Manga: Dekiai Honey Baby; 溺愛ハニーベイビー
Mangaka: Tomoka Ninomiya
Language: English
Plot: Rio's family moved when he was a kid. Although he thought he didn't need any friends but became close with the neighbor's son, Watanabe Takeru.
Years later, they are already in high school but Rio is trying to avoid Takeru since junior high — when he realized his feelings were deeper than friendship.

Dekiai Honey Baby Chapter 1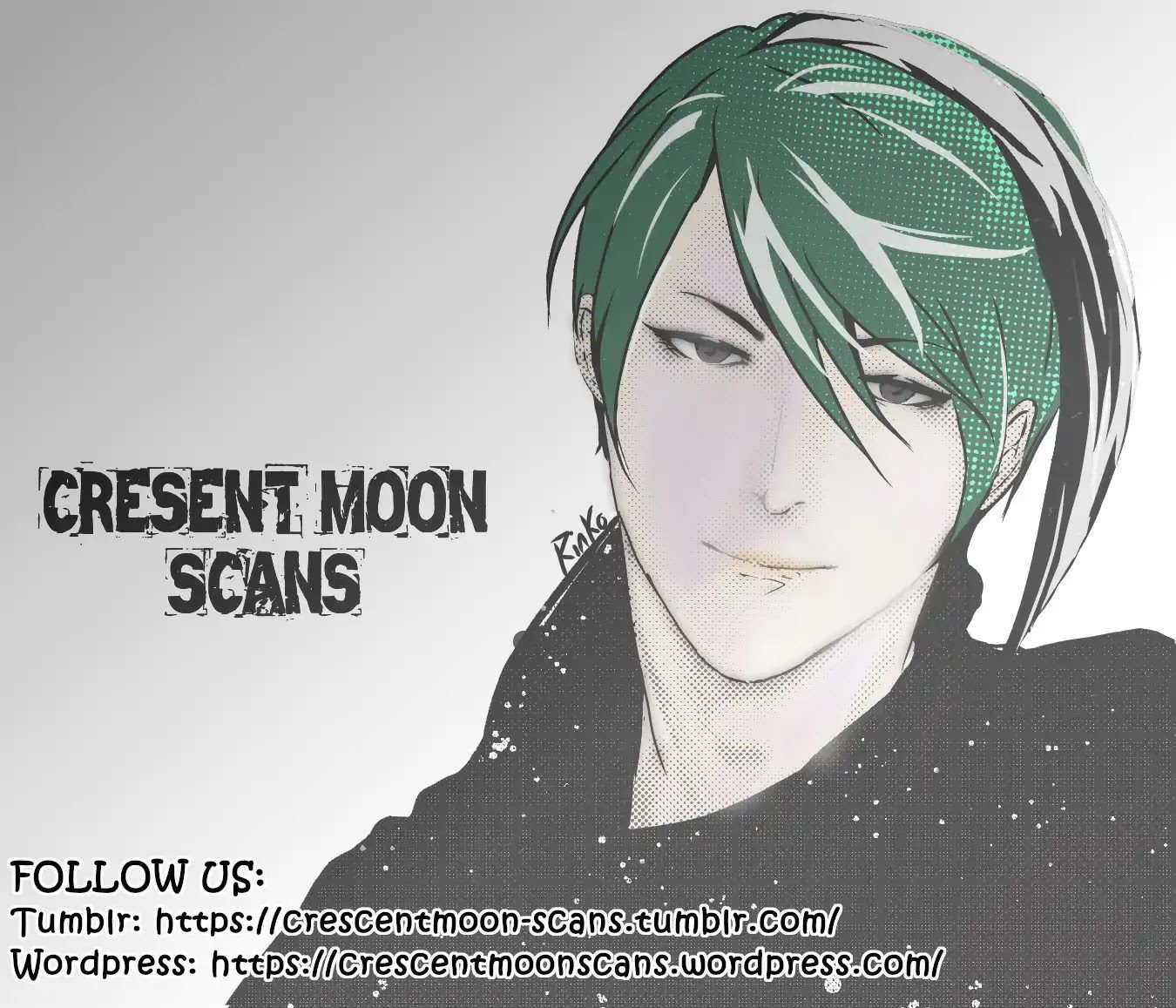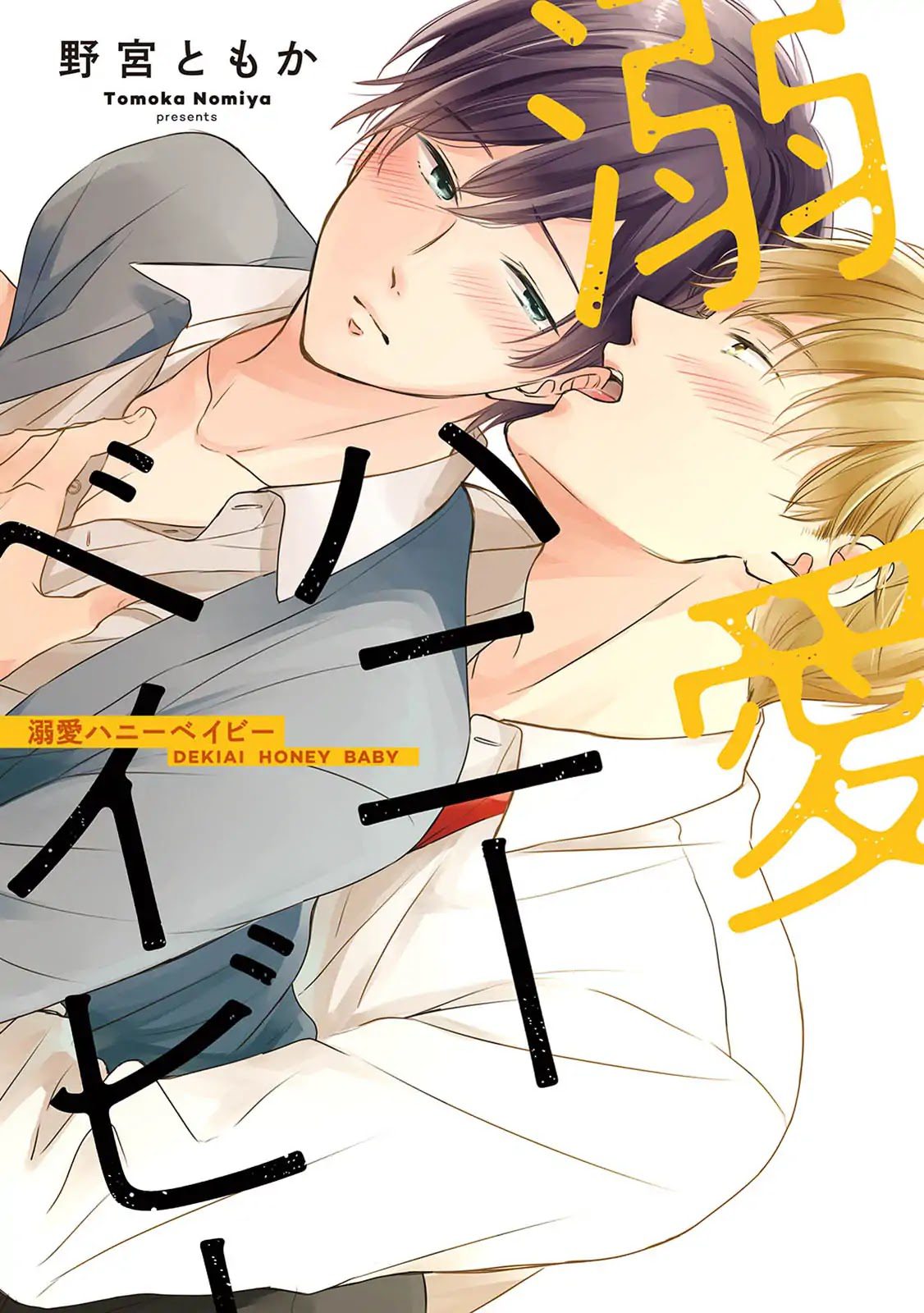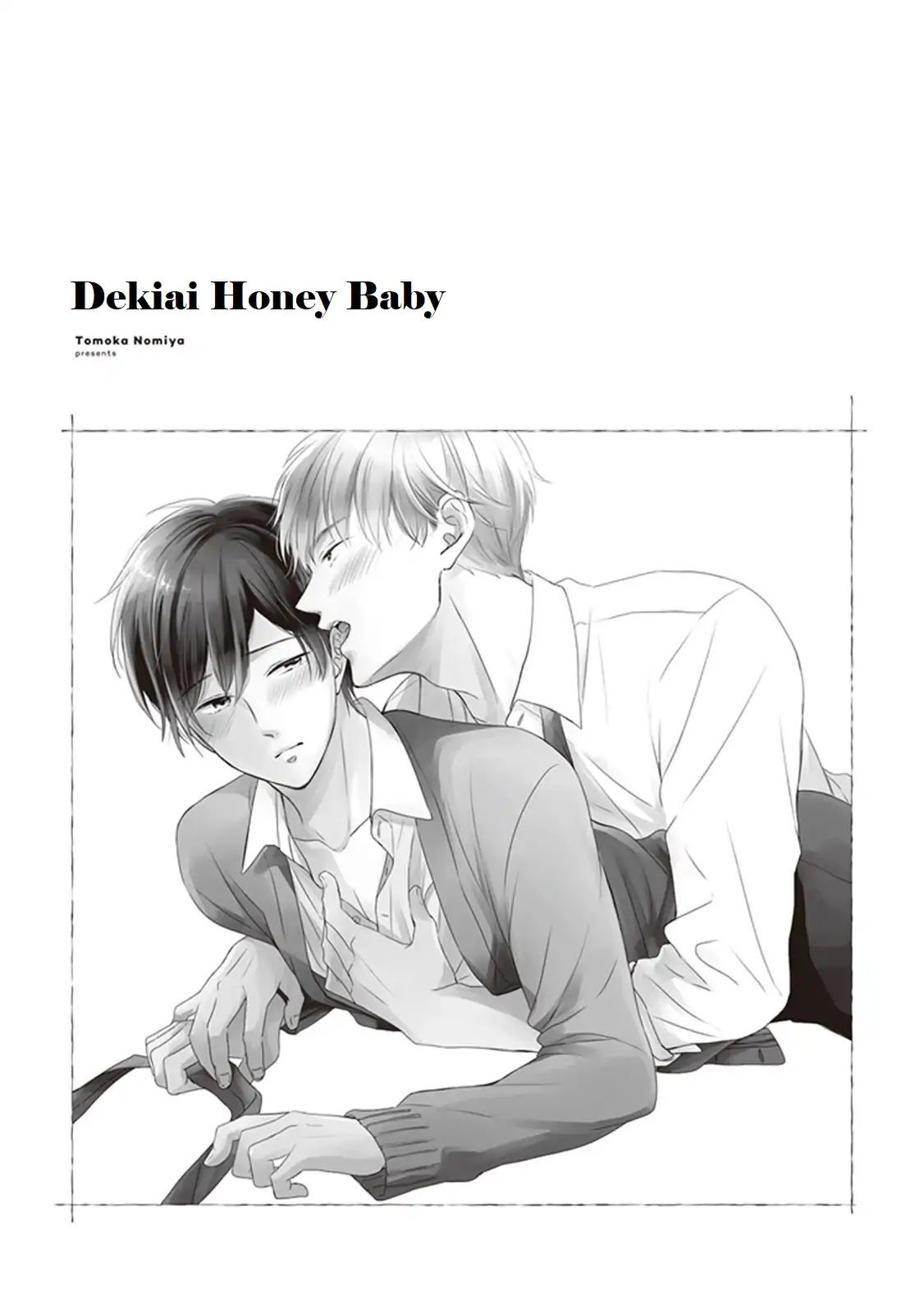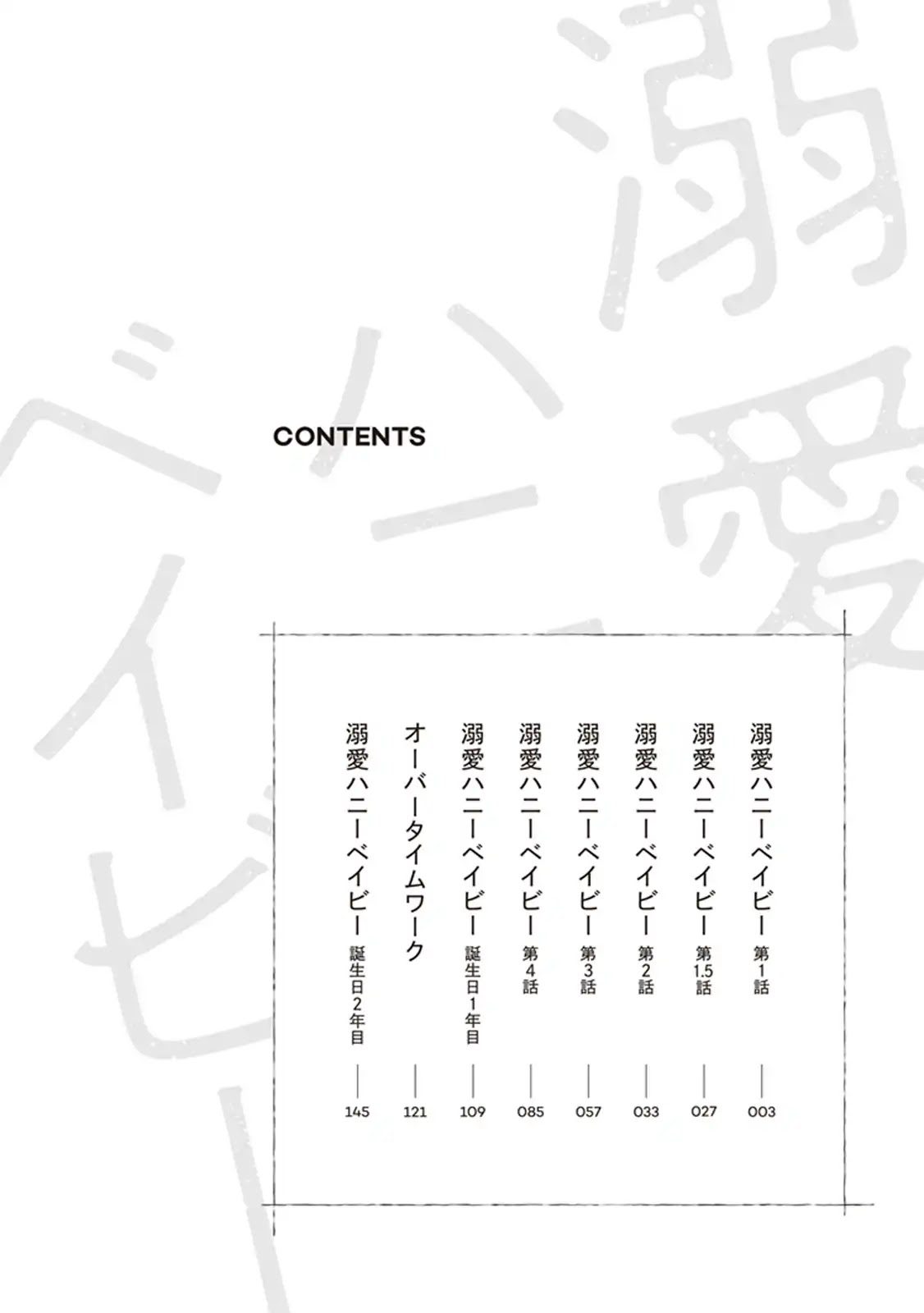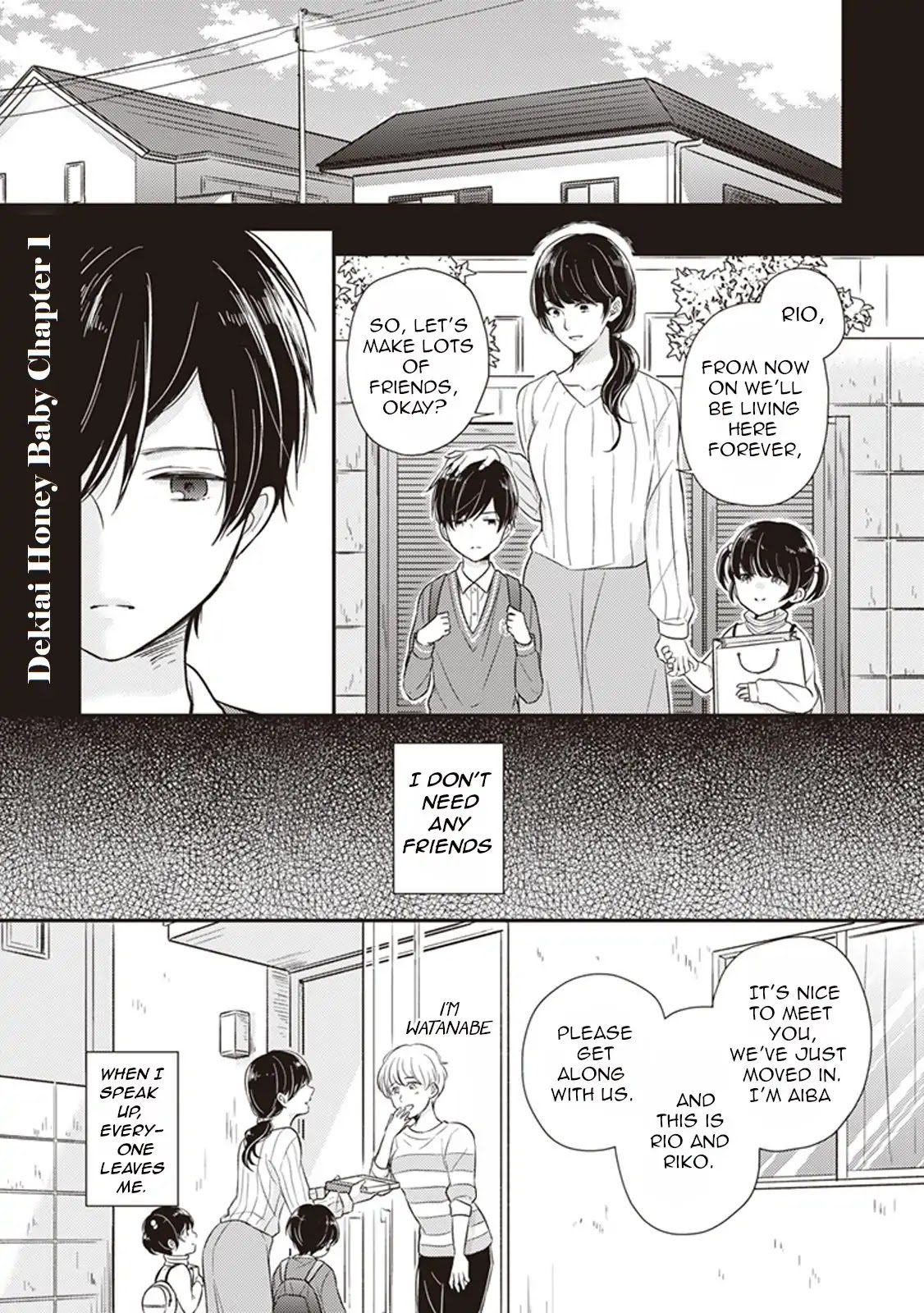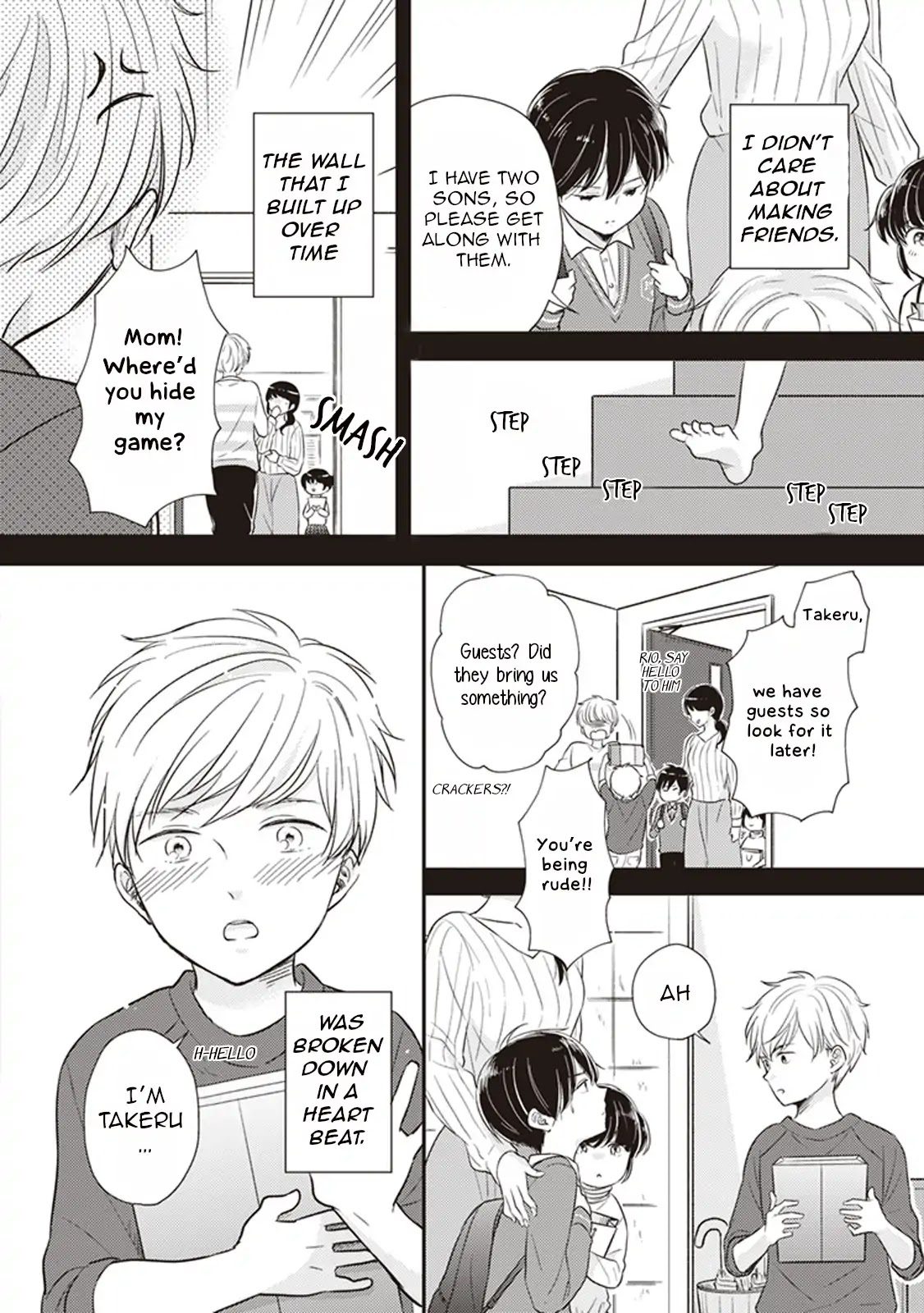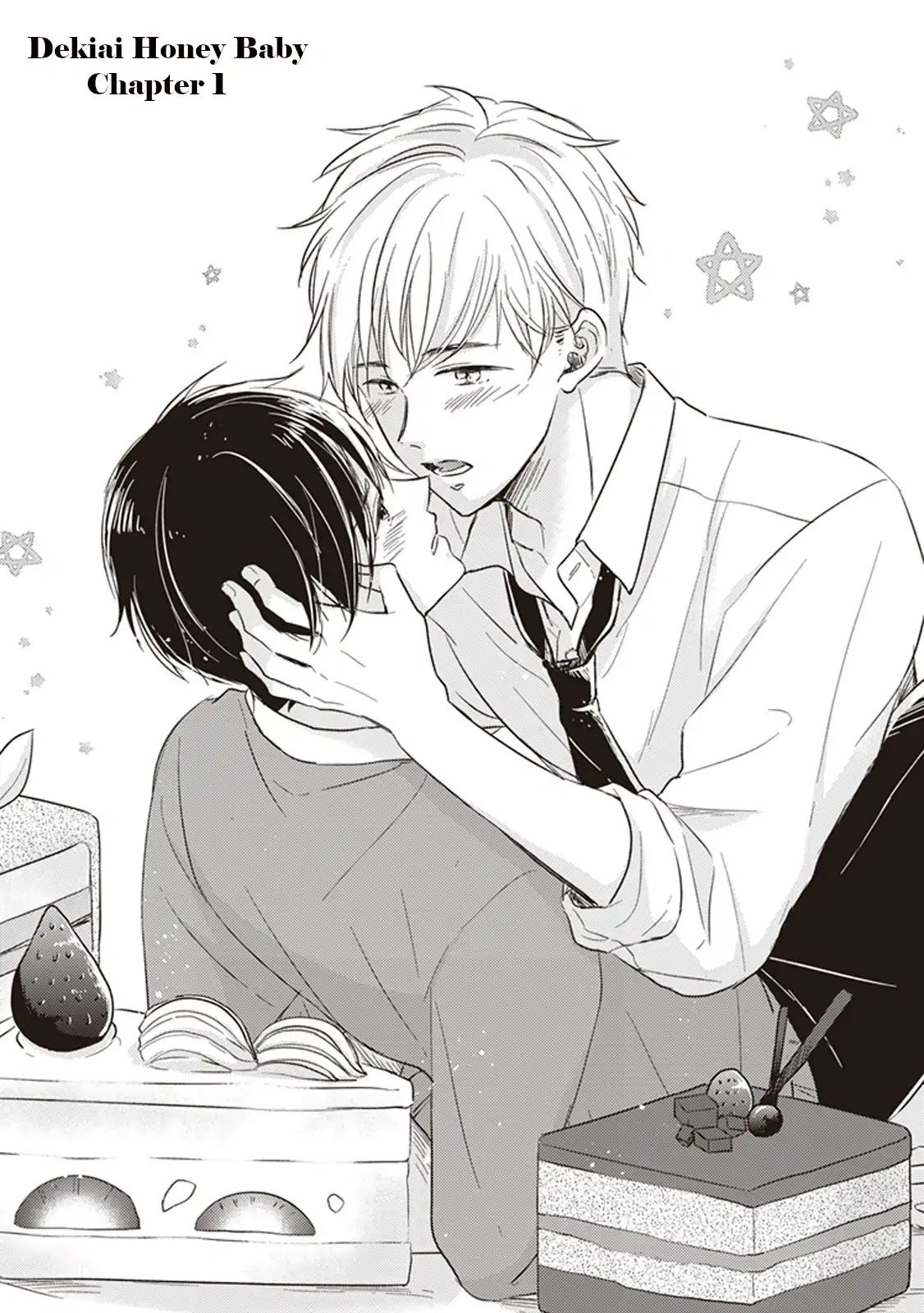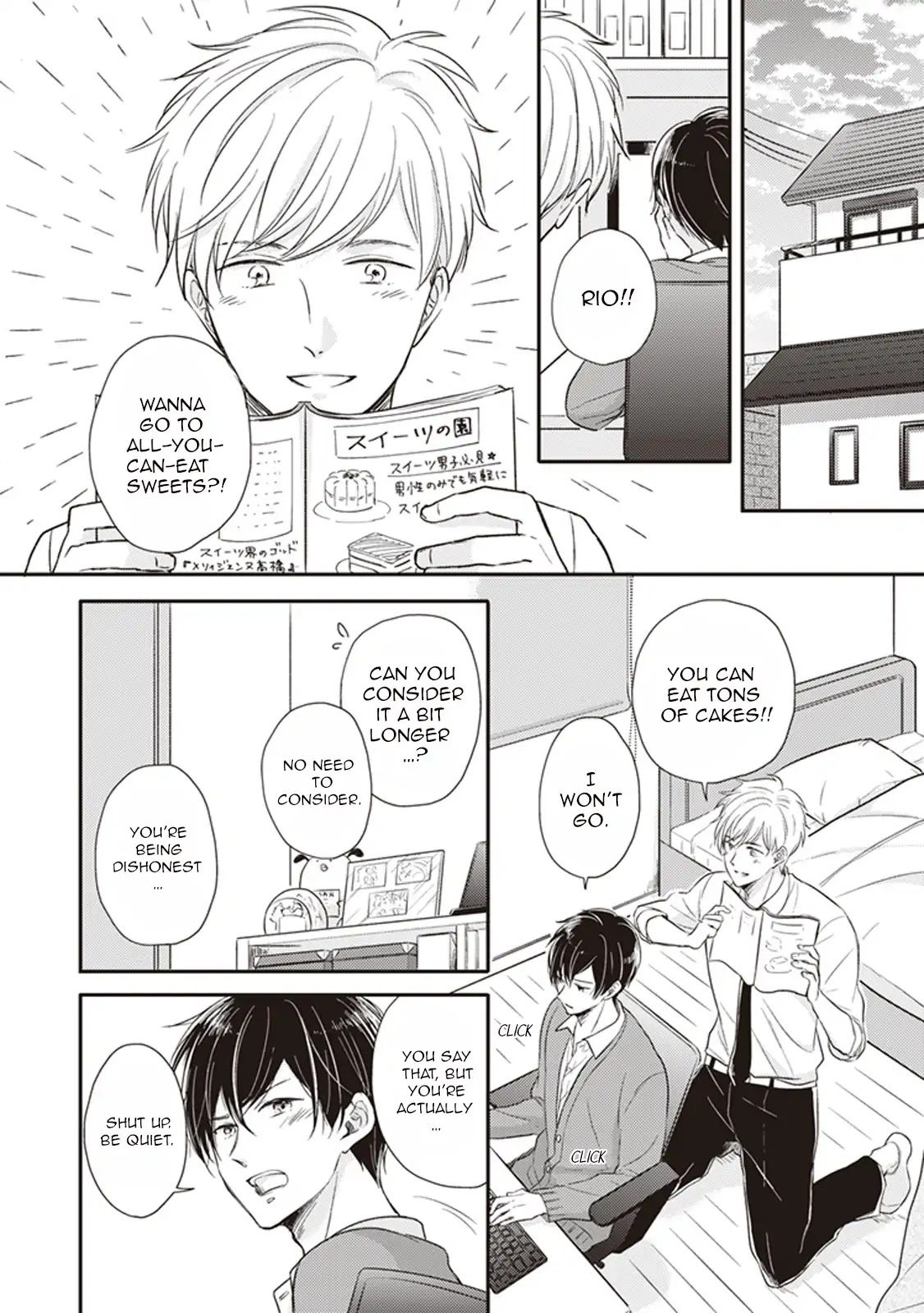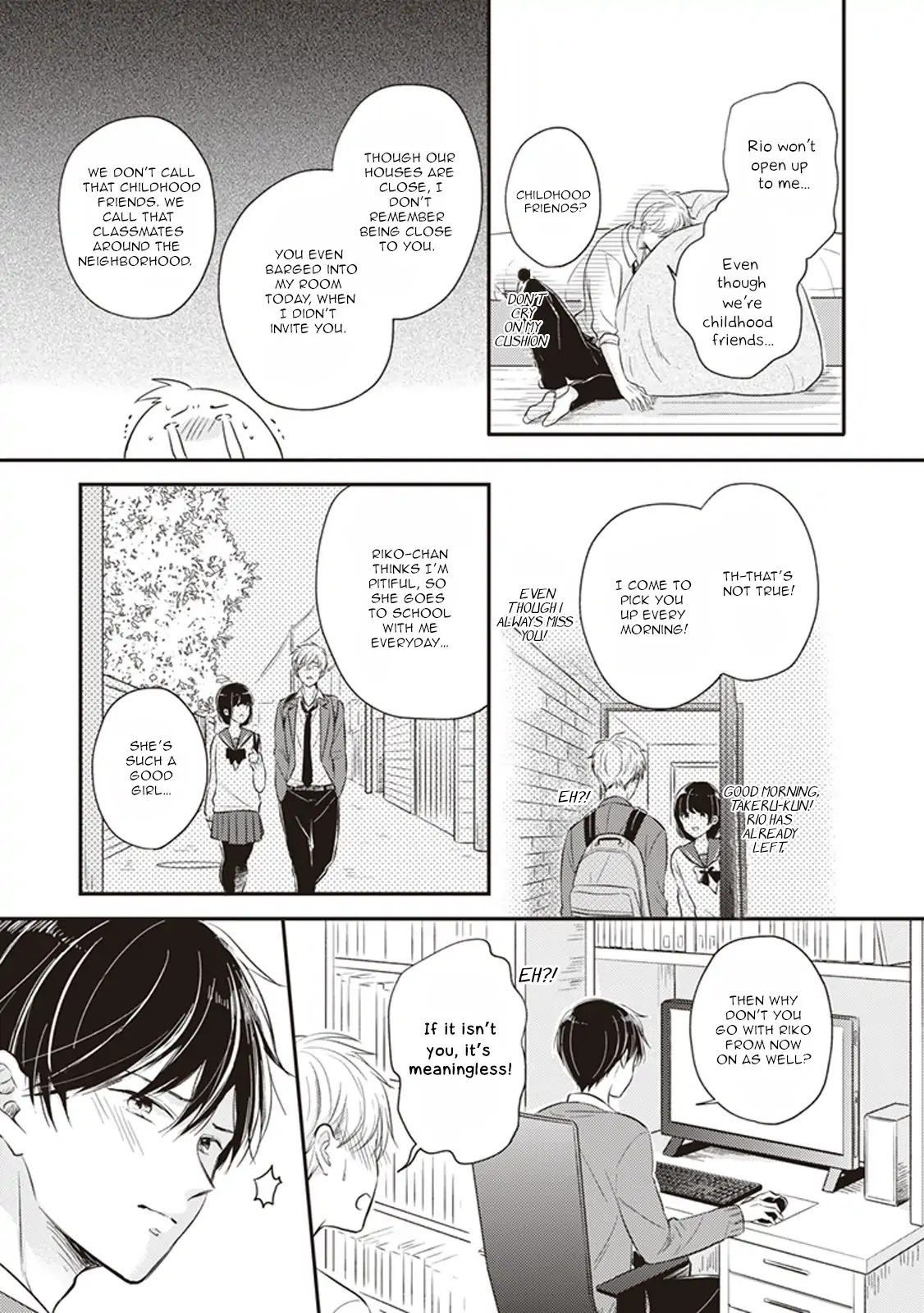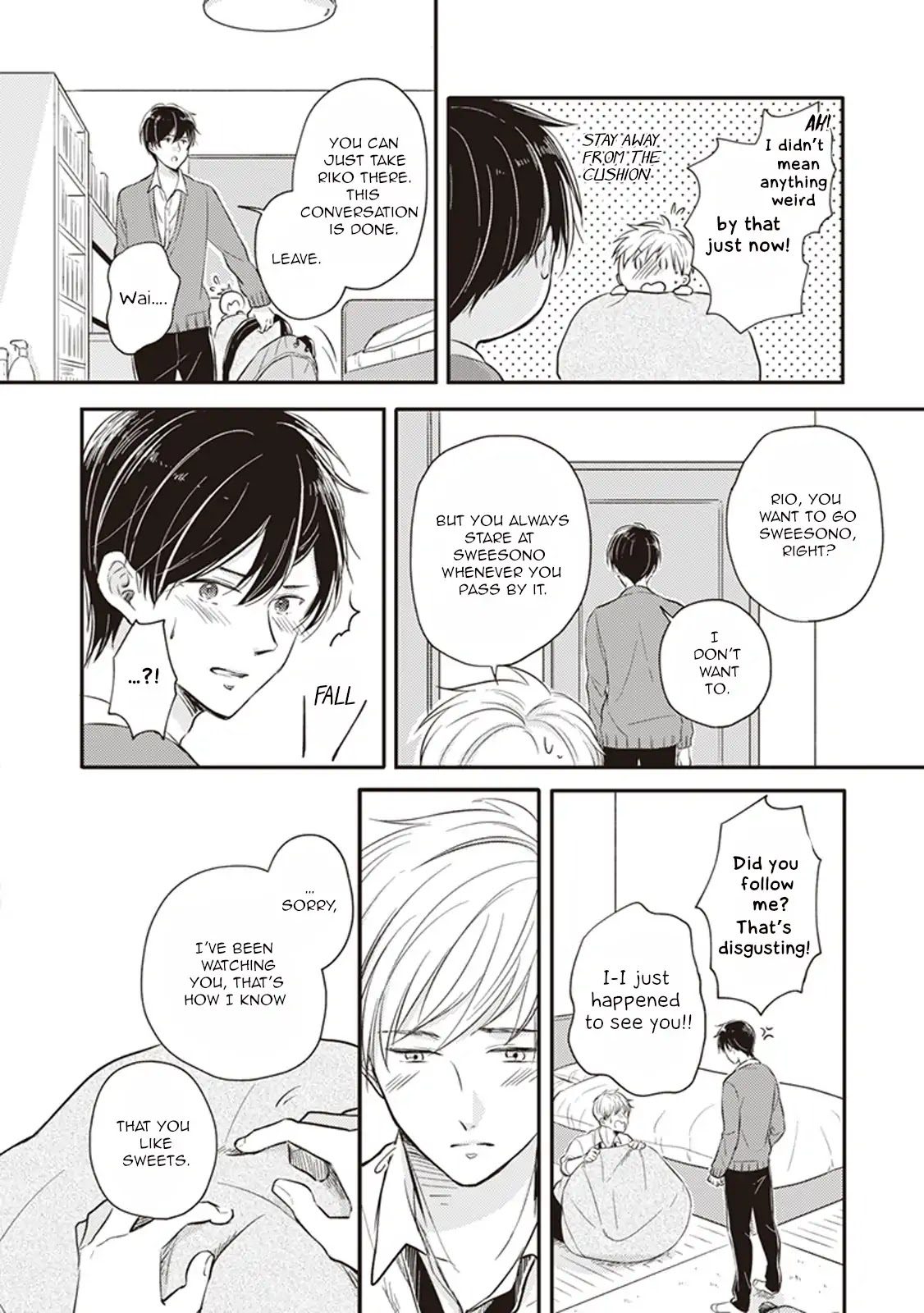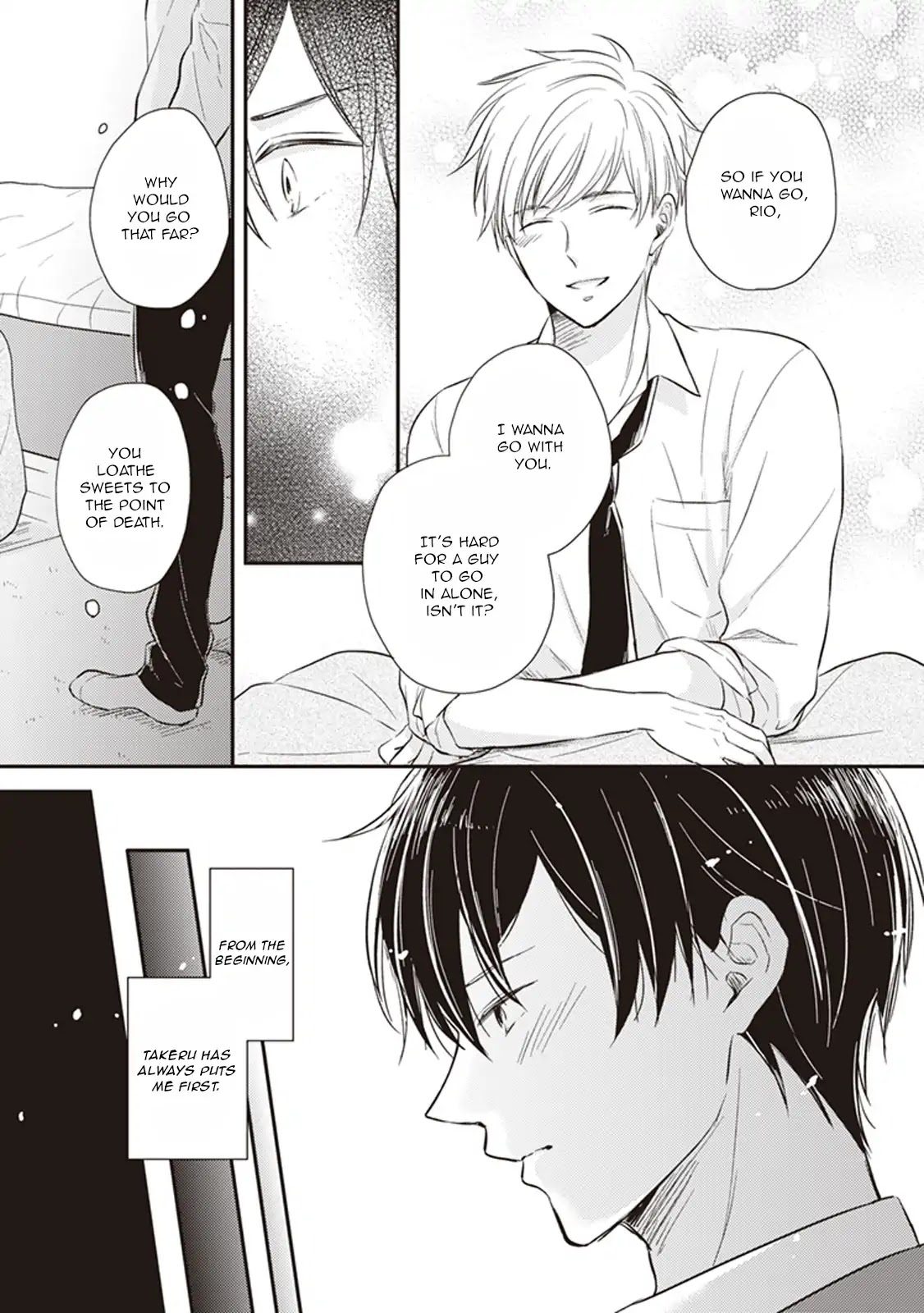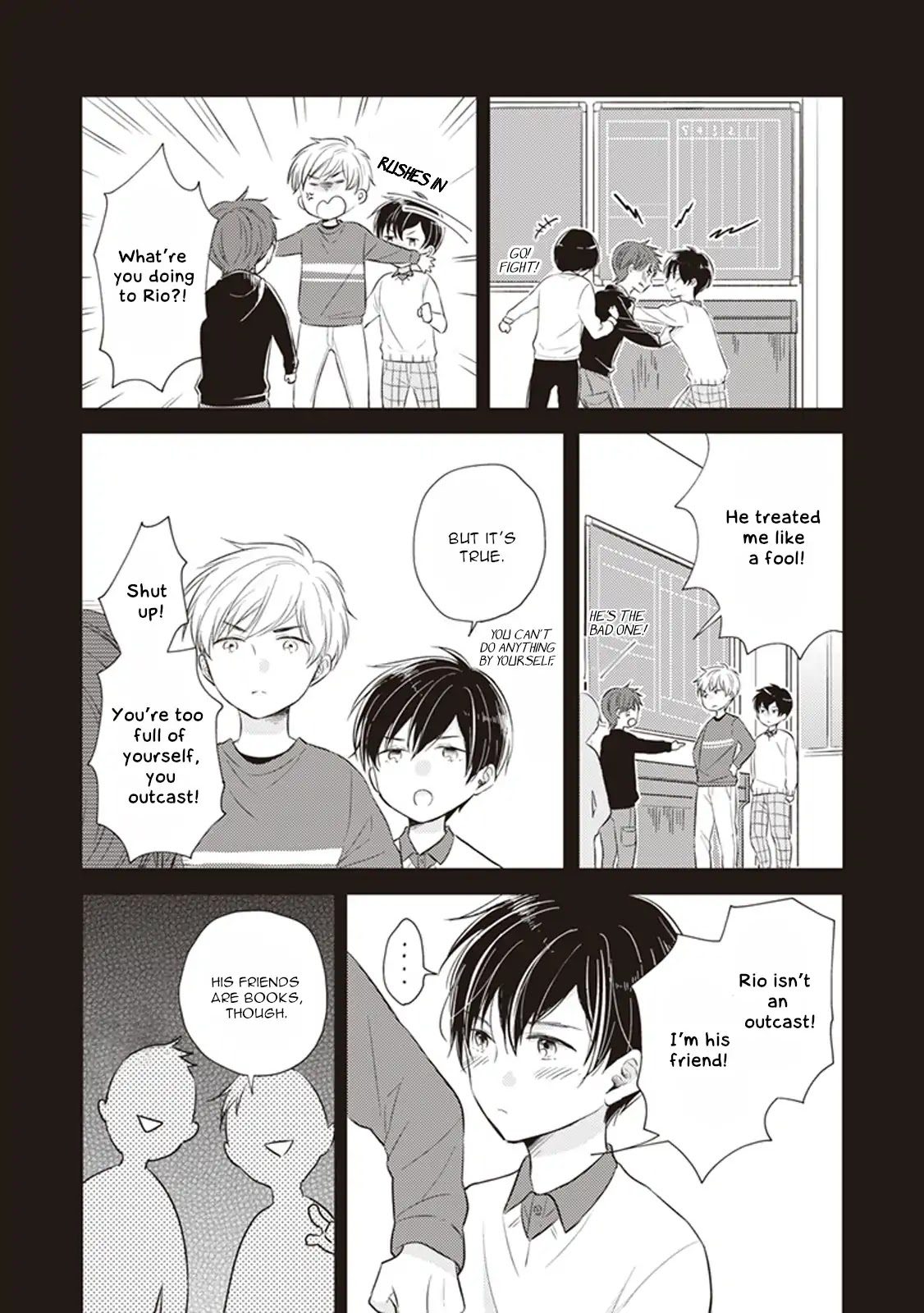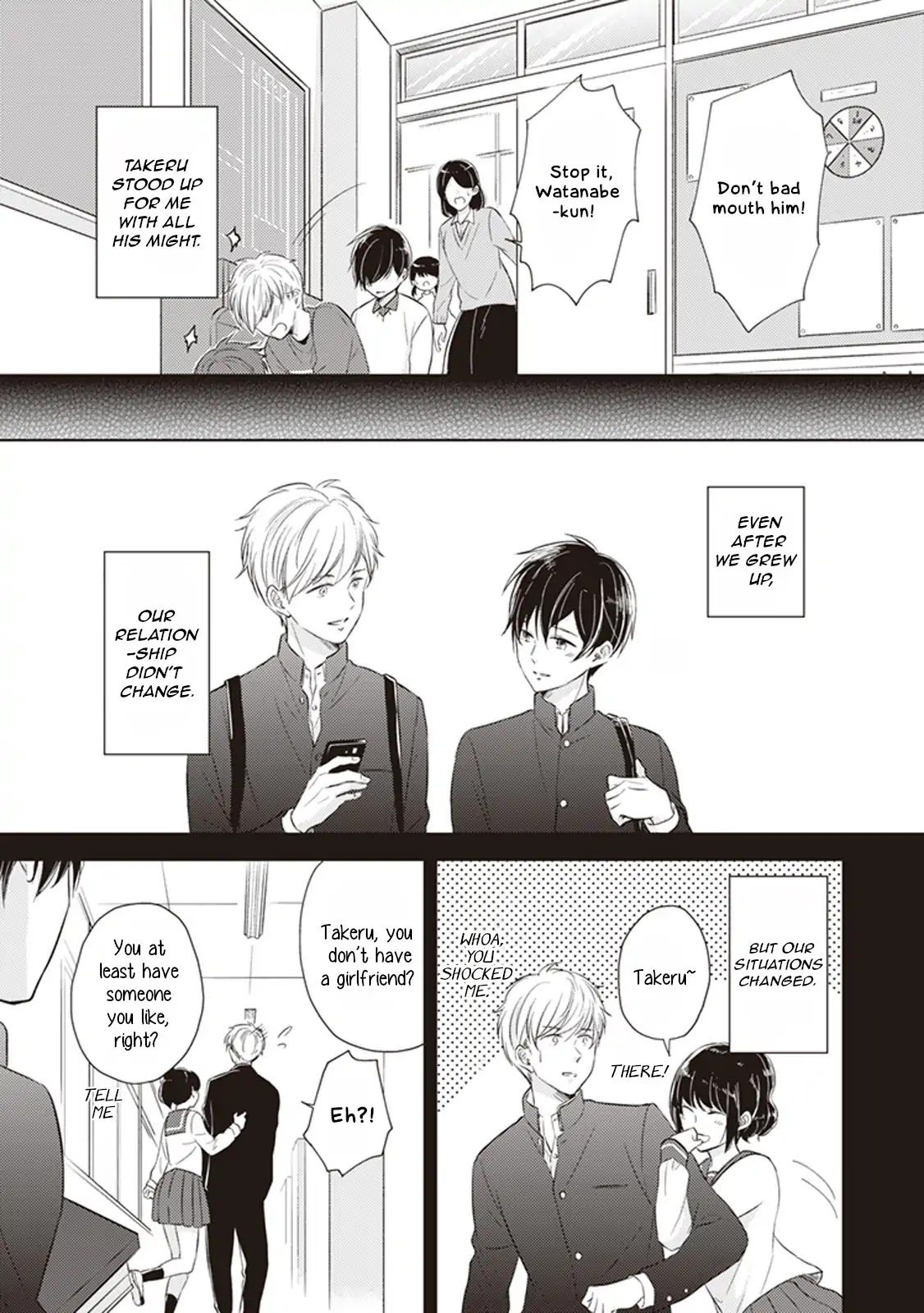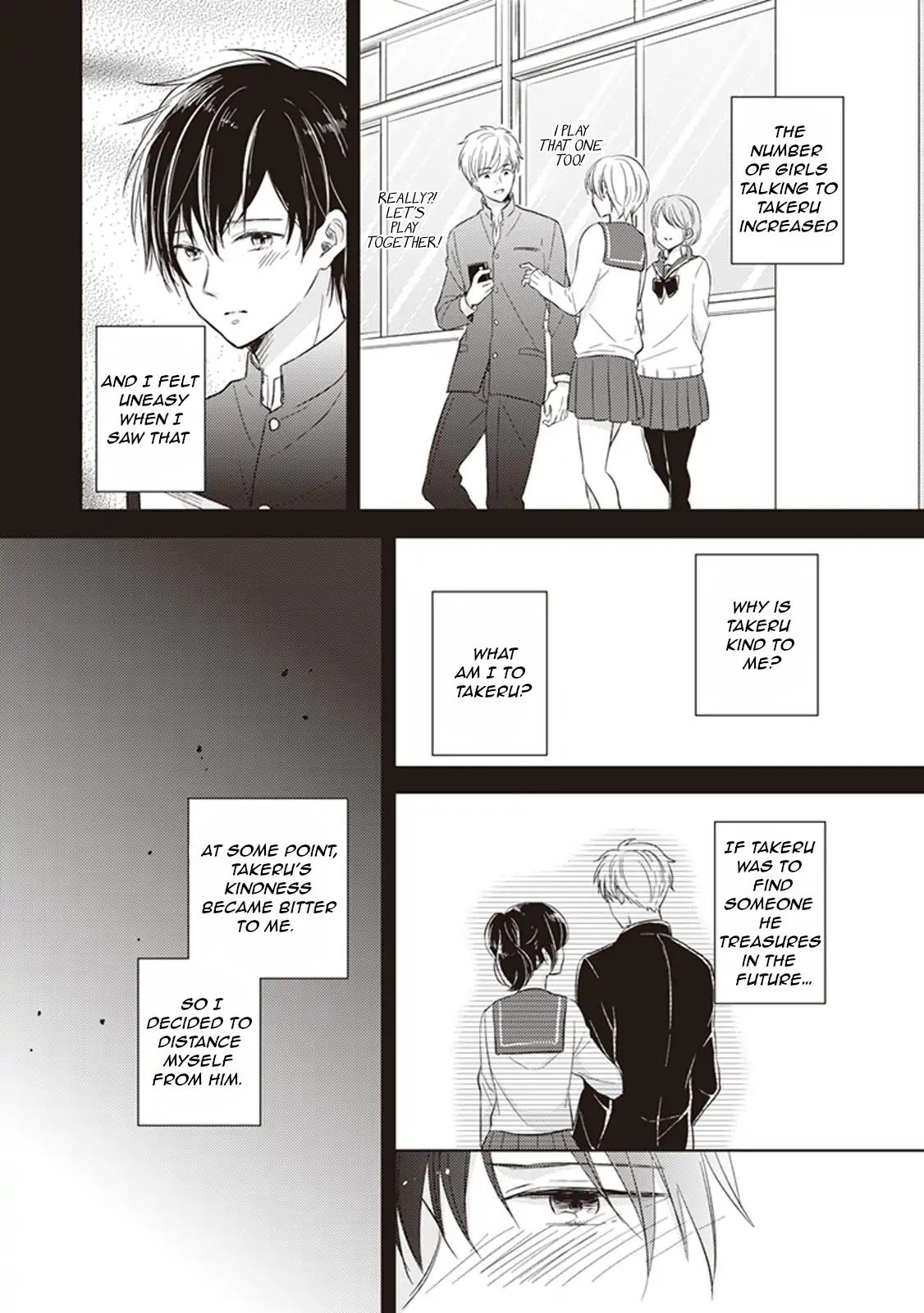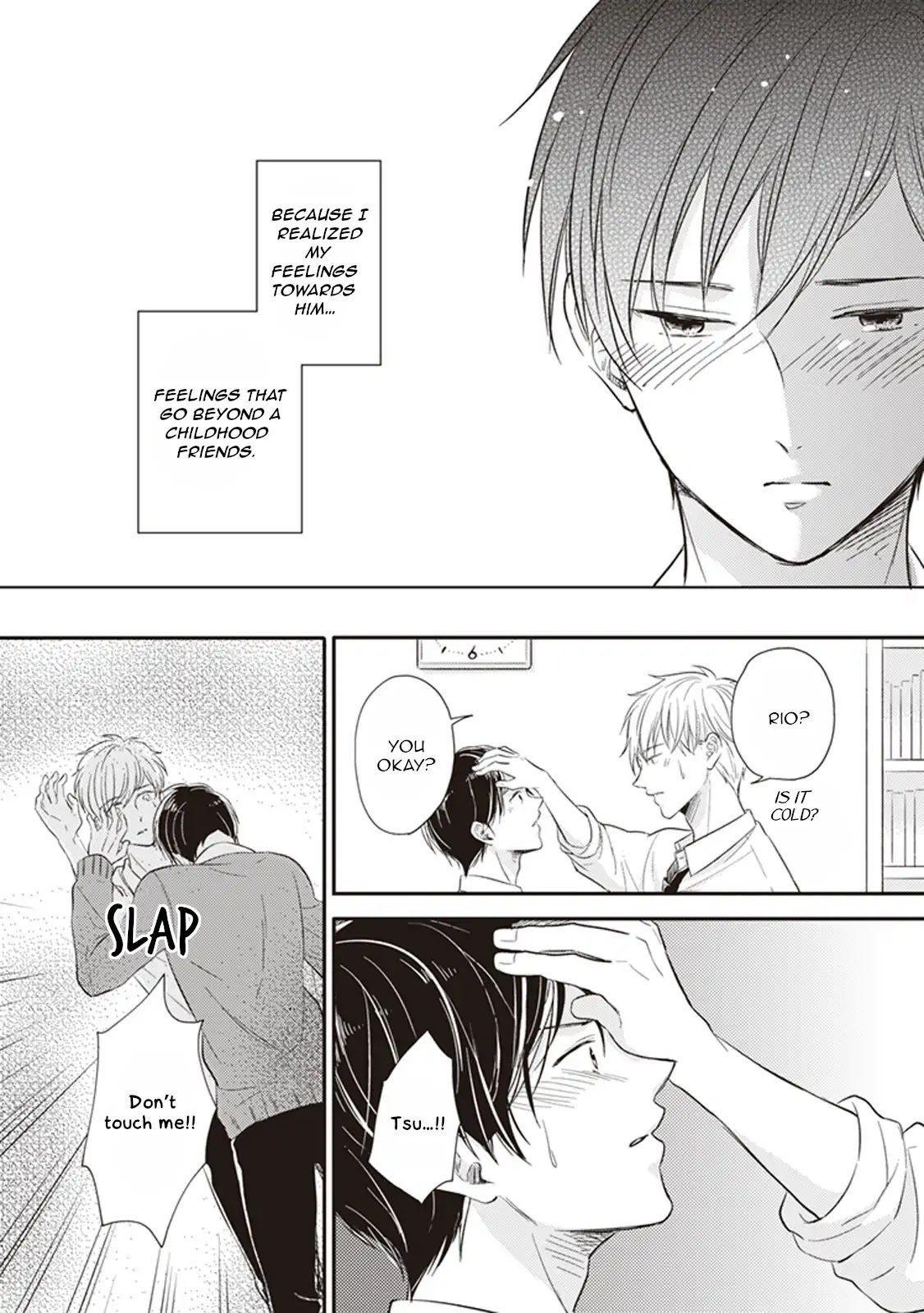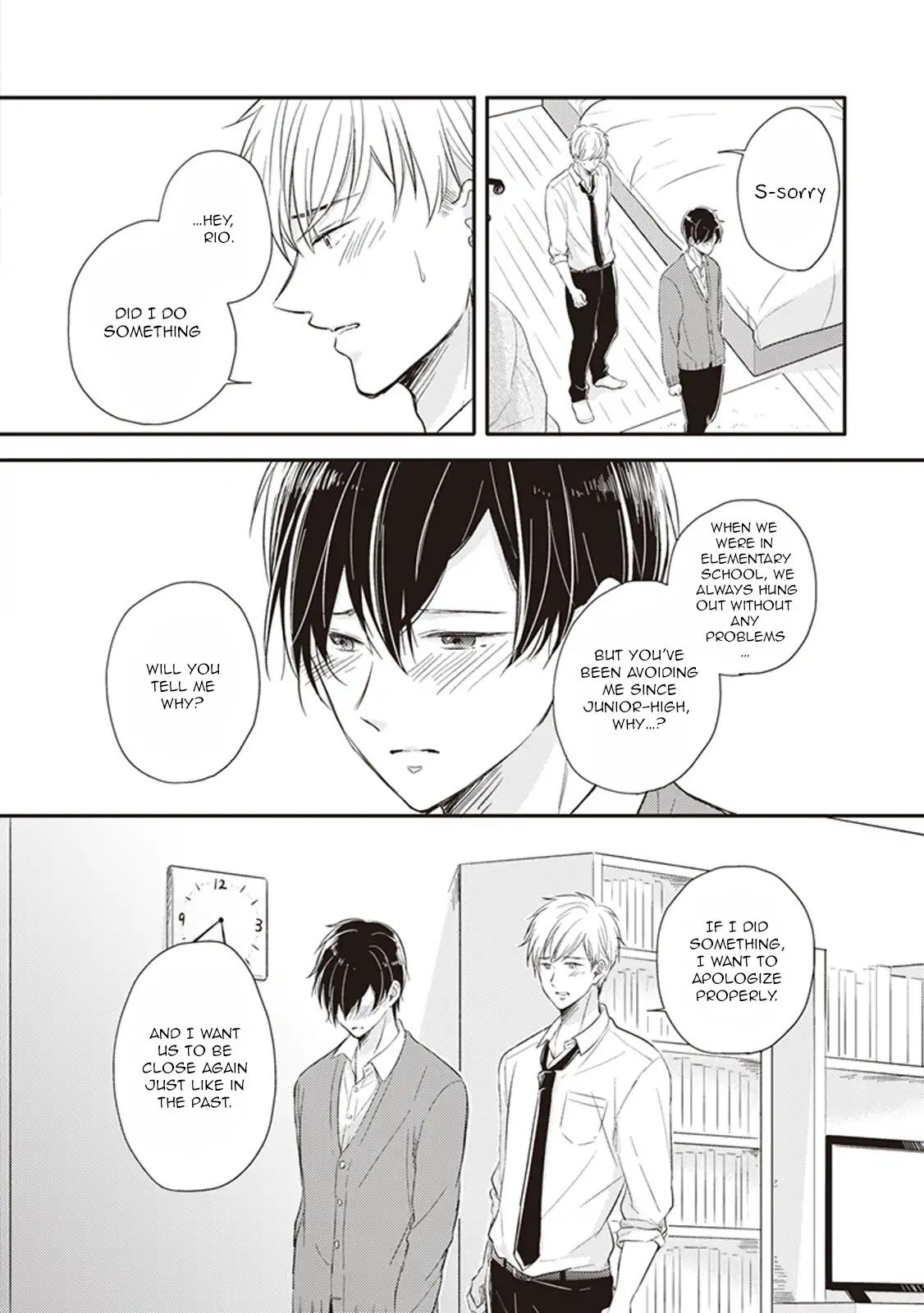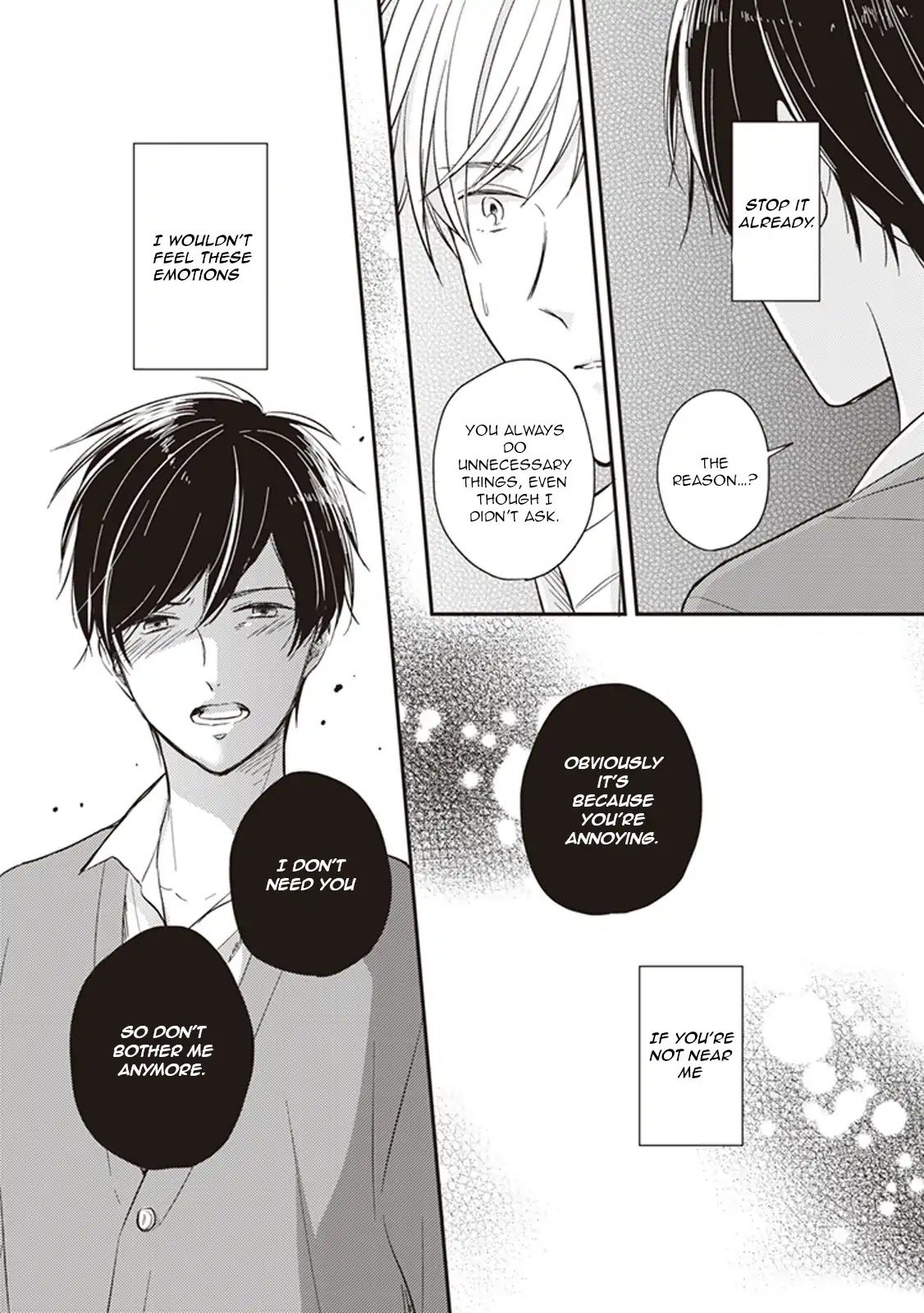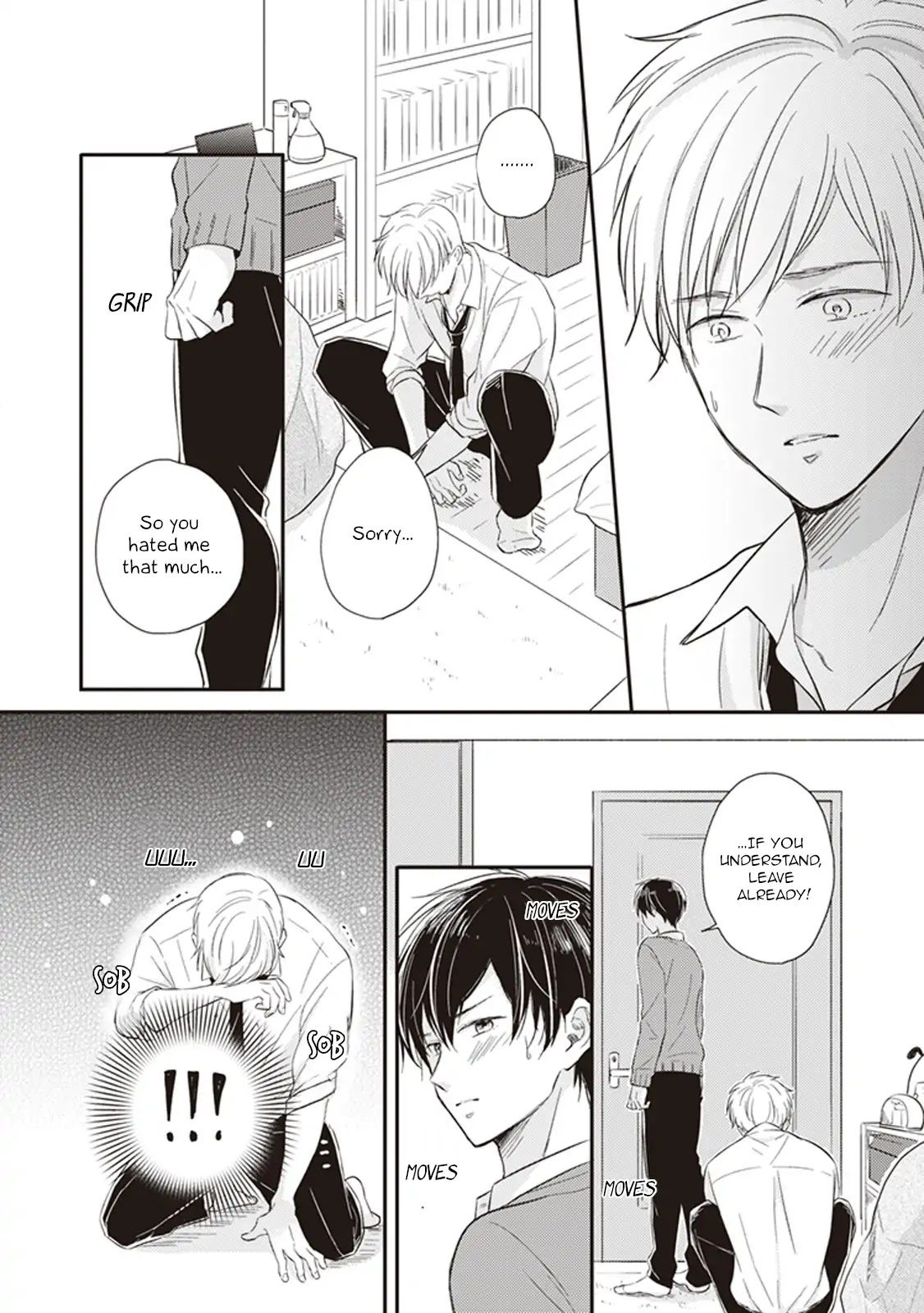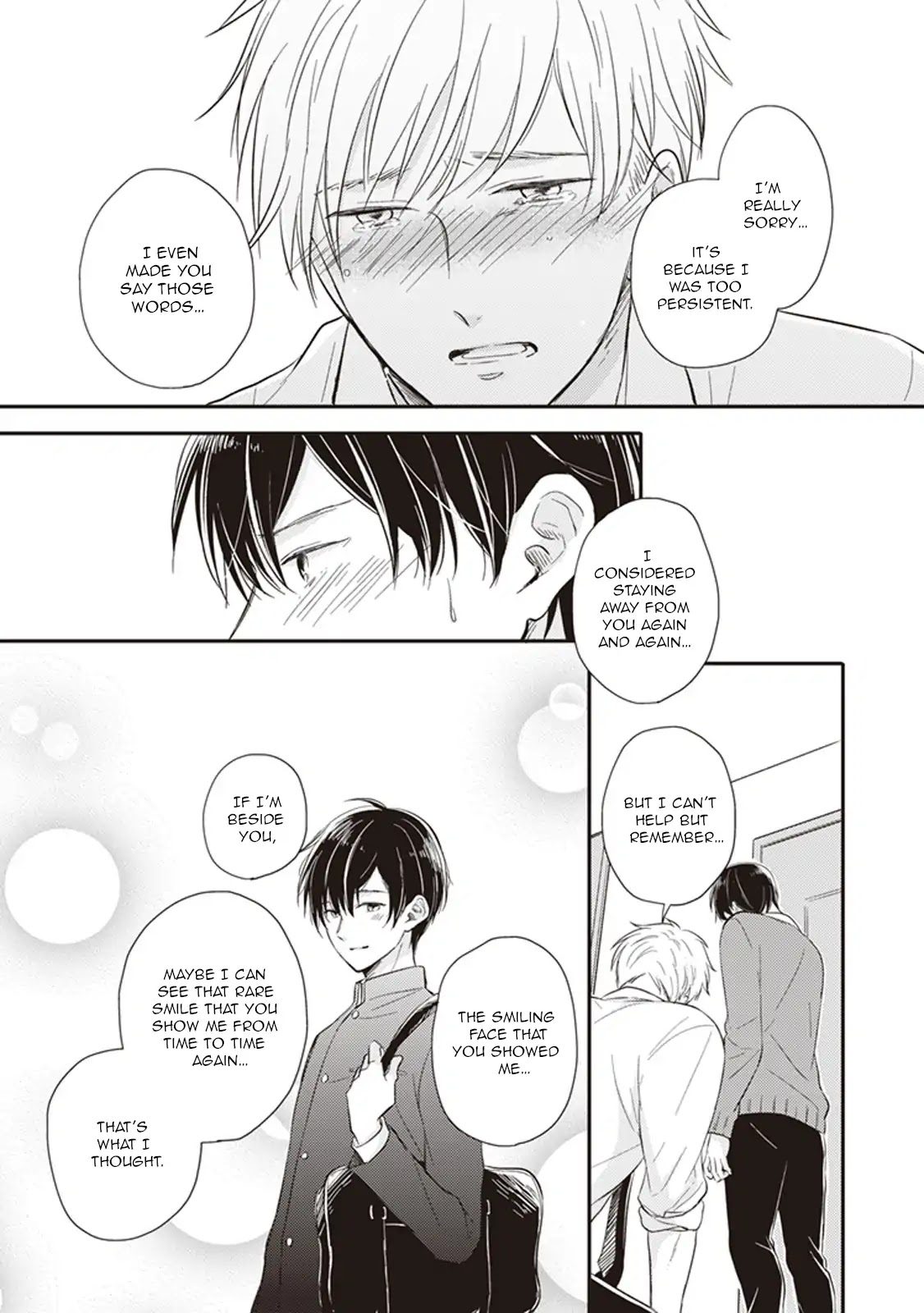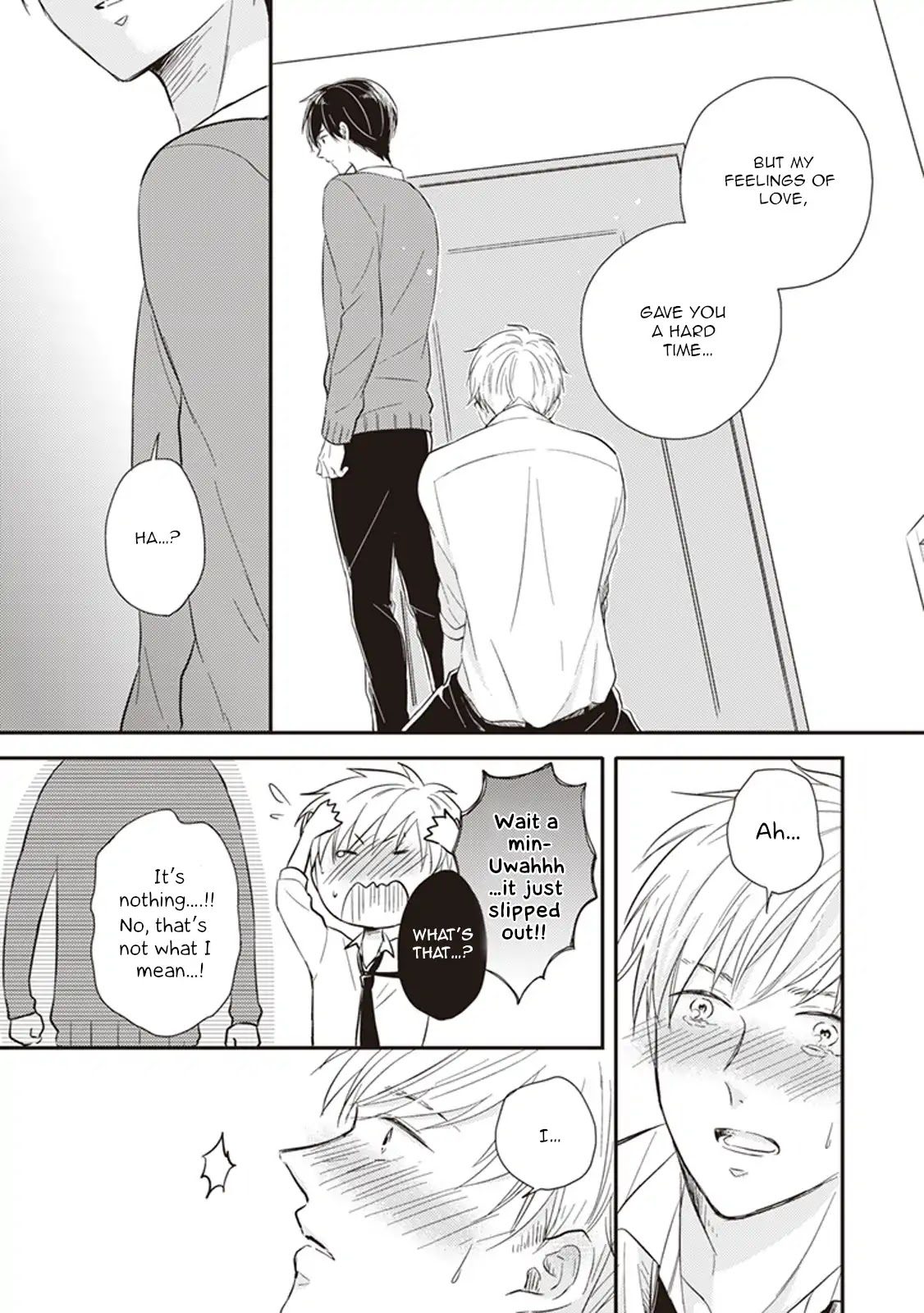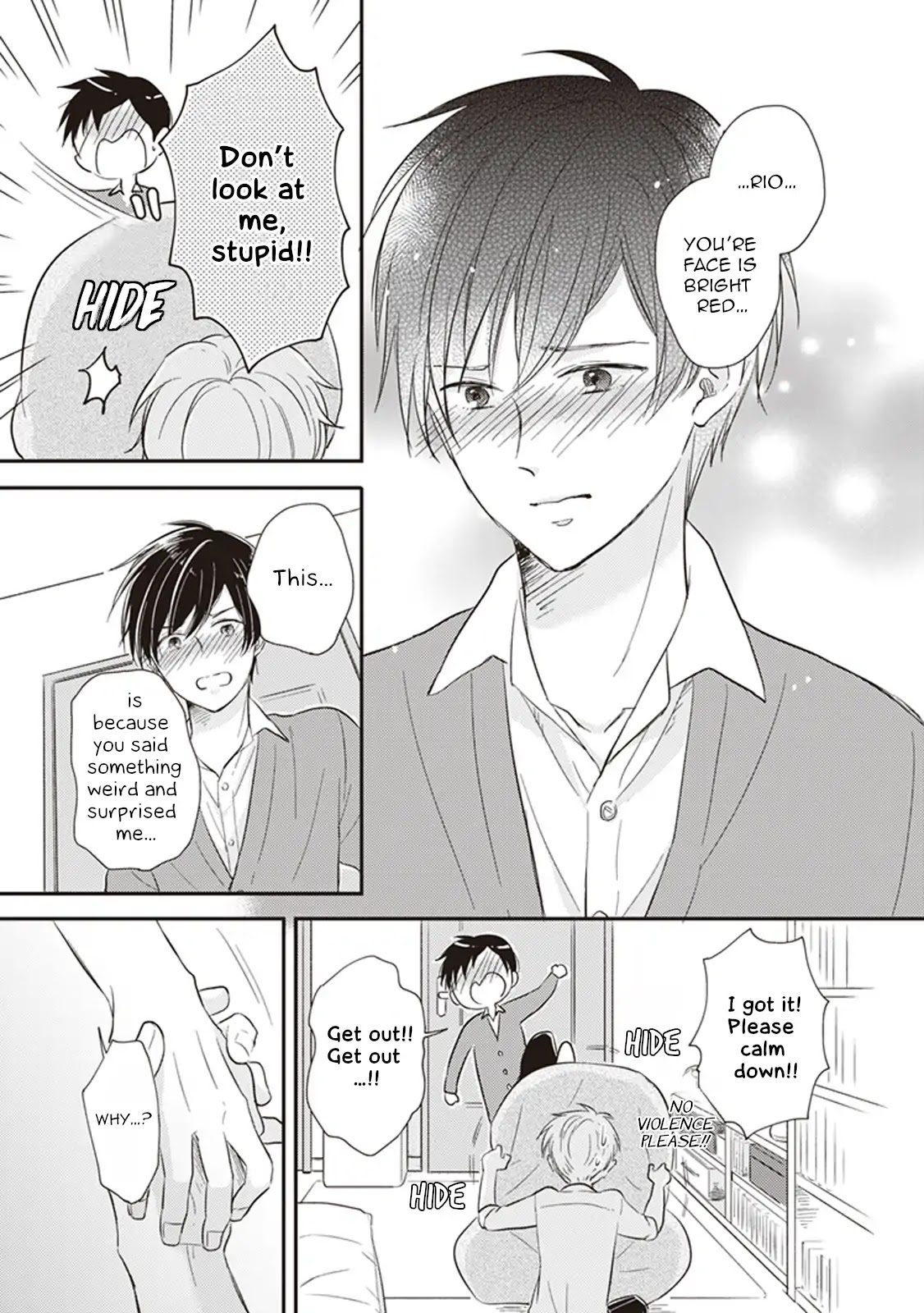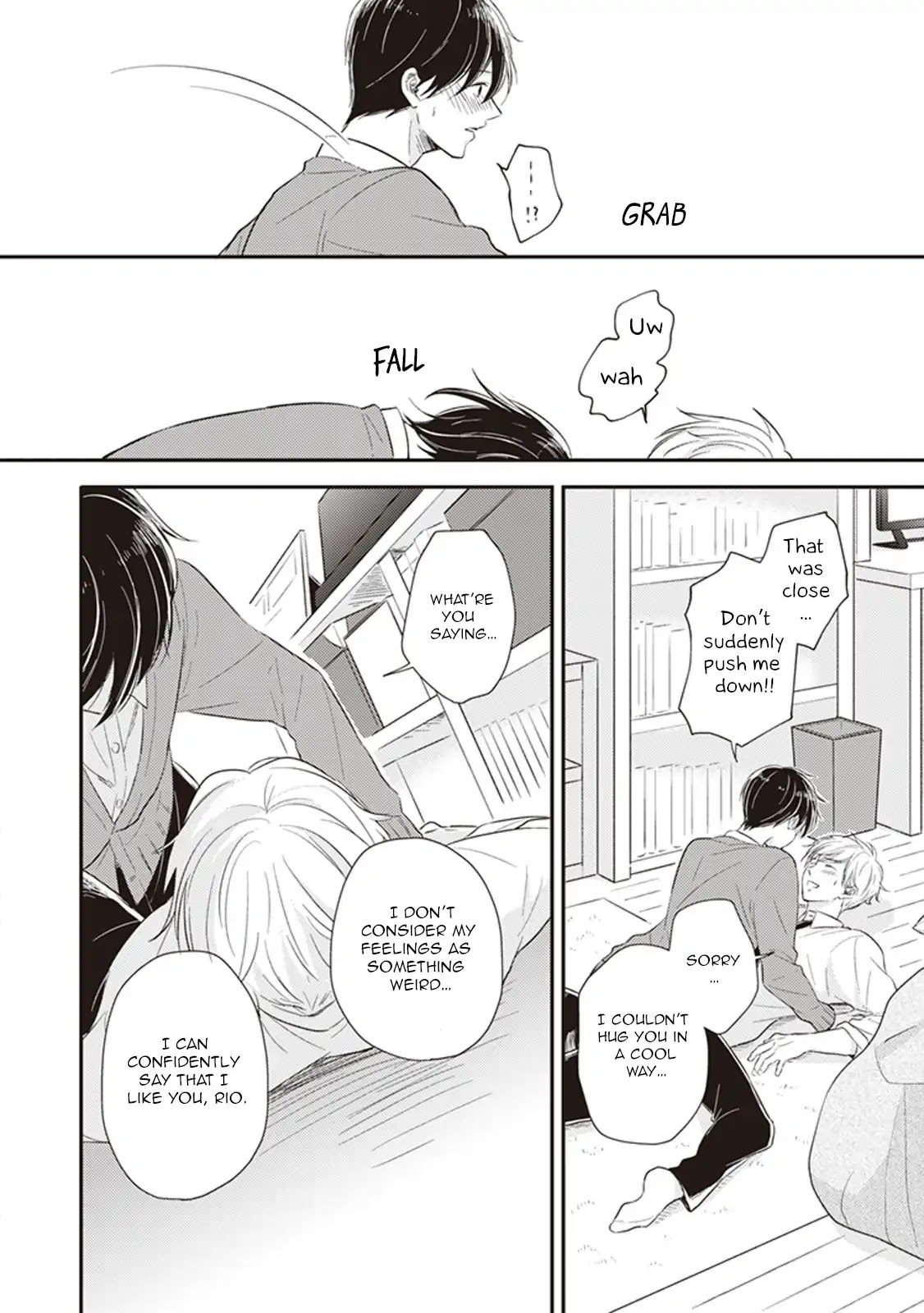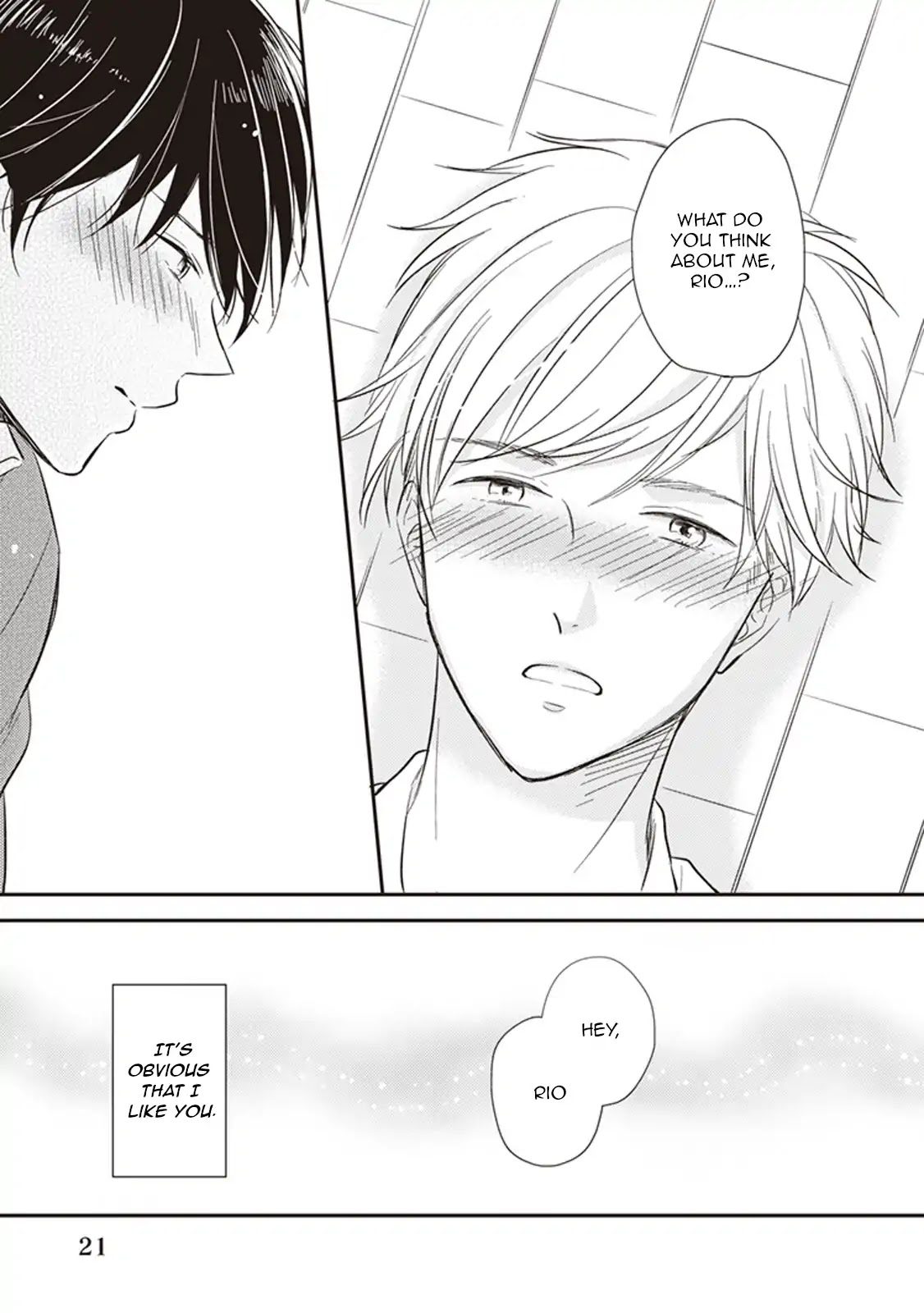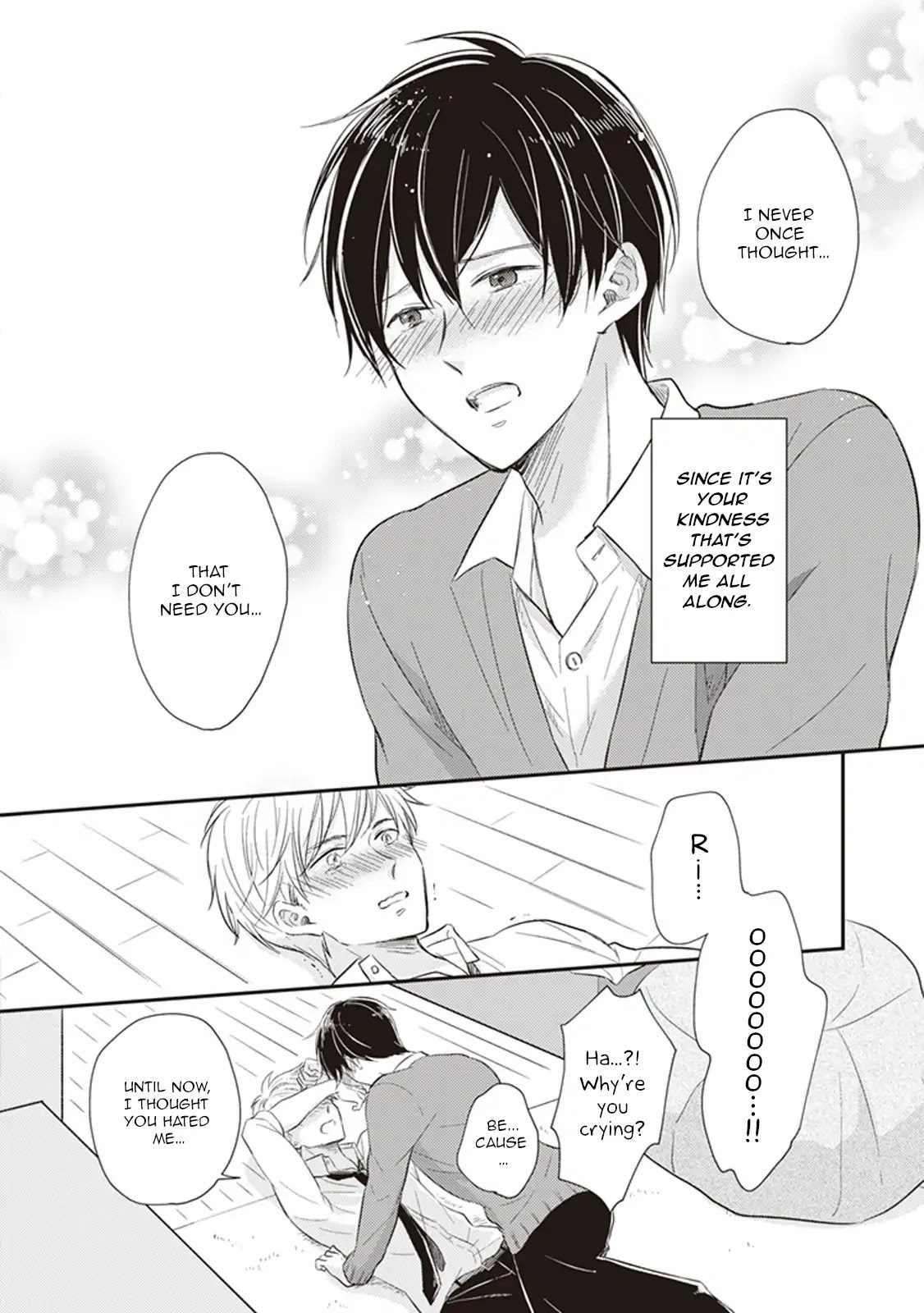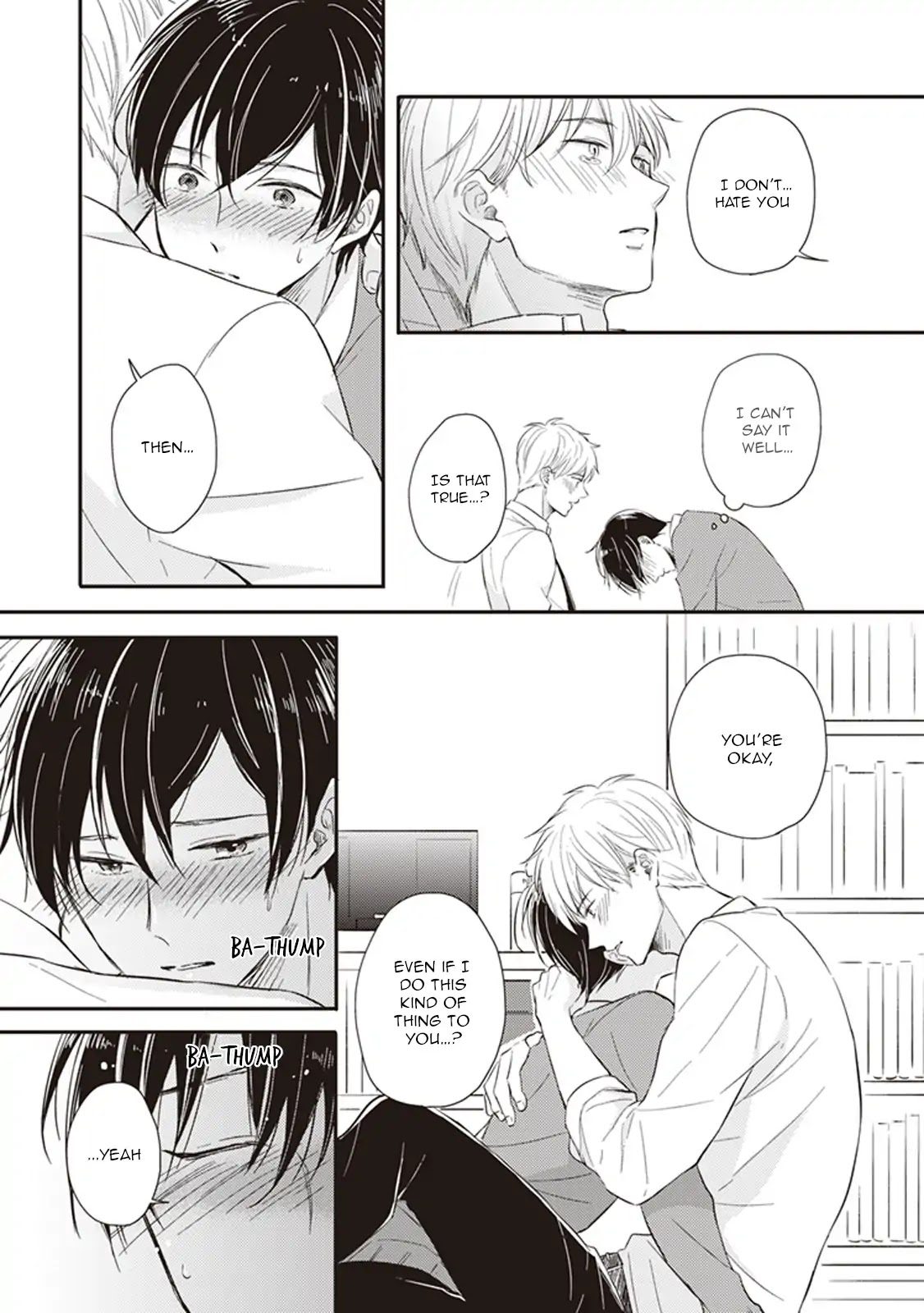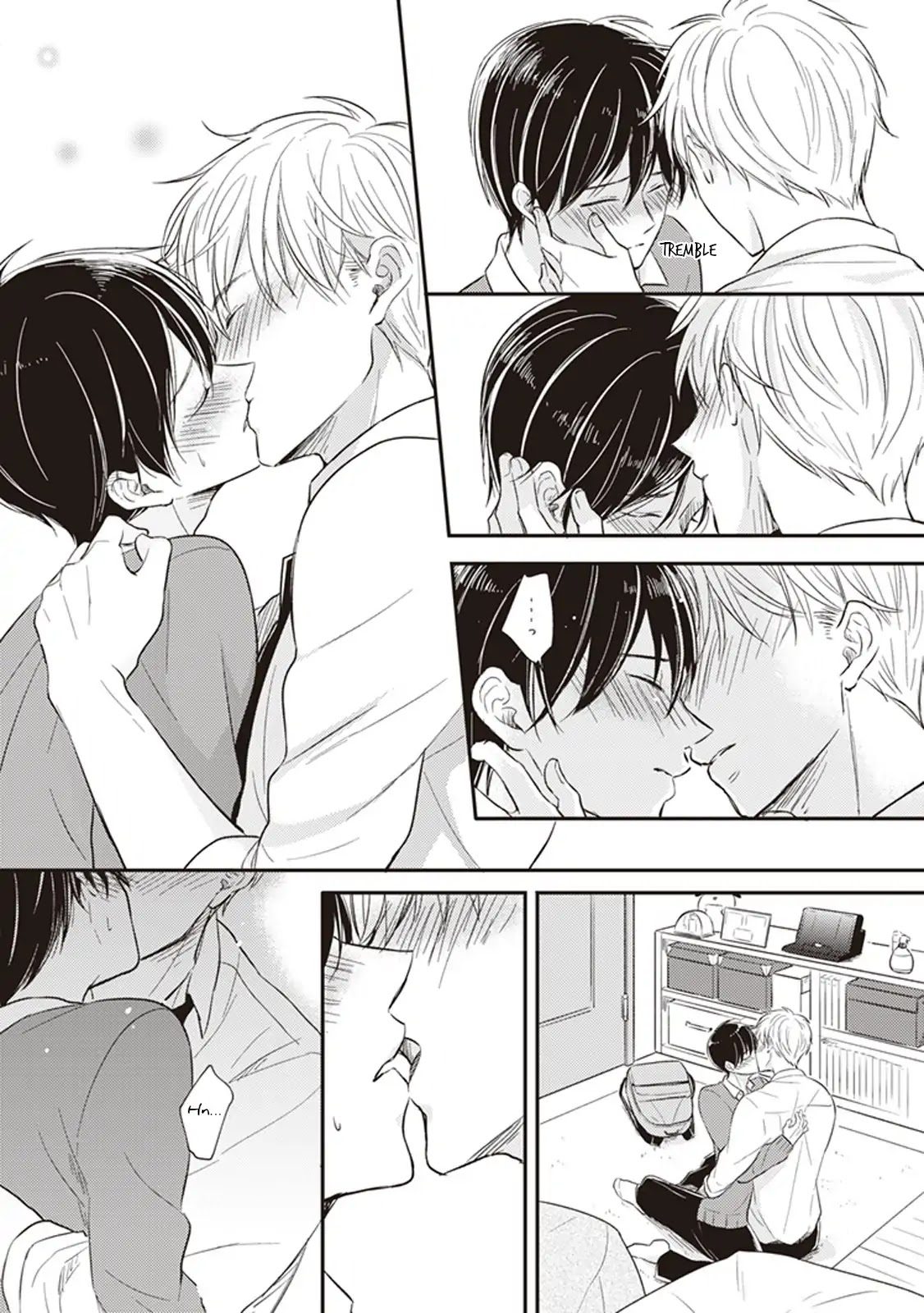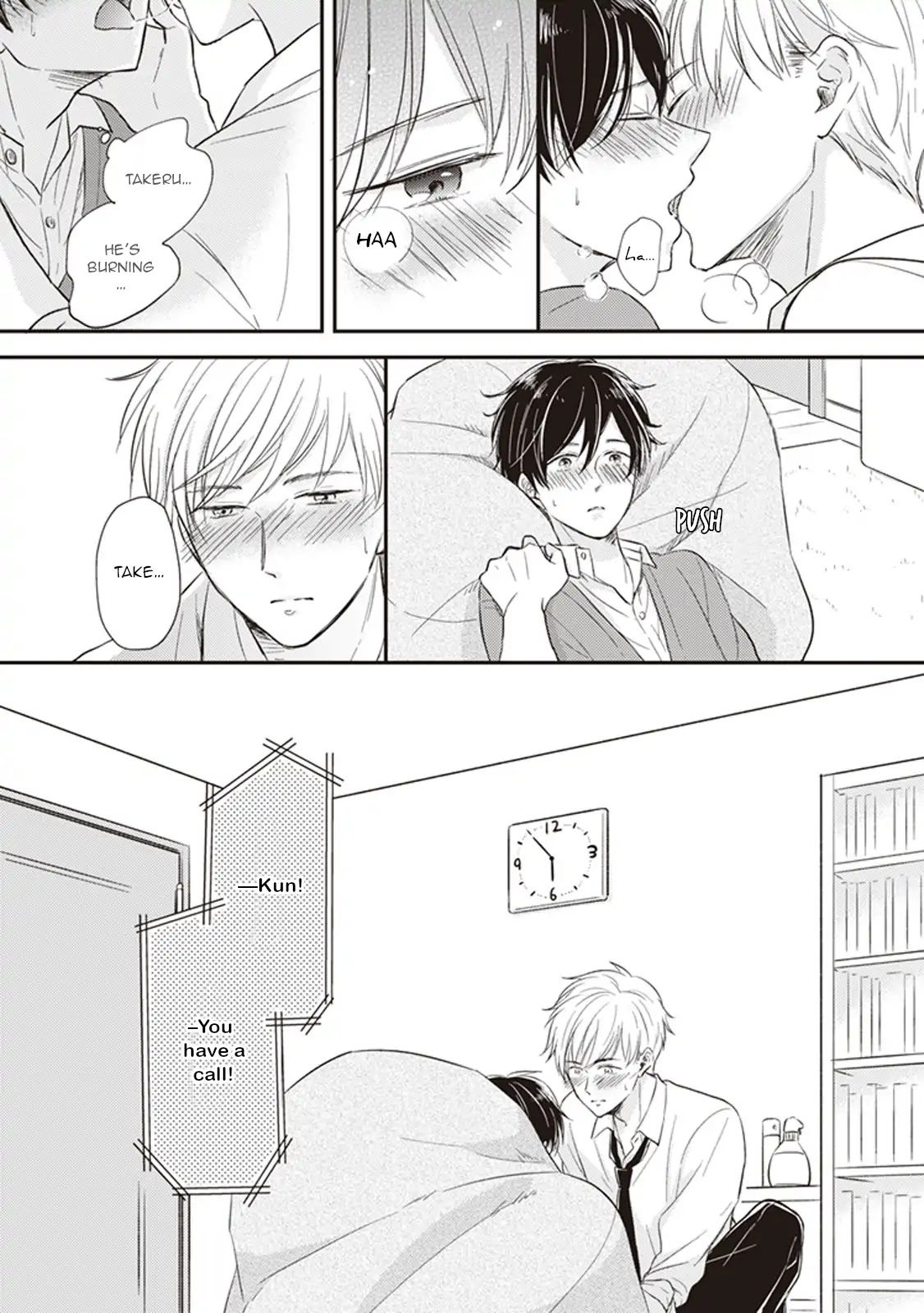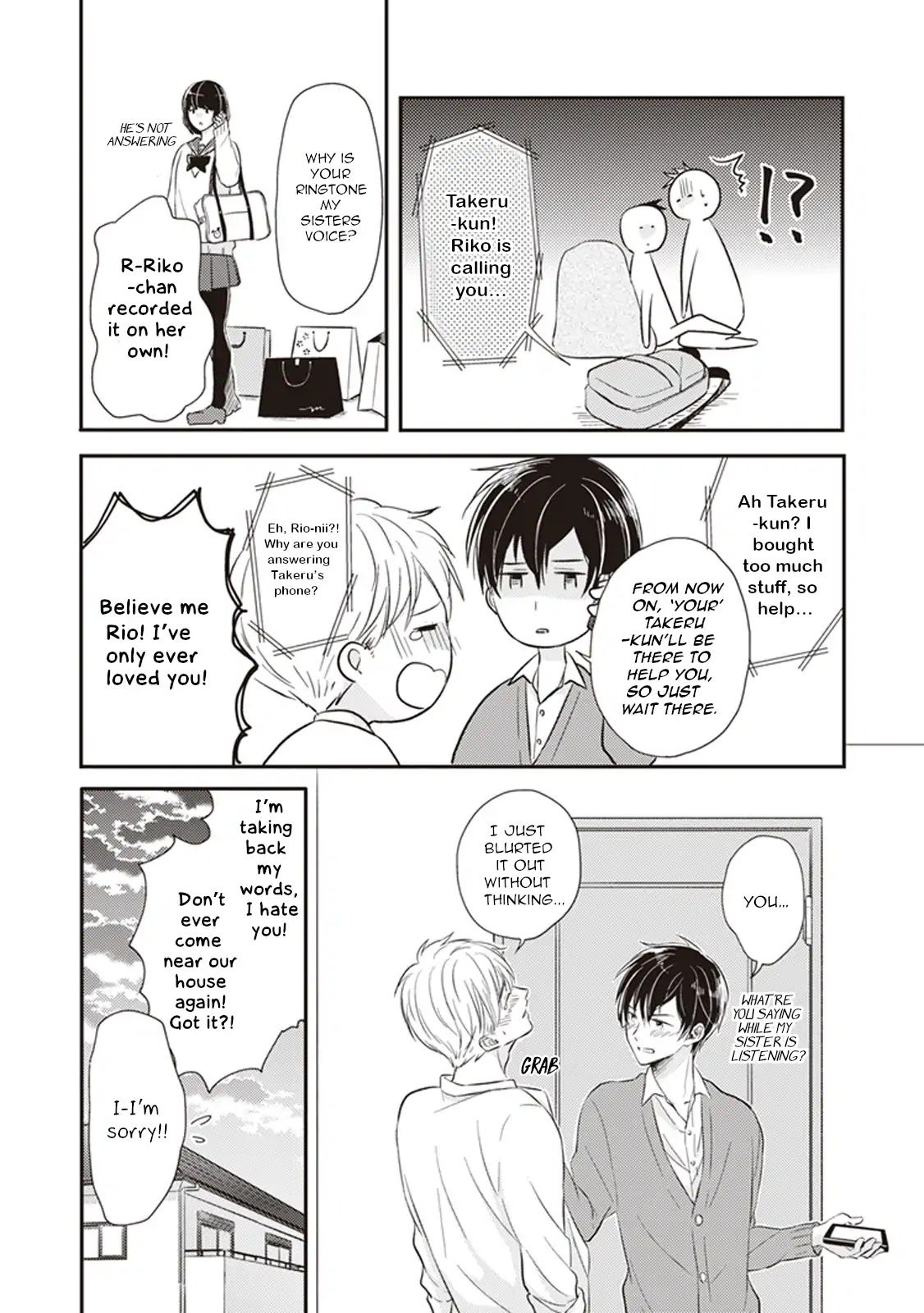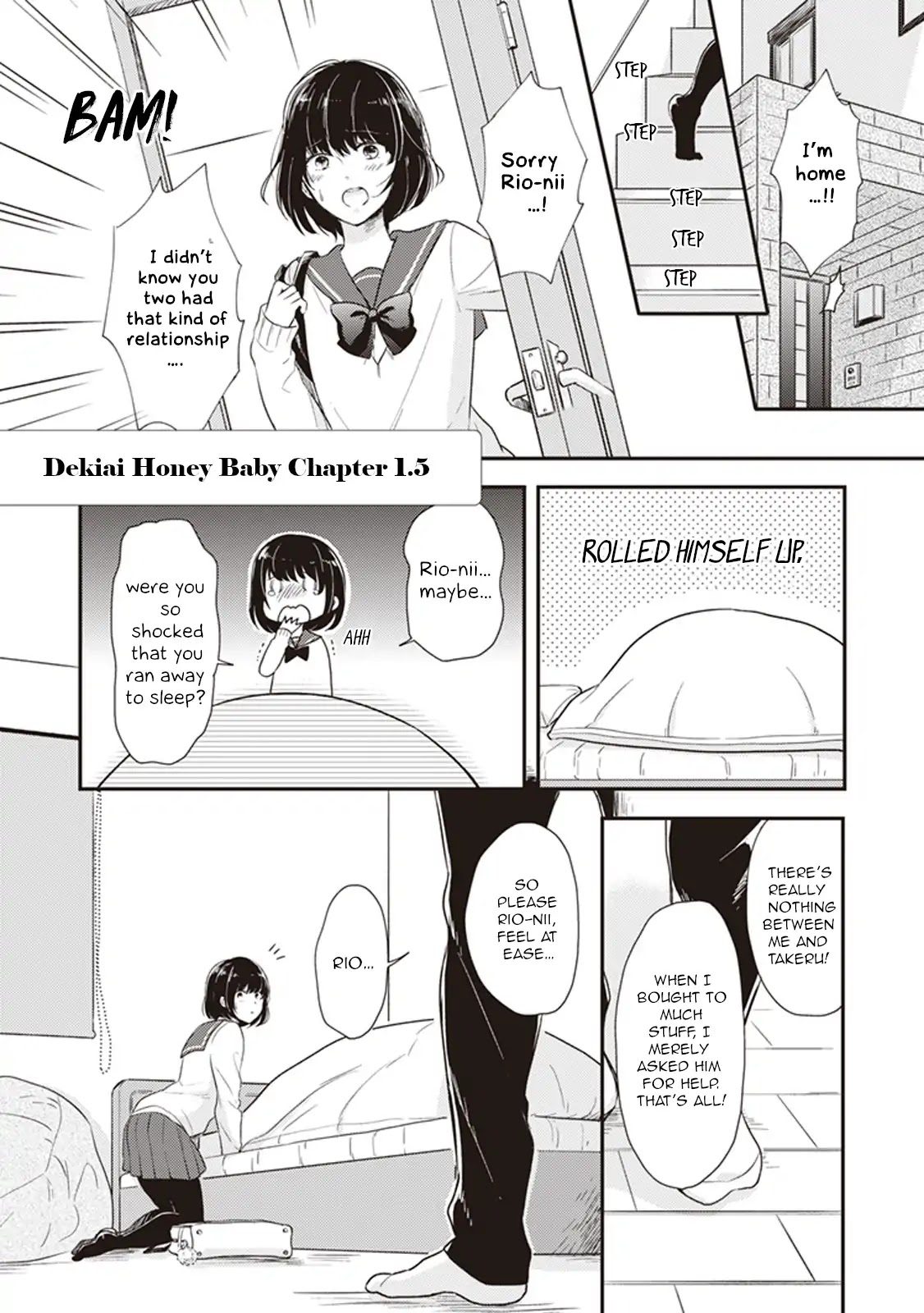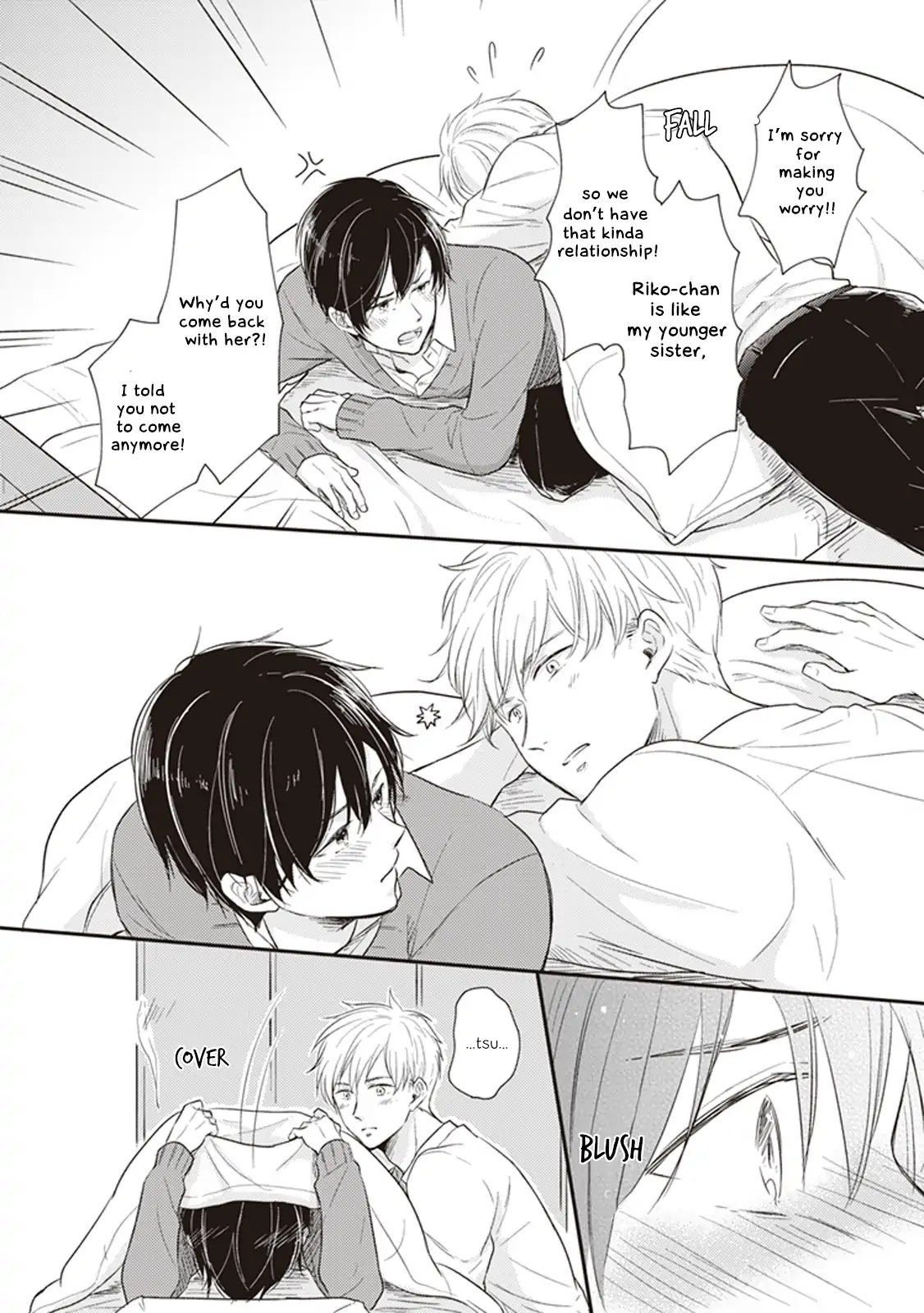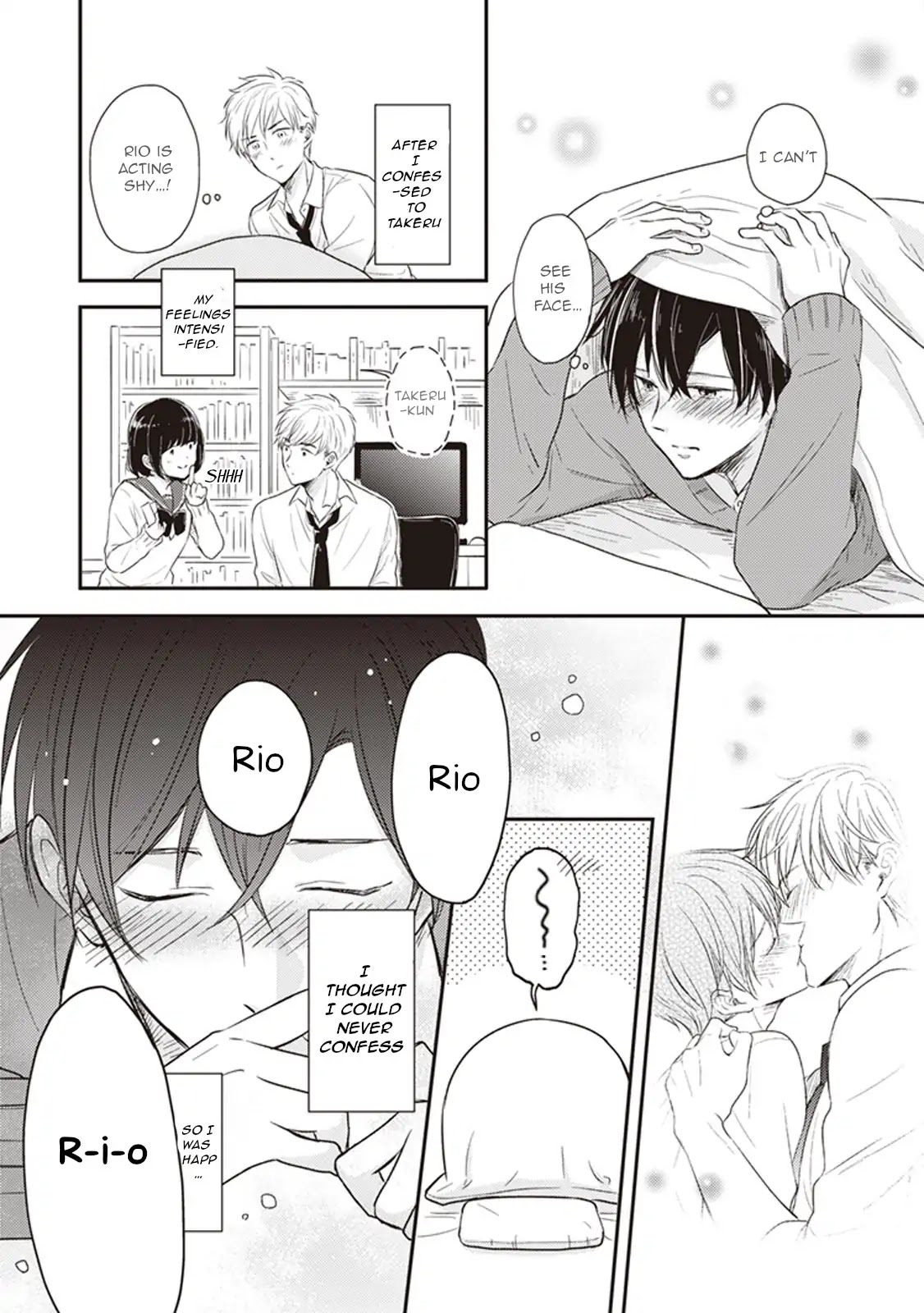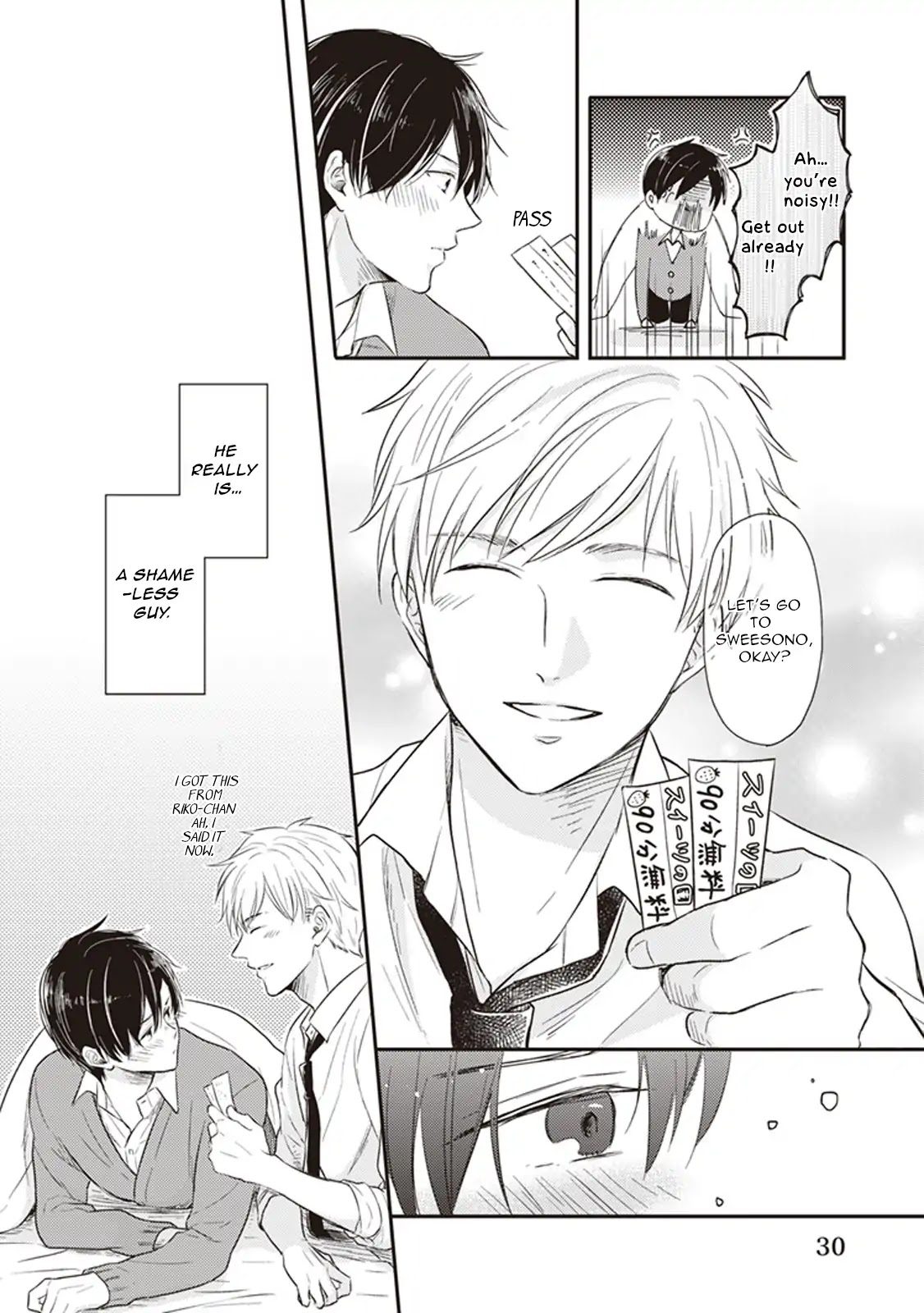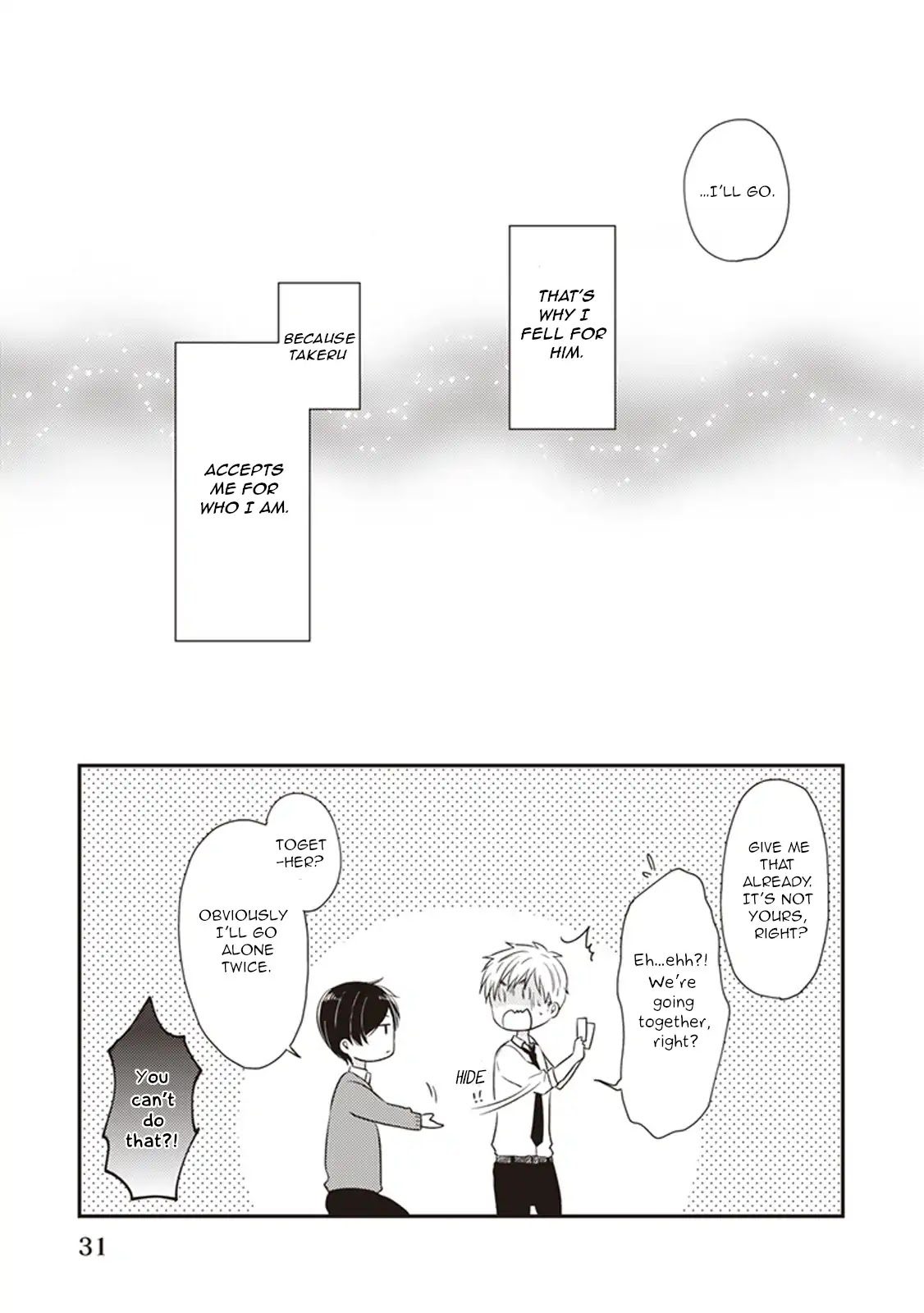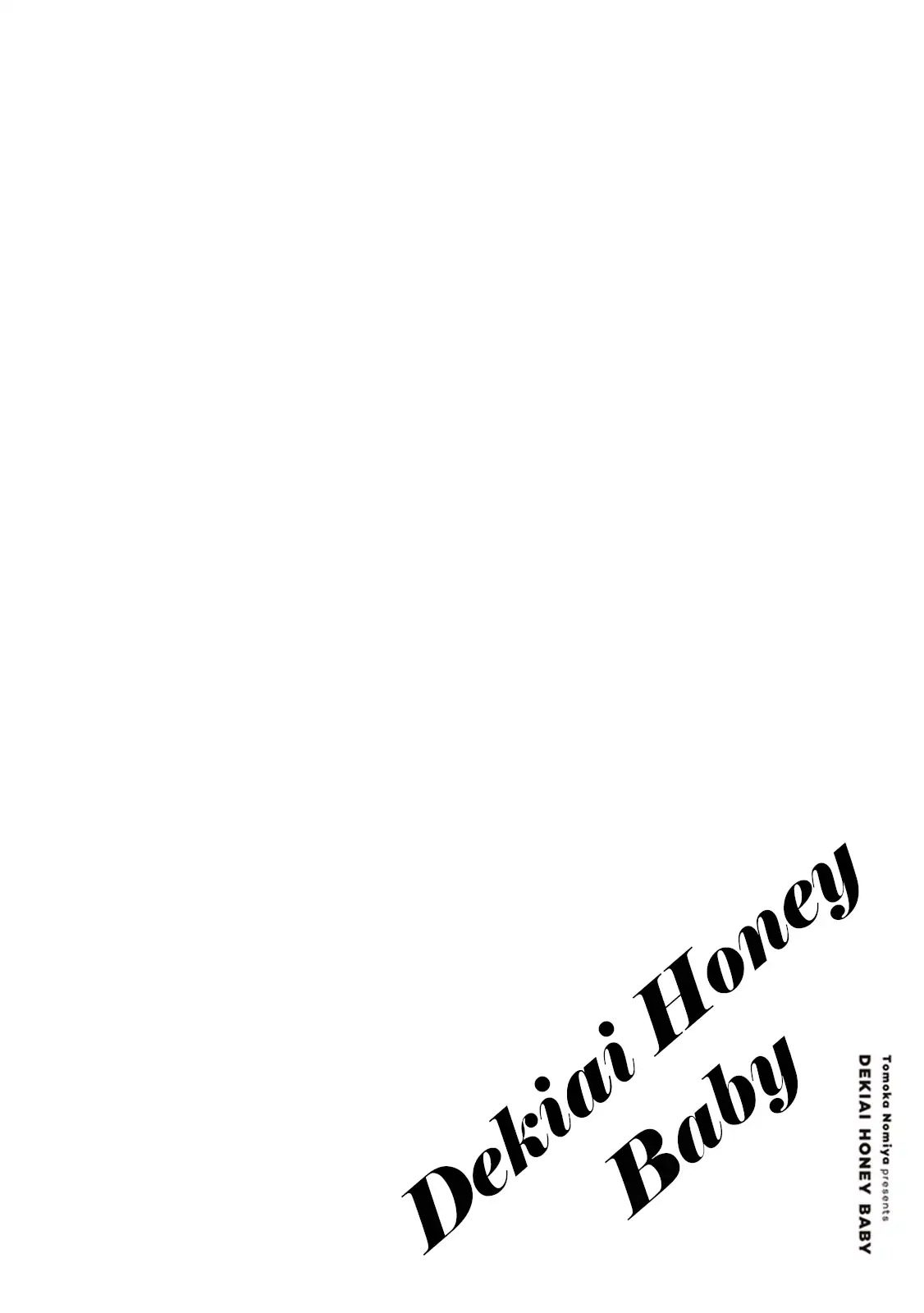 You need to login or register to bookmark/favorite this content.