Manga: Koi Nanka Shitakunai; 恋なんかしたくない; I Do Not Want to Fall in Love; Koi Nanka Shitaku Nai
Author: Tsukimura Kei
Language: English
Plot: In the Koi Nanka Shitakunai series:
V.1 – Kyou kara Kyoudai ni Nari
When Nakajima's mother decided to remarry he was afraid but everything turned out to be even better than he expected. His new older brother helps him and spoils him a lot and they're getting along very well until the moment when Nakajima comes home earlier and sees his big bro playing with another guy in the bedroom. What's gonna happen from now on?
V.2 – Kyou kara Koibito ni Narimashita
Koi Nanka Shitakunai Chapter 1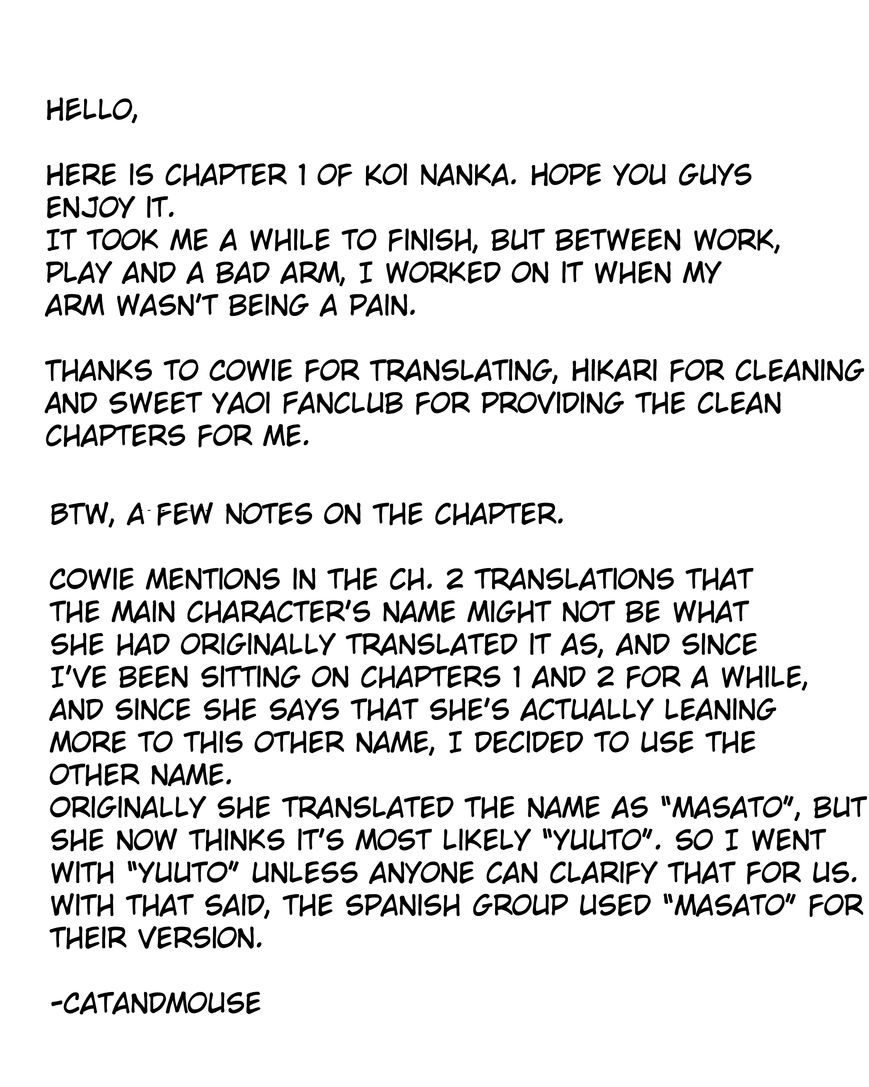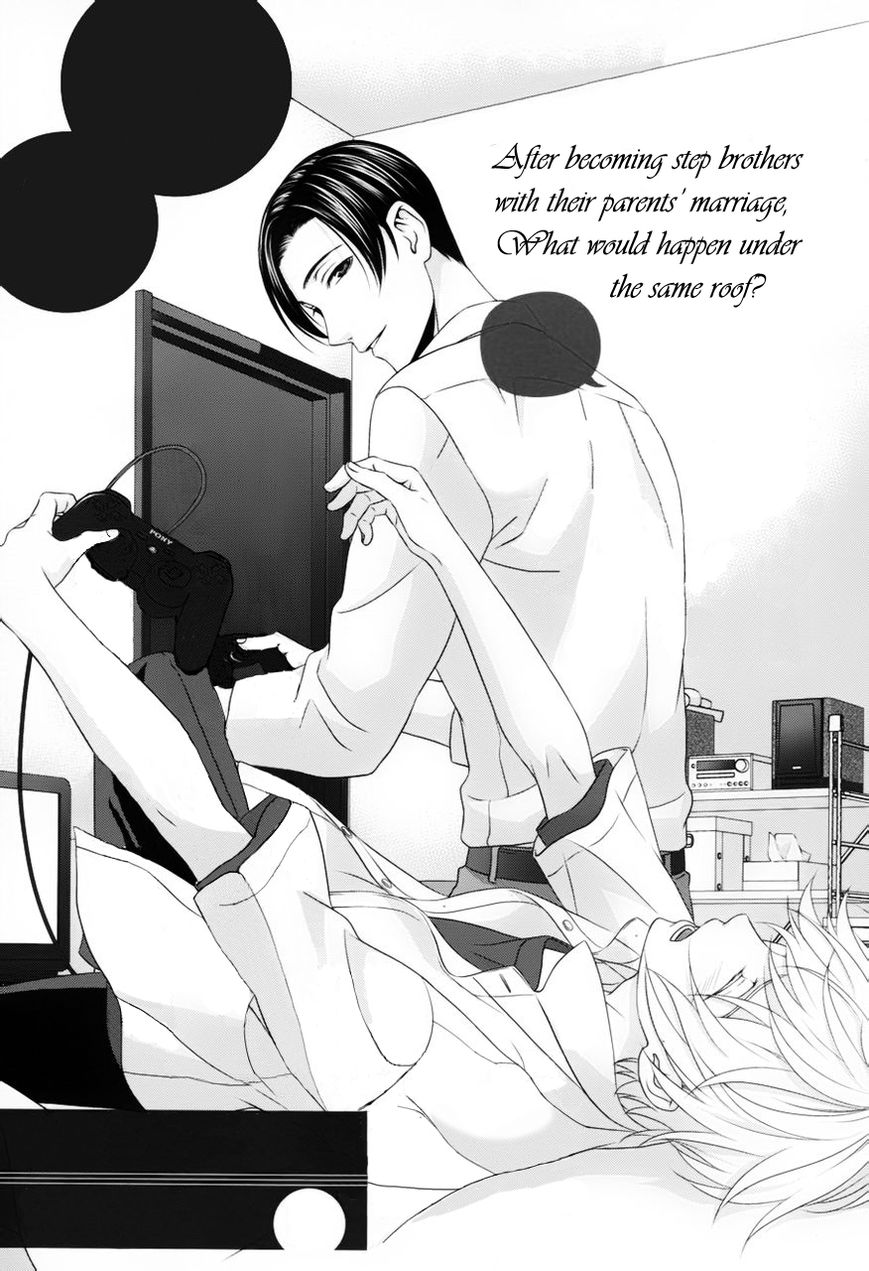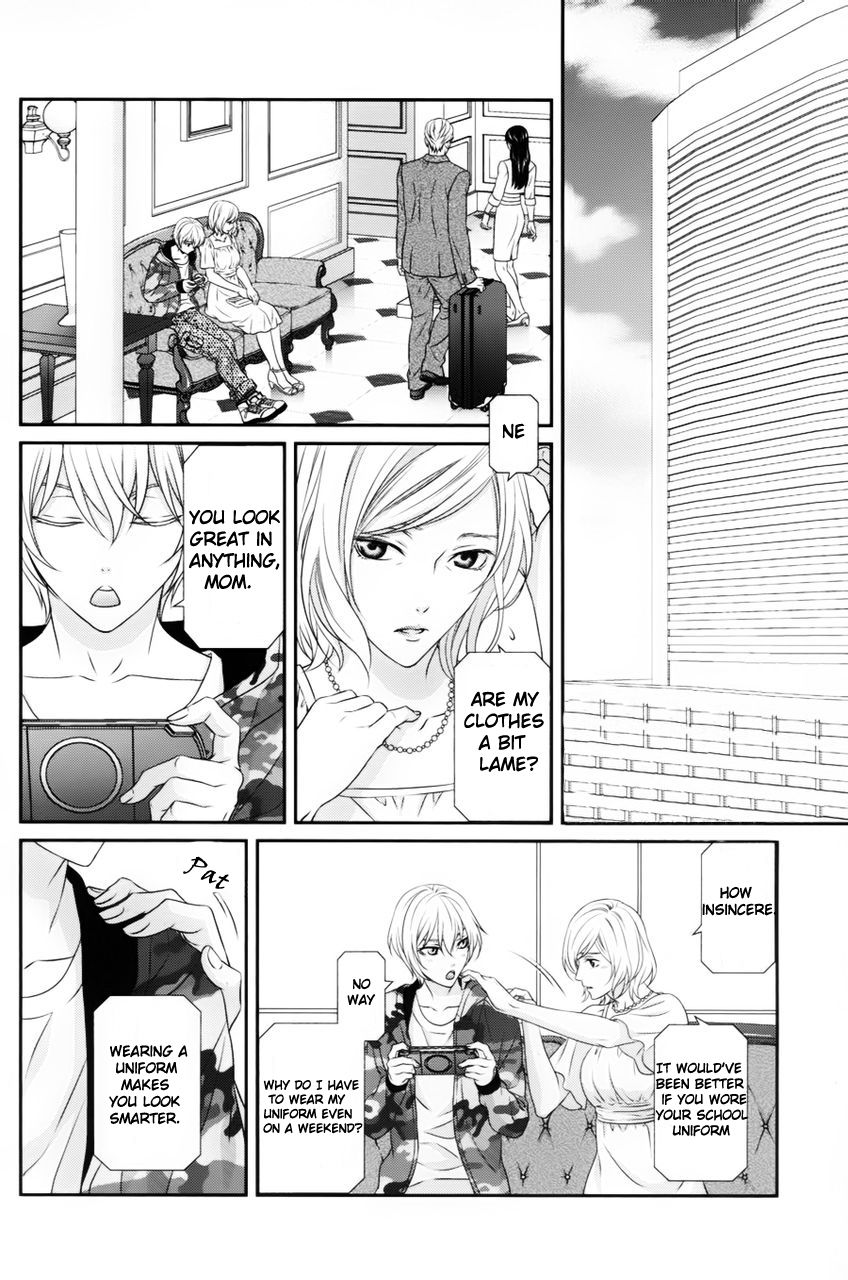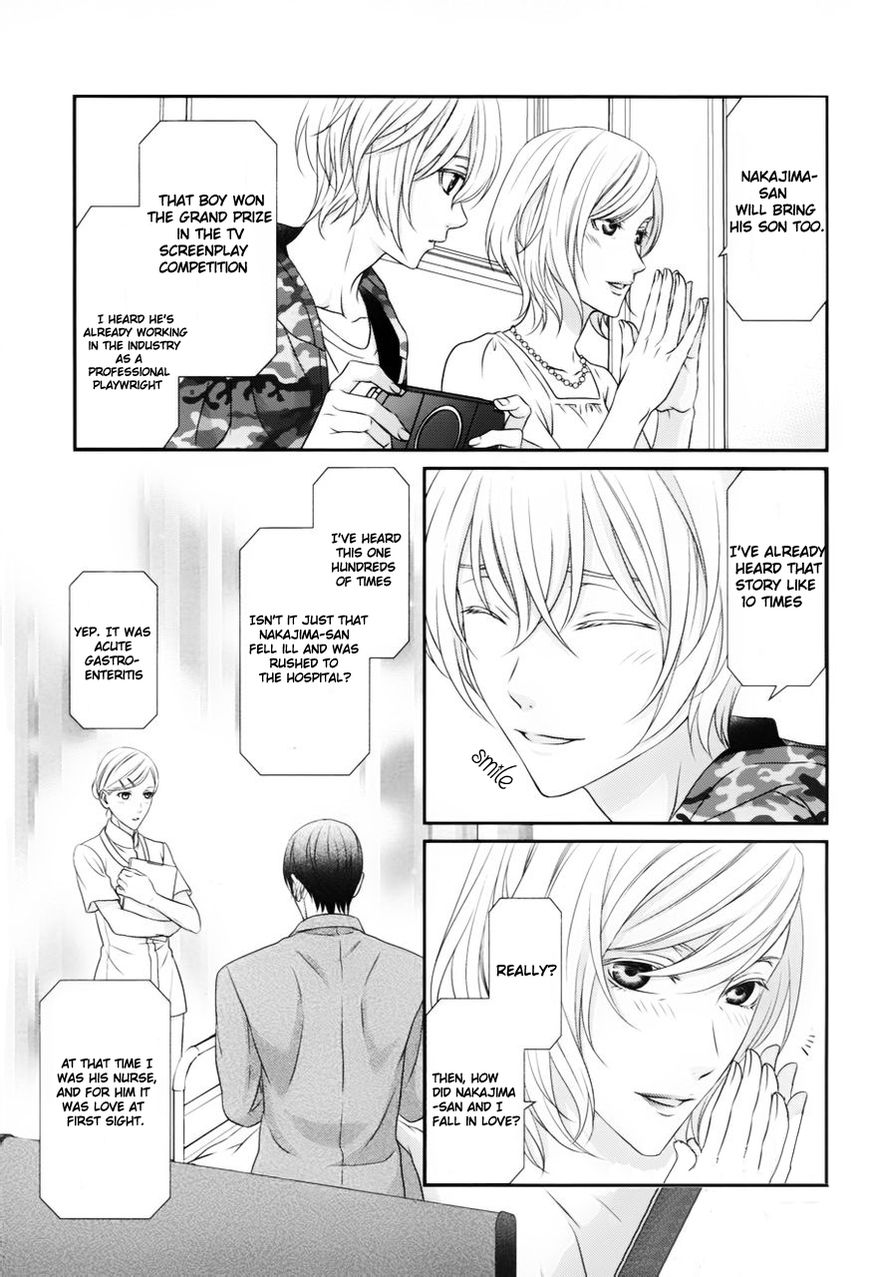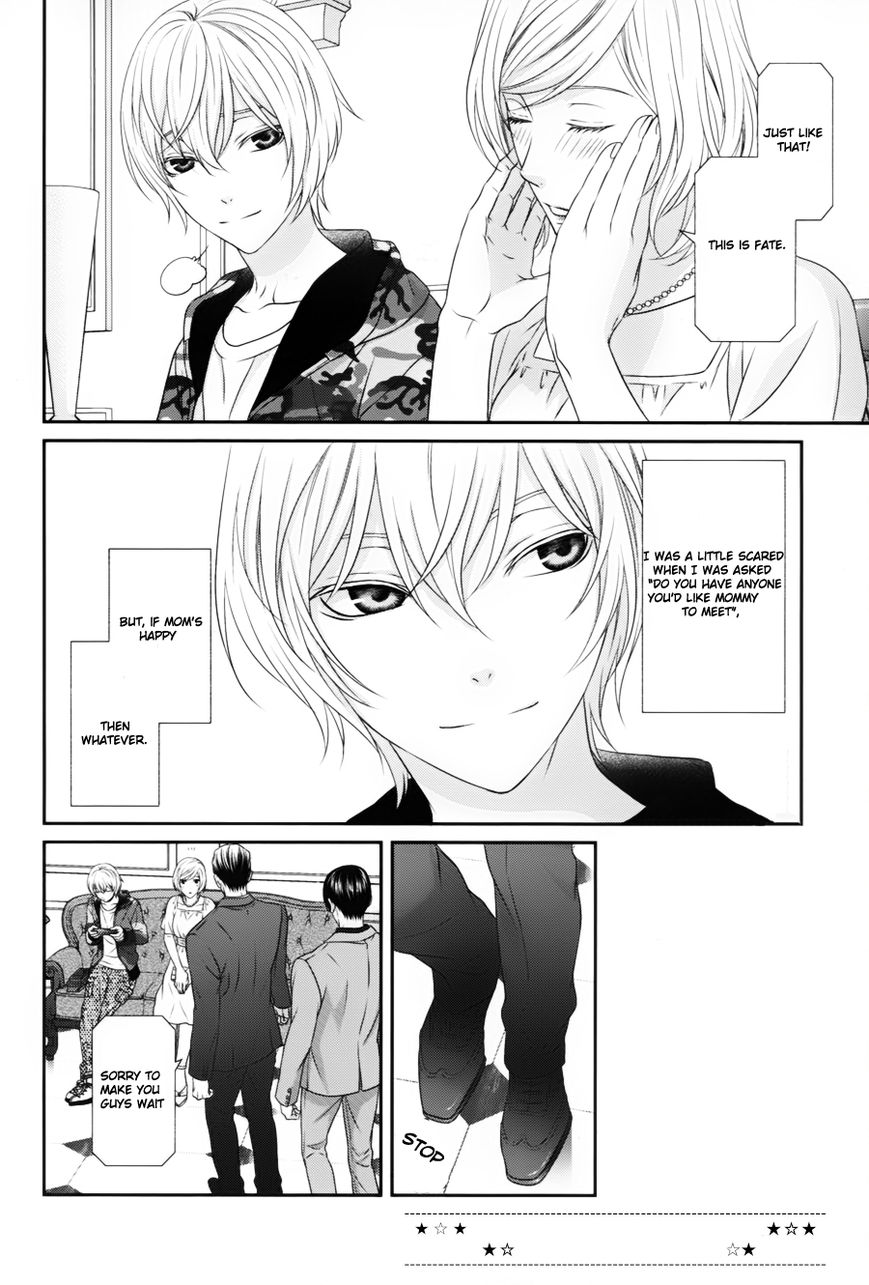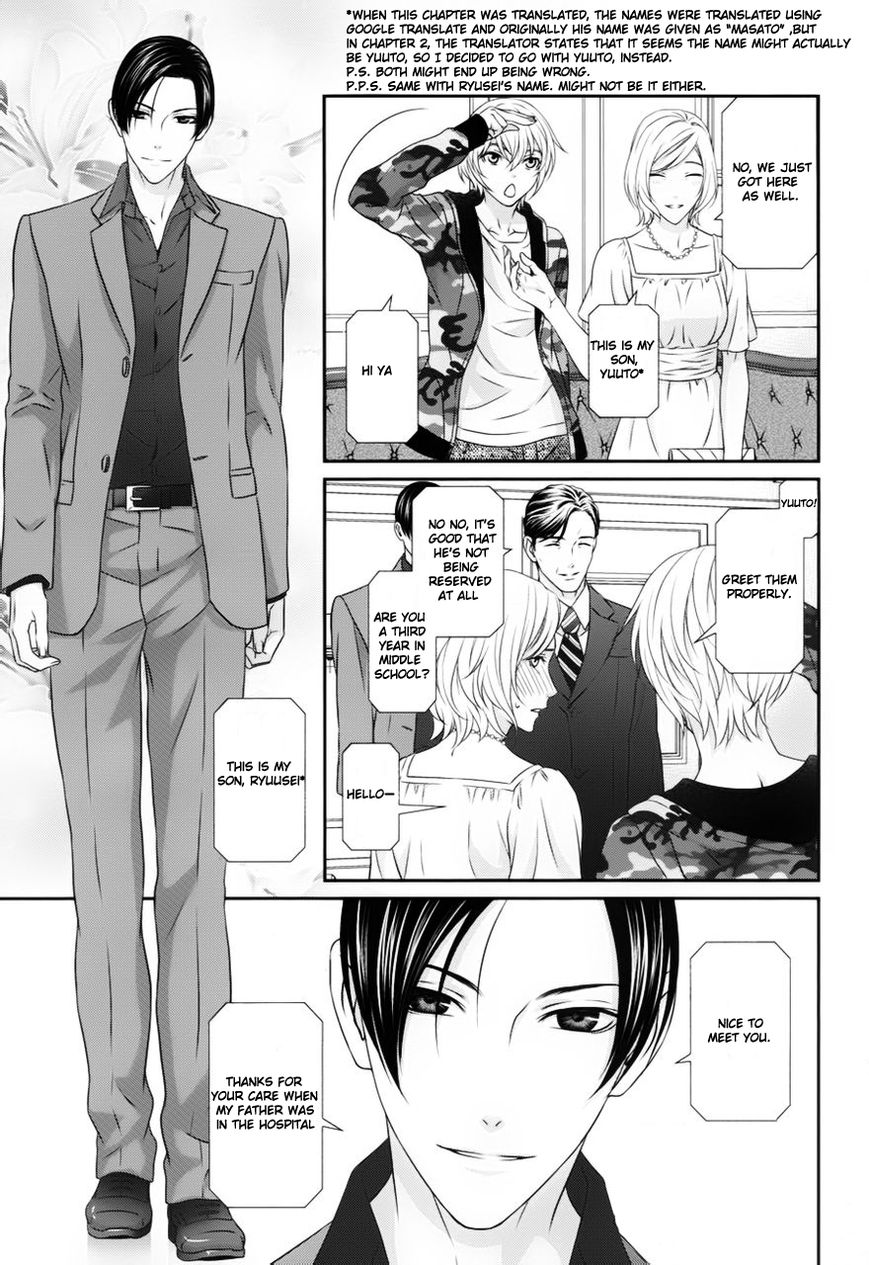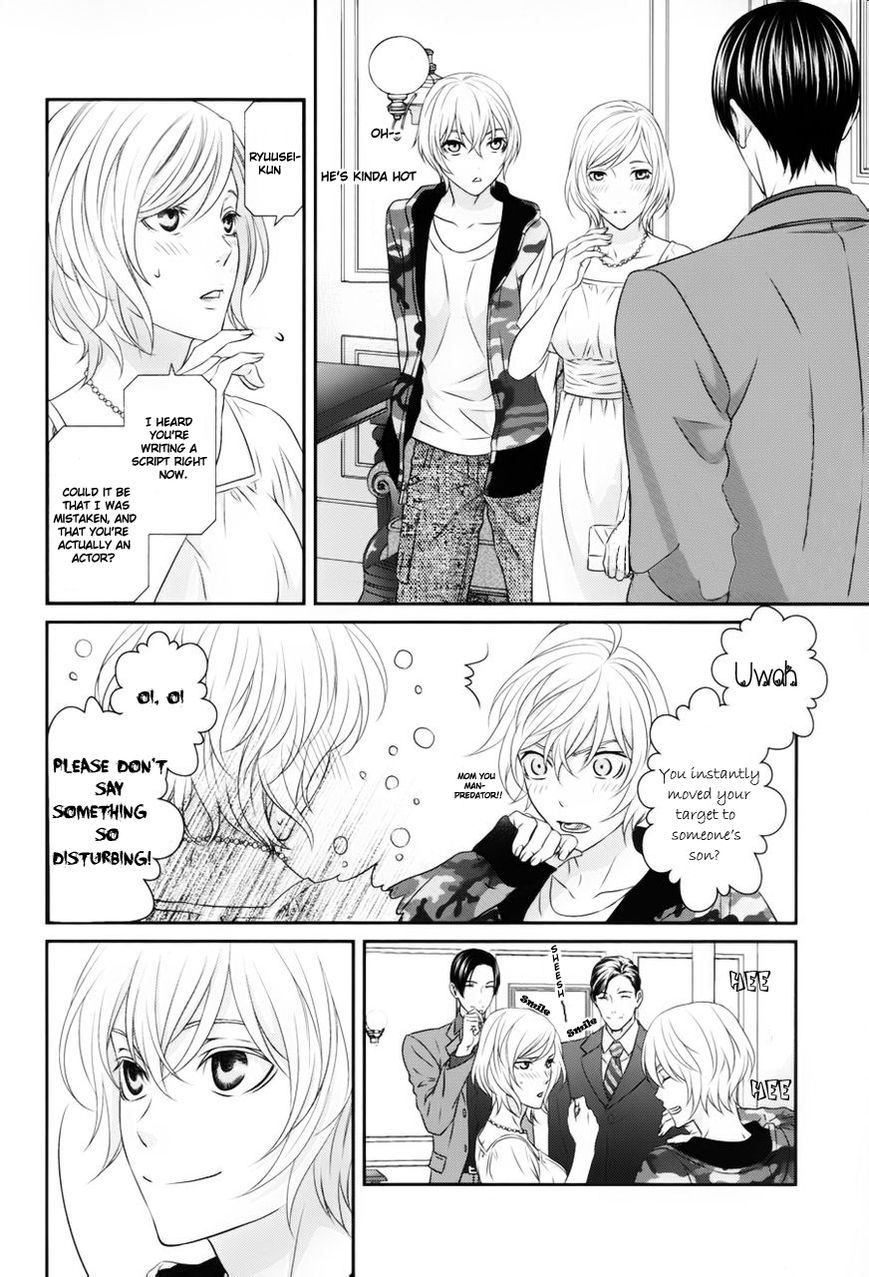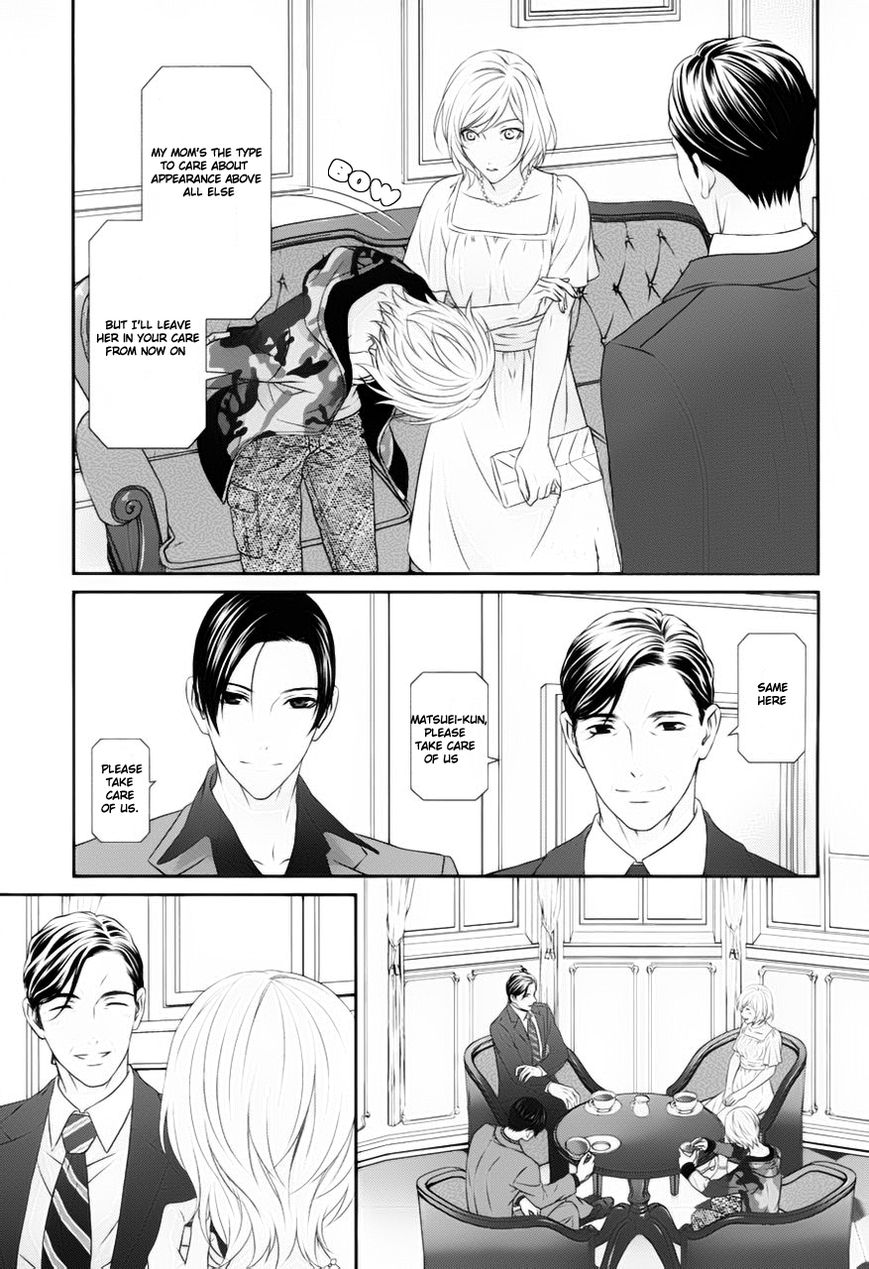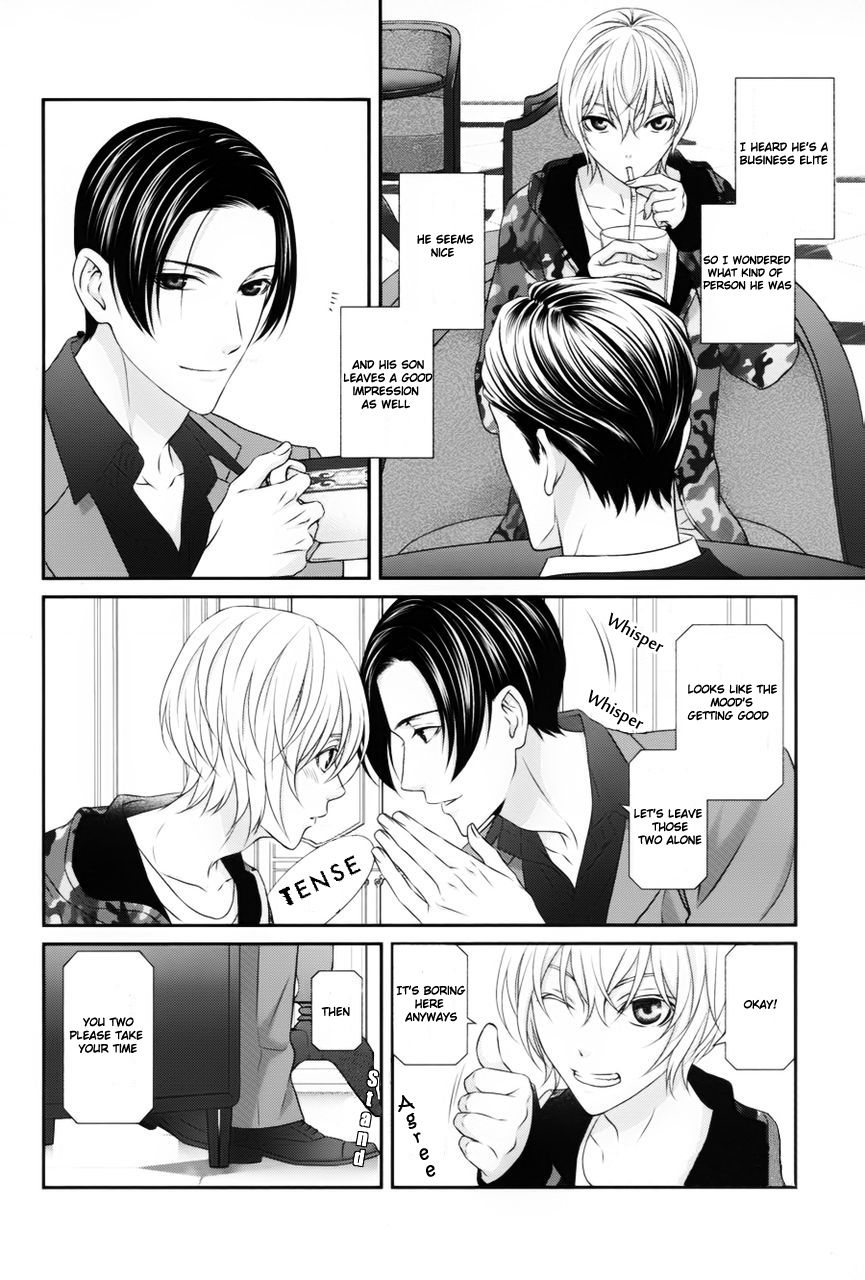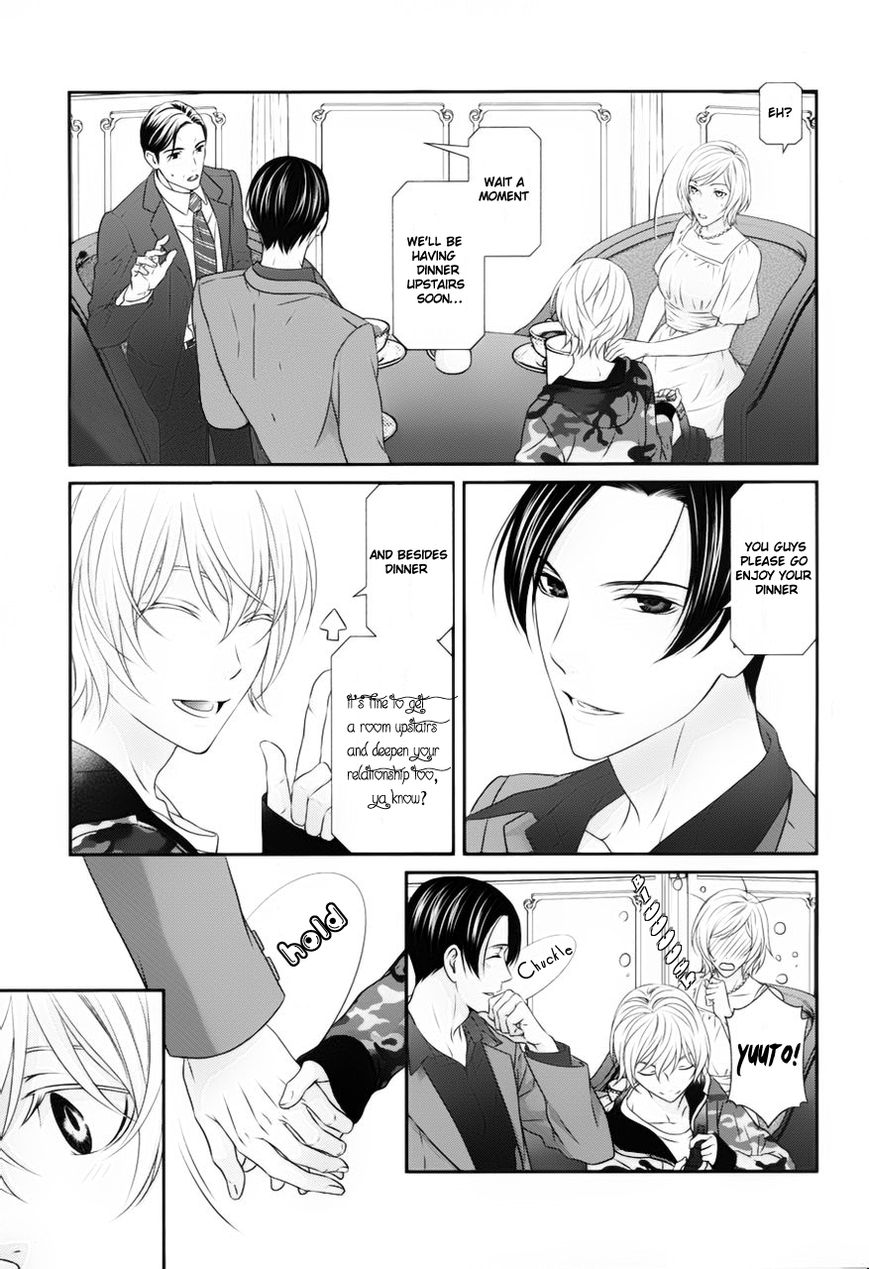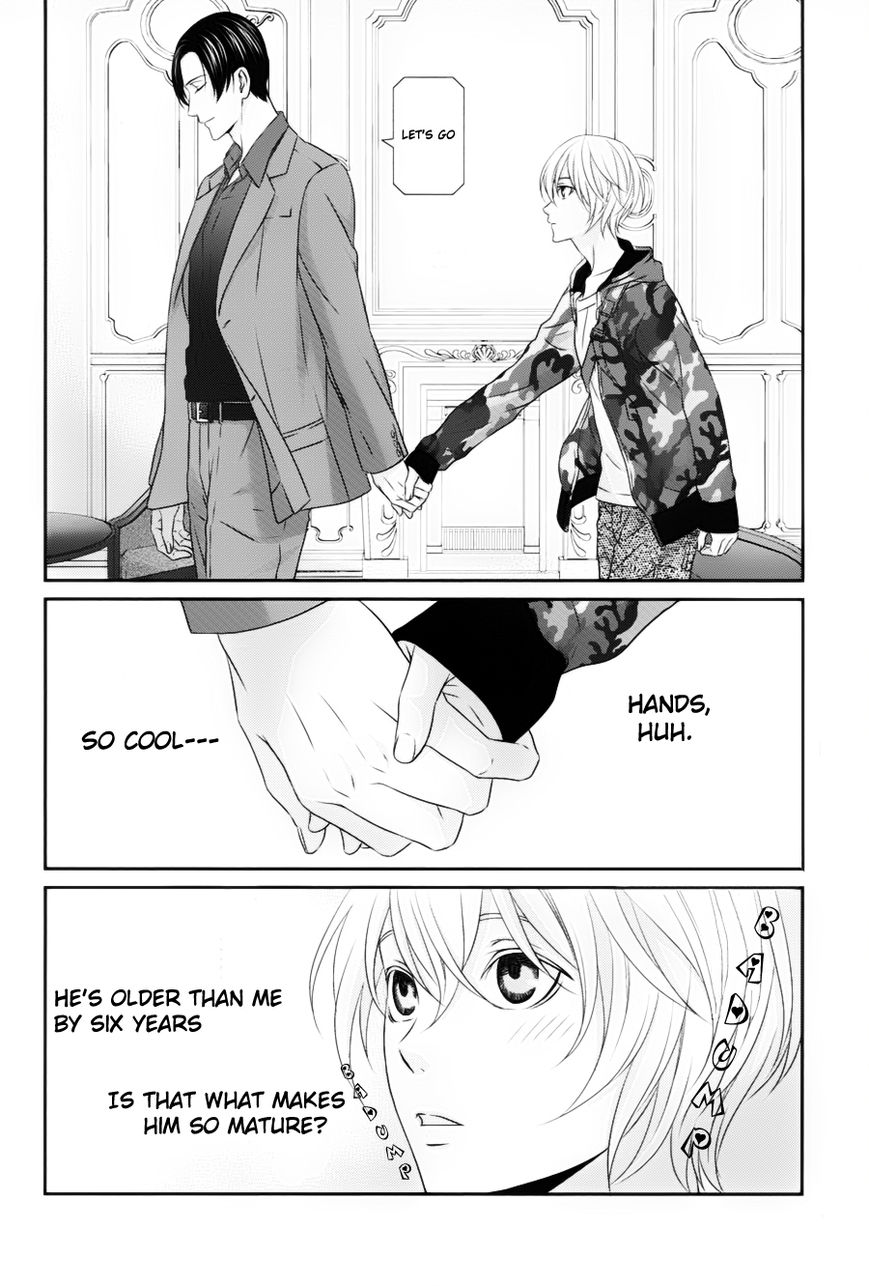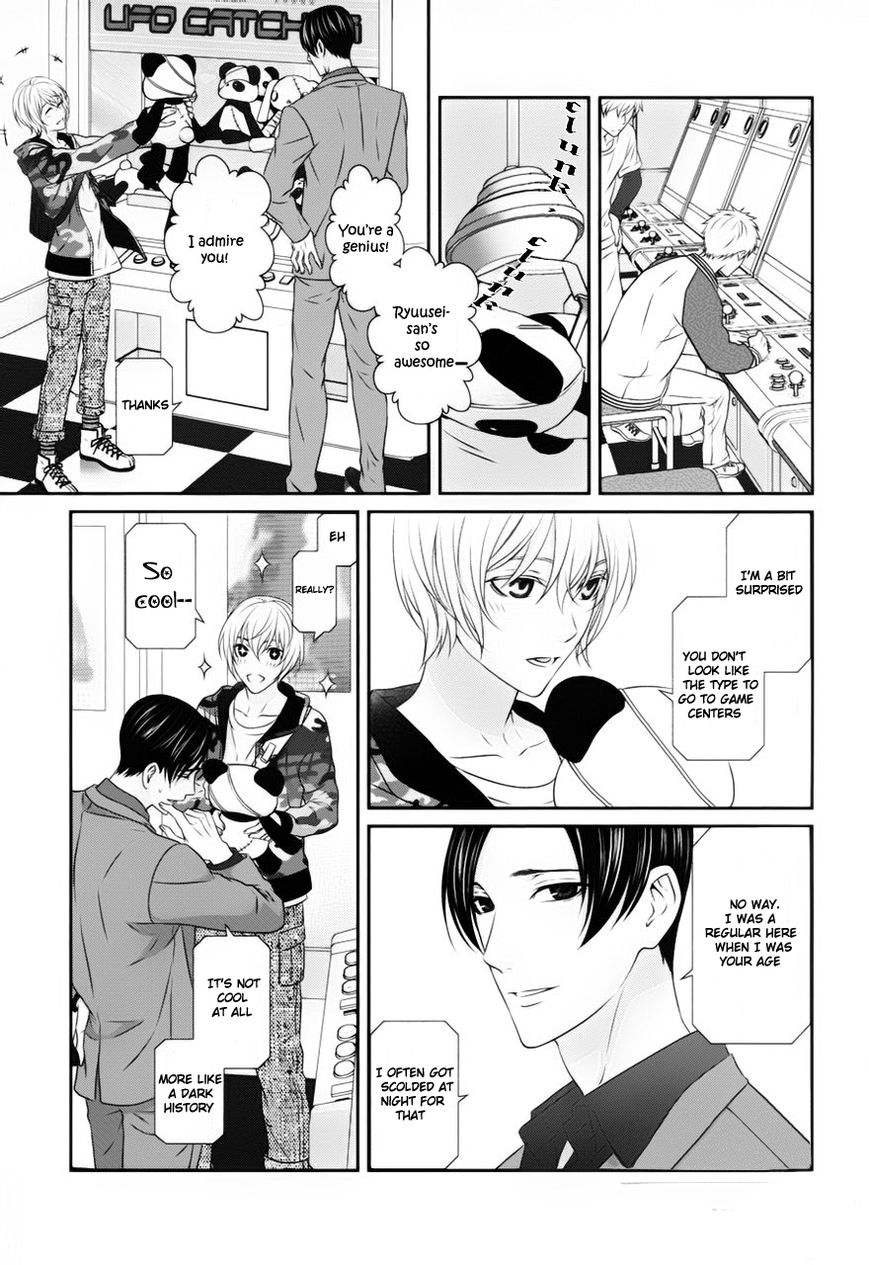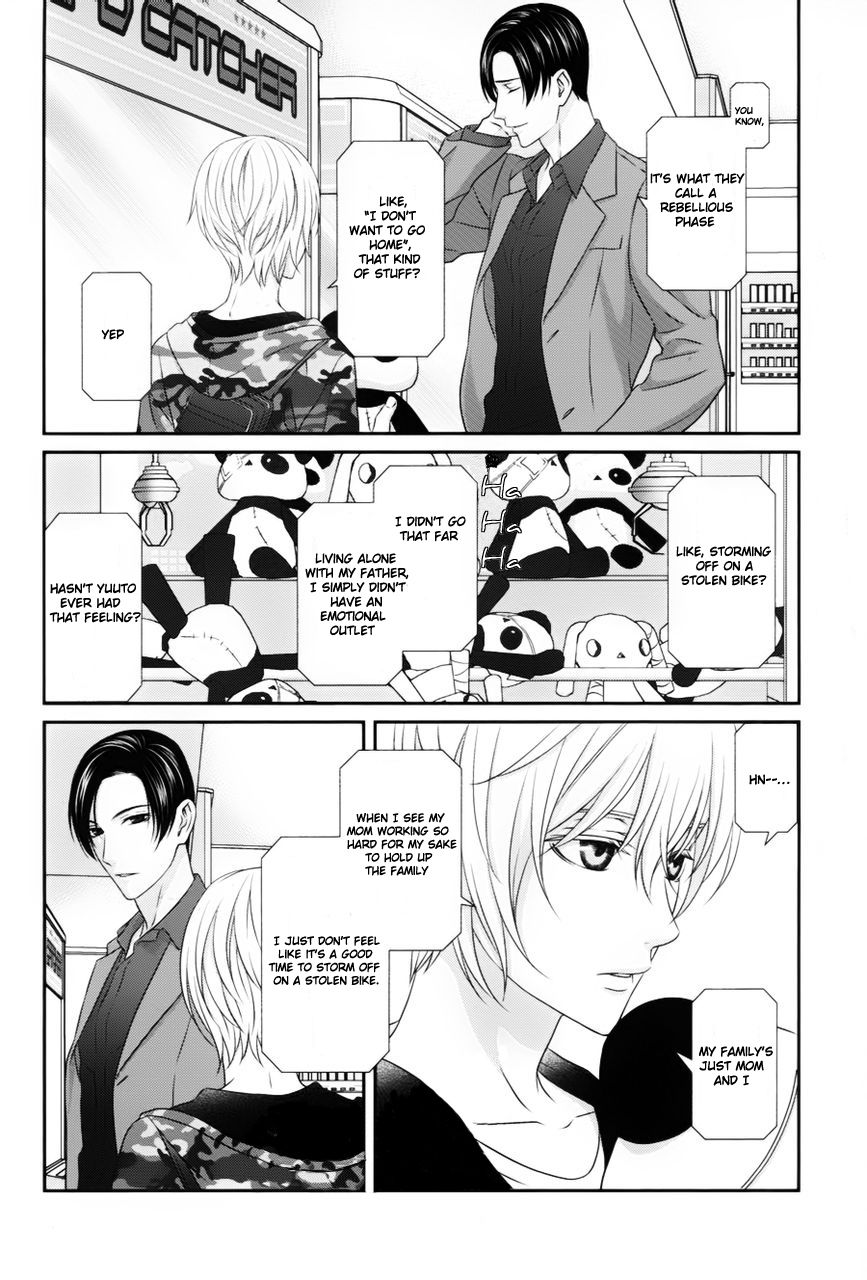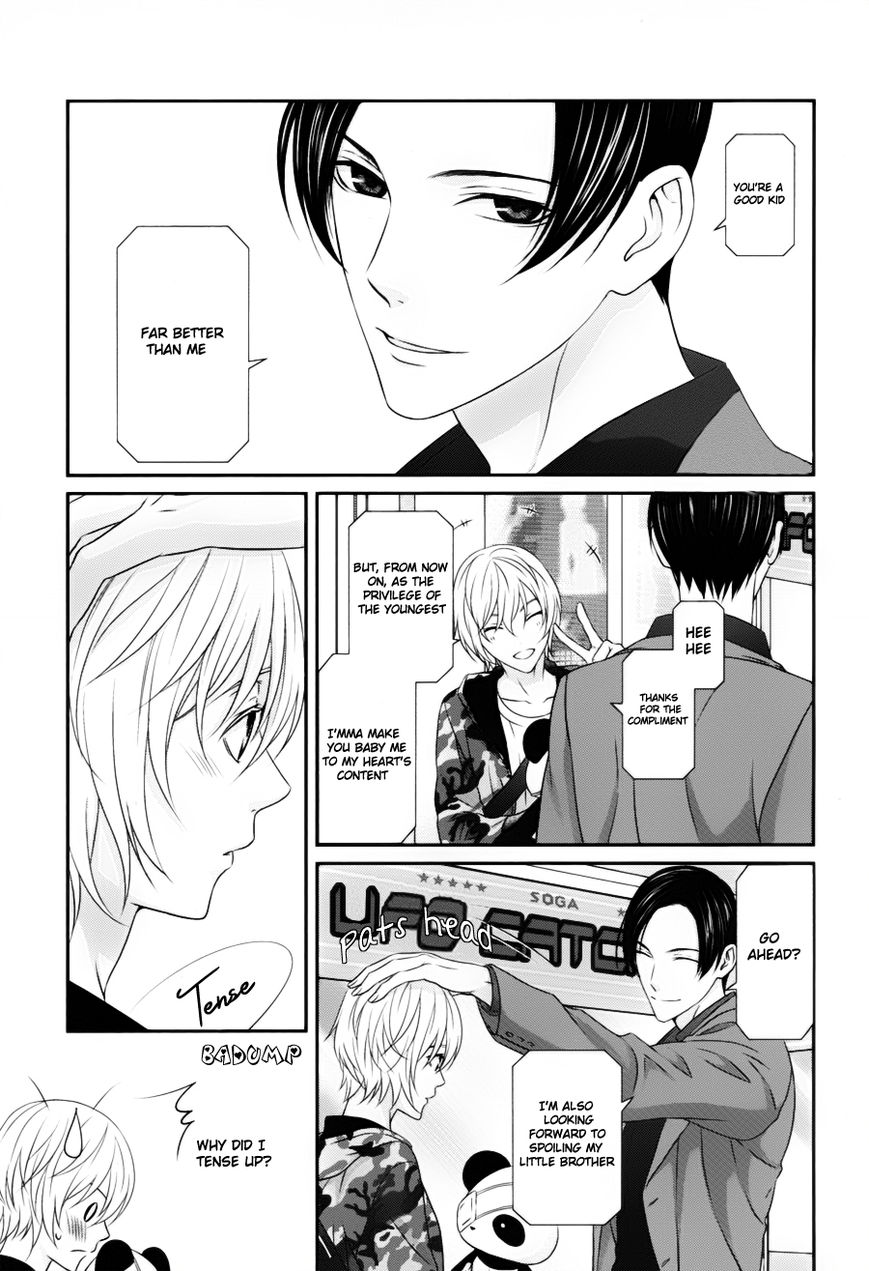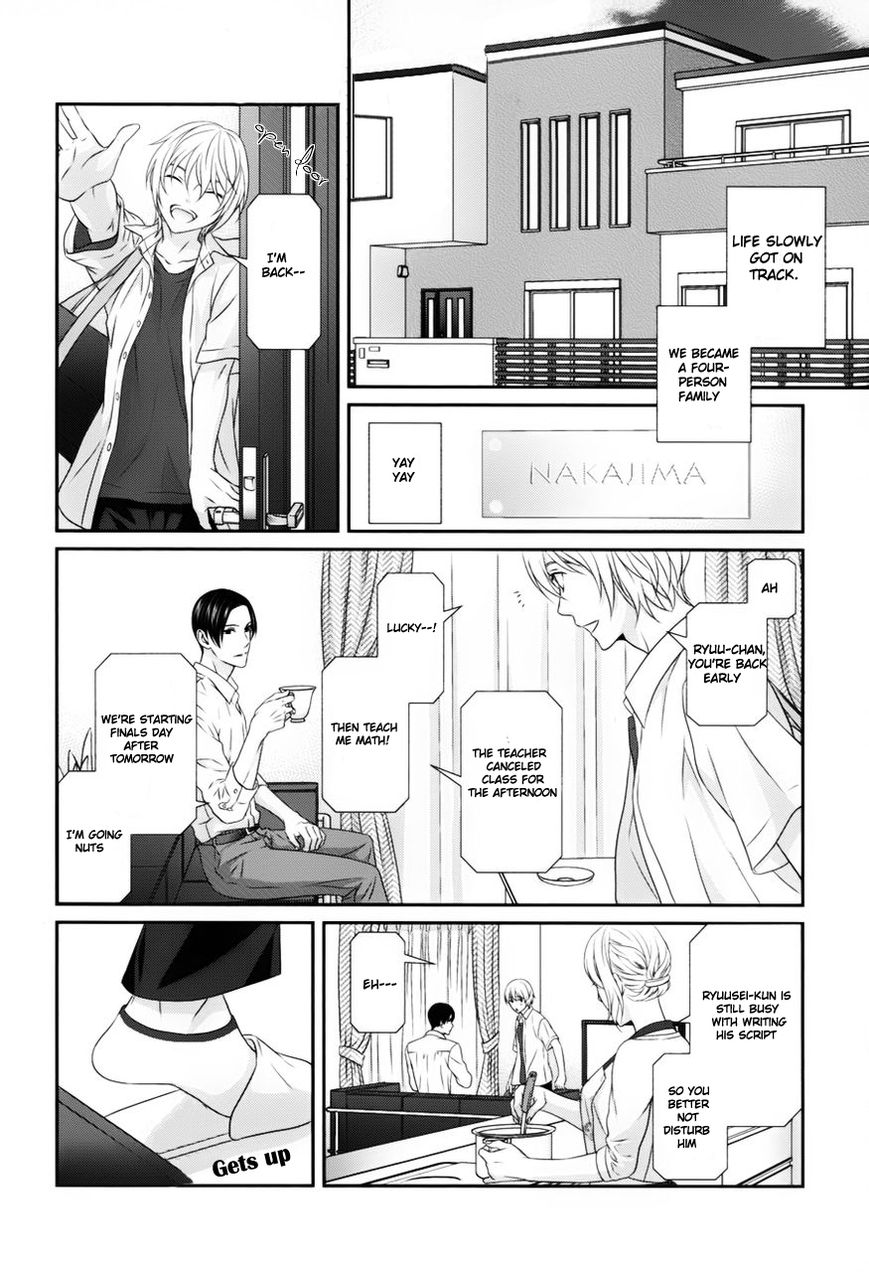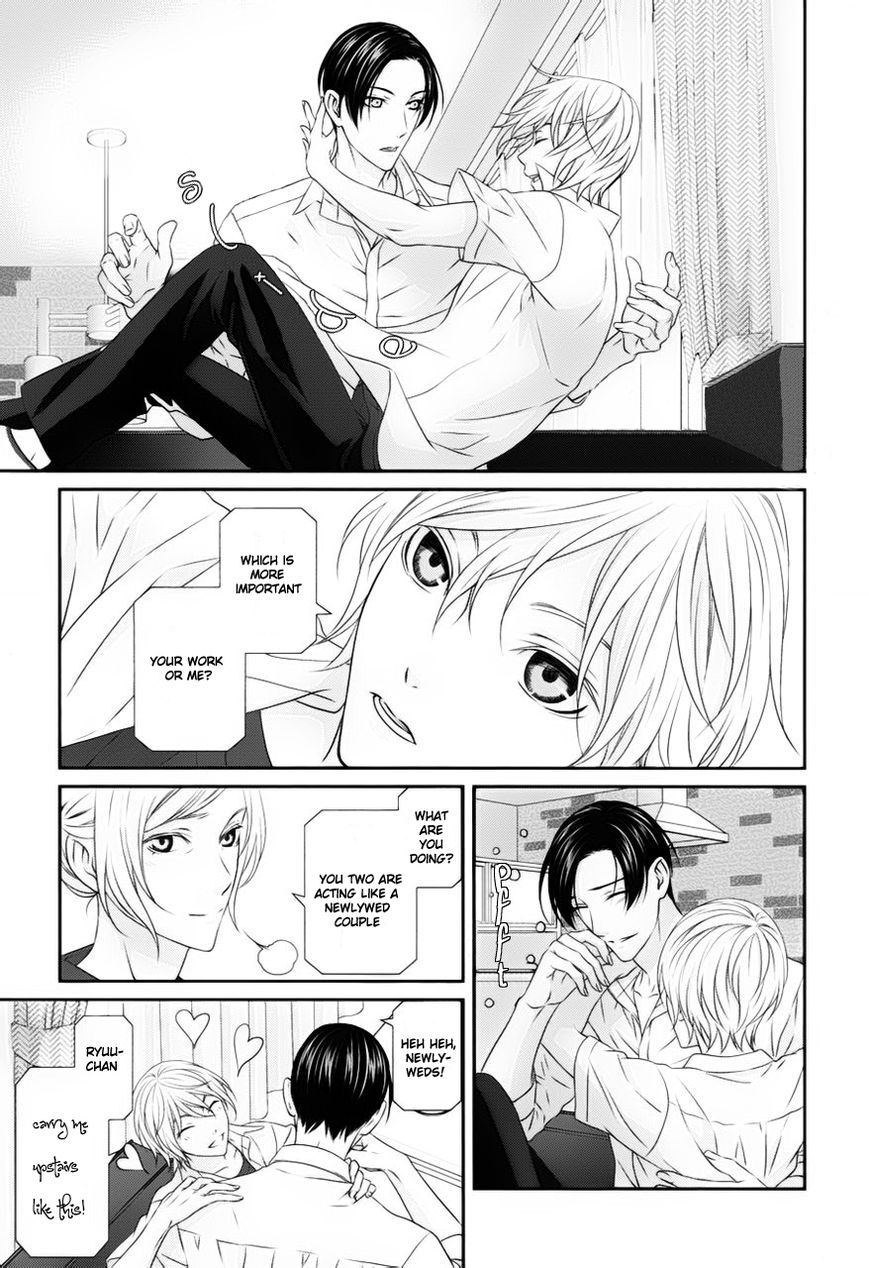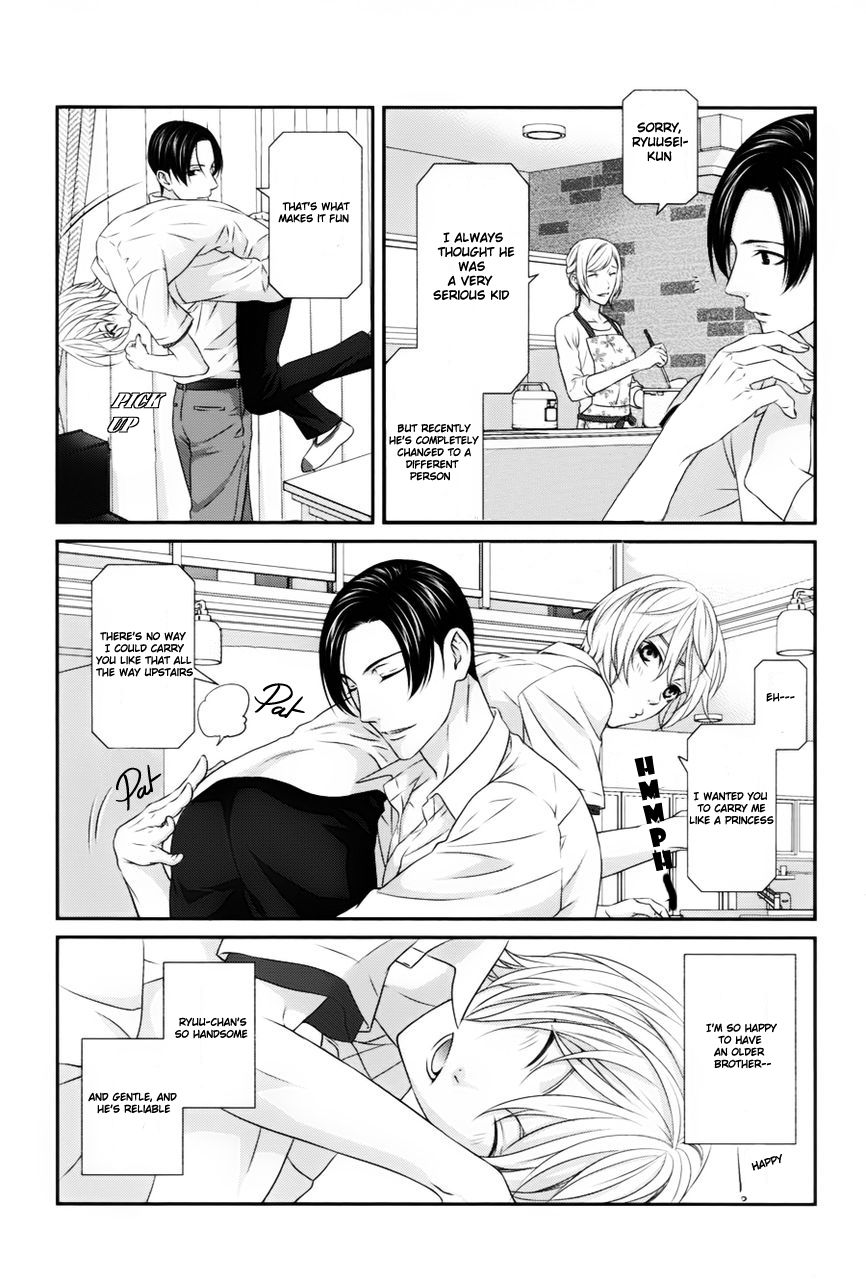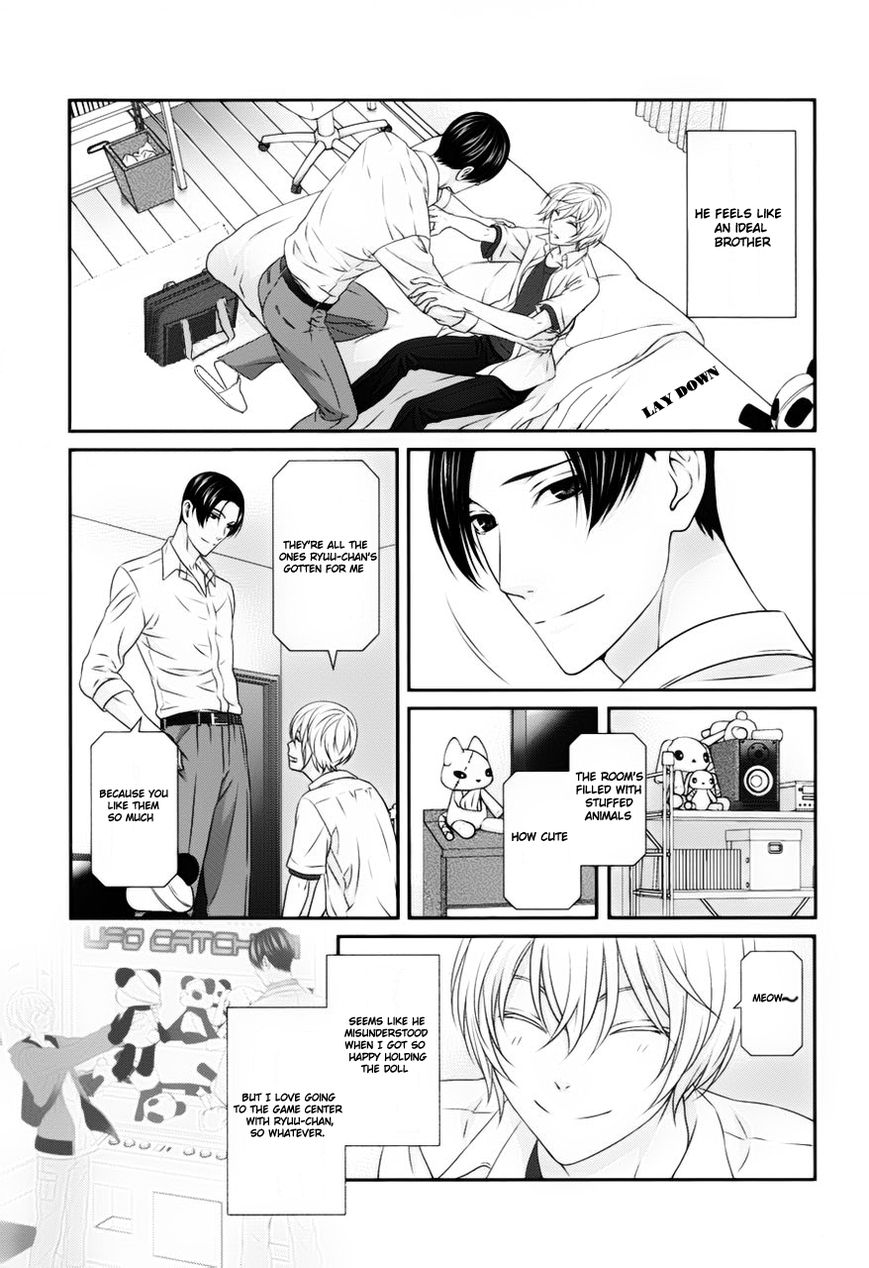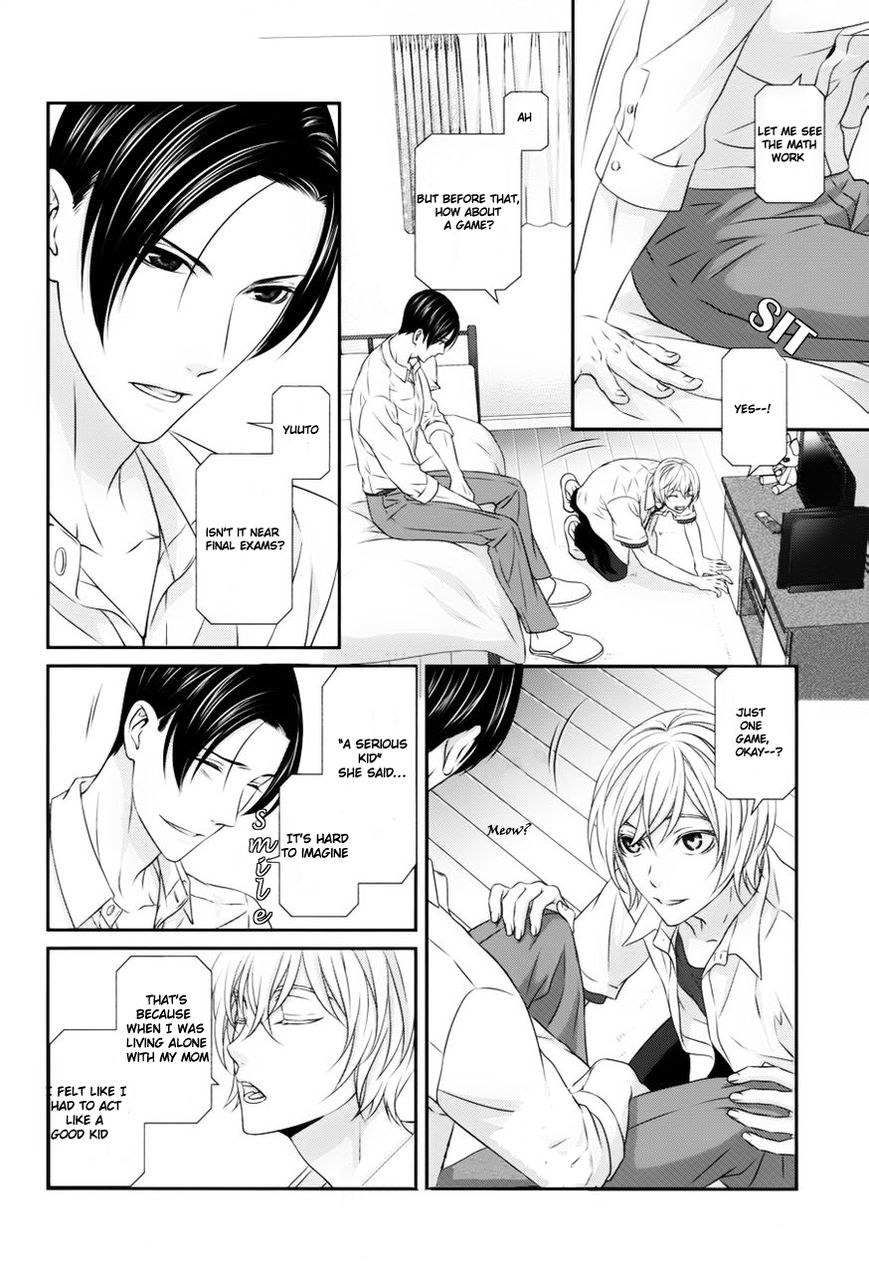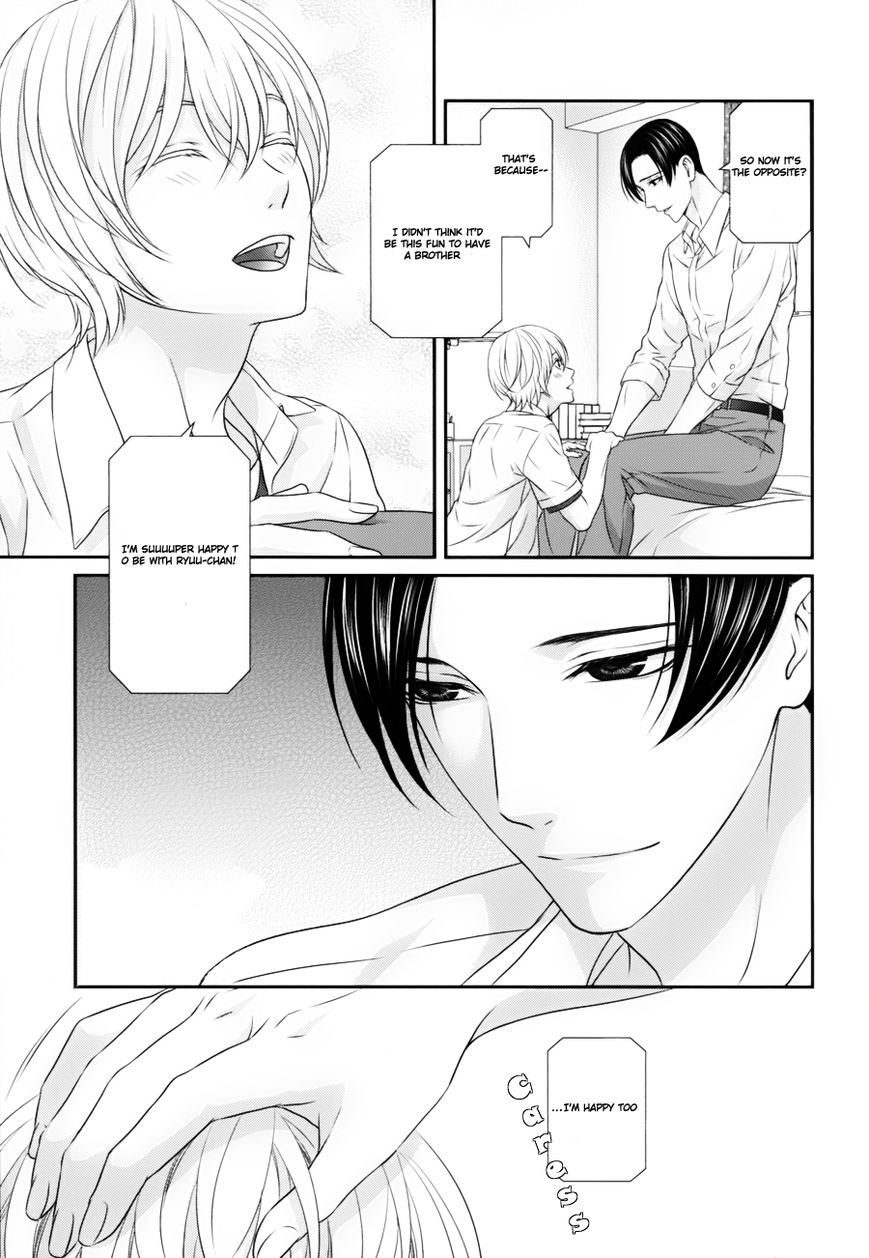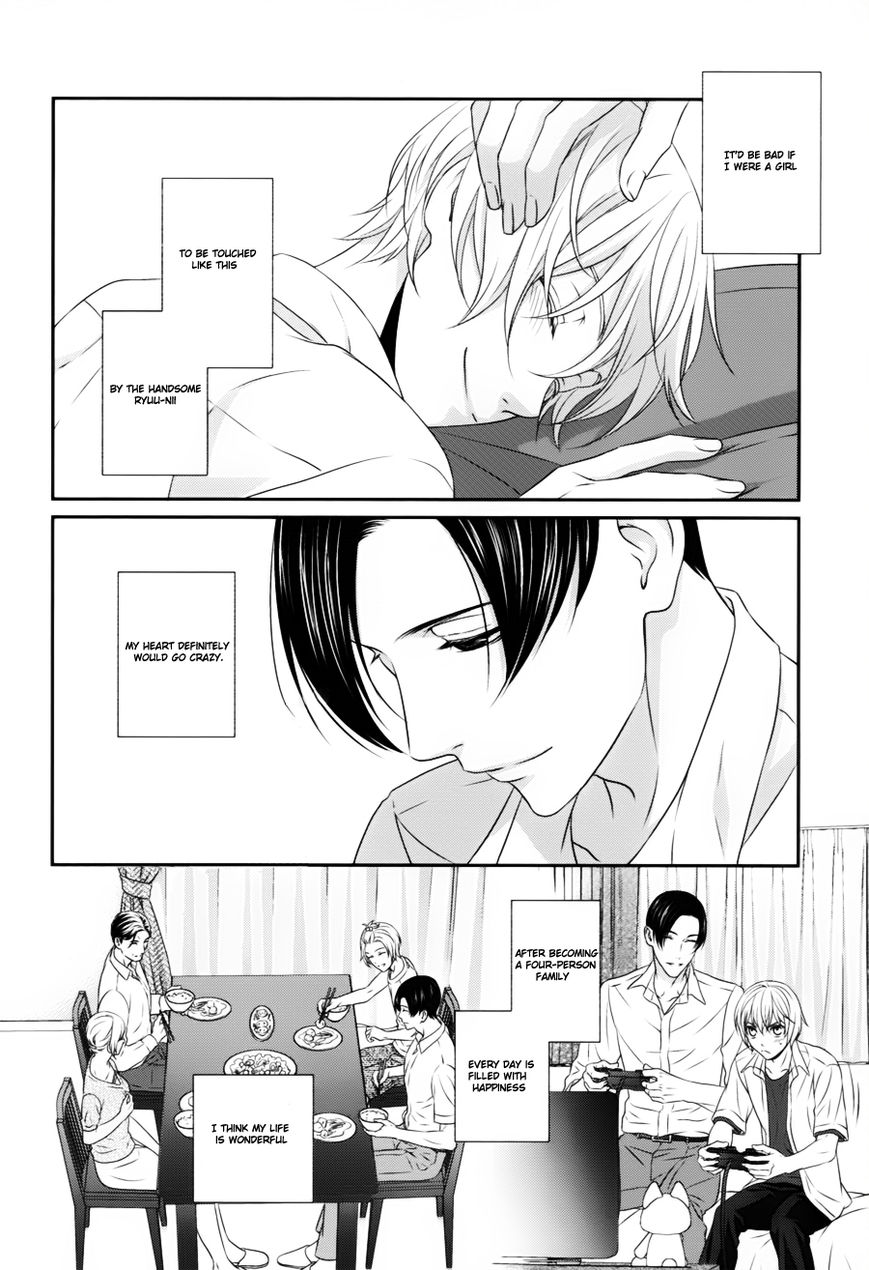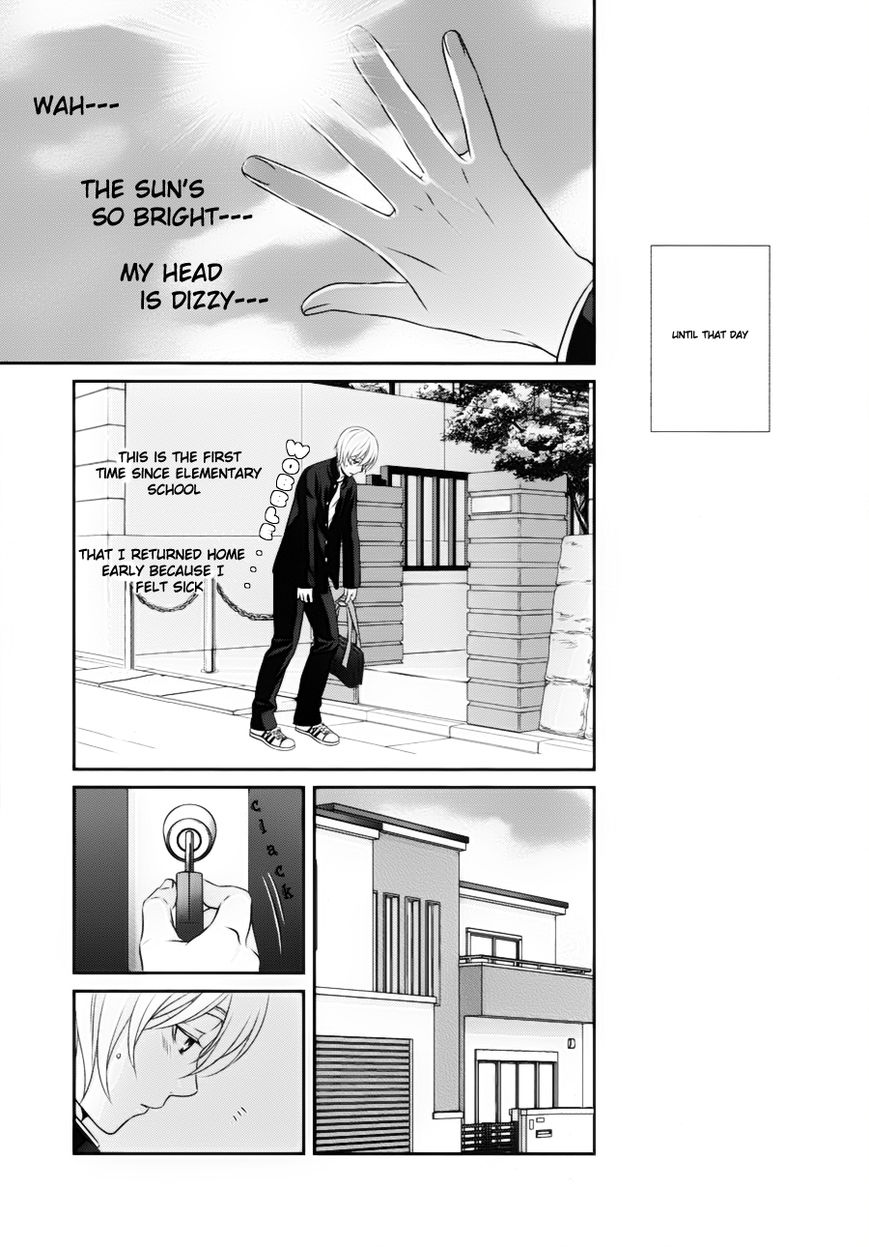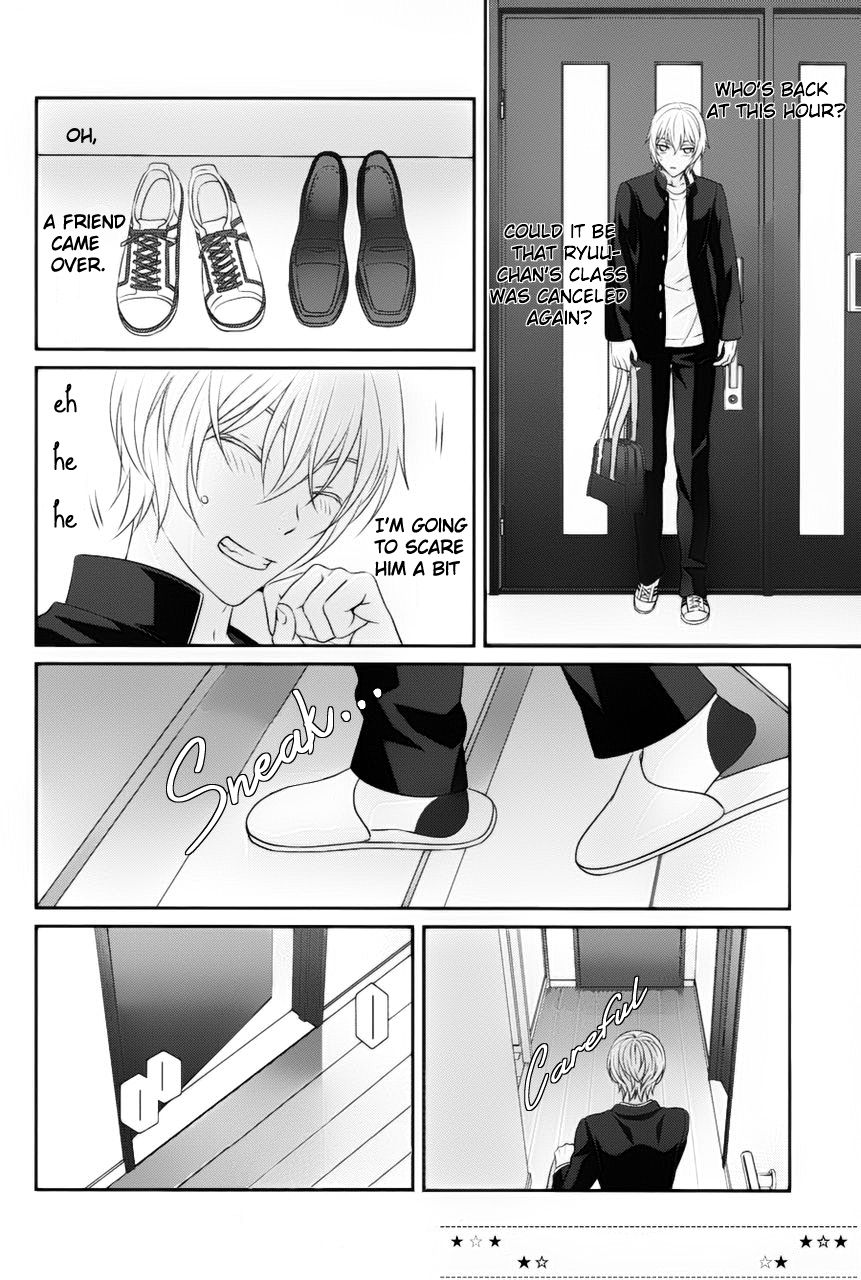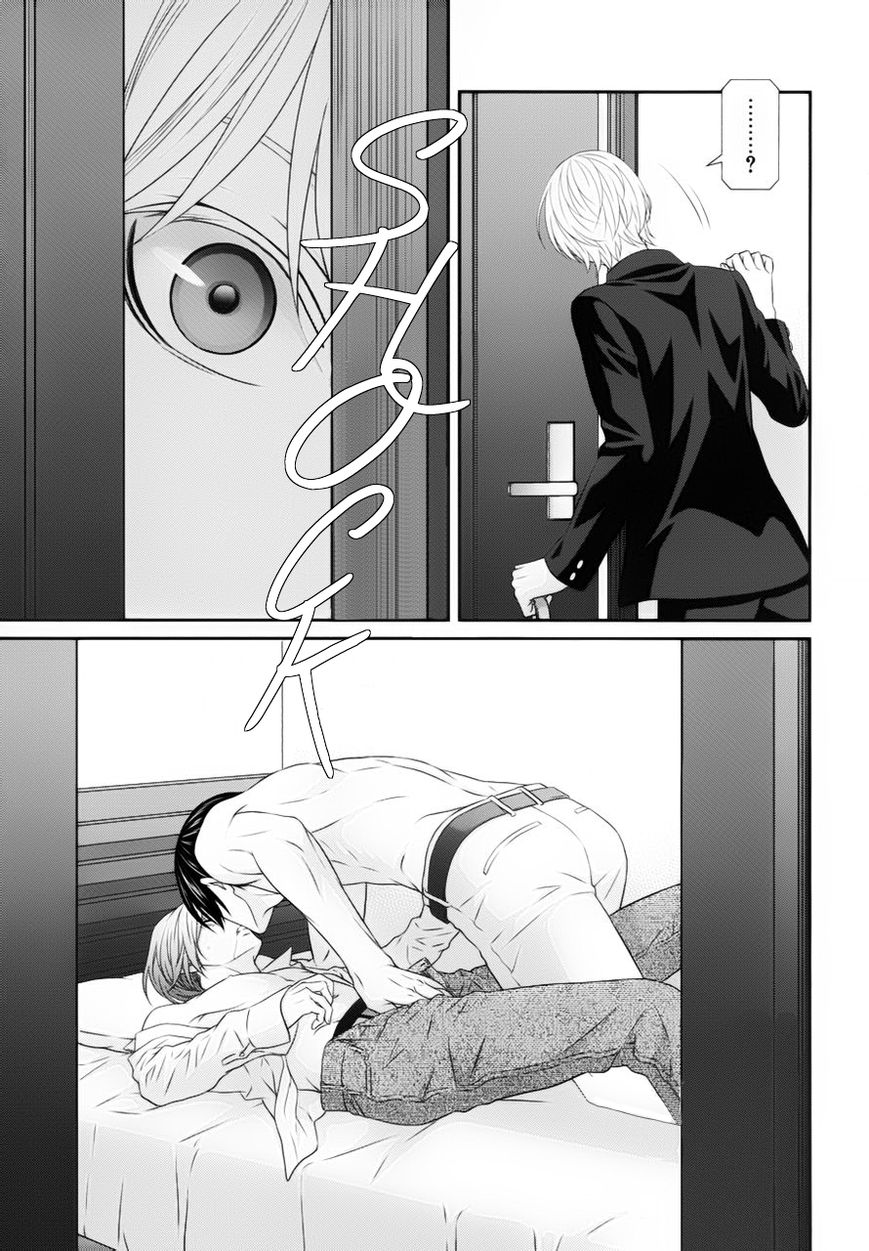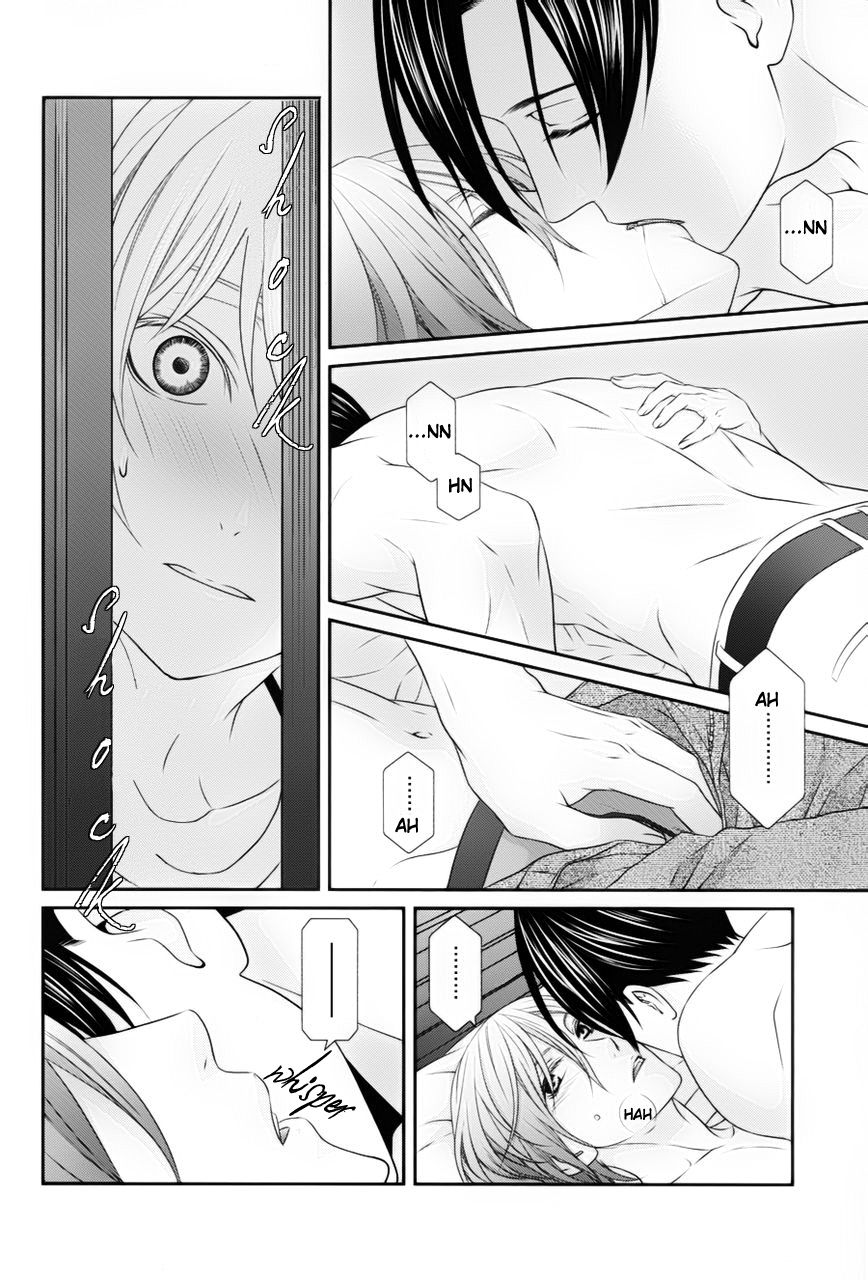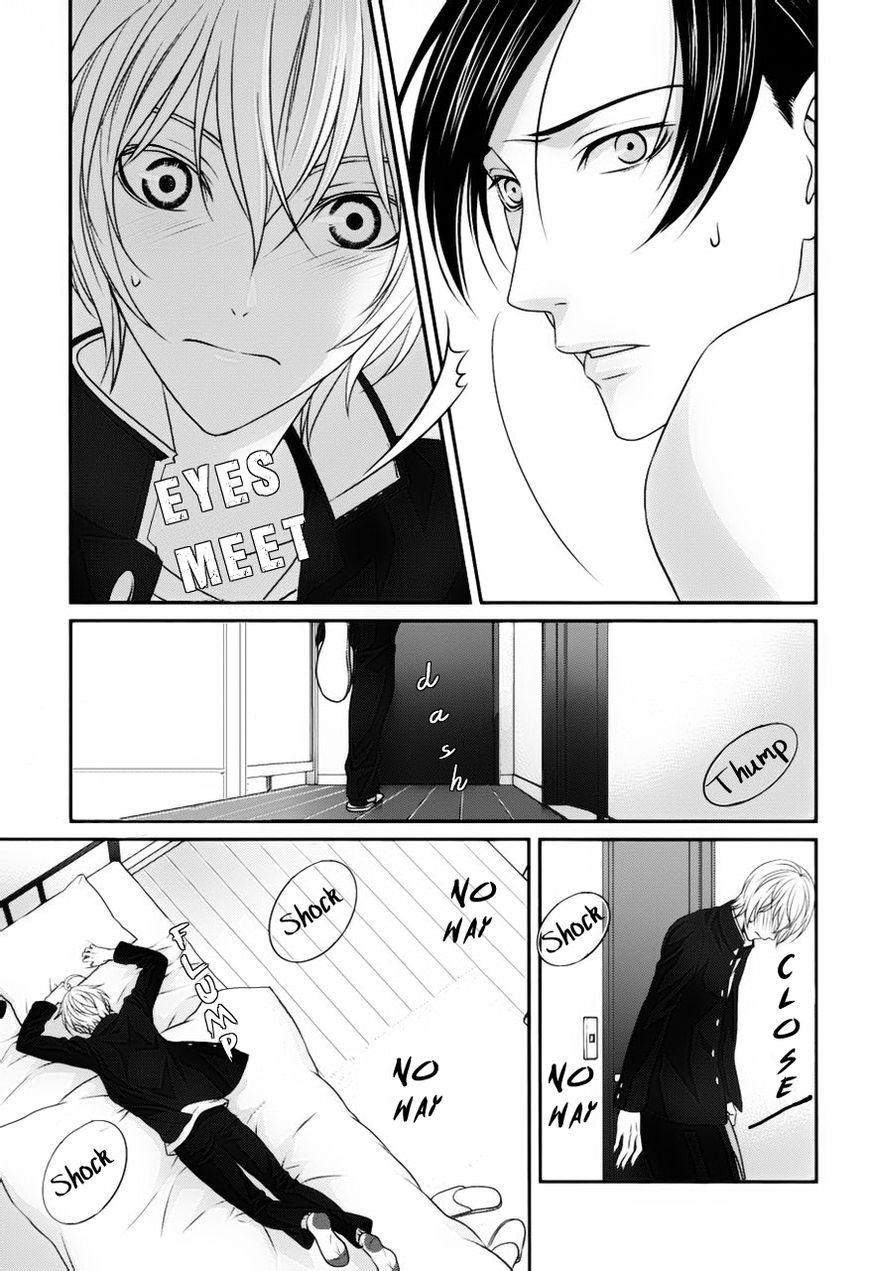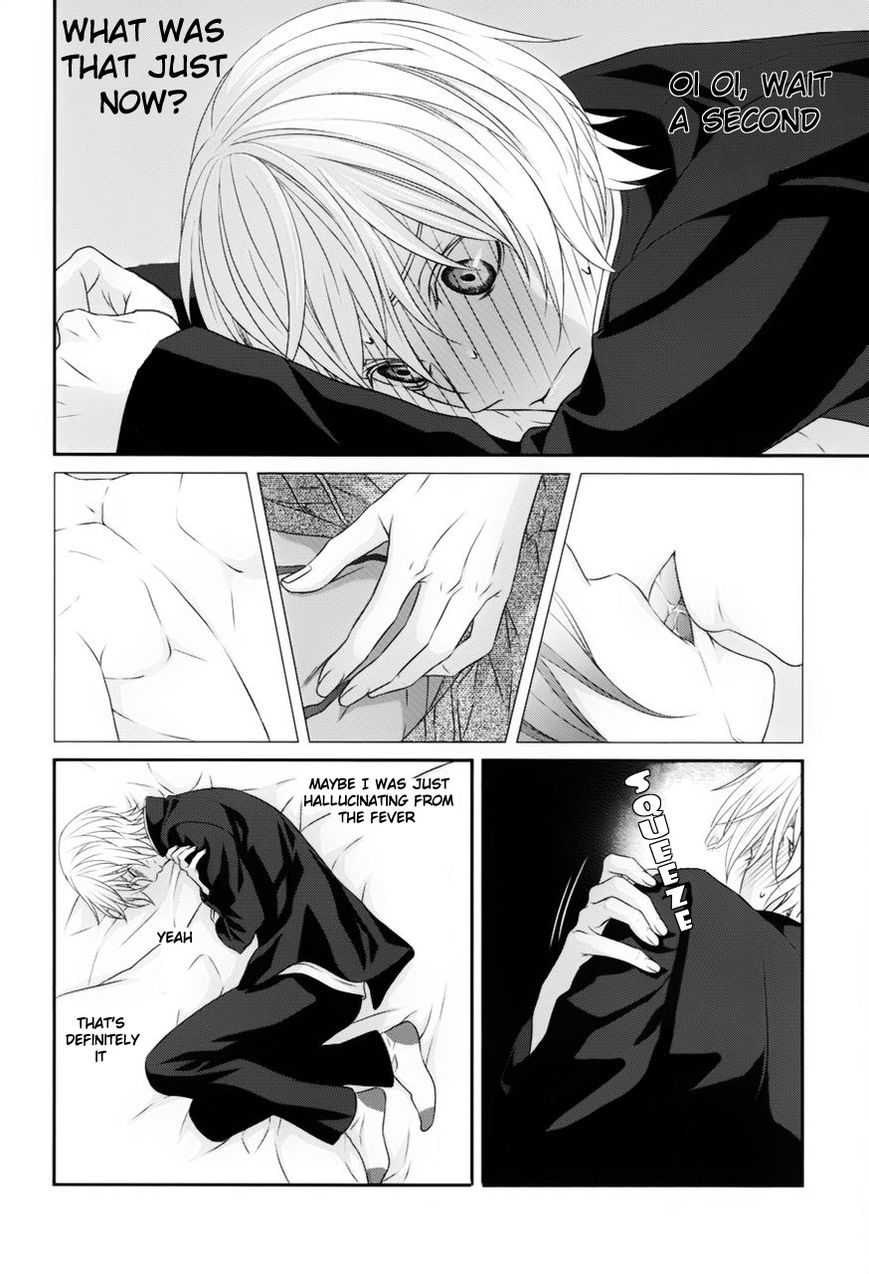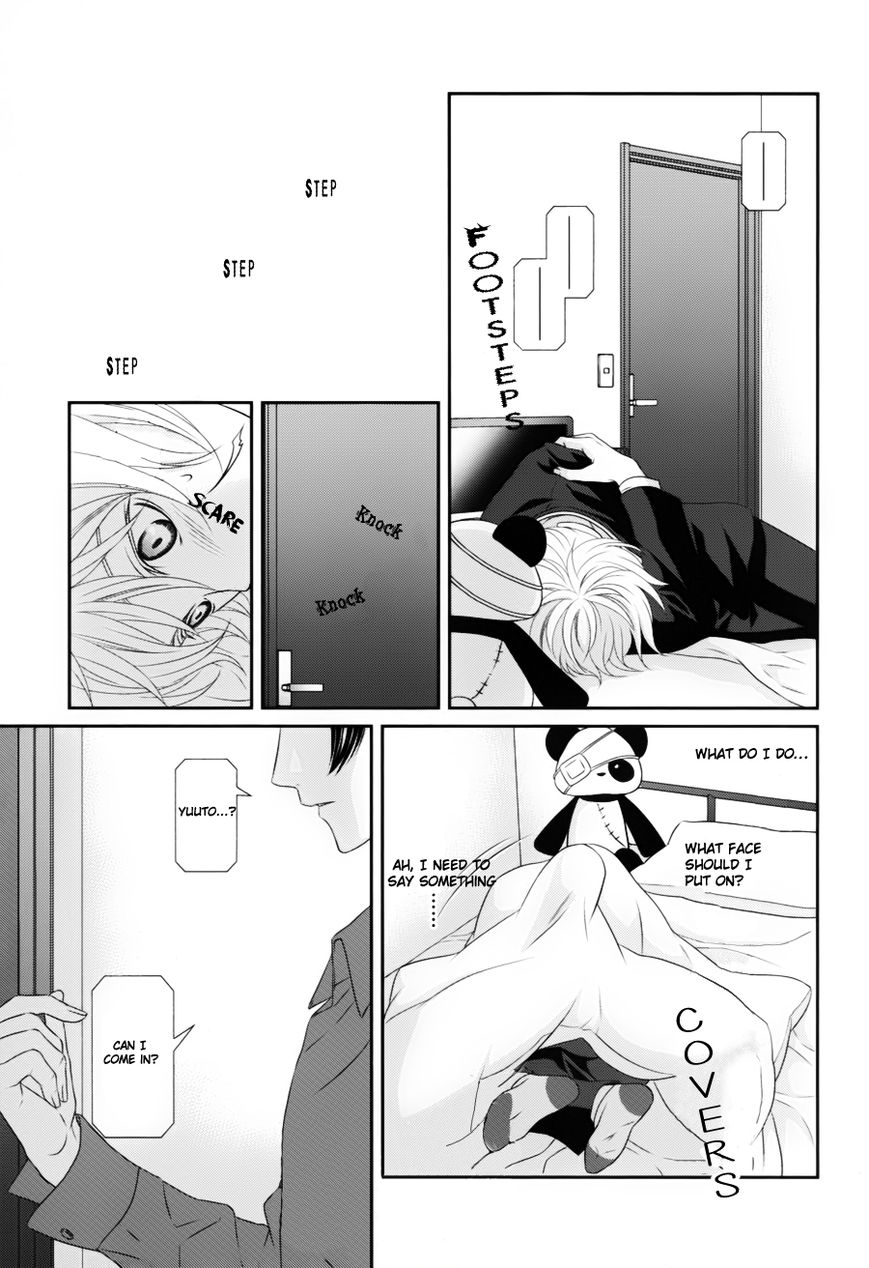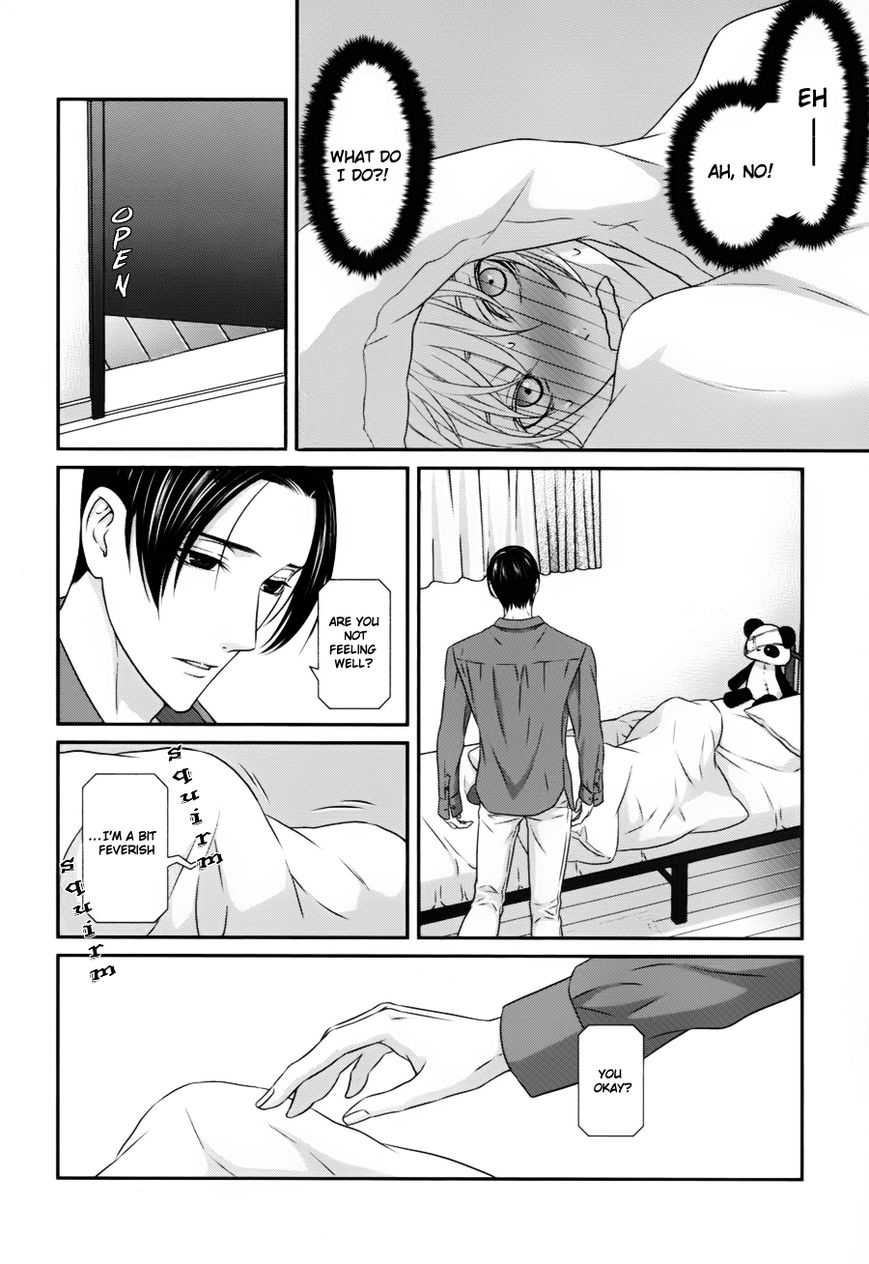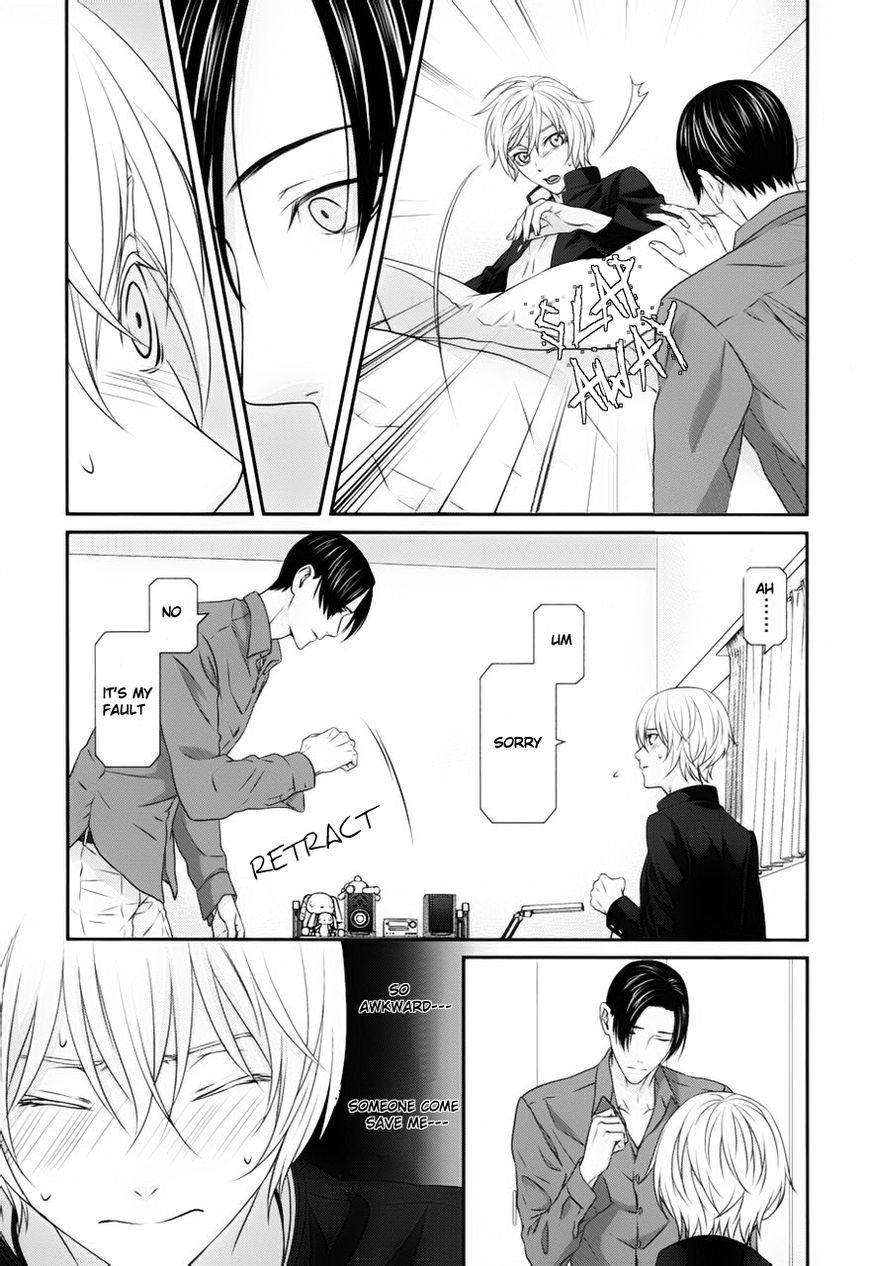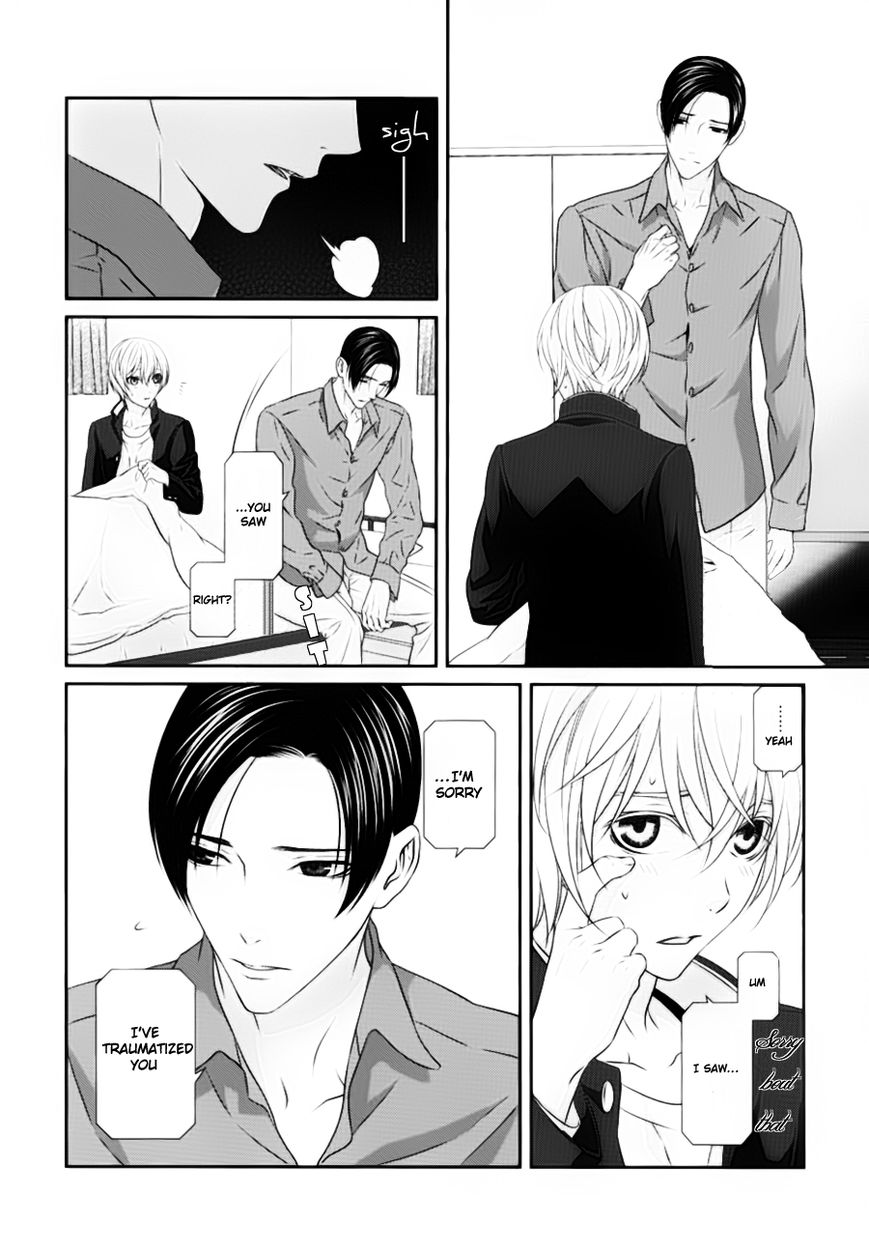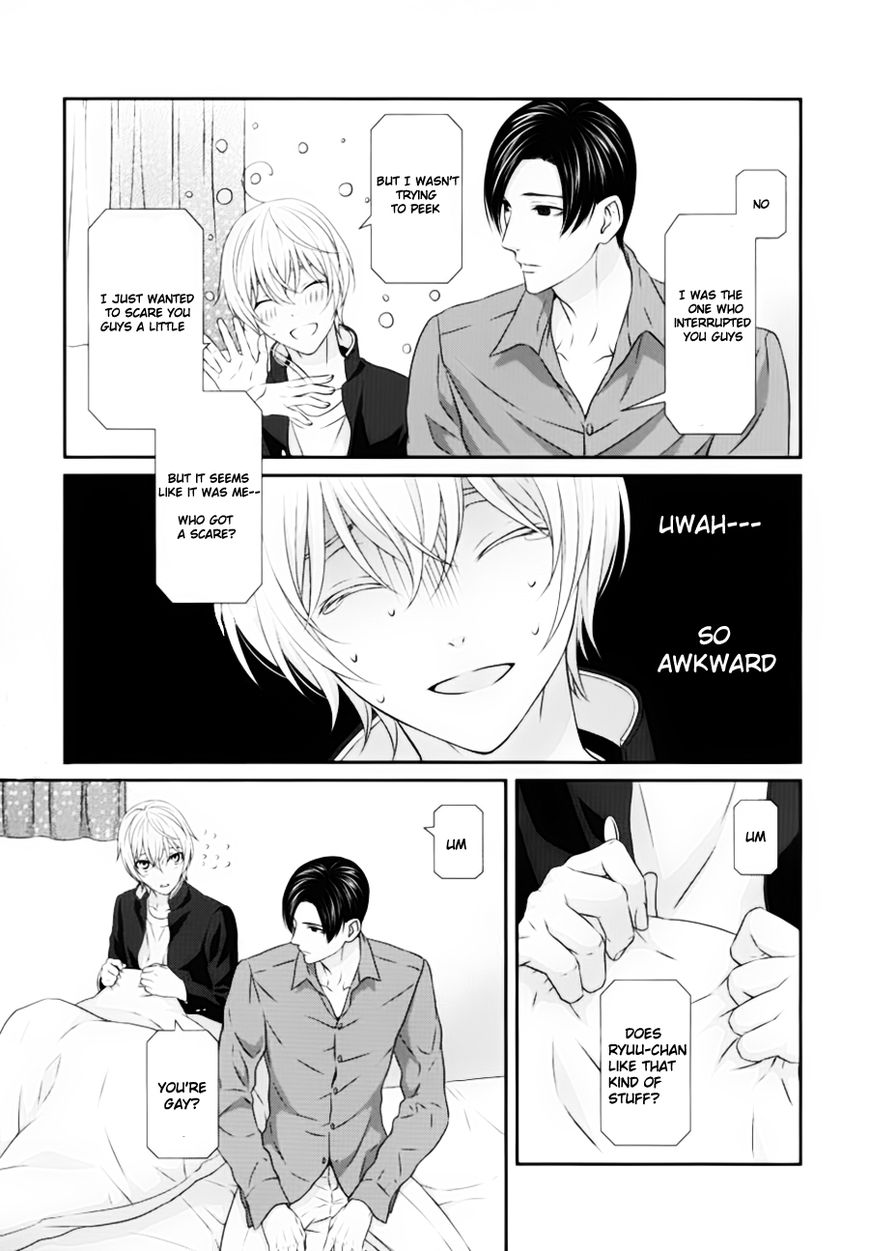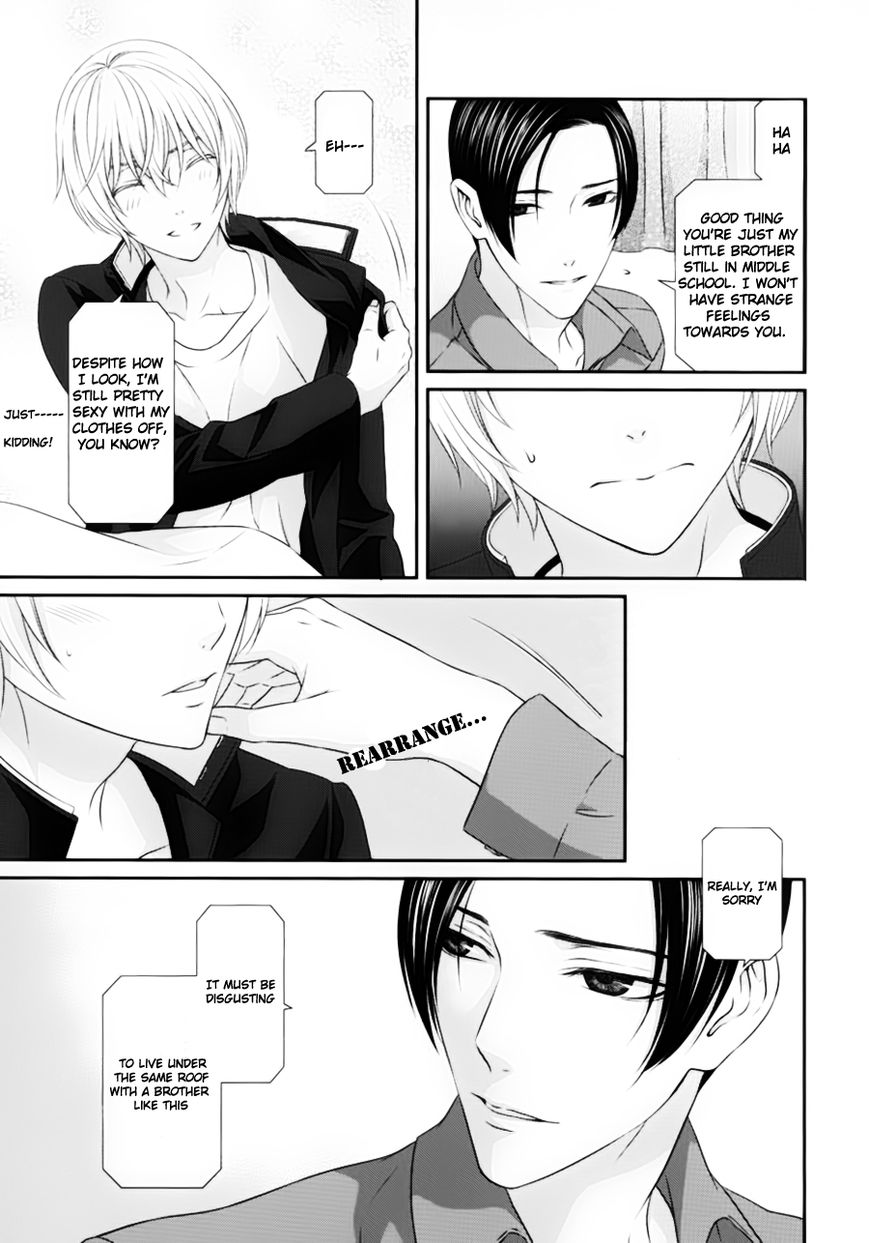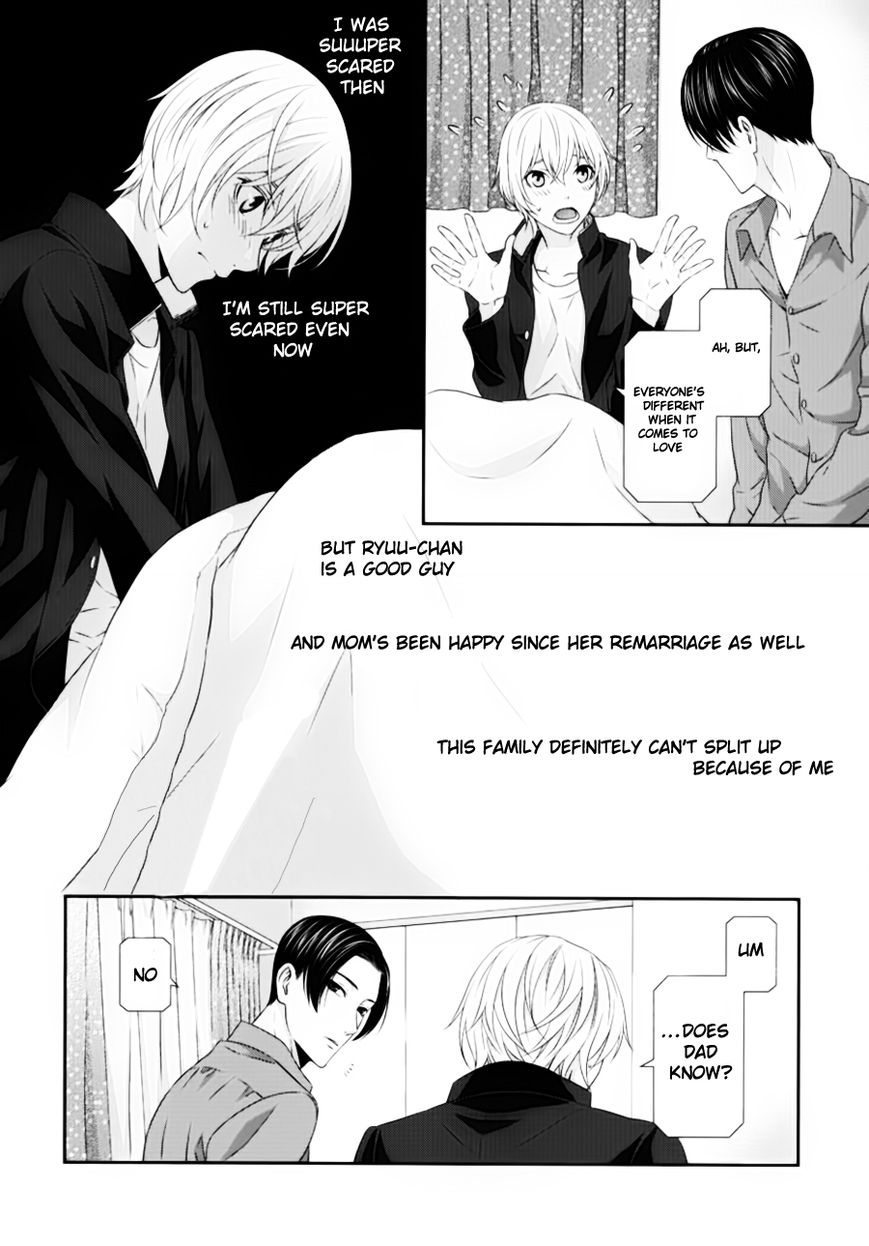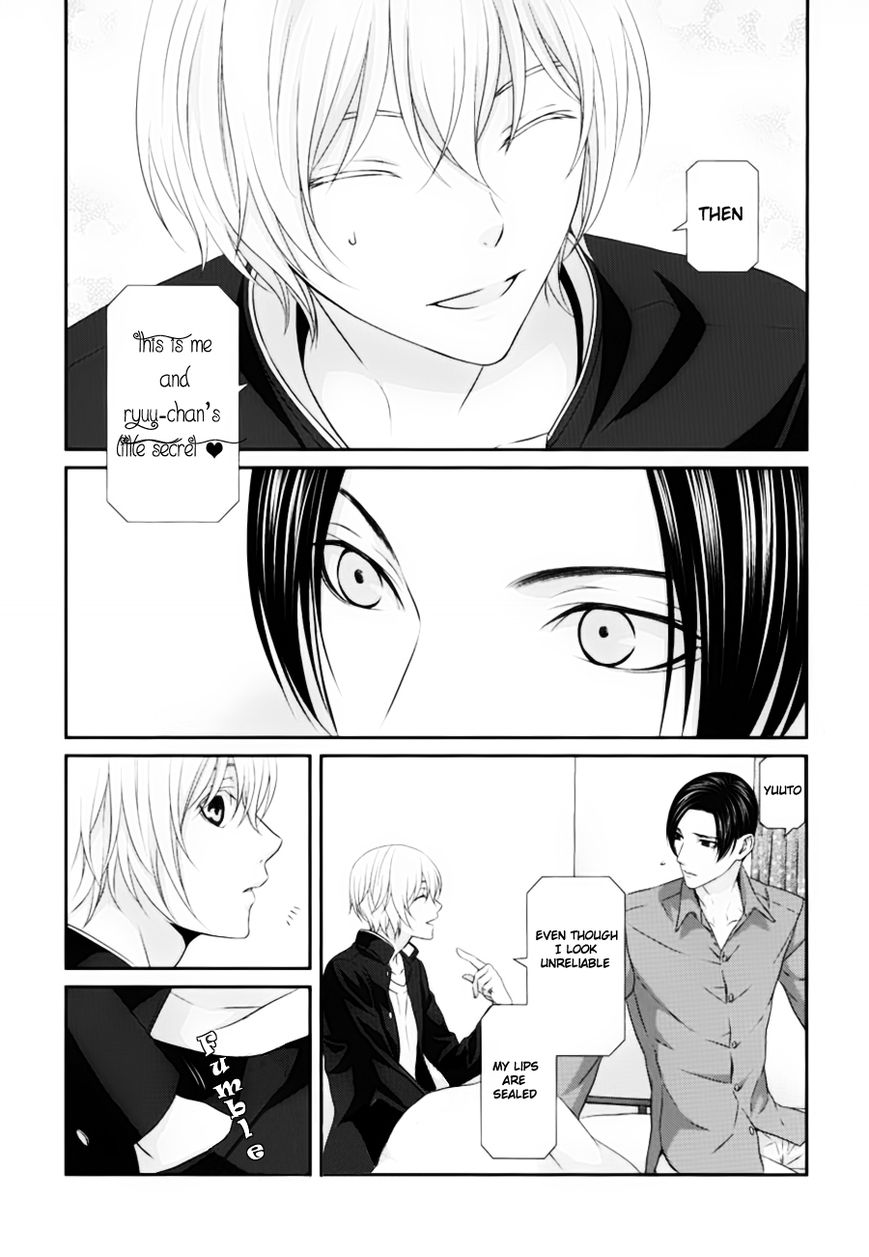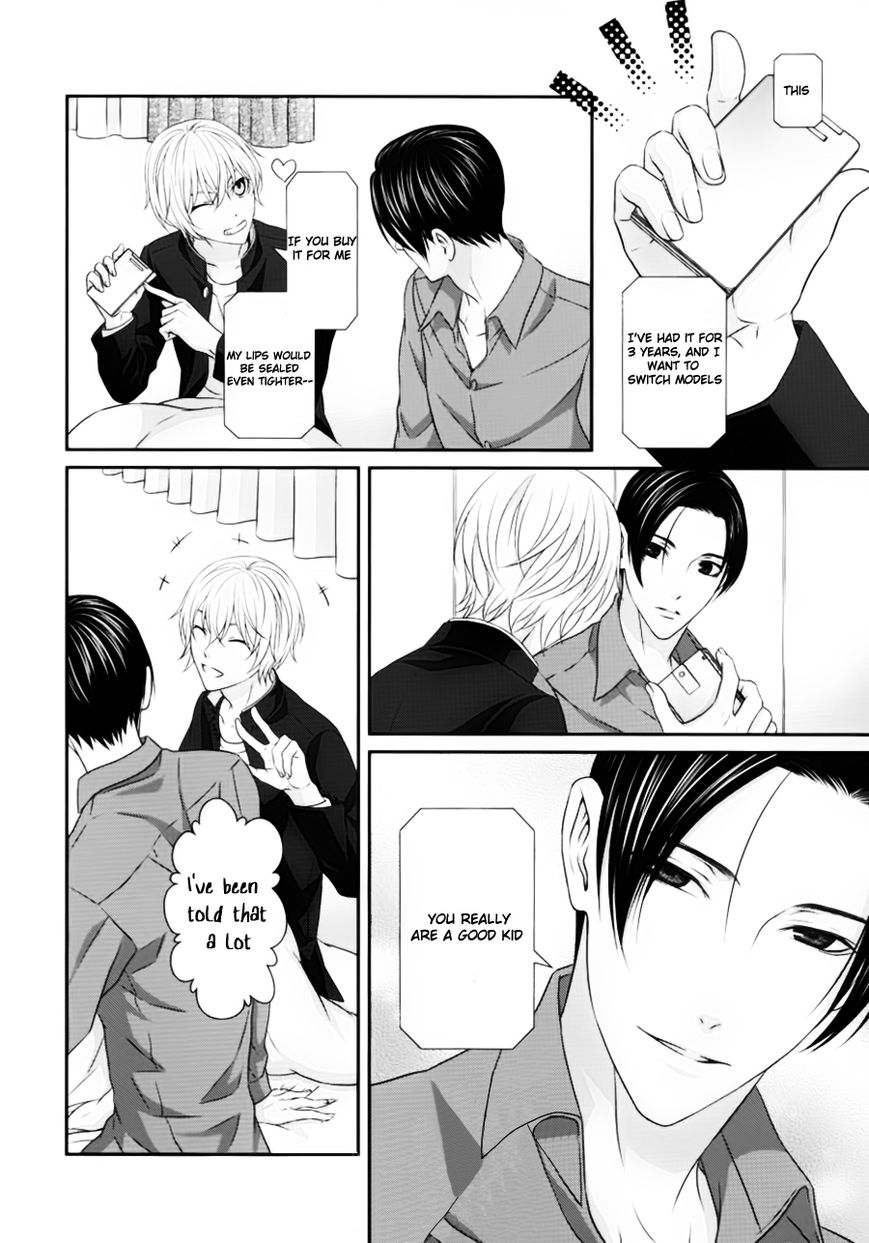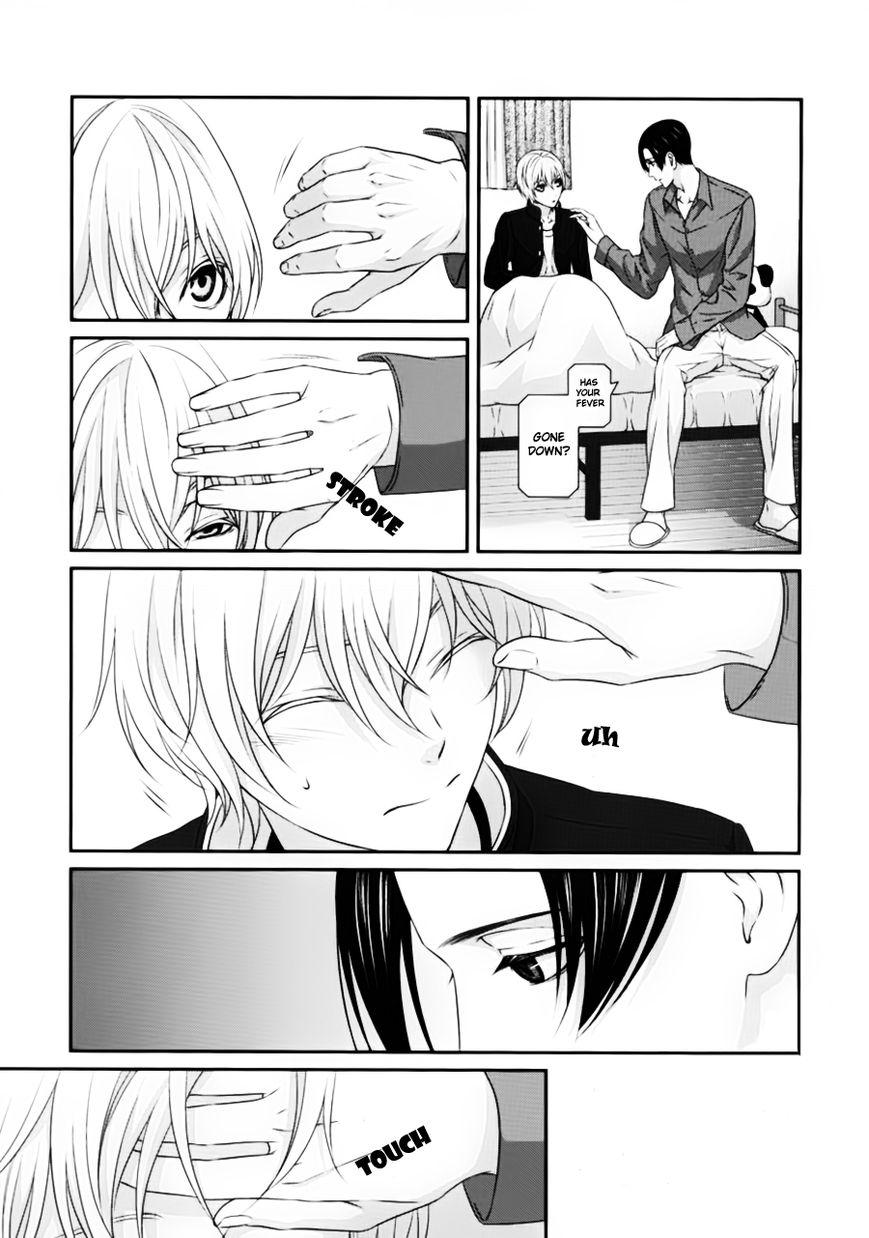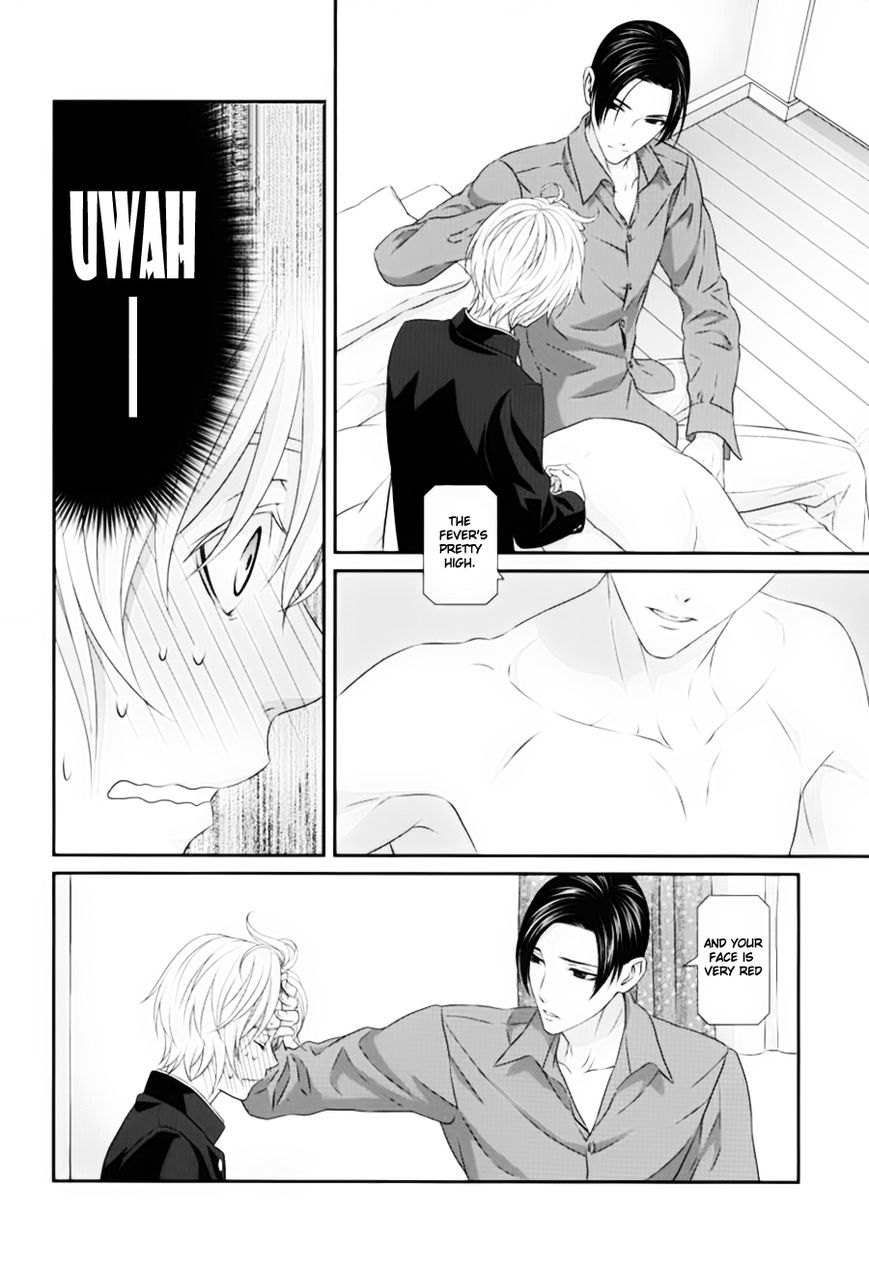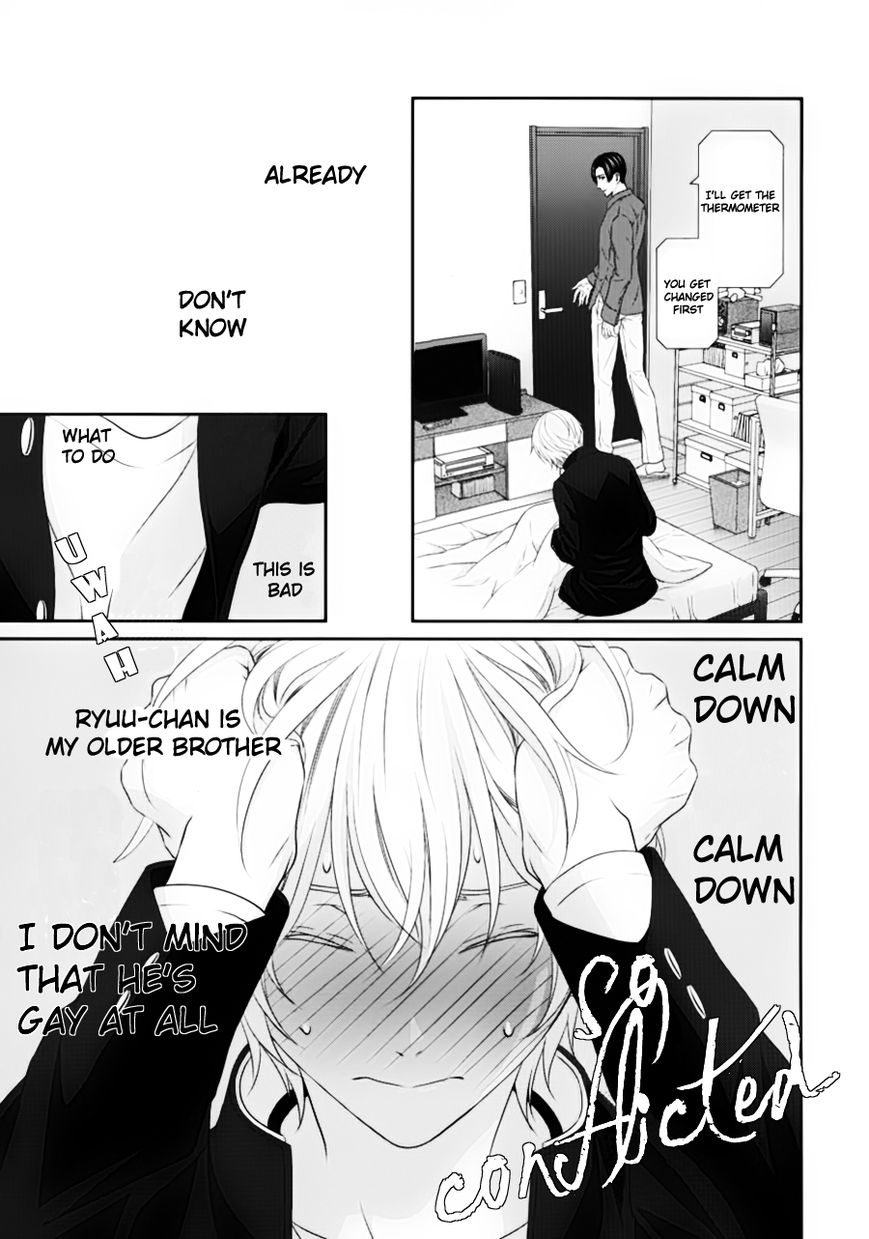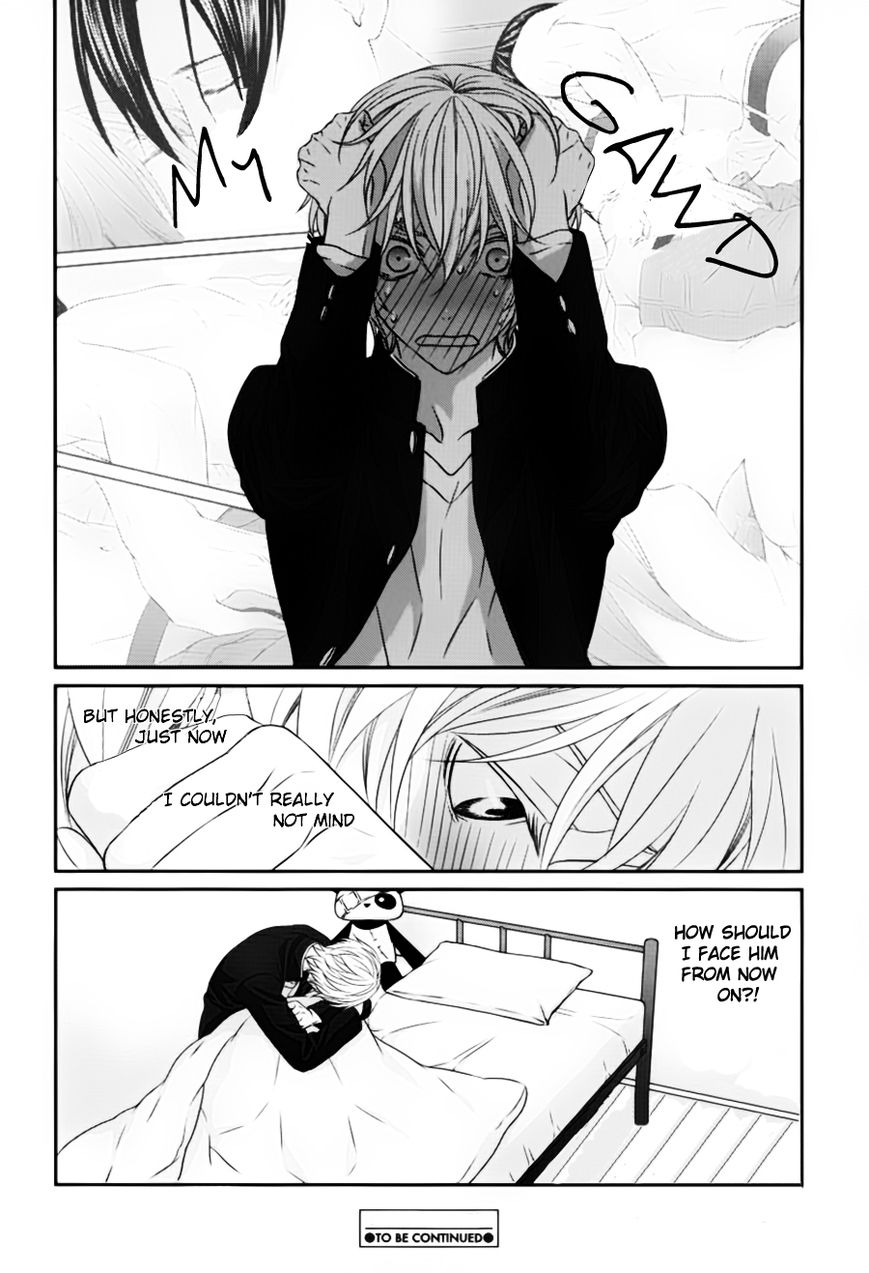 You need to login or register to bookmark/favorite this content.