Manga: Akunin o Nakaseru Houhou; Akunin wo Nakaseru Houhou; Ways to Make a Villain Cry; 悪人を泣かせる方法
Author: Amagakure Gido
Language: English
Plot: Kayano is a rich guy, who fell in love with a guy -Takao- he found injured. He pitied the guy and decided to ask him to give him tuition. That's when he realize that Takao has a terrible personality. Even so, he still had Takao as his teacher. Later, a misunderstanding happened and Kayano's mother thinks Takao is only after the money and made Takao leaves. Years later, Takao returns to the household again but as a lawyer who was hired by Kayano's parents over some stupid broken tea ware. Kayano tried to hit on Takao but was rejected because Takao has a wife now.
Related:
Koi made Hyakurin (Adapted From)
Warudakumi ni mo Hana wa Furu (Sequel)
Akunin o Nakaseru Houhou Chapter 1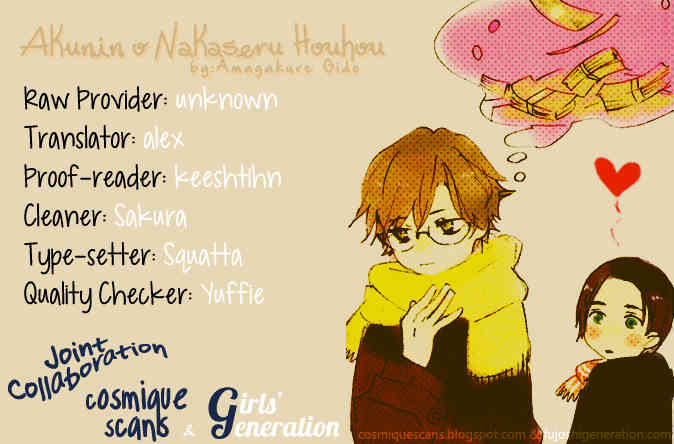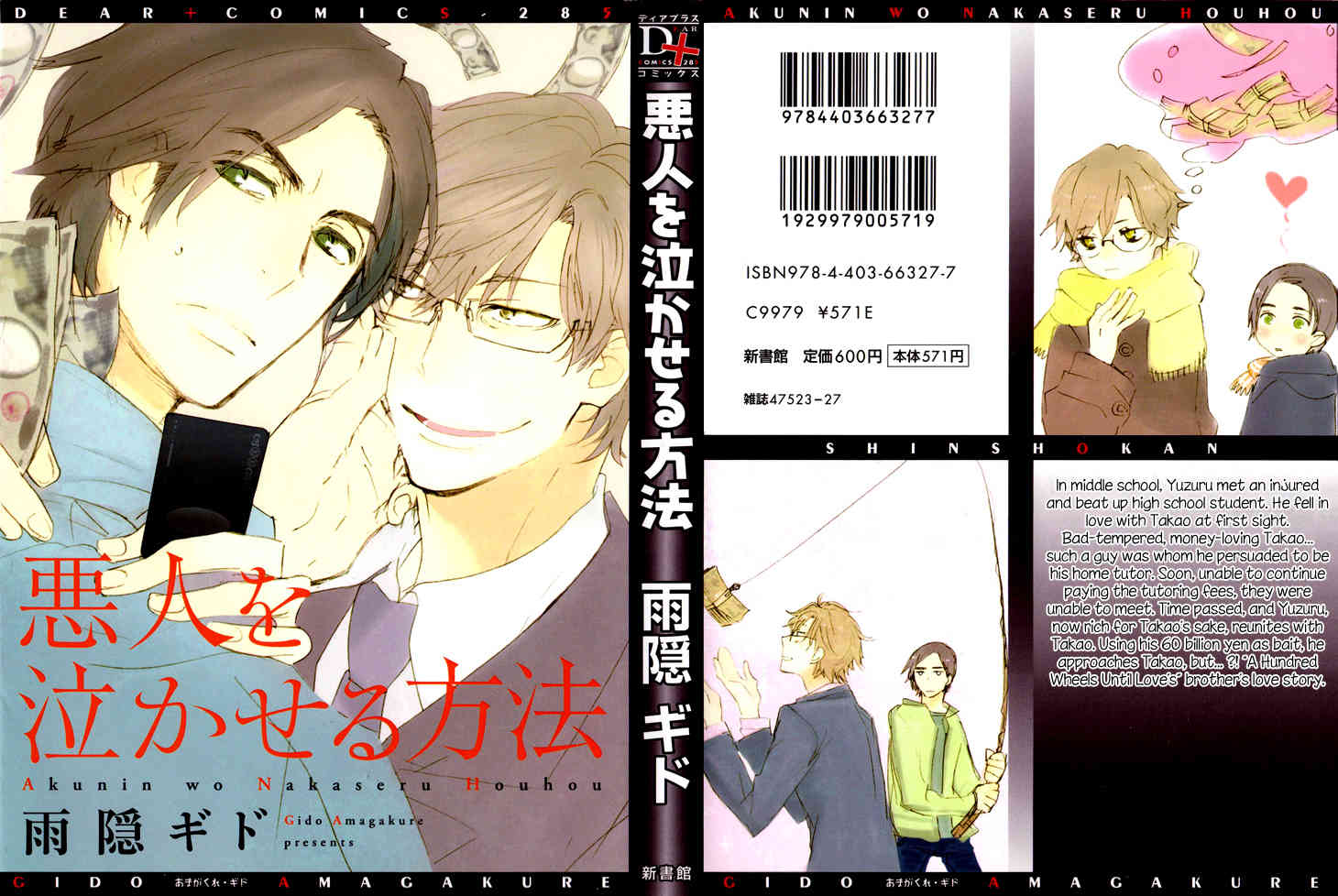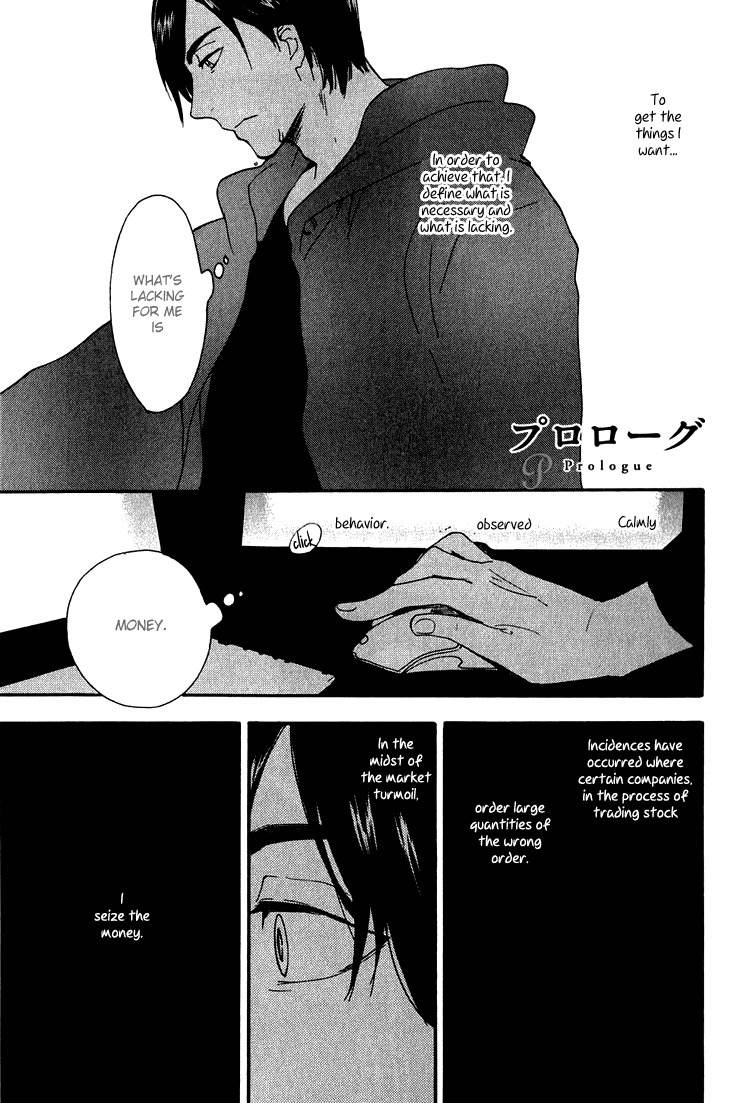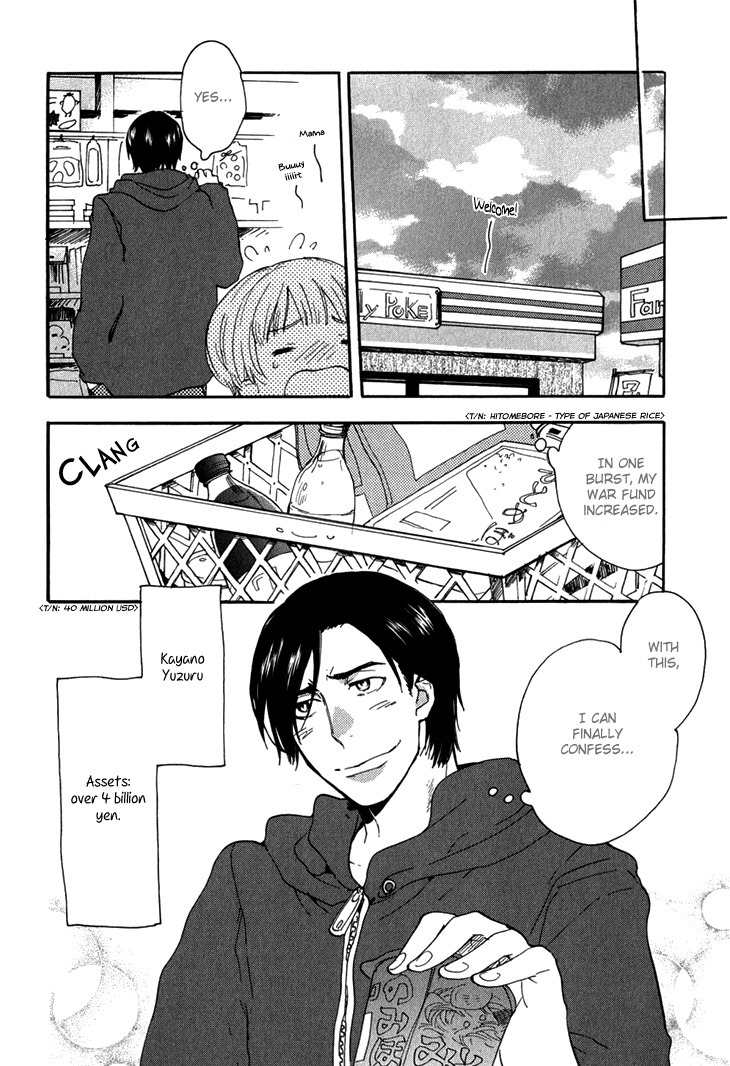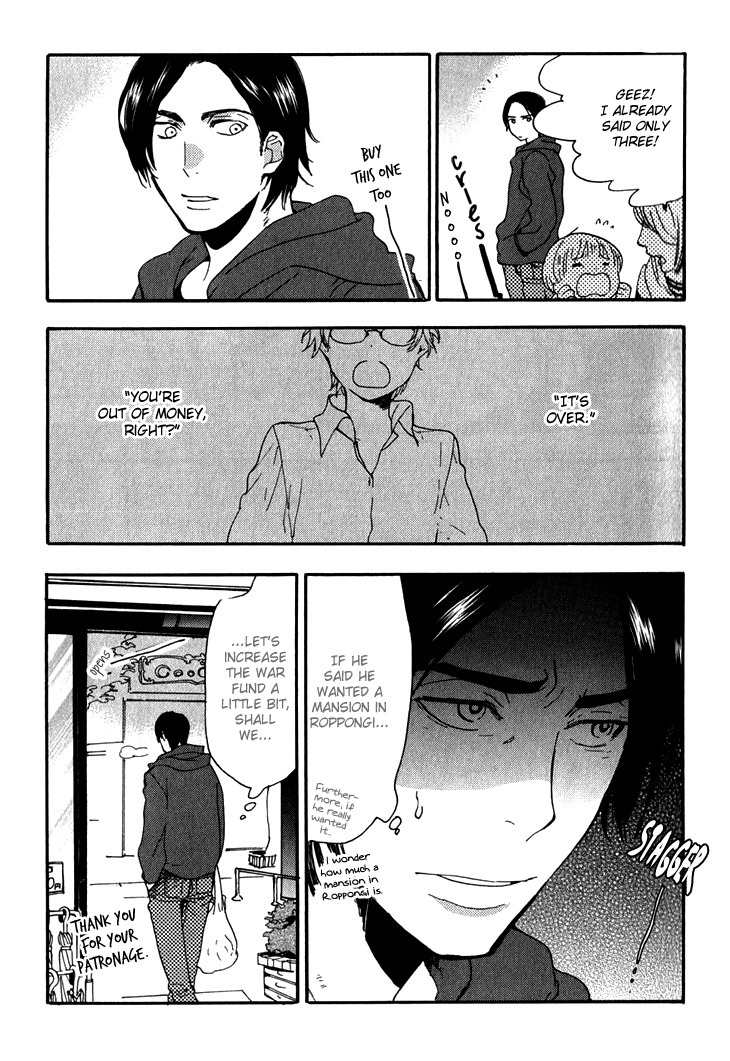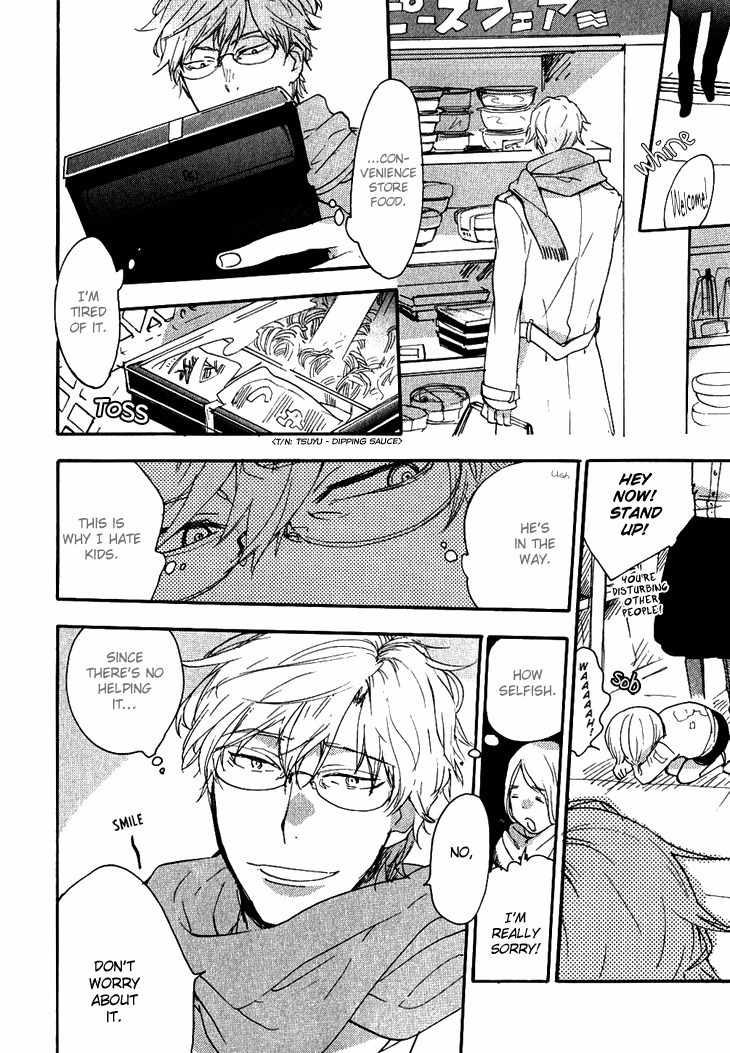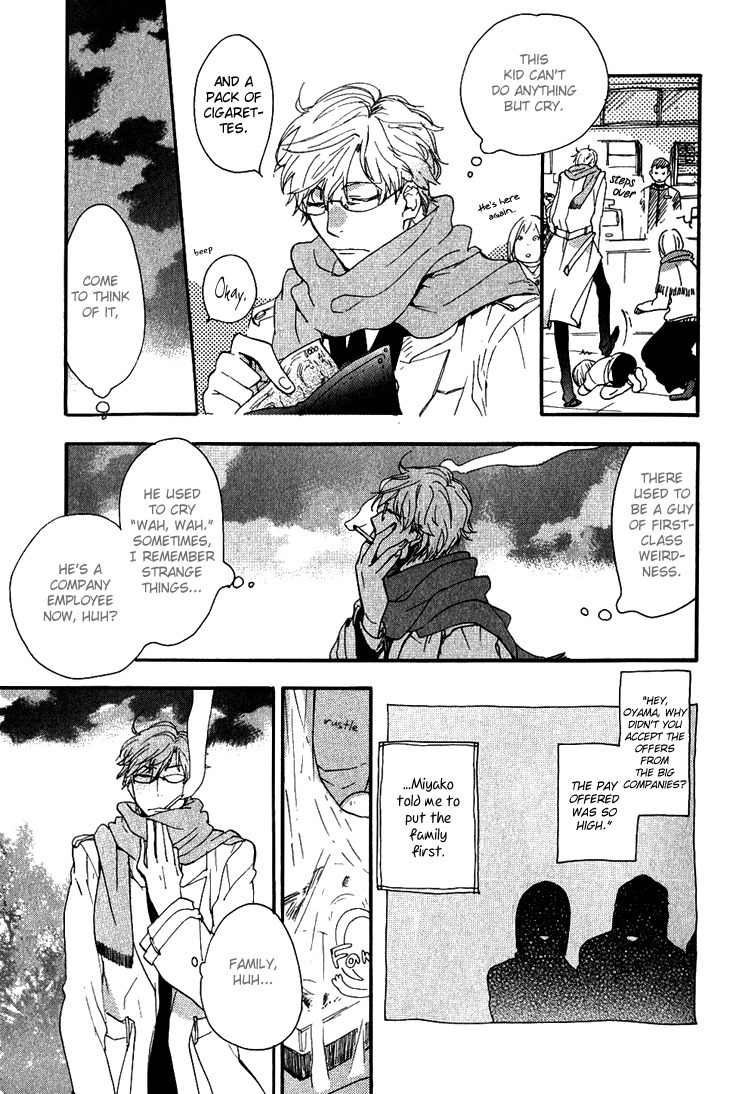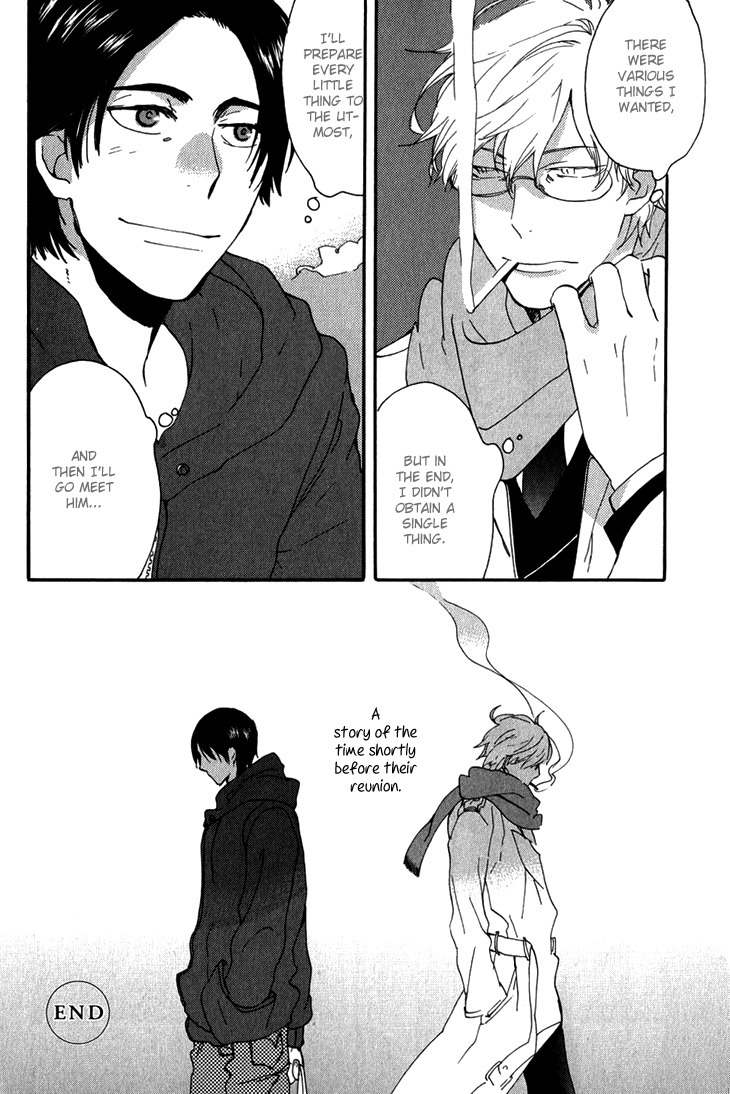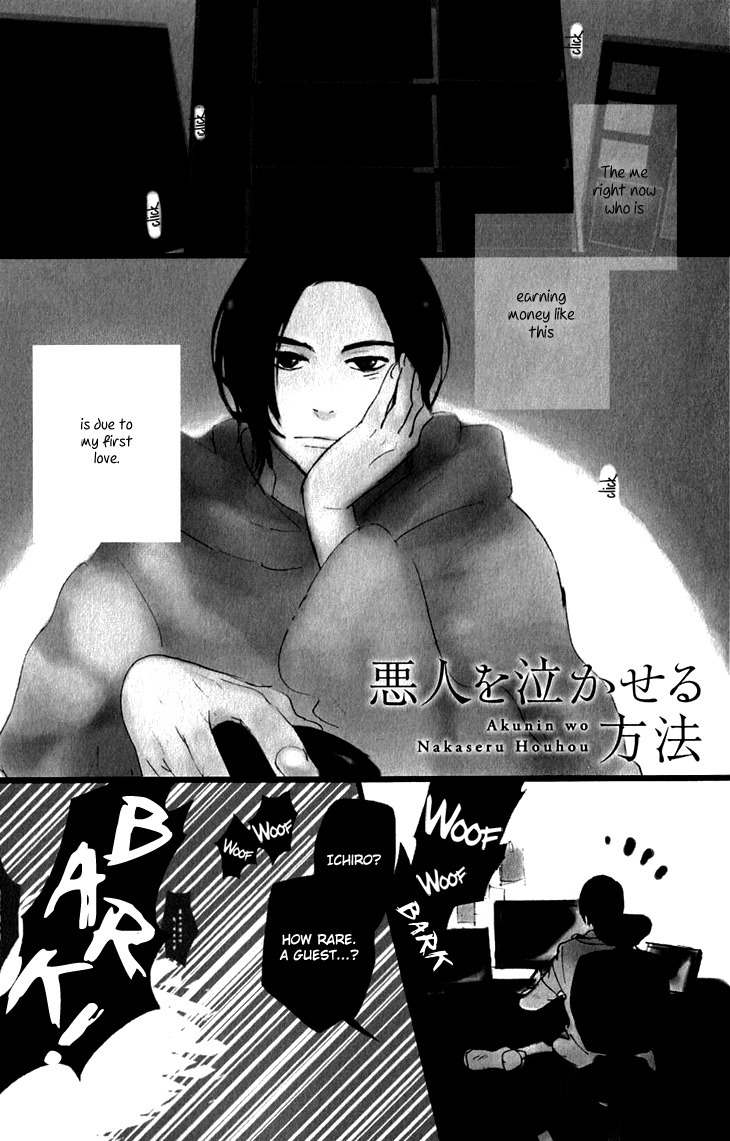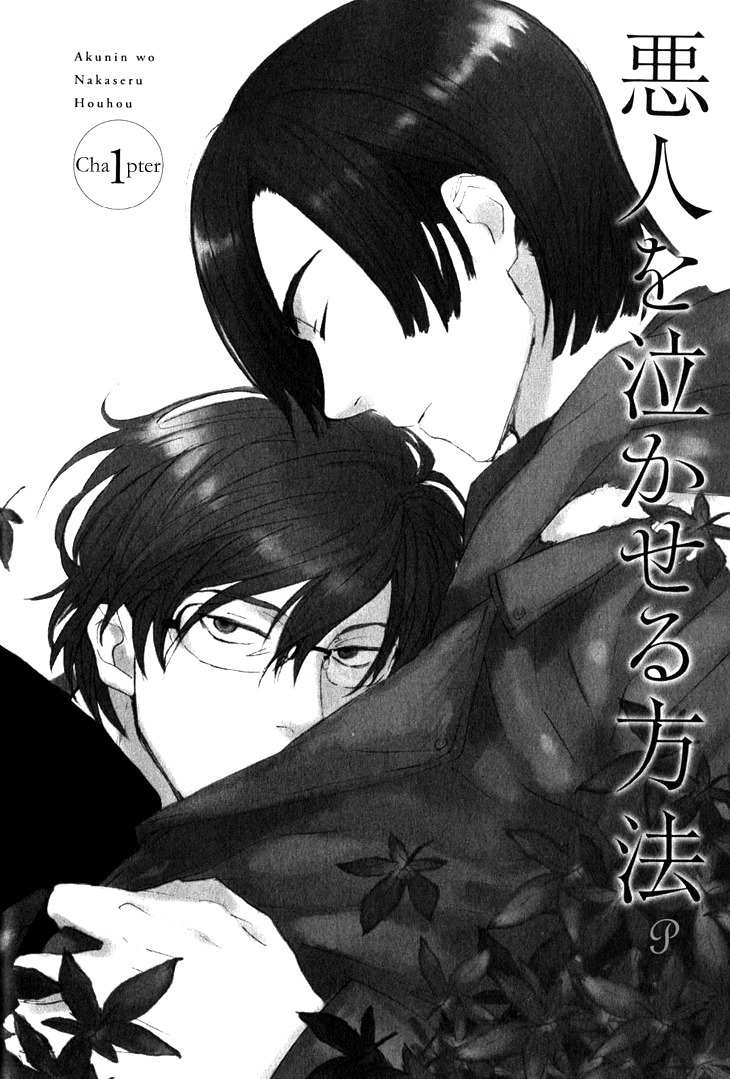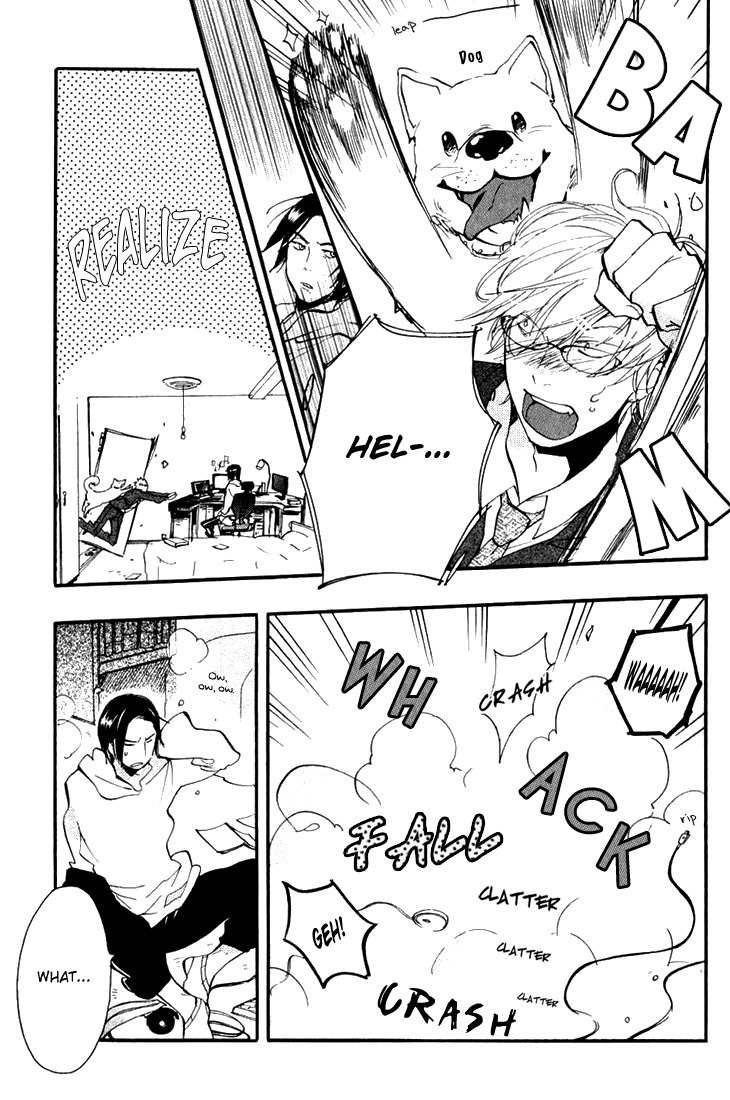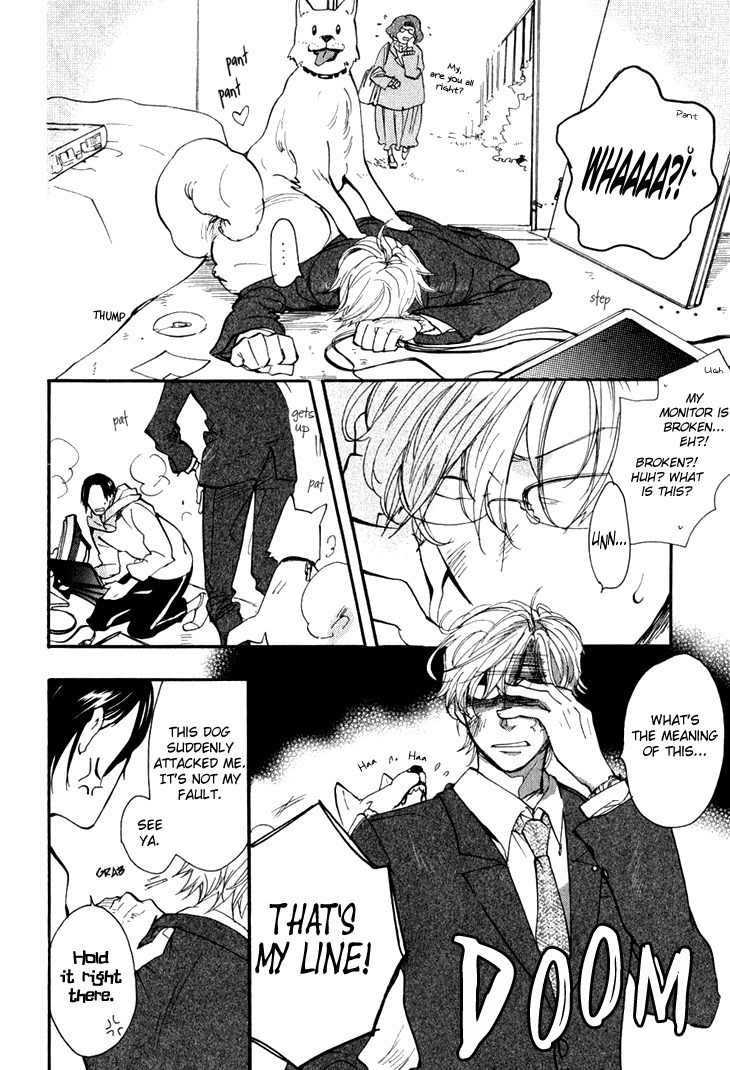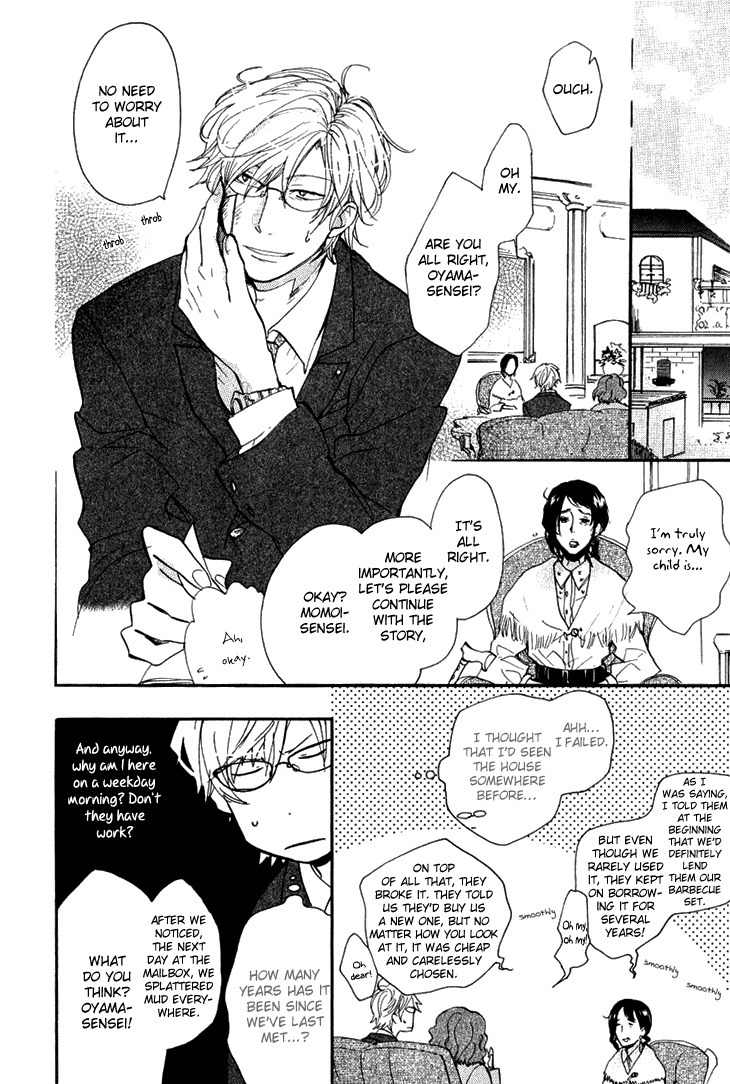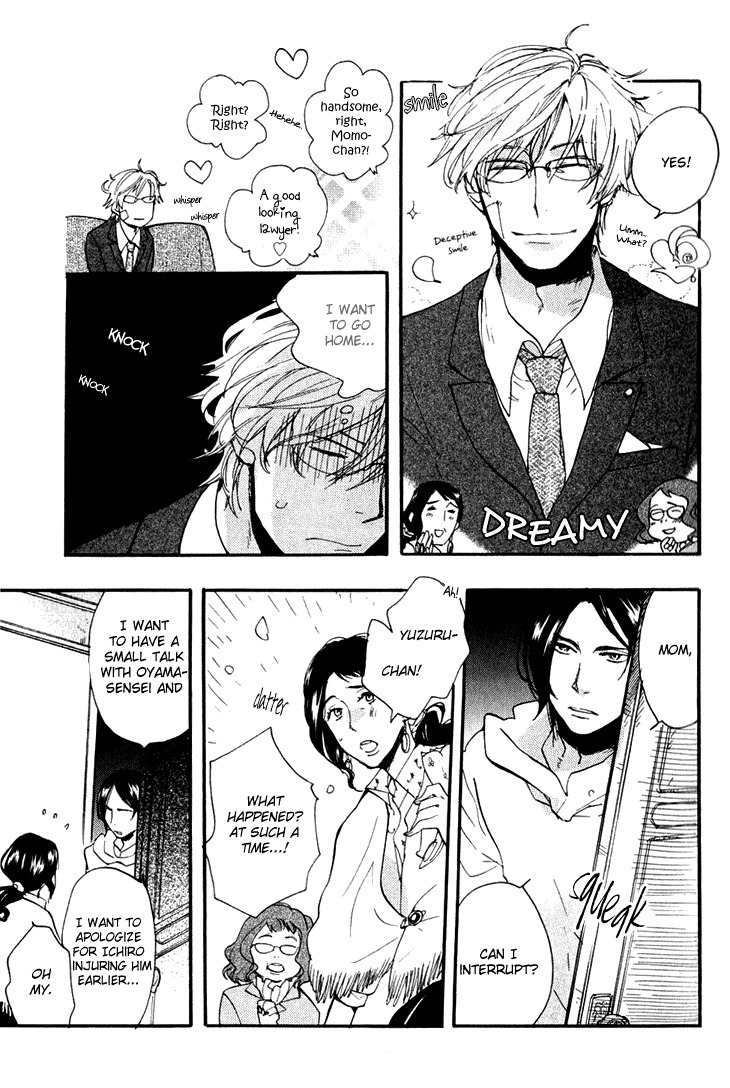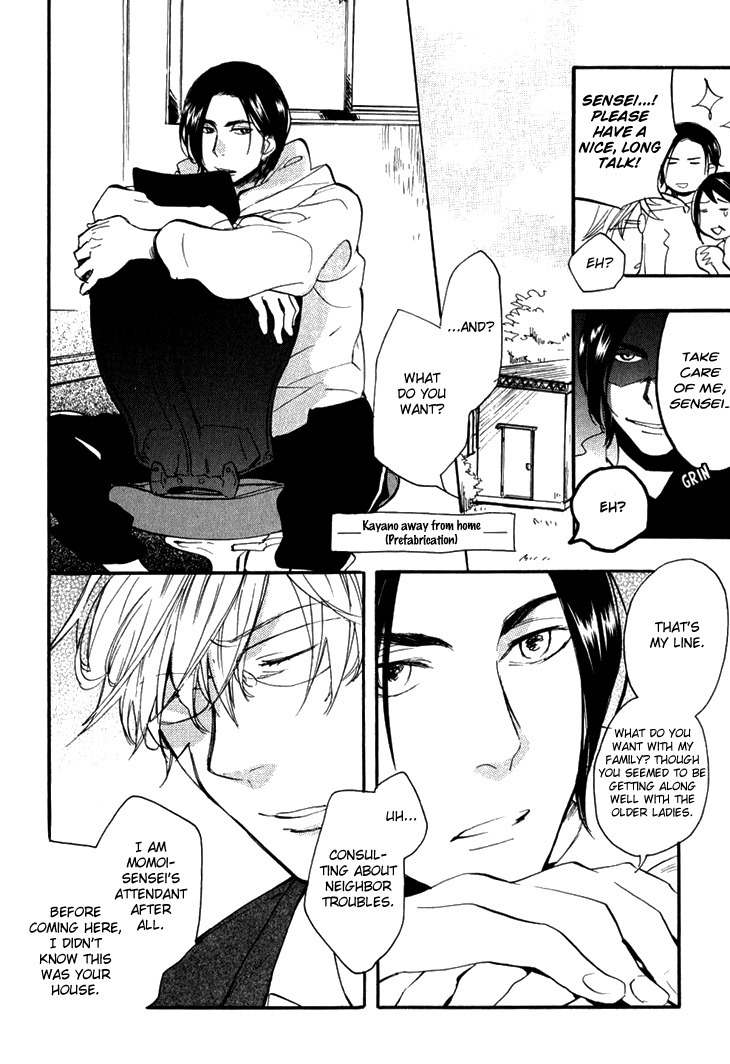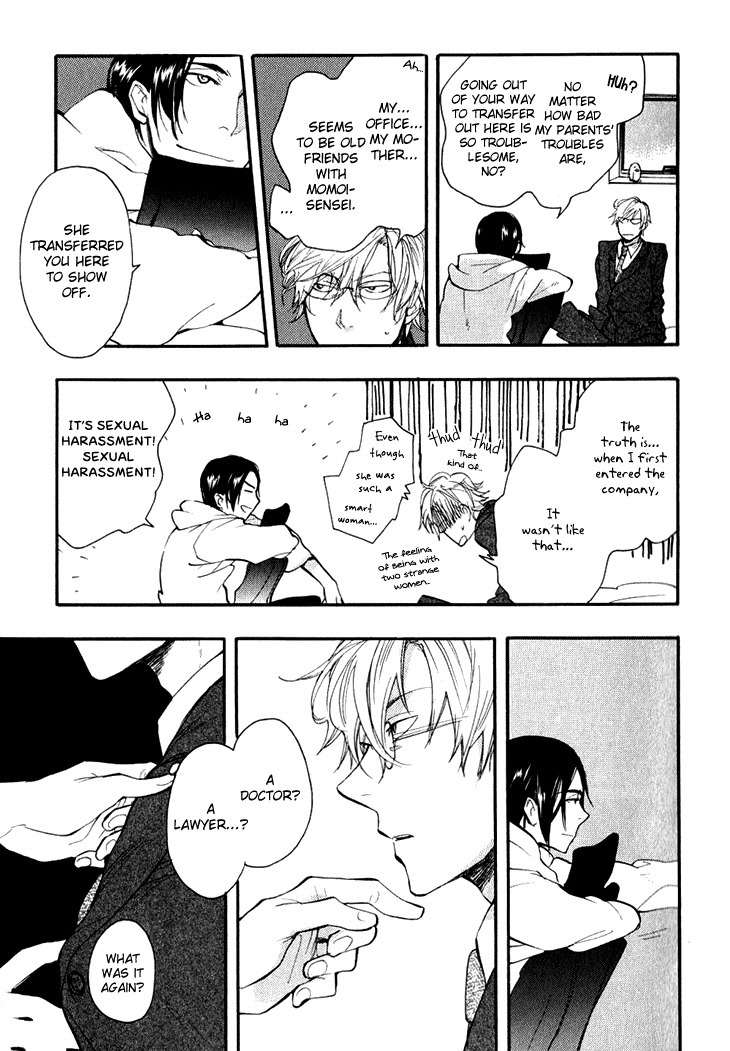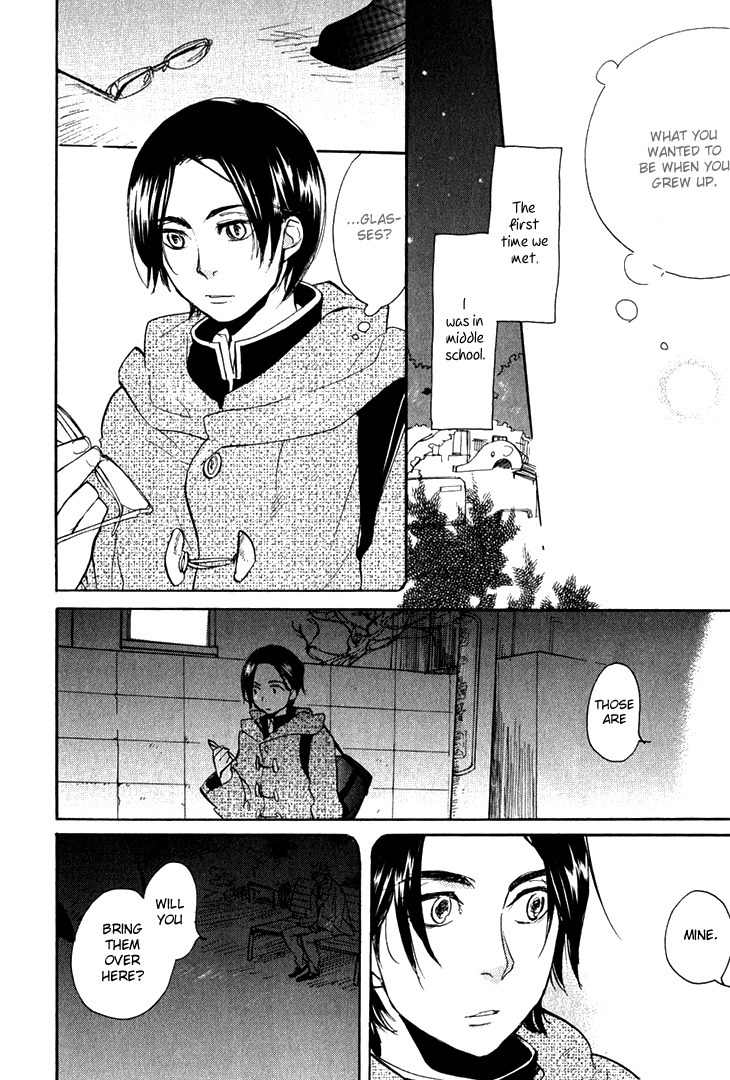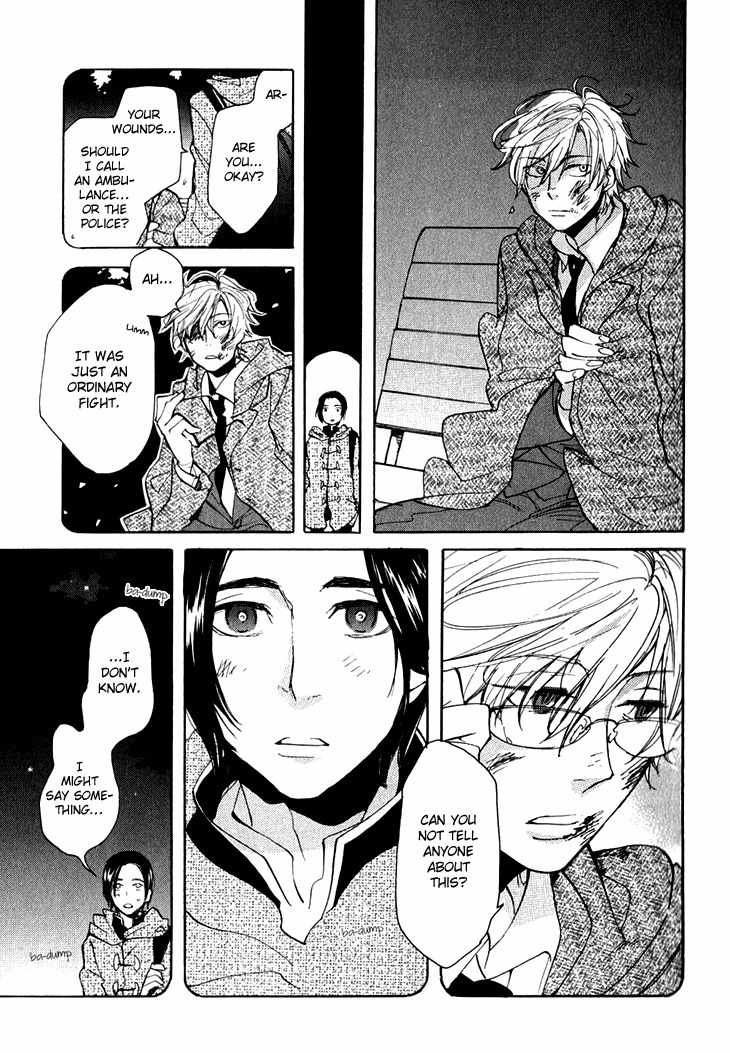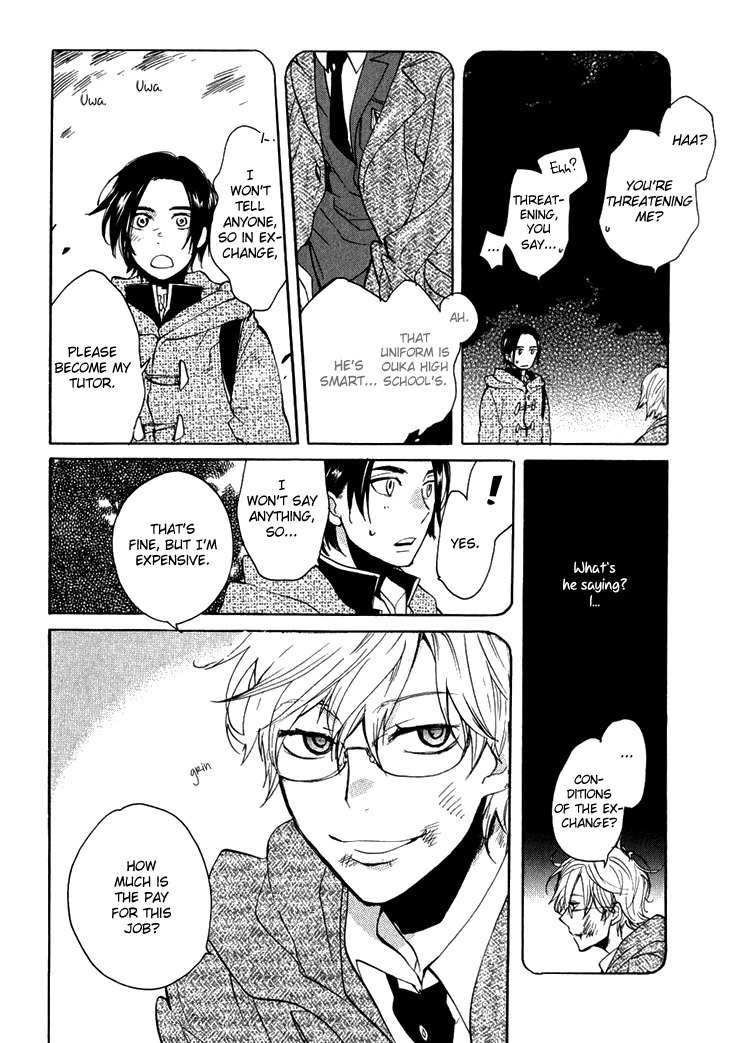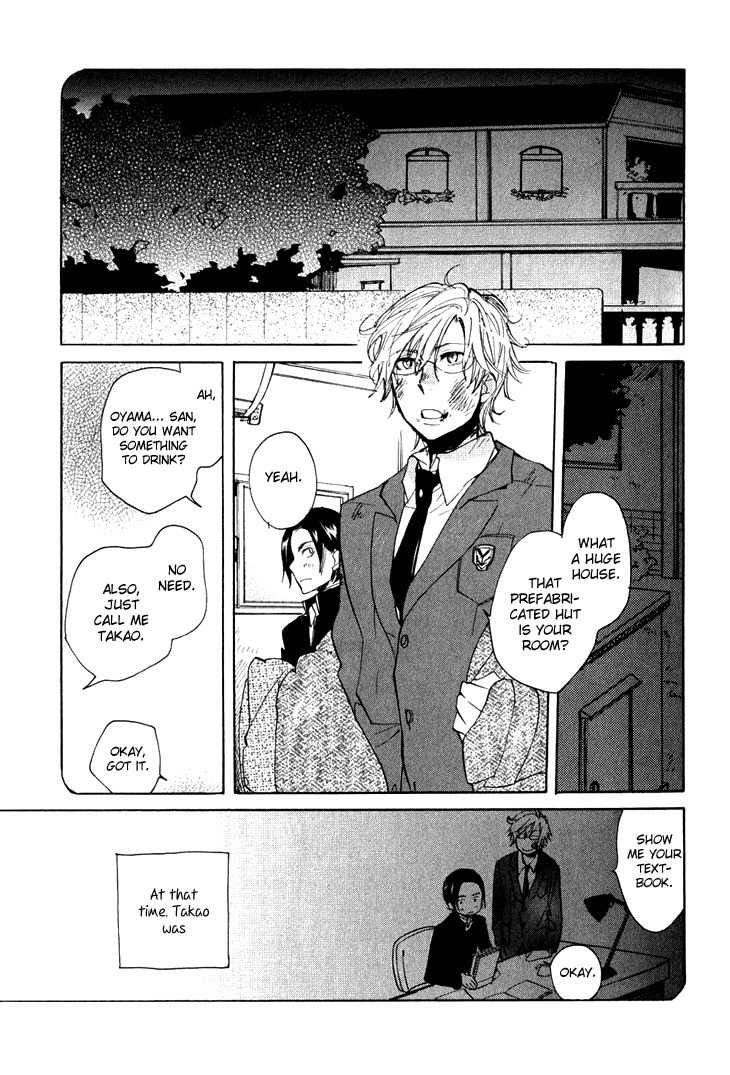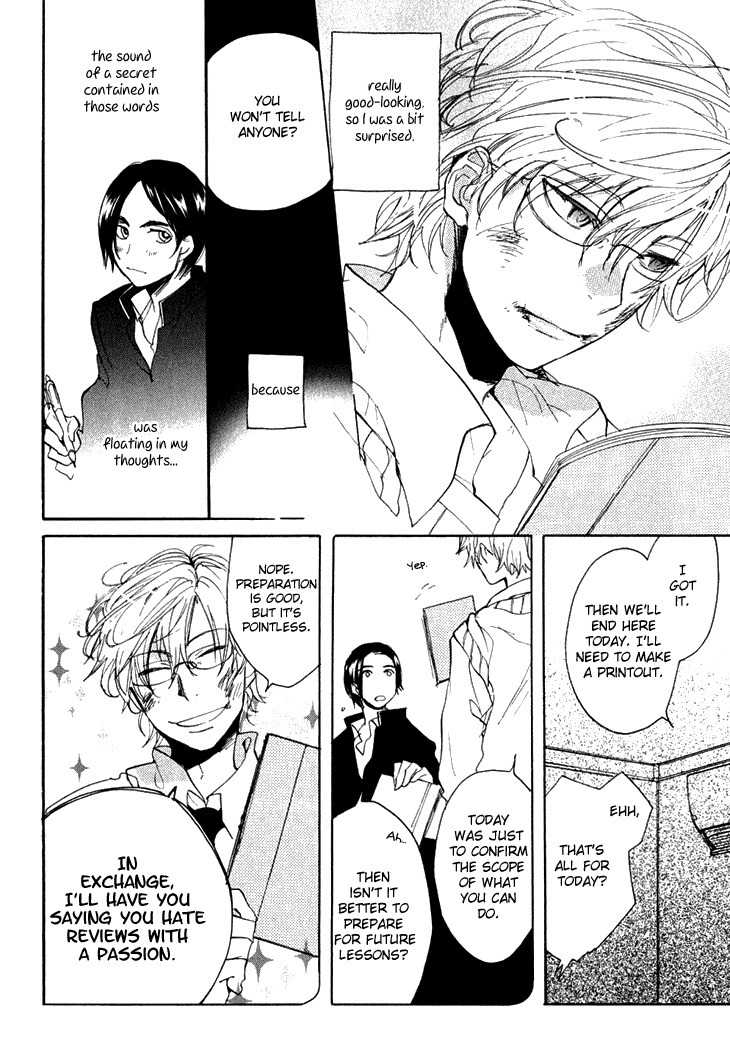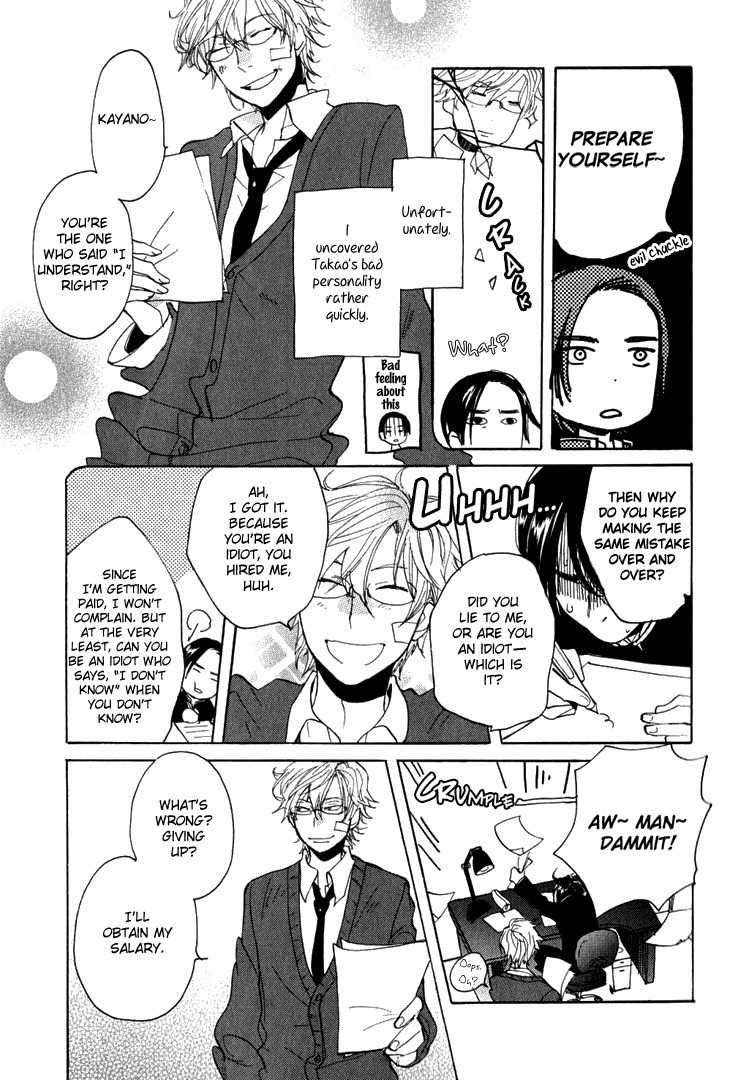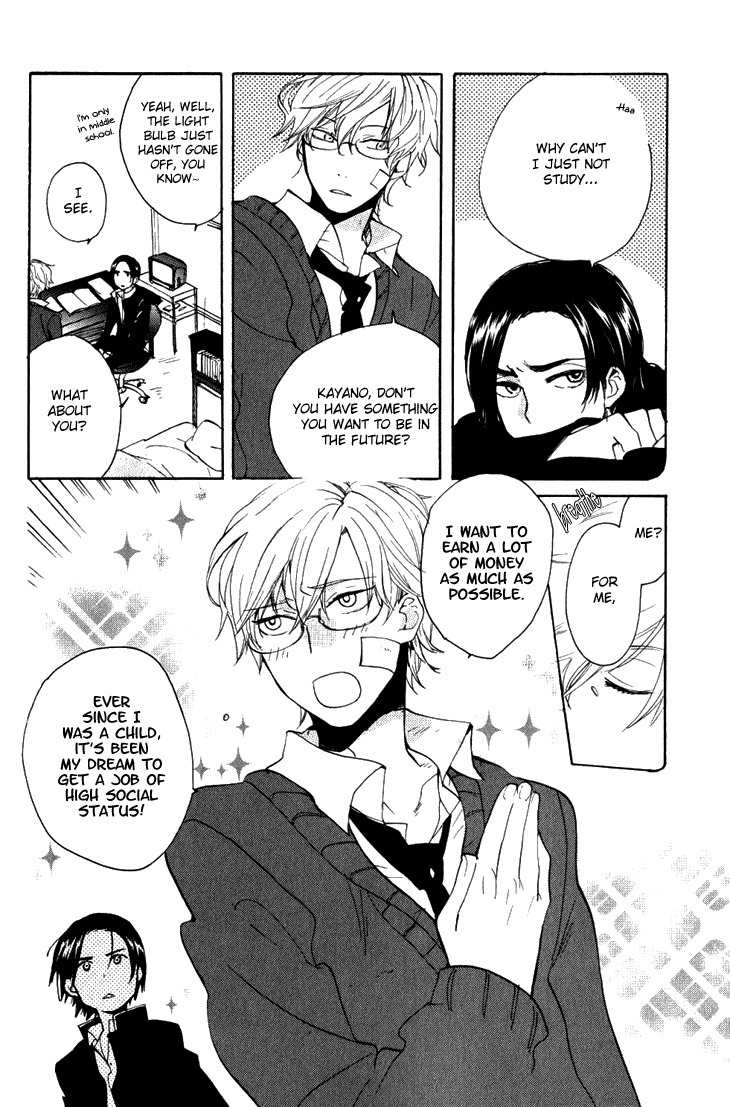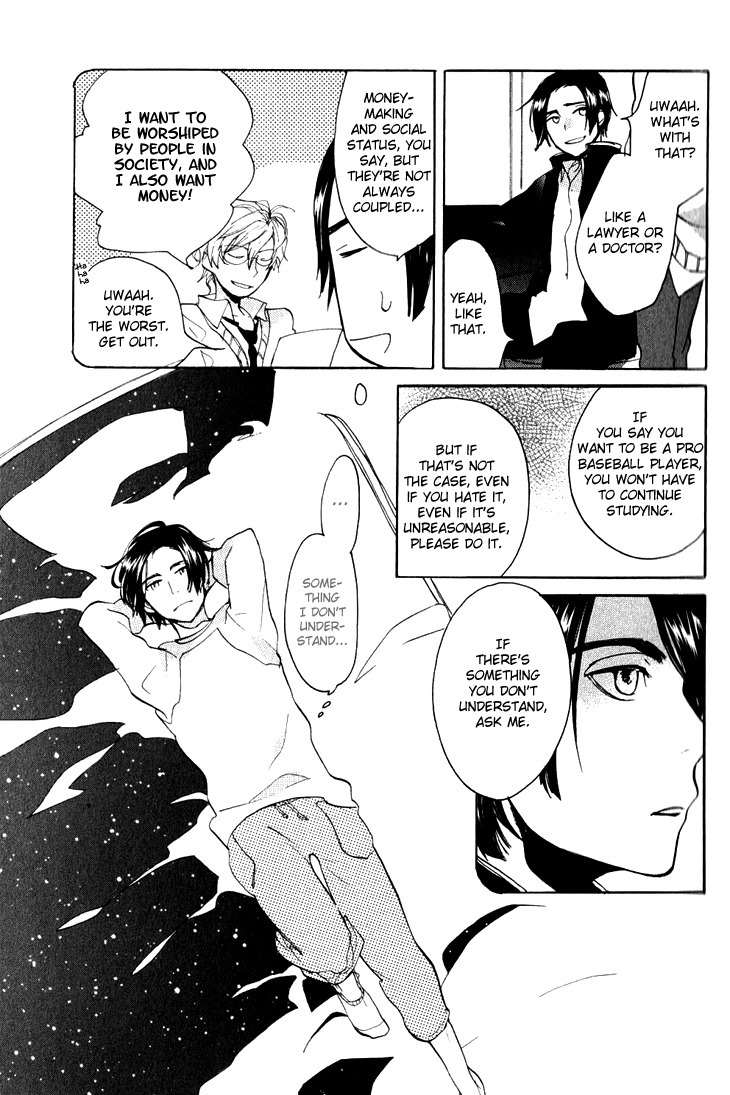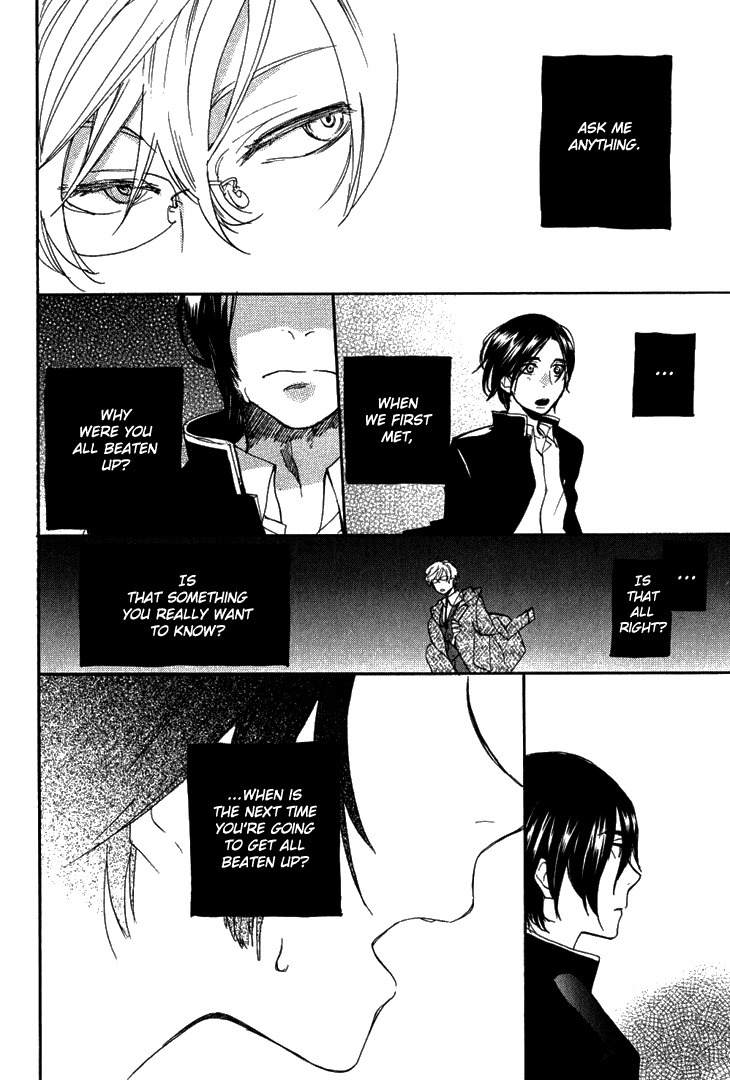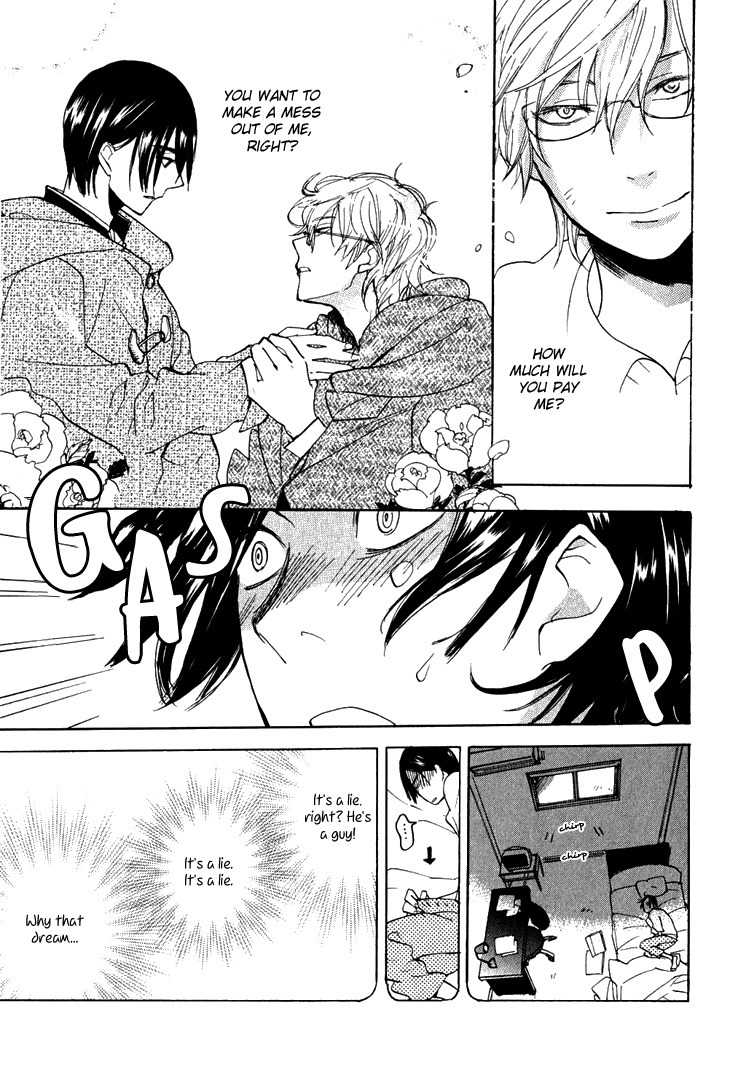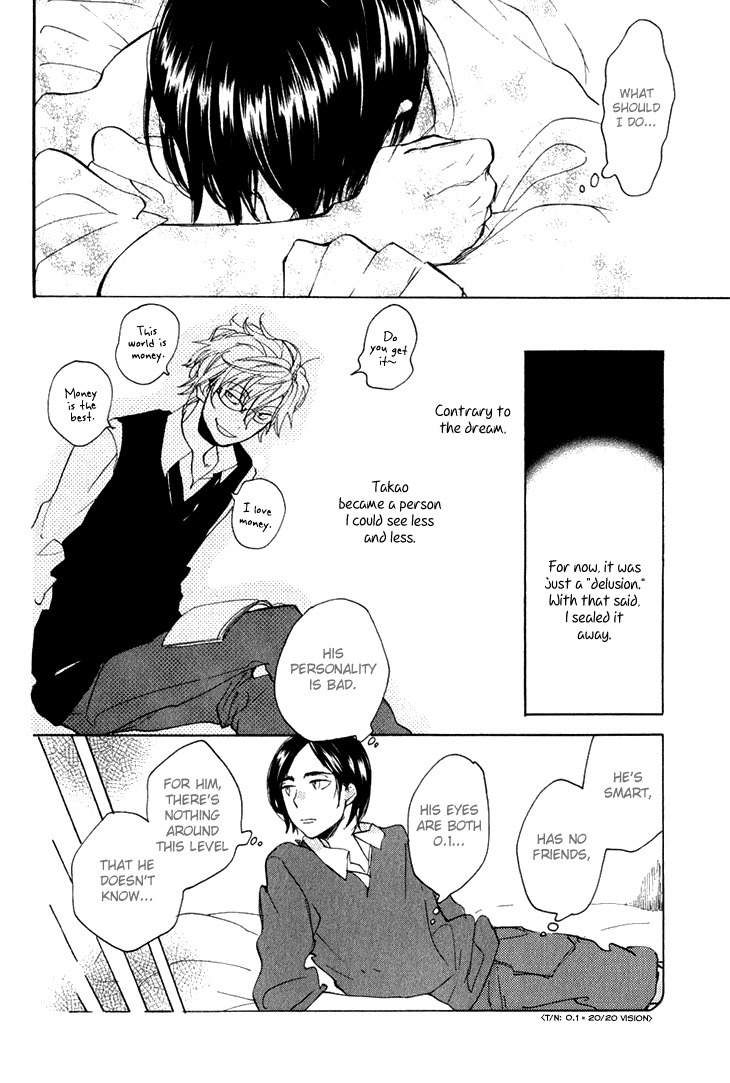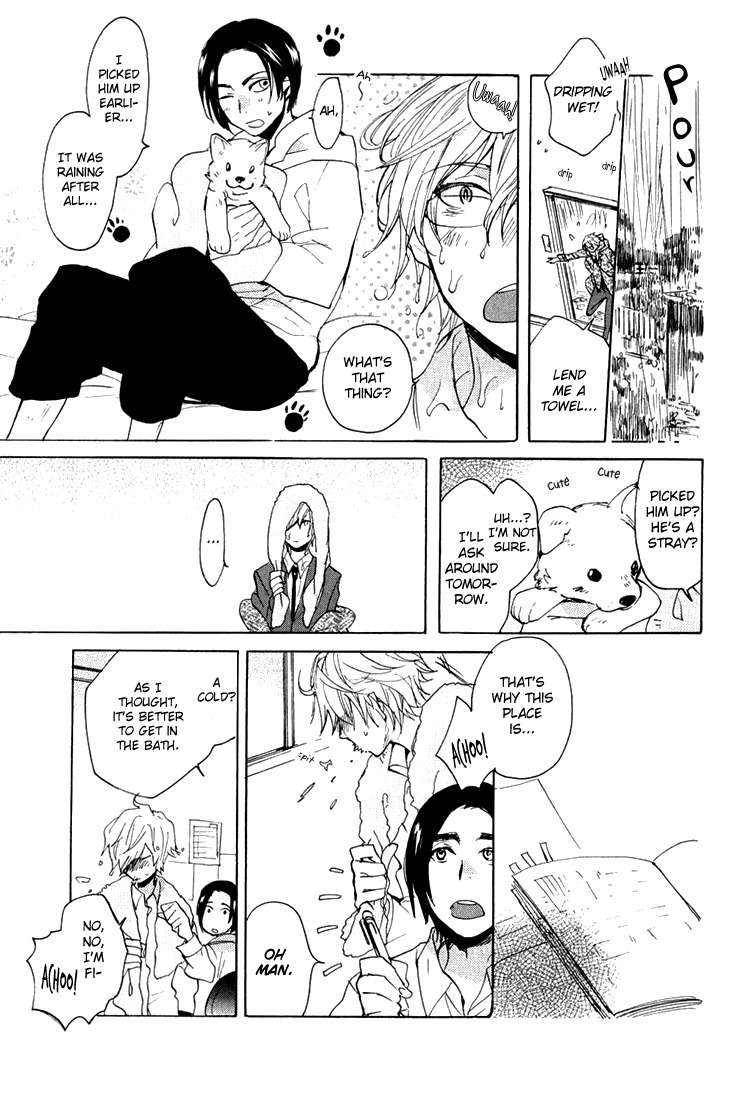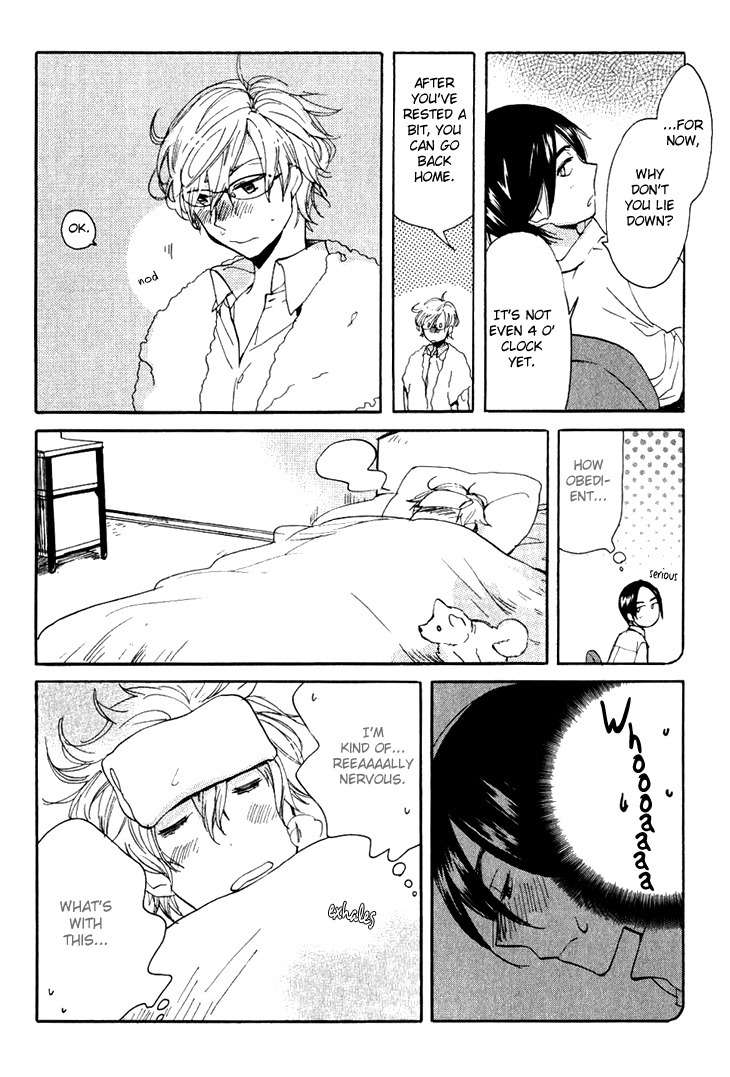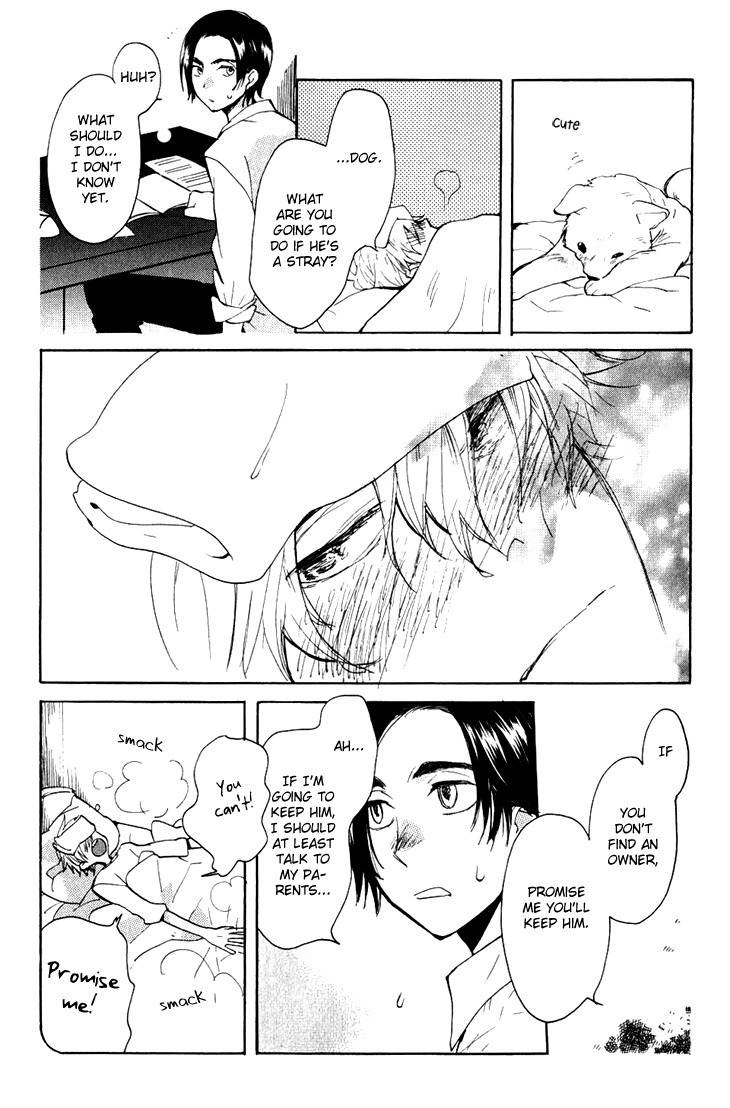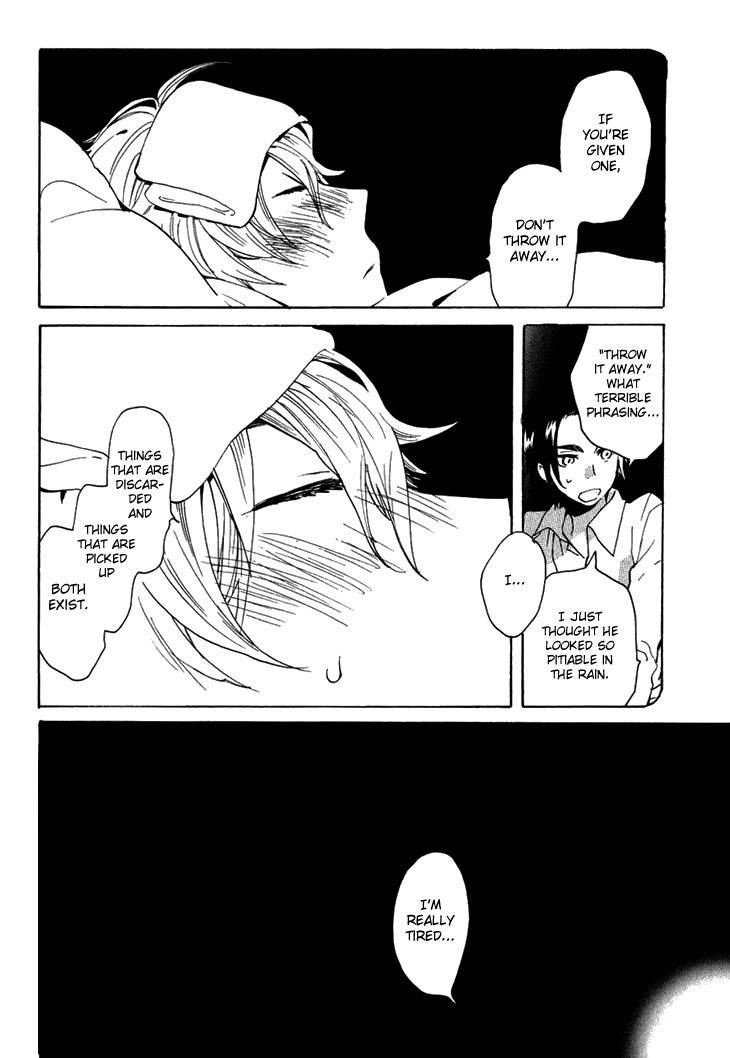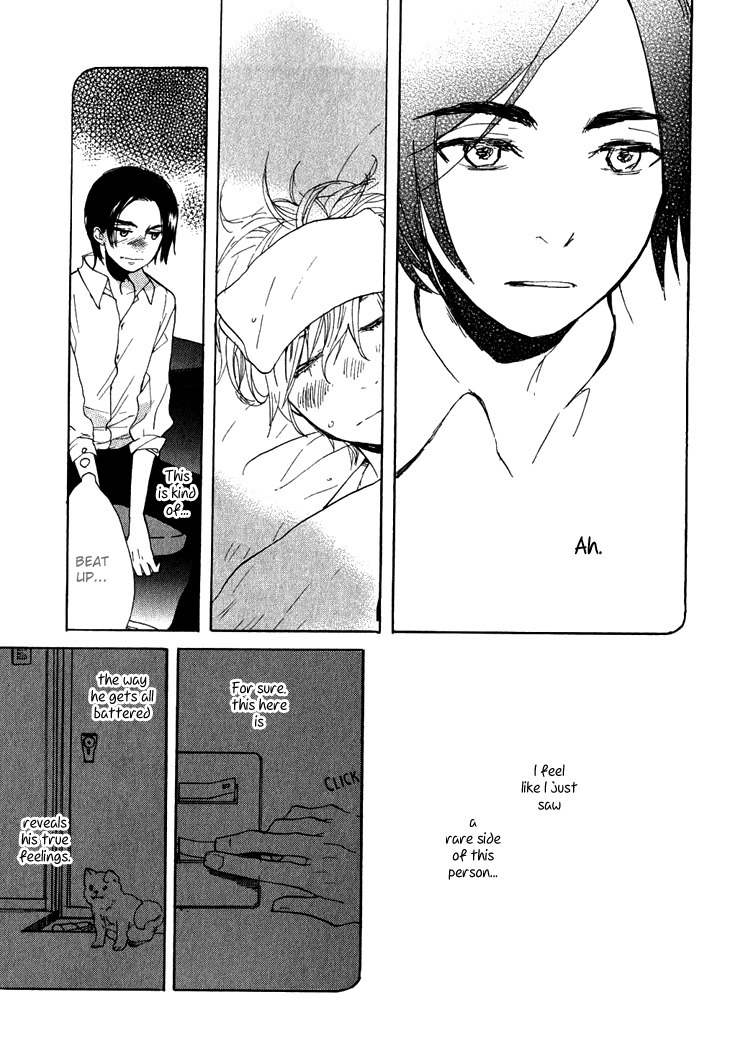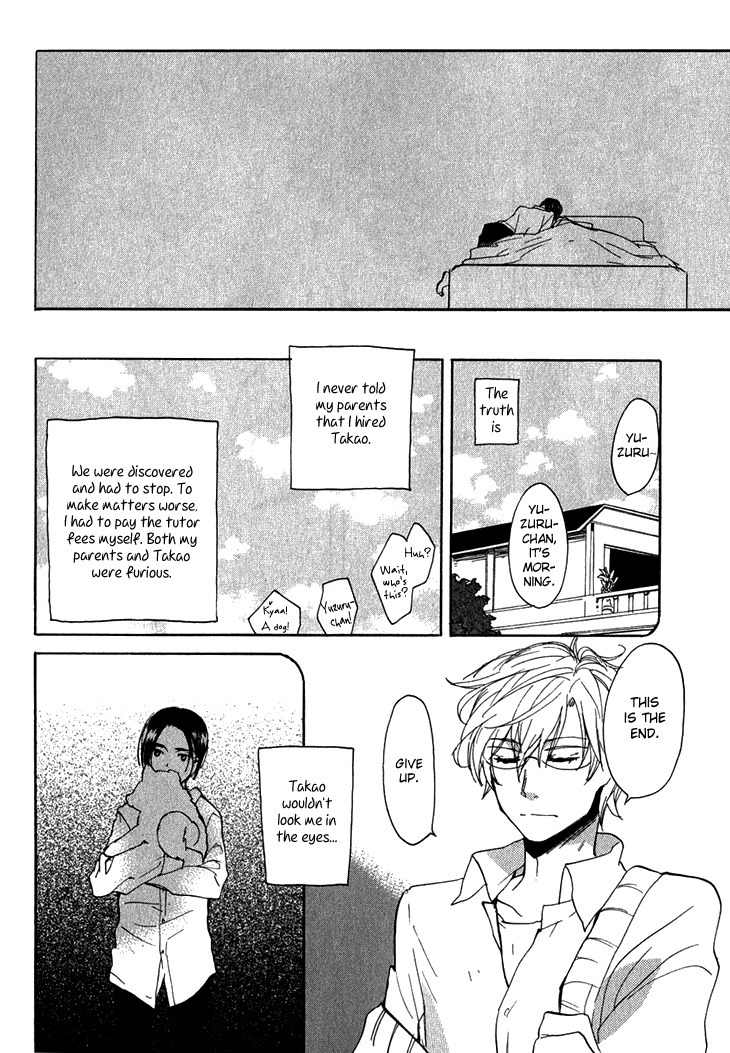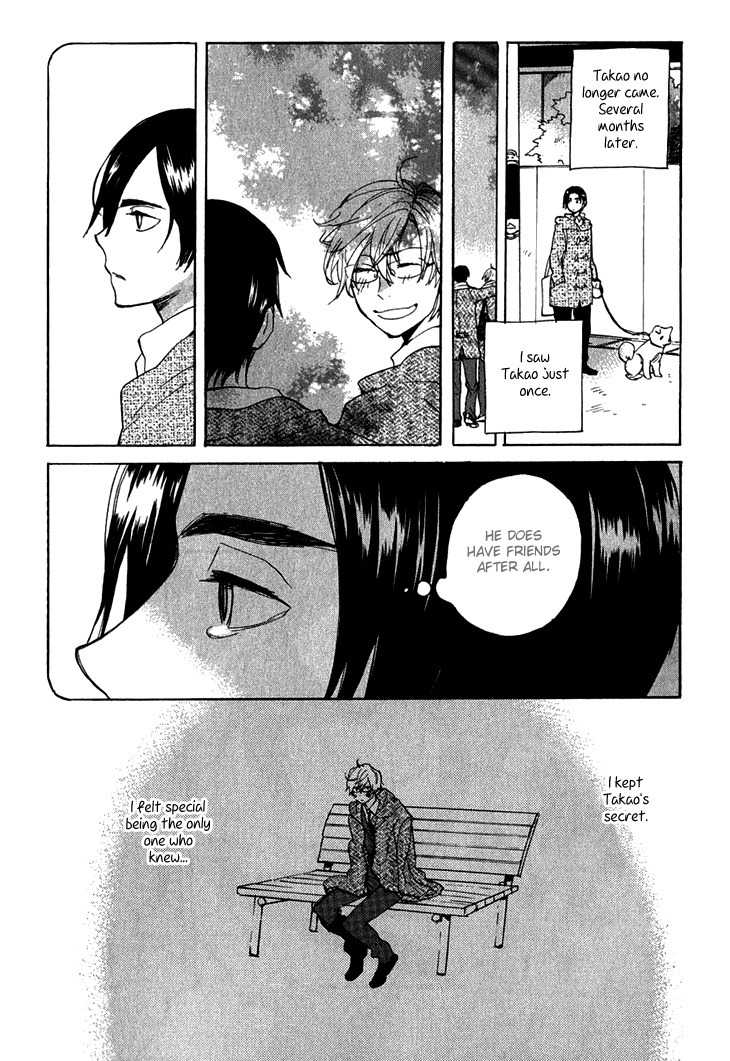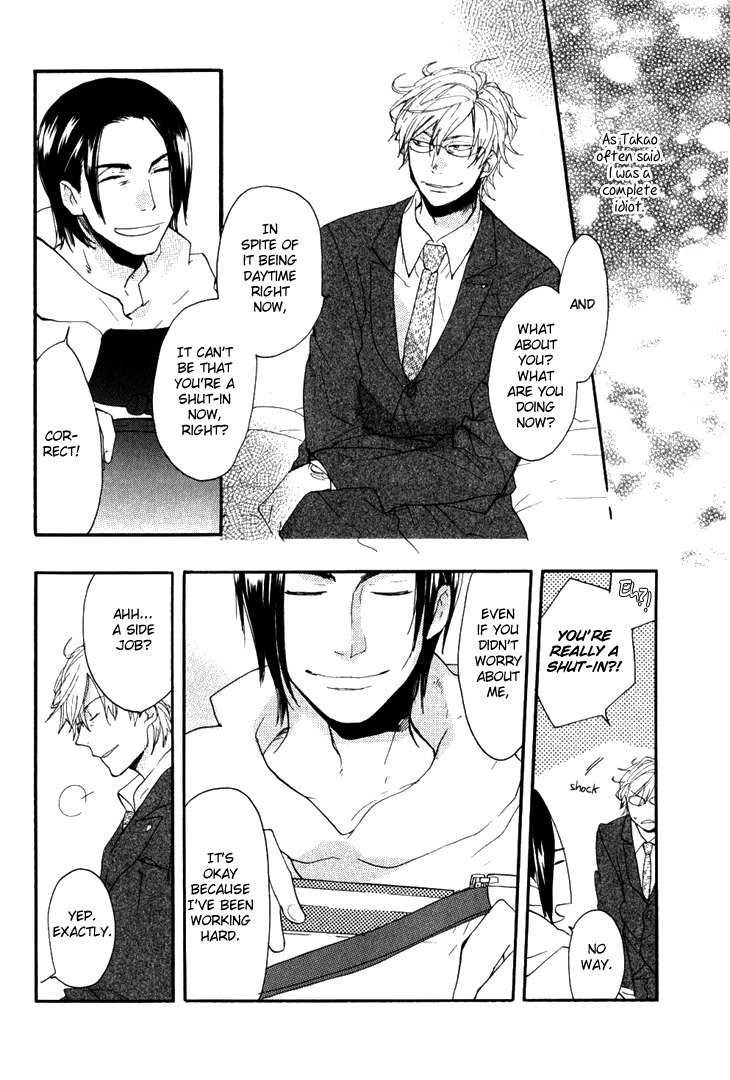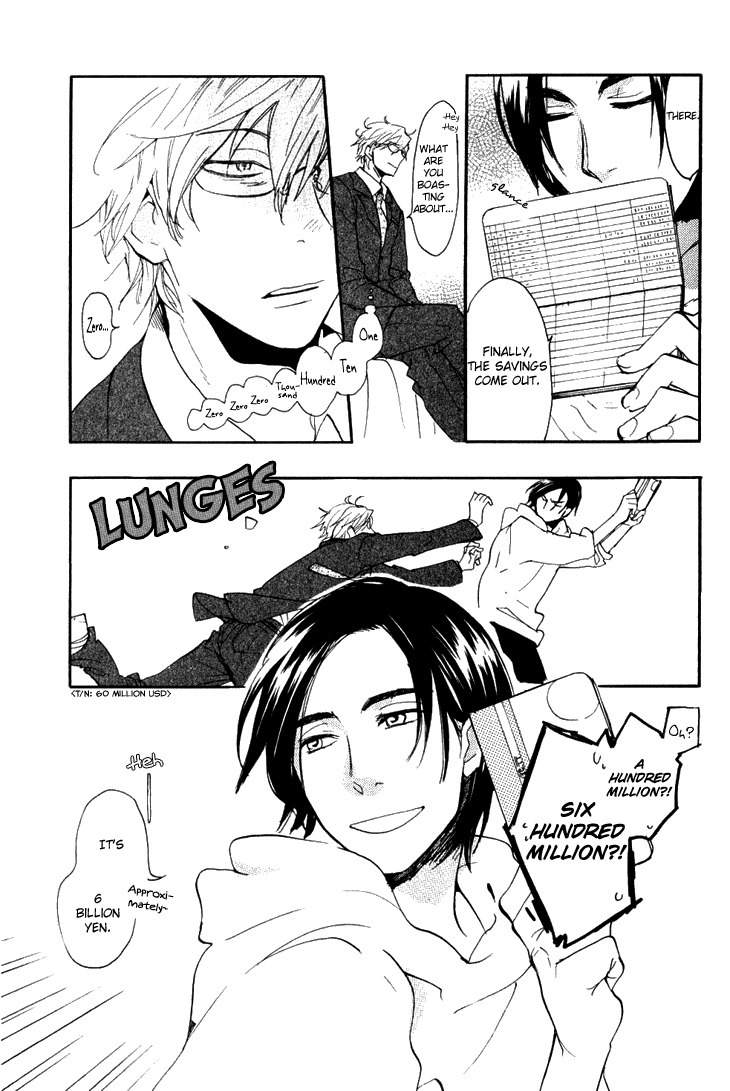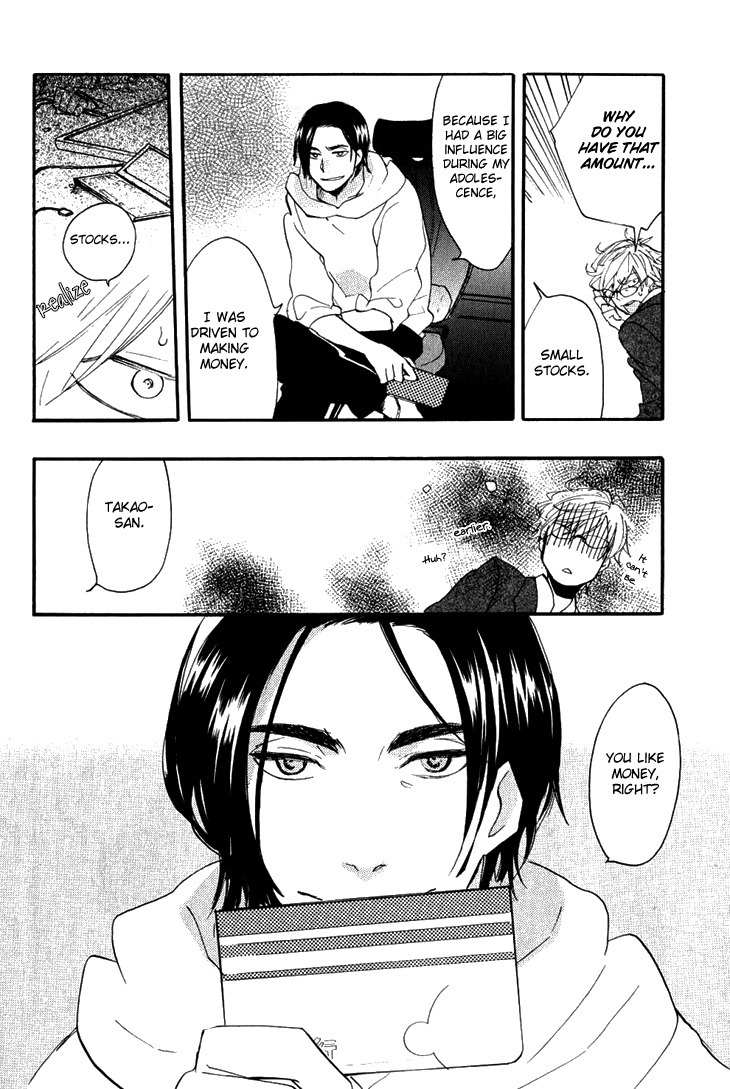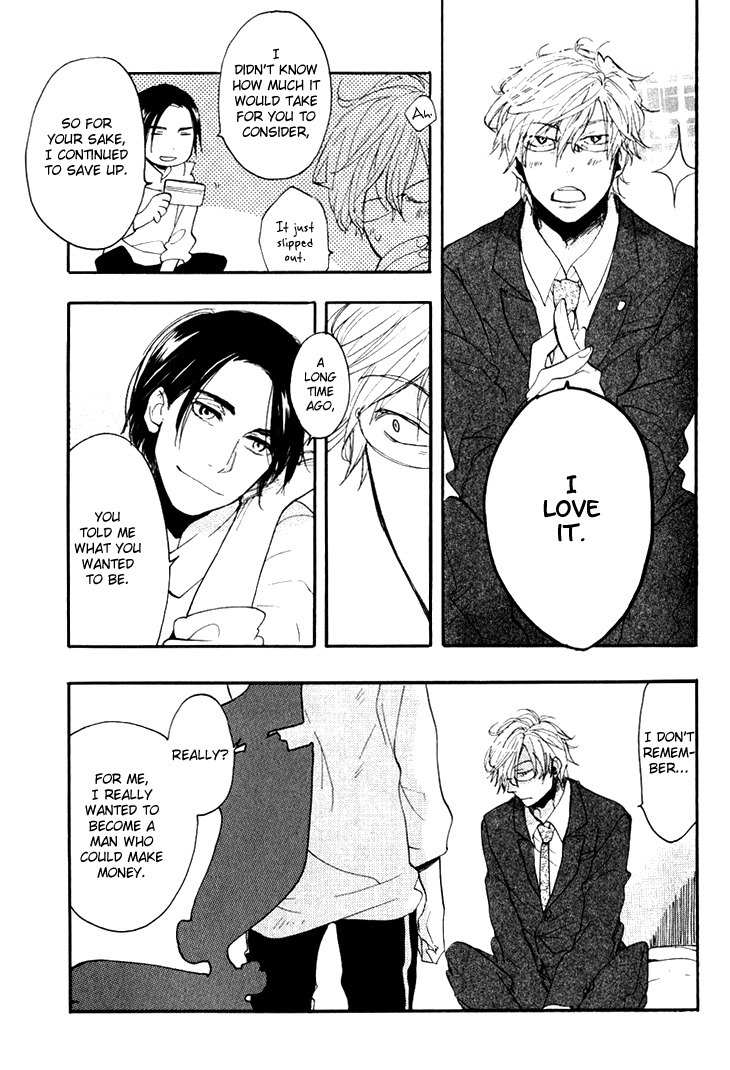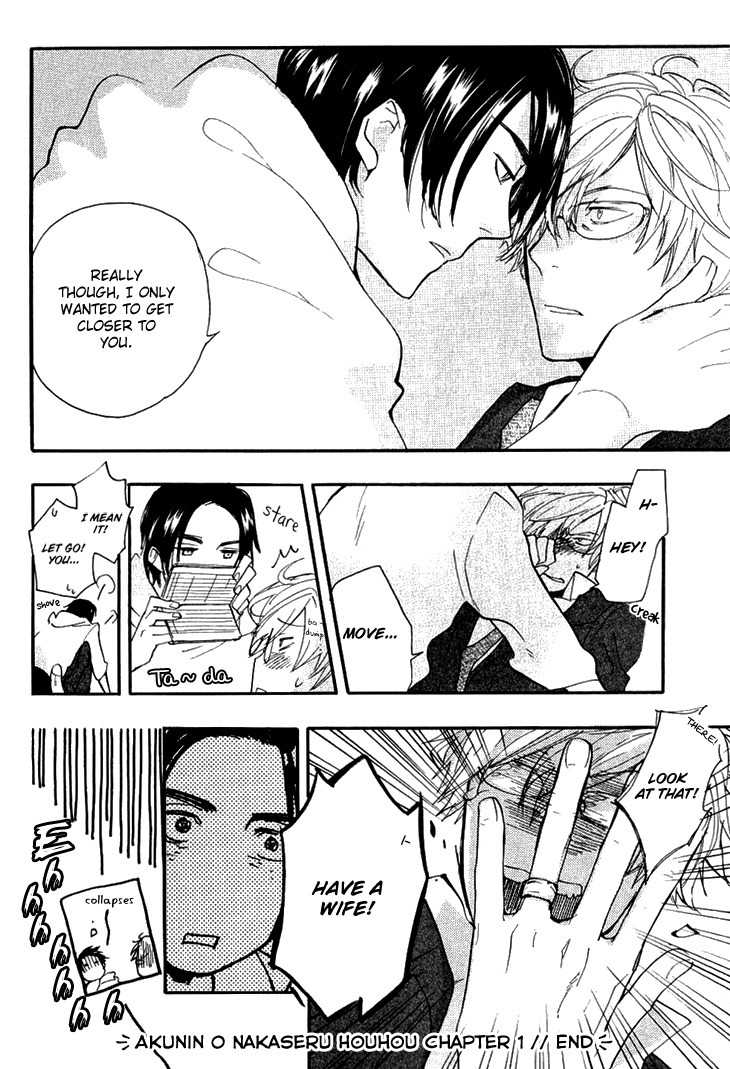 You need to login or register to bookmark/favorite this content.