Manga: Warudakumi ni mo Hana wa Furu; Warudakumi nimo Hana wa Furu; Flowers also fall during conspiracies; 悪だくみにも花はふる
Author: AMAGAKURE Gido
Language: English
Pot: Takao is nearly abducted, and Toraji's flower shop suffers from an attack. Kotarou, who thinks the events are connected to the Yakuza and therefore his fault, wants to respond. However, he ends up having his first fight with Toraji instead. On the other end, Yuzuru is worried about Takao, who seems to be troubled about something, and wants to test Takao's feelings for him.
Upon discovering how Yuzuru feels, Takao doesn't say a word, and in his heart, he's…?
A perfect, happy end to "Ways to Make a Wicked Man Cry" & "A Hundred Blossoms Until Love."
Also features Takao's friend "Good Guy" Kijima's love.
Related:
Akunin o Nakaseru Houhou (Prequel)
Koi made Hyakurin (Adapted From)

Warudakumi ni mo Hana wa Furu Prologue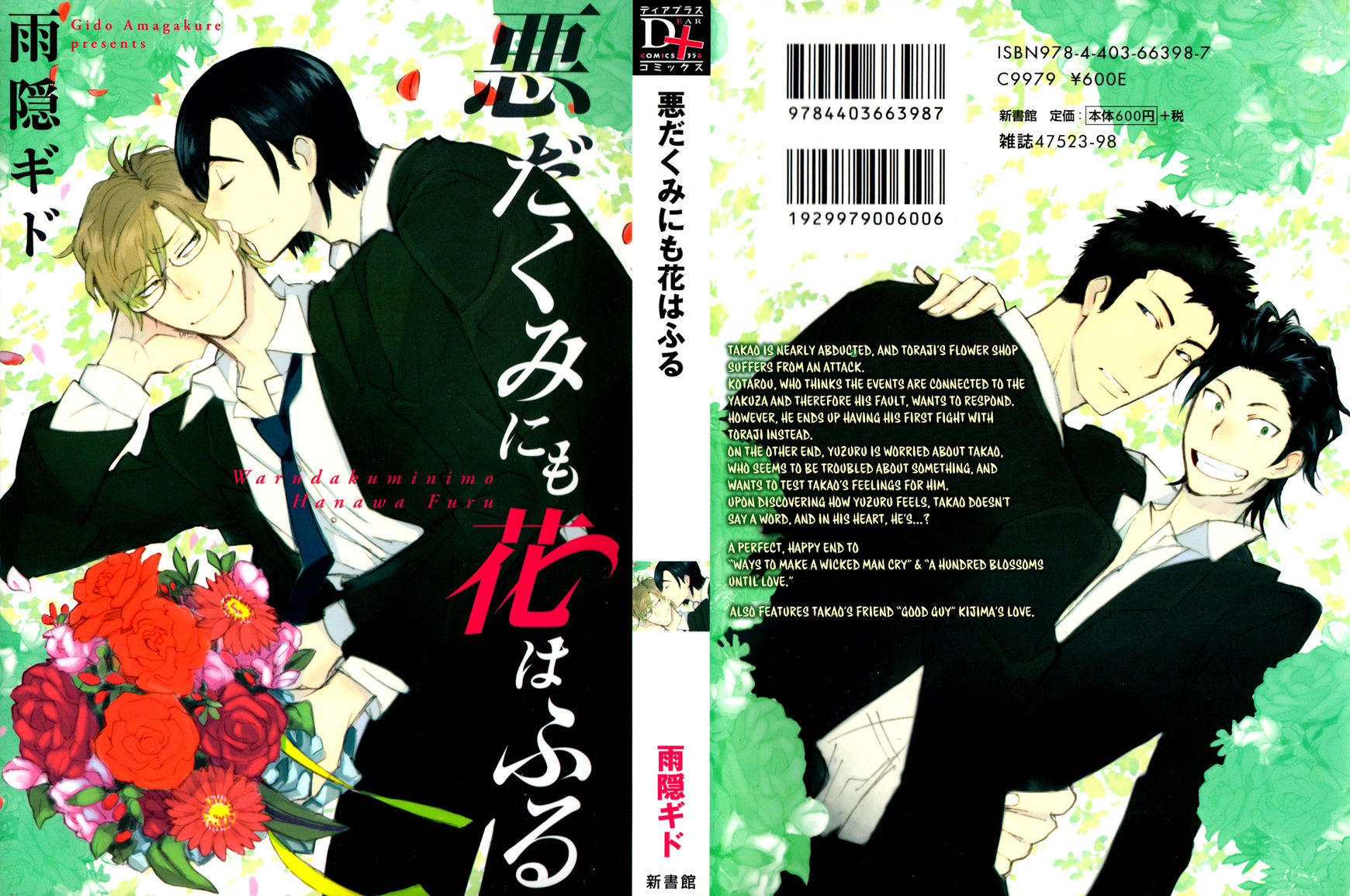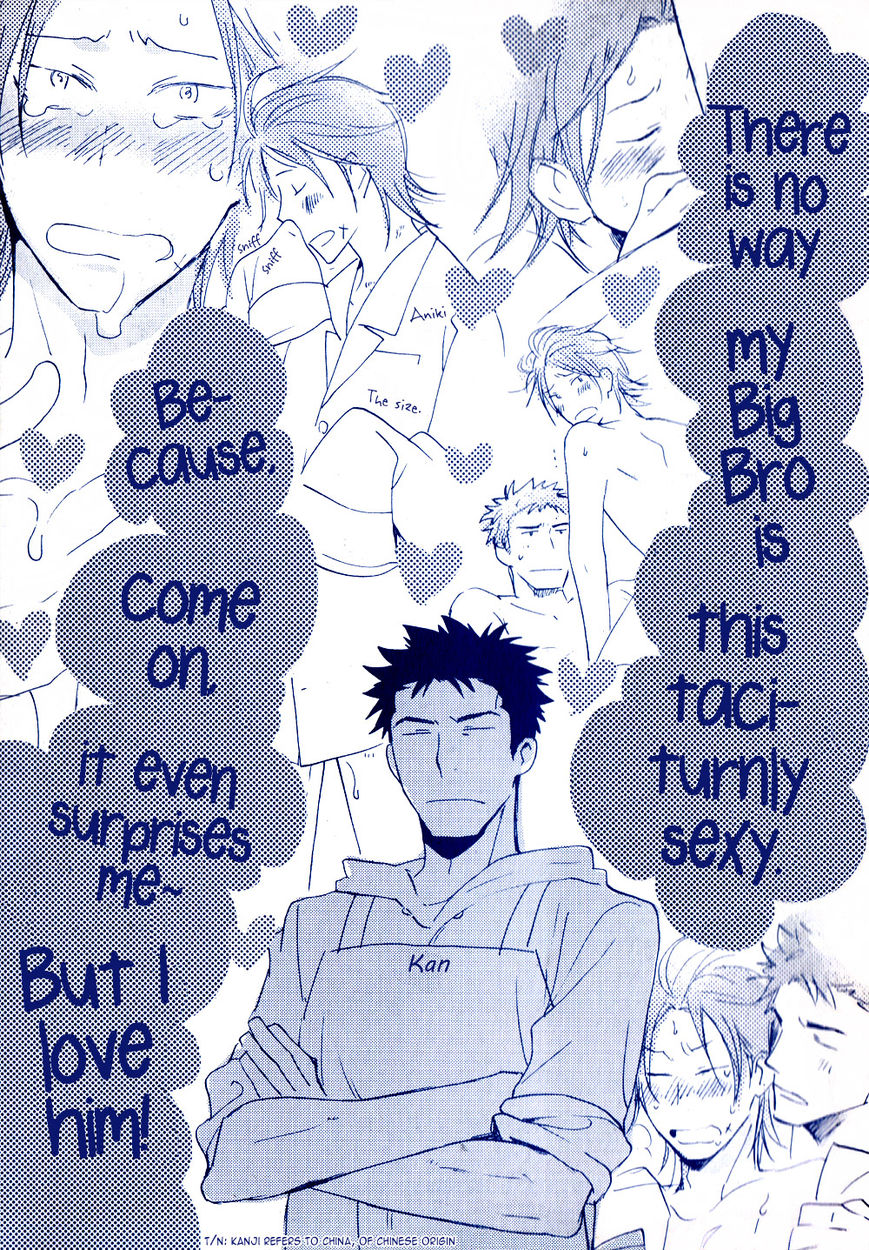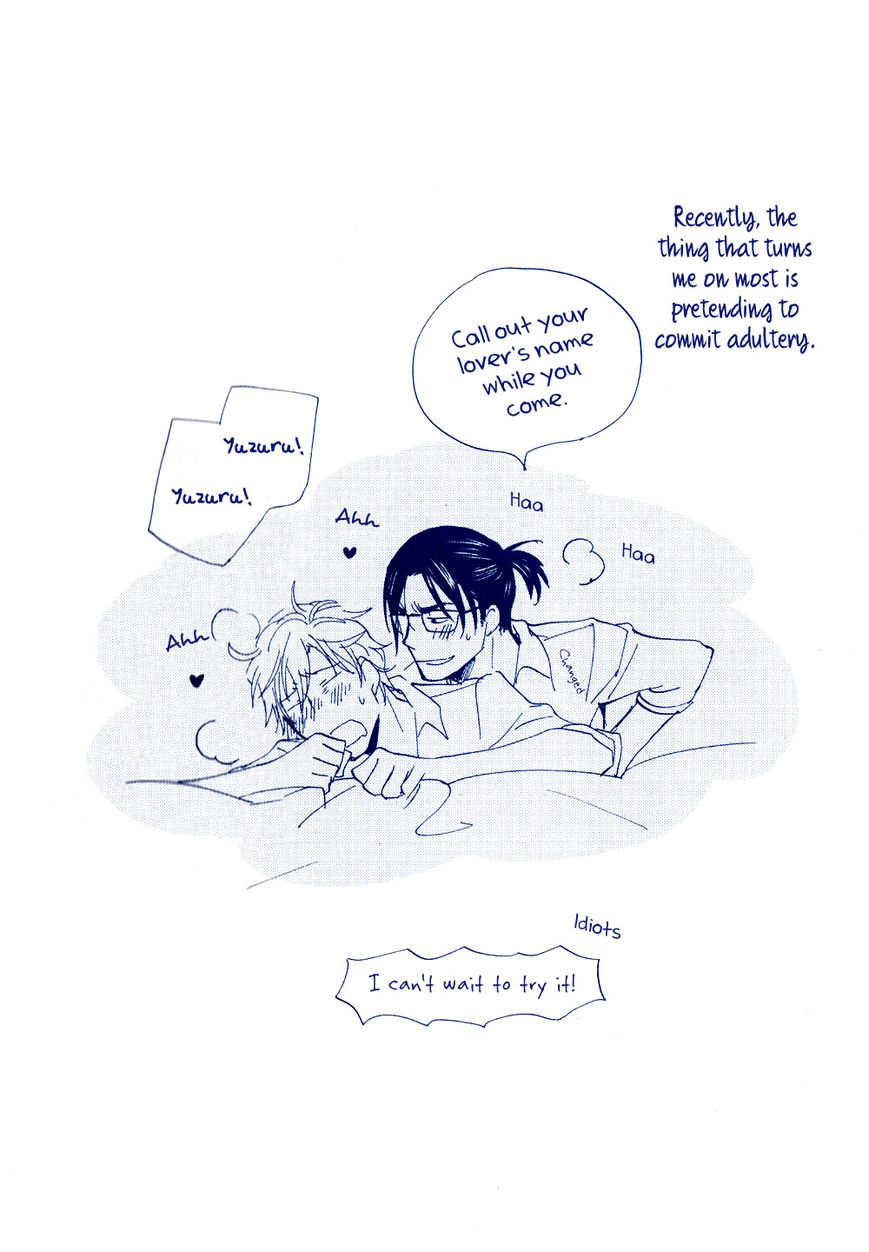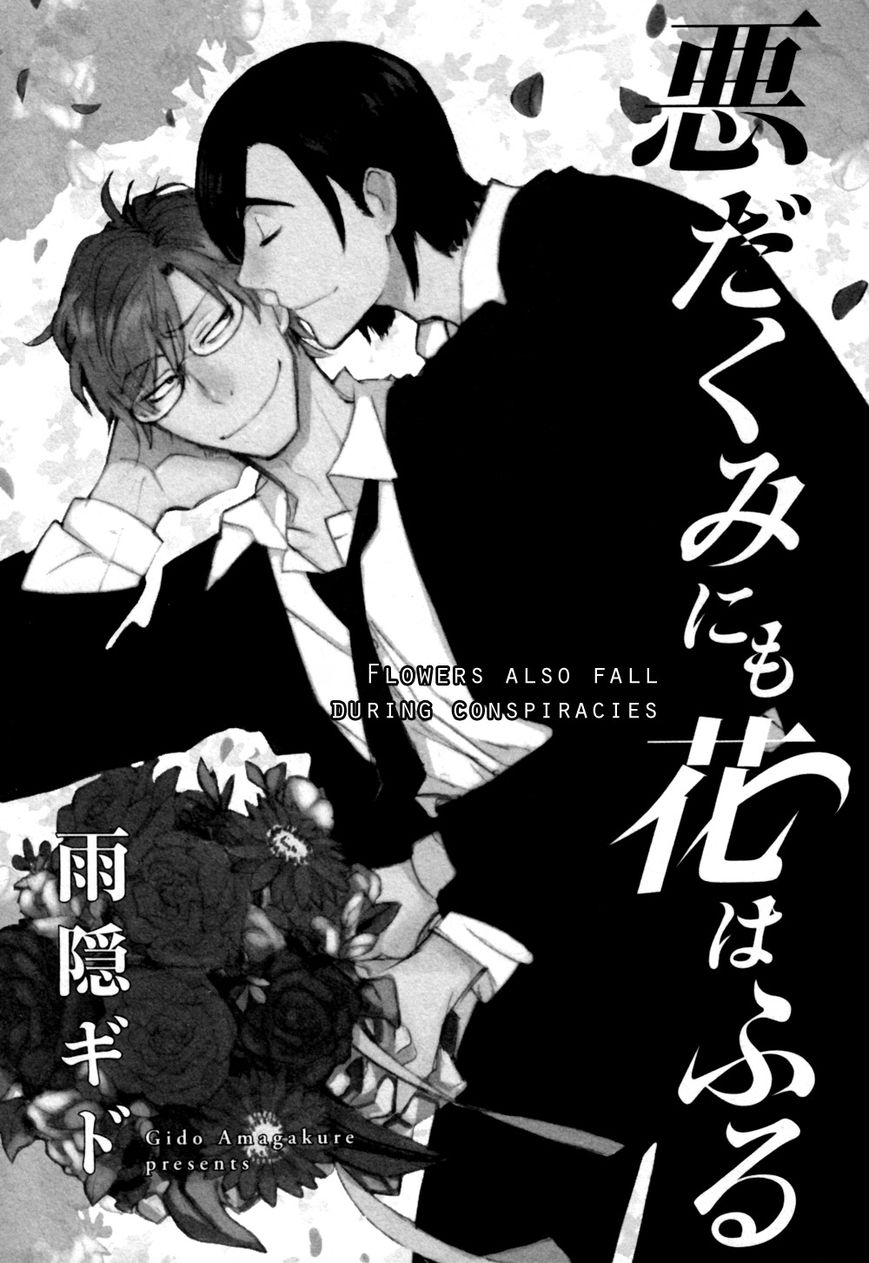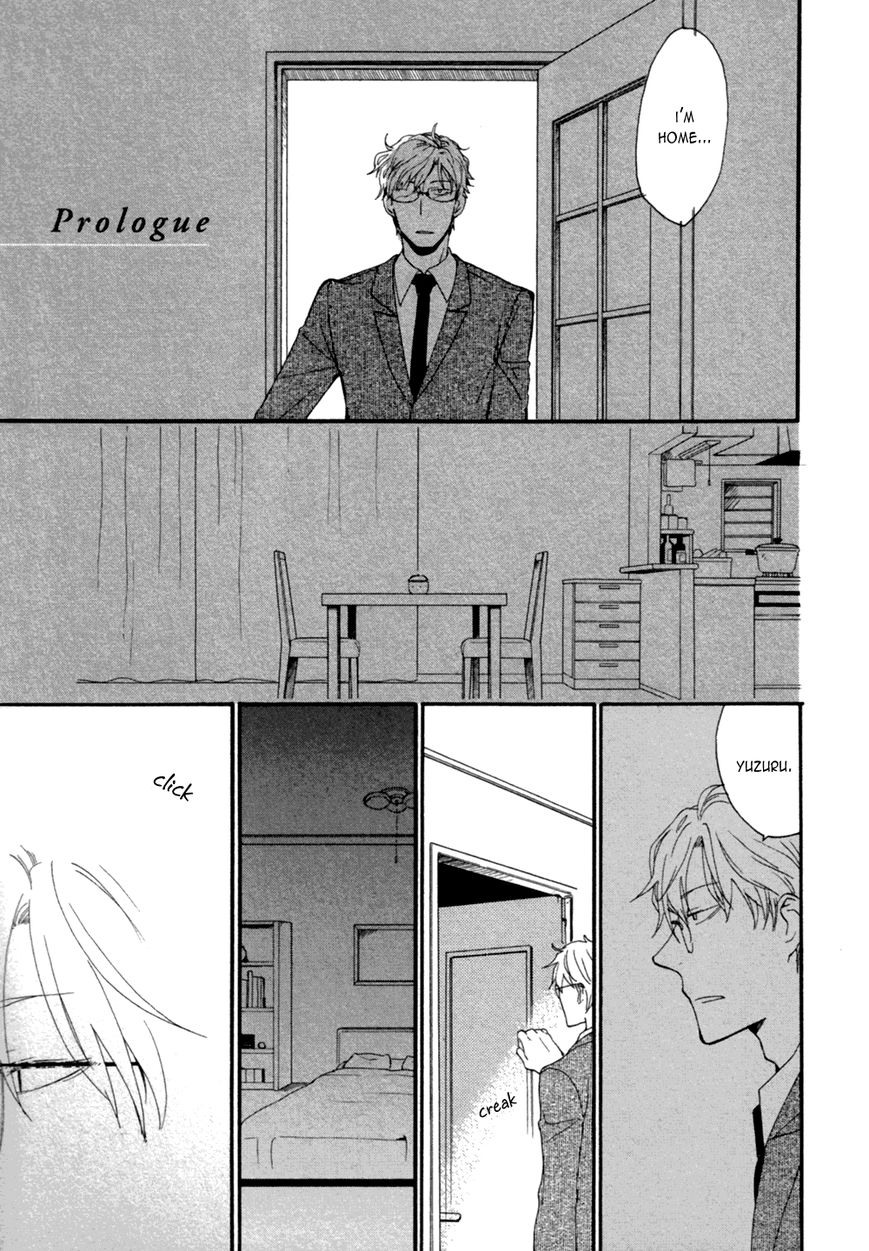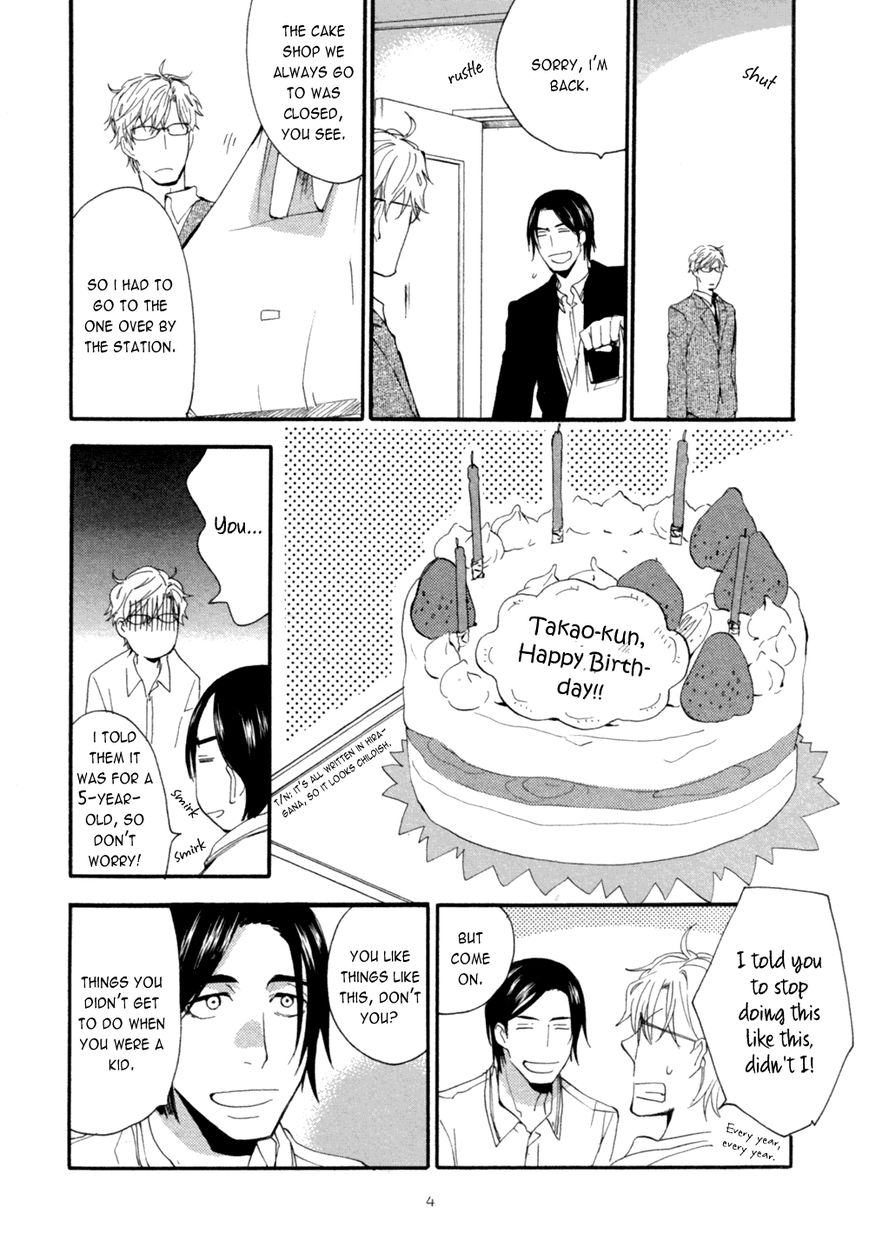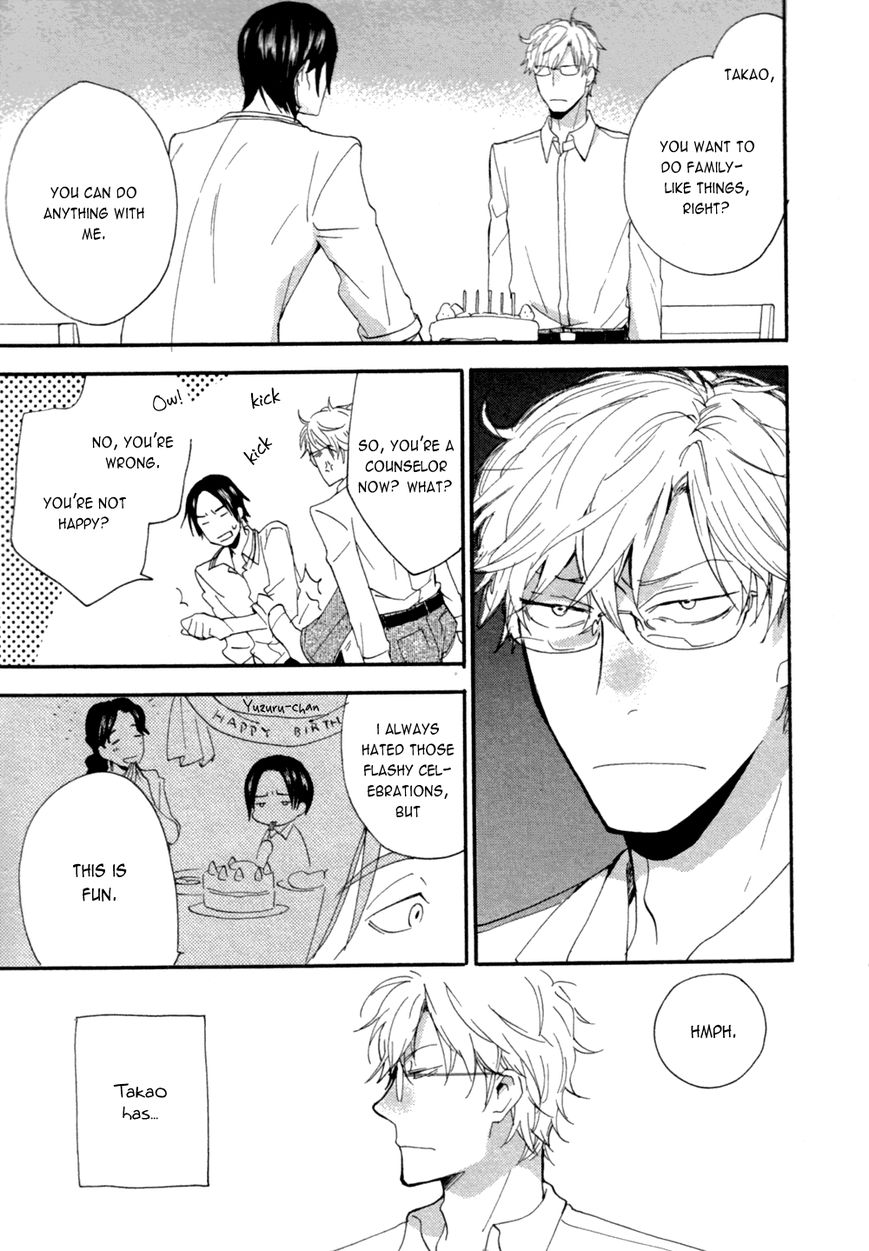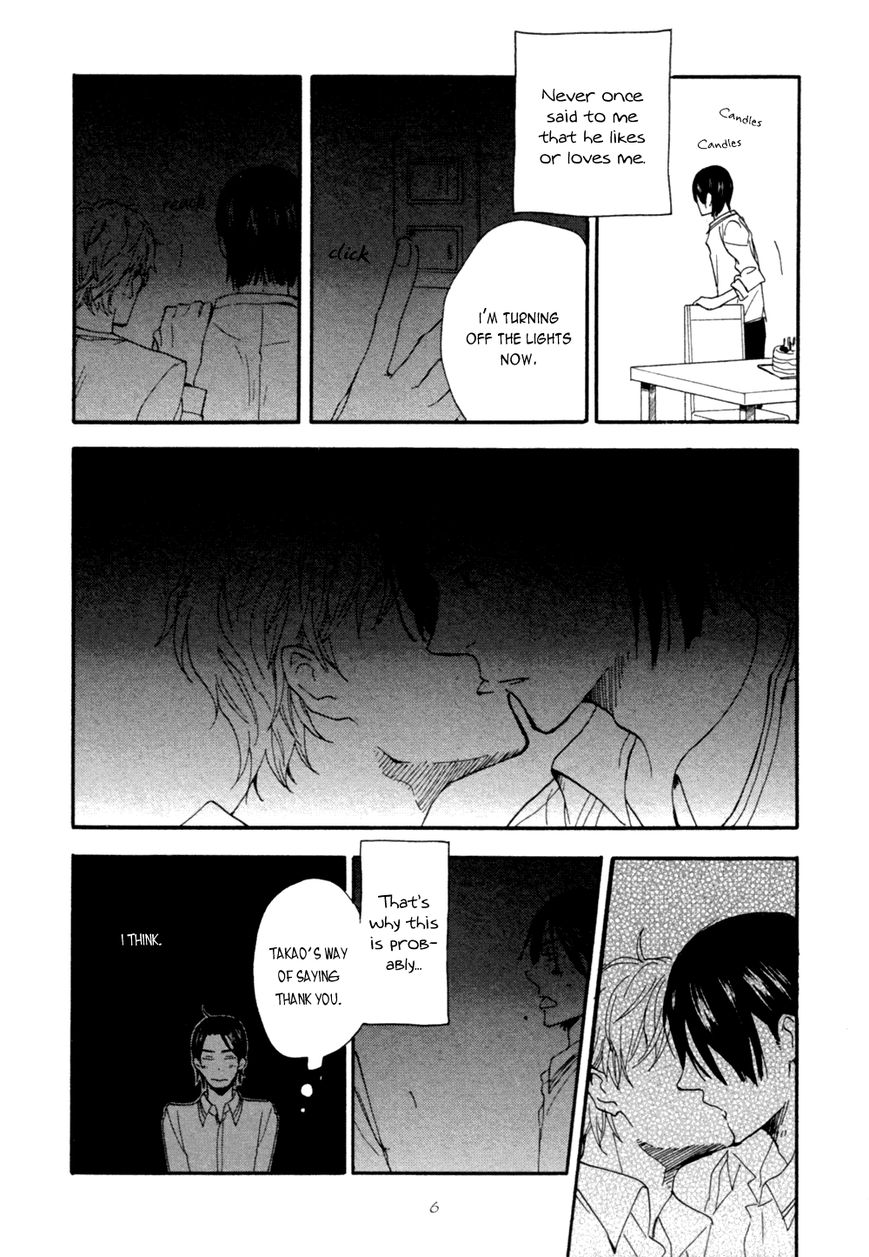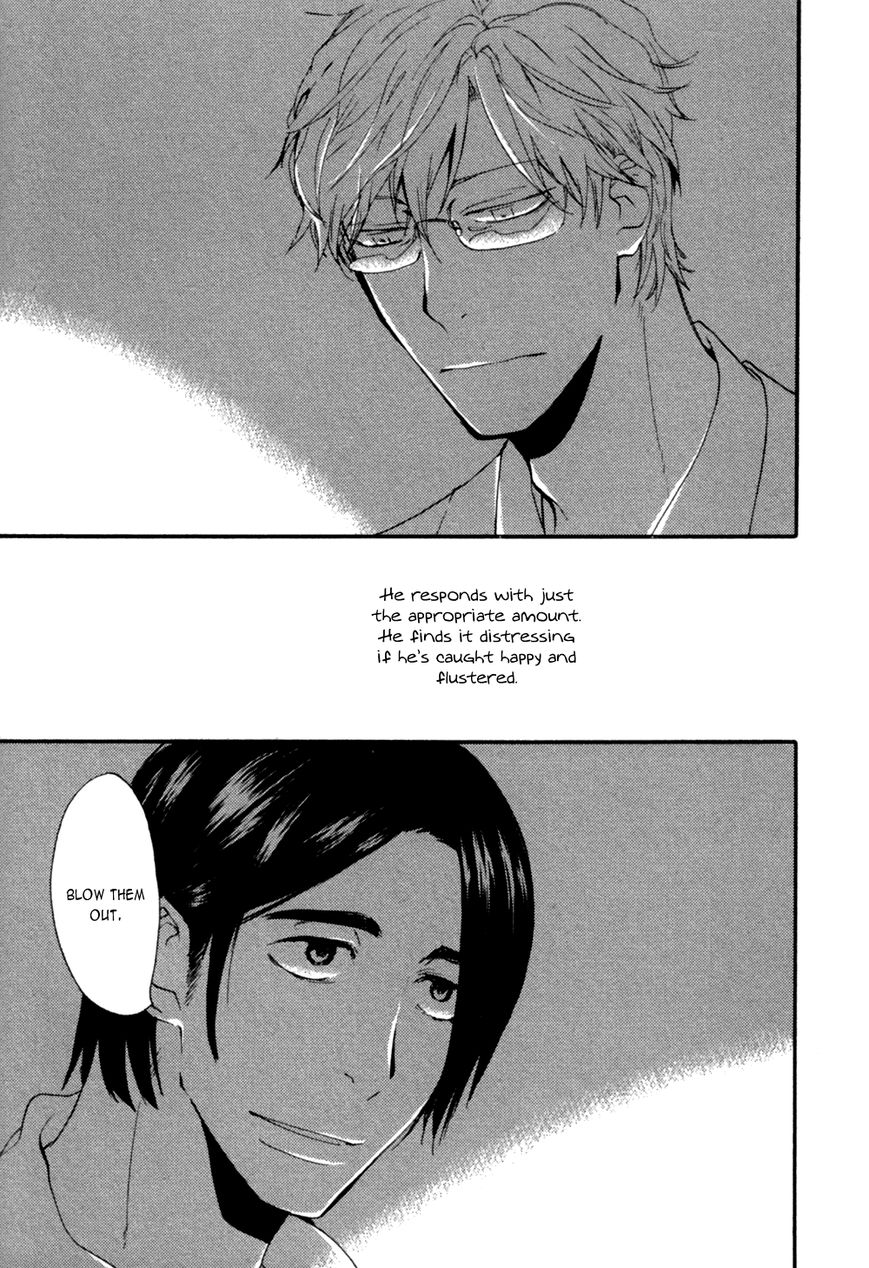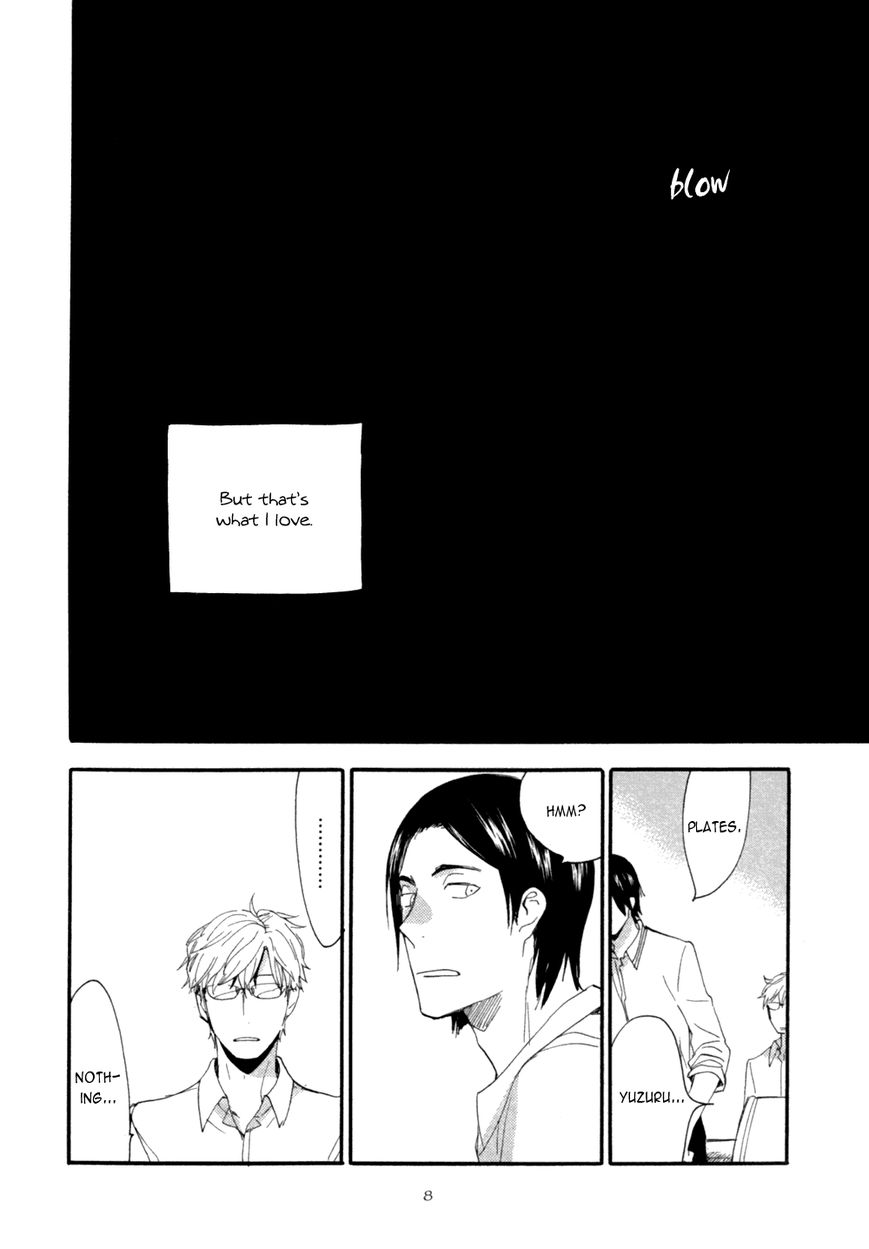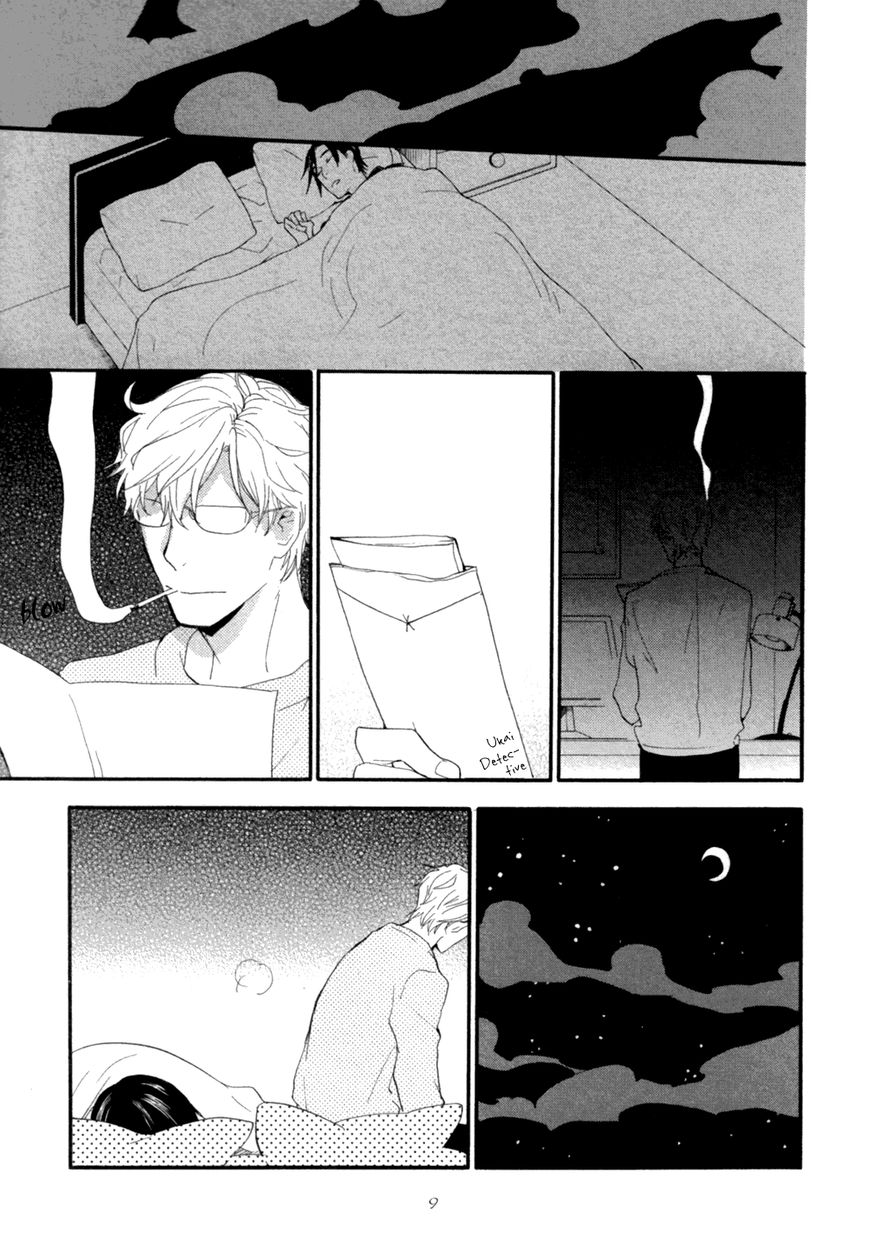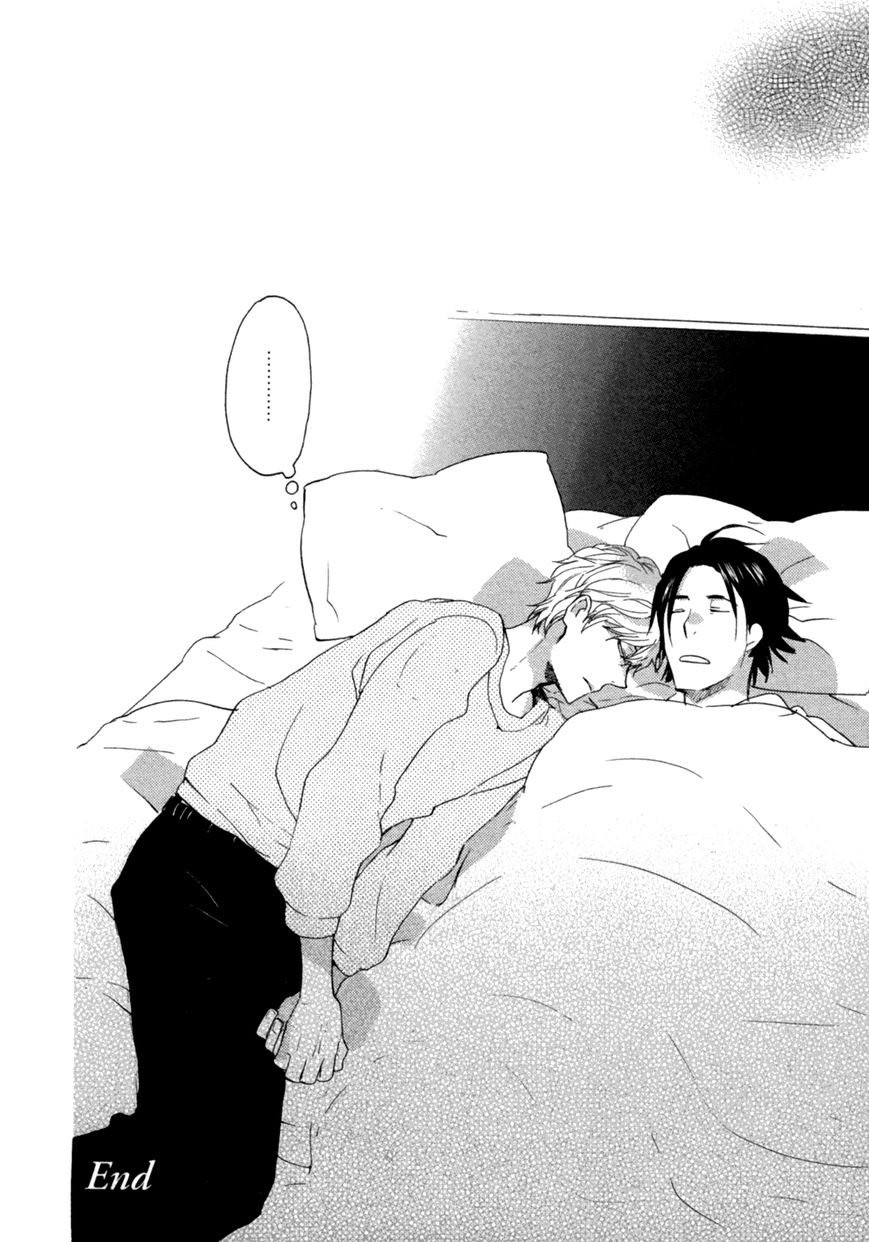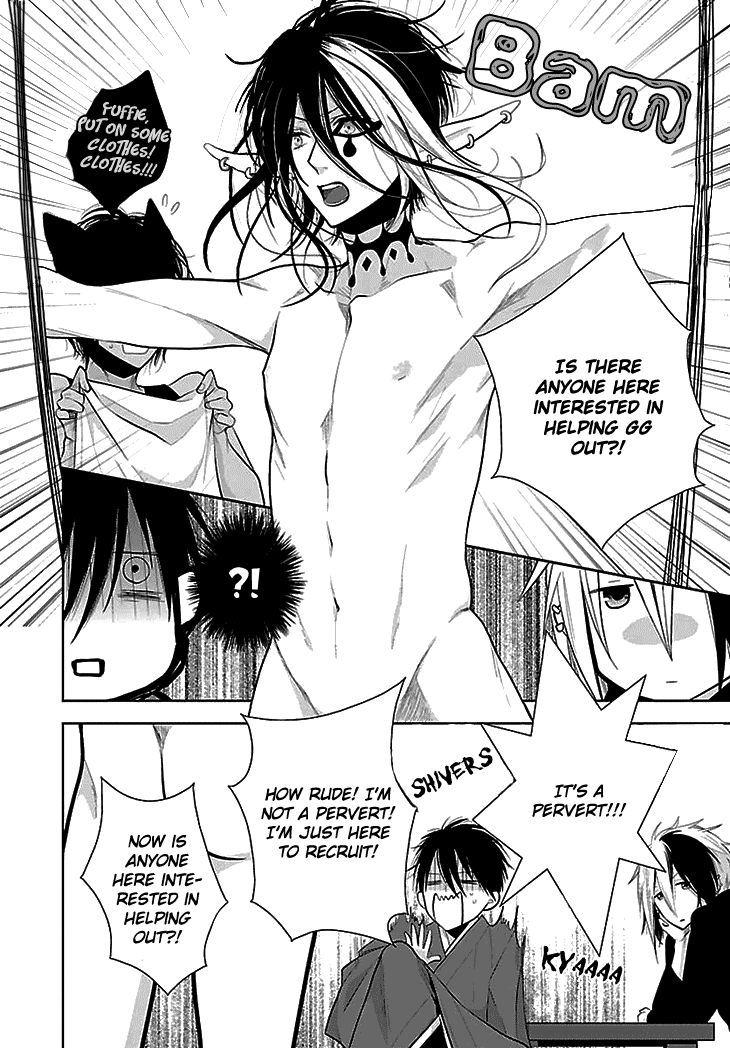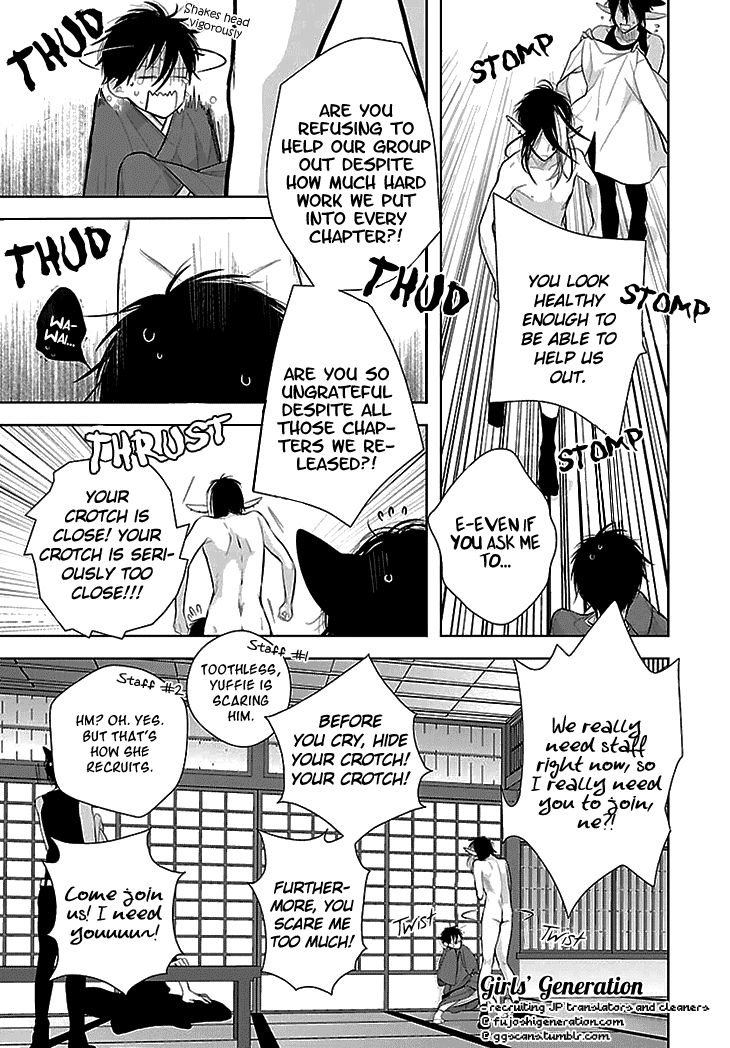 You need to login or register to bookmark/favorite this content.