Manga: Kuchizuke wa Uso no Aji – Volume 1; くちづけは嘘の味; 味如謊言的親吻; 謊言味道的他的吻; Kiss Tastes of Lie; Kiss Tastes of Lies
Author: SAGAMI Waka
Language: English
Plot: Wachi is a young business man, a CEO of a major company who has never been in love seriously before. Rushing to work one day he bumps into a stranger, then meets that stranger at a bar he went to with a friend. But is the bartender Makio as cute and sweet as he seems? Wachi comes to realize not everything…..
Come play a relationship game with me?
Related: Kuchizuke wa Uso no Aji by SAGAMI Waka Volumes
Kuchizuke wa Uso no Aji Chapter 1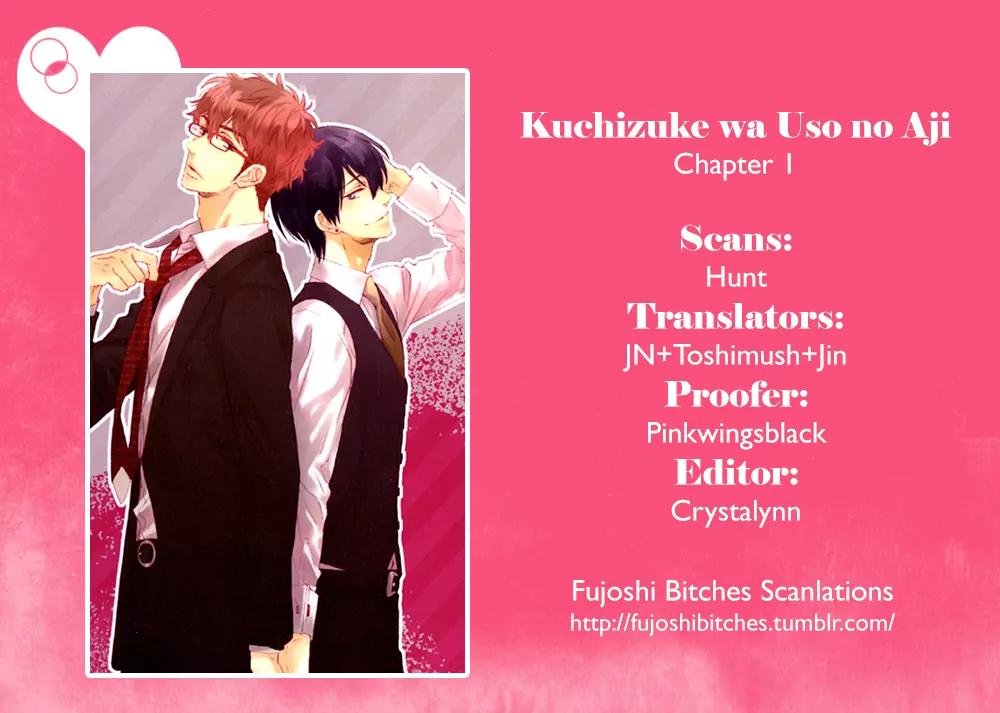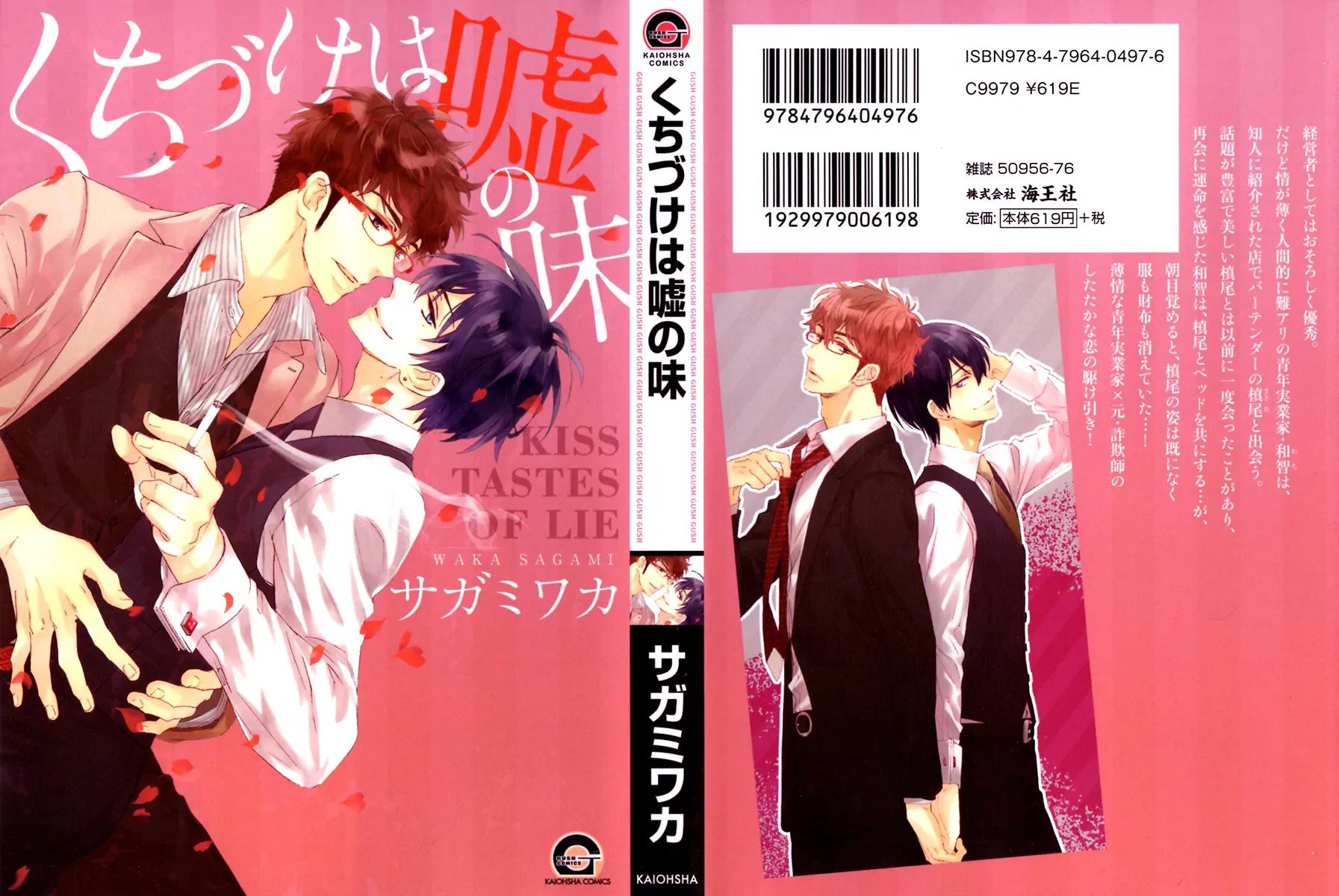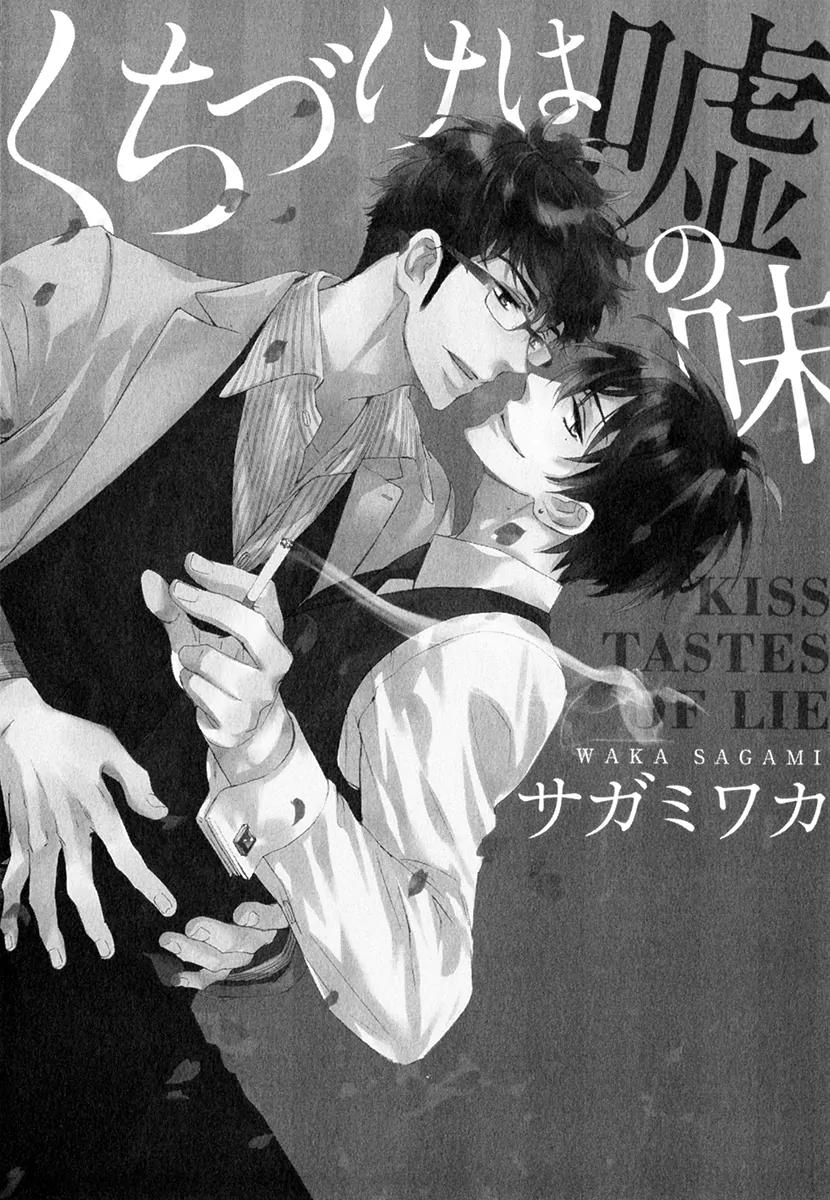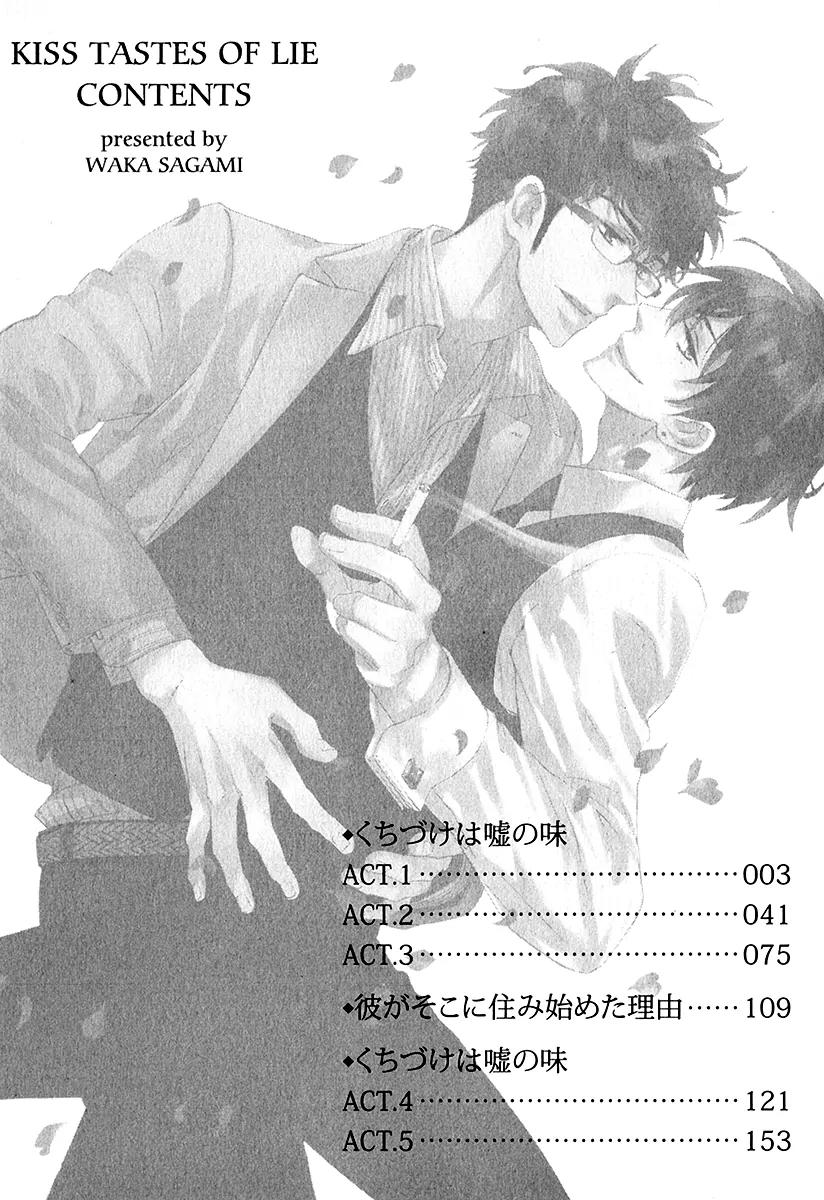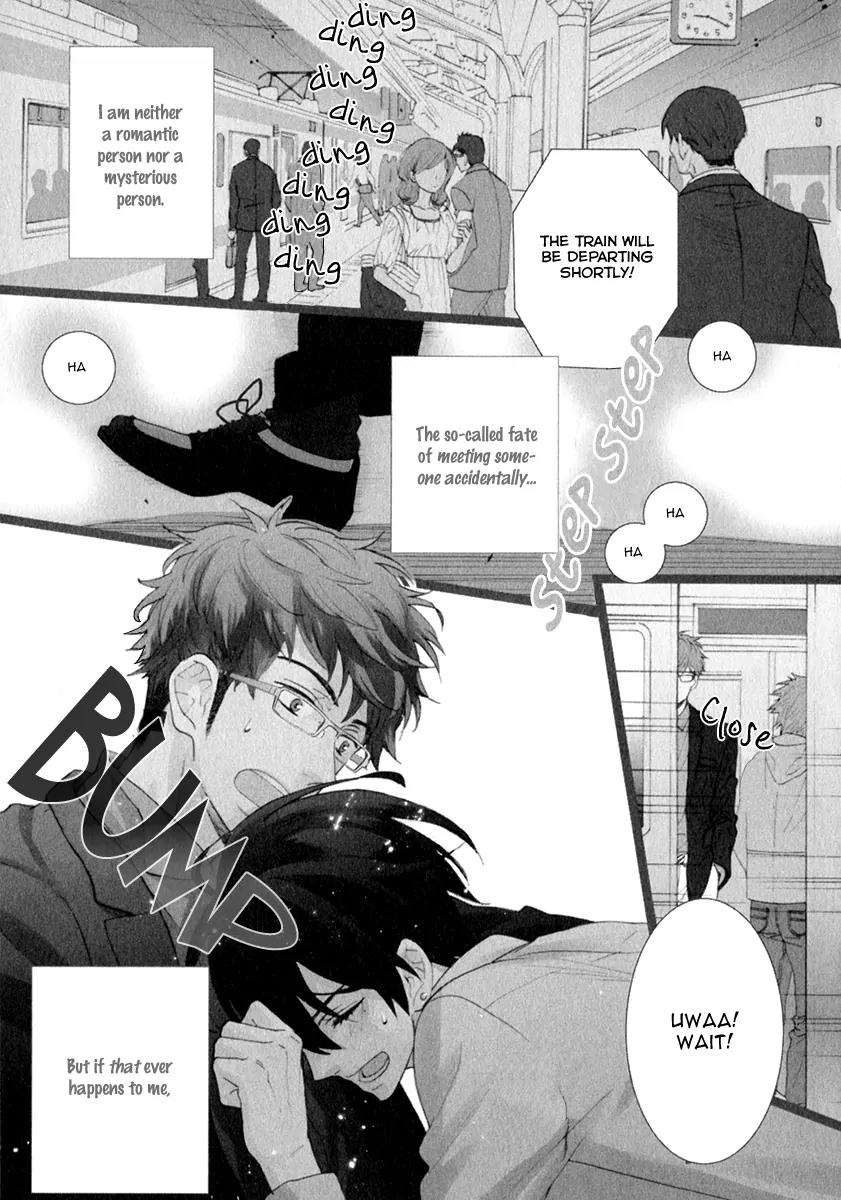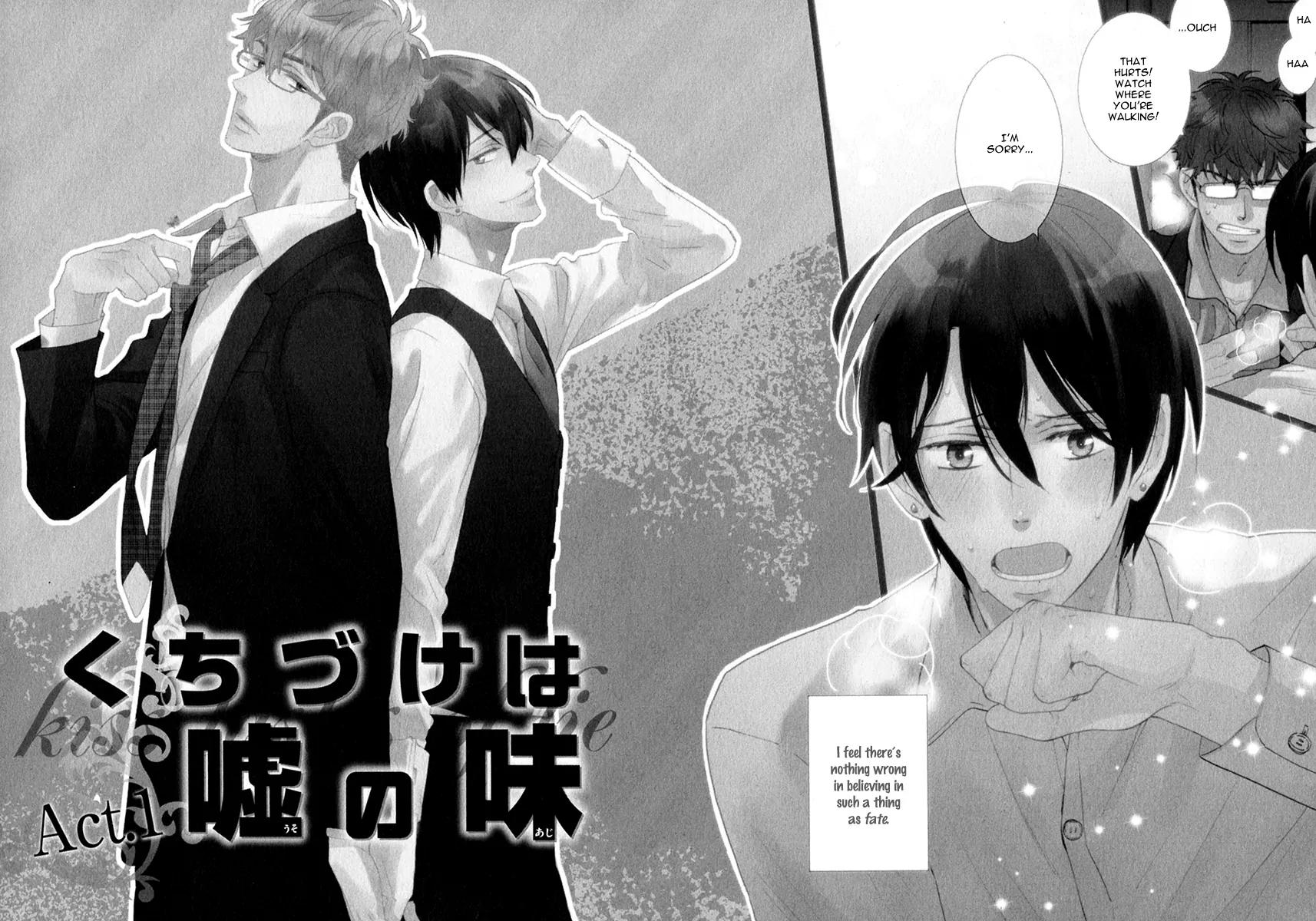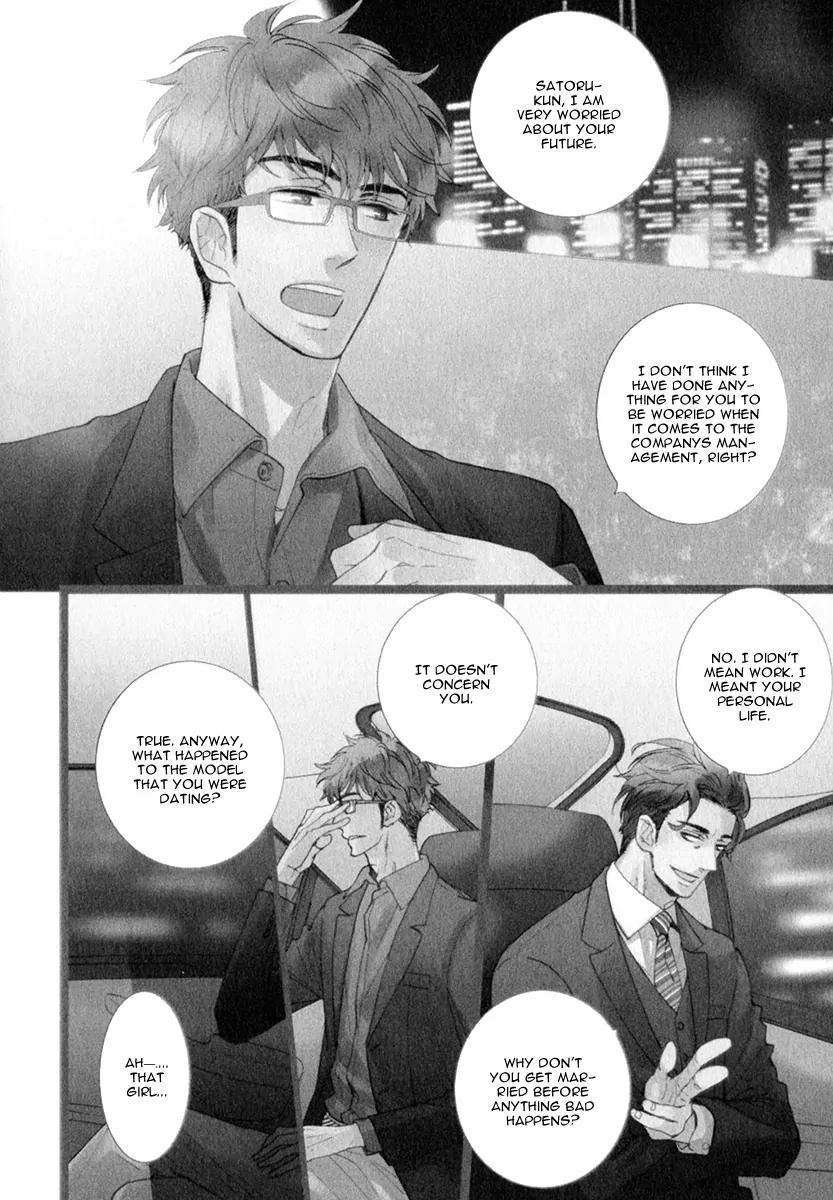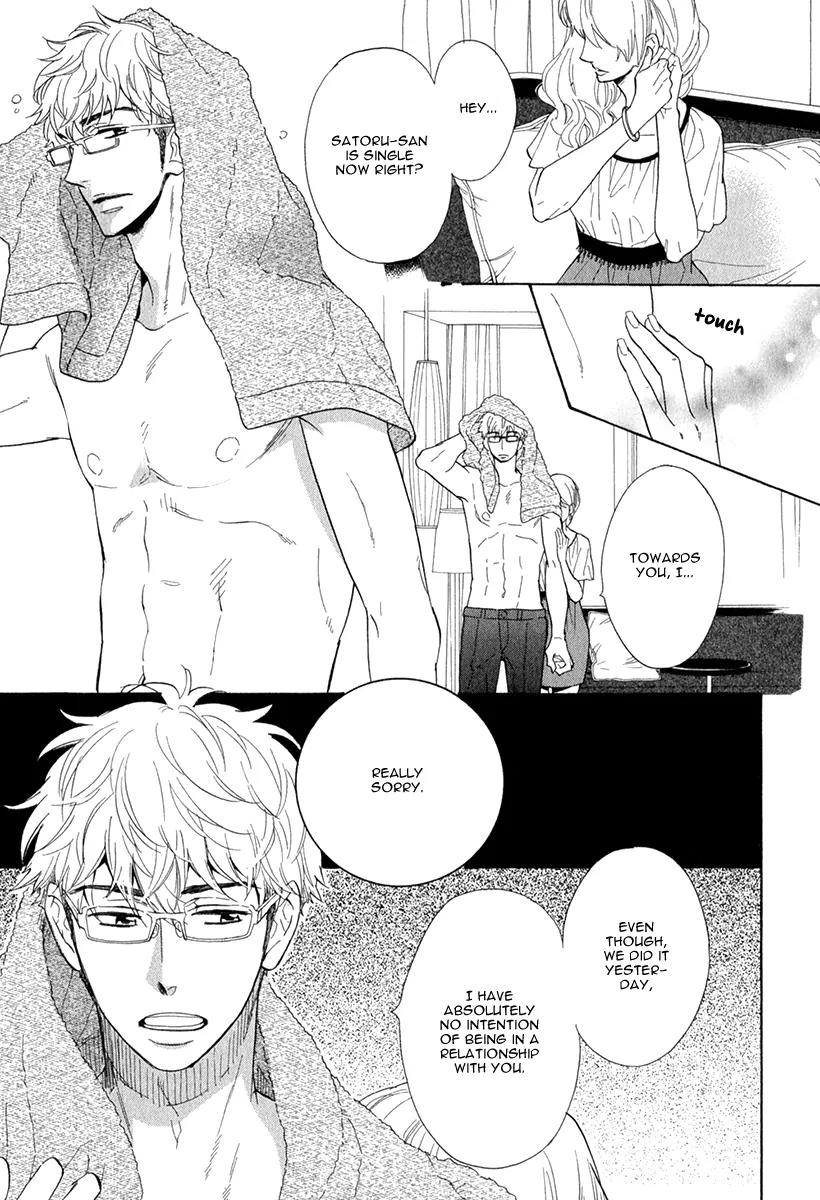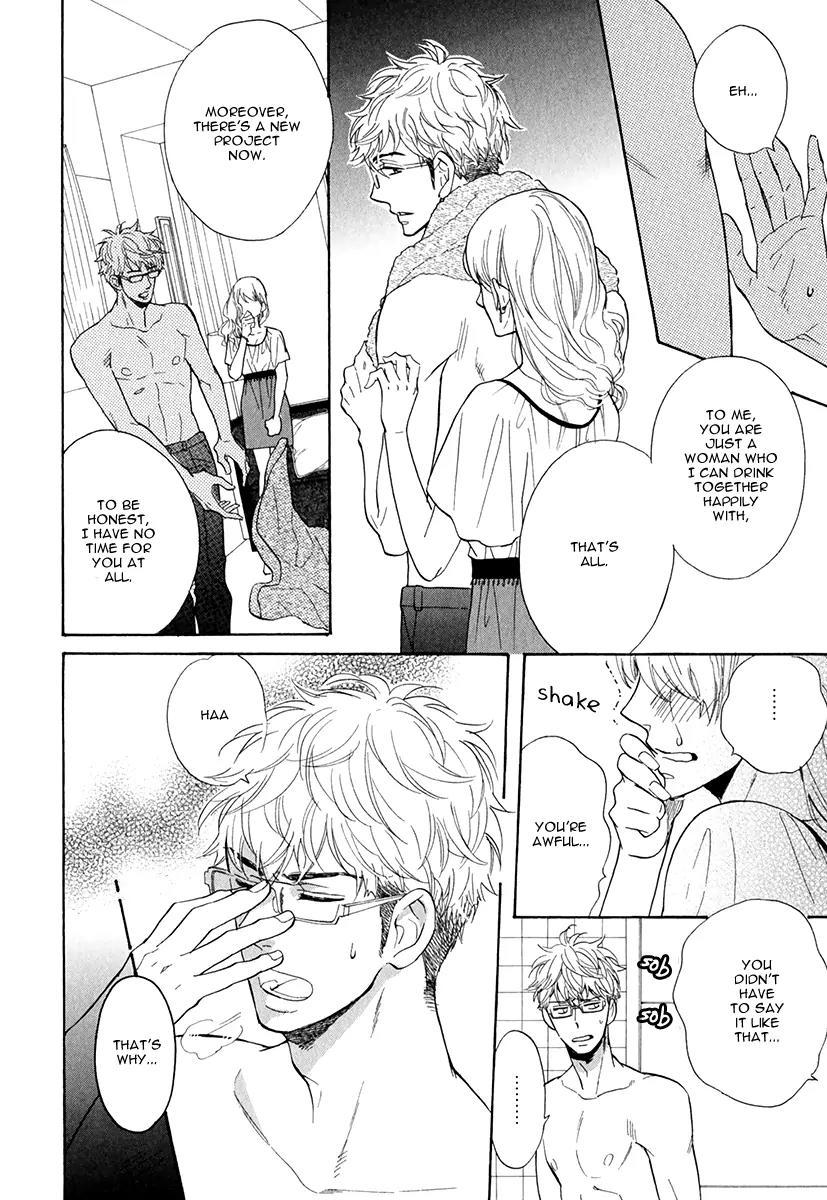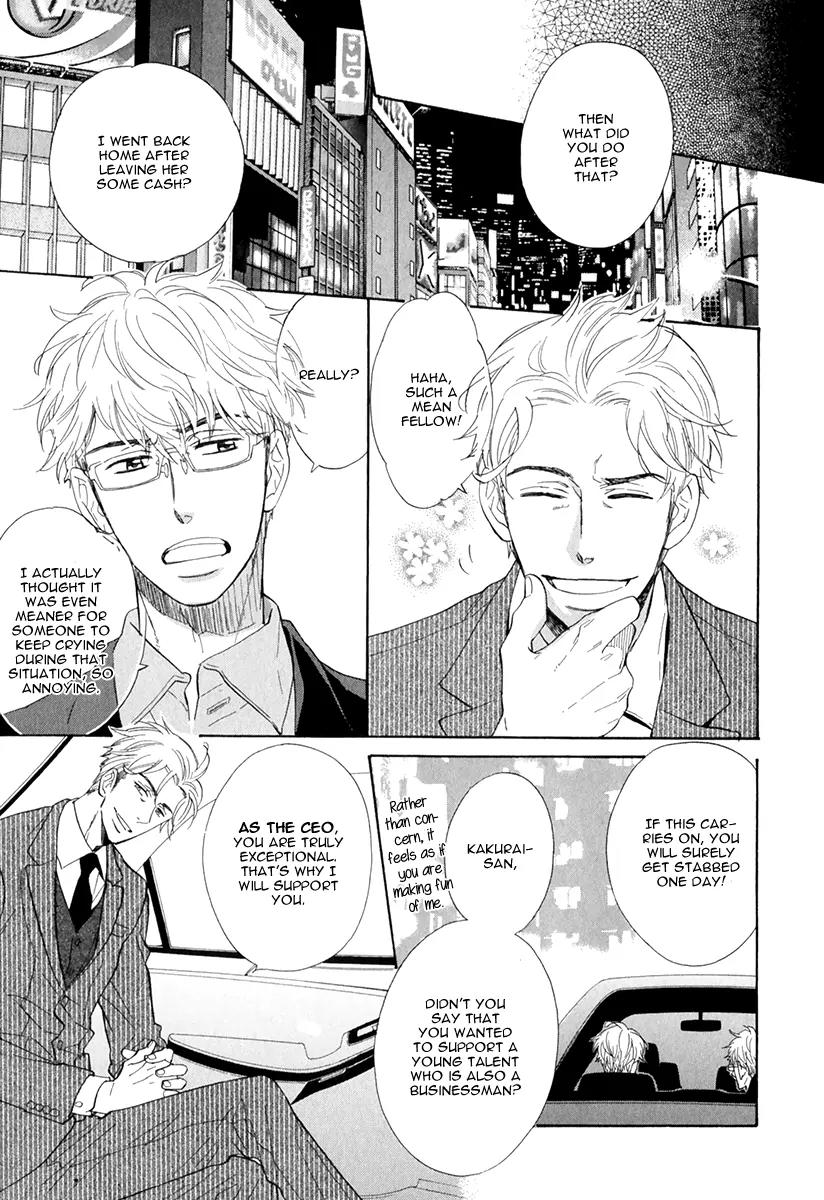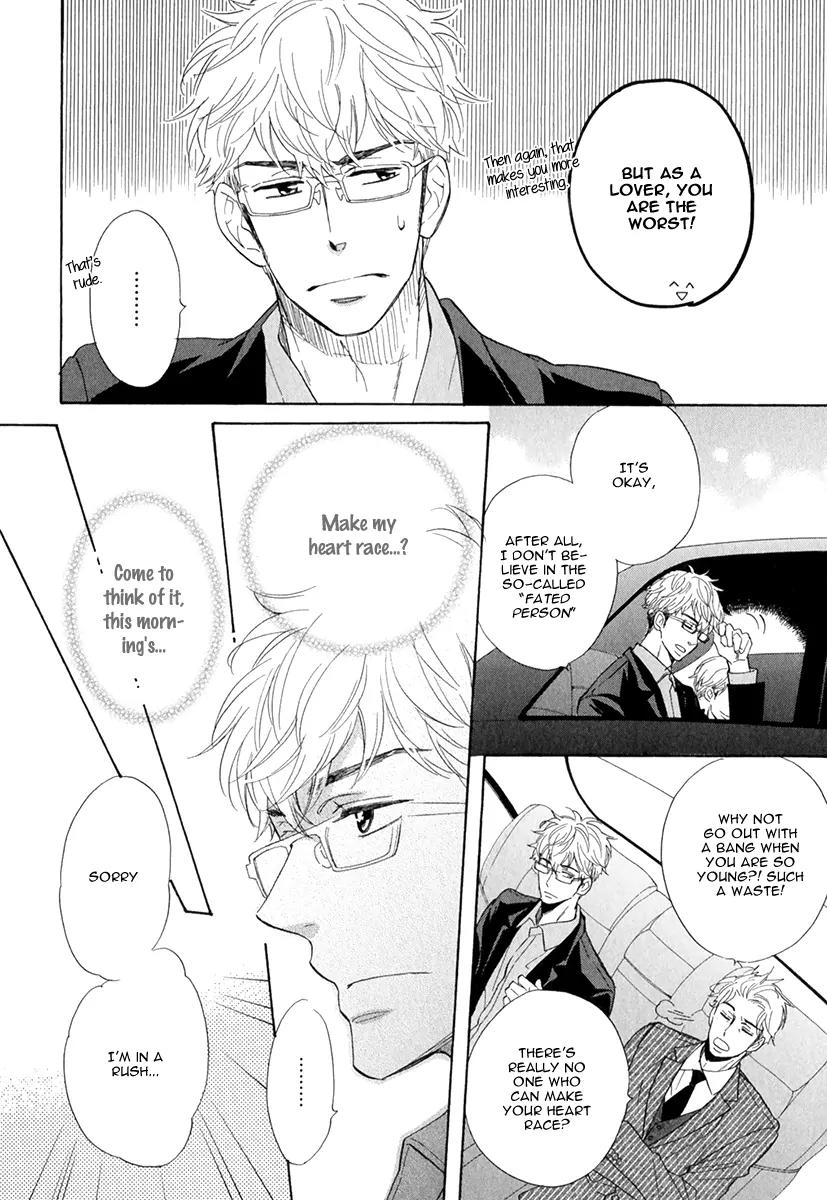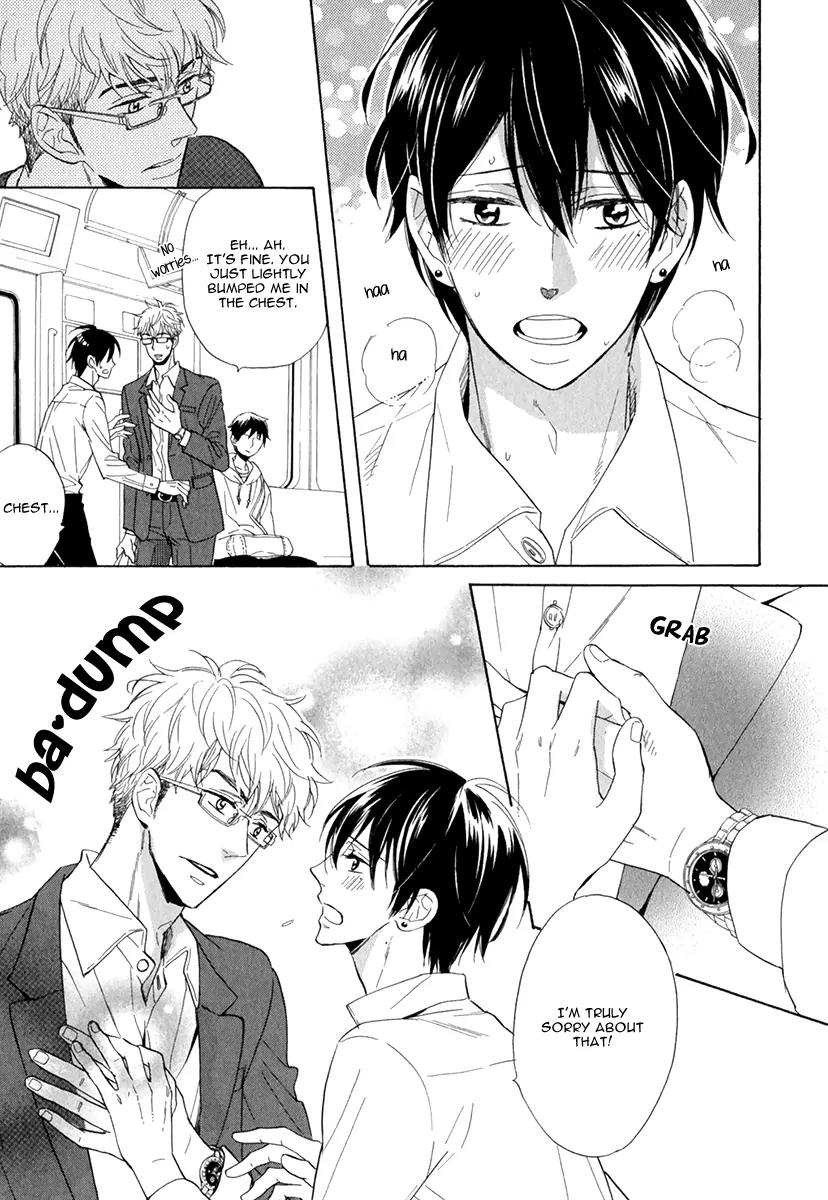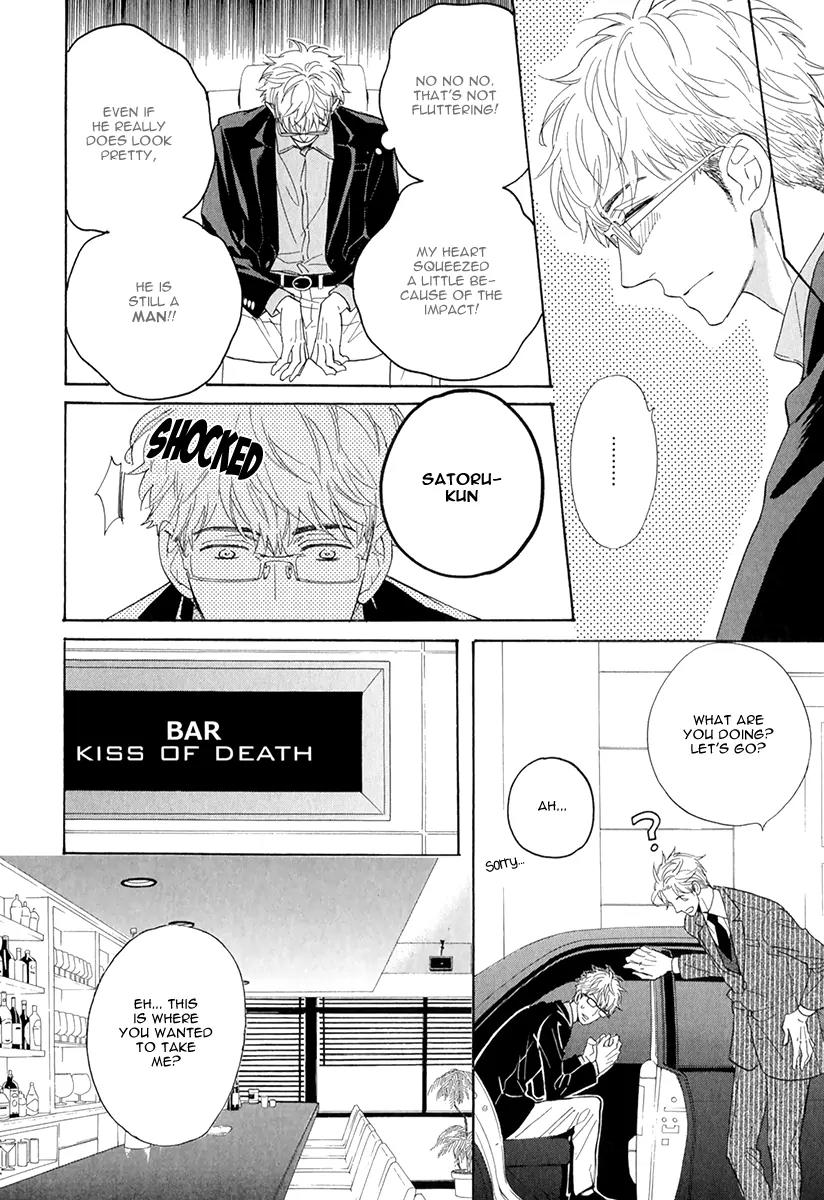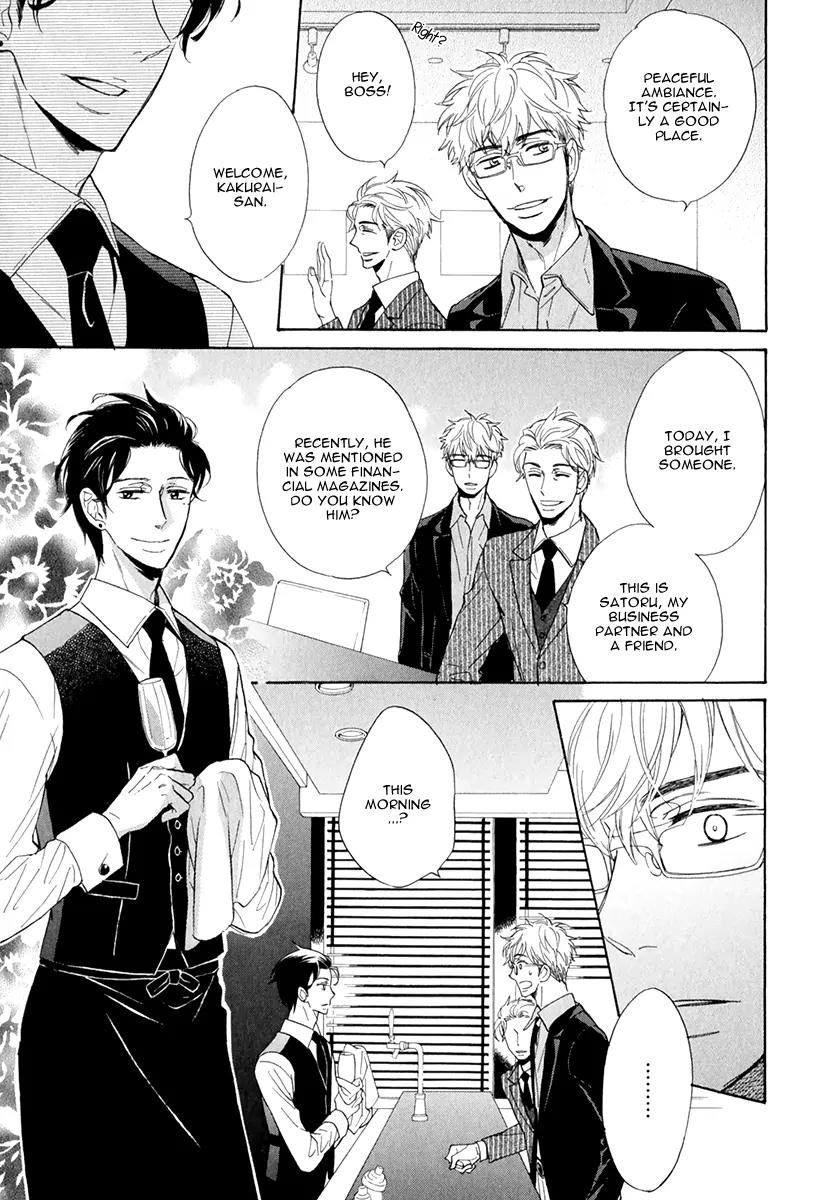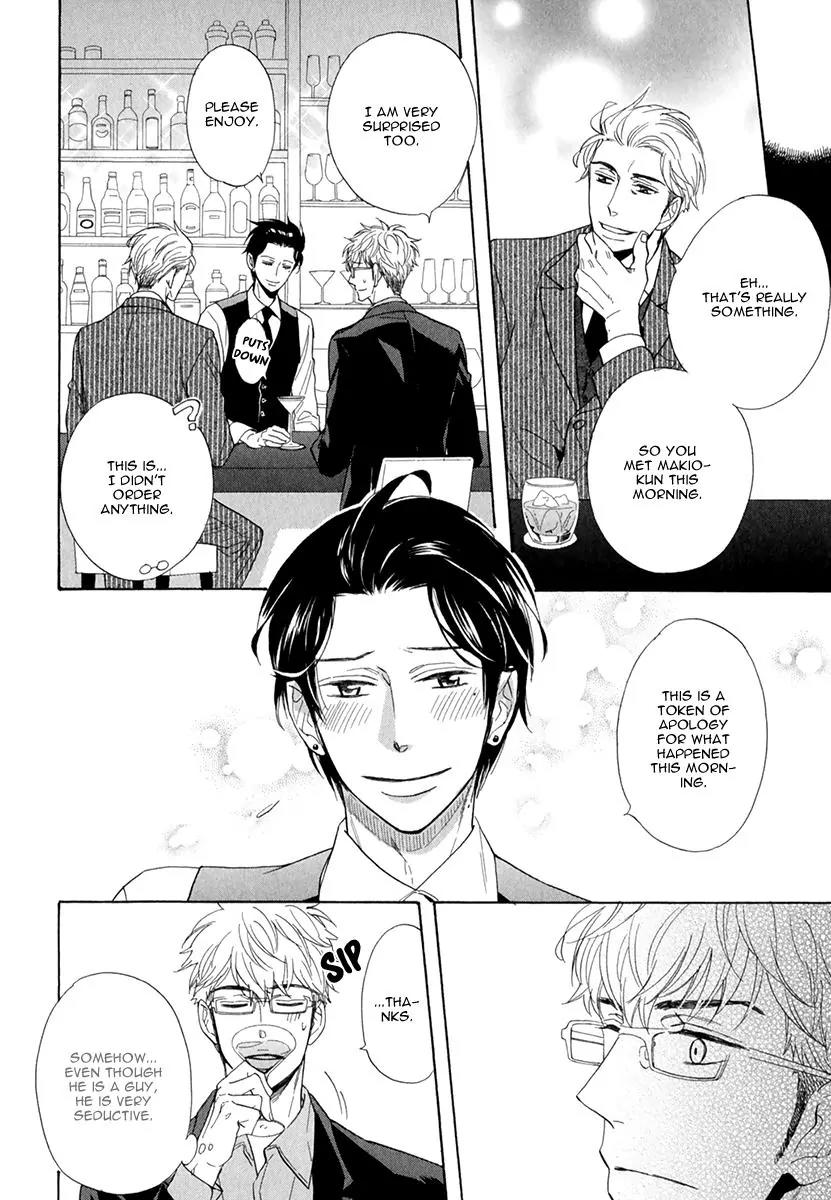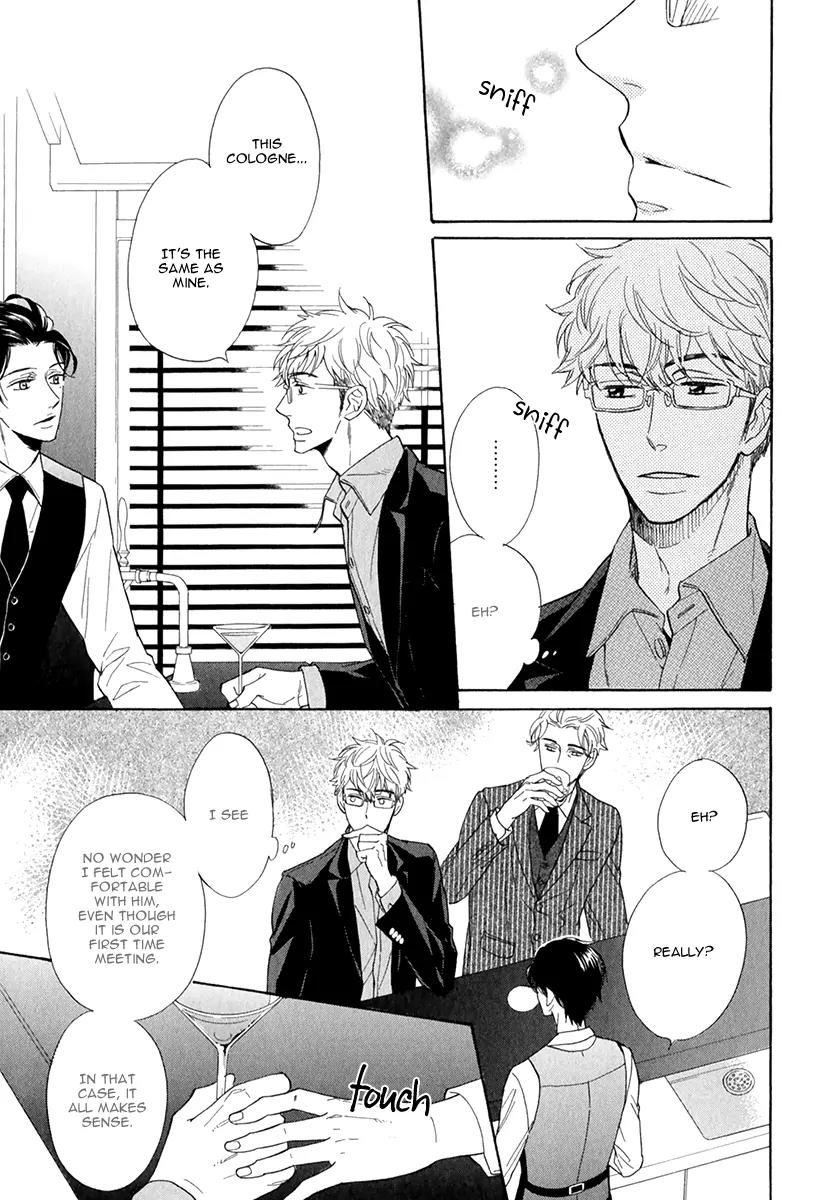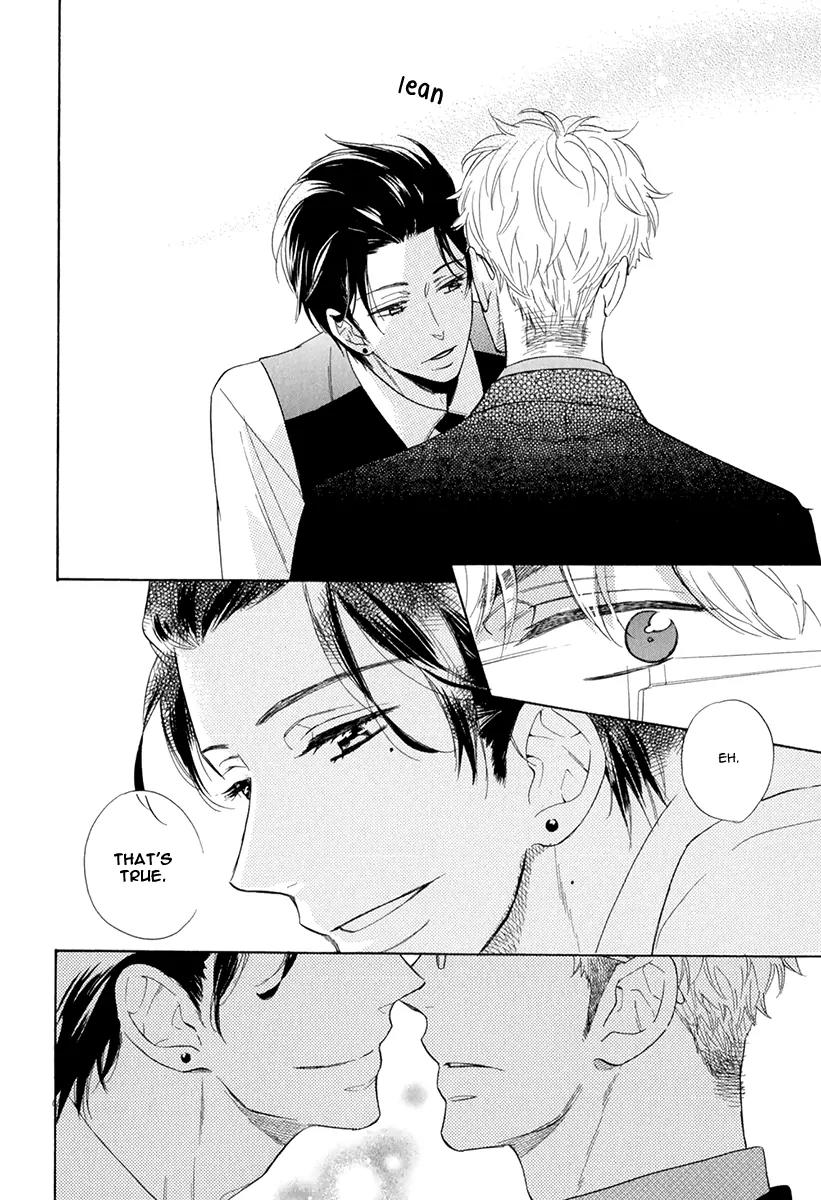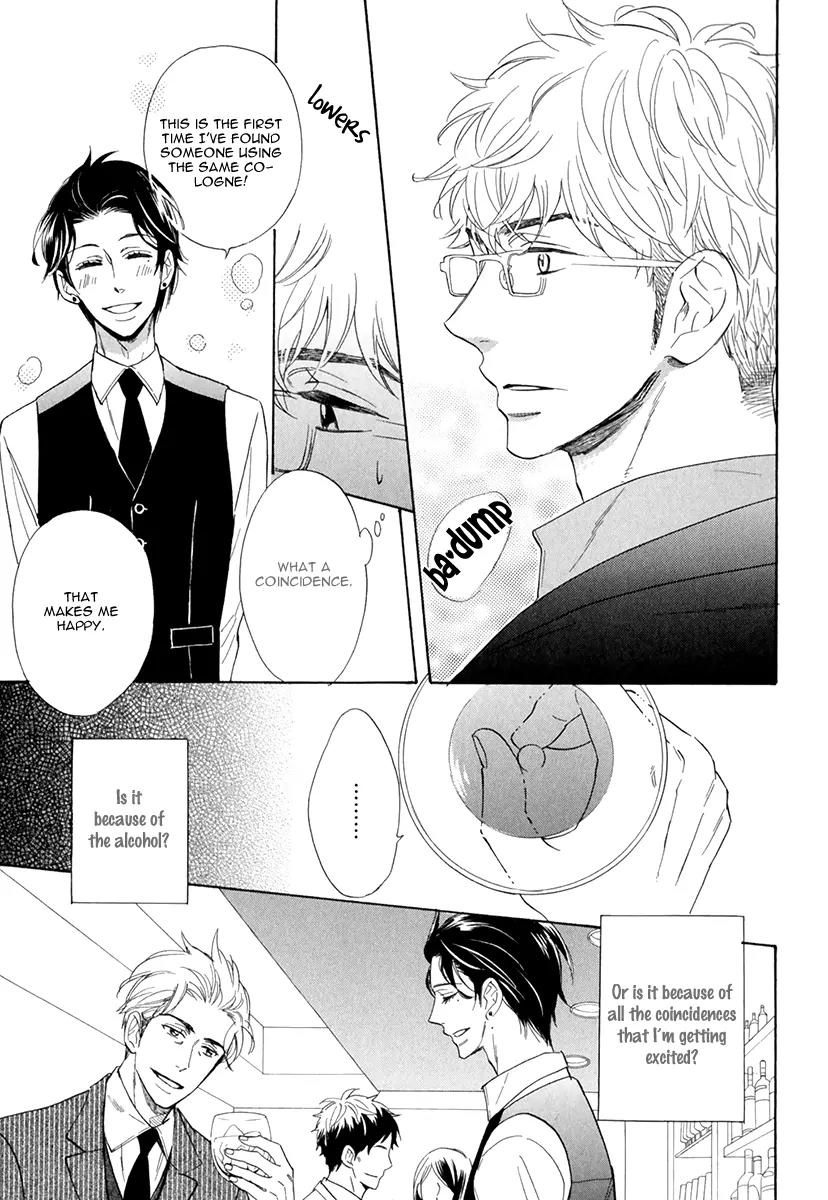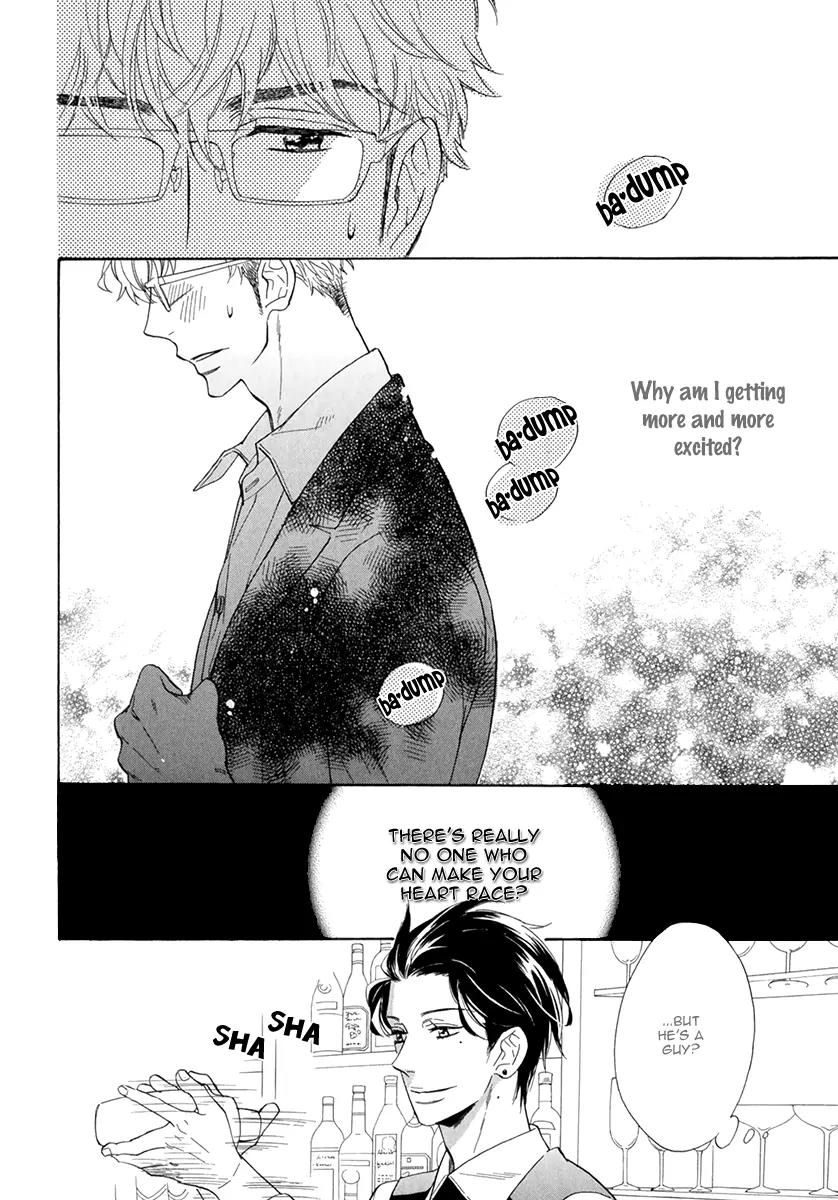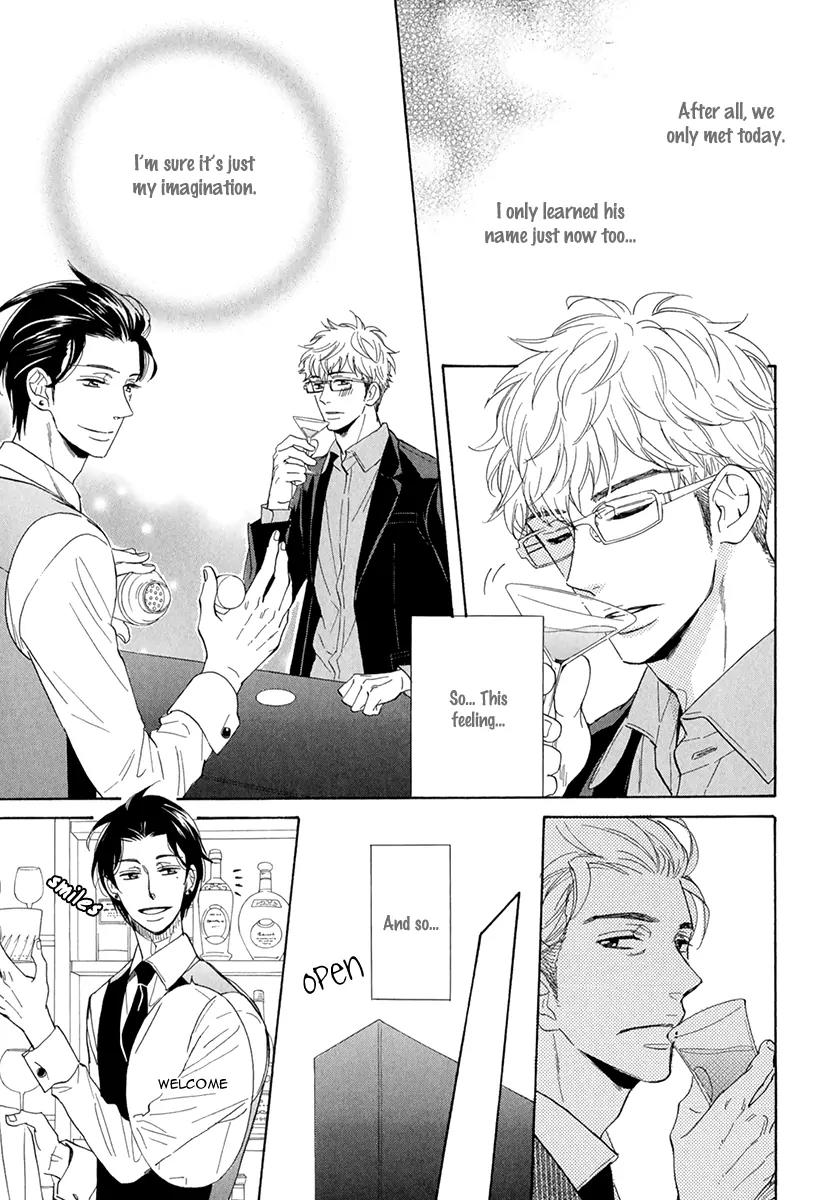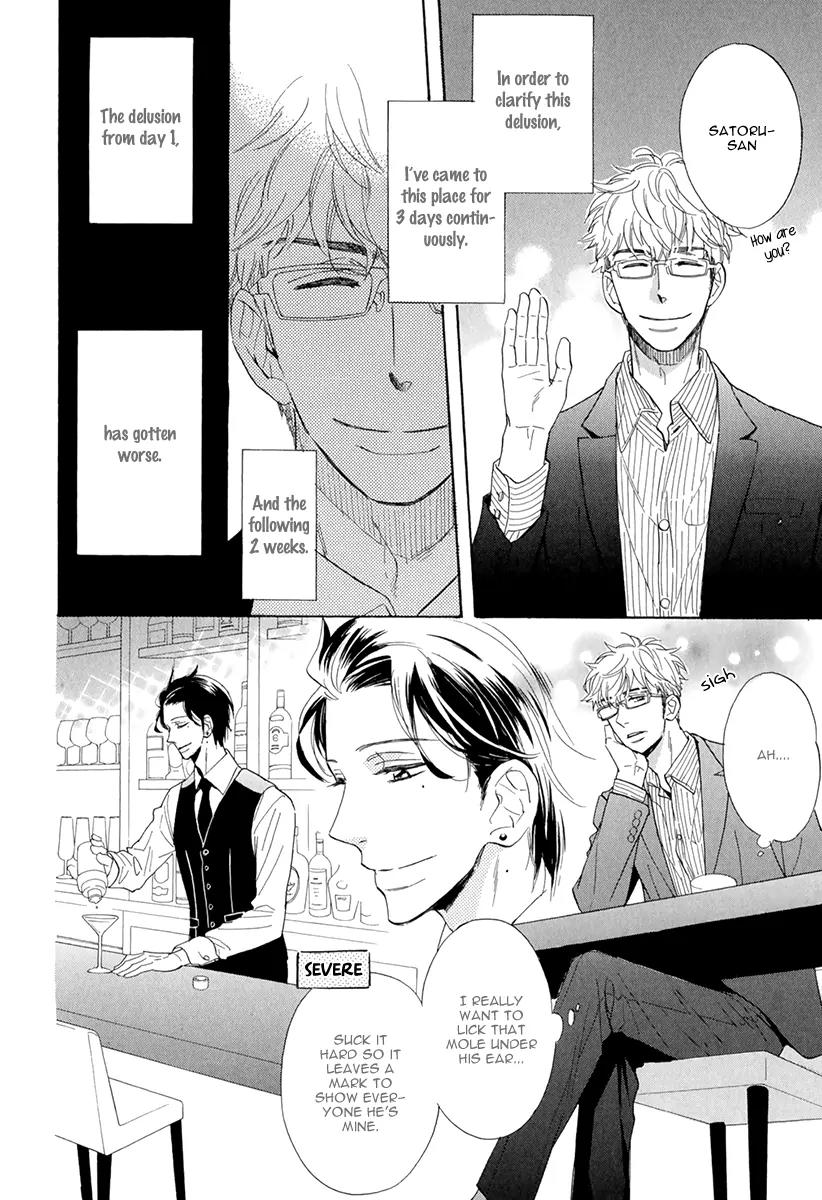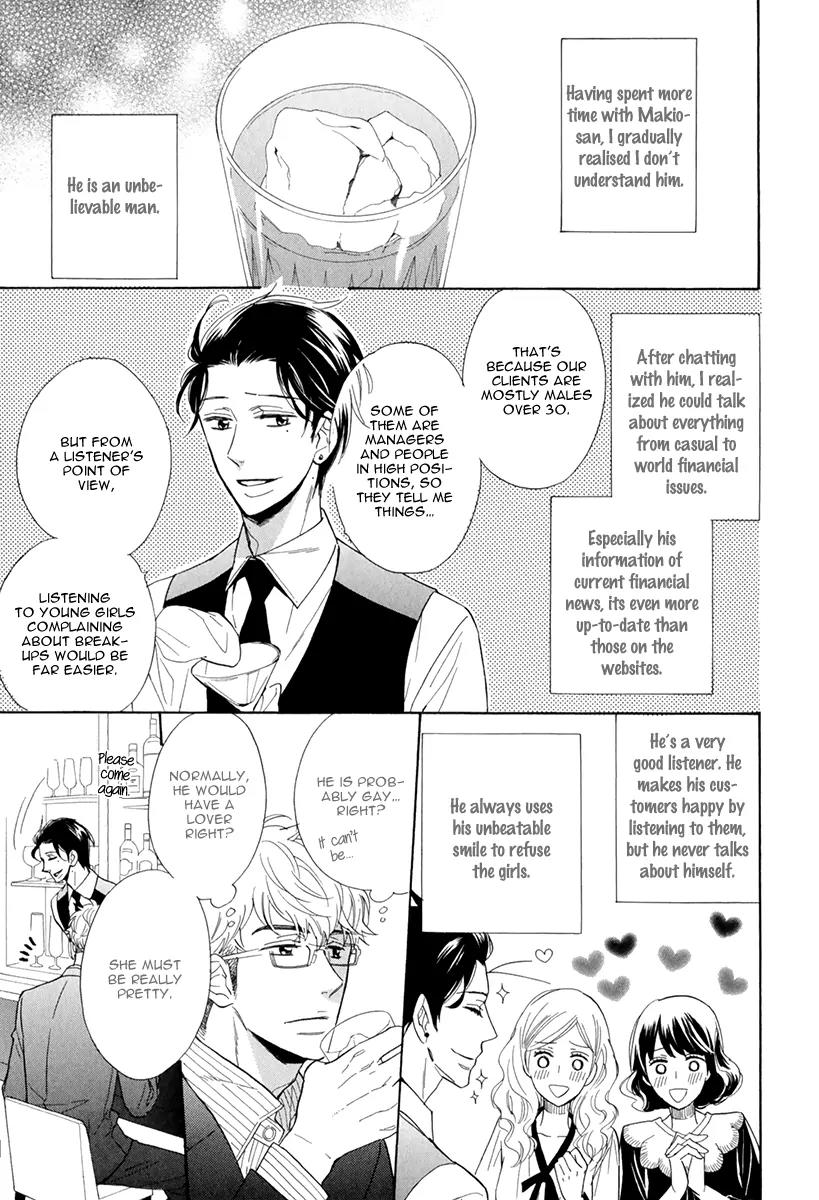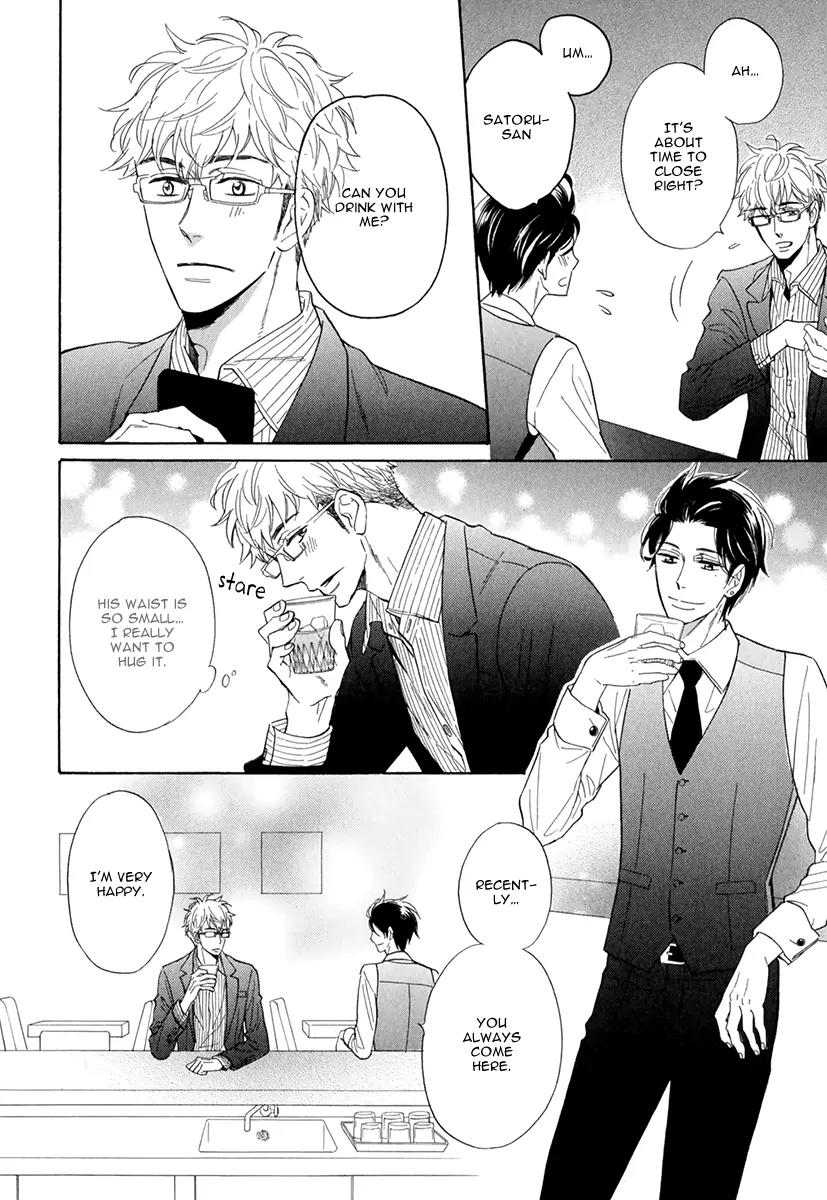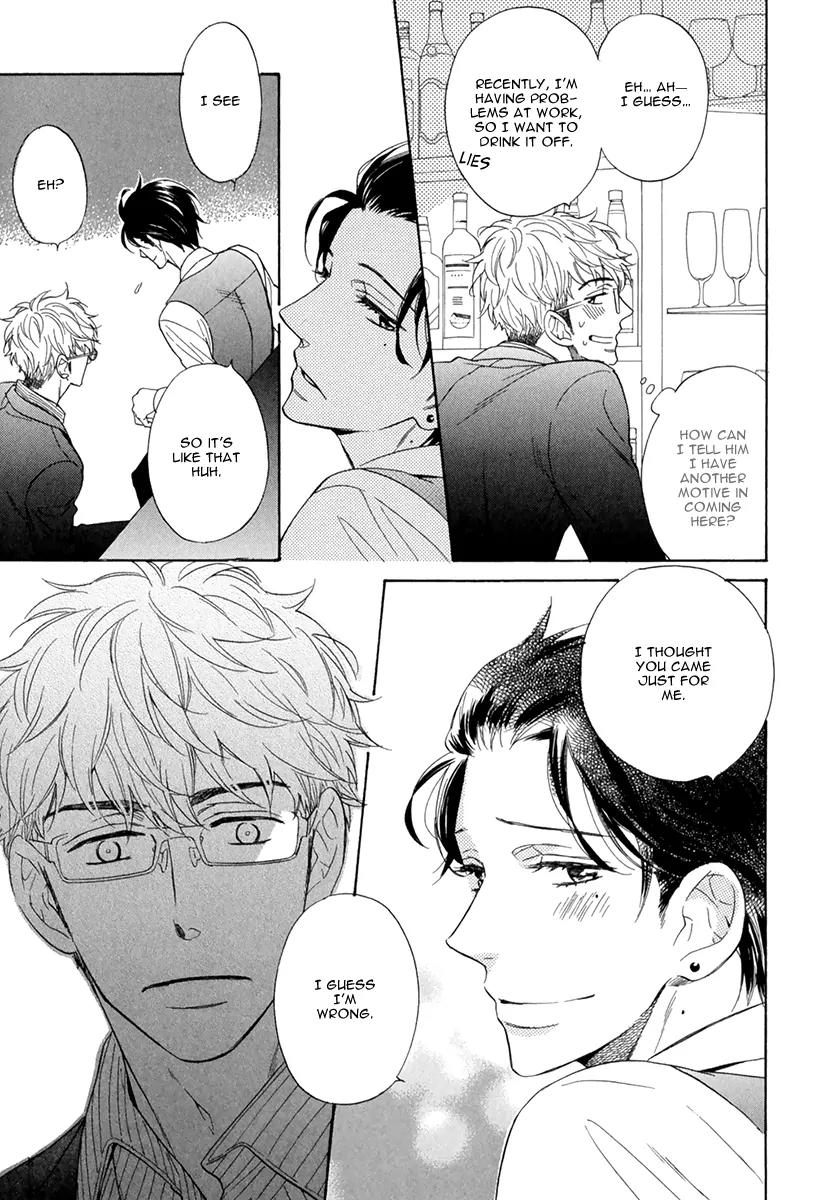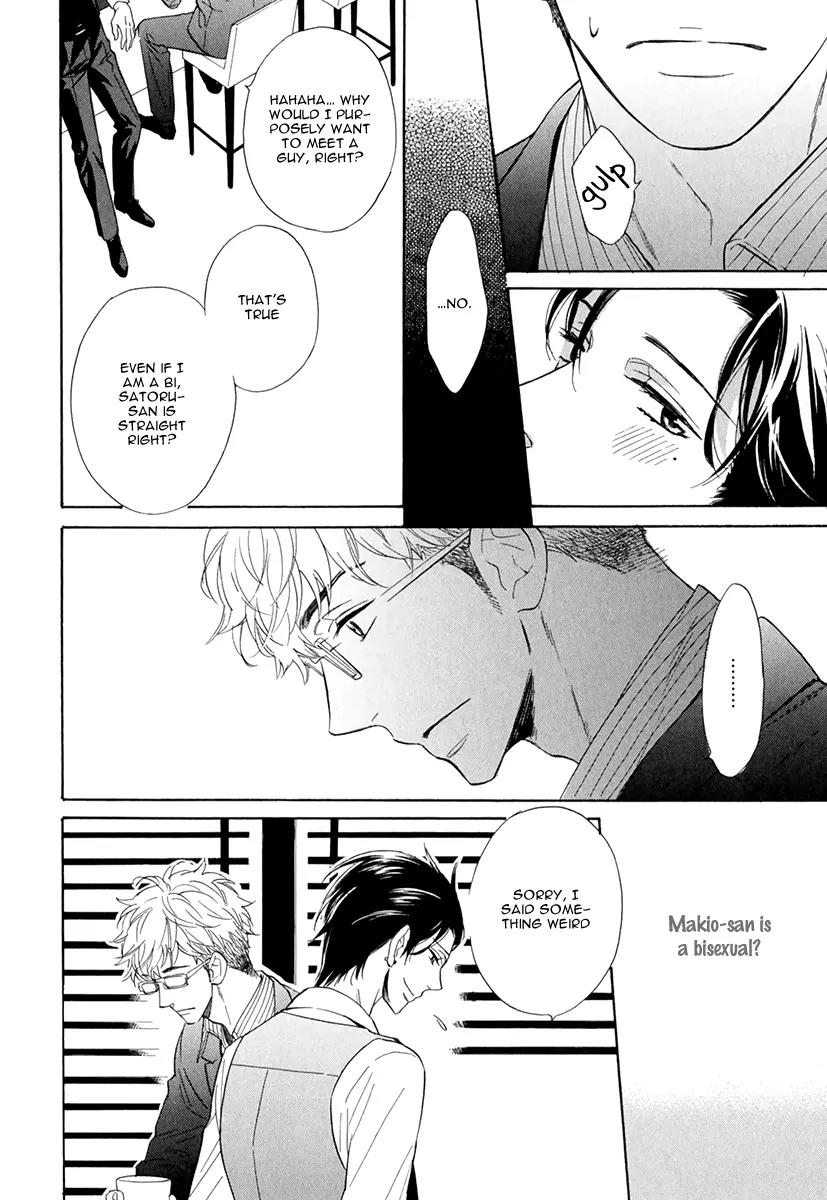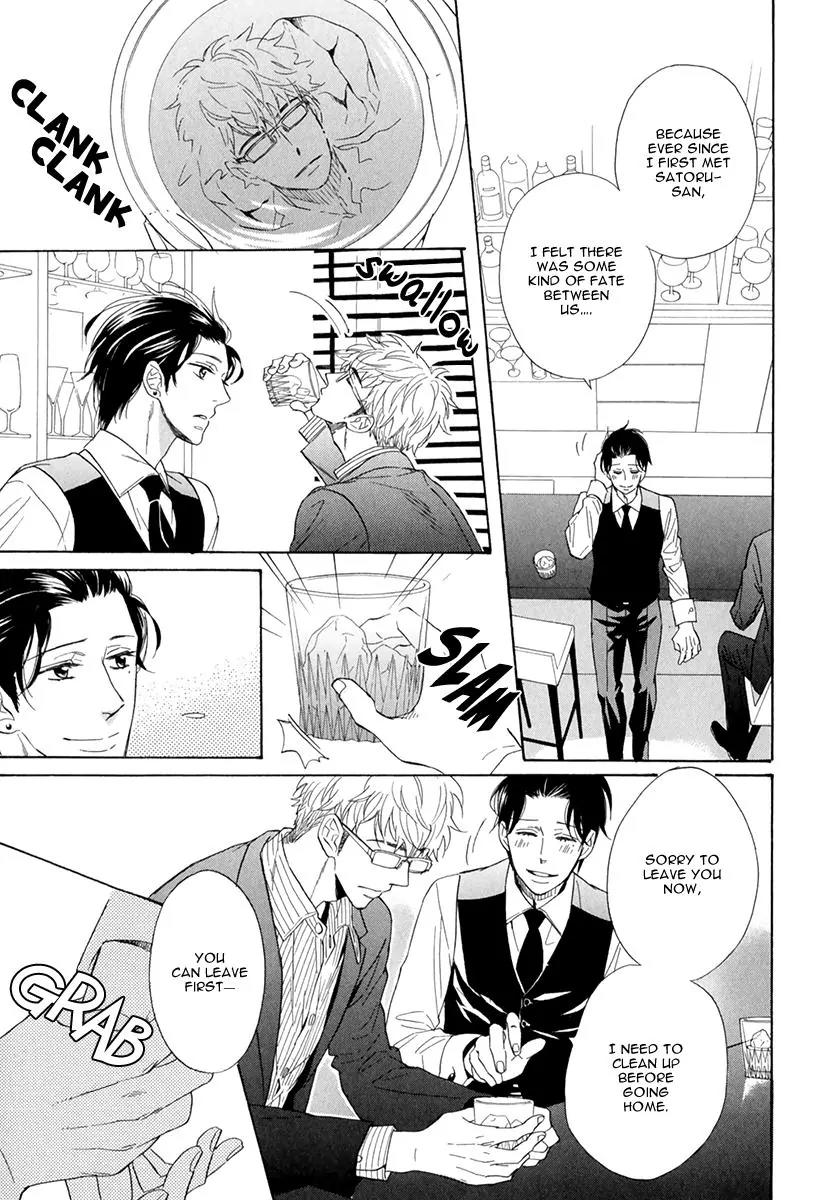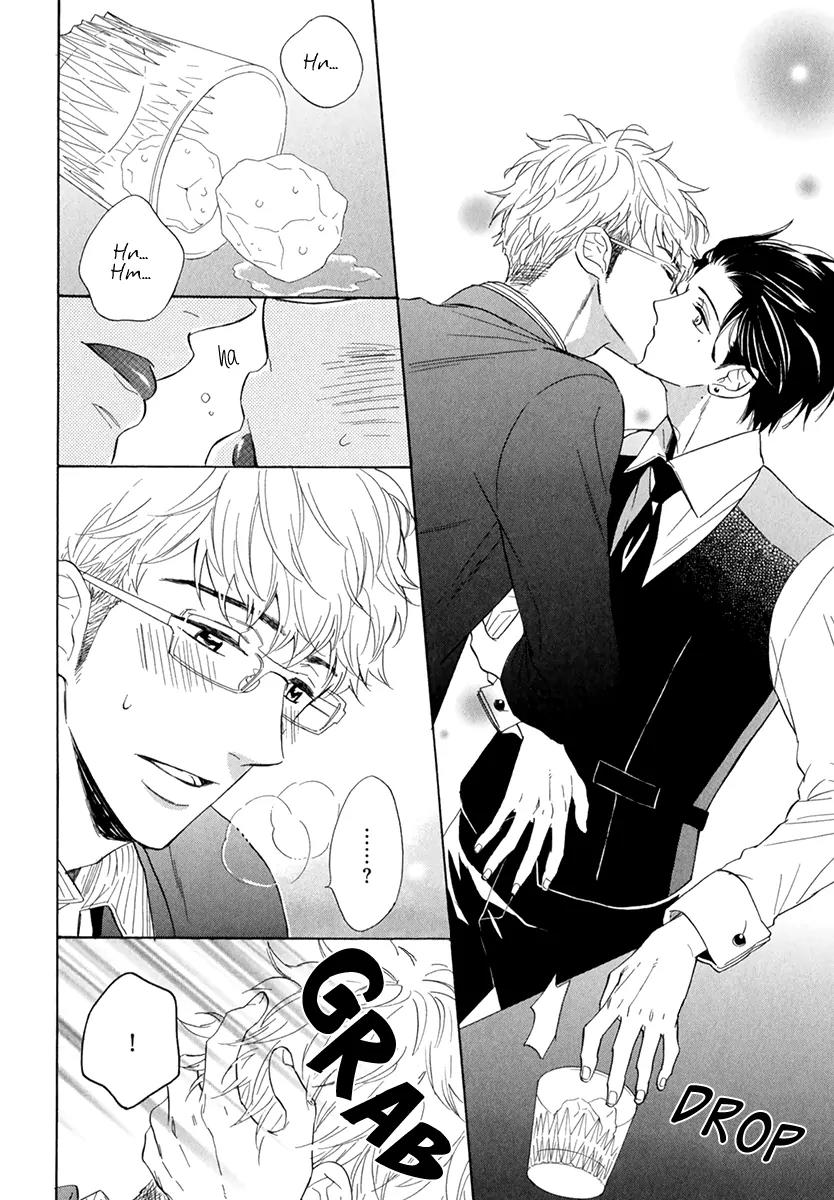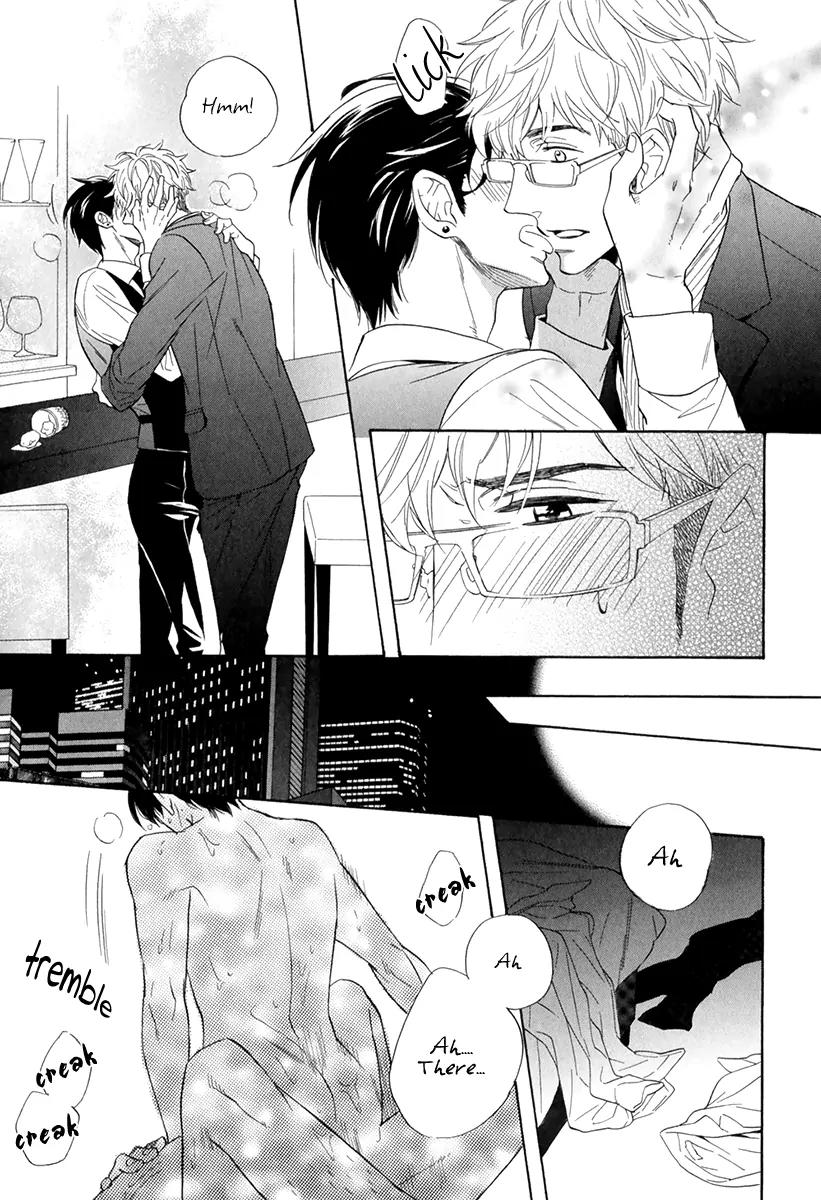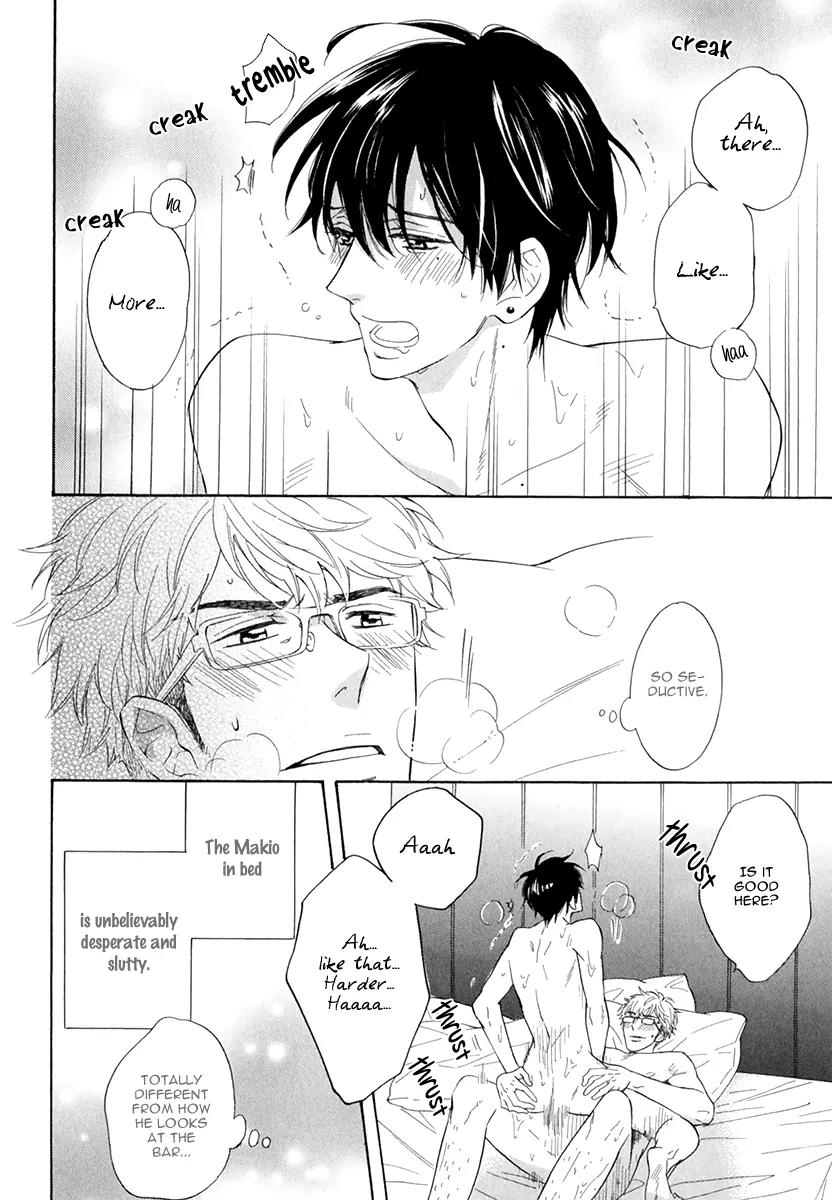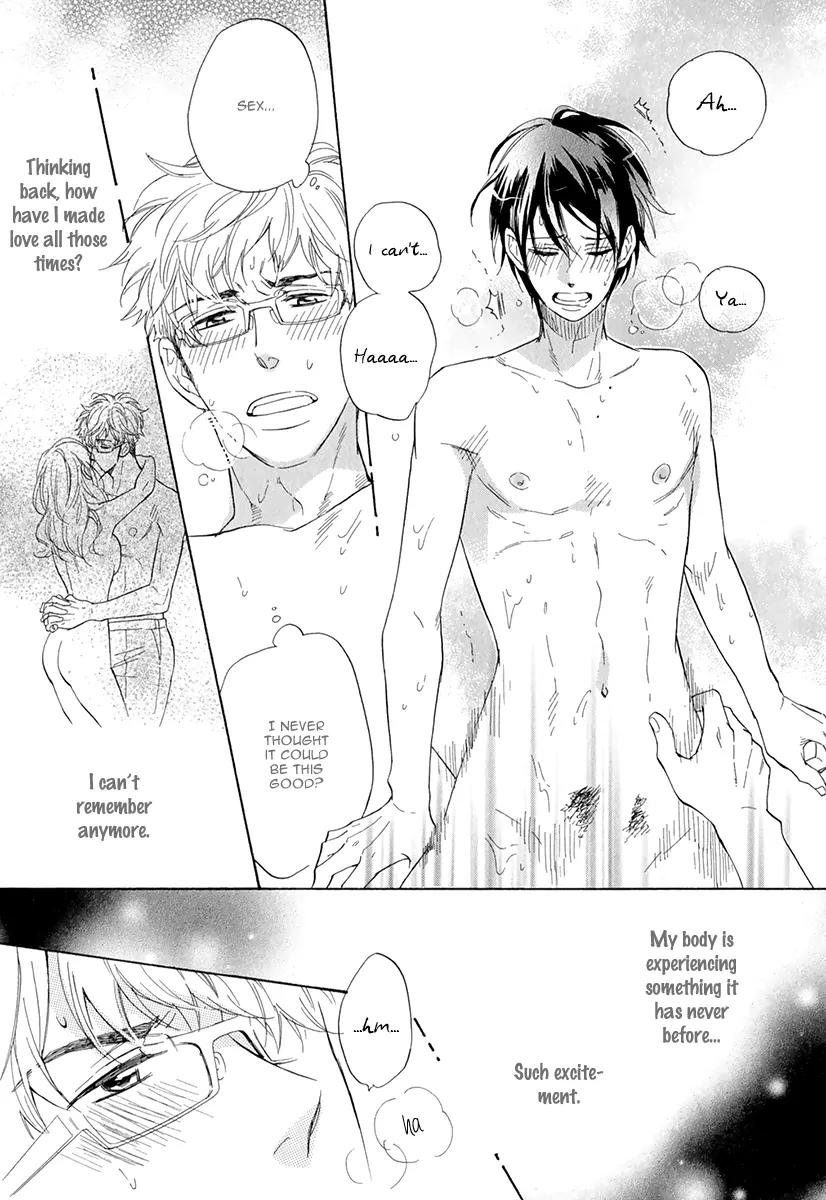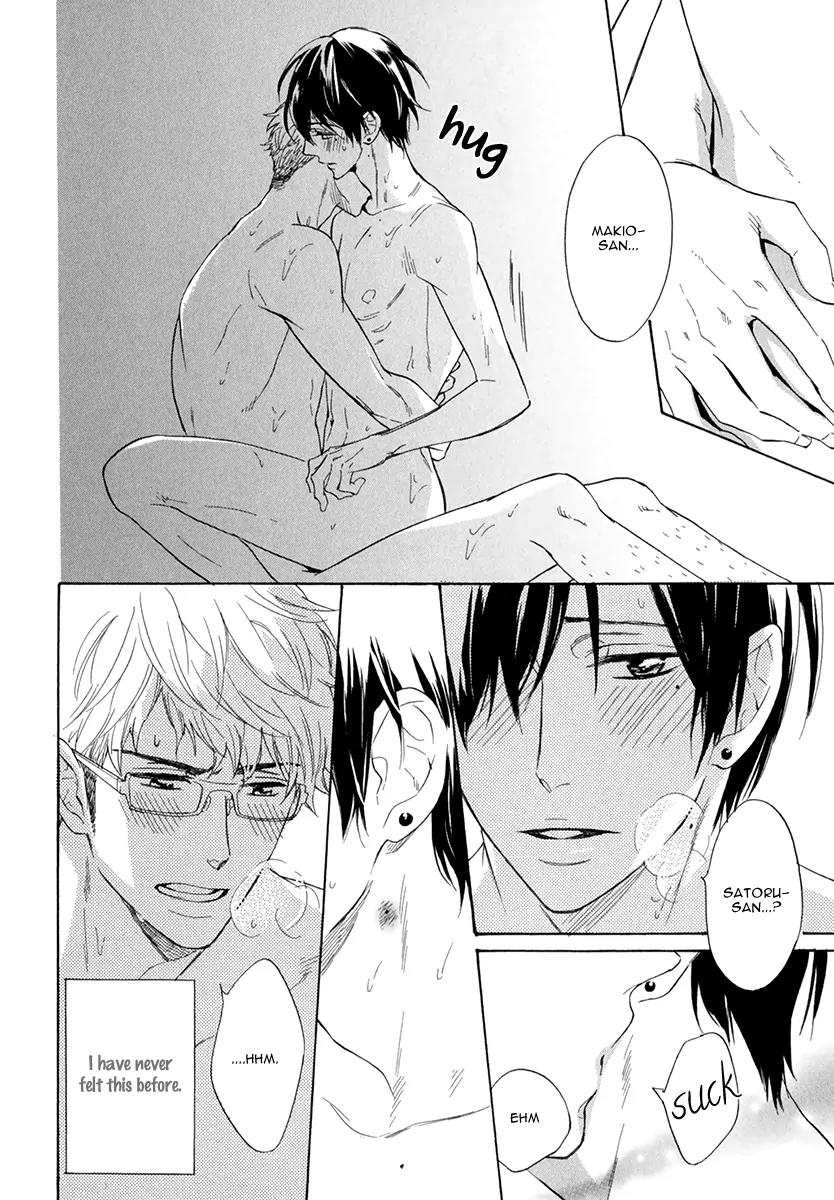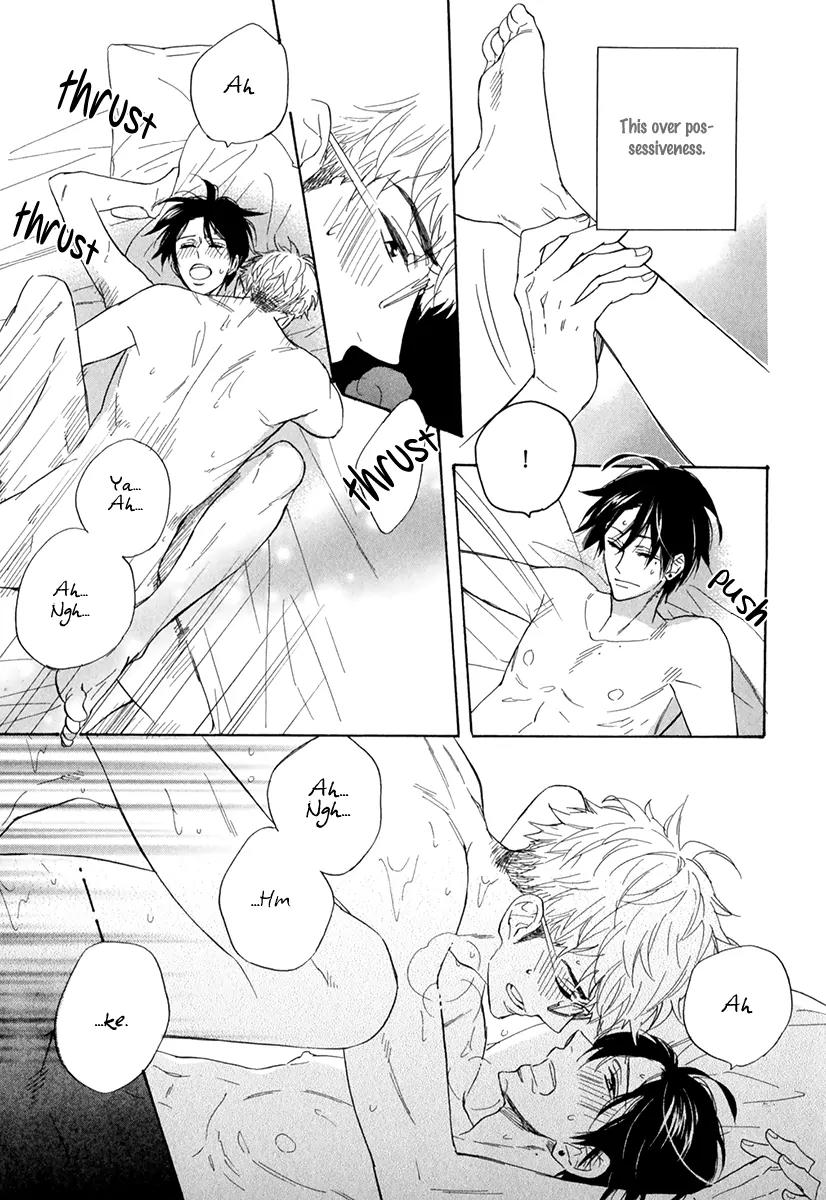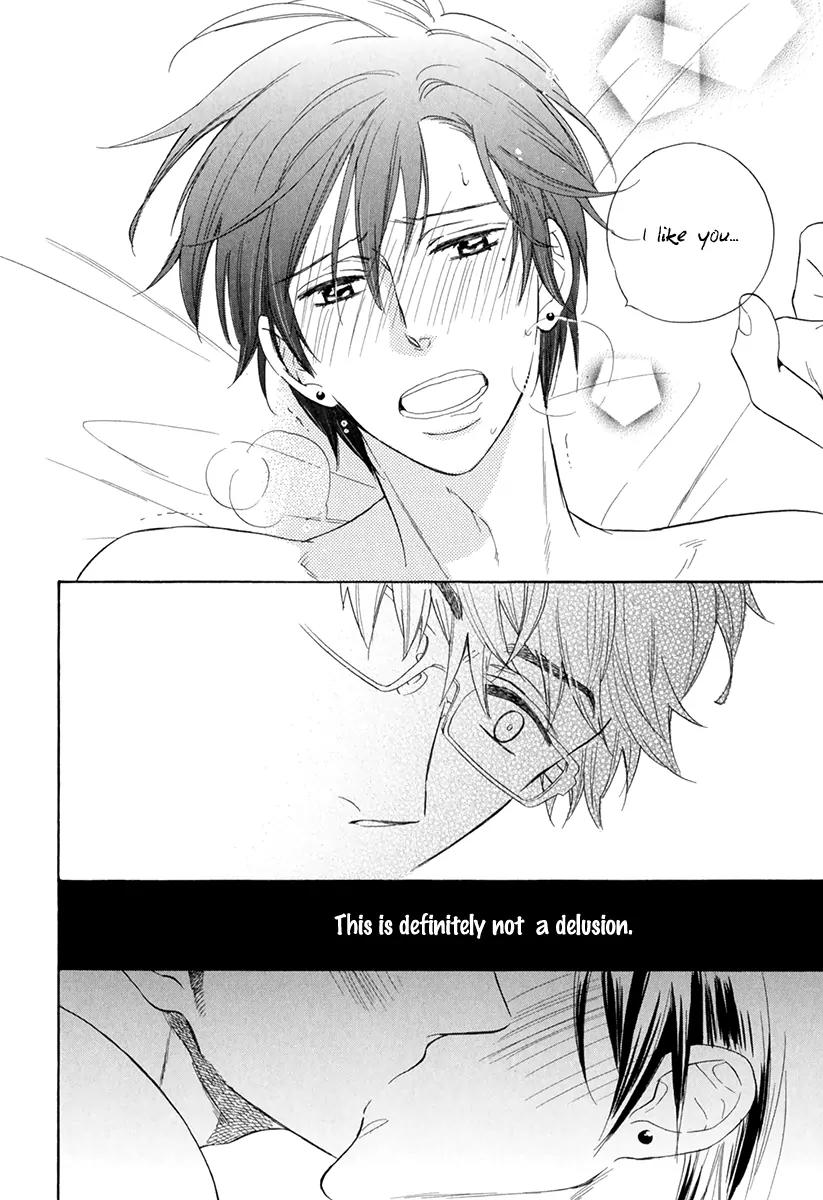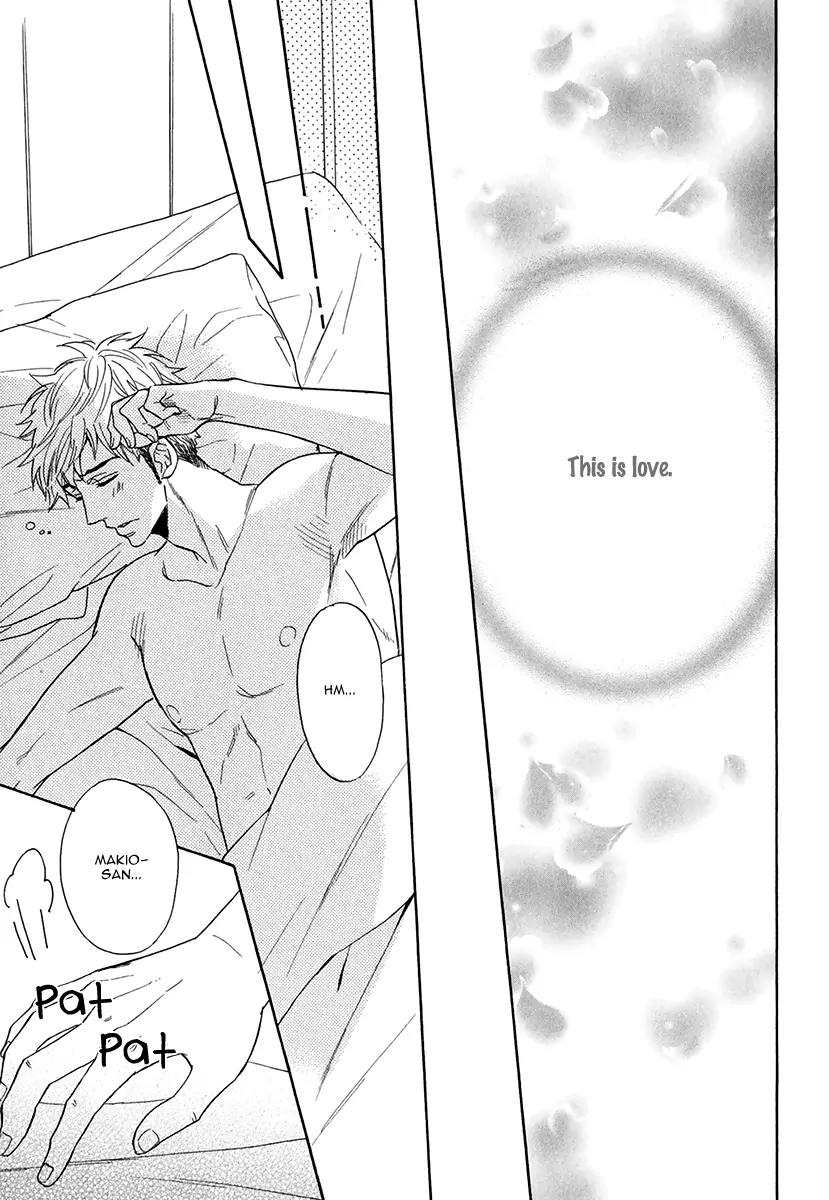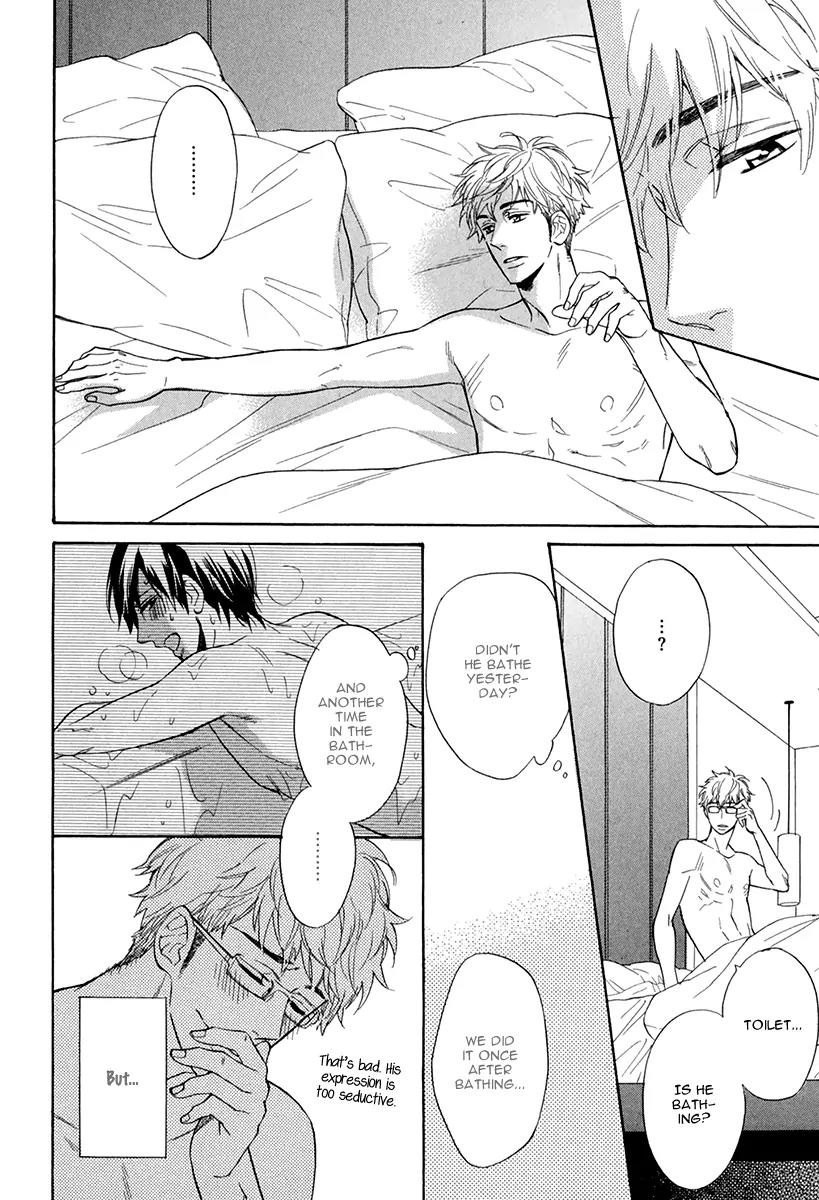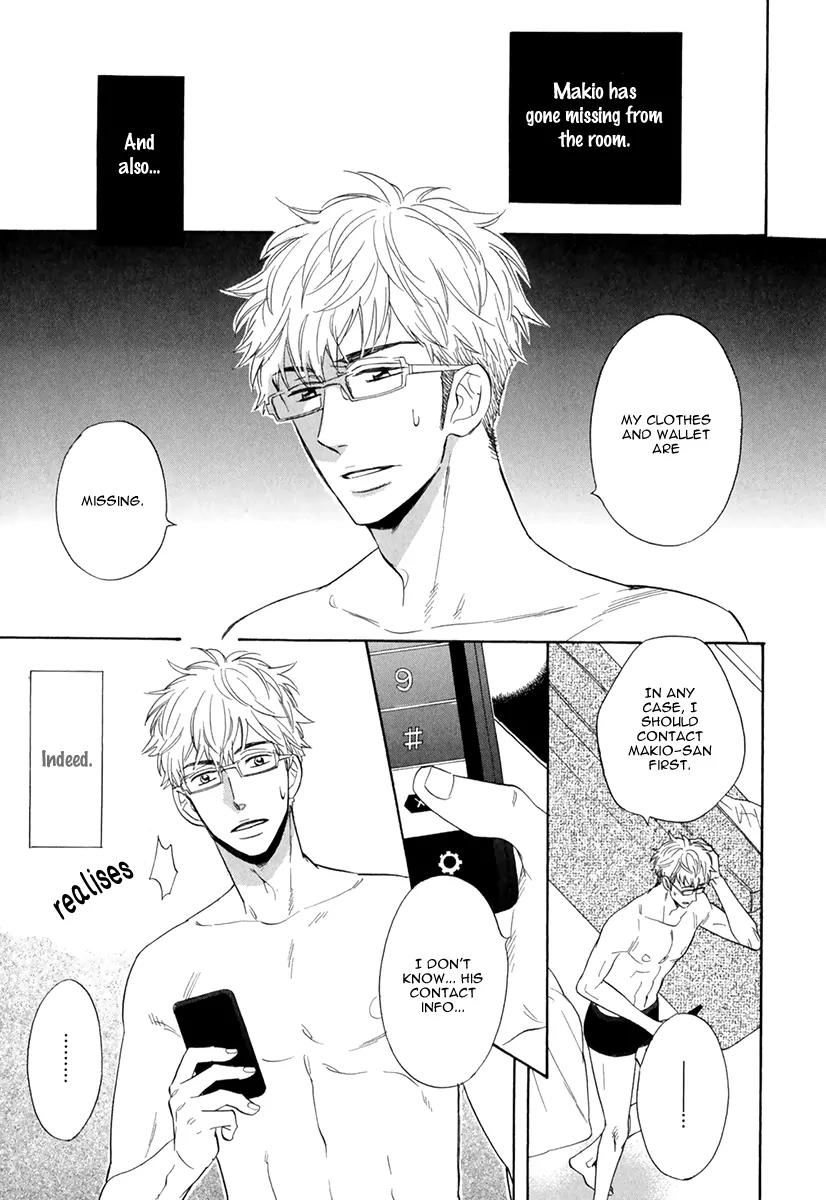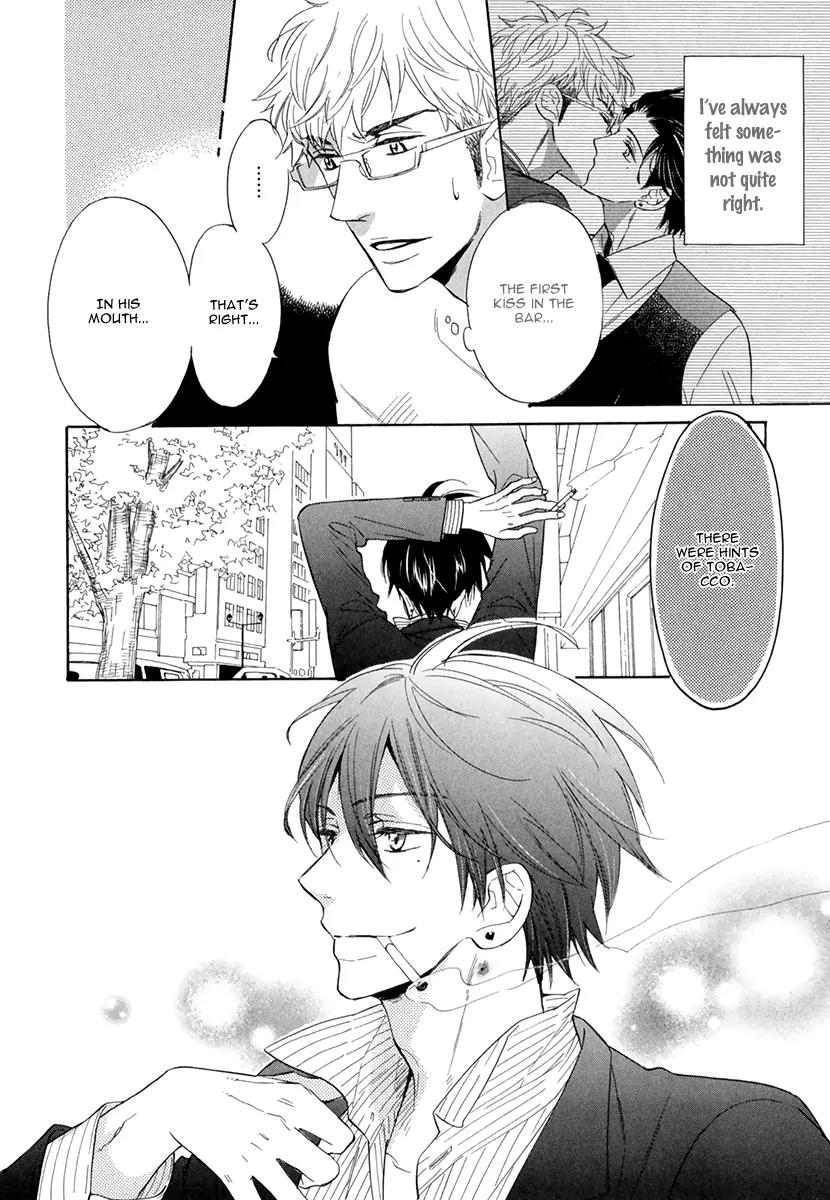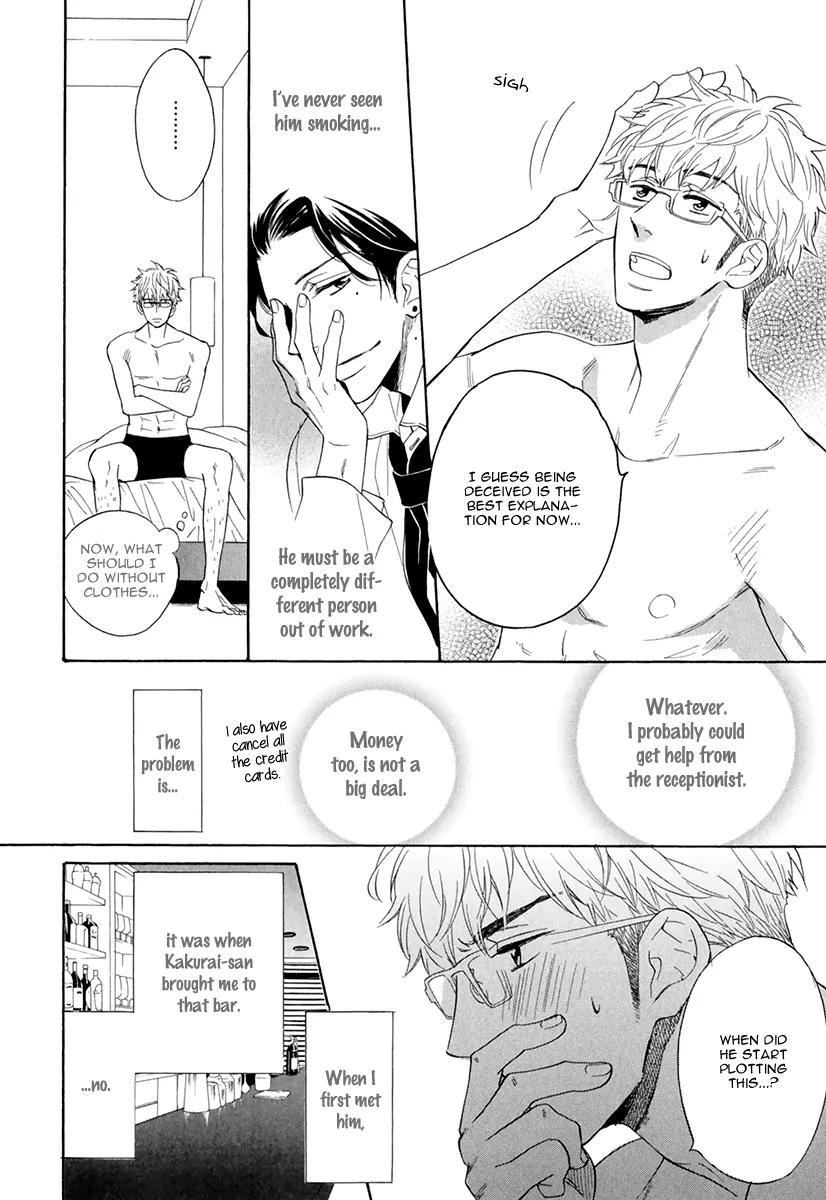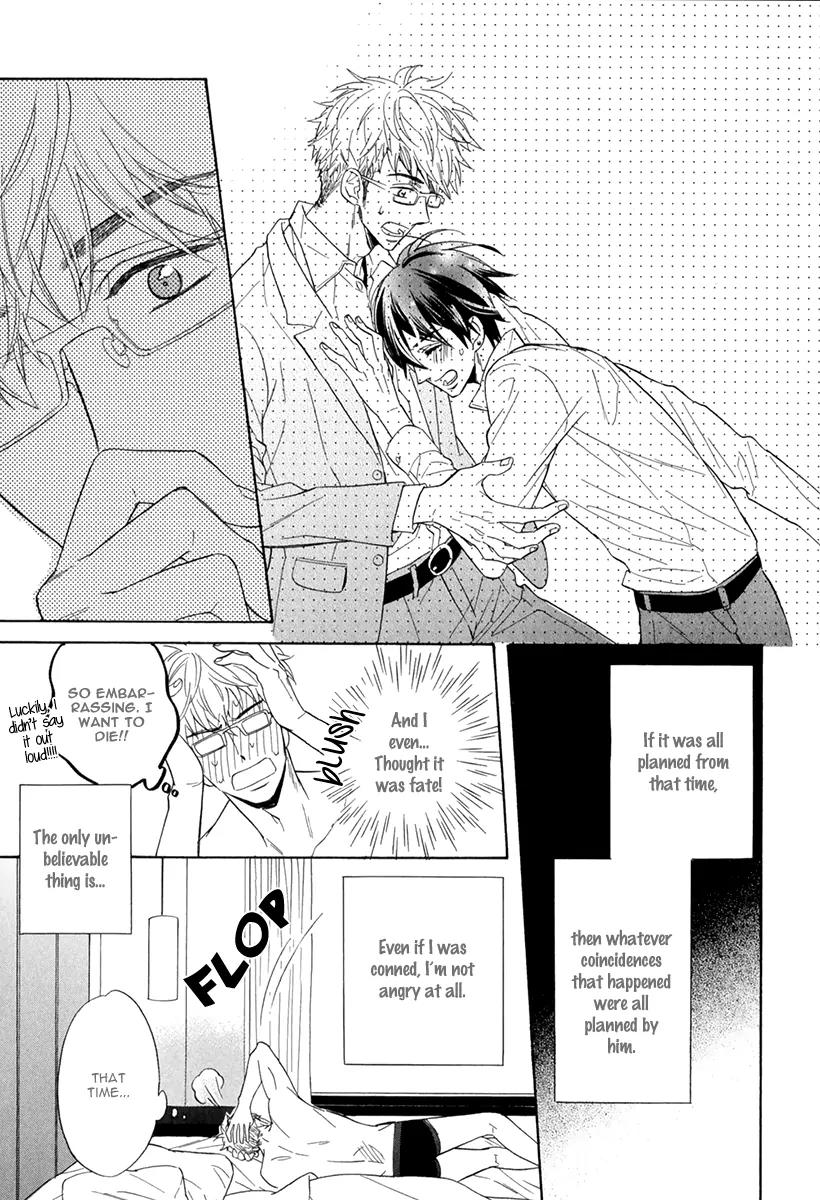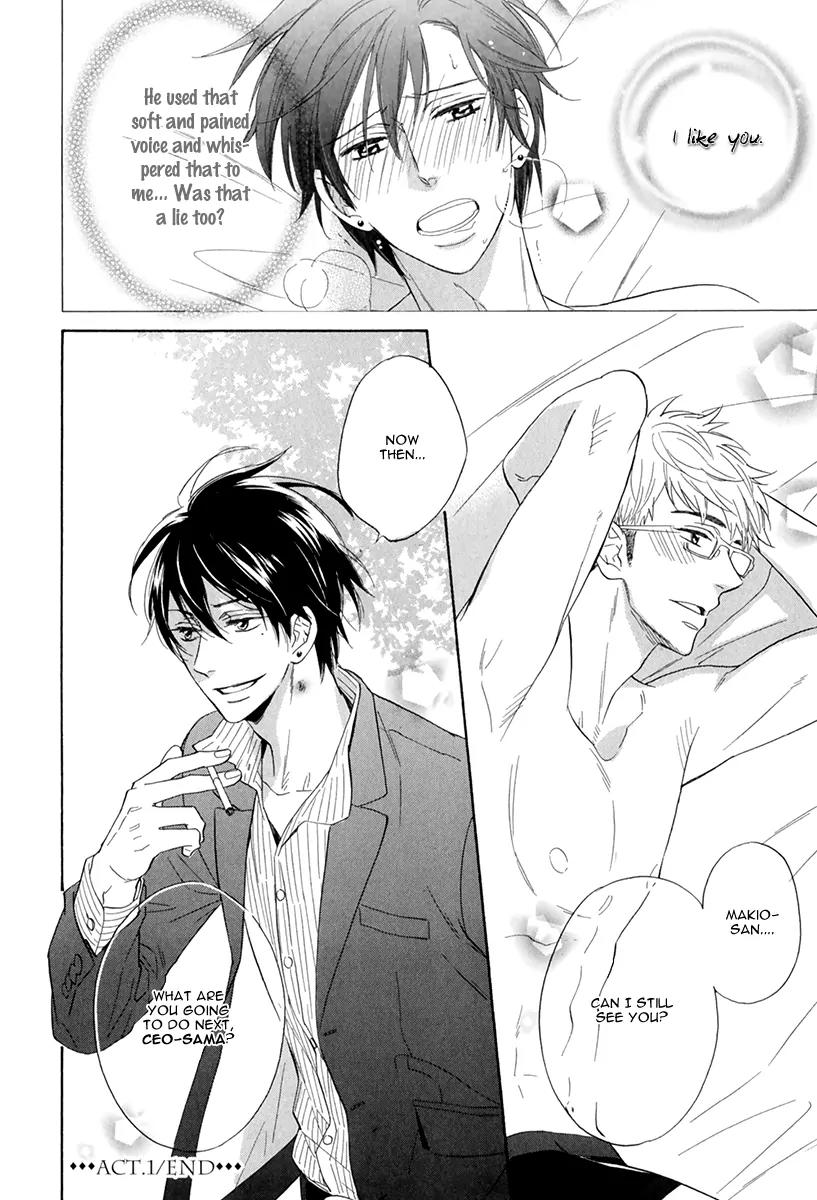 You need to login or register to bookmark/favorite this content.