Manga: Ukkari Cherry; Careless Cherry; Nemurenu Yoru ni Nomikonda Hoshi; うっかりチェリー; 迷糊情人
Mangaka: Ootsuki Miu
Language: English
Plot: 1. Careless Cherry
The popular and rumored school idol Niko, is unlike his outward appearance. He's a cherry boy. One fine day, the public morals committee member Monaka says "be my partner" and suddenly attacks him! How will Niko react to his first time…!?
2. I Could Just Eat You Up
After getting drunk, Kamiya did something unexpected right in front of Natsume. The next day he acted as if nothing happened, but Natsume couldnt stop wondering. But what will happen when the same weird thing happens again? Kamiya wont tell him the reason, can Natsume figure it out??
3. Alcohol Trap
Two students who are complete opposites from each other are brought together by their circle's alcoholic escapades. One of them always gets wasted while the other takes care of the drunken fellow. Will their routine ever change?
4. Once You've Fallen in Love
Micchan has always known Sawa best. That is until Shiroi starts hanging out with them regularly, and Micchan witnesses changes in his best friend's behaviour. What is this notion welling up inside him?
5. Nemurenu Yoru ni Nomikonda Hoshi
Sawa is confessed to by Shiroi, a kouhai in his art club, but as he struggles to come to terms with being confessed to by a boy, Shiroi manages to act entirely too normal. Does Sawa really matter to him all that much?
6. Extra
An episode of Niko's and Monaka's everyday life.

Ukkari Cherry Chapter 1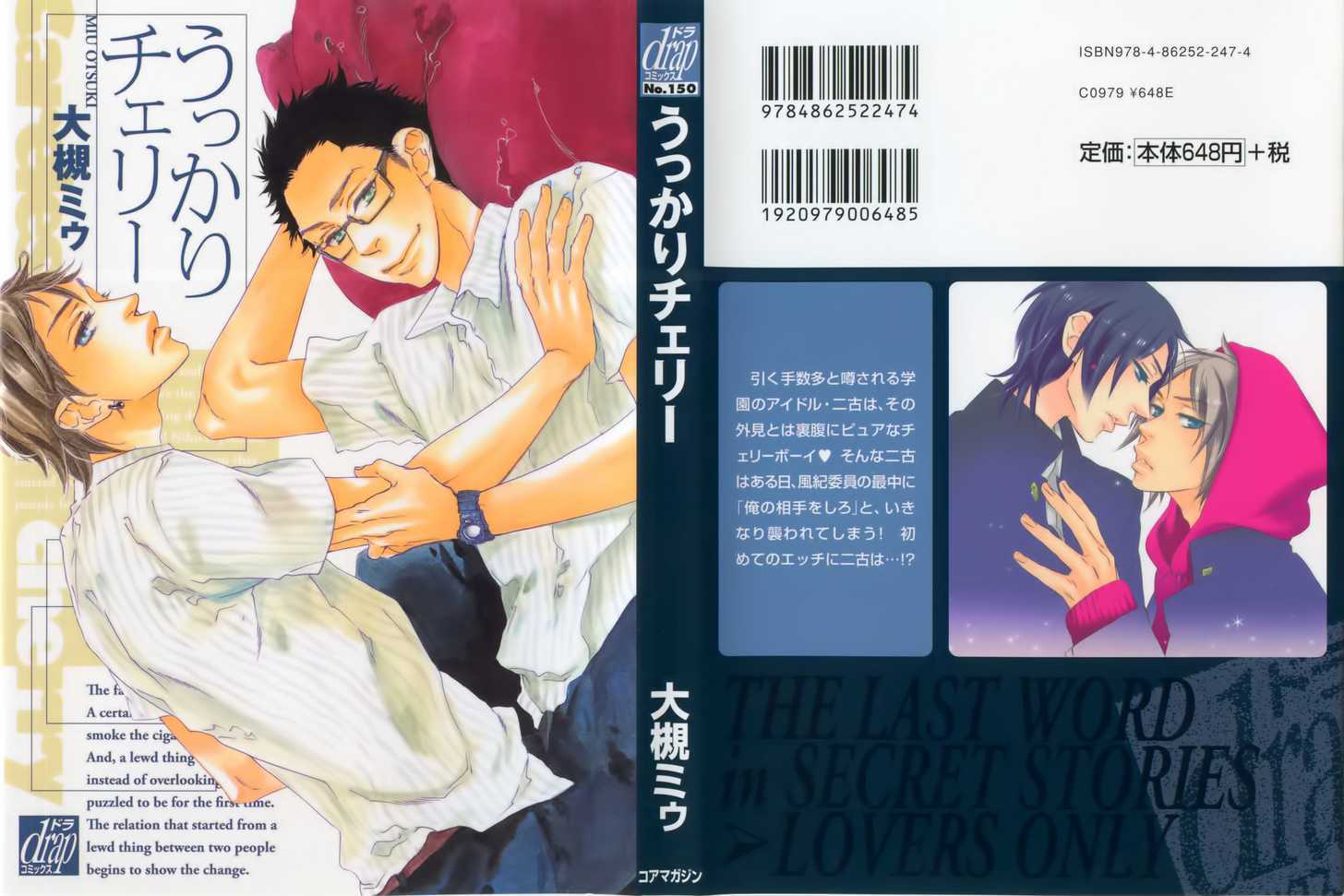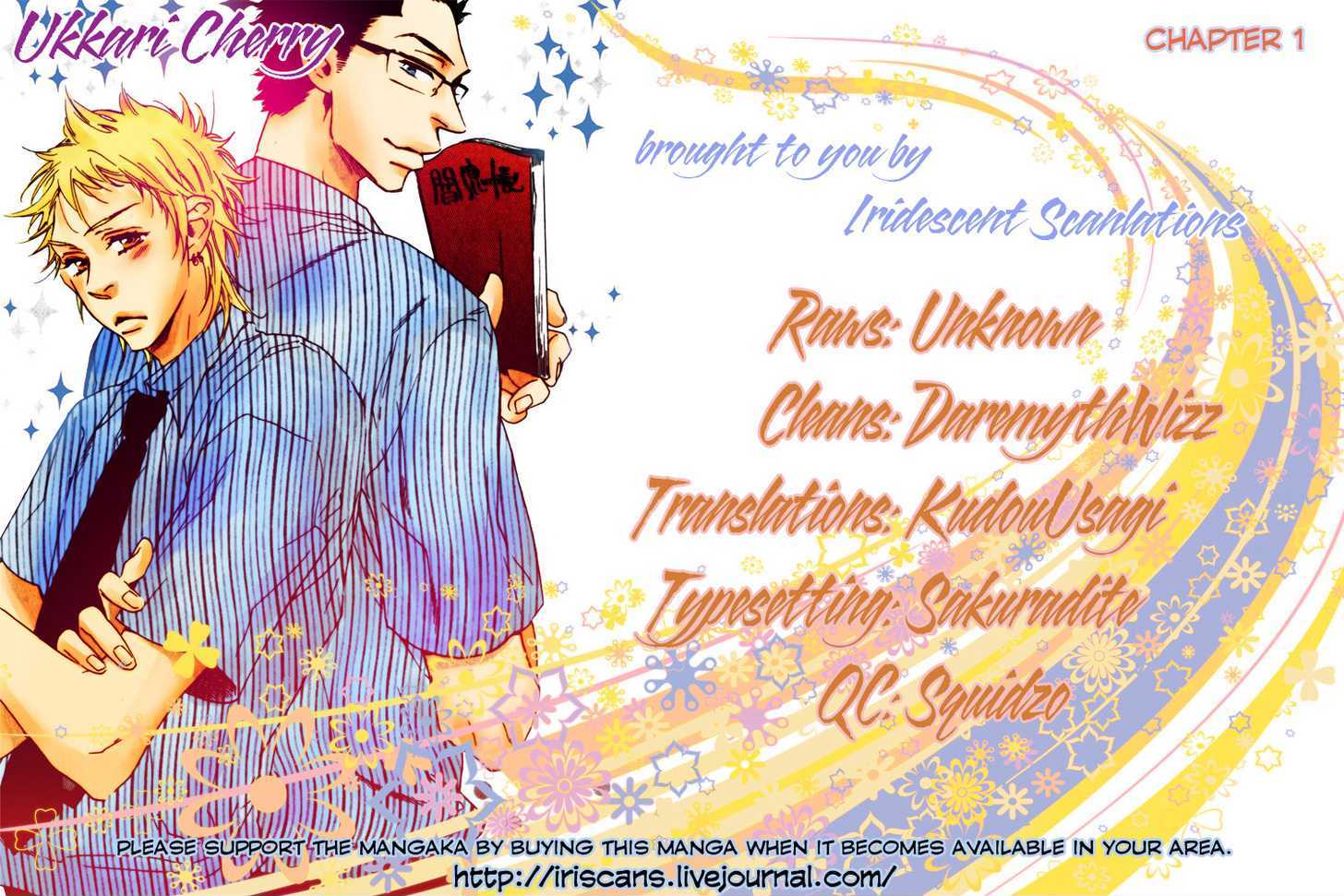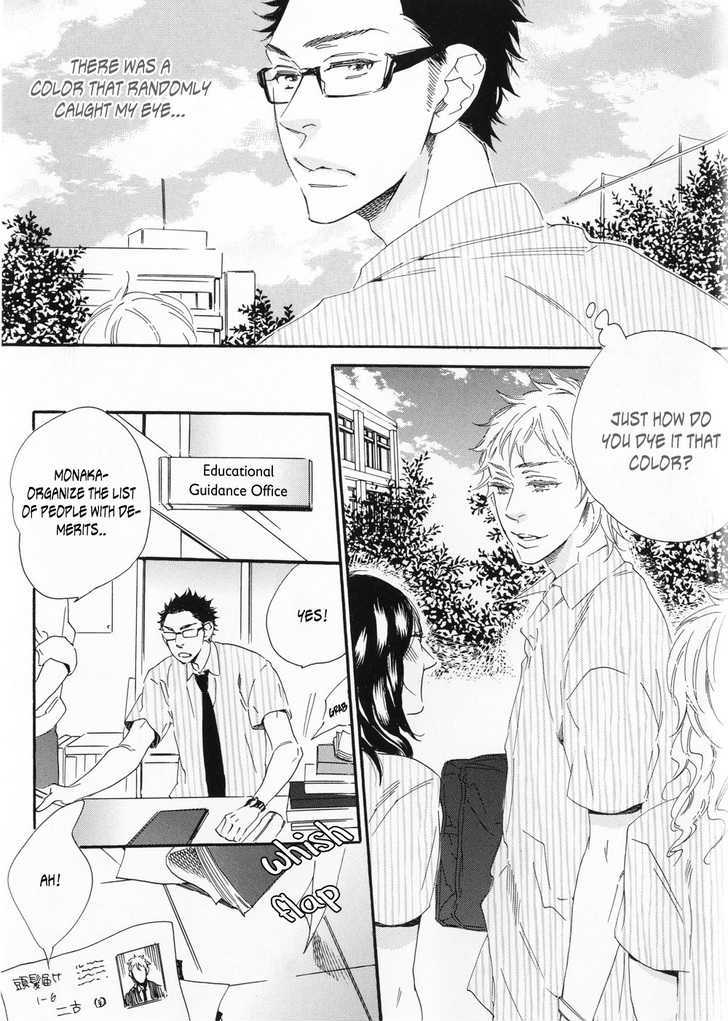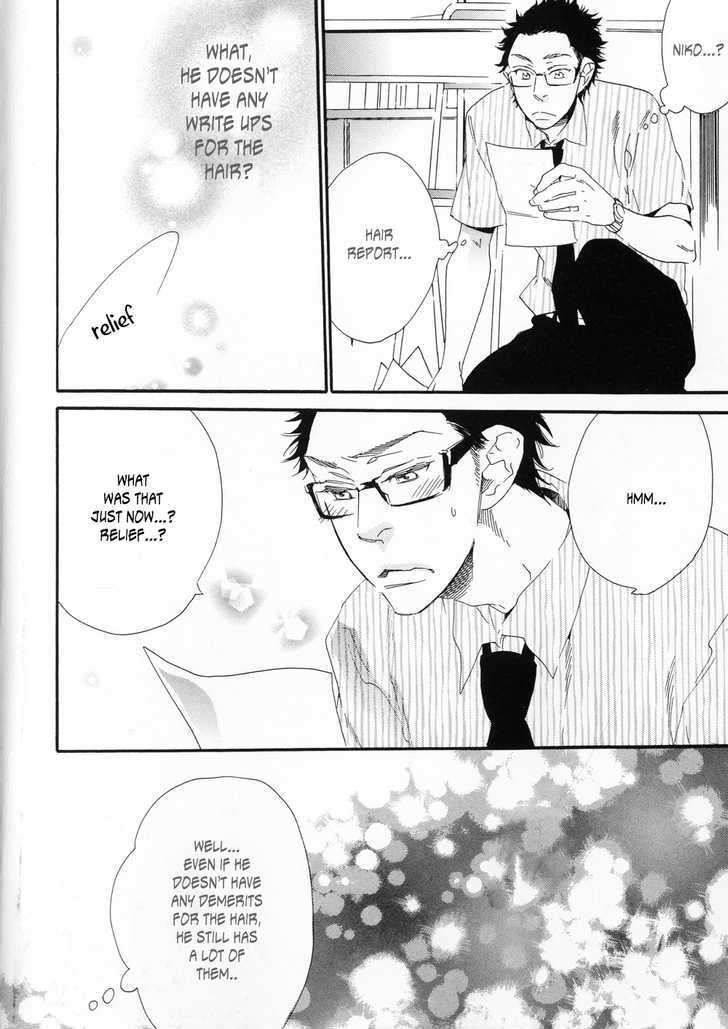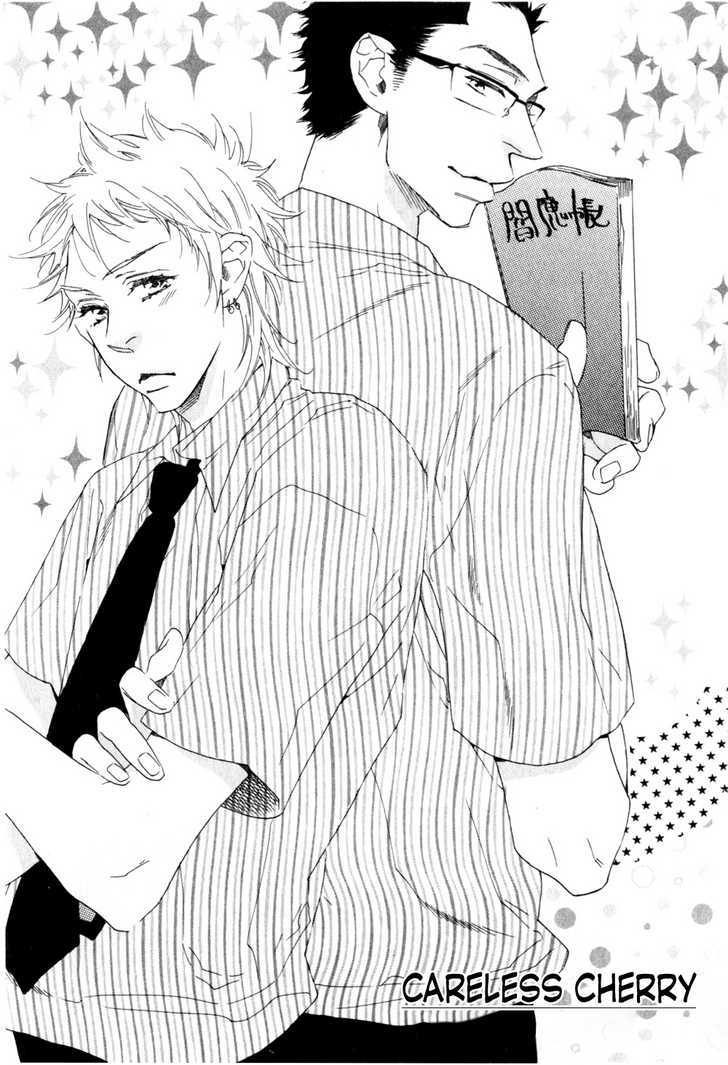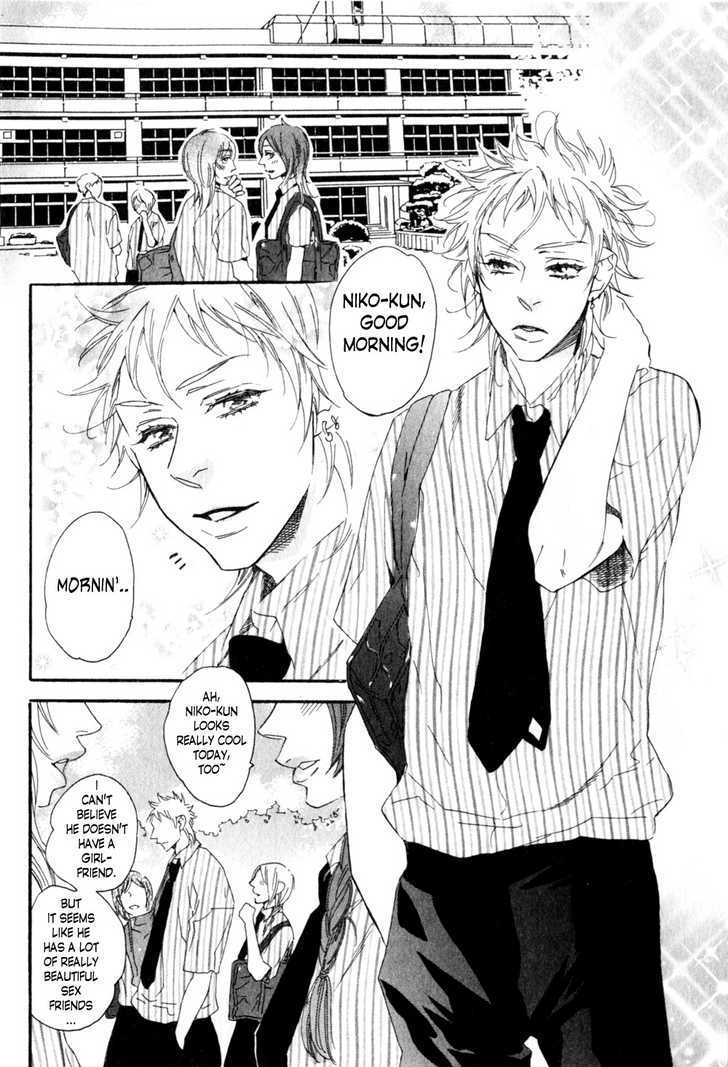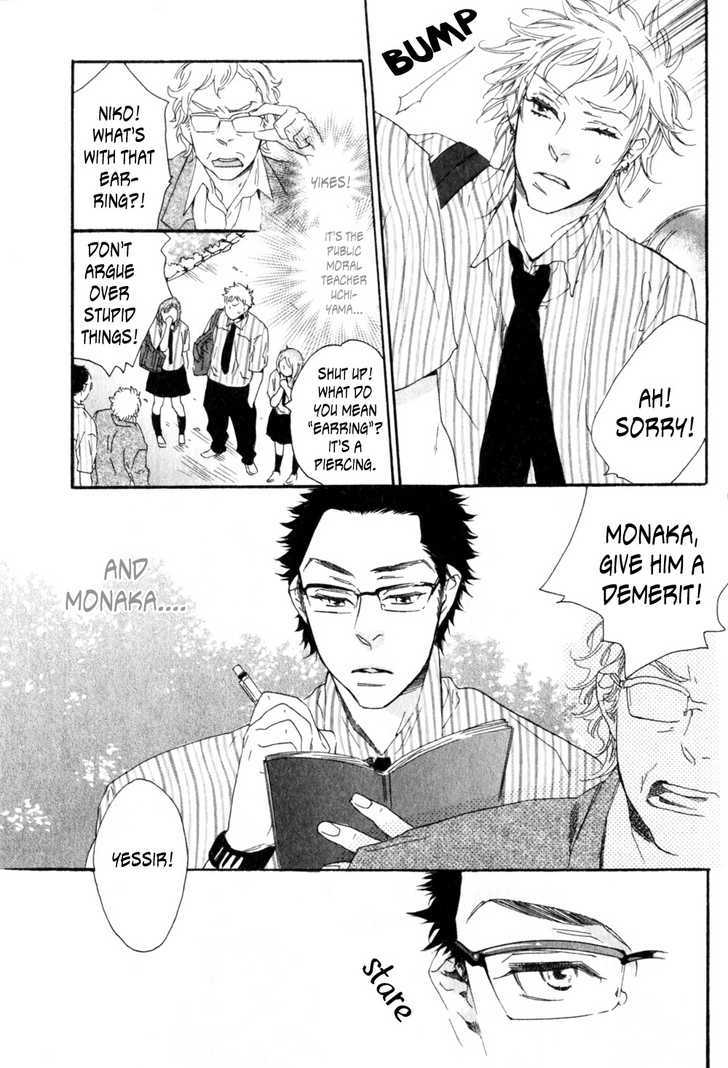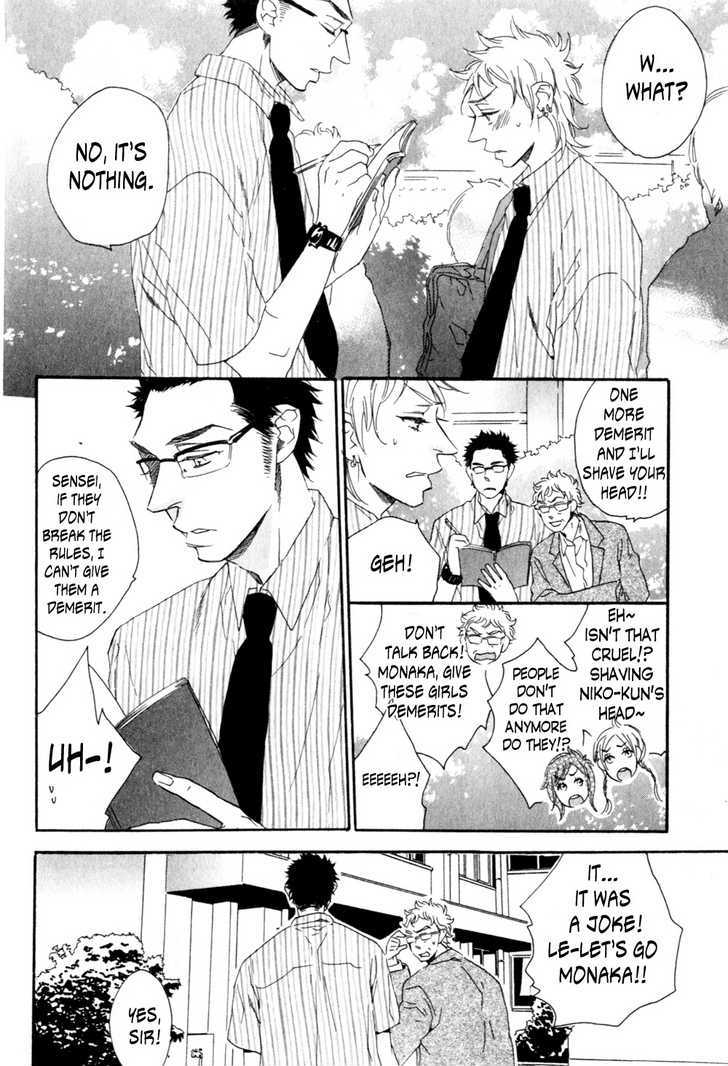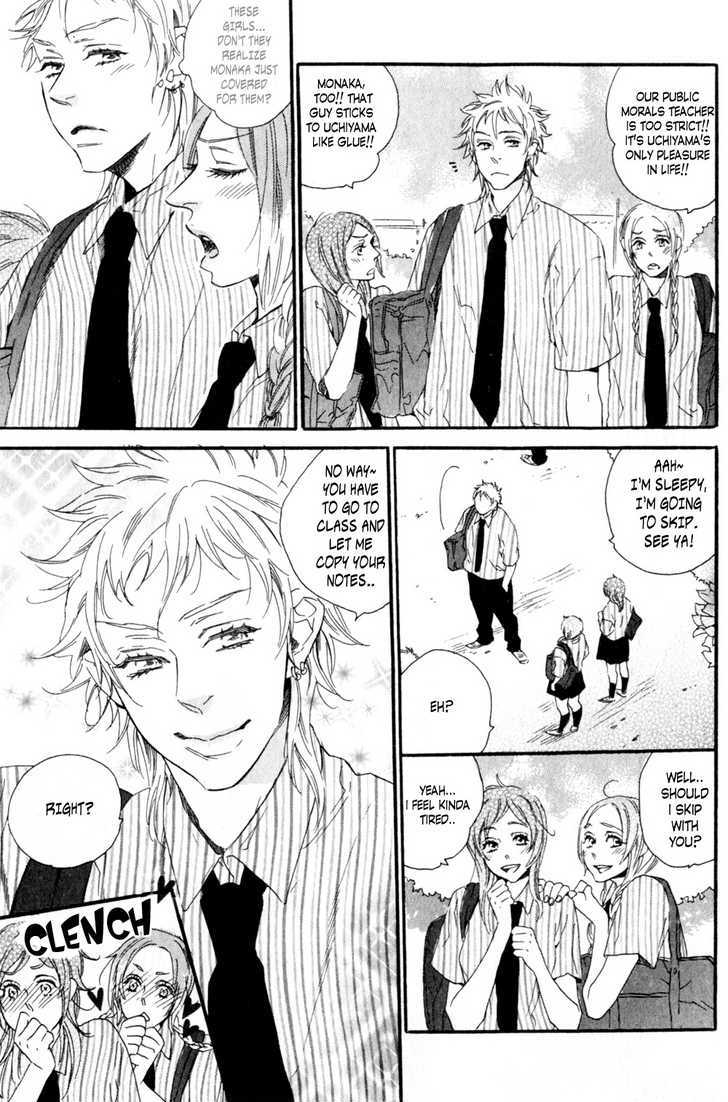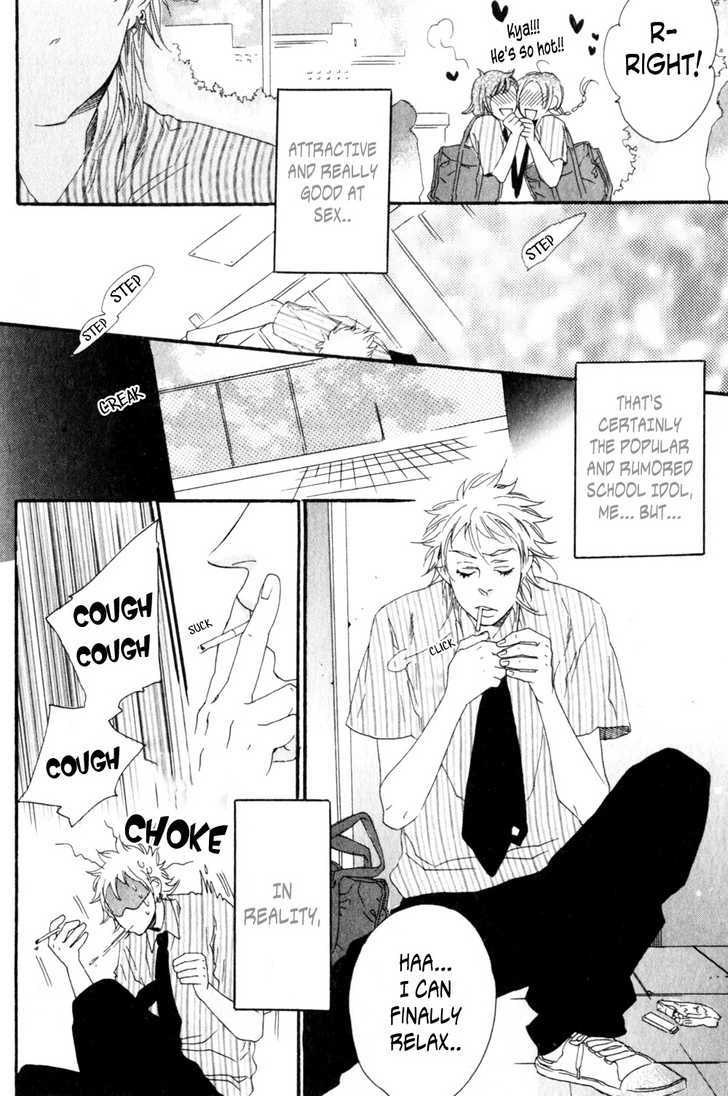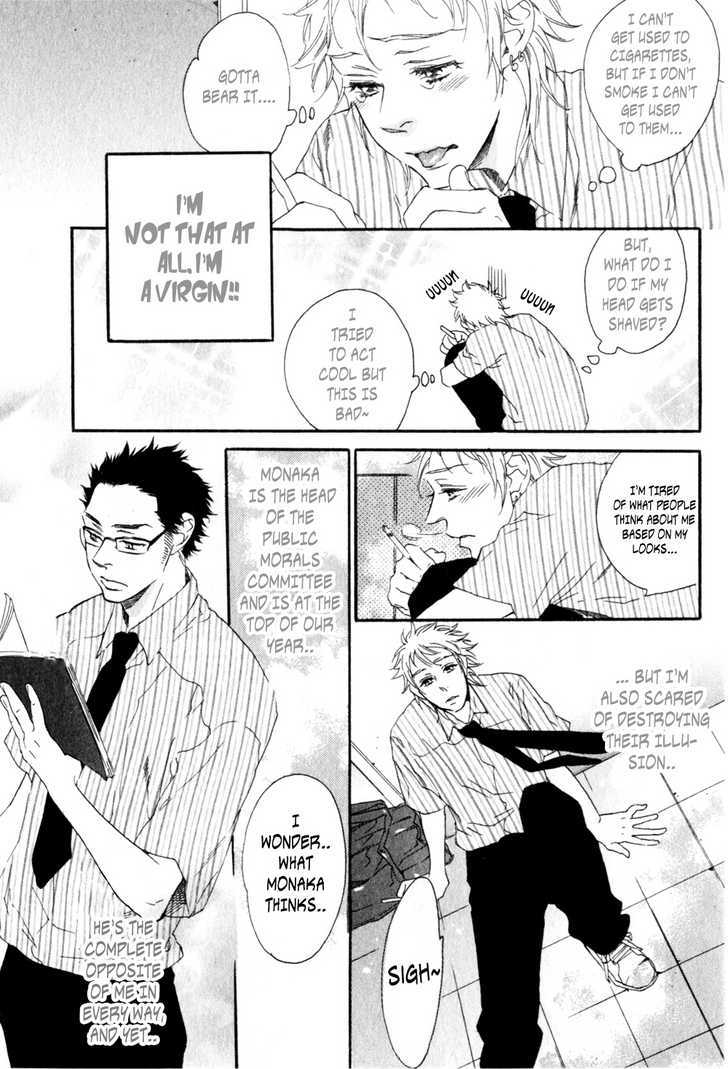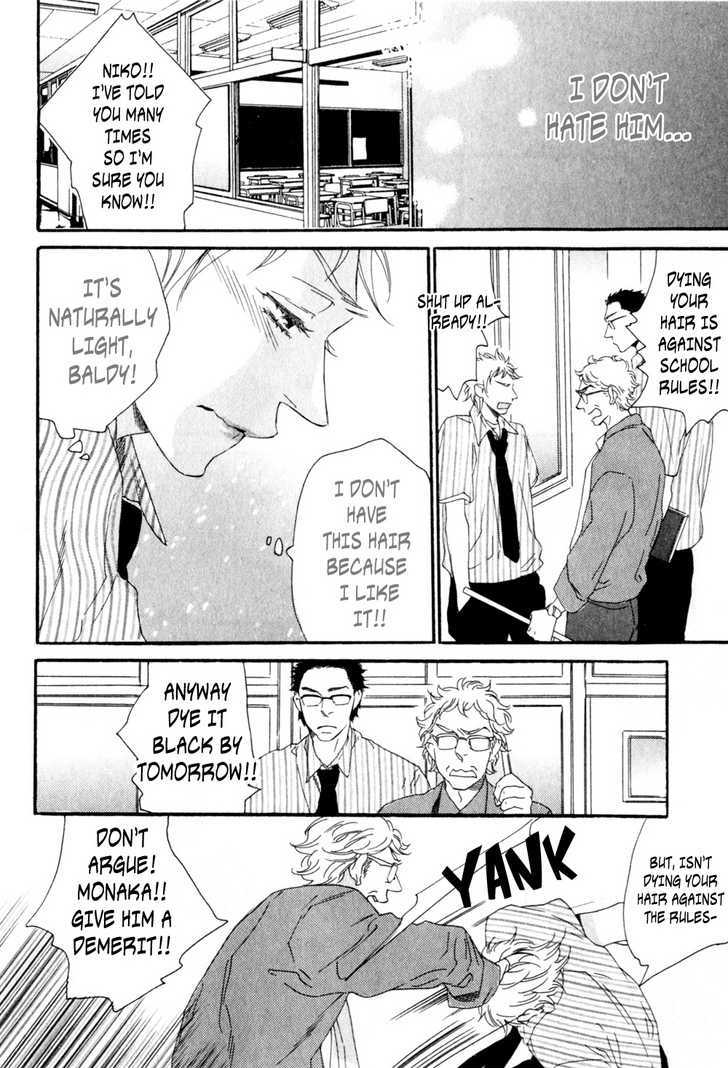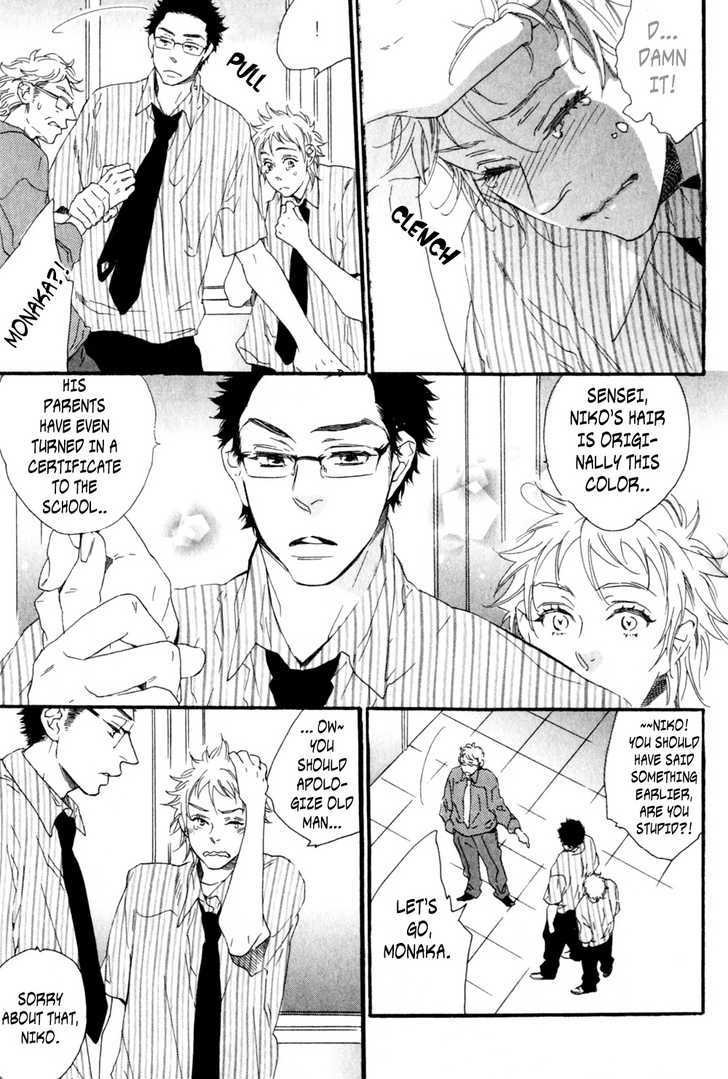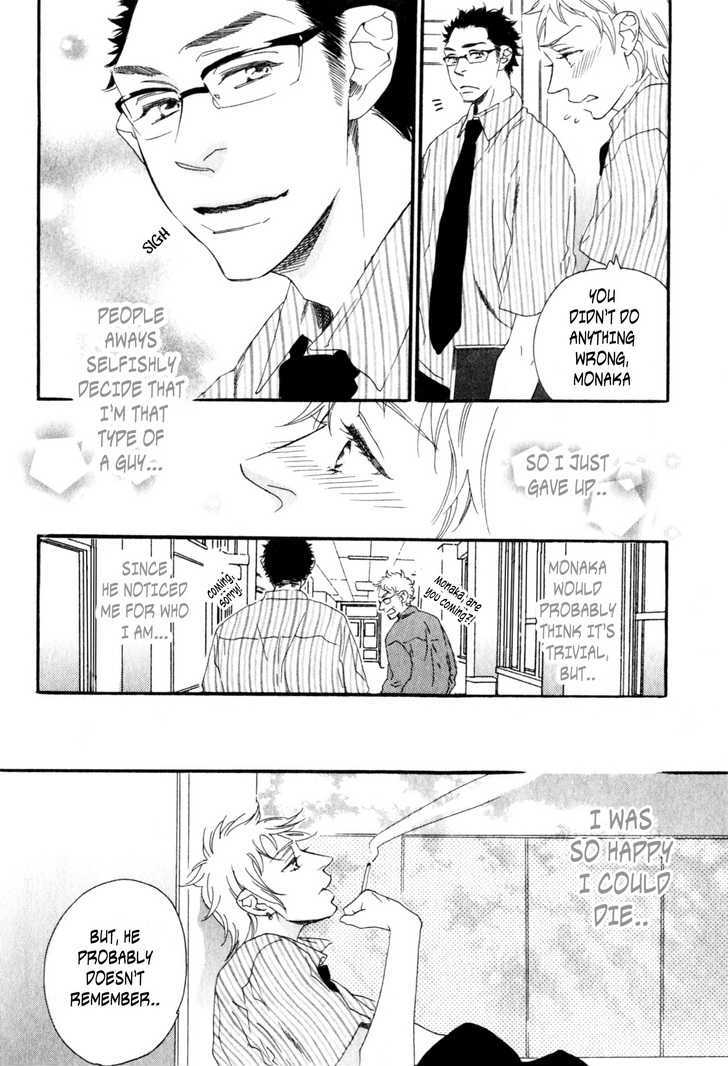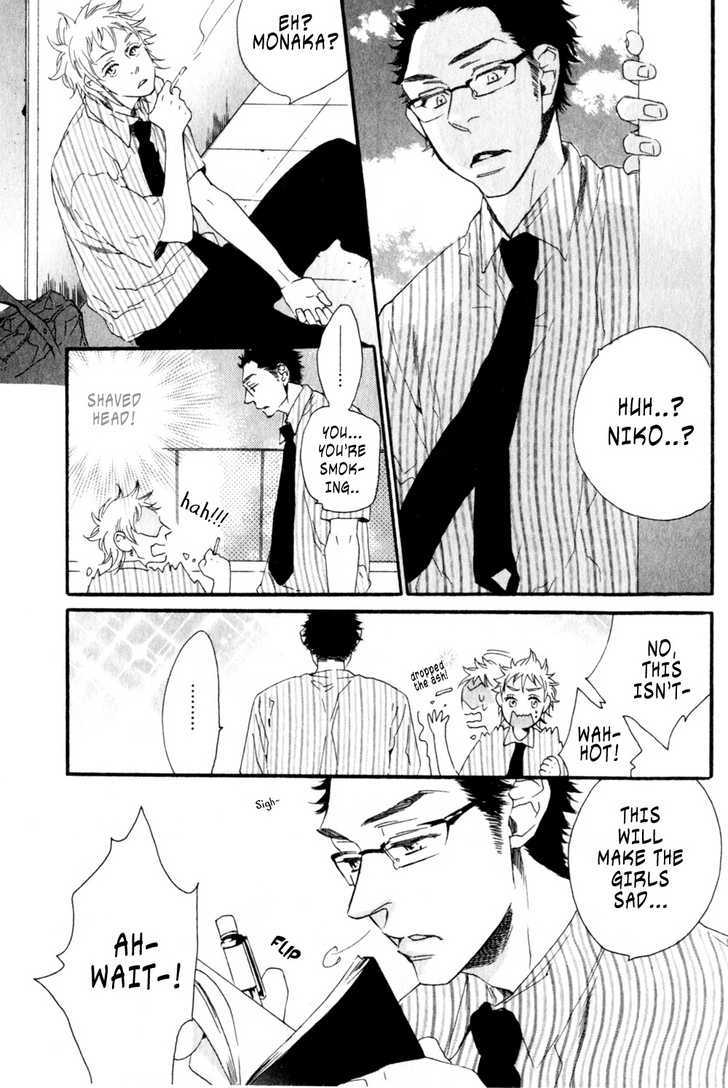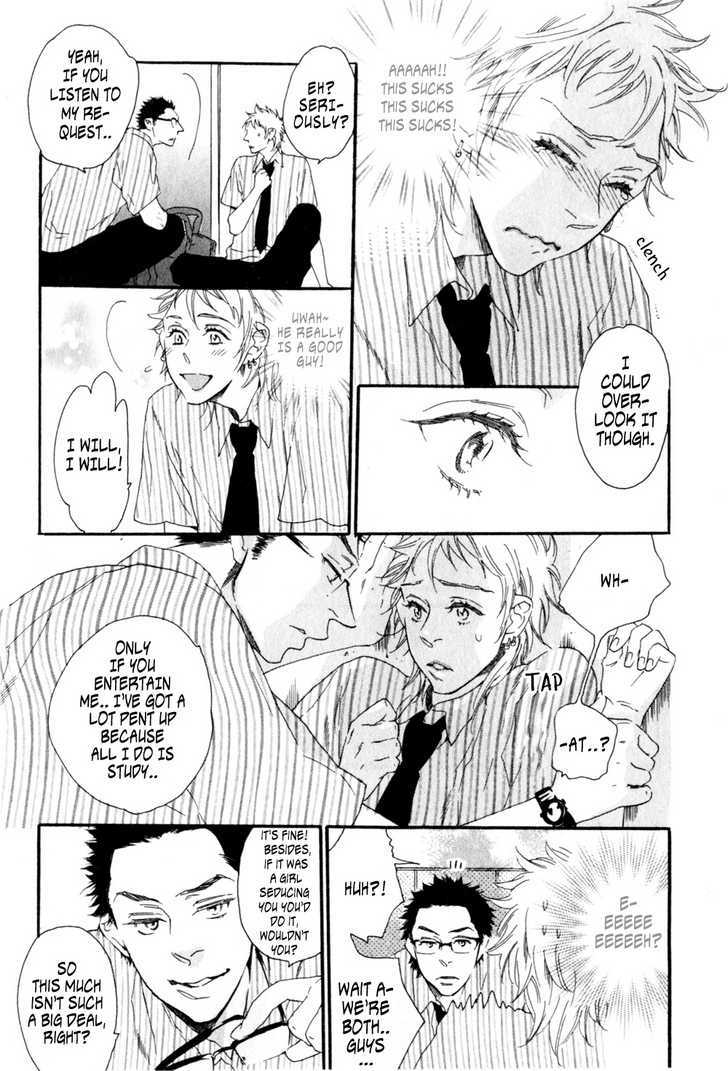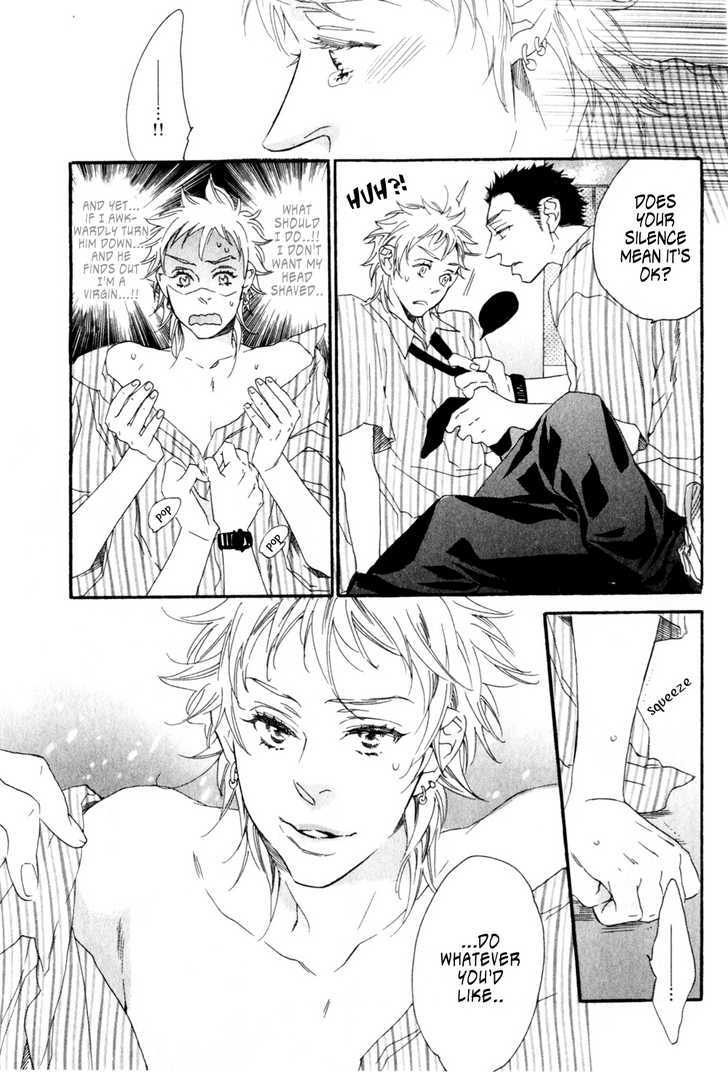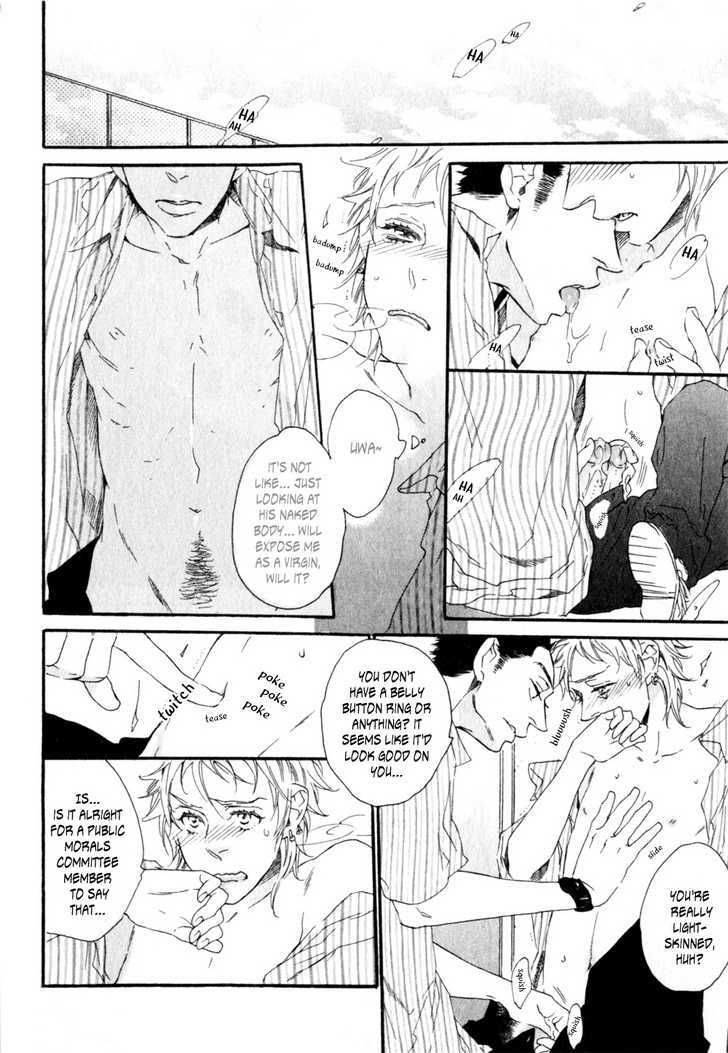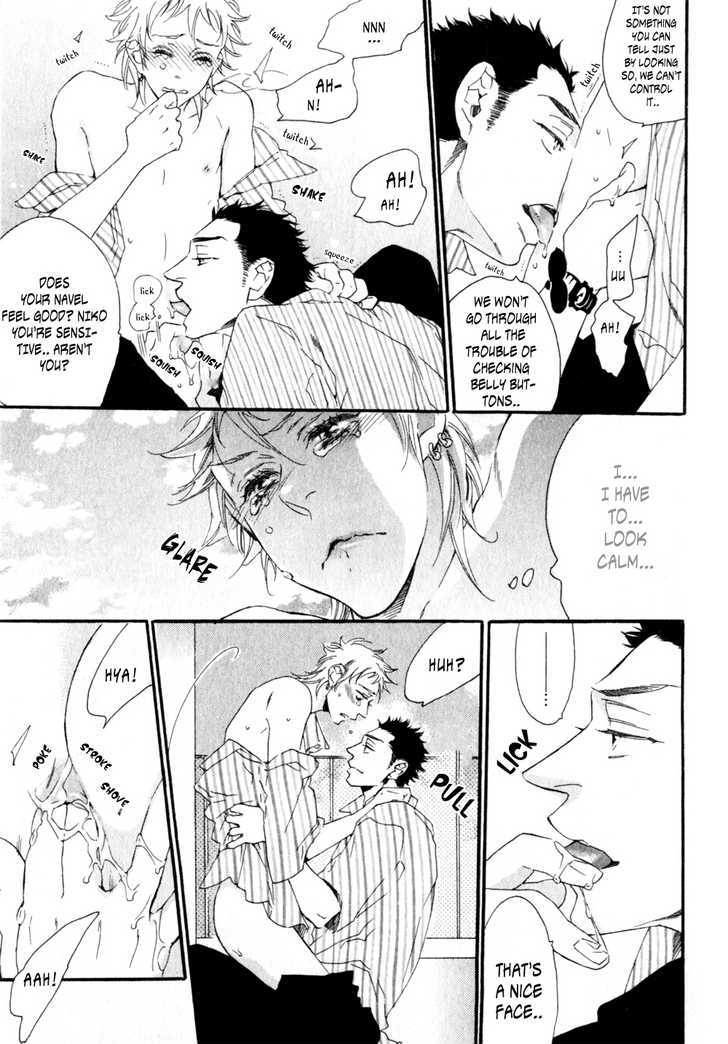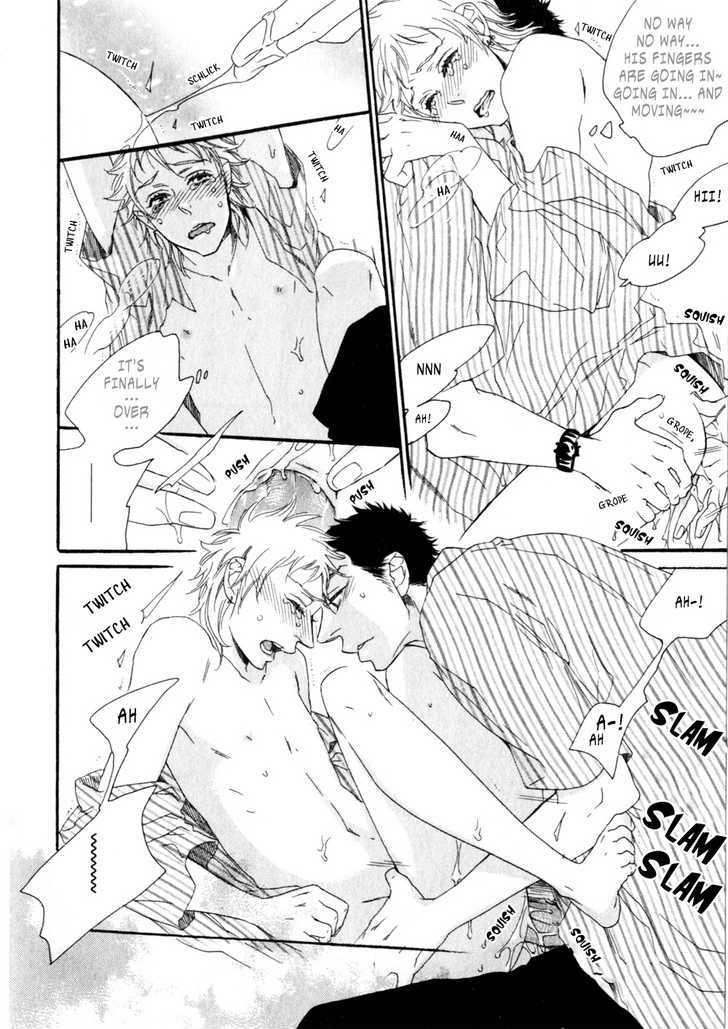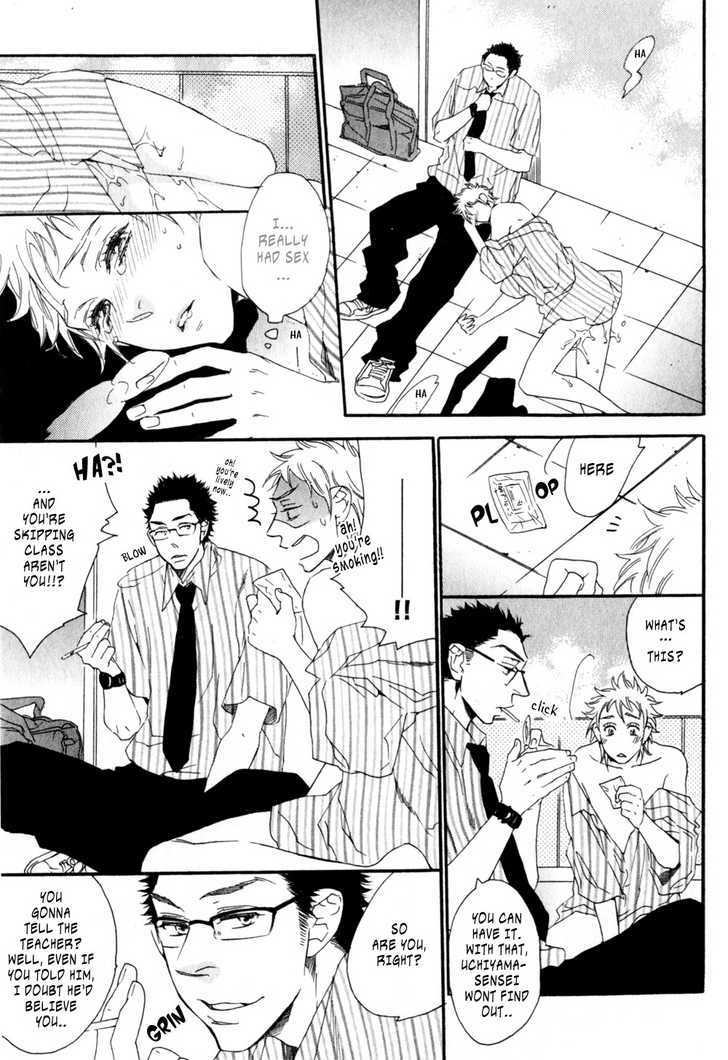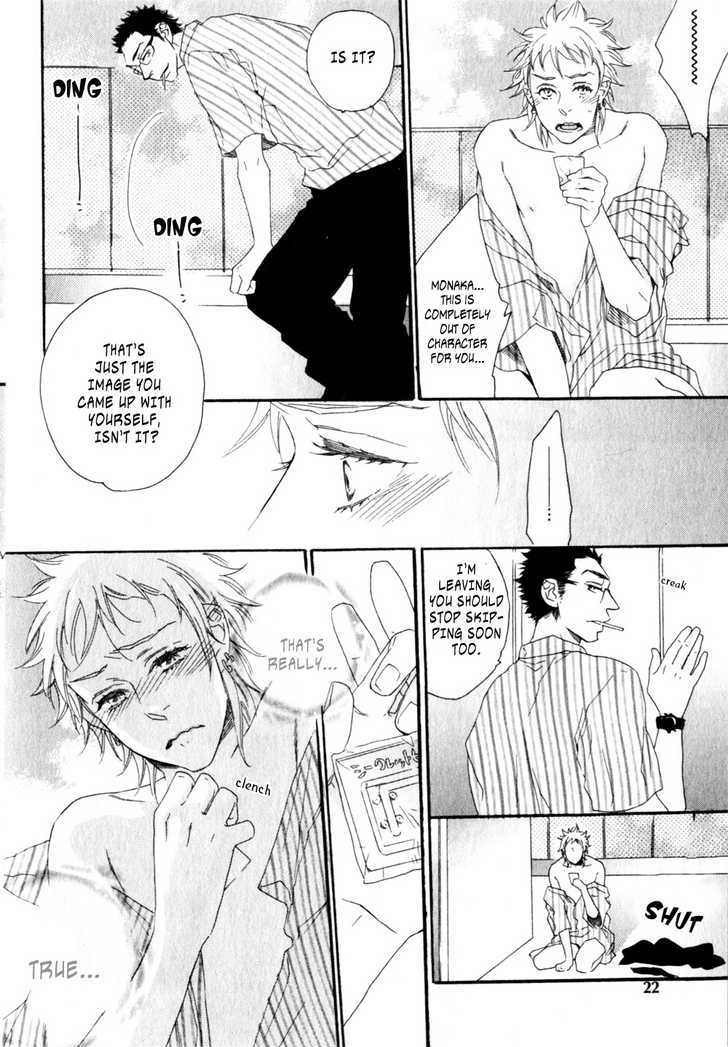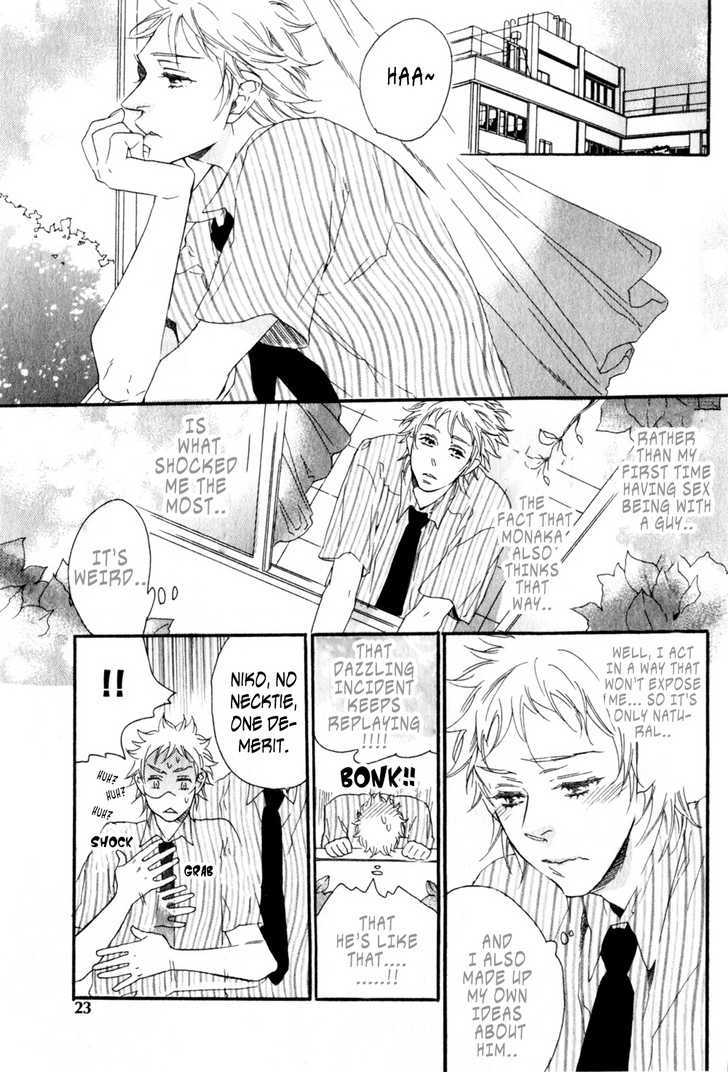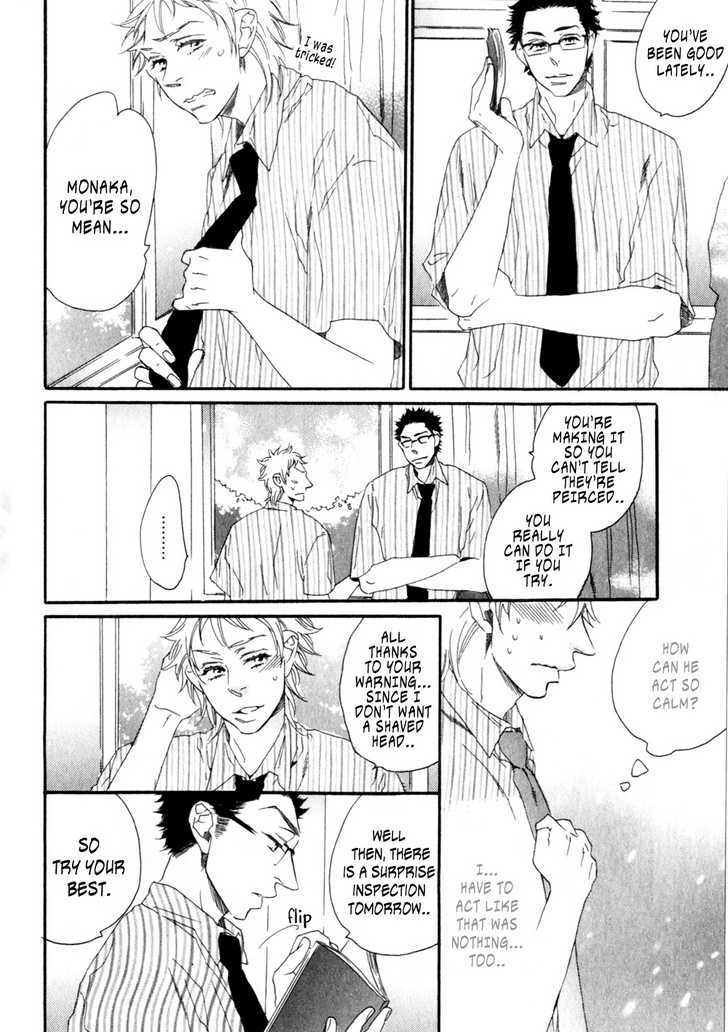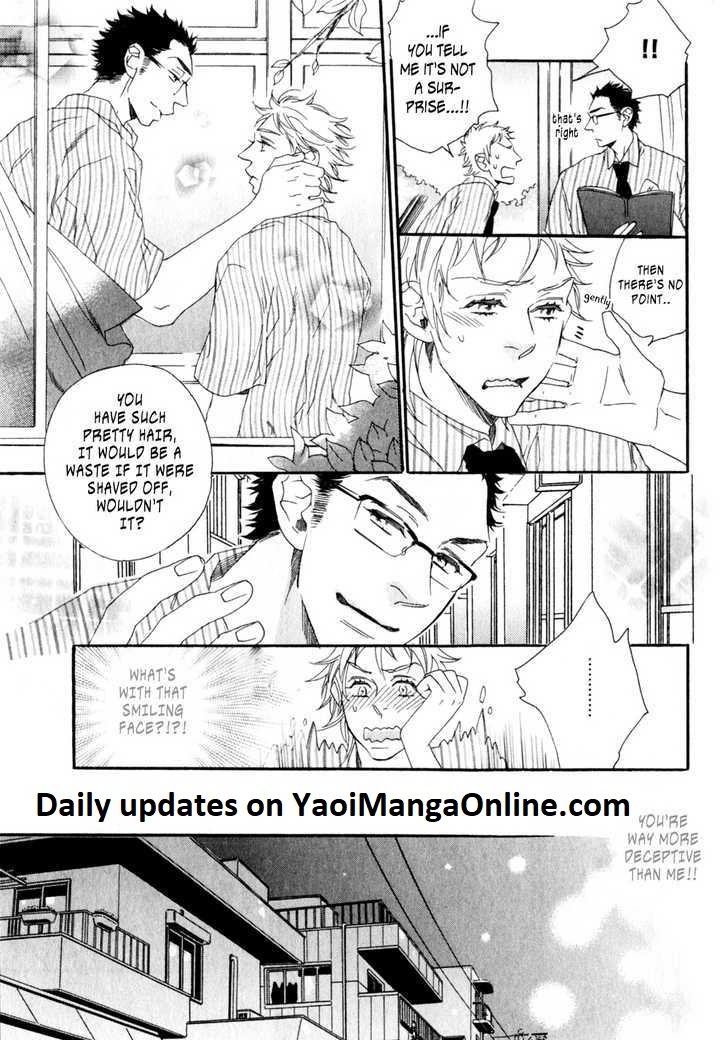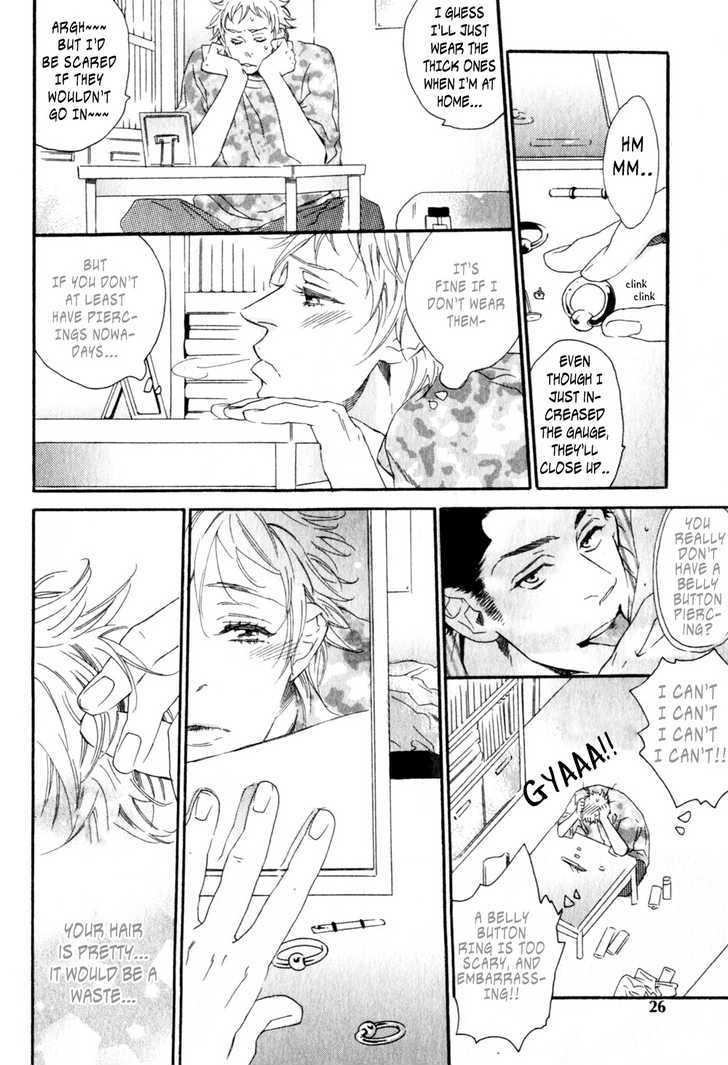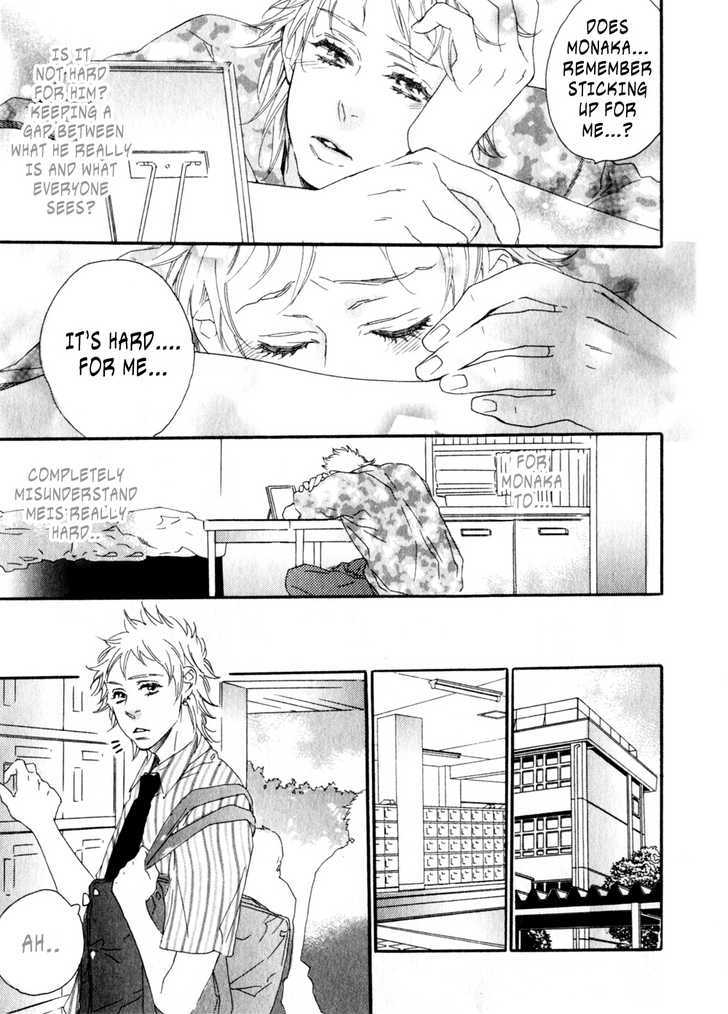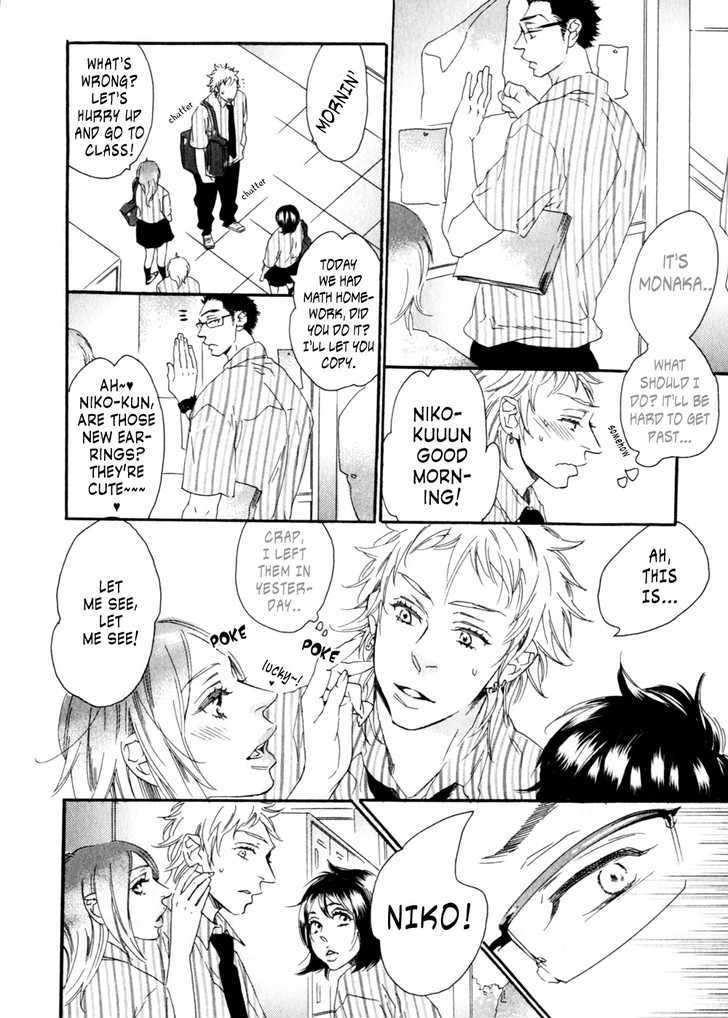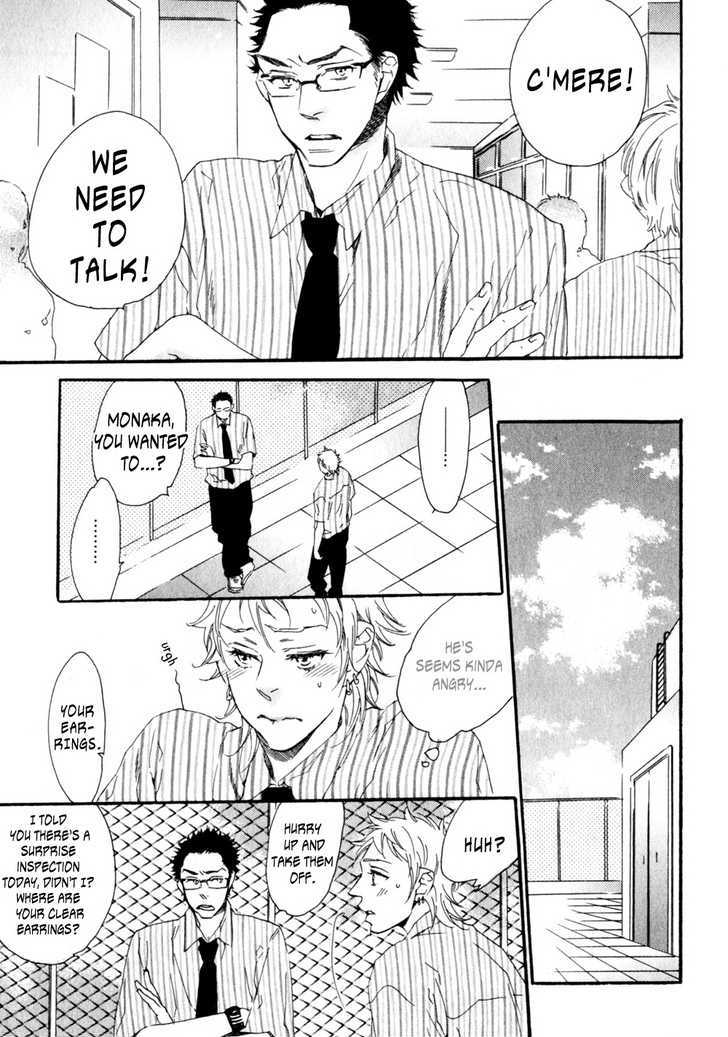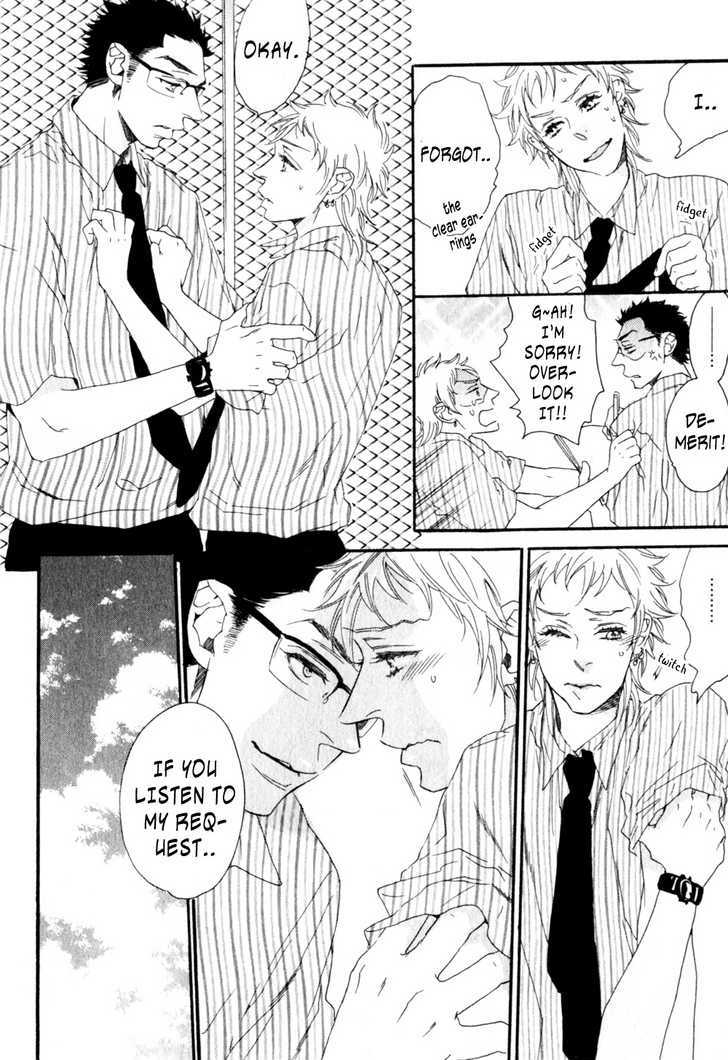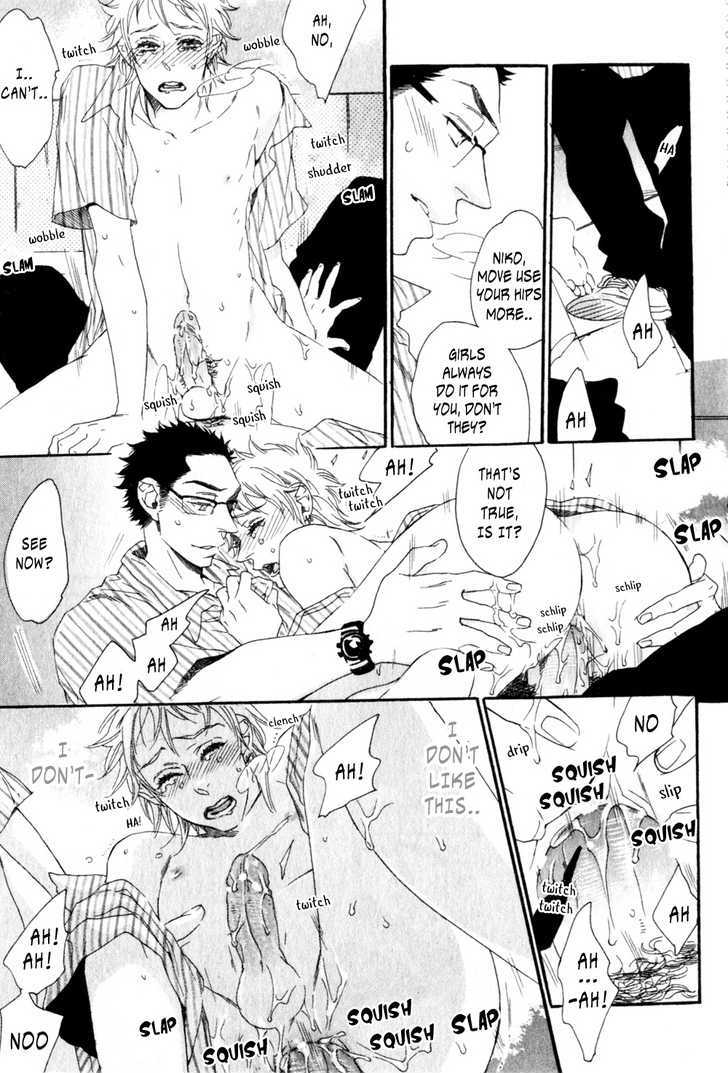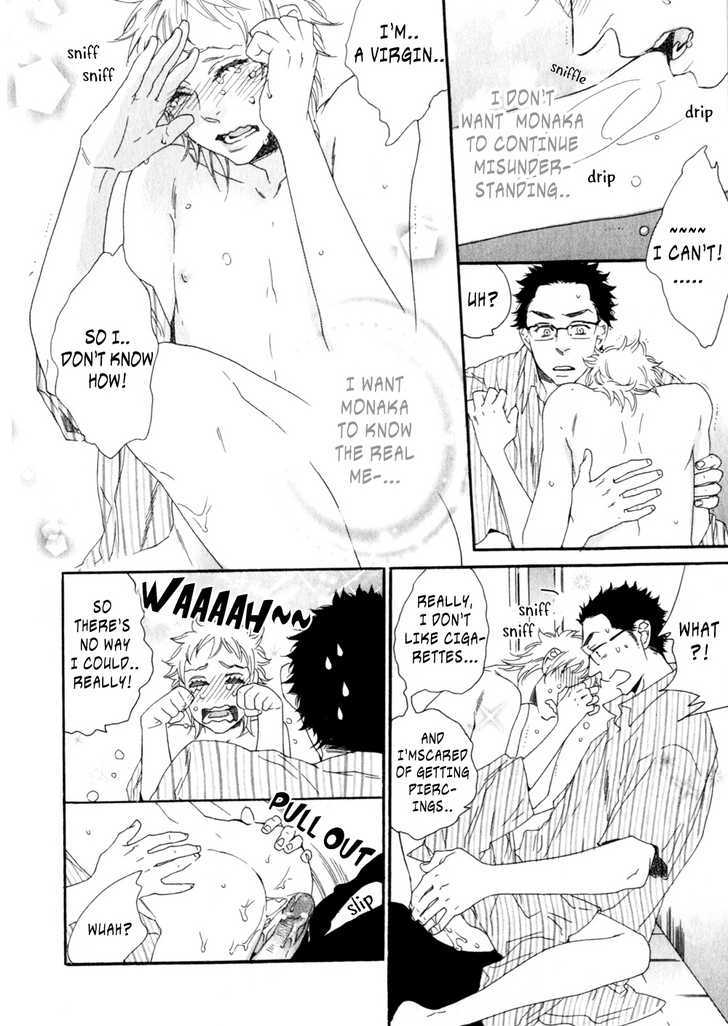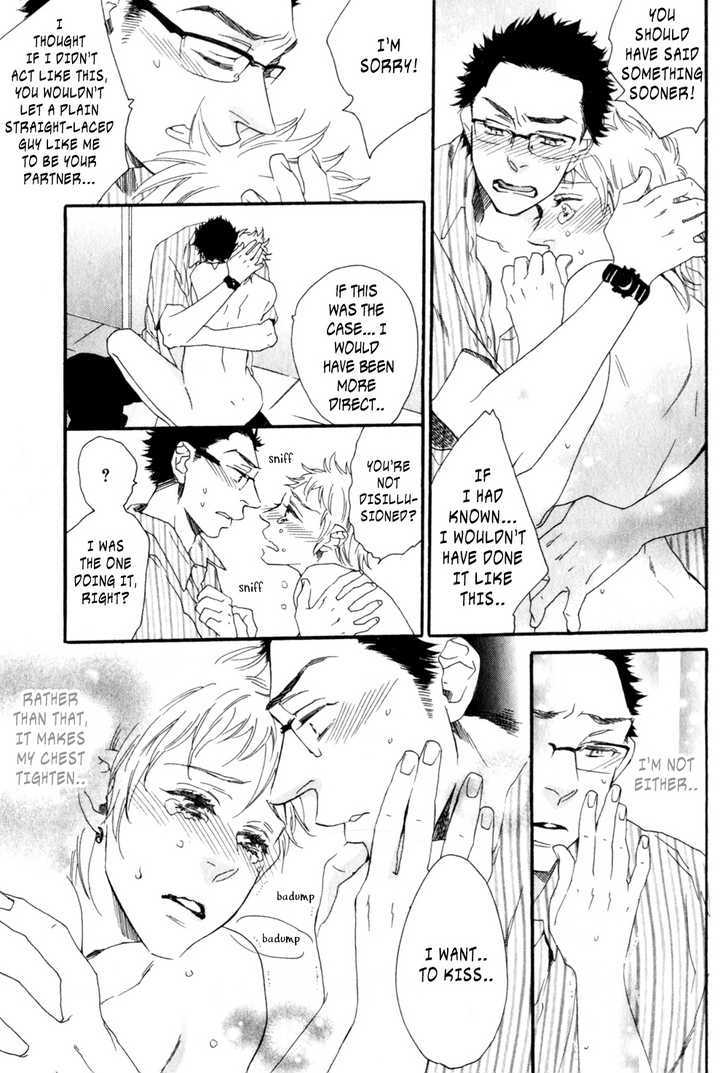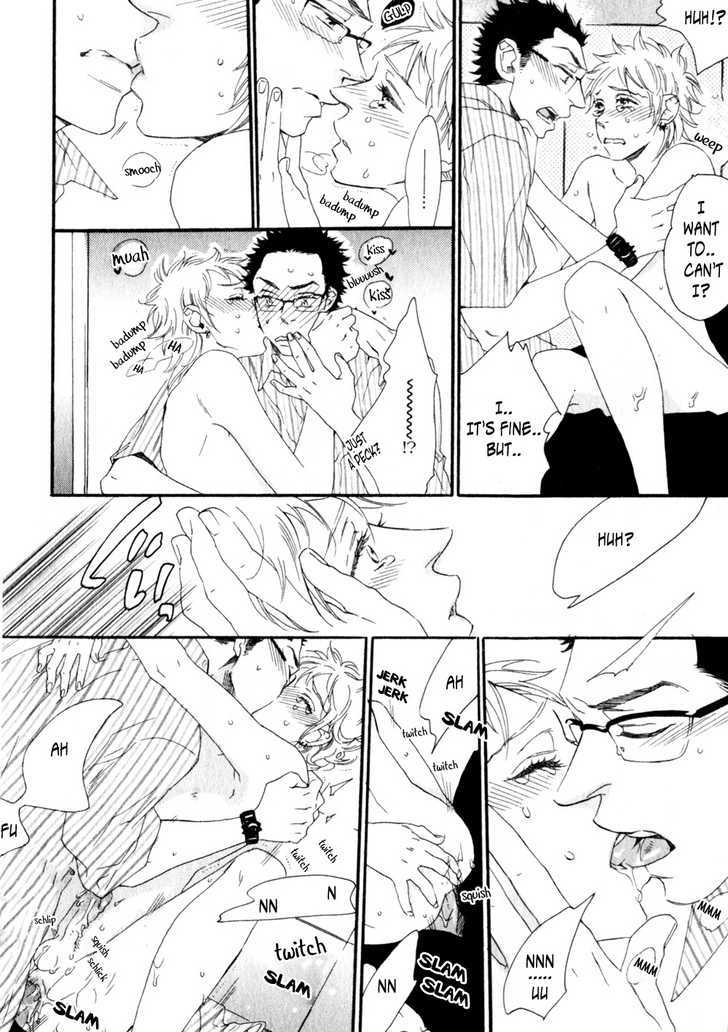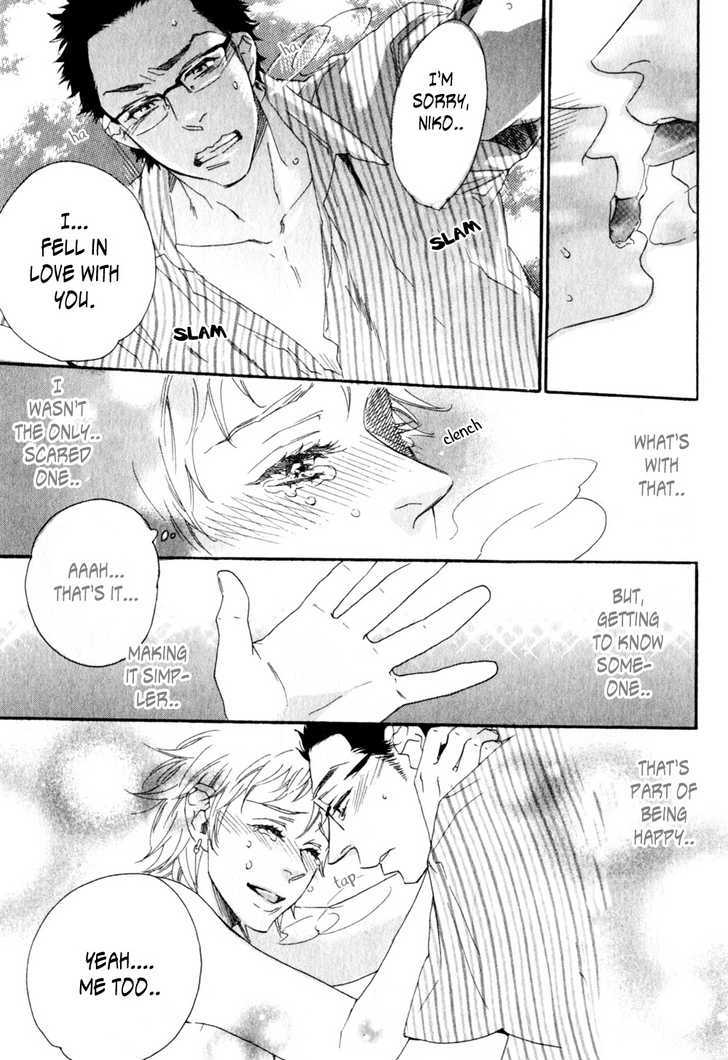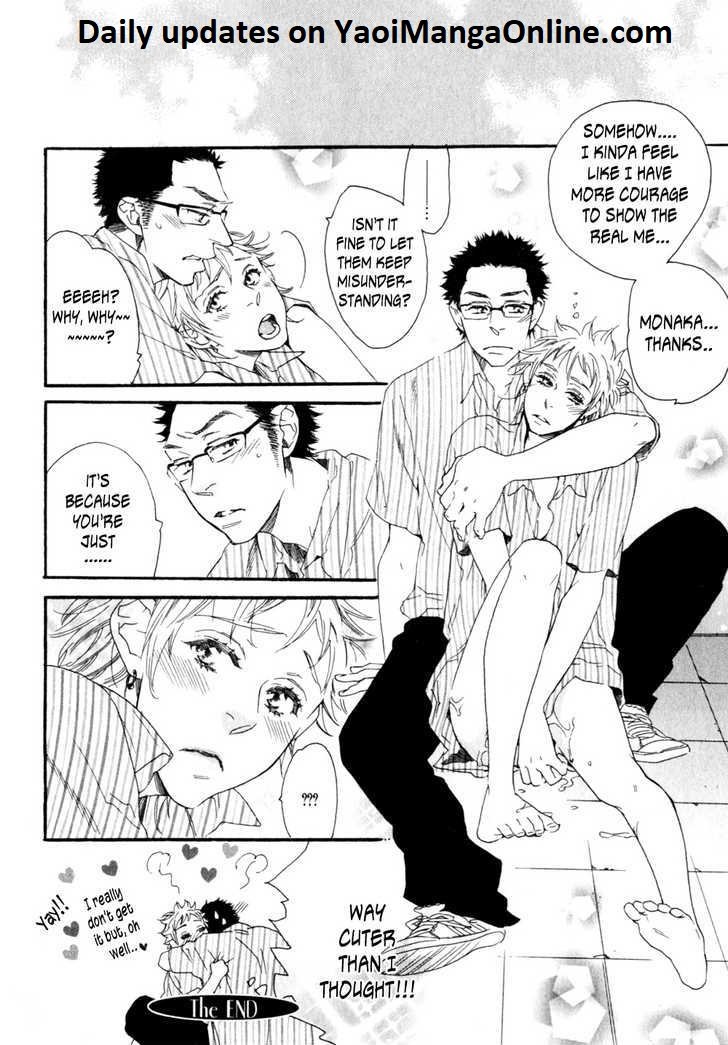 You need to login or register to bookmark/favorite this content.