Manga: Yabai Kimochi (Desire); Desire (HONAMI Yukine); ヤバイ気持ち
Author: Kazumi Maki; Honami Yukine
Language: English
Plot: Toru is a shy and quiet student who has developed a special crush on his close friend Ryoji, the most popular member of the high school swim team. In front of Ryoji, Toru hides his feelings and acts as if he is just one of Ryoji's good friends, but in a moment out of the blue his world will be turned upside down as Ryoji will confess a secret desire for Toru. Dazzled, Toru can barely hide his excitement for Ryoji and quickly accepts his offer. As time passes, Toru's happiness begins to fade knowing that his affair with Ryoji was just a fling based out of Ryoji's sexual curiosity.
Toru, adamant about his feelings for Ryoji, confides in another one of his close friend, Kashiwazaki, about his dilemma. The two set off to devise a plan to test Ryoji's true intentions by faking a romantic relationship. Soon after, a frustrated and jealous Ryoji attempts to pry Toru out of the arms of Kashiwazaki. Is it just as they planned? Yeah! That is of course until Toru realizes Kashiwazaki wasn't really faking! How could he not have seen it coming?
Both Toru and Ryoji have hidden their feelings from each other in the past, but now they have discovered that they were not the only ones. Will Toru and Ryoji be reunited or will their true feelings for each other go unfulfilled?

Yabai Kimochi (Desire) Chapter 1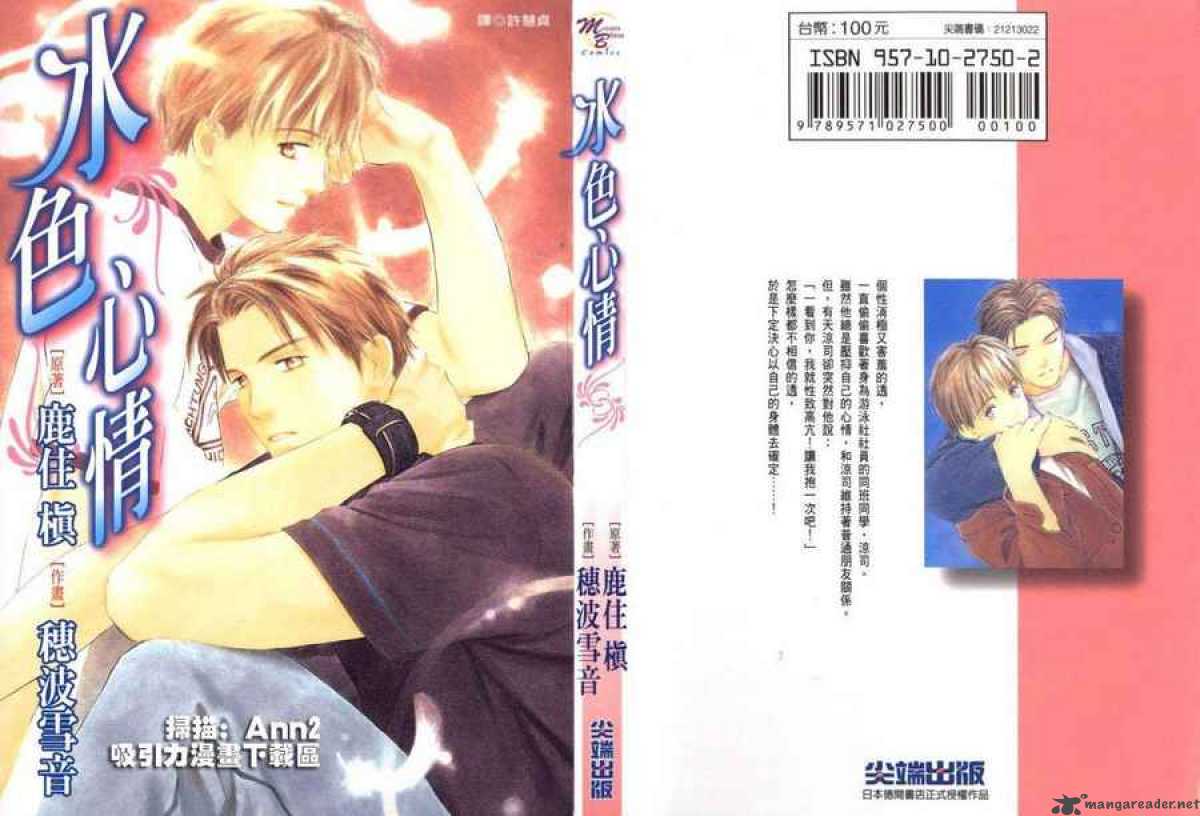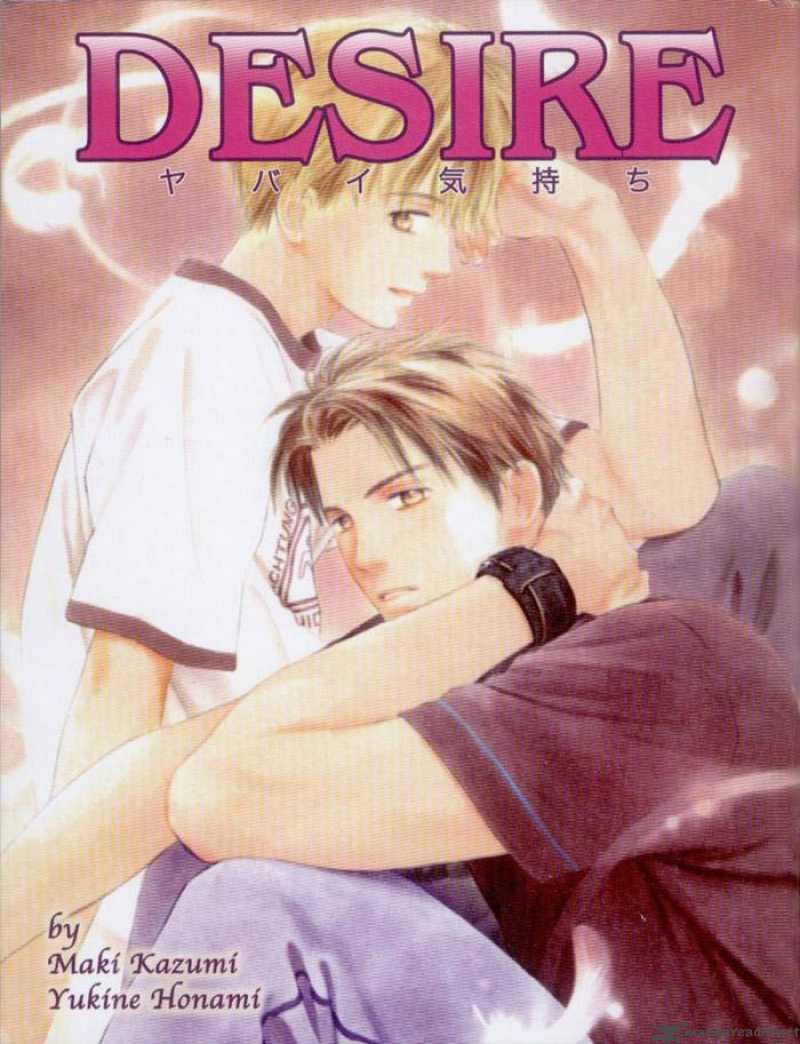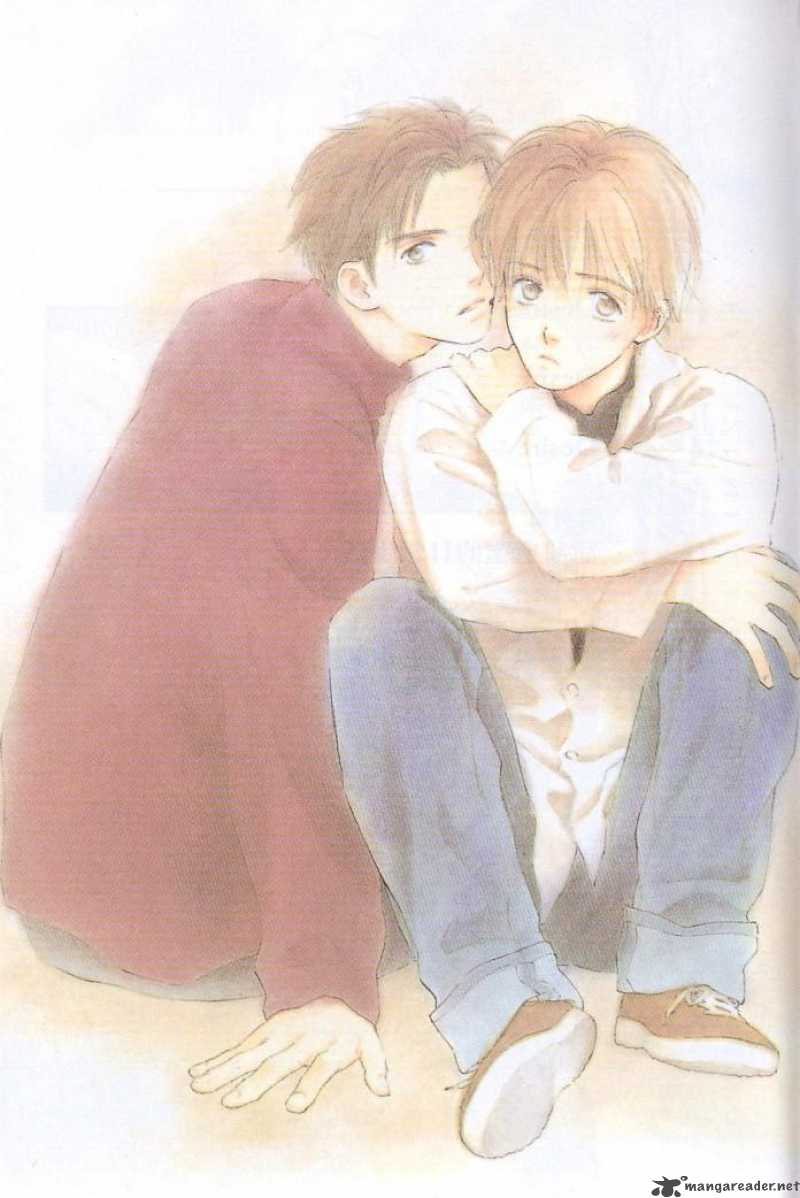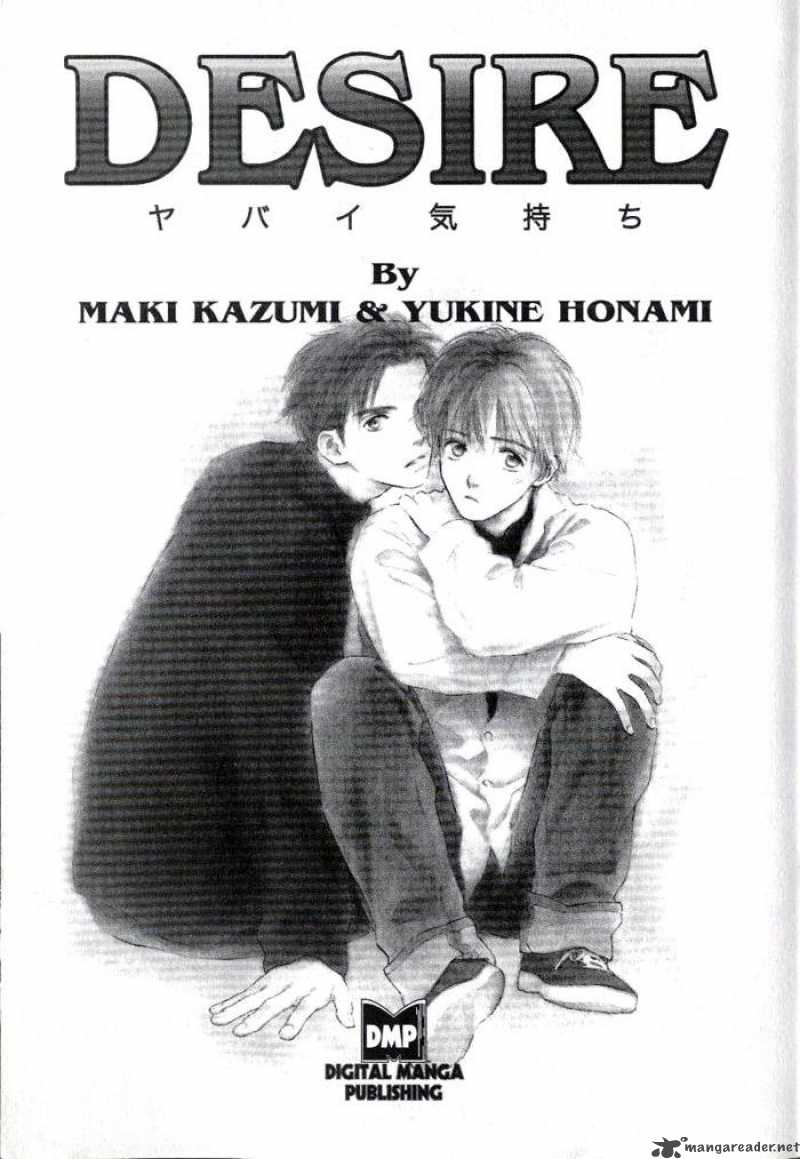 You need to login or register to bookmark/favorite this content.