Manga: Uchi no Tenshi ga Kemono Deshita; My Angel Turned Out to Be a Beast; Uchi no Tenshi ga Kemono Deshita; うちの天使がケモノでした。
Mangaka: MISHIMA Kazuhiko
Language: English
Plot: Satou Mitsuru is an otaku who designs female game characters. His latest female design just so happens to look like the live-in male house keeper named Ninomae Nagisa.
Ninomae Nagisa is a young good looking guy. However, his cheeky appearance gives others the wrong impression. Even though his style is a bit flashy he's a sweet guy and the first person to realize this and not judge him based on his looks was Mitsuru. Therefore, Nagisa decides to make Mitsuru his lover–no matter what it takes. Even if that means turning from an angel into a beast!
Mitsuru keeps rejecting Nagisa, but how can he resist someone who looks so much like his beloved angel like character he designed!

Uchi no Tenshi ga Kemono Deshita Chapter 1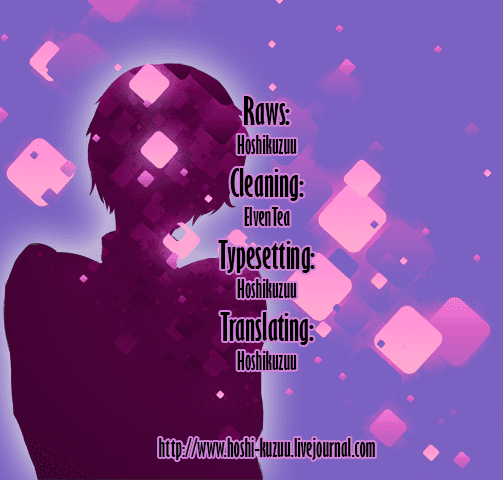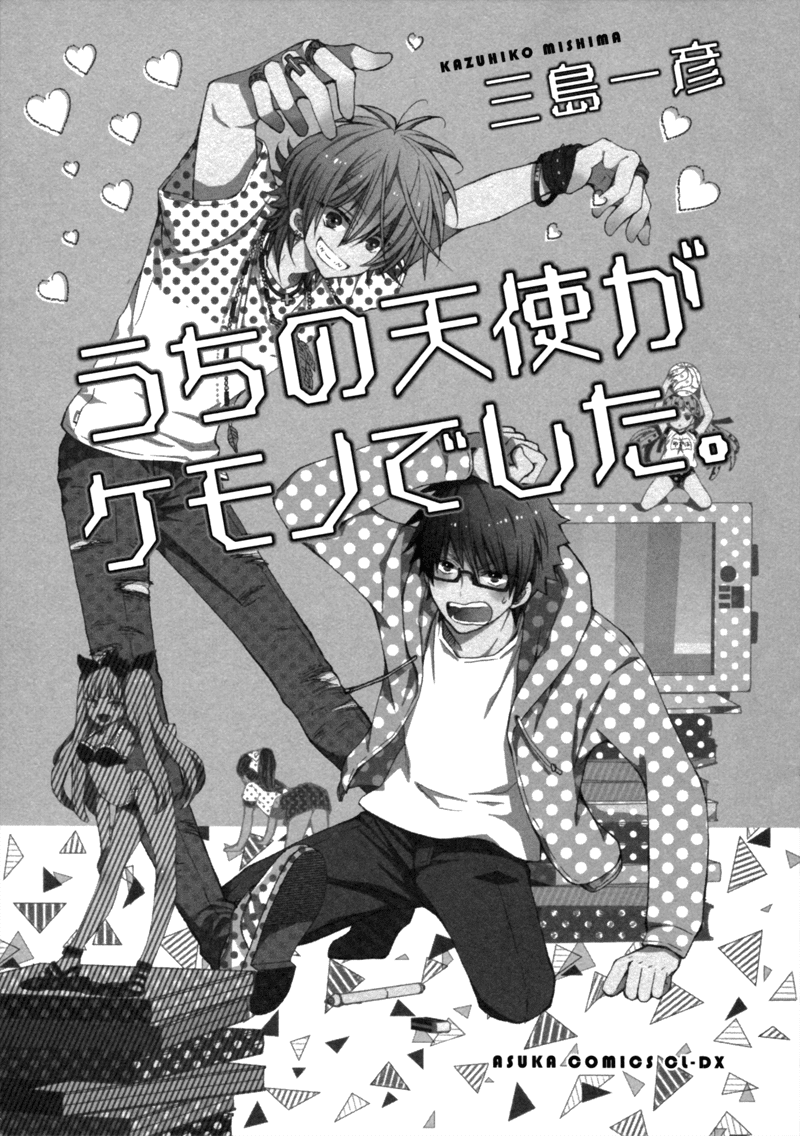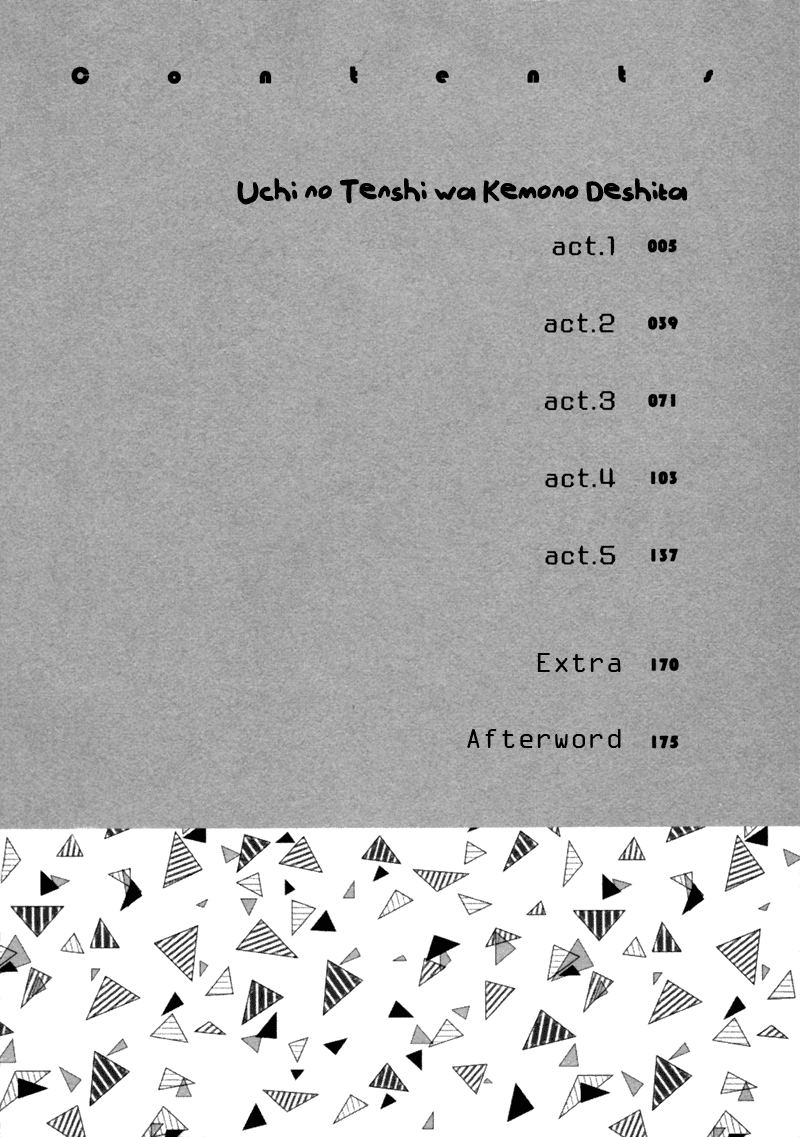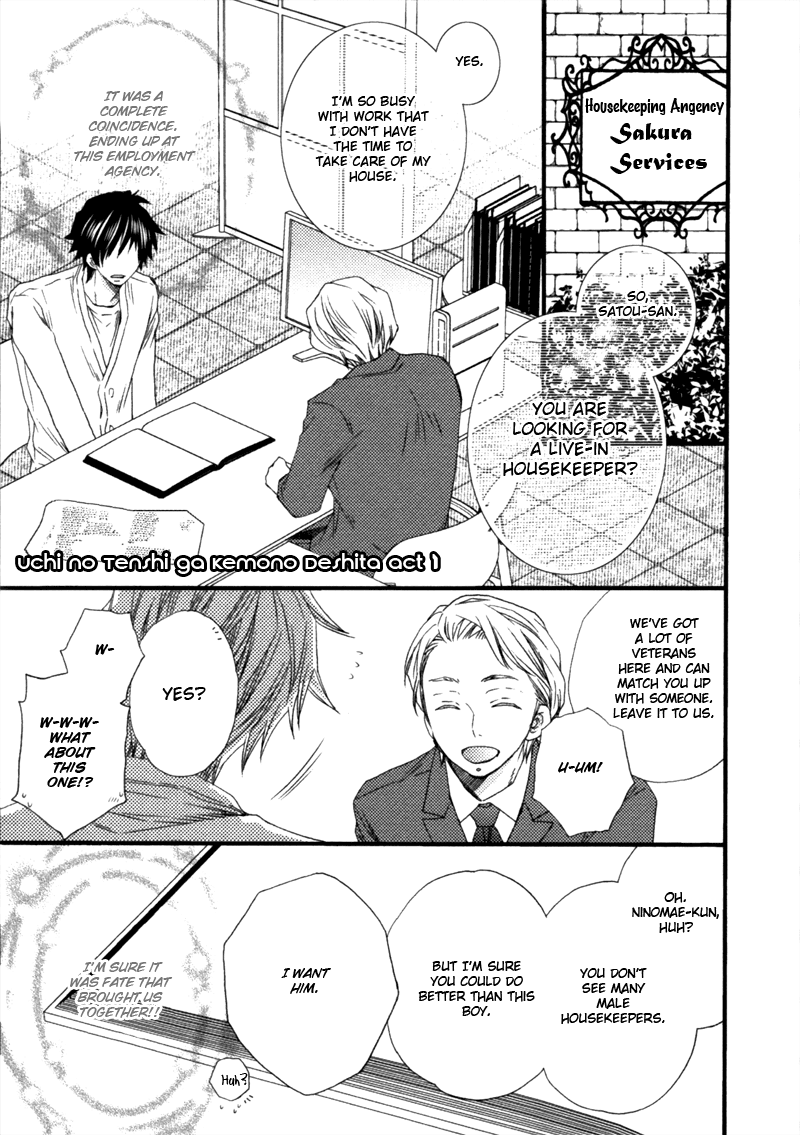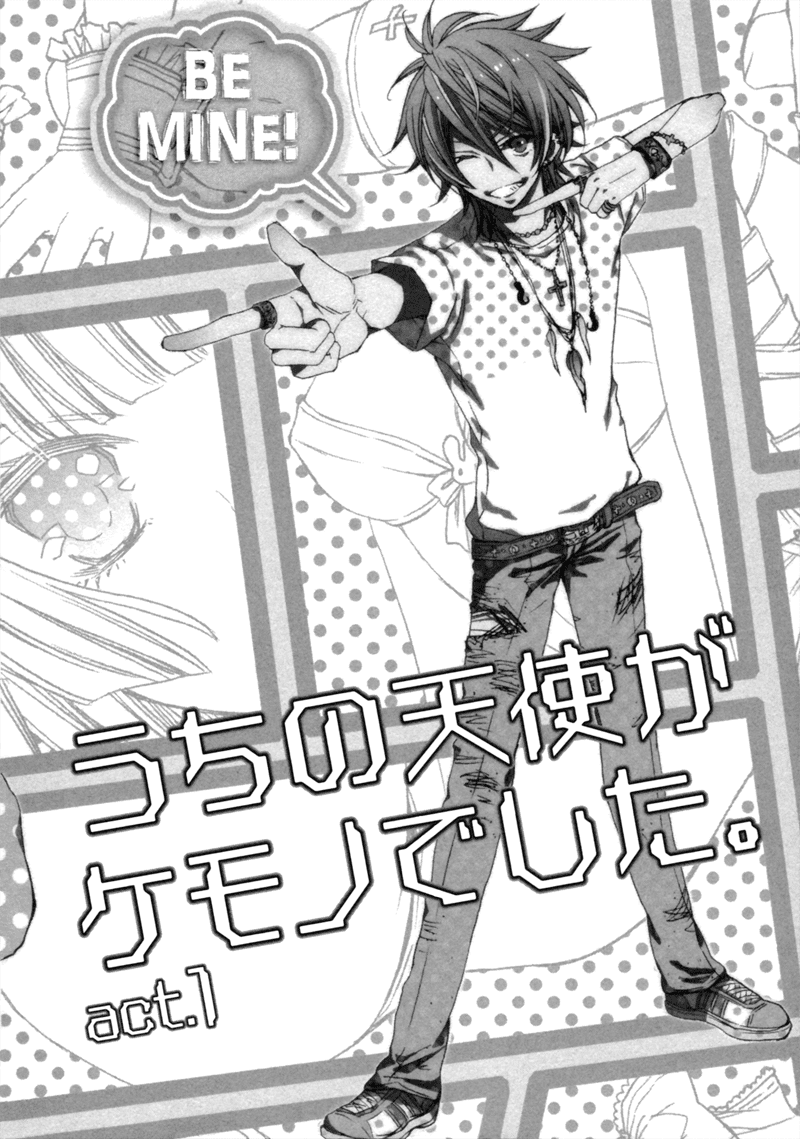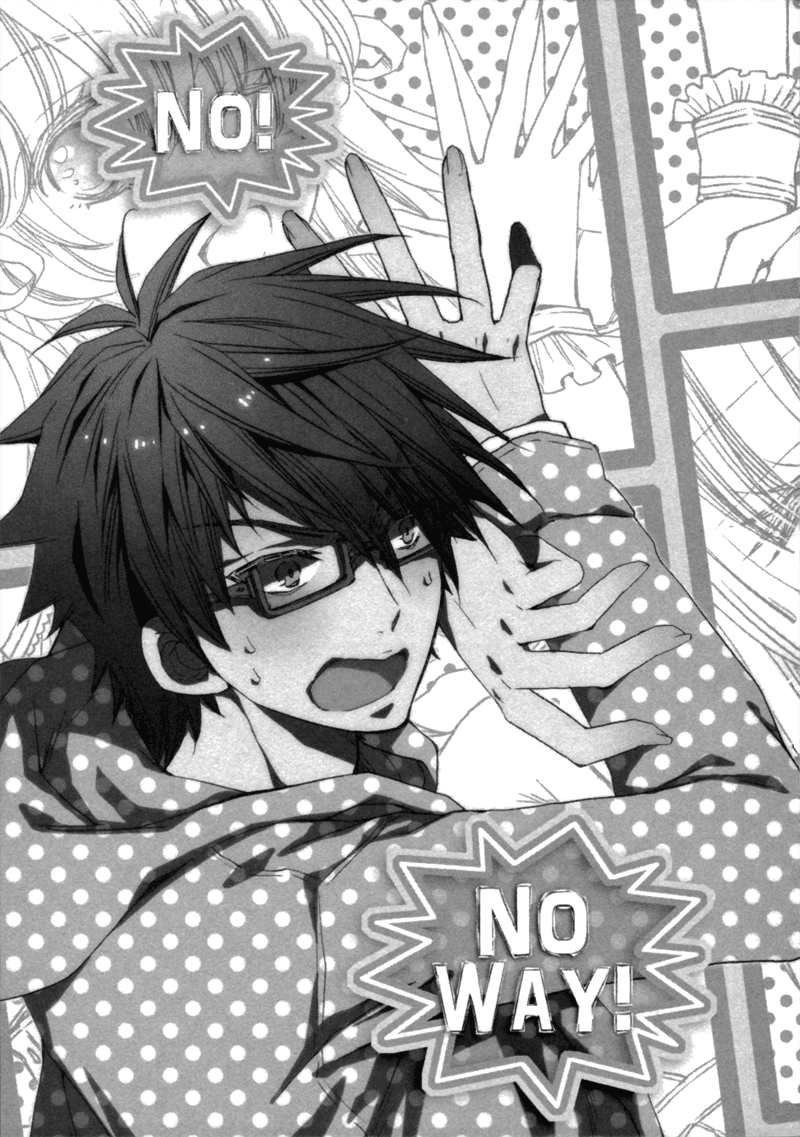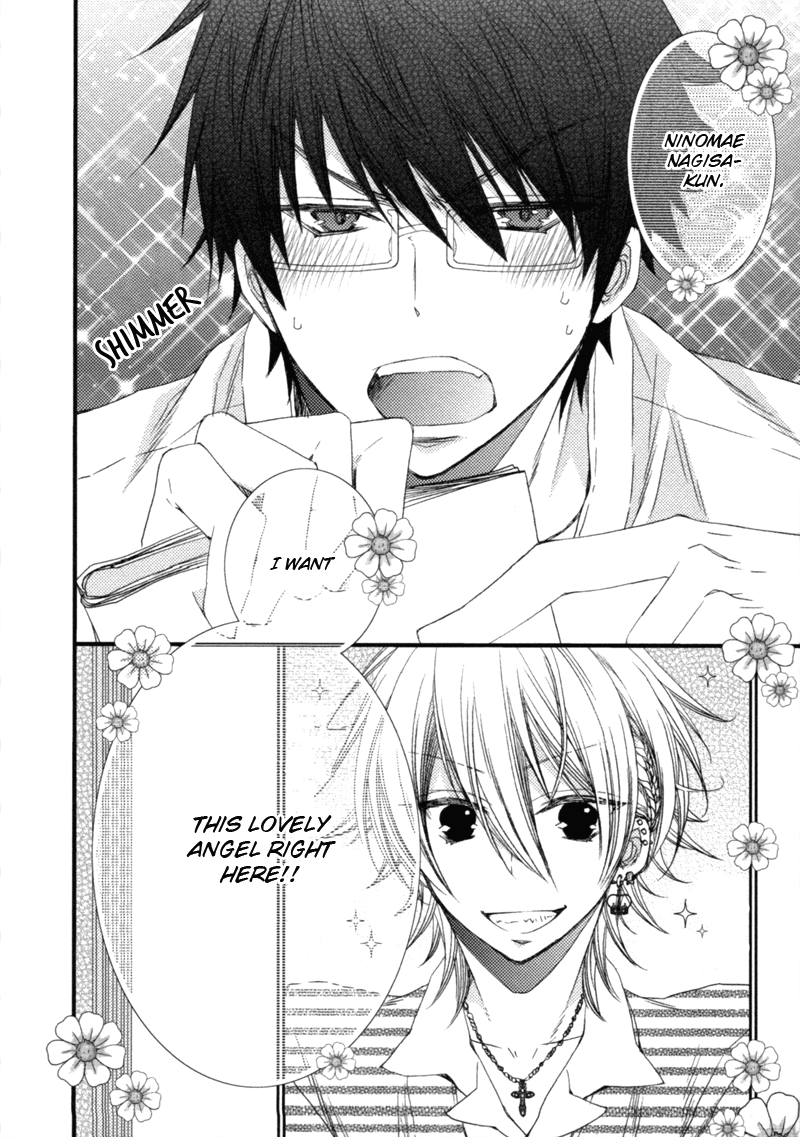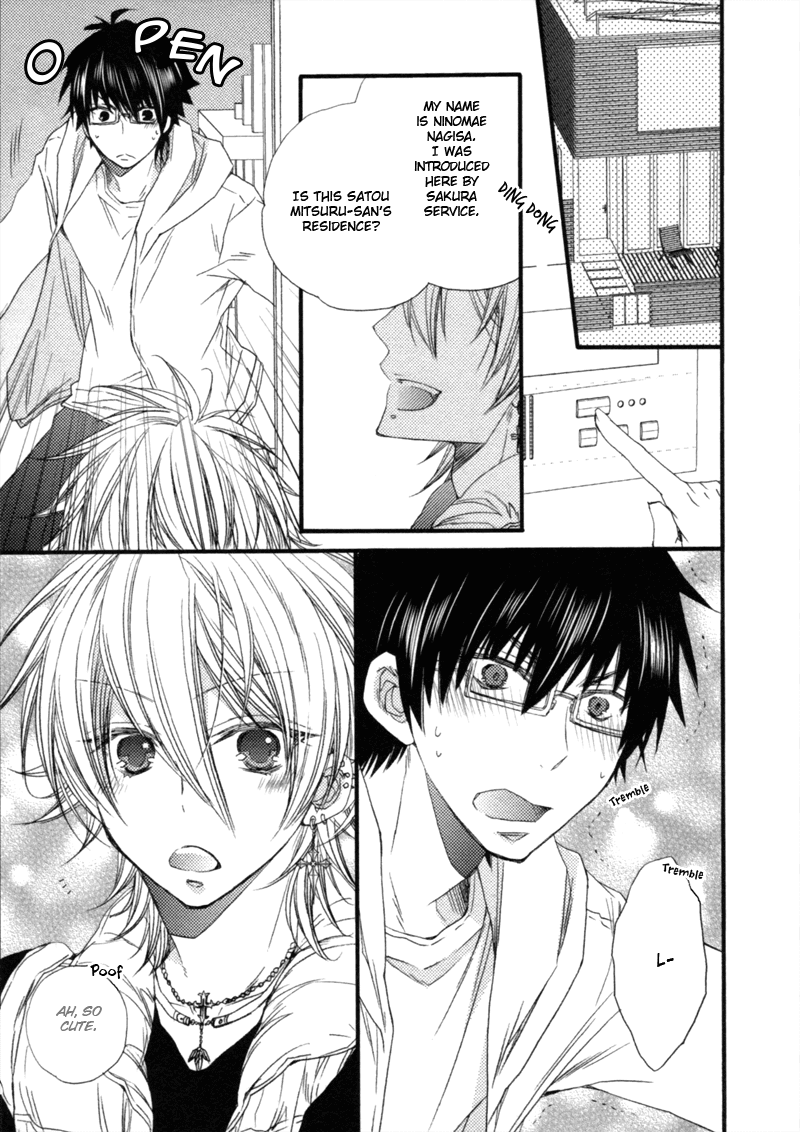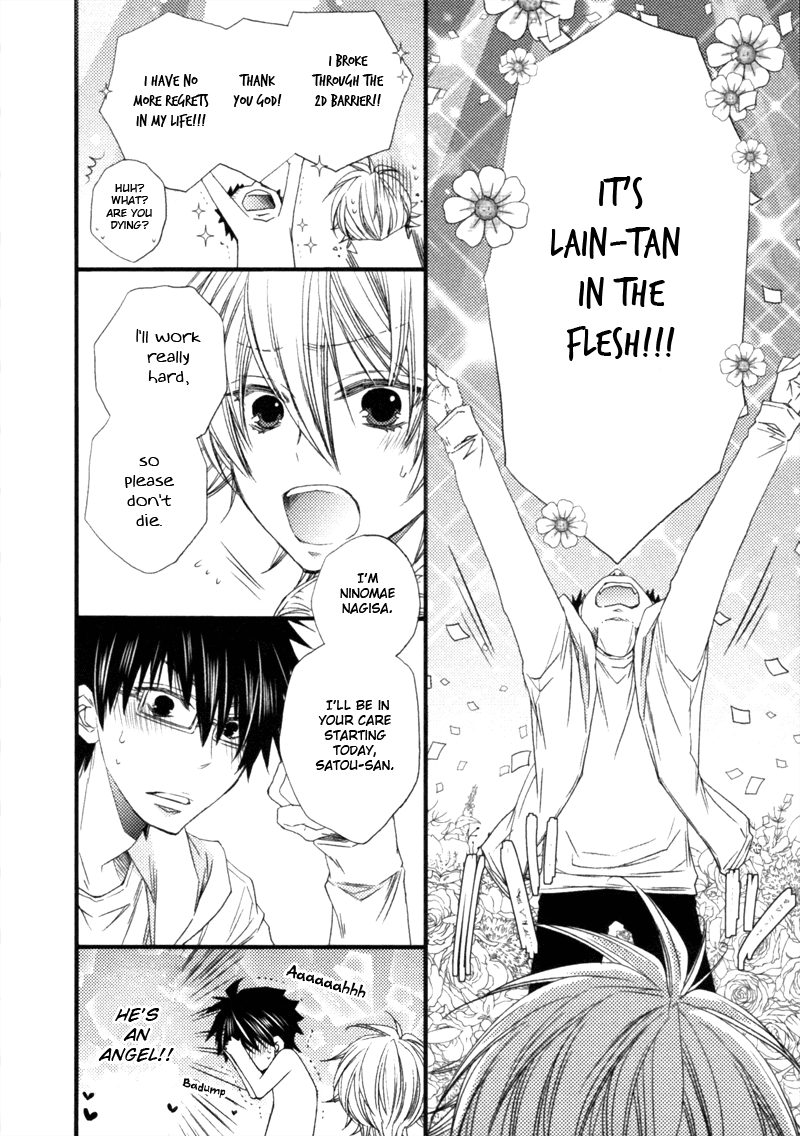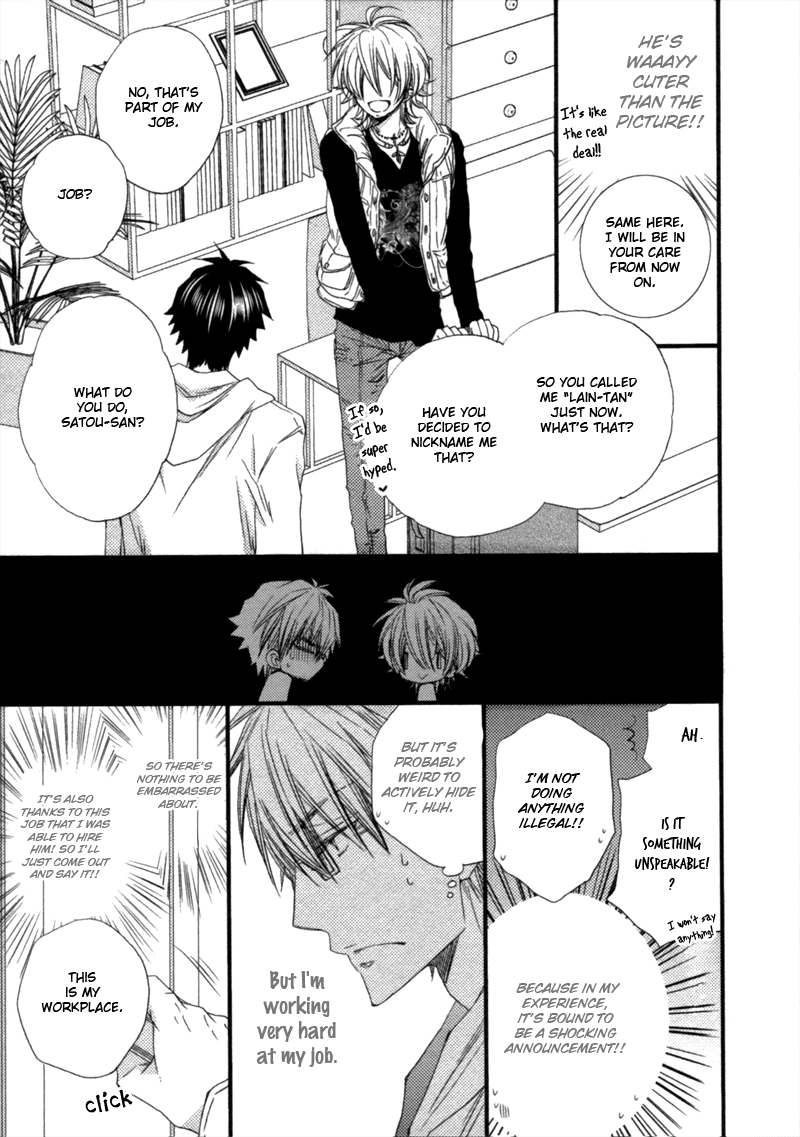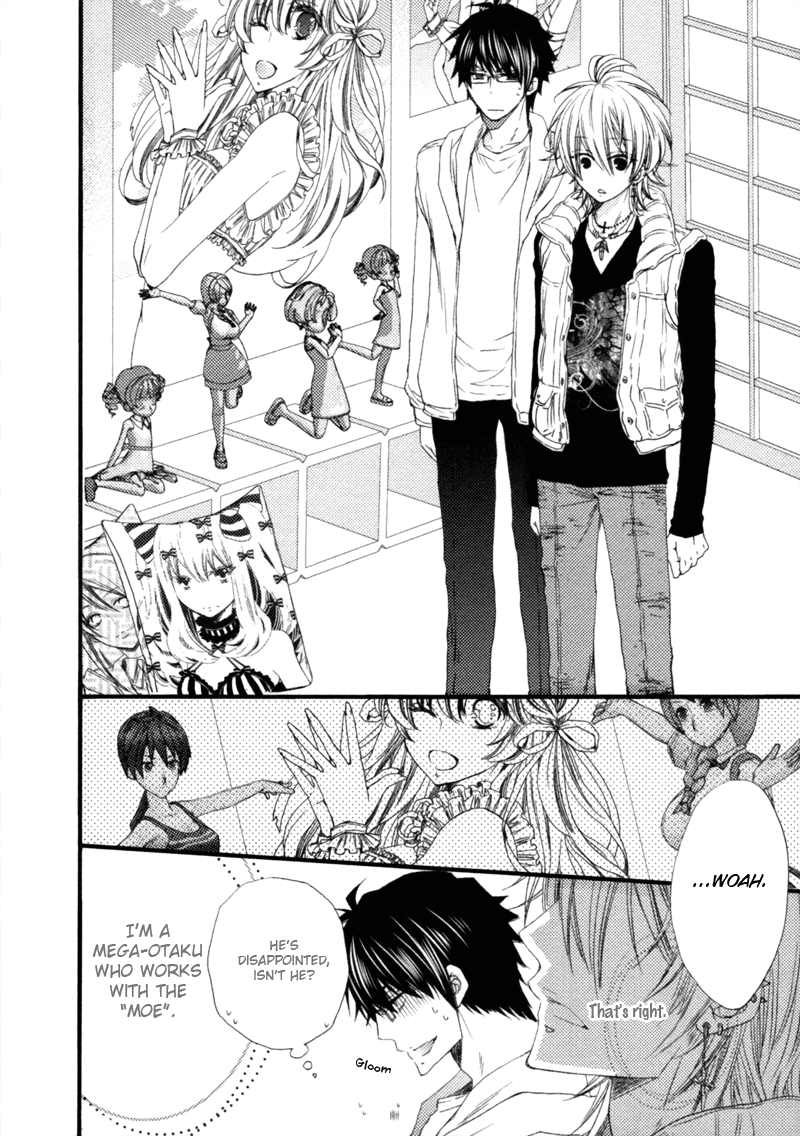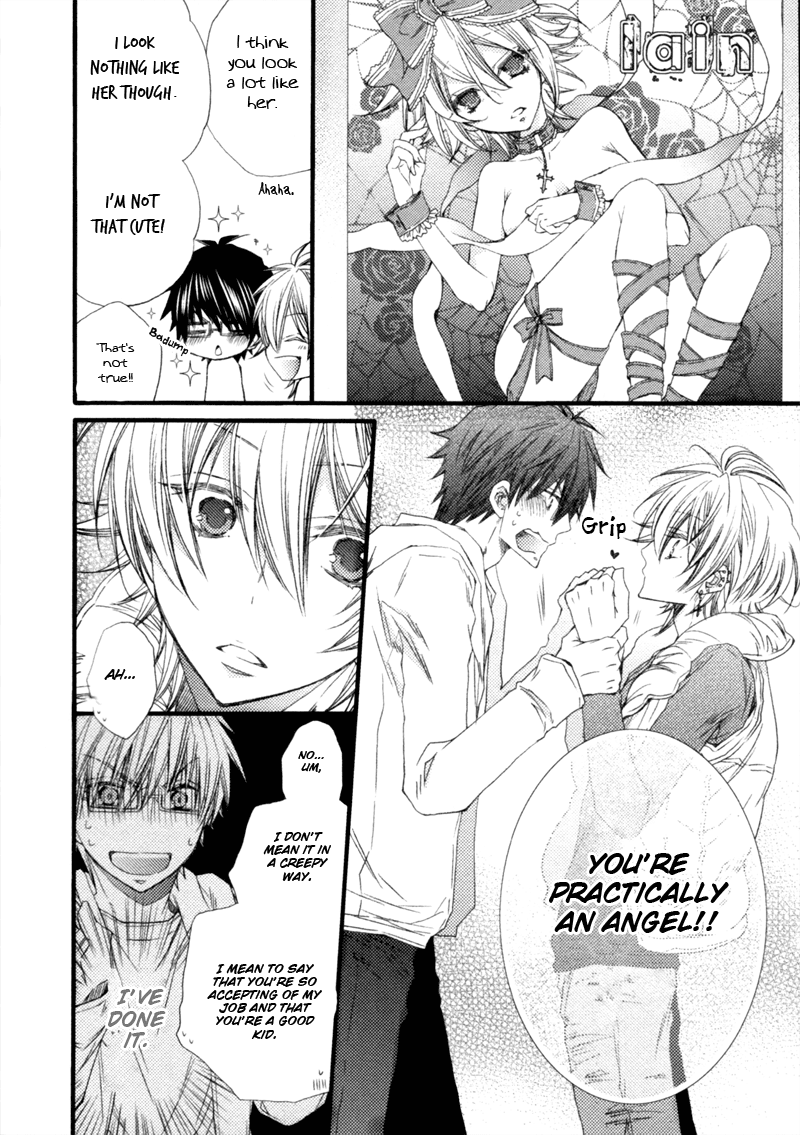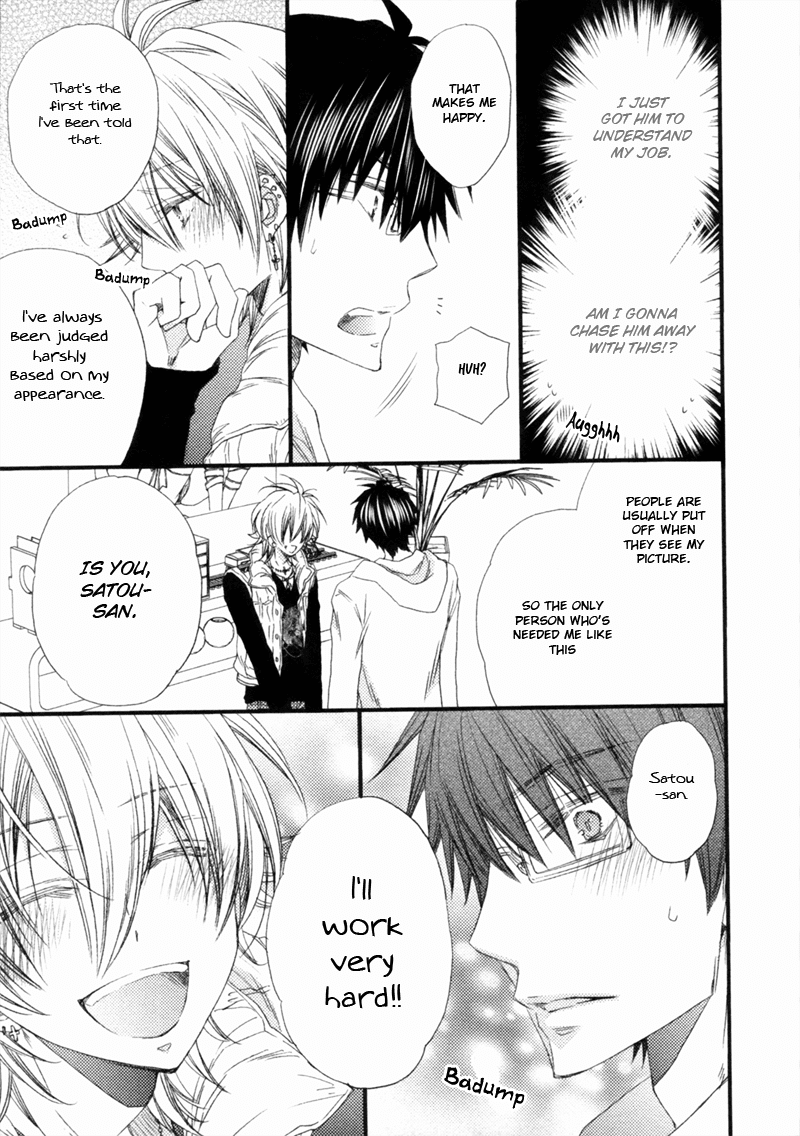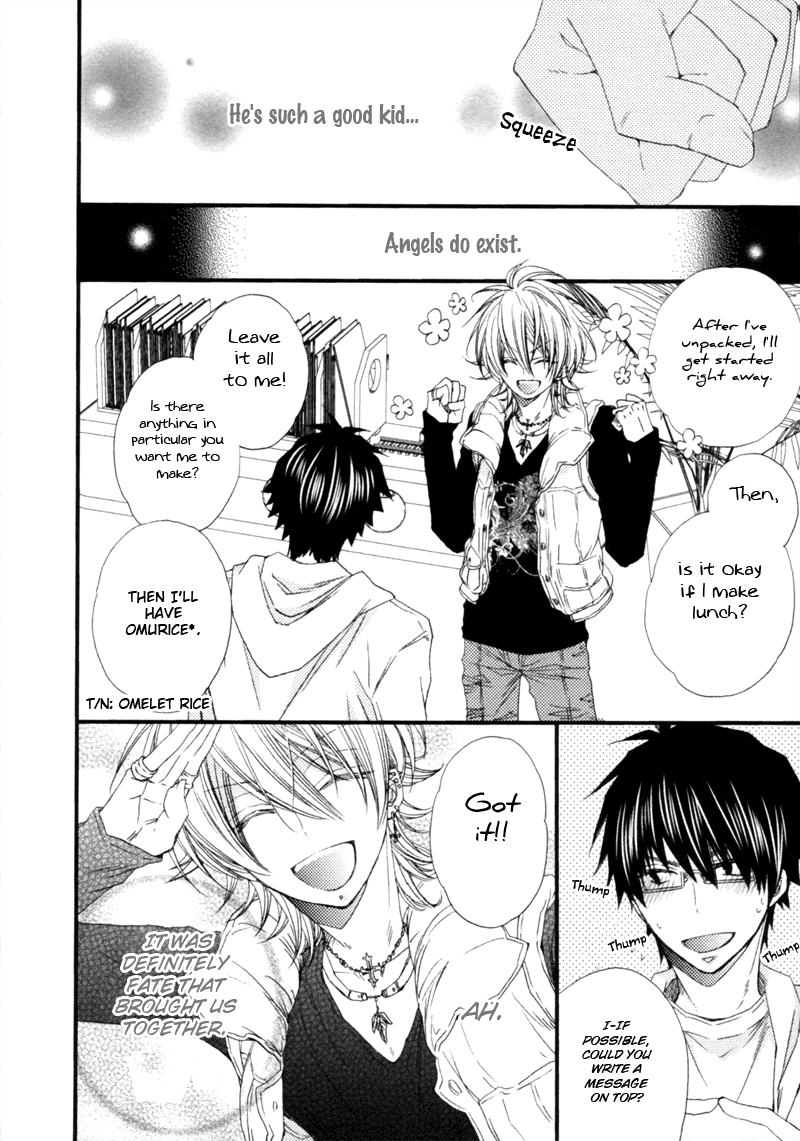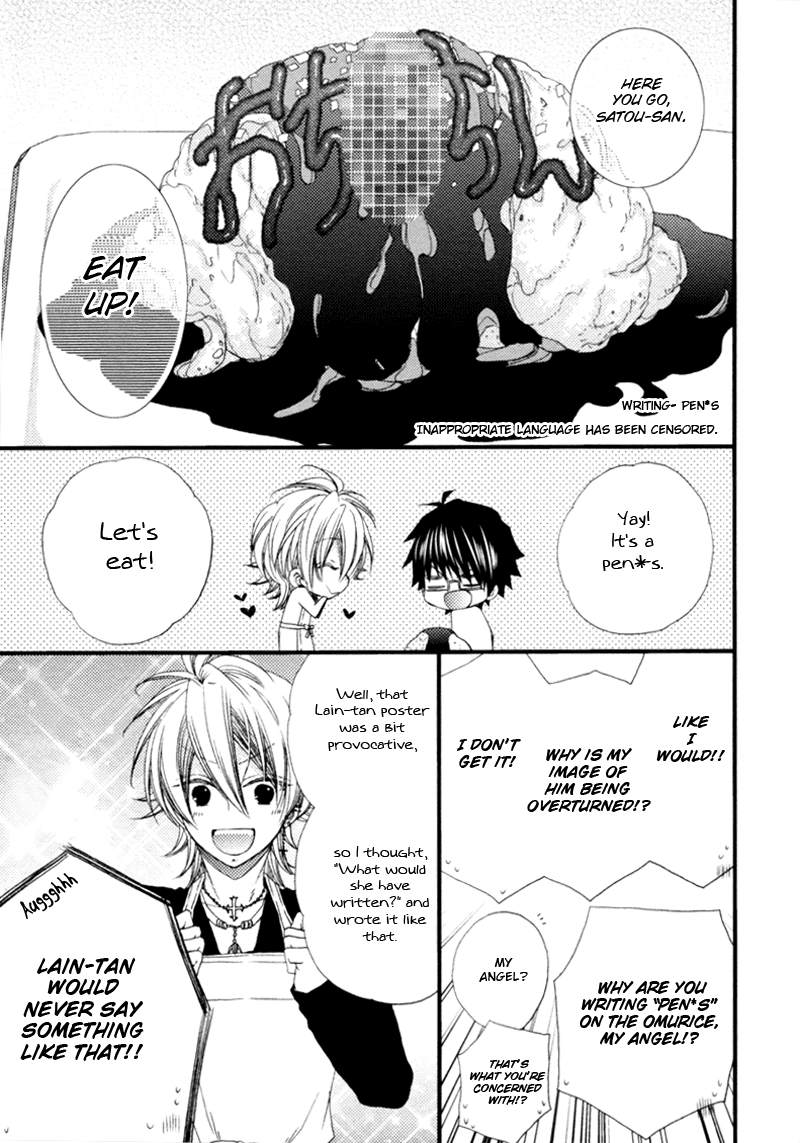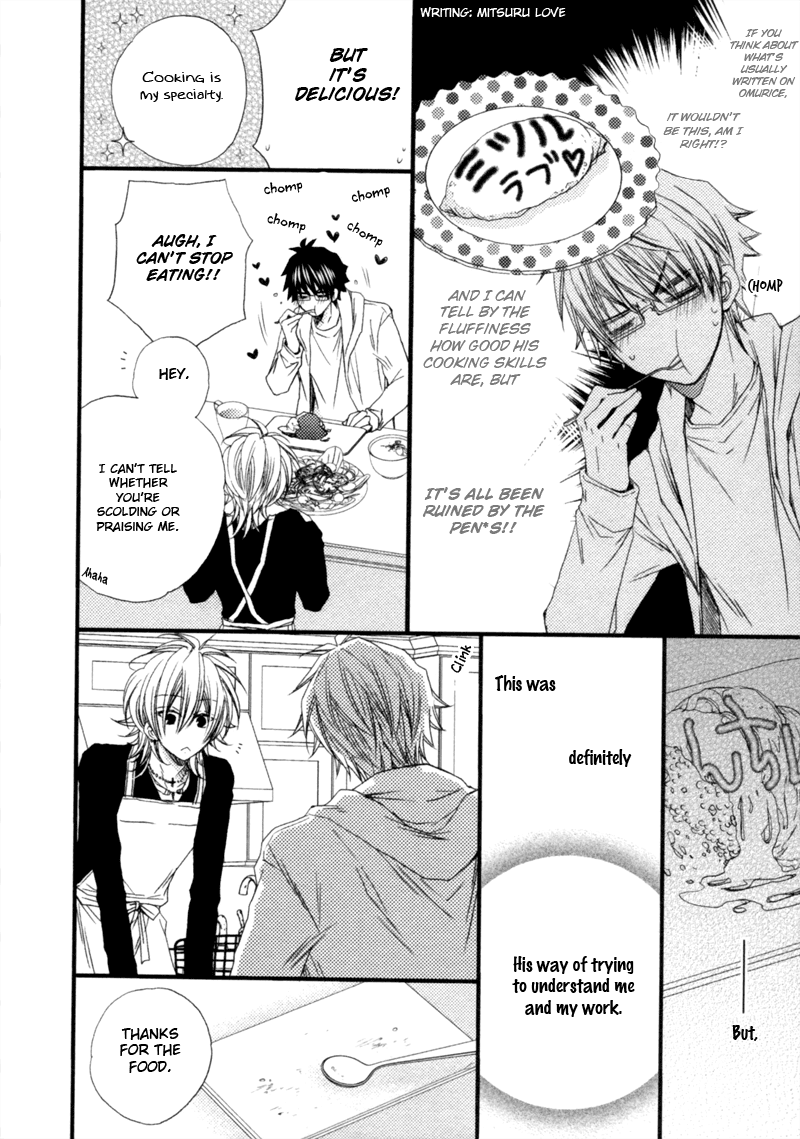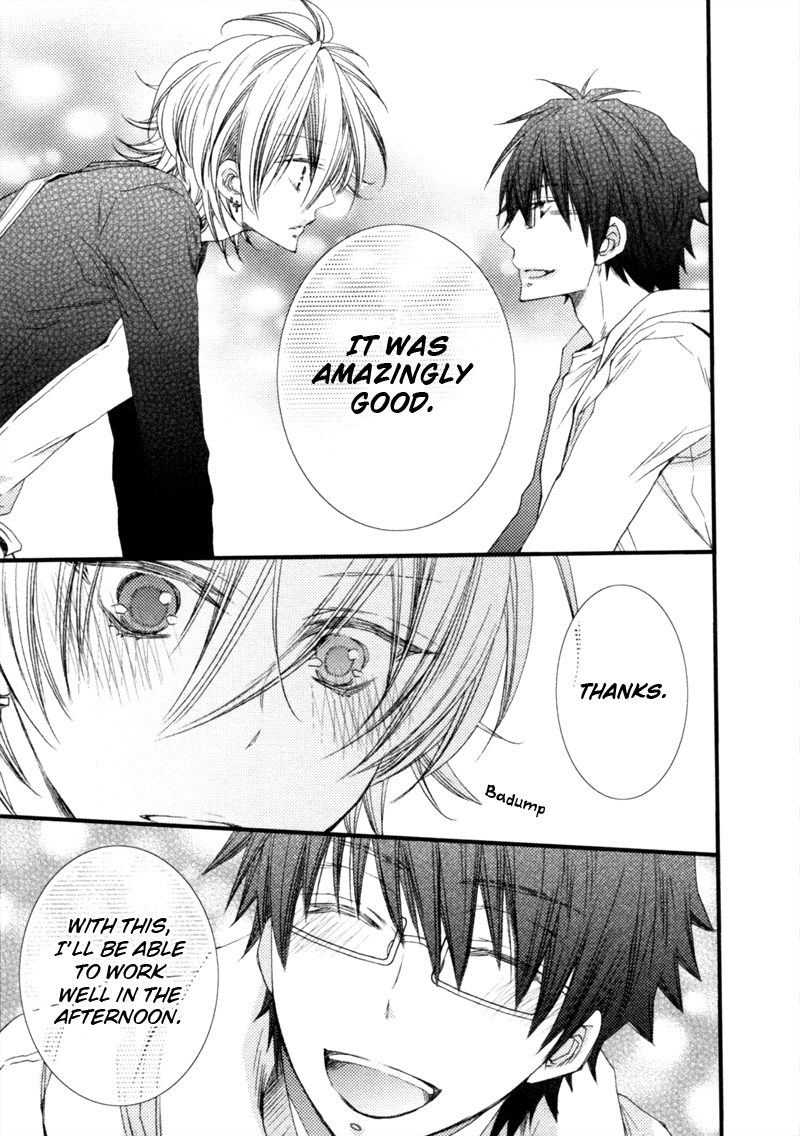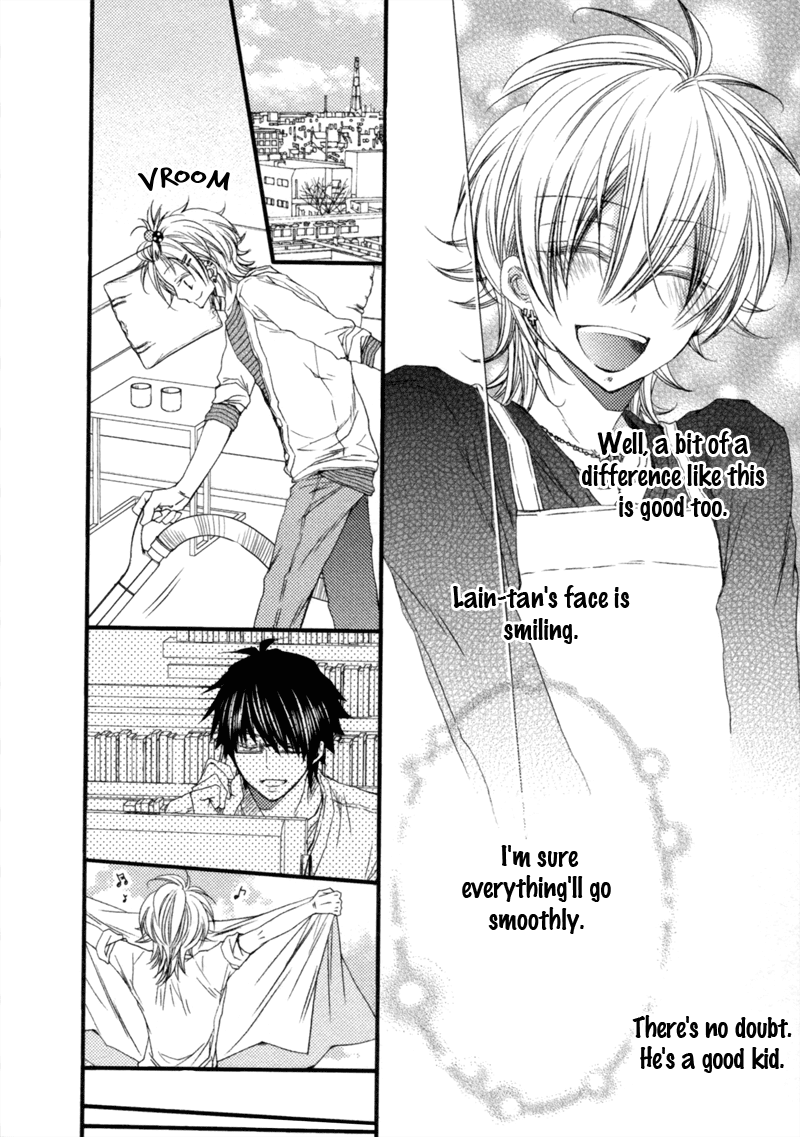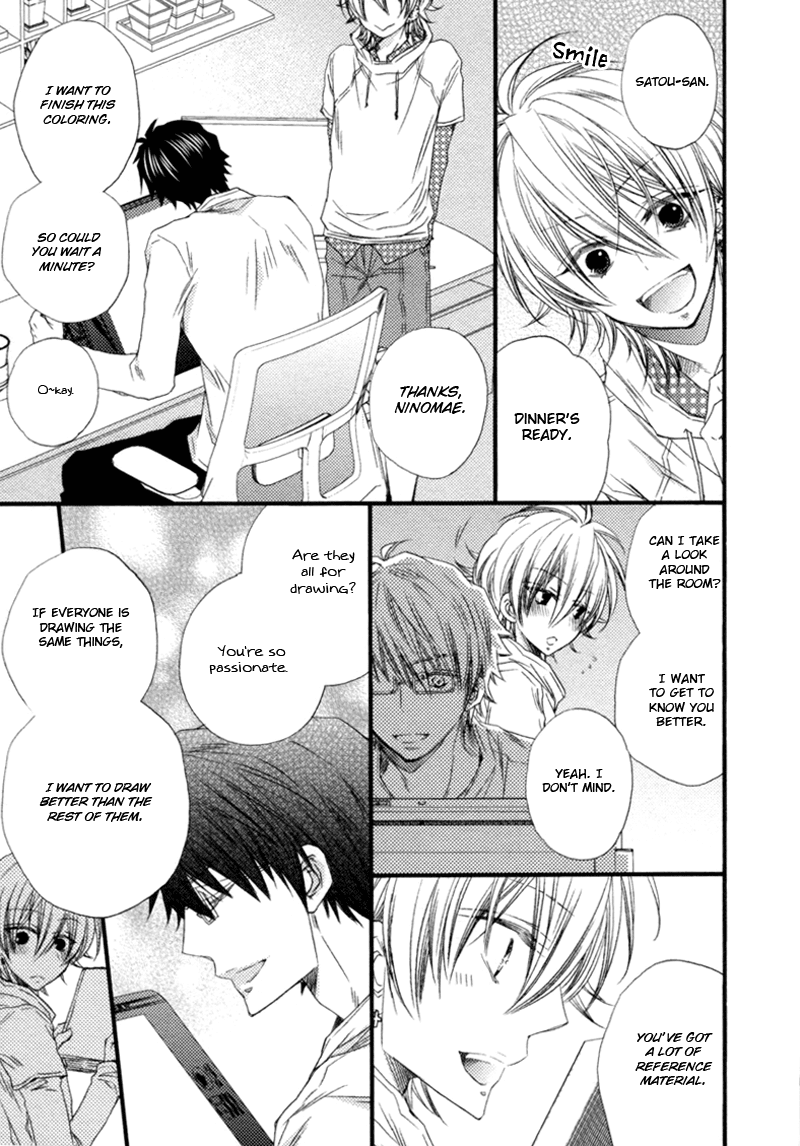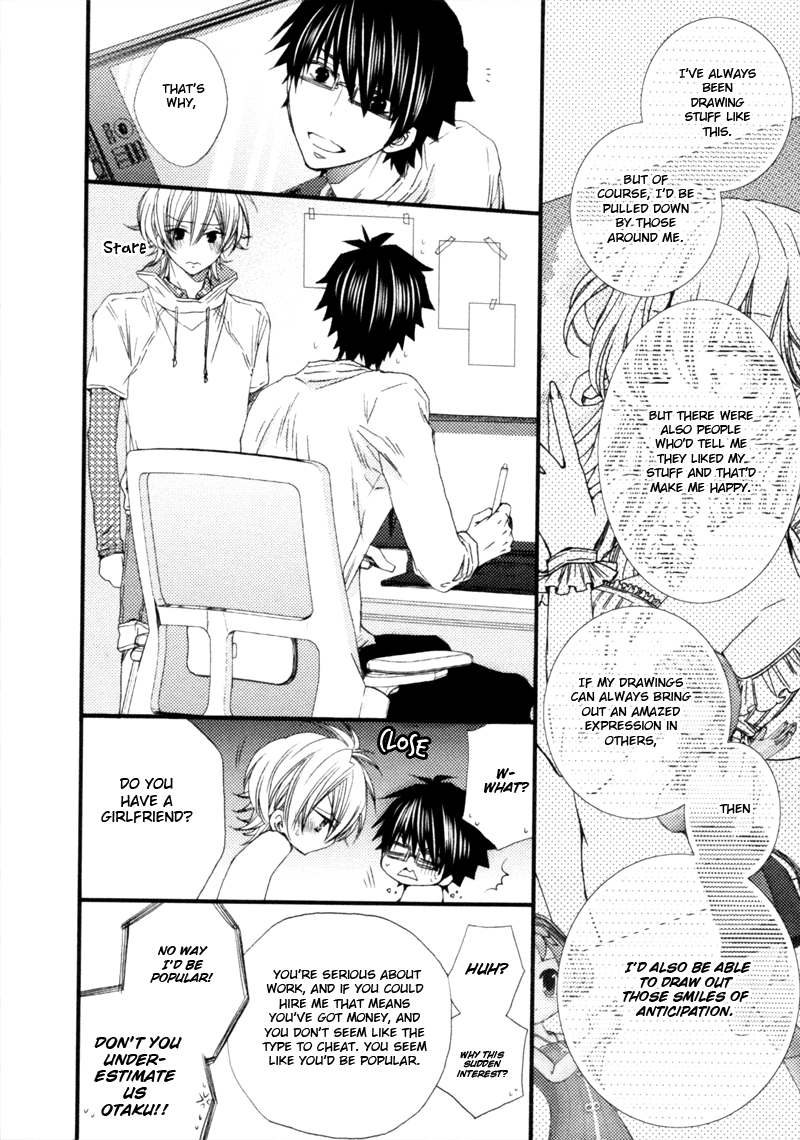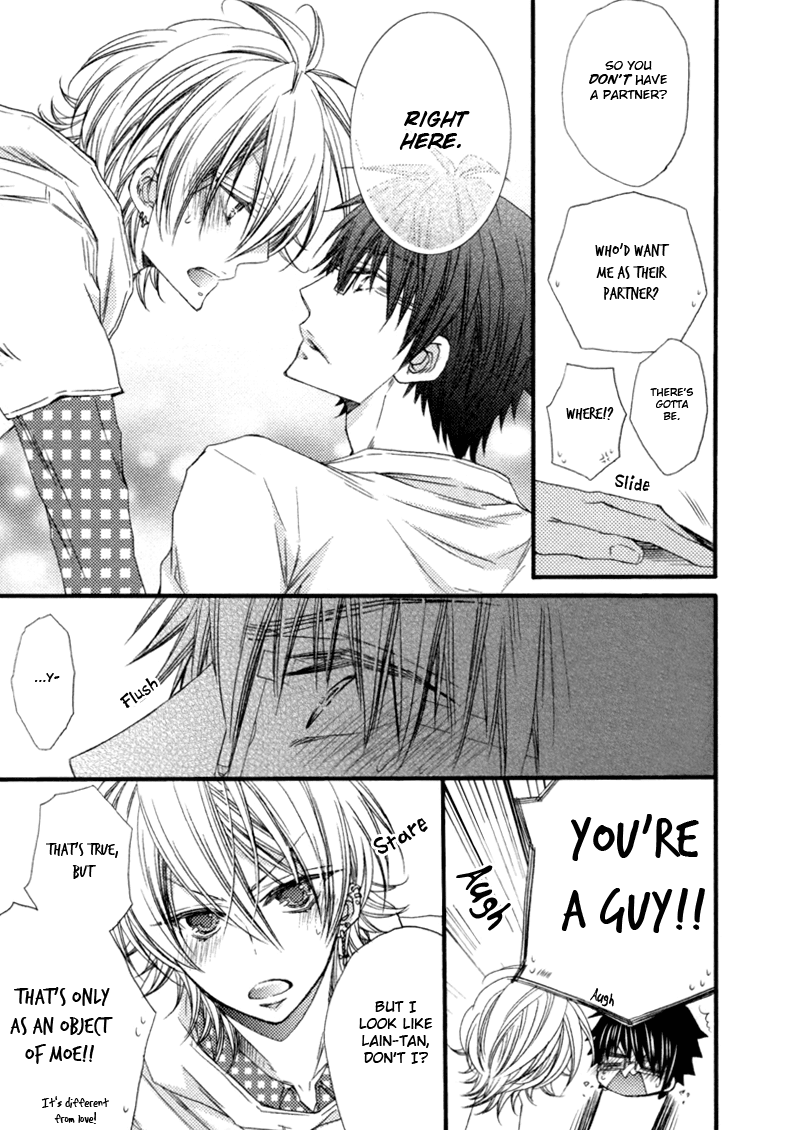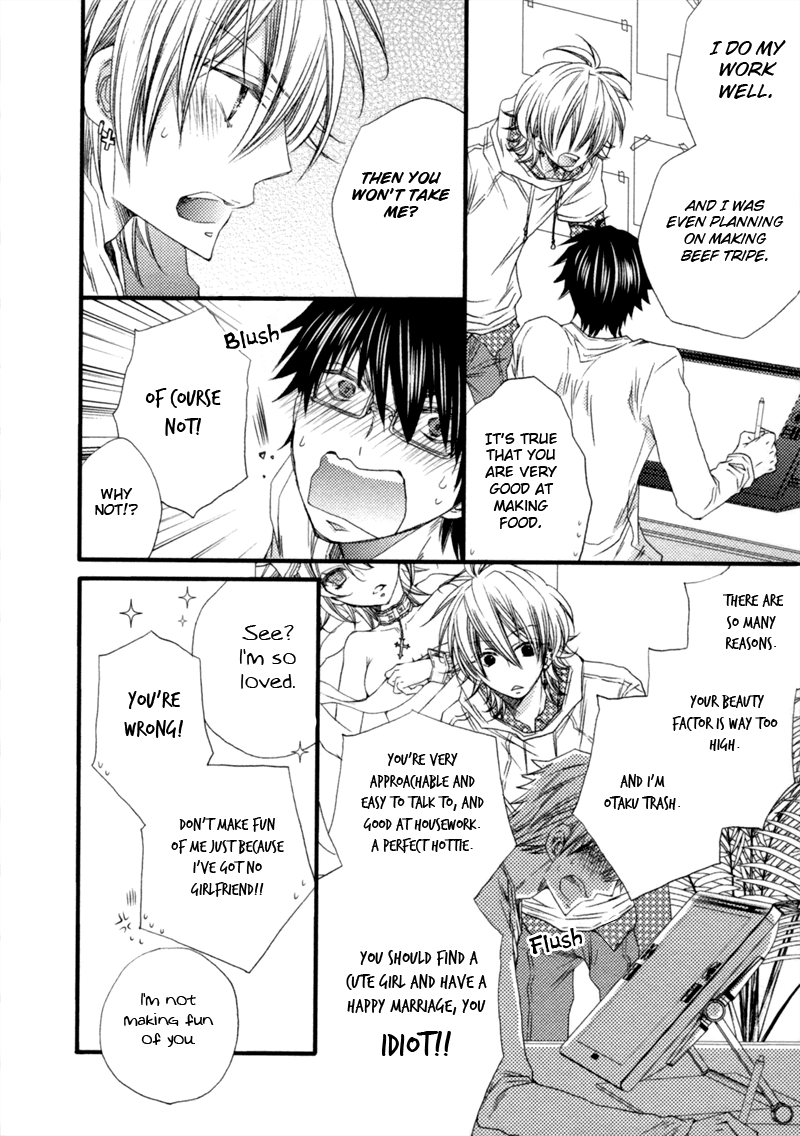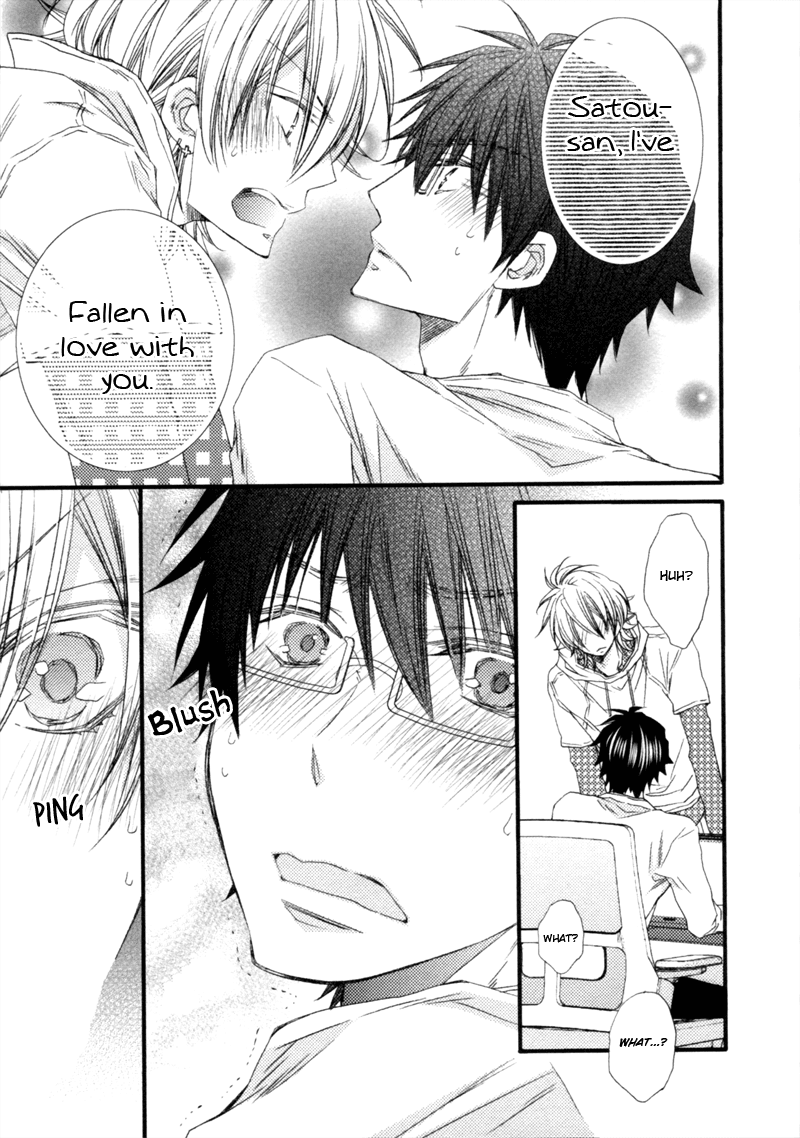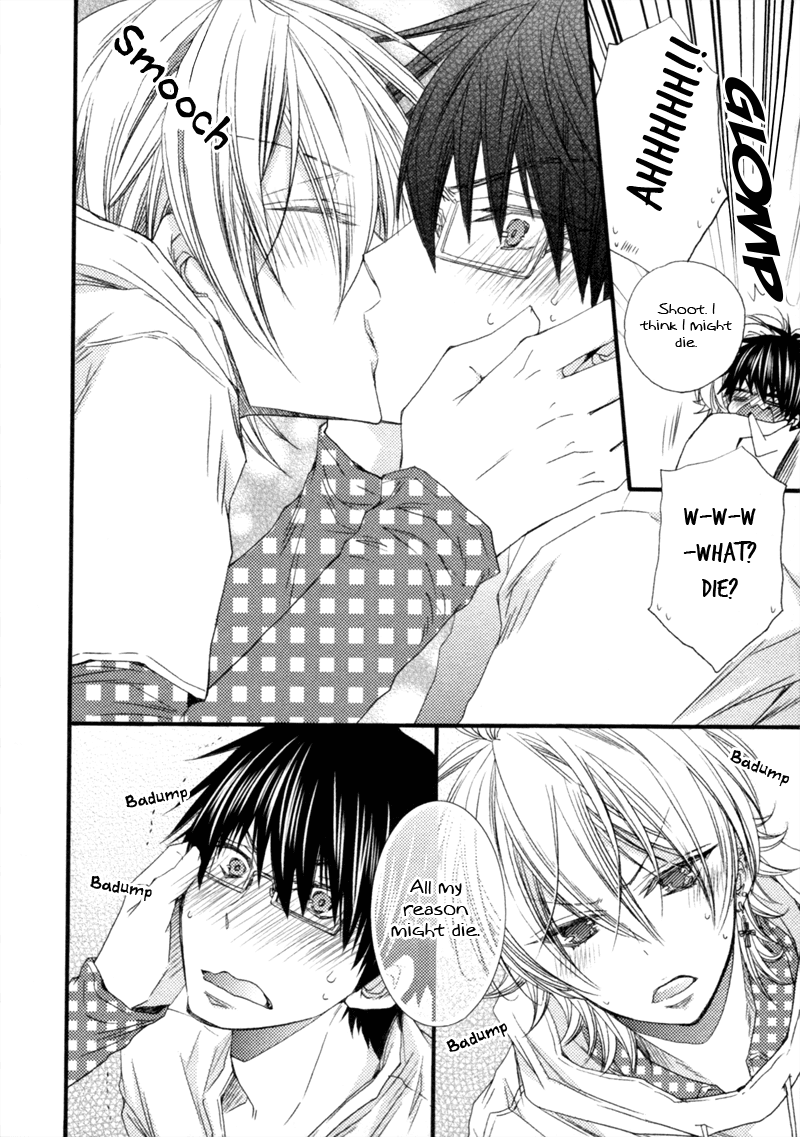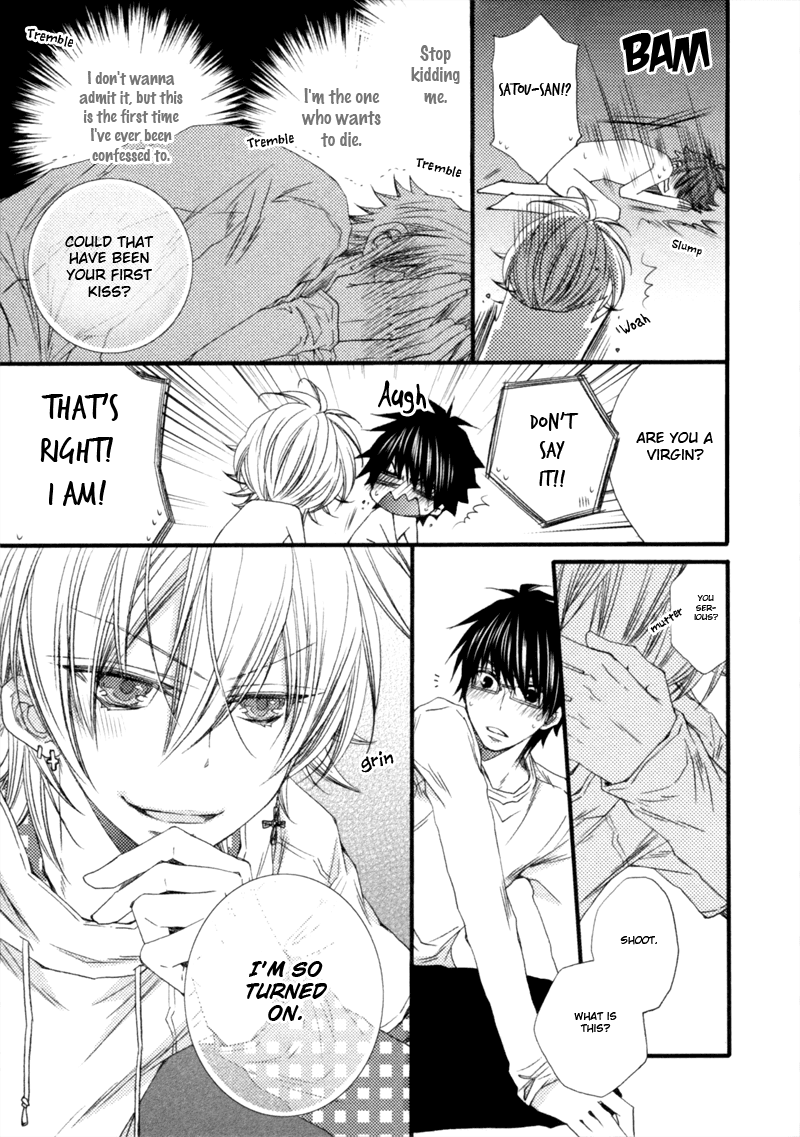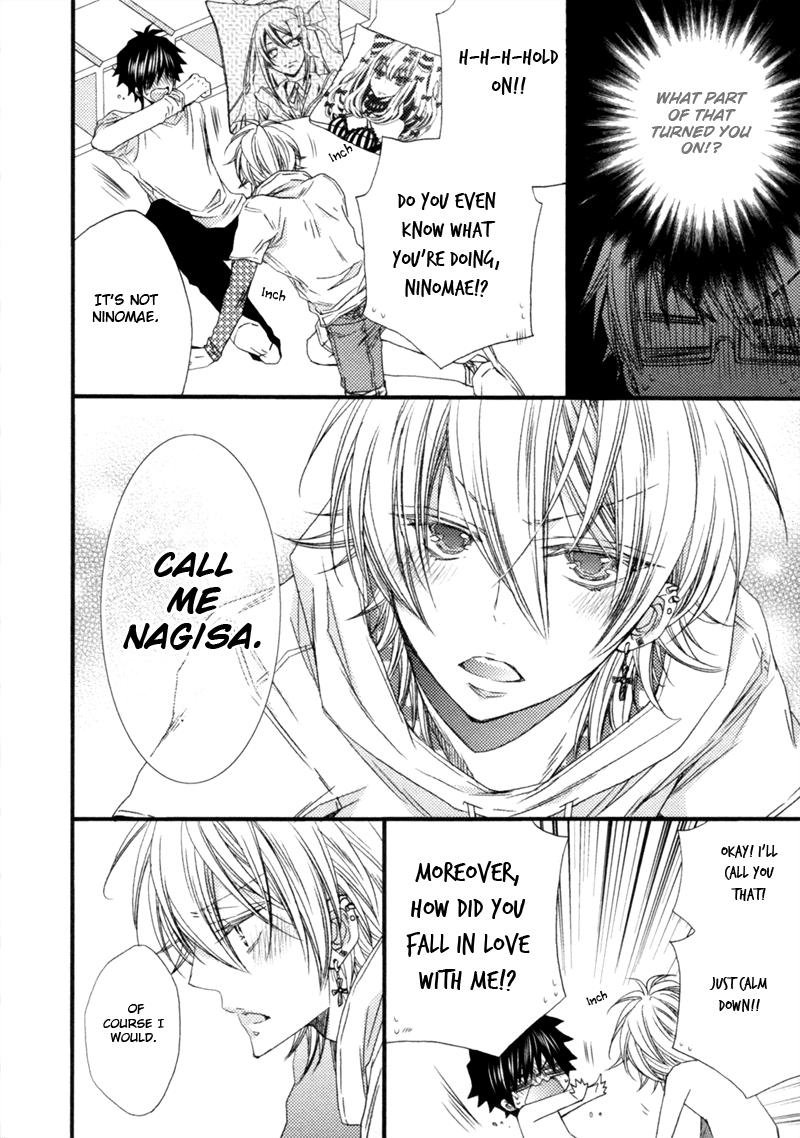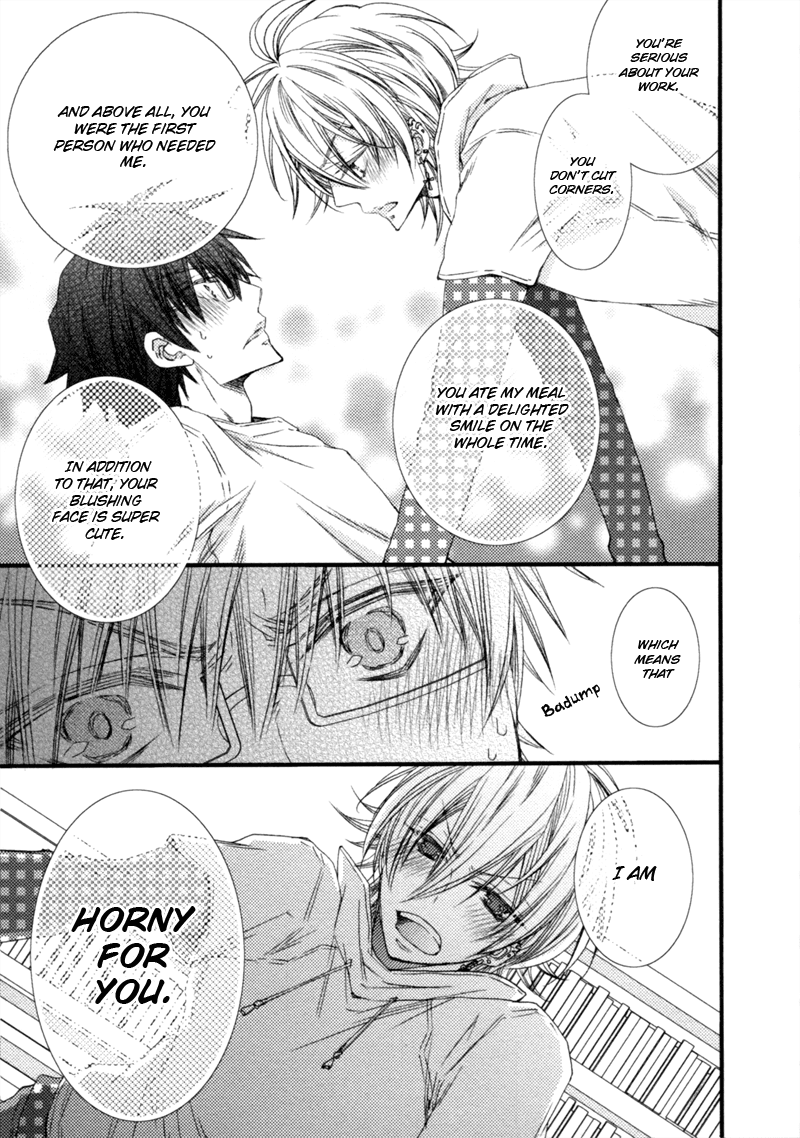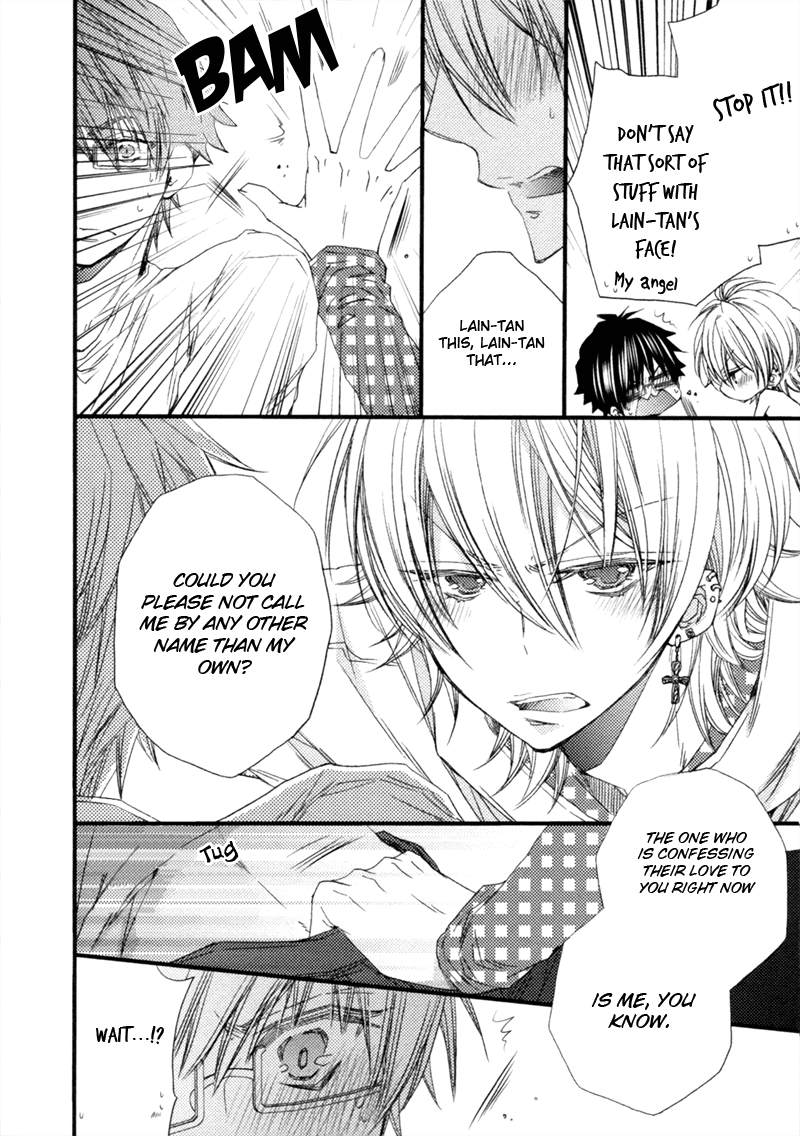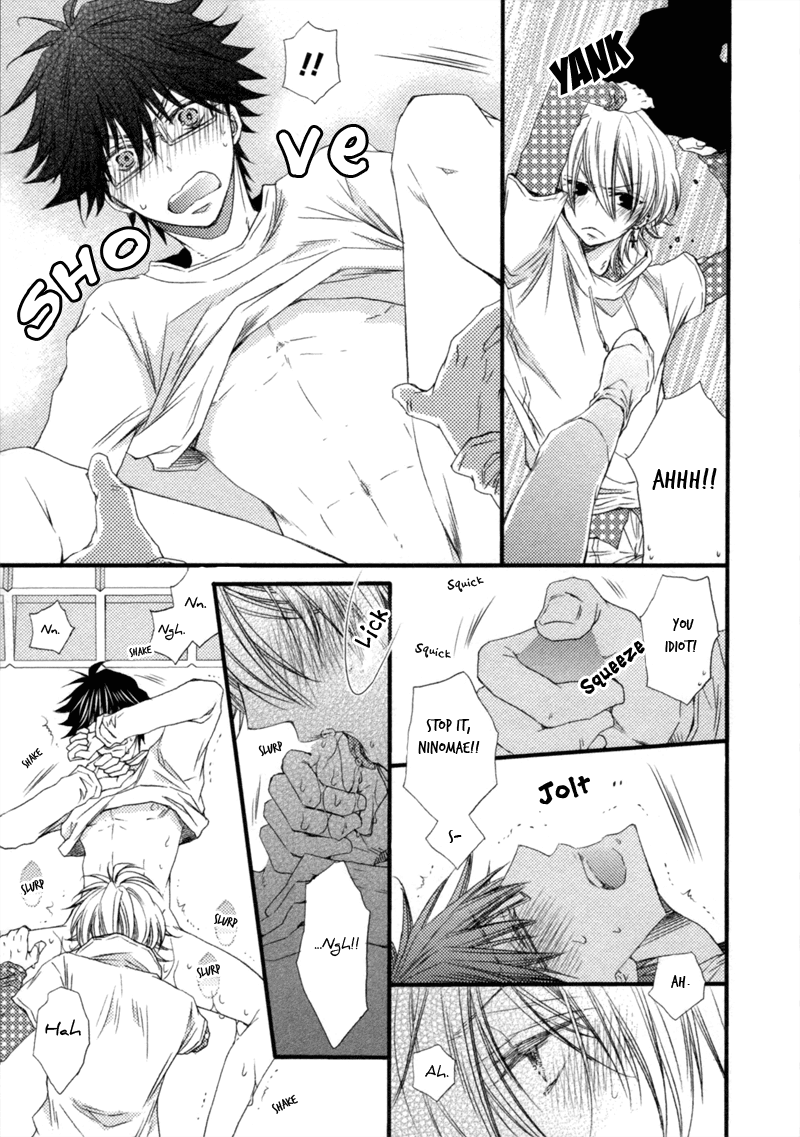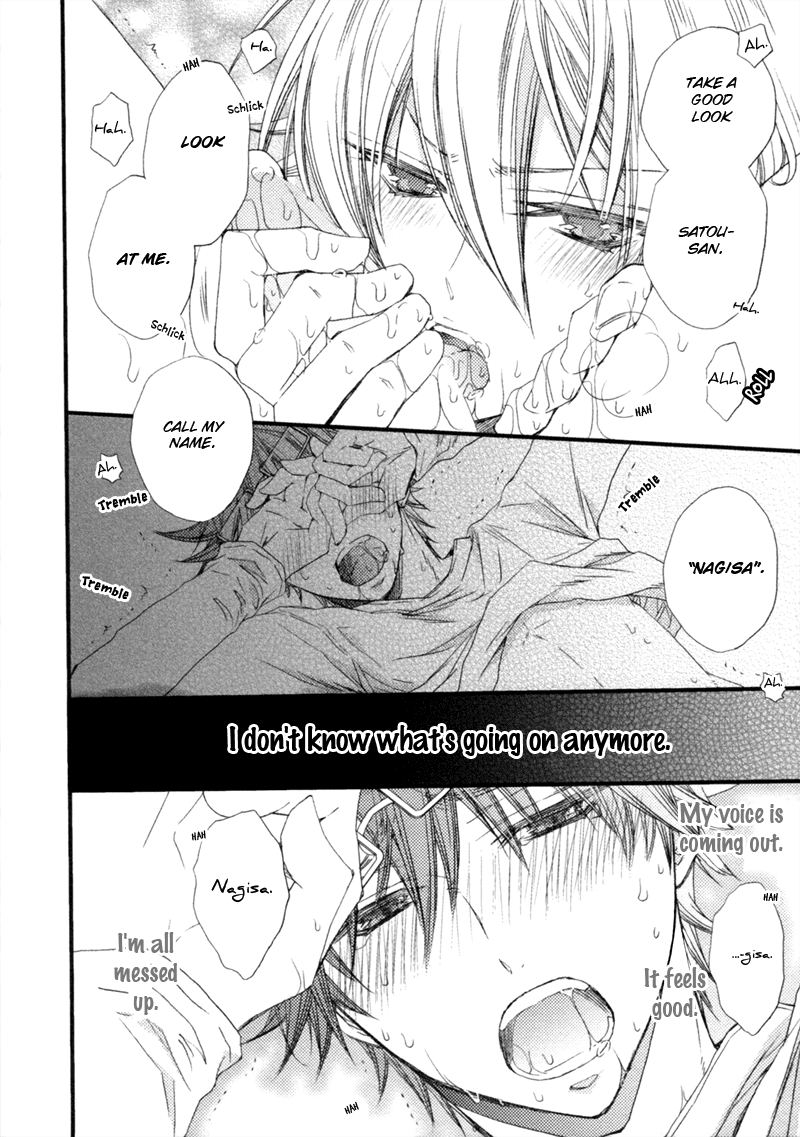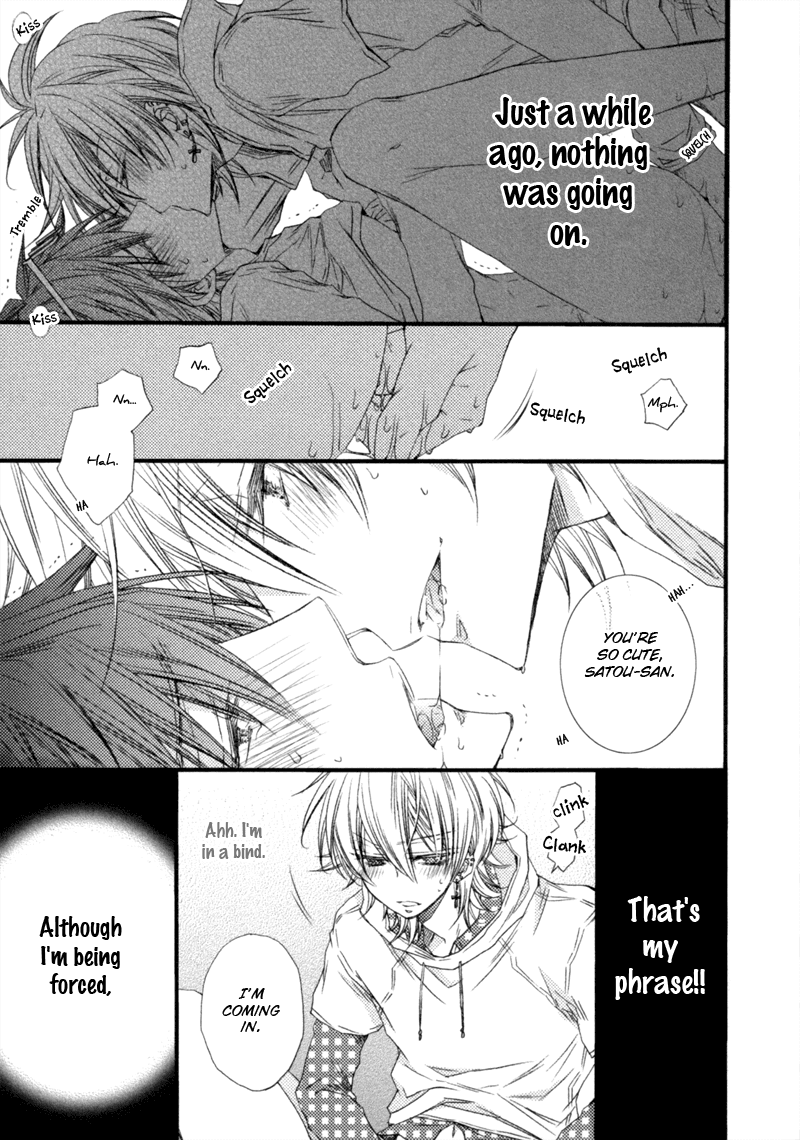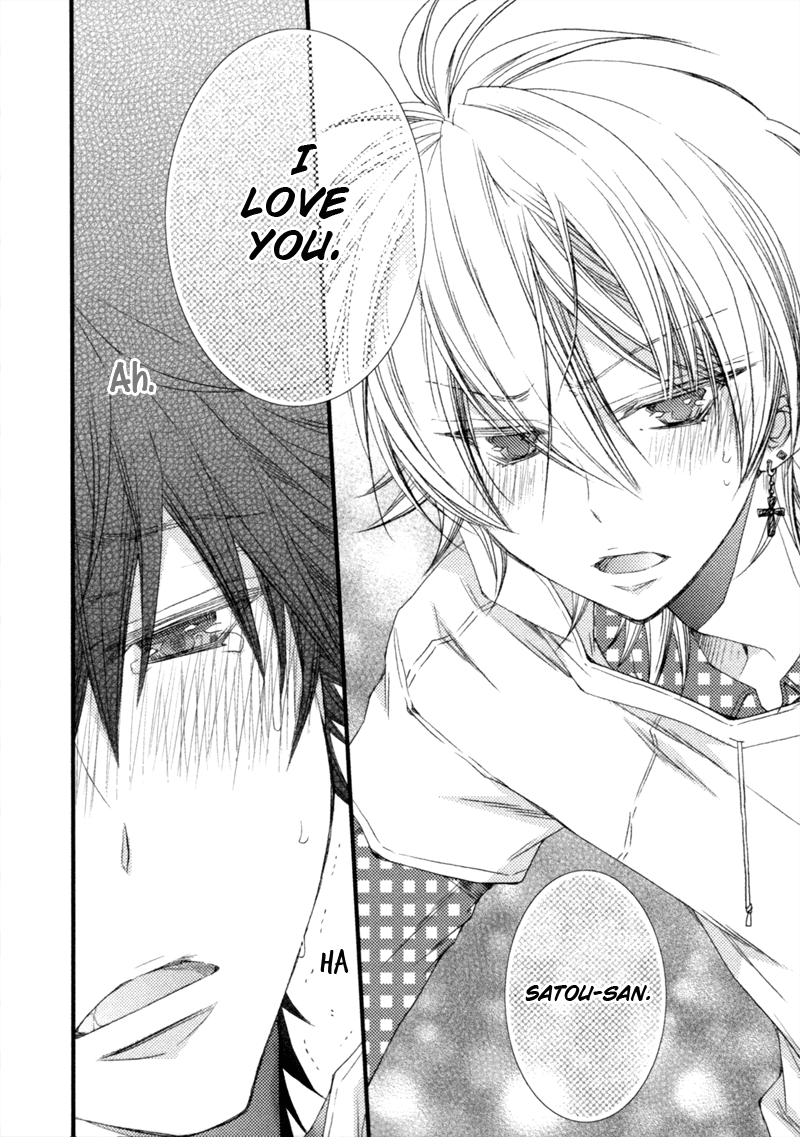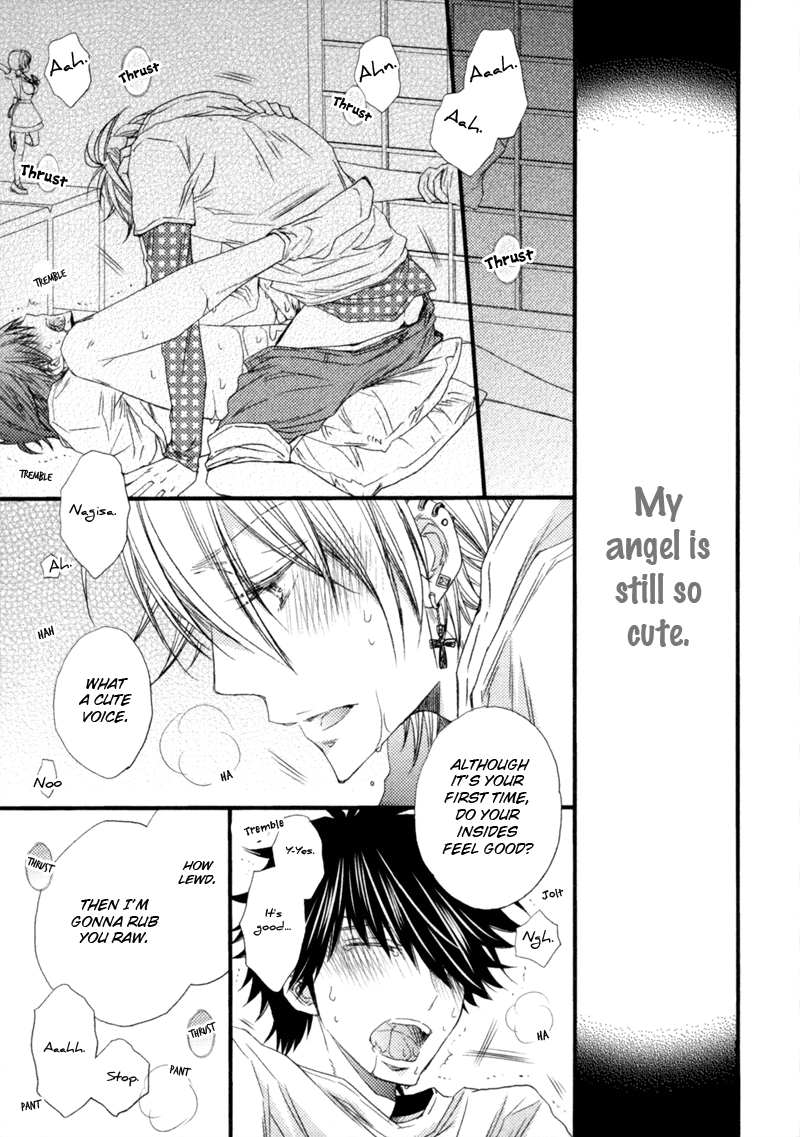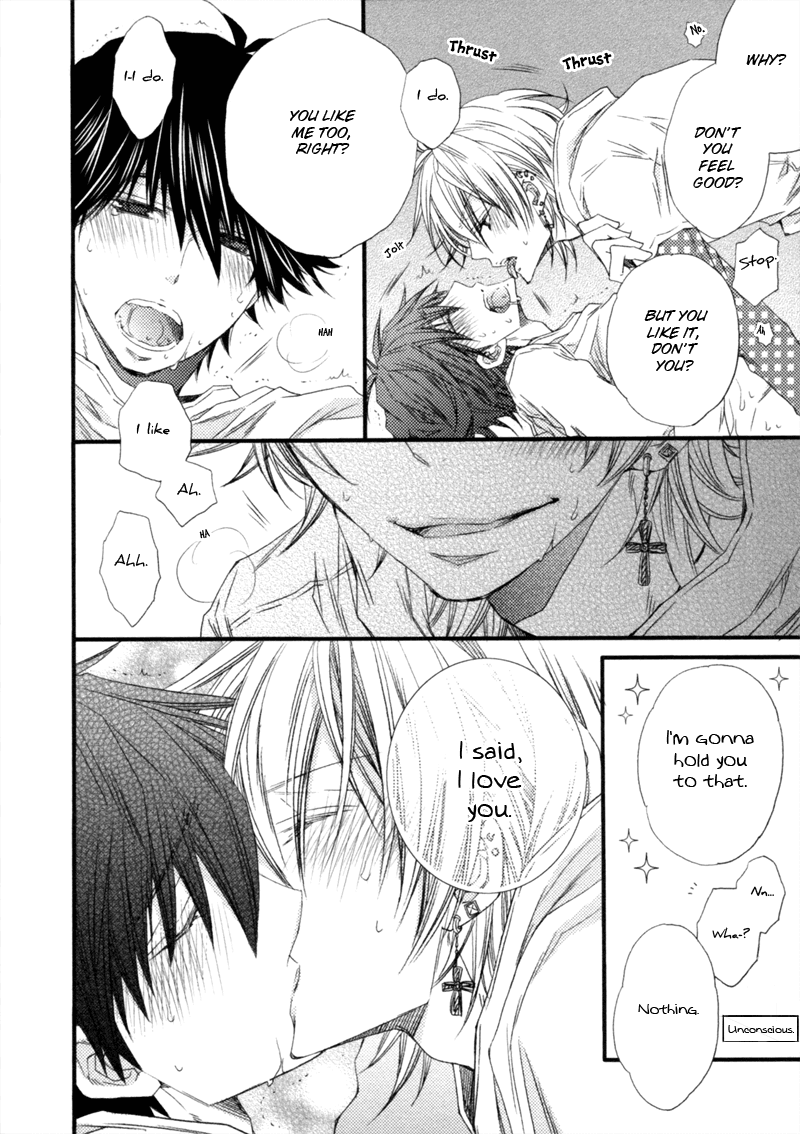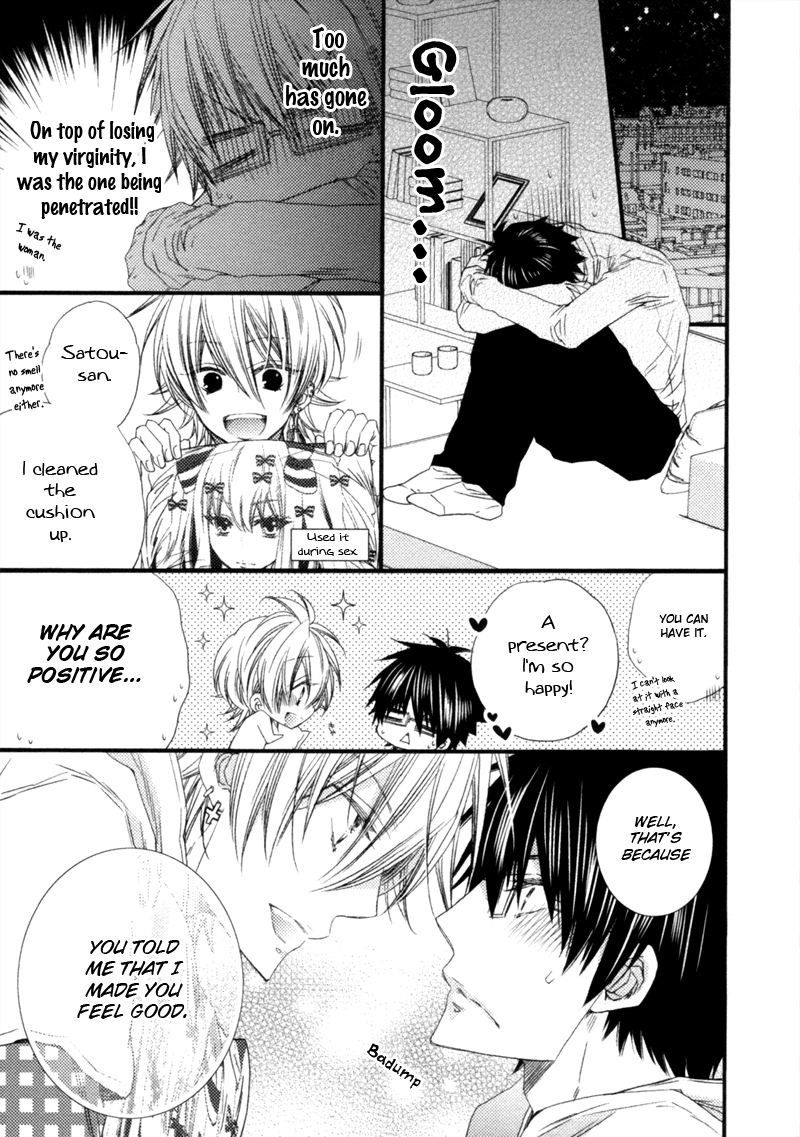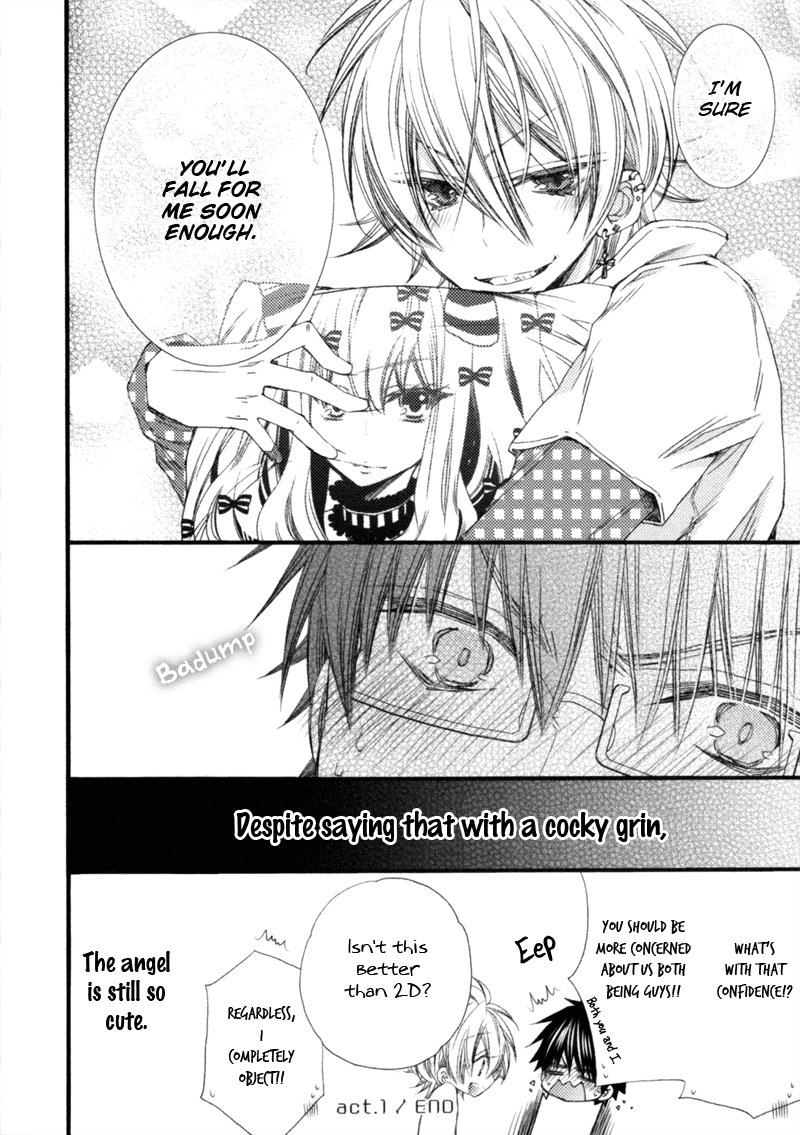 You need to login or register to bookmark/favorite this content.