Manga: Sensual Reminder; 官能リマインダー
Mangaka: Unohana
Language: English
Plot: At the end of summer, Tachibana Souhei went to the French countryside armed with only his camera after his heart was broken. However, while there, he got into an accident. Right after the accident, he meets a Japanese native on vacation with his mother named Machida Lucas. Not even a few hours after meeting, Lucas tells Souhei he know he's into men and kisses him!! Unable to refuse, Souhei goes along with Lucas for some 'fun'. And Shouhei lets Lucas in on his most kept secret. He can only come if he is tied up!! But will this last more than just this one day on the French countryside, or will it become something more?

Sensual Reminder Chapter 1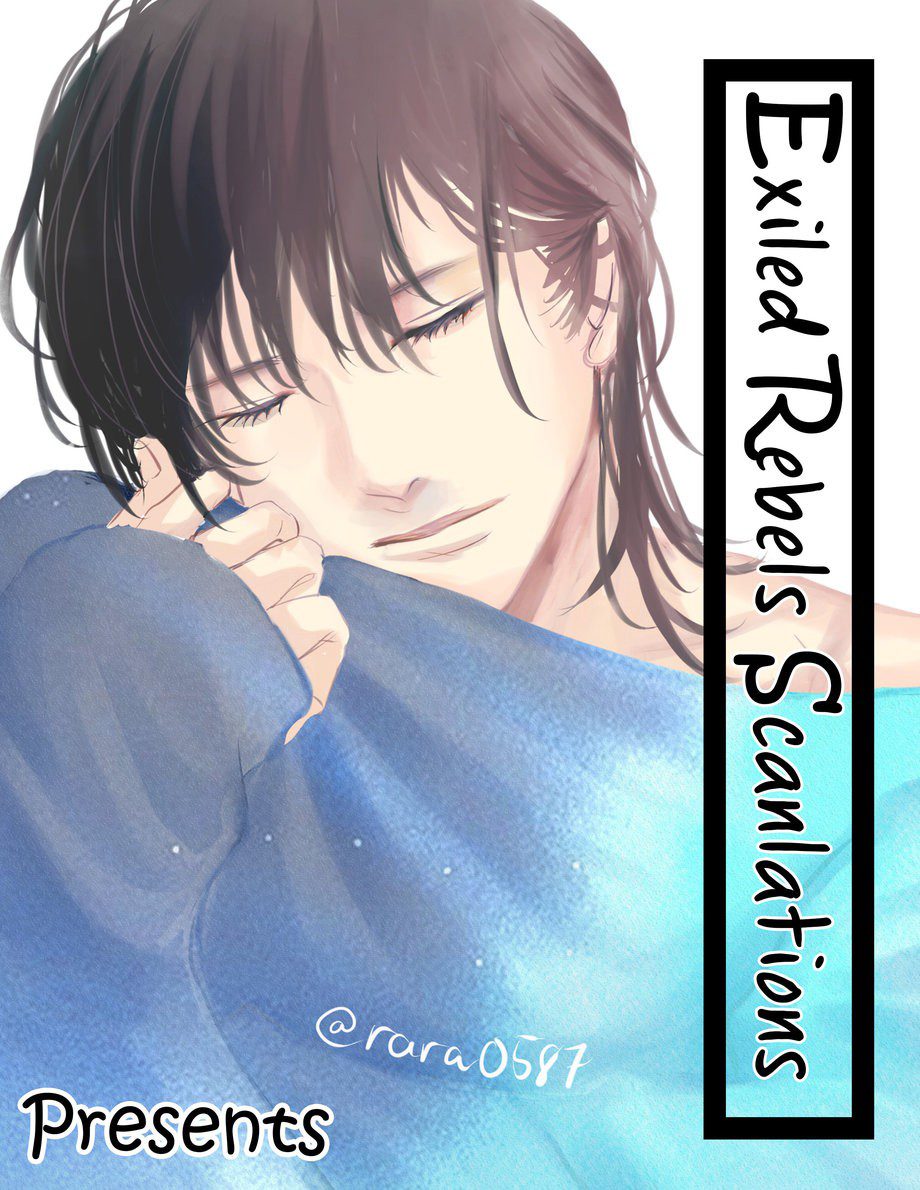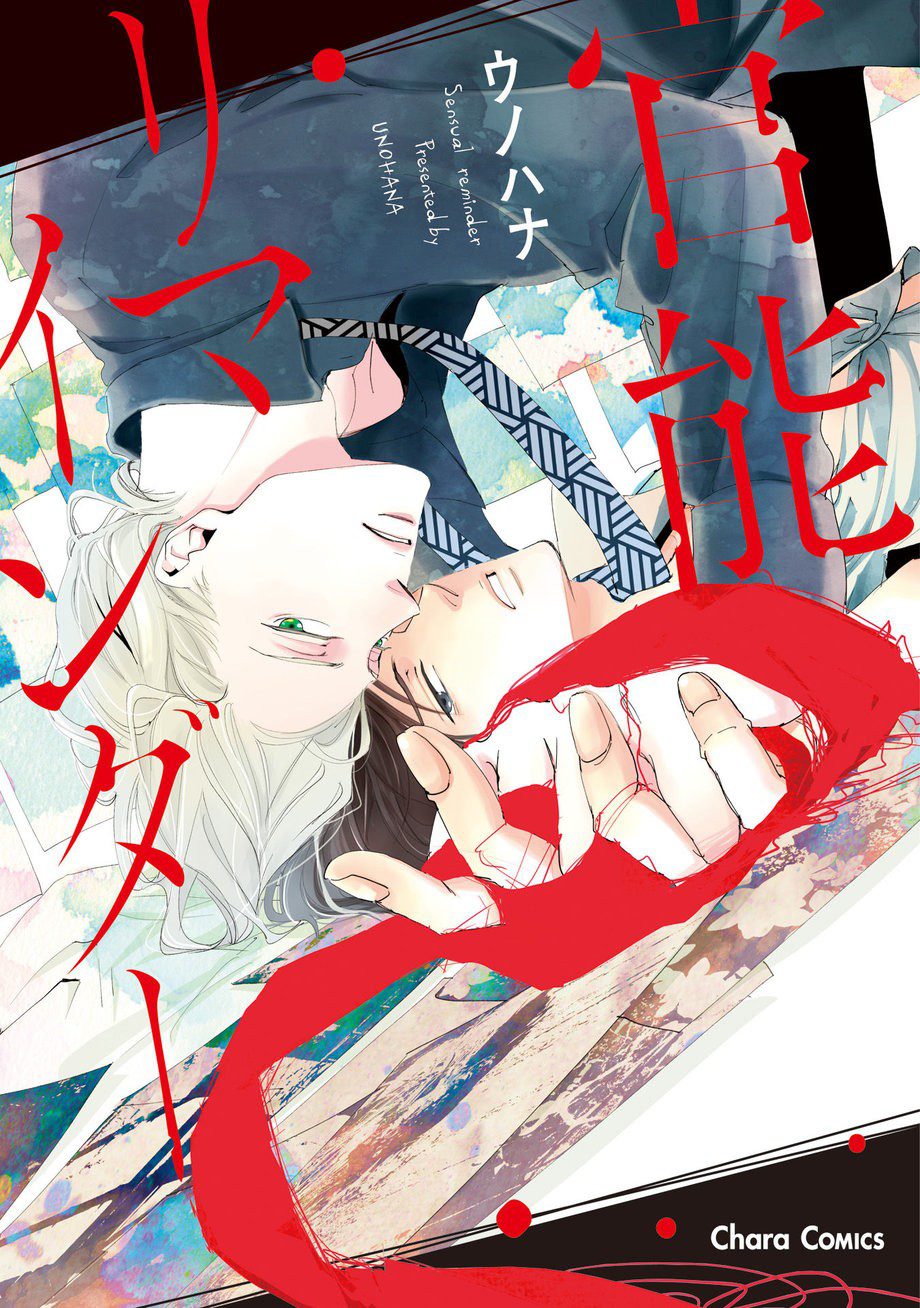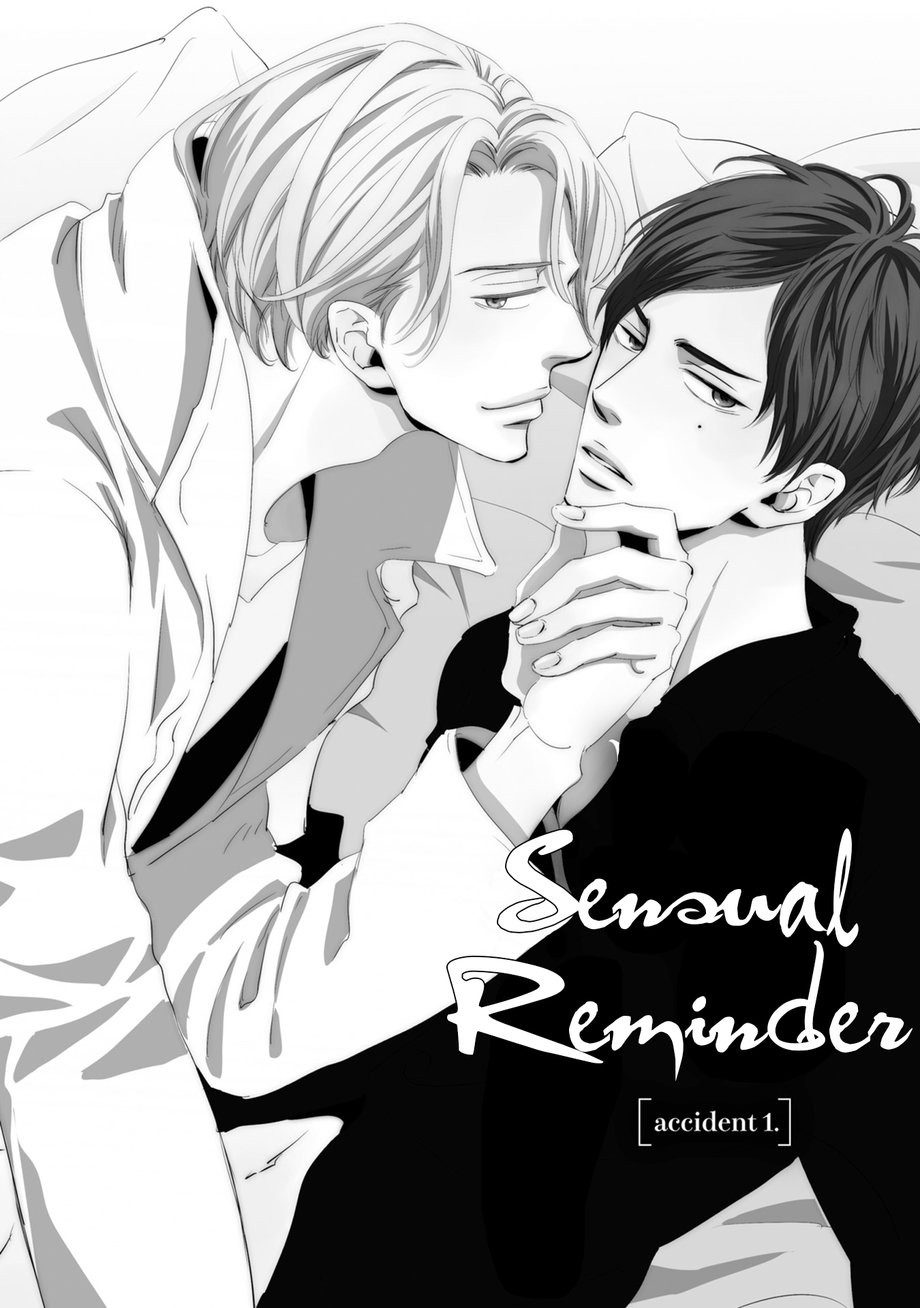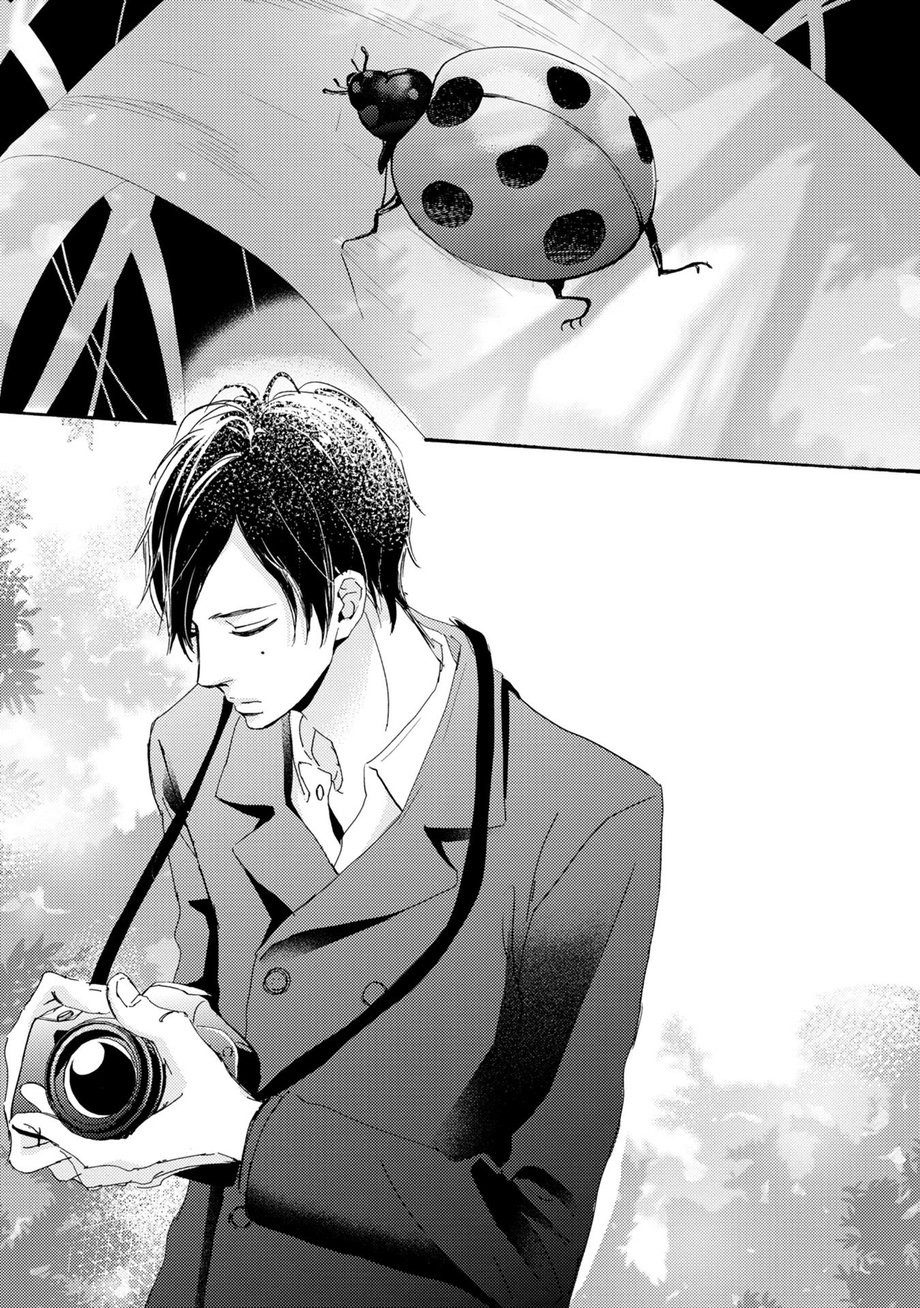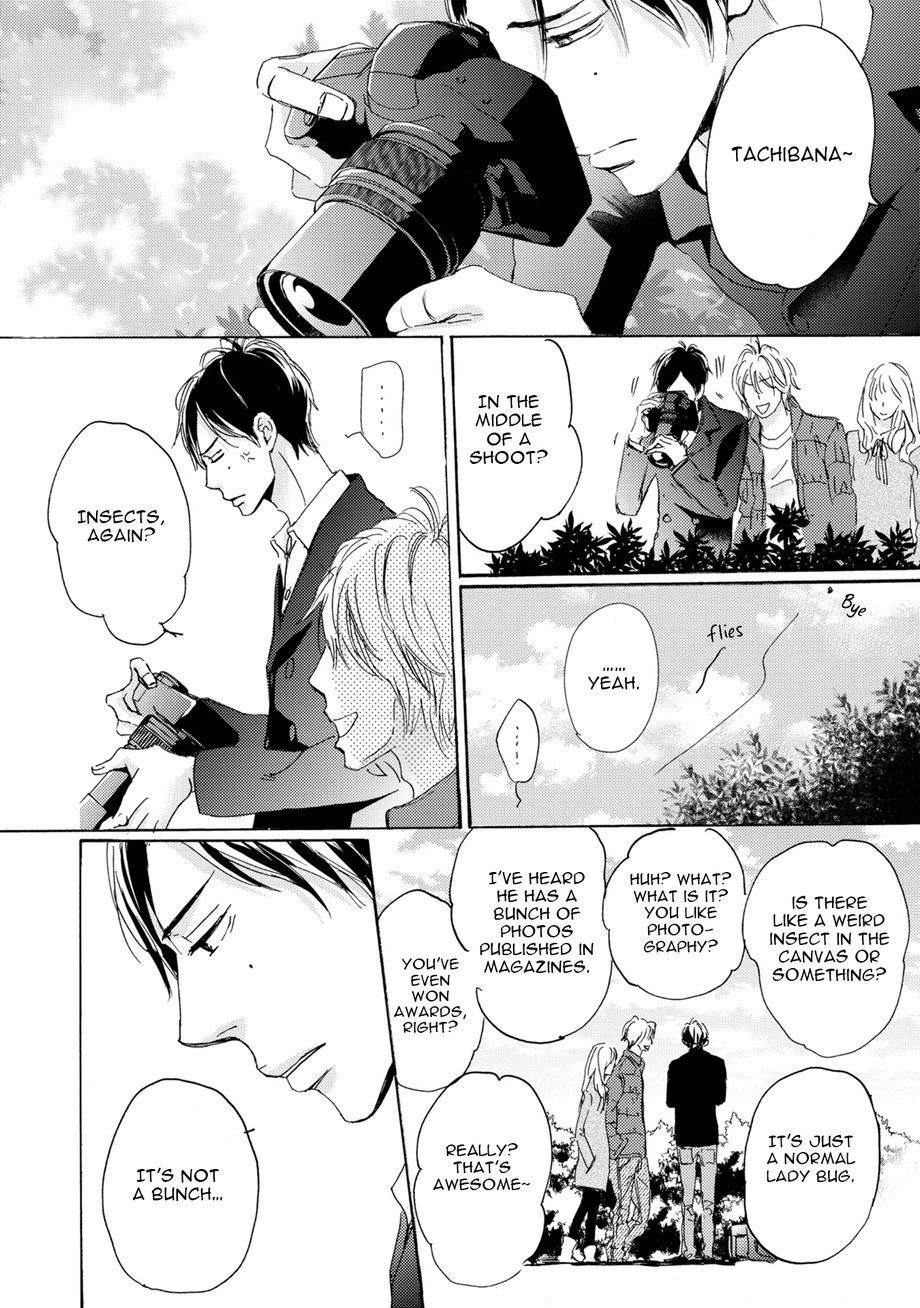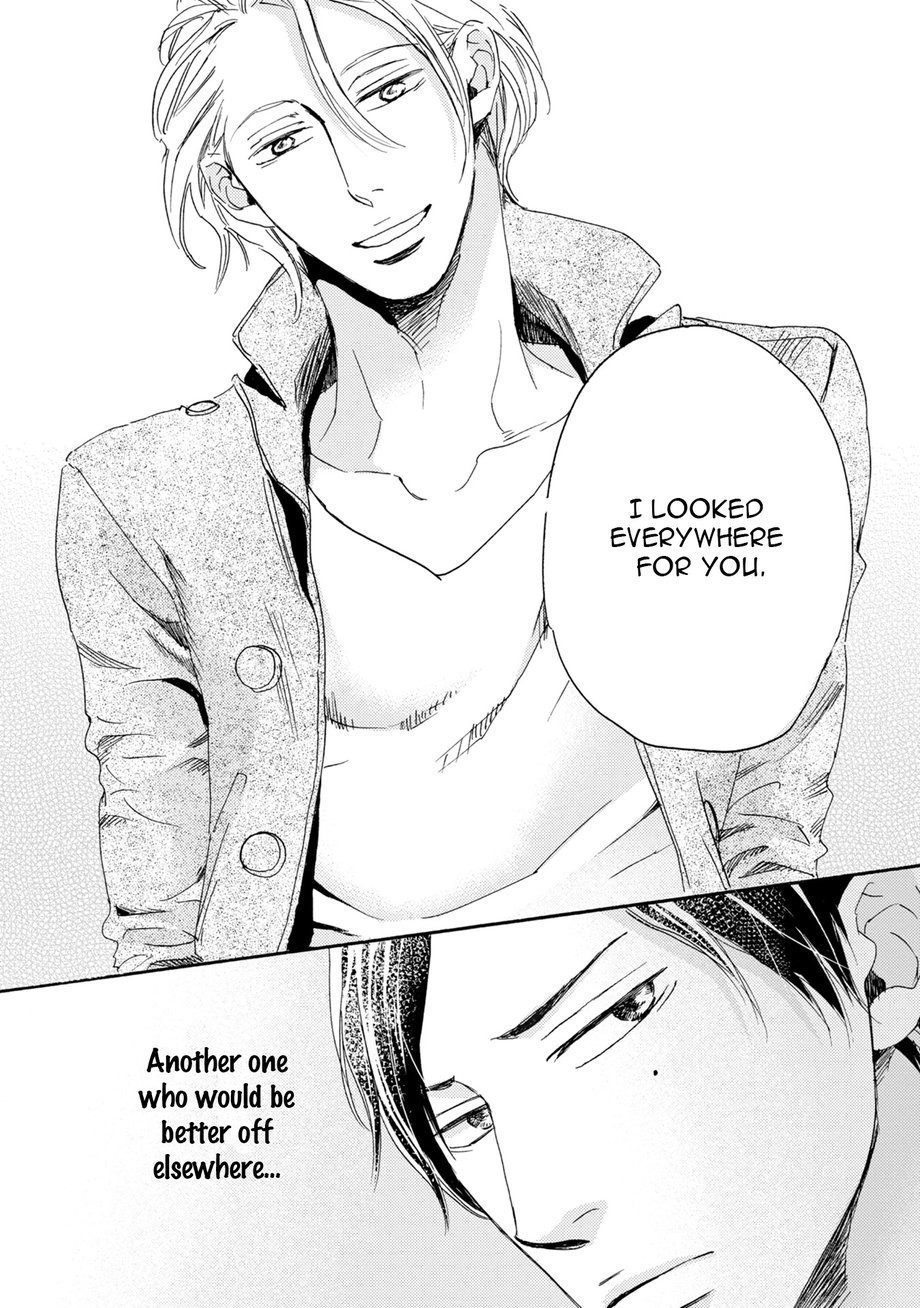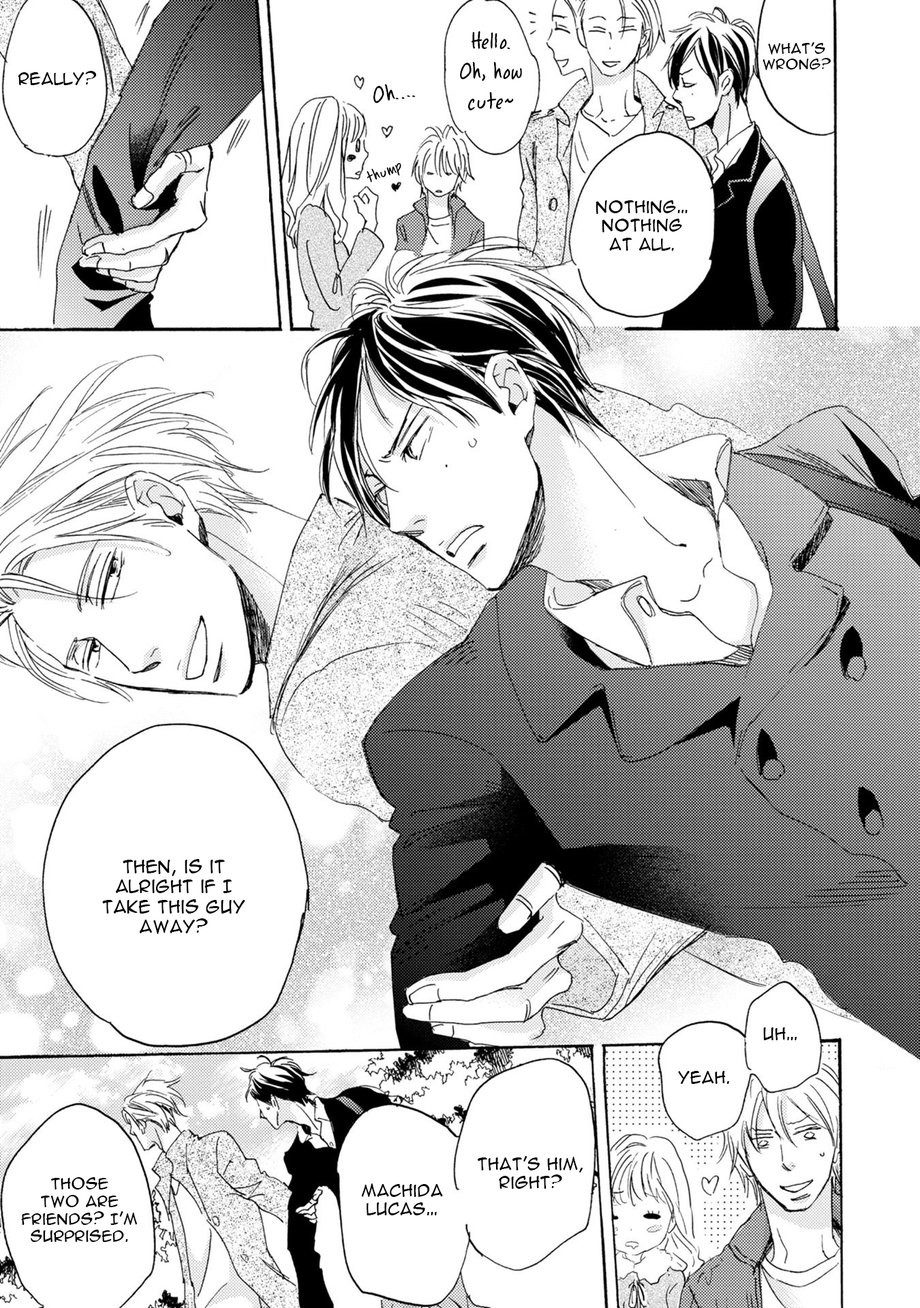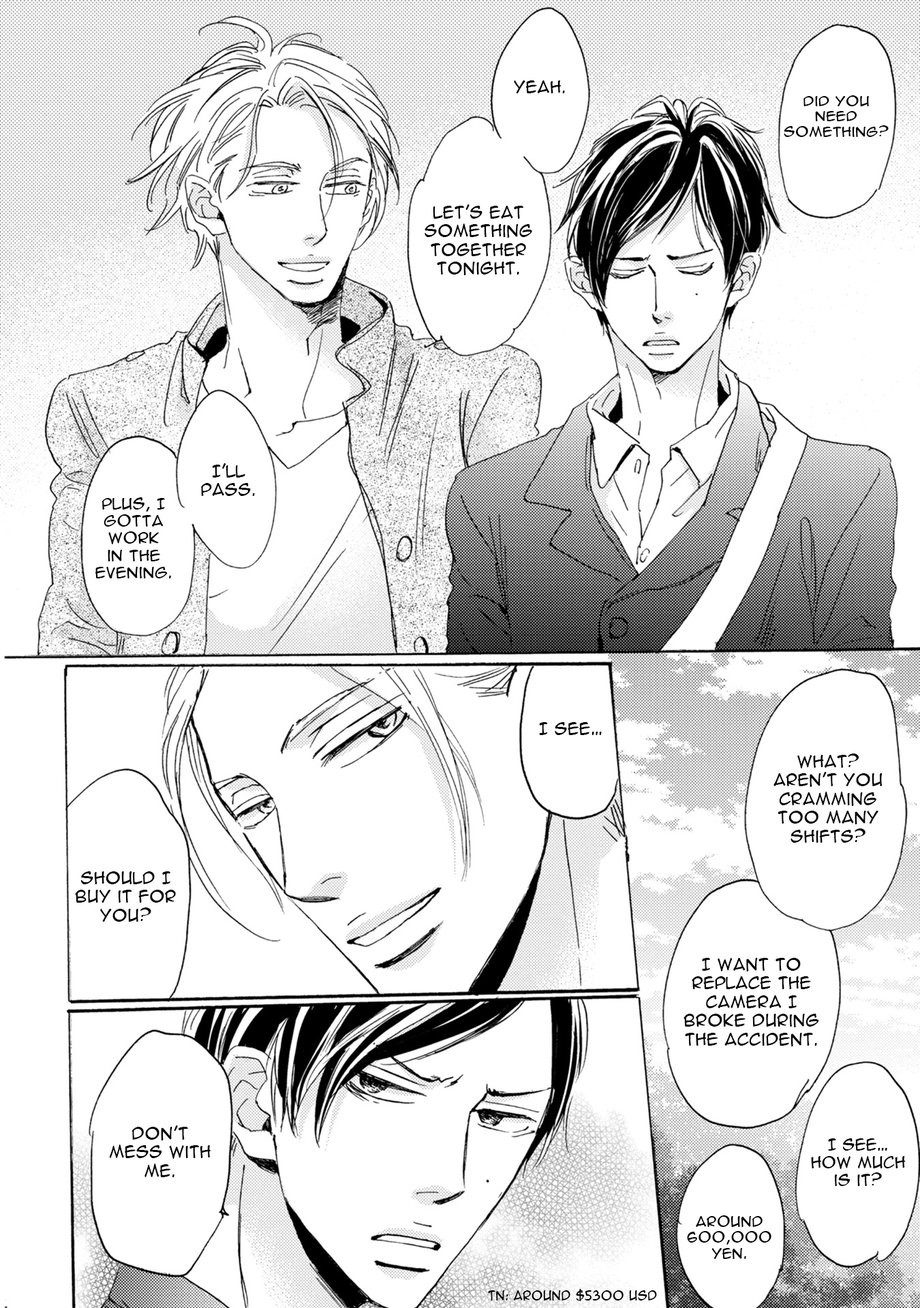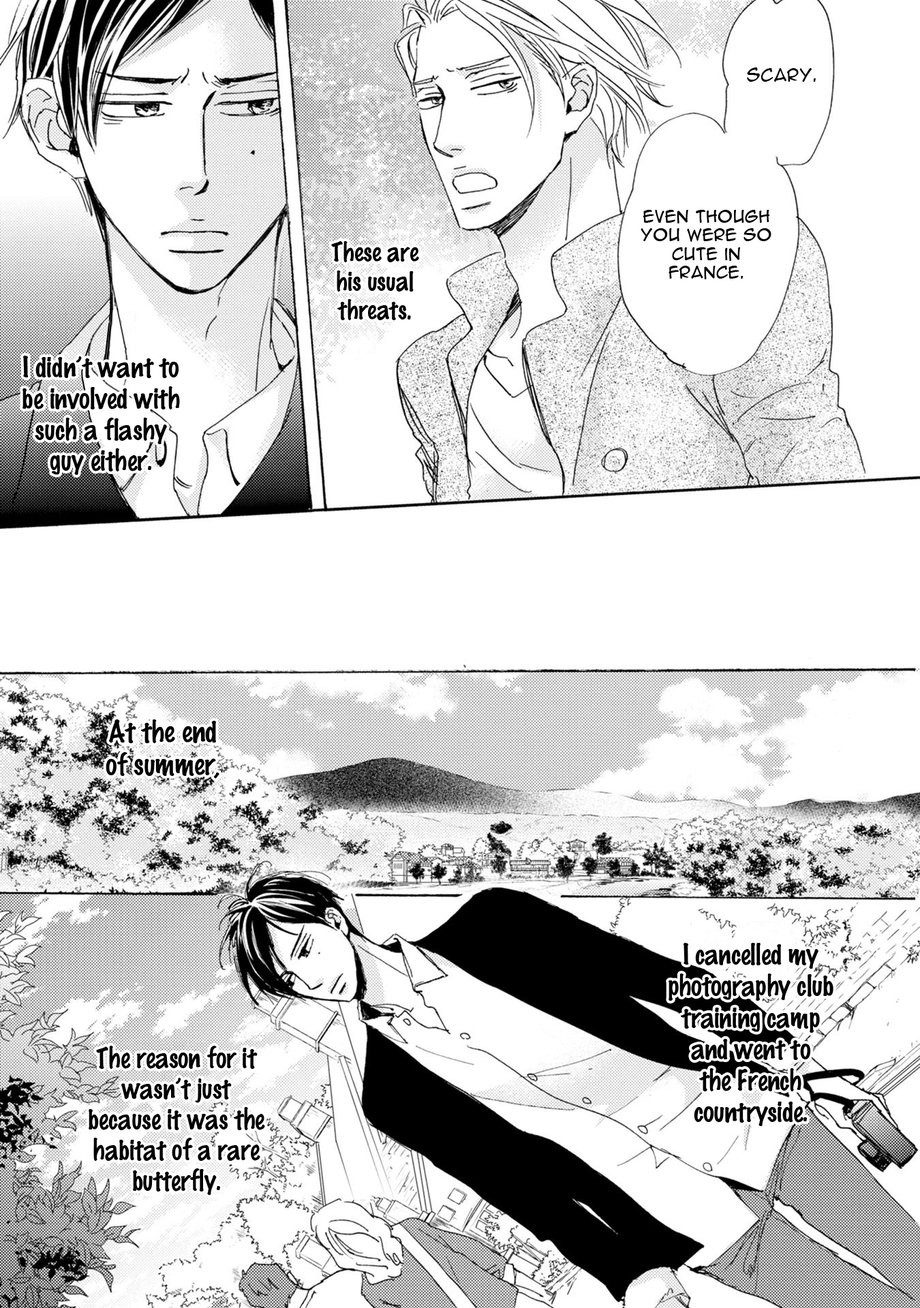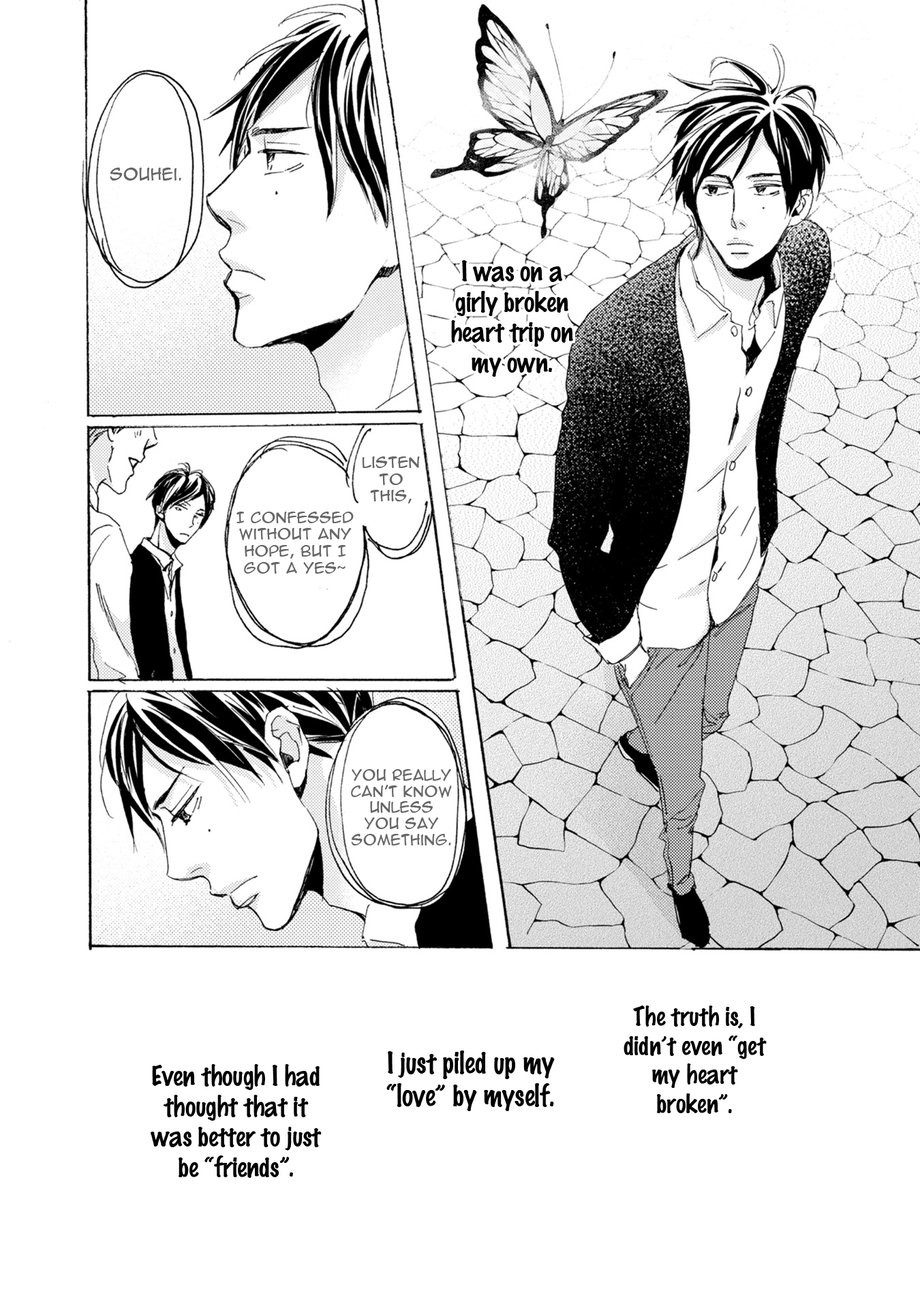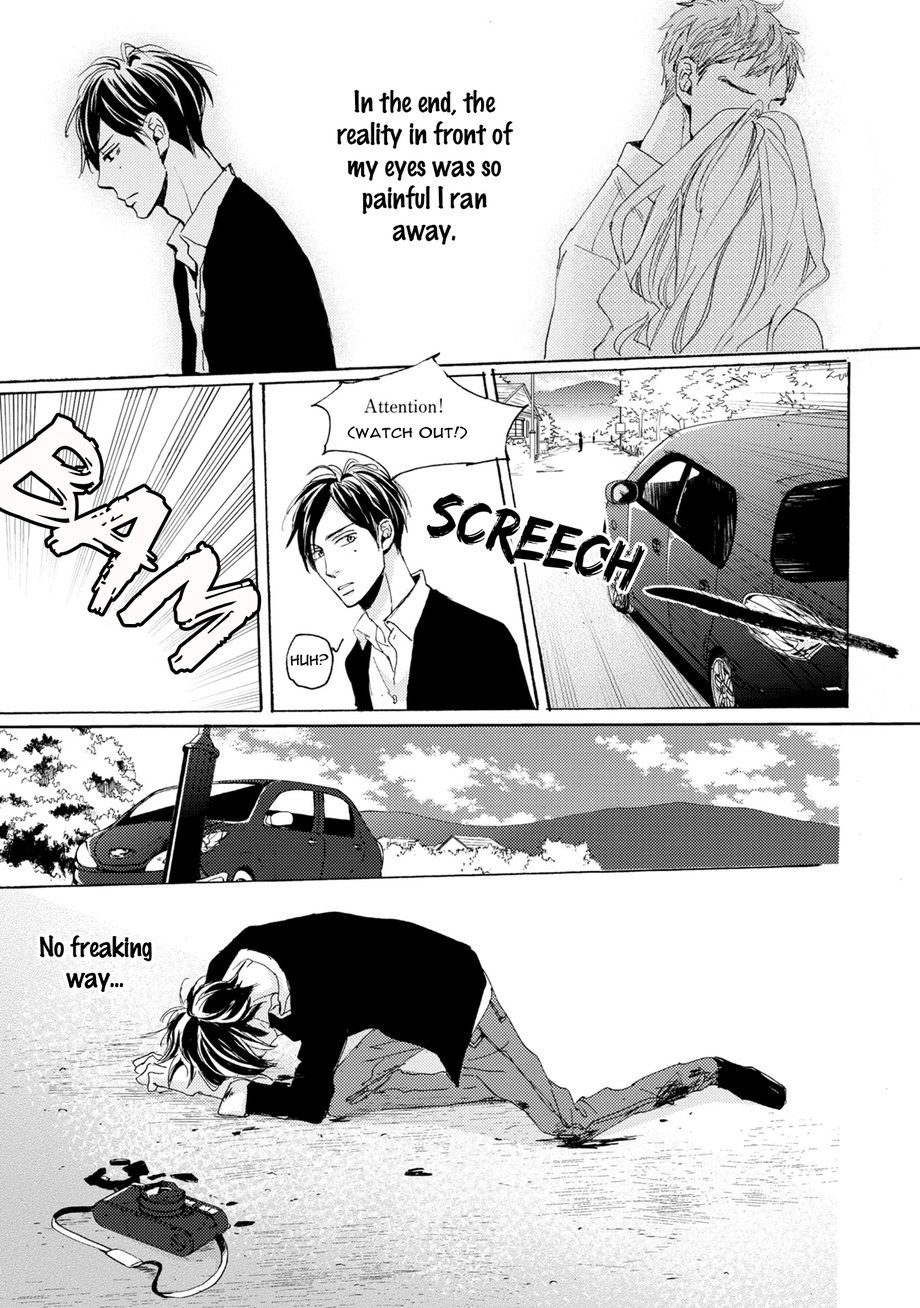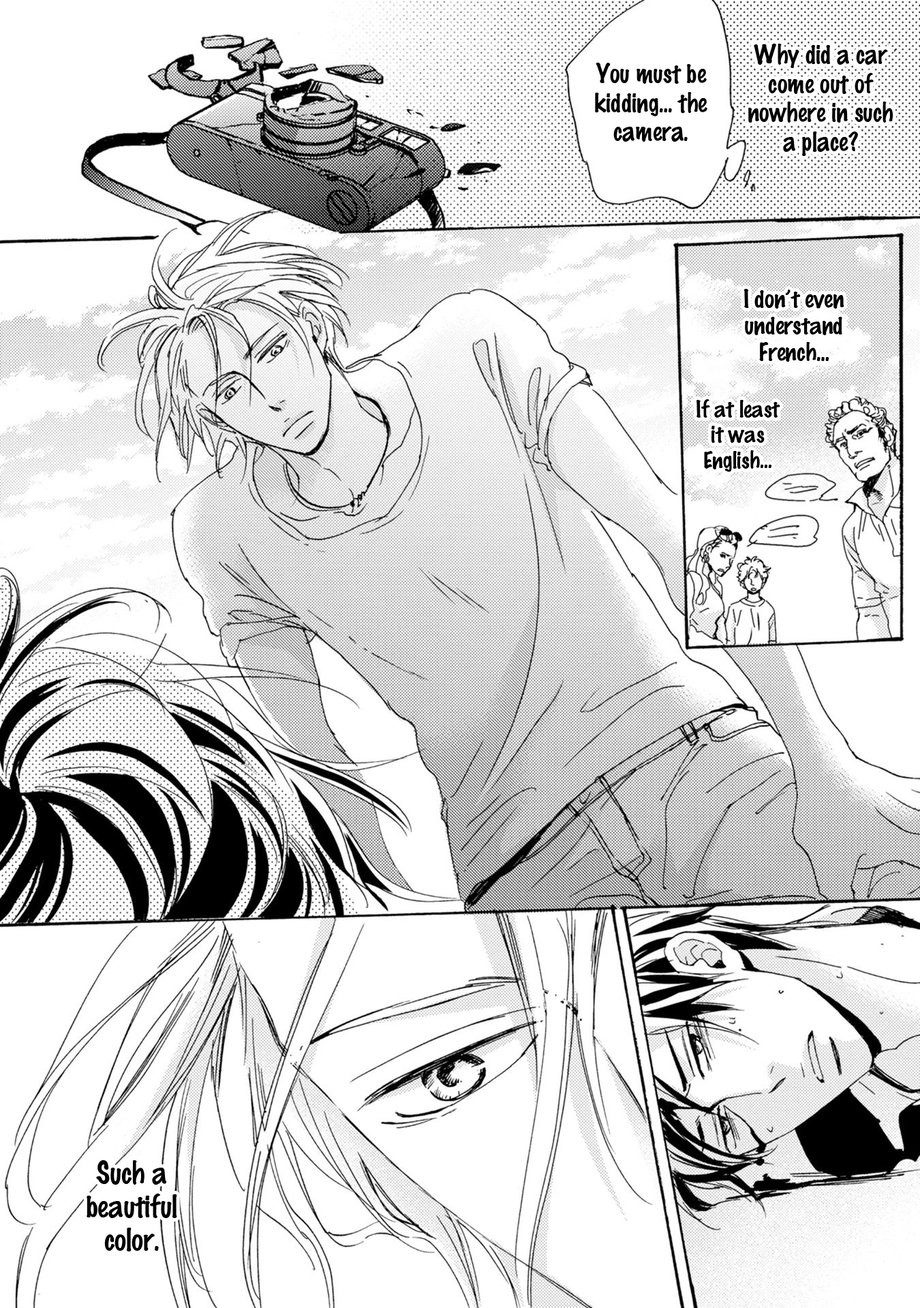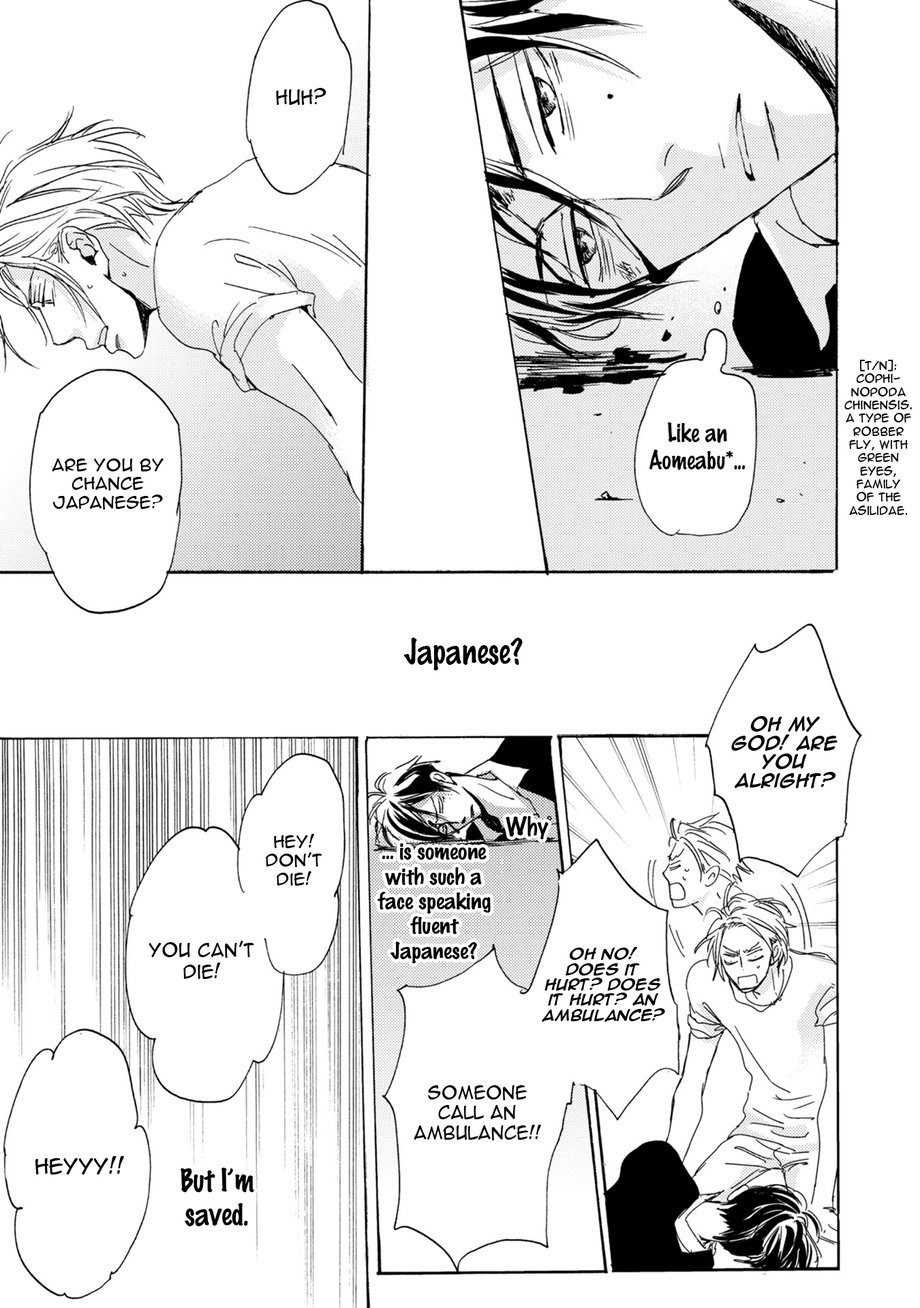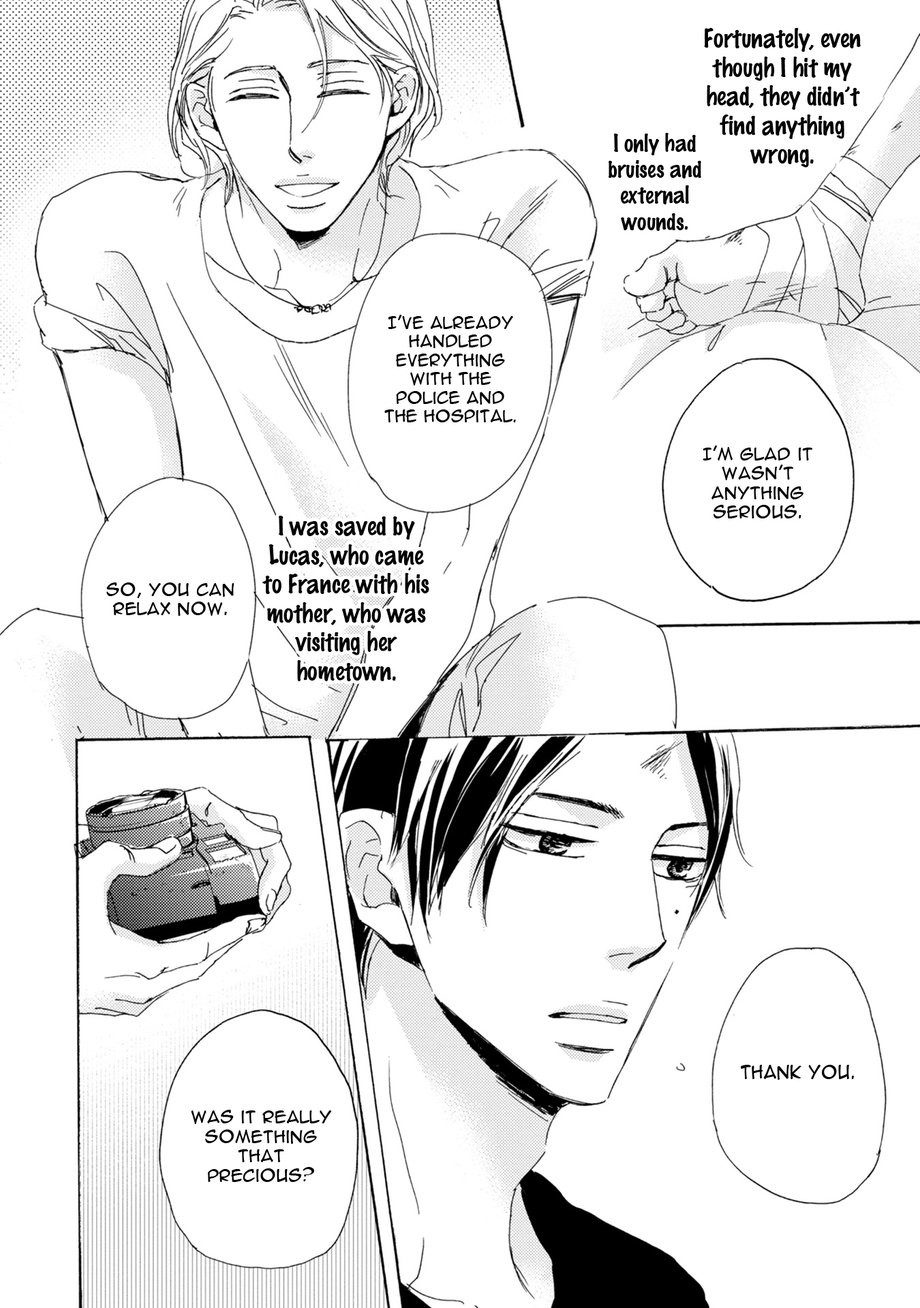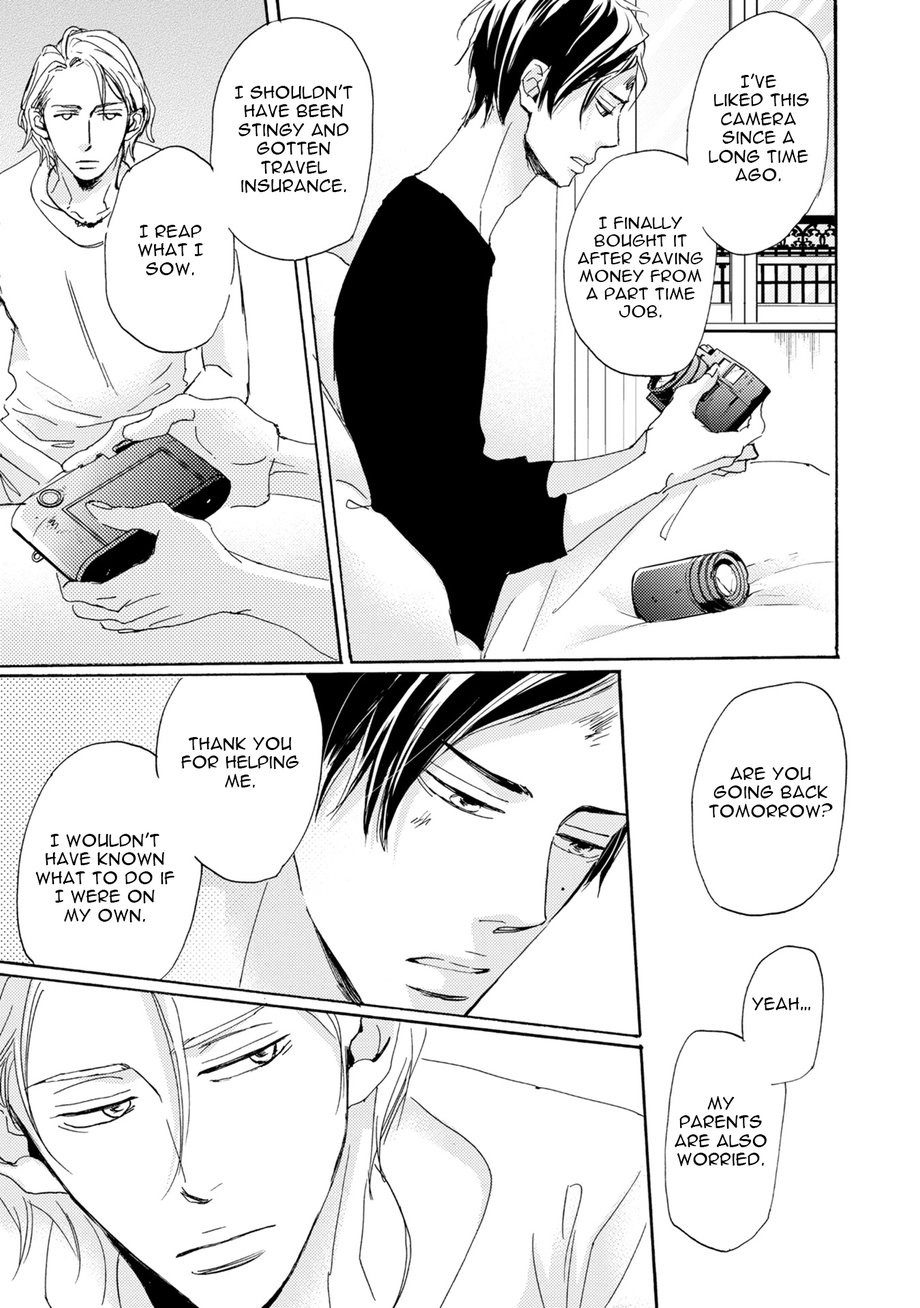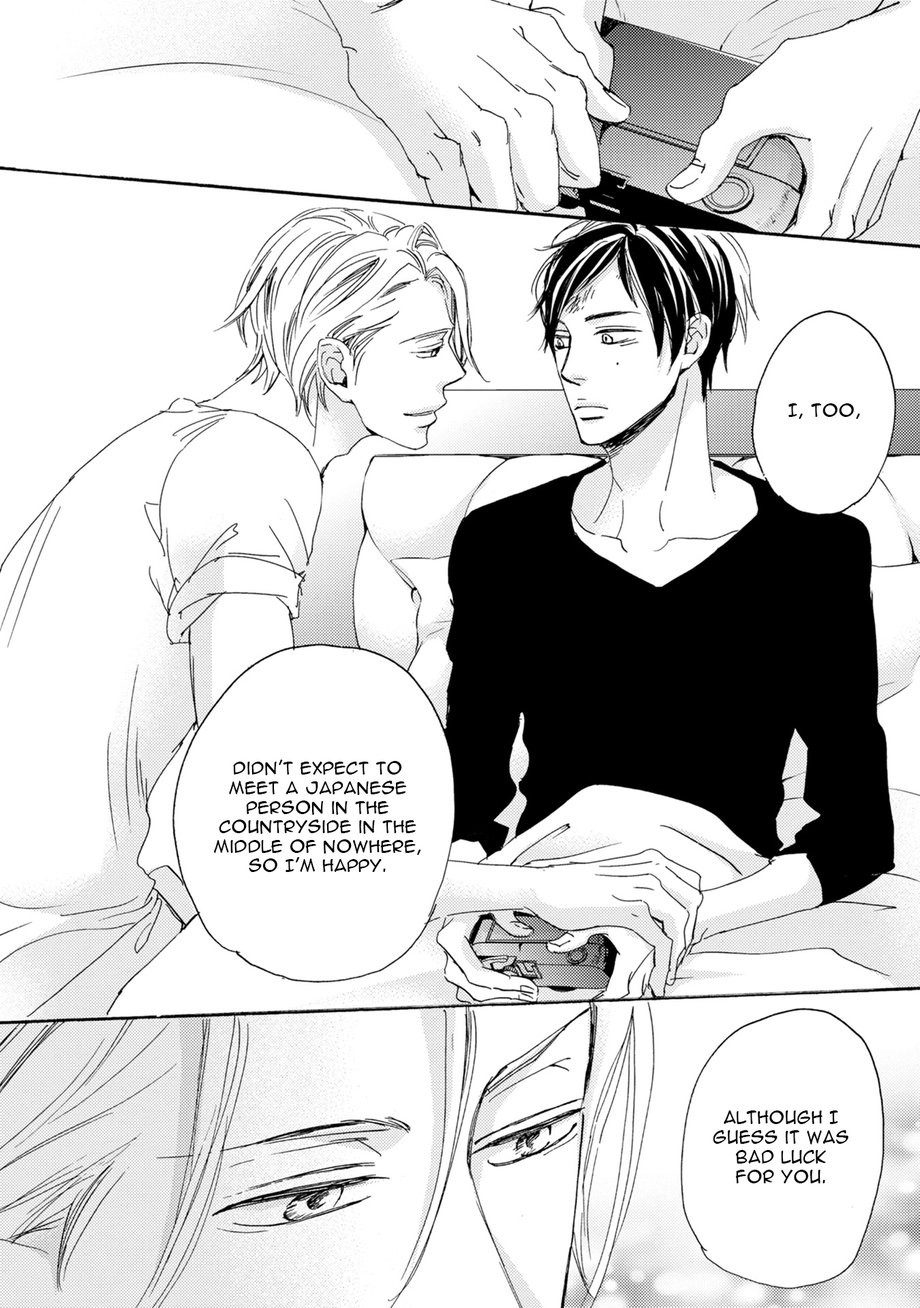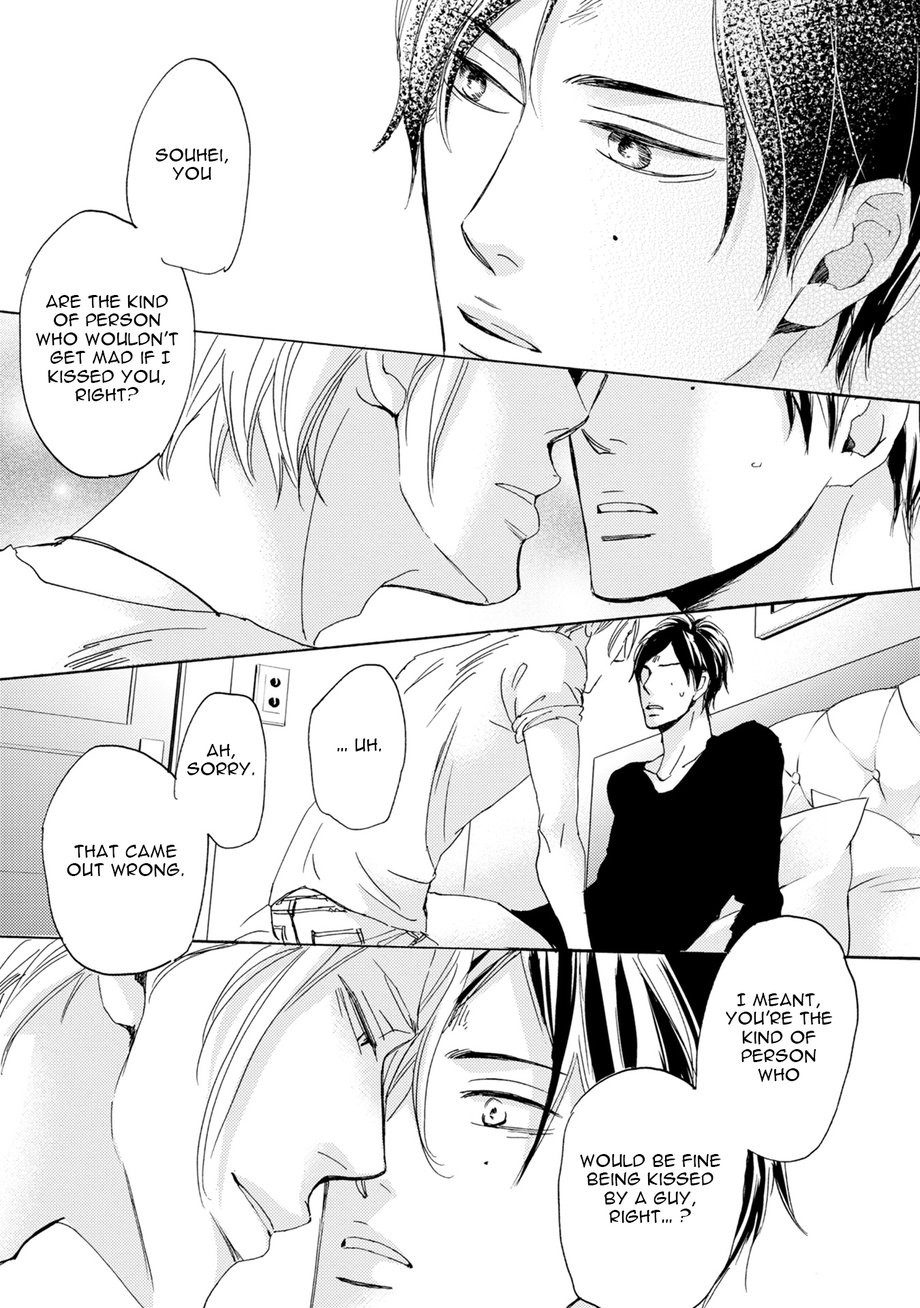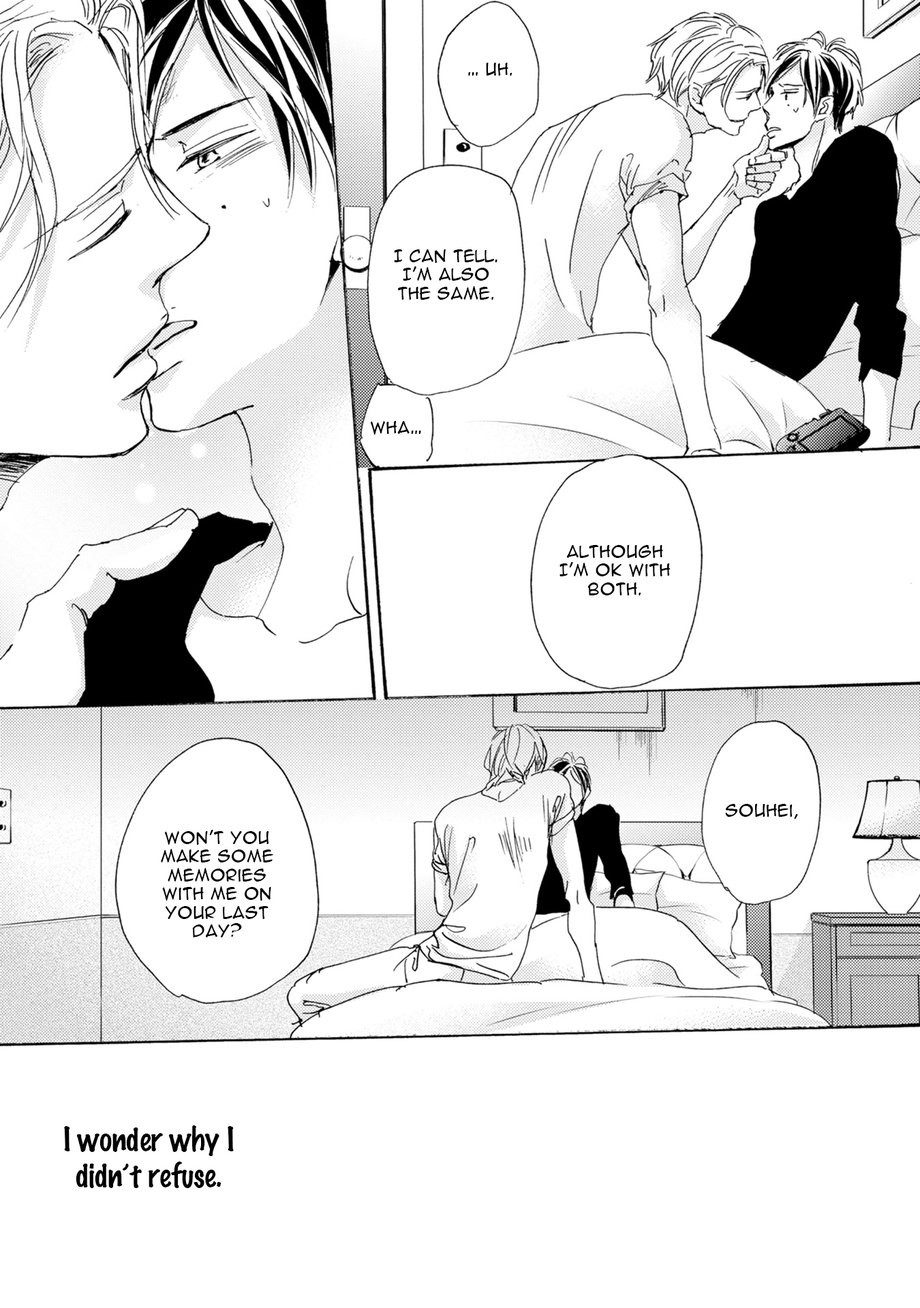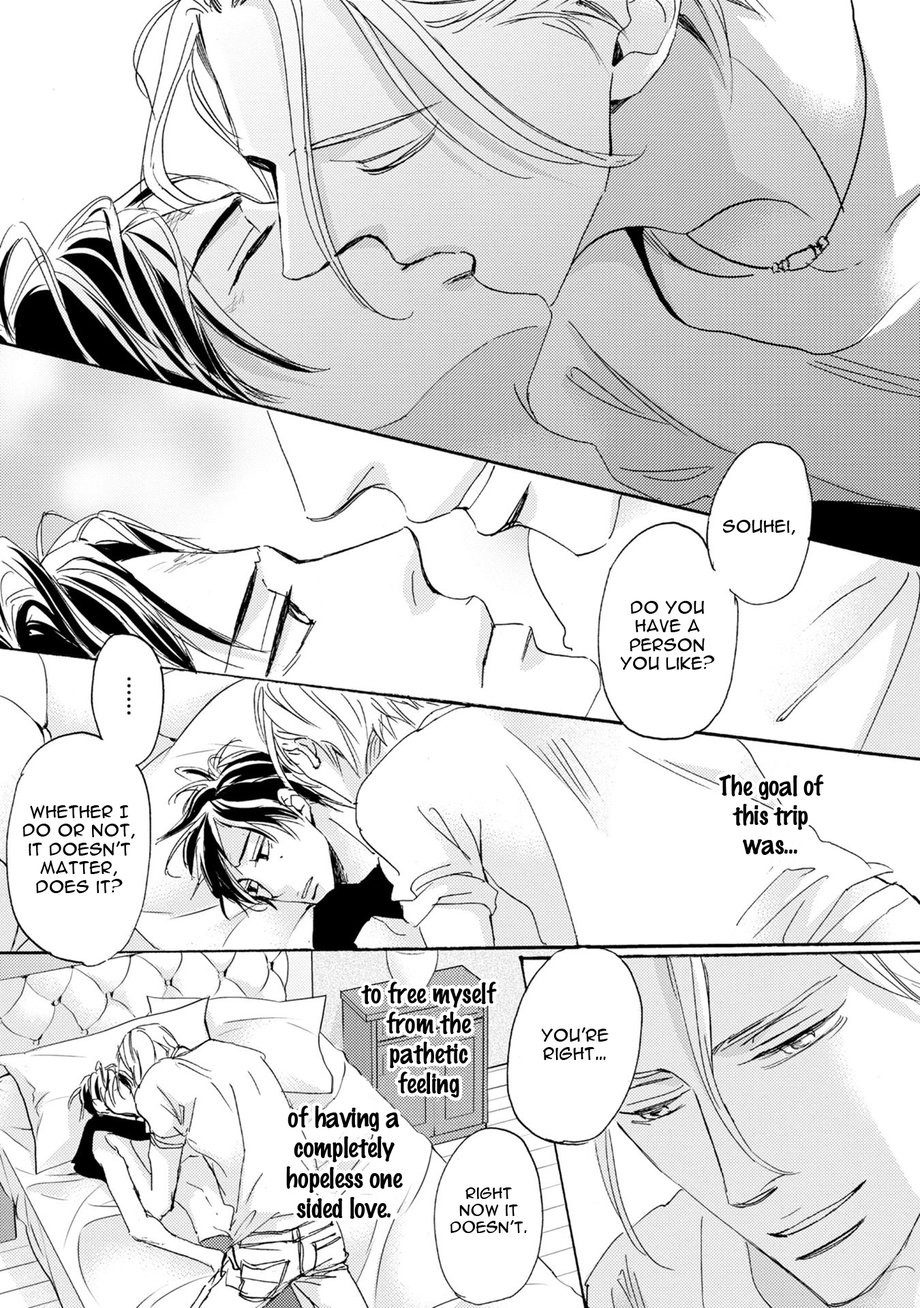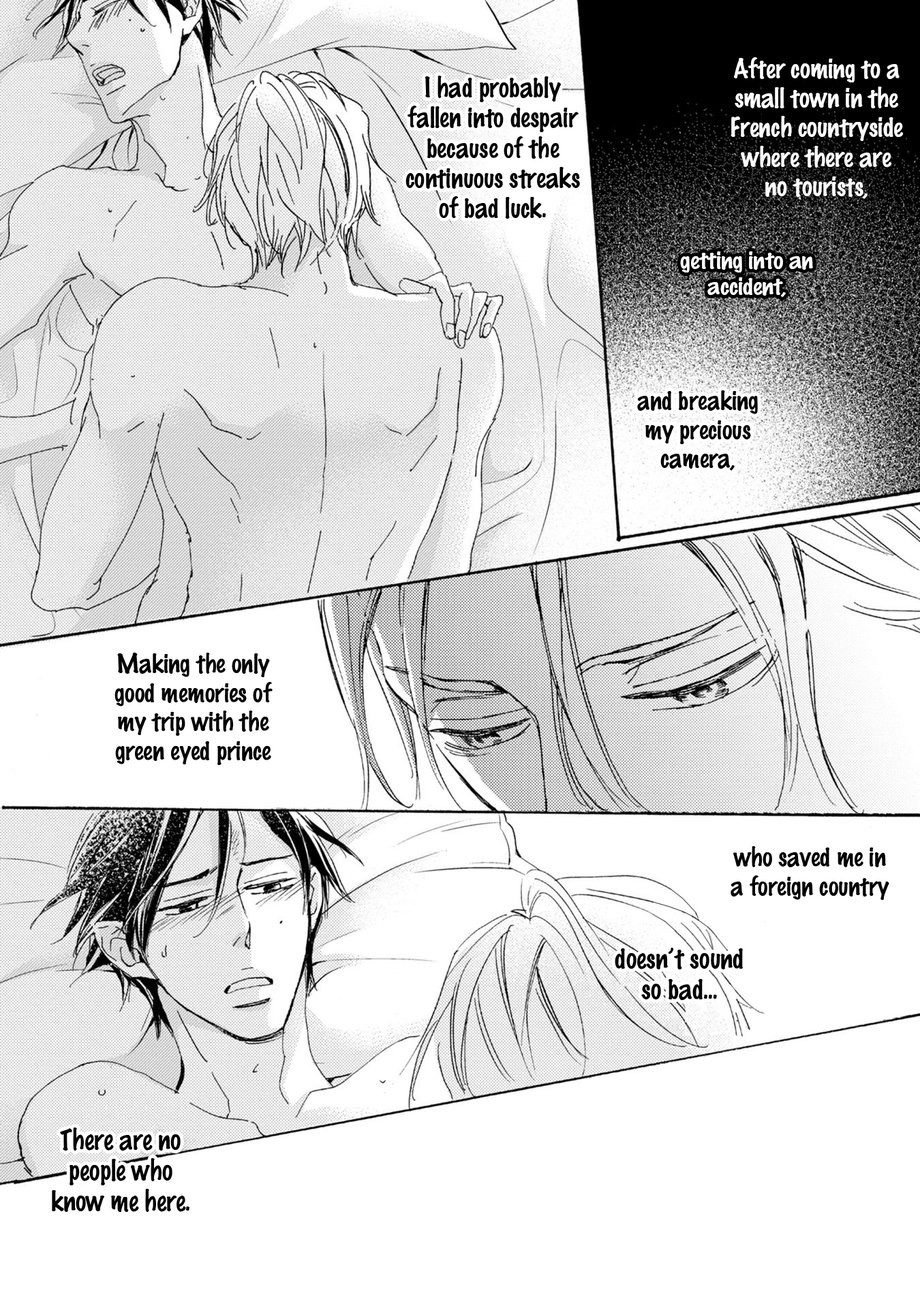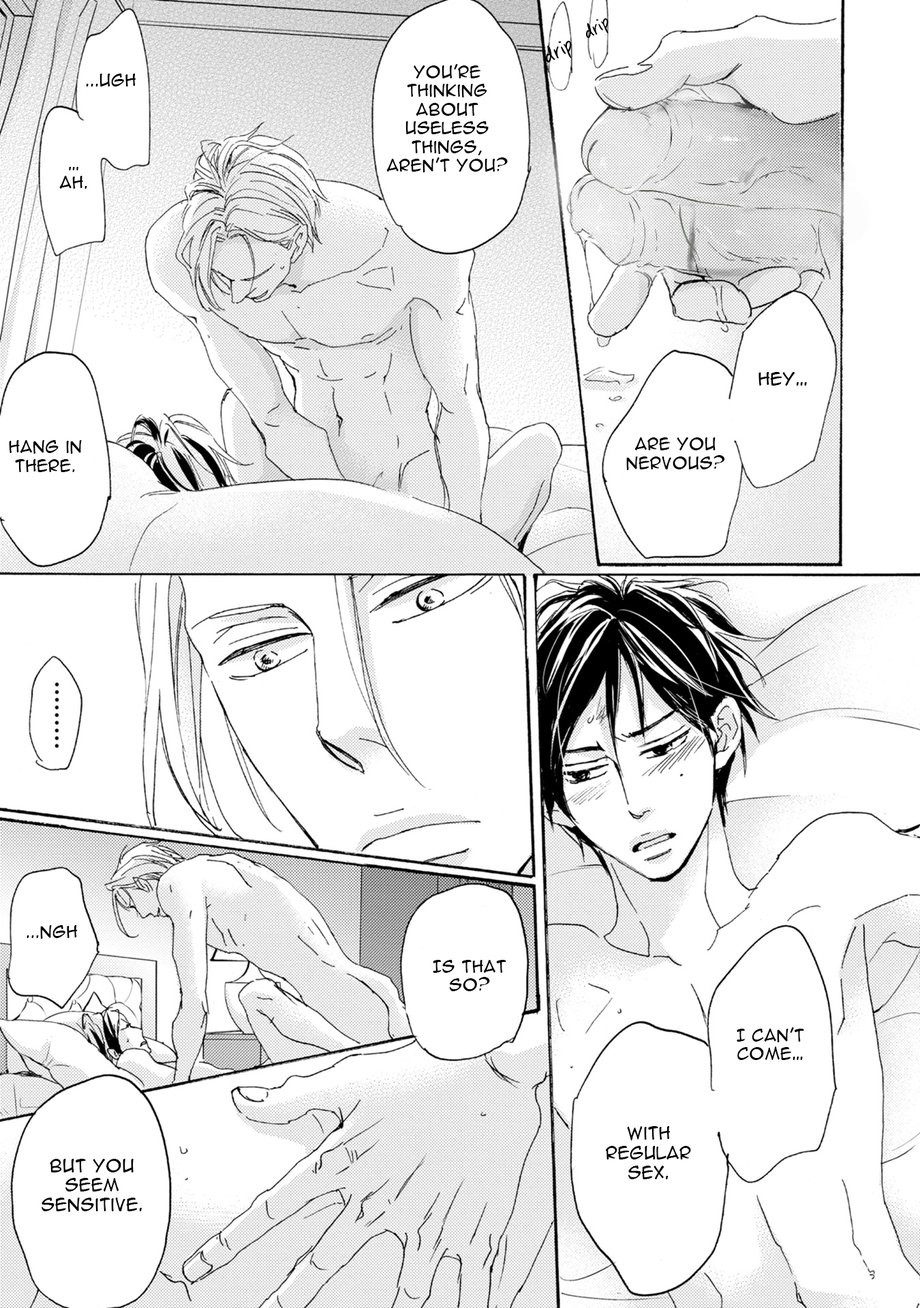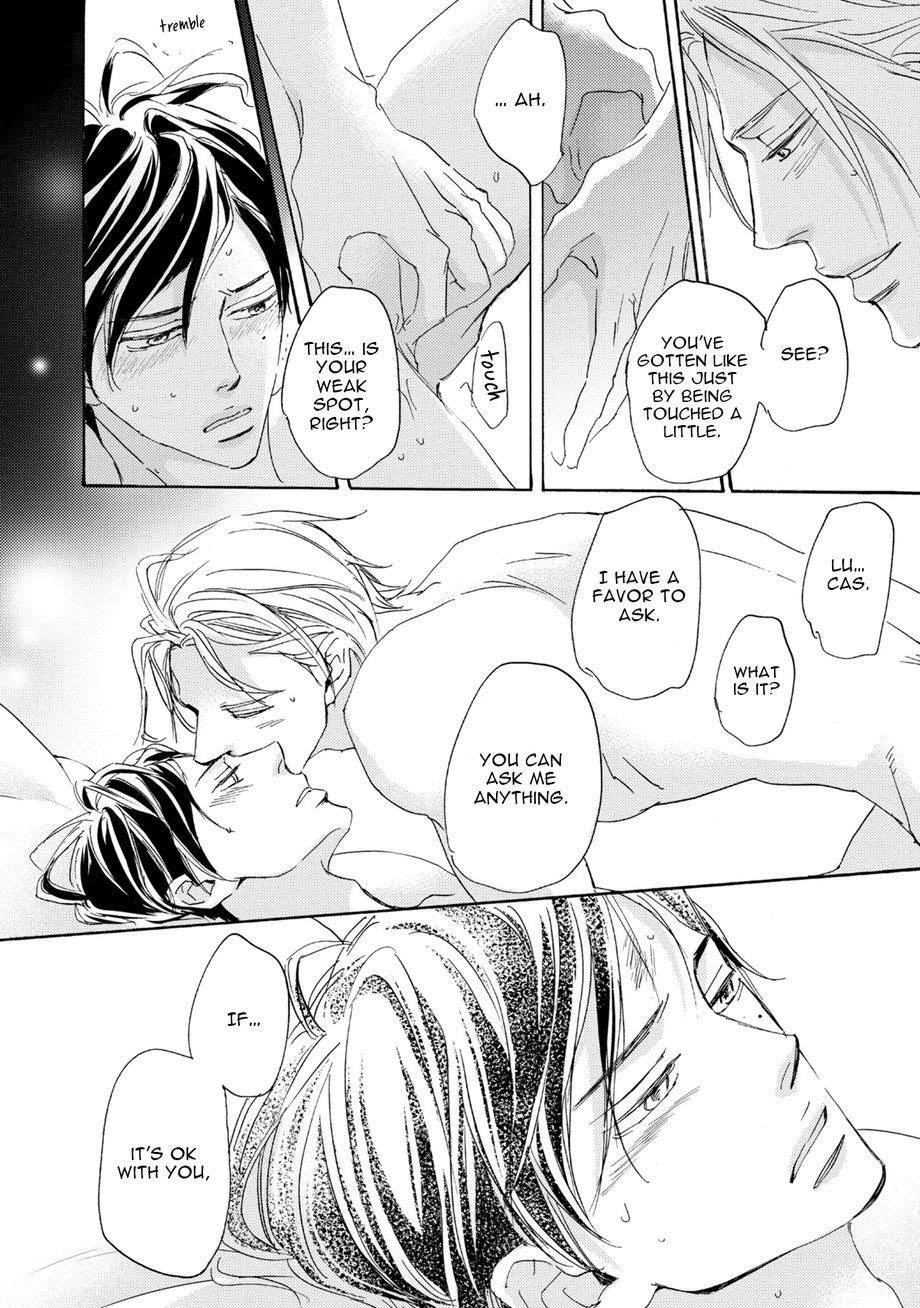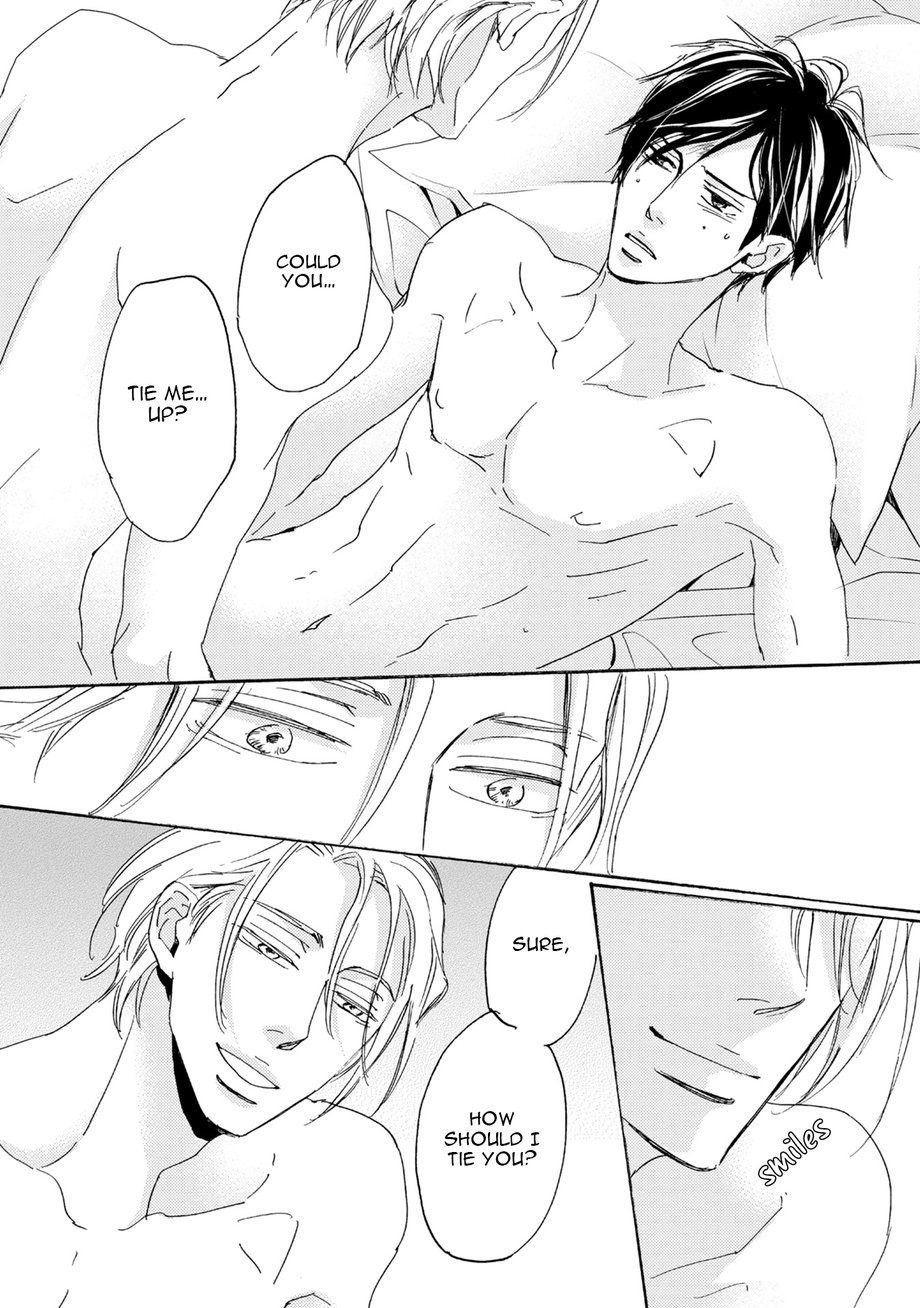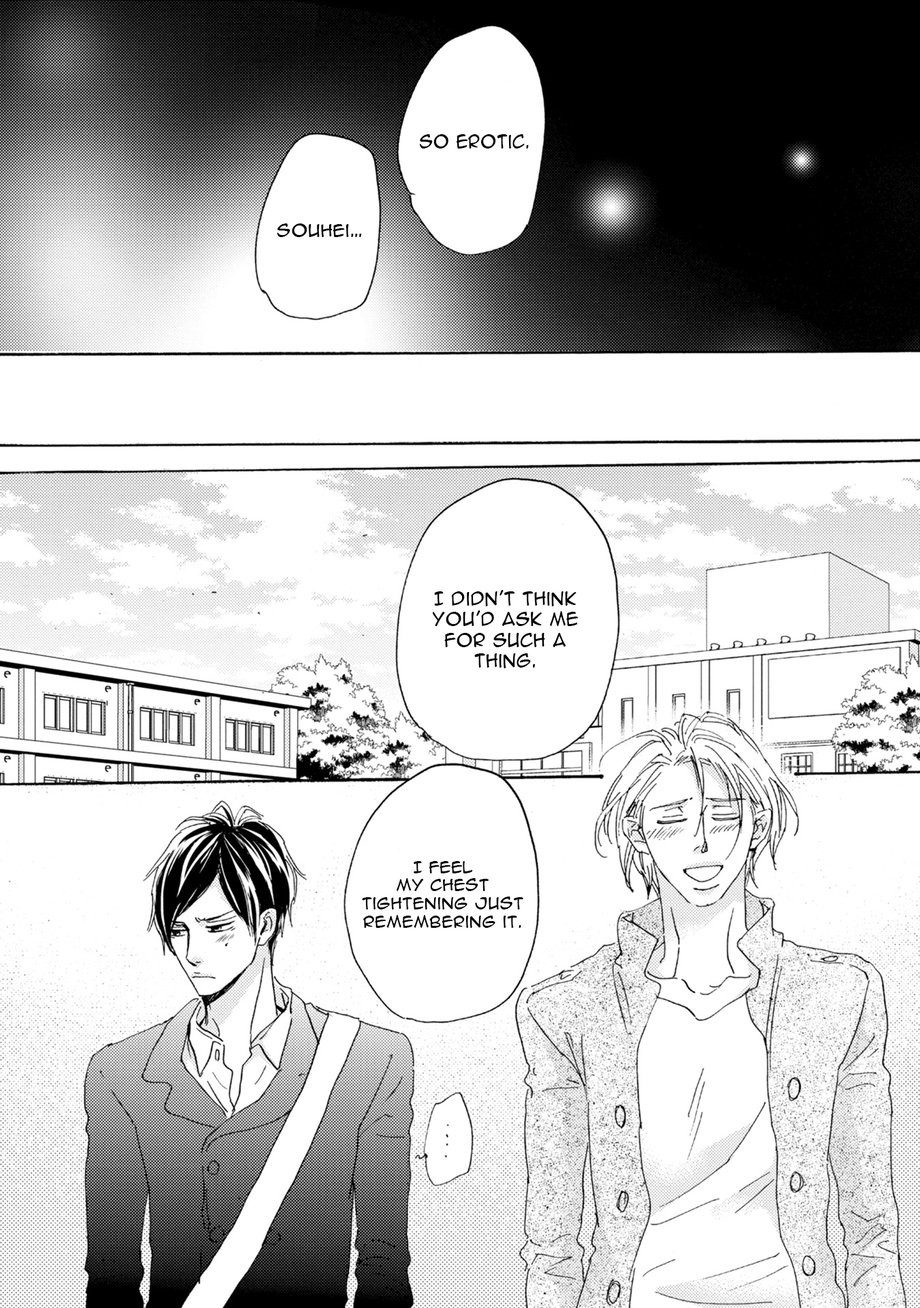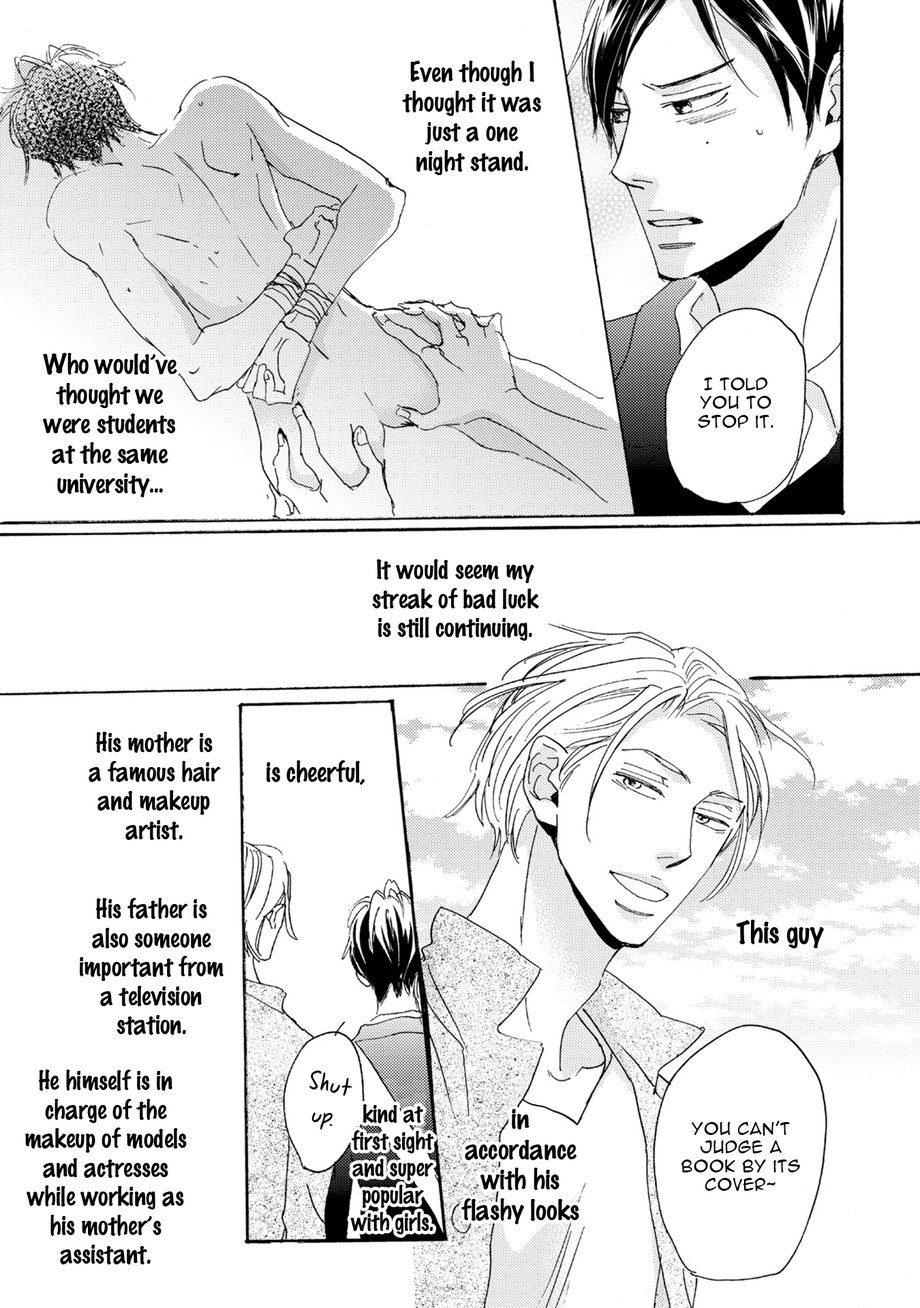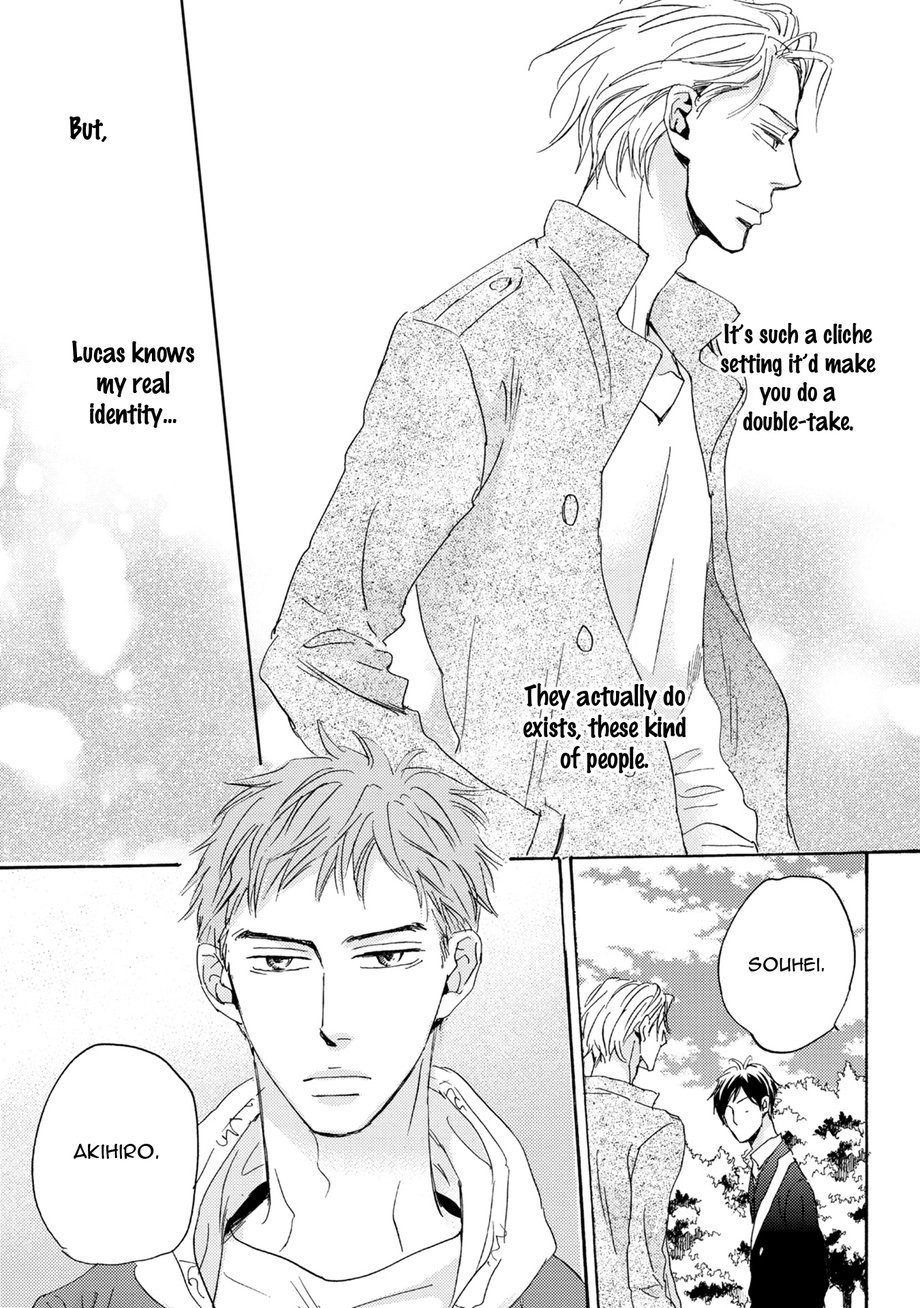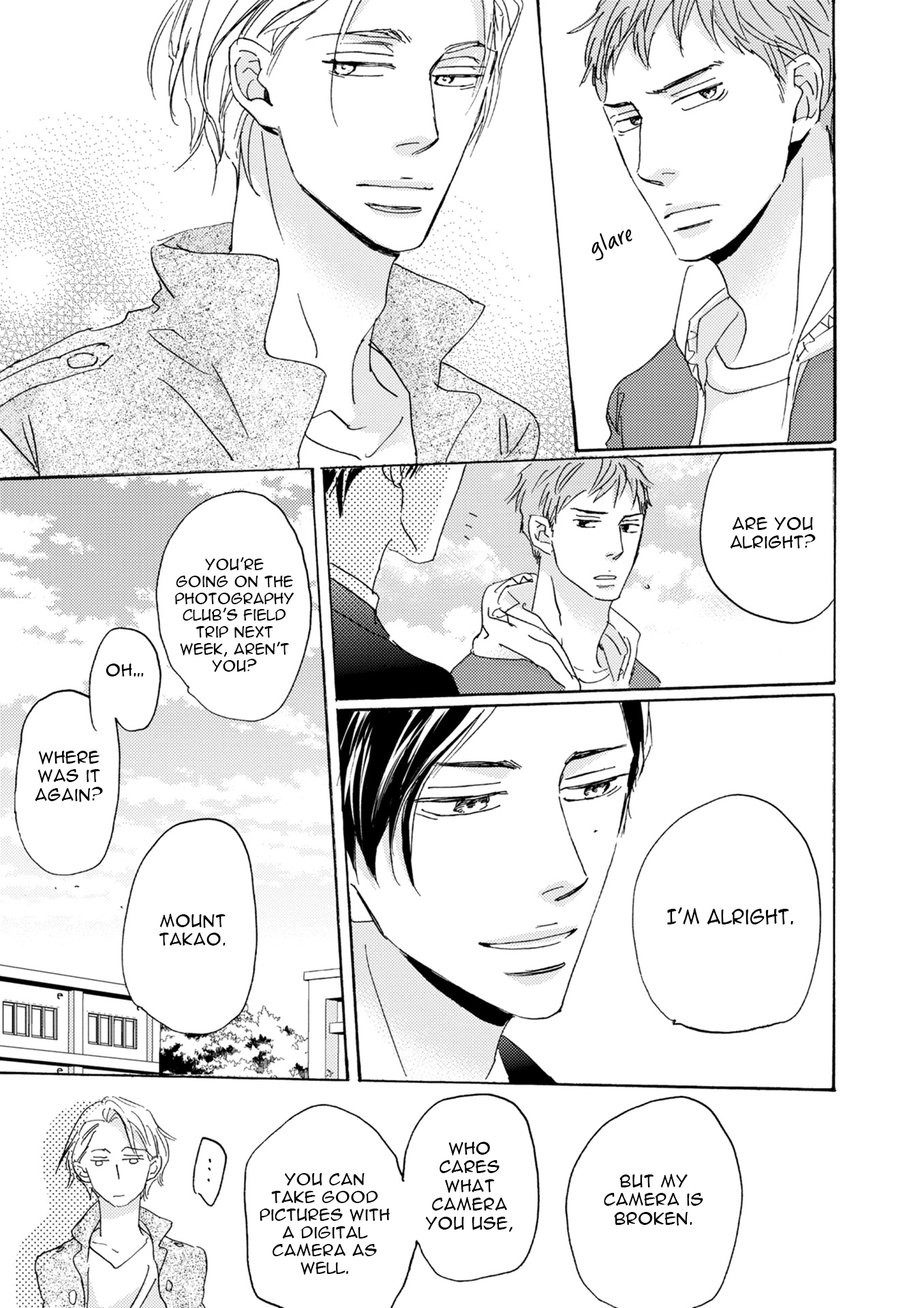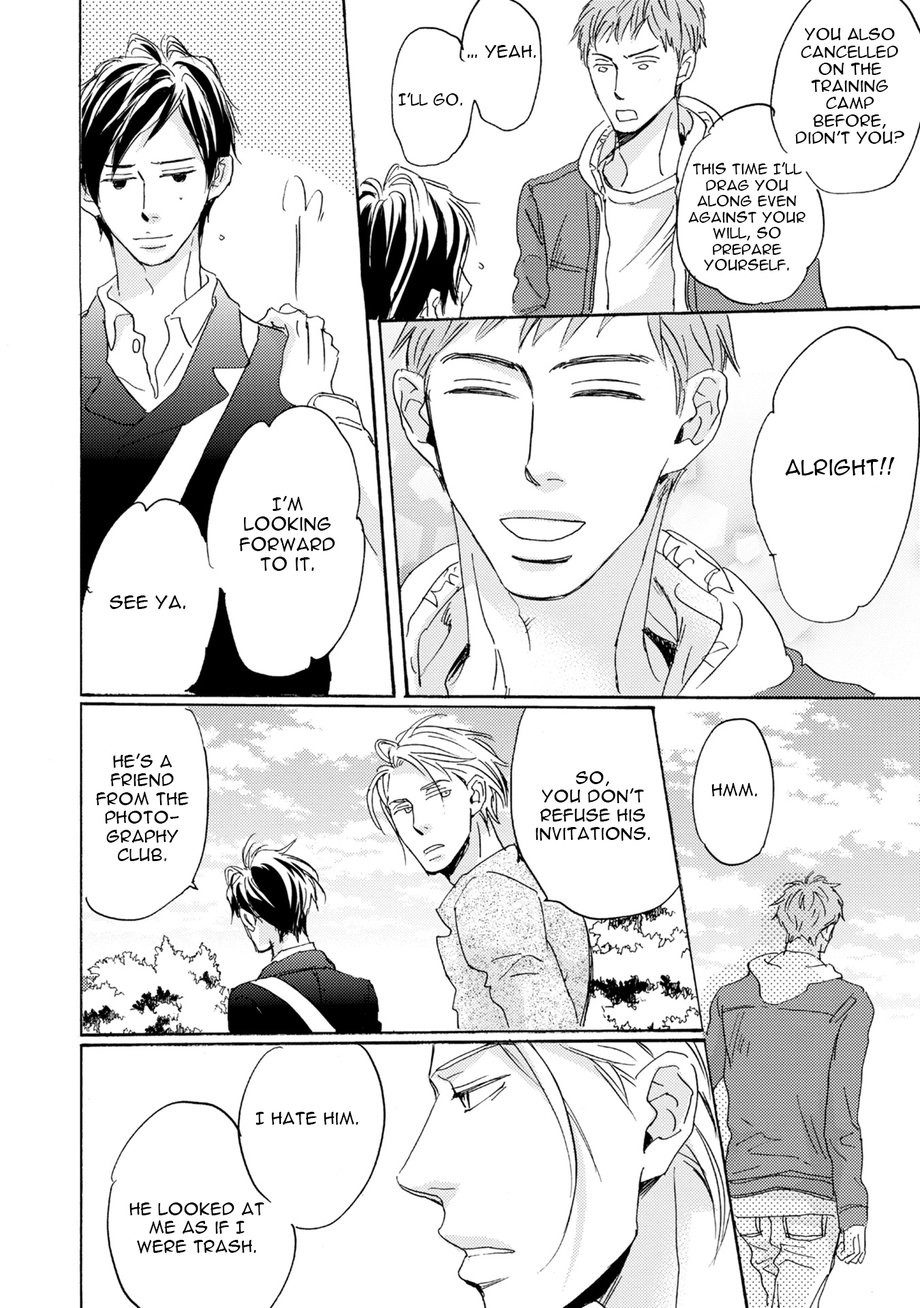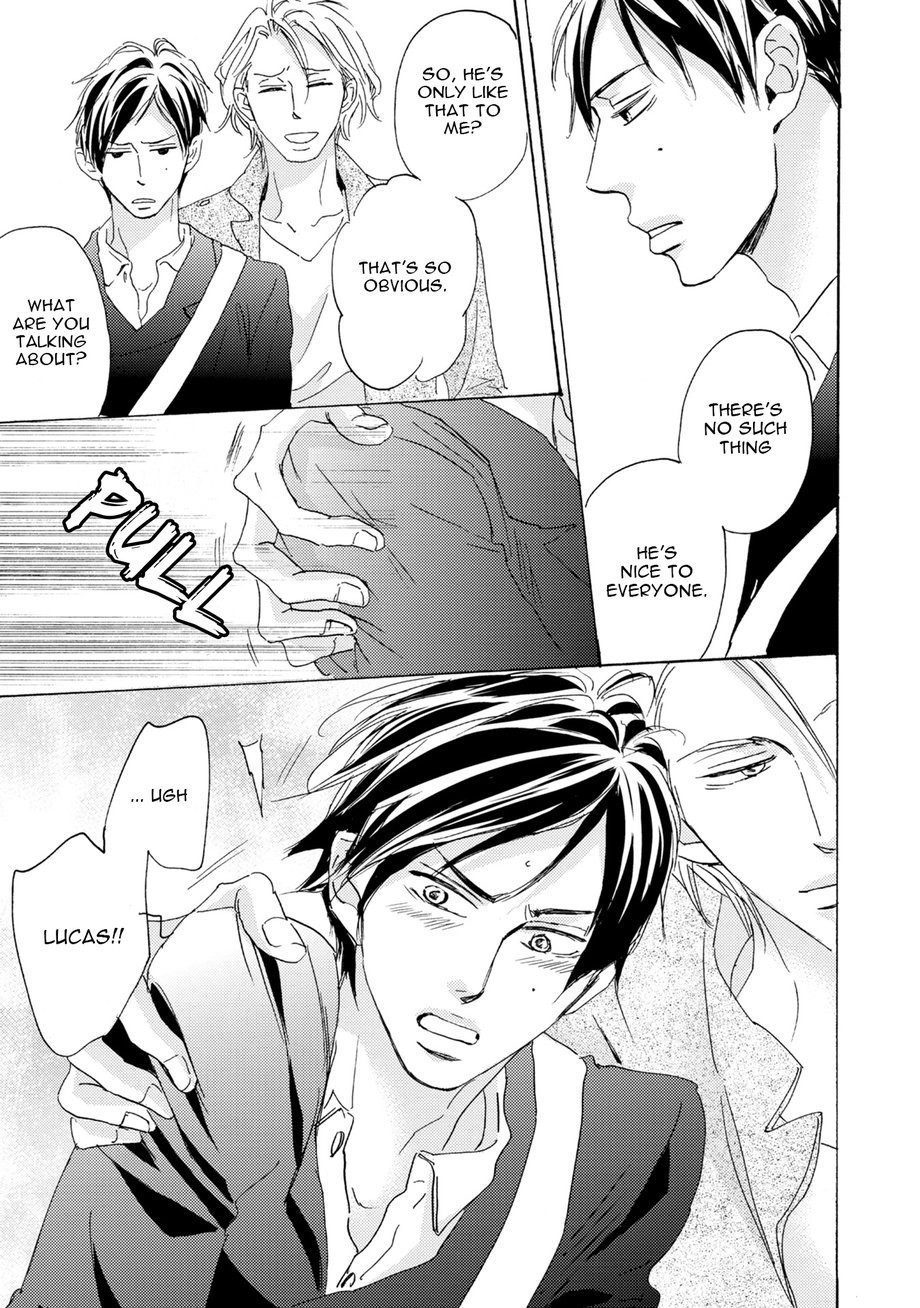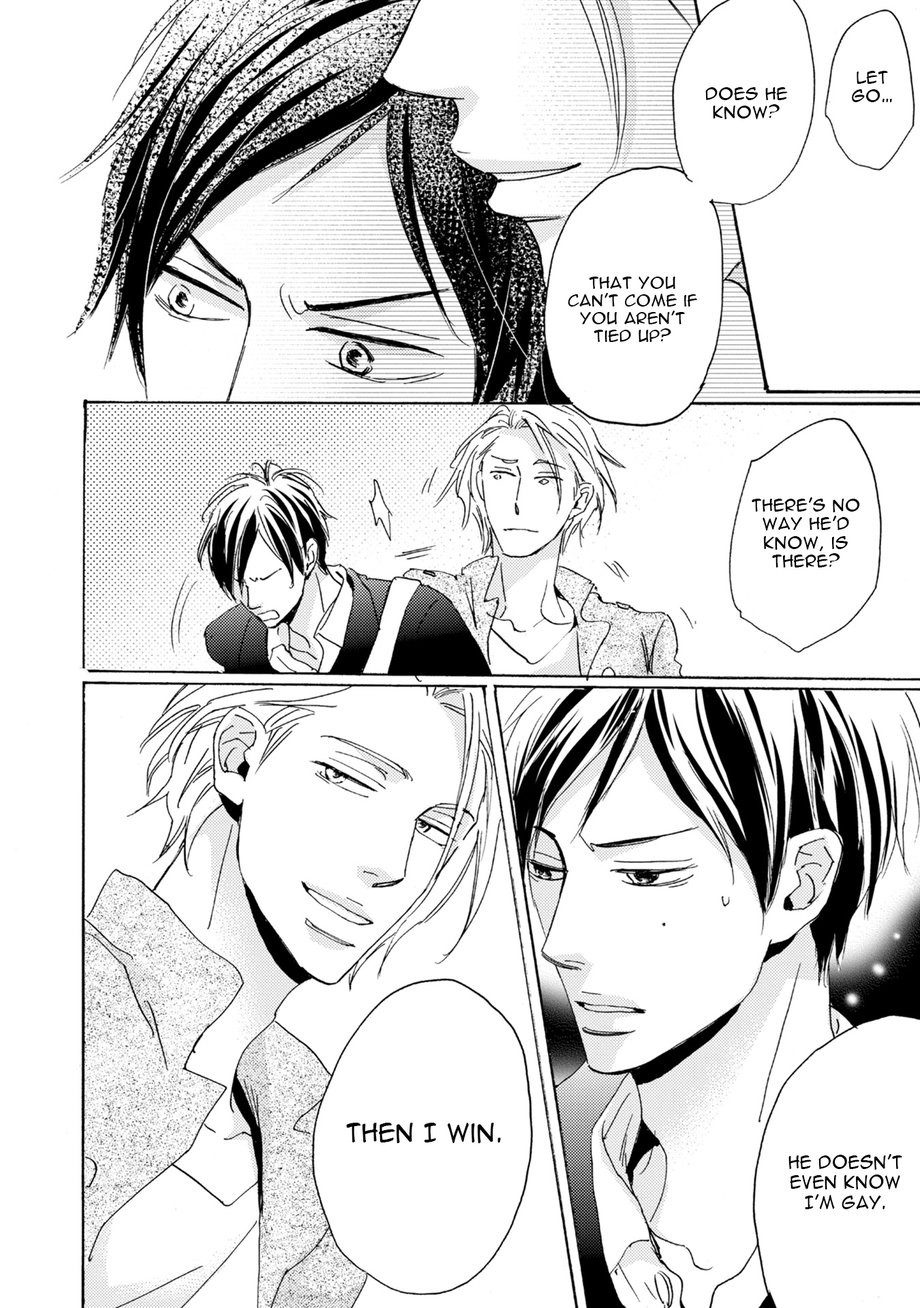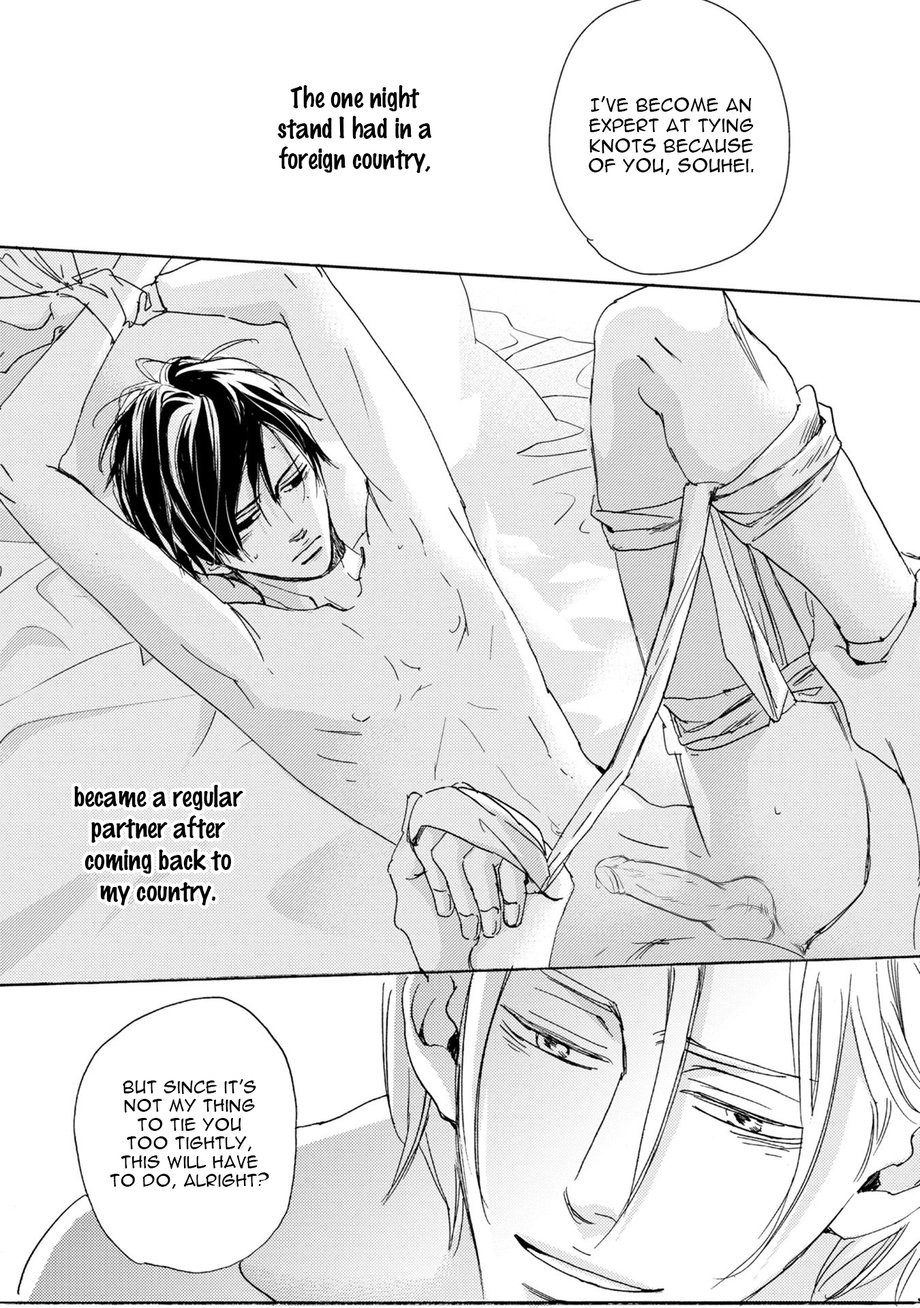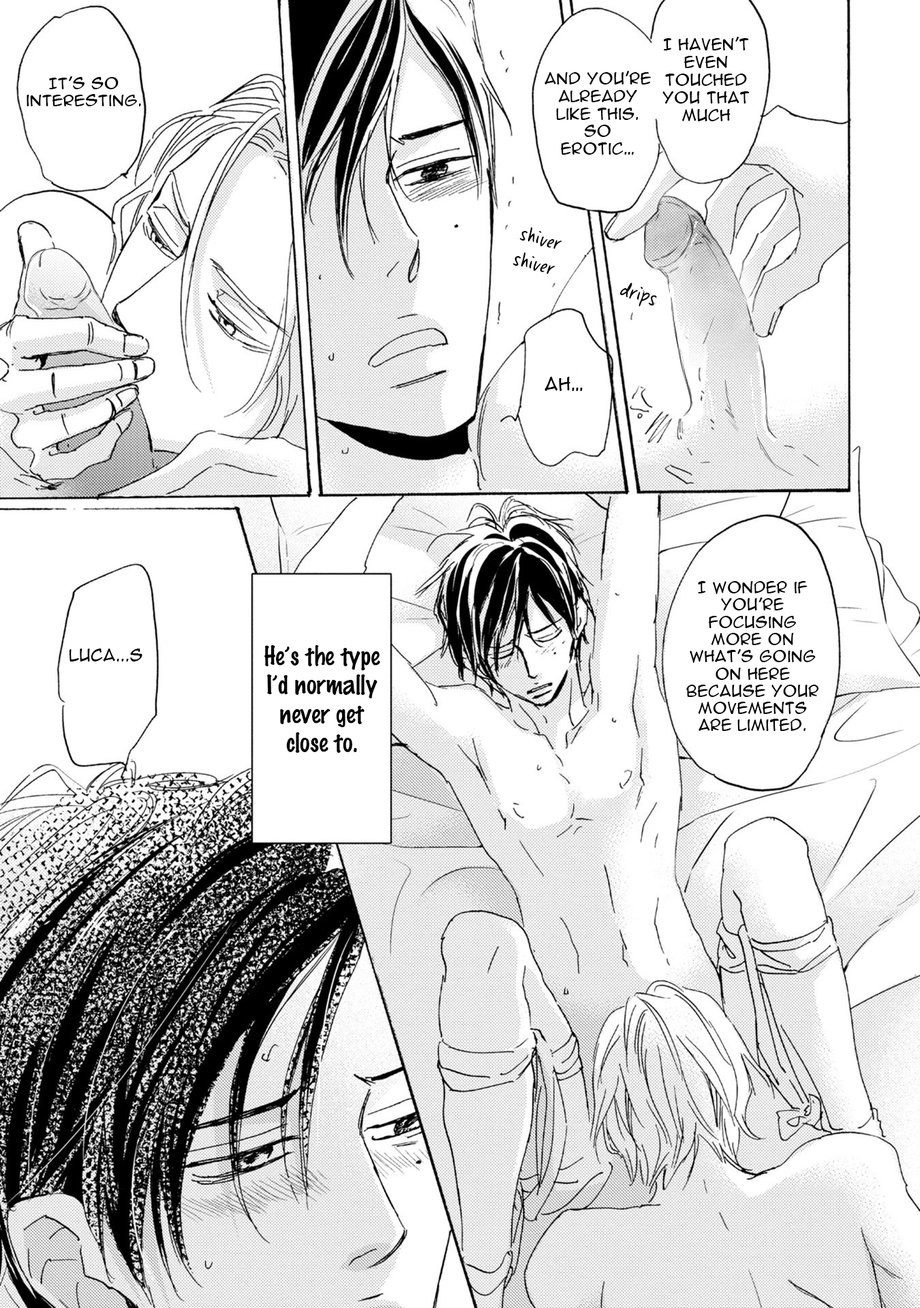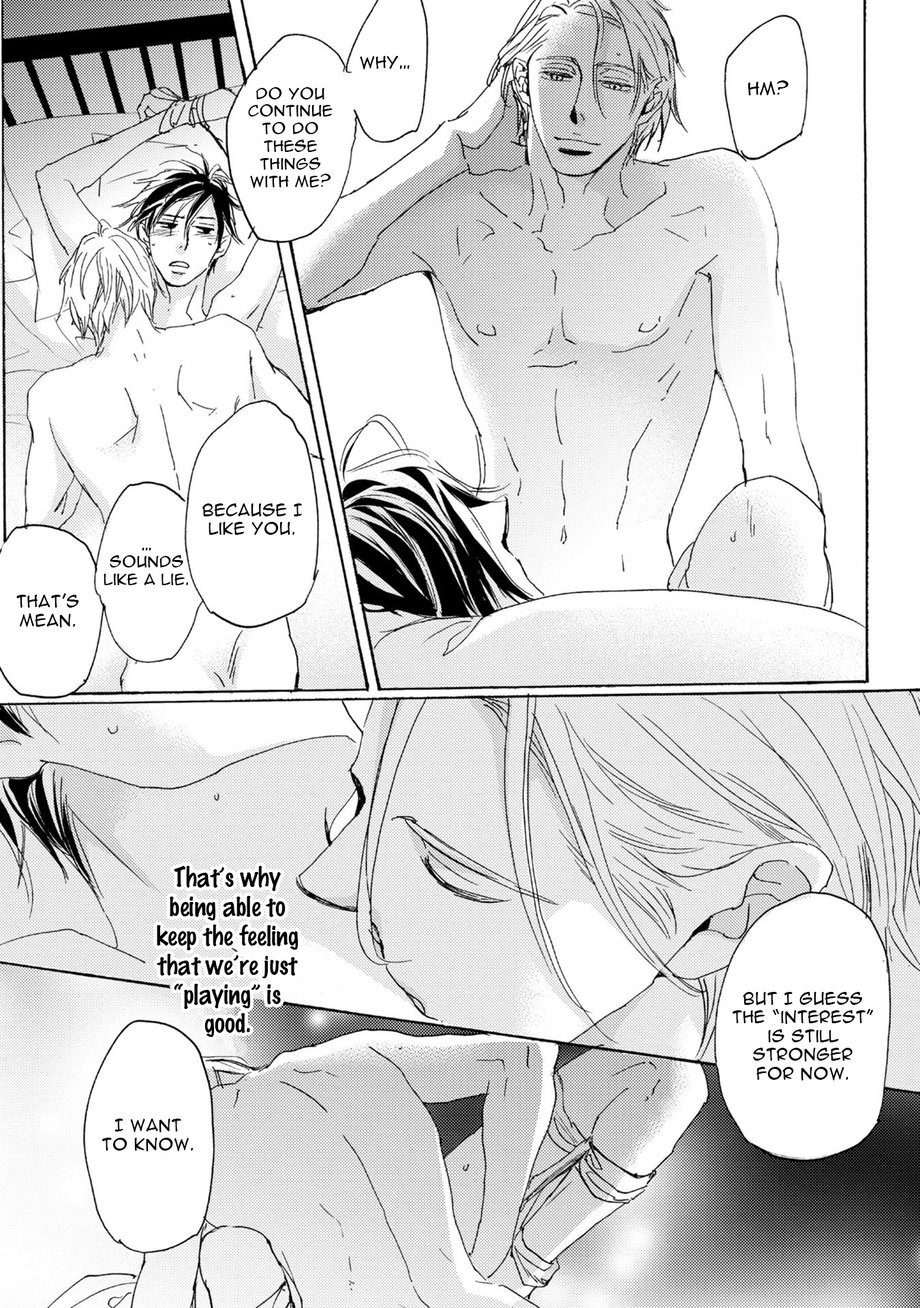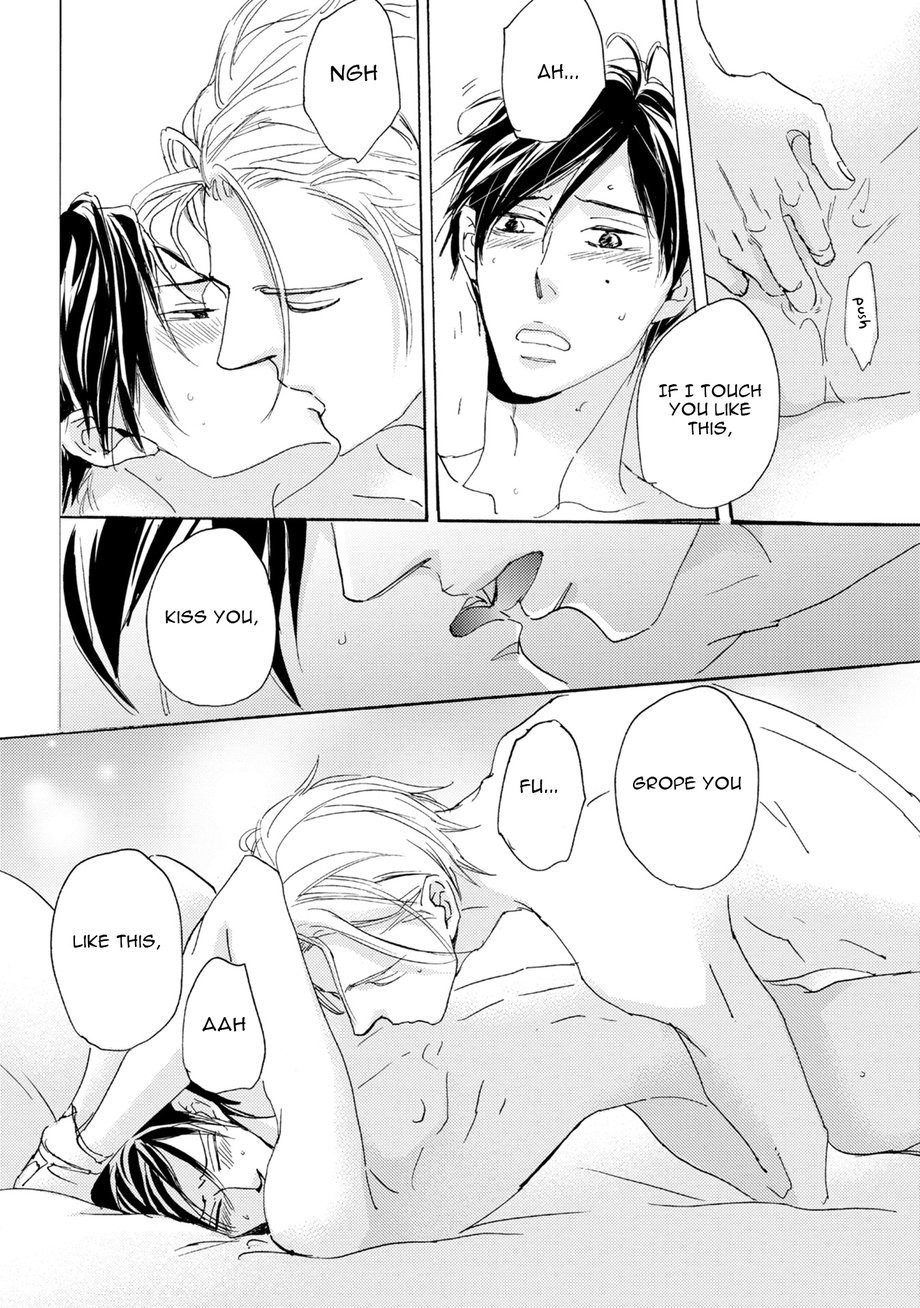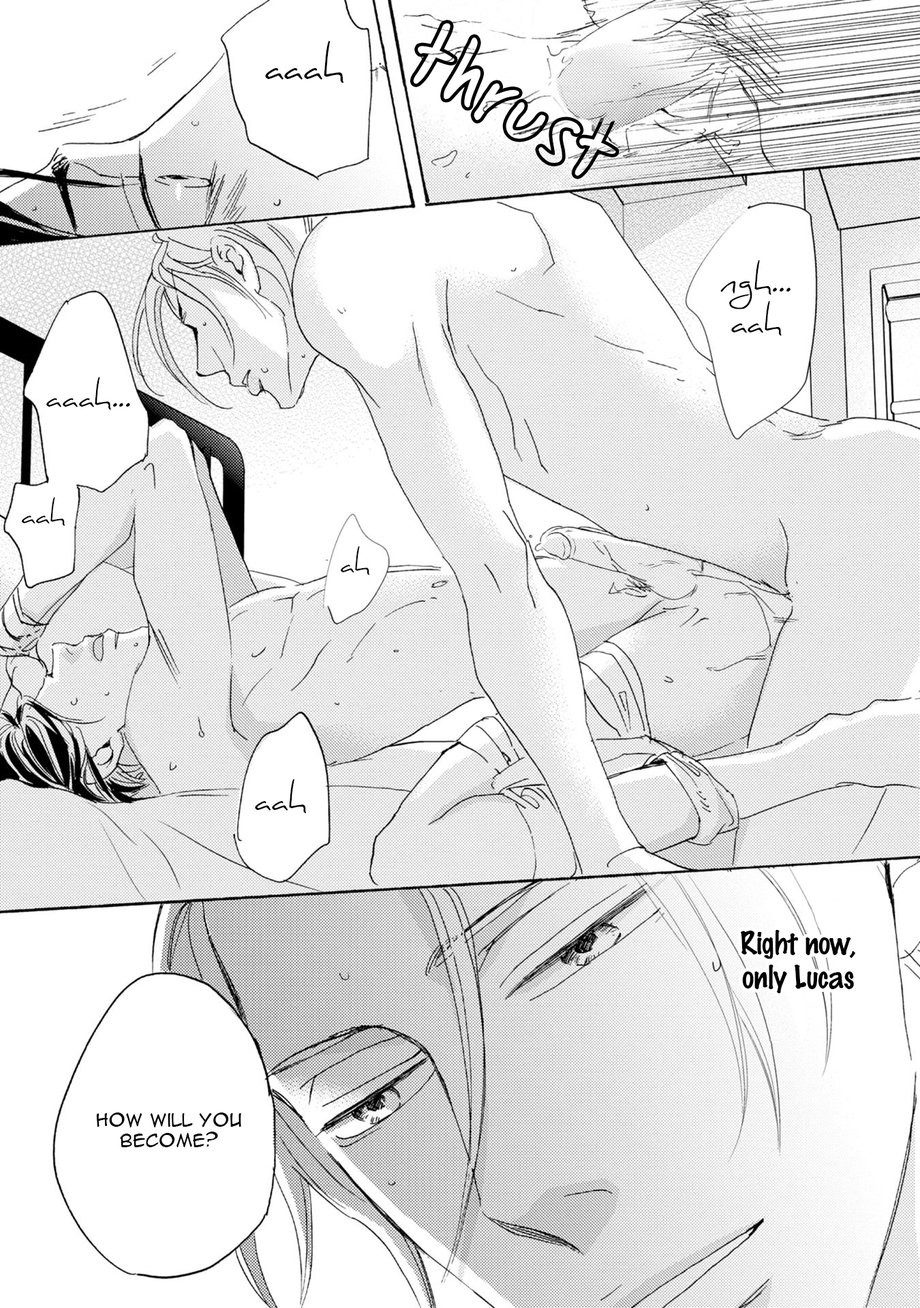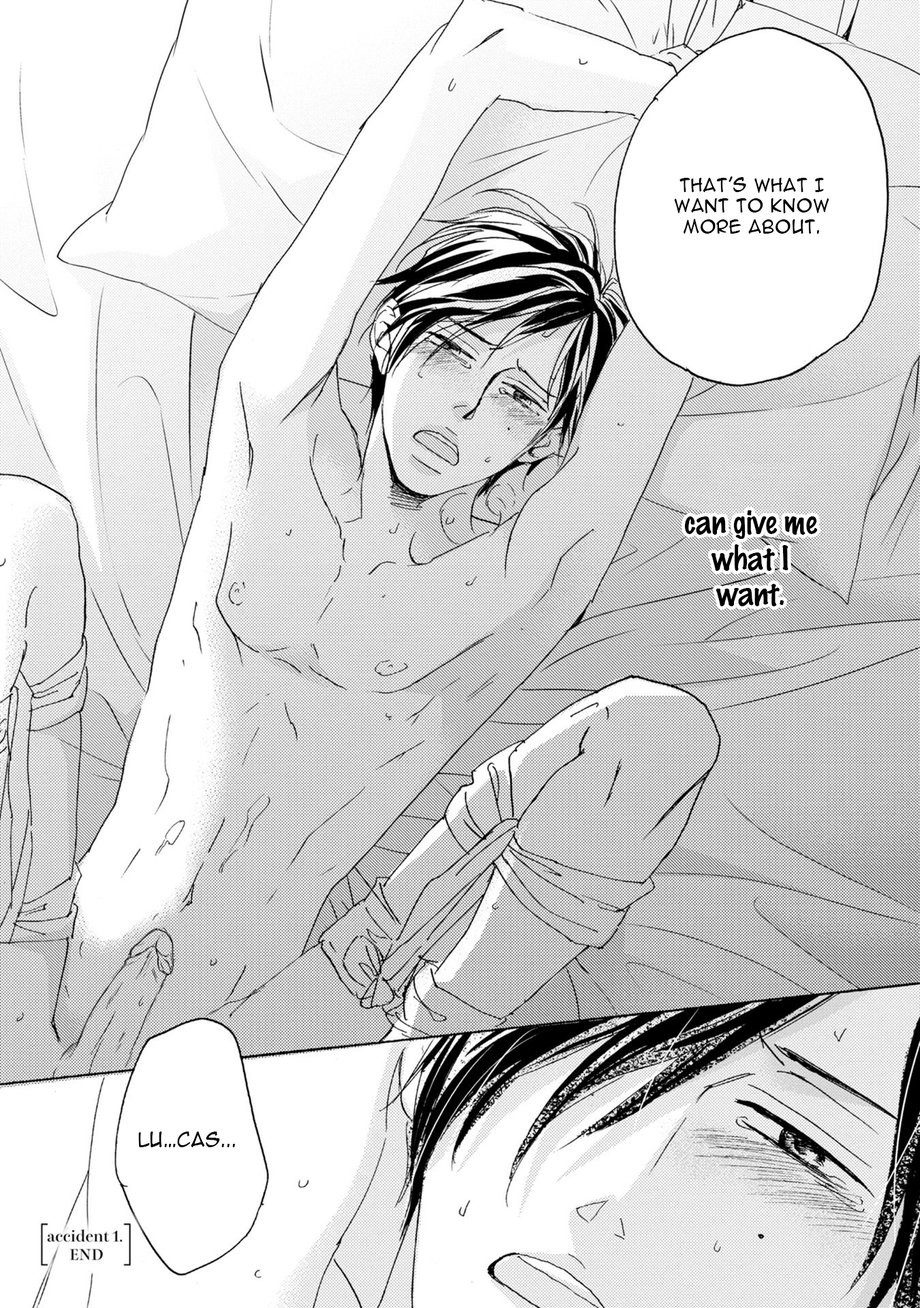 You need to login or register to bookmark/favorite this content.