Manga: Doutei Saizensen; Doutei Saizensen: First Line of Virginity; 童貞最前線
Author: MIZUKAMI Shin
Language: English
Plot: Even after Colonel Michel Rosenberg and Hans Schuyler had their honeymoon, their life together was still filled with H-action! This seemed to have affected the Defense Army as a whole. Love started blooming everywhere: between the enemy commander and the colonel?s assistant, Miller; the instructor and his new soldier; the intelligence captain and the enemy?s spy; the mercenary captain and the elite chief of staff. Couples were accumulating in droves!
Related:
Bed no Shita no Himitsu (Sequel)
Datenshi ni Sasageru Uta (Prequel)

Doutei Saizensen Chapter 1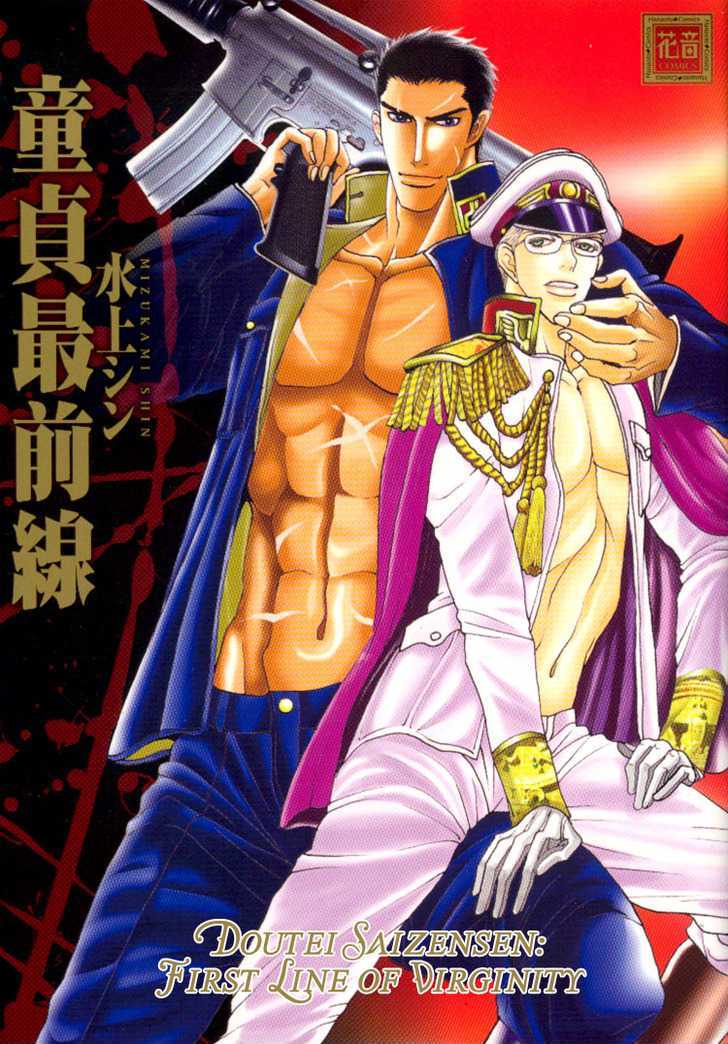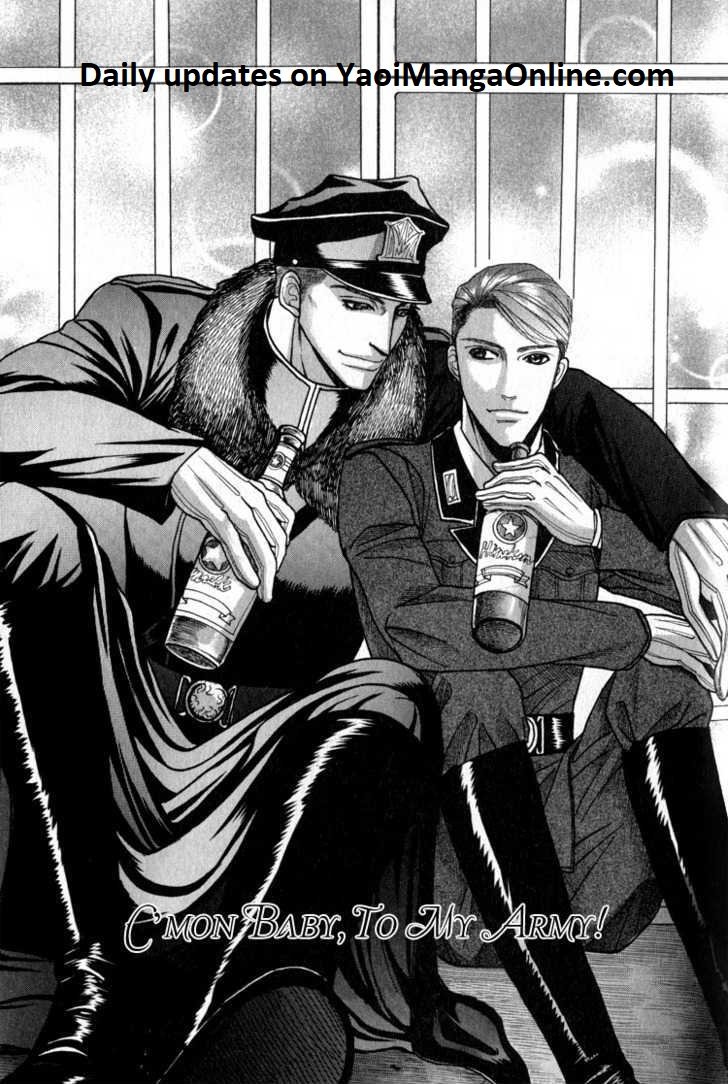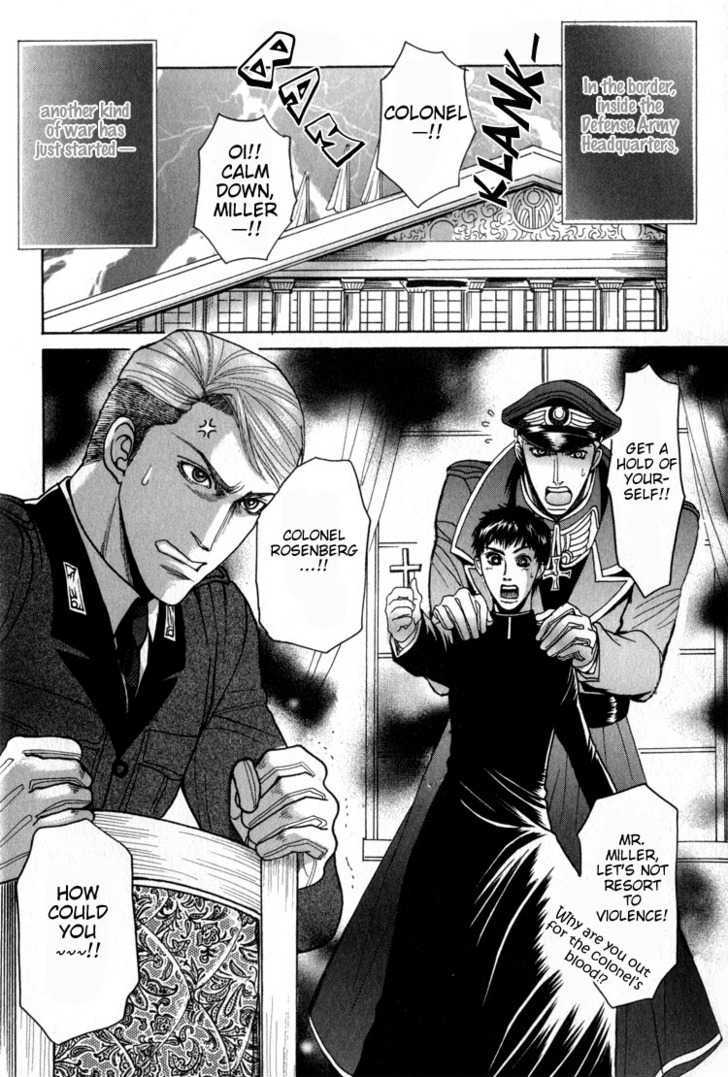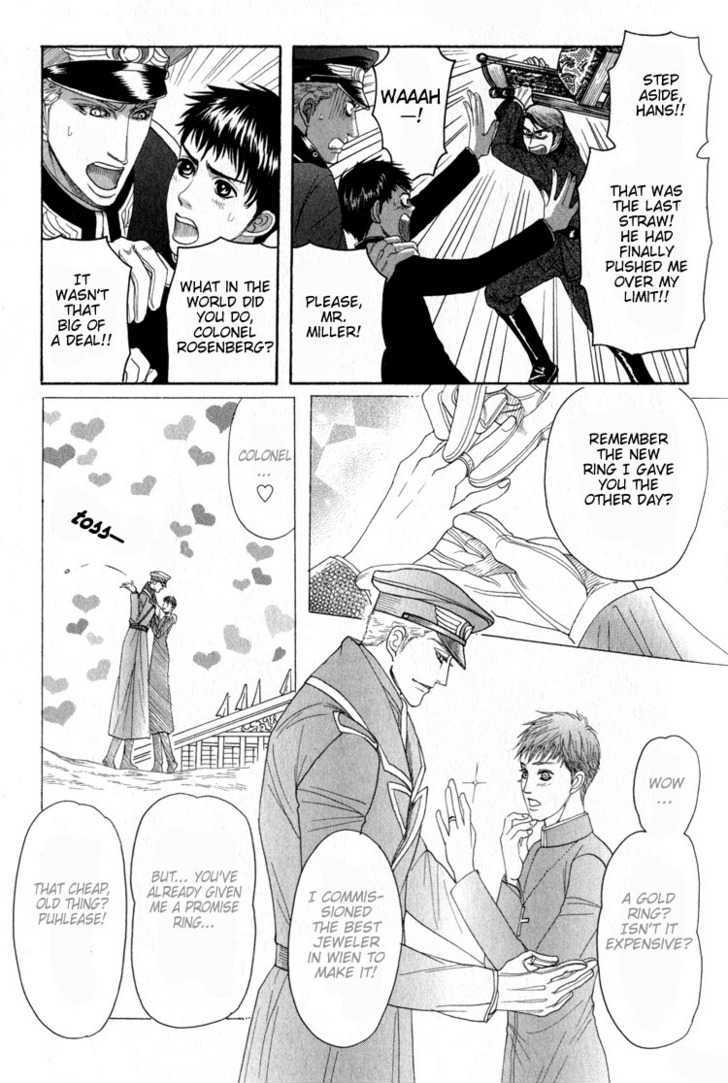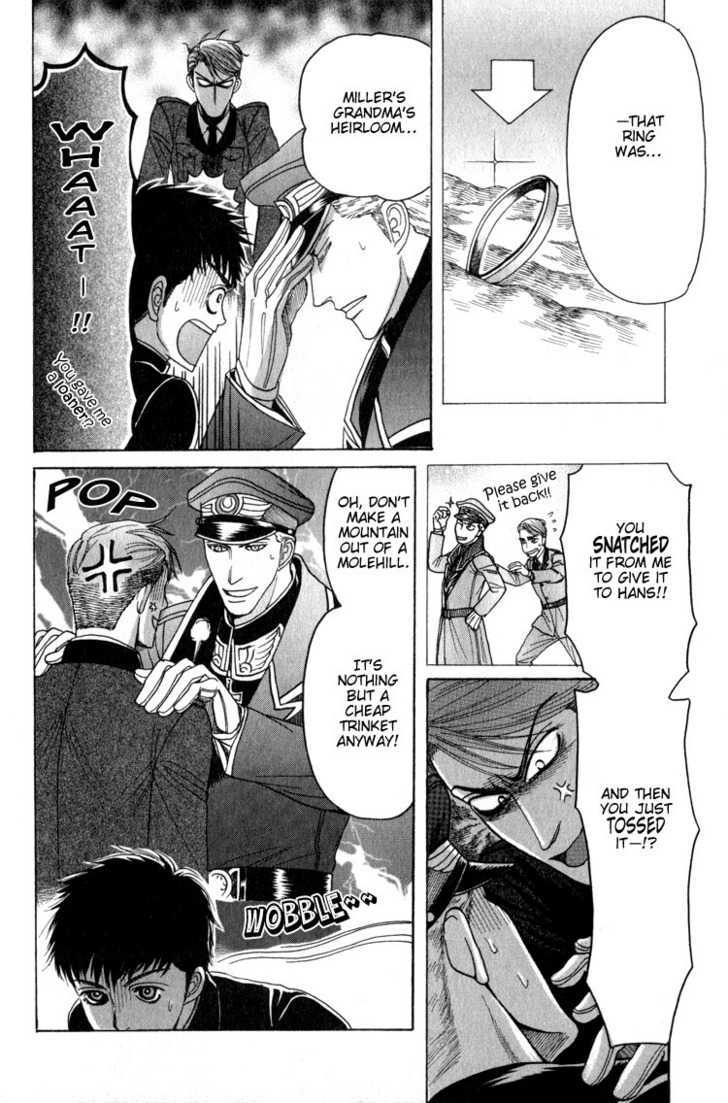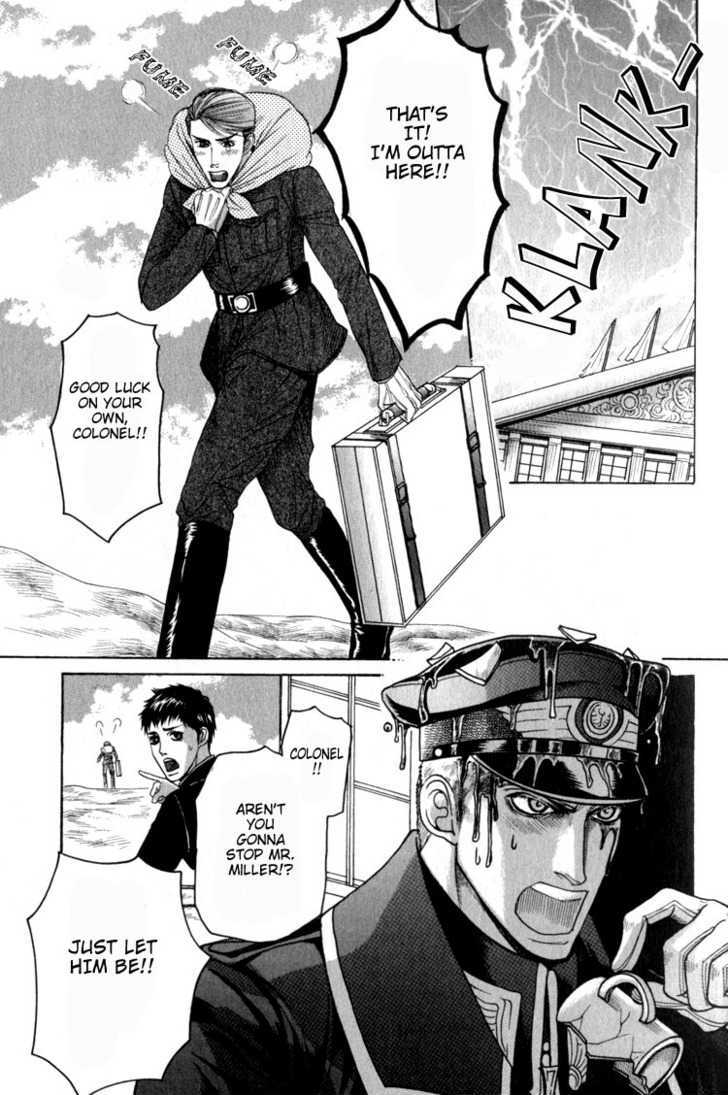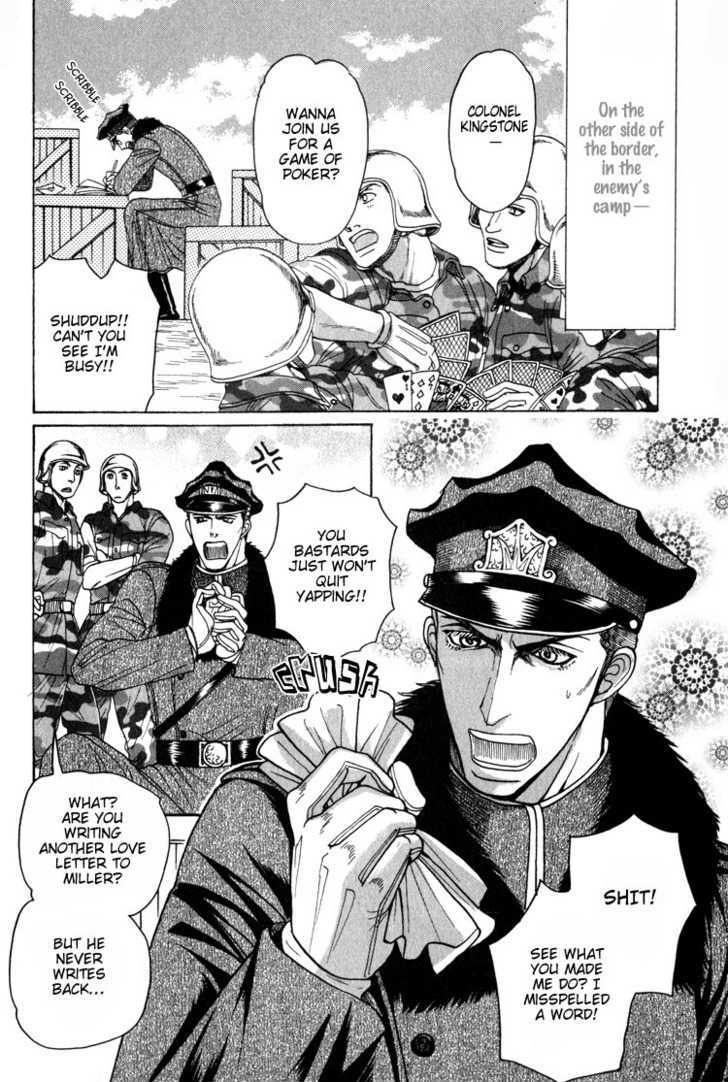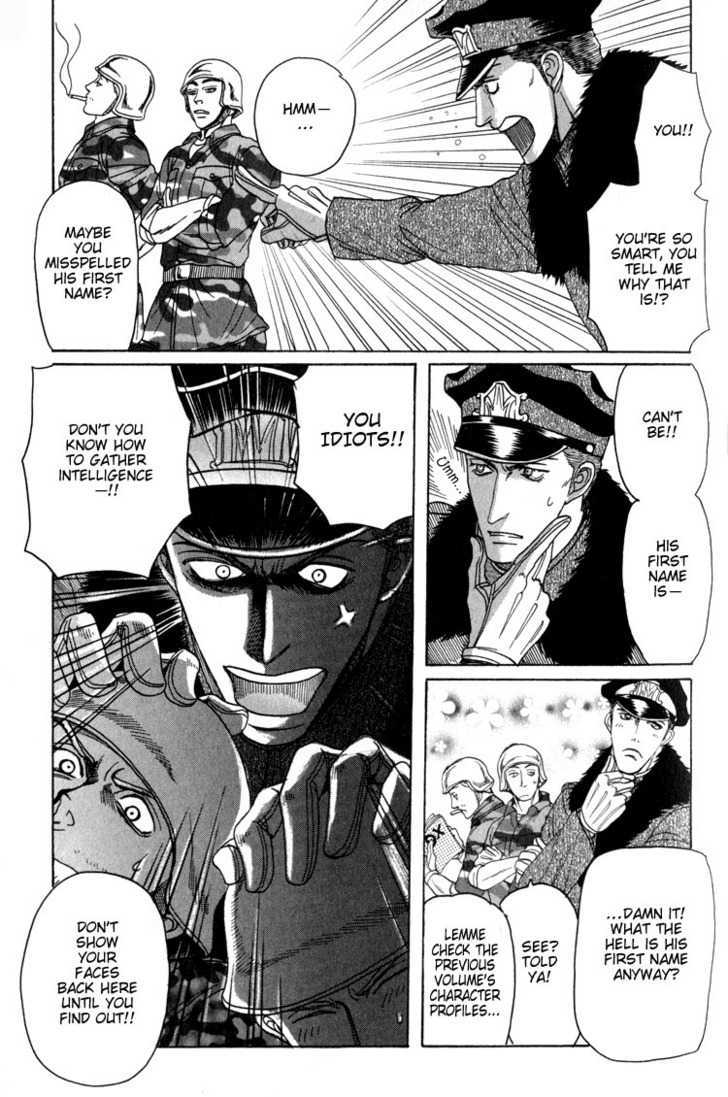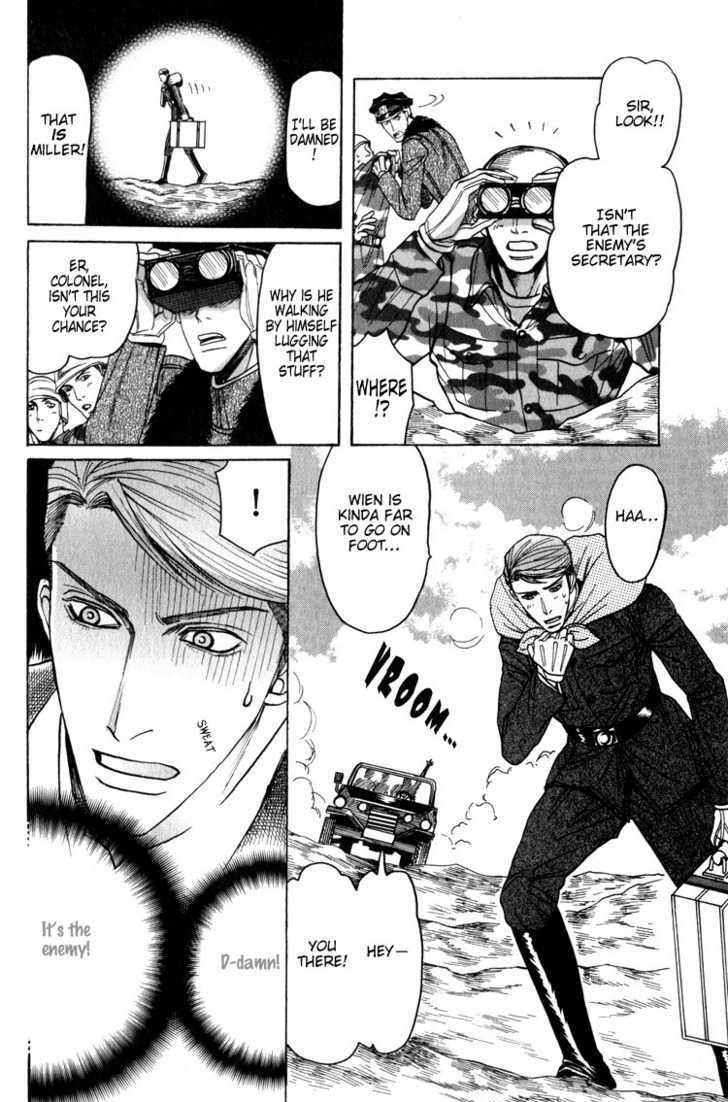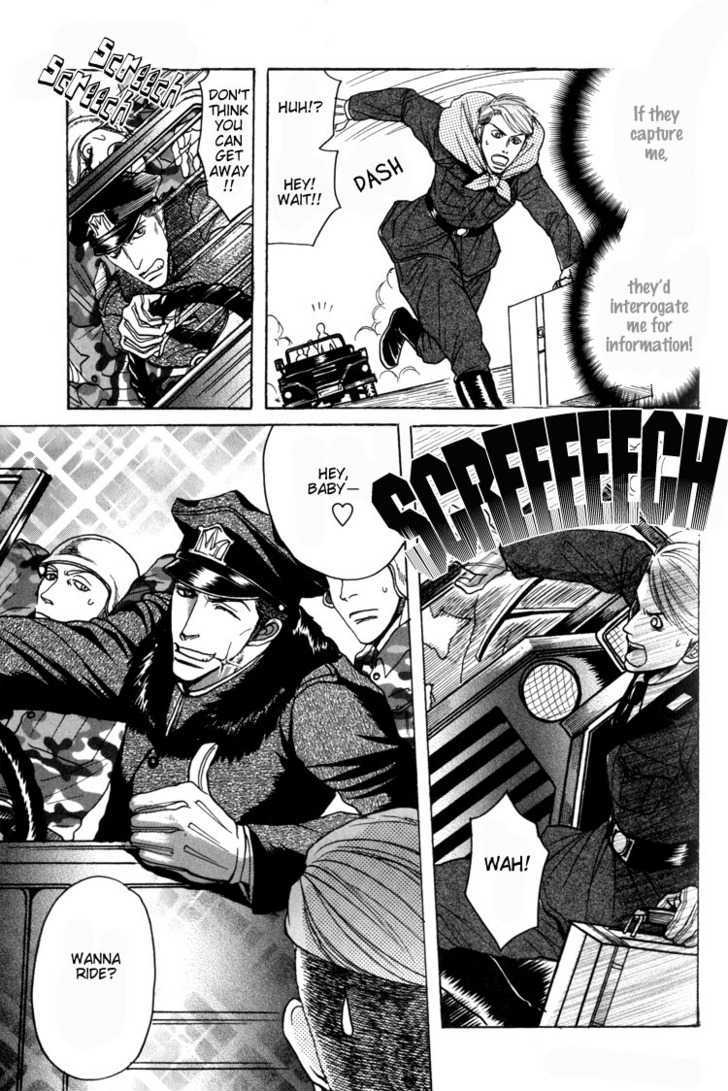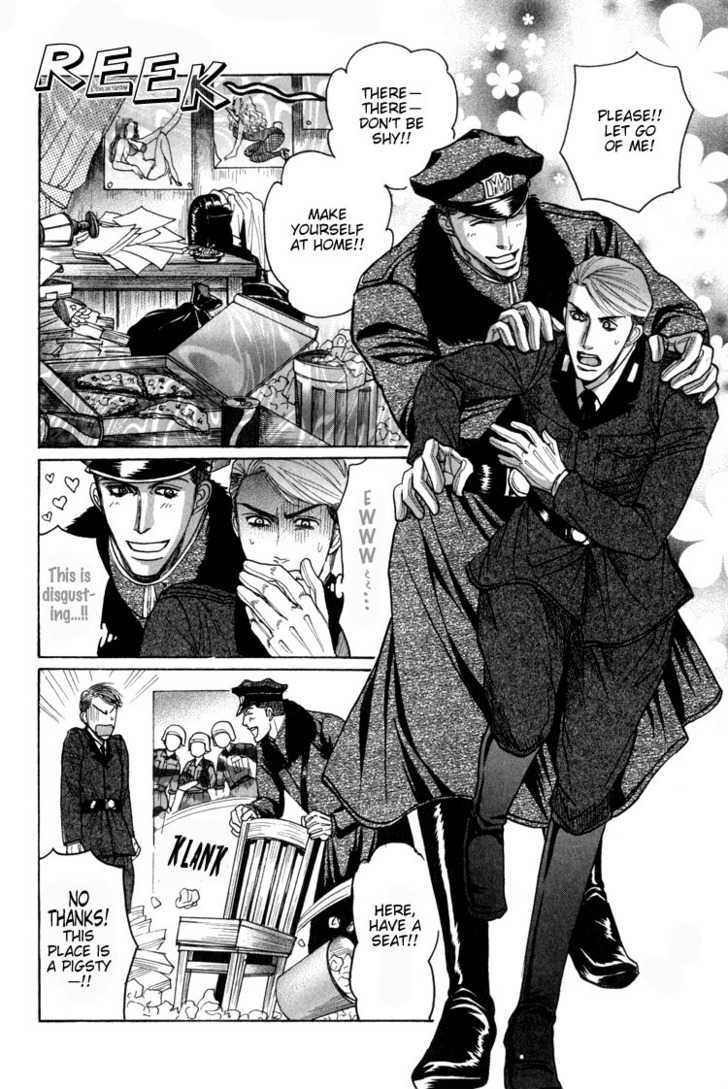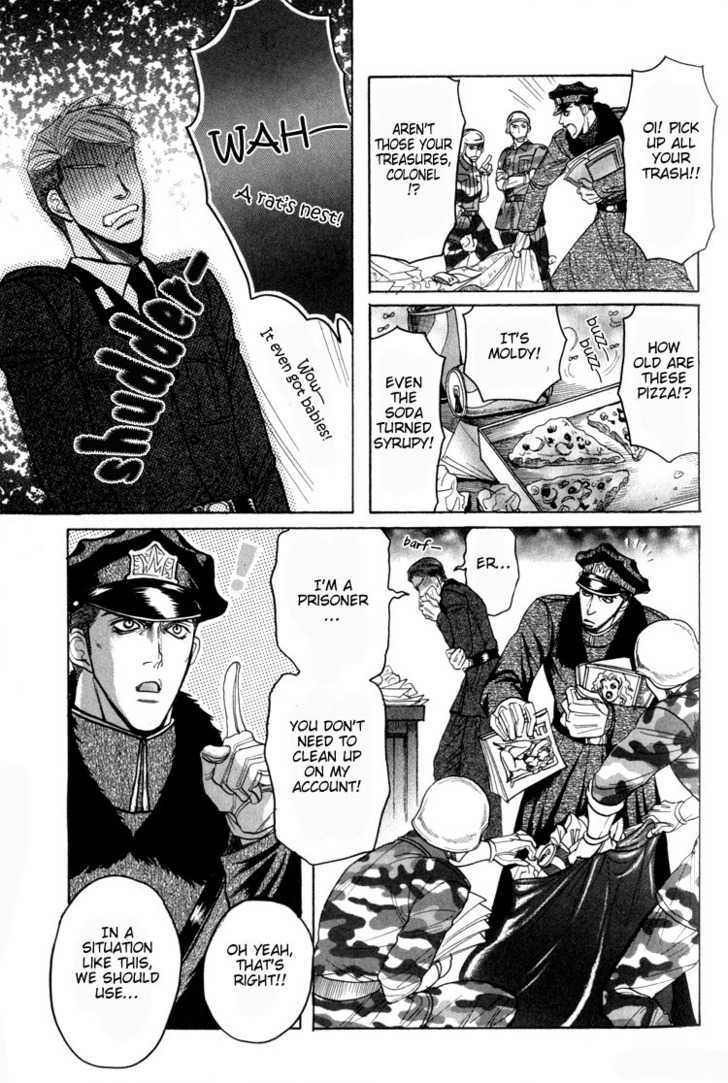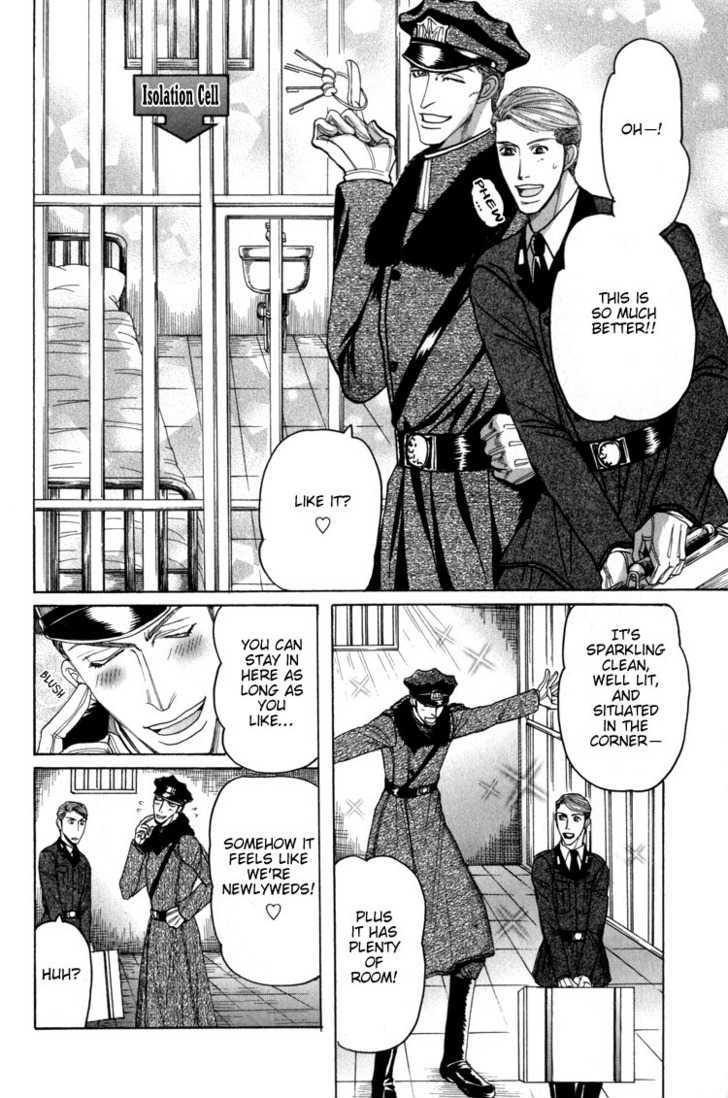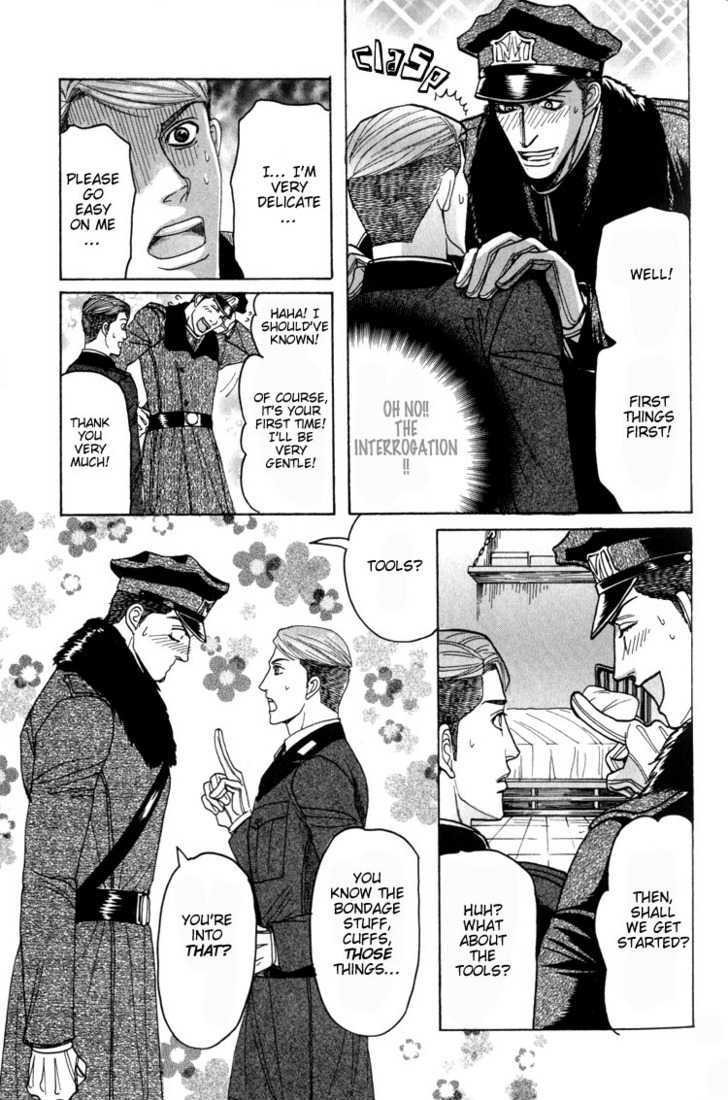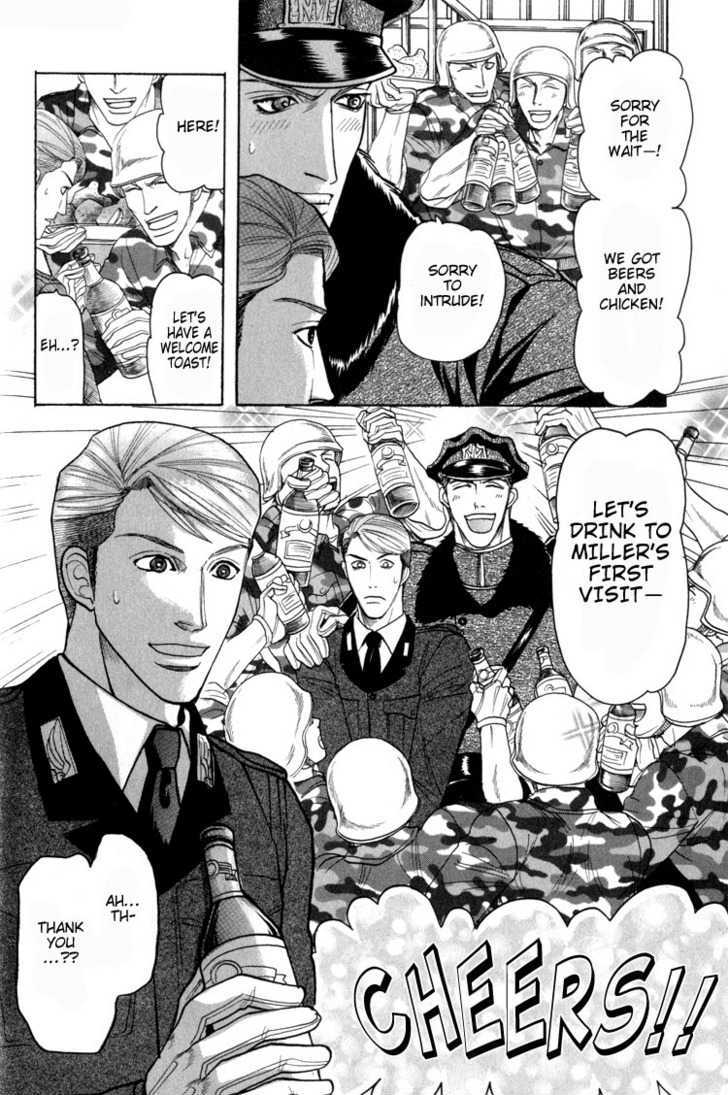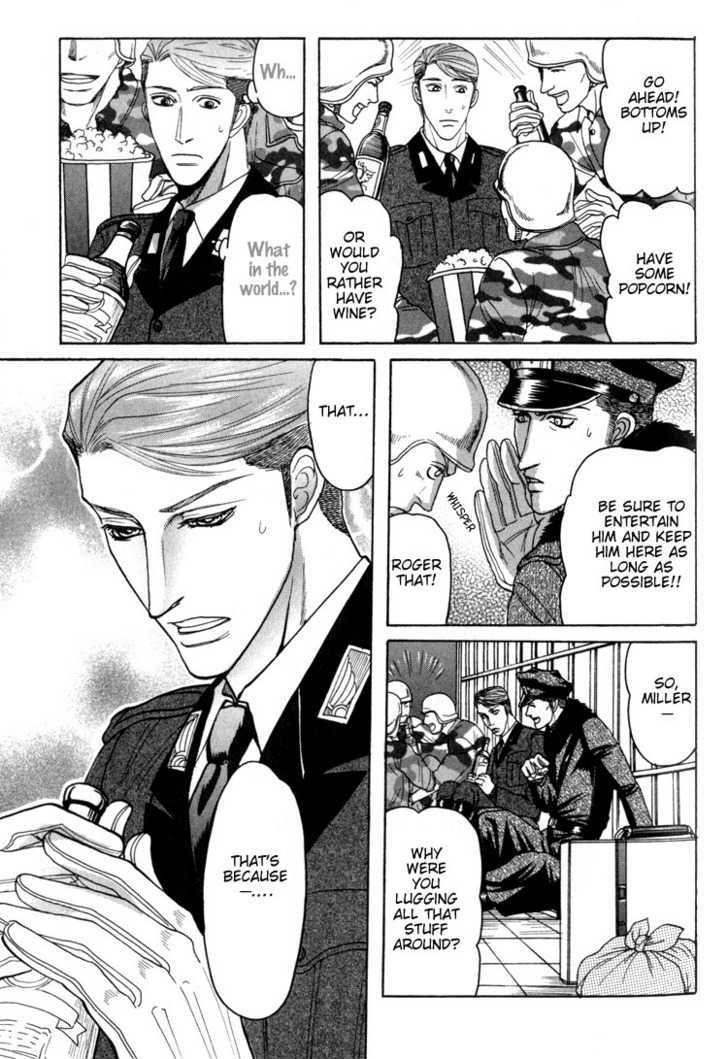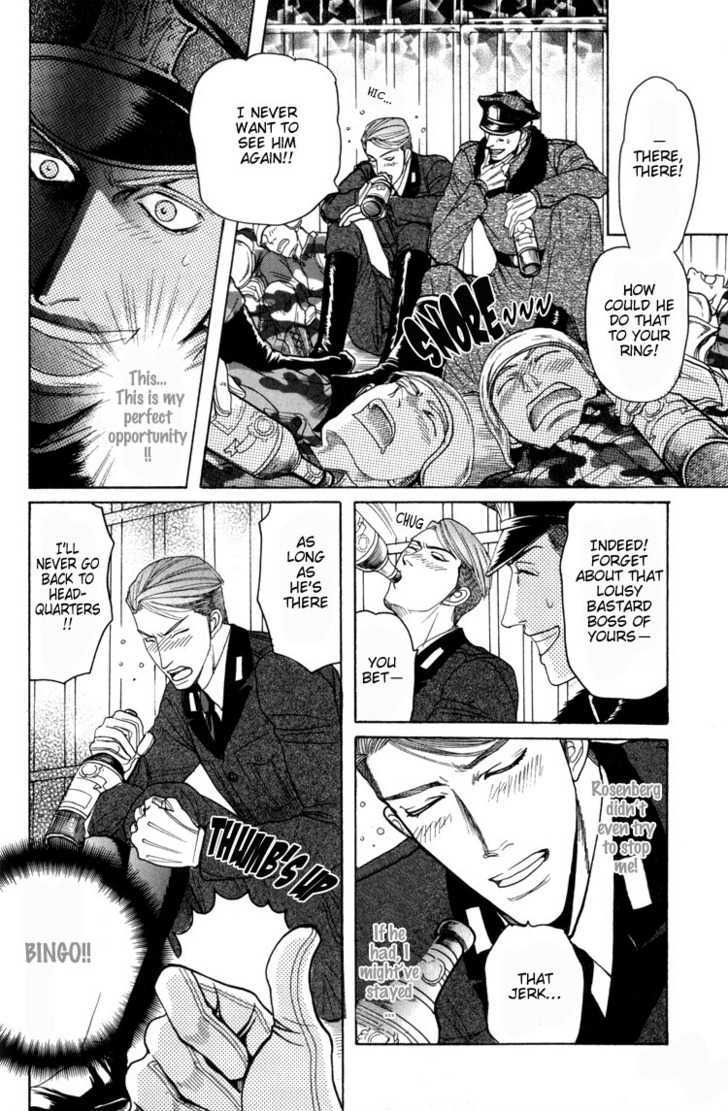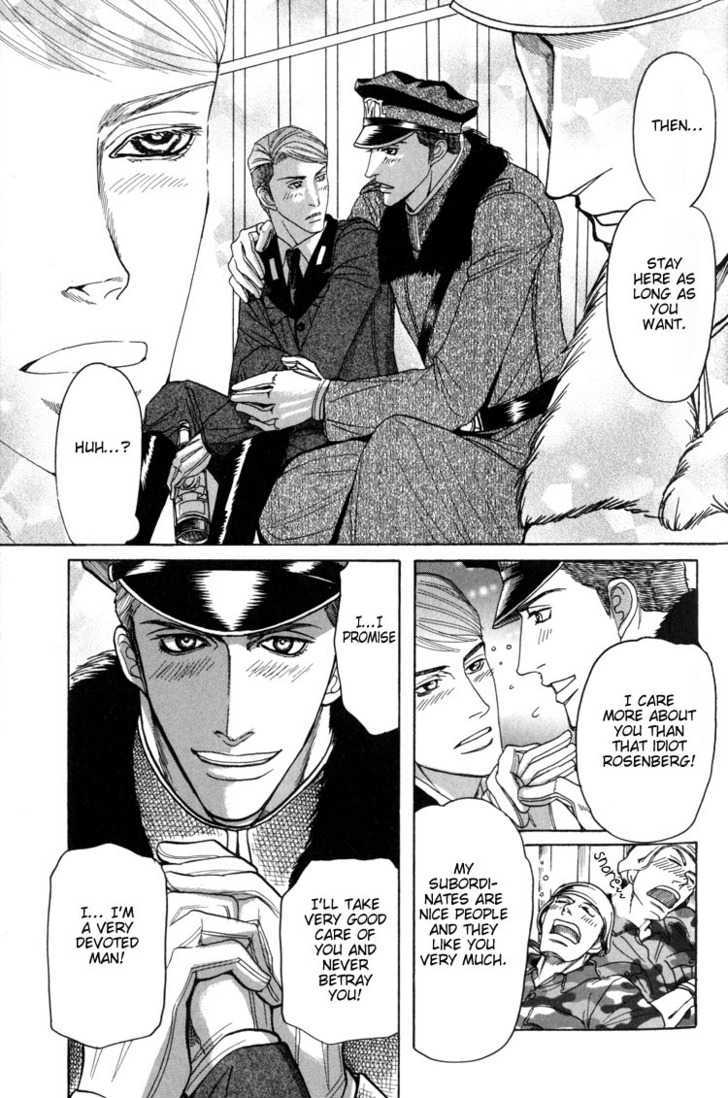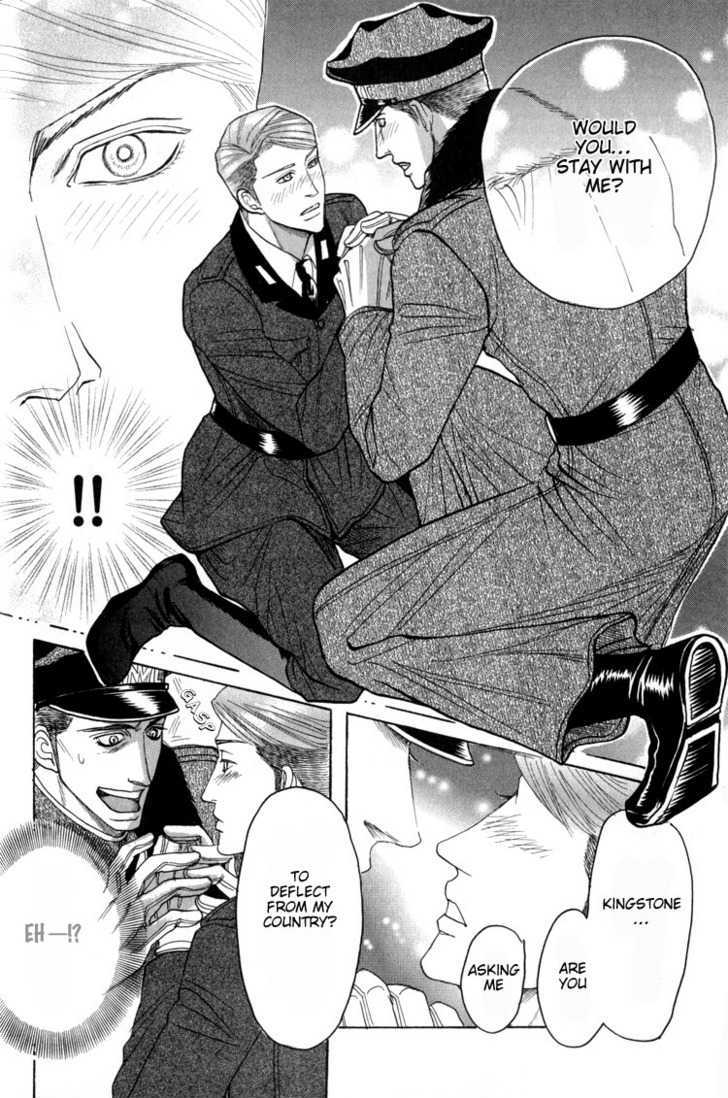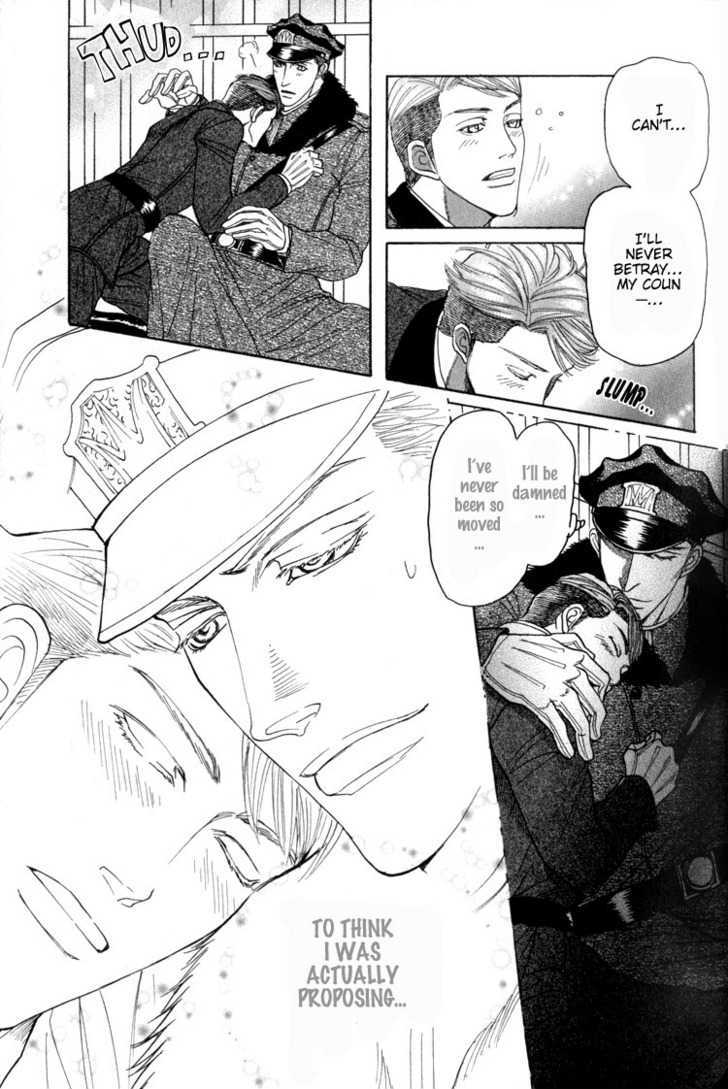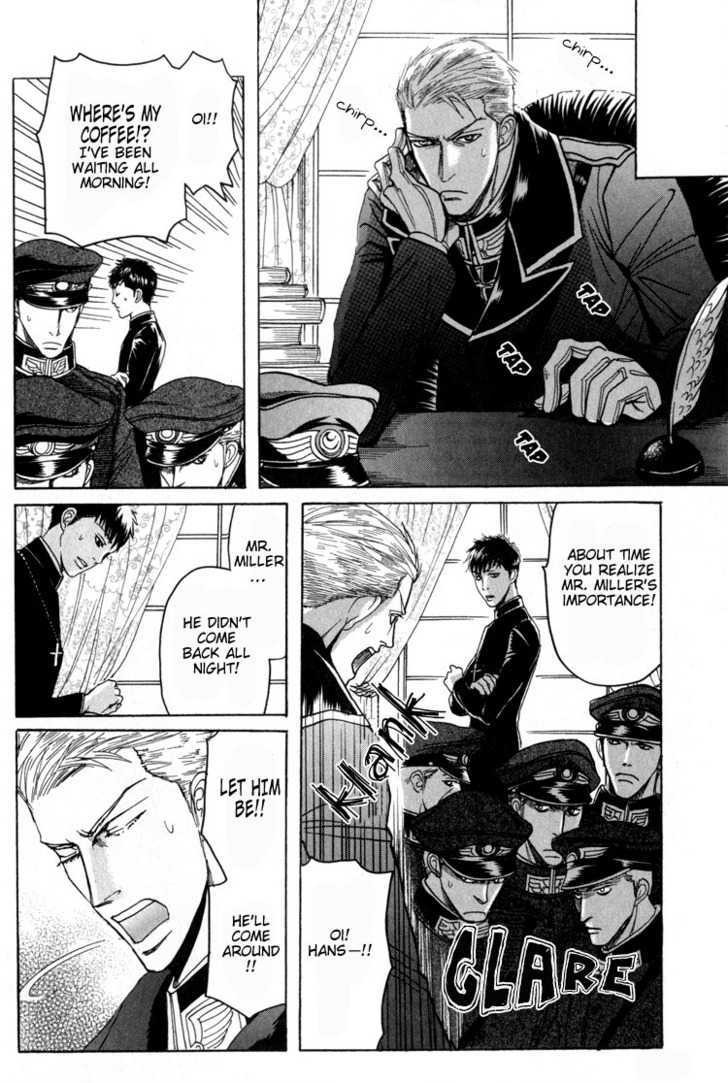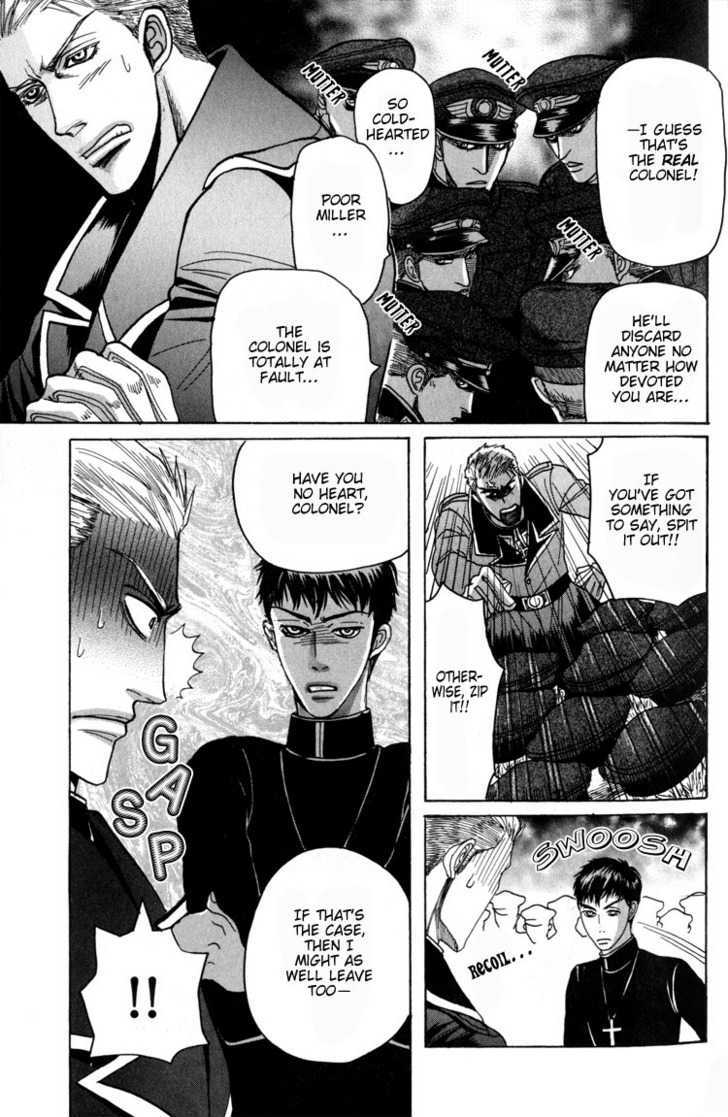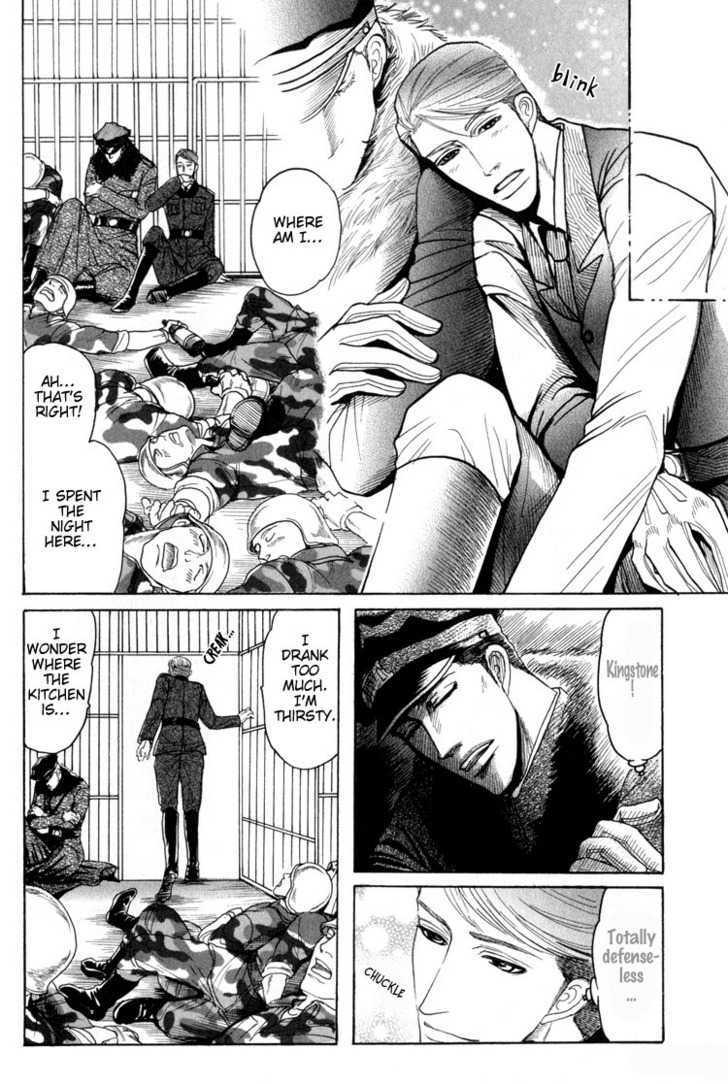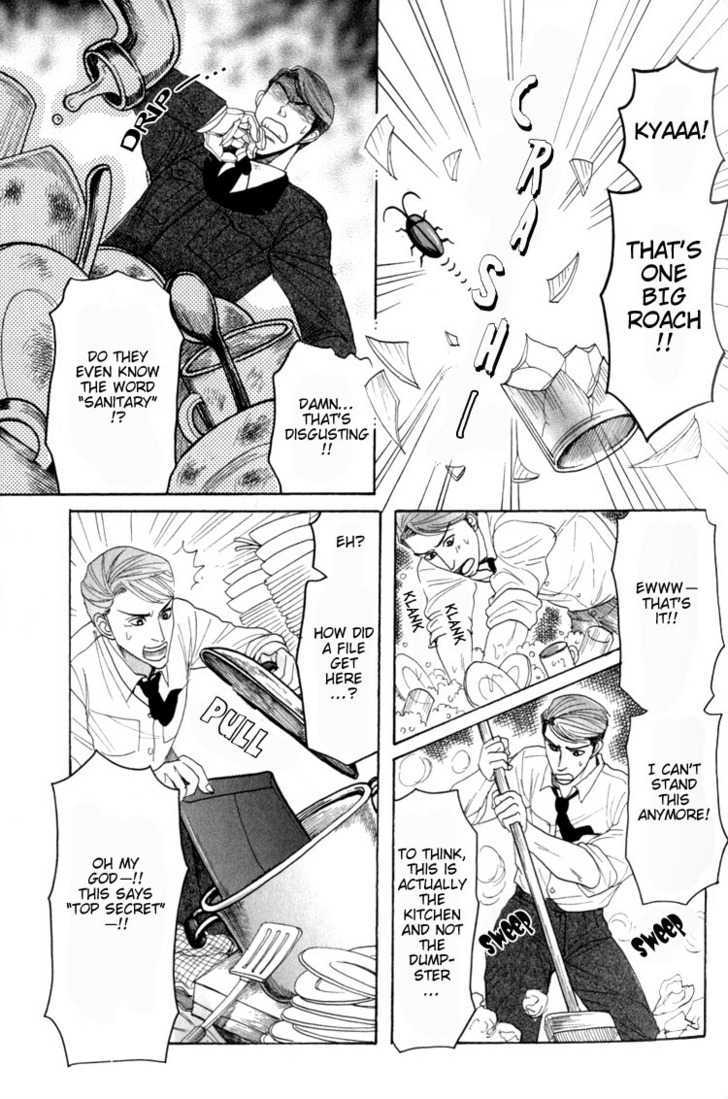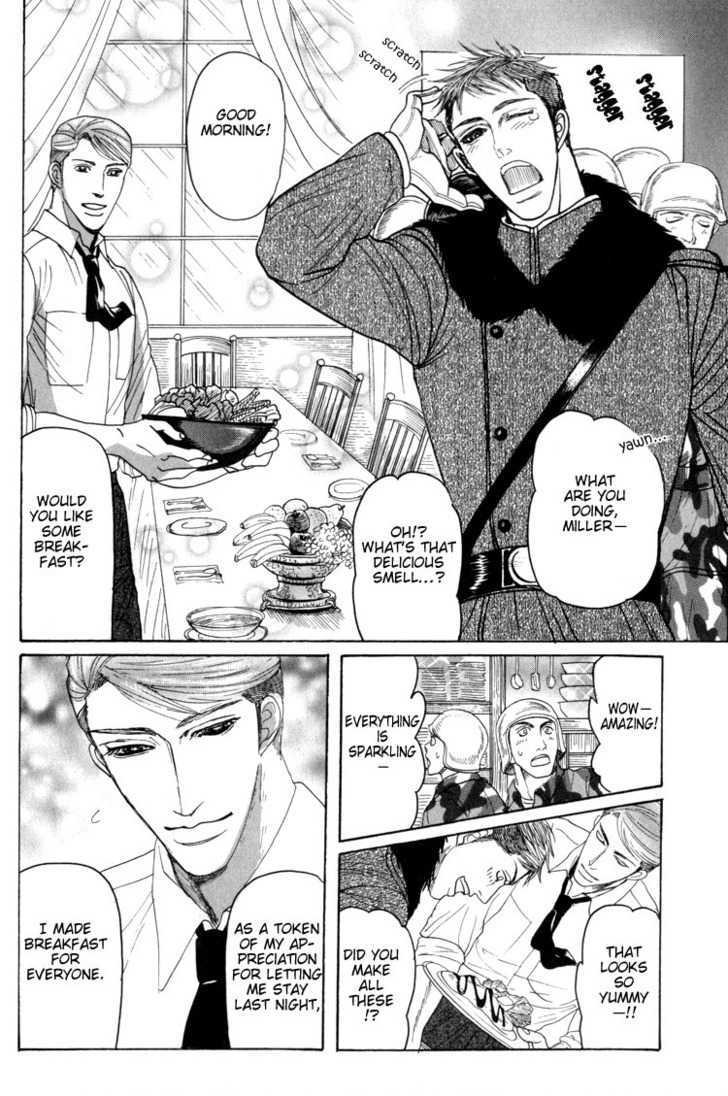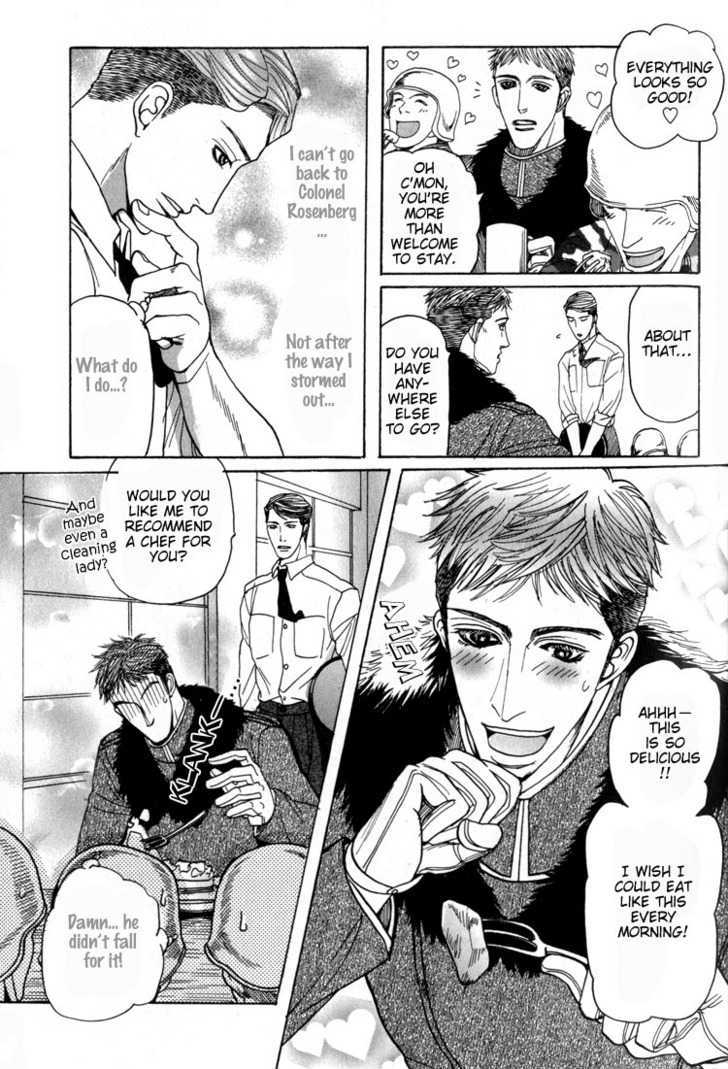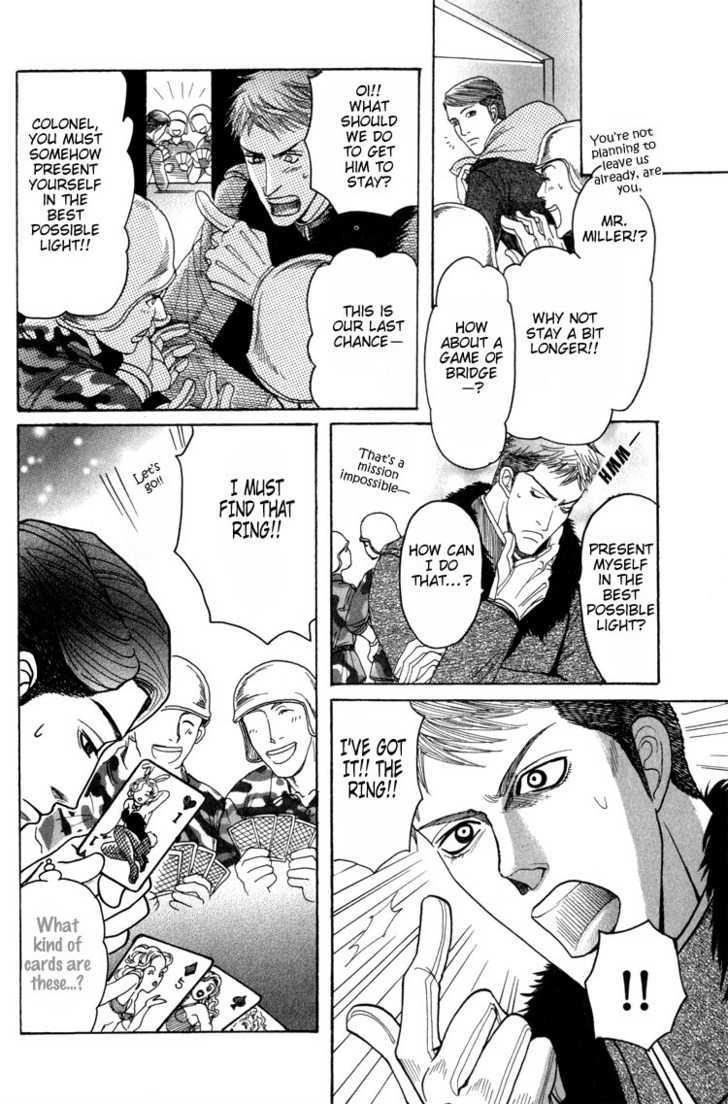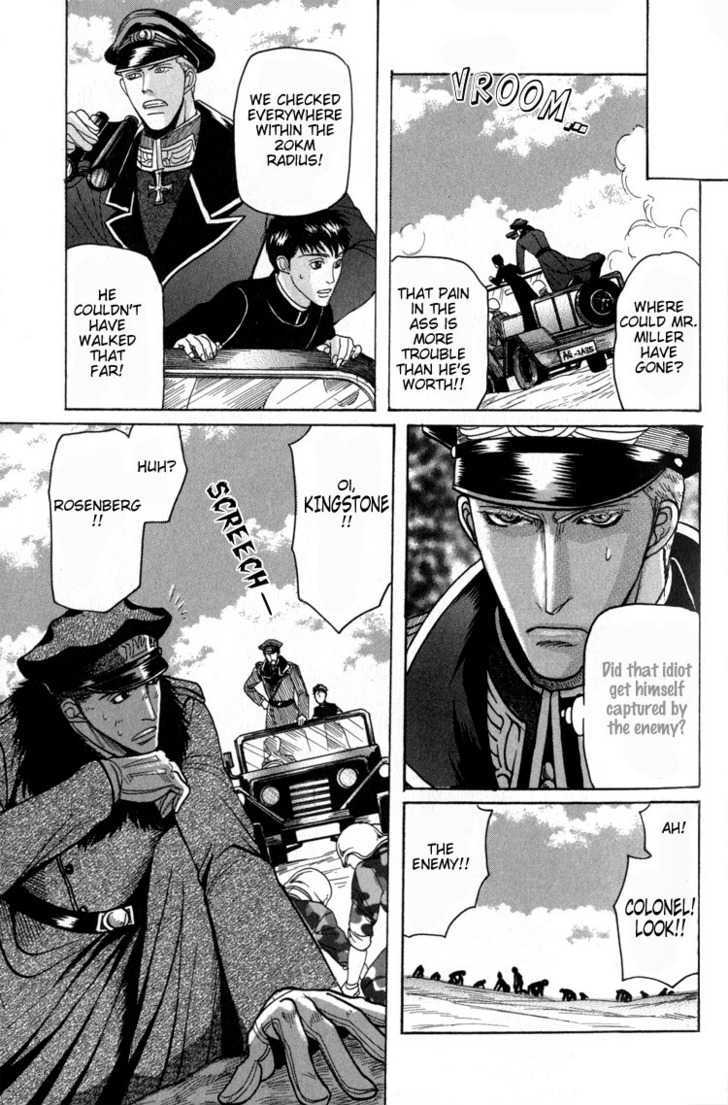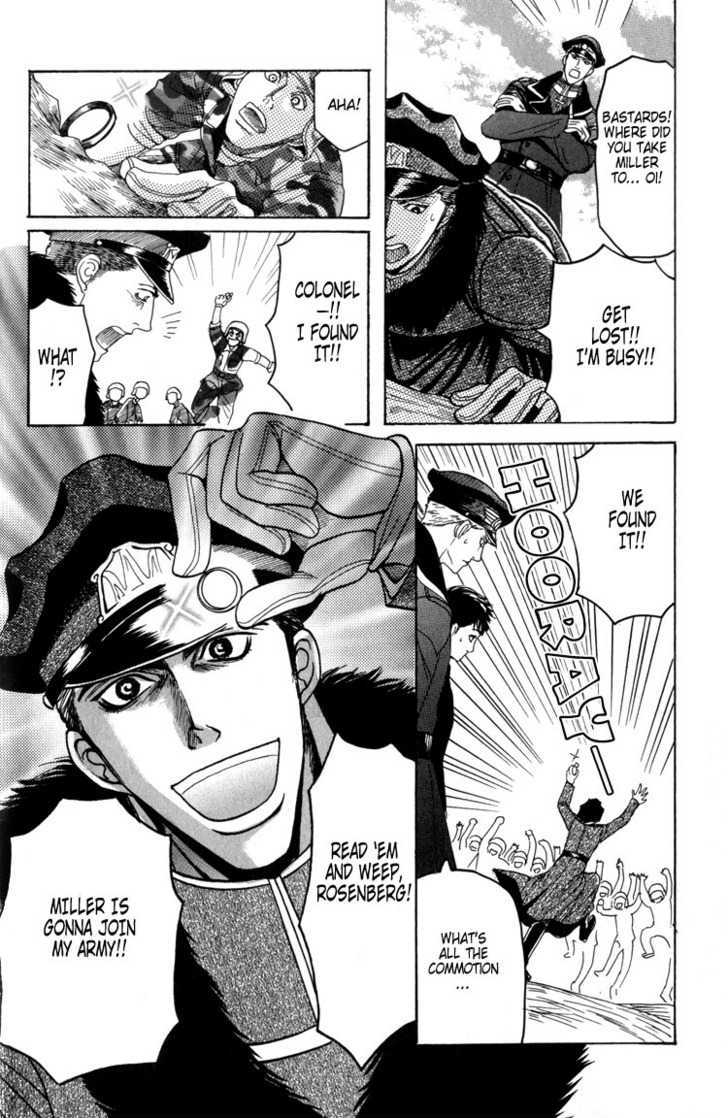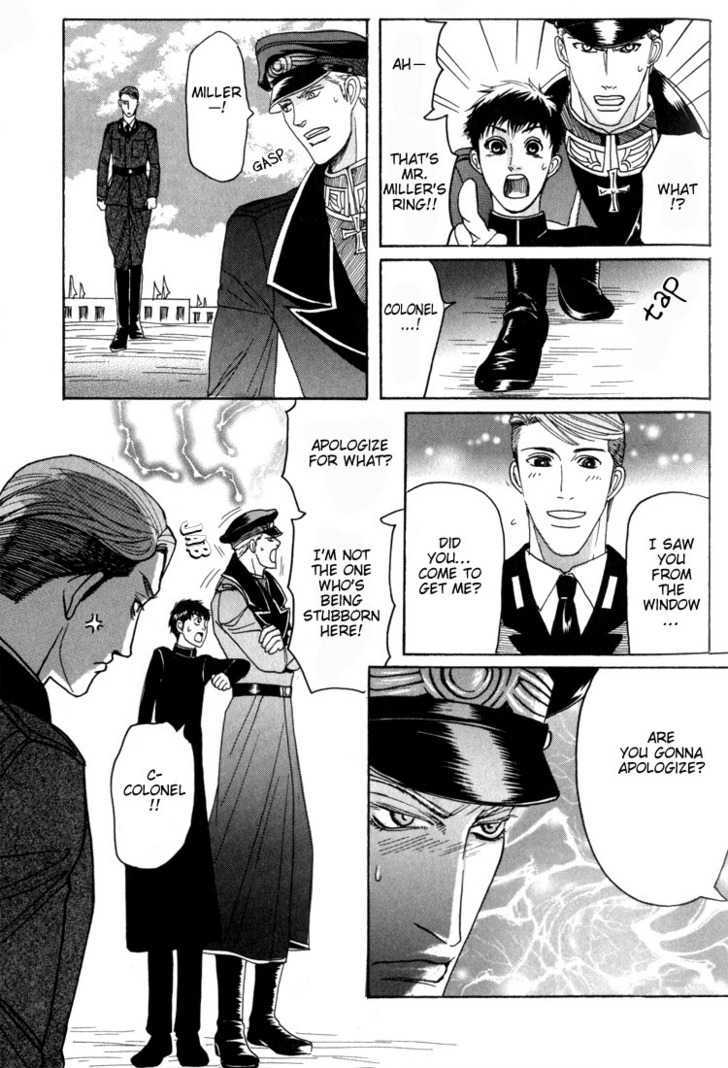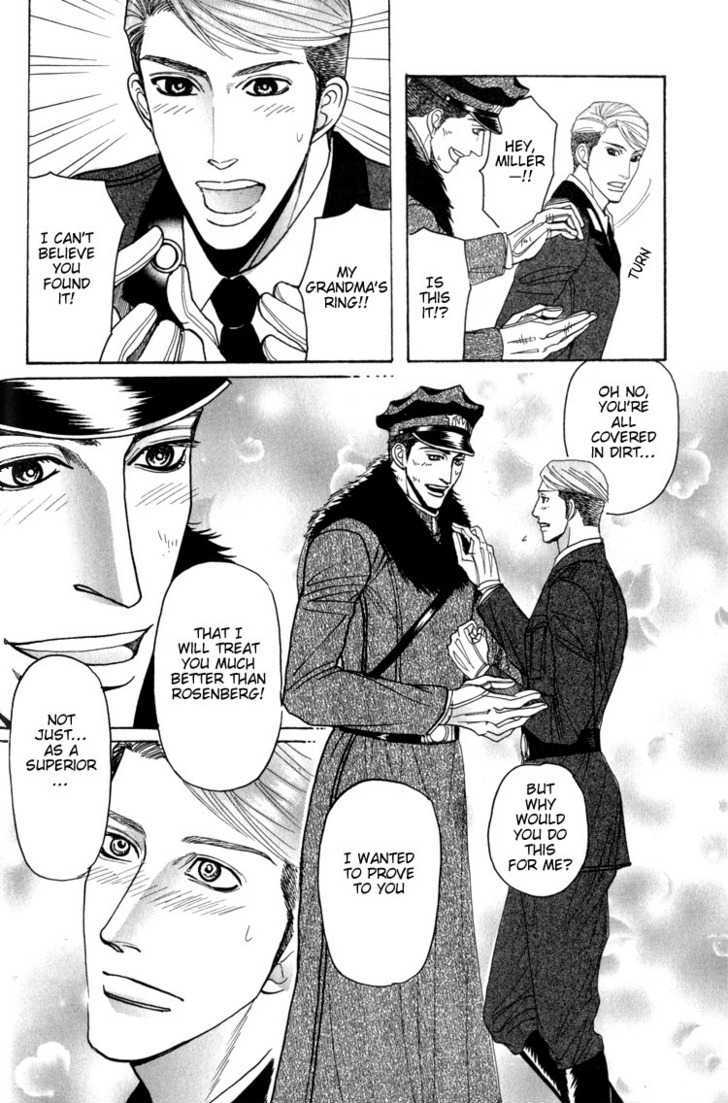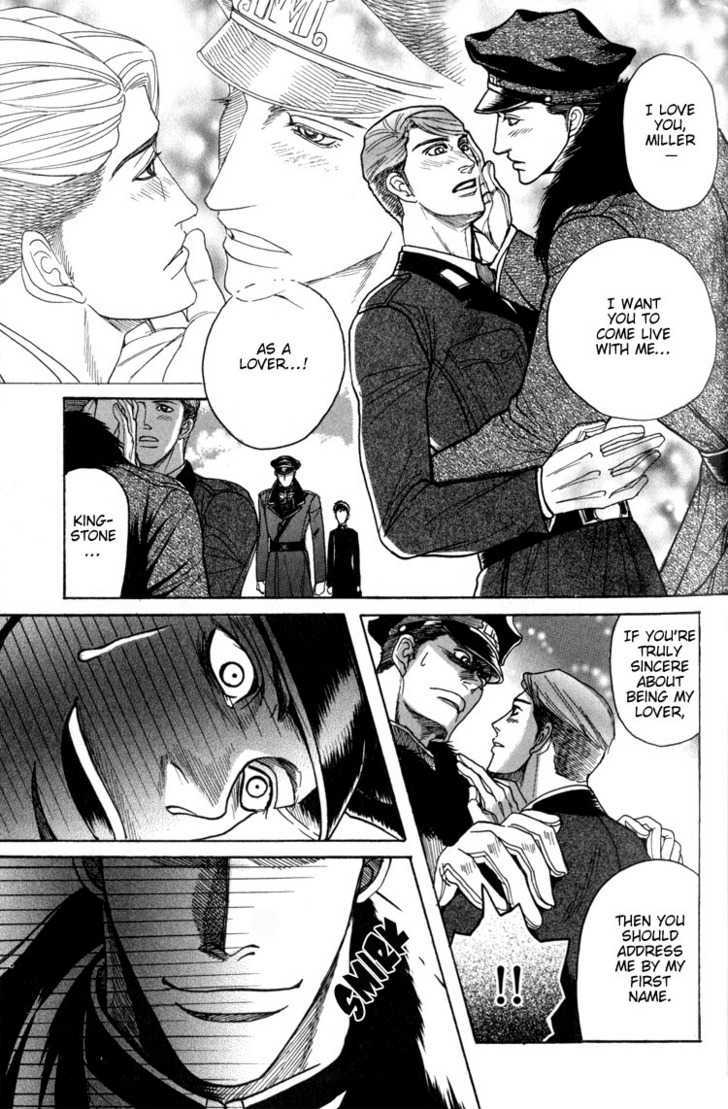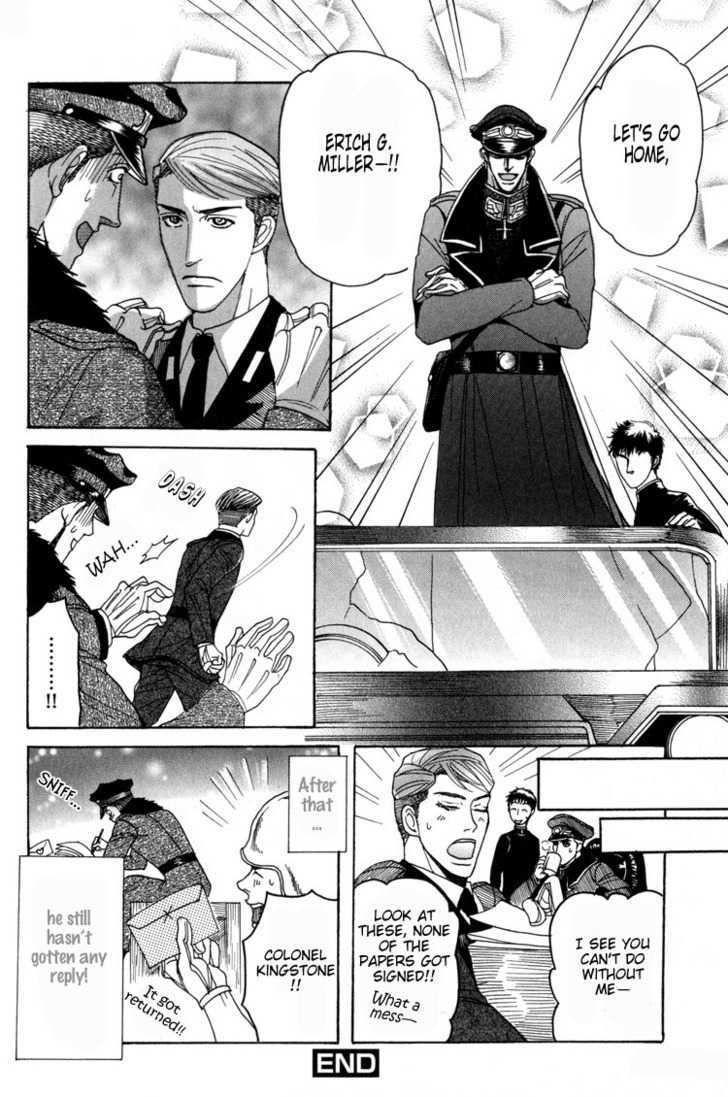 You need to login or register to bookmark/favorite this content.