Manga: Kemono wa Ai de, Iyasareru; Smooth Over His Hurt Feelings; 獣は愛で、癒される。; 野獸因愛而馴服
Author: FUJISAKI Kou
Language: English
Plot: As the son of the huge enterprise, Toudou, Kazuki had always been starving for real affection and the sudden appearance of Chiharu Saijou redeemed him from that miserable life. Drowned in that intercourse, Kazuki felt that there was nothing for him to be afraid of. However, one day a suspicious document came saying that Chiharu had the plan to take over the whole group. Because of that document, Chiharu's unknown past was exposed.
Related:
…Junai no Seinen (Prequel)
Playboy Amour (Sequel)

Kemono wa Ai de, Iyasareru Chapter 1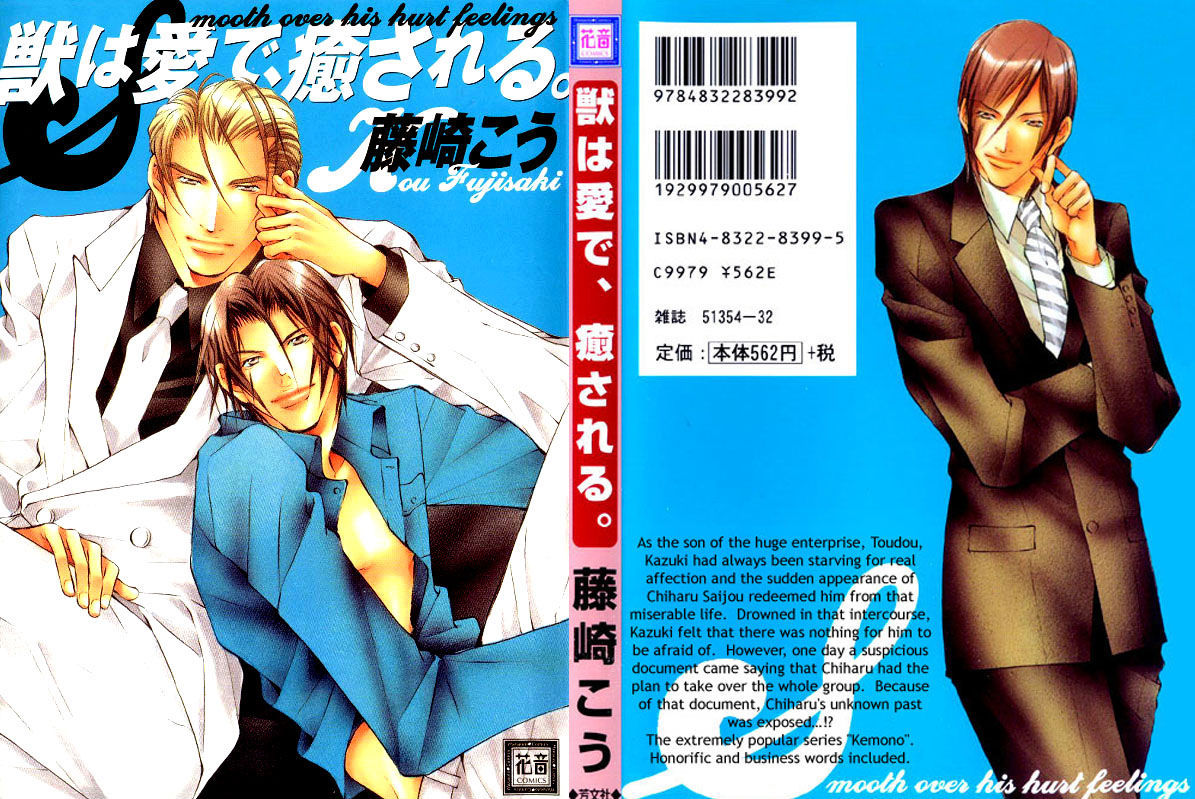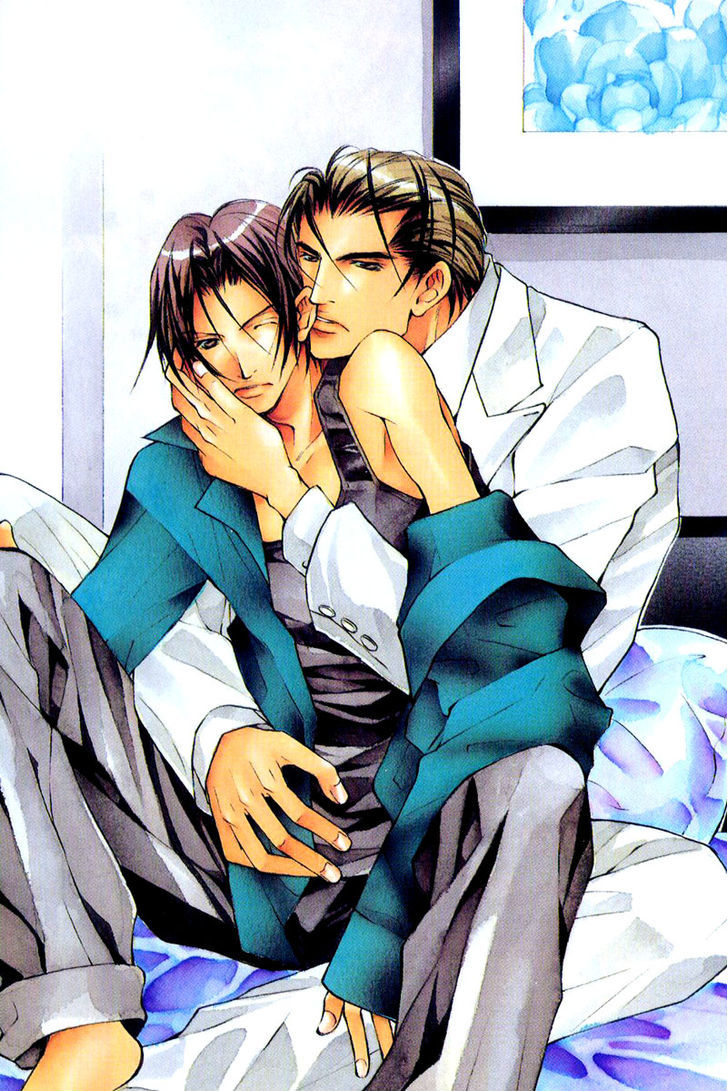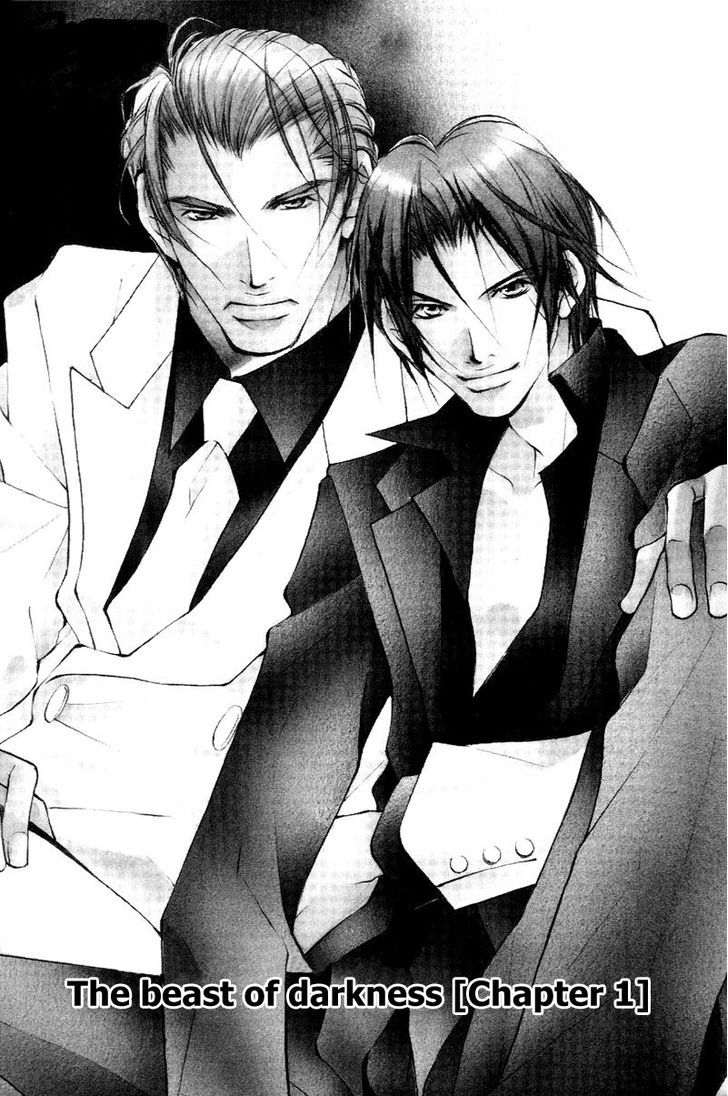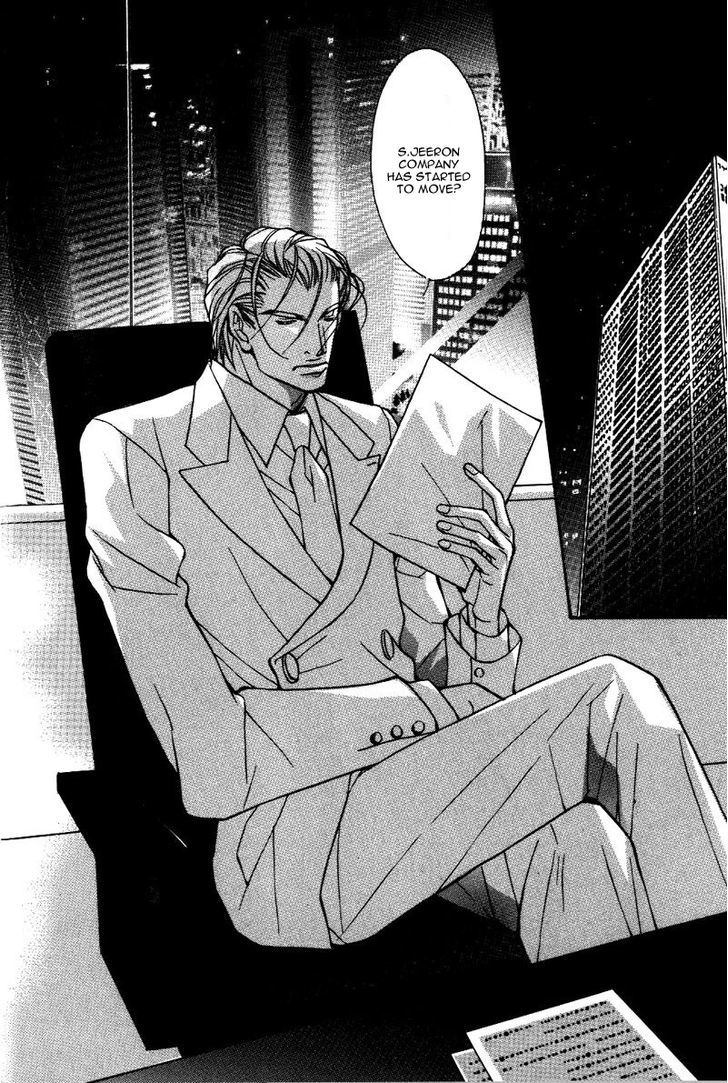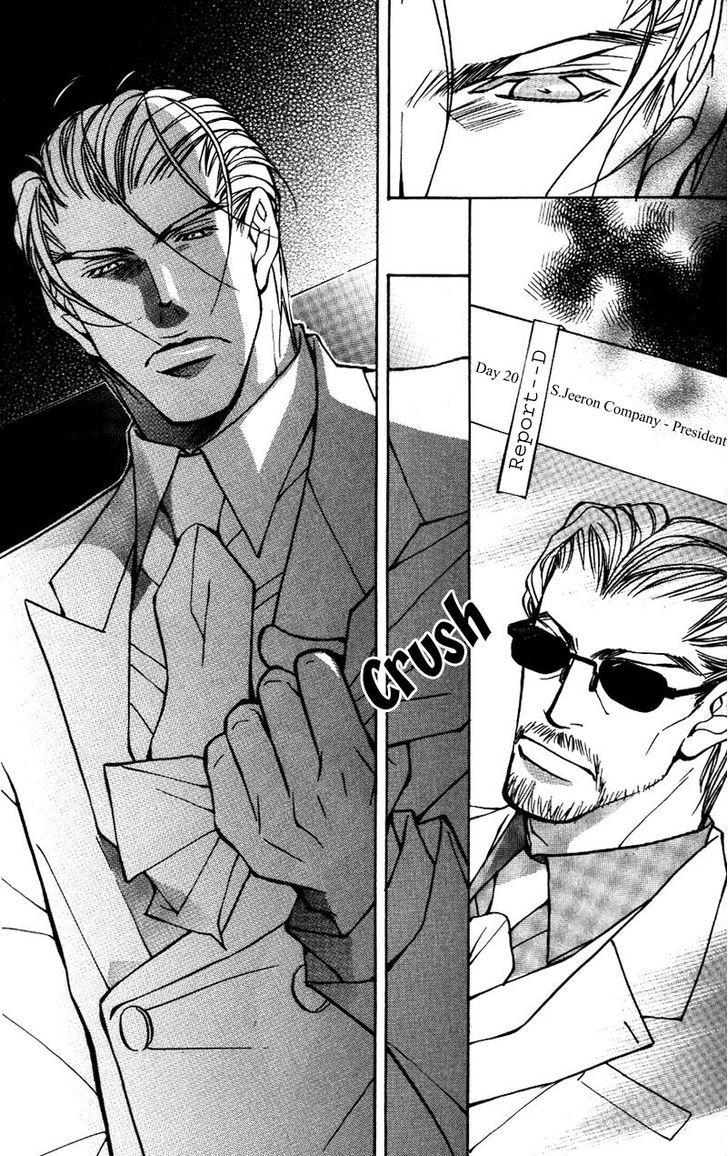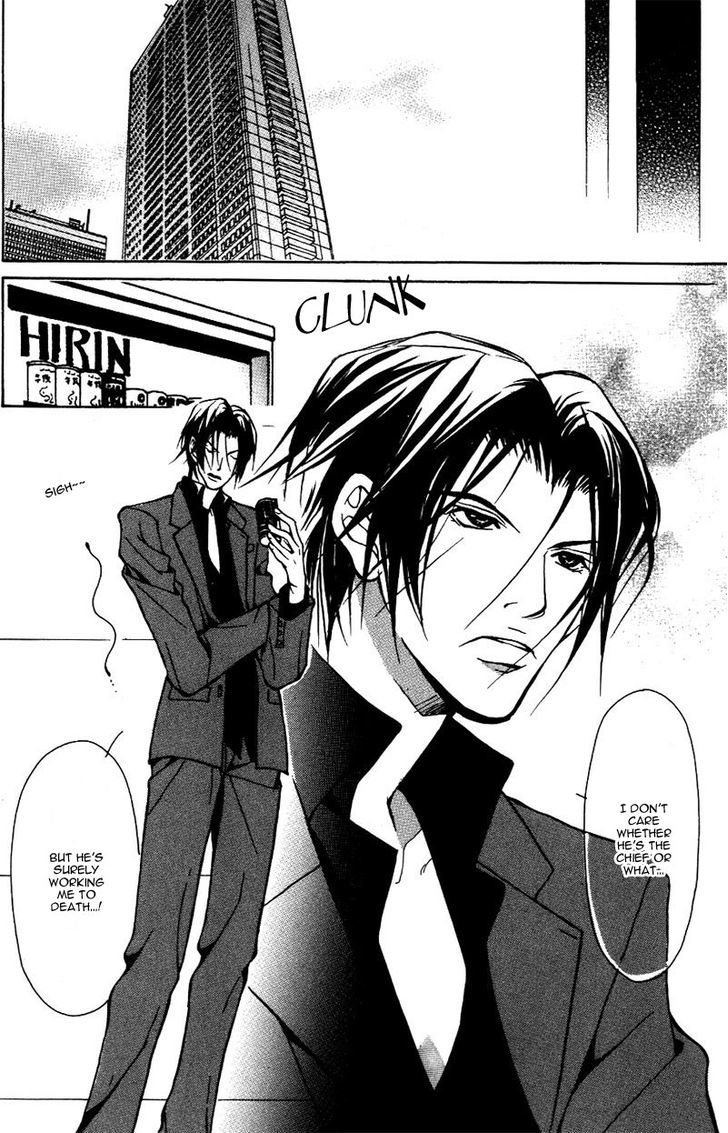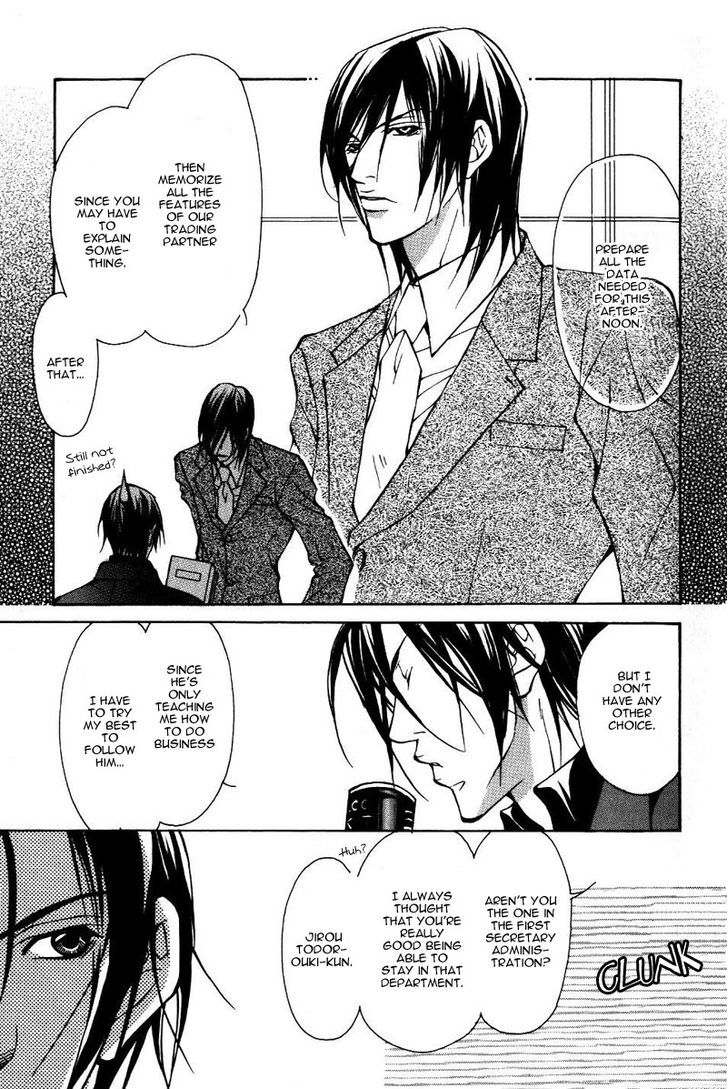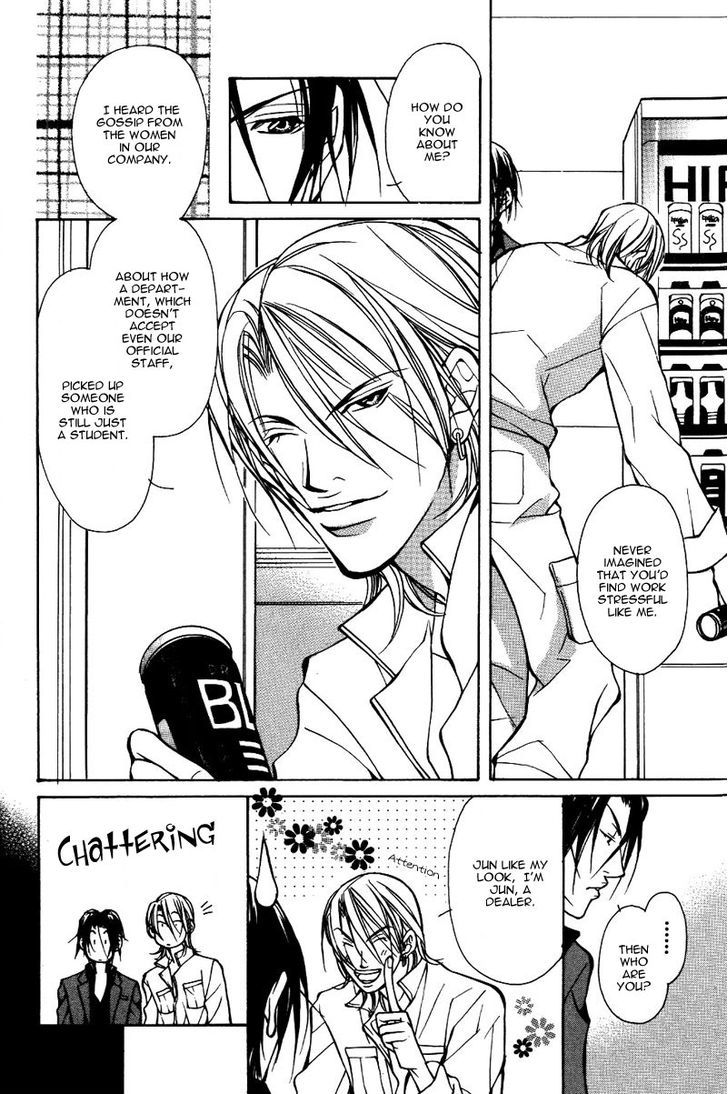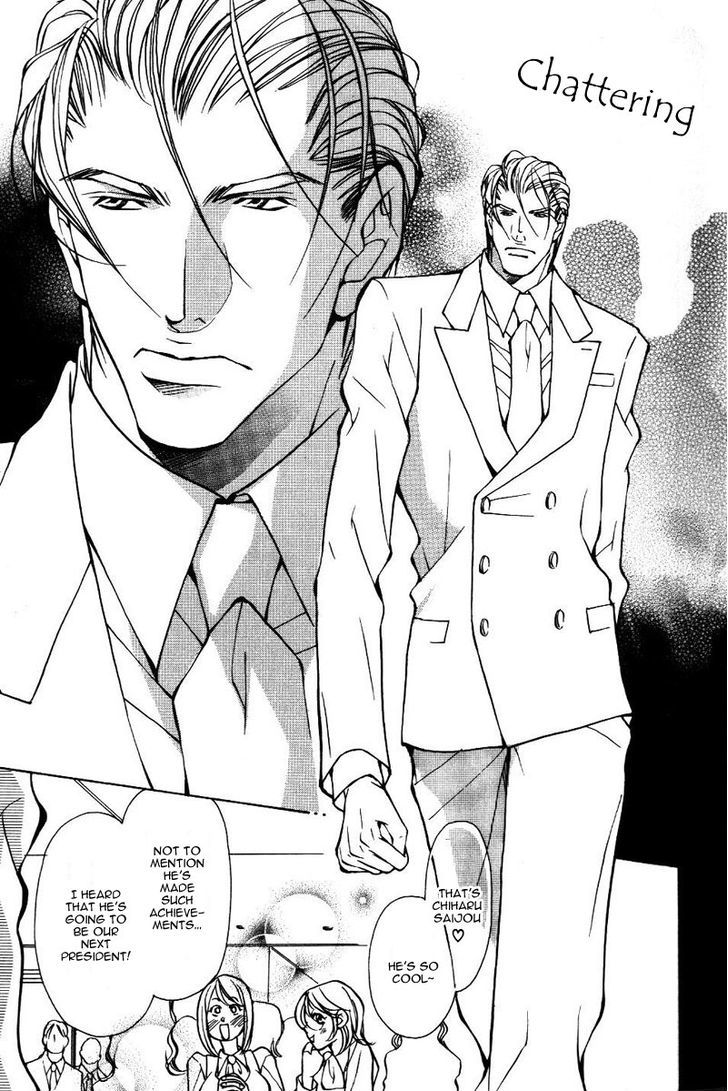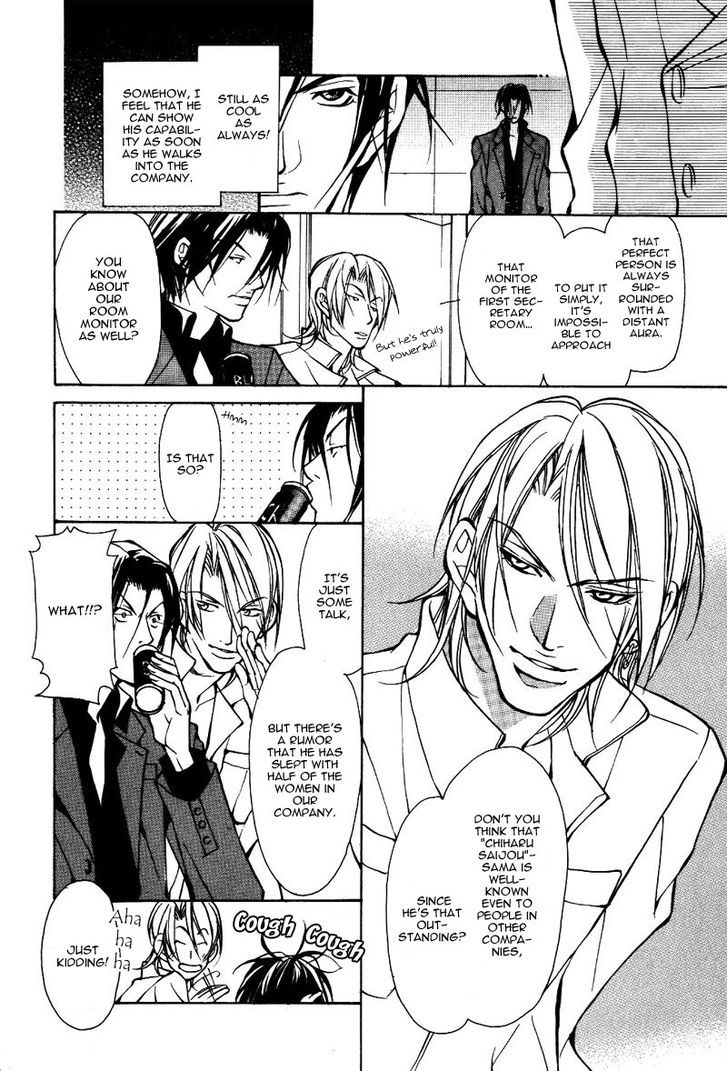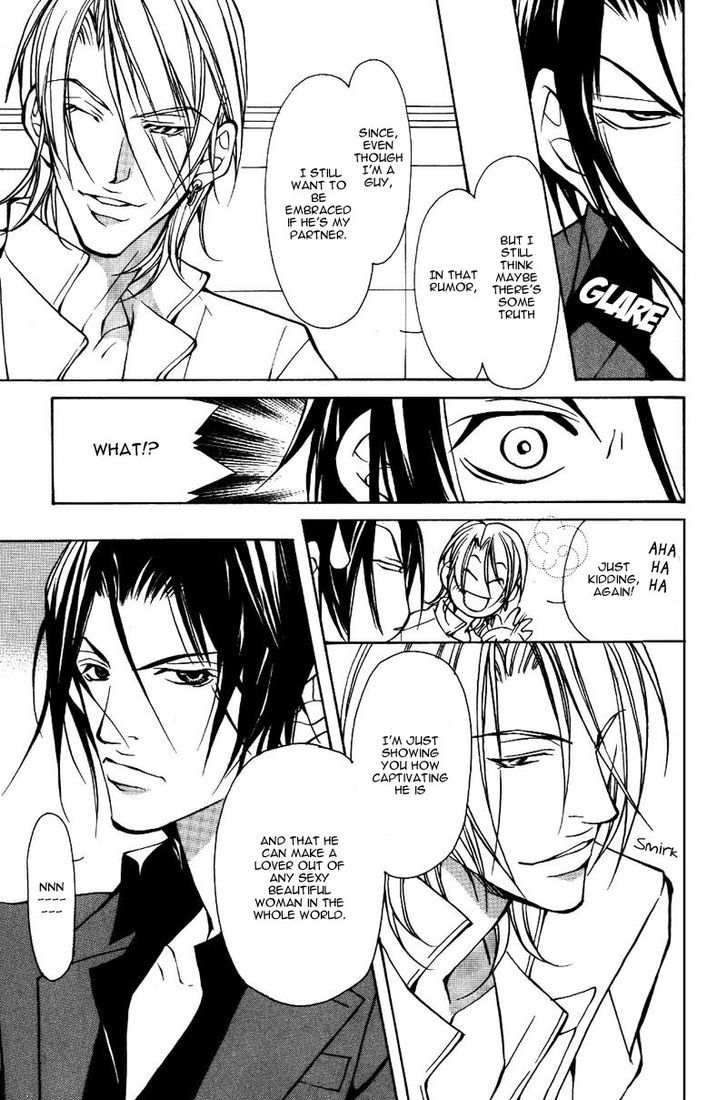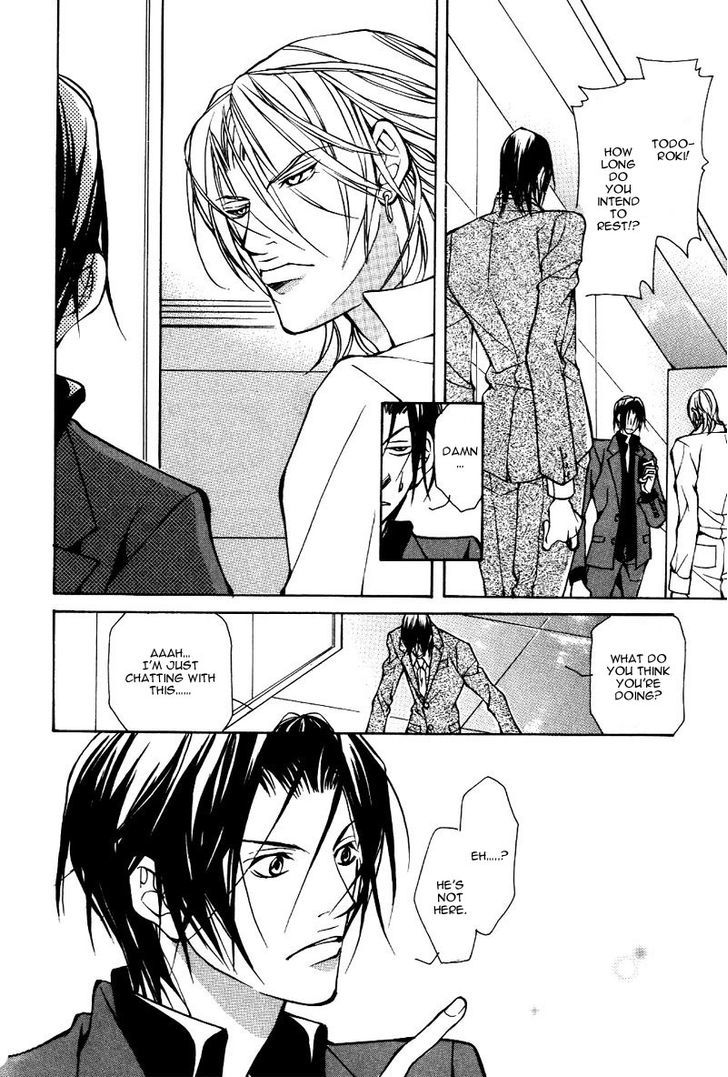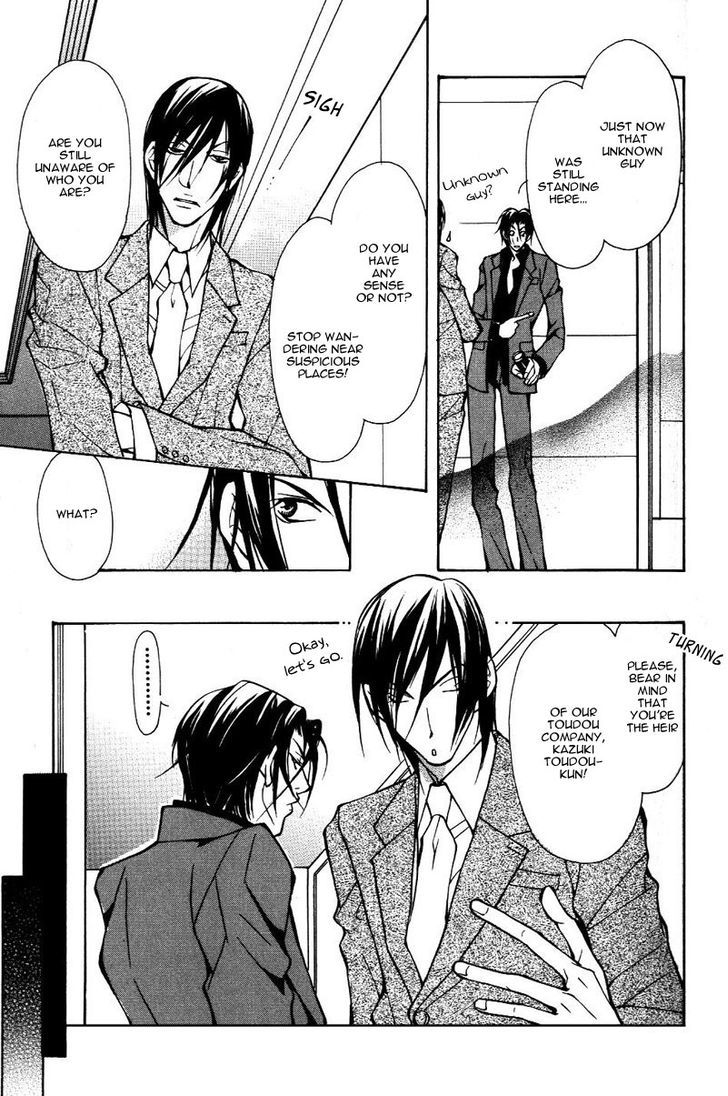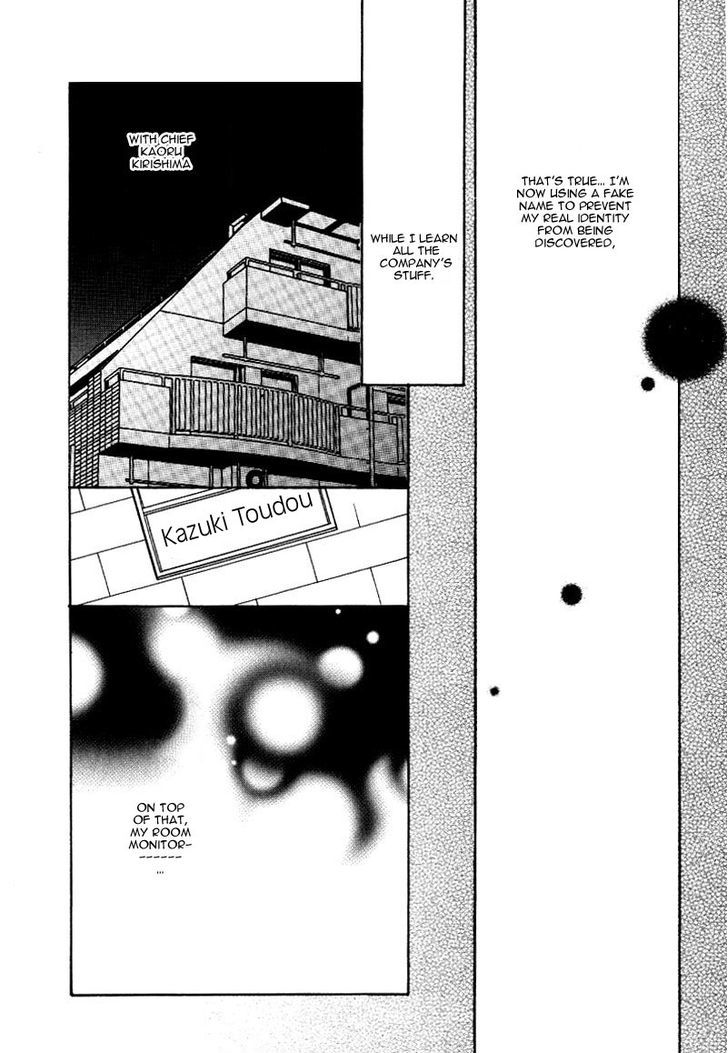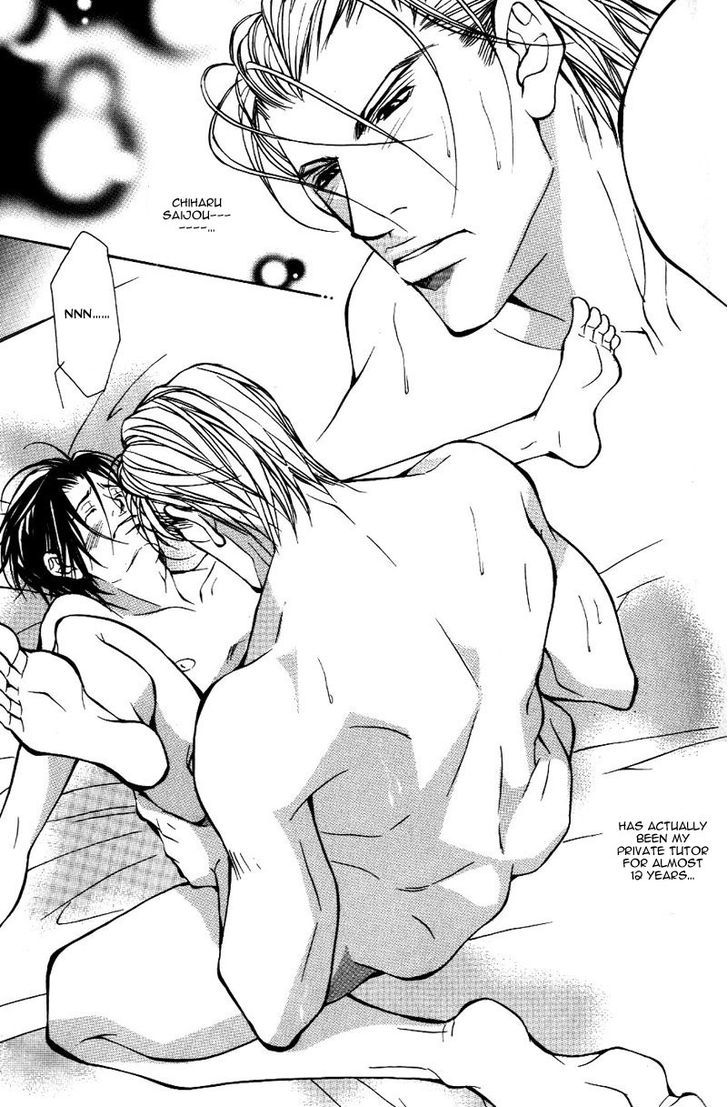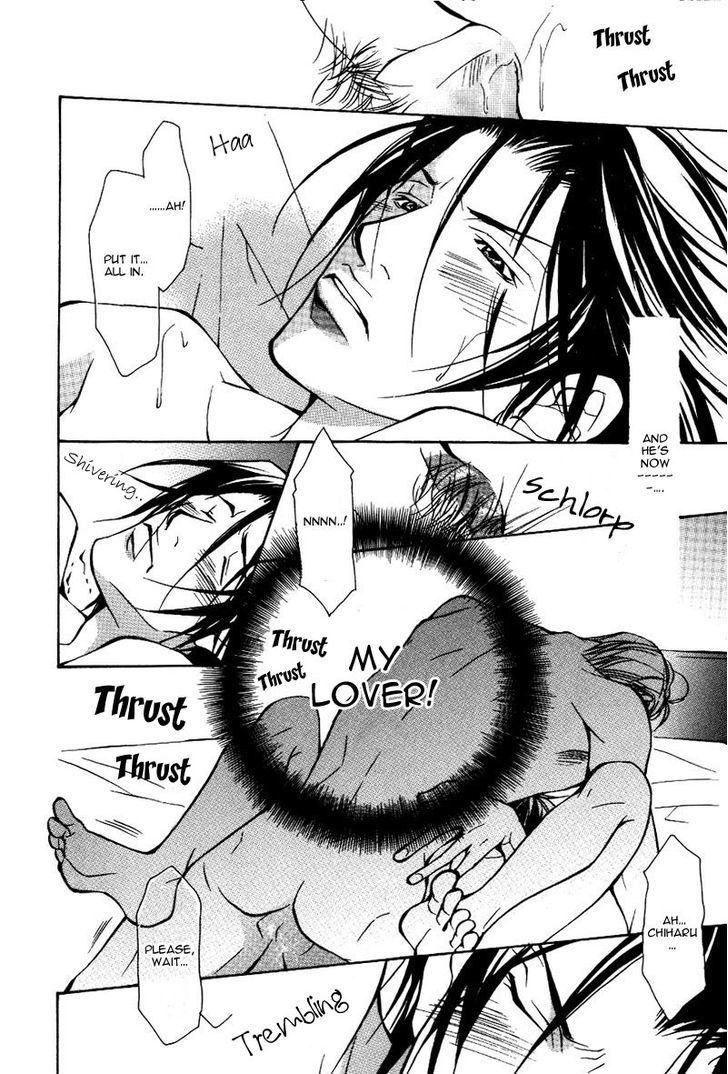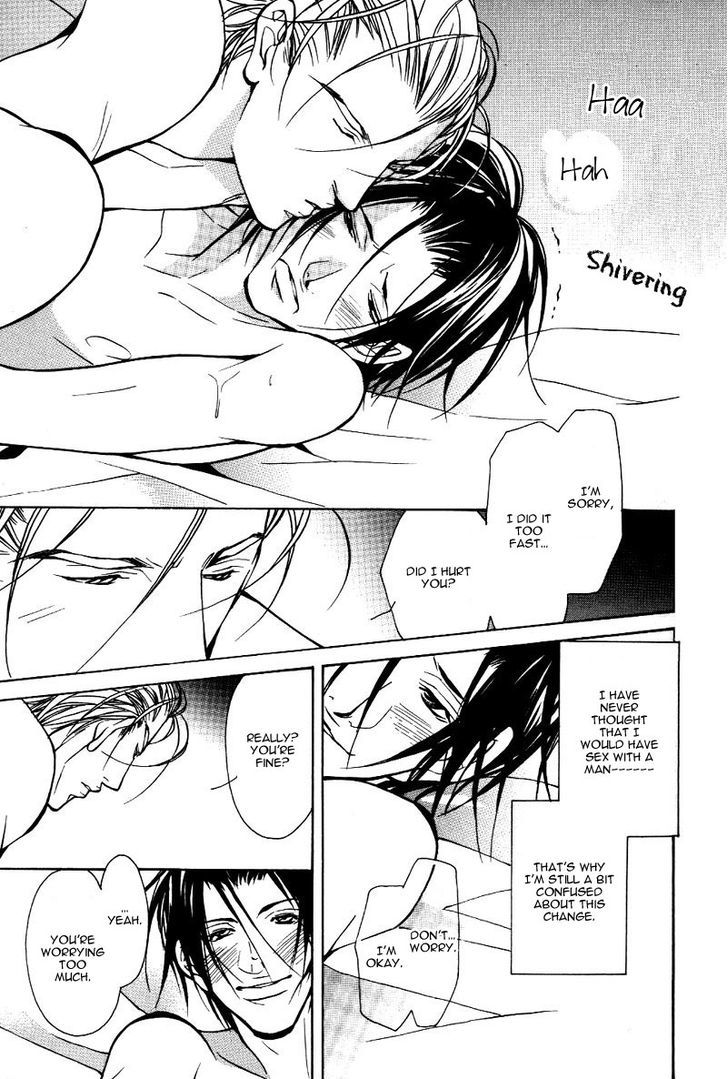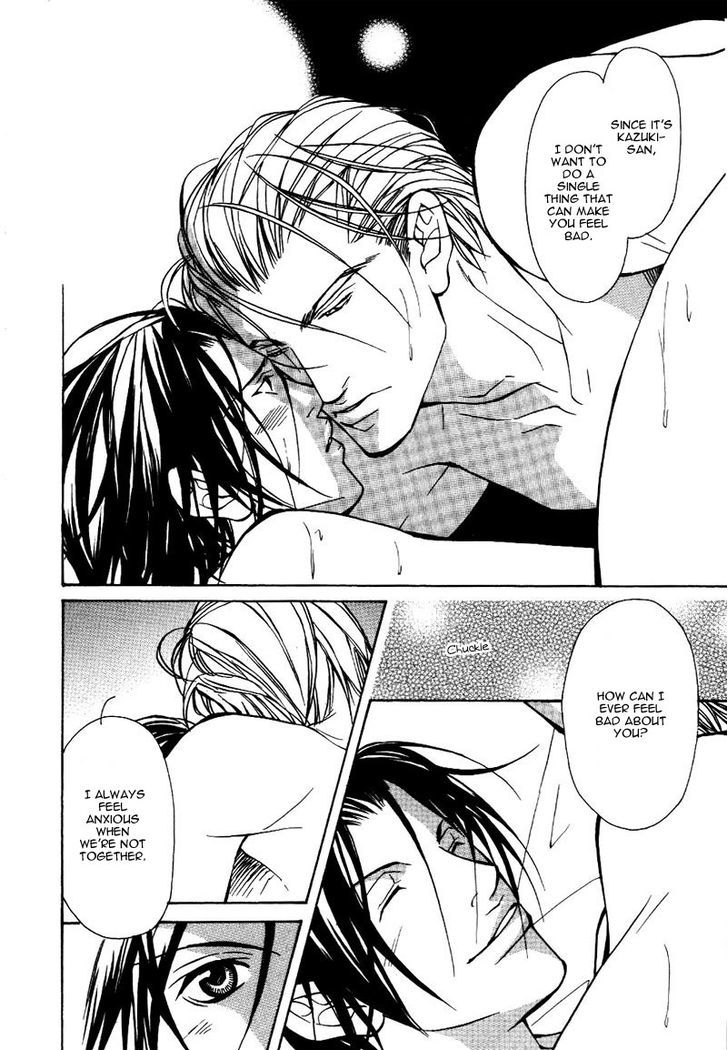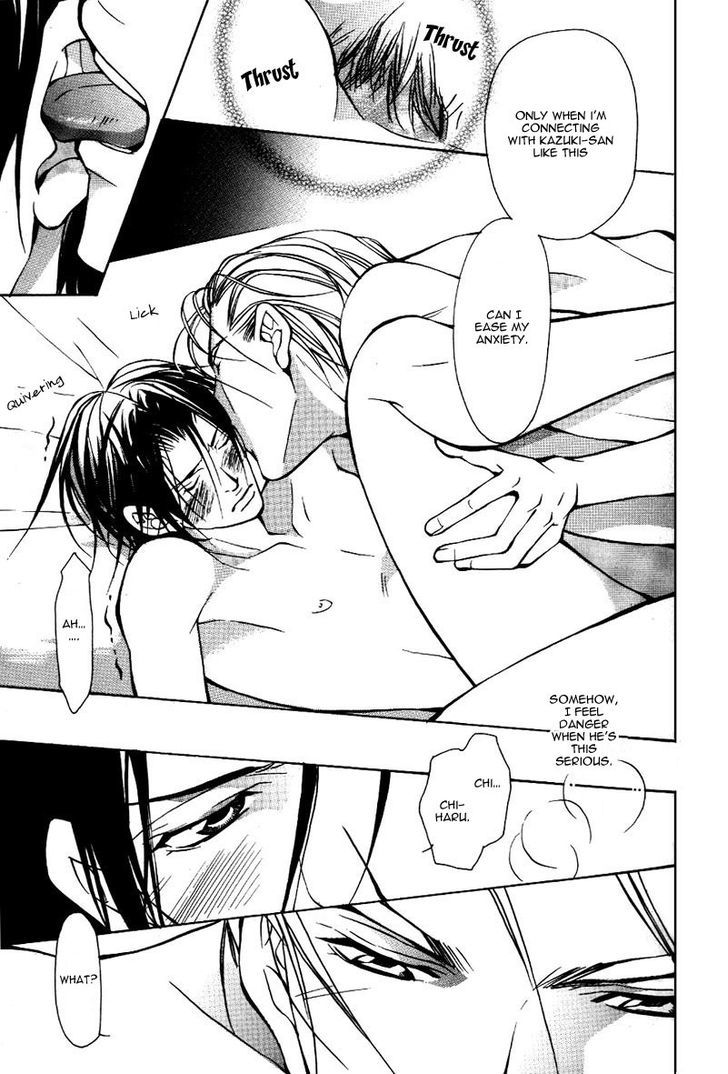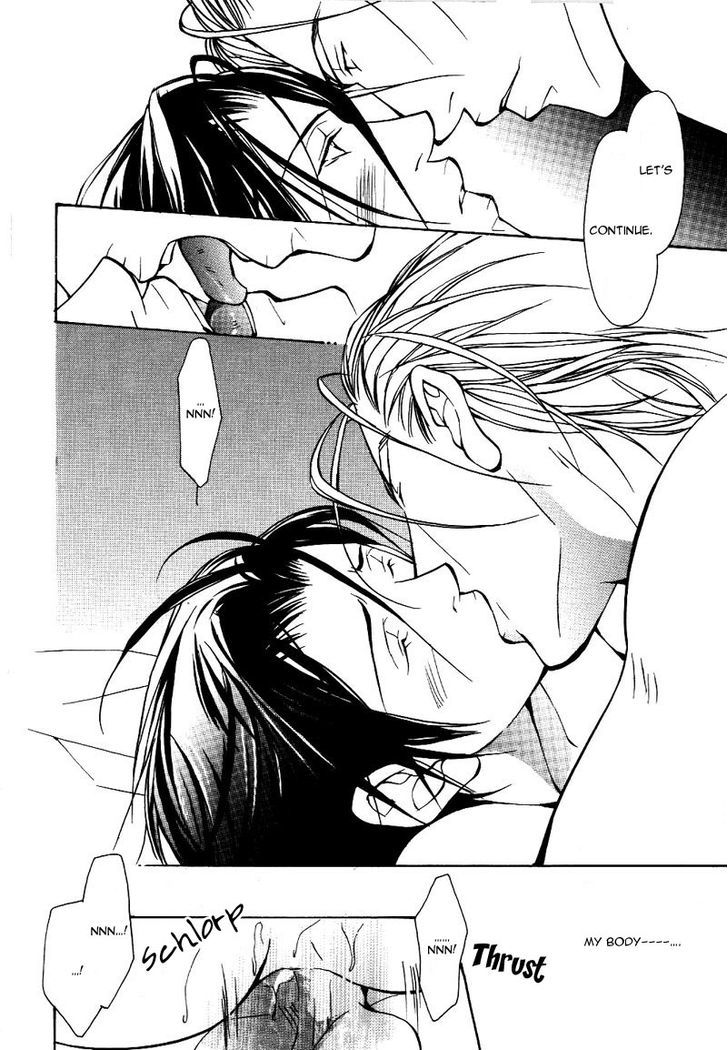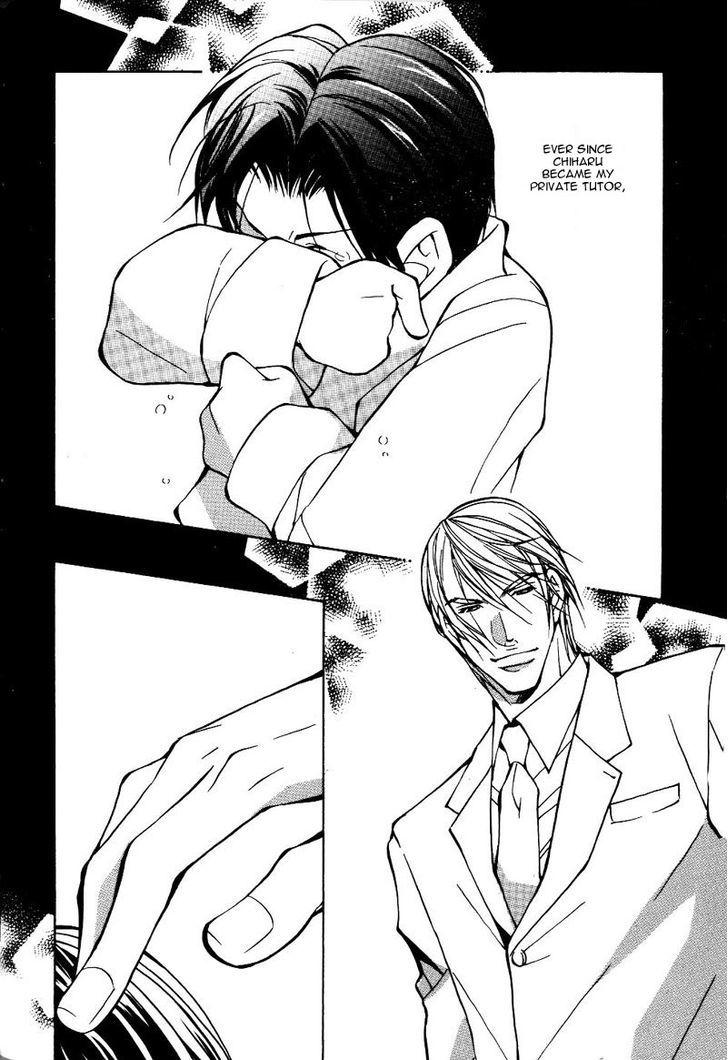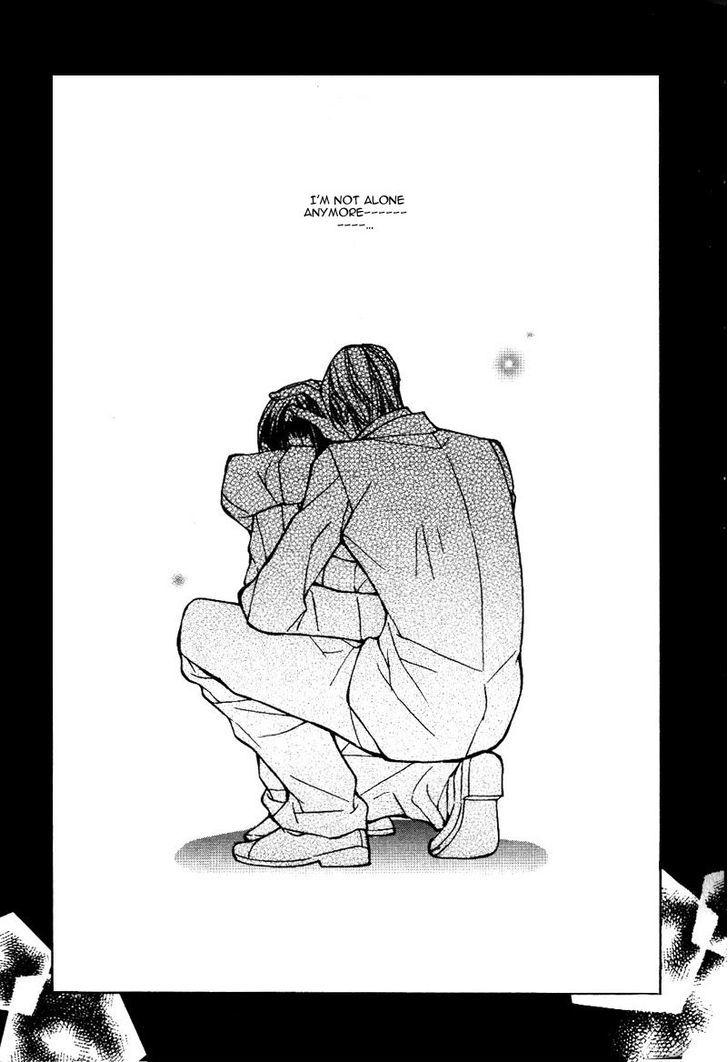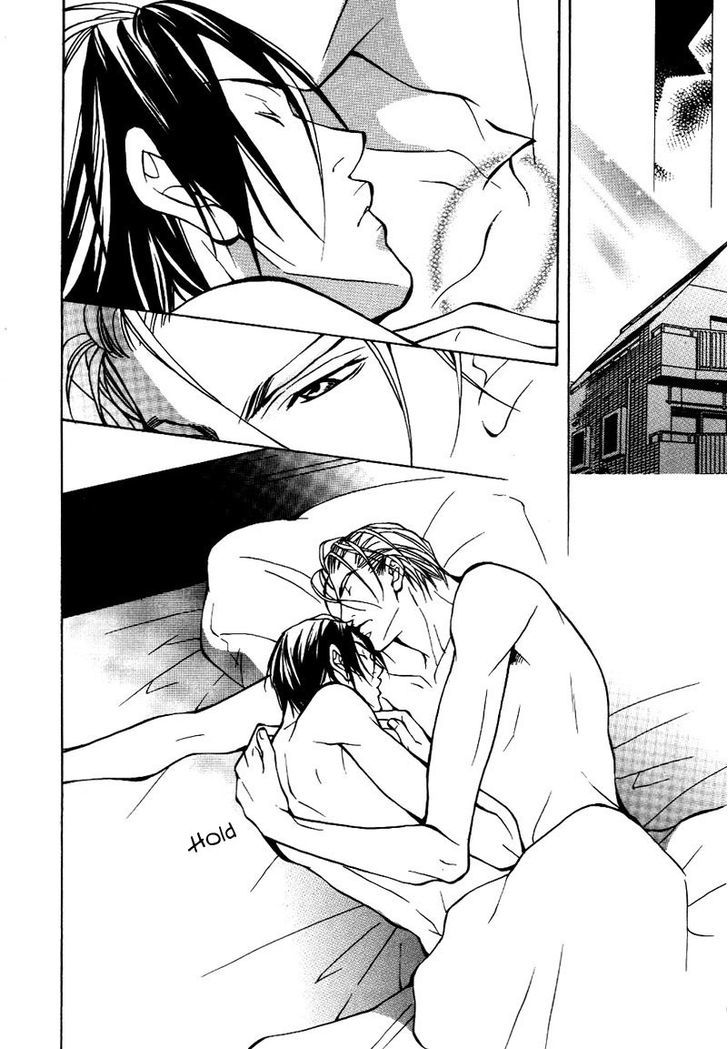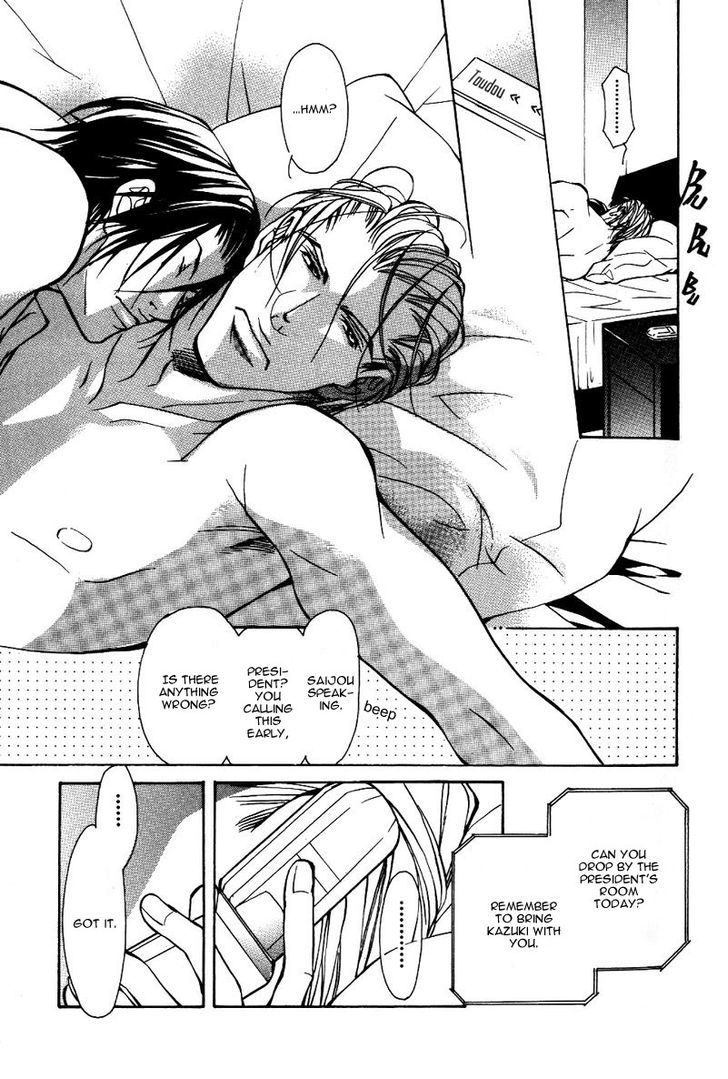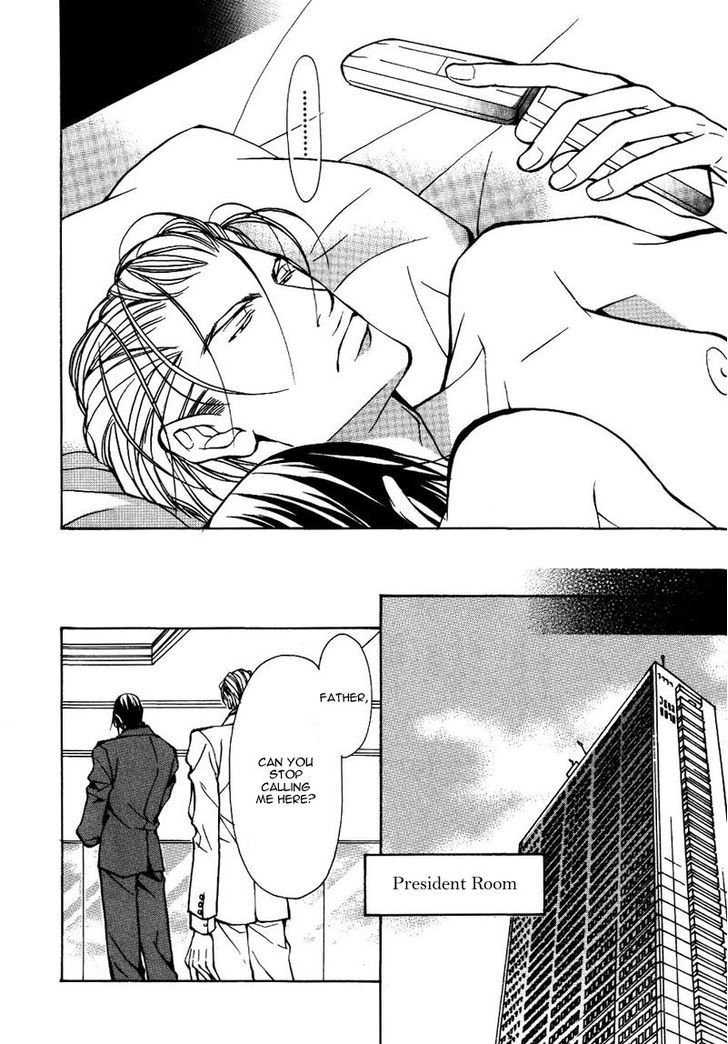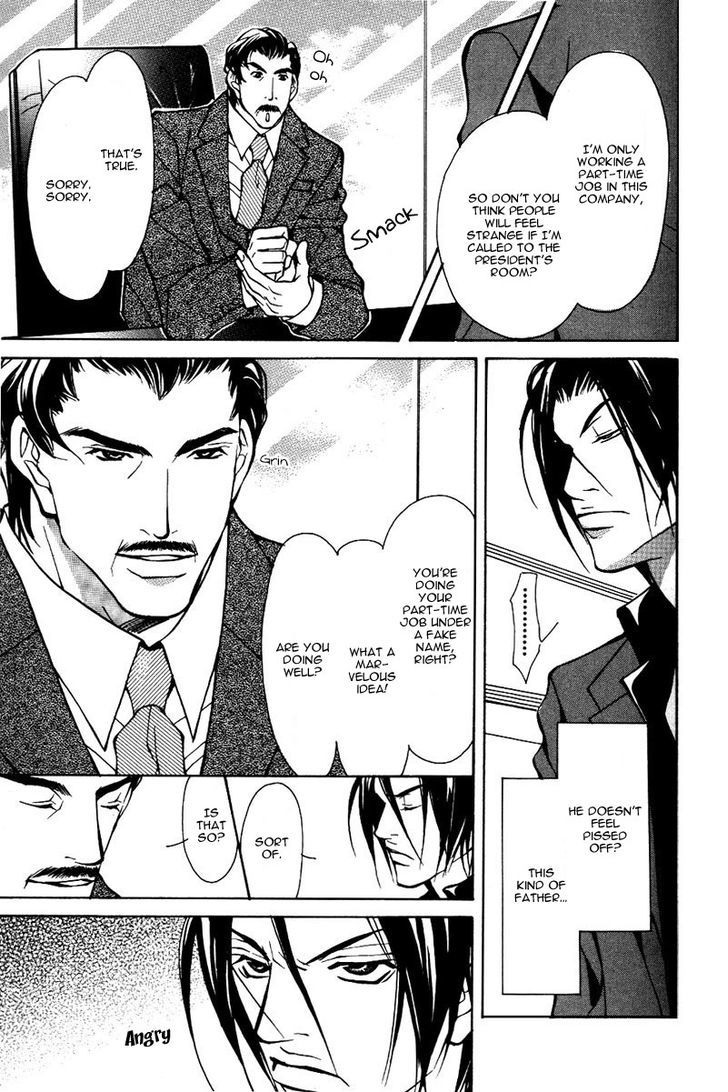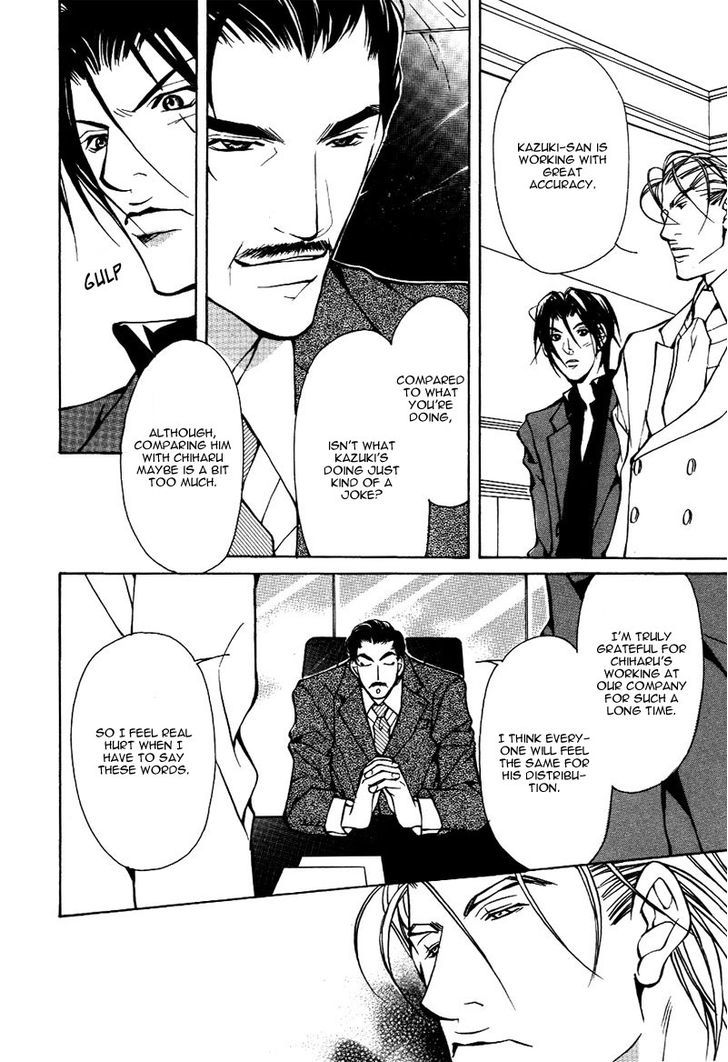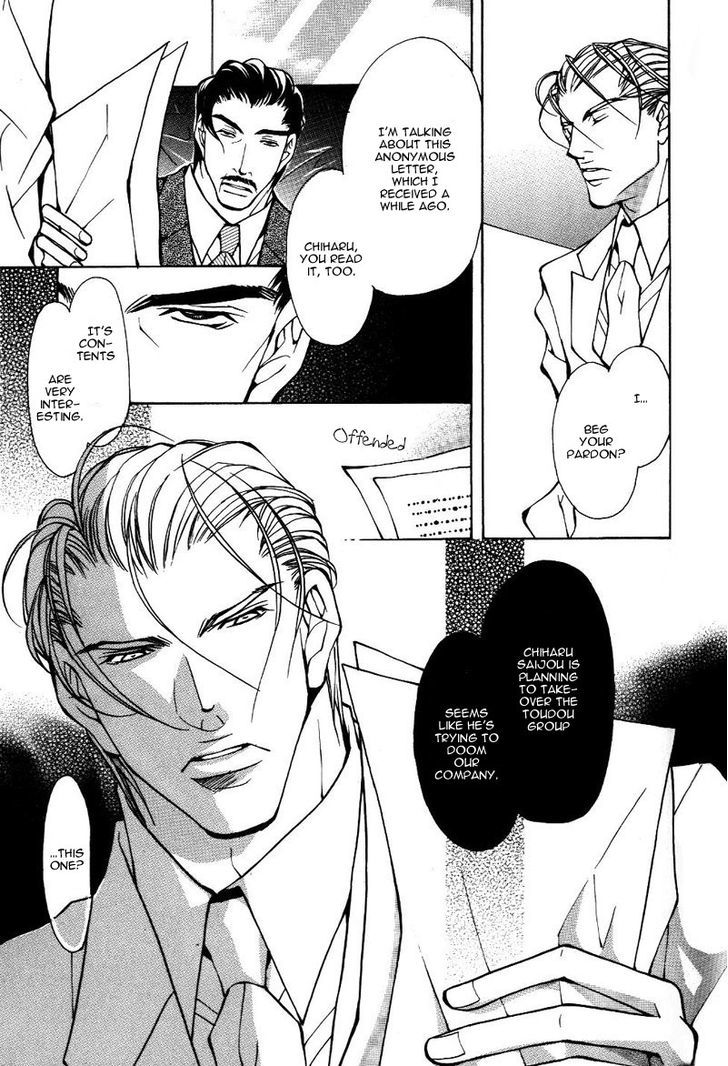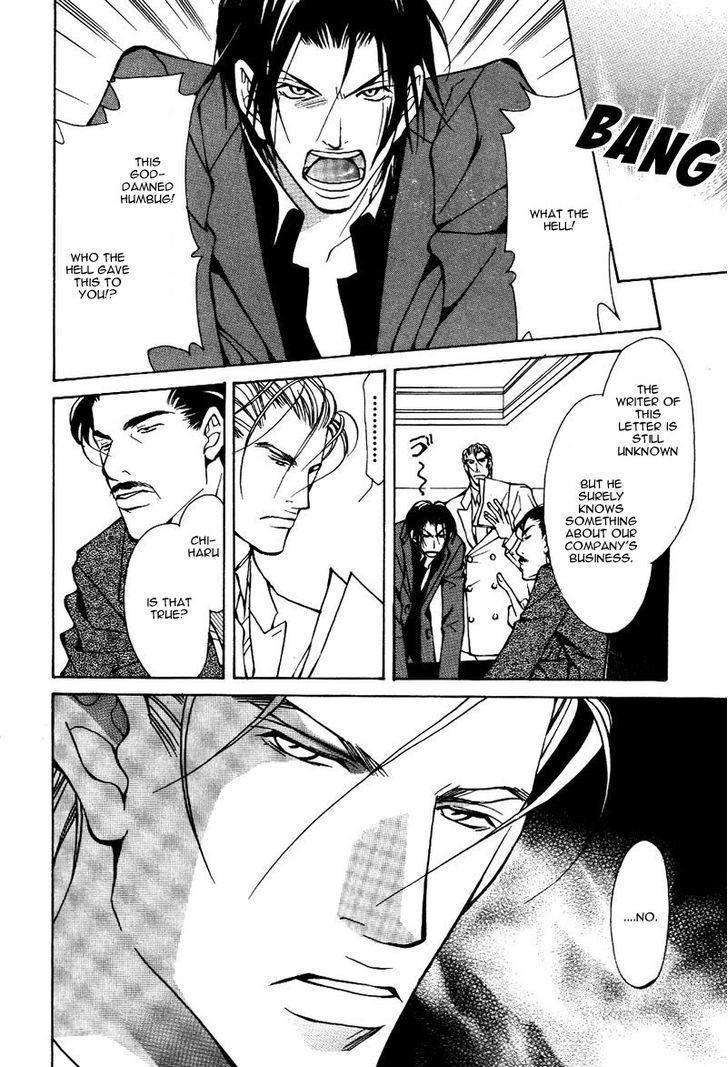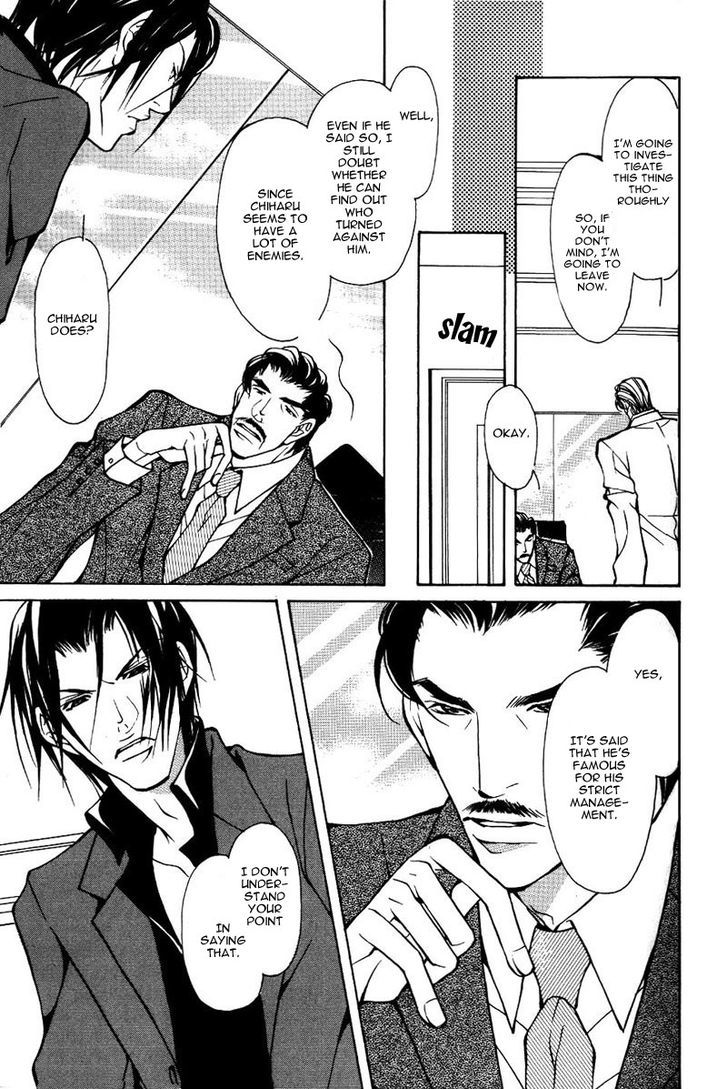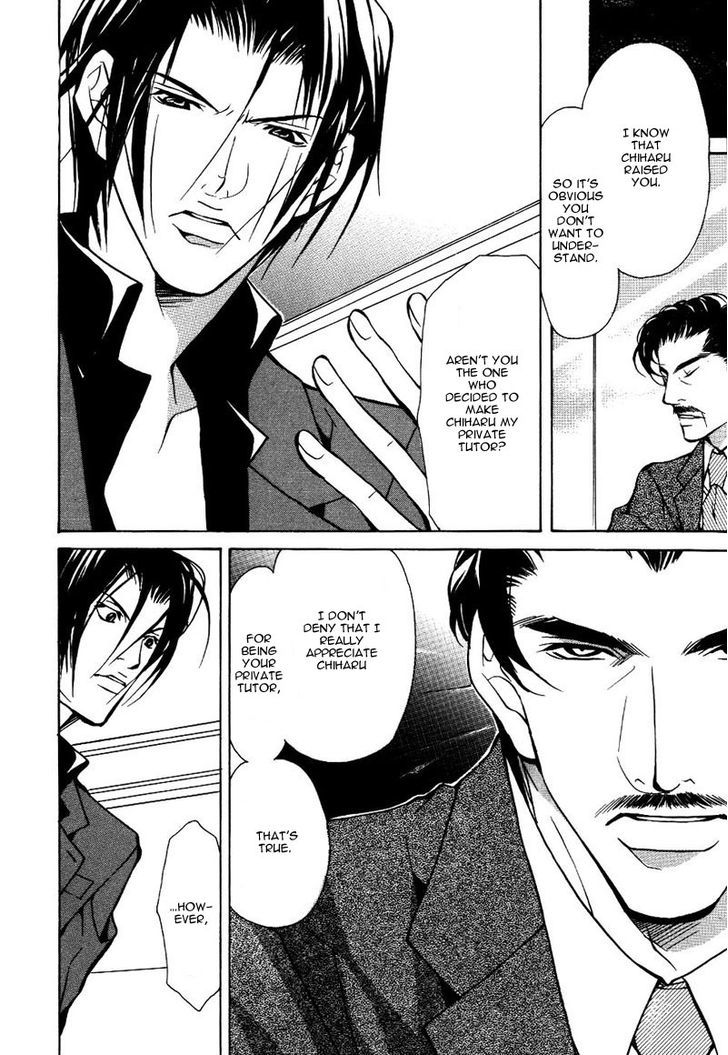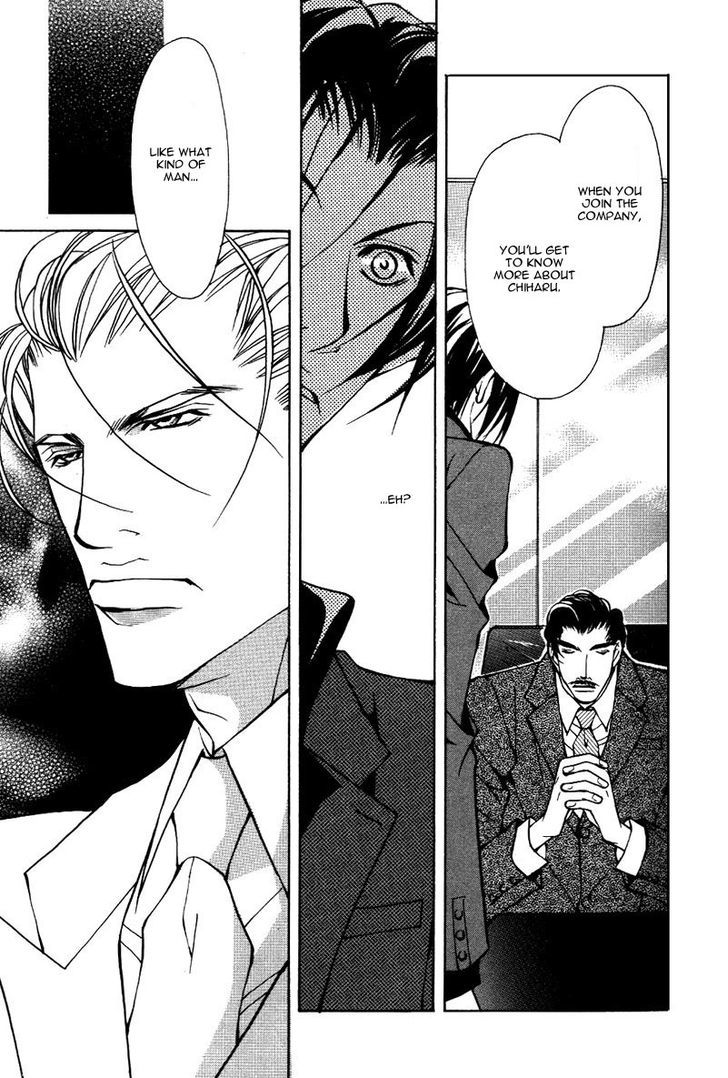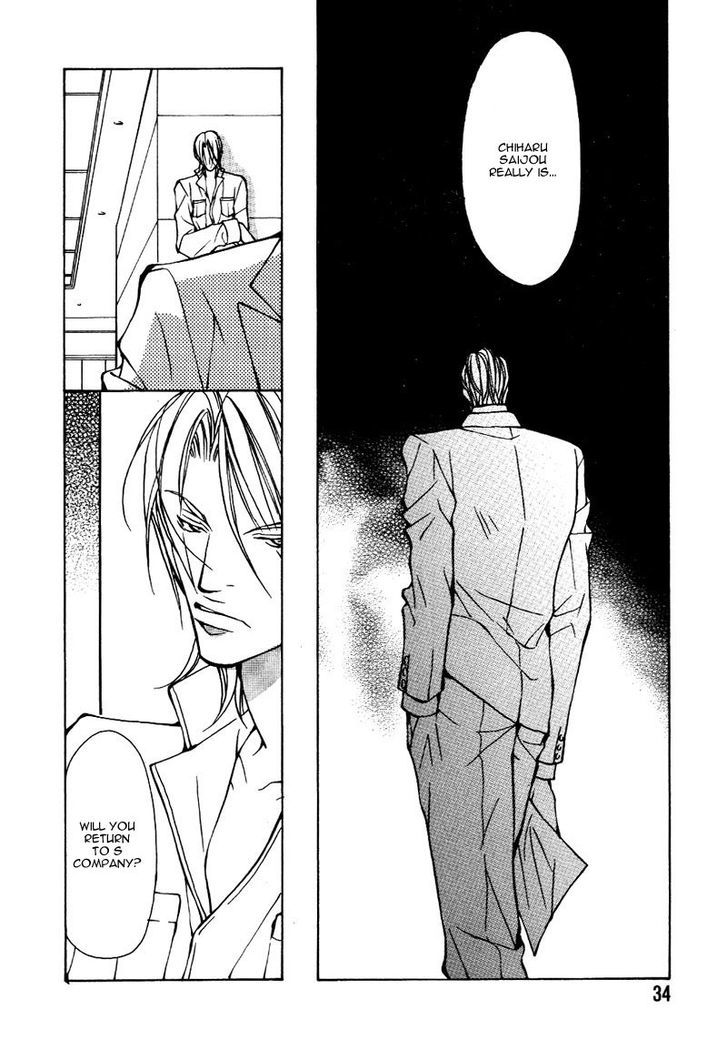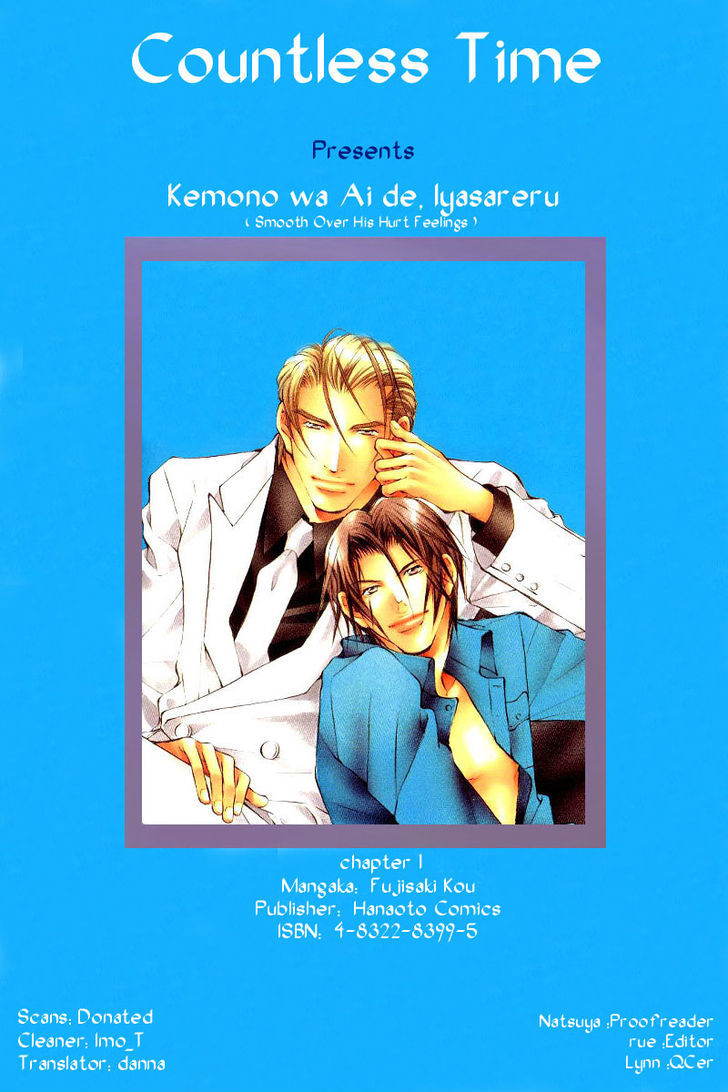 You need to login or register to bookmark/favorite this content.