Manga: Junai no Seinen; …Jun'ai no Seinen; Junai no Seinen; Junnai Tokkou Taichou; The Young Man of Pure Love; ・・・純愛の青年; 純愛的戀人; 순애의 청년
Author: FUJISAKI Kou
Language: English
Plot: Kirishima Kaoru is the representative of the Fujido Groups while Daigo is a young executive of an American corporation. They are business colleagues by day and lovers by night. Although, Kaoru wishes that he could give up his job and indulge himself in sex with Daigo day and night! Unfortunately due to his deep-rooted insecurities, Kaoru continuously tests Daigo's affection through manipulations. And now, Kaoru's previous boss and lover, Ian, wants Kaoru back in his bed. Who will win in the struggle for power and love?
Related:
Kemono wa Ai de, Iyasareru. (Sequel)
Toriko ni Natta… Kemono (Prequel)

Junai no Seinen Chapter 1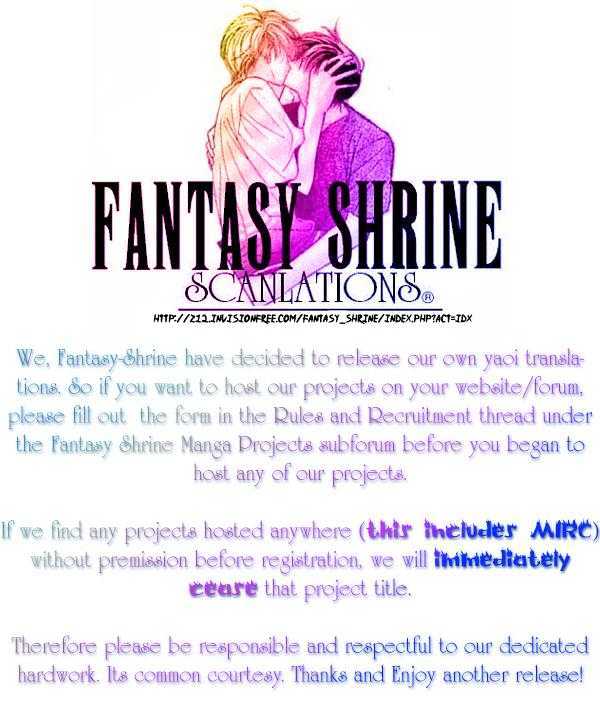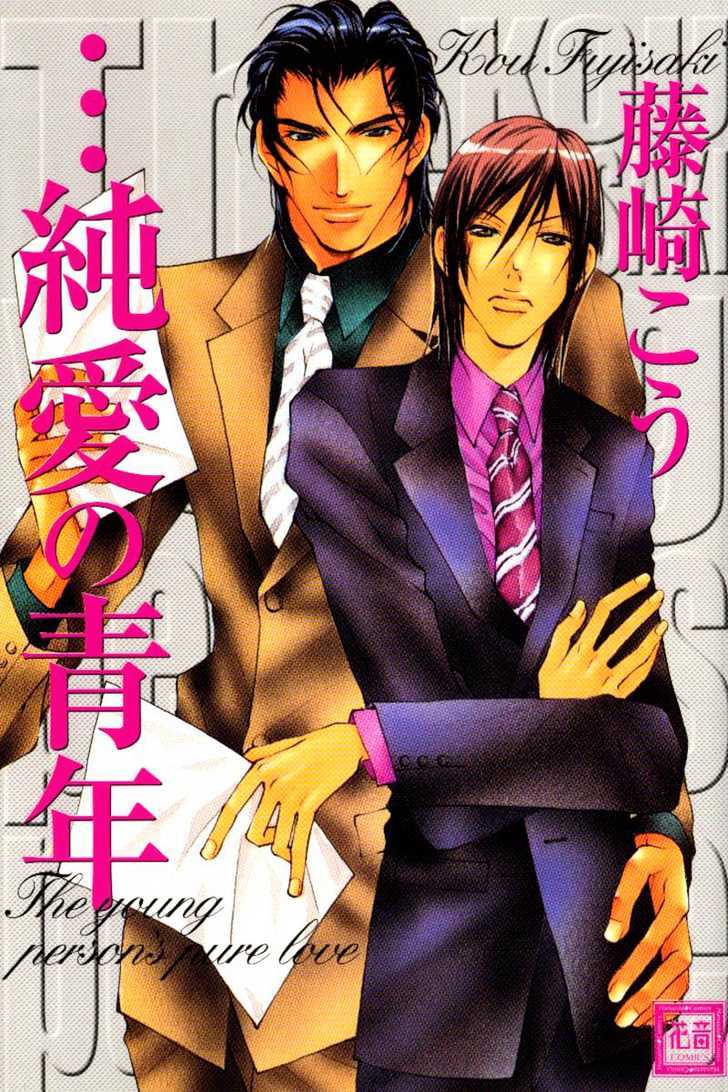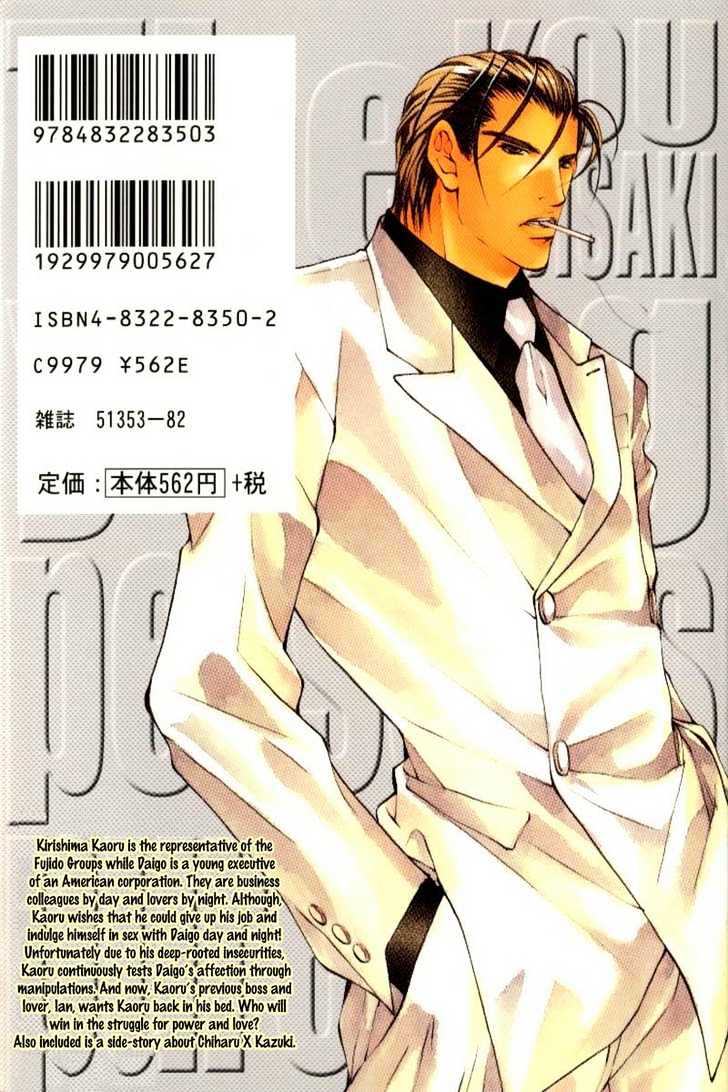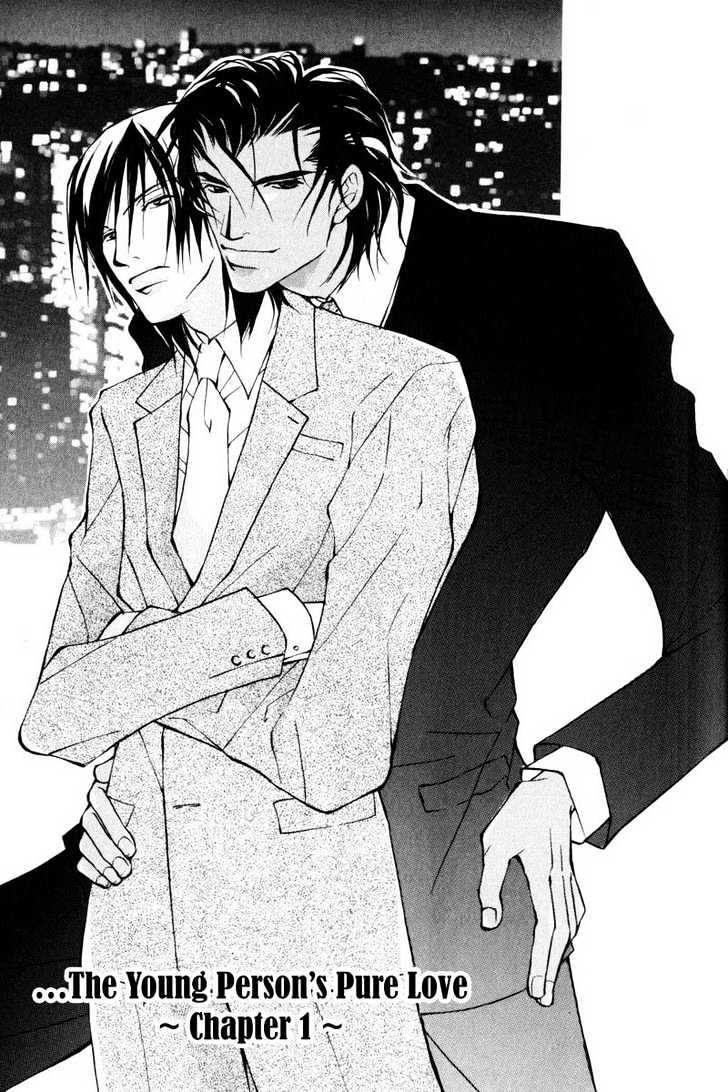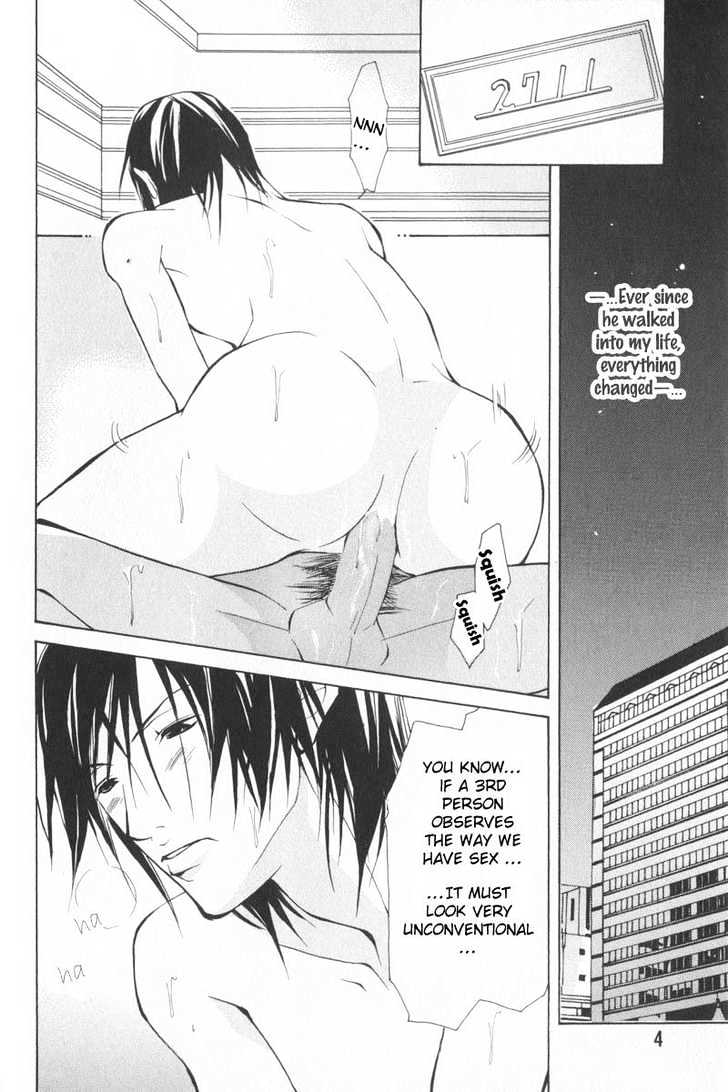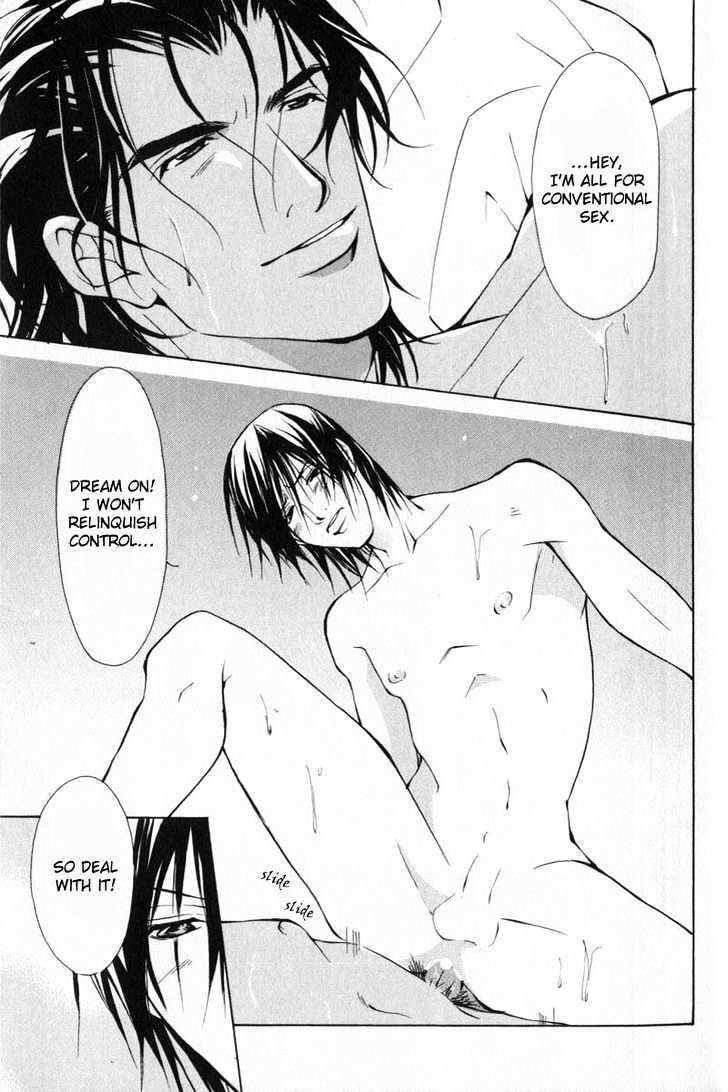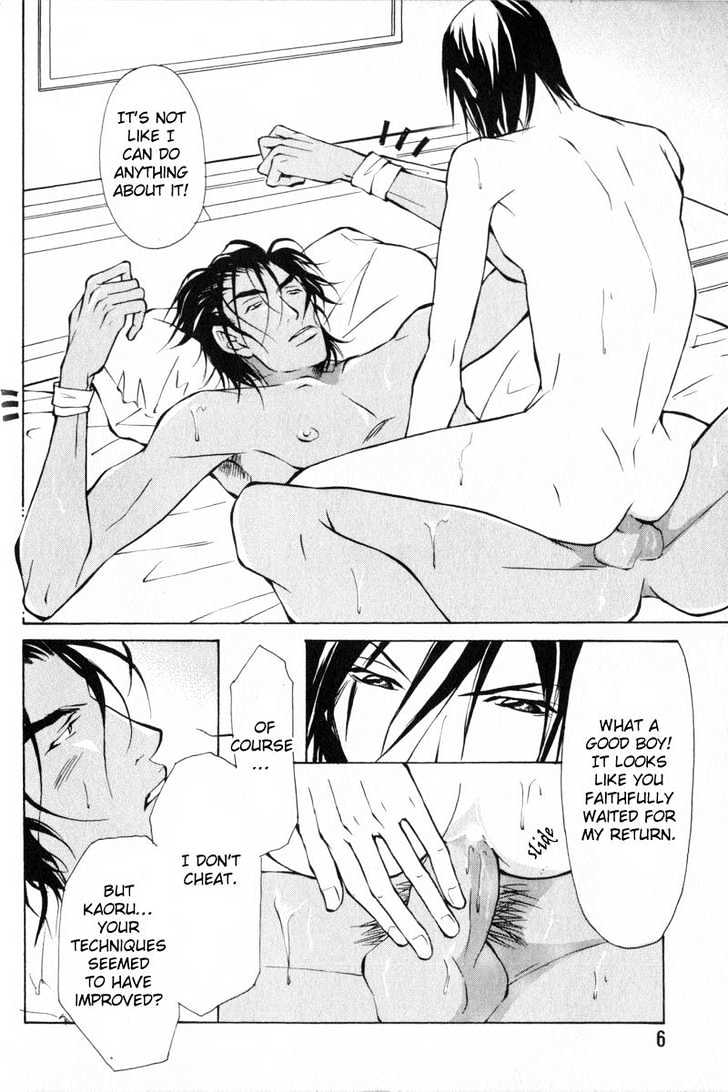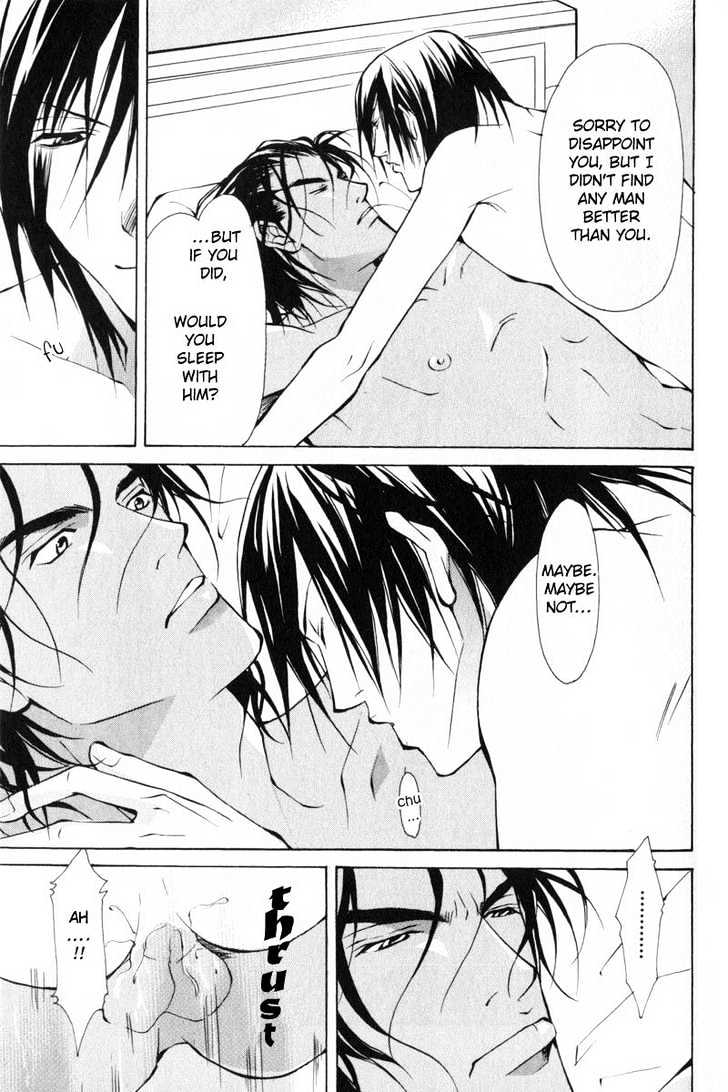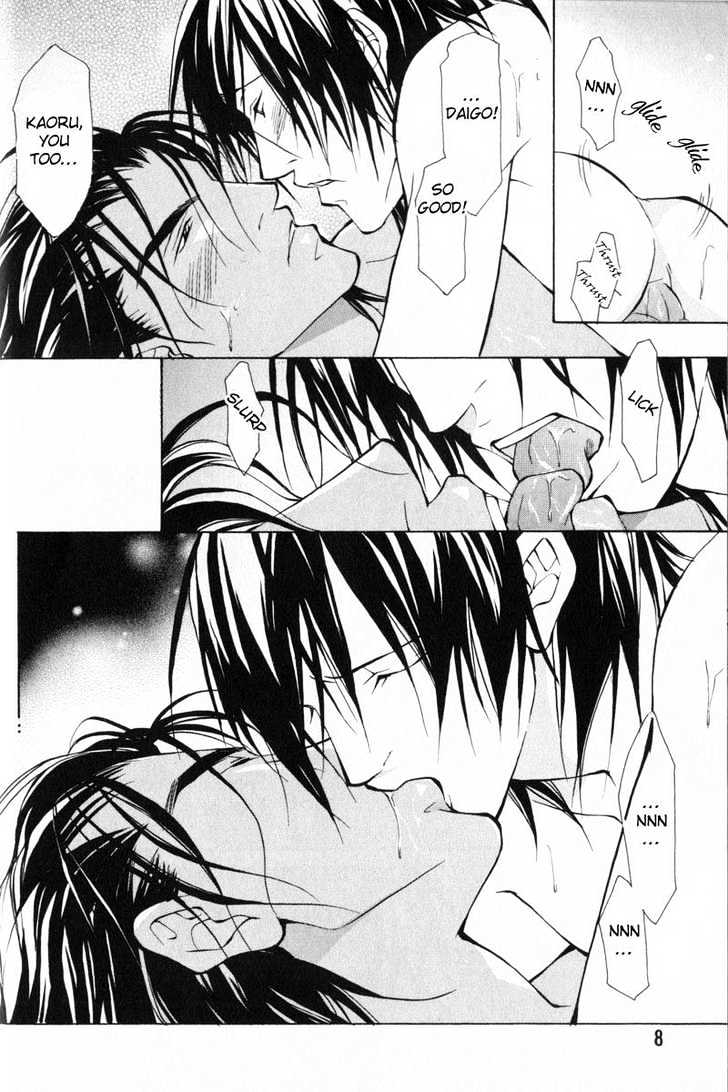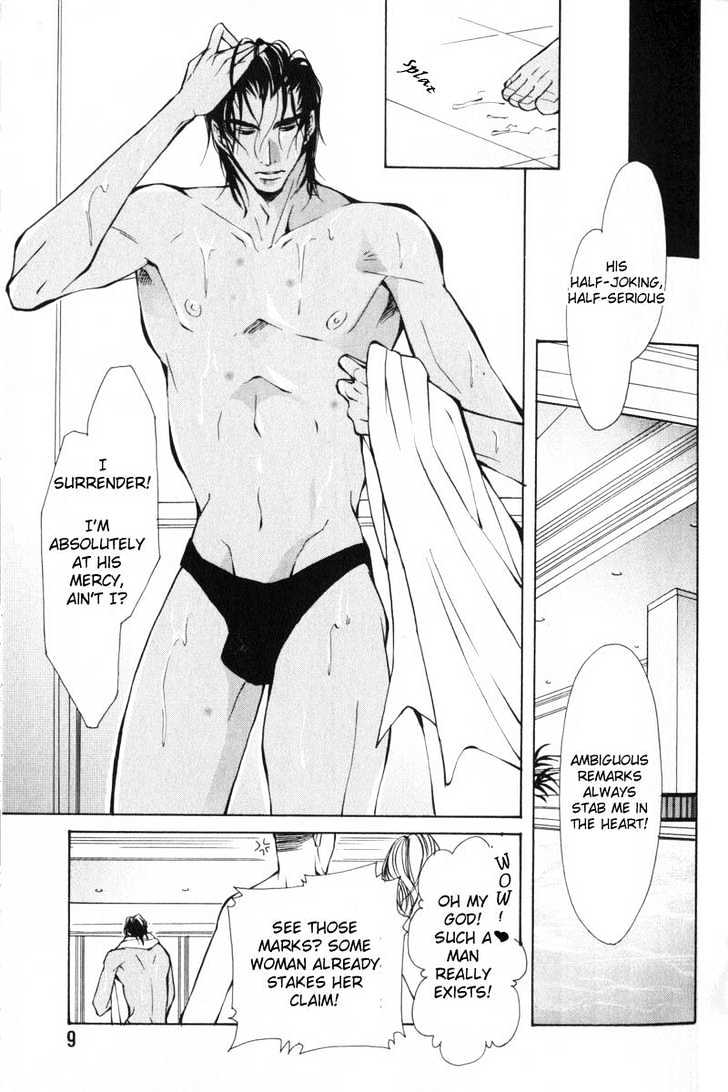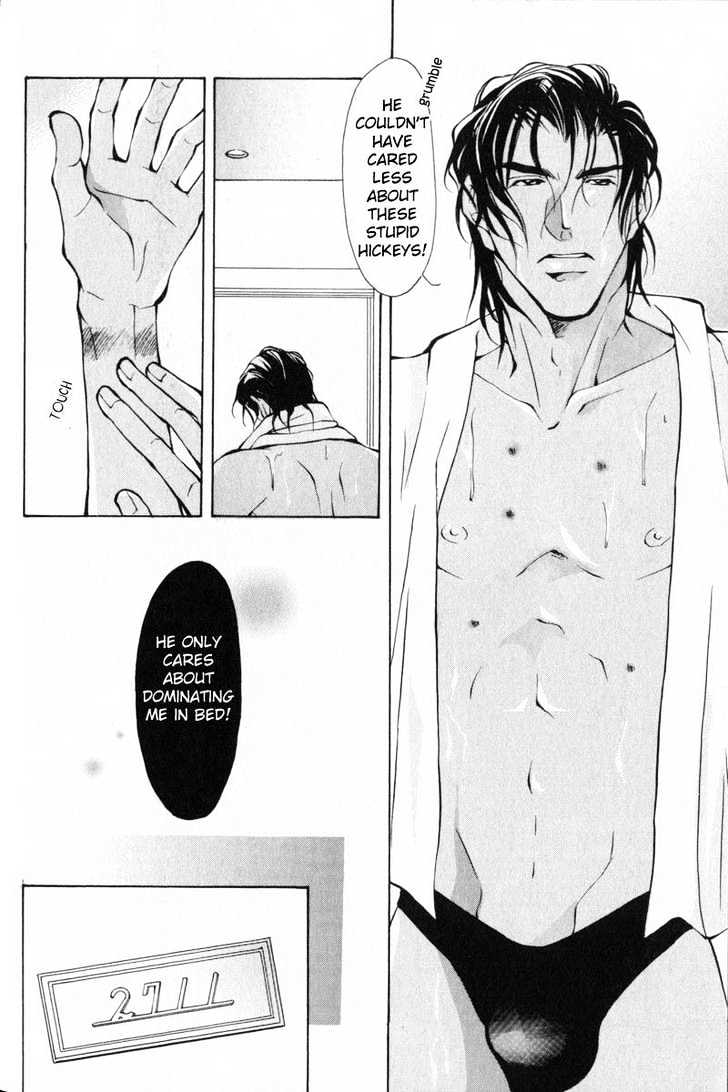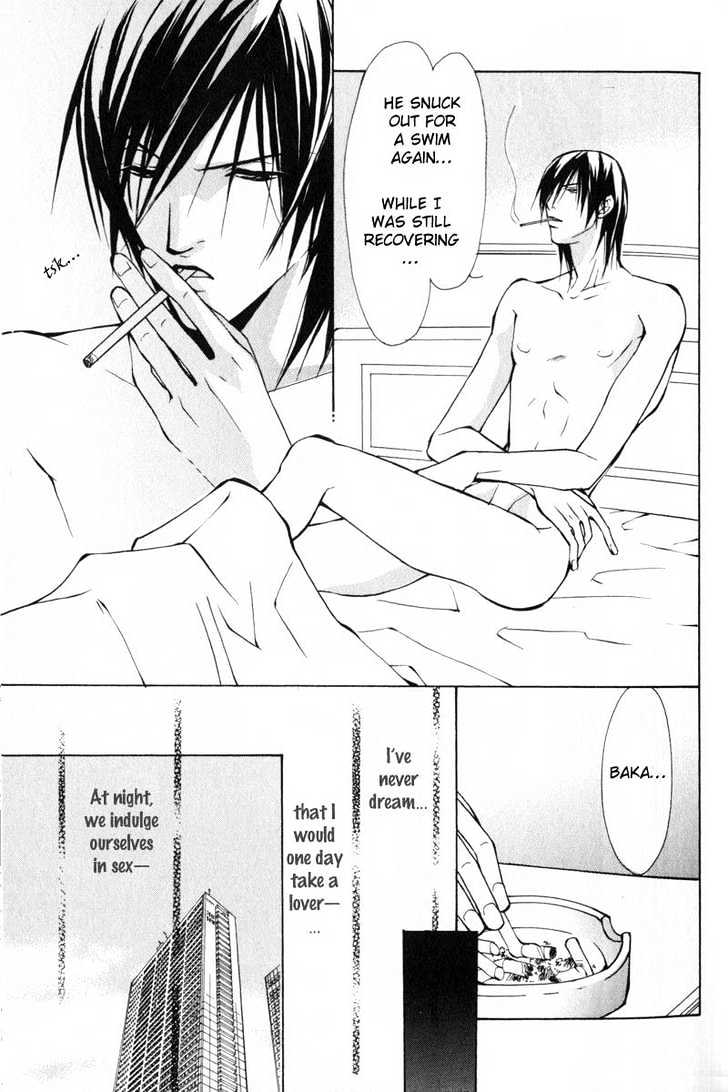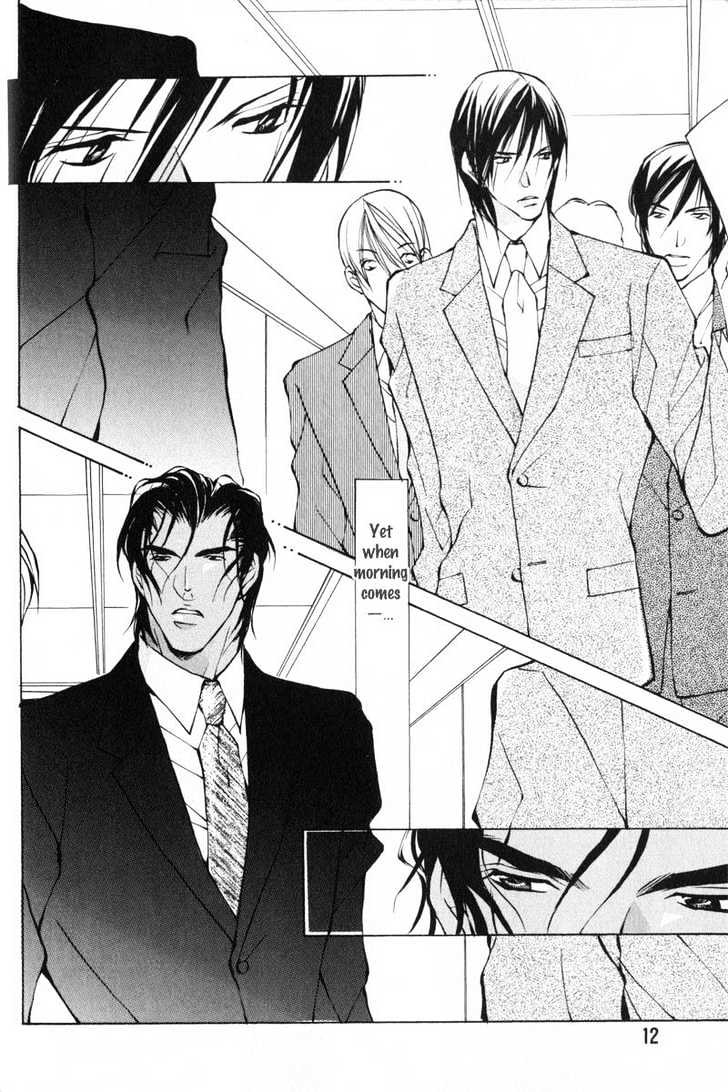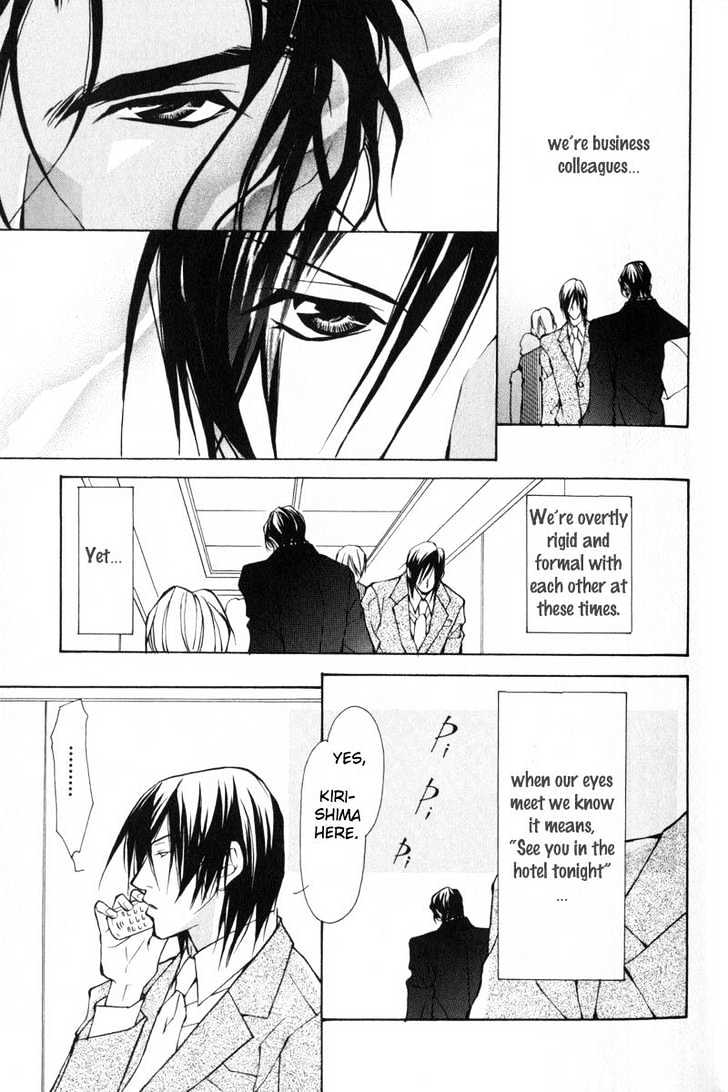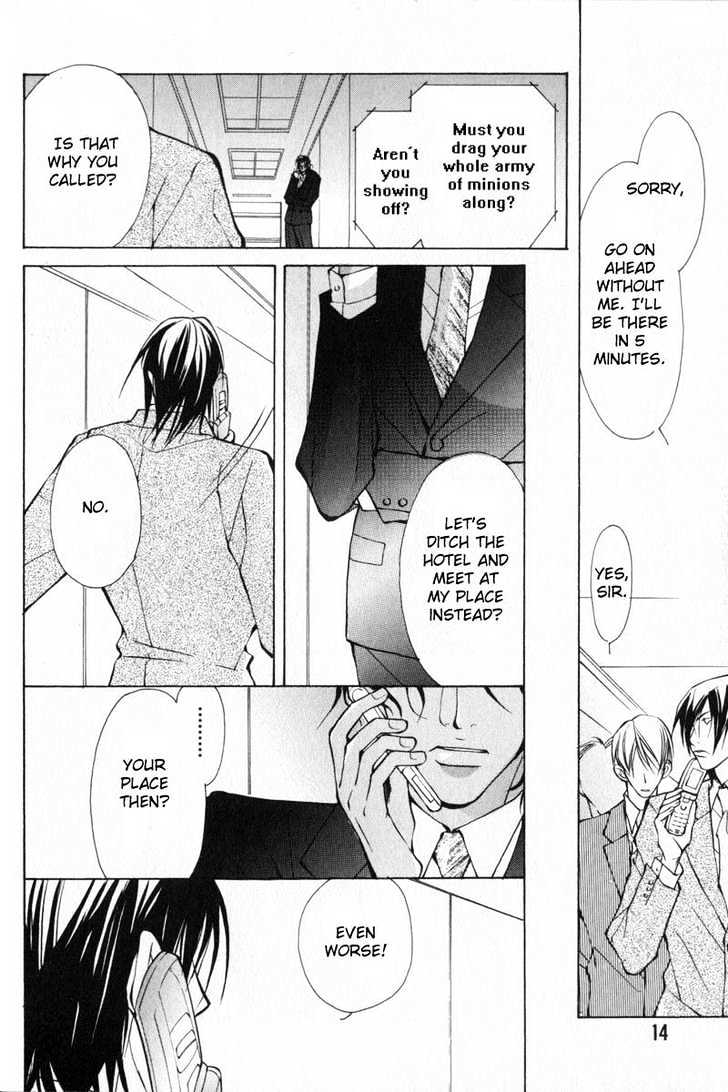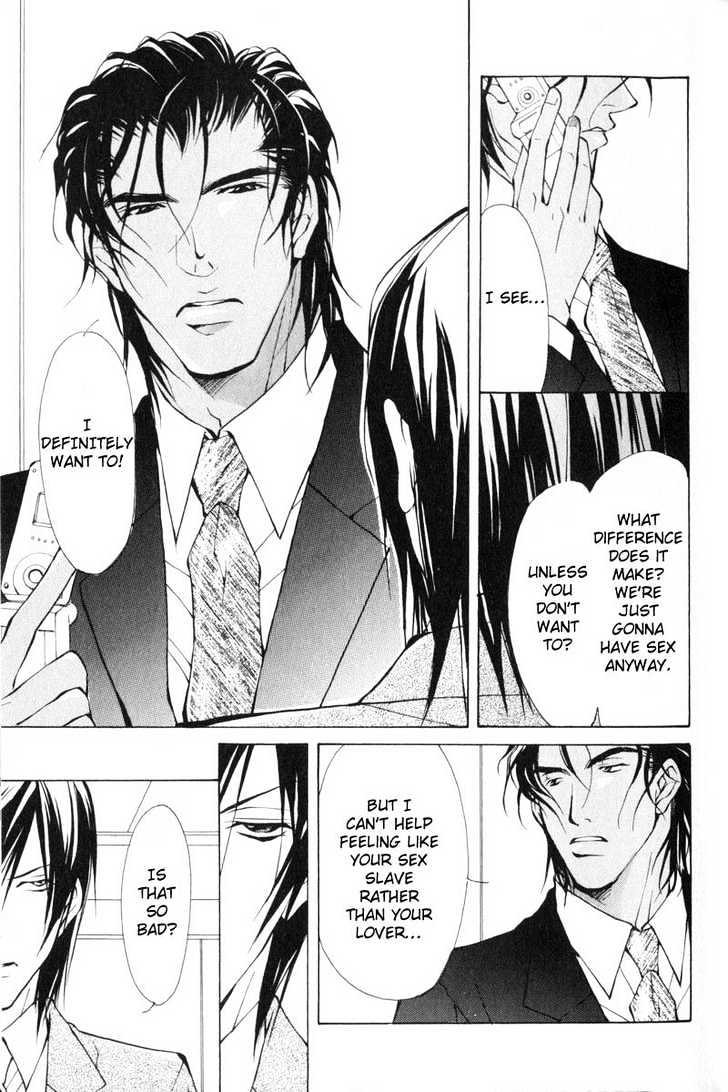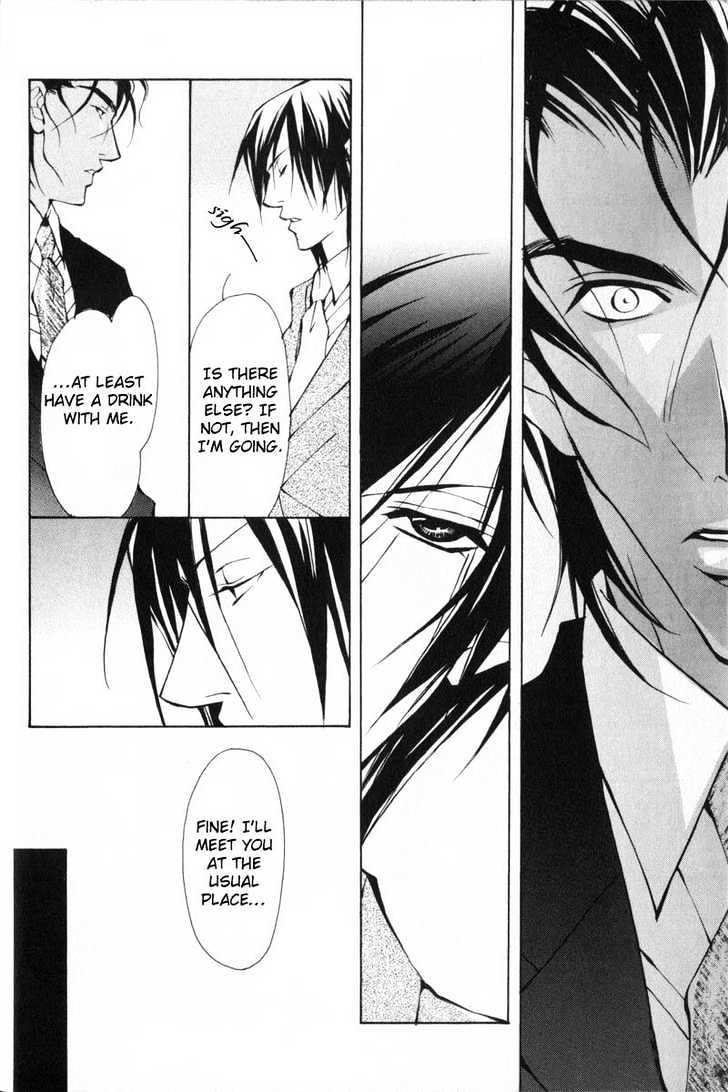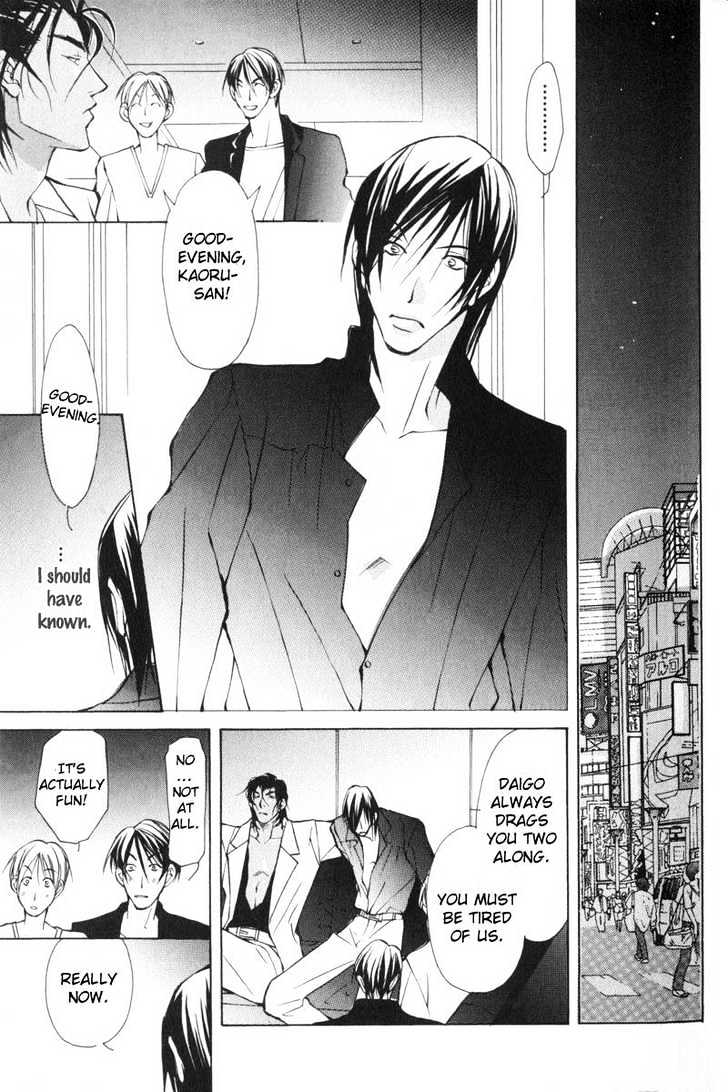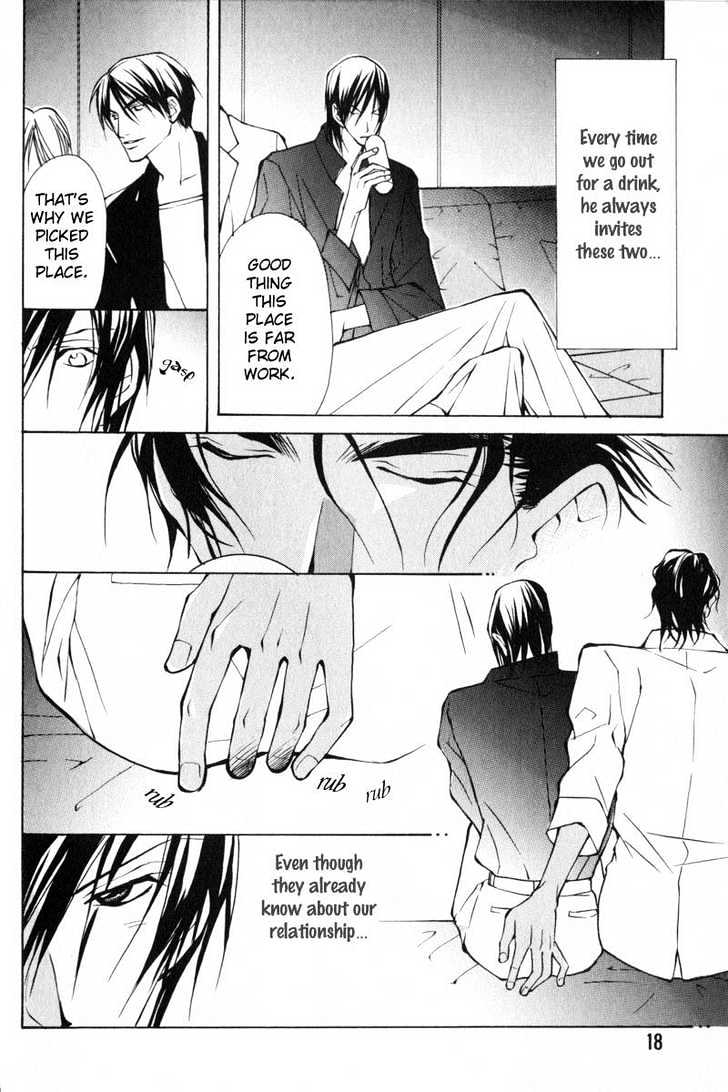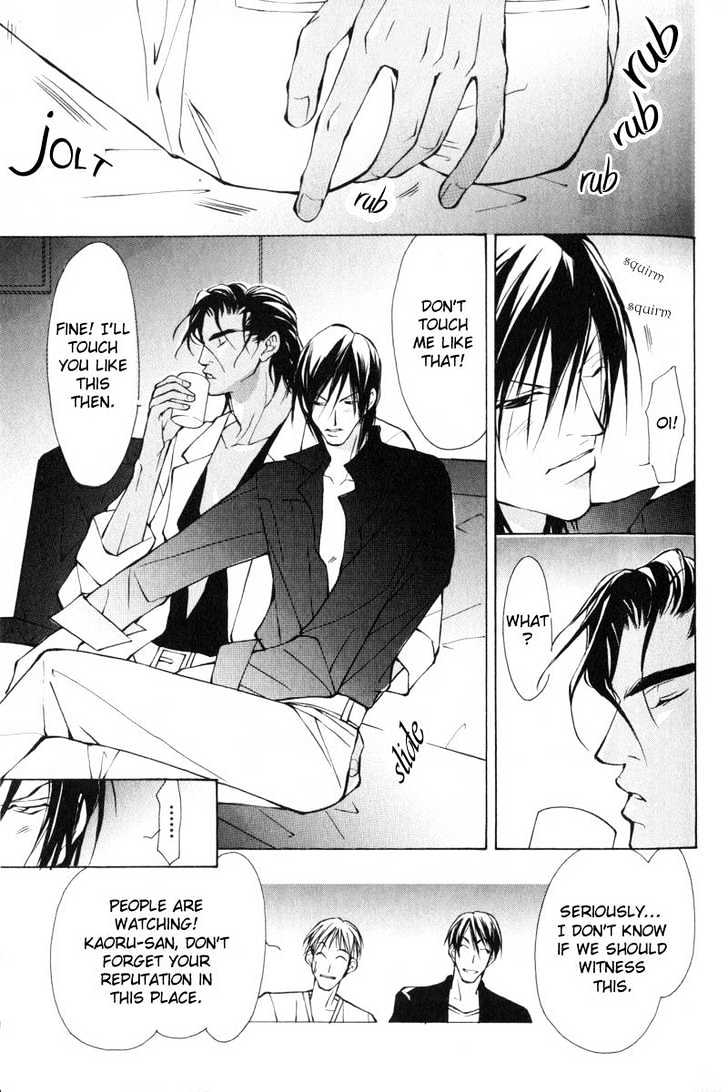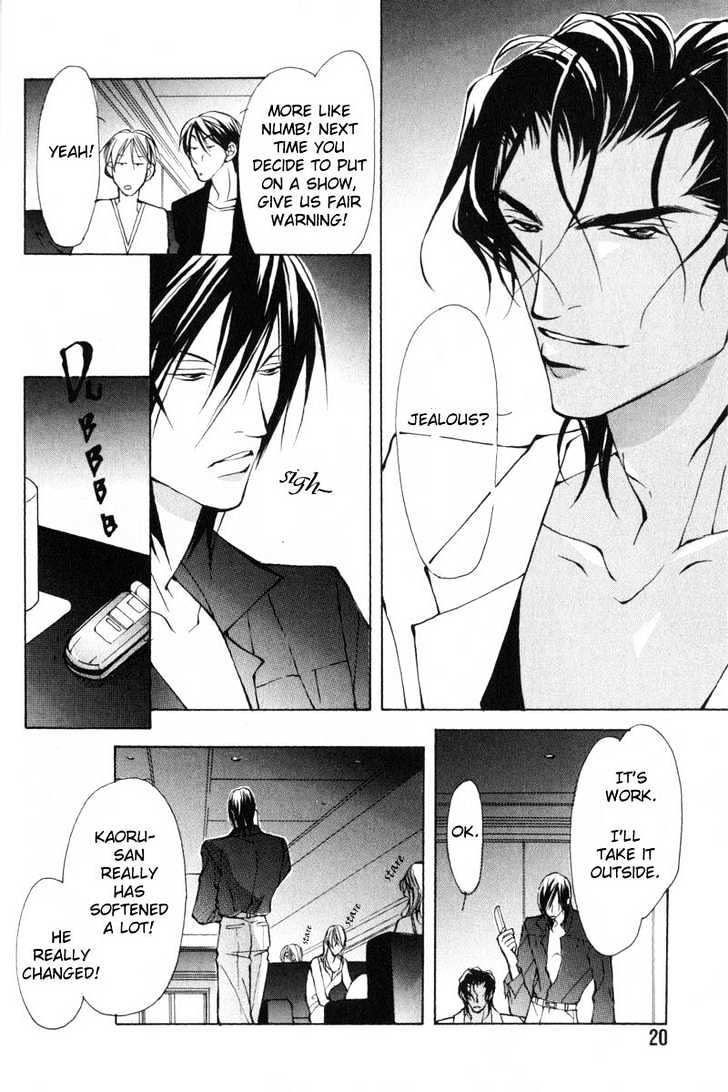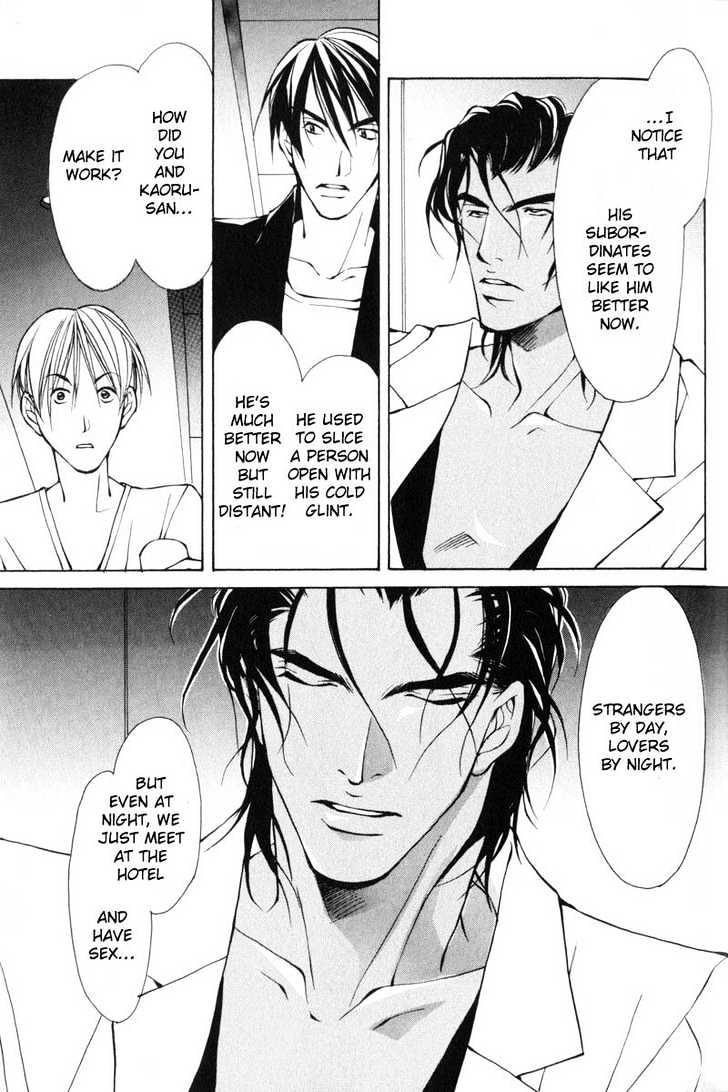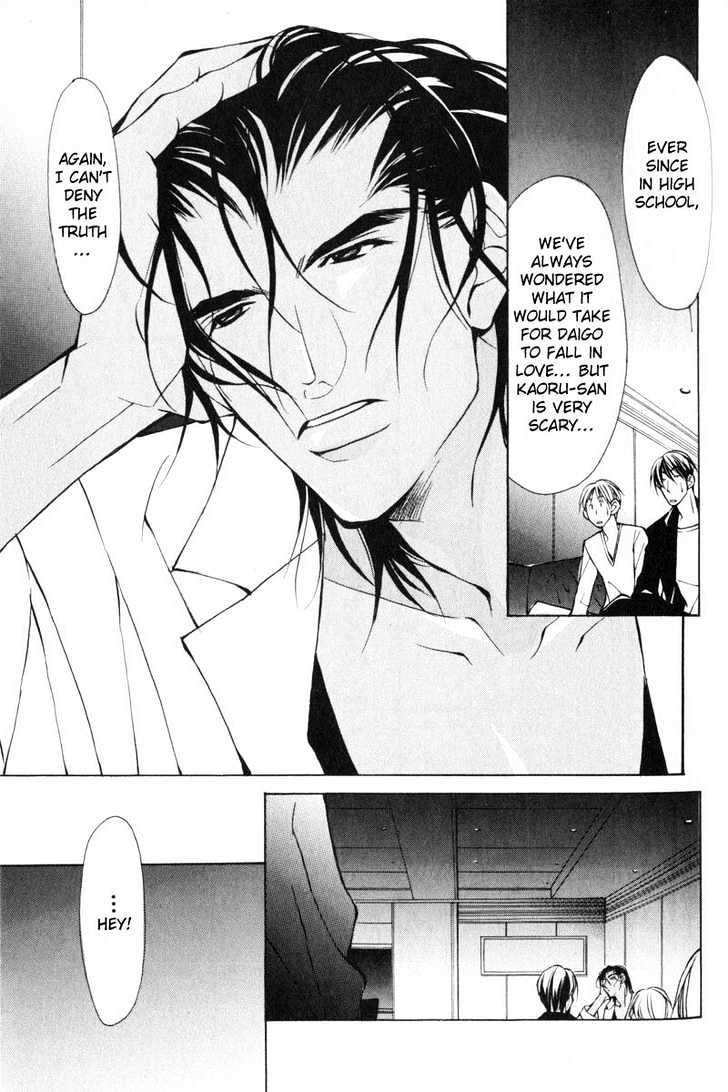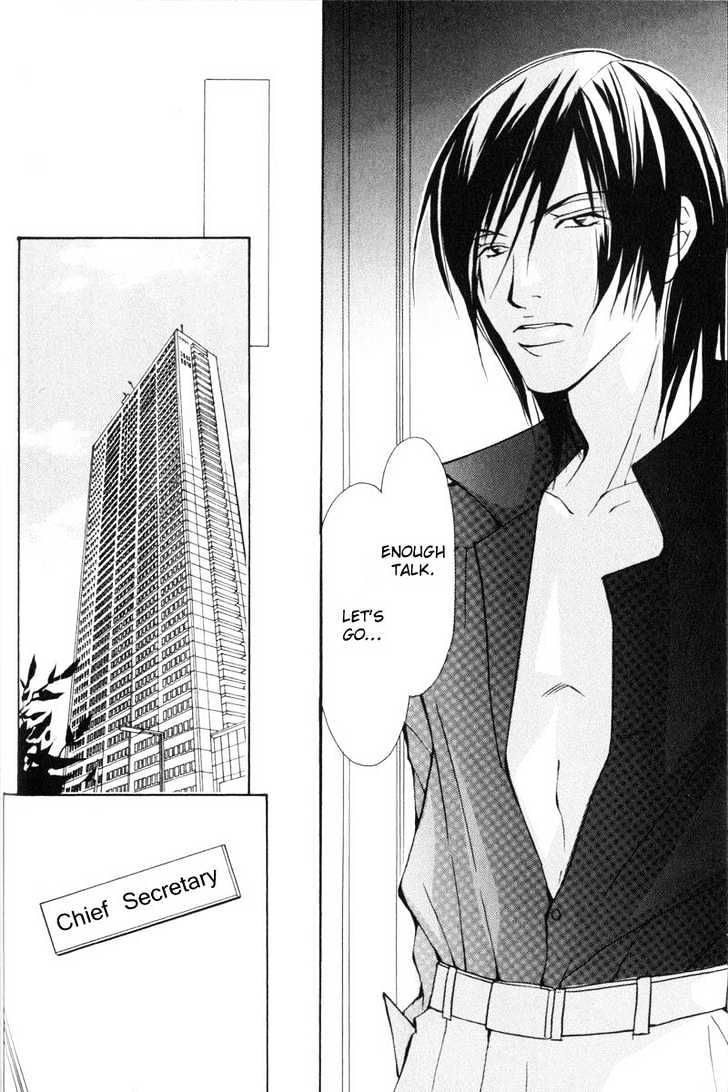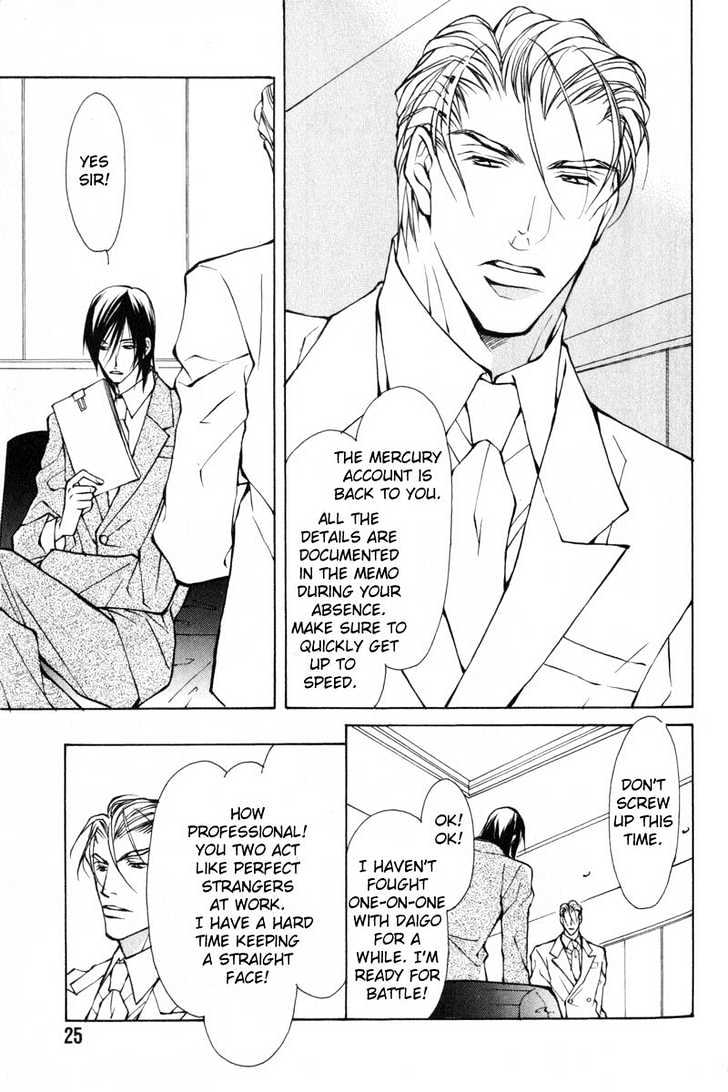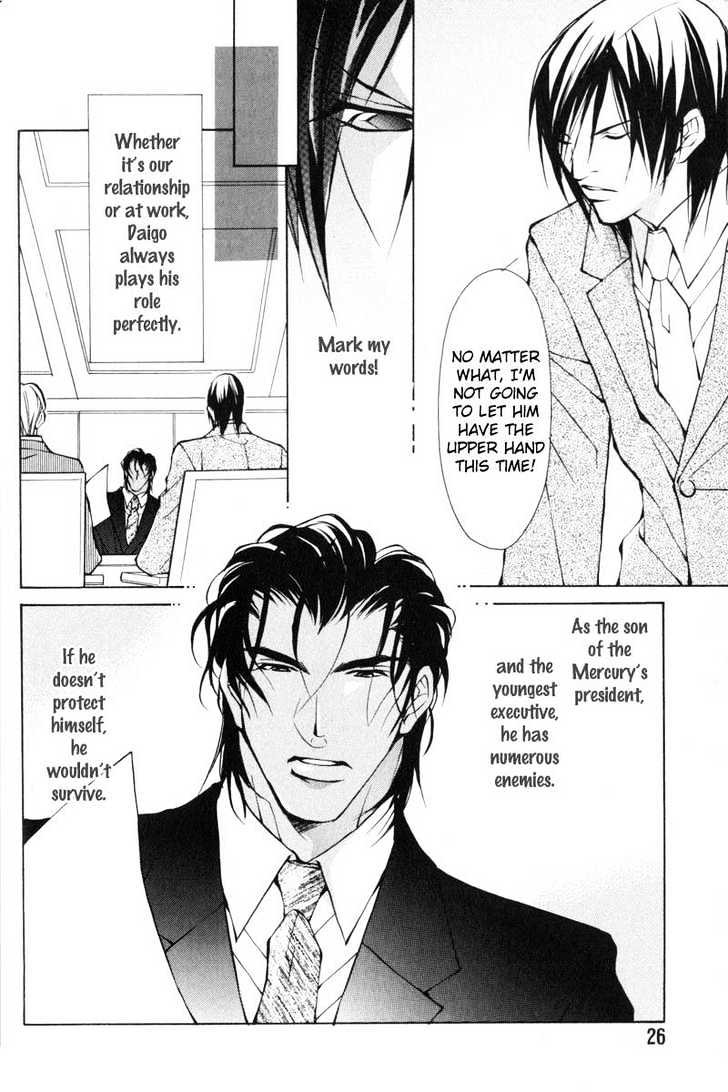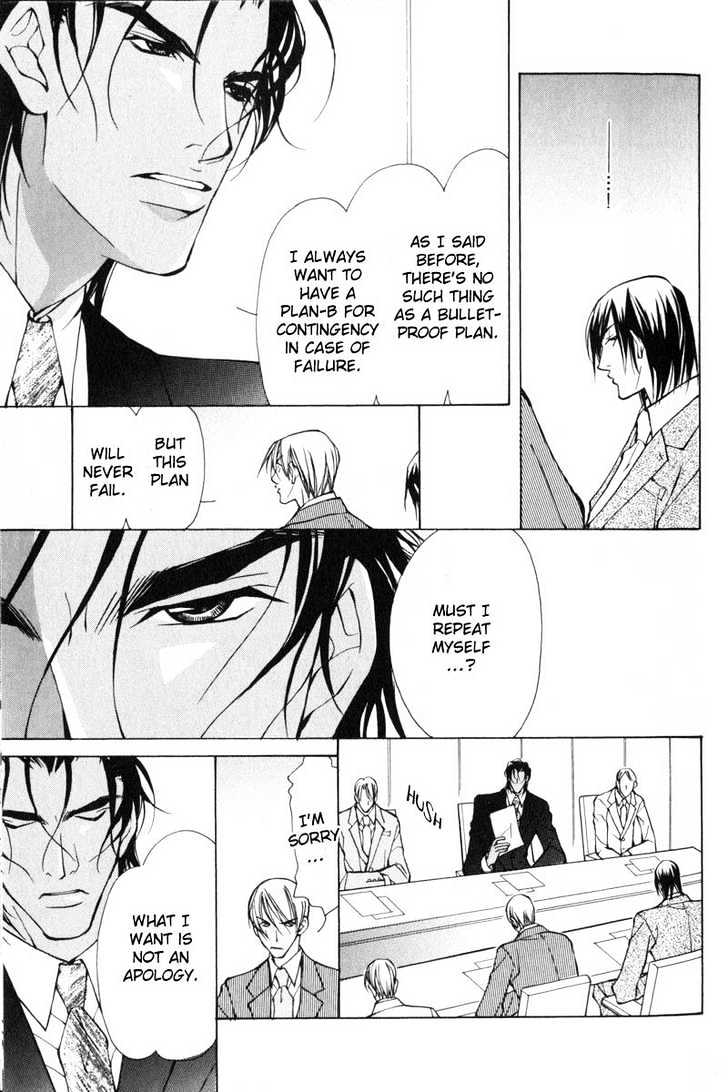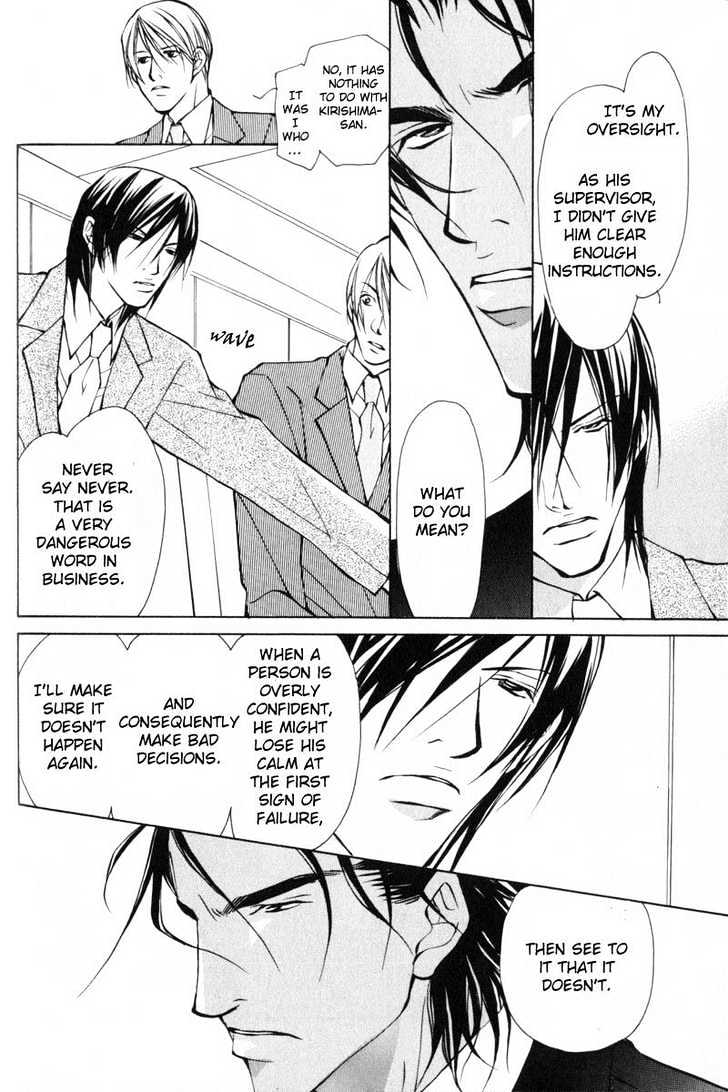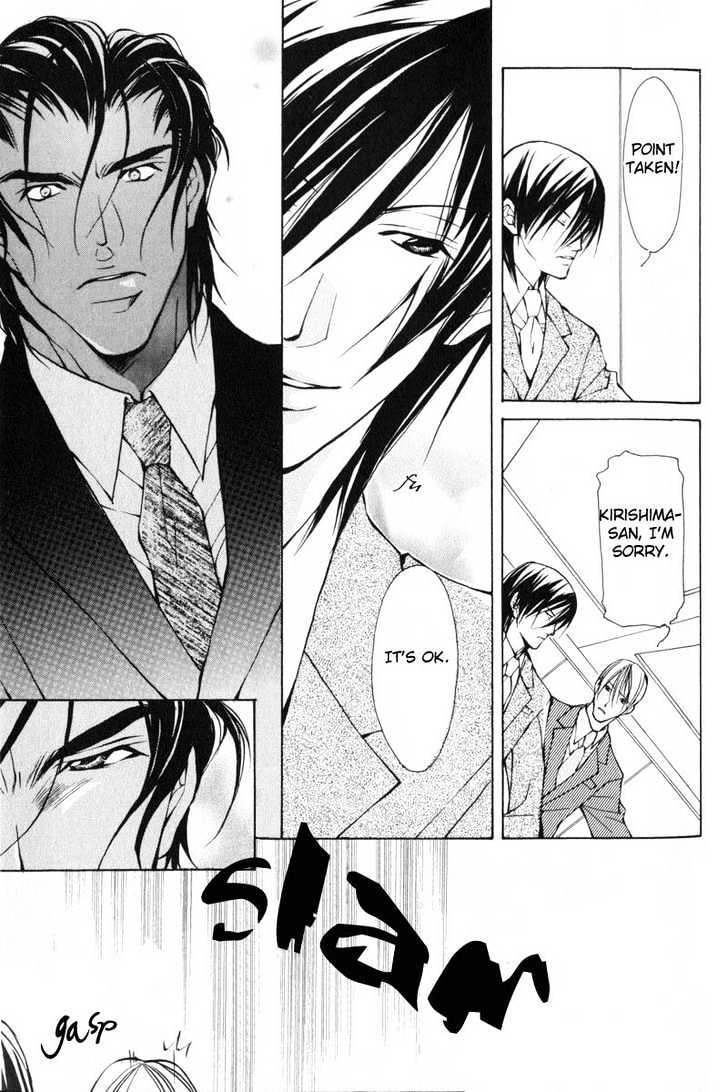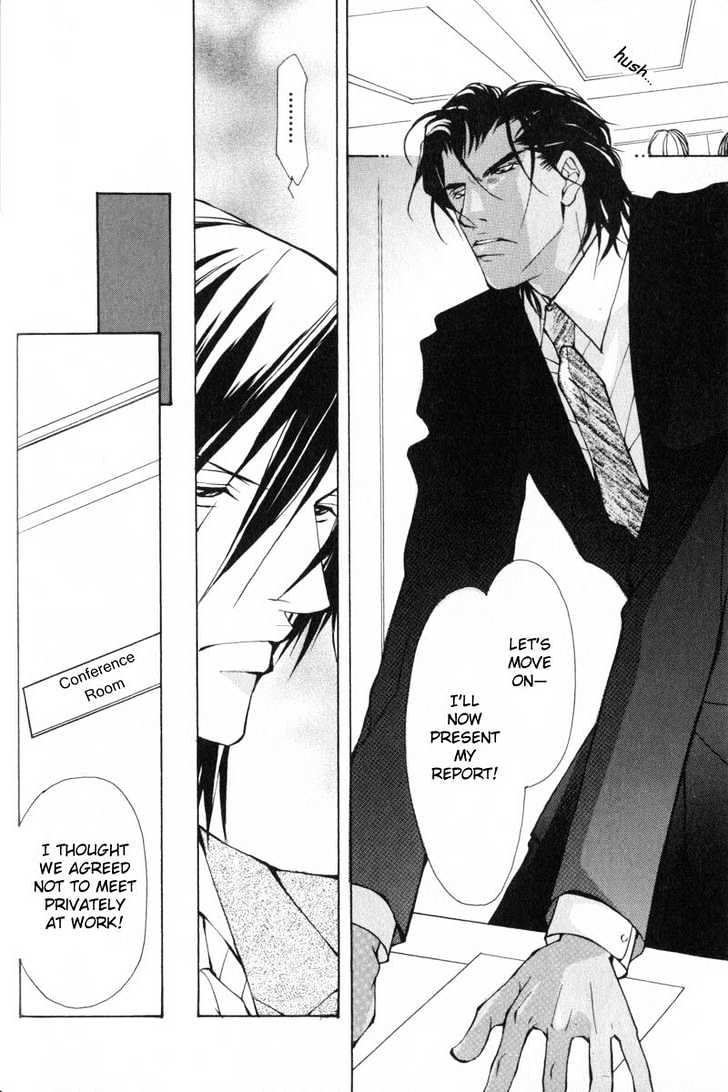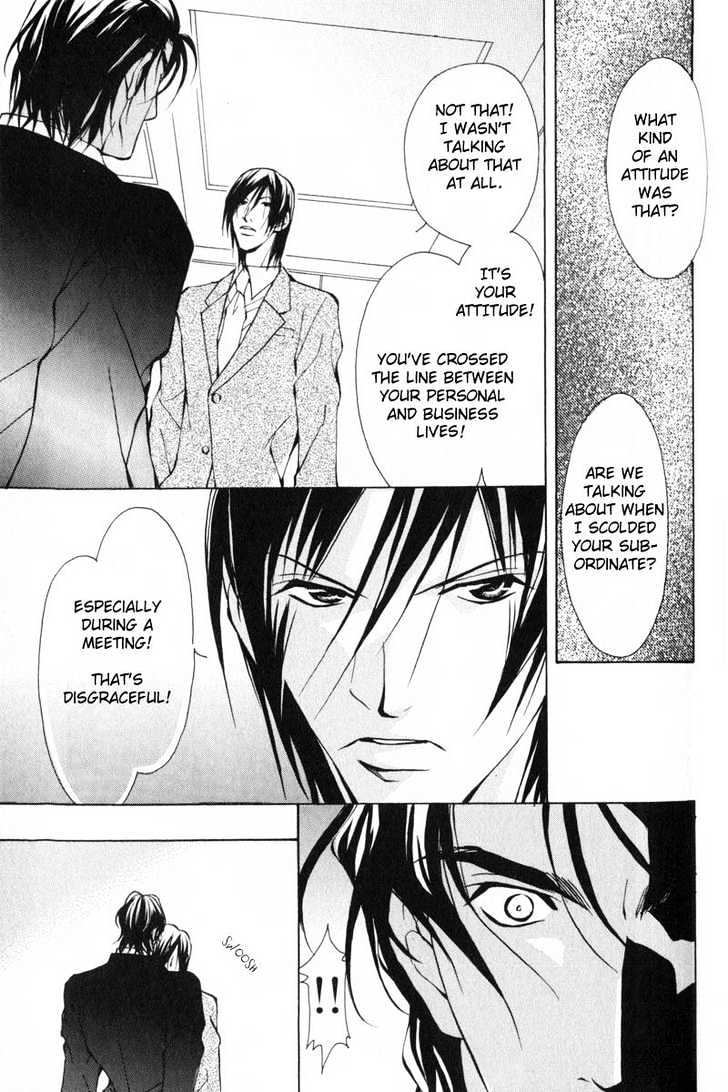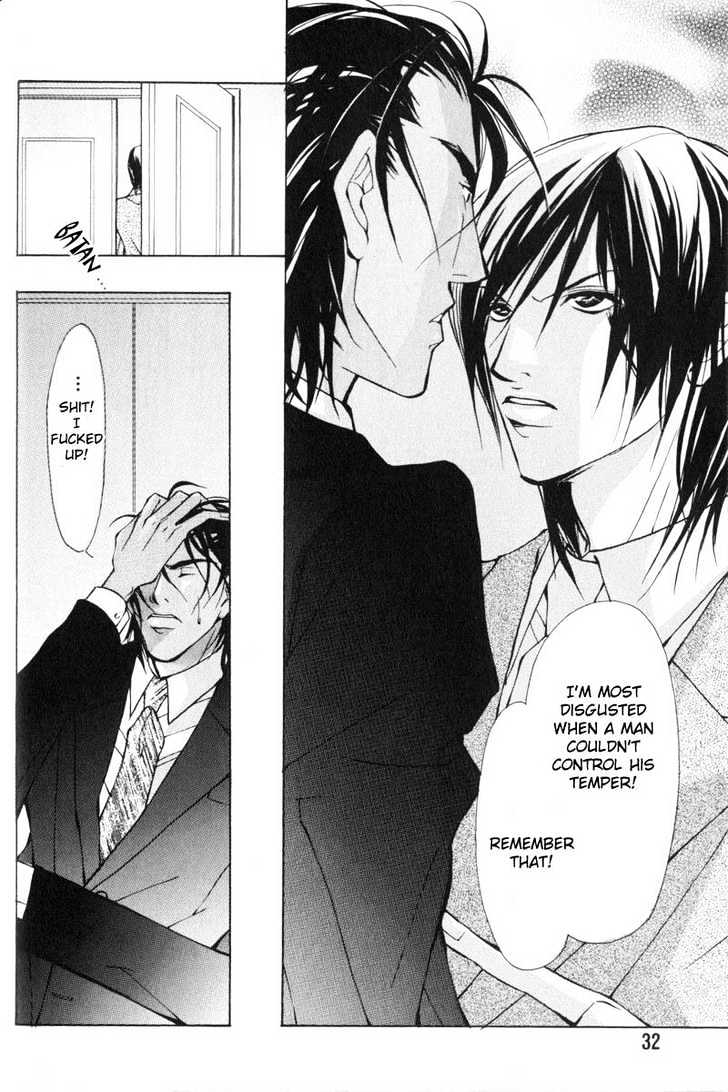 You need to login or register to bookmark/favorite this content.