Manga: Koishite Hoshii
Author: NATSUMIZU Ritsu
Language: English
Plot: Rei, a host, suddenly reunited with his childhood friend, Makoto, after seven years… Was their encounter only a coincidence or…? Fateful love between a tsundere host and faithful doctor.

Koishite Hoshii Chapter 1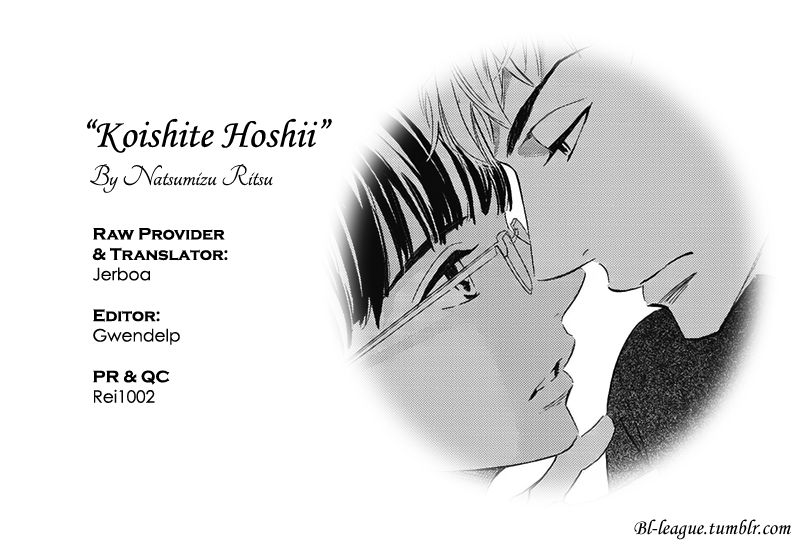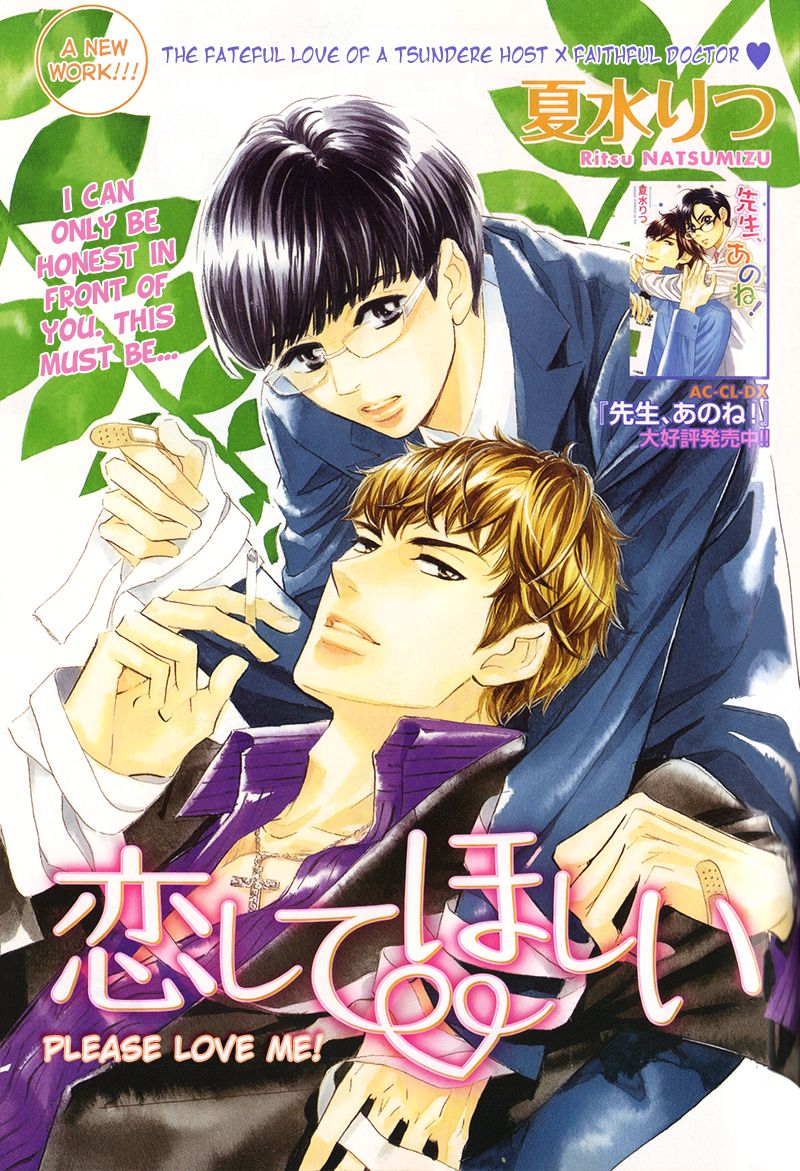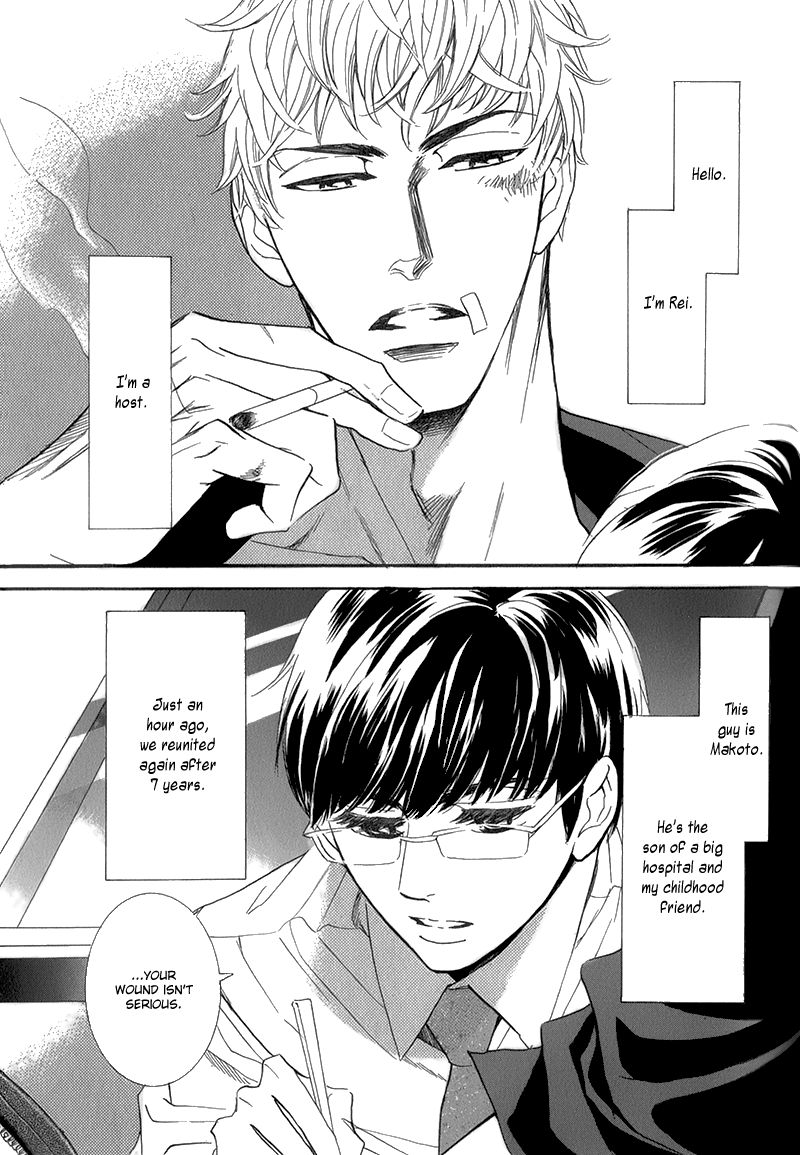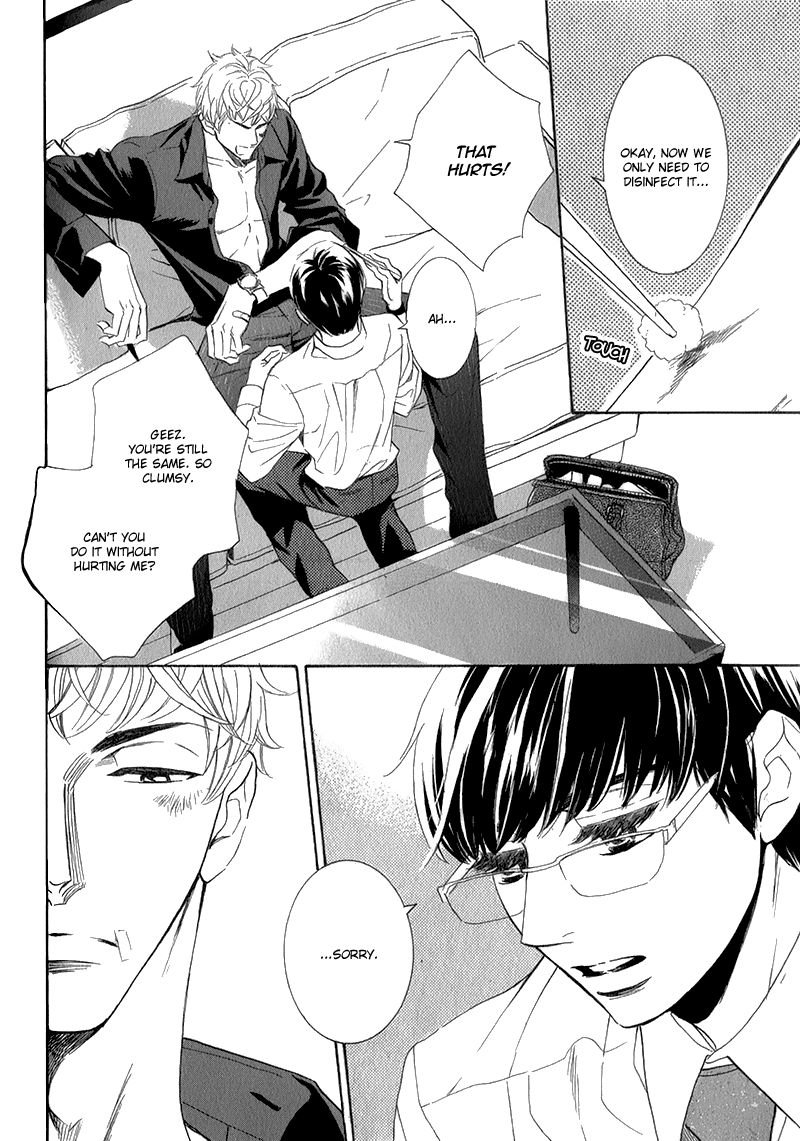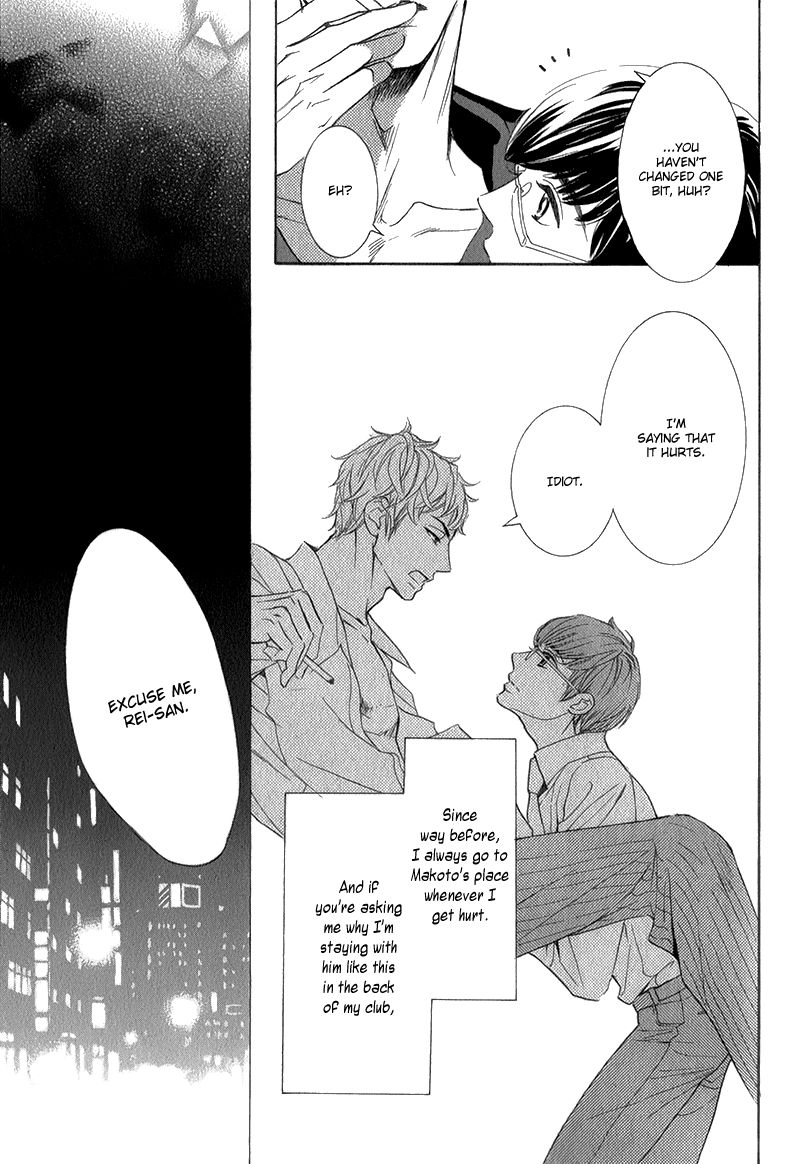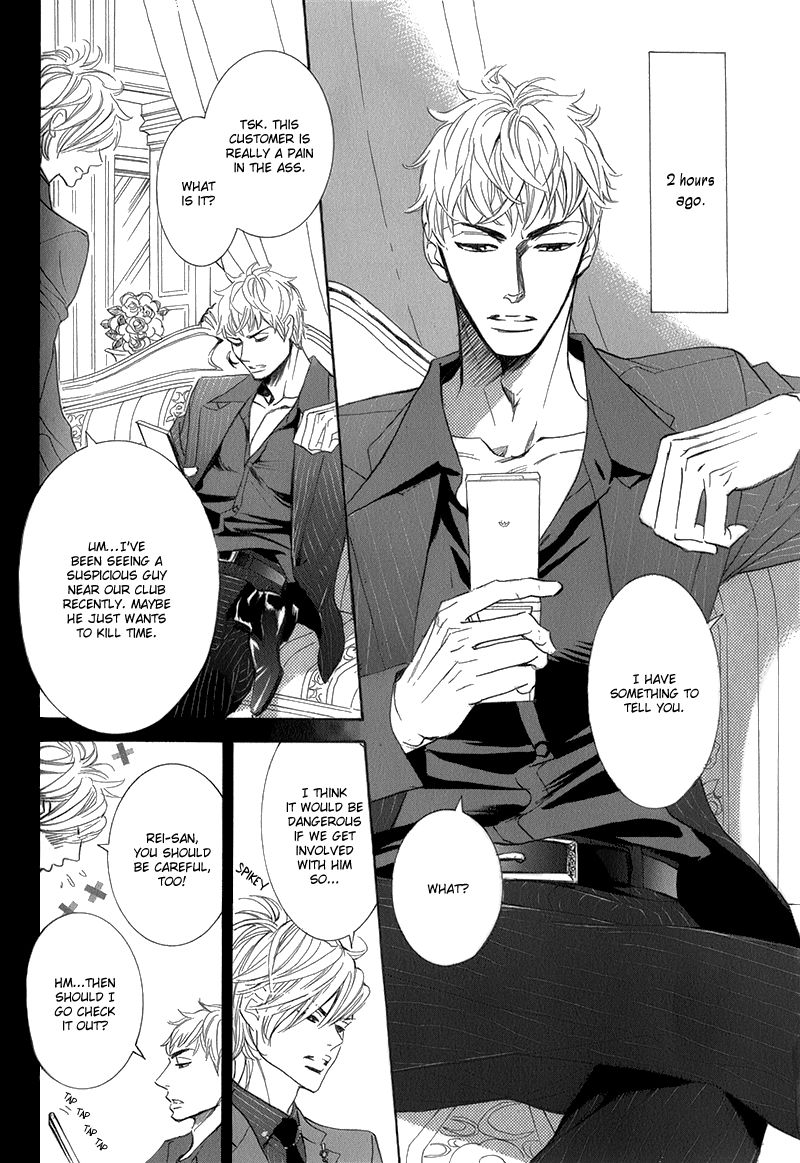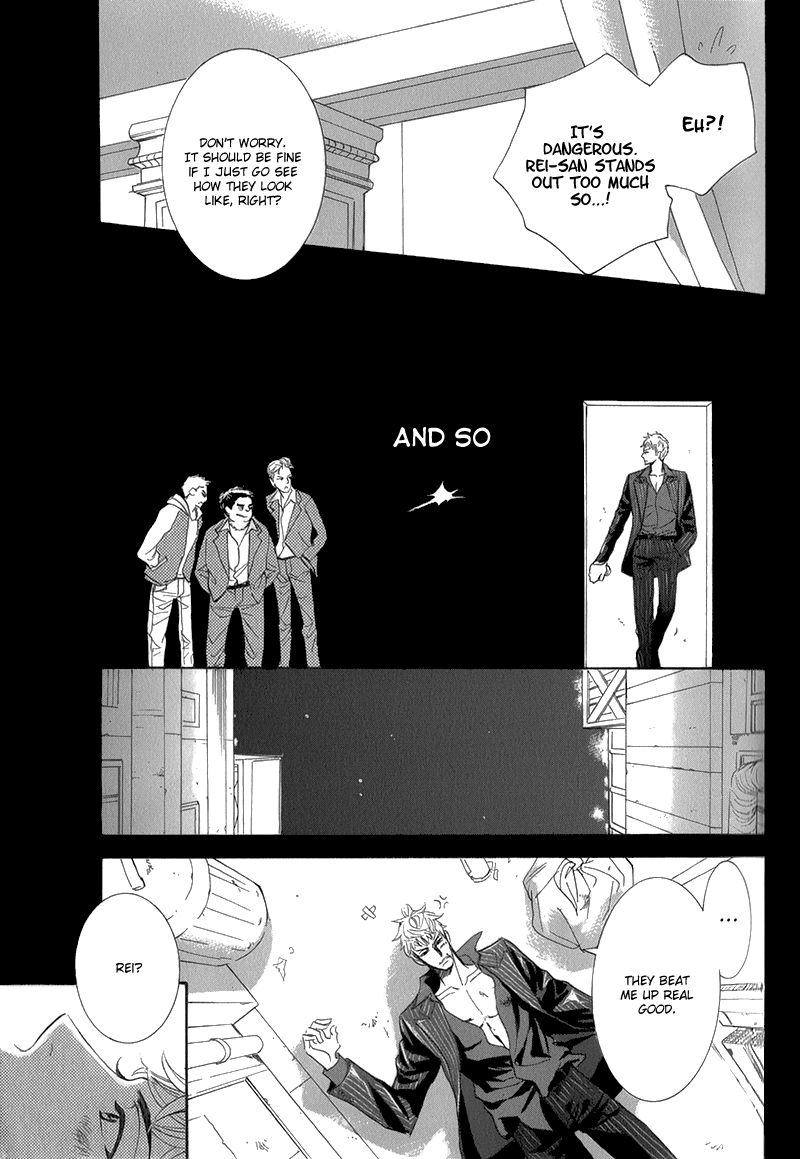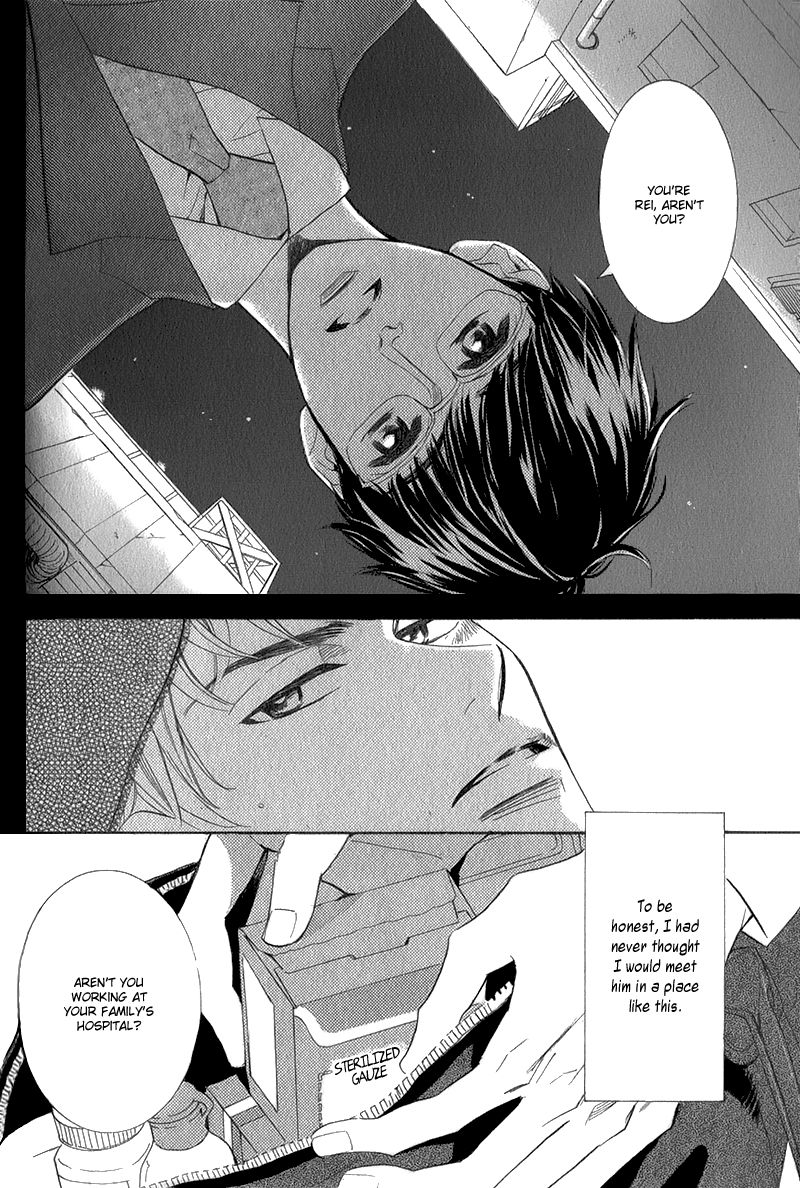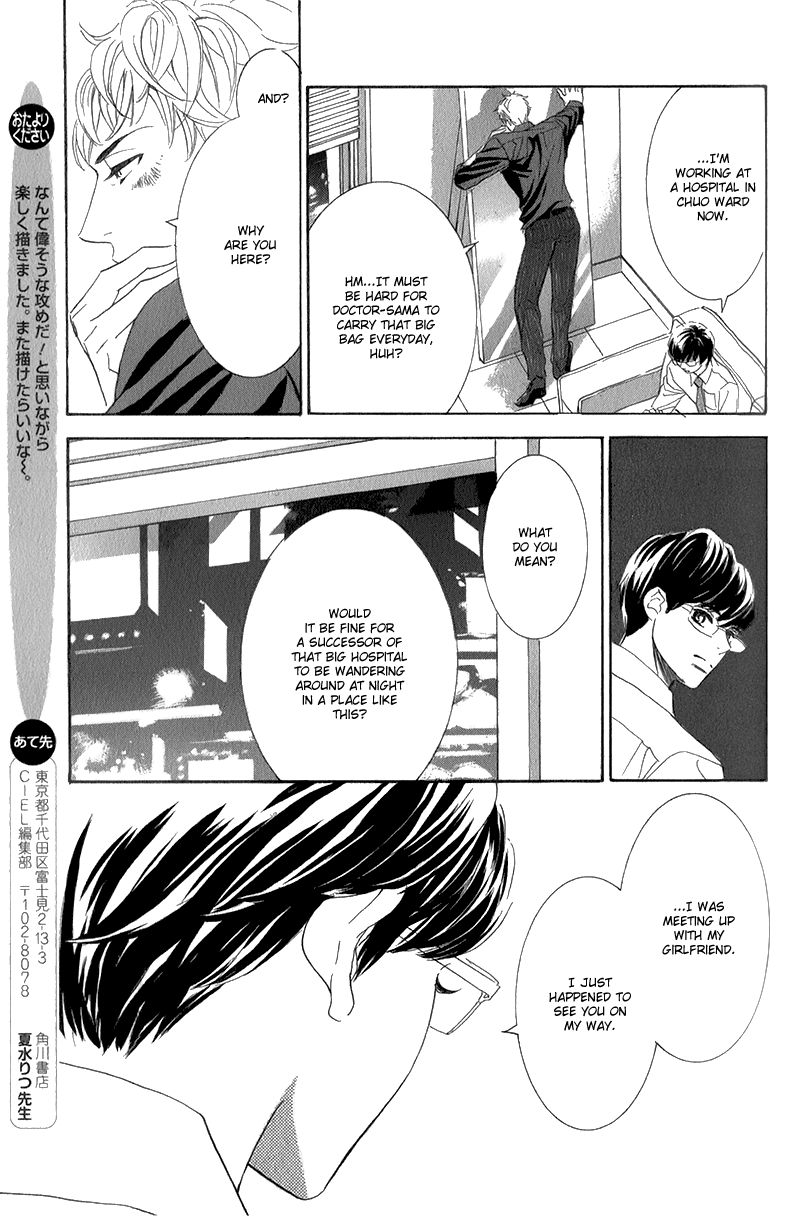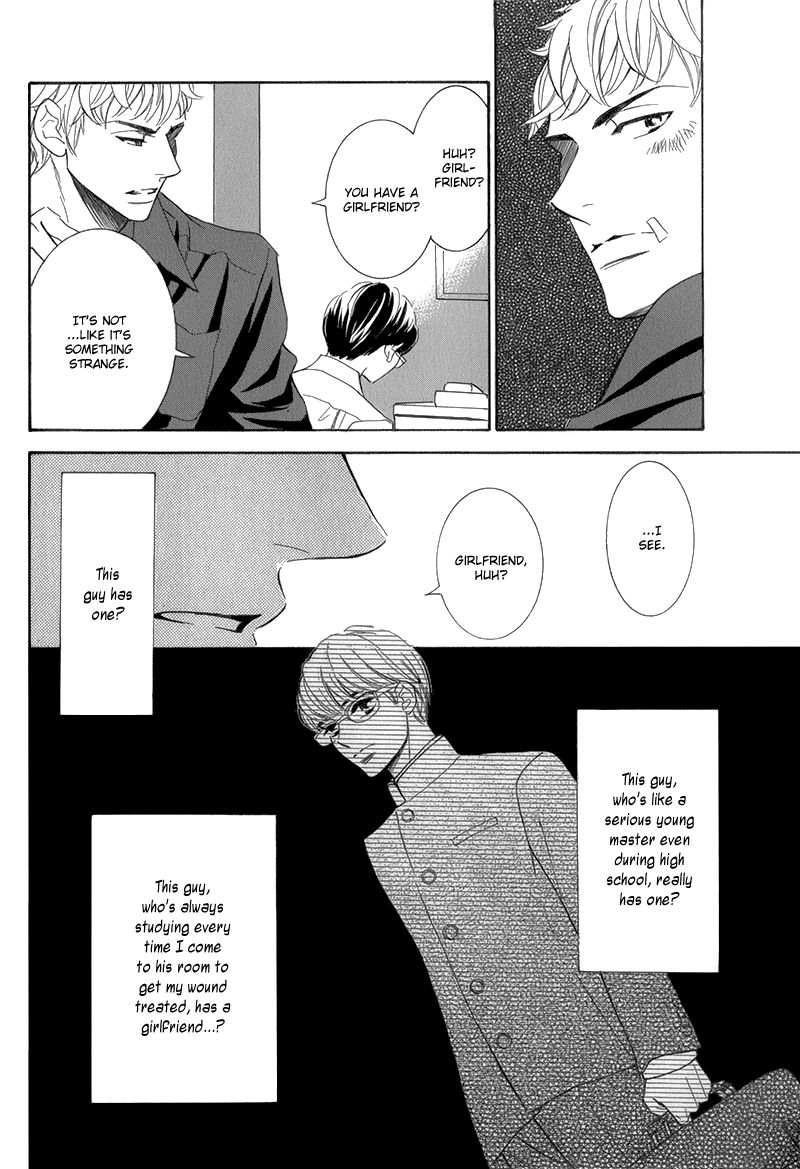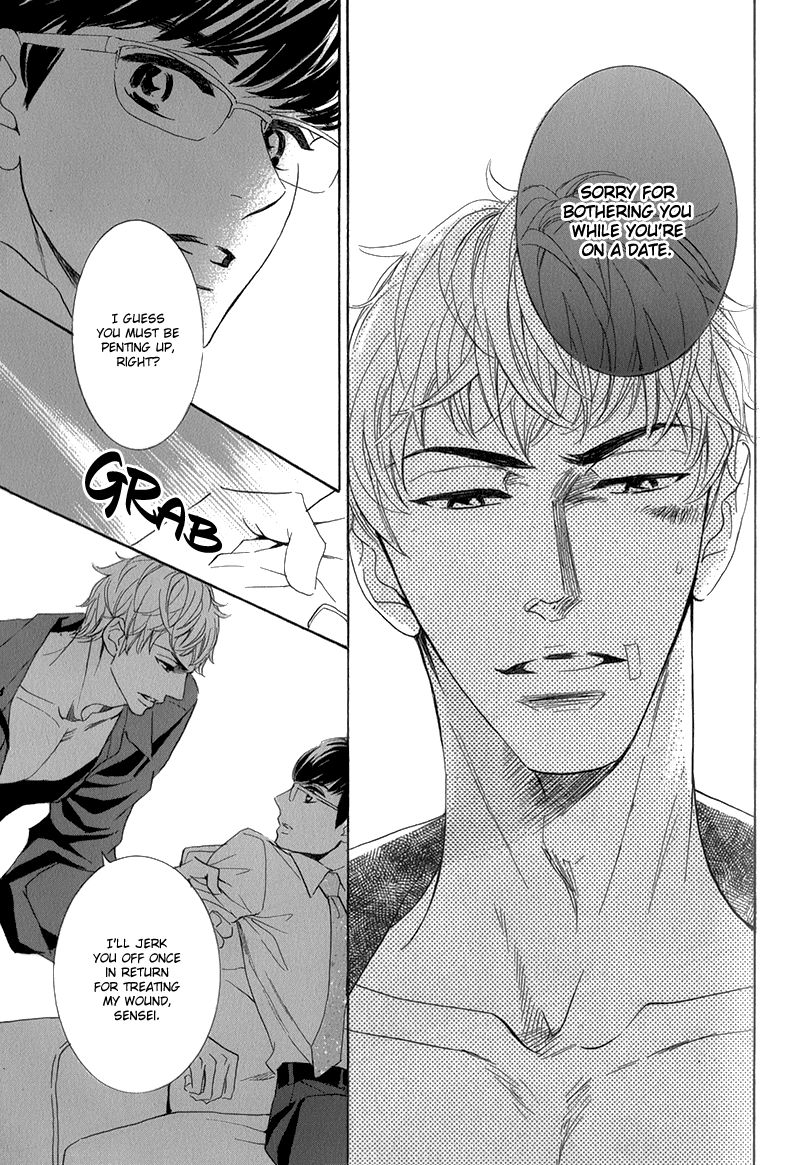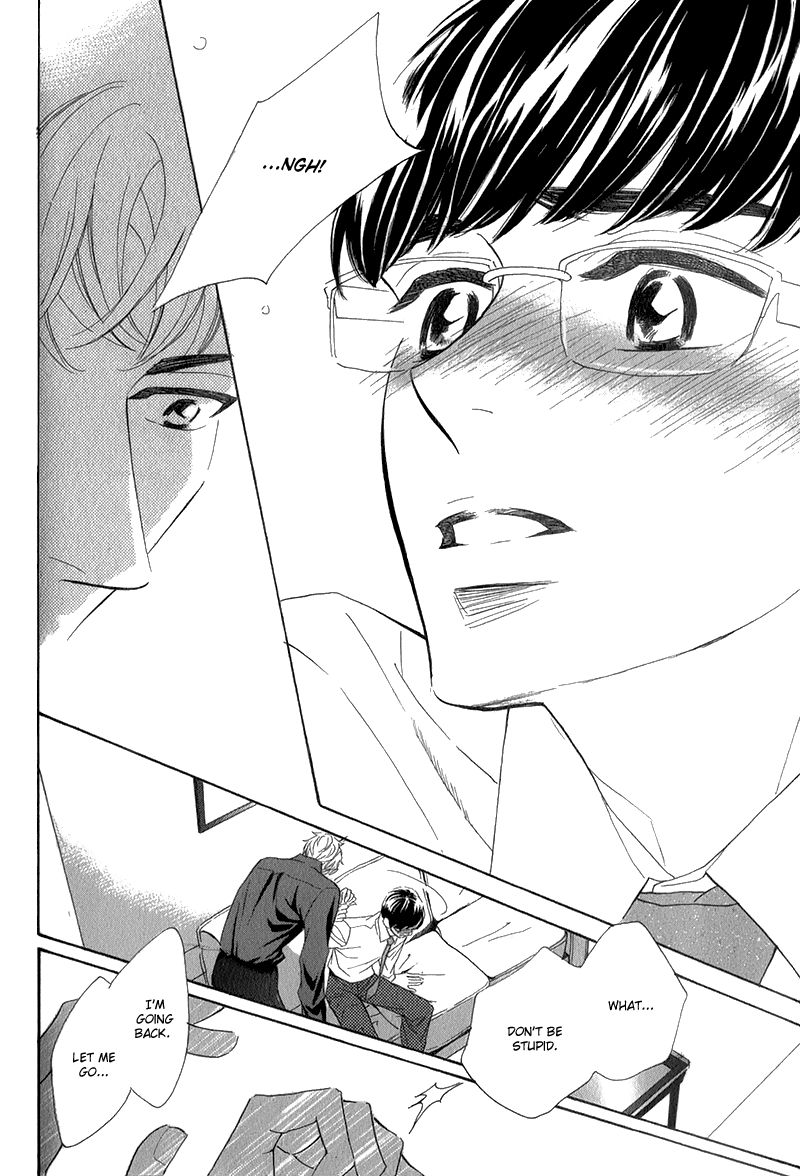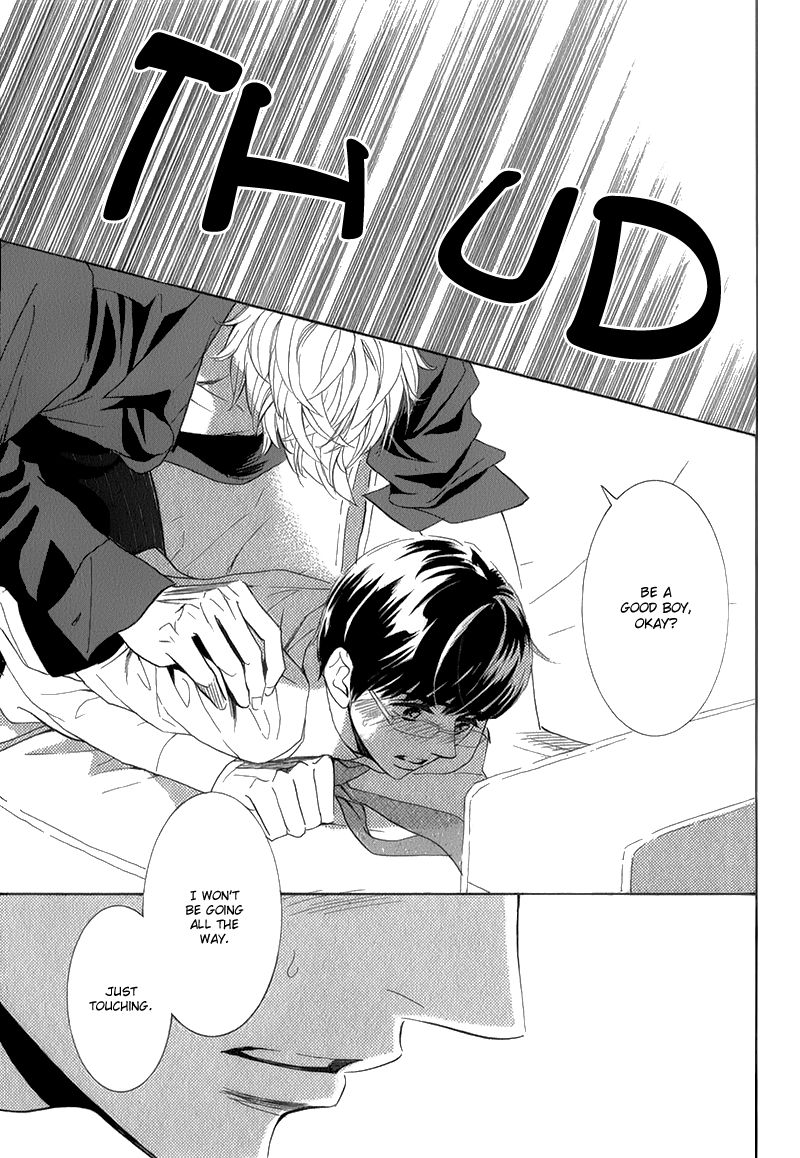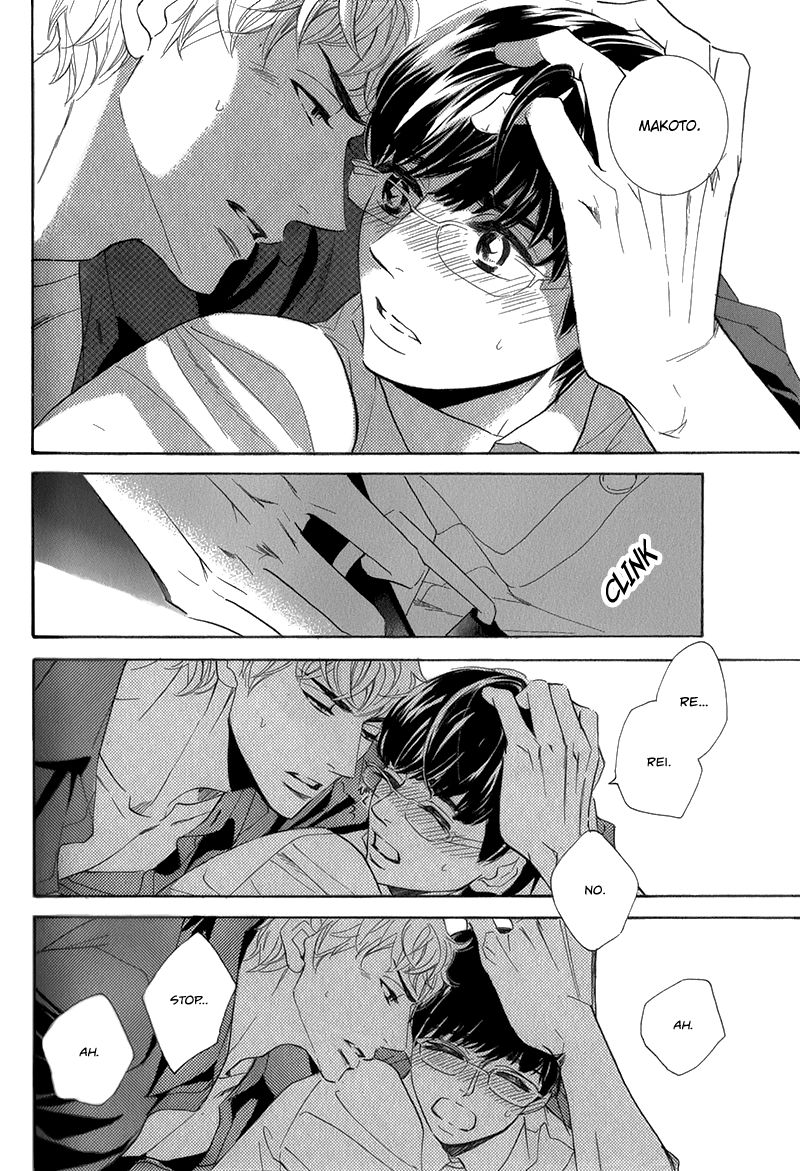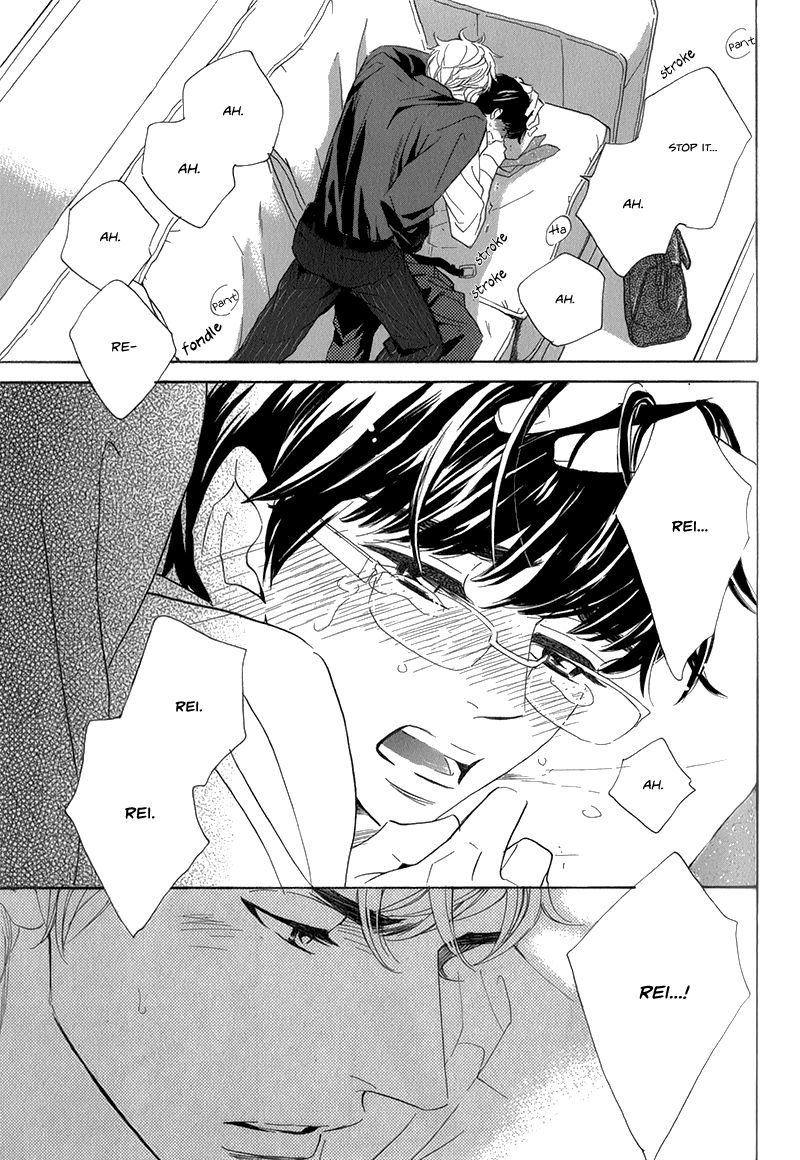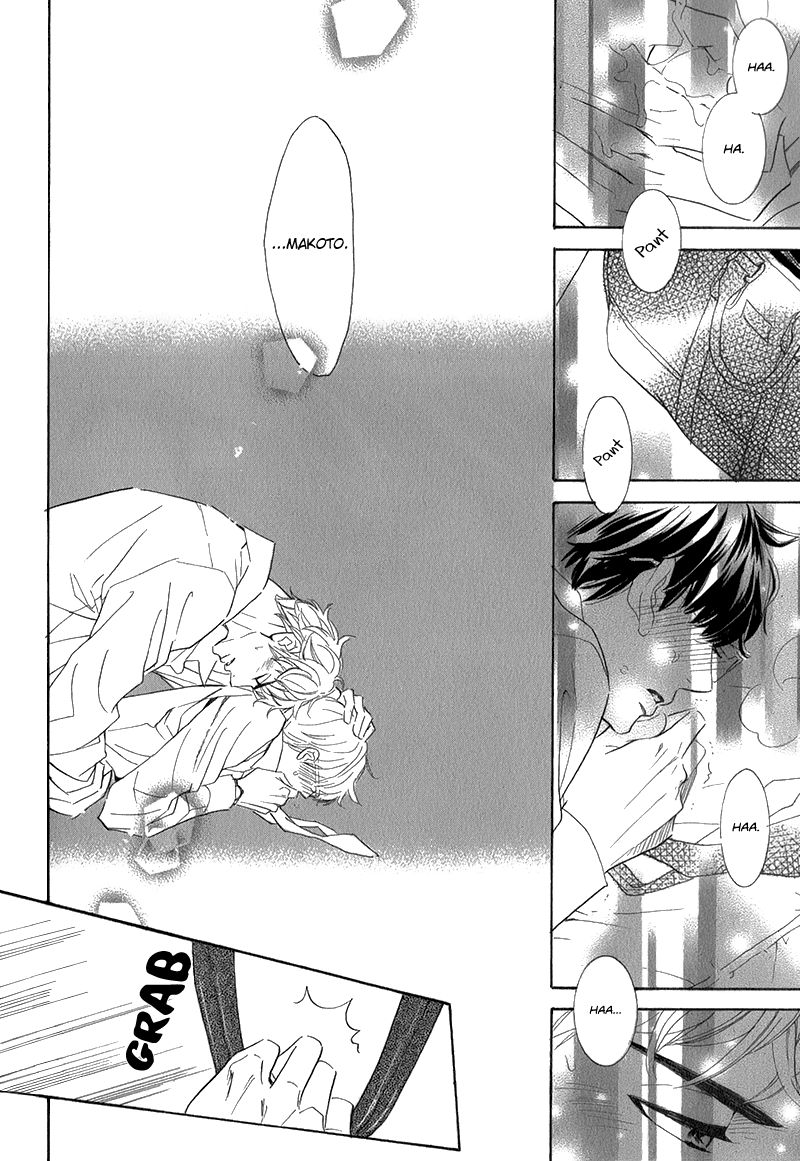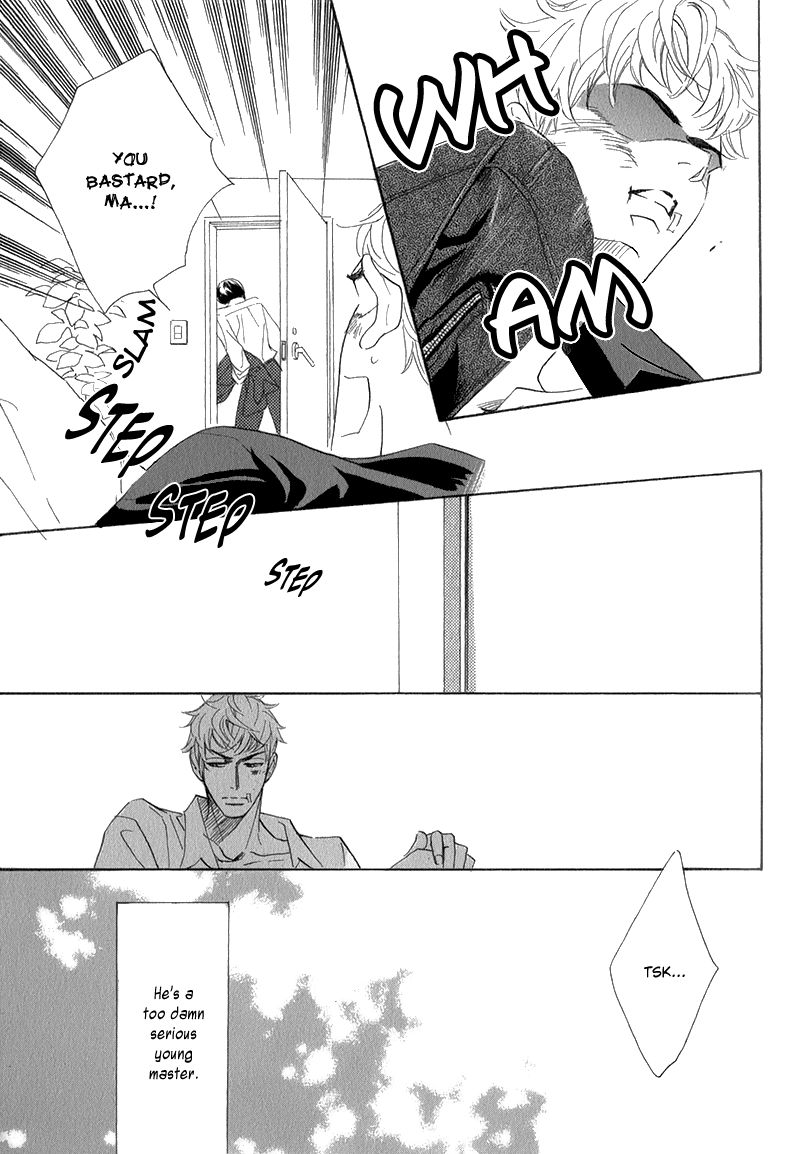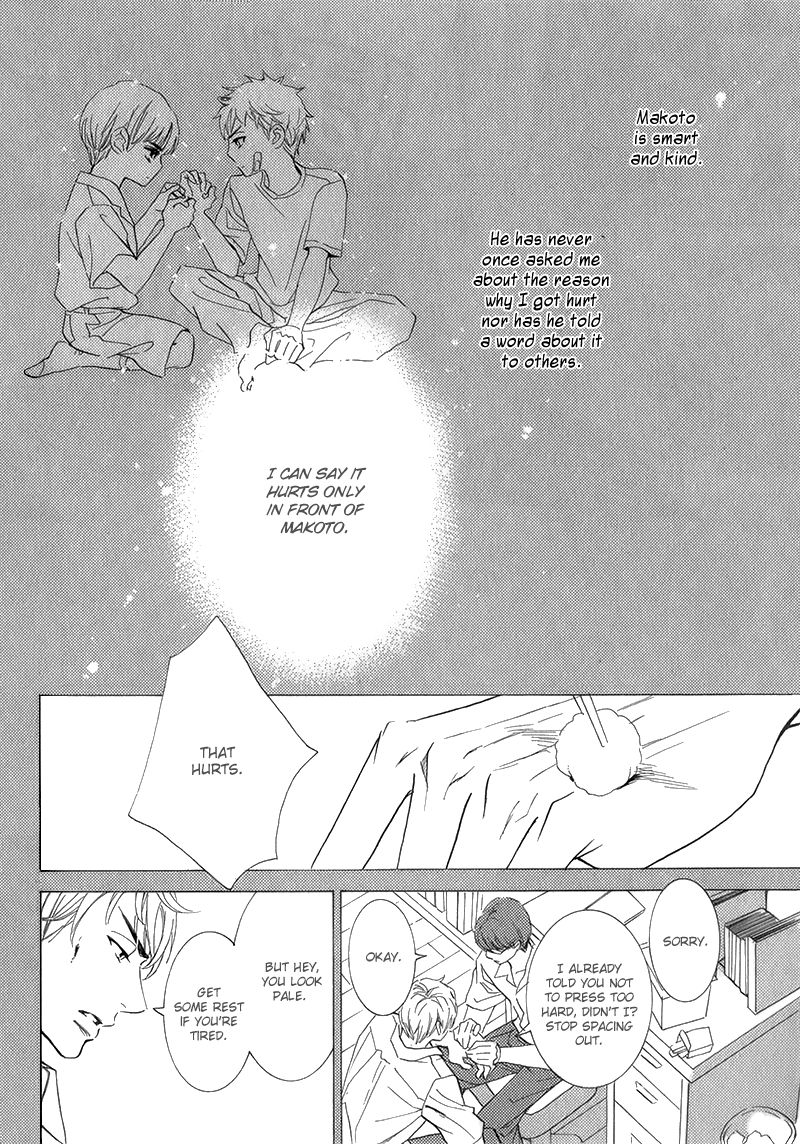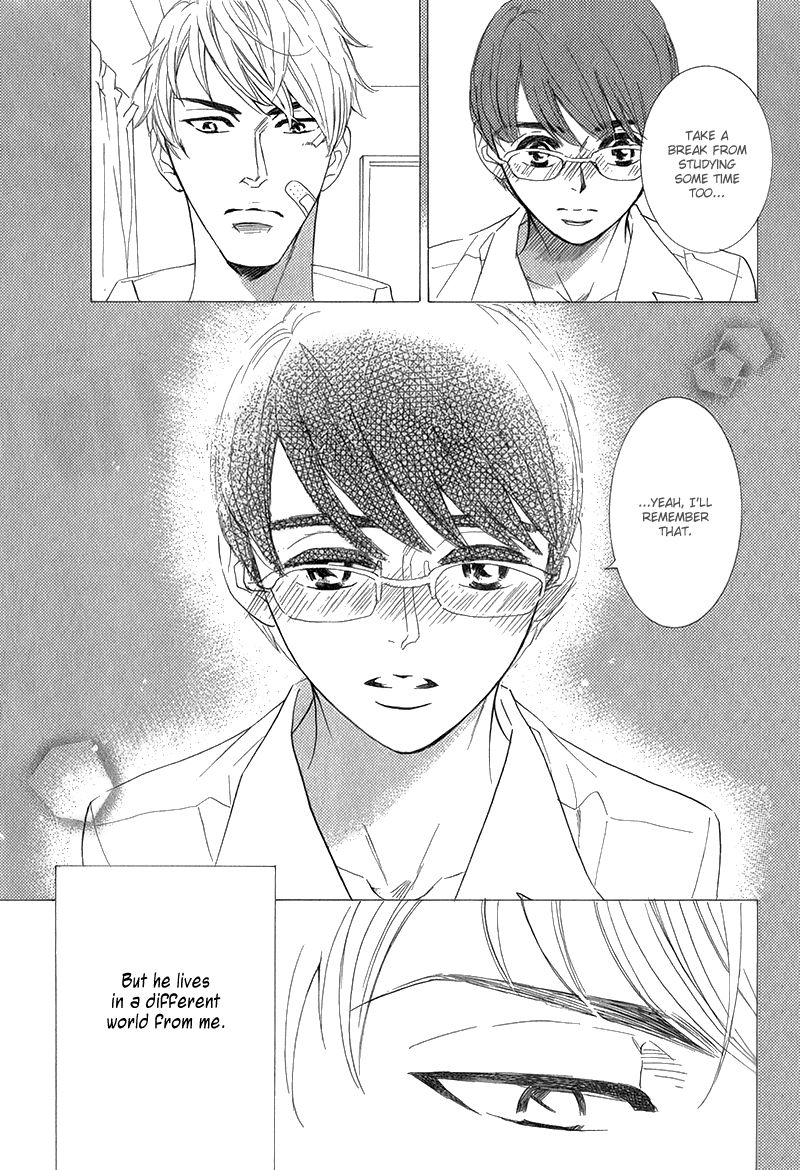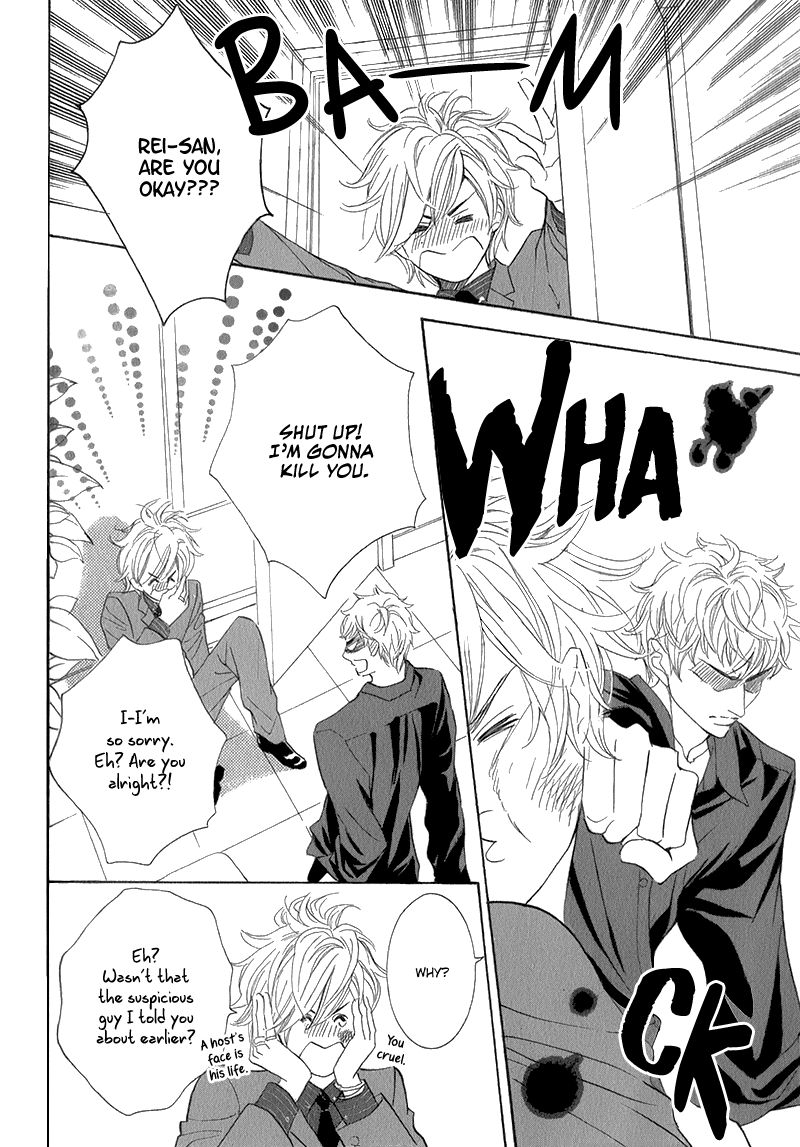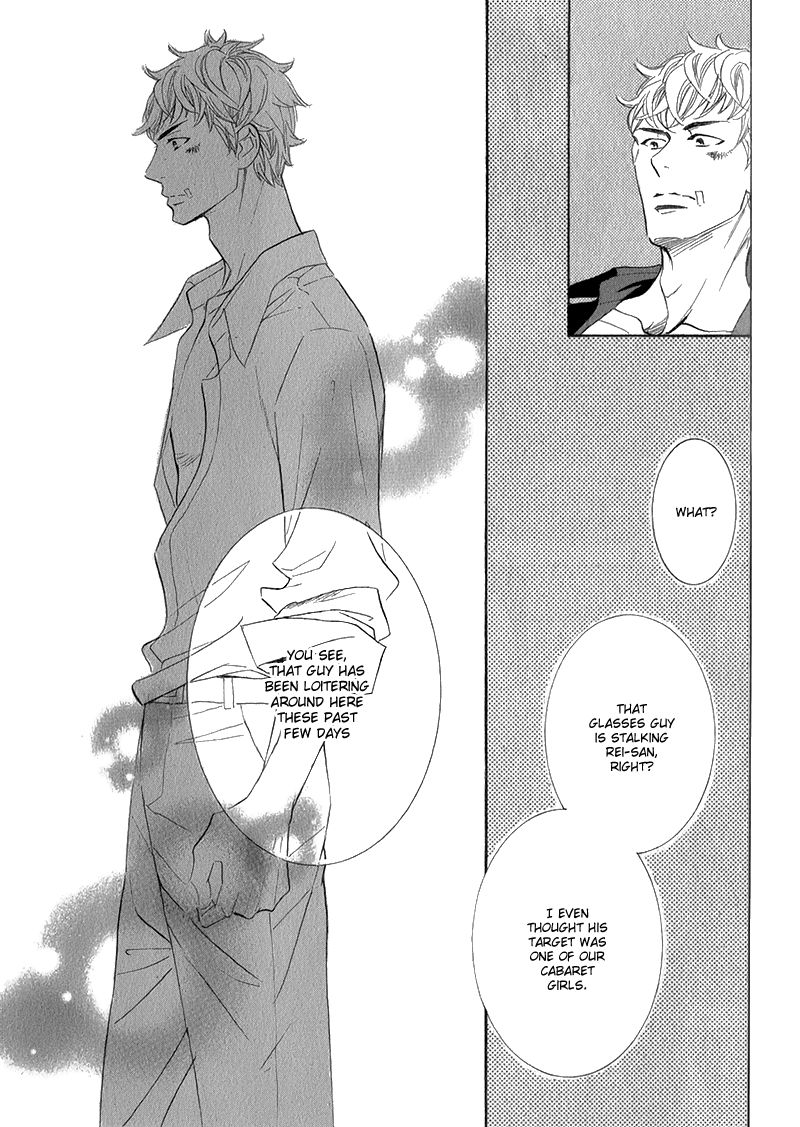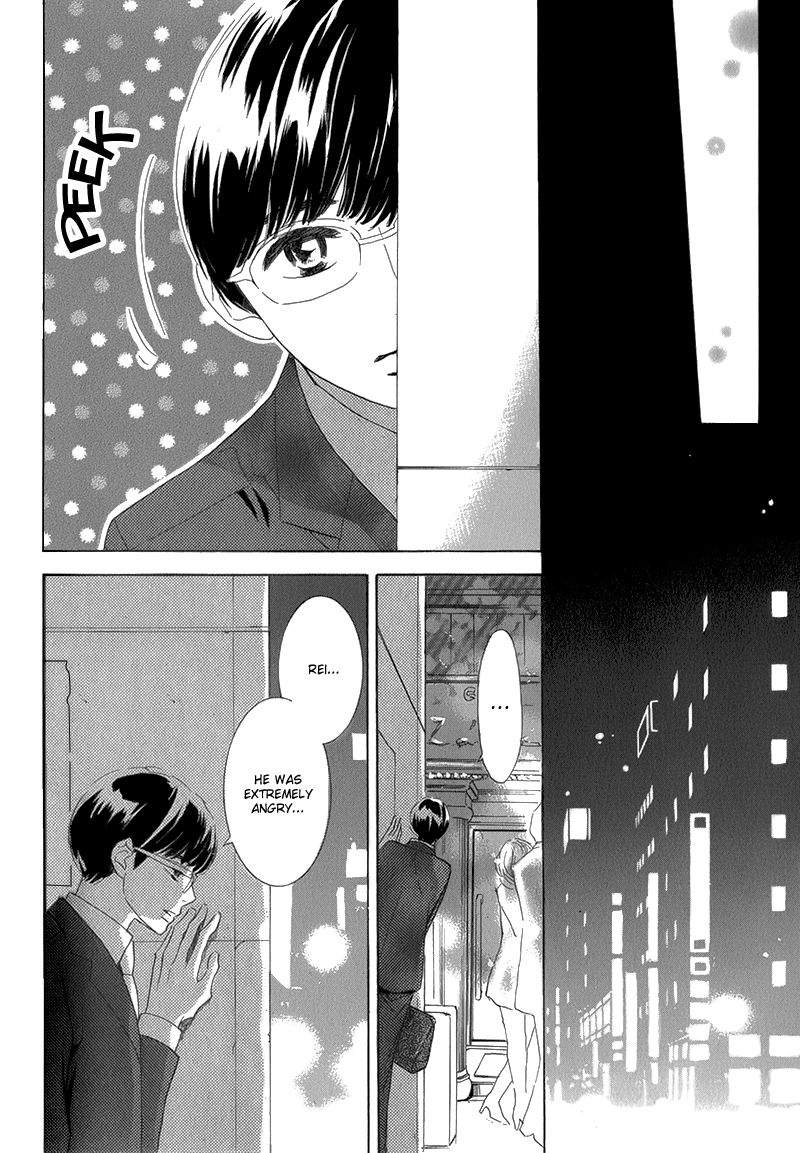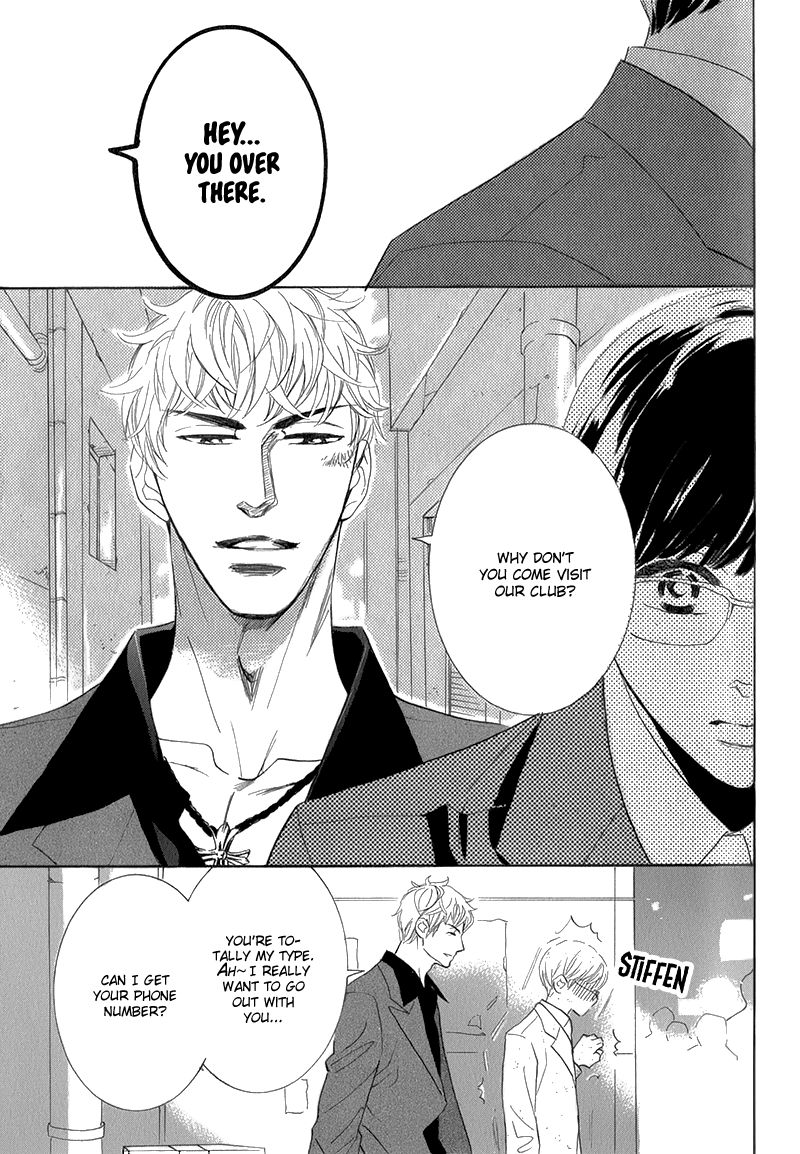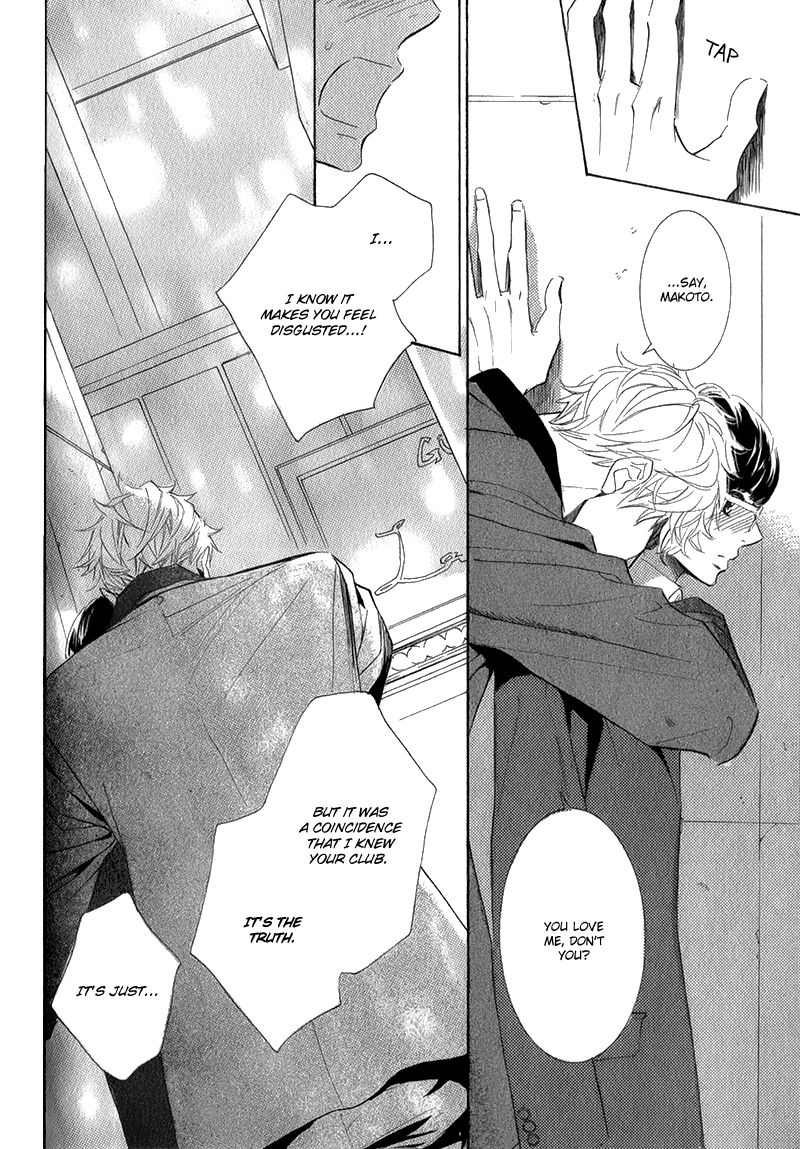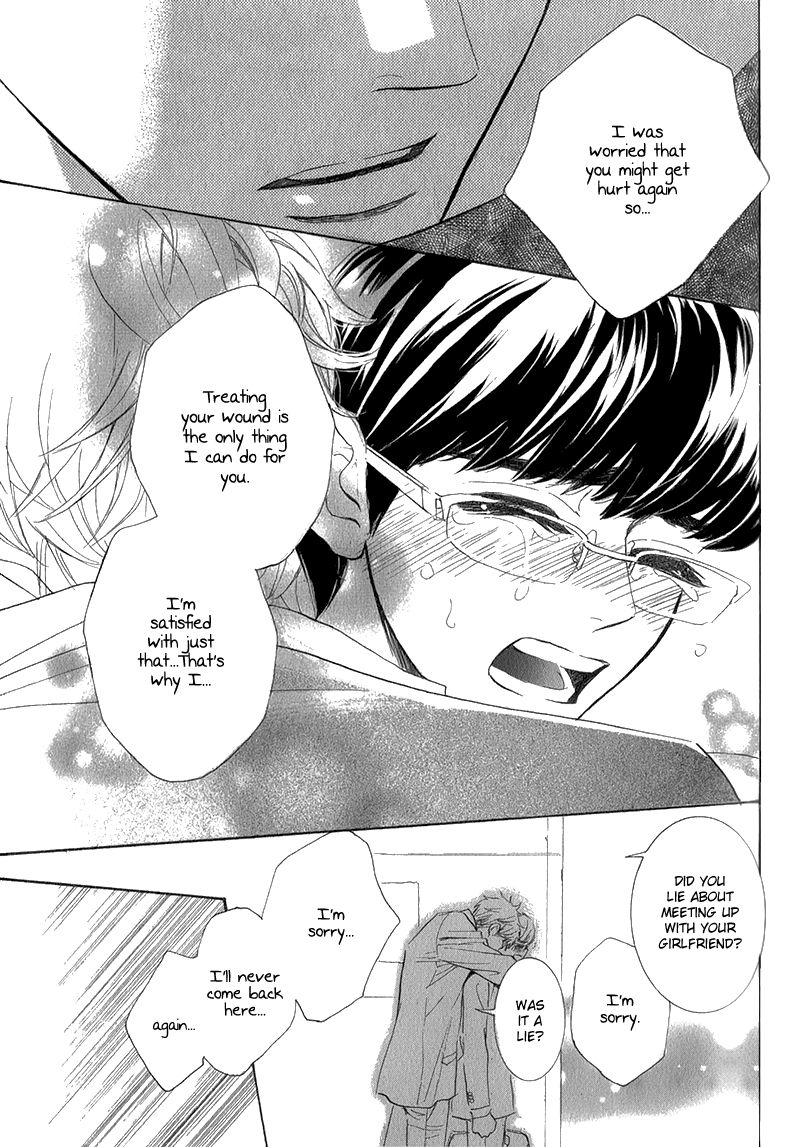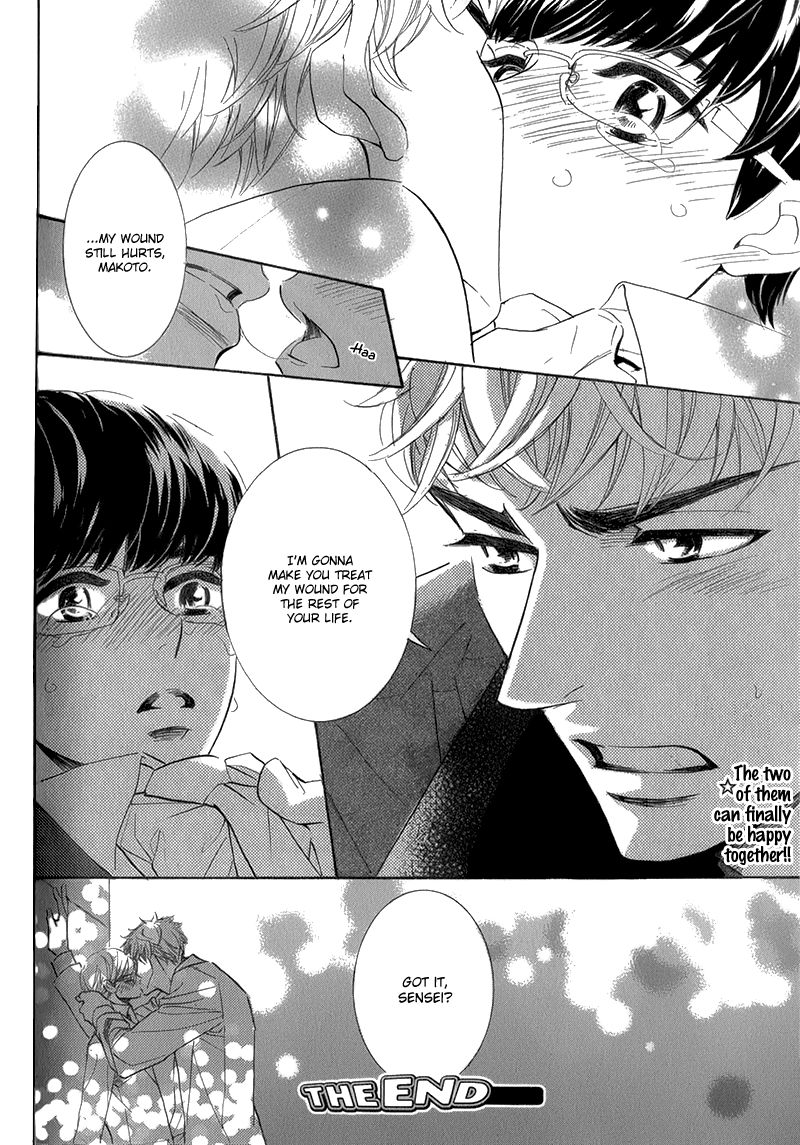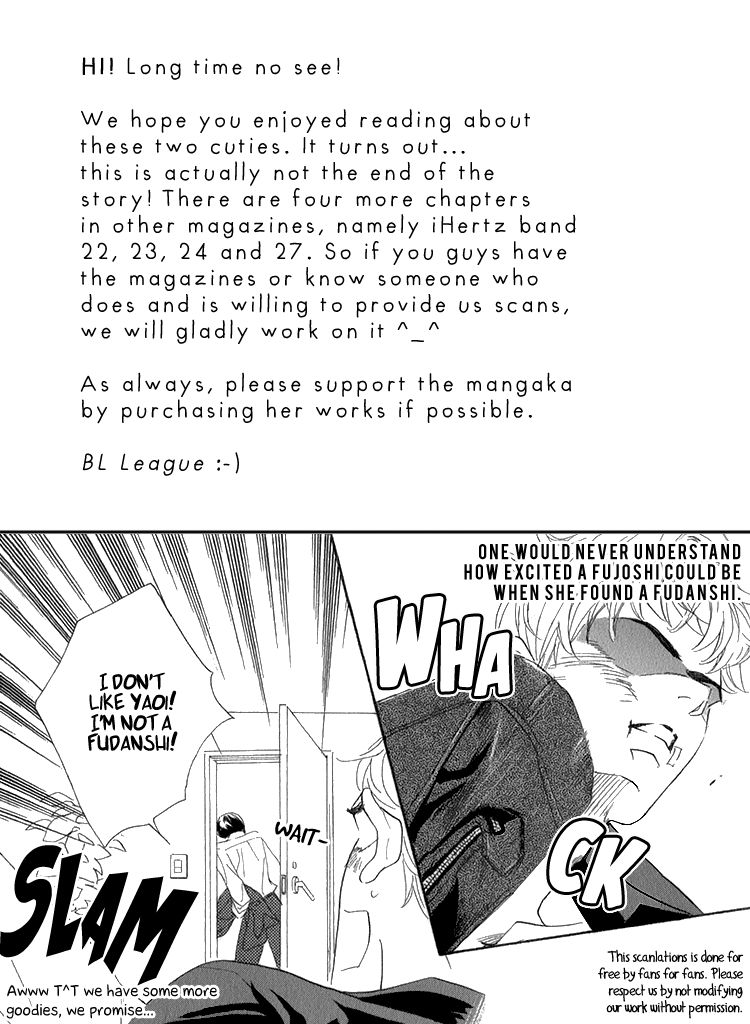 You need to login or register to bookmark/favorite this content.