Manga: Only You (Tohjoh Asami); Only You
Author: Tohjoh Asami
Language: English
Plot: Doujima is a captain and the only member of his Judo club of his high school. In order to prevent his club from being shut down due to the lack of members, he tries to recruit the reluctant, number-one judo member from junior high, Yuuki. Will Yuuki join the Judo club and how does Doujima tempt him?

Only You (Tohjoh Asami) Chapter 1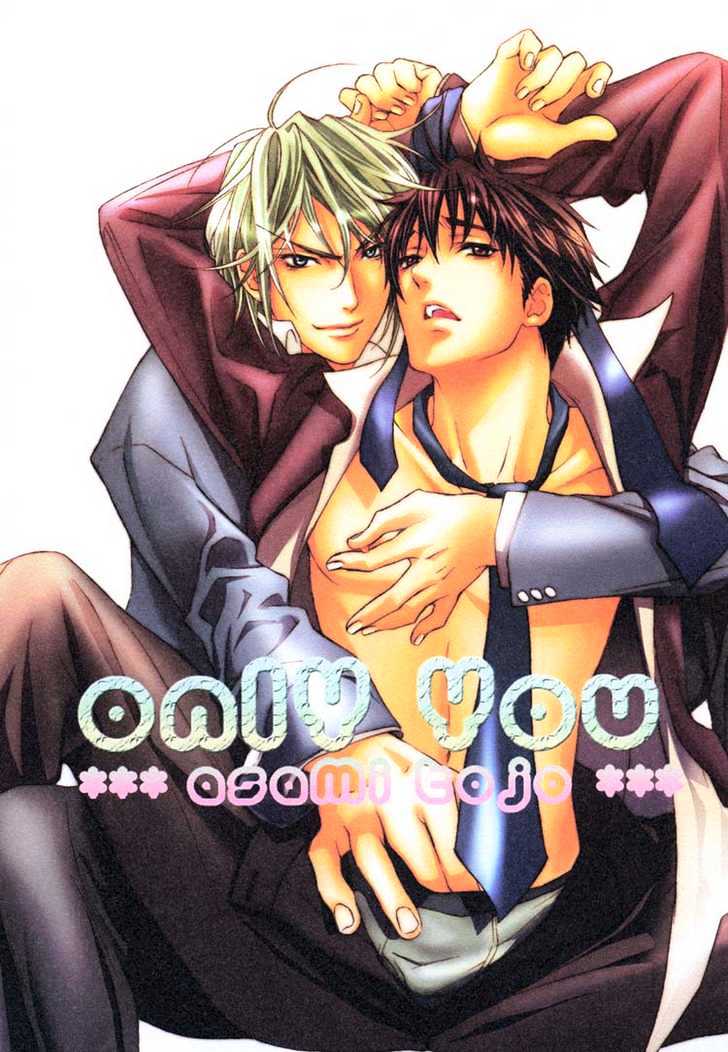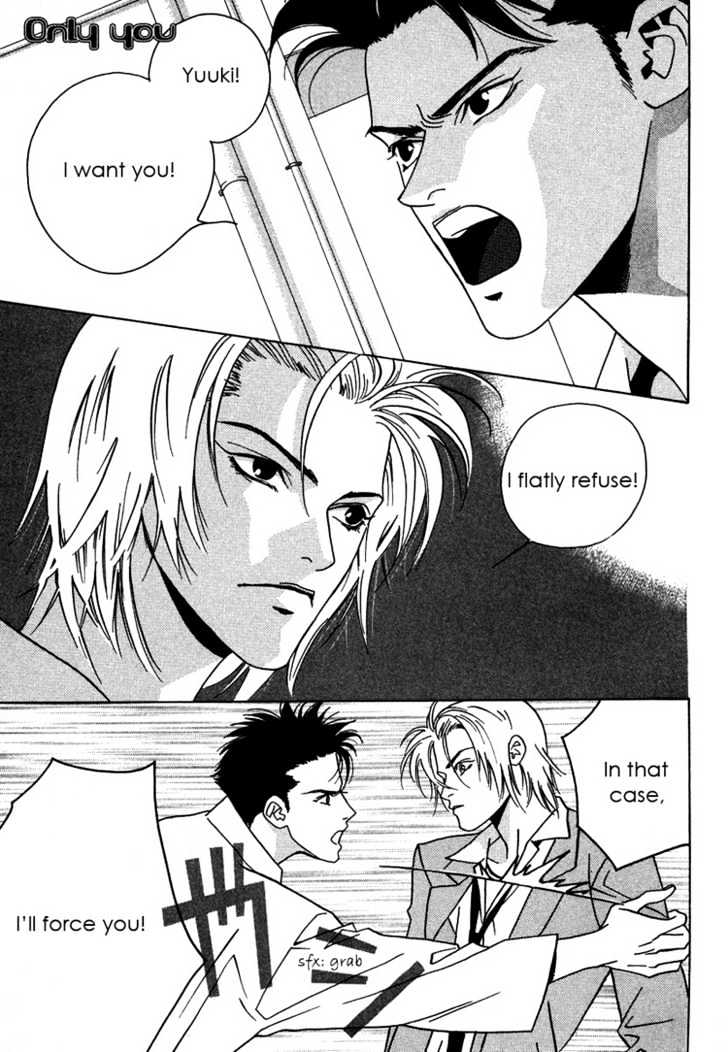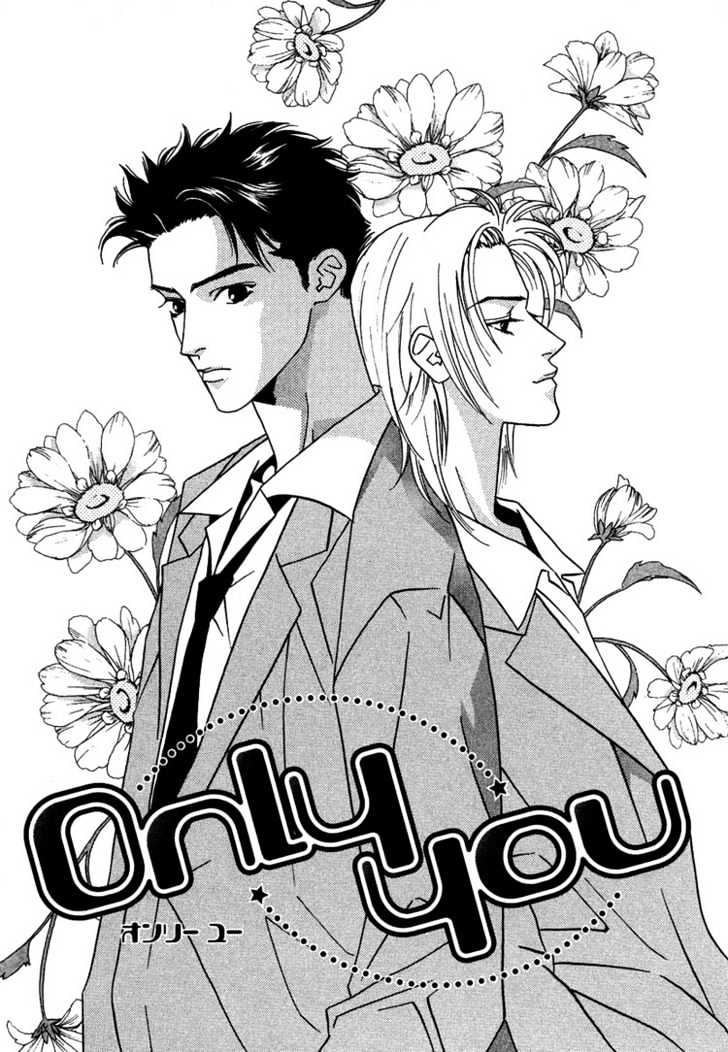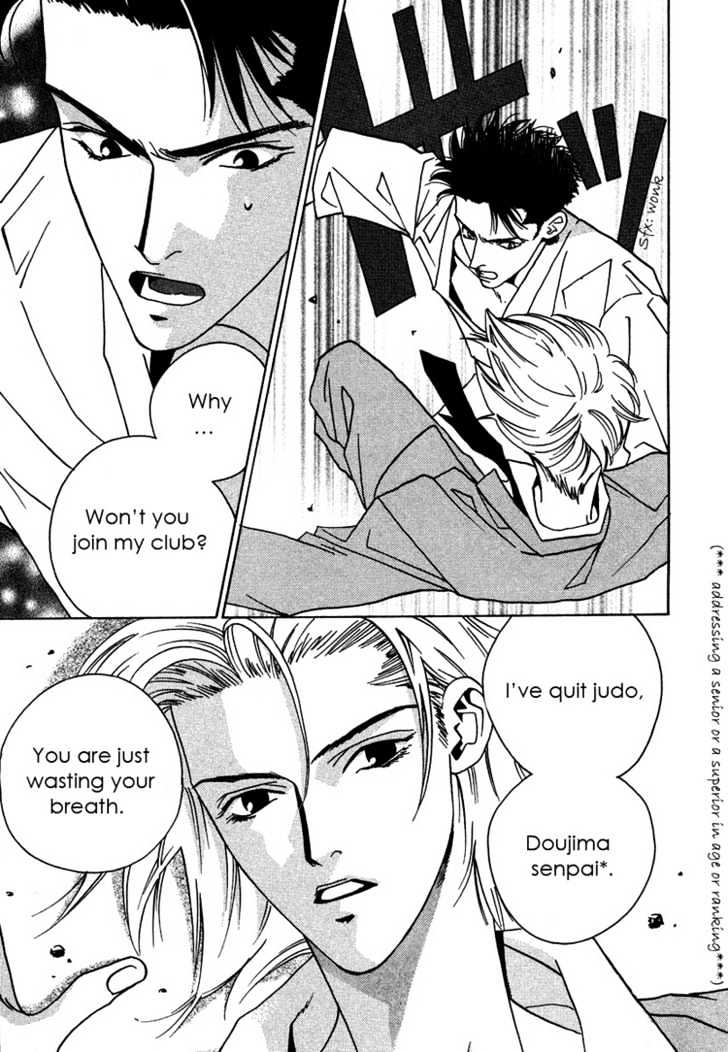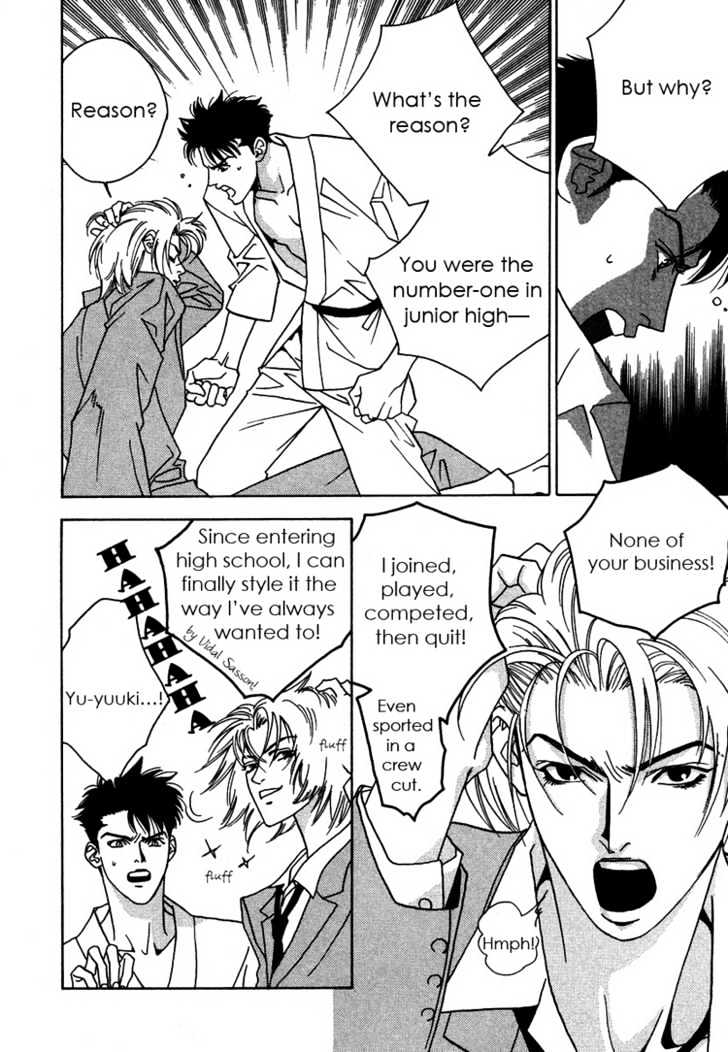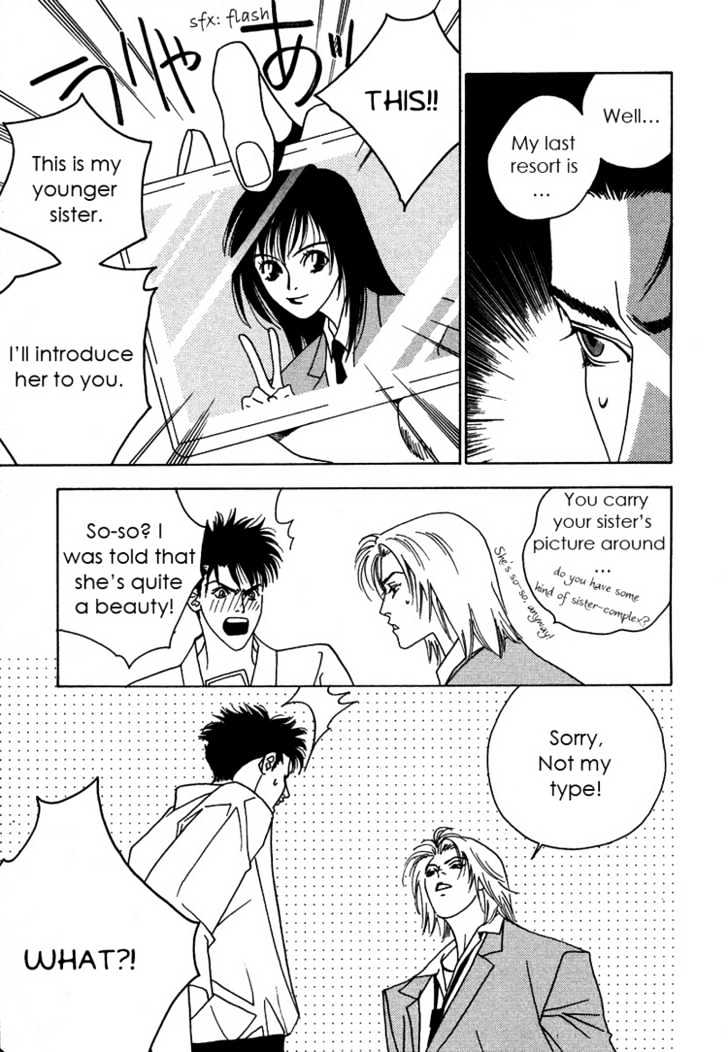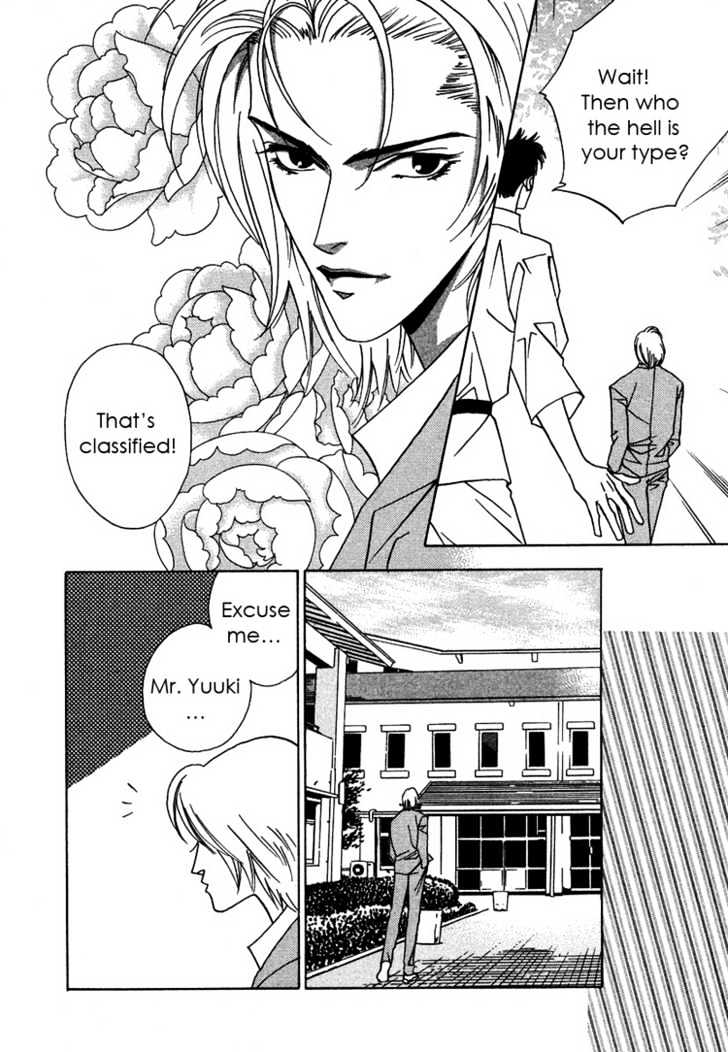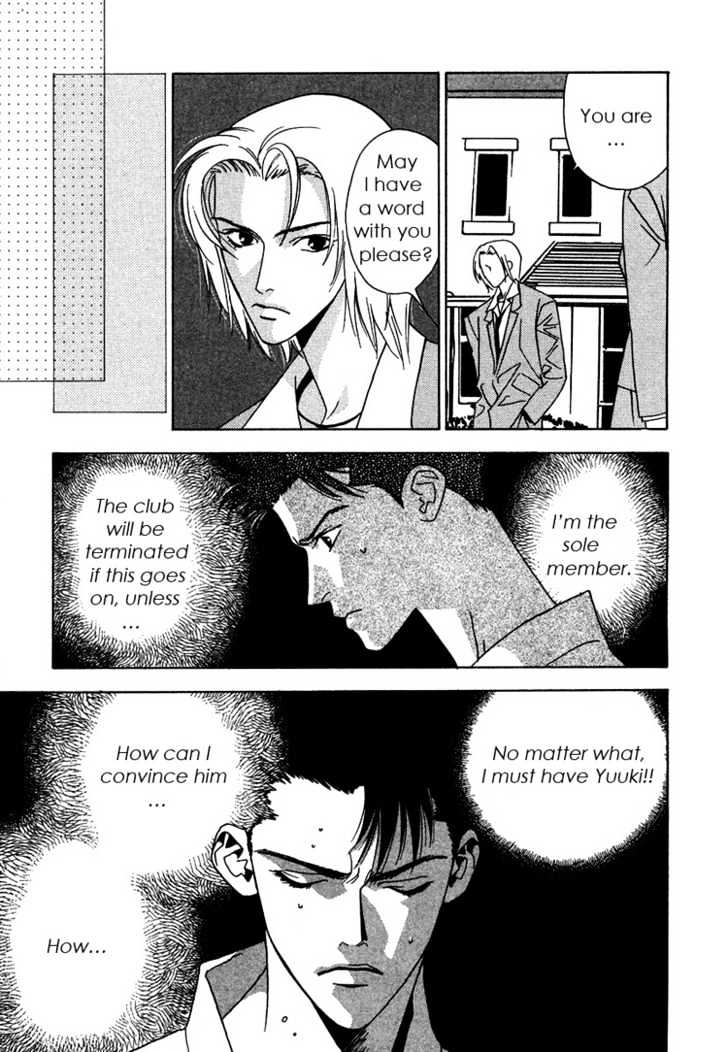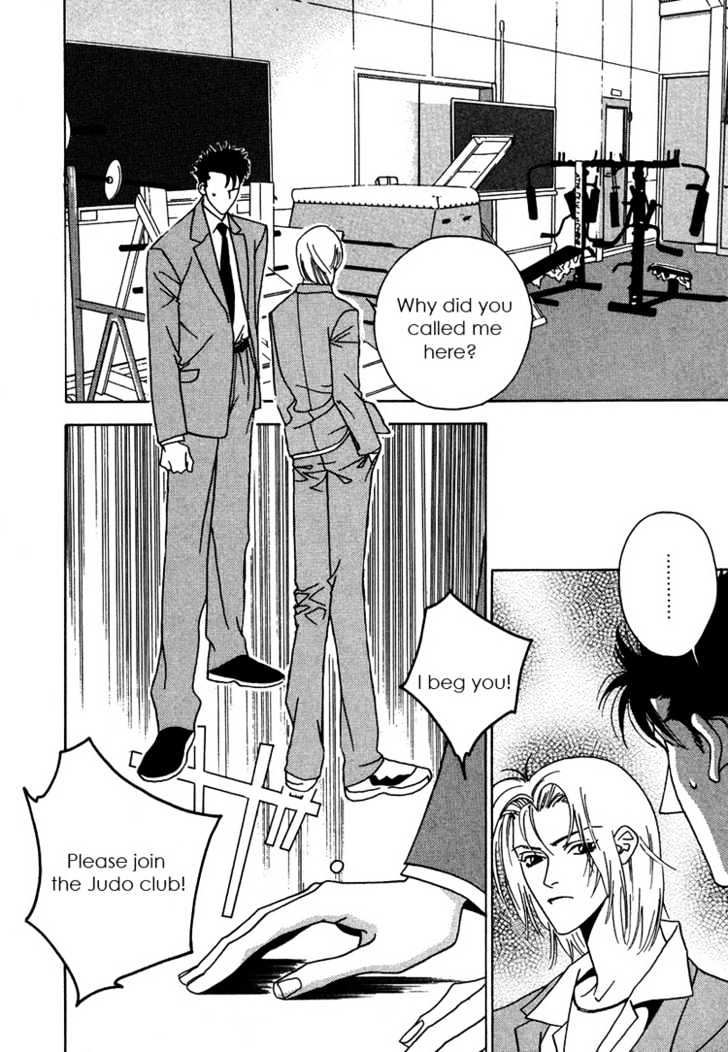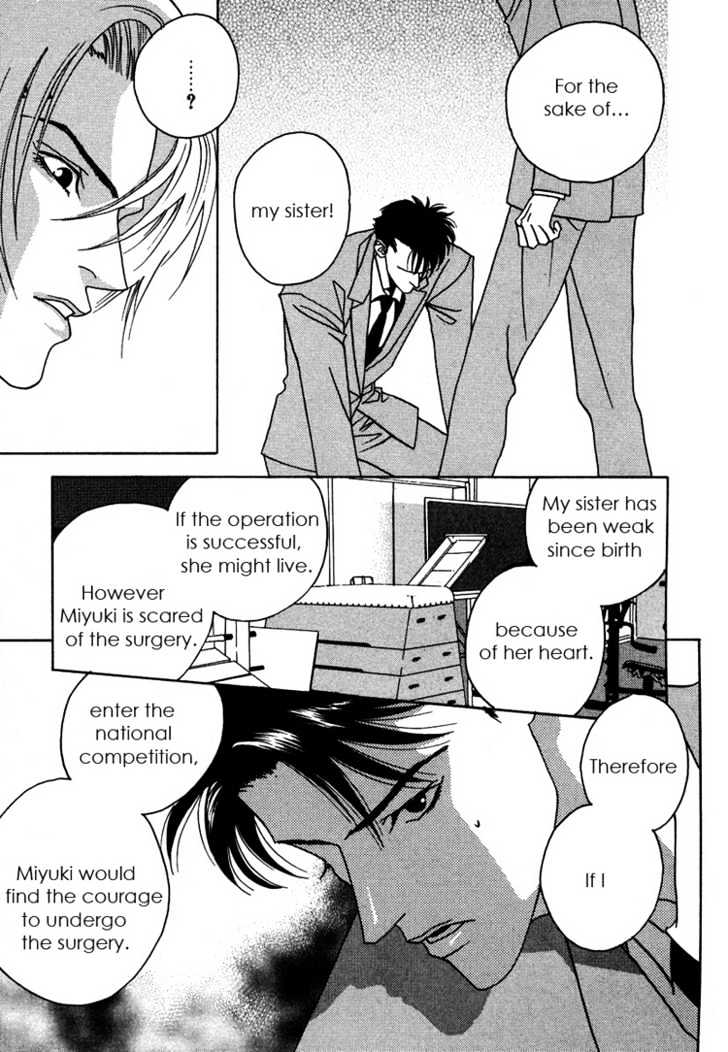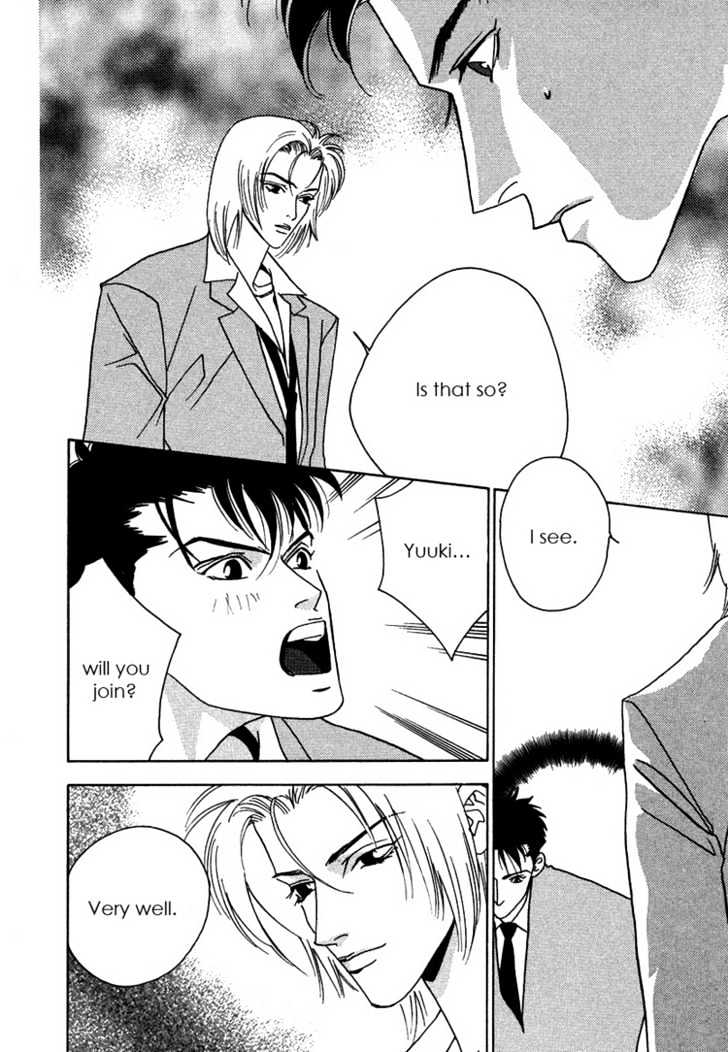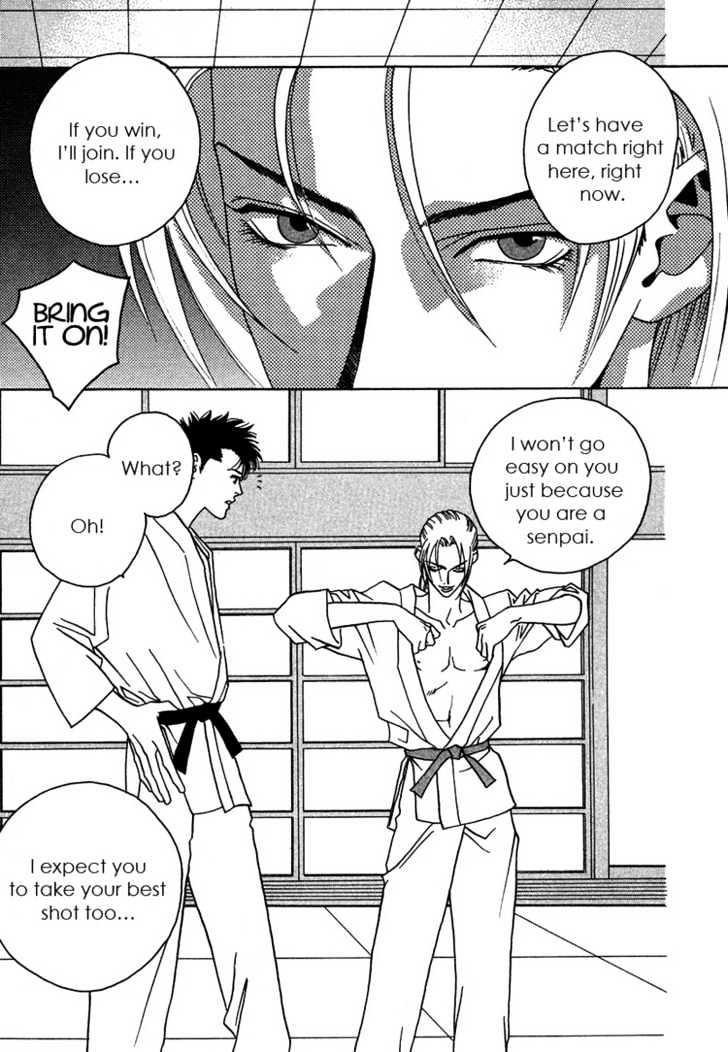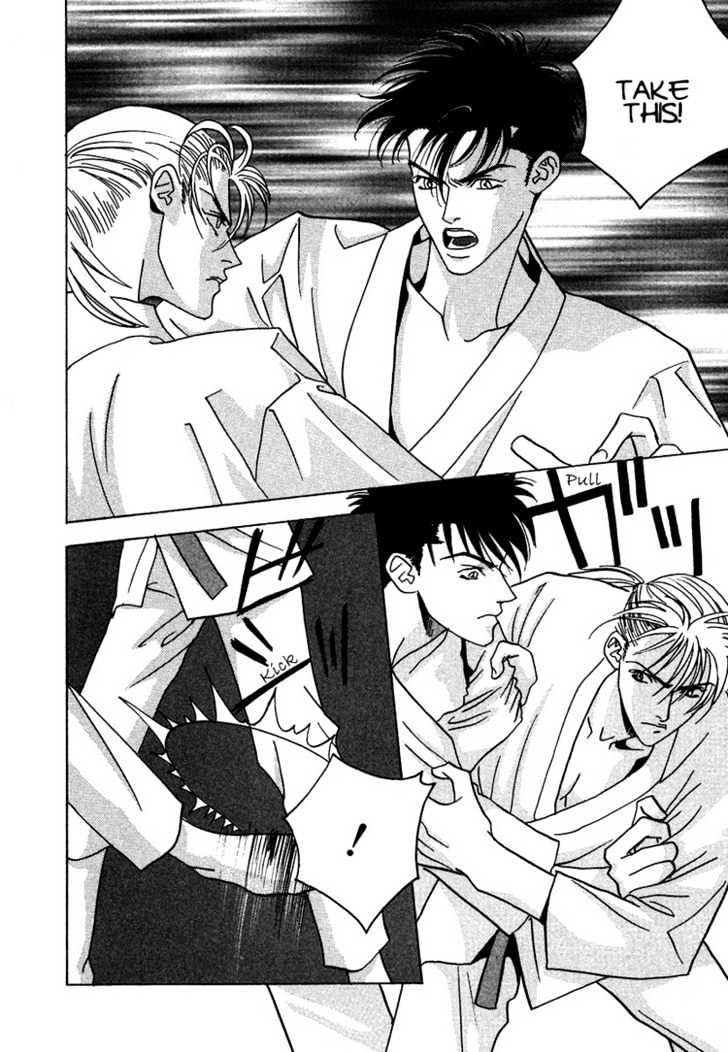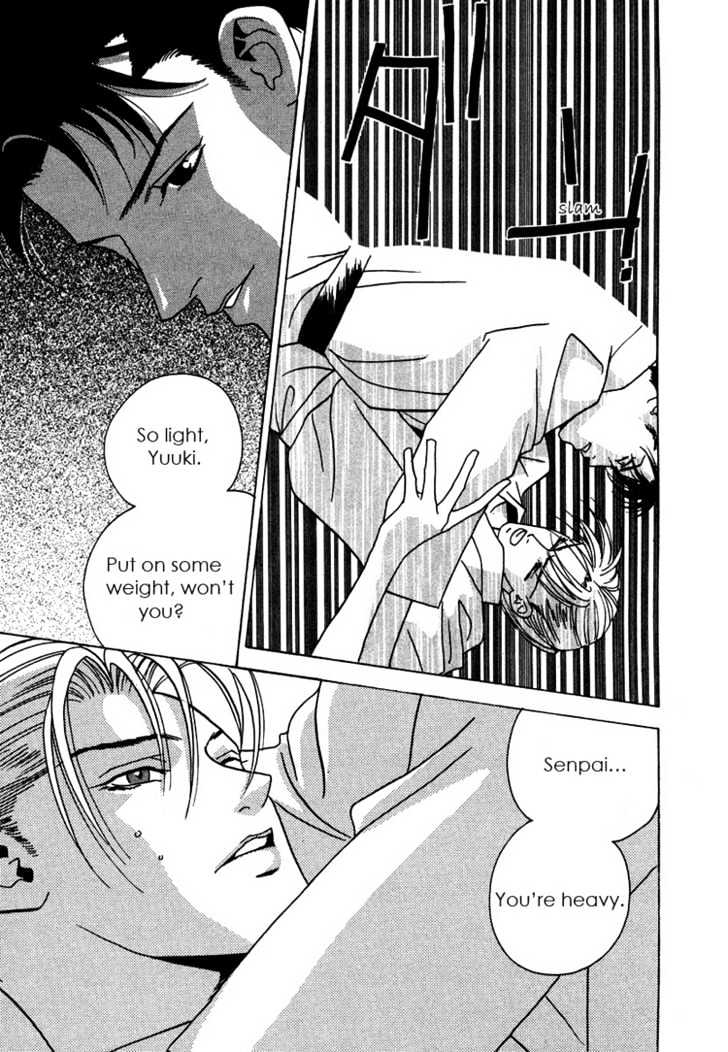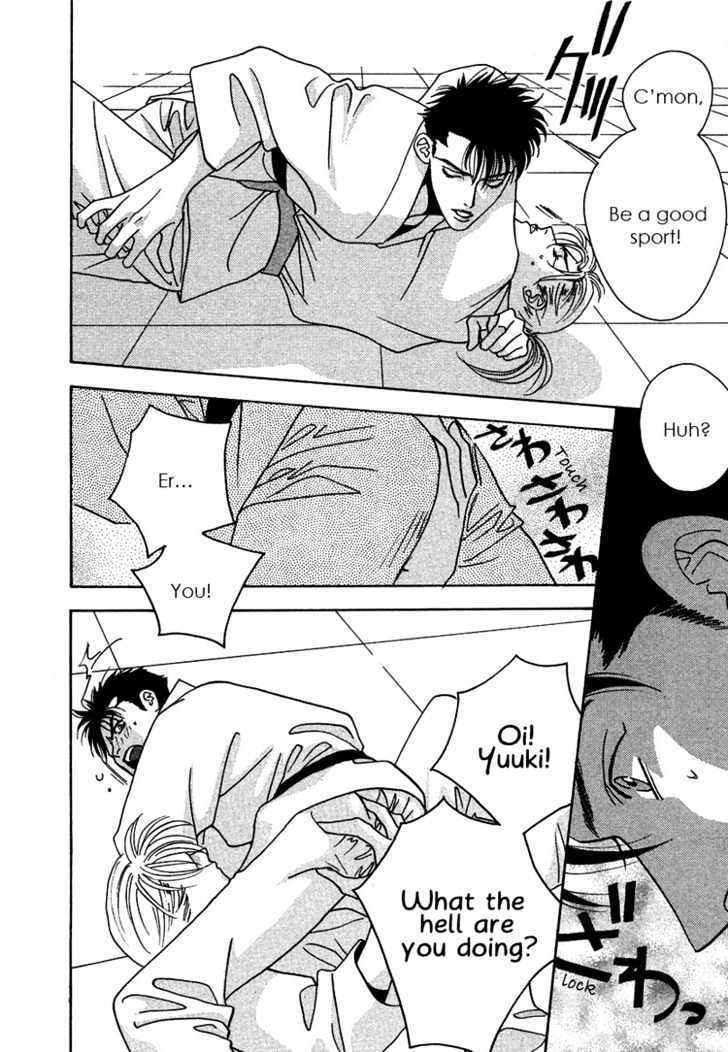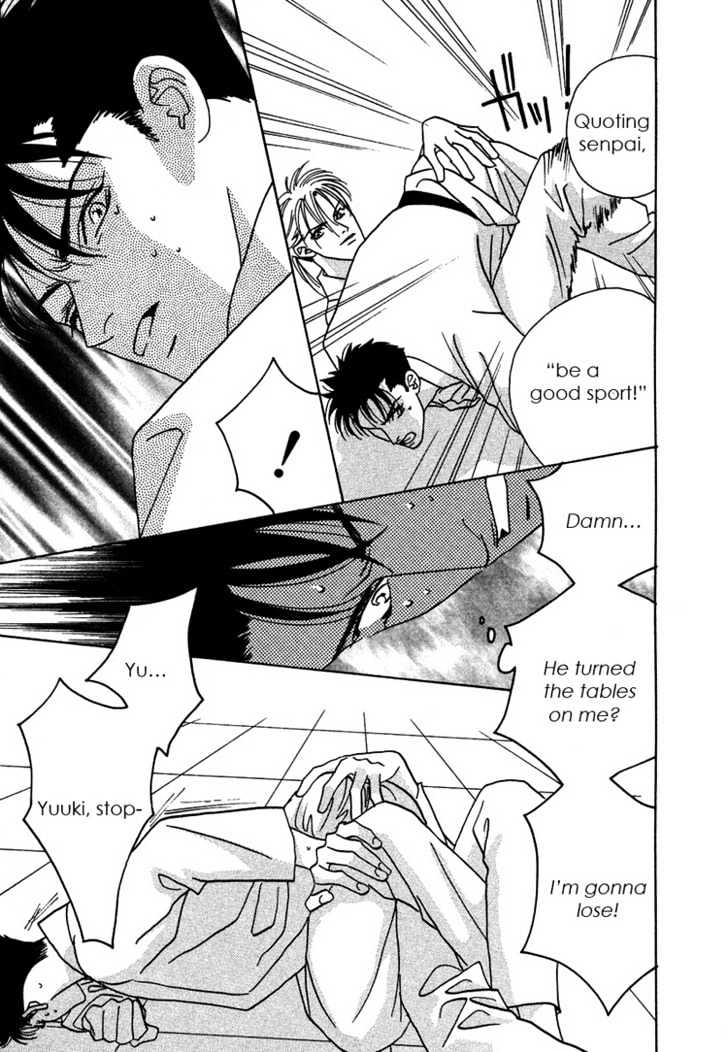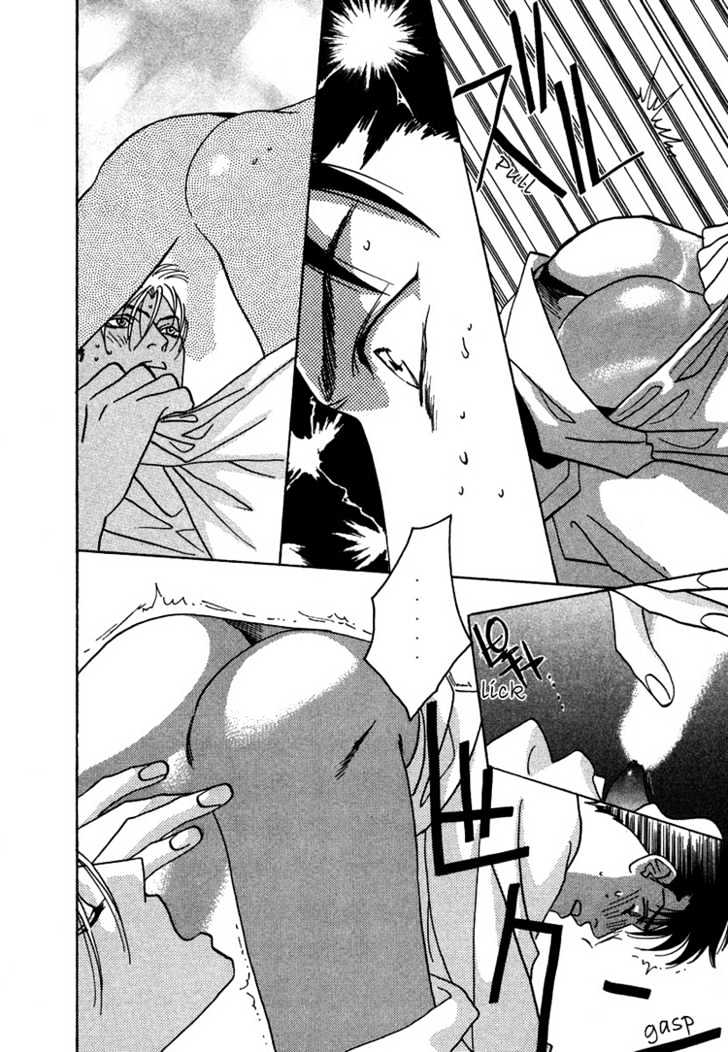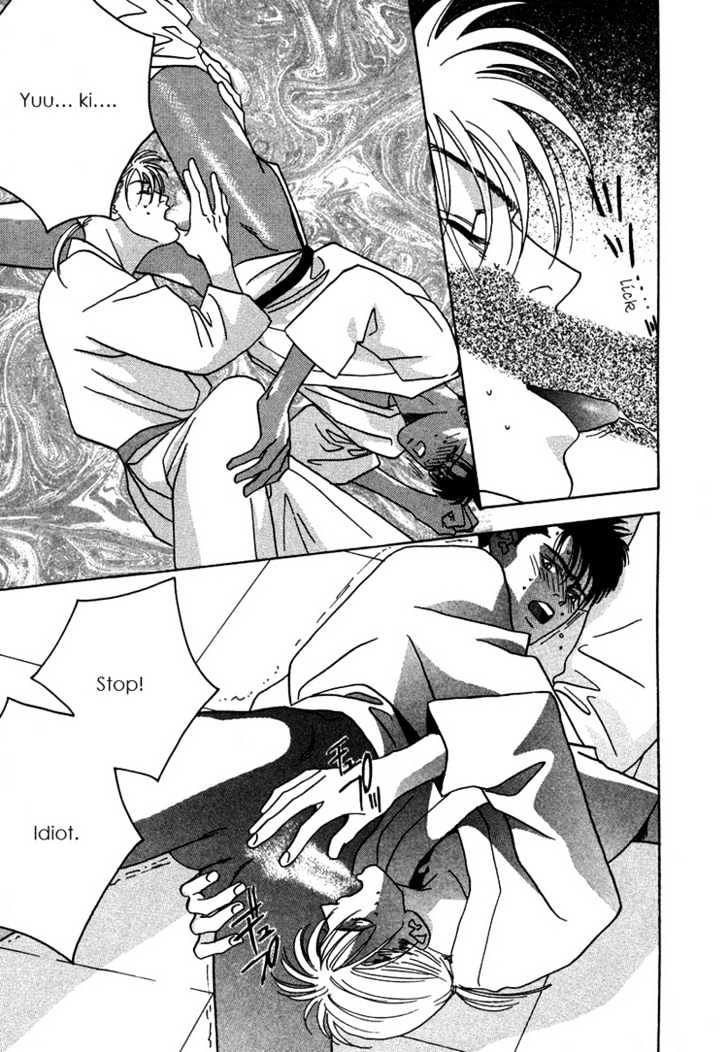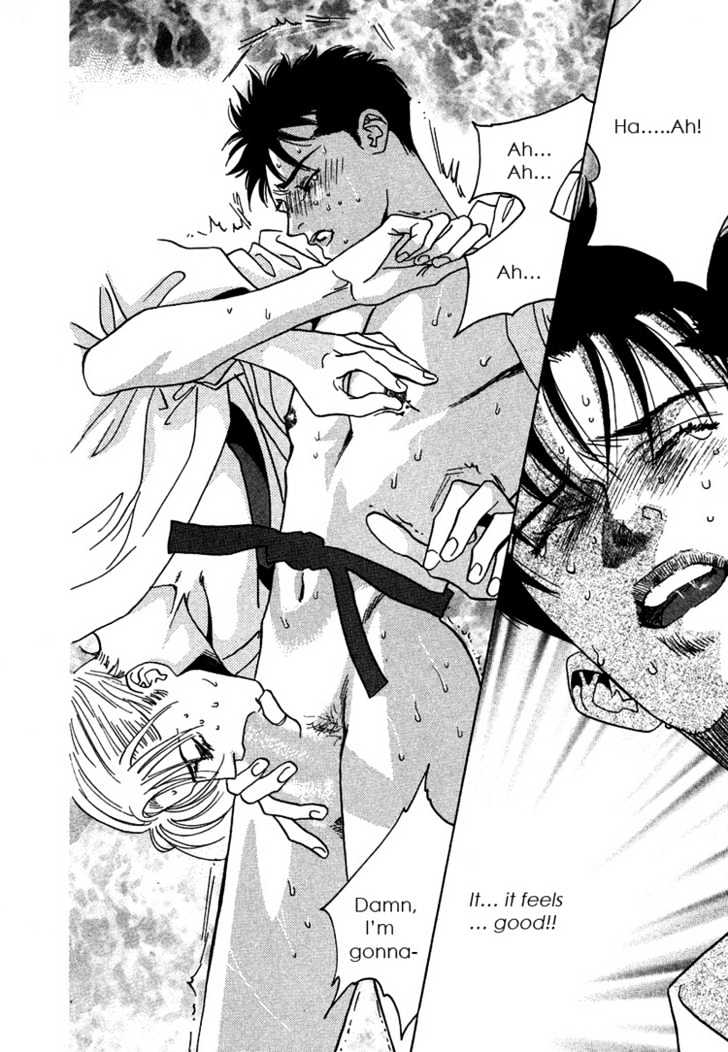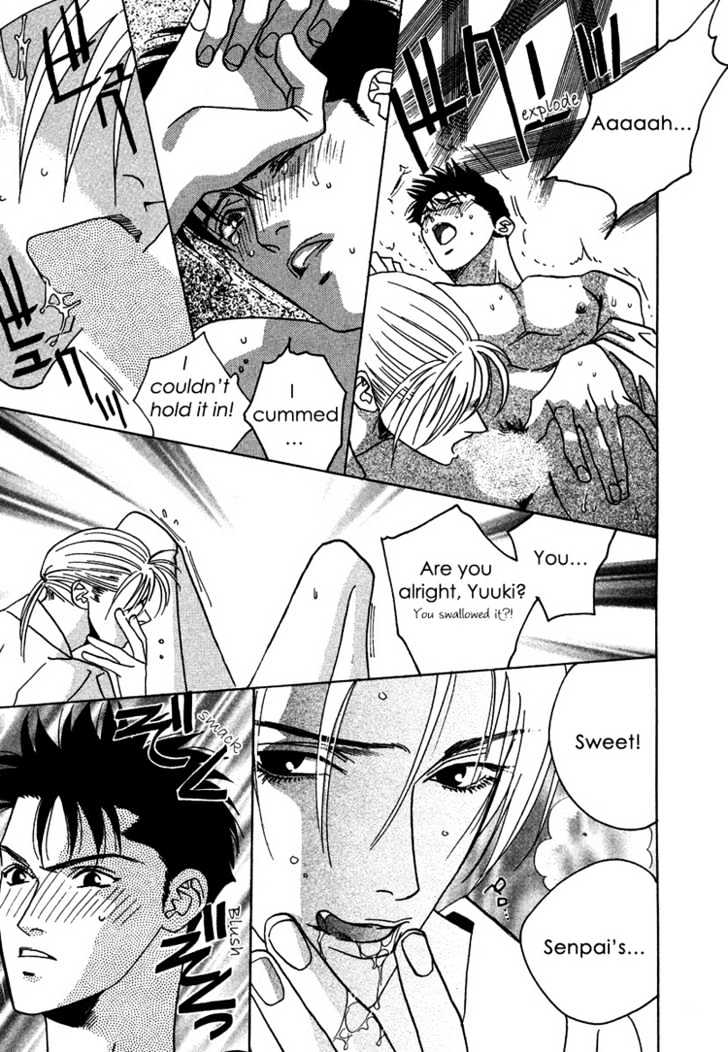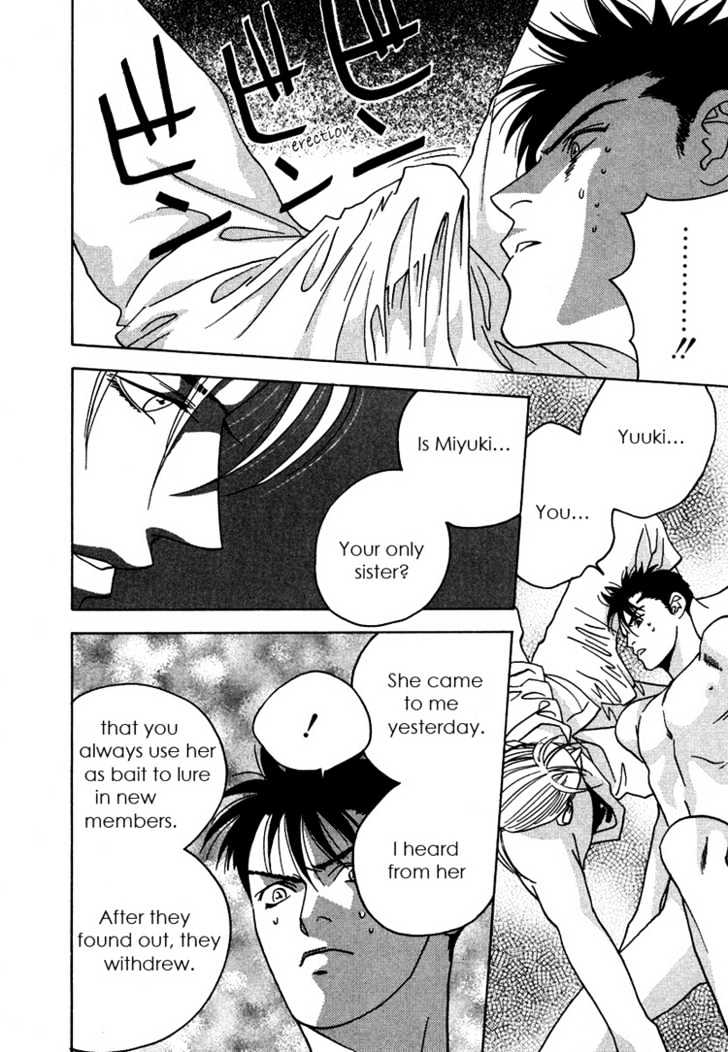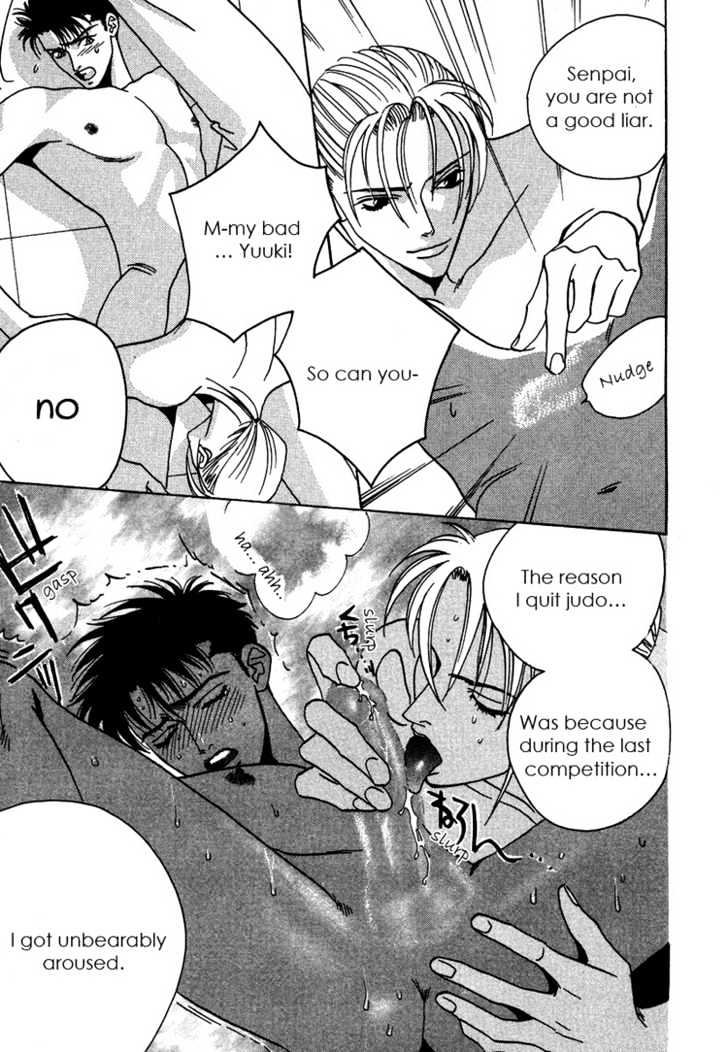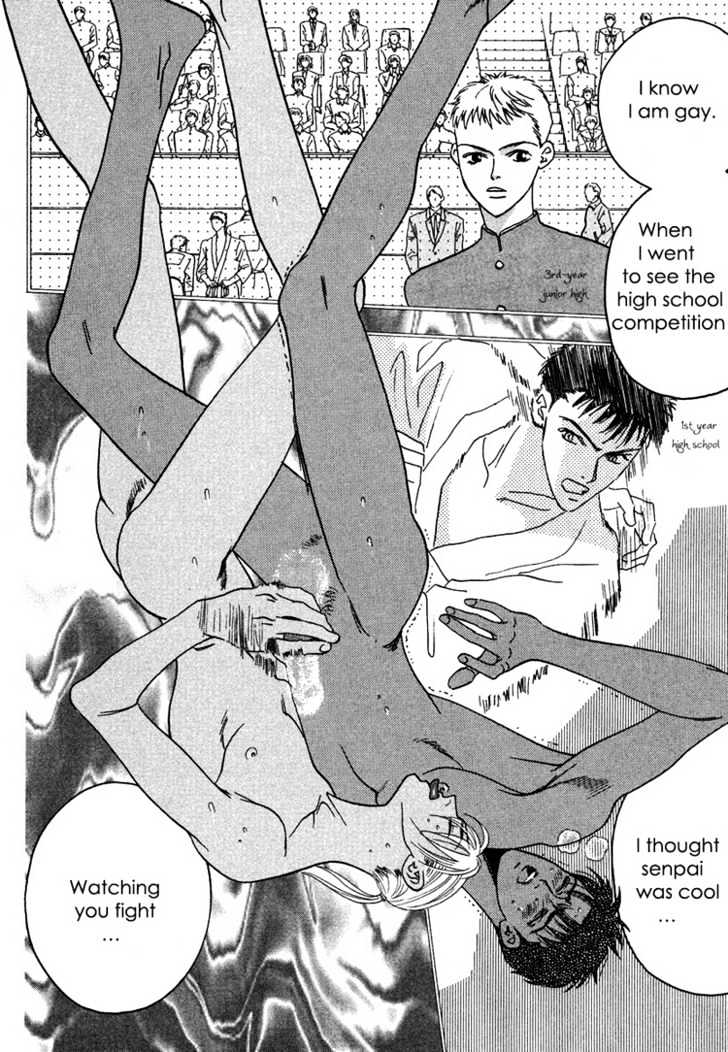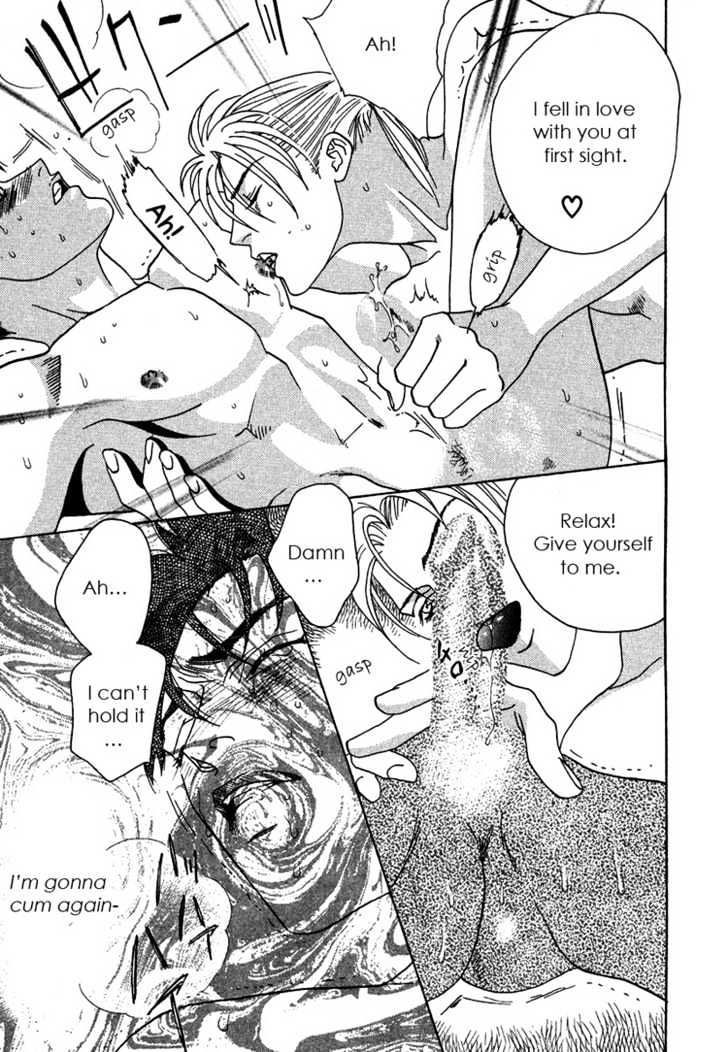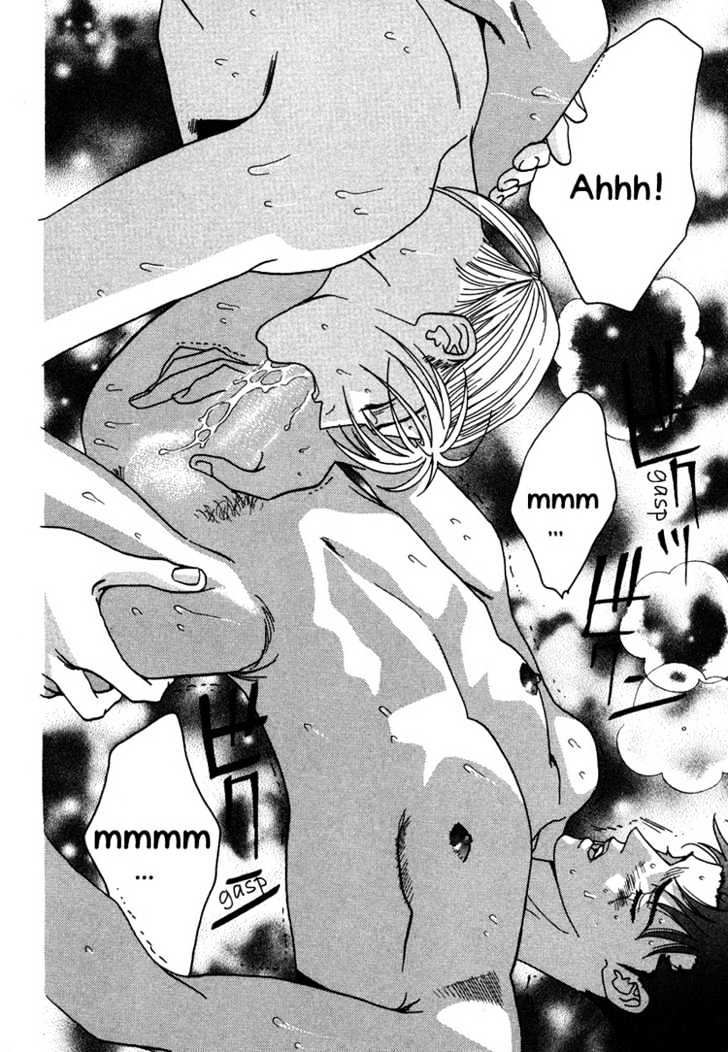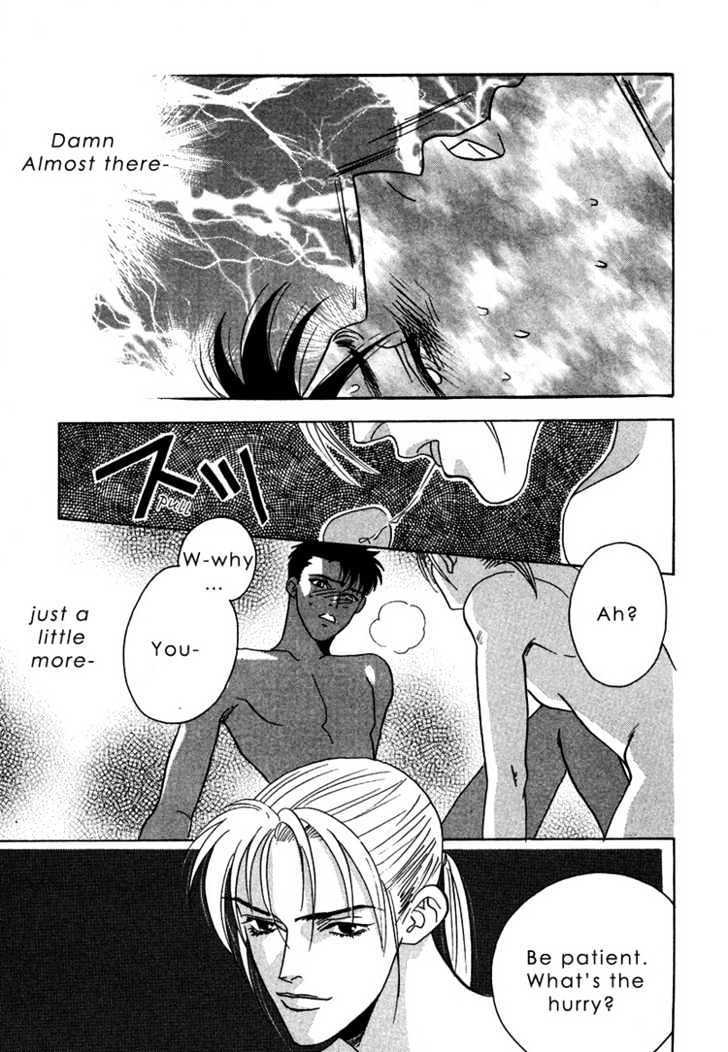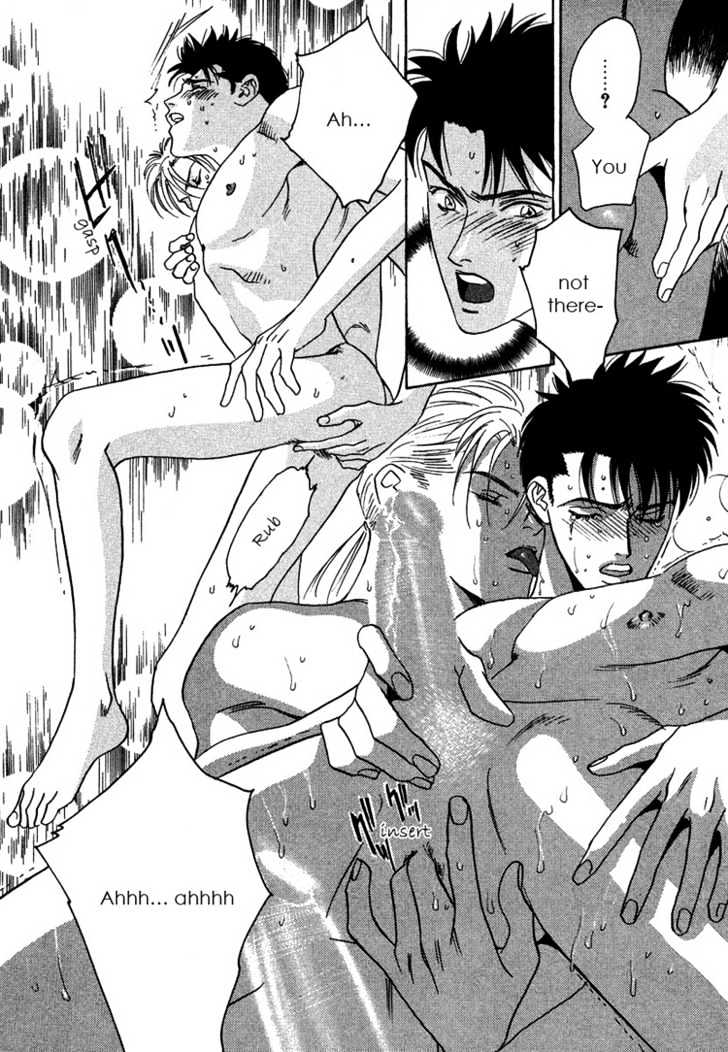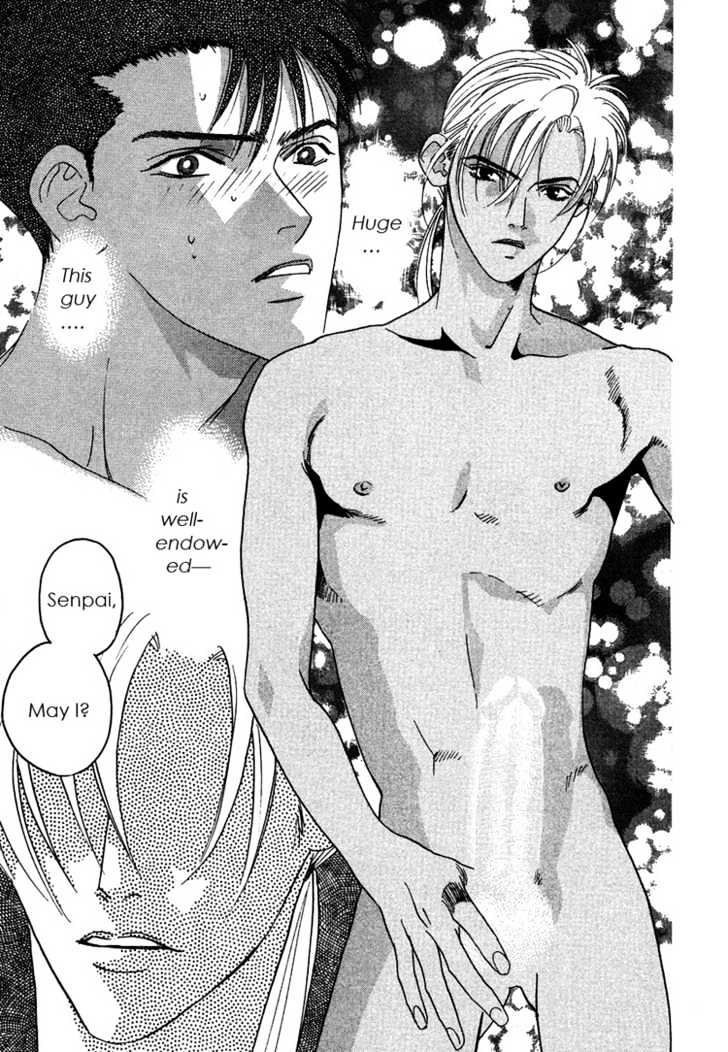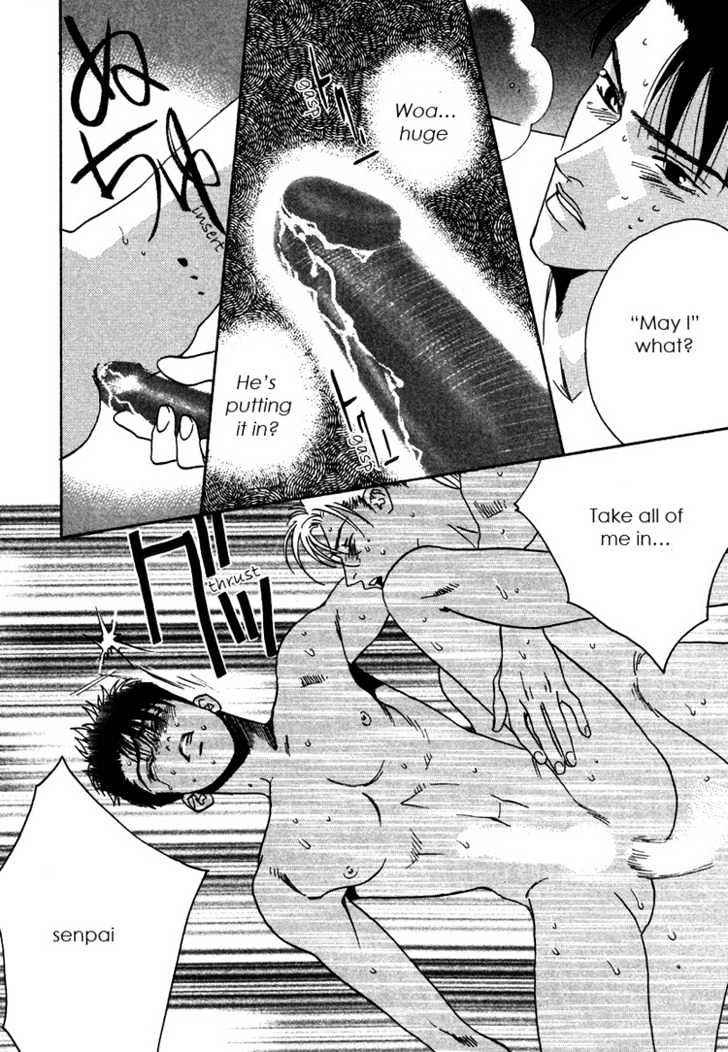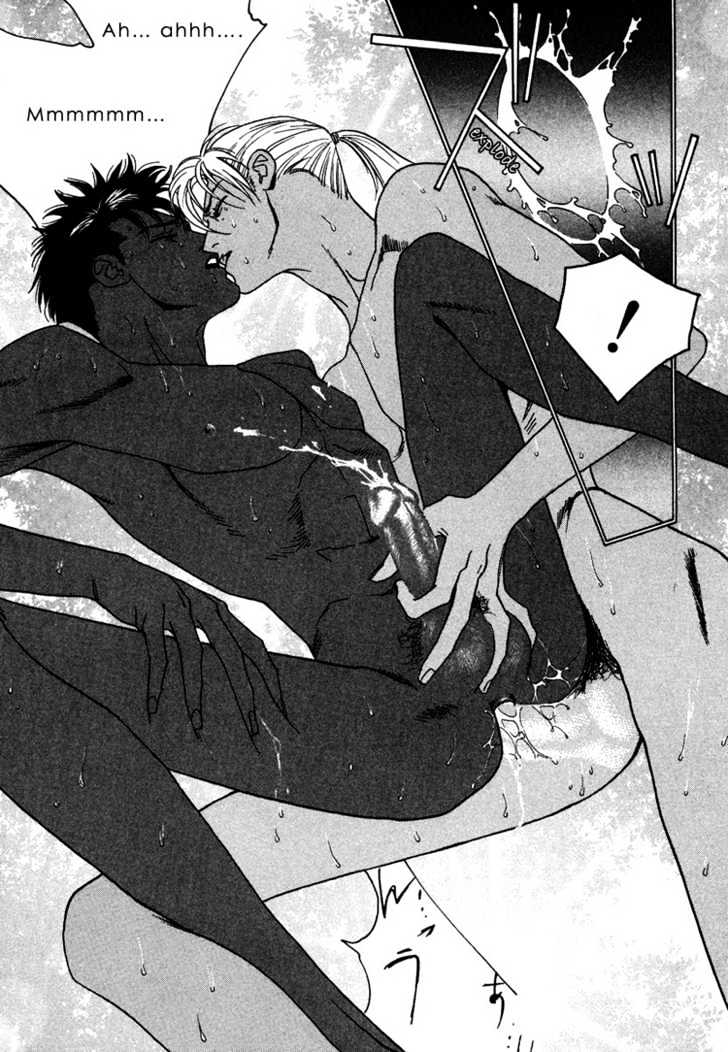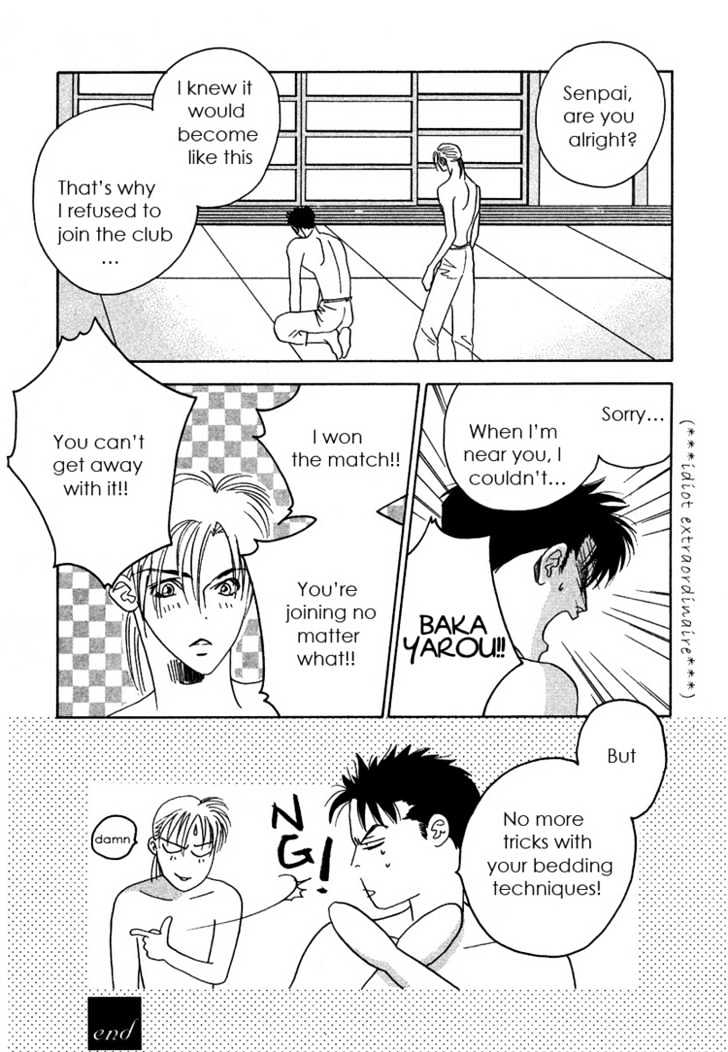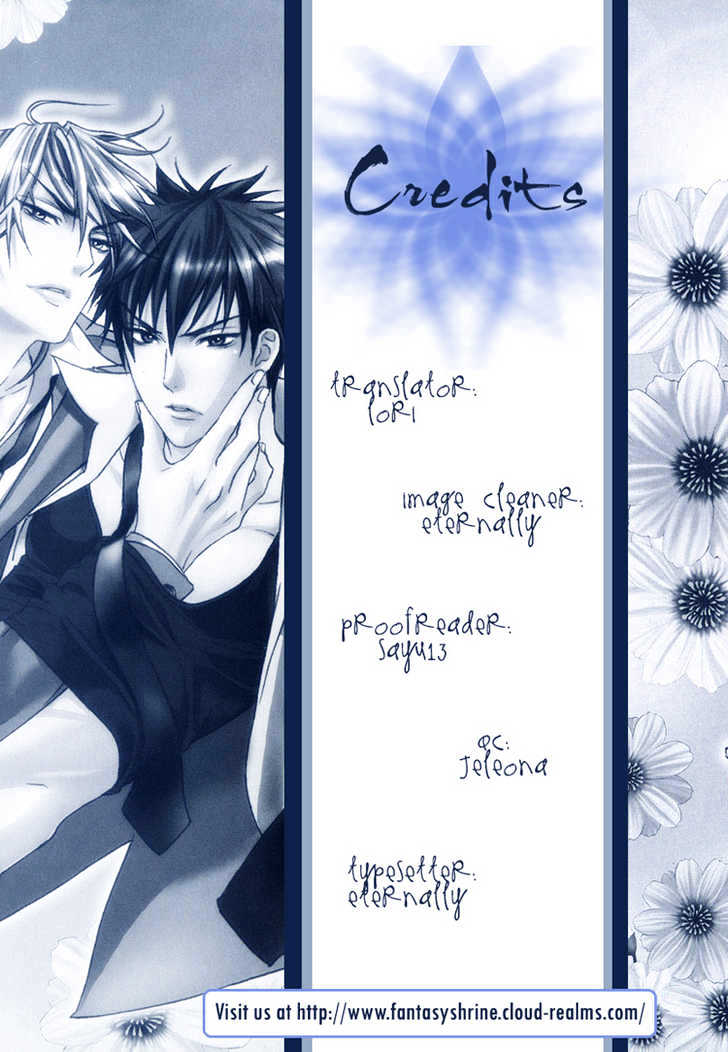 You need to login or register to bookmark/favorite this content.