Manga: Hinekure Chaser – Vol 1; ひねくれチェイサー
Mangaka: Panco
Language: English
Plot: "My hero alone… is how it was supposed to be! Why is that guy always by his side?!"
After Hirokawa Hozumi was saved by Odajima Yamato, whom he then fell in love with, and changed schools to chase after him.
But because Yamato's childhood friend Misaki is always by his side, Hozumi becomes frustrated.
Every day he takes out his anger on Misaki and Yamato gets angry with him.
Although he is glad about any kind of feelings Yamato has for him, Yamato one day punishes him with a kiss…?
A story about two people who find together even though they're not honest with each other, and their long road to love. A bit erotic and cute!
Related: Hinekure Chaser Volumes
Hinekure Chaser Chapter 1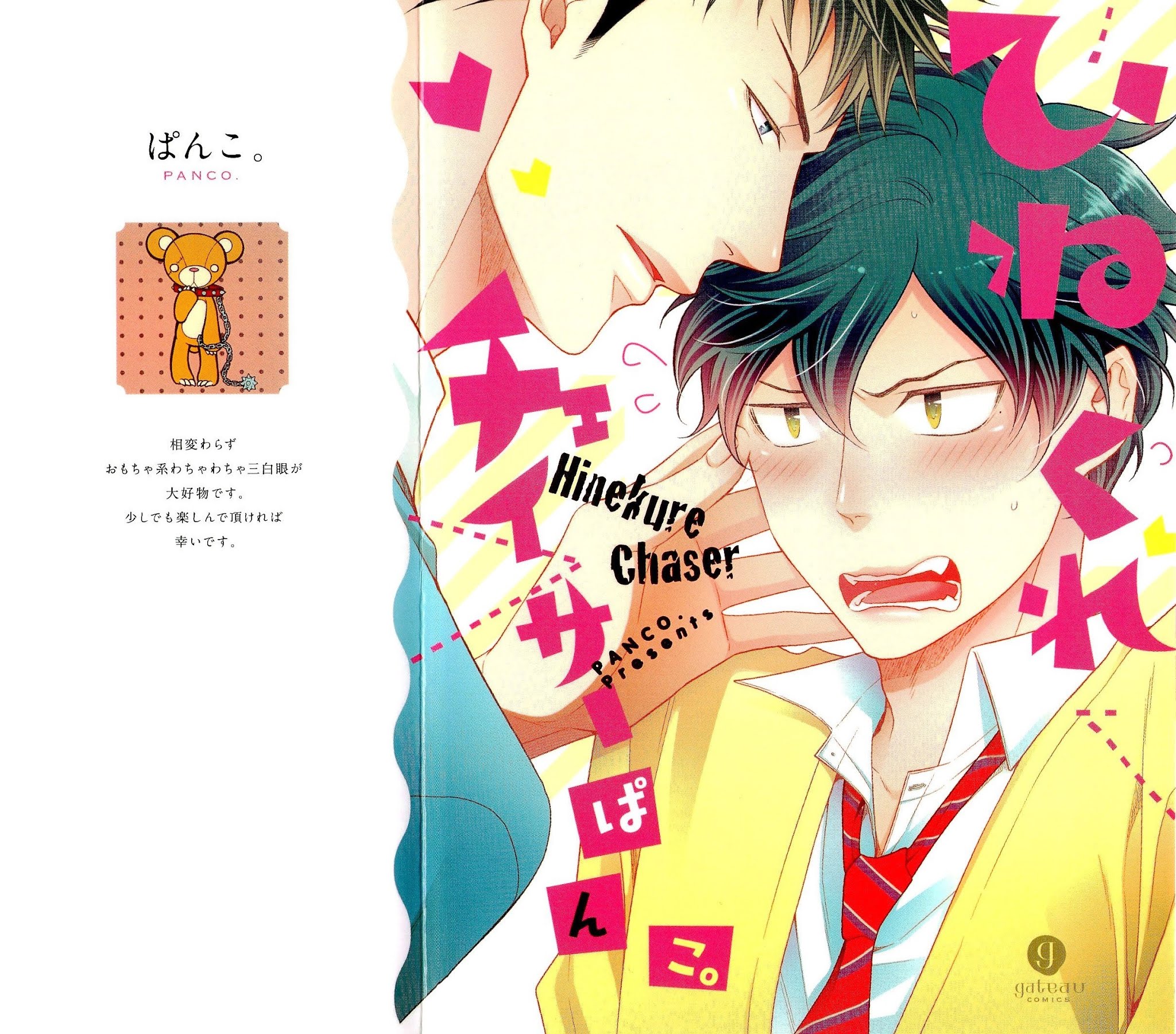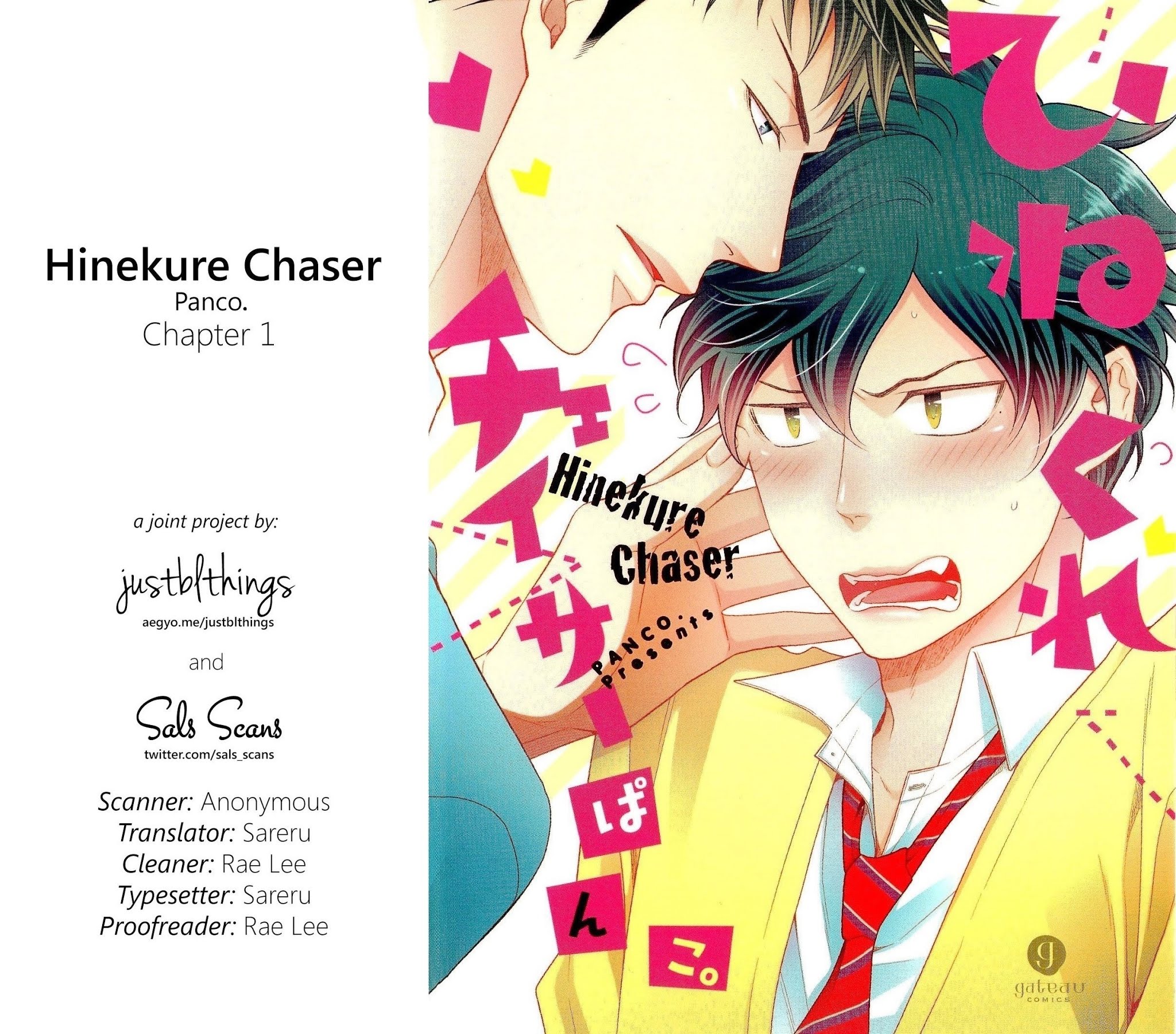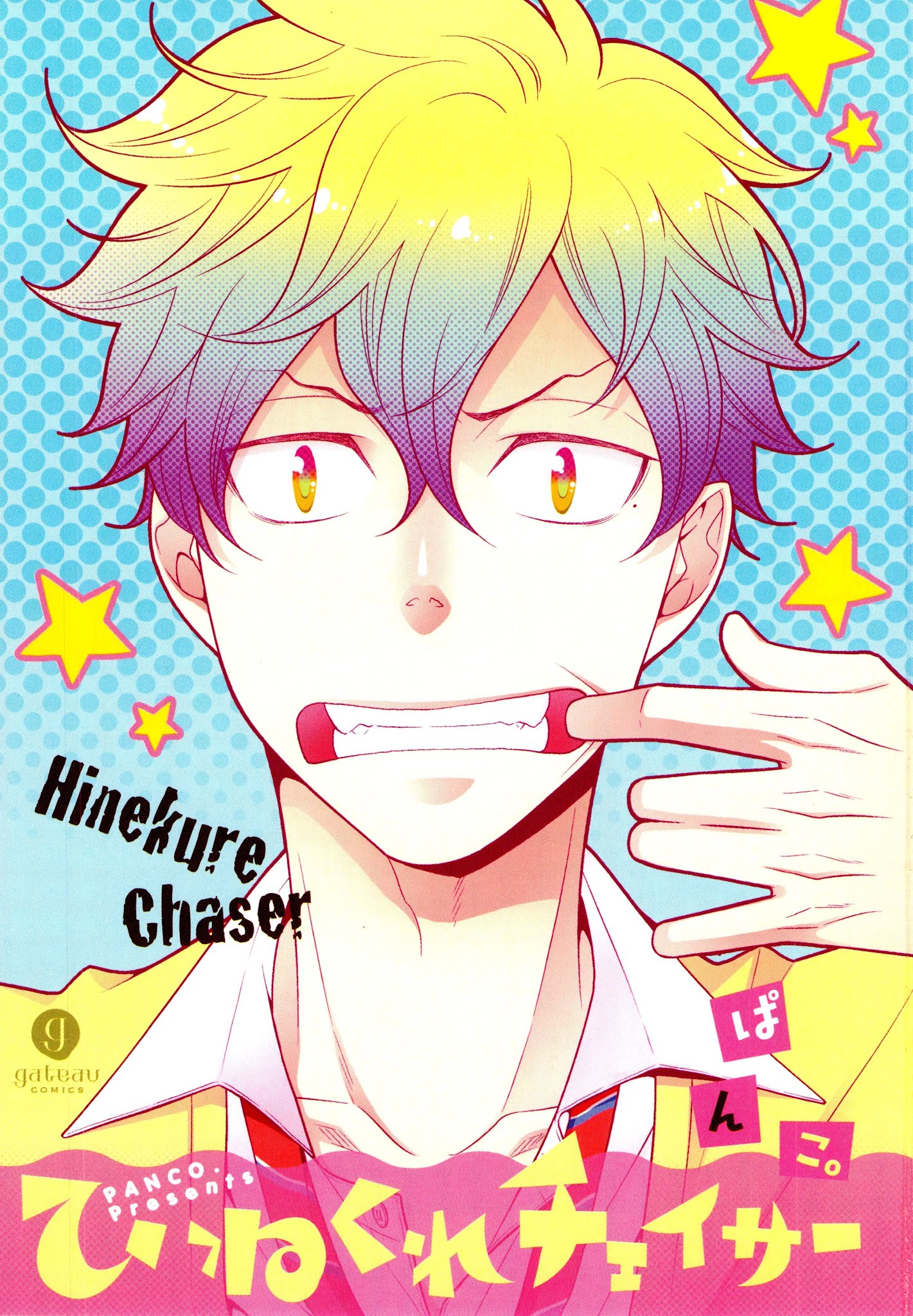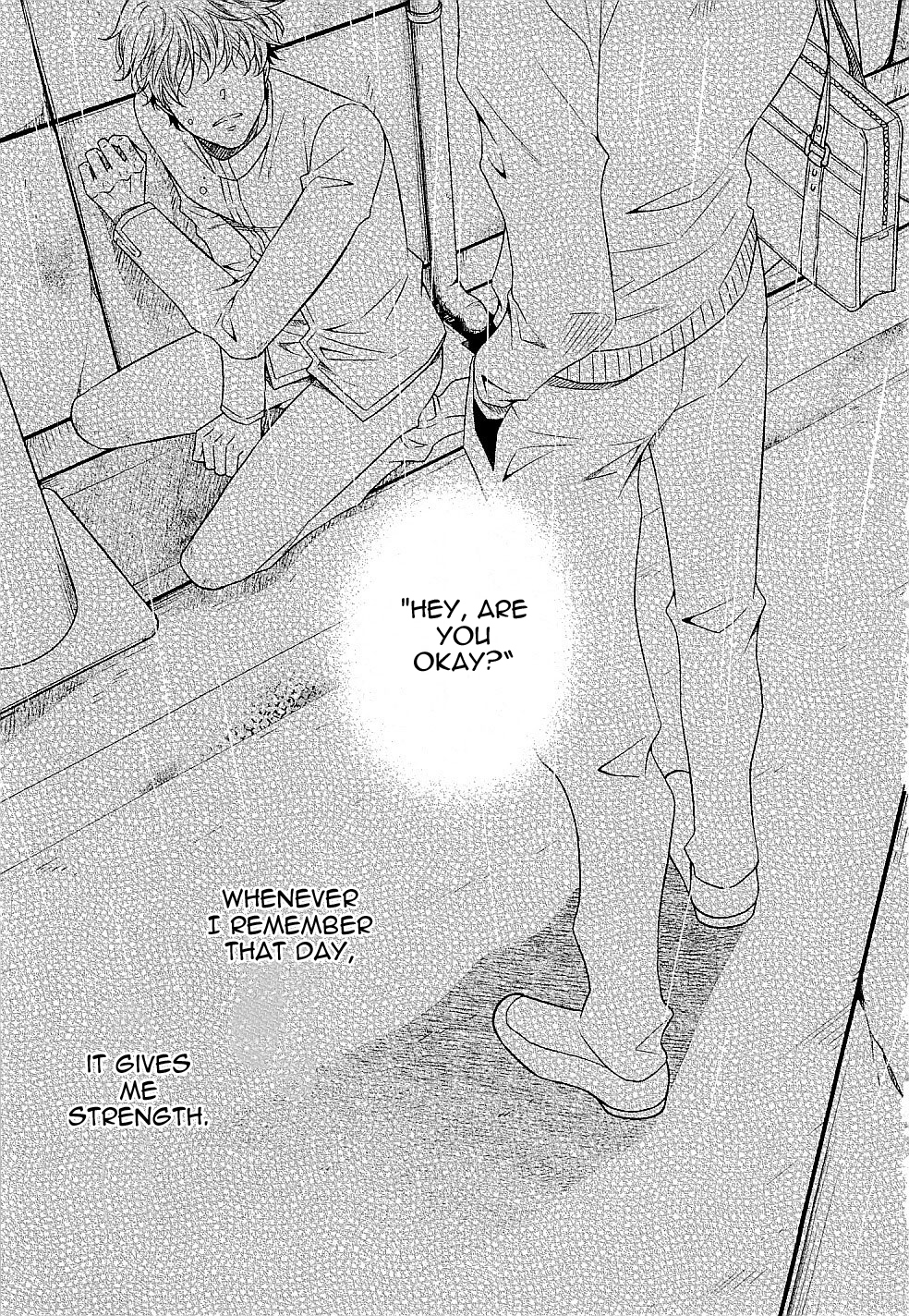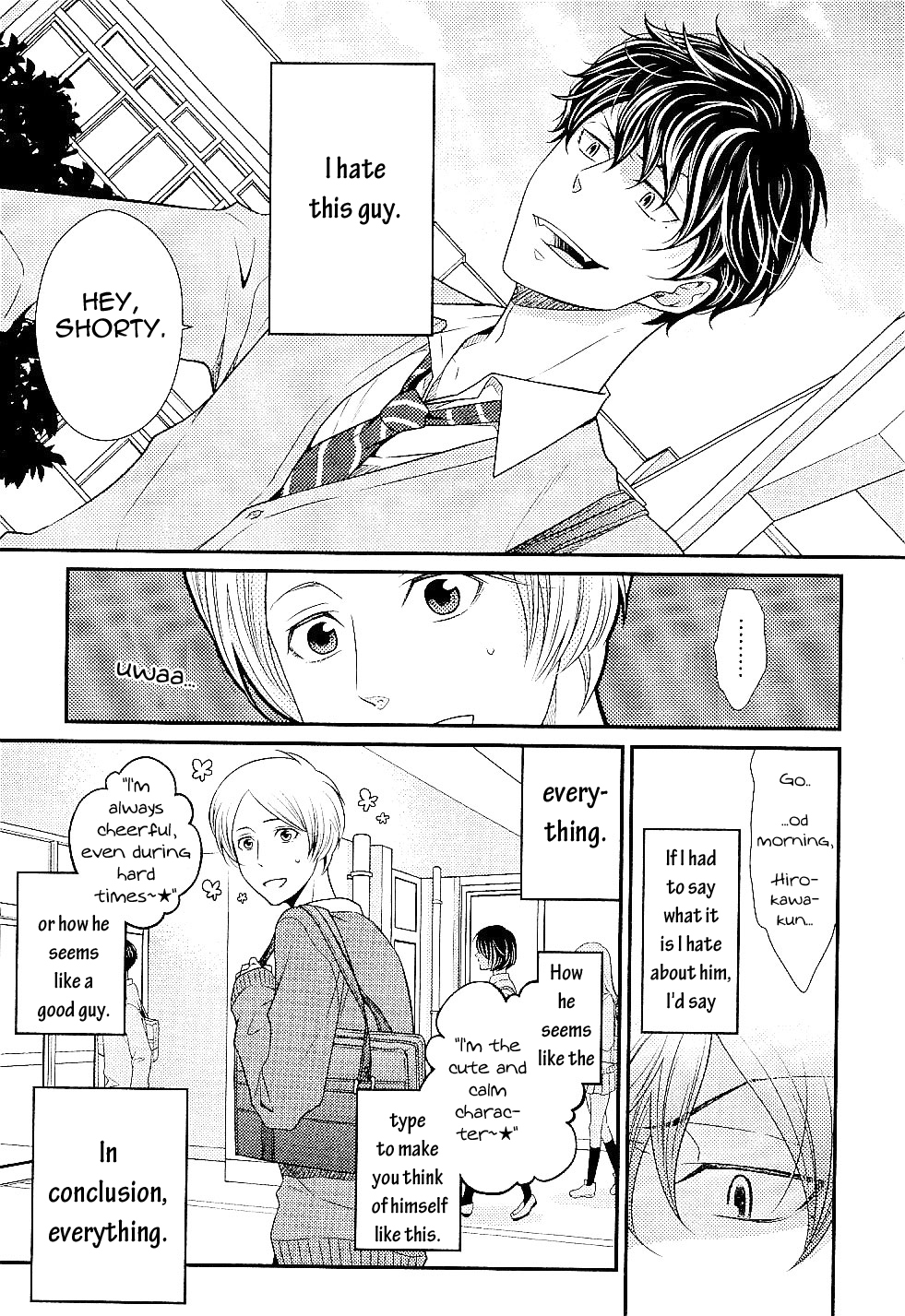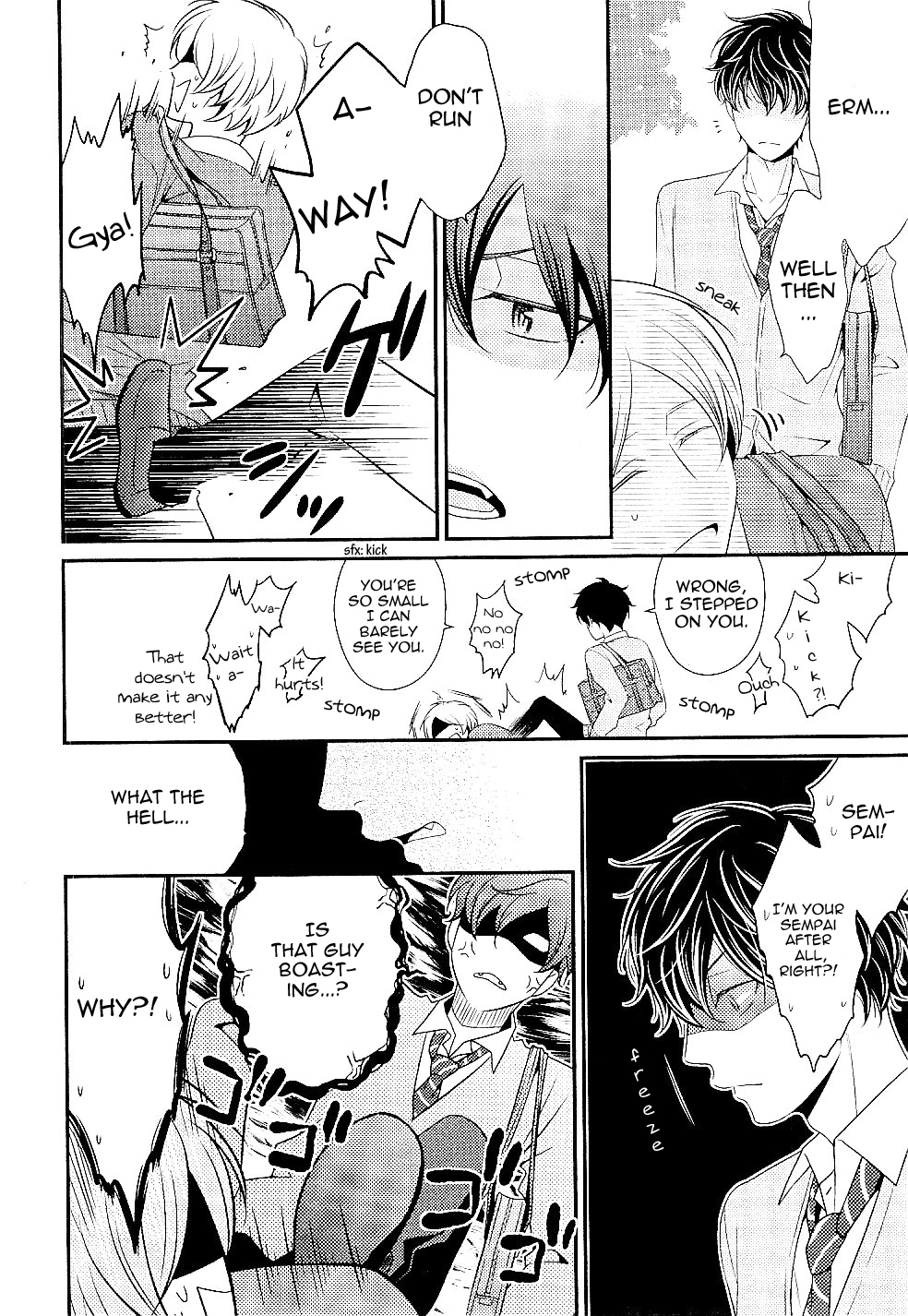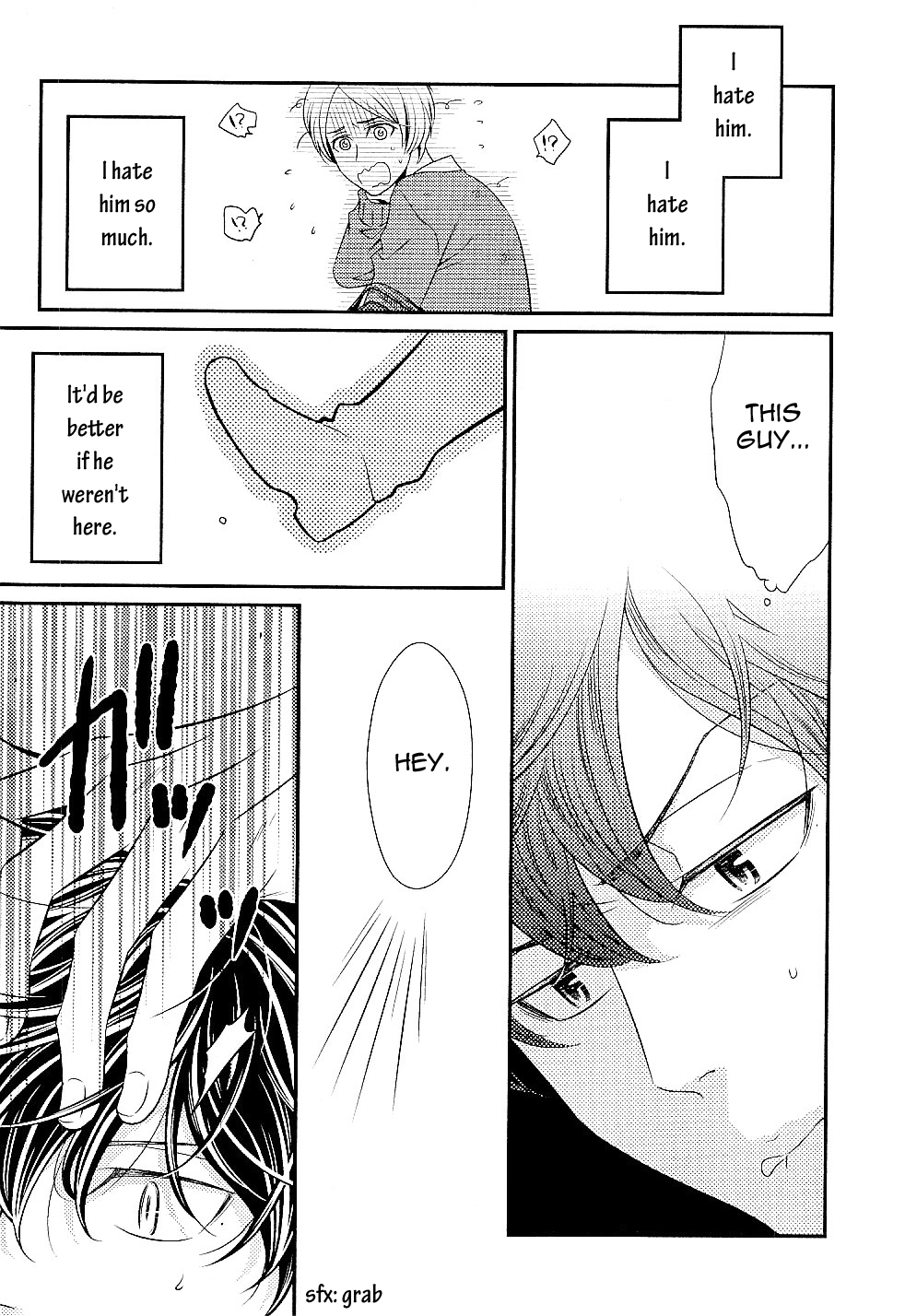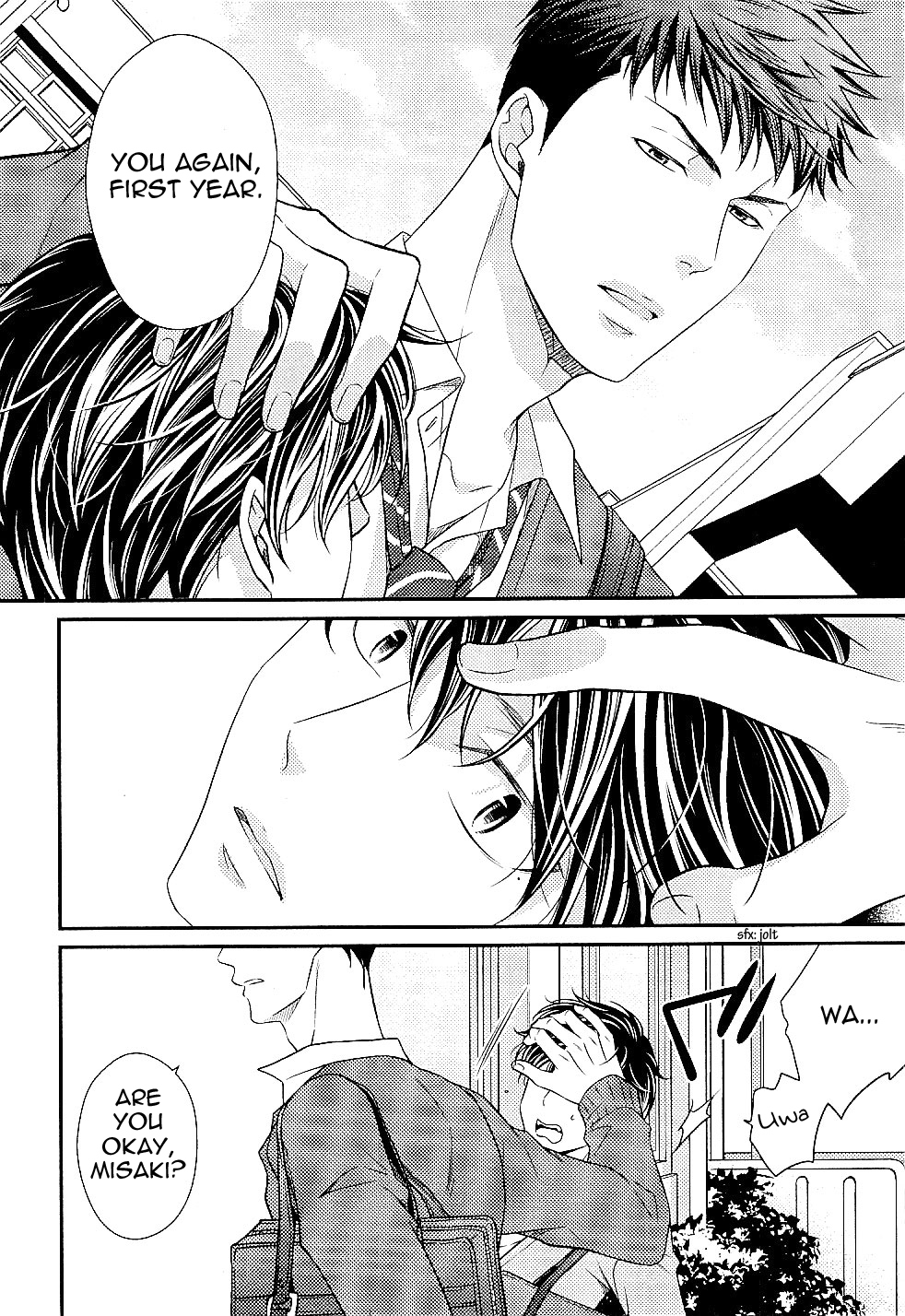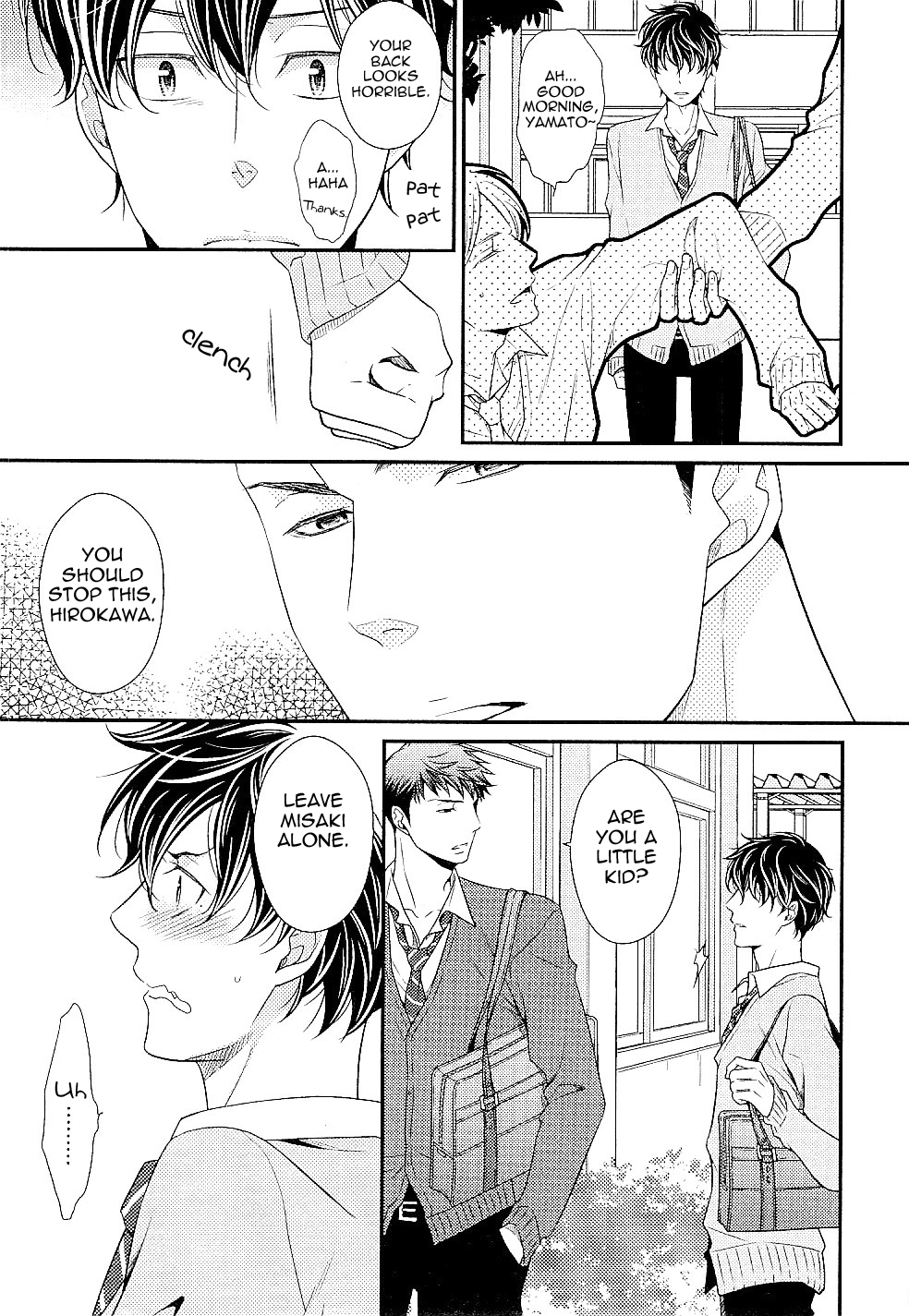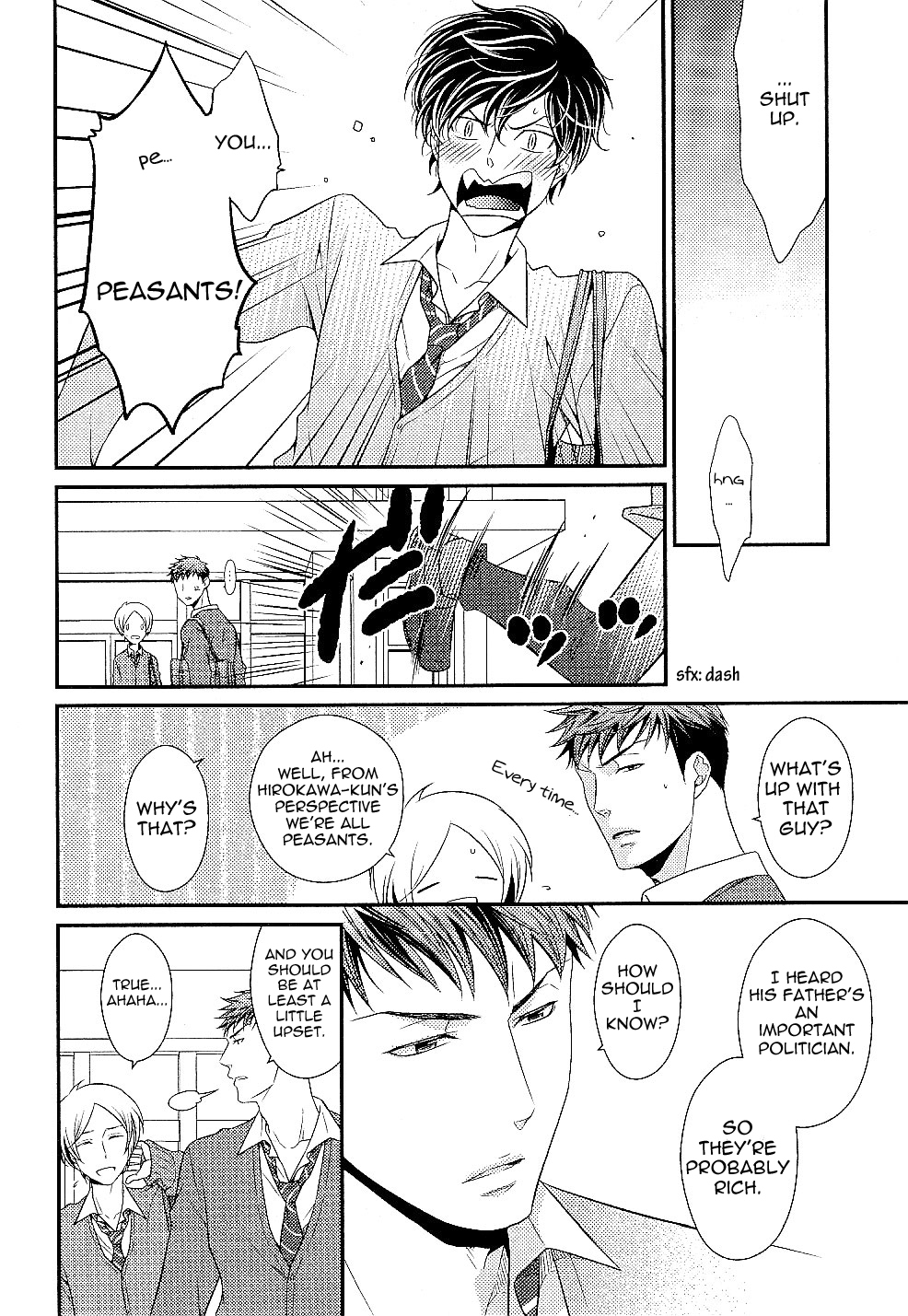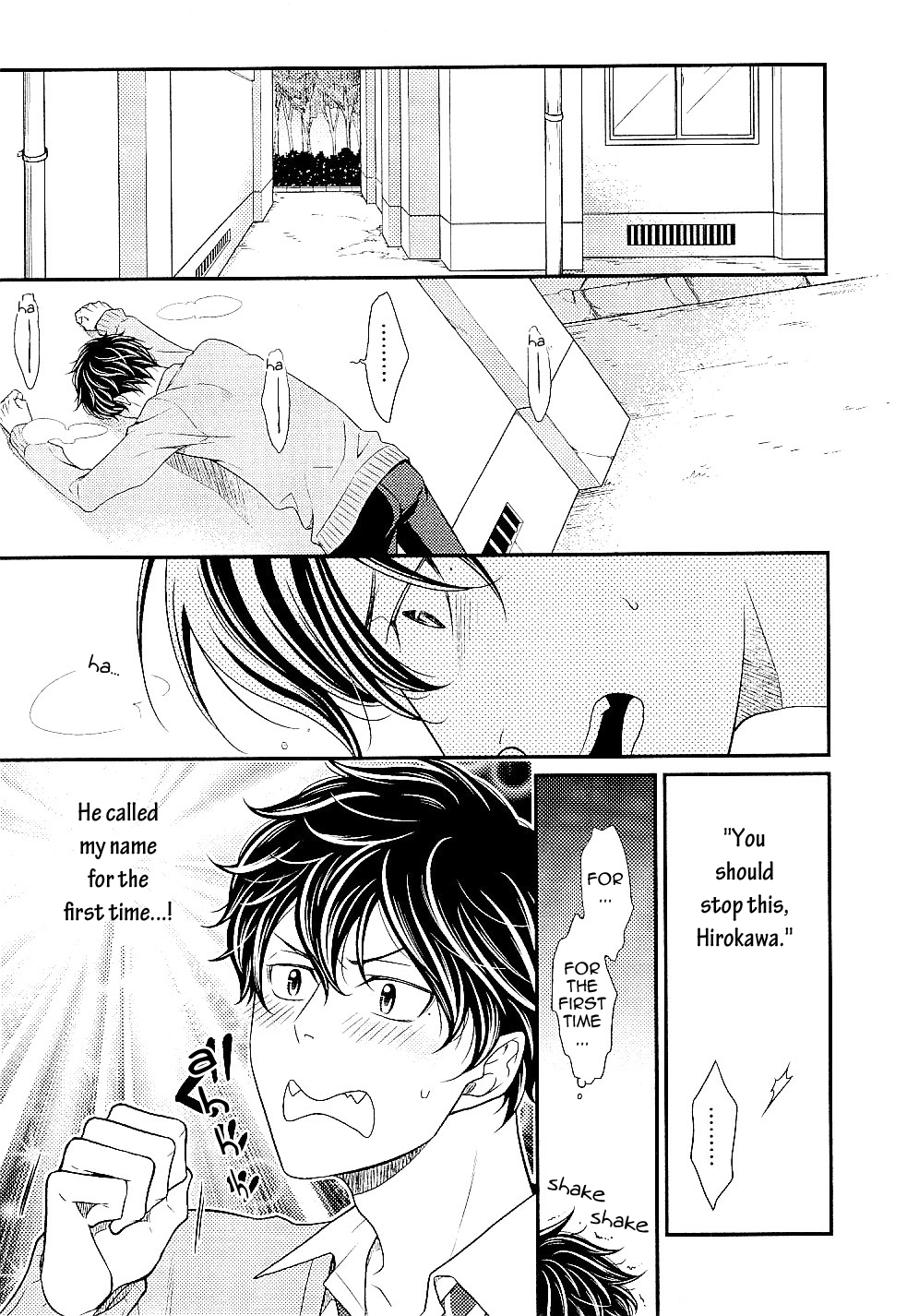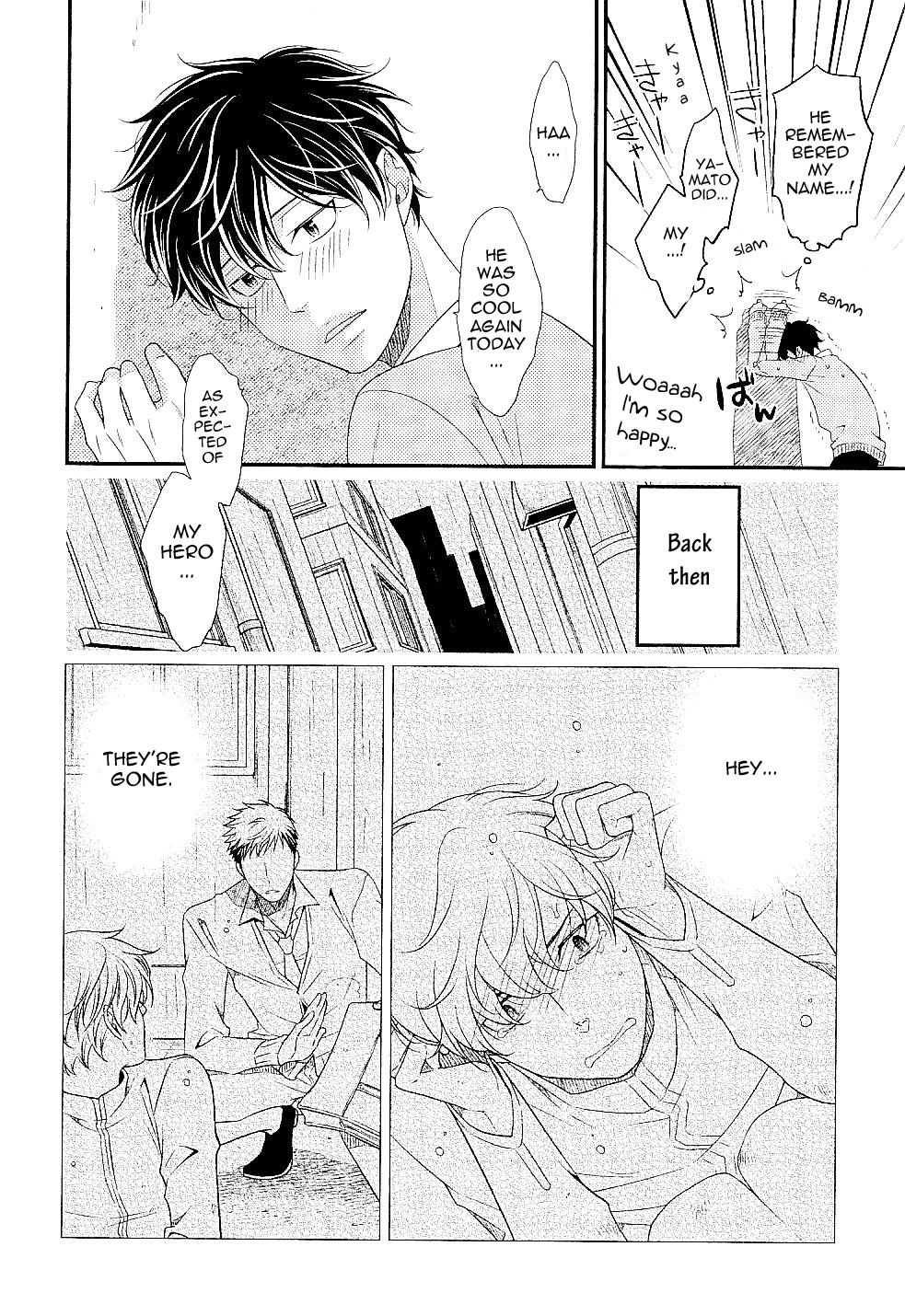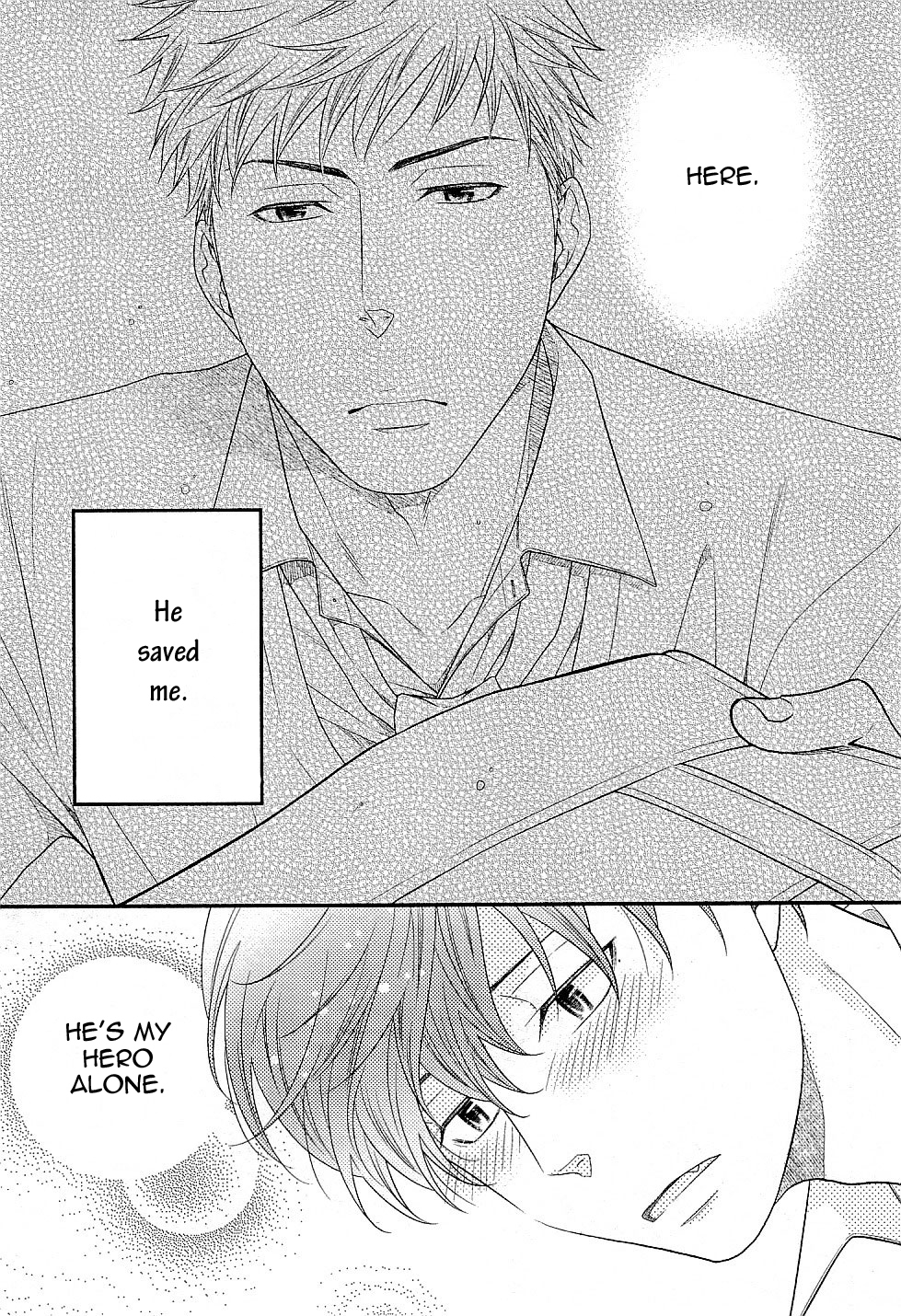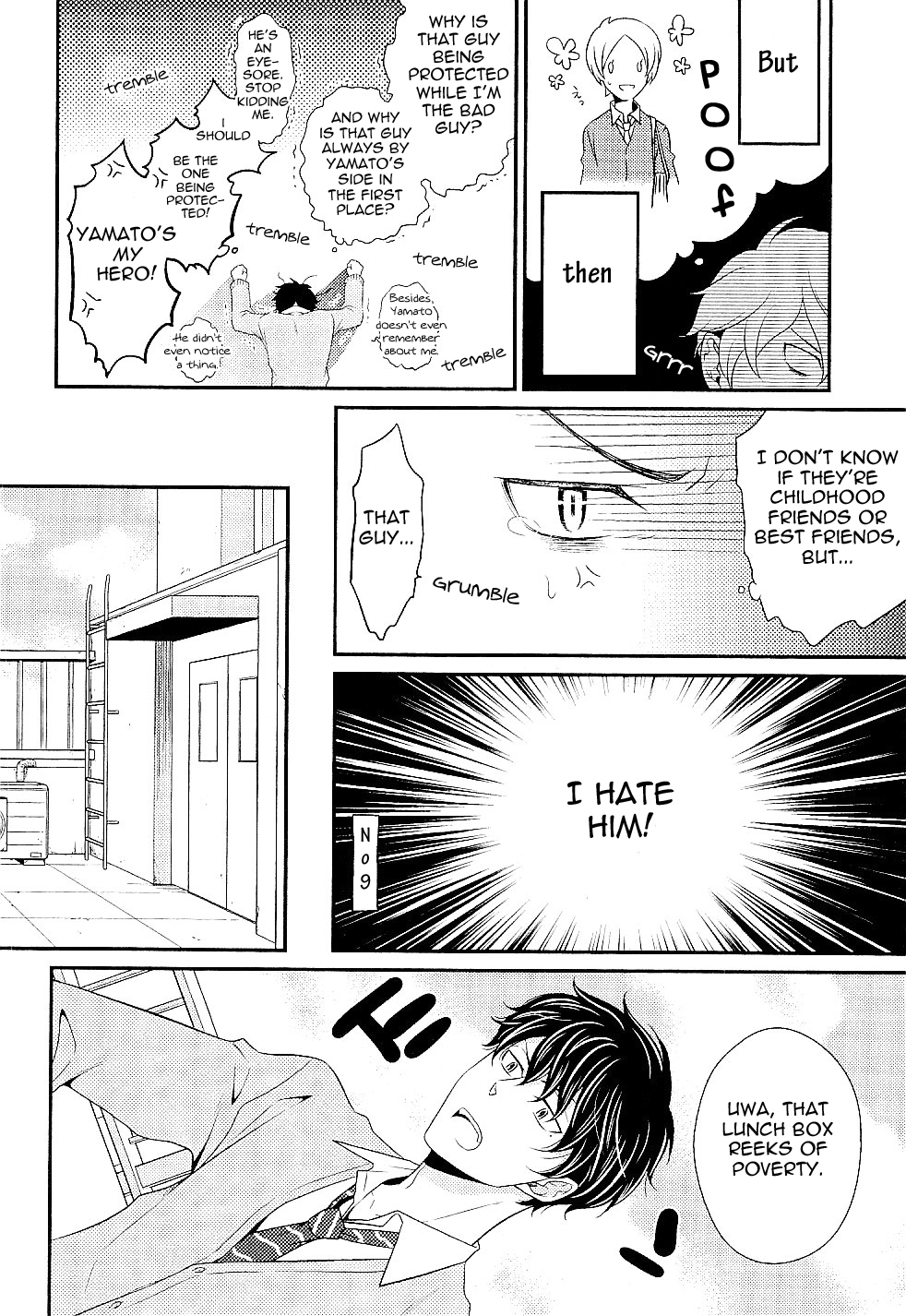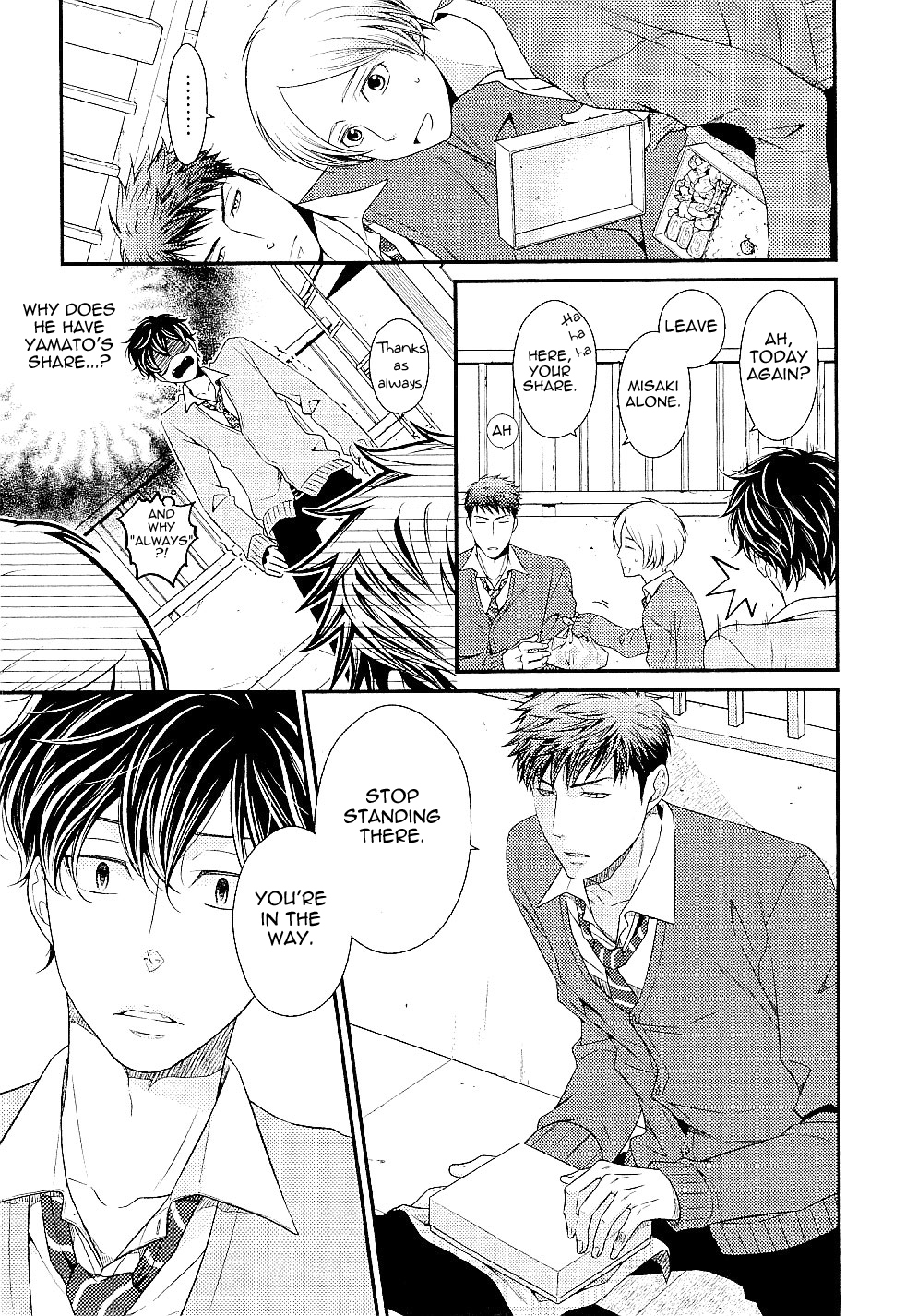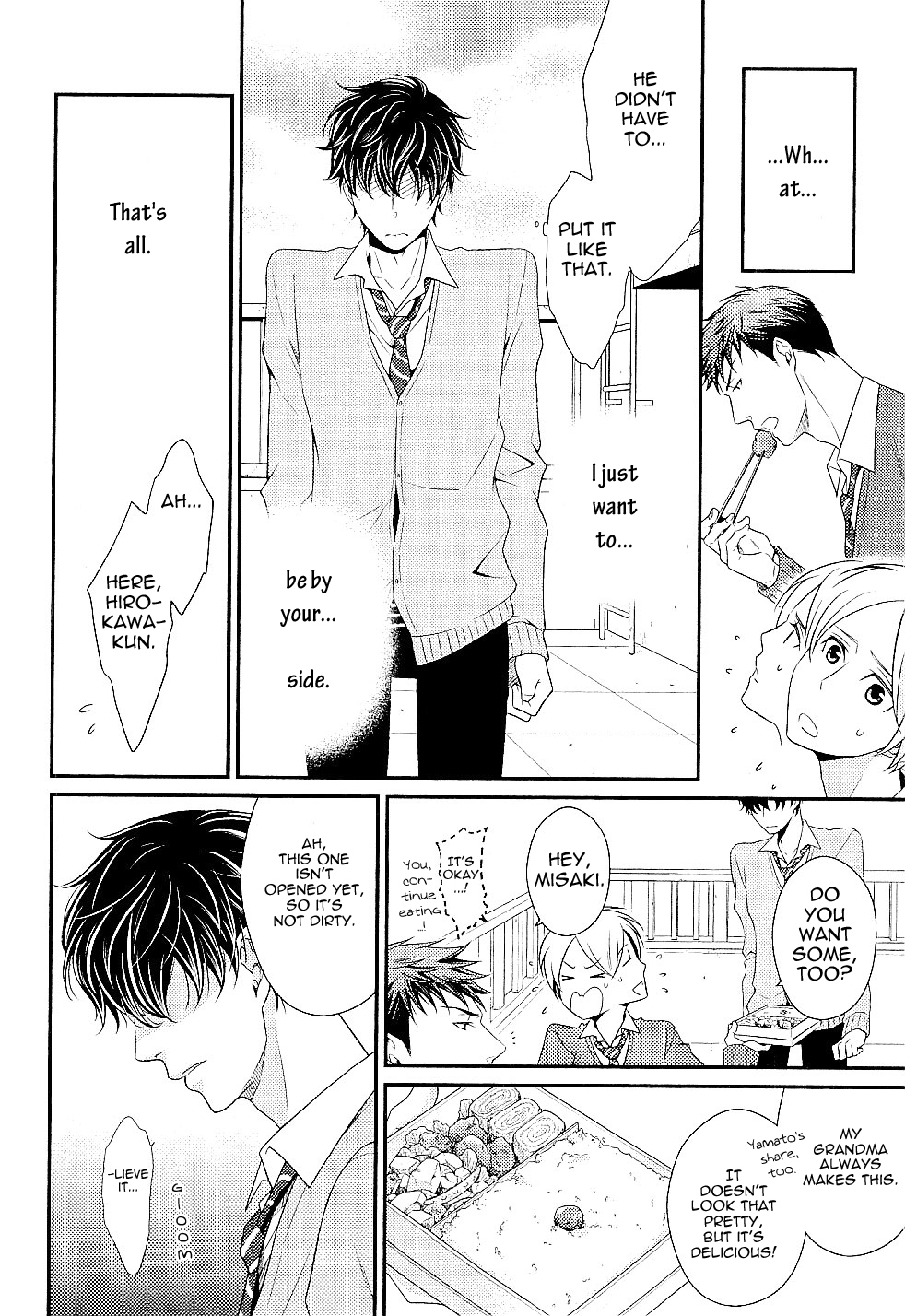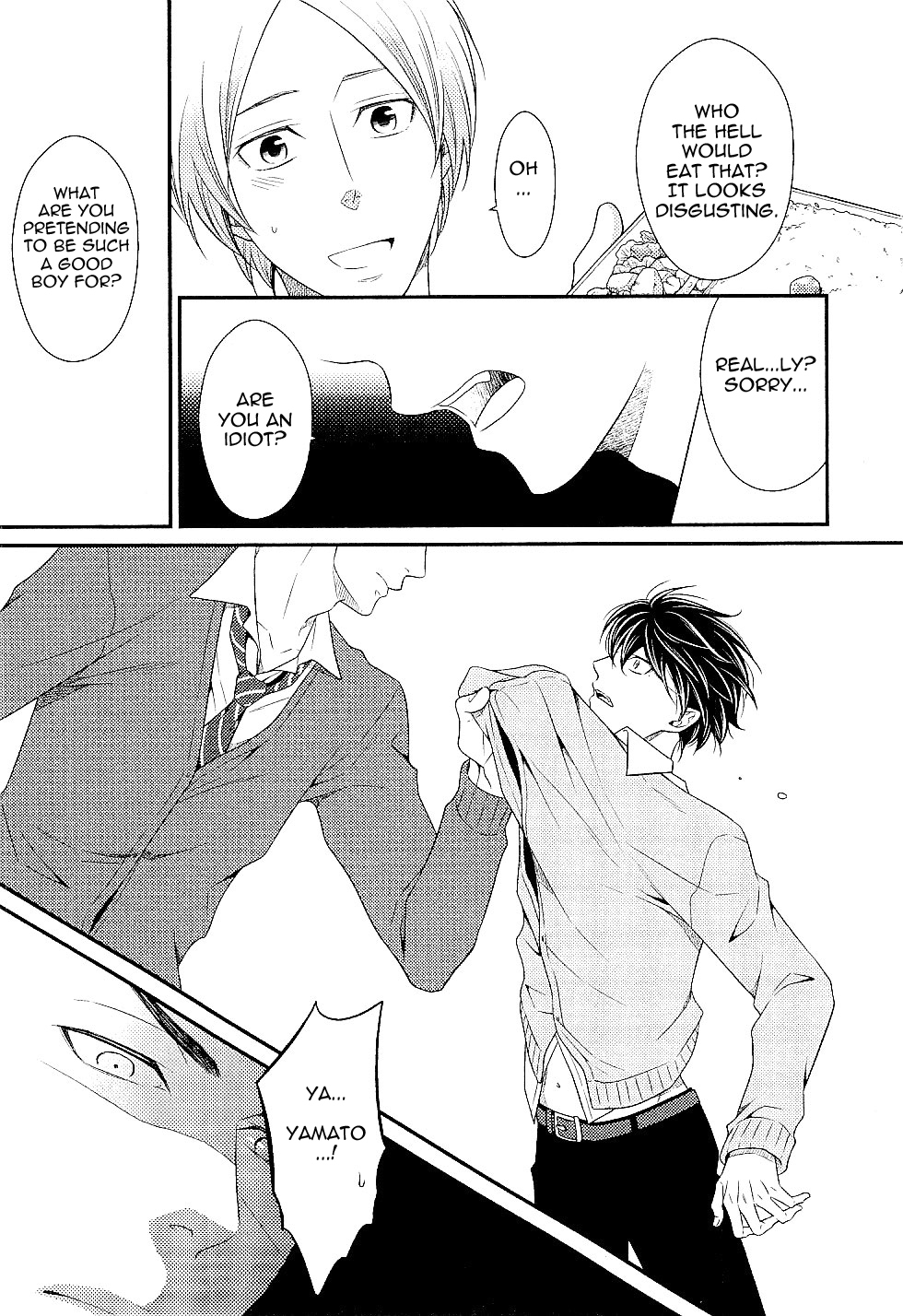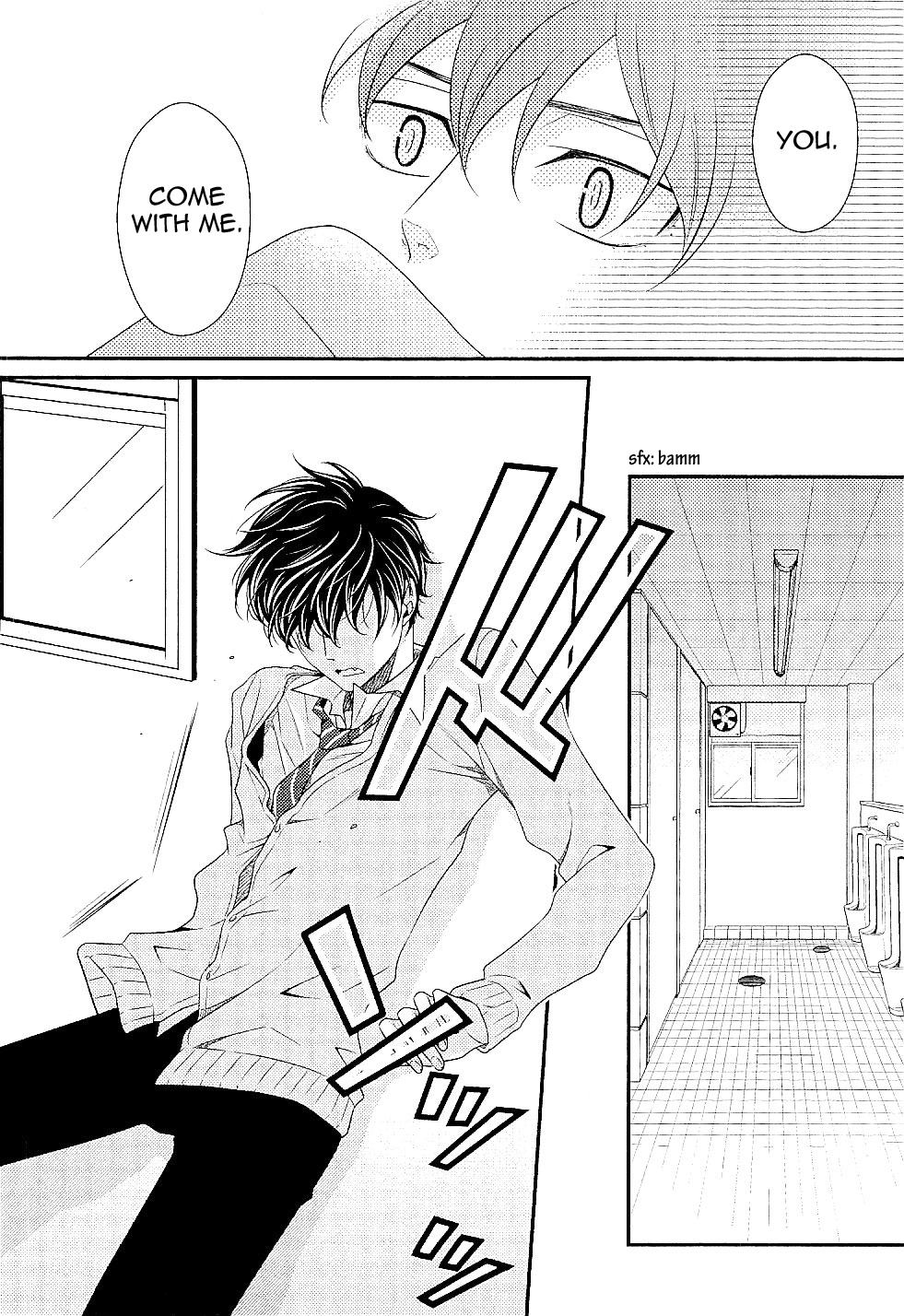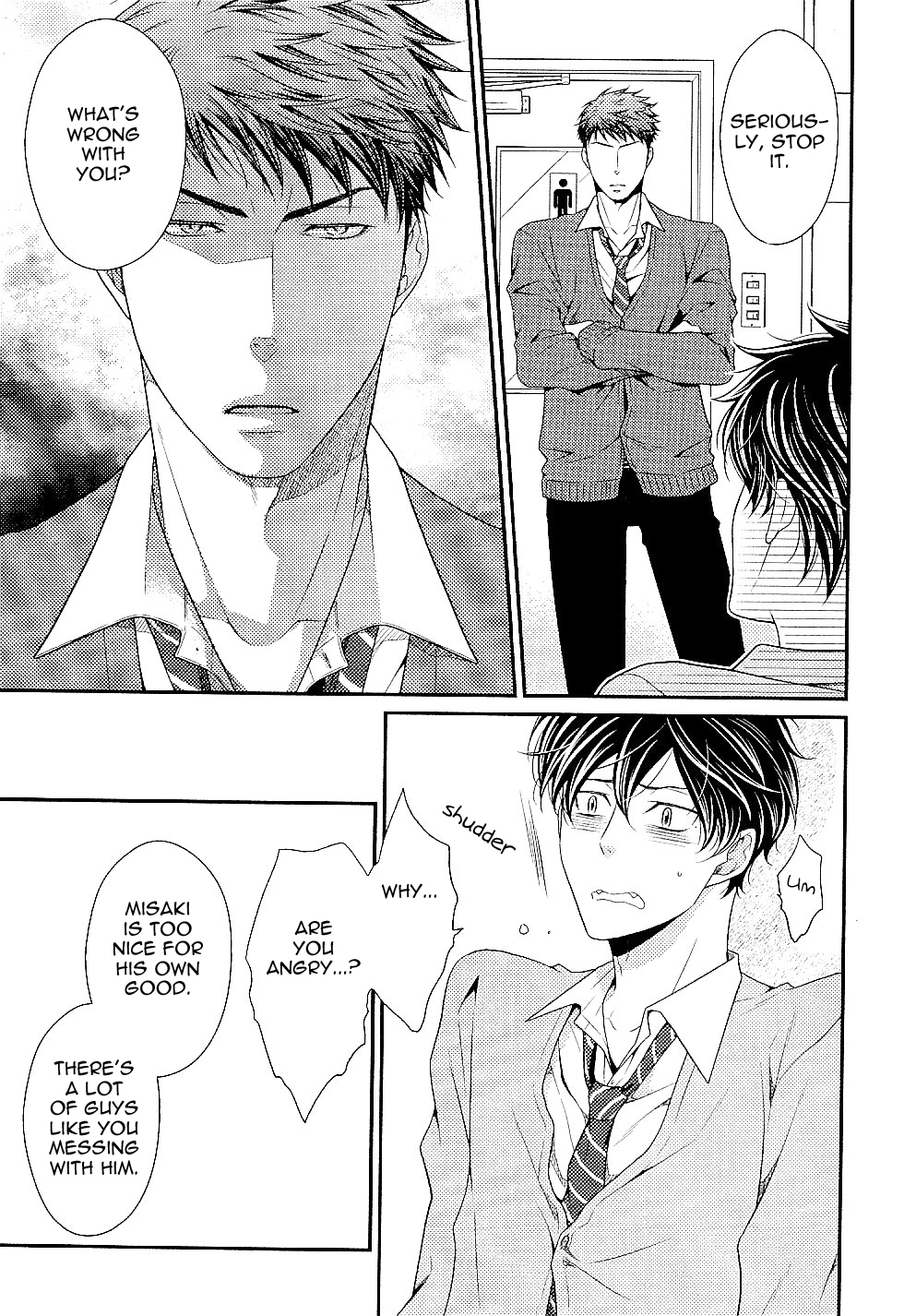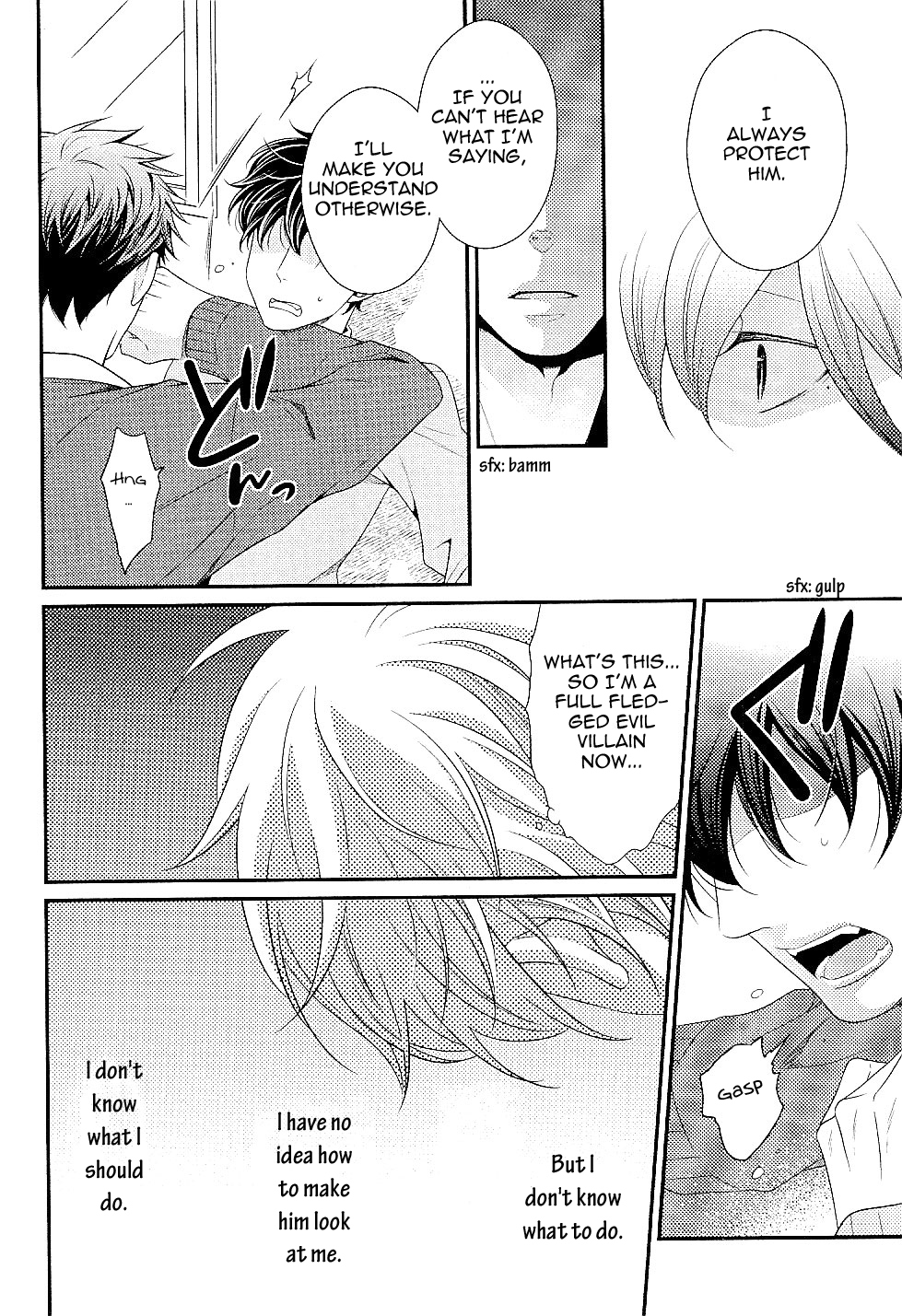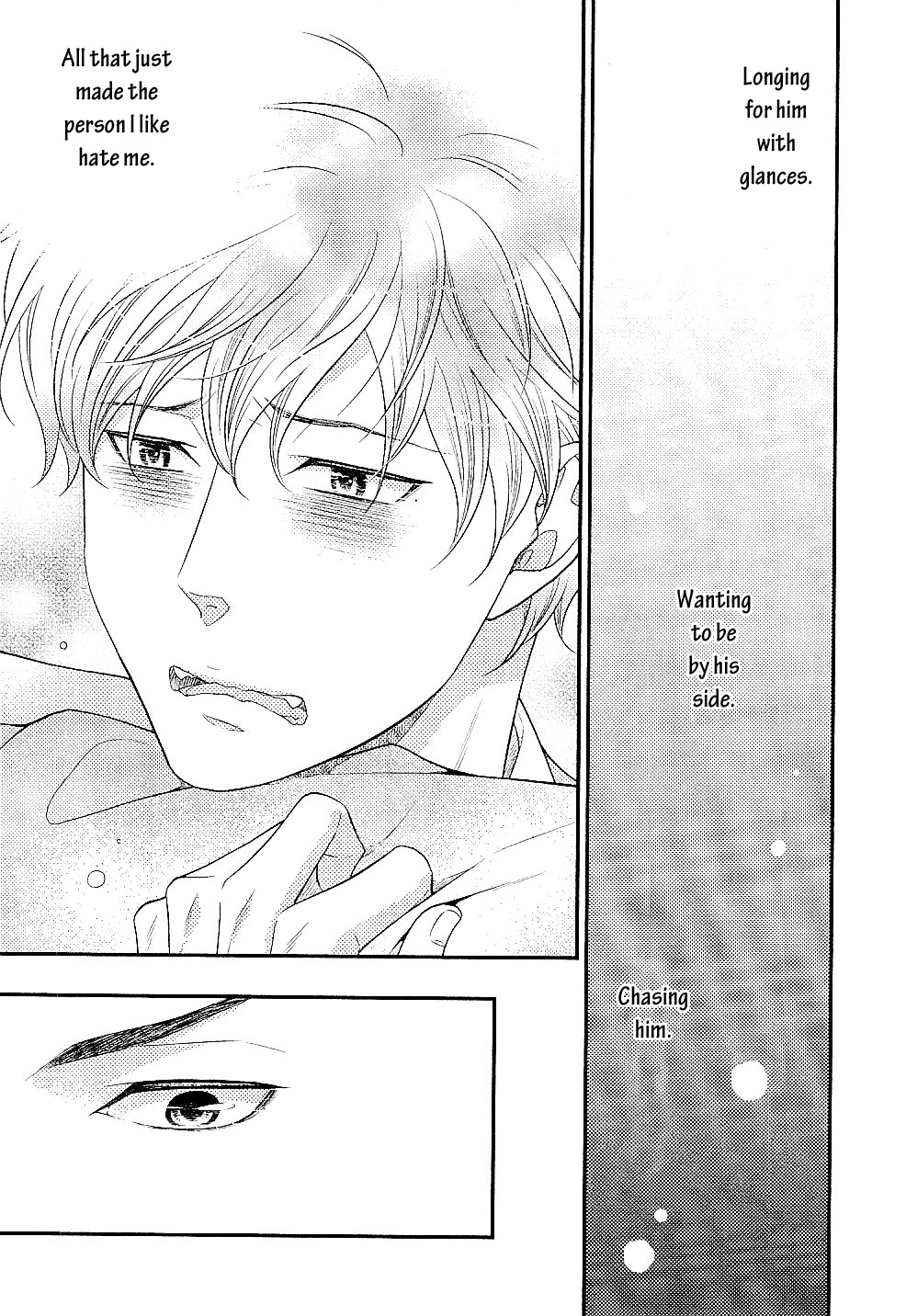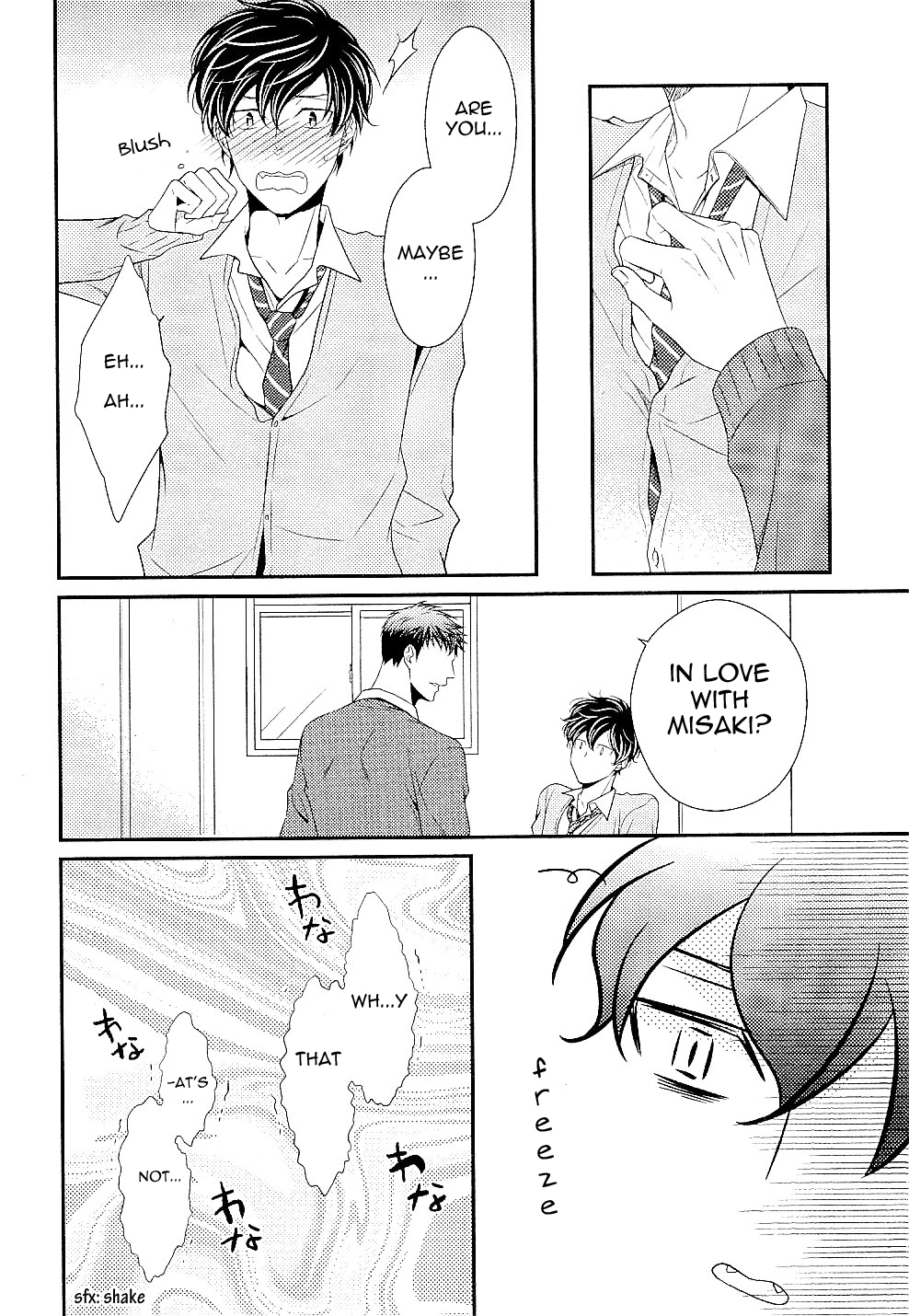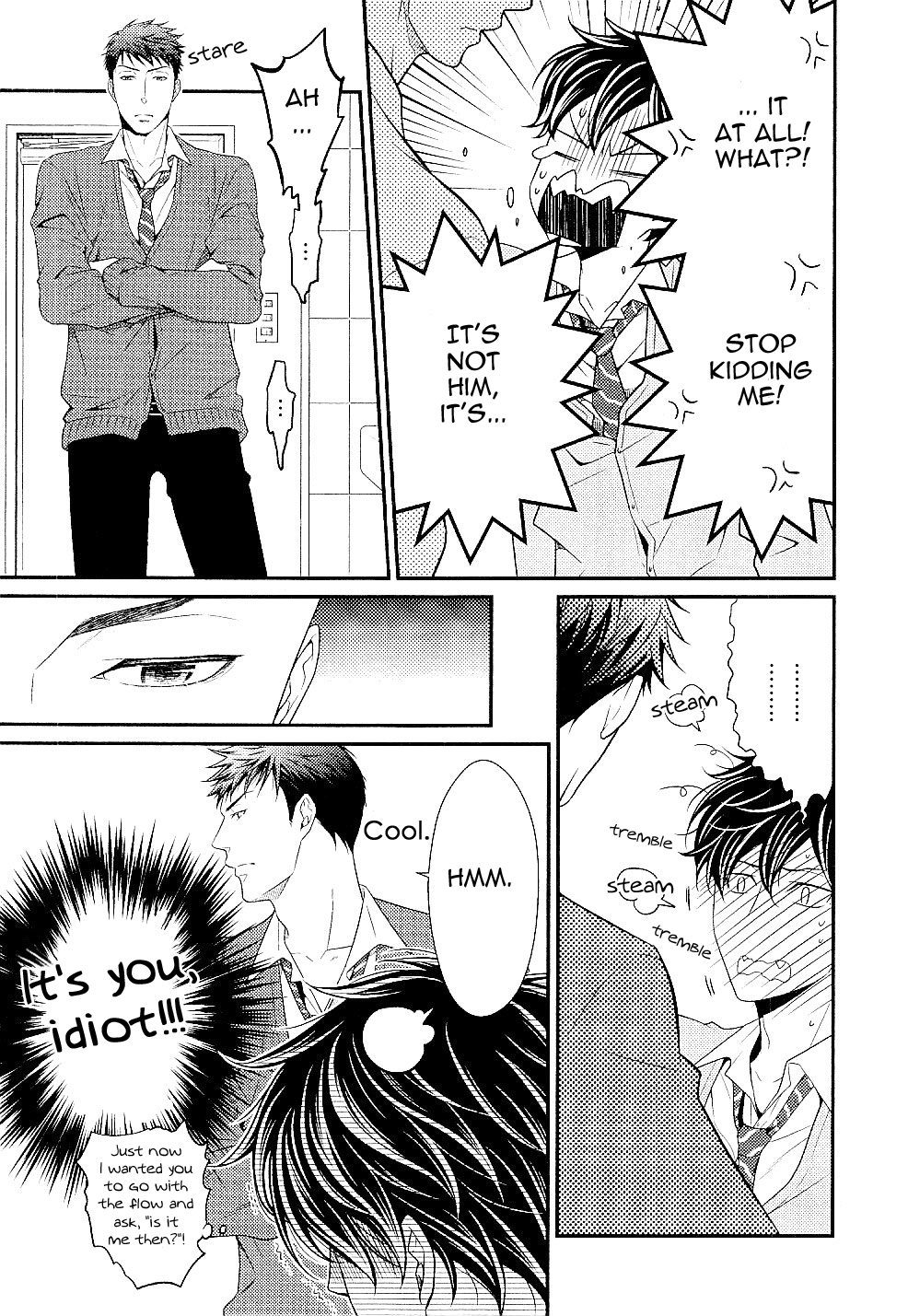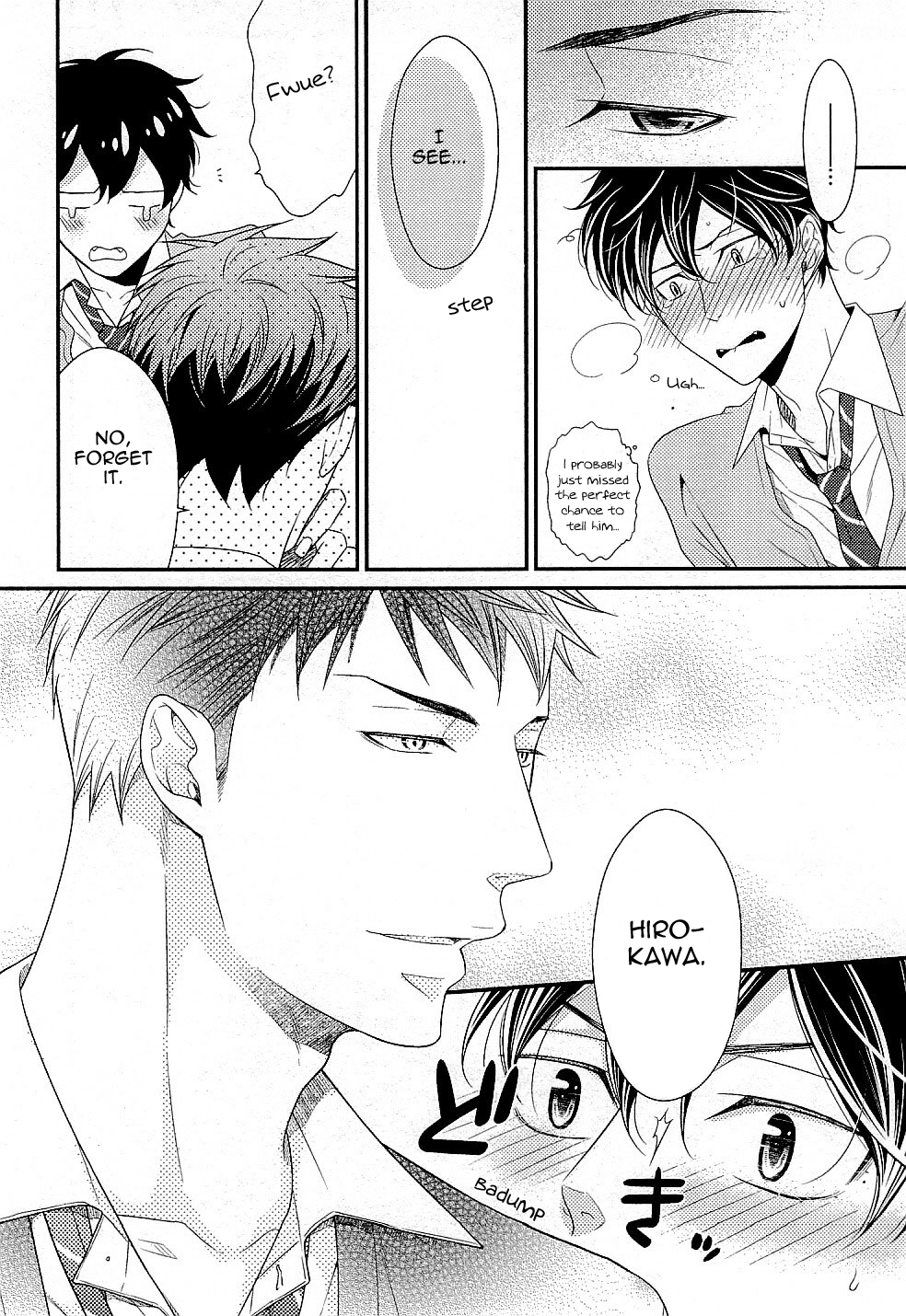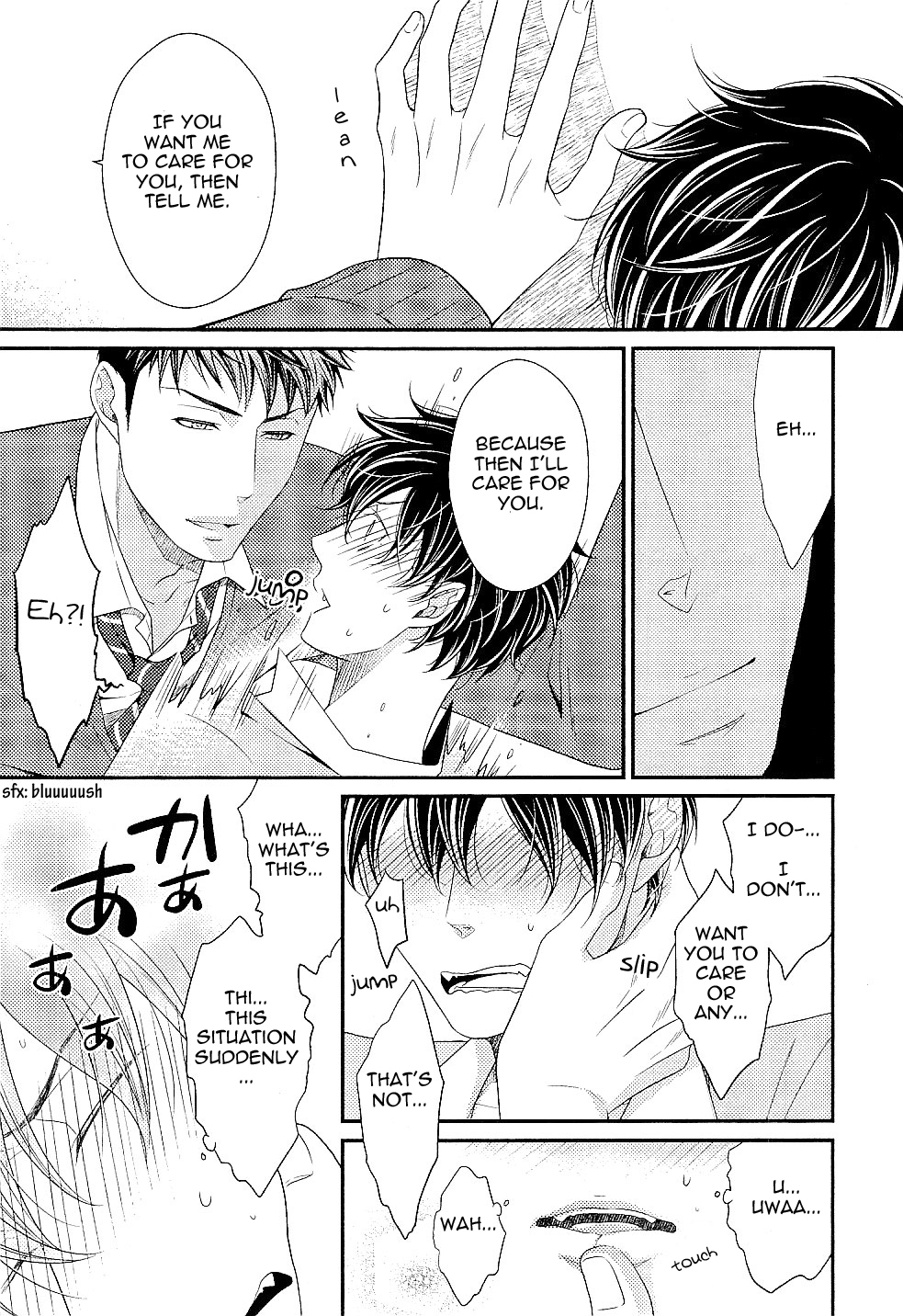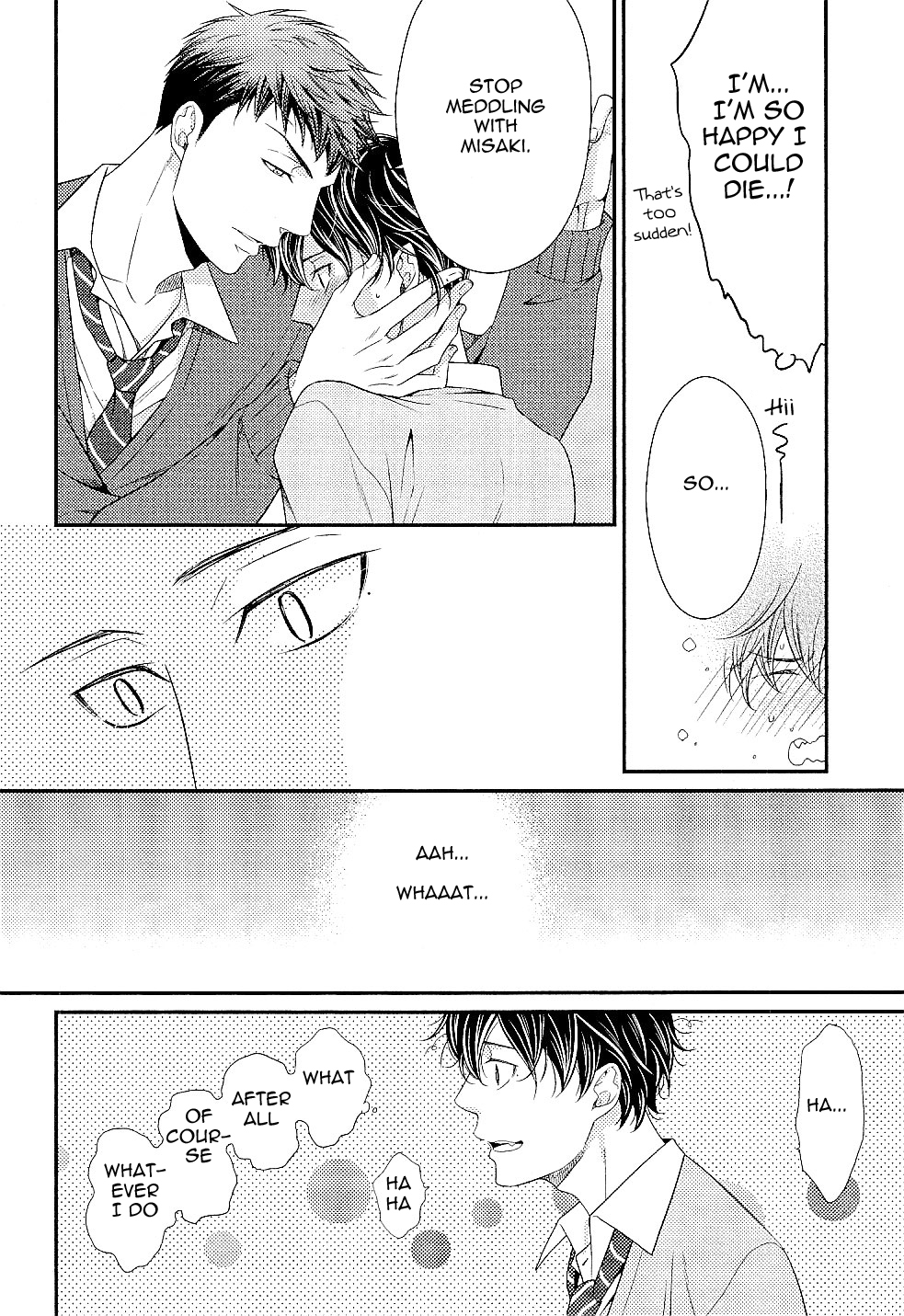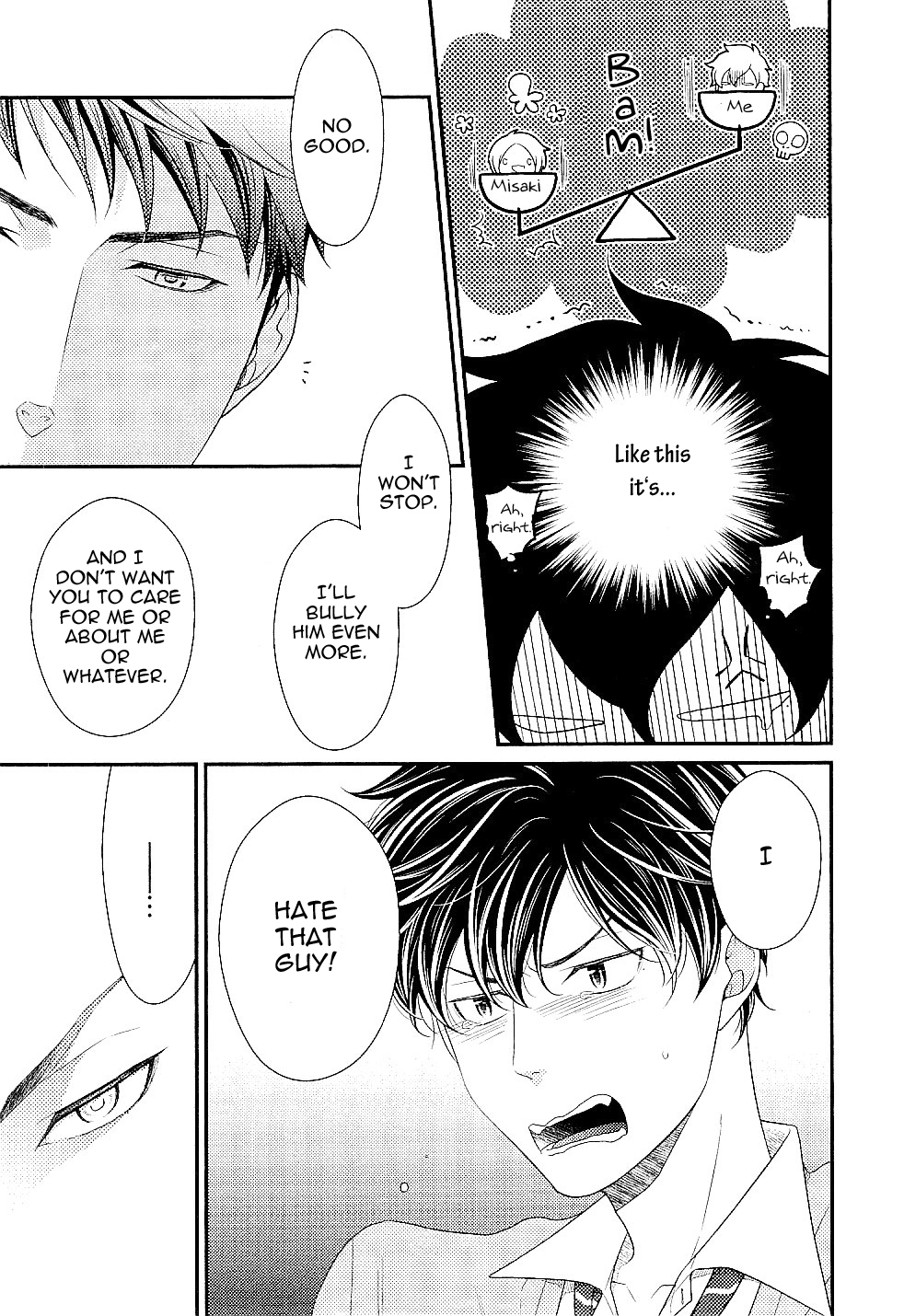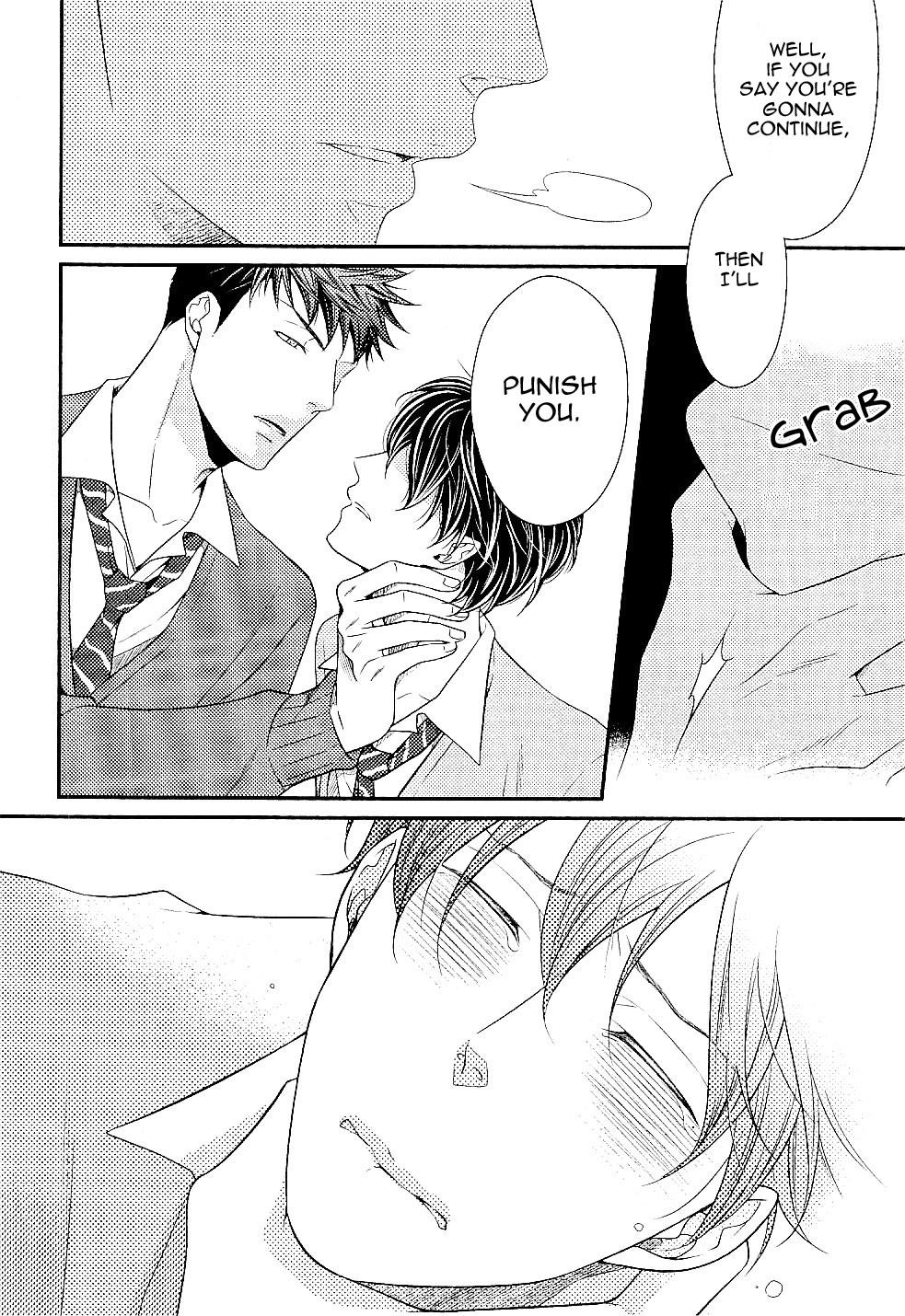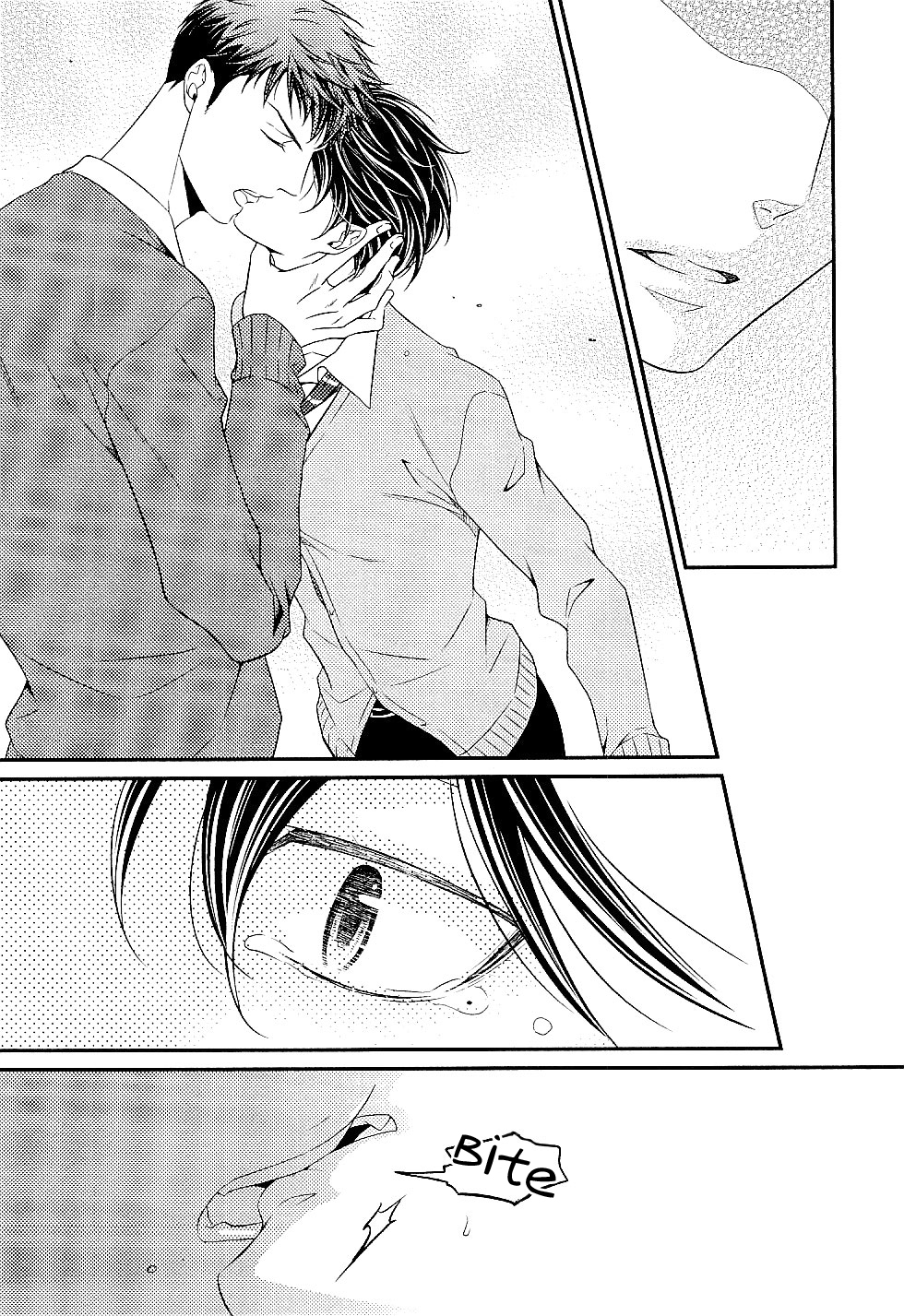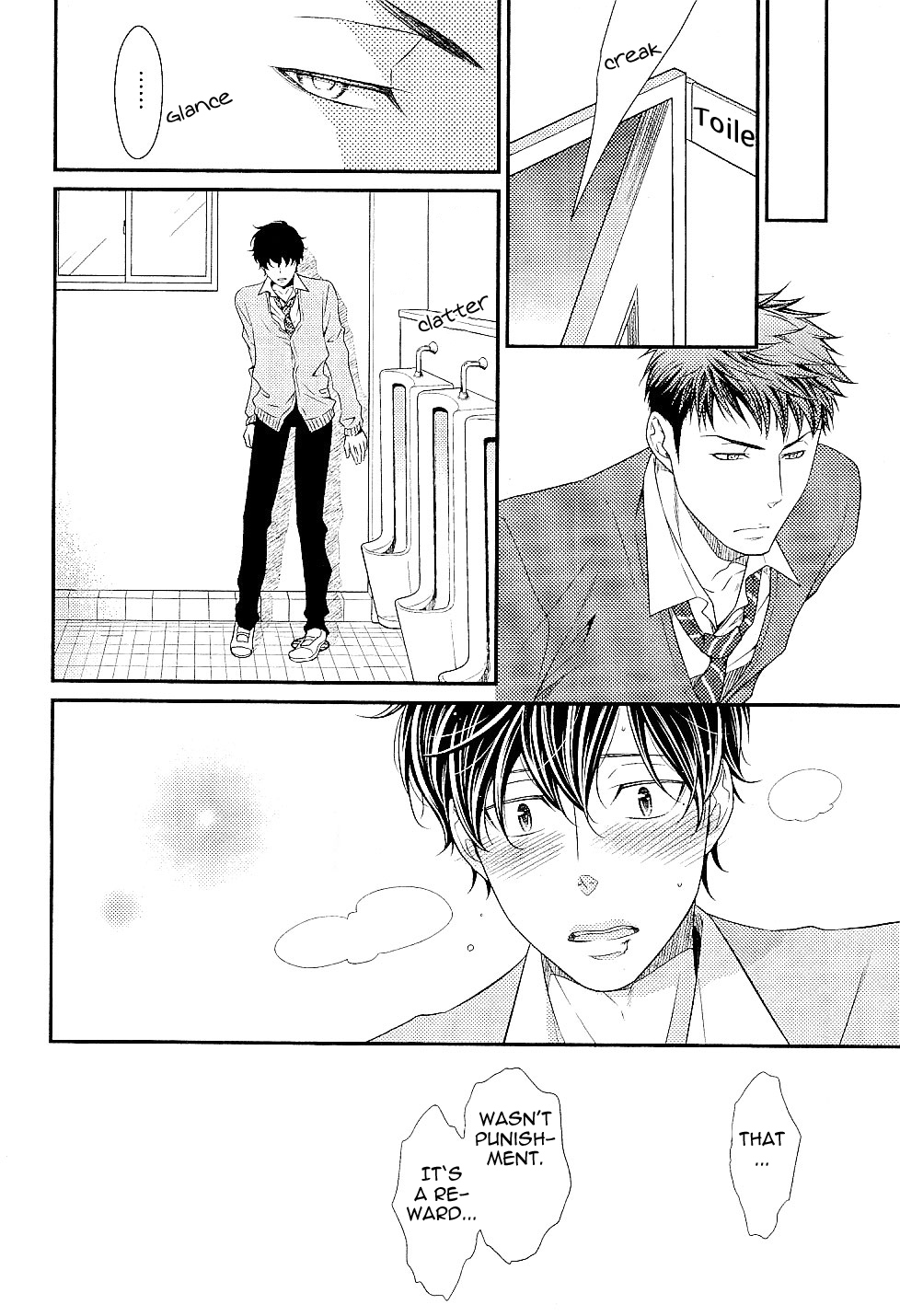 You need to login or register to bookmark/favorite this content.