Manga: Hima na no de Hajimete Mimasu; Himananode Hajimete Mimashita.; ヒマなのでハジメテみます。; 空闲时的初次尝试; Lass es uns tun (German)
Author: SAKYOU Aya
Language: English
Plot: Amano Rintarou has taken care of Nakatsugawa Maki since they were kids. He knows his childhood friend Maki isn't the brightest crayon in the box but in spite of that, or maybe because of that, he still has always thought he would be taking care of him now and in the future. However, when they enter university together and Rintarou is made to move in with Maki, Maki goes from being a regular idiot to being a perverted idiot! But only towards Rintarou?! What's Rintarou going to do?! How will he deal with this new side of Maki? Will he be able to still live with him and continue to take care of Maki now and forever?

Hima na no de Hajimete Mimasu Chapter 1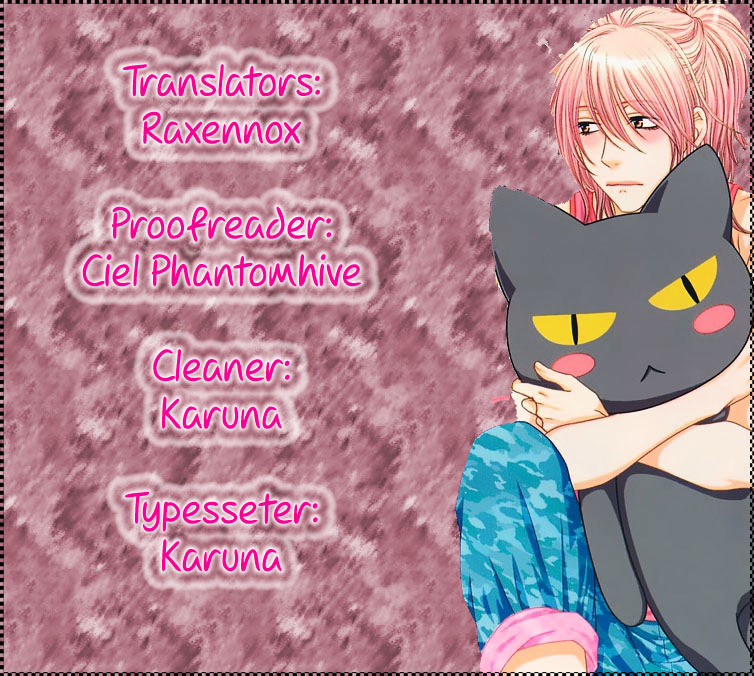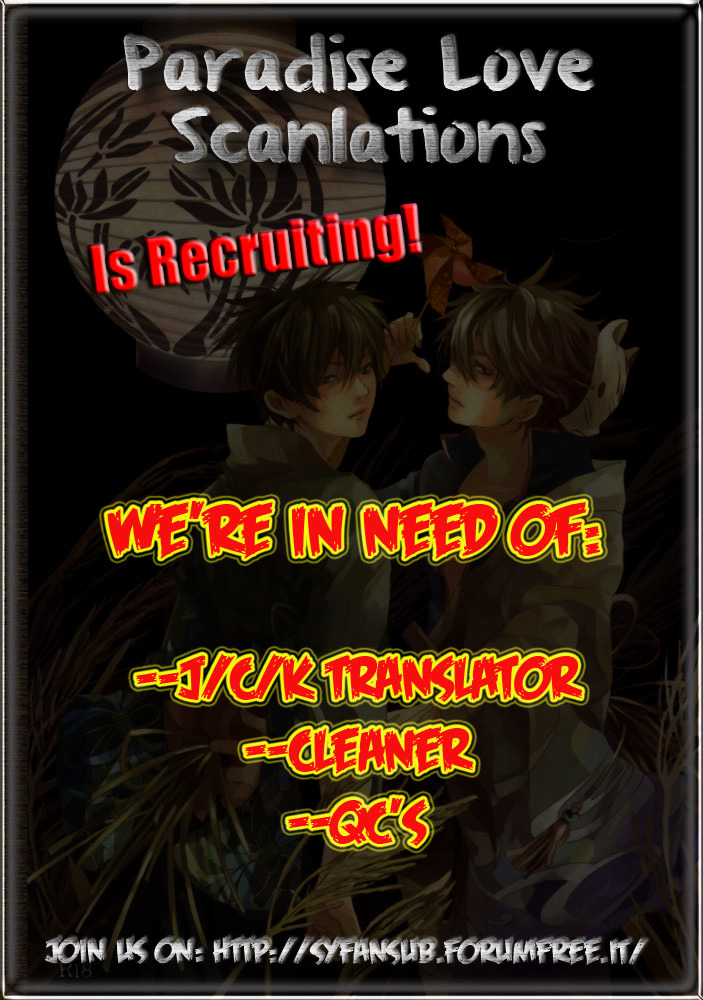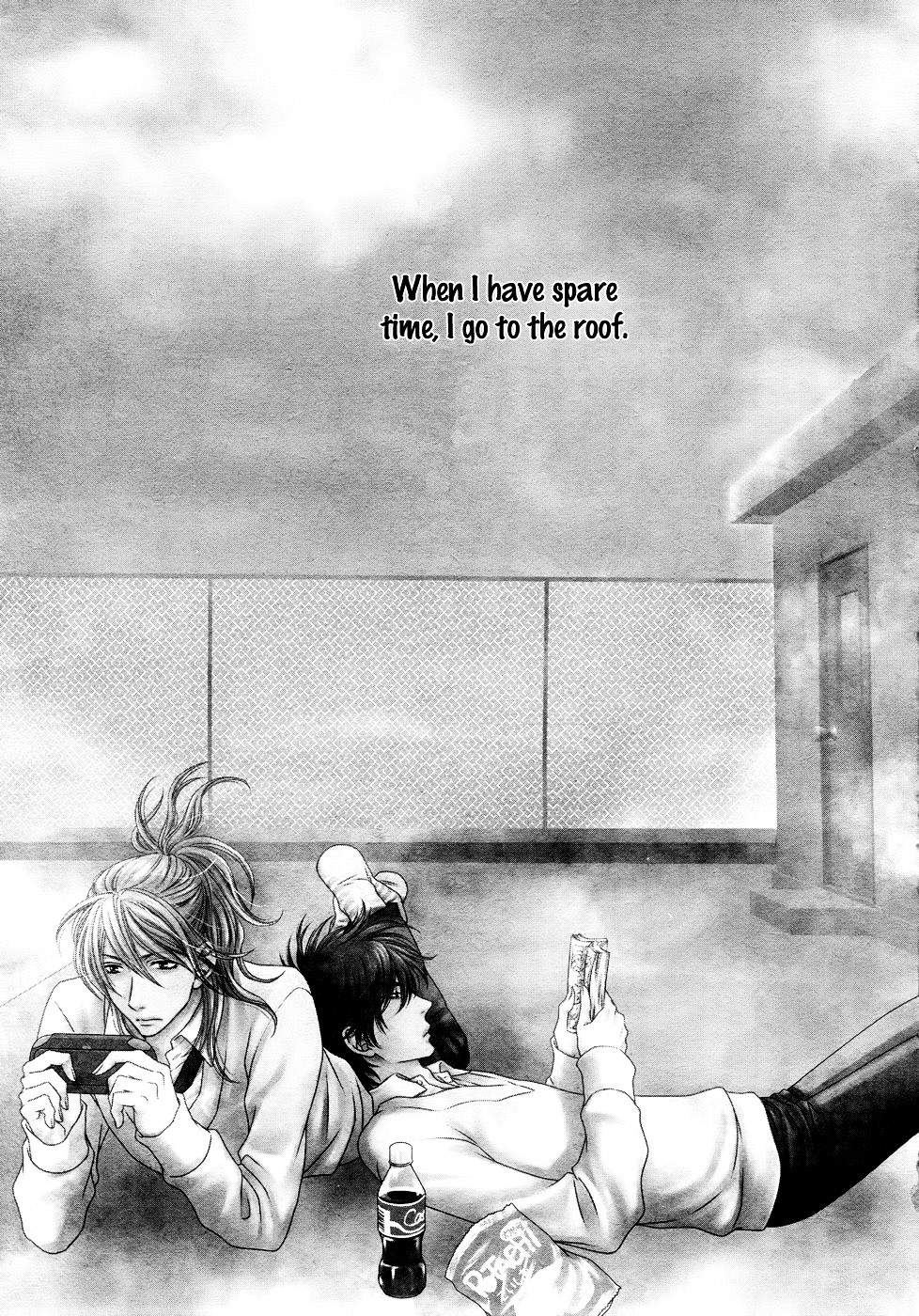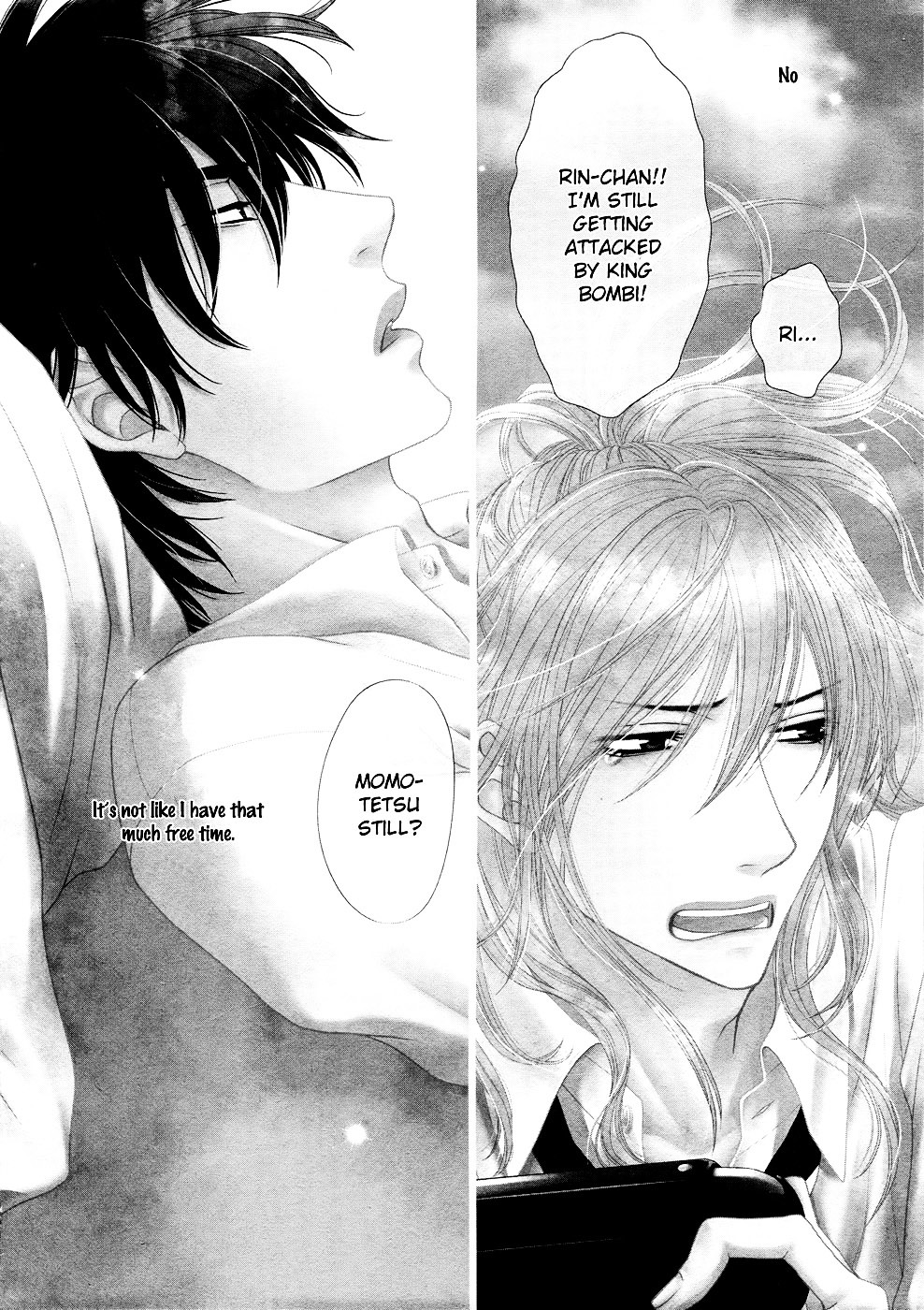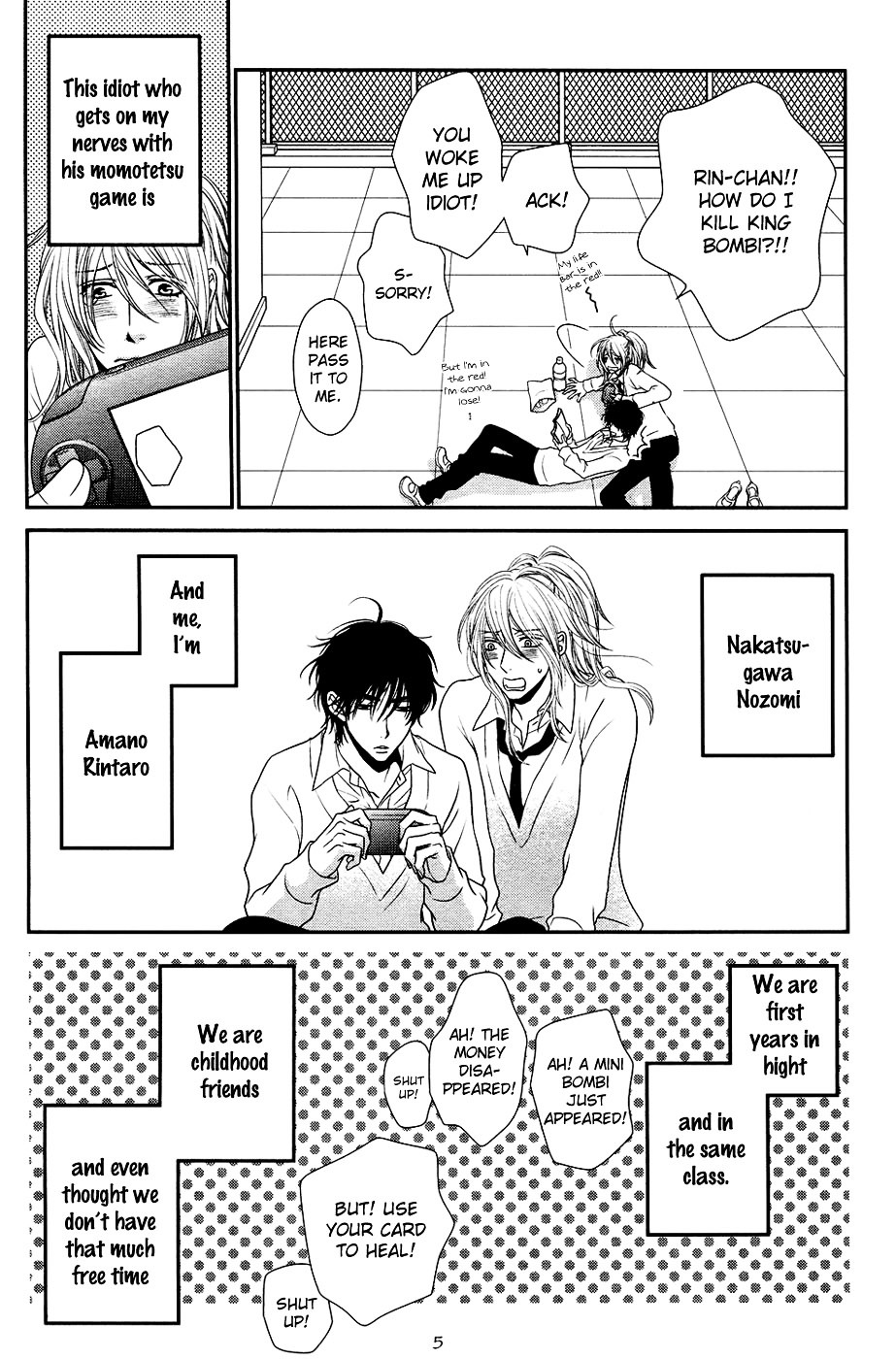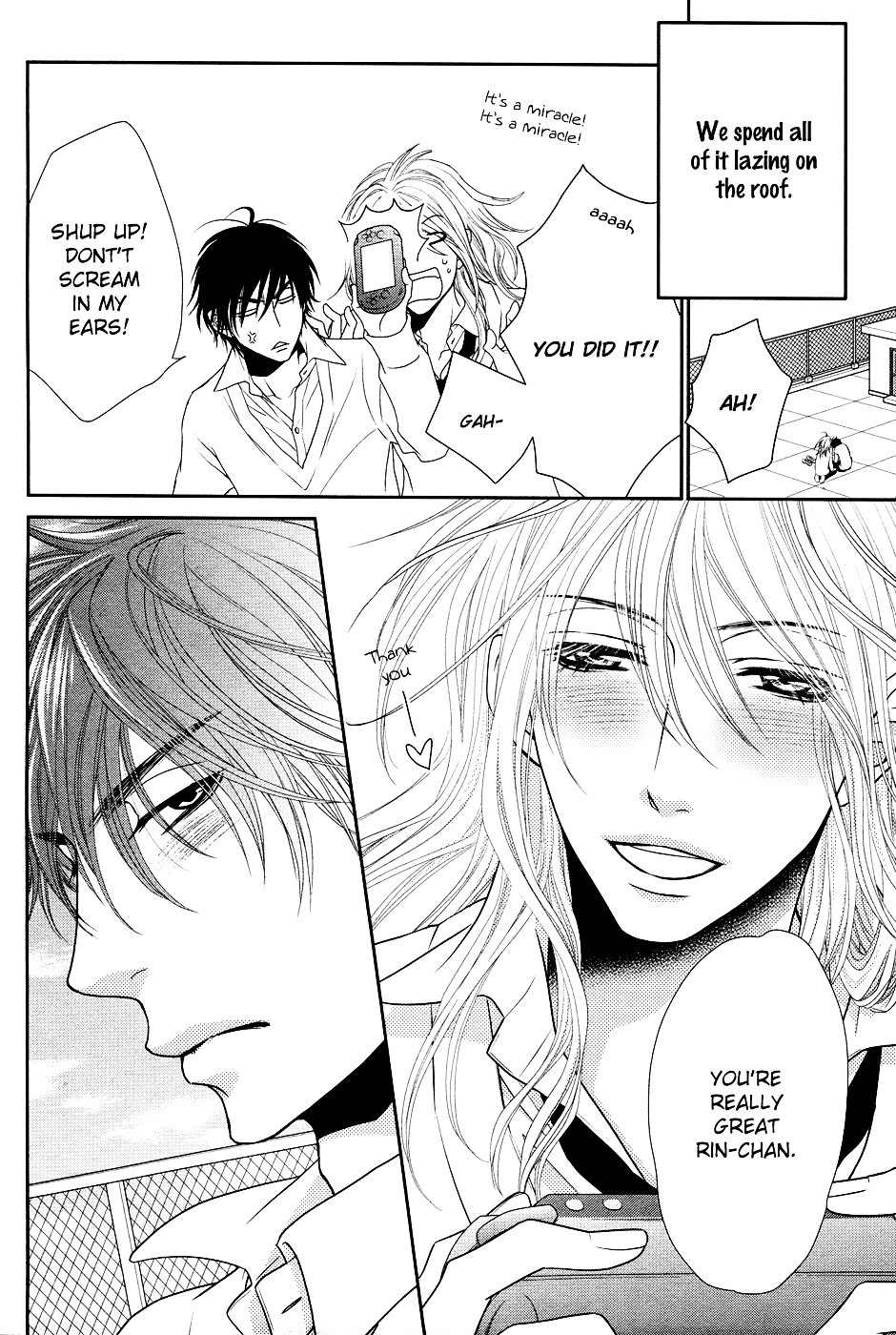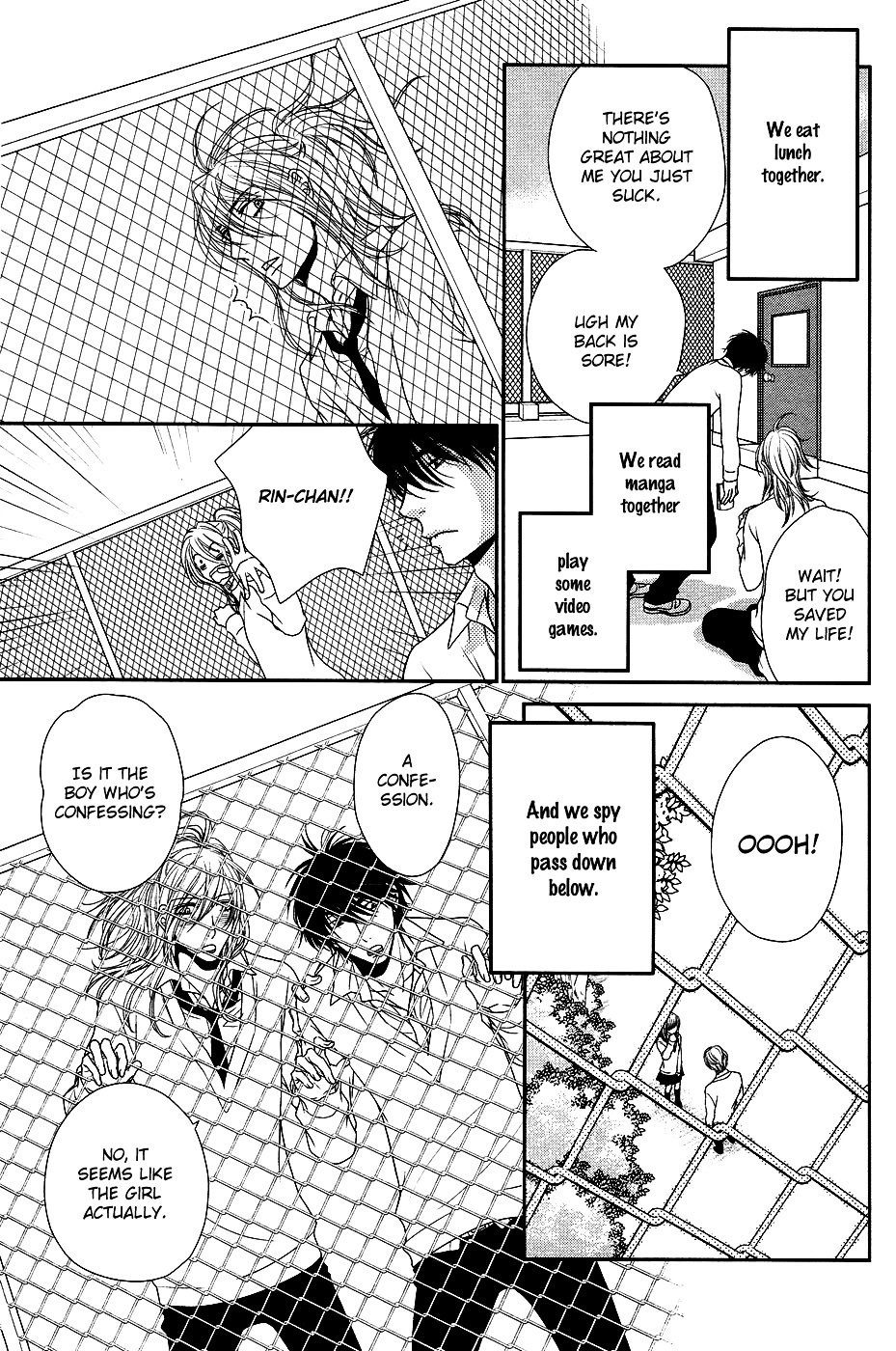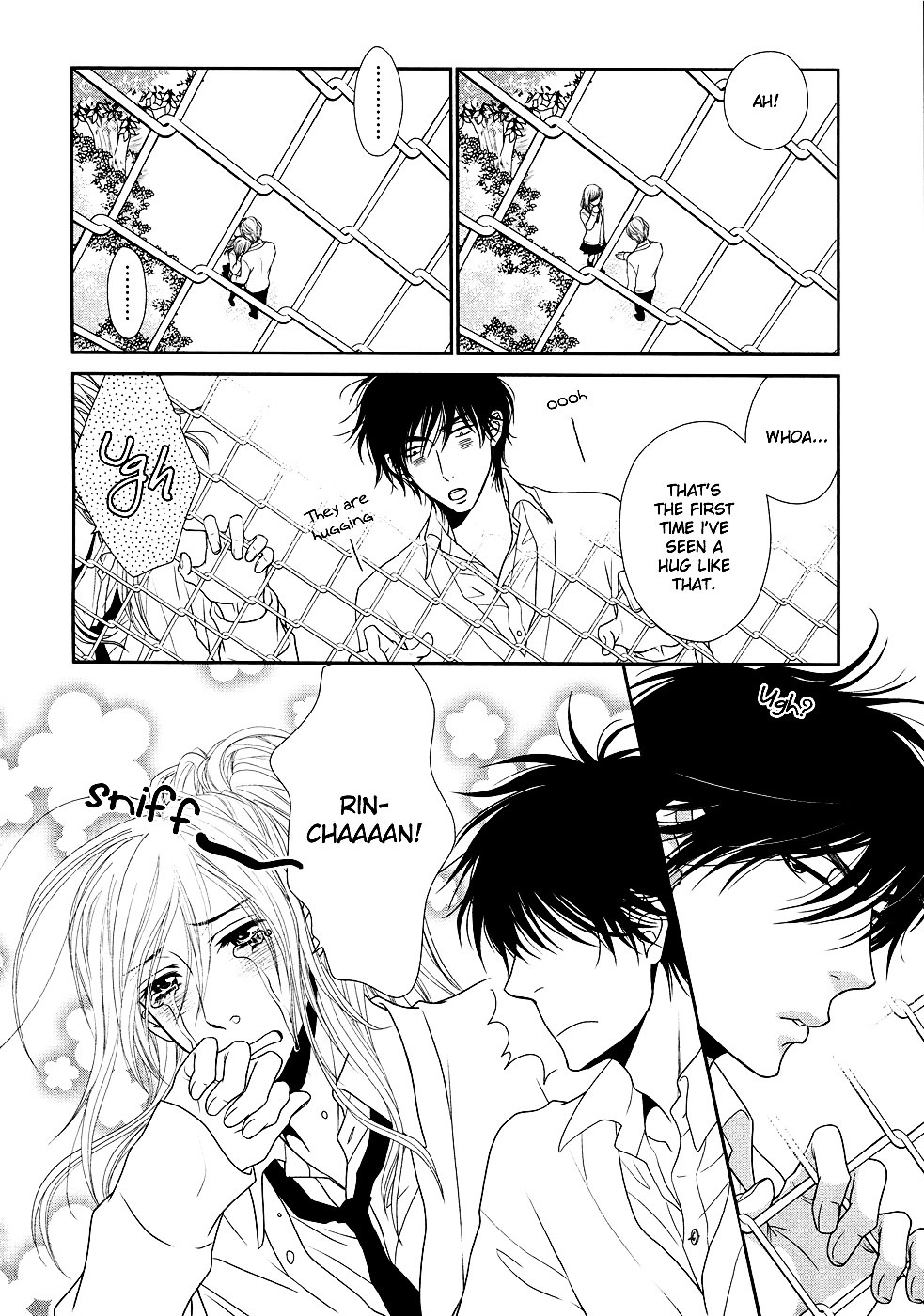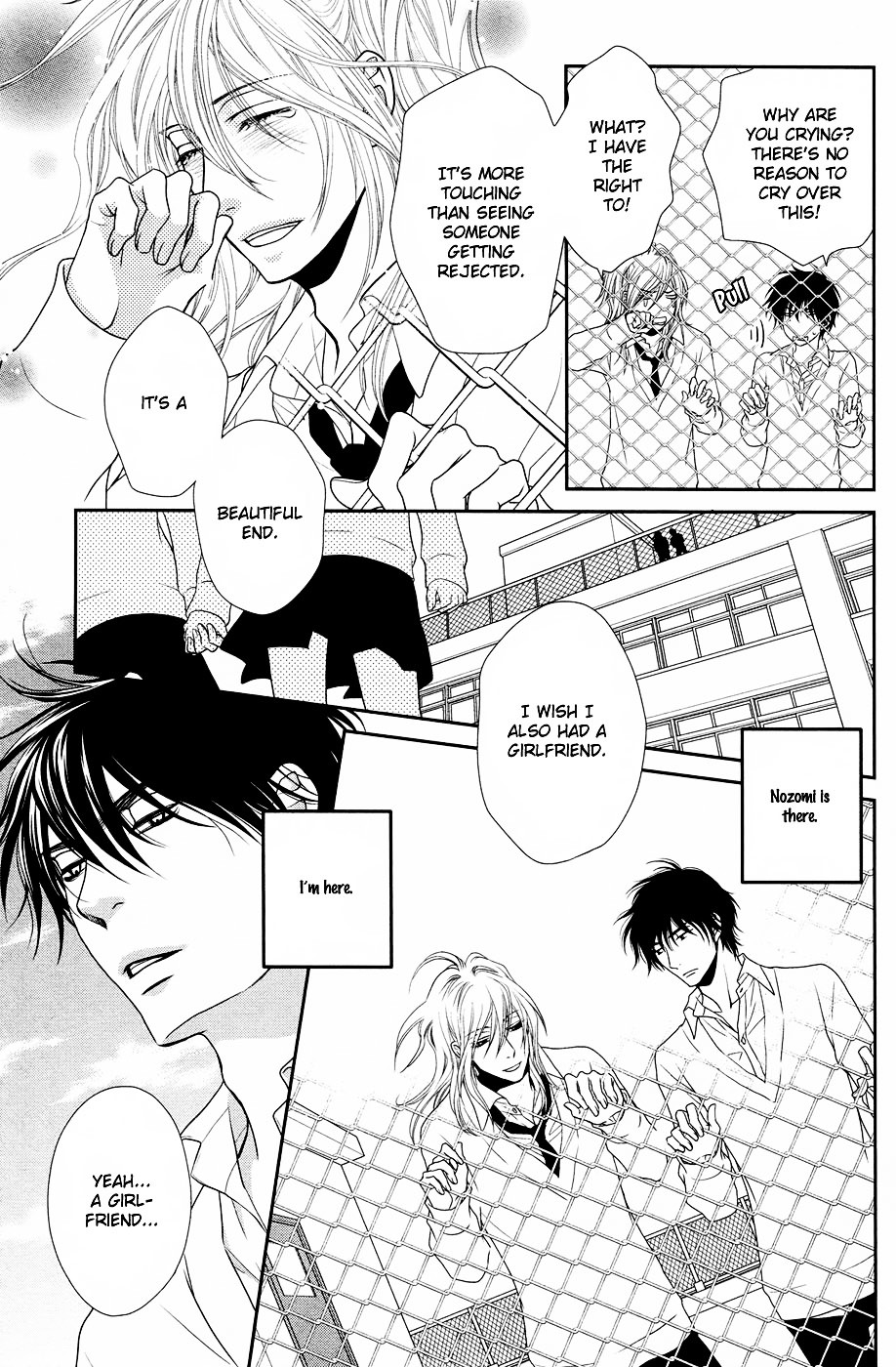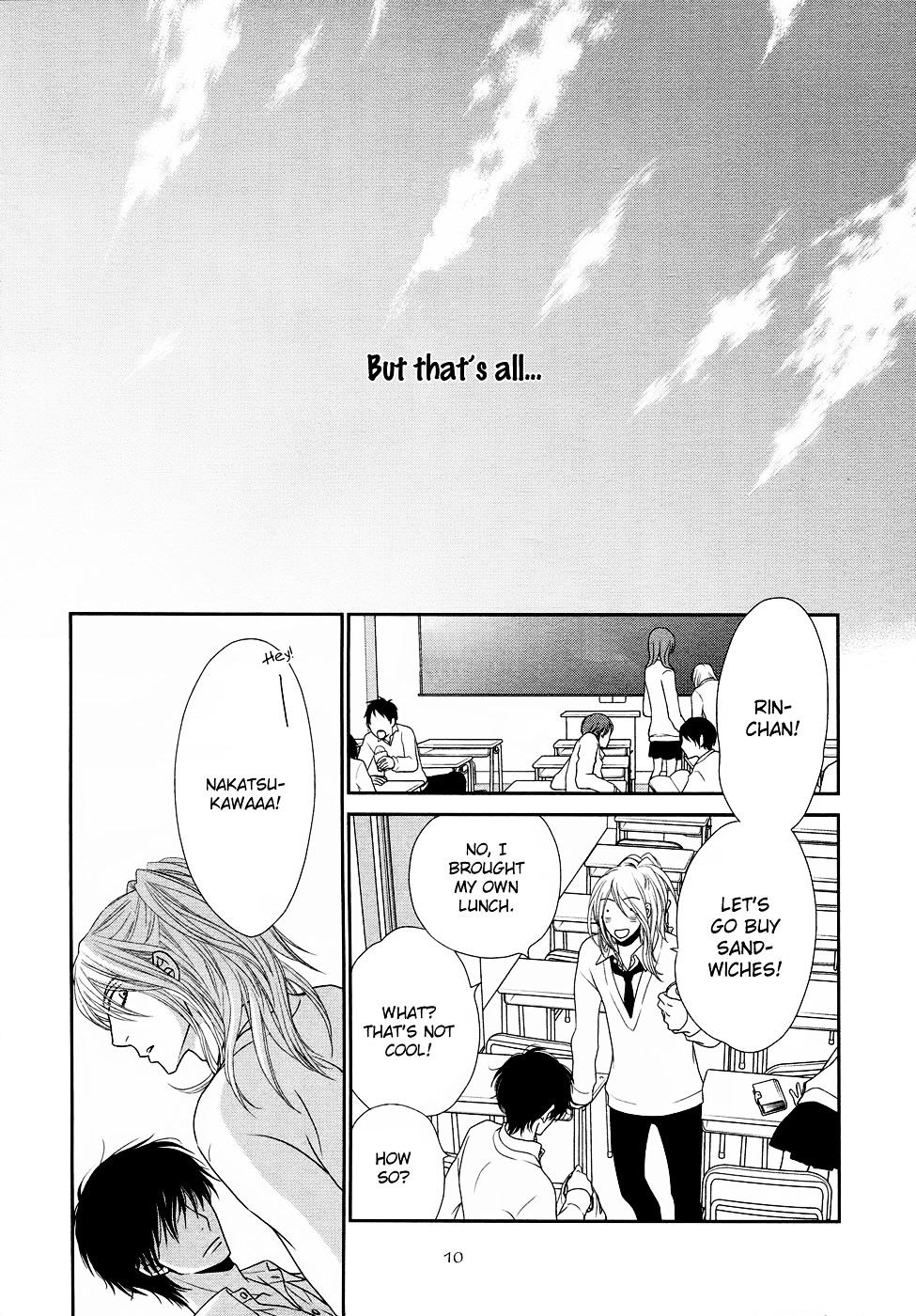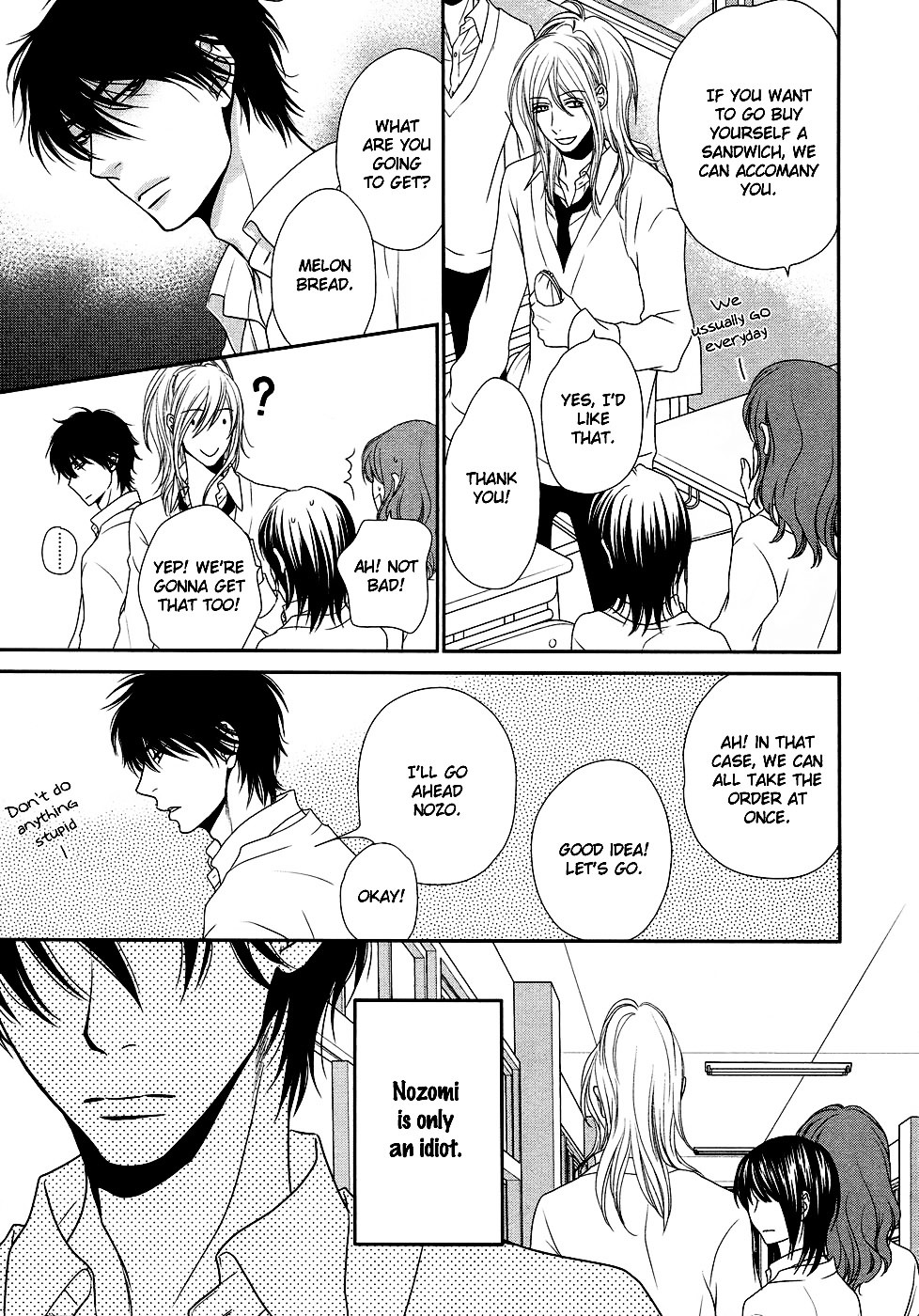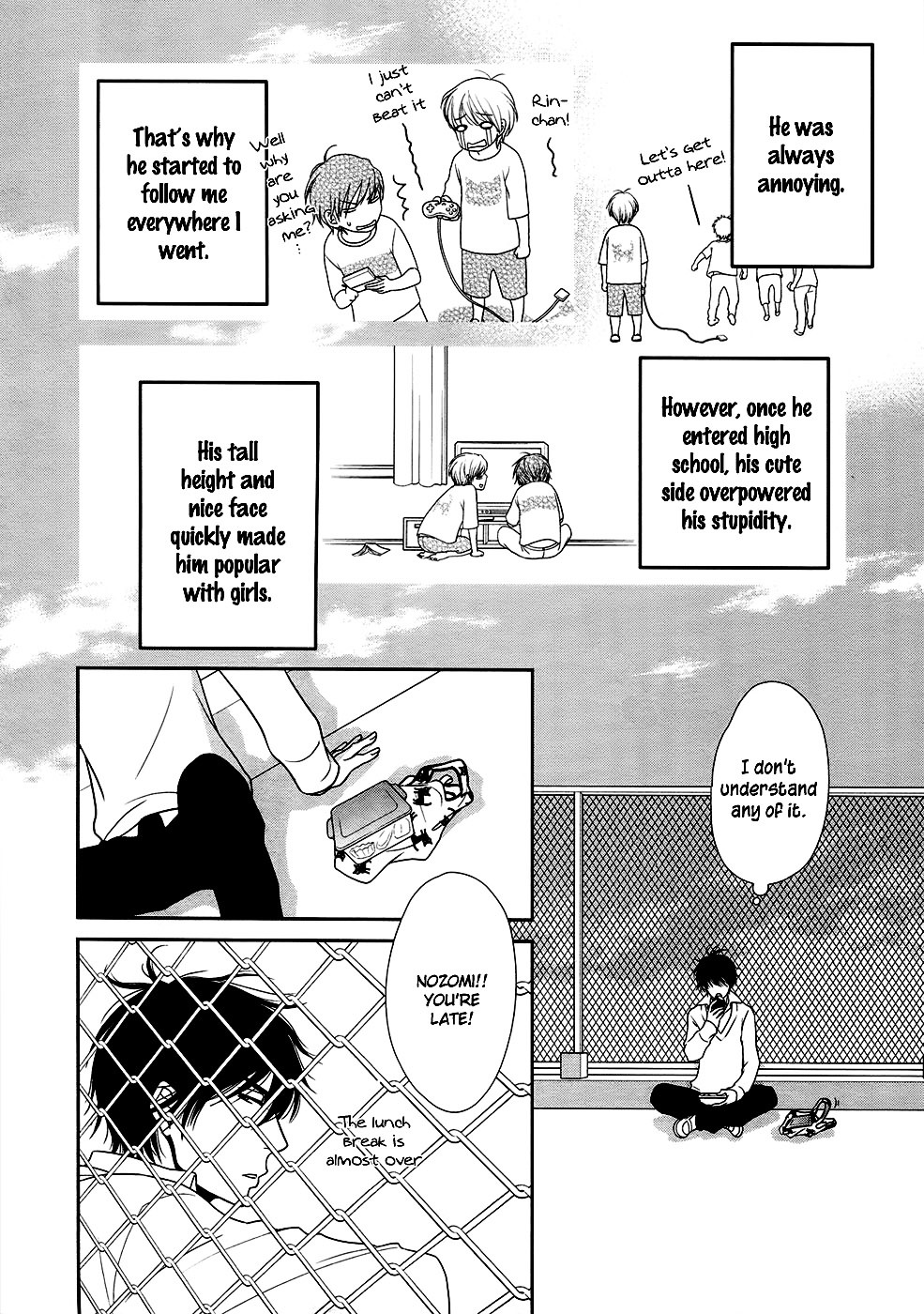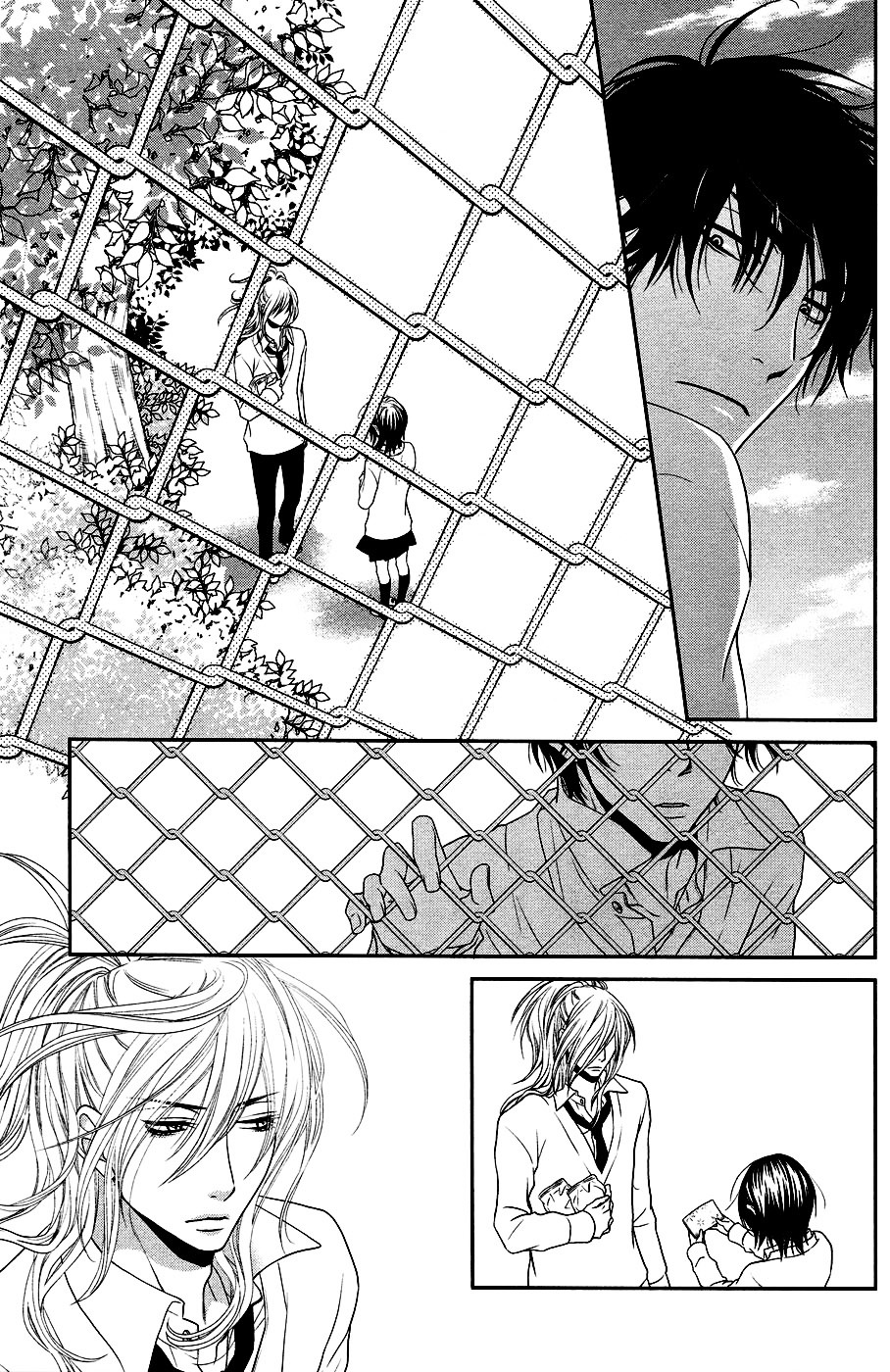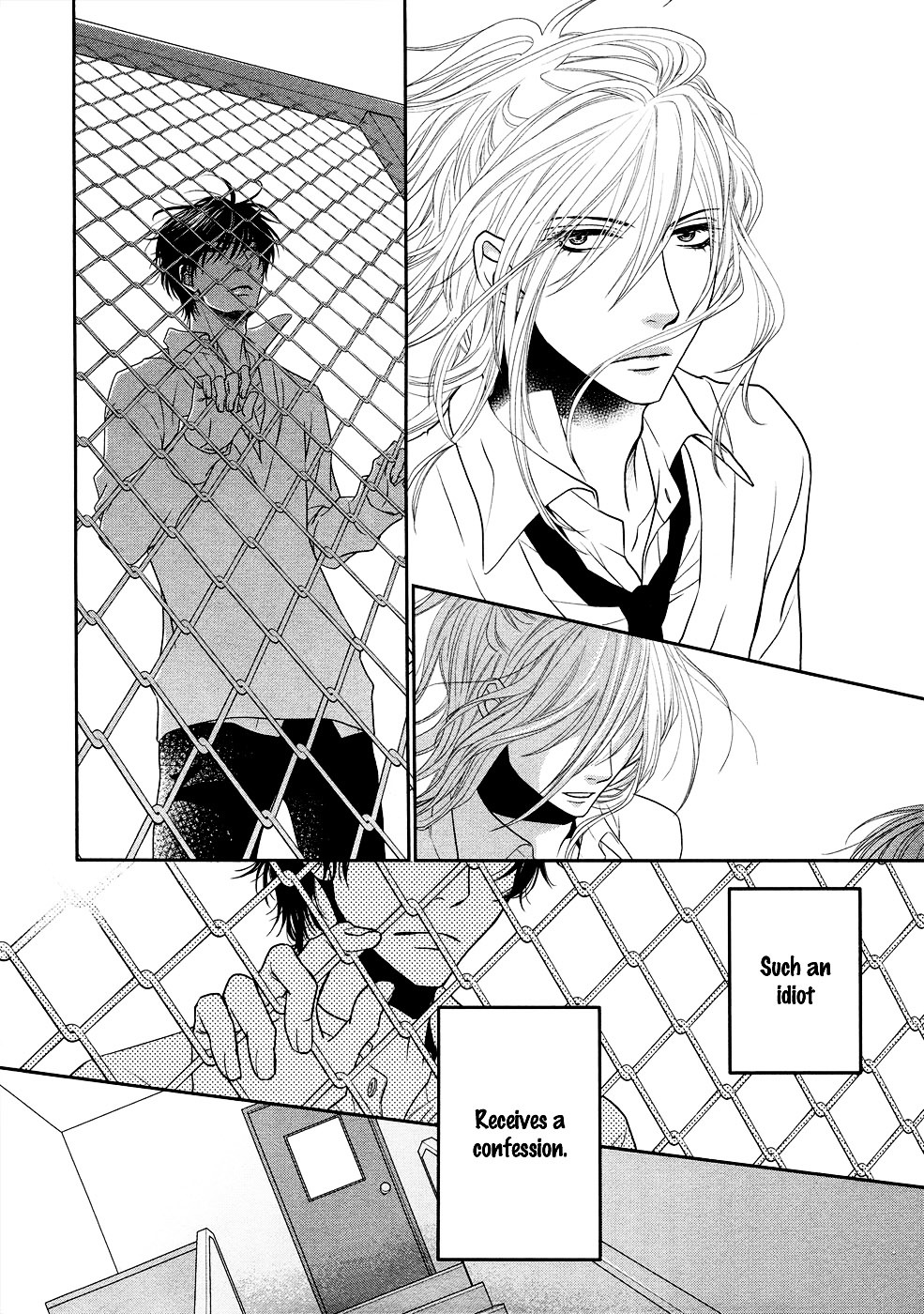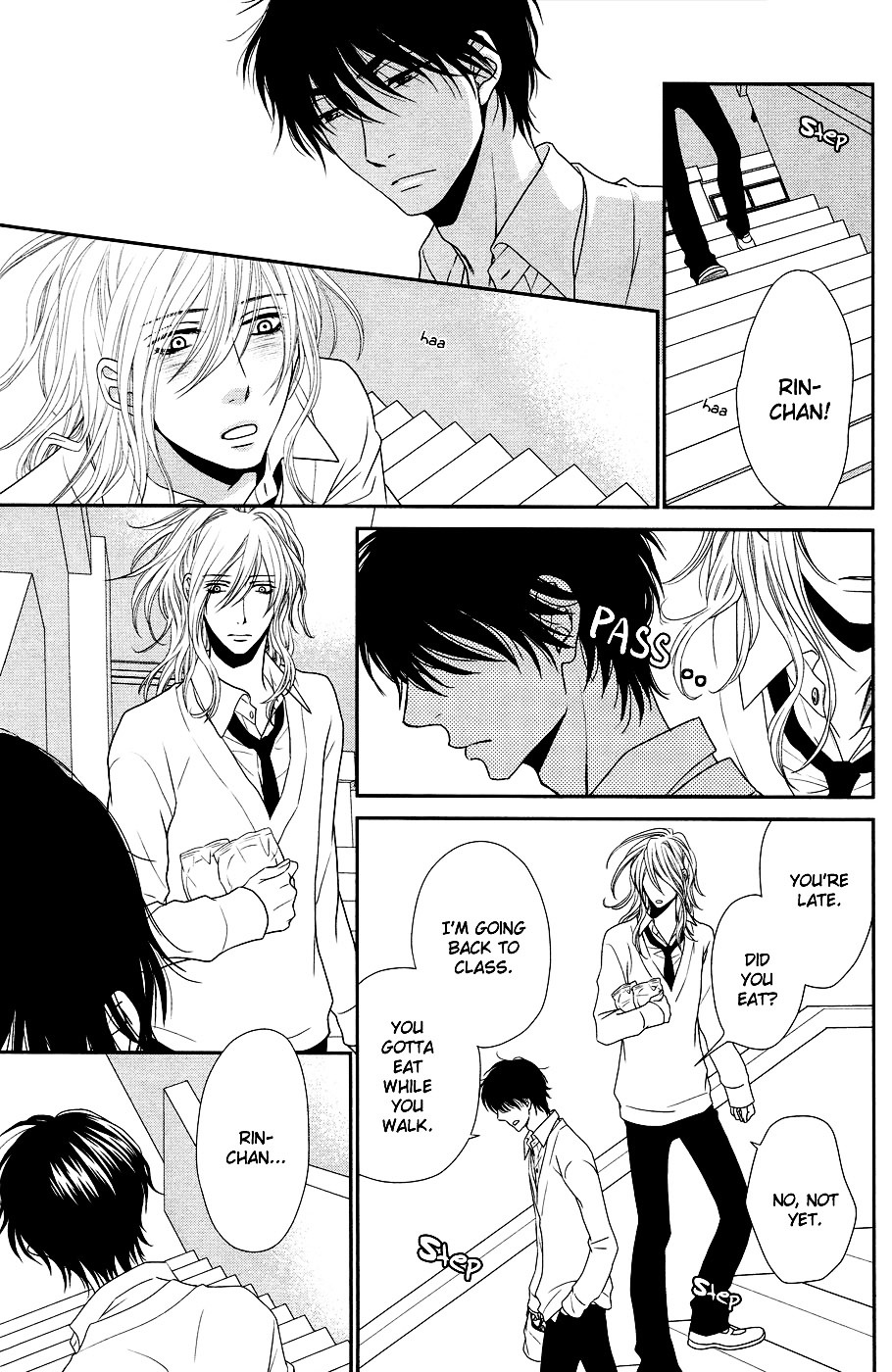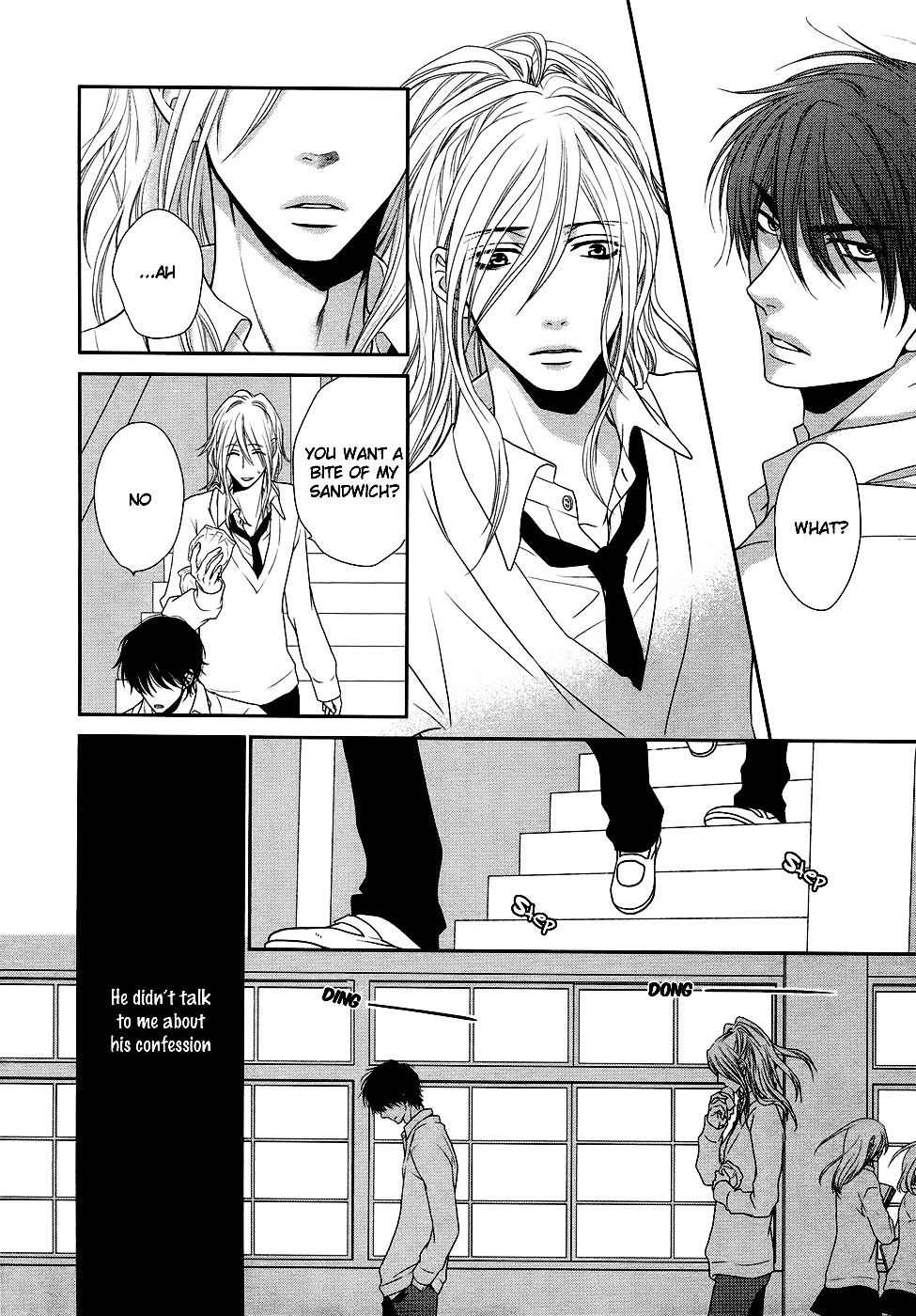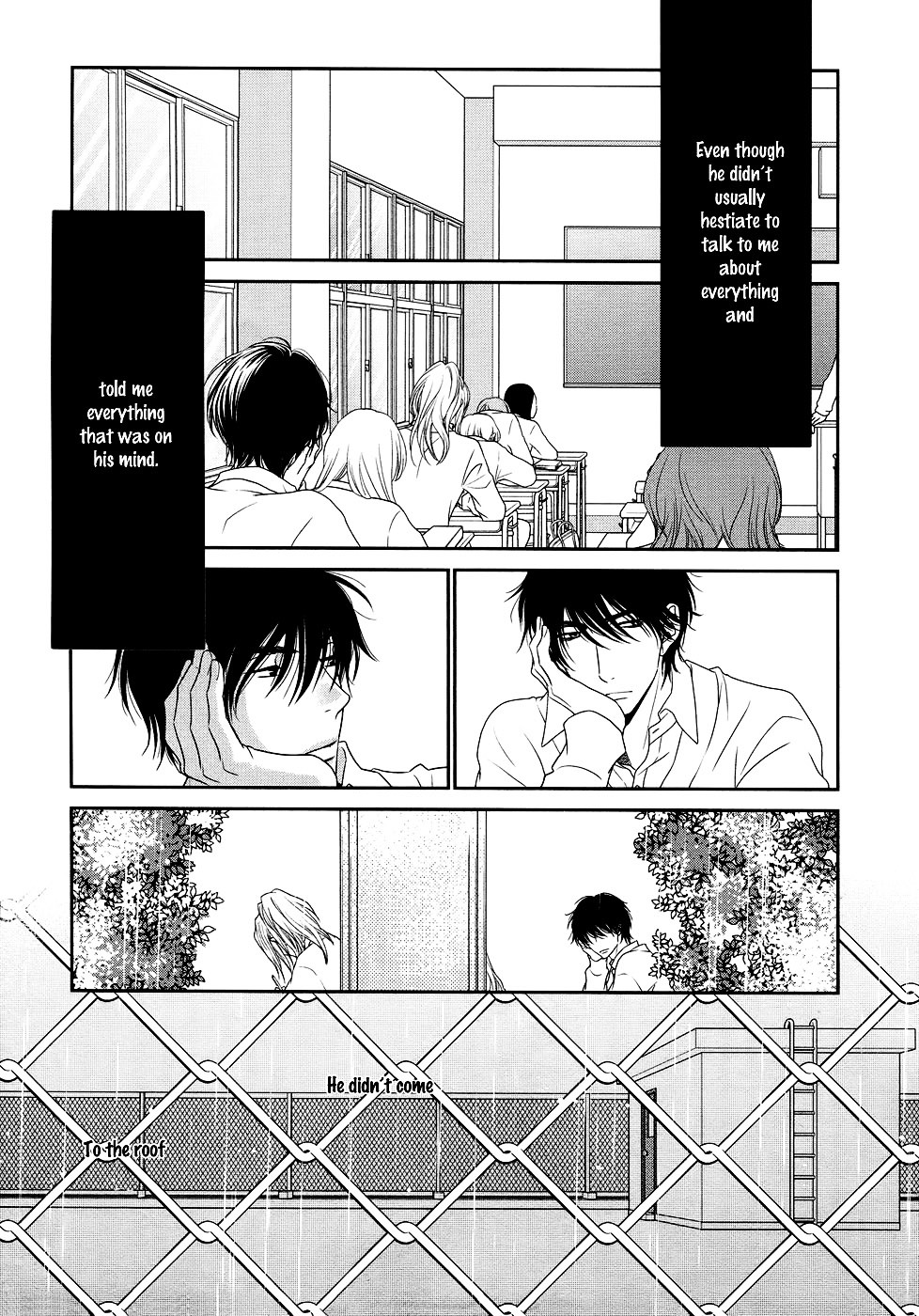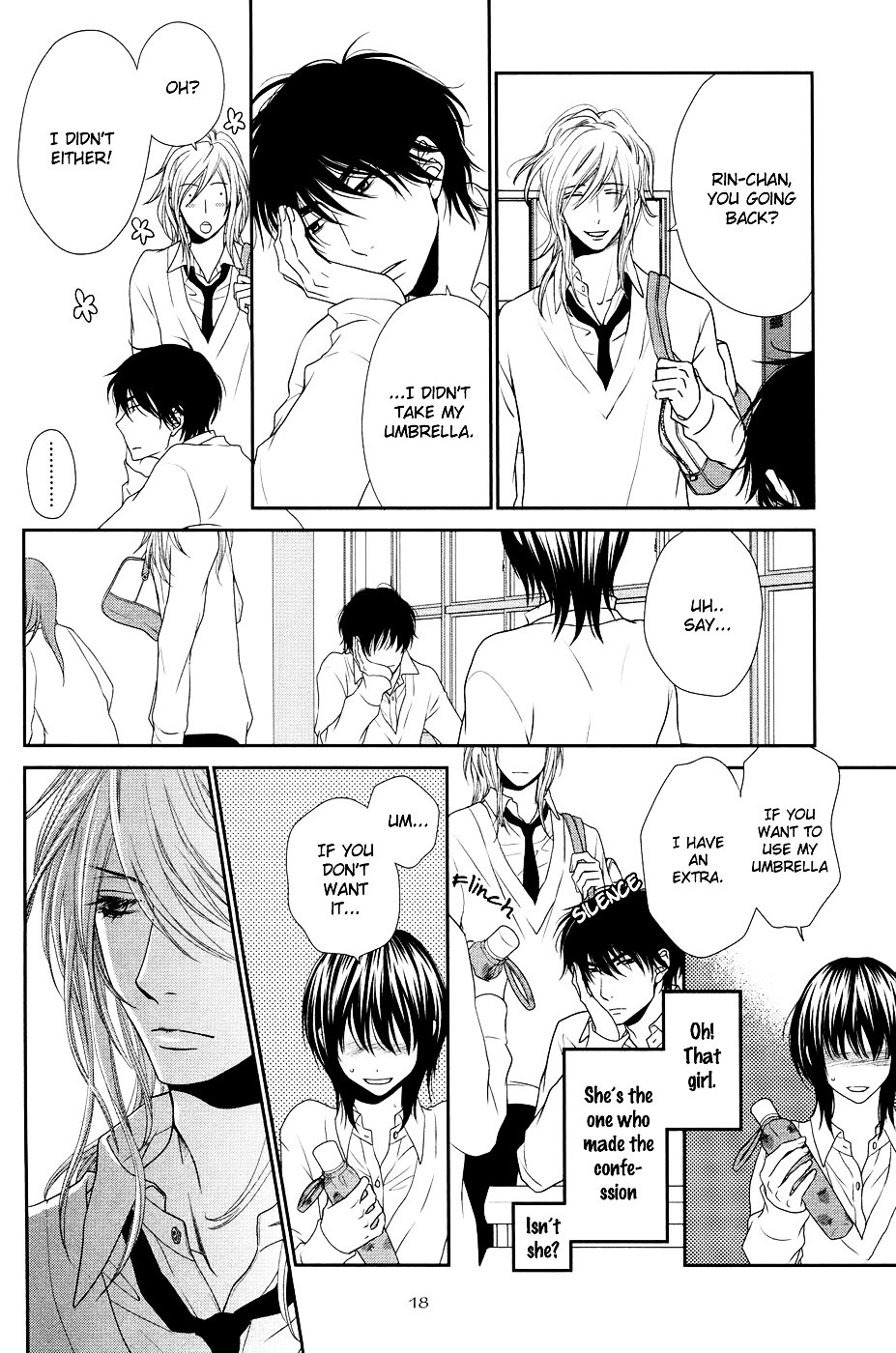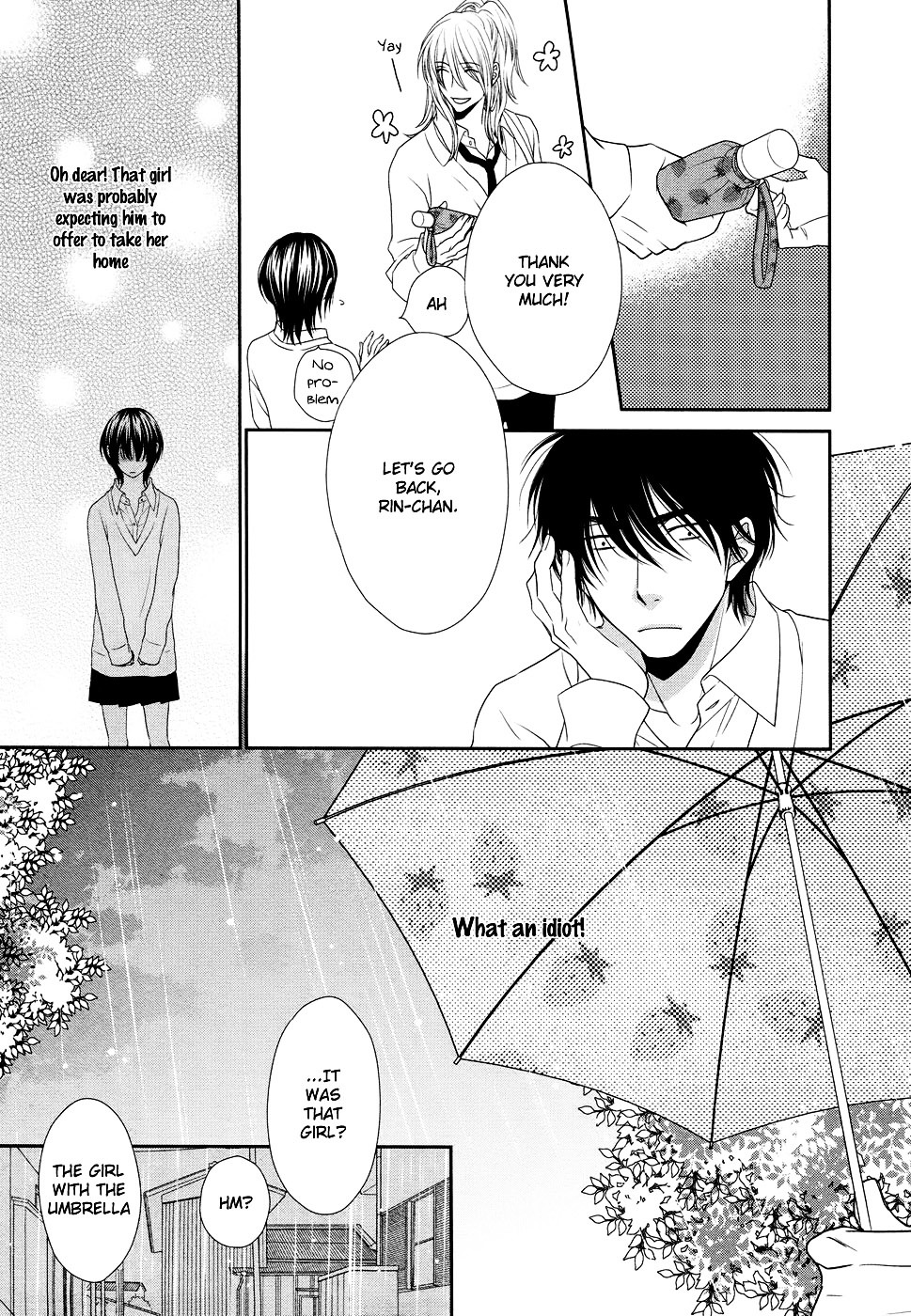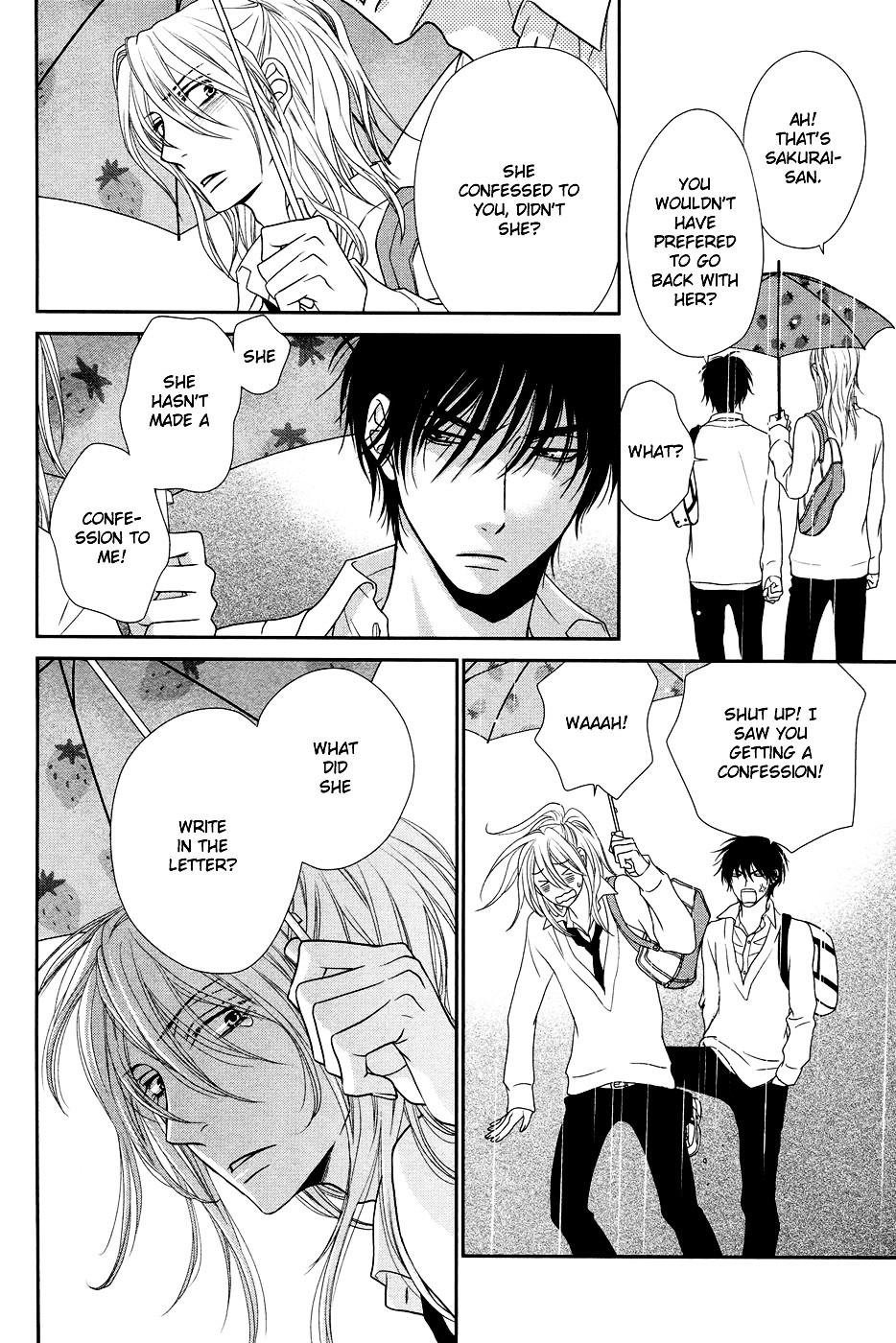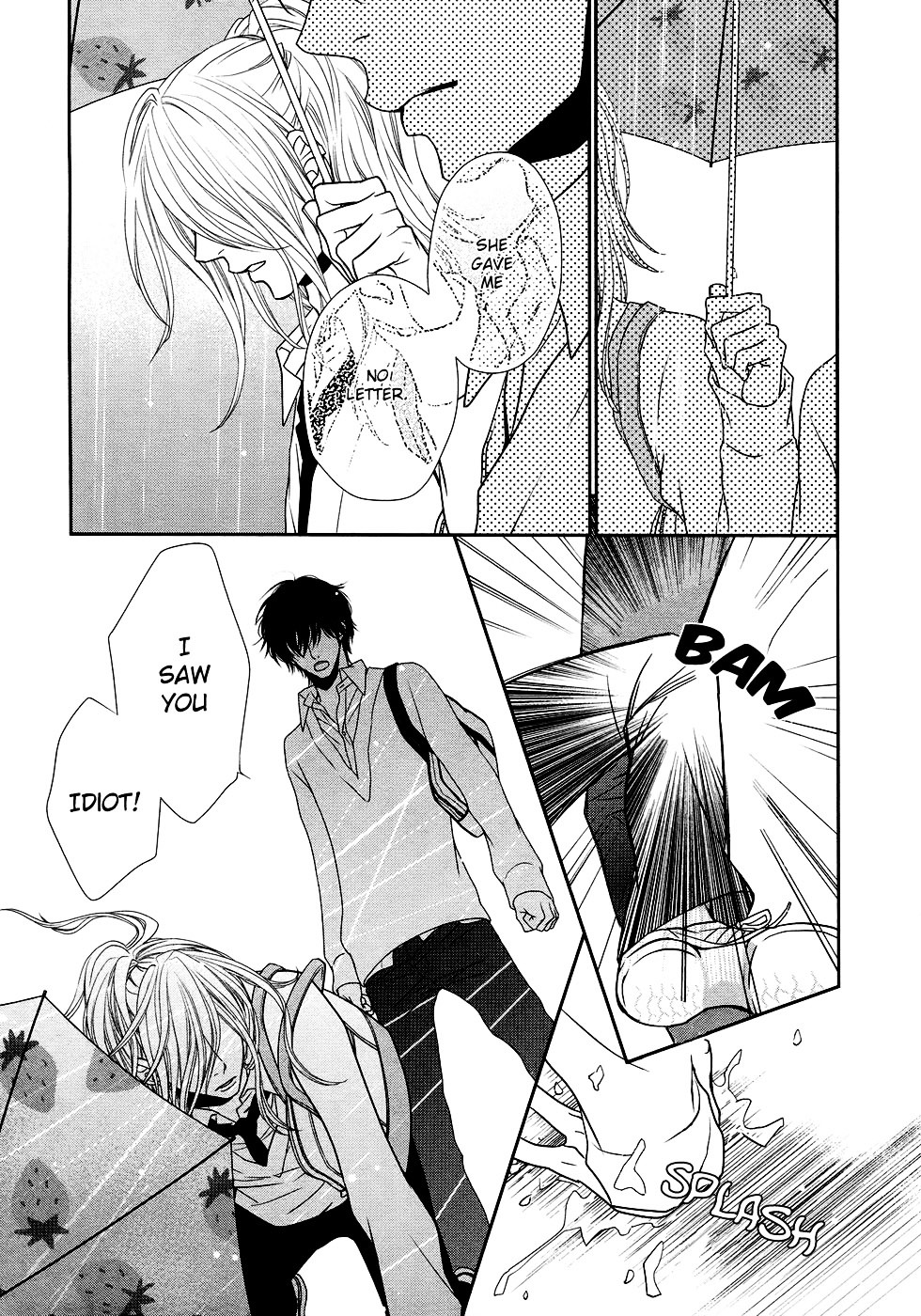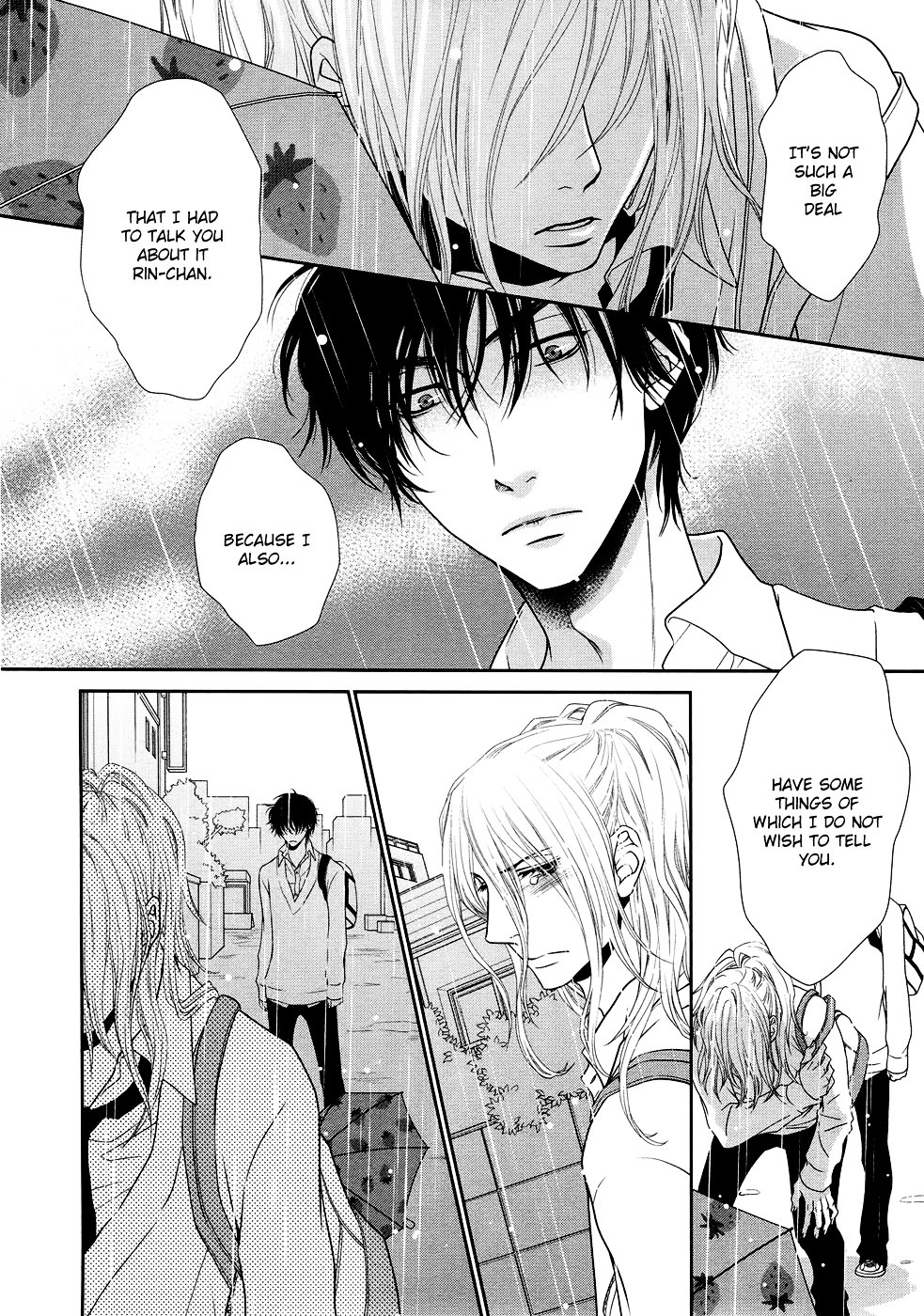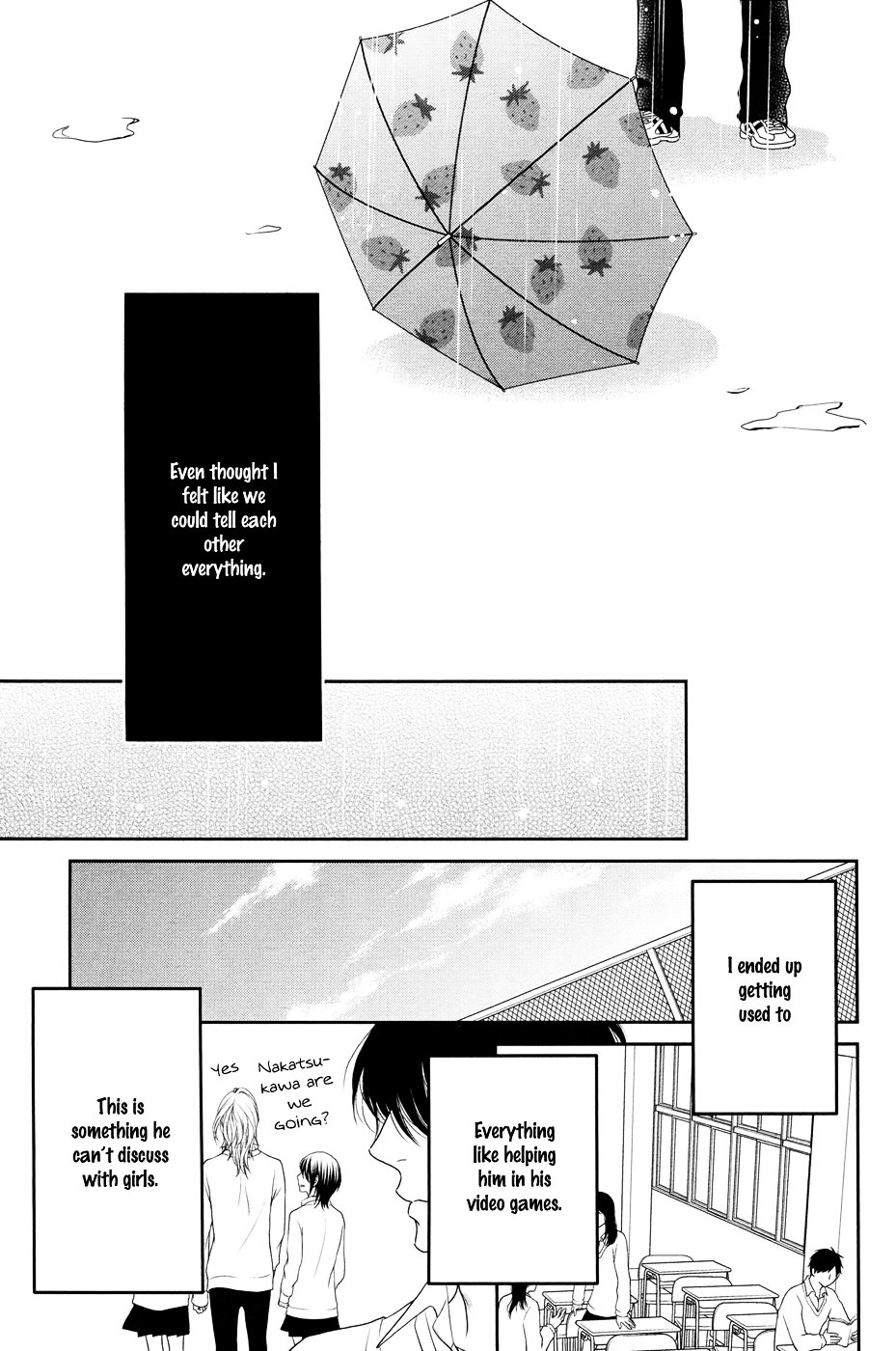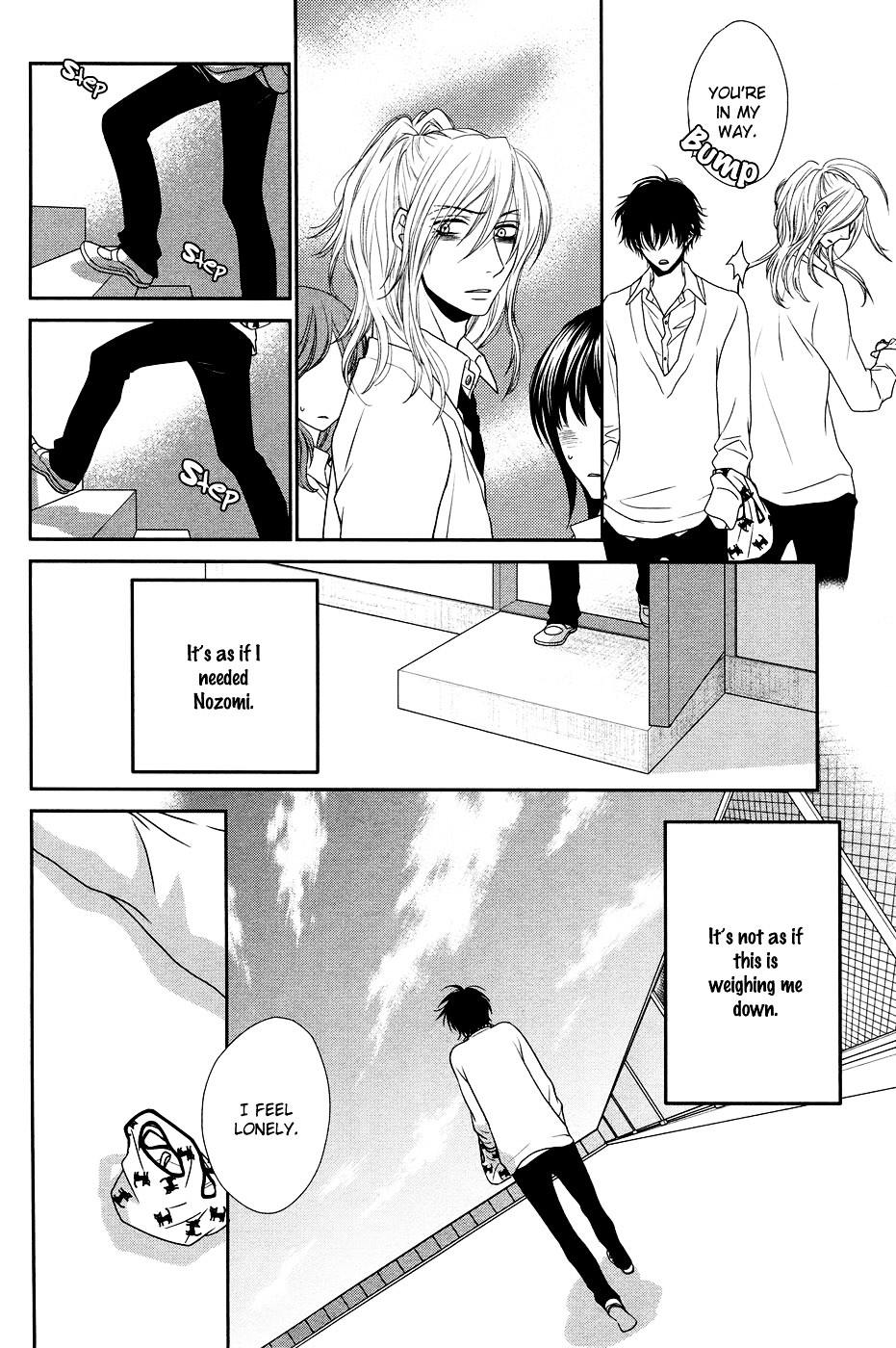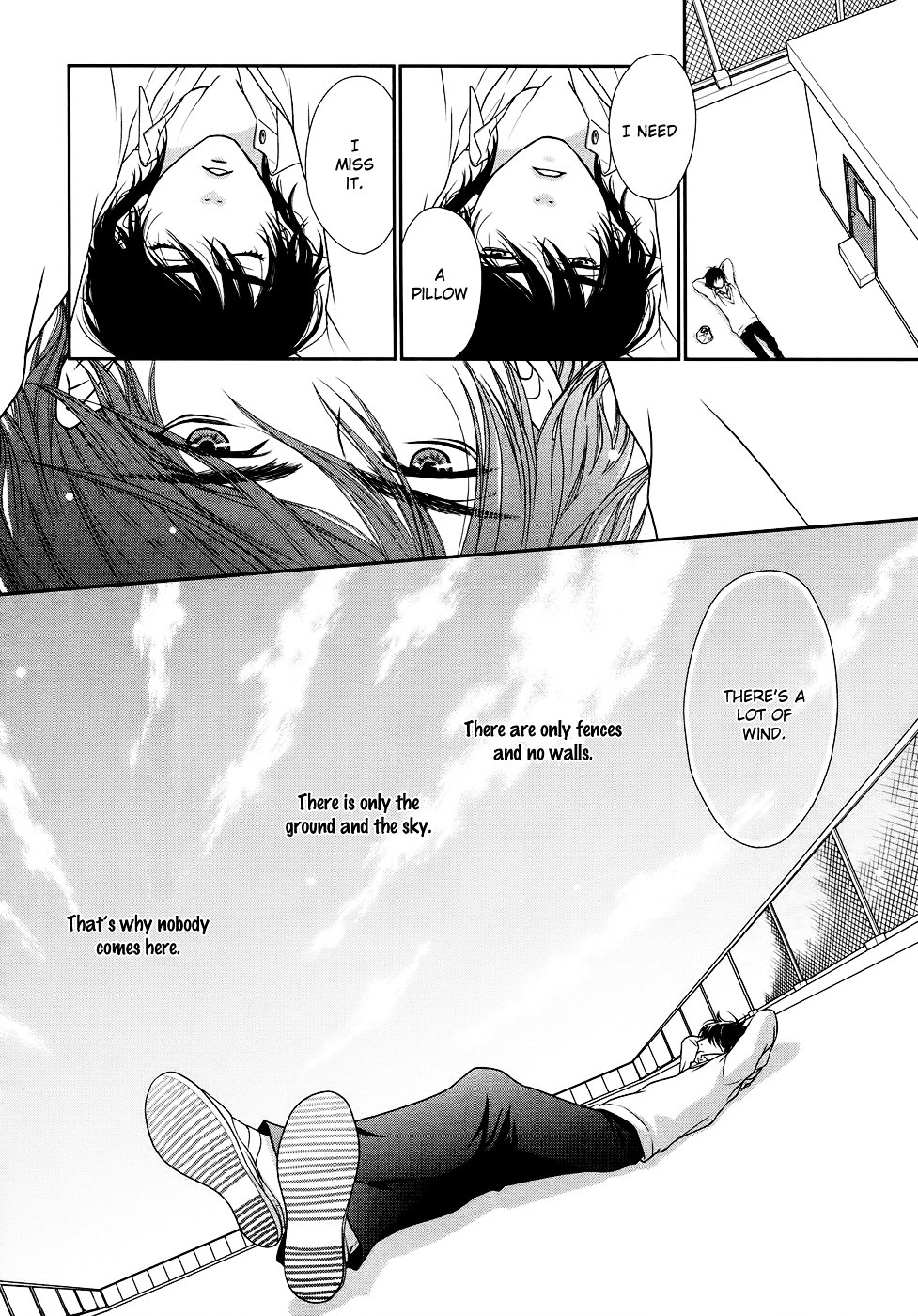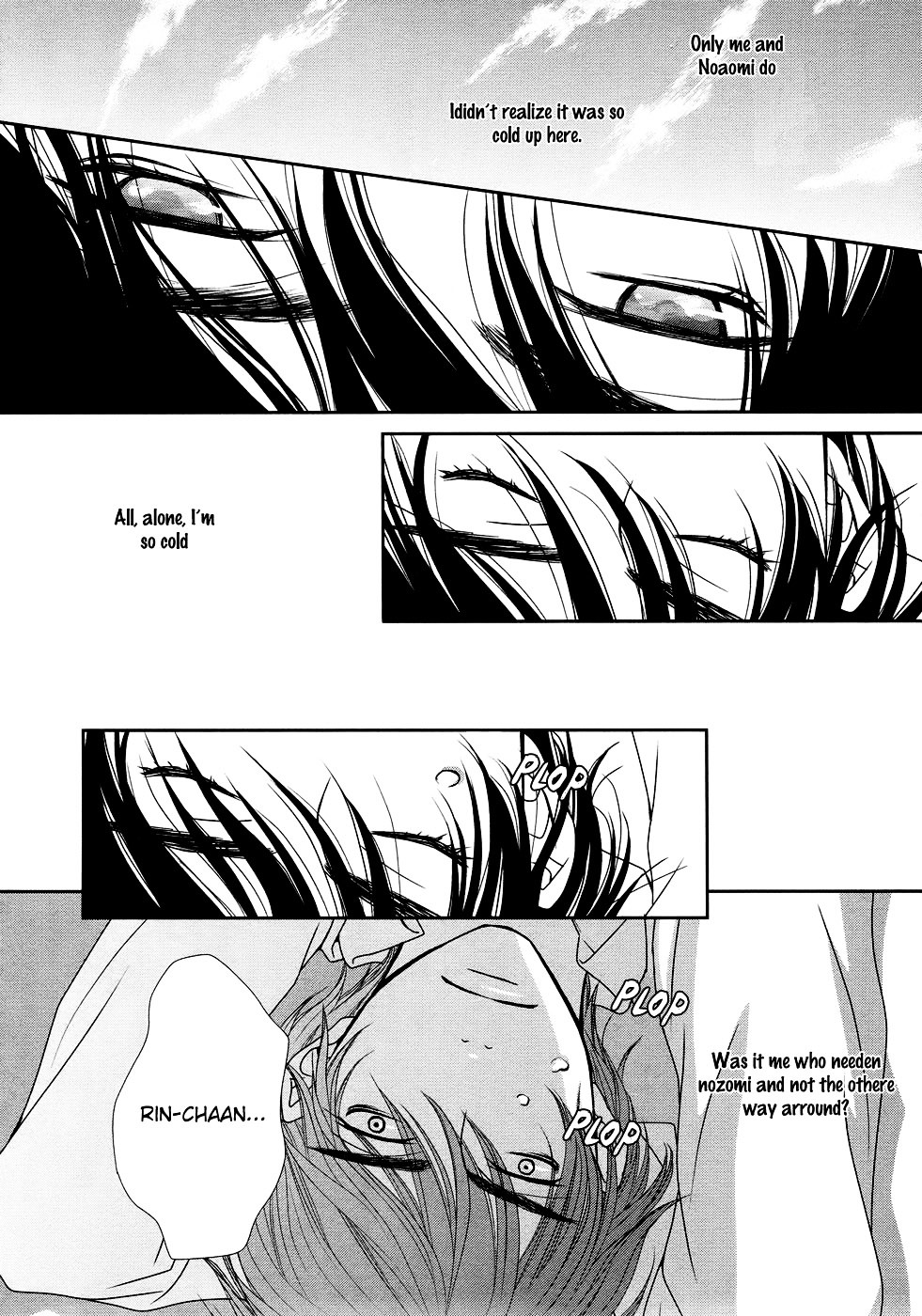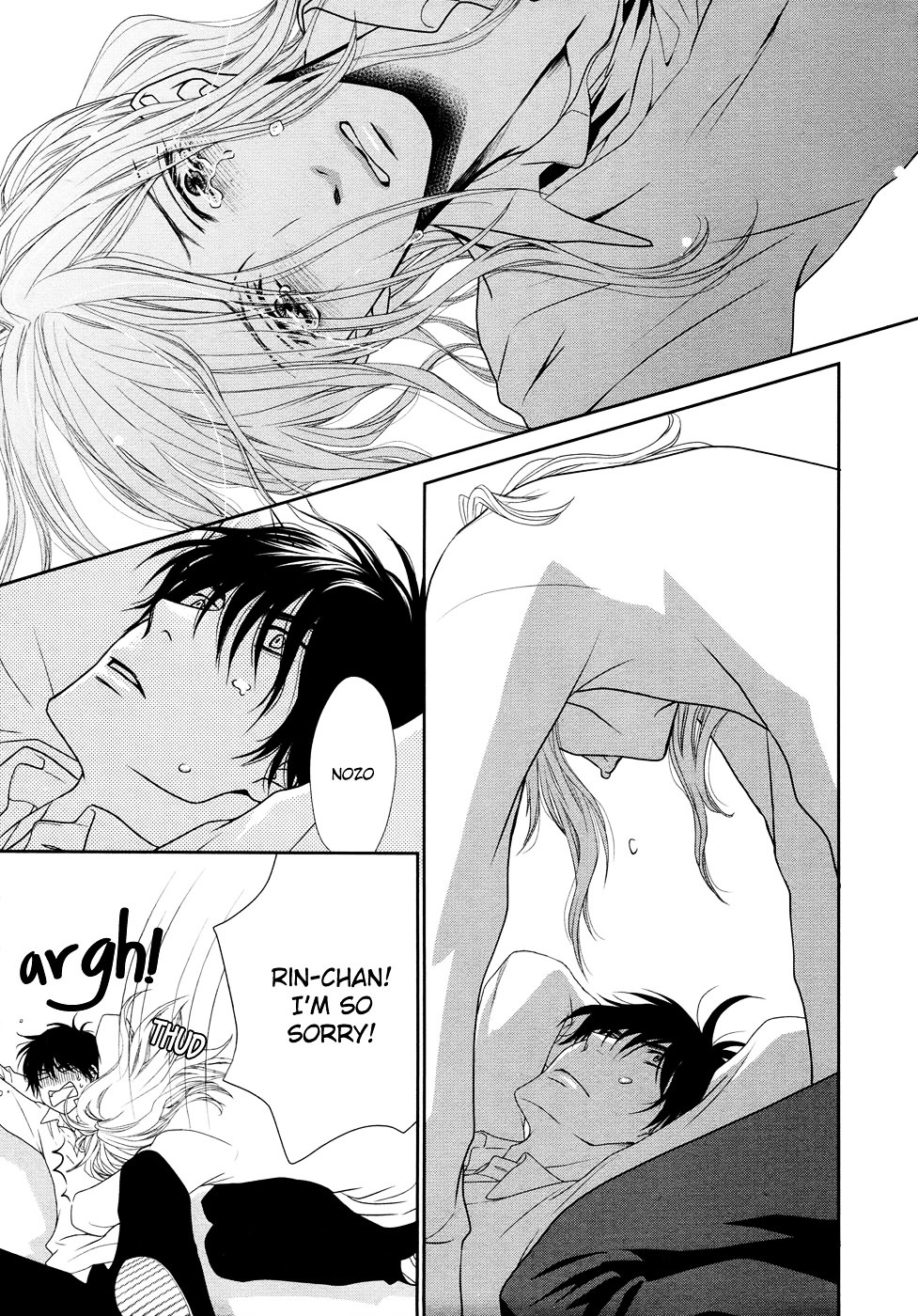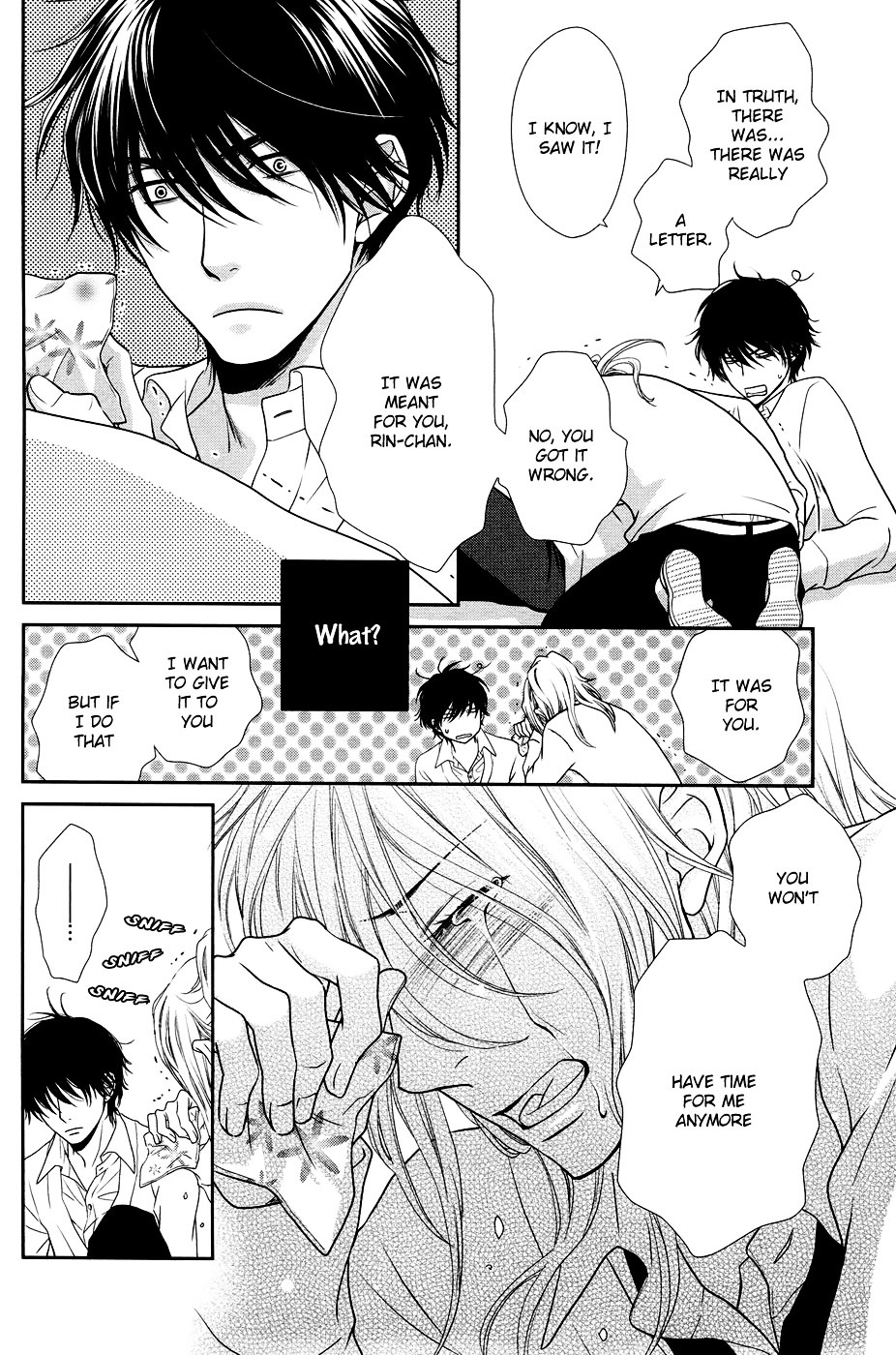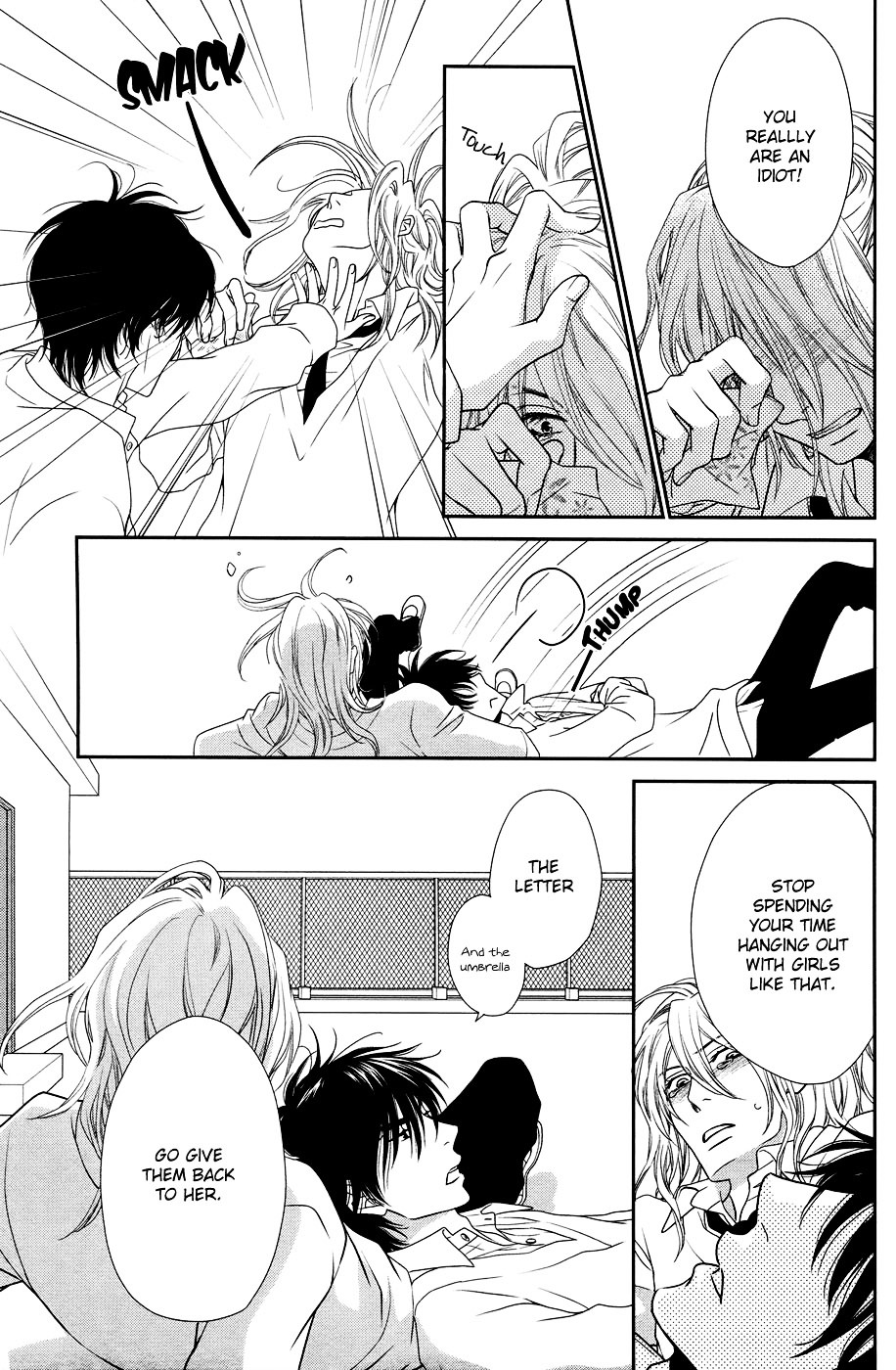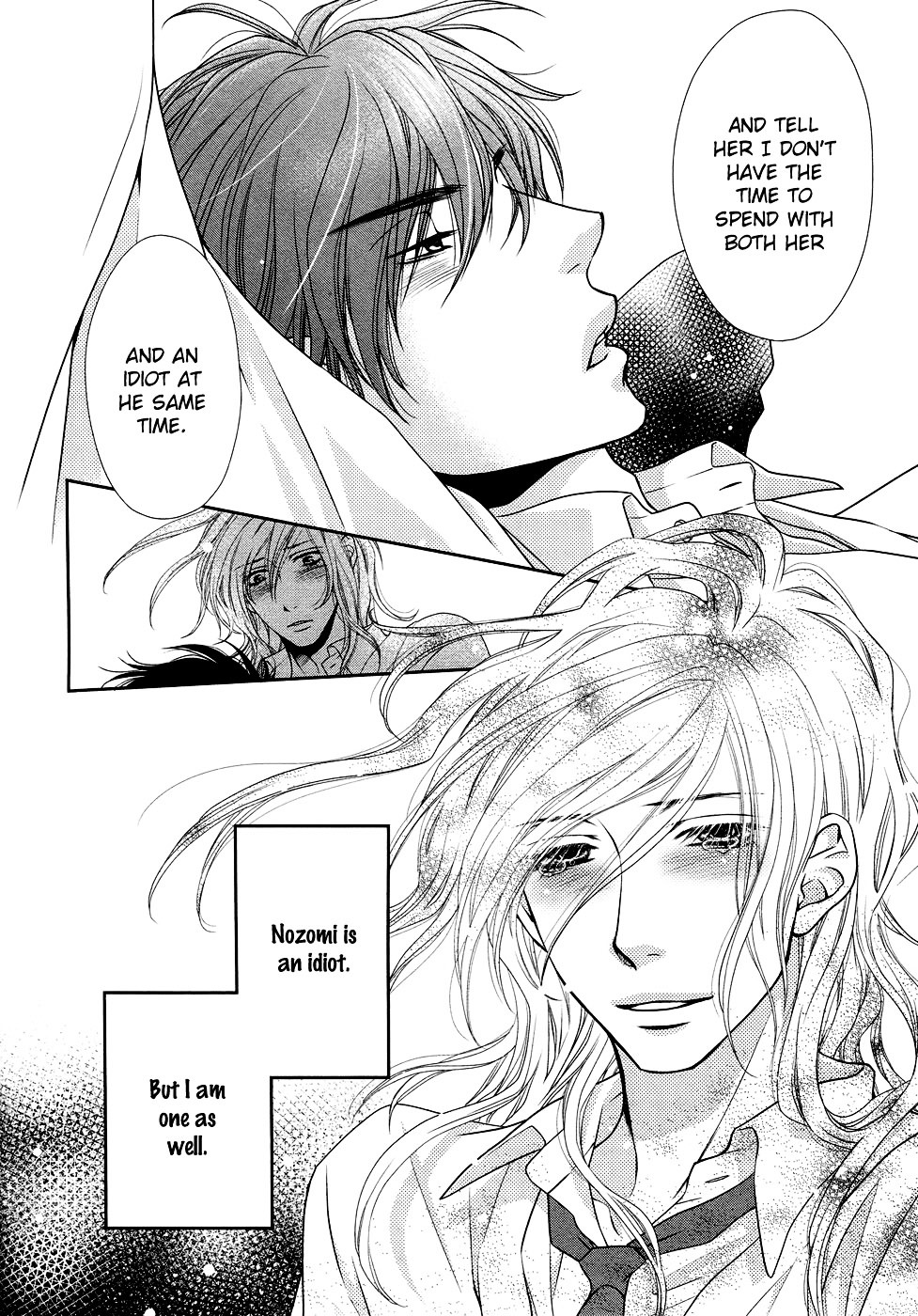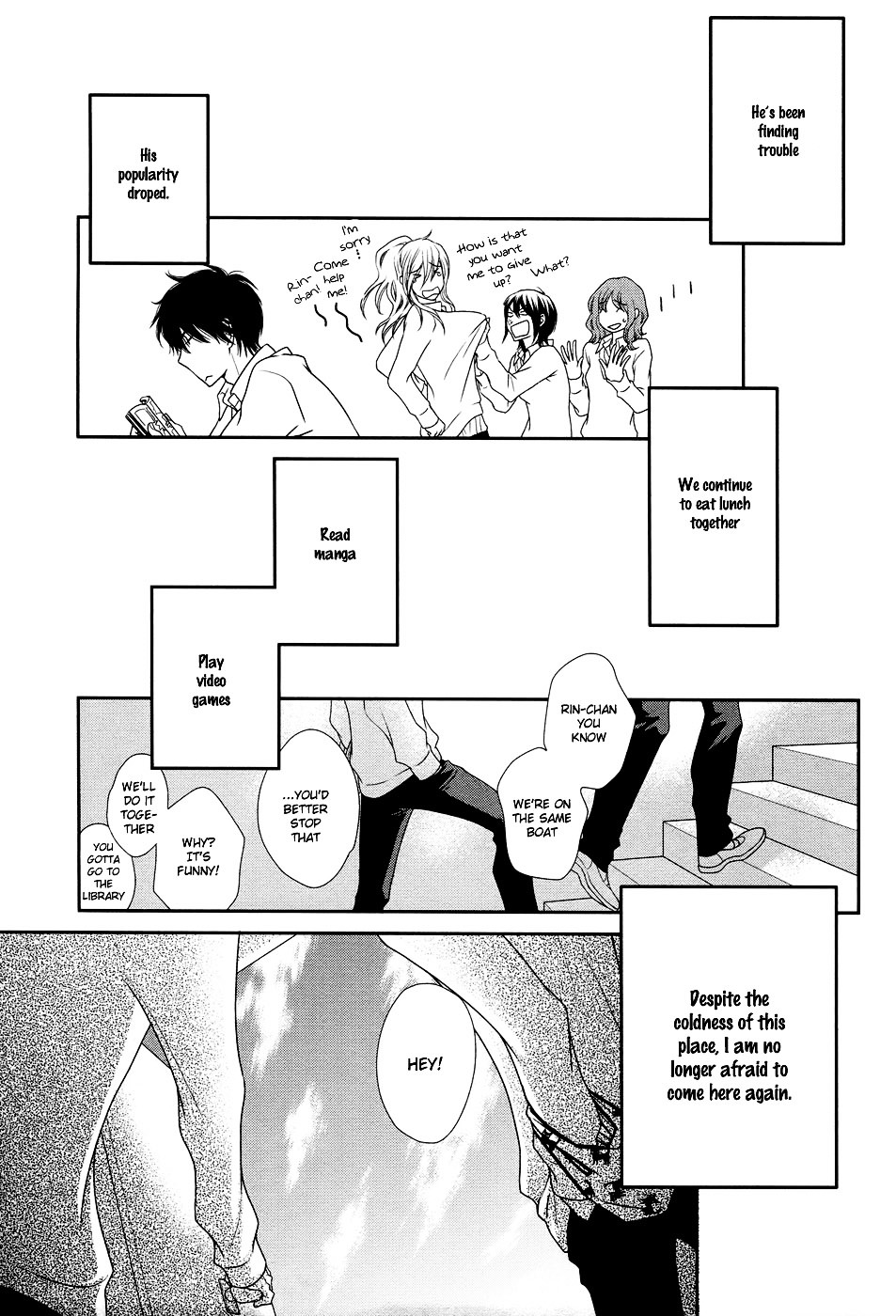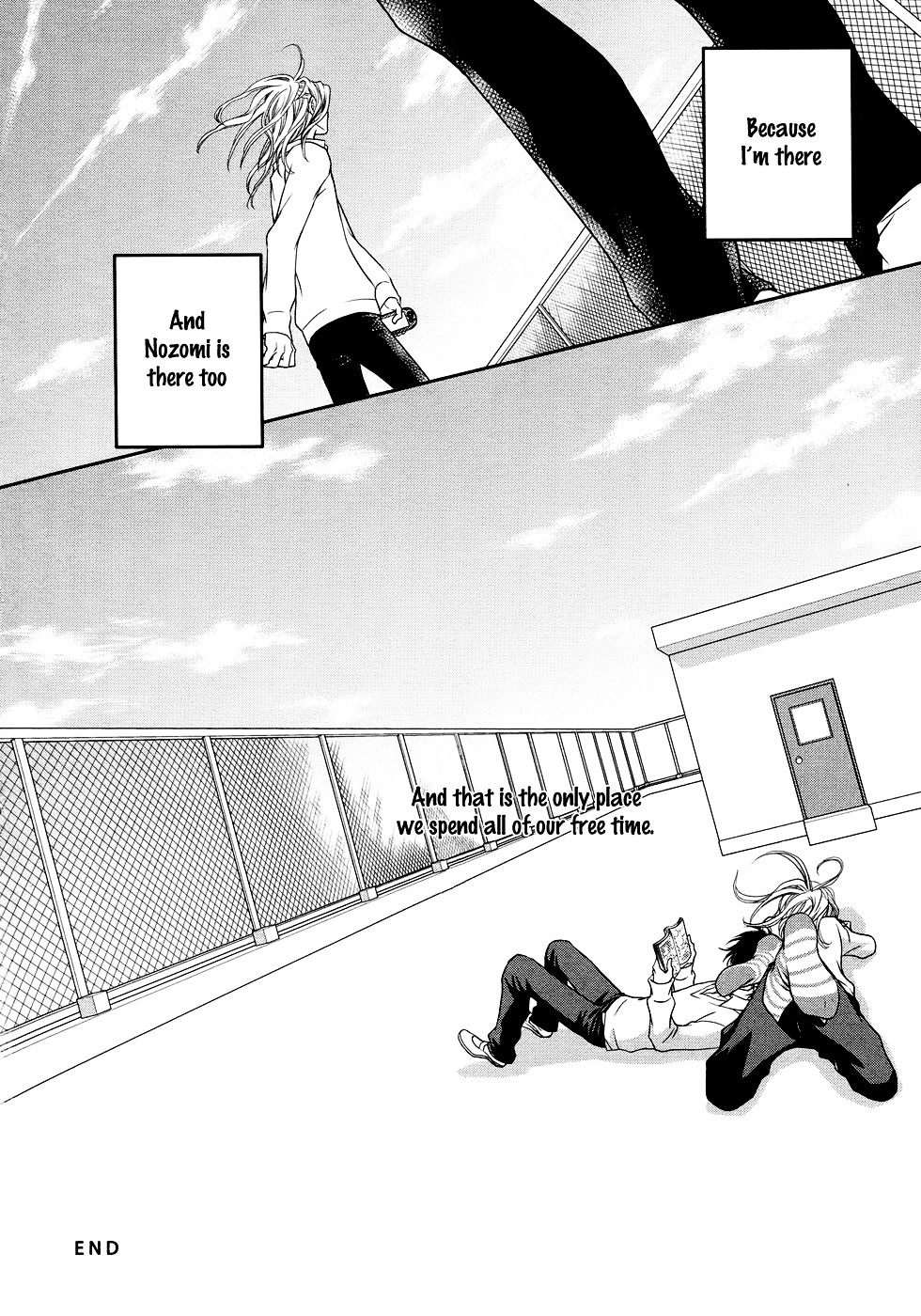 You need to login or register to bookmark/favorite this content.