Manga: Kami to Pen to Sex to!!; Eroman – Paper, Pen and SEX!!; エロまん~紙とペンとSEXと!!~
Author: PSYCHE Delico
Language: English
Plot: Saichi and Kotetsu are drawing manga as a team while living in extreme poverty. At loss for an idea, both of them decided to write a "real BL" based on themselves! They rise to be a star in the BL world, but…?!
From the hard-on title series to the sparkling short stories, and one new story, this book is overflowing with Psyche Delico's charms!

Eroman – Kami to Pen to Sex to!! Chapter 1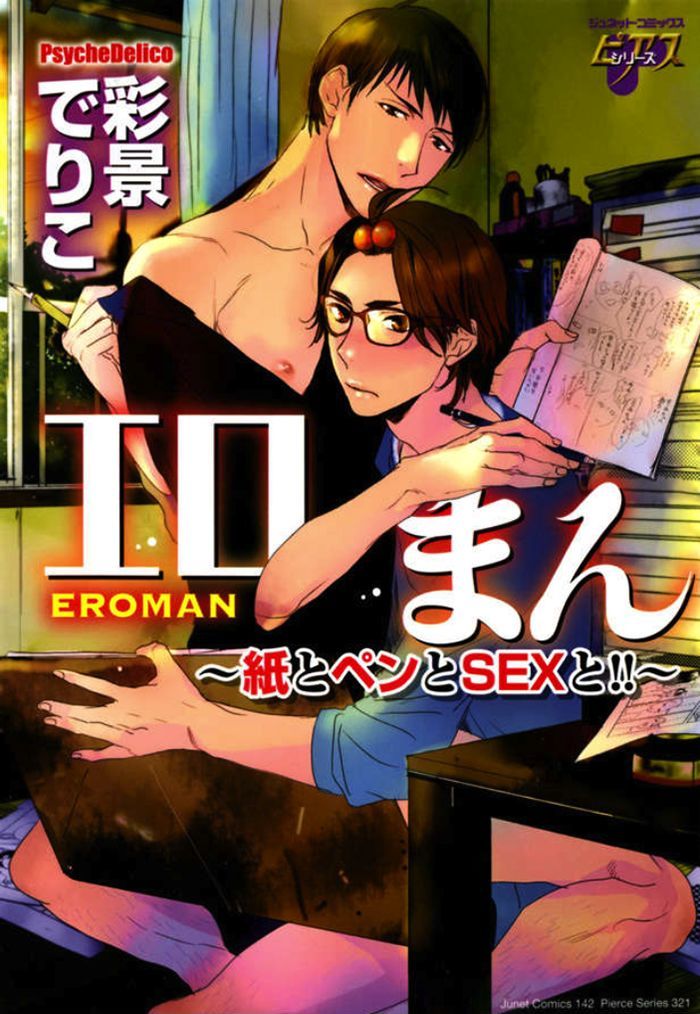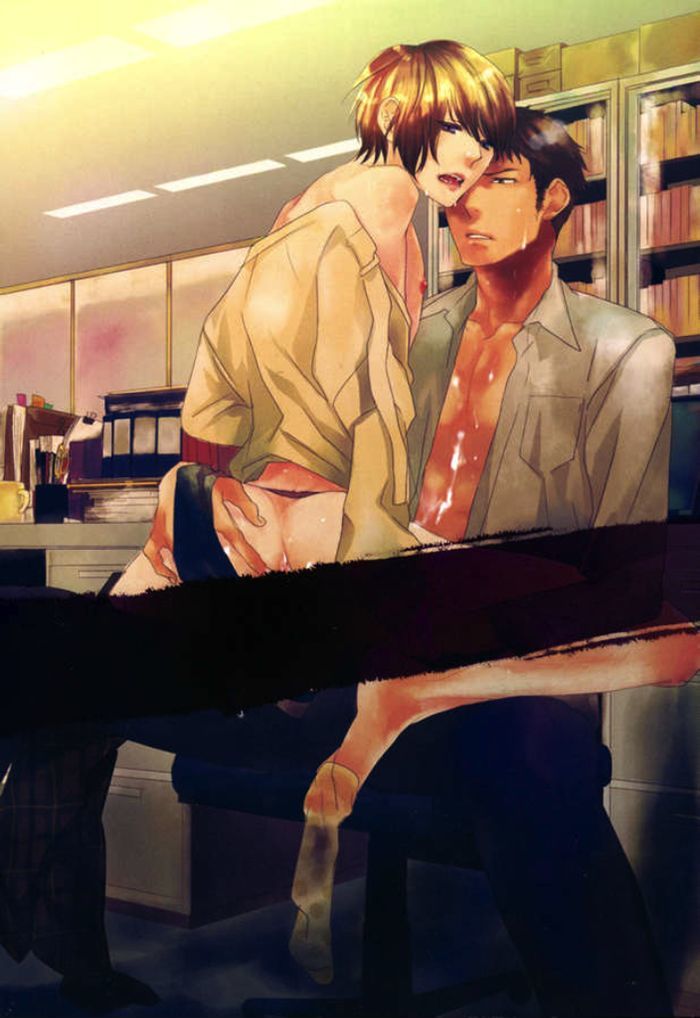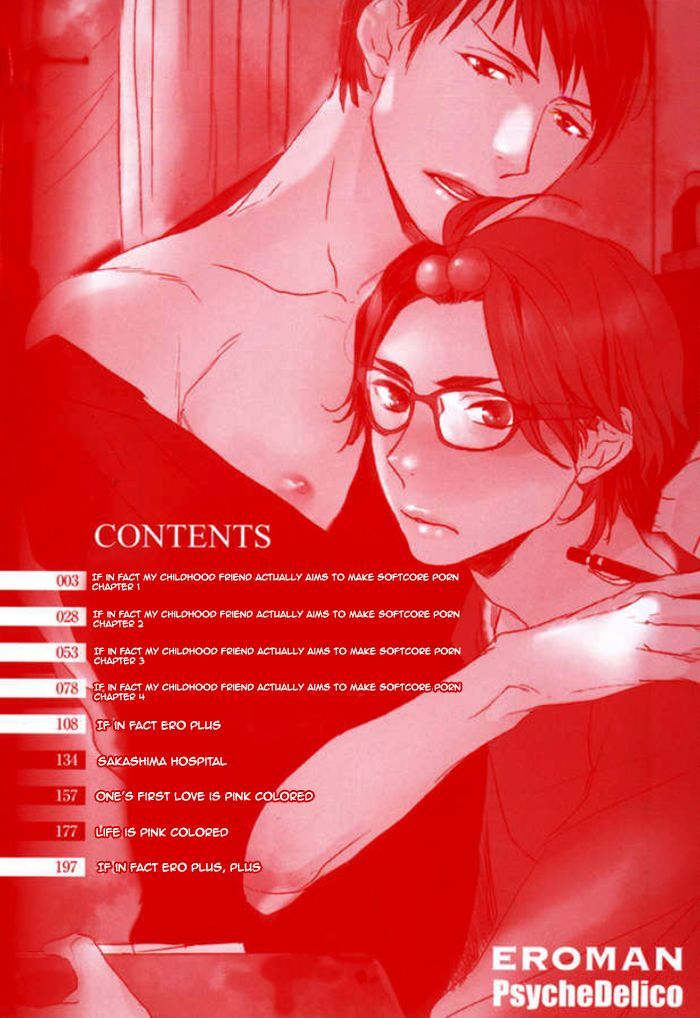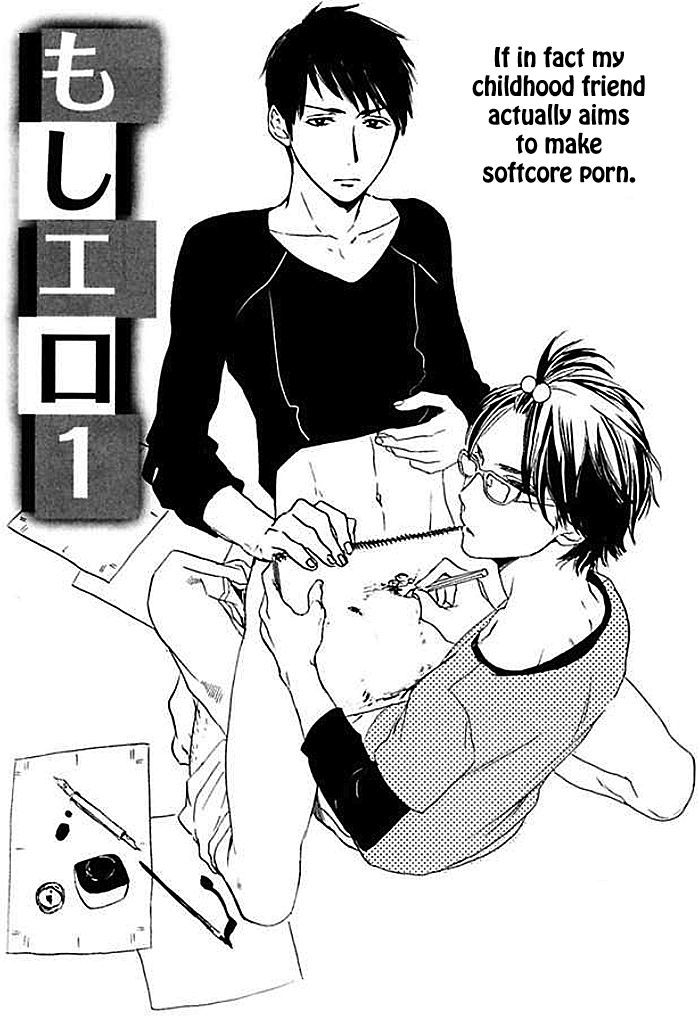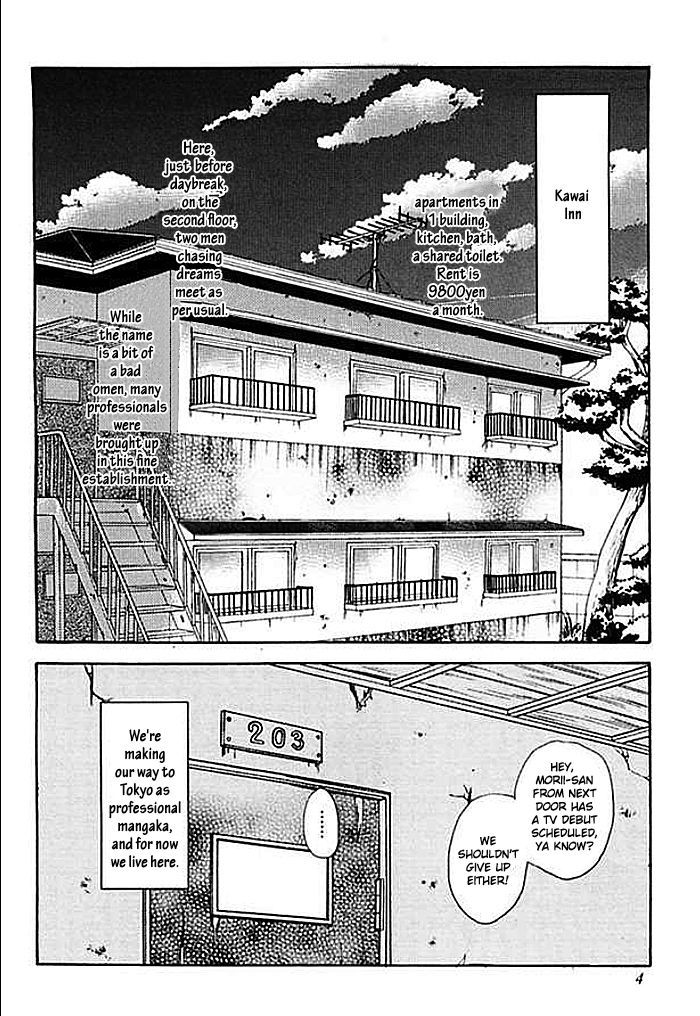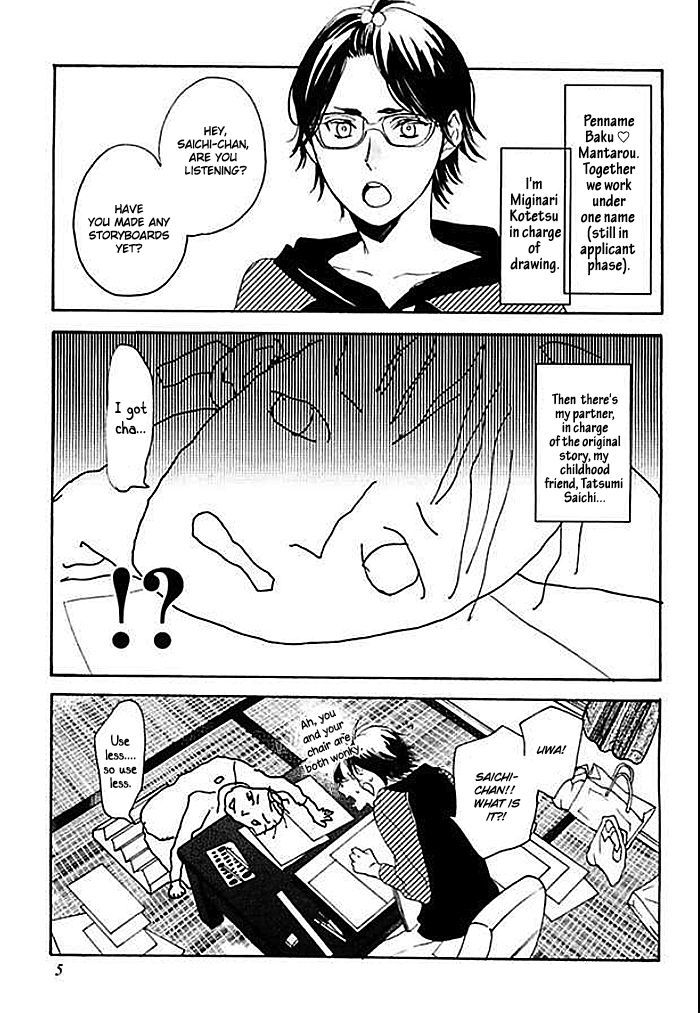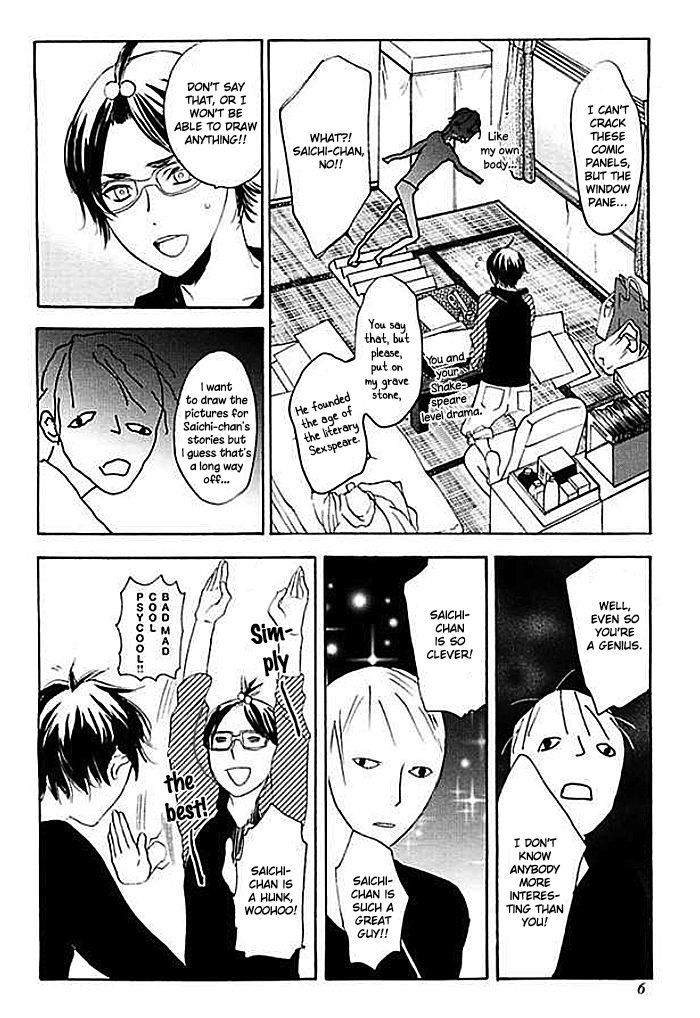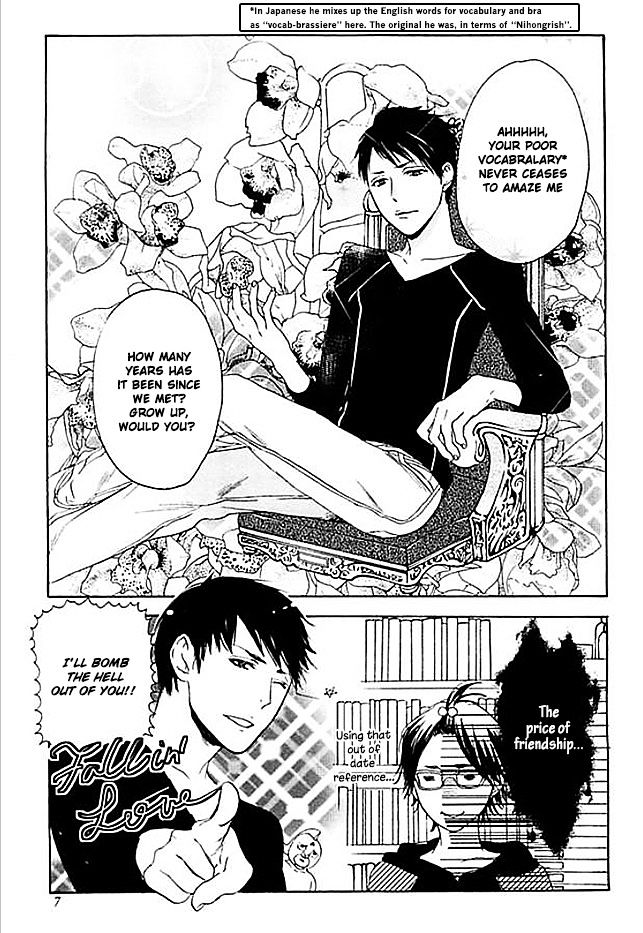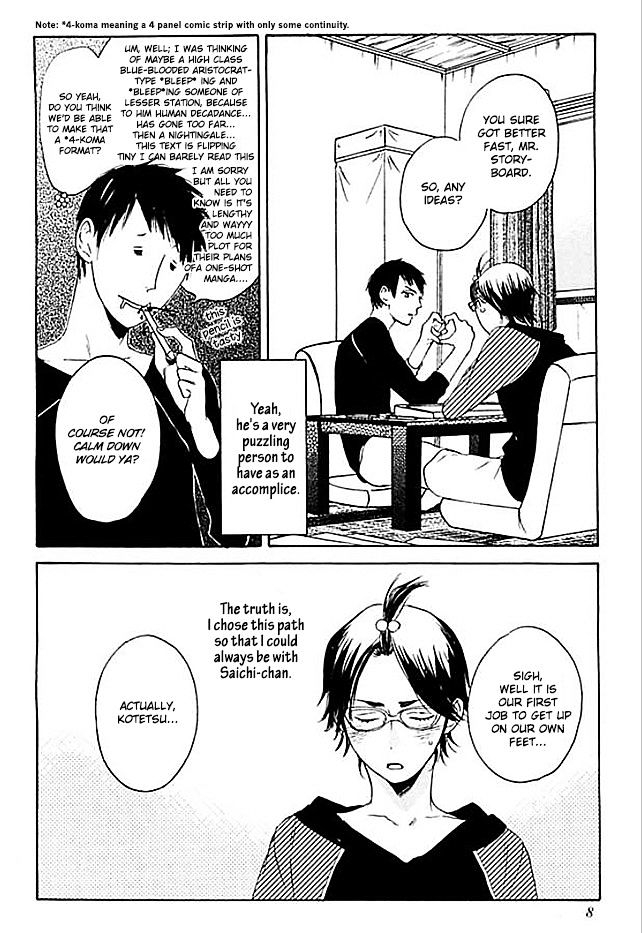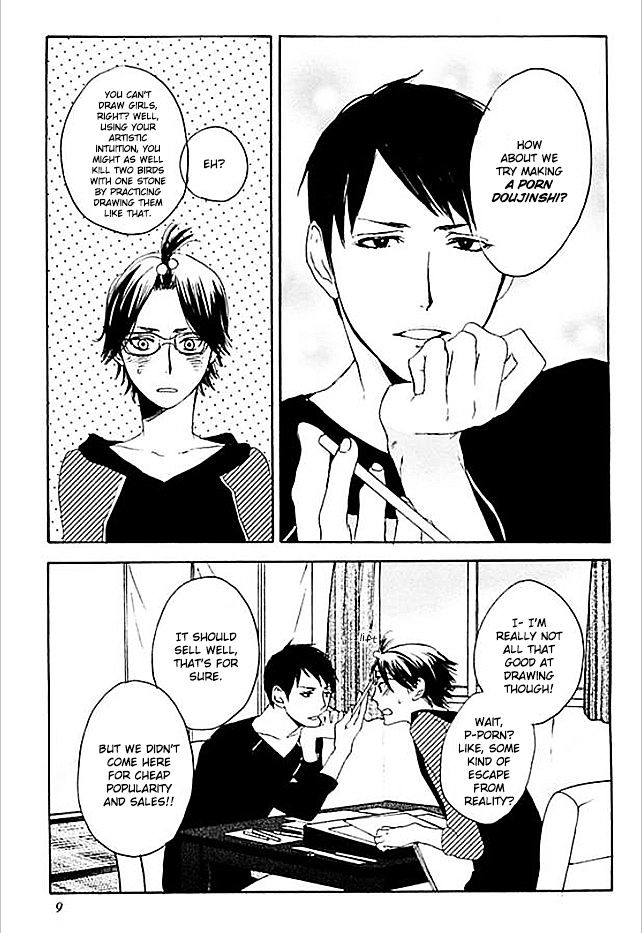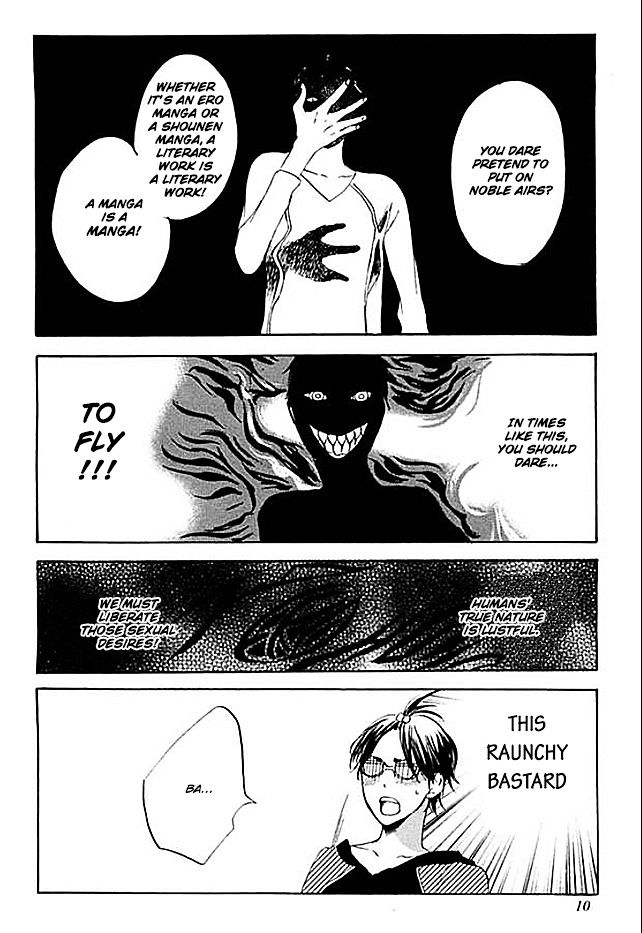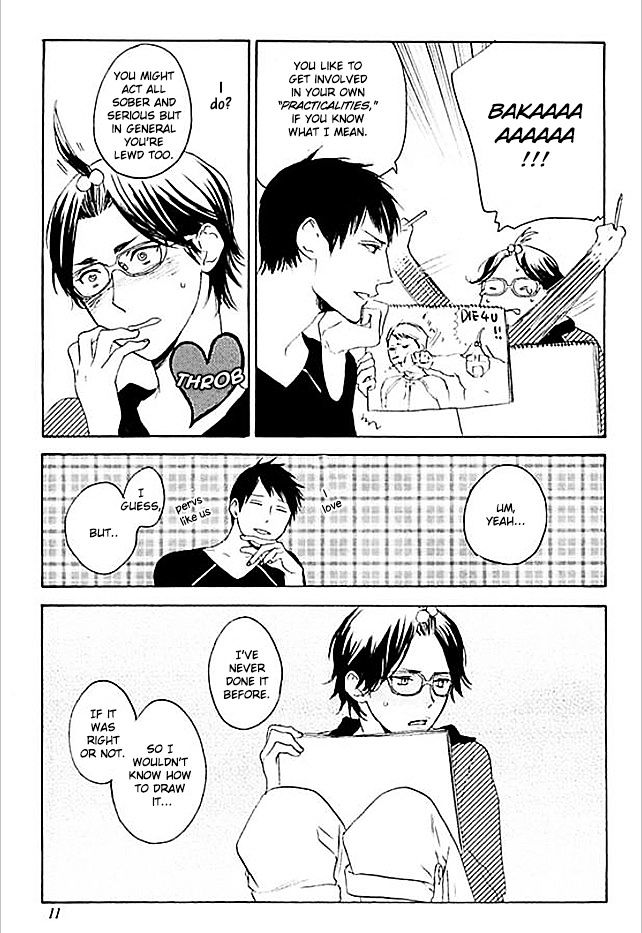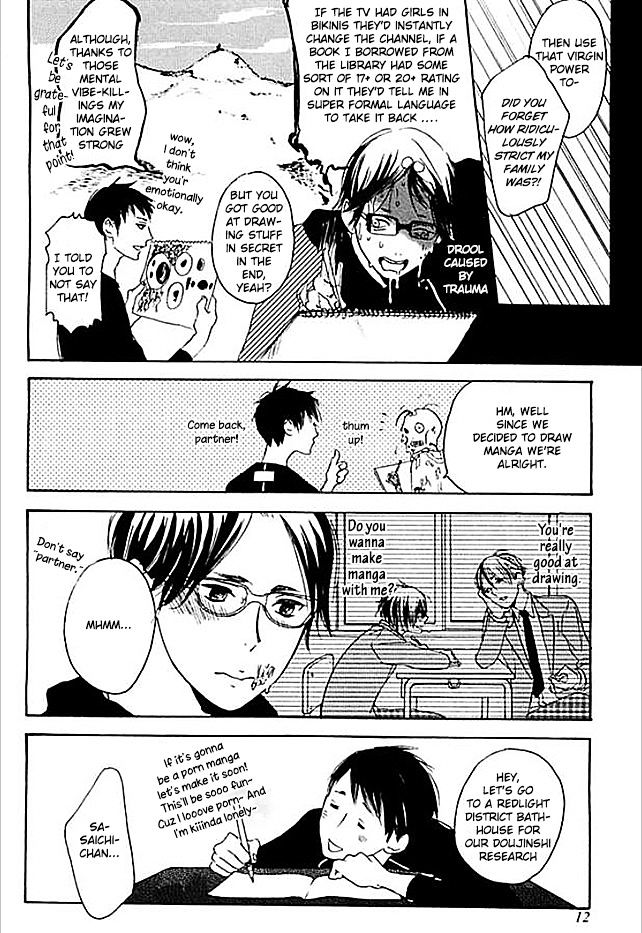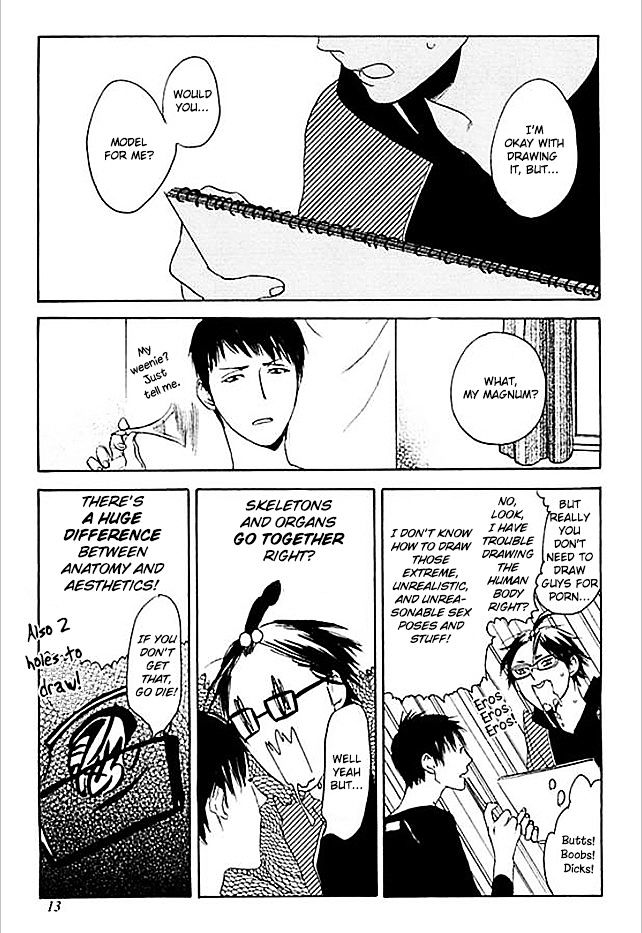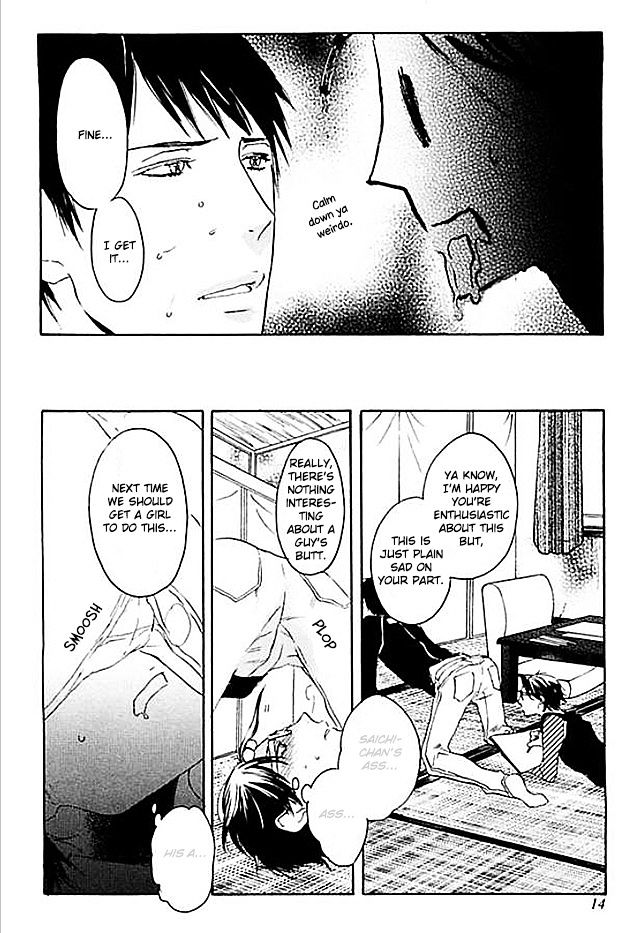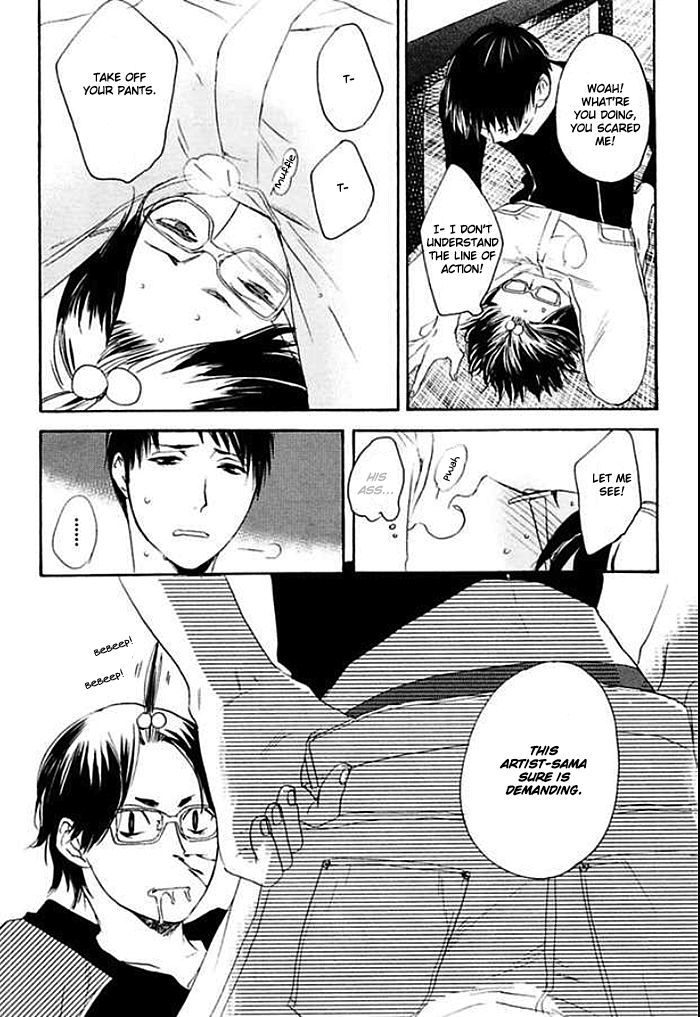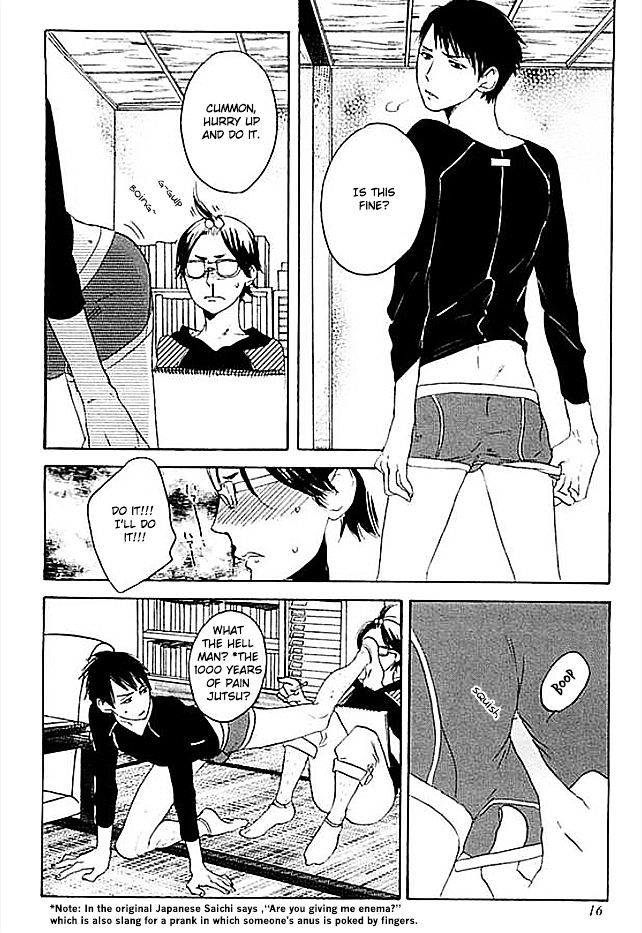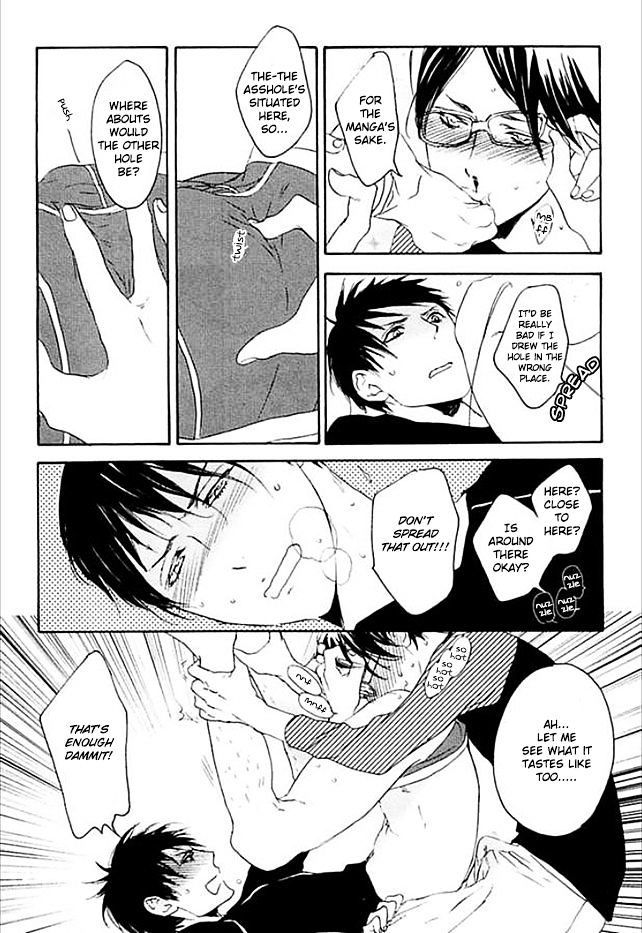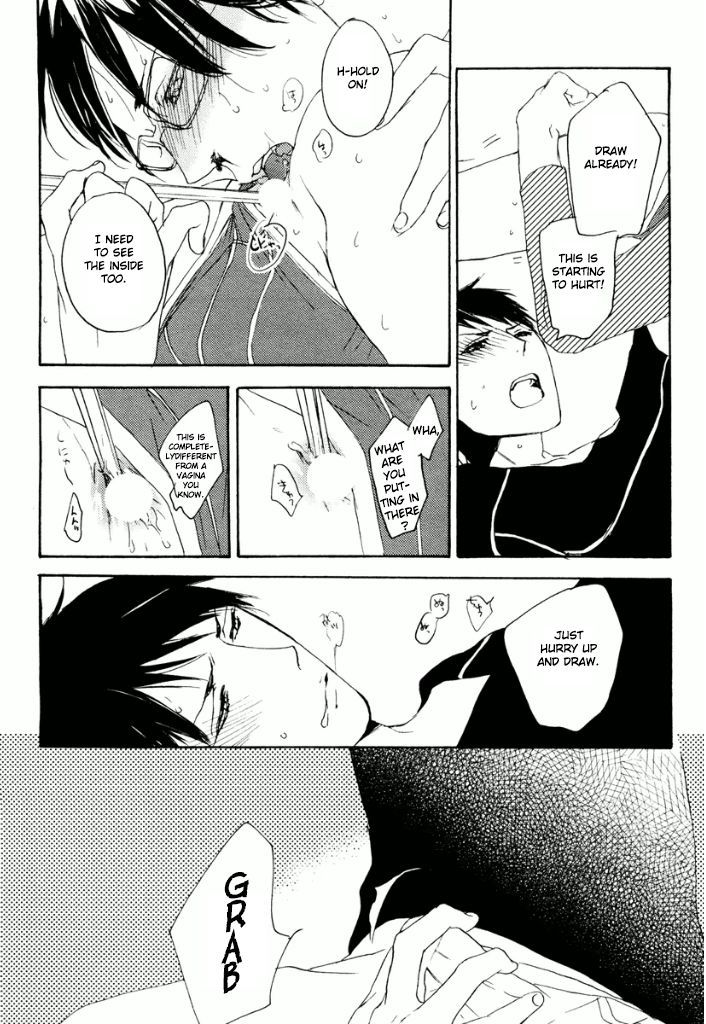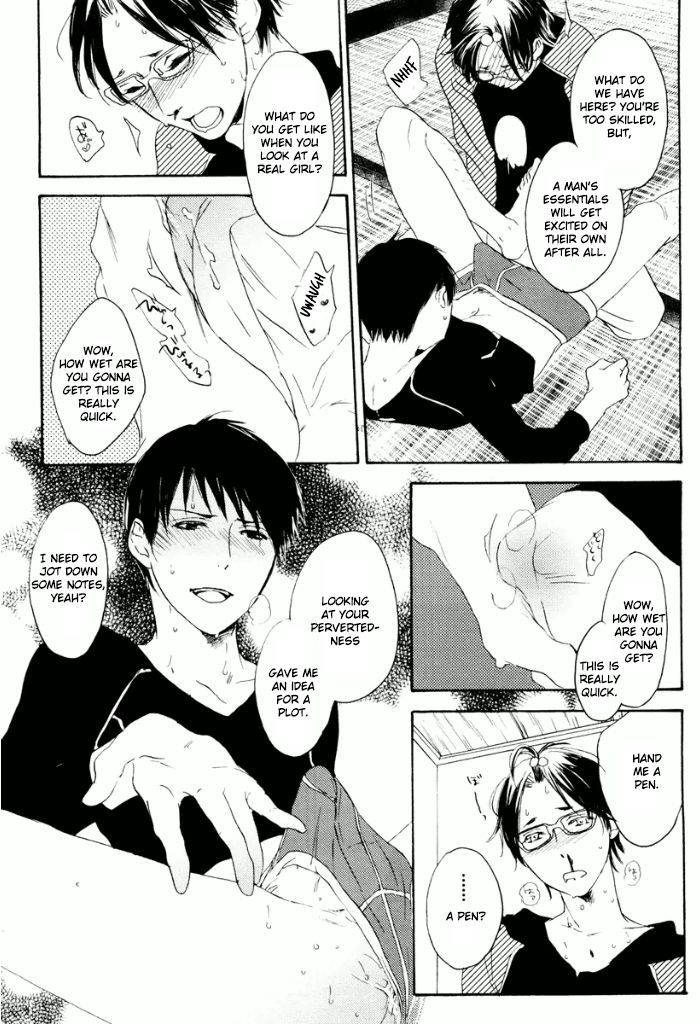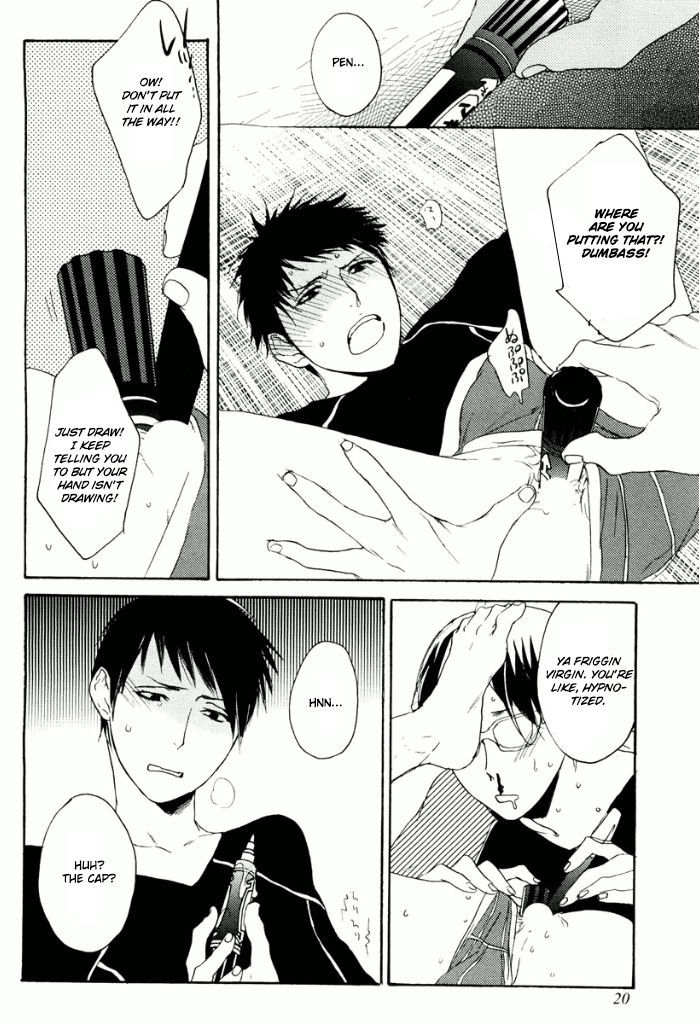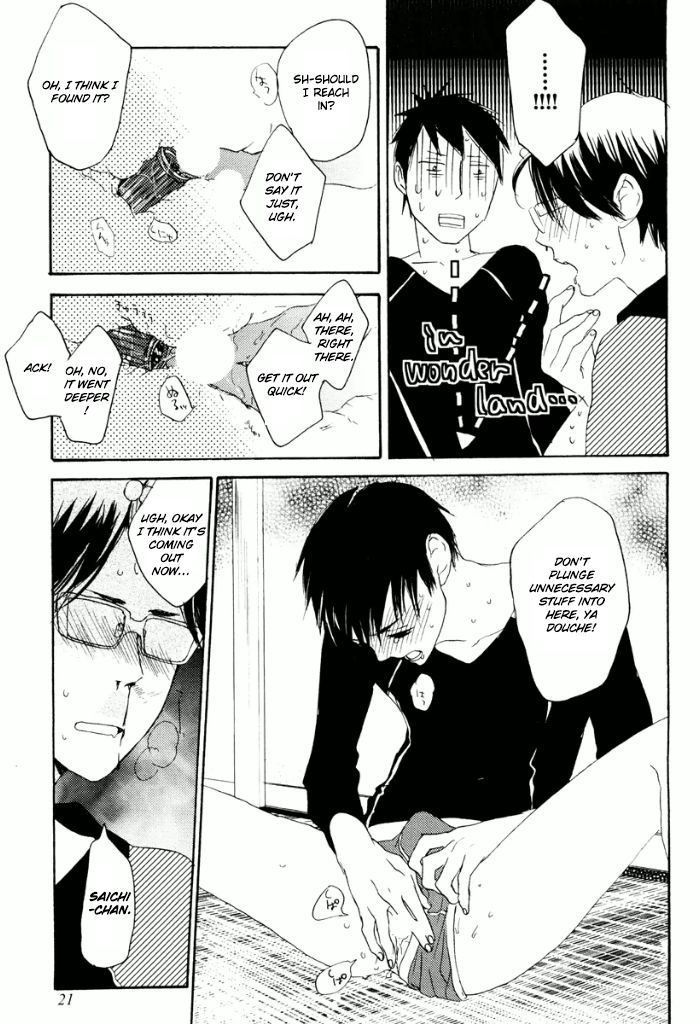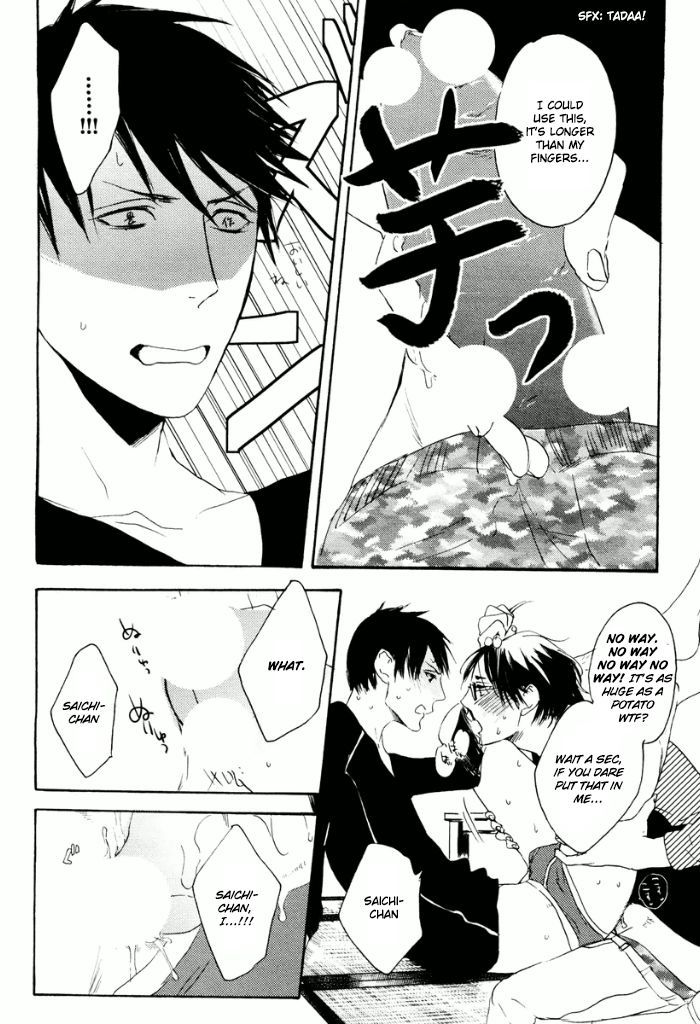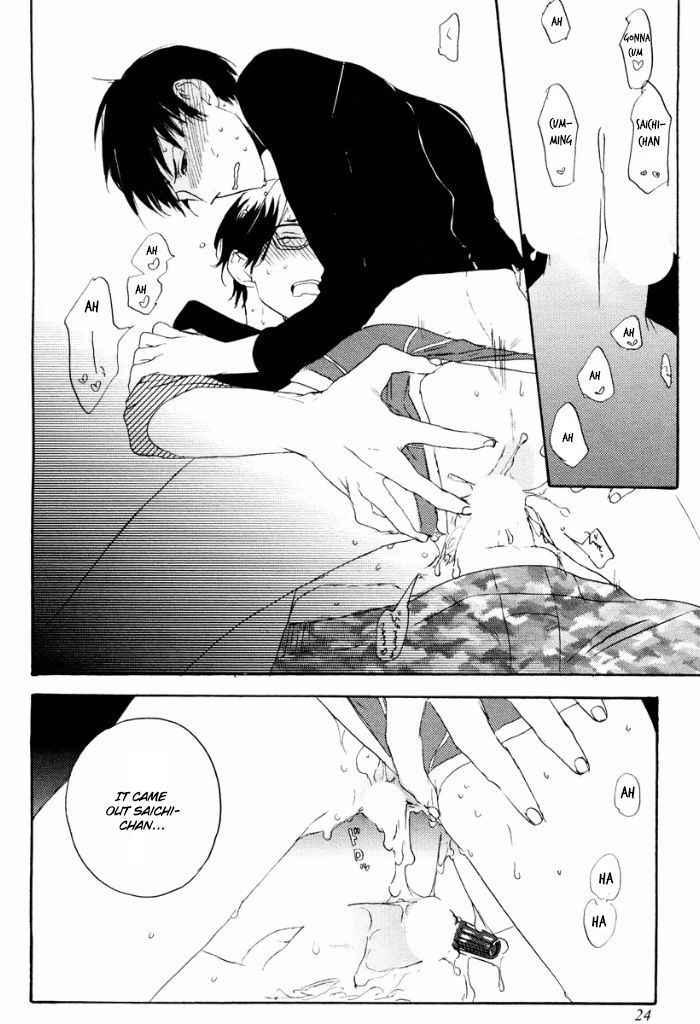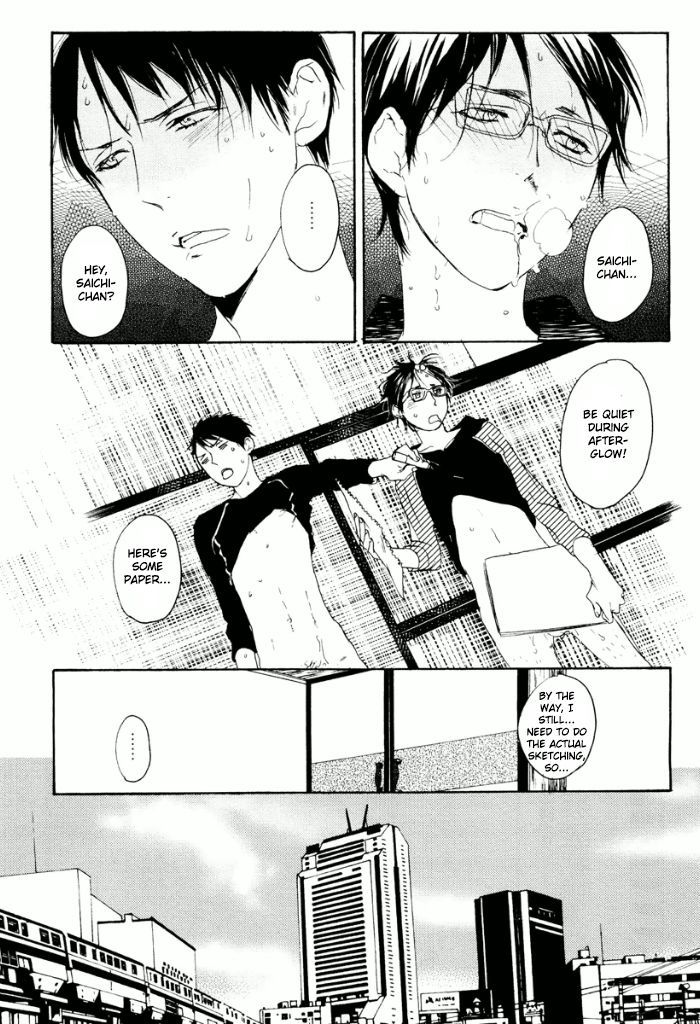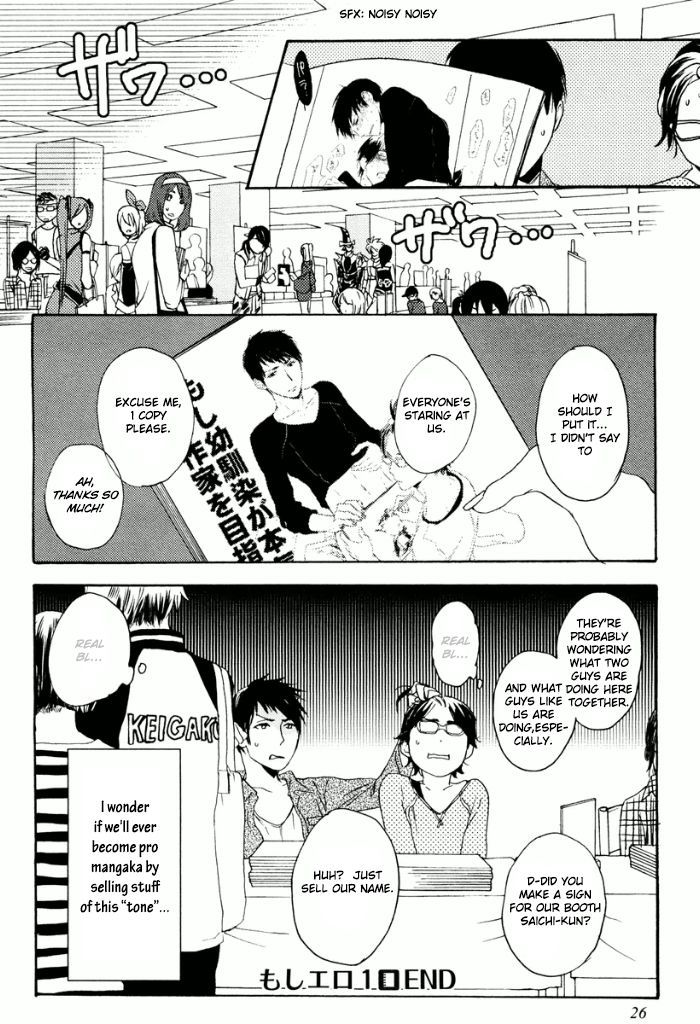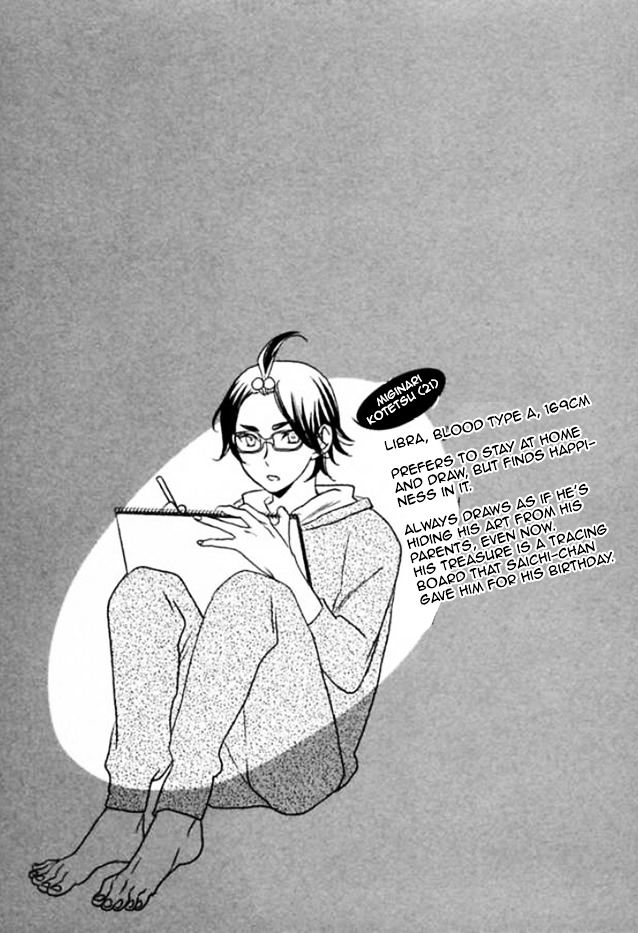 You need to login or register to bookmark/favorite this content.