Manga: 17 Sai no Hisoka na Yokujou; Secret Love of 17 Years Old; 17 sai no Hisoyaka na Yokujou; 17岁的秘密欲情; 17才の密かな欲情; 17歲的秘密欲情
Author: TAKAKU Shouko
Language: English
Plot: "It's fine if our hearts aren't connected", that is what Takamura sensei thought when he confessed to his student, Rin. But after a few times of bodily contact, Takamura started to desire Rin's heart. Will Rin open himself up and accept Takamura?
Related: Oishii Otoko (Spin-Off)

17 Sai no Hisoka na Yokujou Chapter 1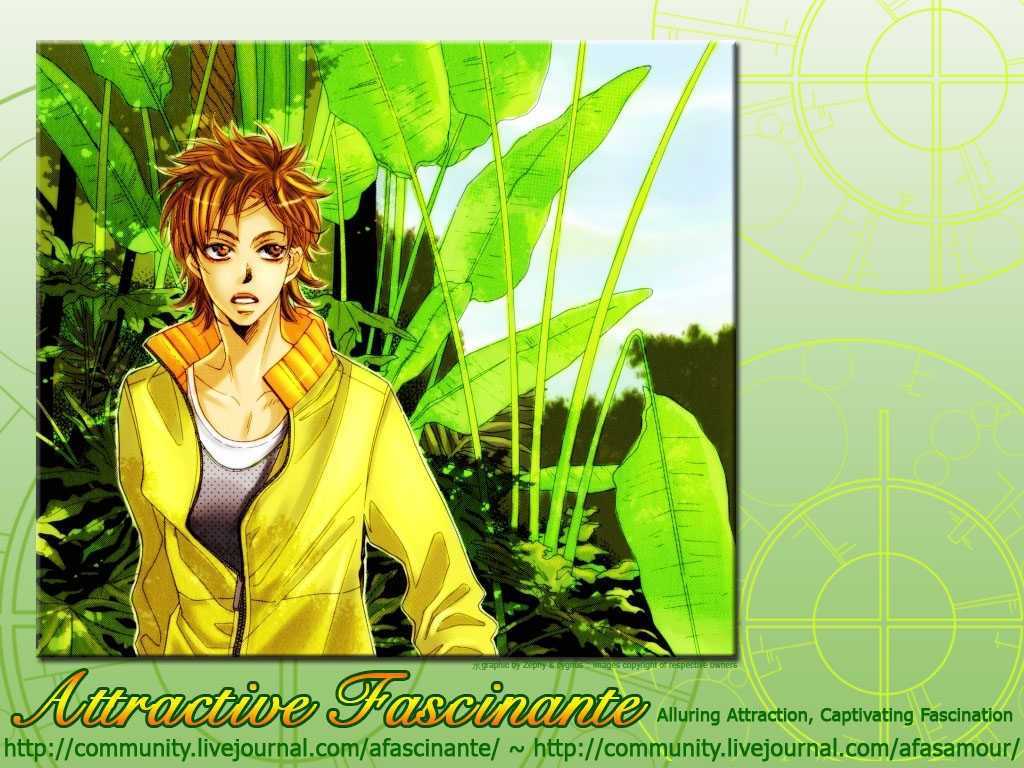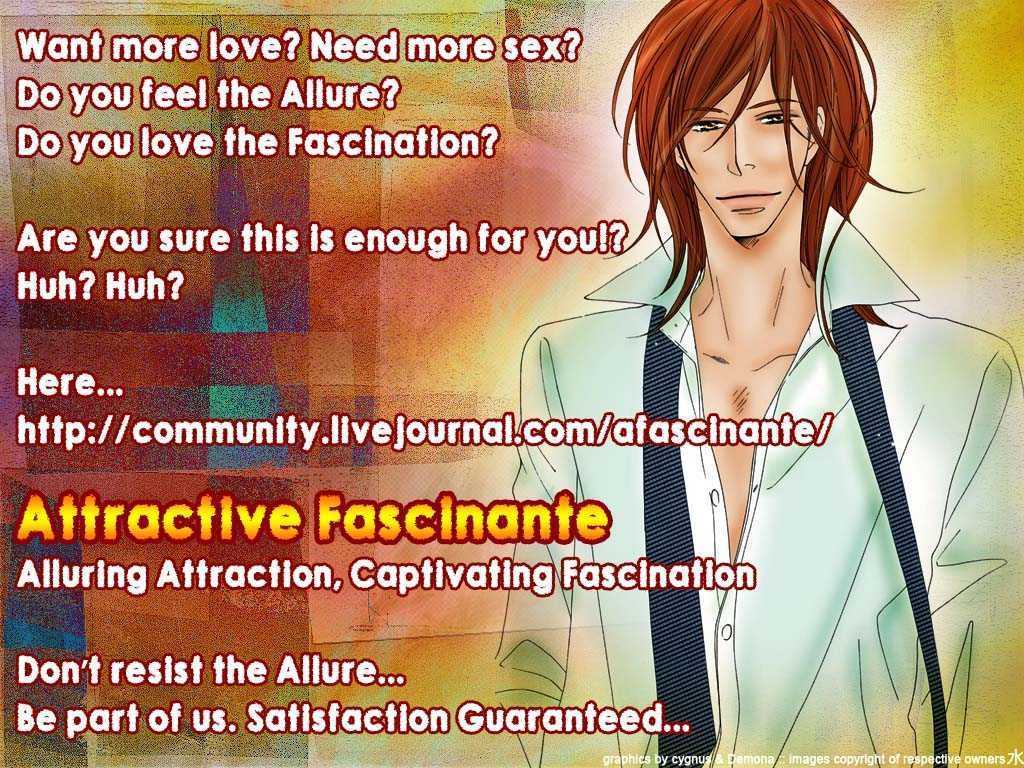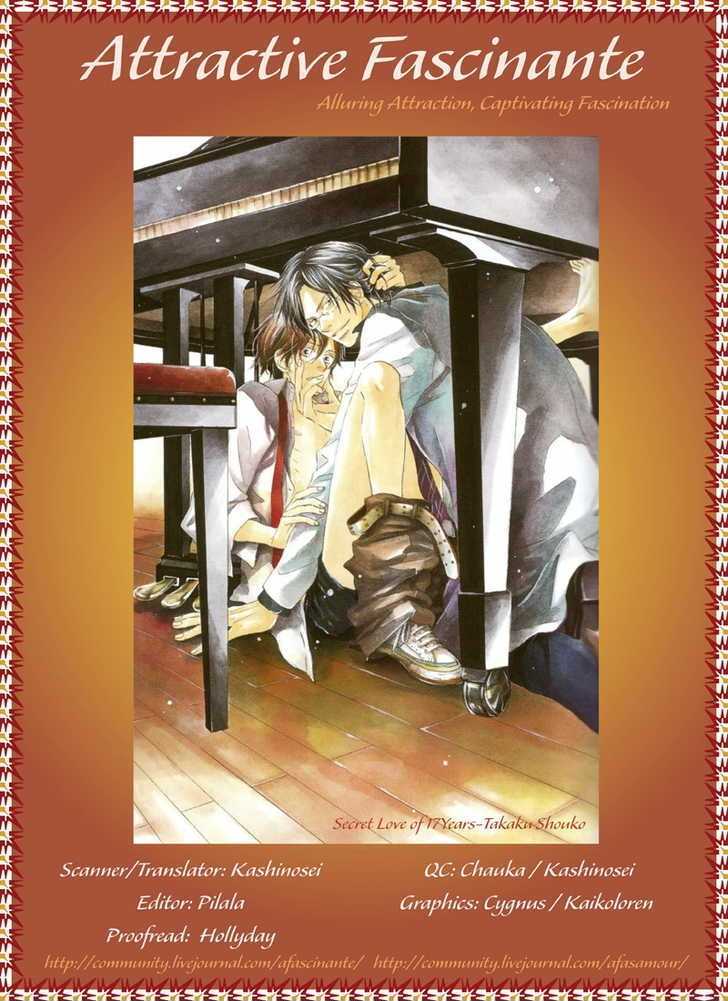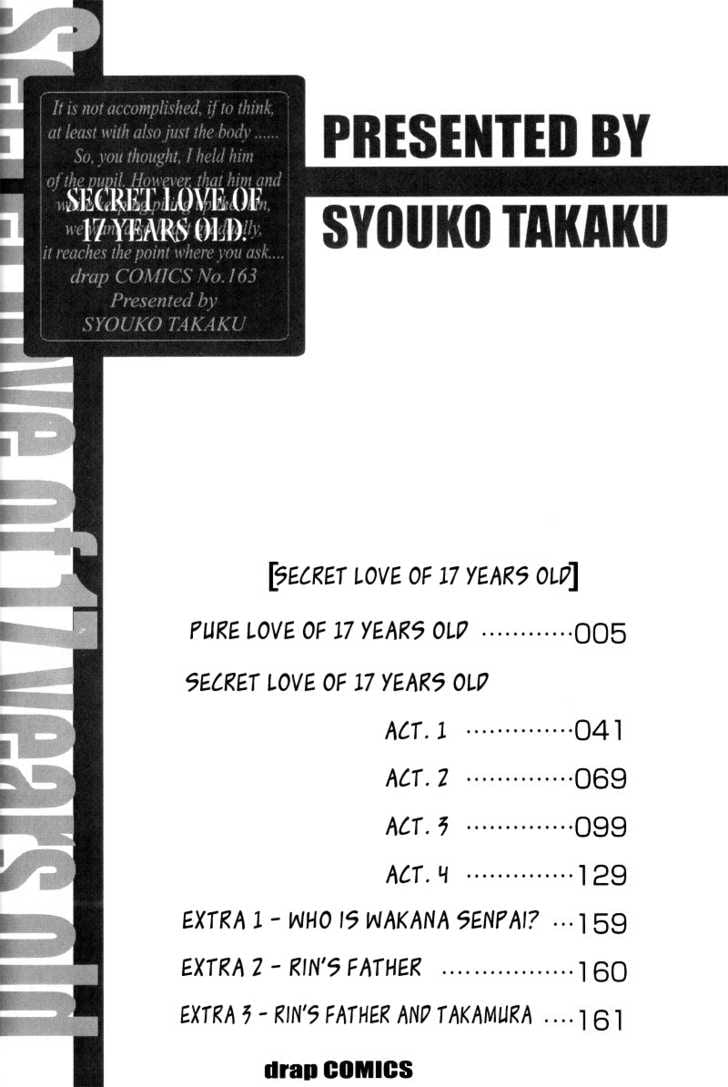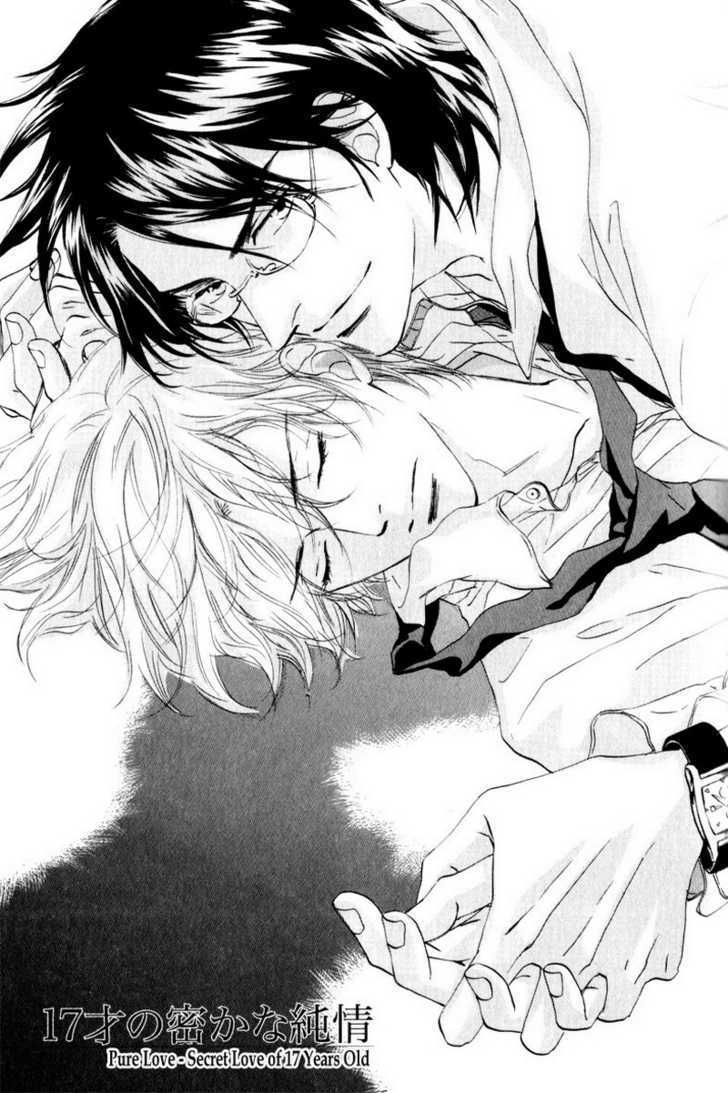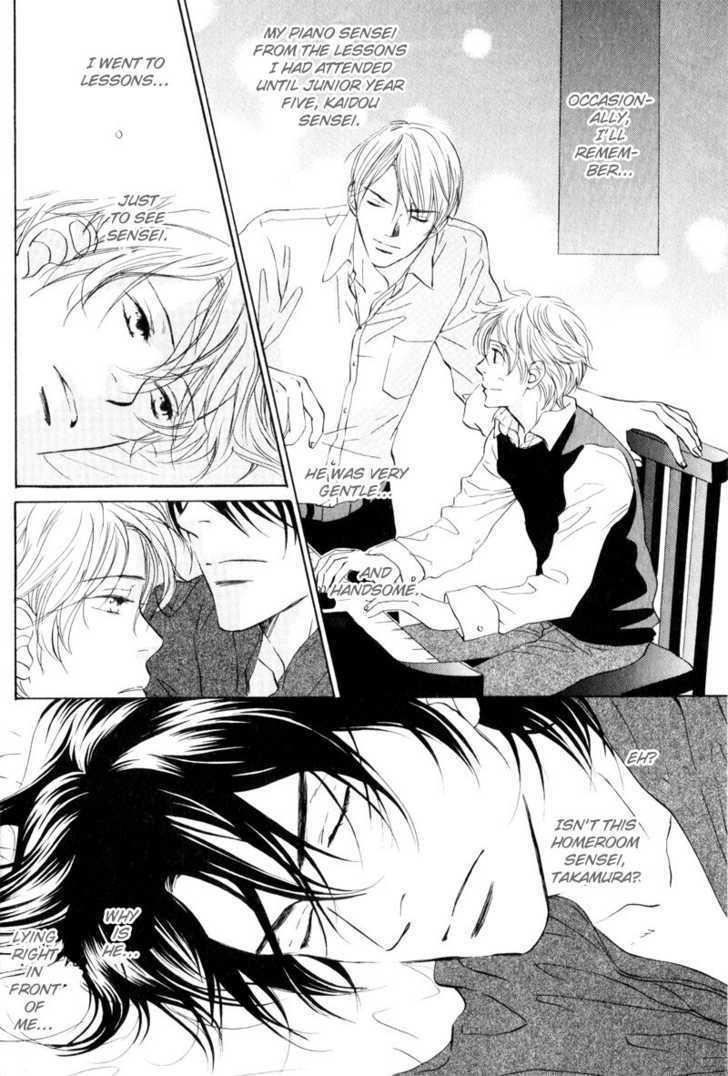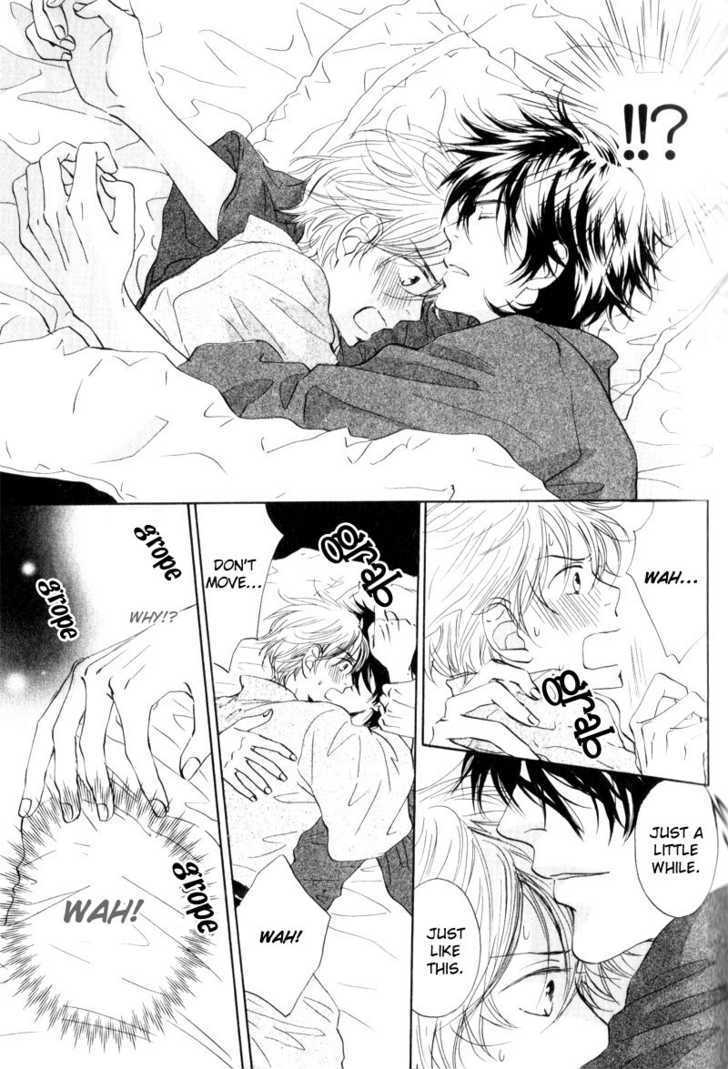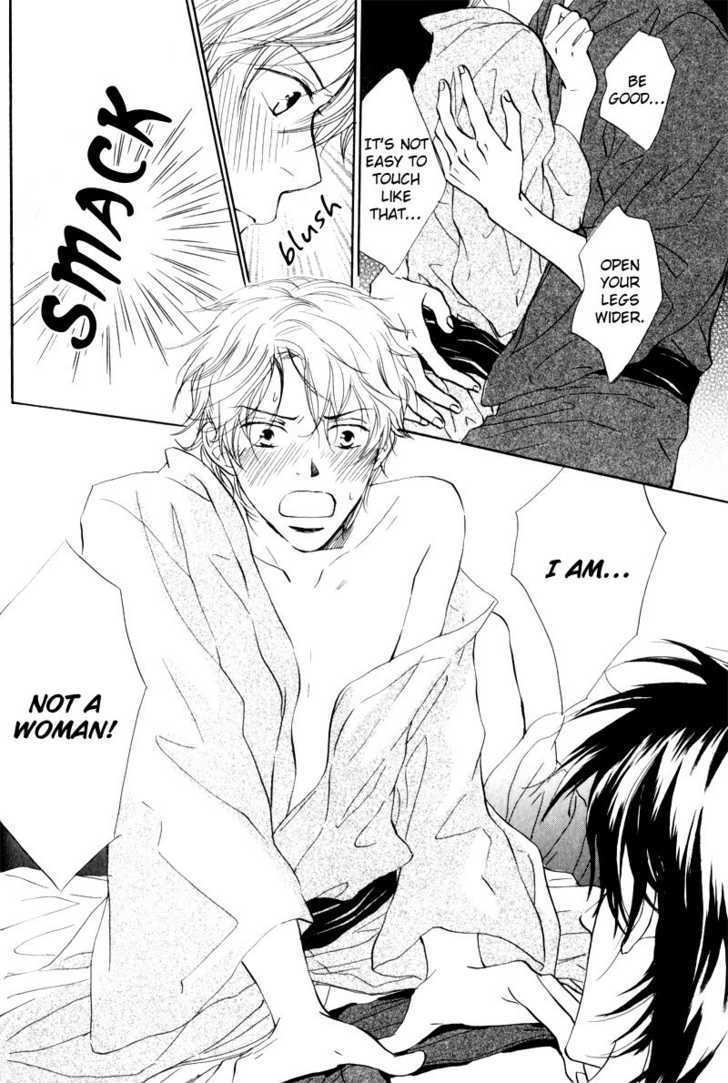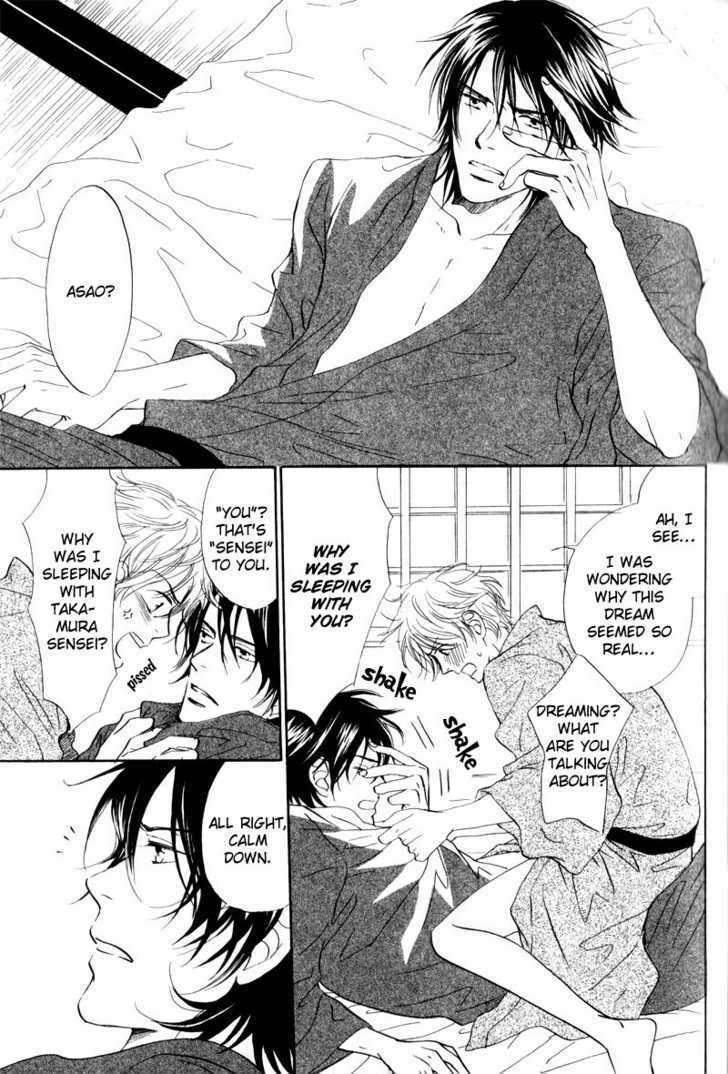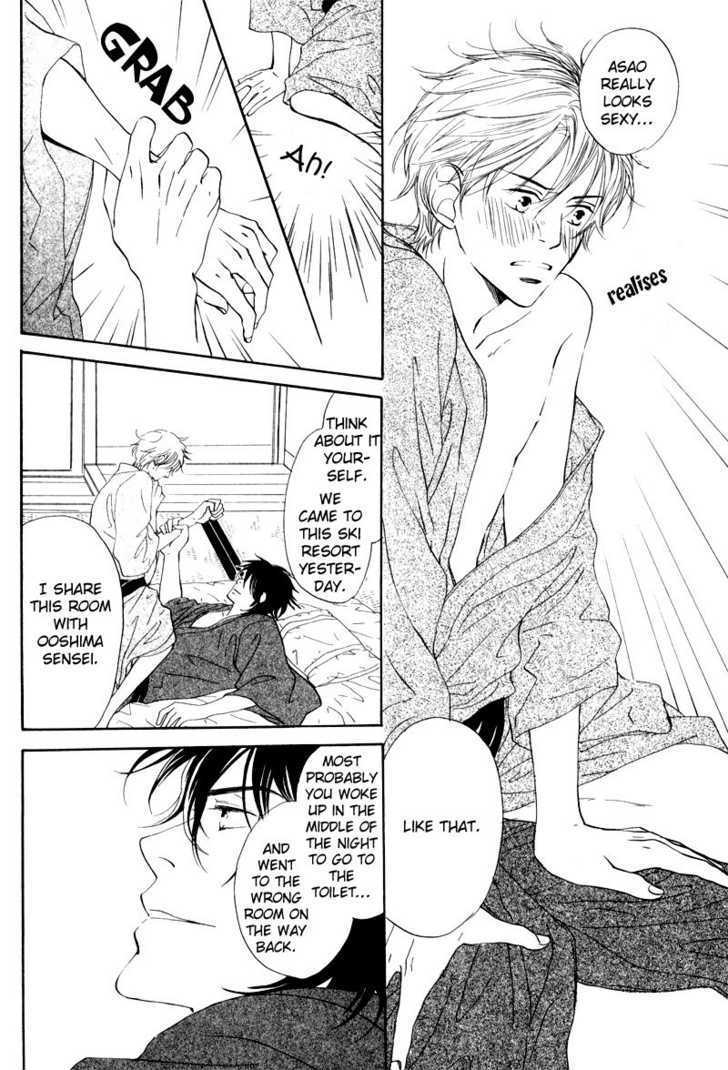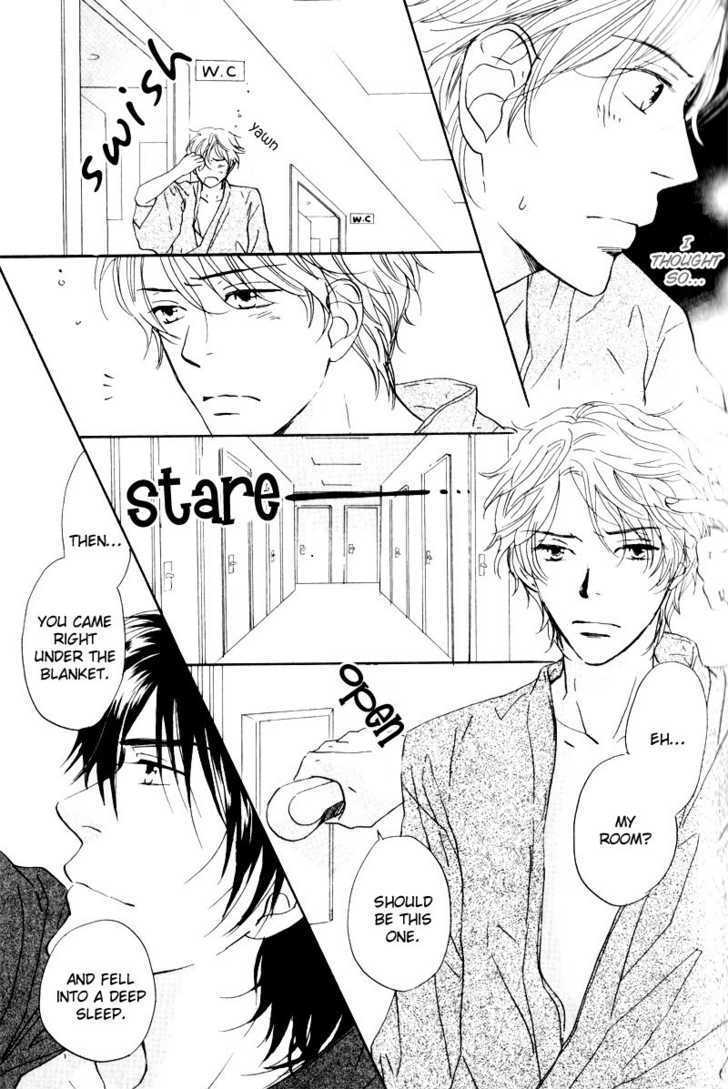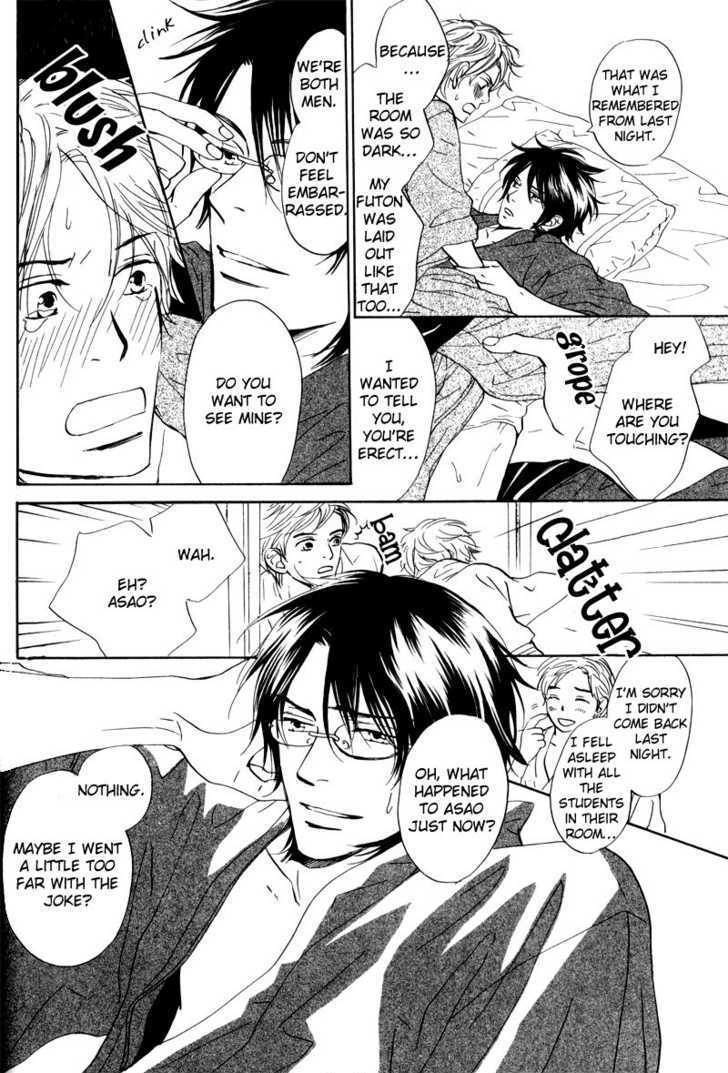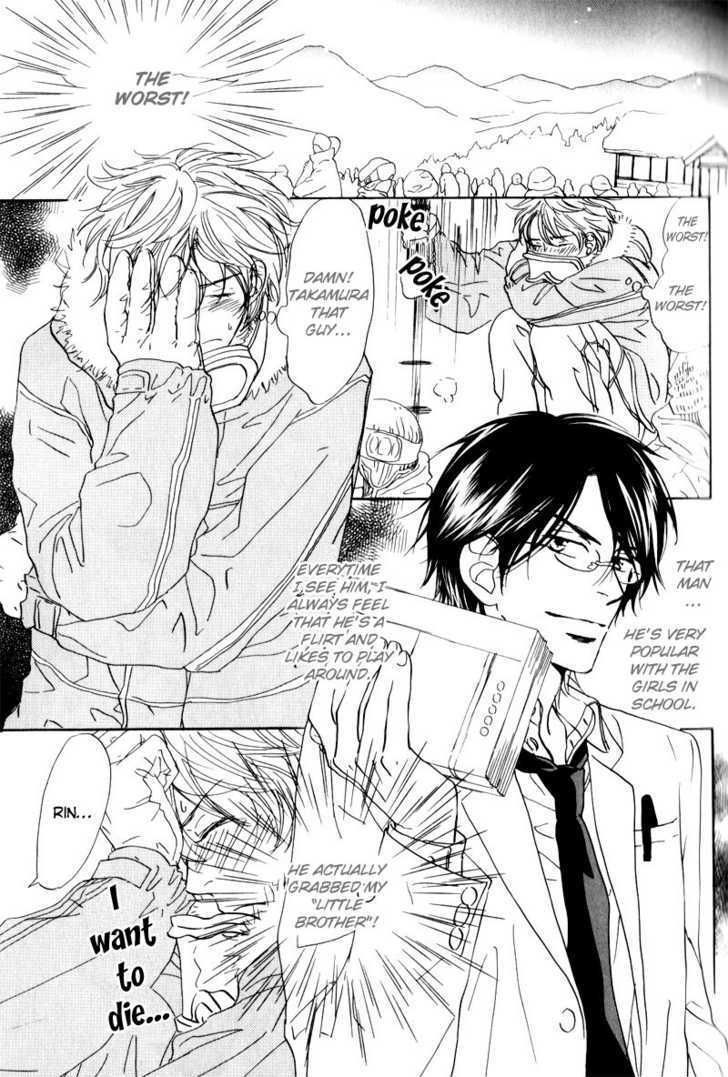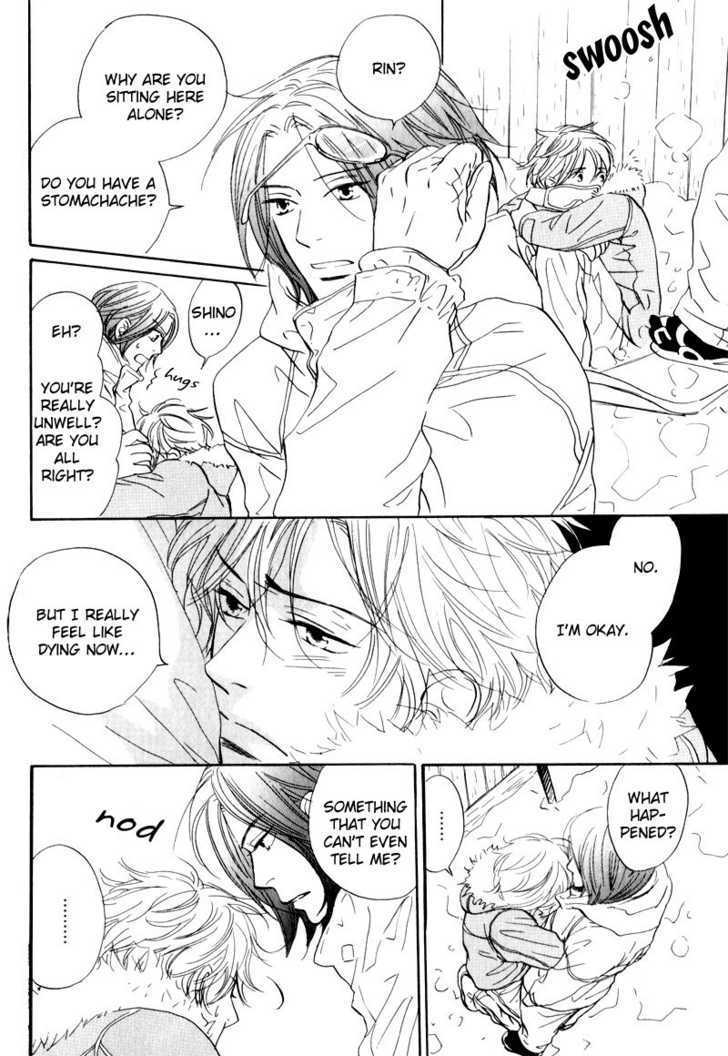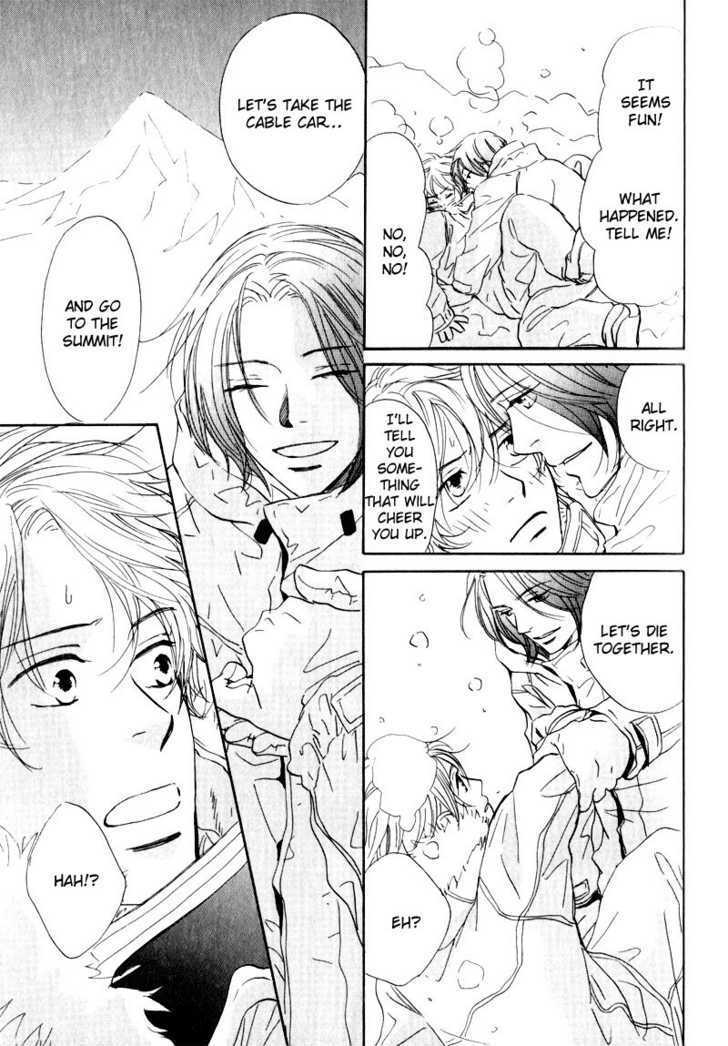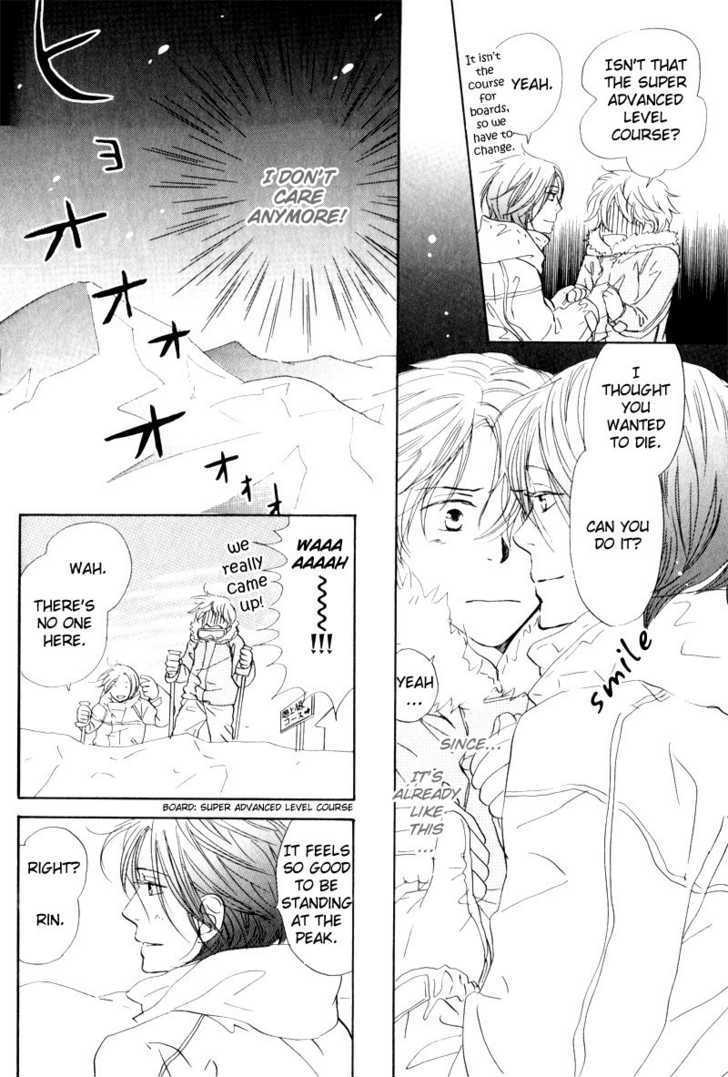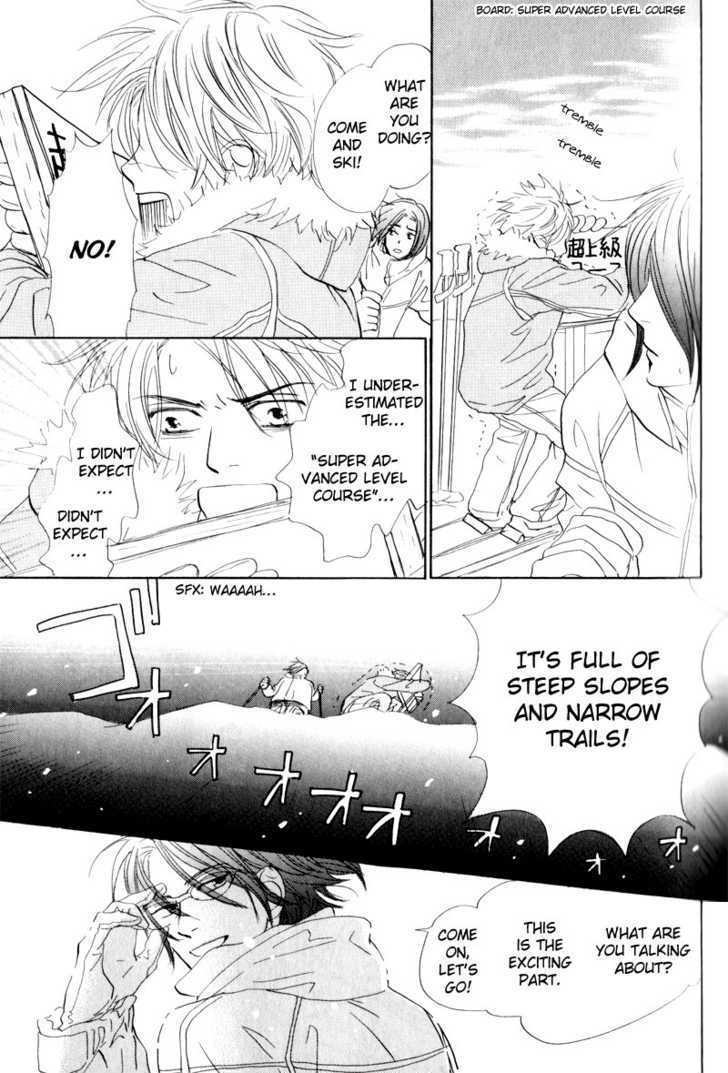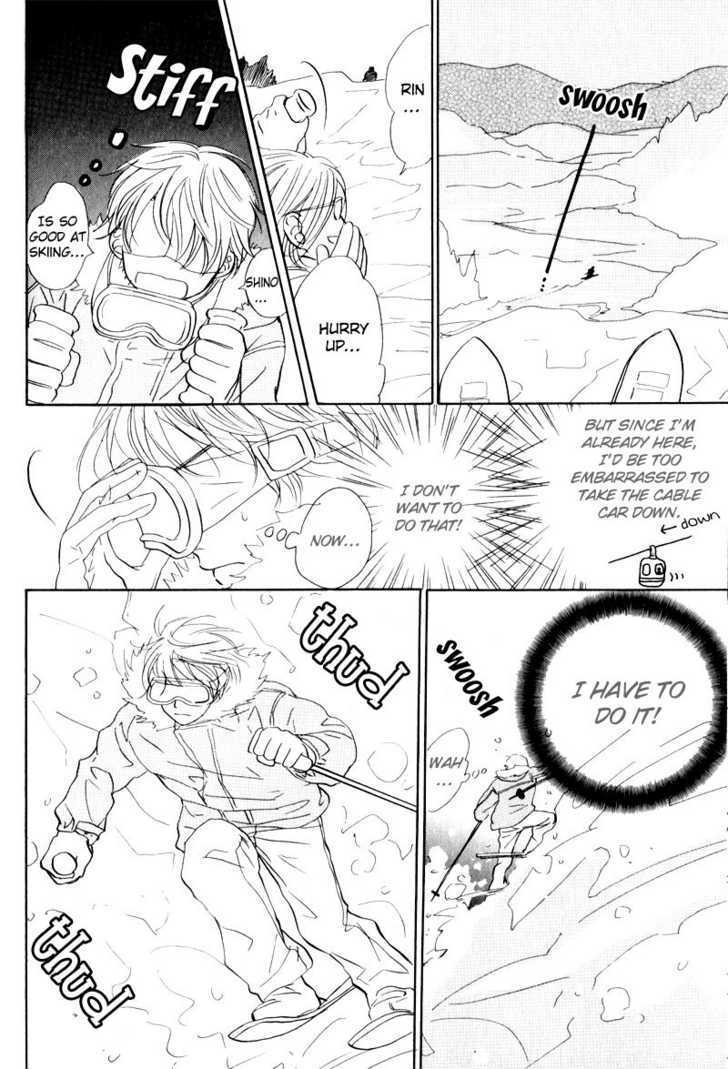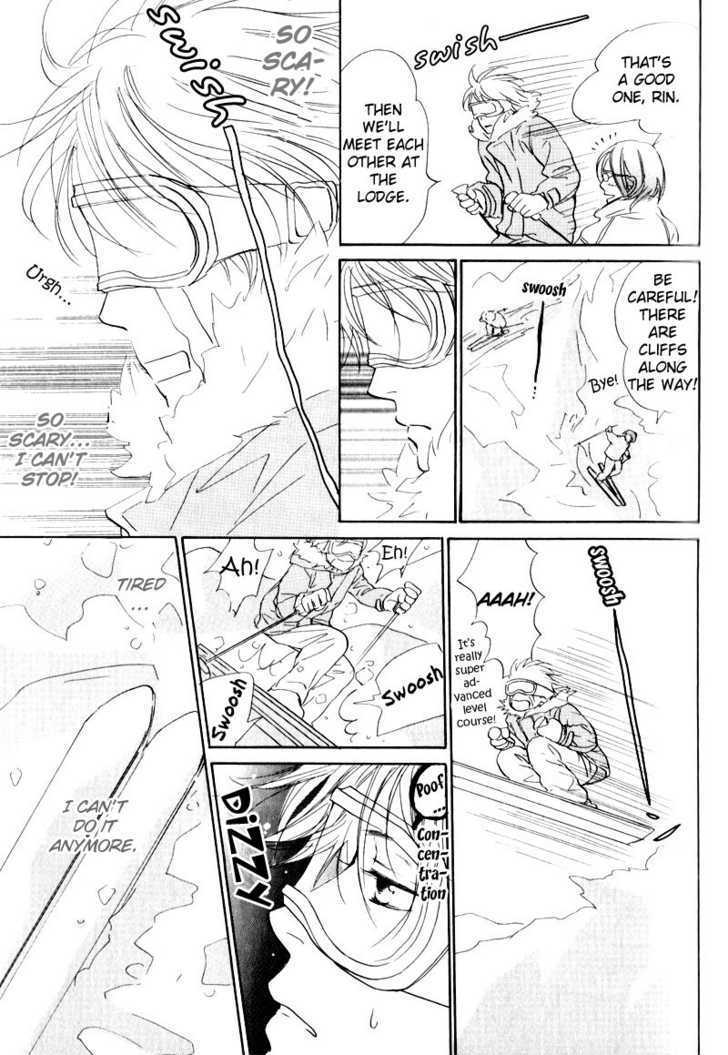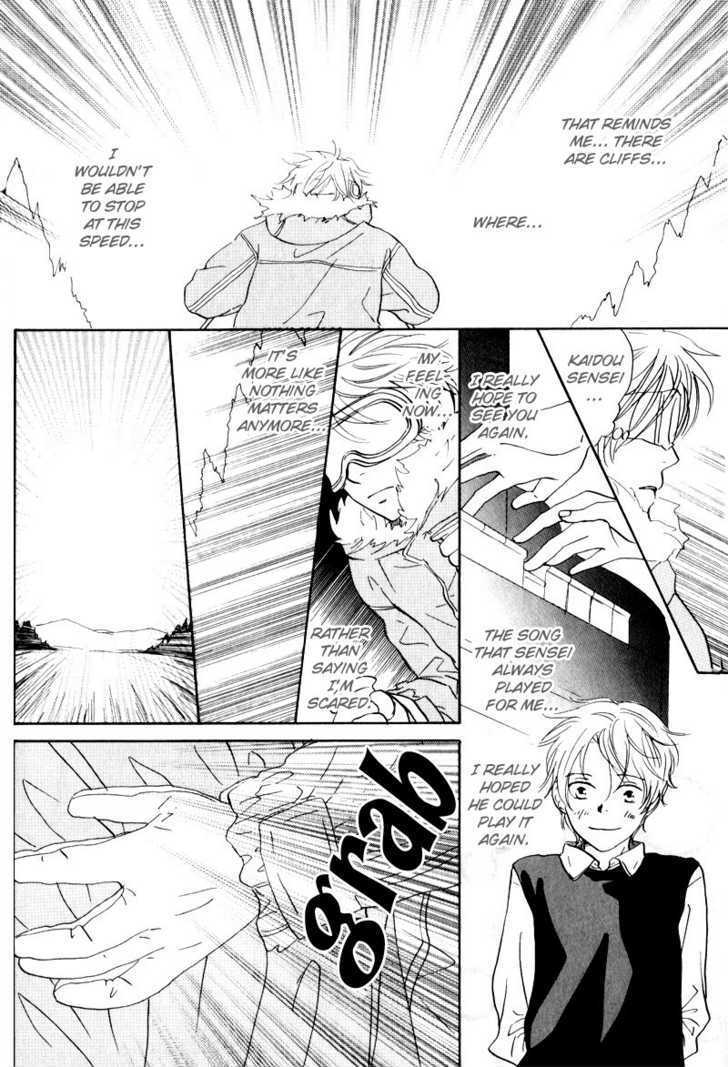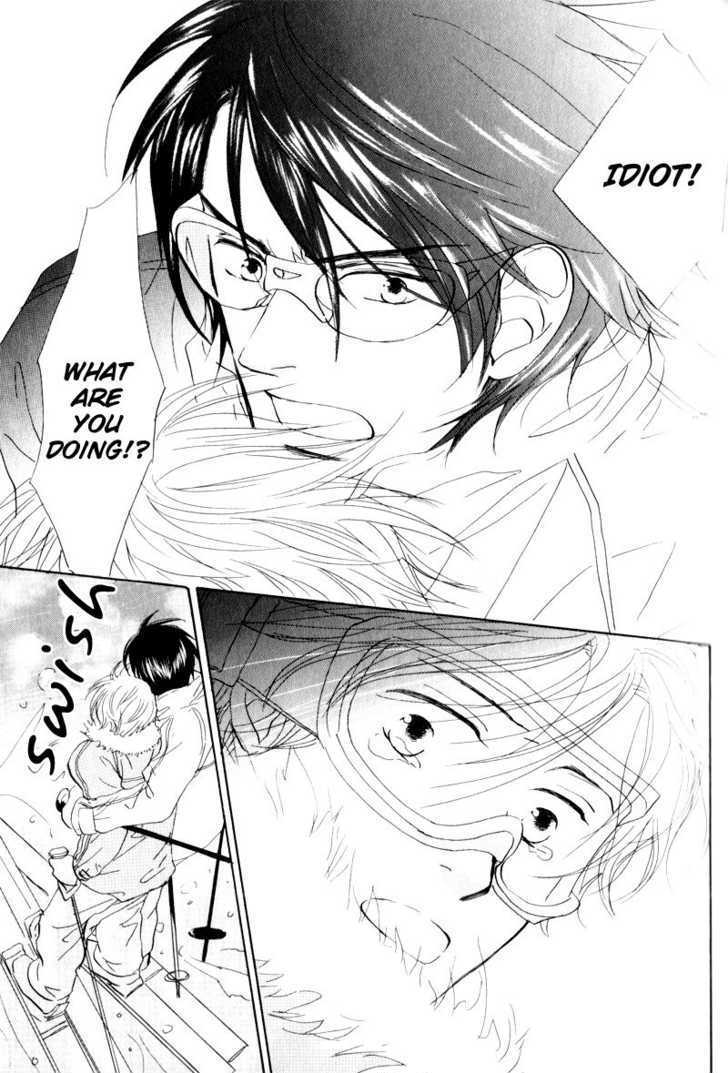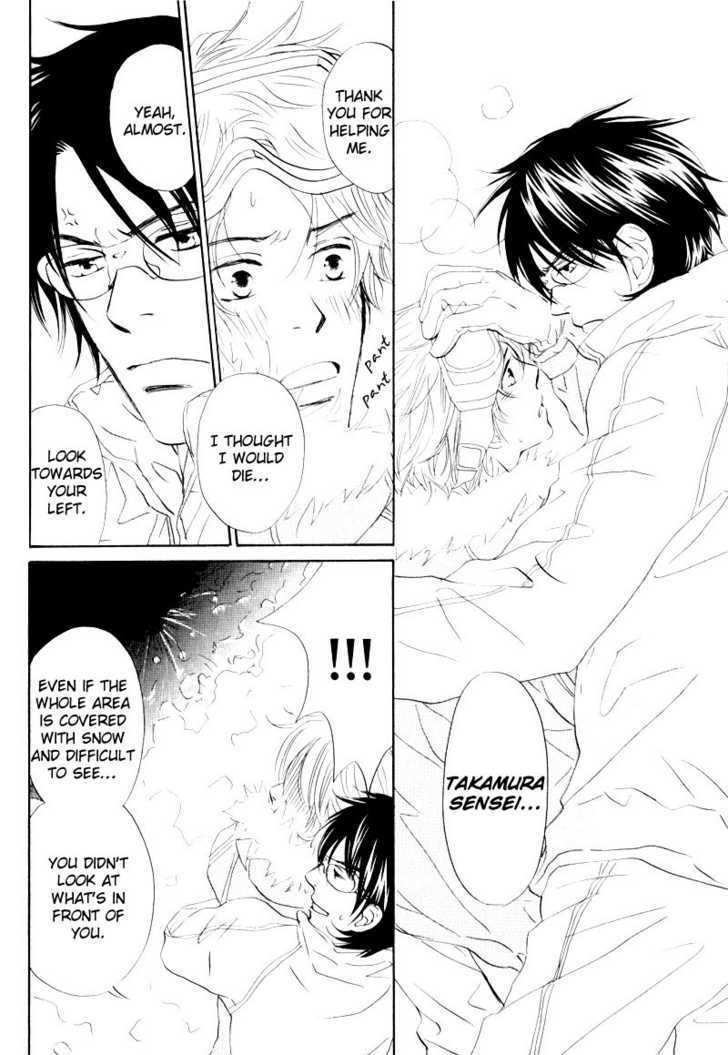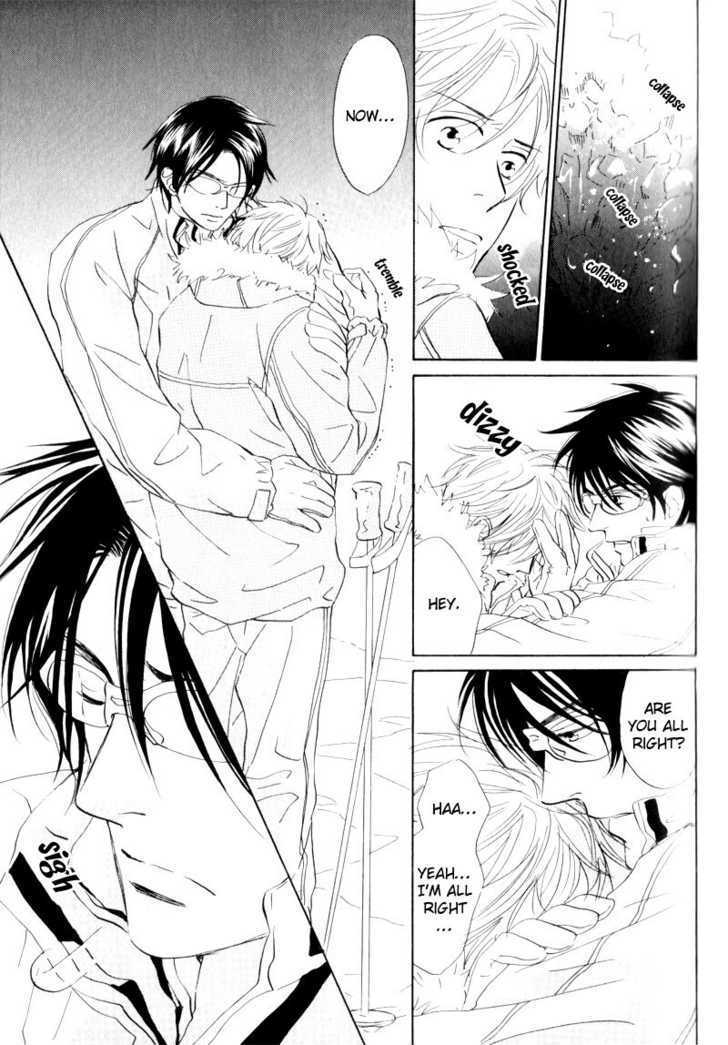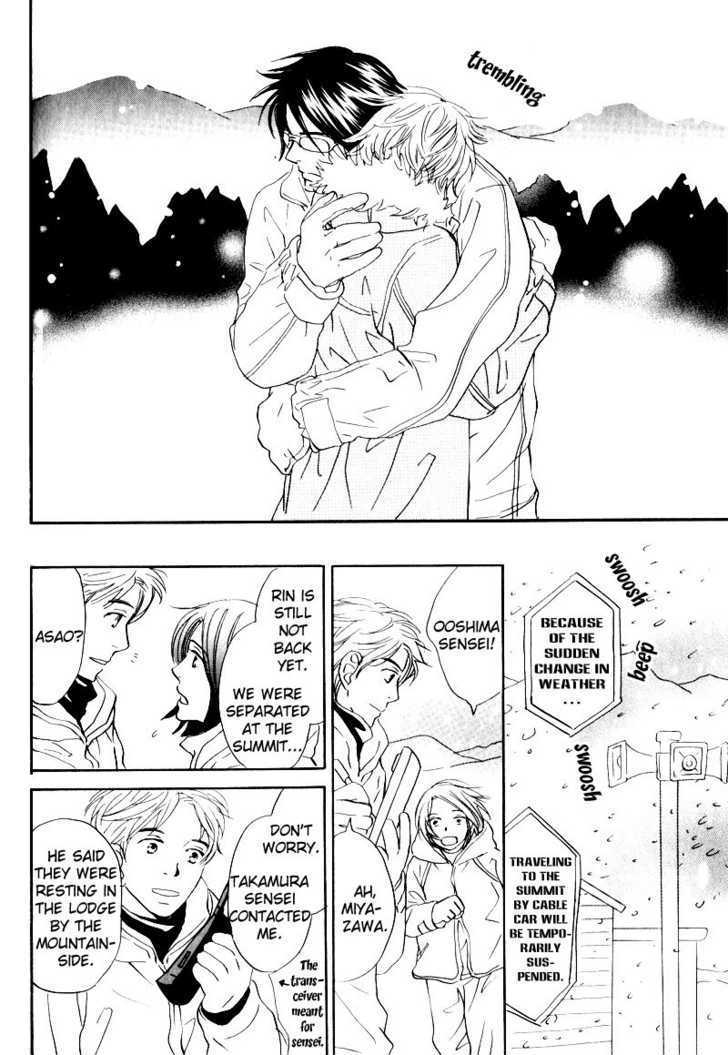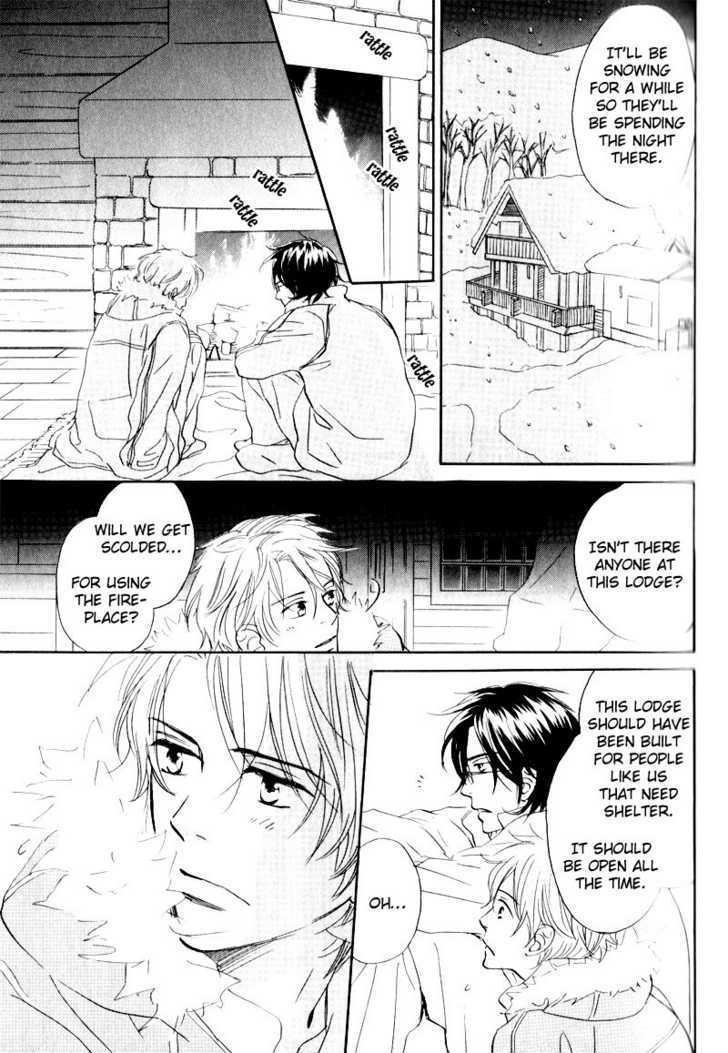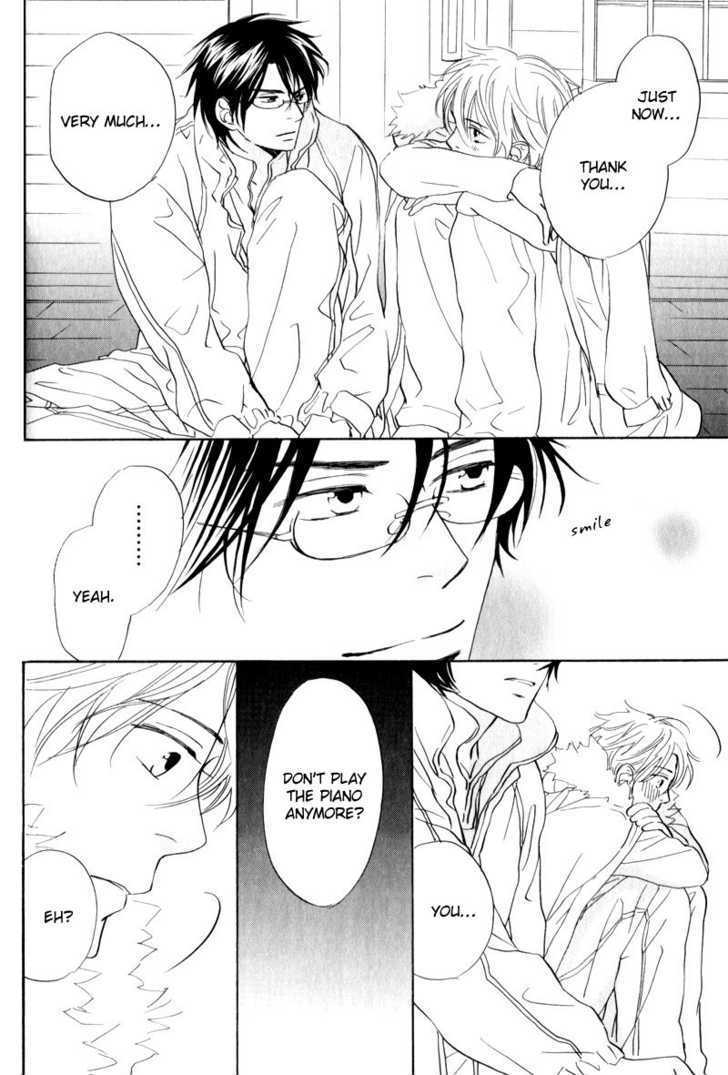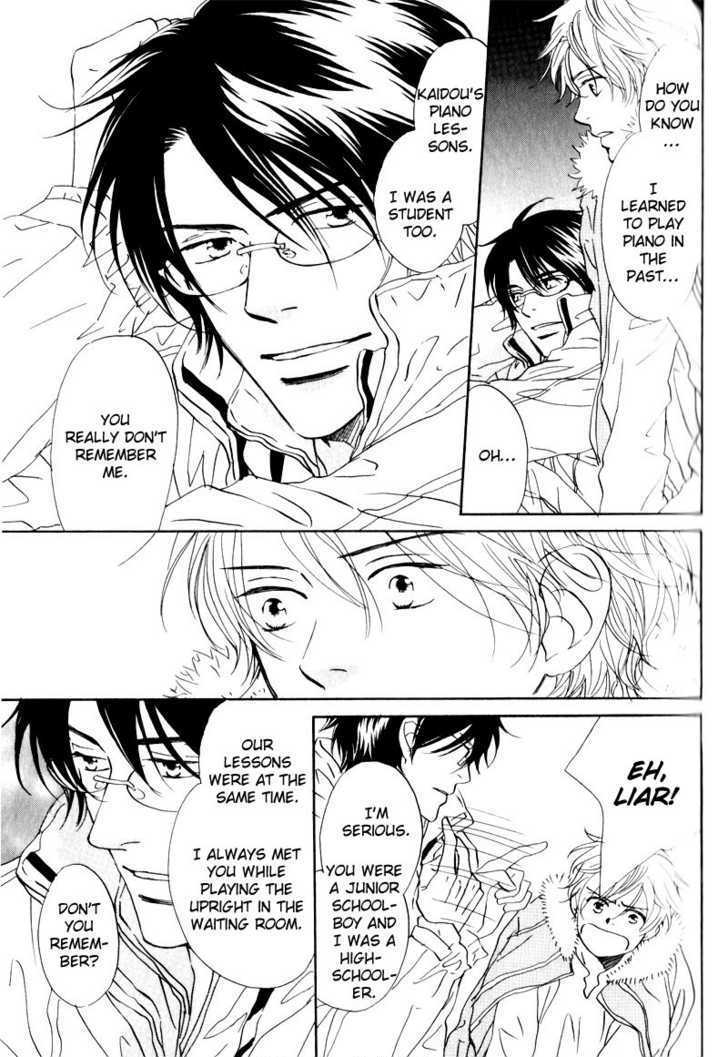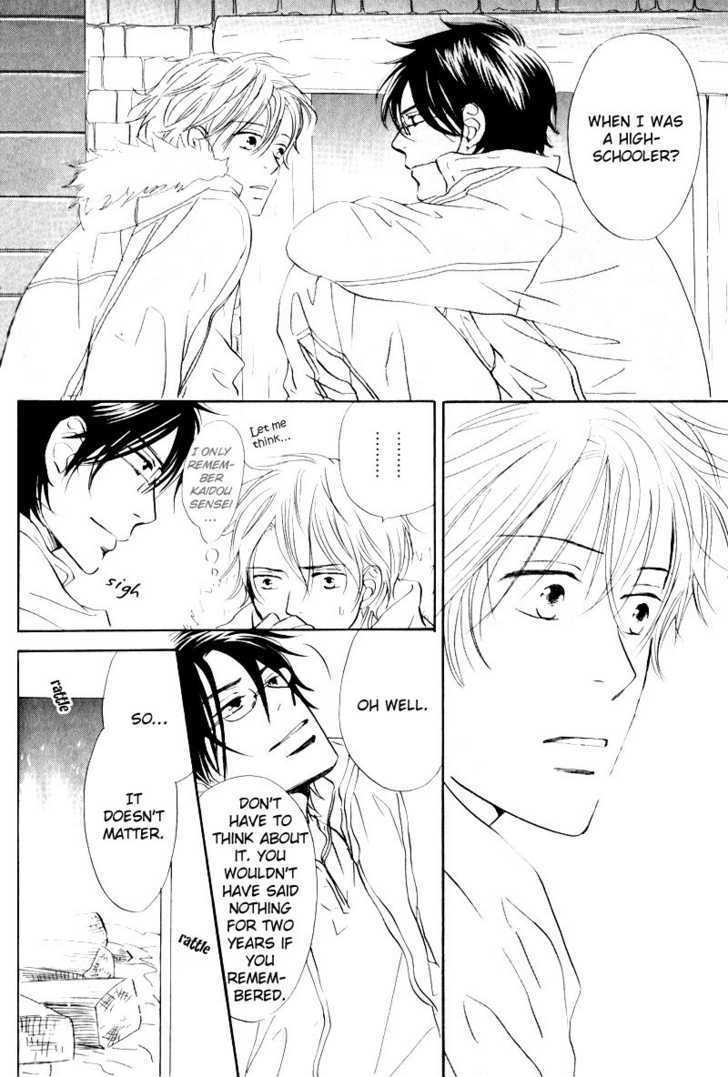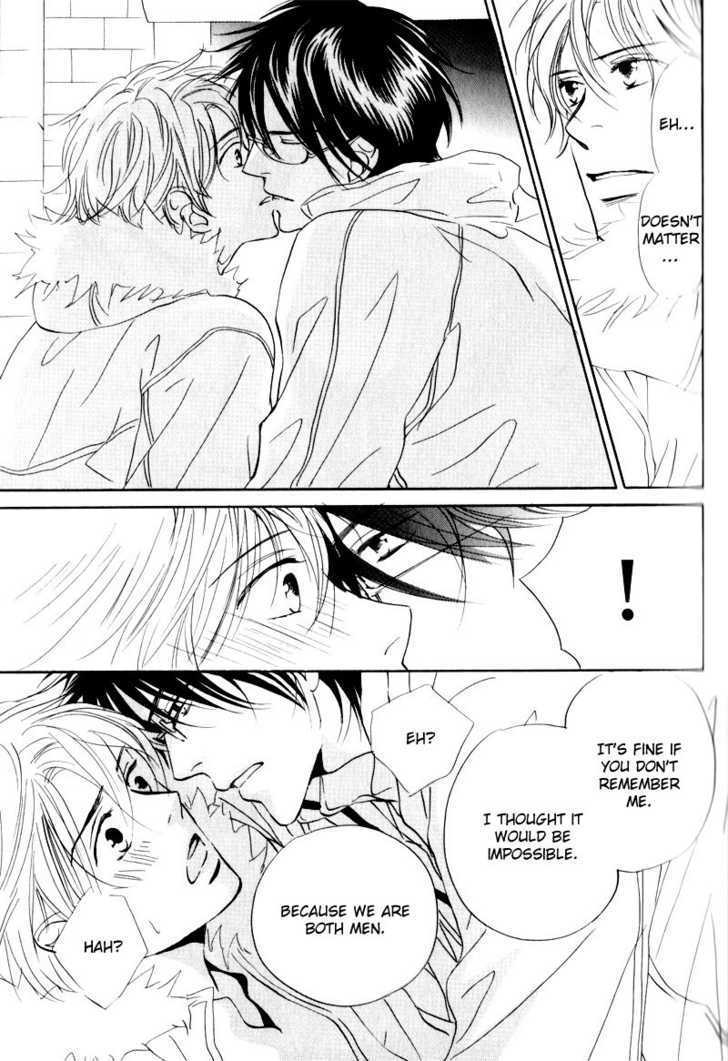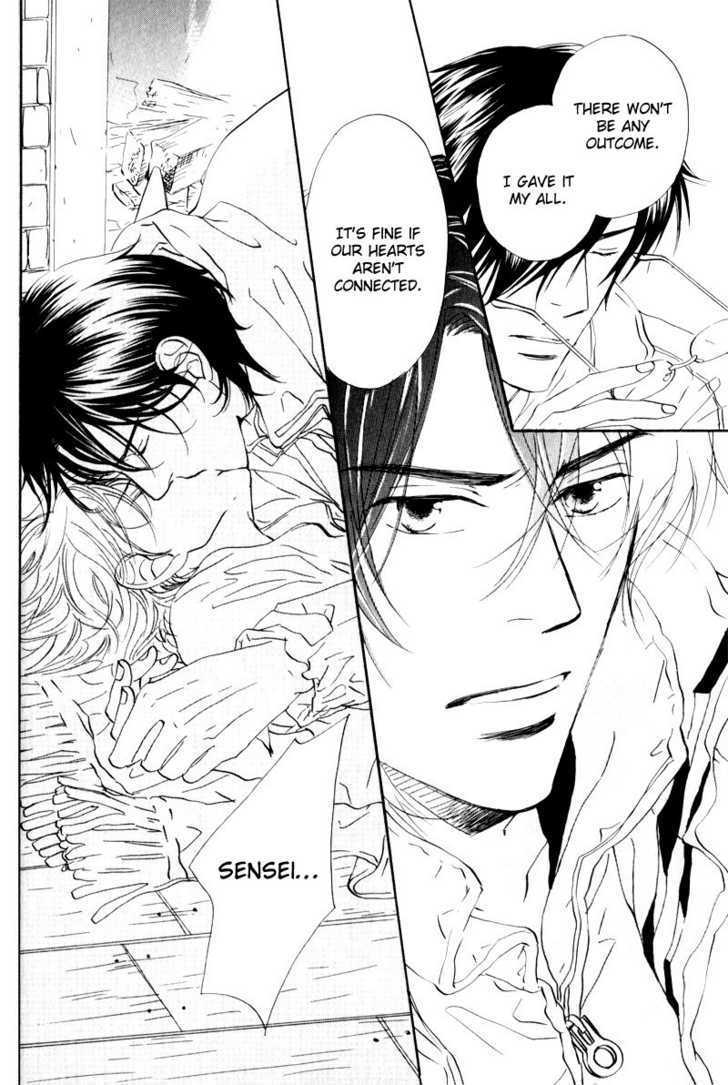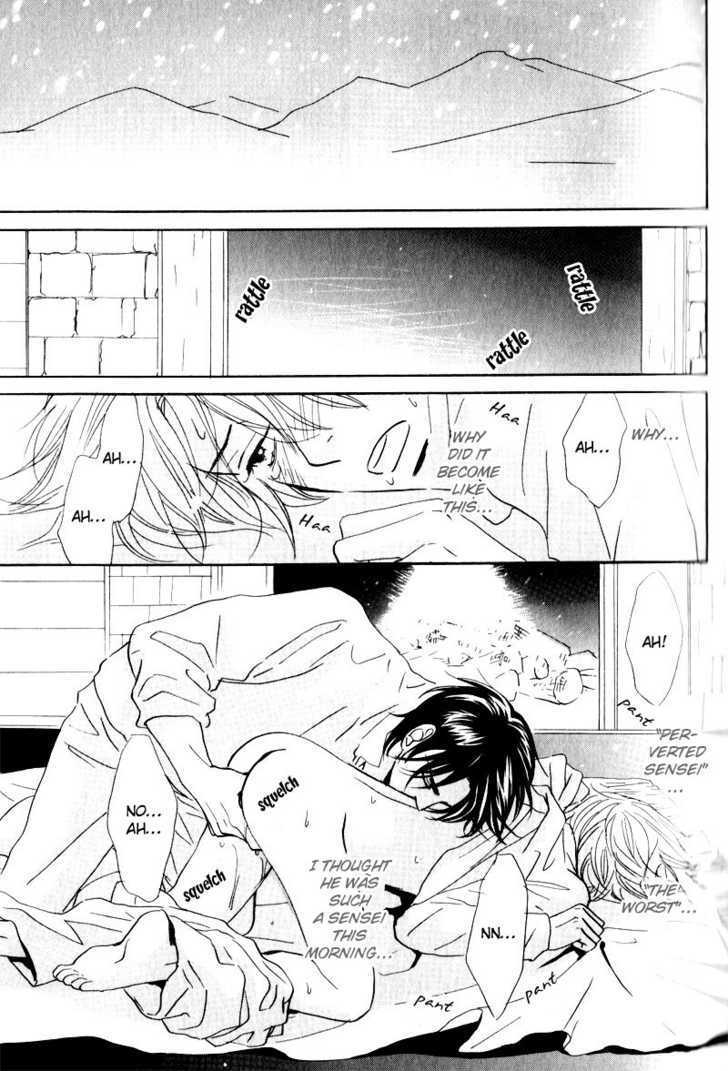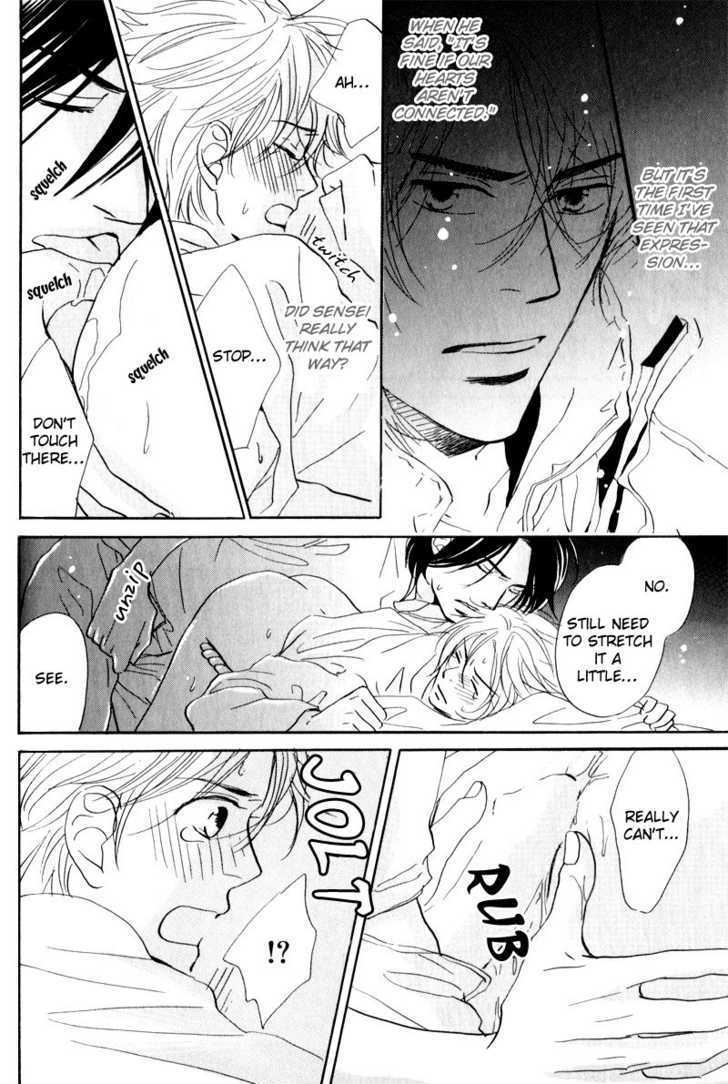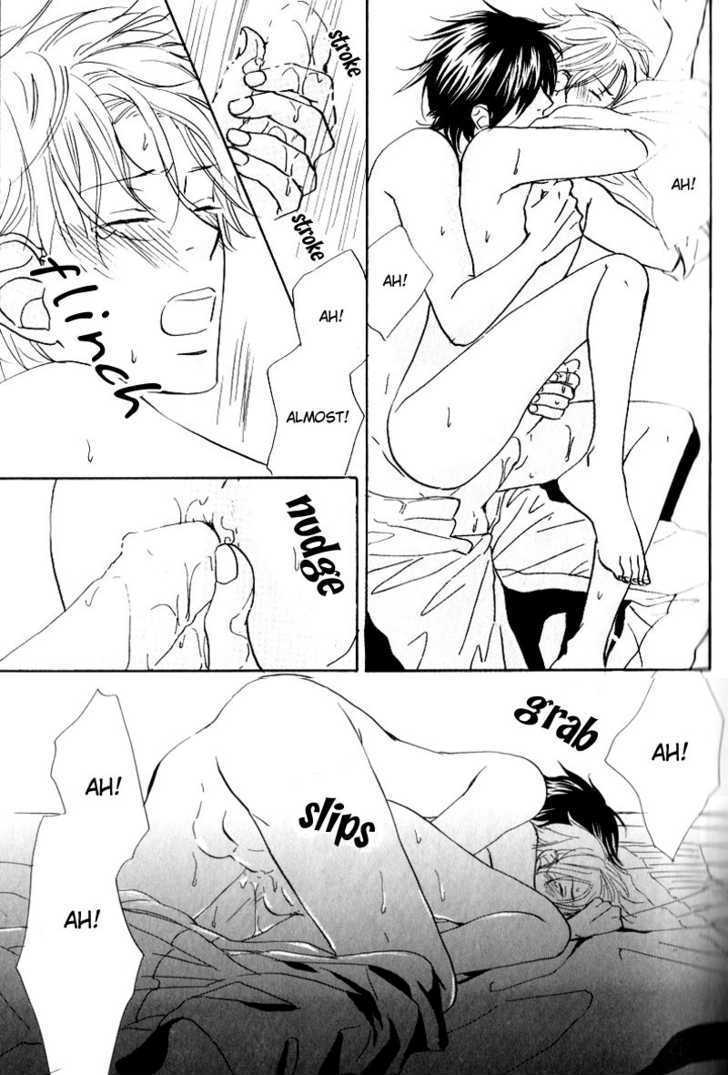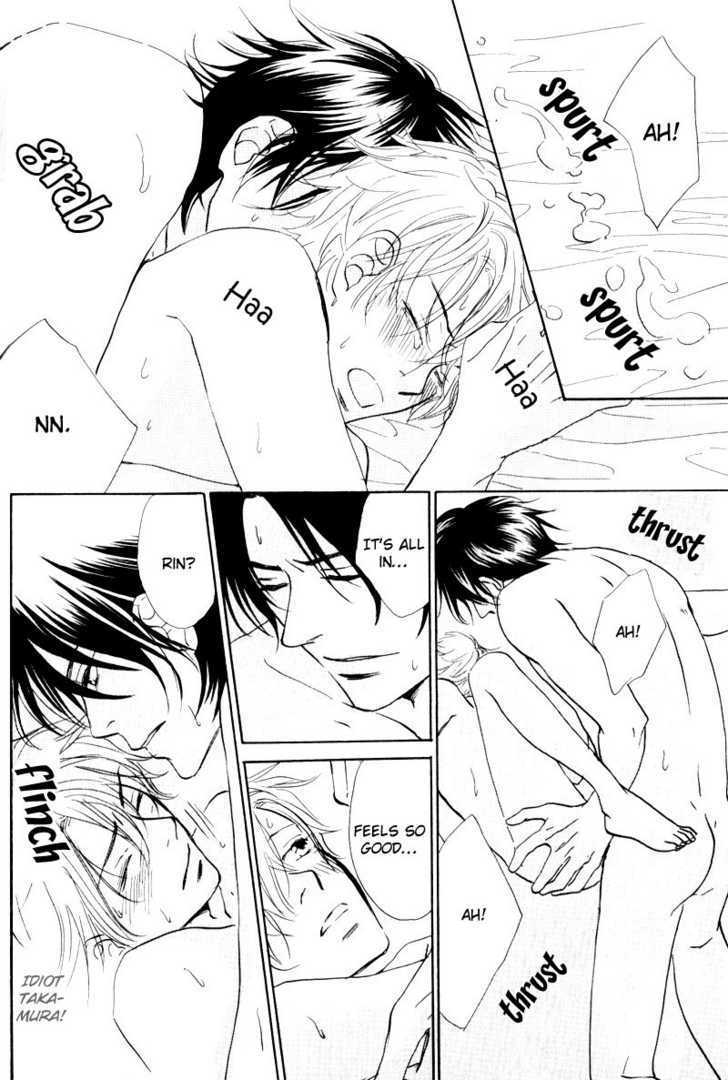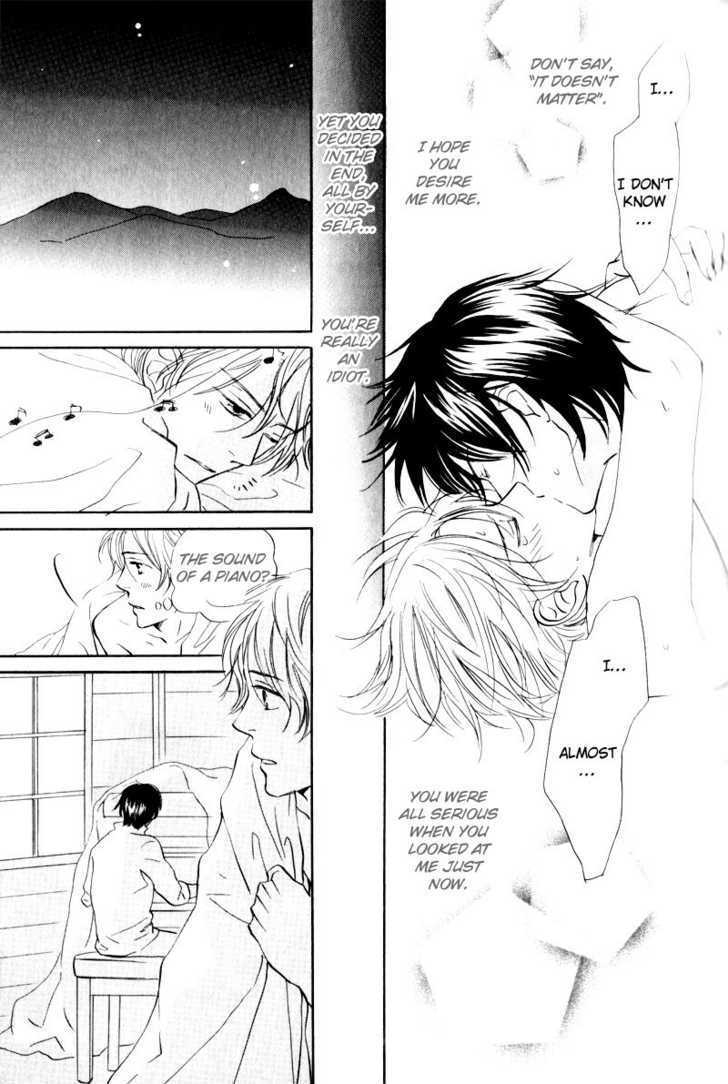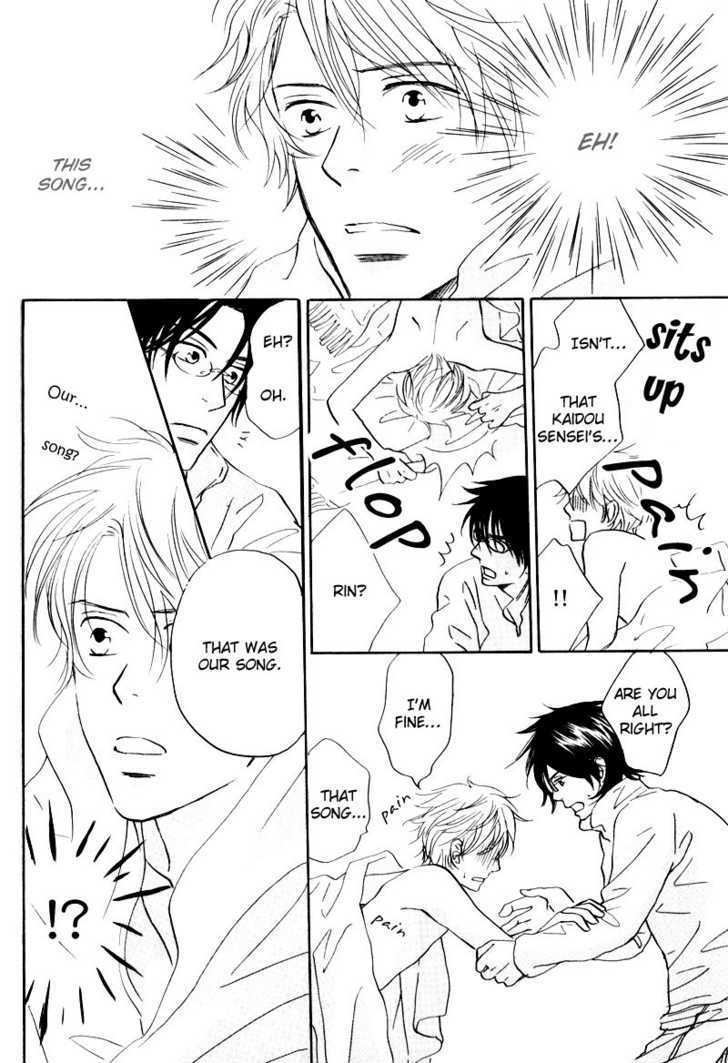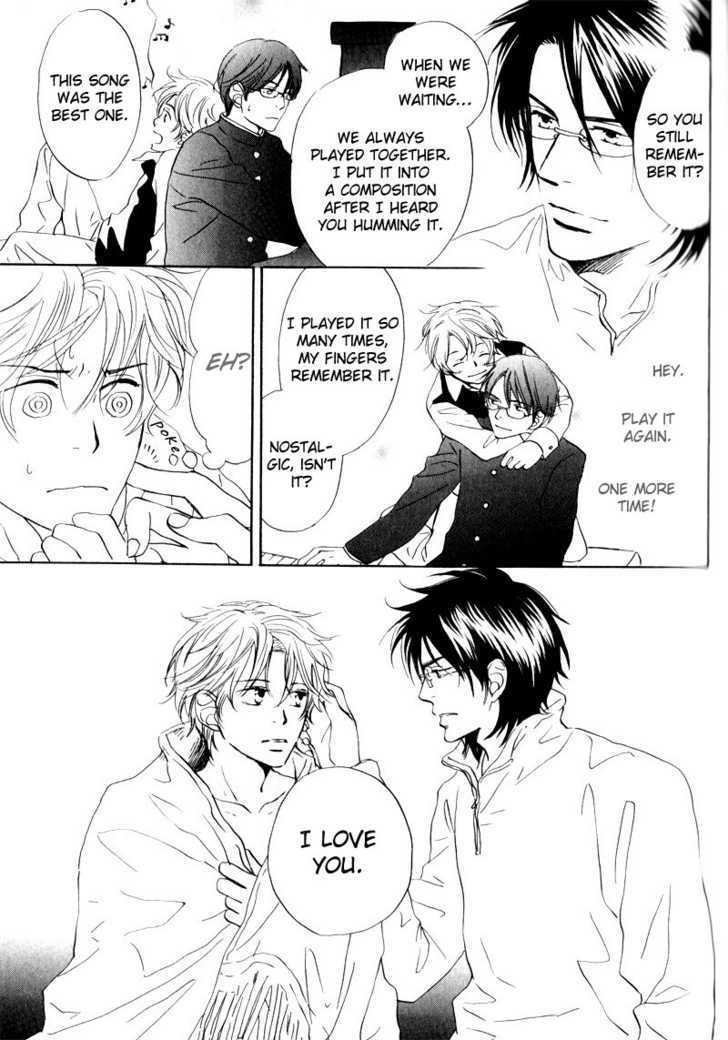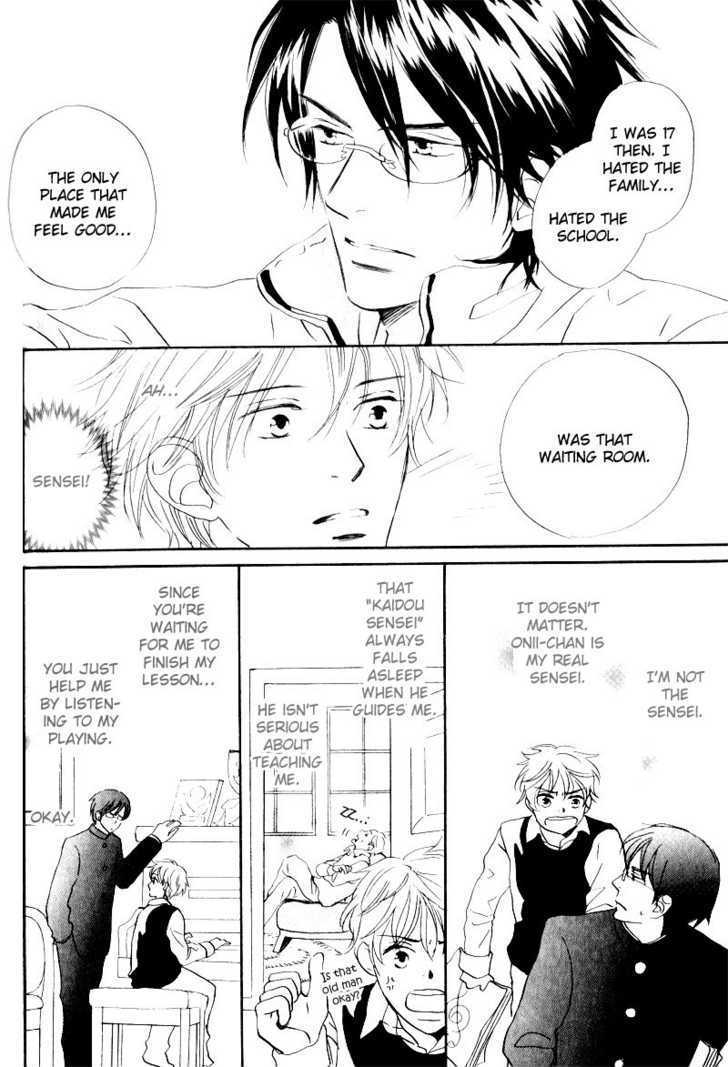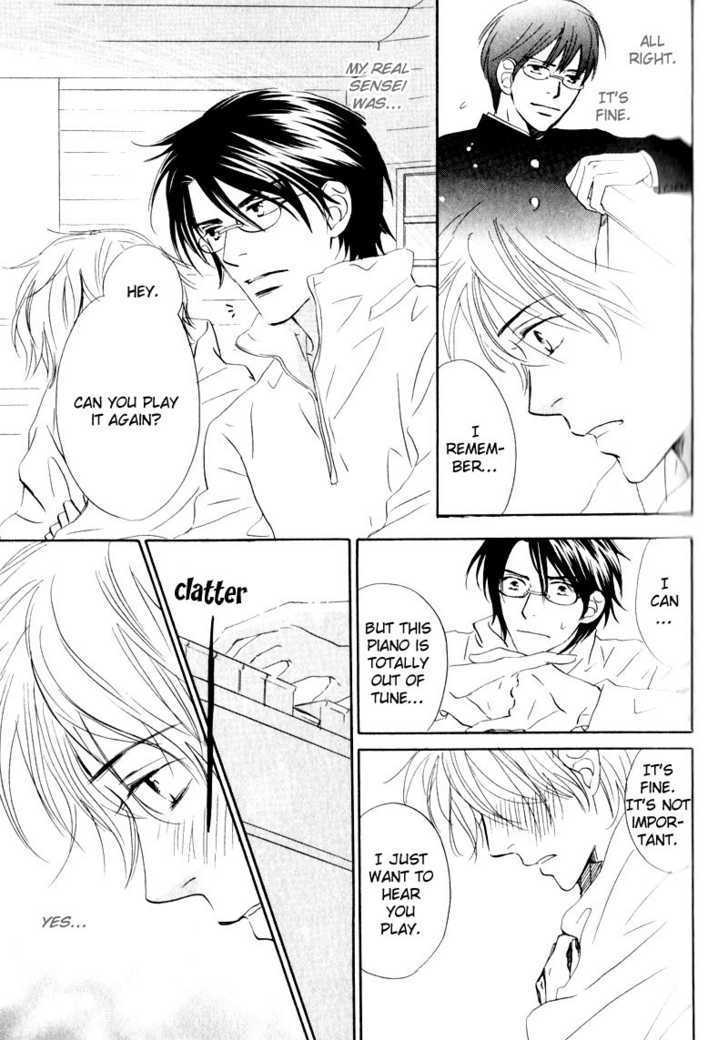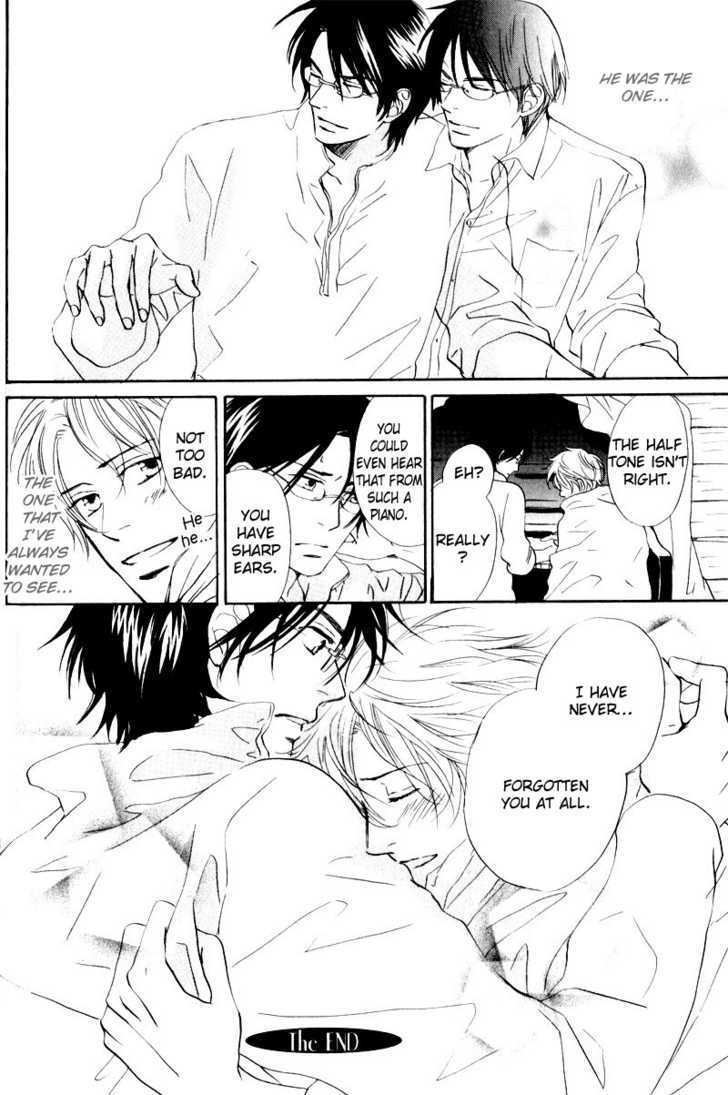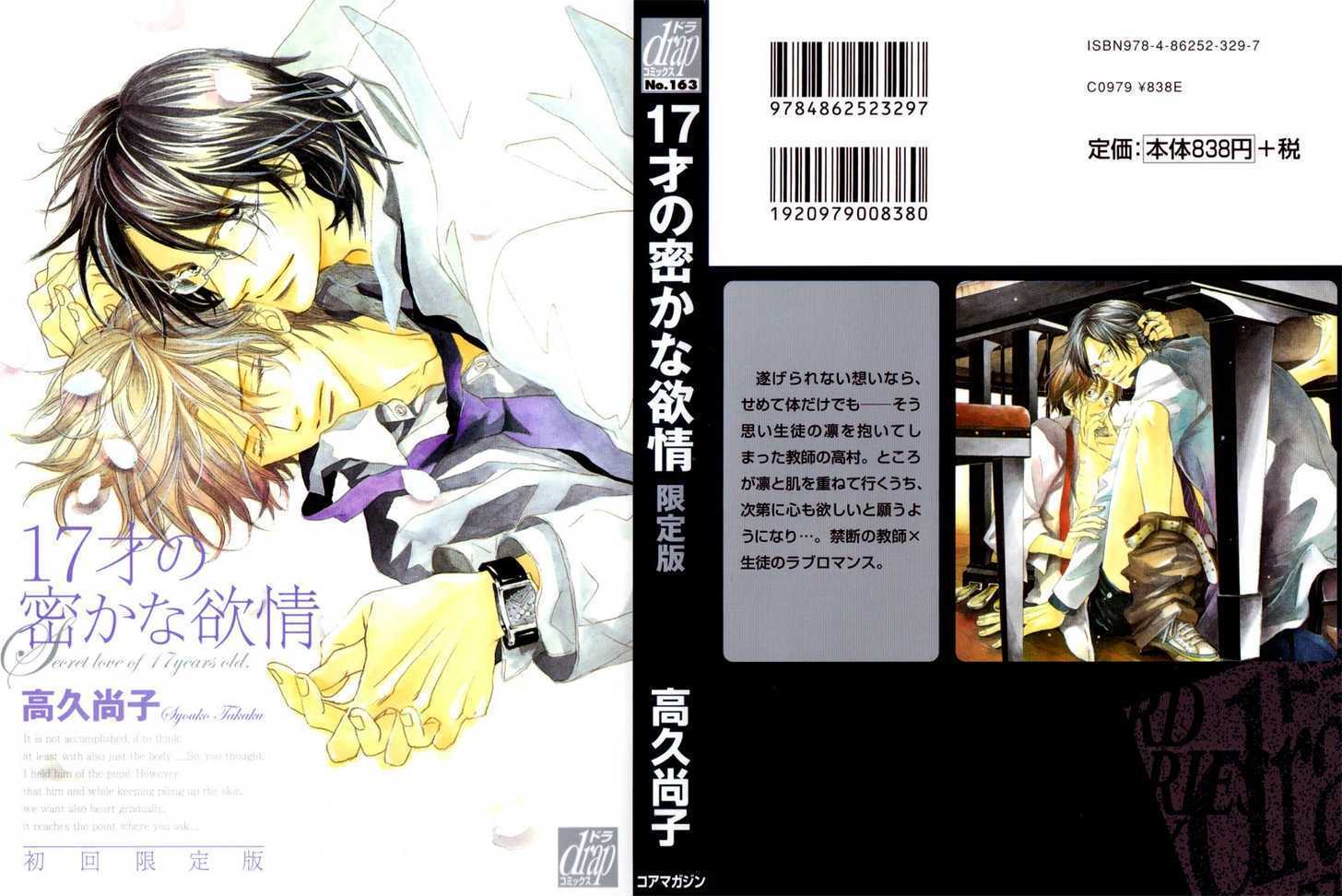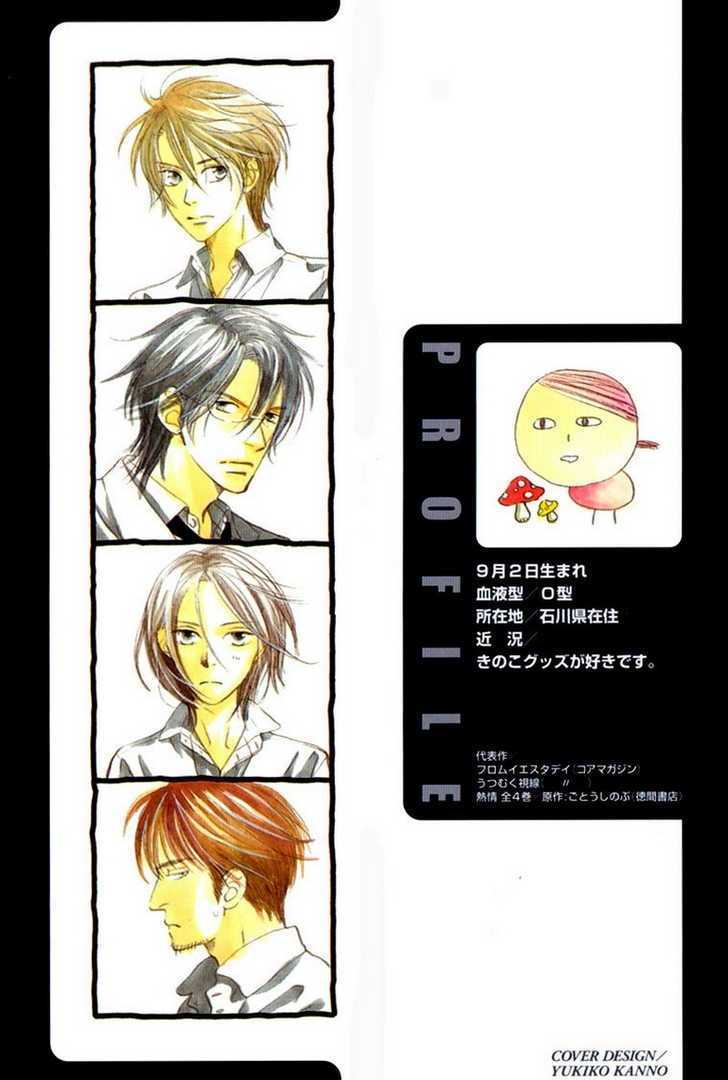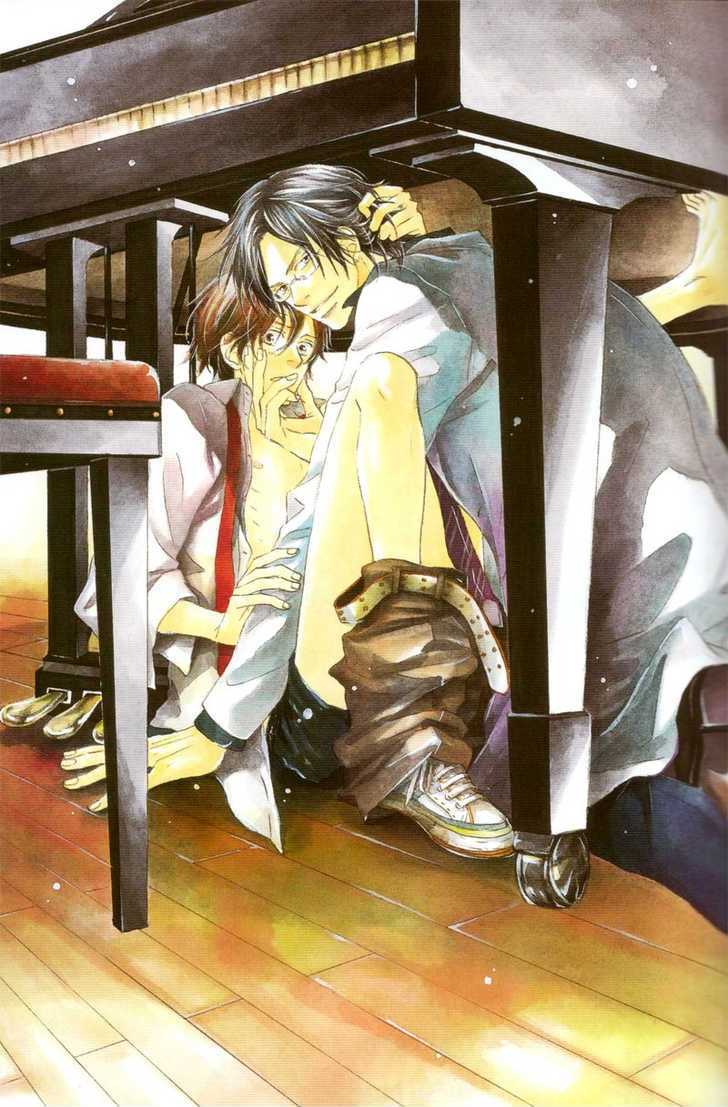 You need to login or register to bookmark/favorite this content.