Manga: Oishii Otoko; A Man Delicious When Eating; オイシイオトコ; 我的美味情人
Author: TAKAKU Shouko
Language: English
Plot: The barbequed meat shop owner, Yotsuya-san continues to harrass the part time worker Matsuda-kun saying "Your smell is special". At first Matsuda-kun is baffled by this, but gradually he develops a liking towards Yotsuda-san…!?
Also includes a spin off of "17 Sai no Hisoka na Yokujou"- "Anata ga hoshii"
Related: 17 Sai no Hisoka na Yokujou (Adapted From)

Oishii Otoko Chapter 1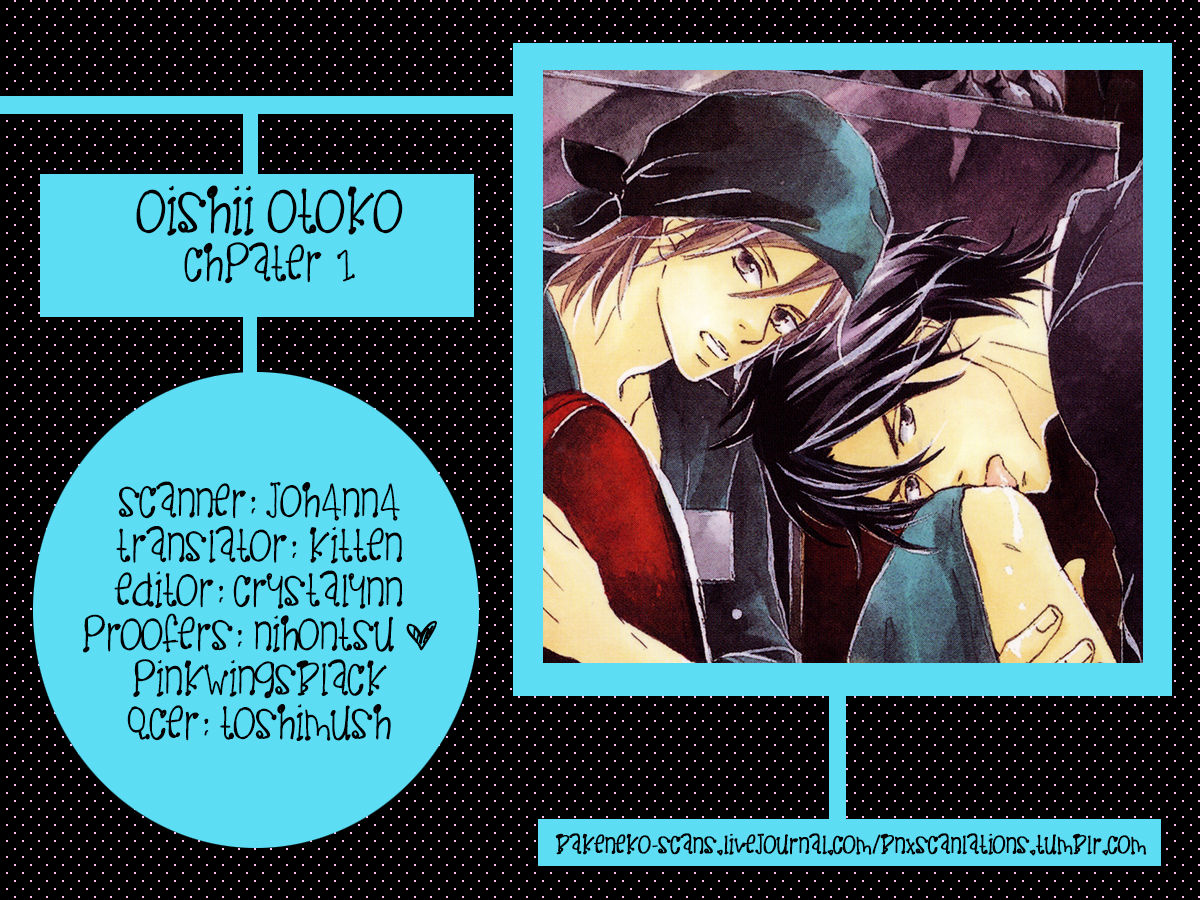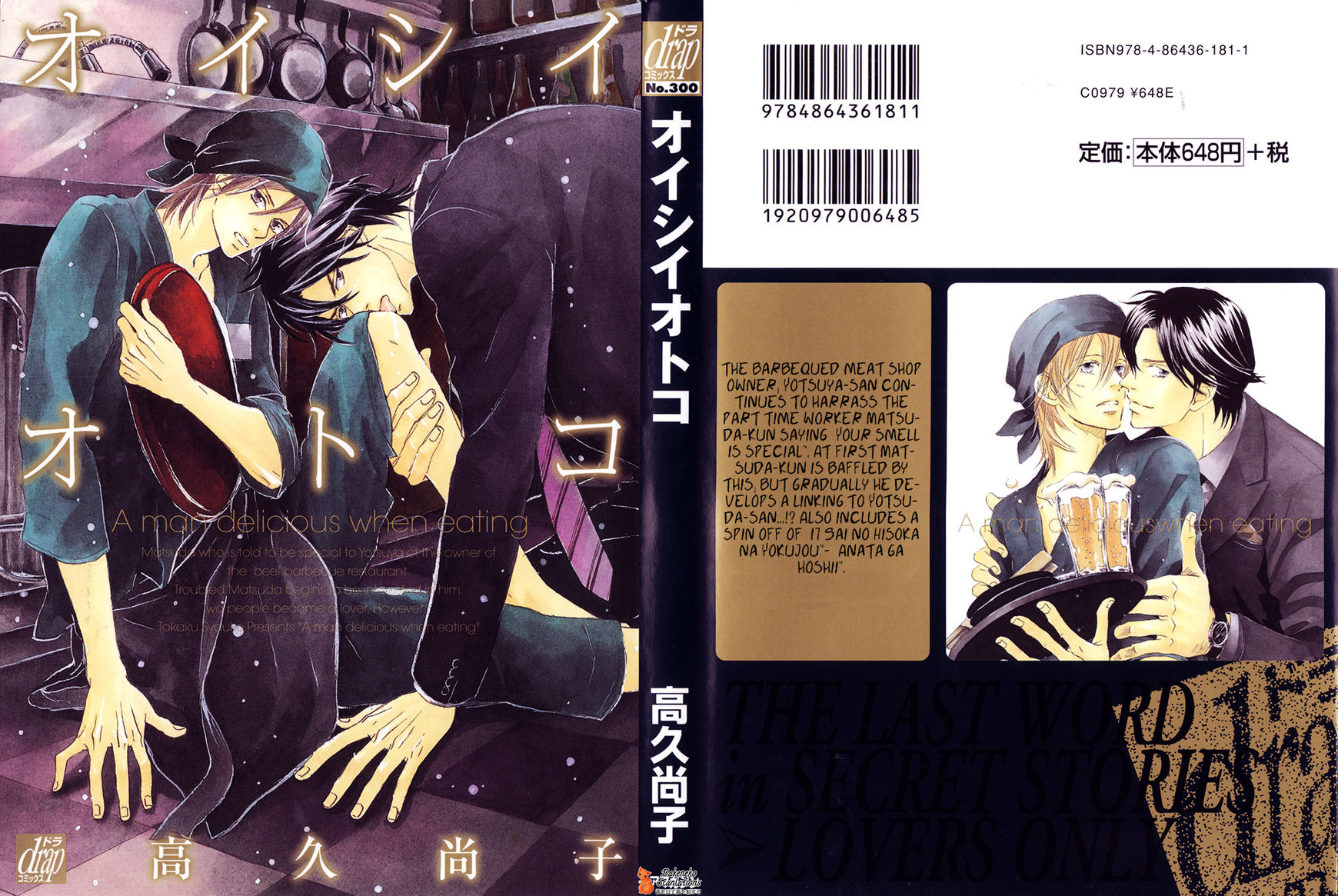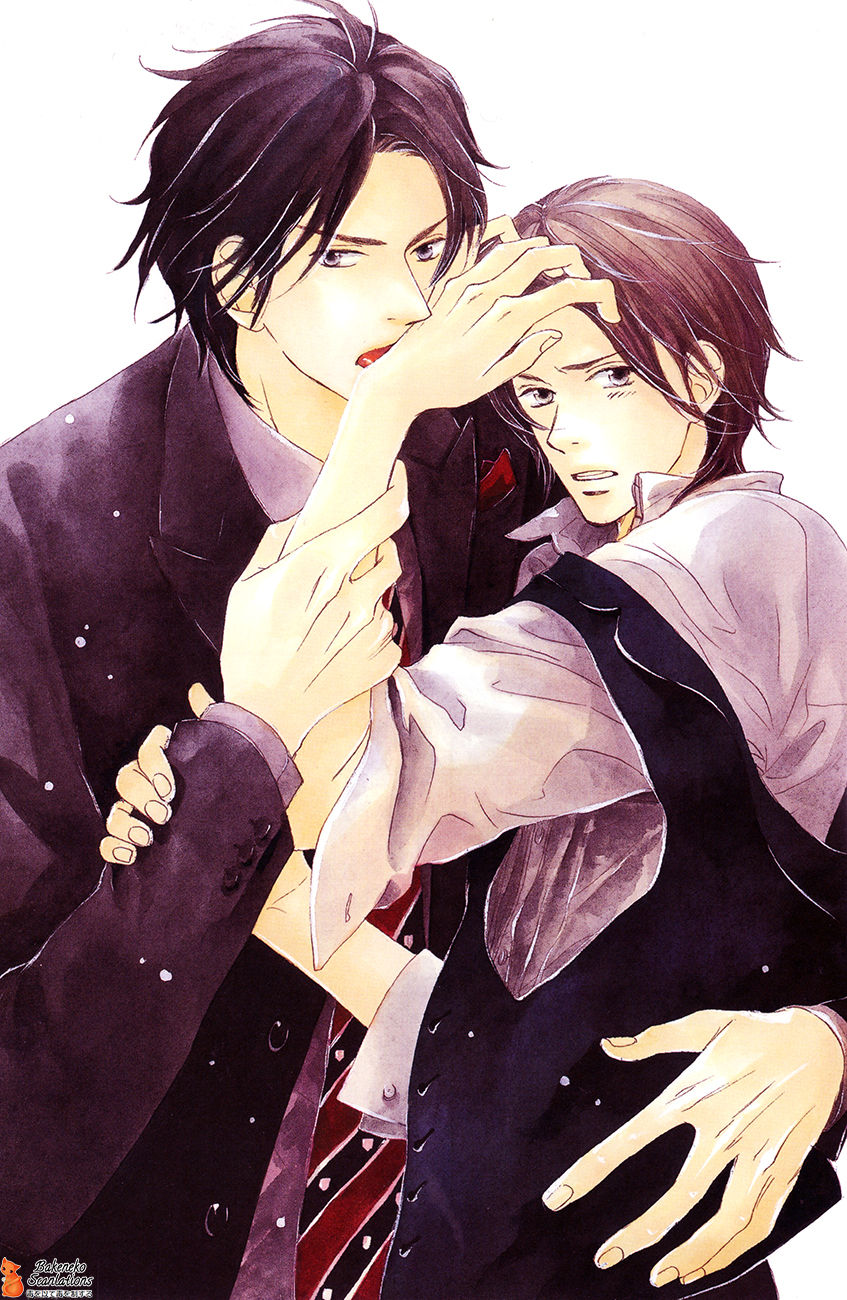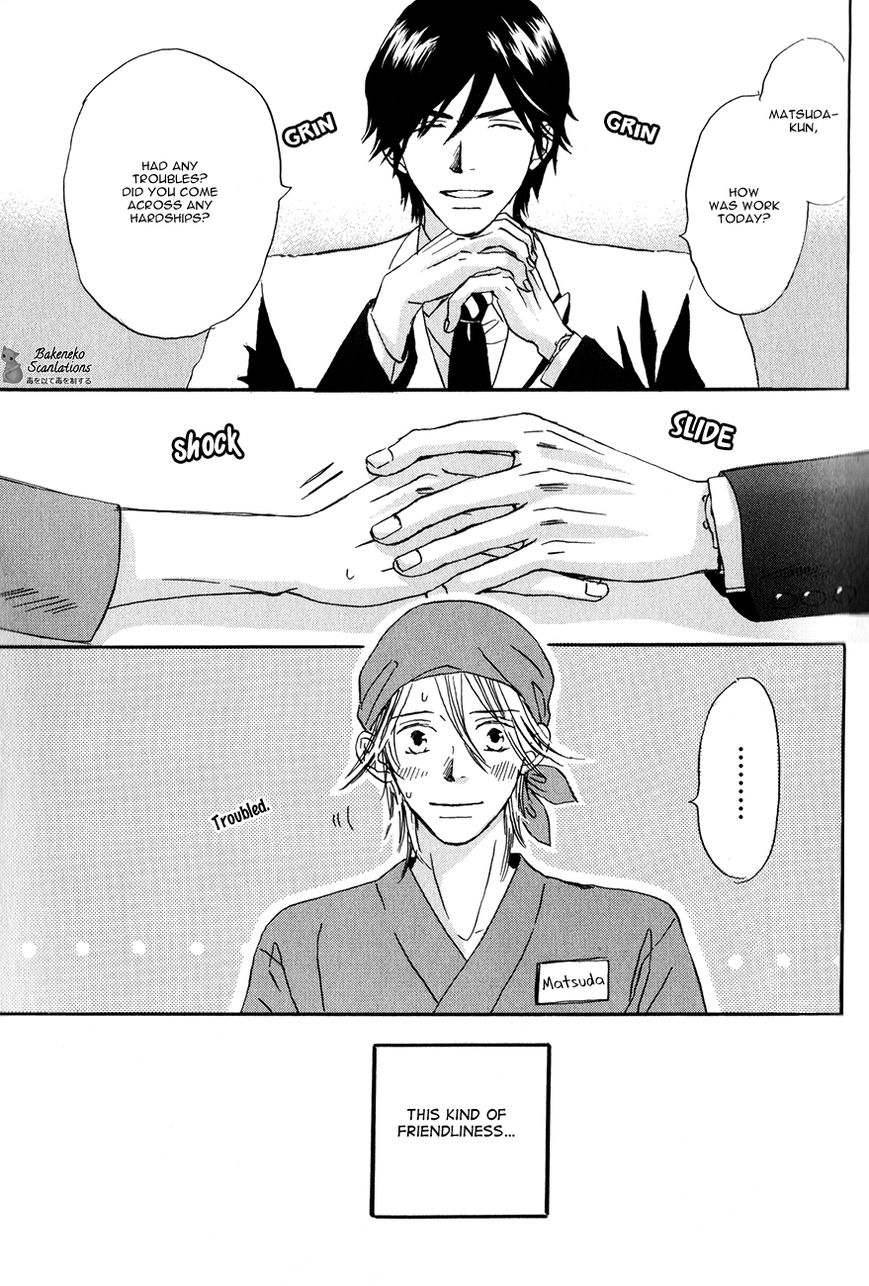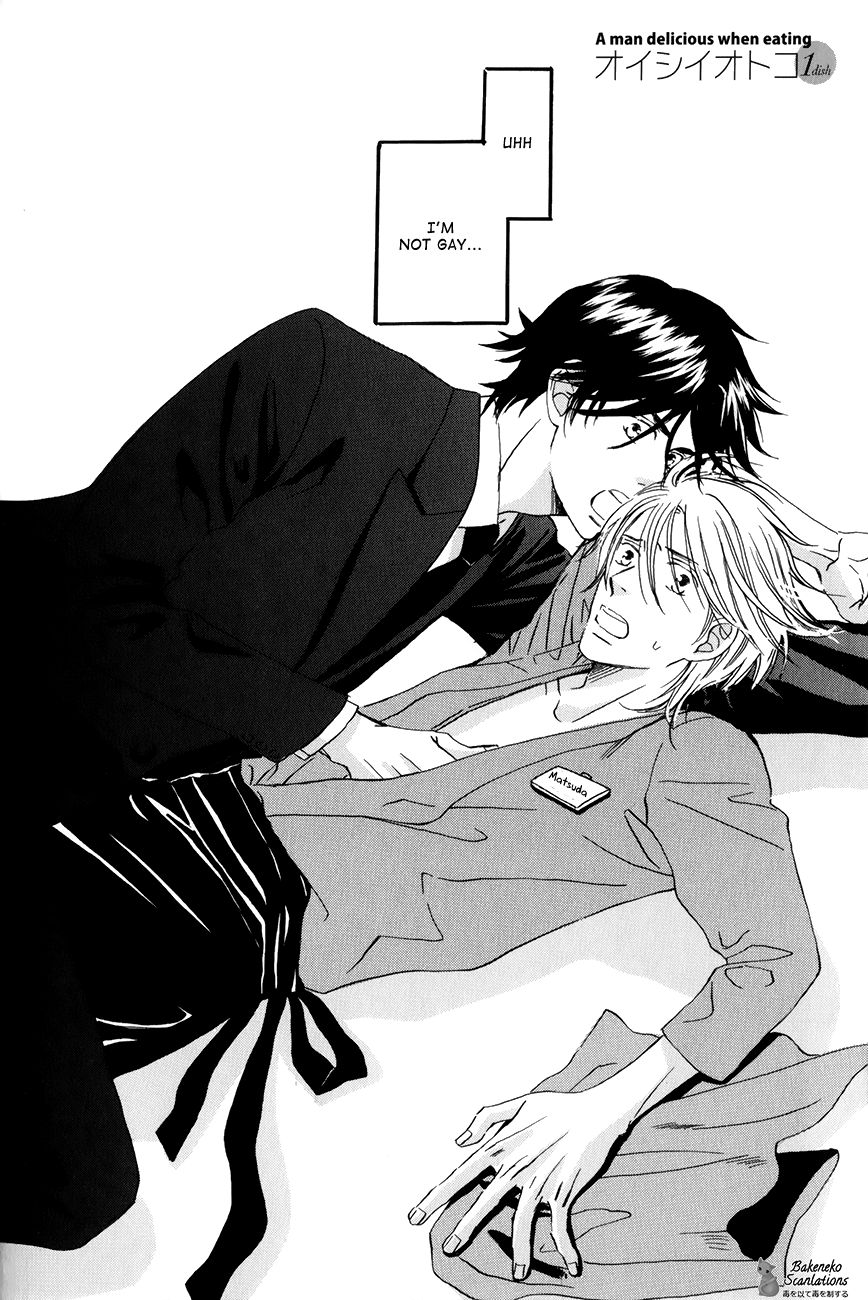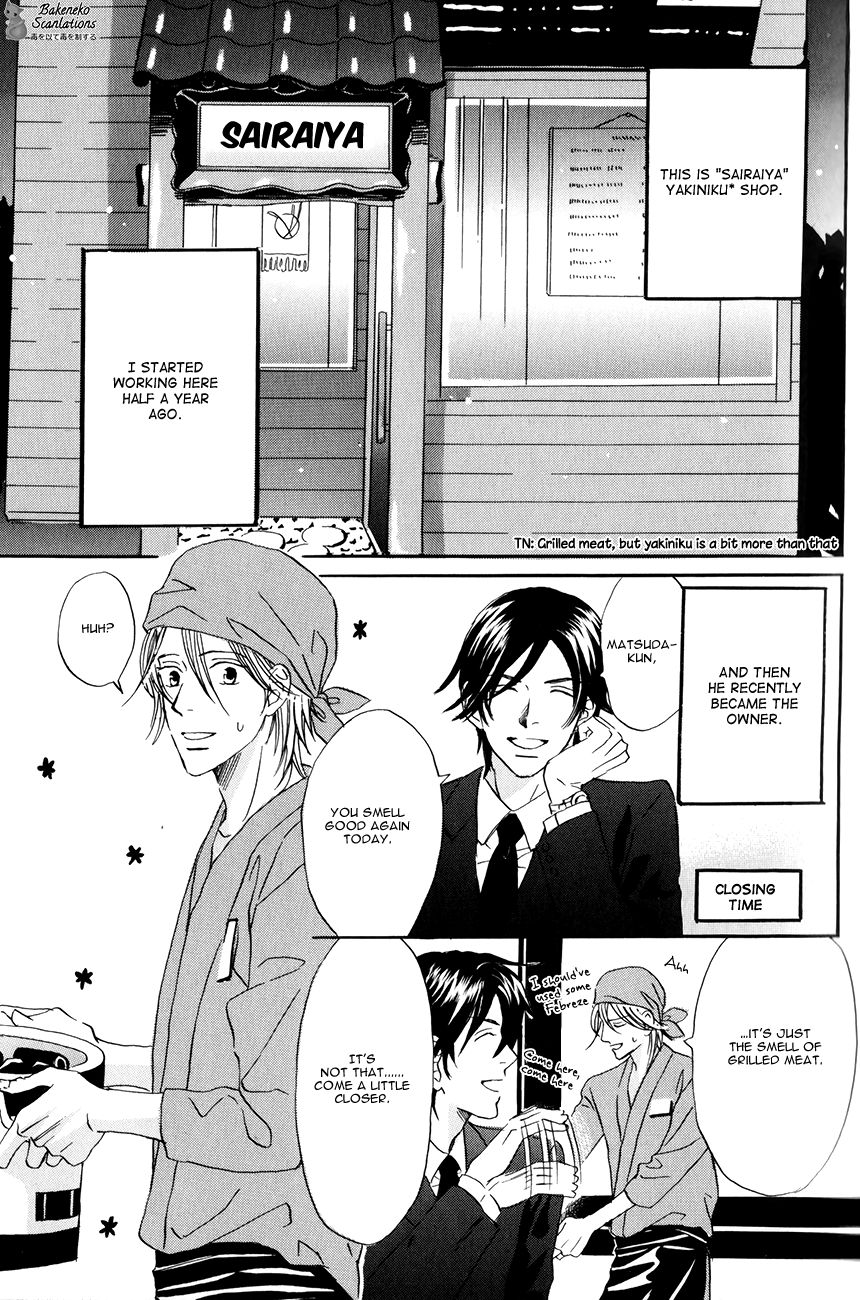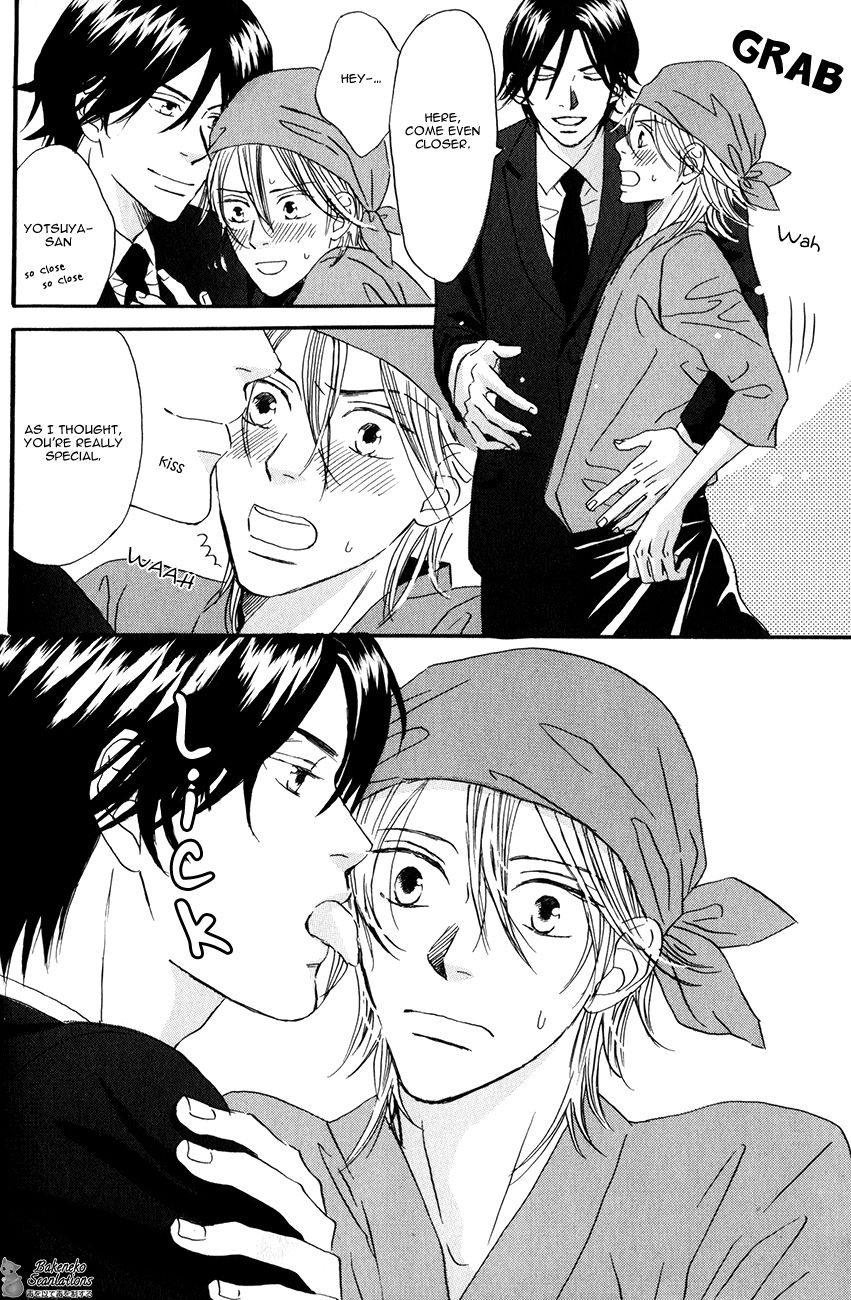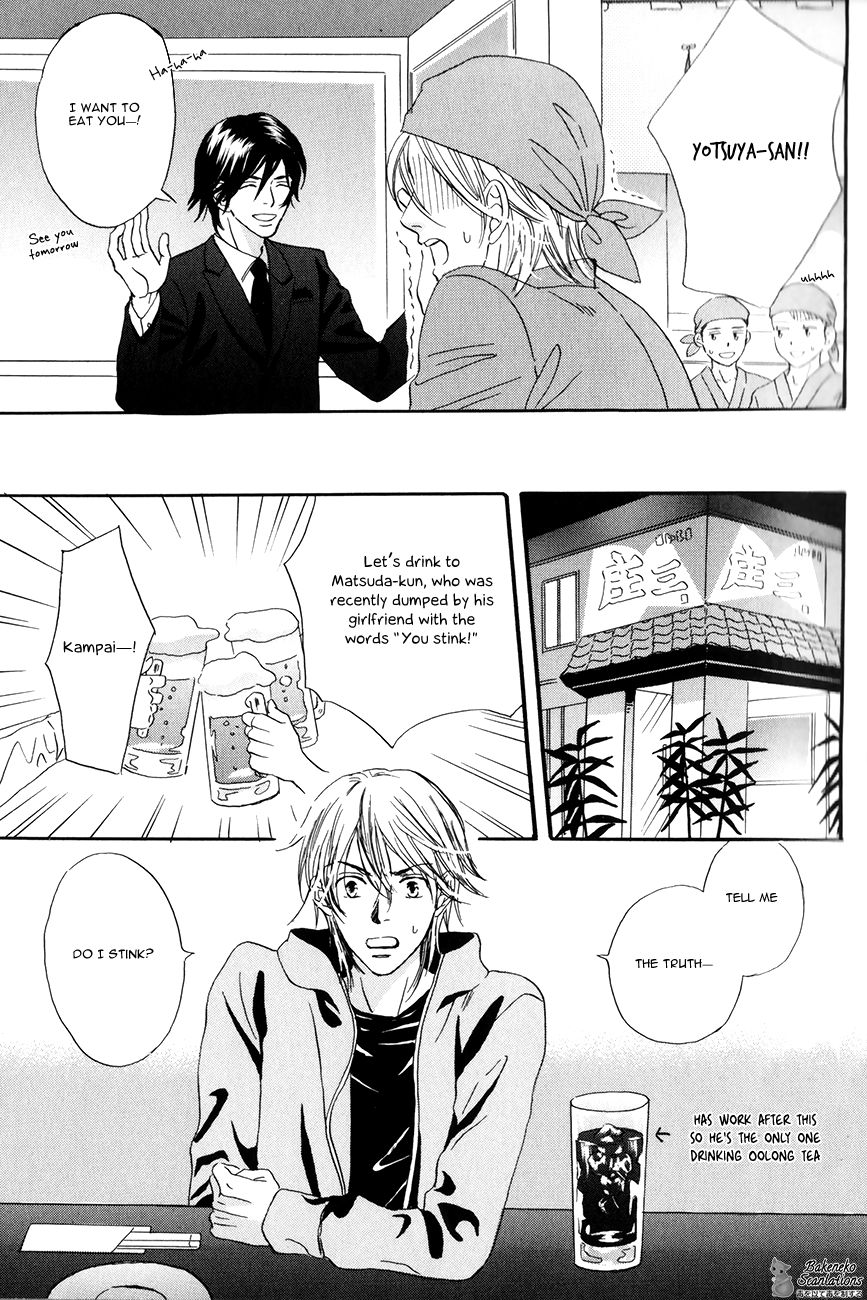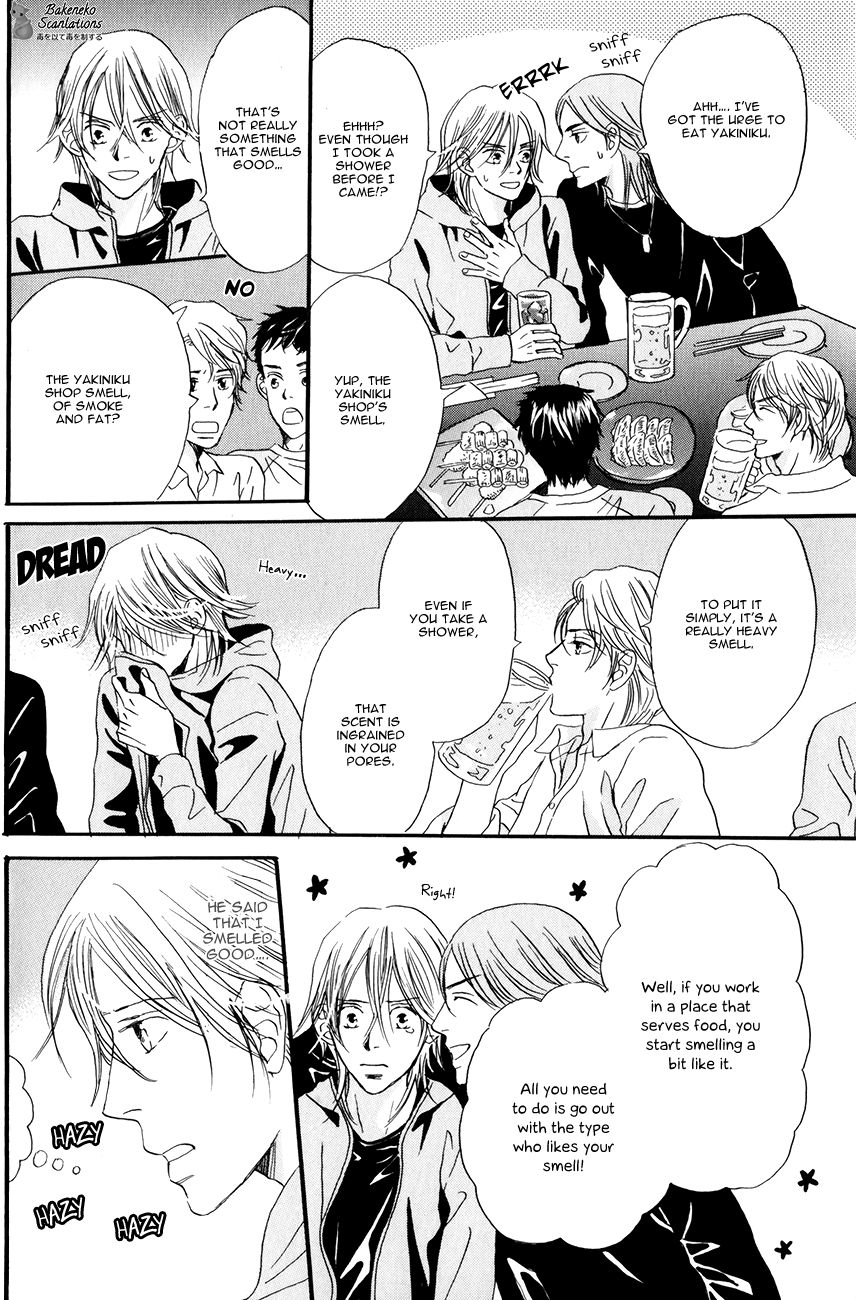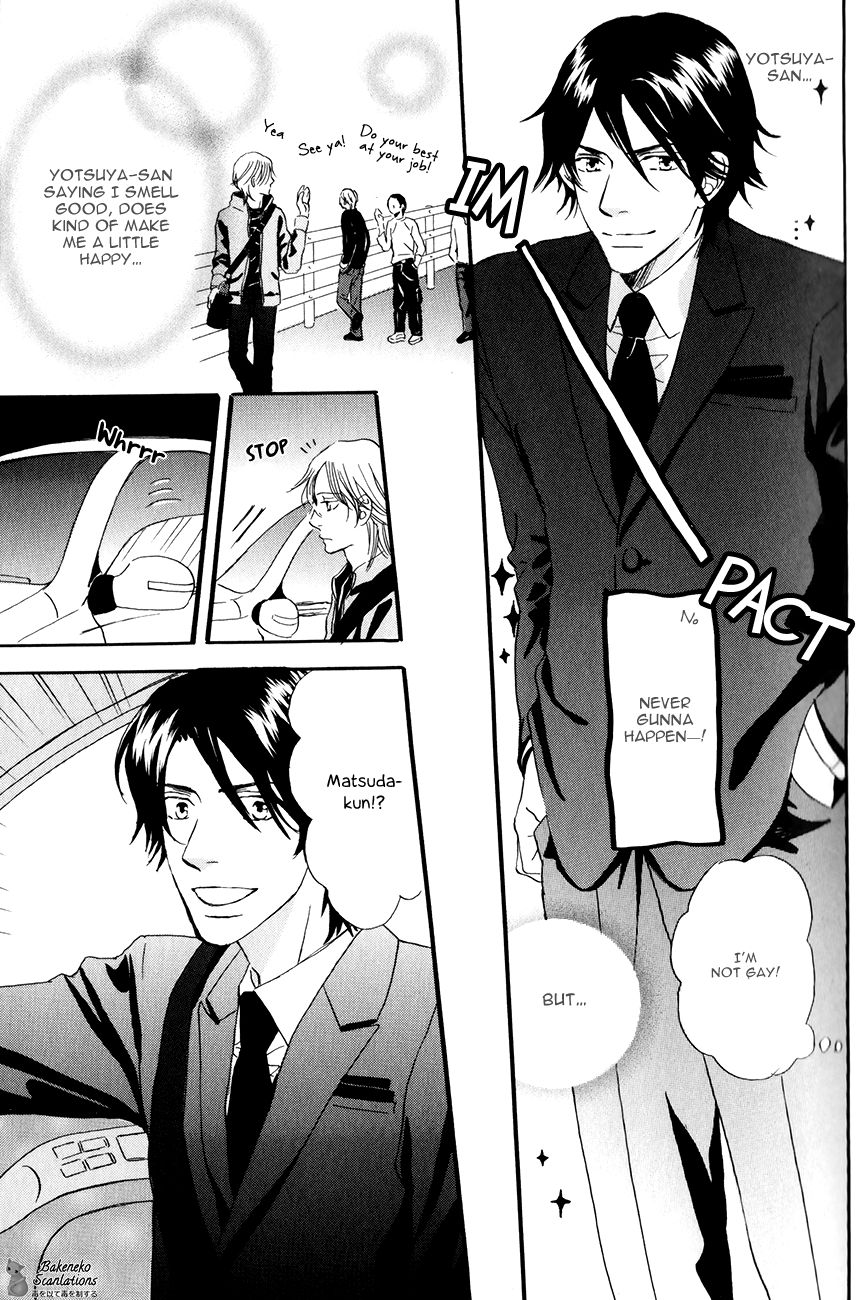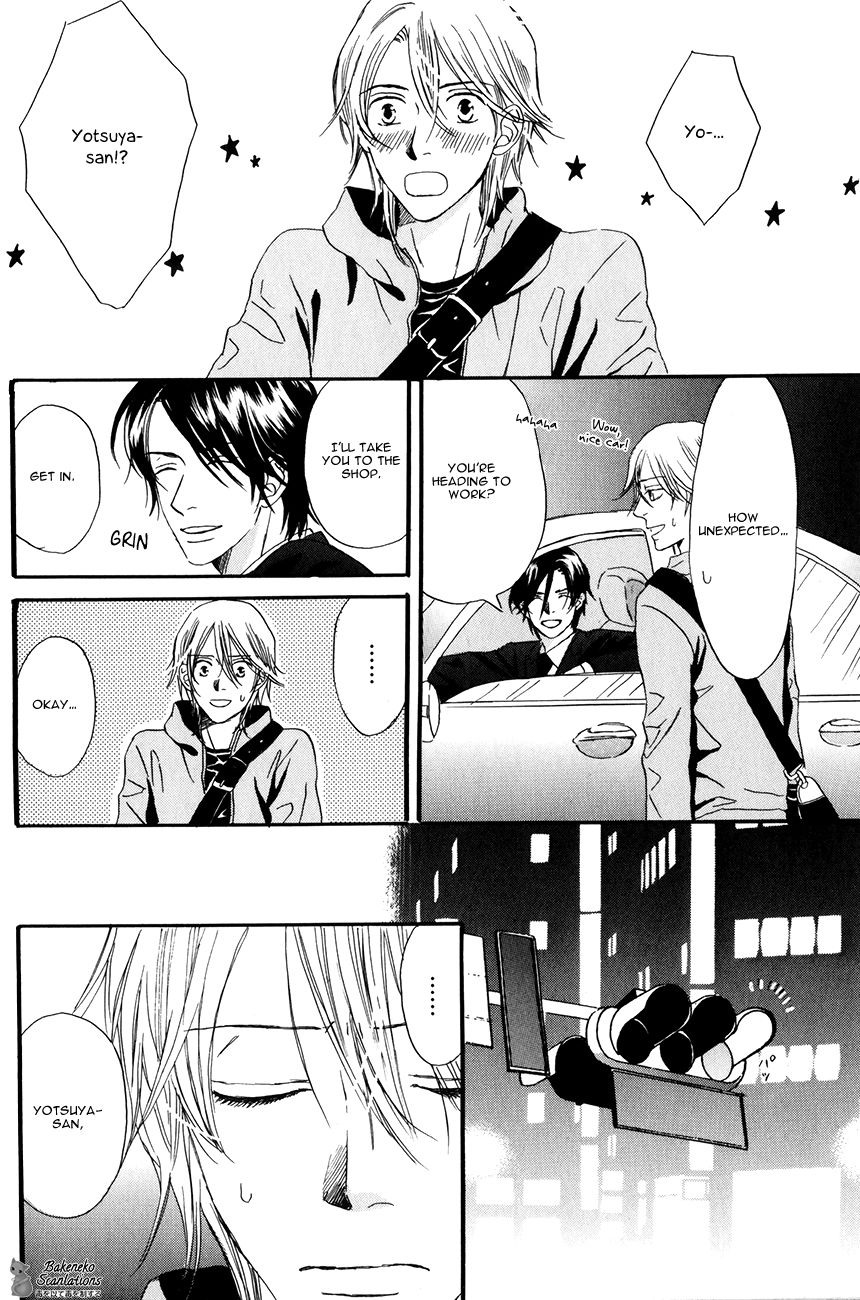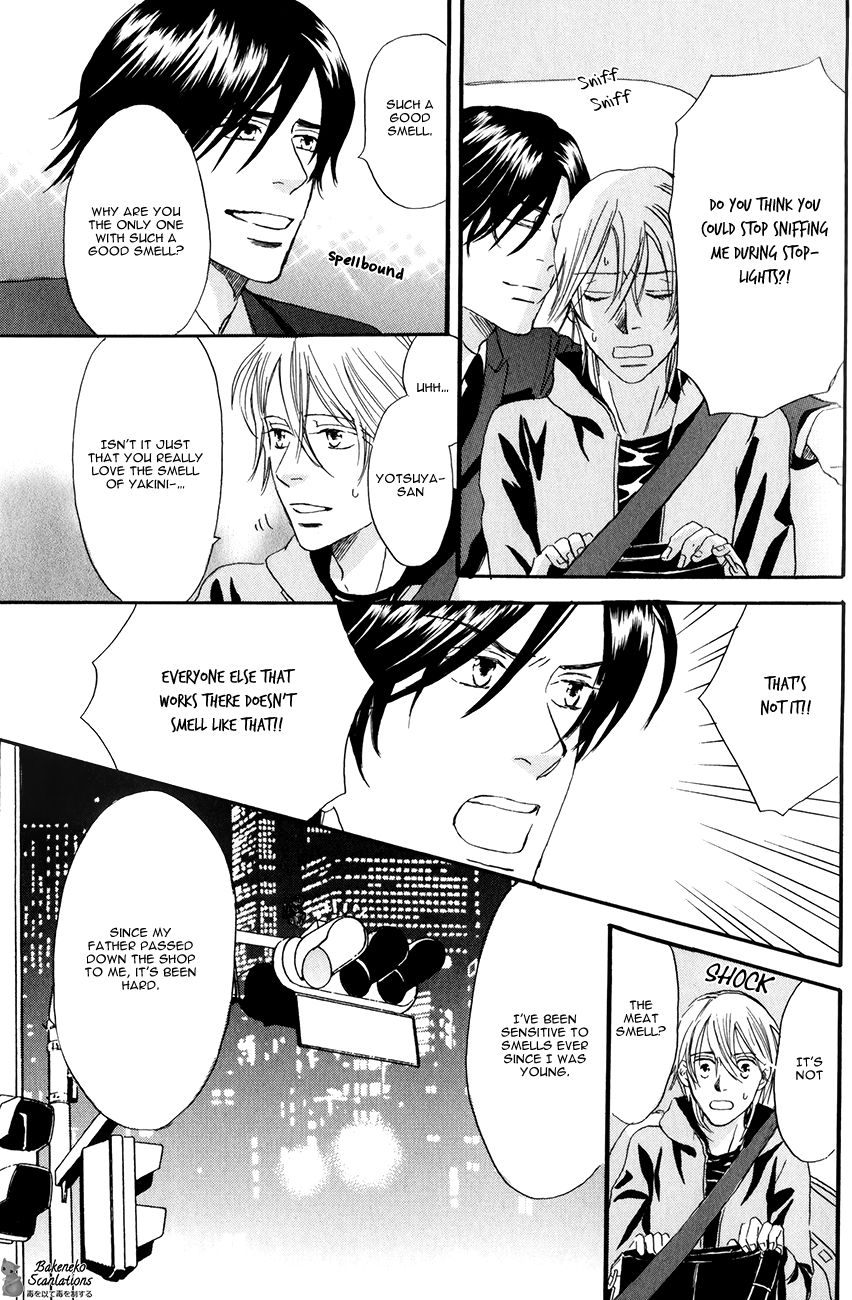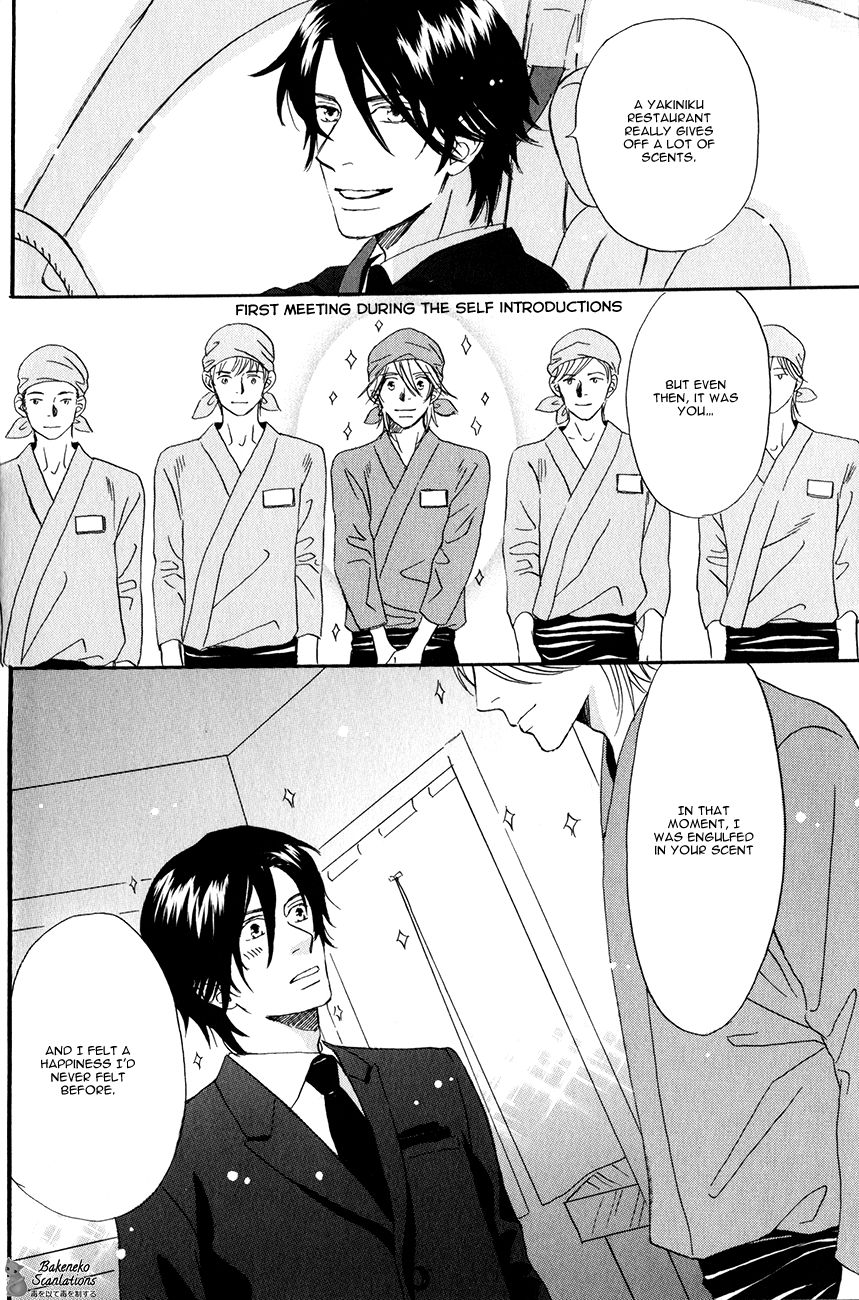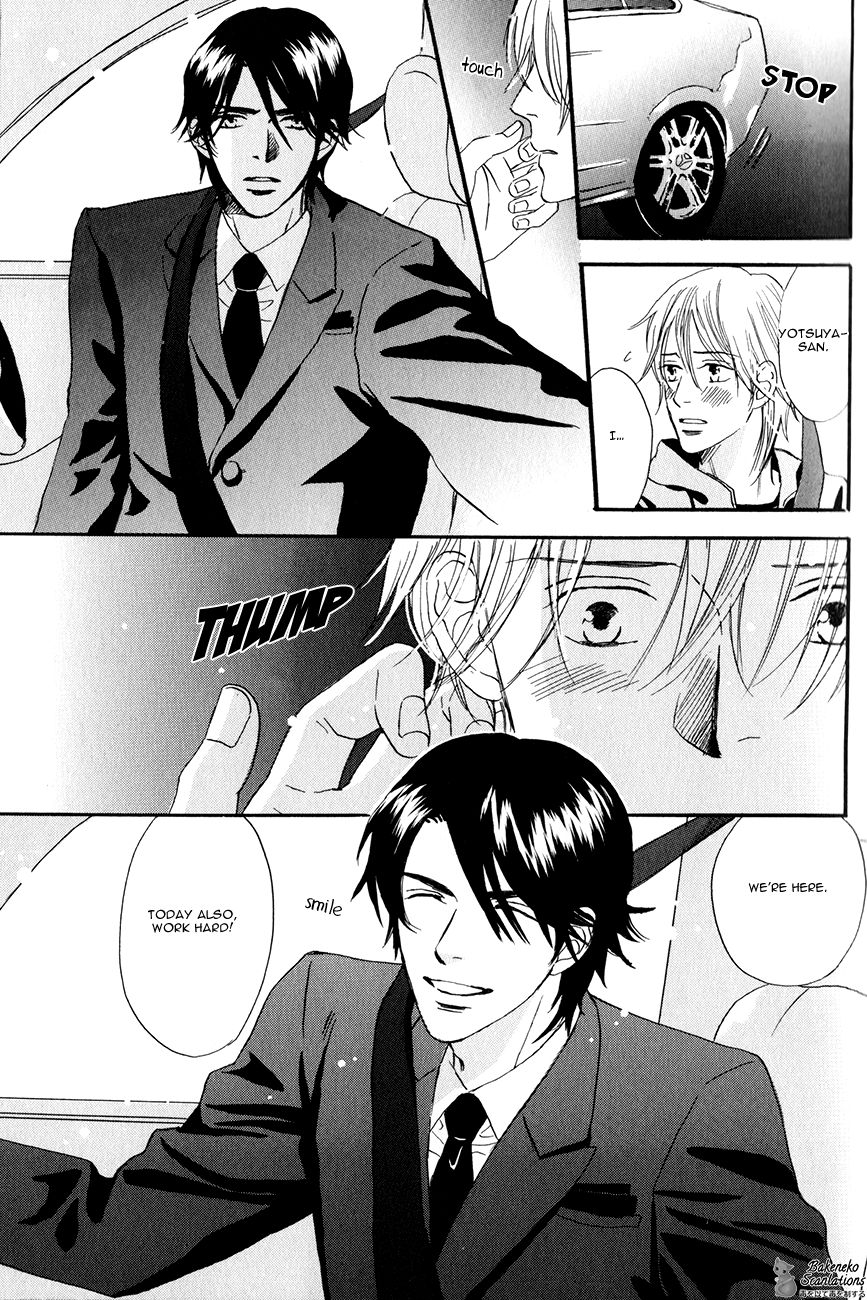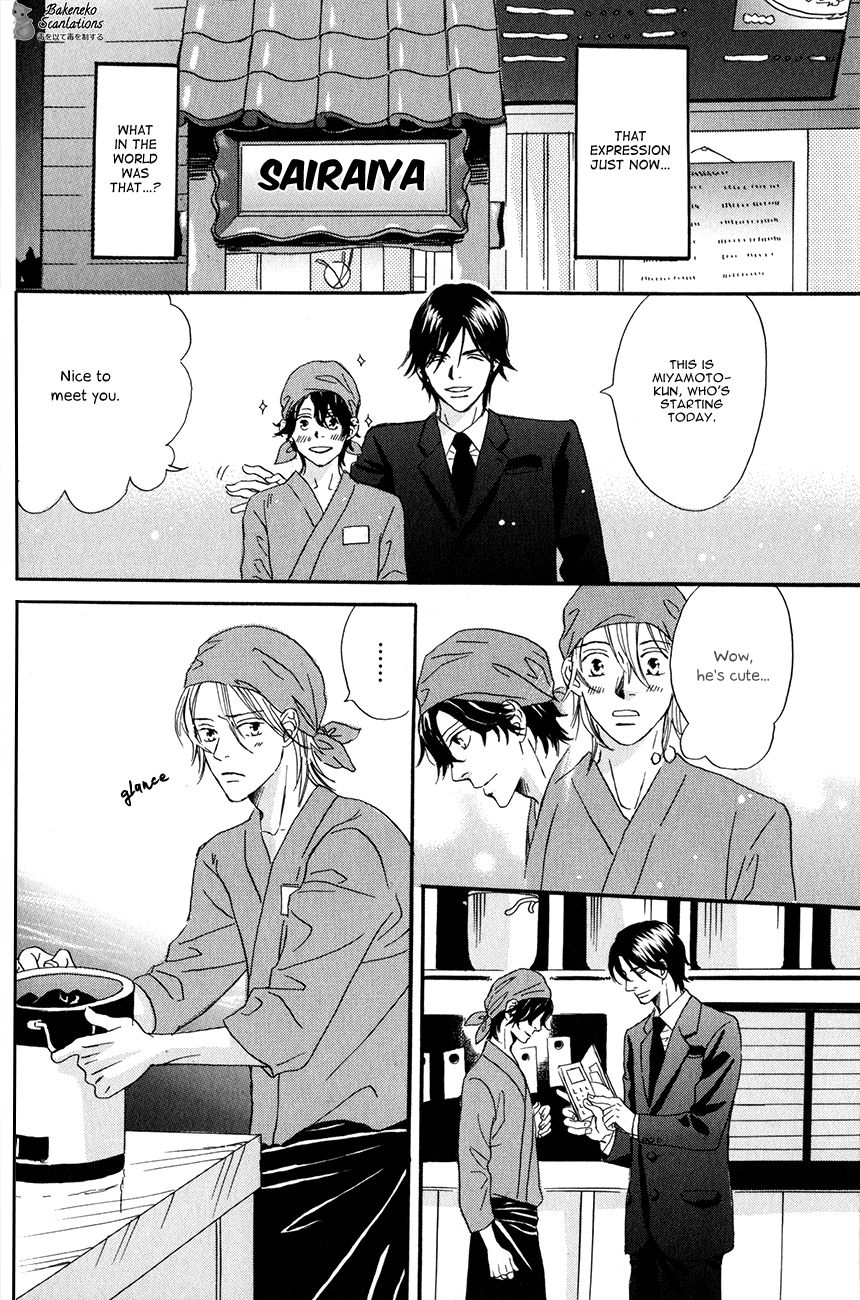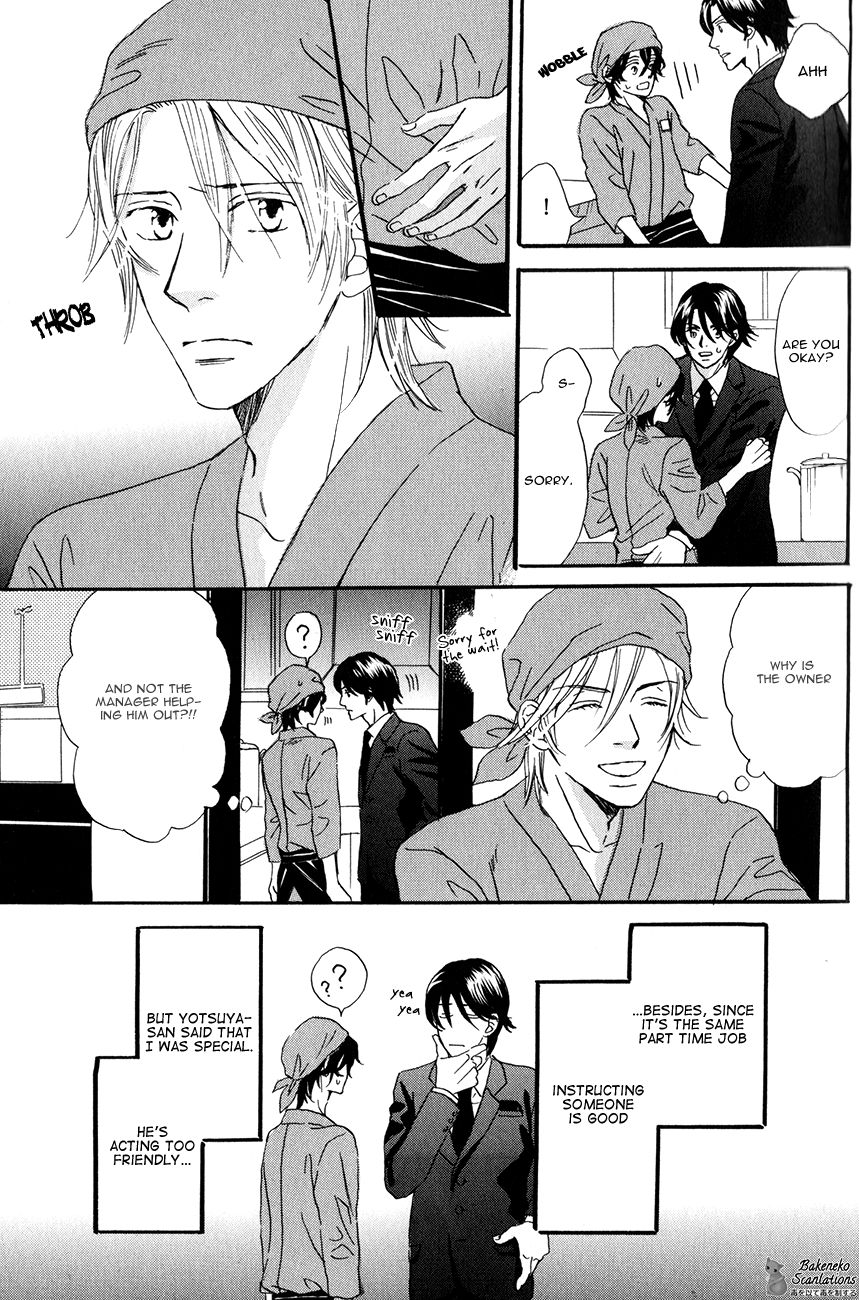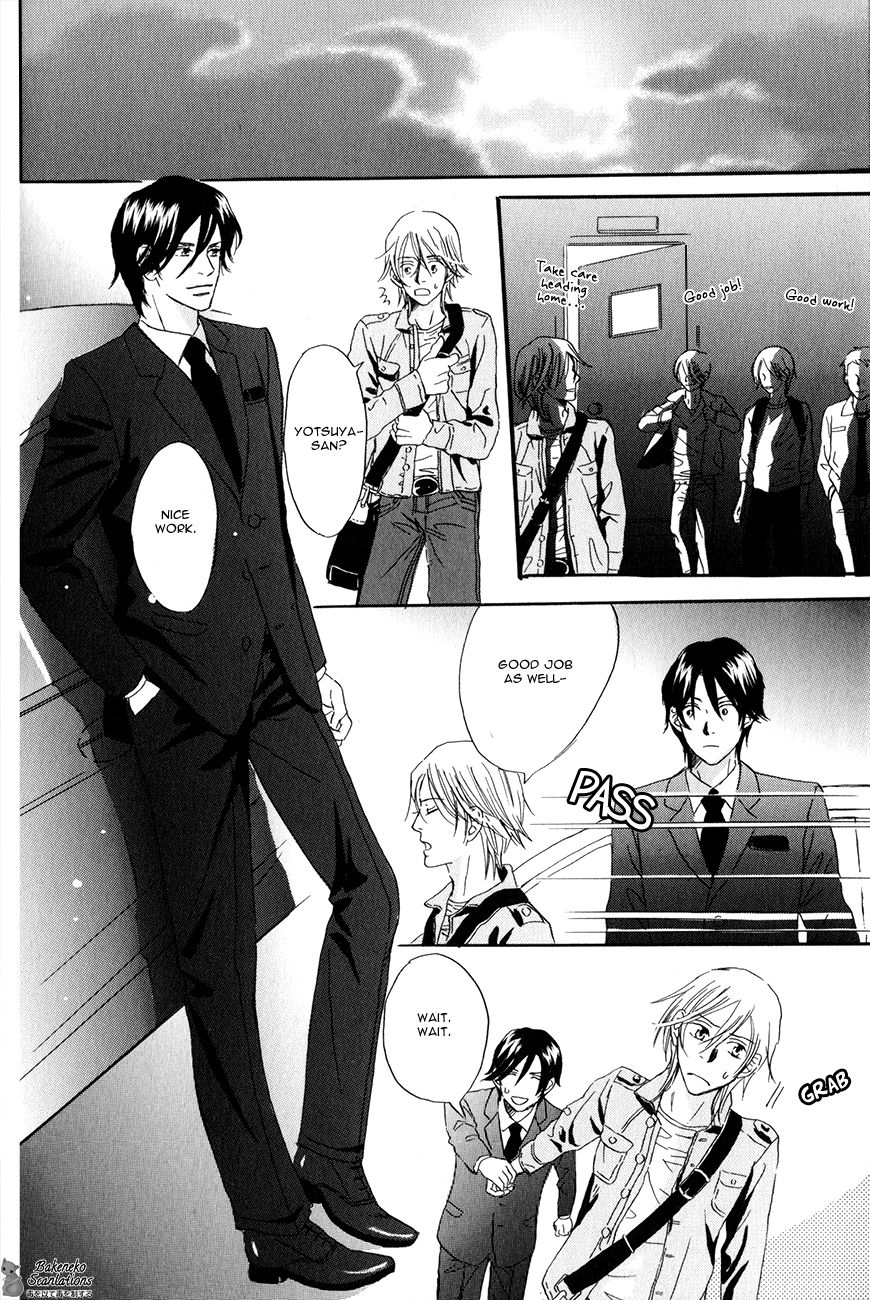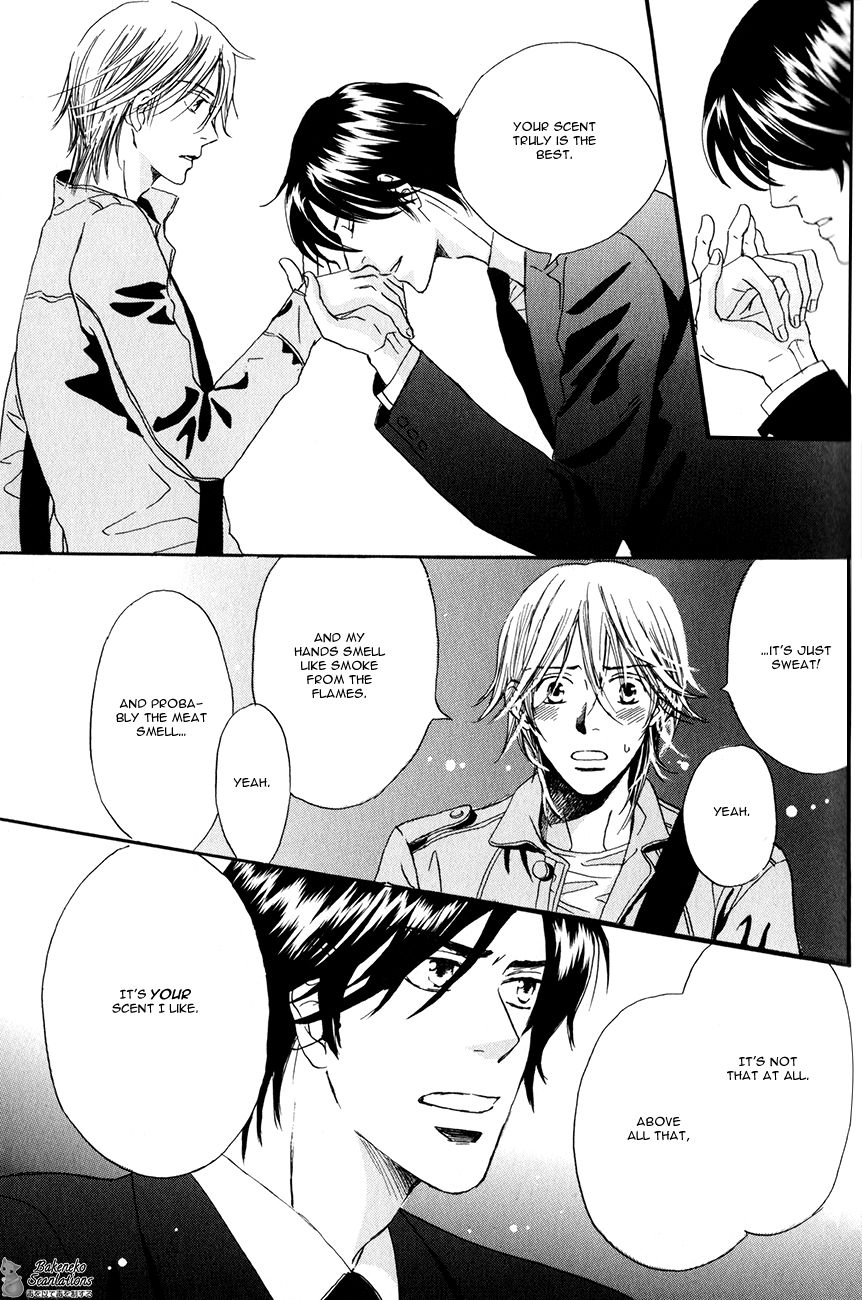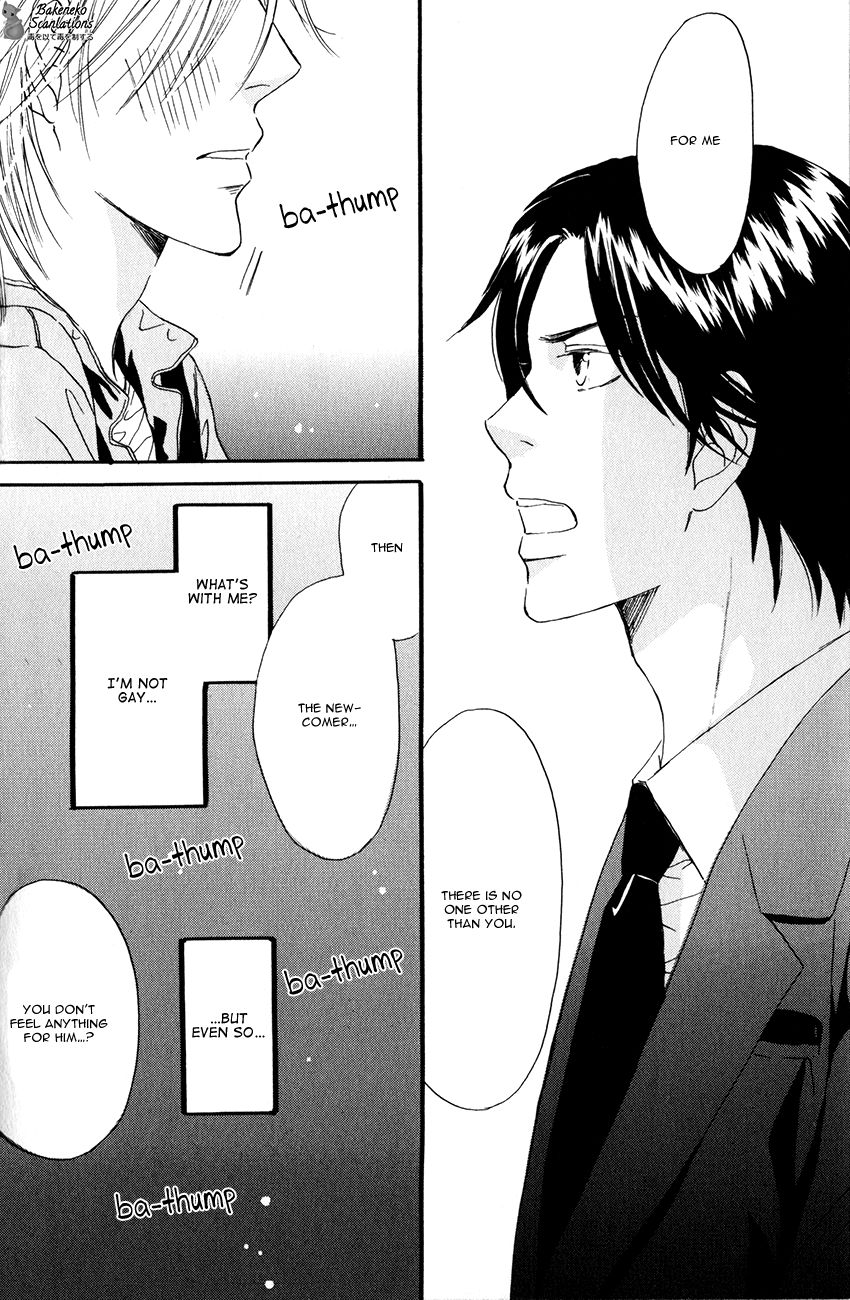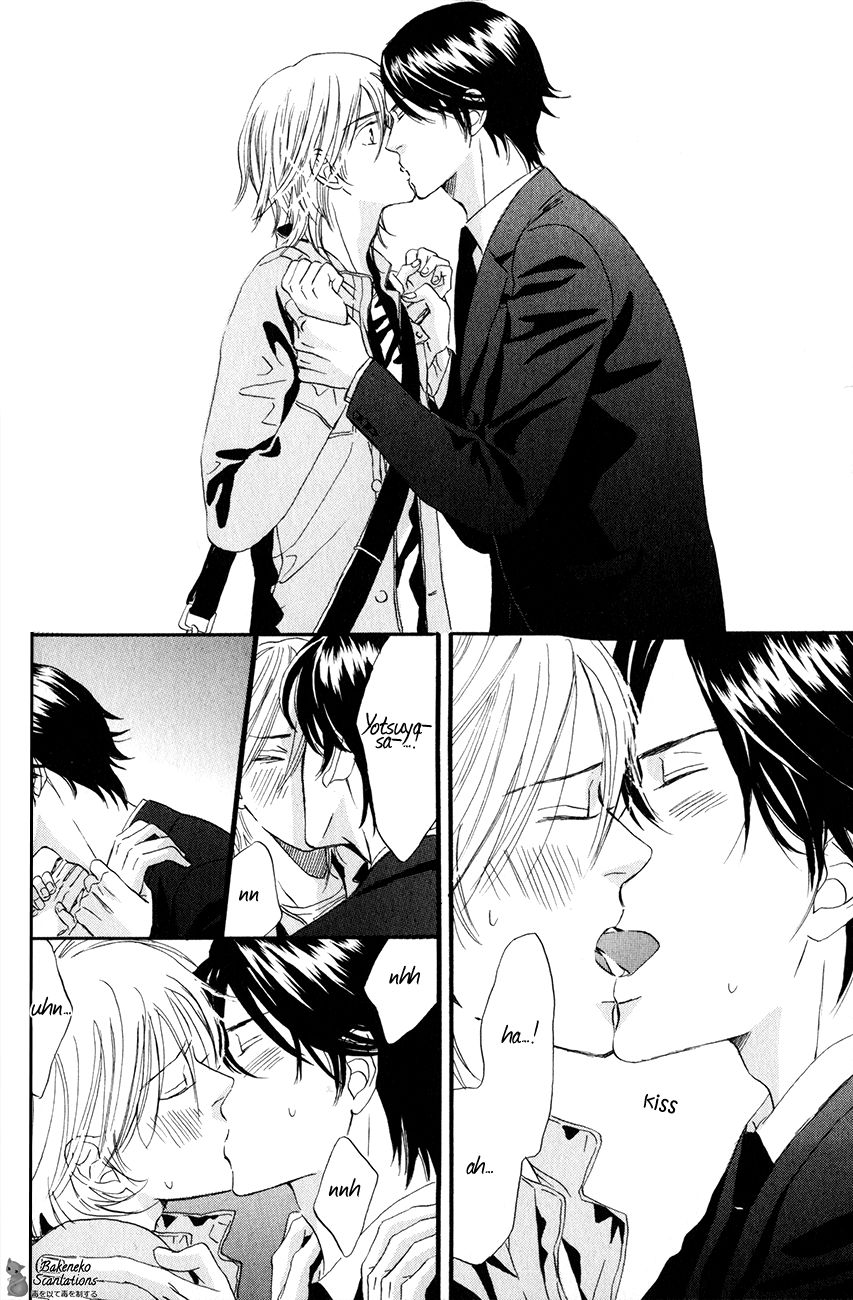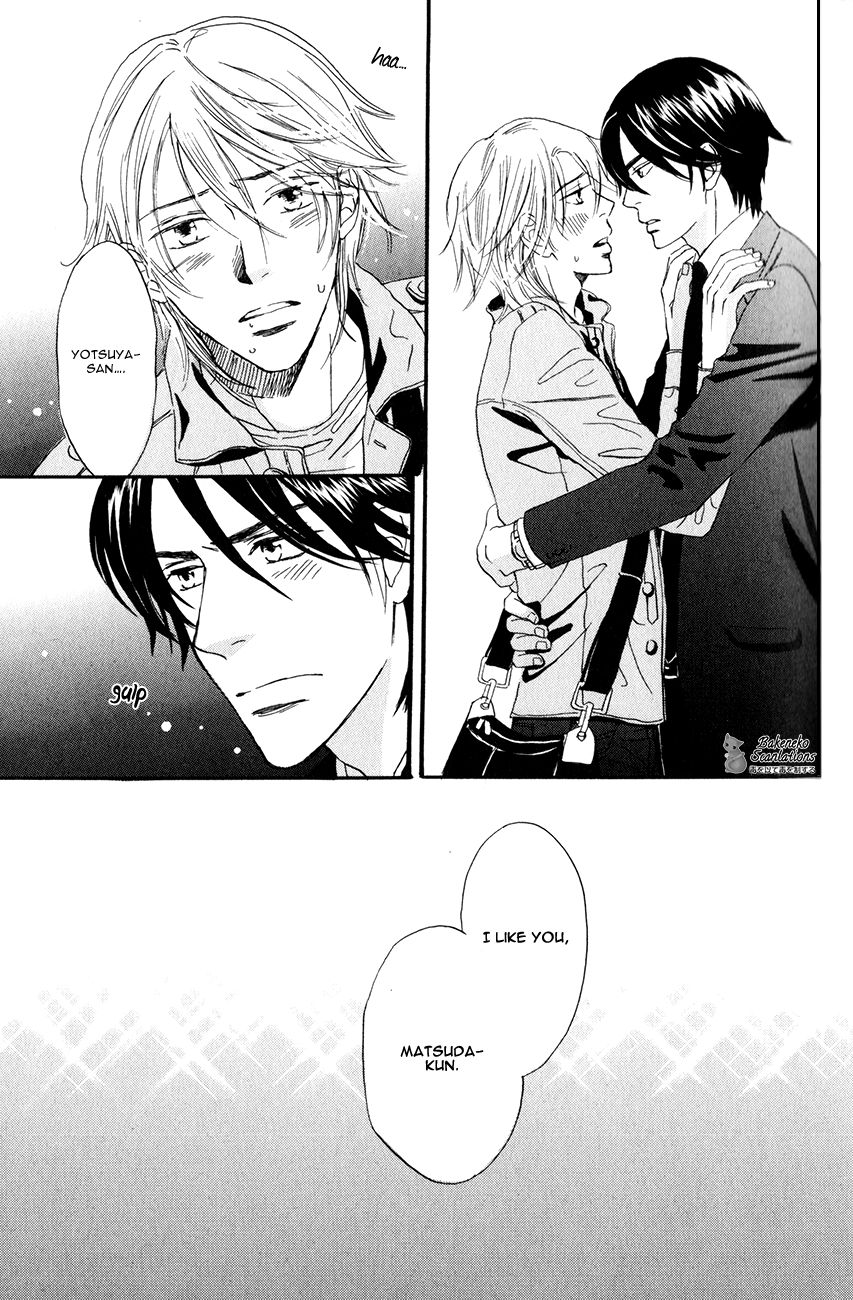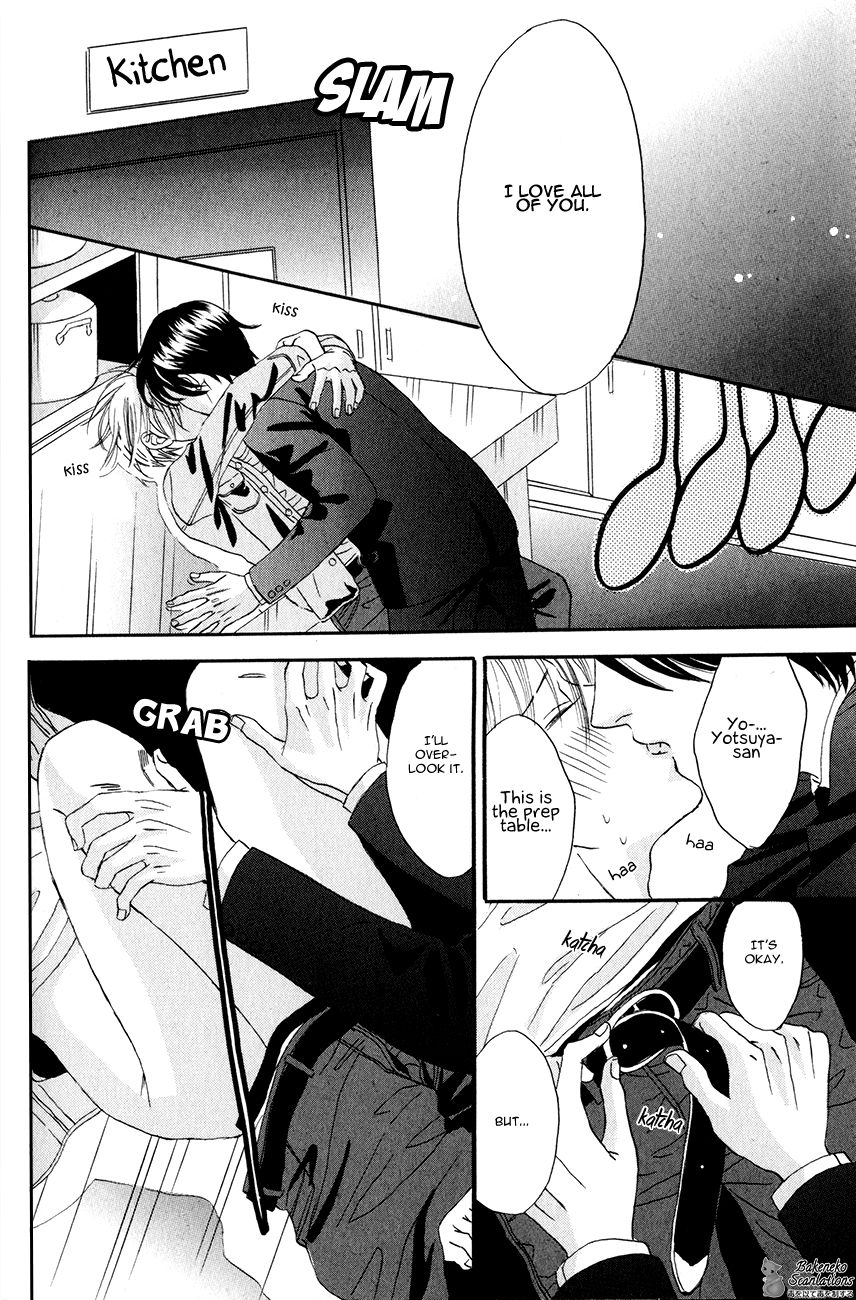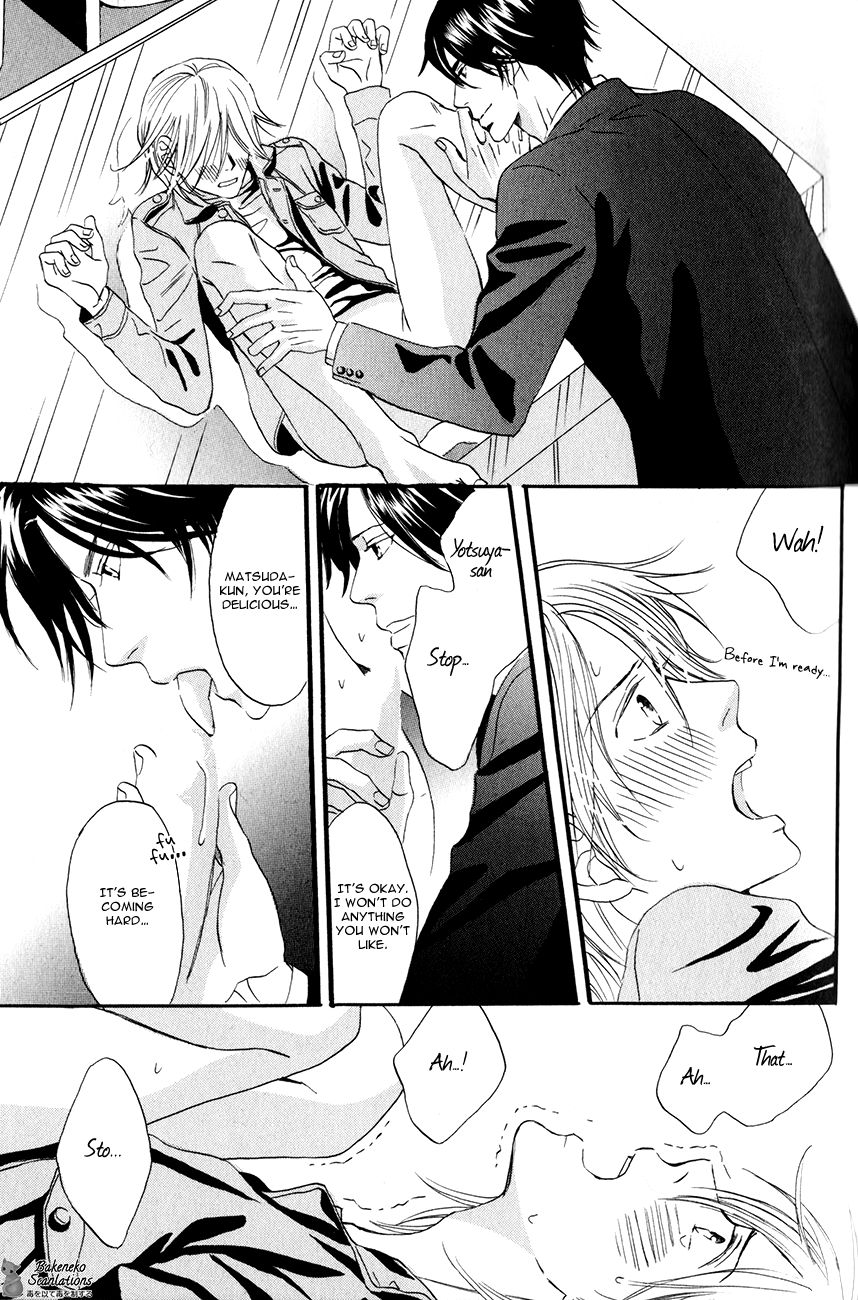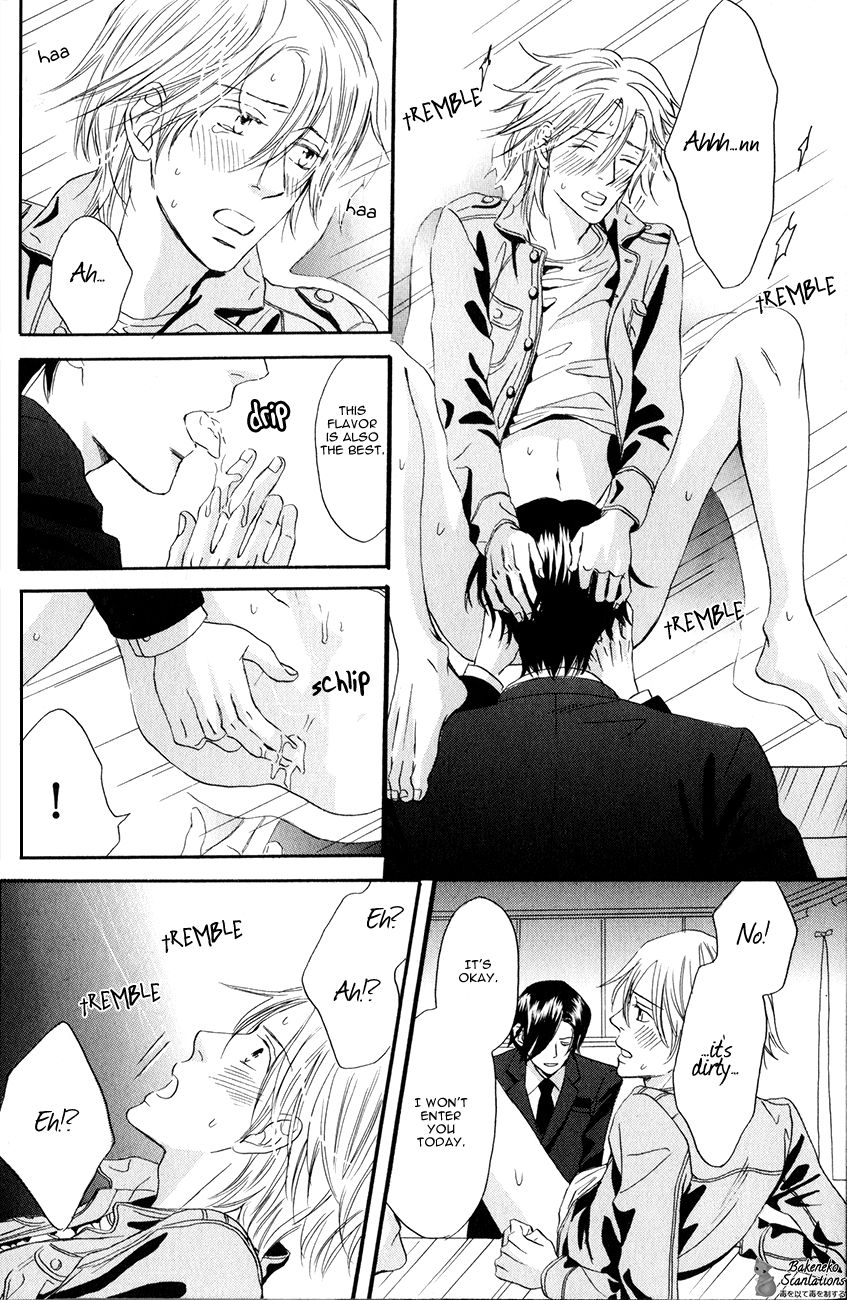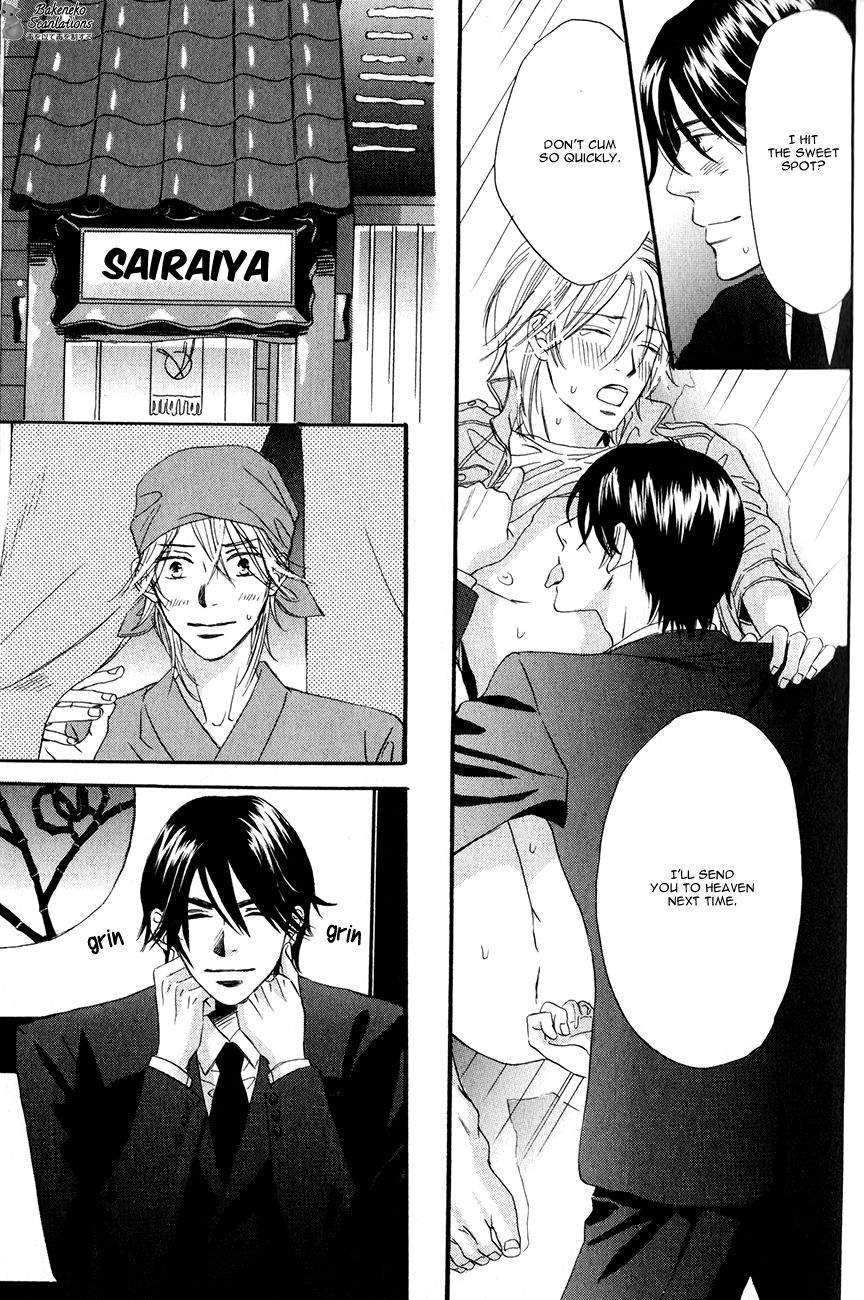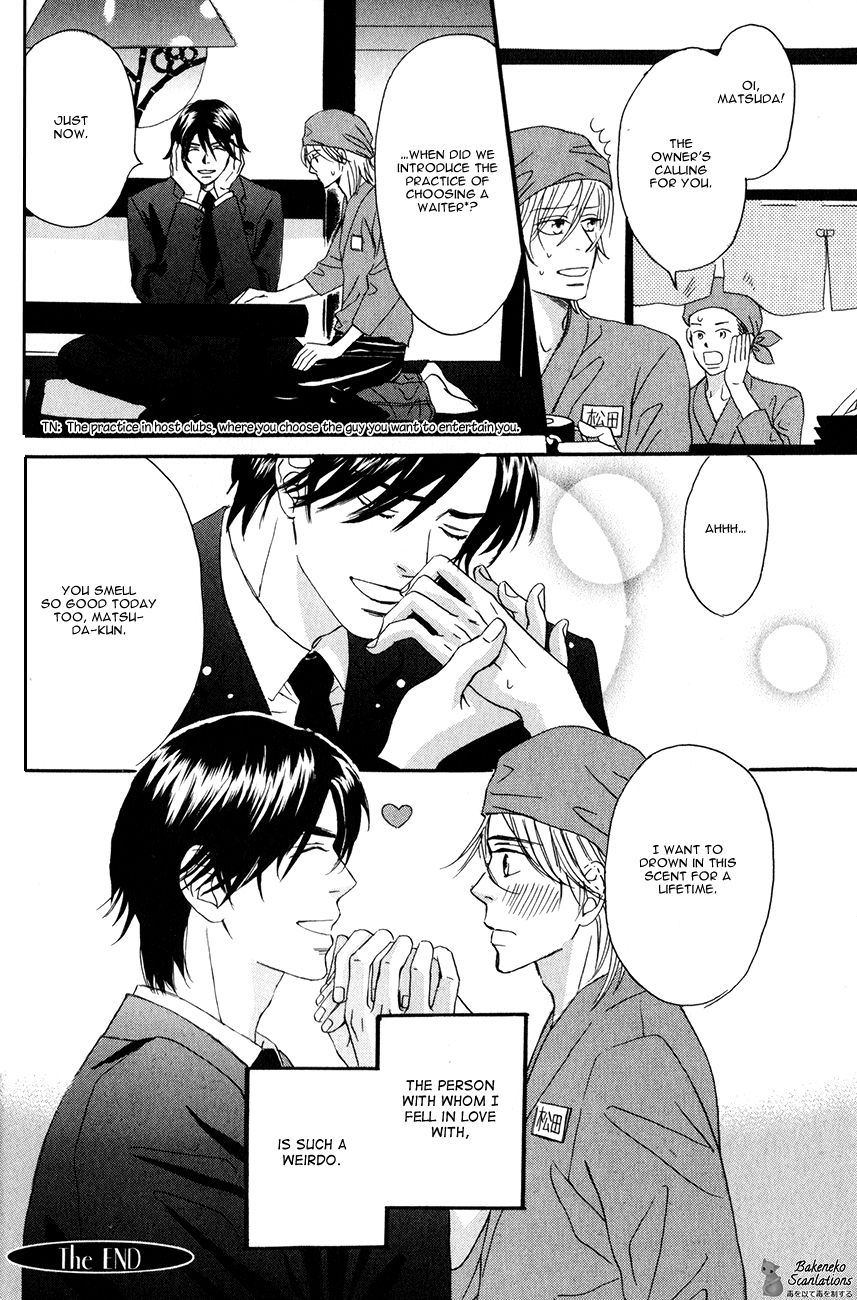 You need to login or register to bookmark/favorite this content.