Manga: Yasashii Pantsu no Nugasekata; Yasashii Pants no Nugasekata; 優しいパンツの脱がせ方
Mangaka: Maki Masaki
Language: English
Plot: Yachino Haruma and Shida Ryouhei were once childhood friends as close as brothers. After hearing that Ryouhei has a girlfriend, Haruma masturbates while imagining Ryouhei touching him as he would his girlfriend. Unable to bear the weight of these hidden desires and one-sided love, he distanced himself from his closest friend. Now that high school has brought them back together, is Ryouhei harbouring hidden desires of his own?

Yasashii Pantsu no Nugasekata Chapter 1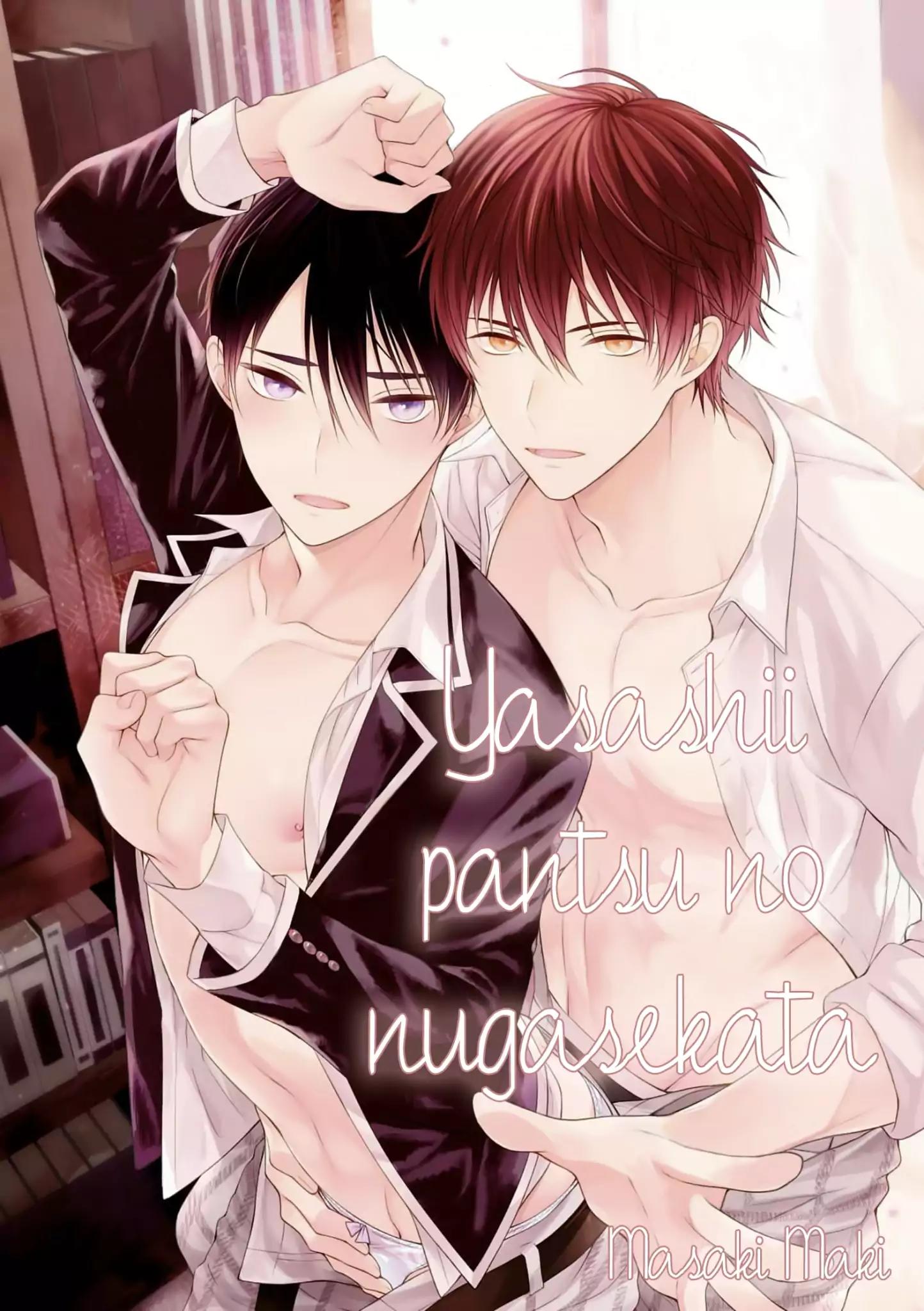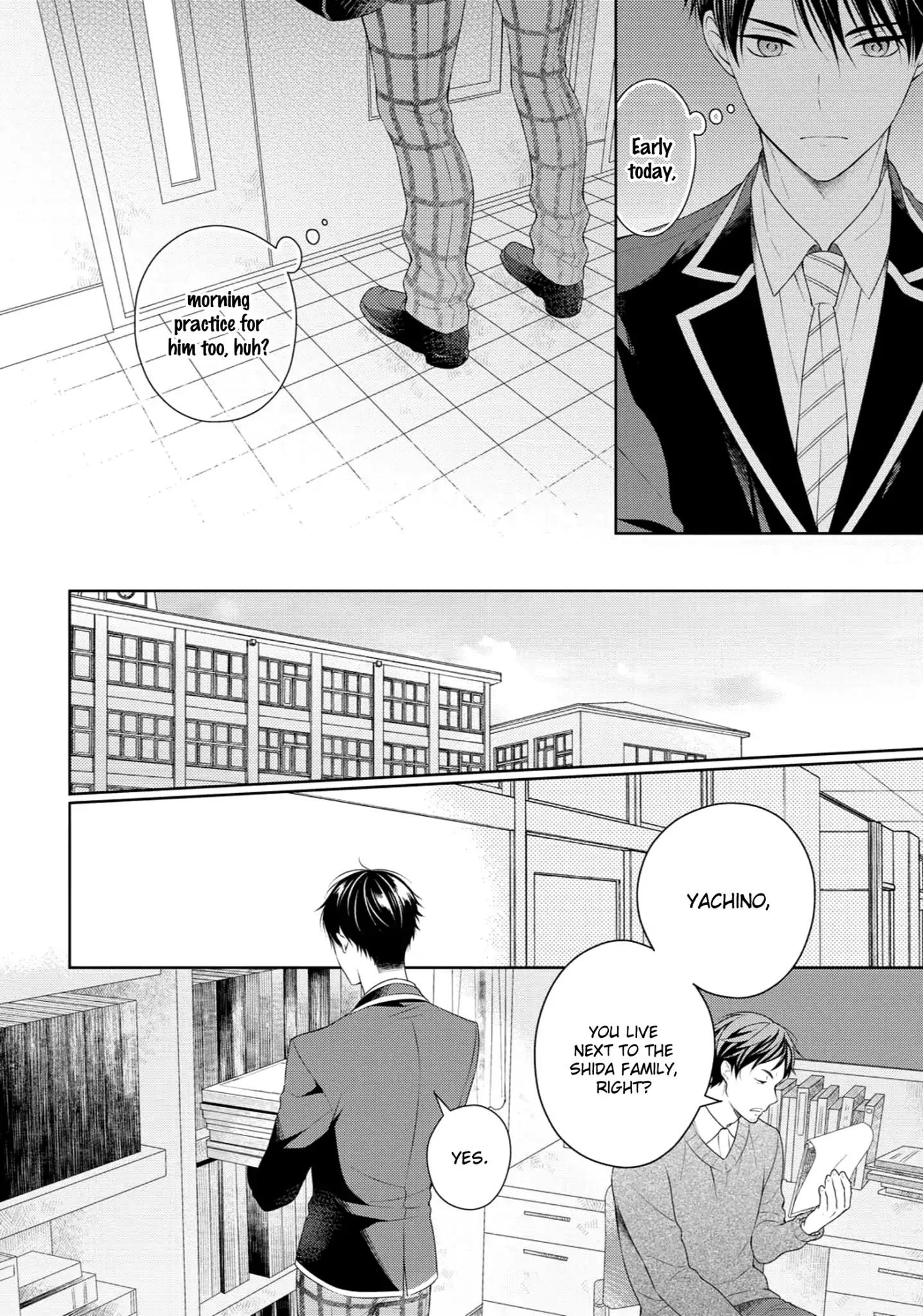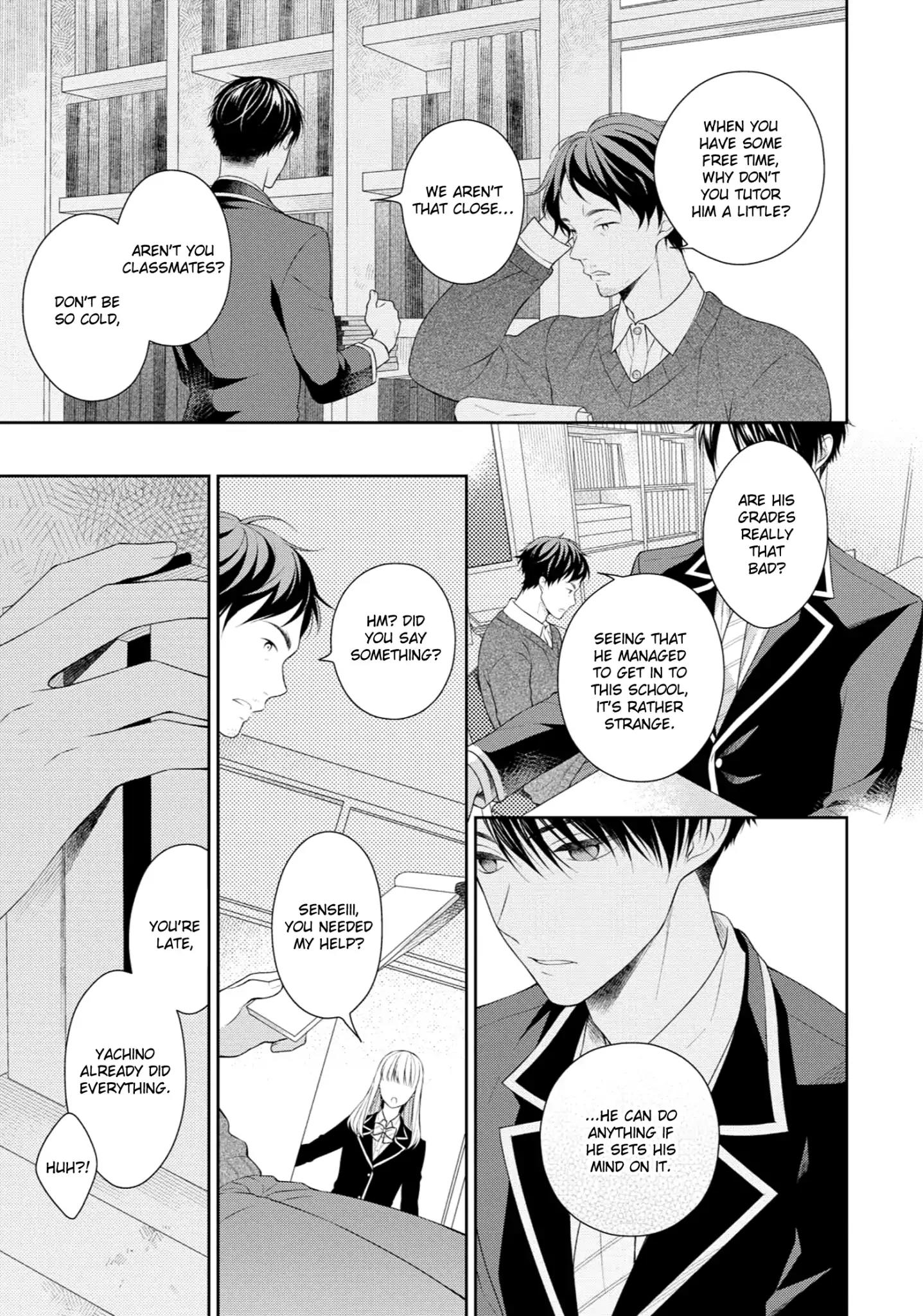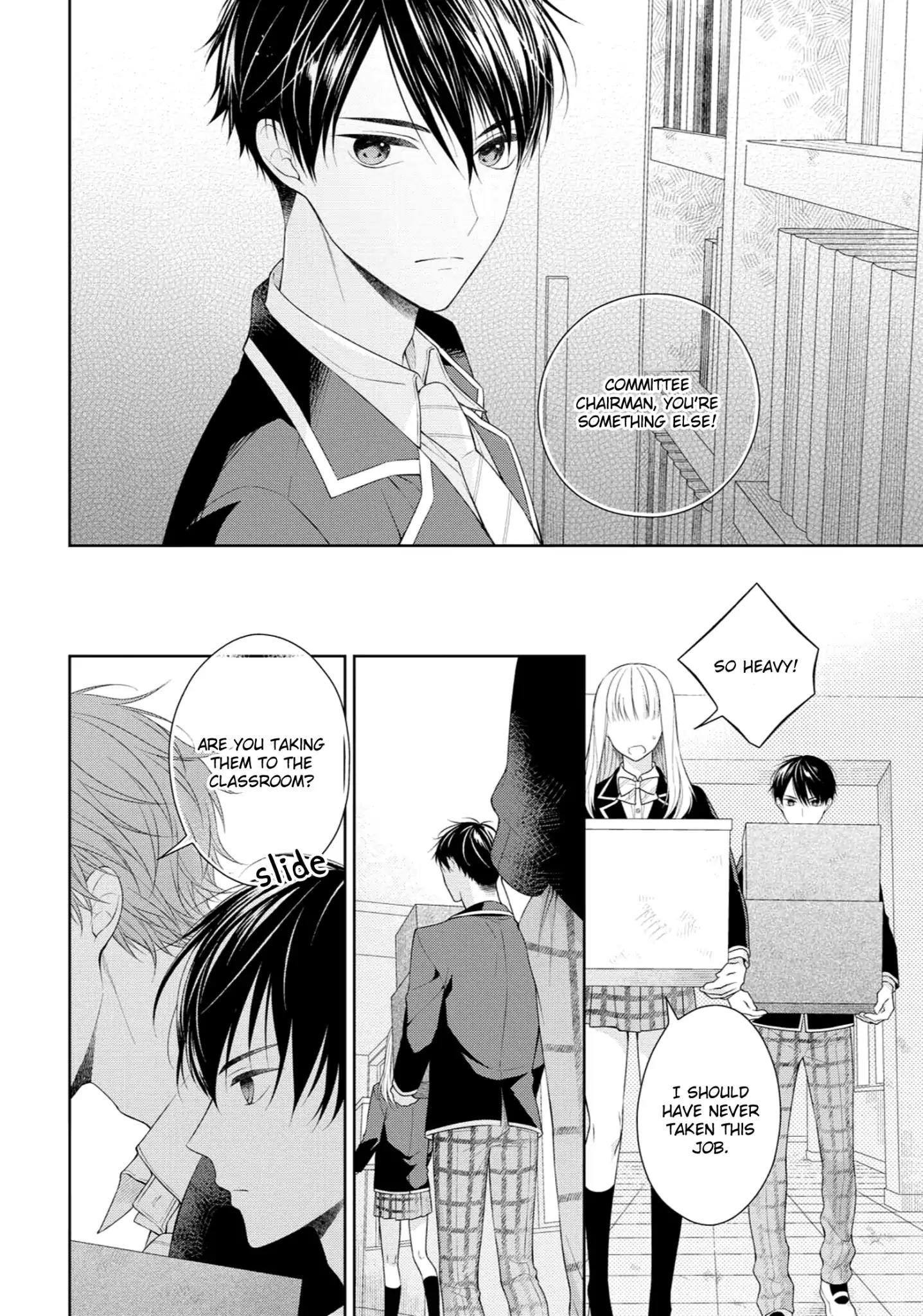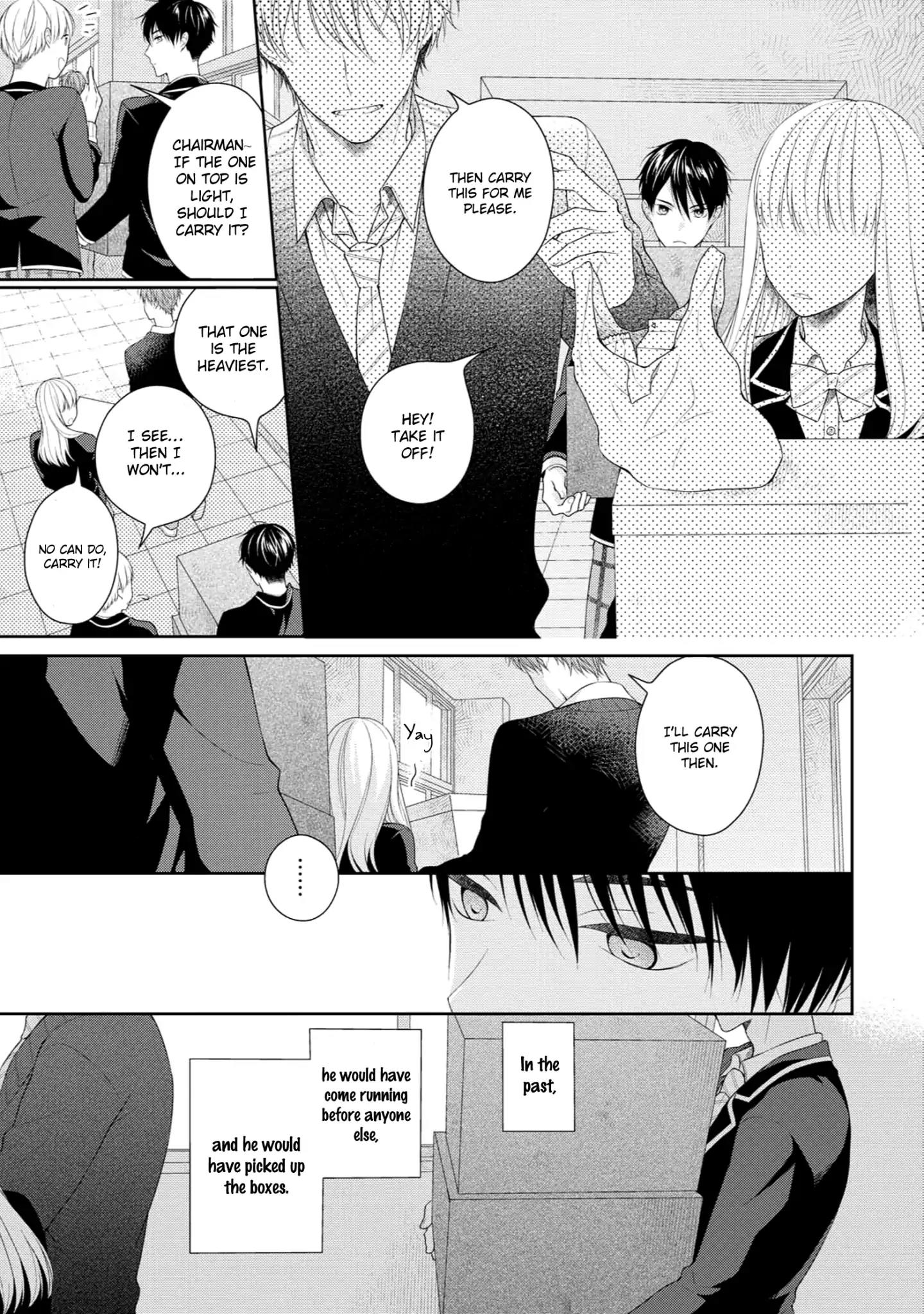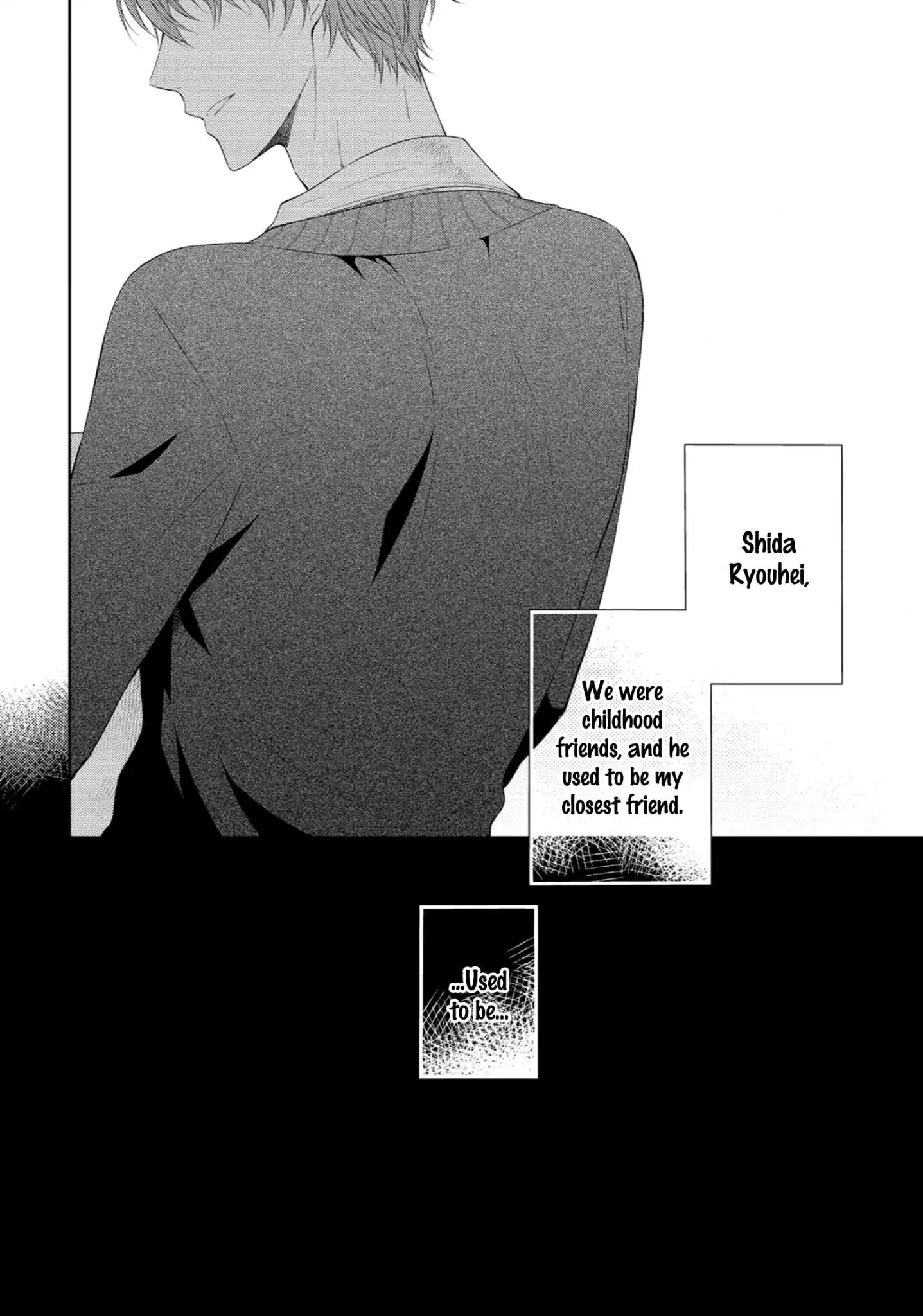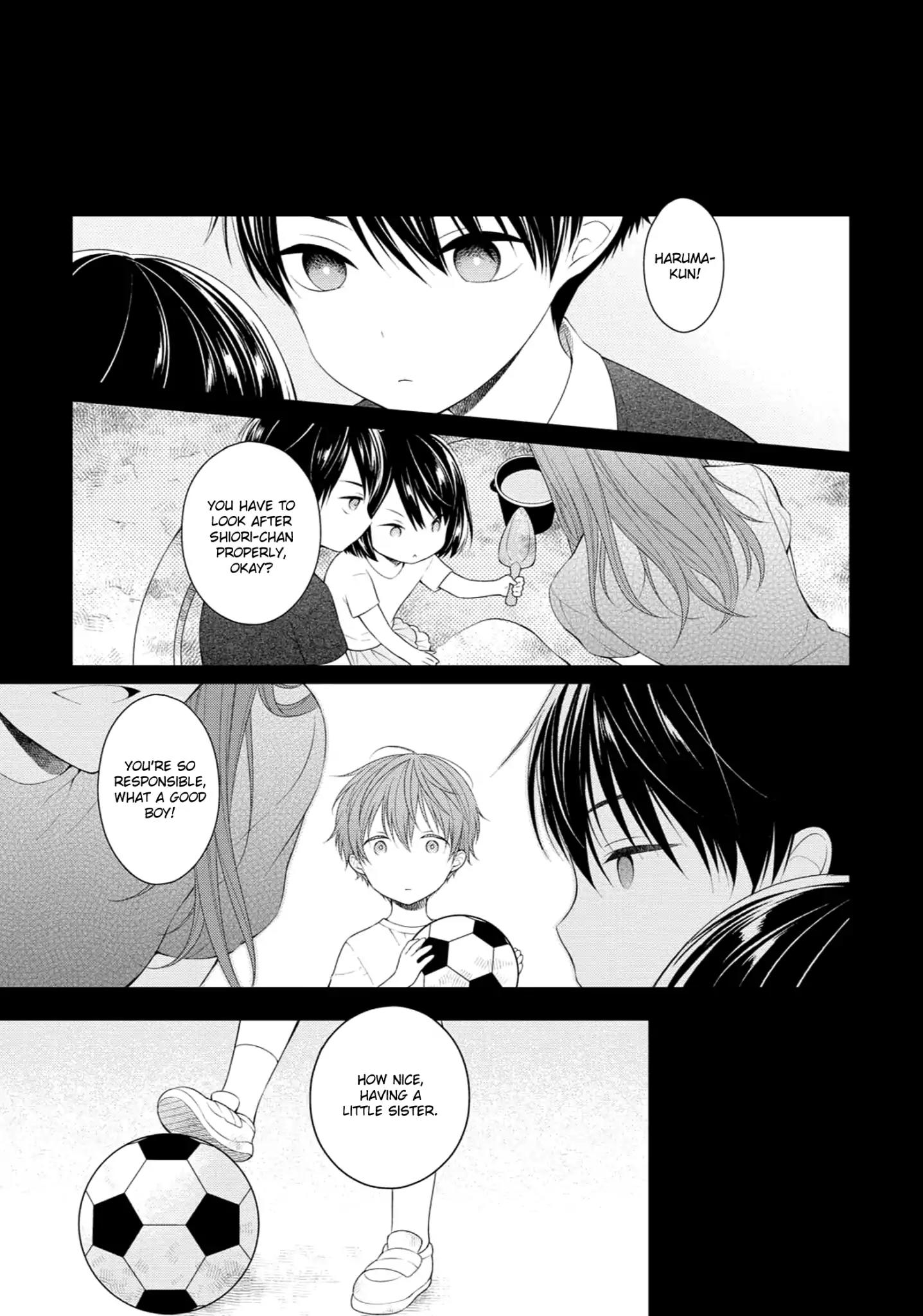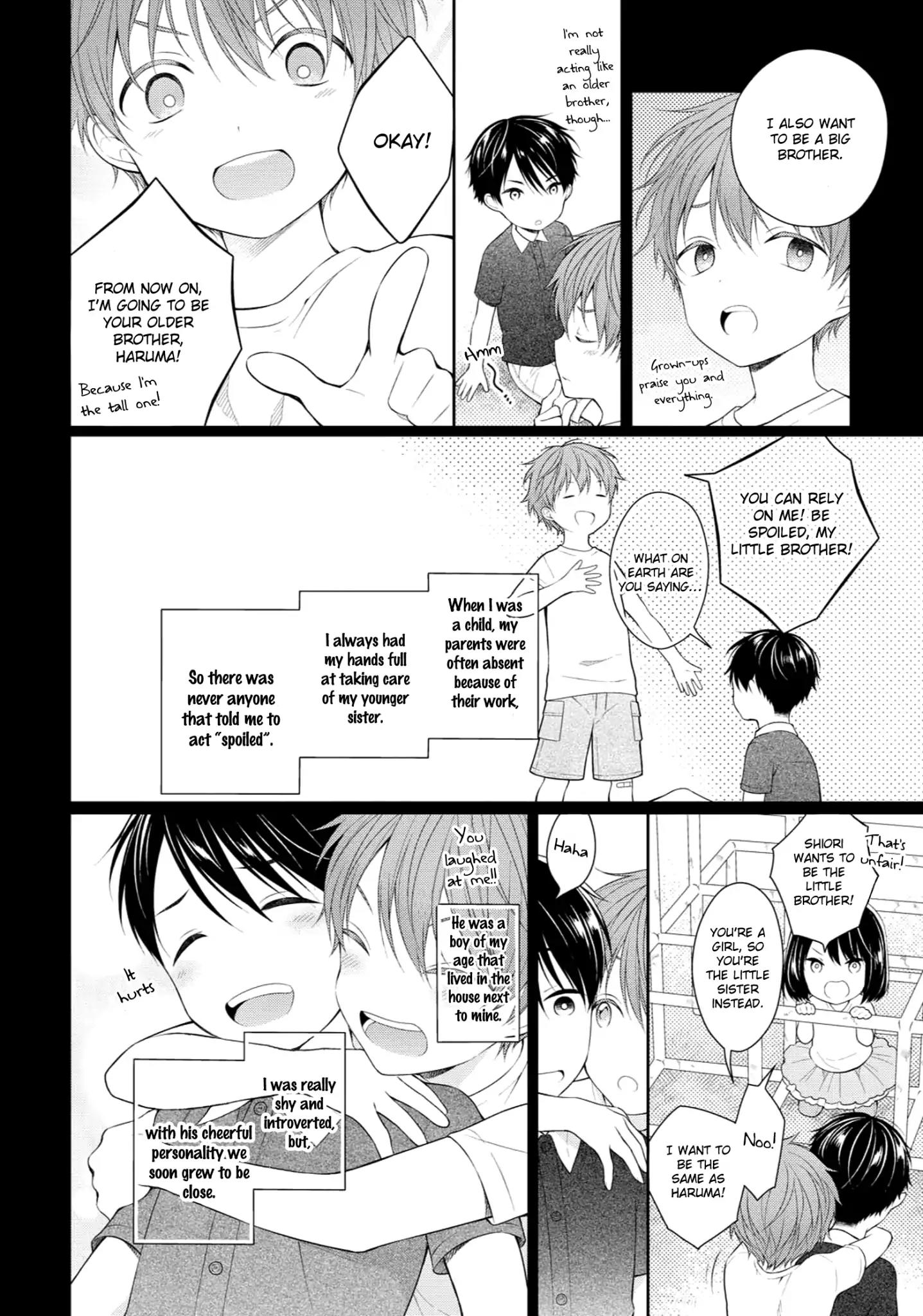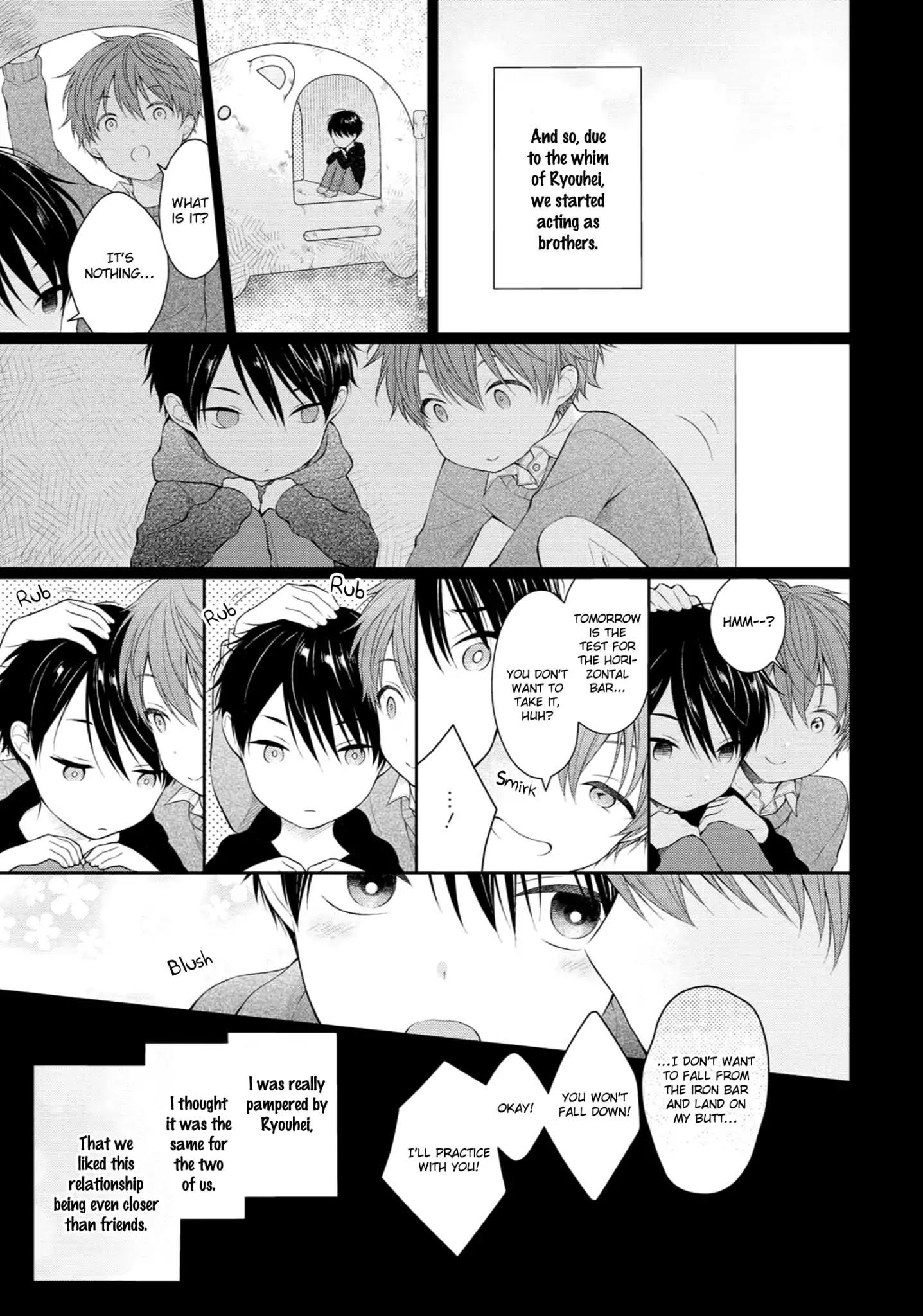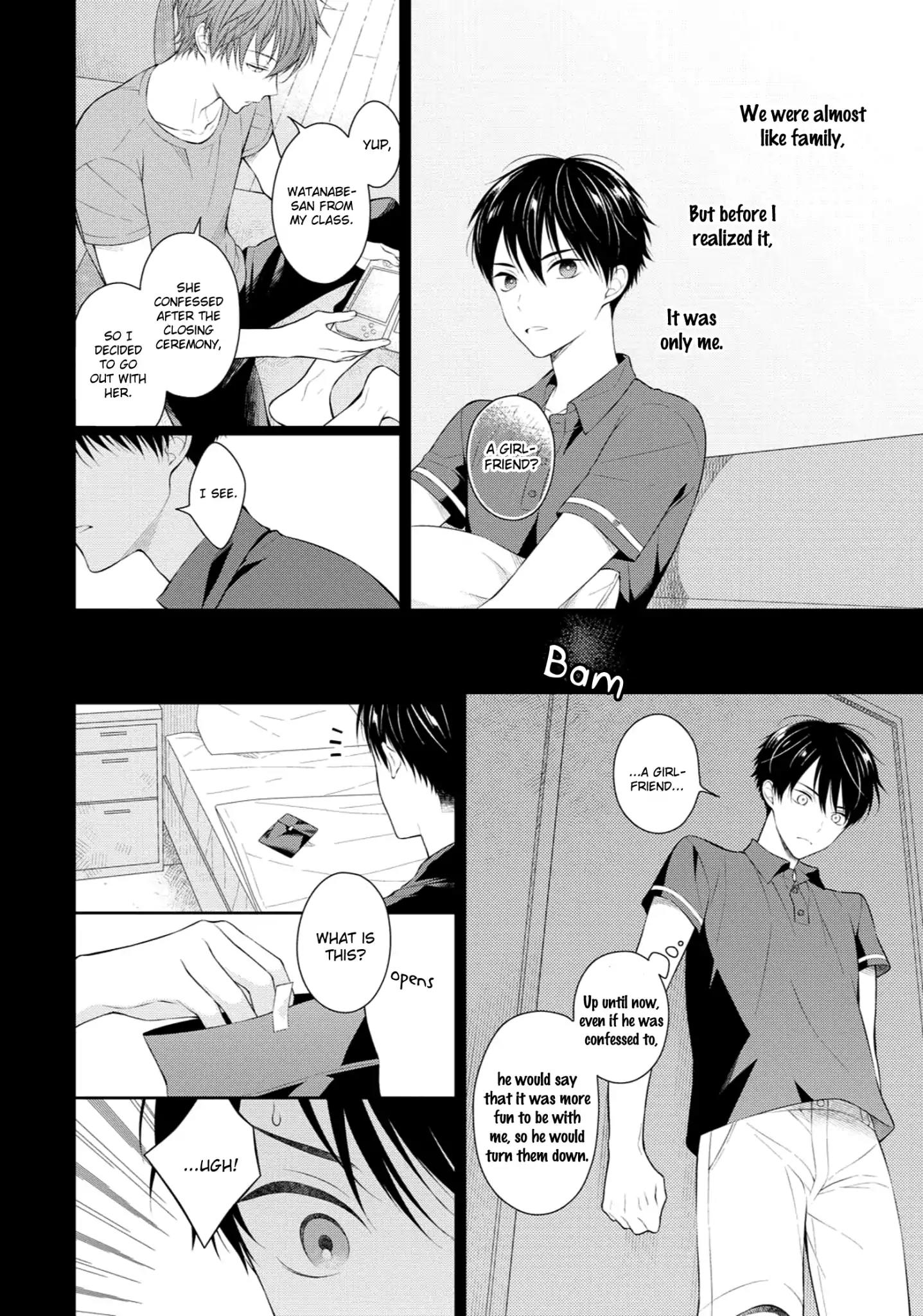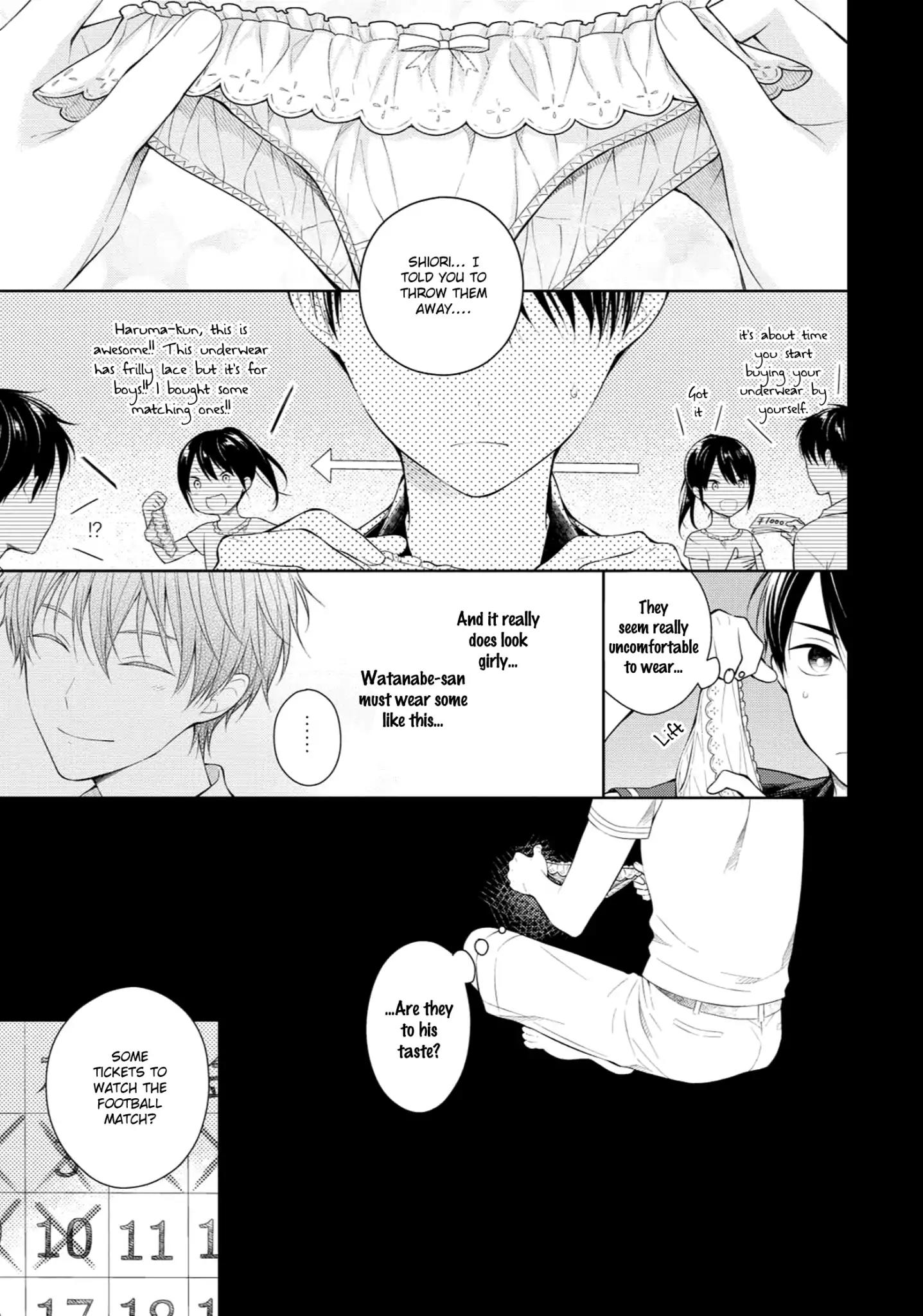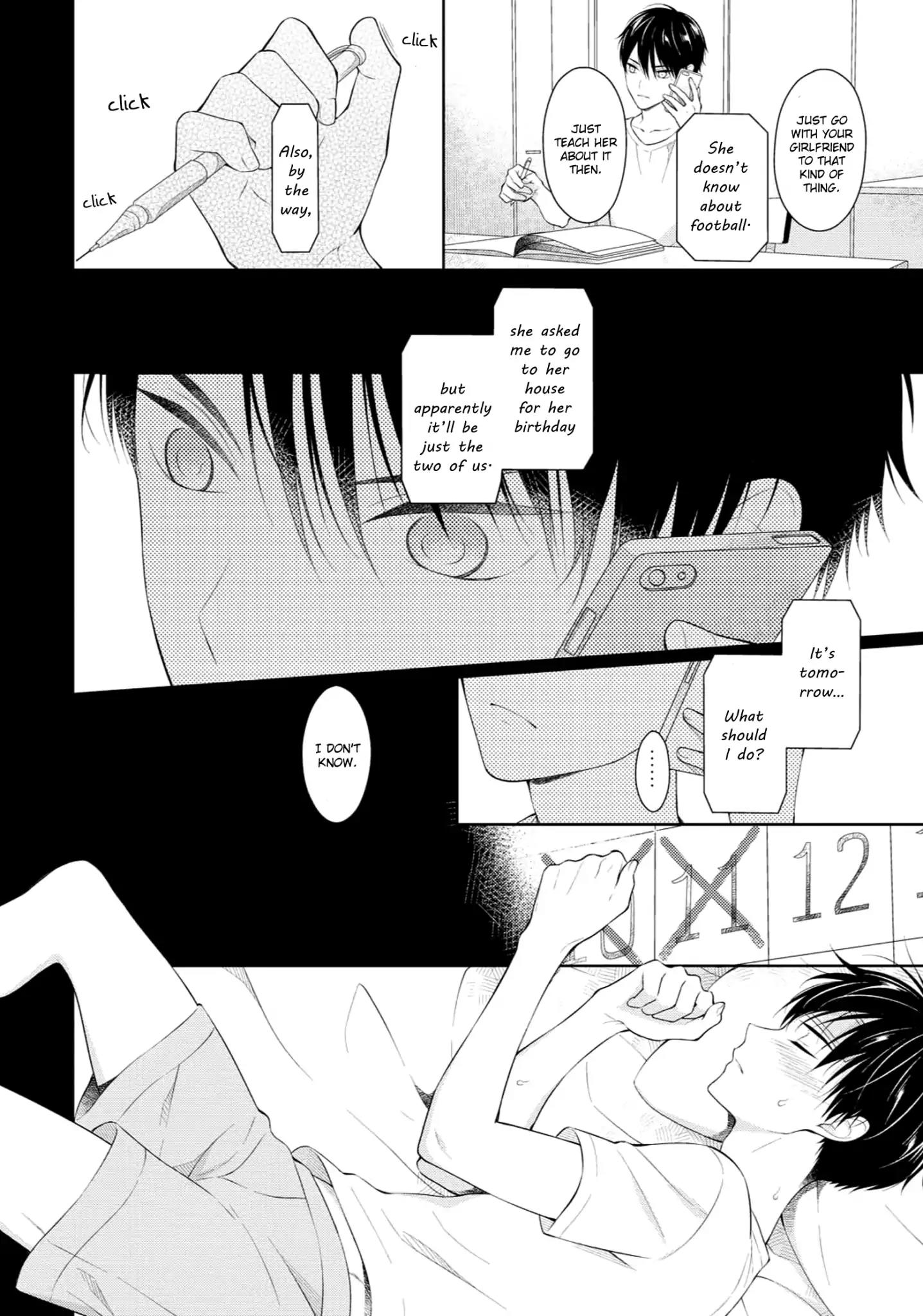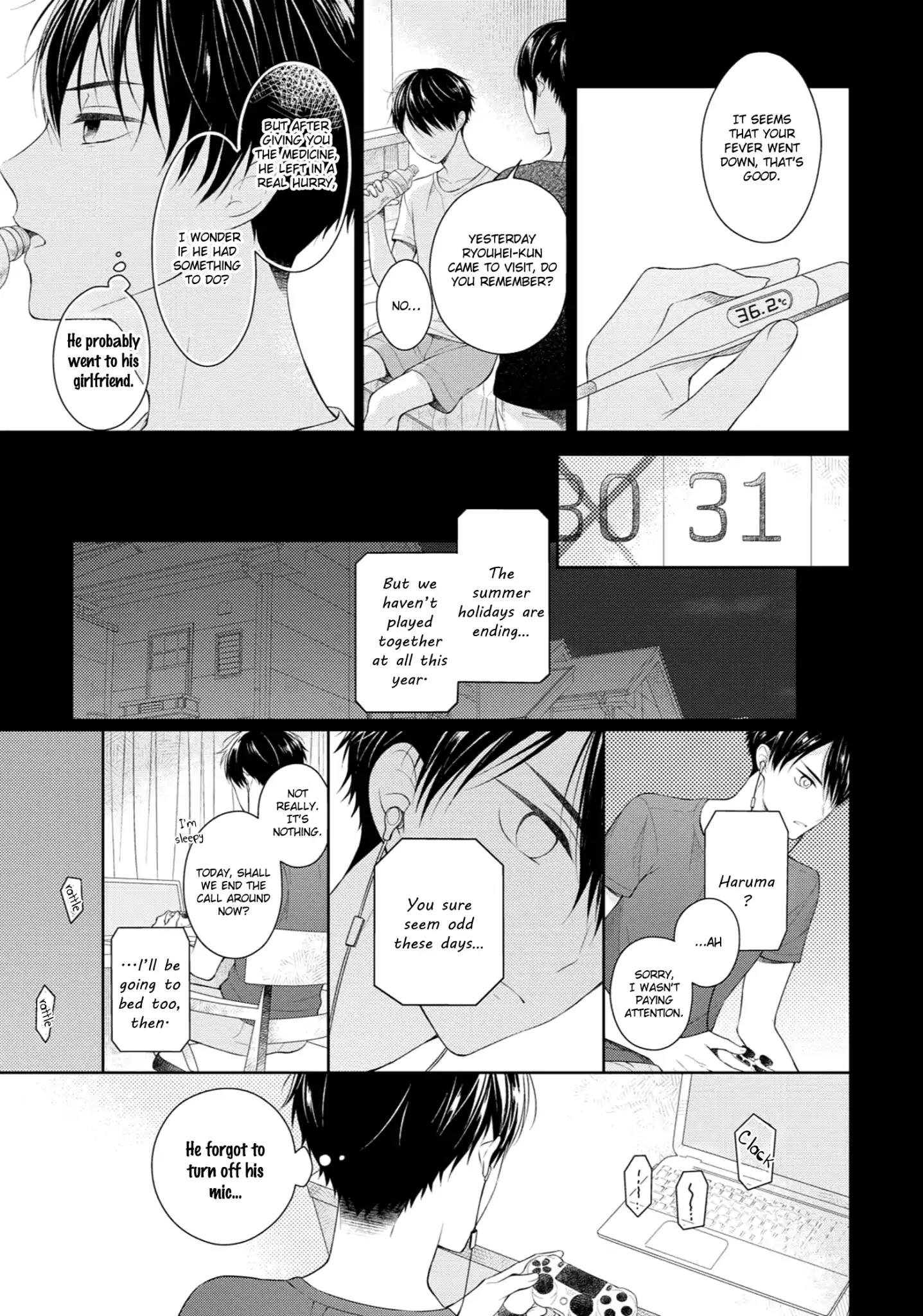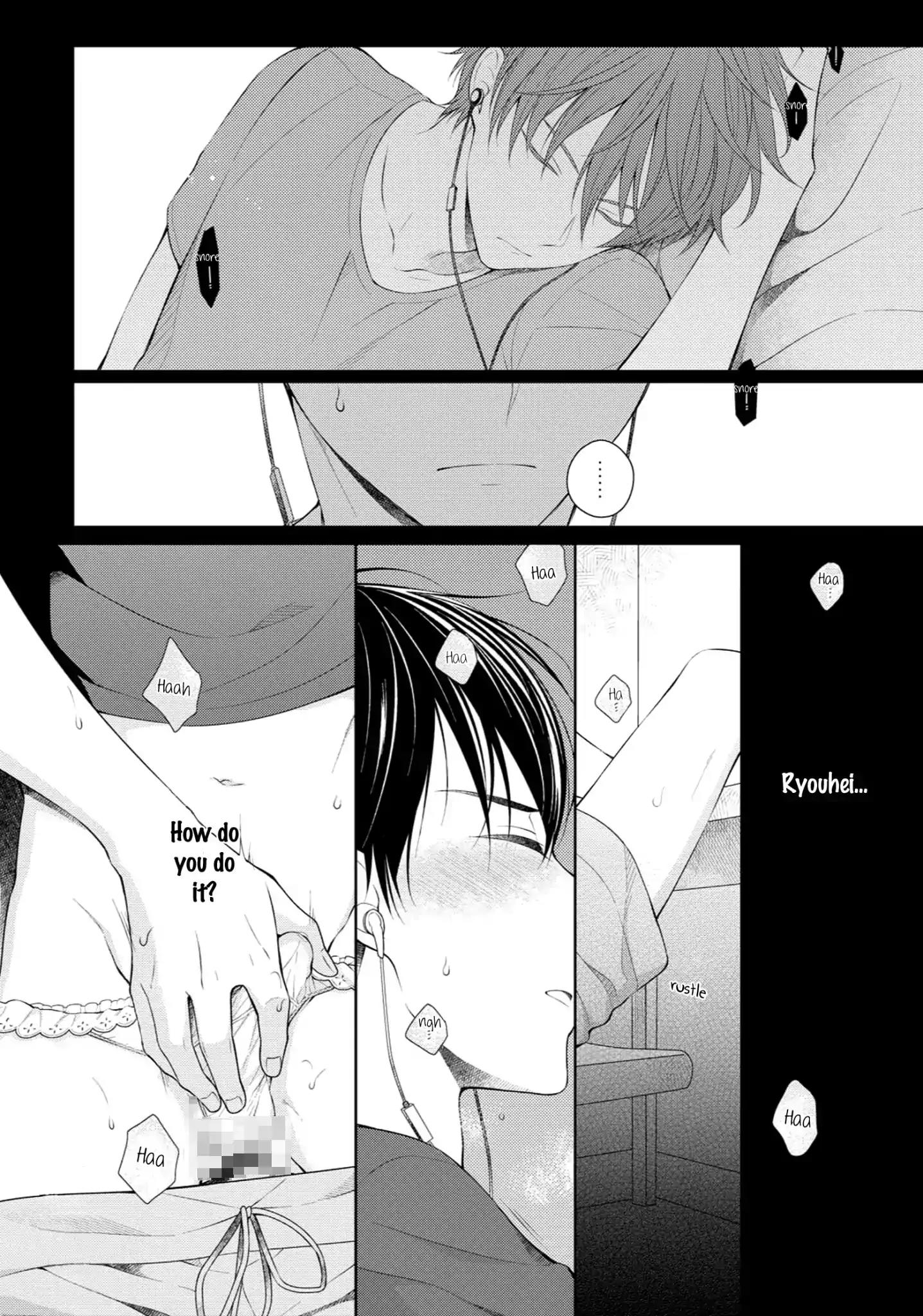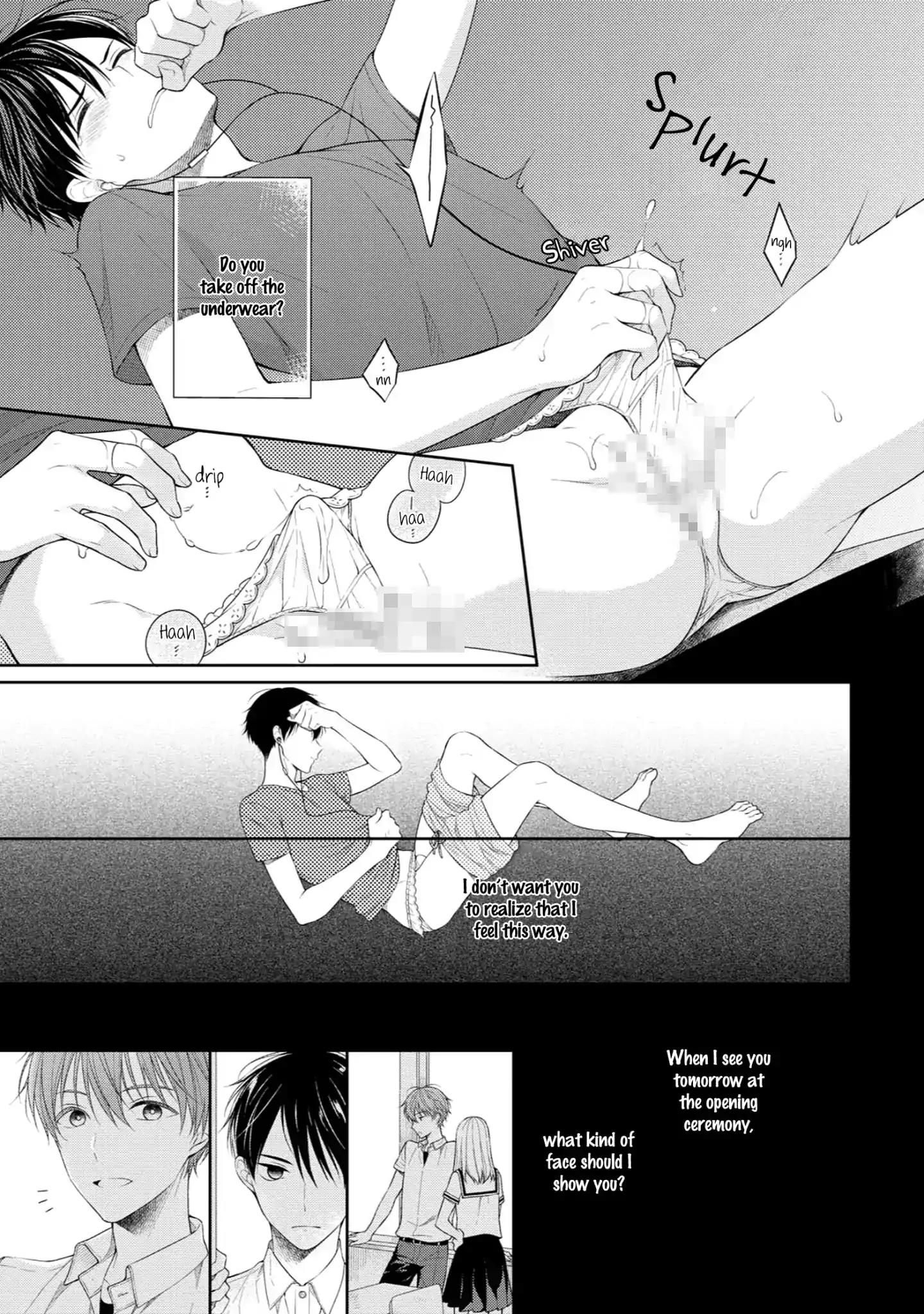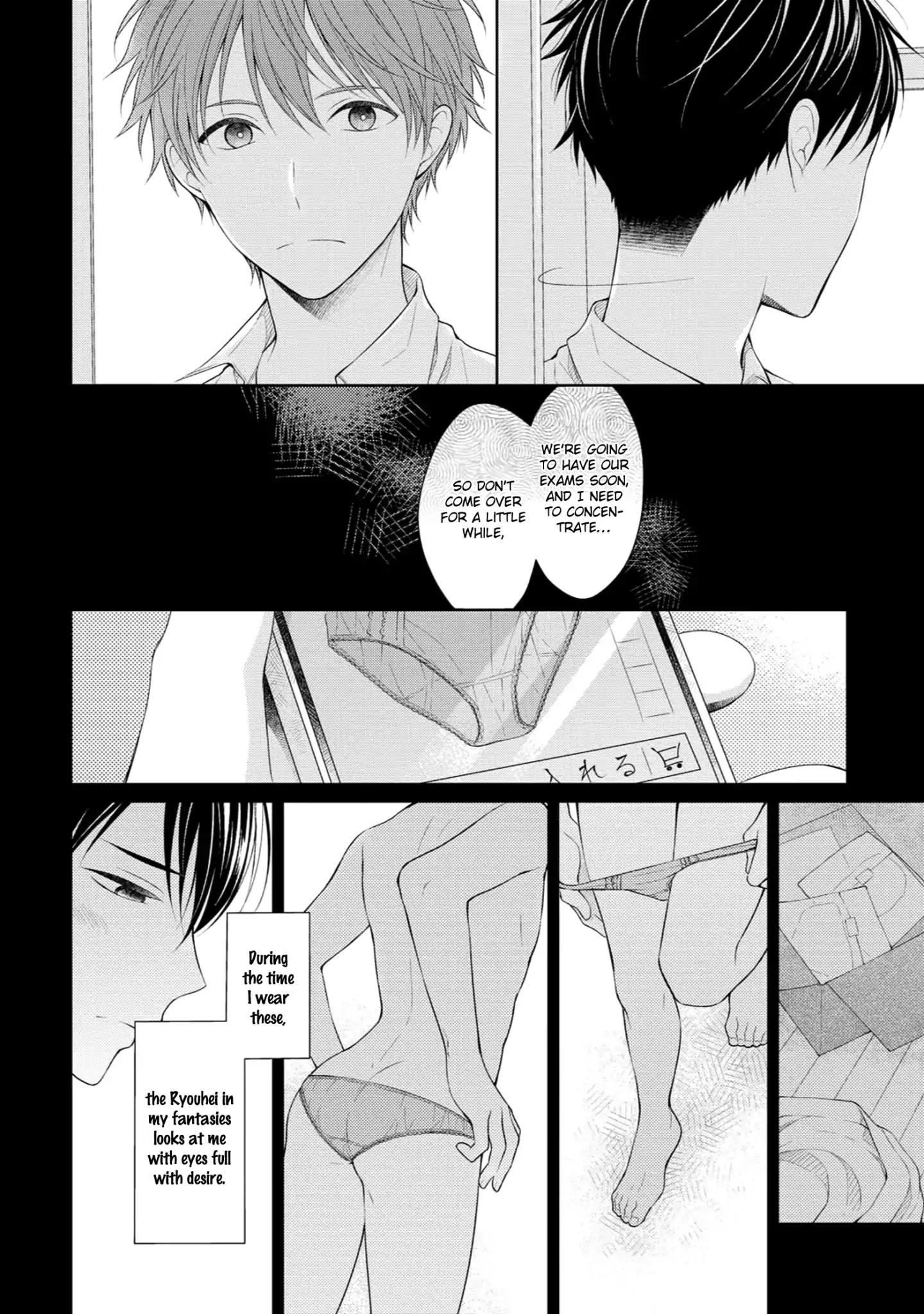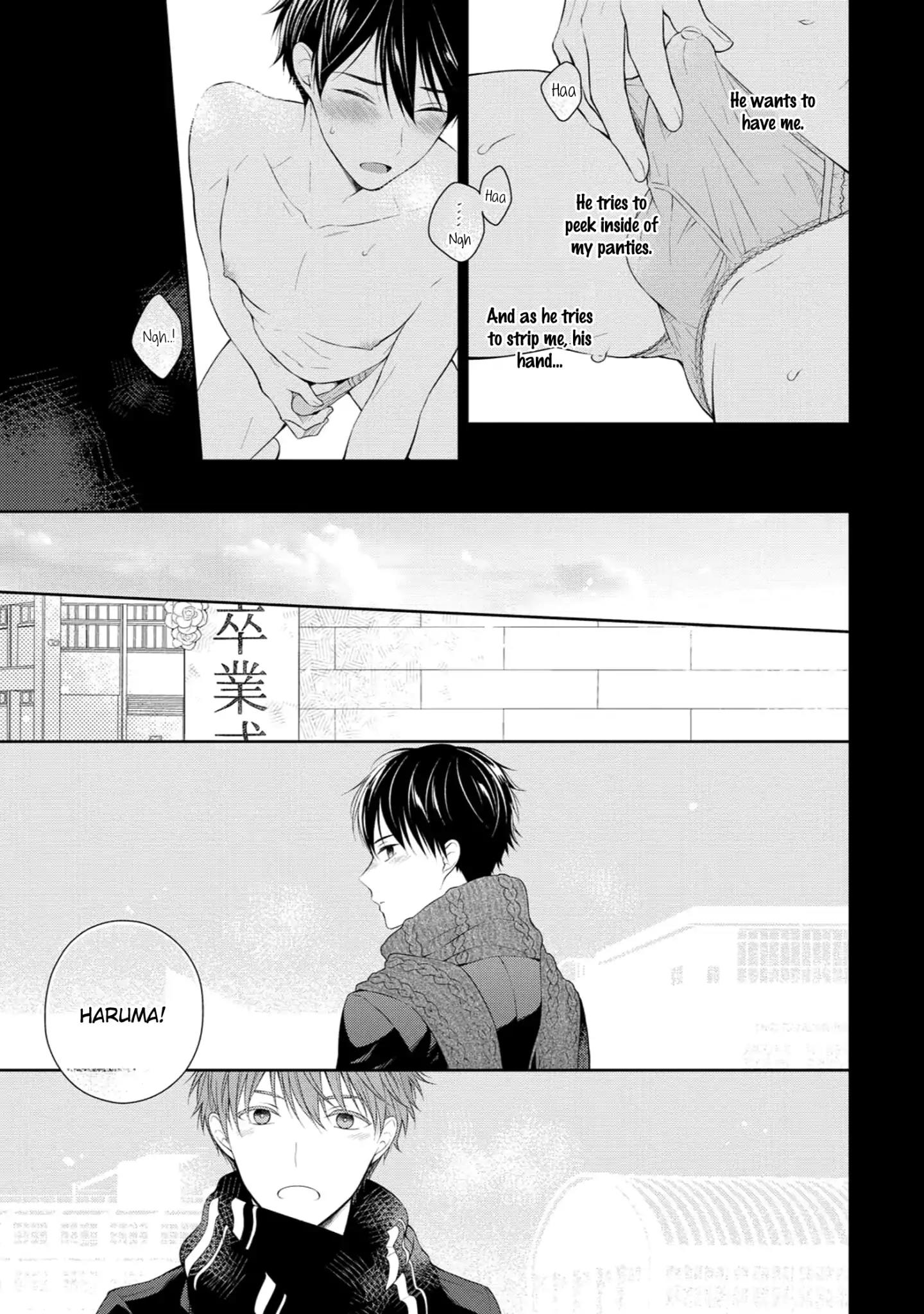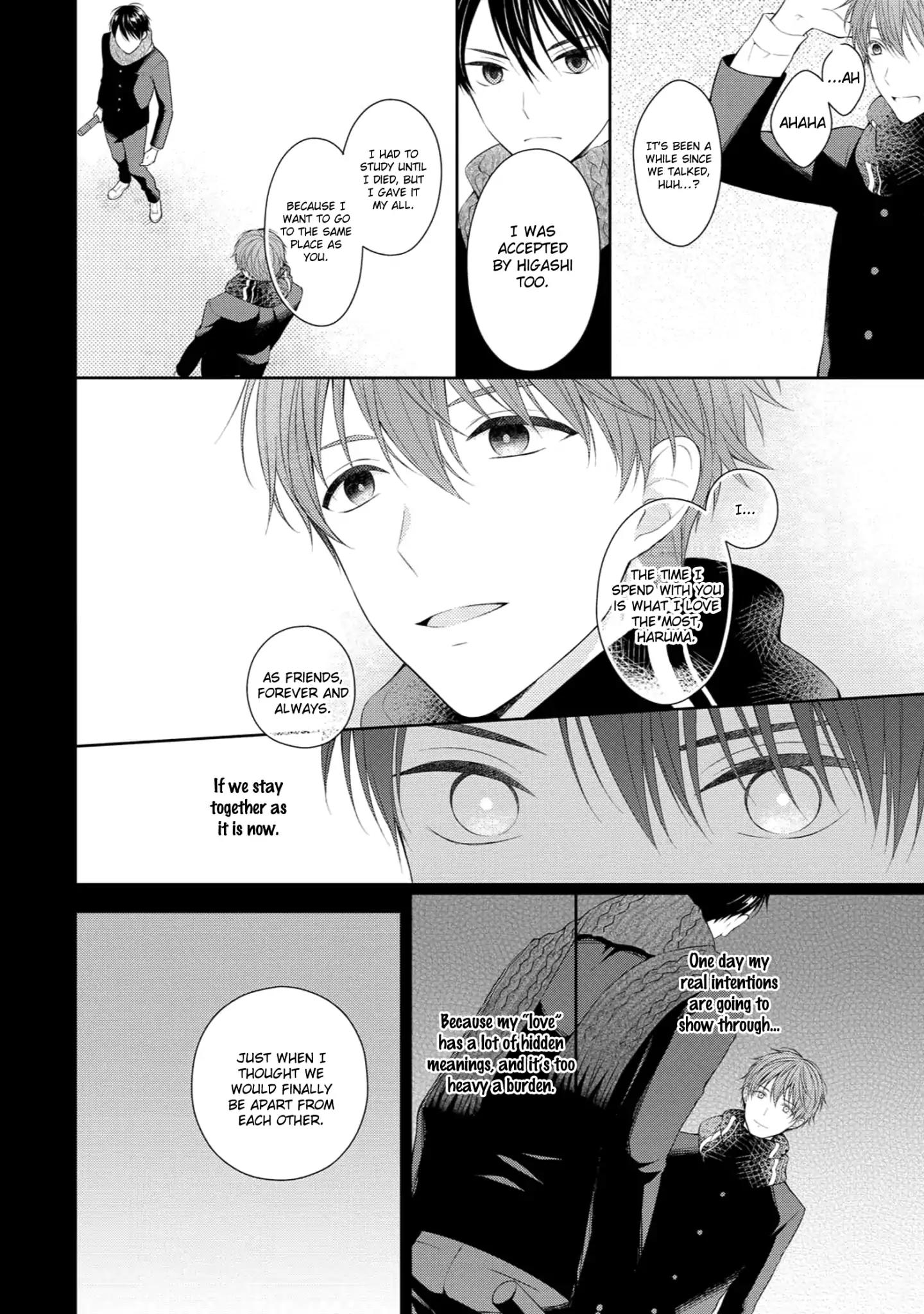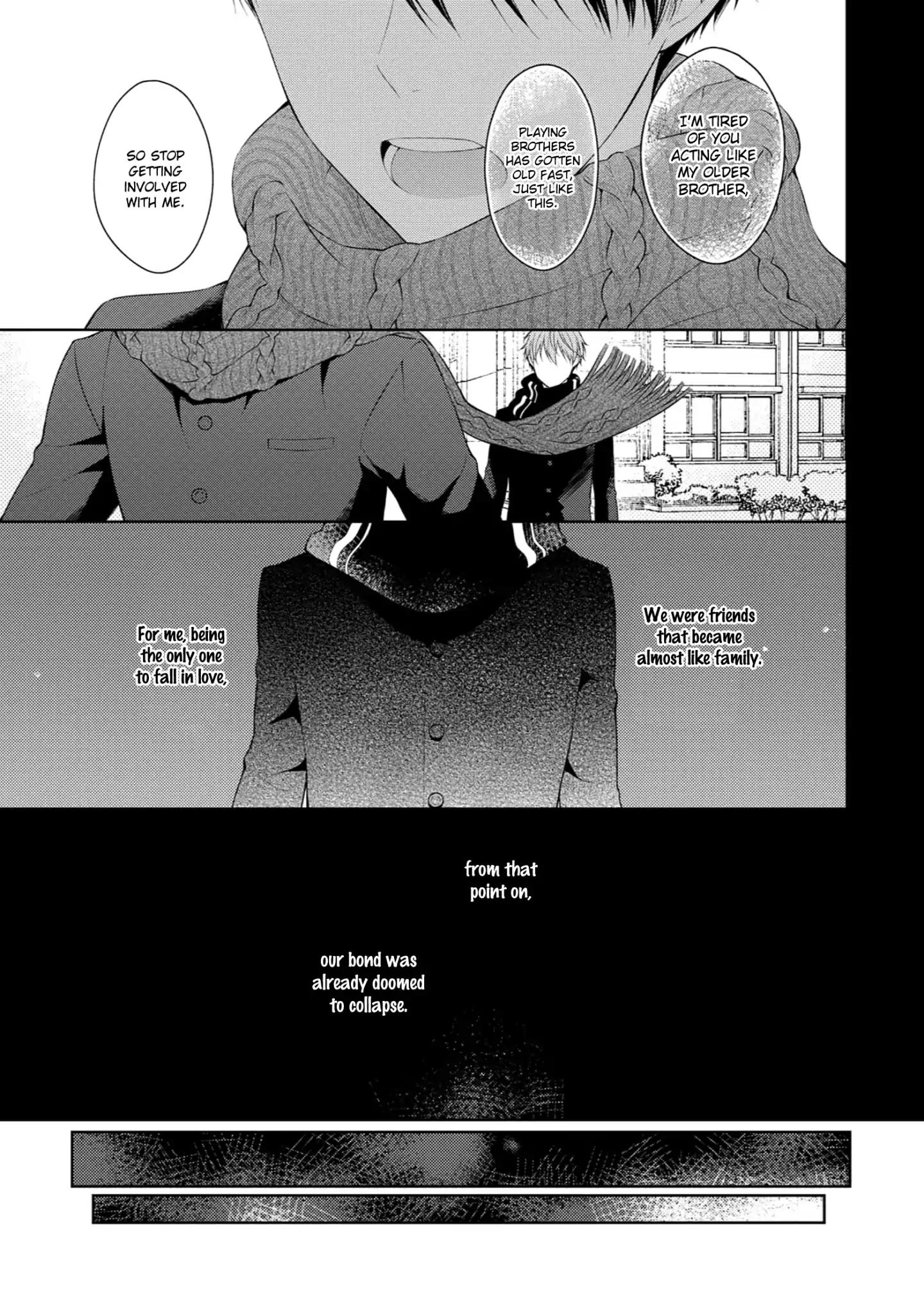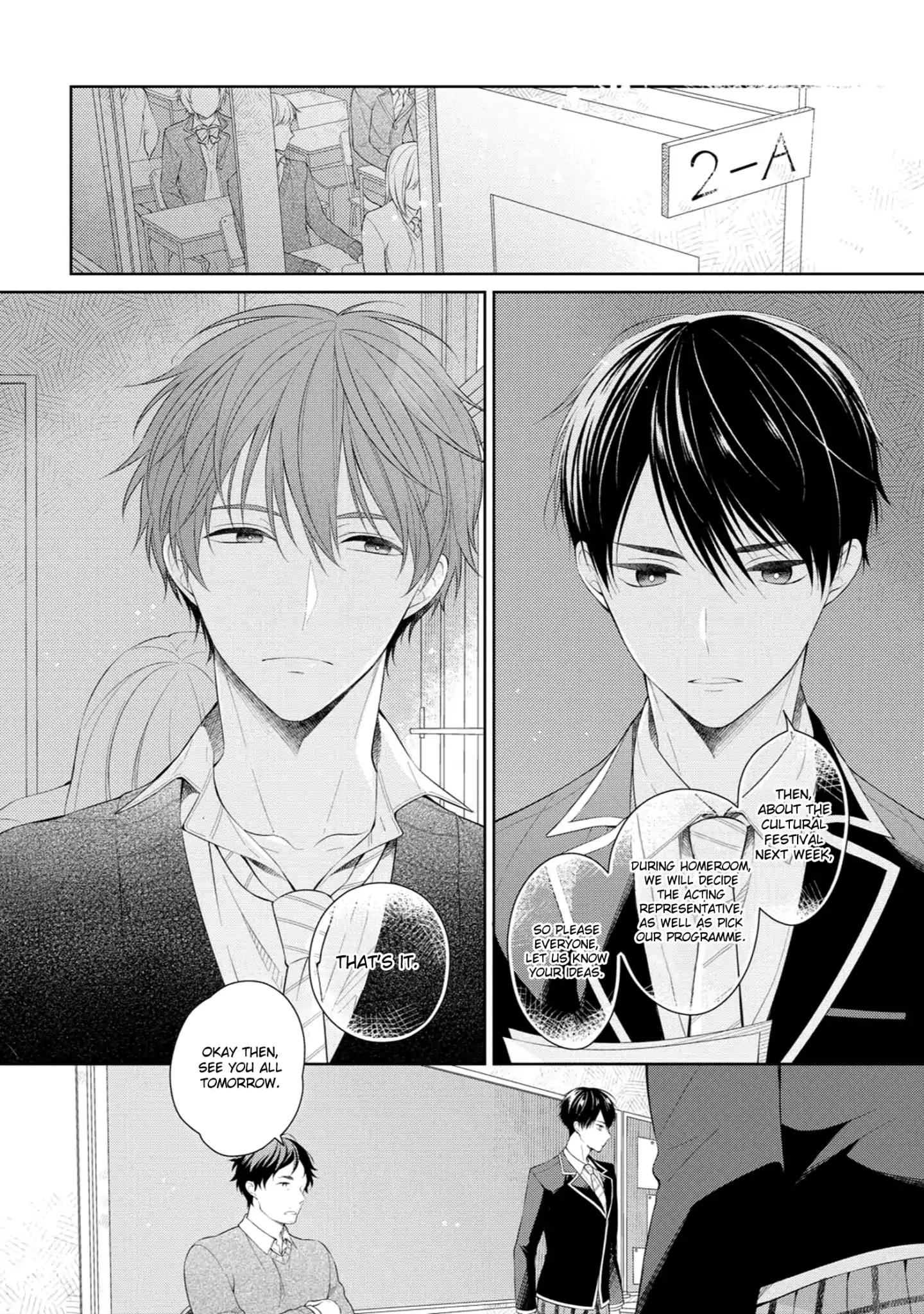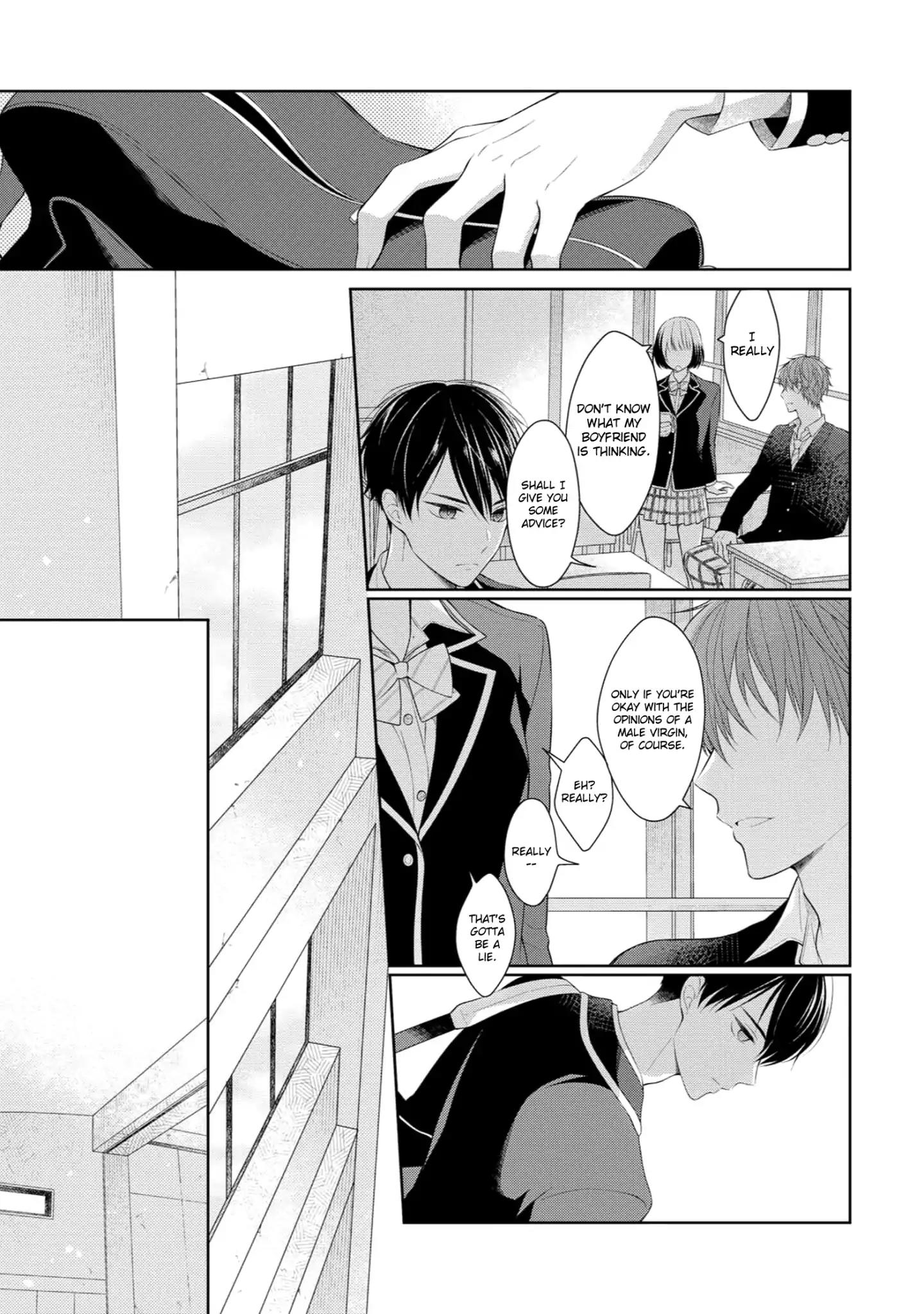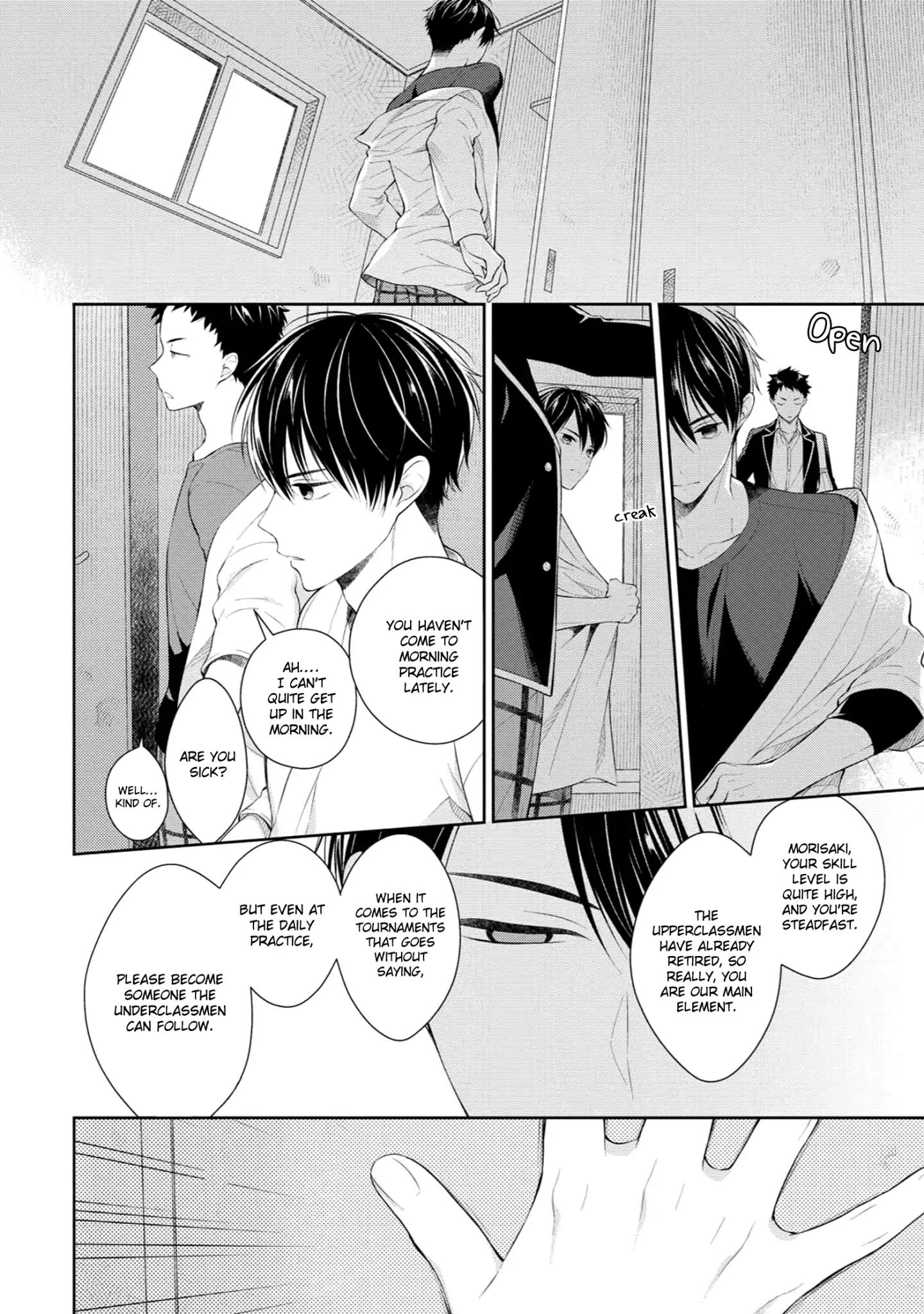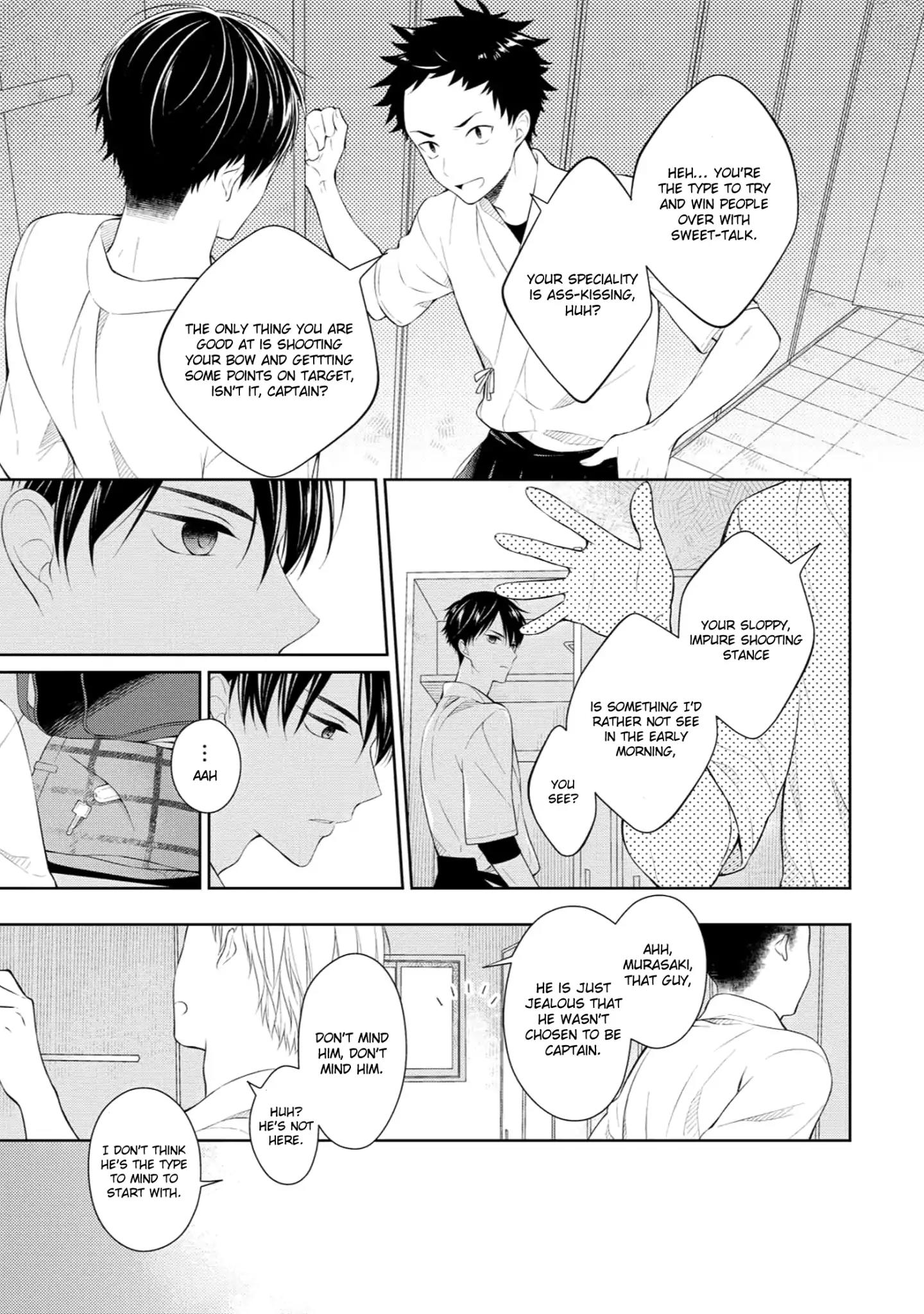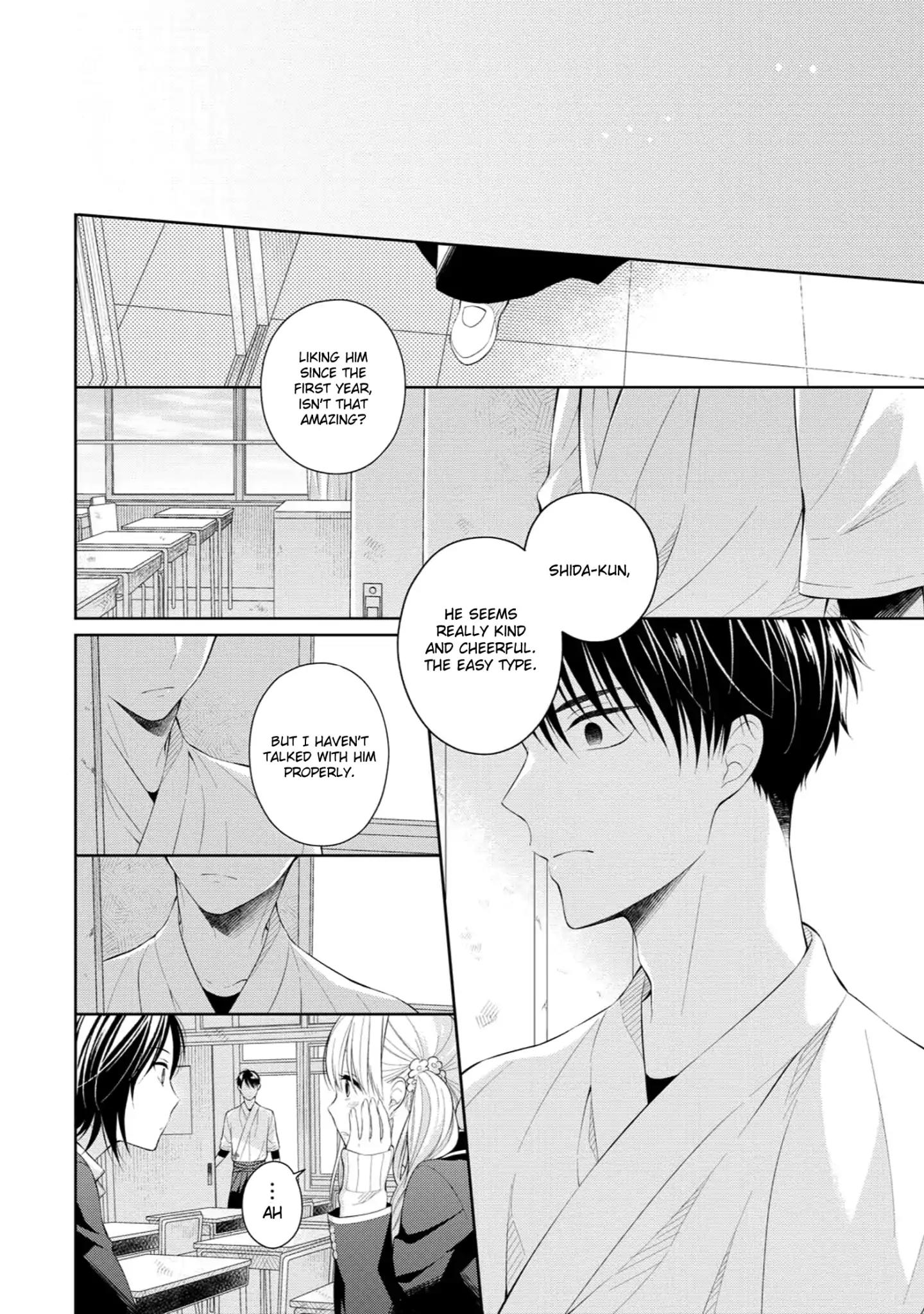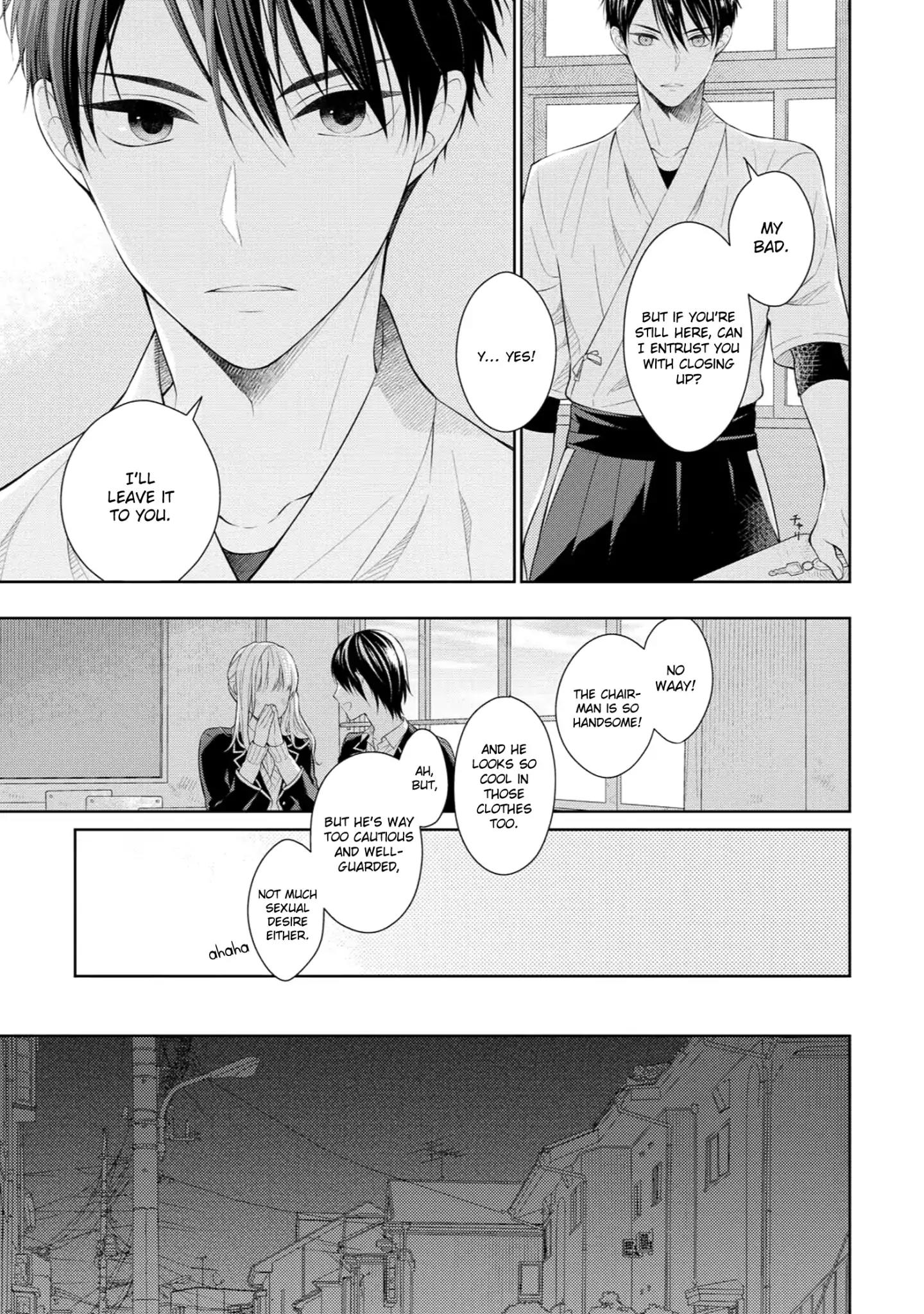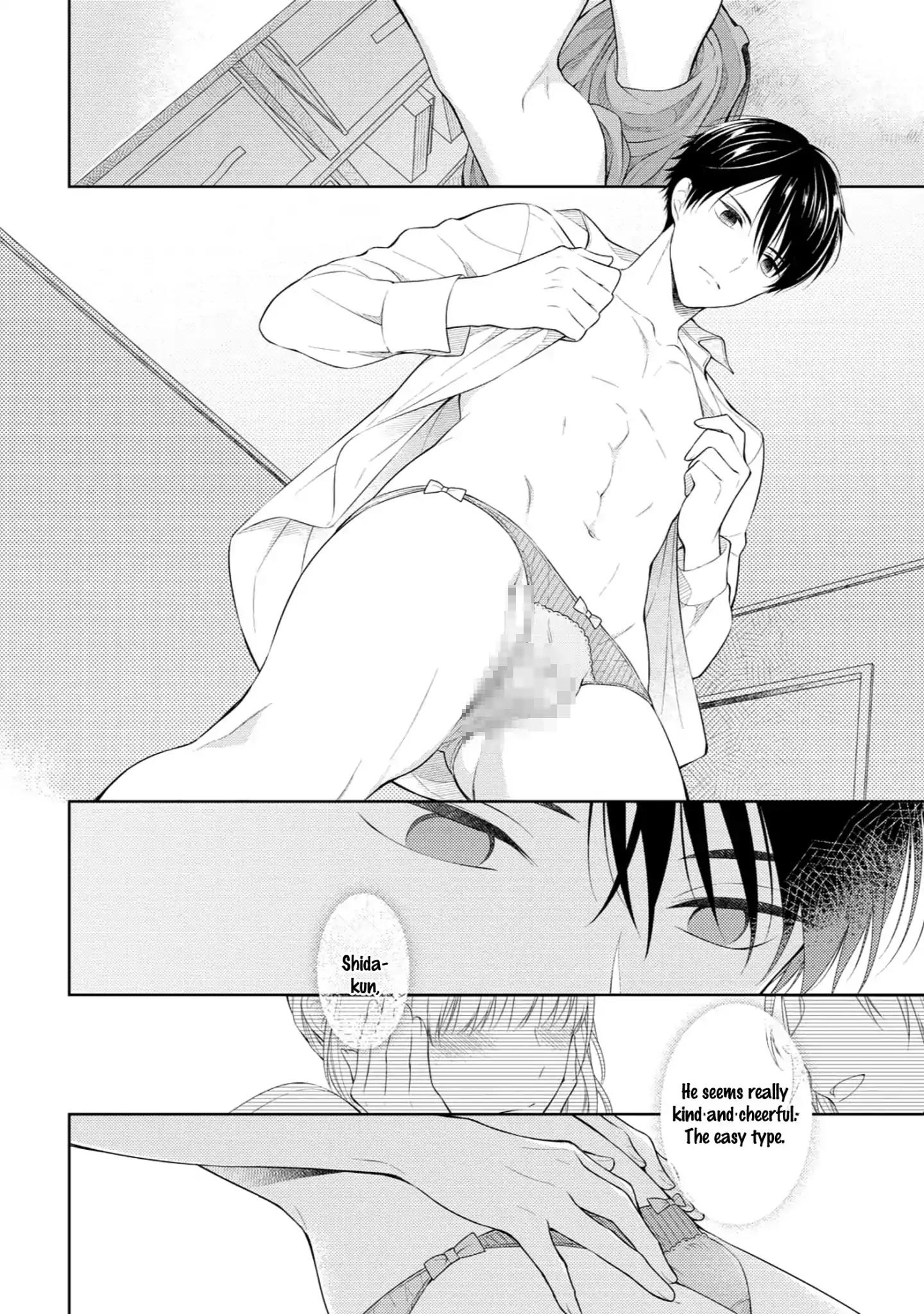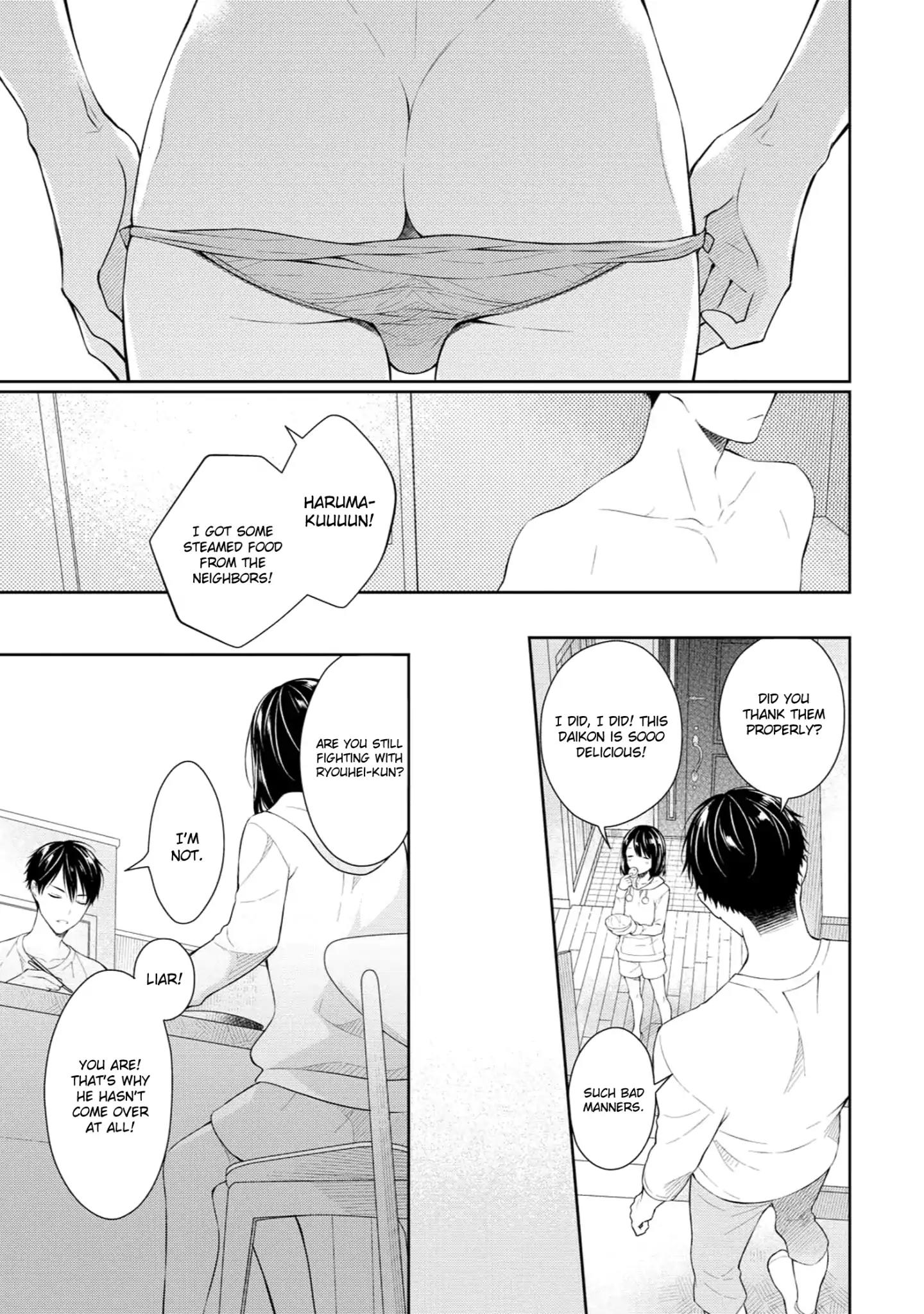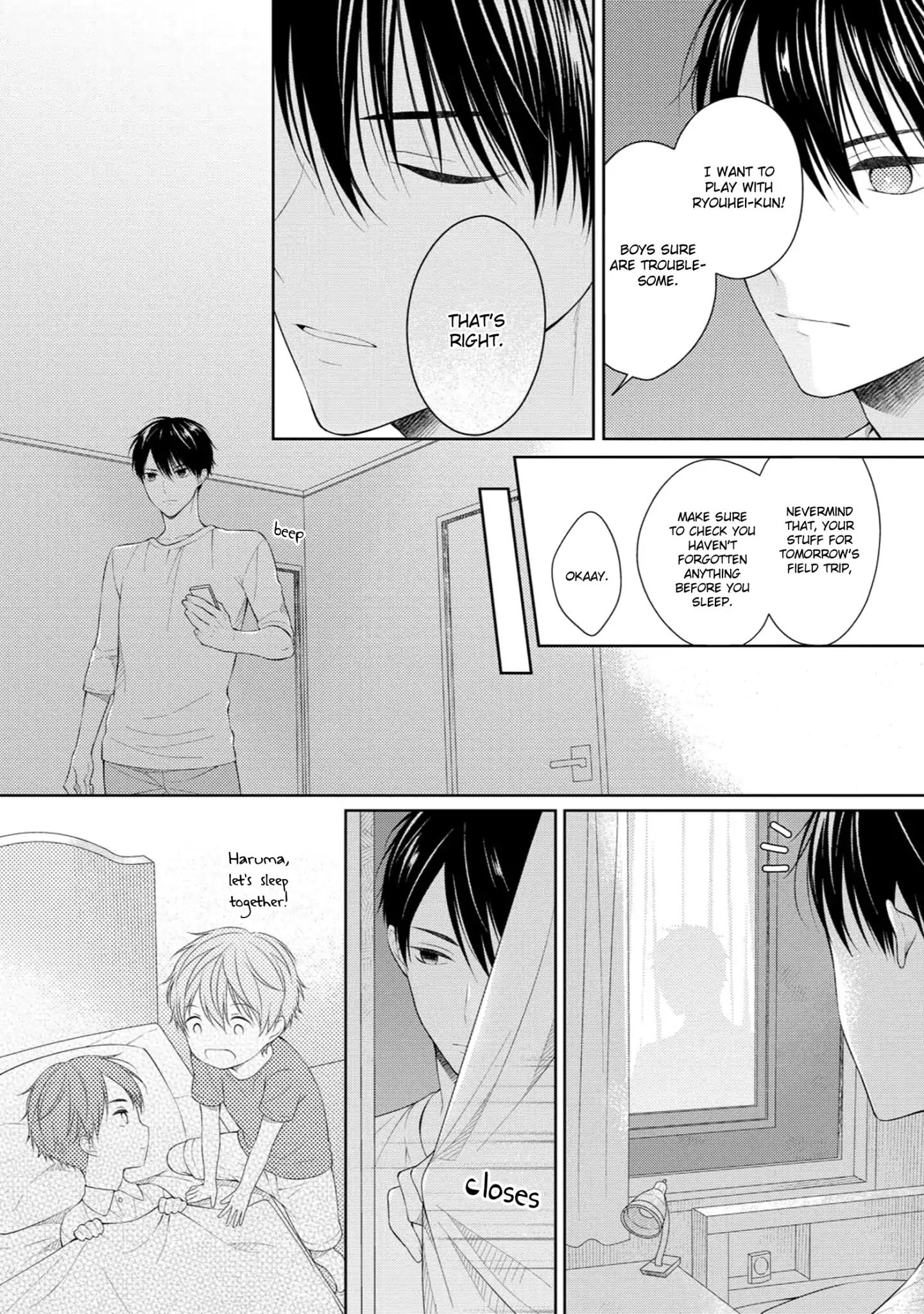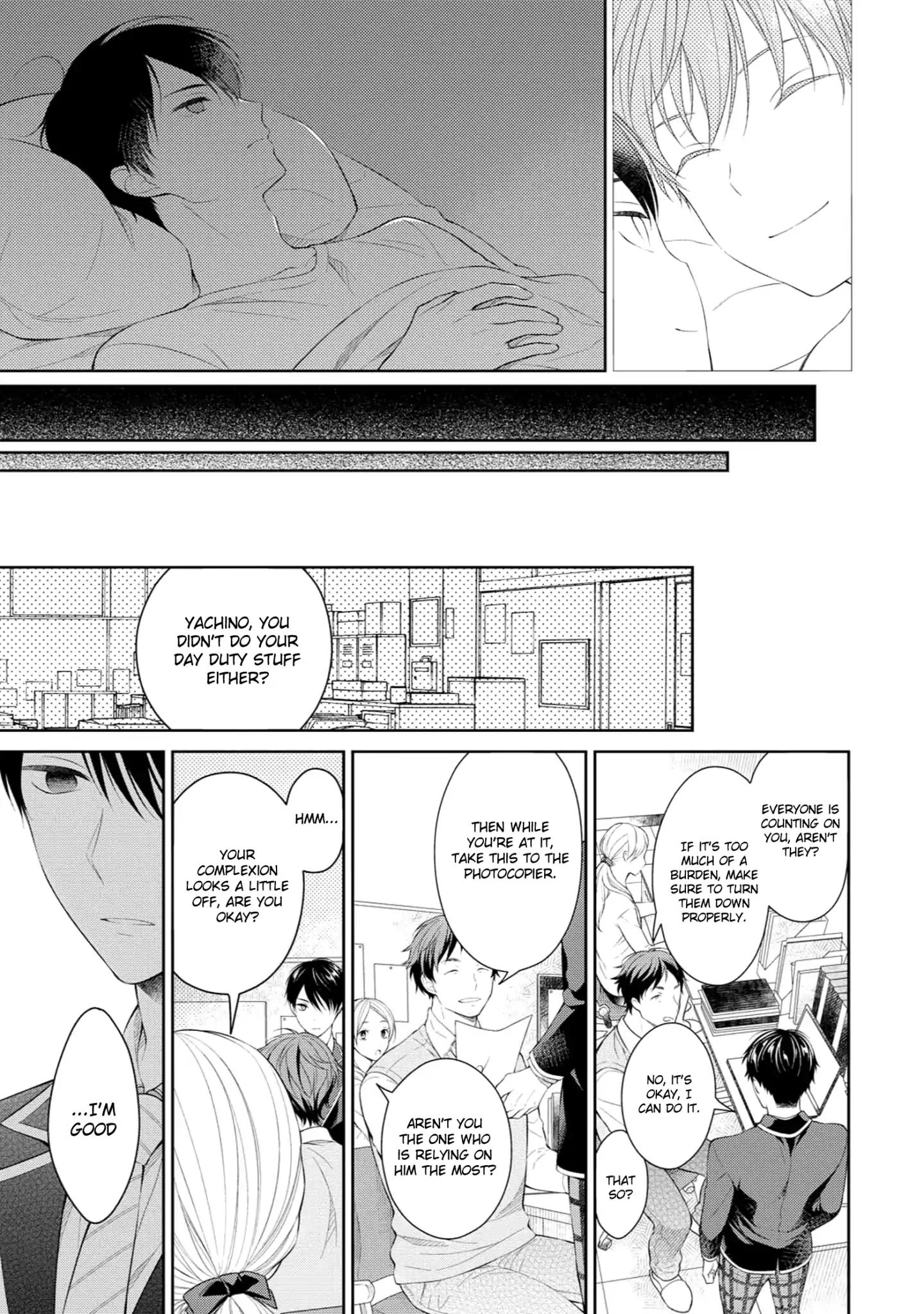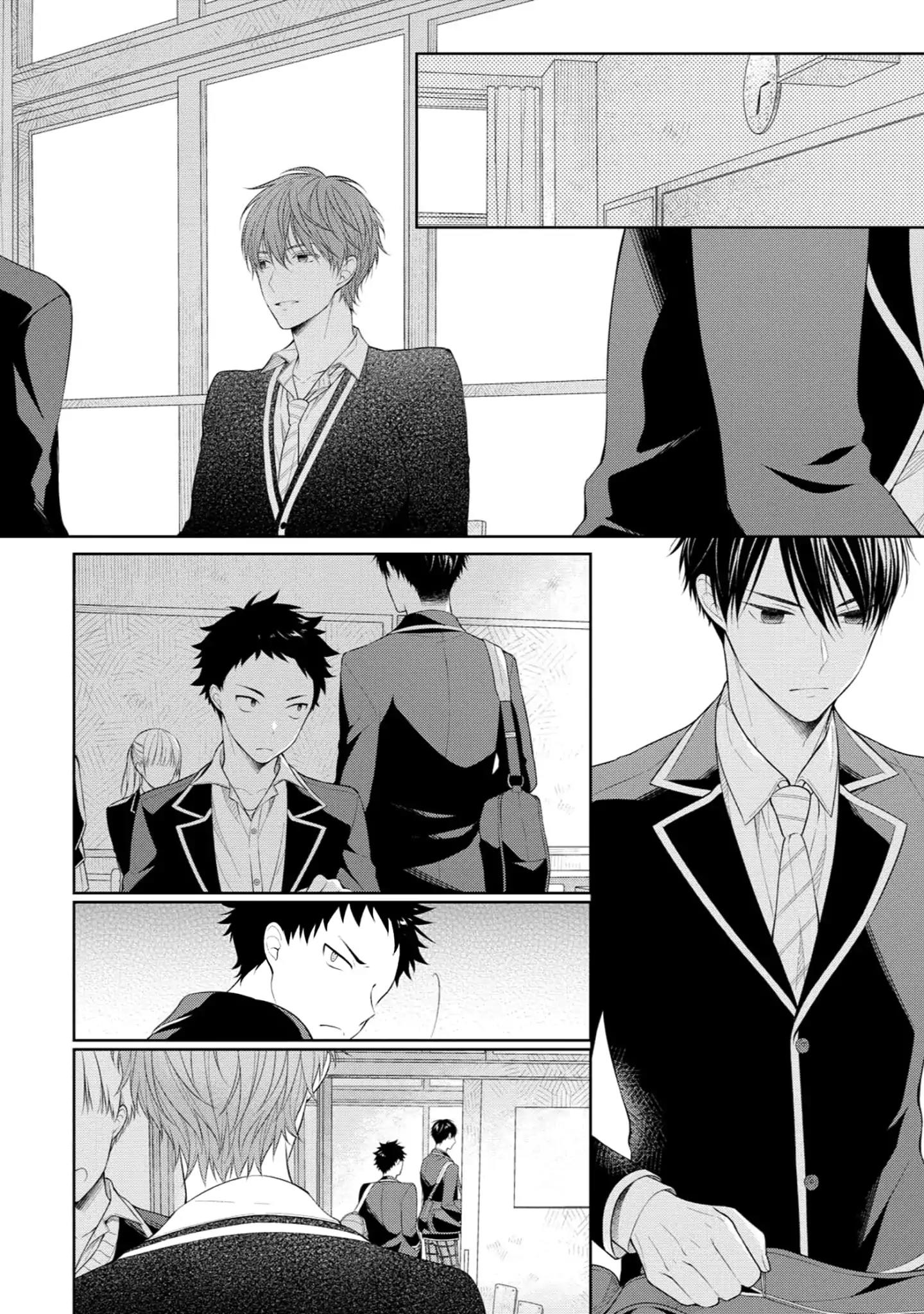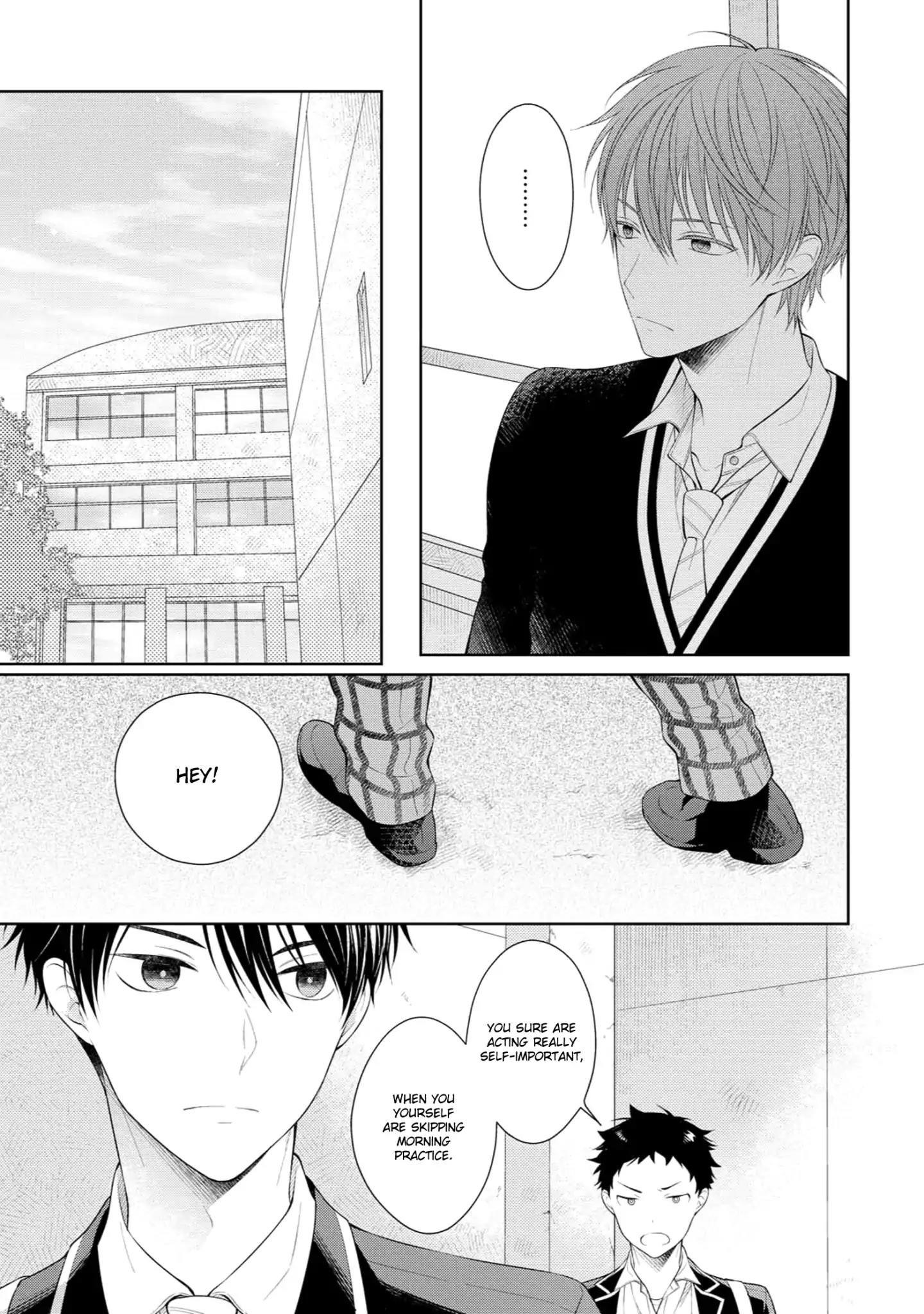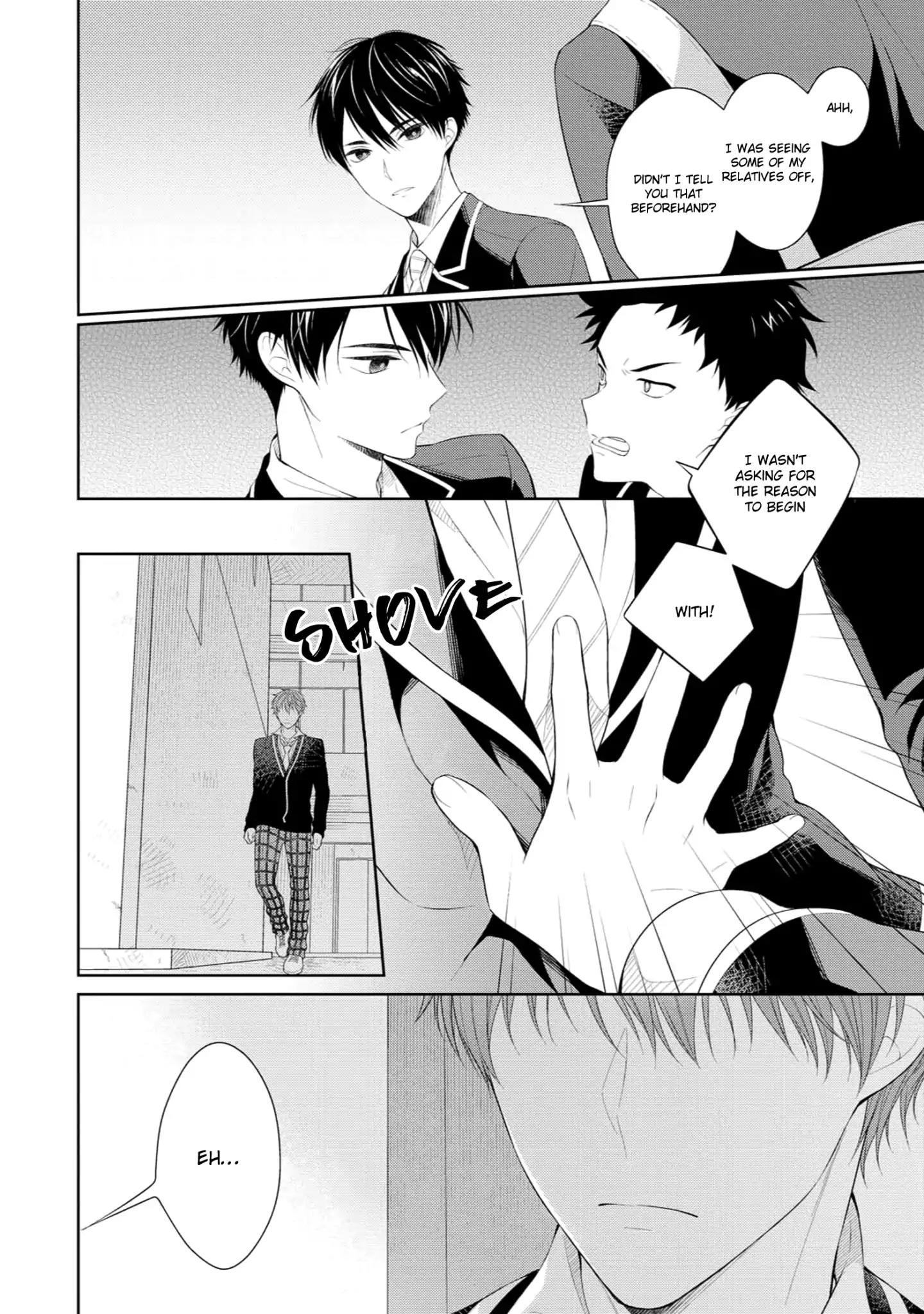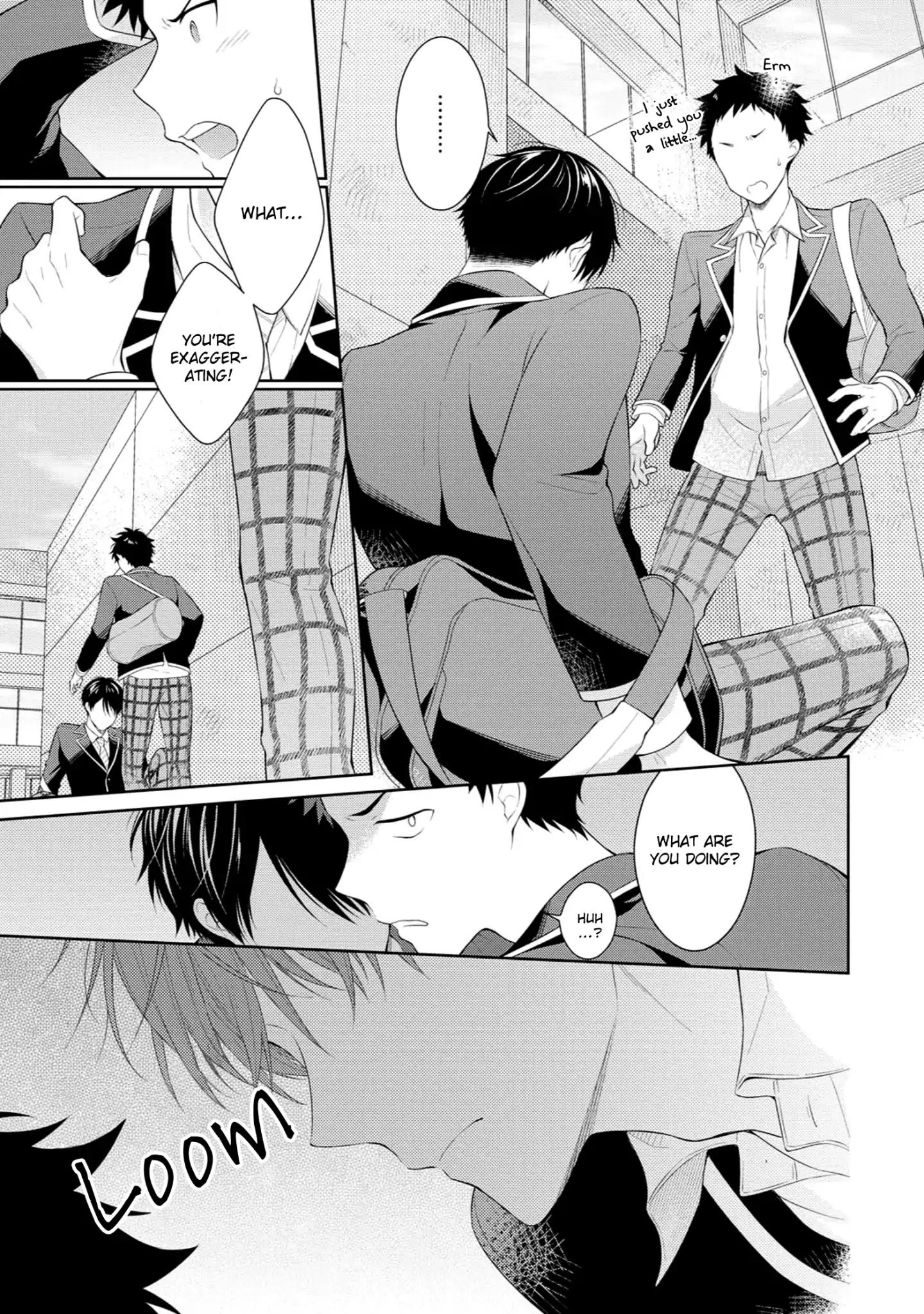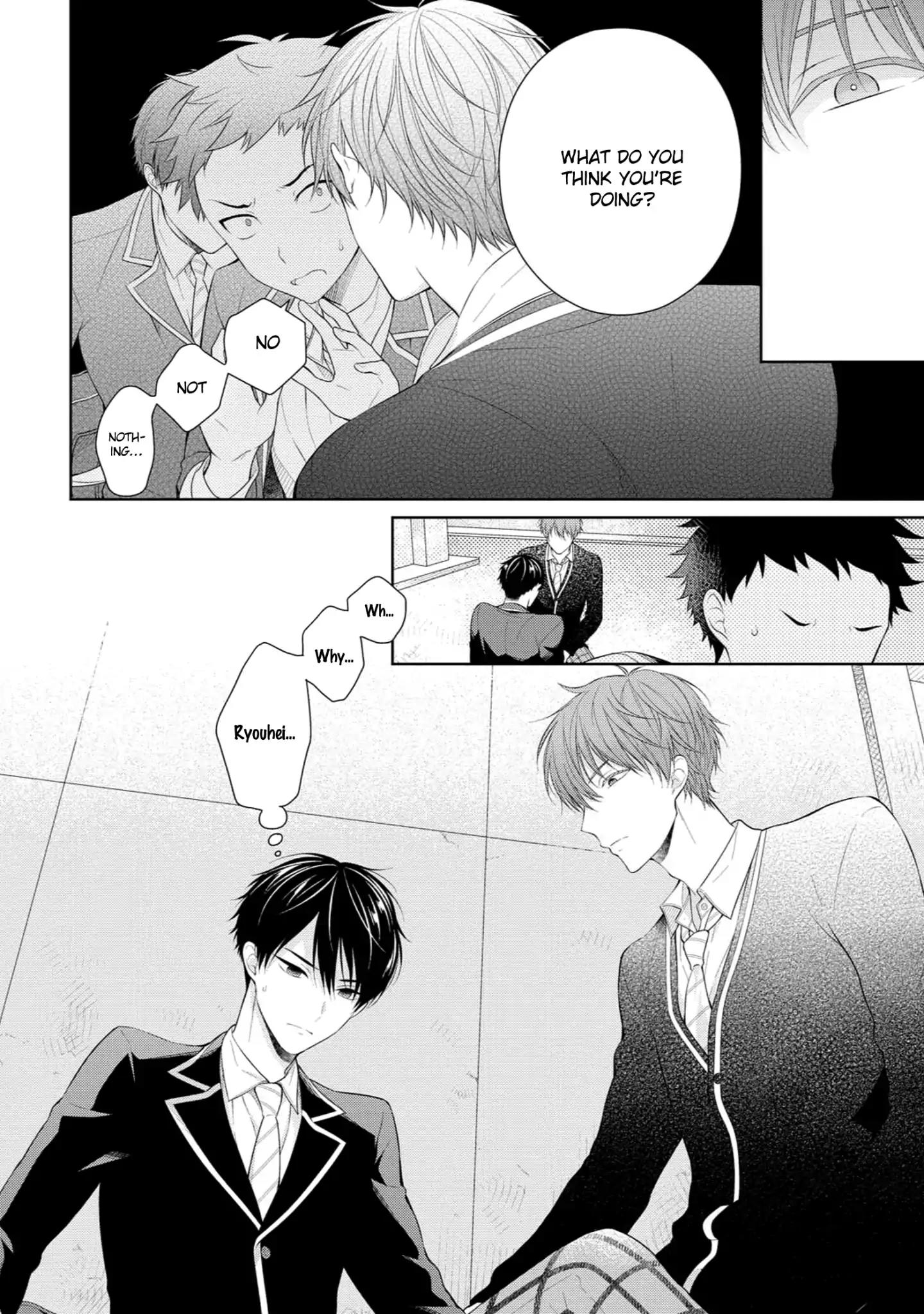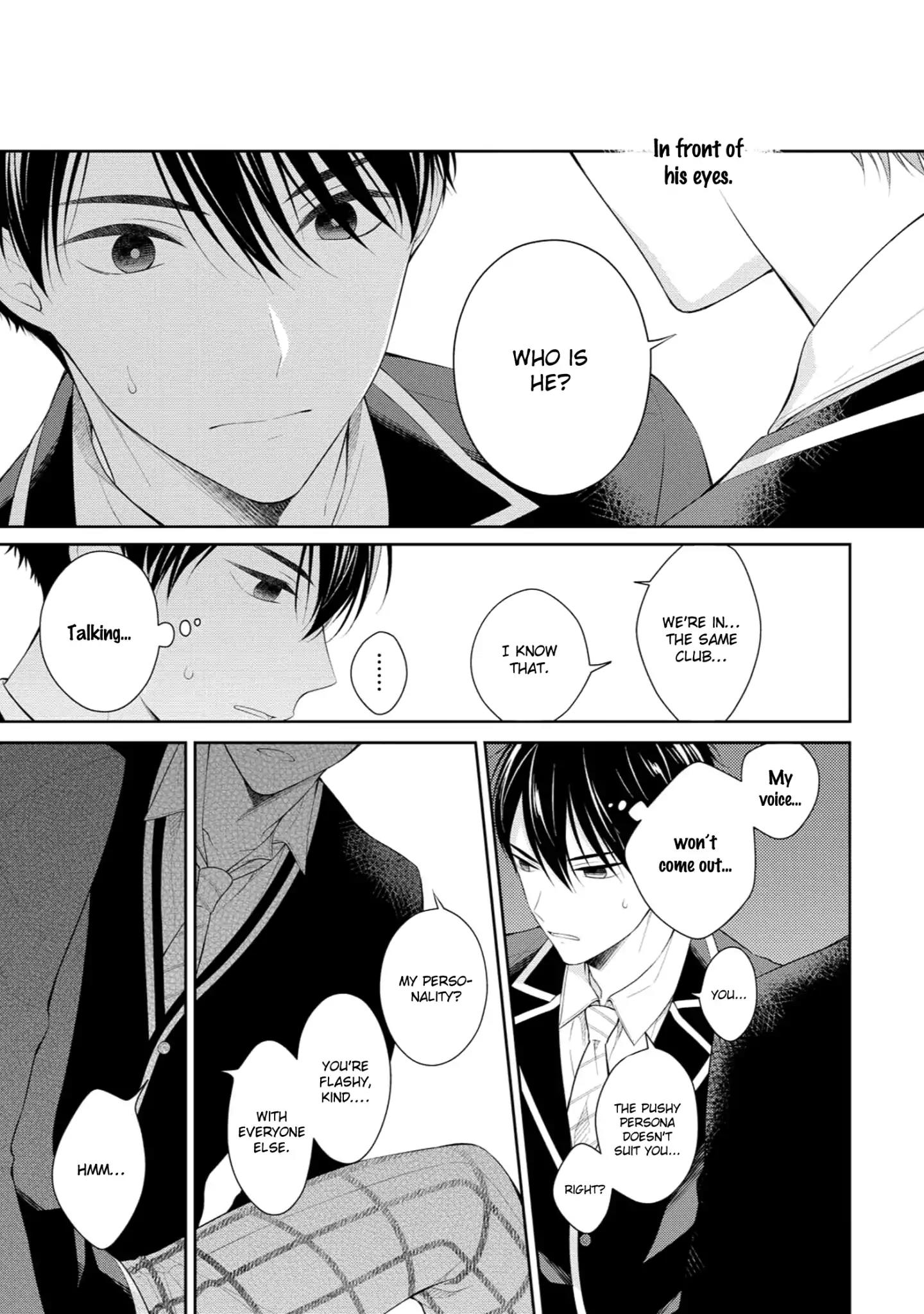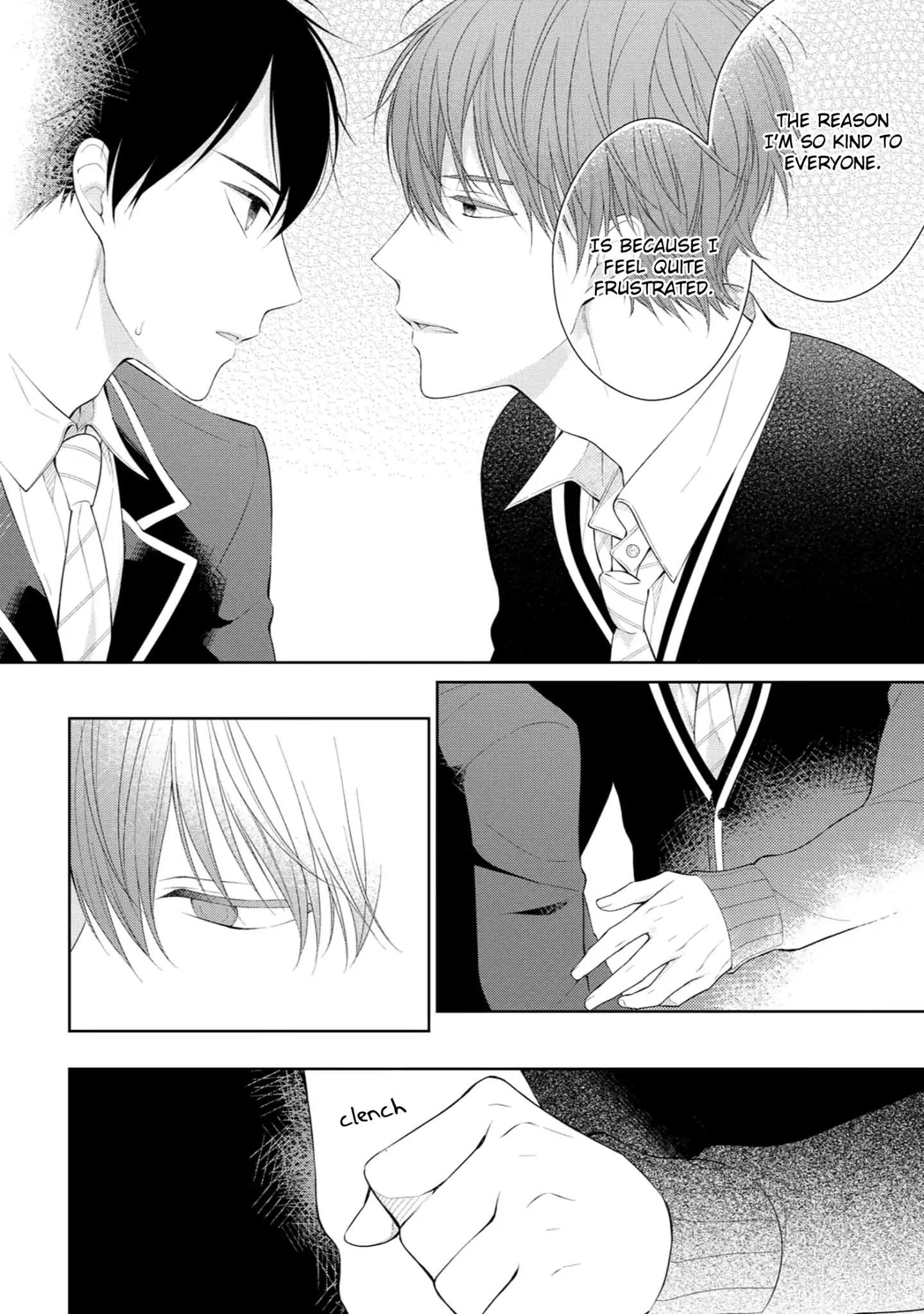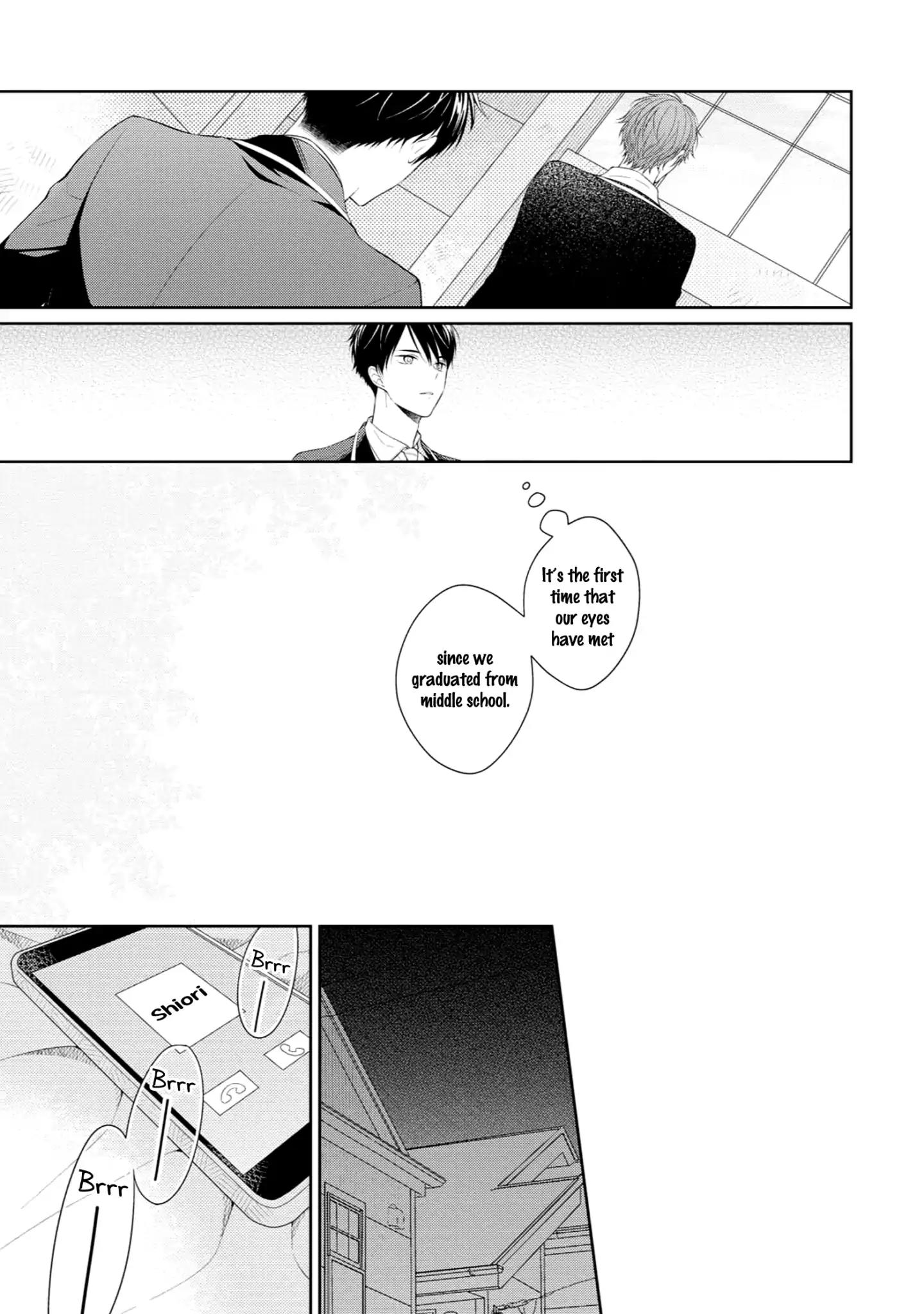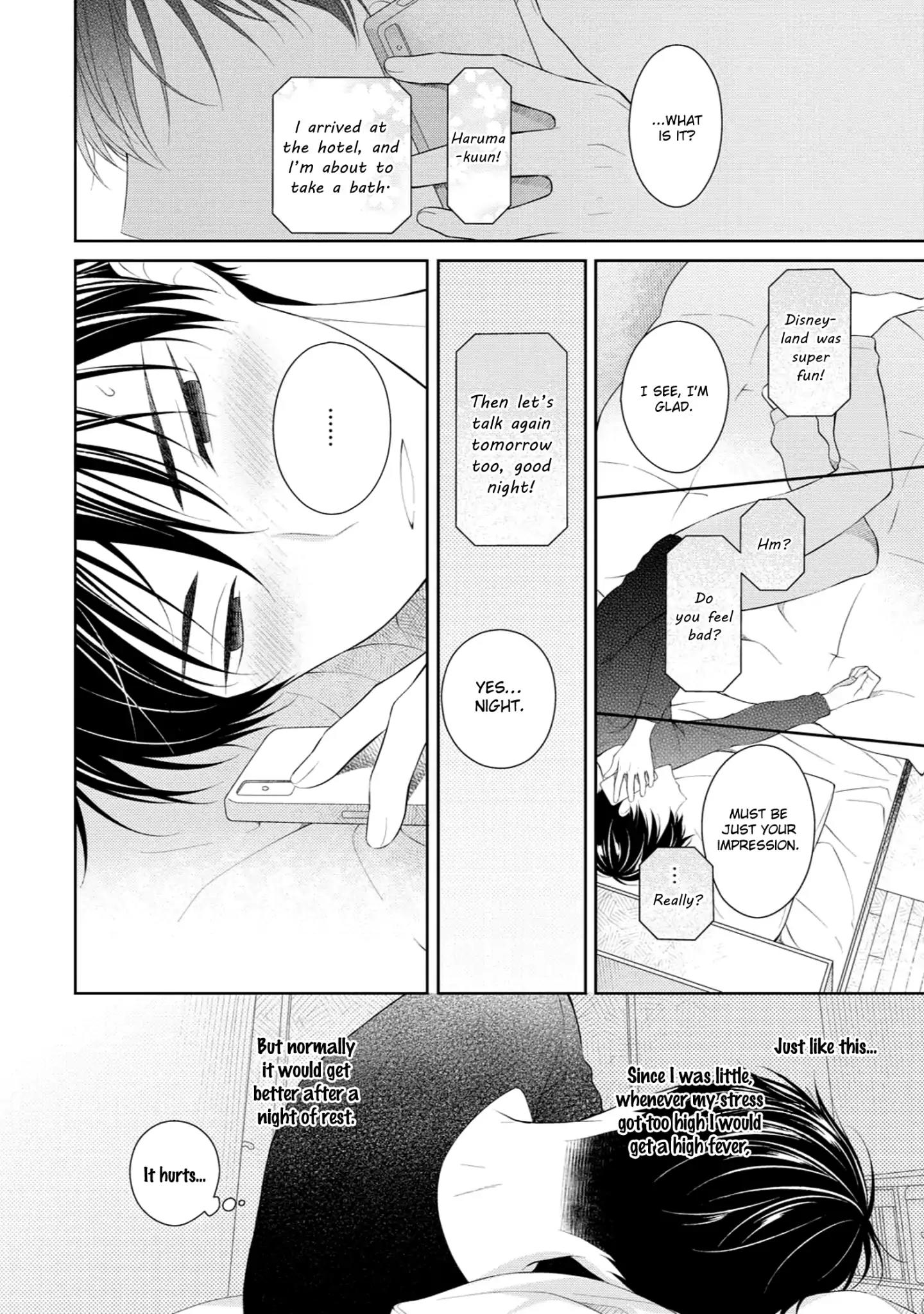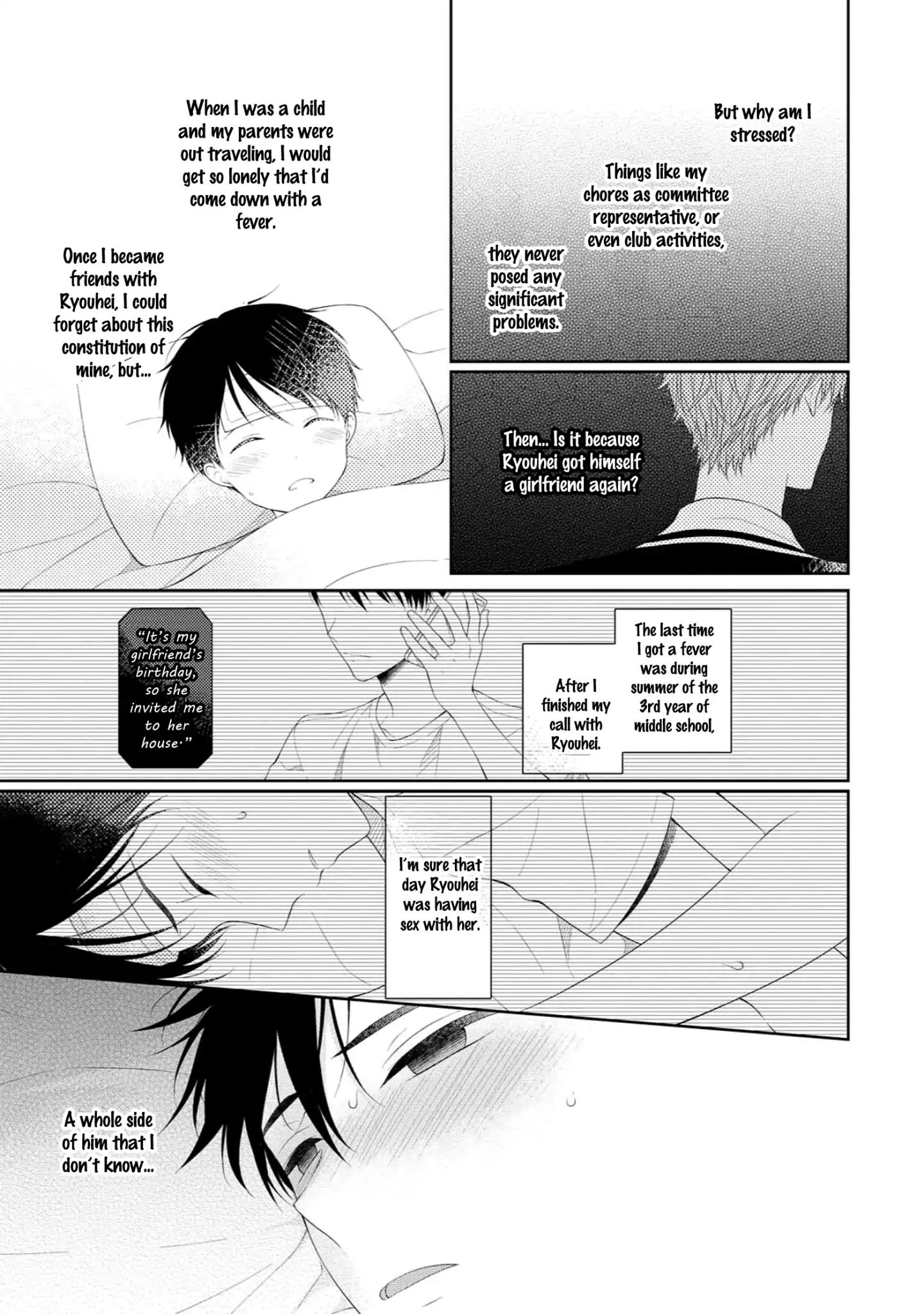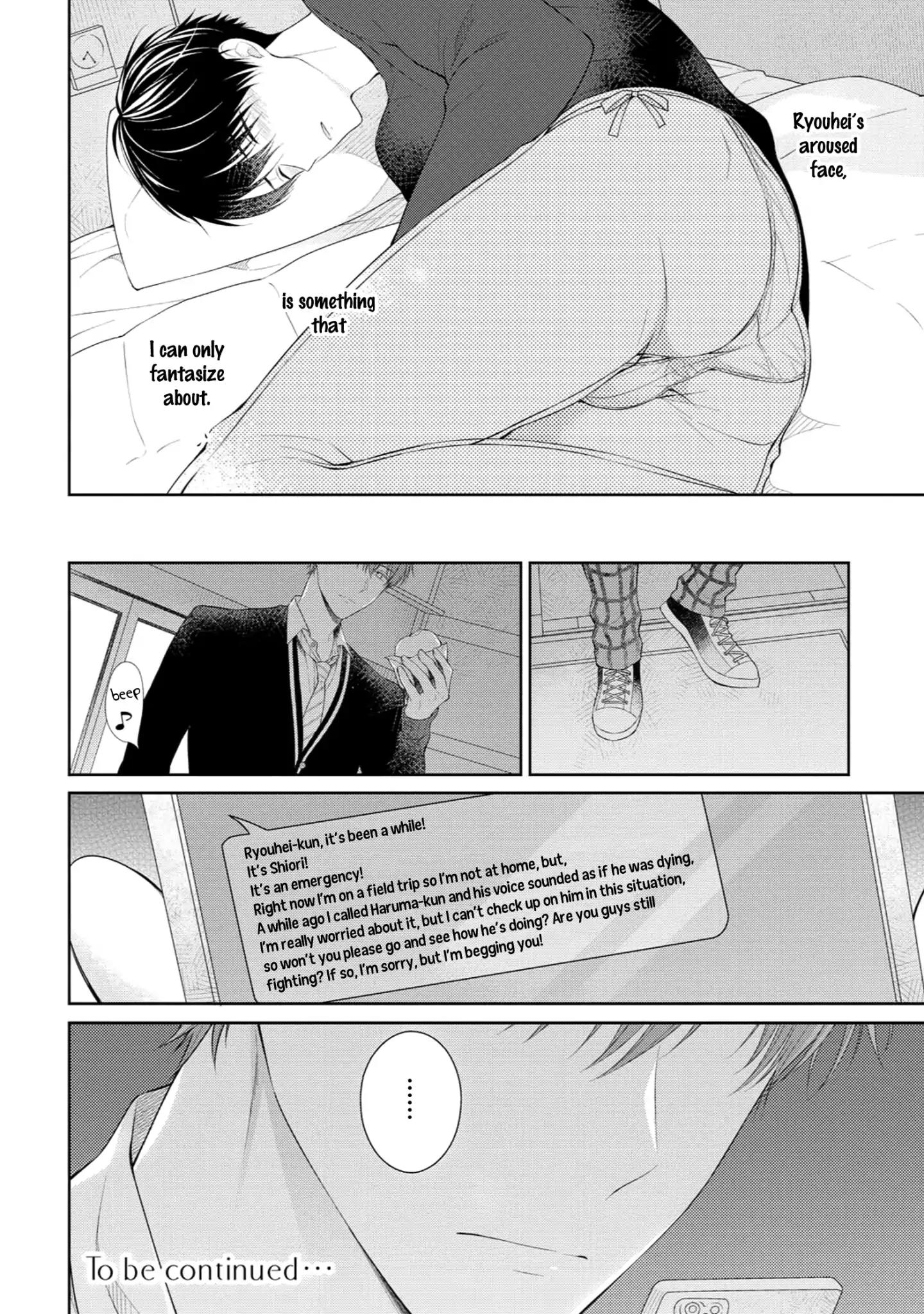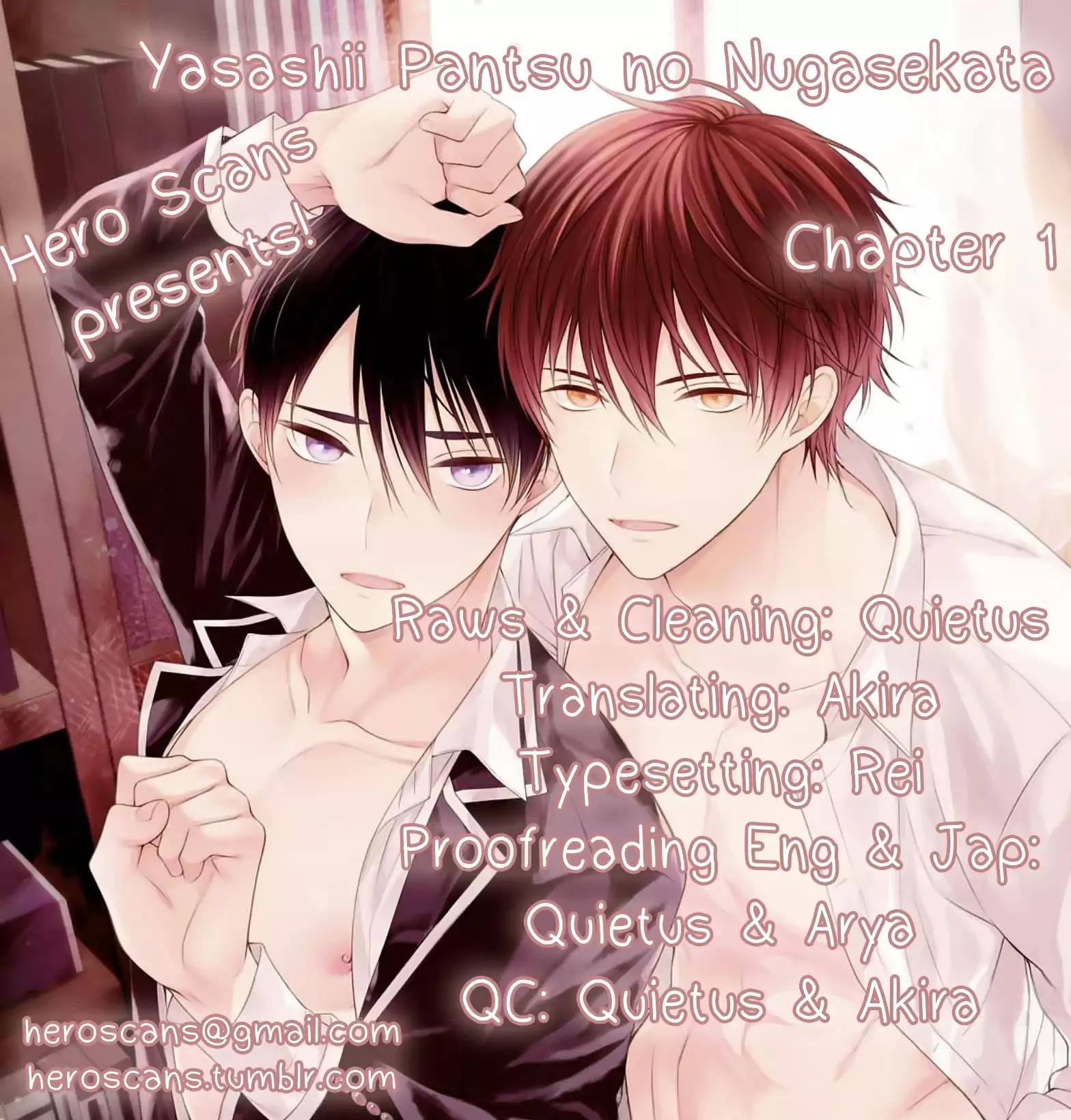 You need to login or register to bookmark/favorite this content.