Manga: Wakabaryou de, Kimi to
Mangaka: SAKUMOTO Ayu
Language: English
Plot: Higuchi is a student dorming at an all-boys school. He's at the age where he wants a girlfriend, but every time he gets one, he gets dumped soon after. The one to console him is his straight-laced roommate, Hidaka. However, once an underclassman from the track team, Kosaka, appears, how will their relationship change!?

Wakabaryou de, Kimi to Chapter 1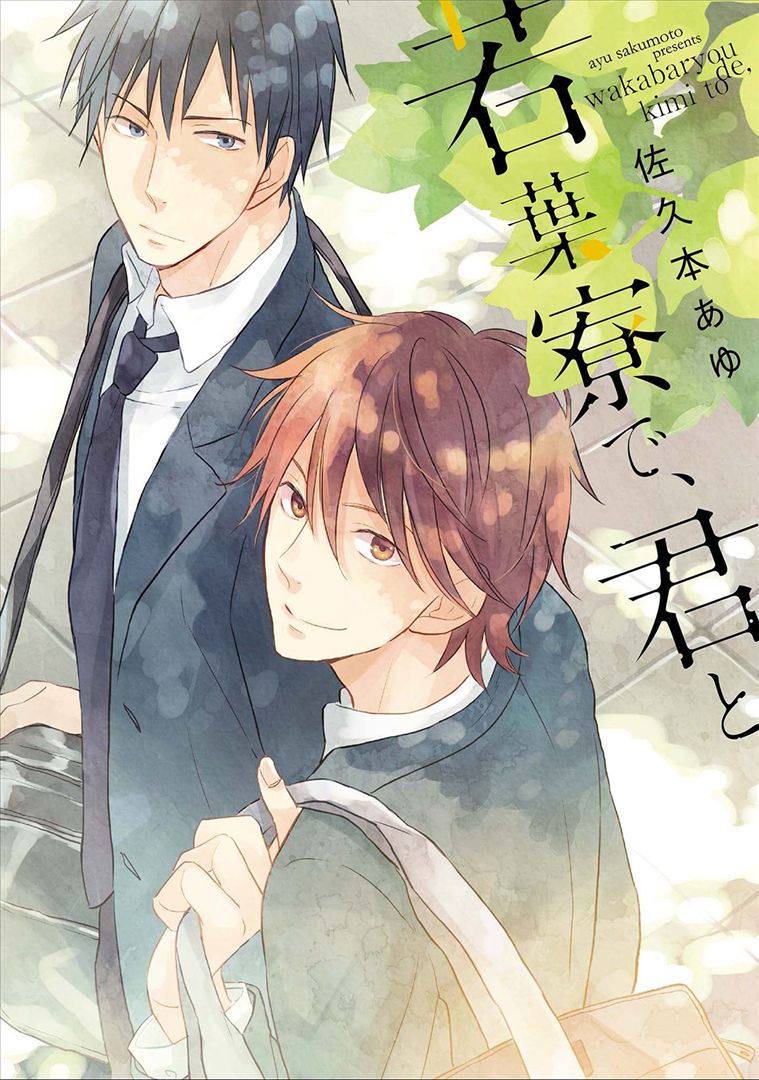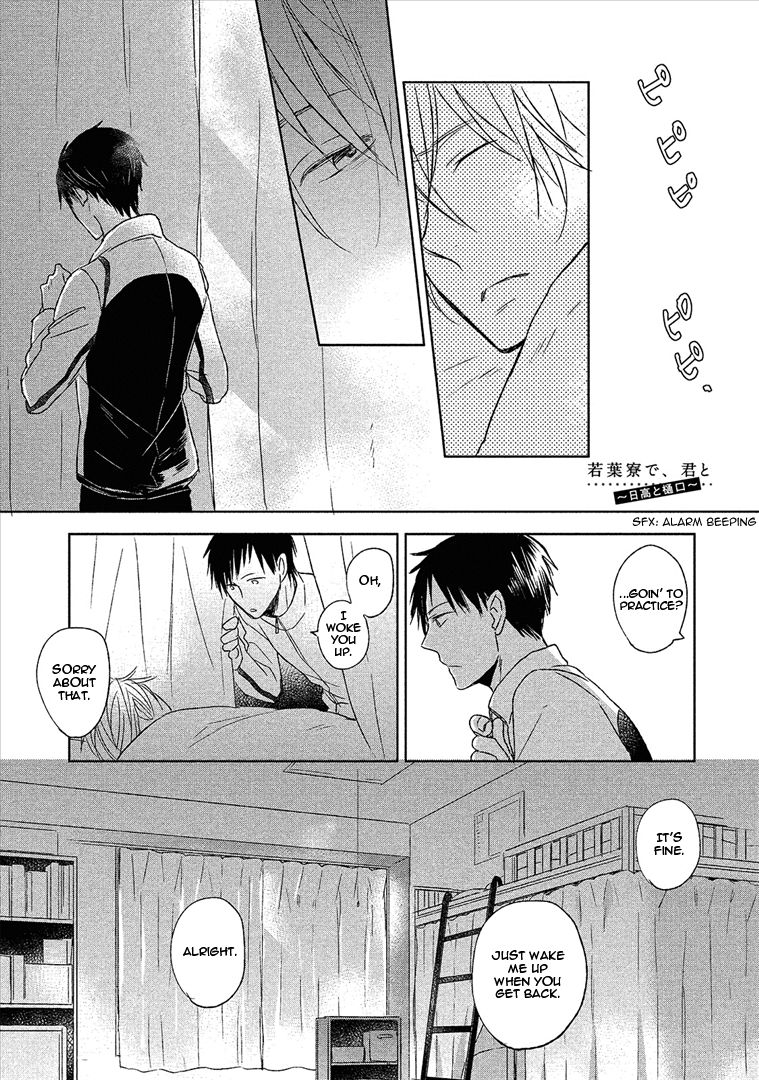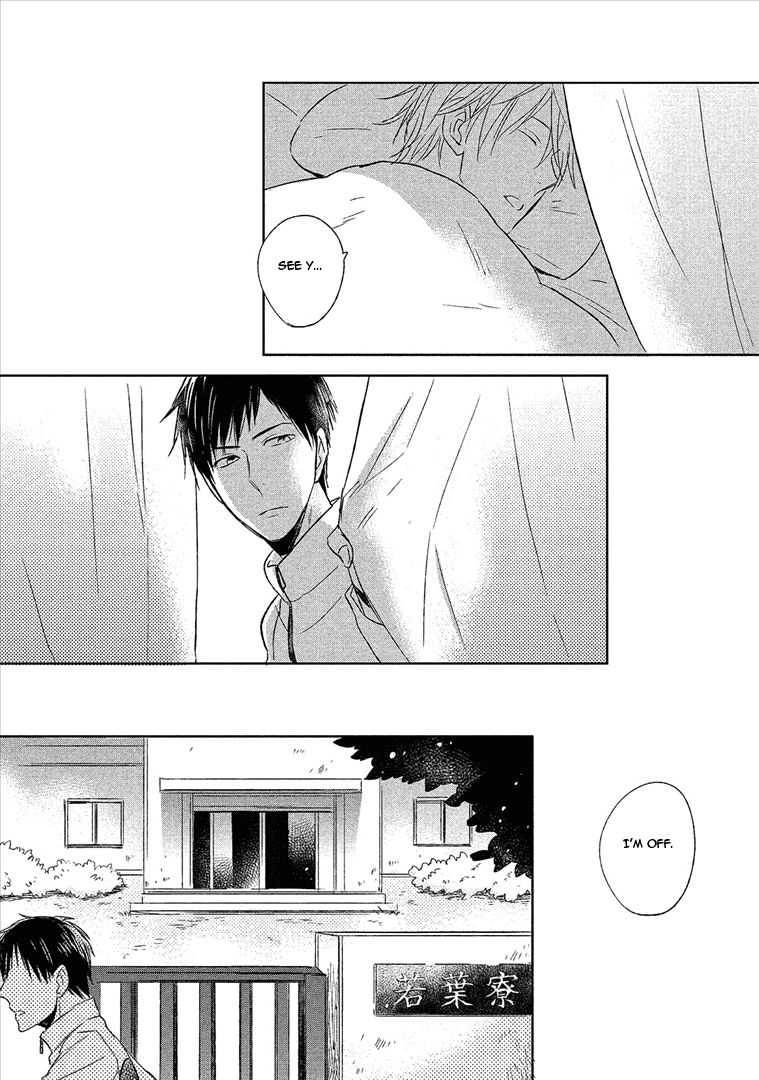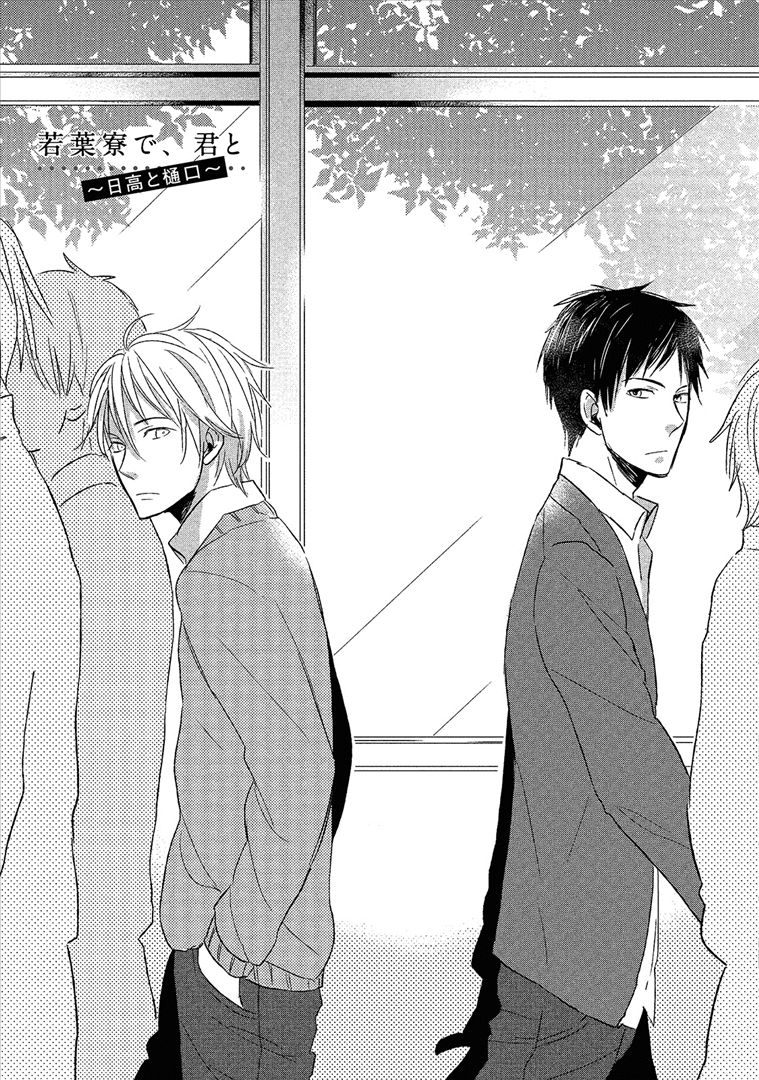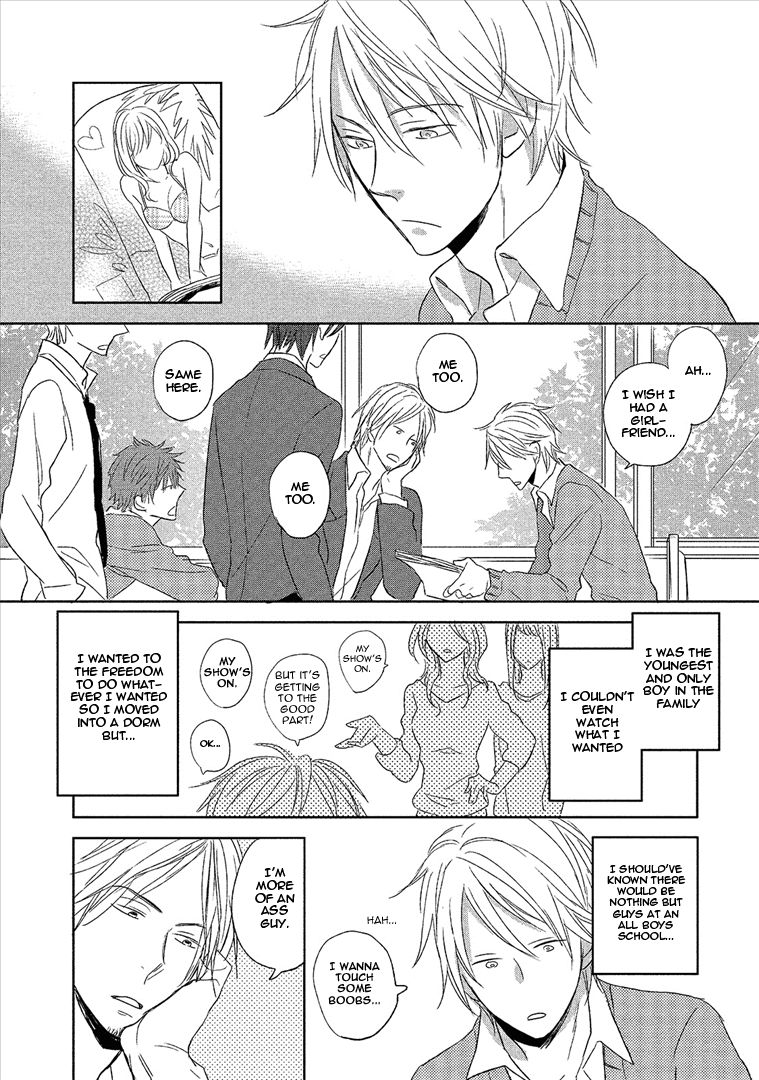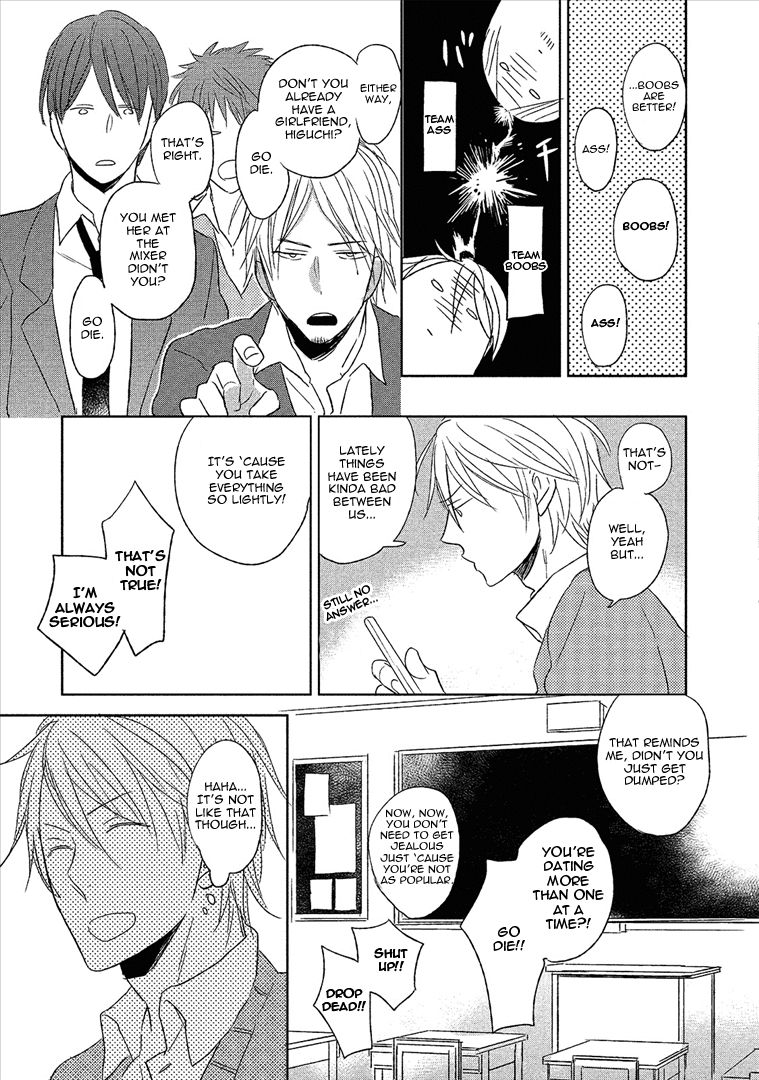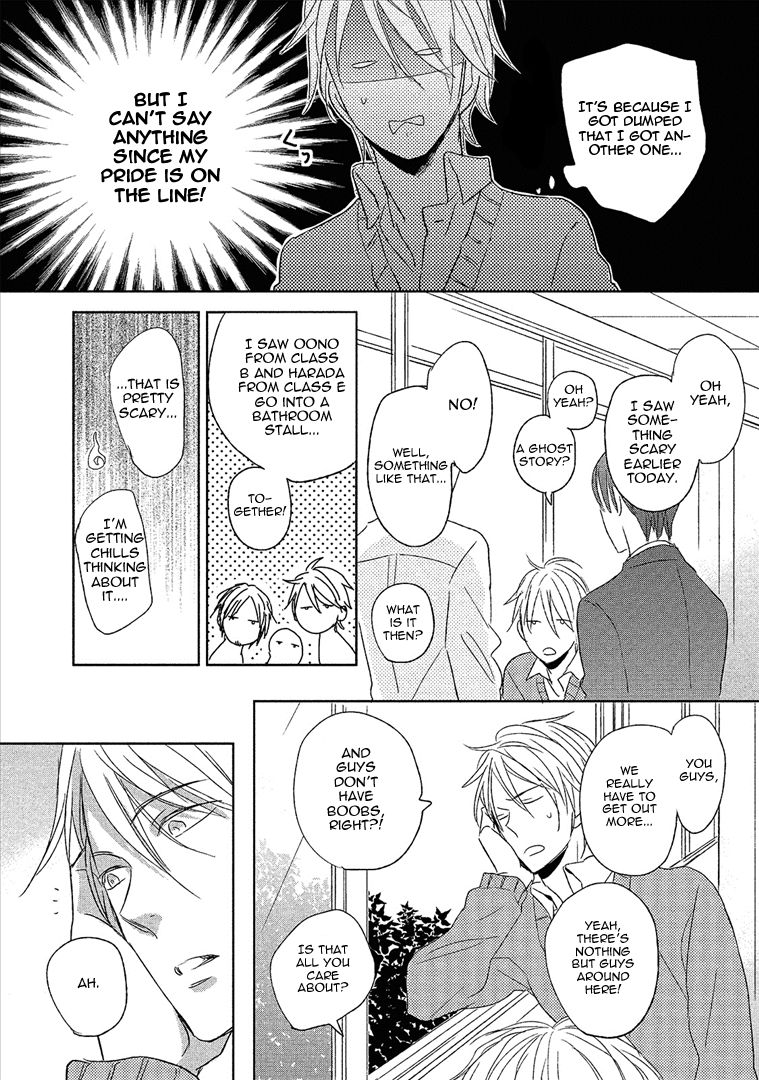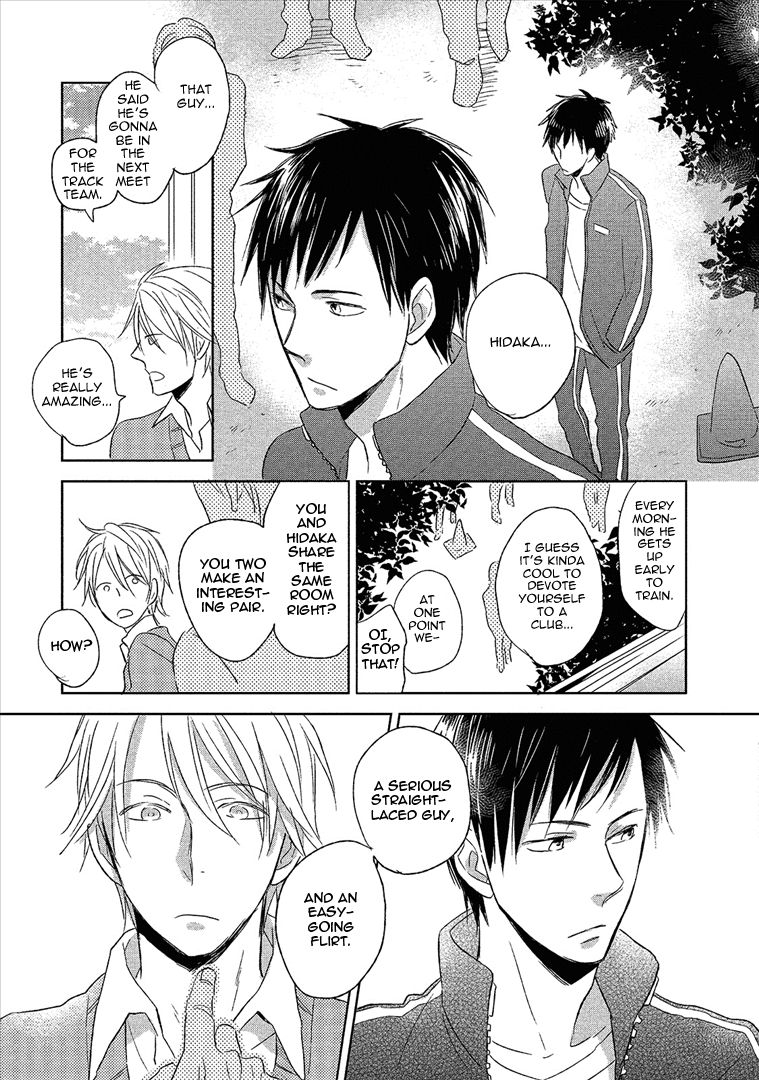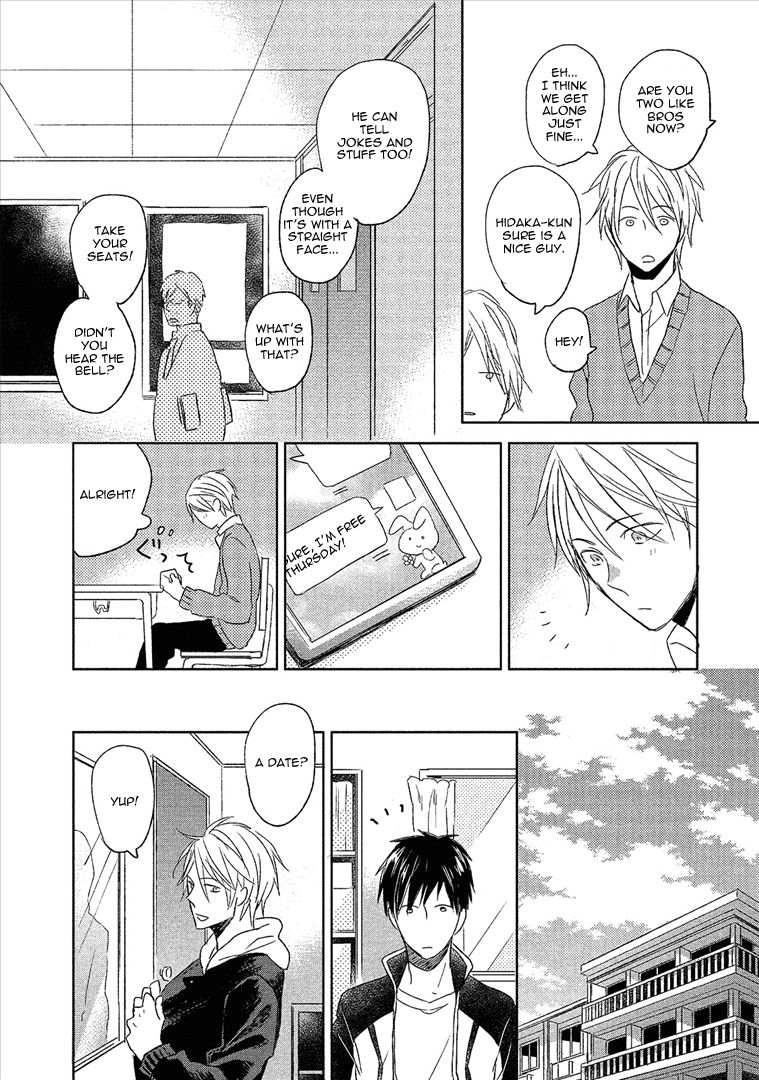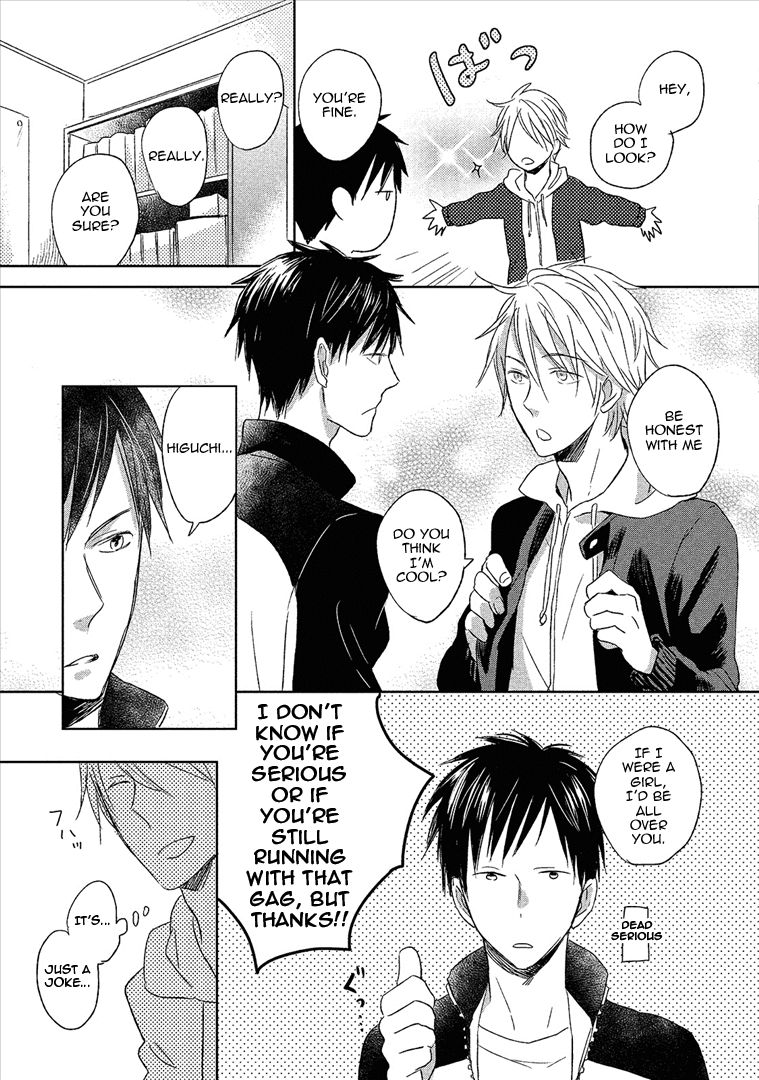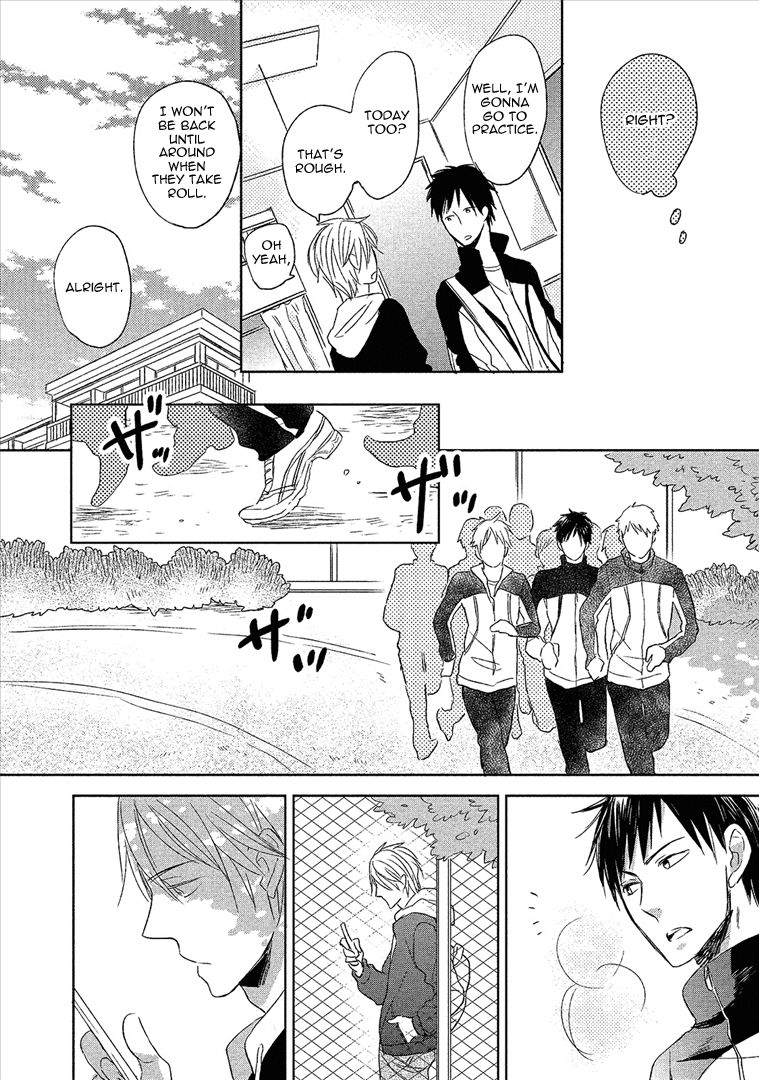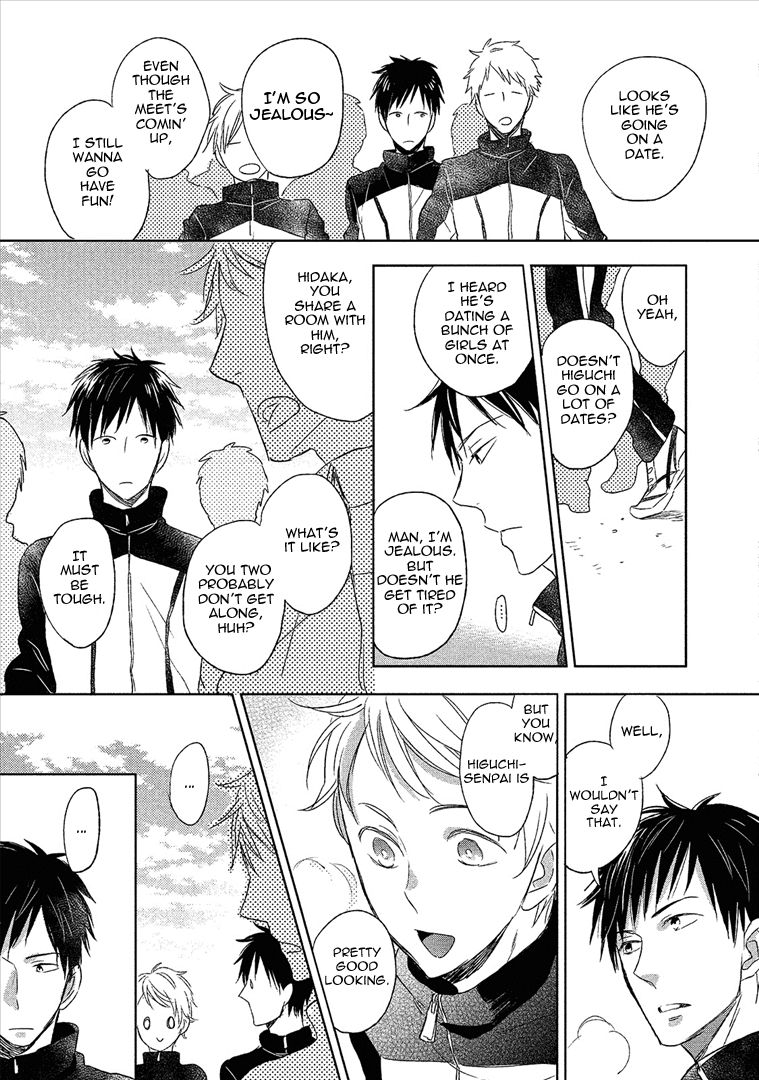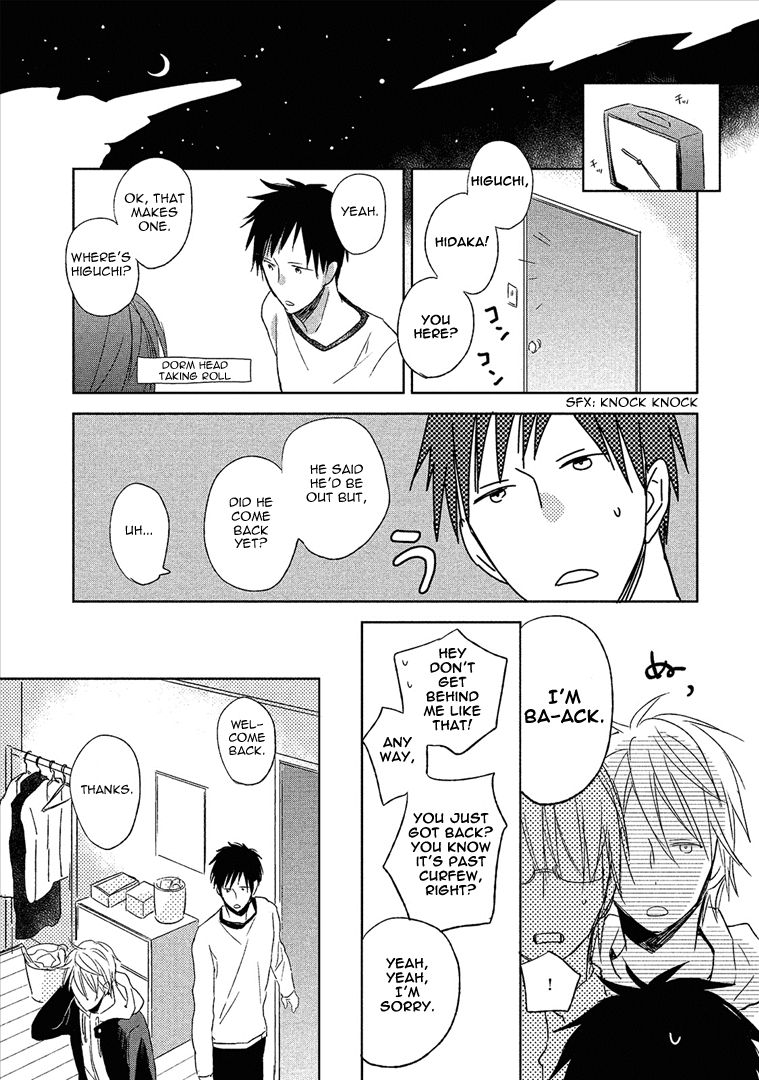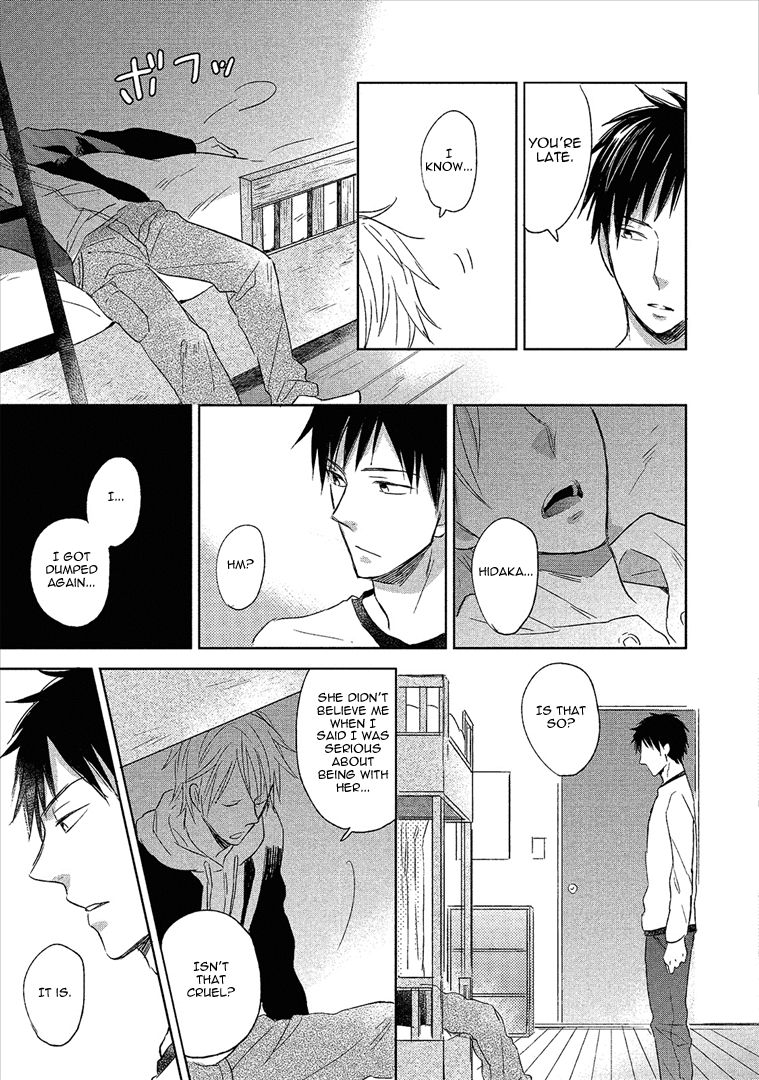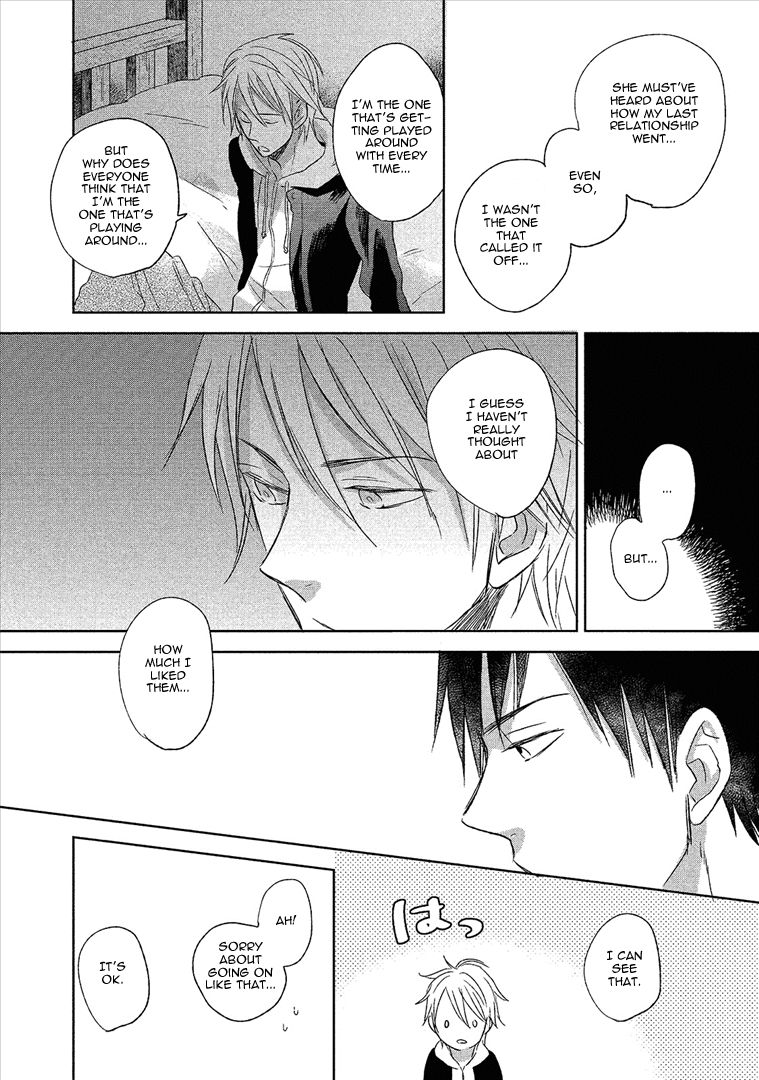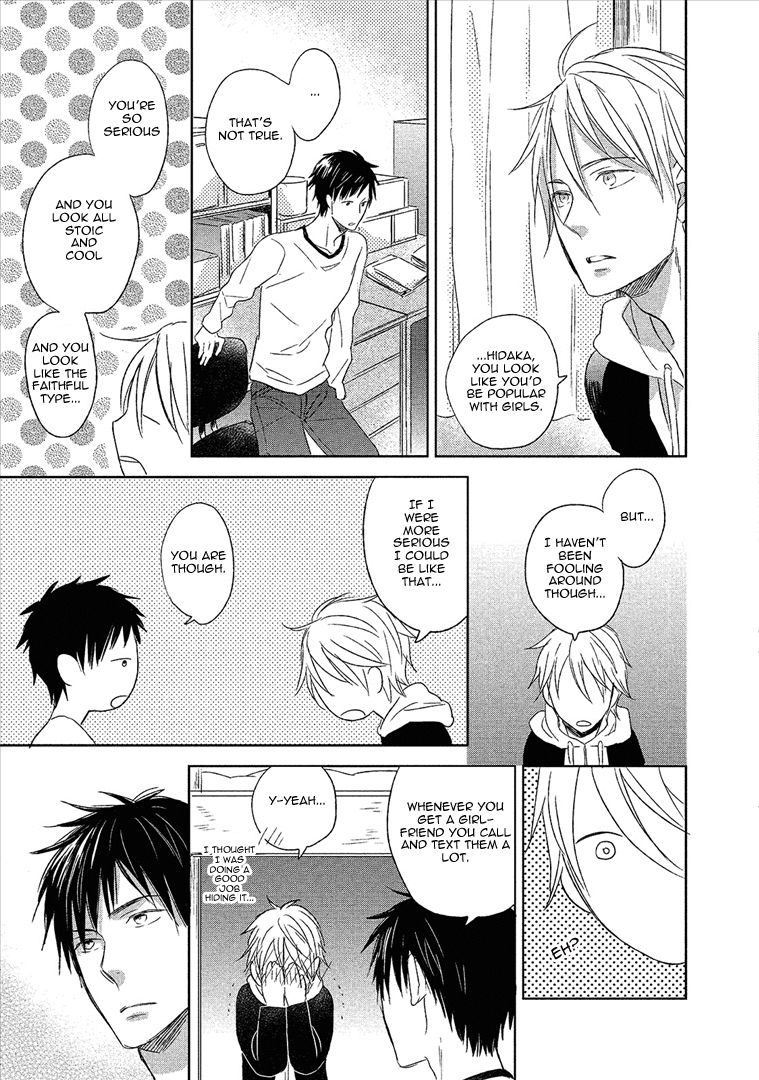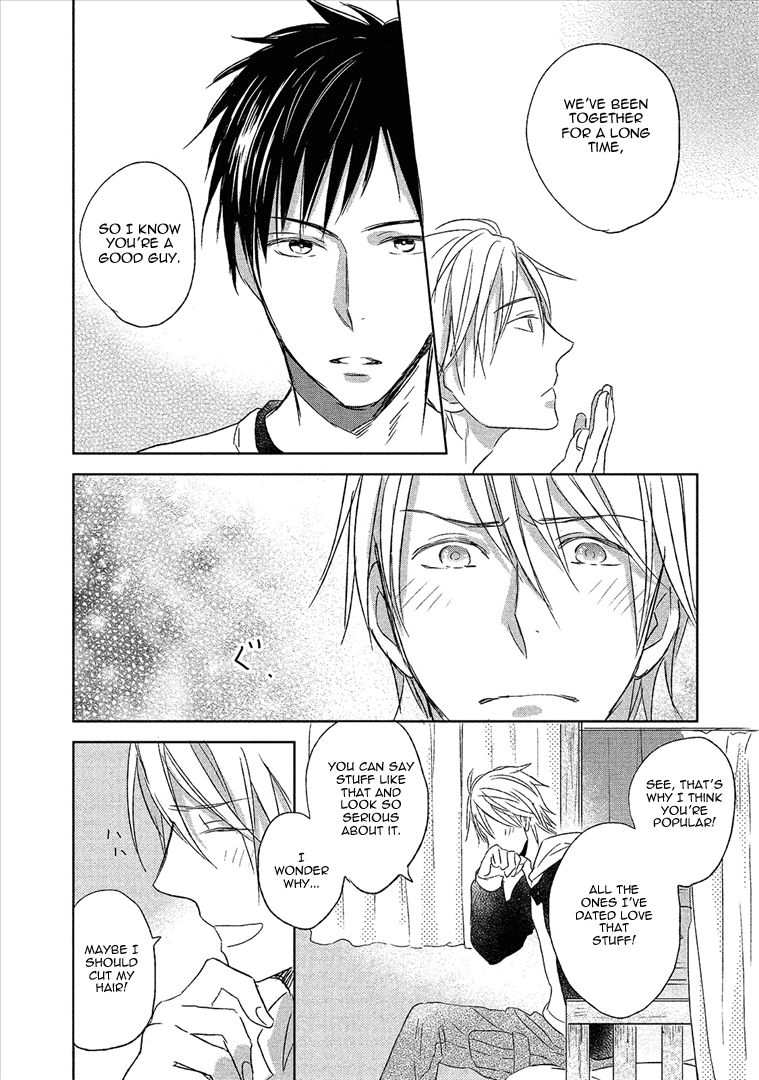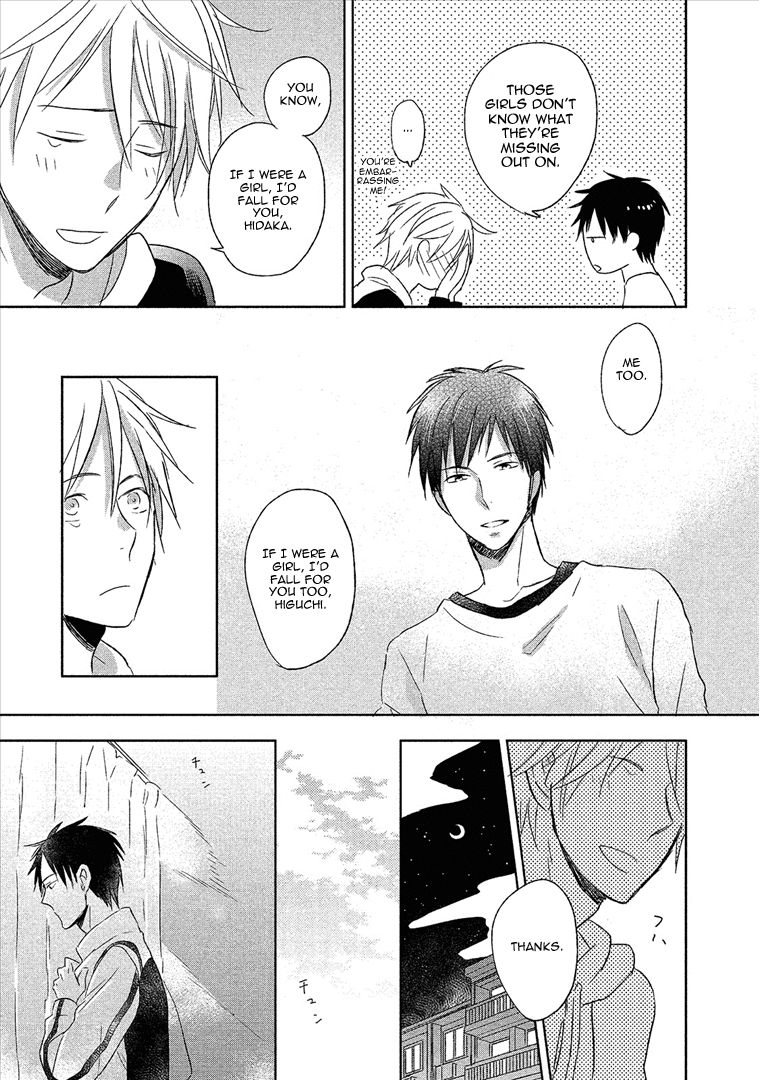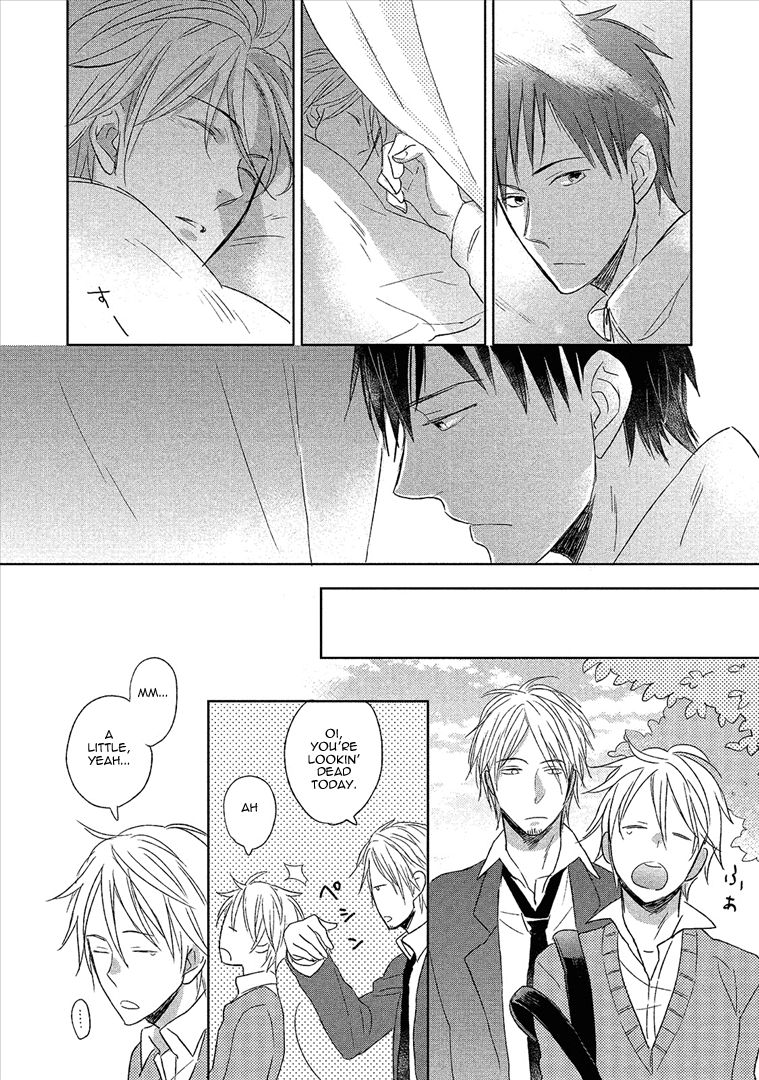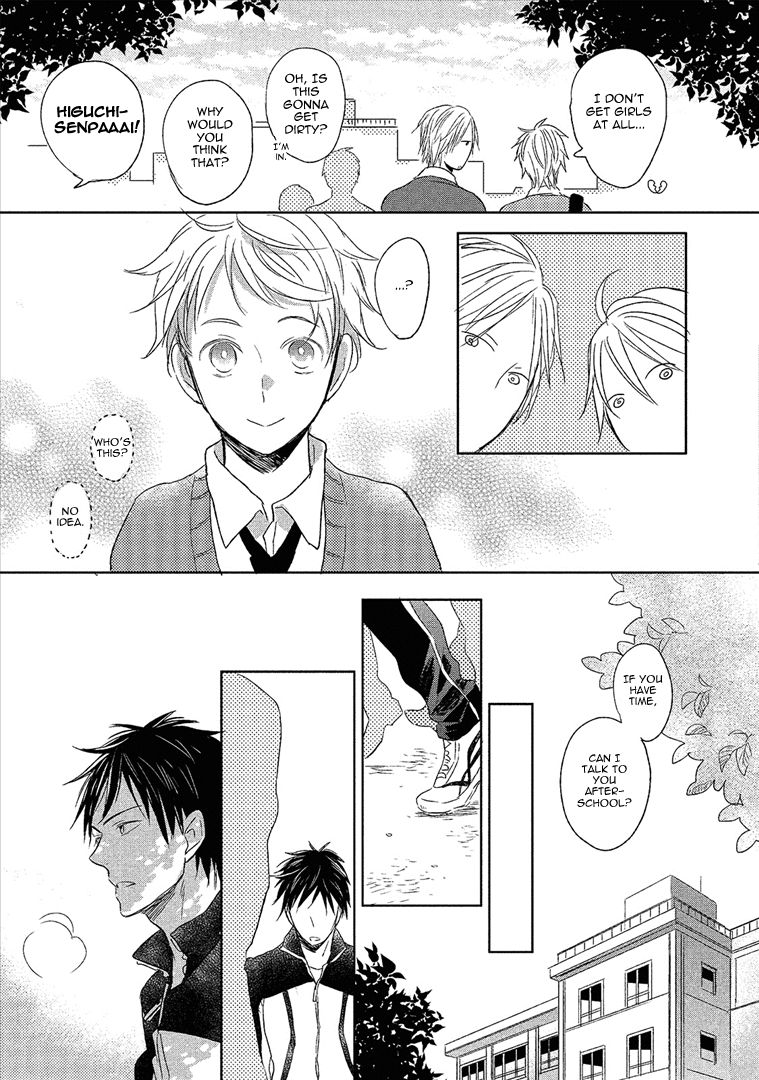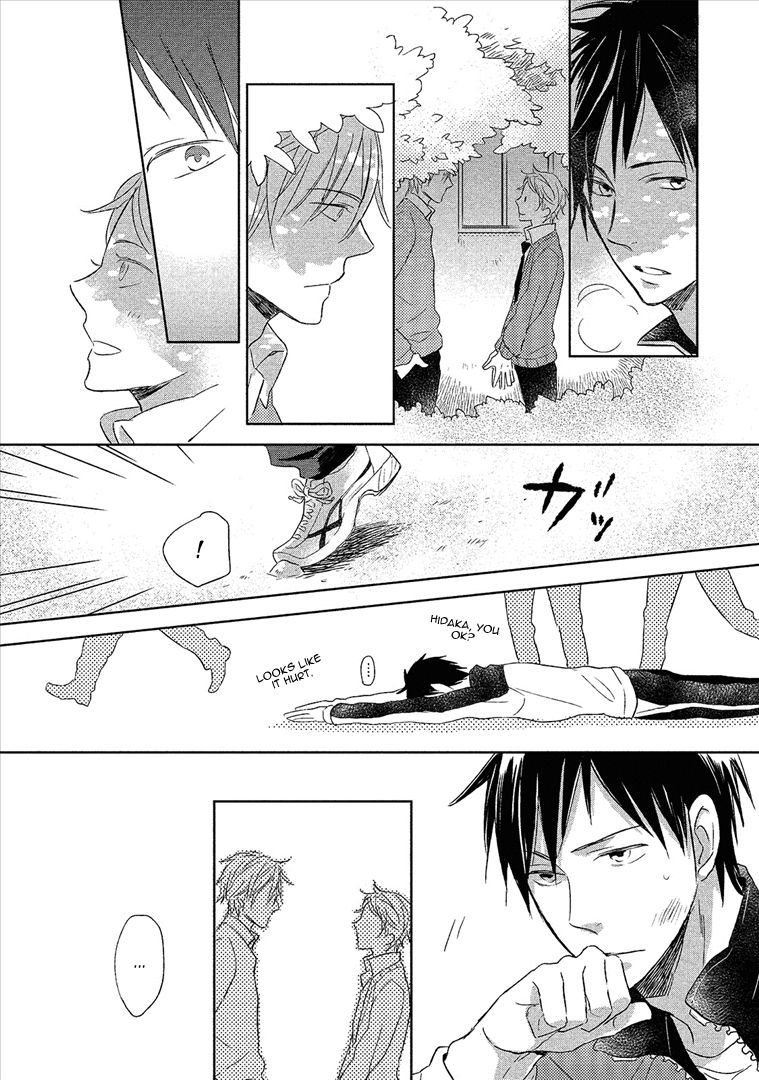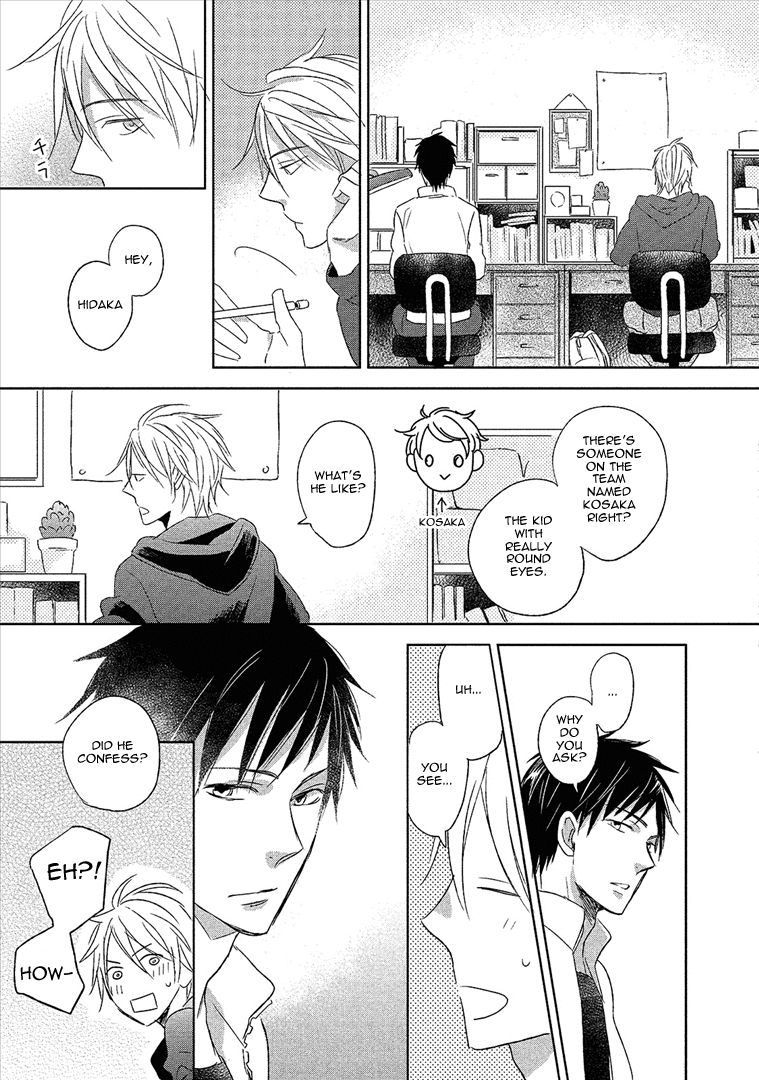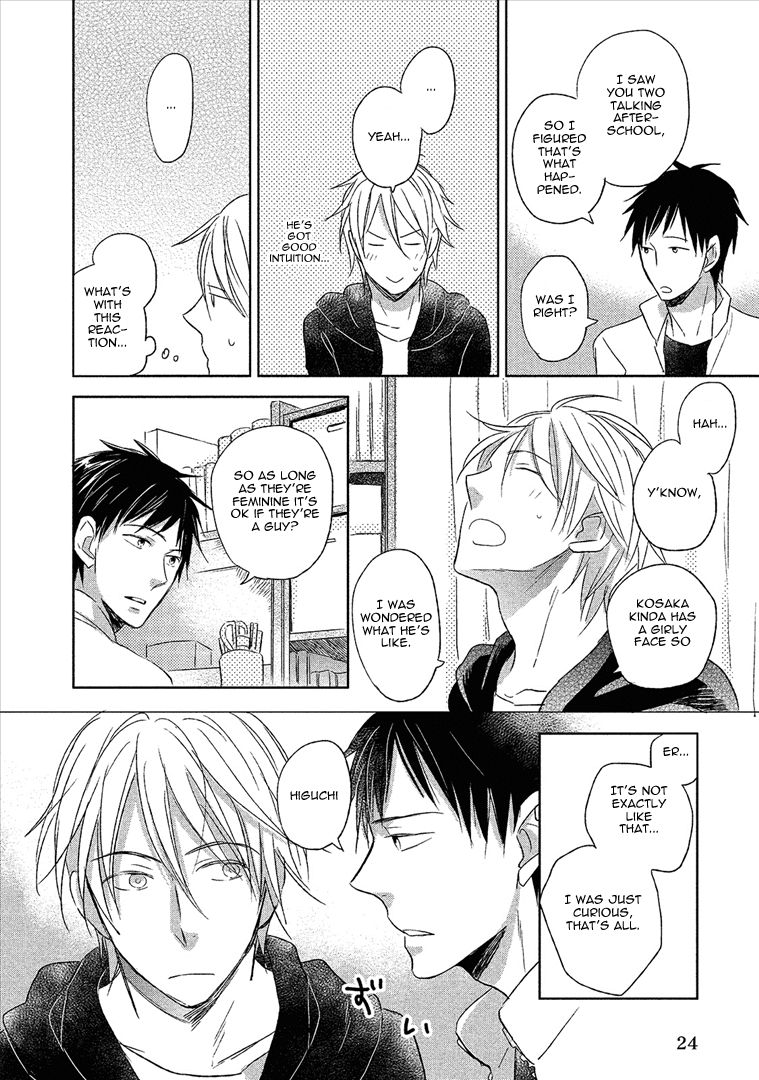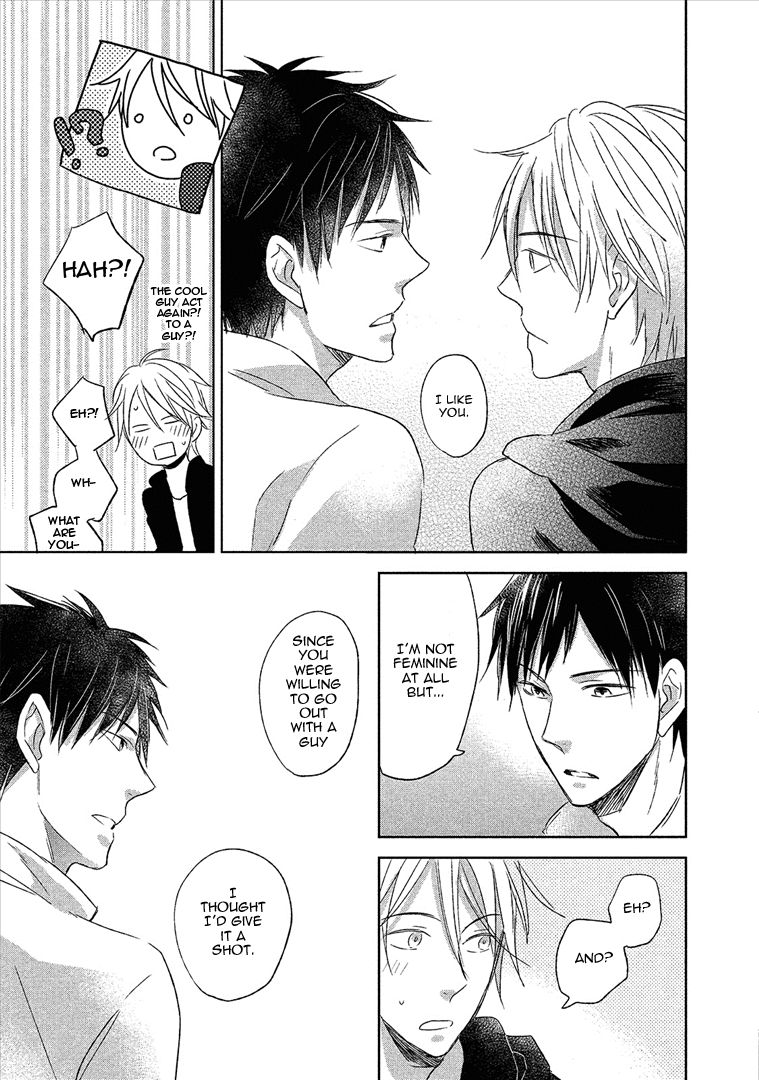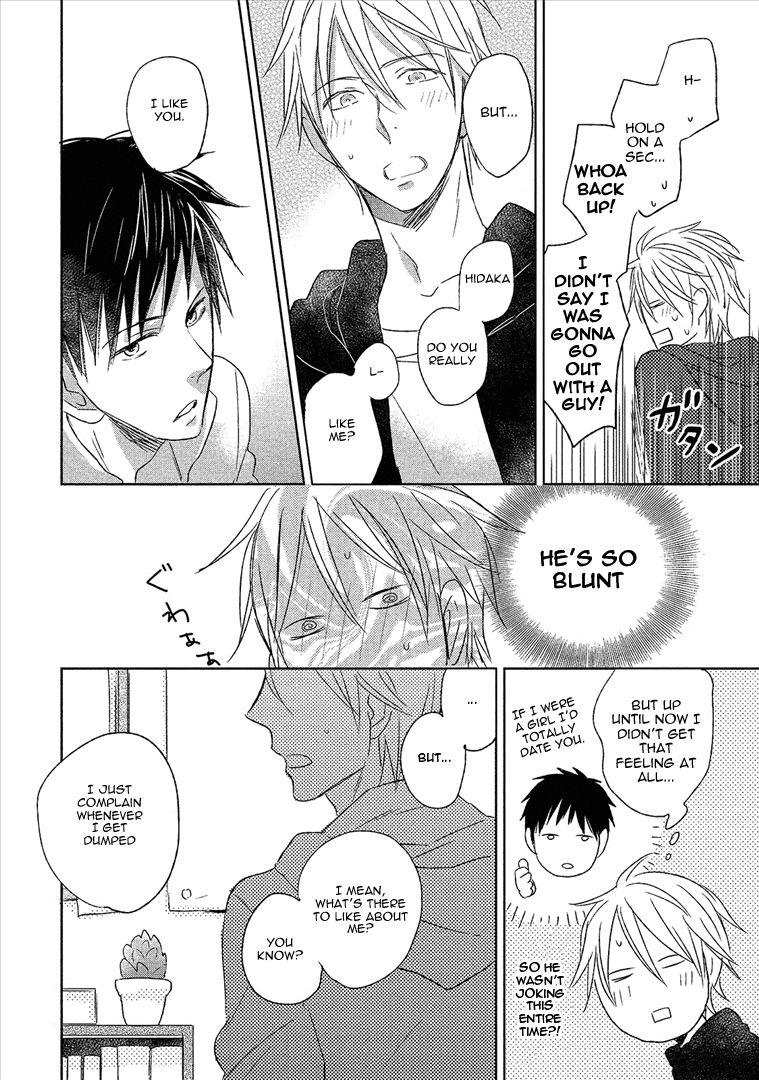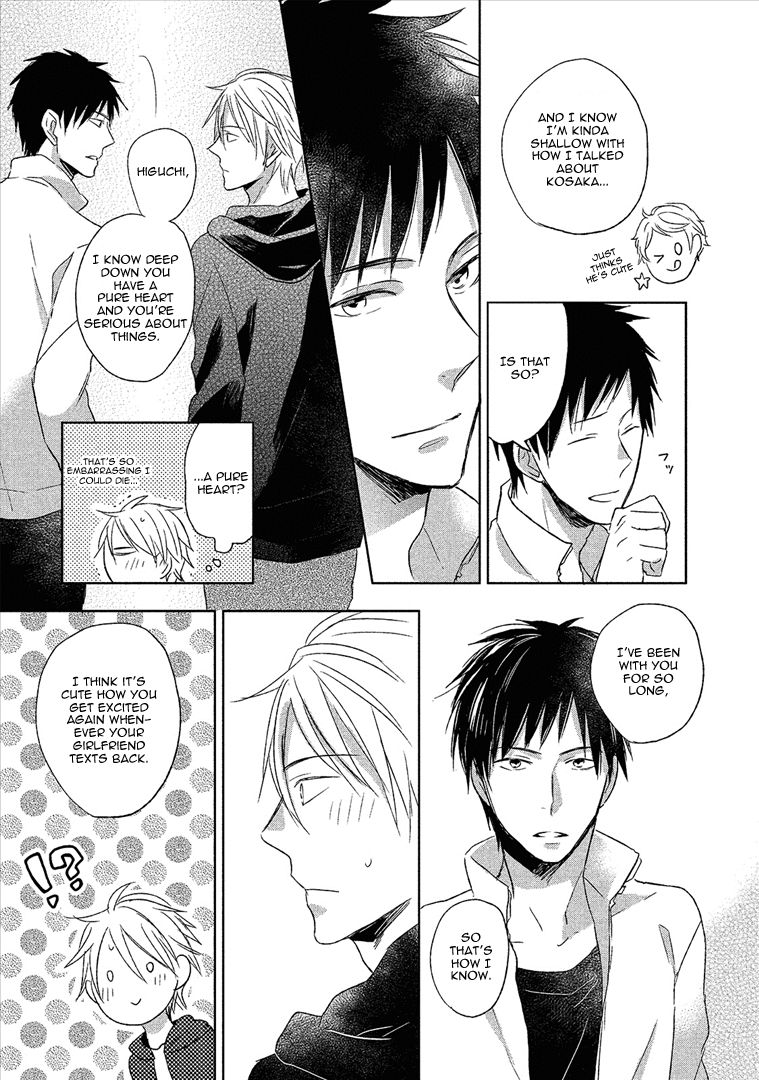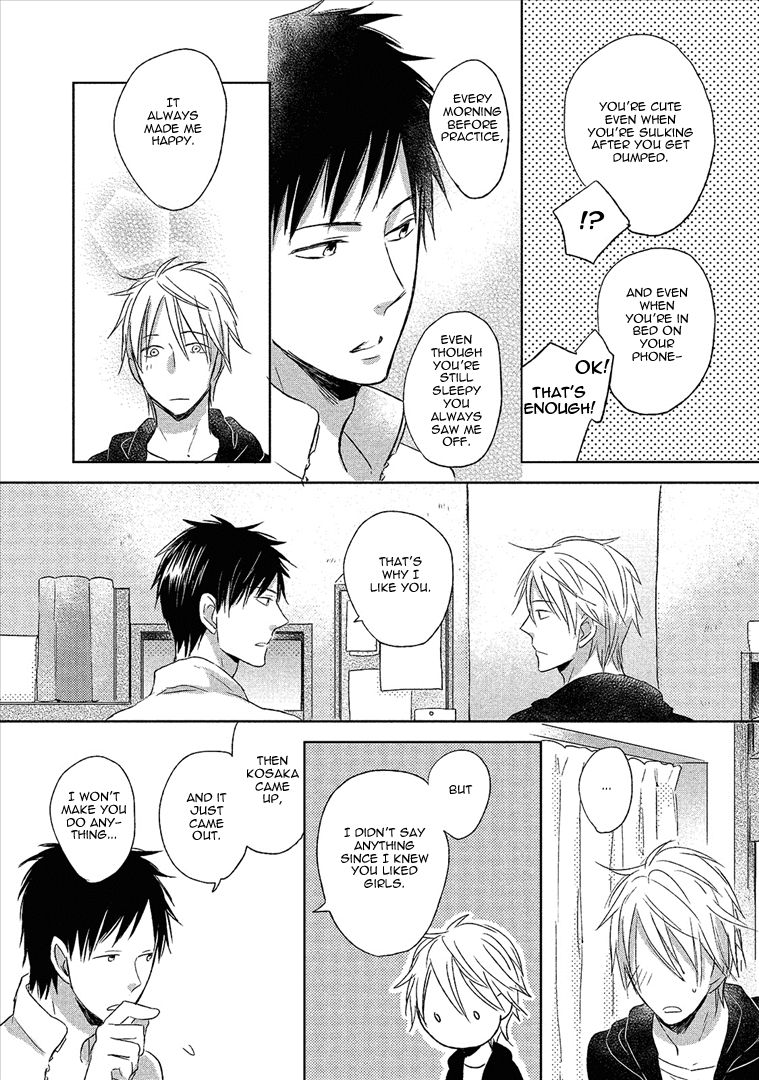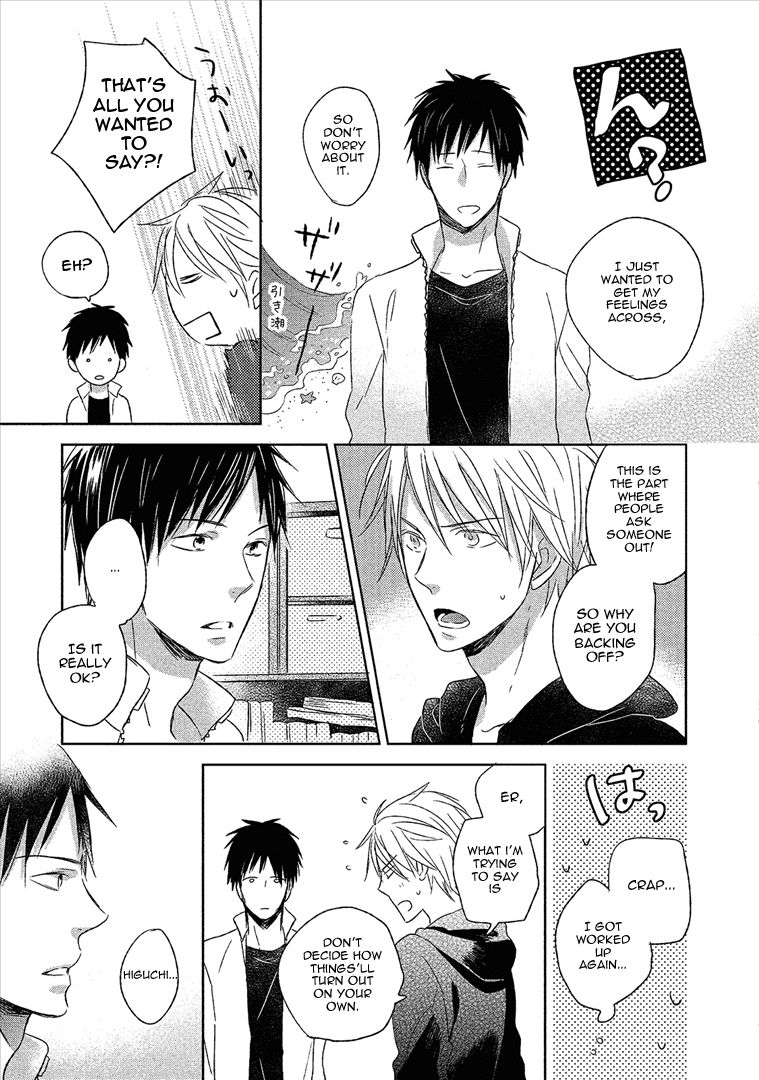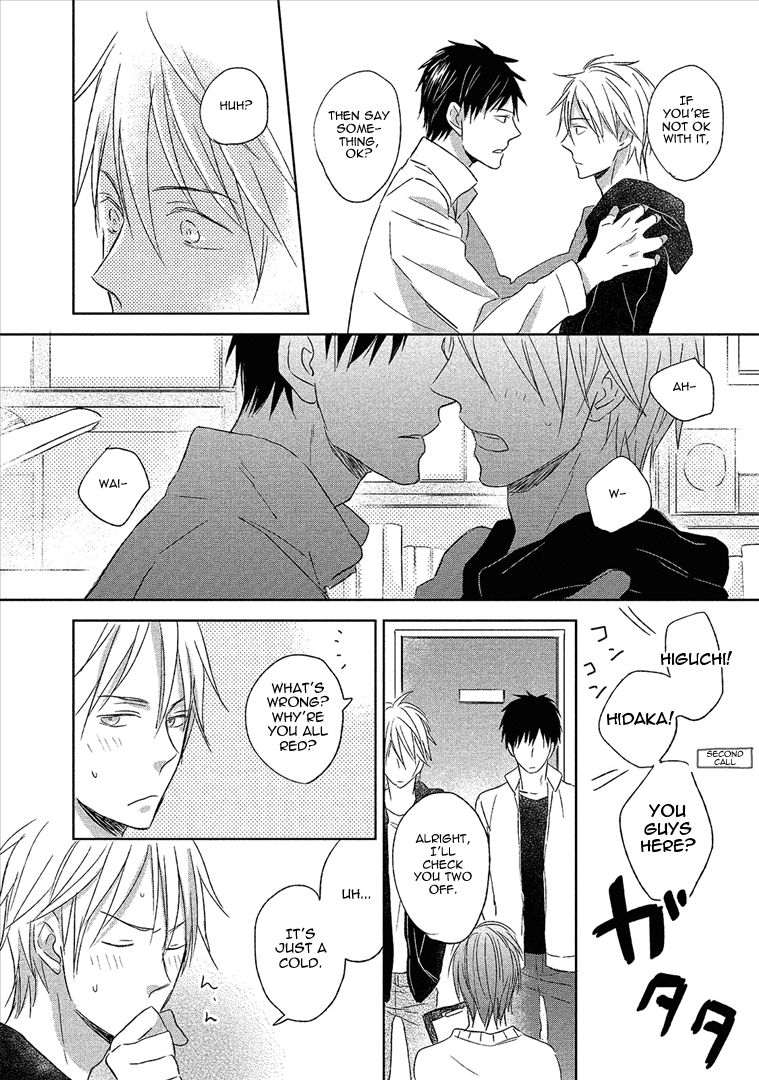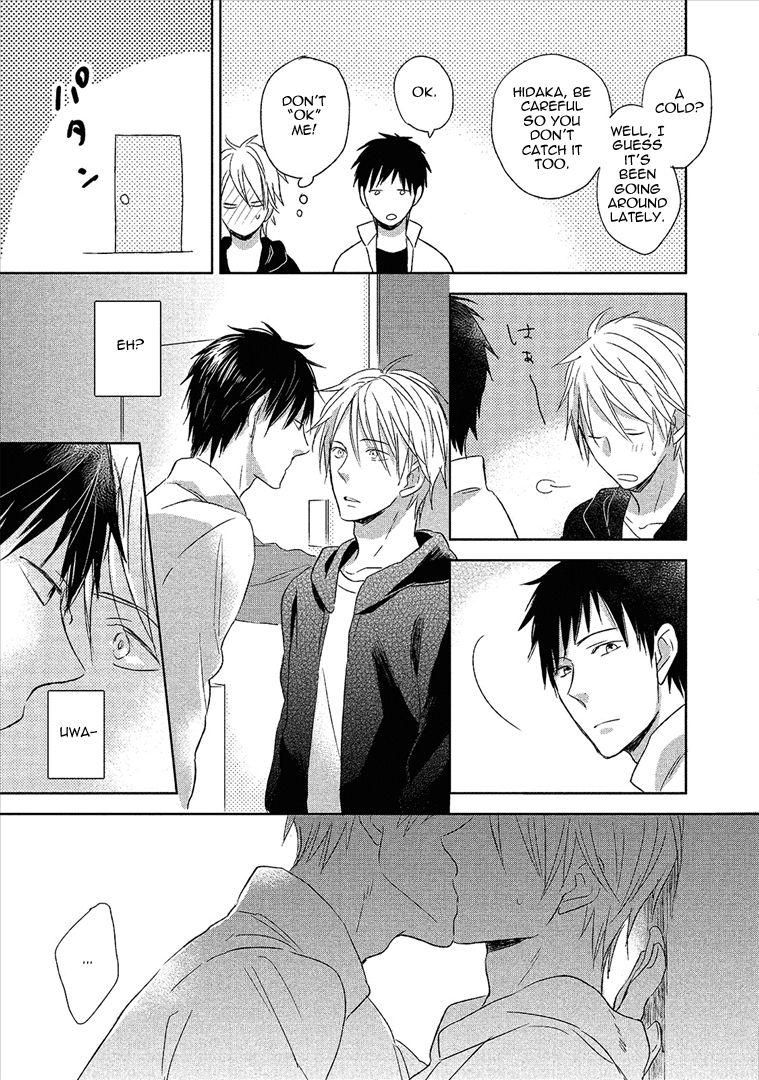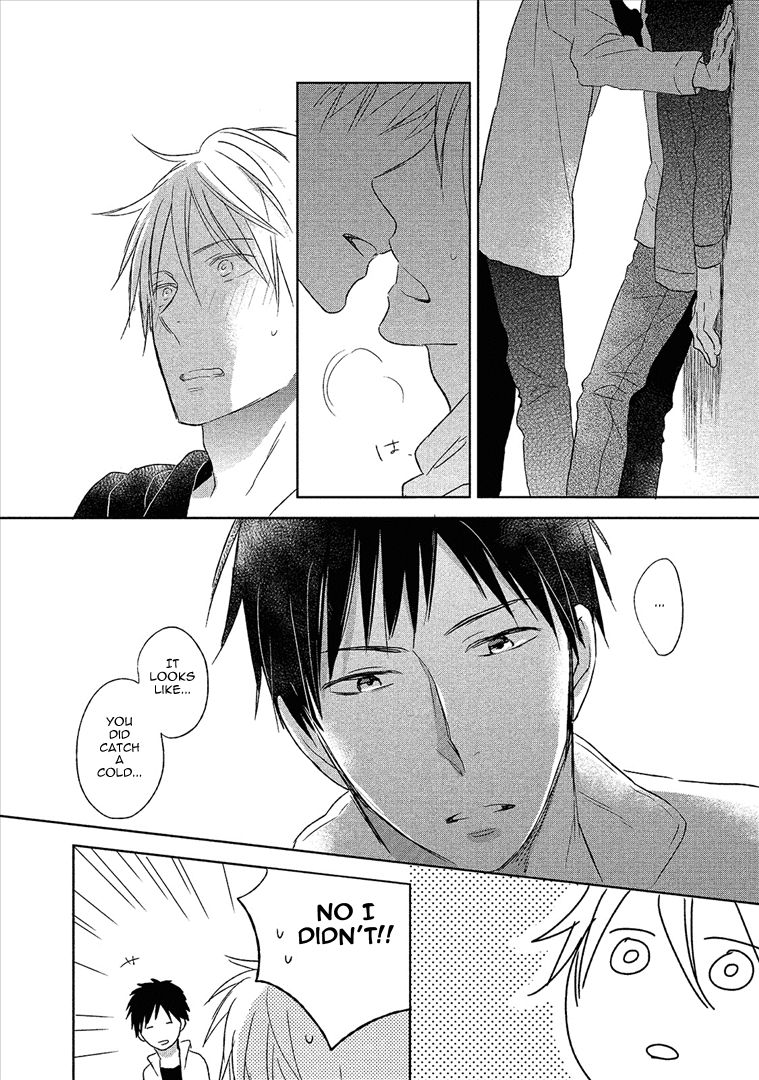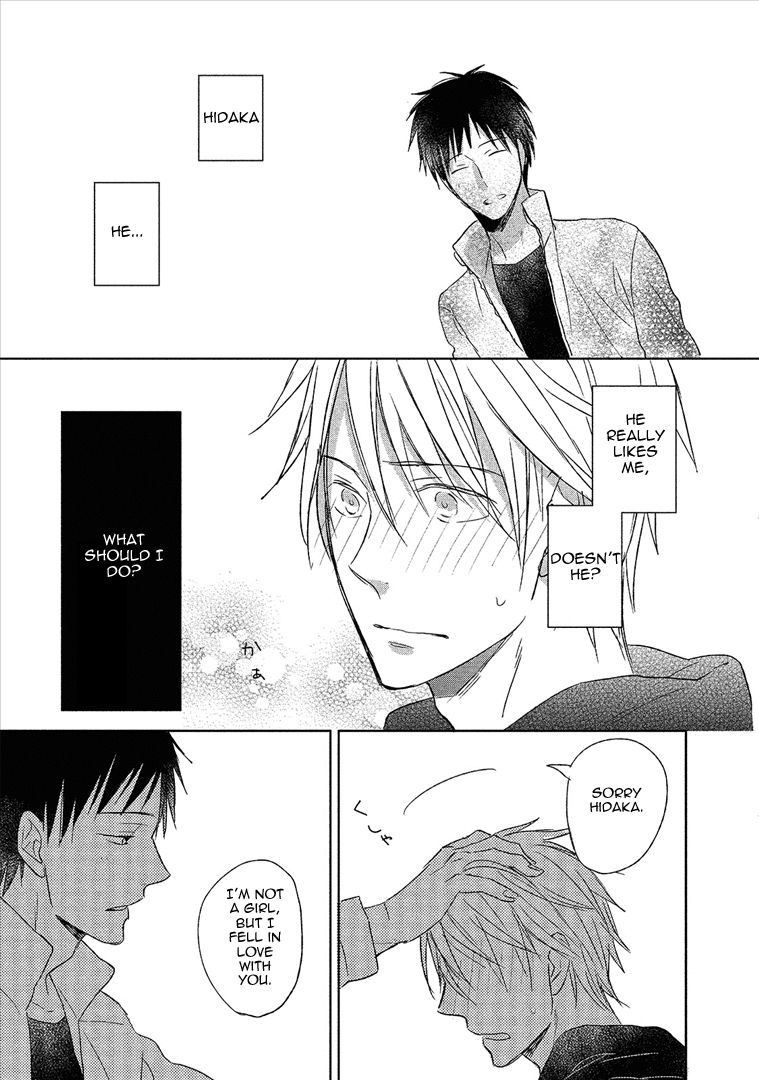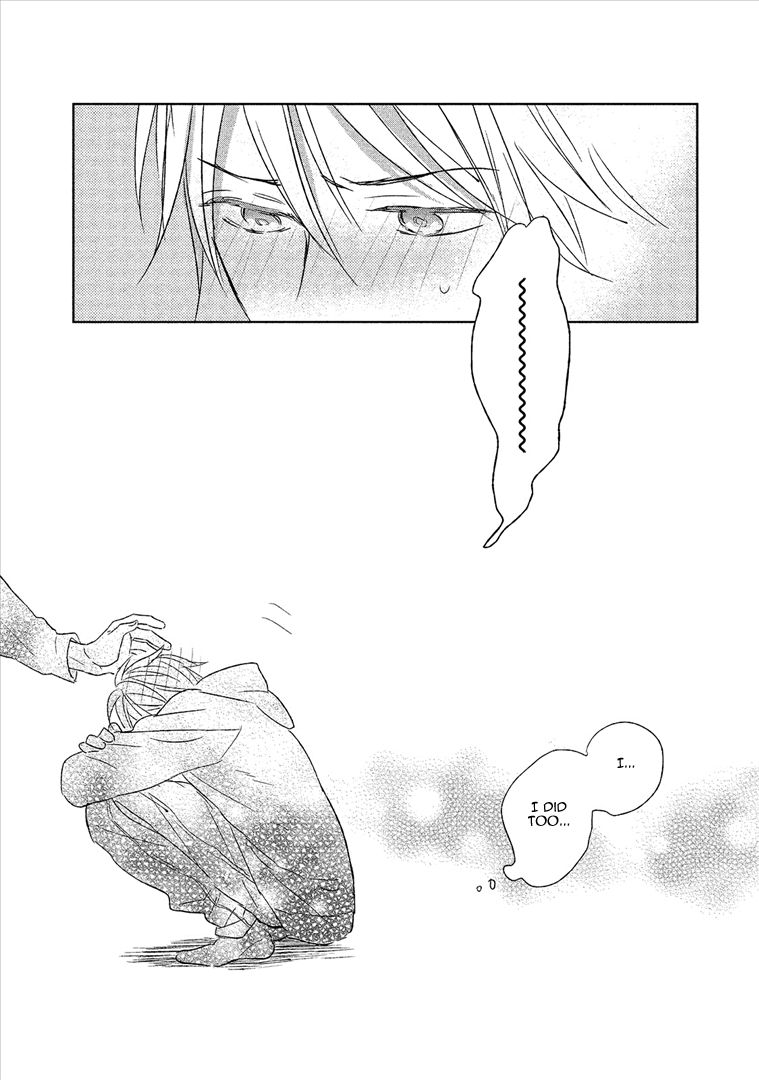 You need to login or register to bookmark/favorite this content.