Manhwa: Uncomfortable Roommates
Mangaka: Dudu/ Ojing
Language: English
Uncomfortable Roommates Manhwa Plot: Haewon, who suddenly had to find a new room, decided to live with his brother's friend, Minjae, when the latter told him that he would give him a room. While Haewon kept wondering about his roommate's attitude for no reason, he suddenly began to recall his forgotten high school past.

Uncomfortable Roommates Chapter 1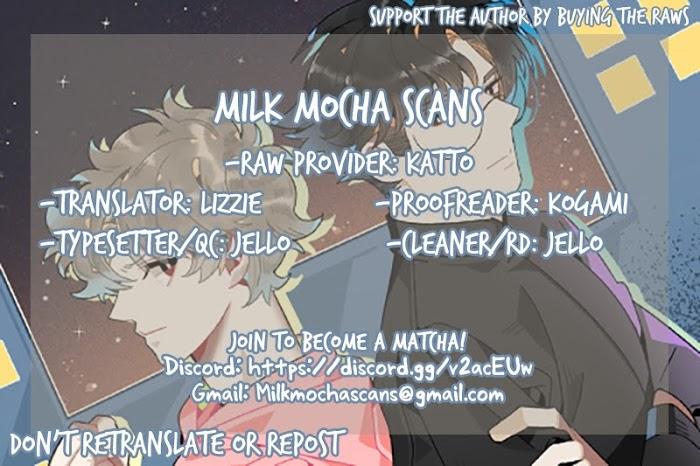 You need to login or register to bookmark/favorite this content.