Manga: Ten Count – Volume 1; 10 Count; Tencount; テンカウント (宝井理人)
Author: Takarai Rihito
Language: English
Plot: When the President got into an accident, Shirotani Tadaomi met Kurose. On their very first meeting, Kurose could tell right away that Shirotani is Mysophobic and said that it's pretty bad while suggesting it would be better to consult a doctor about it. Shirotani was left perturbed by the encounter. Who is Kurose? And how was he able to tell Shirotani's condition?
Other Volumes: Ten Count Volumes

Ten Count Chapter 1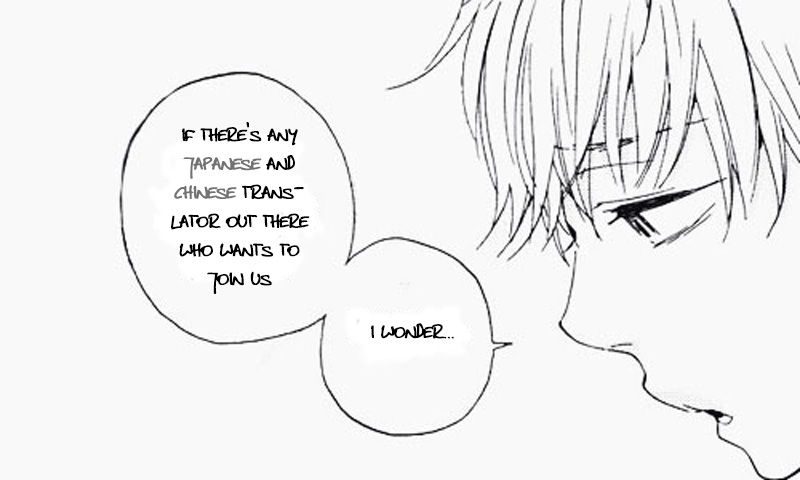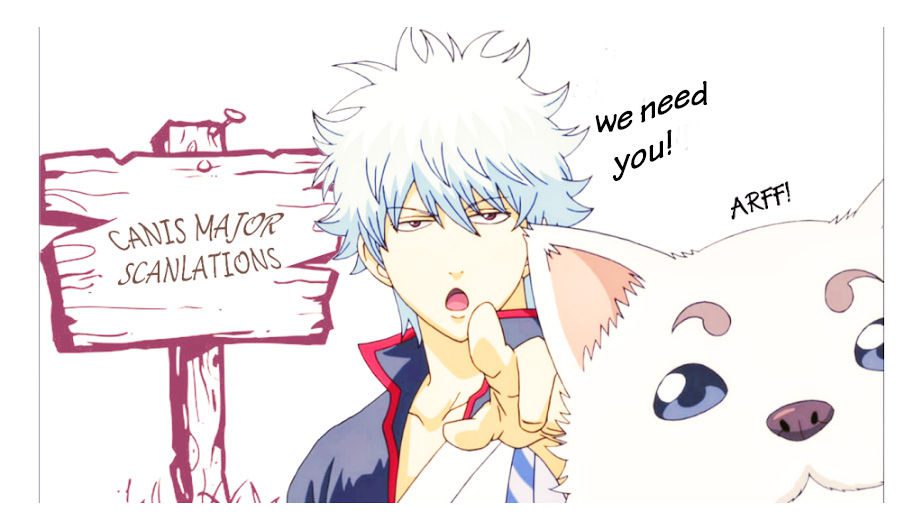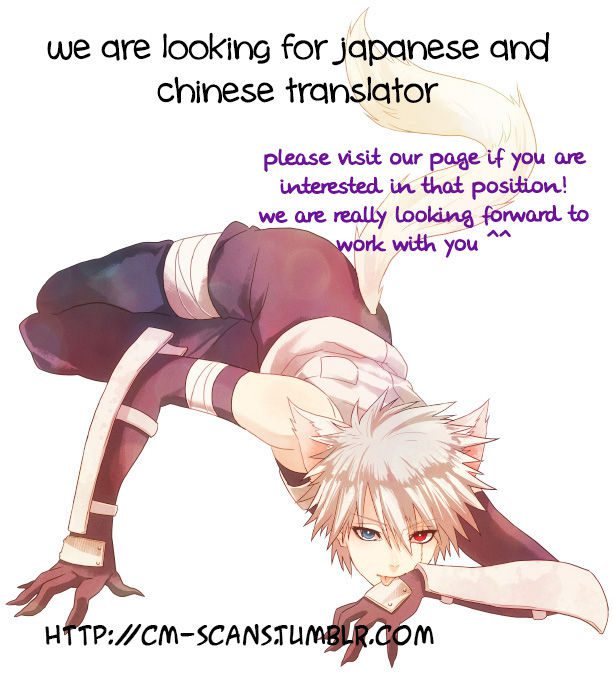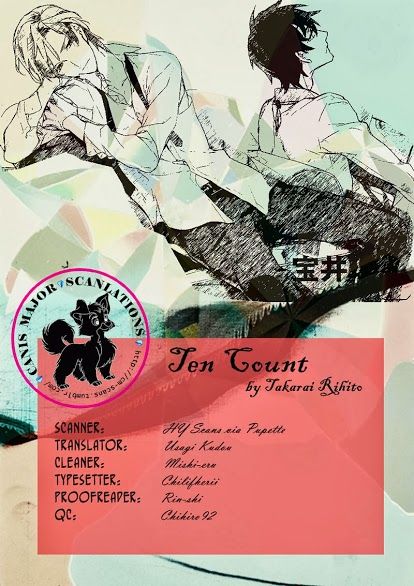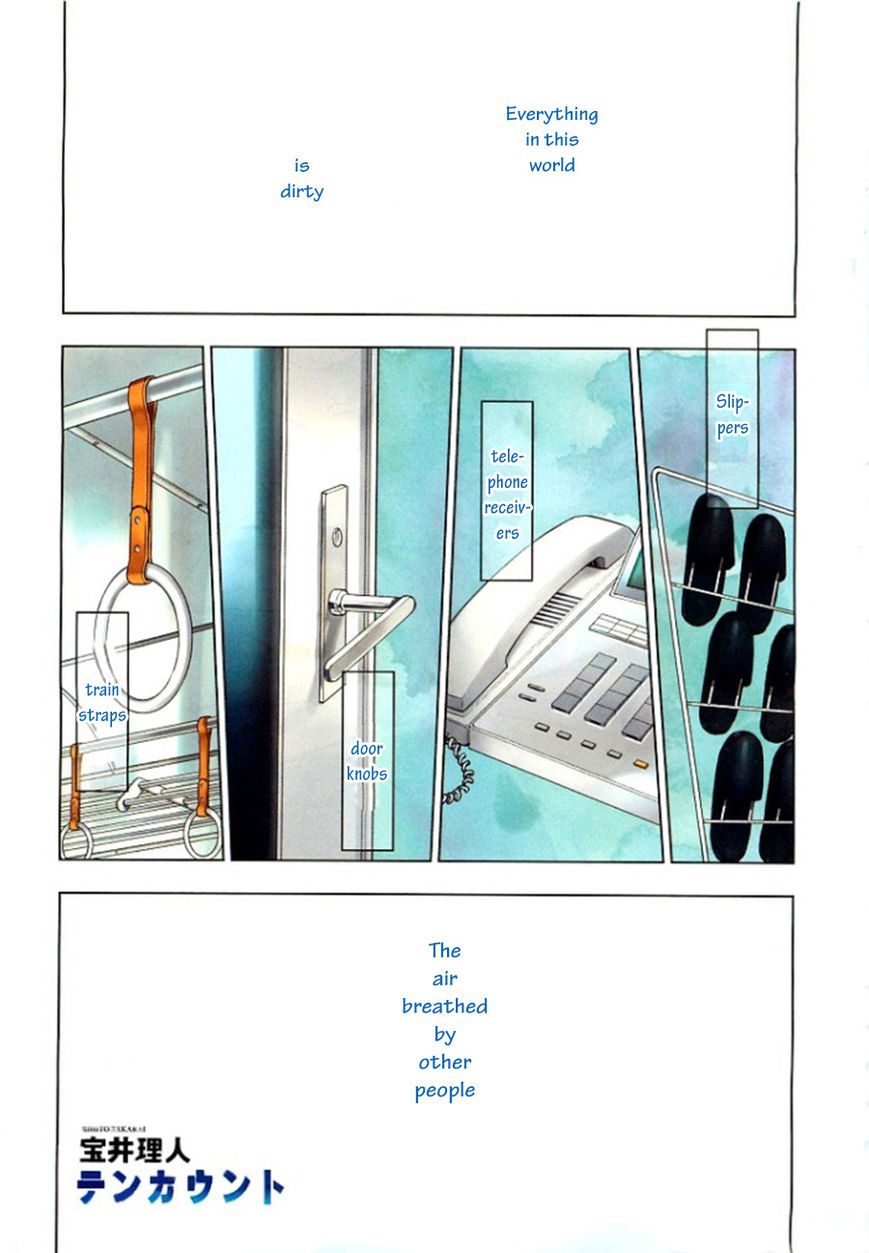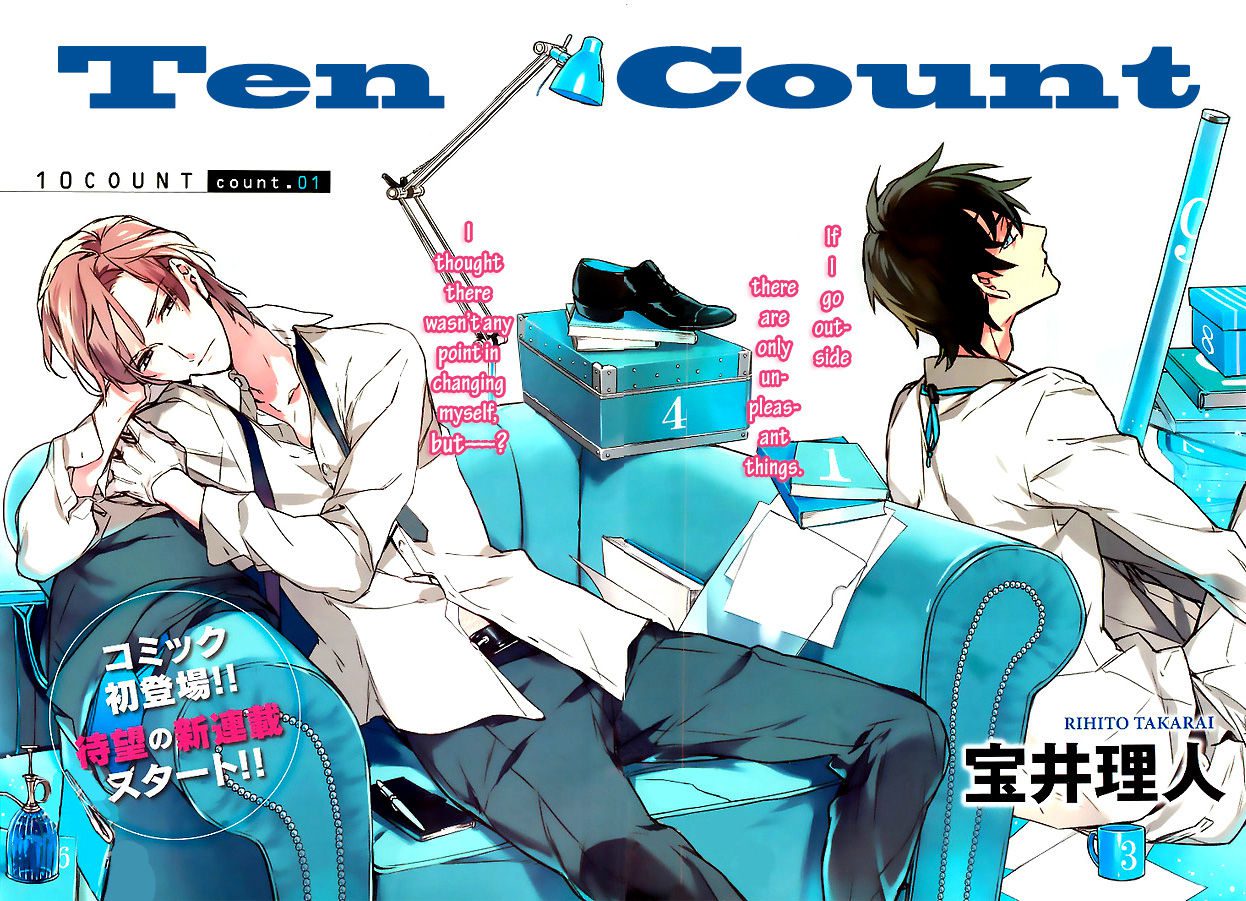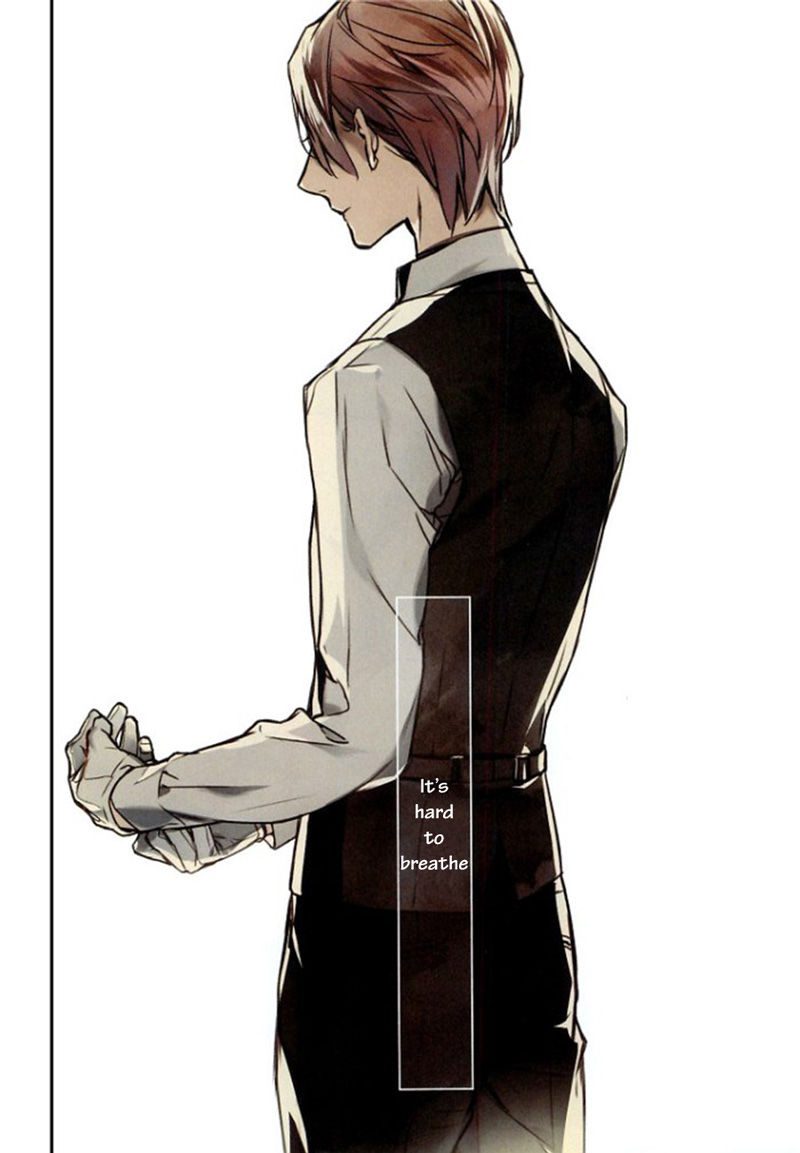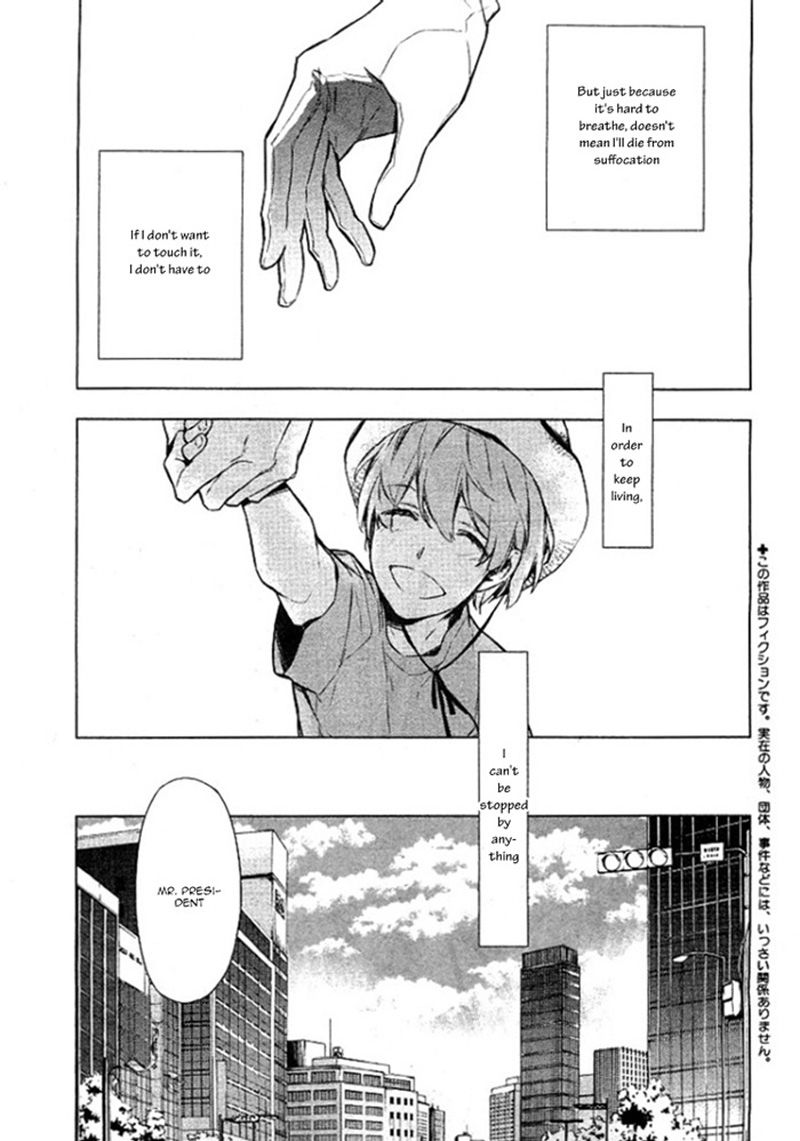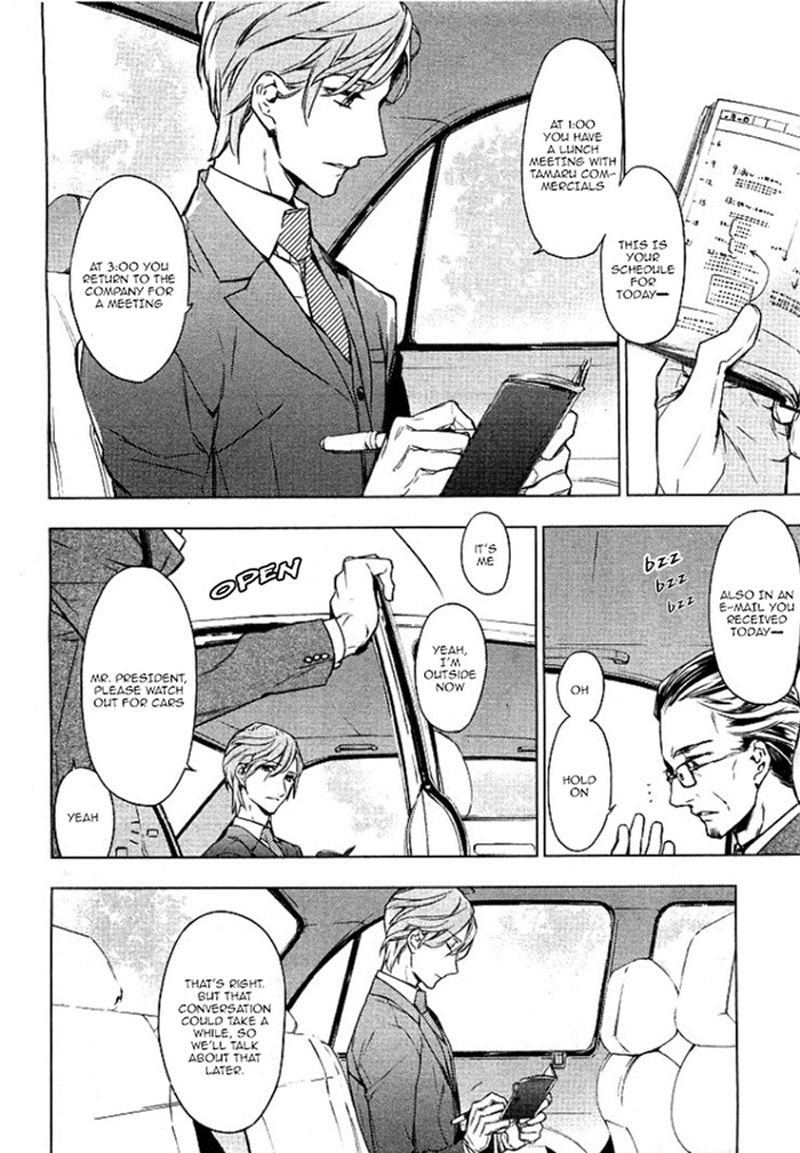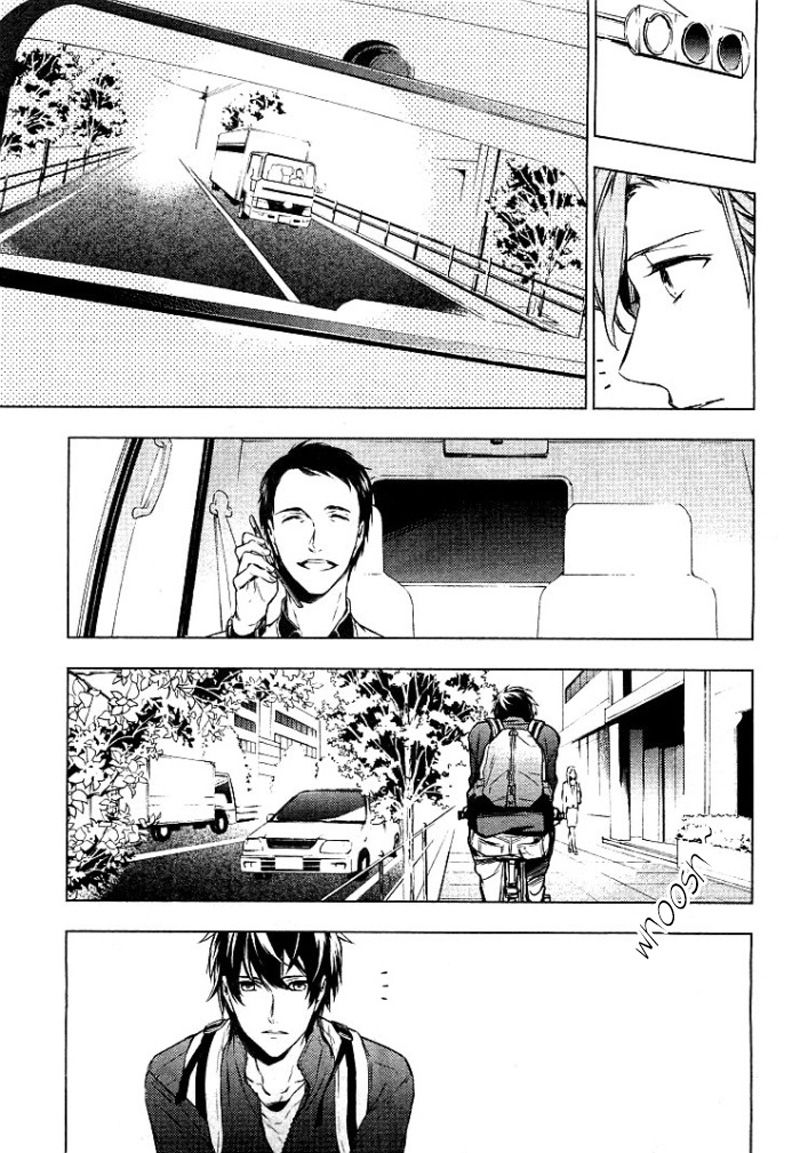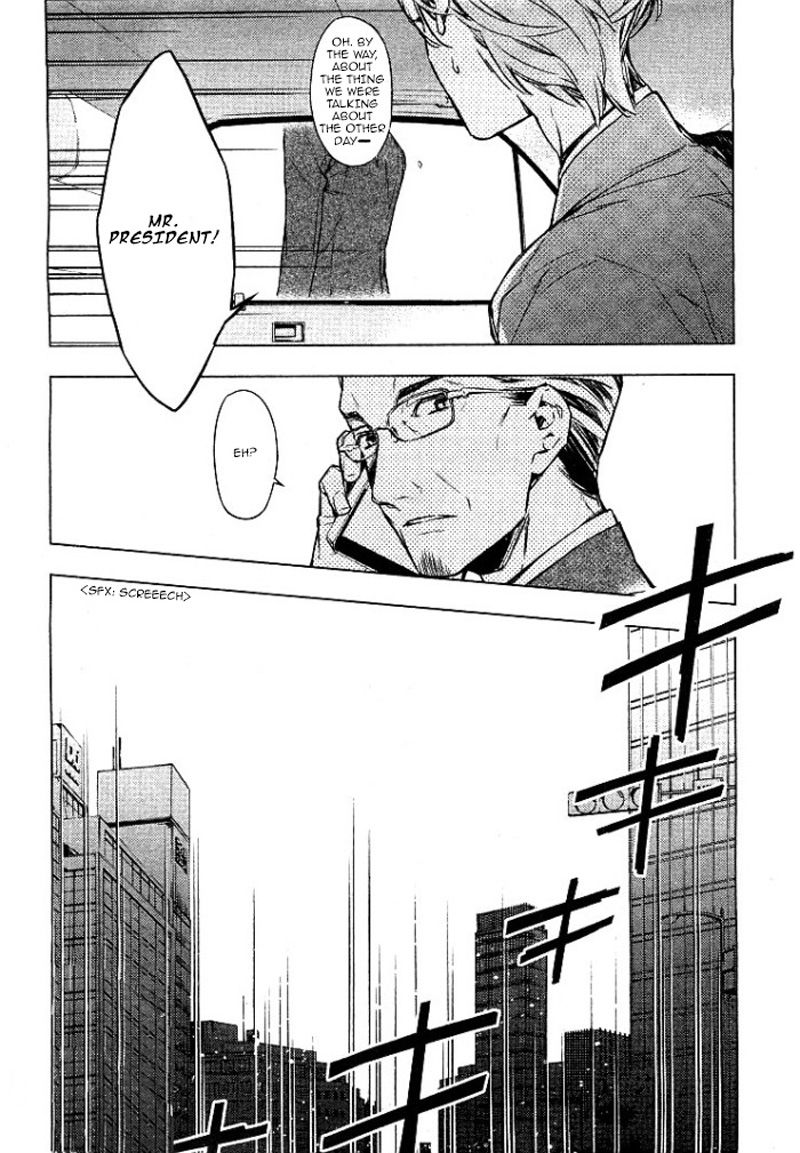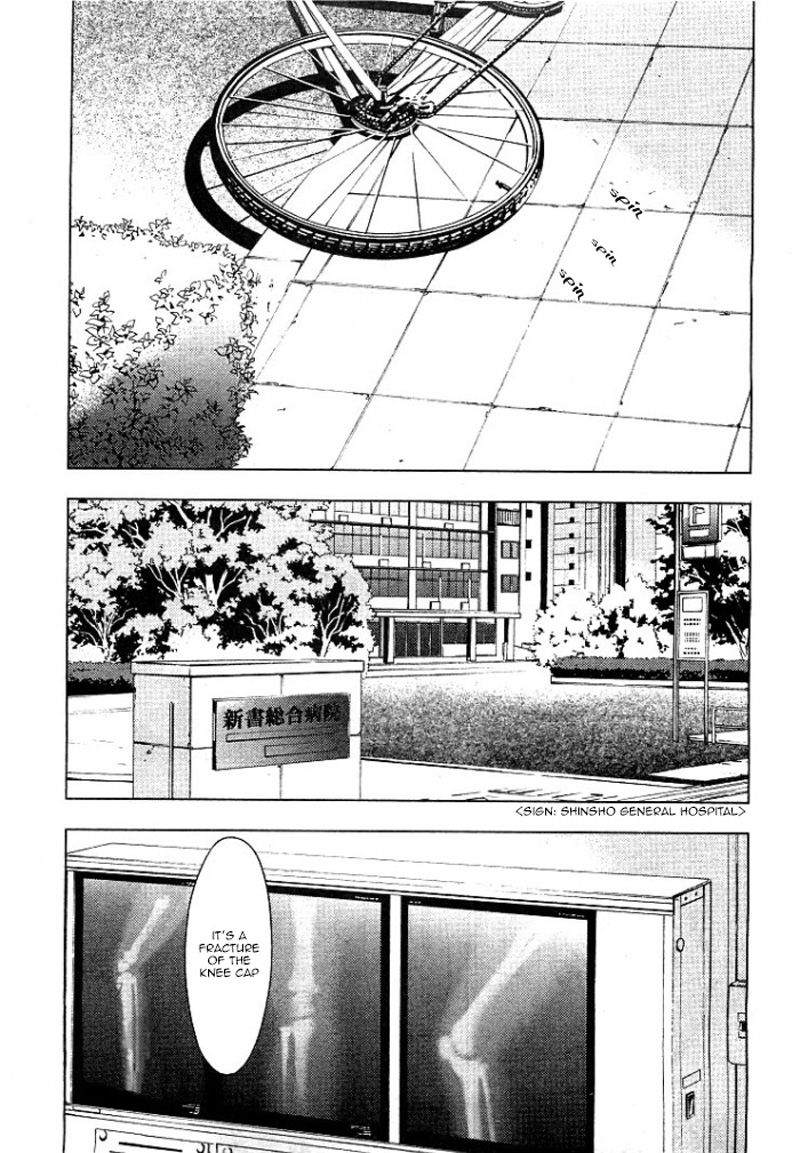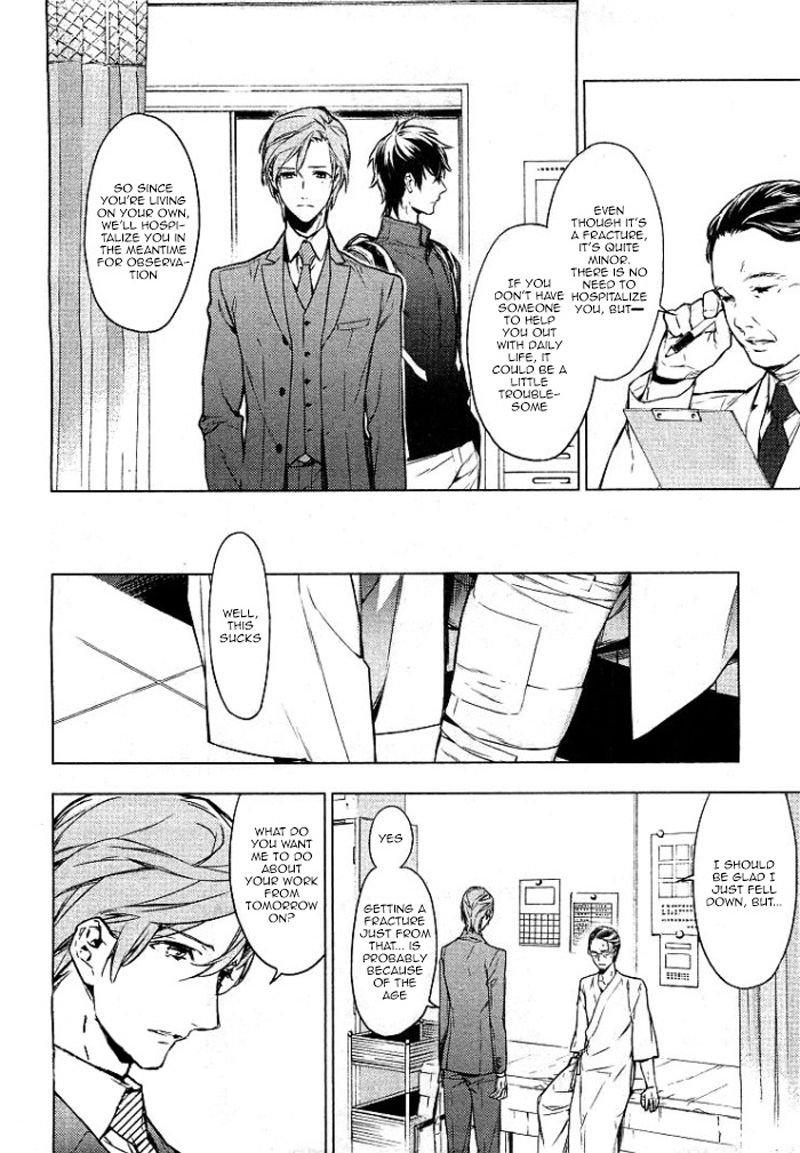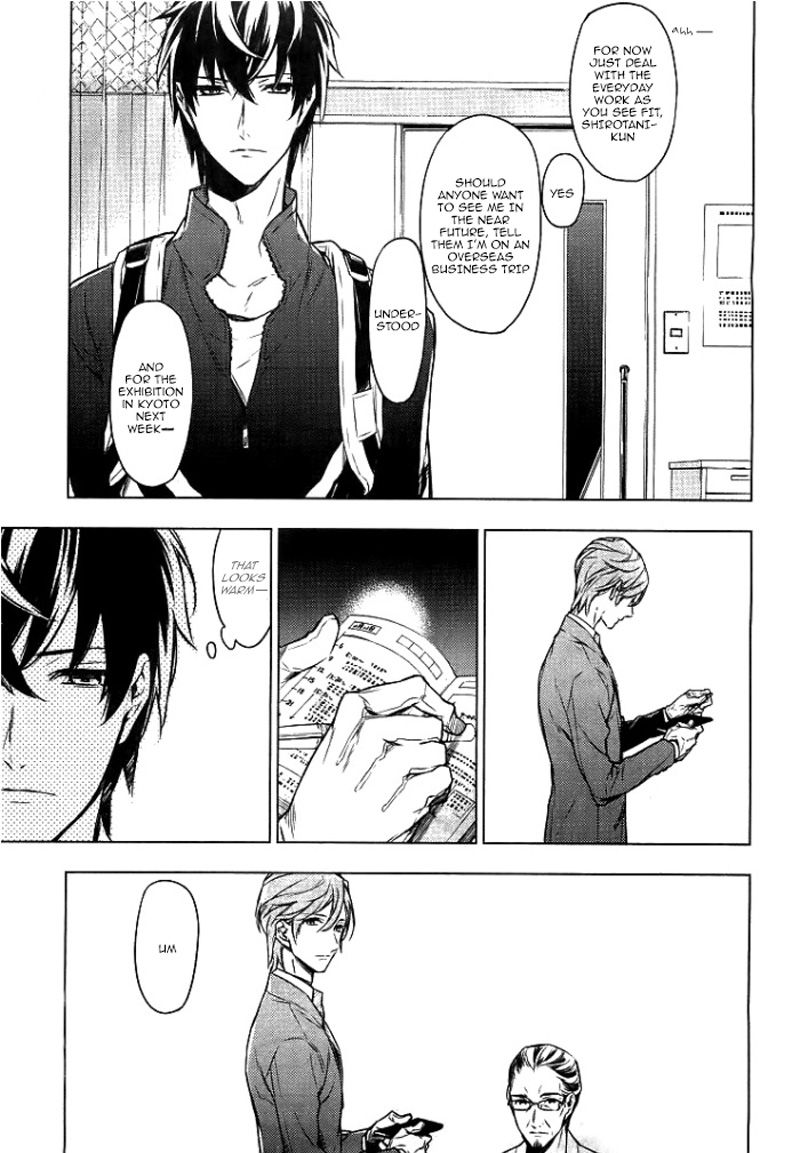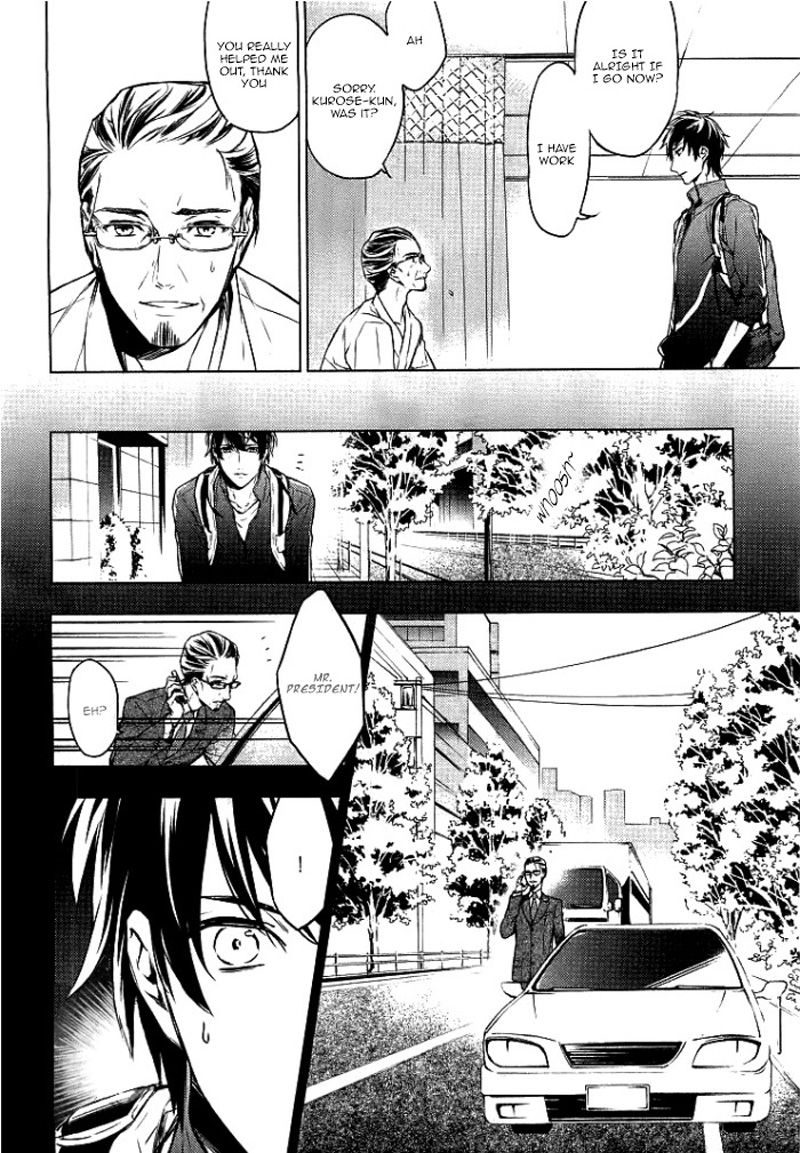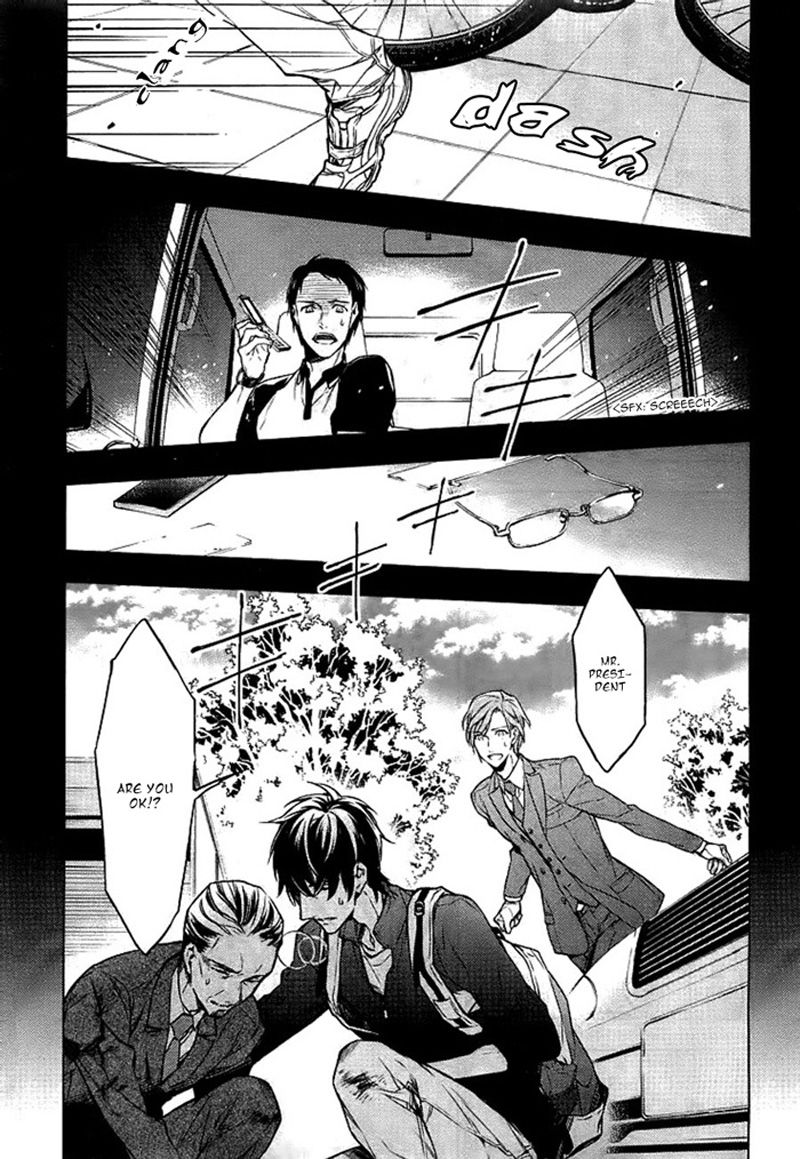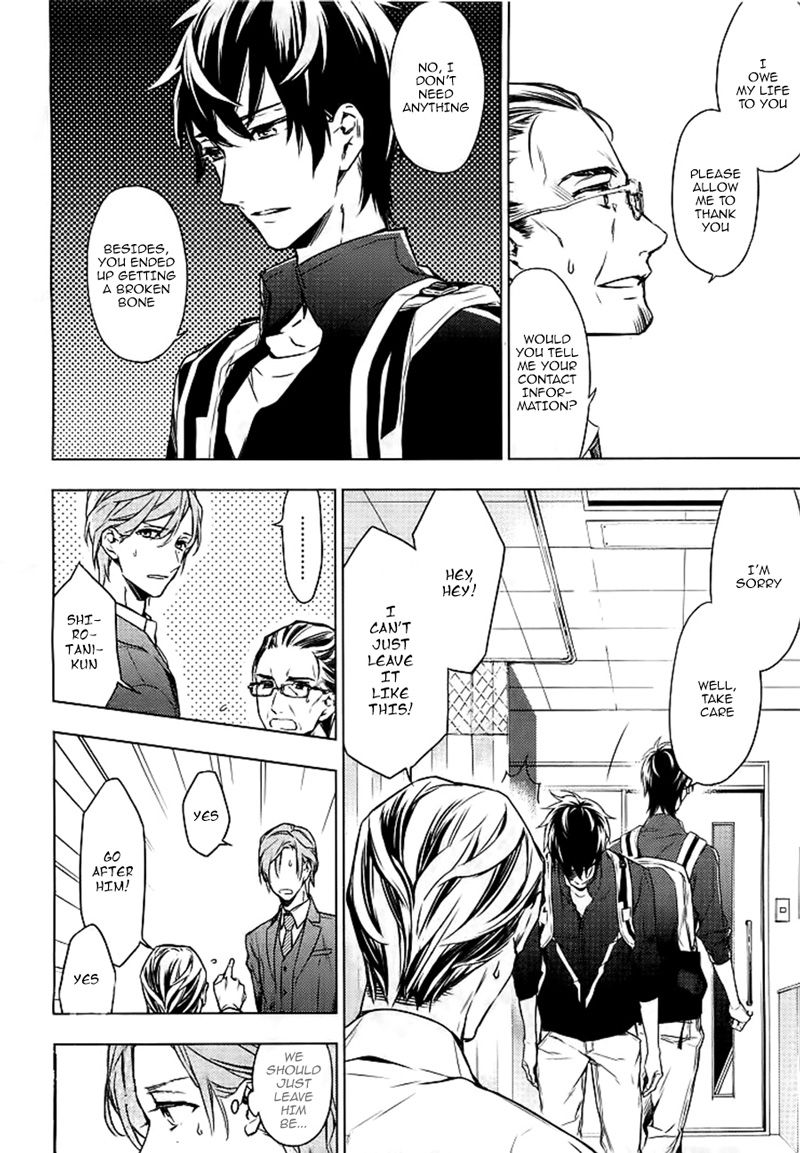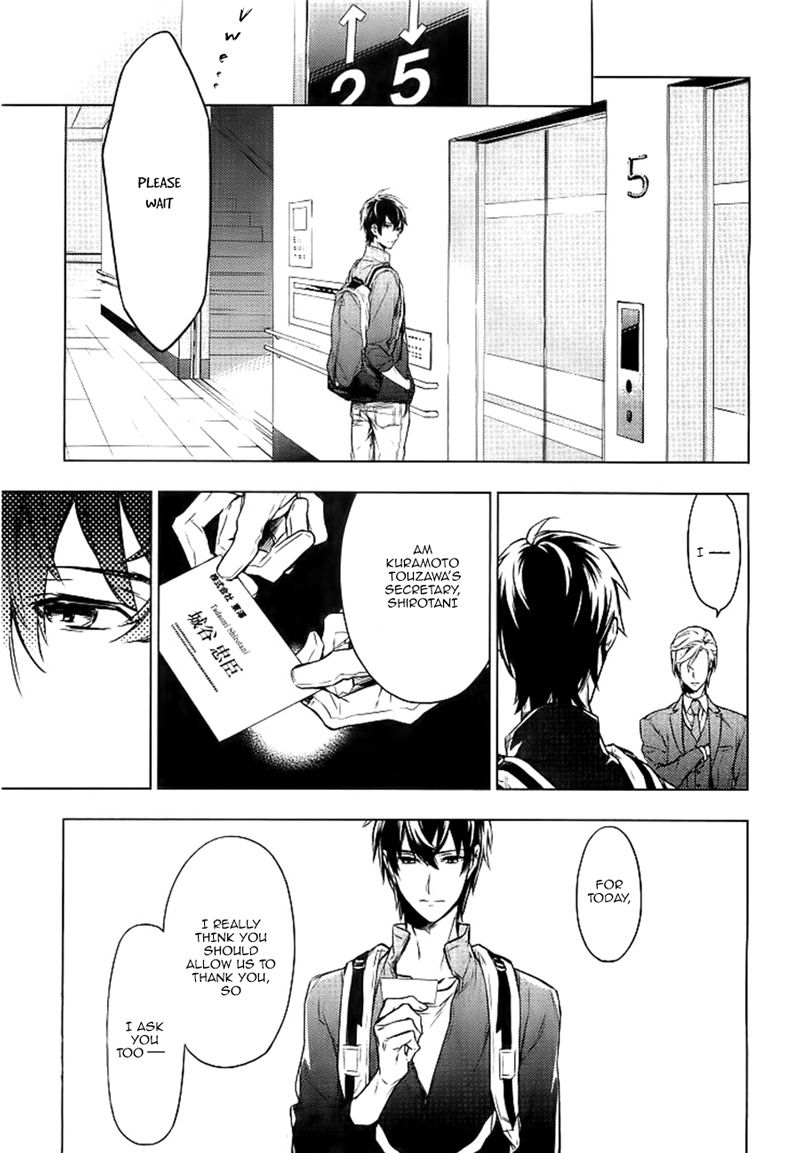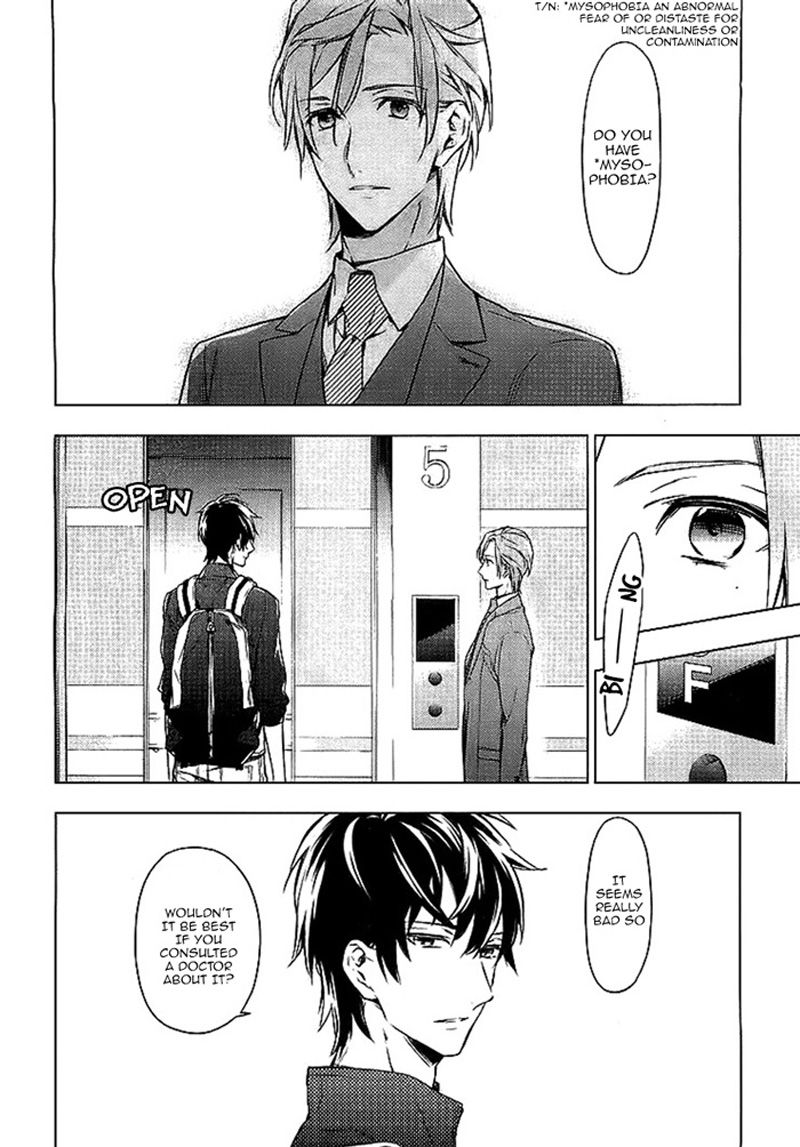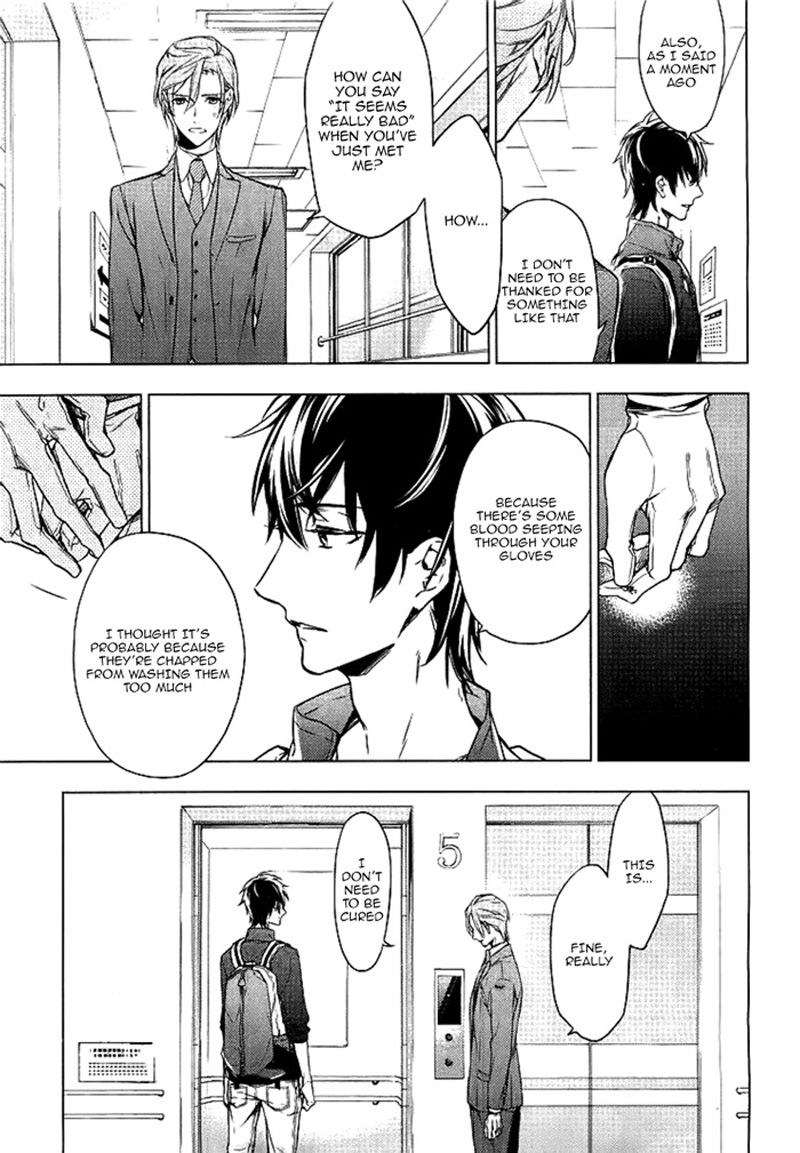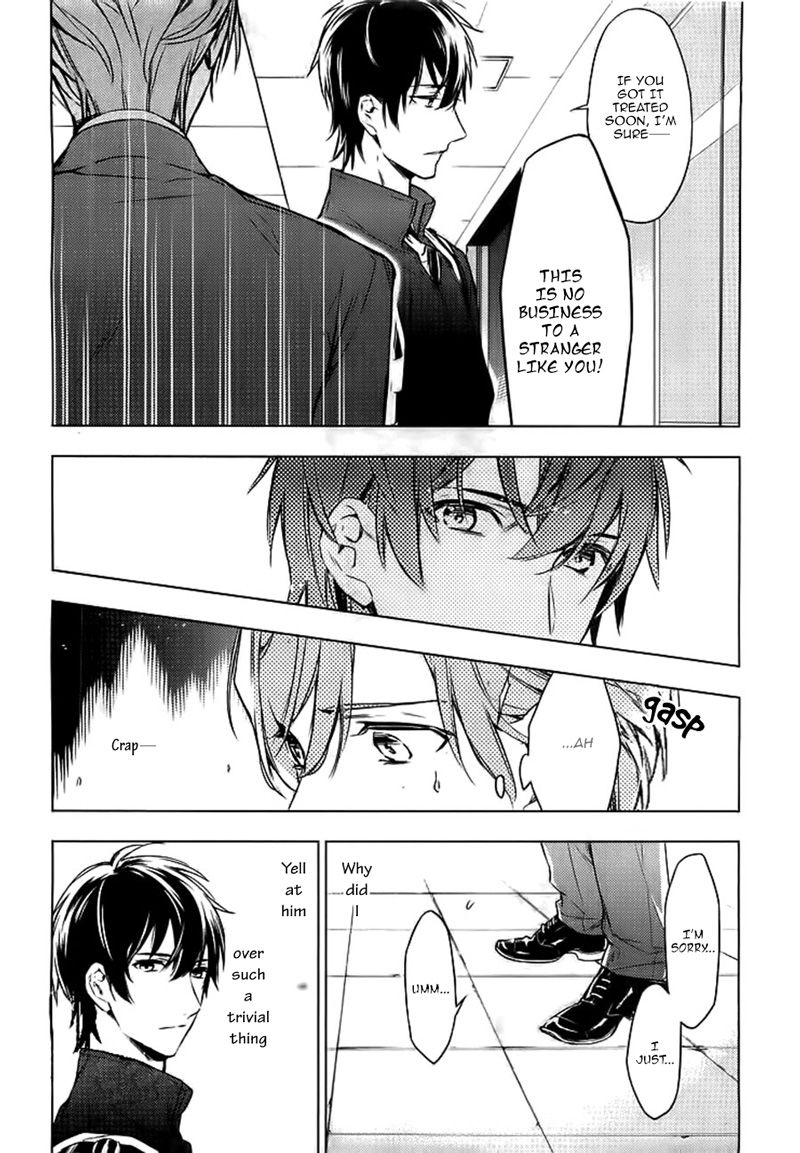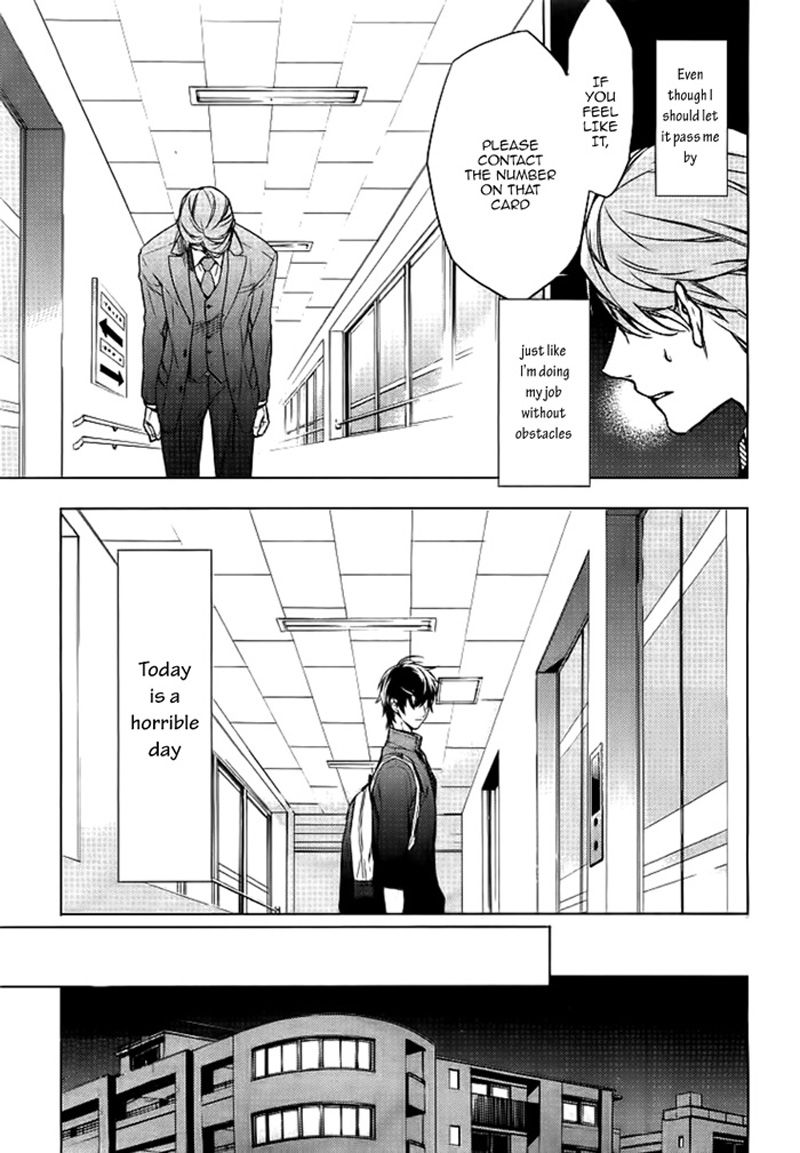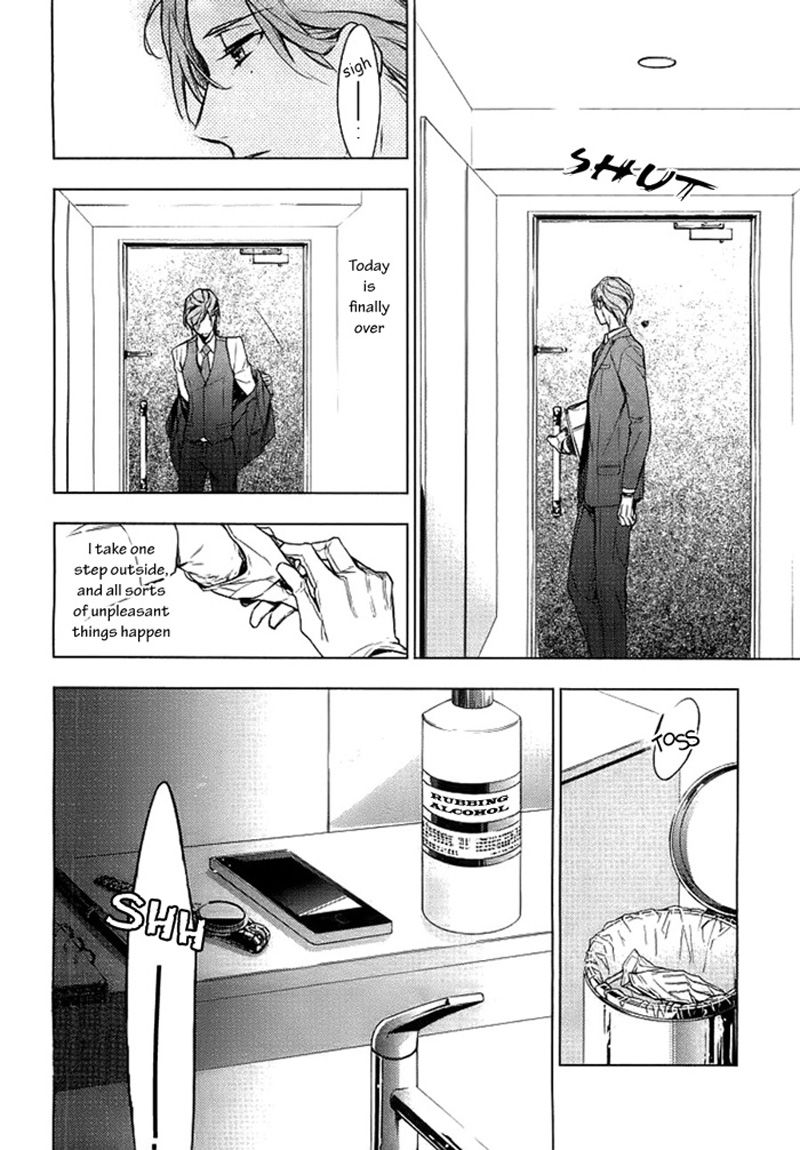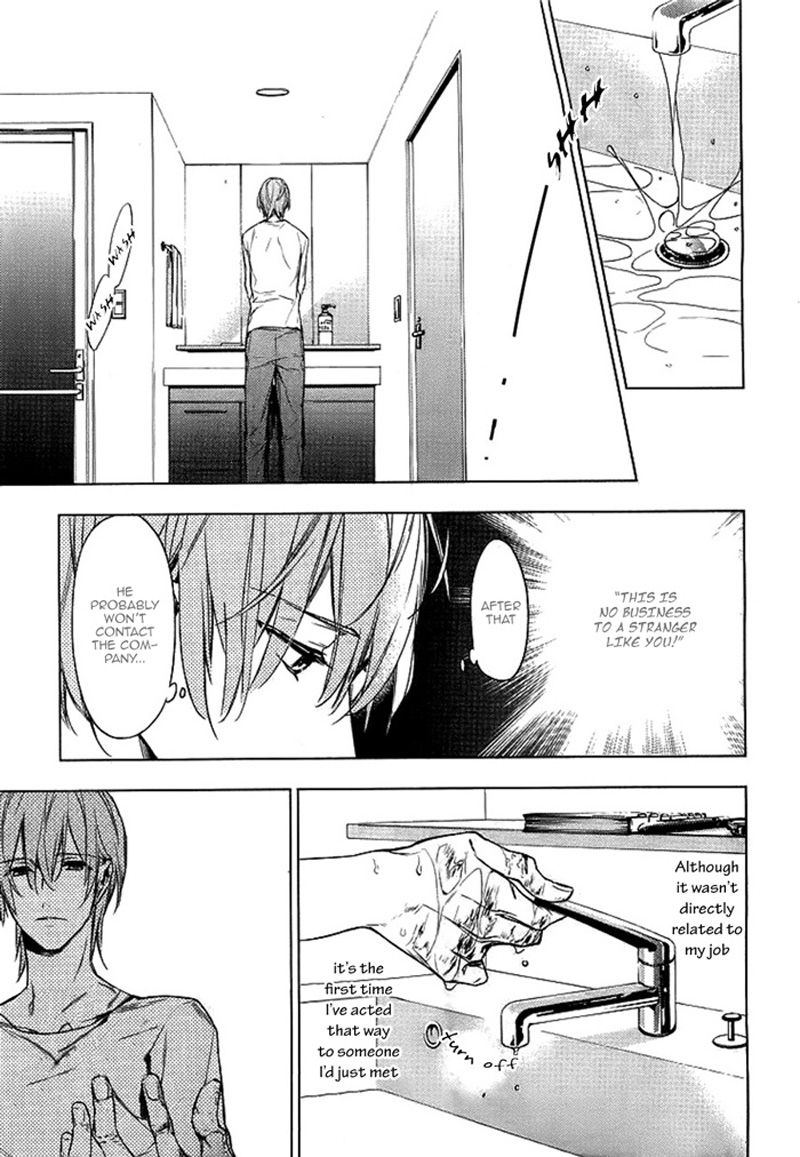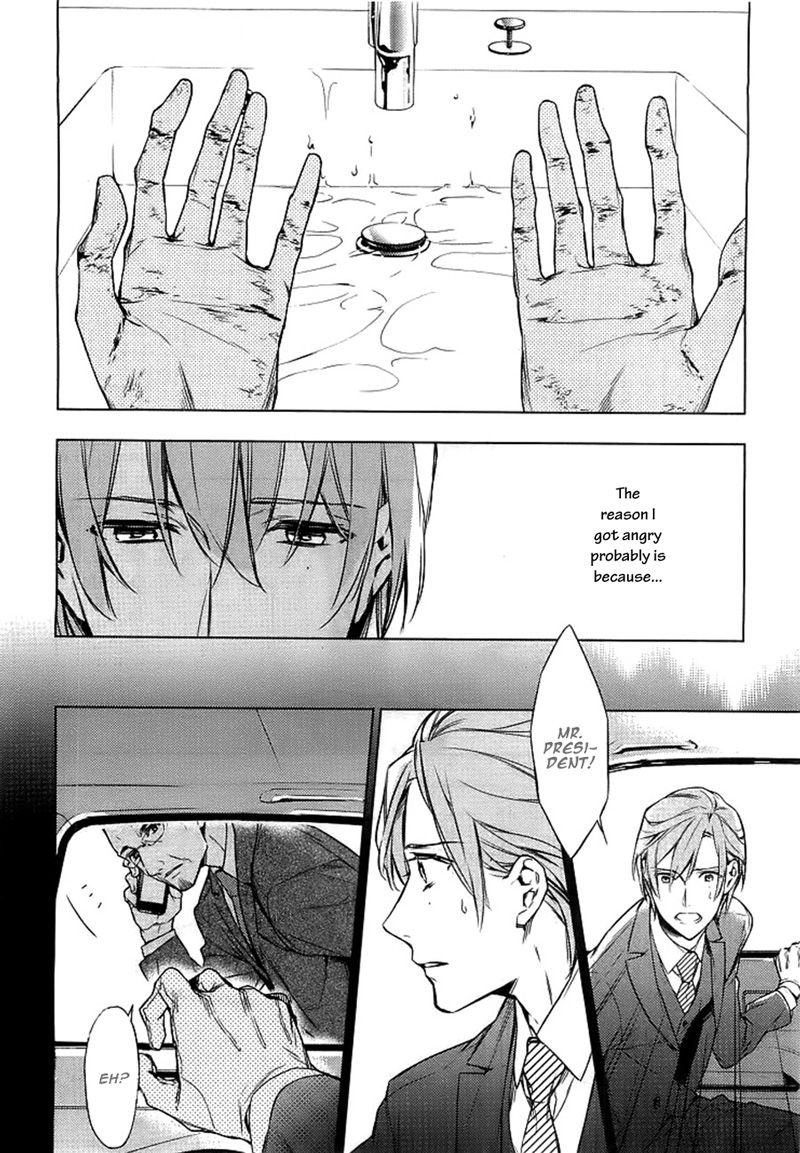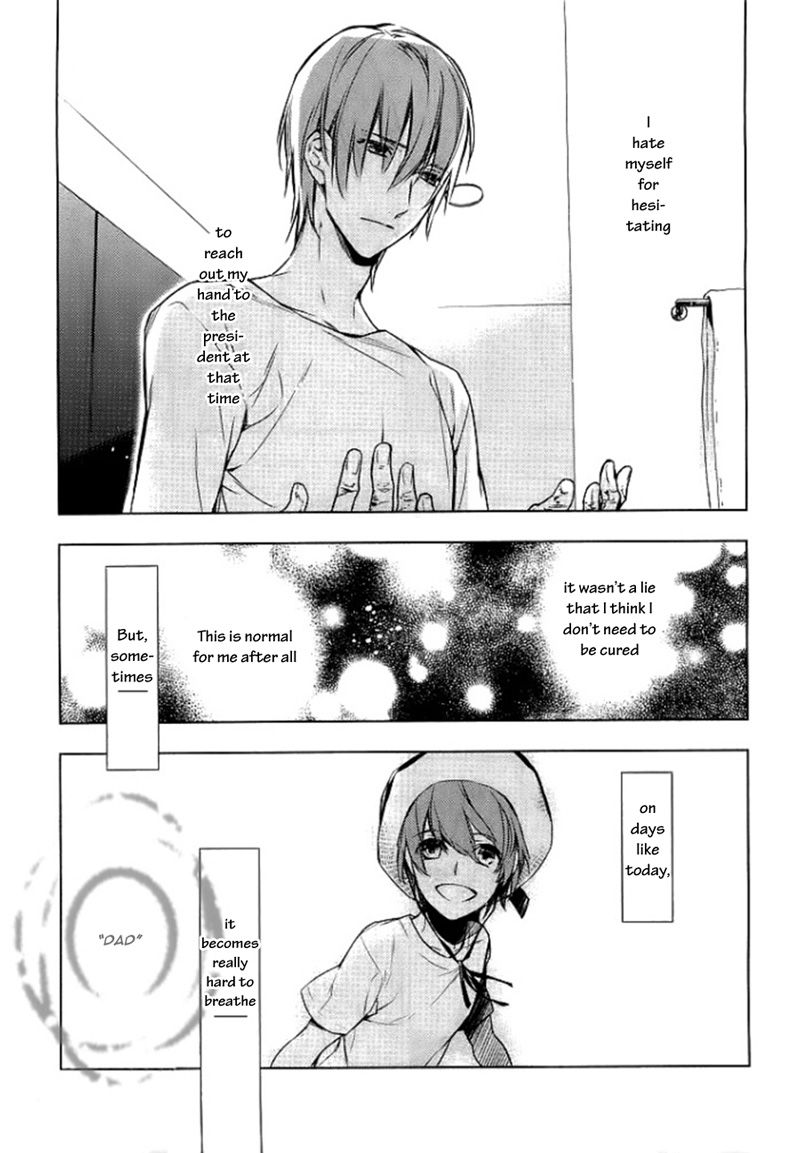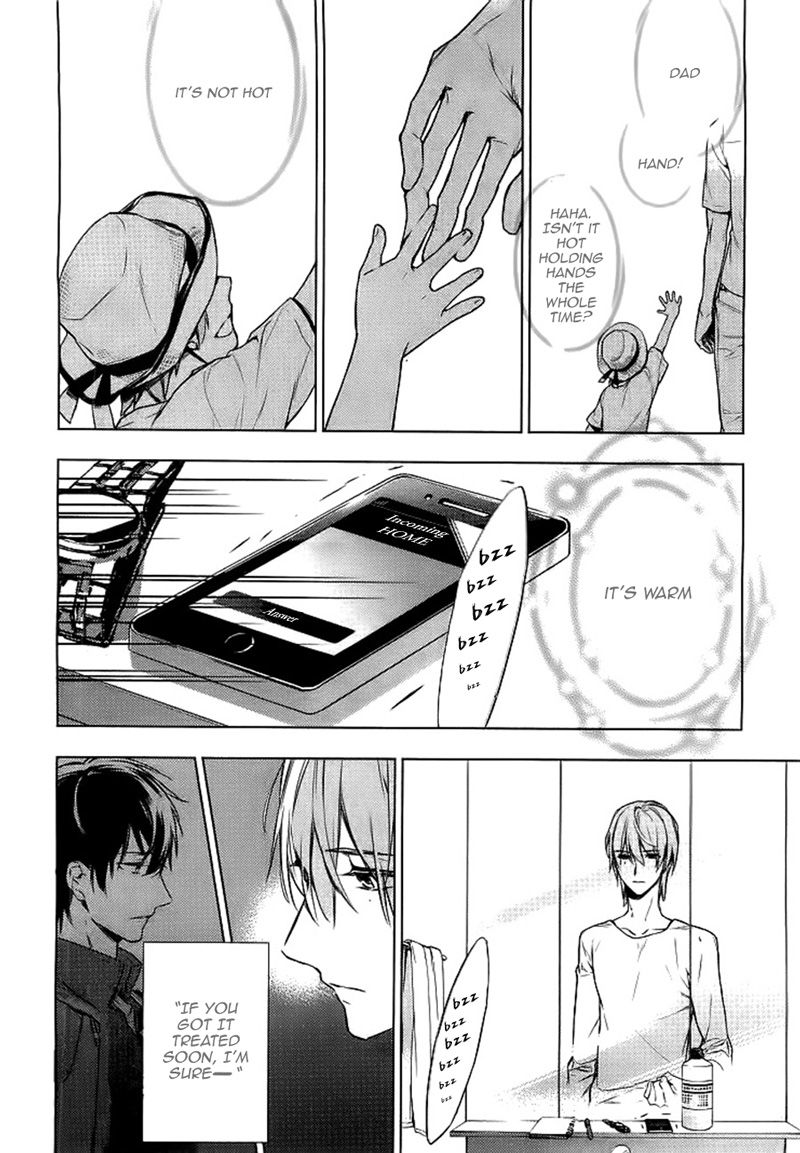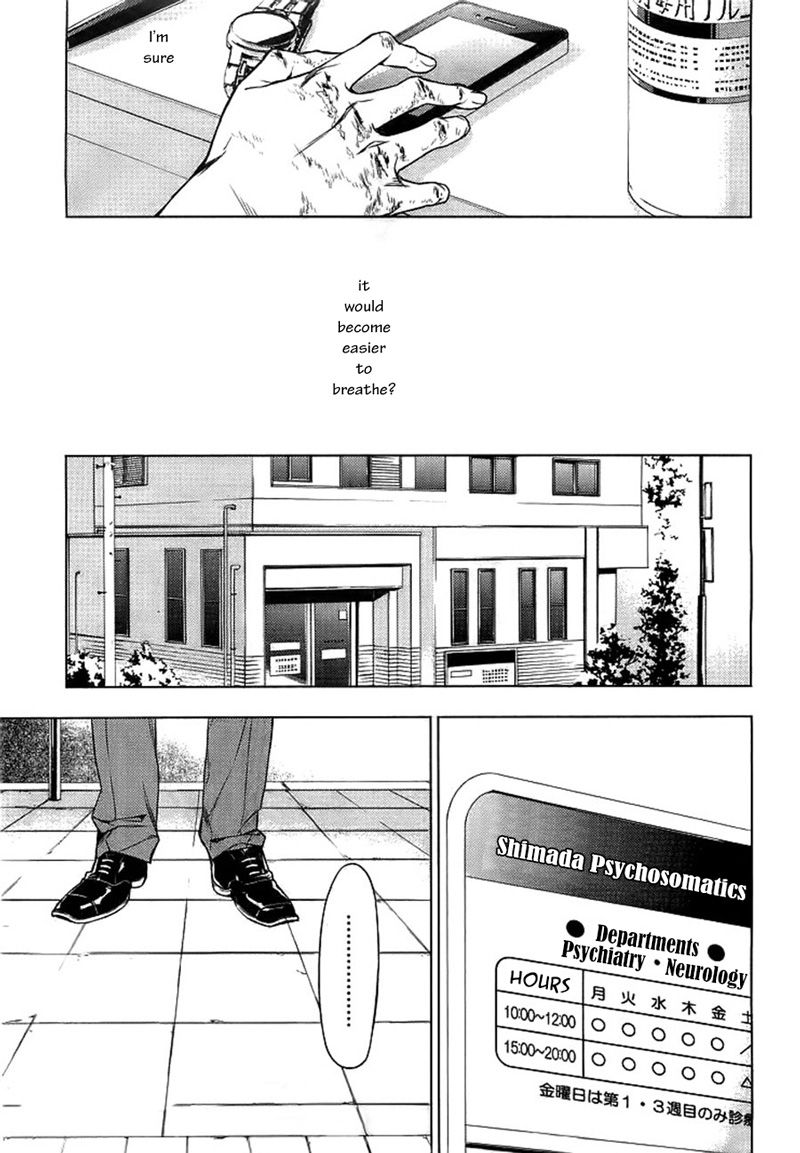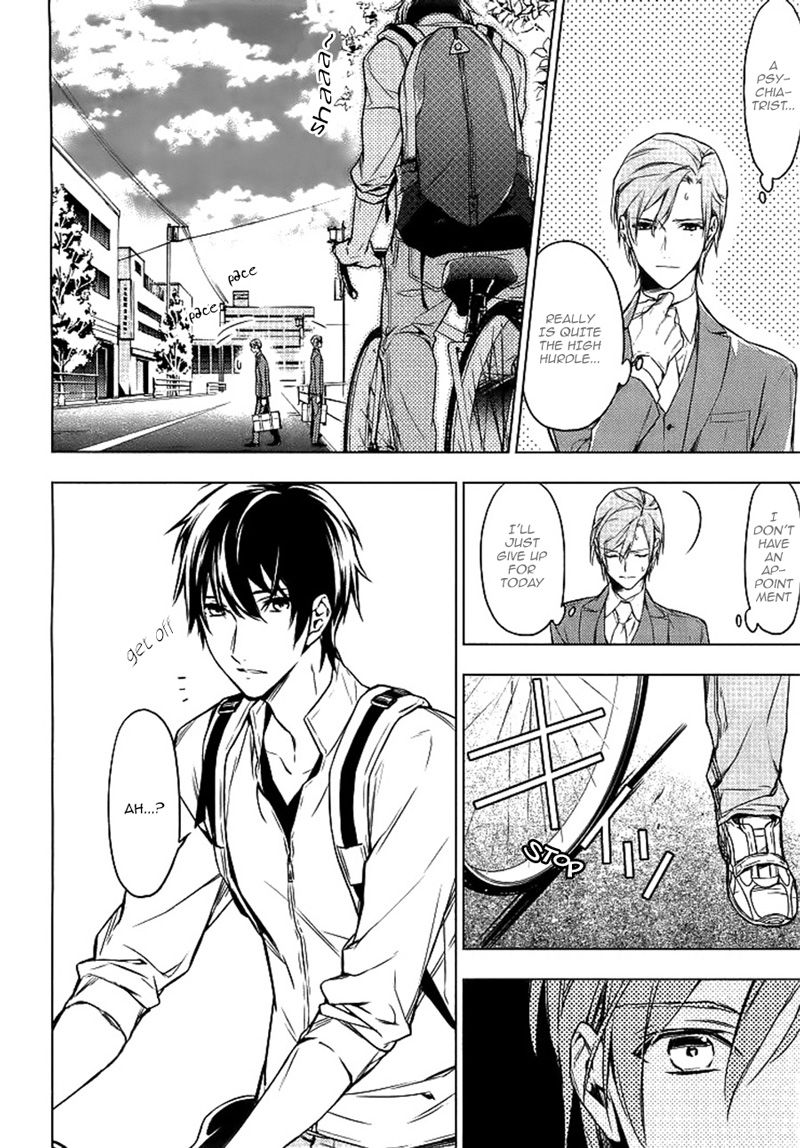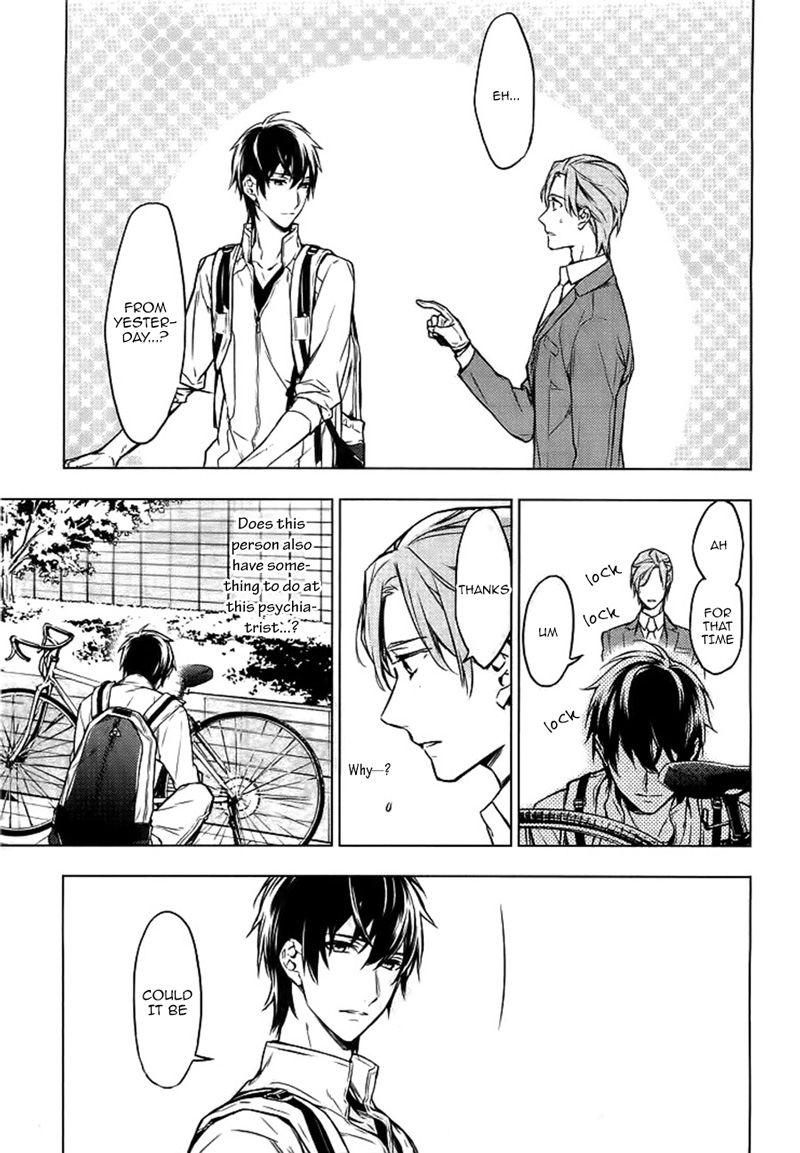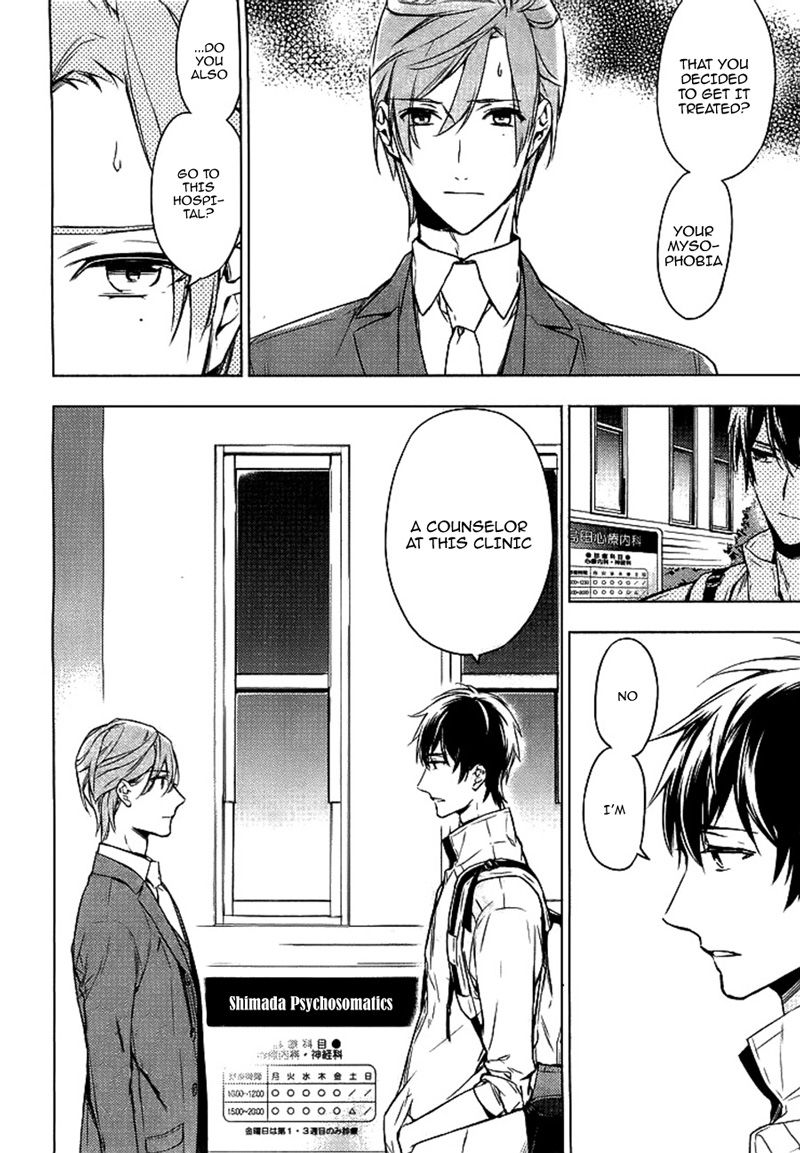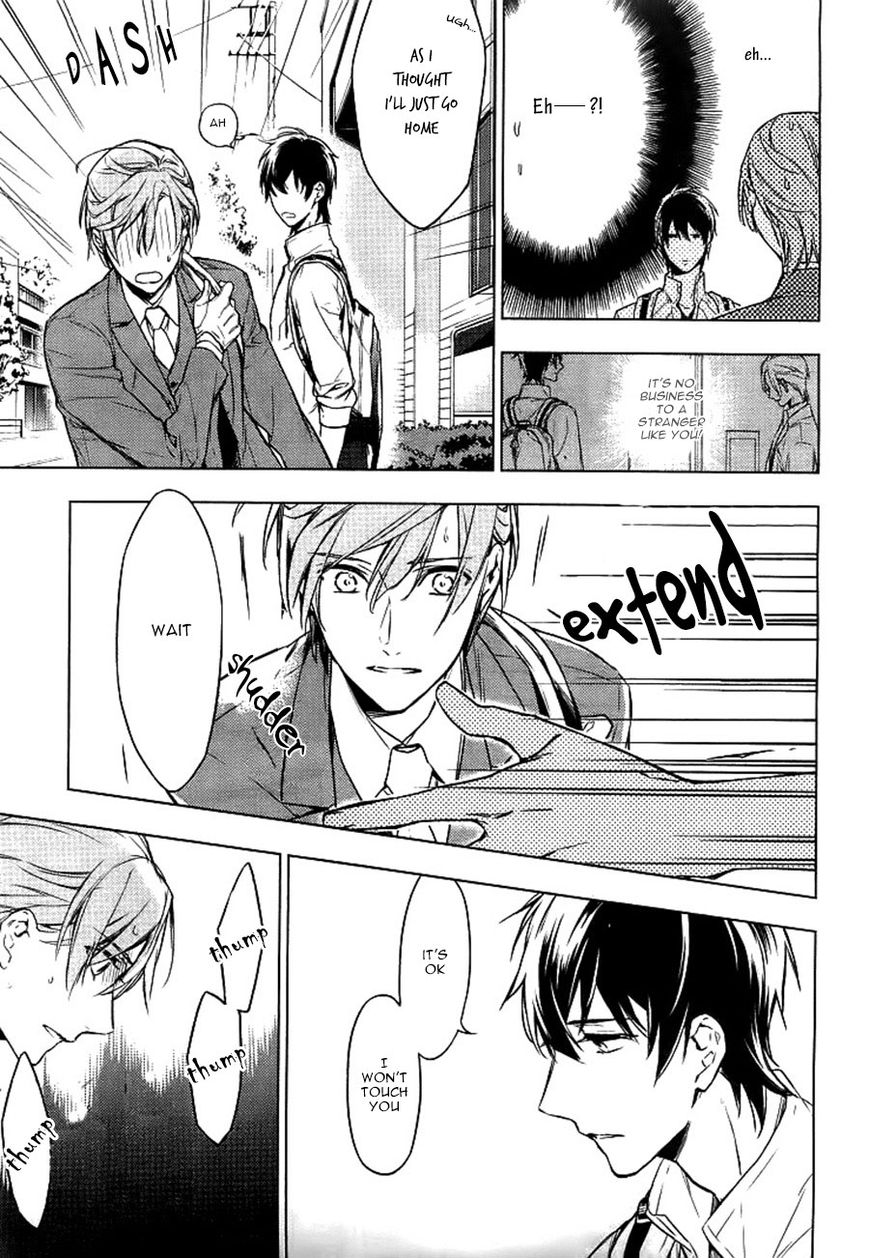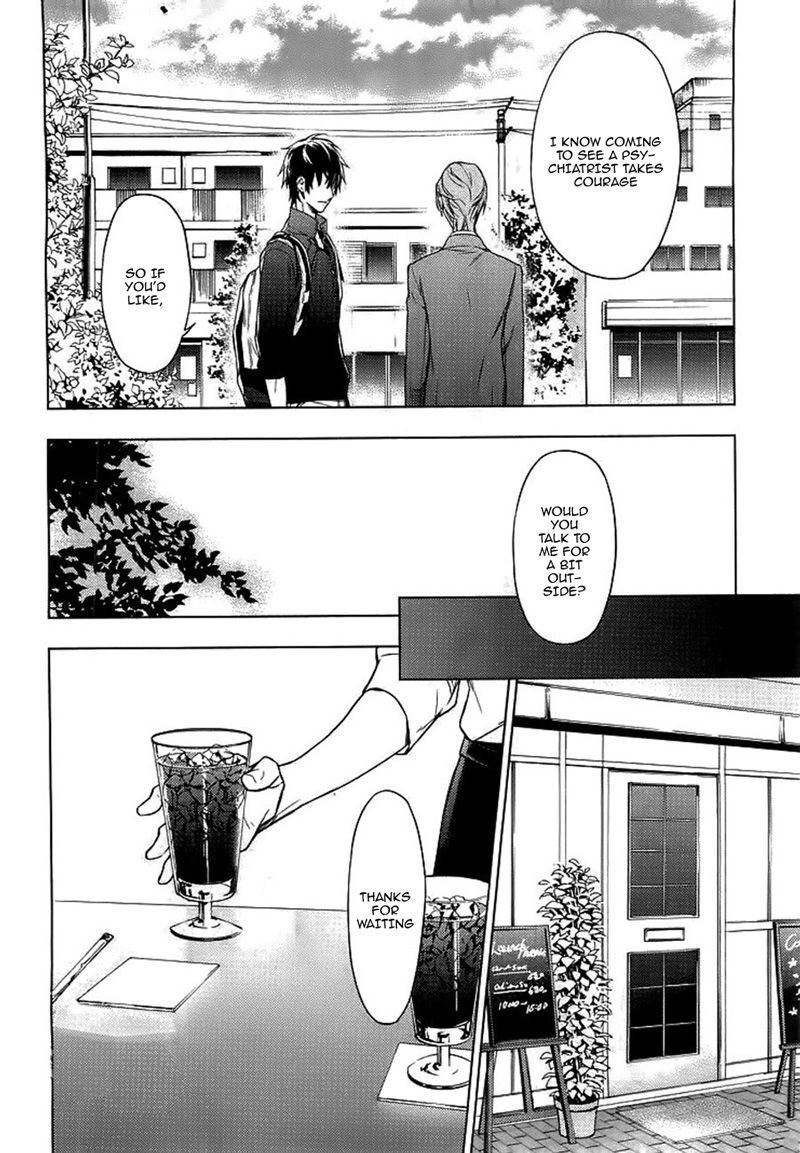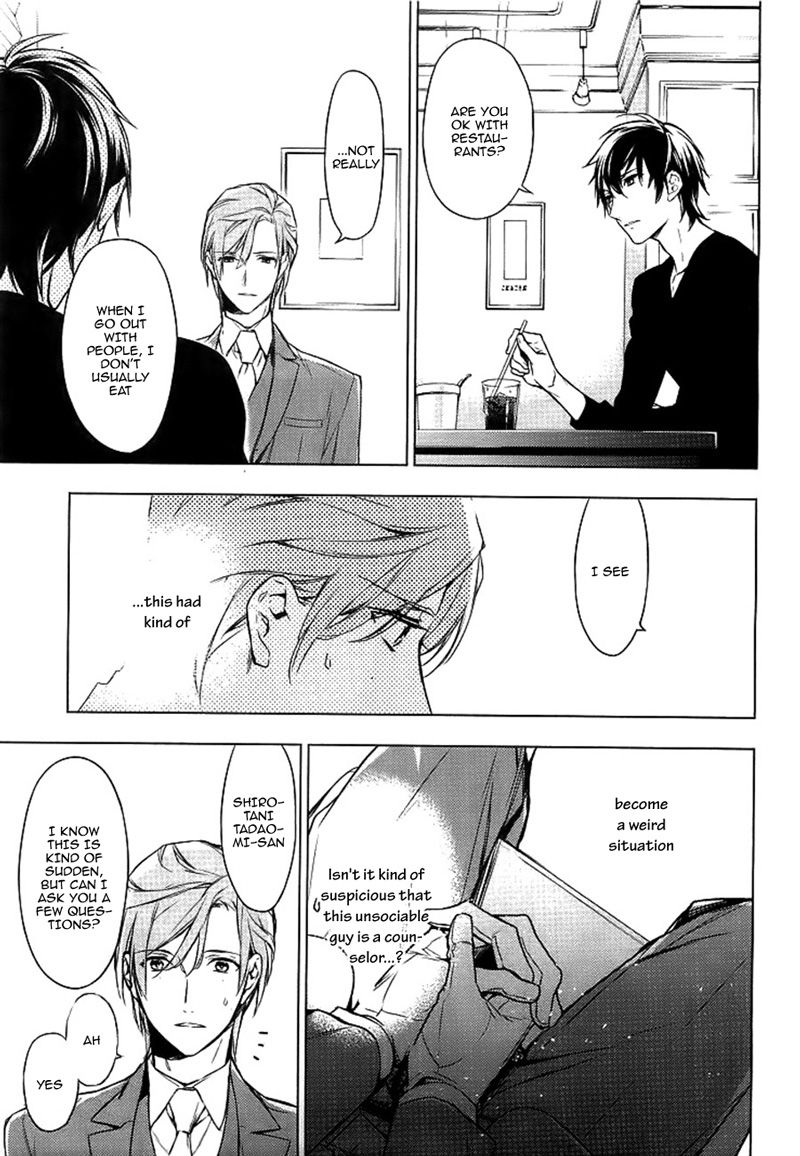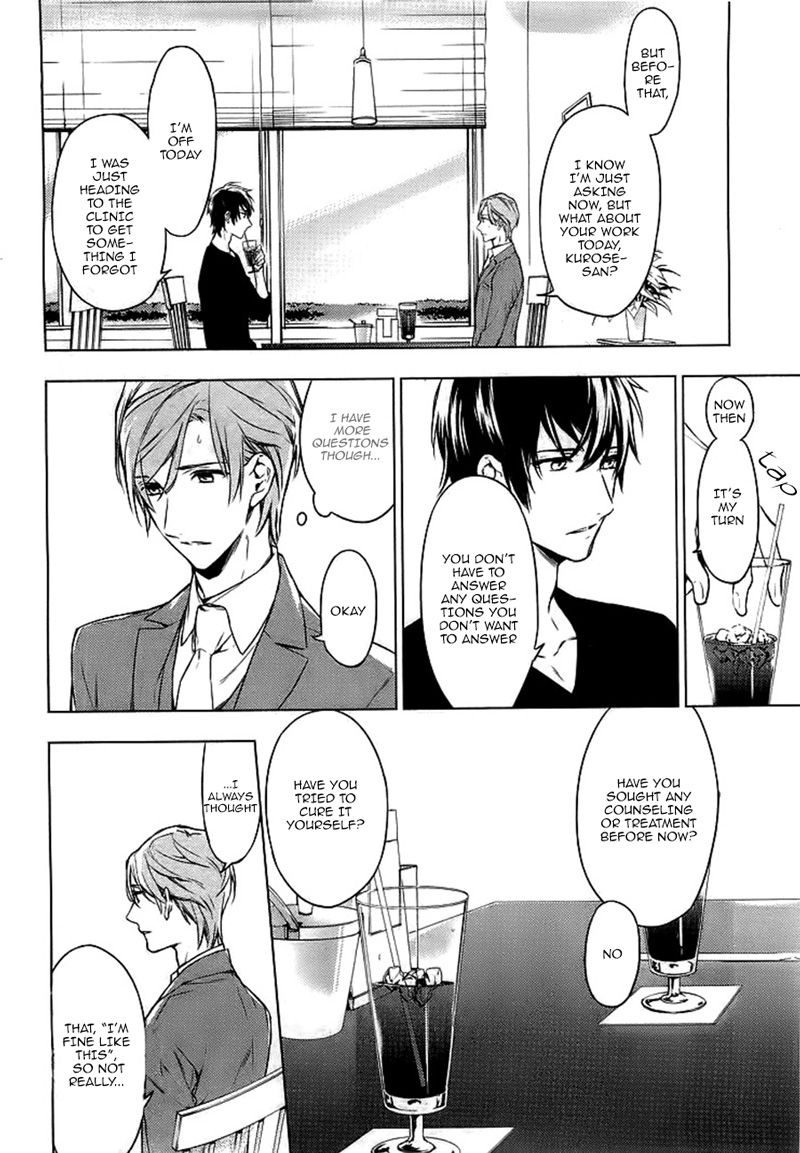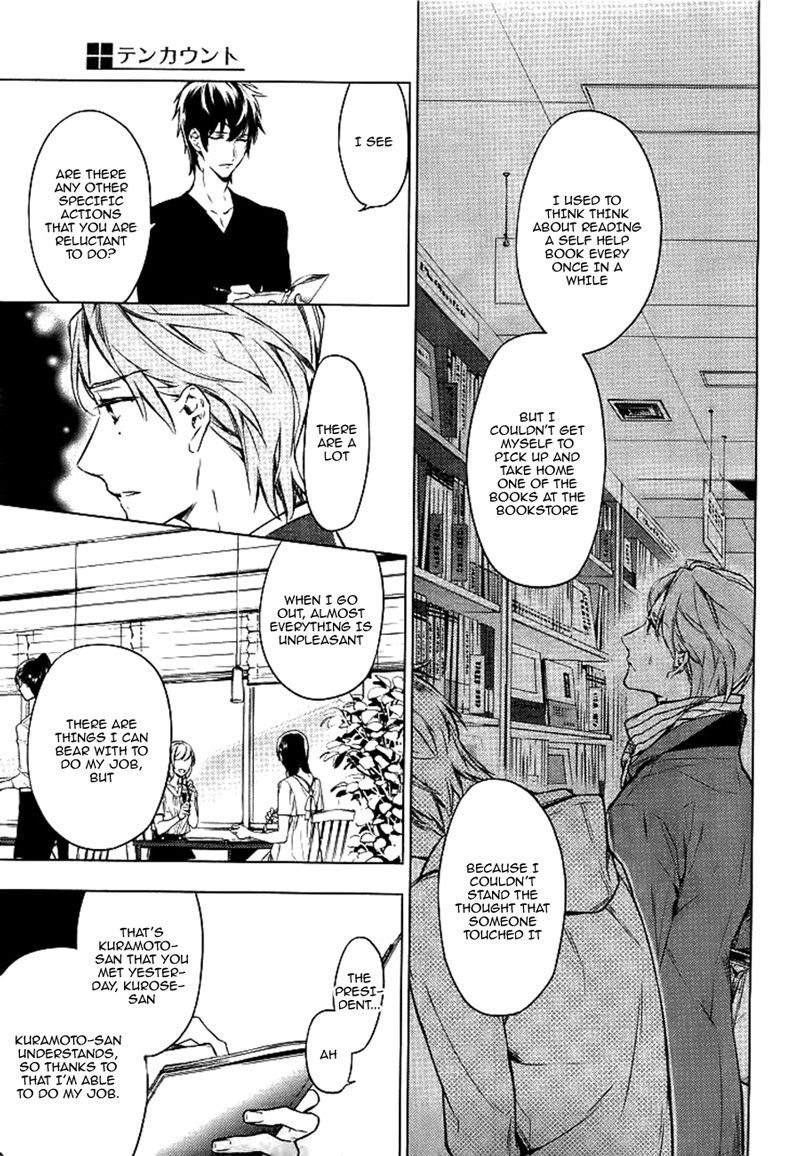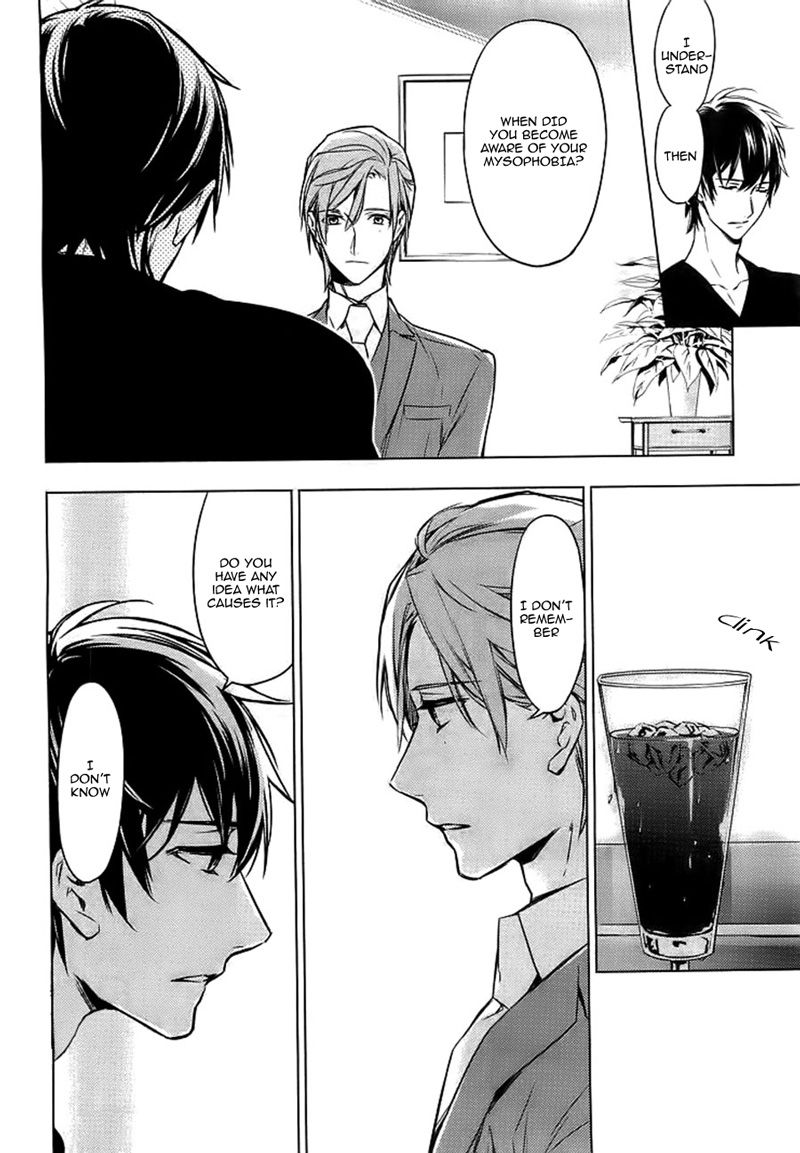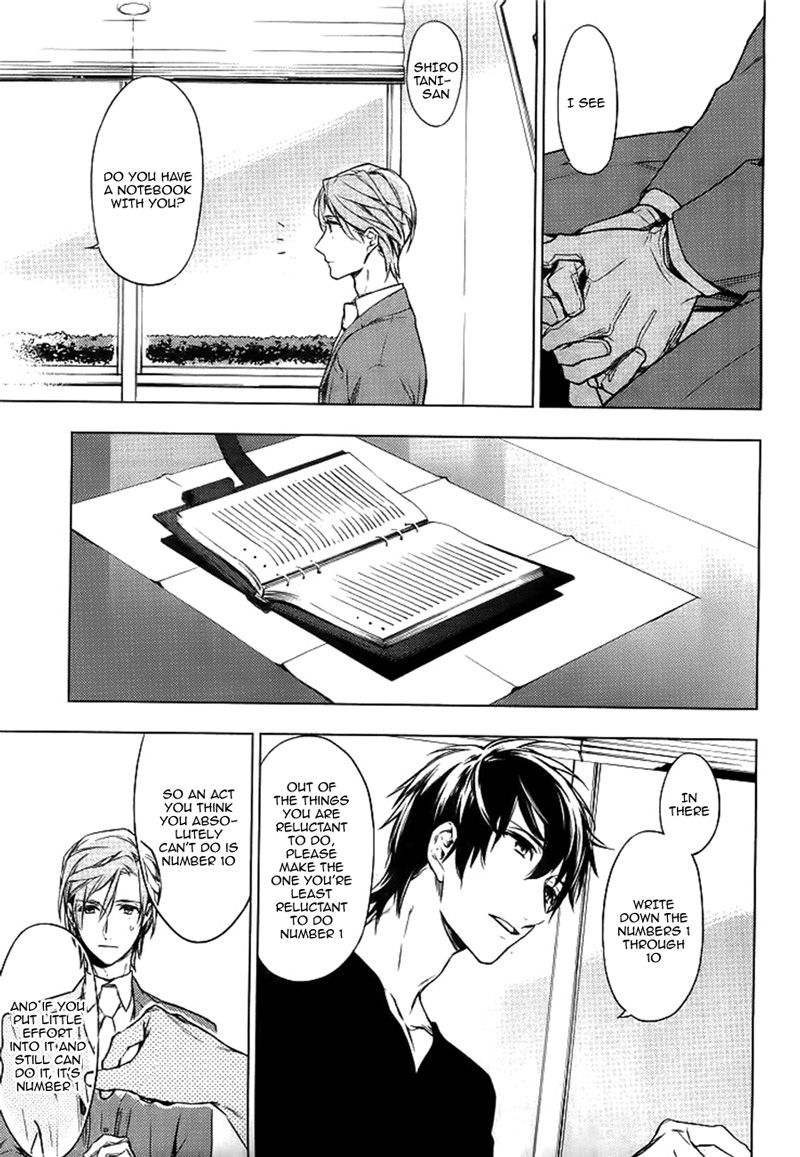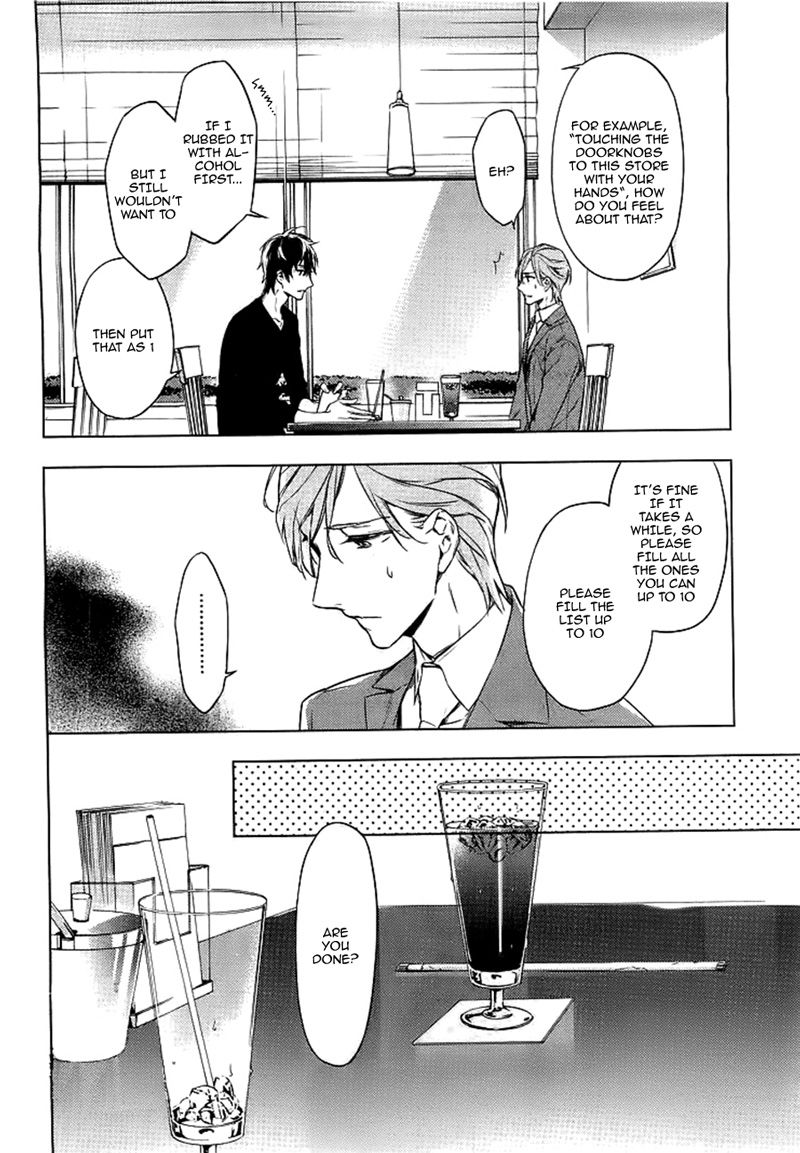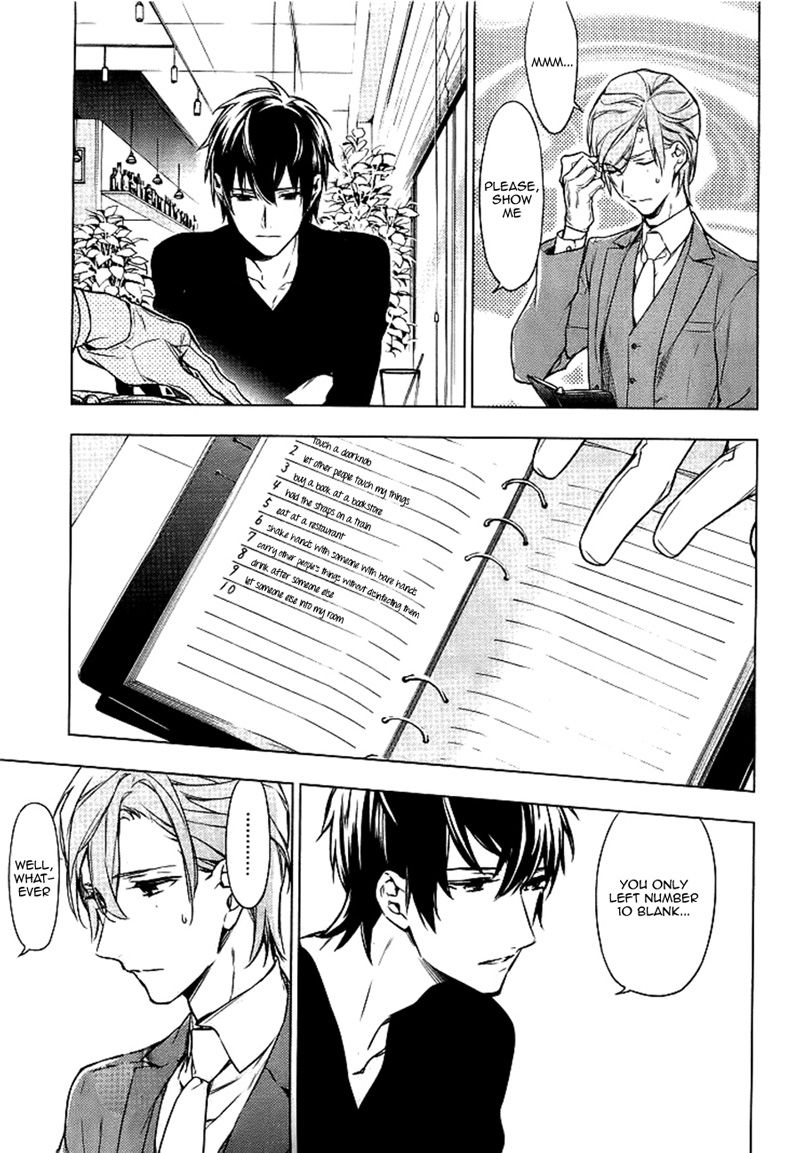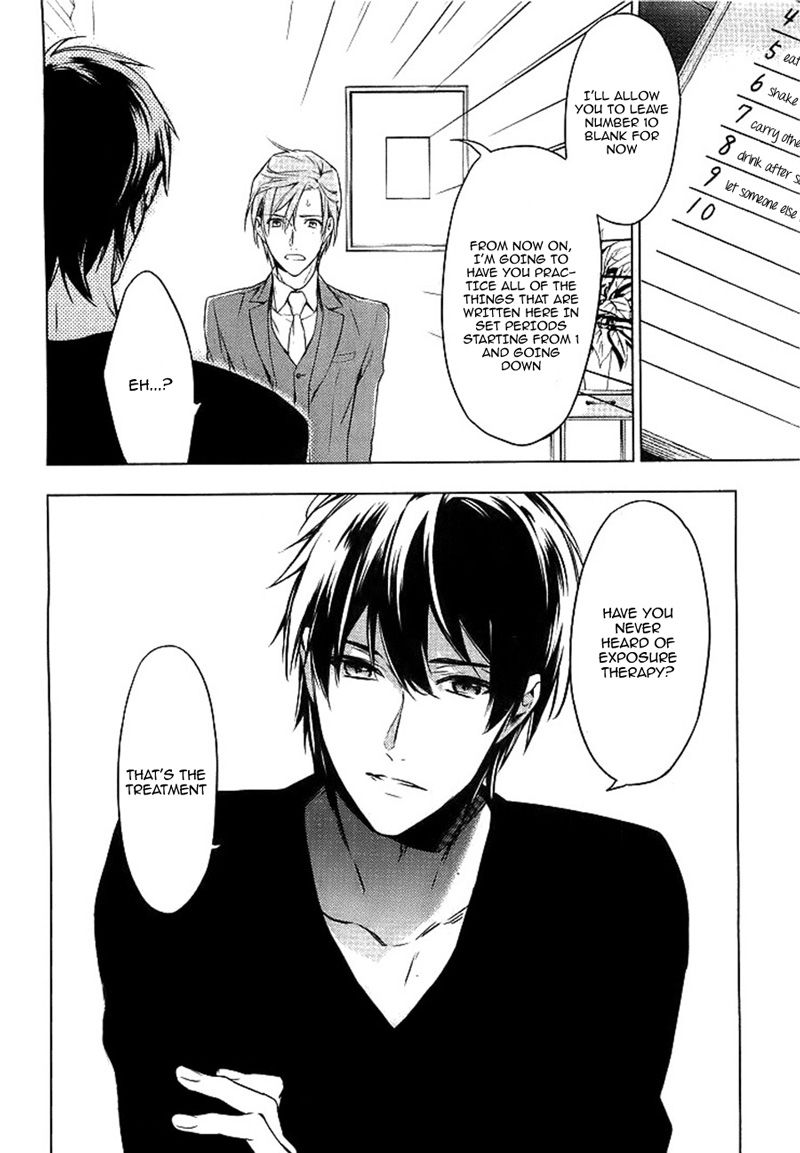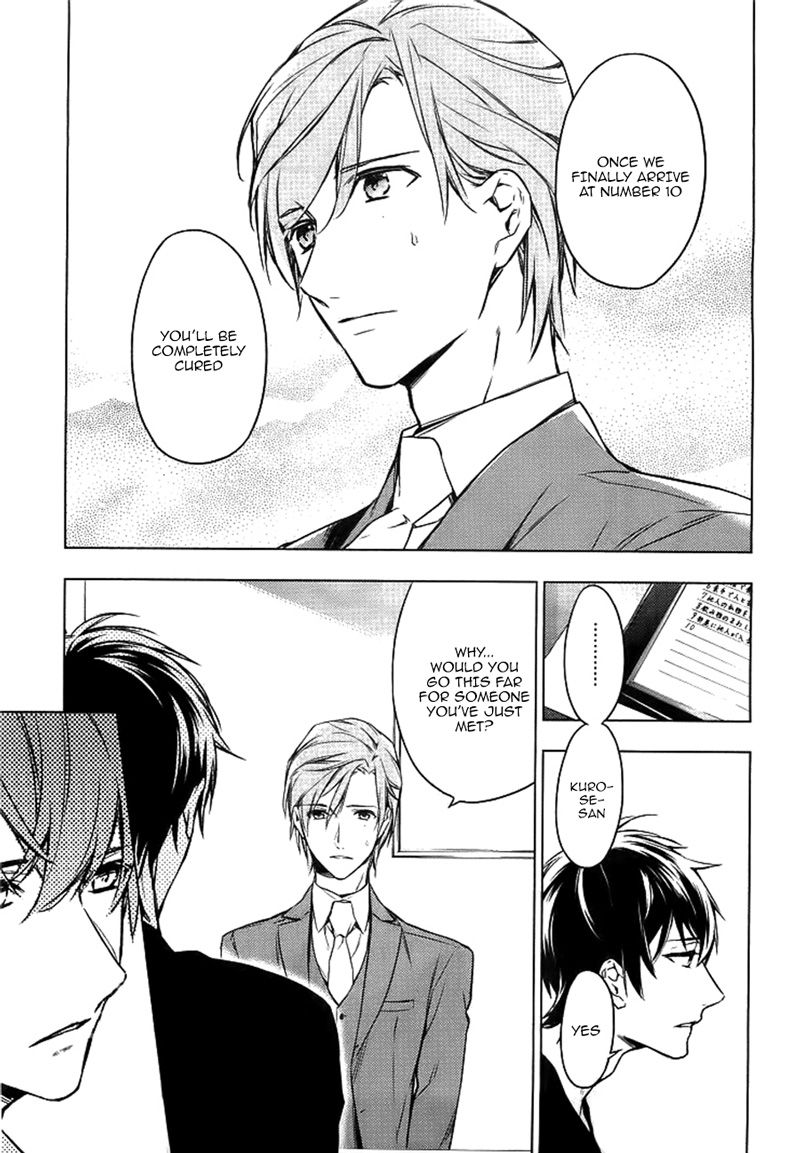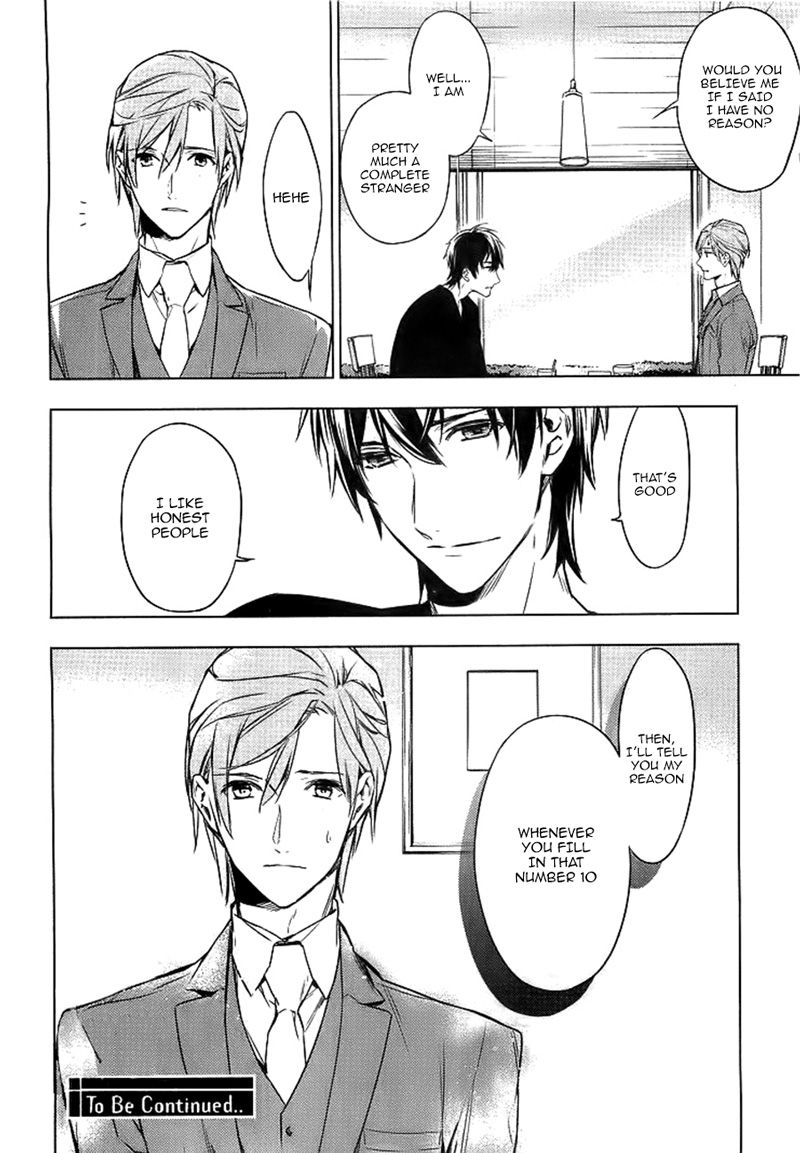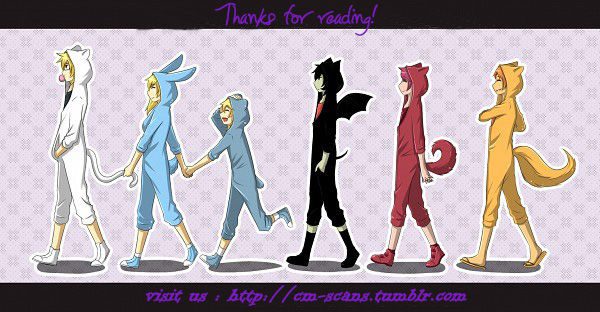 You need to login or register to bookmark/favorite this content.