Manga: Kekkon Shite Kudasai!; 結婚してください!
Mangaka: Ichiro Tsurugi
Language: English
Plot: Sasaki Kairi, an Omega, is a newbie employee working at a marriage conselling company.
His problems lie in his client – the handsome Alpha, Jinguuji Haruomi – who doesn't seriously look for a marriage partner.
What's more troubling is that, this elite tries to make advances at him at every opportunity!
Now, will Kairi be able to make Haruomi marry someone…?!

Kekkon Shite Kudasai! Chapter 1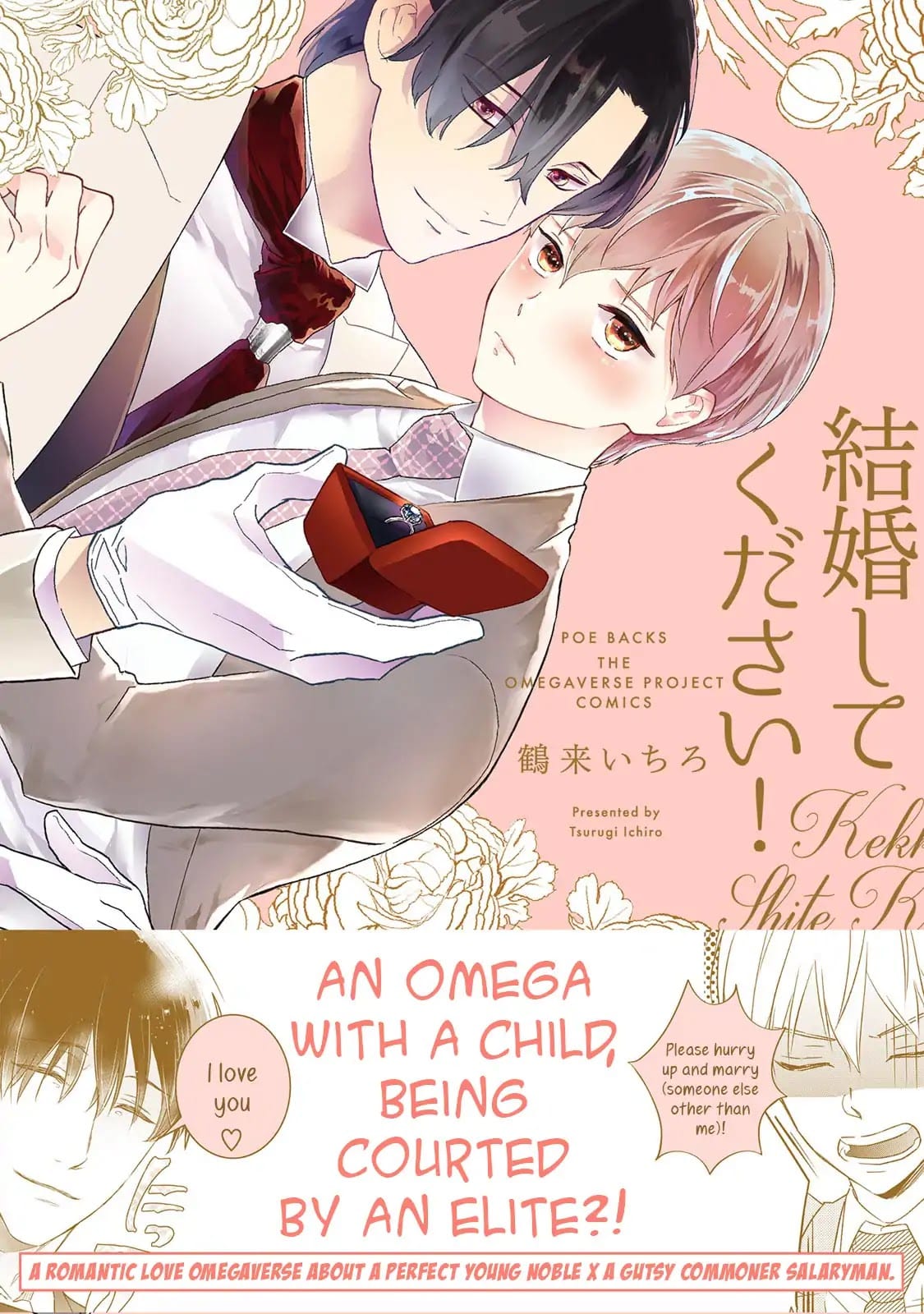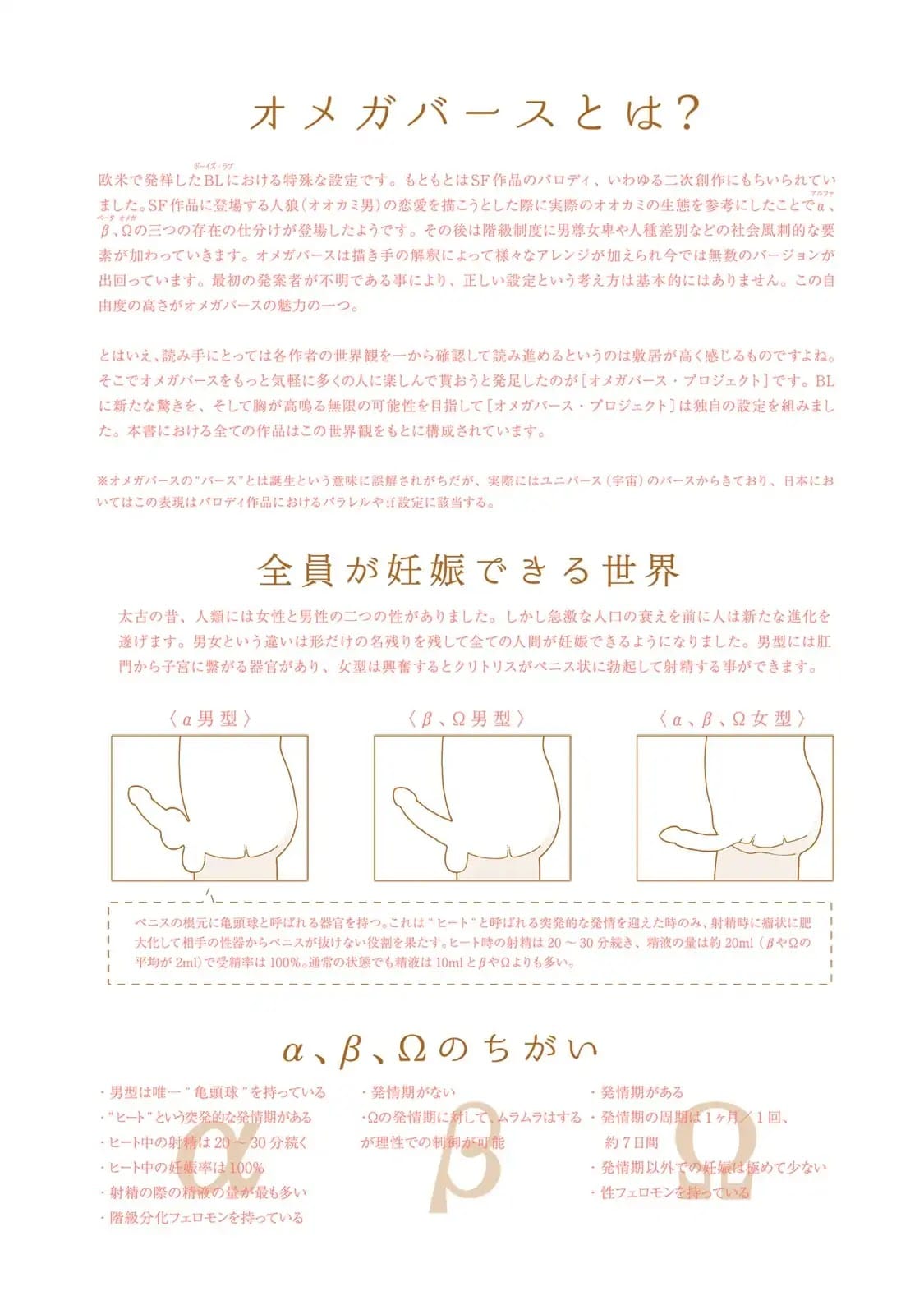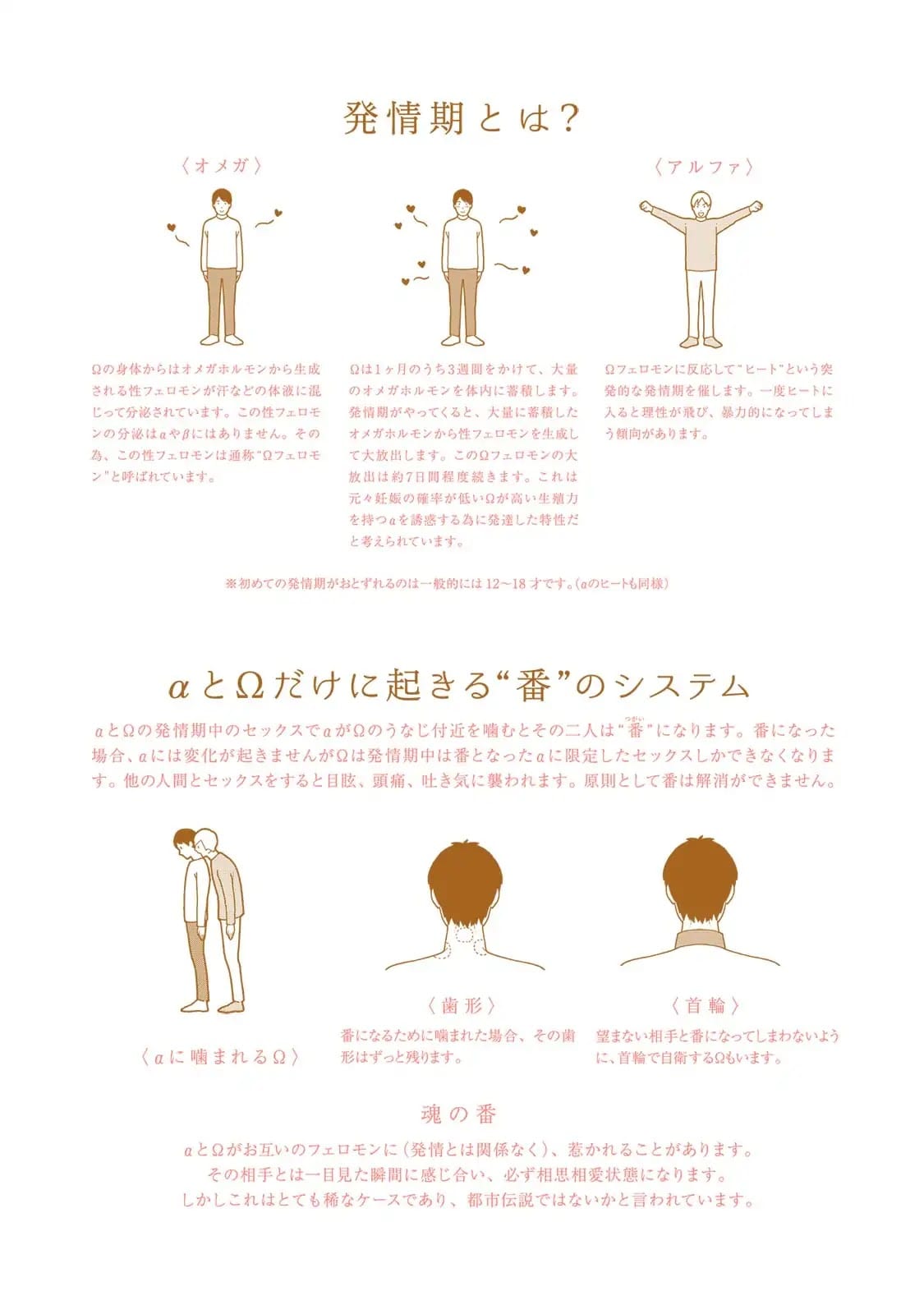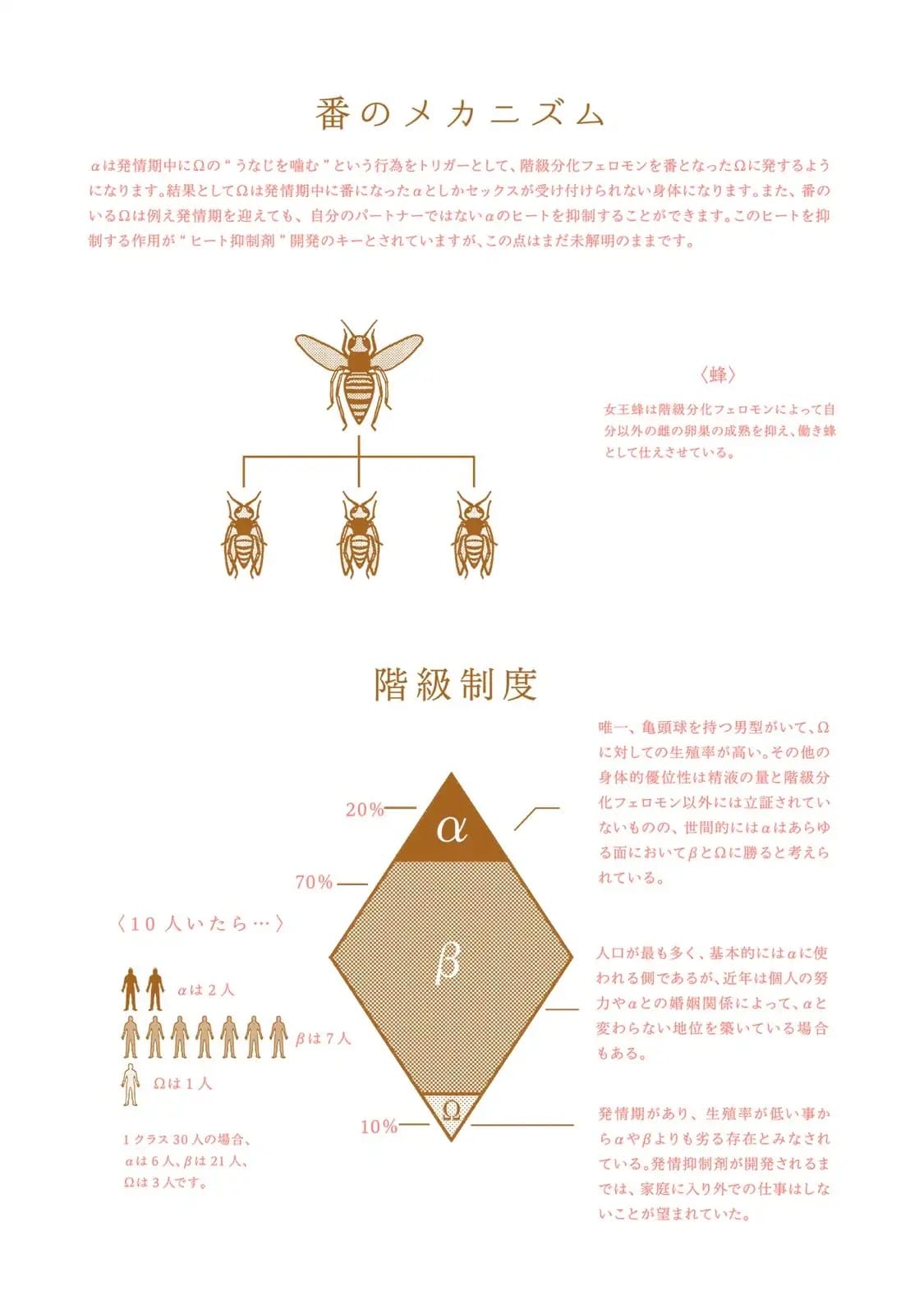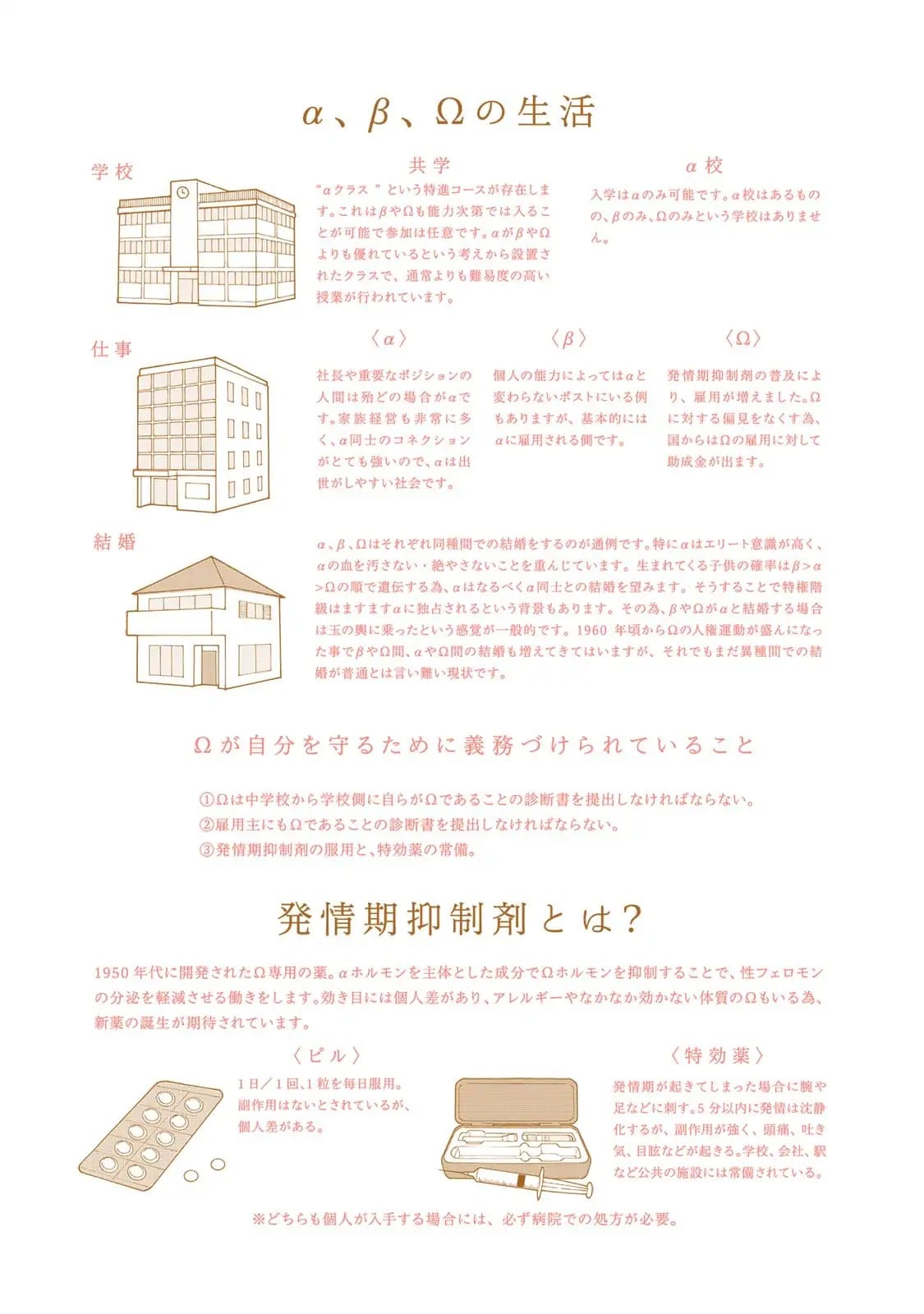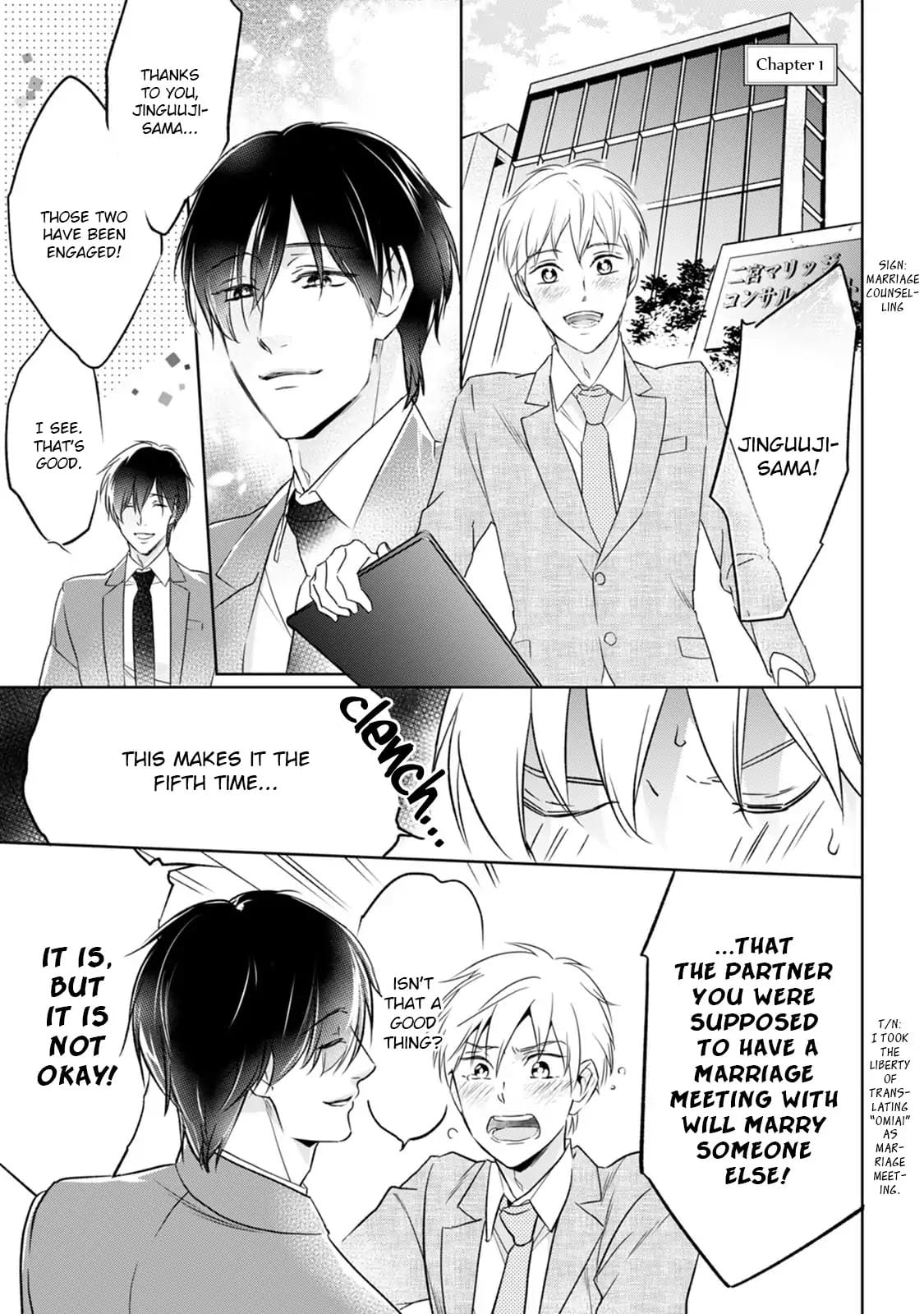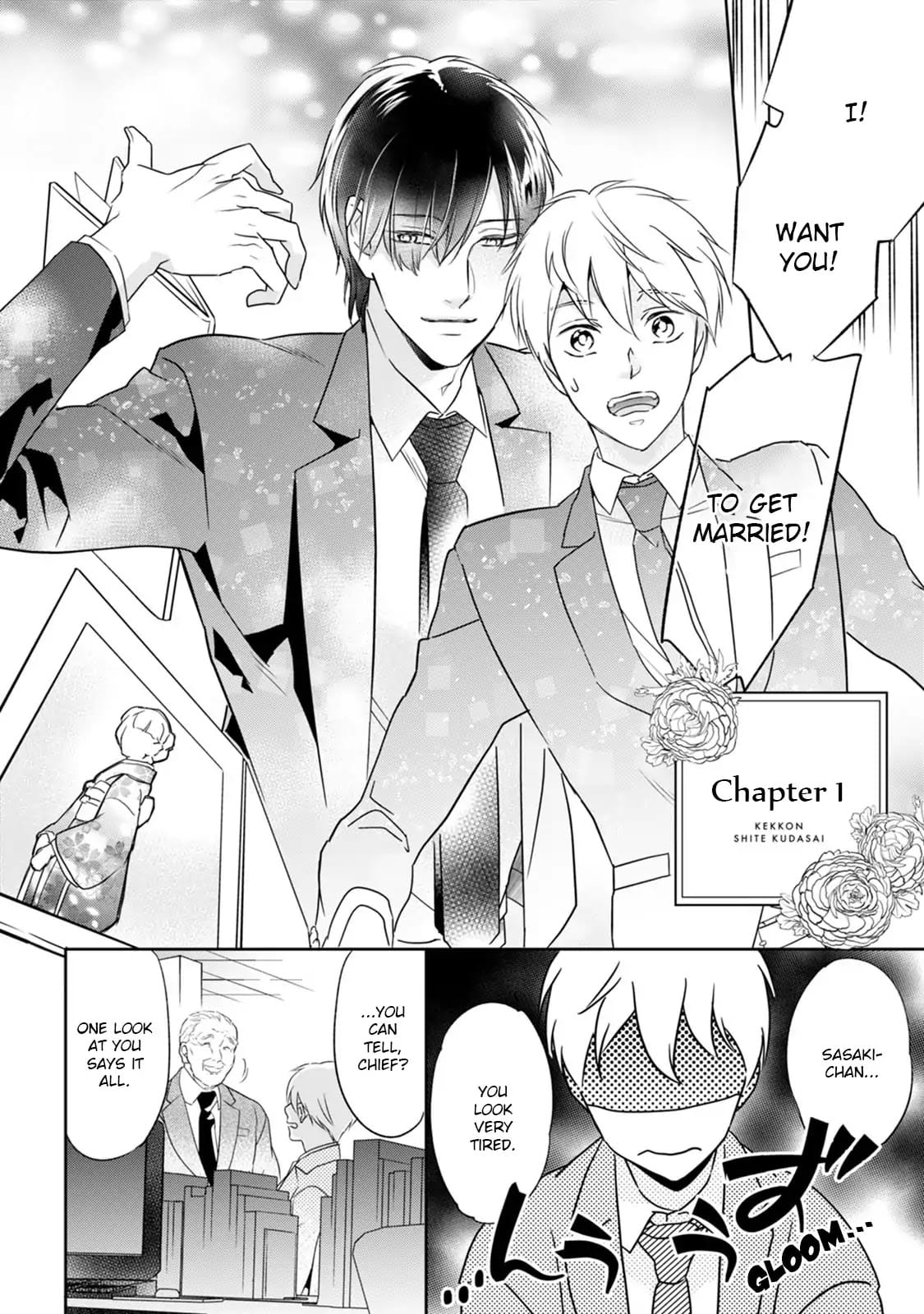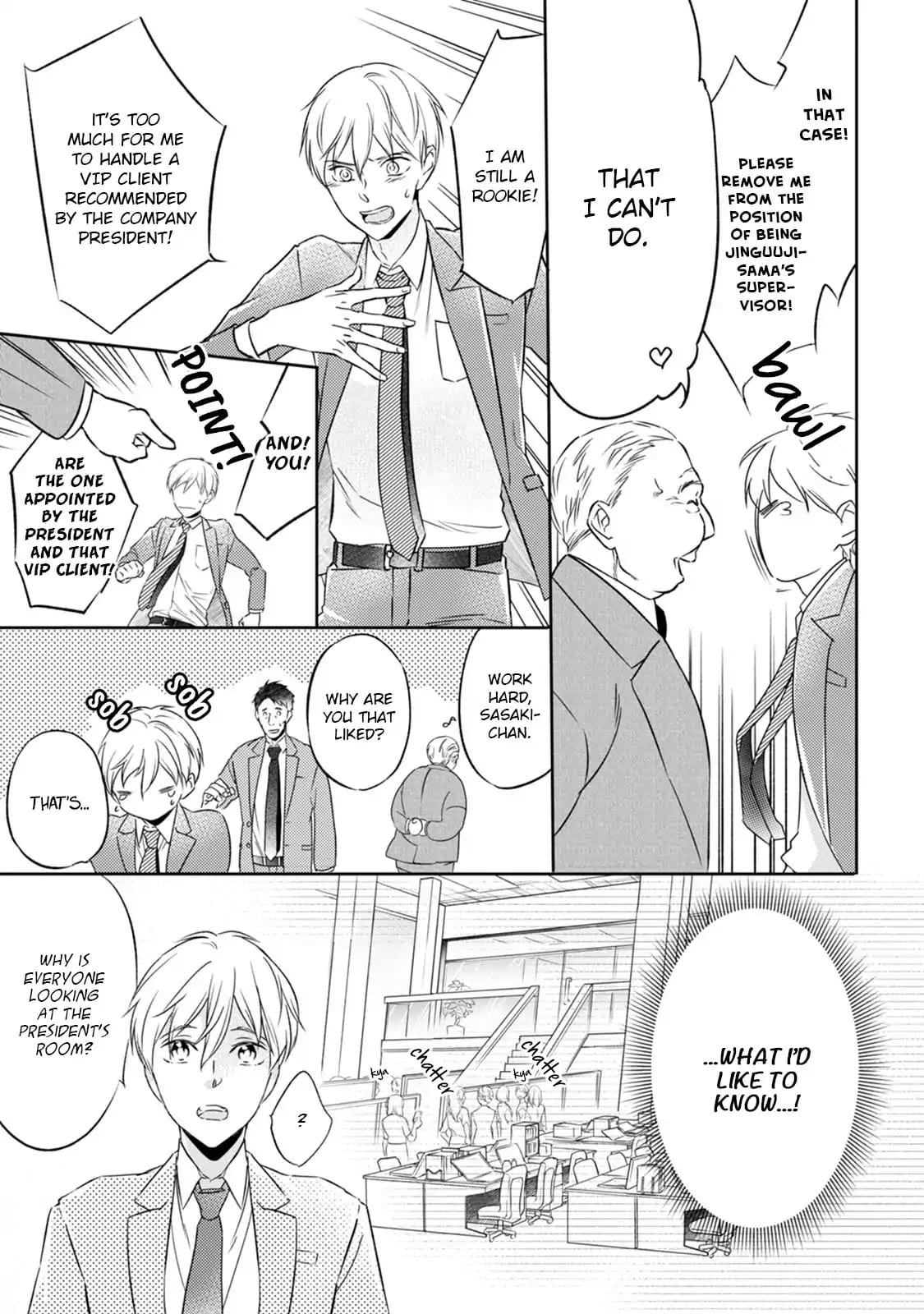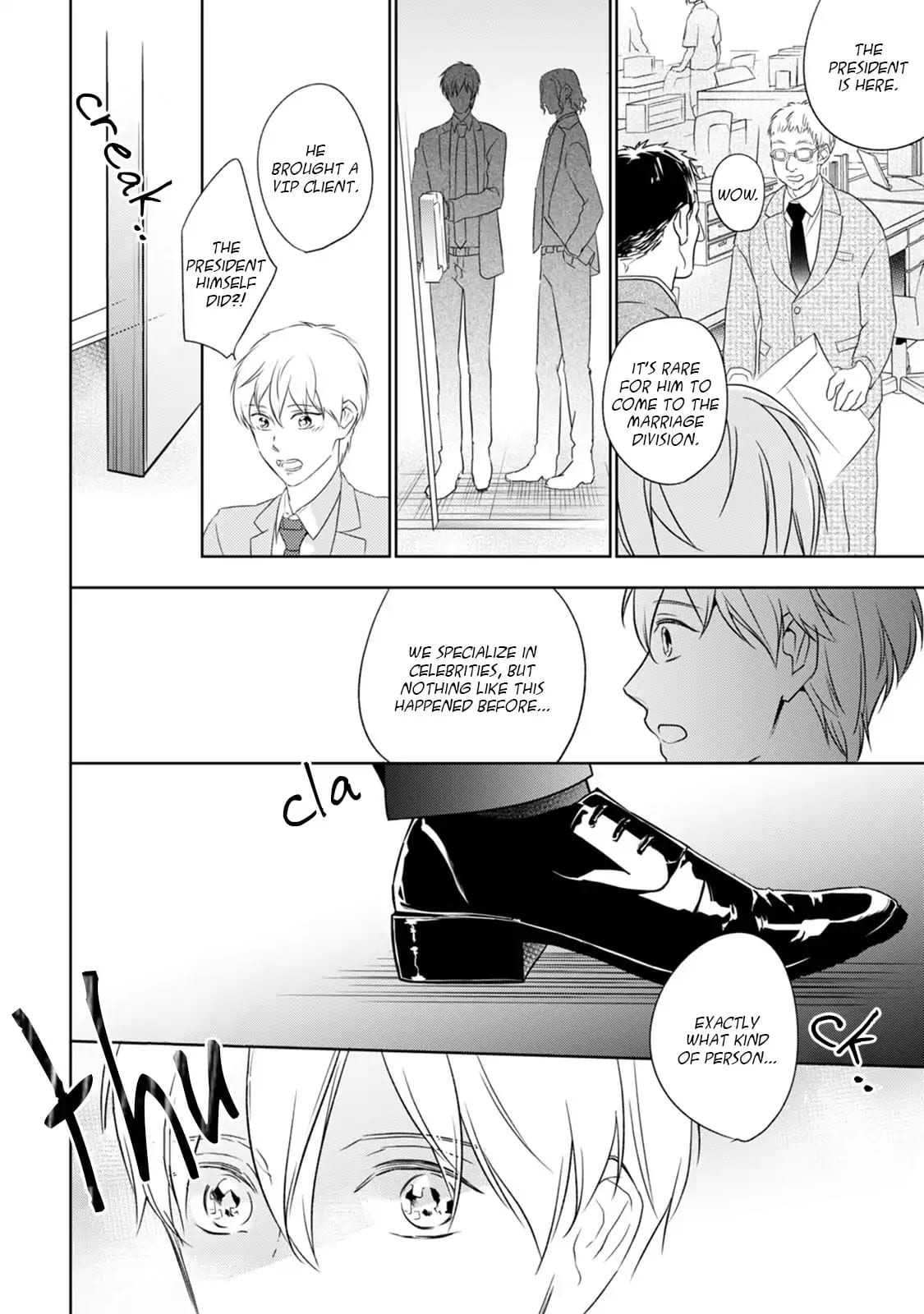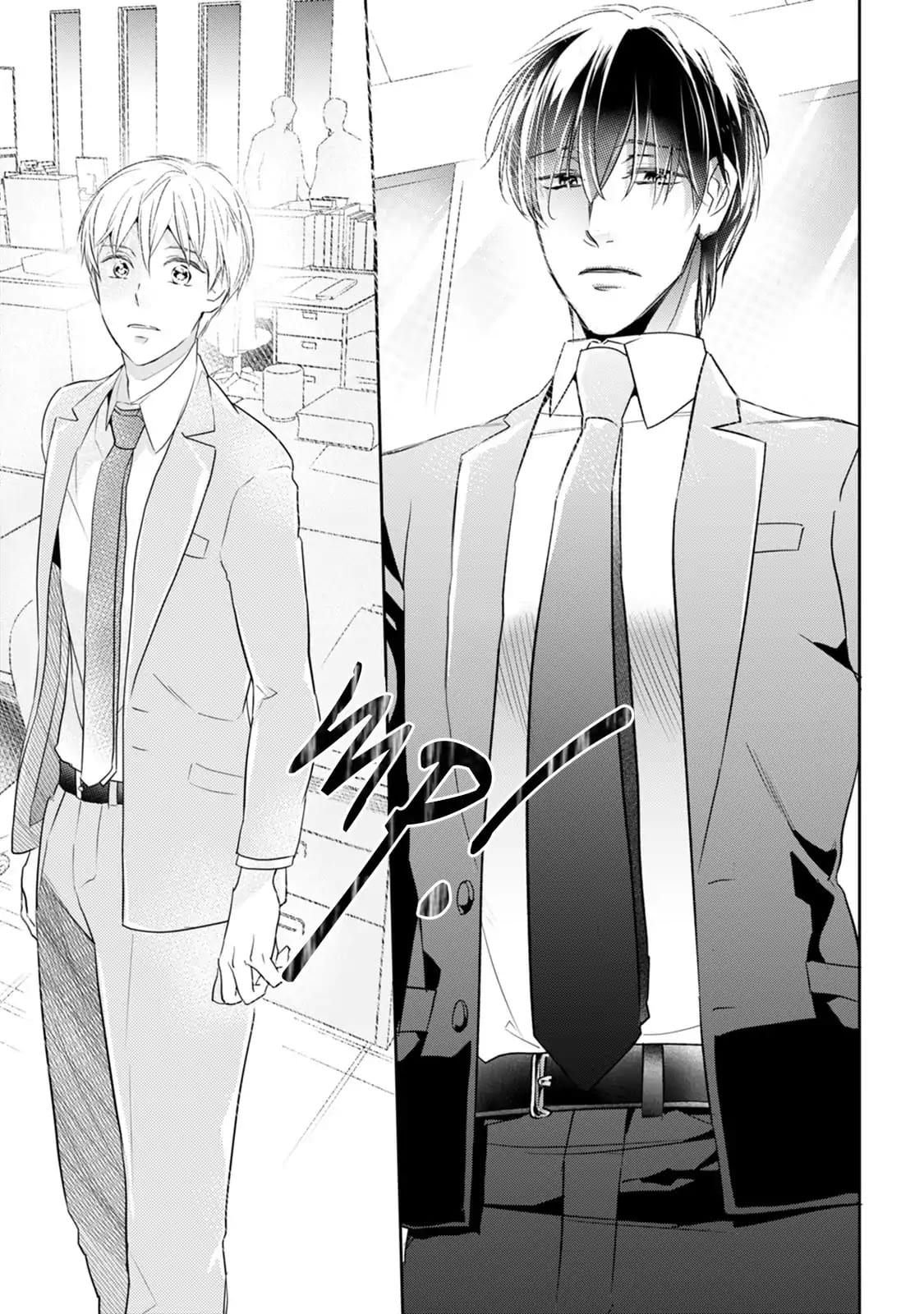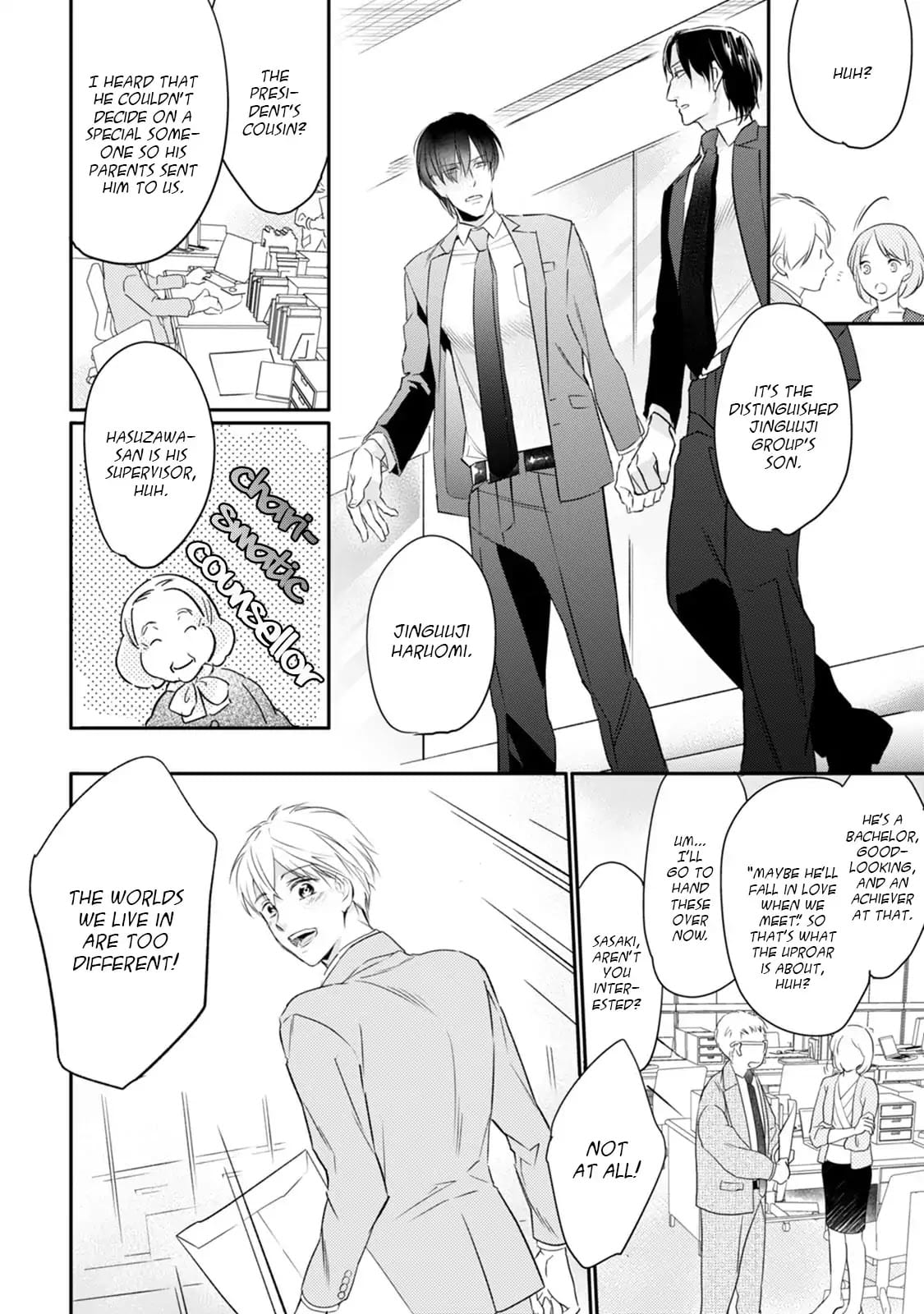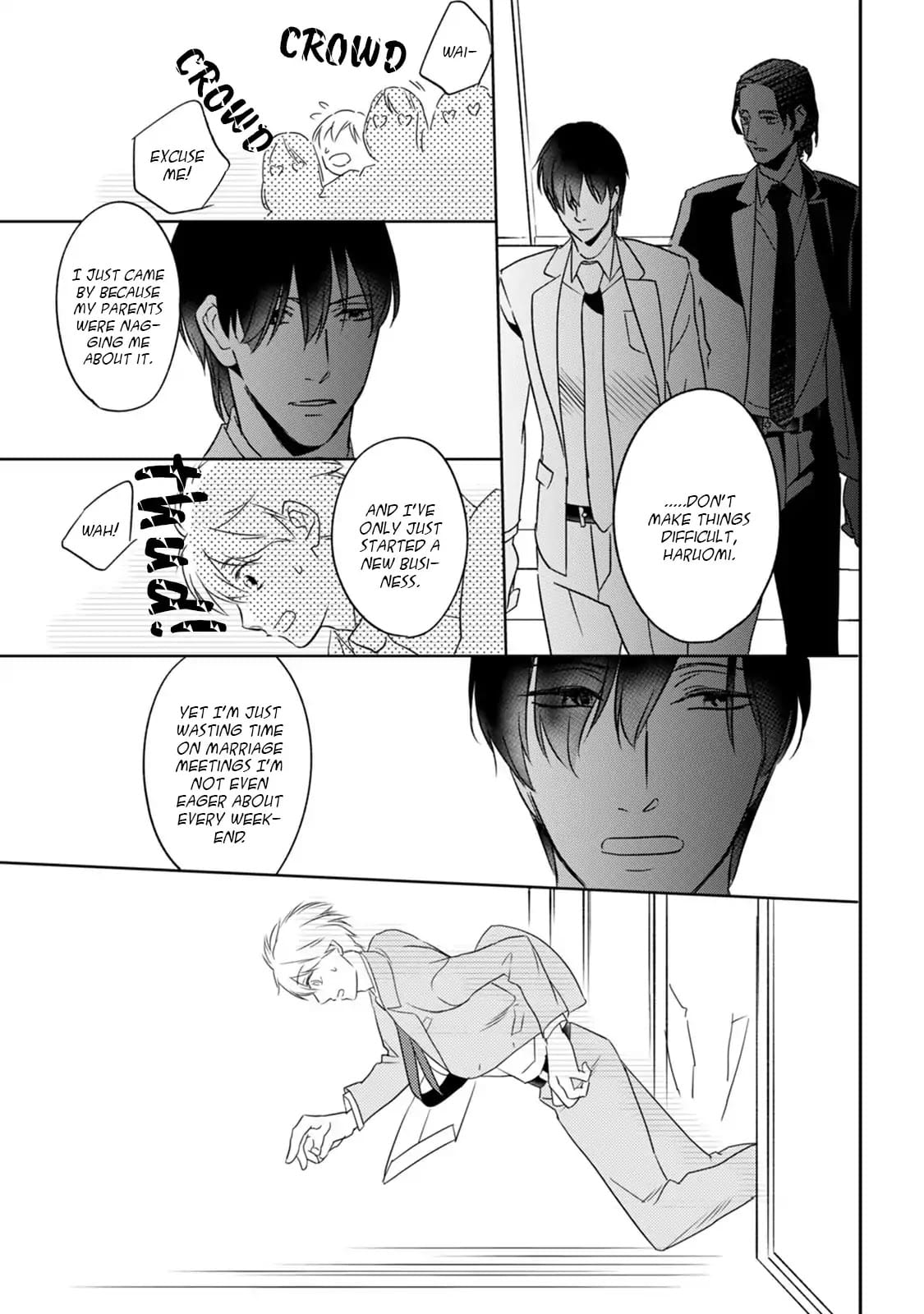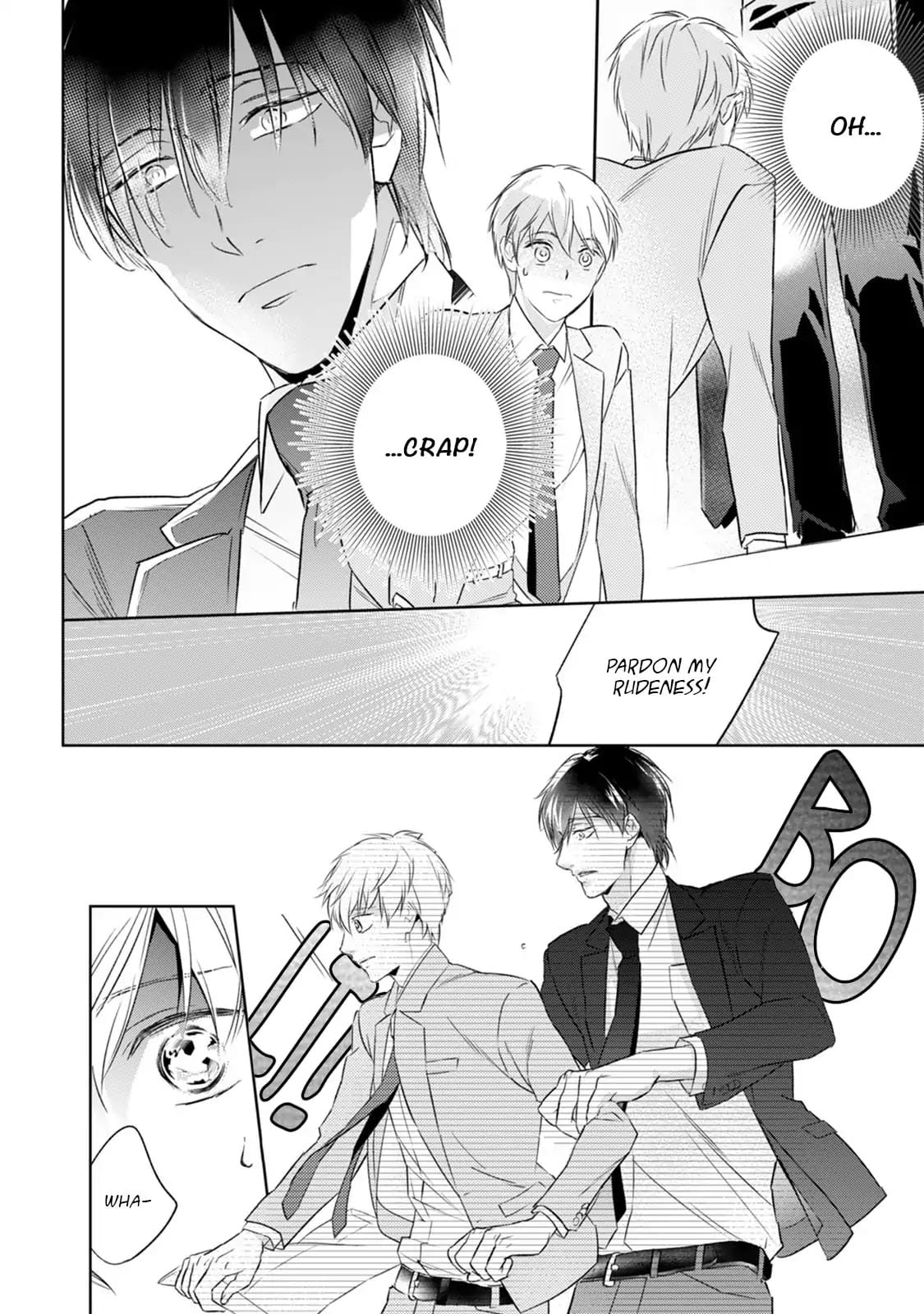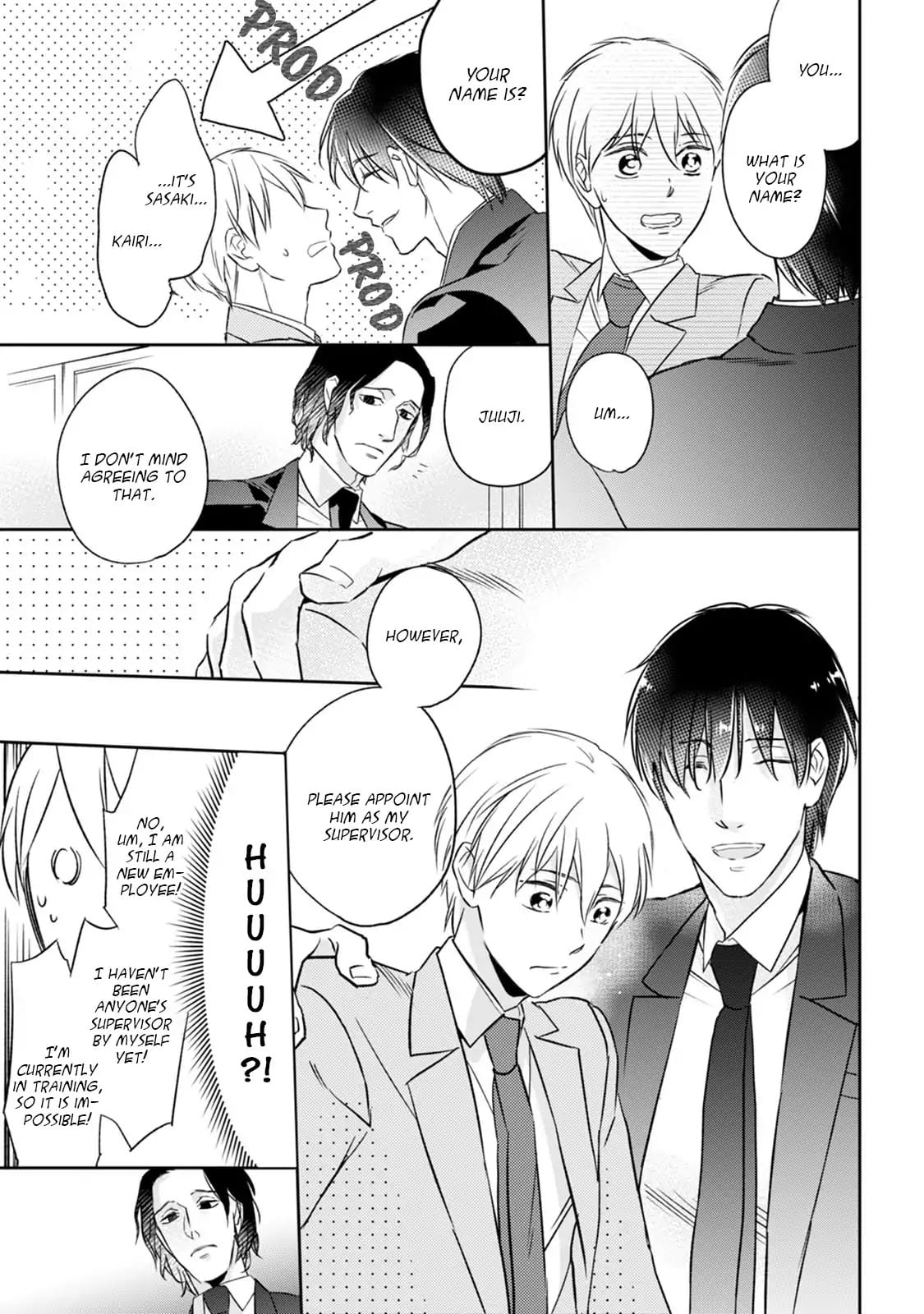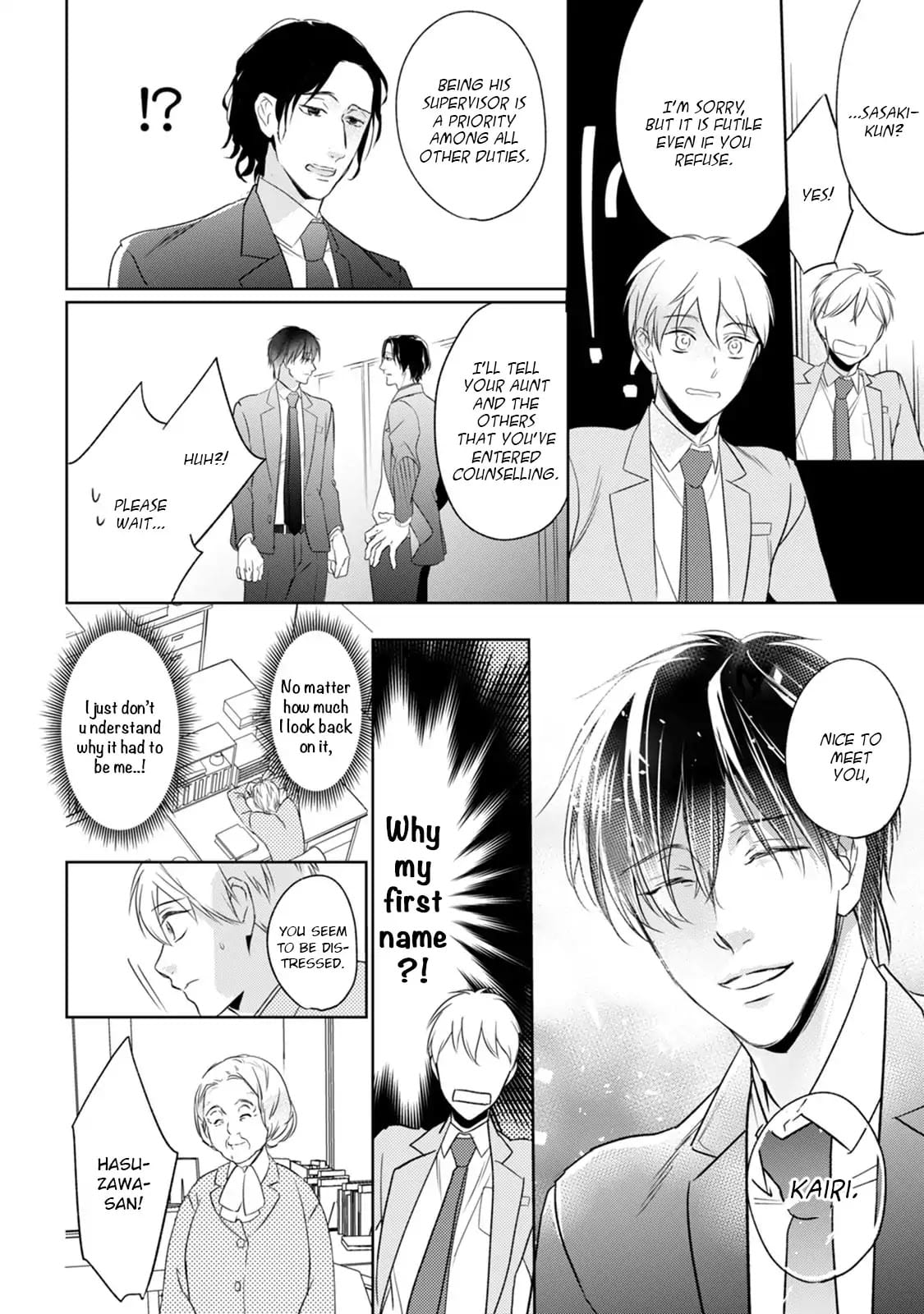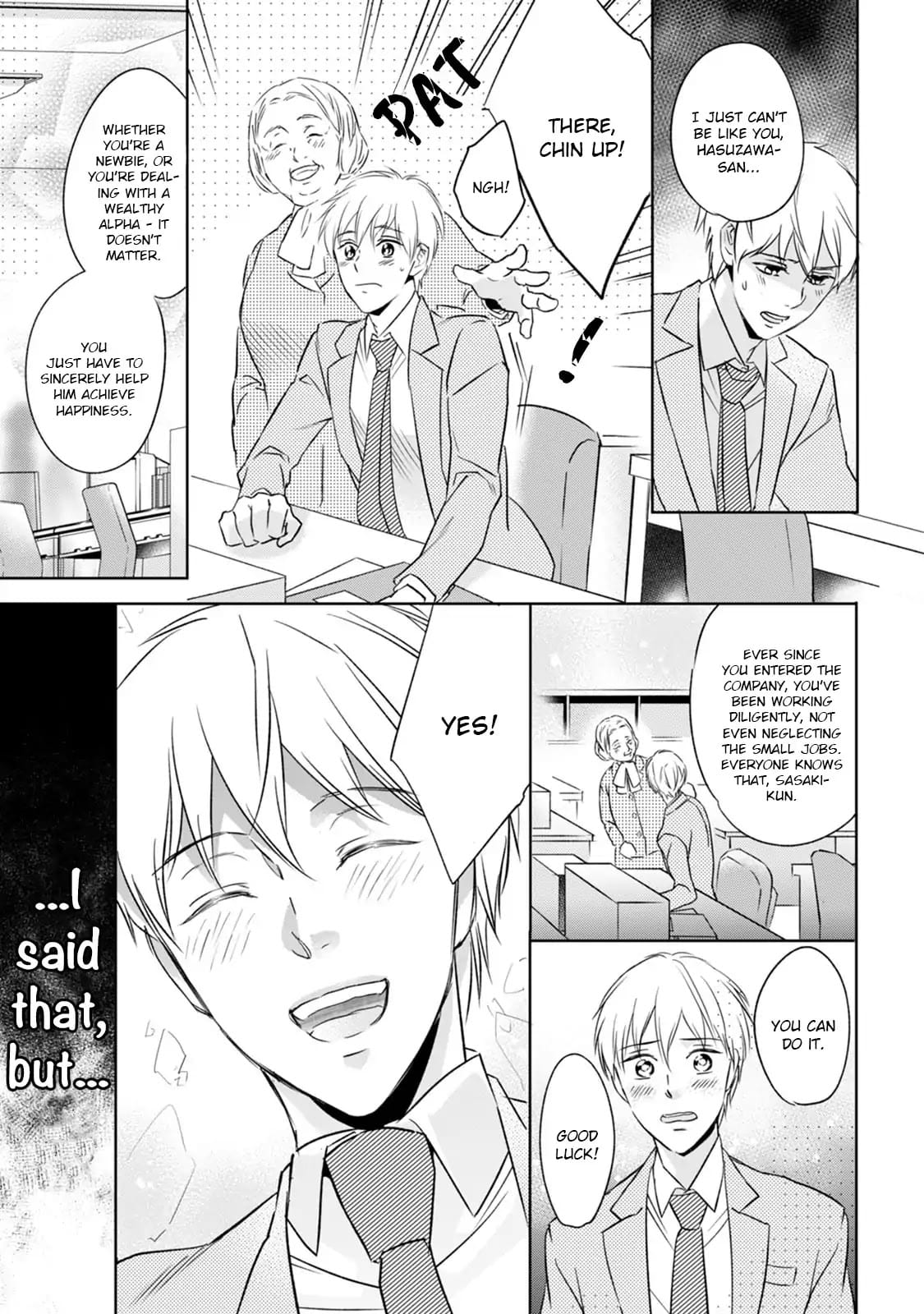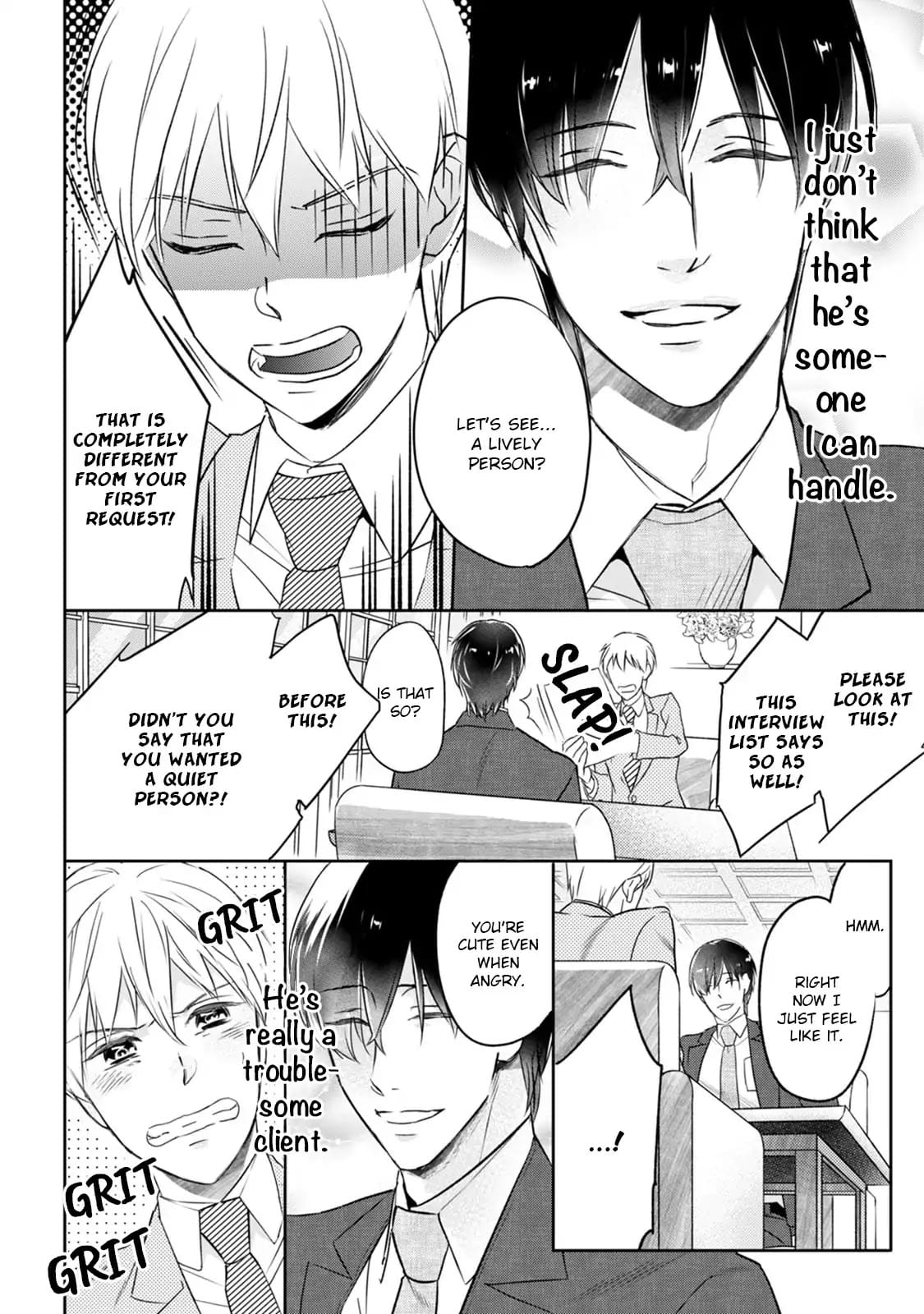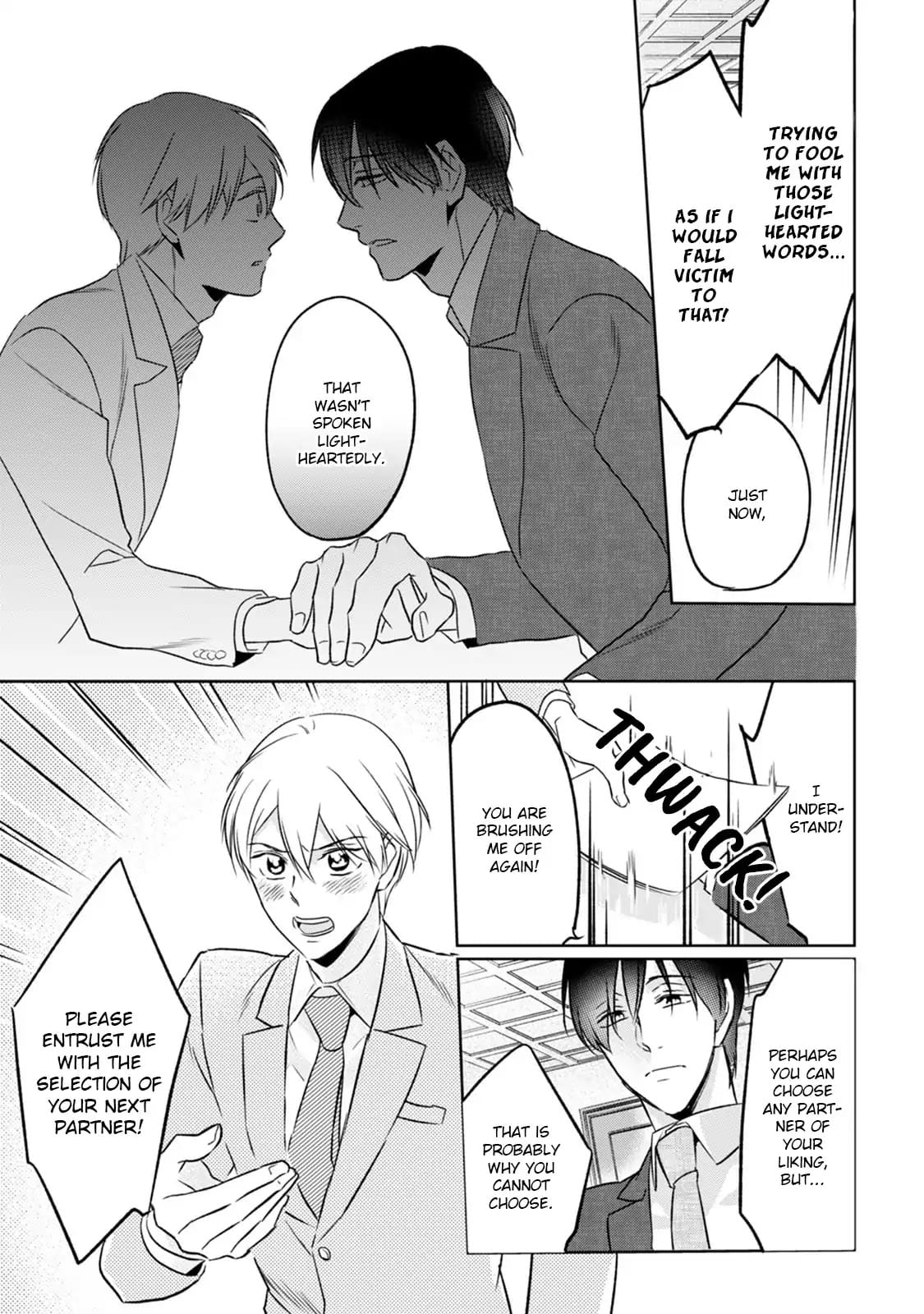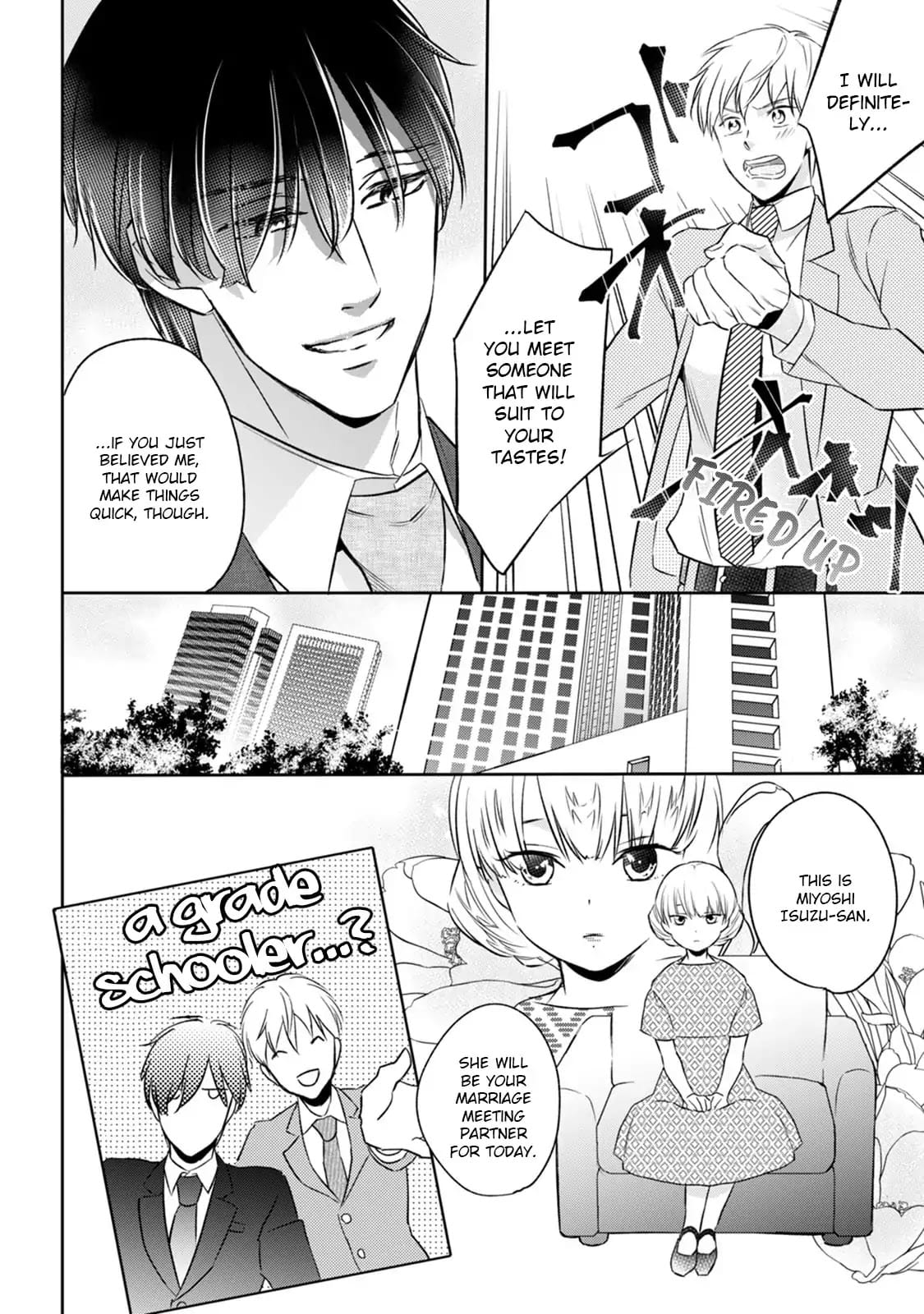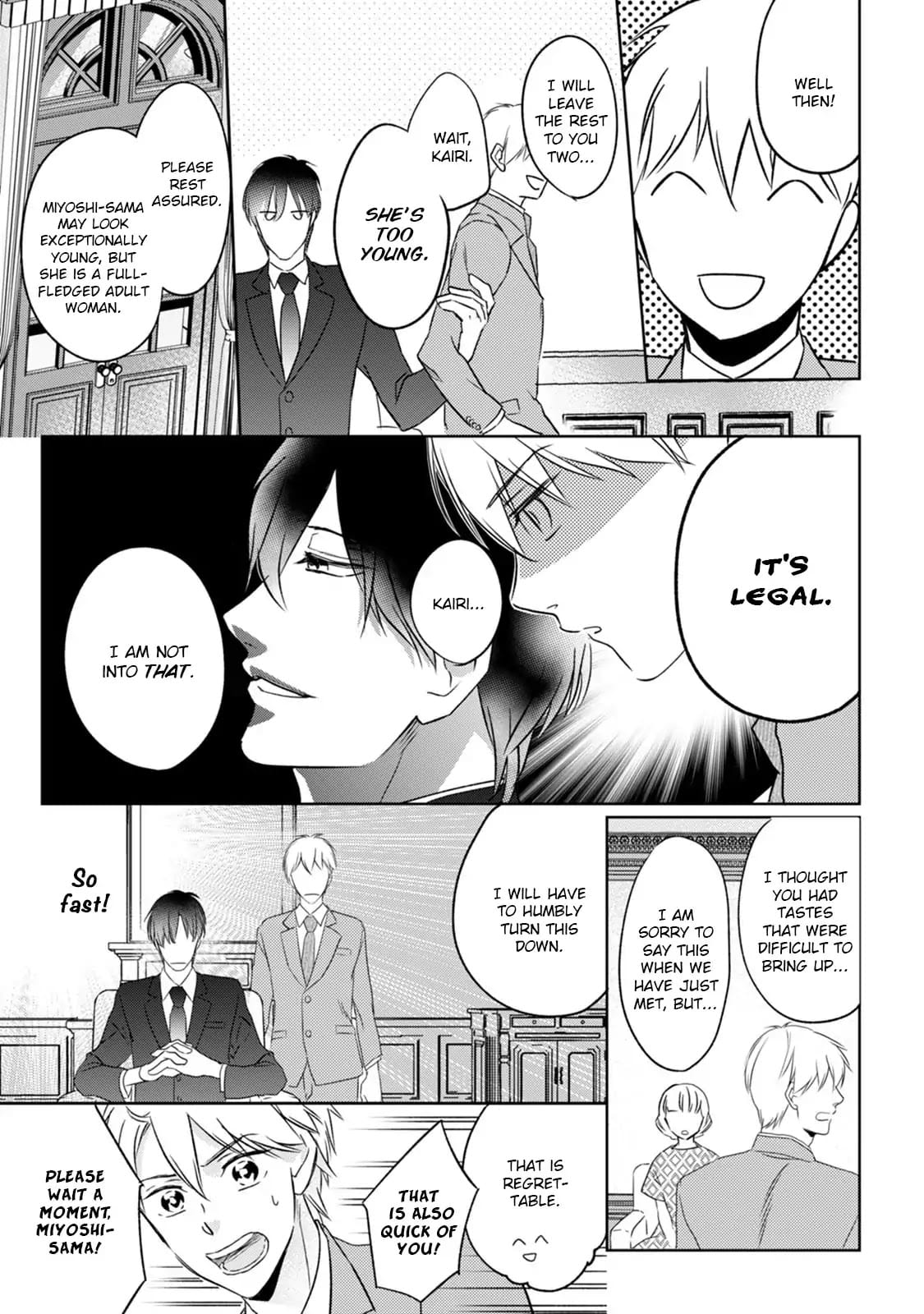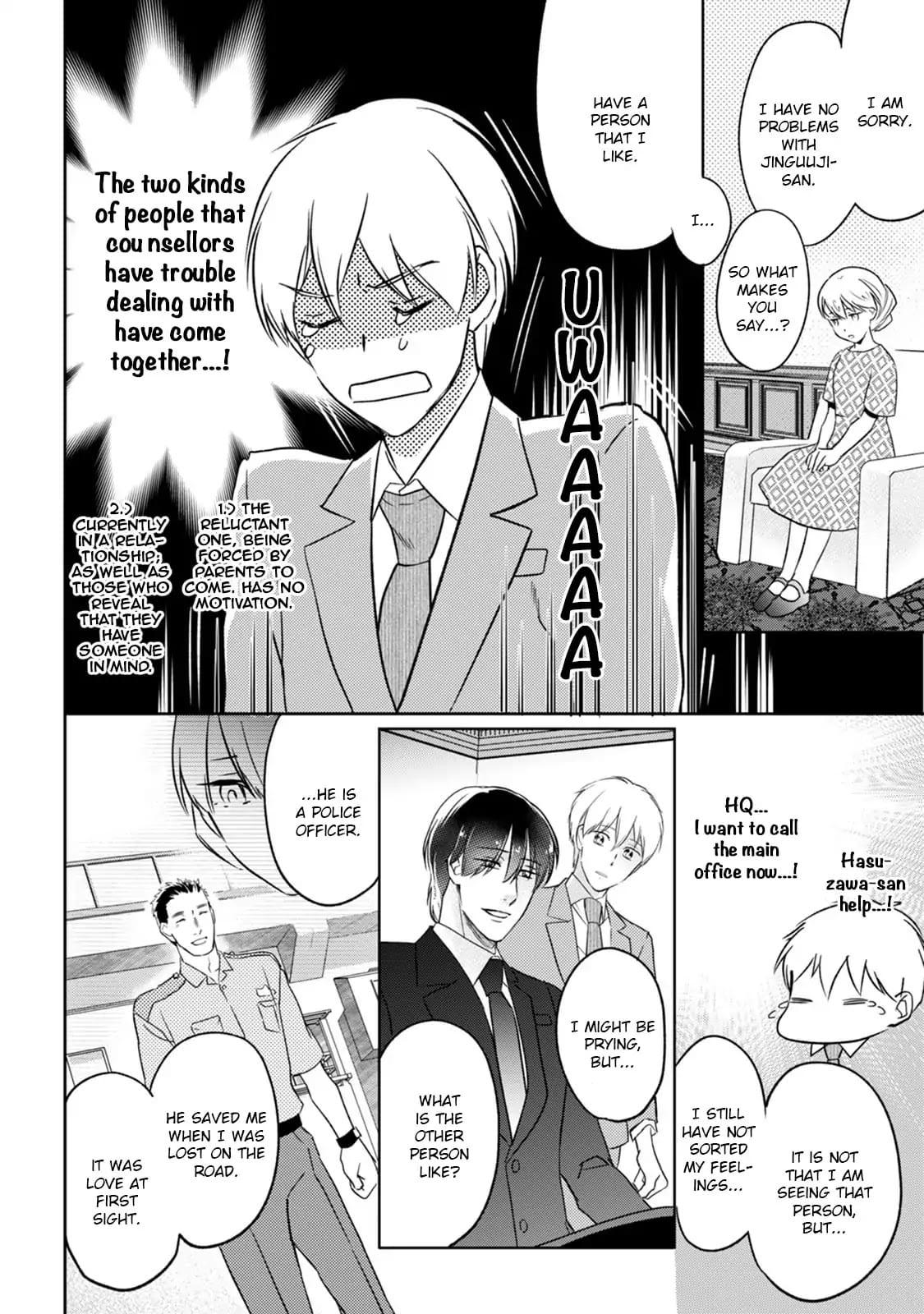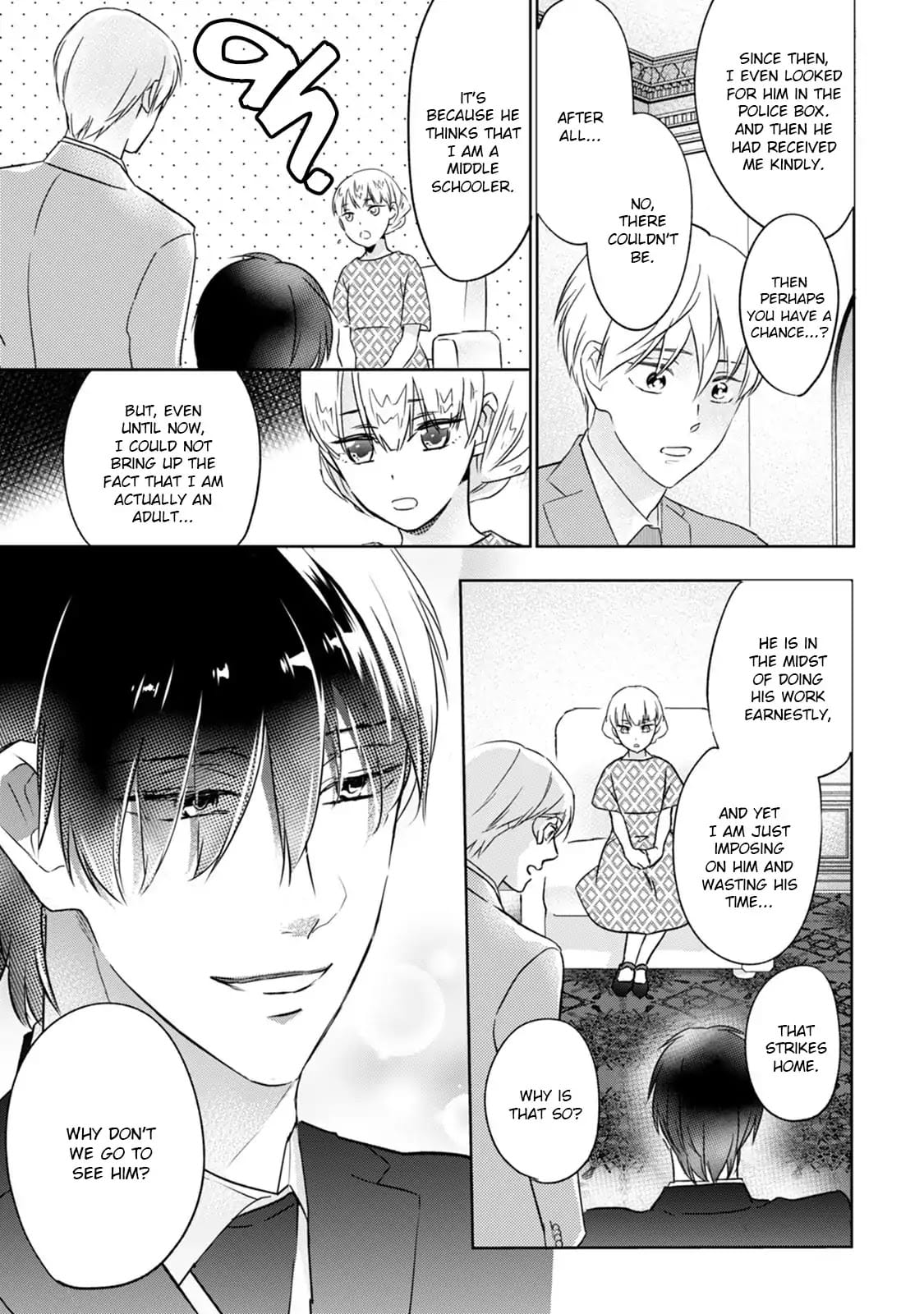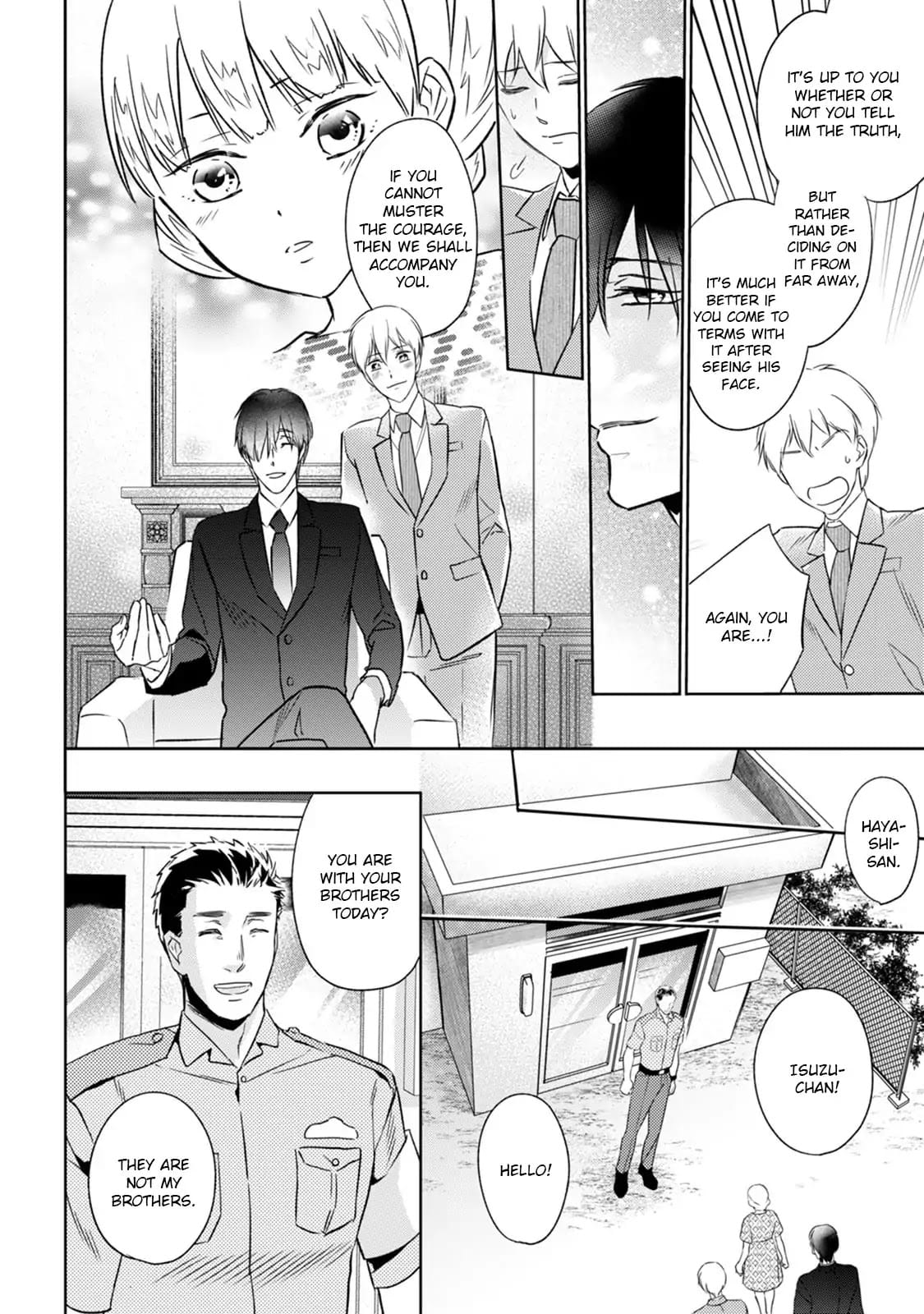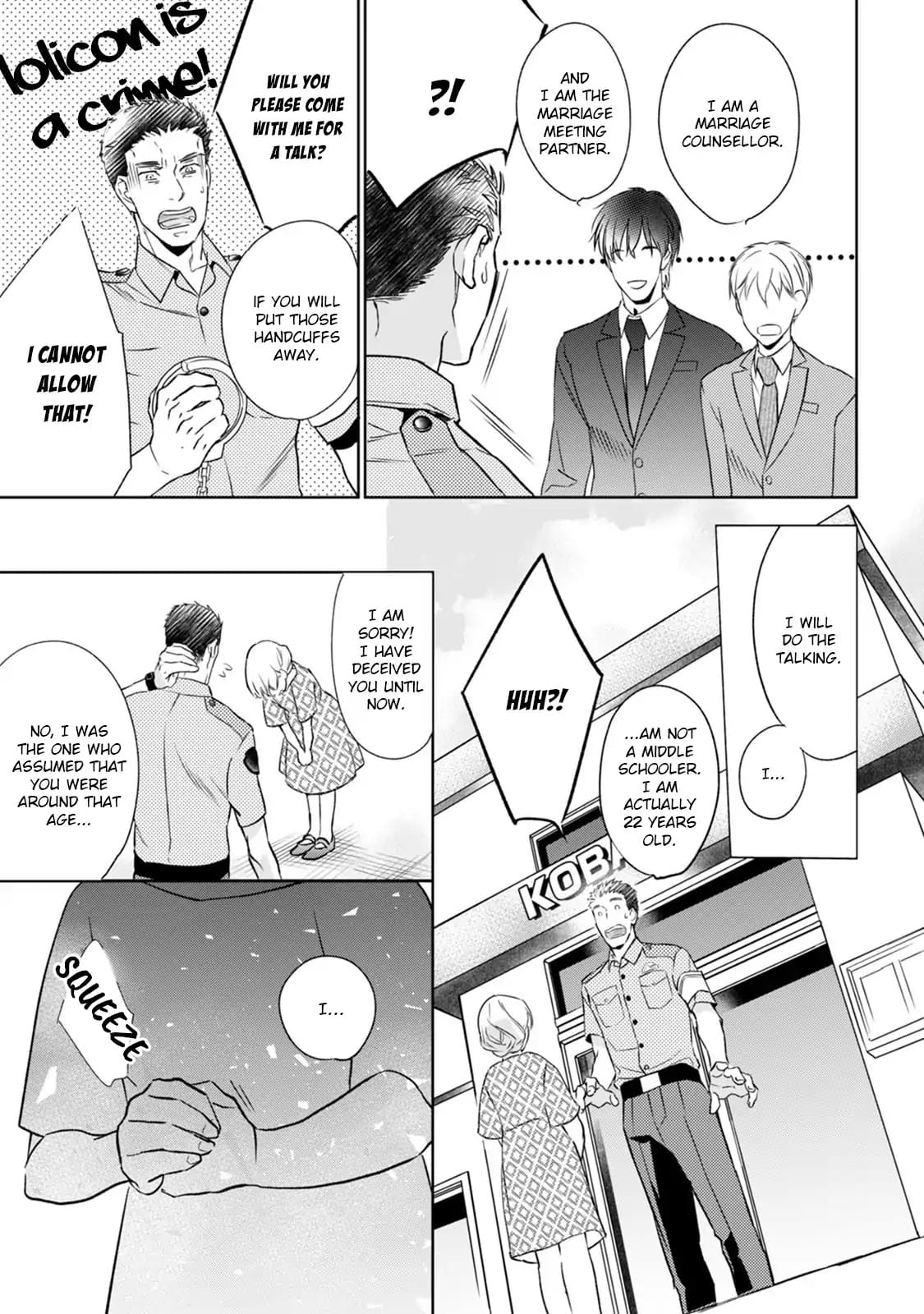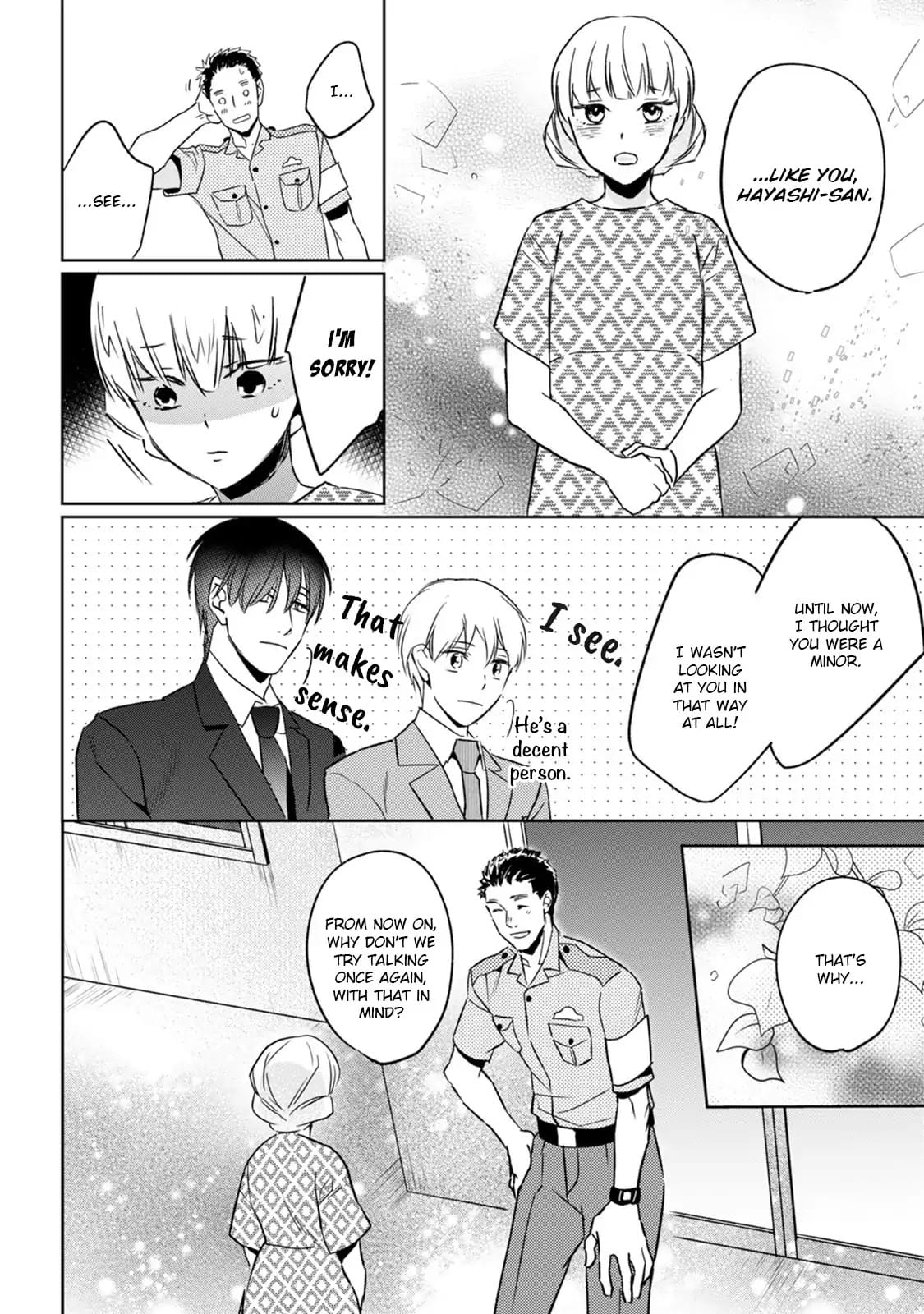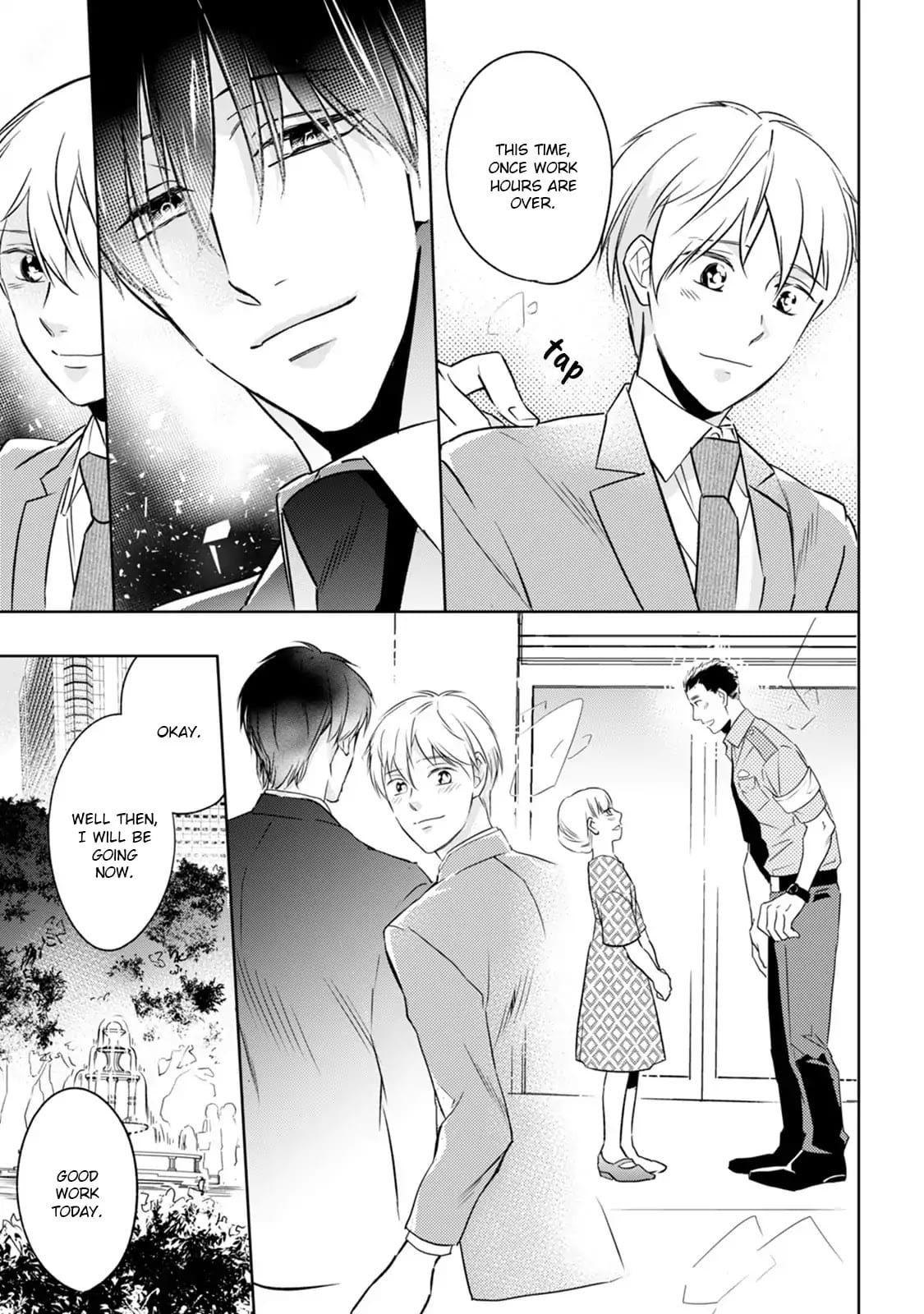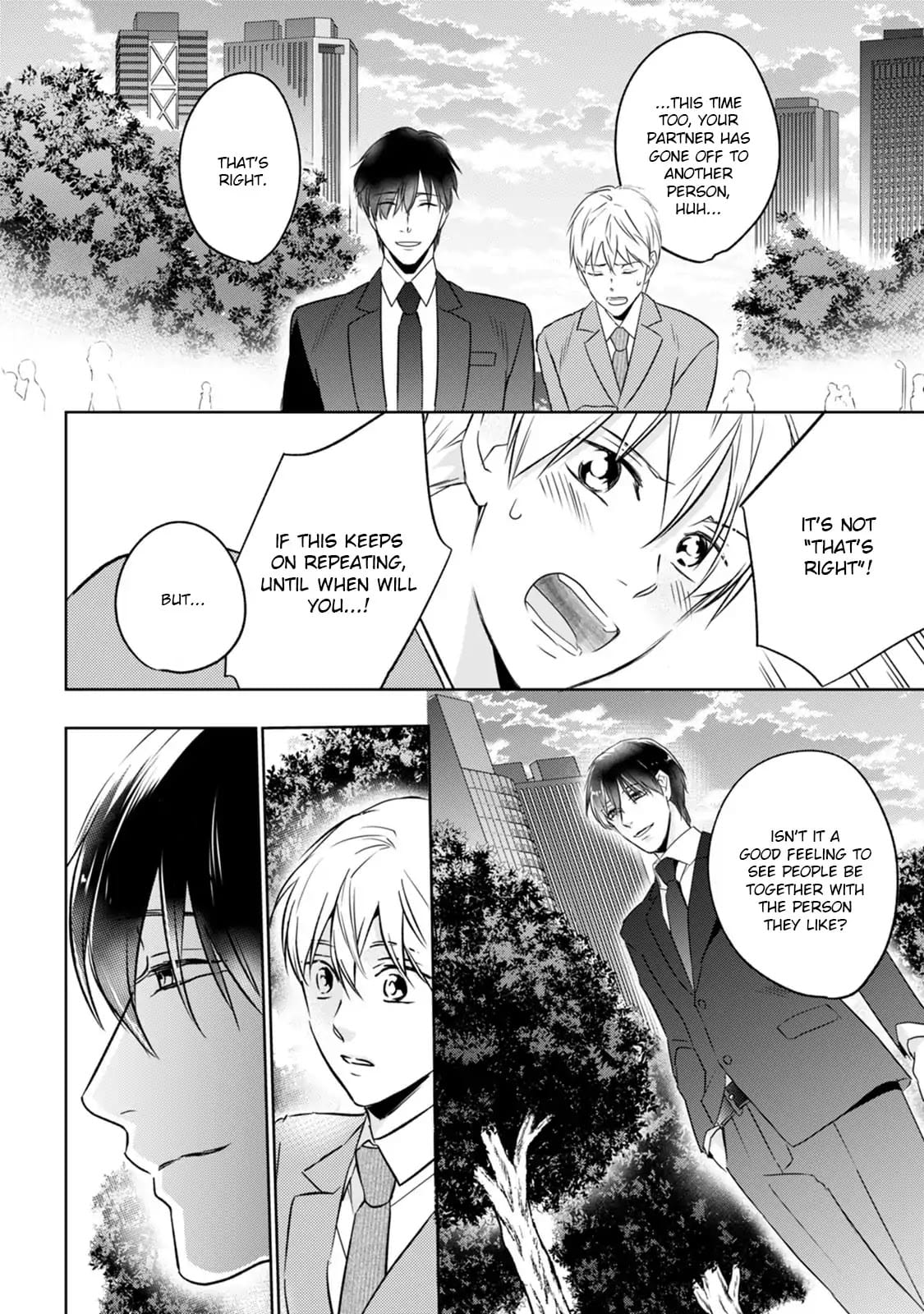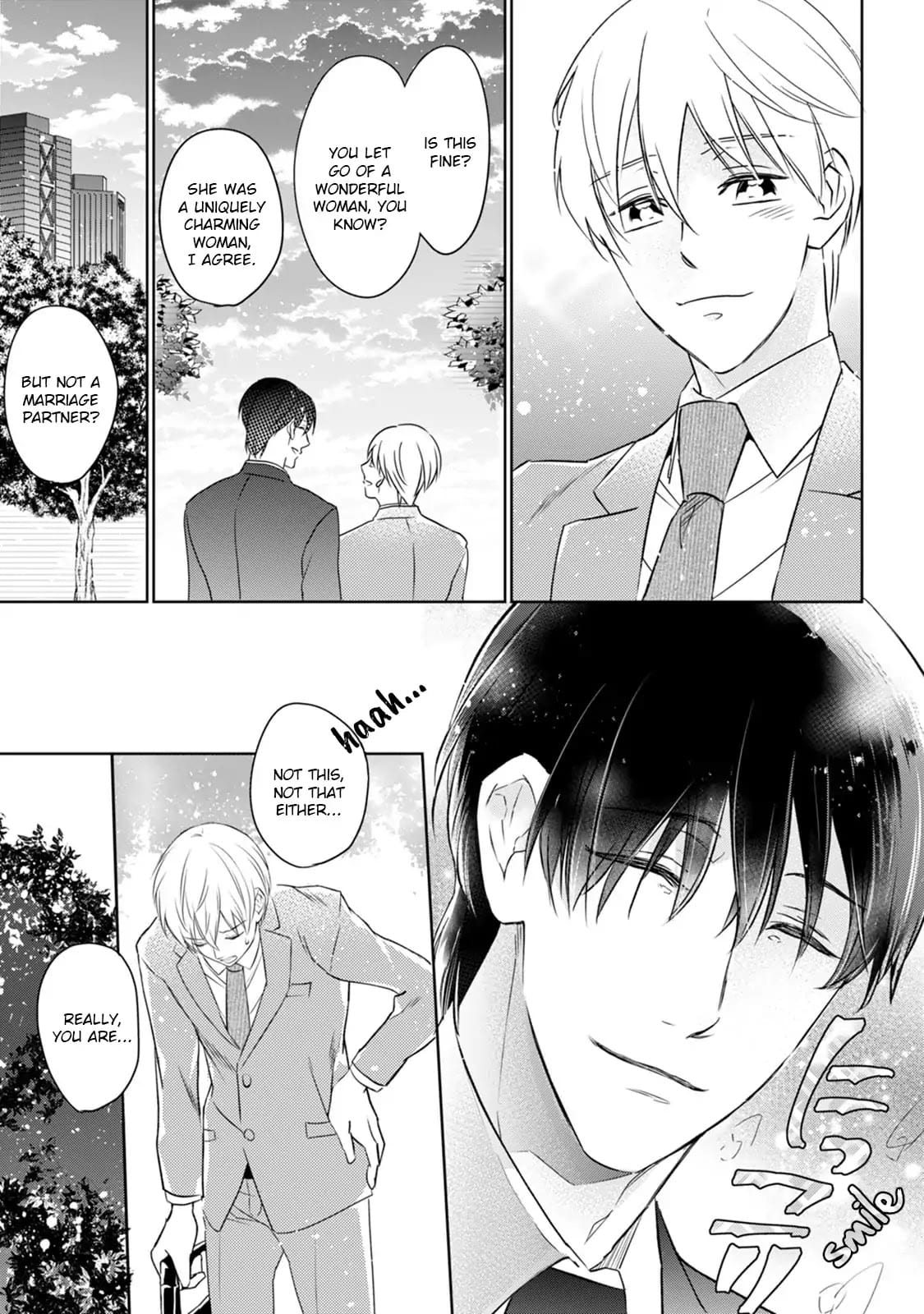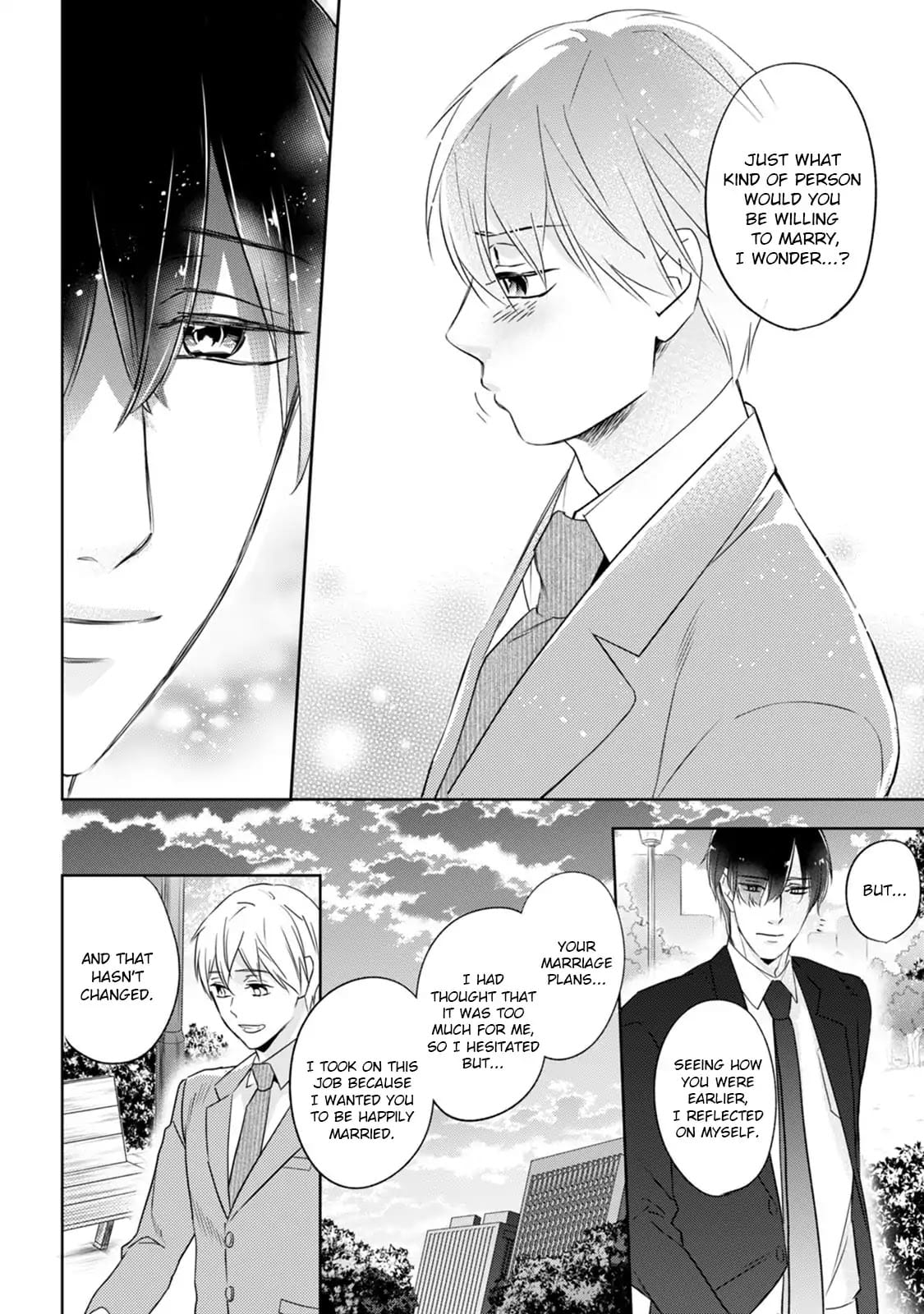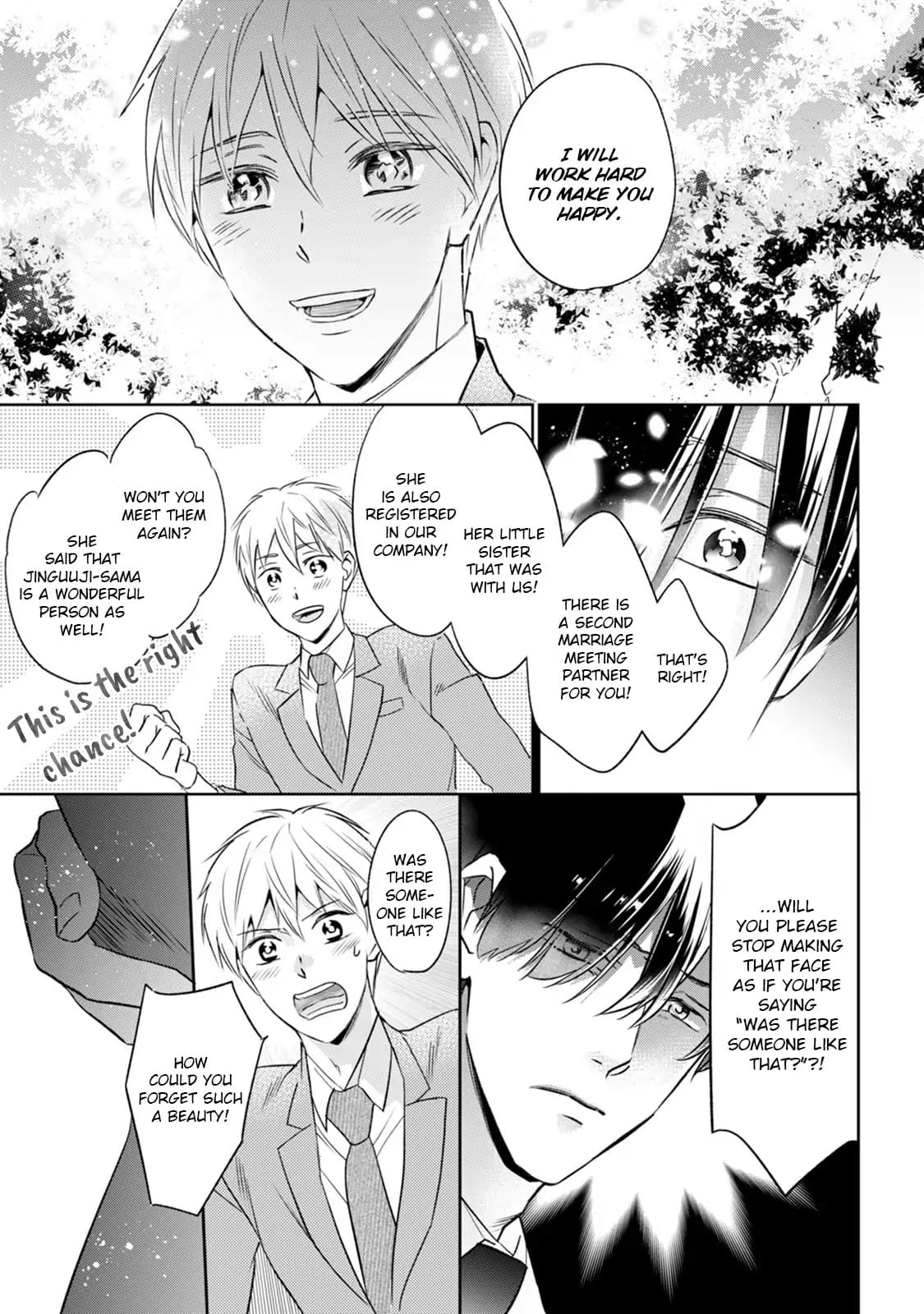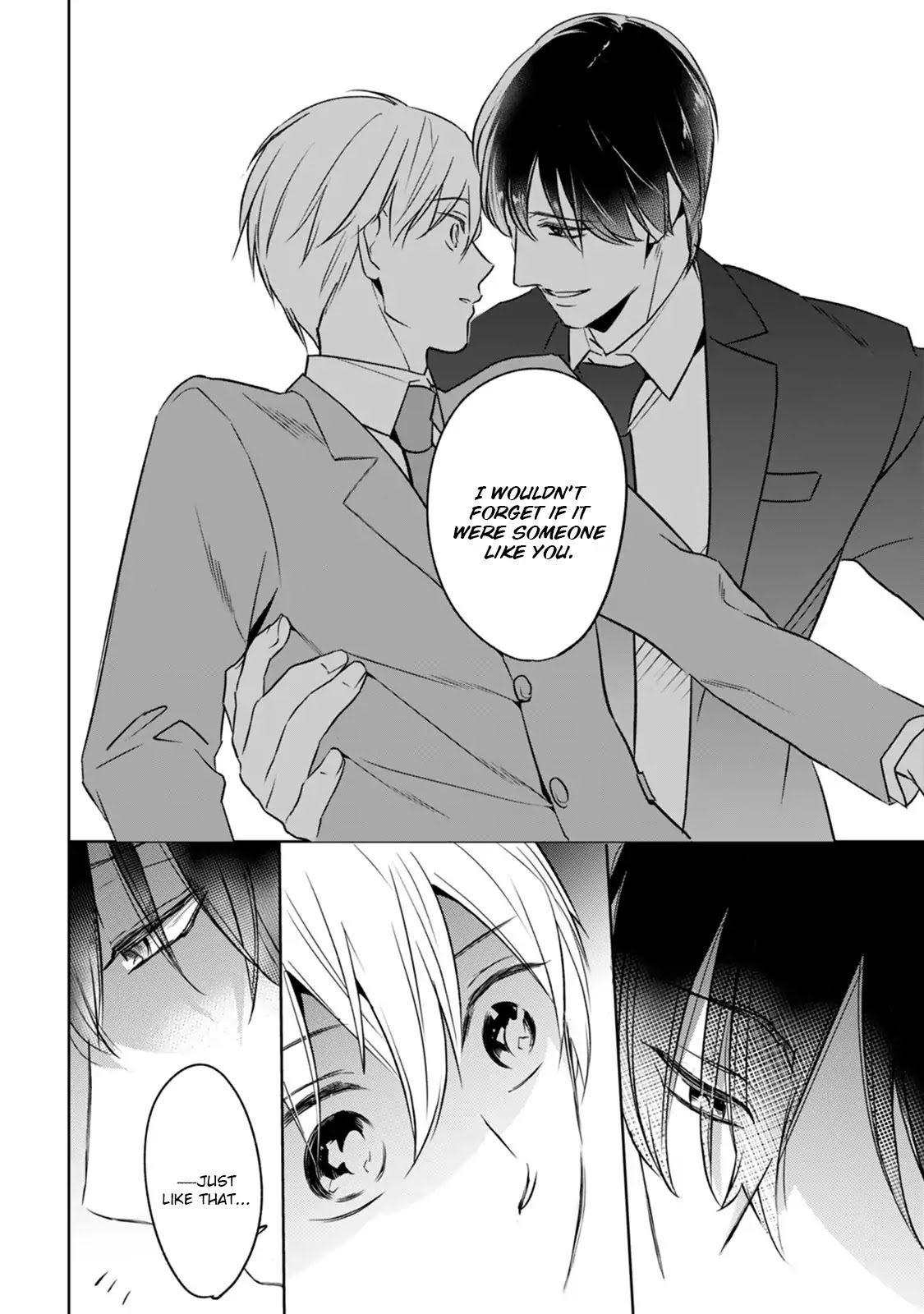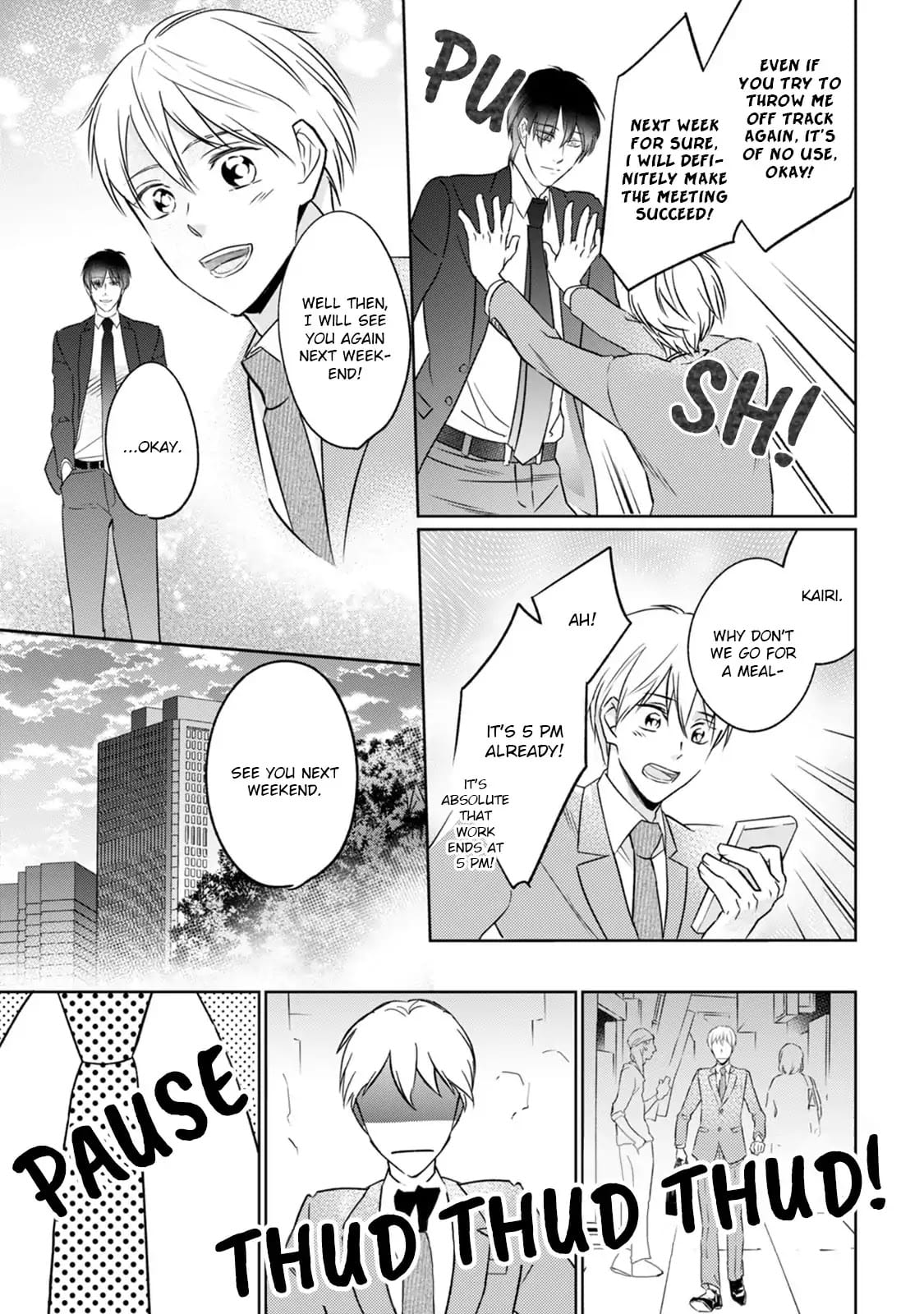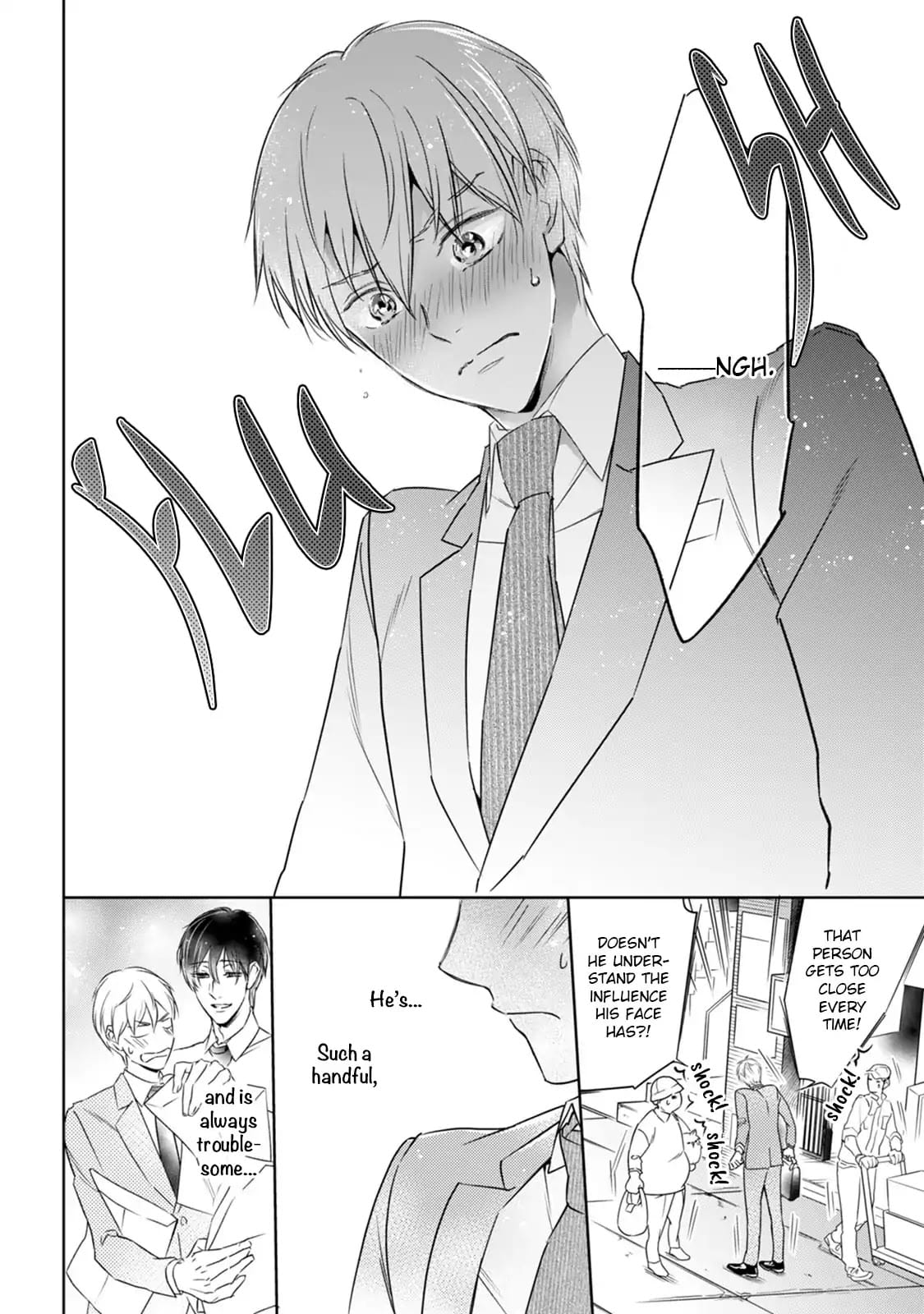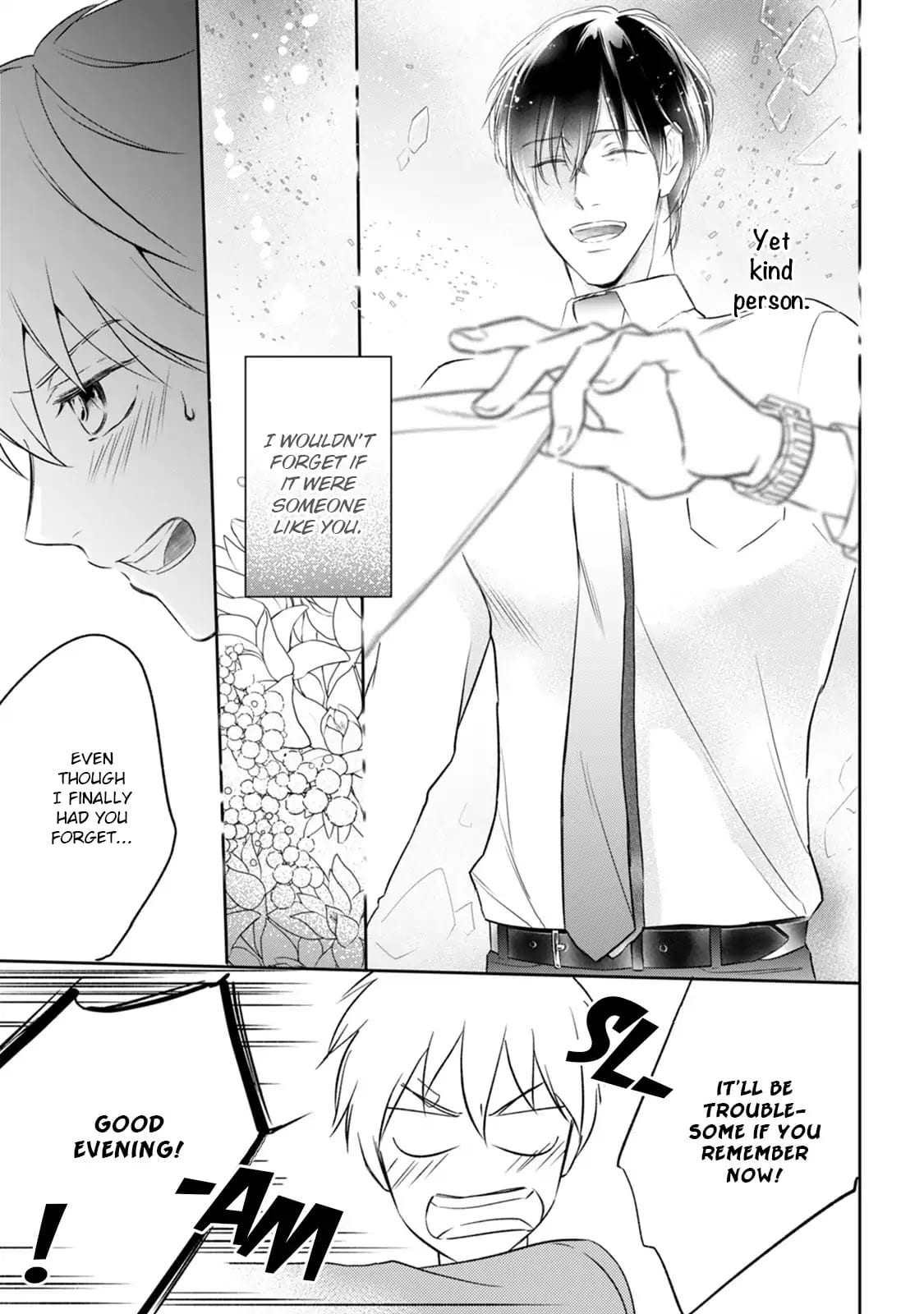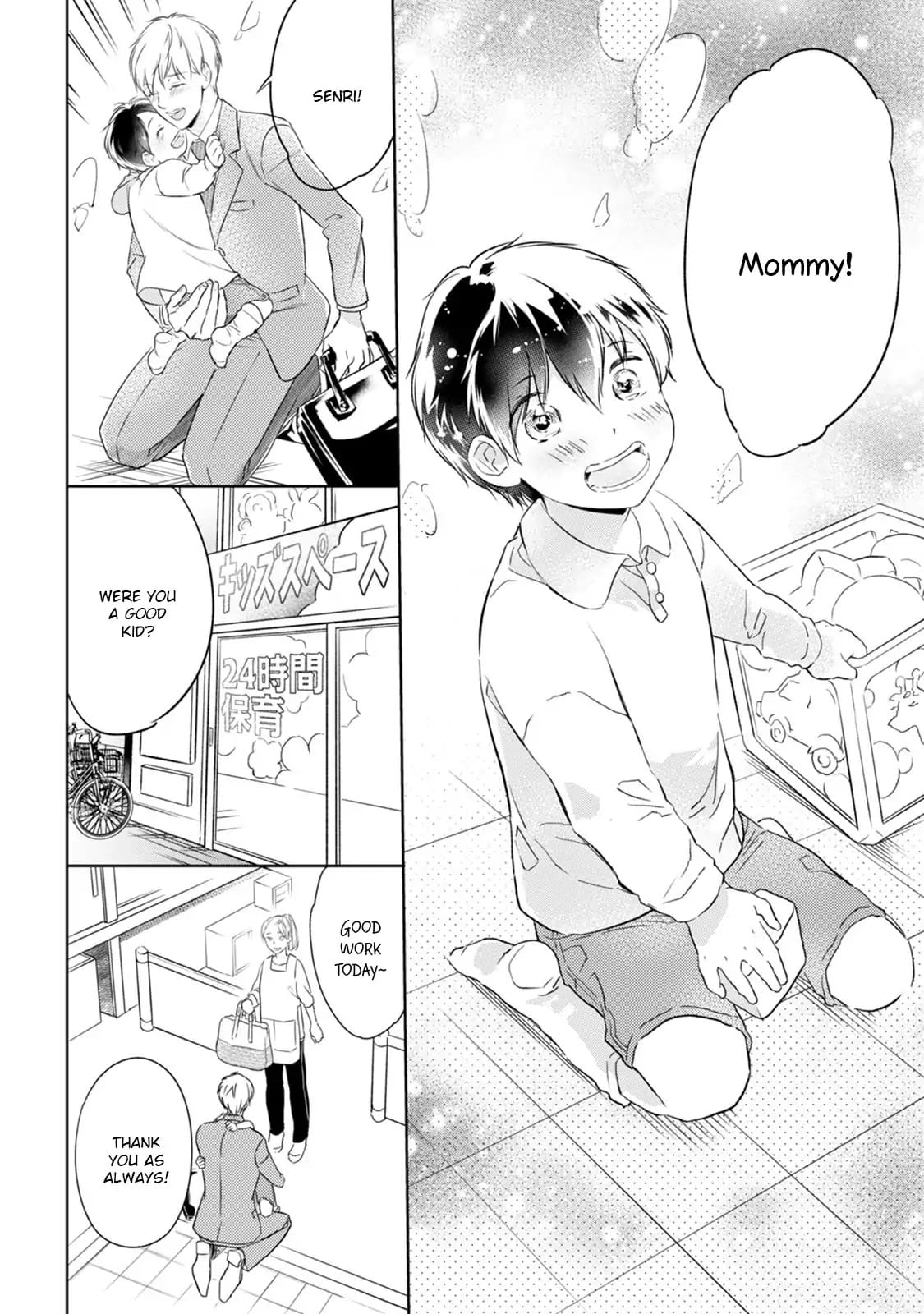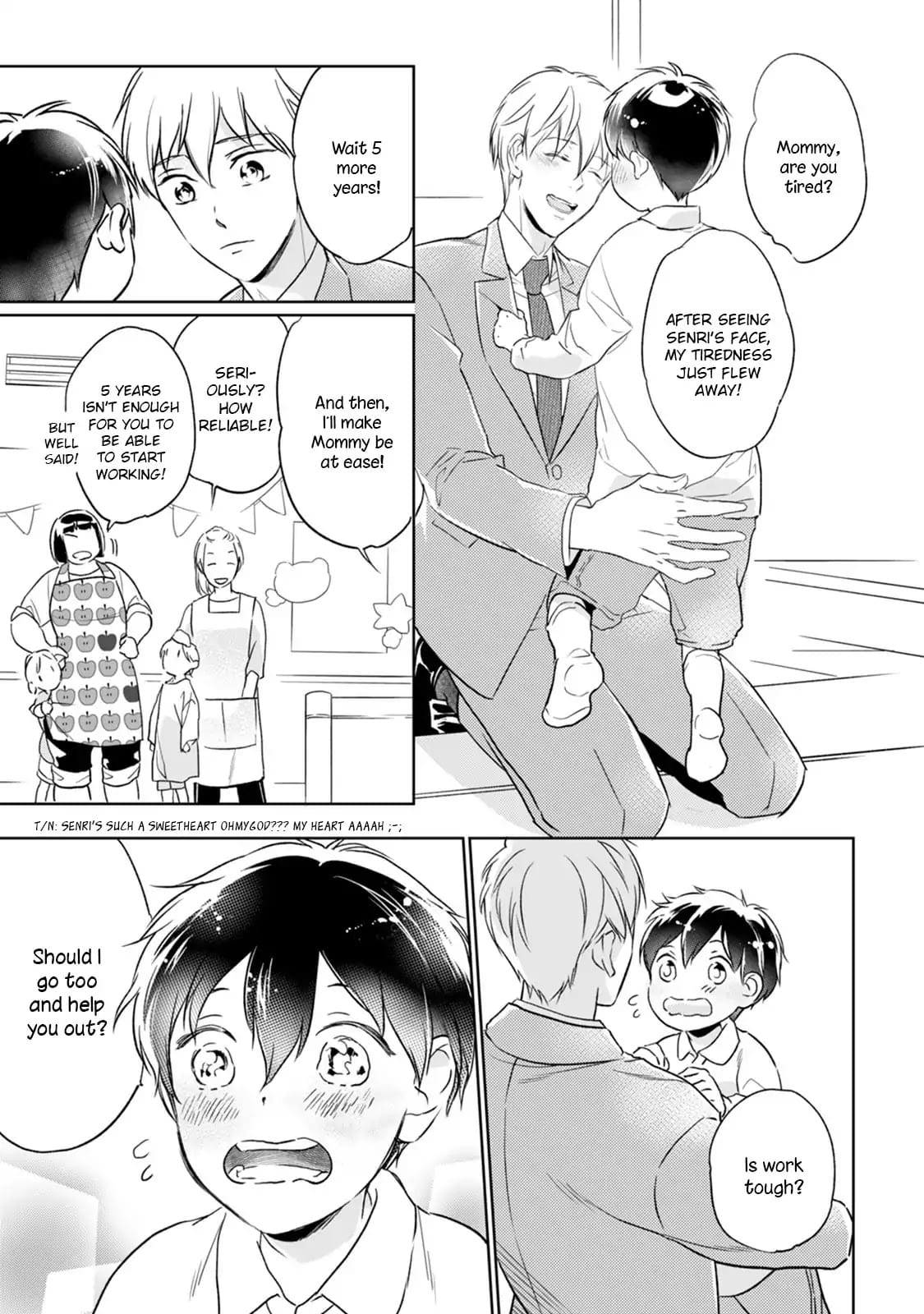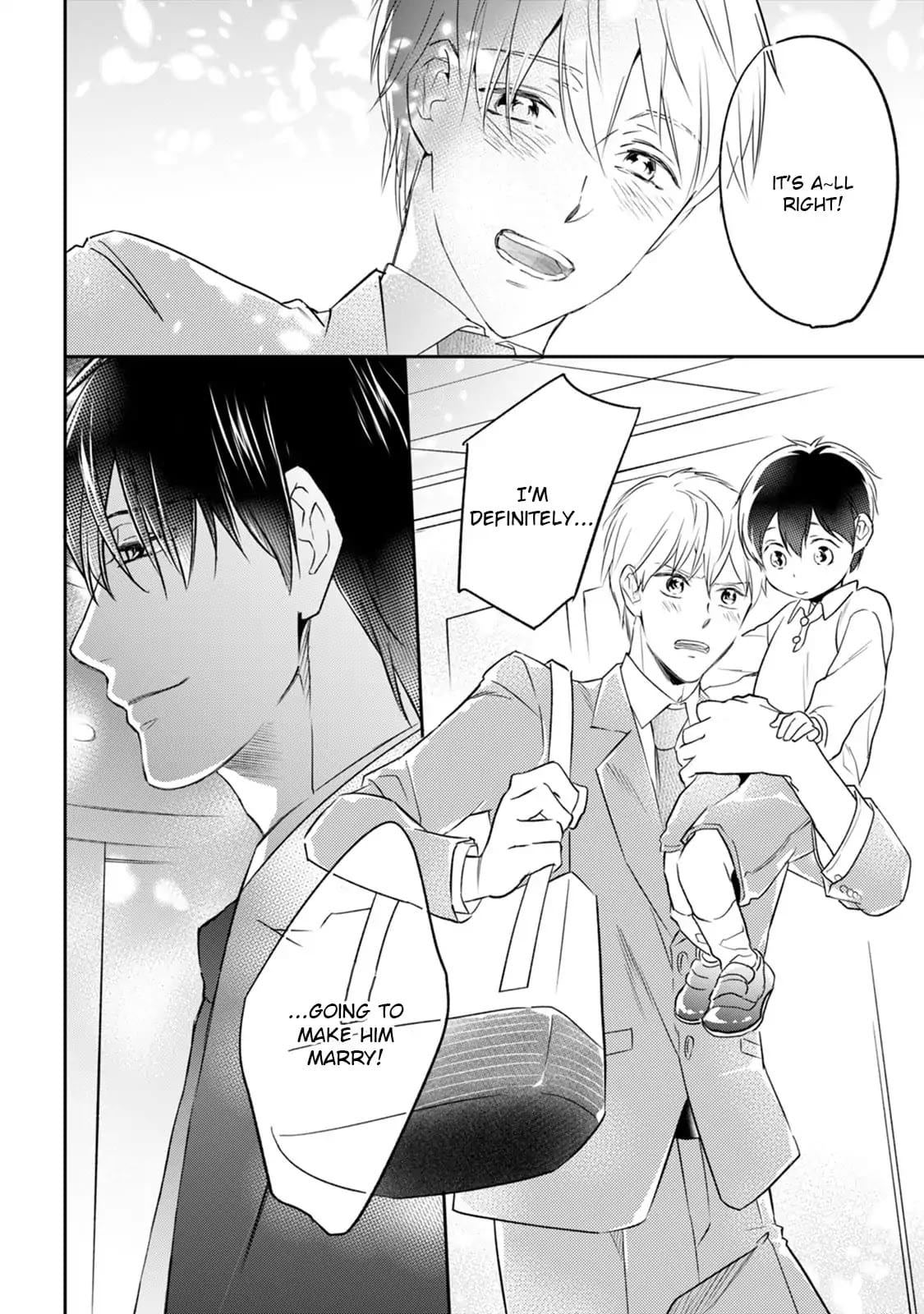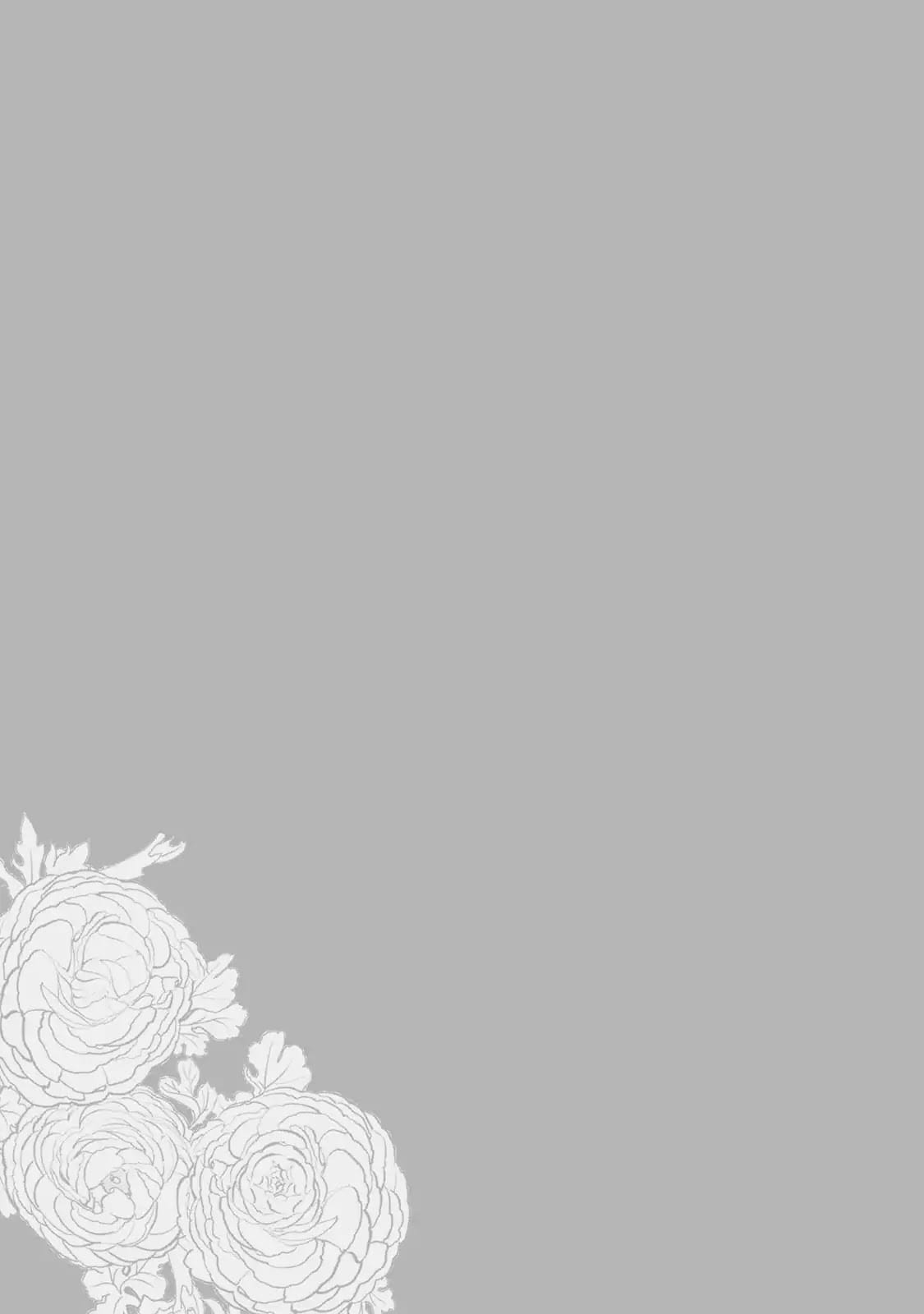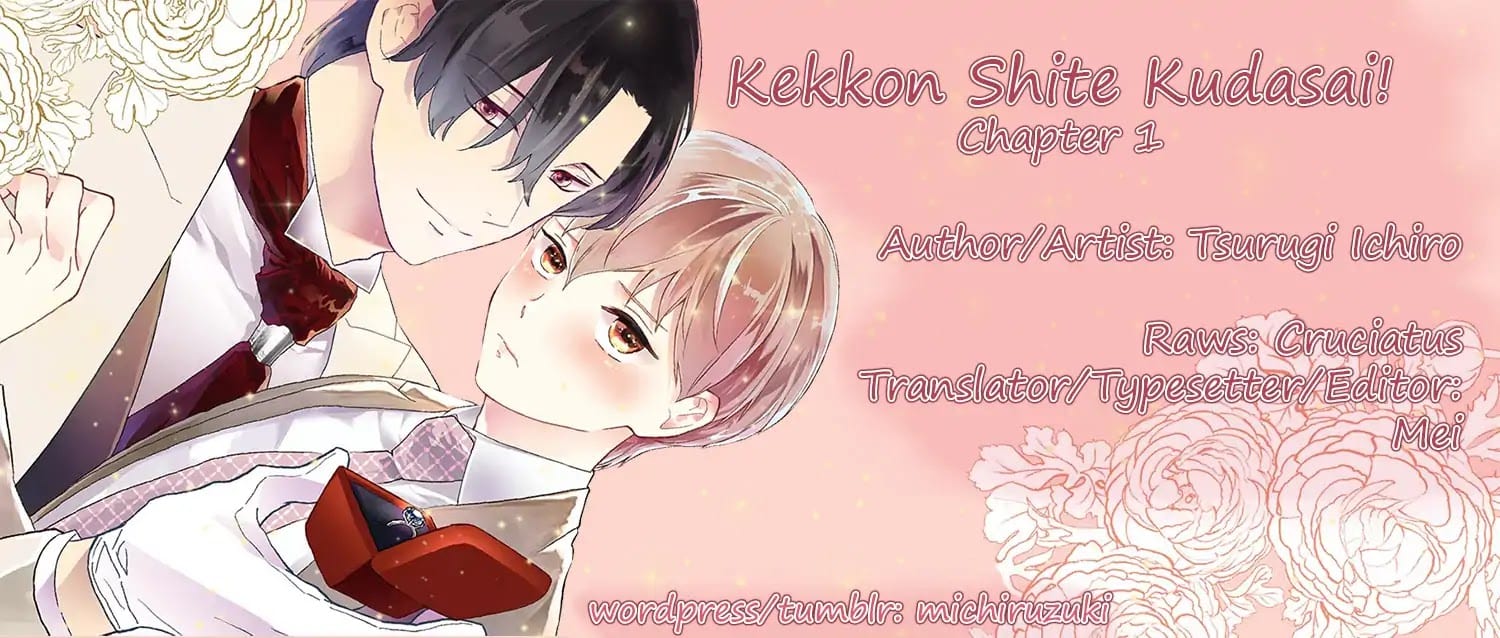 You need to login or register to bookmark/favorite this content.