Manhwa: Snow White BL
Author: YD, Yanghee
Language: English
Plot: Snow White and the lewd dwarfs…?! The story of the stepfather, known as The Devil King, who is aiming for the prince… the hunter… and the dwarfs!

Snow White BL Chapter 1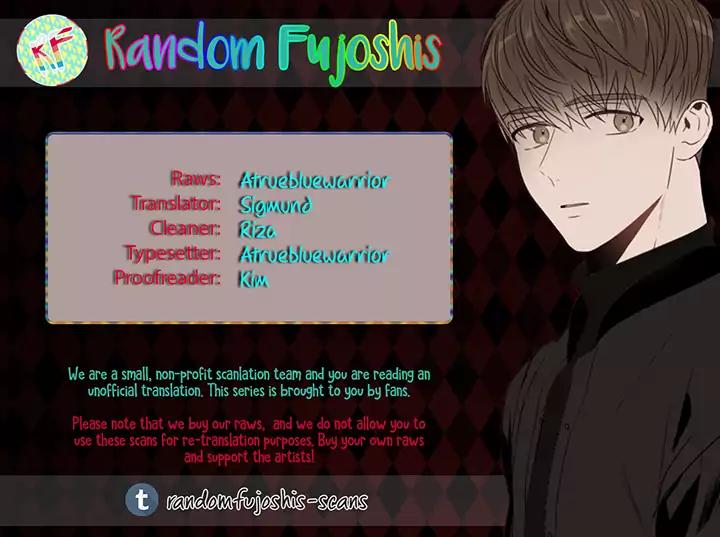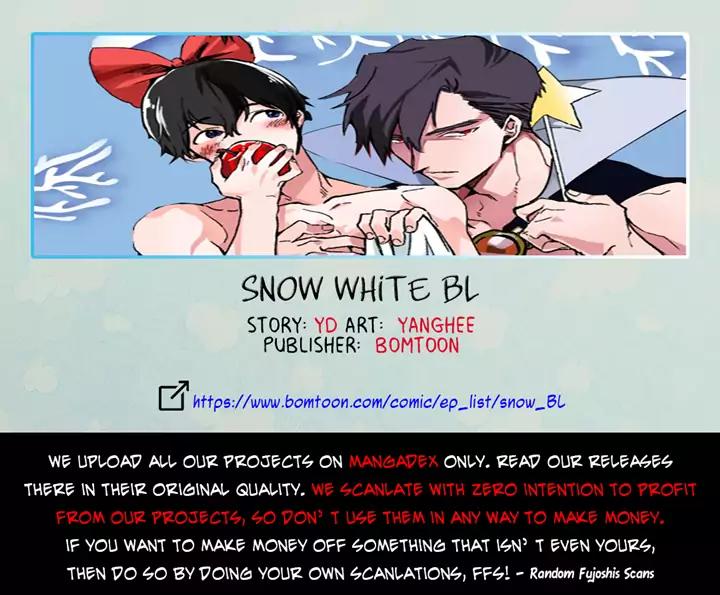 You need to login or register to bookmark/favorite this content.