Manga: Kyoushi mo Iroiro Aru Wake de – Volume 1; Dangerous Teacher !; Ein Lehrer zum Verlieben; Kyoushi mo Iroiro Aruwake de; Kyoushi mo Iroiro Aruwakede; Lovely Teachers!
Author: YAMATO Nase
Language: English
Plot: 1-4. Komori Tadamachi loves teaching at an elementary school, the only problem is fellow teacher Takigawa Kyou. Always being compared to the perfectly composed and devastatingly handsome Takigawa (even by the students!) is really destroying Komori self-esteem. Still, Komori finds himself being drawn in by Takigawa's effortless charm…
5. Sensei no Kokuhaku (Sensei's Confession)
Kunihara Sensei is a handsome college prep teacher who is used to fending off the advances of his female students. But adorable and shy Kakei appears to have a crush on sensei too, only he won't admit it. As Kunihara tries to find a way to deal with male student admiration, he finds himself more and more interested in Kakei.
Related:
Kyoushi mo Iroiro Aru Wake de Vol 2
Saikyou Kyoushi (Sequel)

Kyoushi mo Iroiro Aru Wake de Chapter 1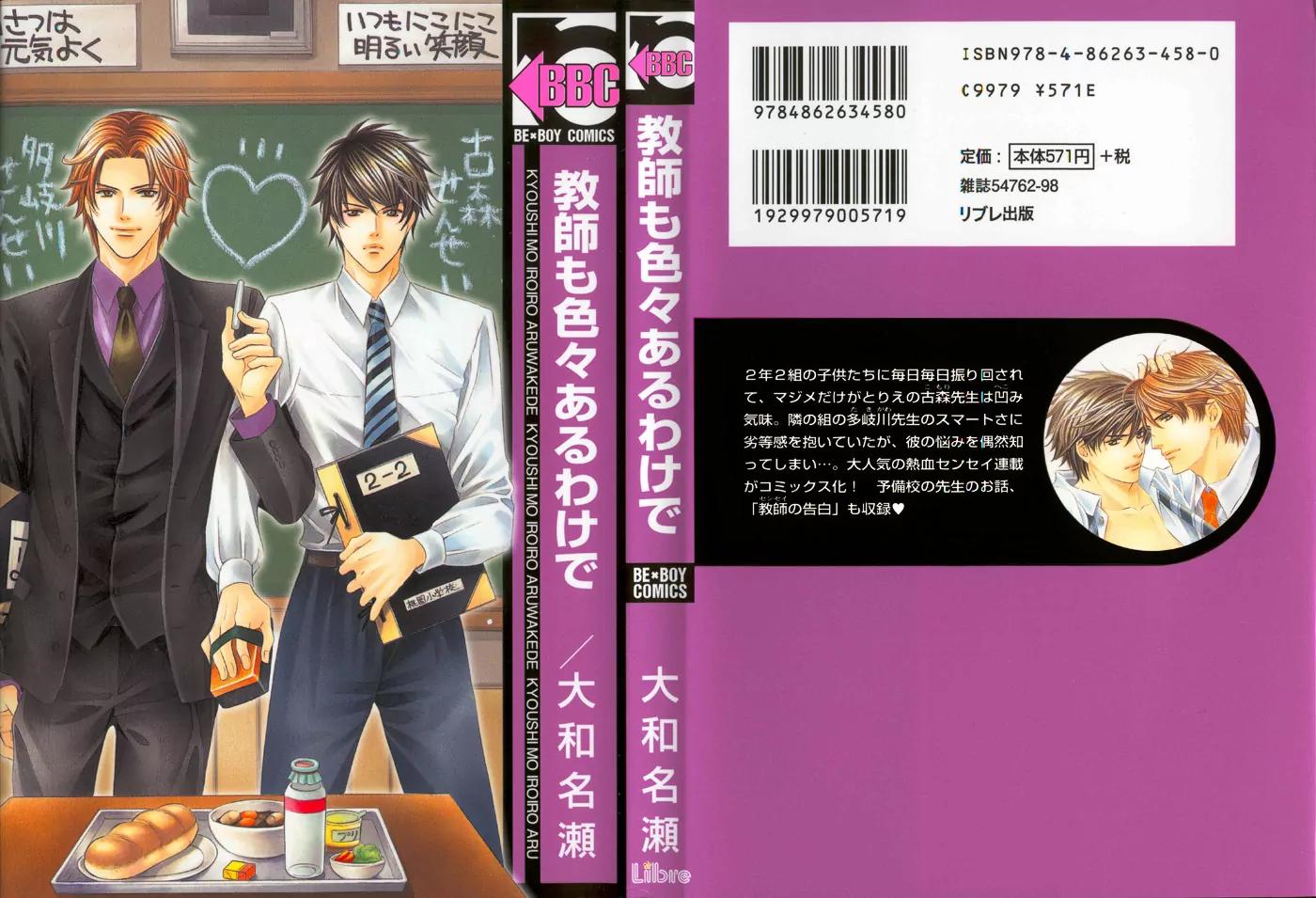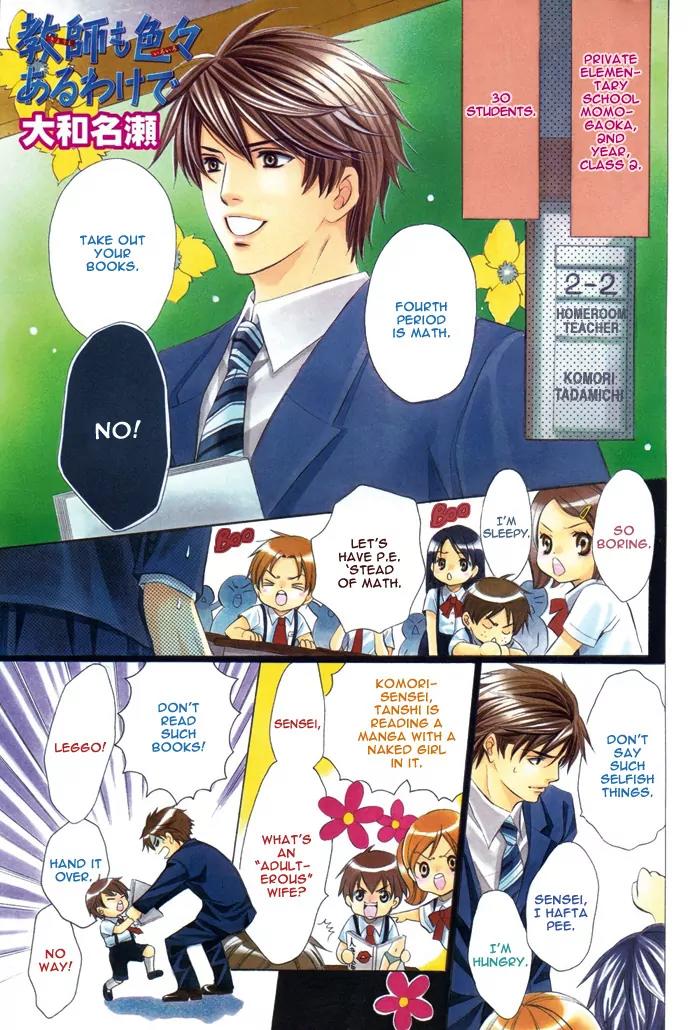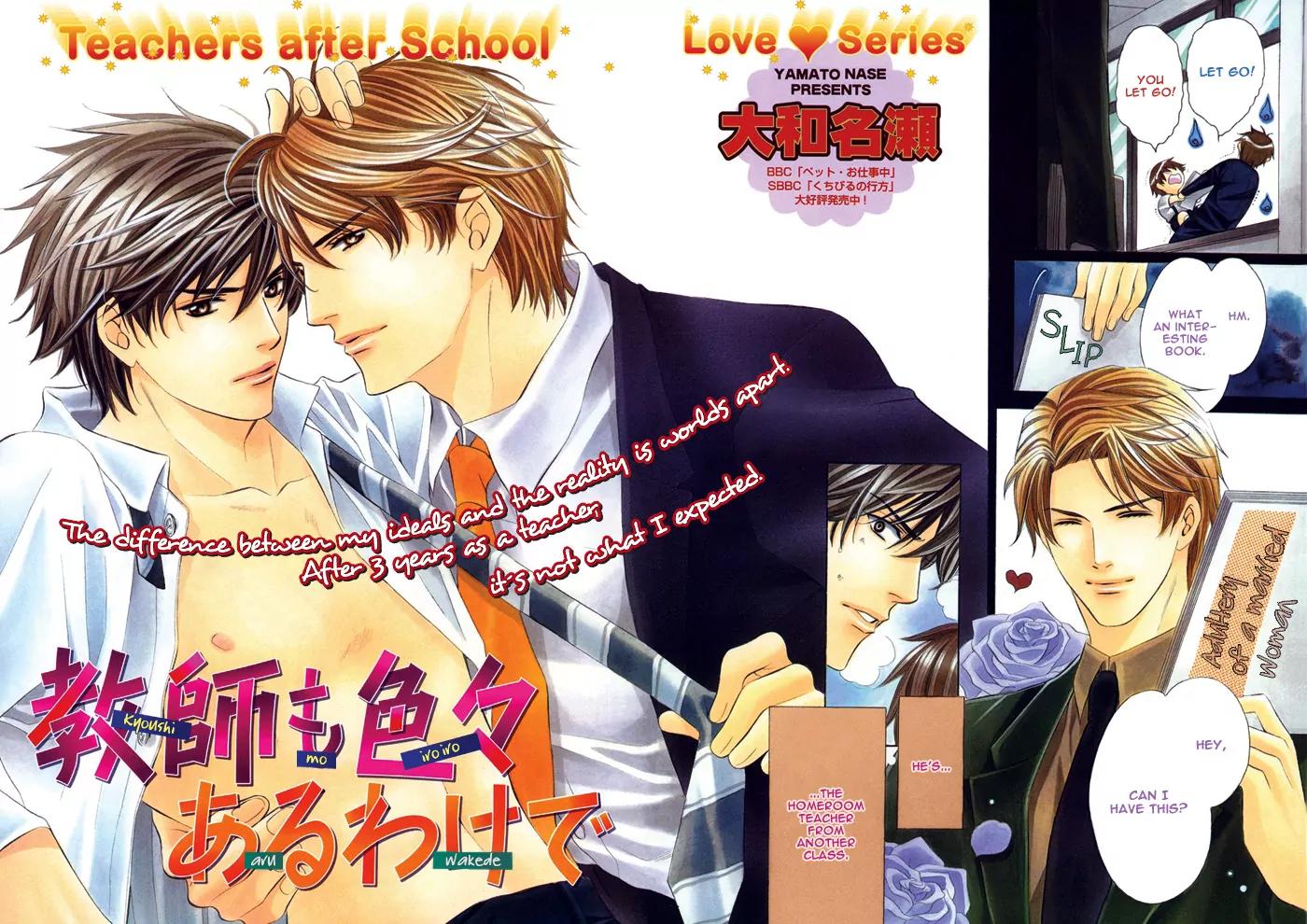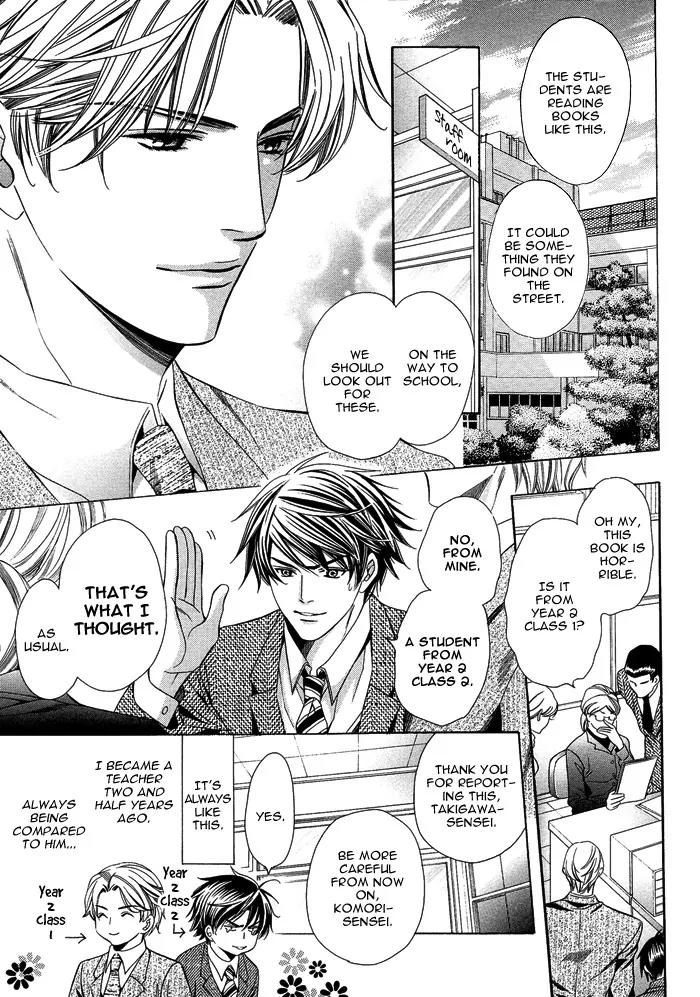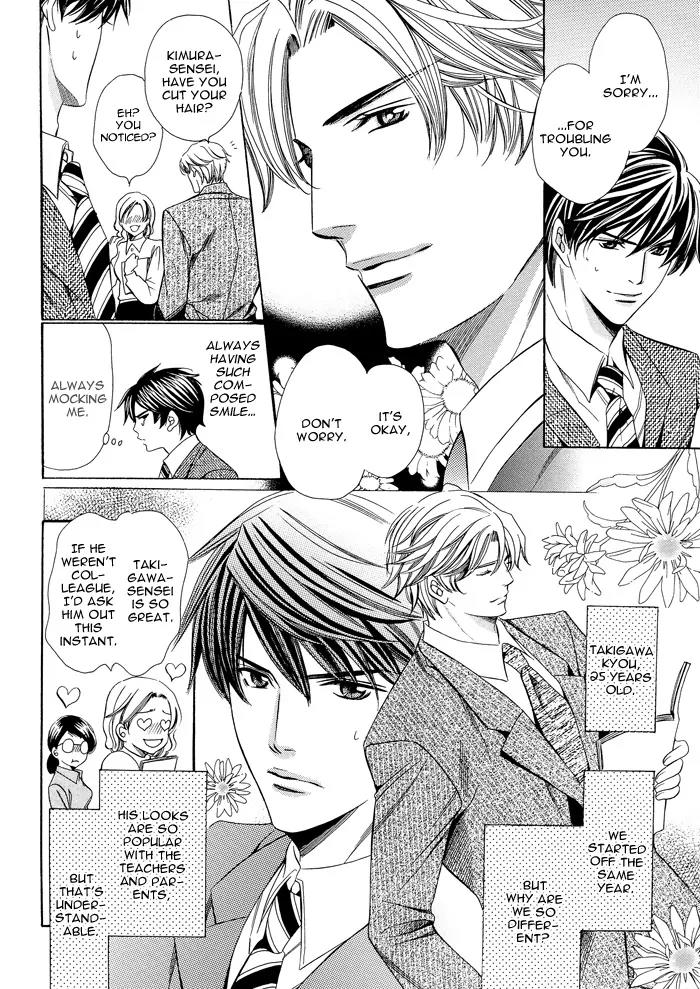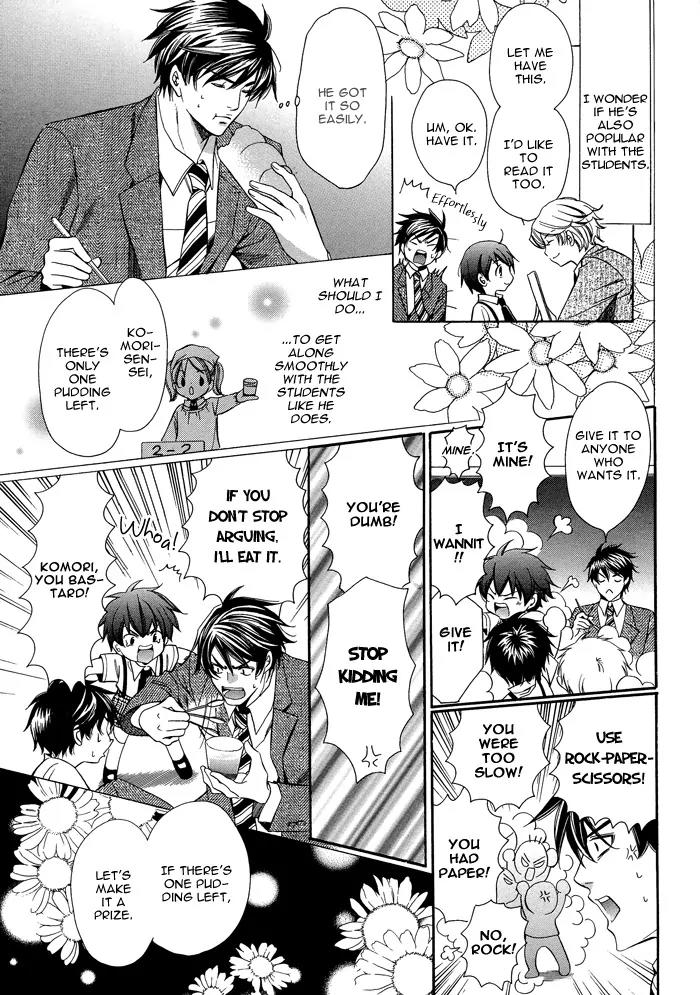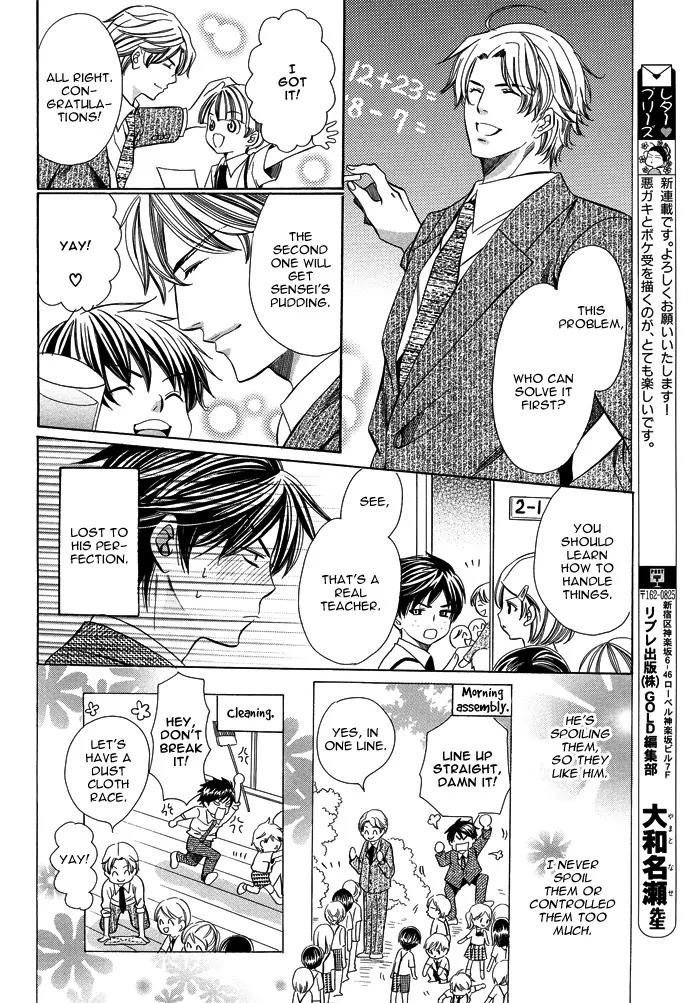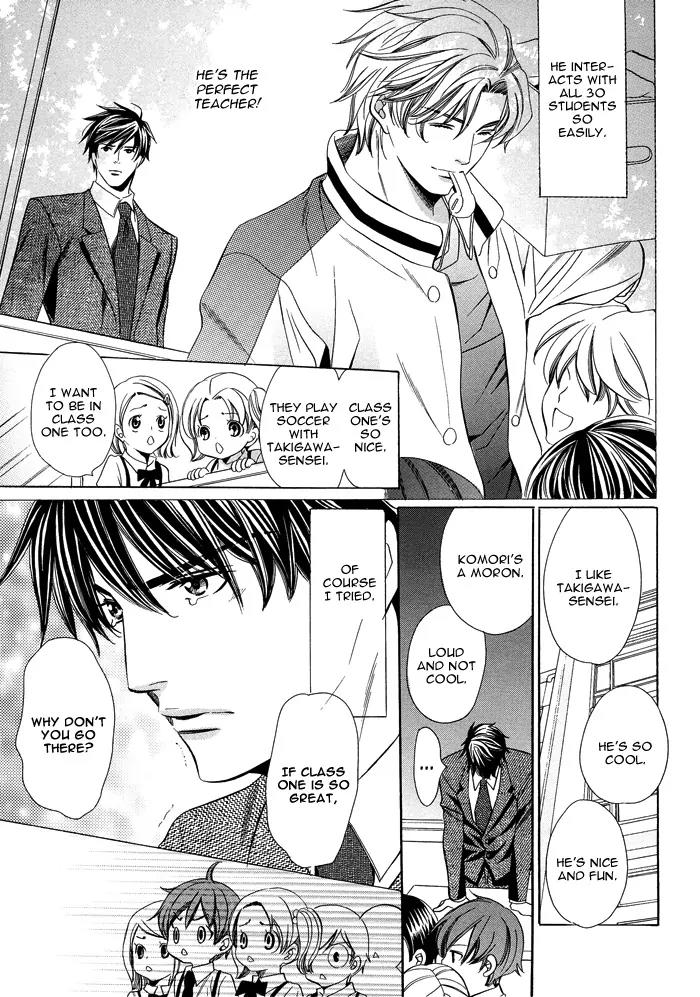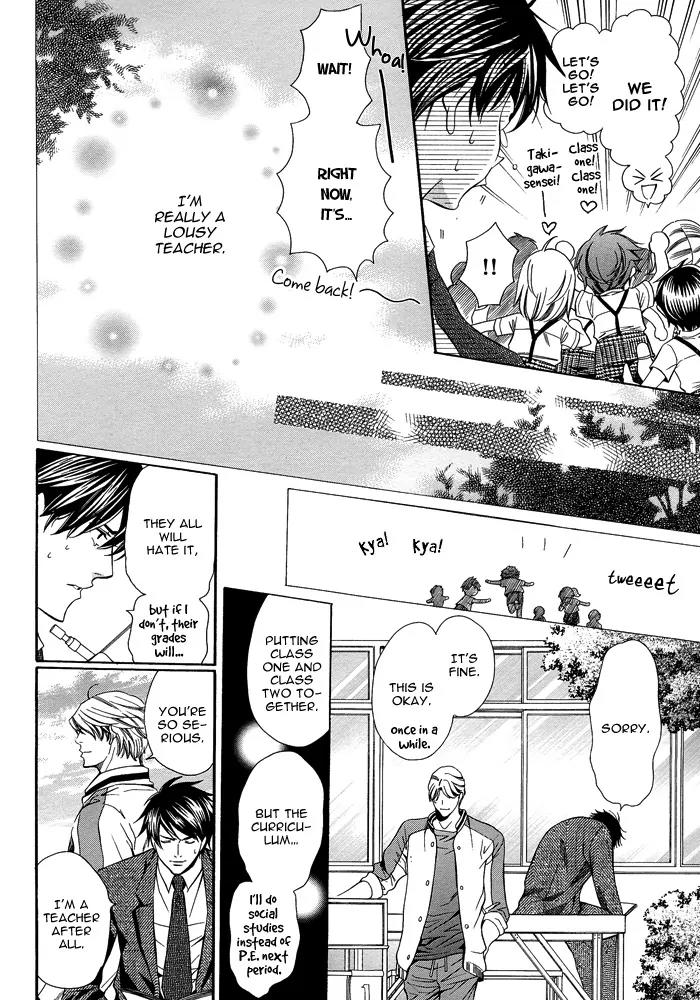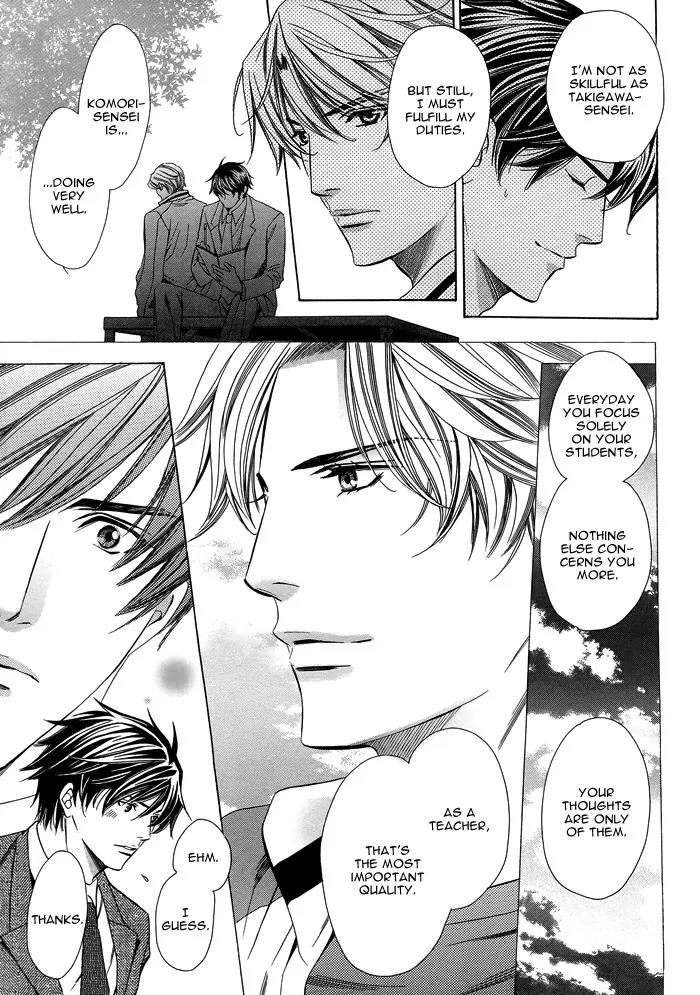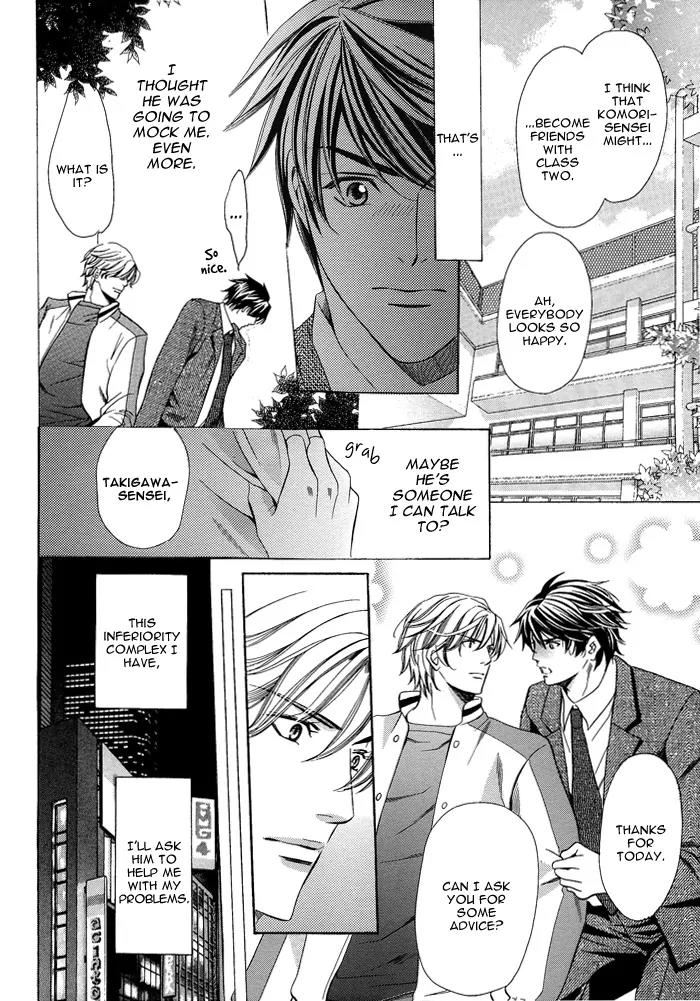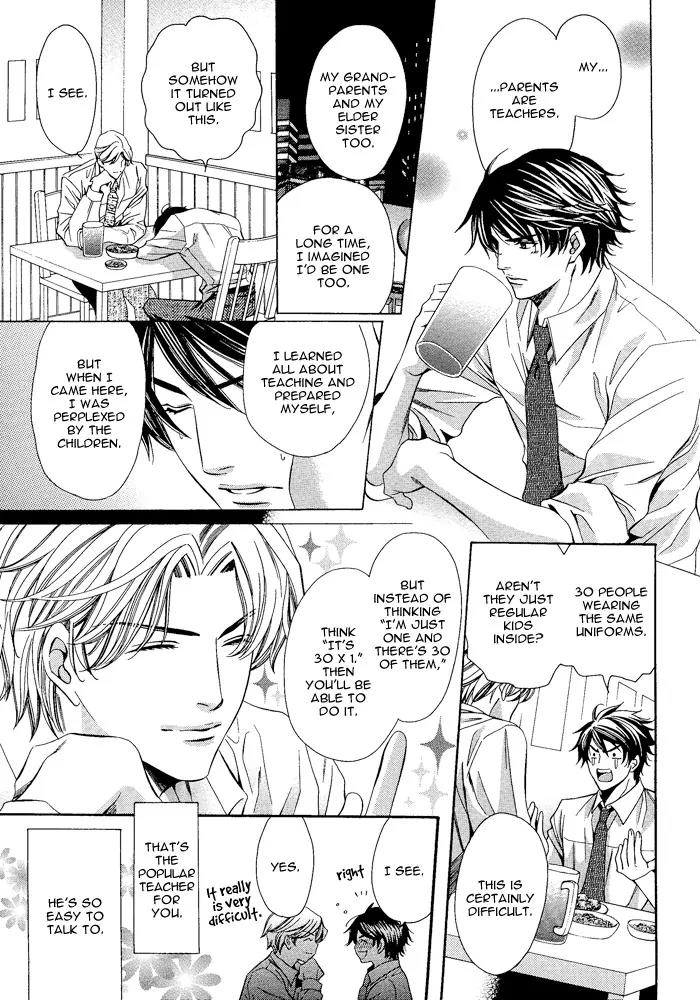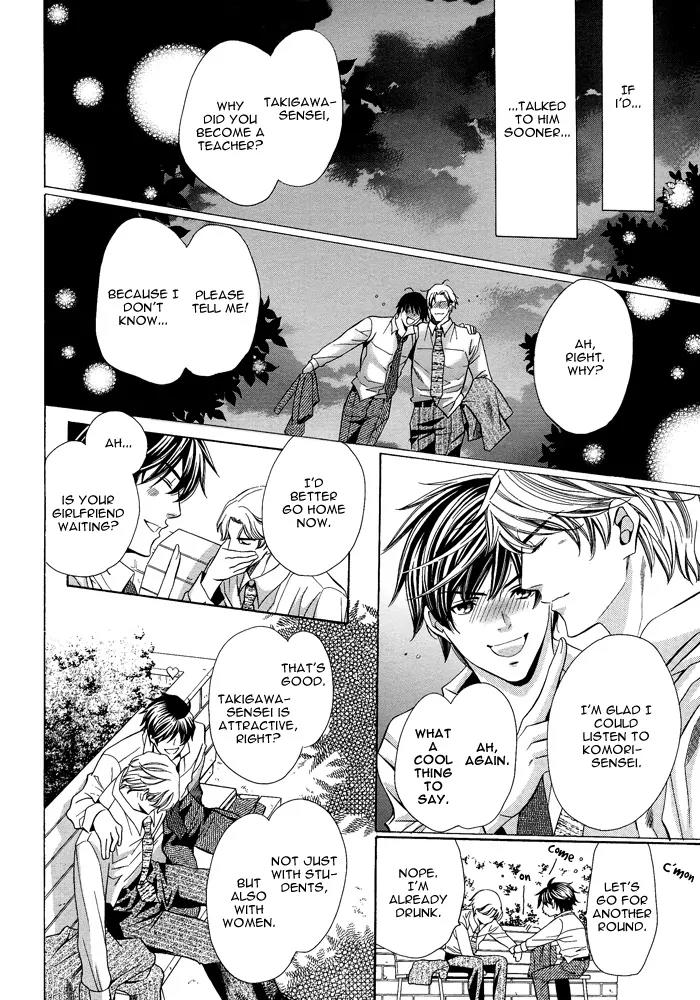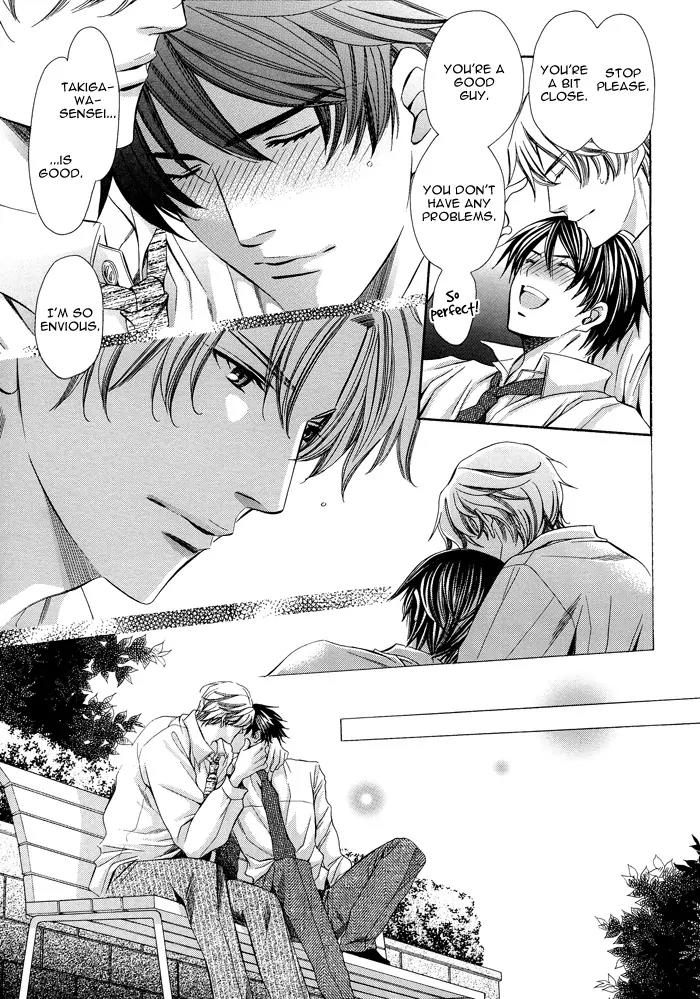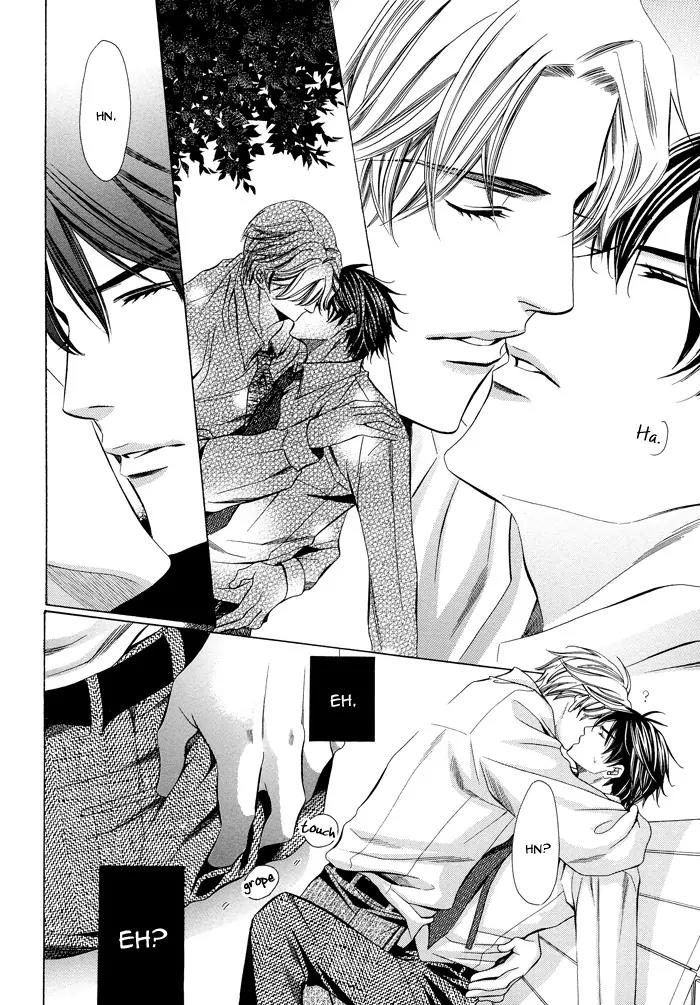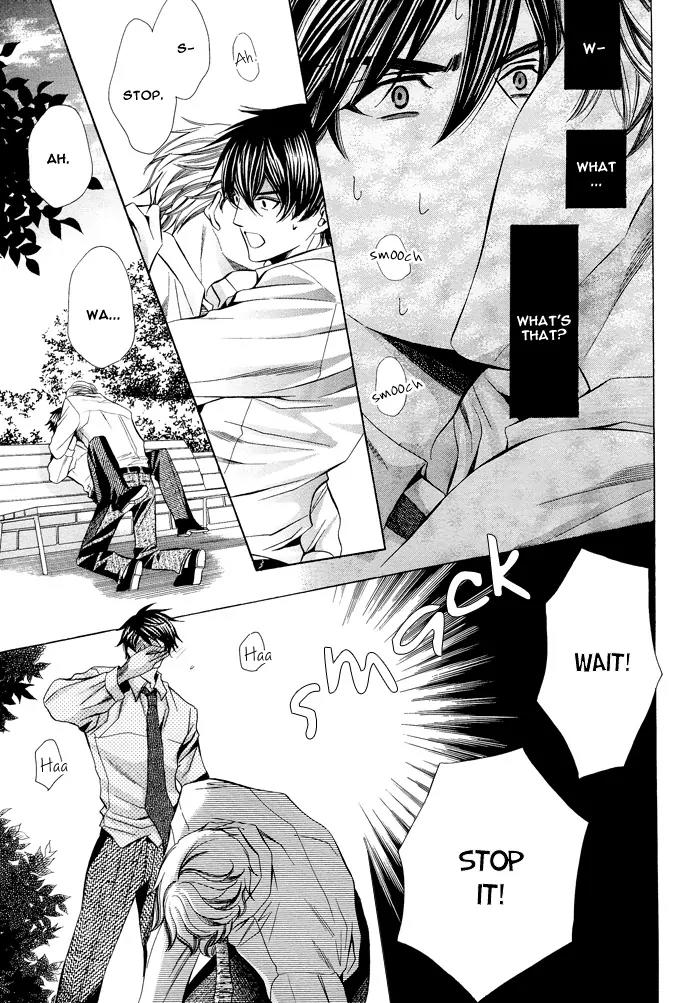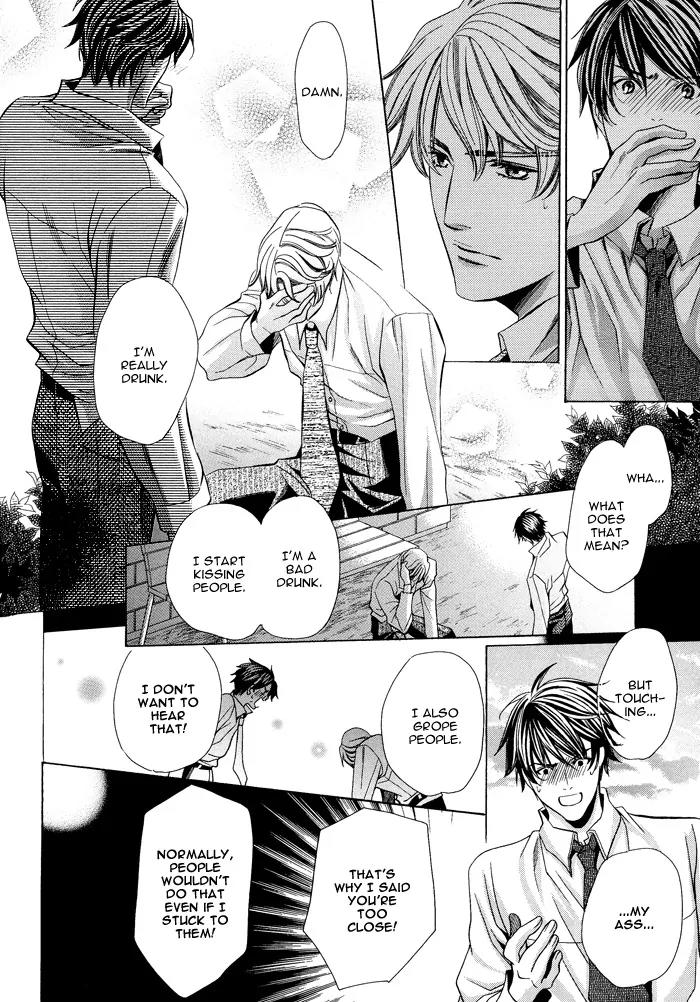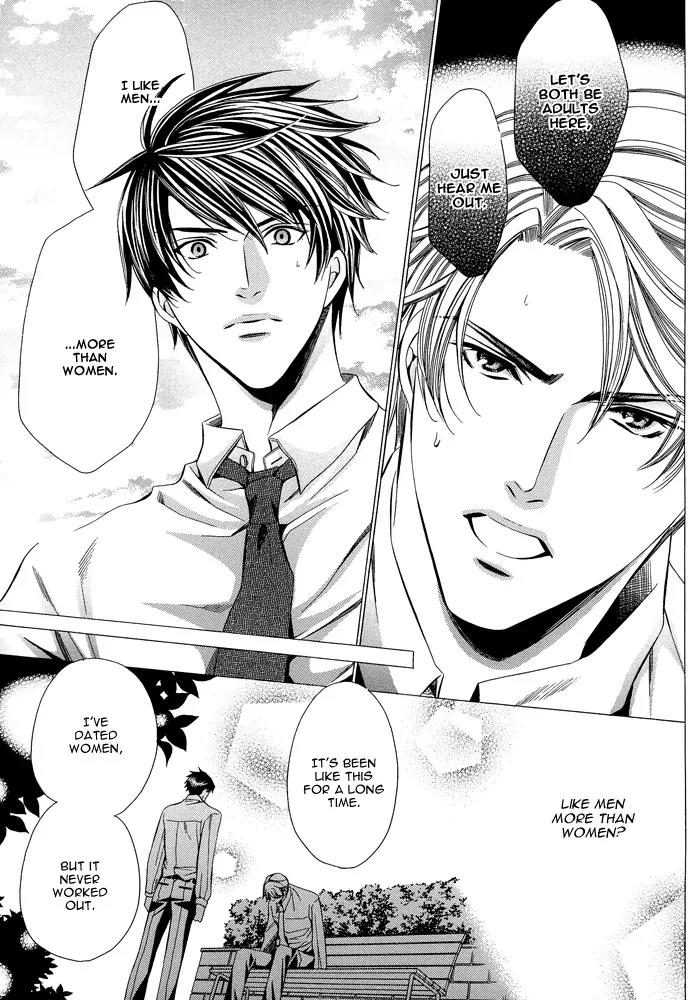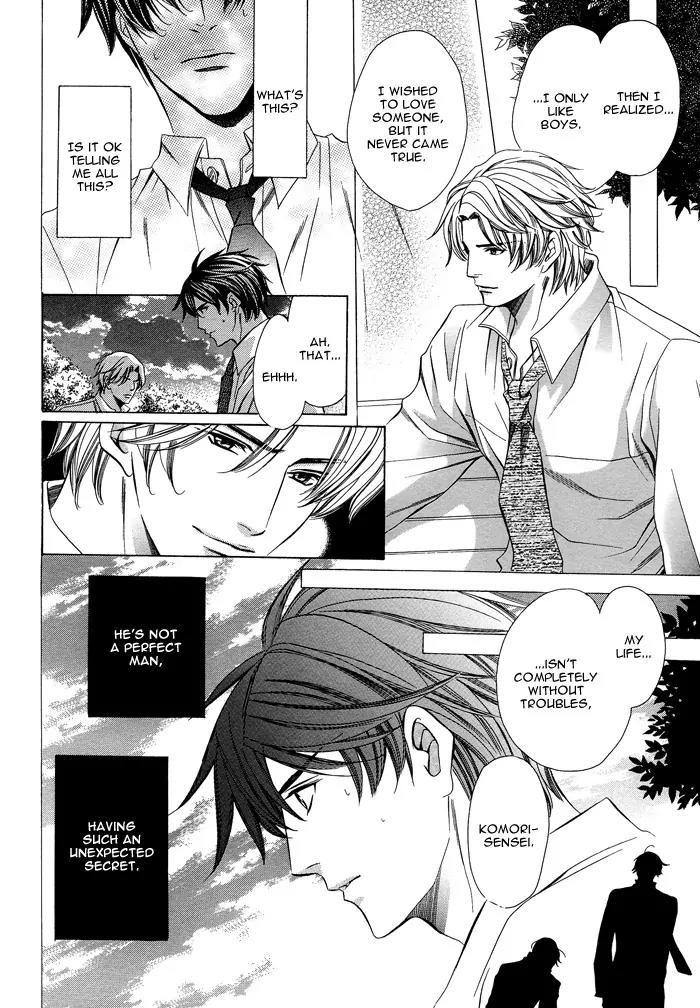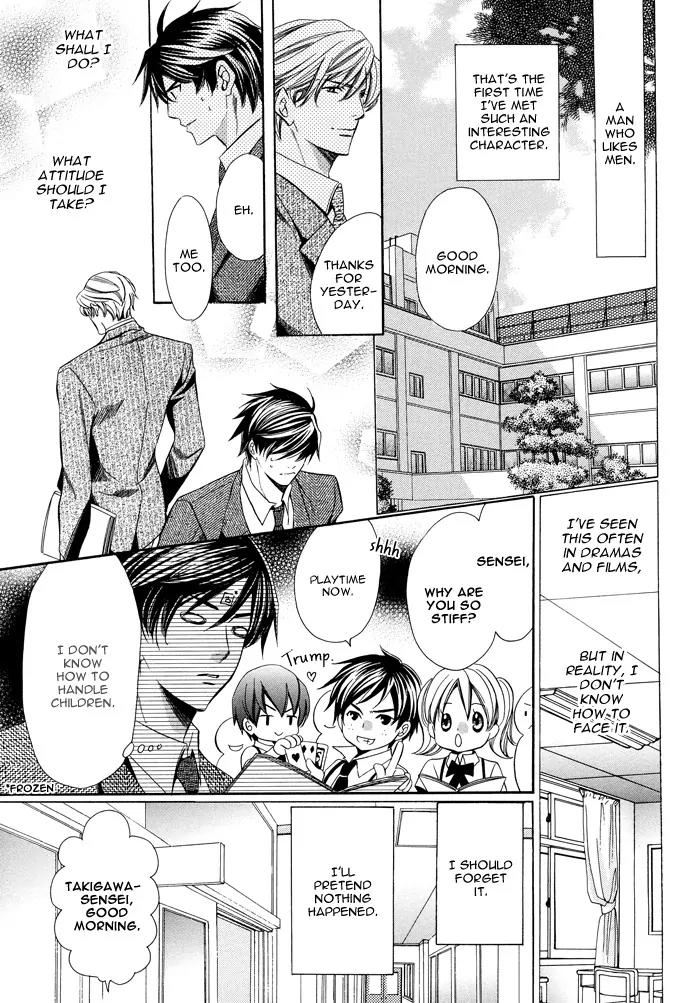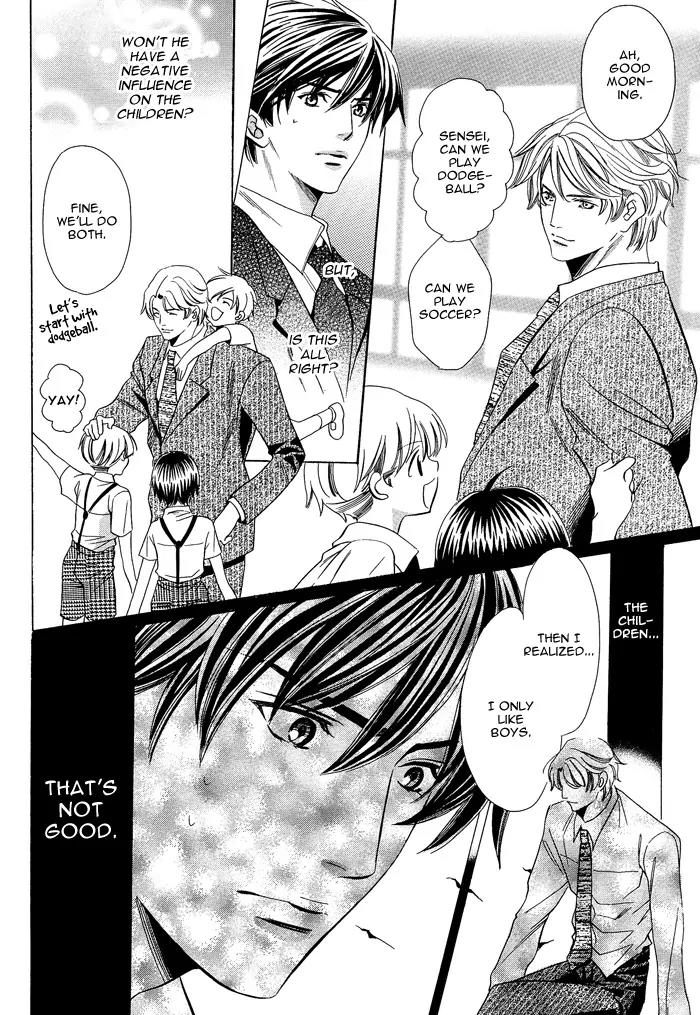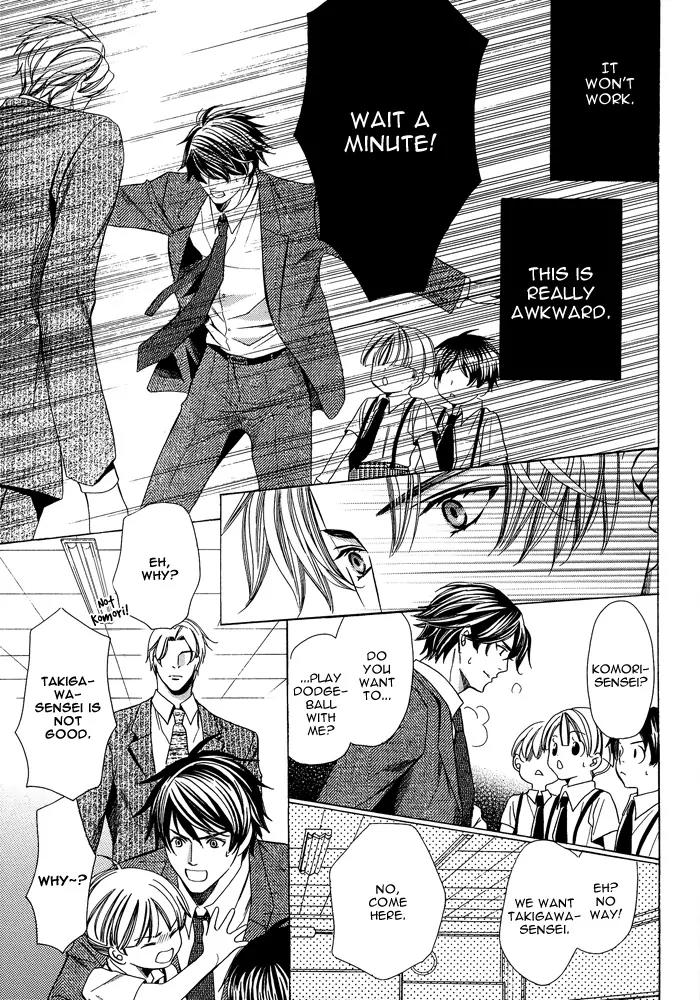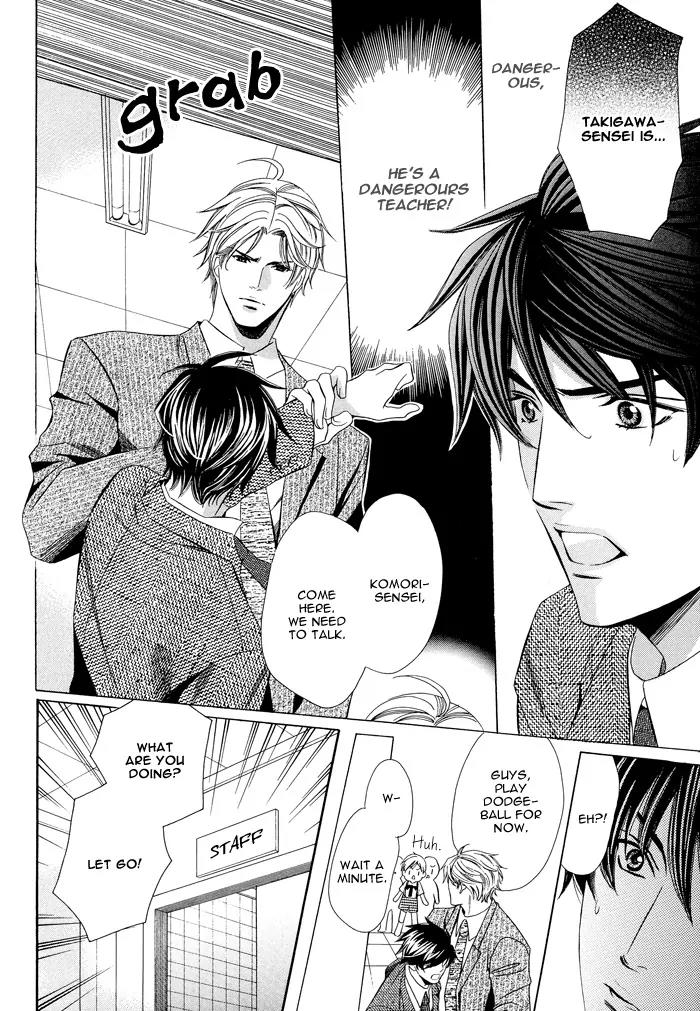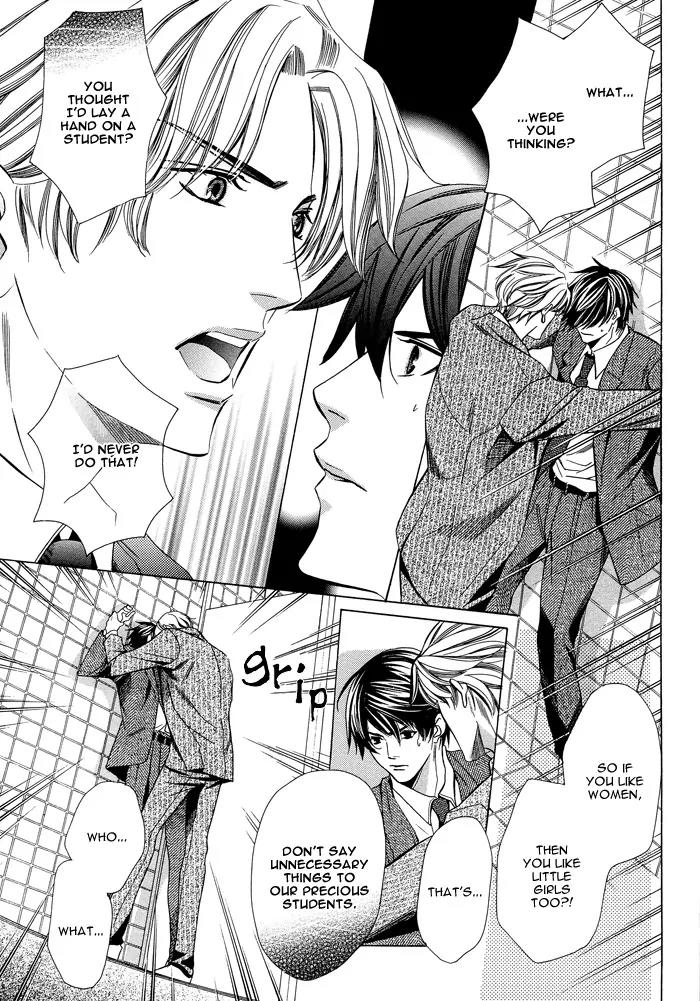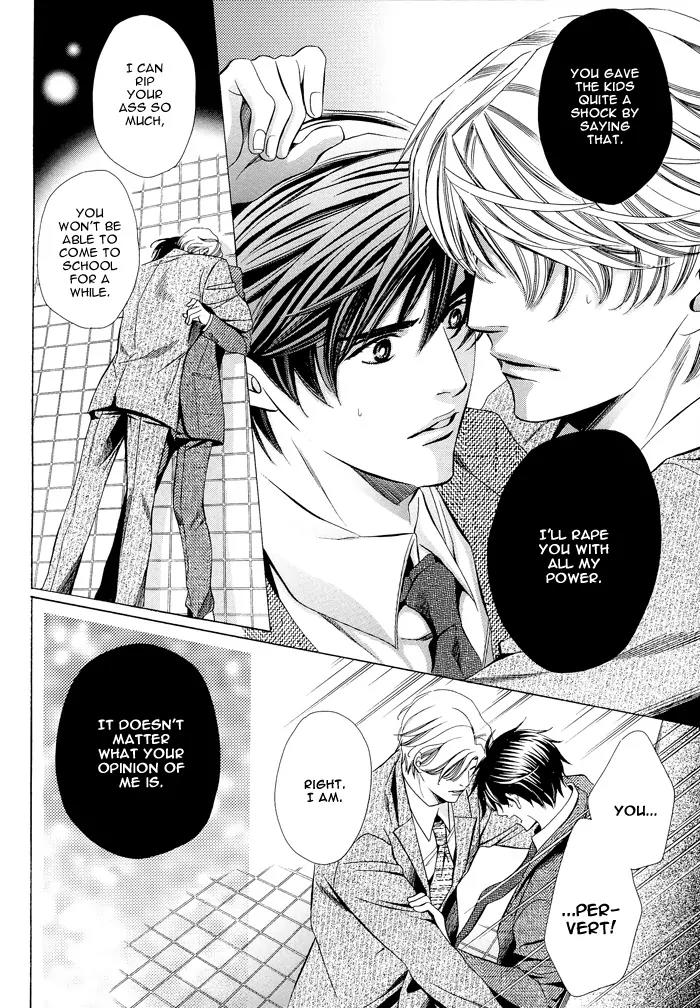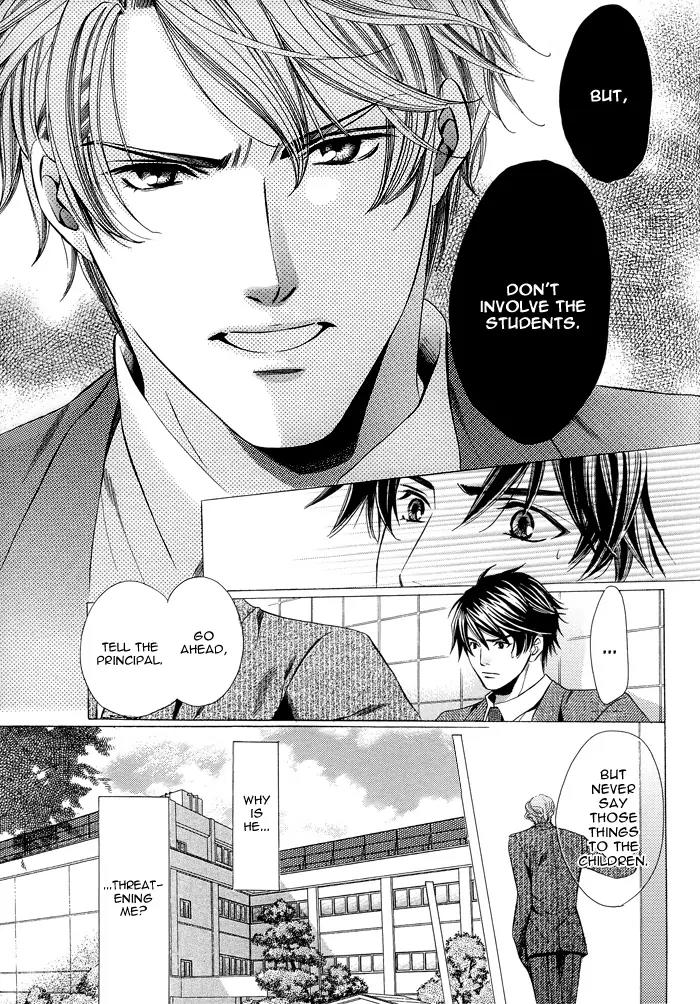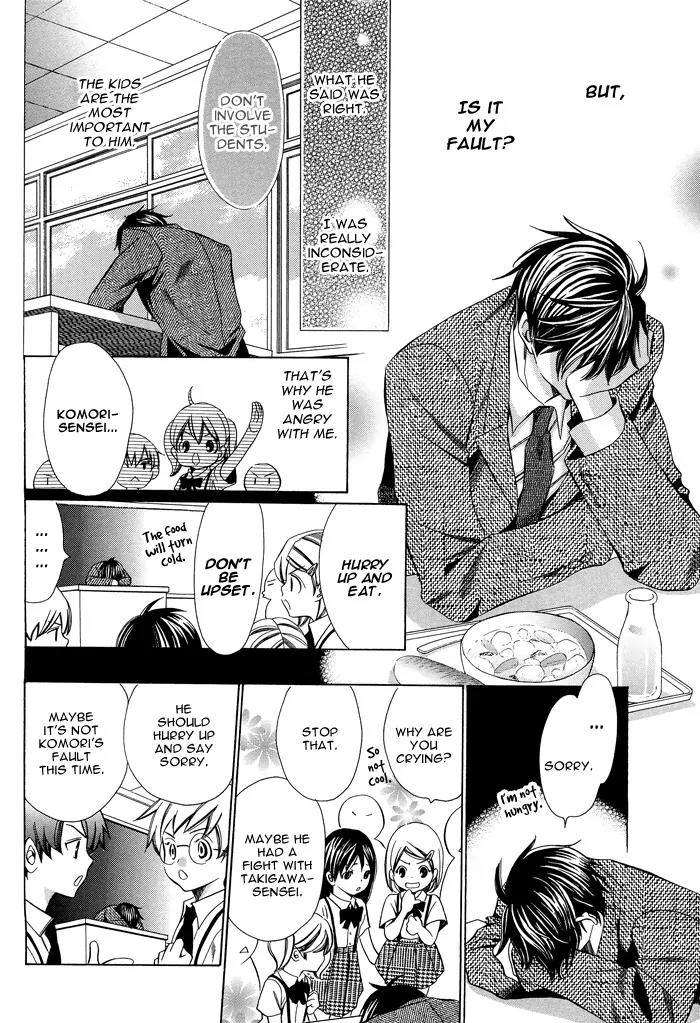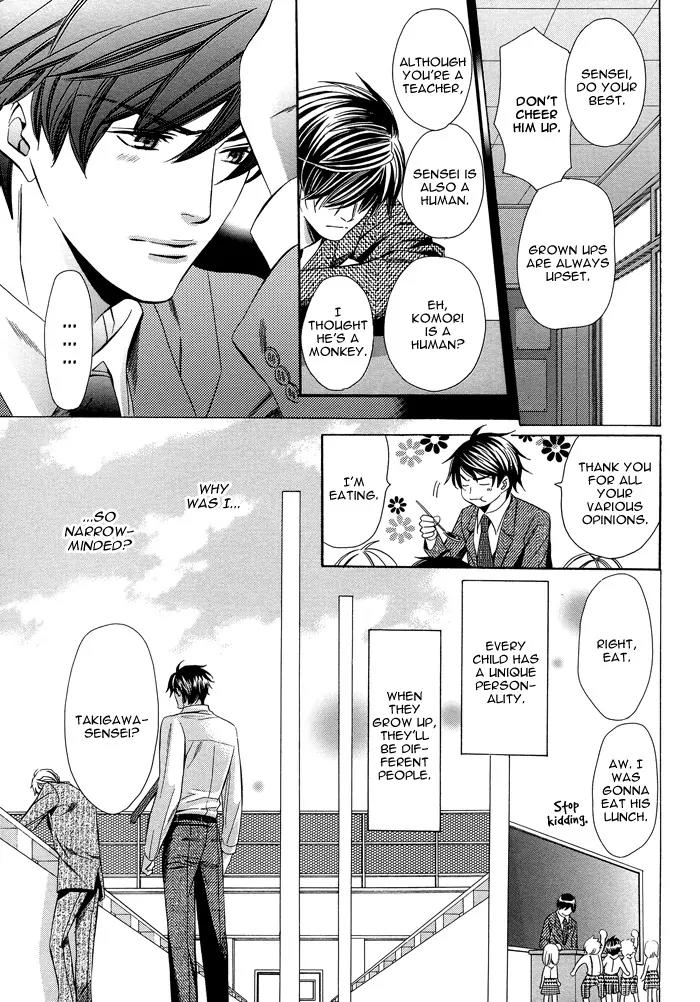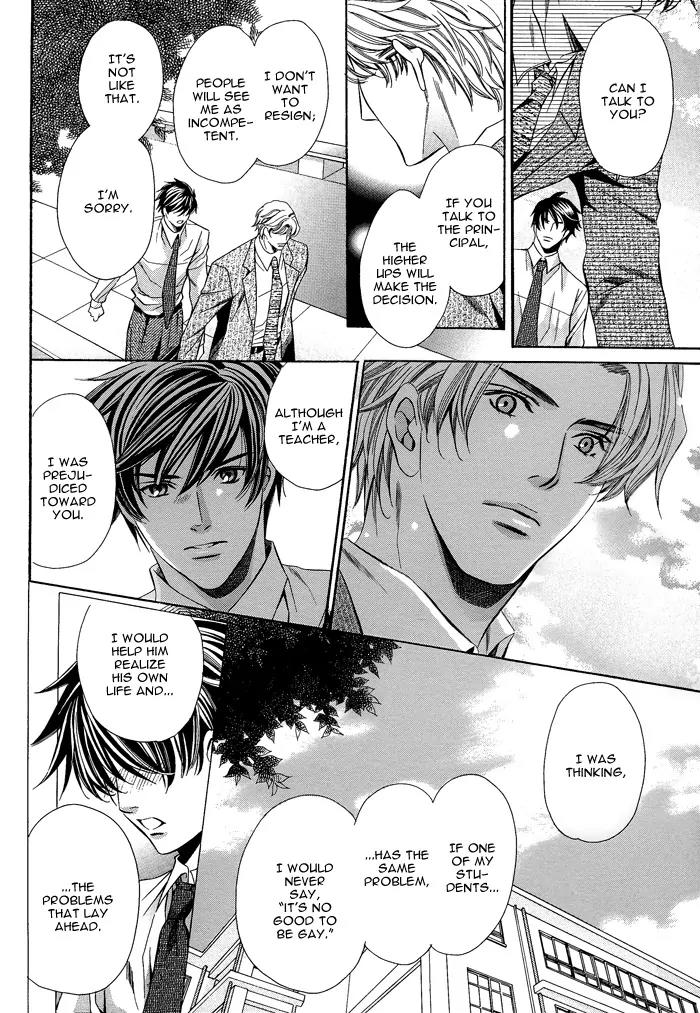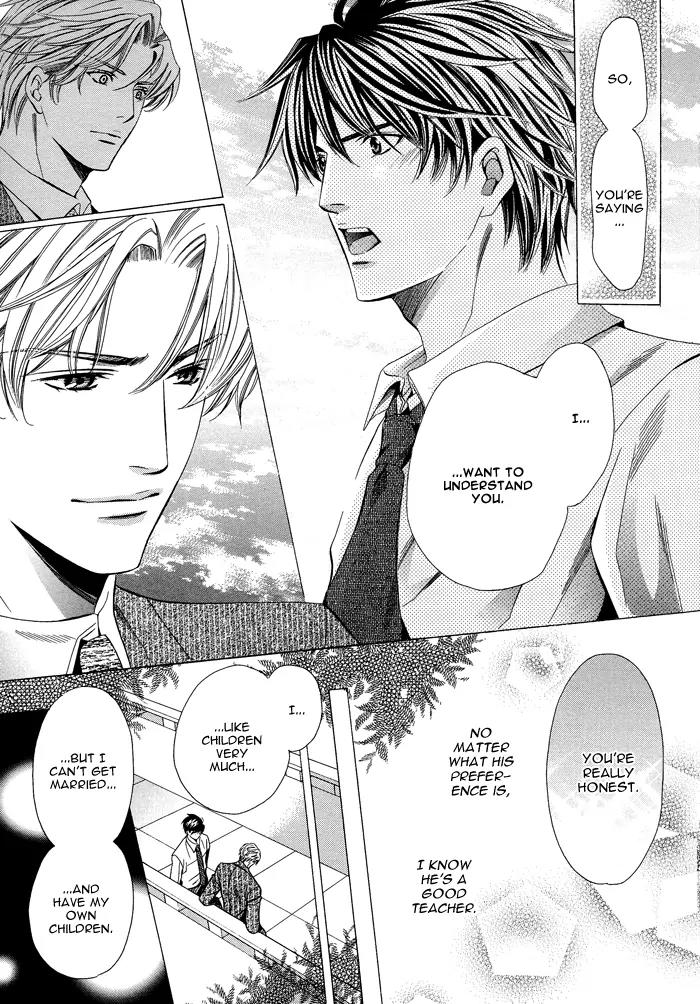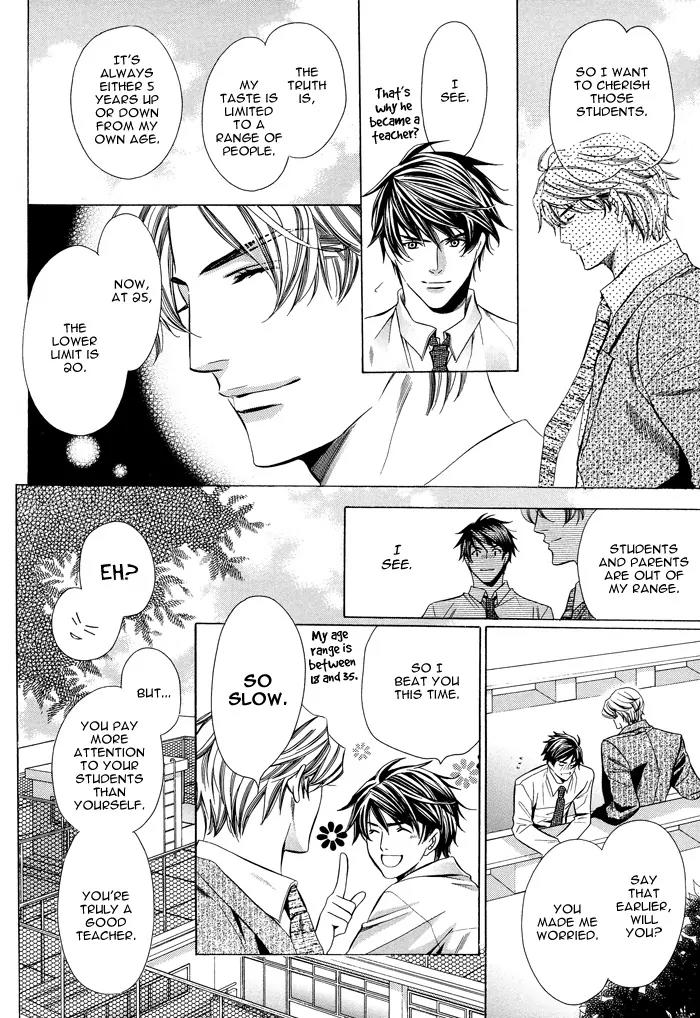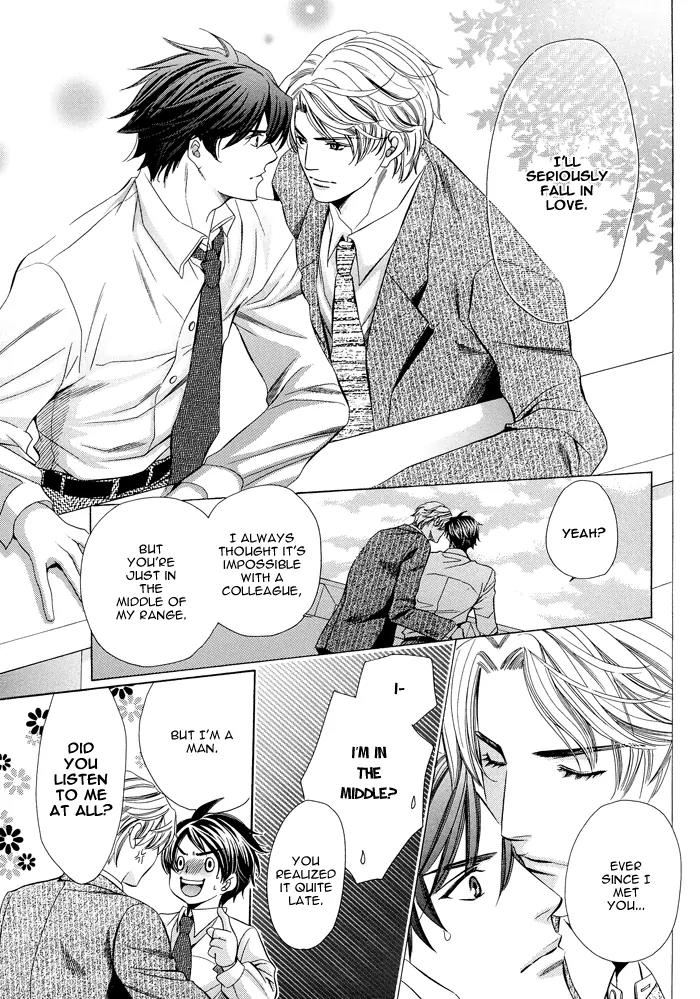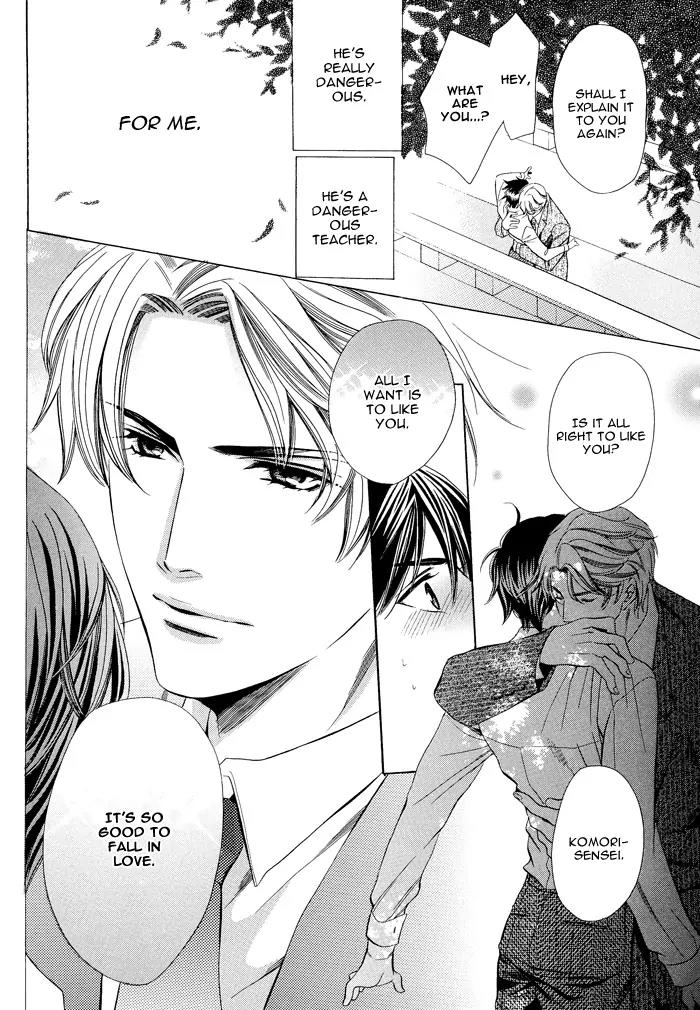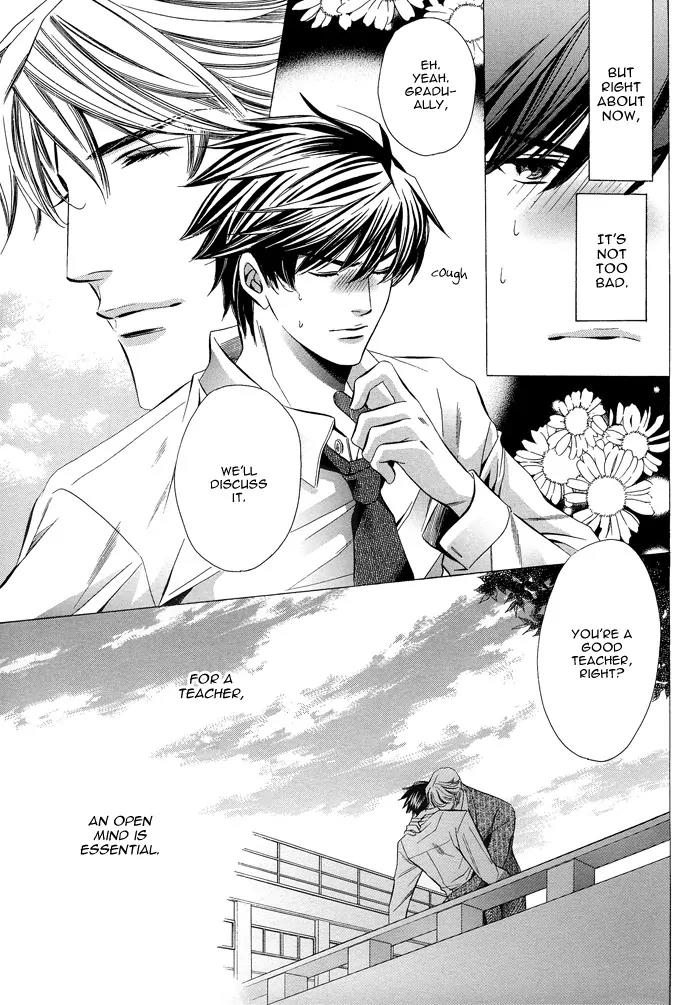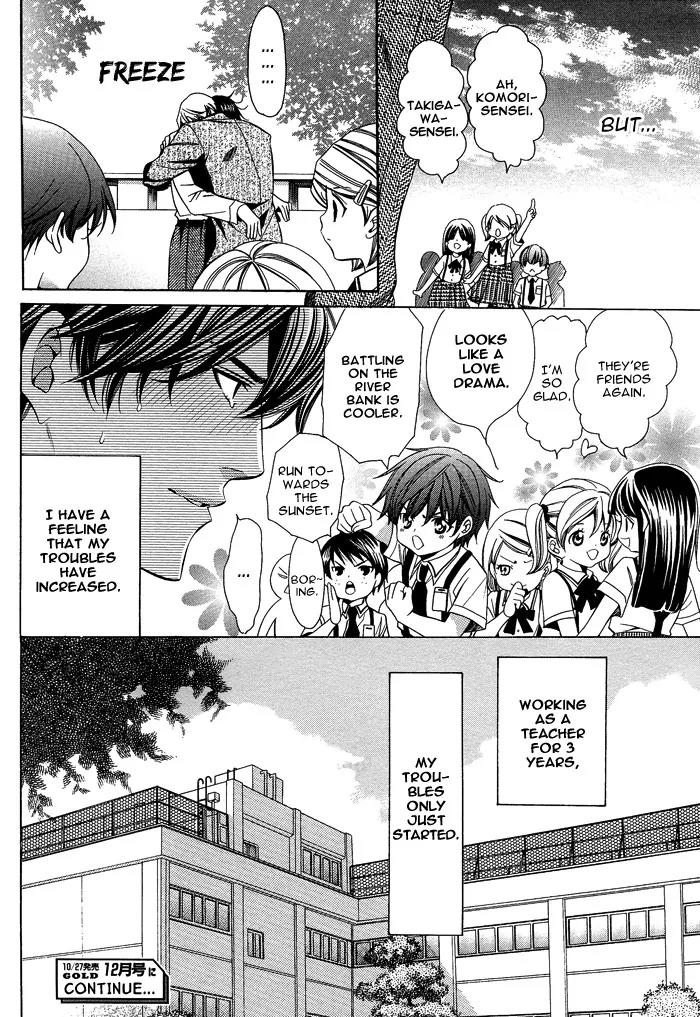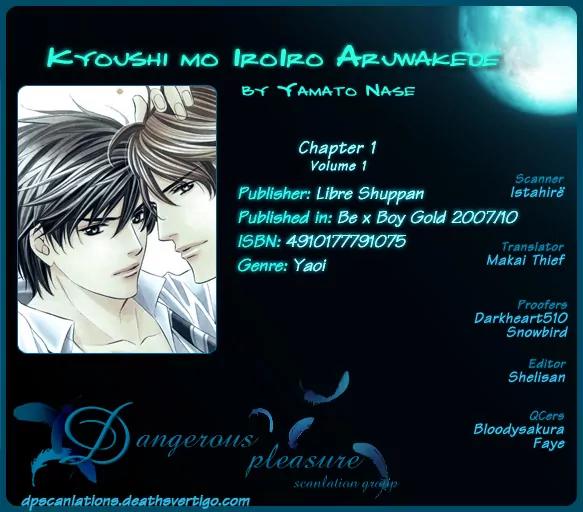 You need to login or register to bookmark/favorite this content.