Manga: Sabishigariya wa Yume o Miru; Sabishigariya wa Yume wo Miru; 寂しがりやは夢をみる; 寂寞之人遇見夢境
Author: SAKURA Riko
Language: English
Plot: While searching the forests for a sage, Achille stumbles upon a beautiful boy named Raphie. While he is mesmerized by Raphie's mysterious charm, Achille feels a sense of familiarity. Who exactly is Raphie? This is a tale of pure and eternal love.

Sabishigariya wa Yume o Miru Chapter 1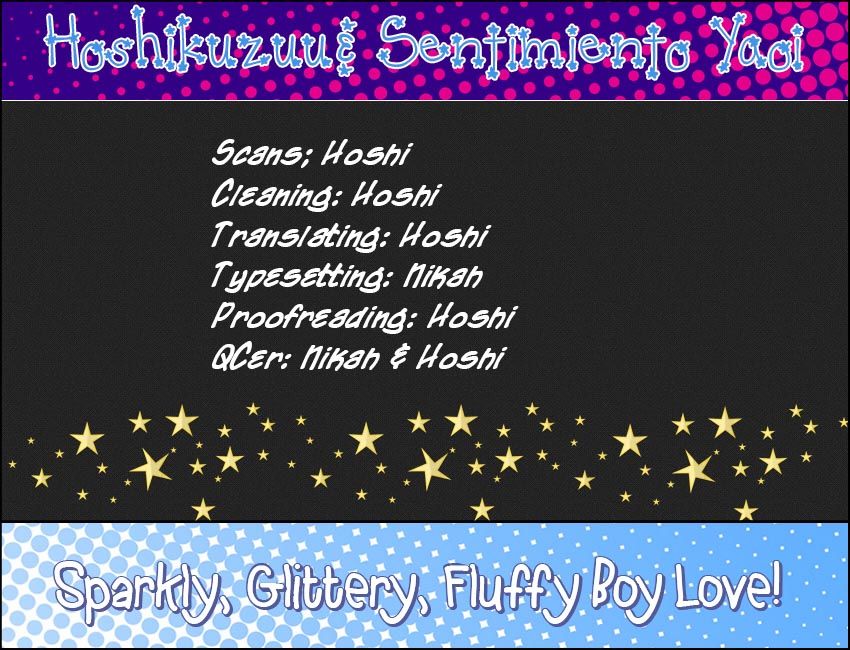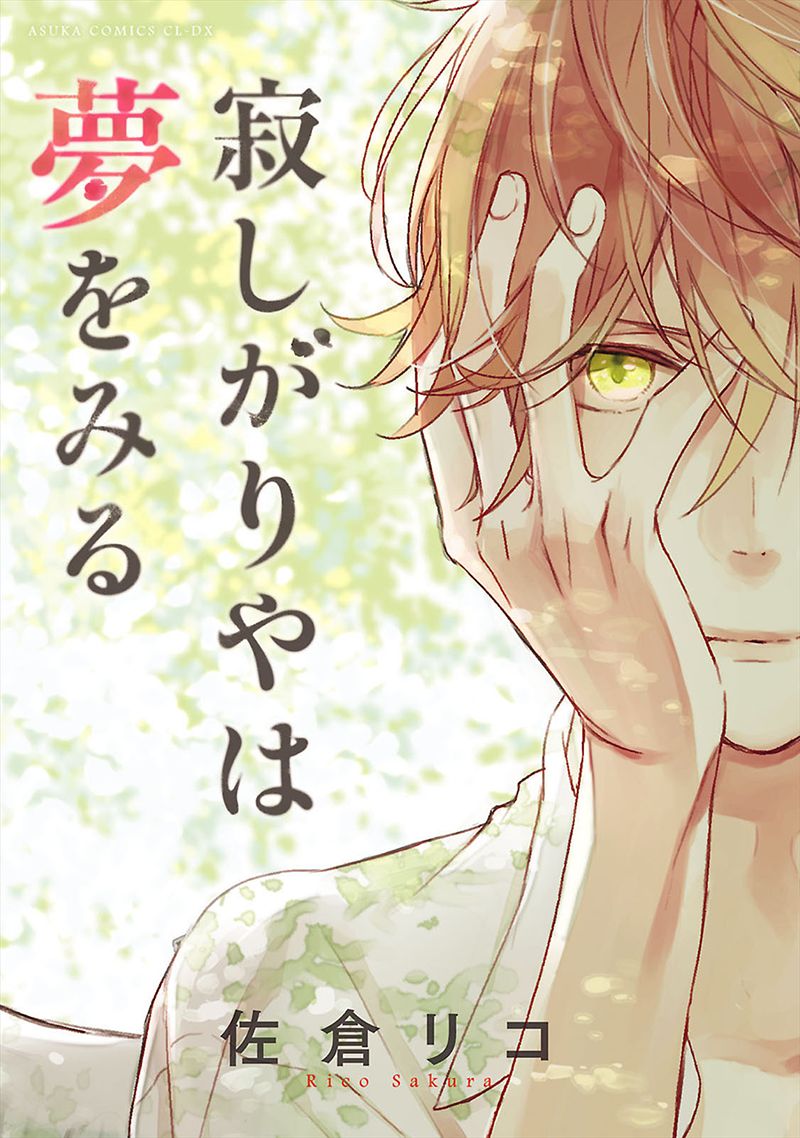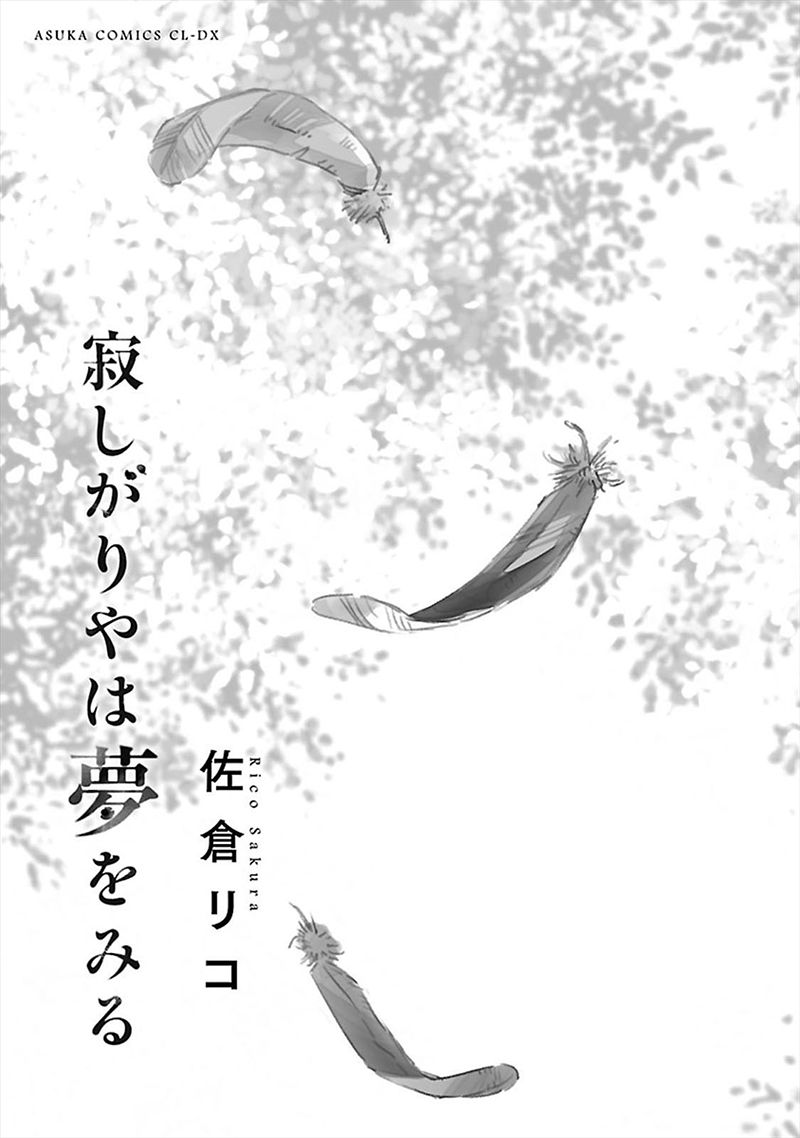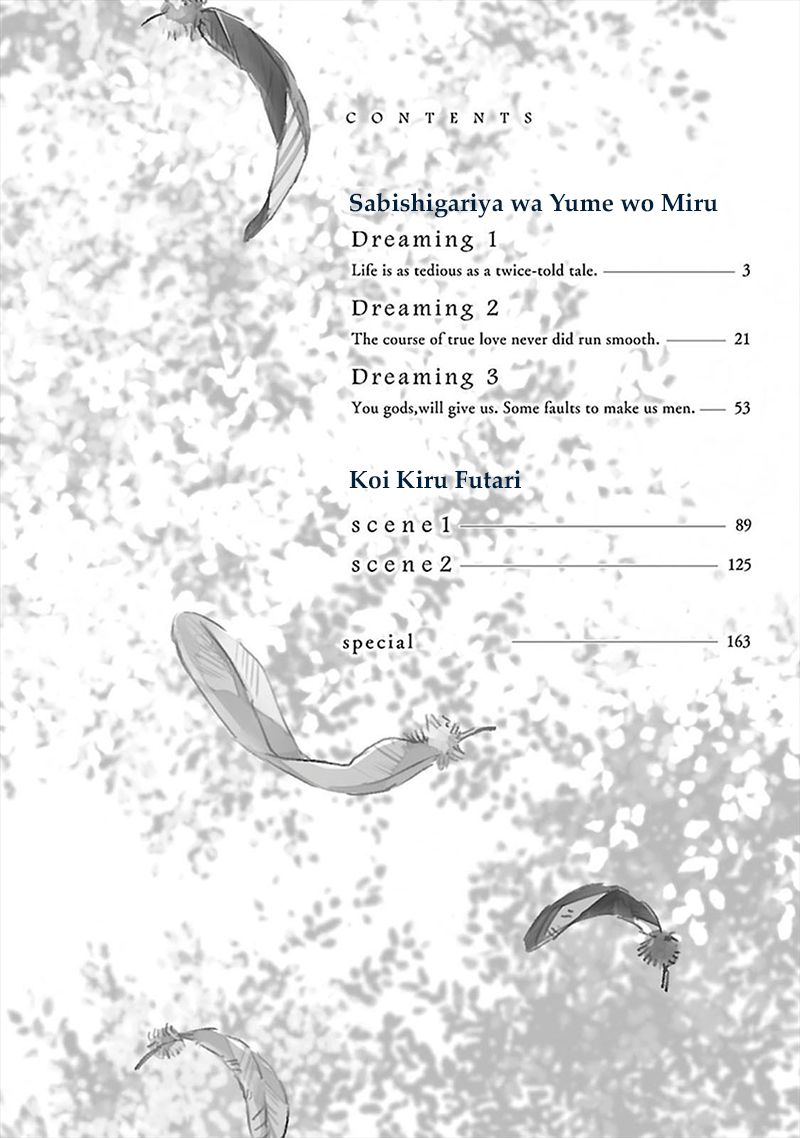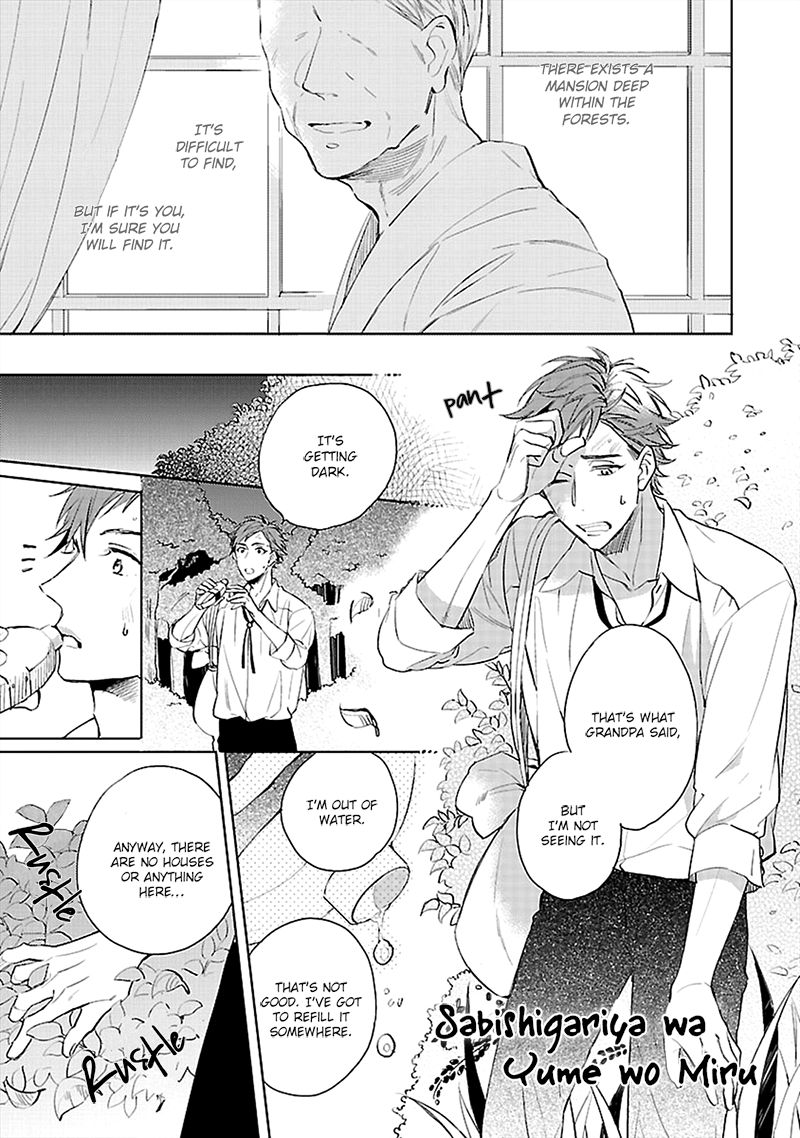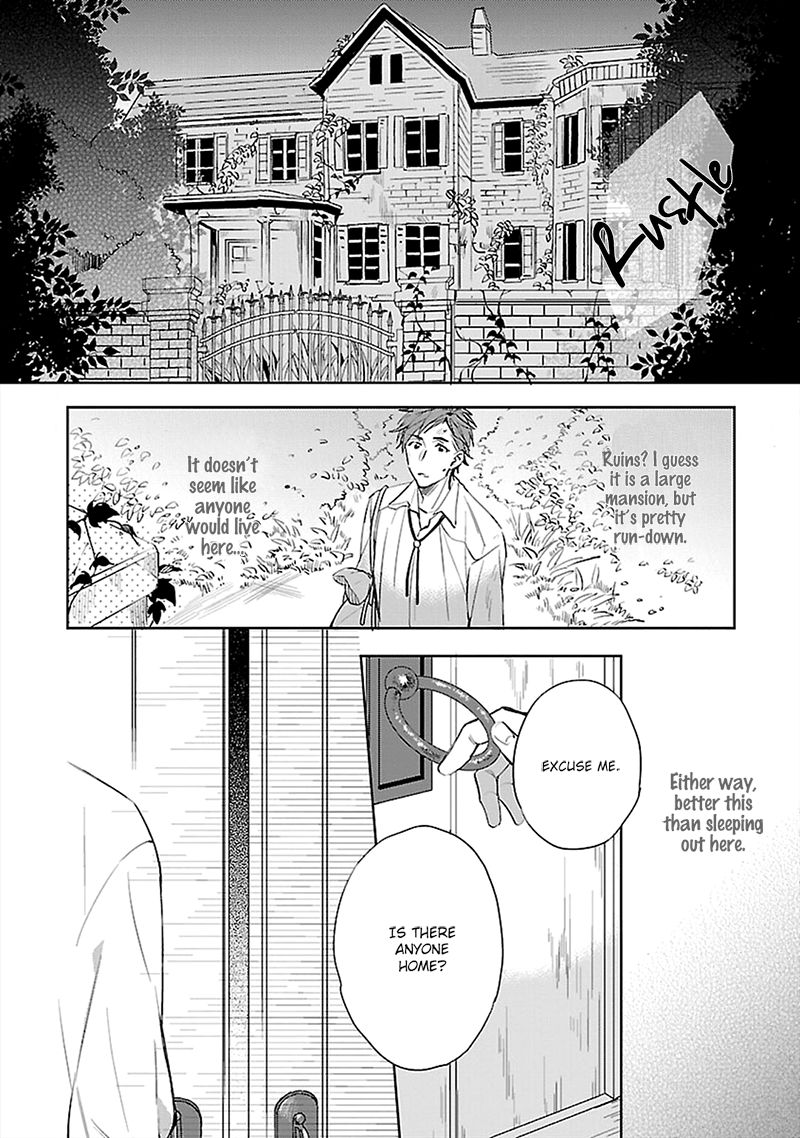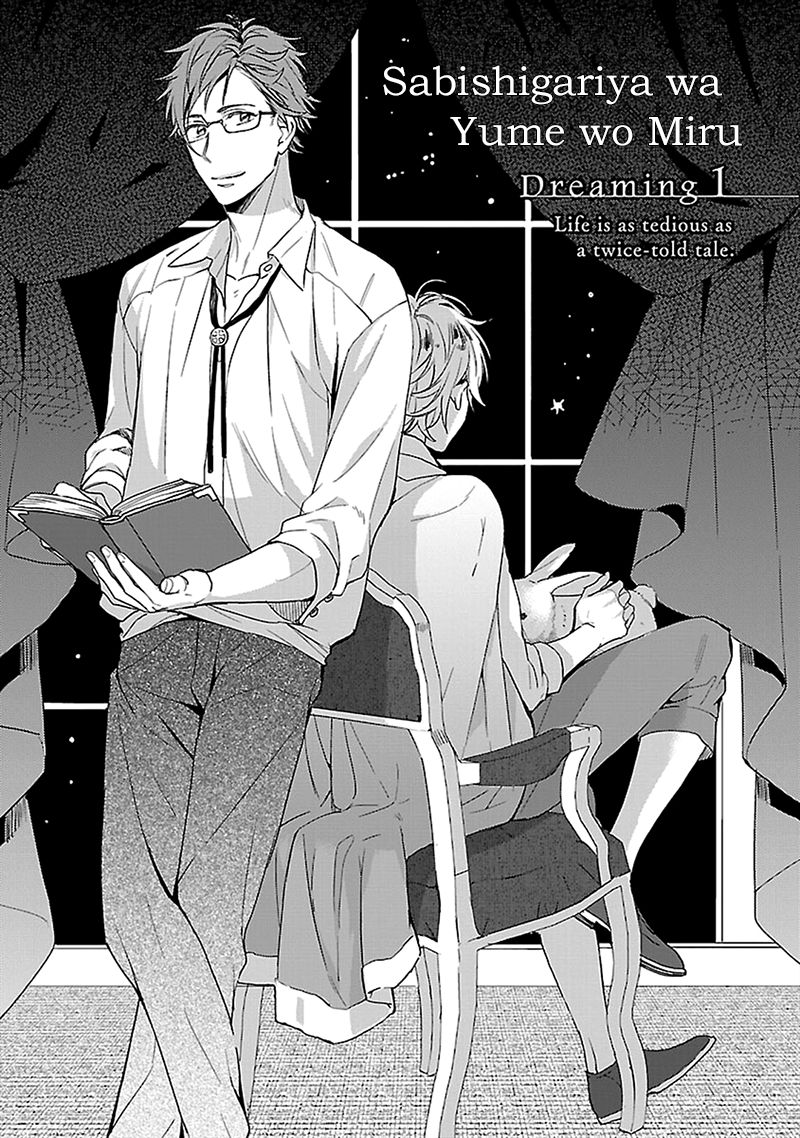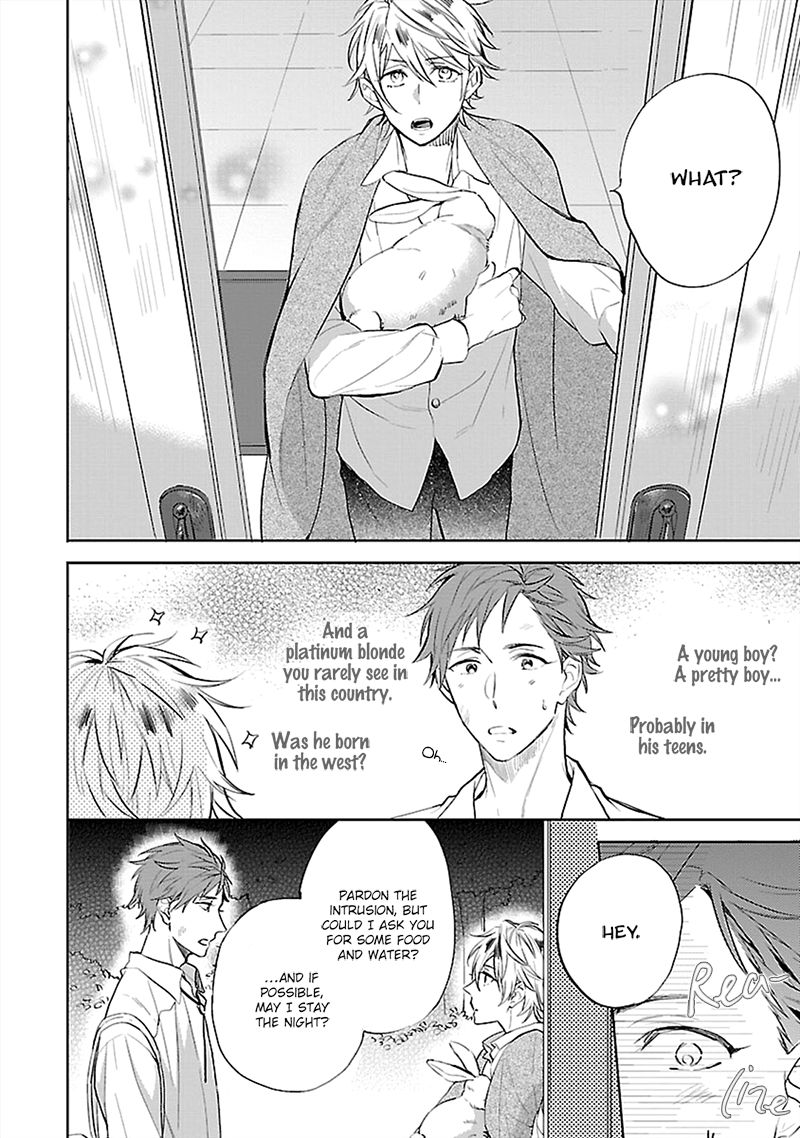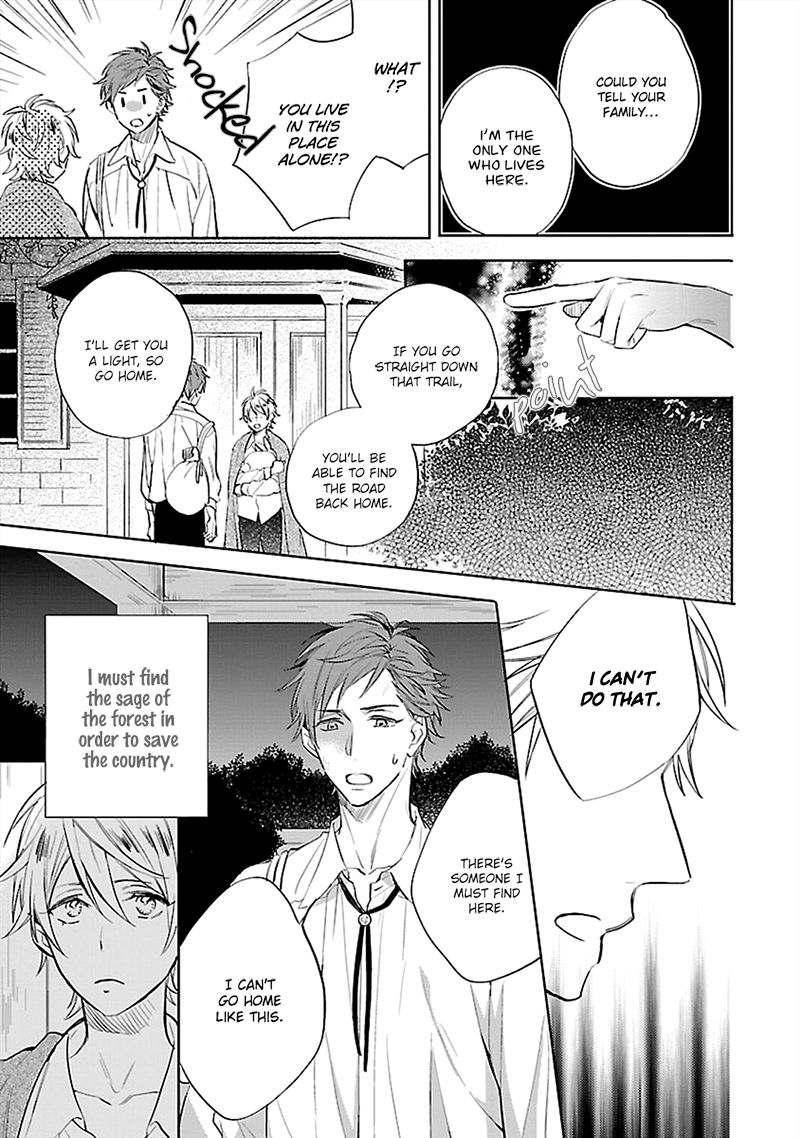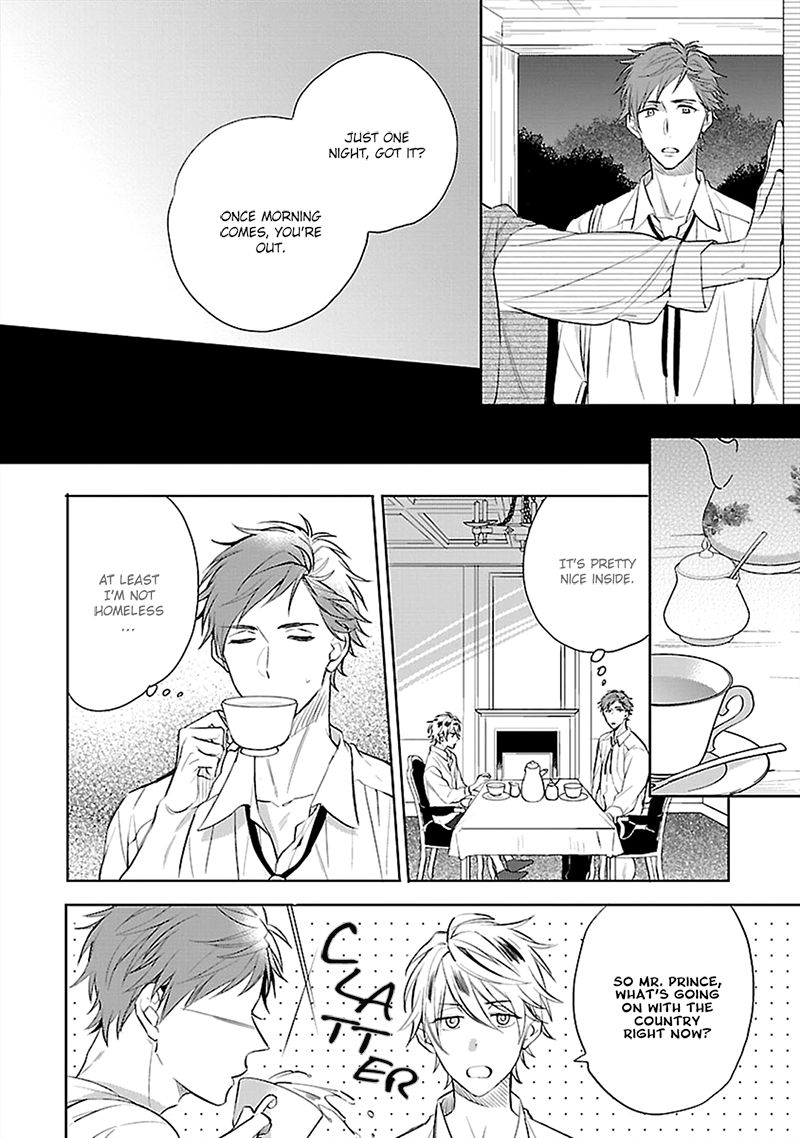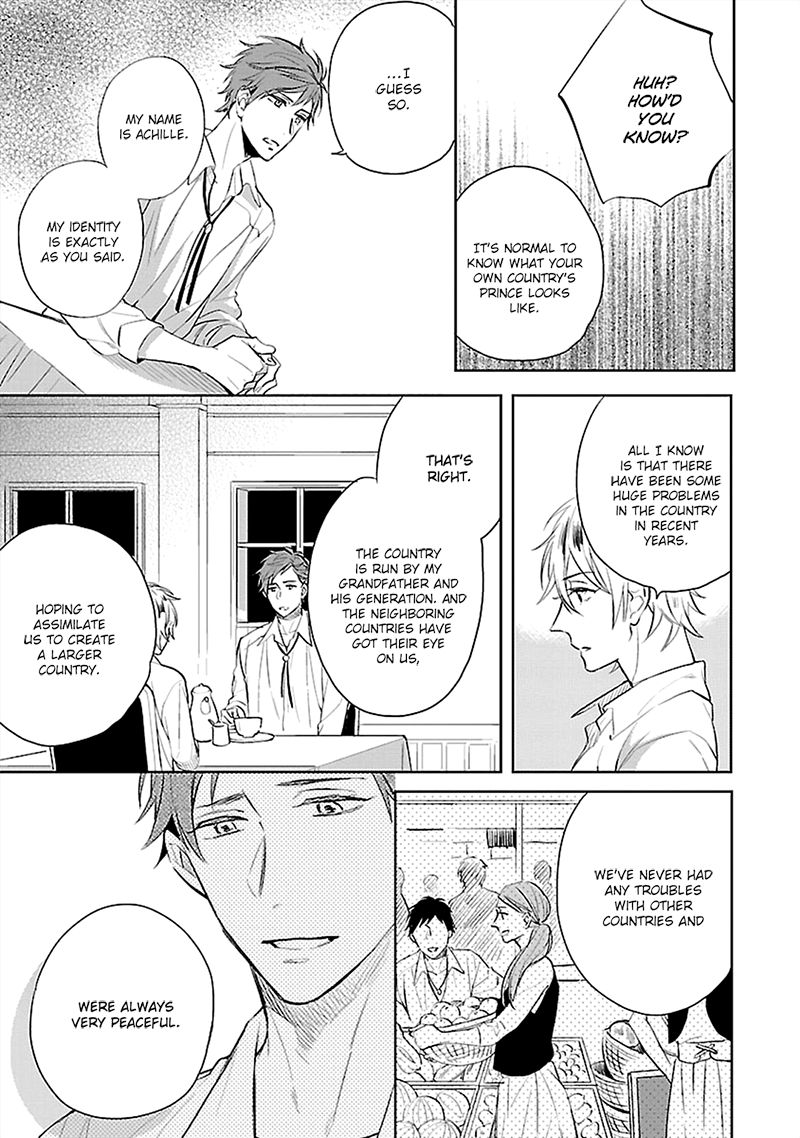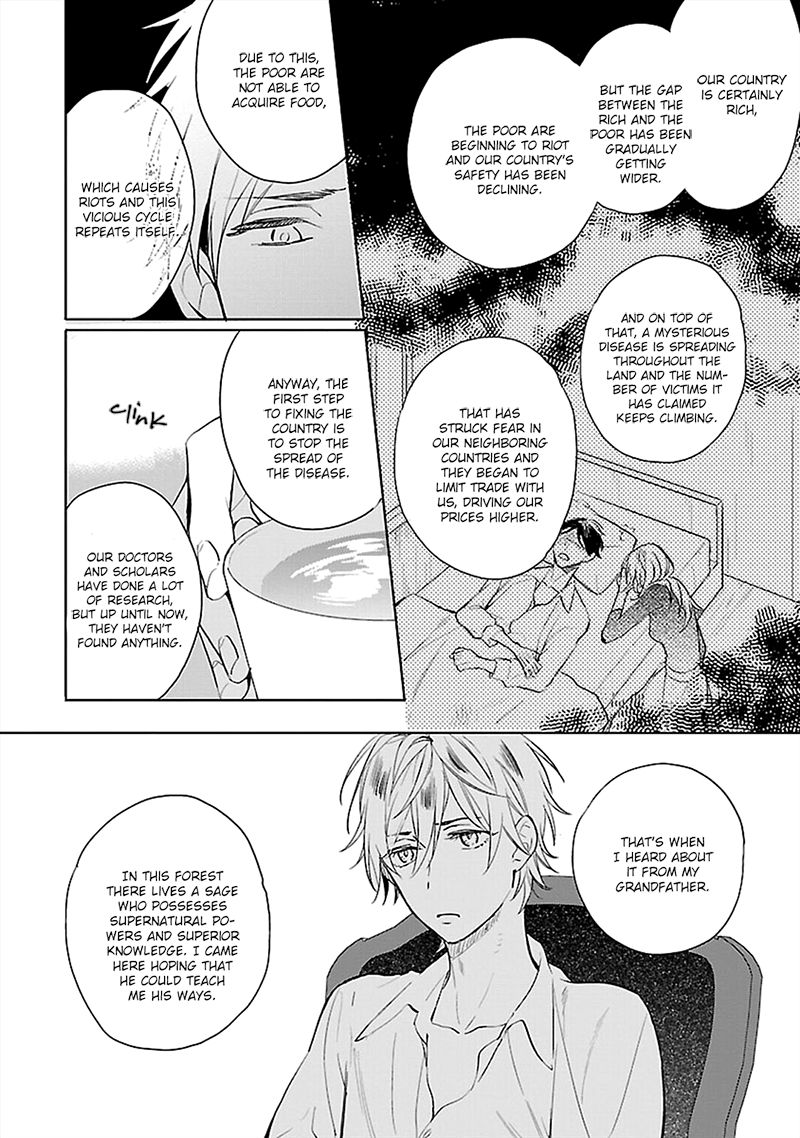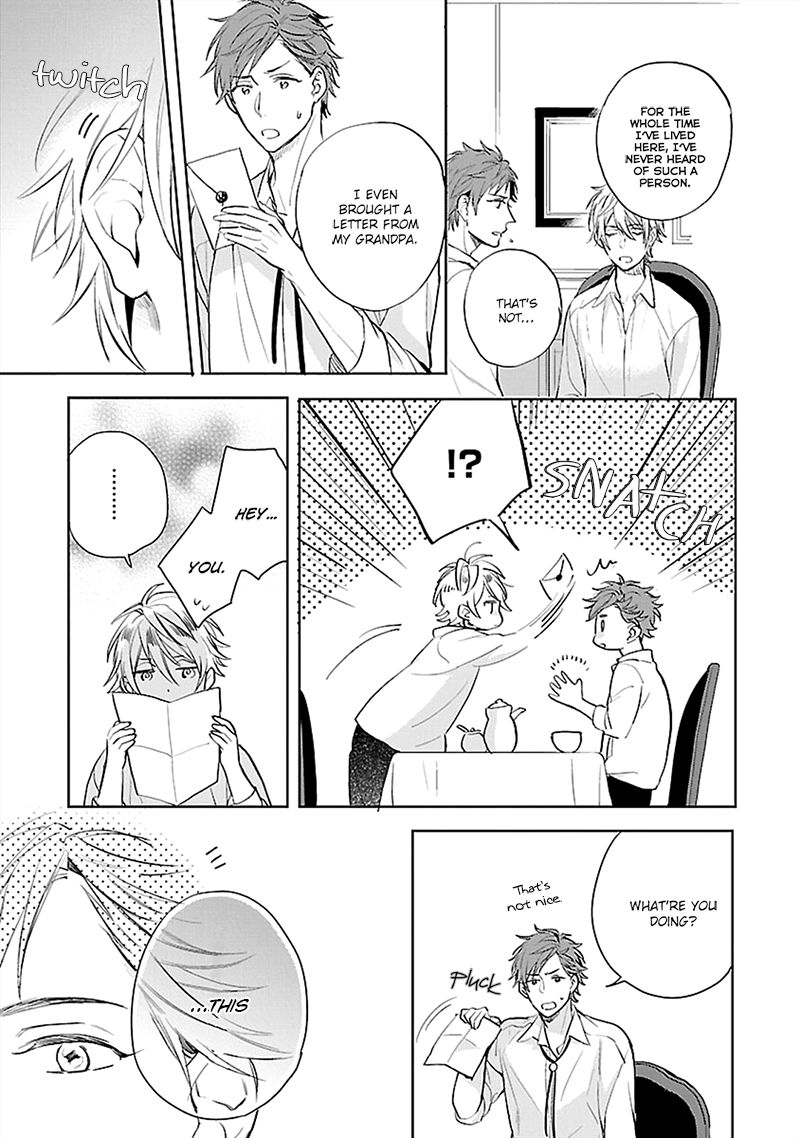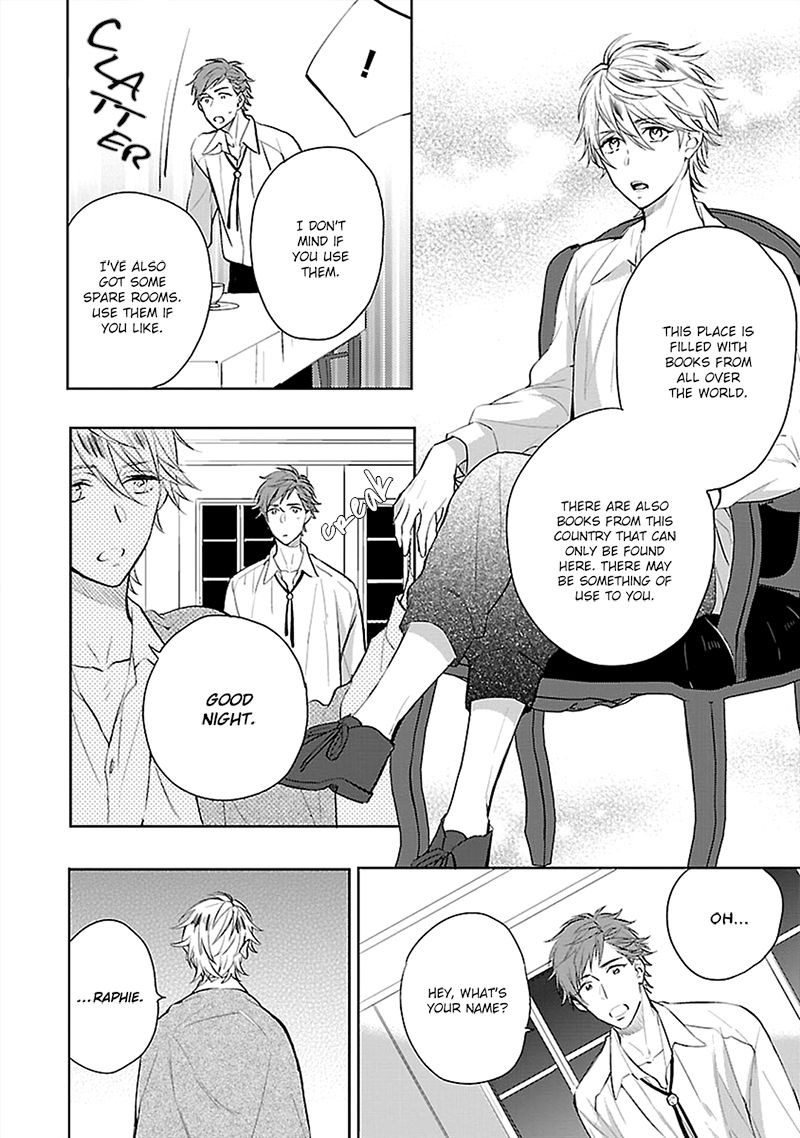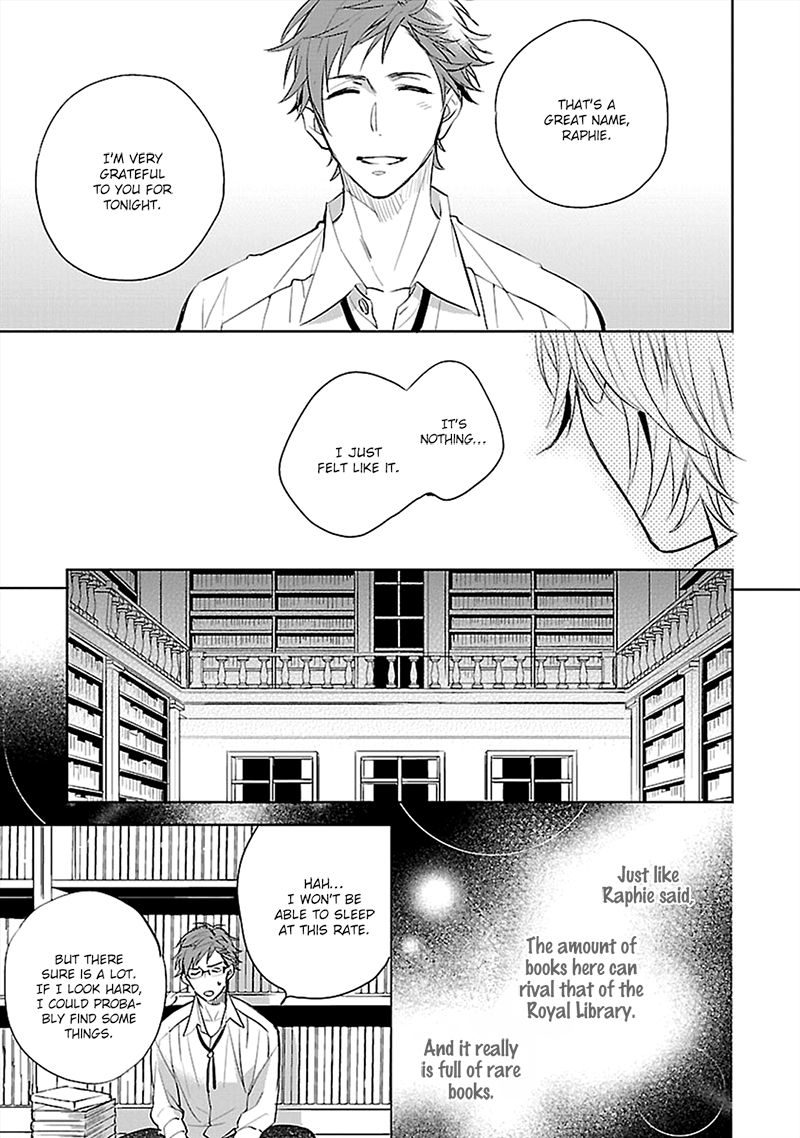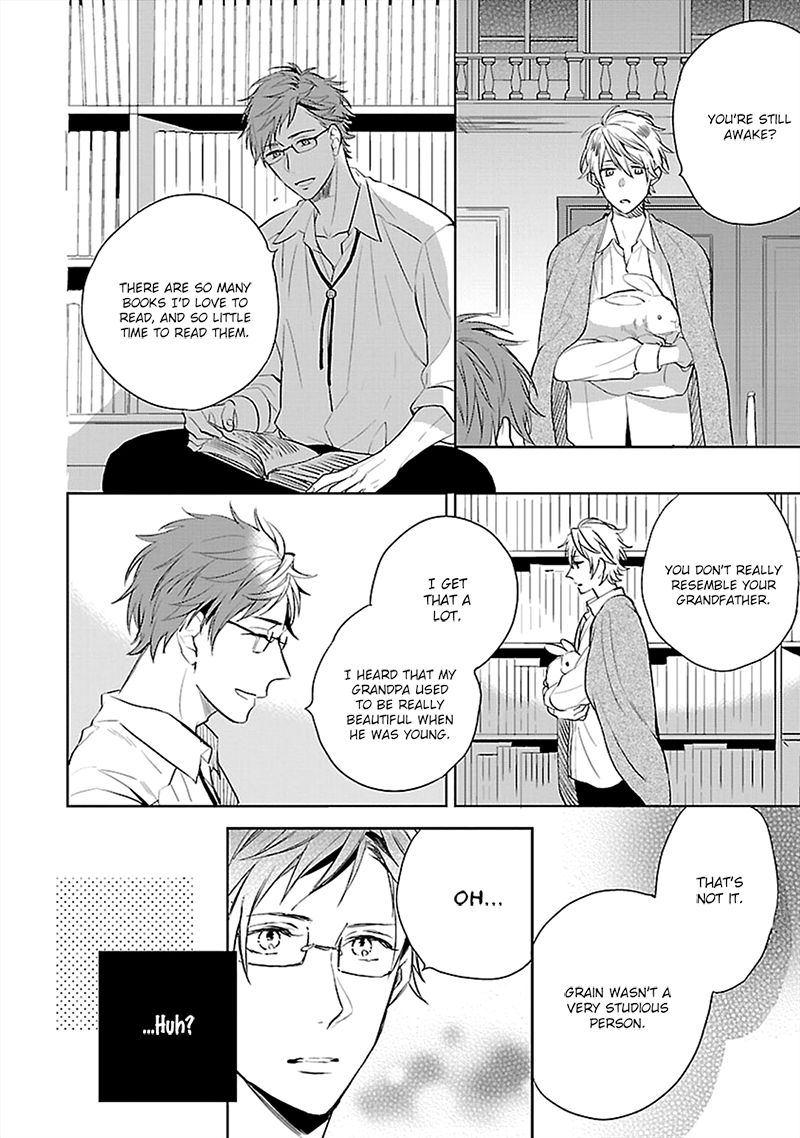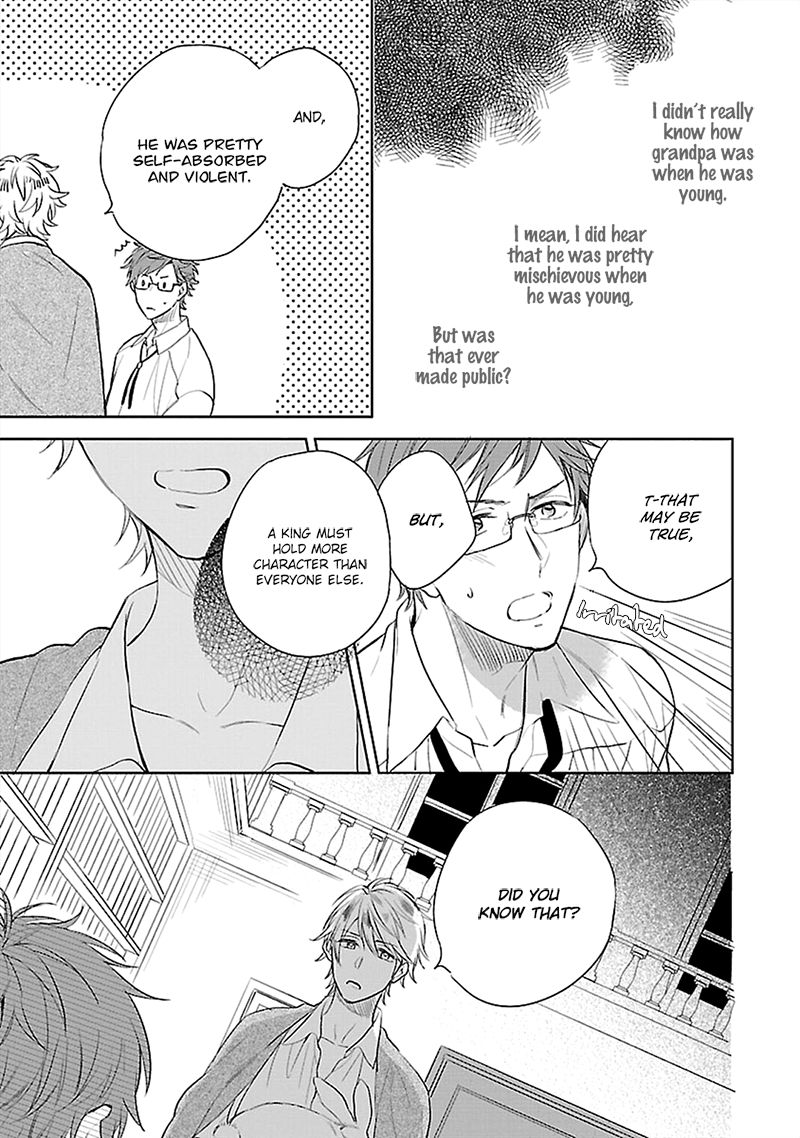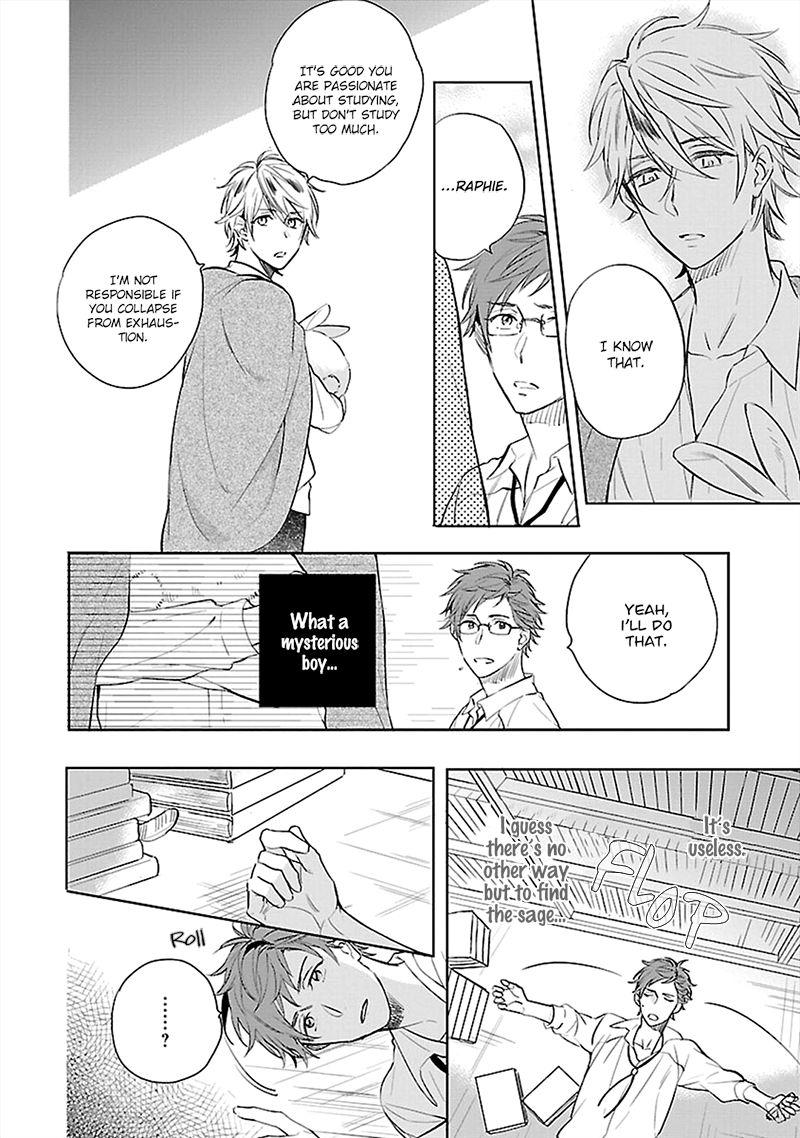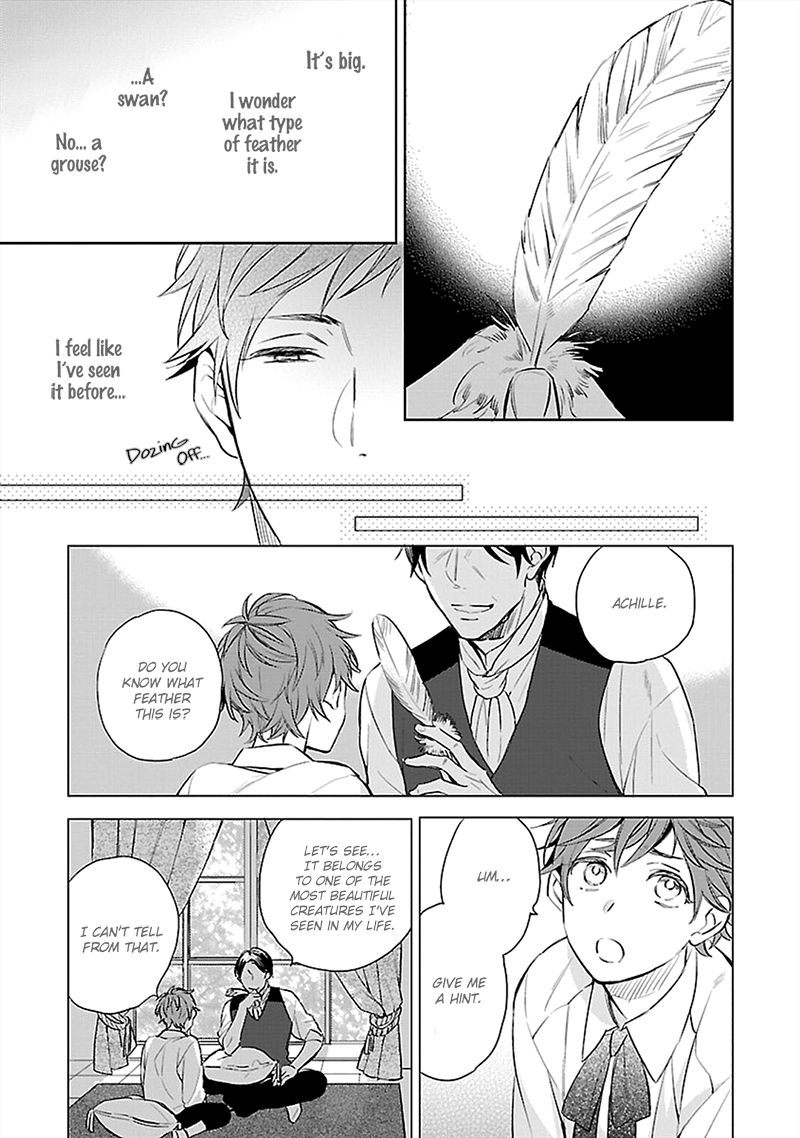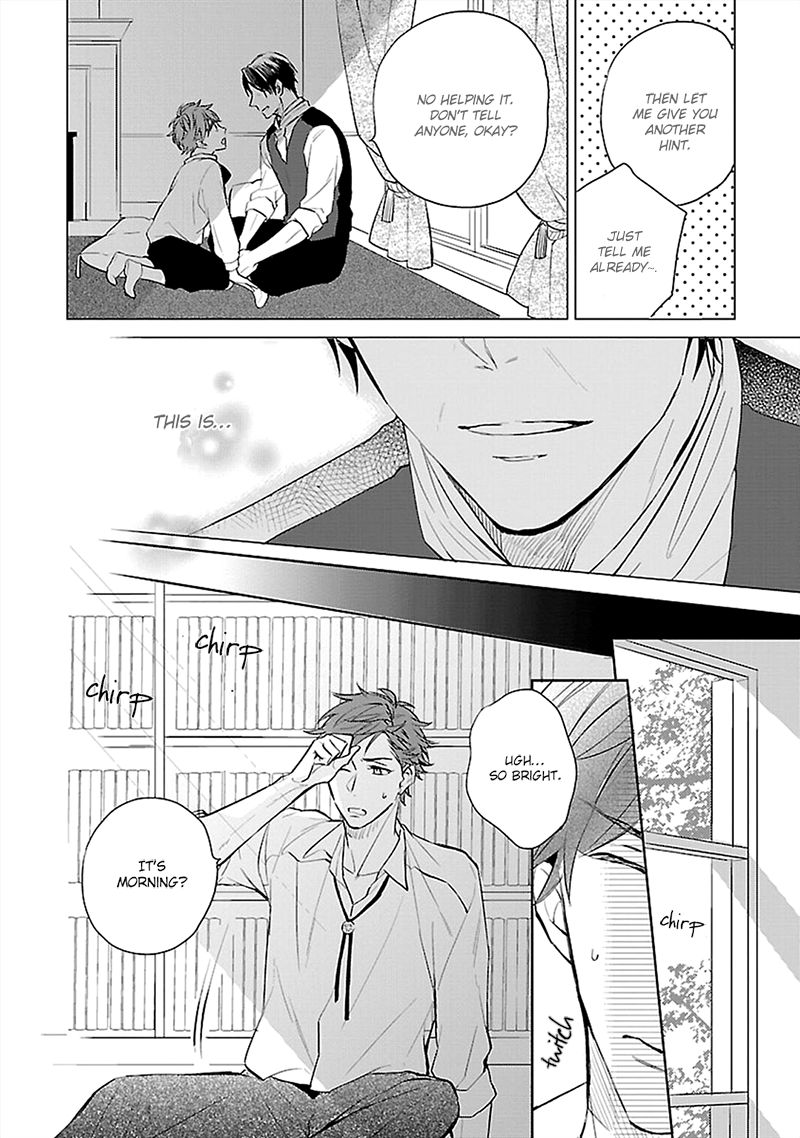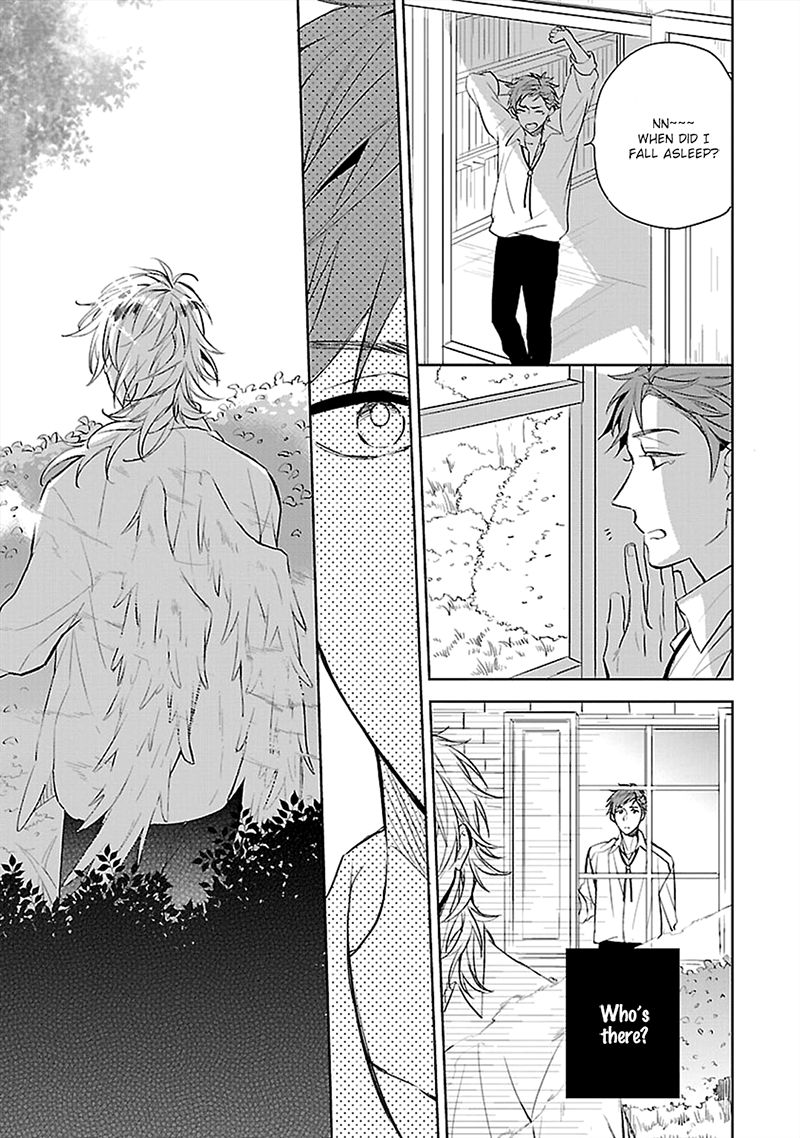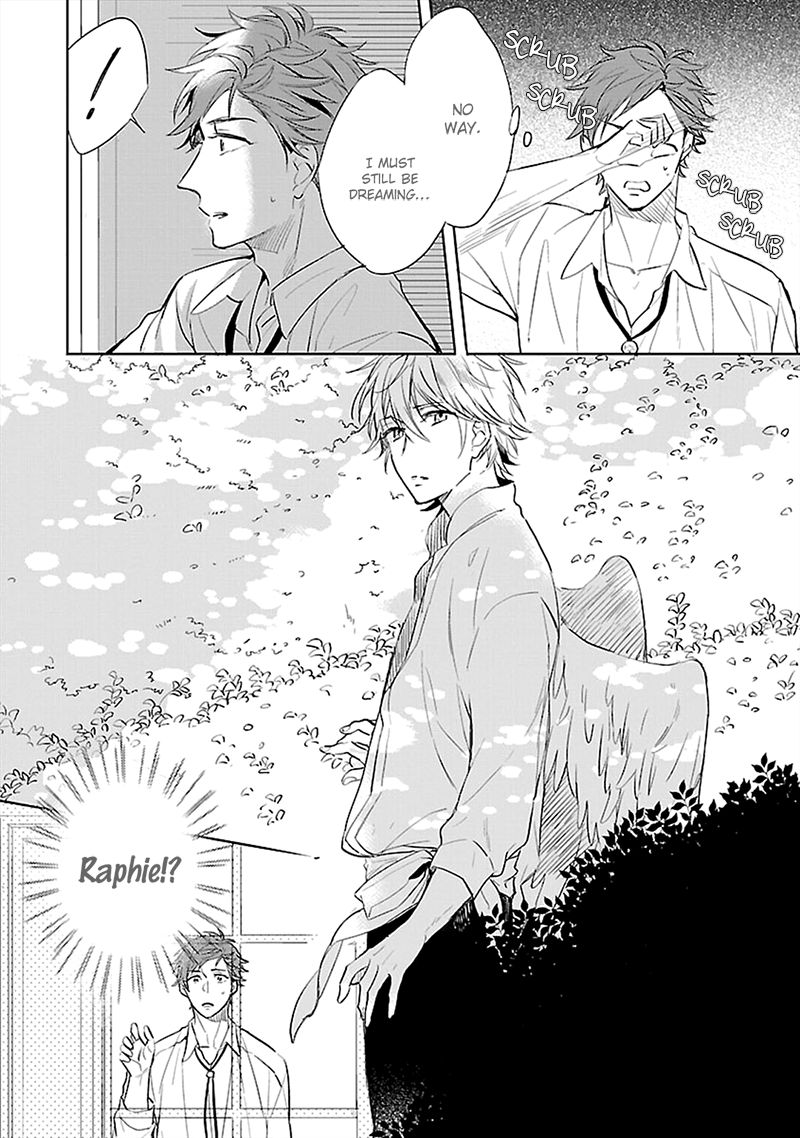 You need to login or register to bookmark/favorite this content.