Manga: Rakuen no Ori
Mangaka: NARUSAKA Rin
Language: English
Plot: Being controlled by love and Eros,
the "Paraside" filled with pleasure, at that place!
Miharu is strong and beautiful to the point that he's called "black leopard" in the underworld. Although he's always picking fights everyday, he's actually "being raised". Yashiki, a calm and S guy who is completely controlled by the pleasure of thrusting toys into Miharu's backside. However, his right eye can no longer see. Eventually, that eye's secret, and his gentle kiss which takes Miharu by surprise, attracting Miharu.

Rakuen no Ori Chapter 1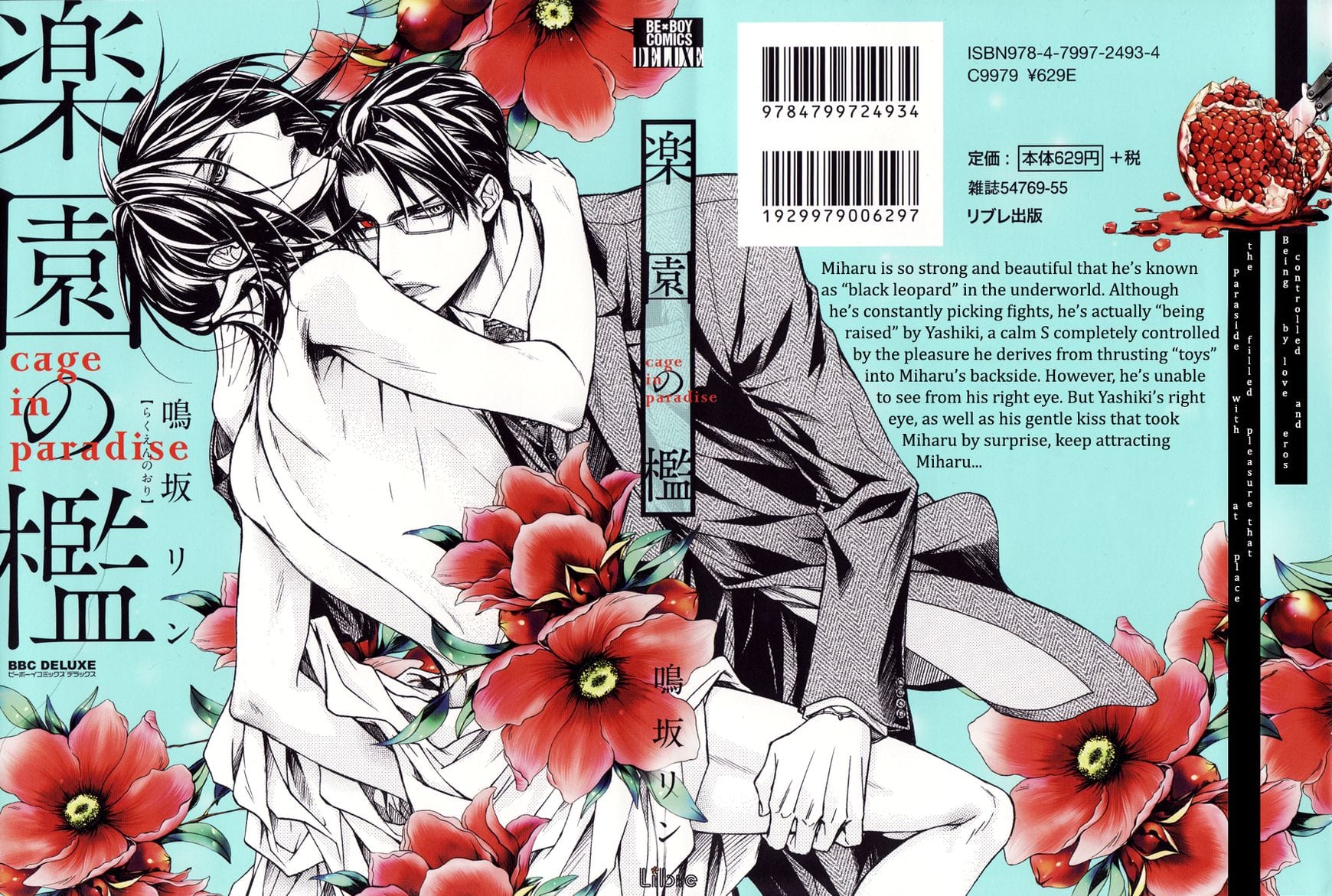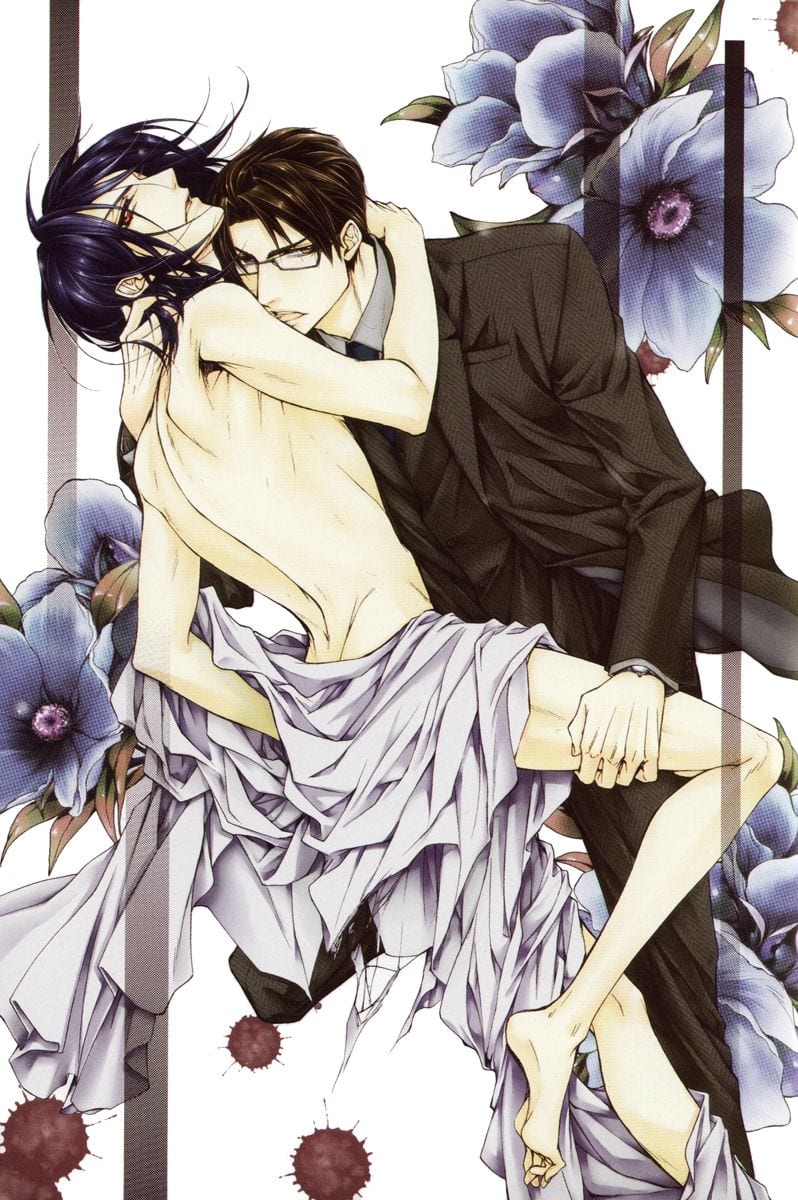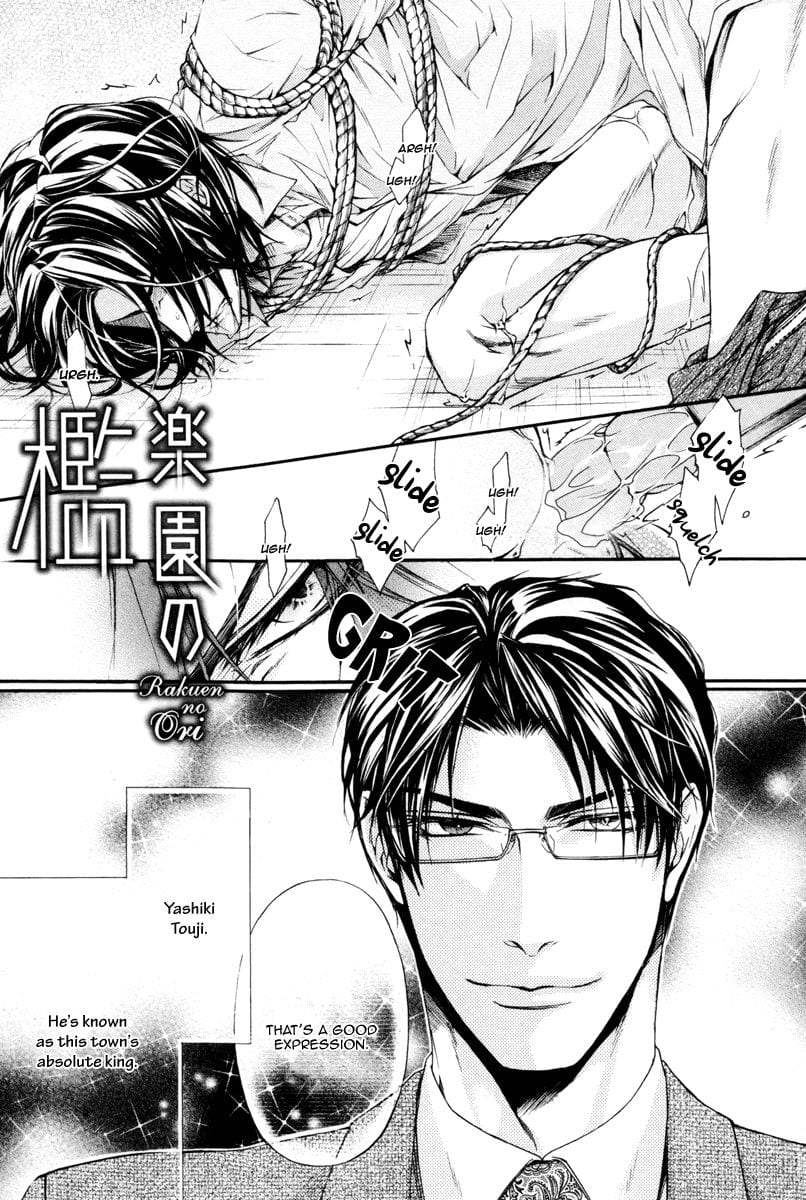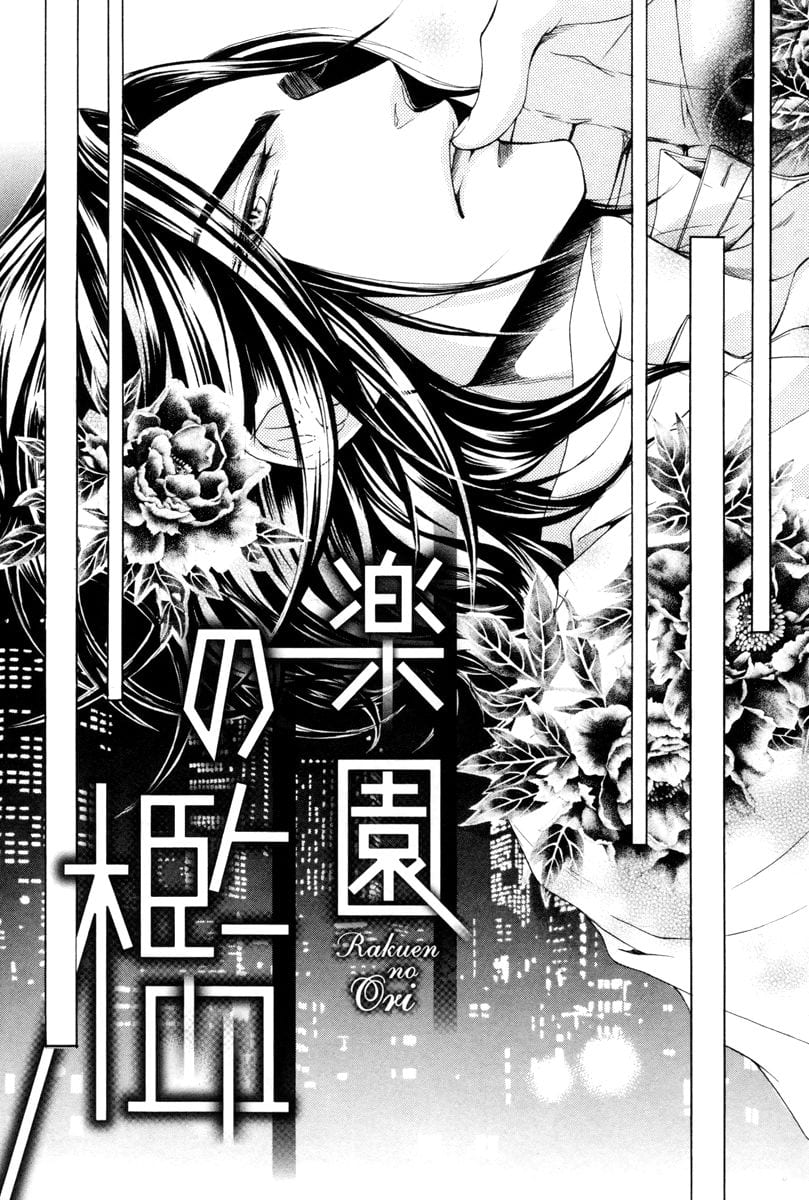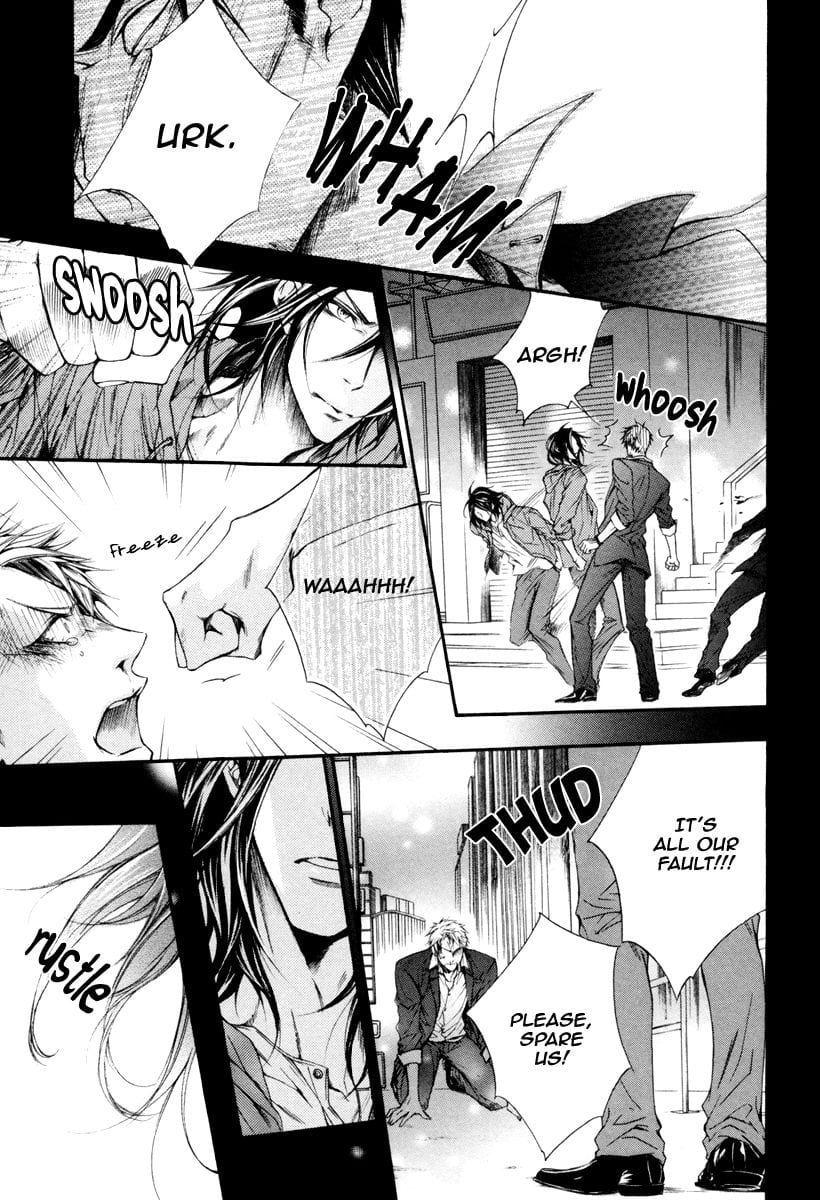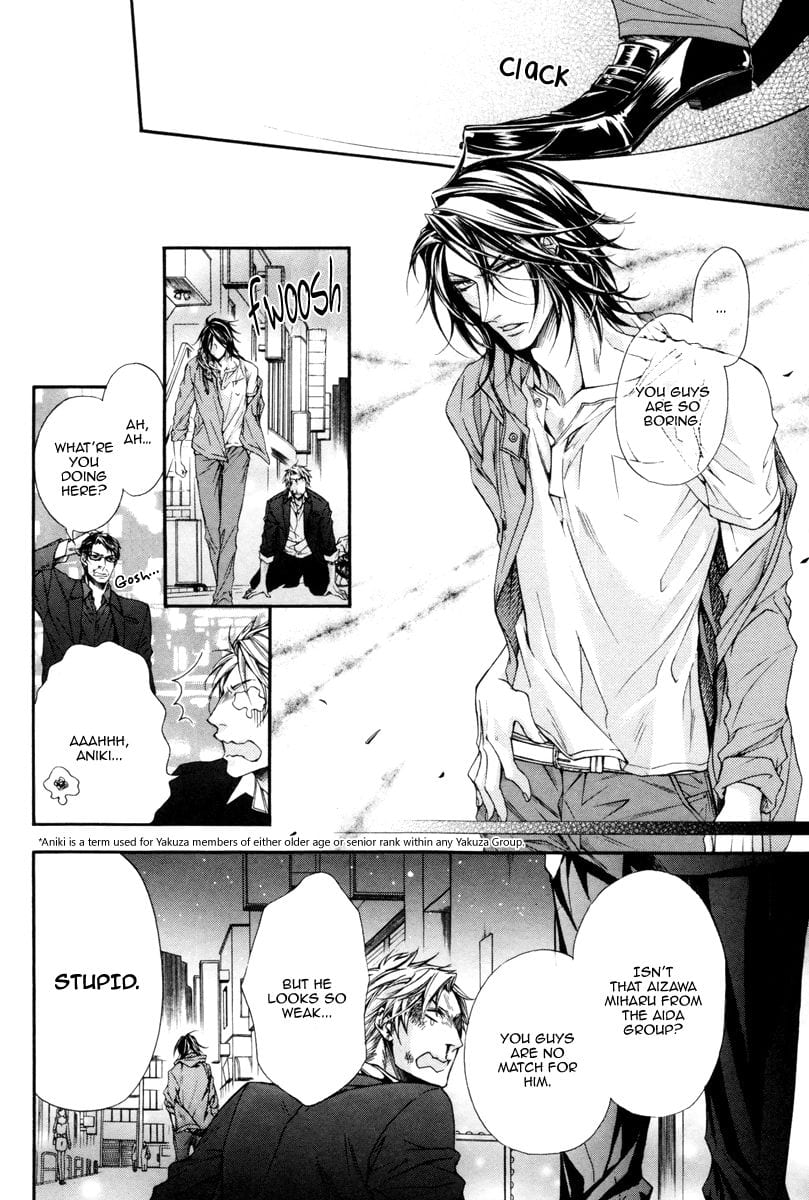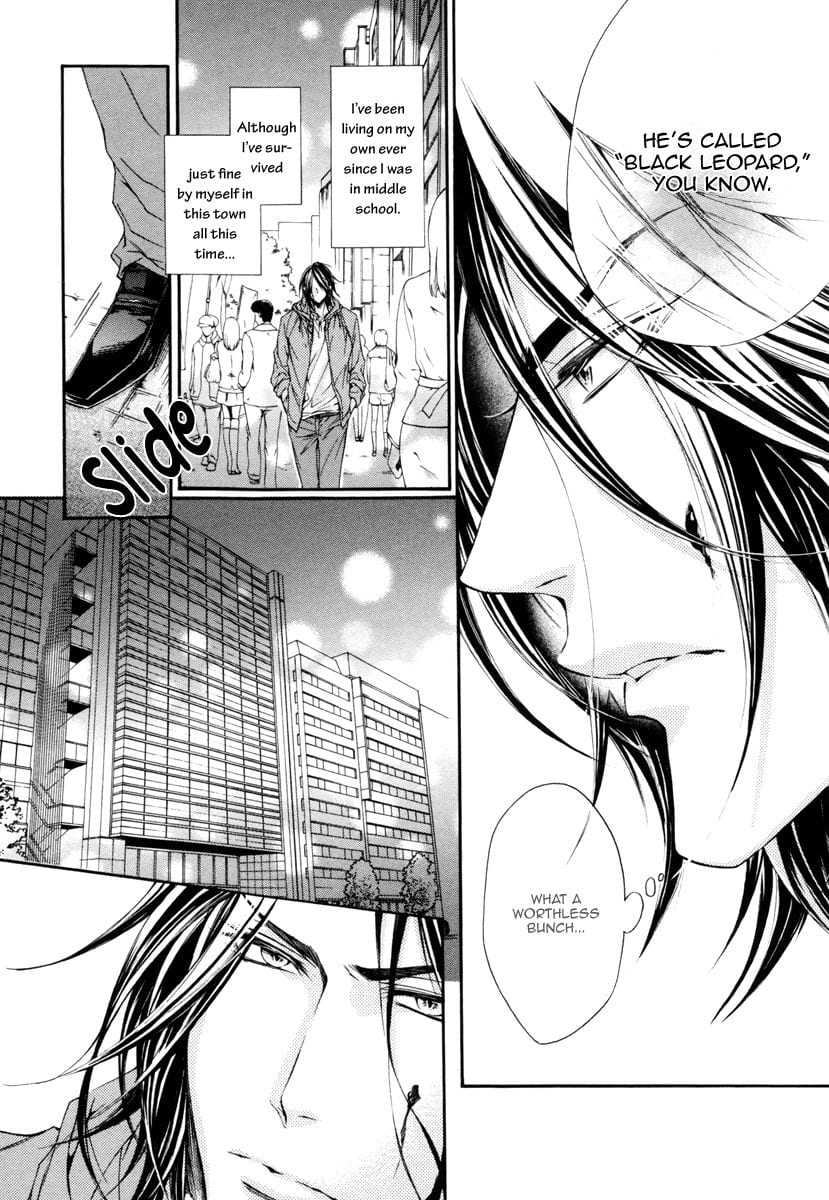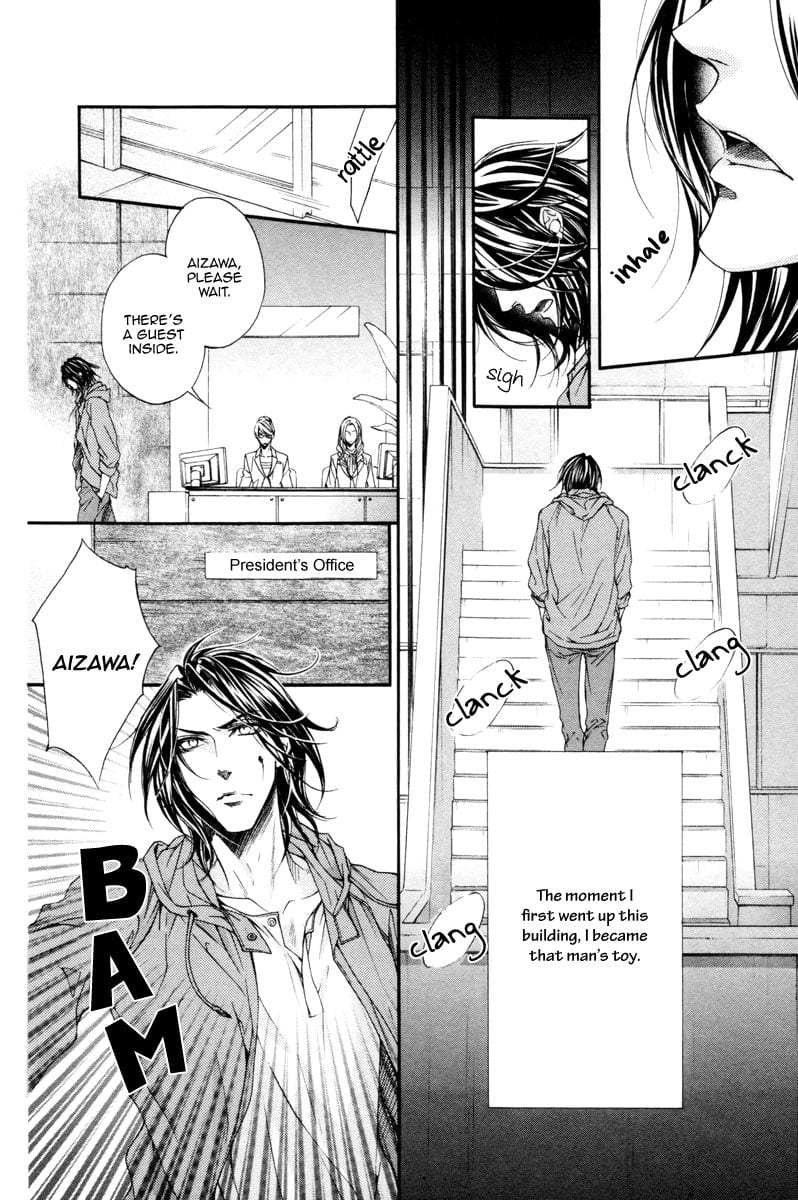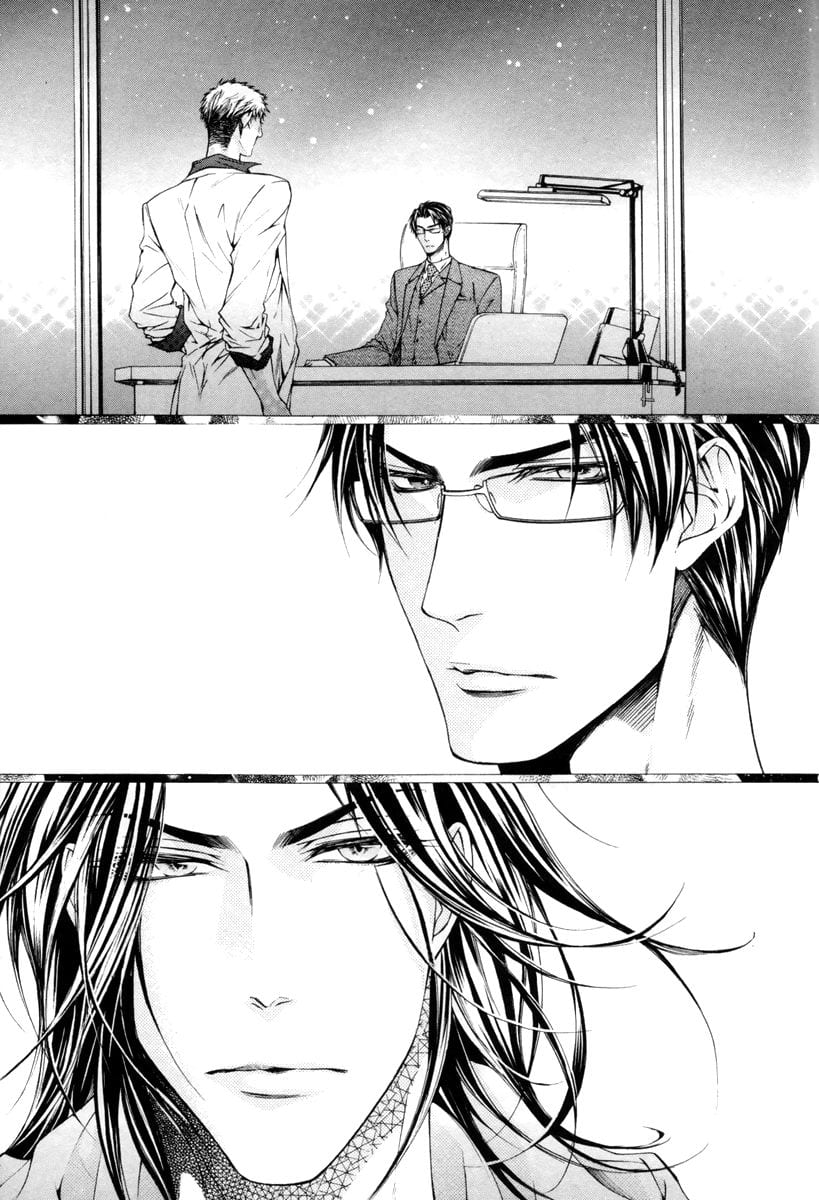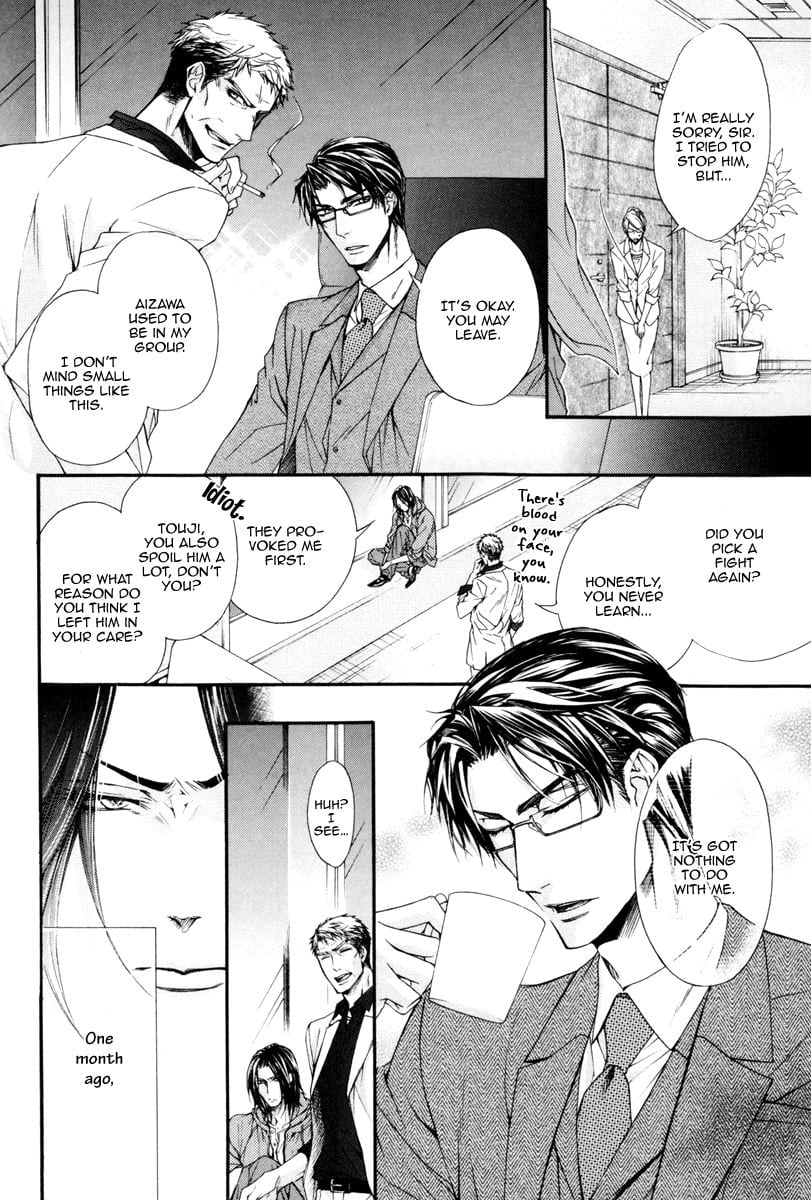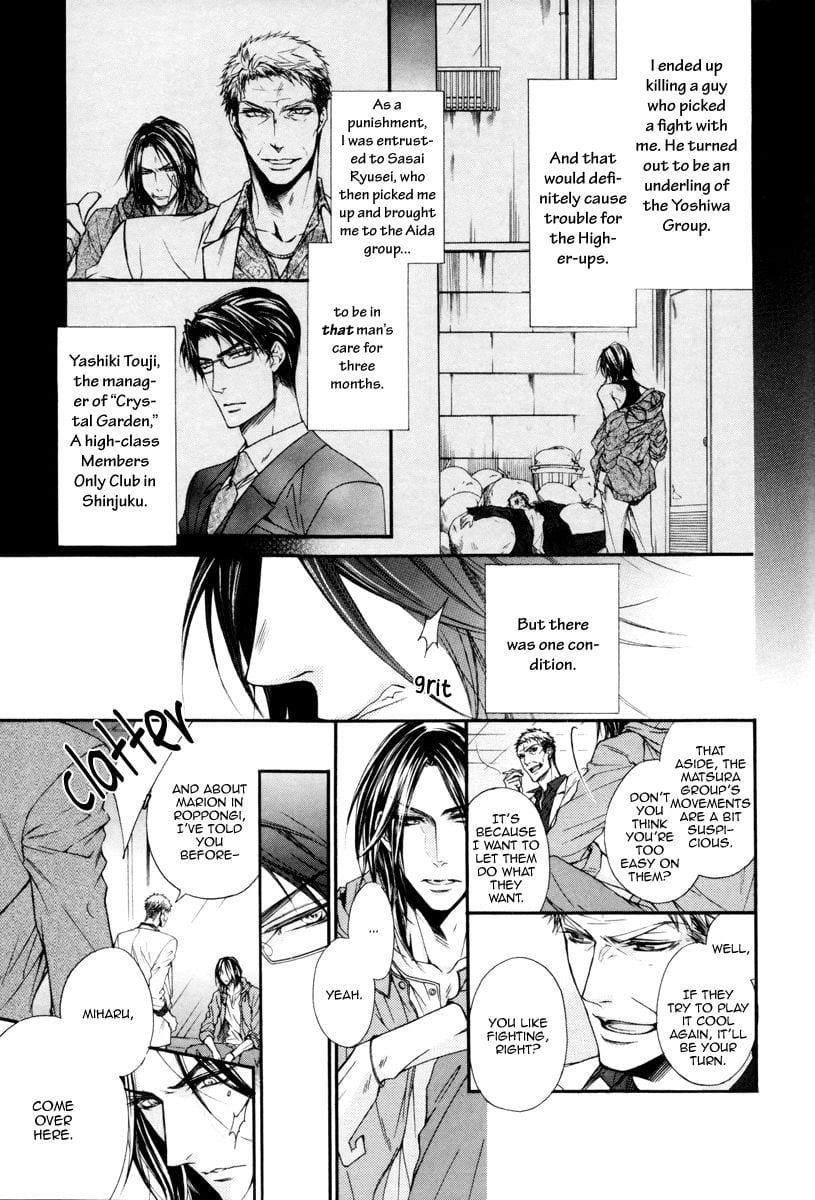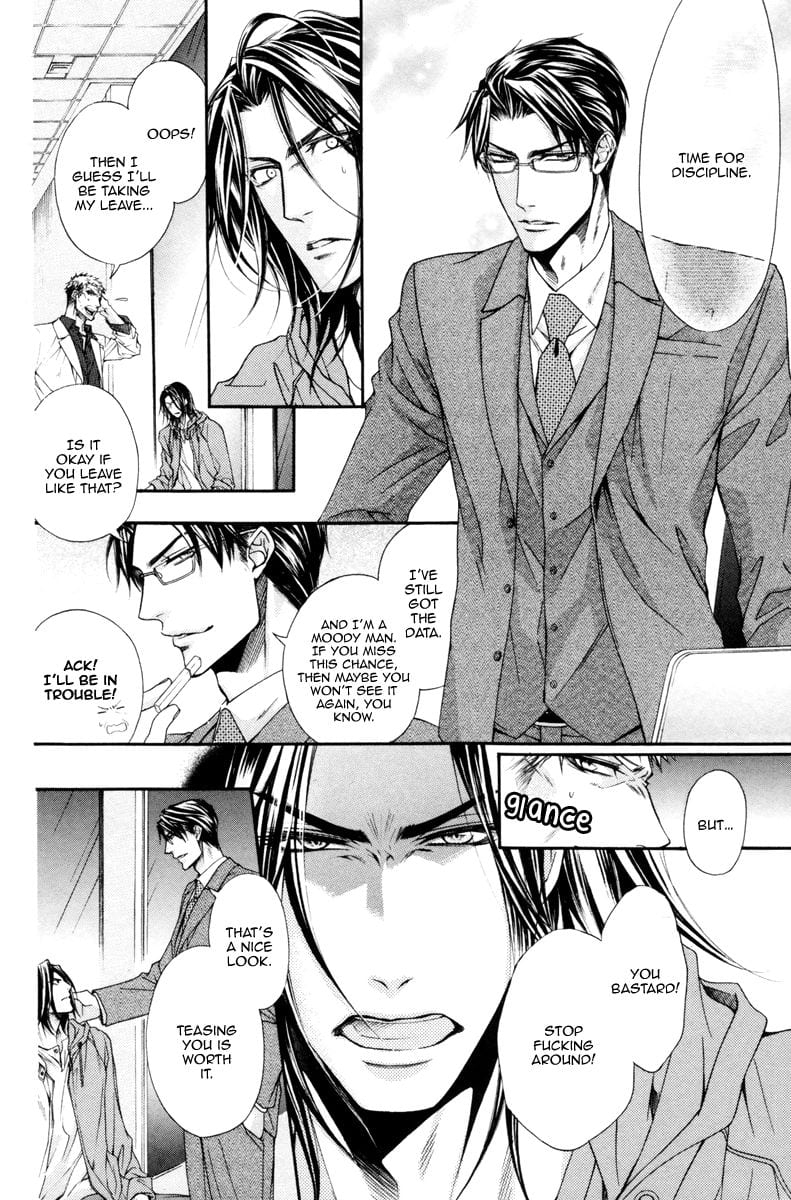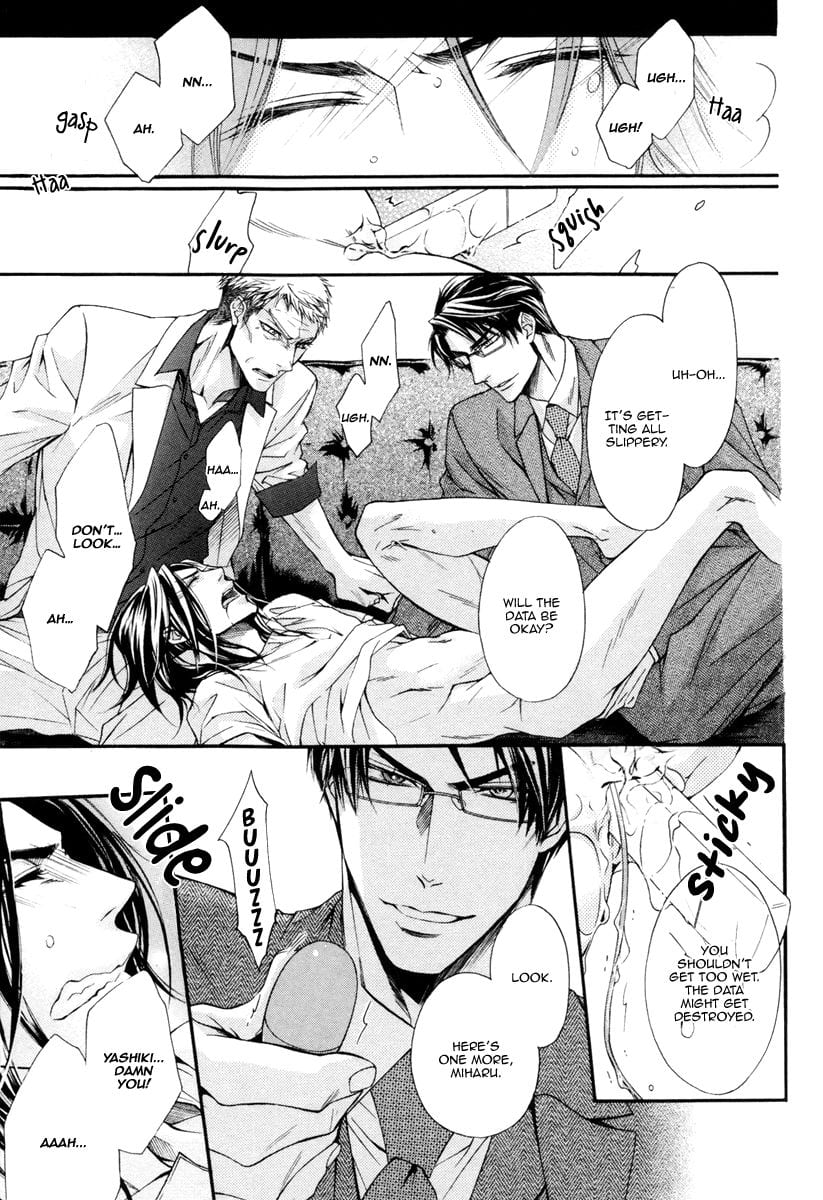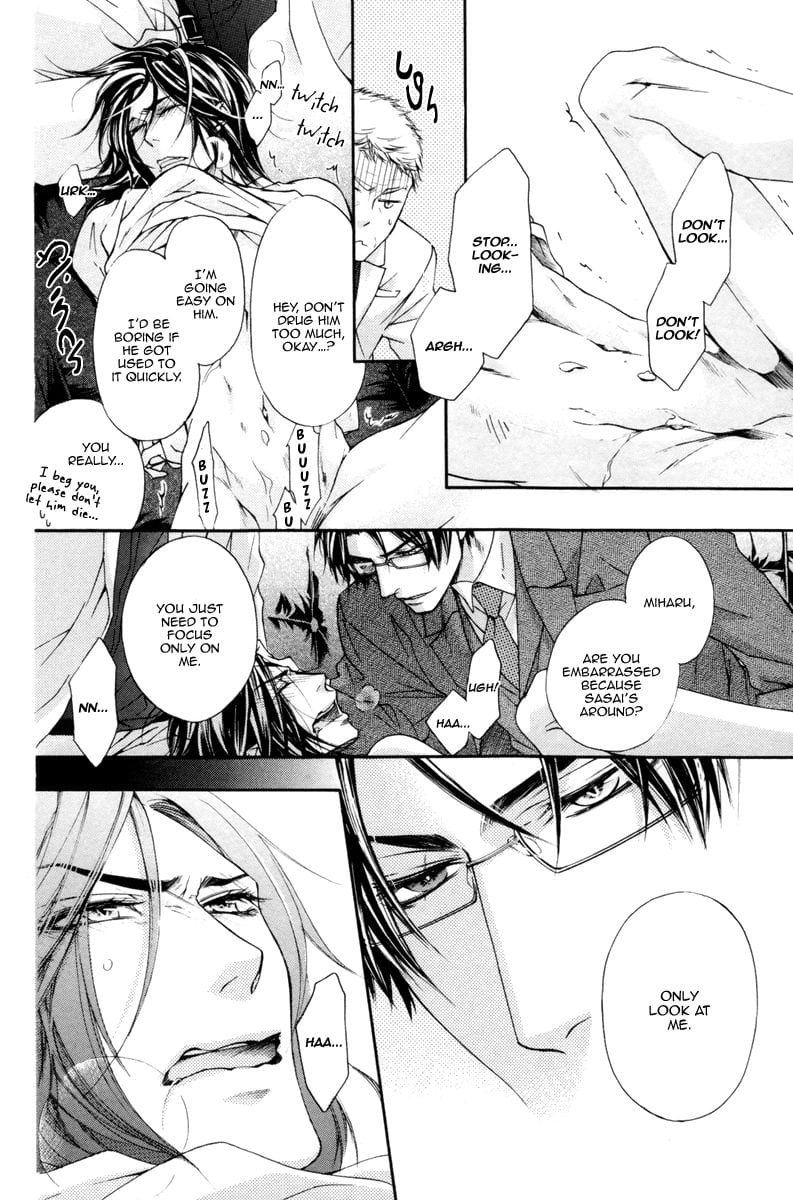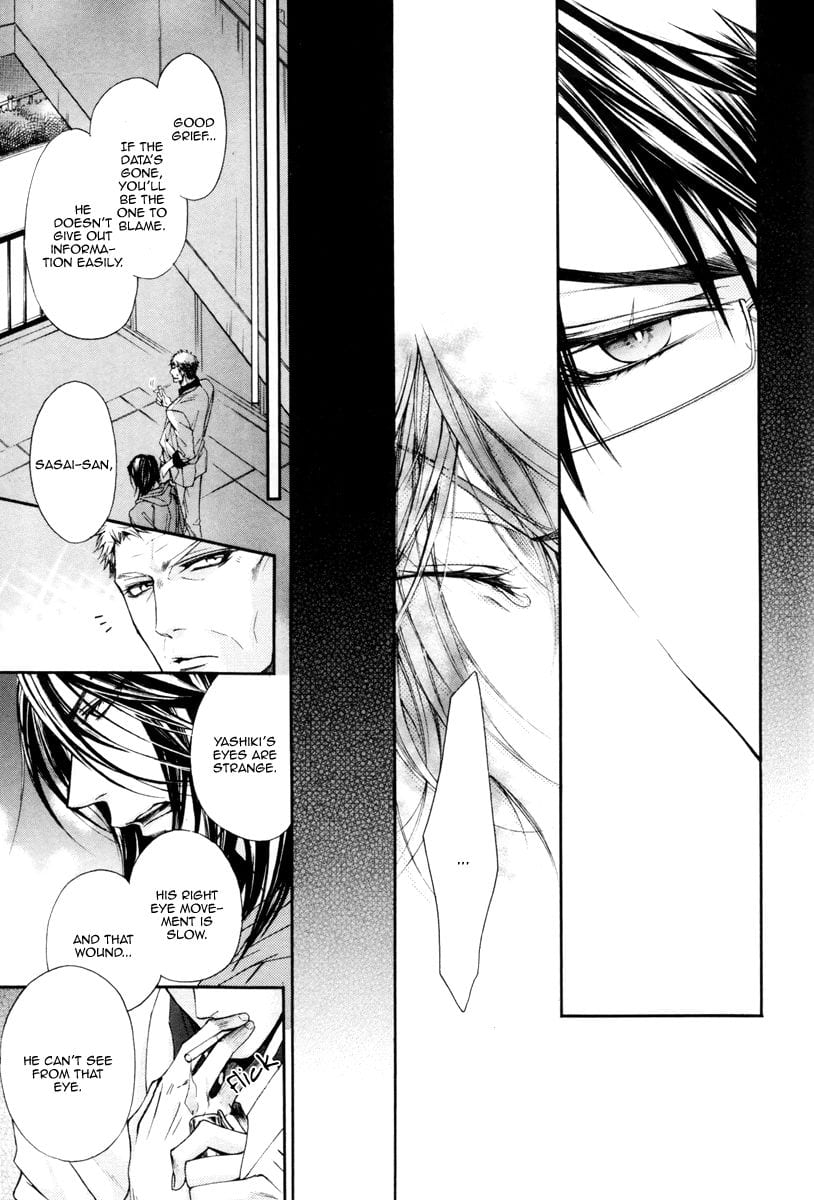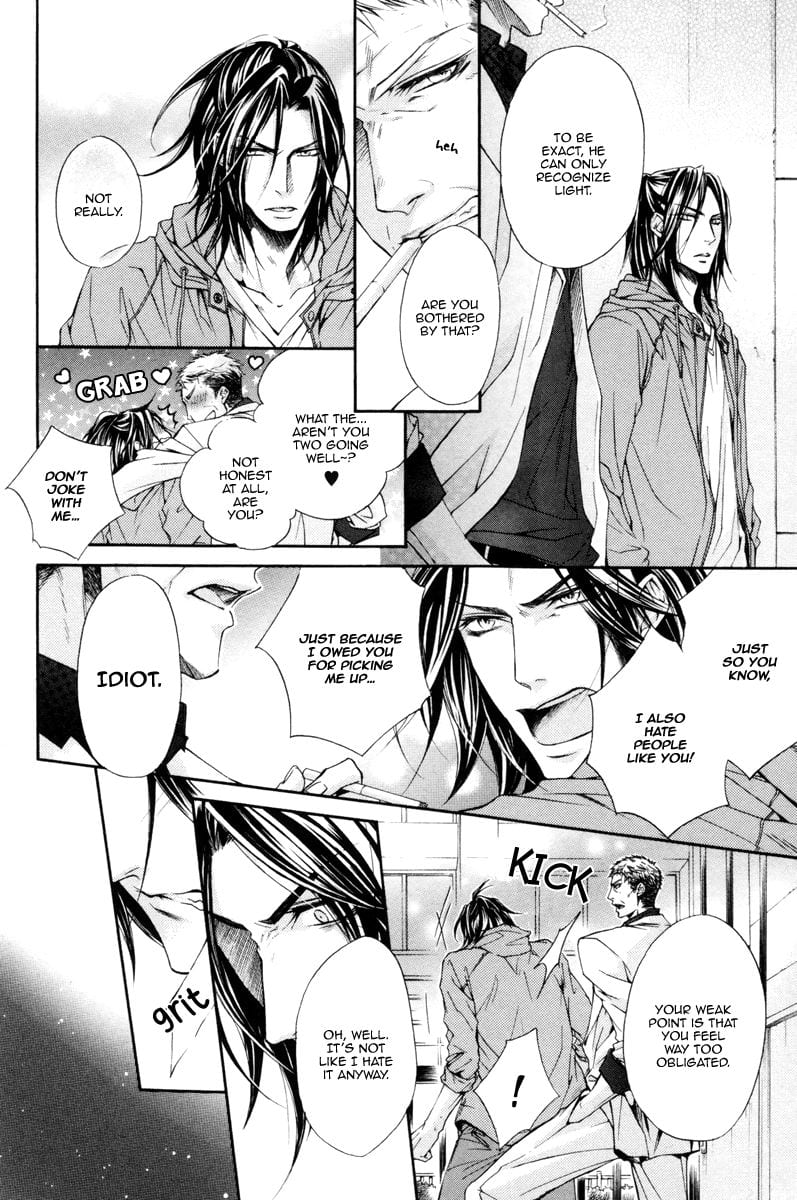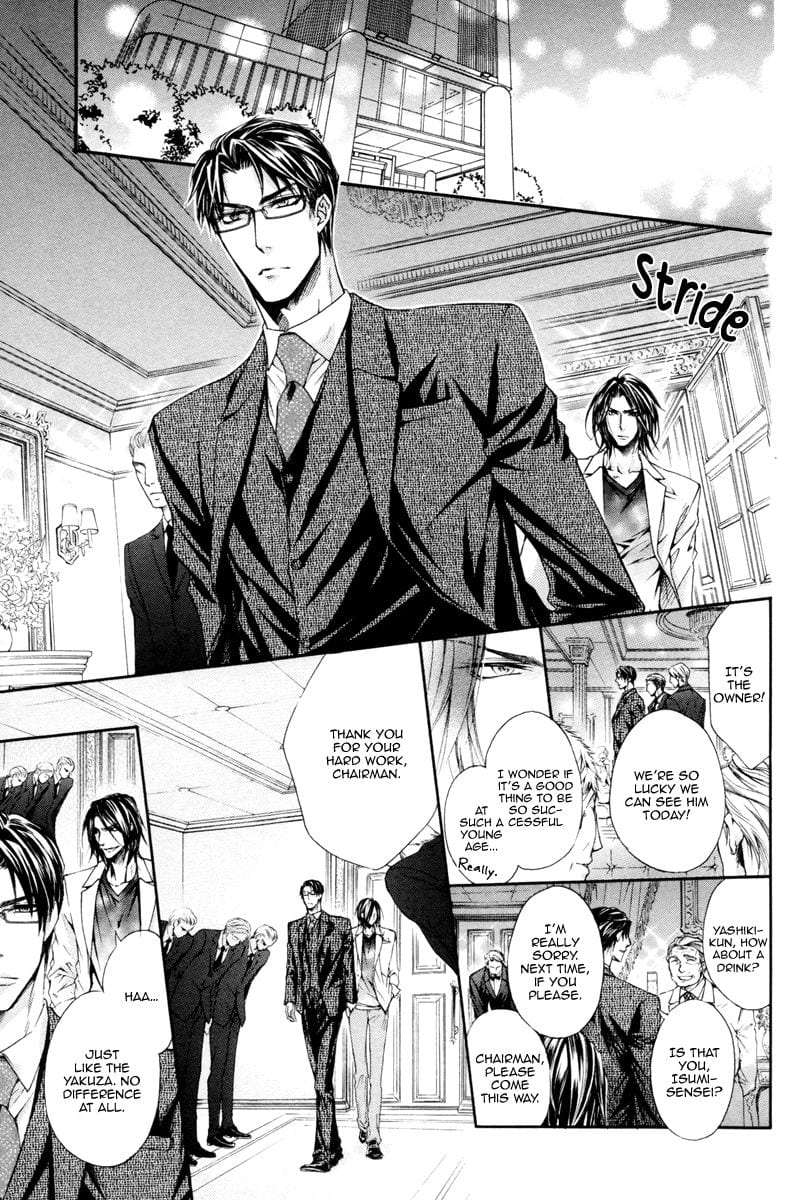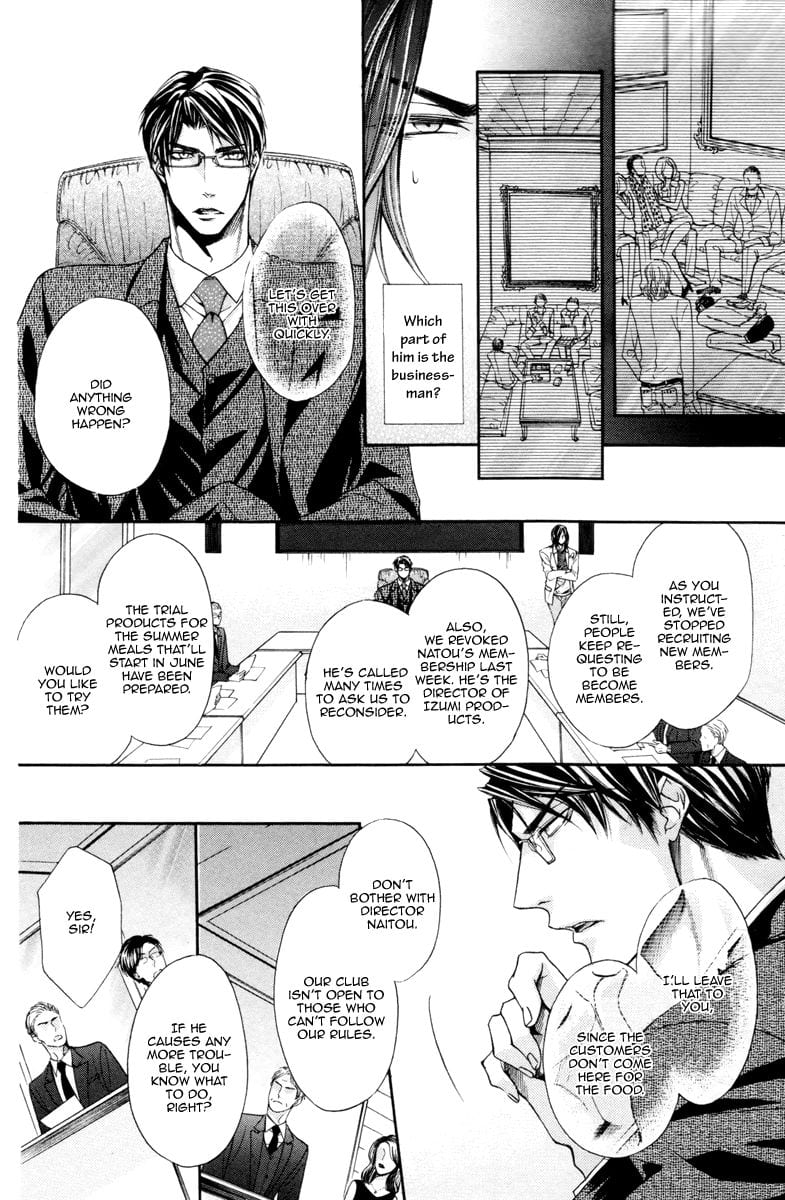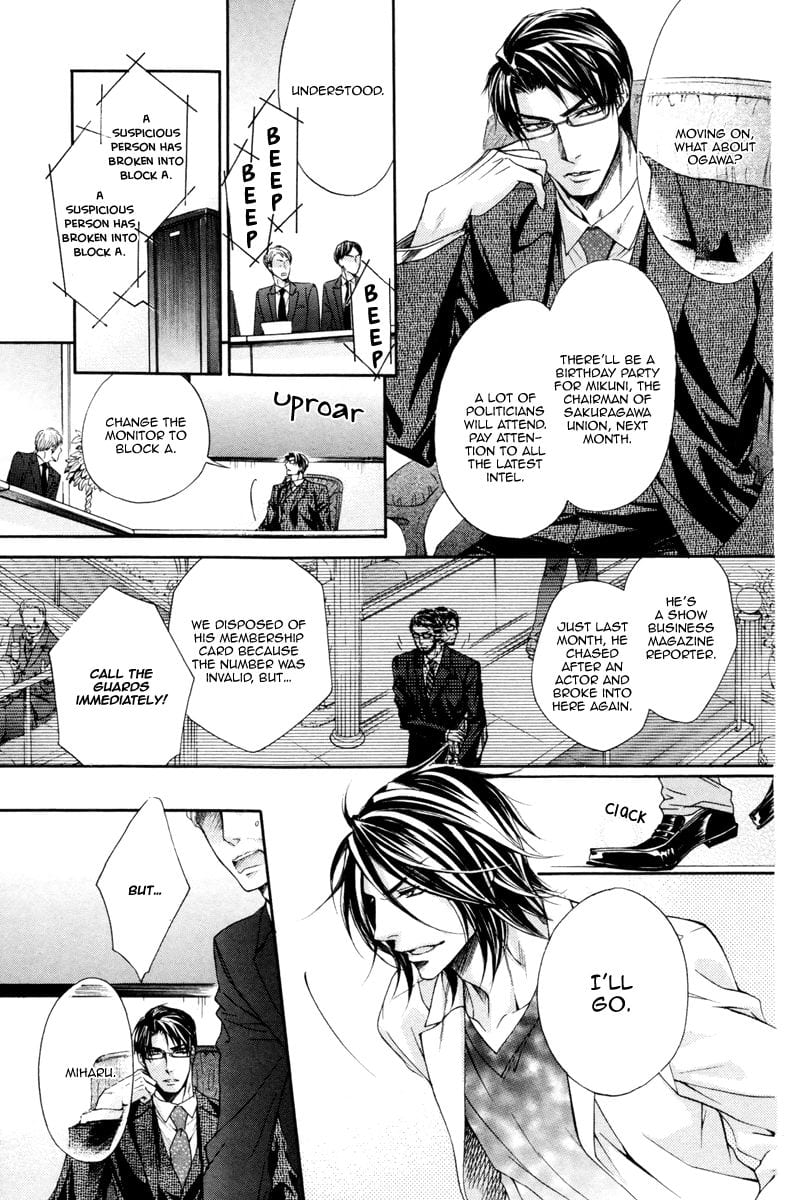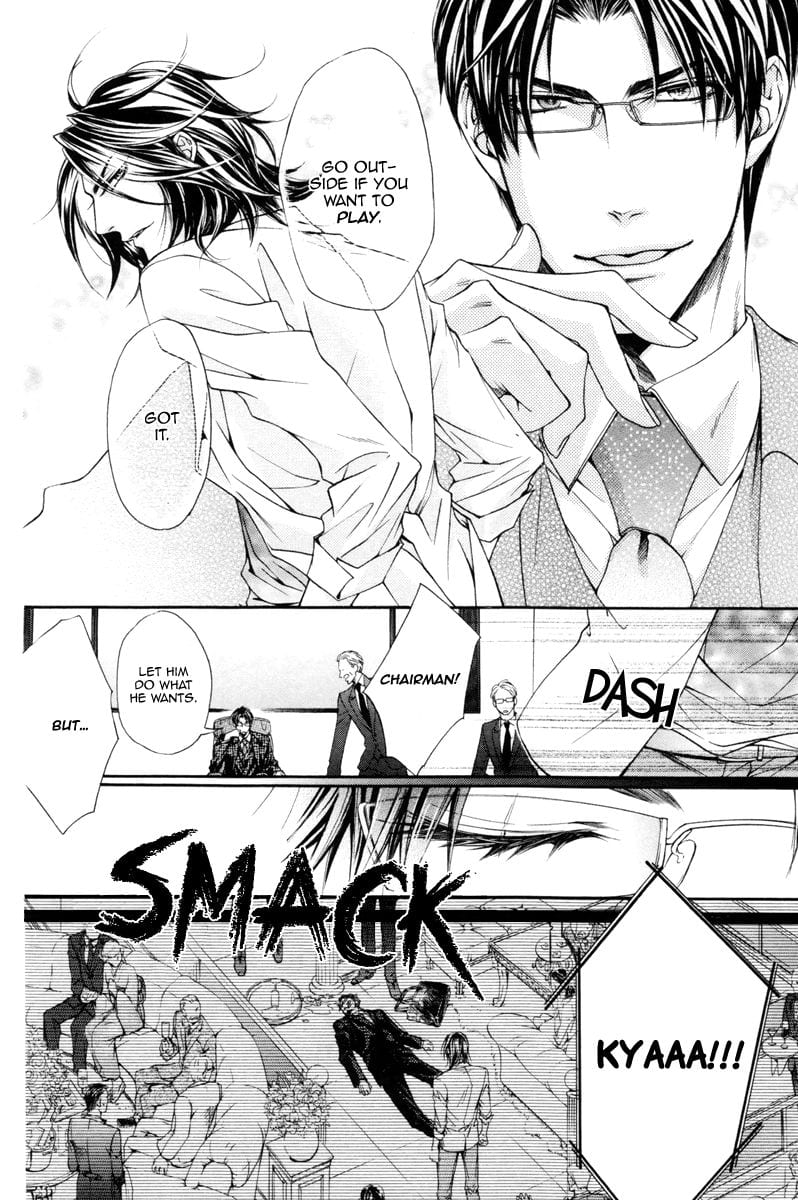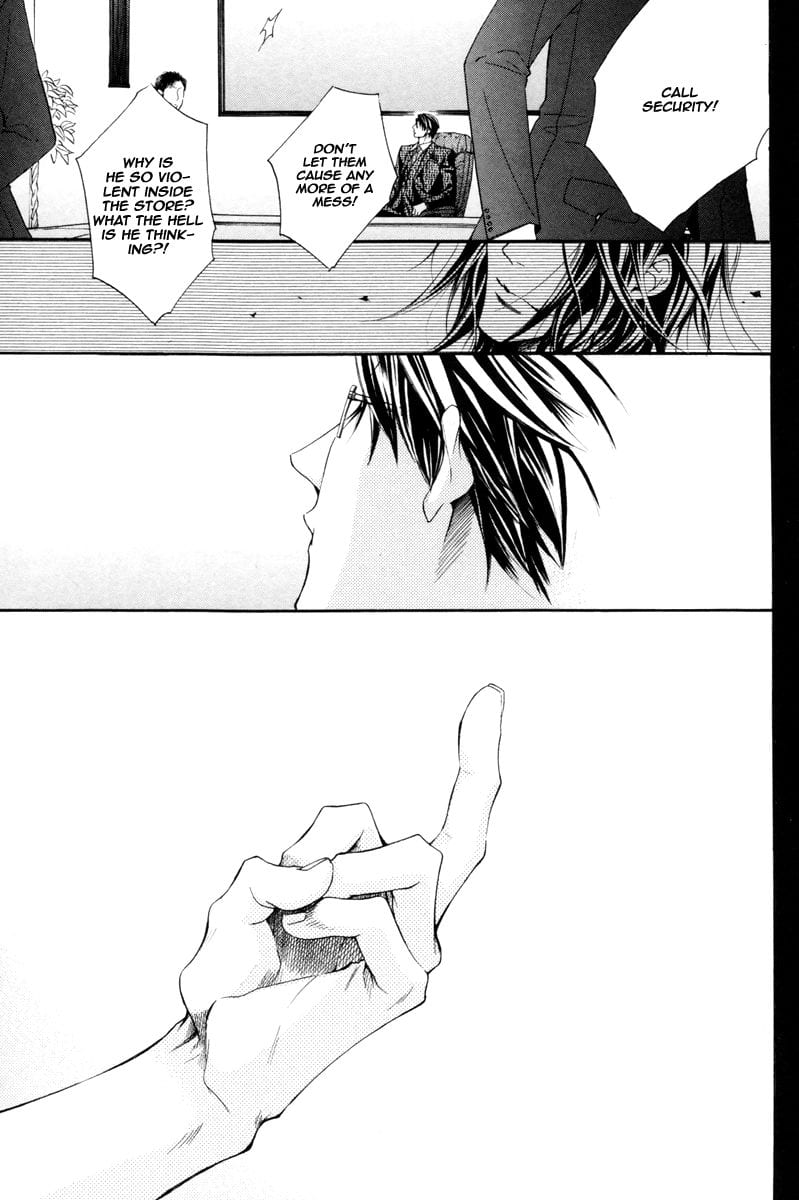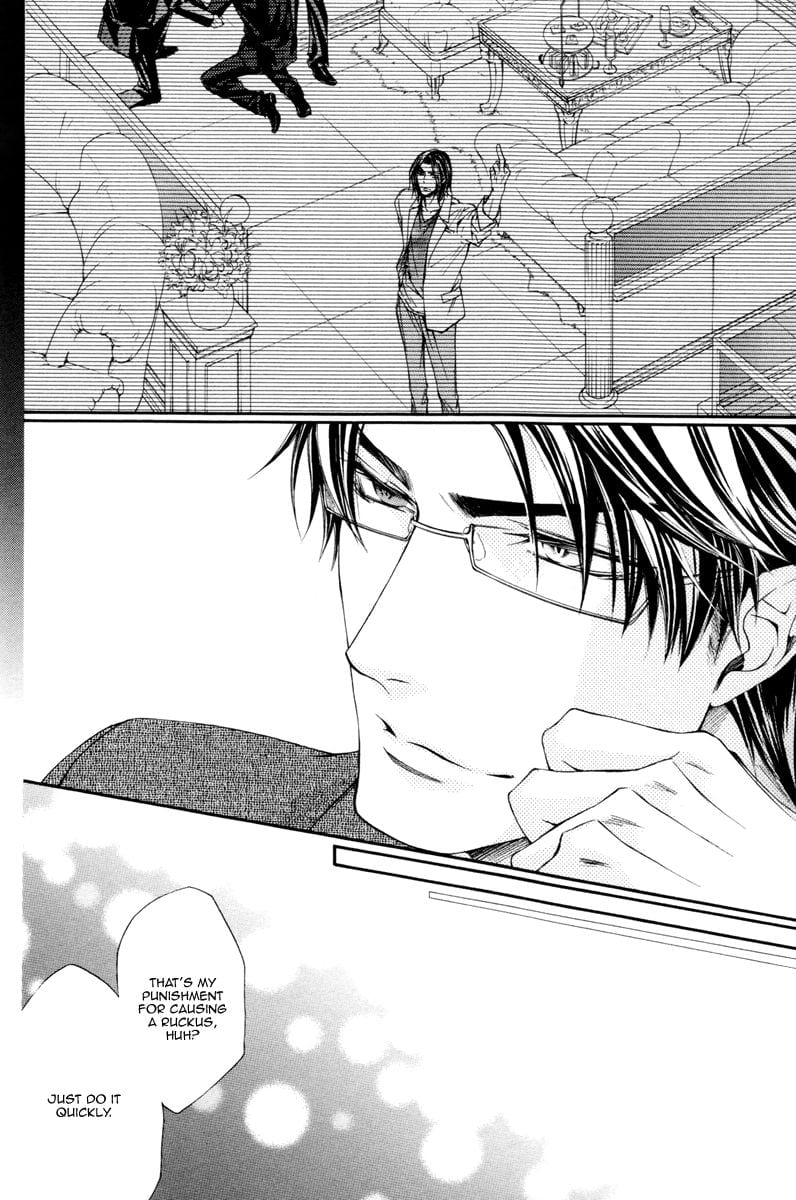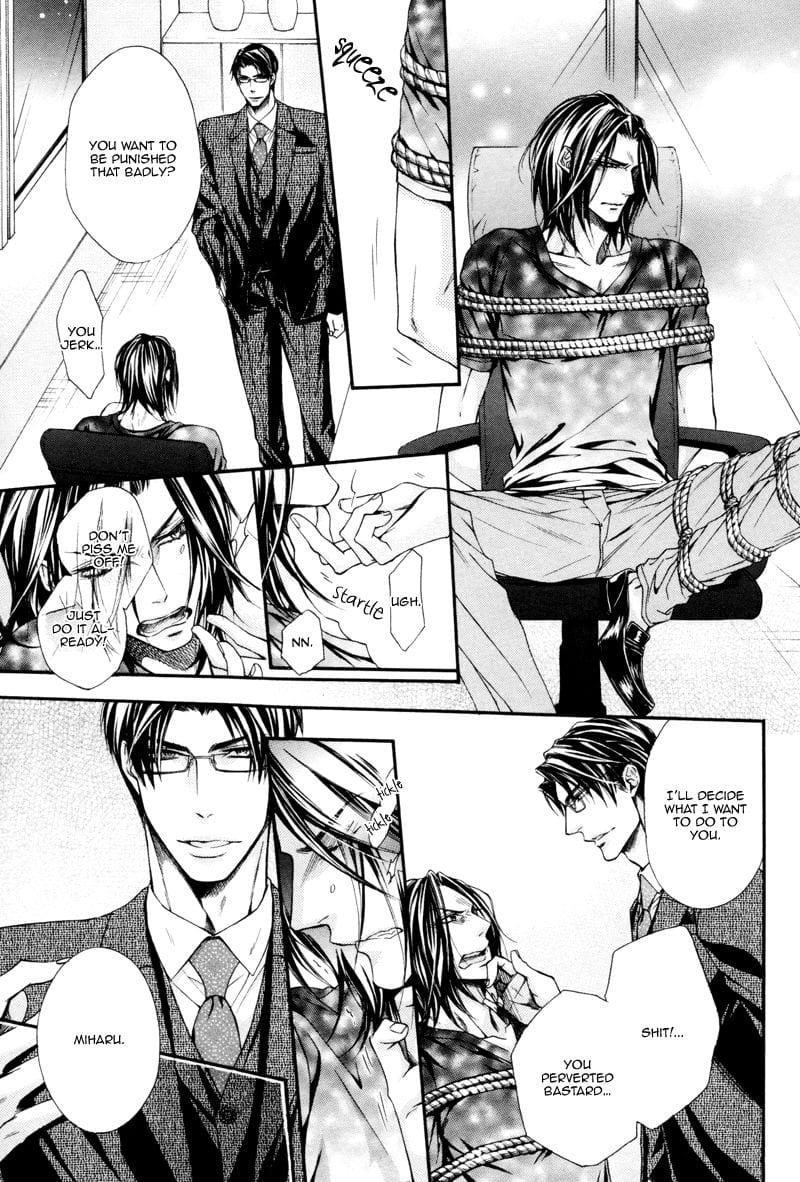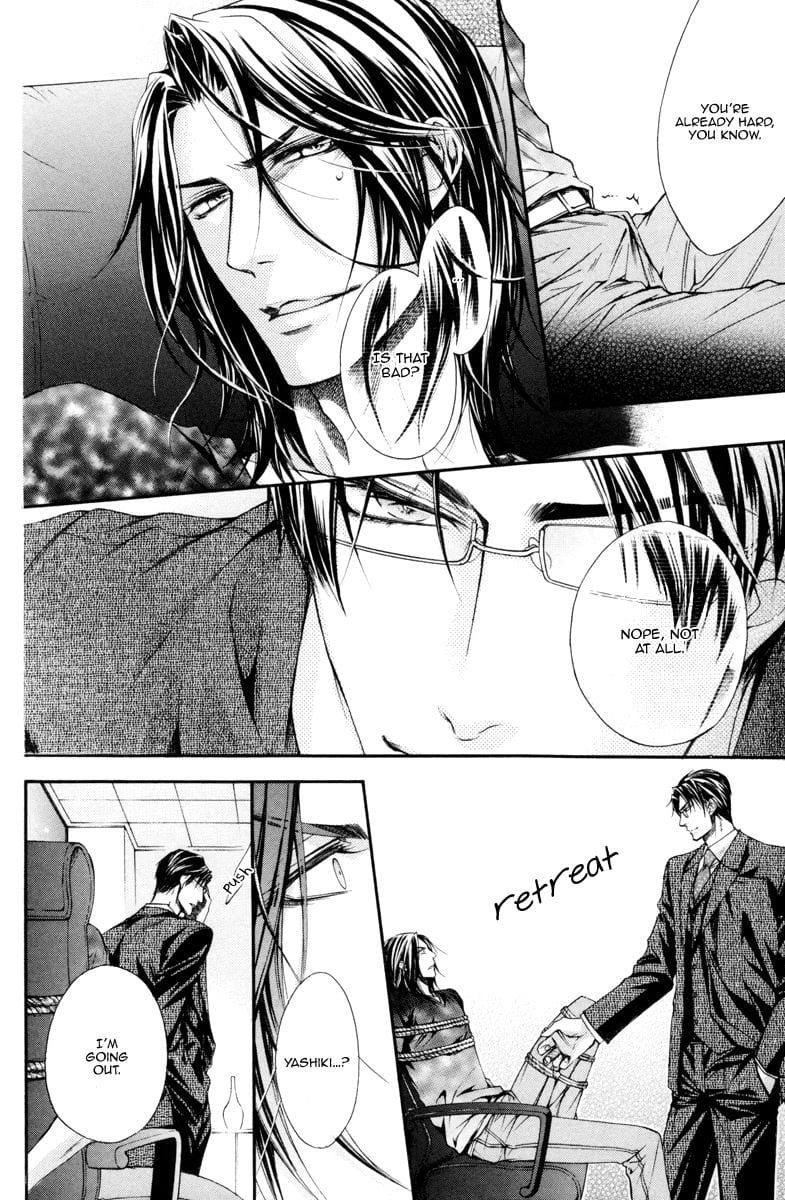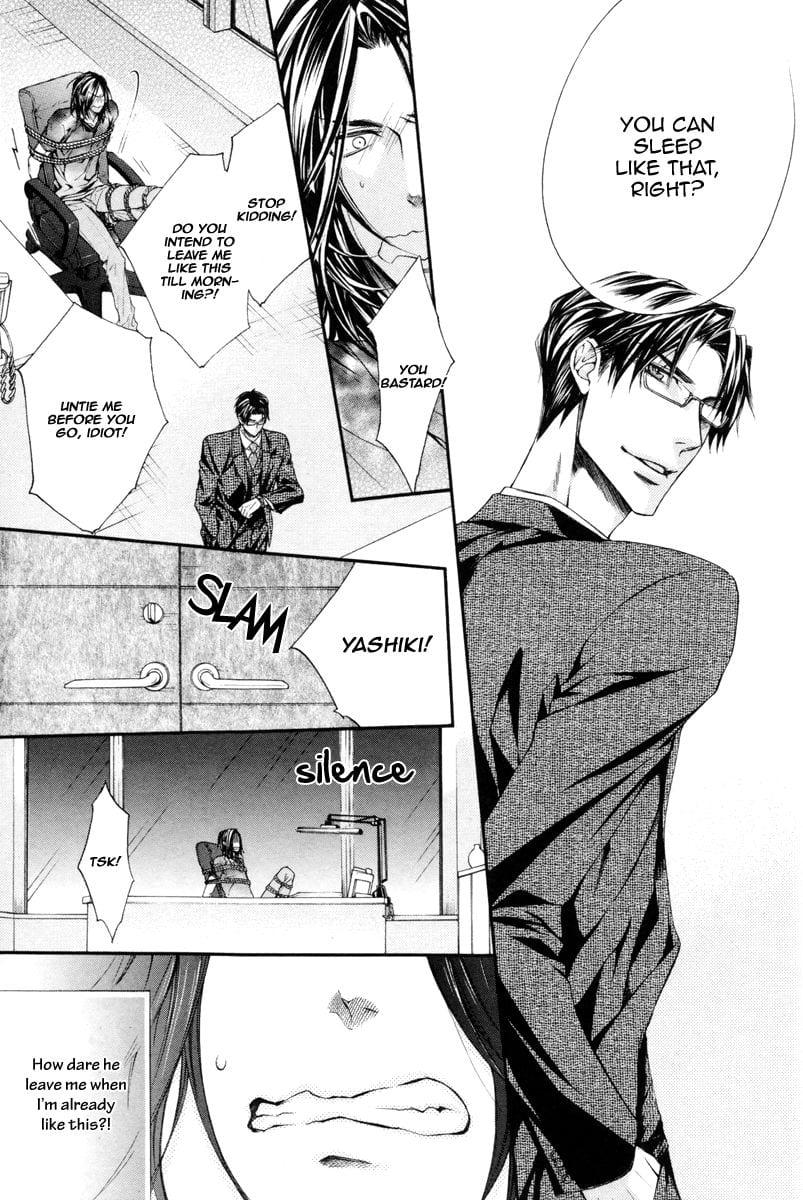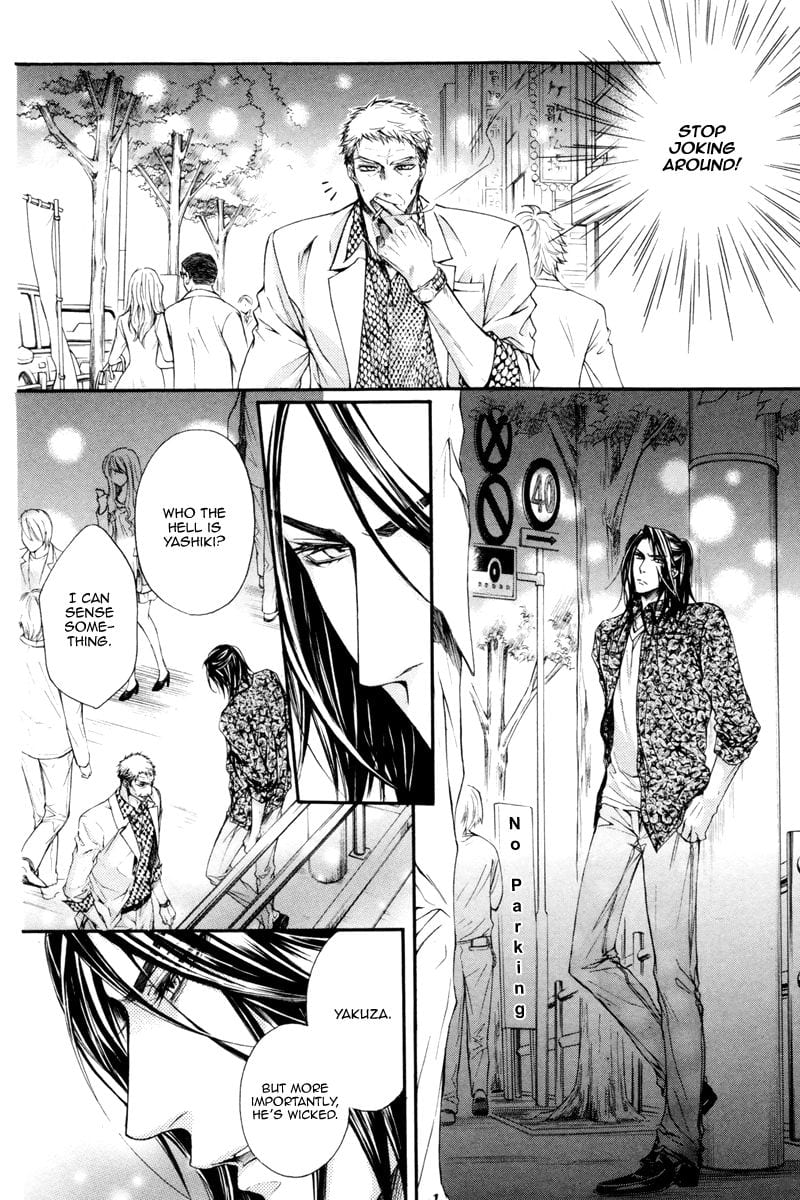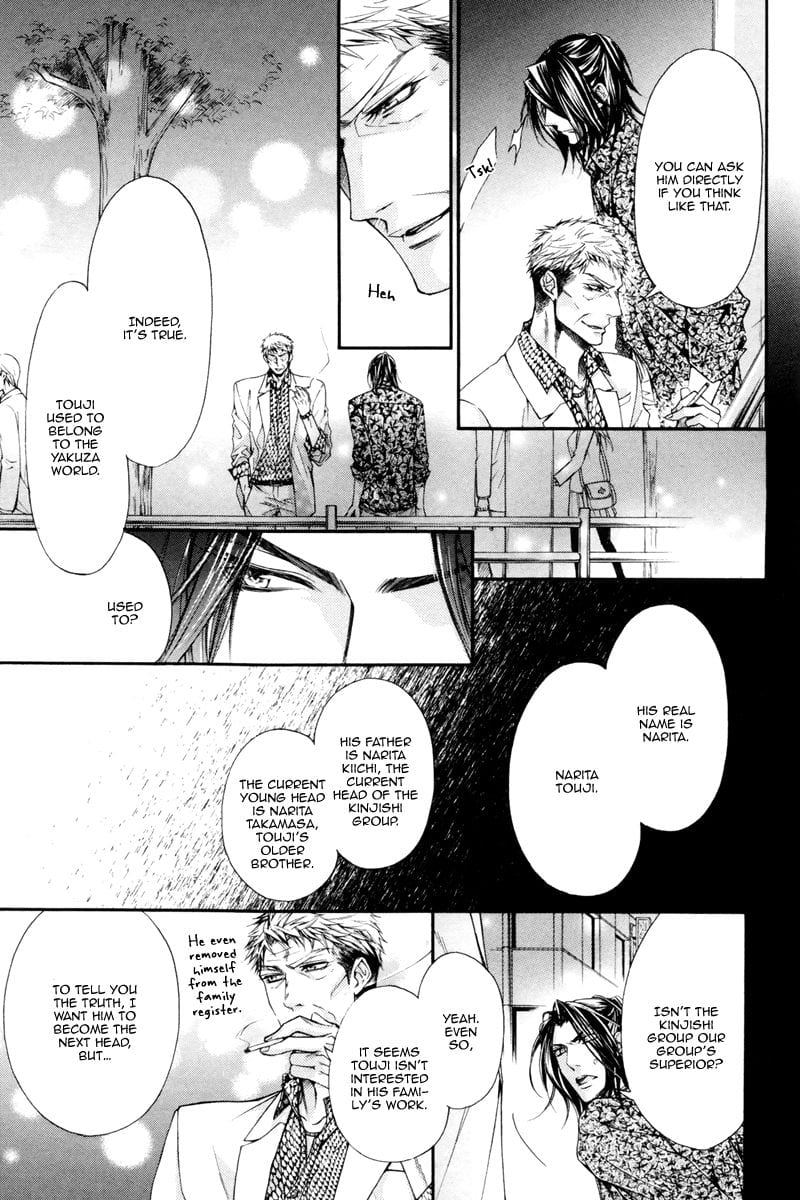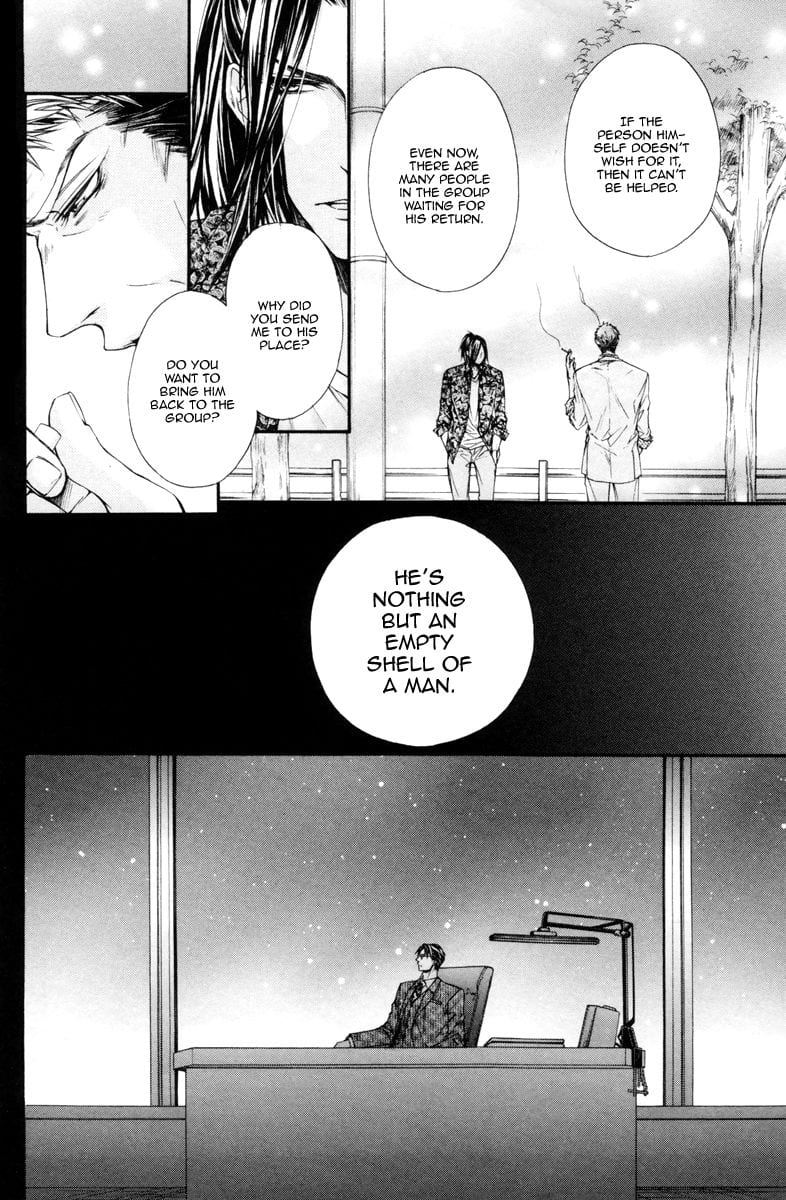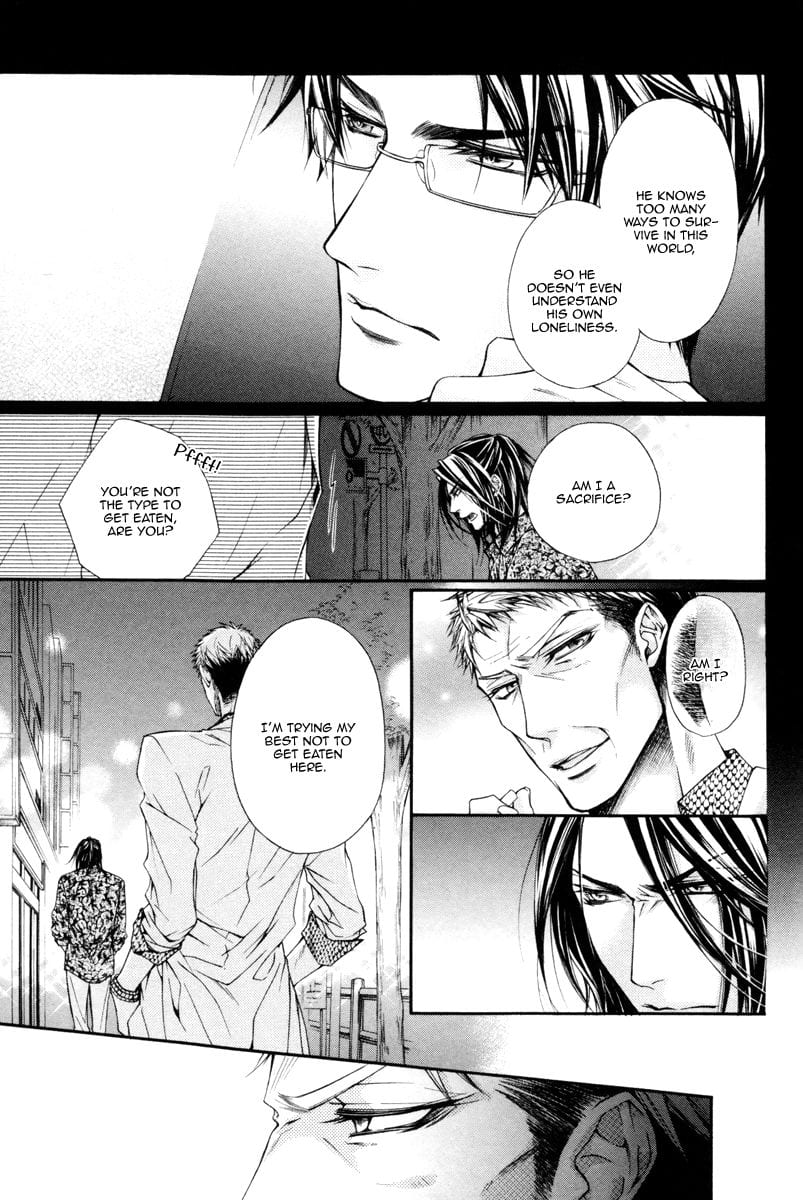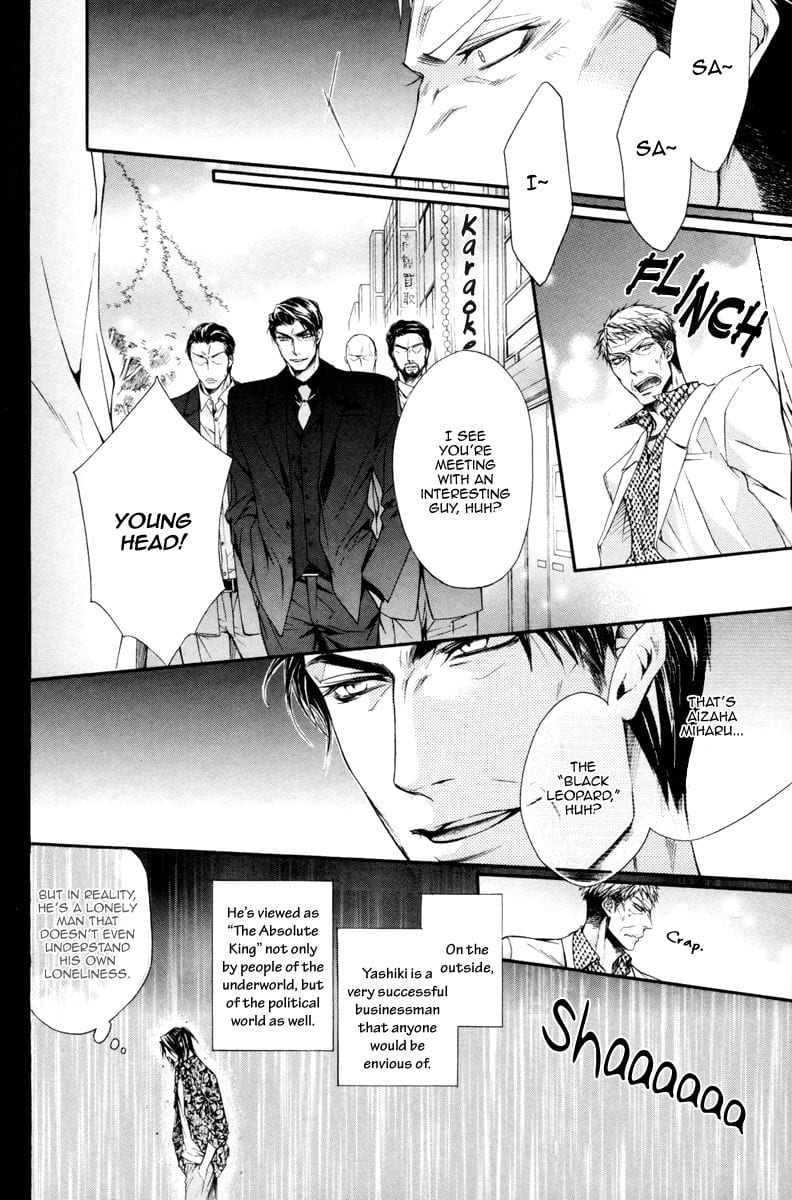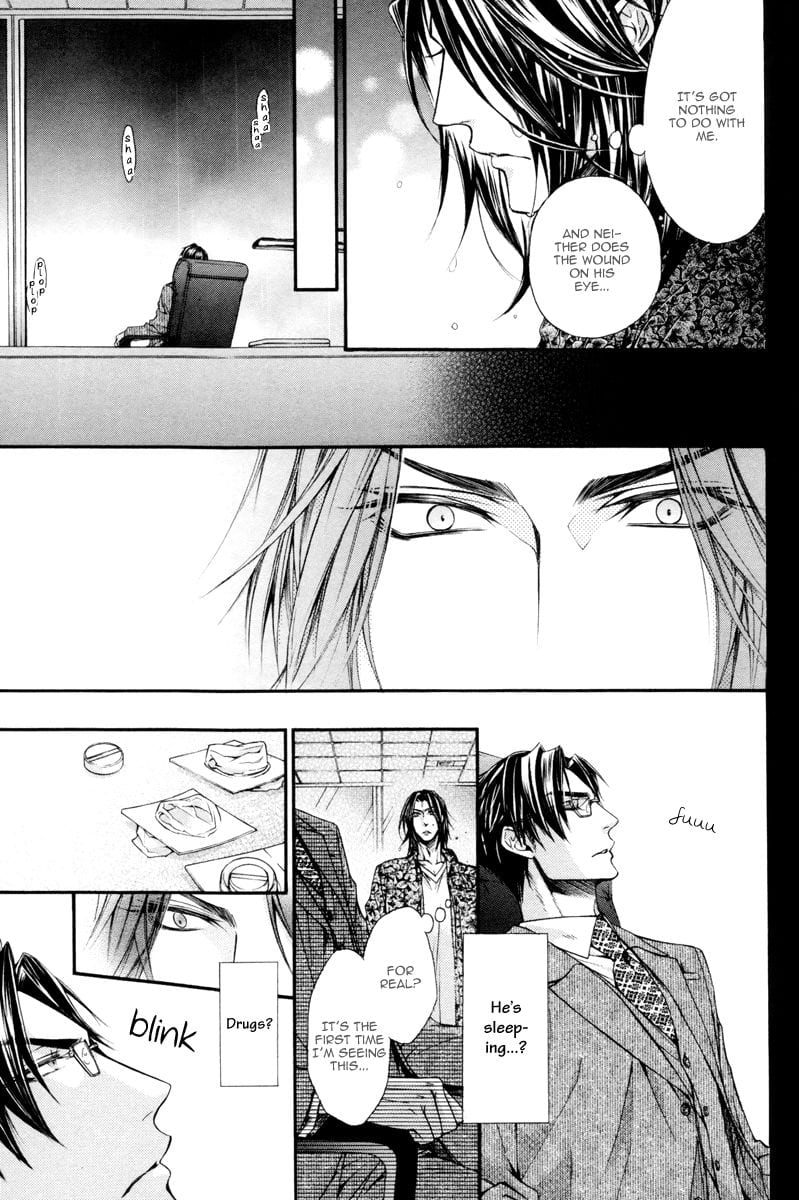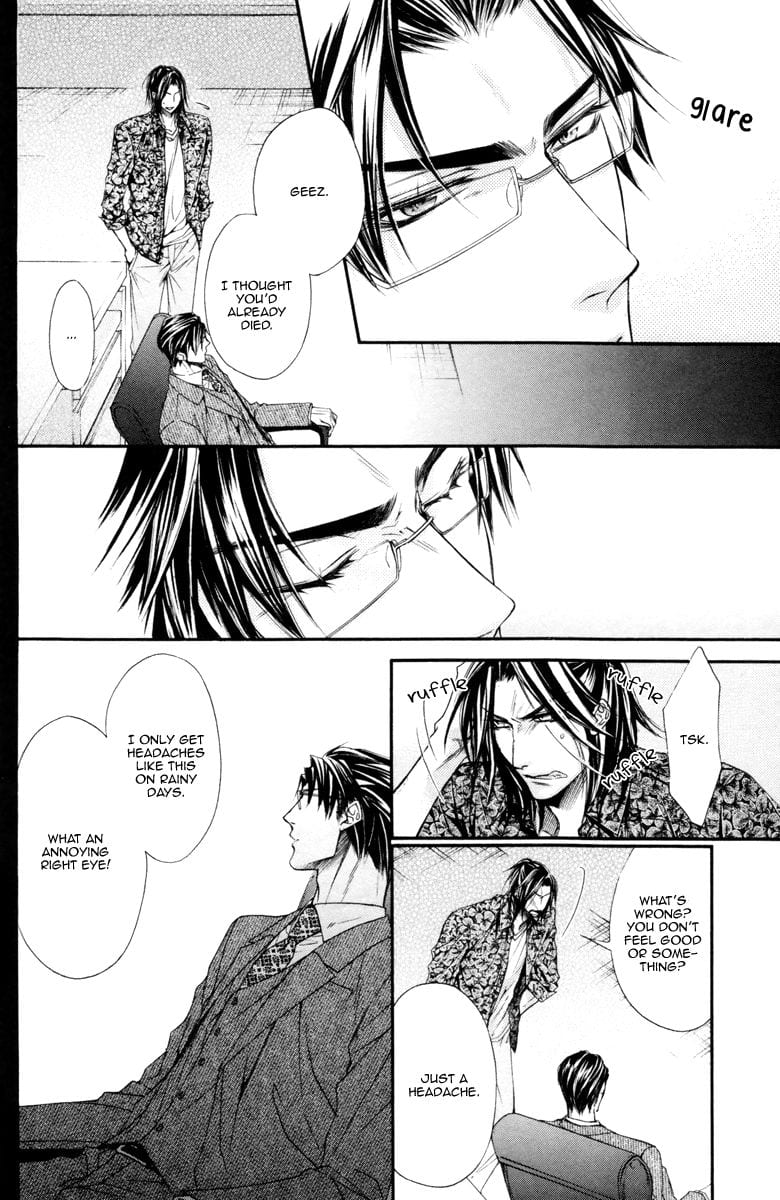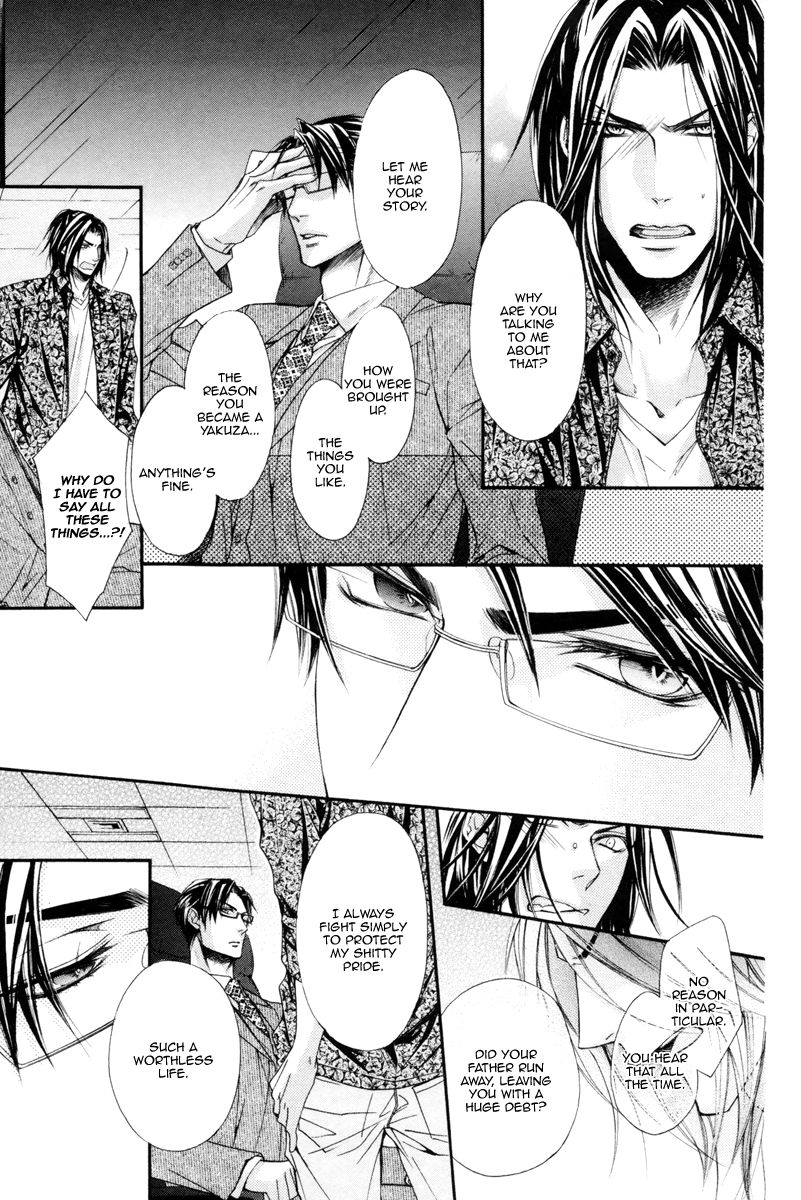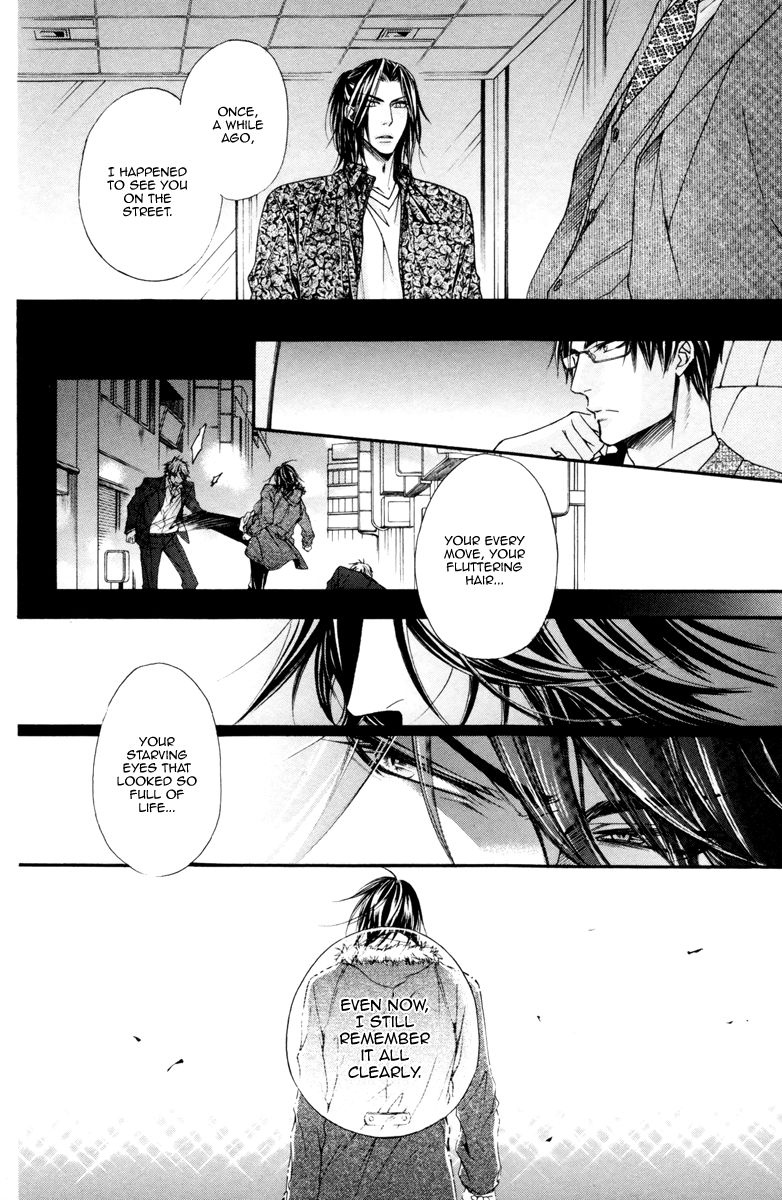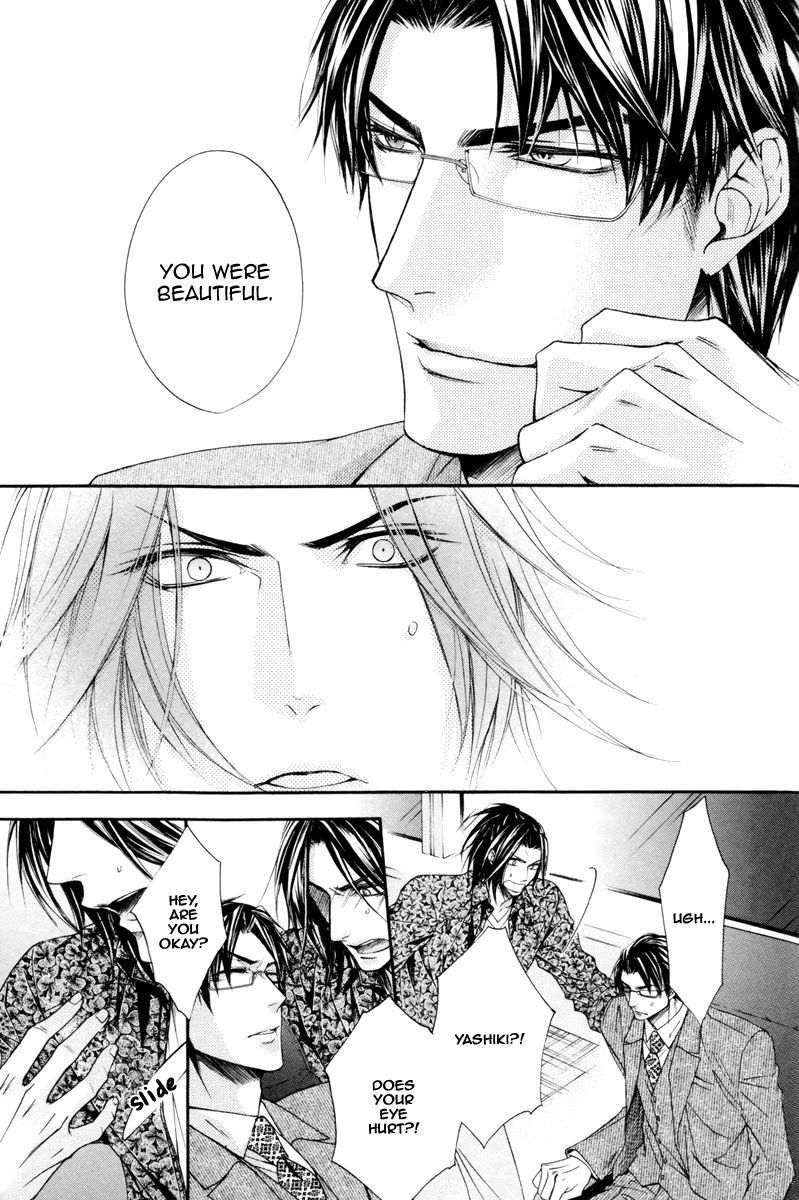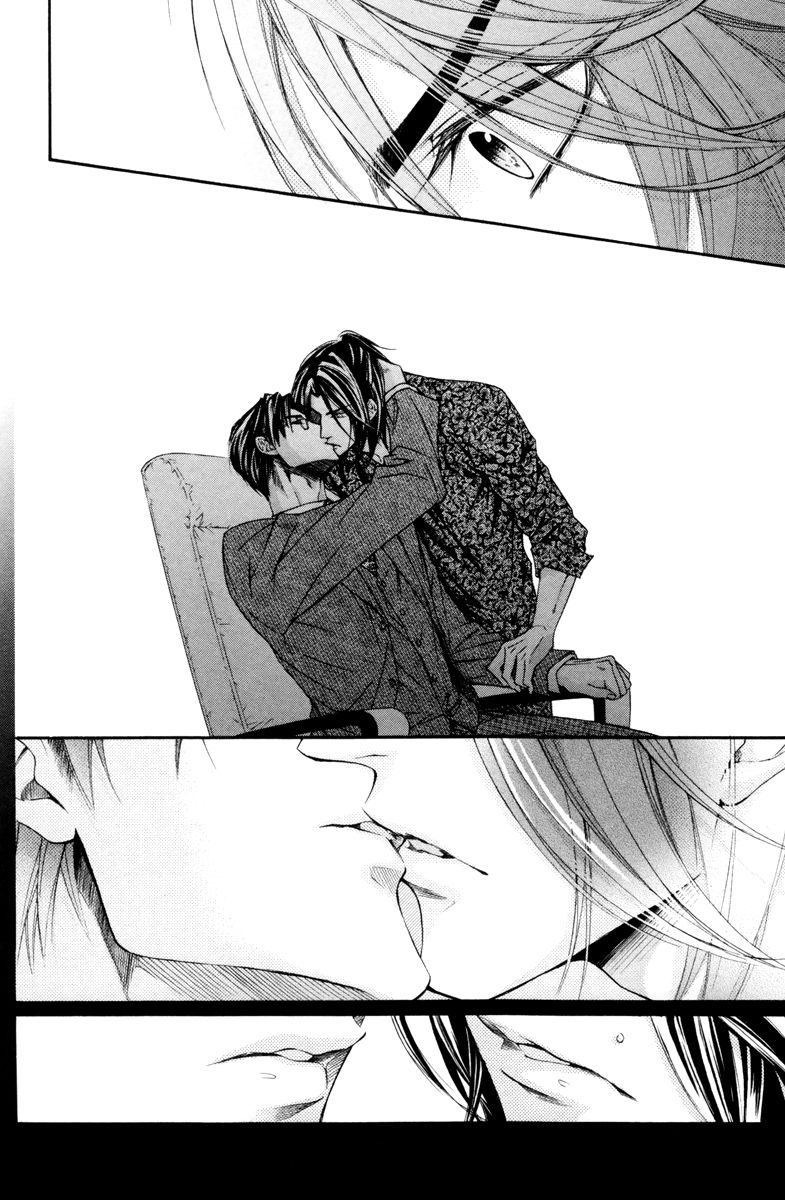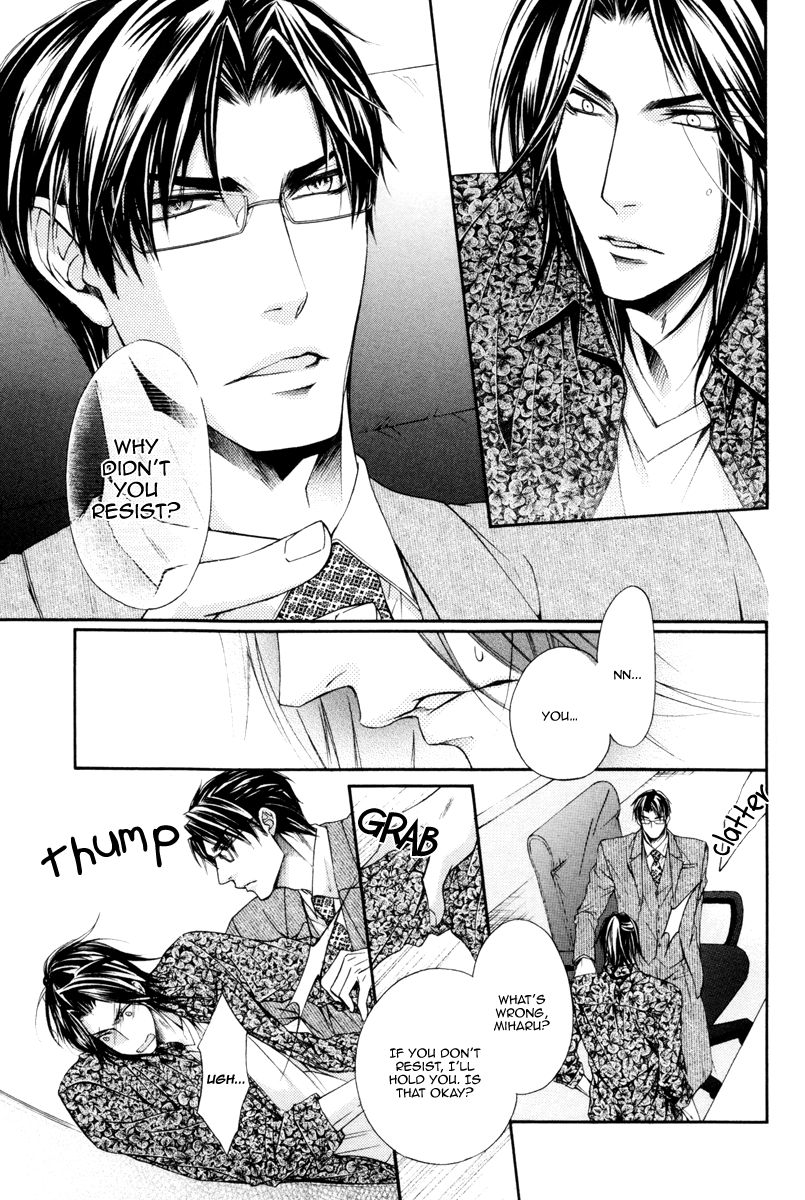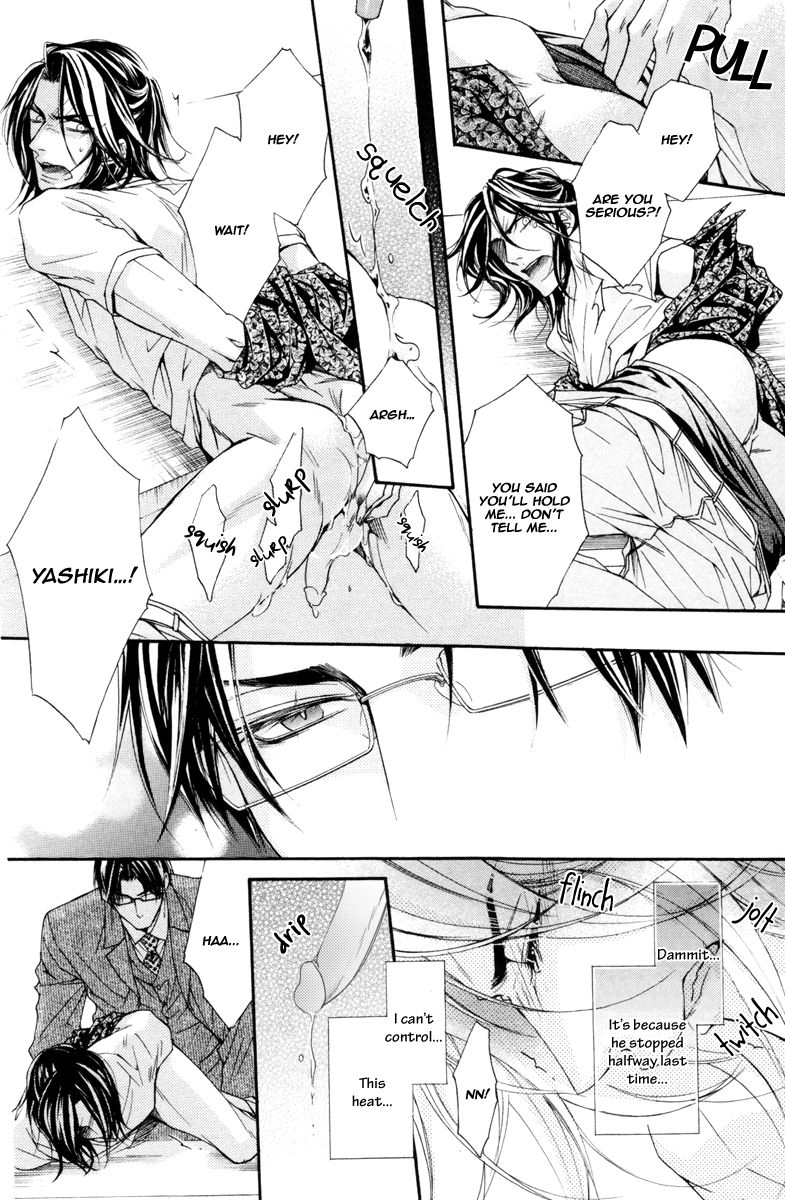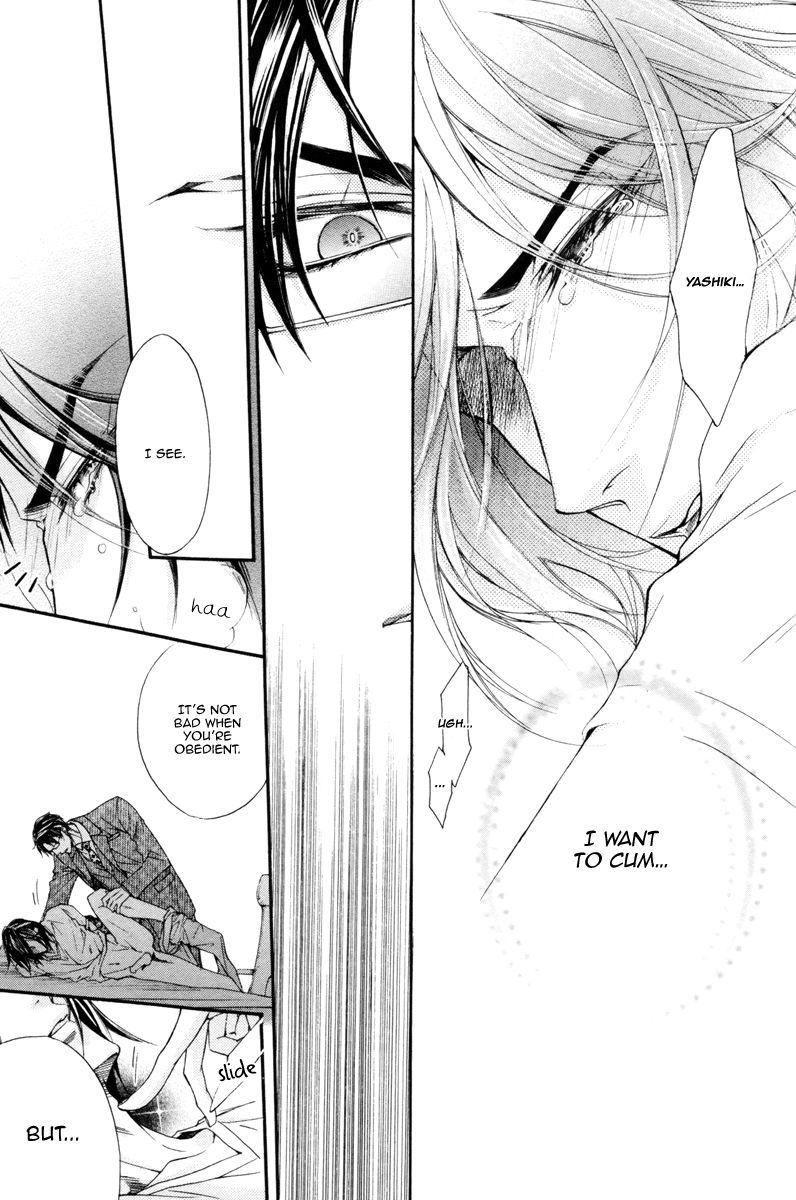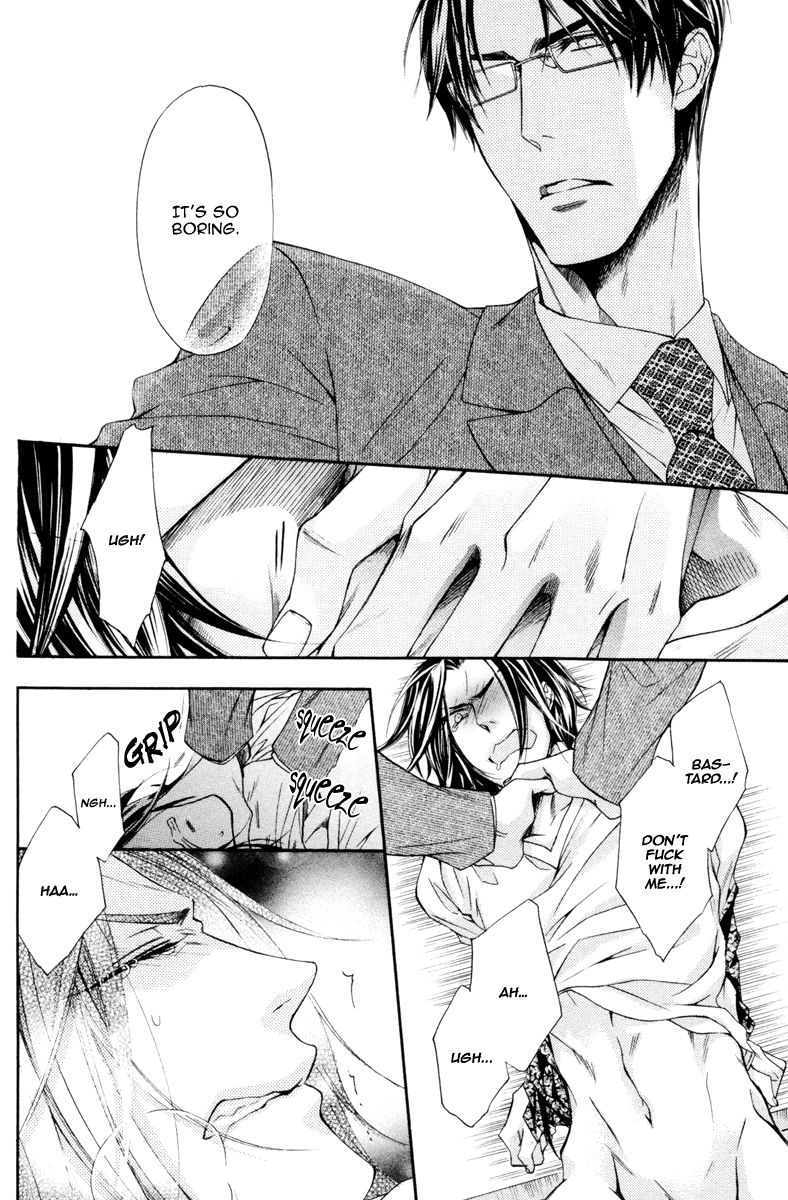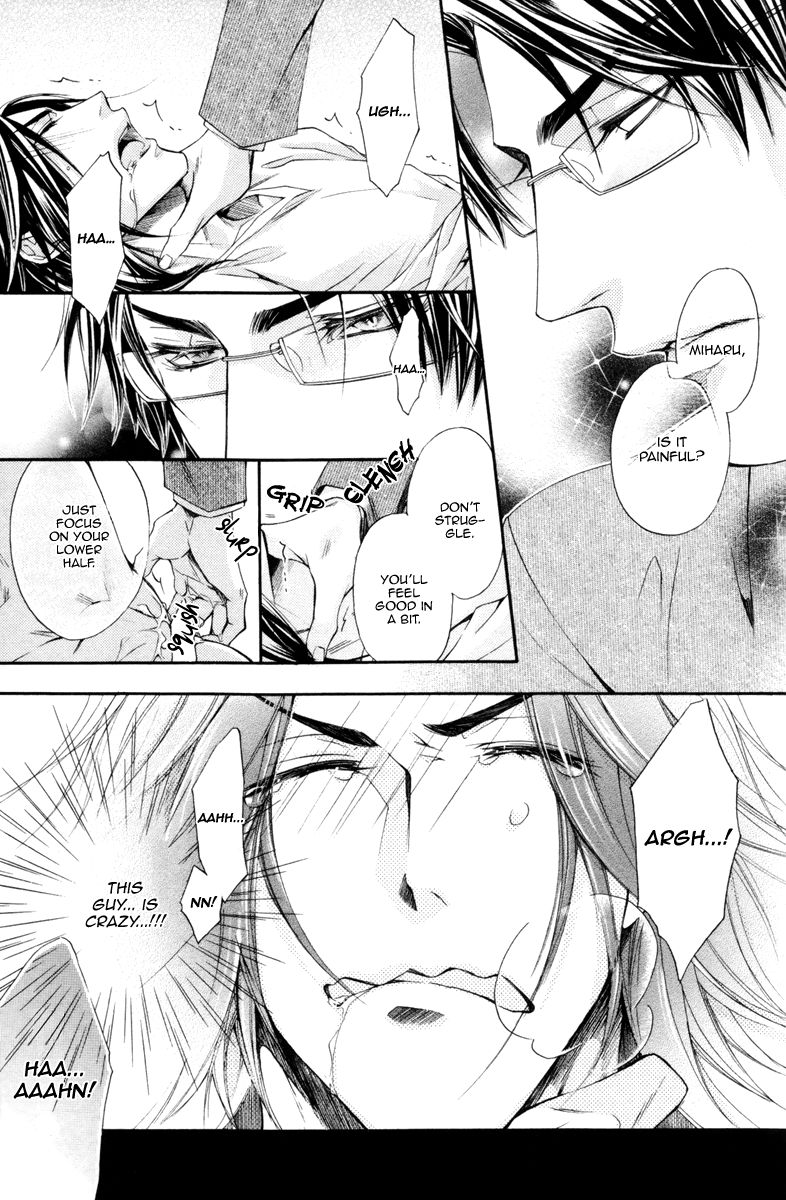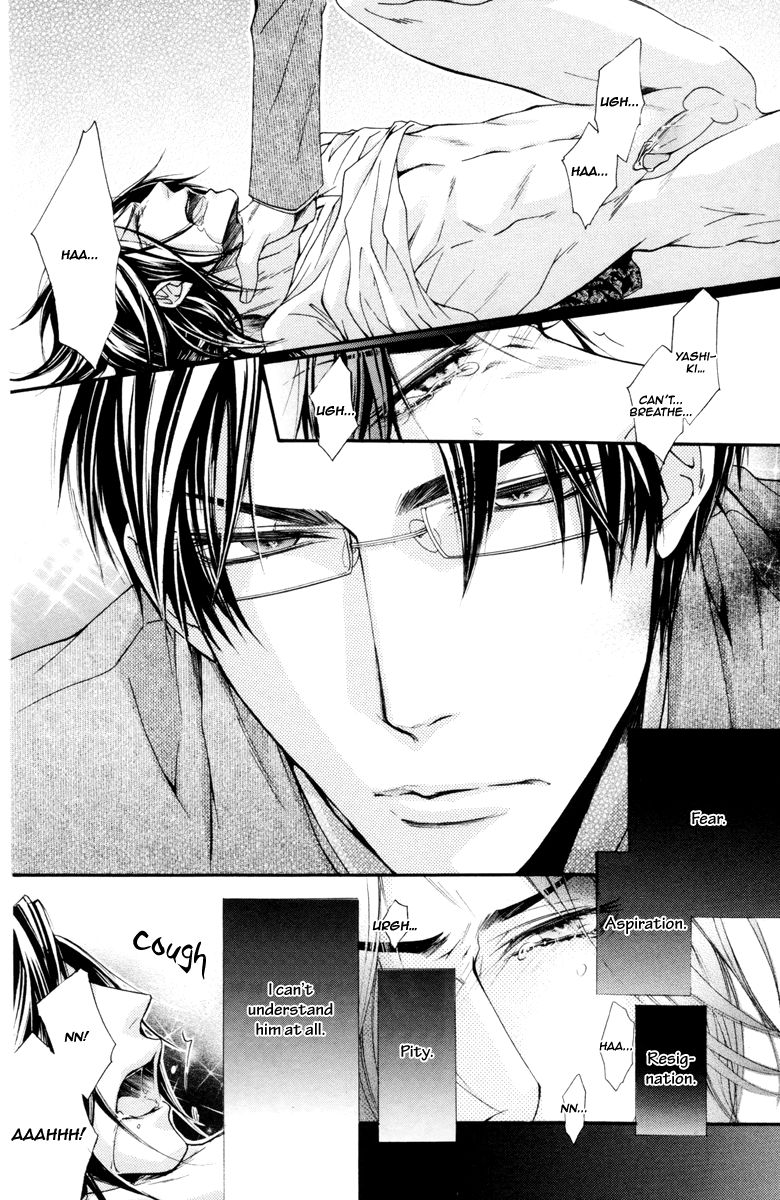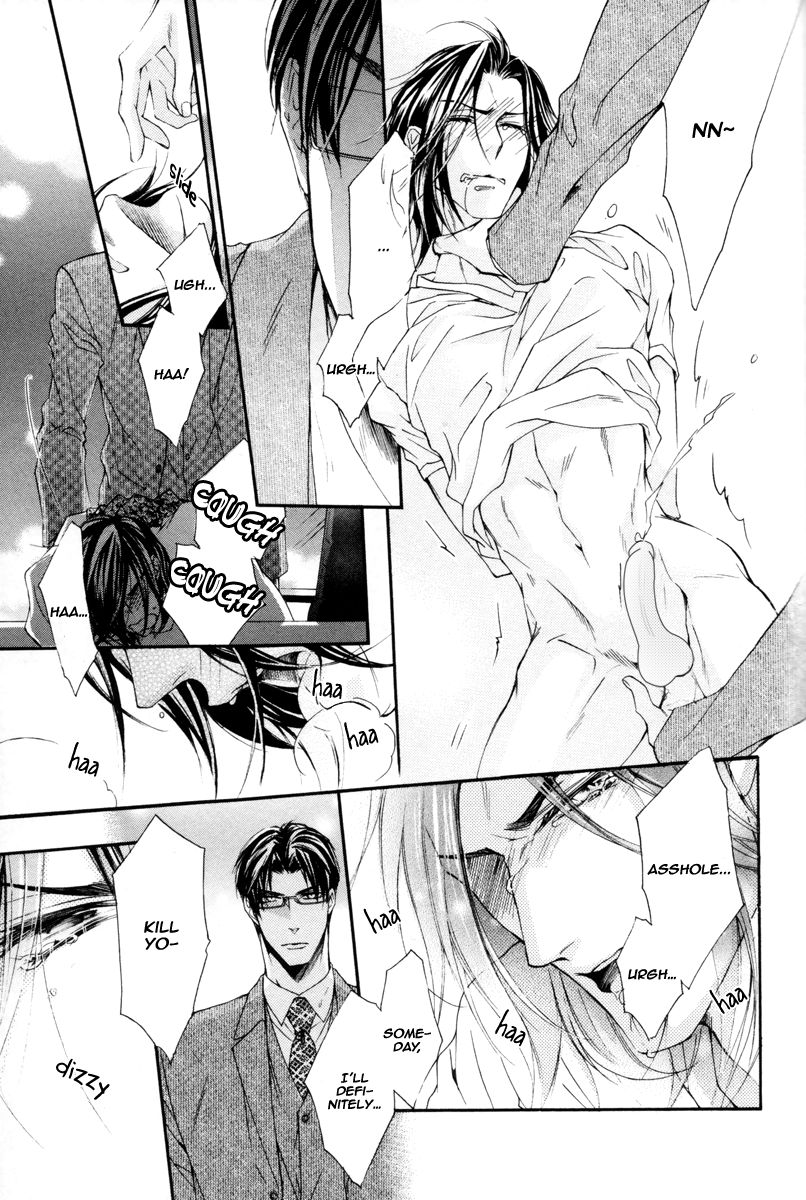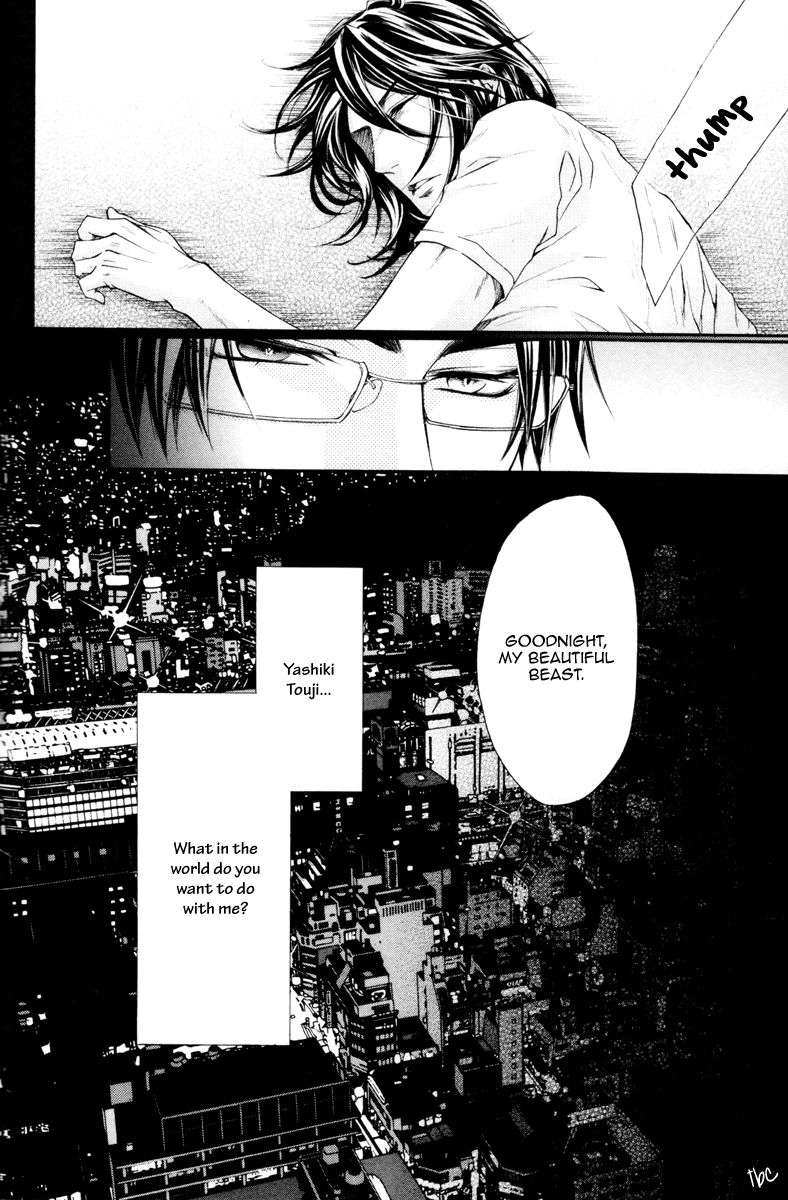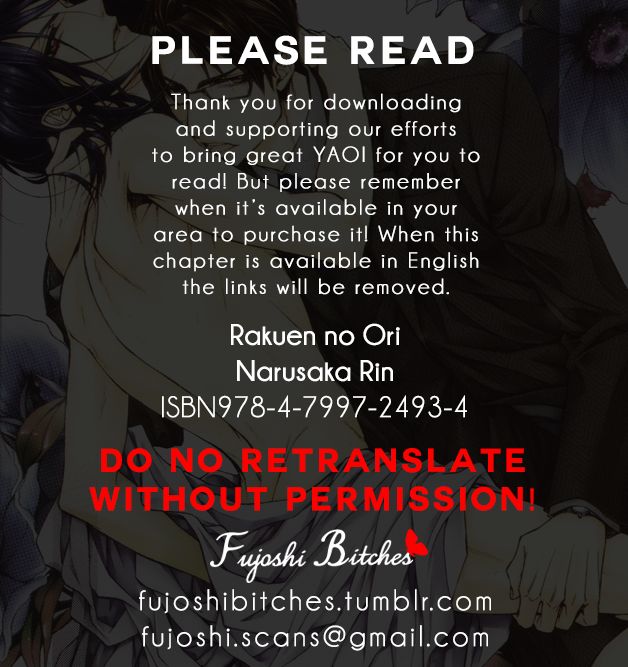 You need to login or register to bookmark/favorite this content.