Manga: Oshiete, Ookami-san; Please Tell Me, Mr Wolf
Author: Nanoka
Language: English
Plot: Chitose is a cute guy with a devilish hobby – that of 'fishing' – flirting and seducing guys with whom he has no intention of going out. His next target is the shy 'herbivore' Narita. Chitose lures Narita into his trap, but perhaps the prey is not what he seems to be and the hunter will become the hunted…?

Oshiete, Ookami-san Chapter 1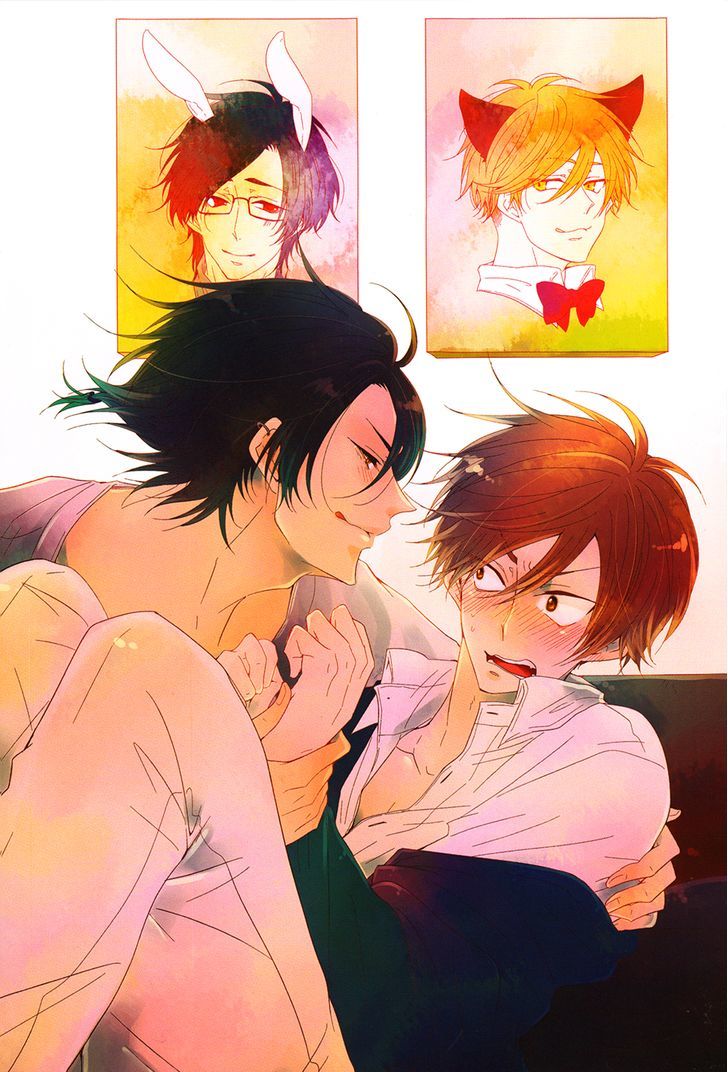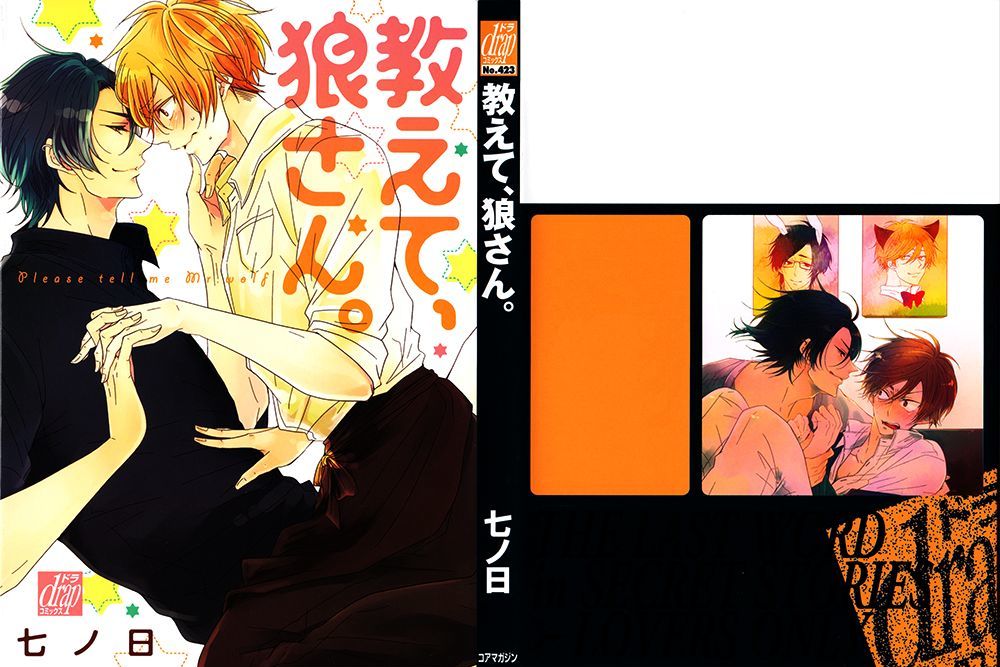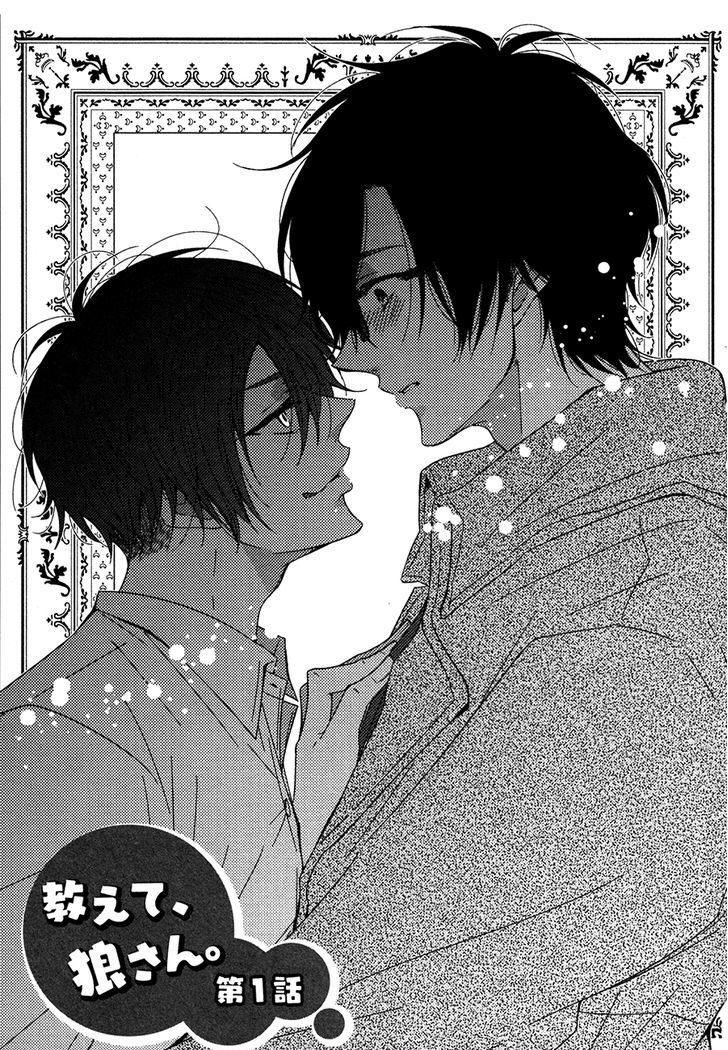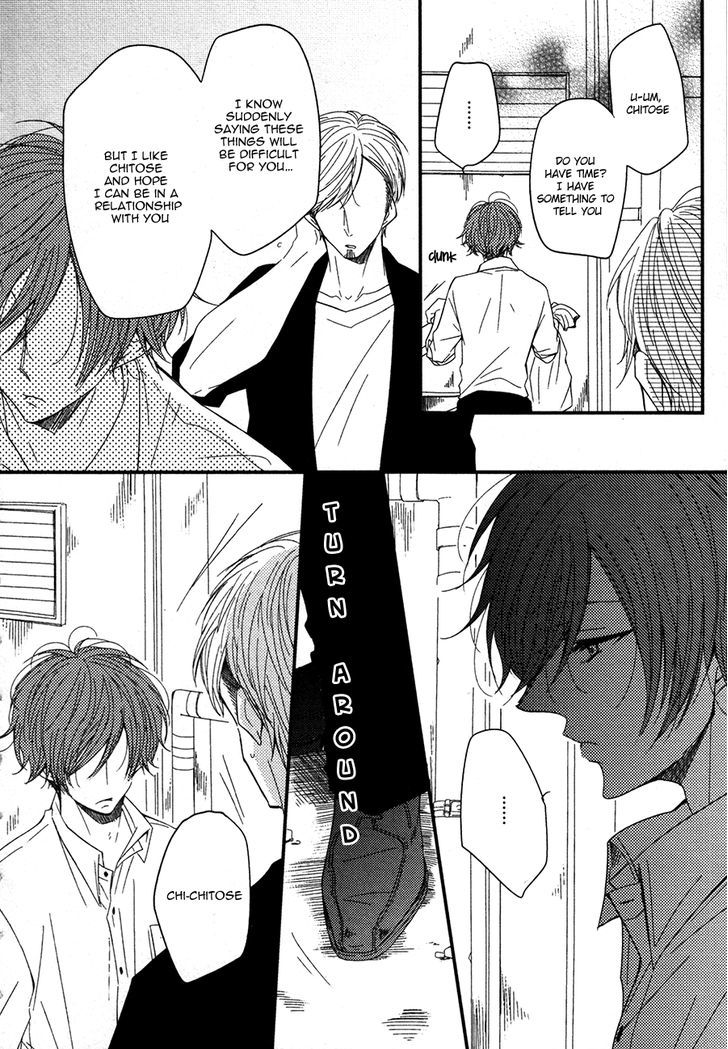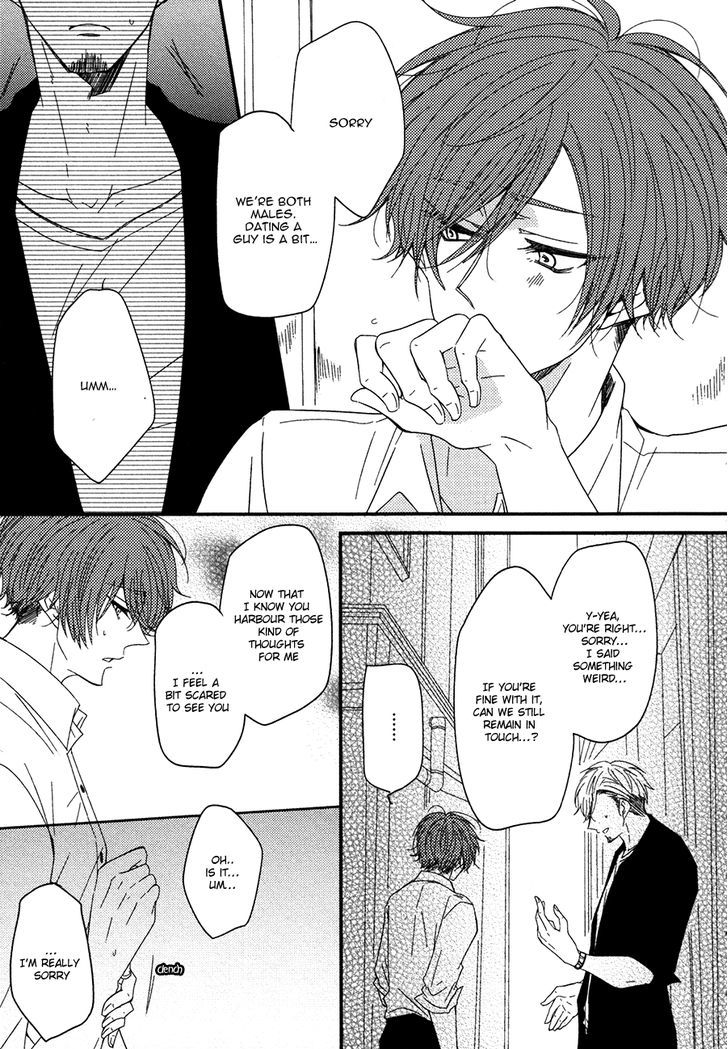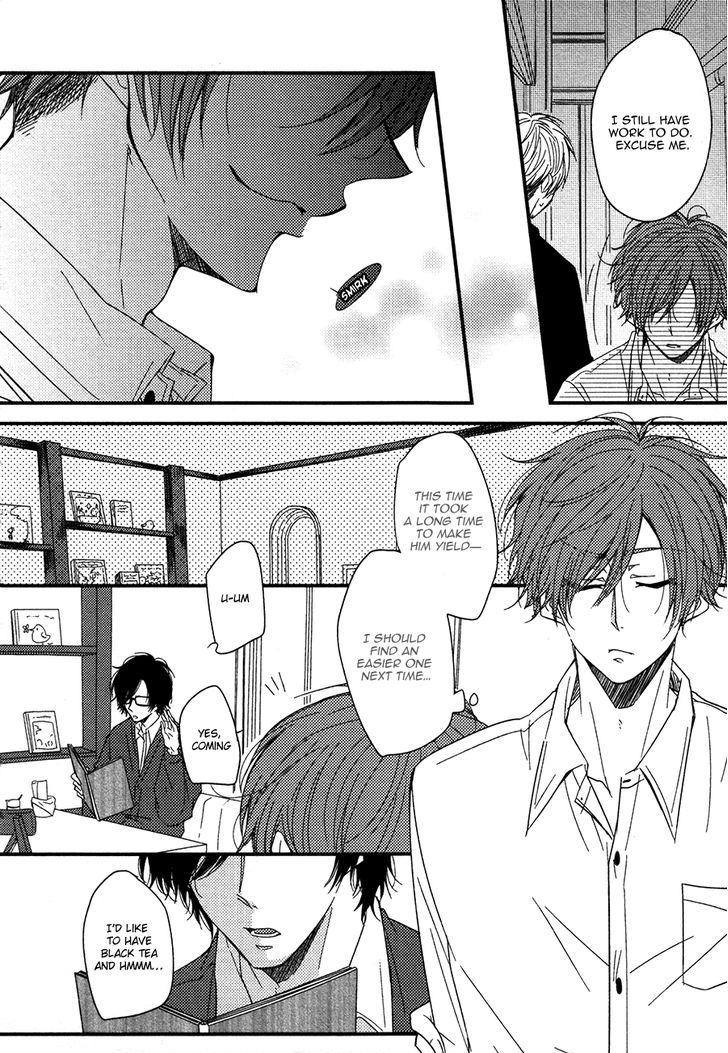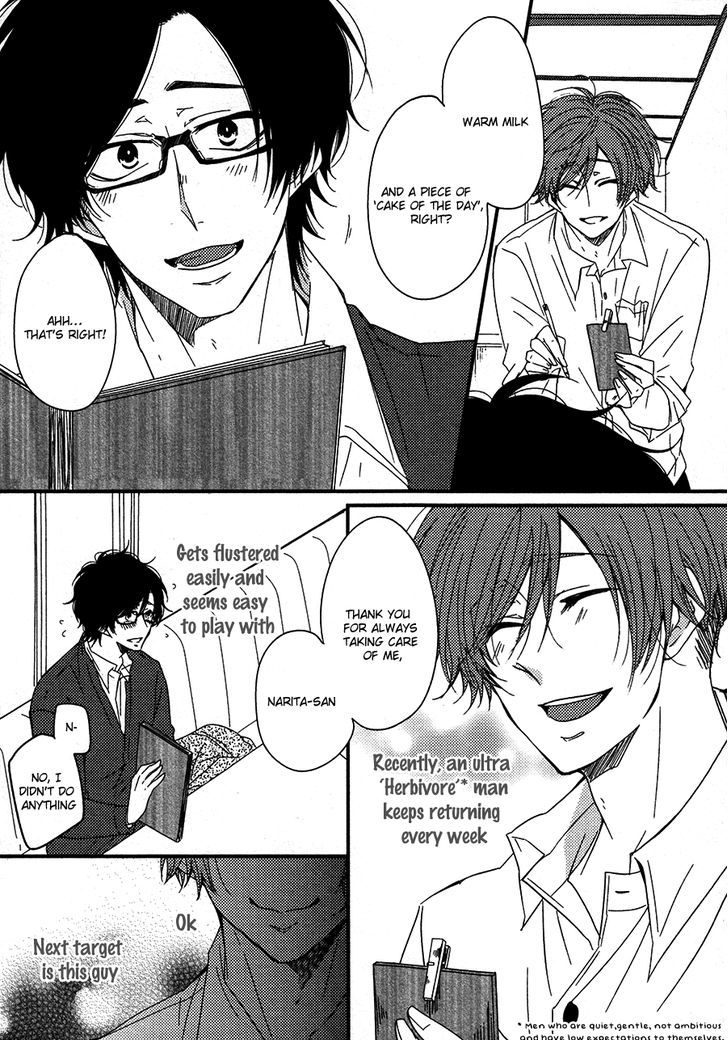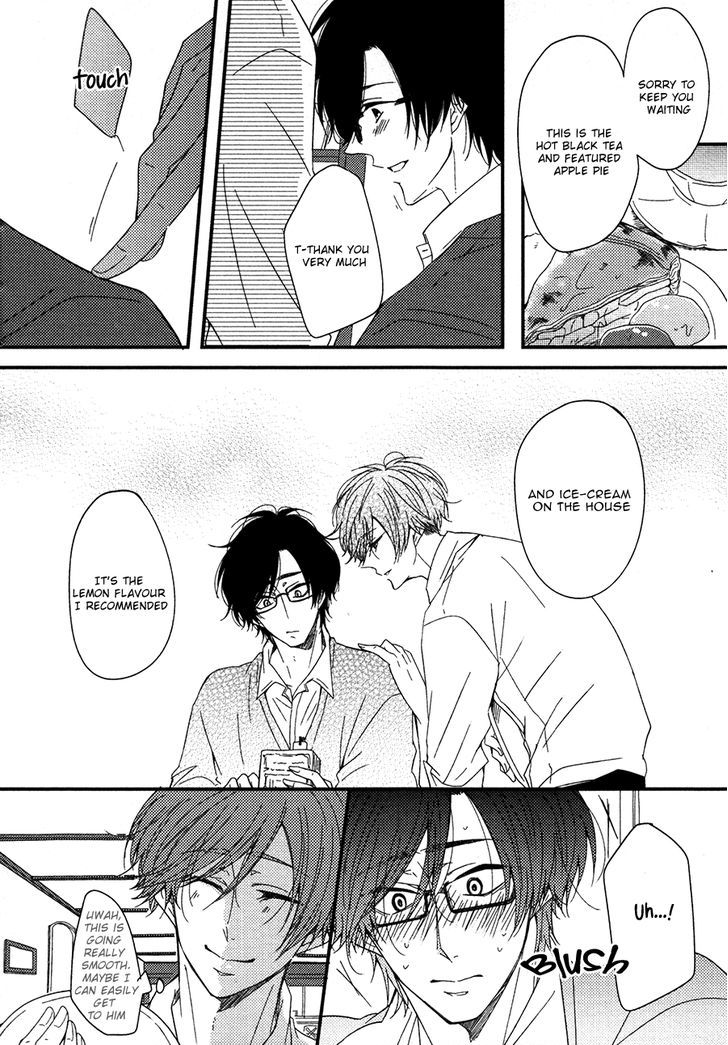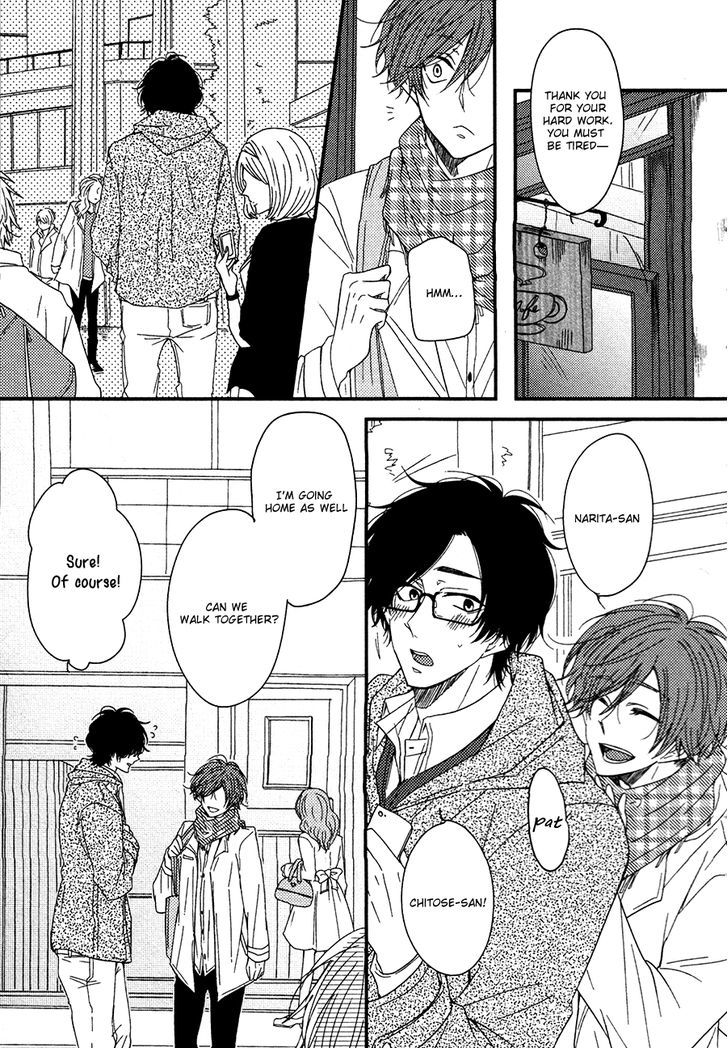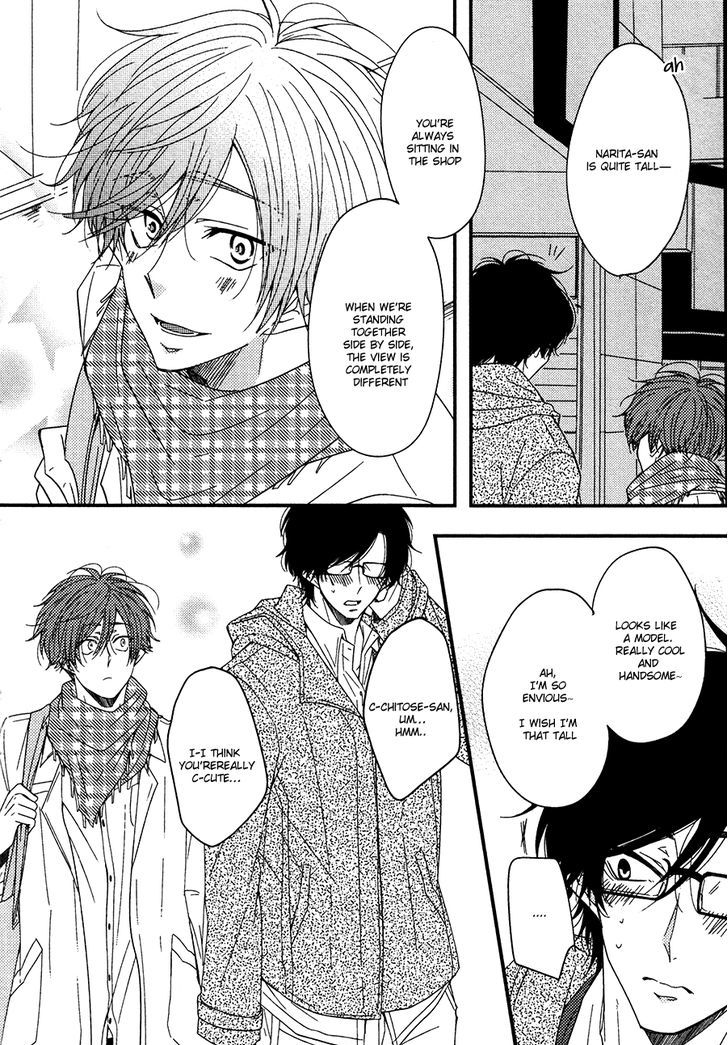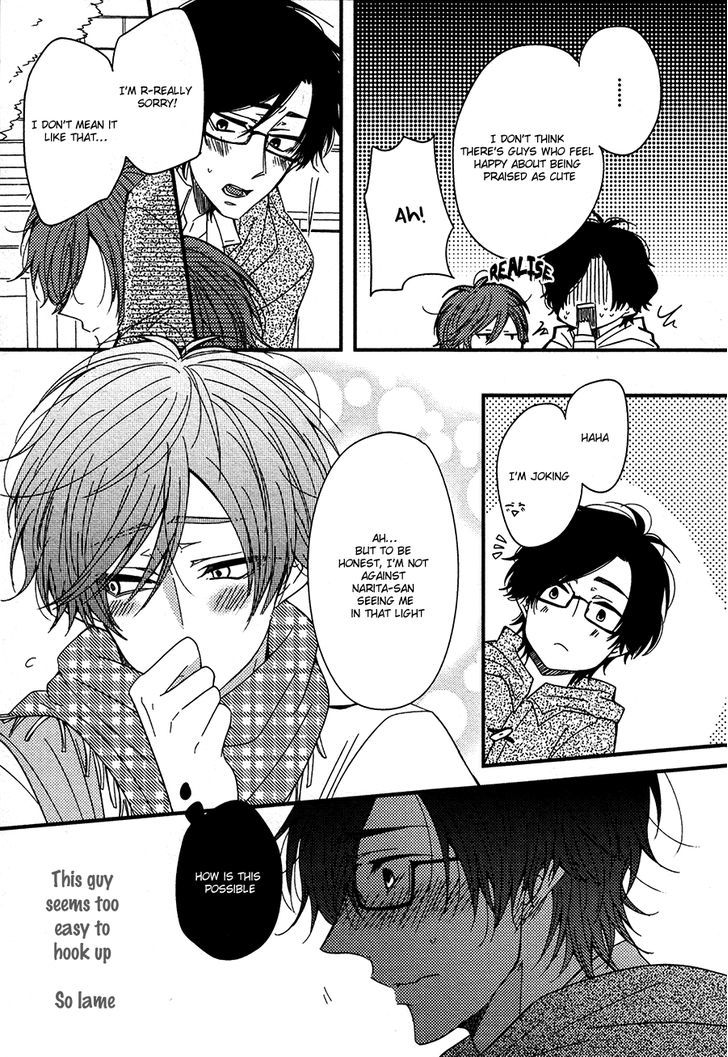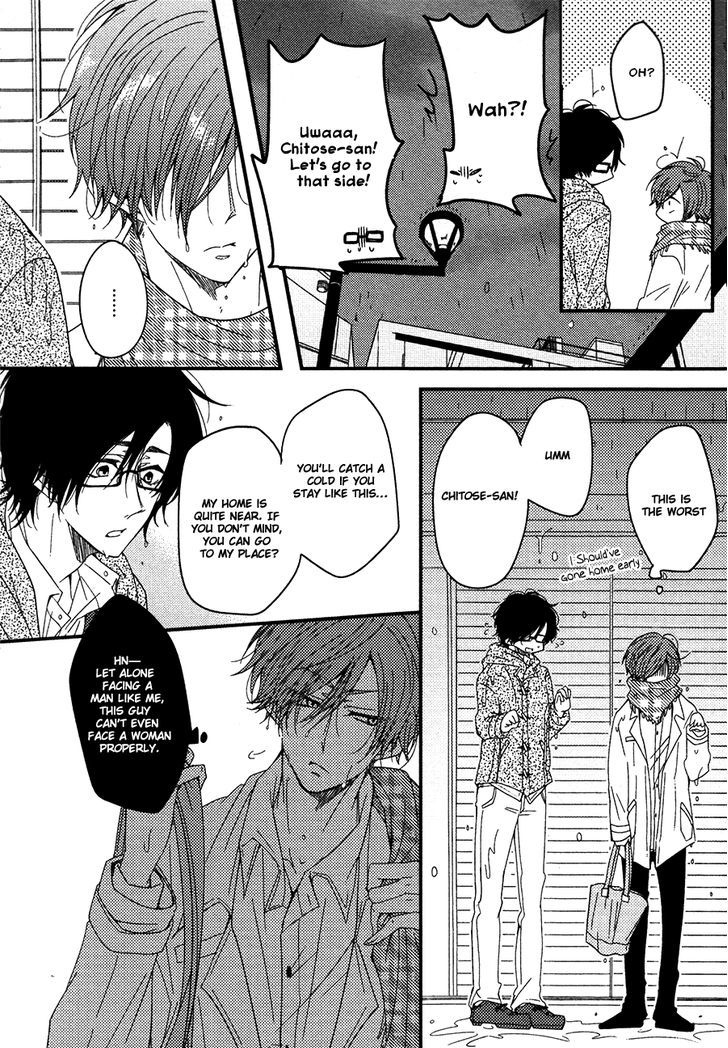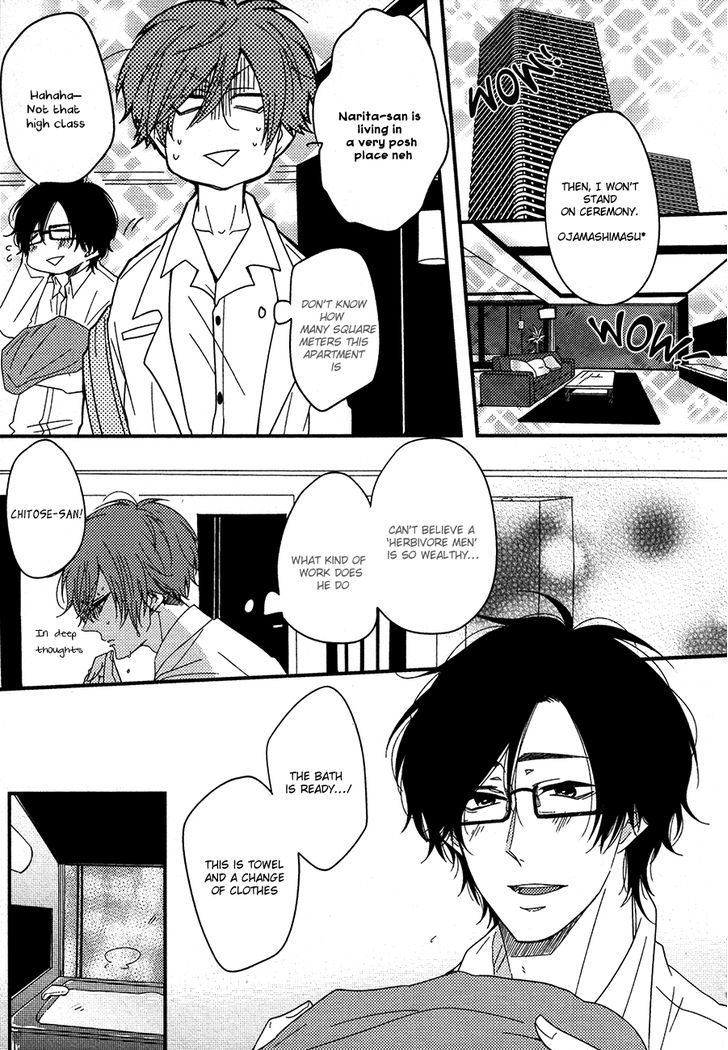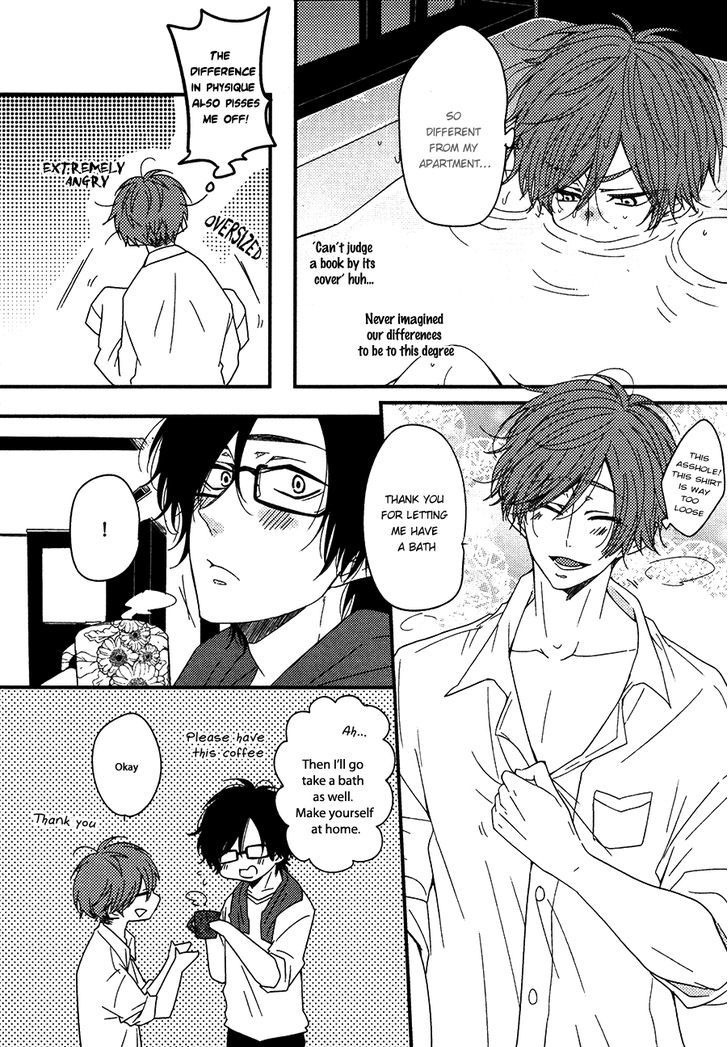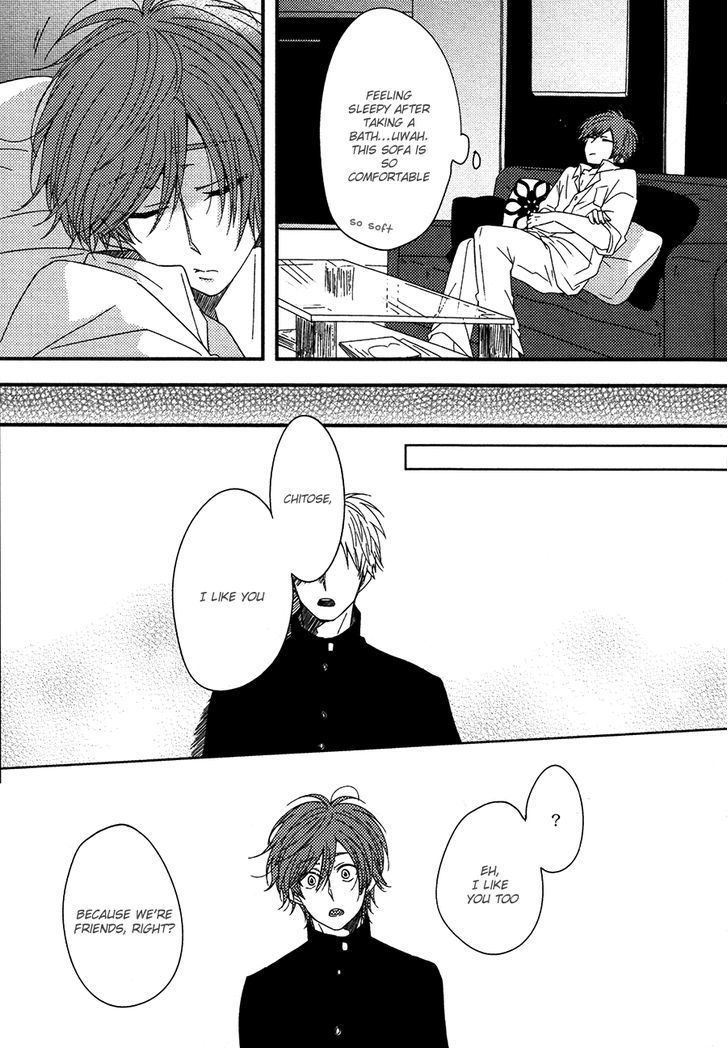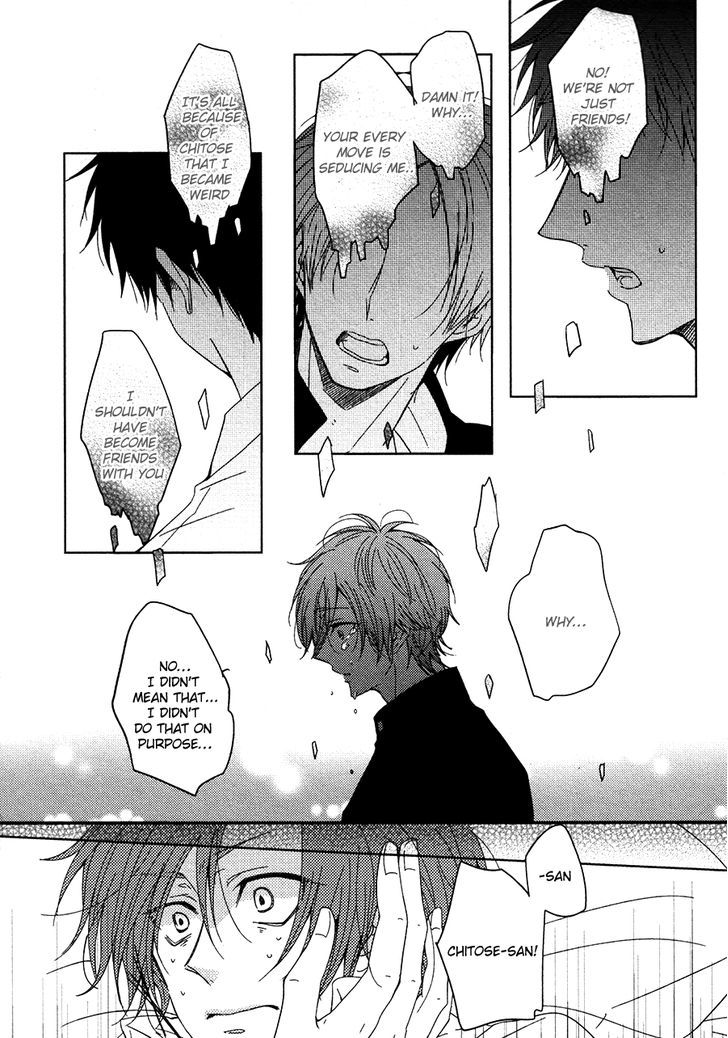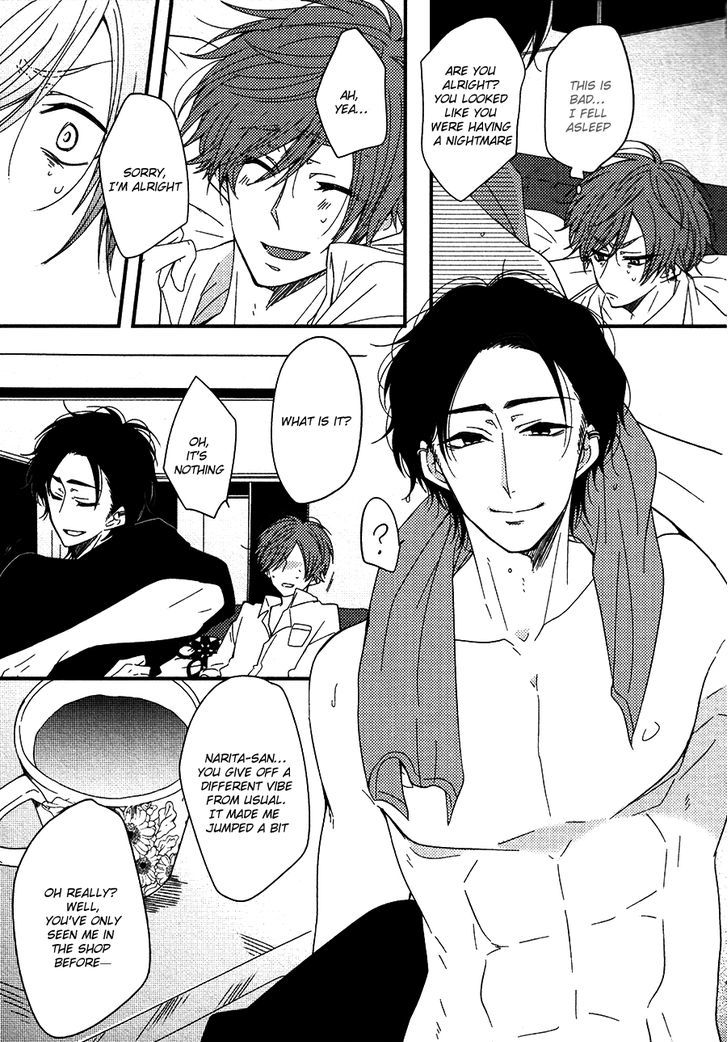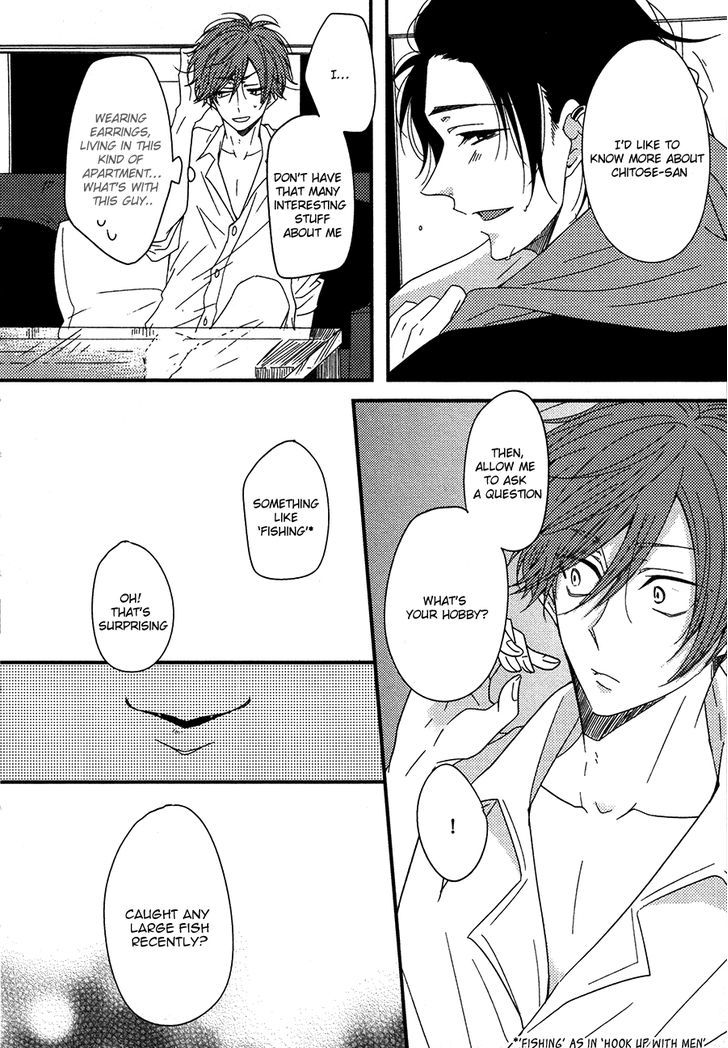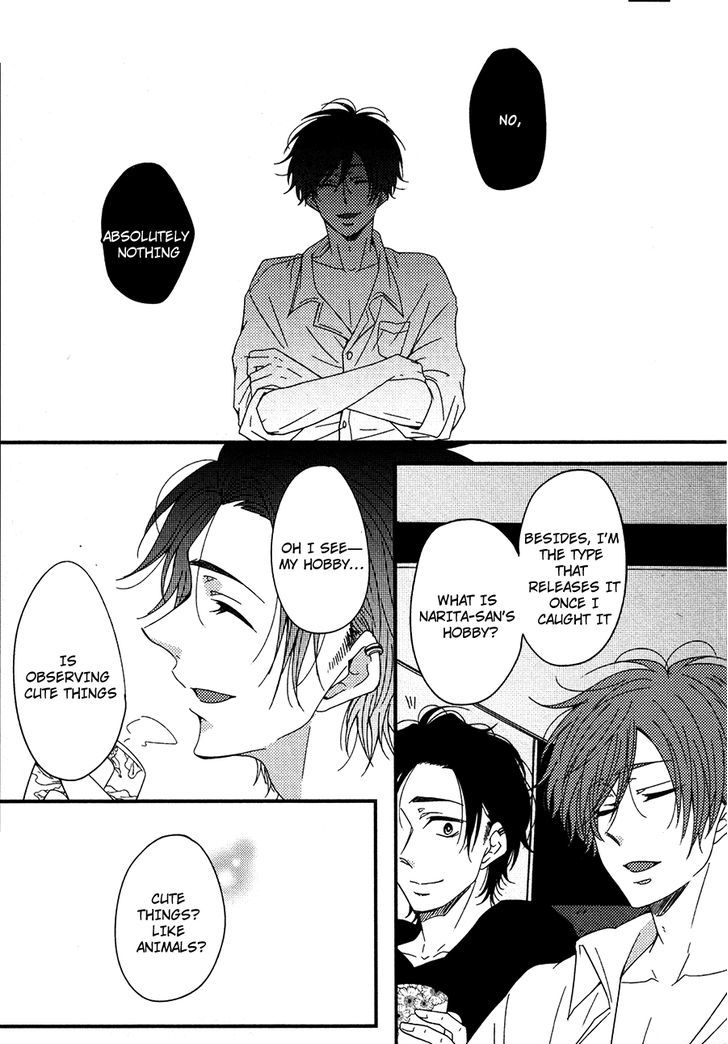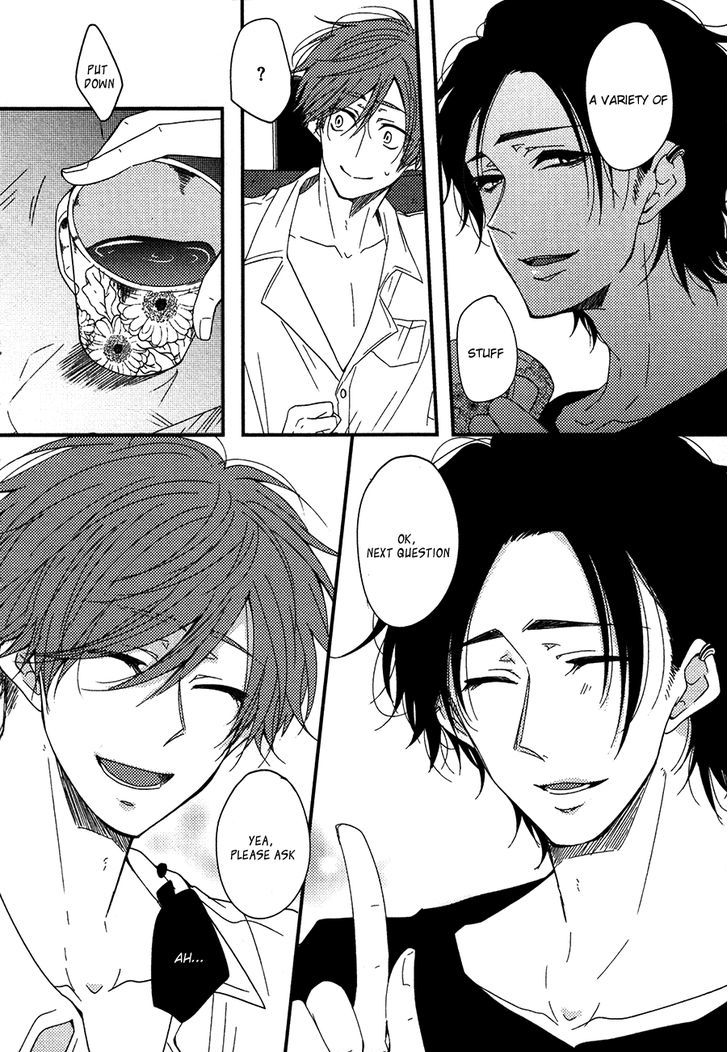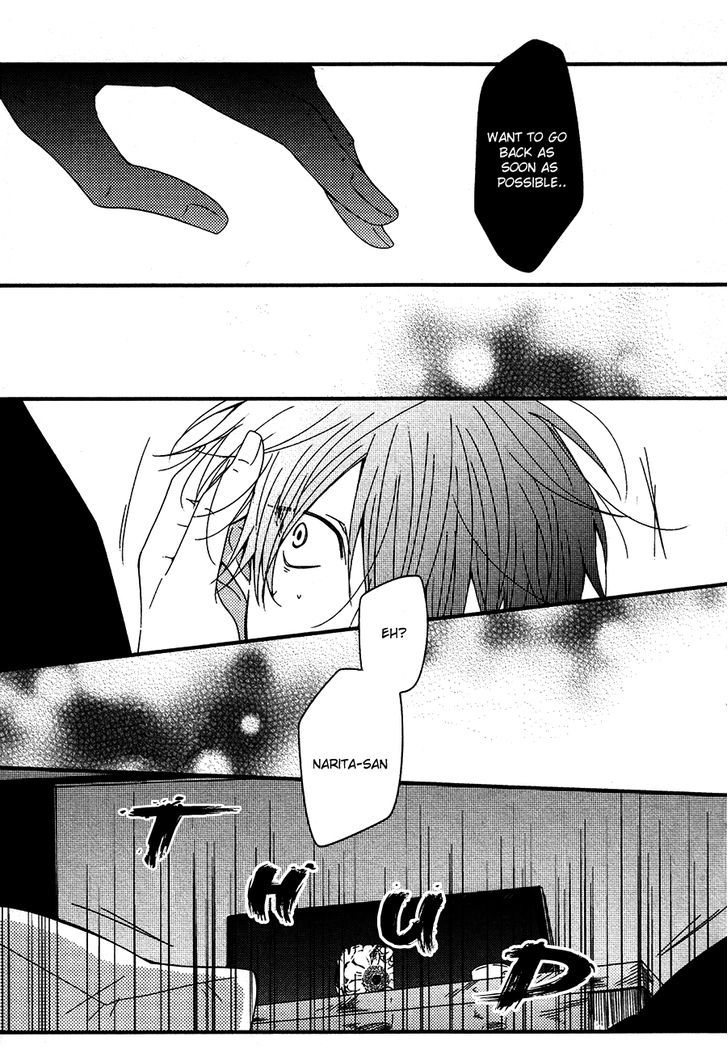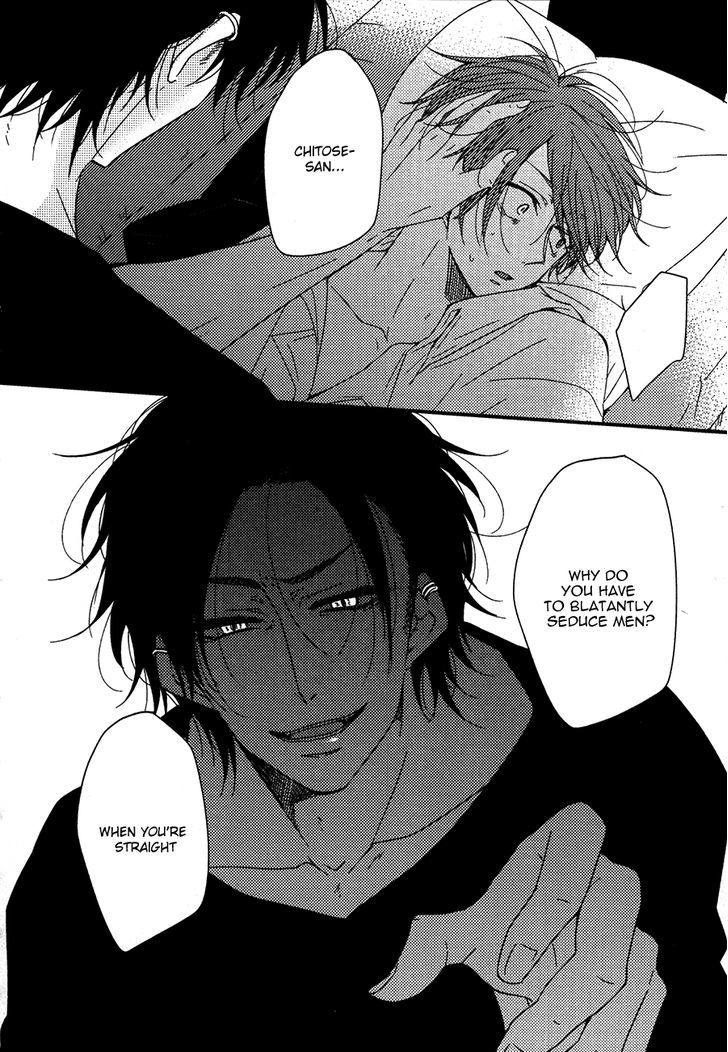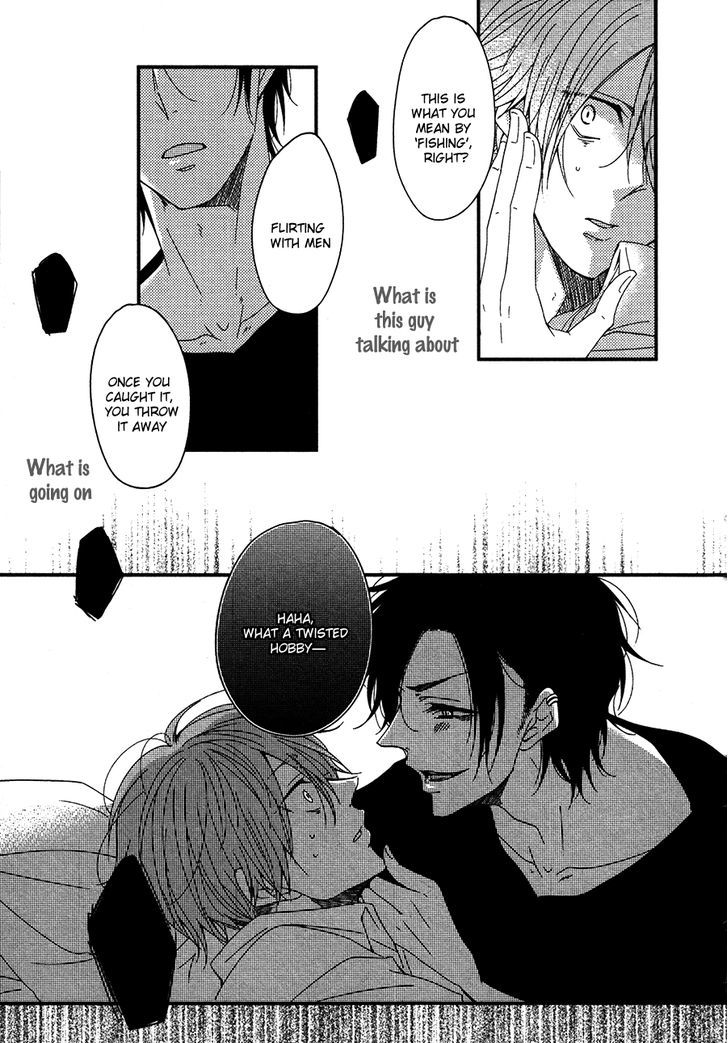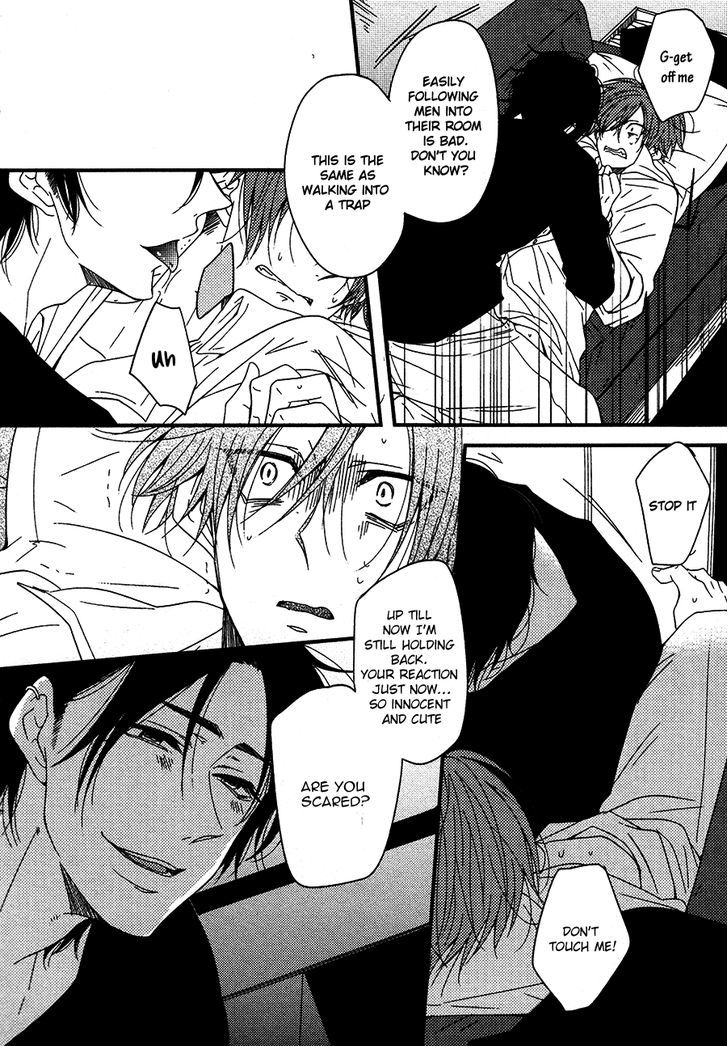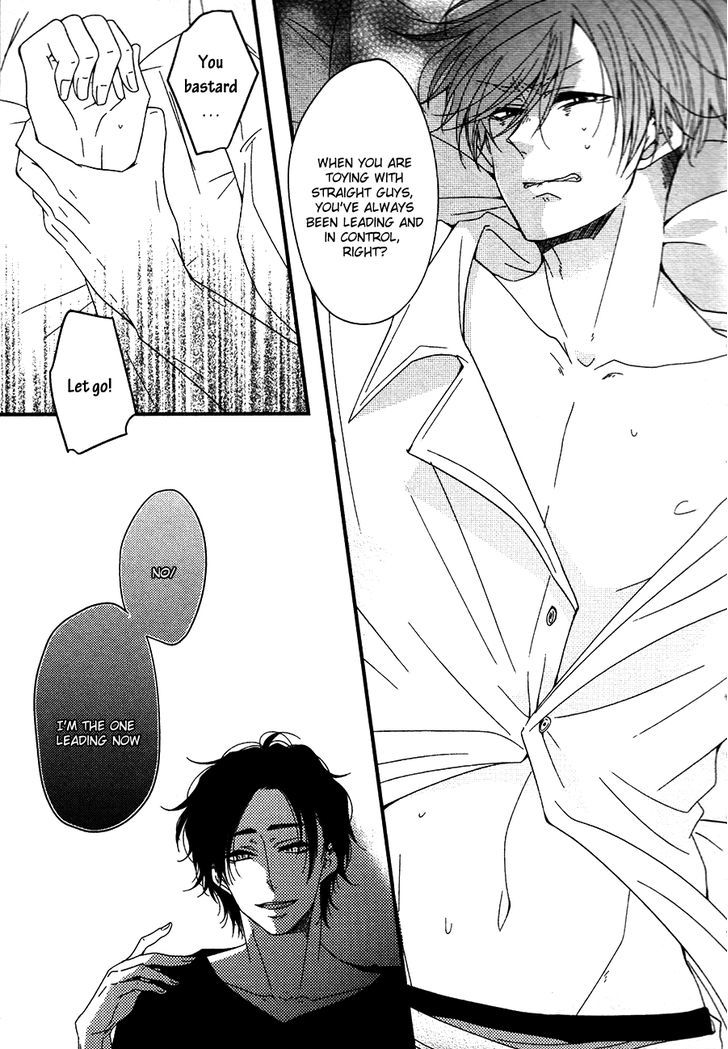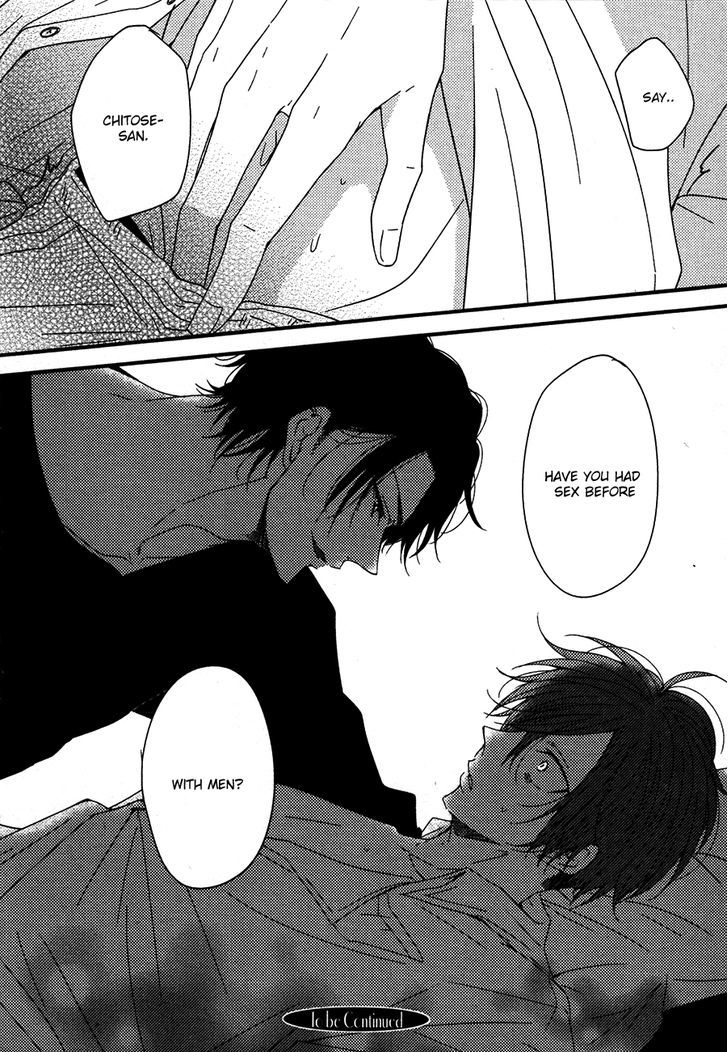 You need to login or register to bookmark/favorite this content.