Manga: You Are My Princess; You're My Princess; Kimi wa Boku no Ohimesama; 君は僕のお姫さま
Mangaka: Hiroto Kujirada
Language: English
Plot: Itsumi Tachibana hates fighting. He's a student at a fancy high school who loves visiting cat cafes and collecting kitty-themed merchandise. Despite that, he looks like a gangster, which alienates him from his classmates, making him a magnet for unsavory characters outside of school. One day, the unthinkable happens: the popular, brilliant, and beautiful student body president, Seima Takajou, professes his love for Itsumi! This is a romance between complete opposites: a popular hot guy and his scary-but-sweet Cinderella!

You Are My Princess Manga Chapter 1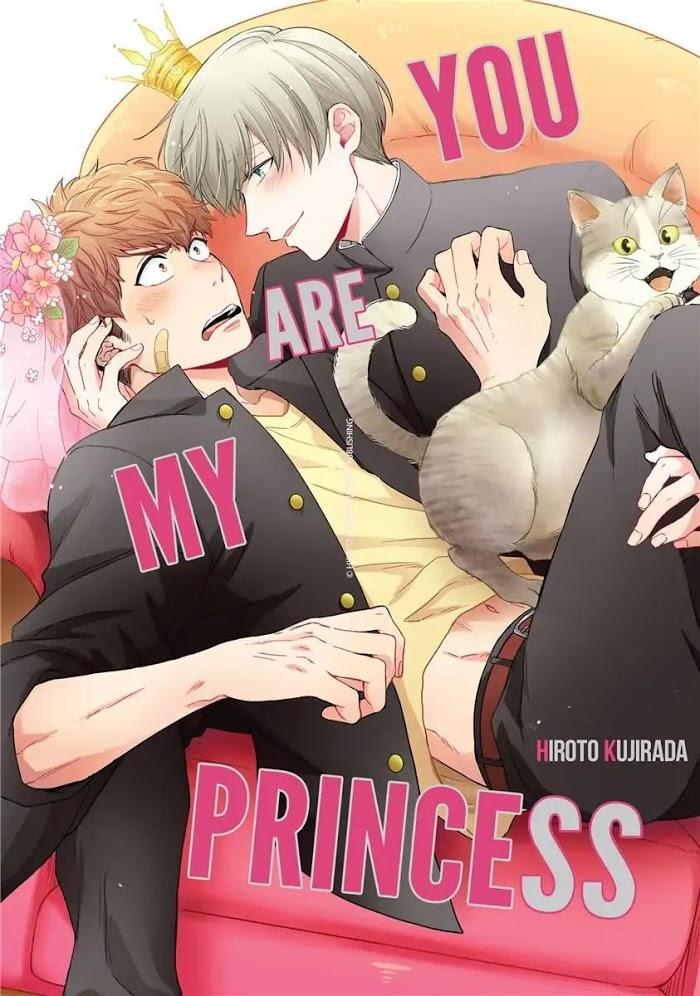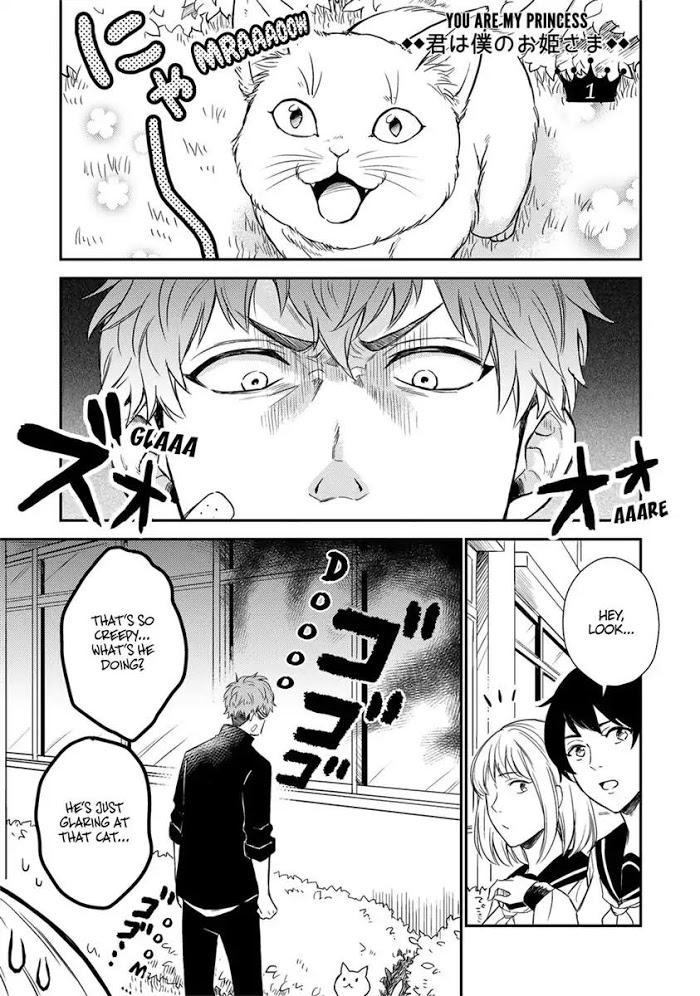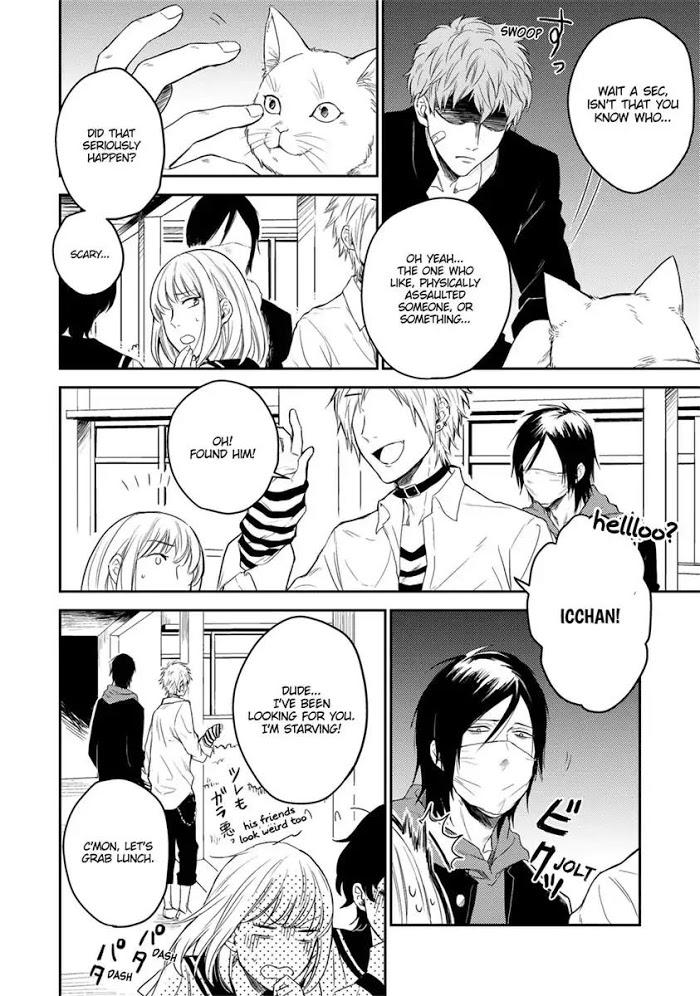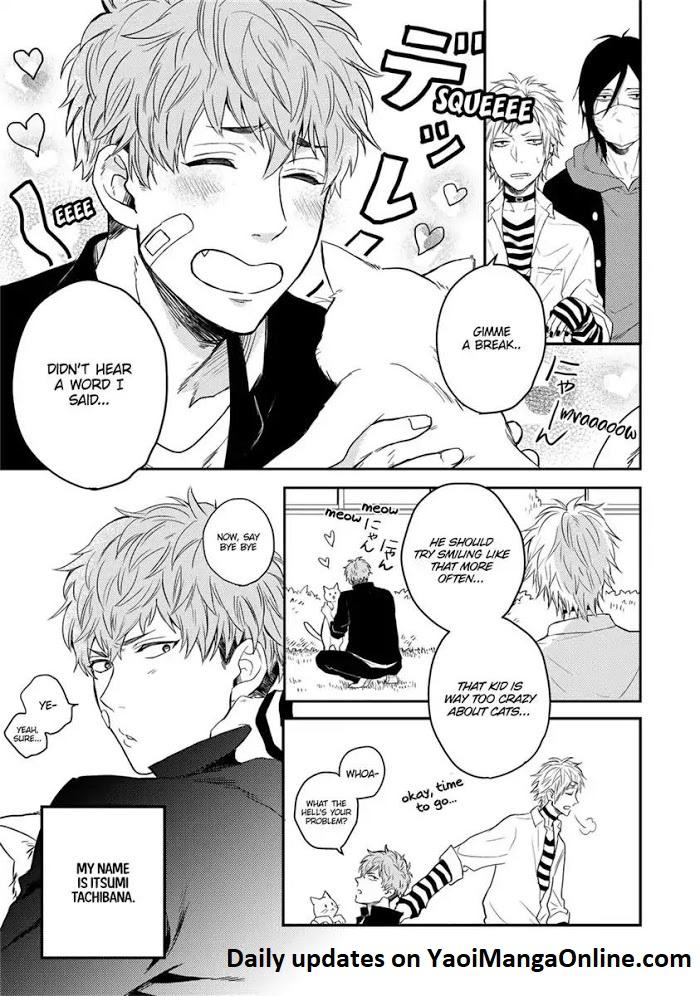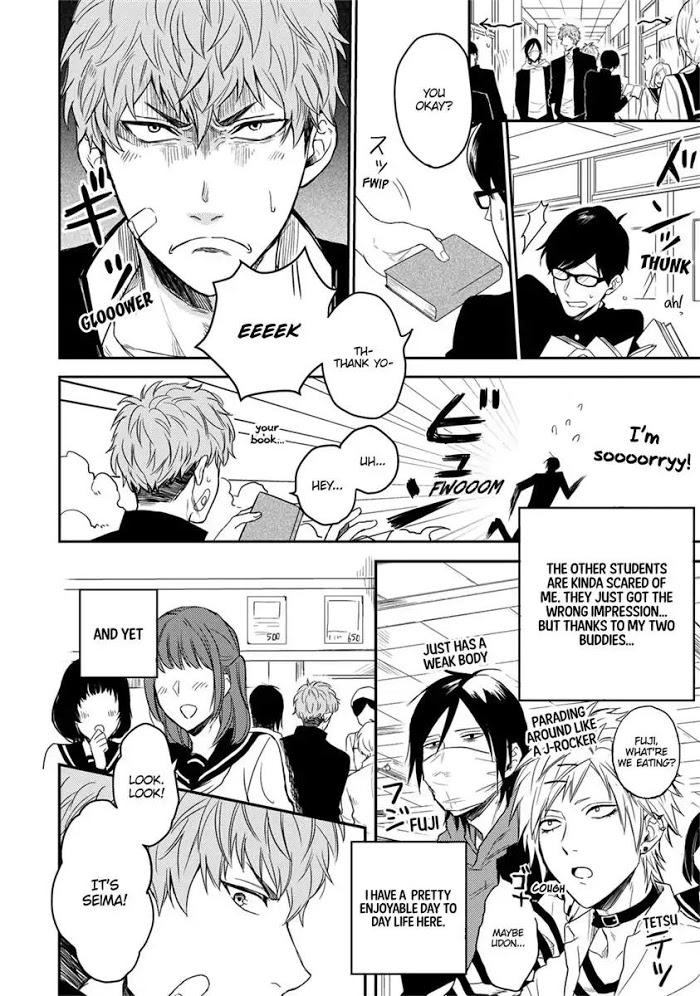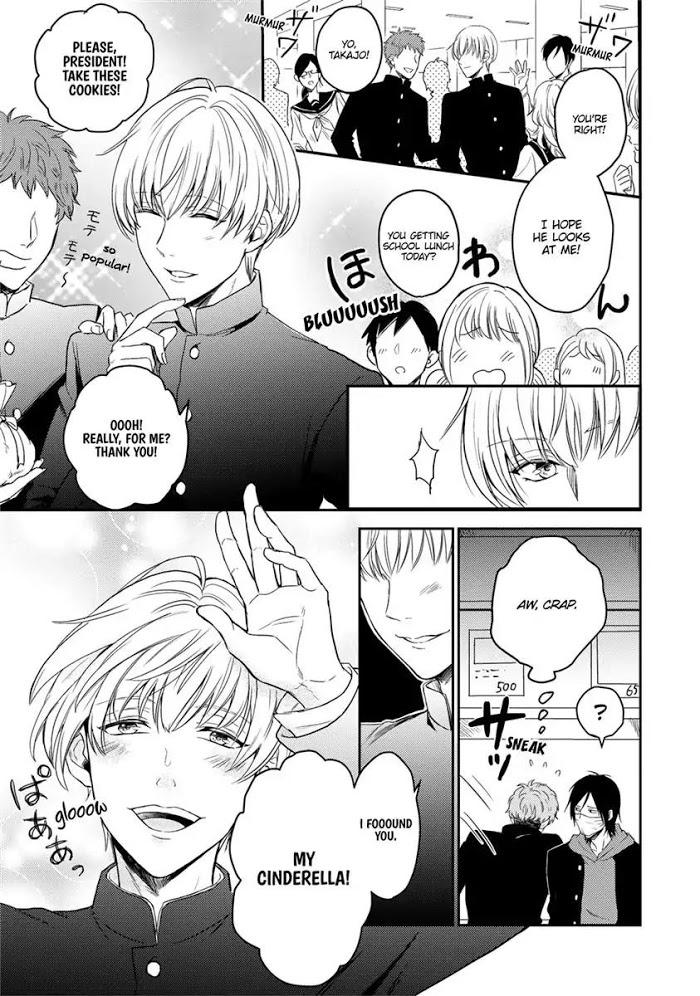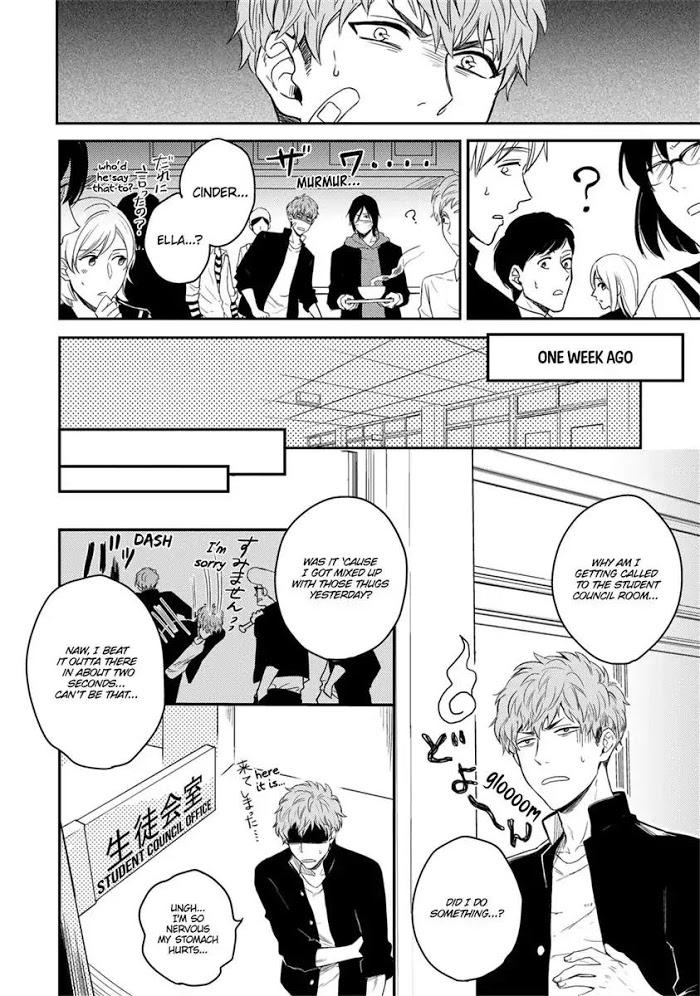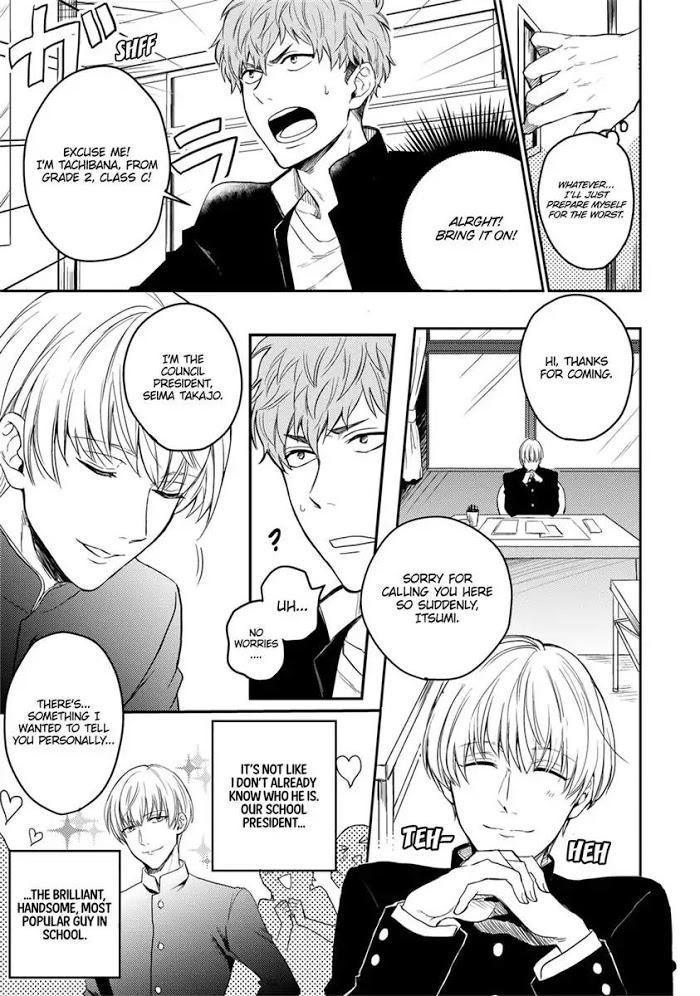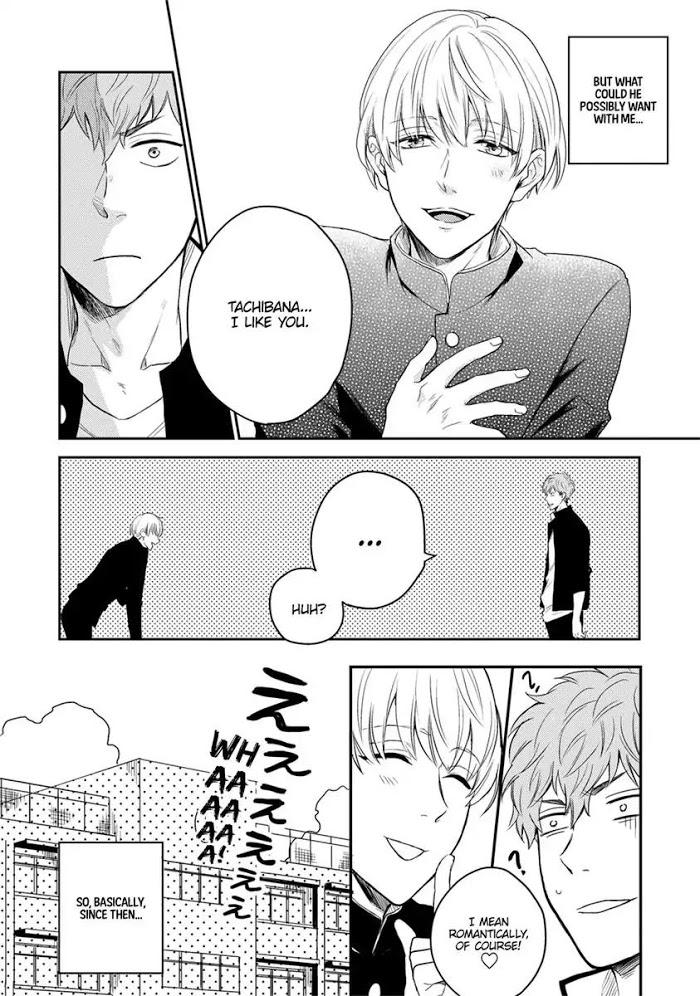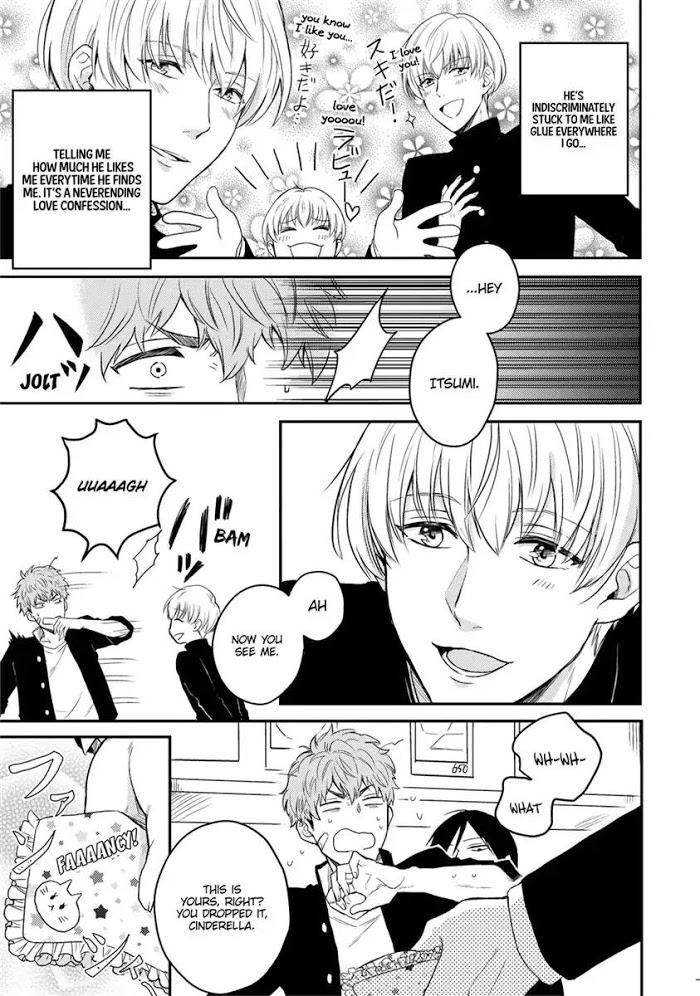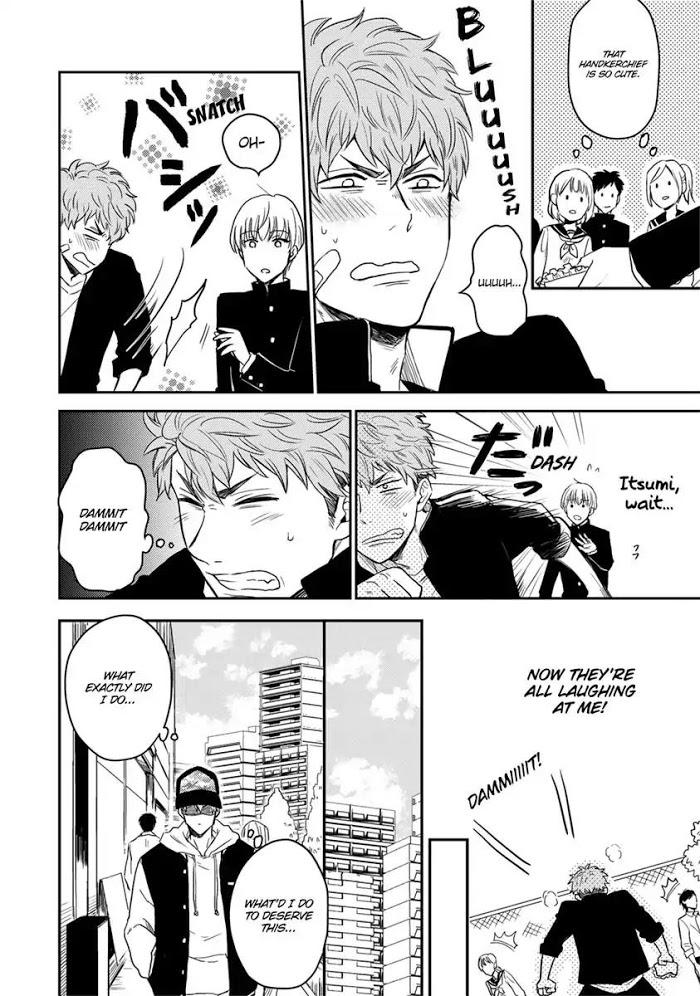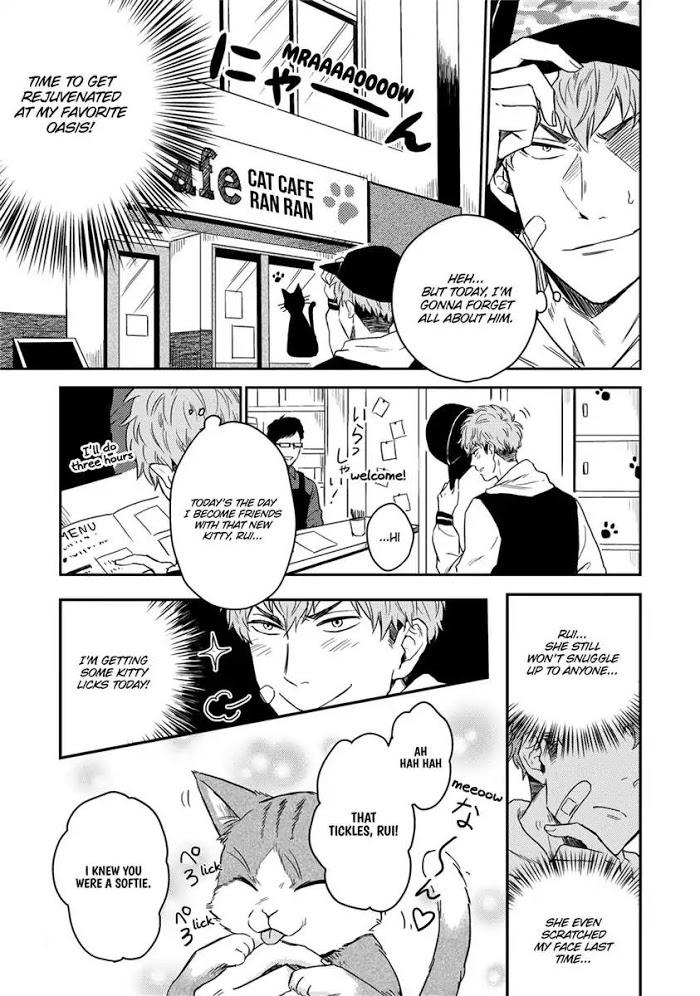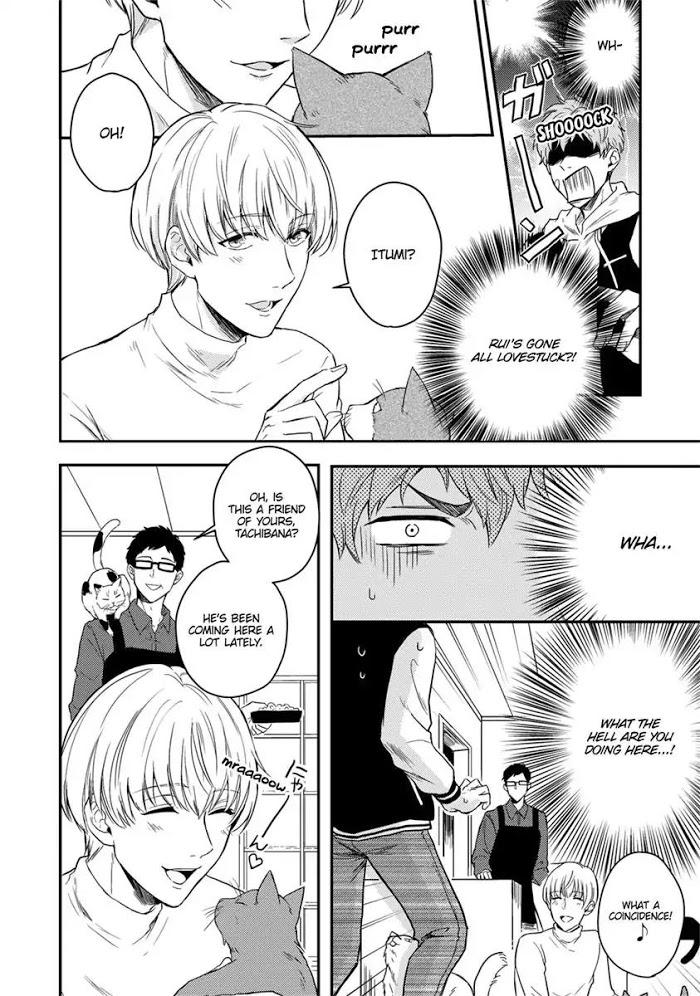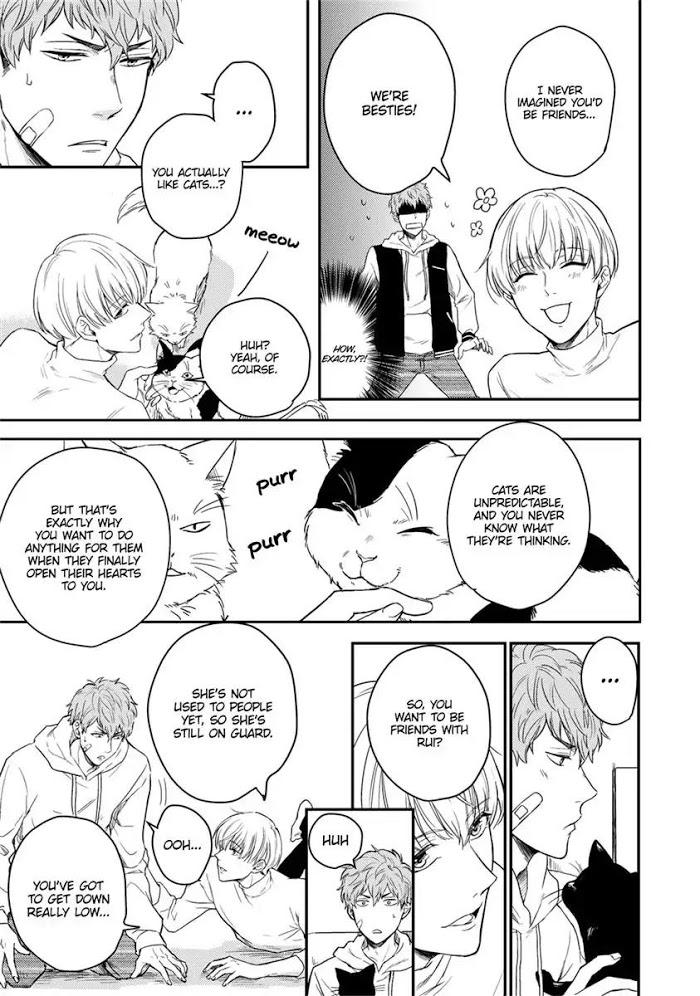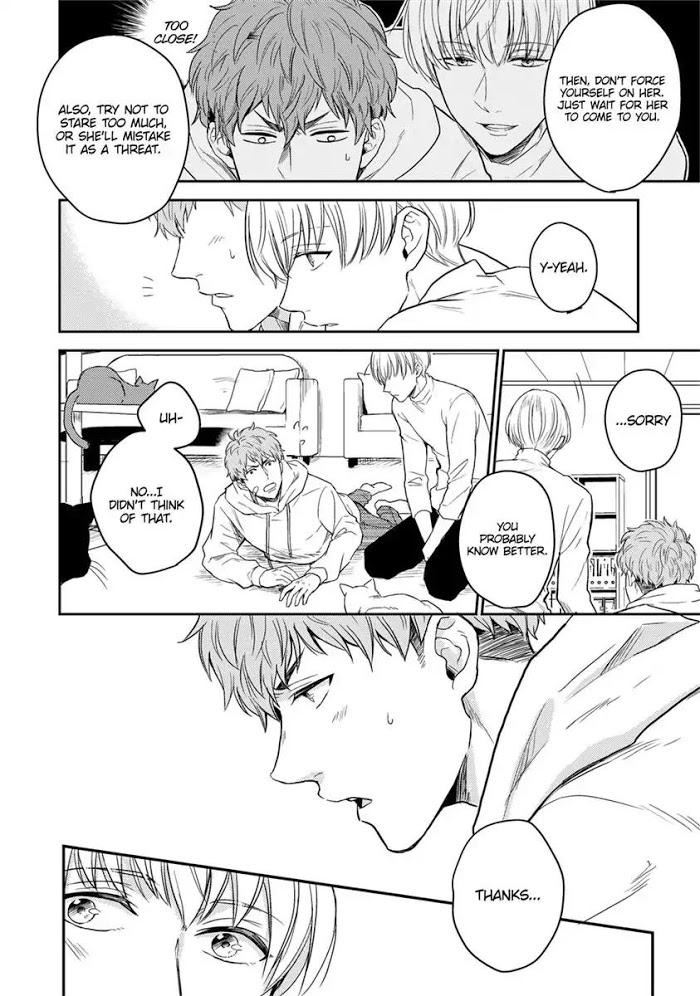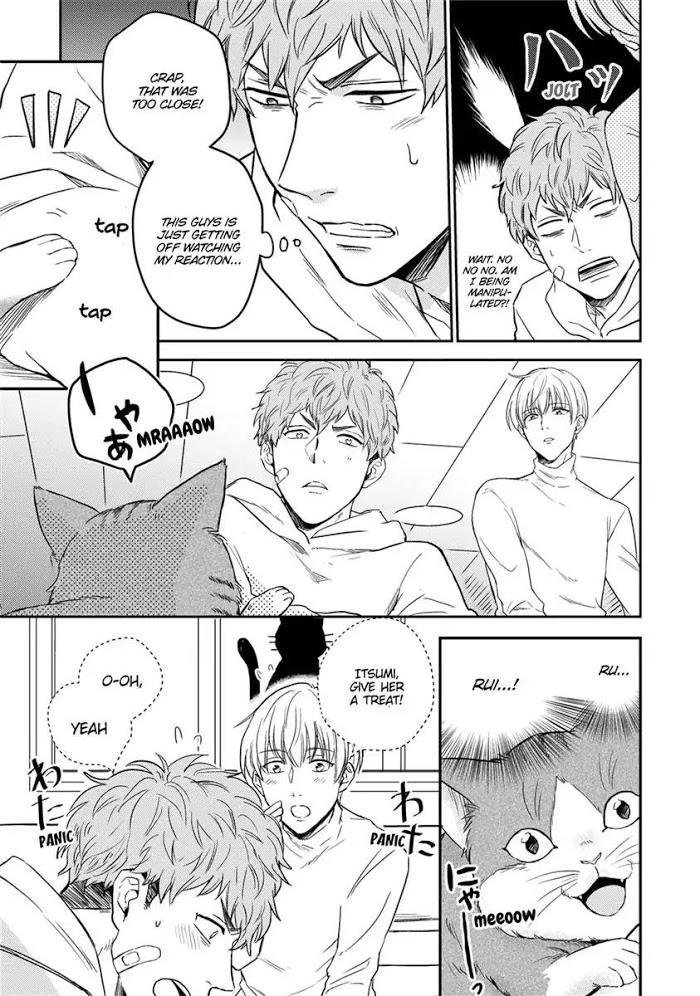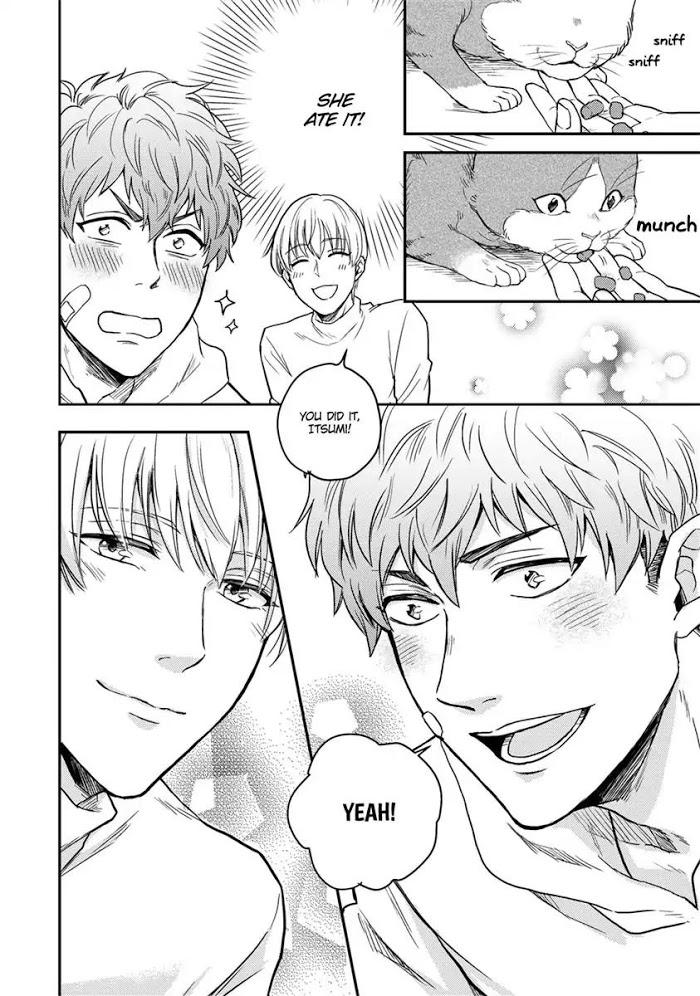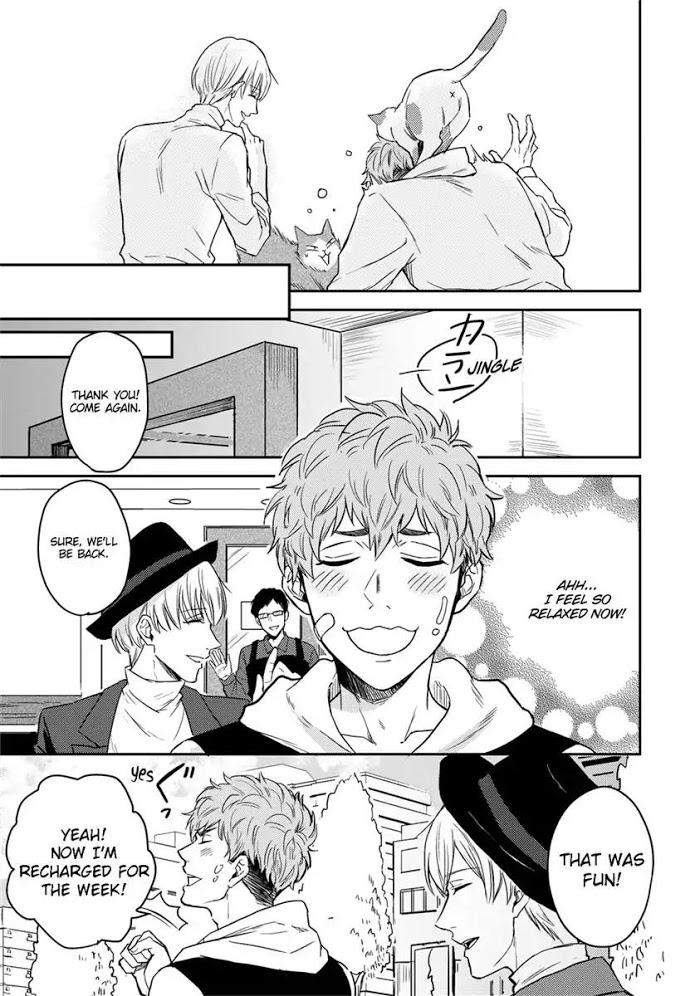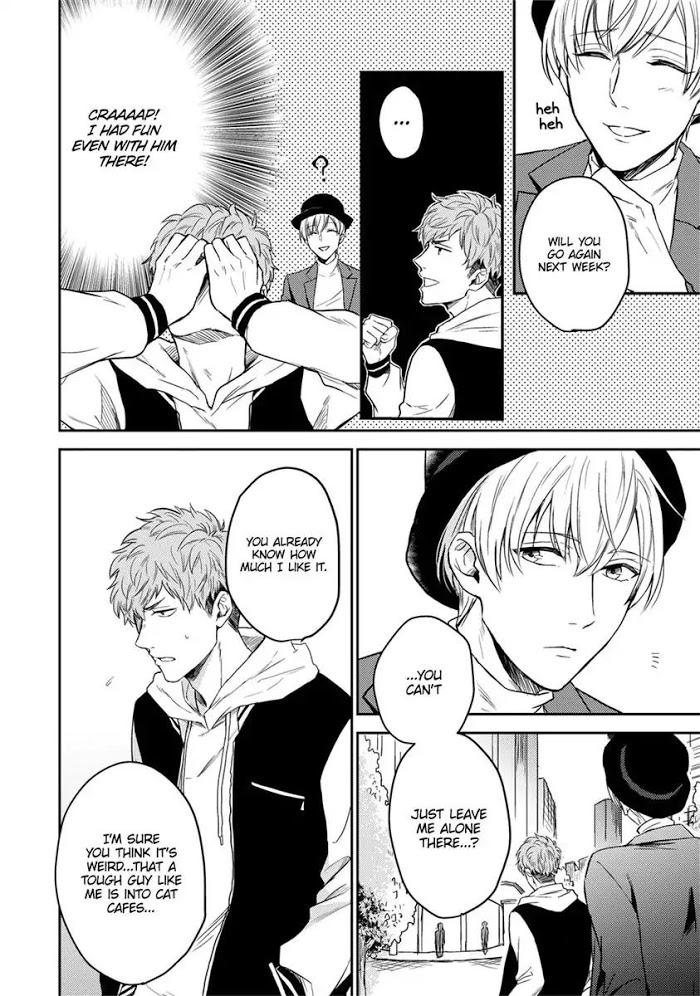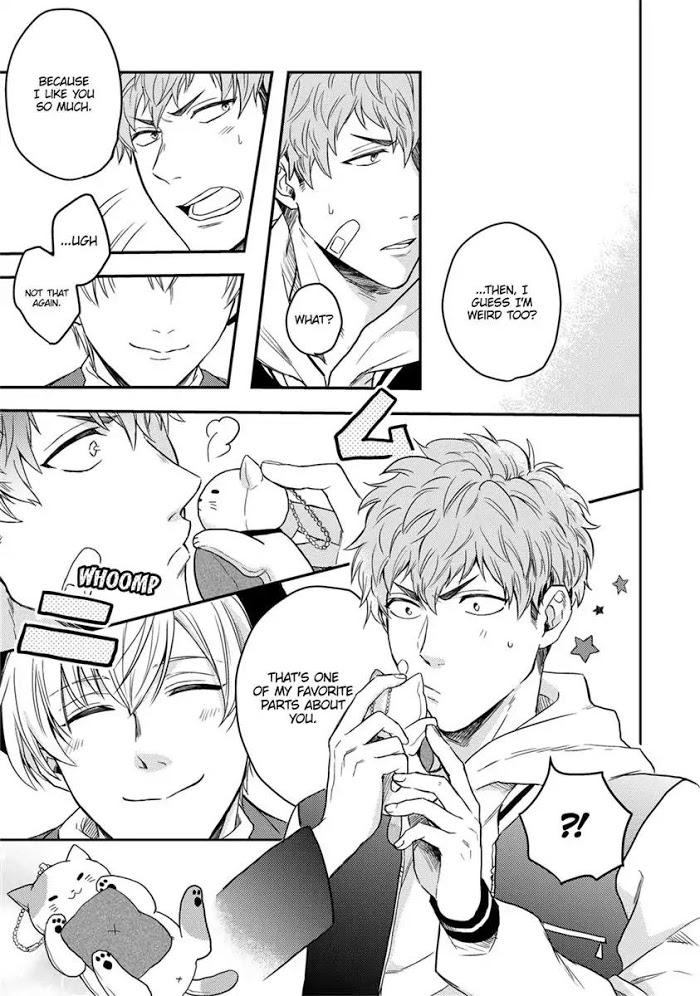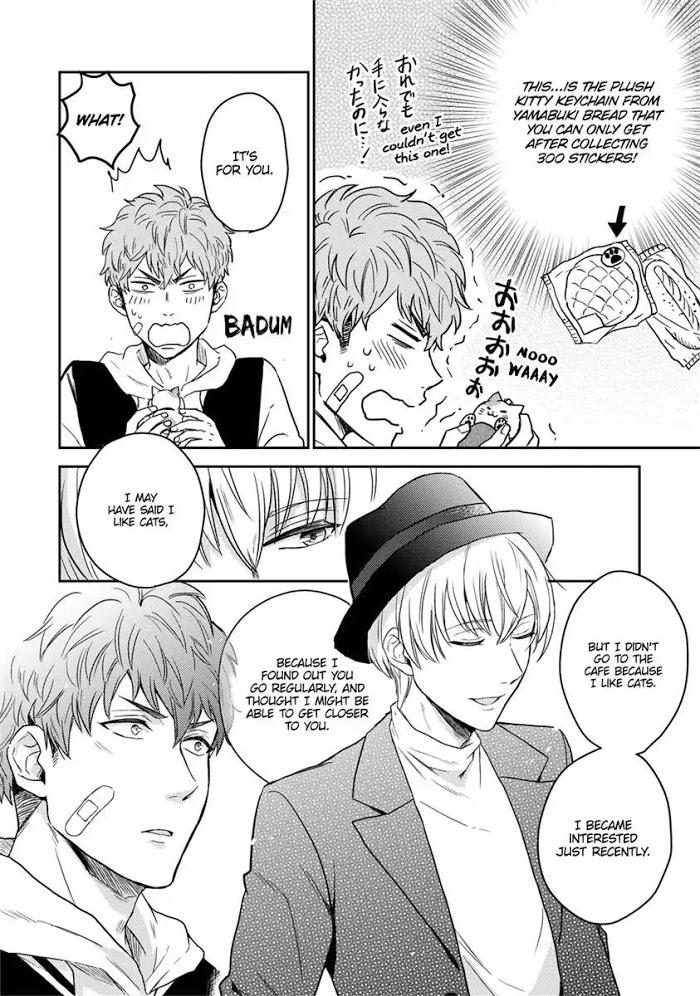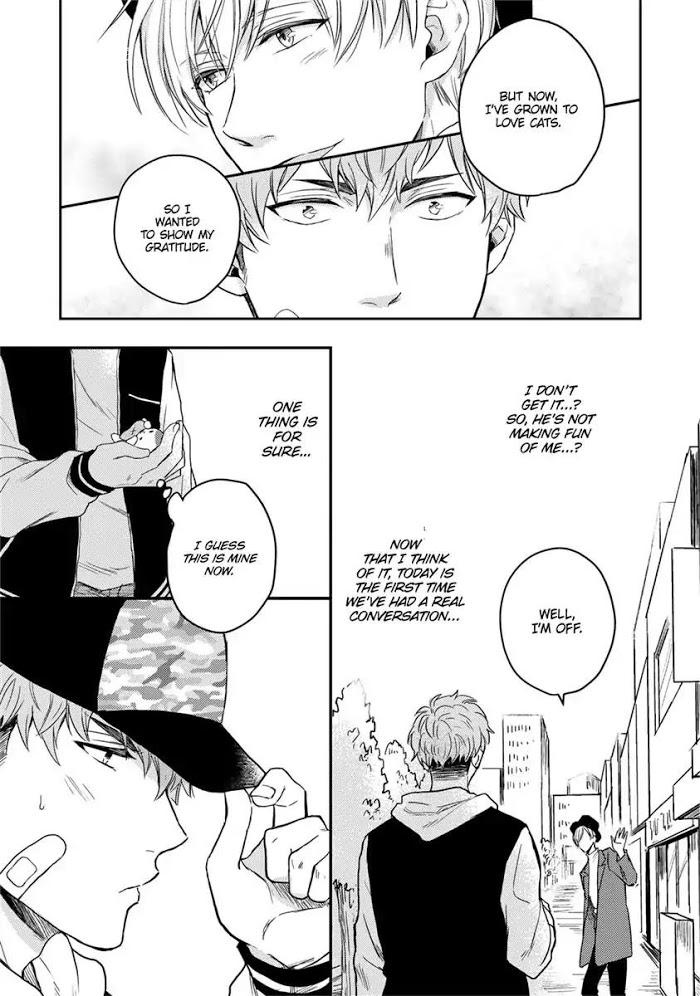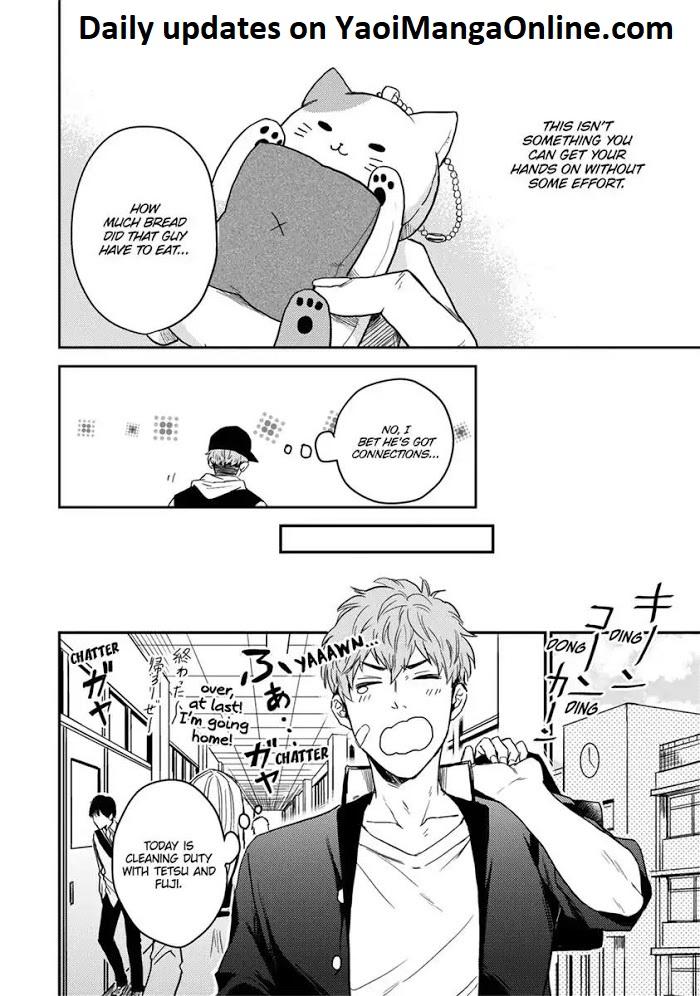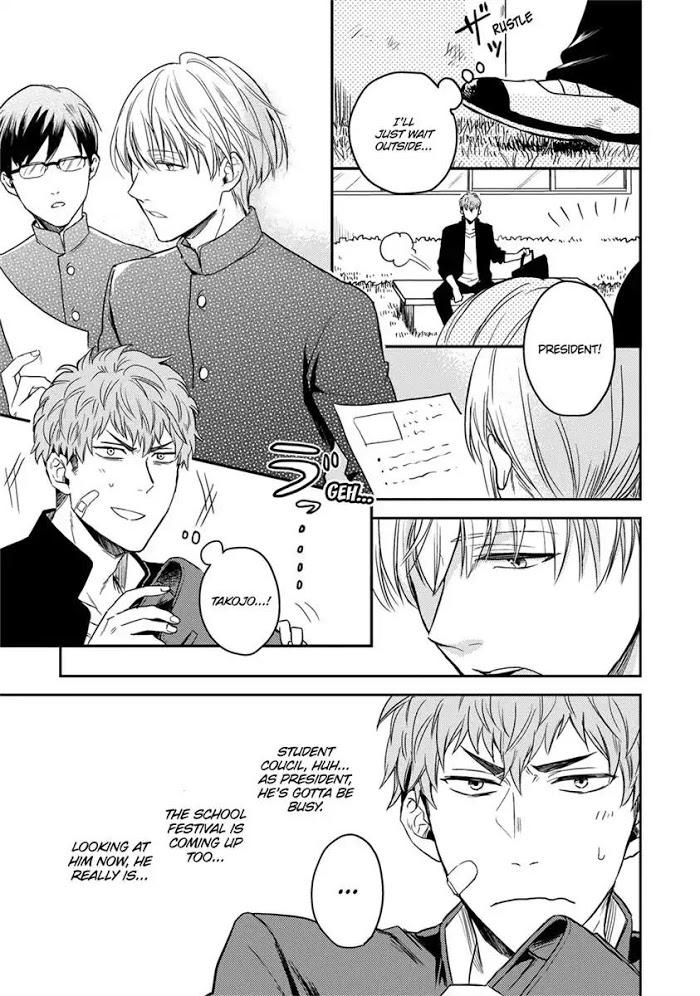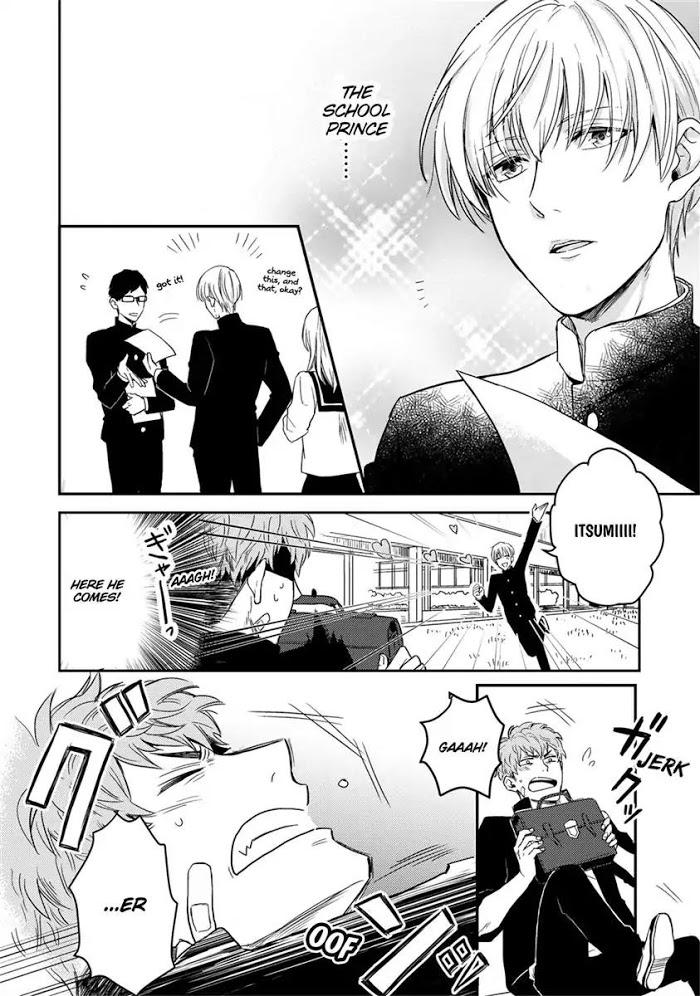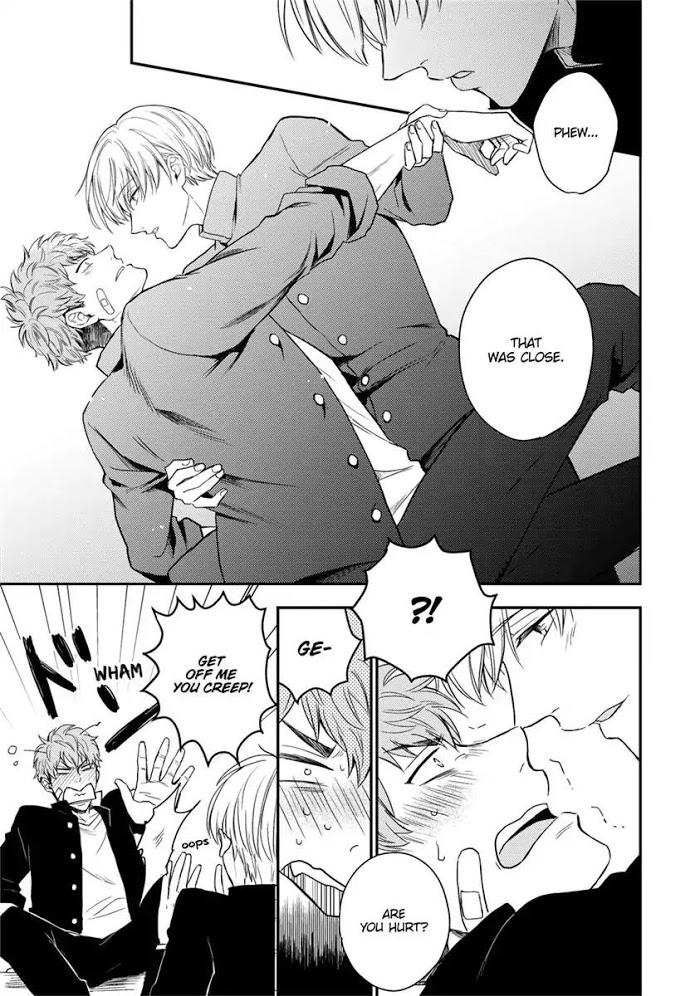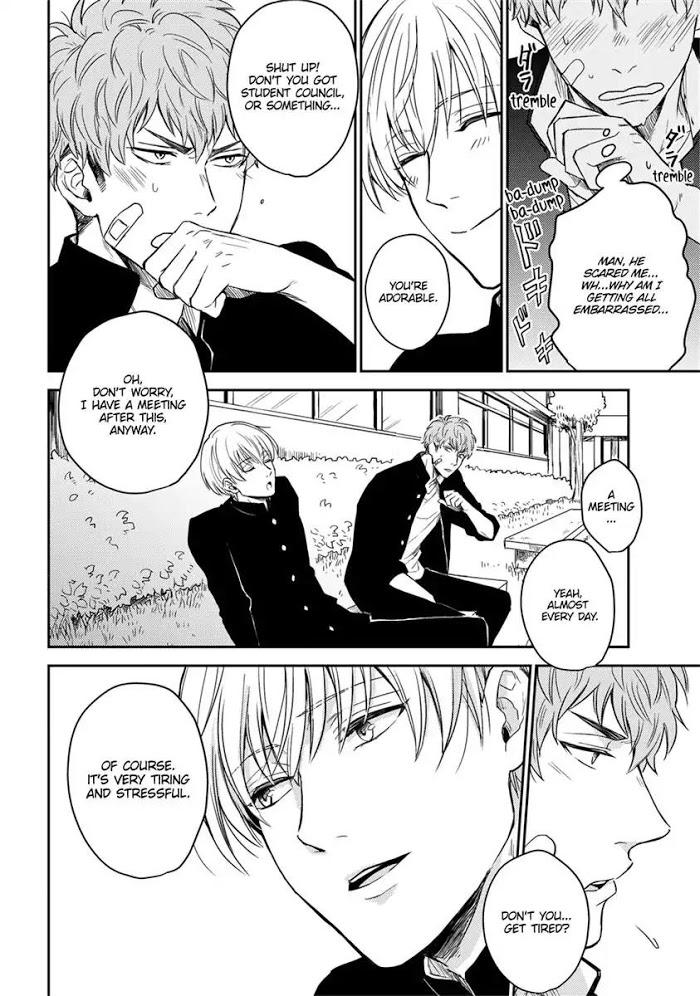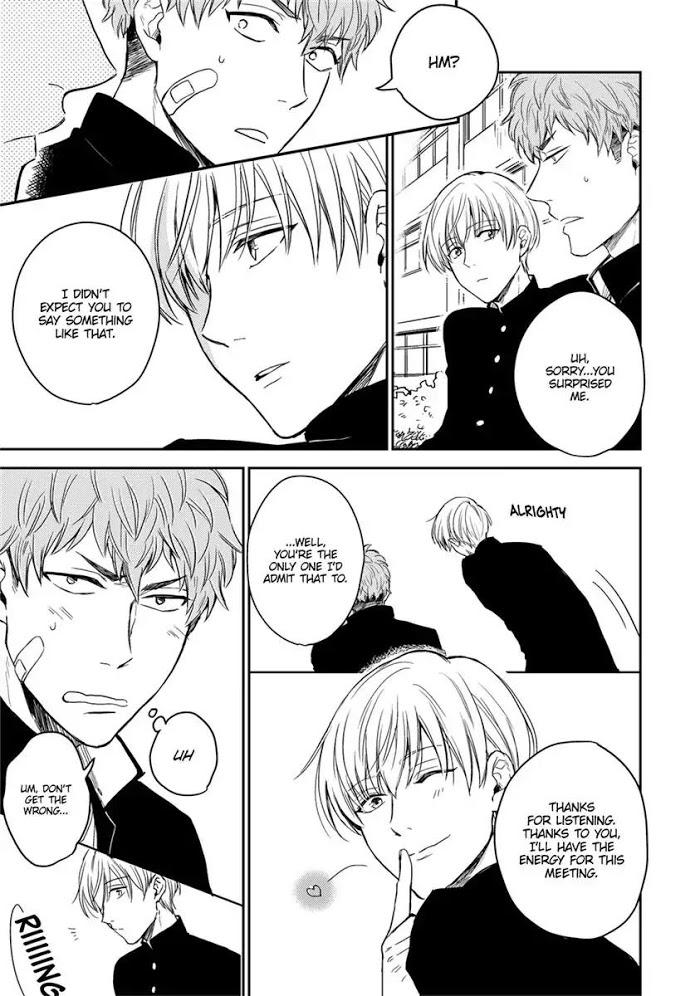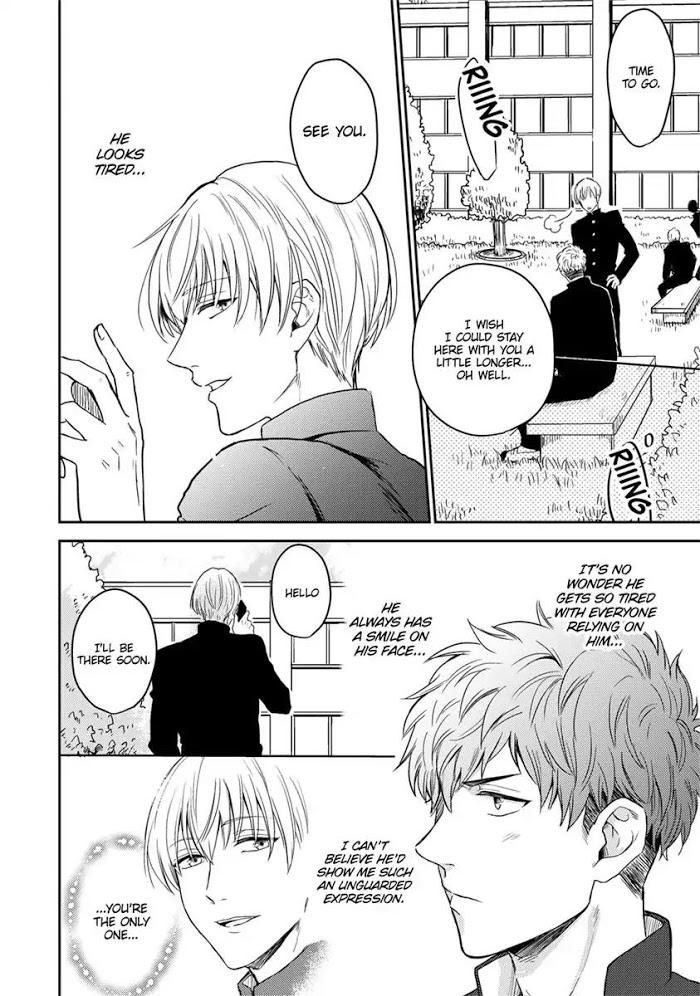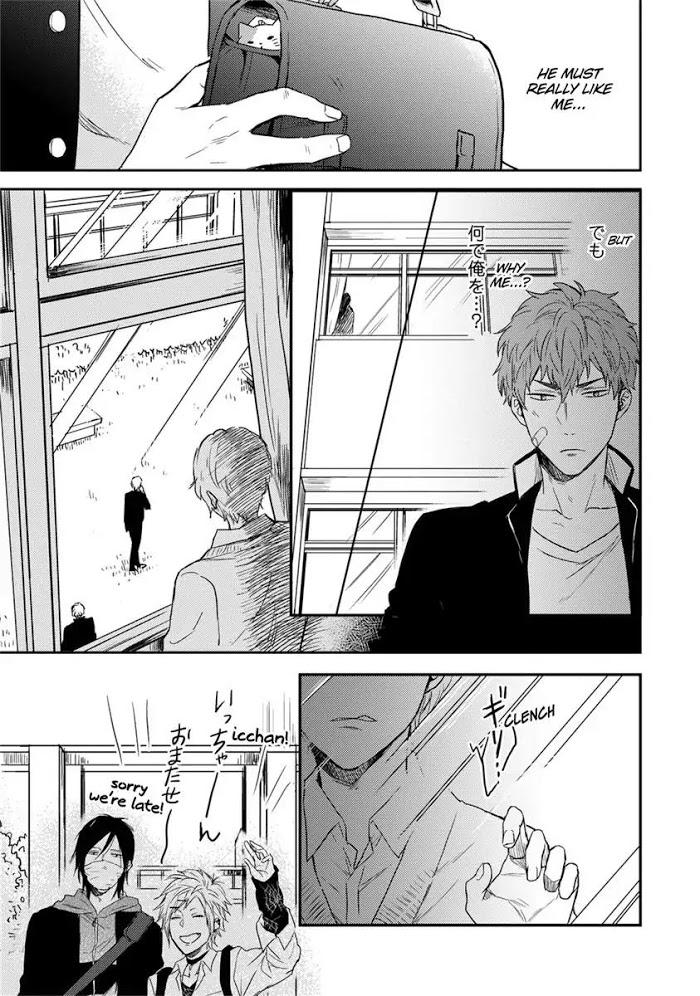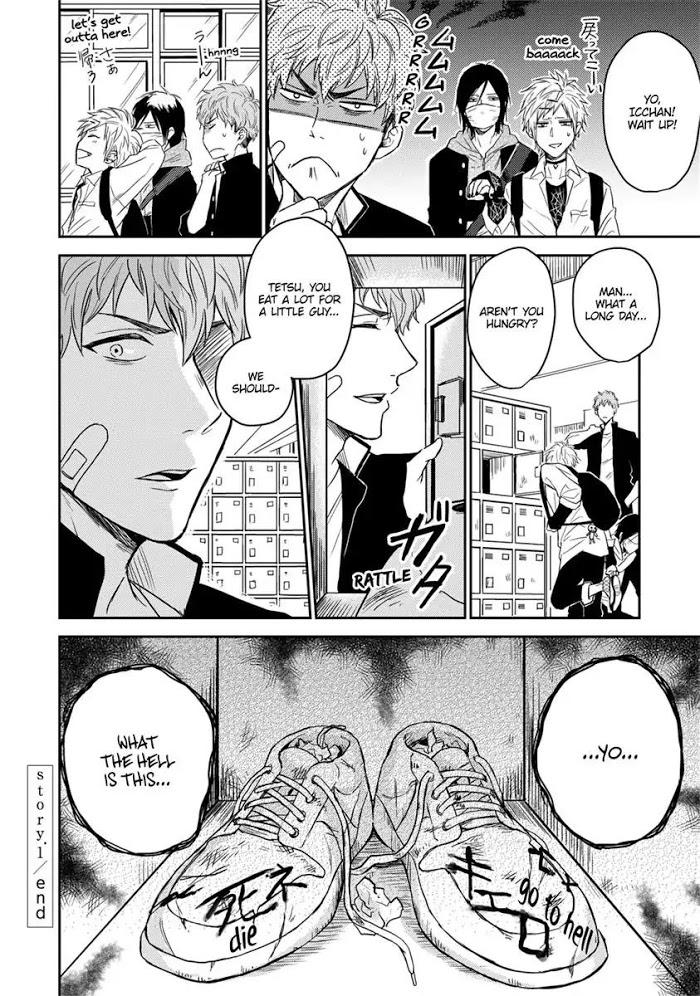 You need to login or register to bookmark/favorite this content.