Manga: Koutetsu no Daitenshi; 鋼鉄の大天使; The Dictatorial Archangel
Author: MIZUKAMI Shin
Language: English
Plot: The Dictatorial Archangel
After his older brother died in the war, Hanse has no one if not for Colonel Michel Rosenberg who took him under his wing. Despite the Colonel's cocky attitude which Hanse dislikes, the orphaned boy couldn't help but respond to the Colonel's sexual advances.
But where does a wedding and a honeymoon on the battlefield fit in the story?!
Related:
Datenshi ni Sasageru Uta (Adapted From)
Harem Nights – Datenshi ni Sasageru Uta Dj
Family Visit – Datenshi ni Sasageru Uta Dj (Side Story)
Koutetsu no Daitenshi Chapter 1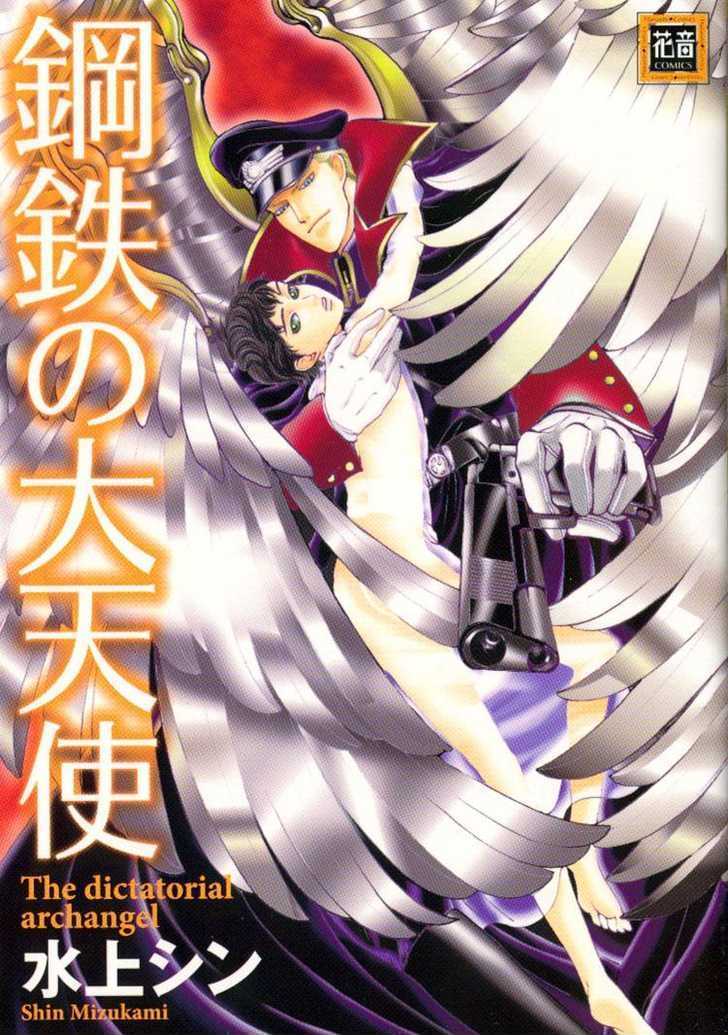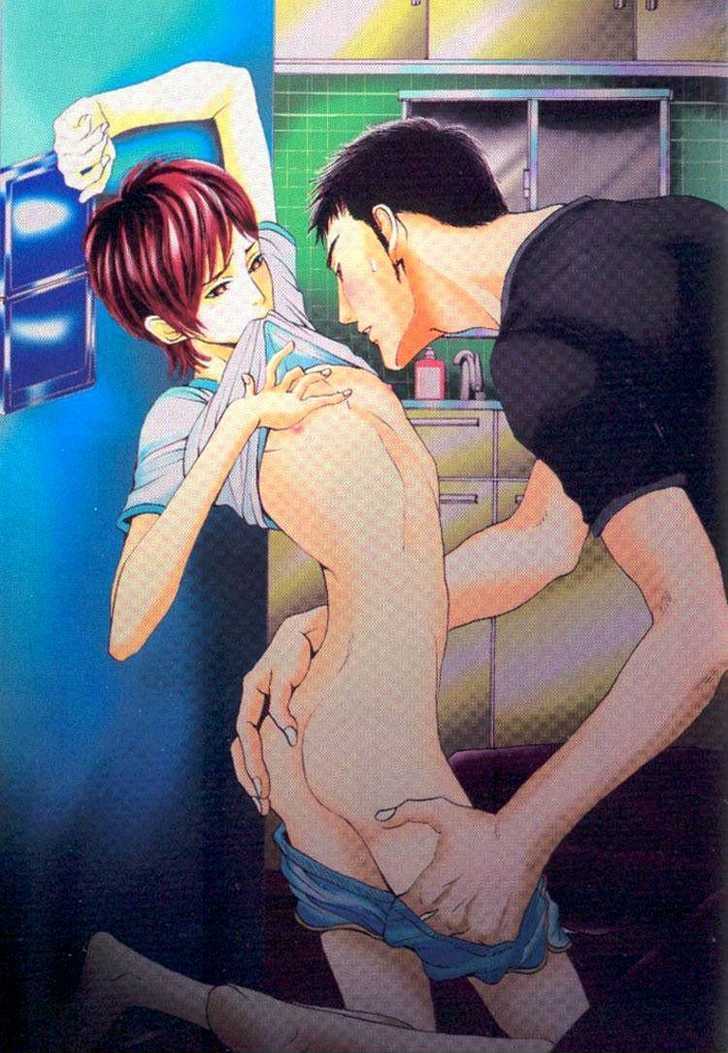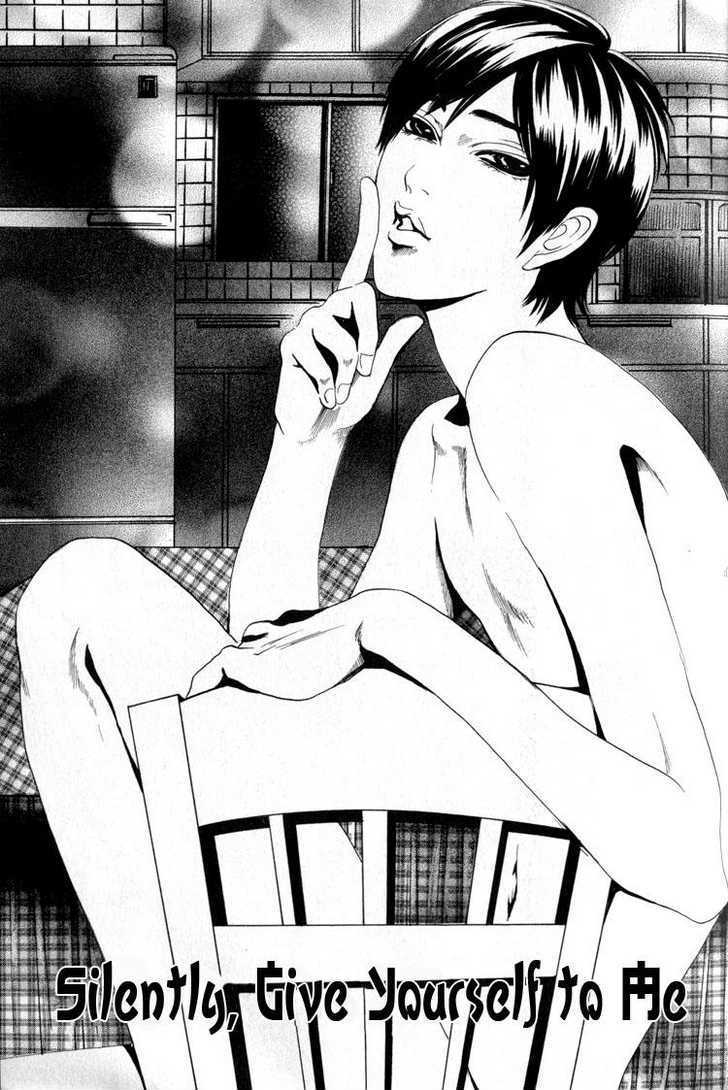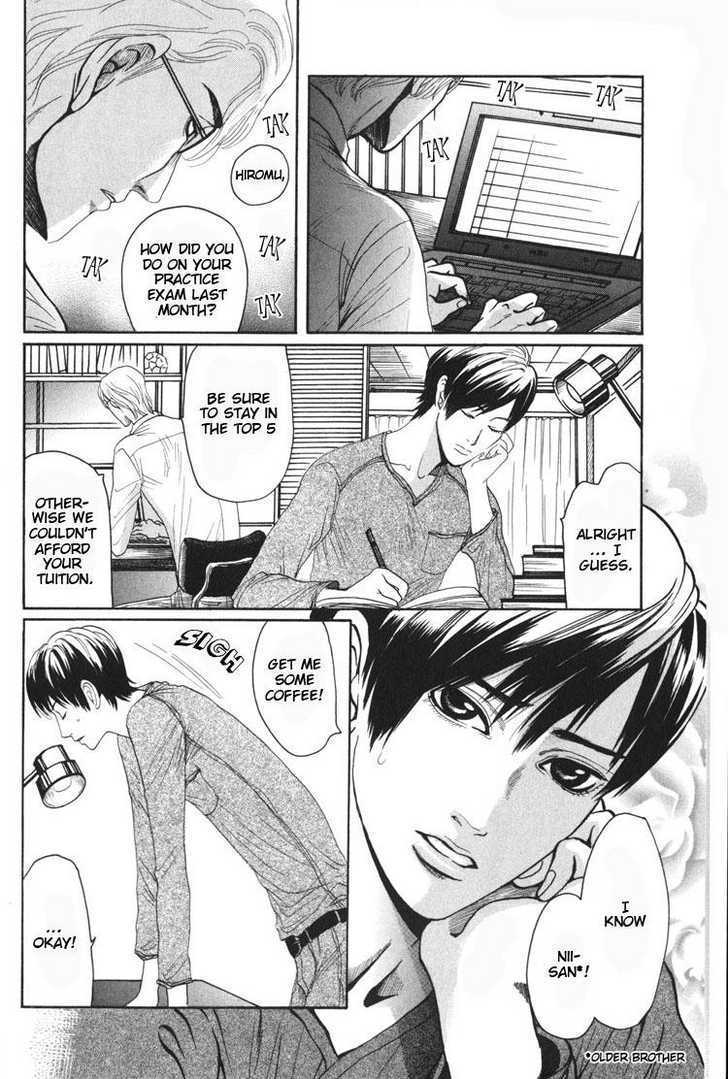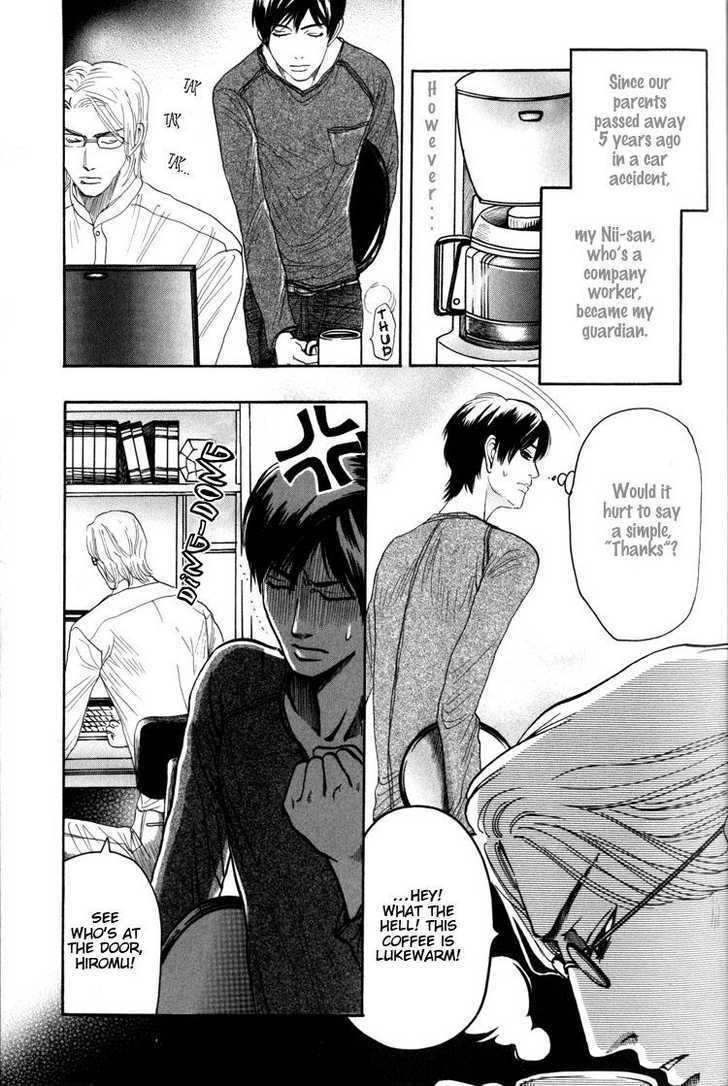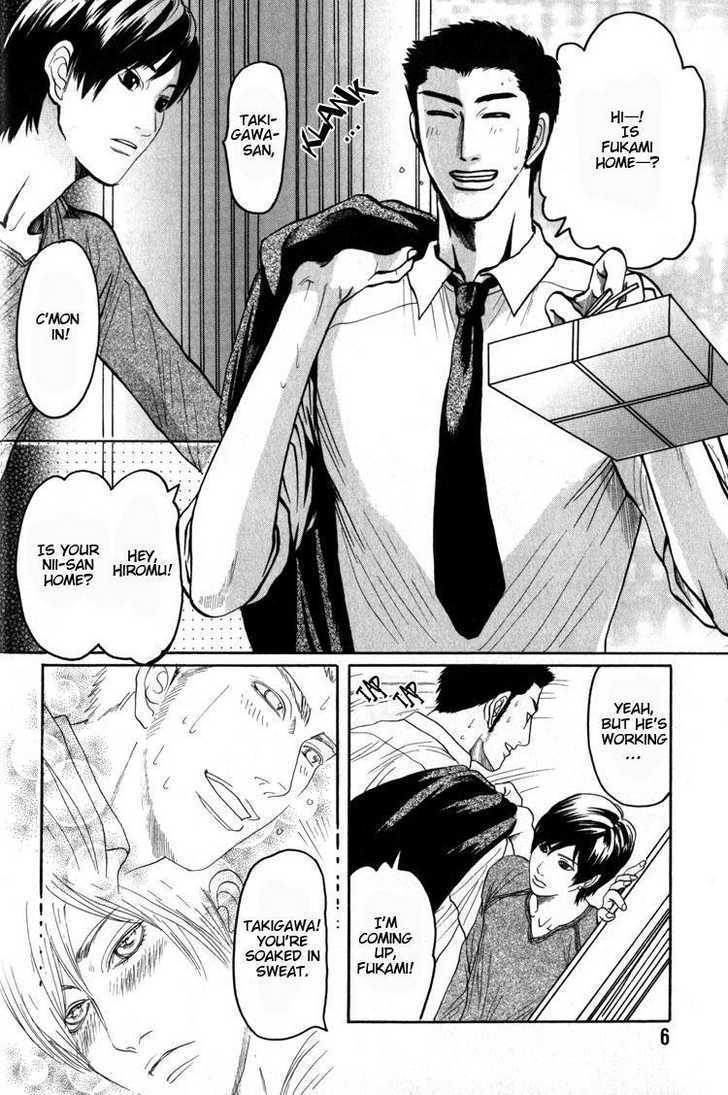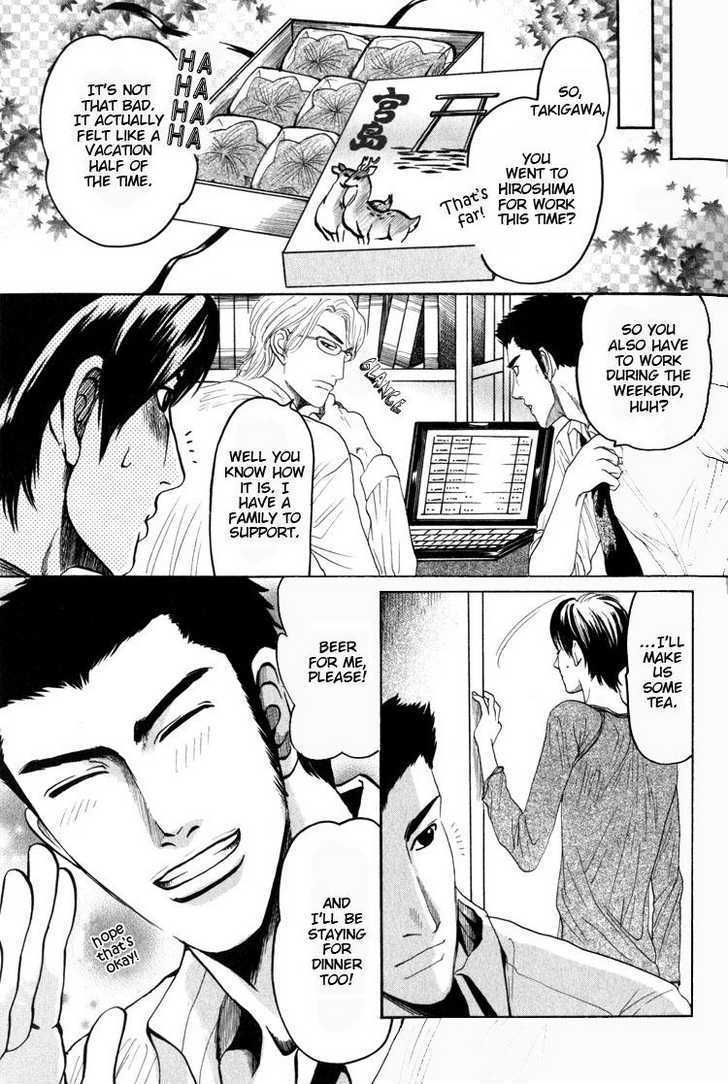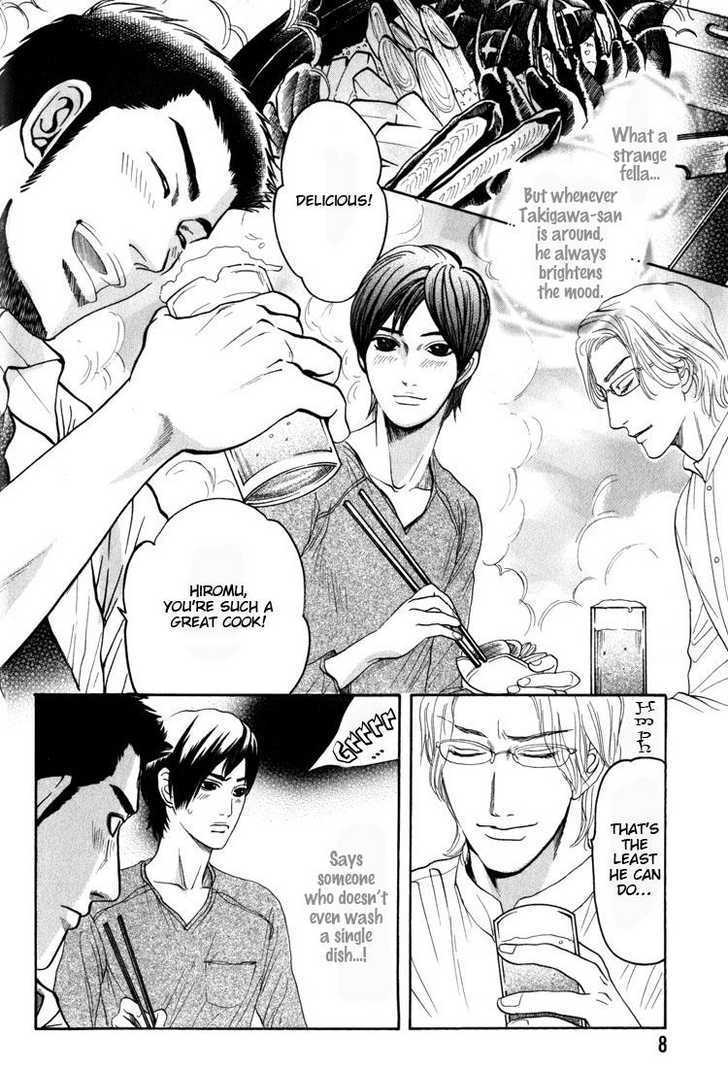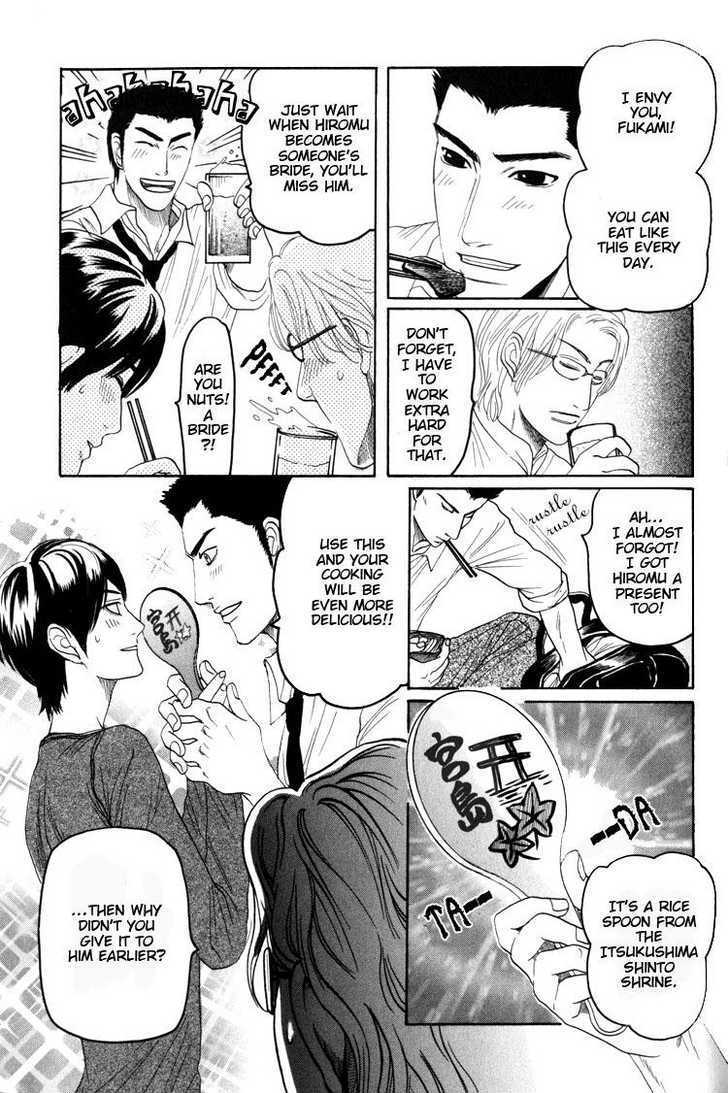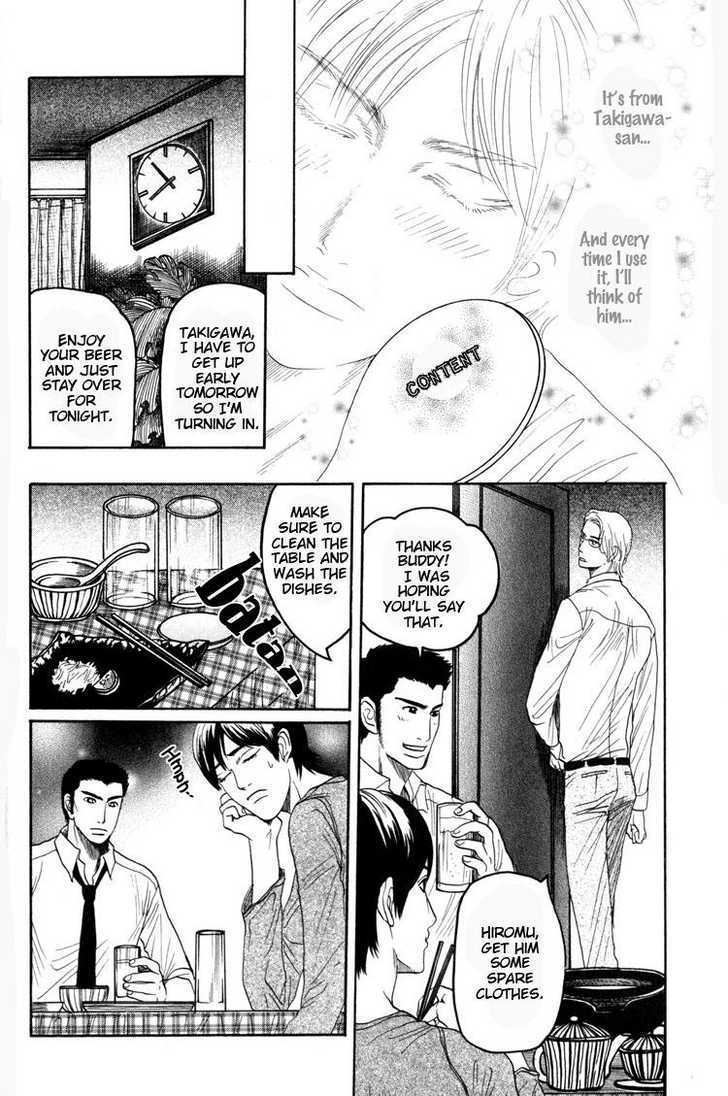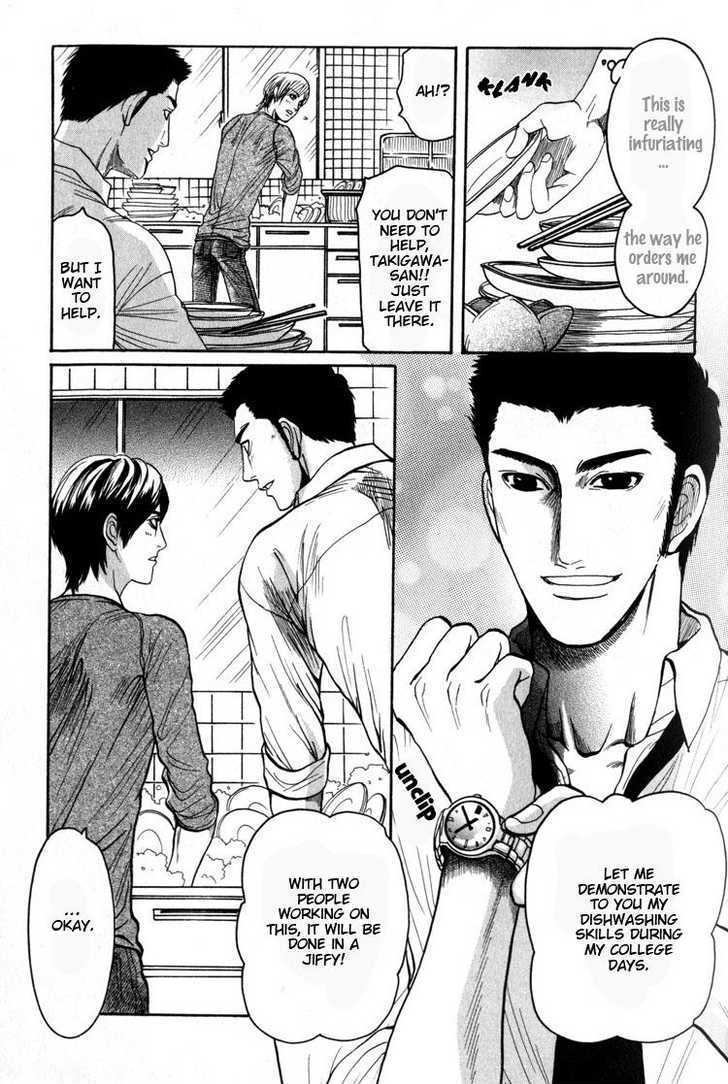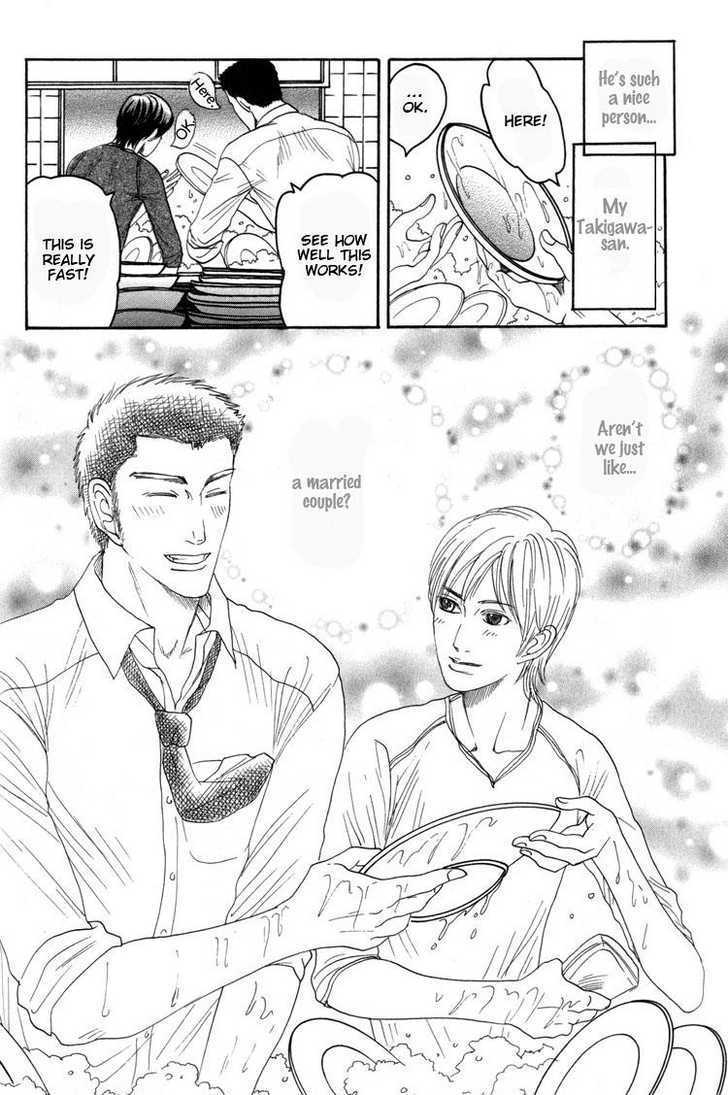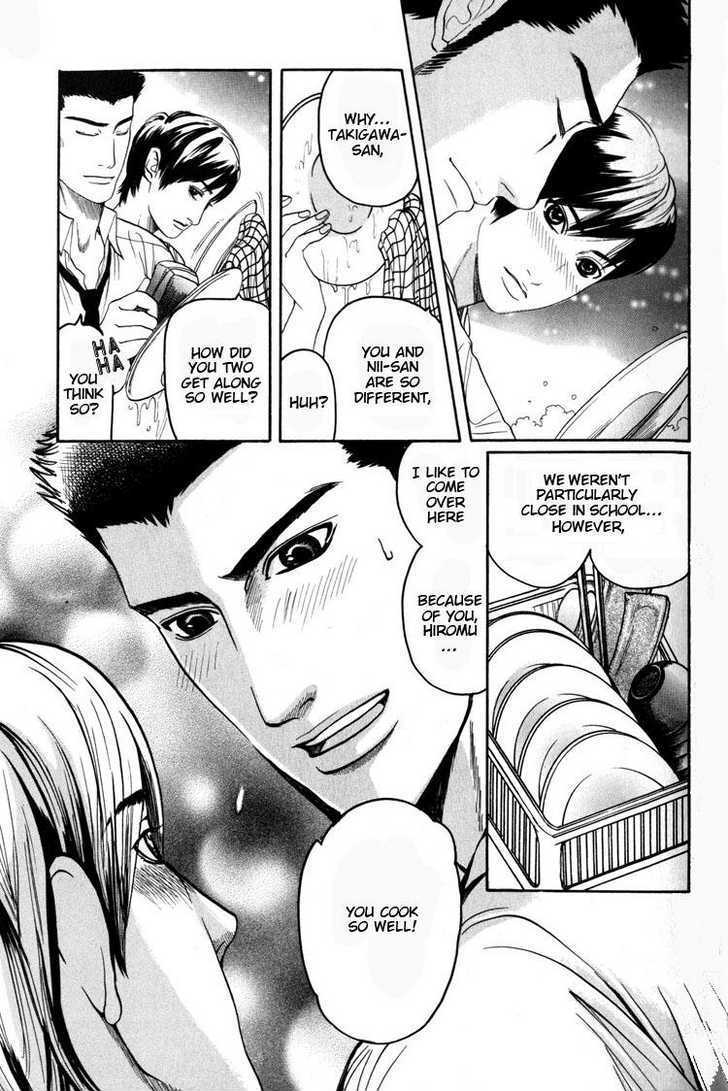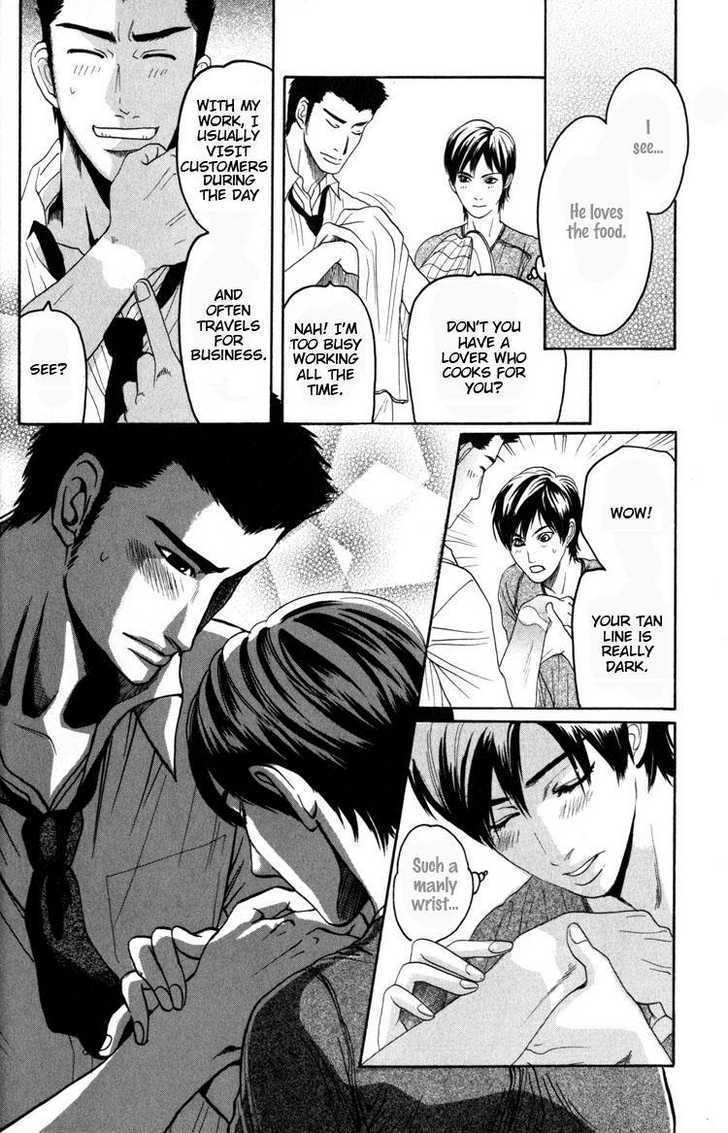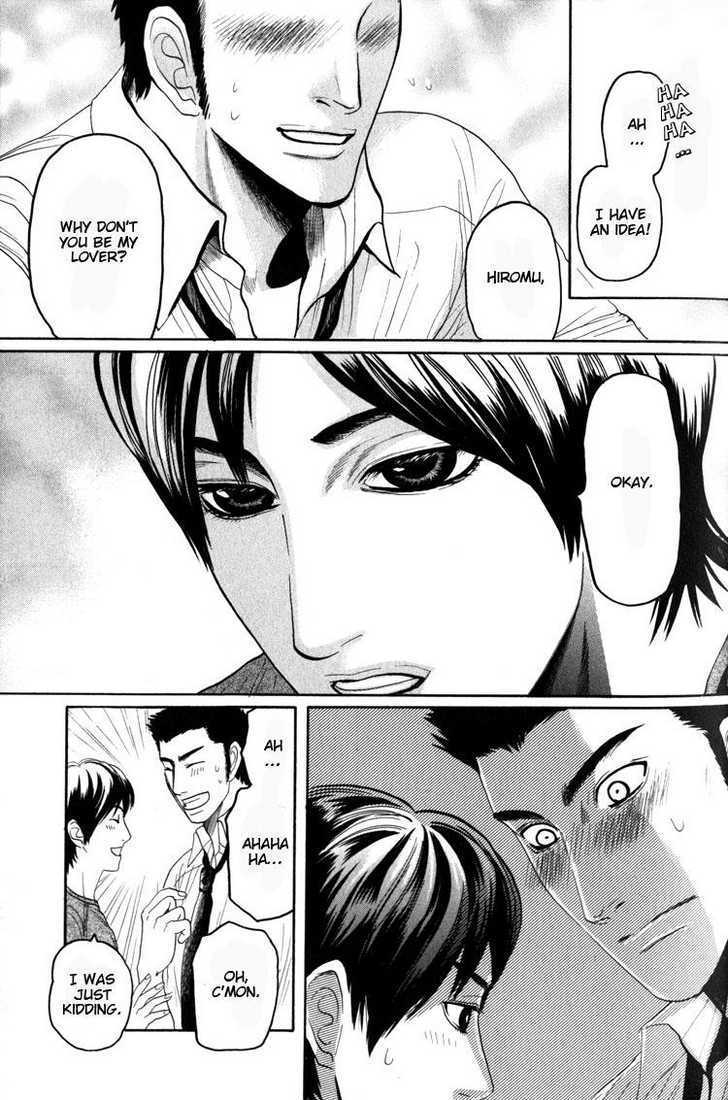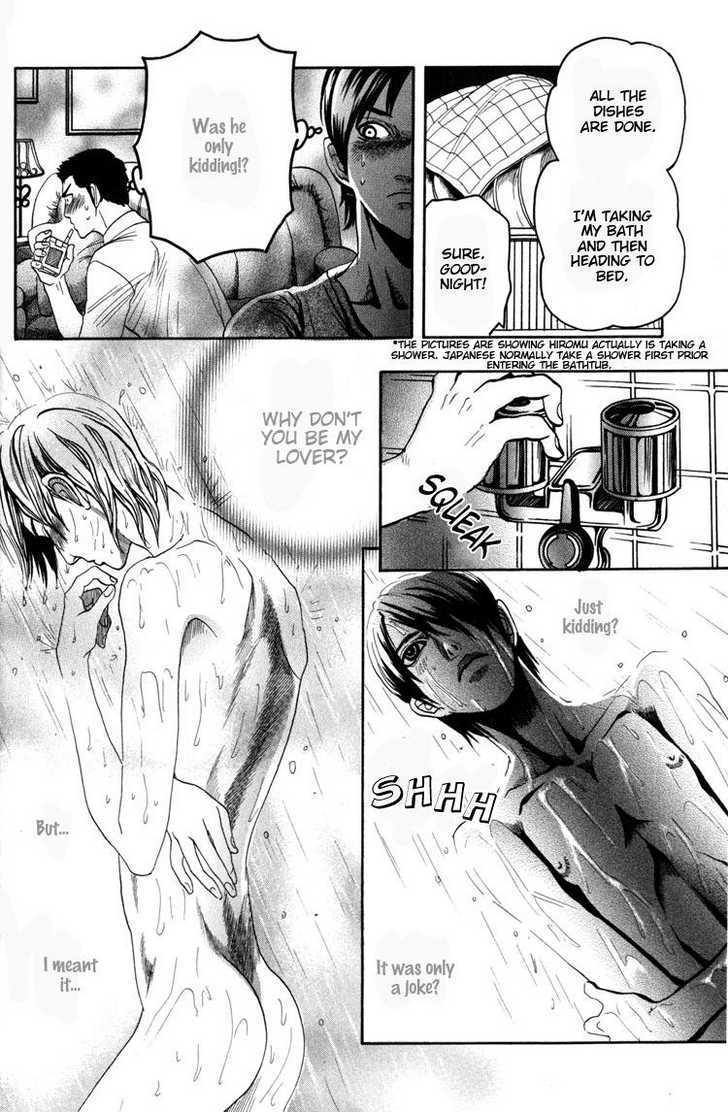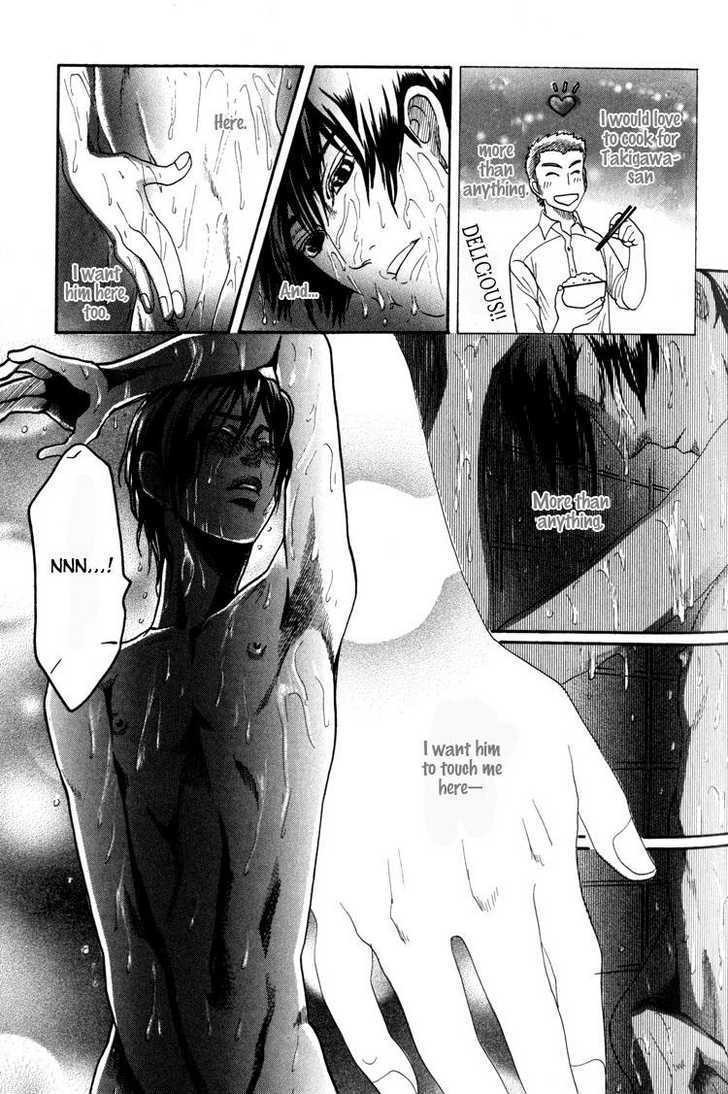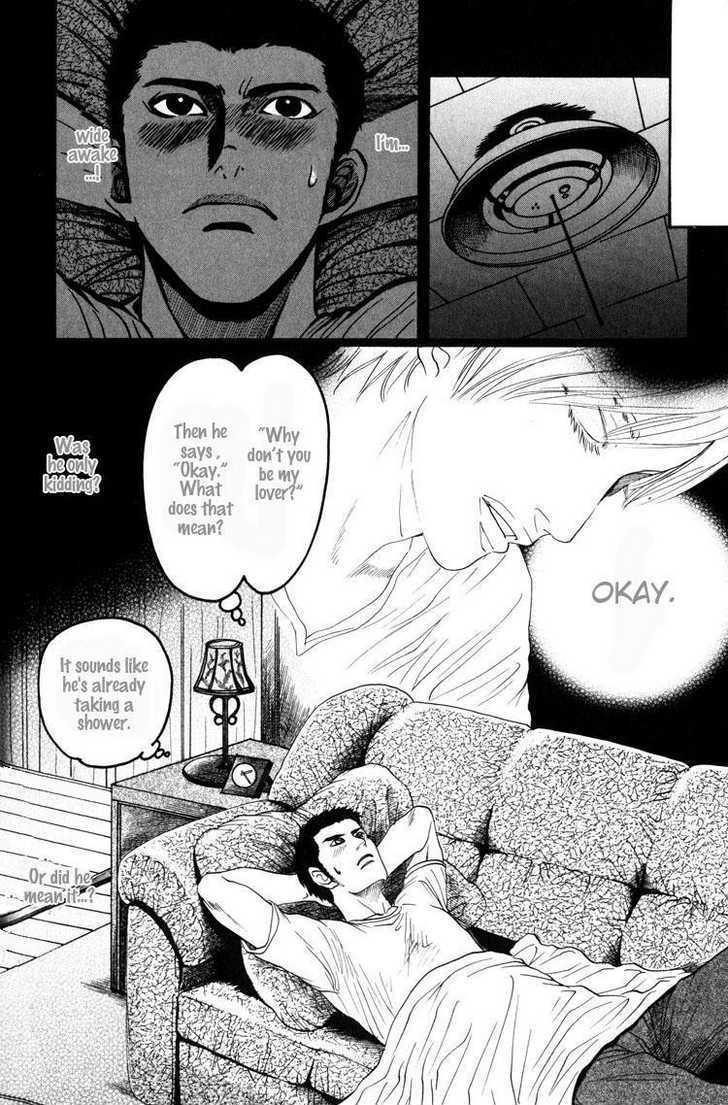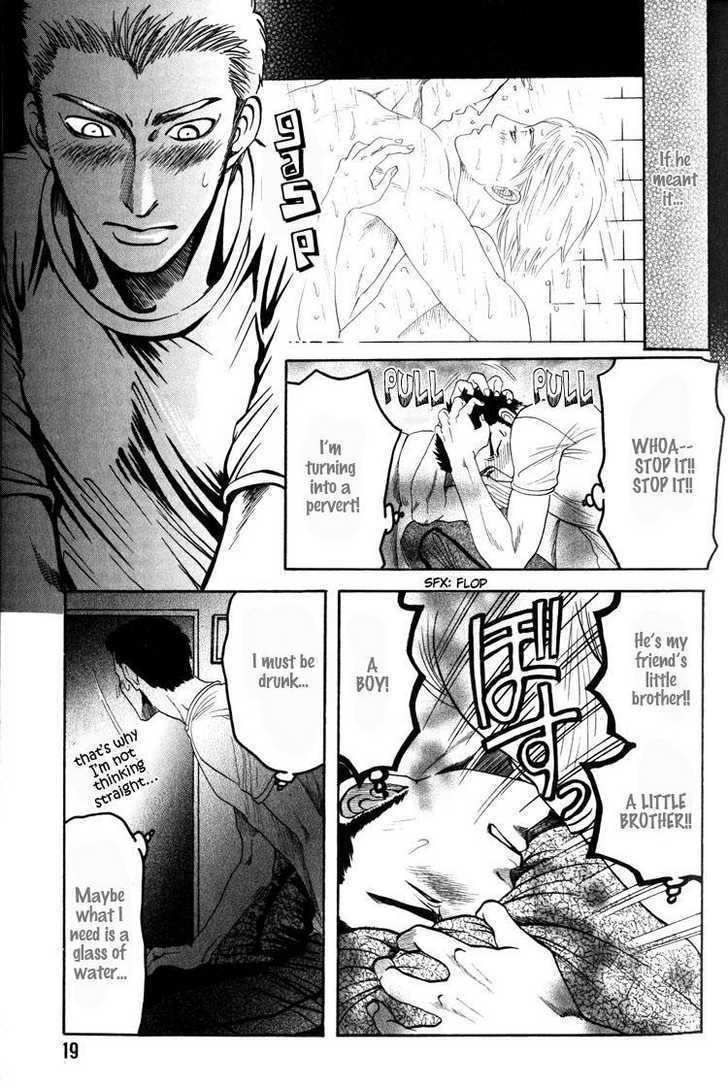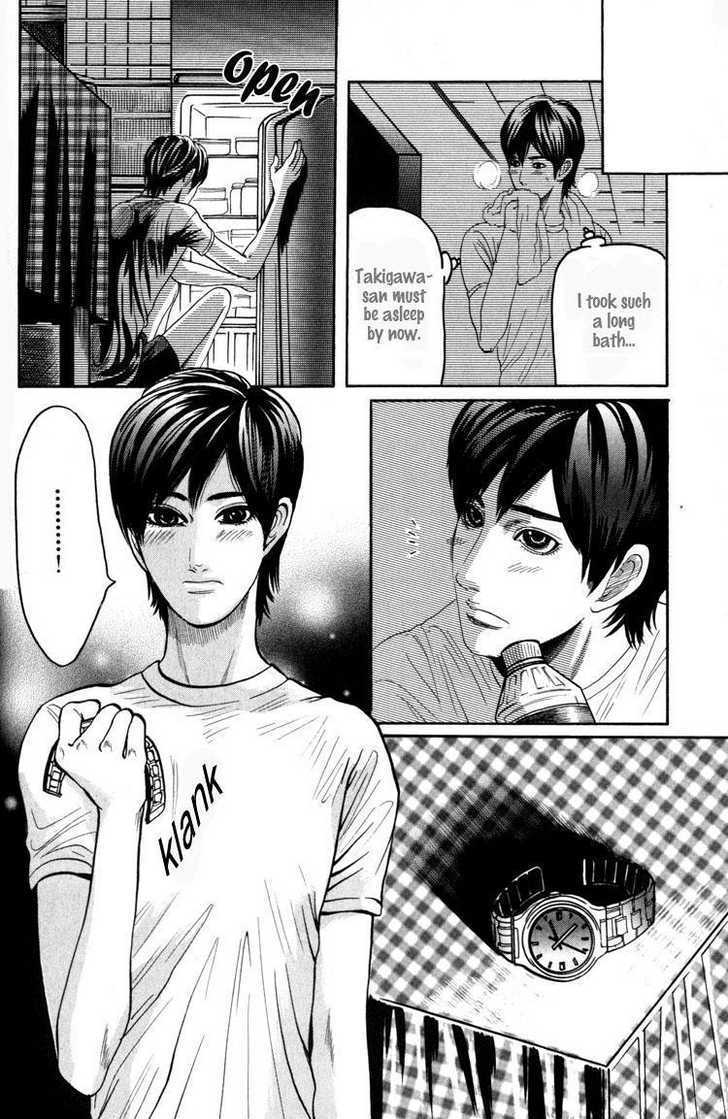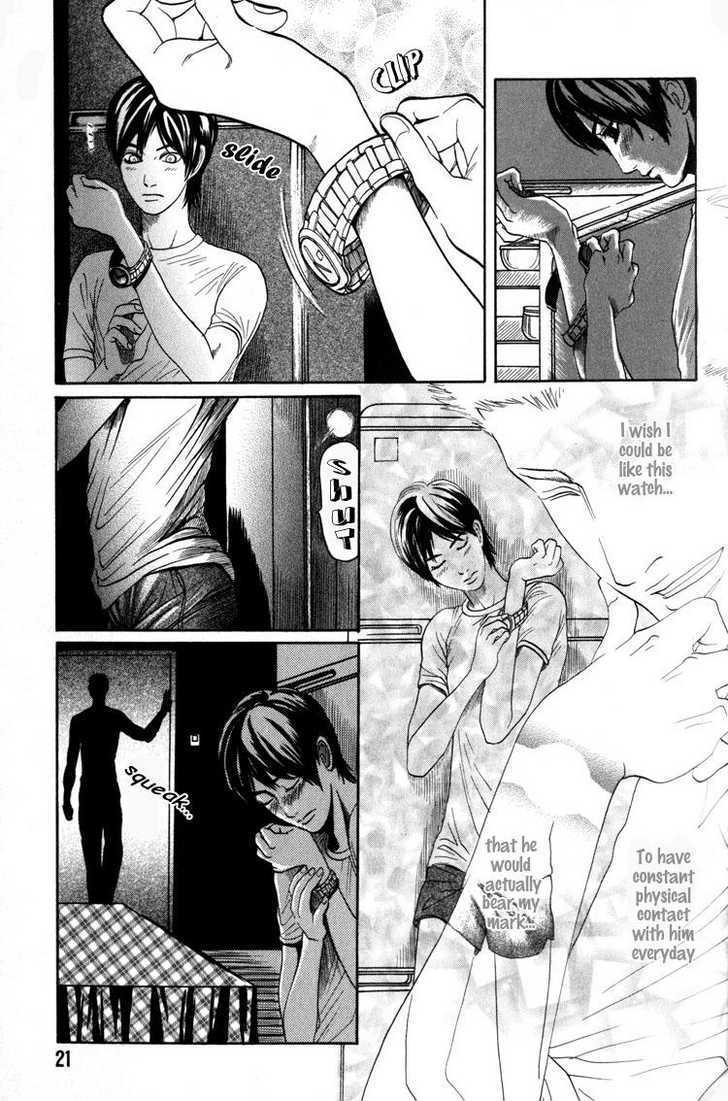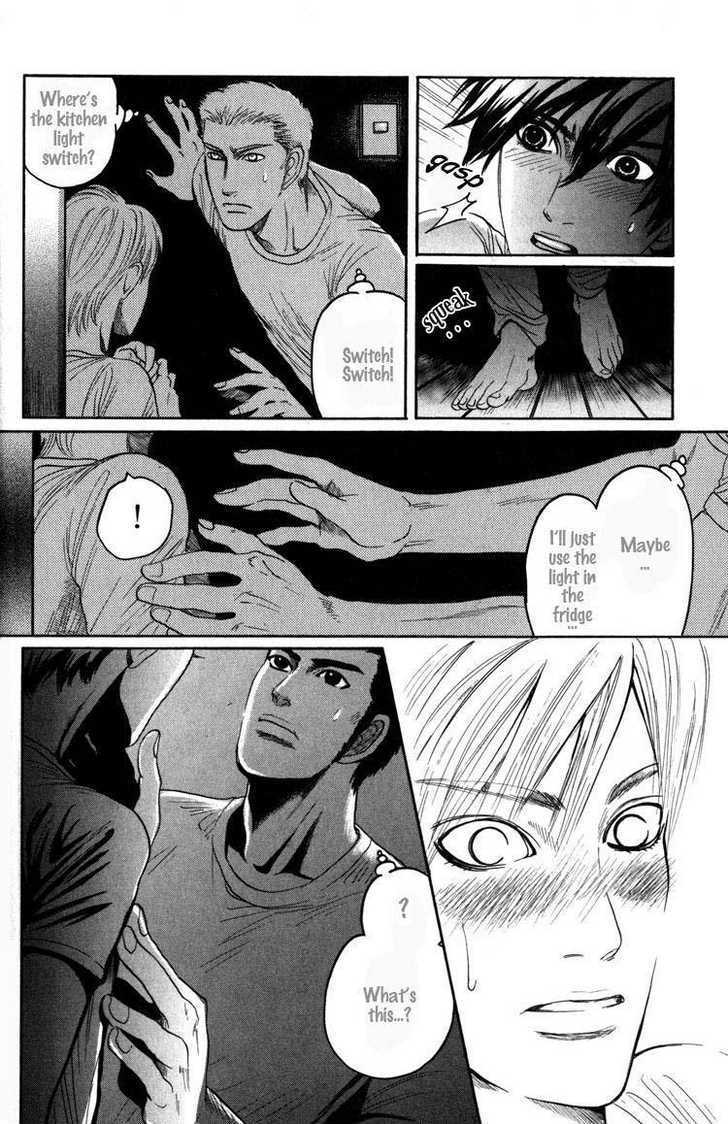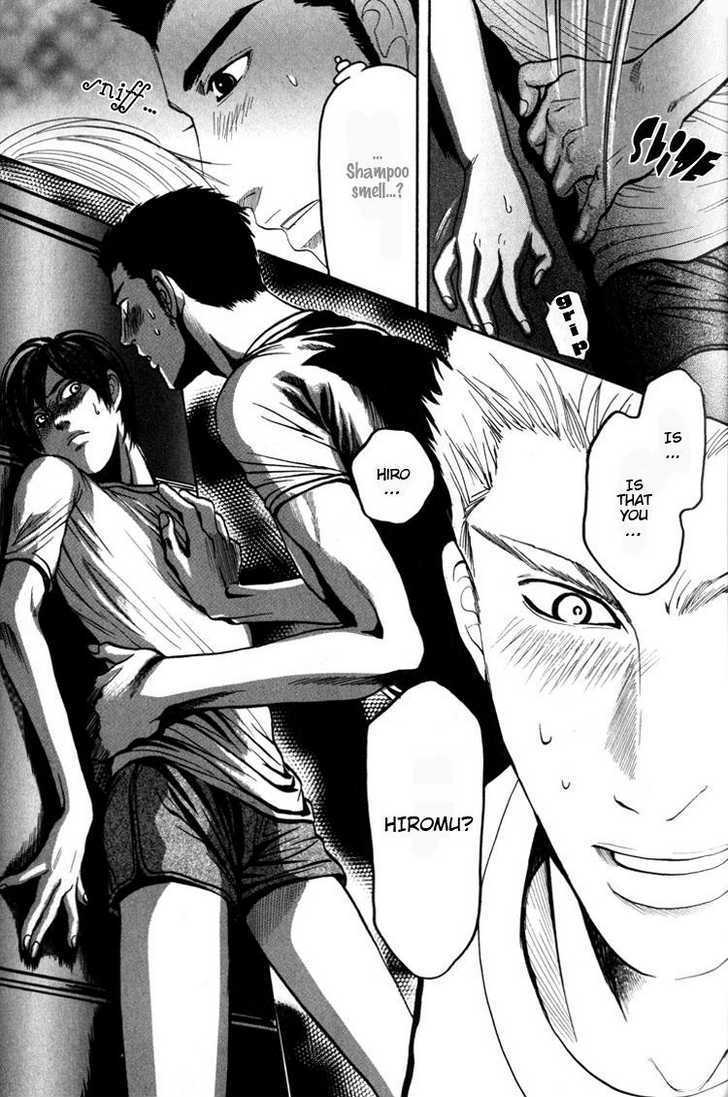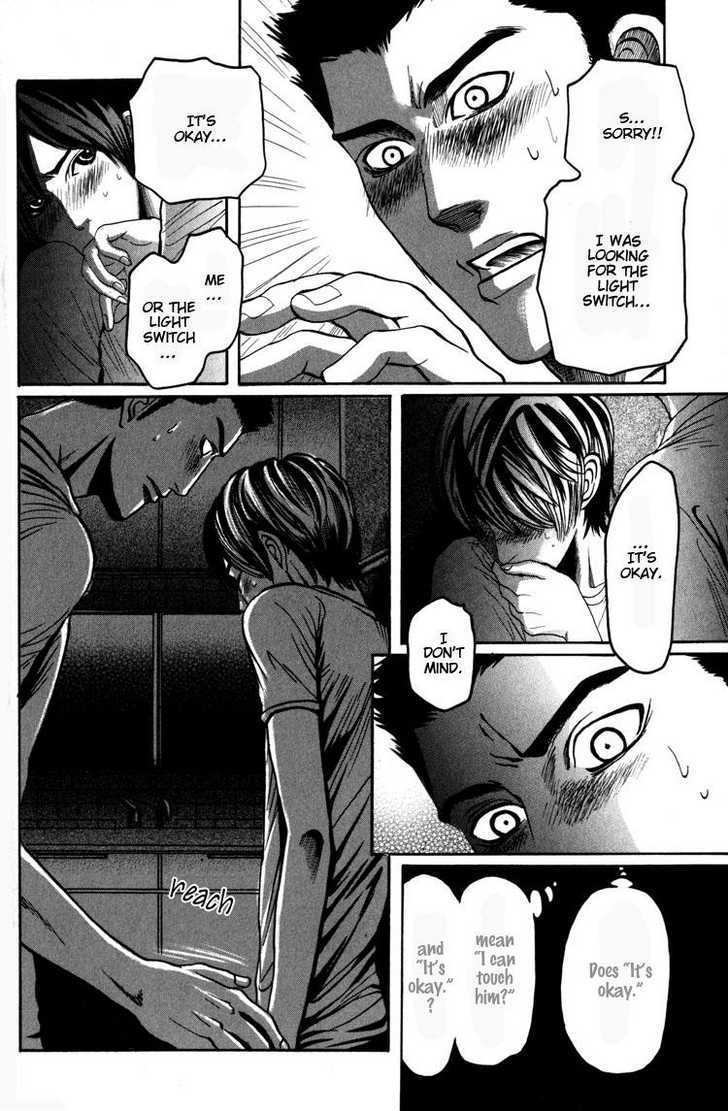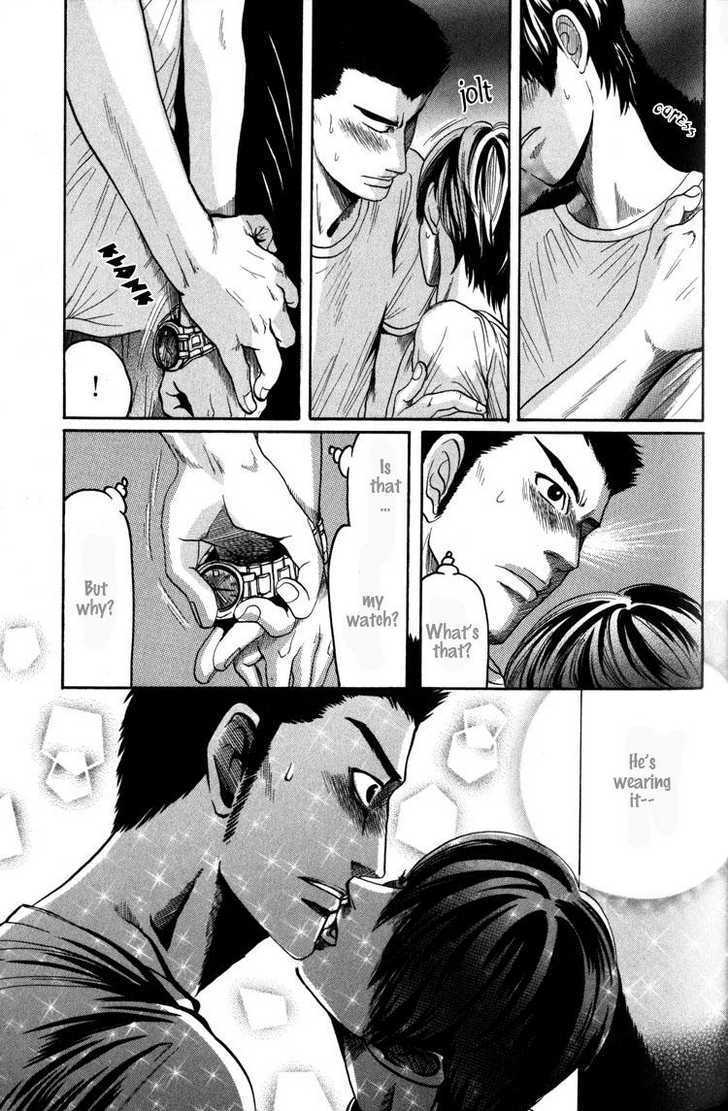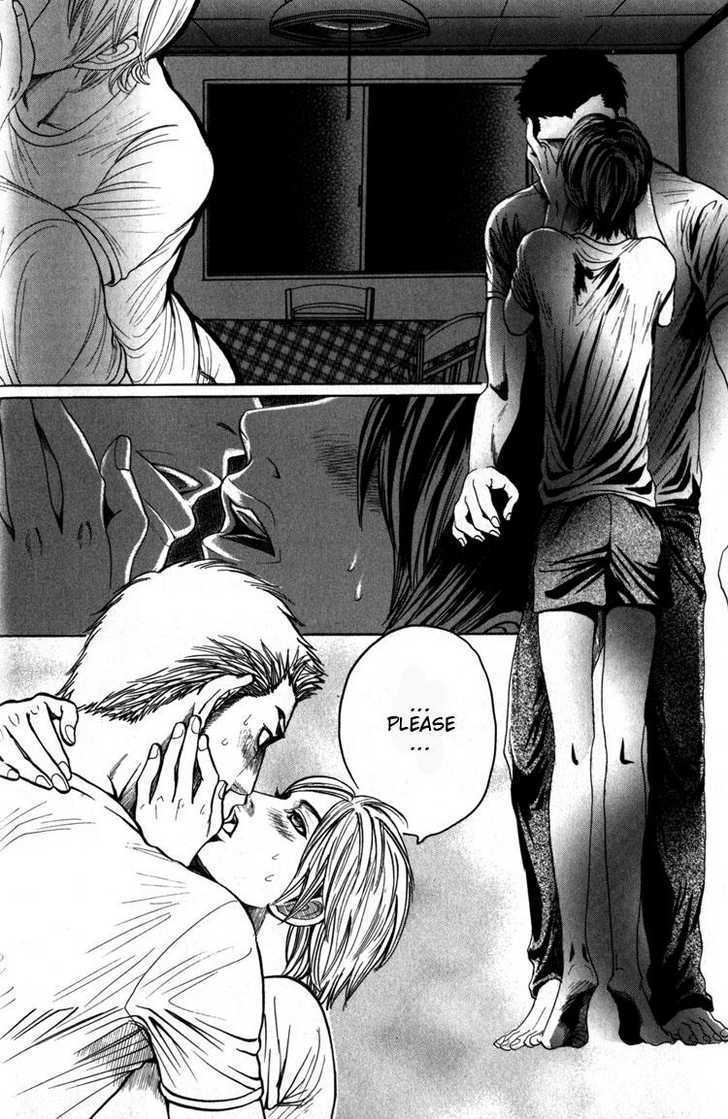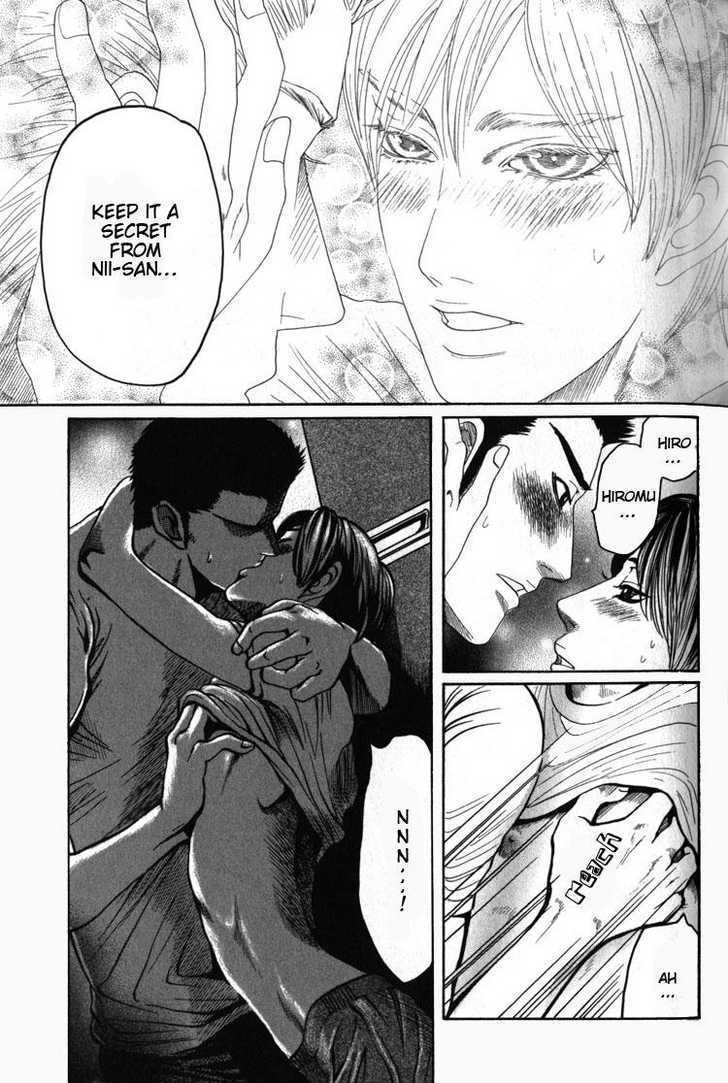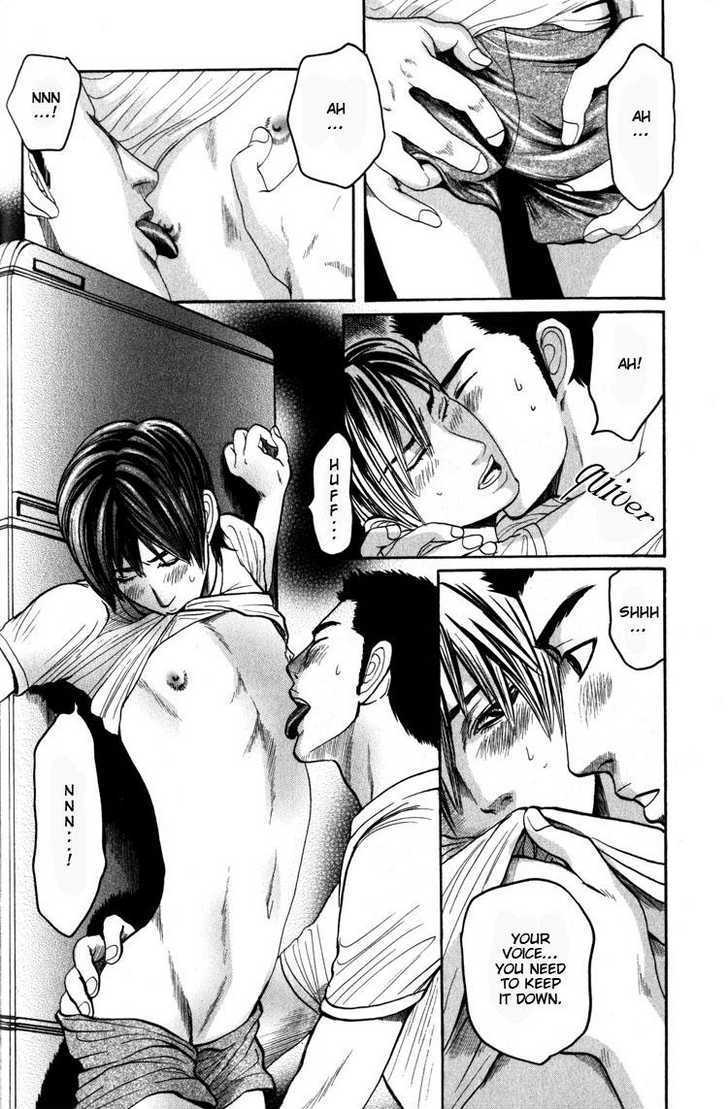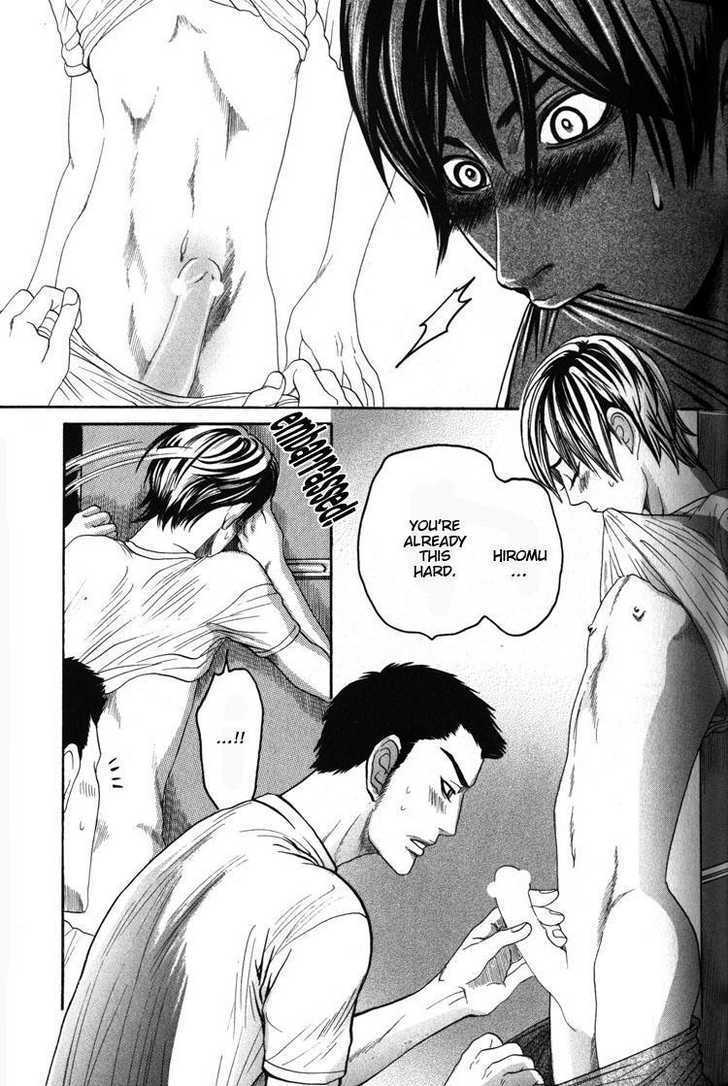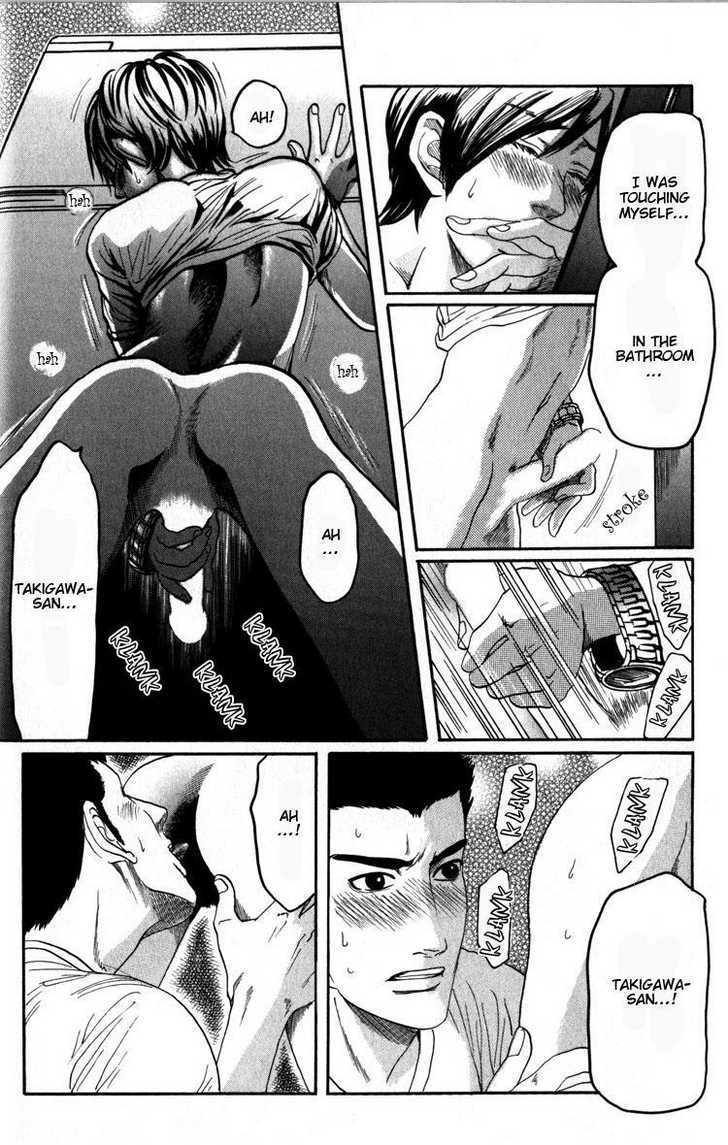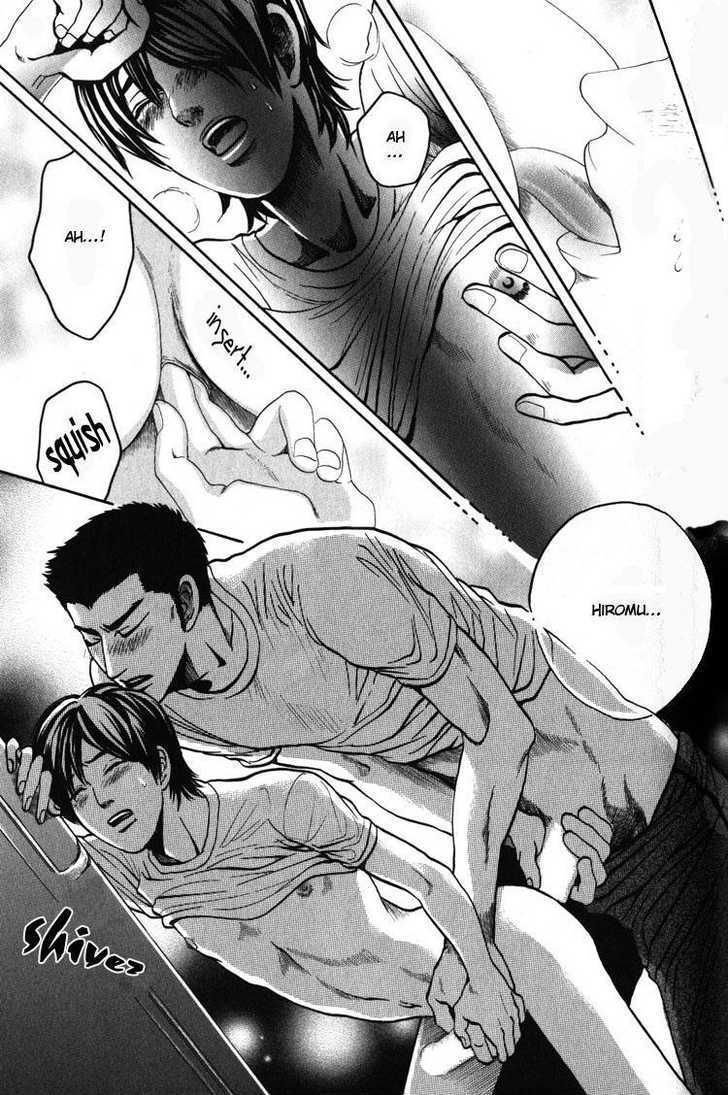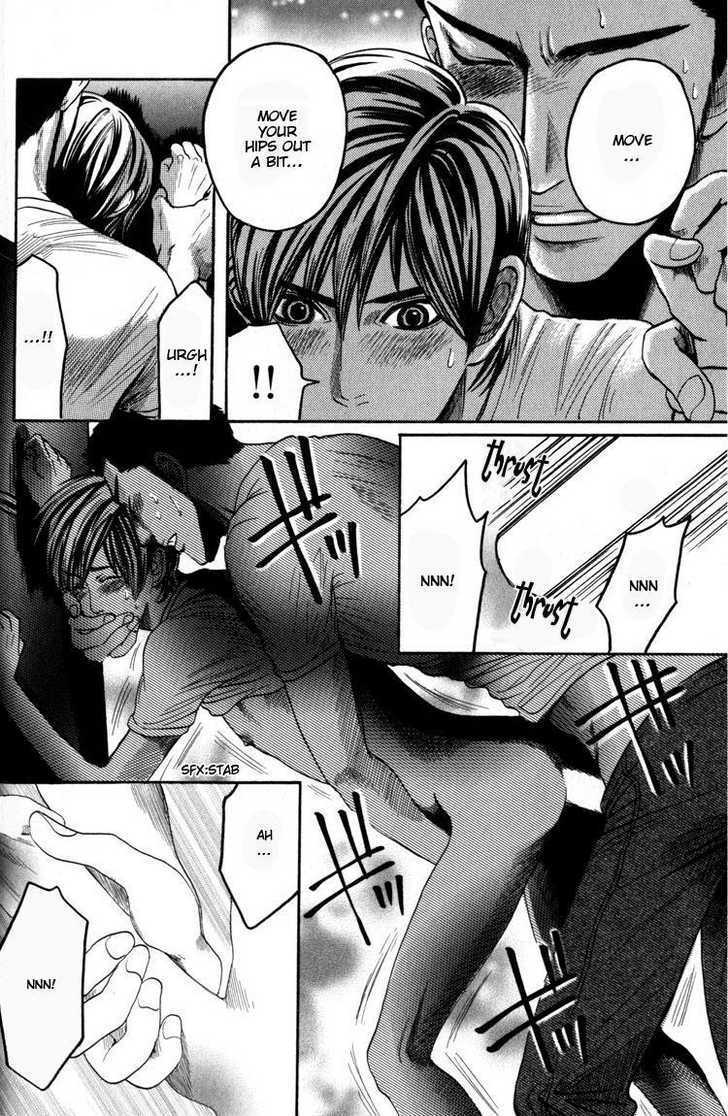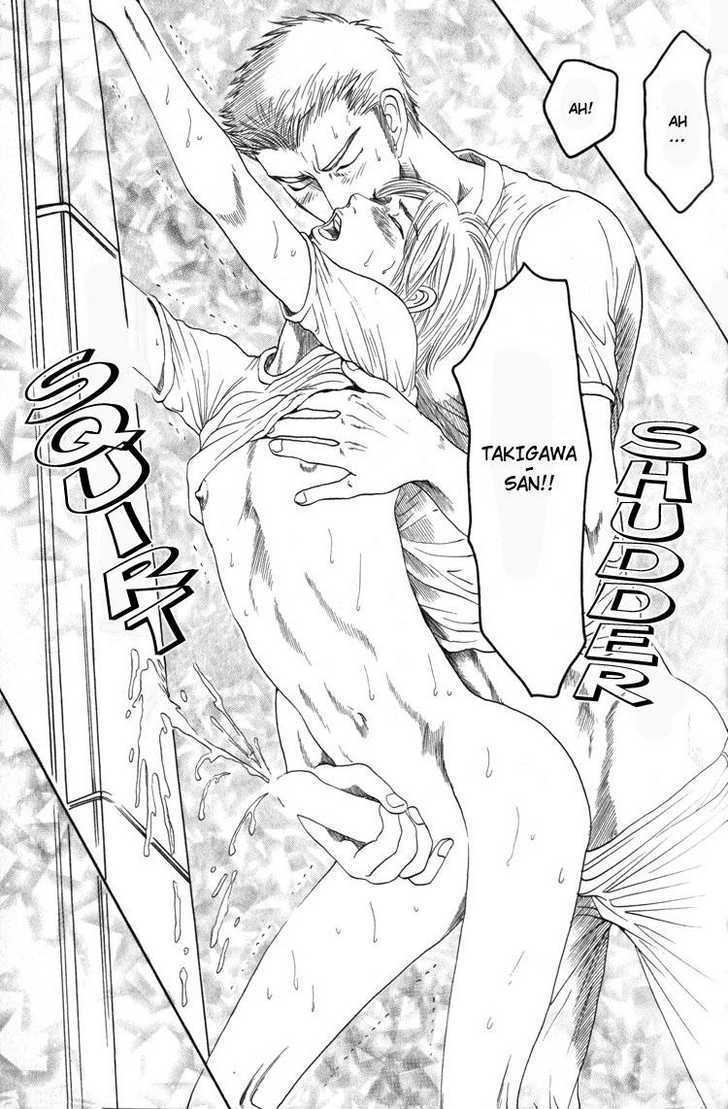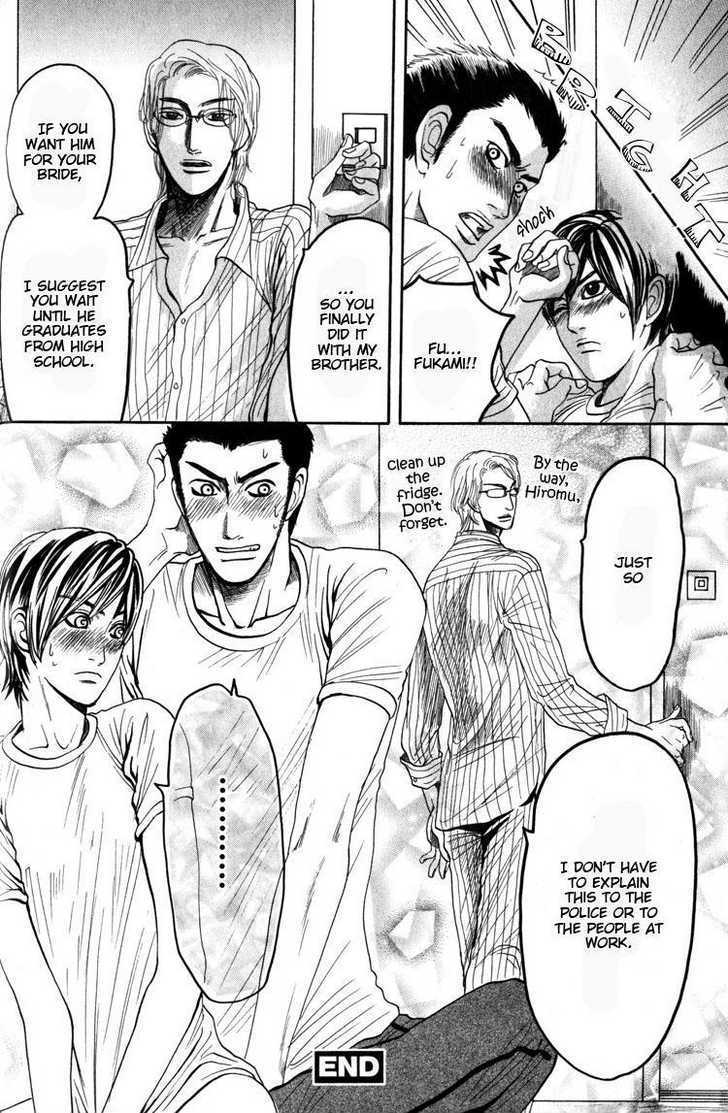 You need to login or register to bookmark/favorite this content.