Manga: Koi o Hitokuchi; A Bite of Love; Koi wo Hitokuchi
Author: YAMADA Papiko
Language: English
Plot: Katsura and Katsuraya, two rivaling well-established Japanese sweets shops, are located next to each other.
The two successors of the rival shops, Takahiro and Kazushi, are currently not on good terms. Takahiro believes that Kazushi has far more skill in creating sweets than his own clumsy self. So when Kazushi randomly decides to stop making sweets, Takahiro decides that what he has done is unforgivable. However, since Takahiro can't leave things as they are, when he goes to seek answers, Kazushi retaliates by telling him, "Tacchan, it's all you fault!" Now that a fire has been lit under the perverted hottie, Kazushi, not even Takahiro can stop his lust!
A troubled love story between two high-school heirs!

Koi o Hitokuchi Chapter 1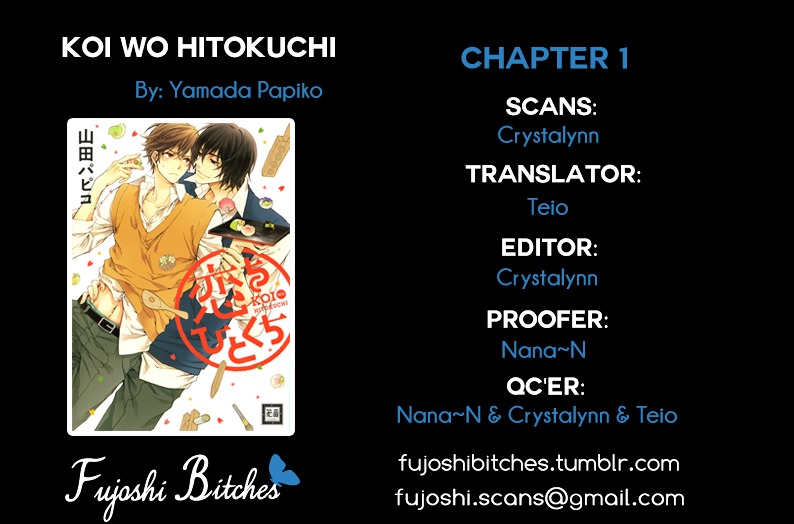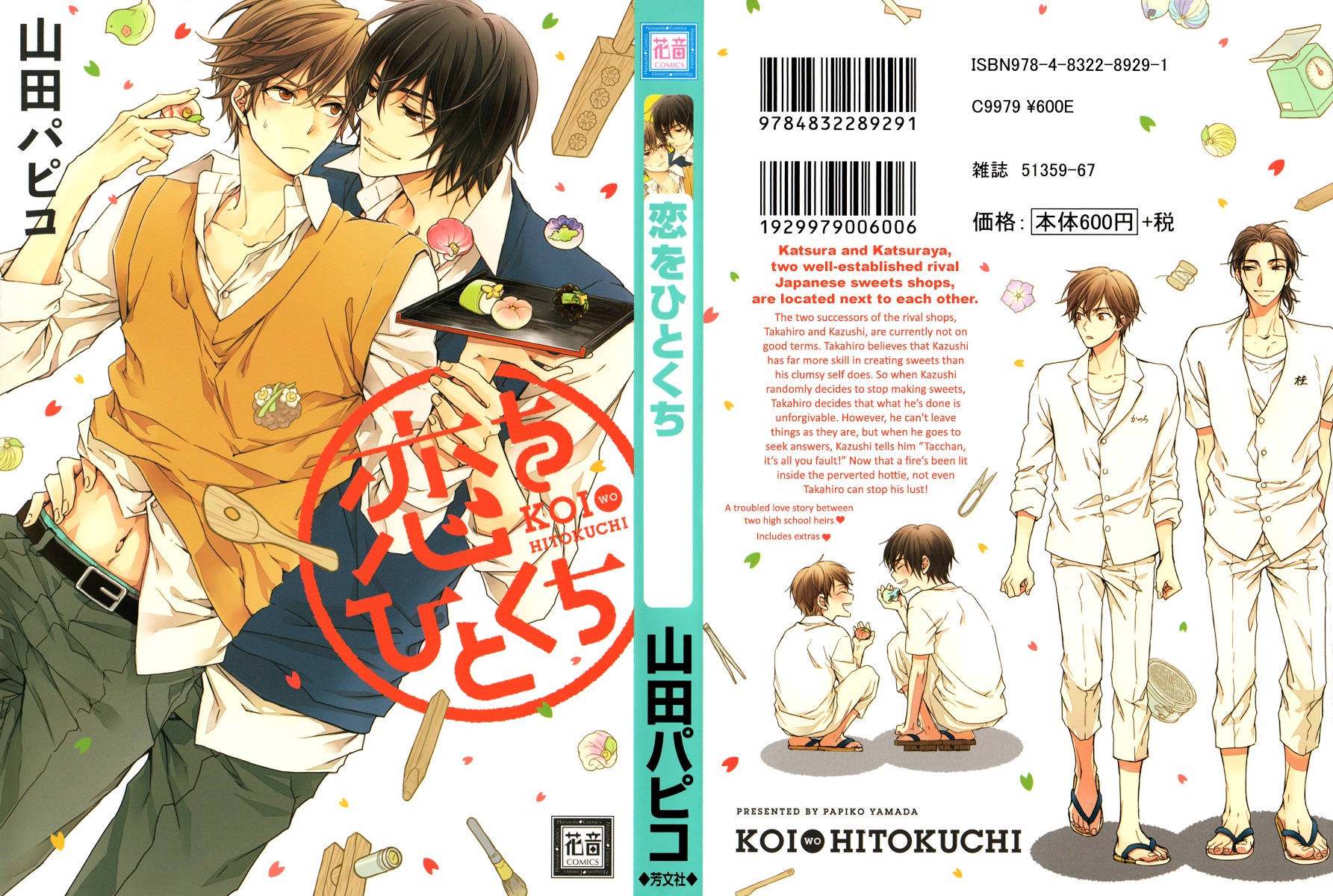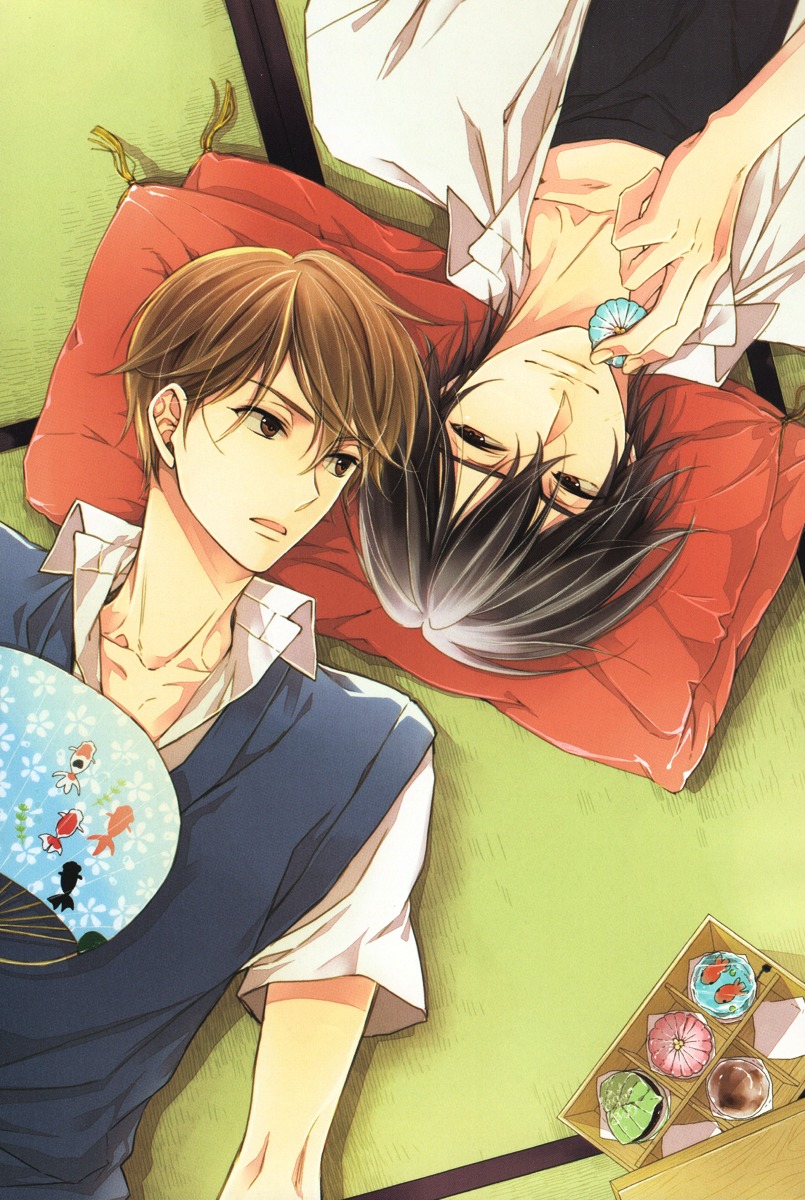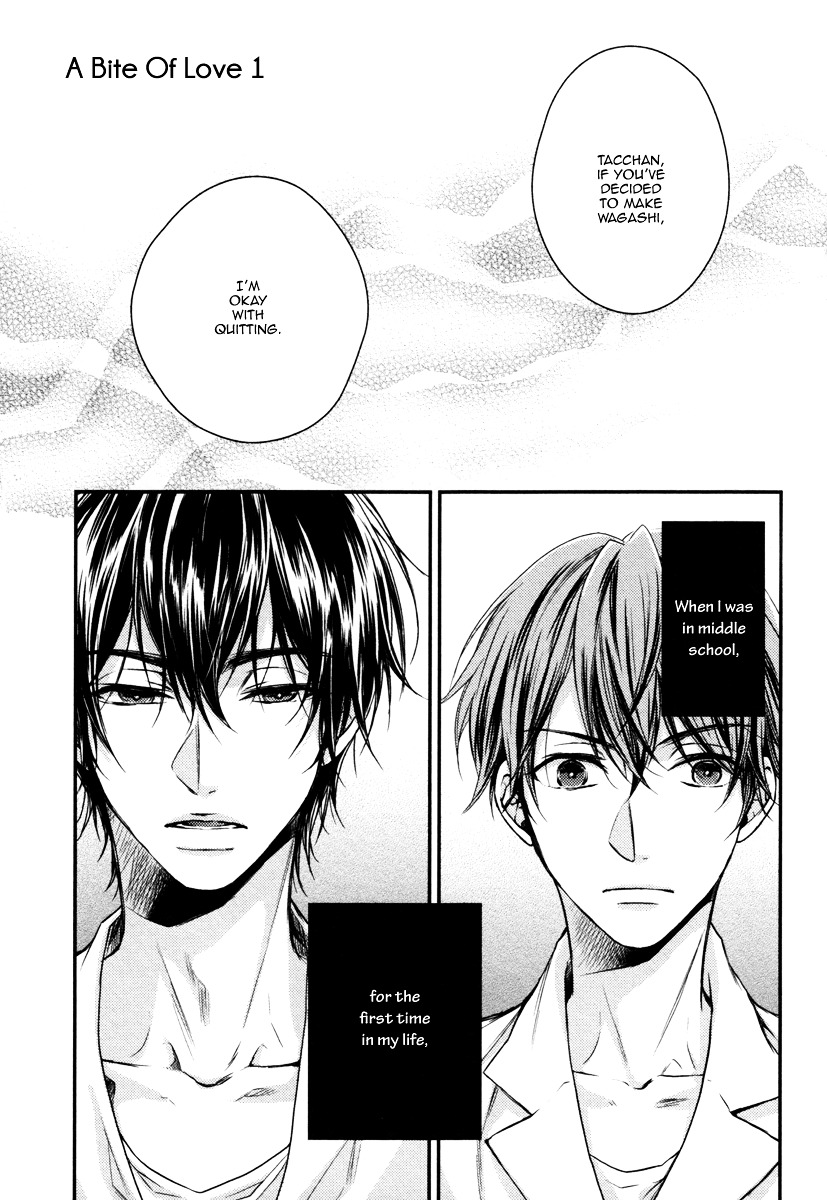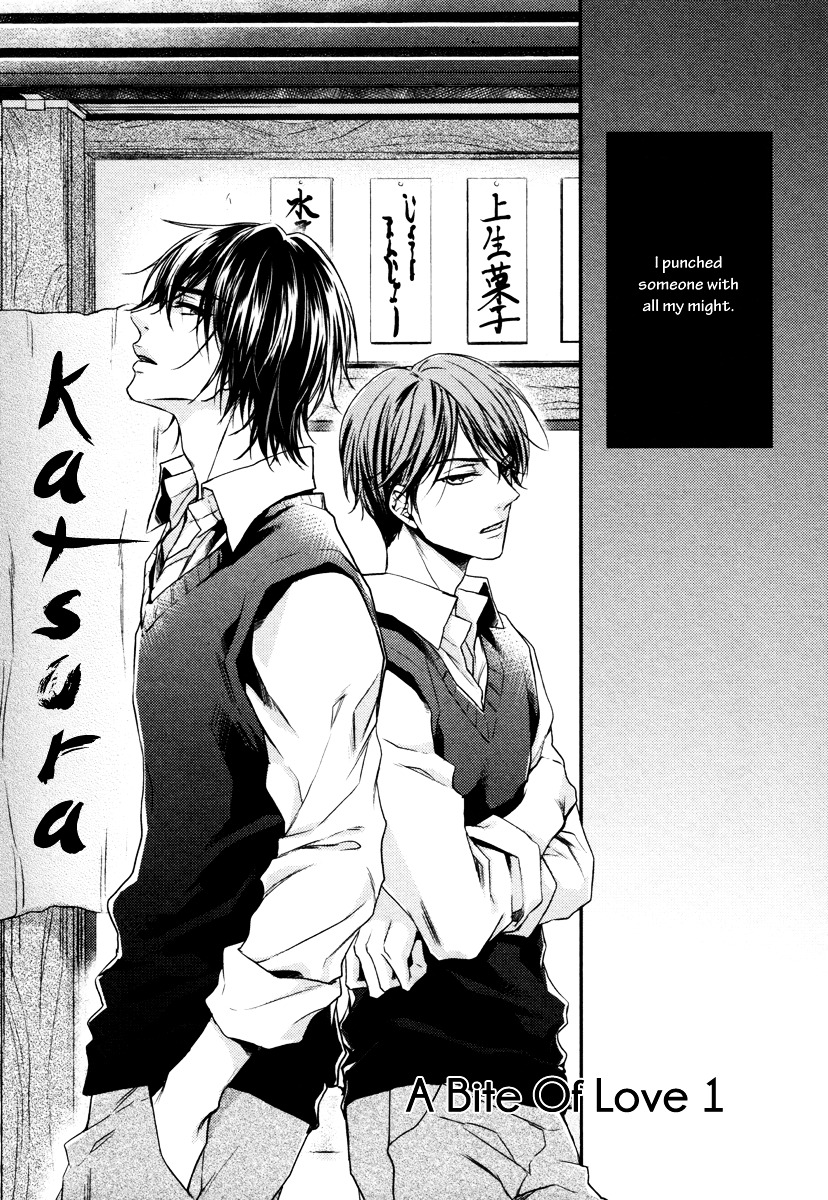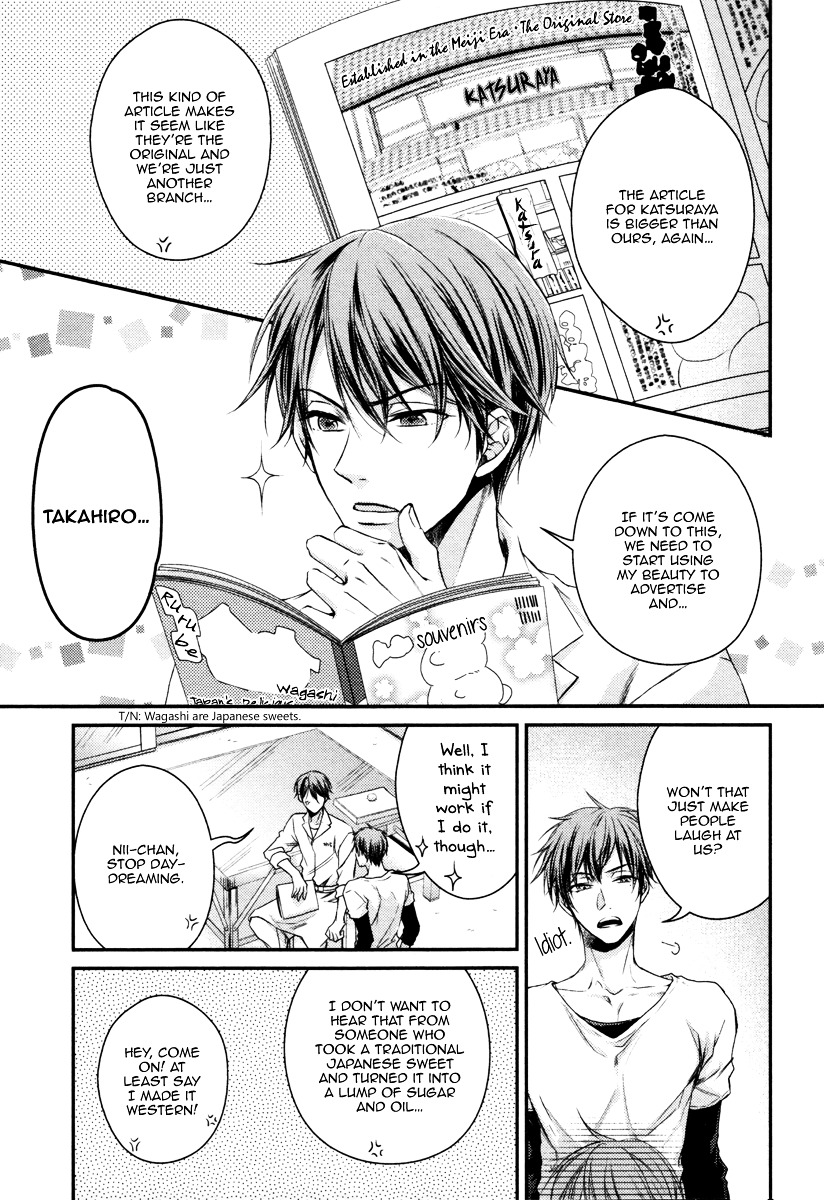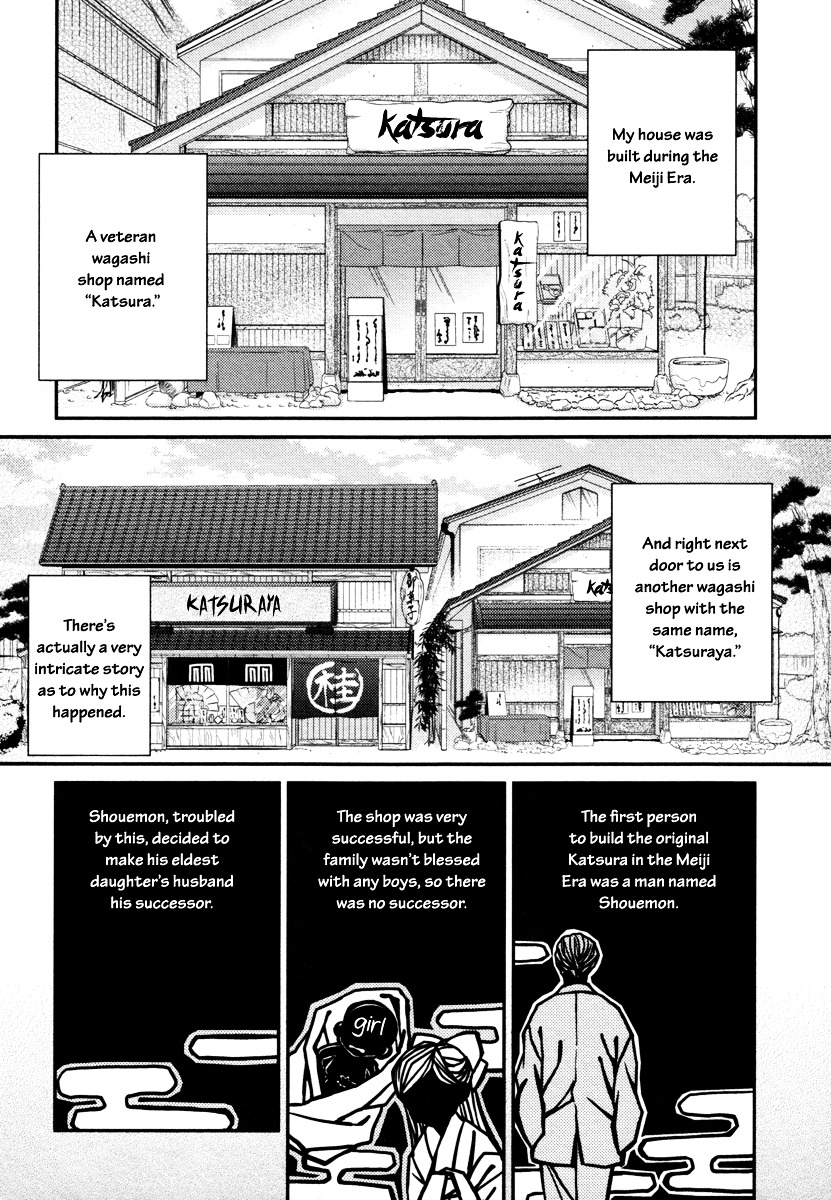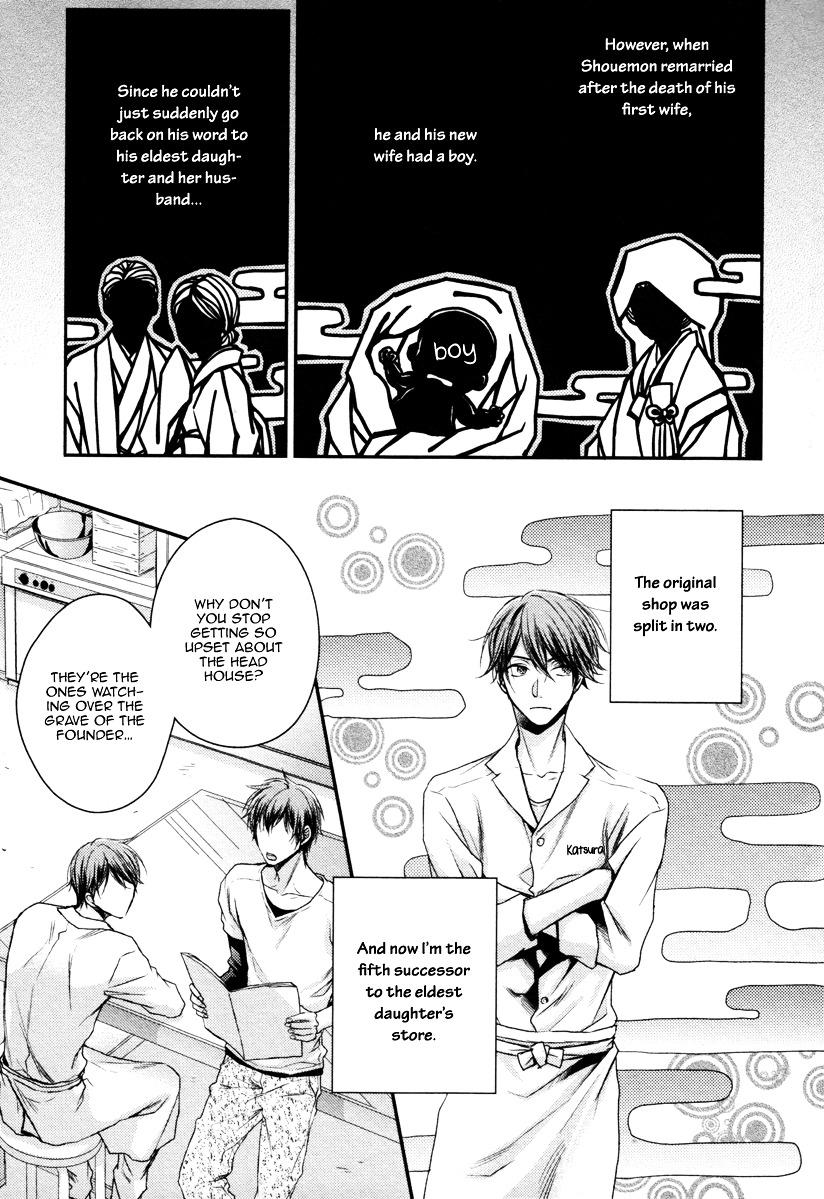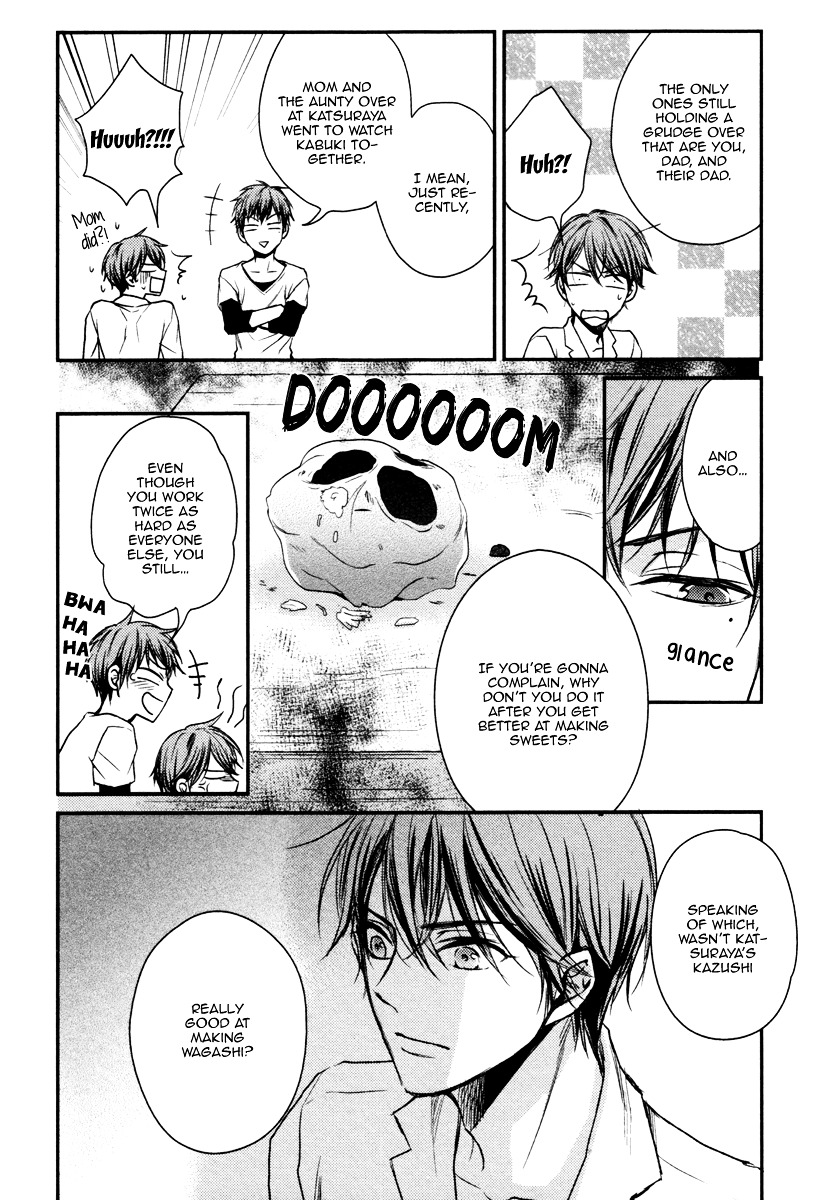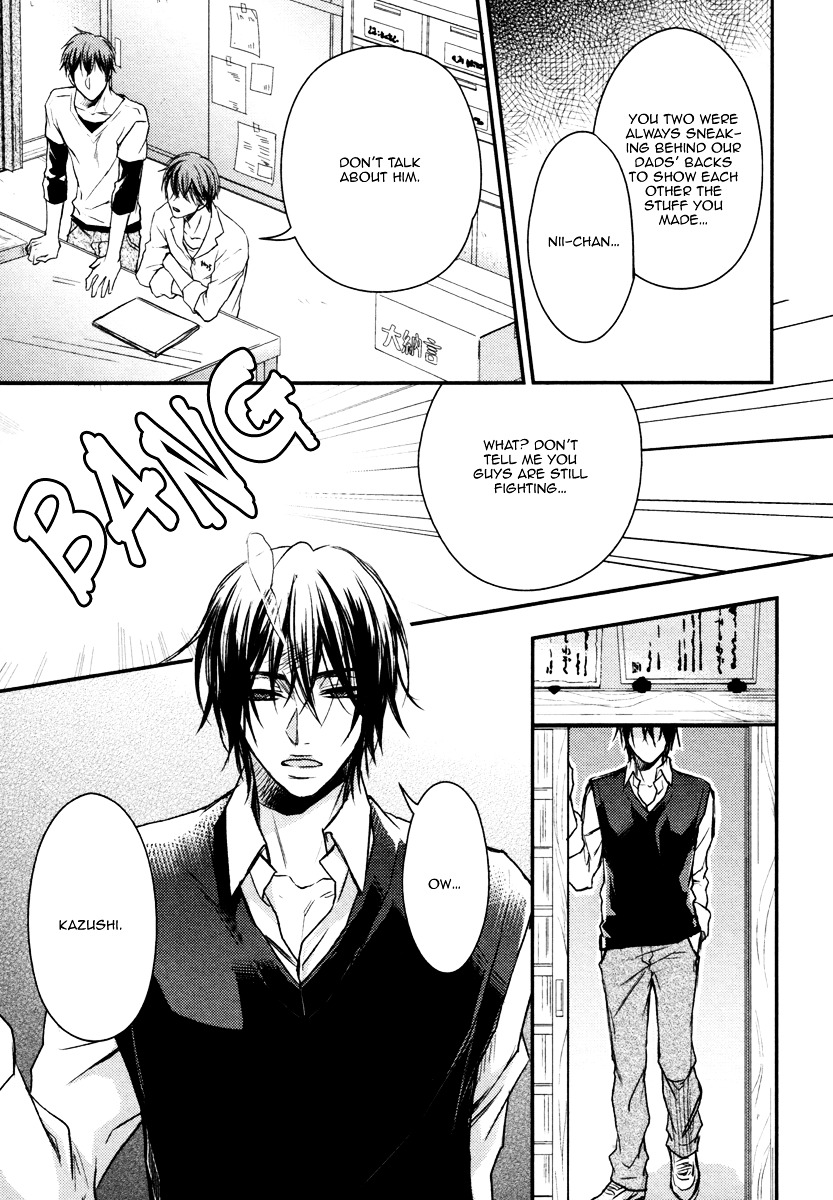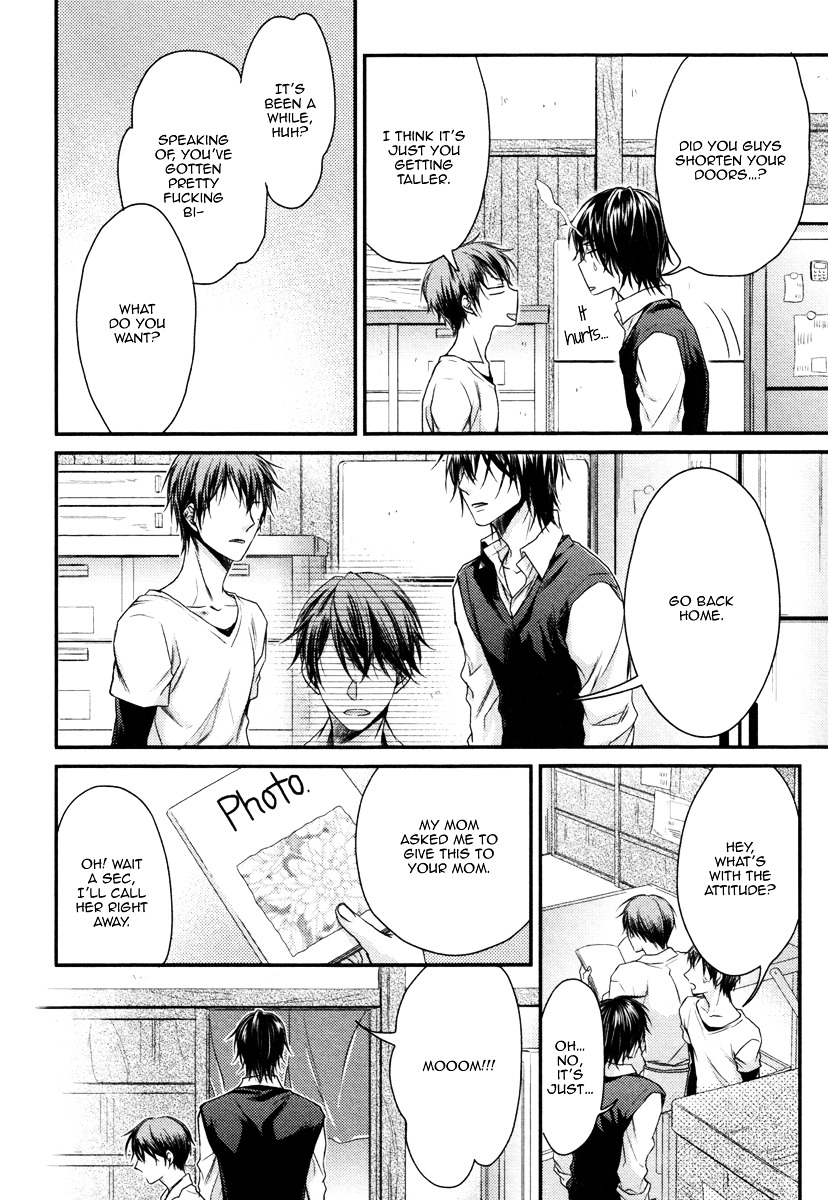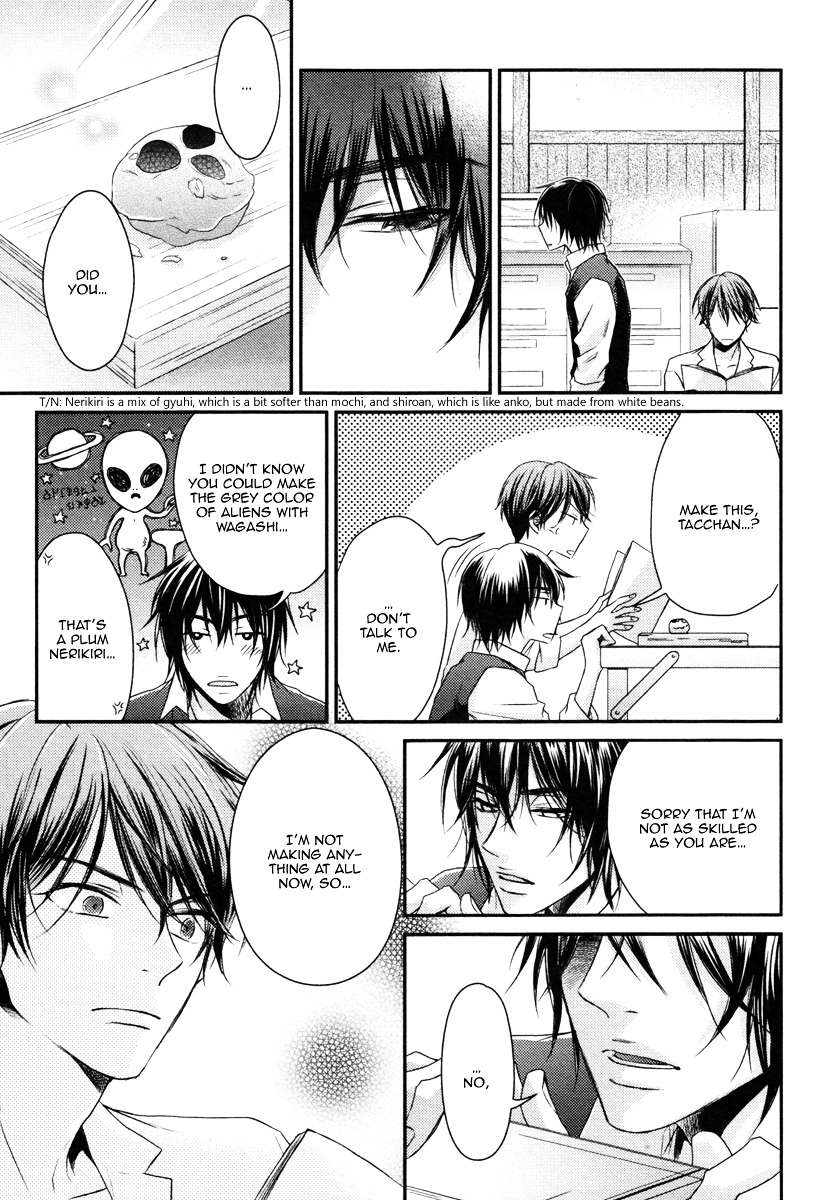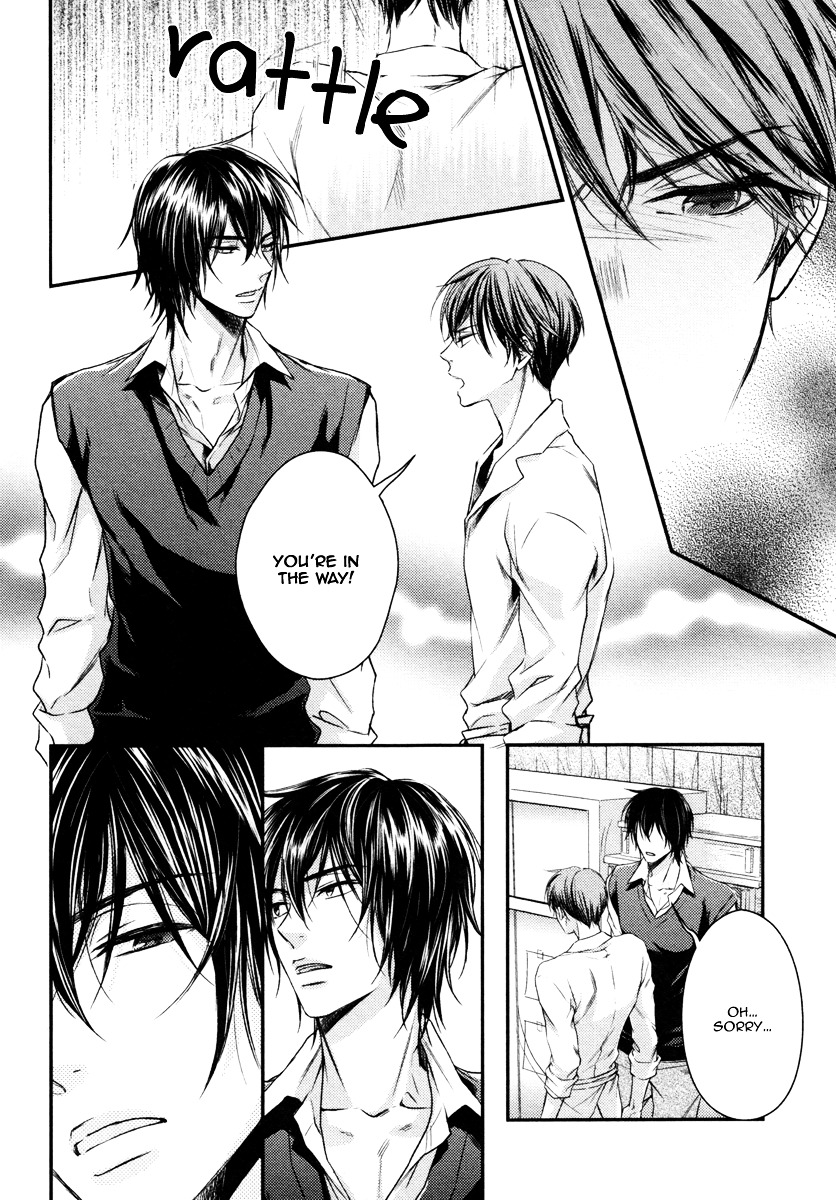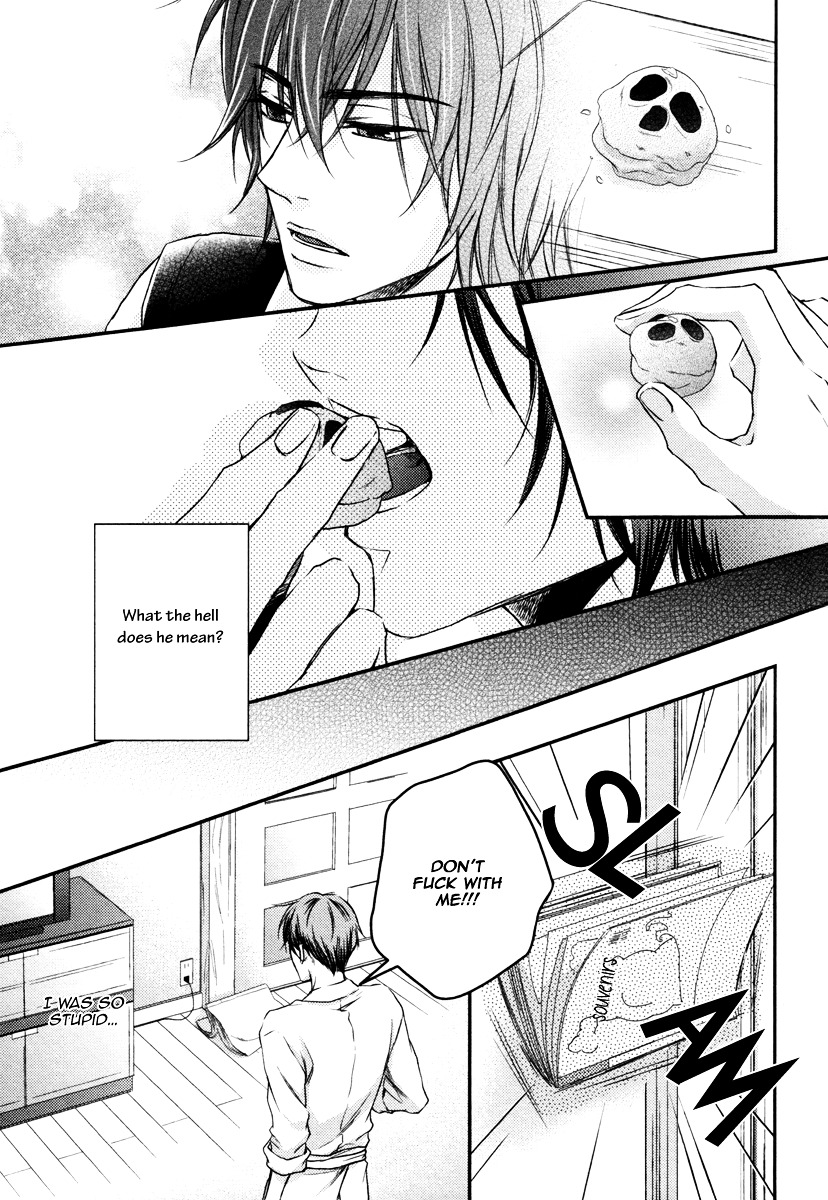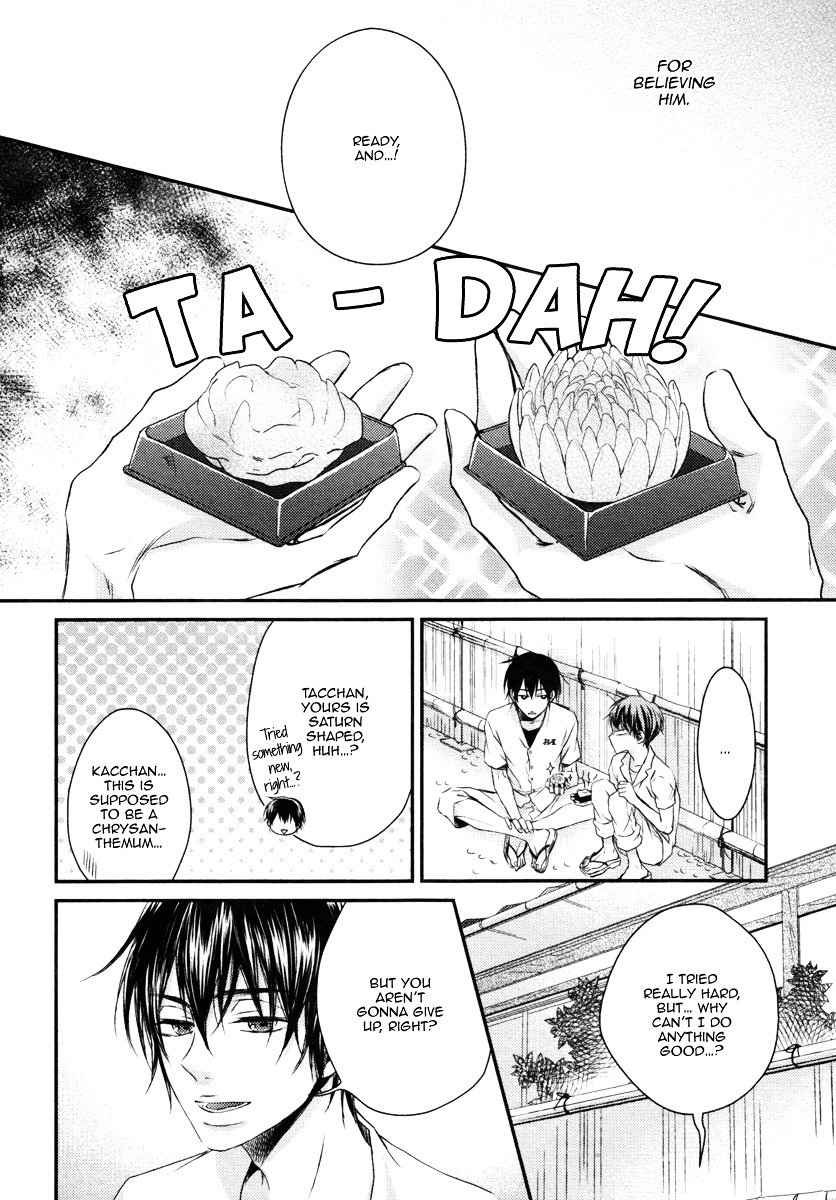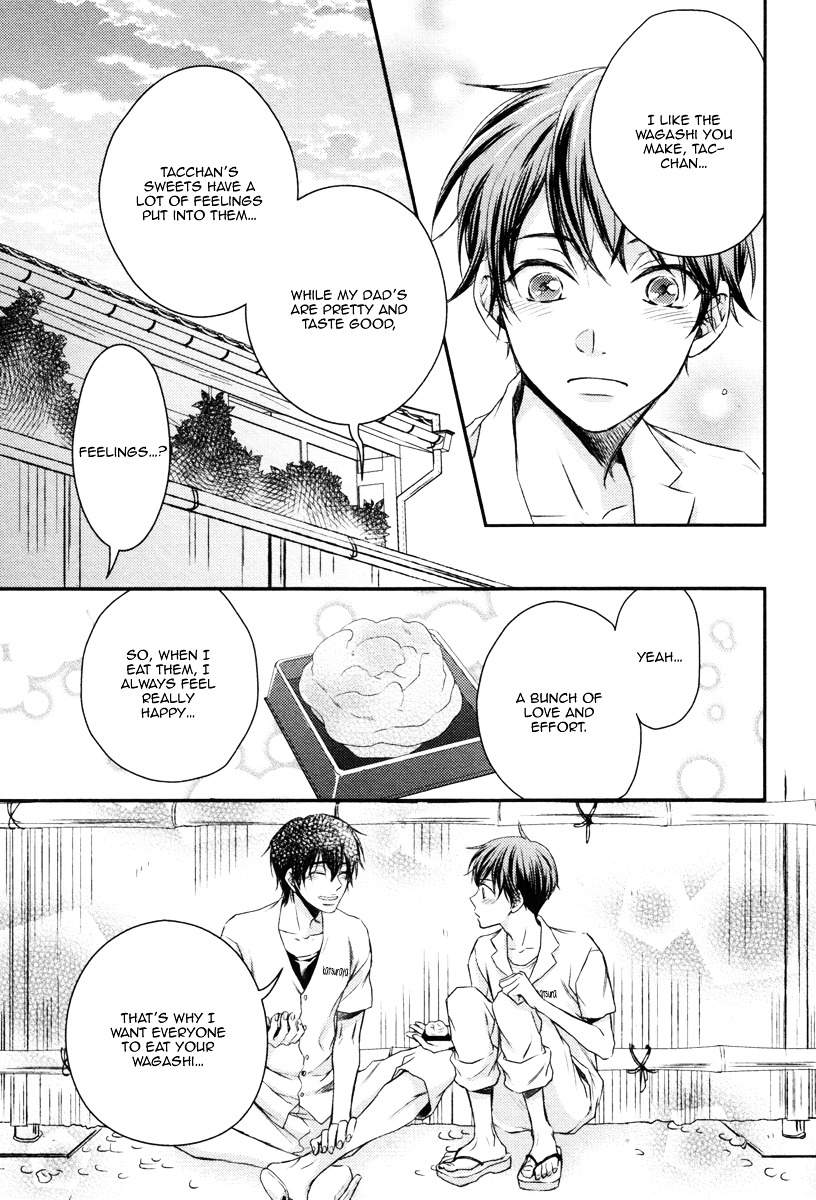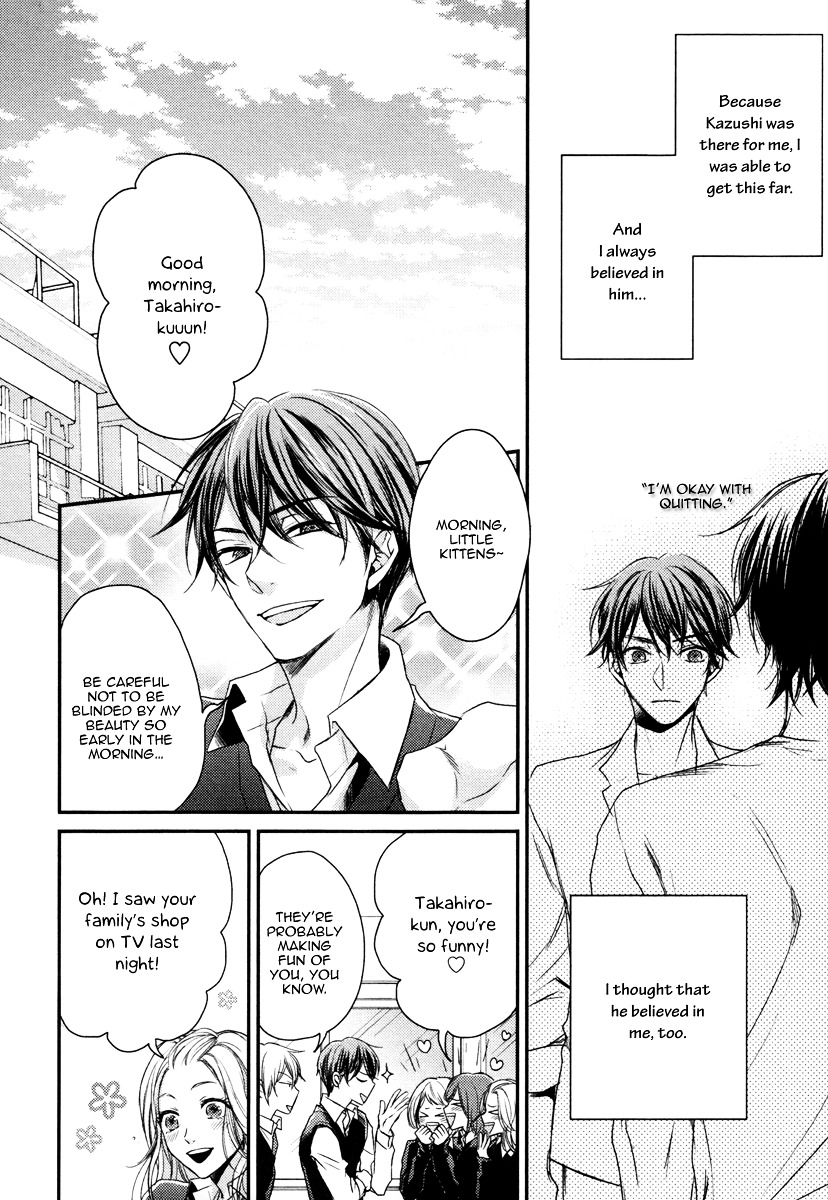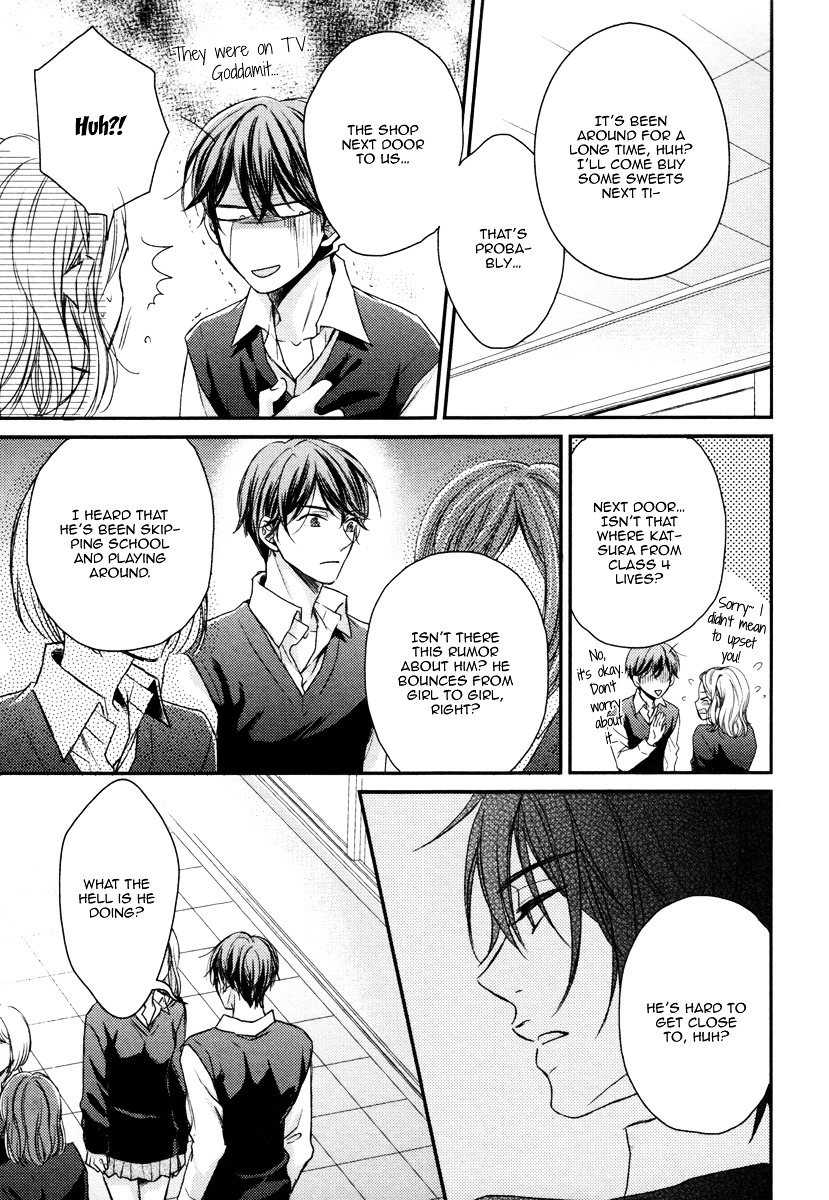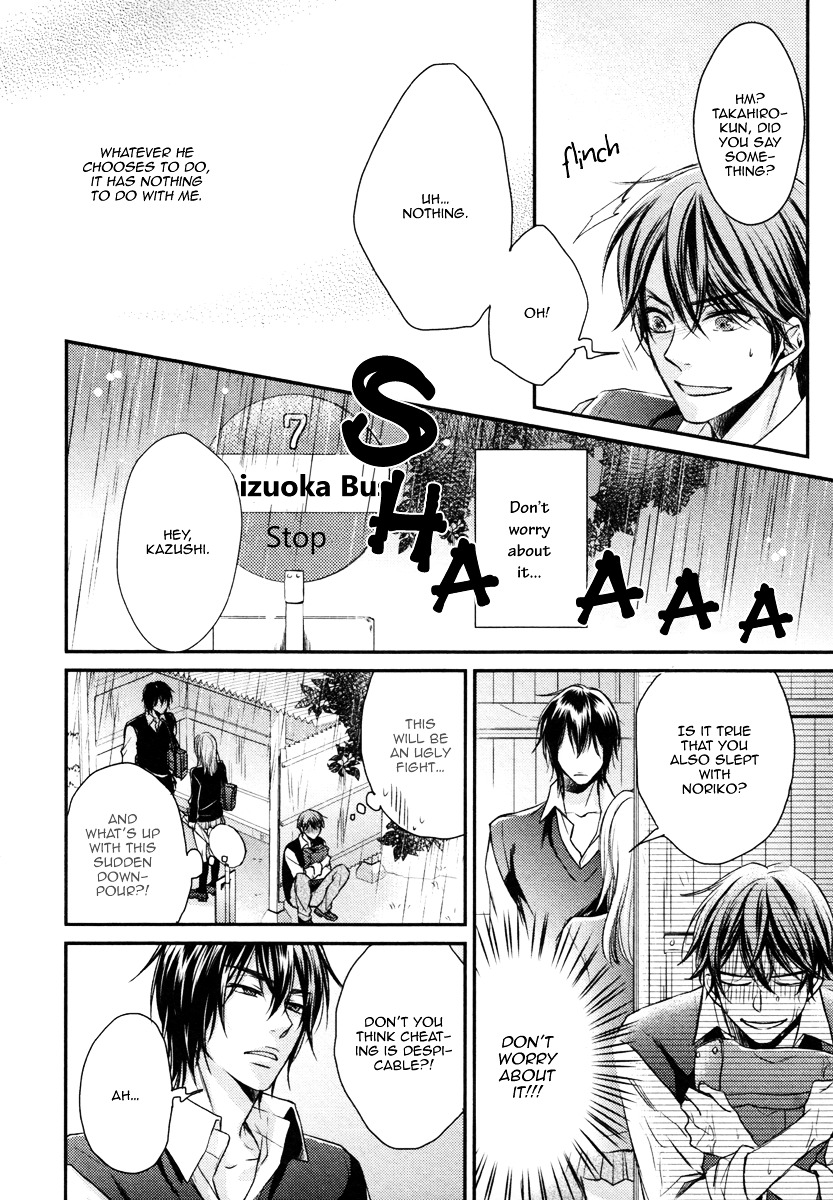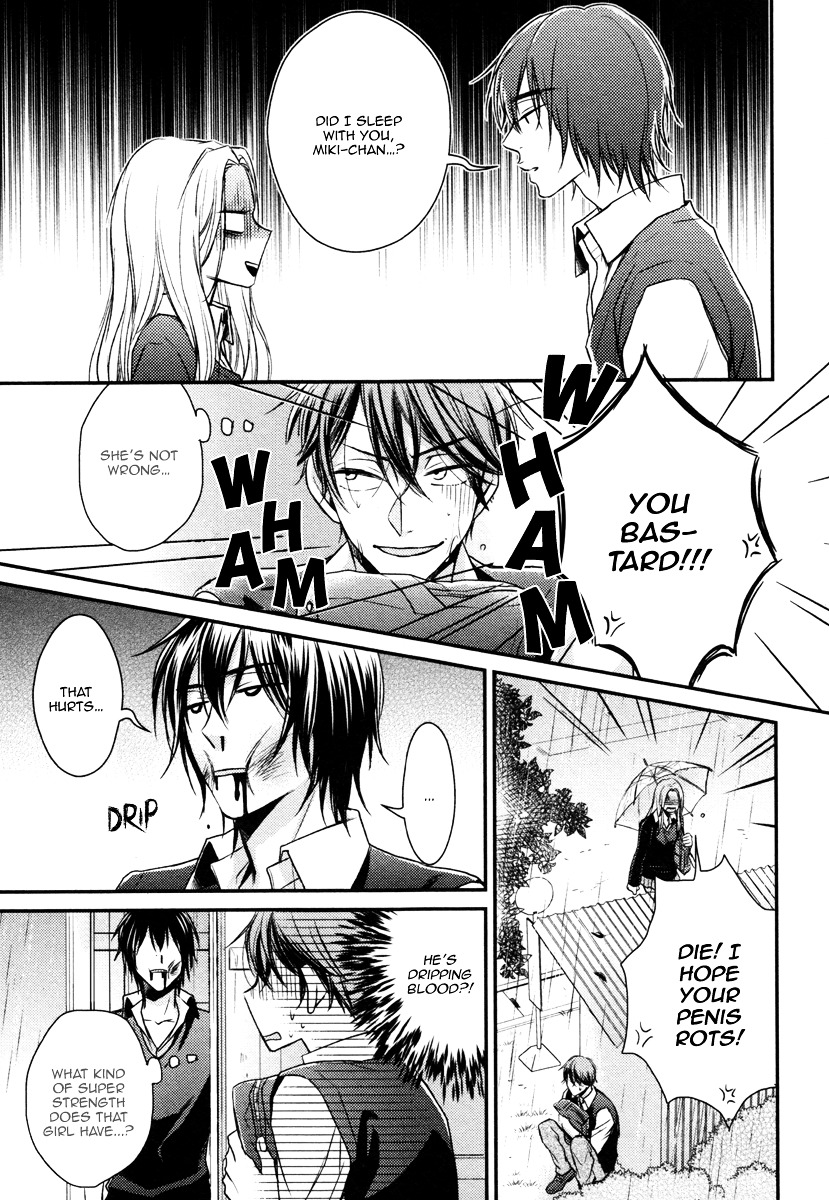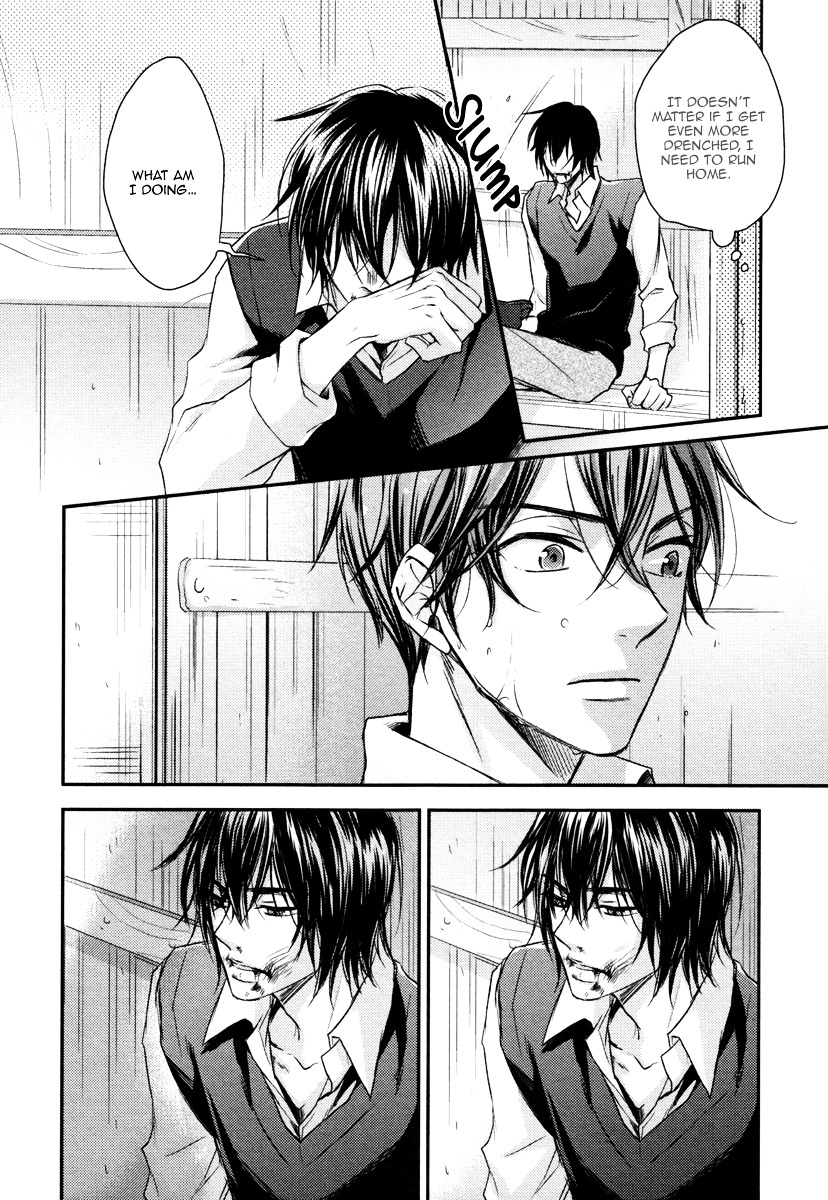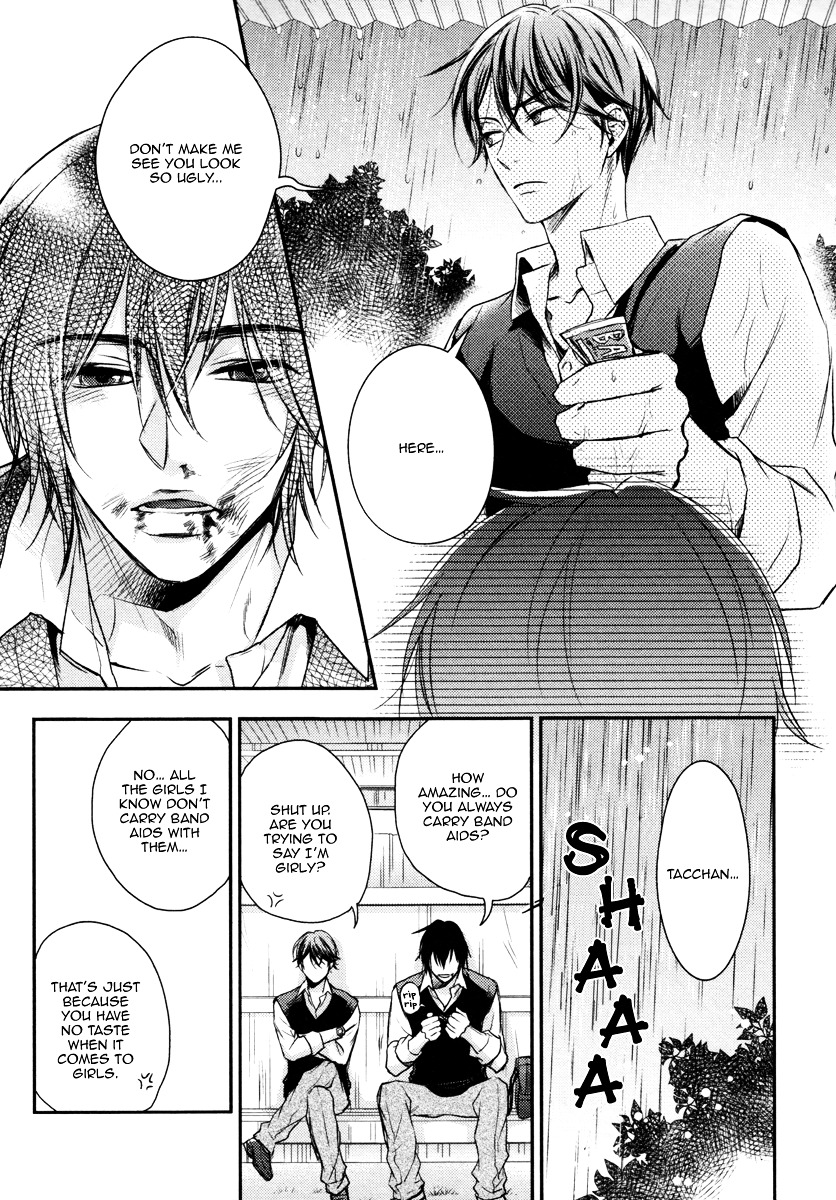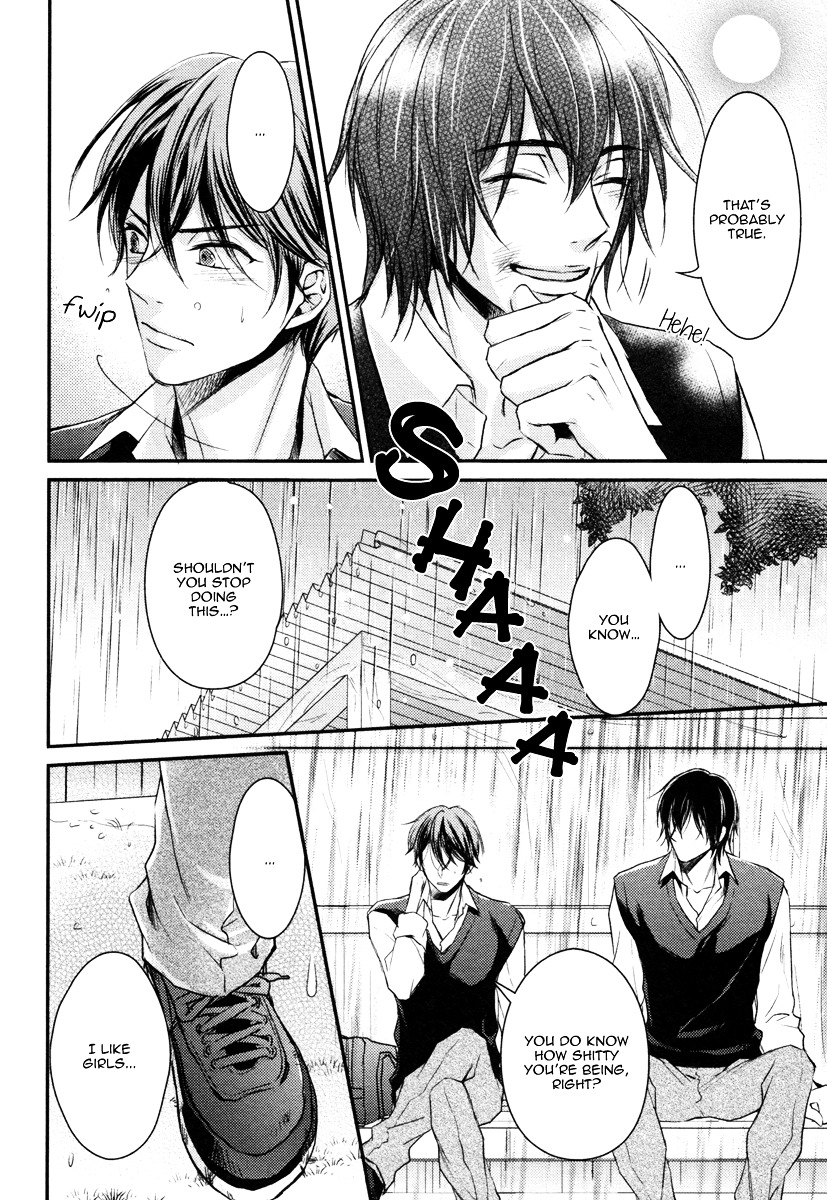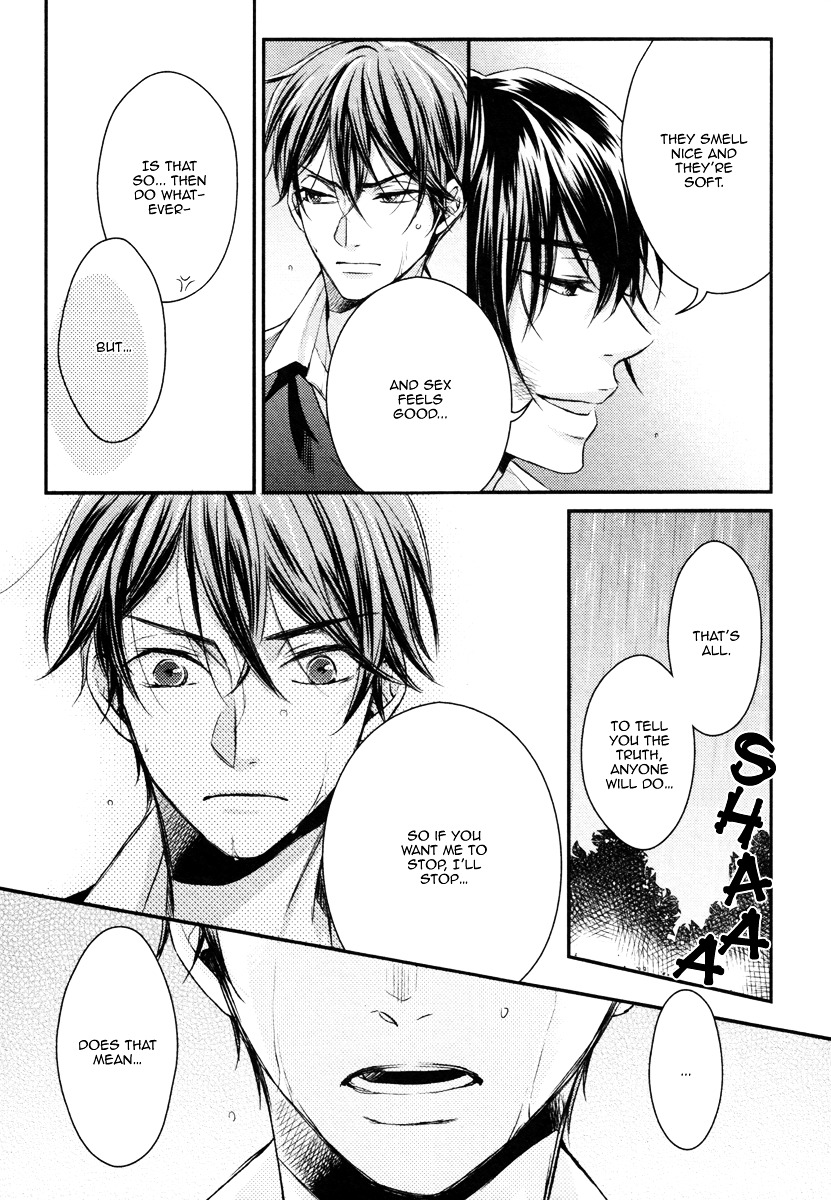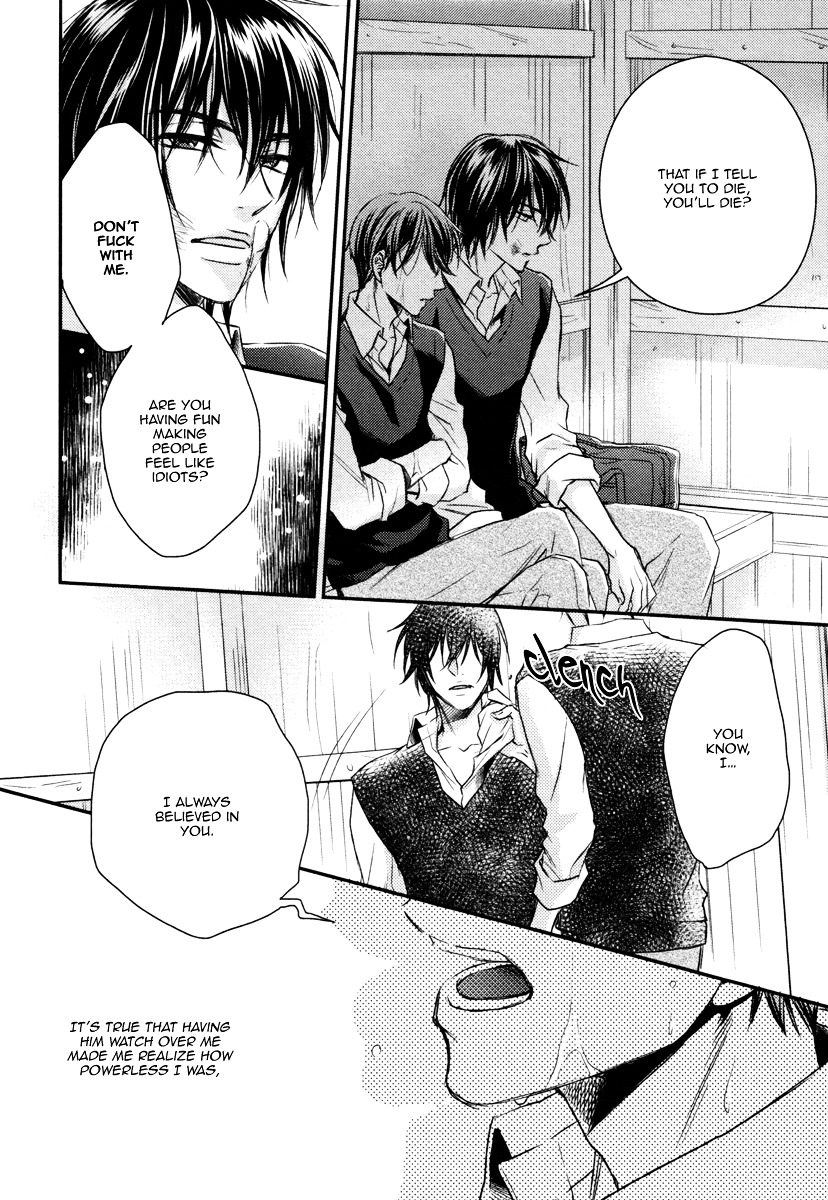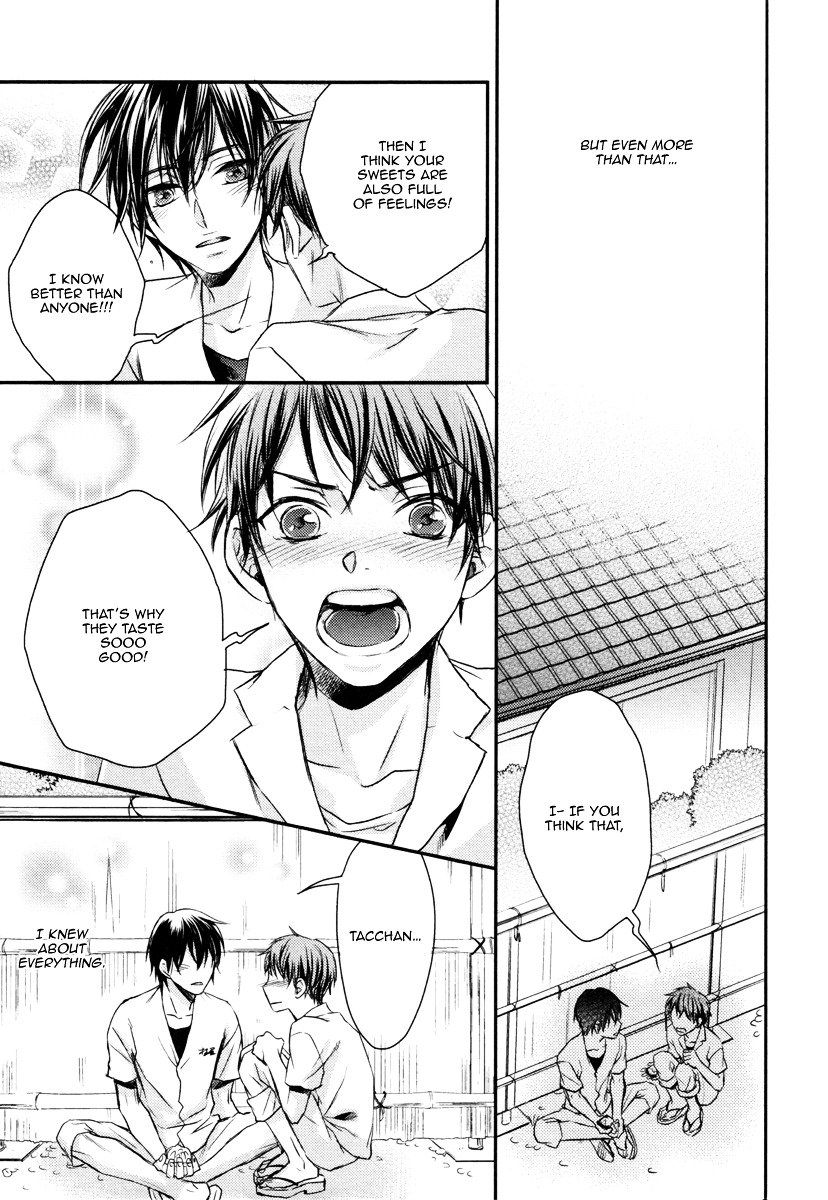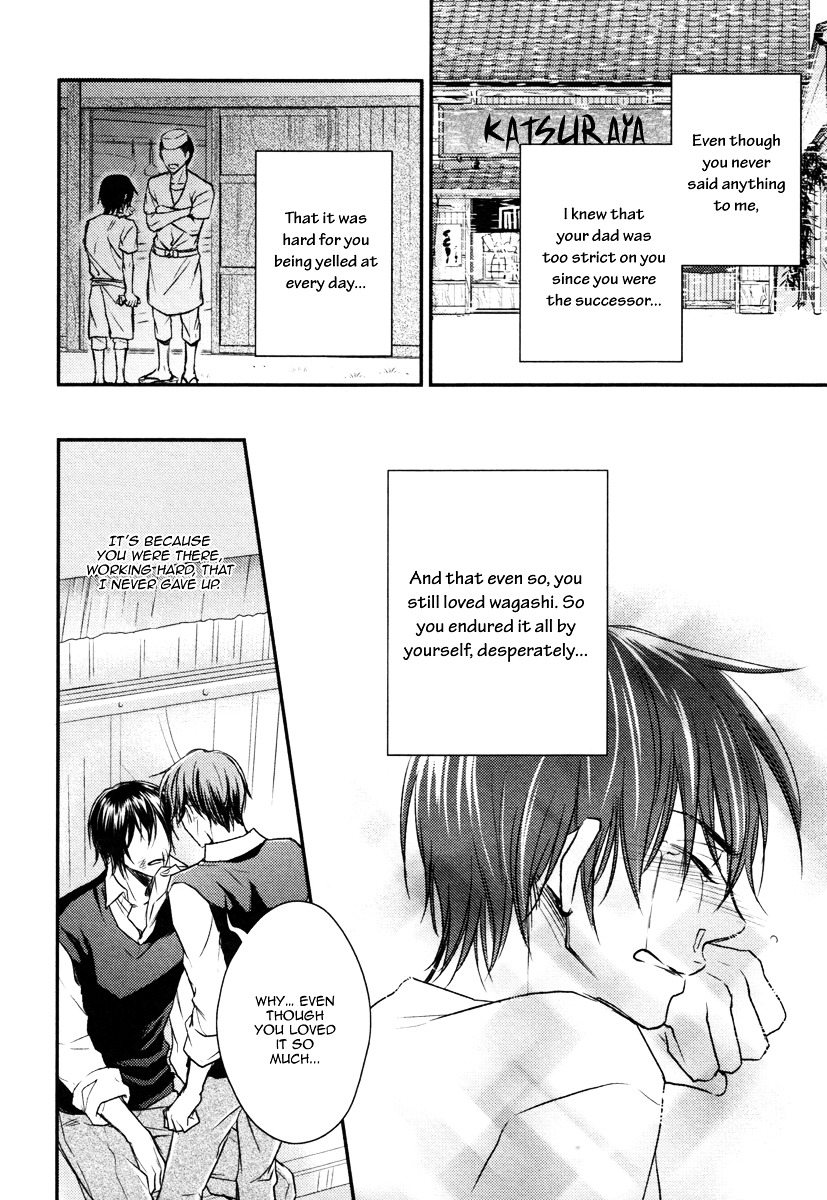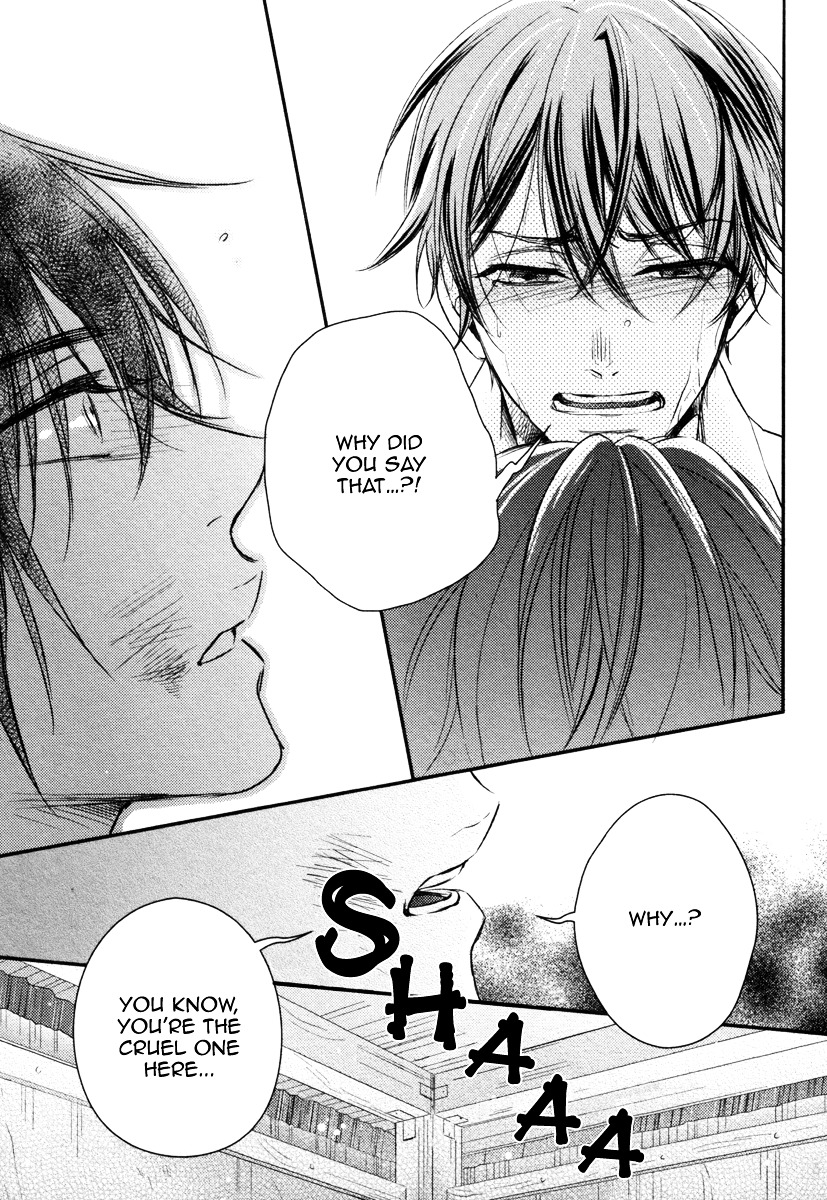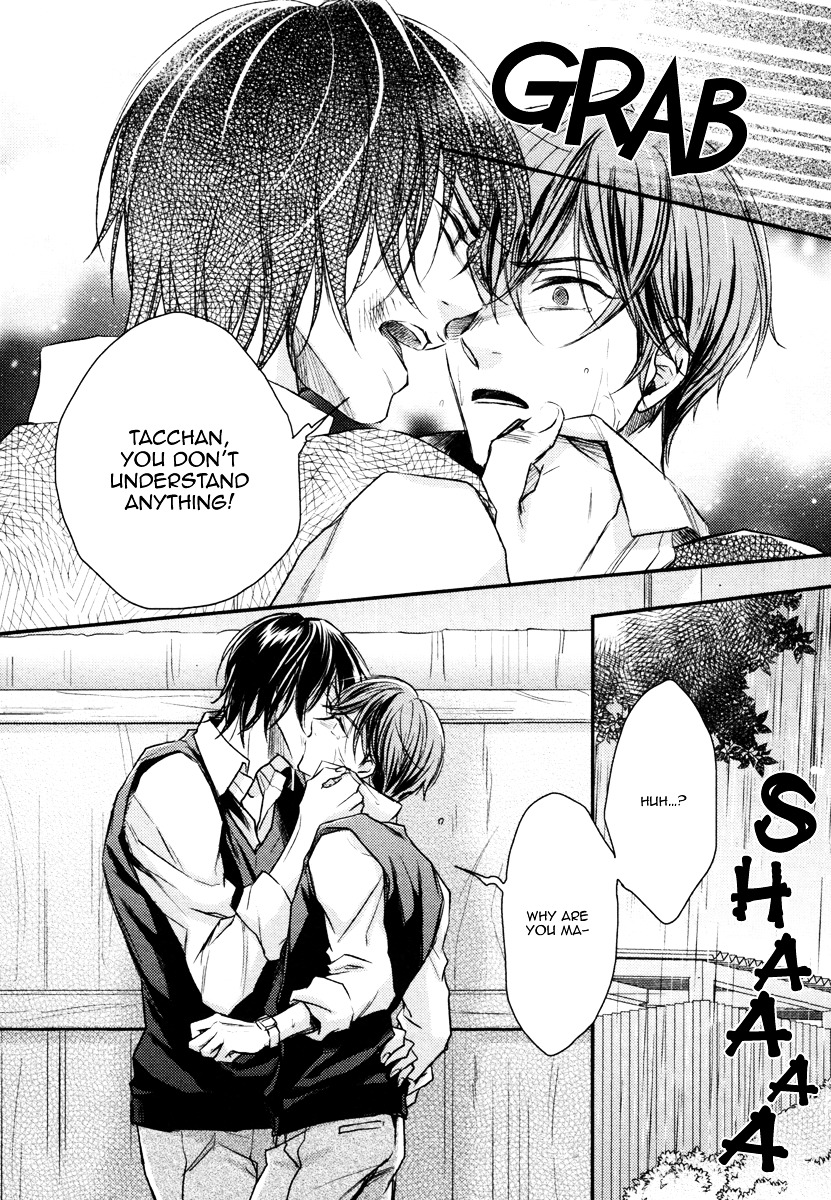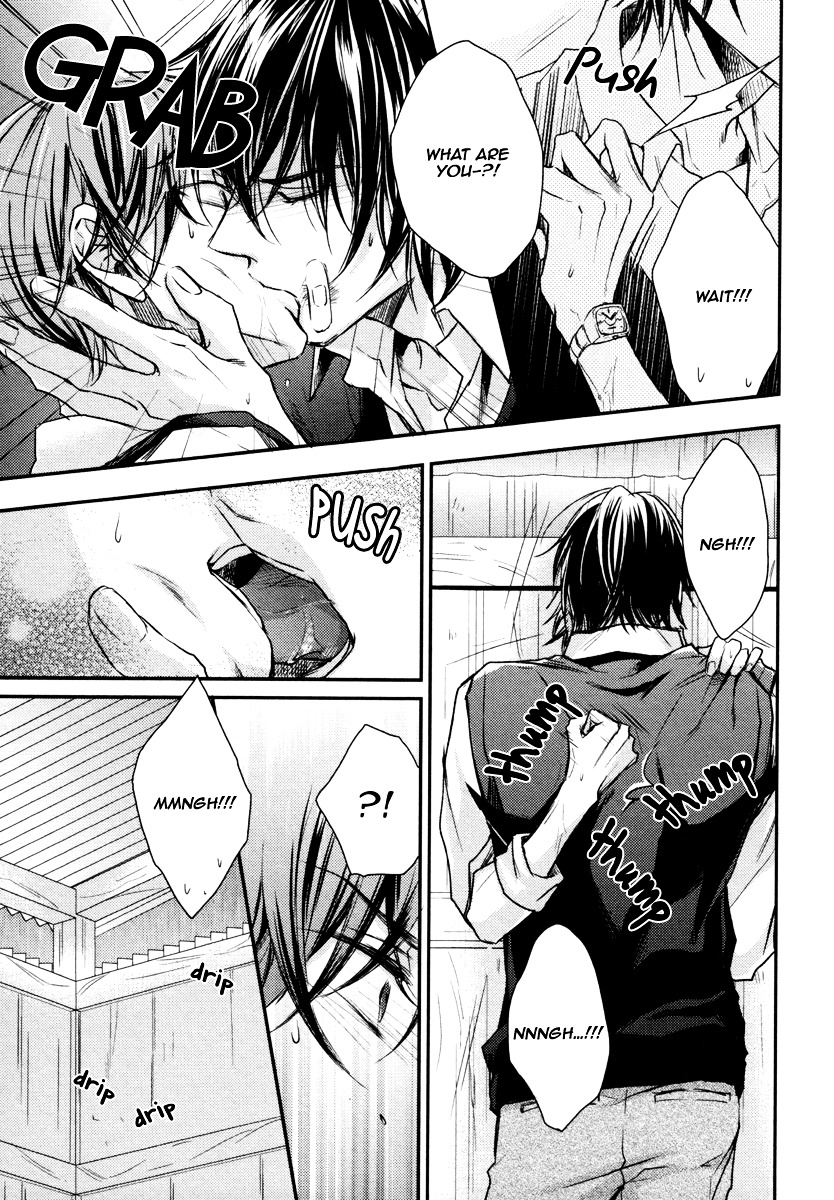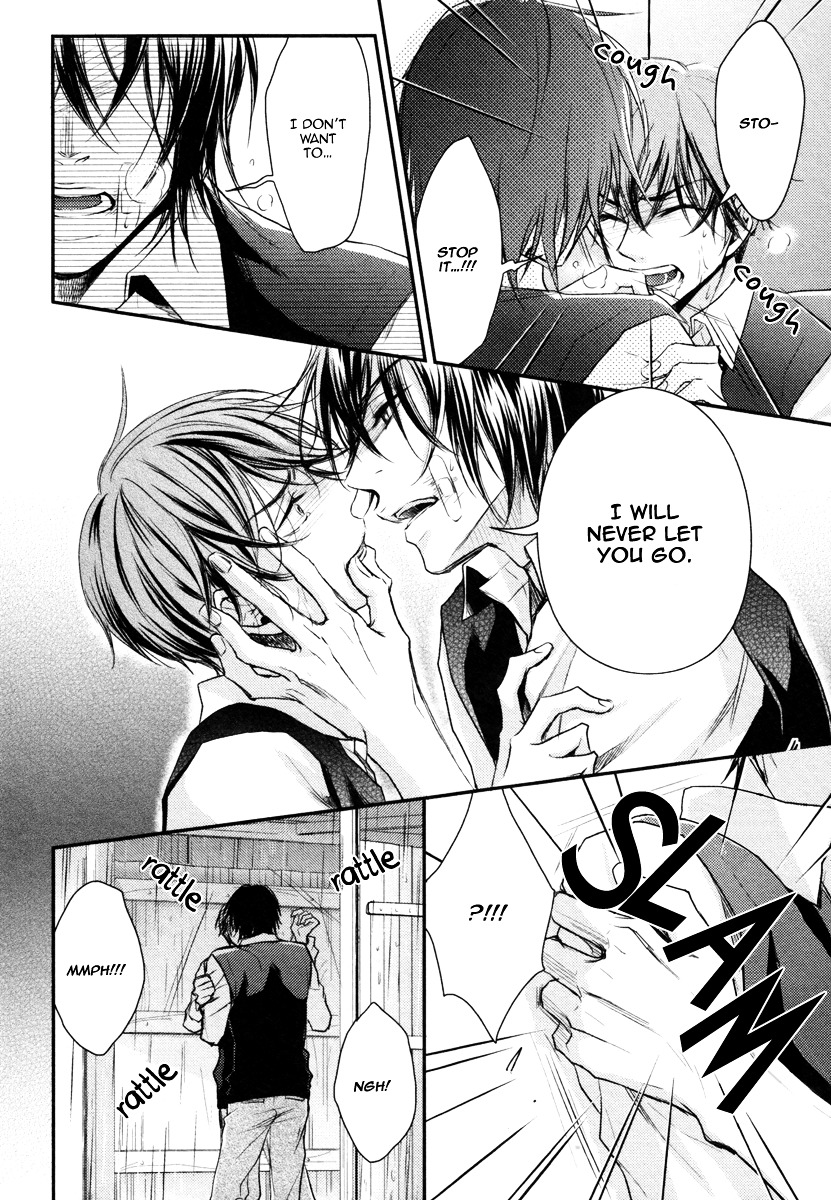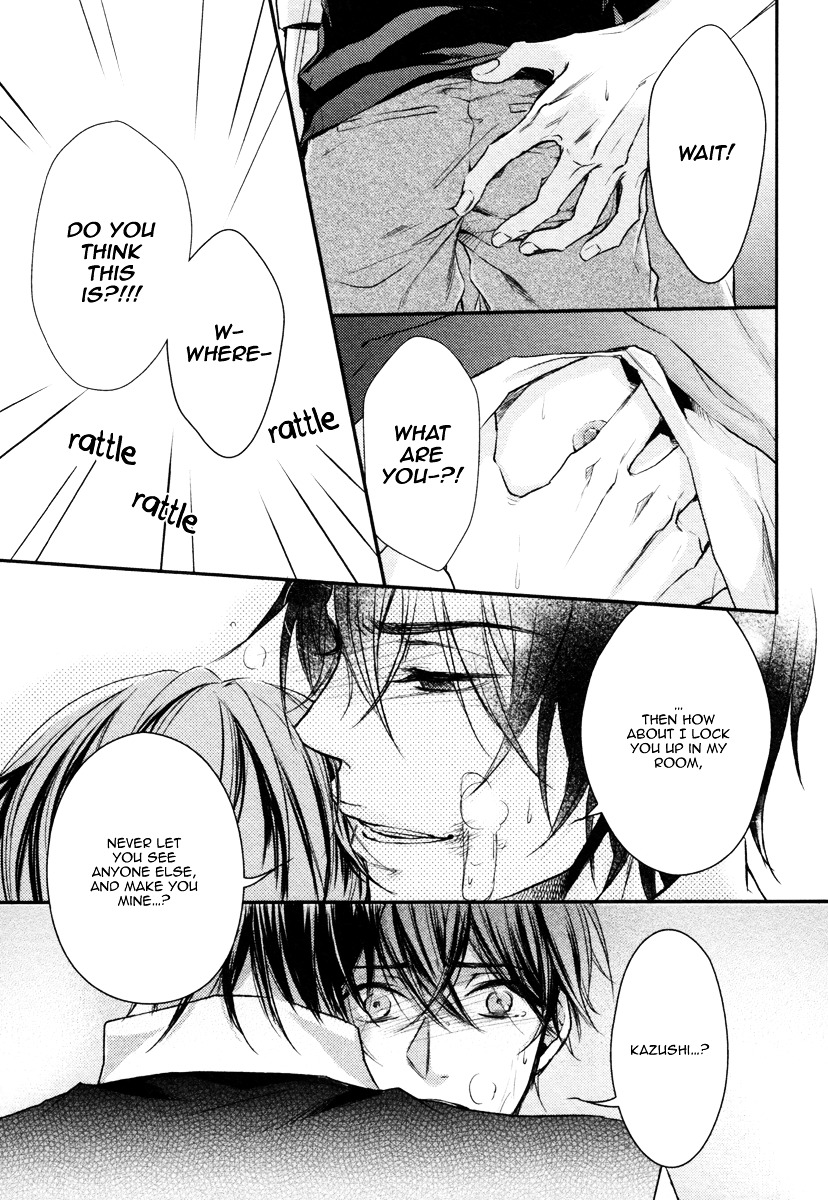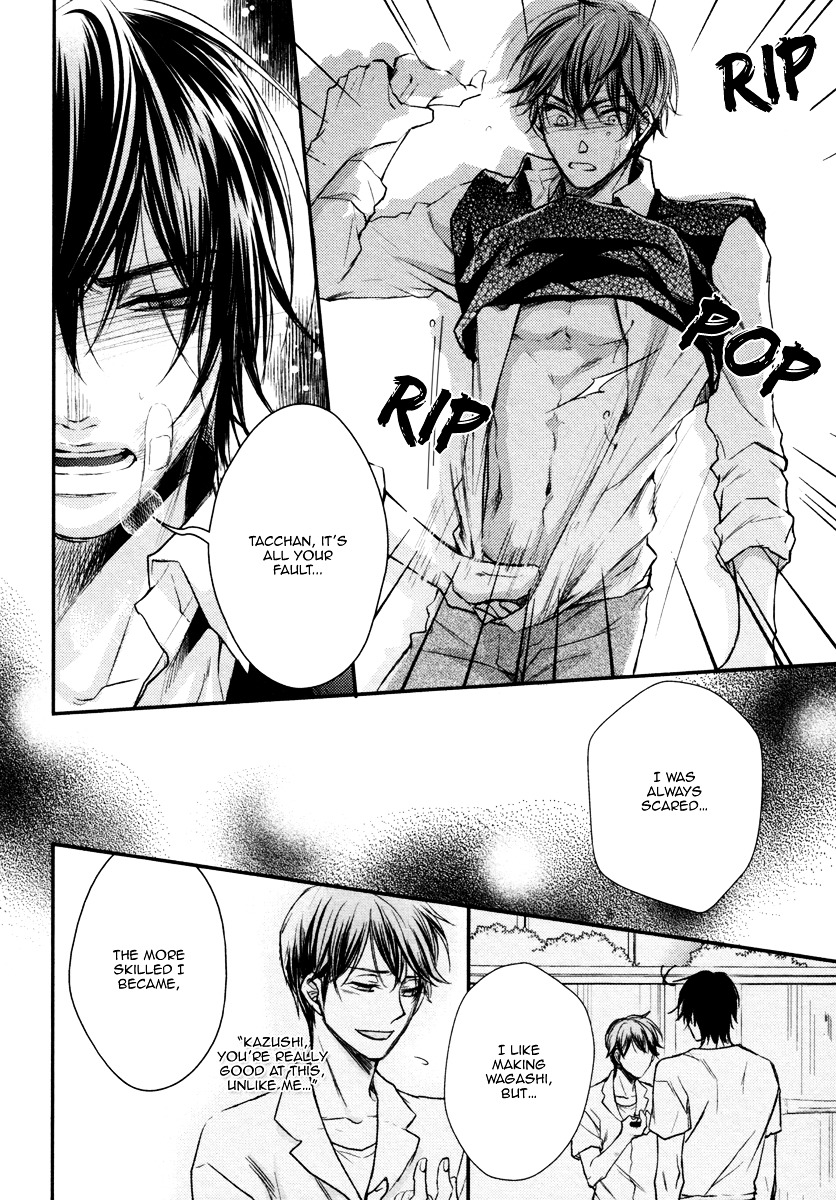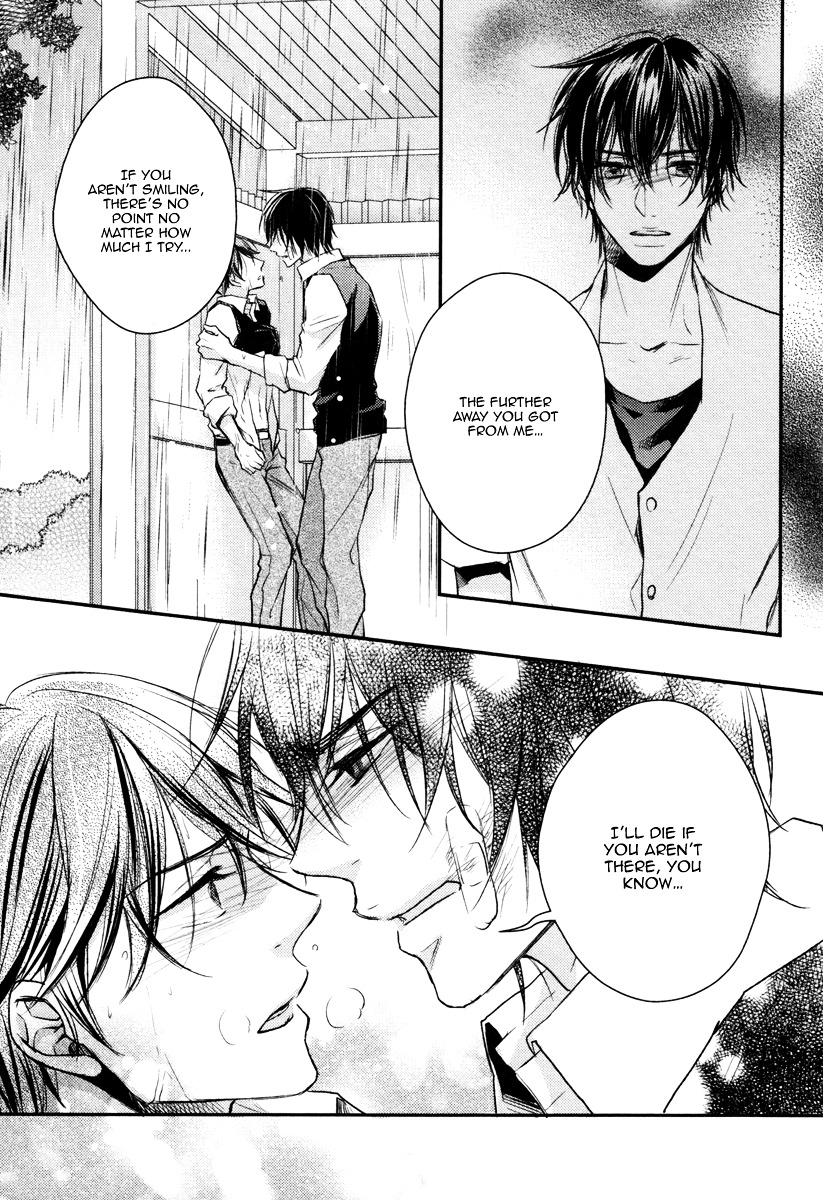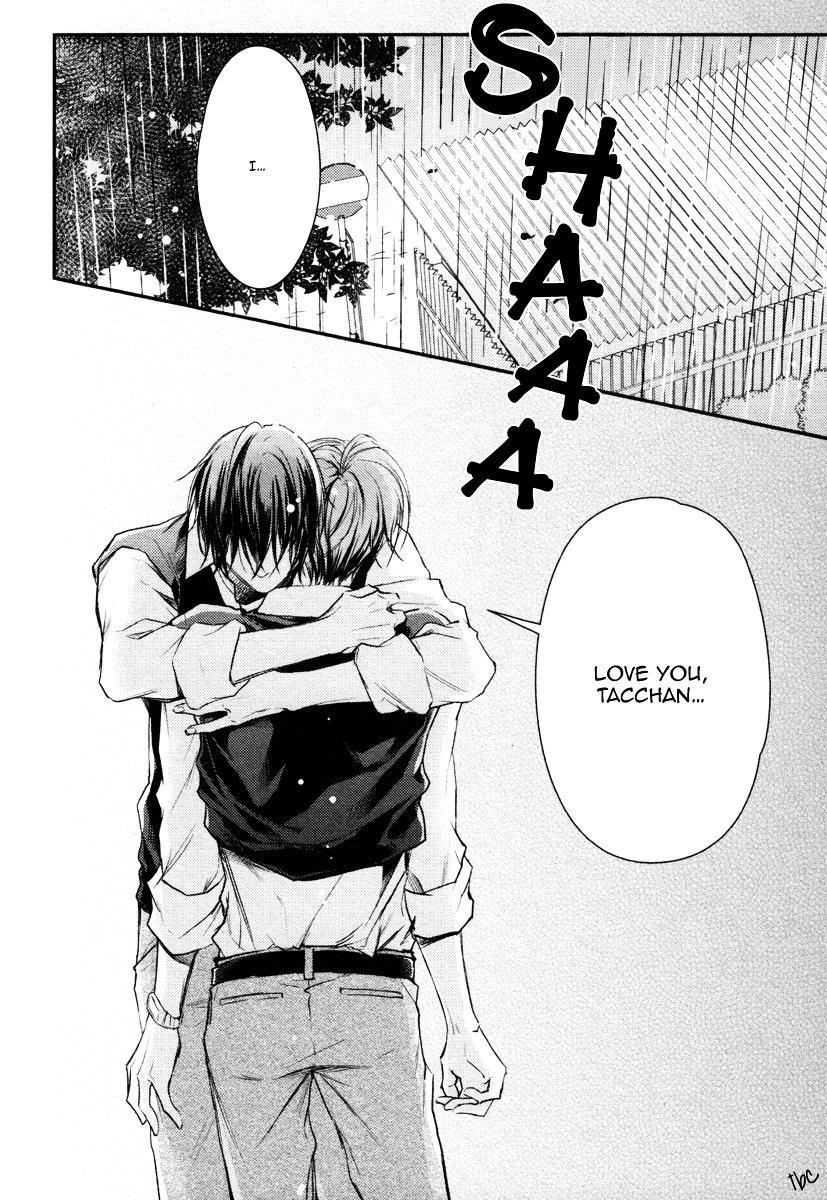 You need to login or register to bookmark/favorite this content.