Manga: Jika Renai Chuudoku
Mangaka: Monden Akiko
Language: English
Plot: Masculine, cheerful Sakamoto Hideomi, reigning top host at a popular host club, was tricked into taking responsibility for a huge debt. His only recourse is to go home, which he hasn't visited even once in seven years. The only person there is his "brother" of the same age, Yukiya — although they aren't related by blood.As a day trader, Yukiya earns loads, but he has one condition for shouldering the debt: that they live together.However, the reason why Hideomi left the house was his attack on the awkward, beautiful Yukiya … !?
The dramatic, love-filled story of a popular ex-host and a beautiful day trader!

Jika Renai Chuudoku Chapter 1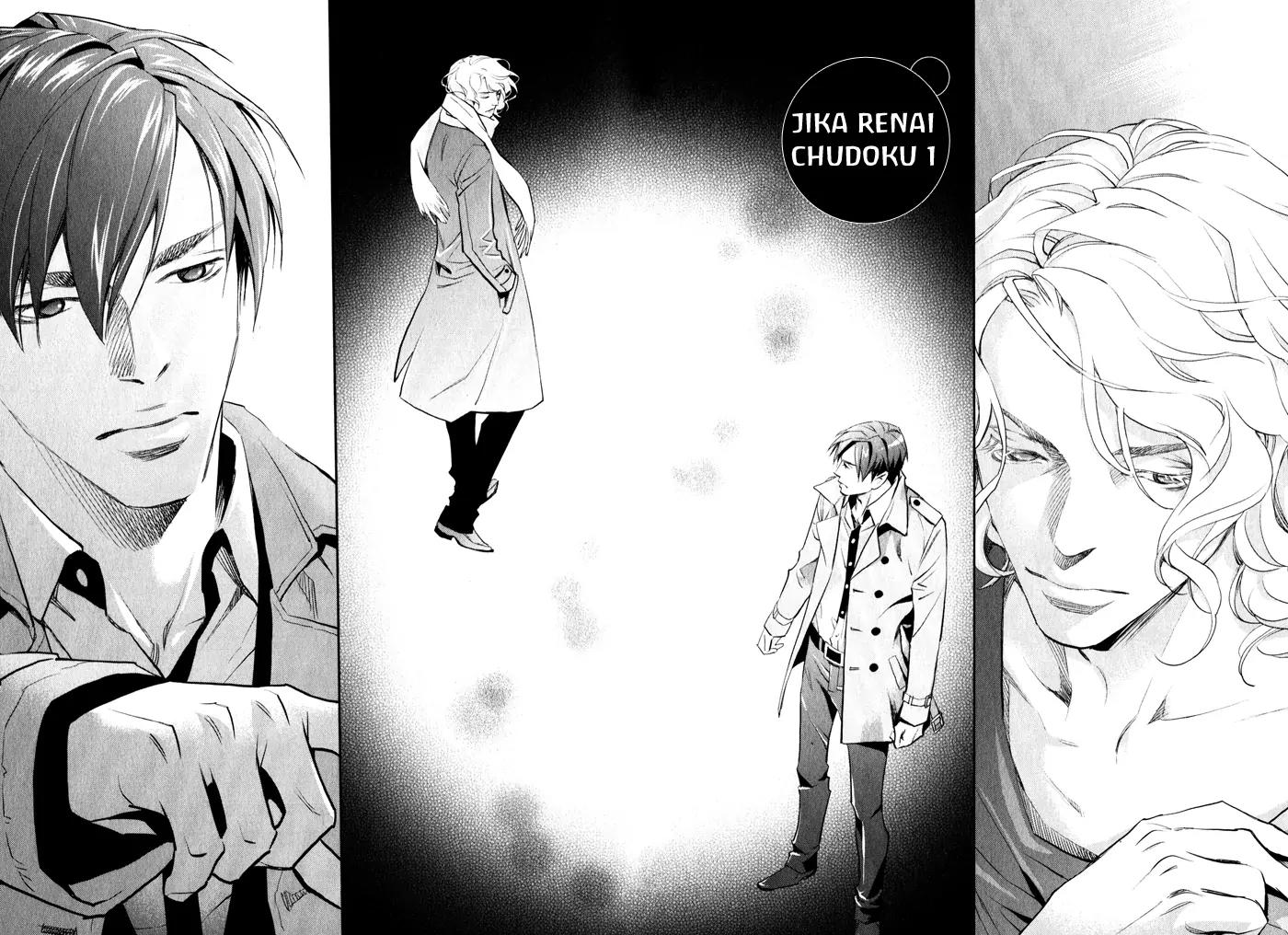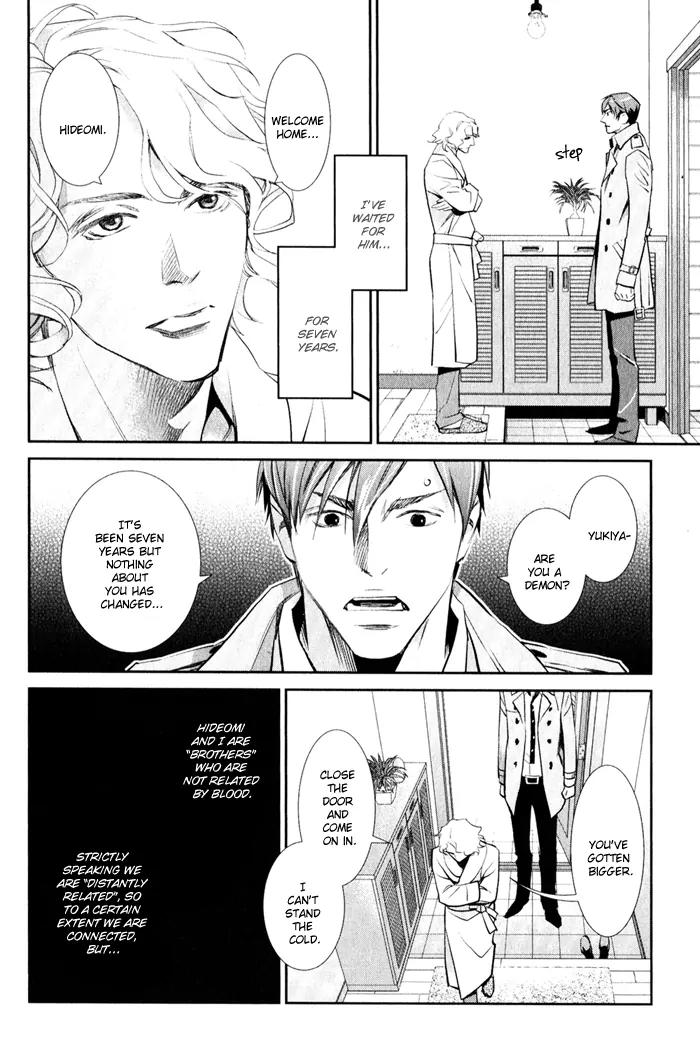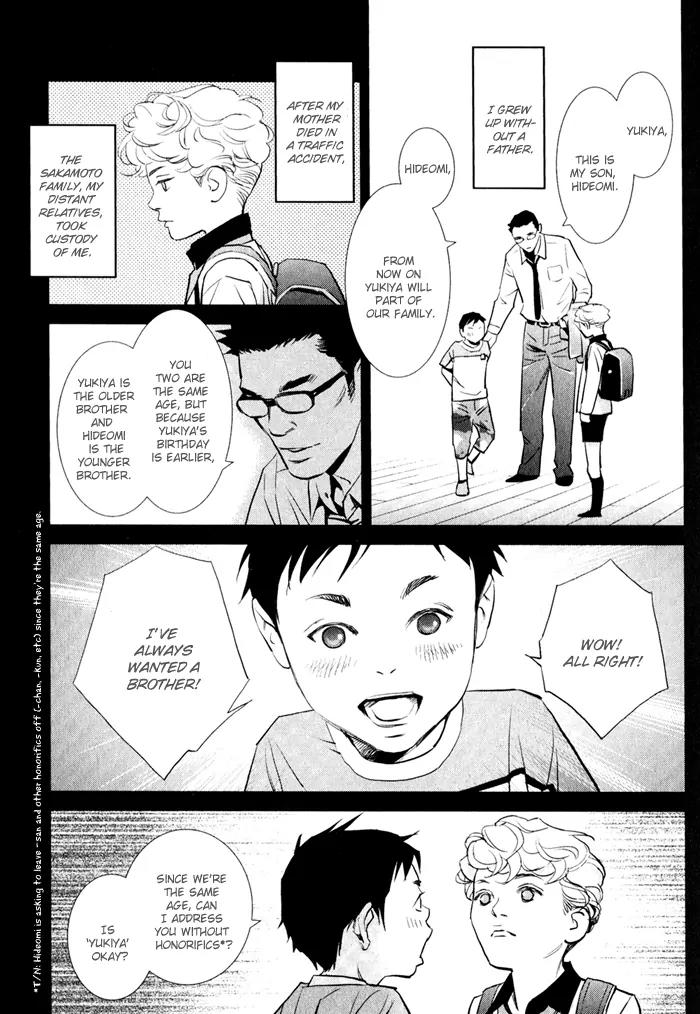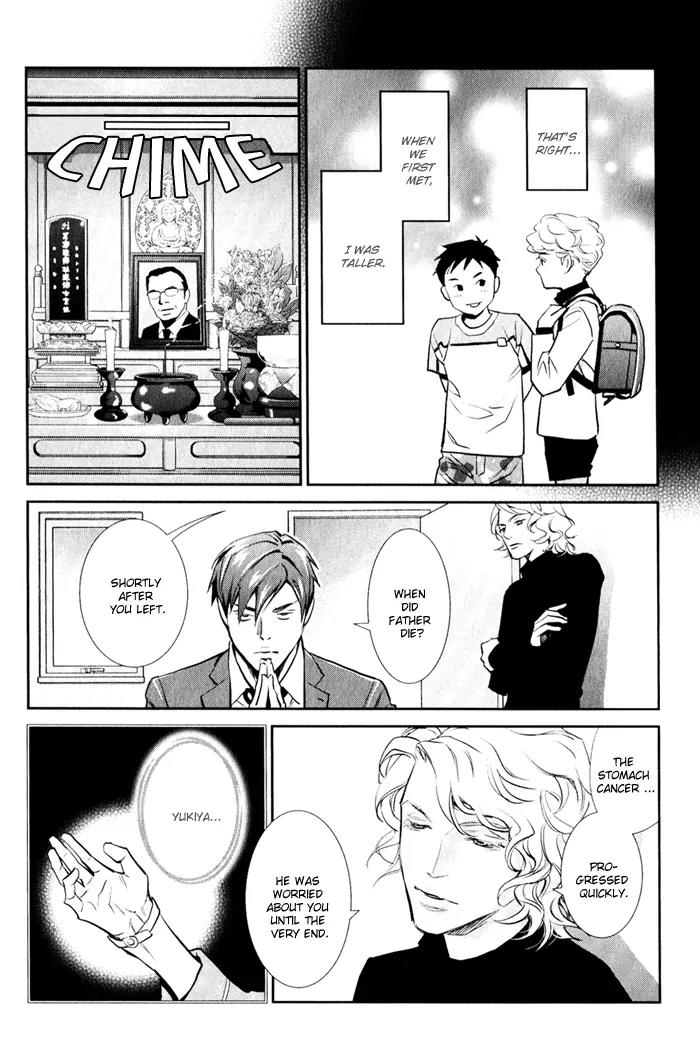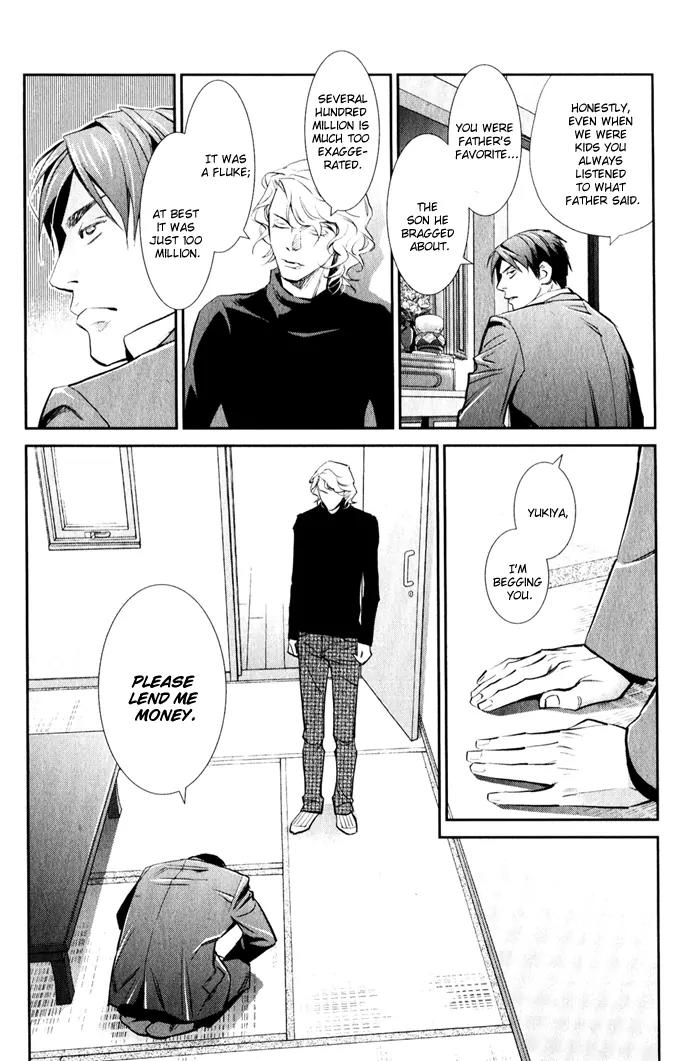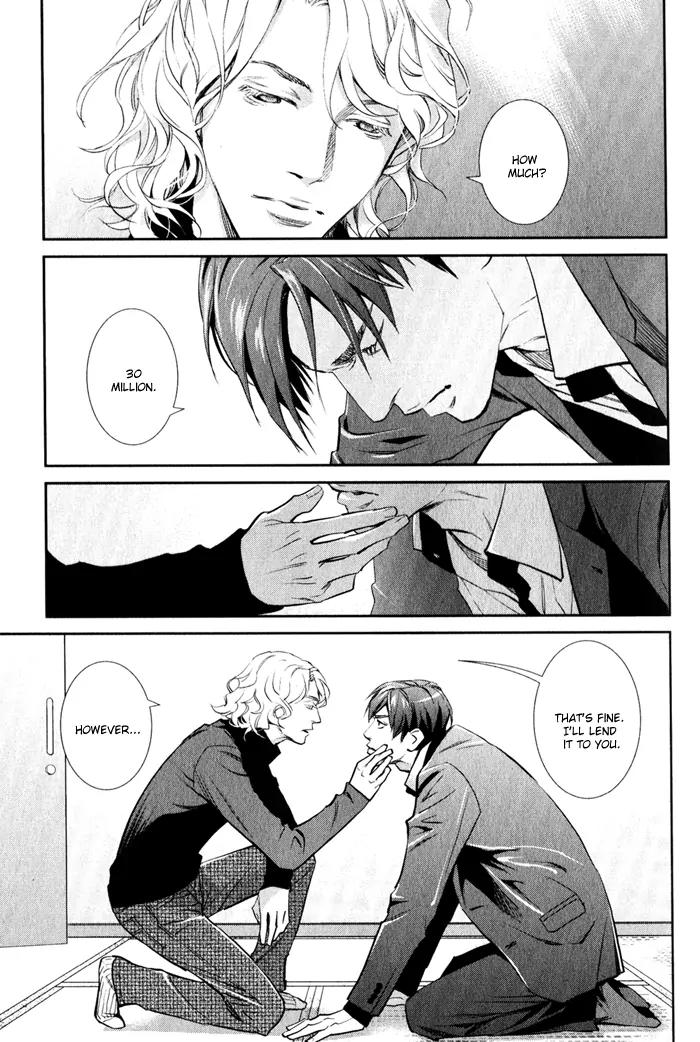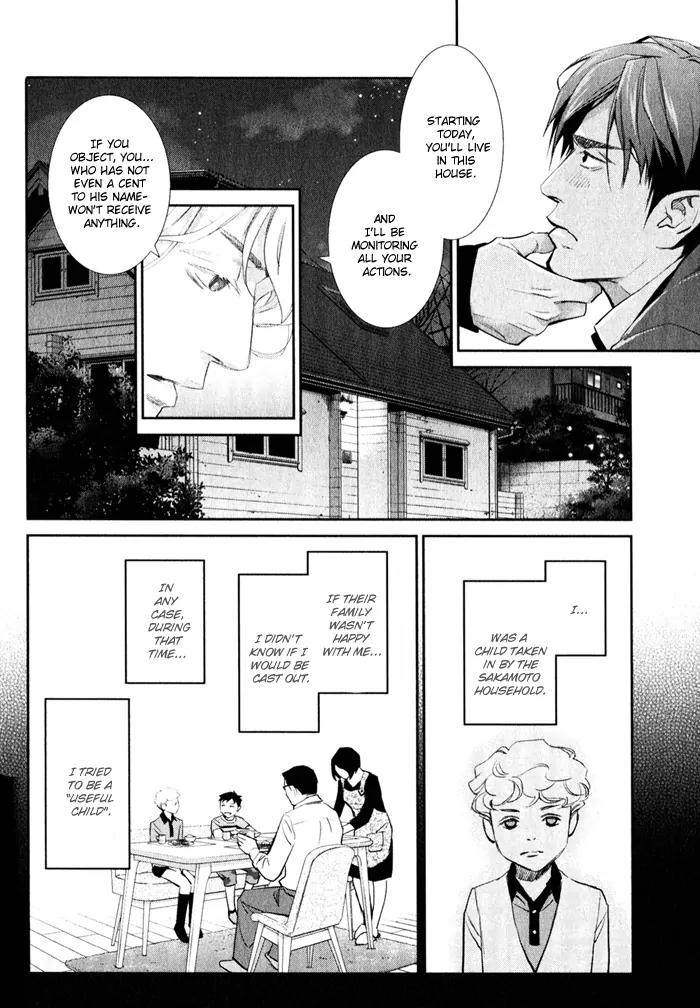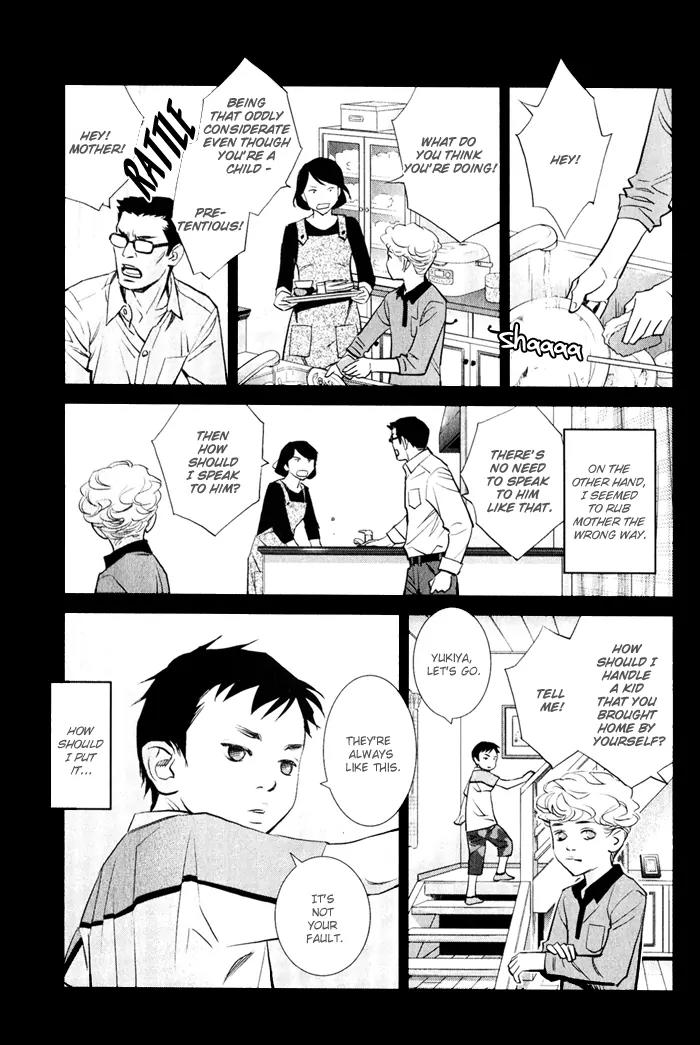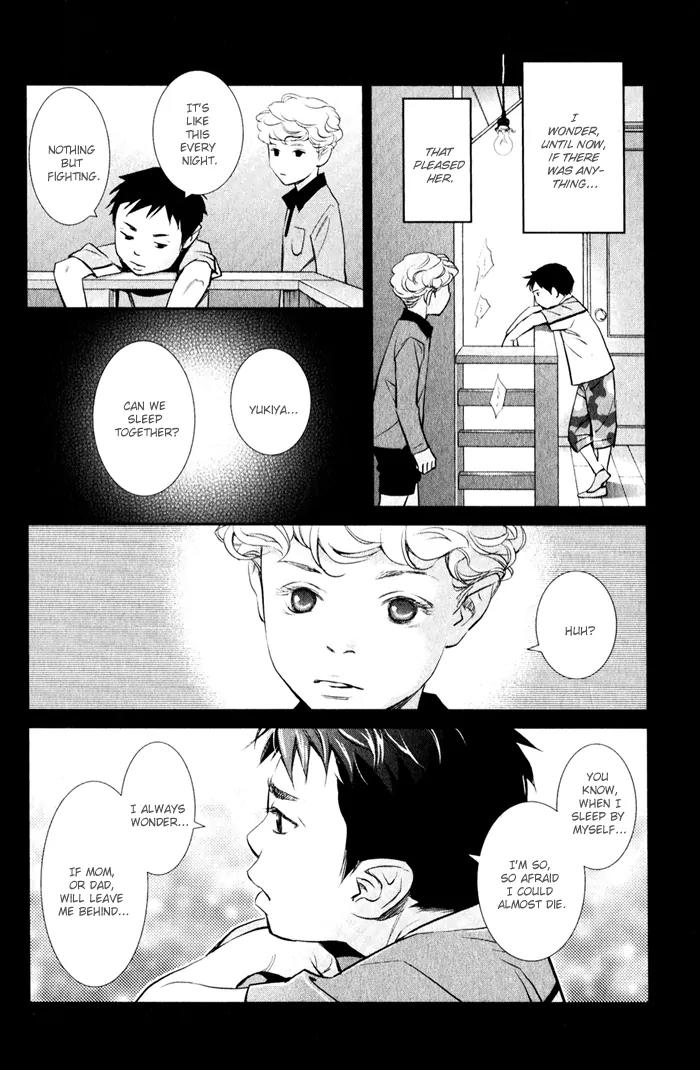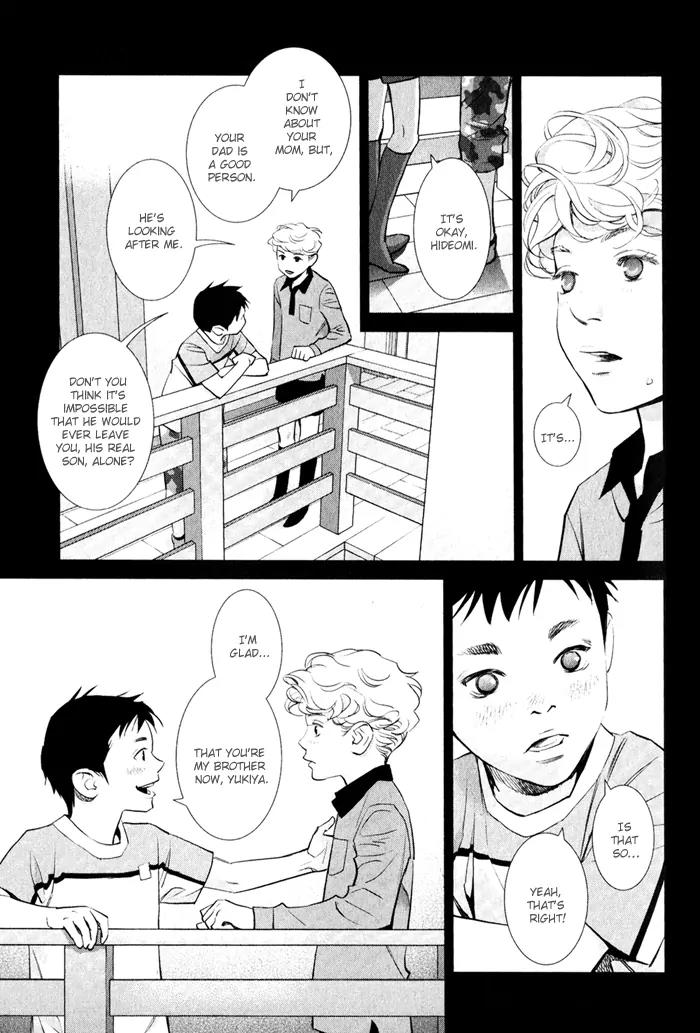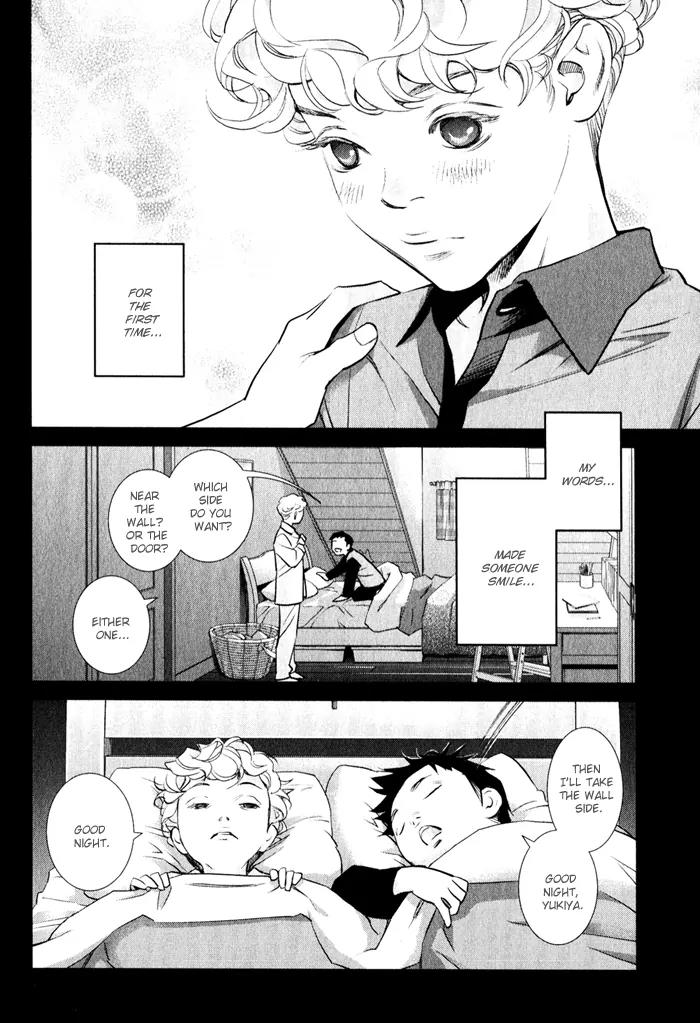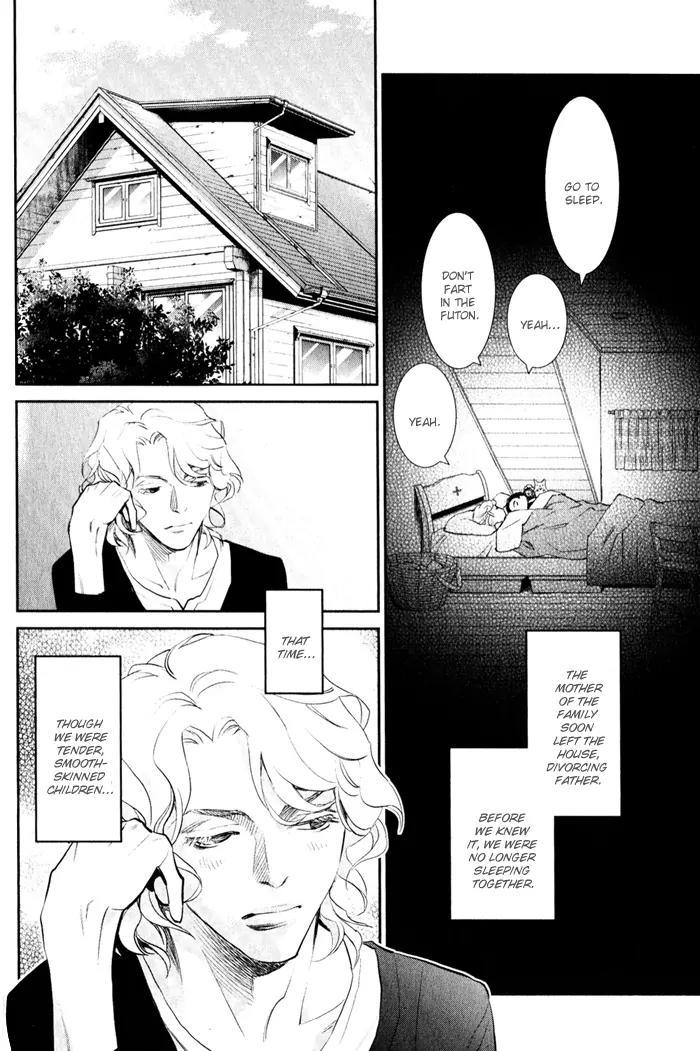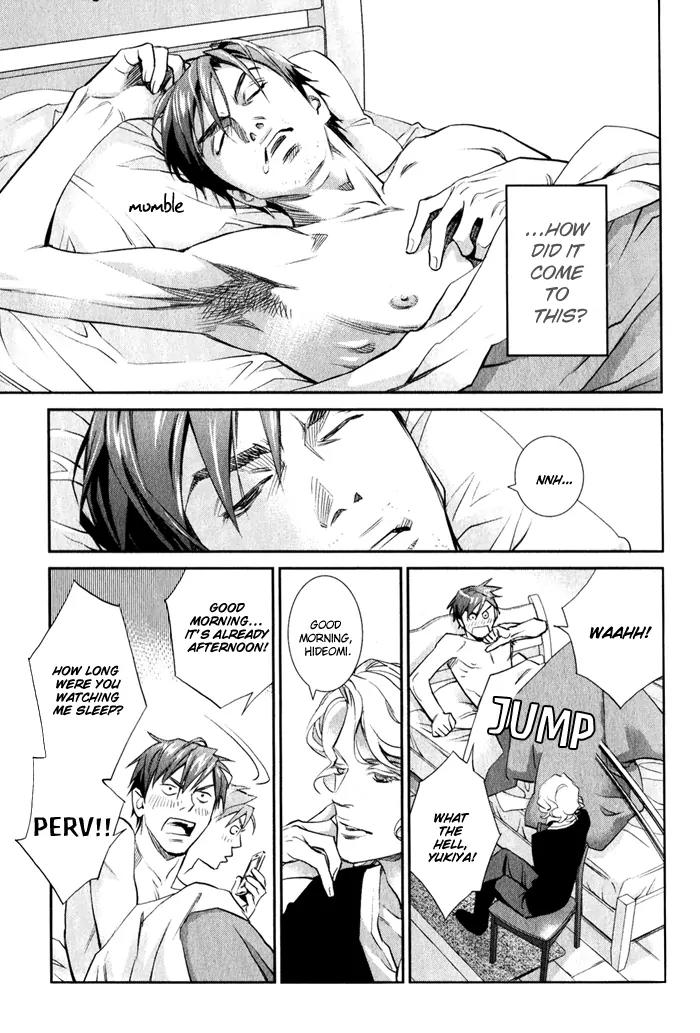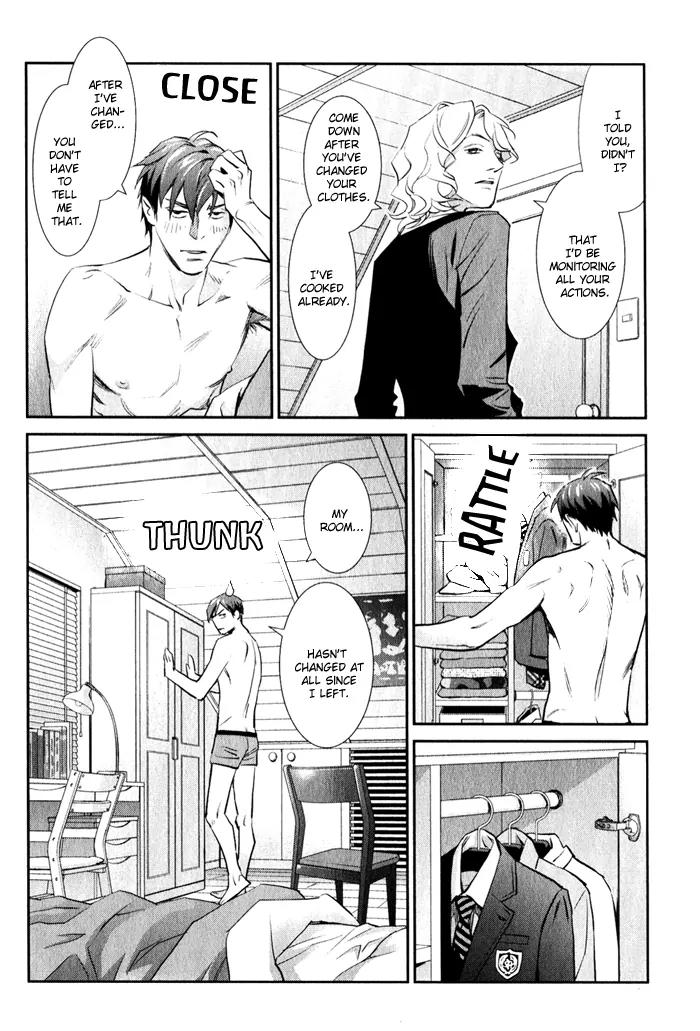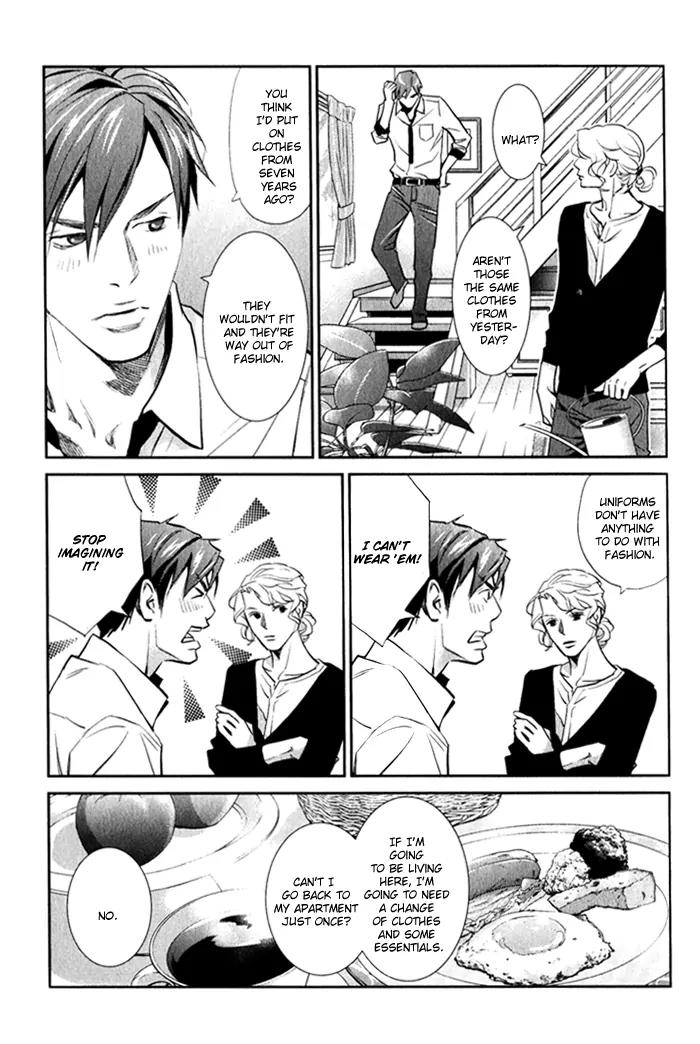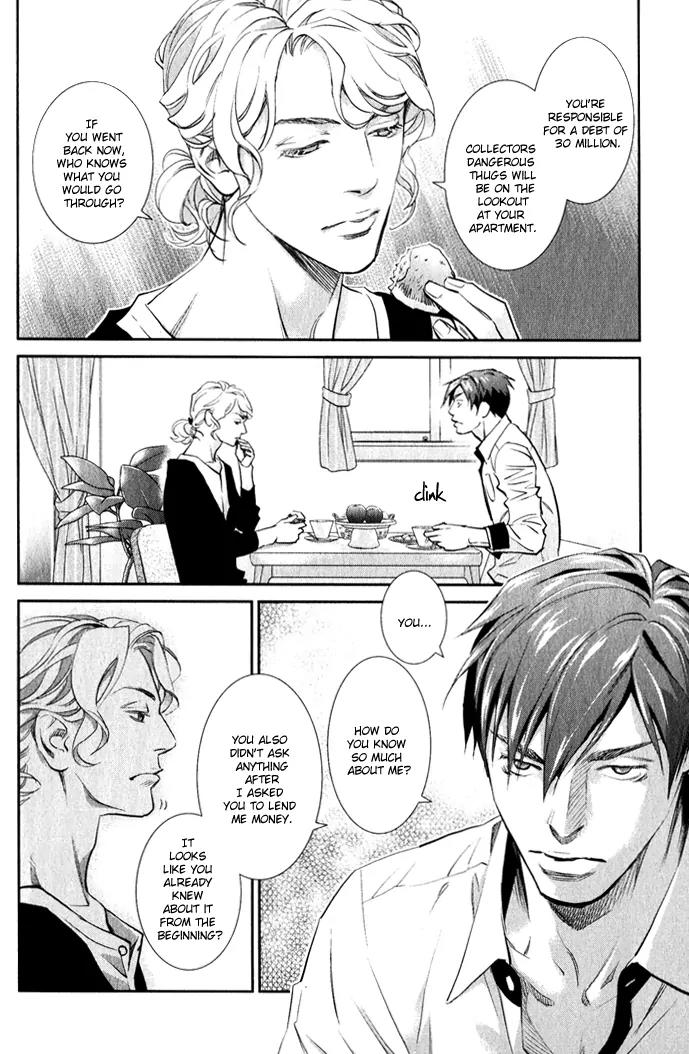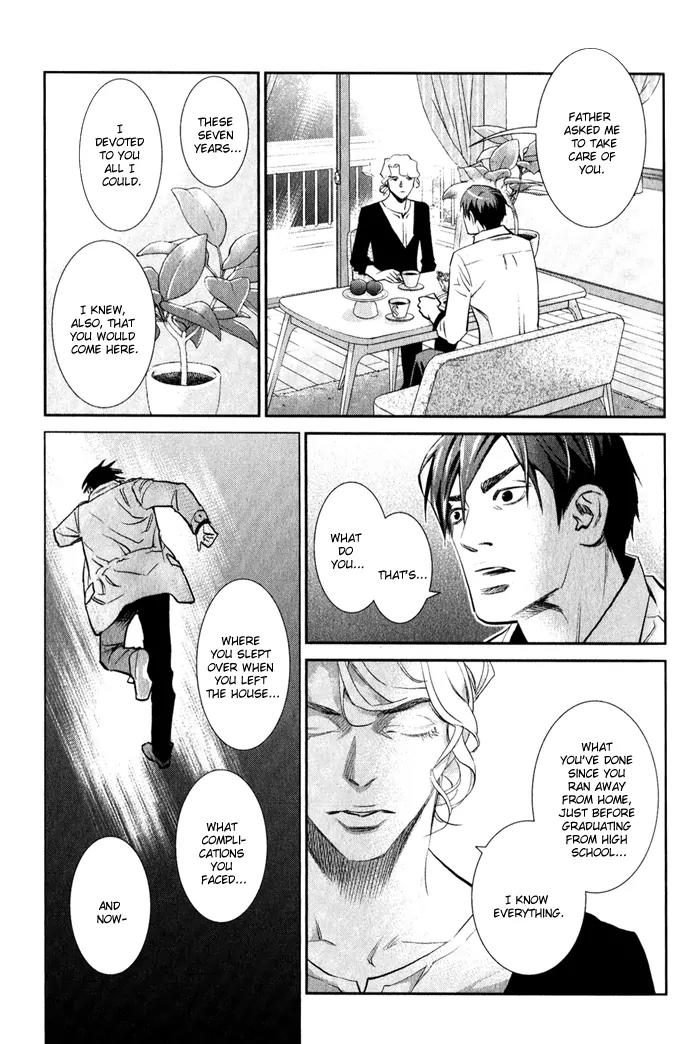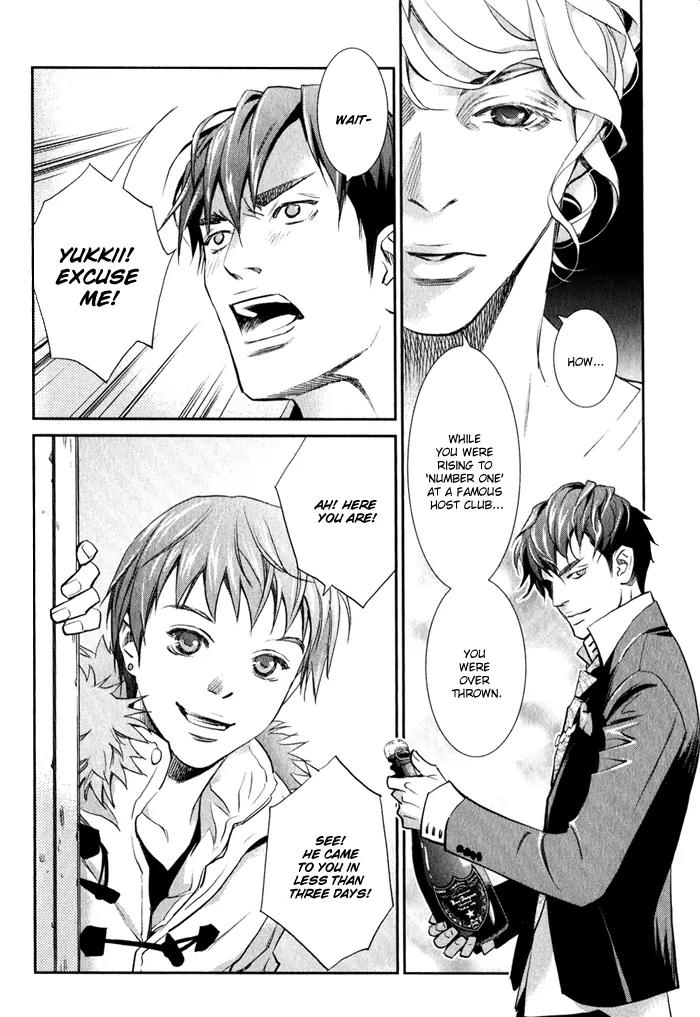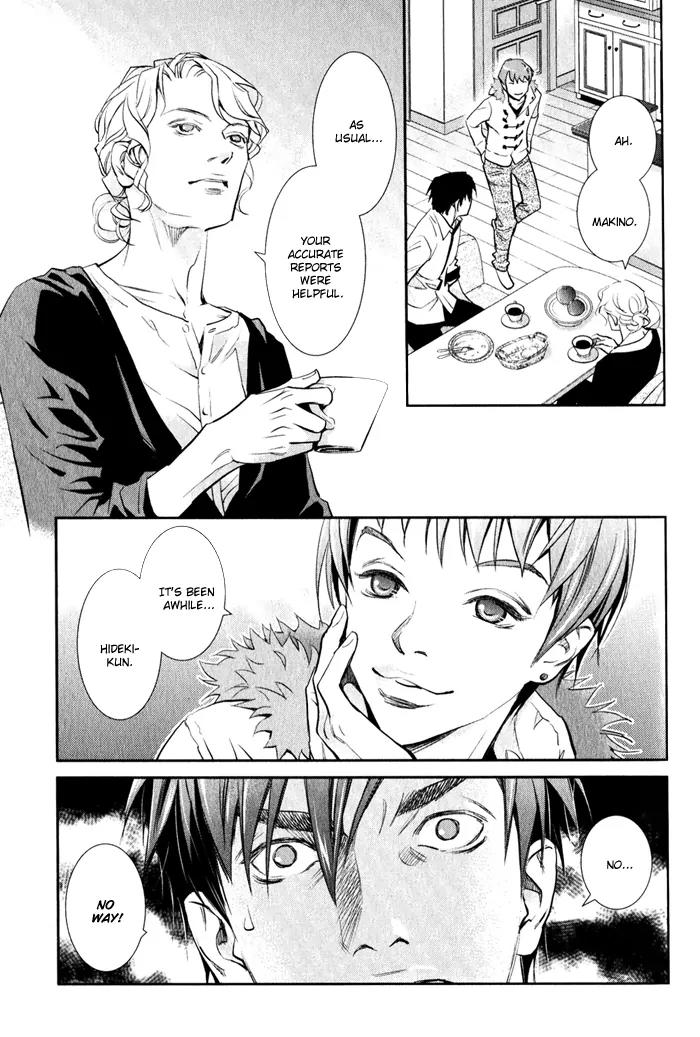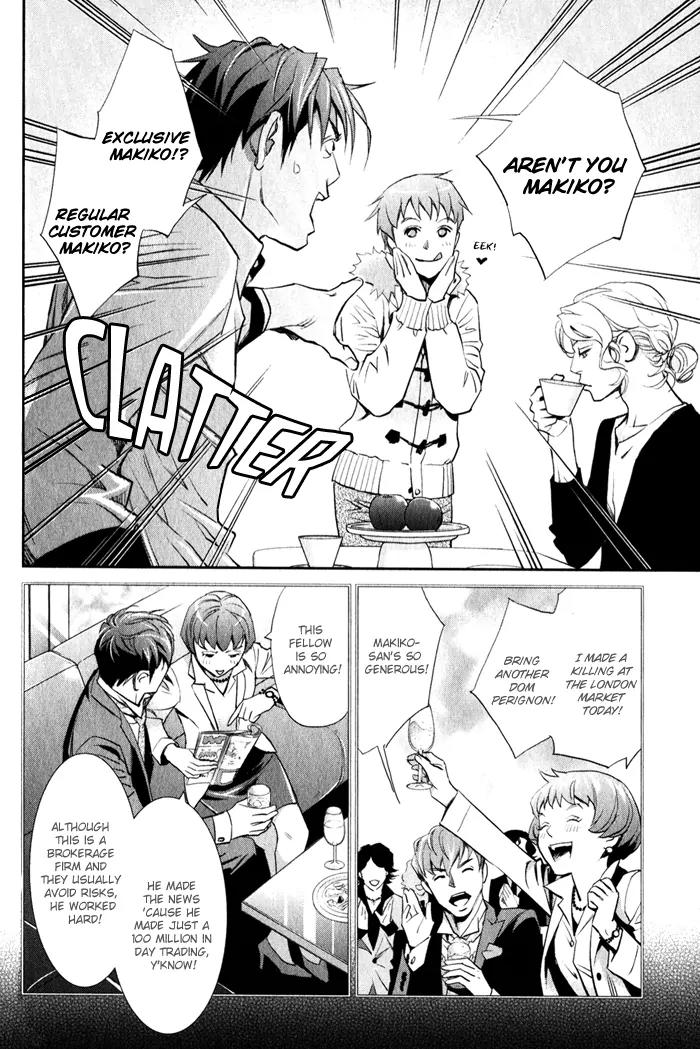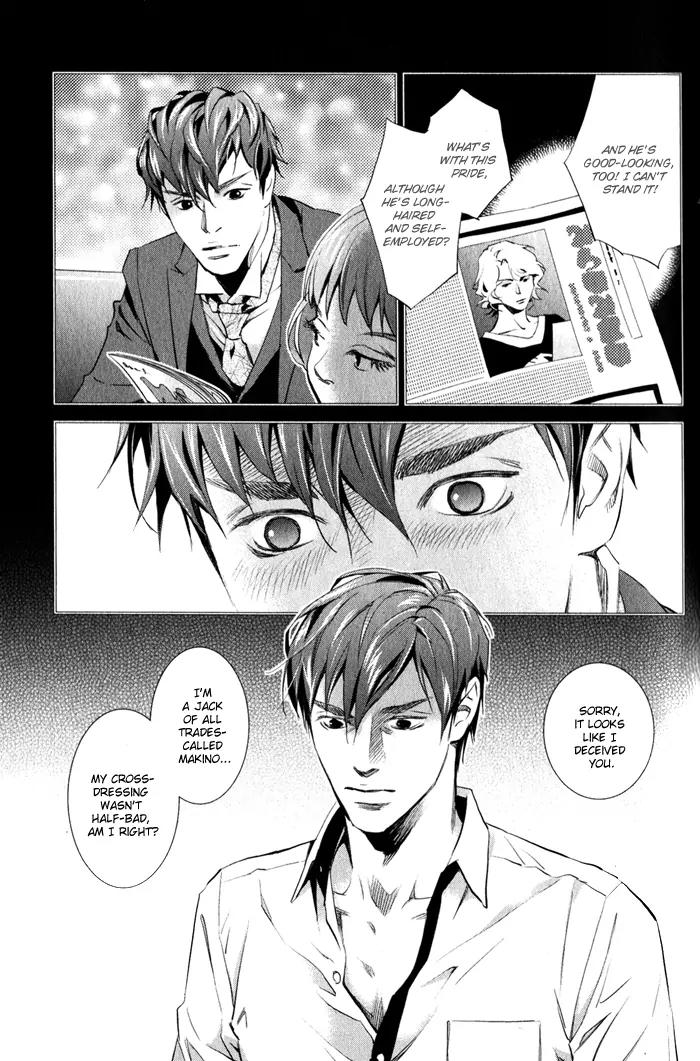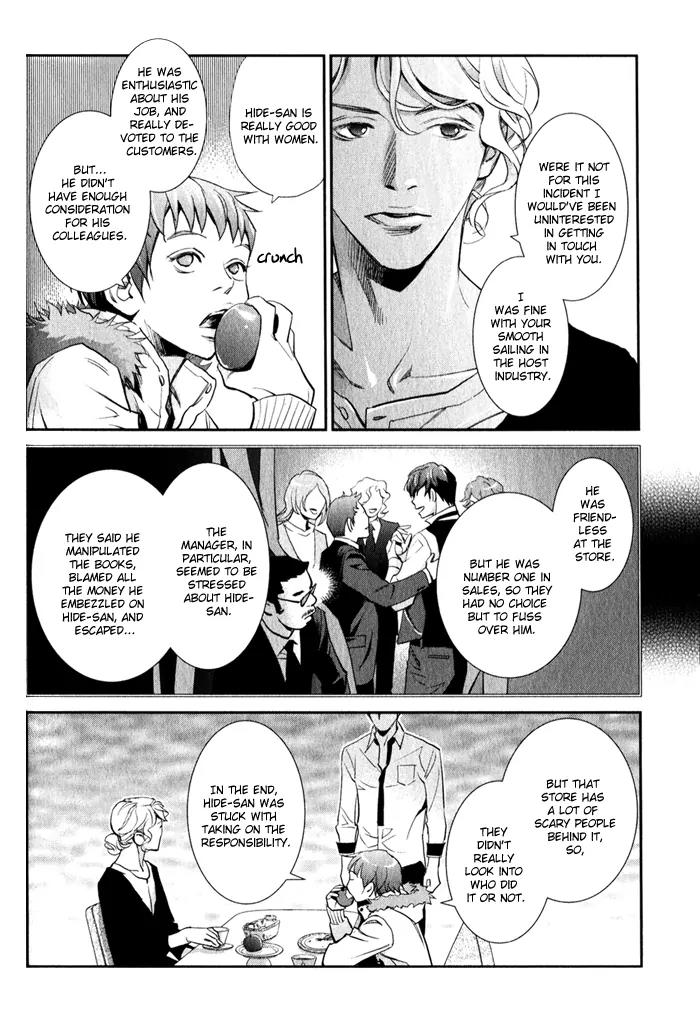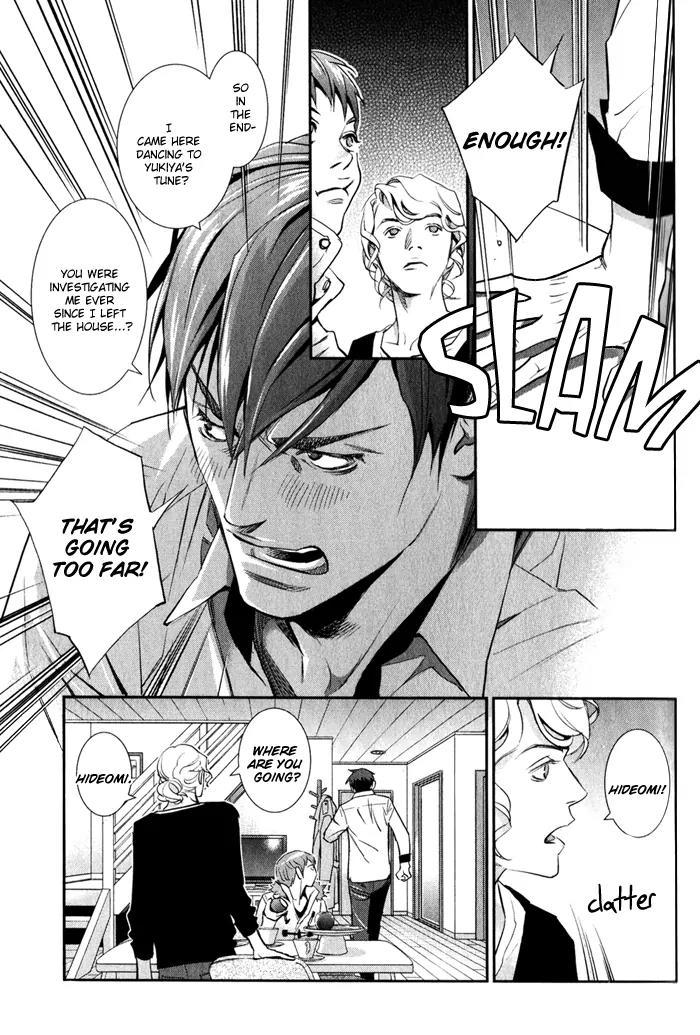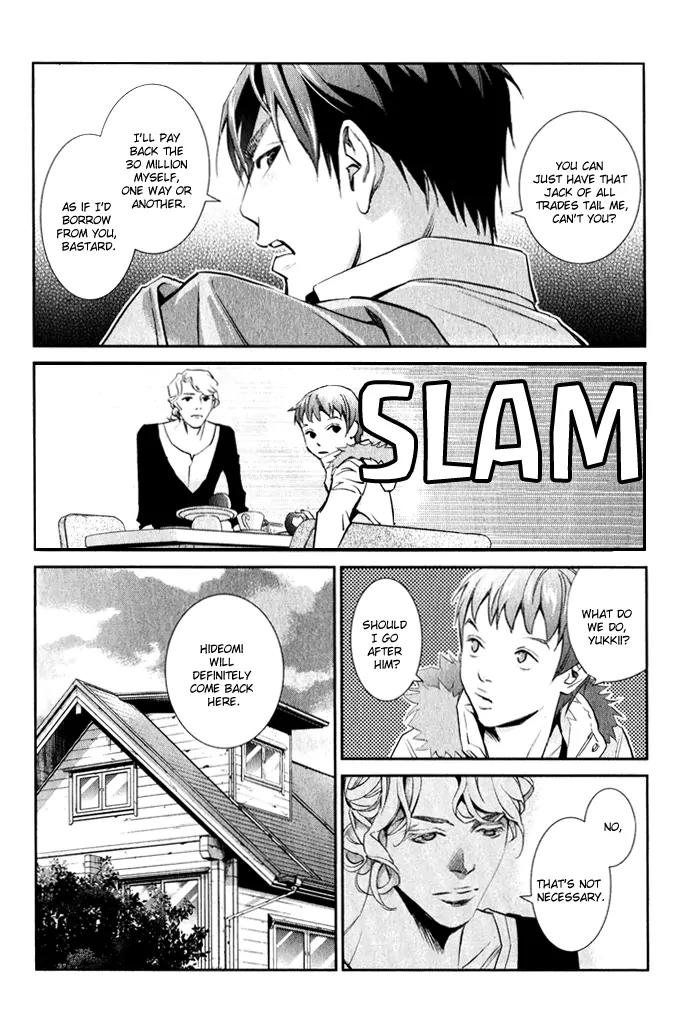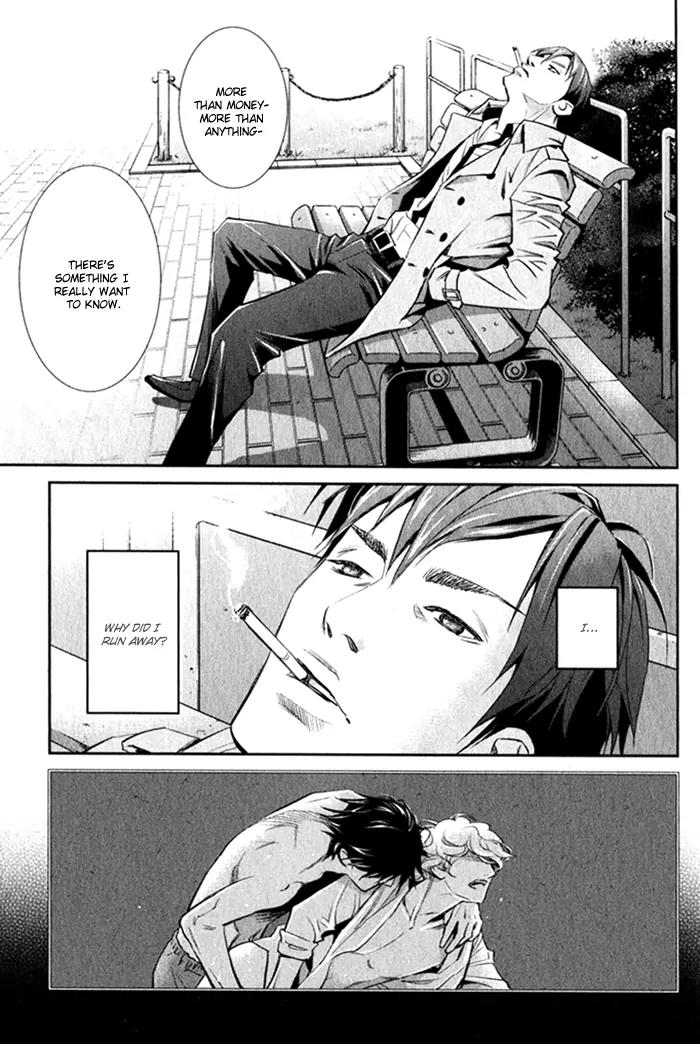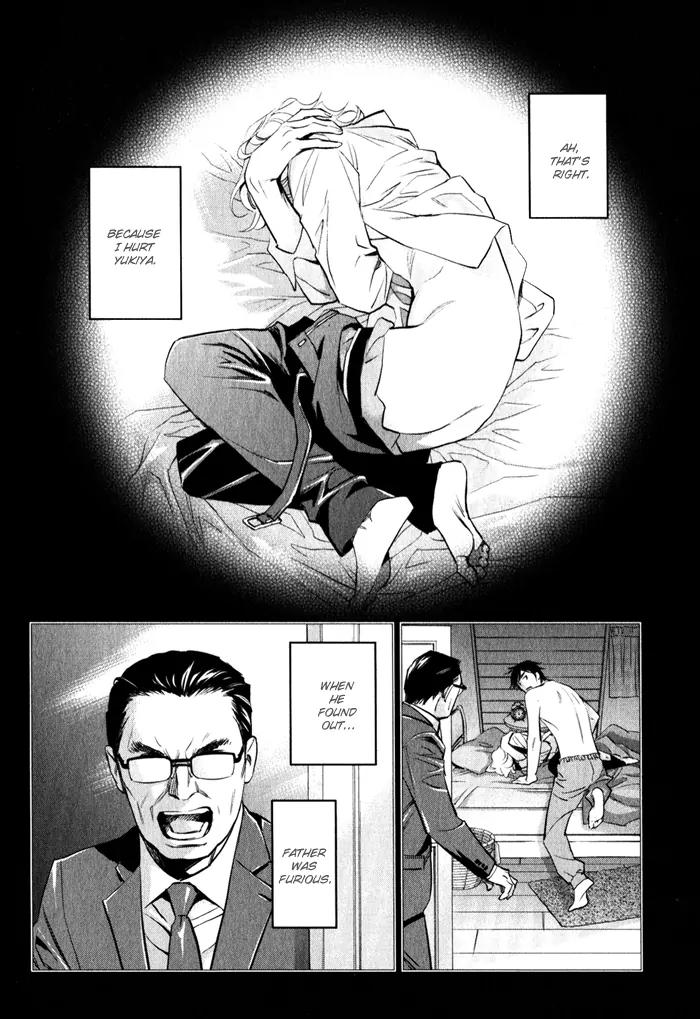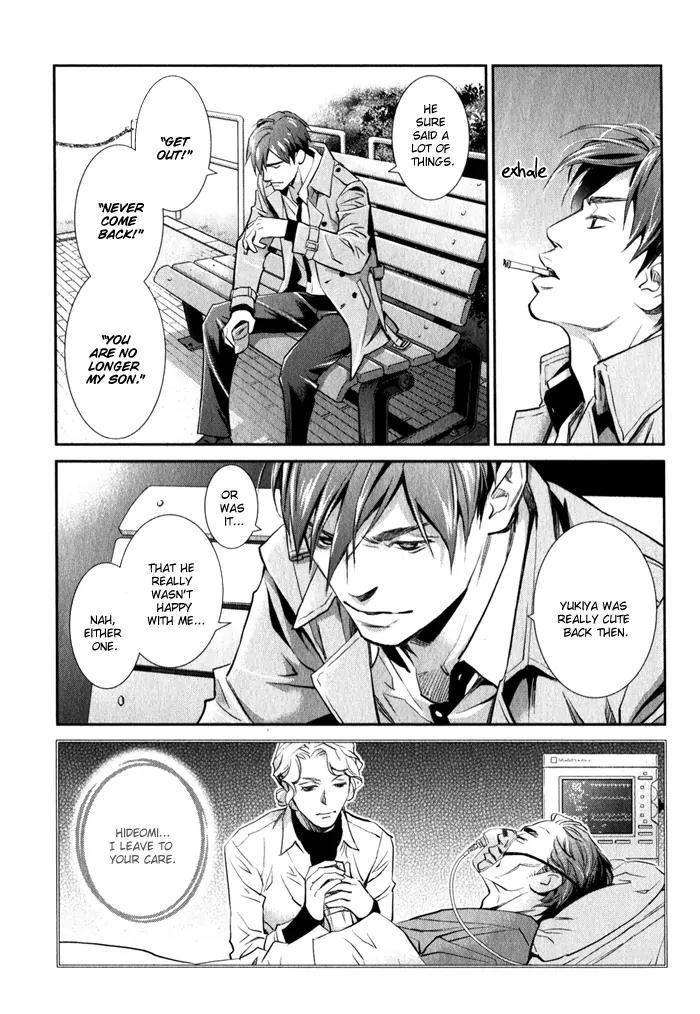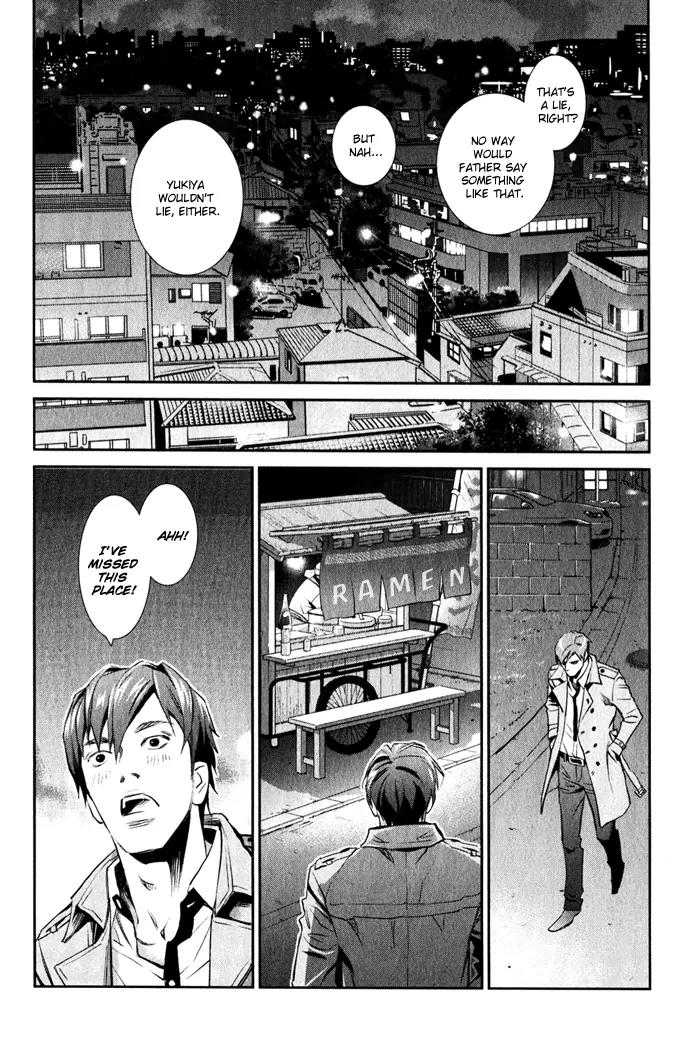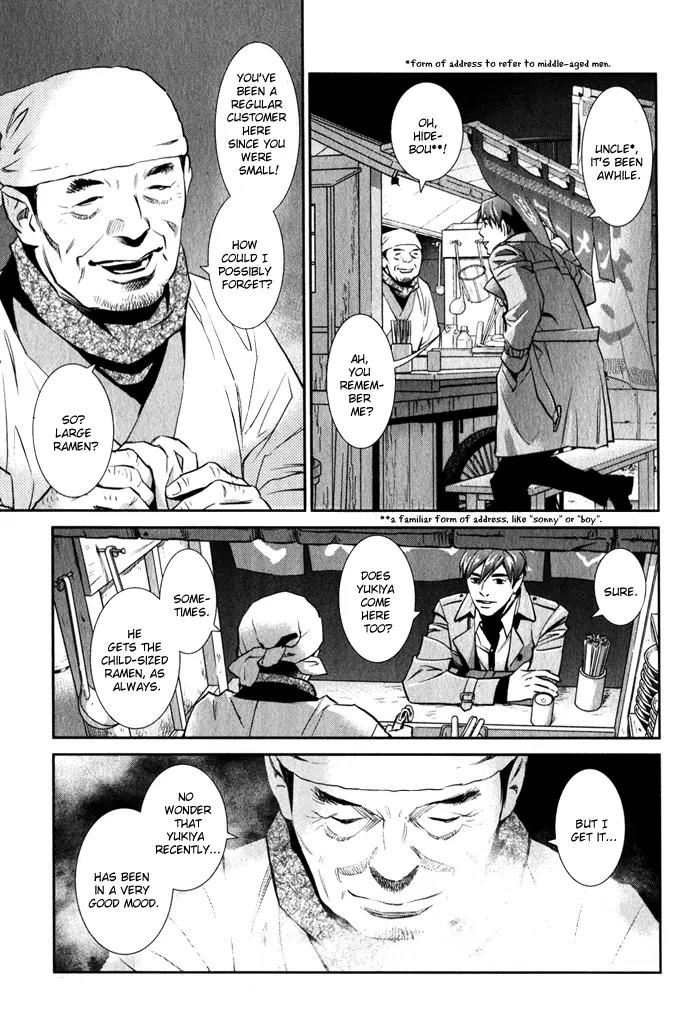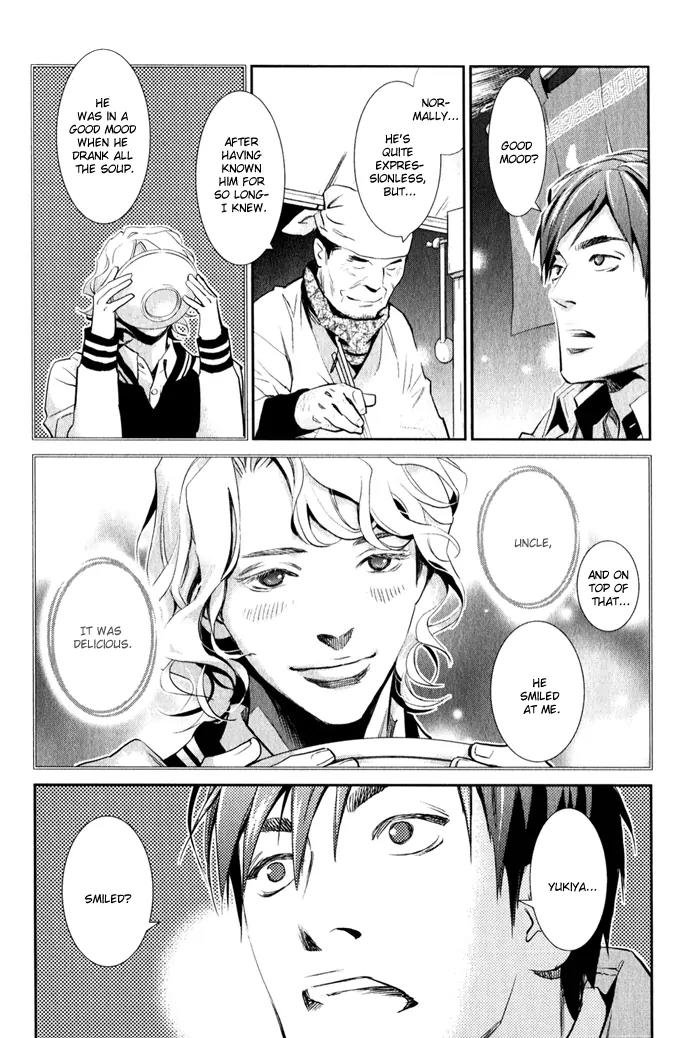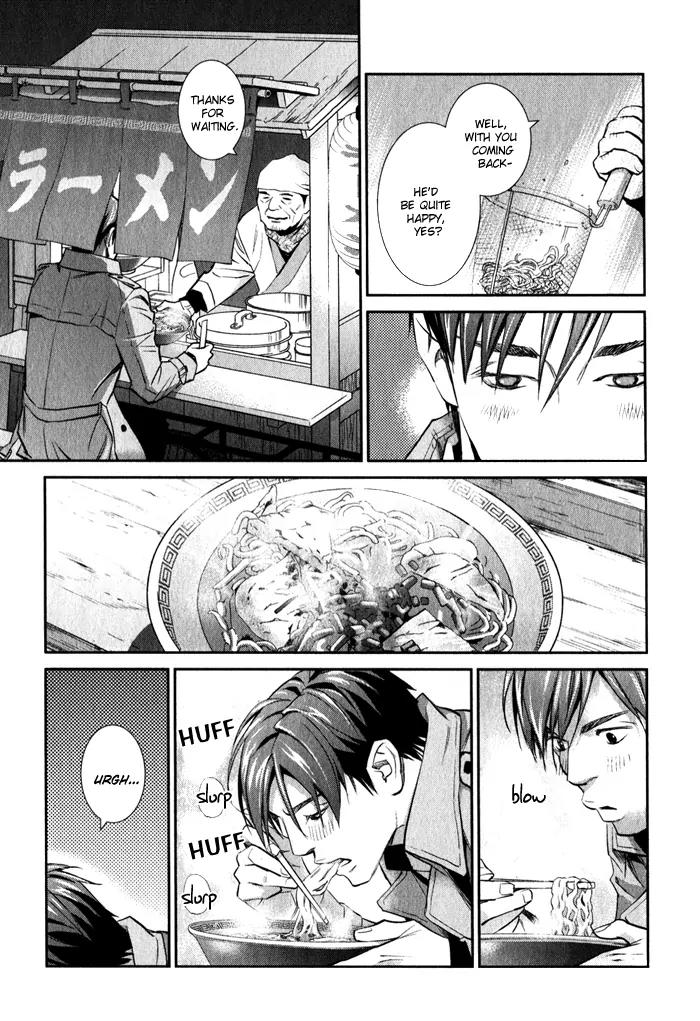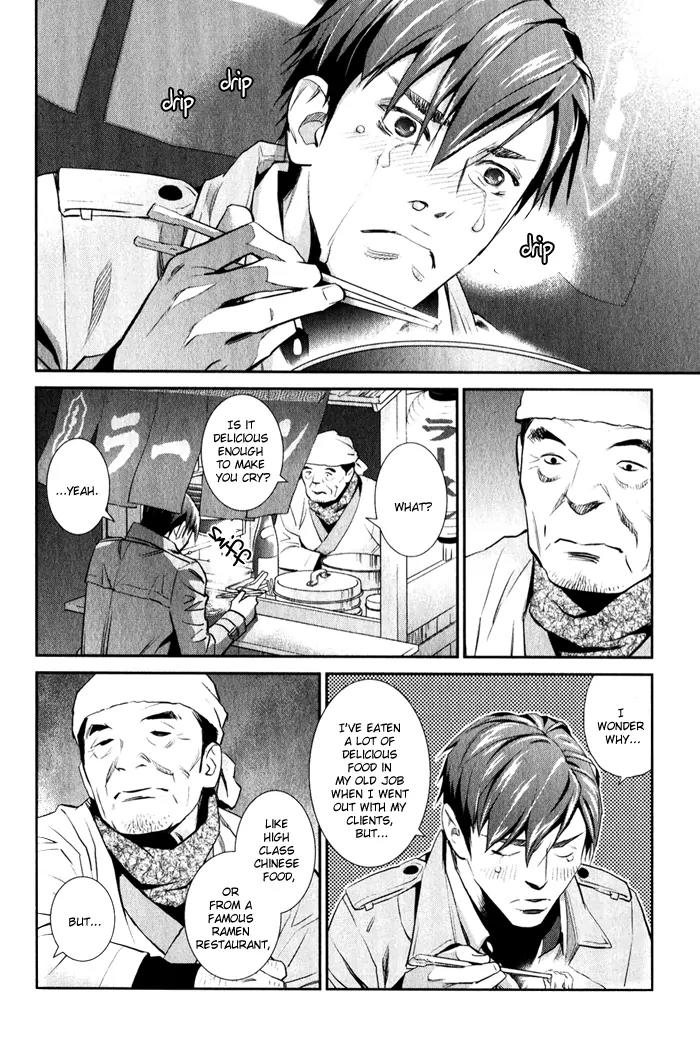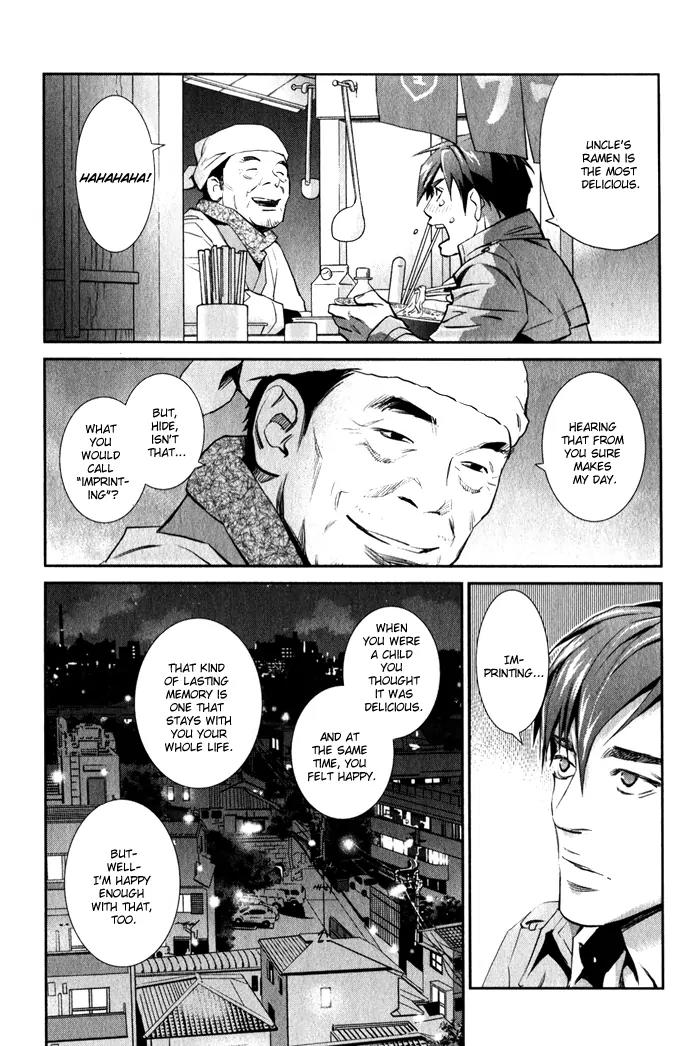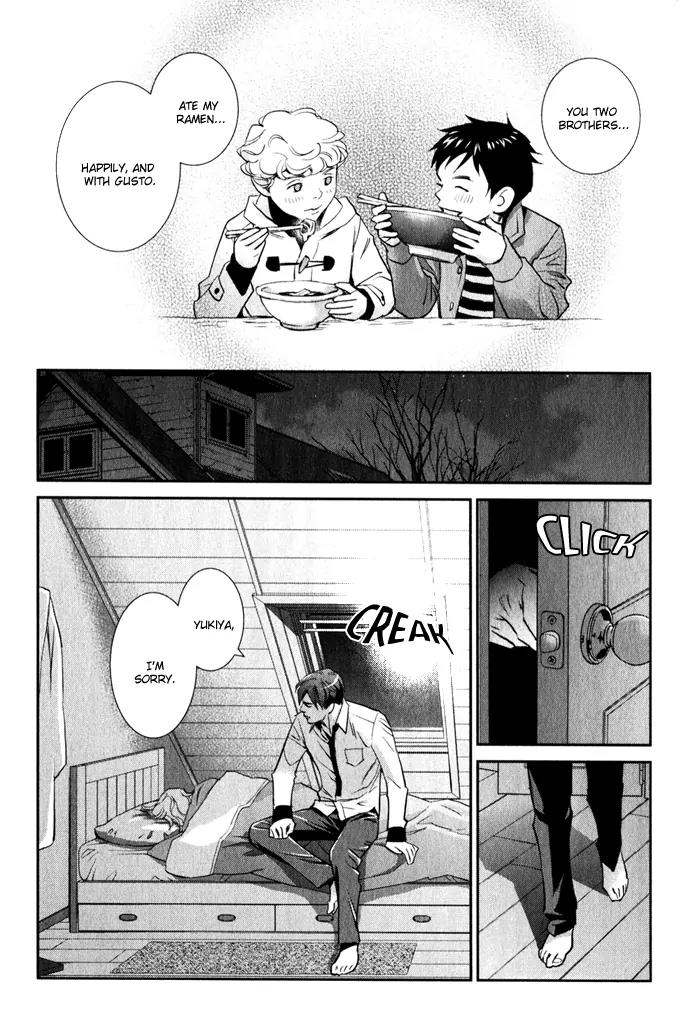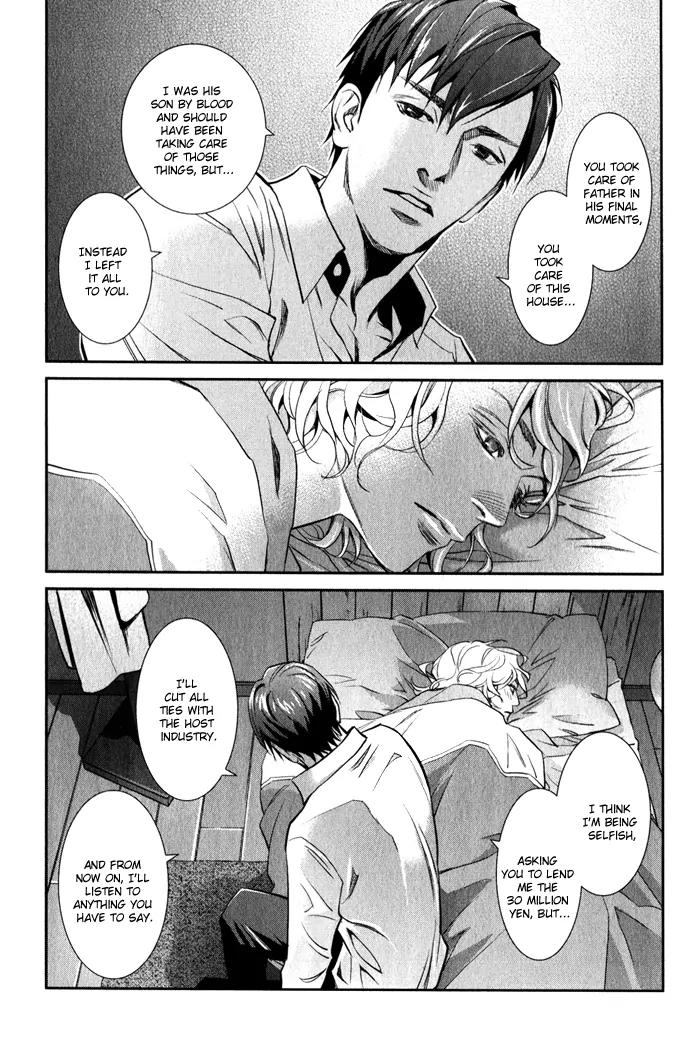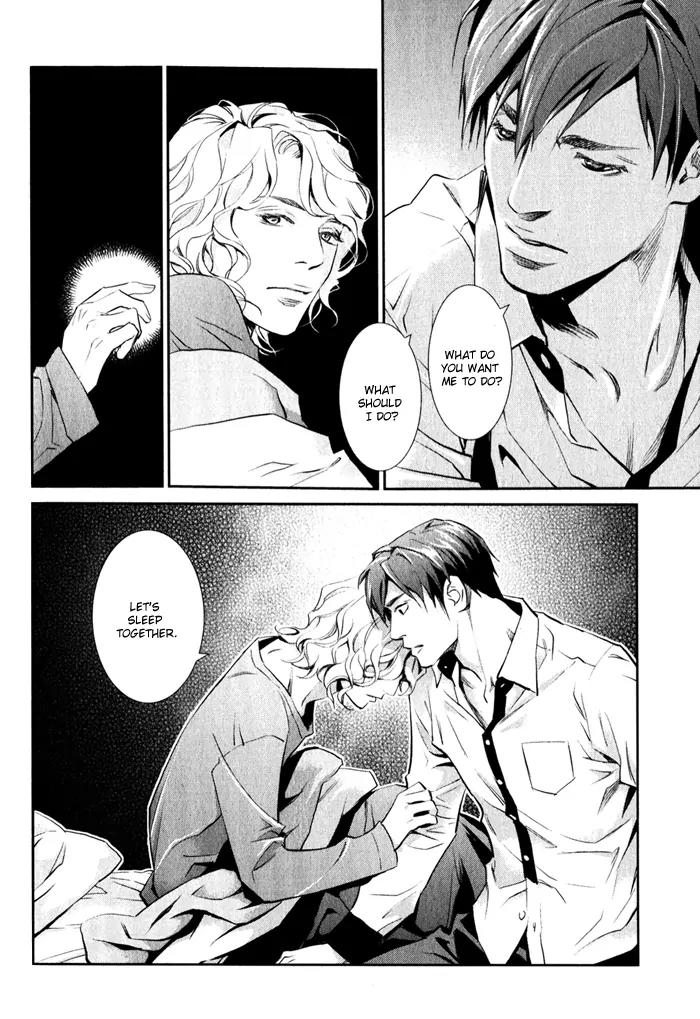 You need to login or register to bookmark/favorite this content.