Manga: Harenchi no Susume; Infamous Advancement; Sense and Sexuality; 破廉恥のススメ
Author: HIGASHINO You
Language: English
Plot: Hanamura Masatsugu and Takakura Kuniomi are intimate friends since childhood, and both are heirs to their respective marquises. Their favorite sport is seeing who can score the next bishounen that comes across their path in the Imperial Capital. And now Kuniomi has set his eyes on a new target…!?
Who would be the winner between these two beautiful men's quest for love—?!
Harenchi no Susume Chapter 1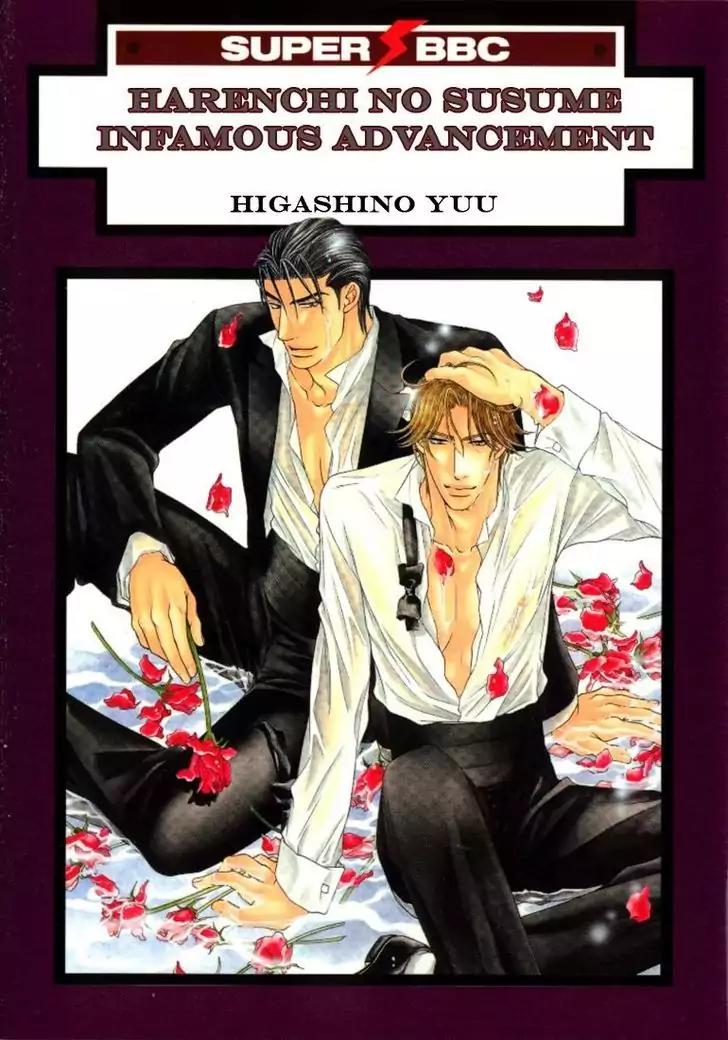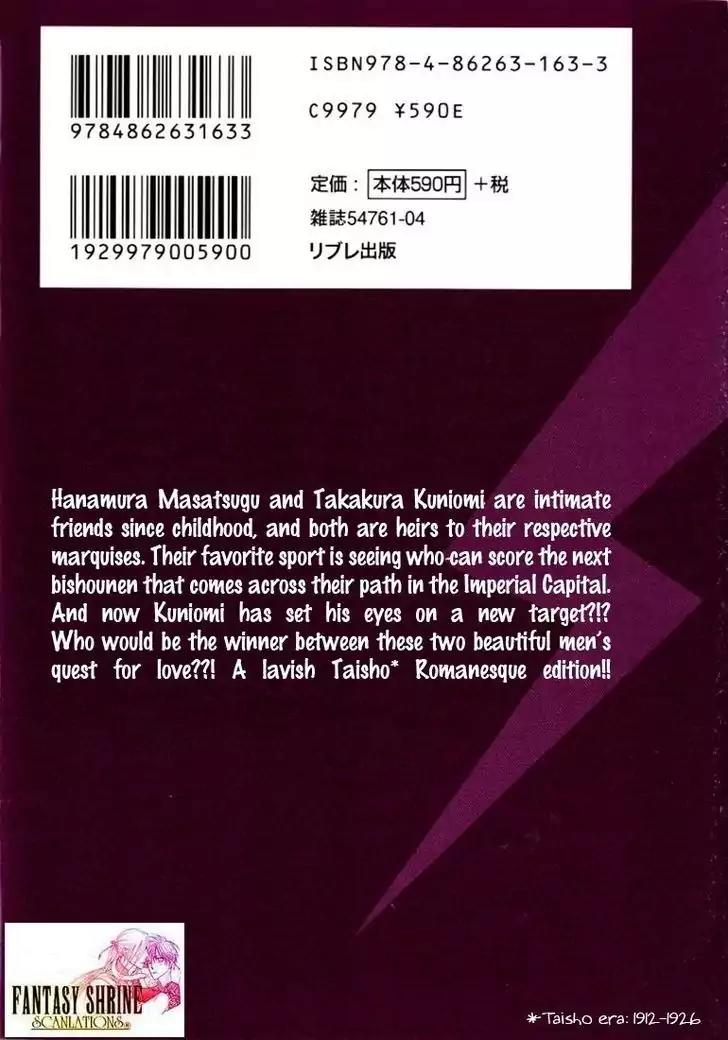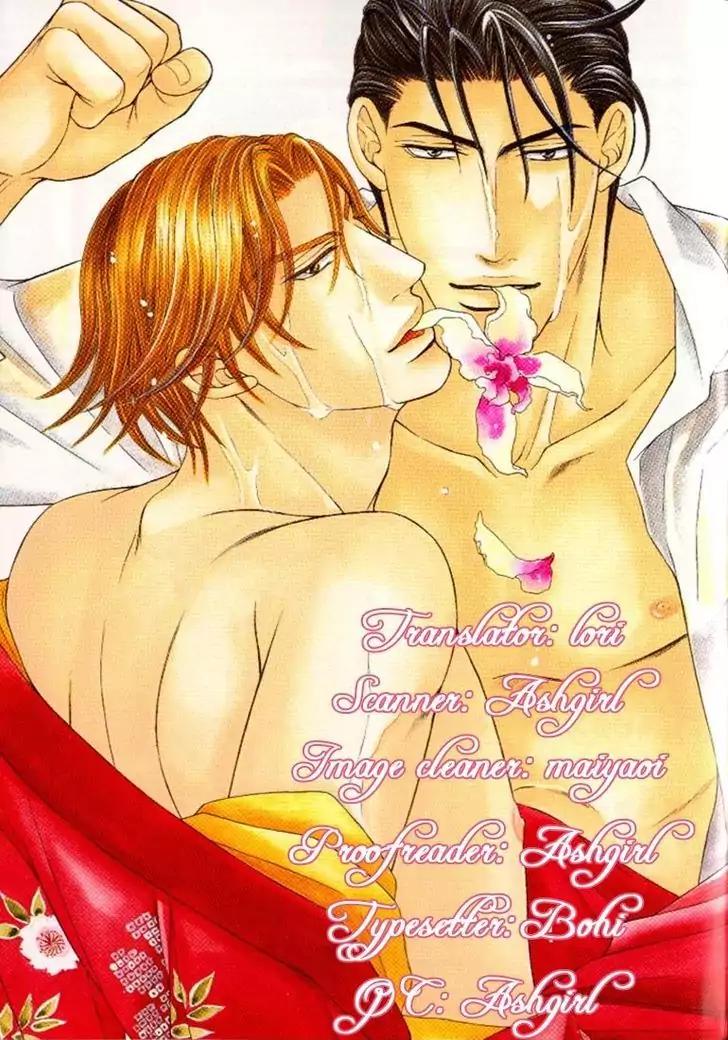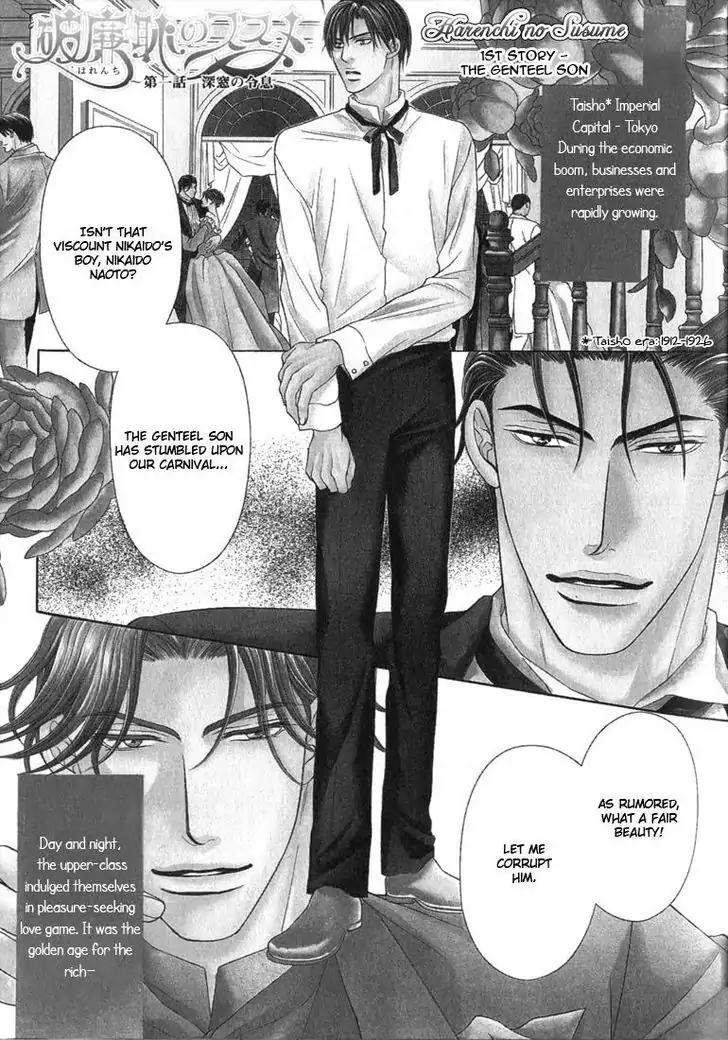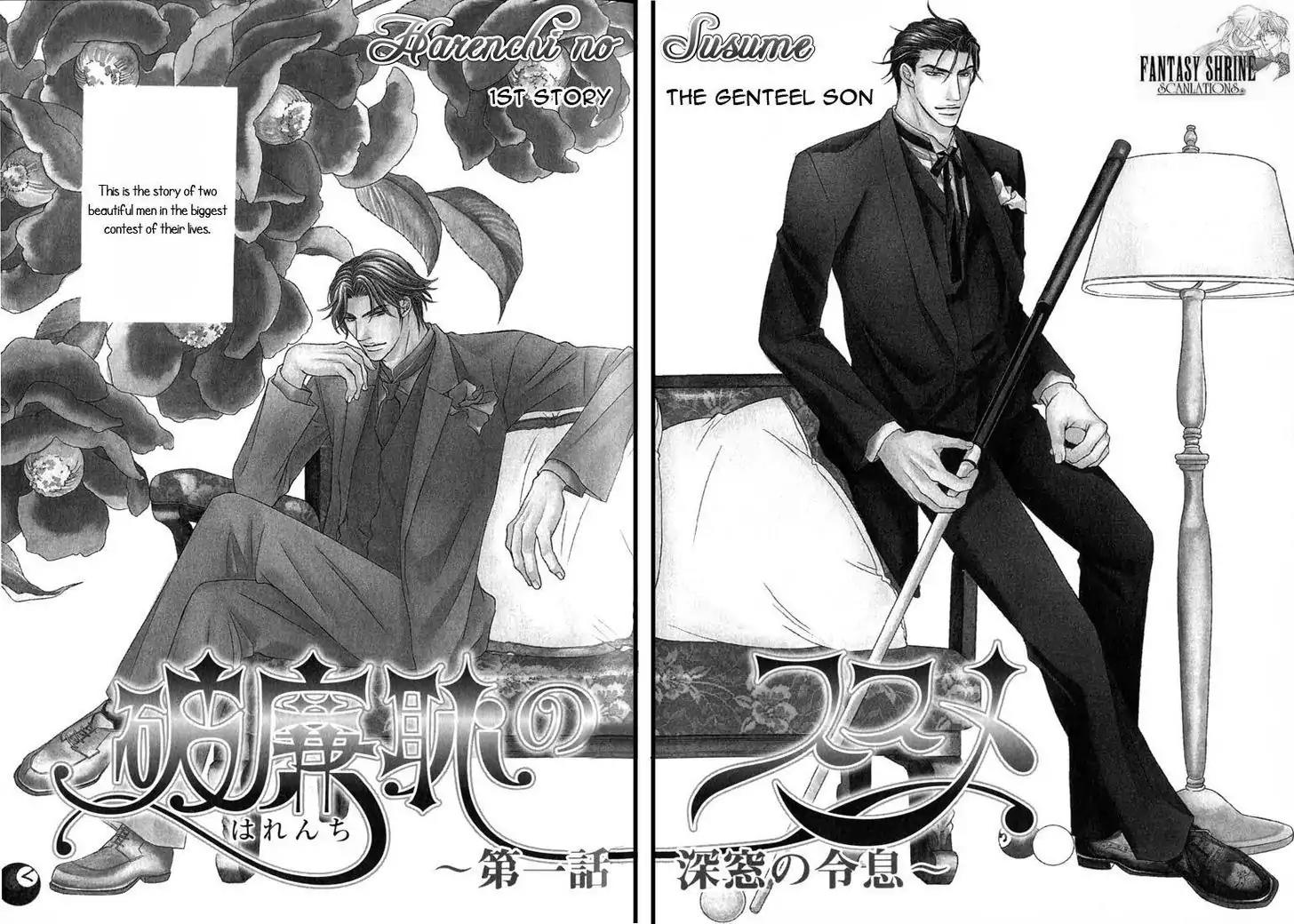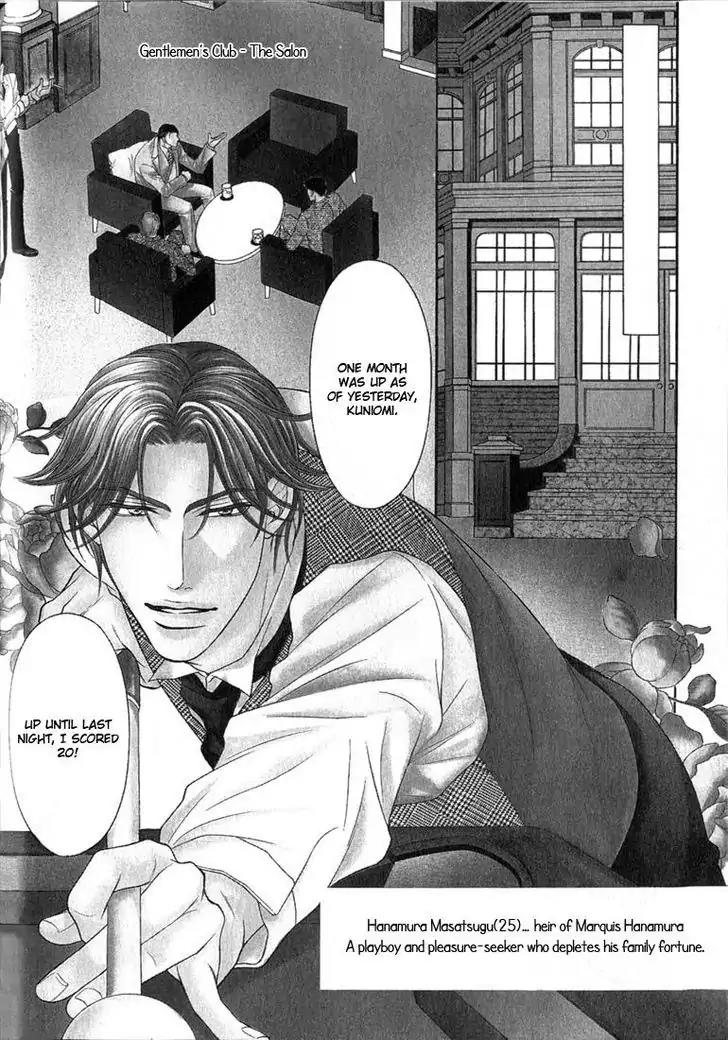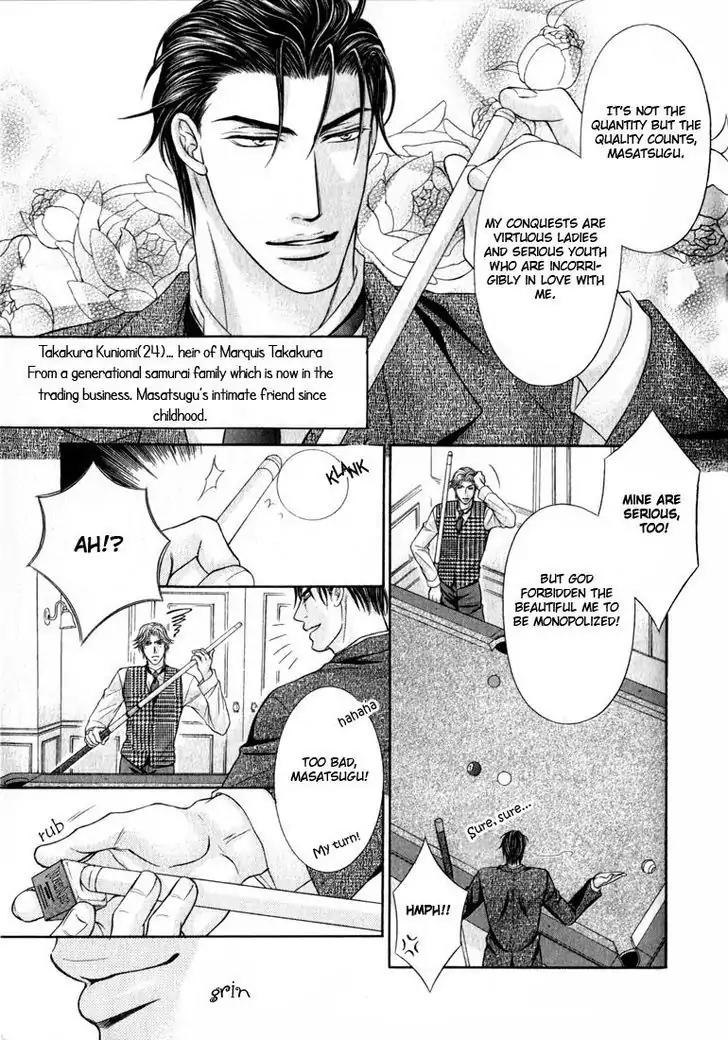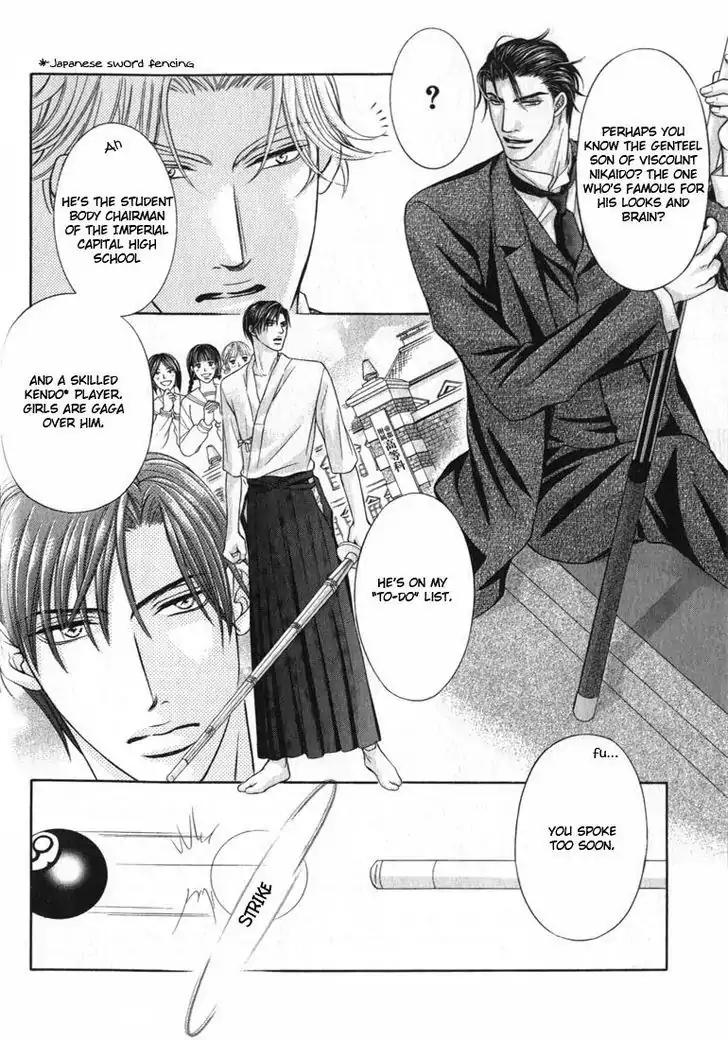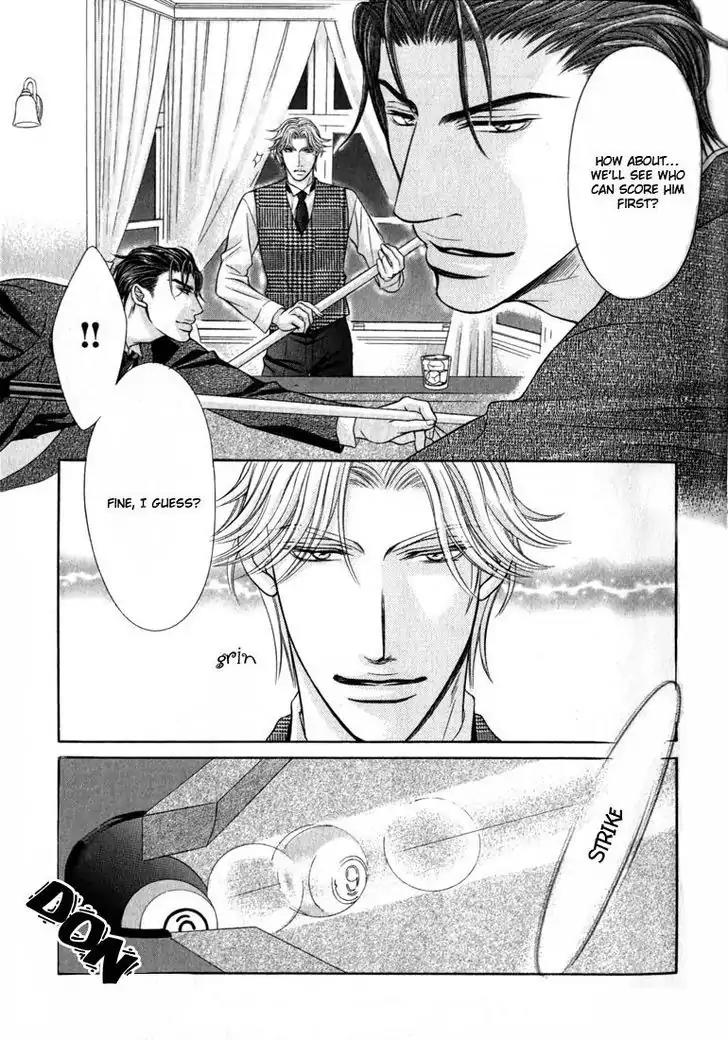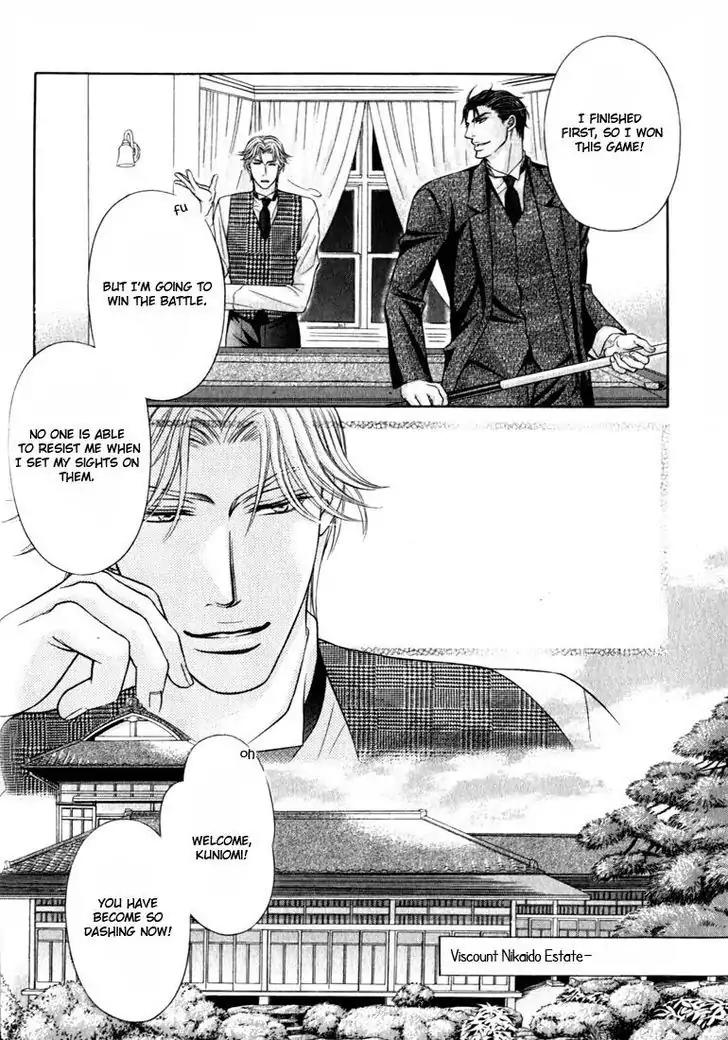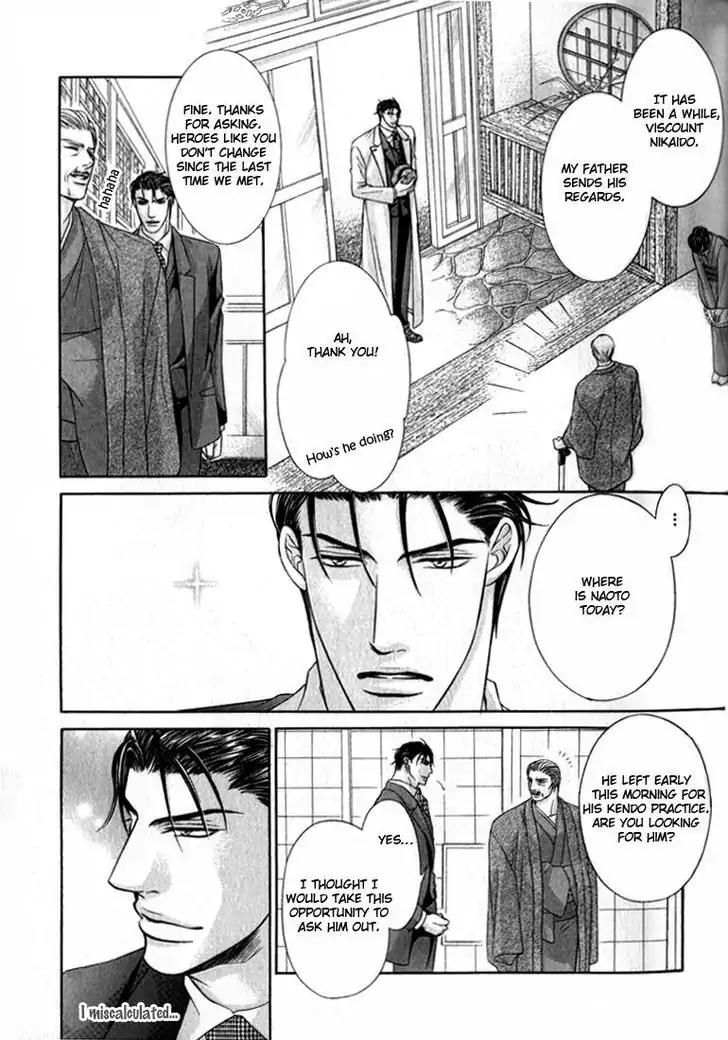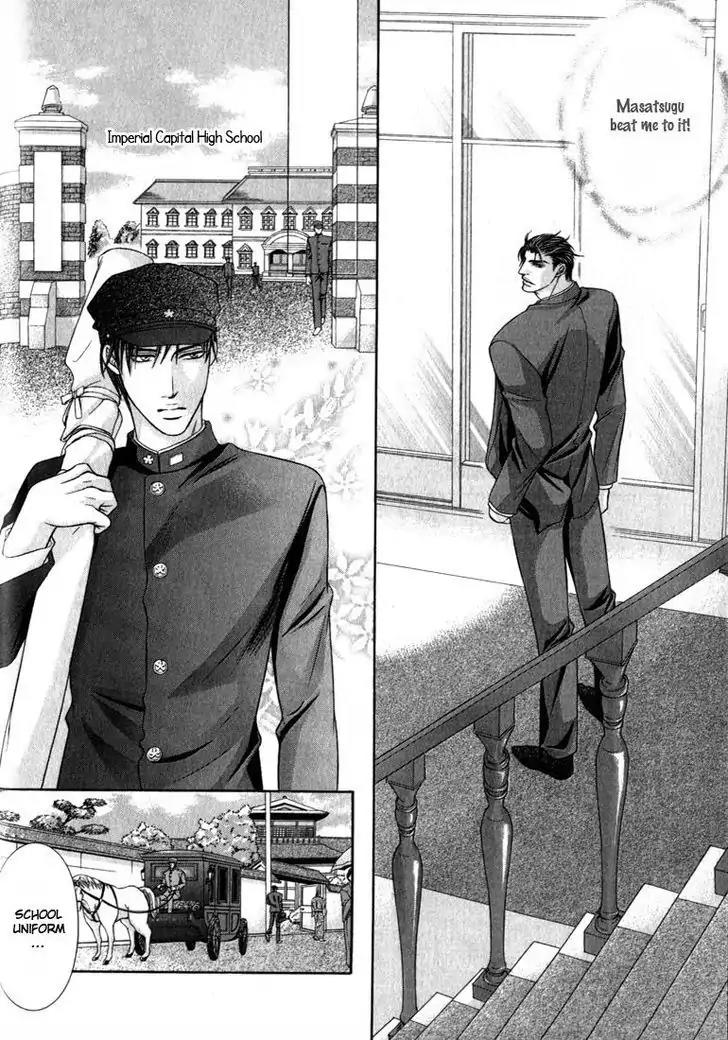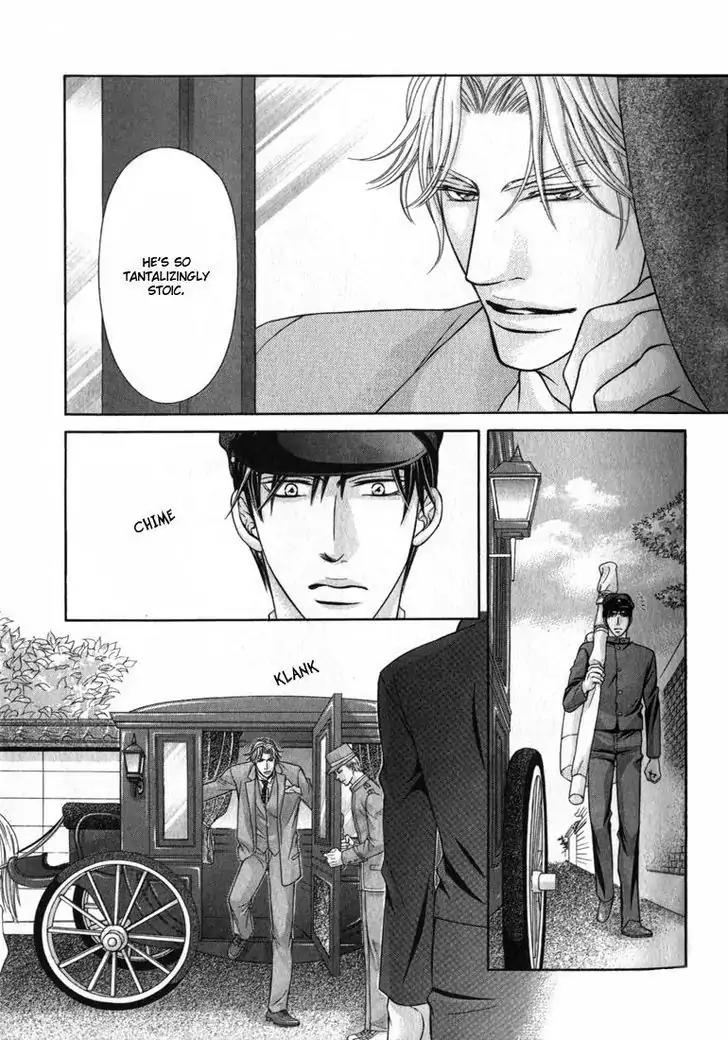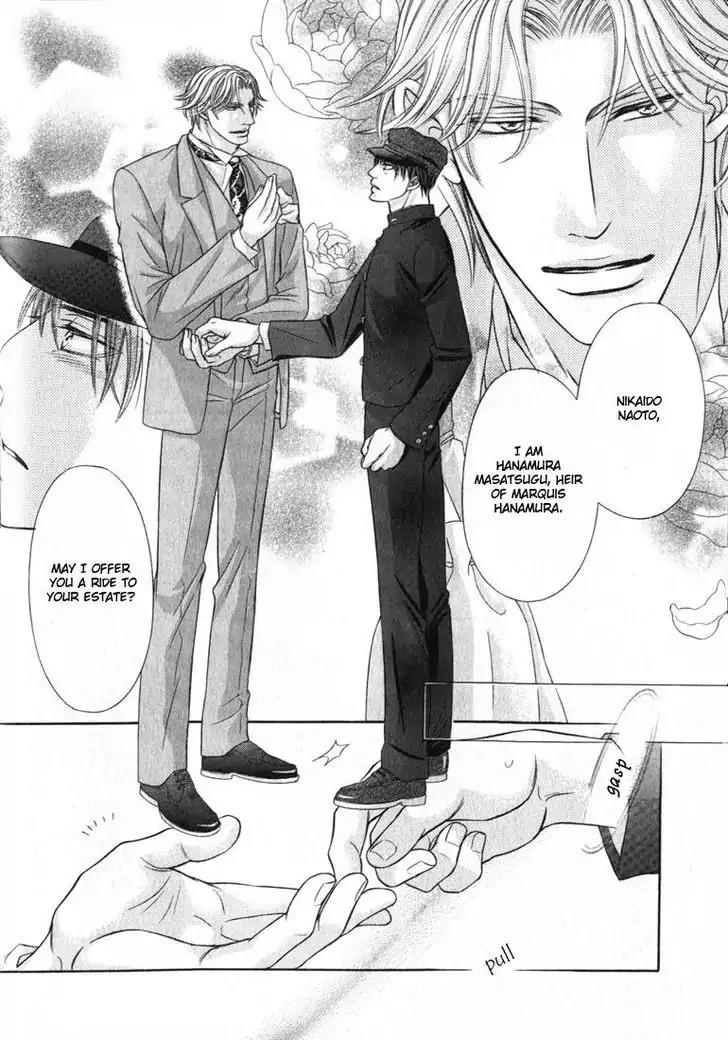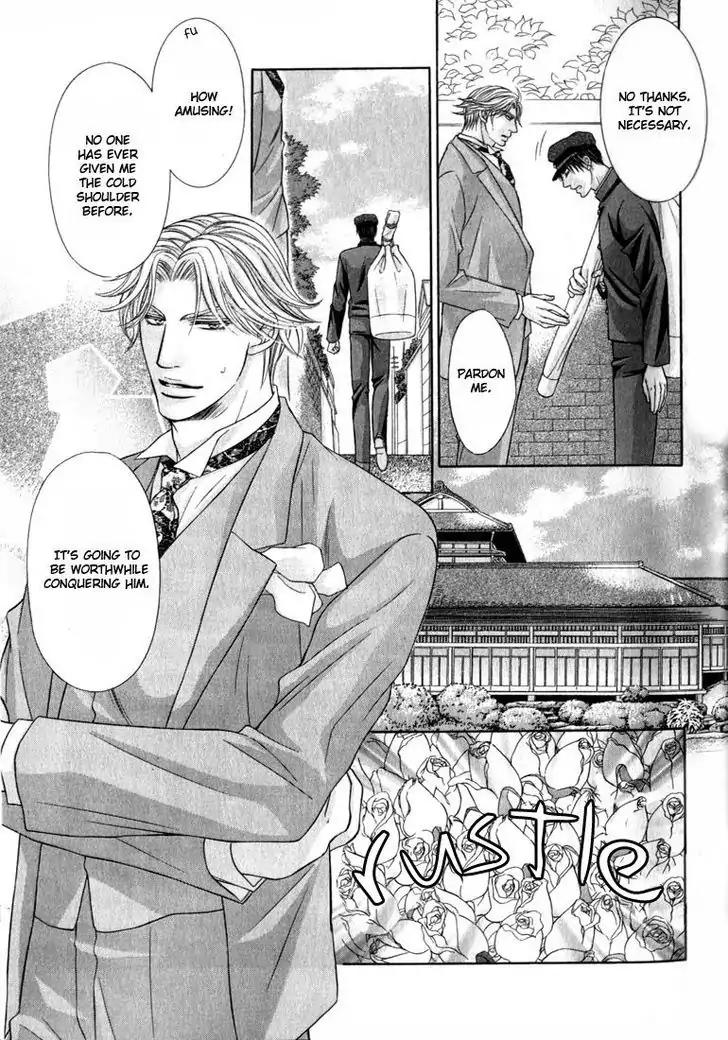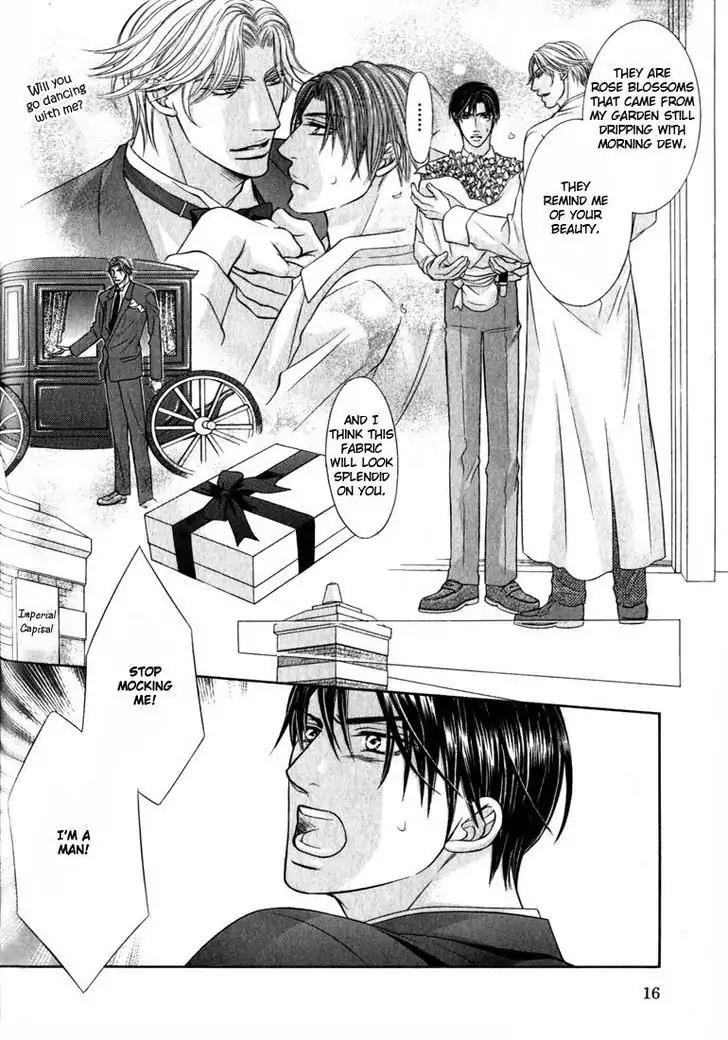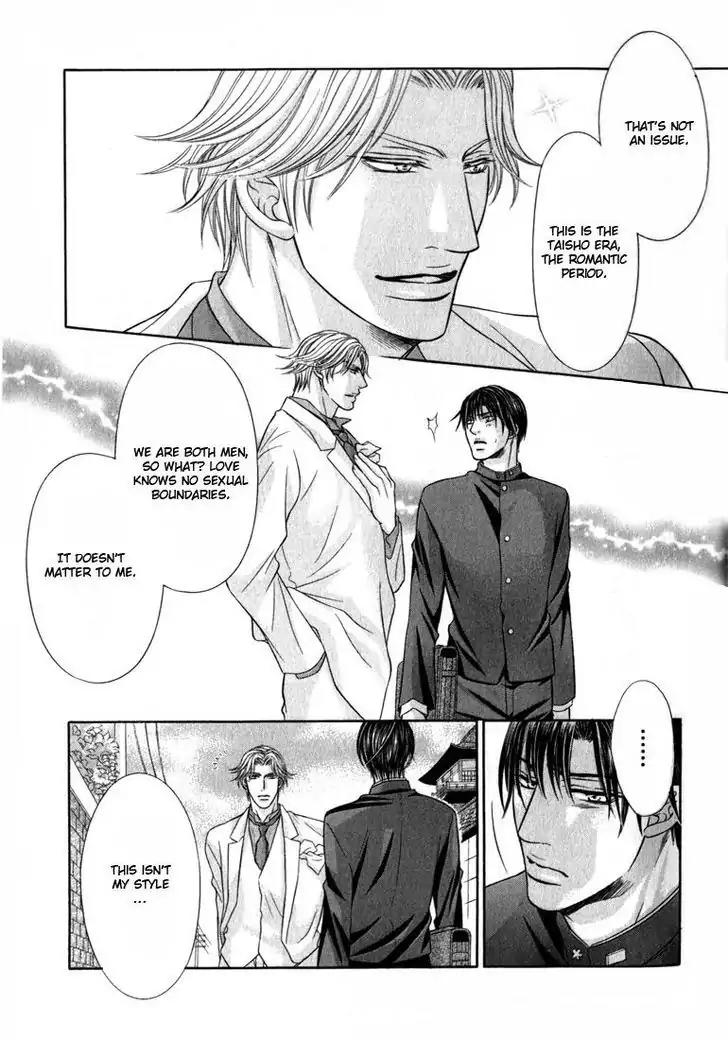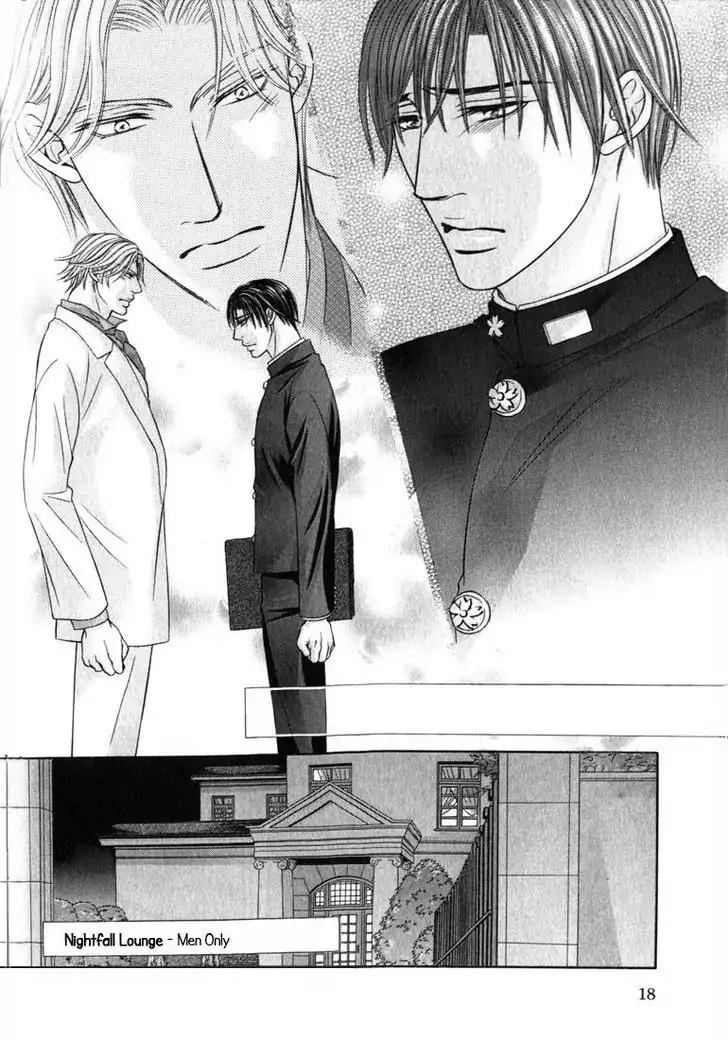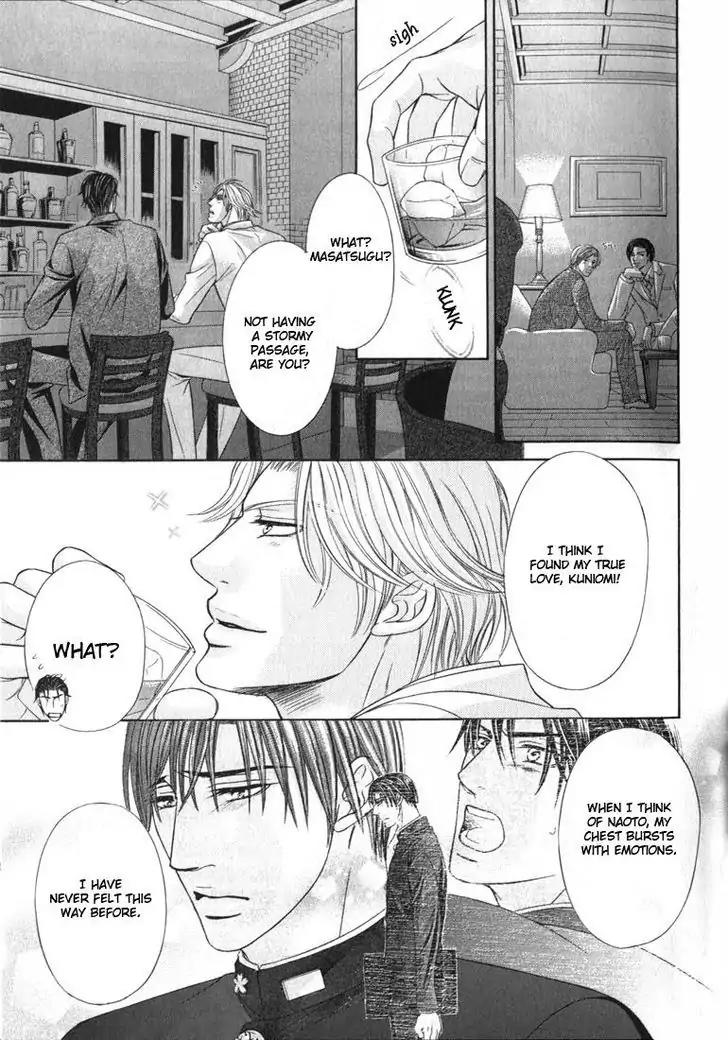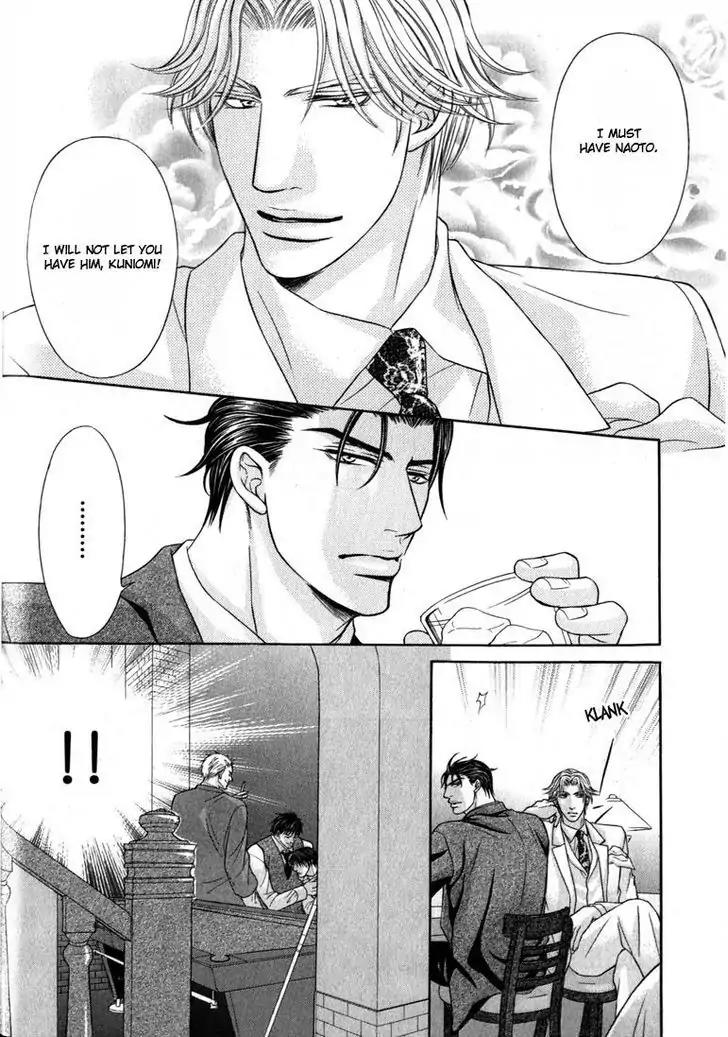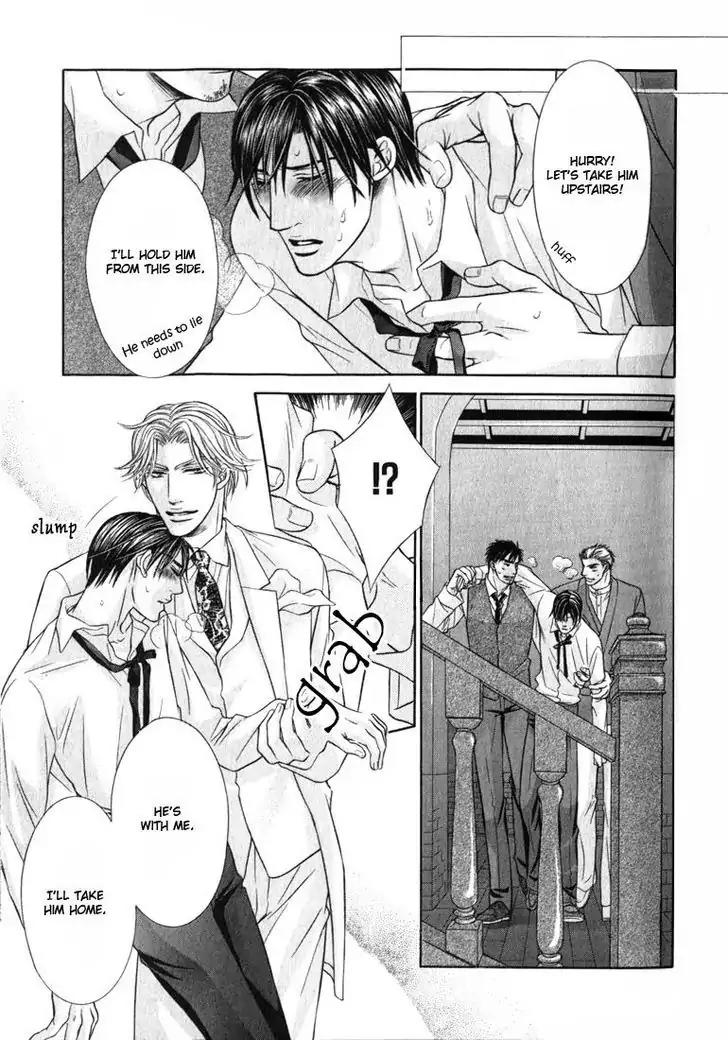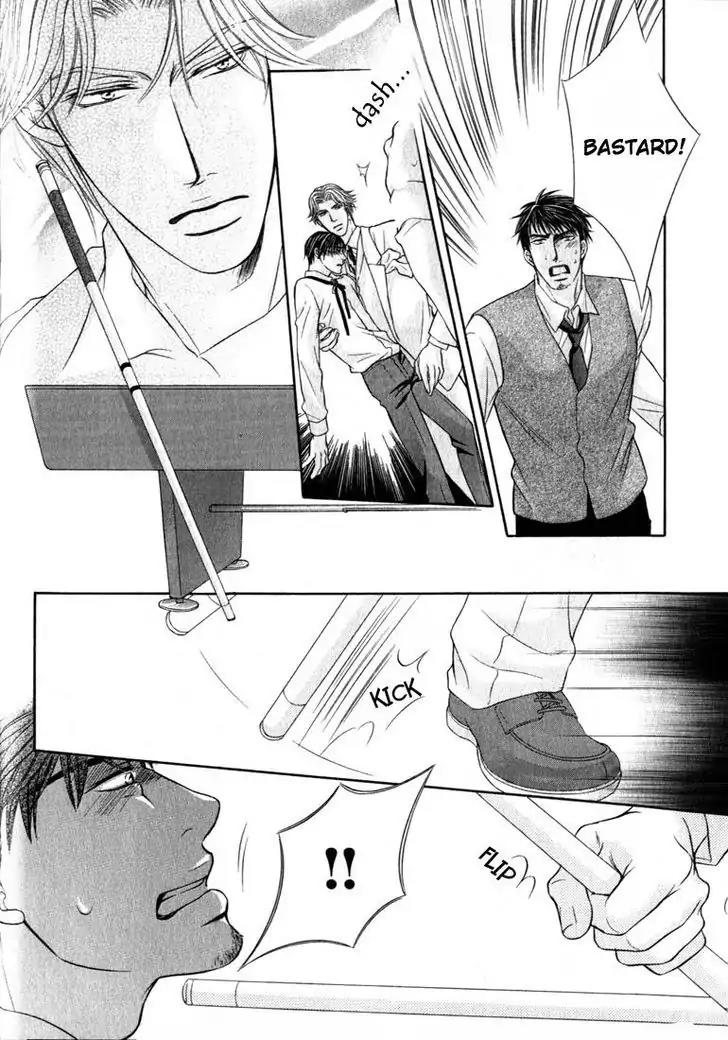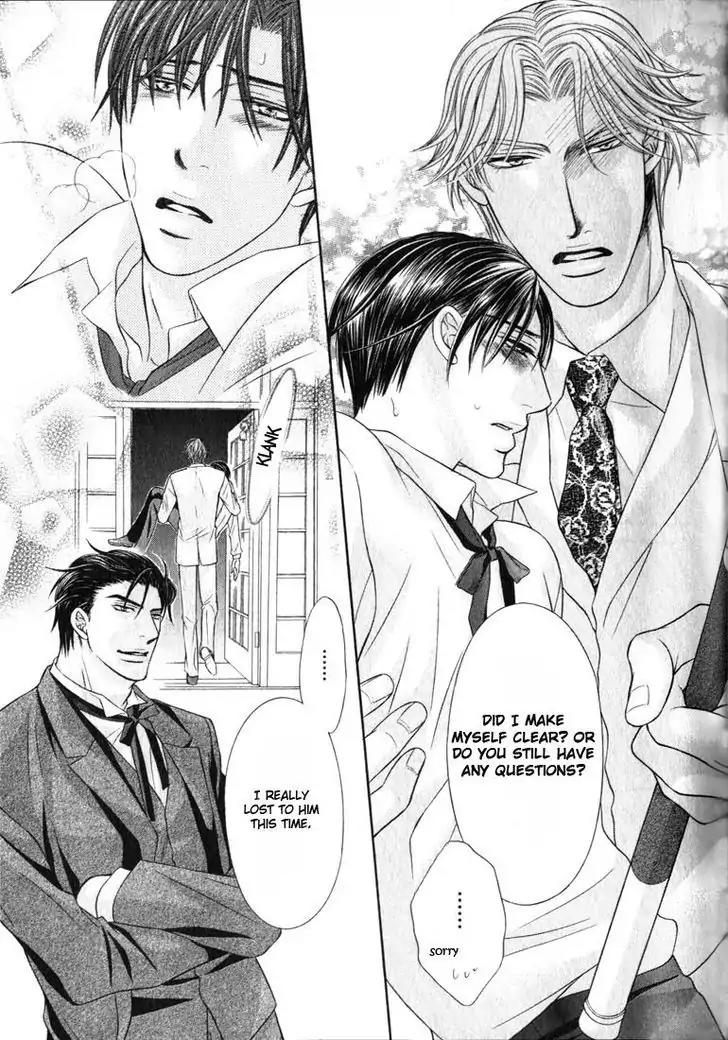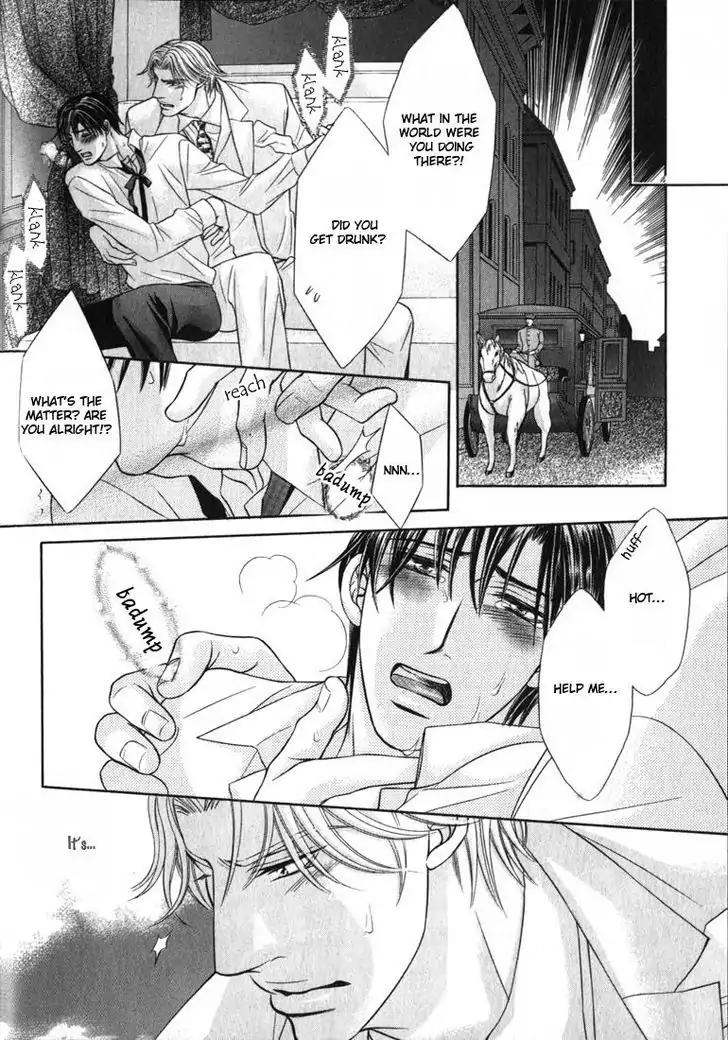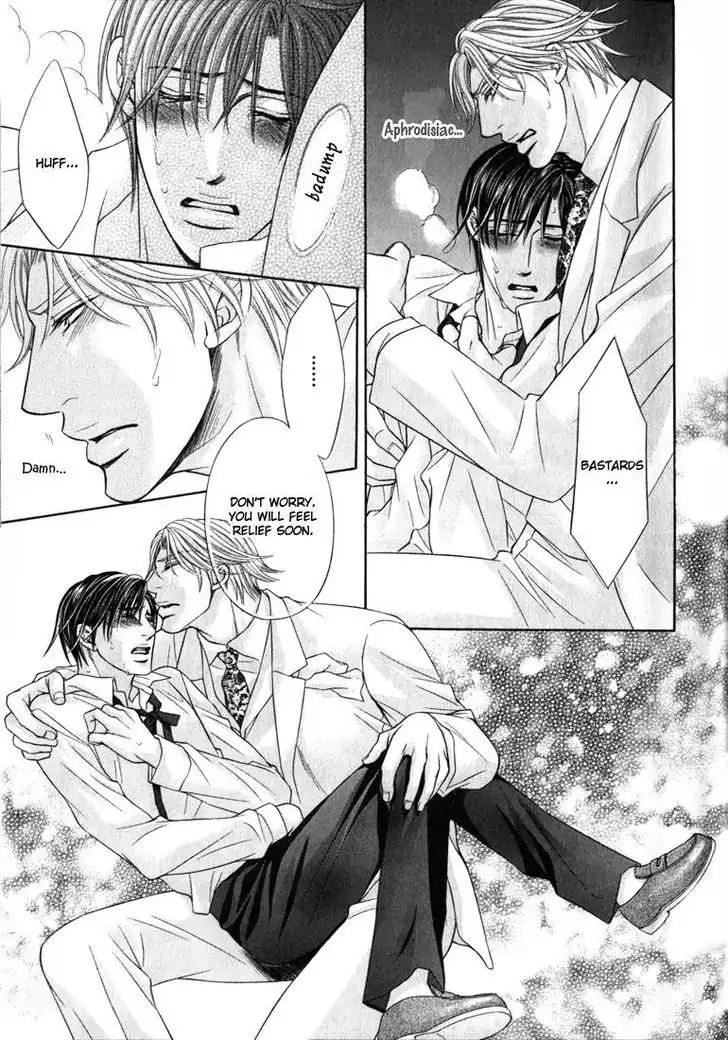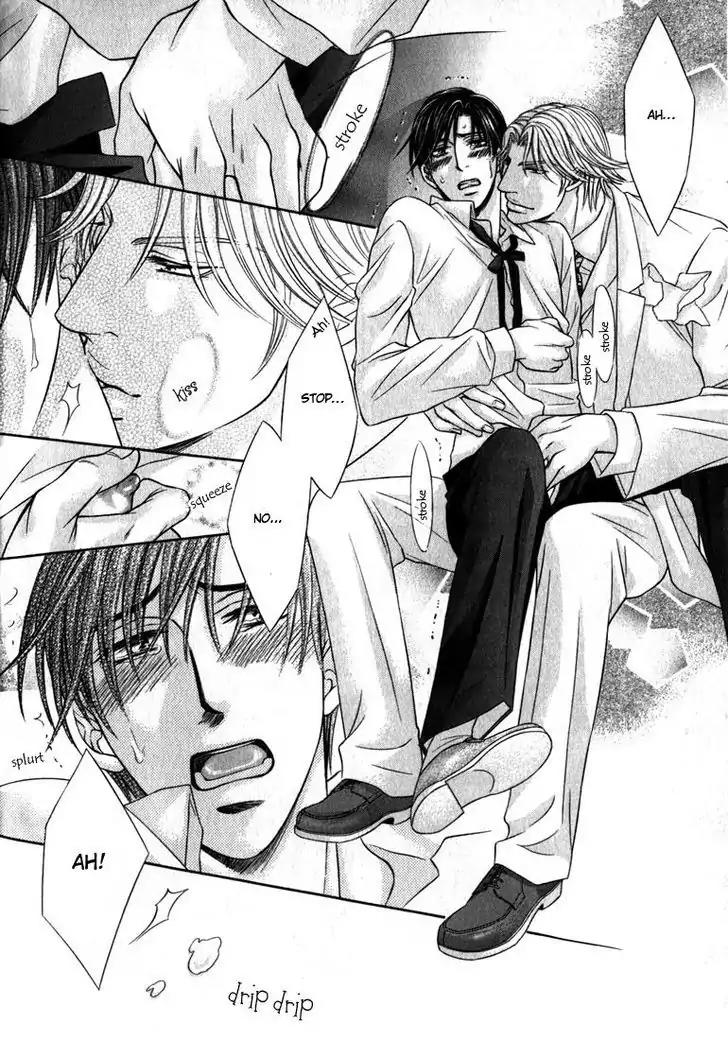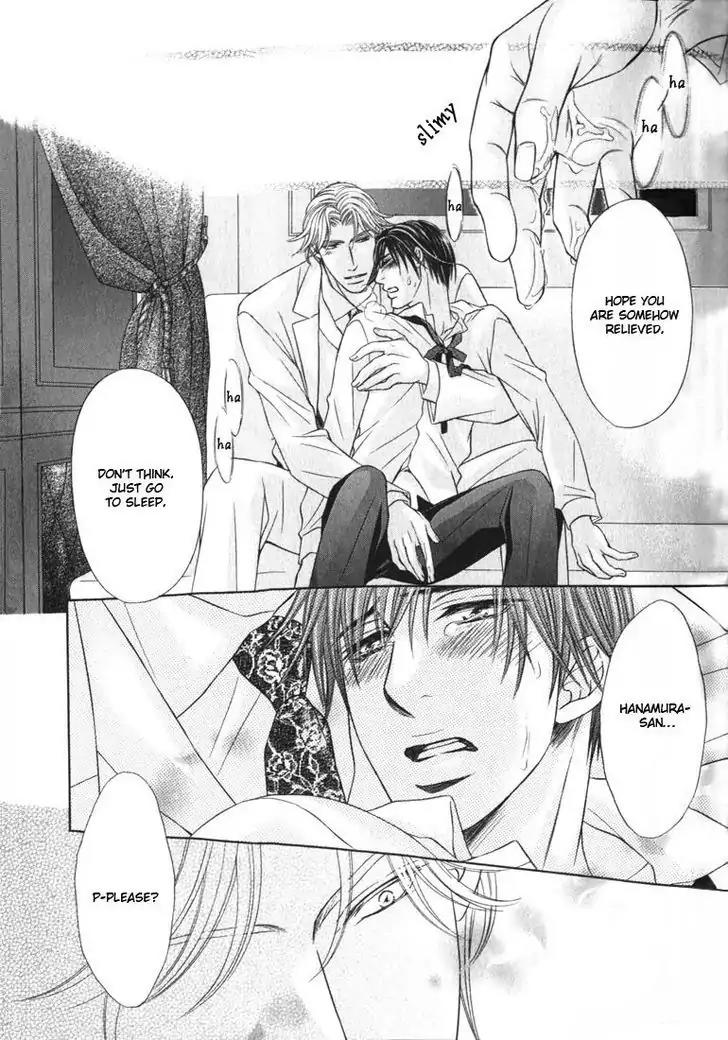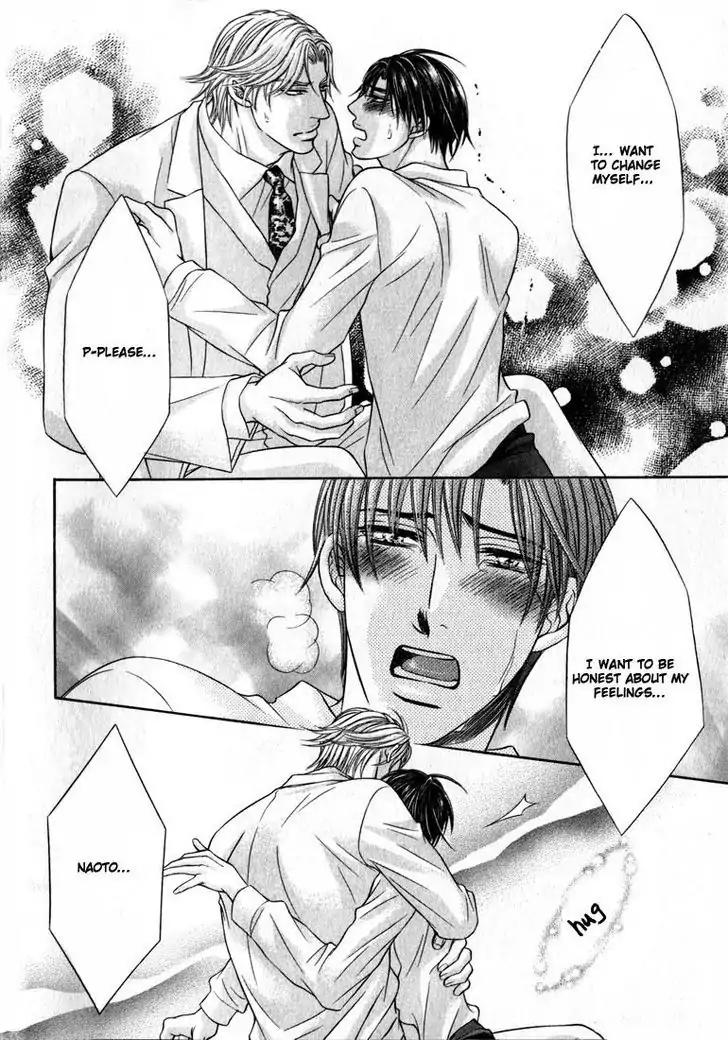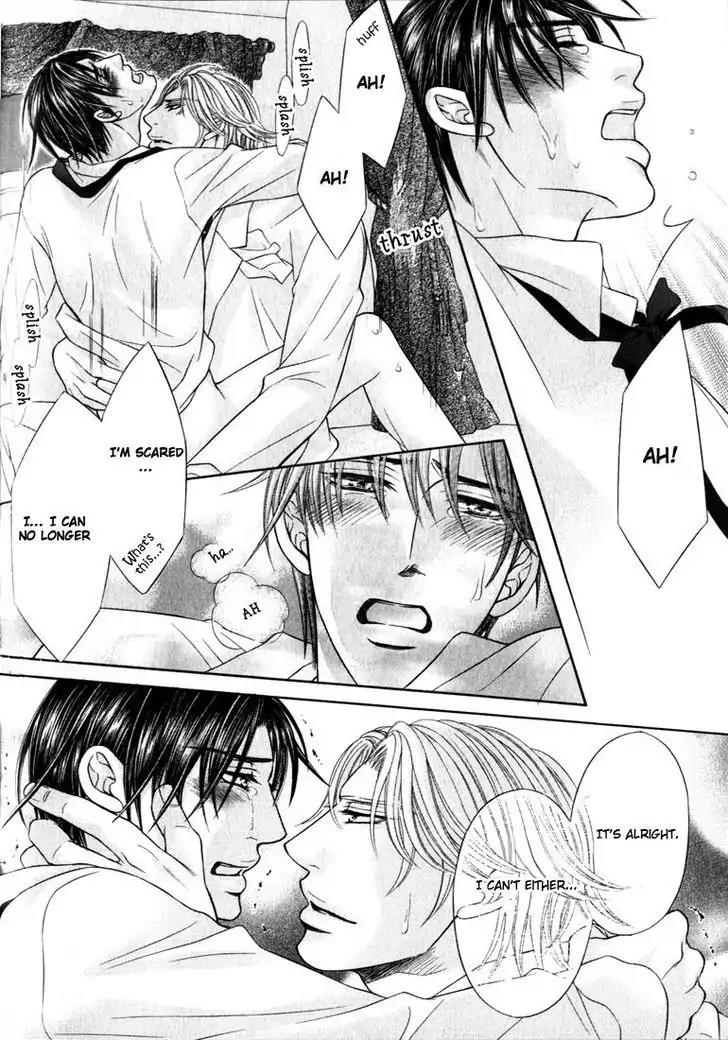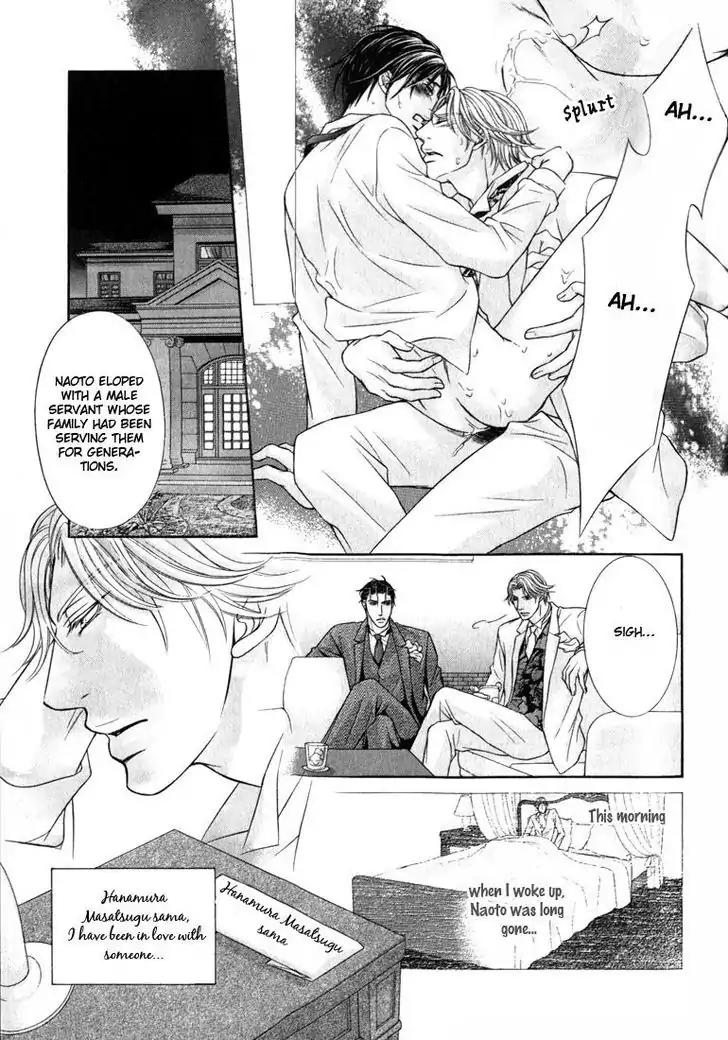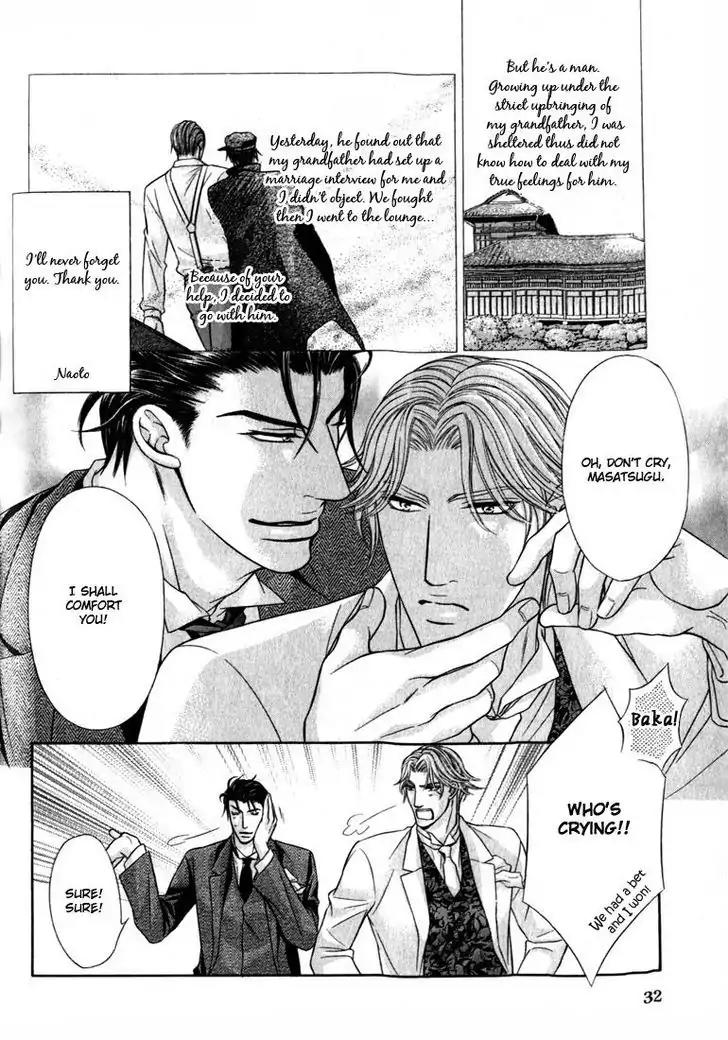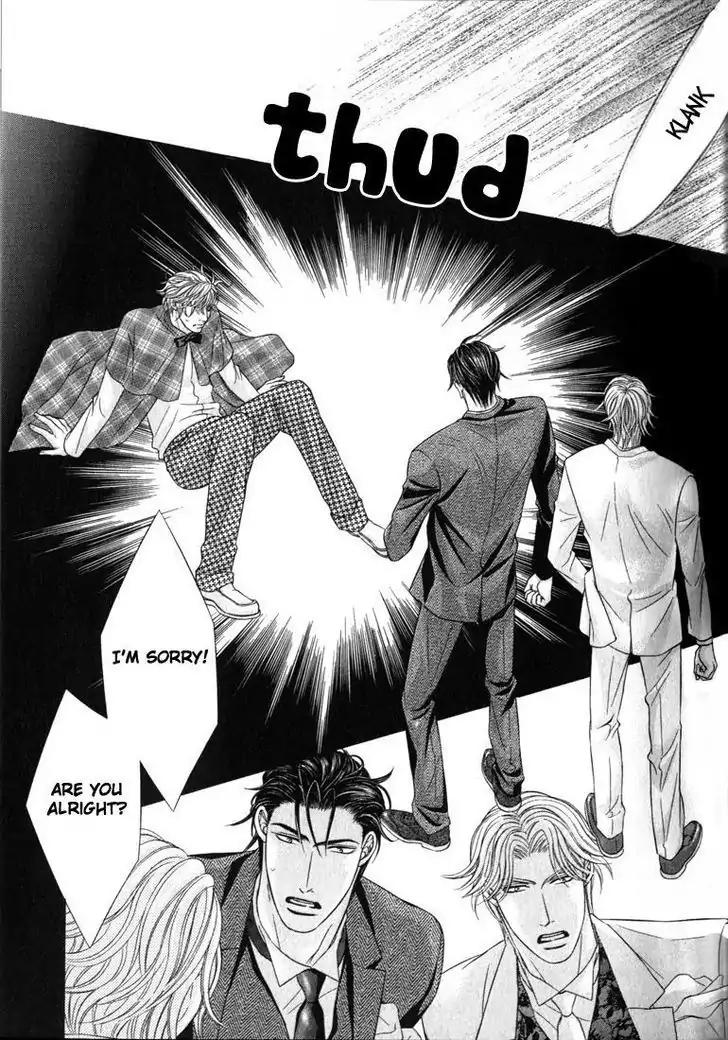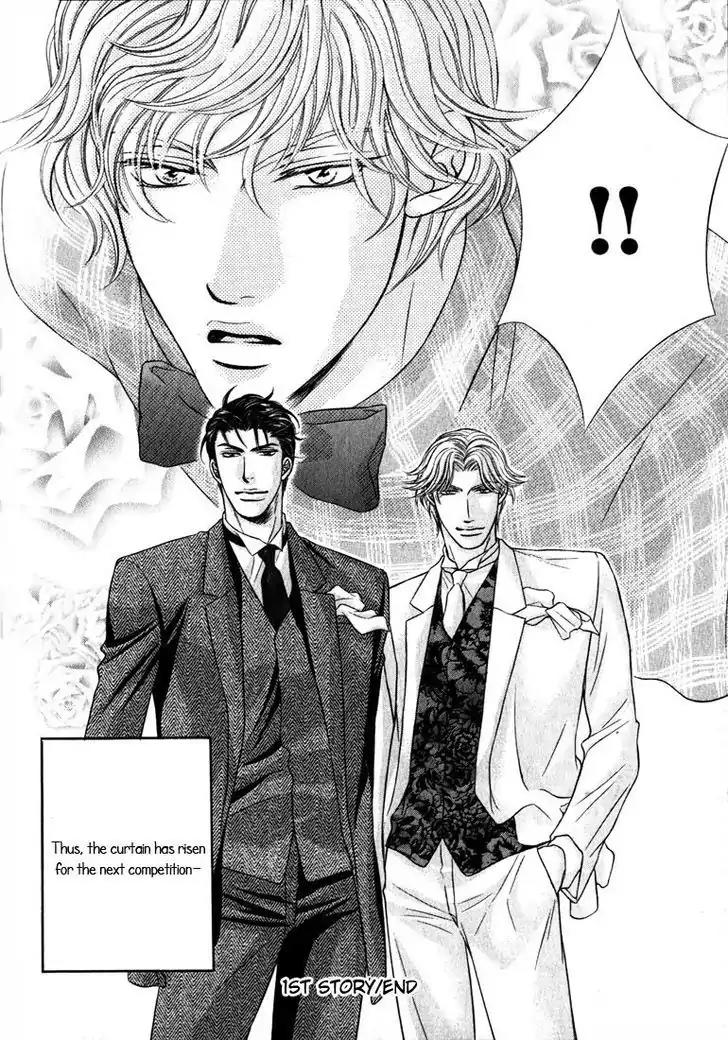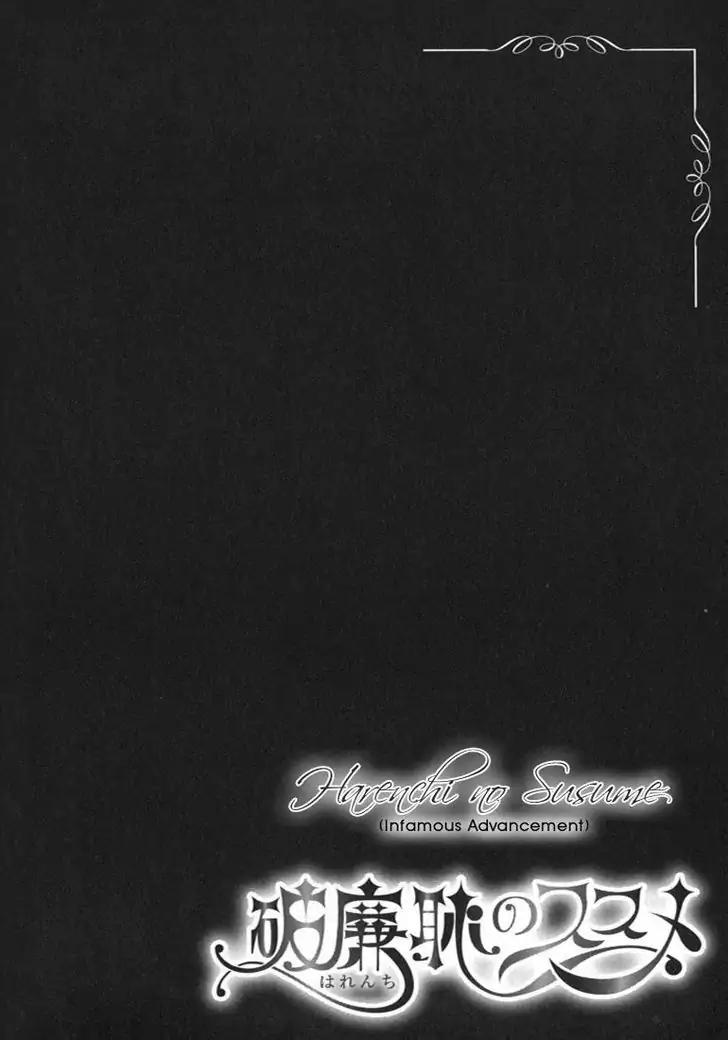 You need to login or register to bookmark/favorite this content.