Manga: Do Do Do S-kyuu Kareshi; He is an Ultimate Sadist; Do Do Do S Kyuu Kareshi; Do Do Do Skyuu Kareshi; DododoS Kyuu Kareshi; Dododo S-kyuu Kareshi; Dododo Skyuu Kareshi
Author: AOYAMA Alto
Language: English
Plot: The super elite of the systems development department, the super sadistic section chief, Maezono Tamaki… is actually a super masochist. For the sake of doing his job efficiently, he has been earnestly concealing his real nature. However, Tamaki has a subordinate who confessed to him and wasn't crushed, even when he shouted at him. Since then, he has been conscious of his subordinate, Sano, and continues to commit mistakes while working. "I accept the punishment." Once, Sano started slapping Tamaki's ass while smiling cheerfully…?! Is this guy an ultimate sadist with a puppy face?!
New manga for you all!! It's a fantasic S&M! With help from Canis Major Scanlations I bestow upon you greatness!! Please make sure to thank them! See you soon with GUESS??

Do Do Do S-kyuu Kareshi Chapter 1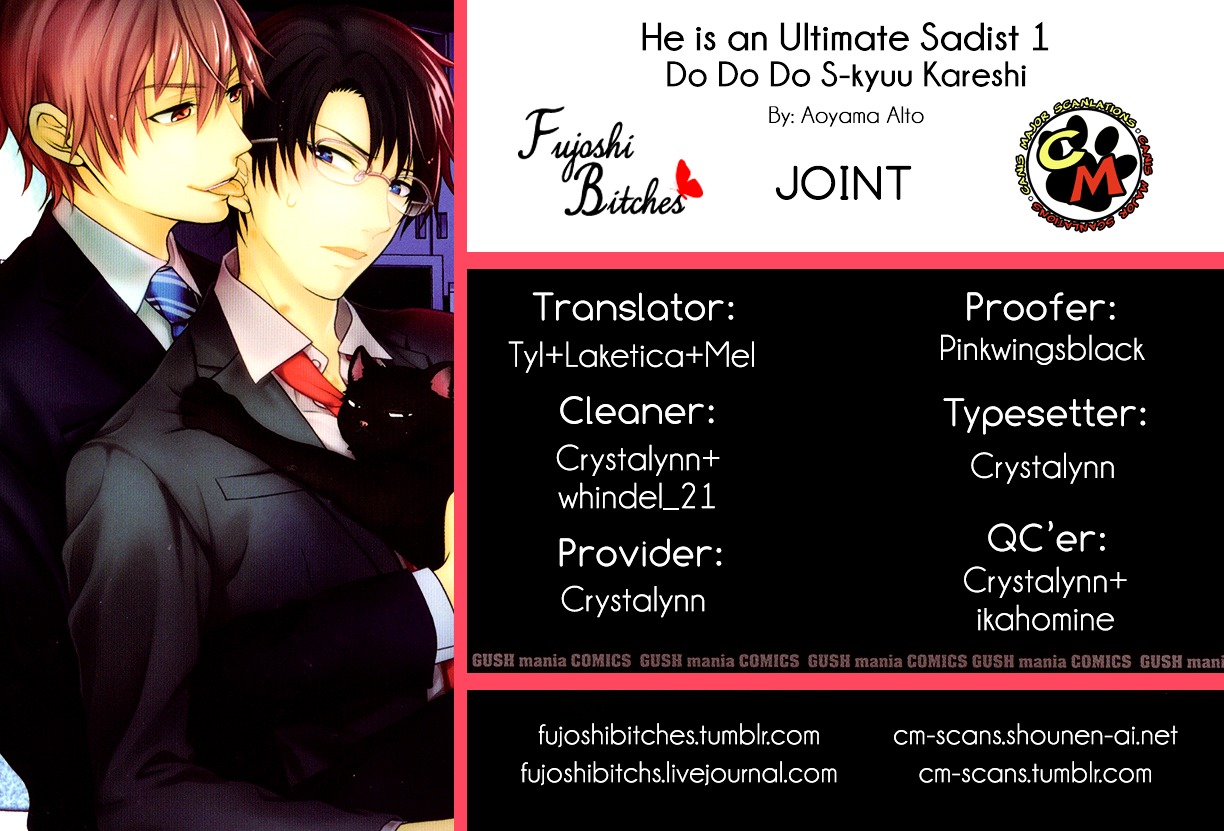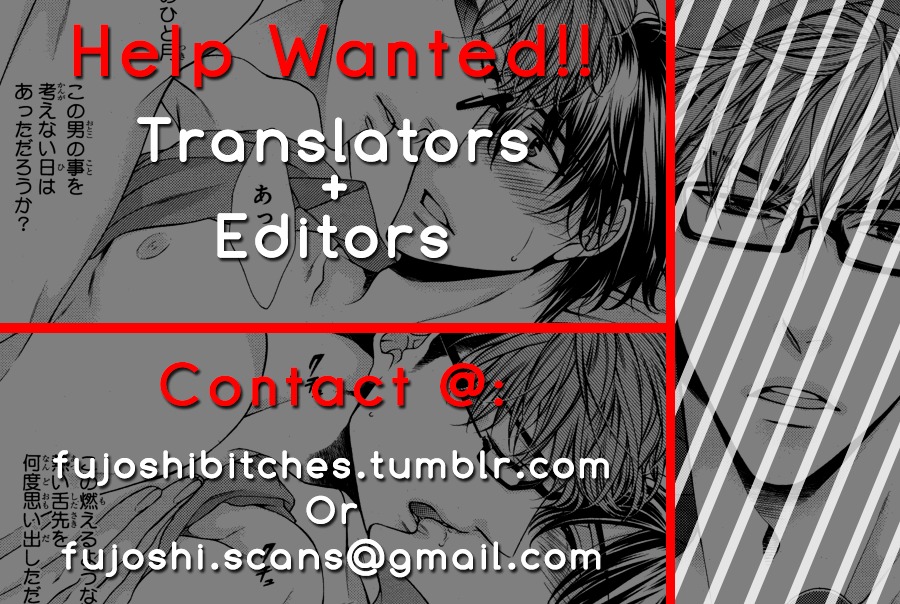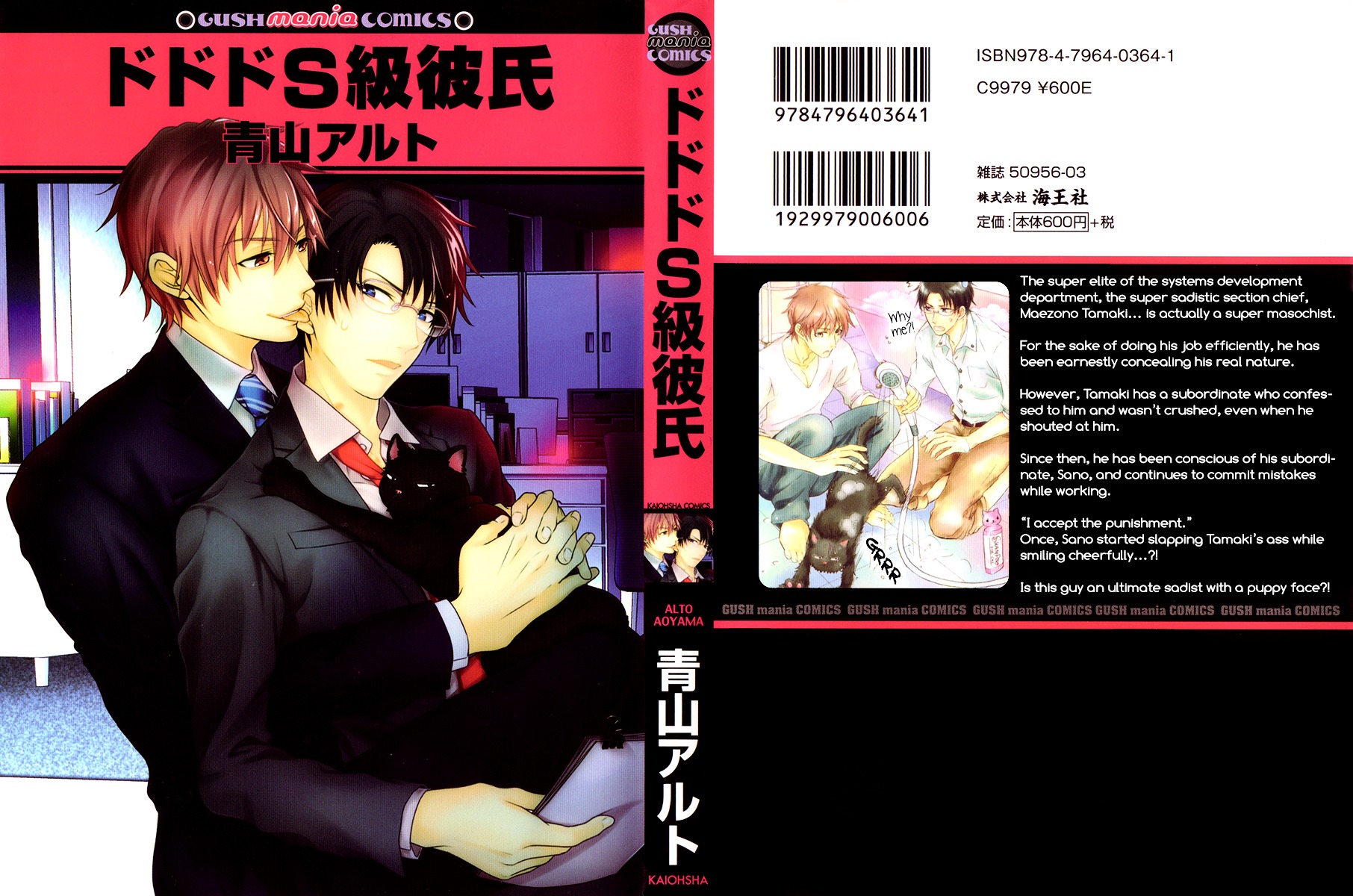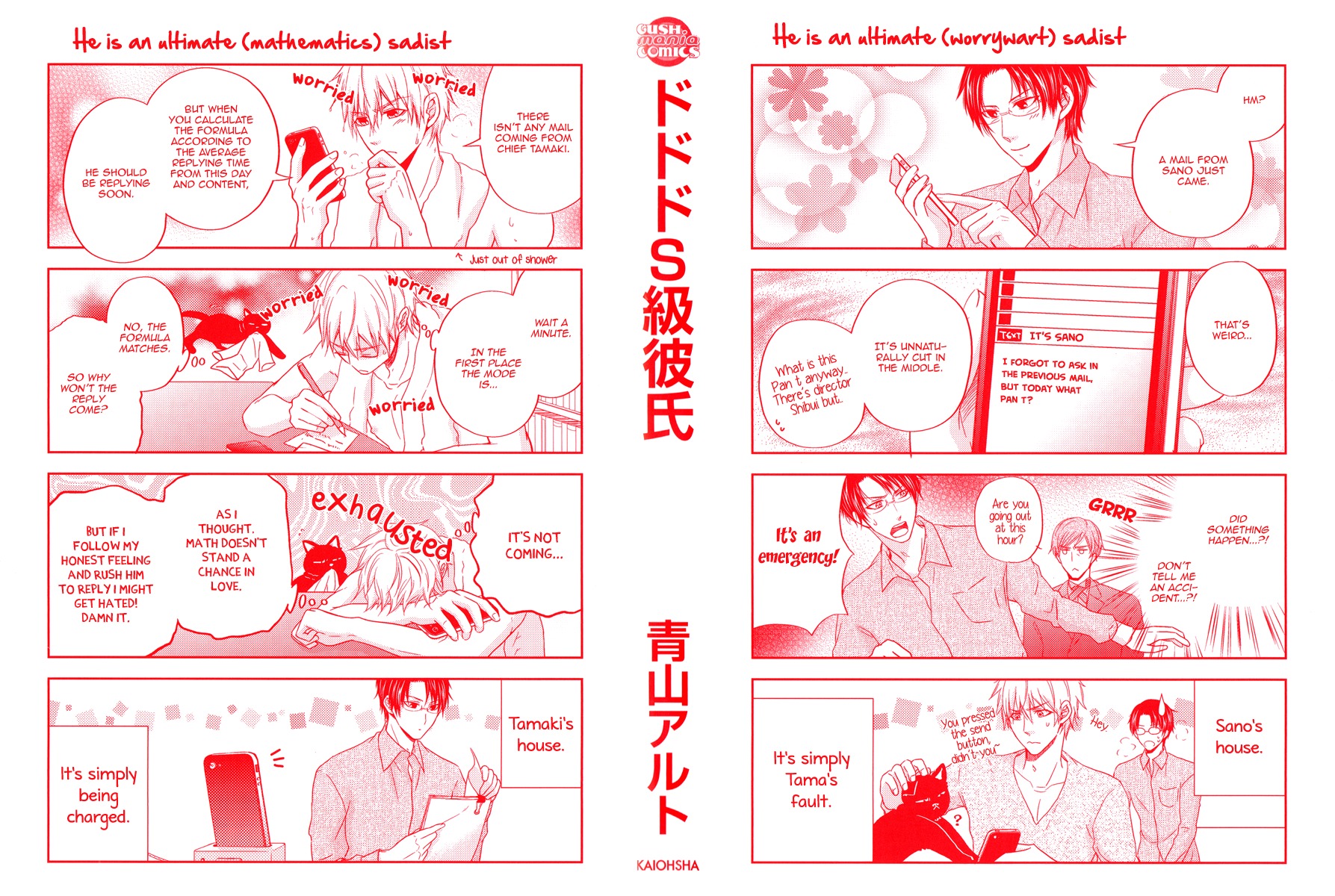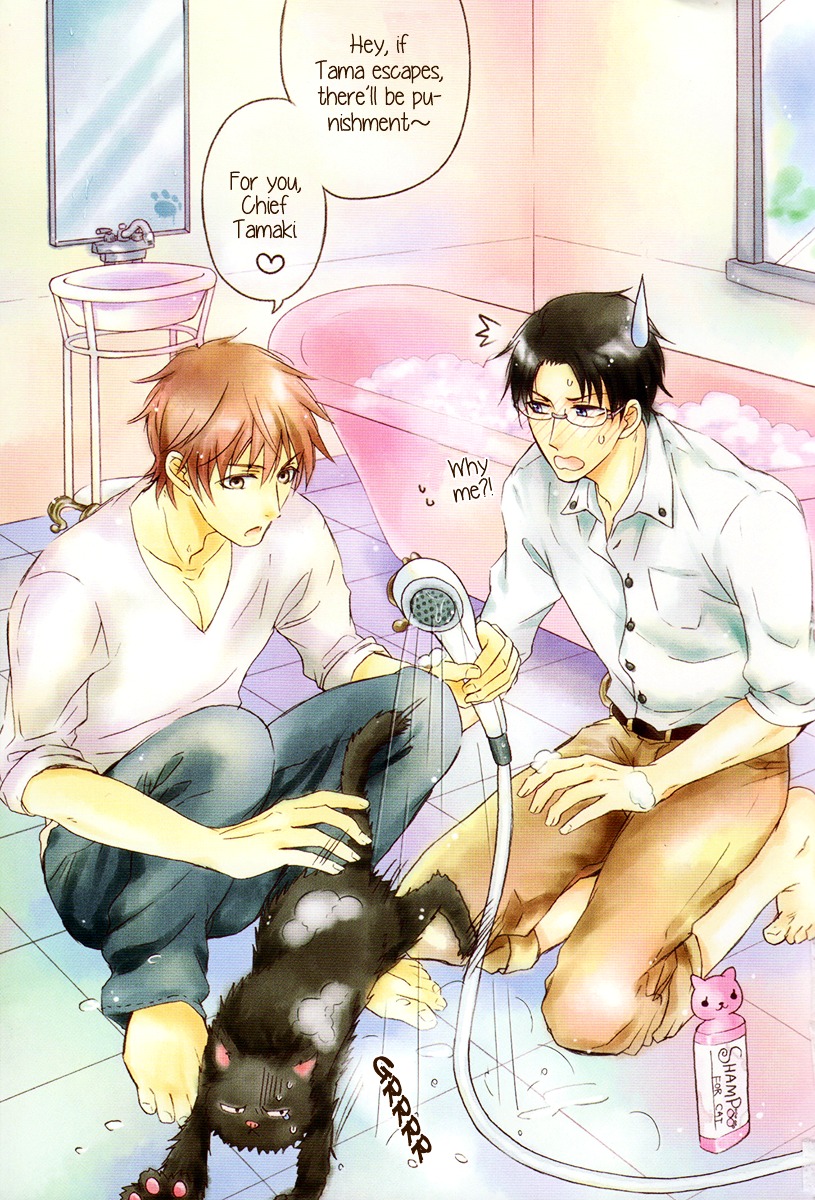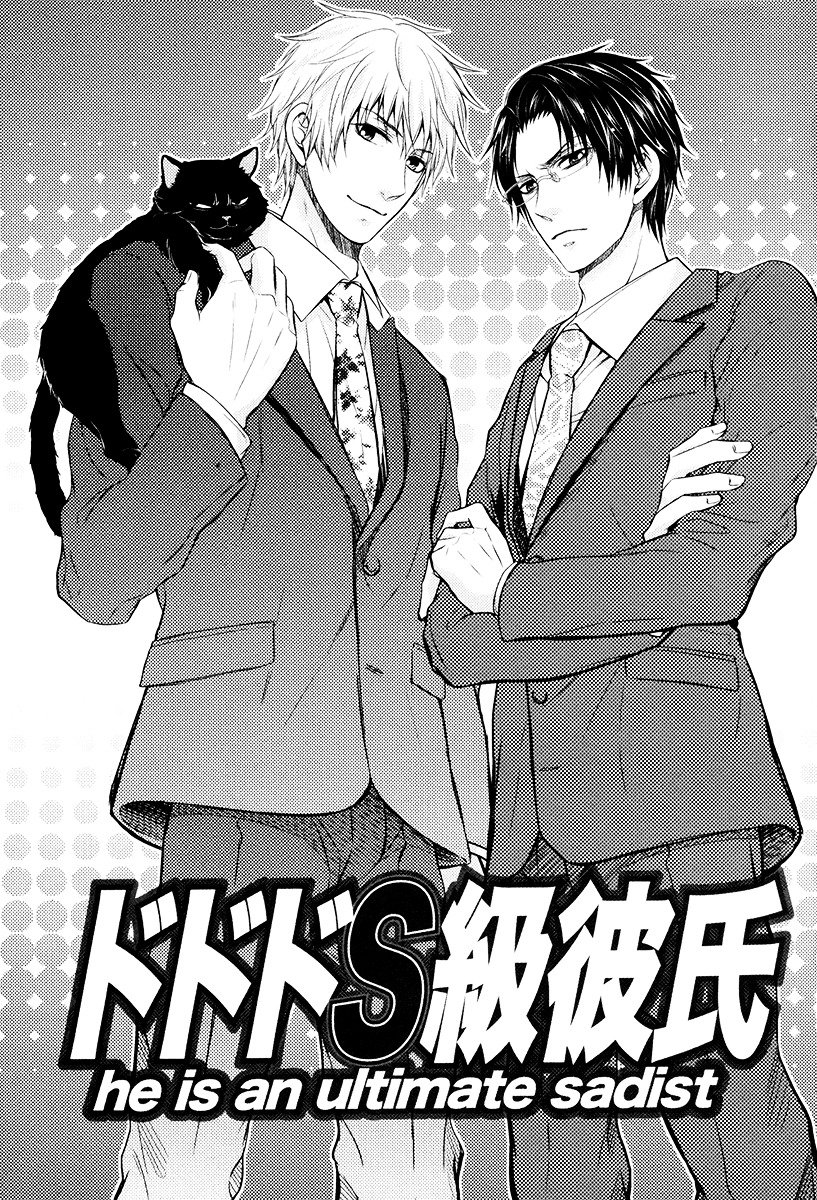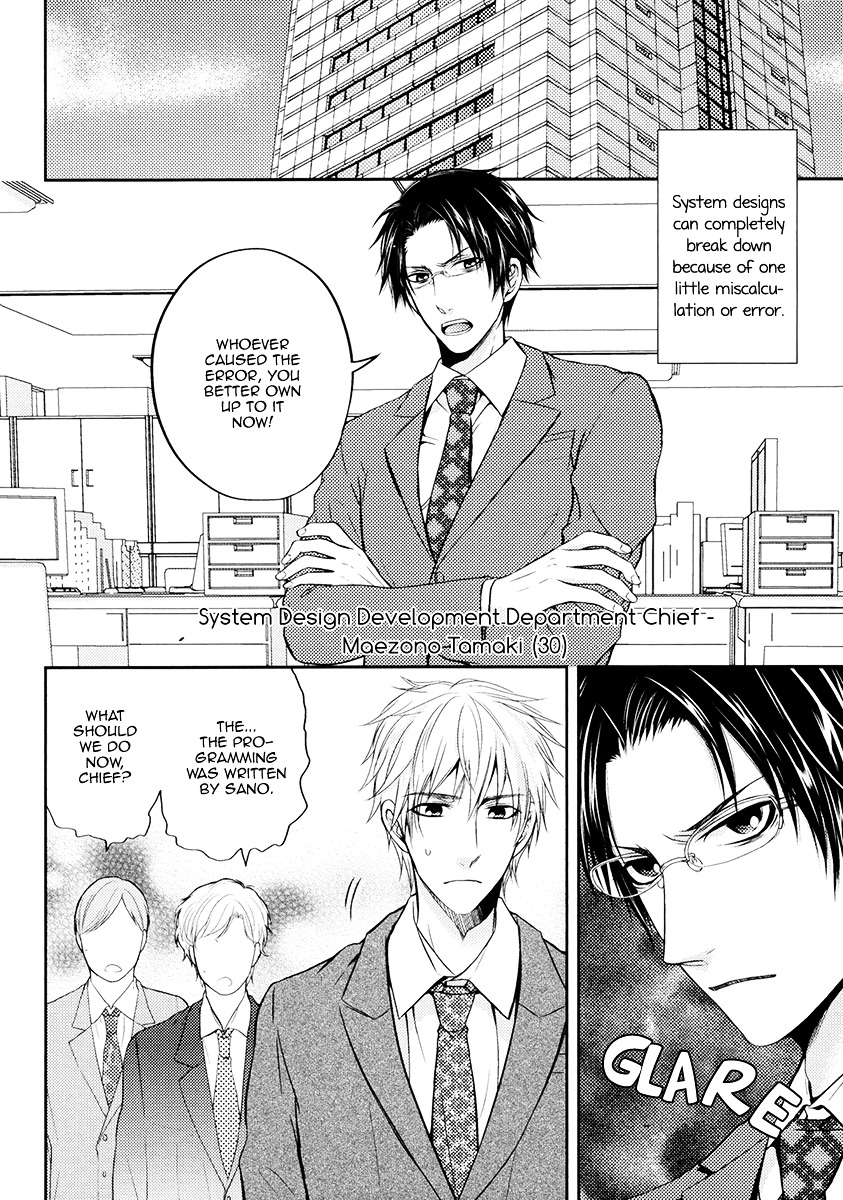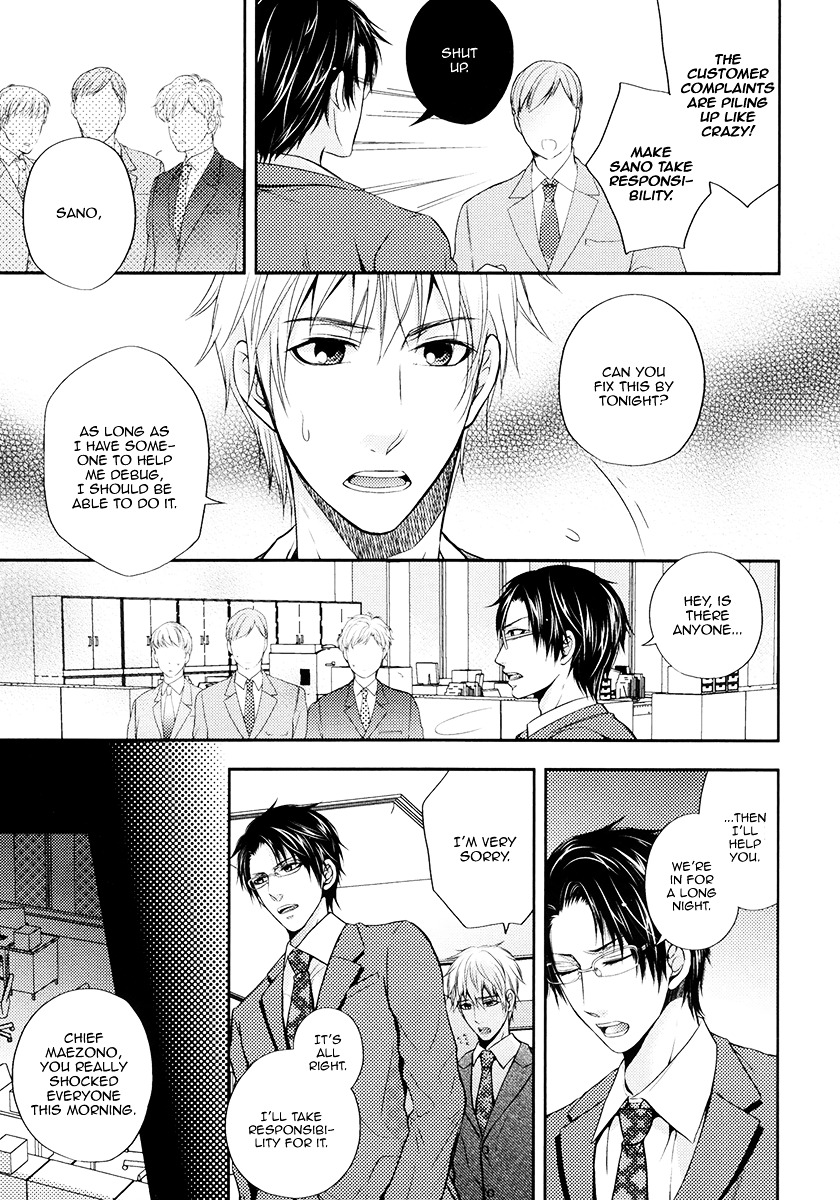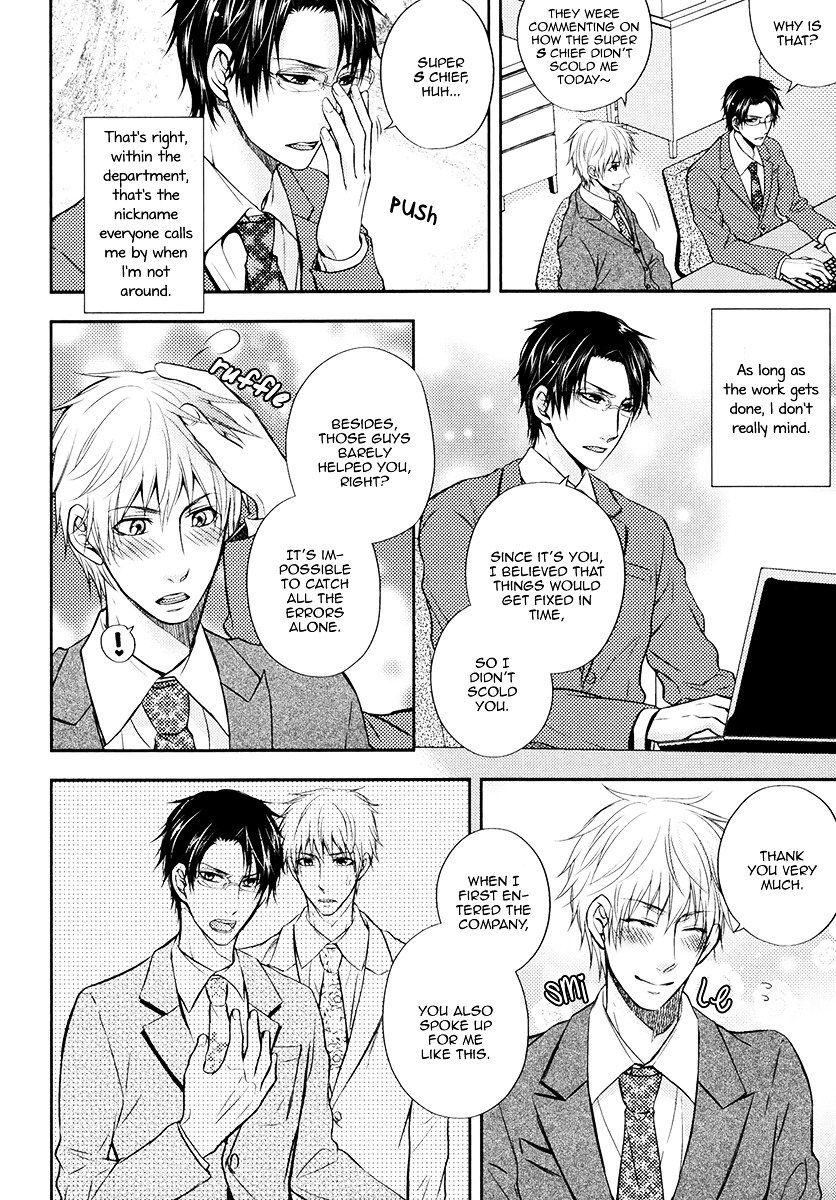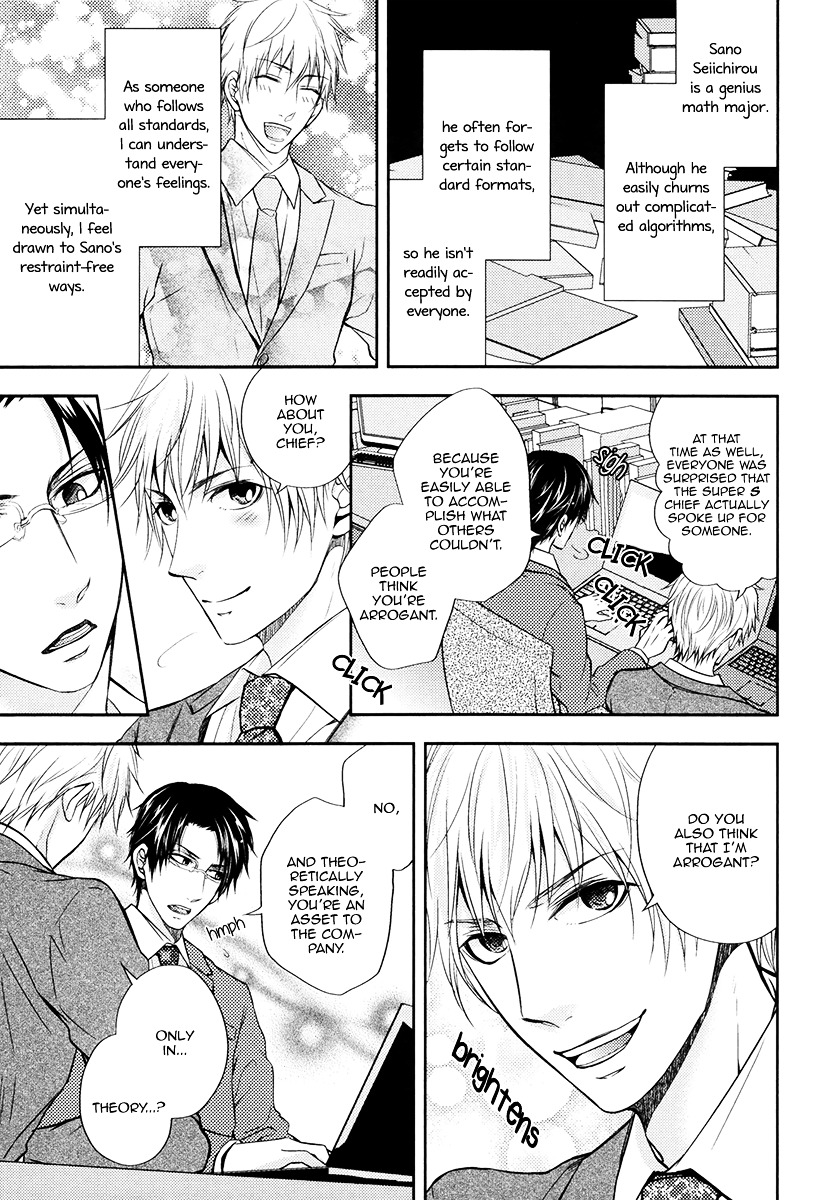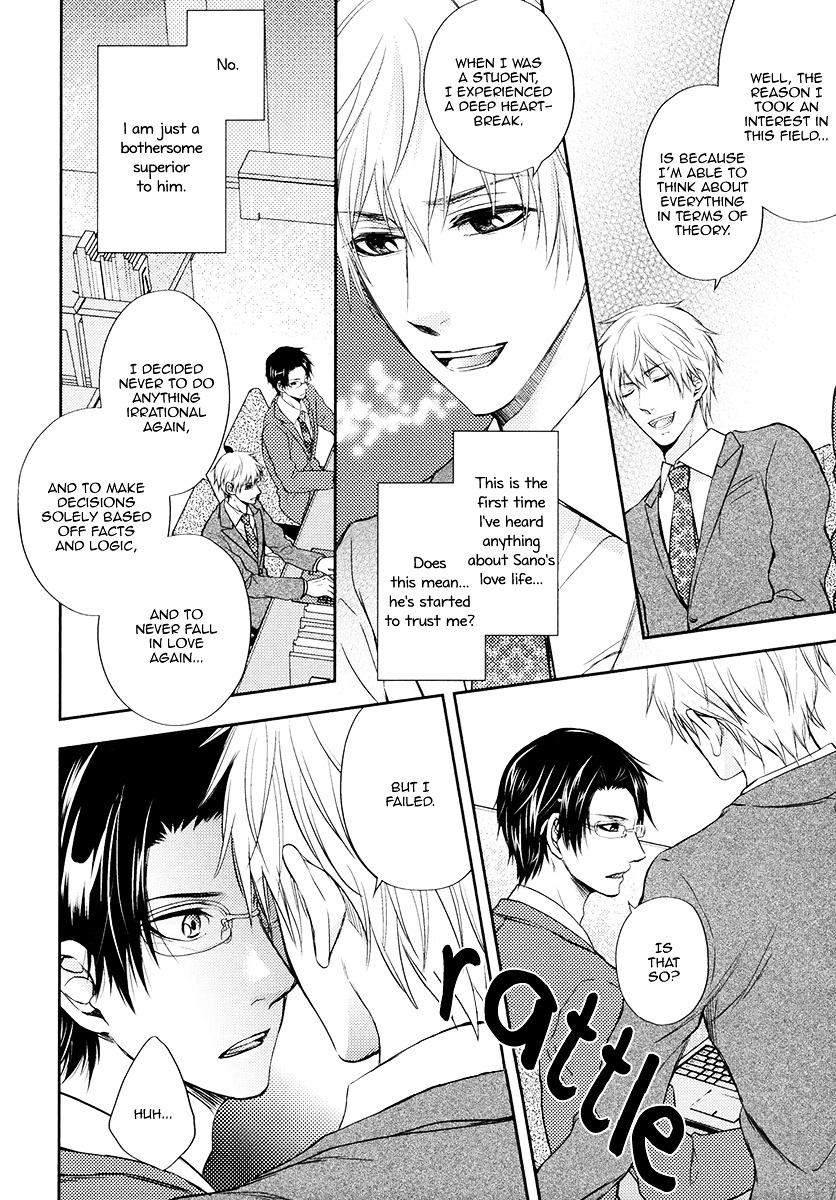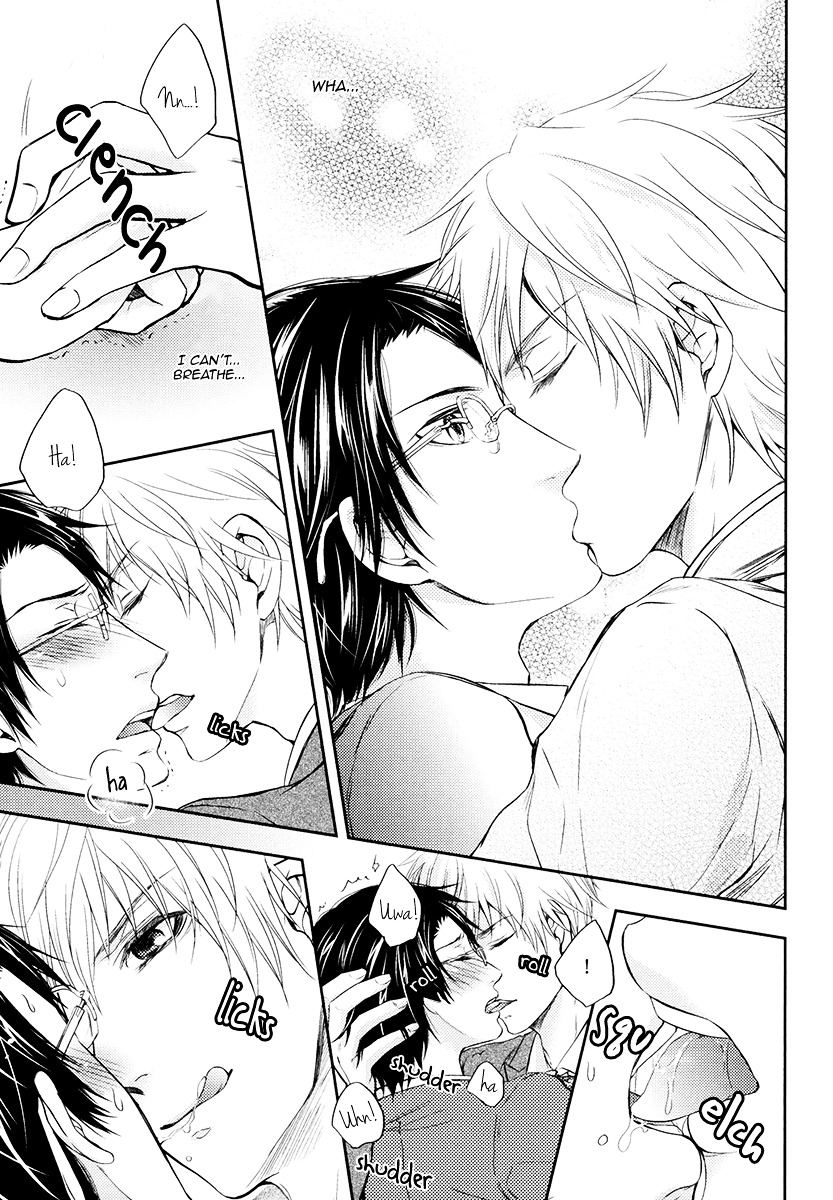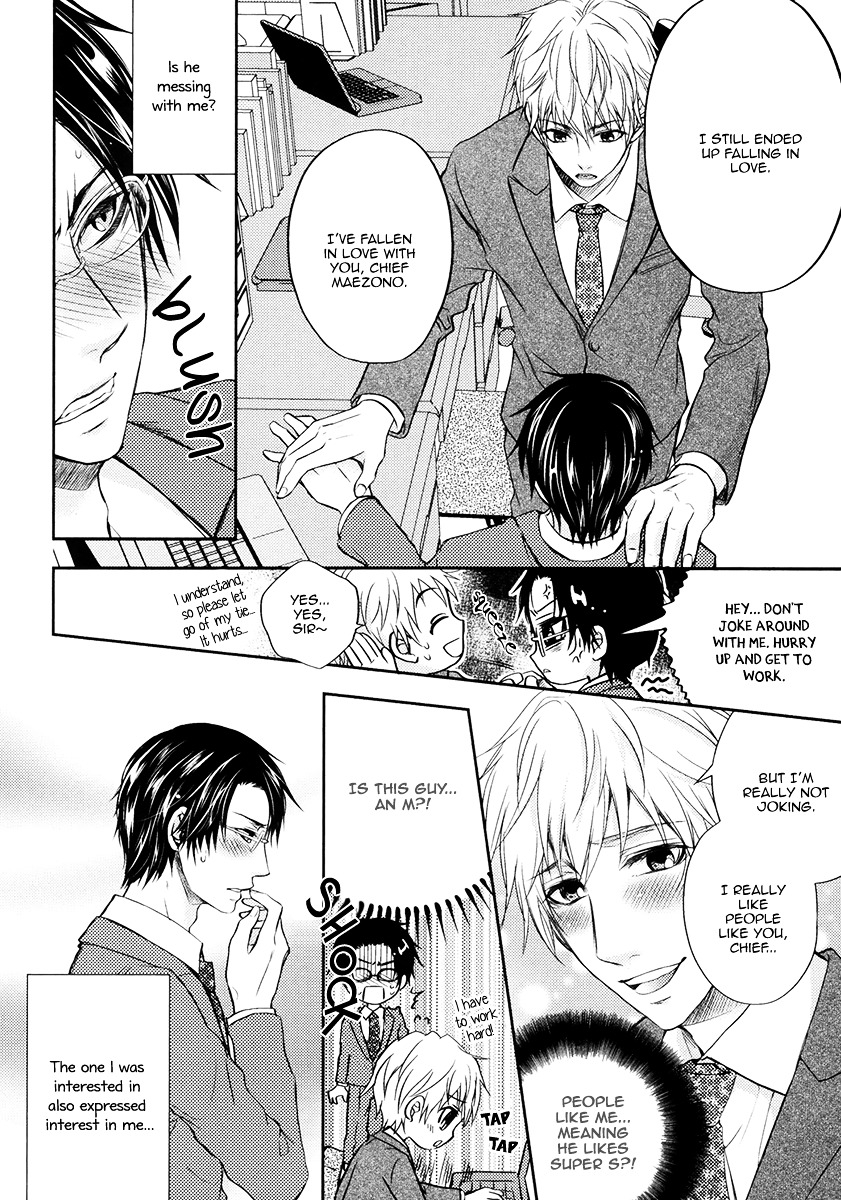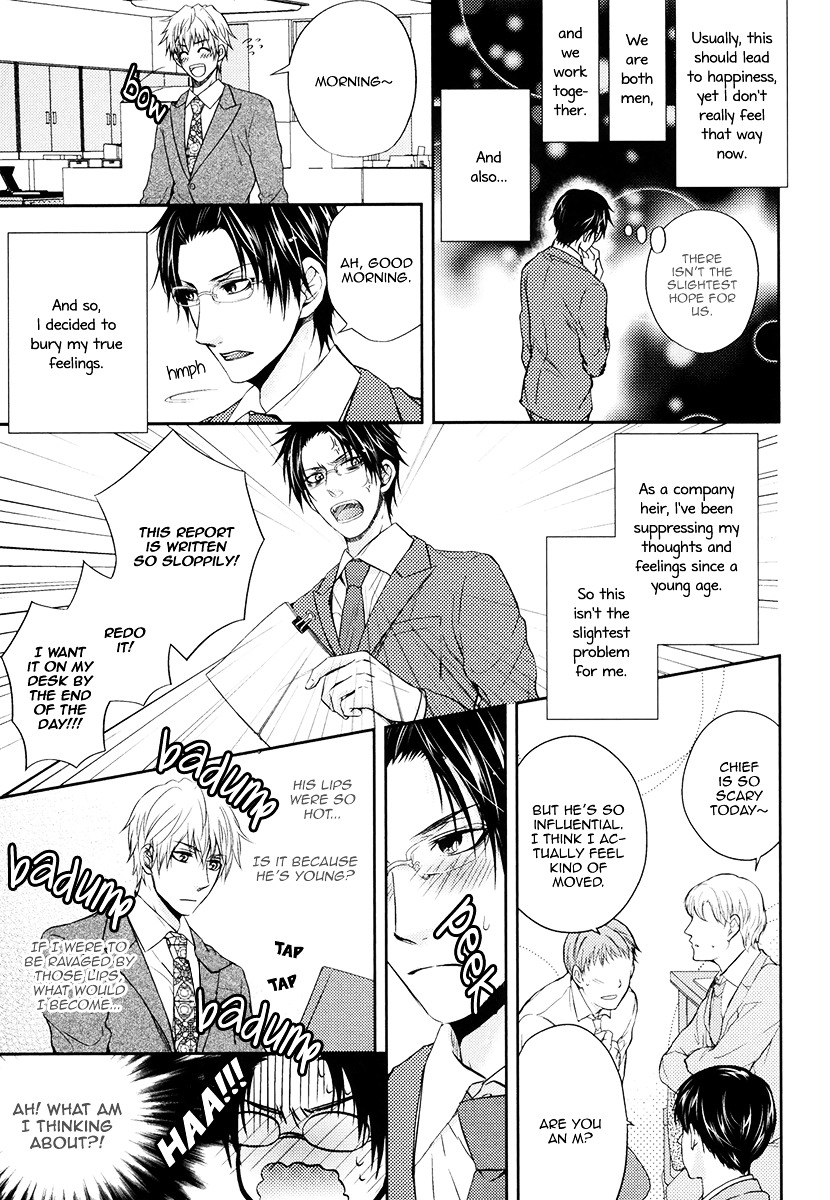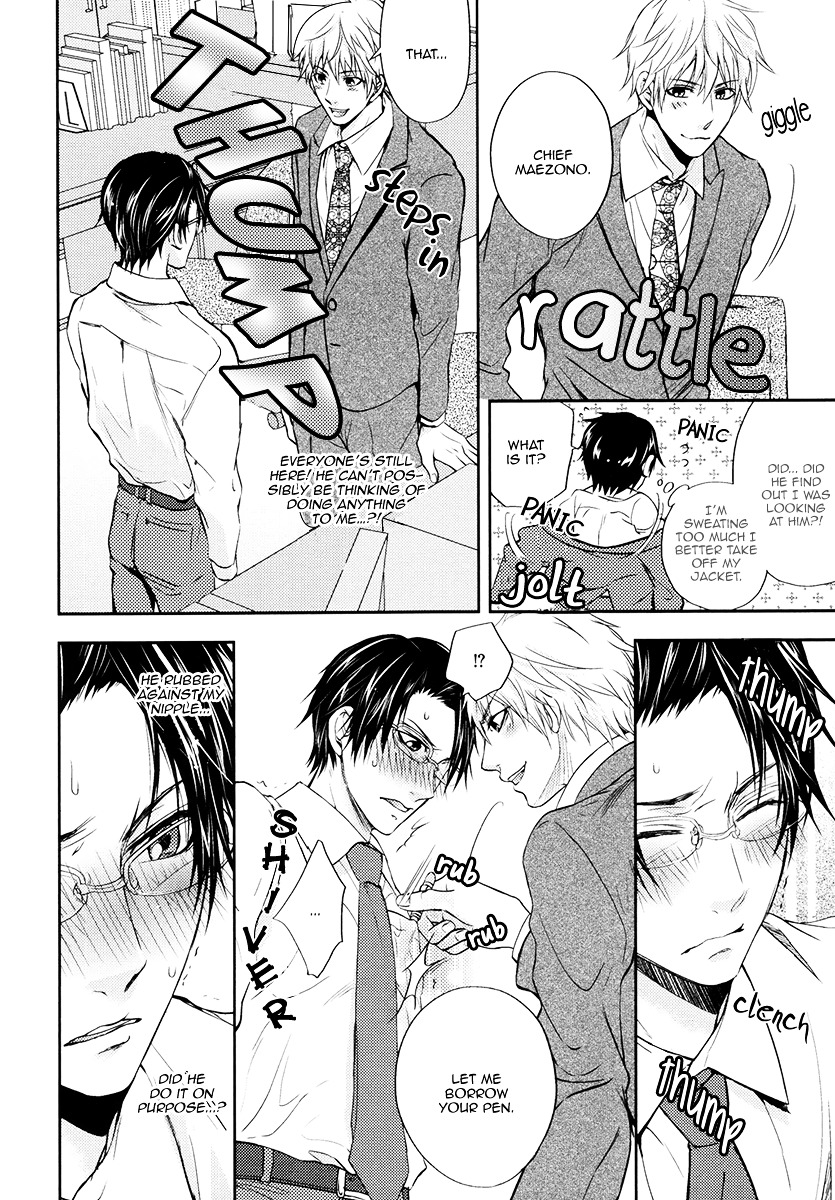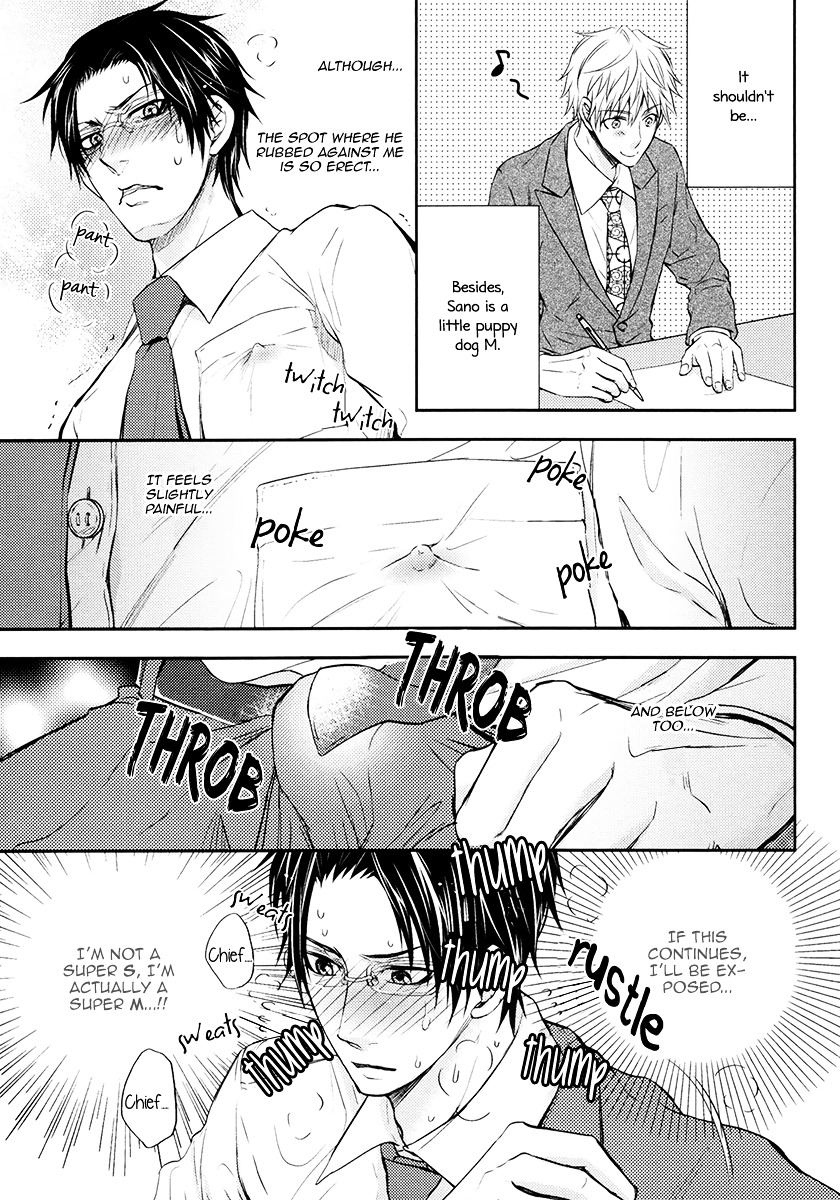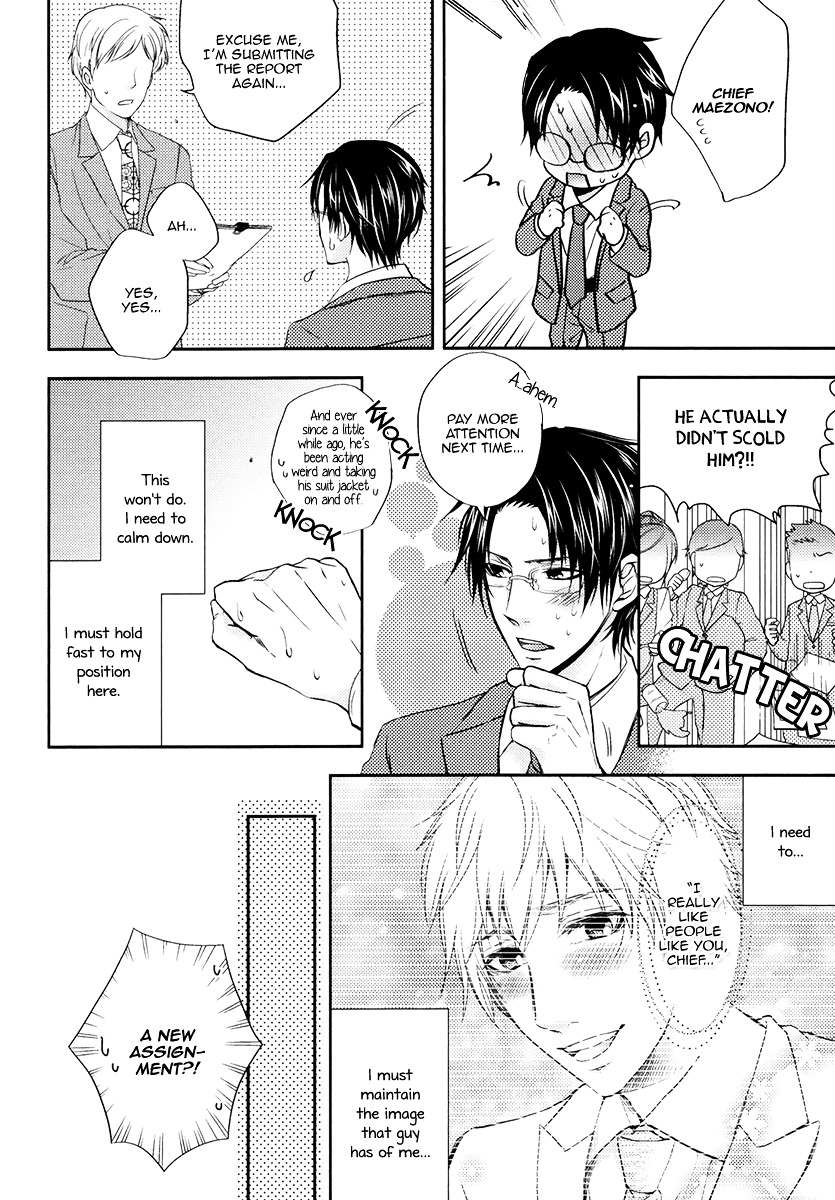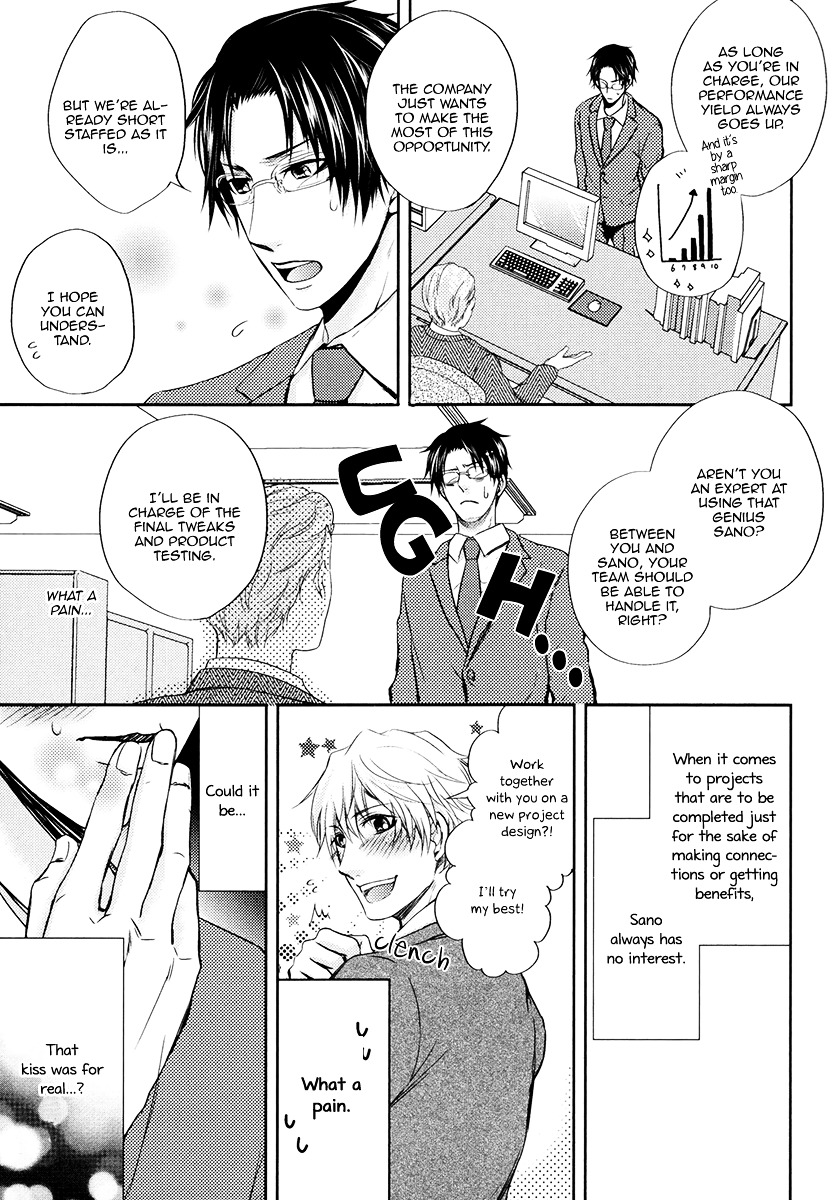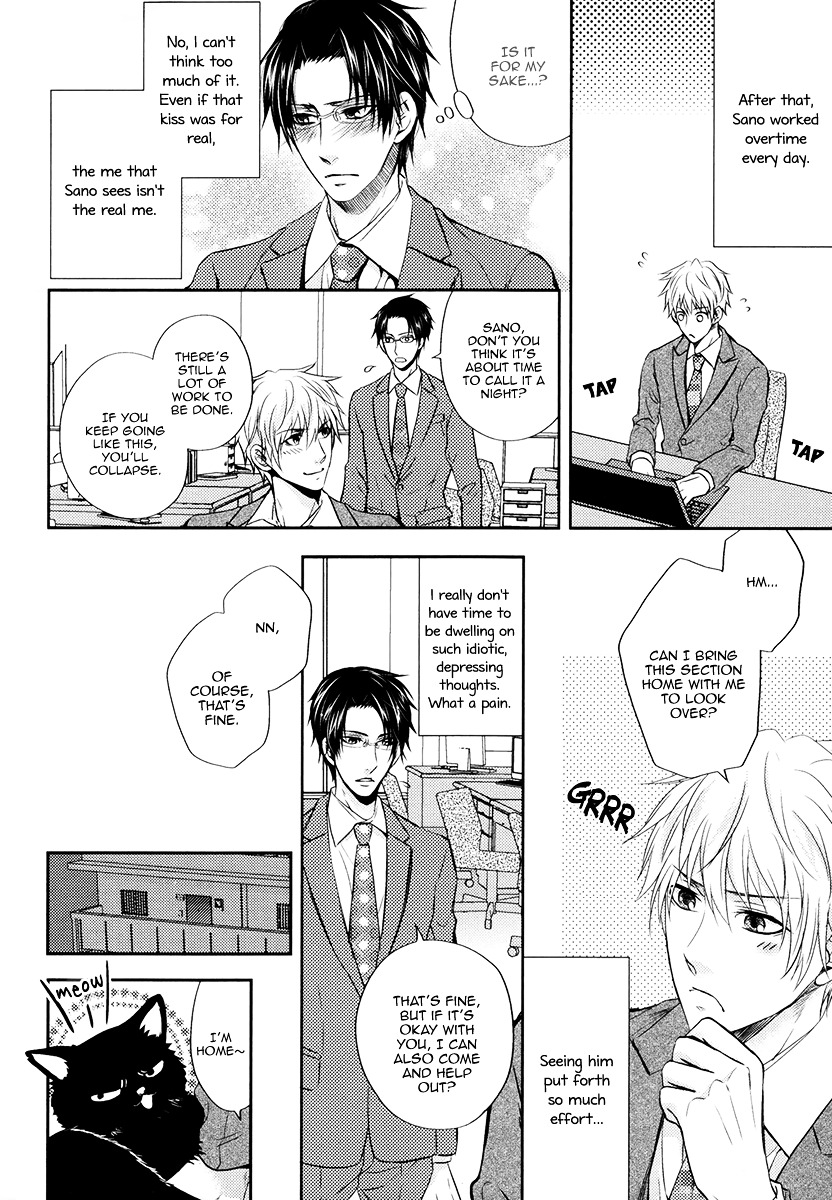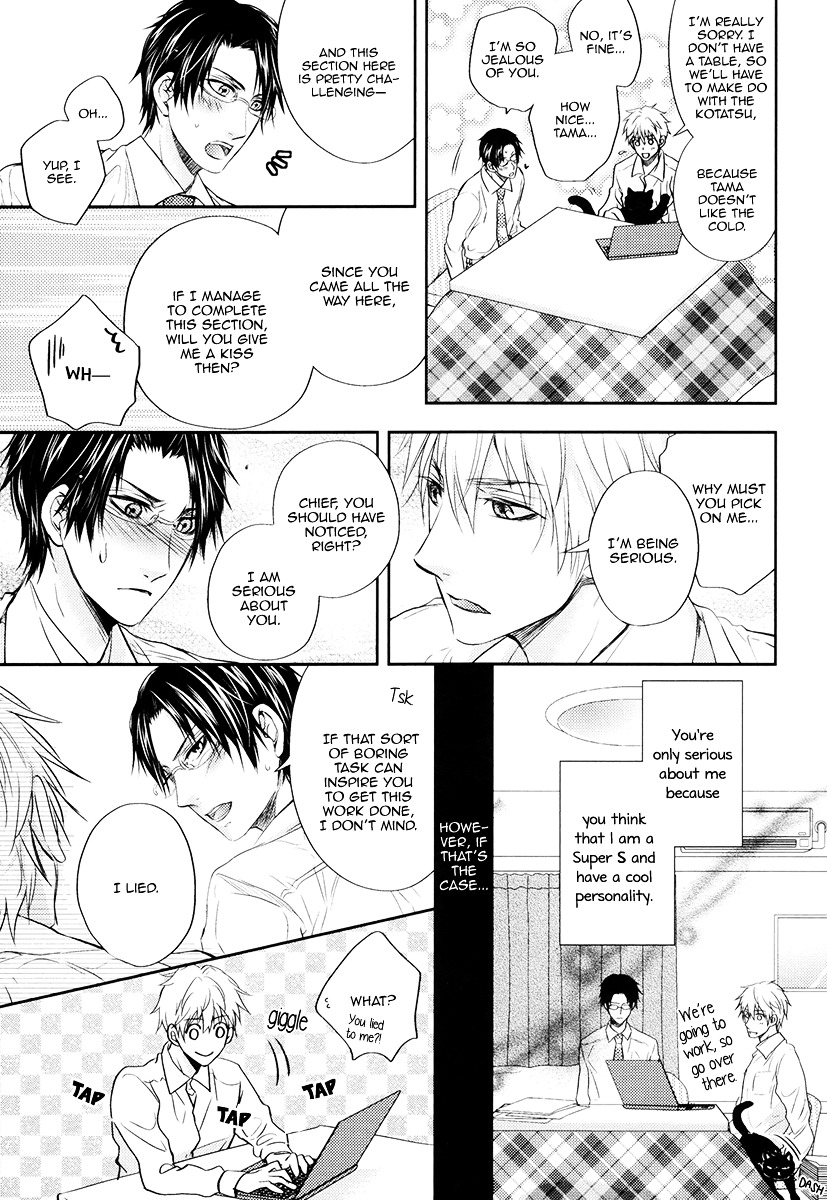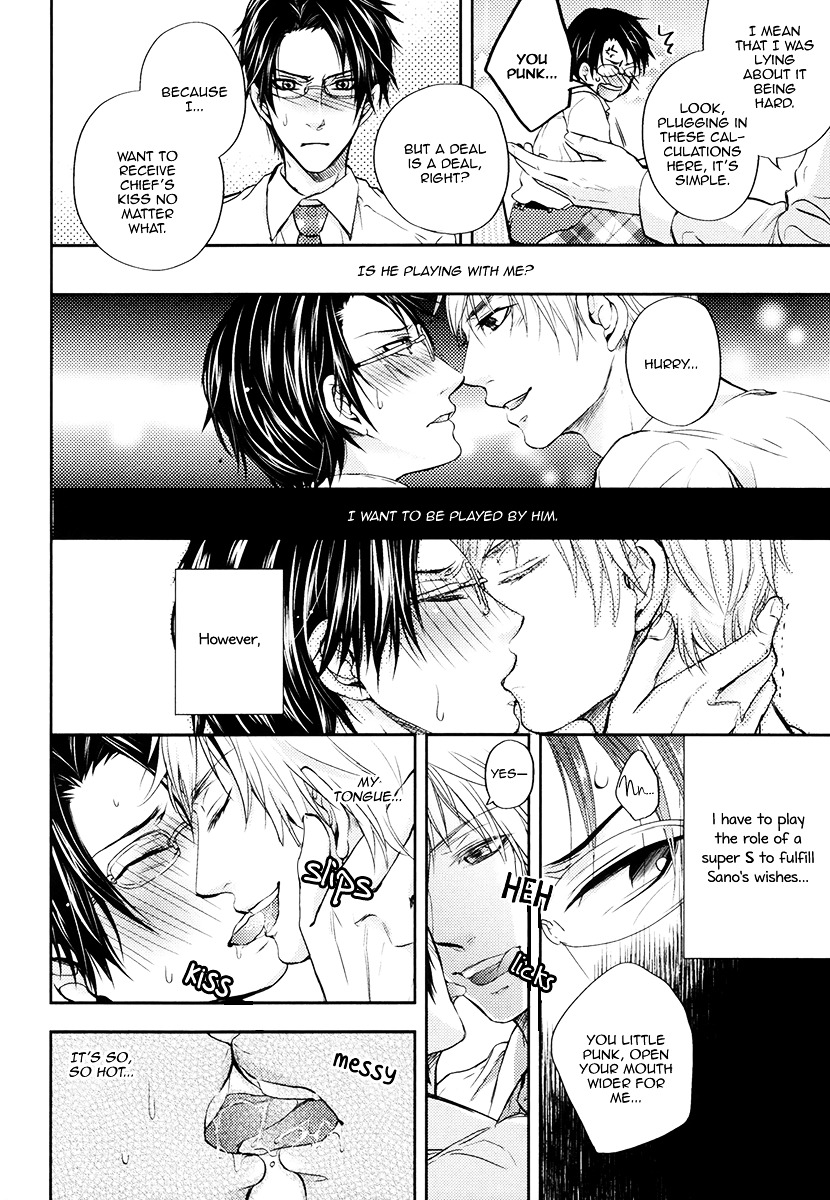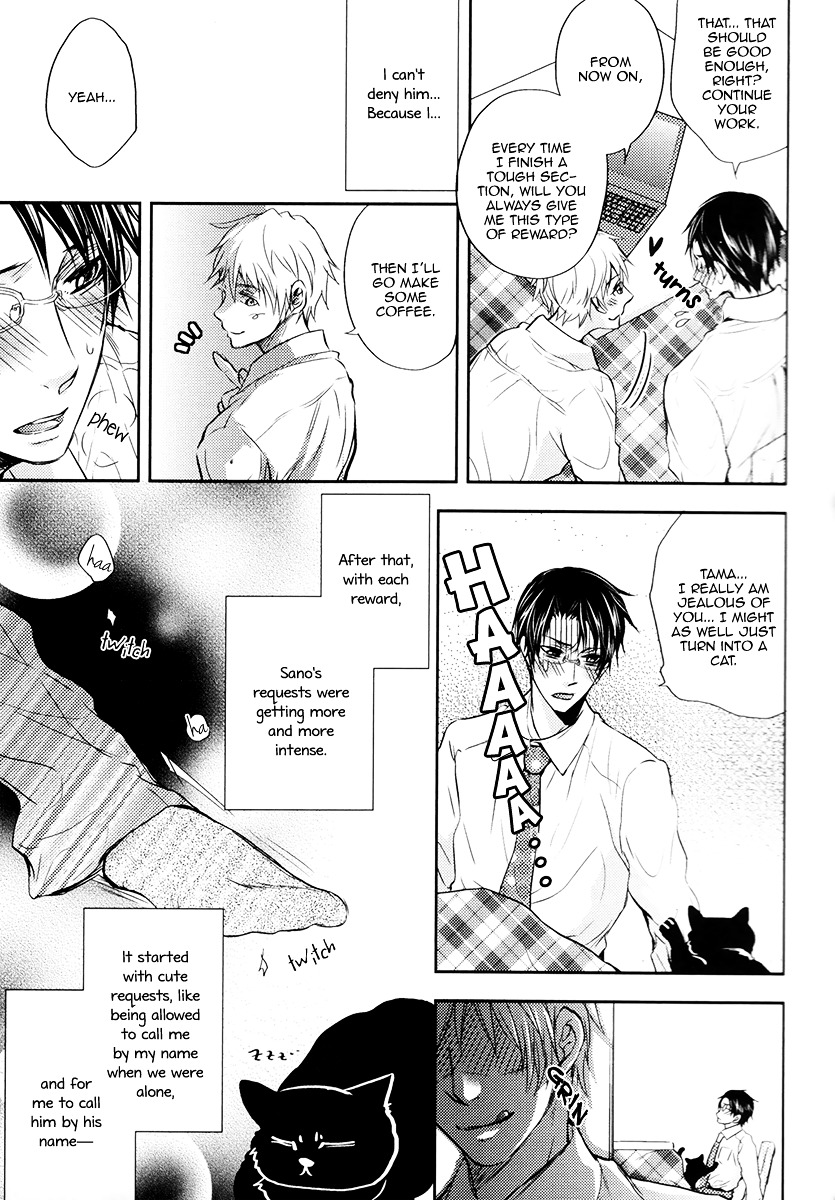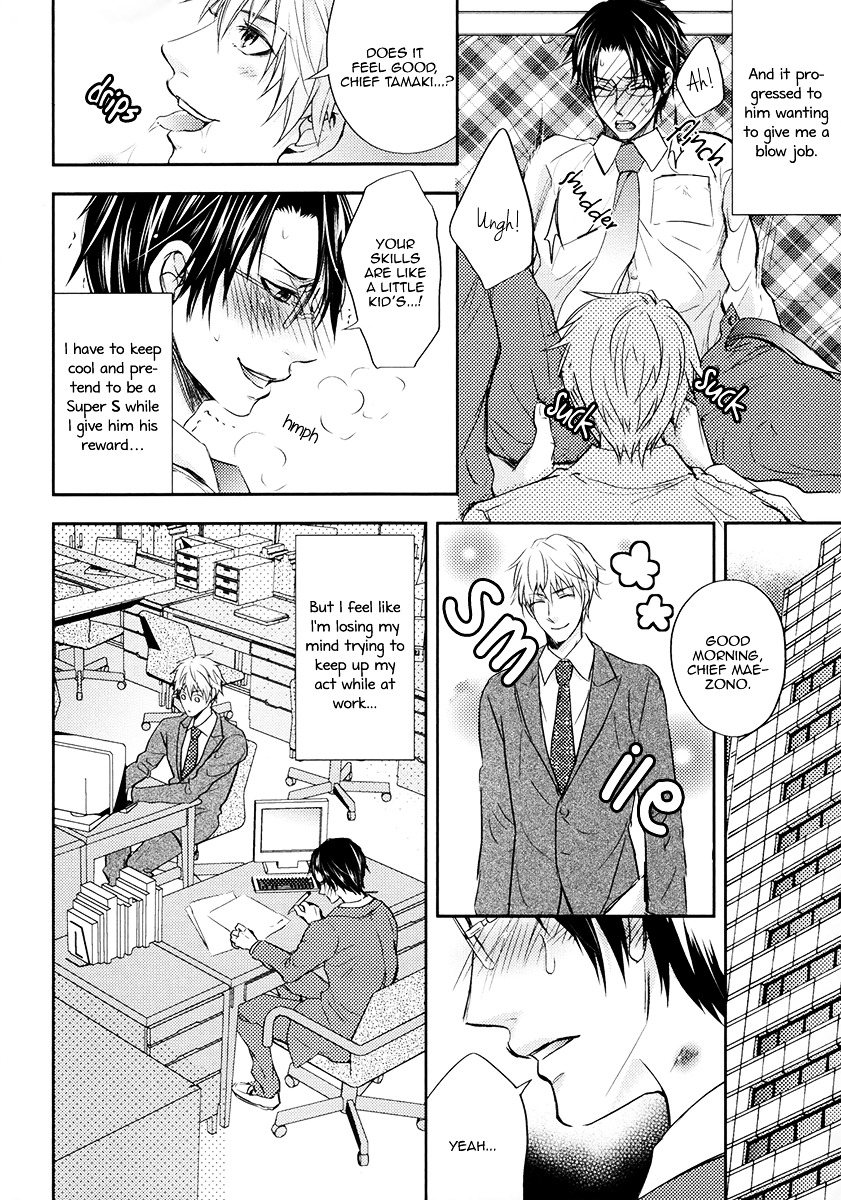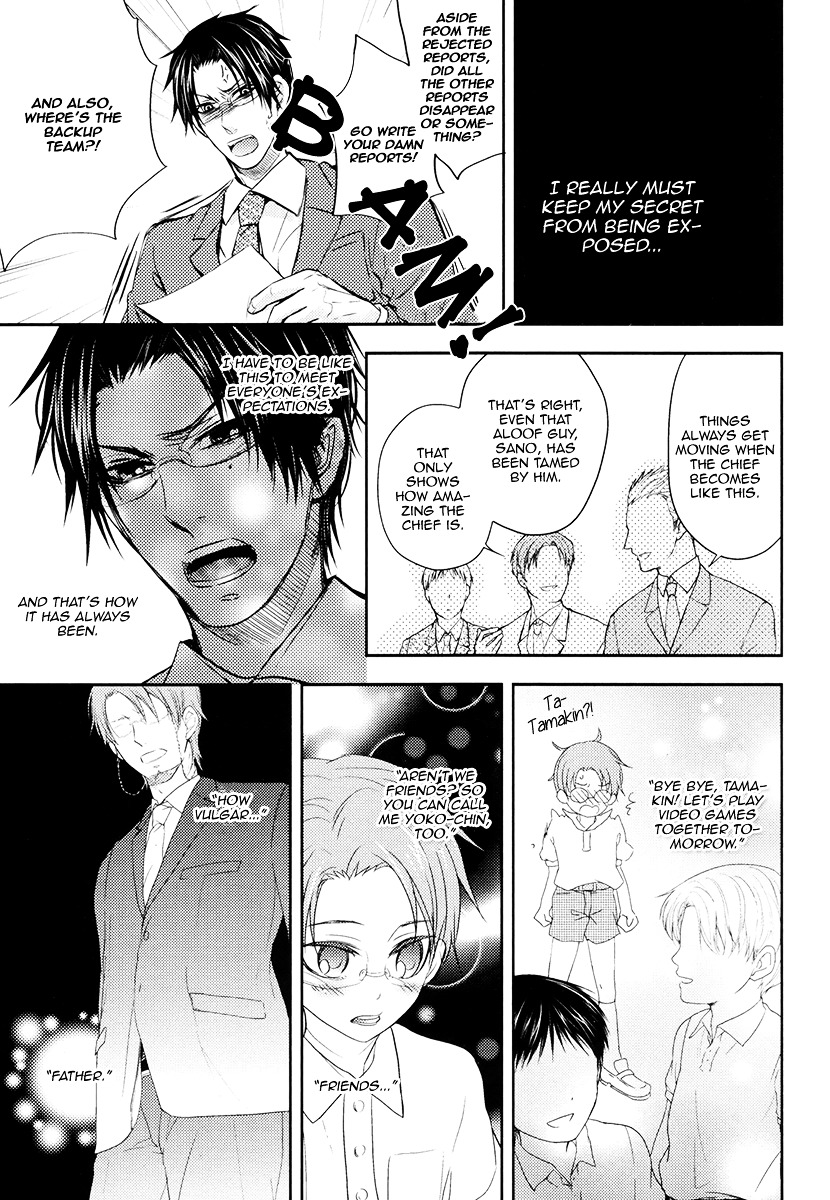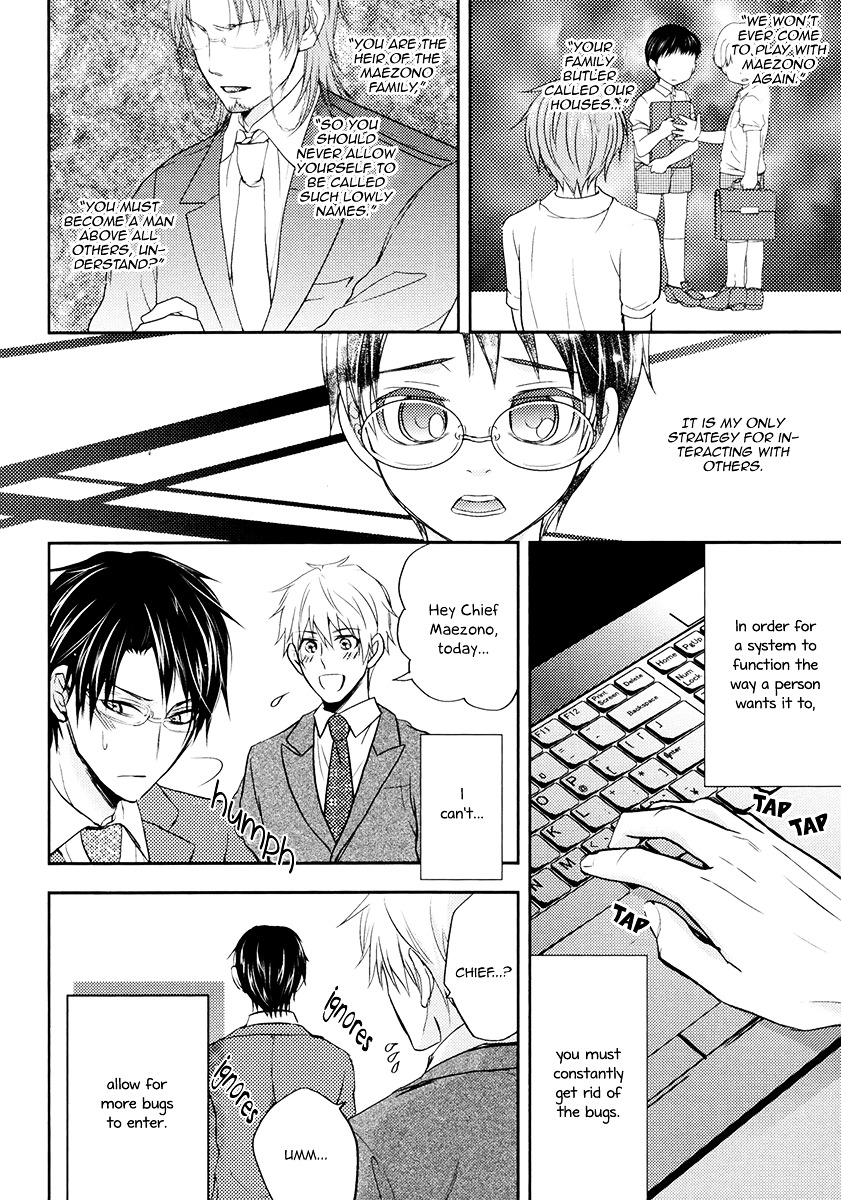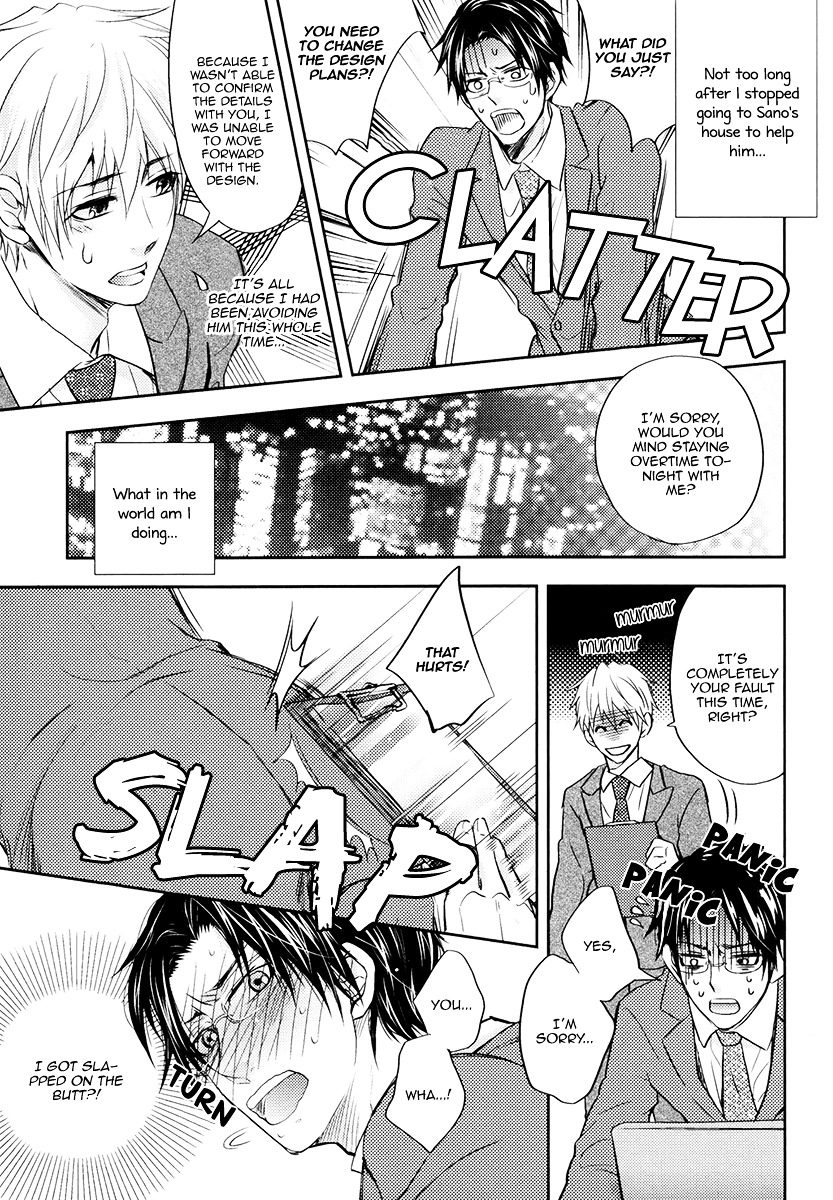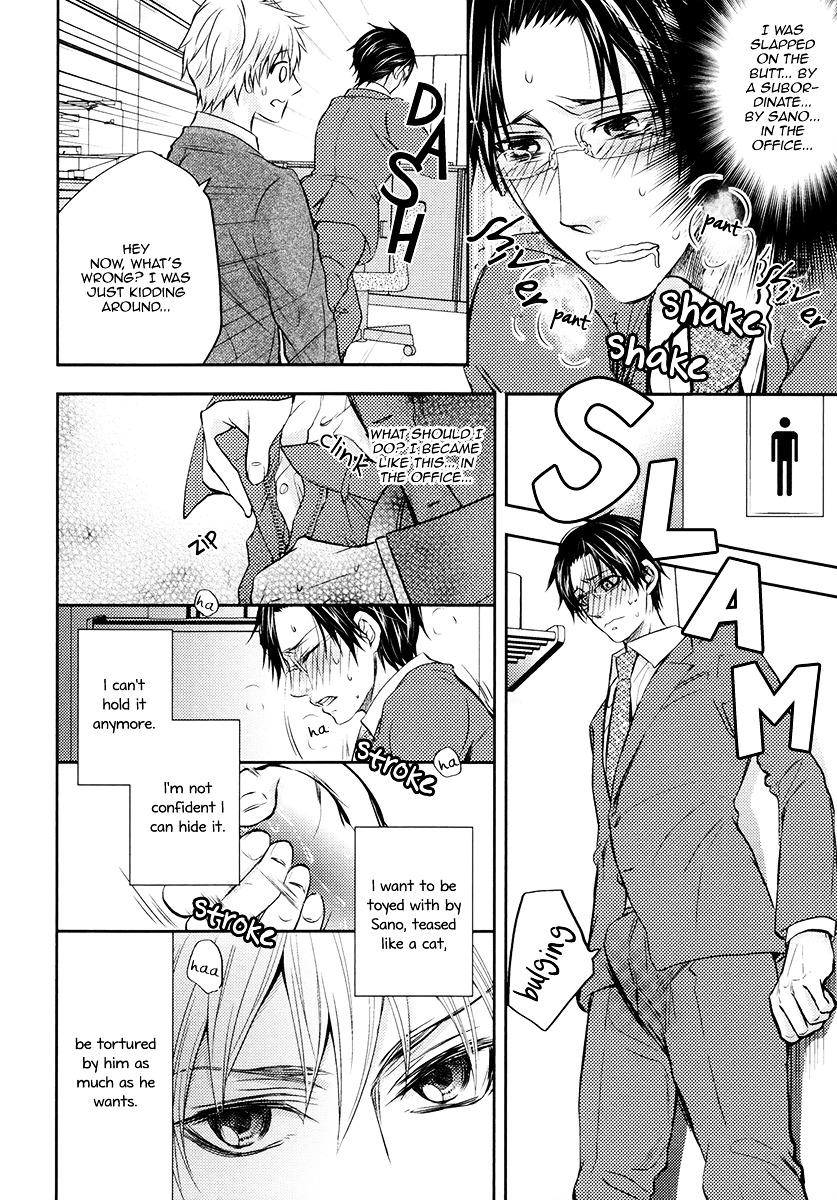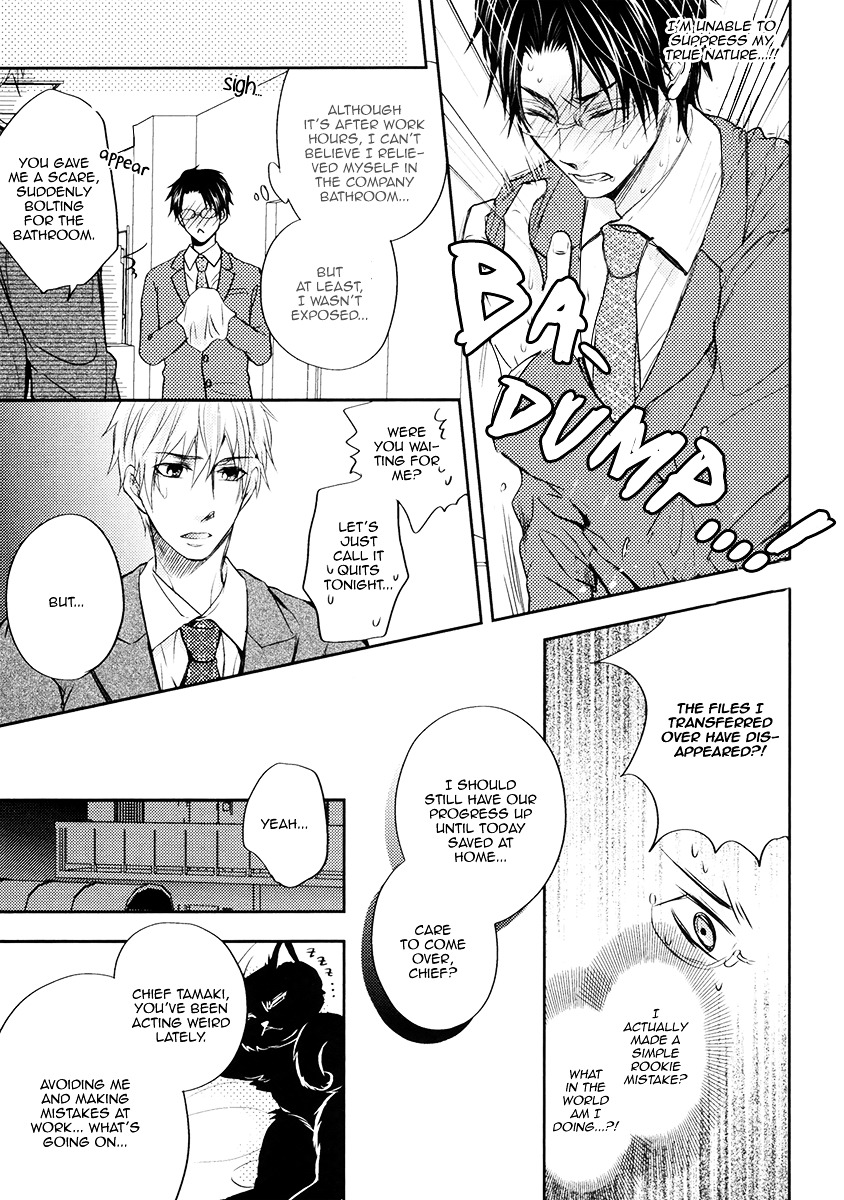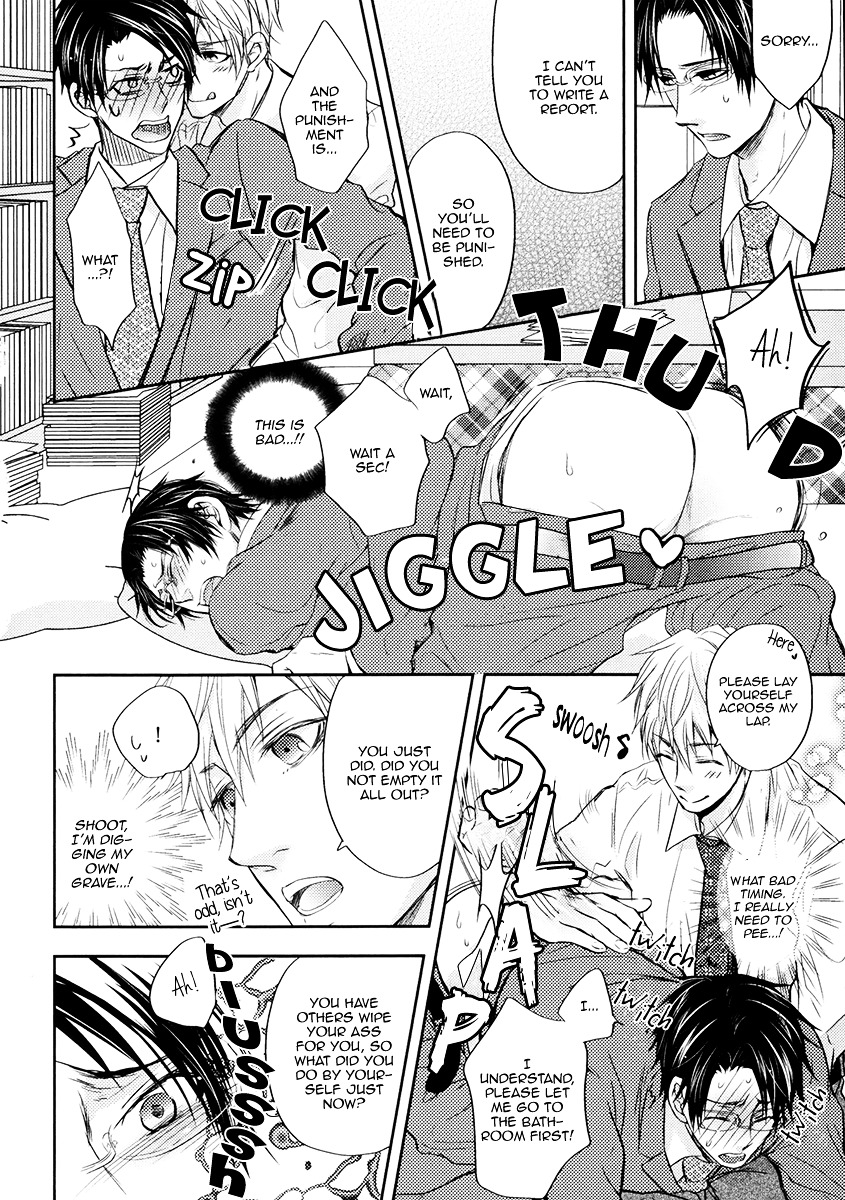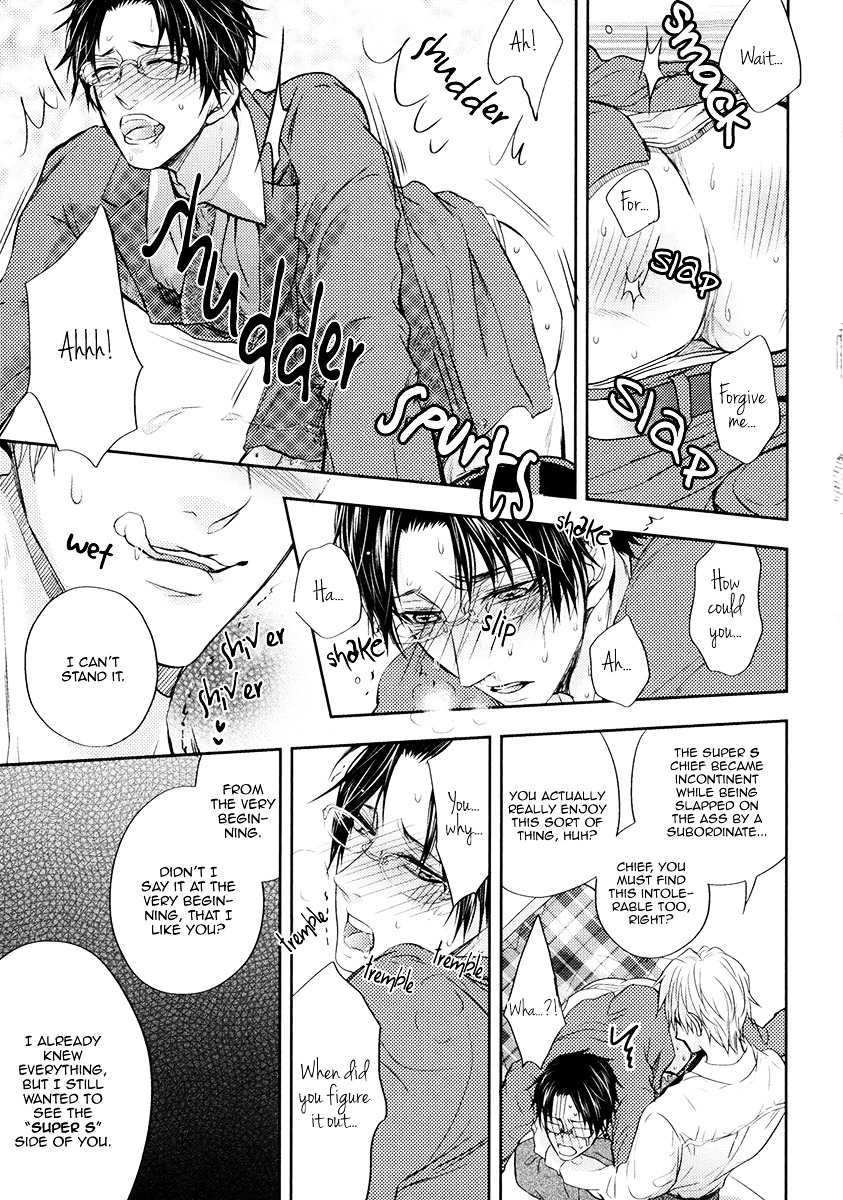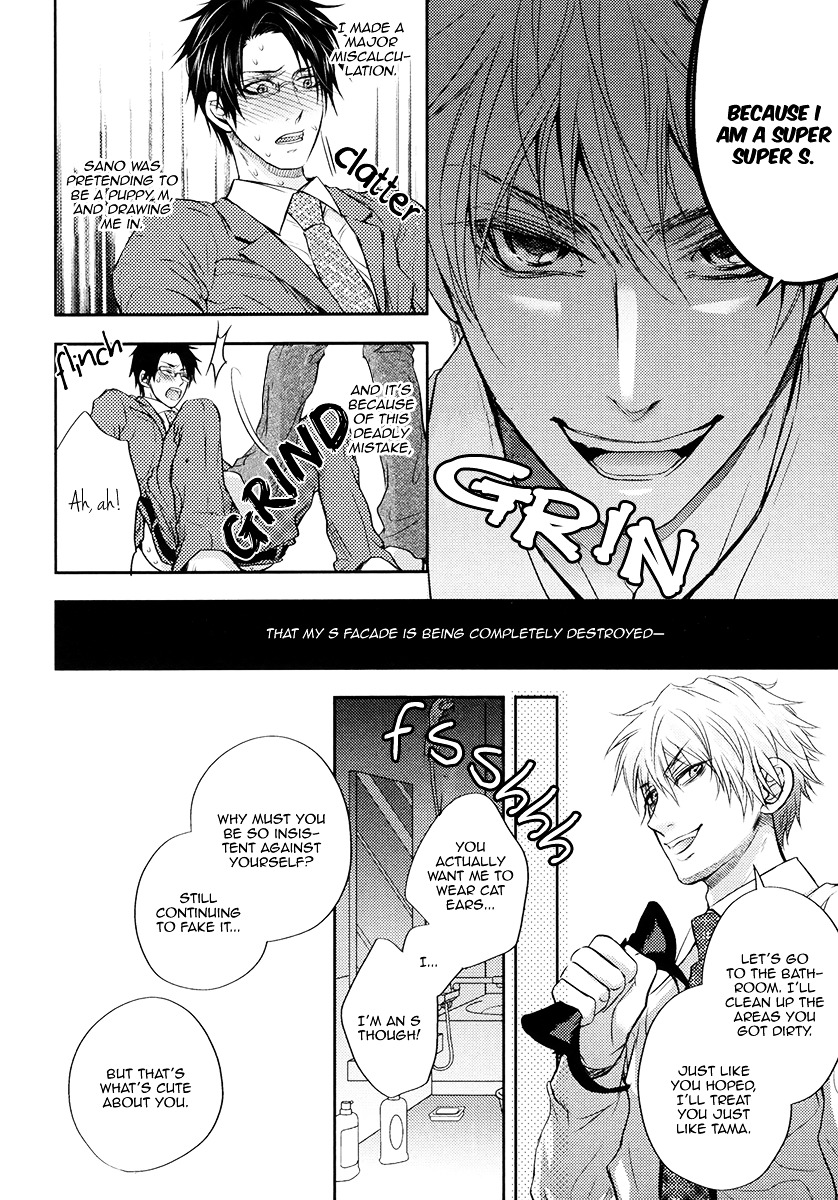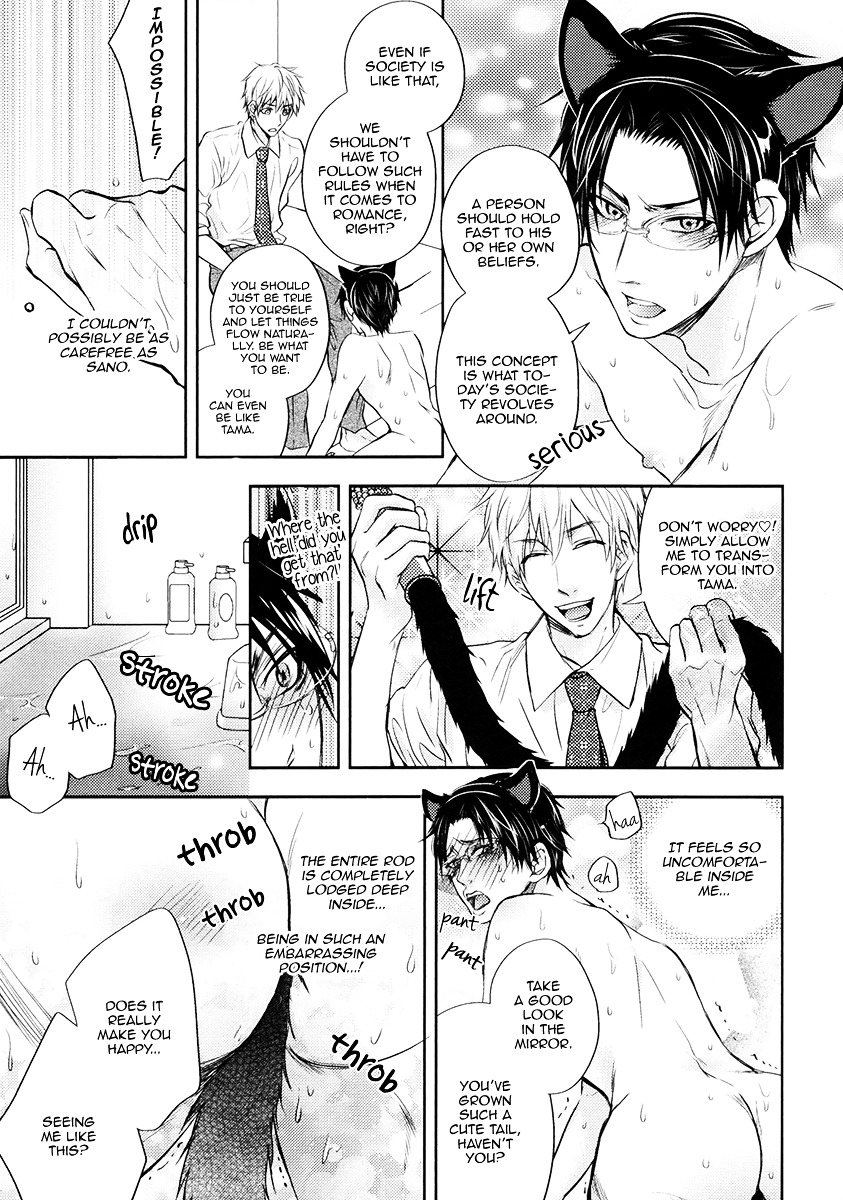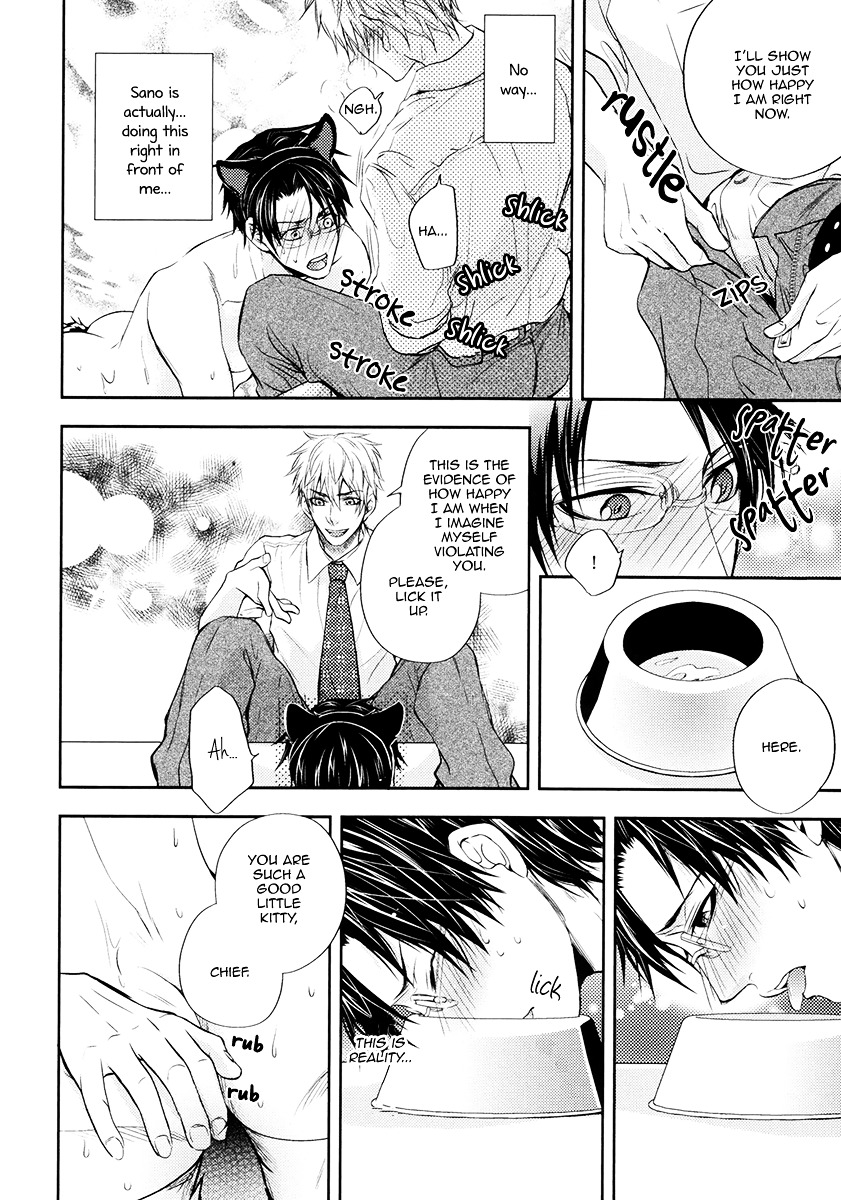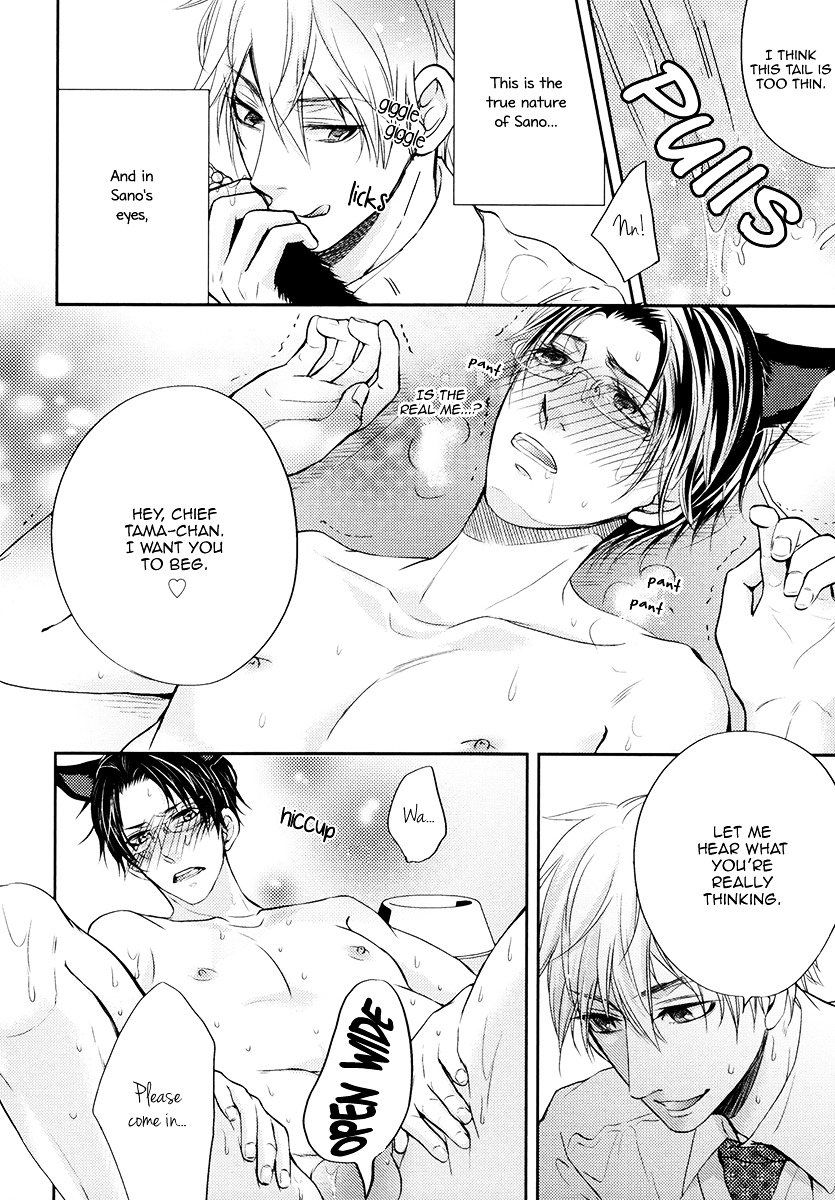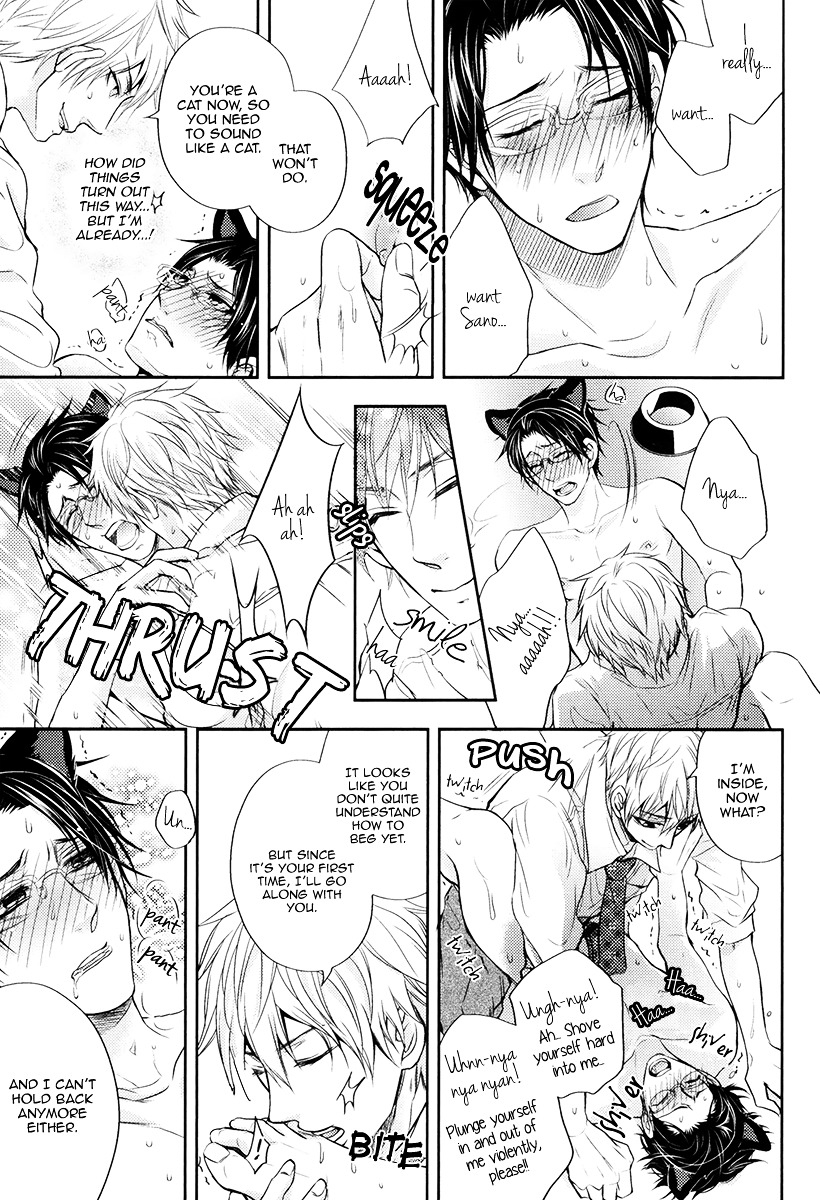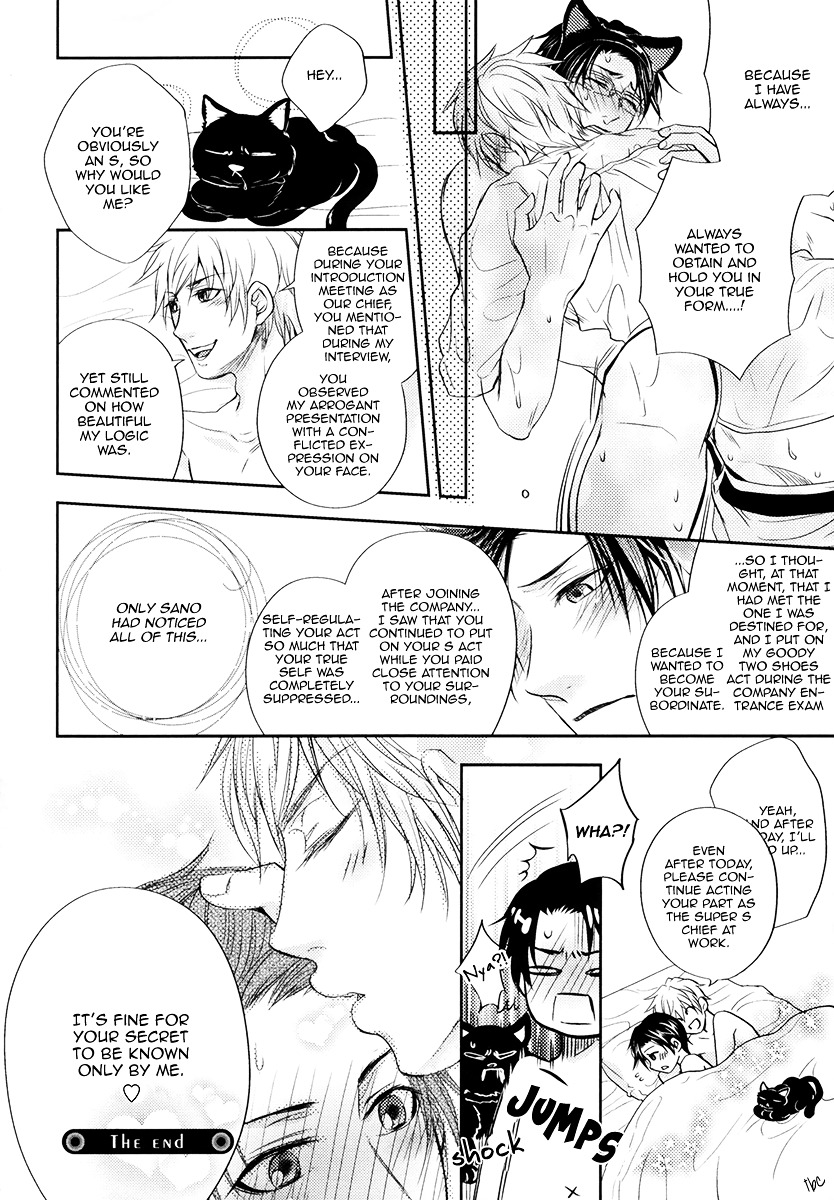 You need to login or register to bookmark/favorite this content.