Manga: Renai Nante Yurushimasen!; Romance Isn't Allowed!; 恋愛なんてゆるしません!
Mangaka: SUZAKA Shina
Language: English
Plot: Kirishima Naoto is handsome, hardworking, and popular with his female coworkers, except for the extreme brother complex he has for his younger brother, Hokuto. Swearing off love for his brother's sake, Naoto only really hangs out with his friend from college, Toudou. Though he knows Toudou is gay, he has never held it against him. One day, he sees Toudou texting his brother Hokuto and declares that he will change places with his little brother since "any man would do" for Toudou!
Related: Netsuai Nante Ariemasen! by Suzaka Shina [Eng] (Sequel)

Renai Nante Yurushimasen! Chapter 1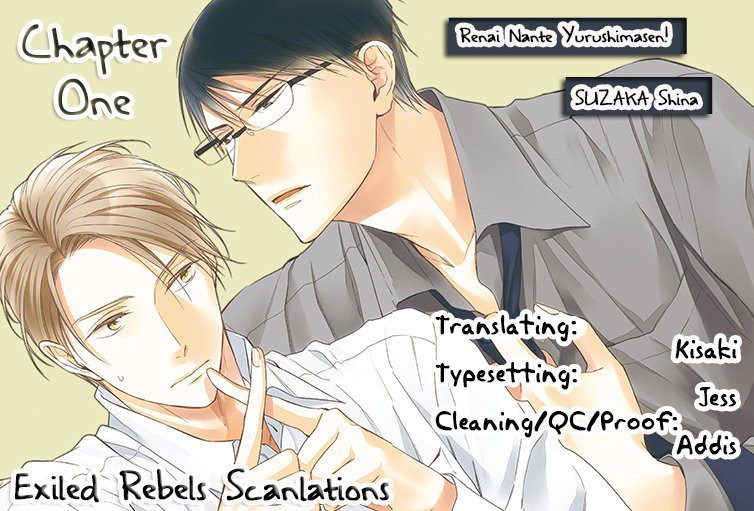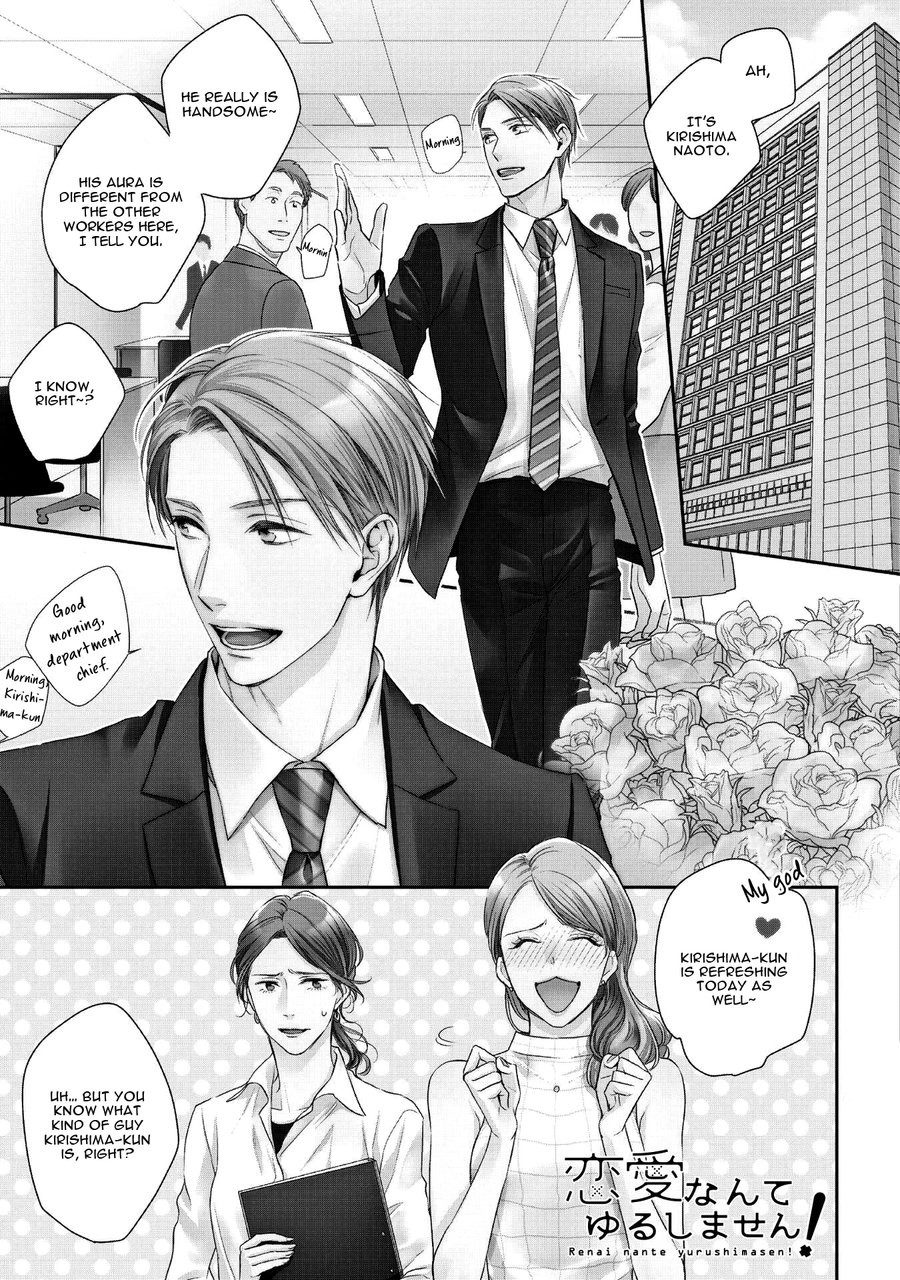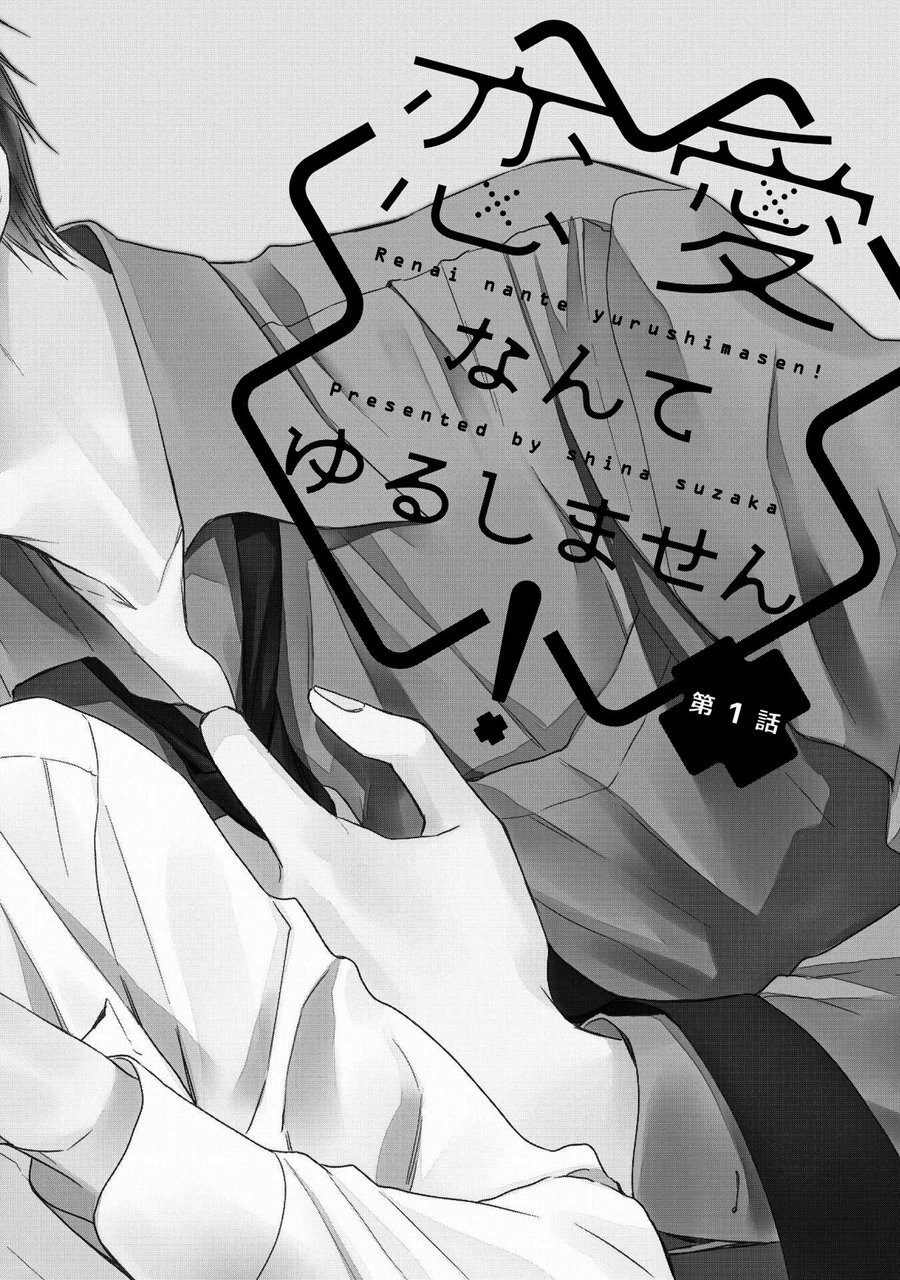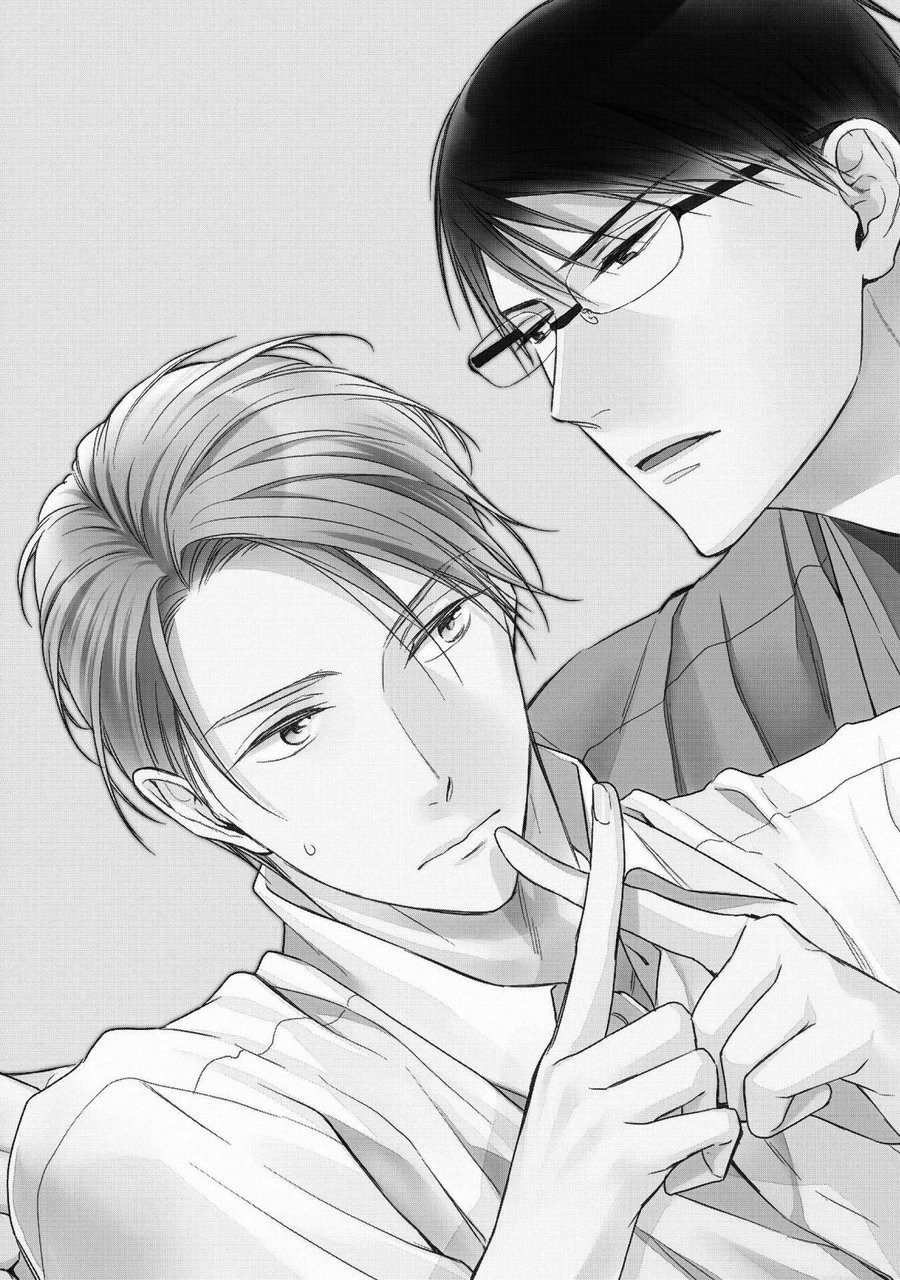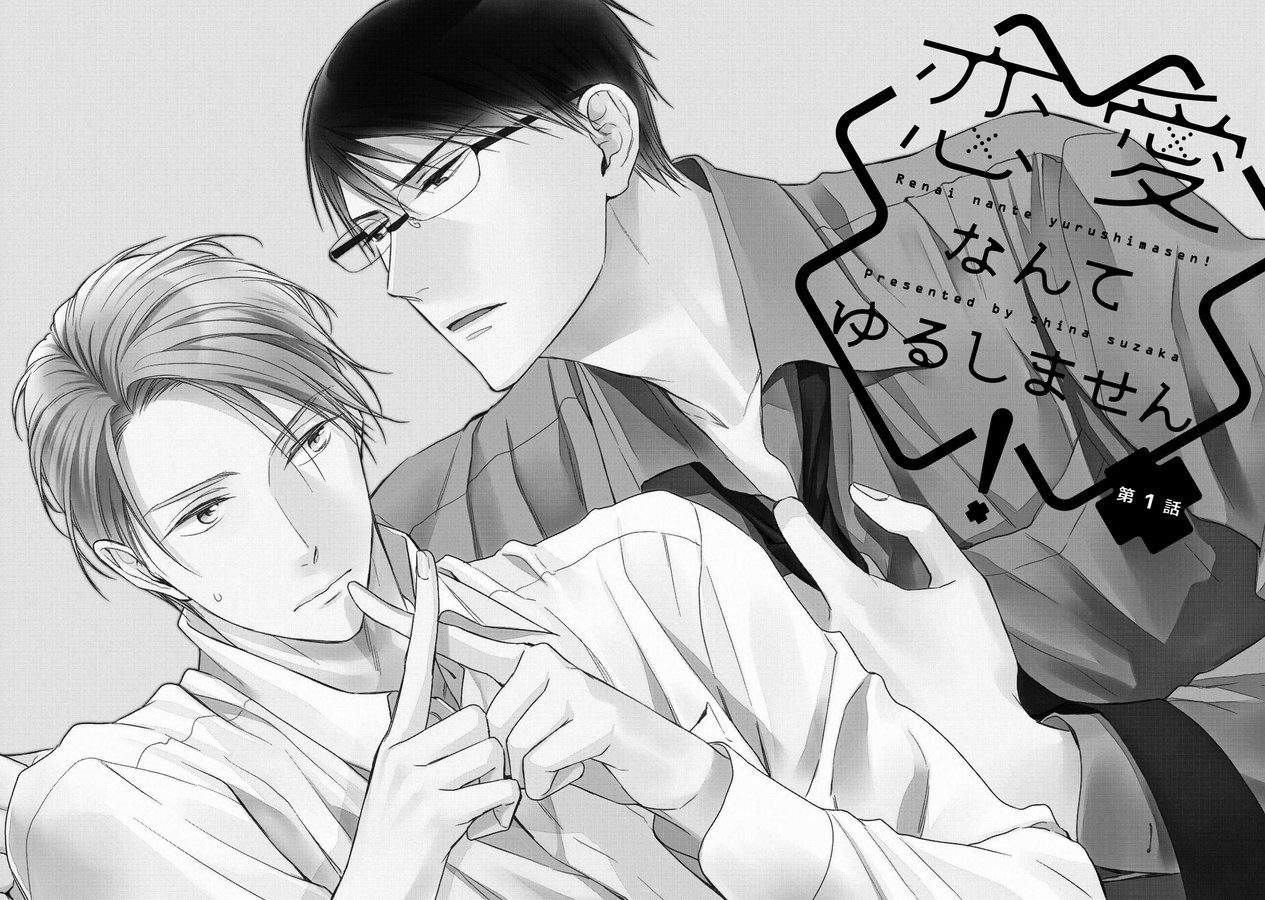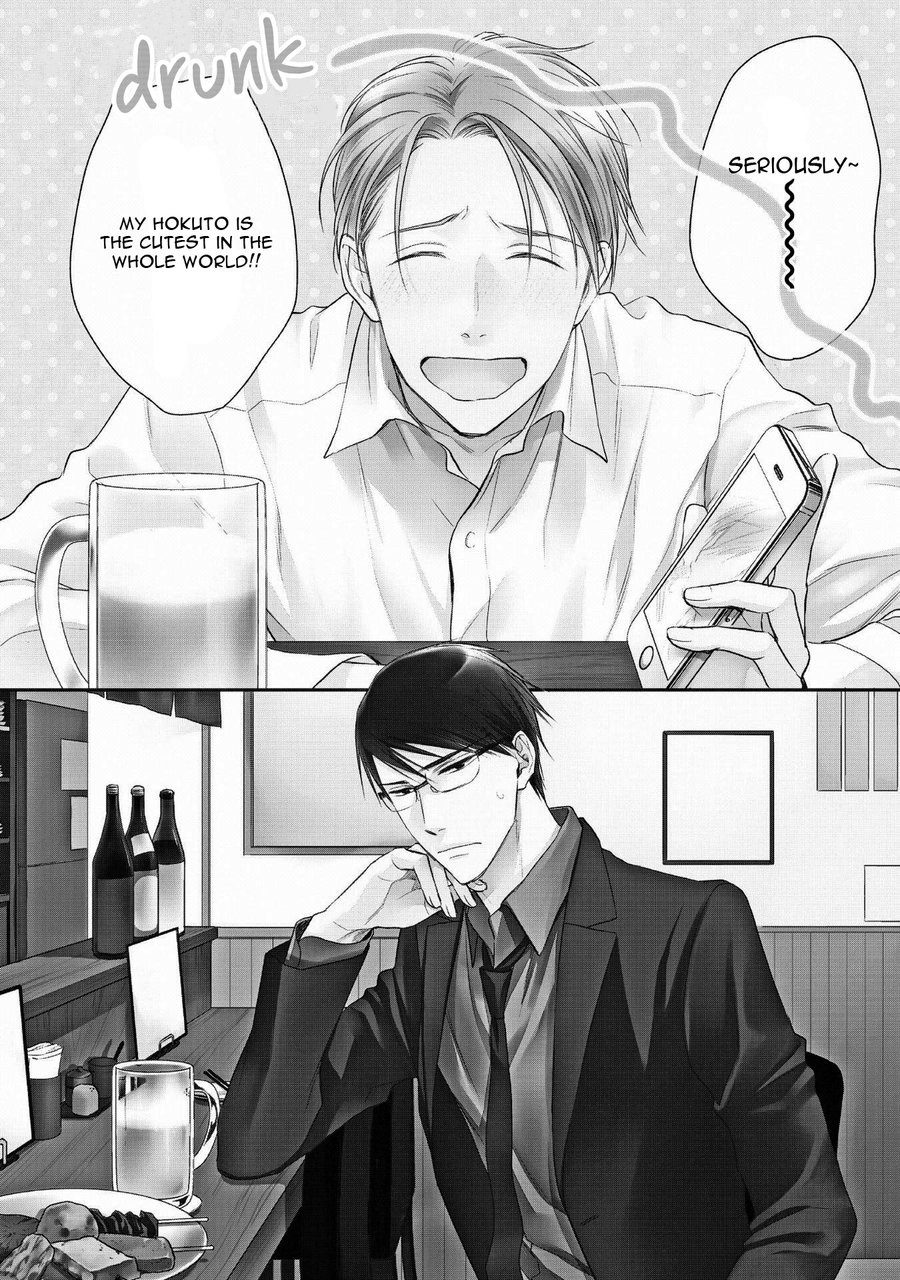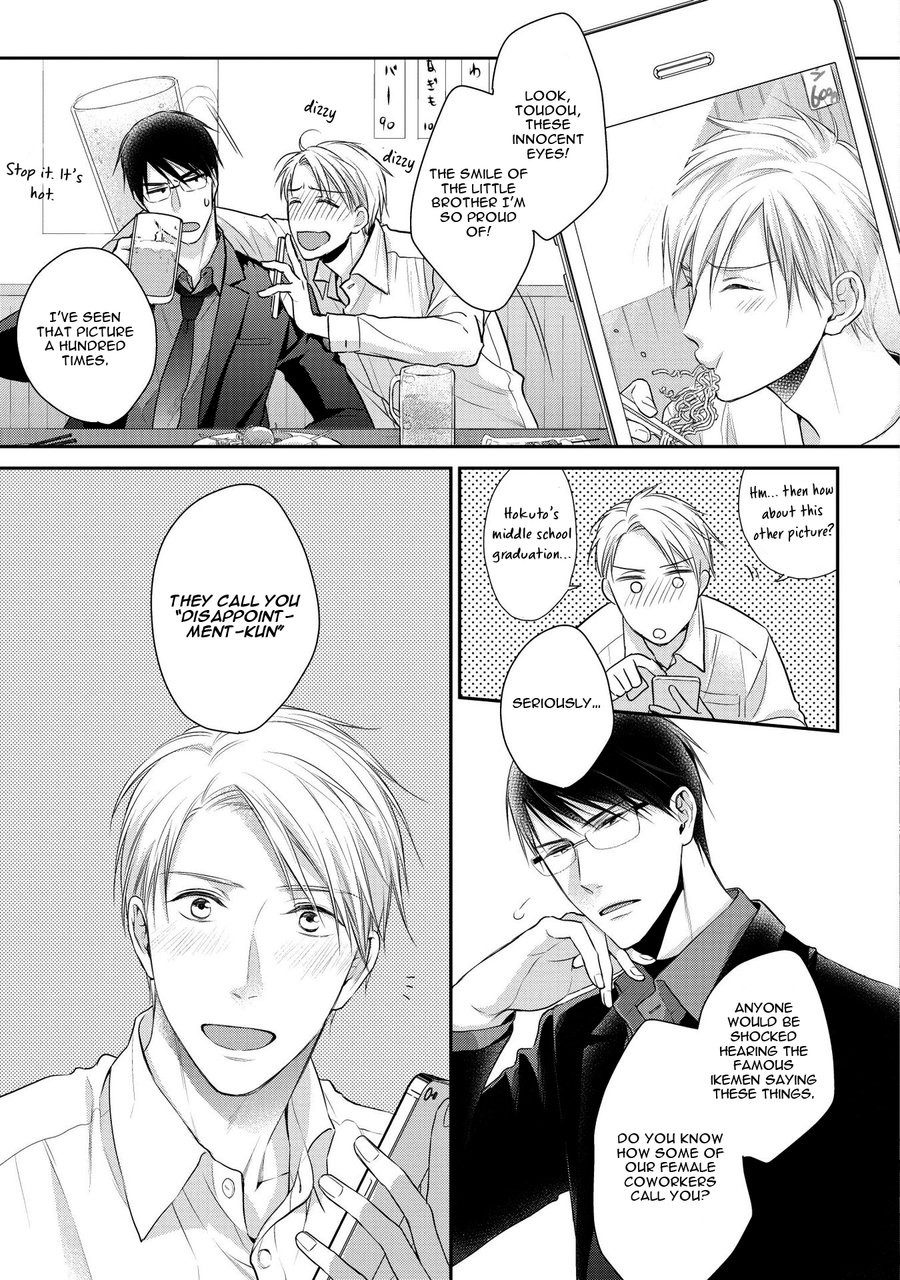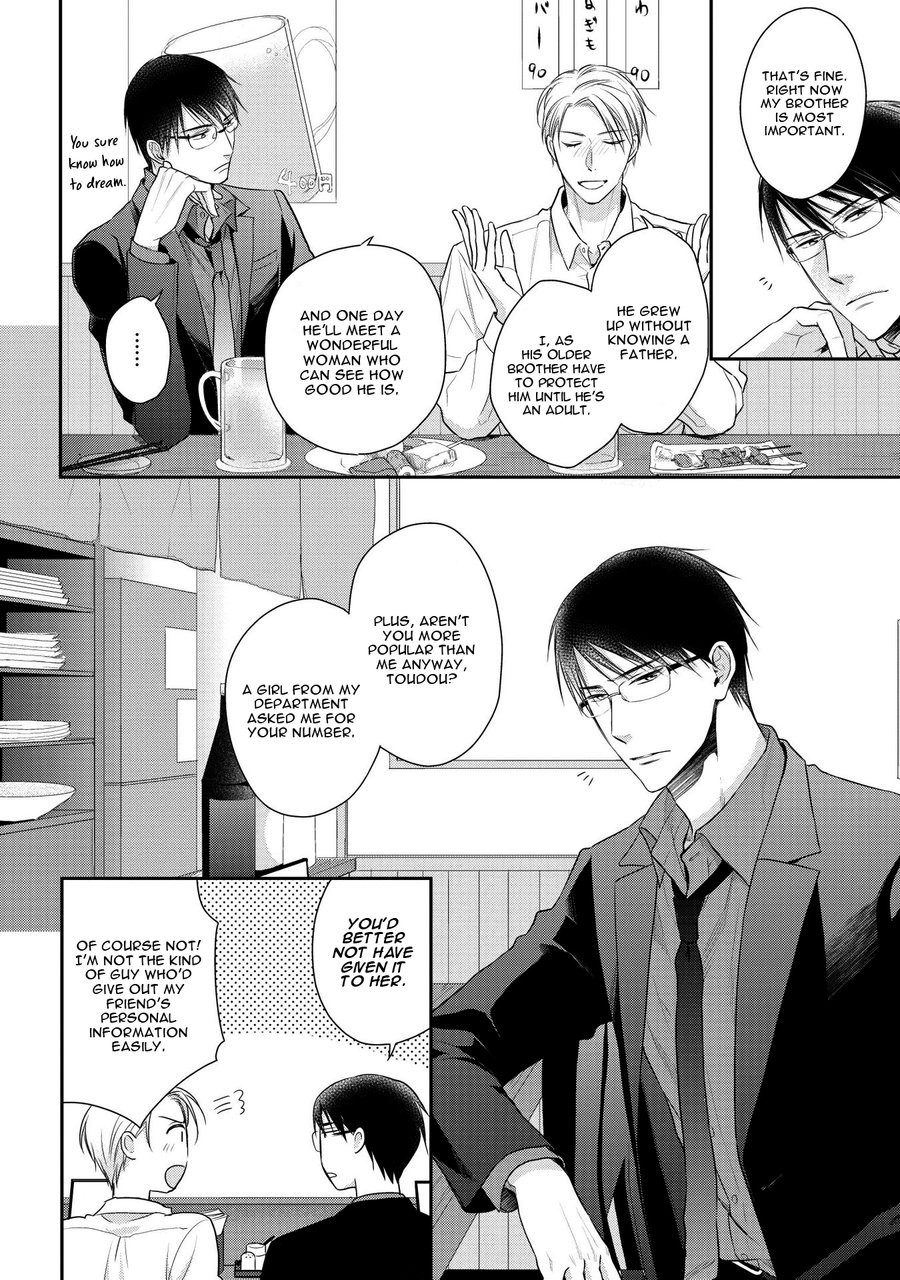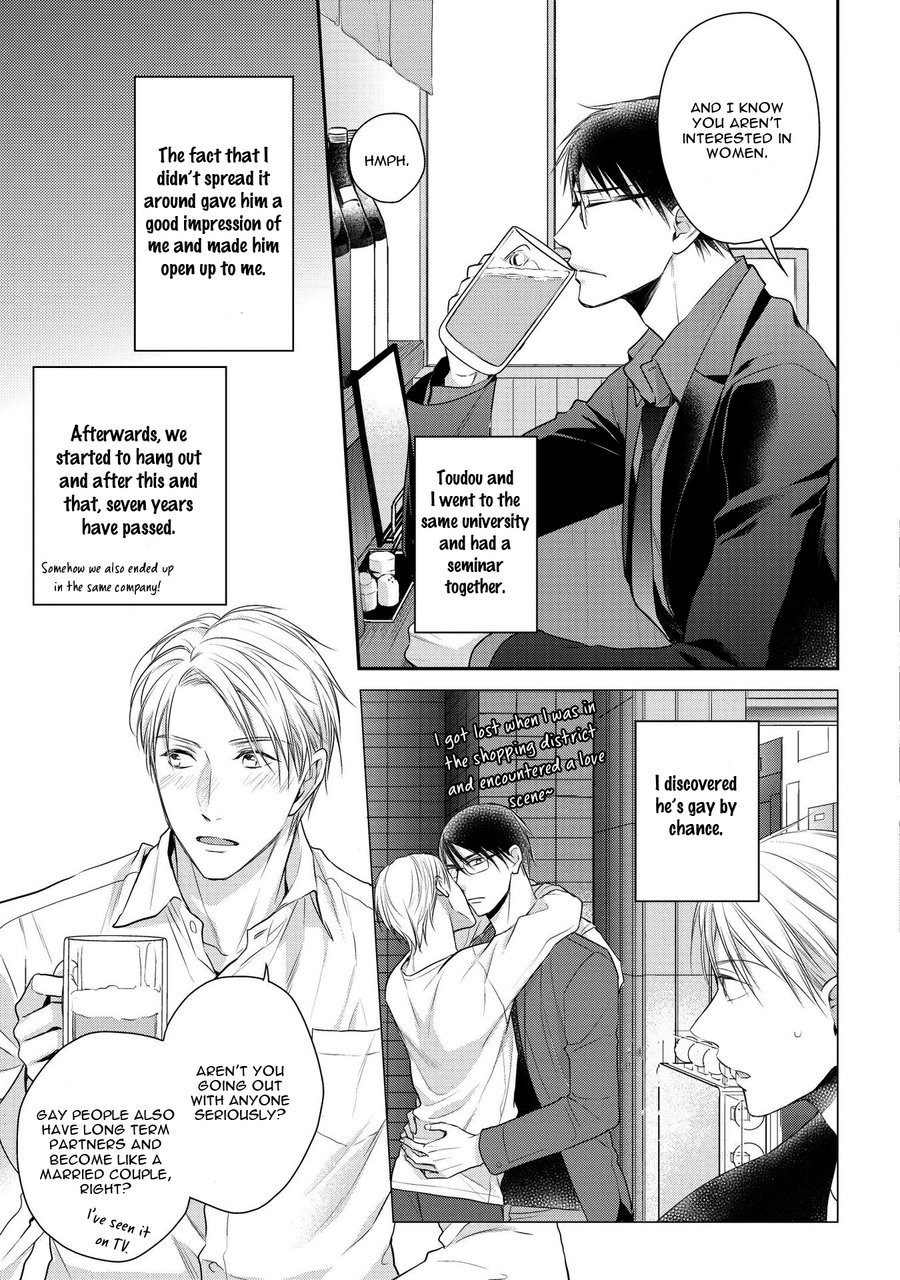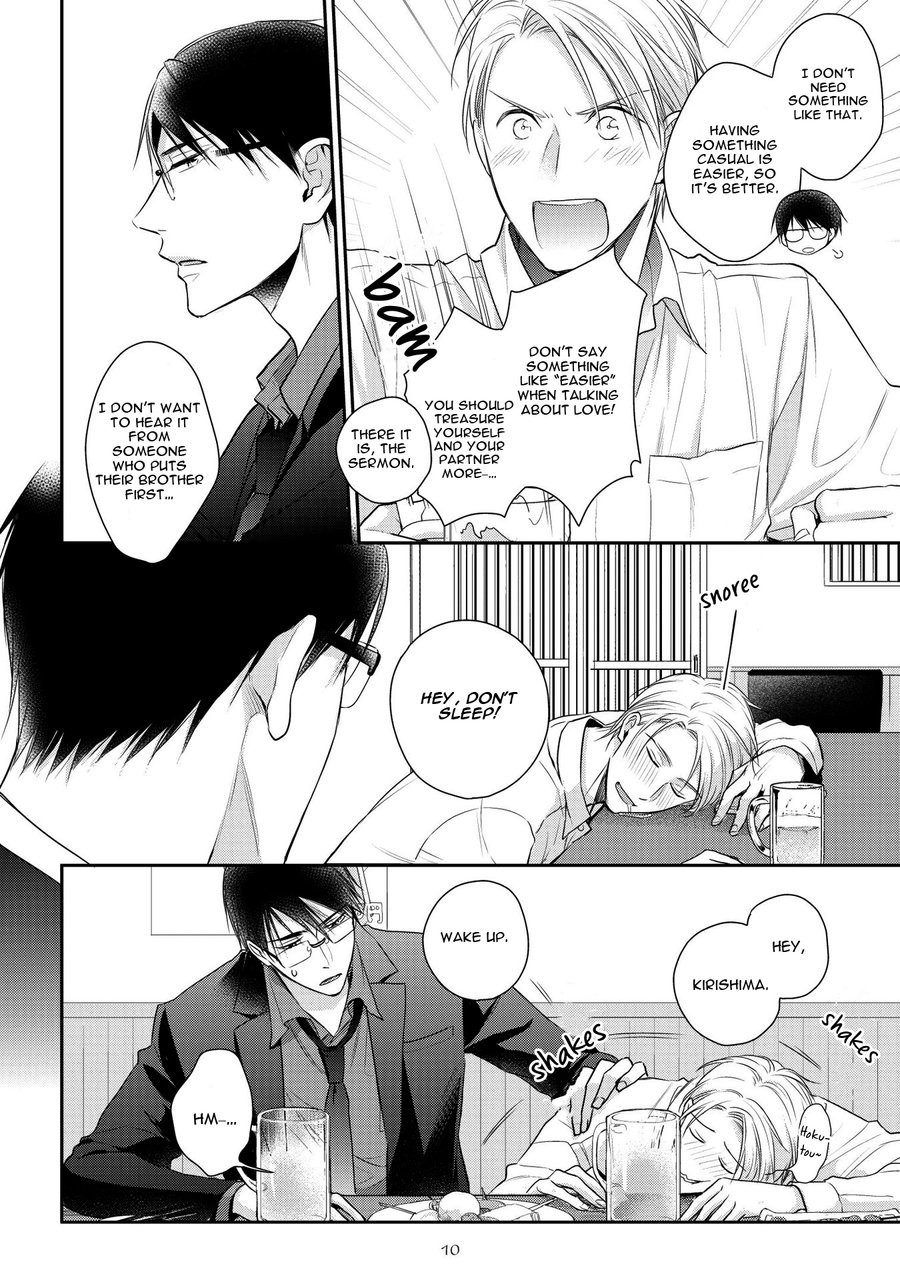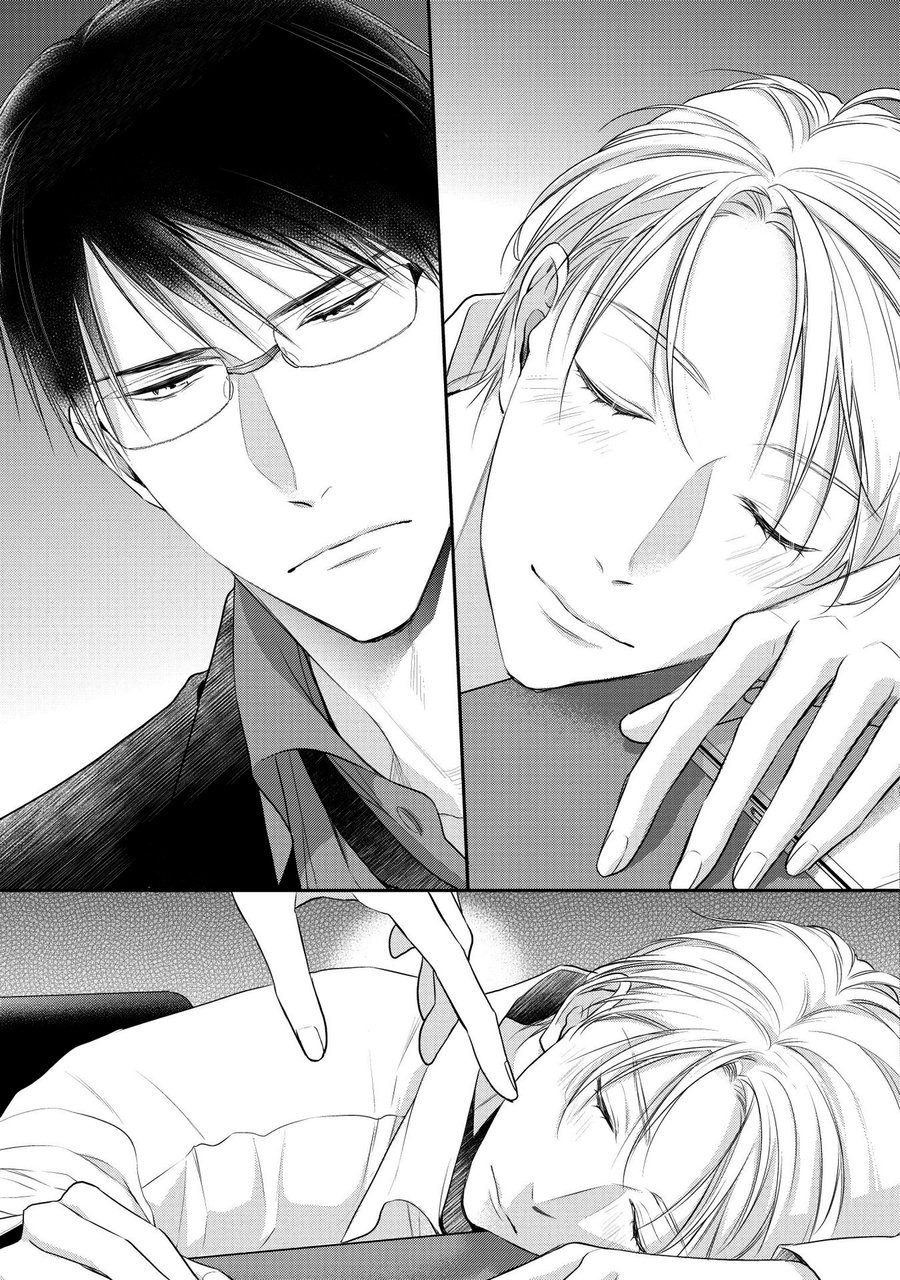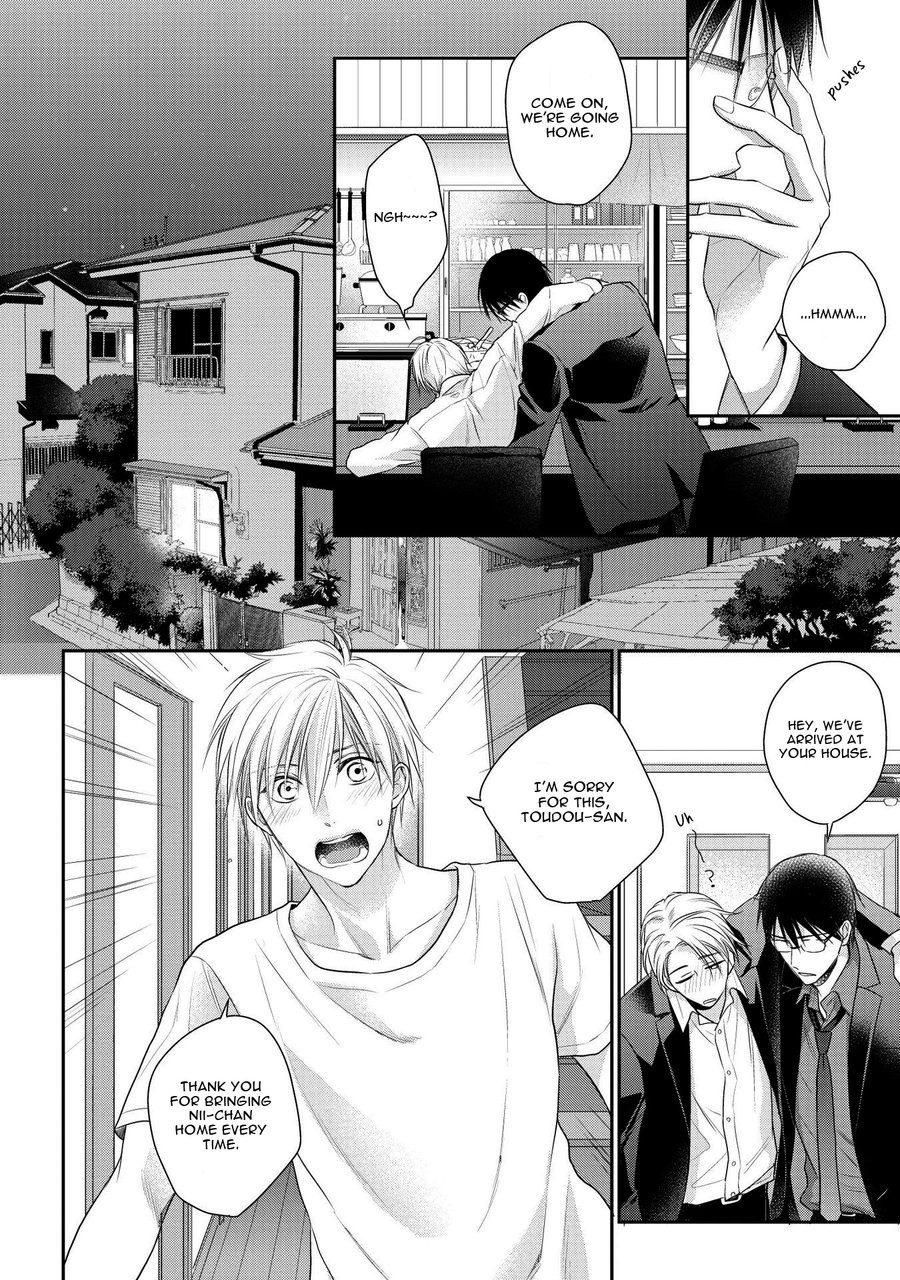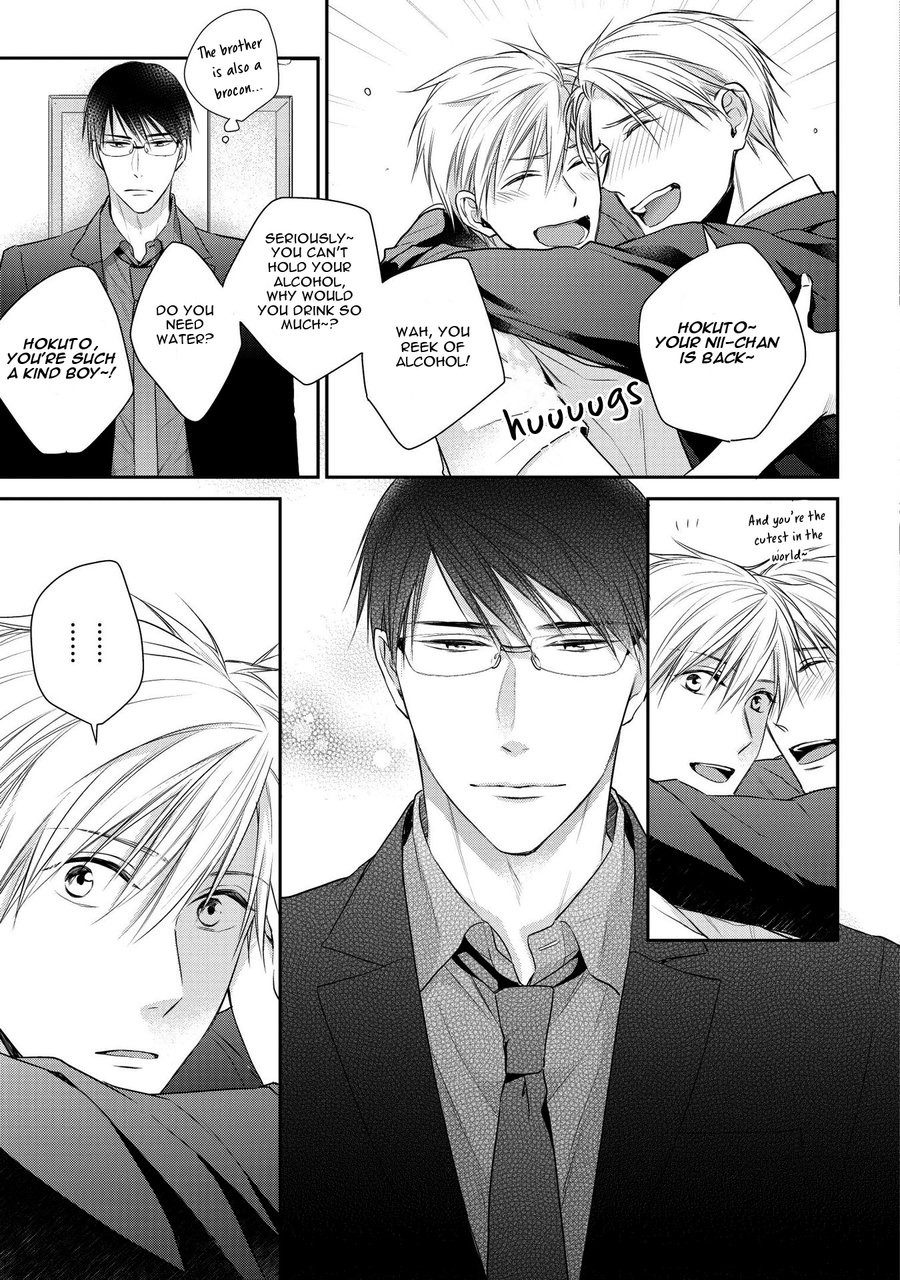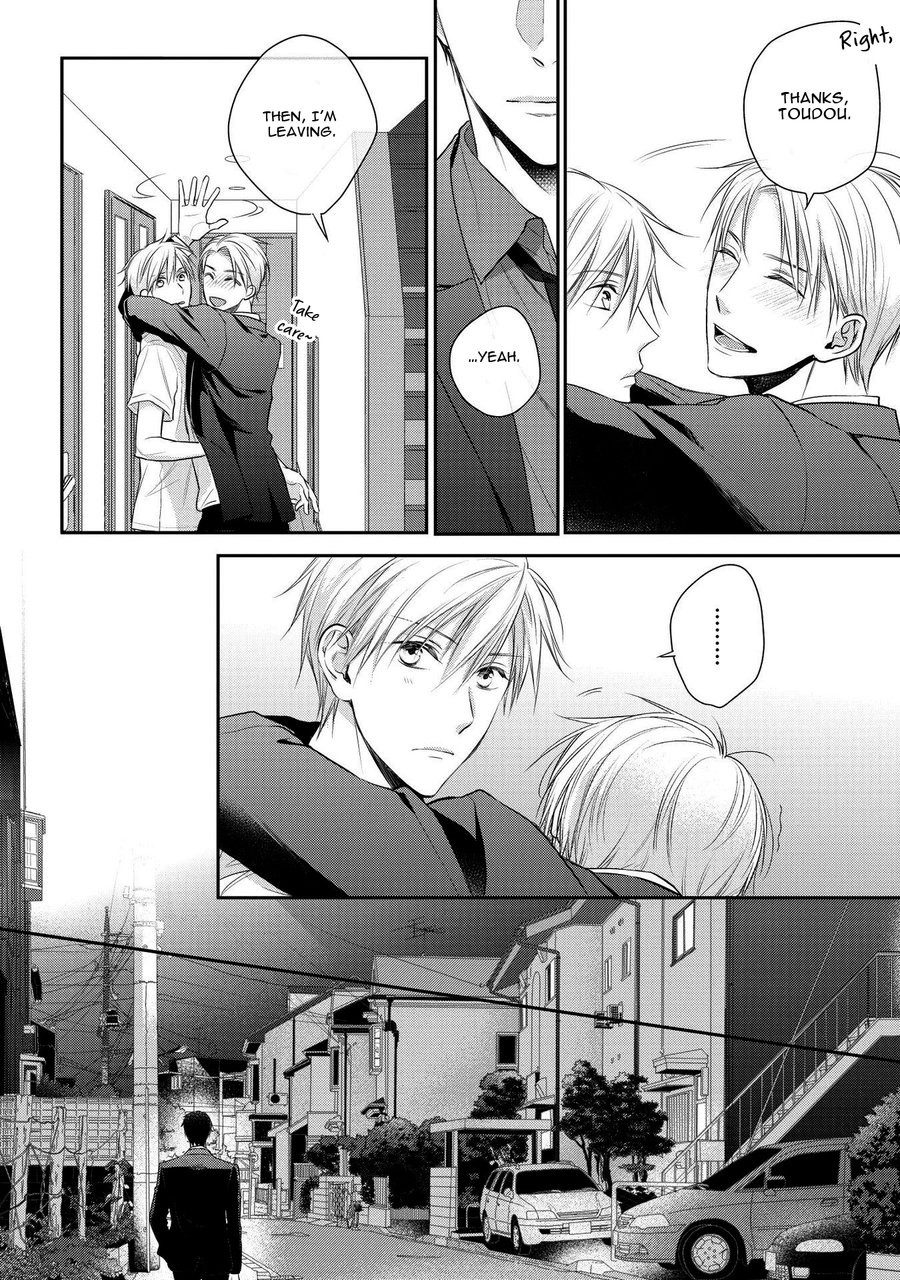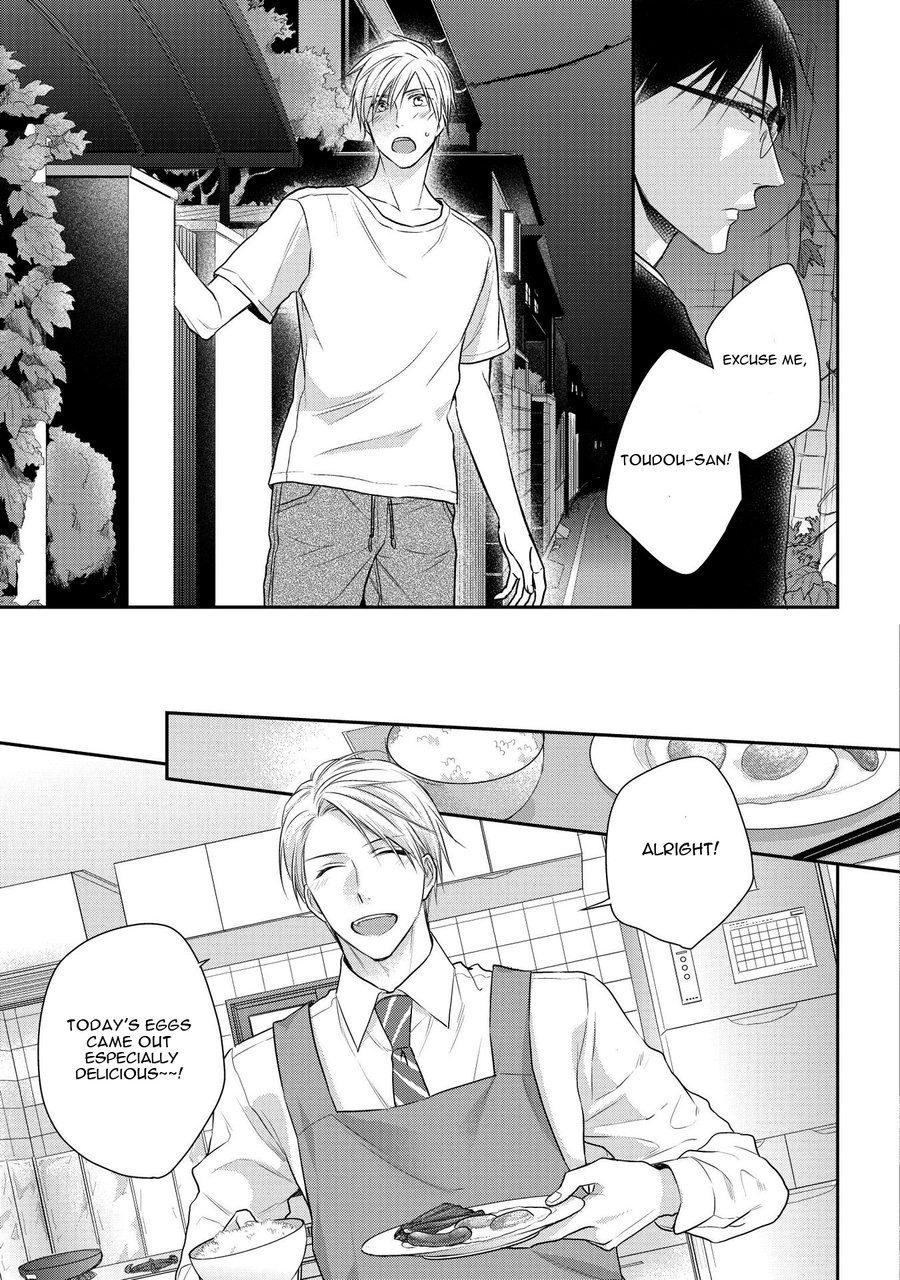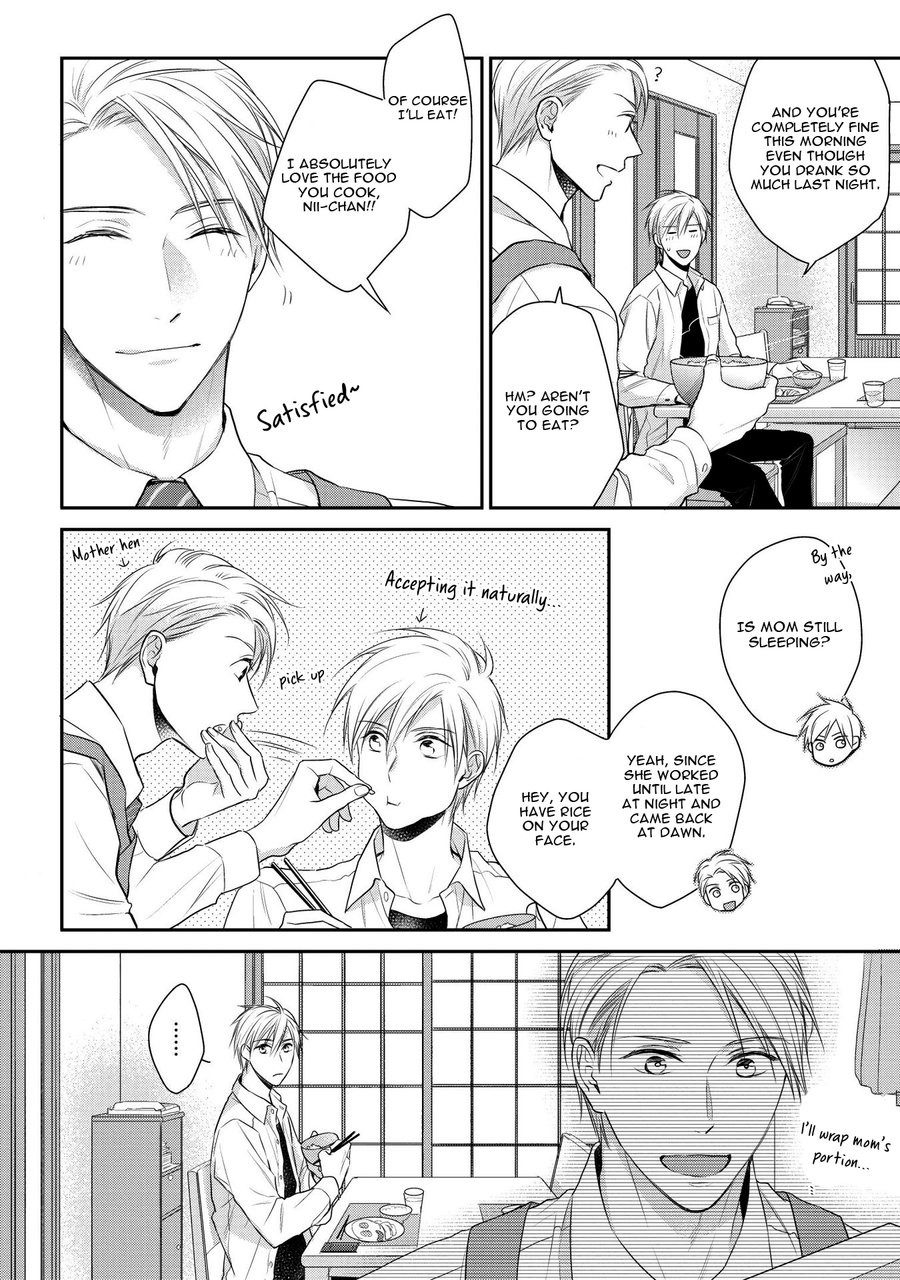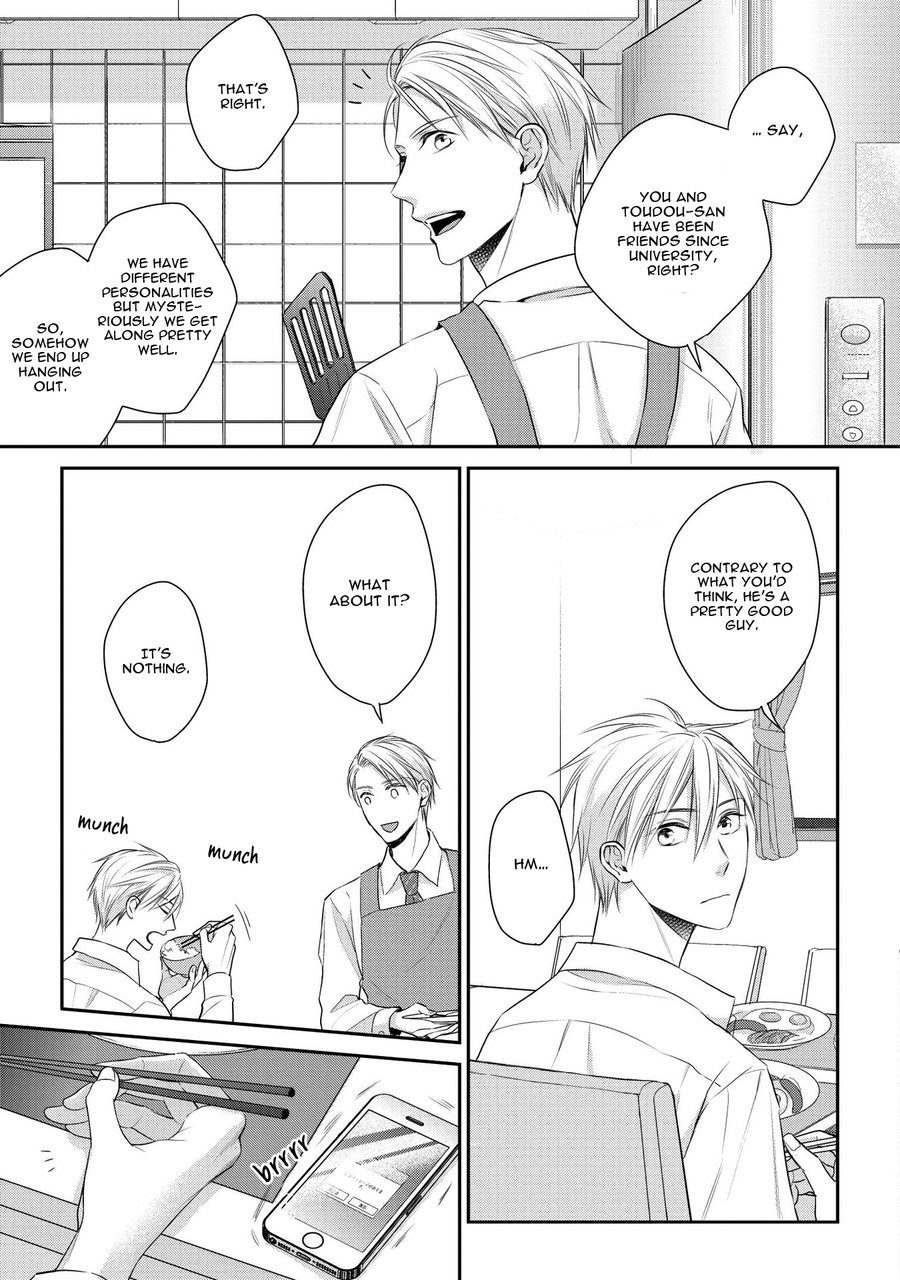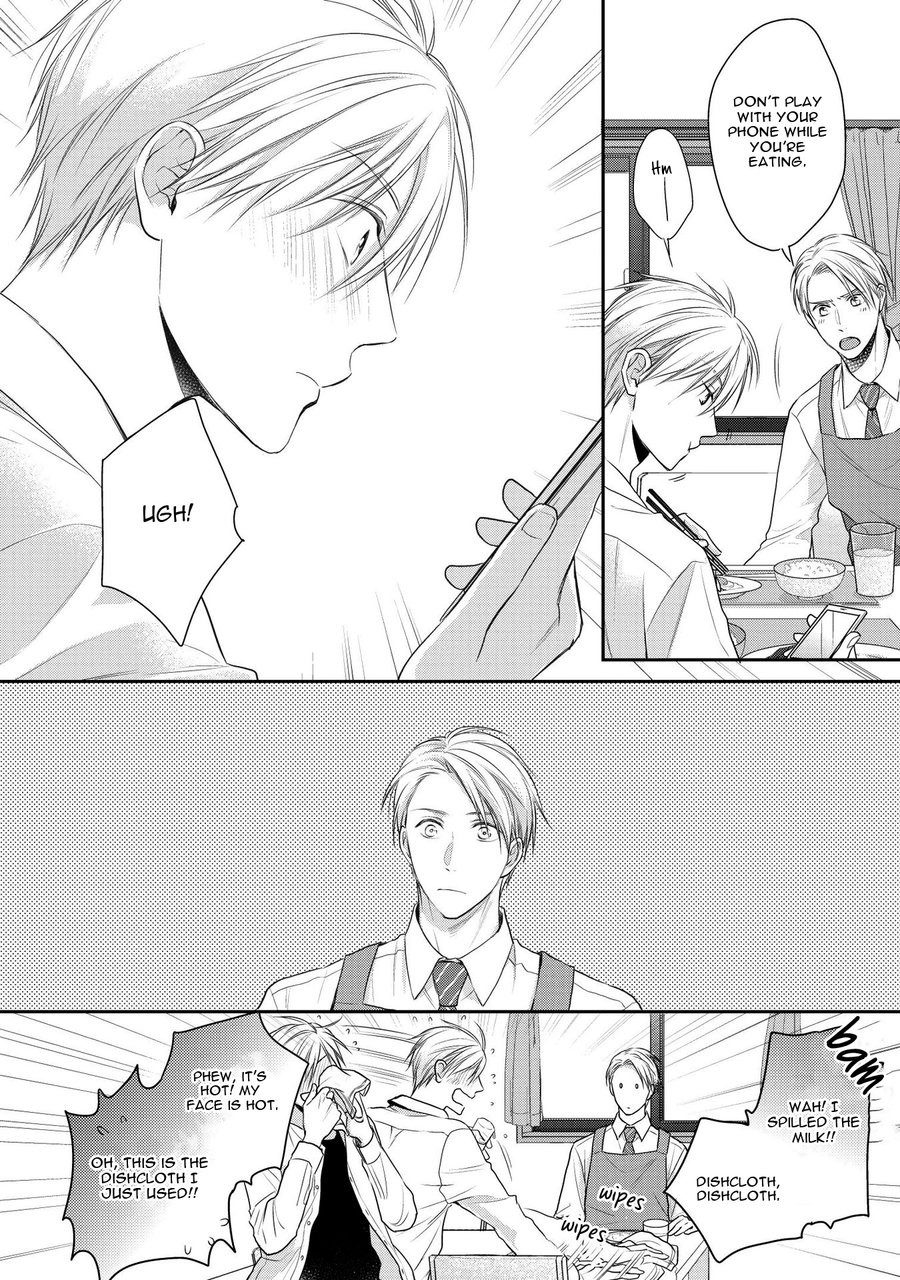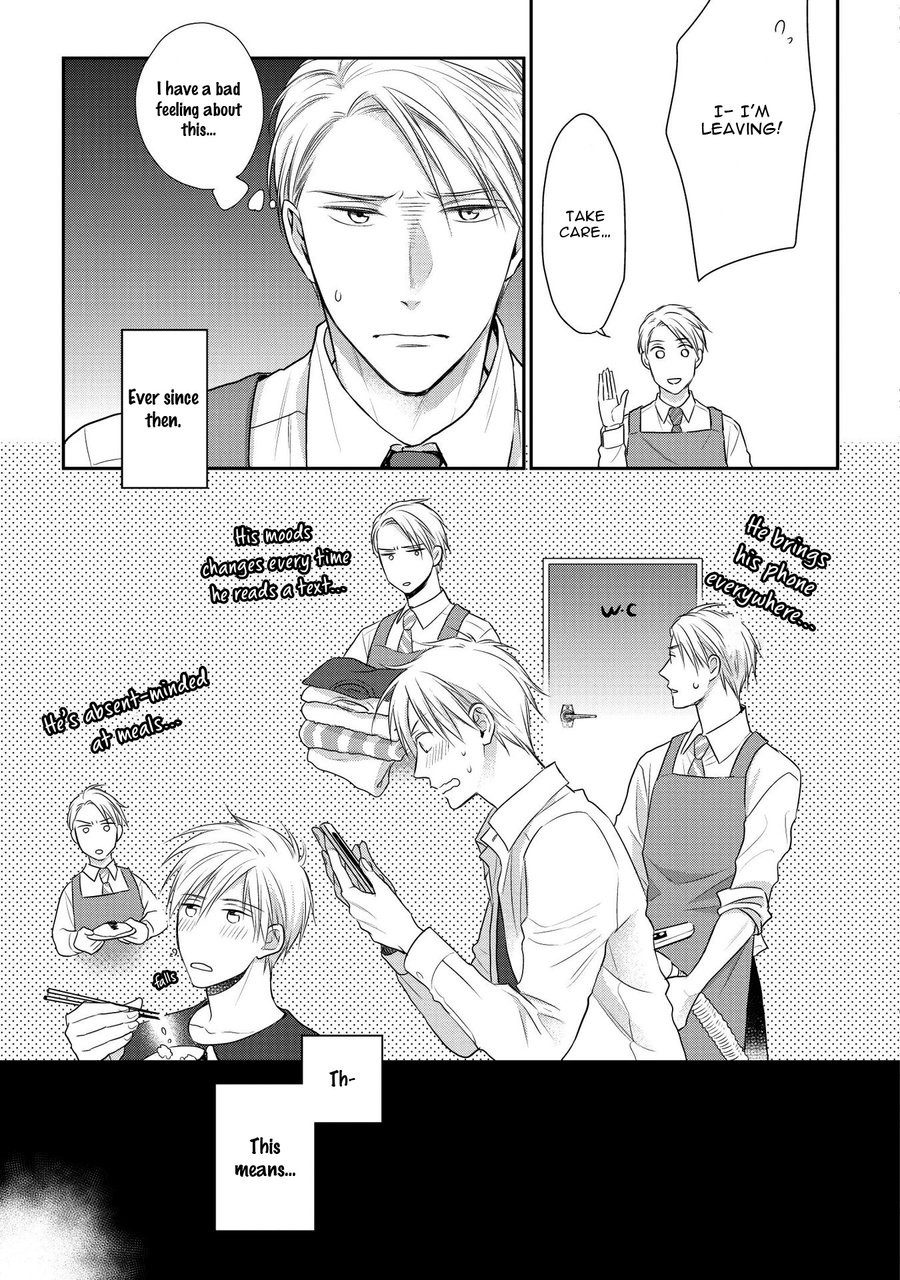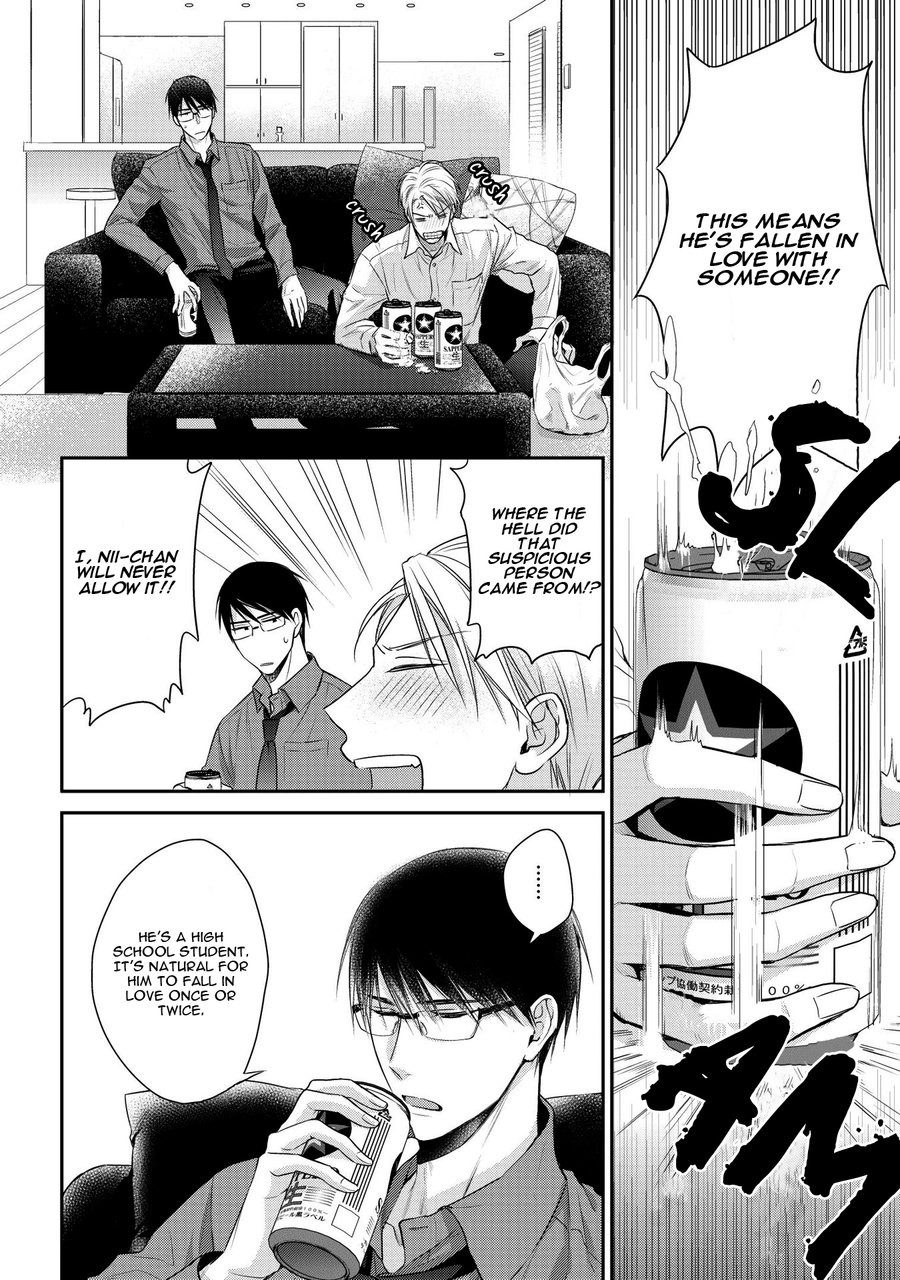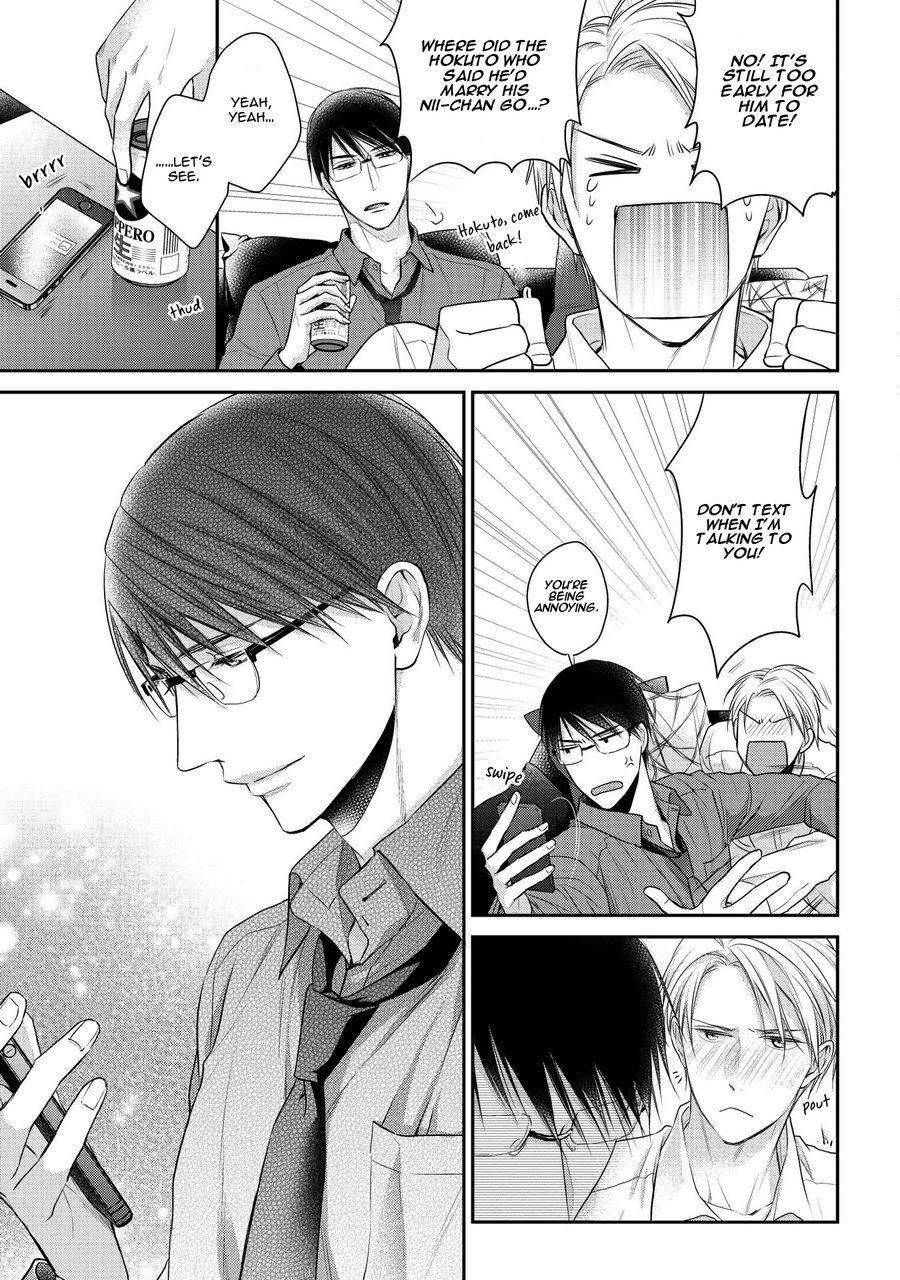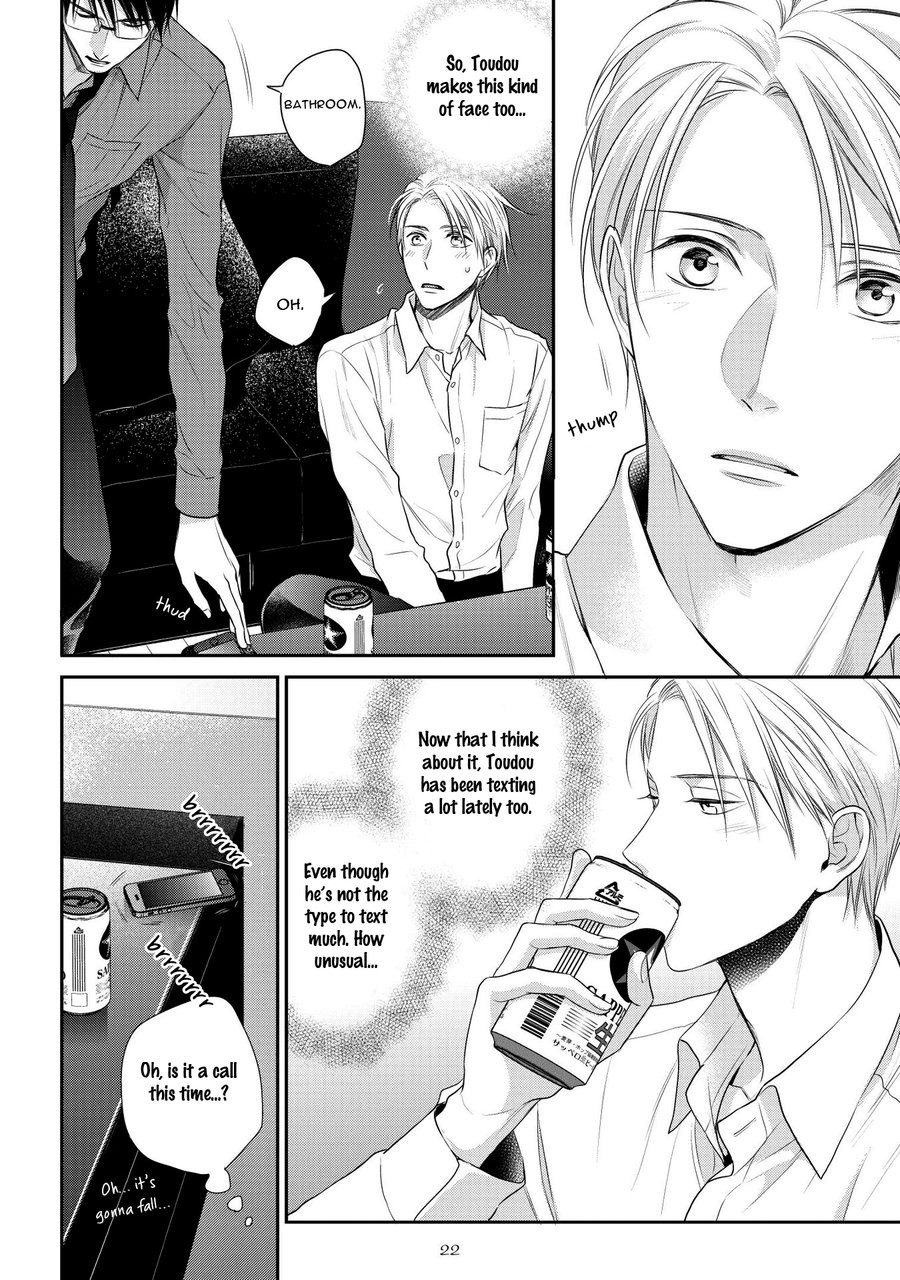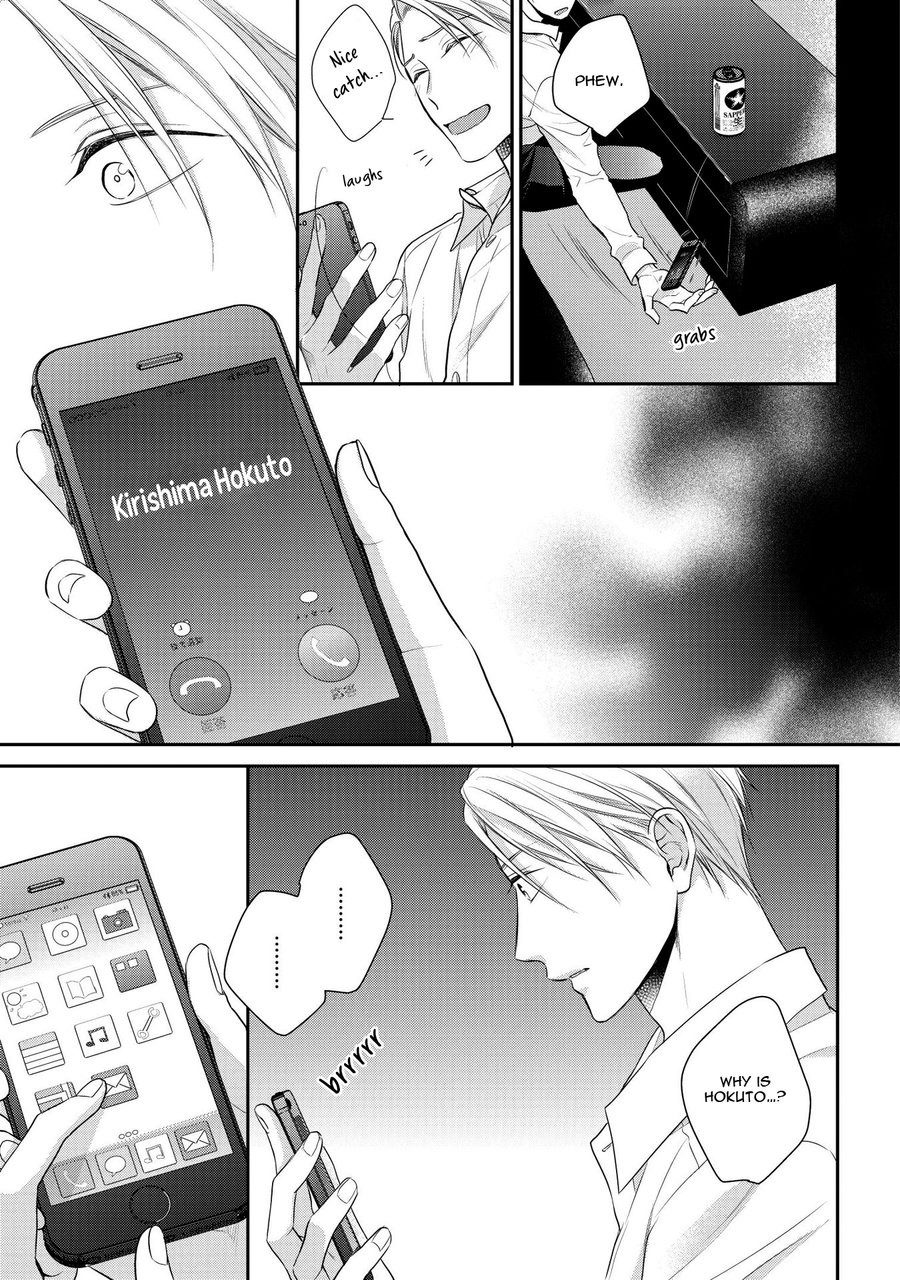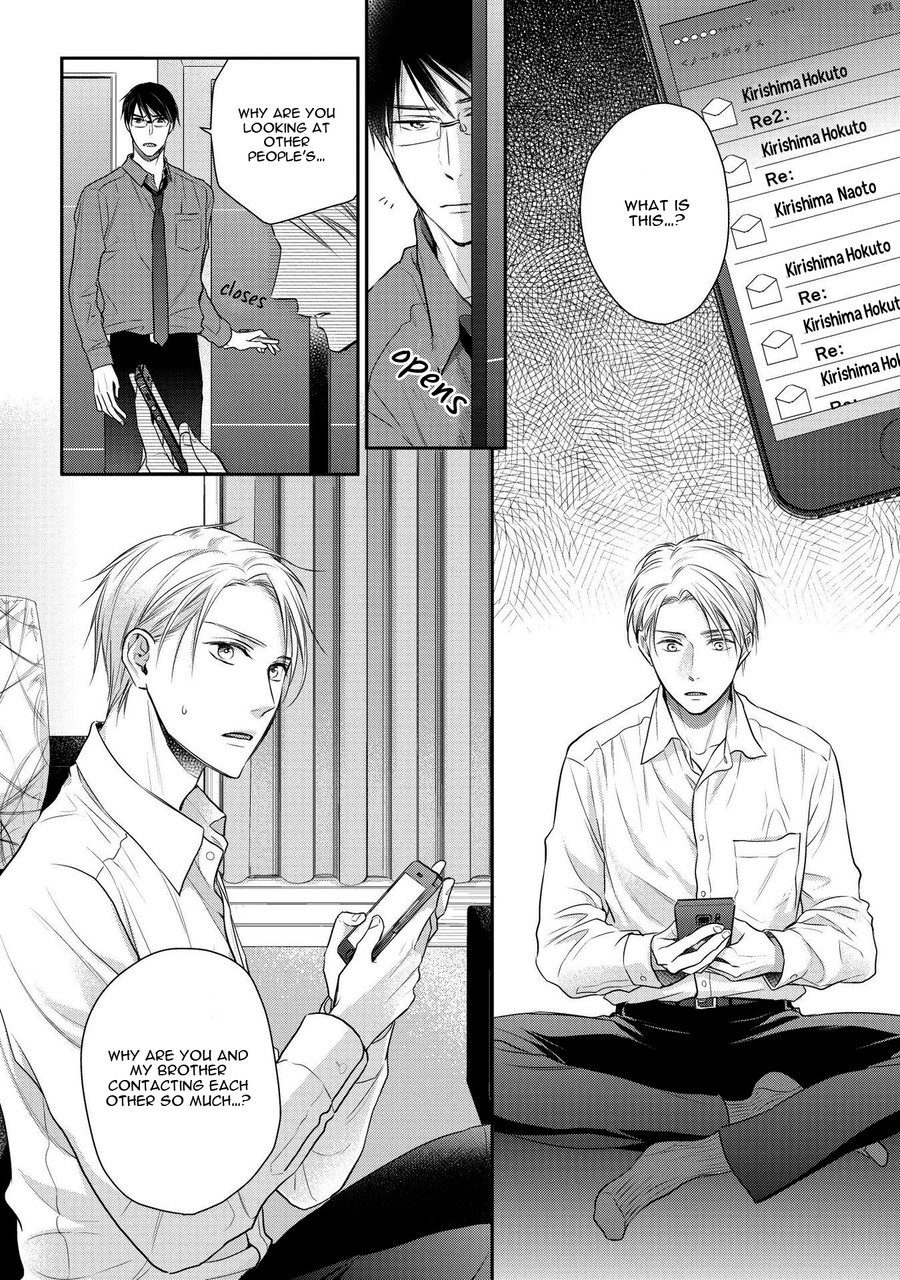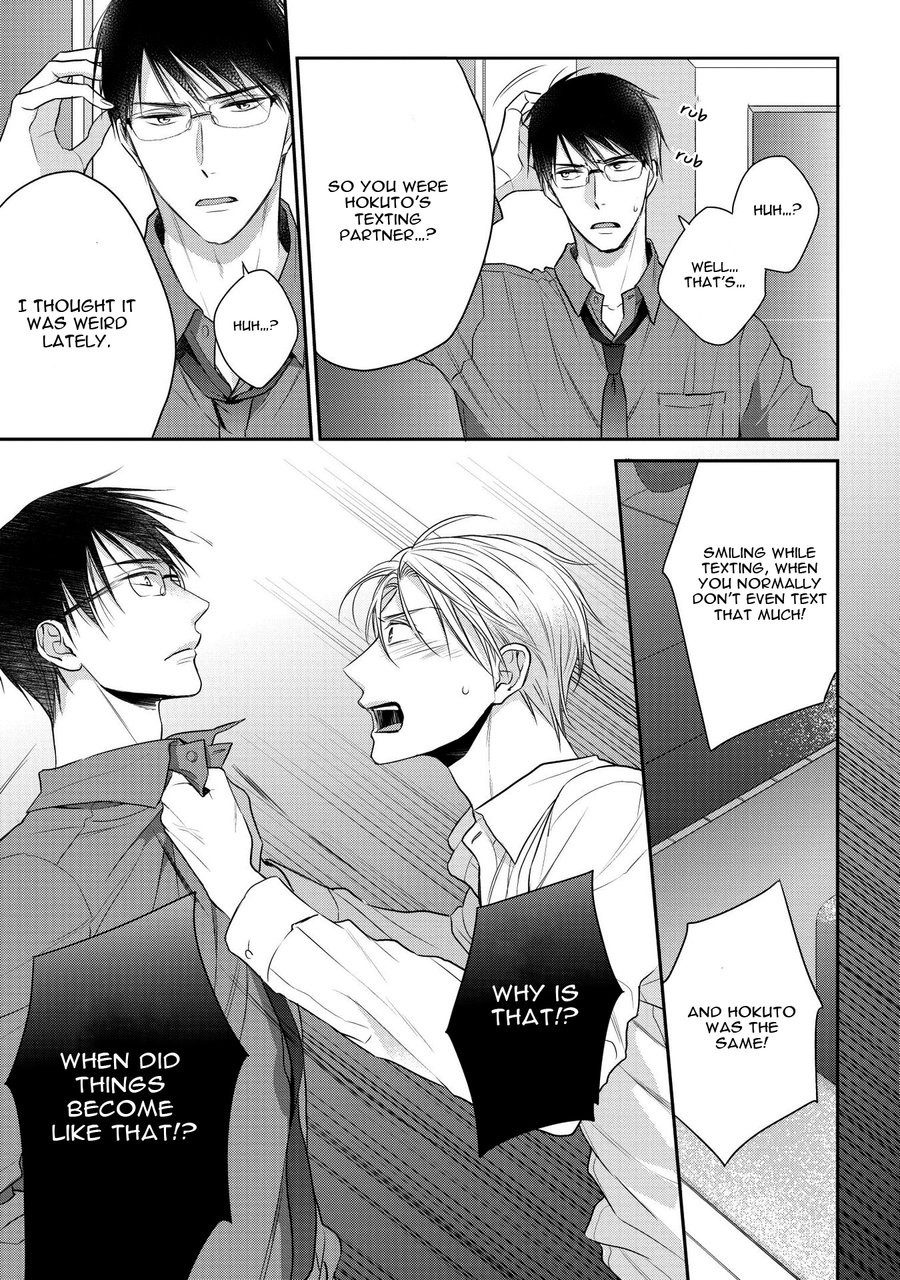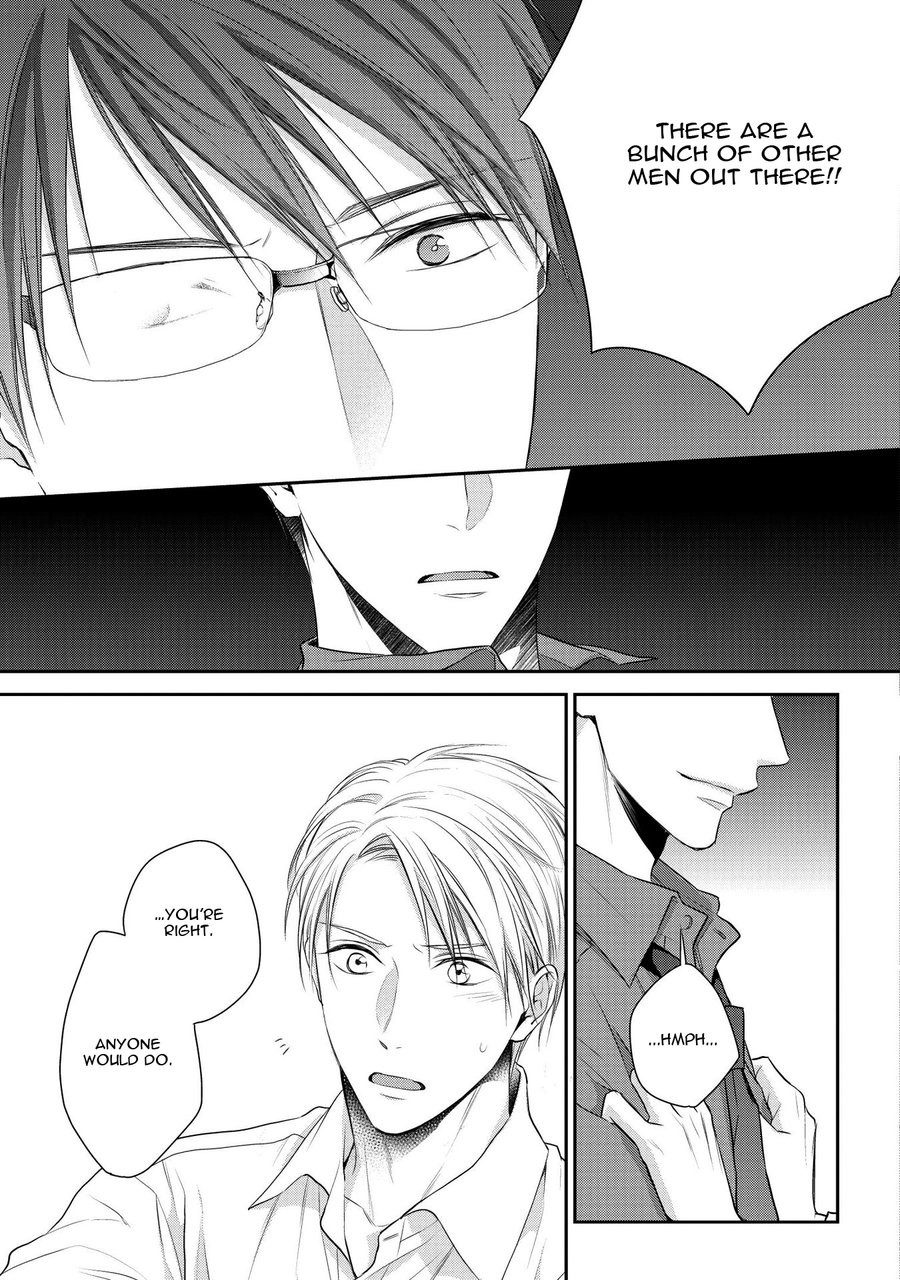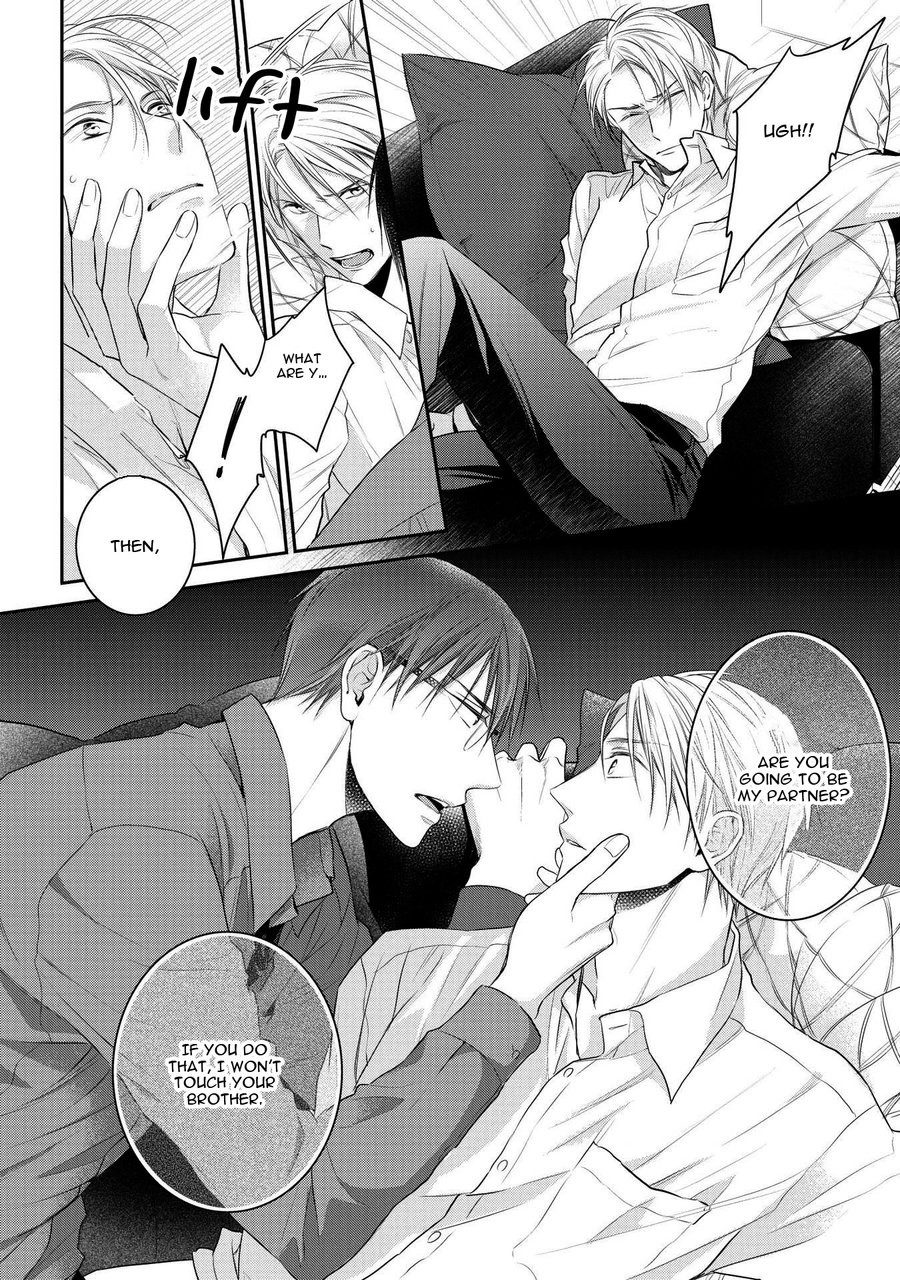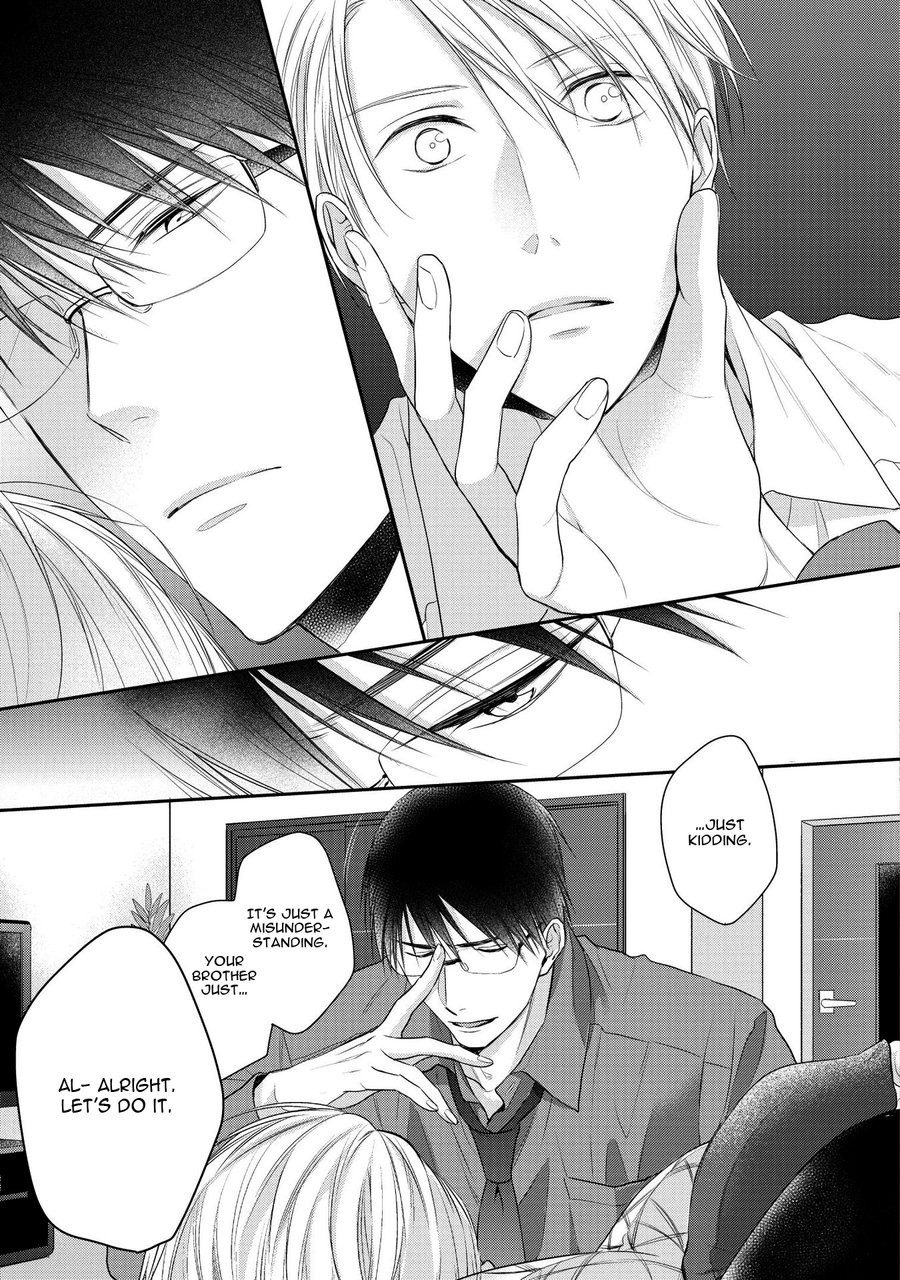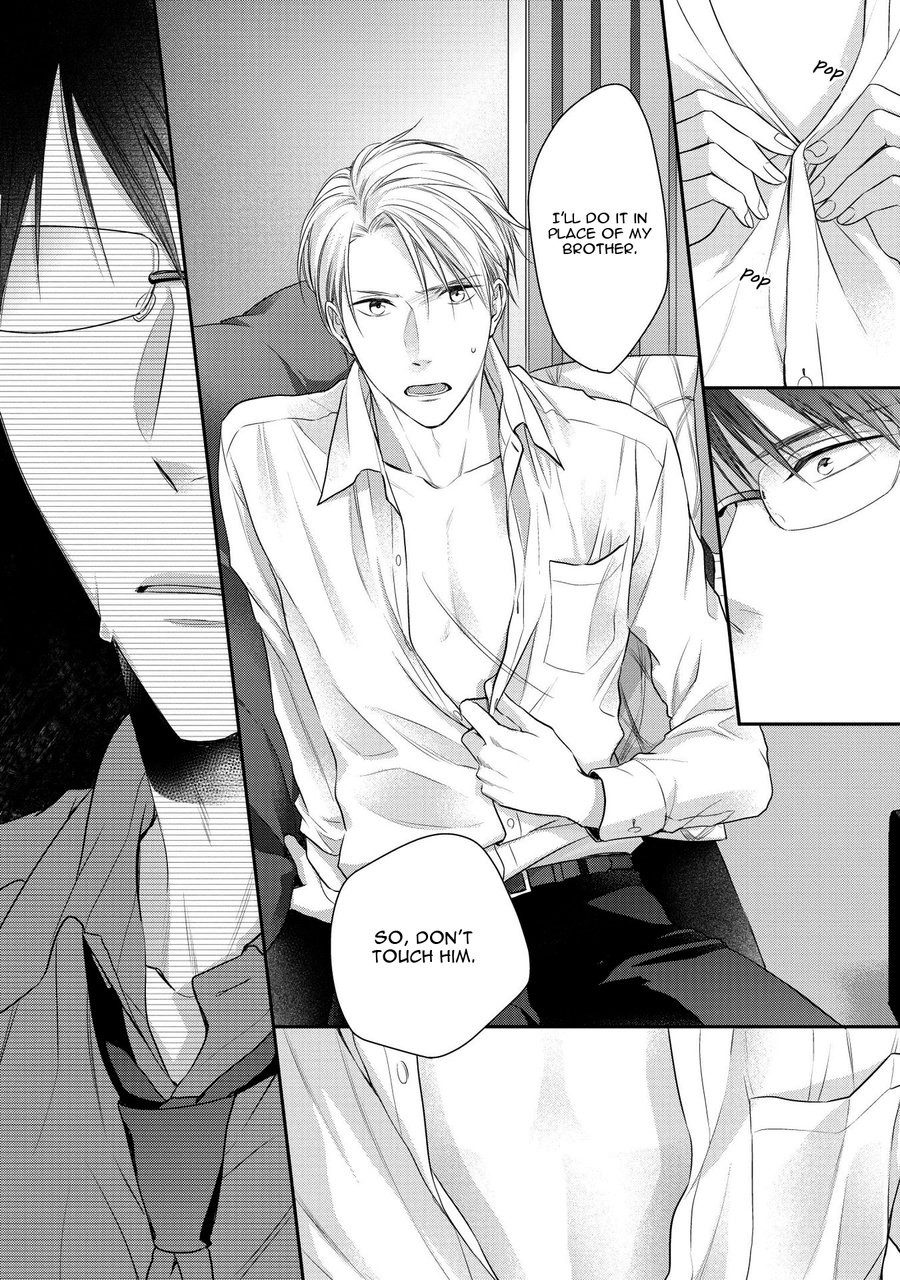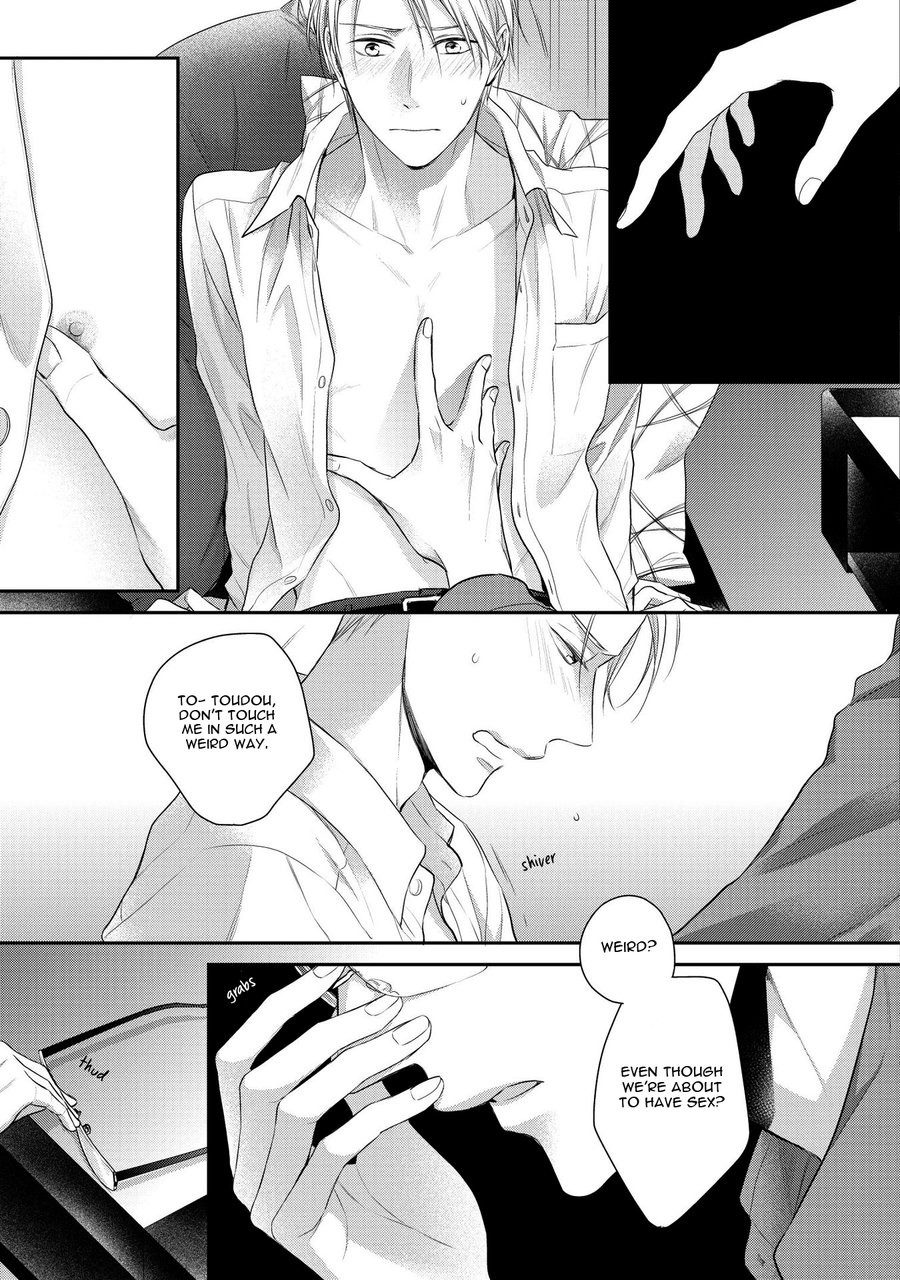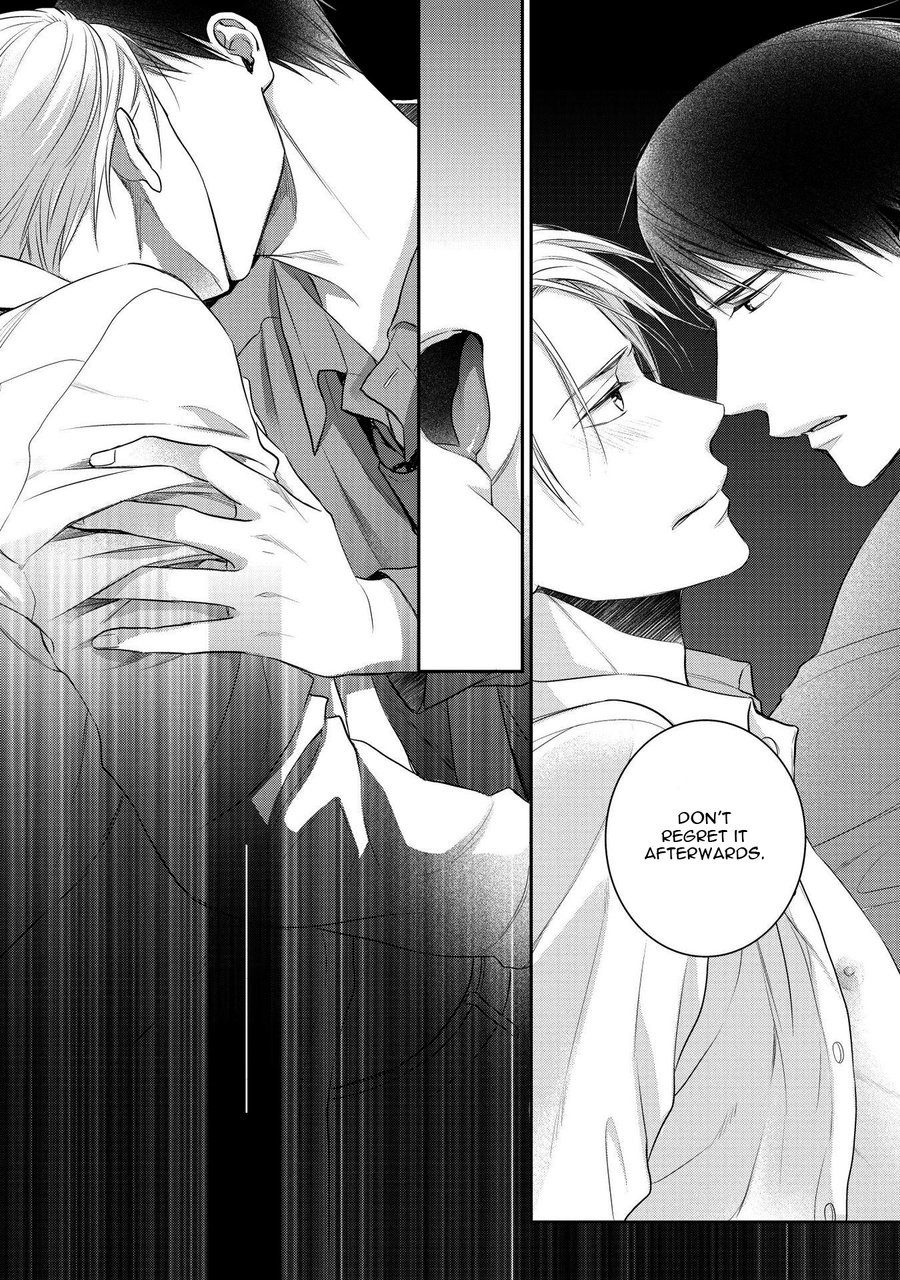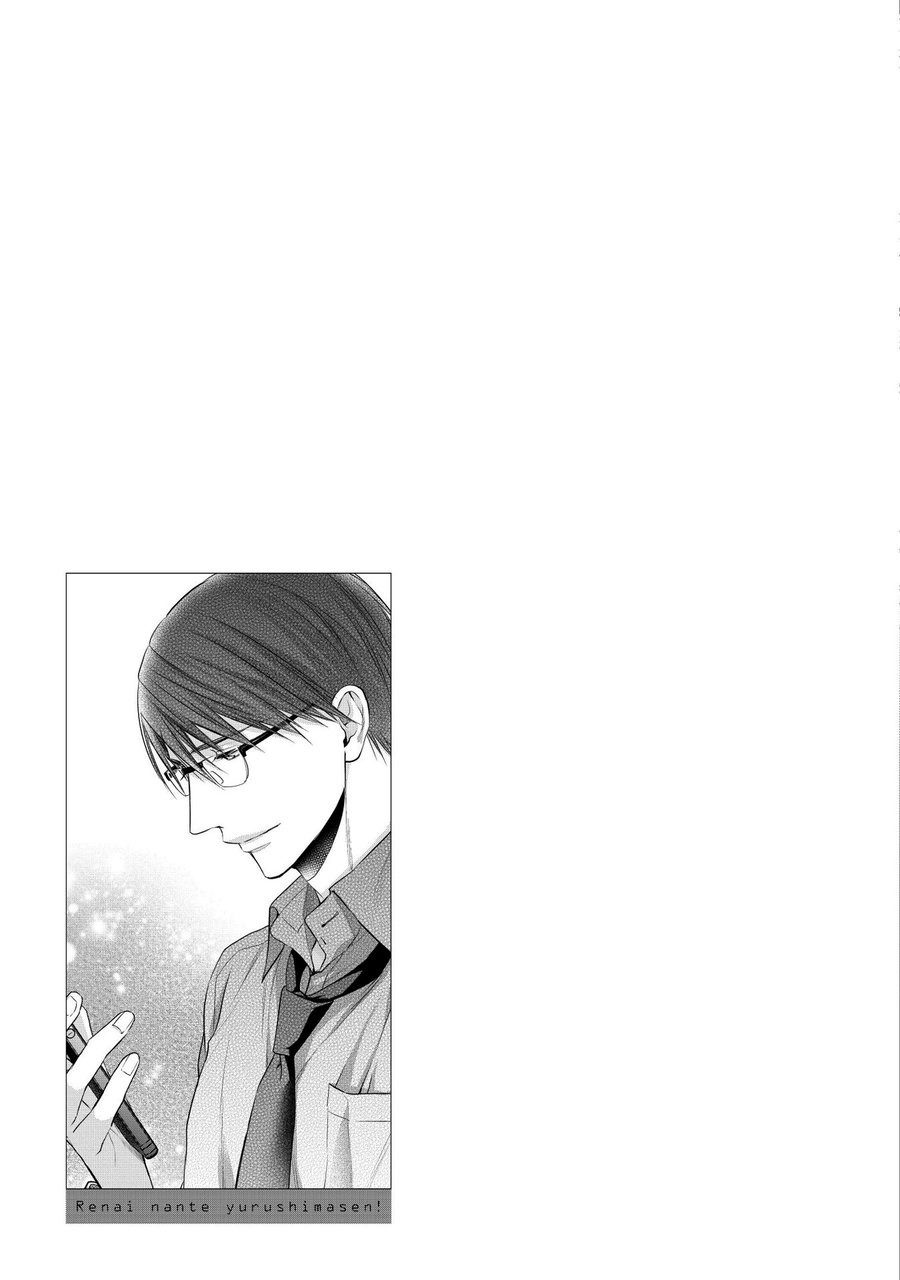 You need to login or register to bookmark/favorite this content.