Manga: Cat & Dogs; Cat&Dogs; Cats and Dogs; キャット アンド ドッグス; 剑道小亲亲; 我的寵物情人
Mangaka: Fujii Mitori
Language: English
Plot: Shiba is in love with his kendo senpai, but when he enters university he doesn't want to be in the kendo club anymore. How can Shiba convince him to join the club again? And why does annoying Akito senpai have to be in the club instead?

Cat & Dogs Chapter 1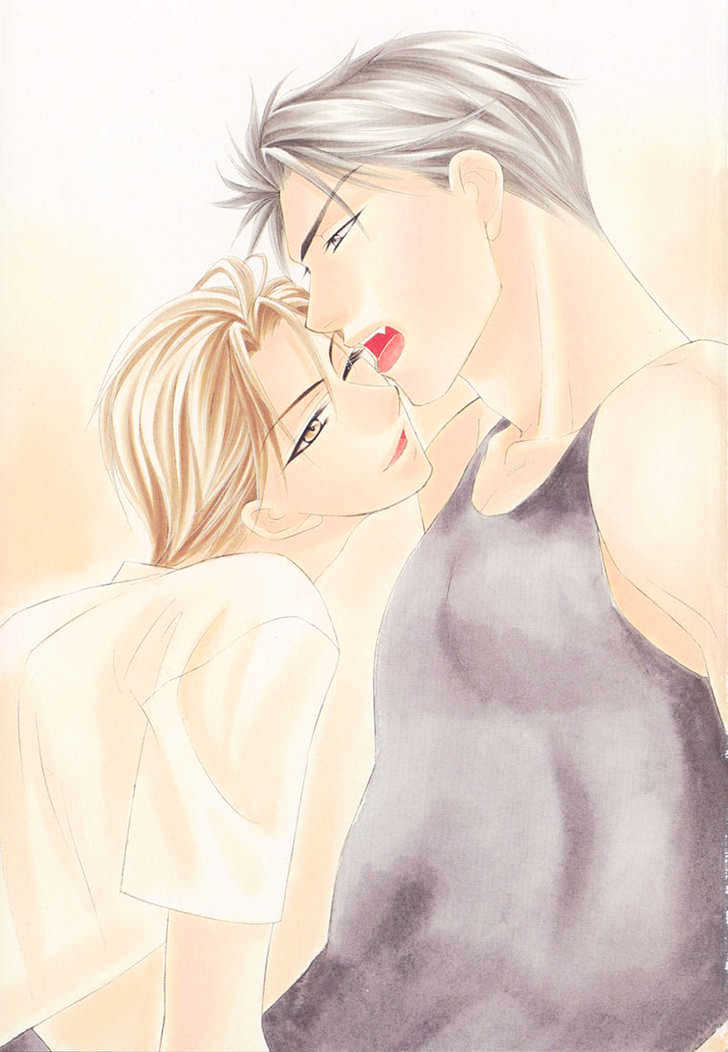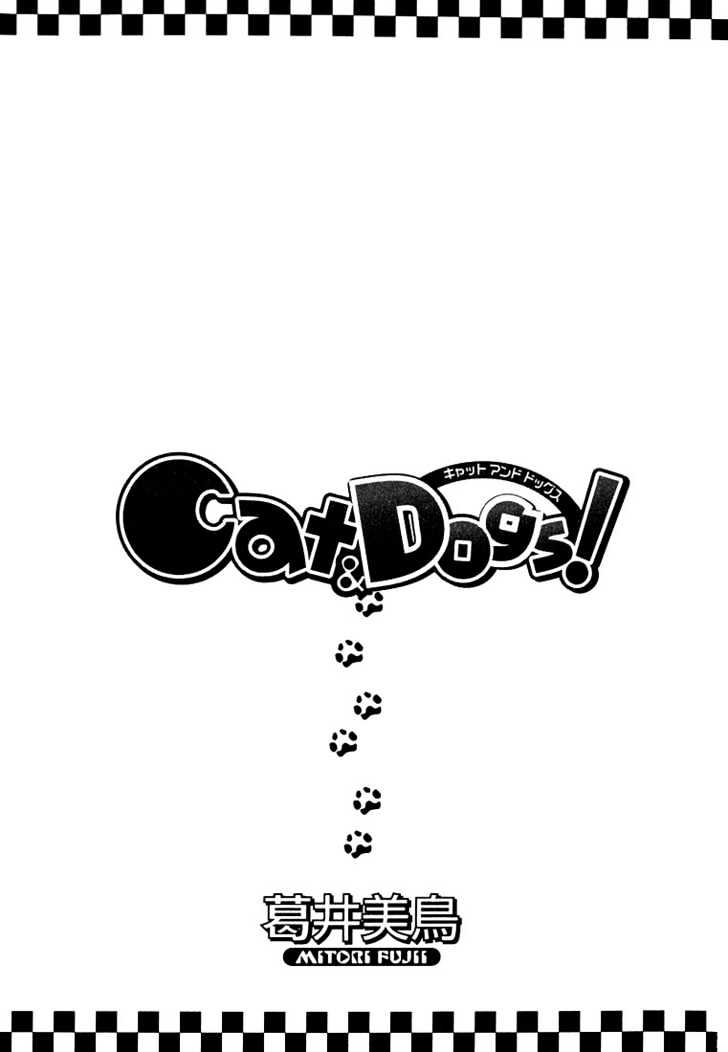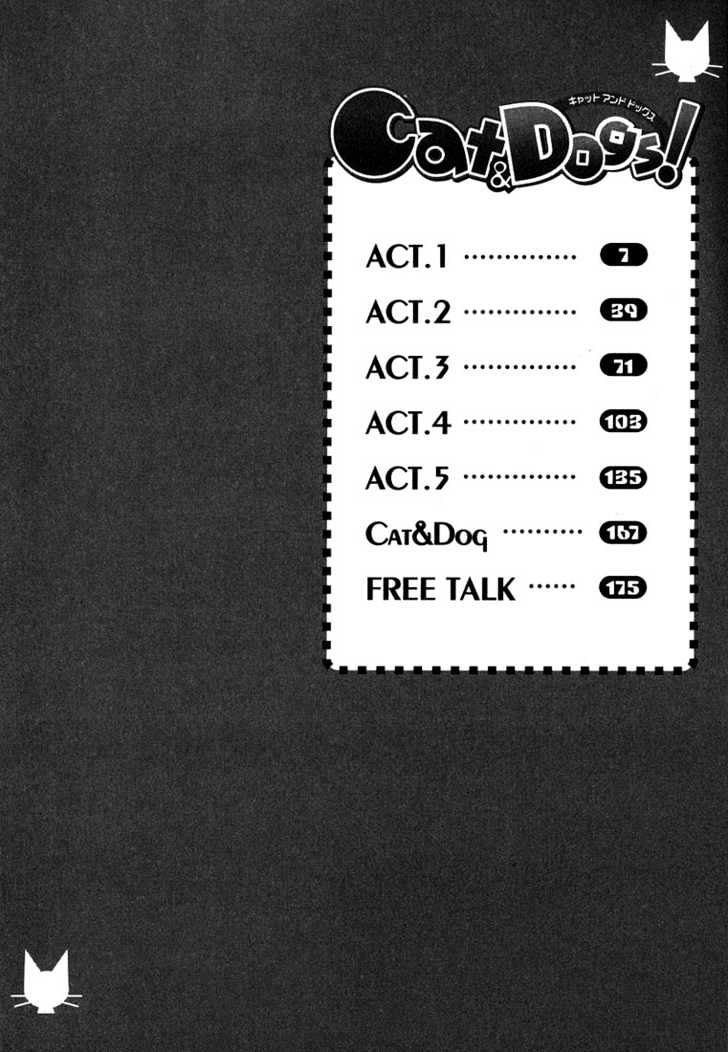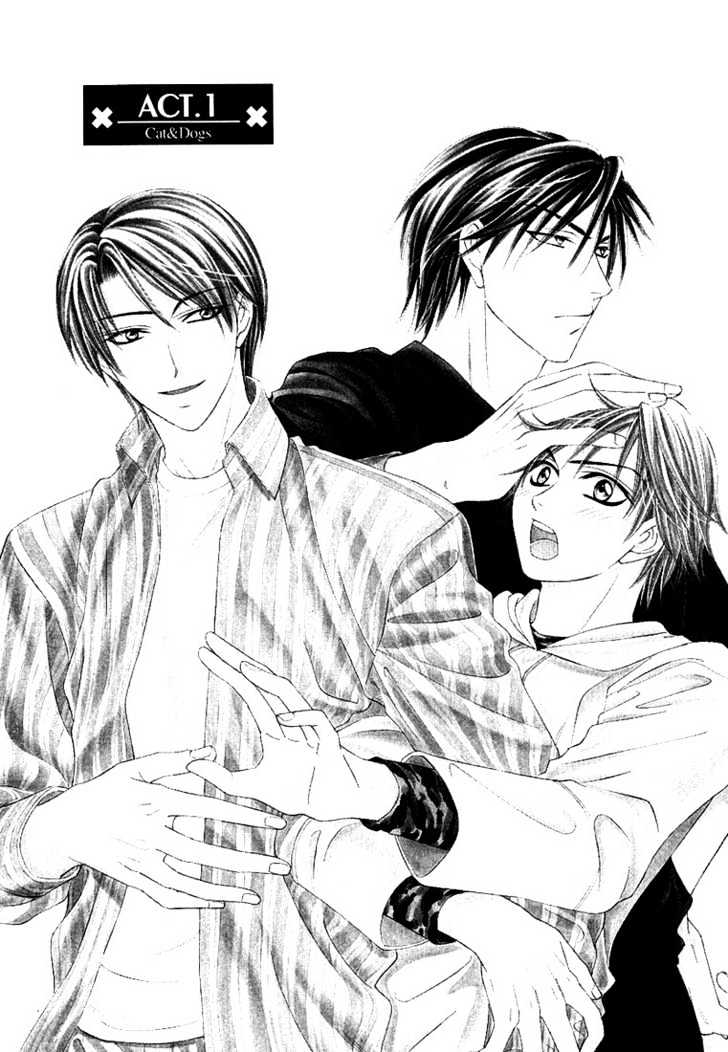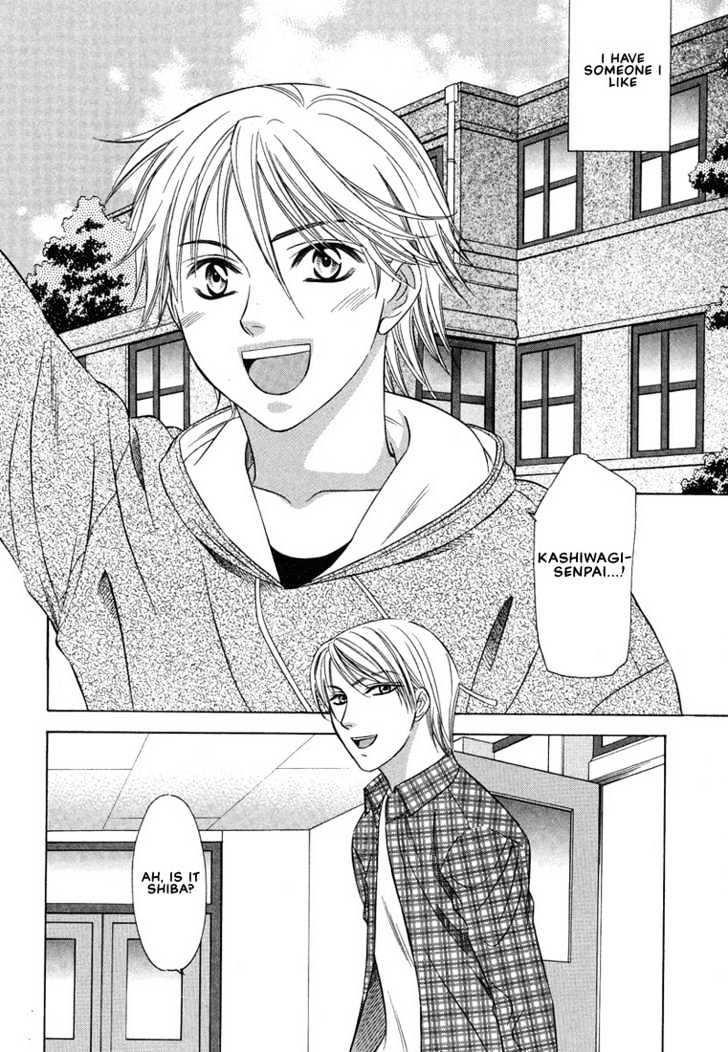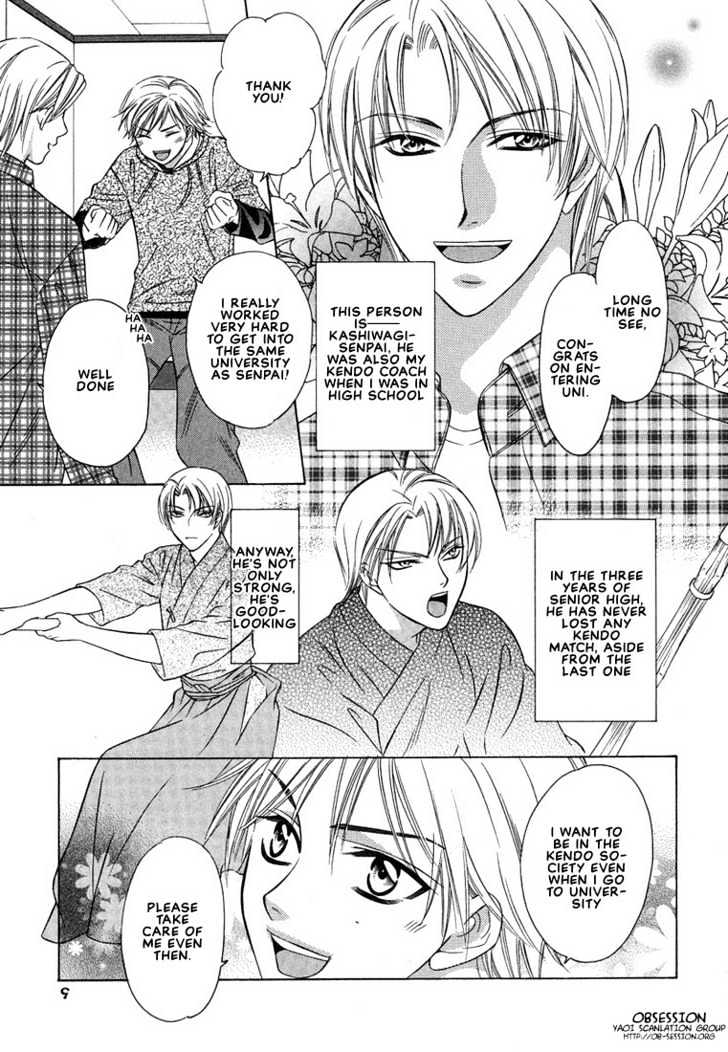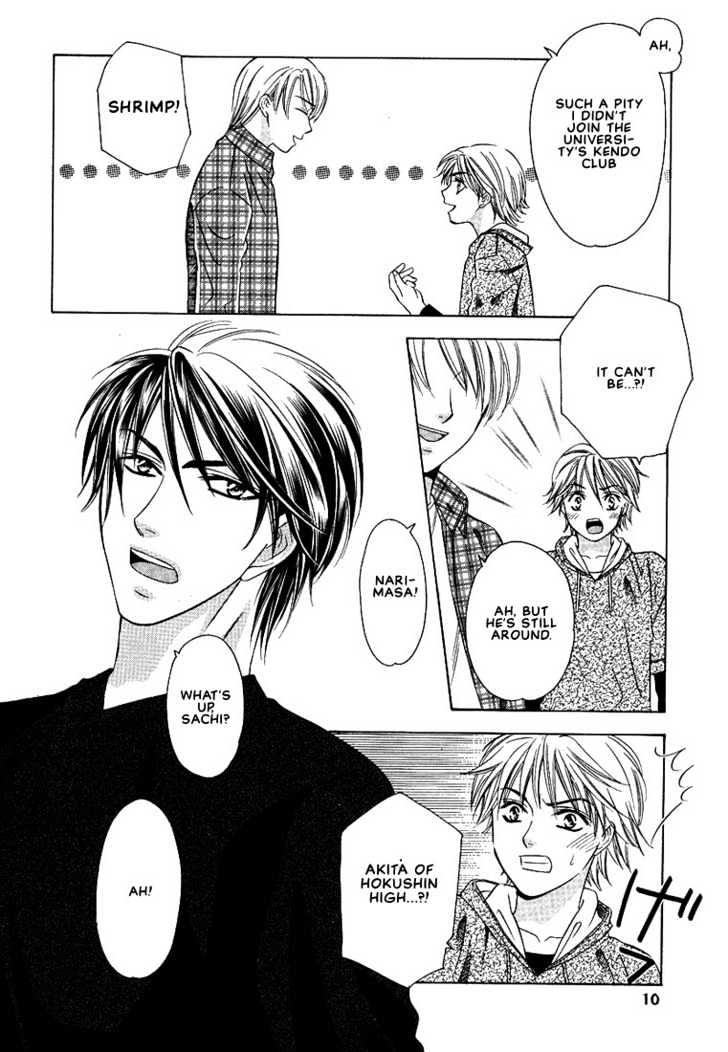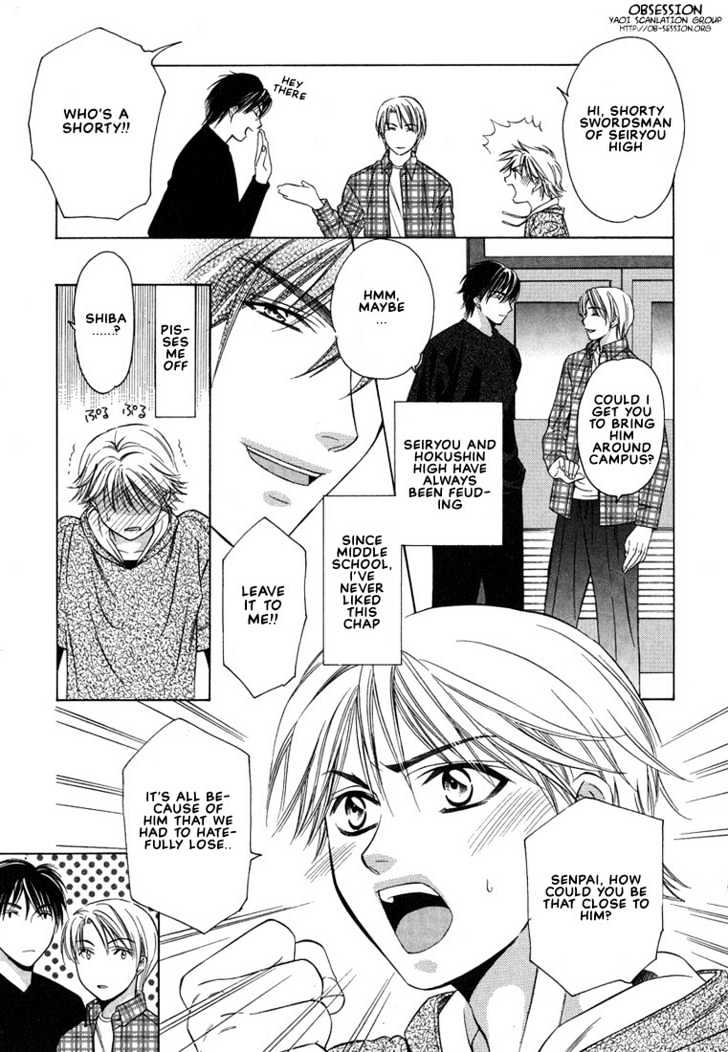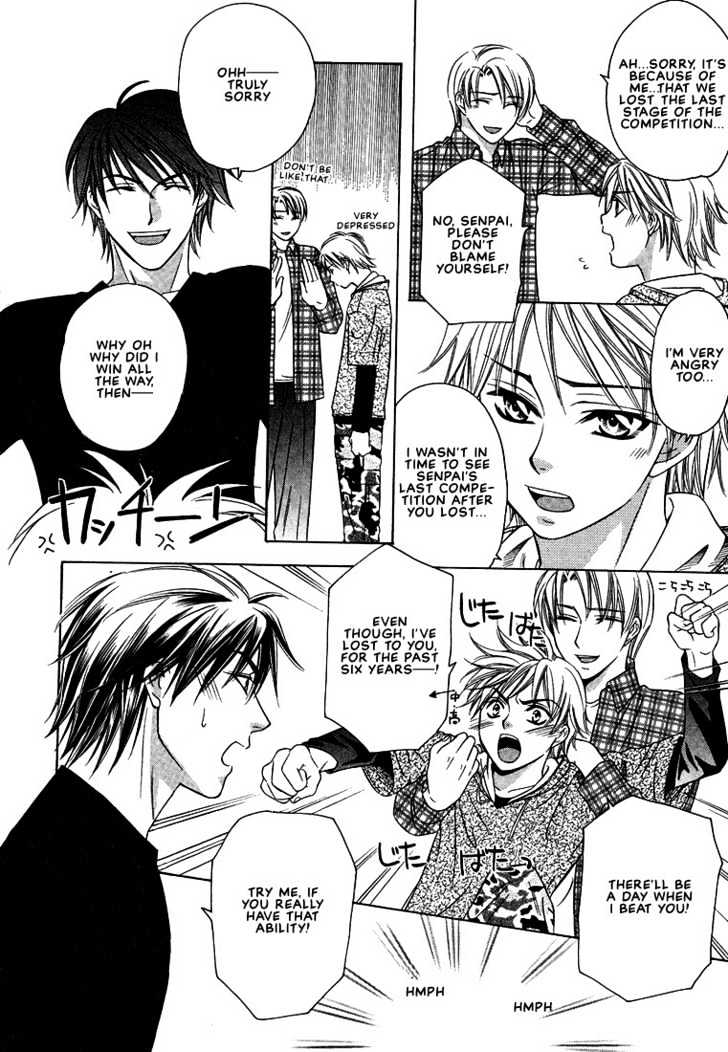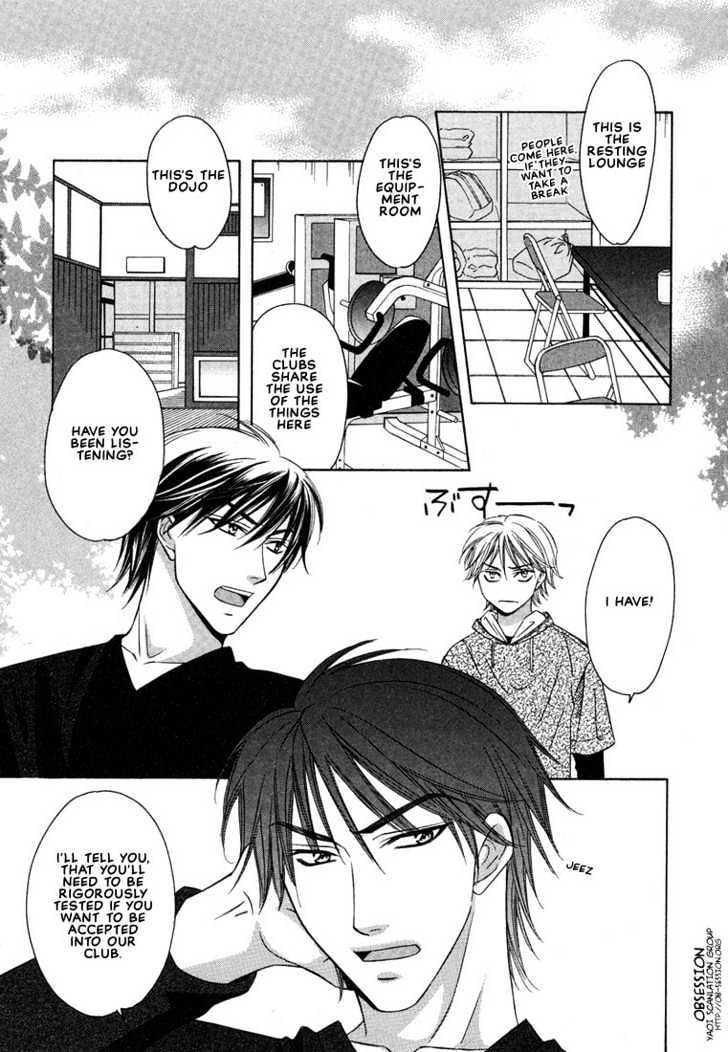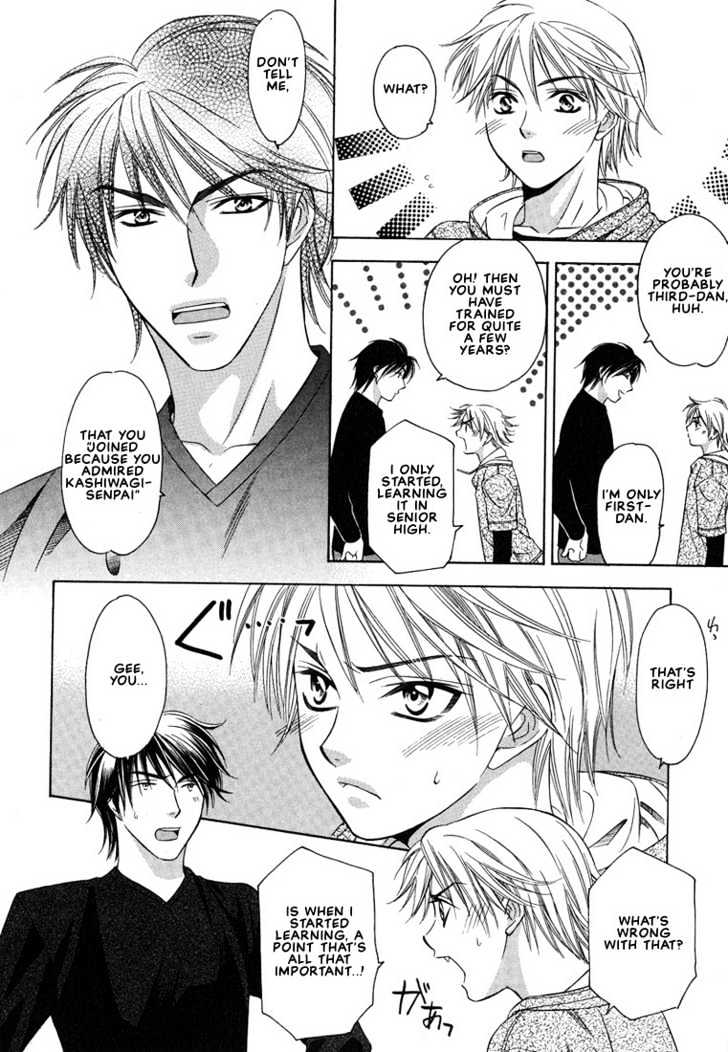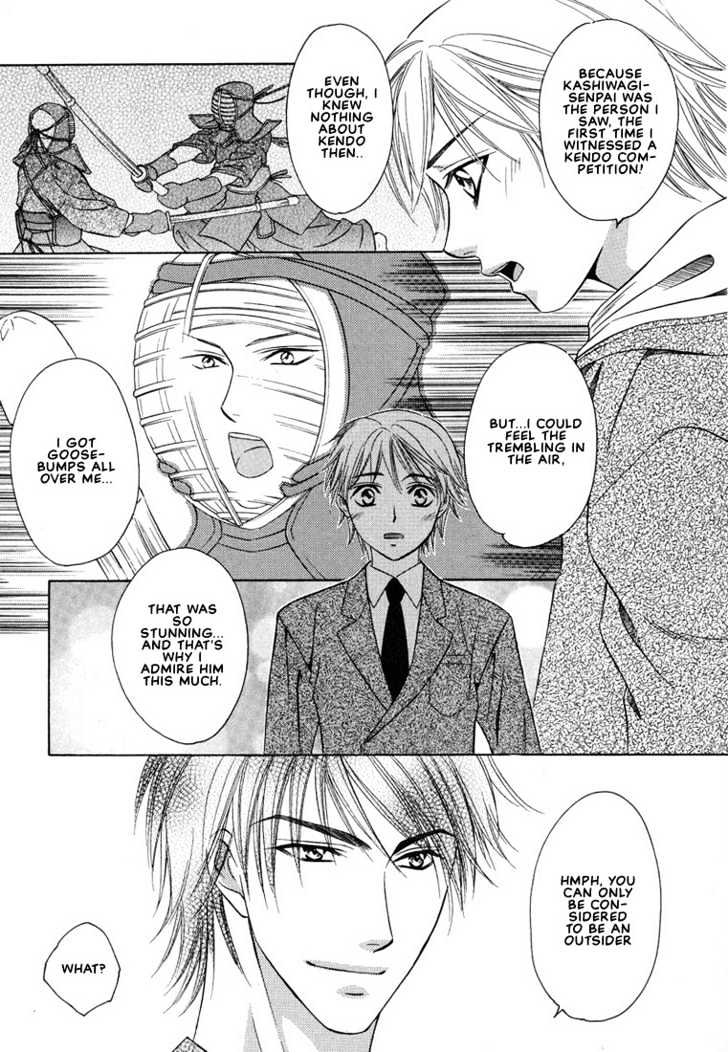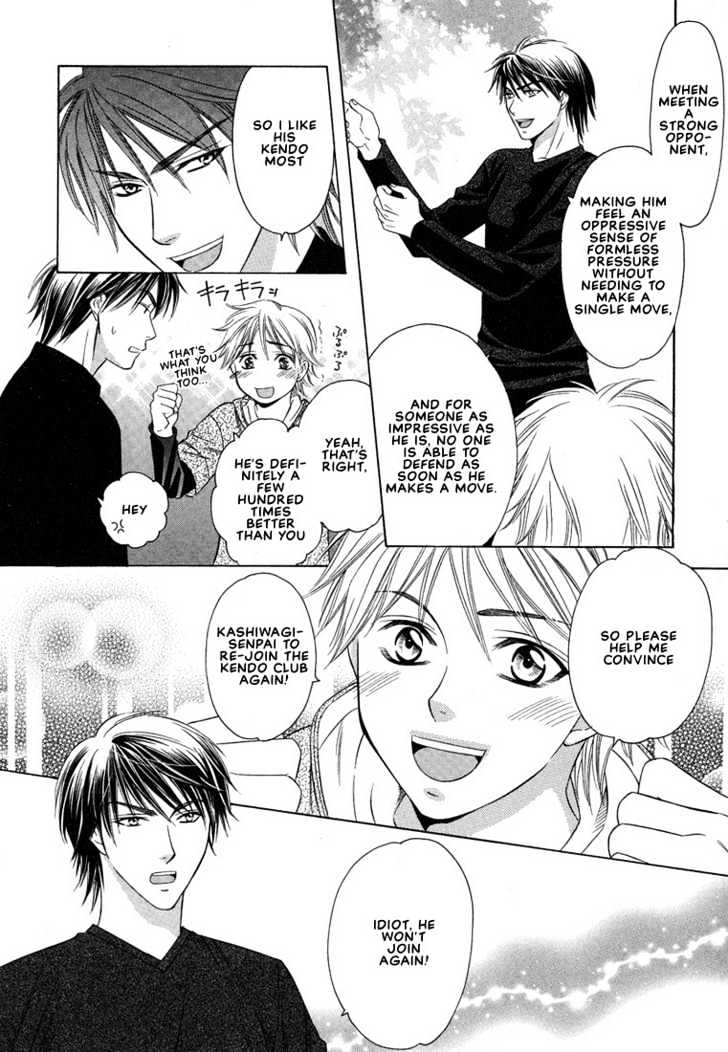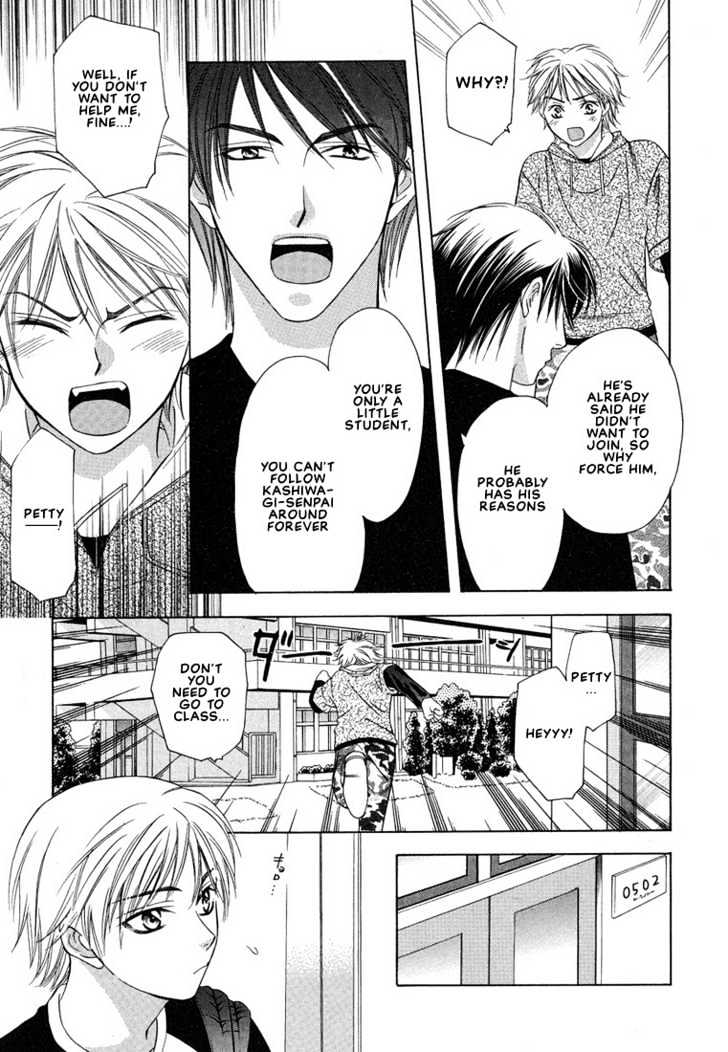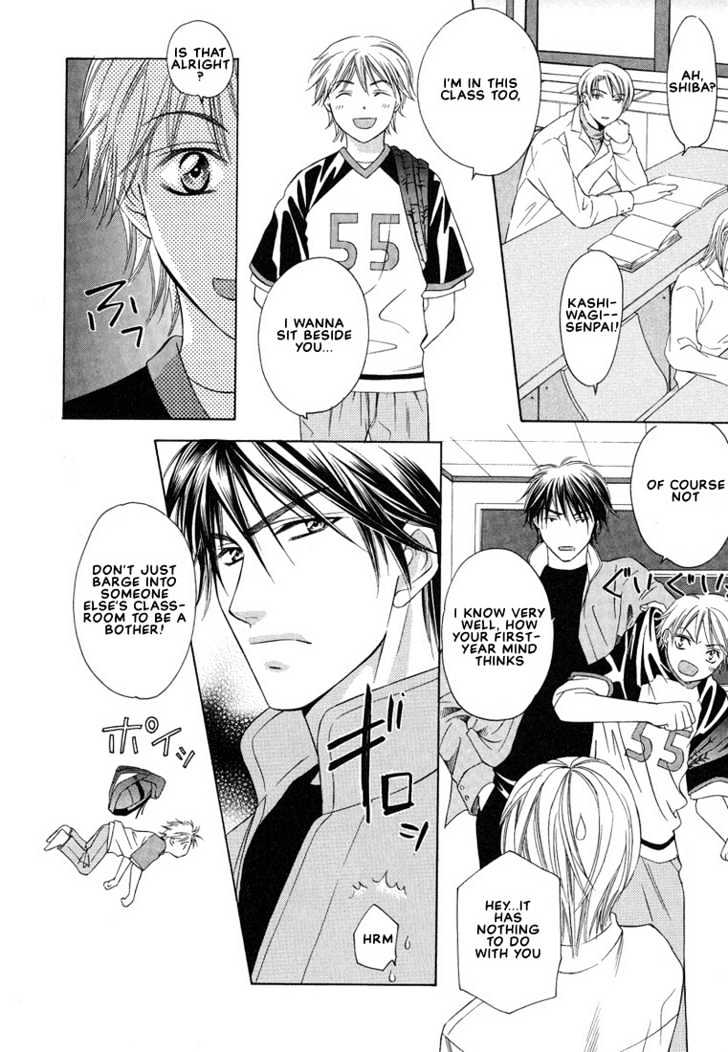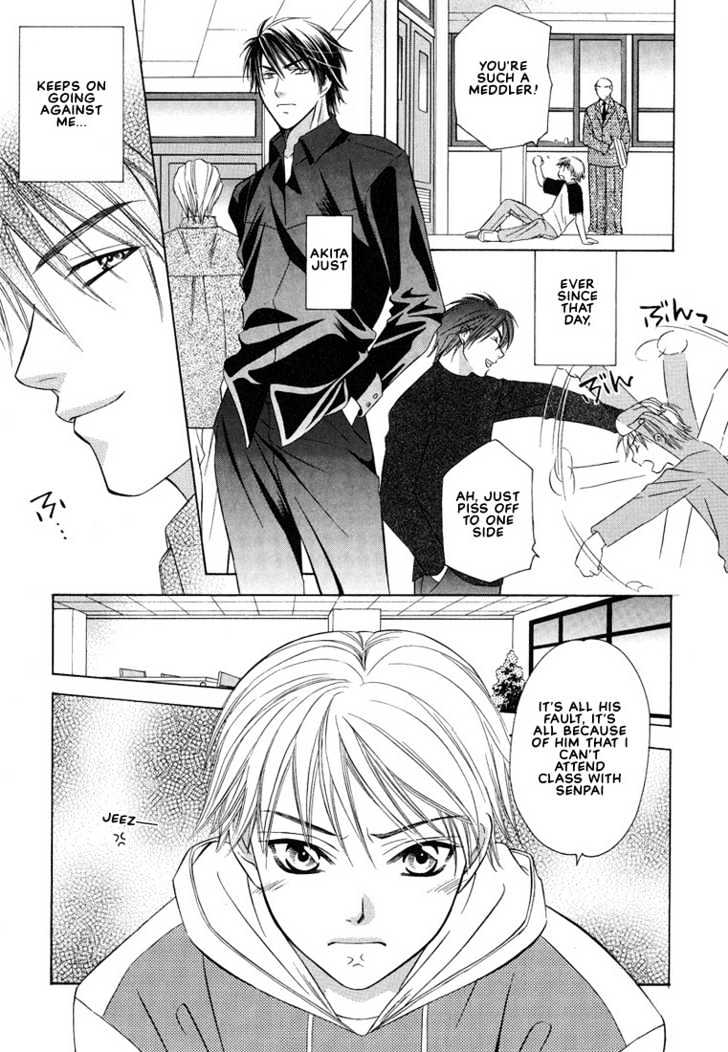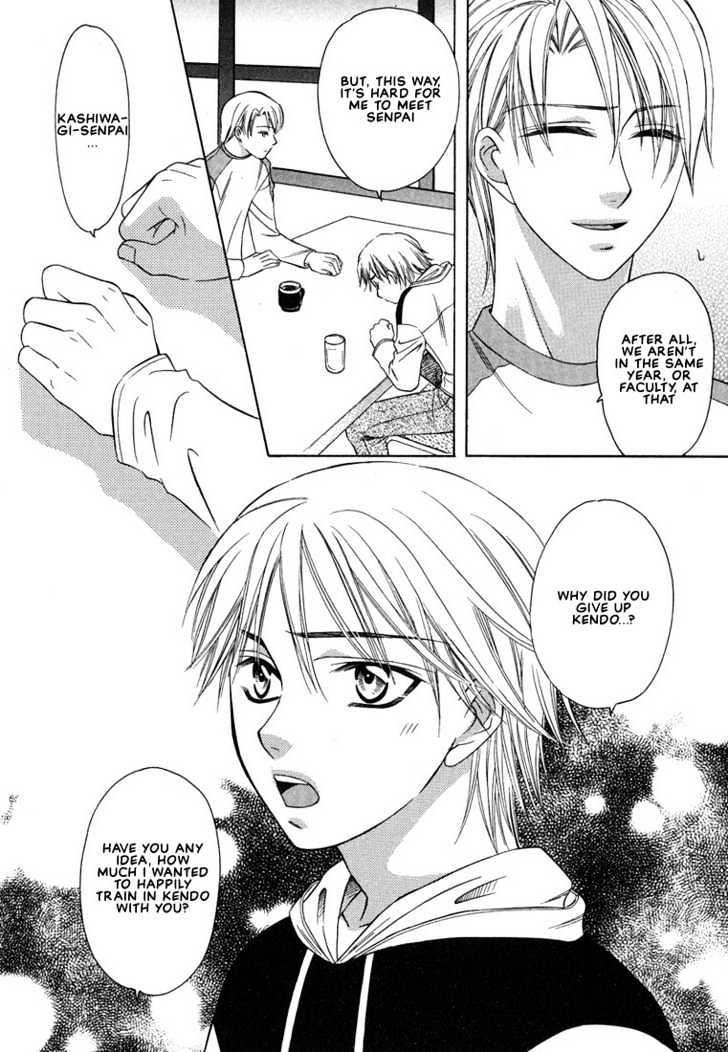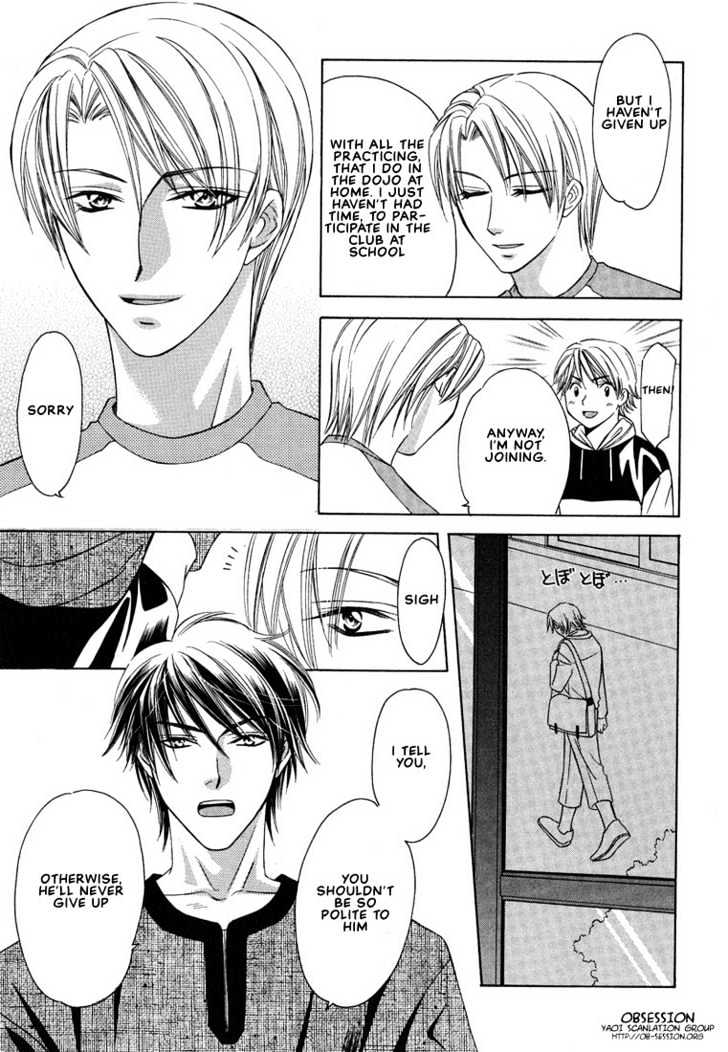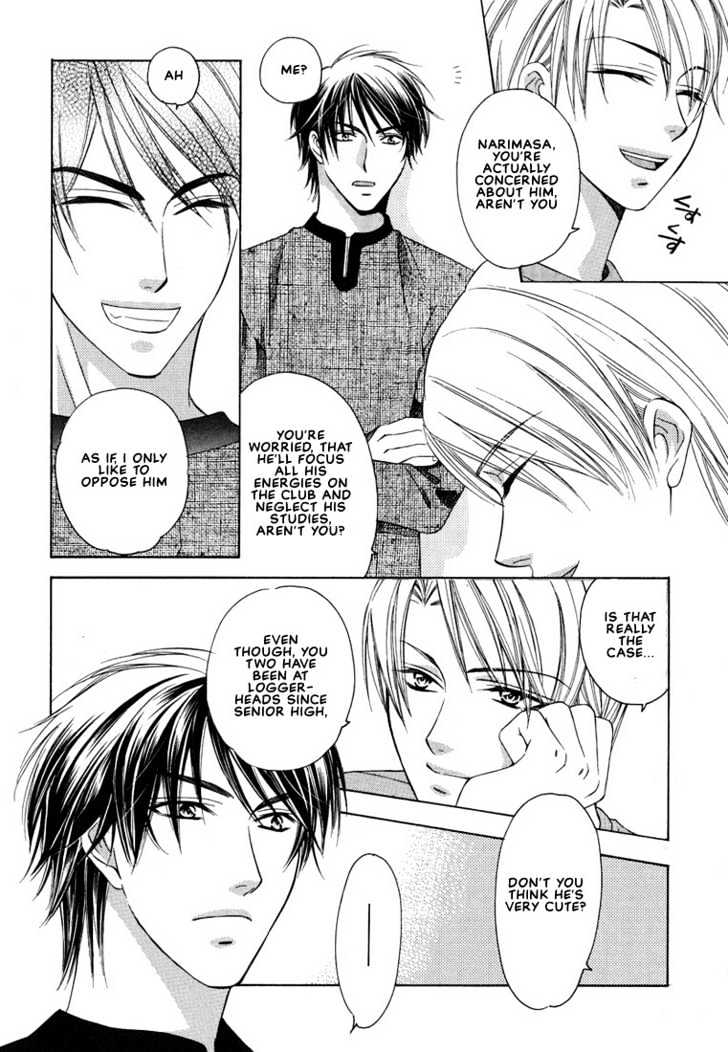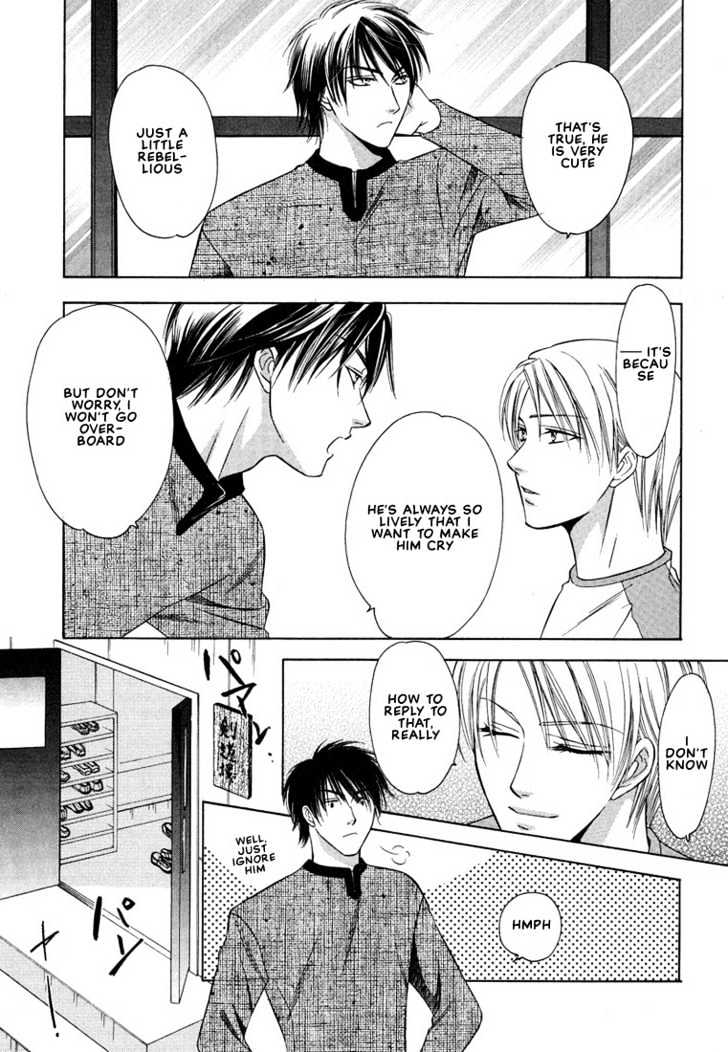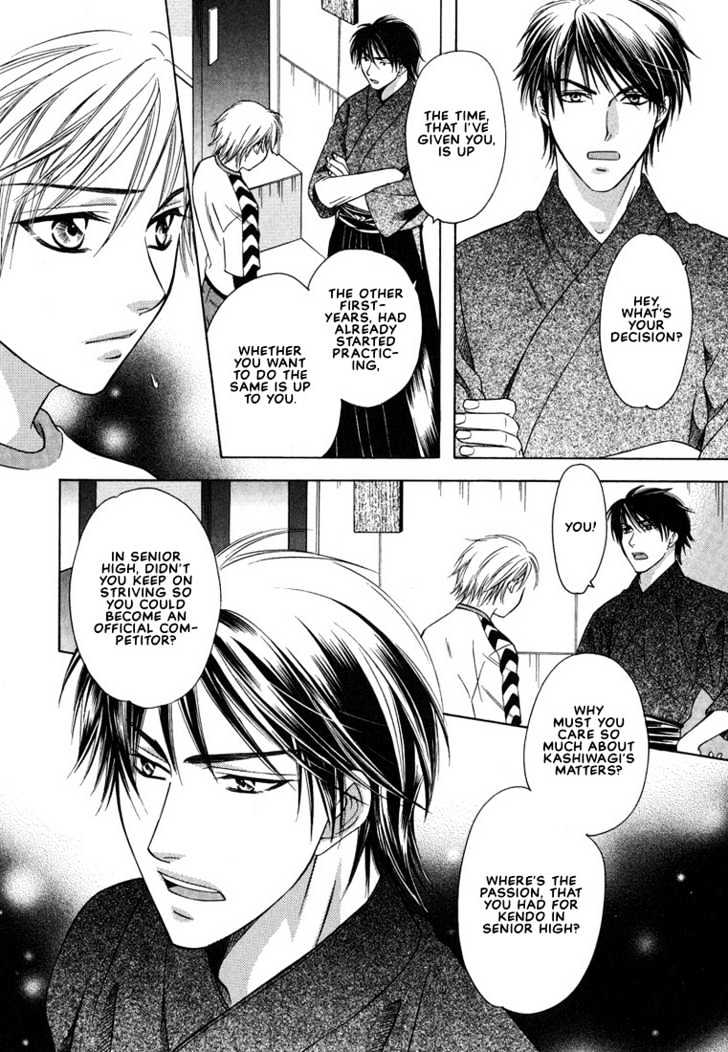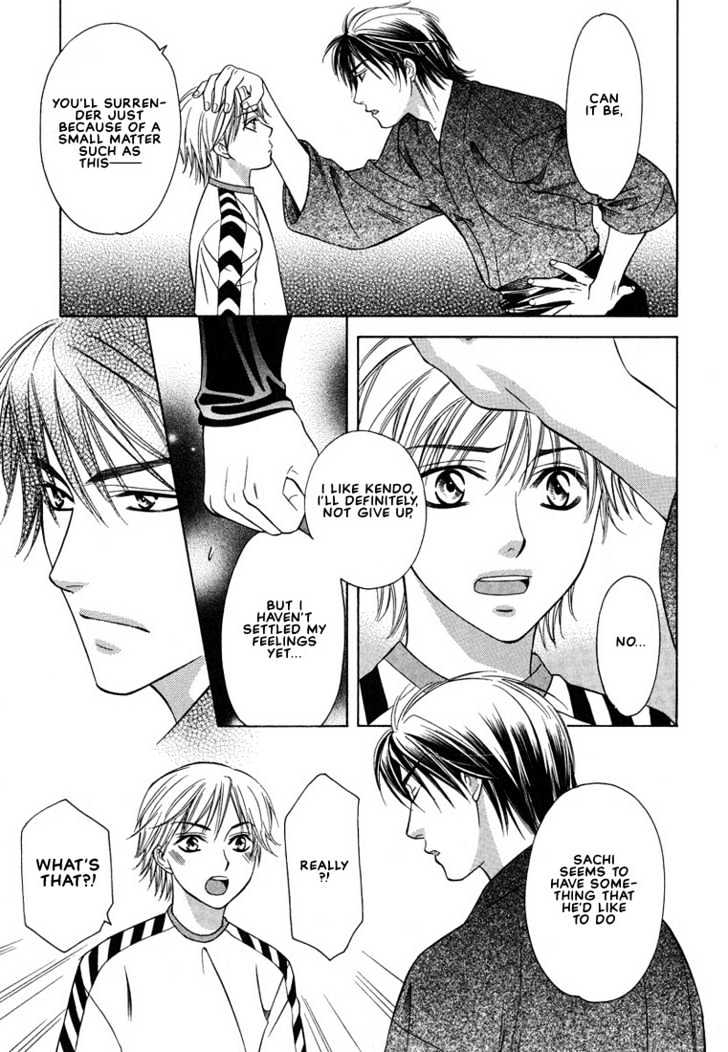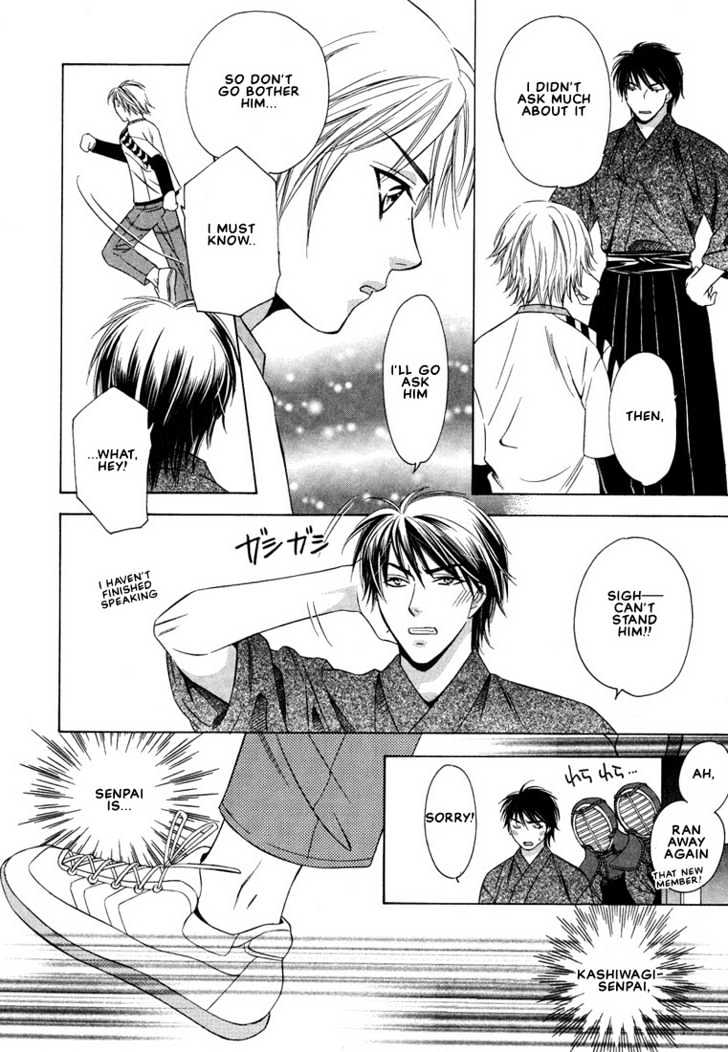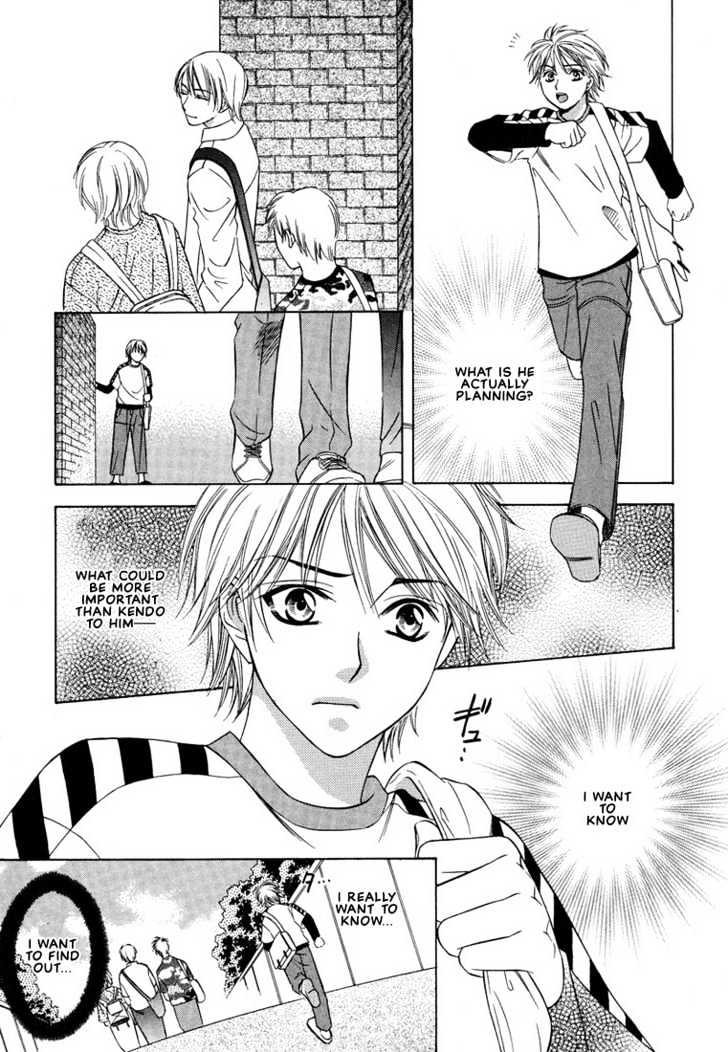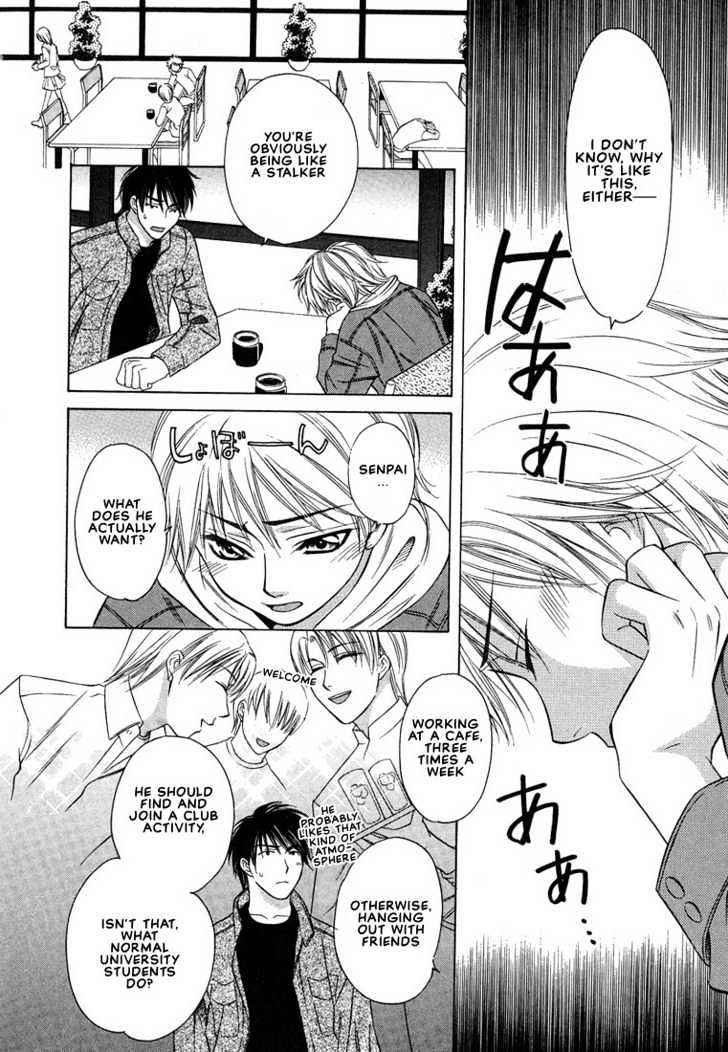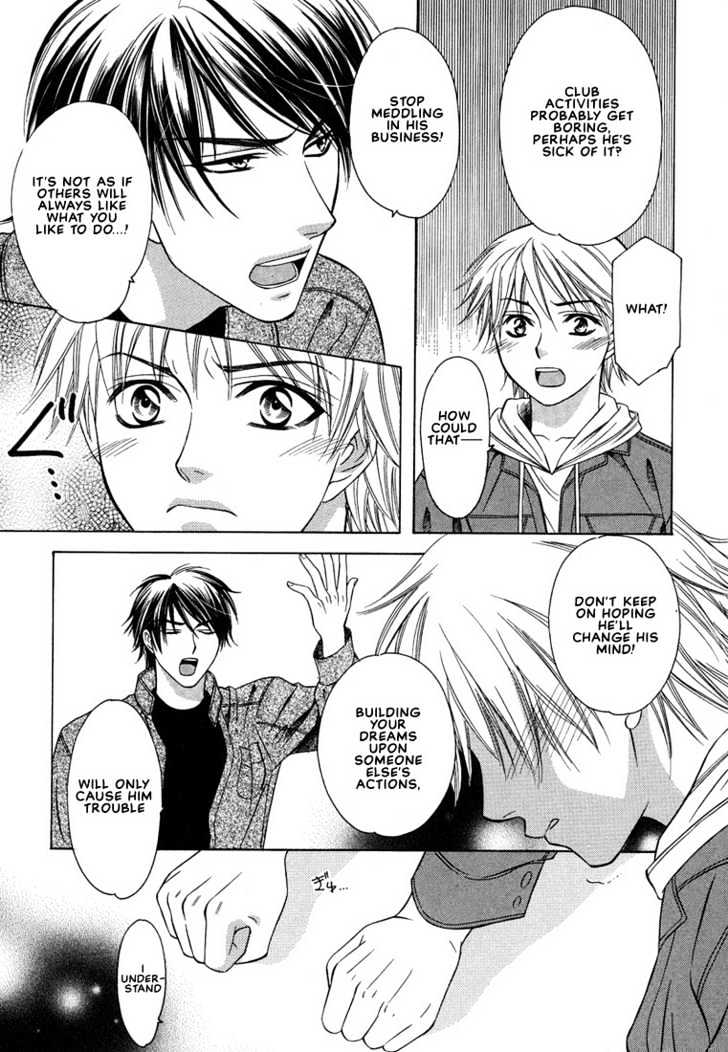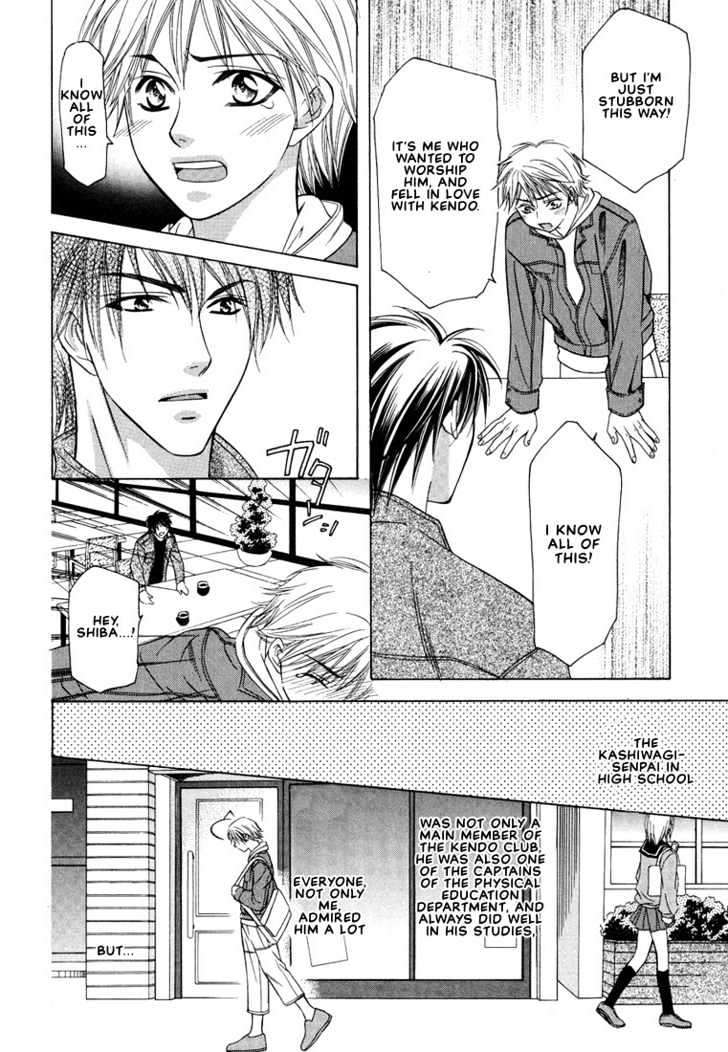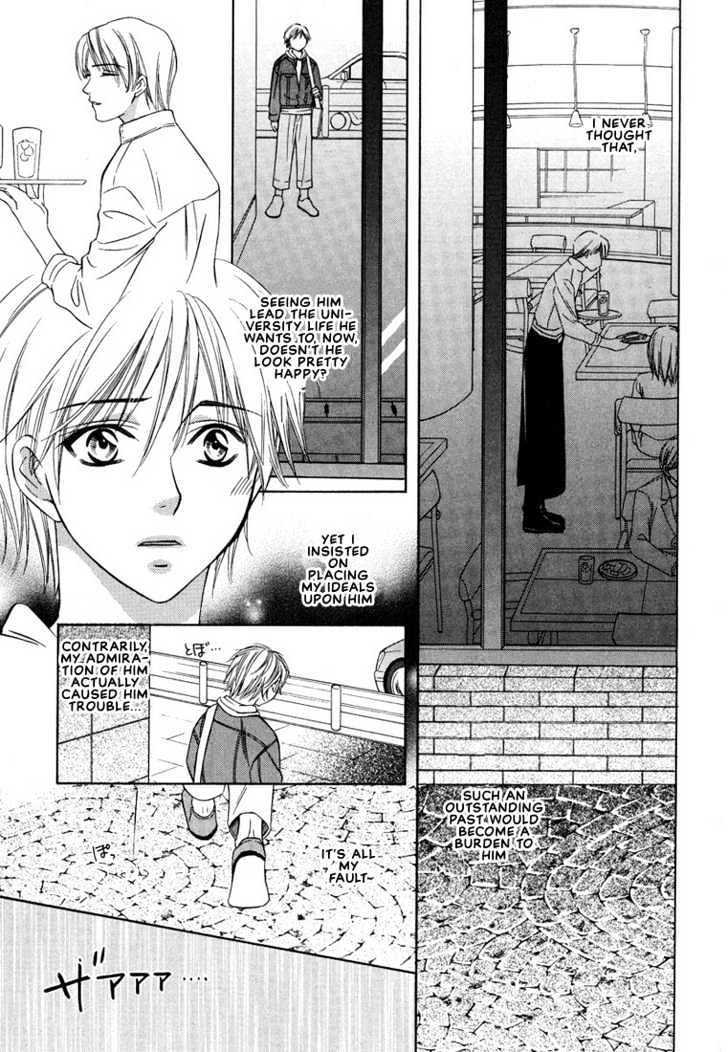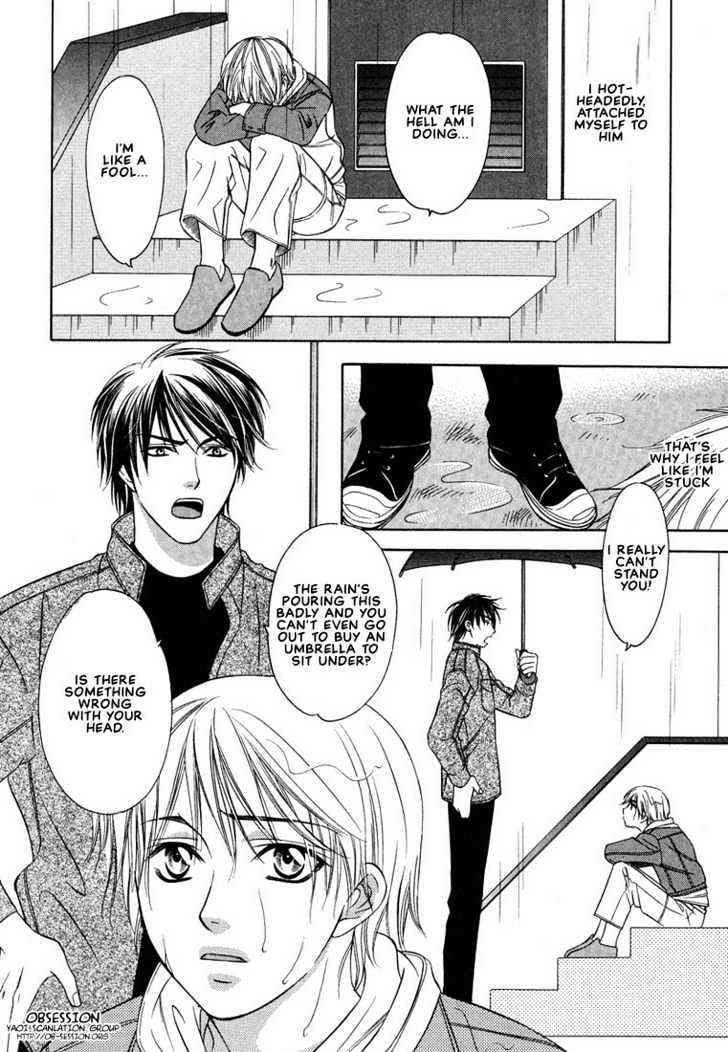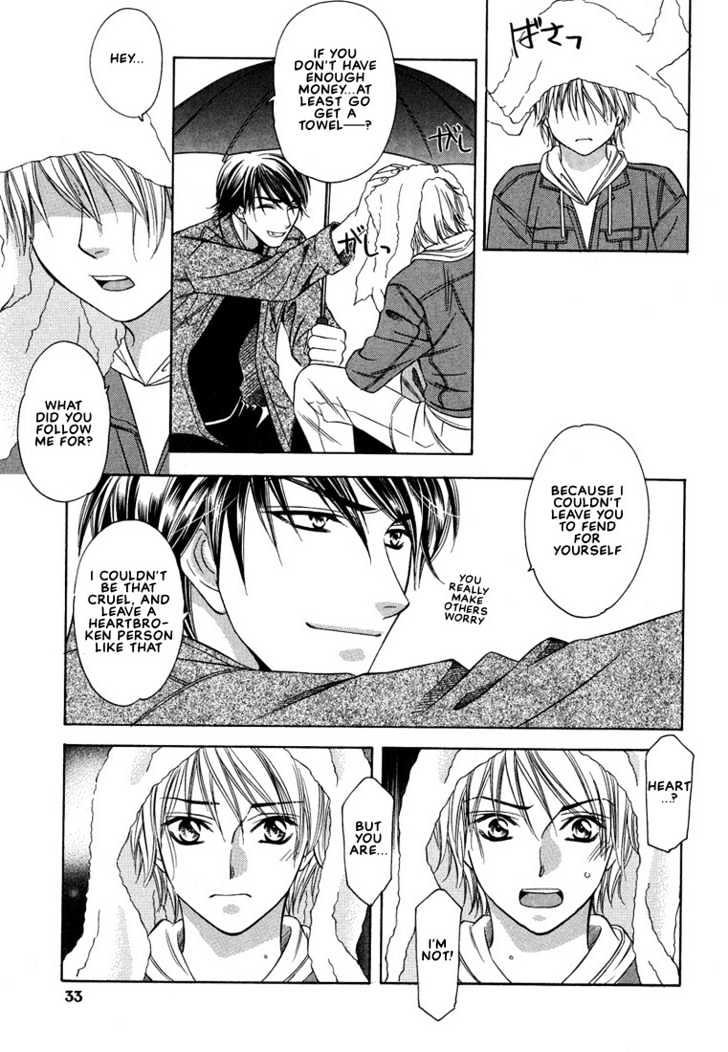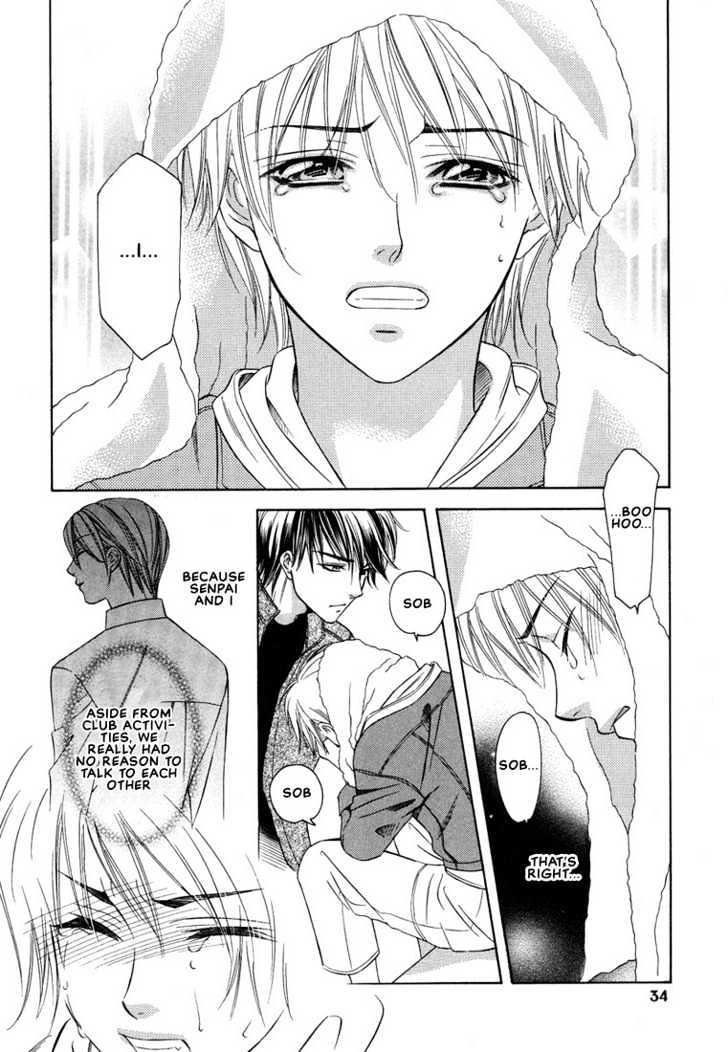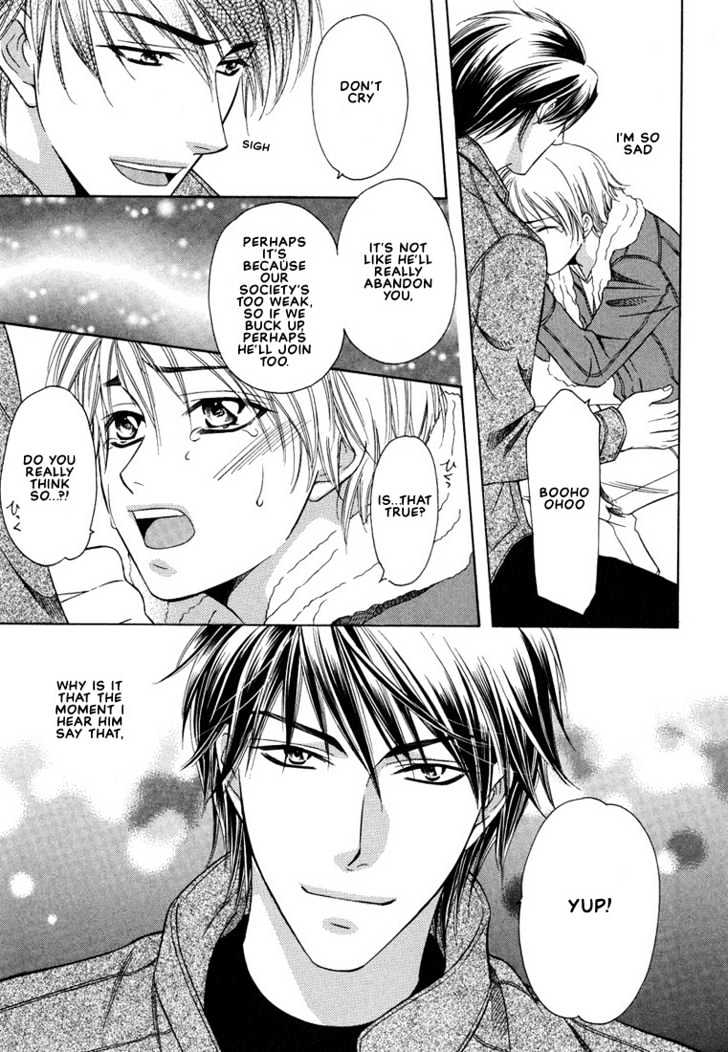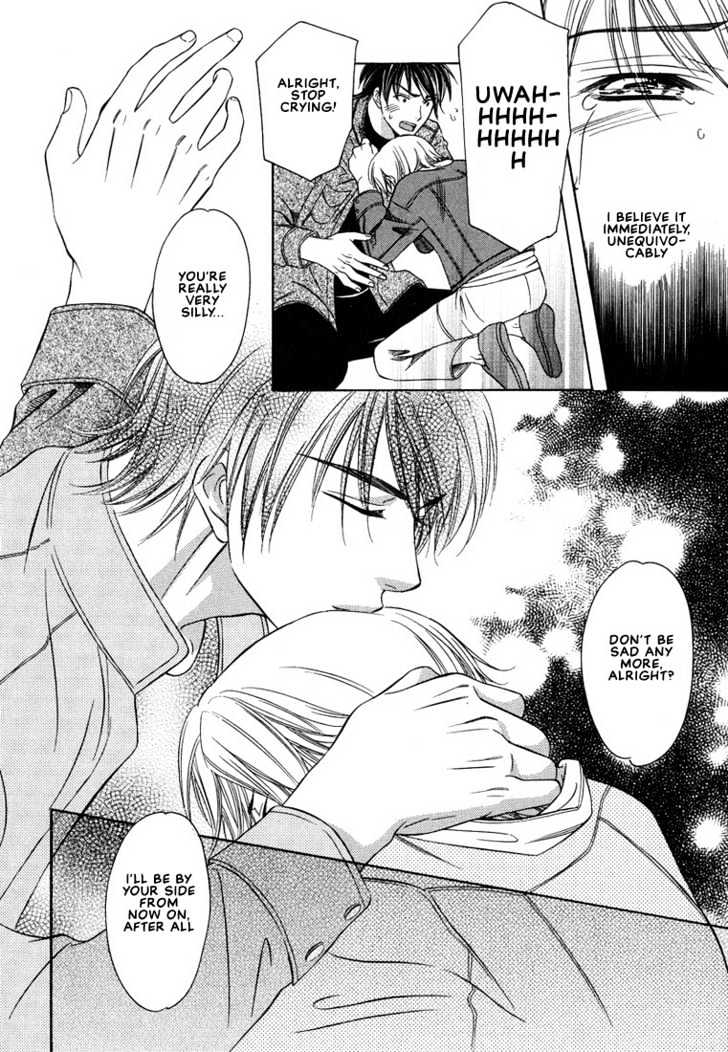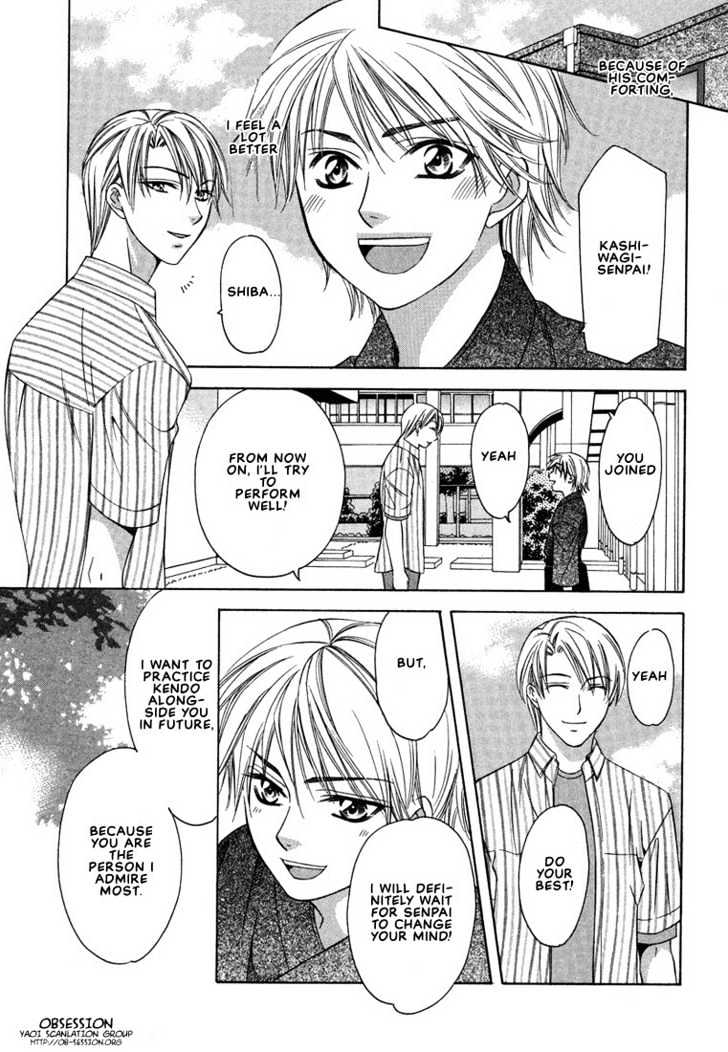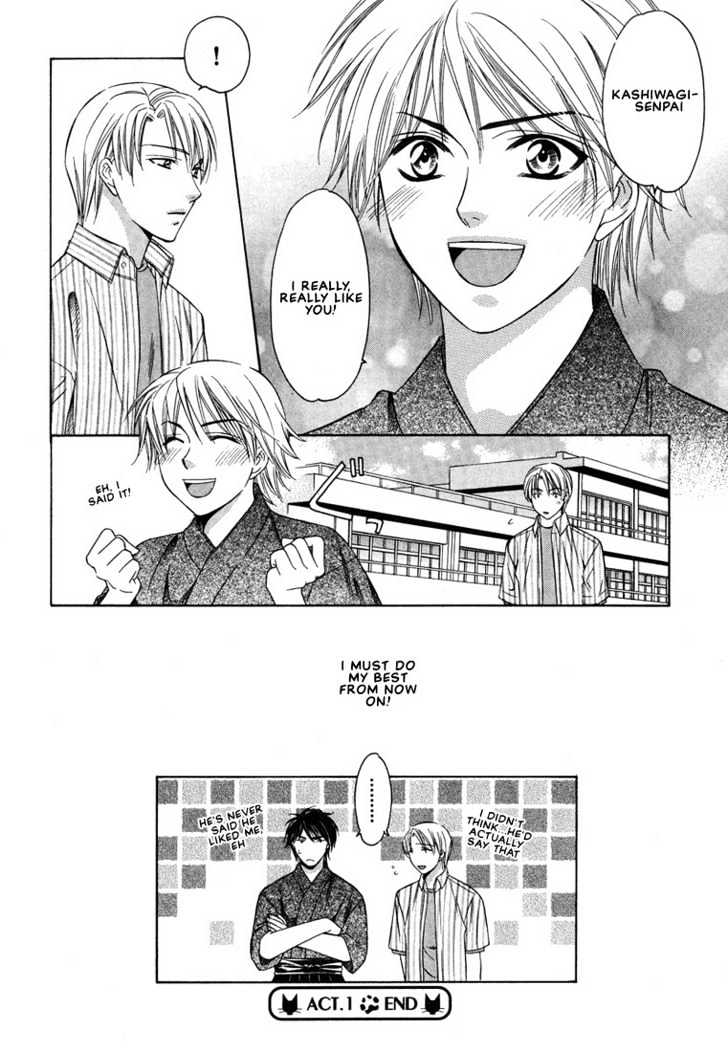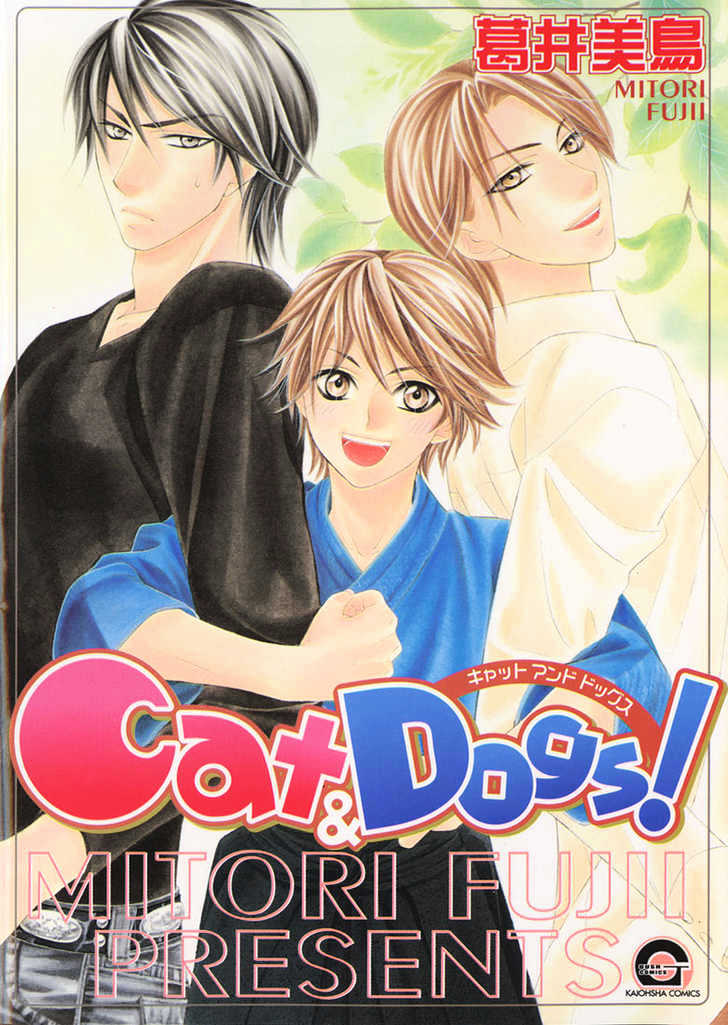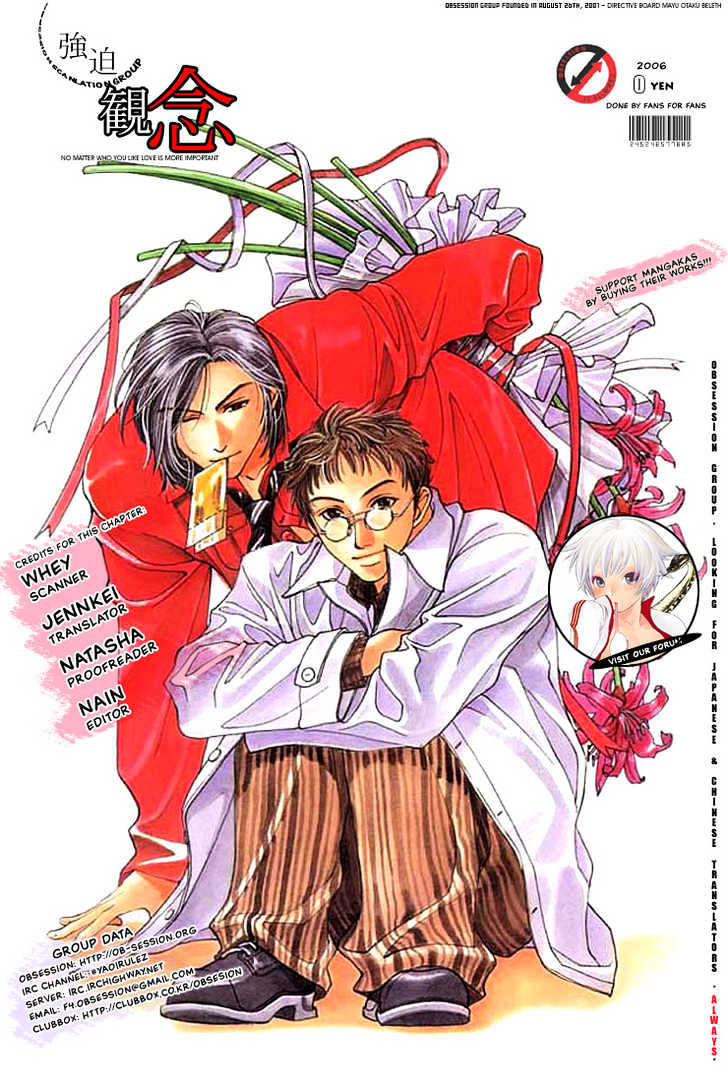 You need to login or register to bookmark/favorite this content.