Manga: Ao no Tsubomi; Buds Of Blue
Mangaka: Tsuno Natsume
Language: English
Plot: Masaki and Rion have been best friends since high school and have lived together since they both moved out of their family homes. Their personalities are distinct opposites, but beneath the casual intimacy of friendship lies the unripened buds of Masaki's feelings, unacknowledged by either of them.
Rion's ex-girlfriend giving birth to a child and reminiscences with a kouhai from school bring back memories of their shared past, both the public and the private. Will the feelings between them finally be allowed to blossom?

Ao no Tsubomi Chapter 1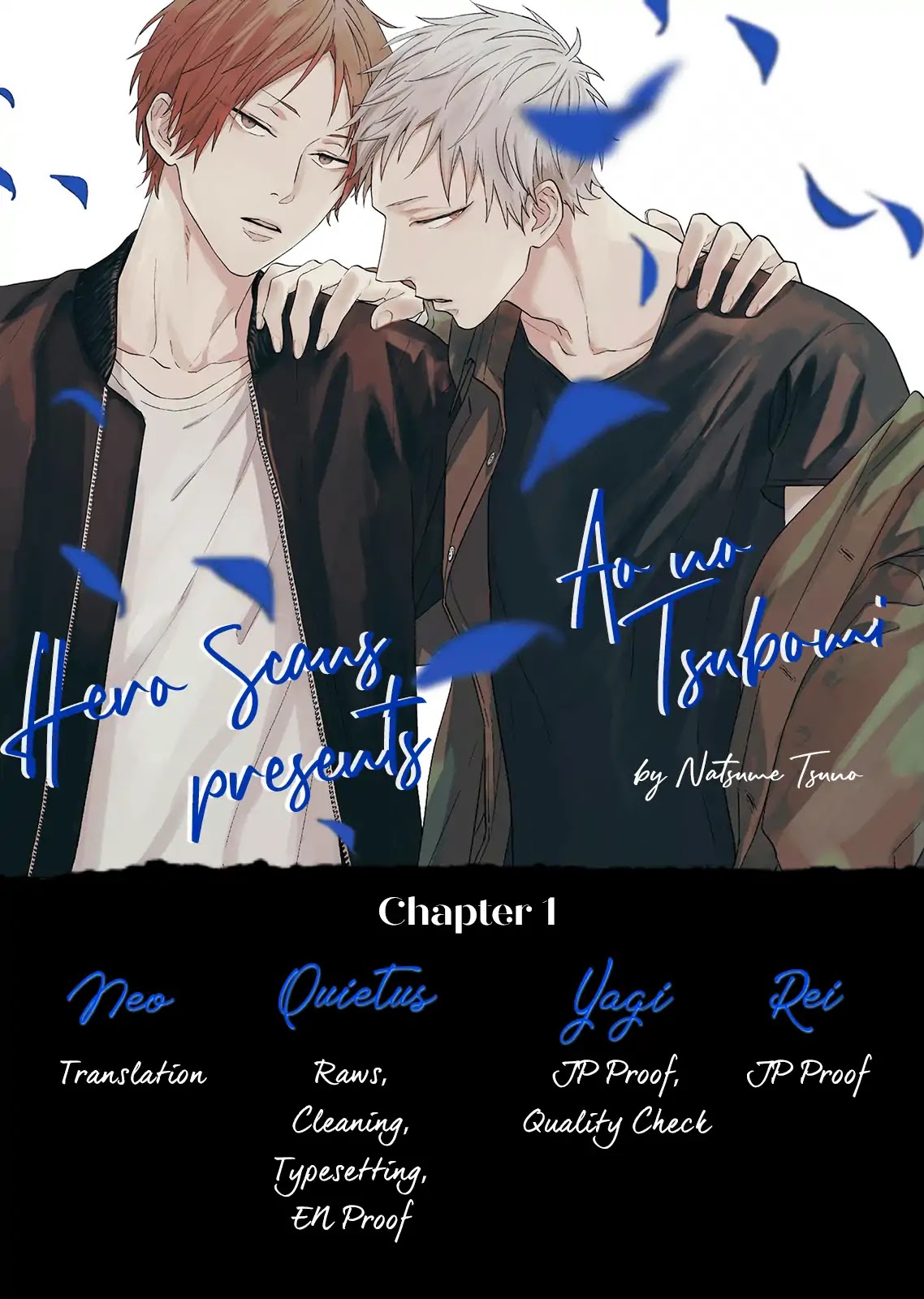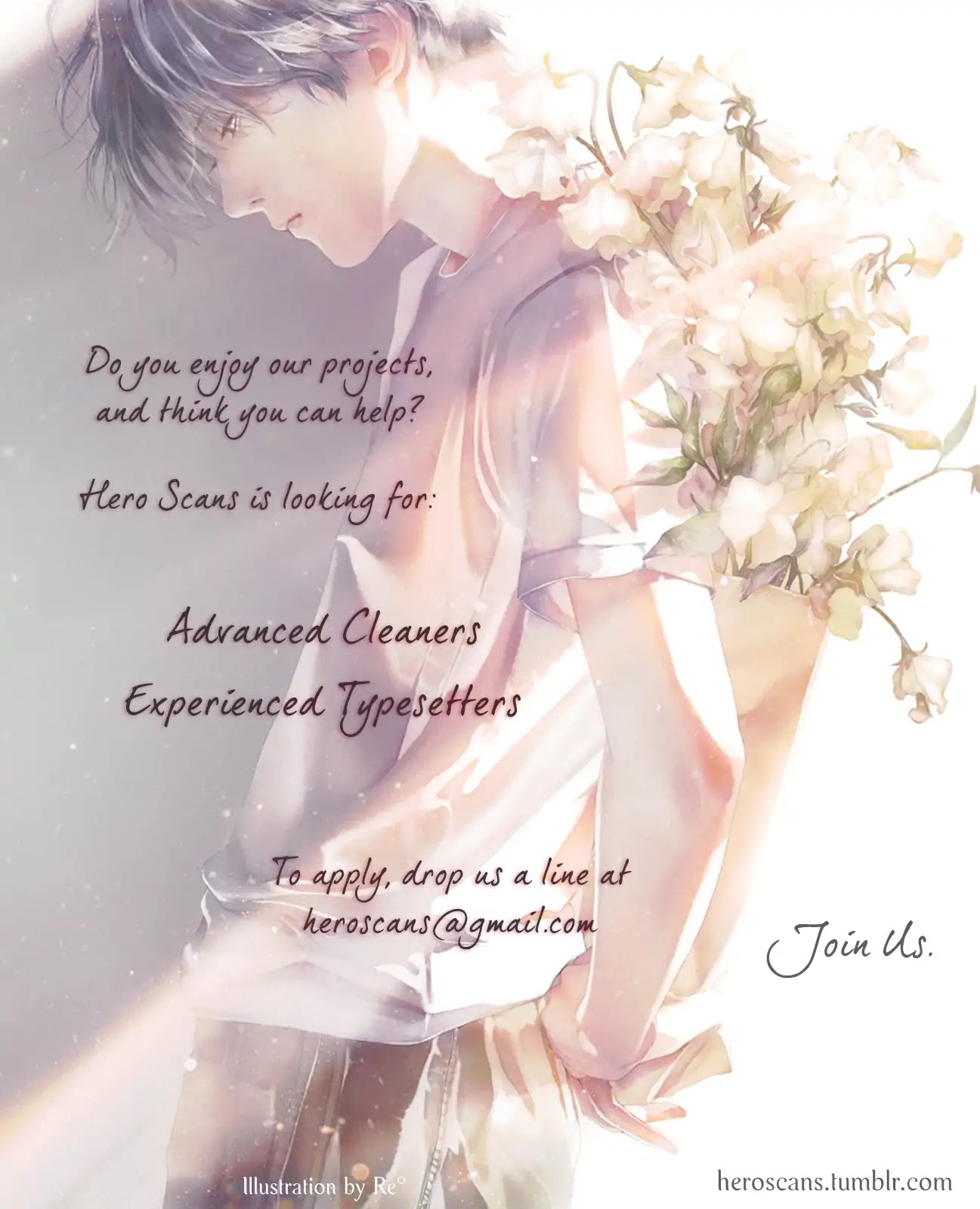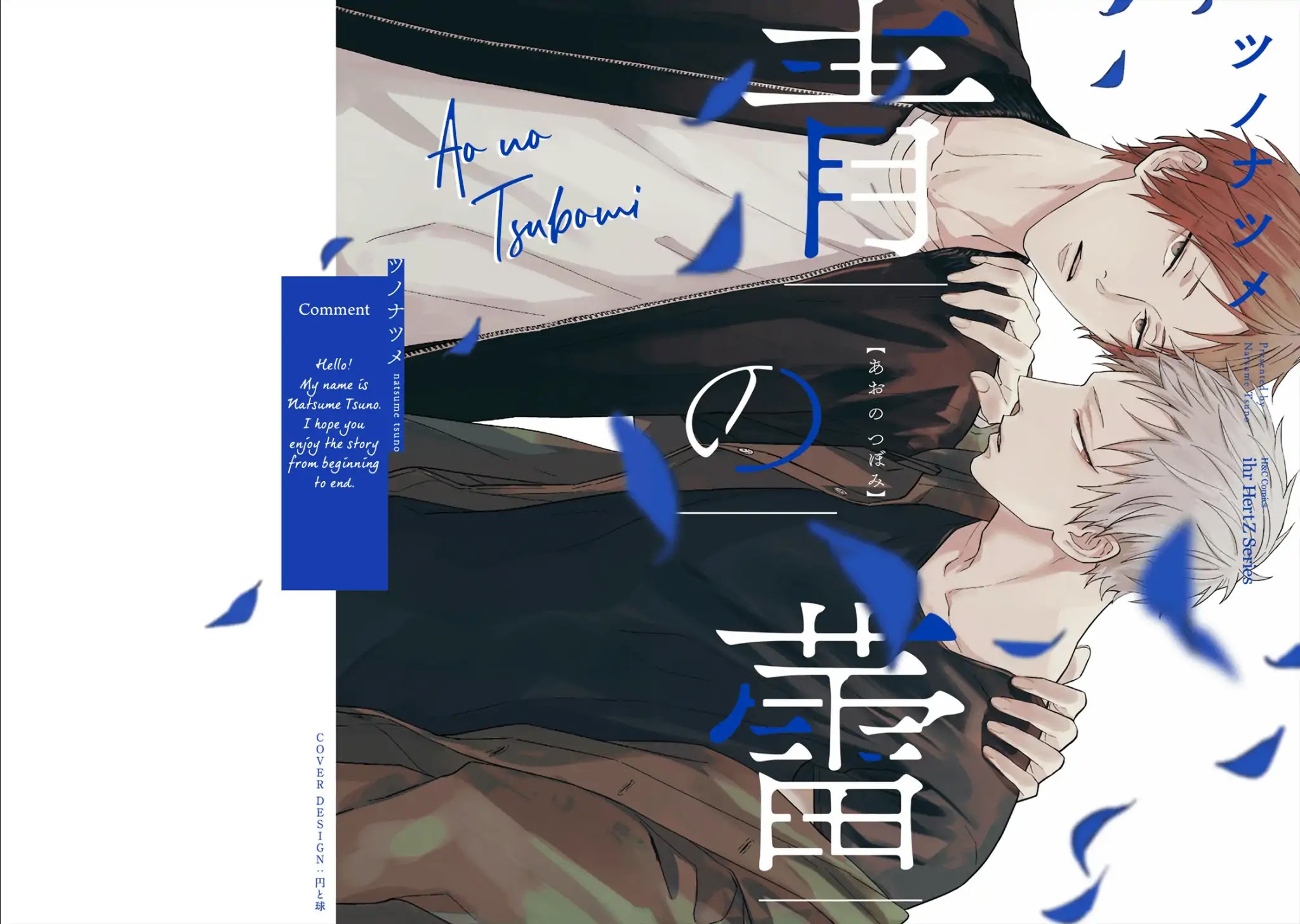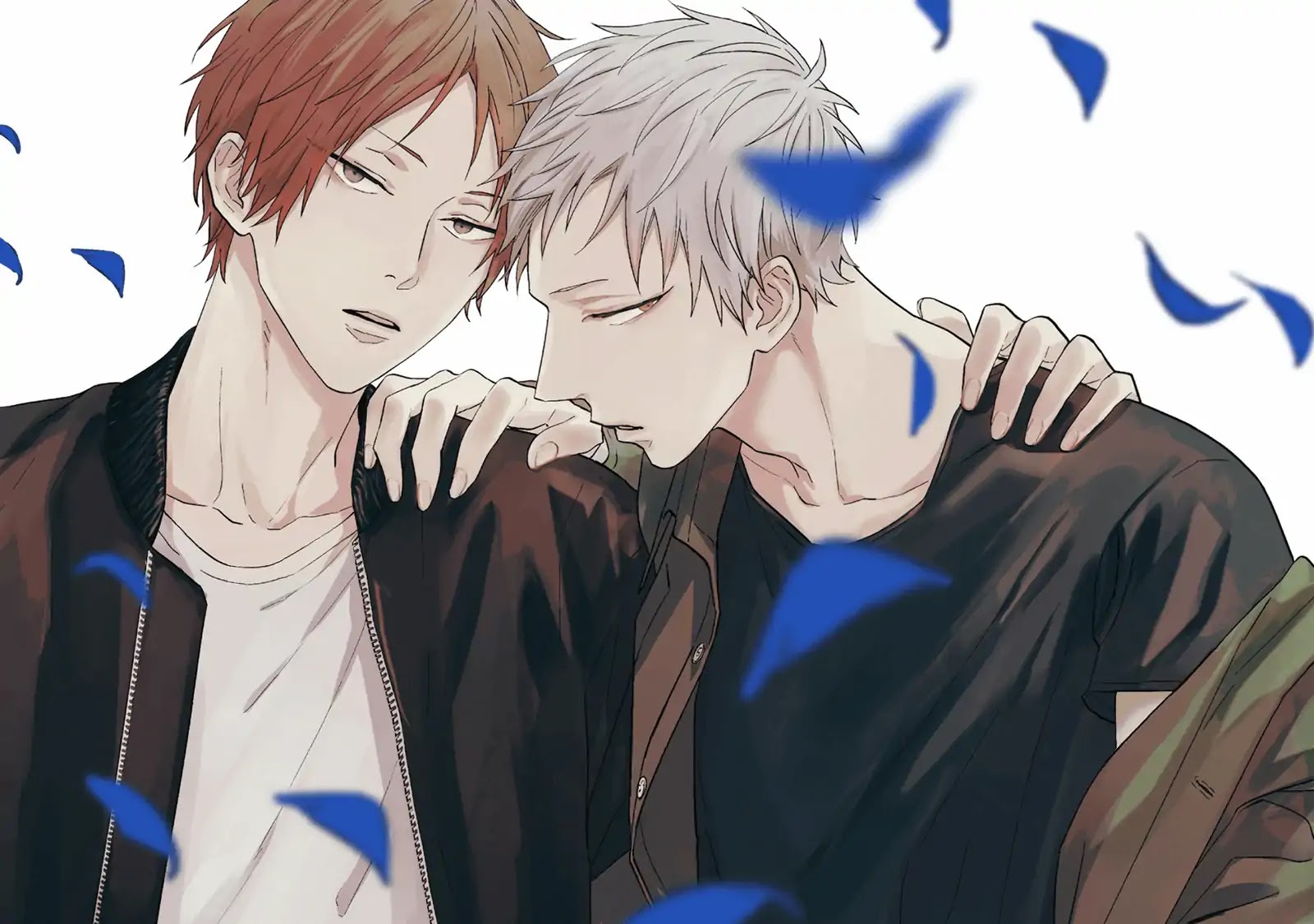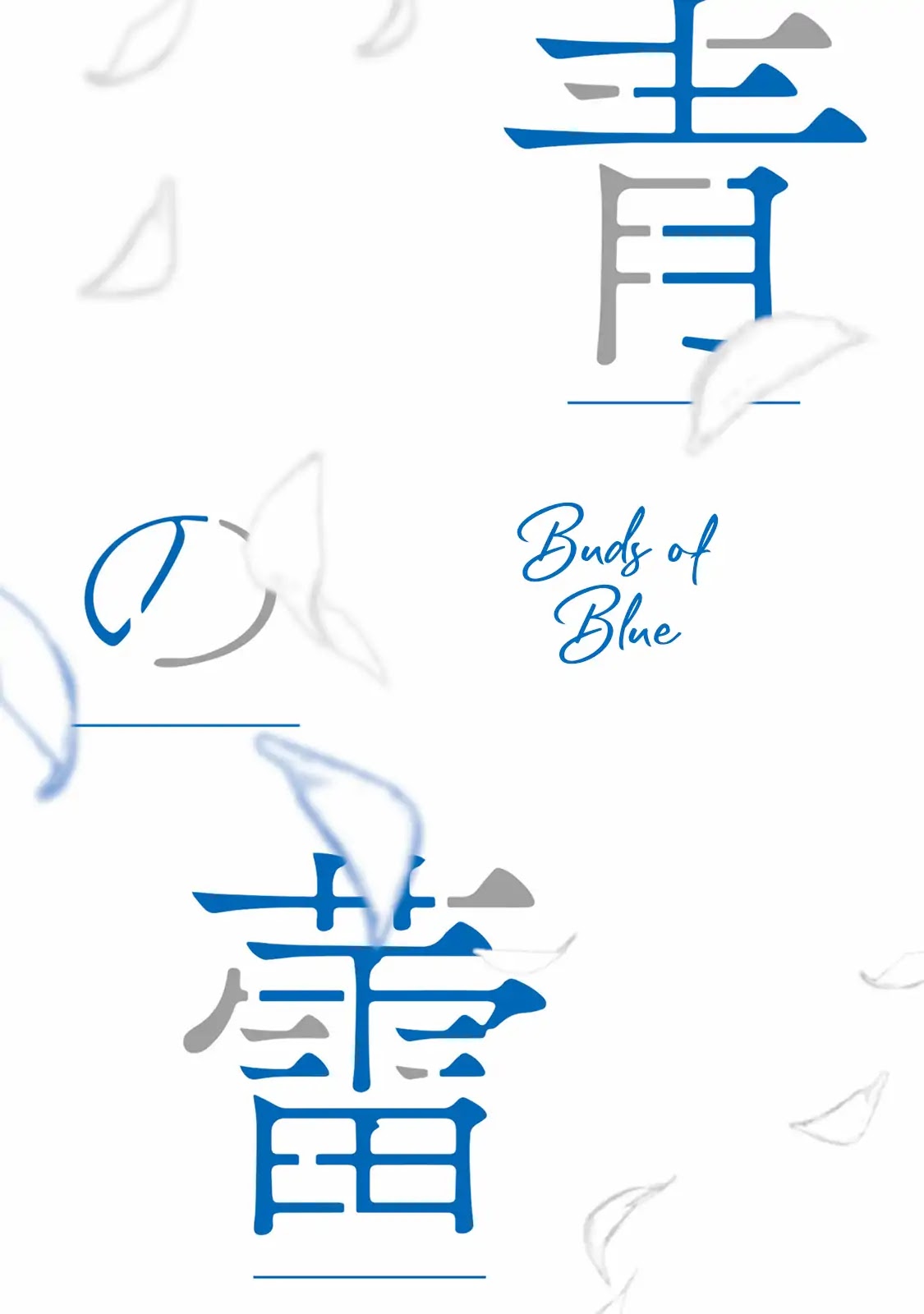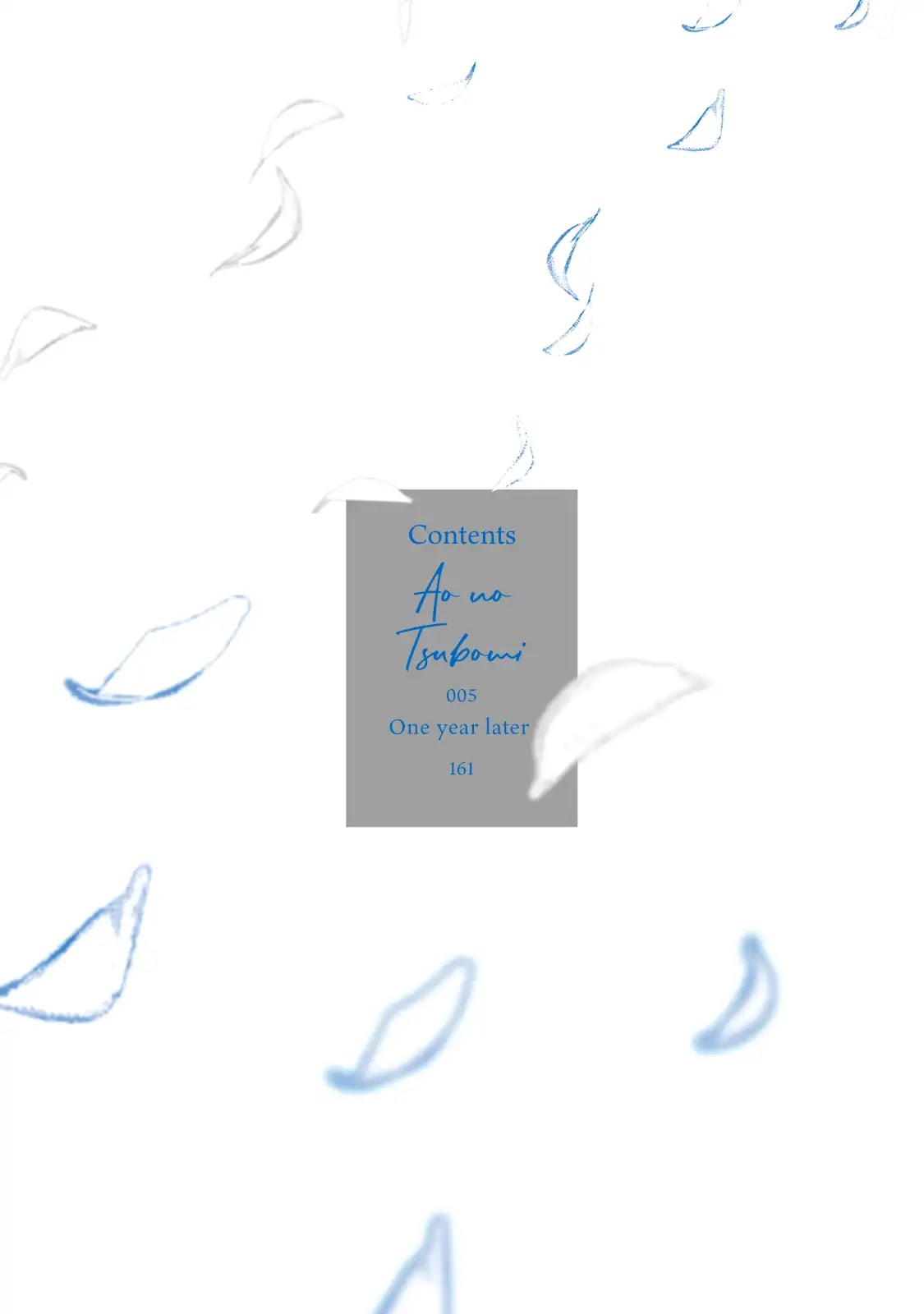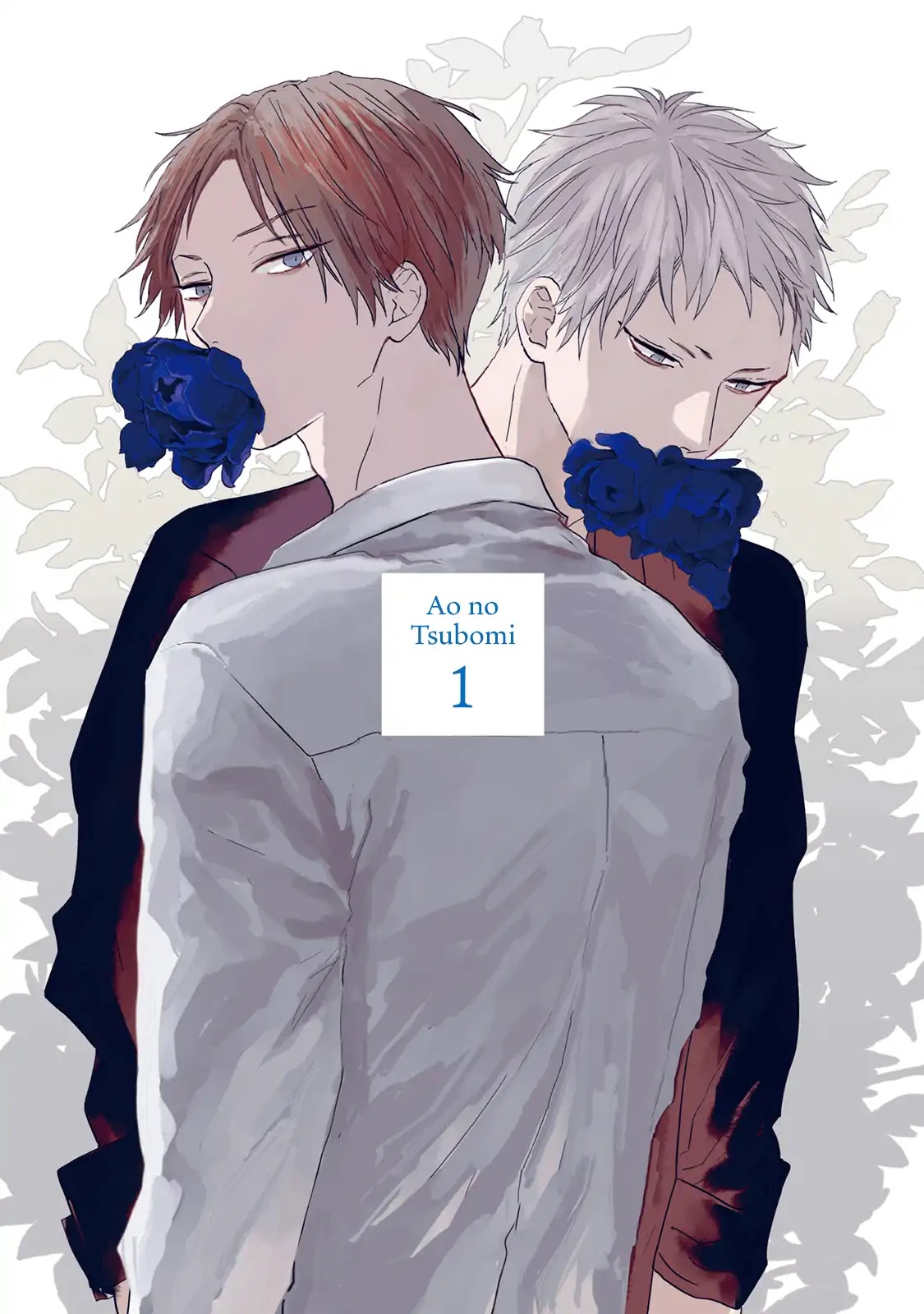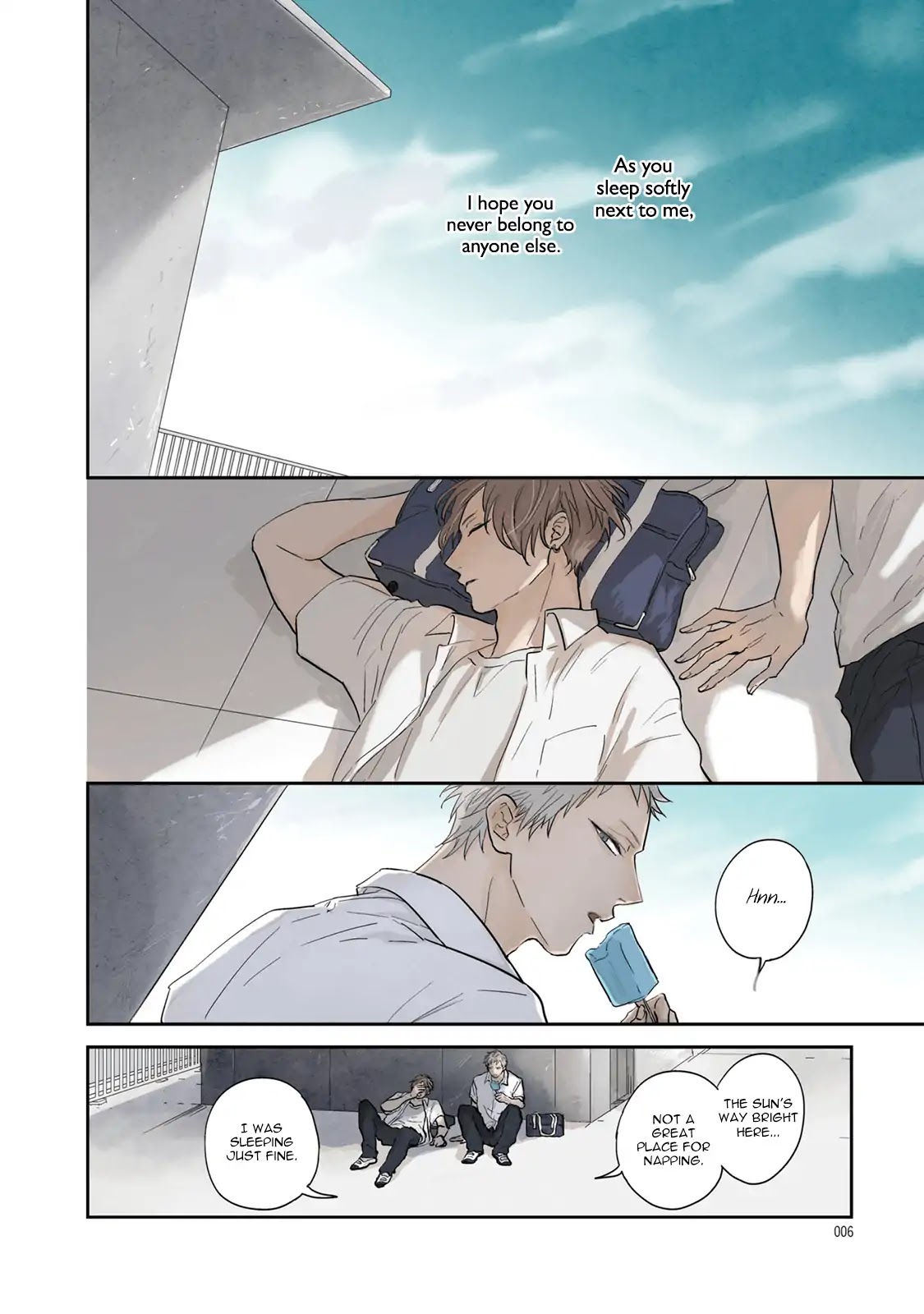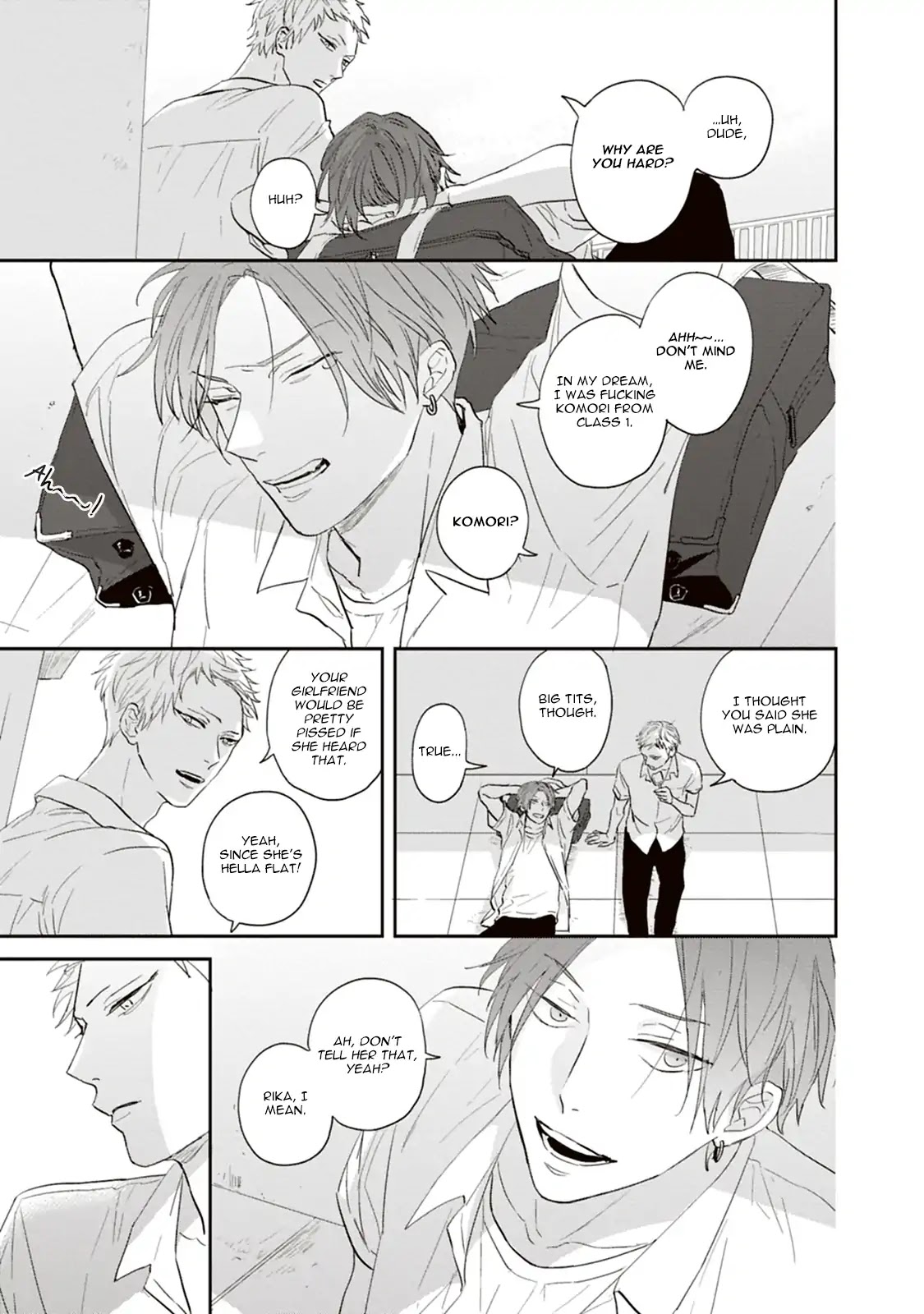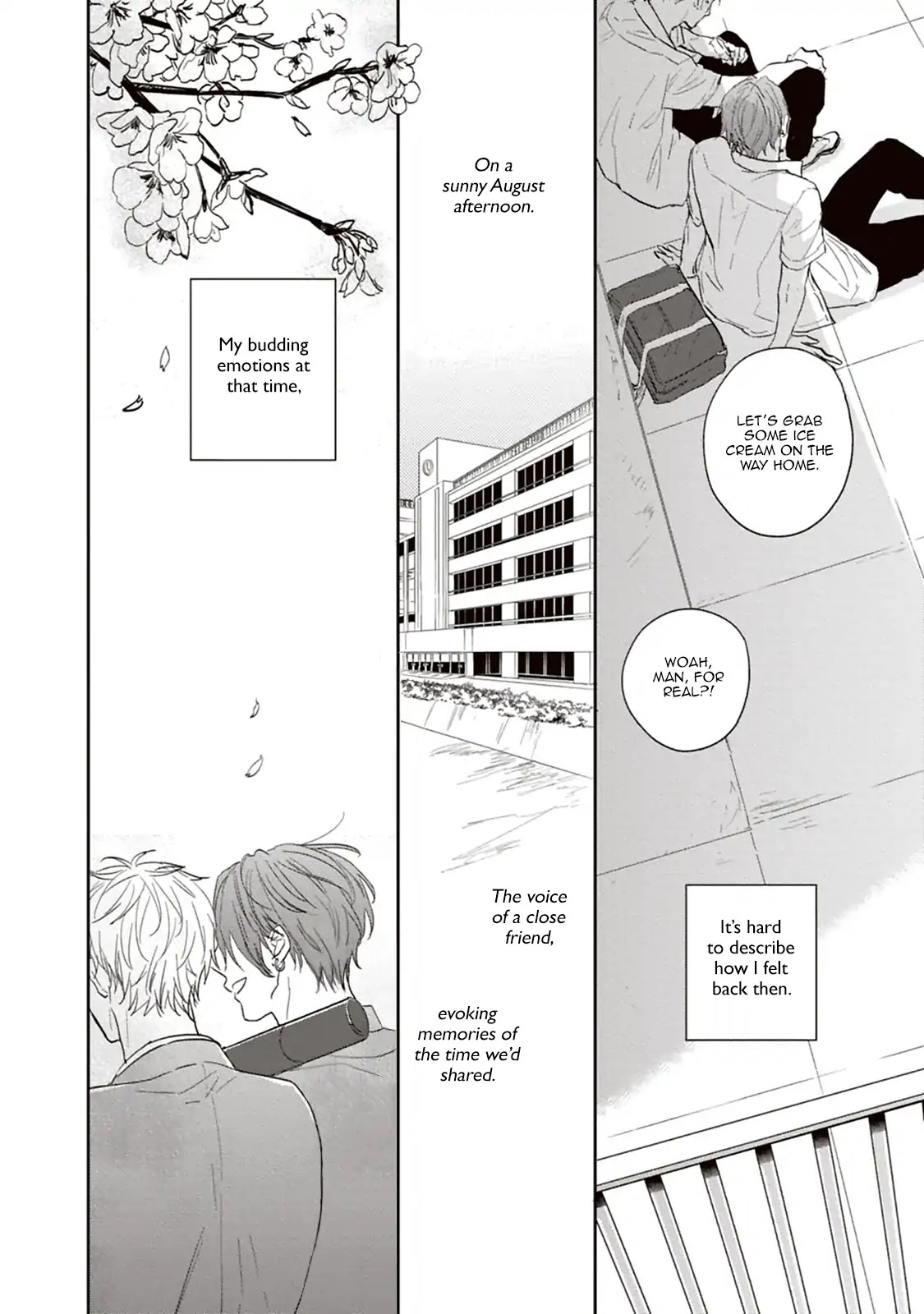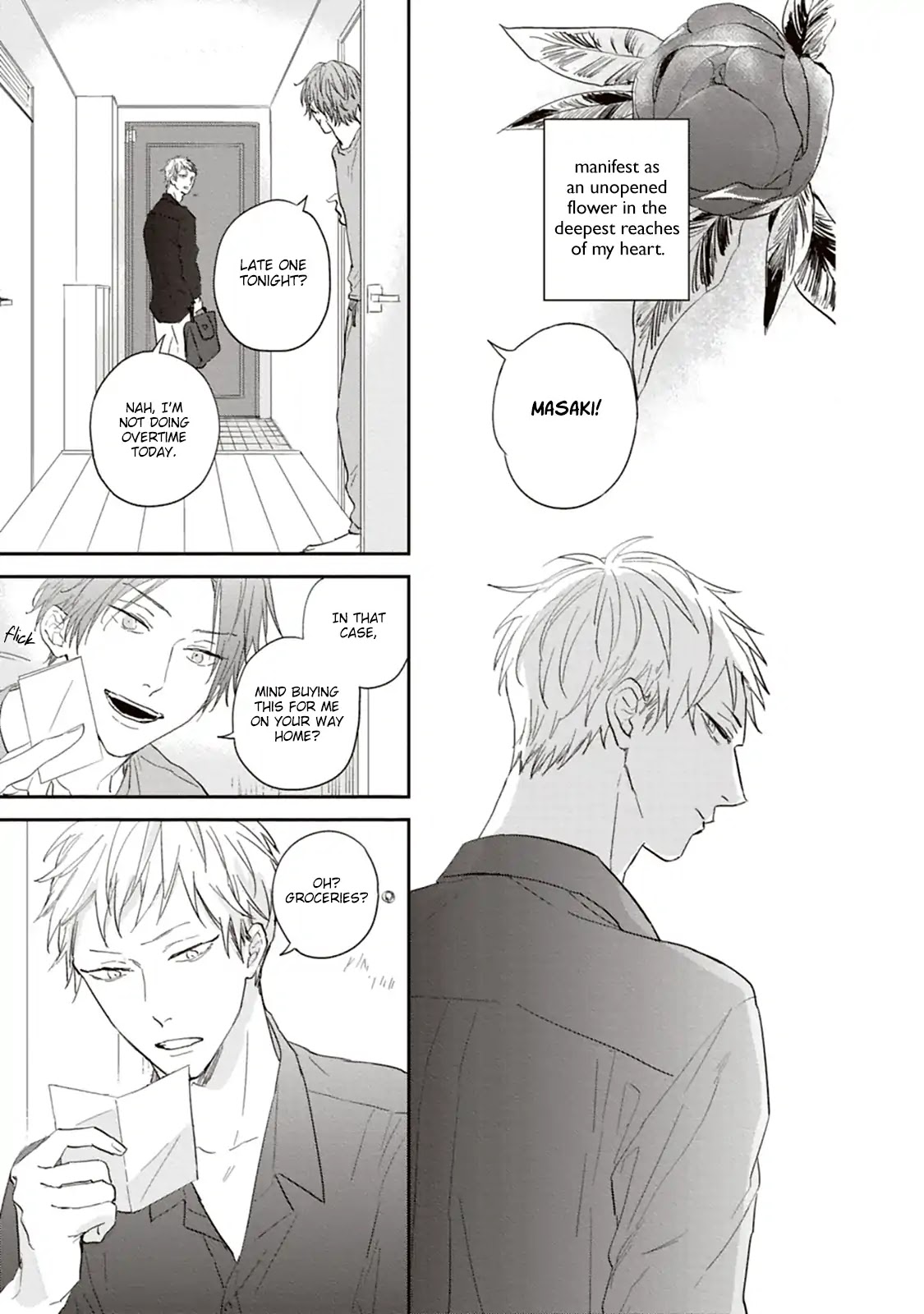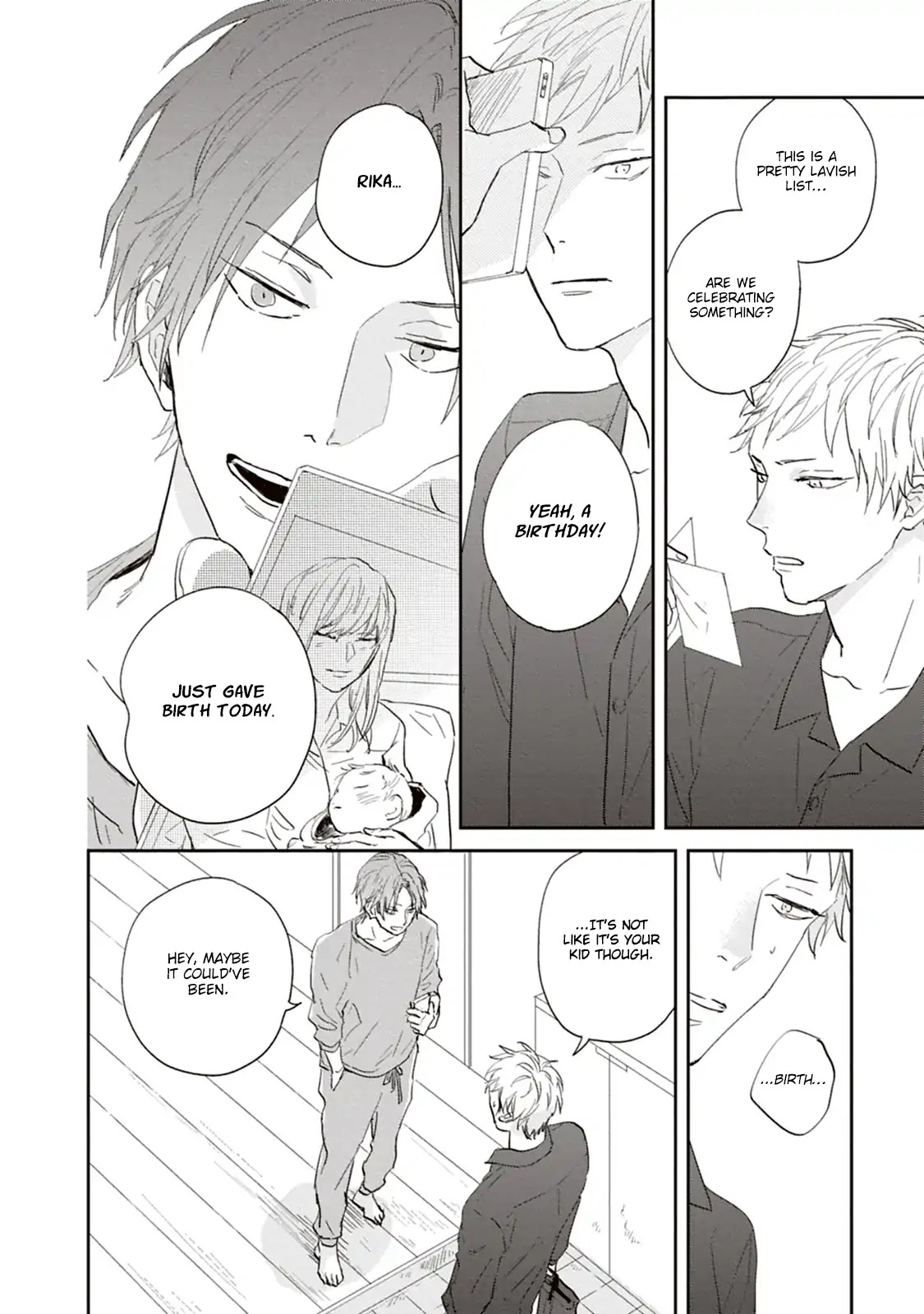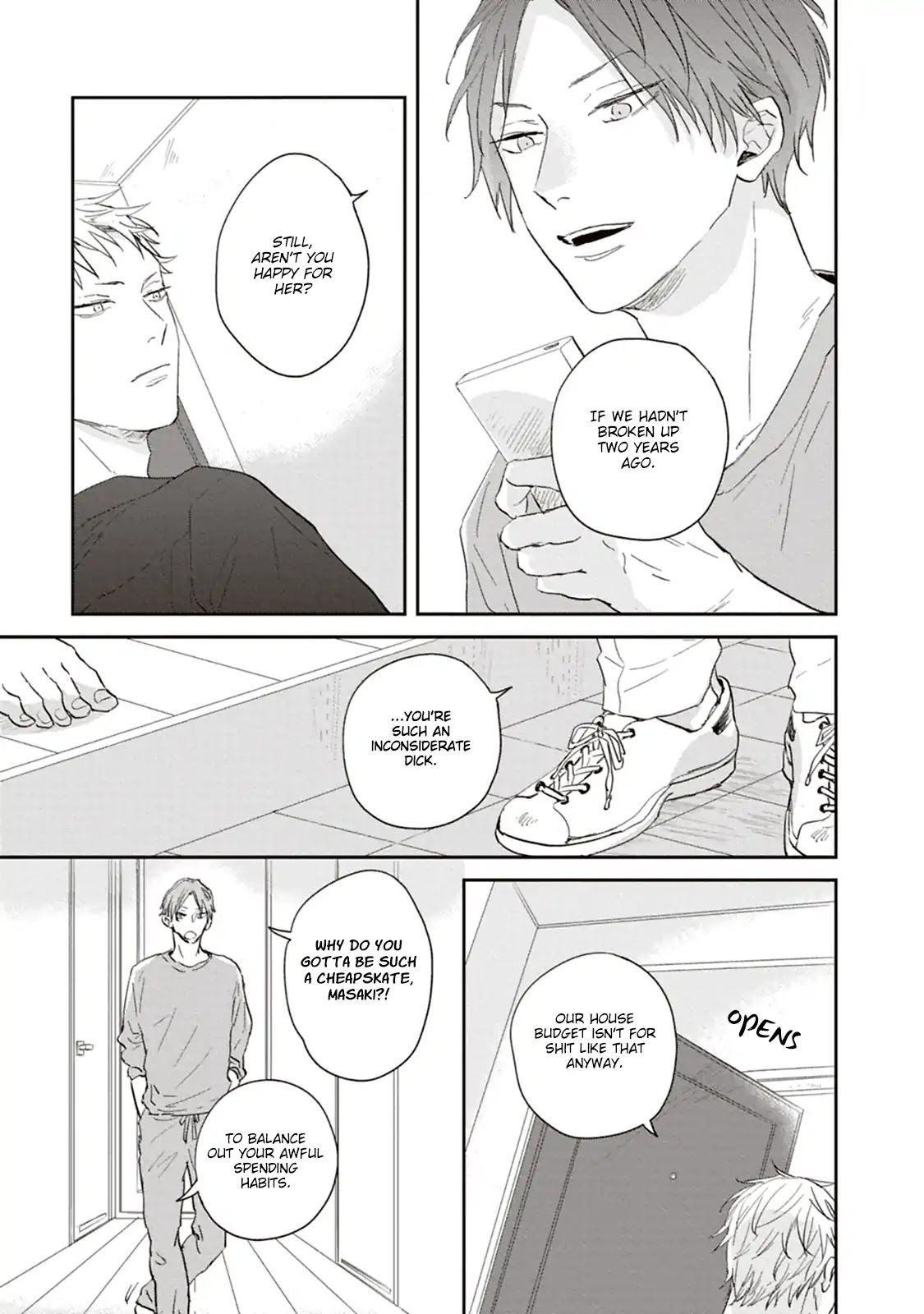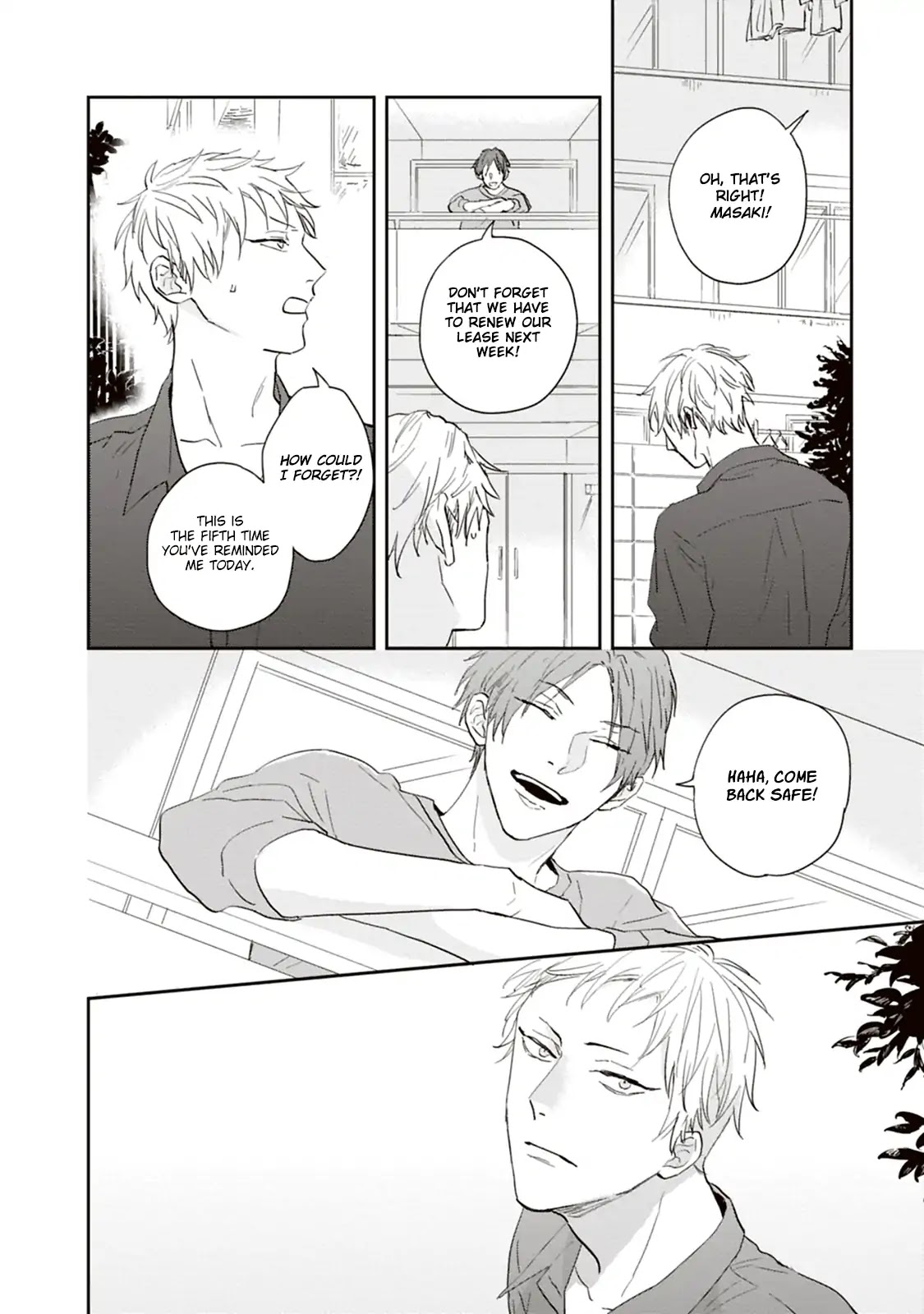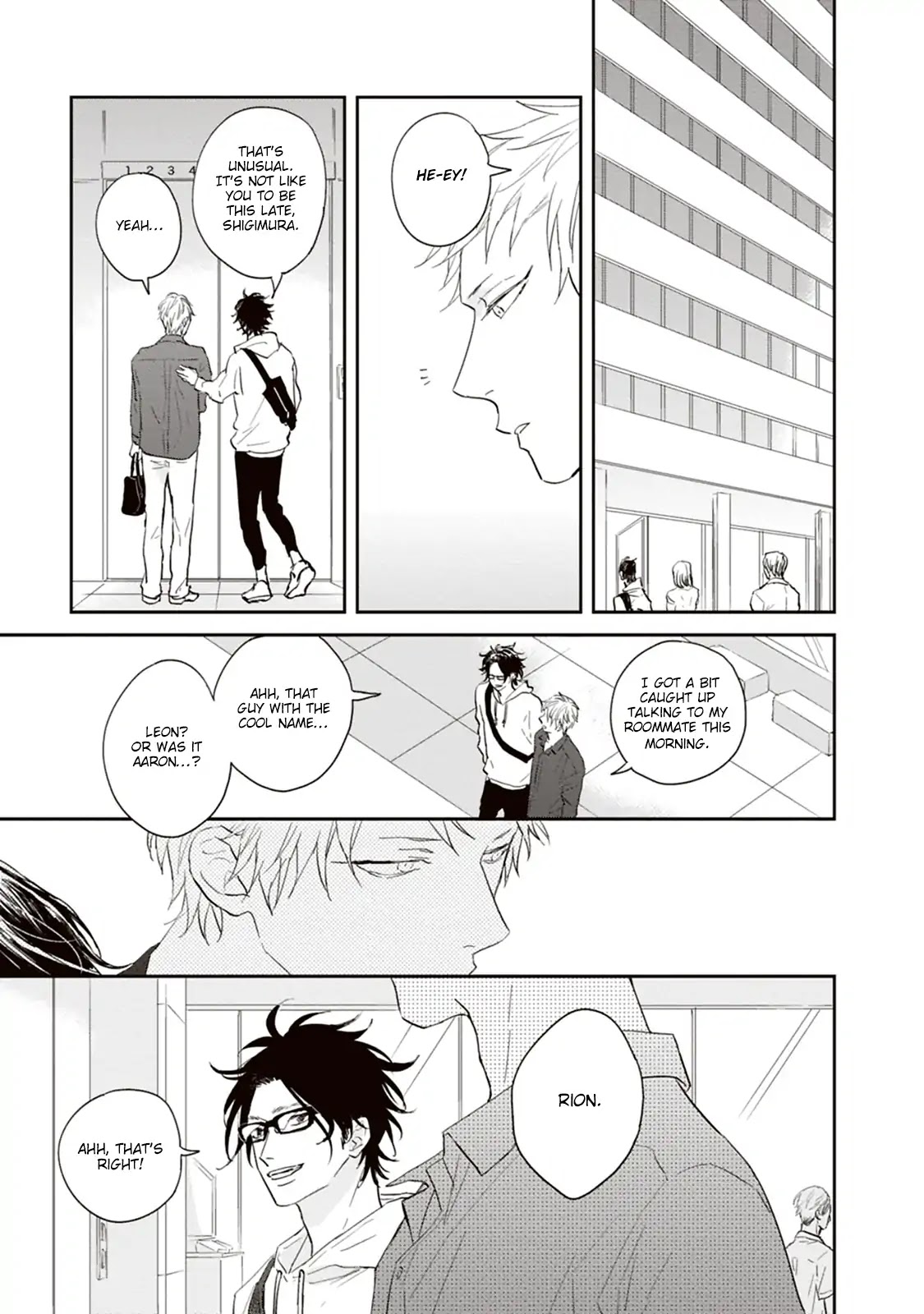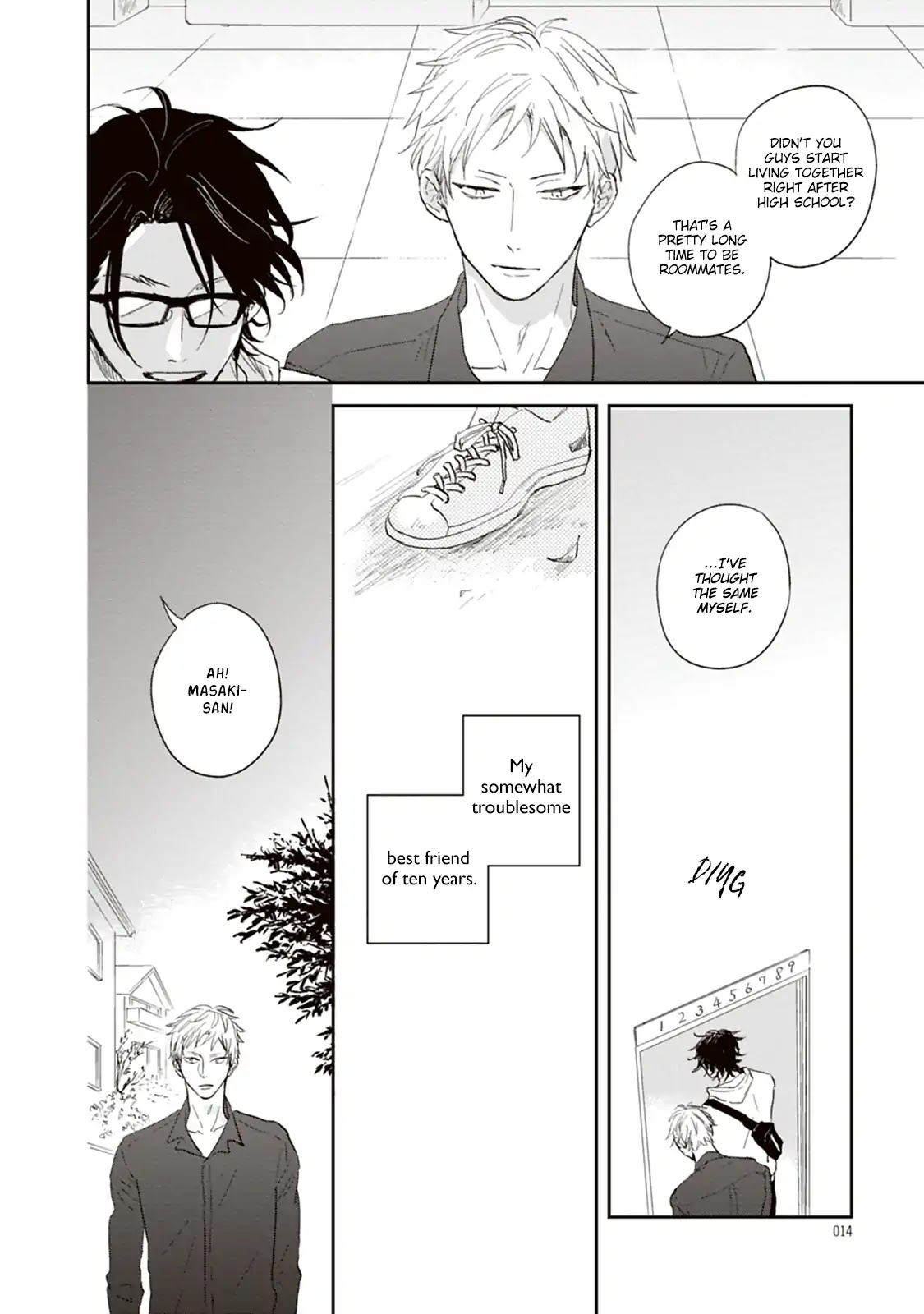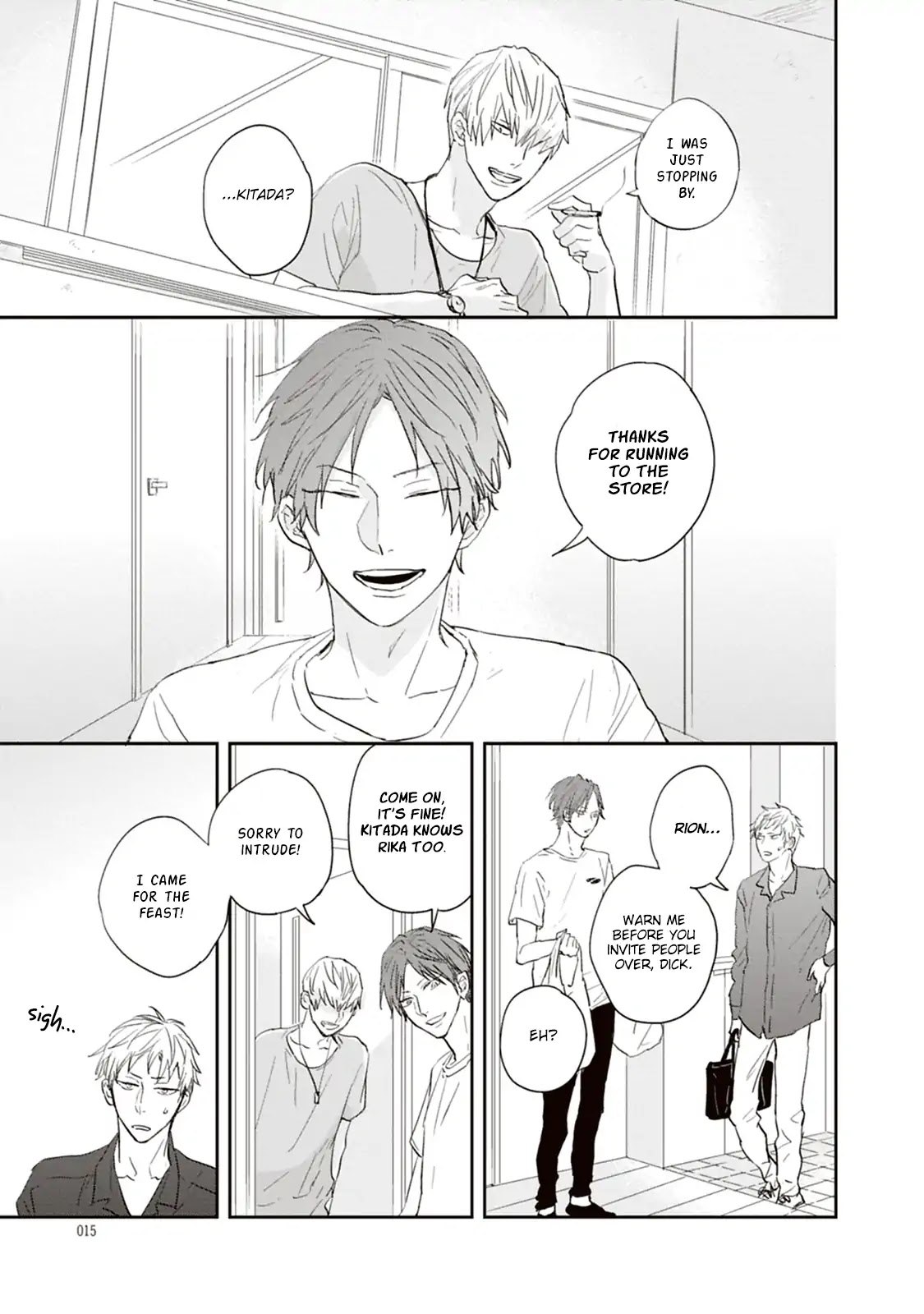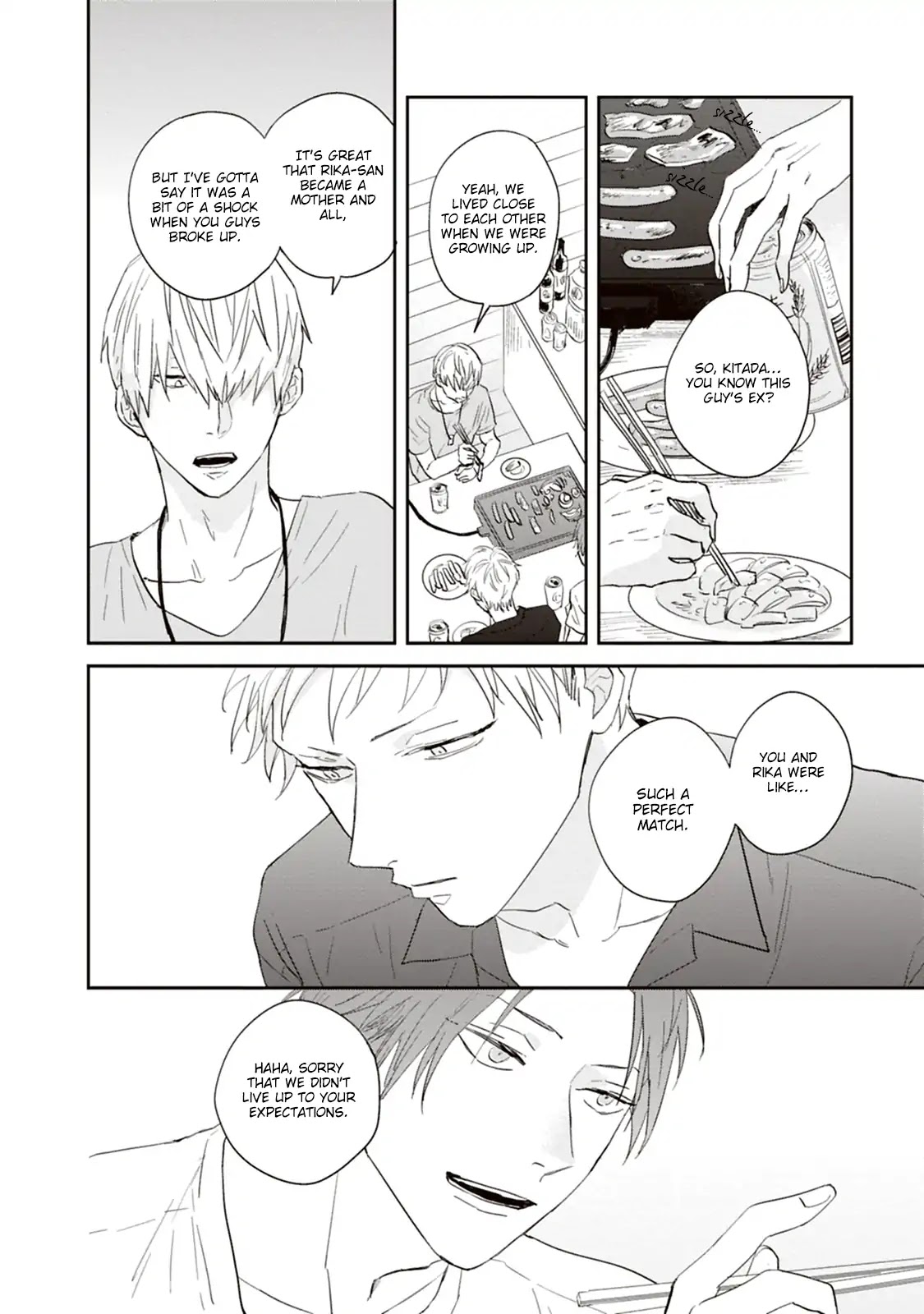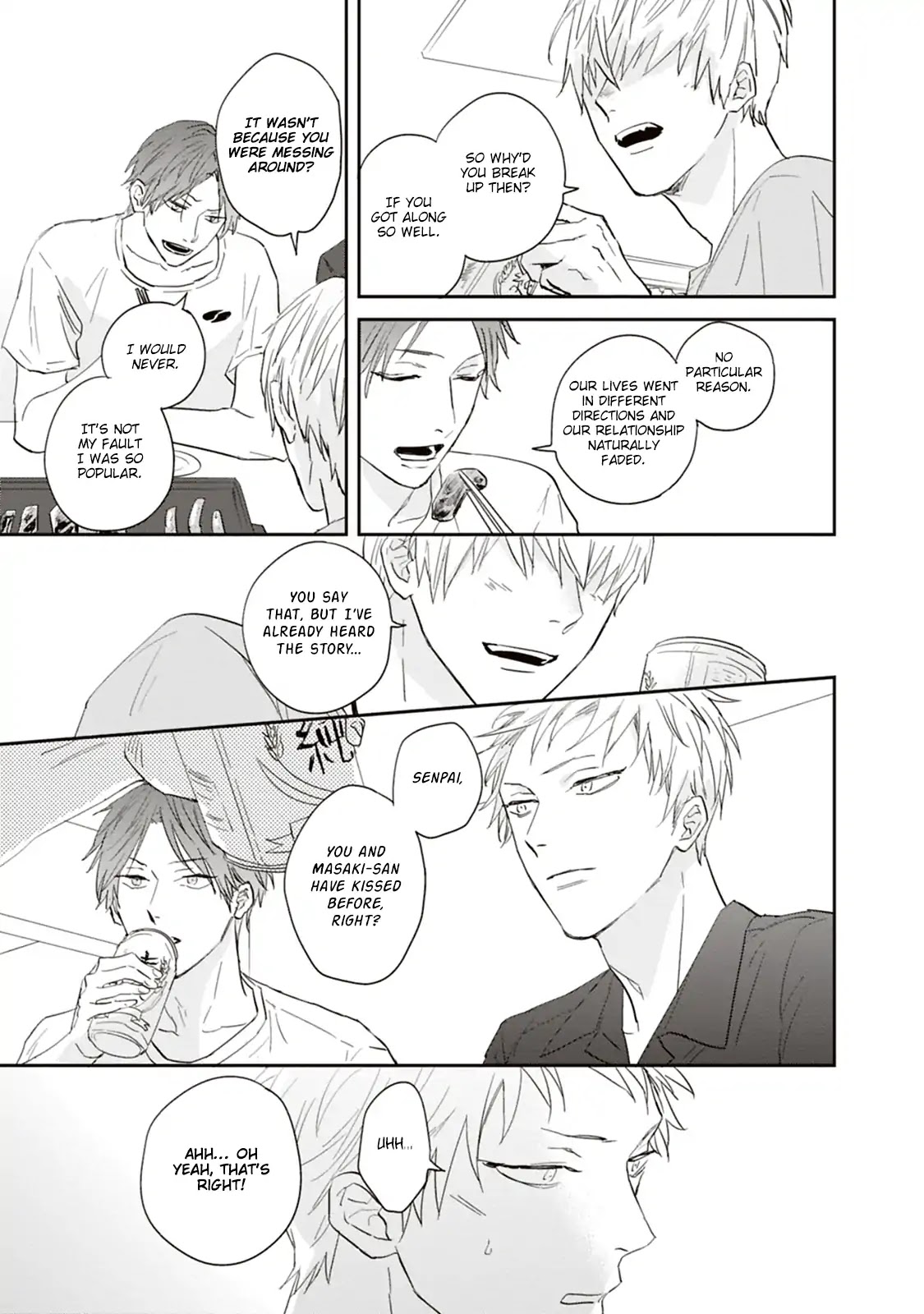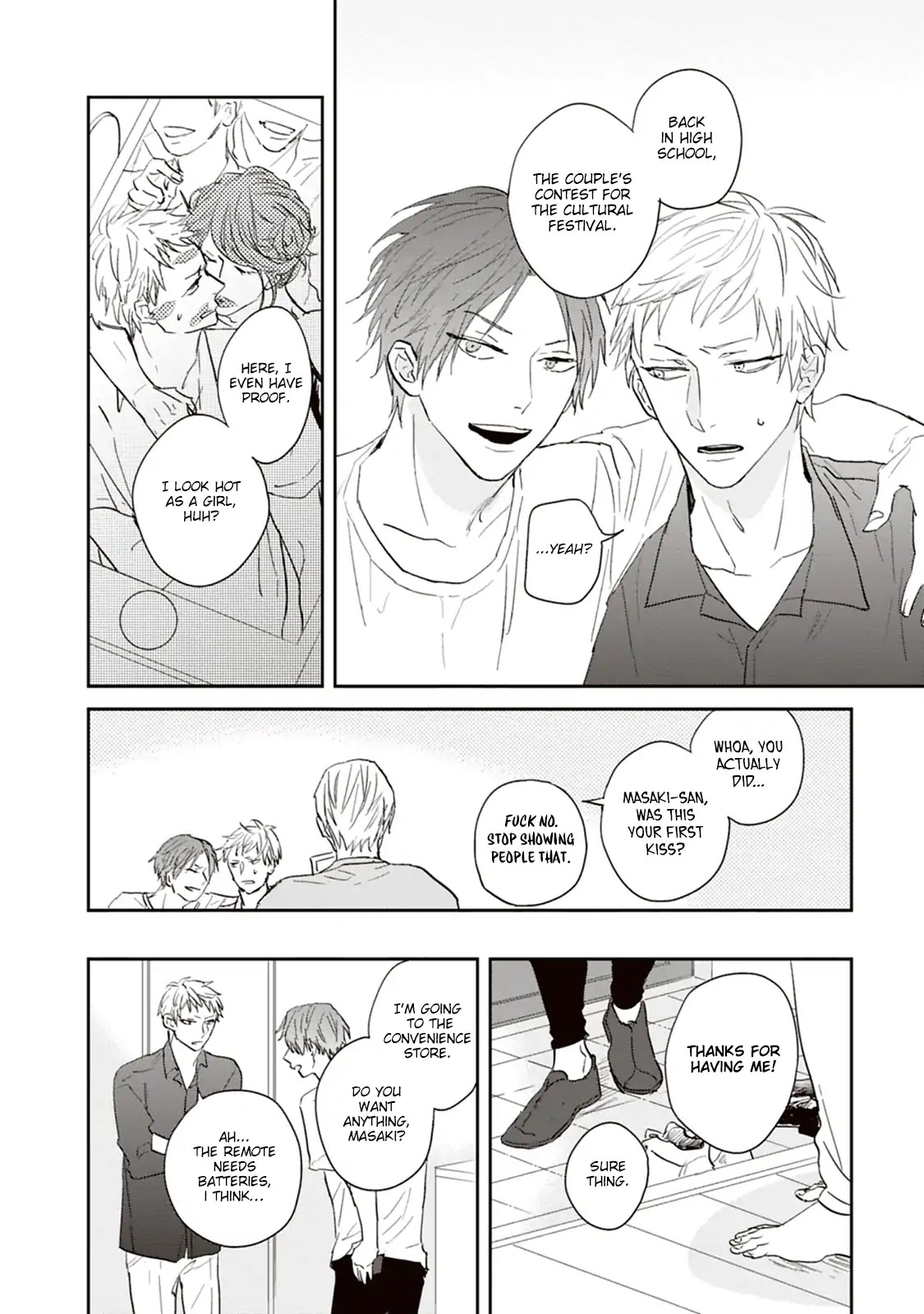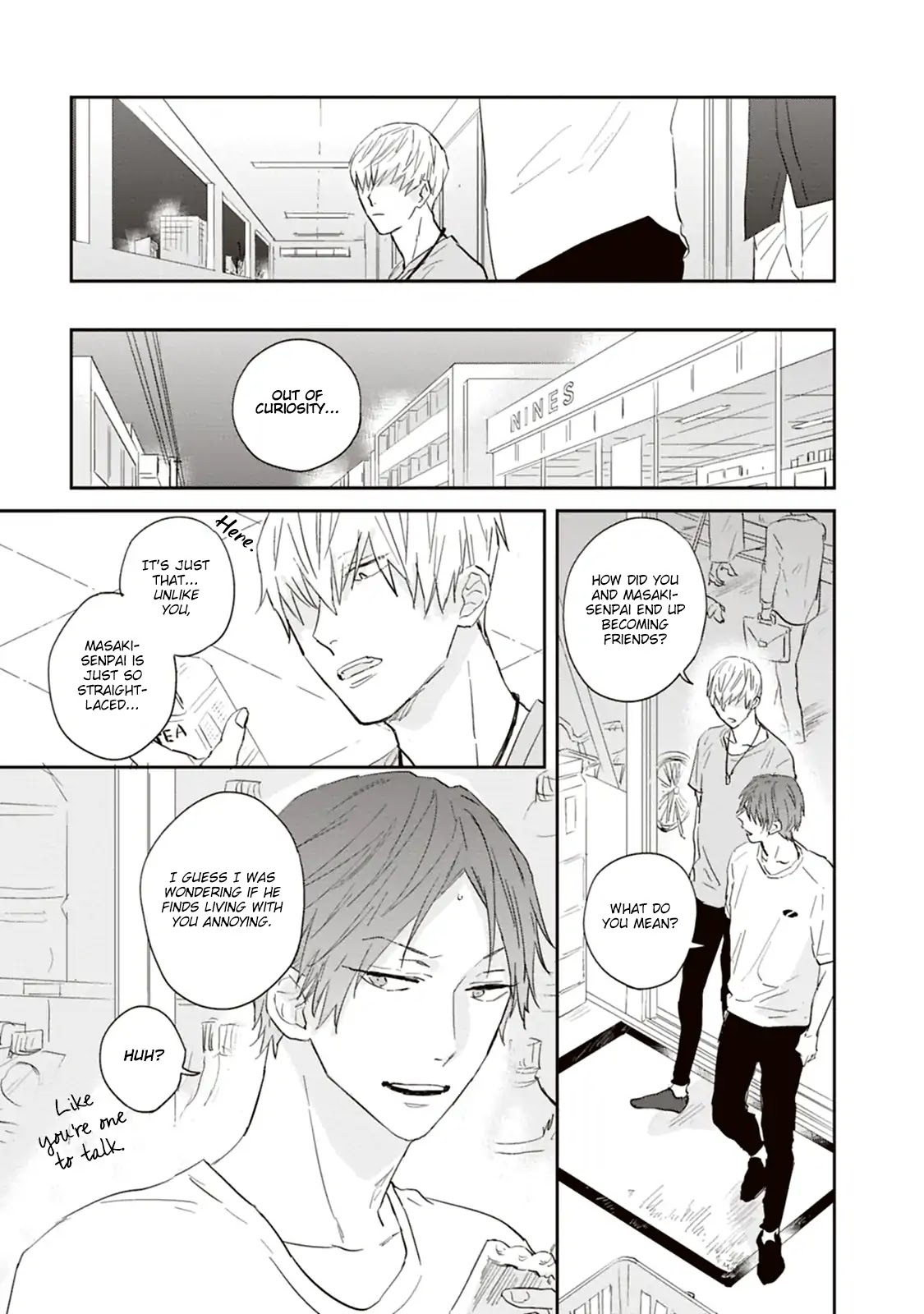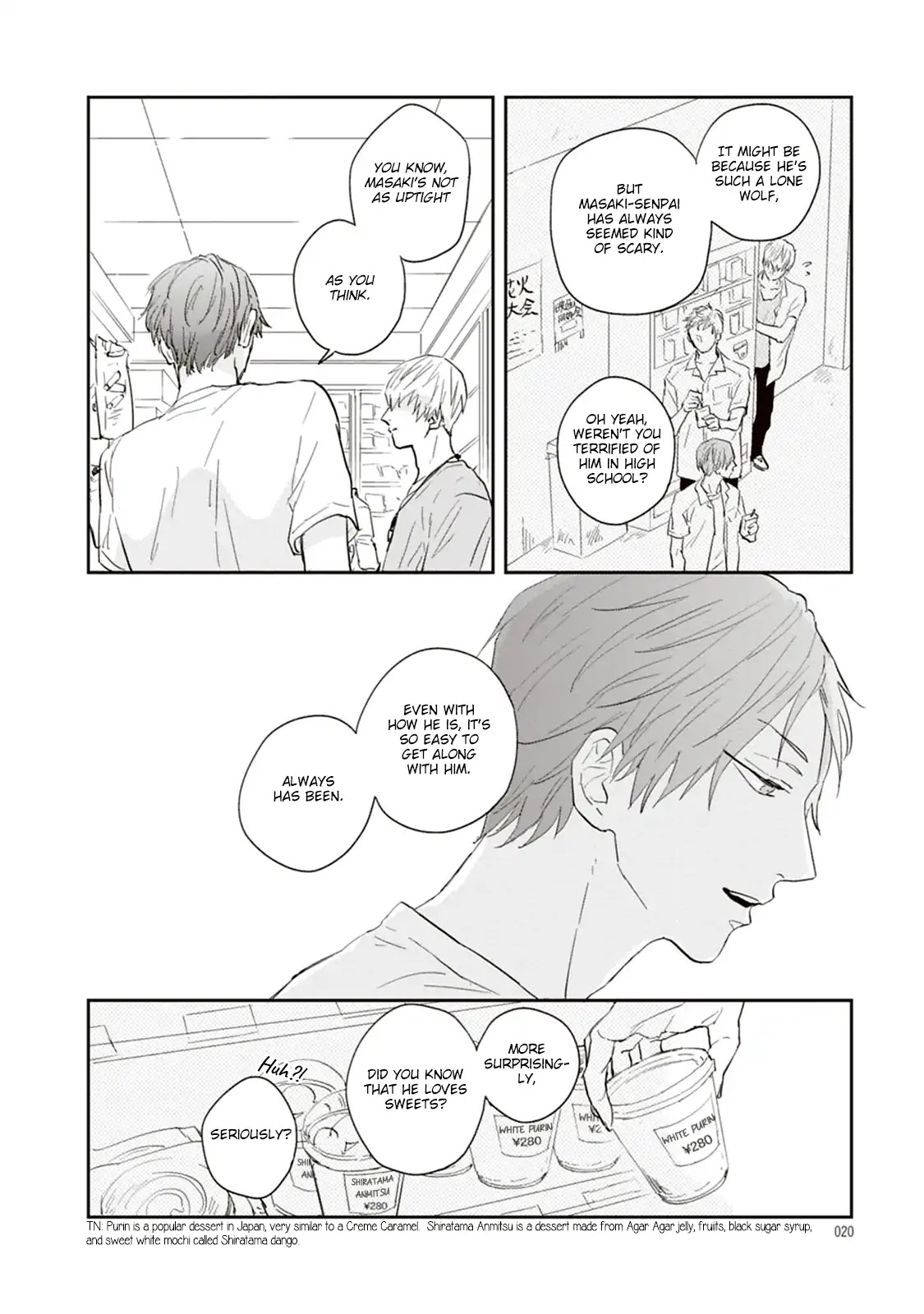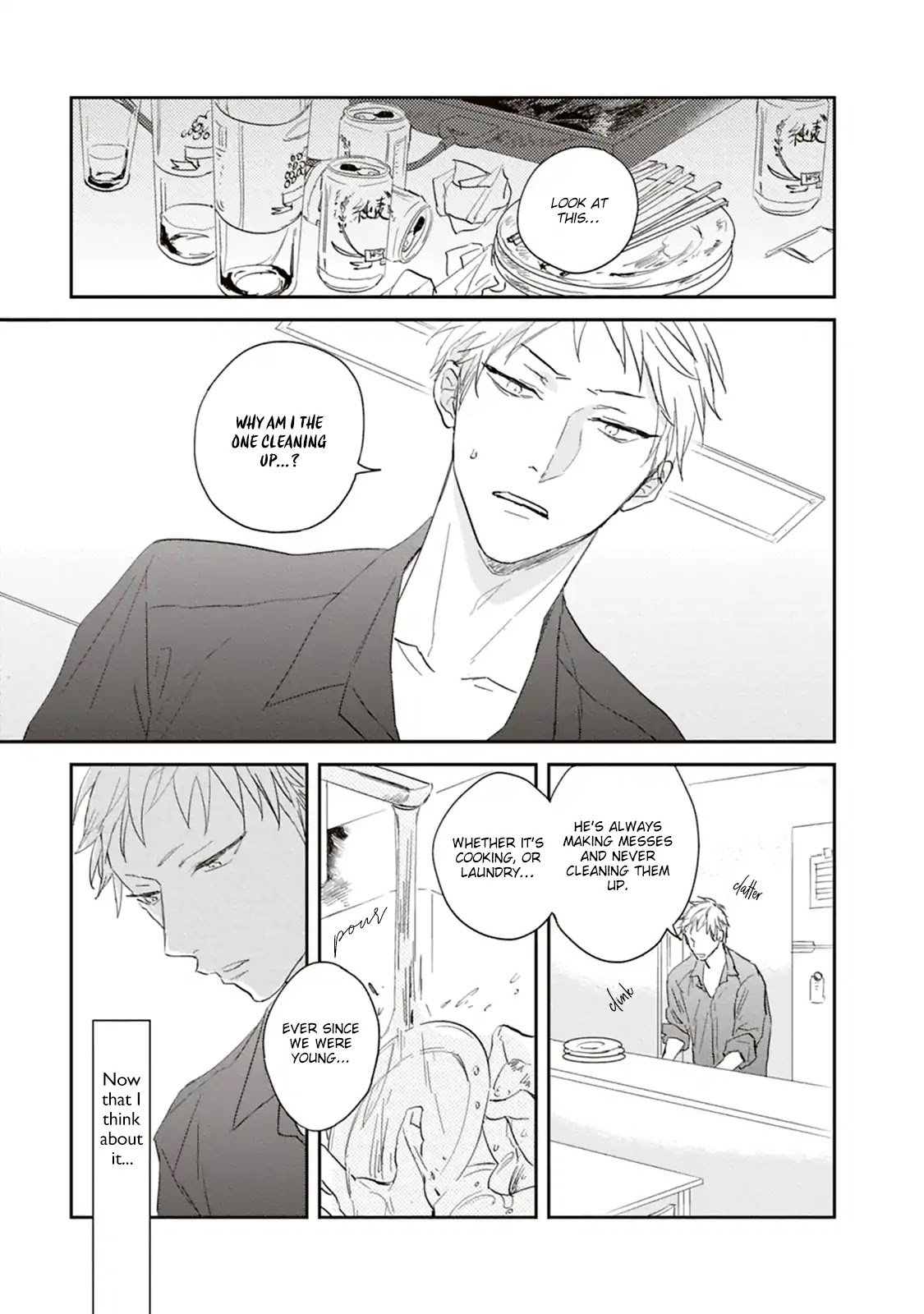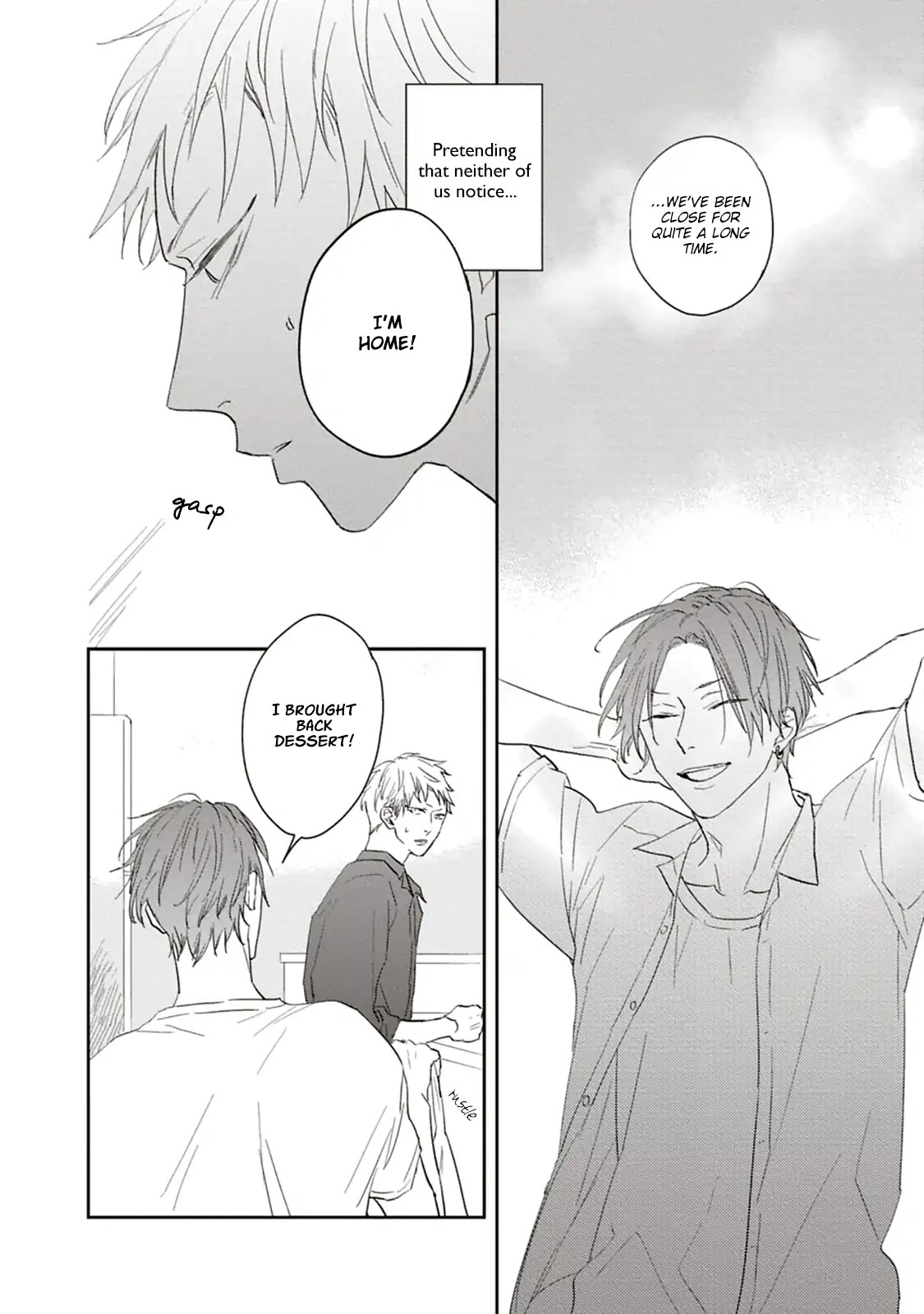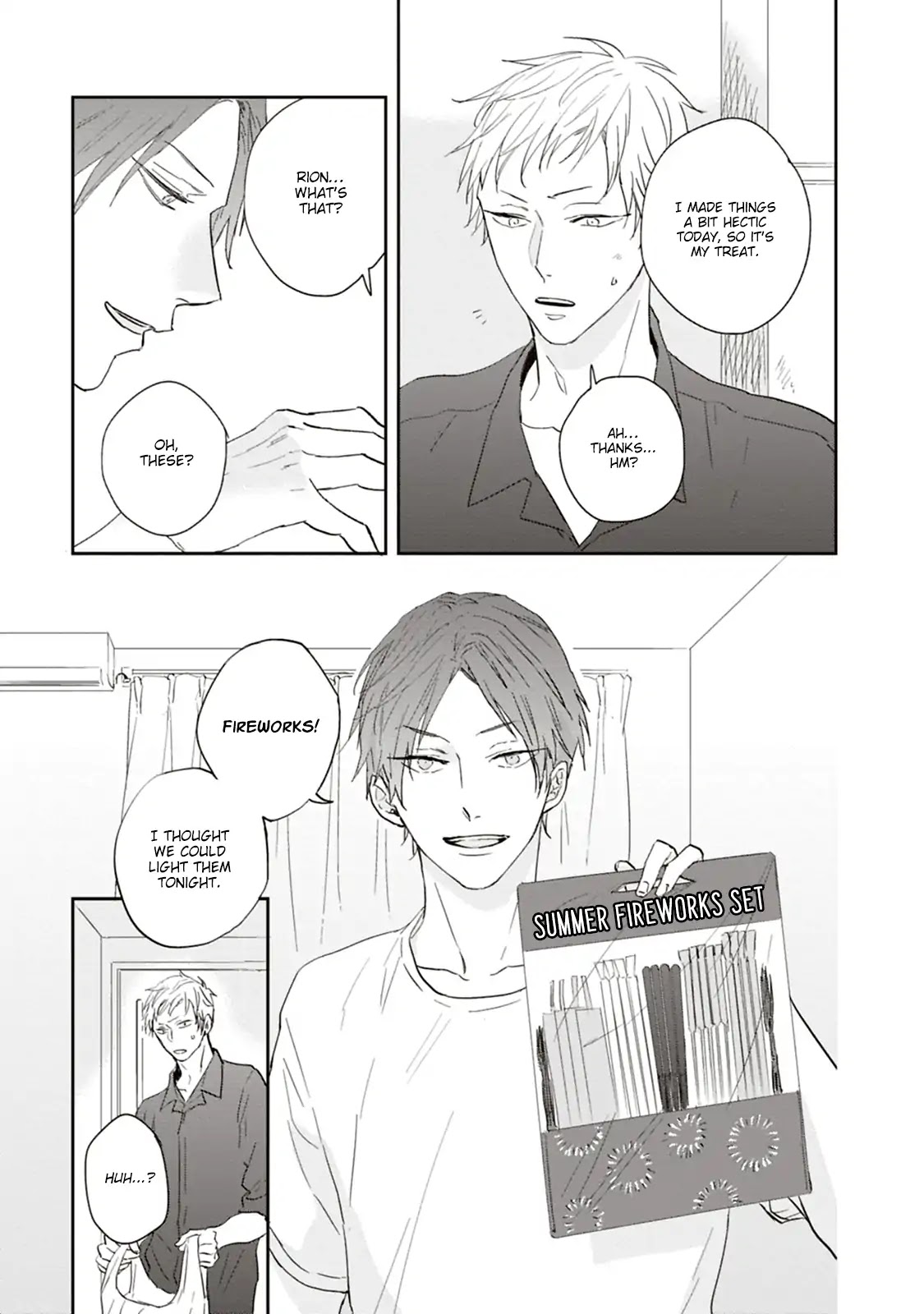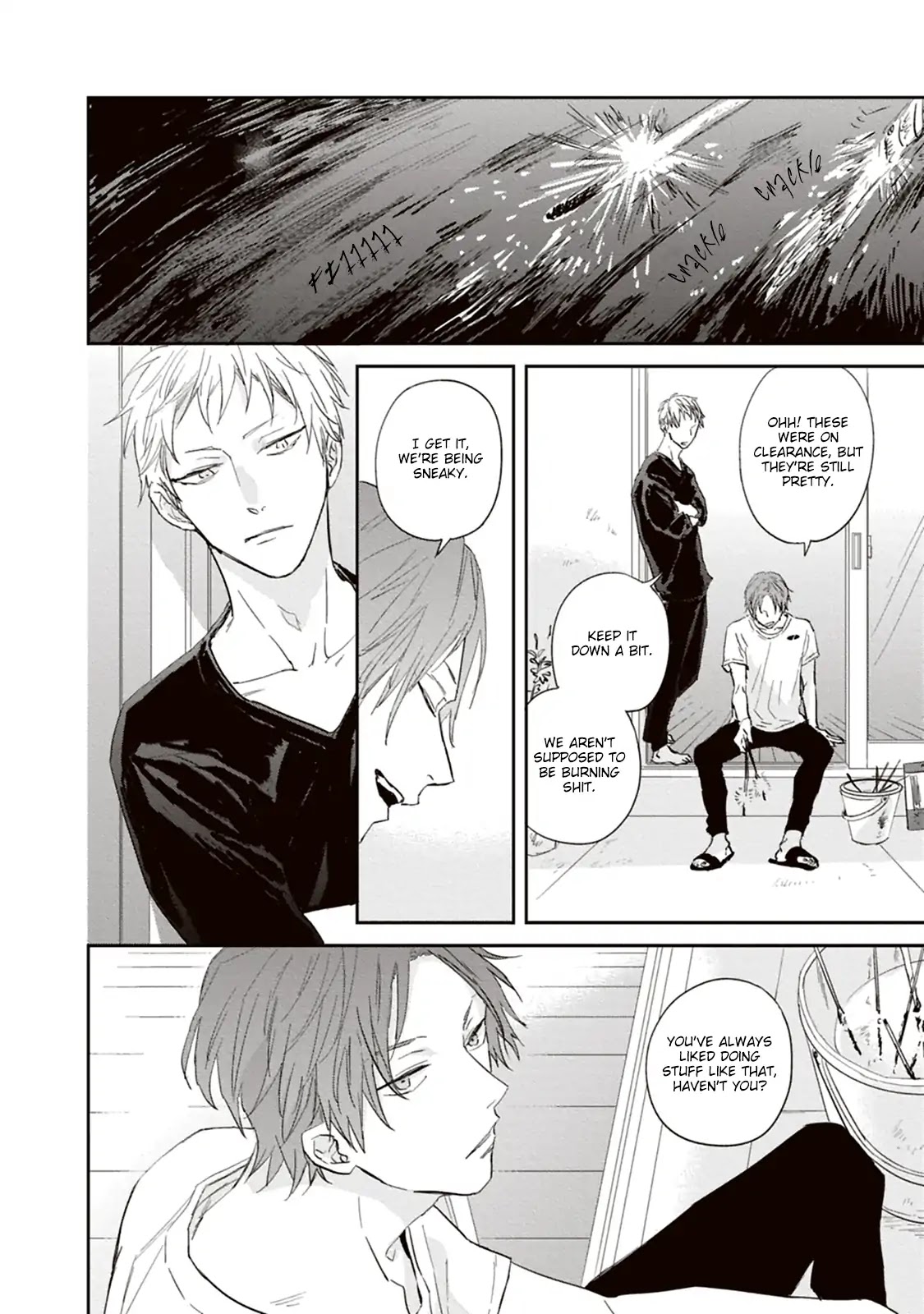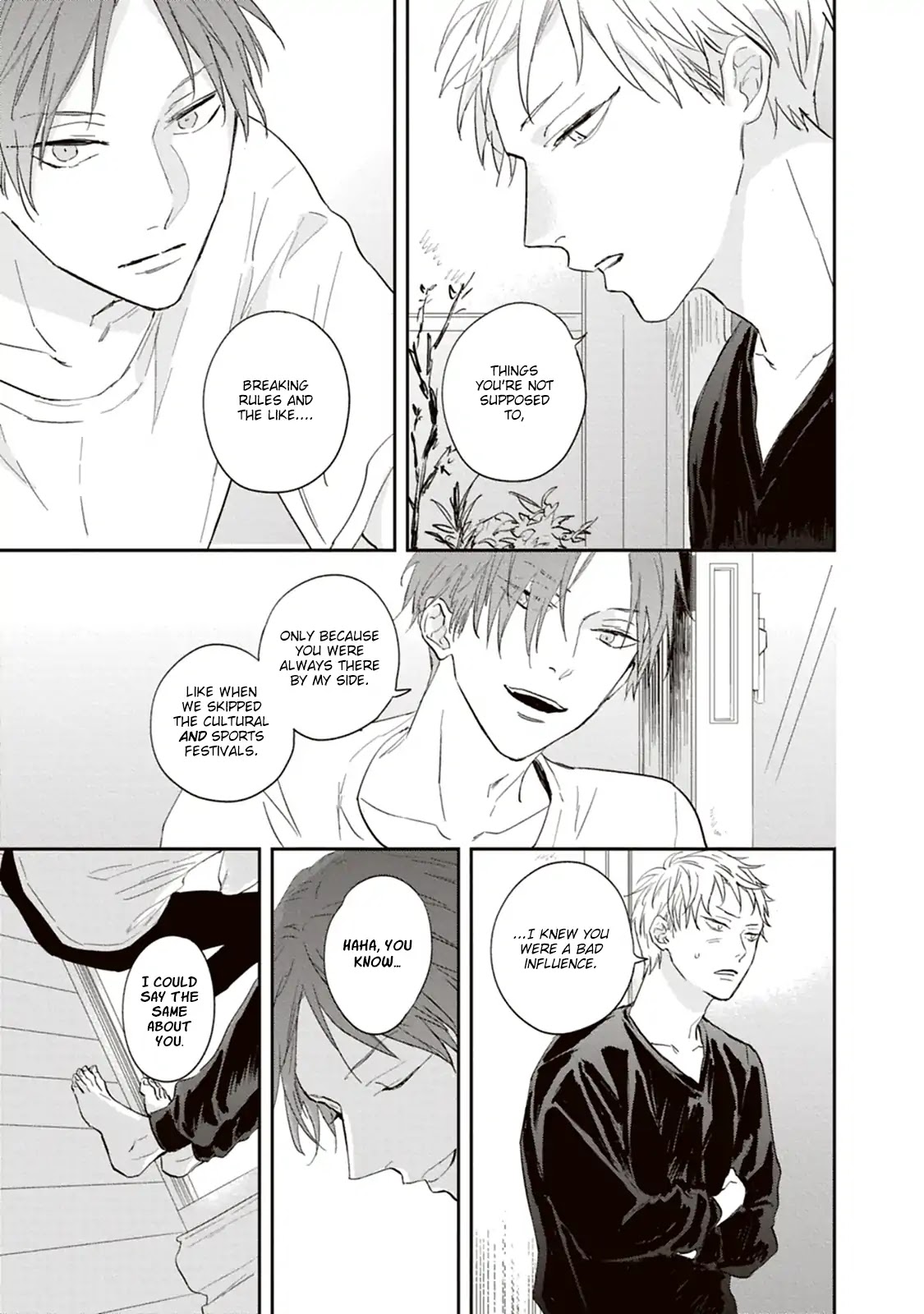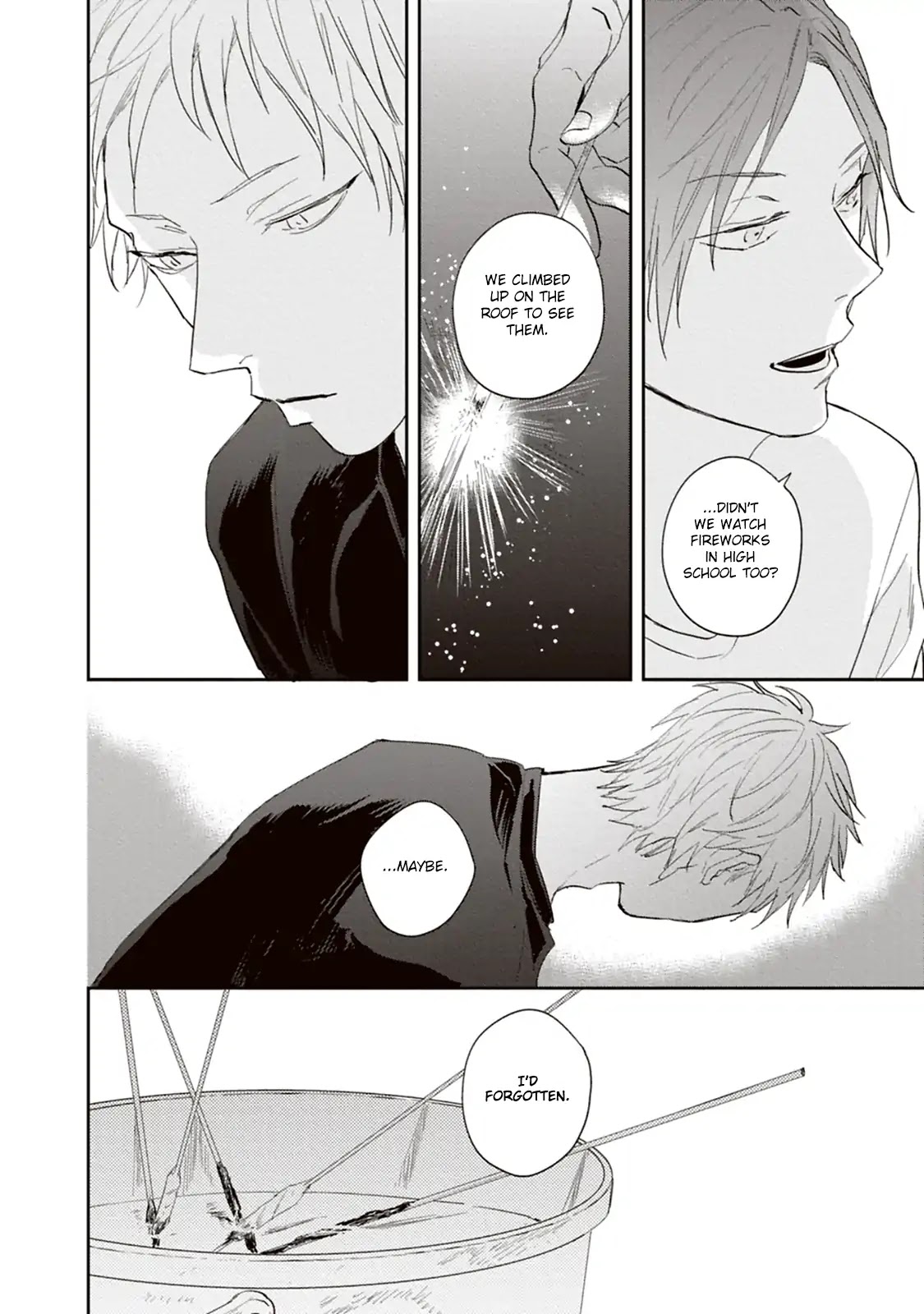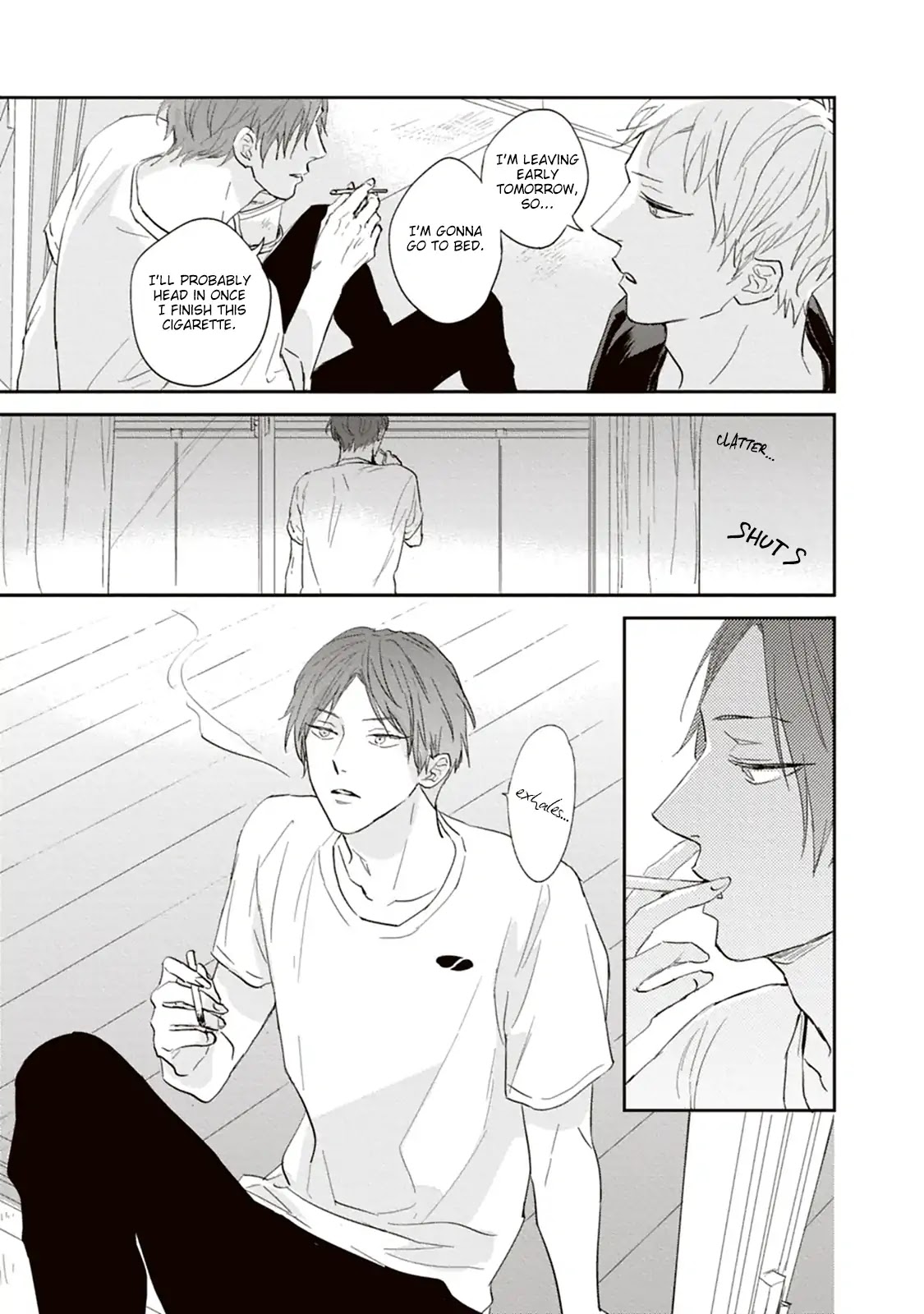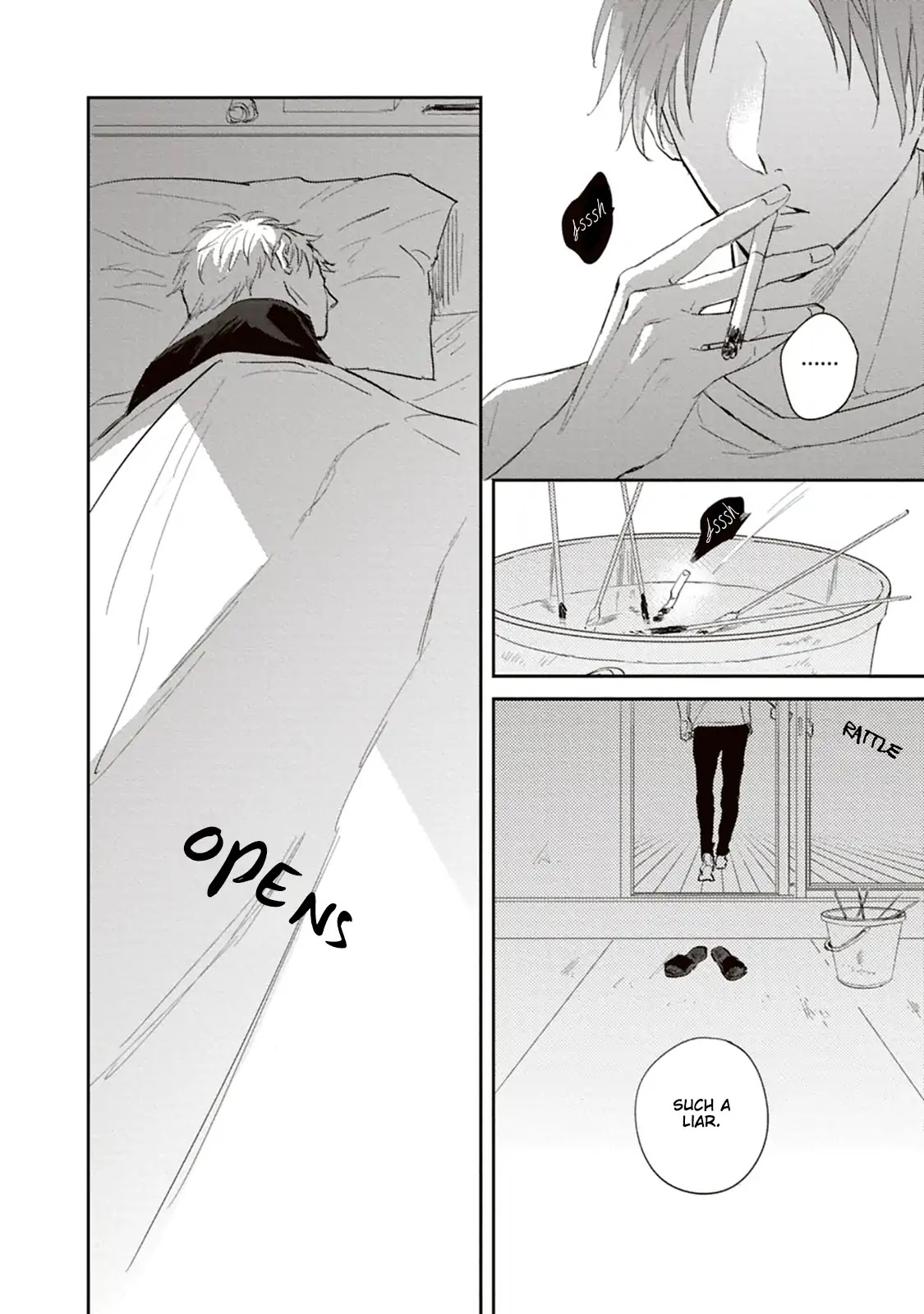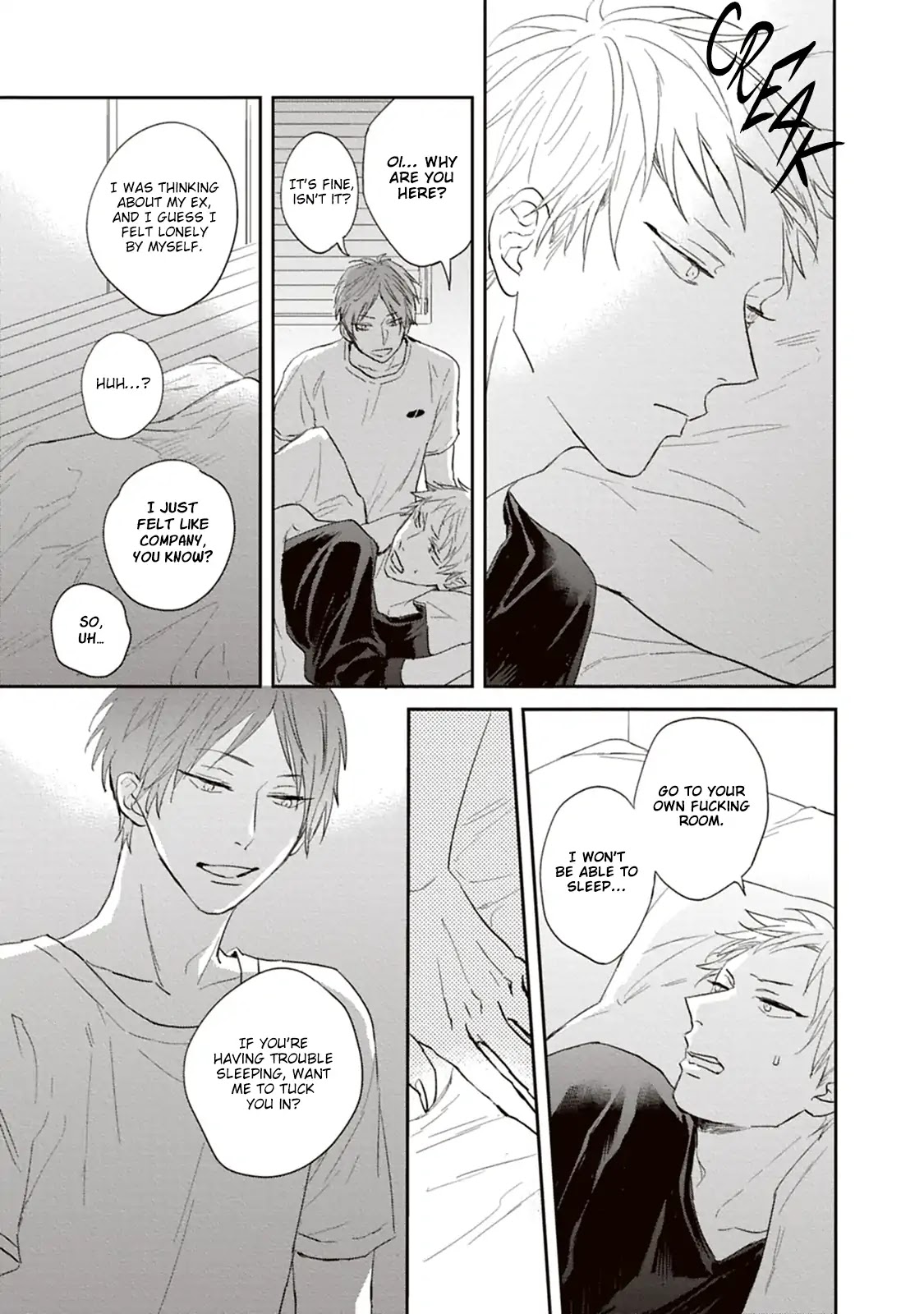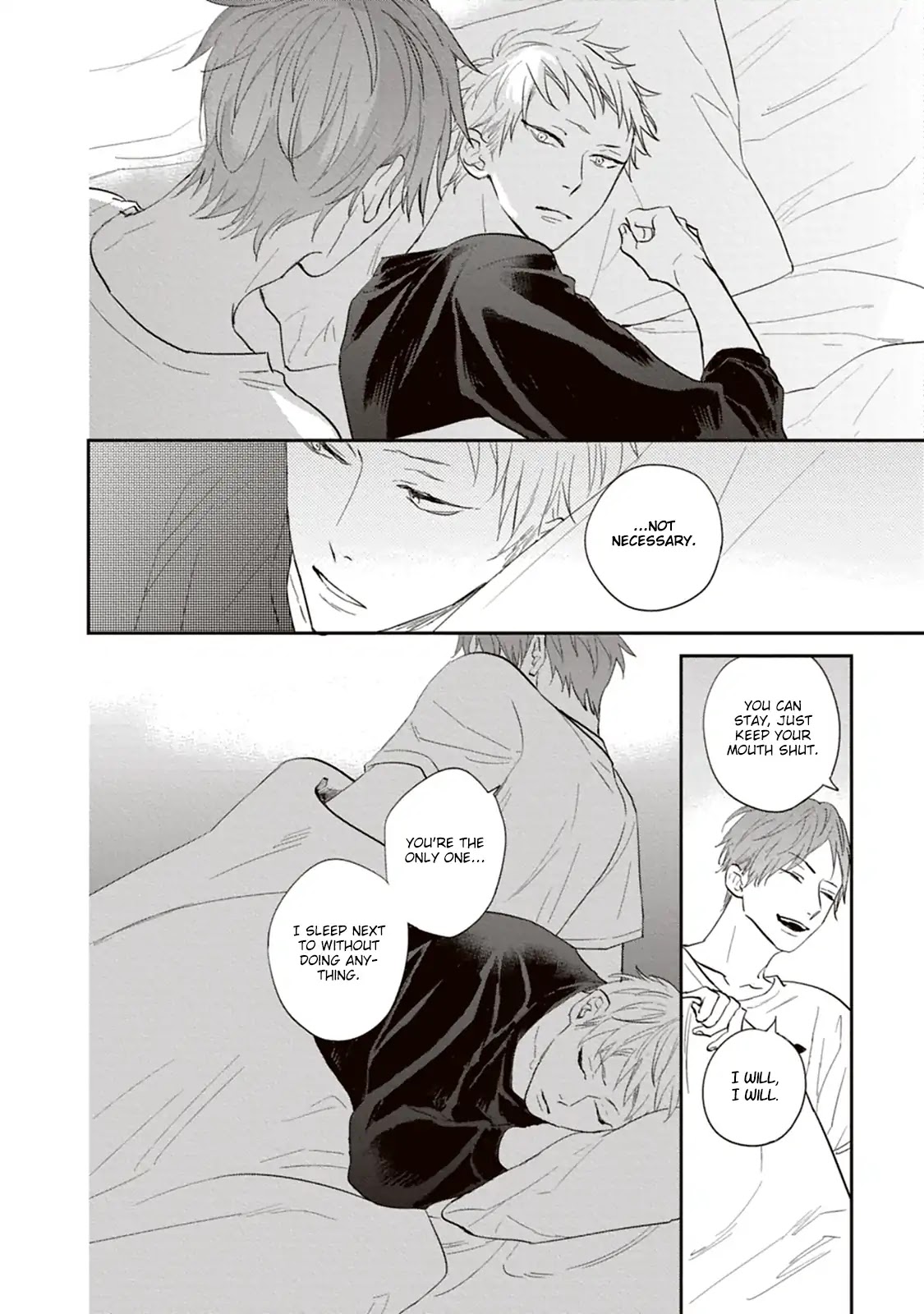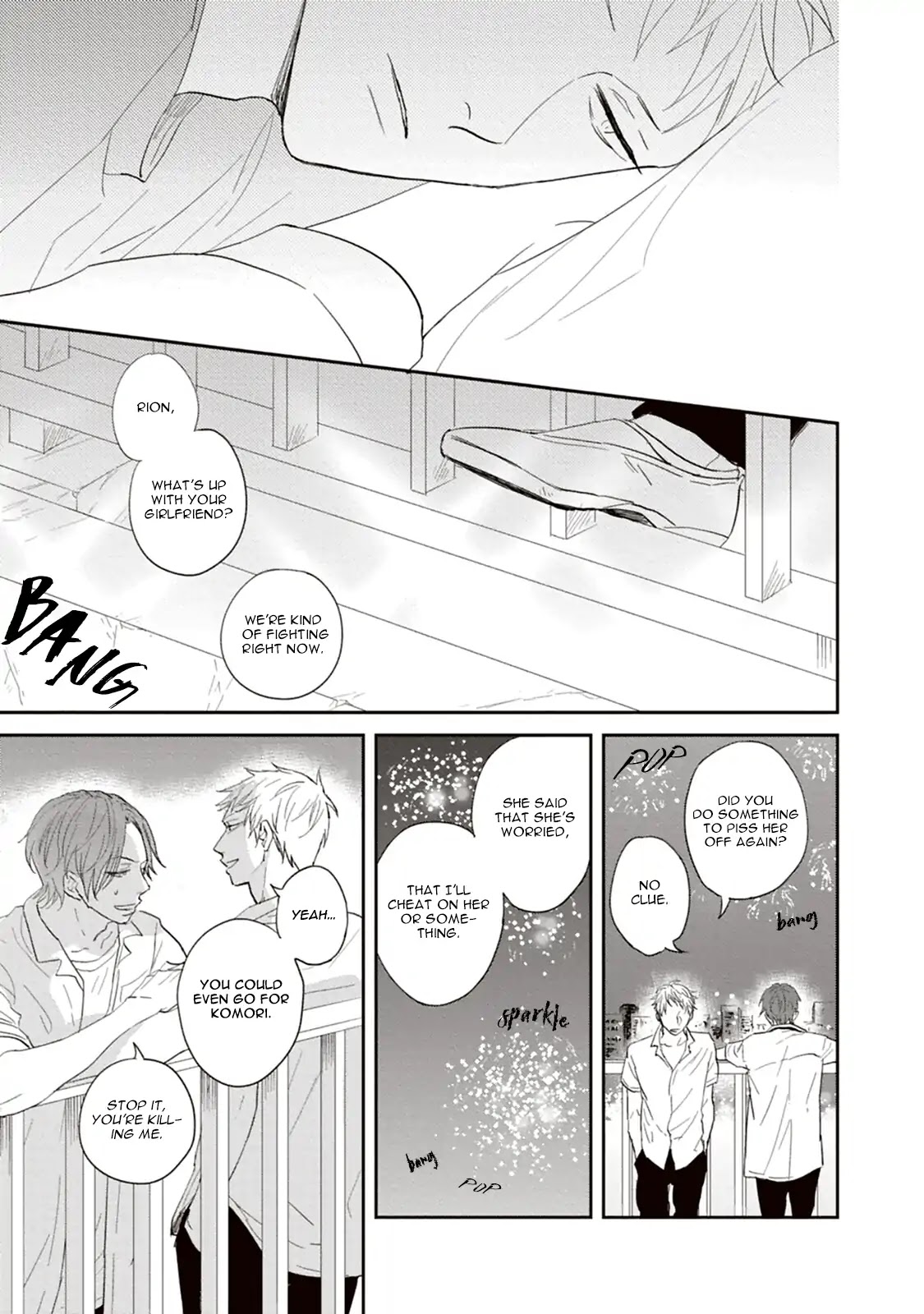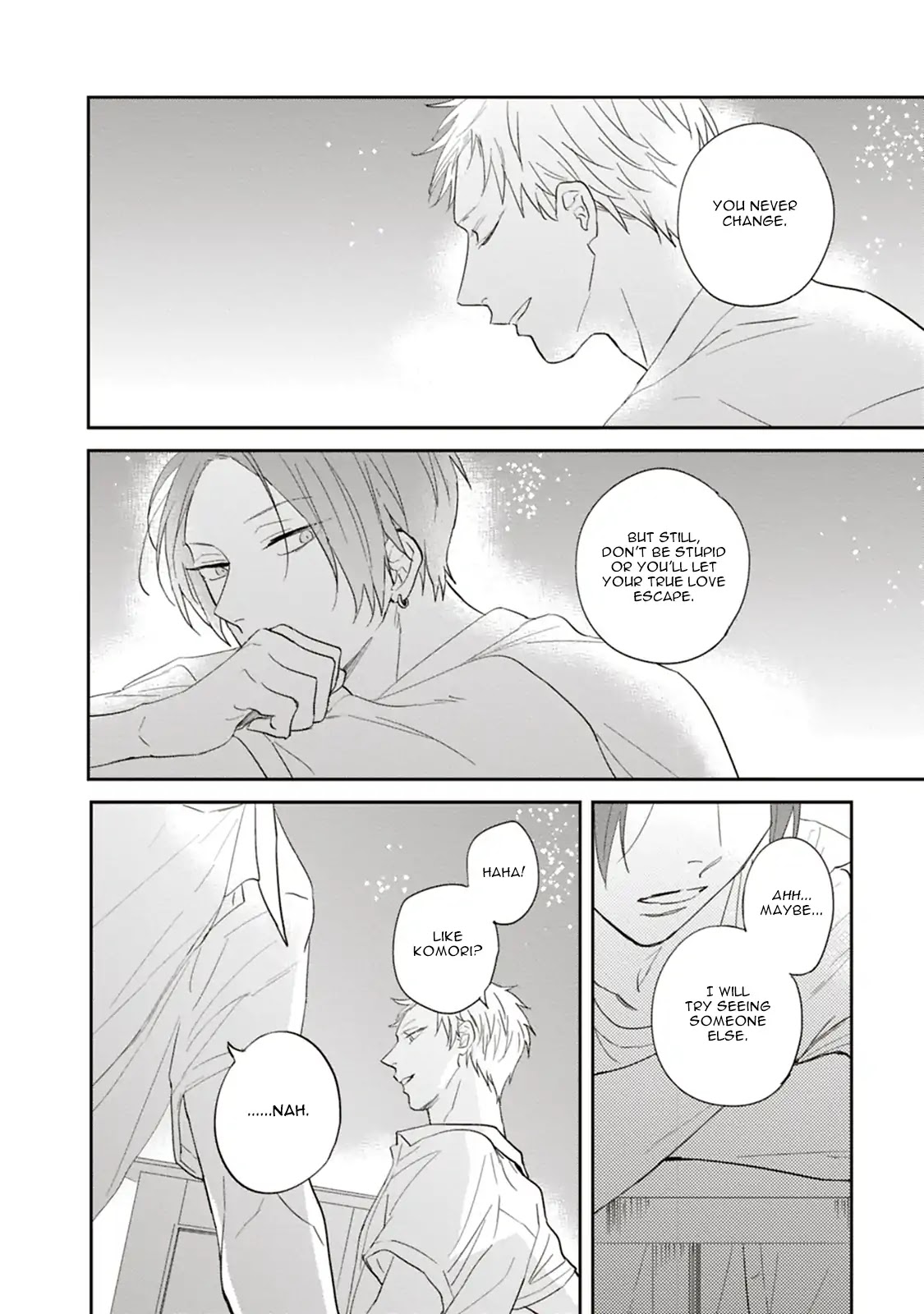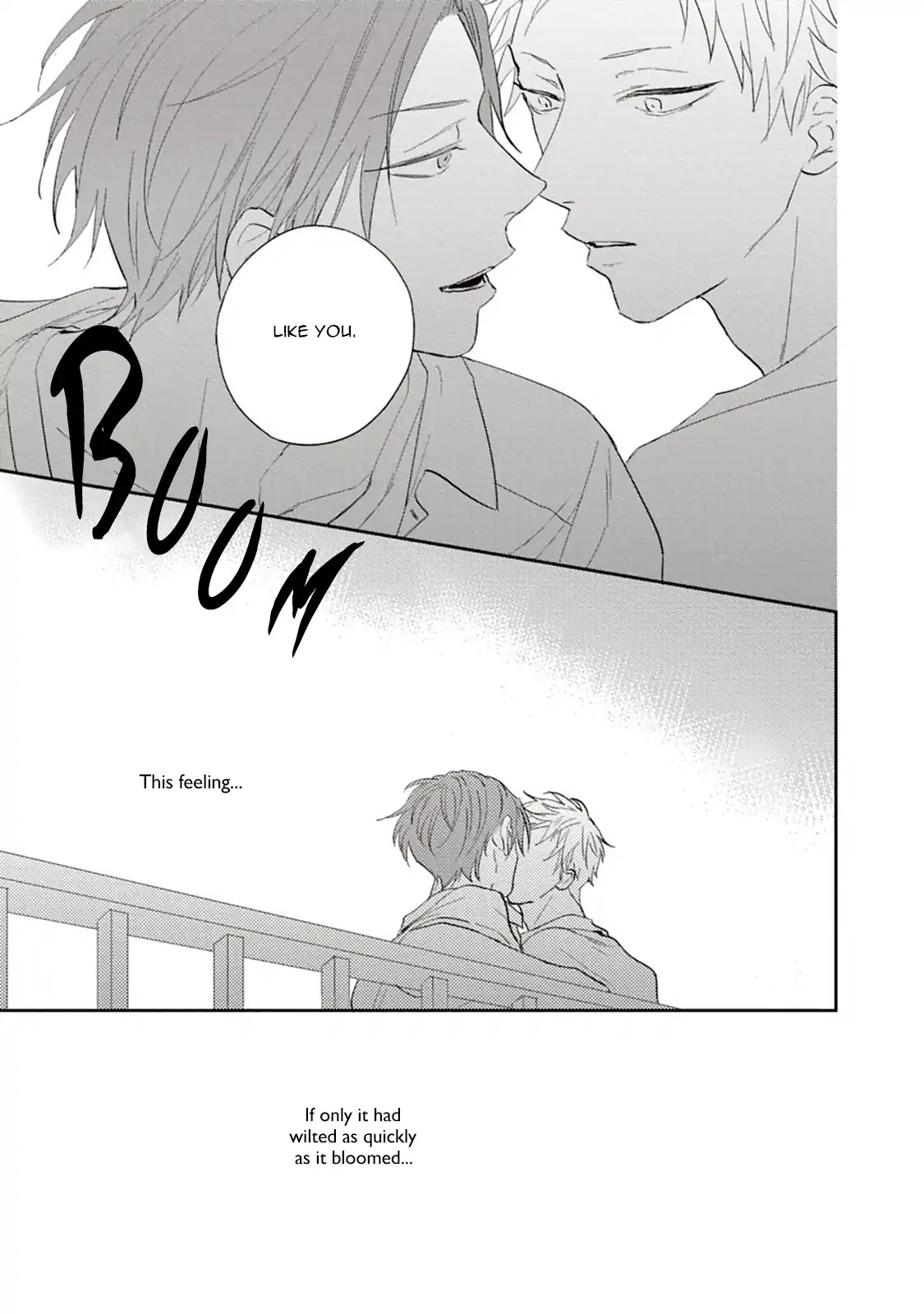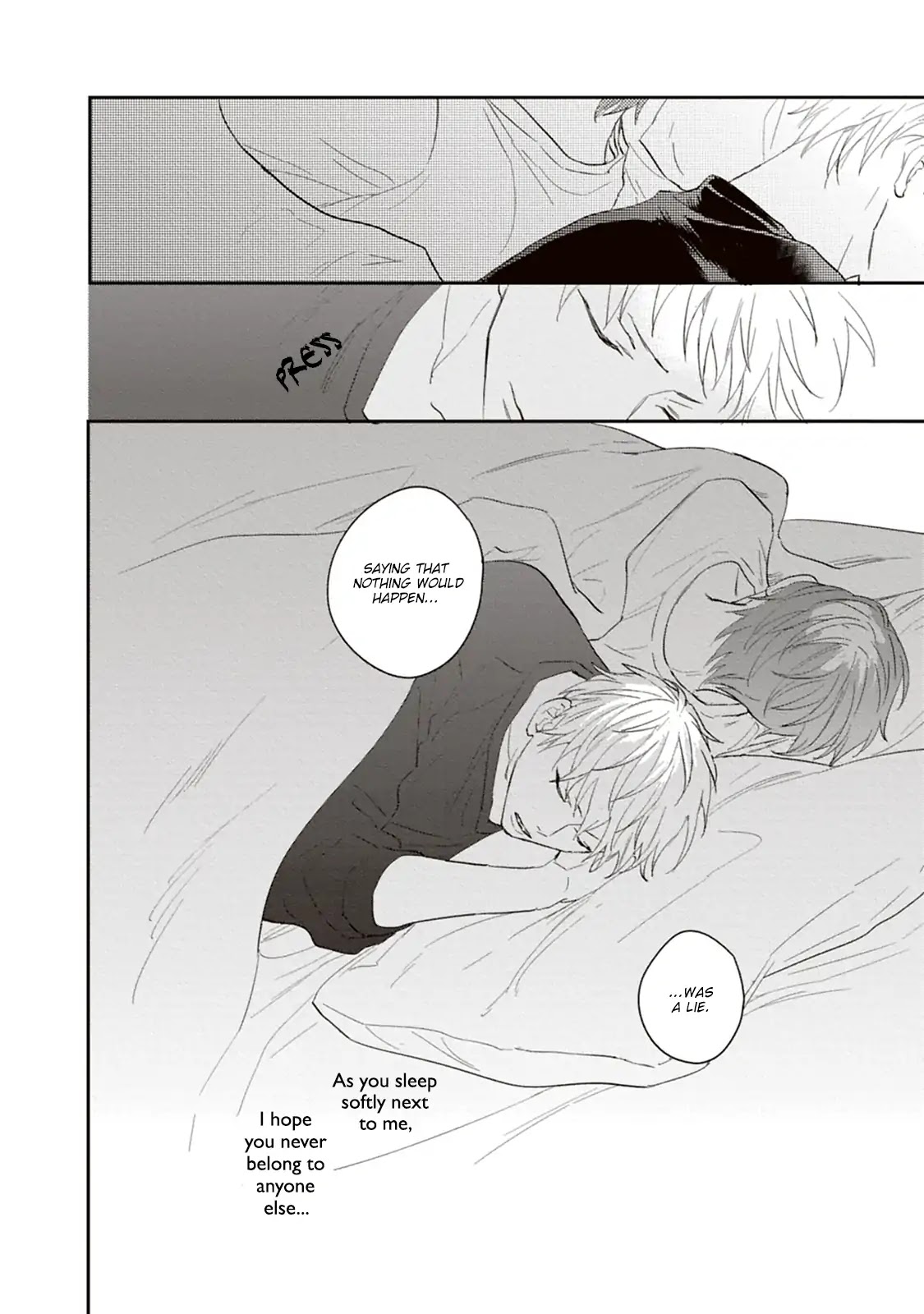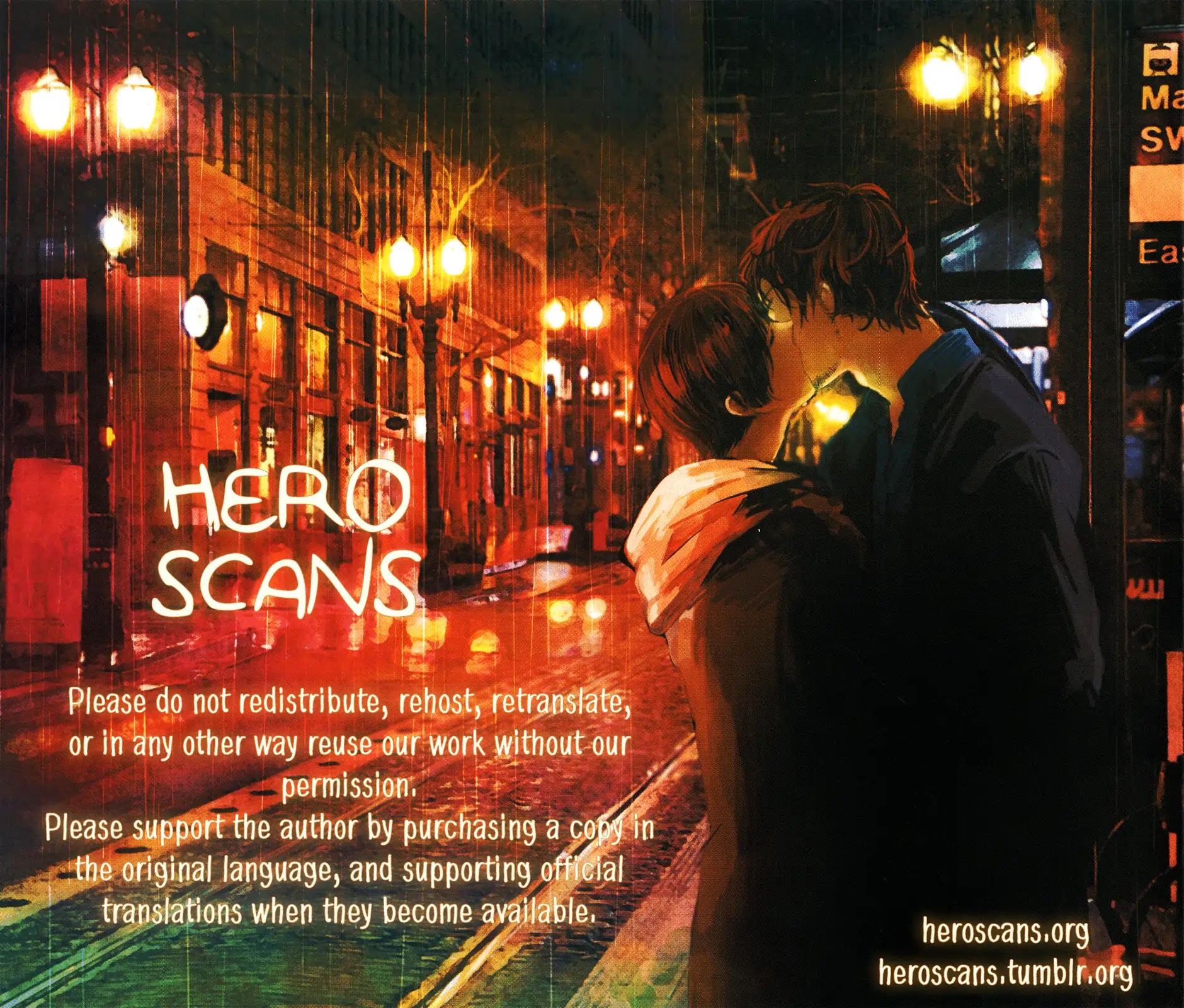 You need to login or register to bookmark/favorite this content.