Manga: Yukidoke no Koi
Author: Itz
Language: English
Plot: Will they find happiness with each other or will they face pain and suffering? Is it a risk worth taking? This beautiful manga follows the story of two men bound together by fate, Someya Yoshiyuki and Sumito Takada. One is a handsome and talented teacher, whilst the other is one of his students who is excitable and striving to be as popular as his teacher and to discover his meaning in the world. Meaningful, sweet and heart breaking, a manga impossible to stop reading even for a second.

Yukidoke no Koi Chapter 1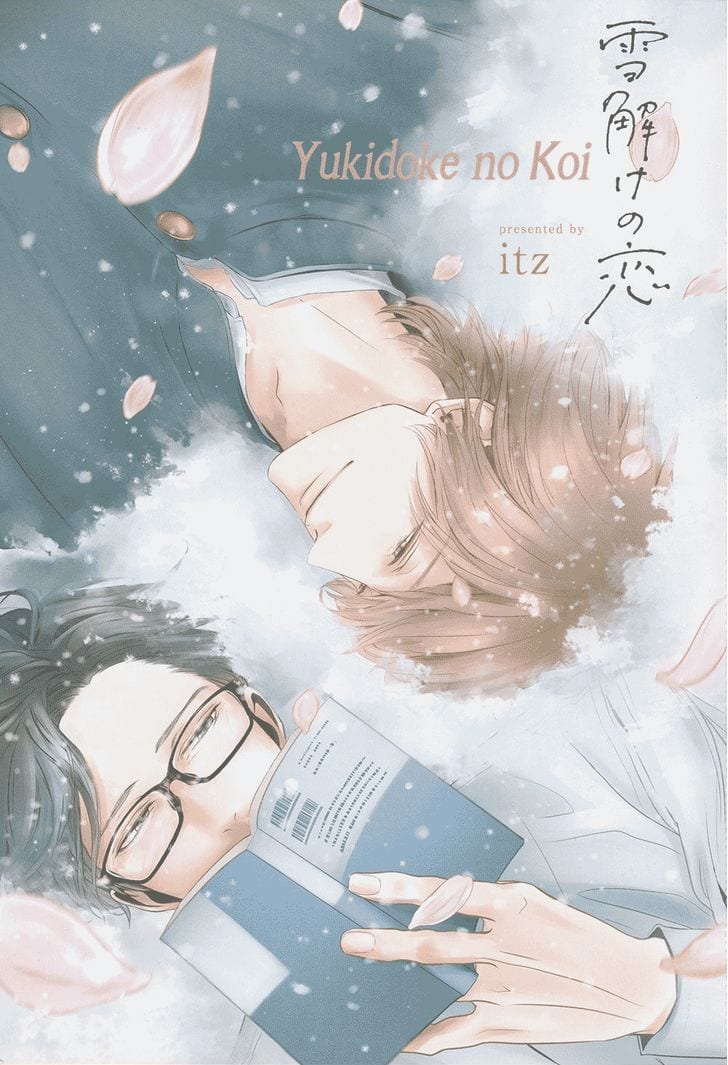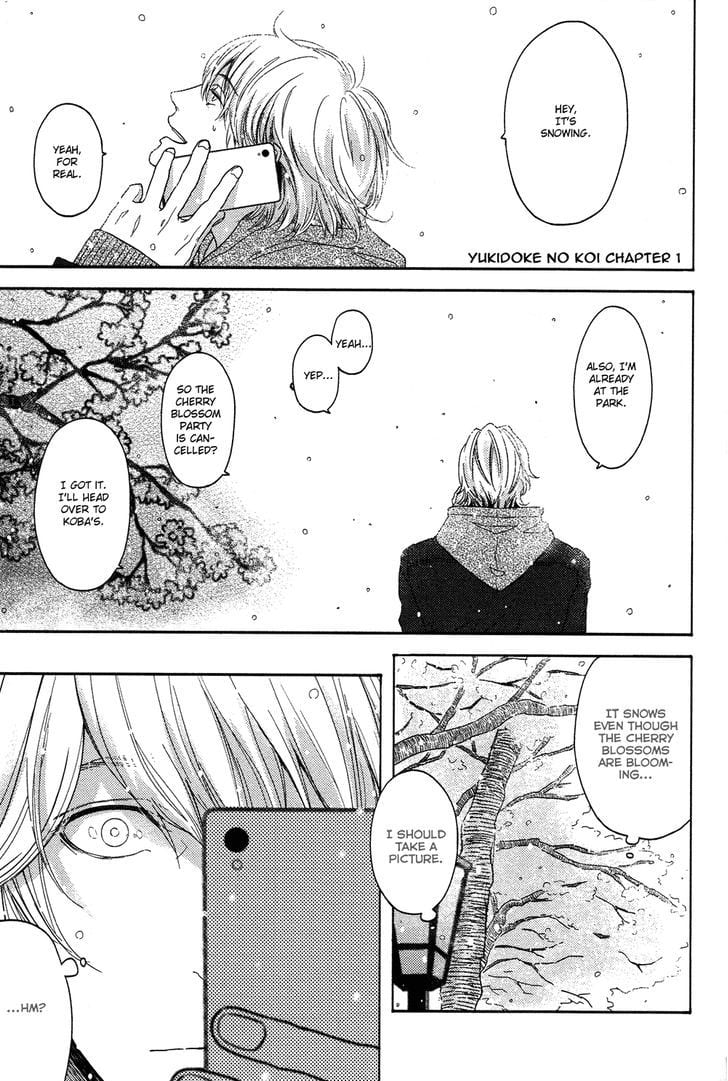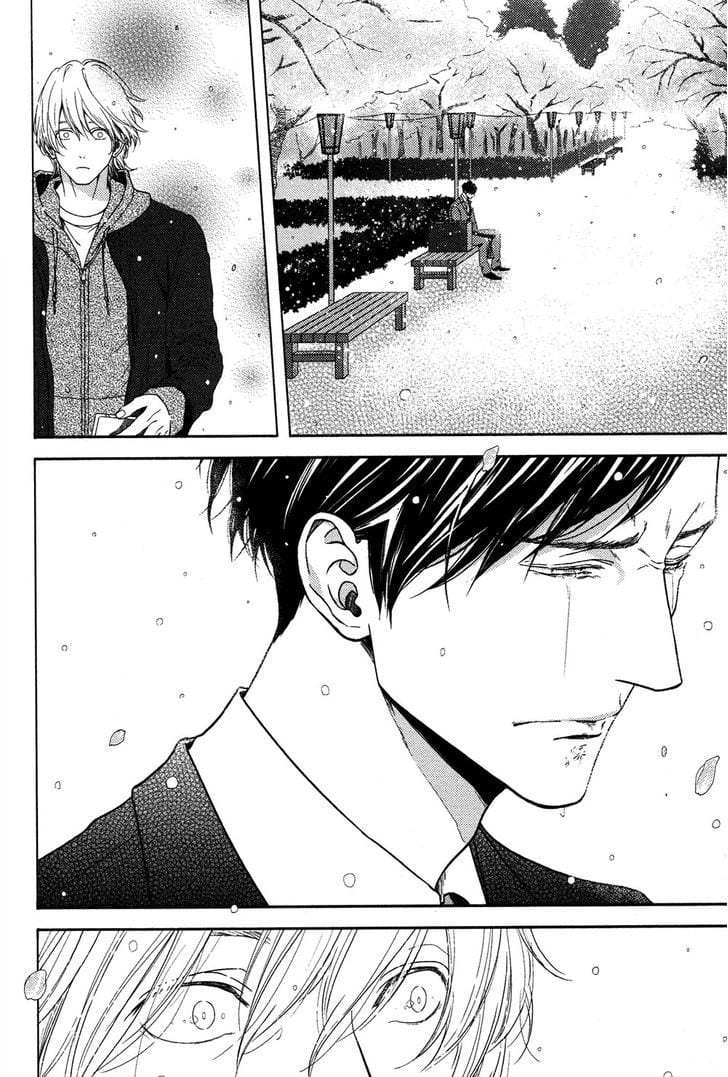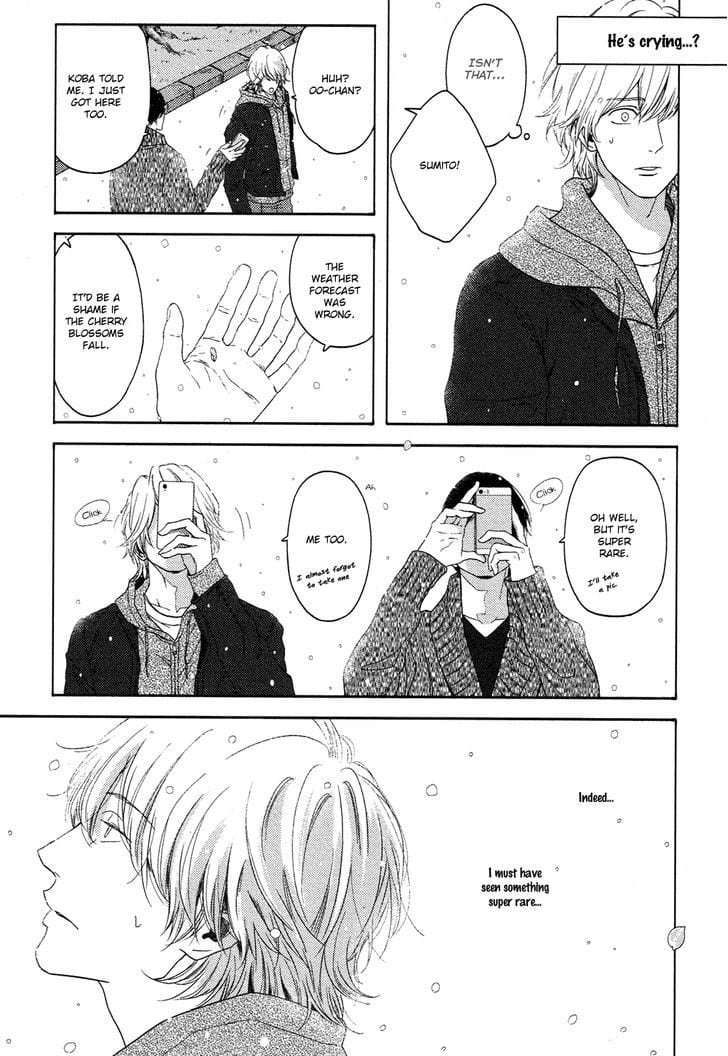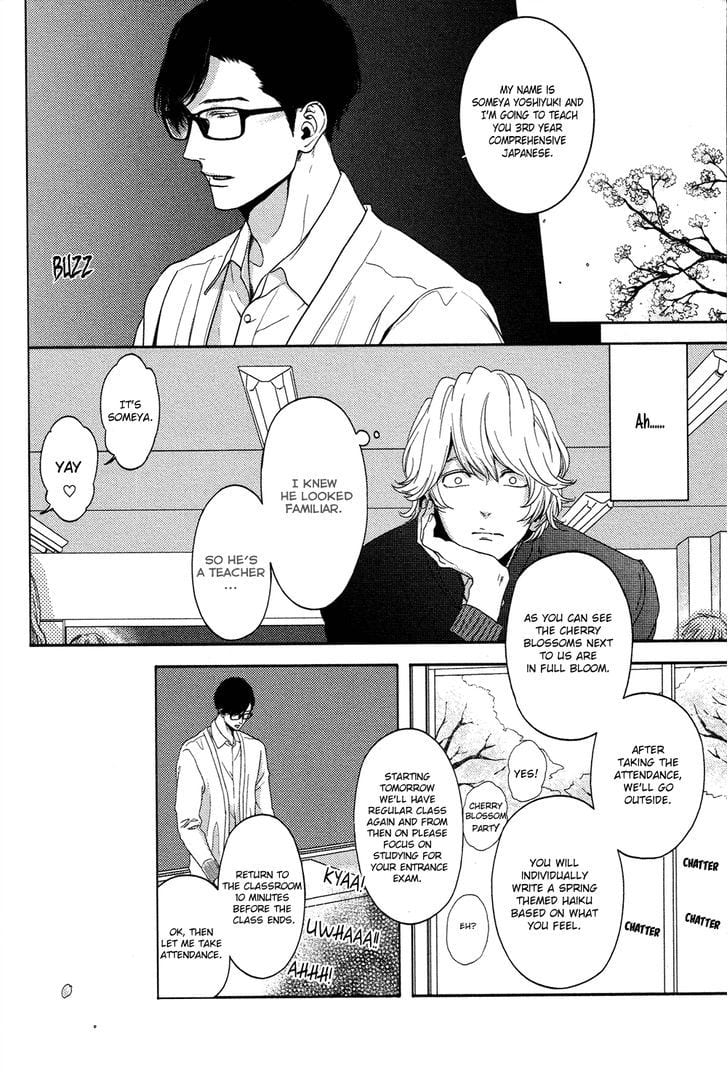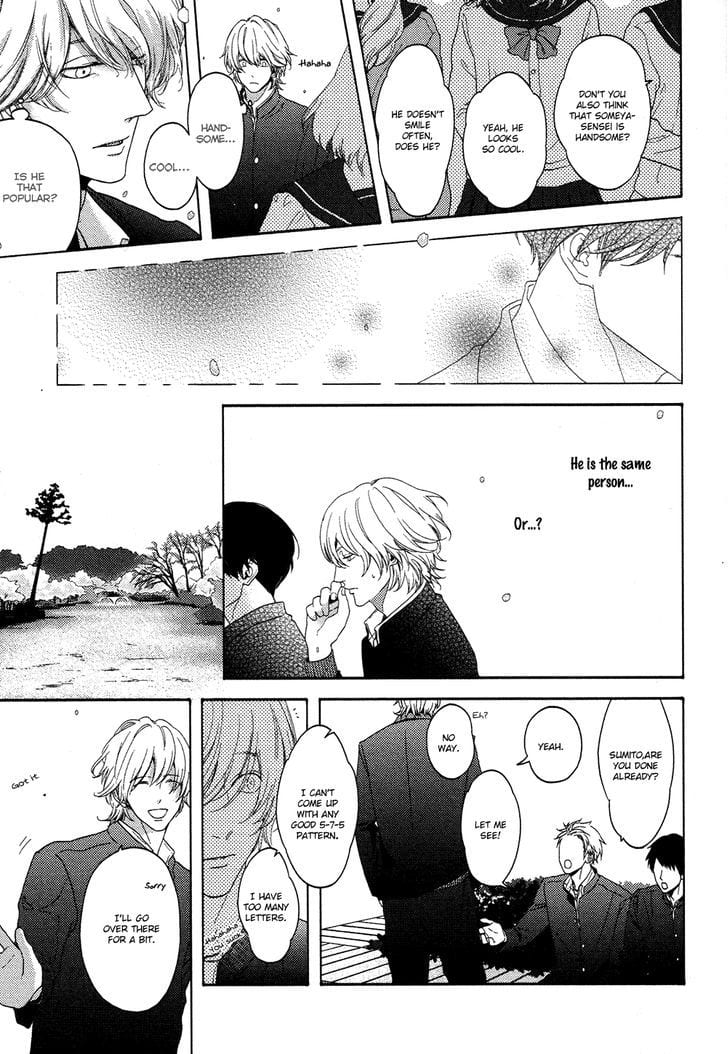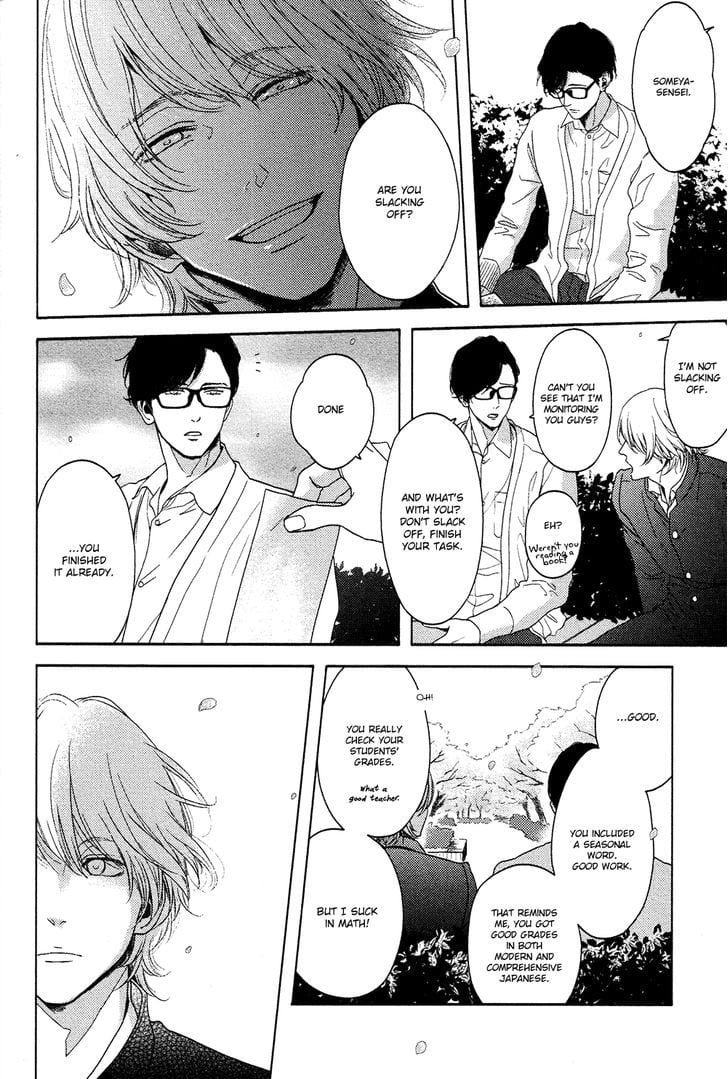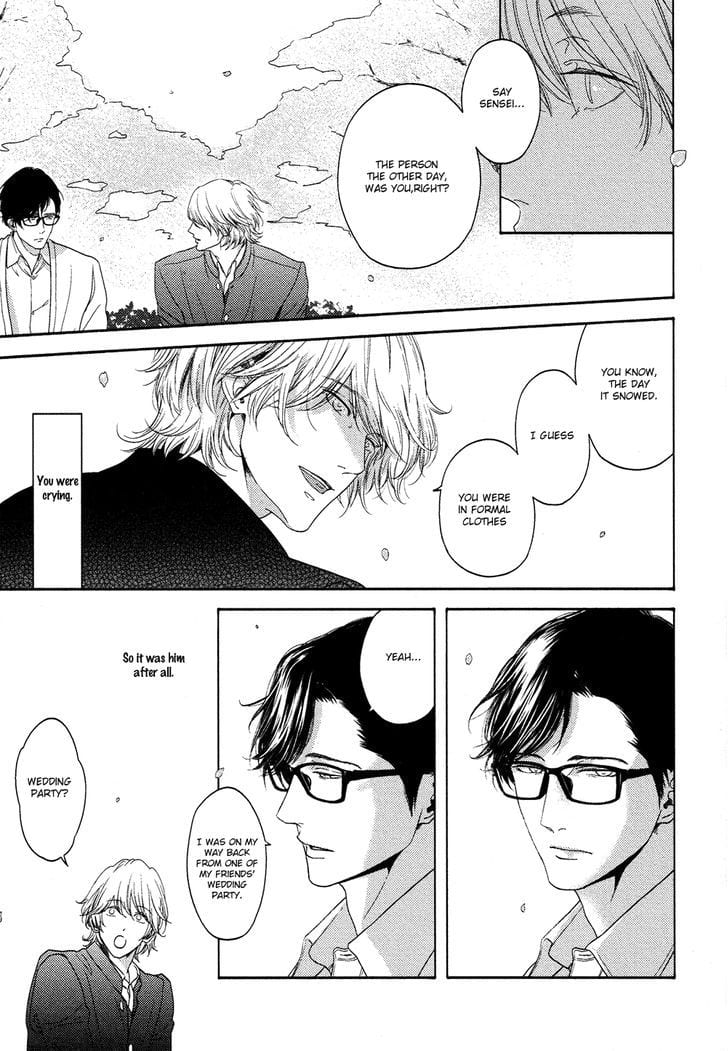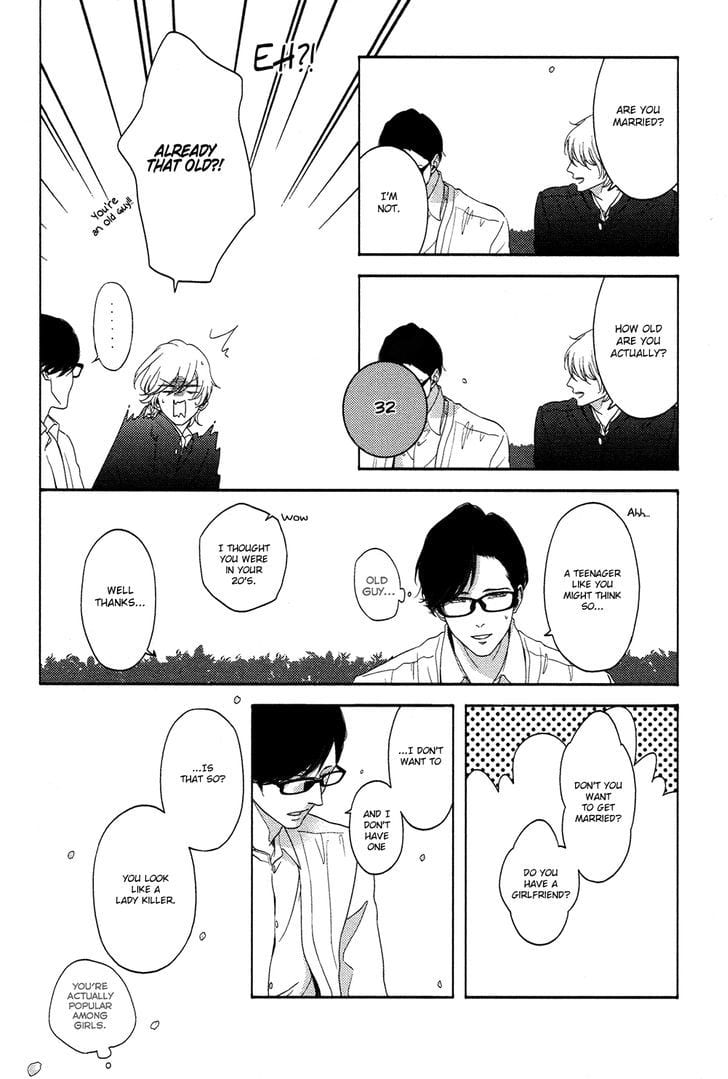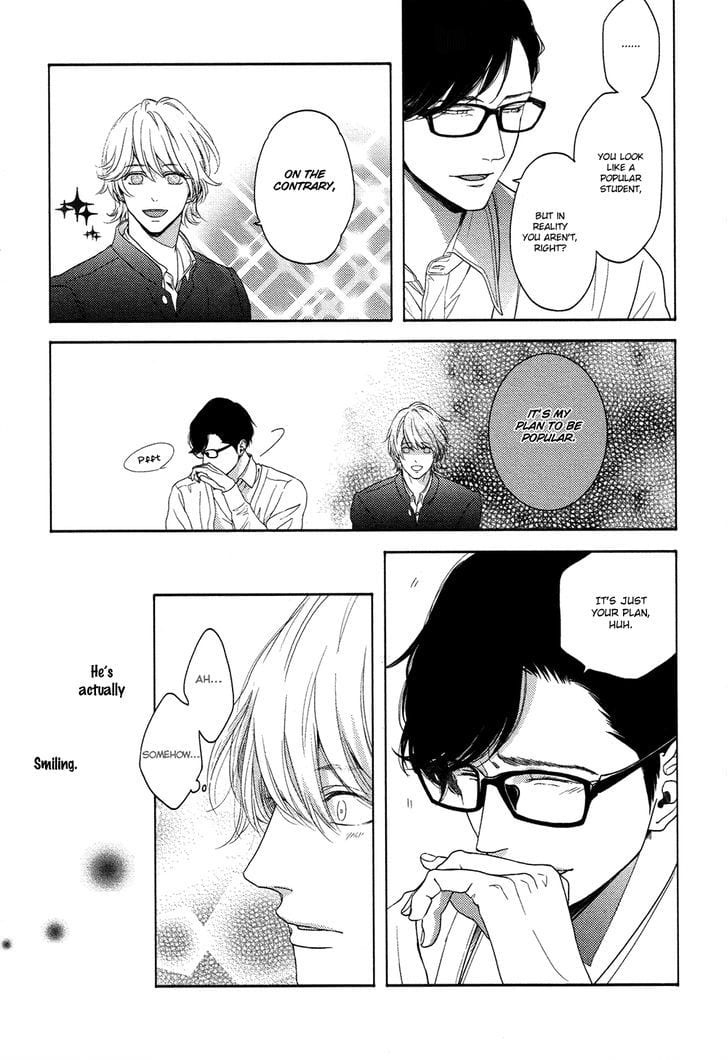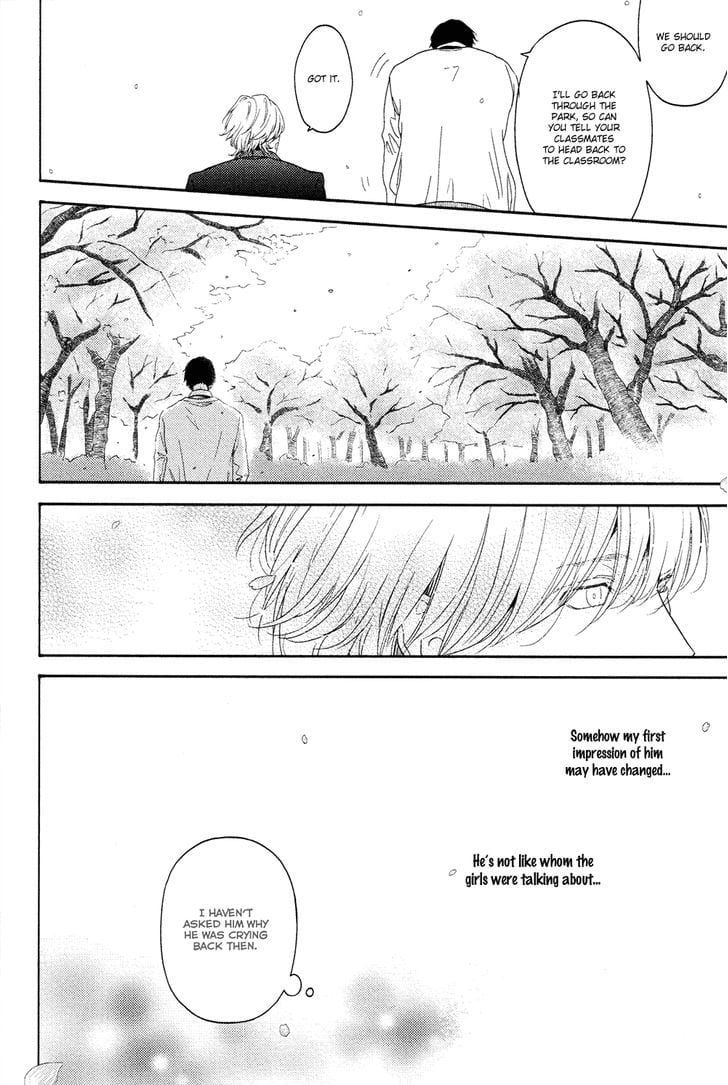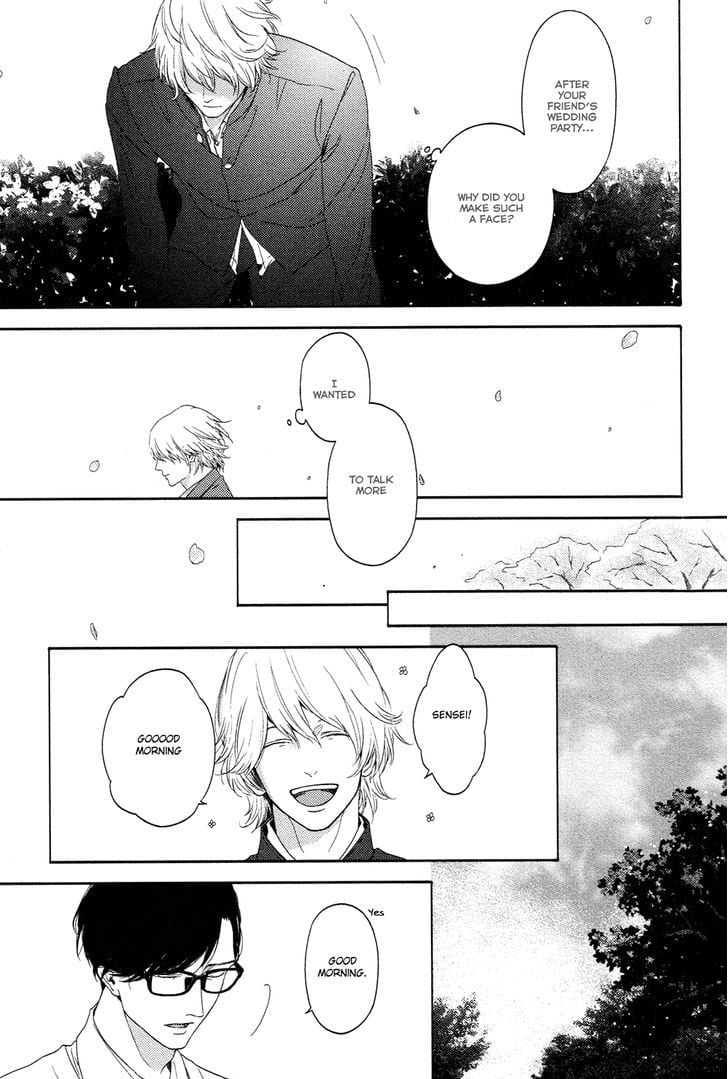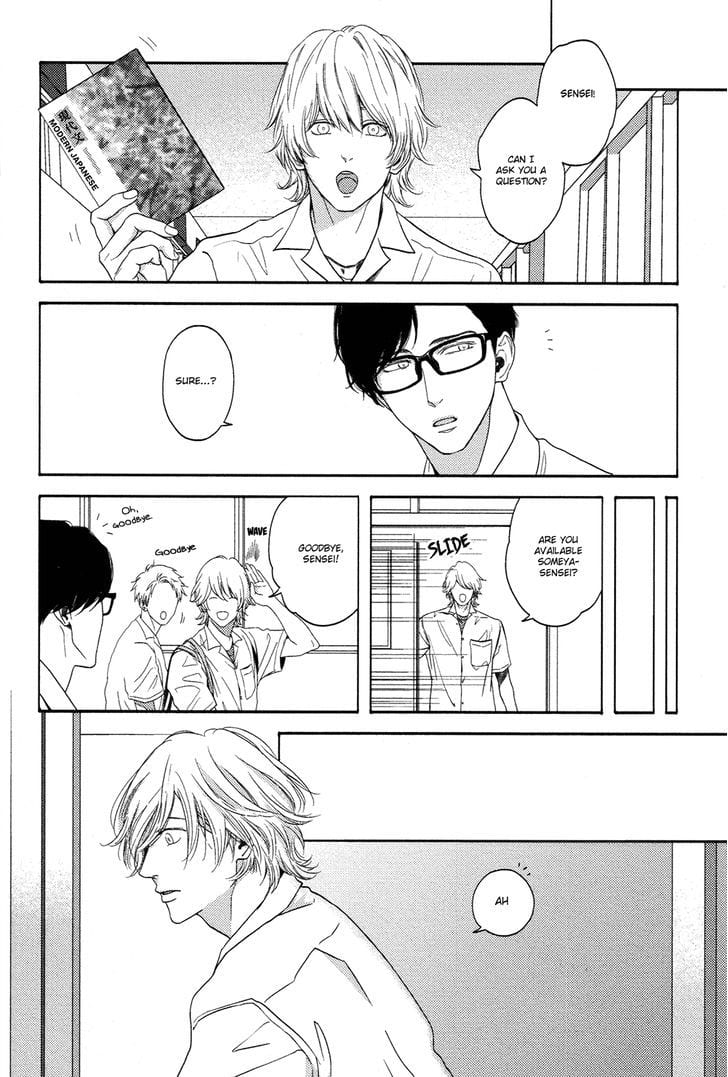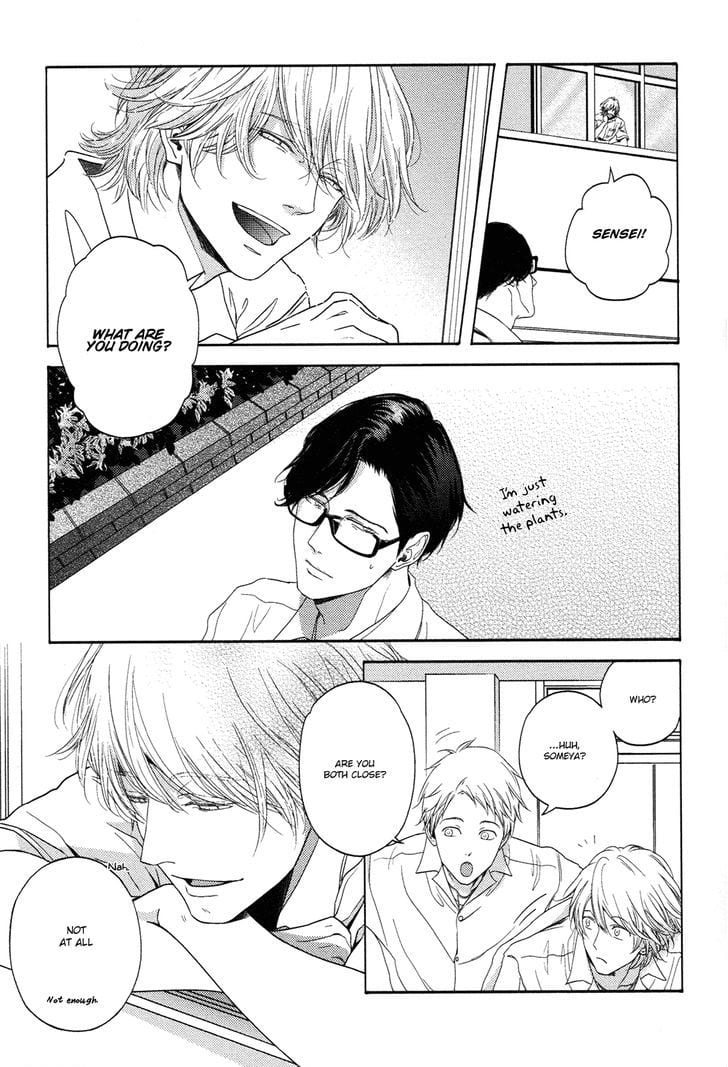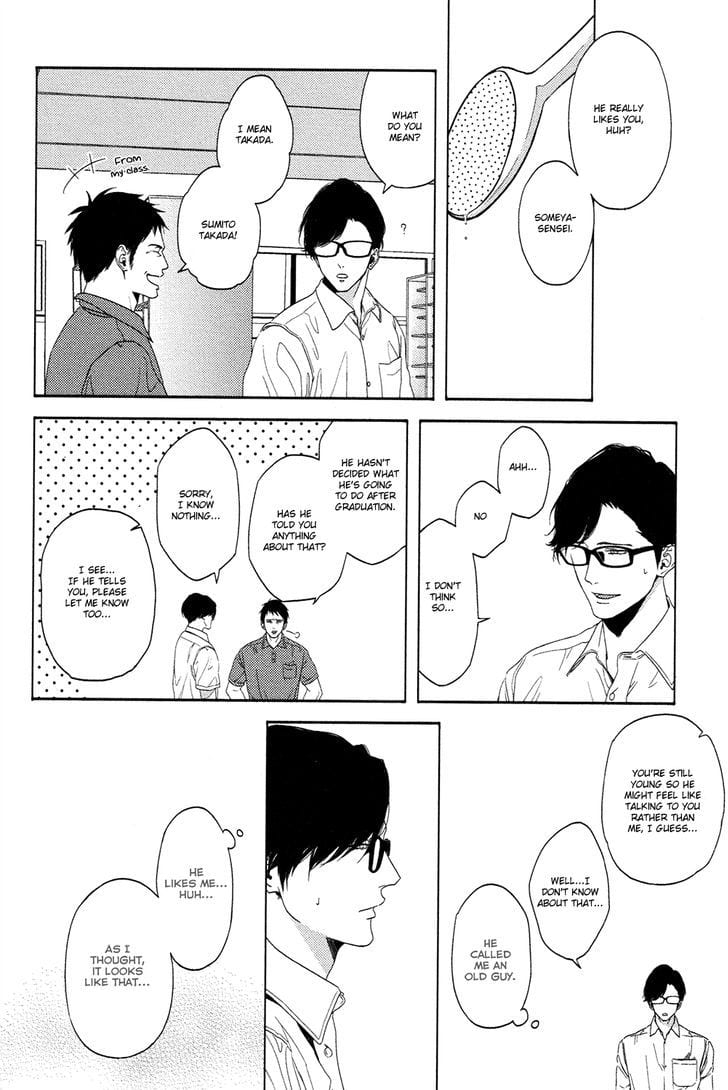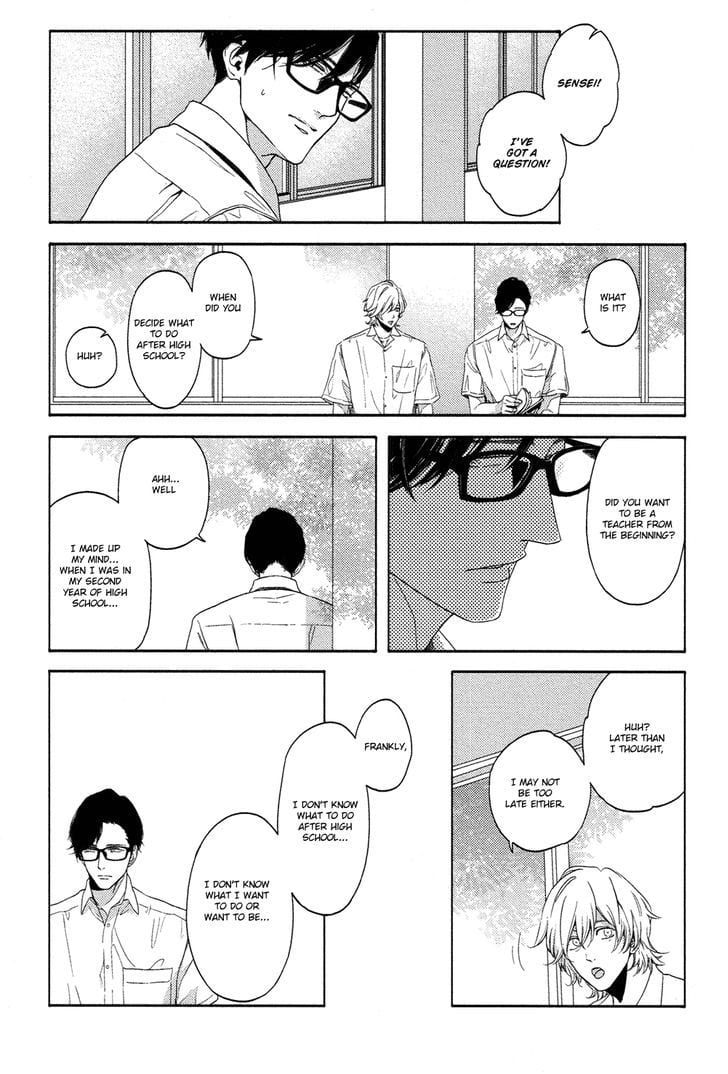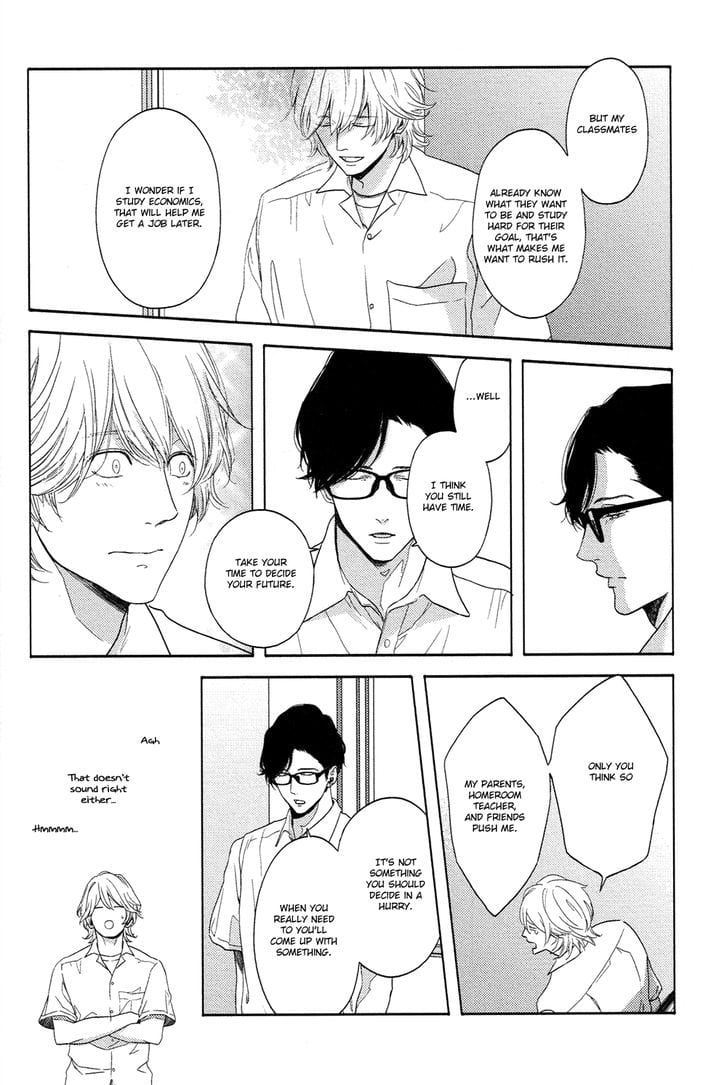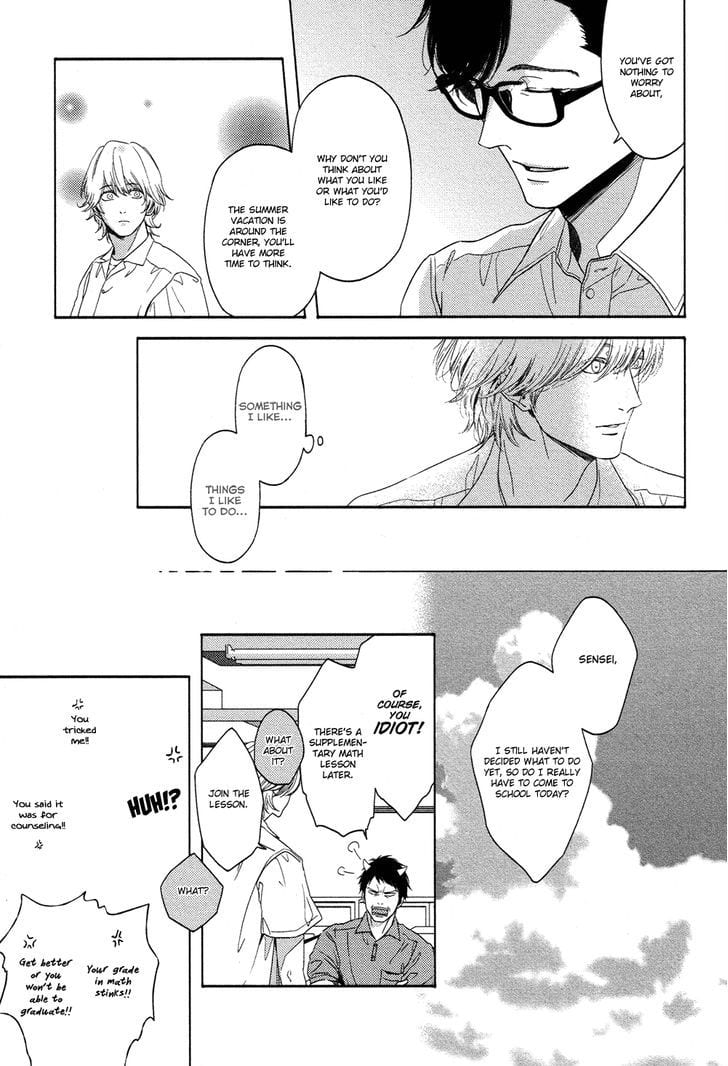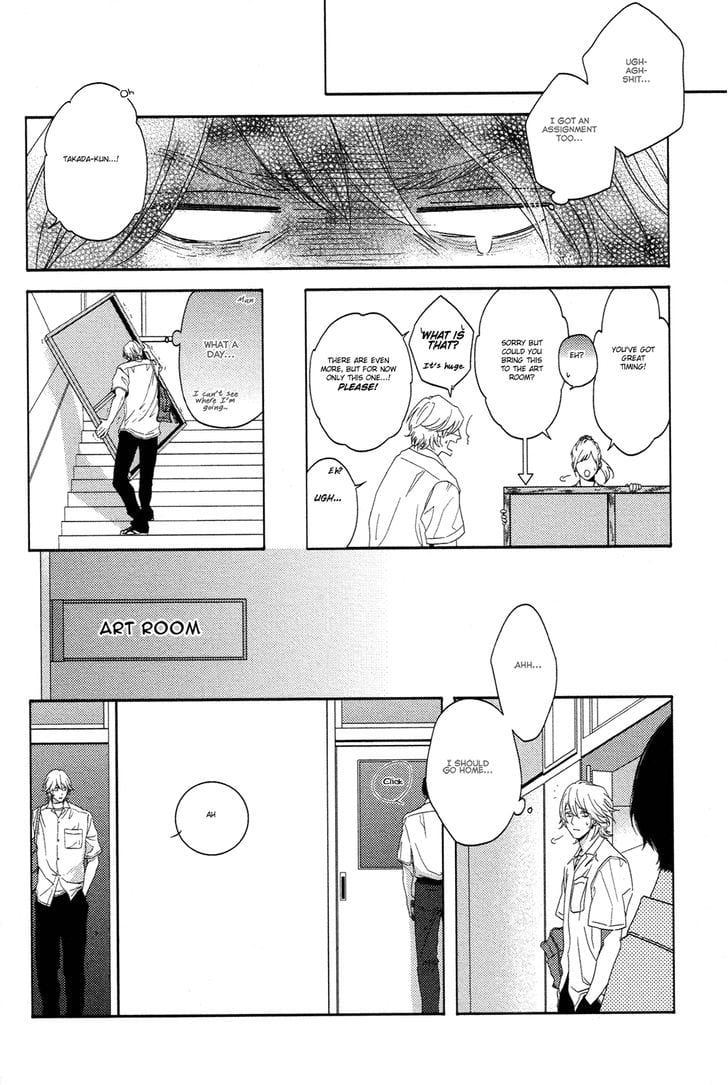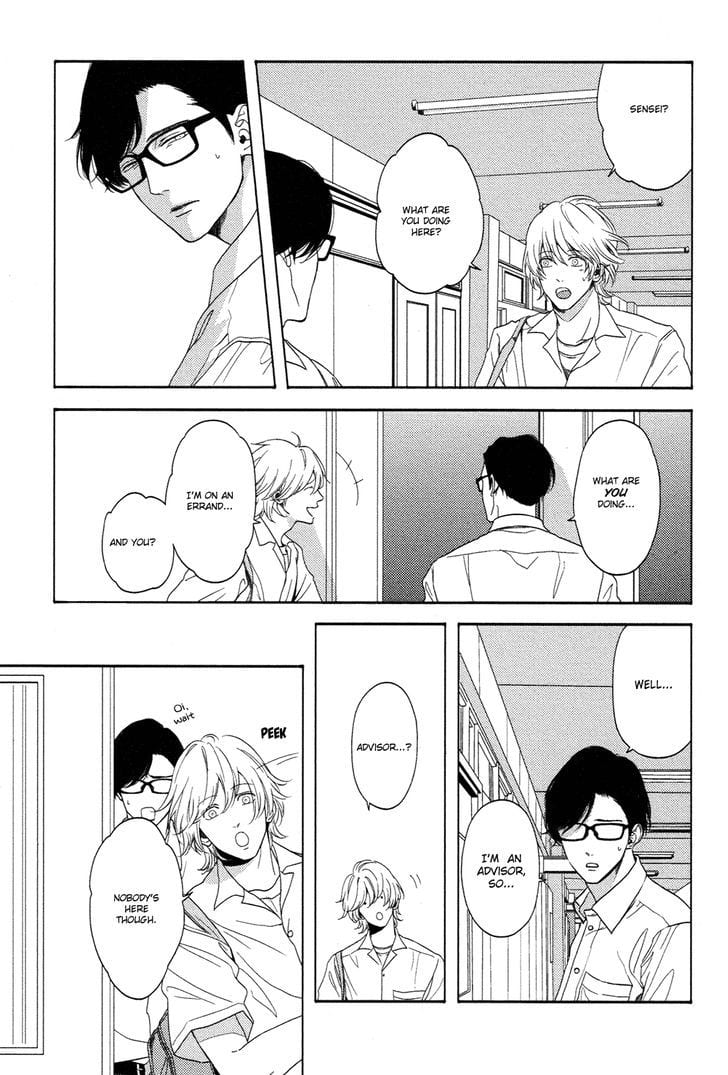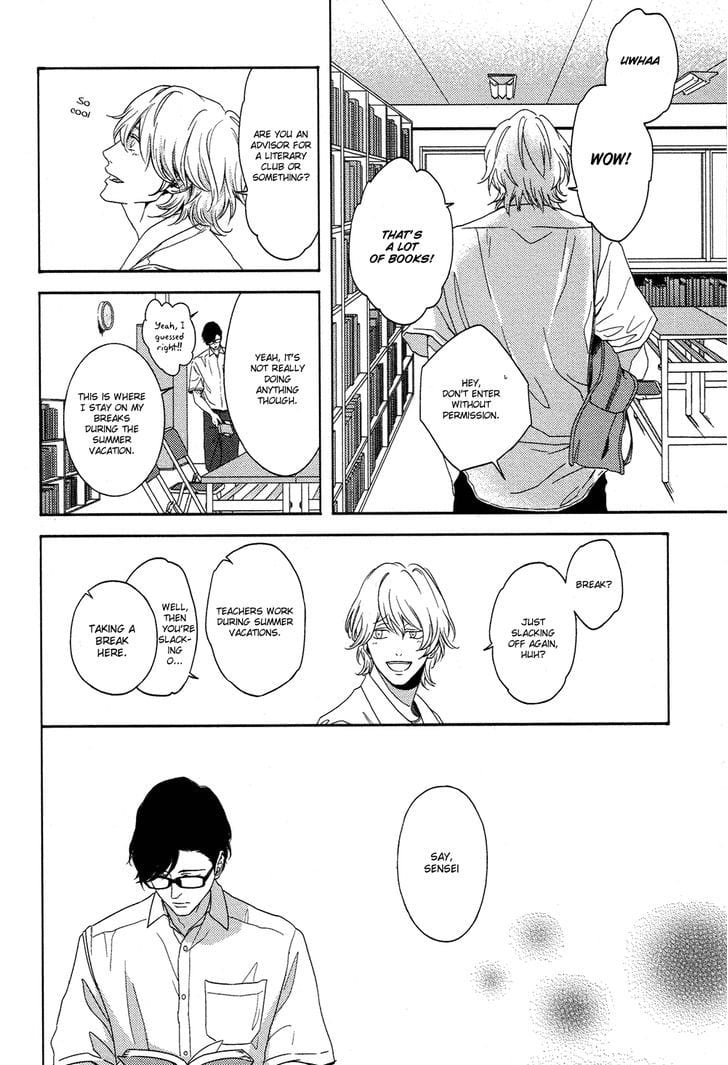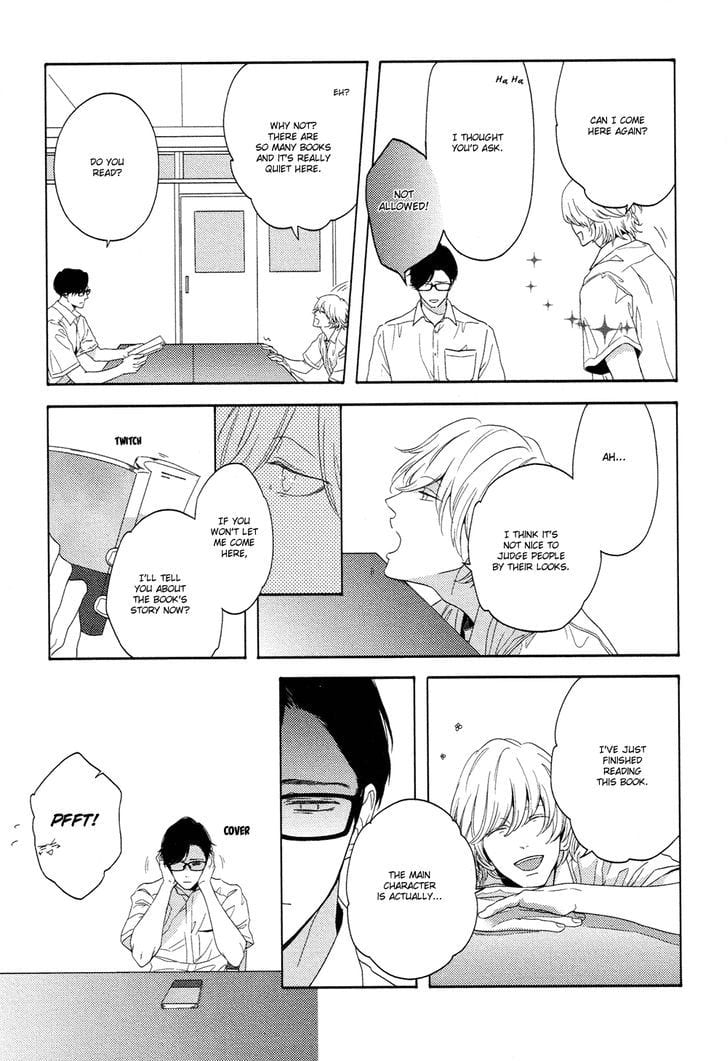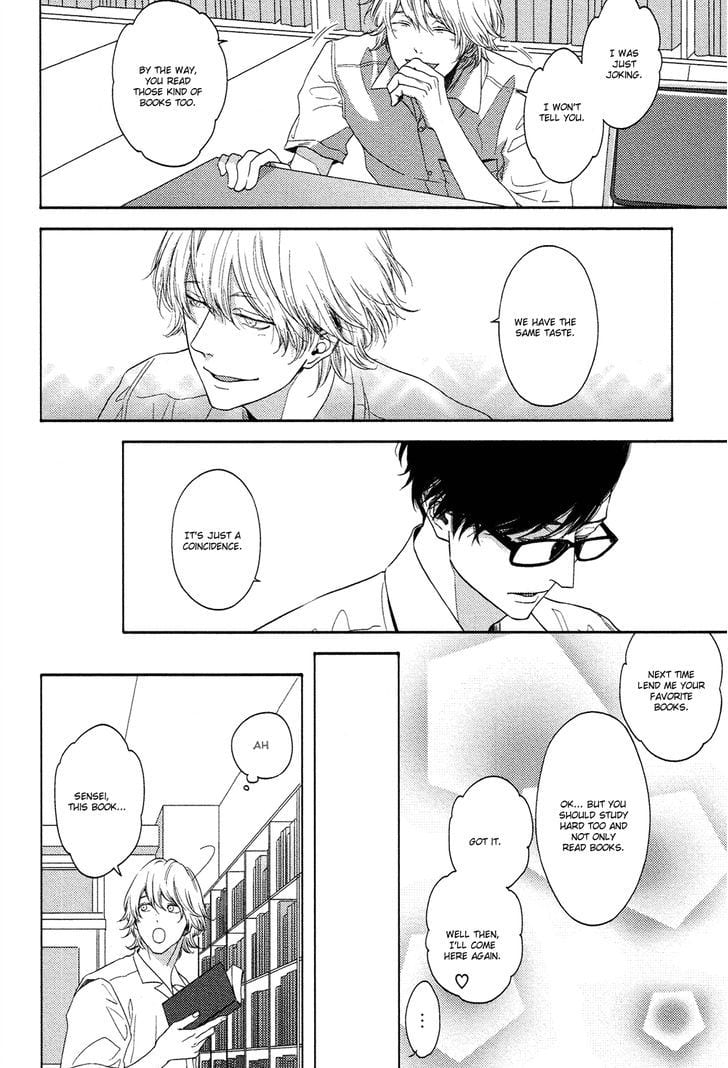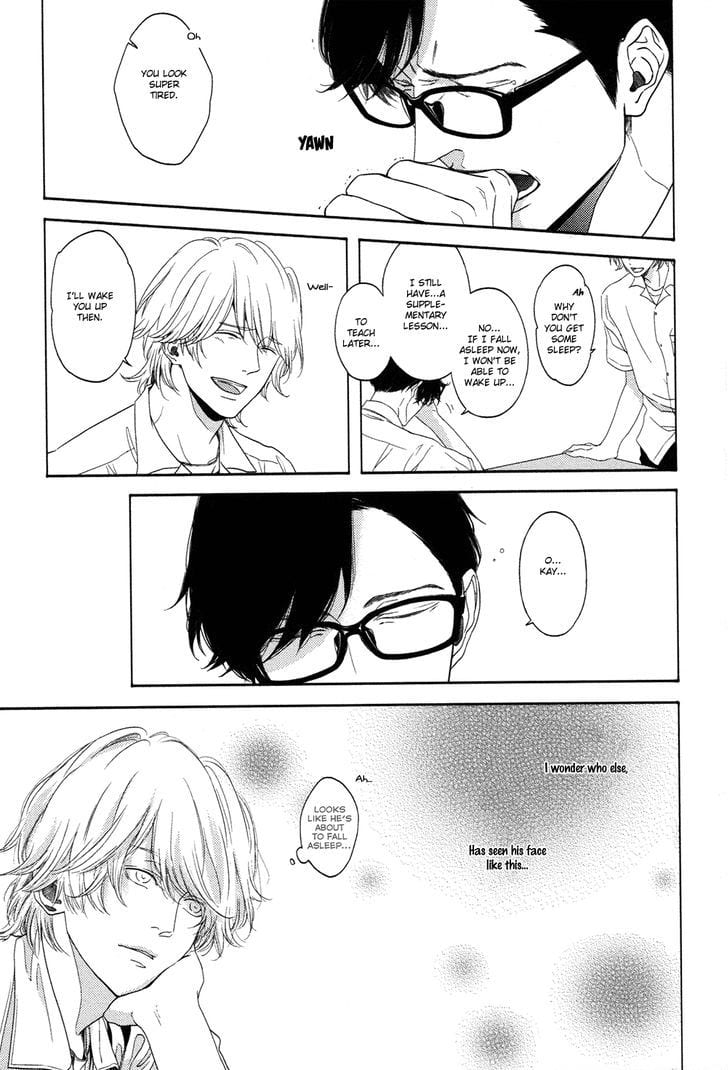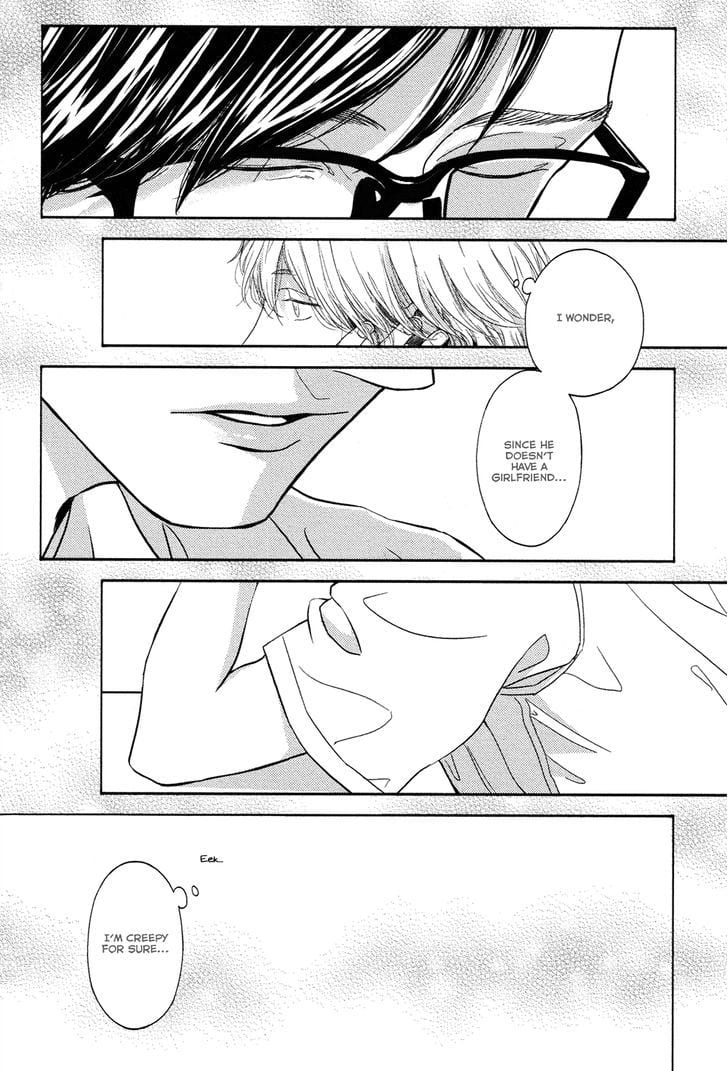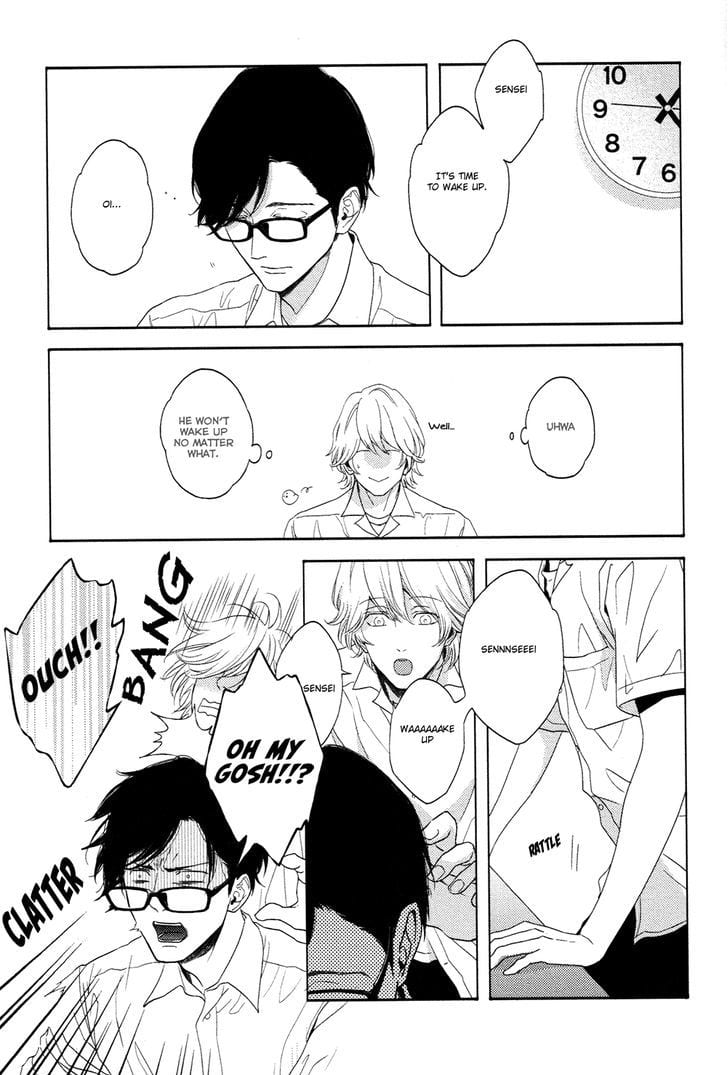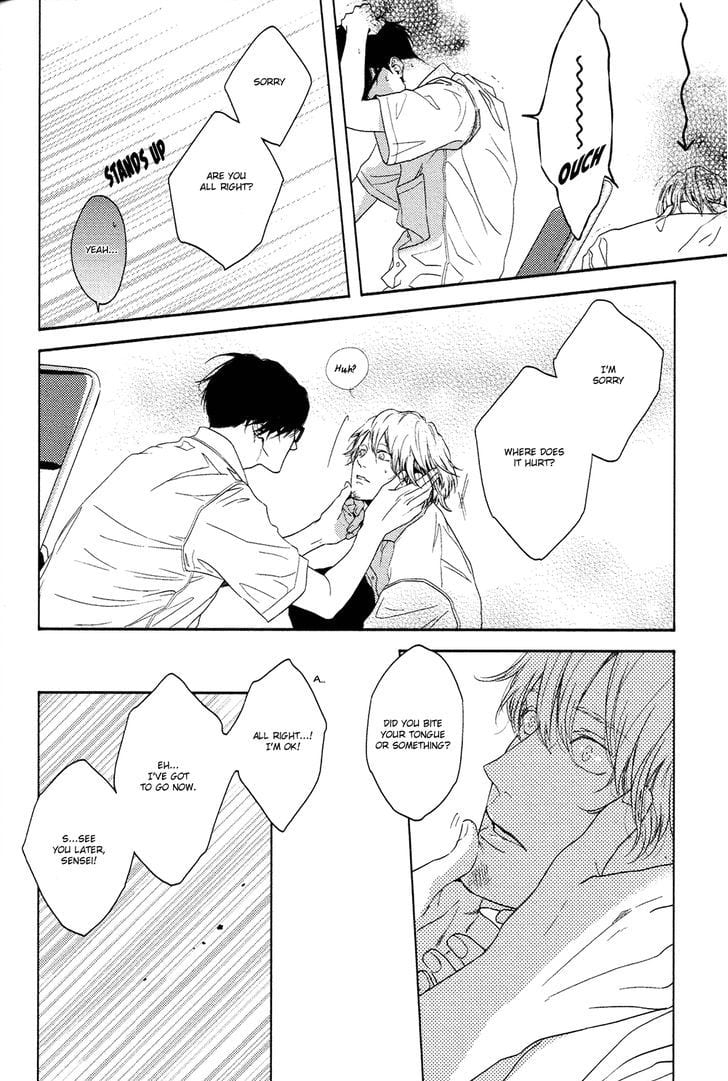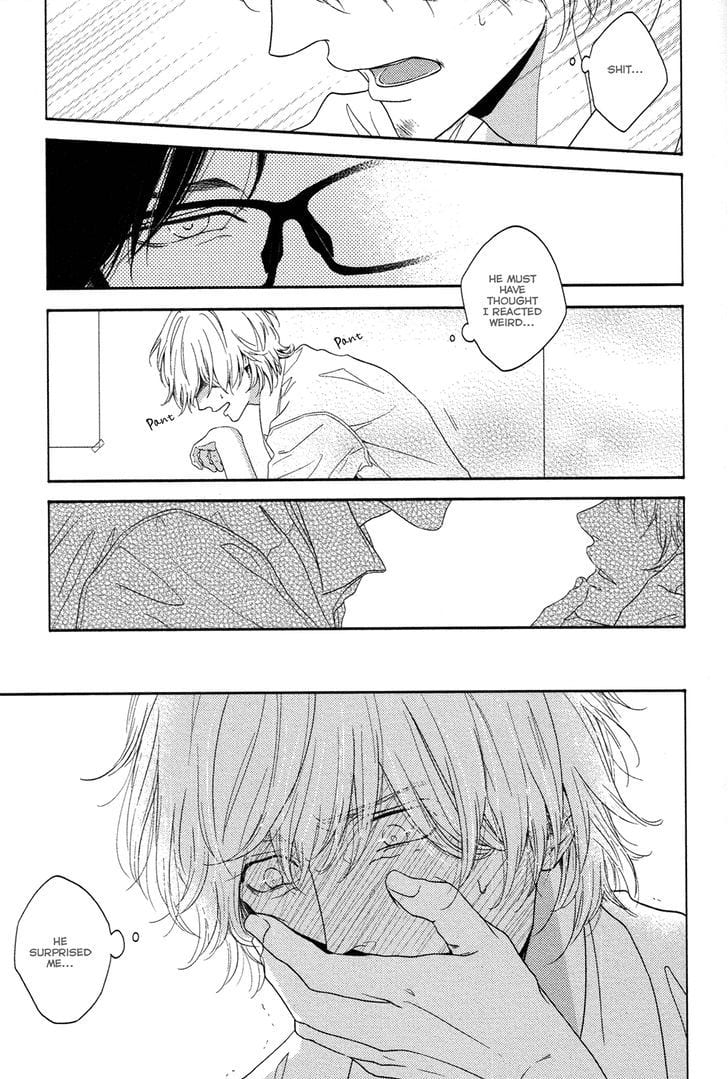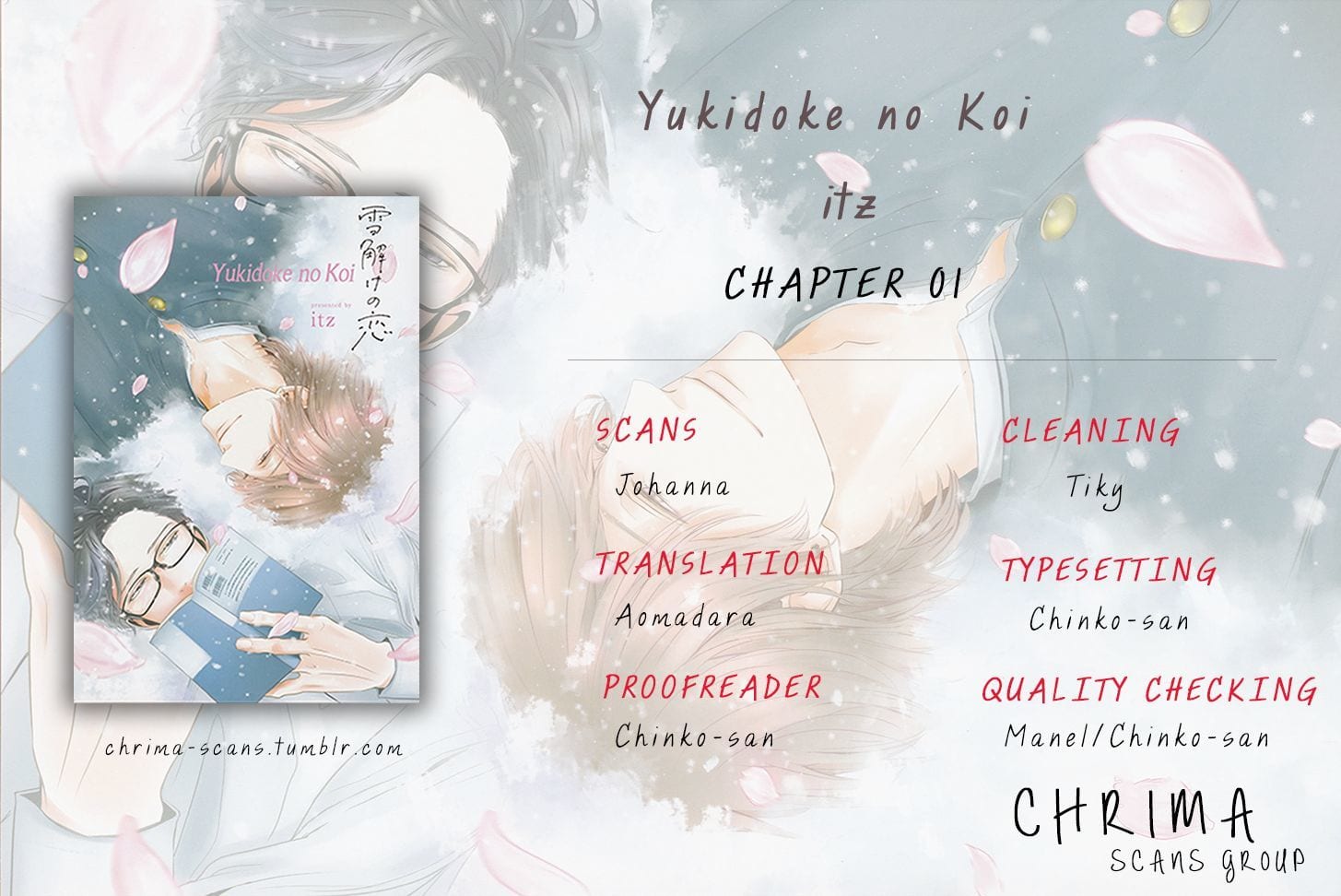 You need to login or register to bookmark/favorite this content.