Manga: Yankee-kun to Pantsu no Ouji-sama; Yankee-kun to Pantsu no Oujisama; Delinquent and the Underpants Prince; ヤンキーくんとパンツの王子様; 痞子男与内裤王子
Mangaka: Kayuma Mimu
Language: English
Plot: "Are you wearing the underwear I gave you?" Suoh-san, the school prince with a dazzling smile, is my lover. I, a delinquent feared by all the other students, got hard with just one kiss. He's gonna find out just by looking at the shape!!! Don't take off my underwear! Don't tug on it! Don't lick it! I don't want the cloth. I want a more direct touch!!! He's a bit evil when it comes to sex.
It's the prince and the delinquent's love story!
Yankee-kun to Pantsu no Ouji-sama Chapter 1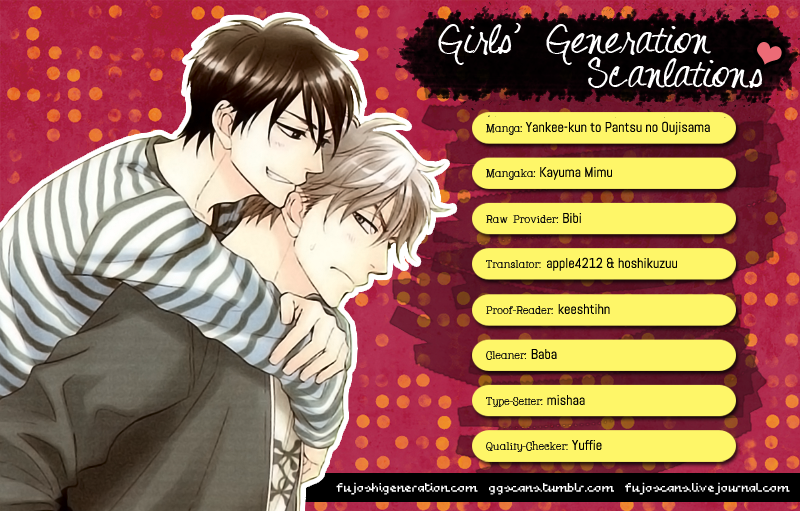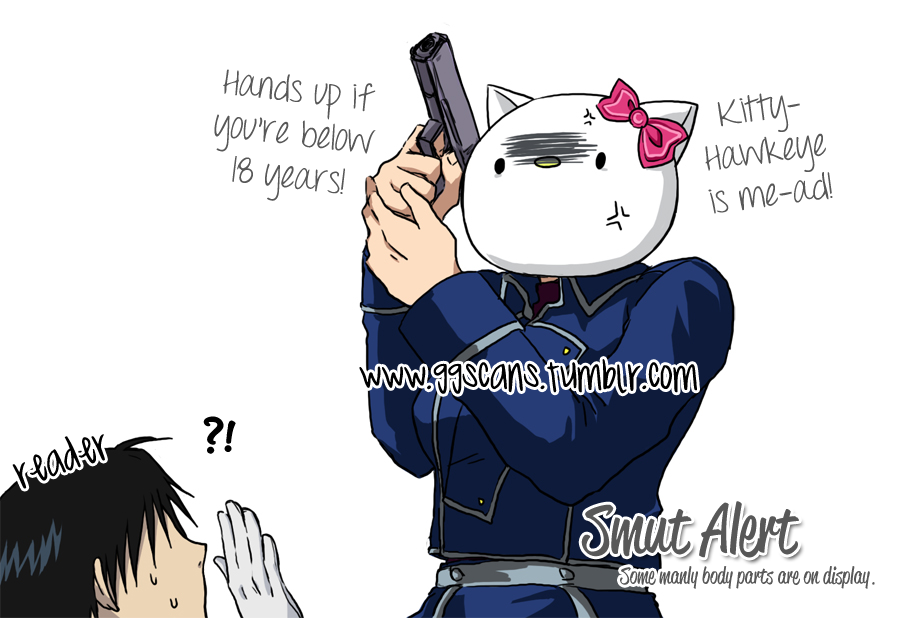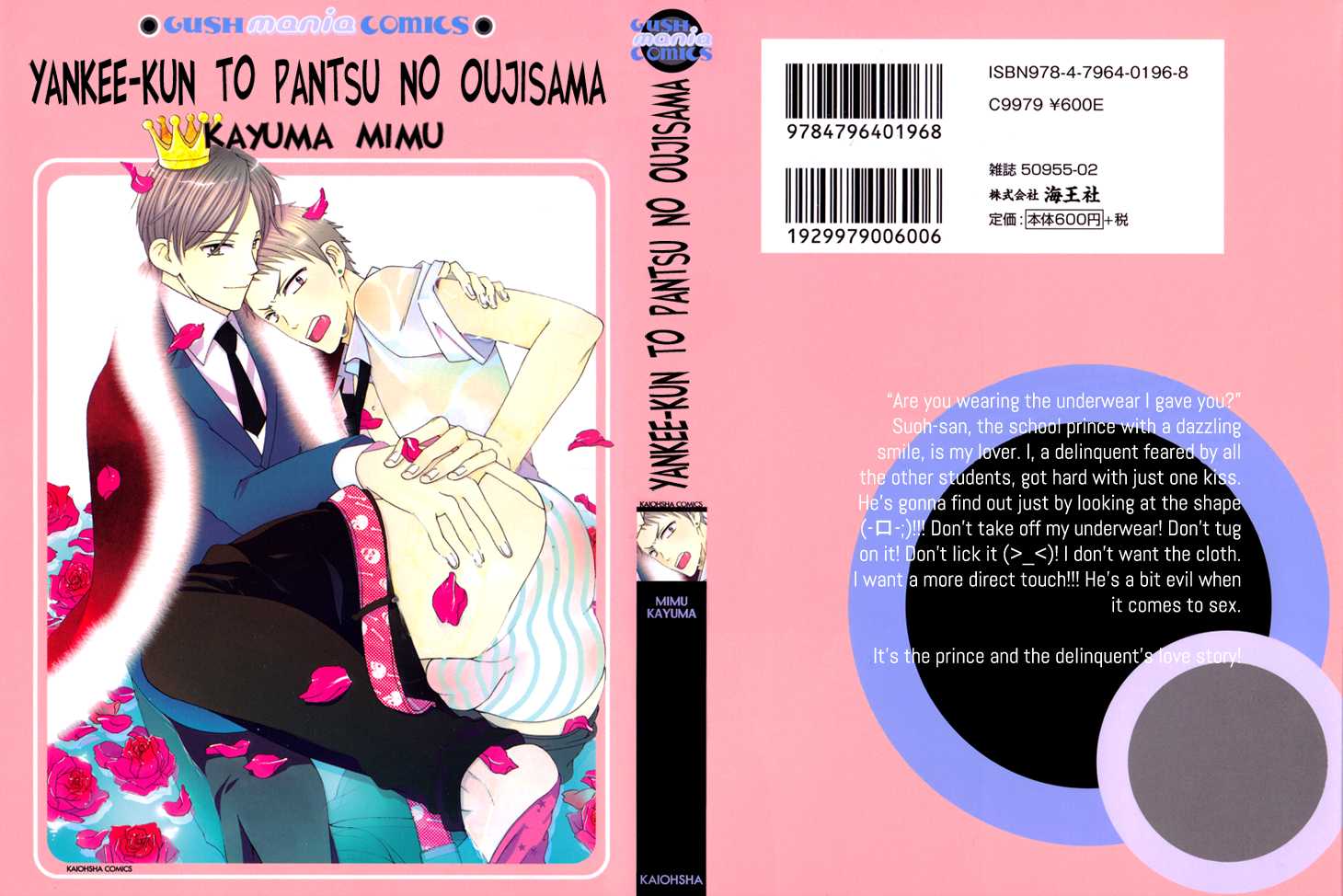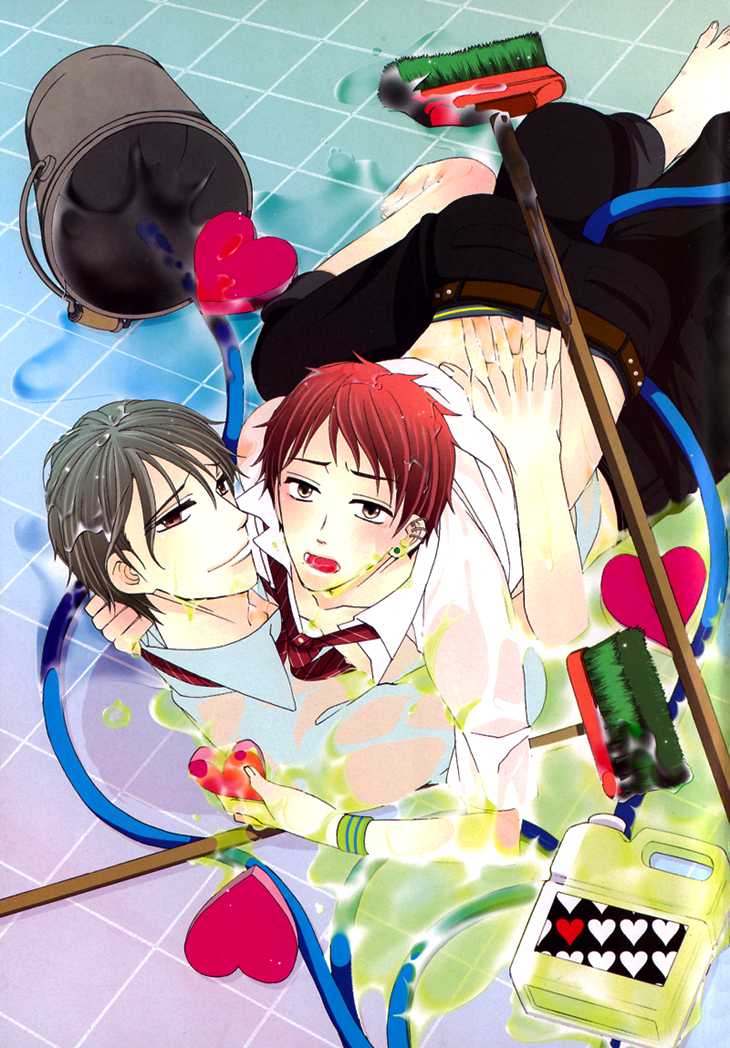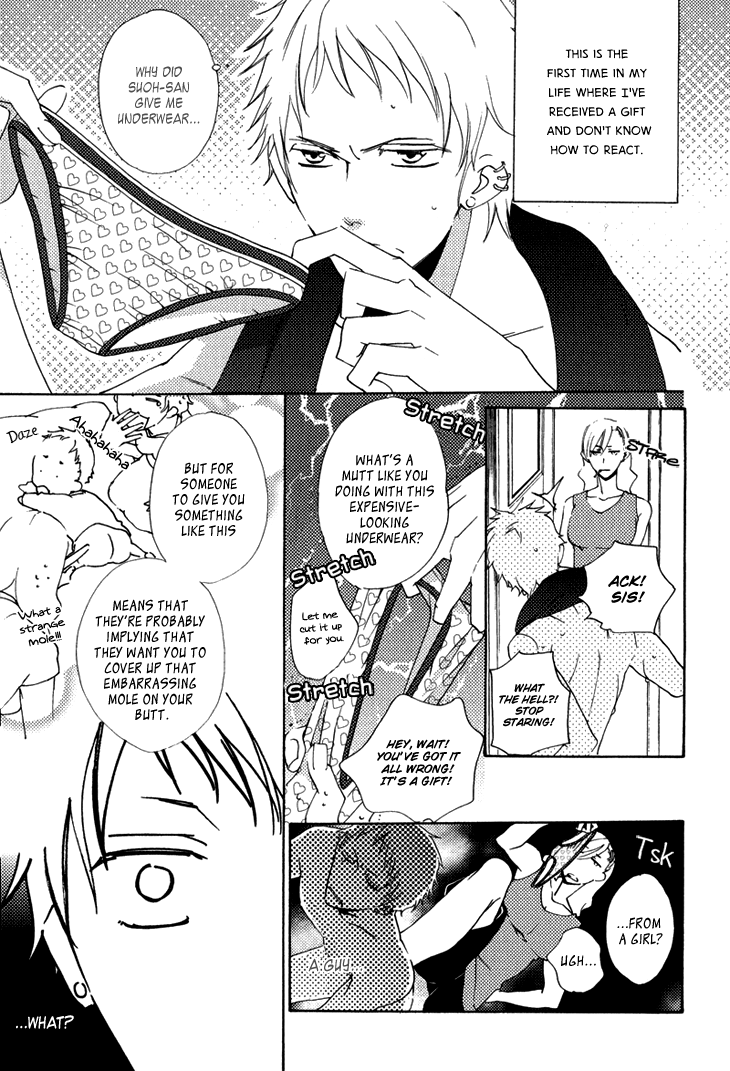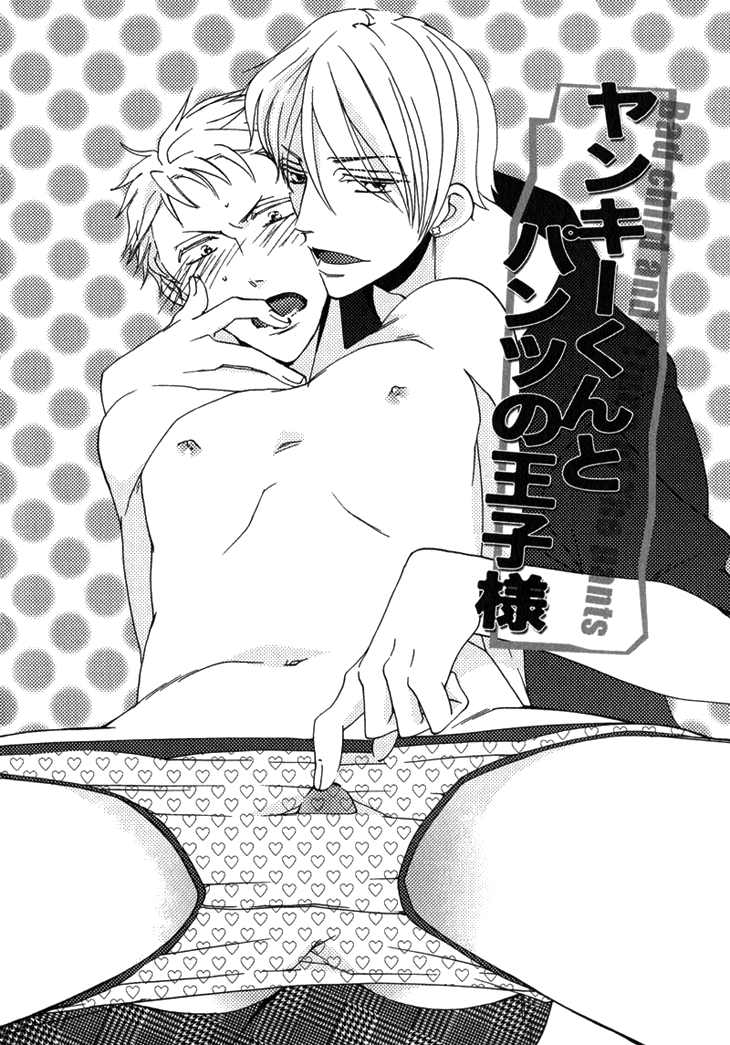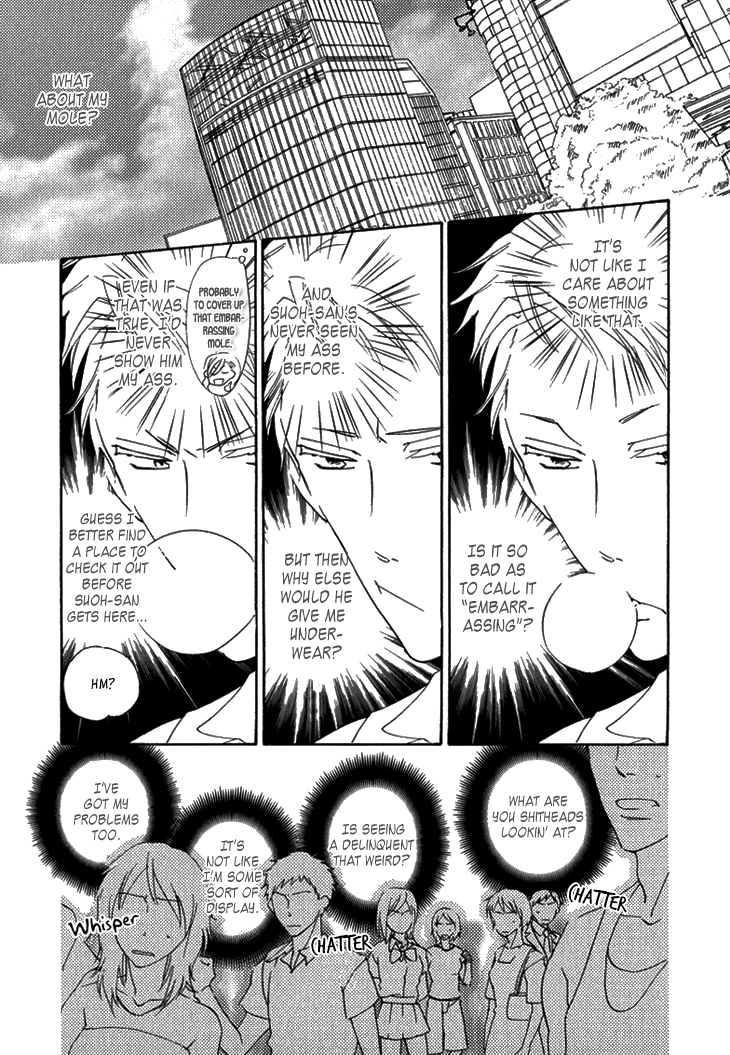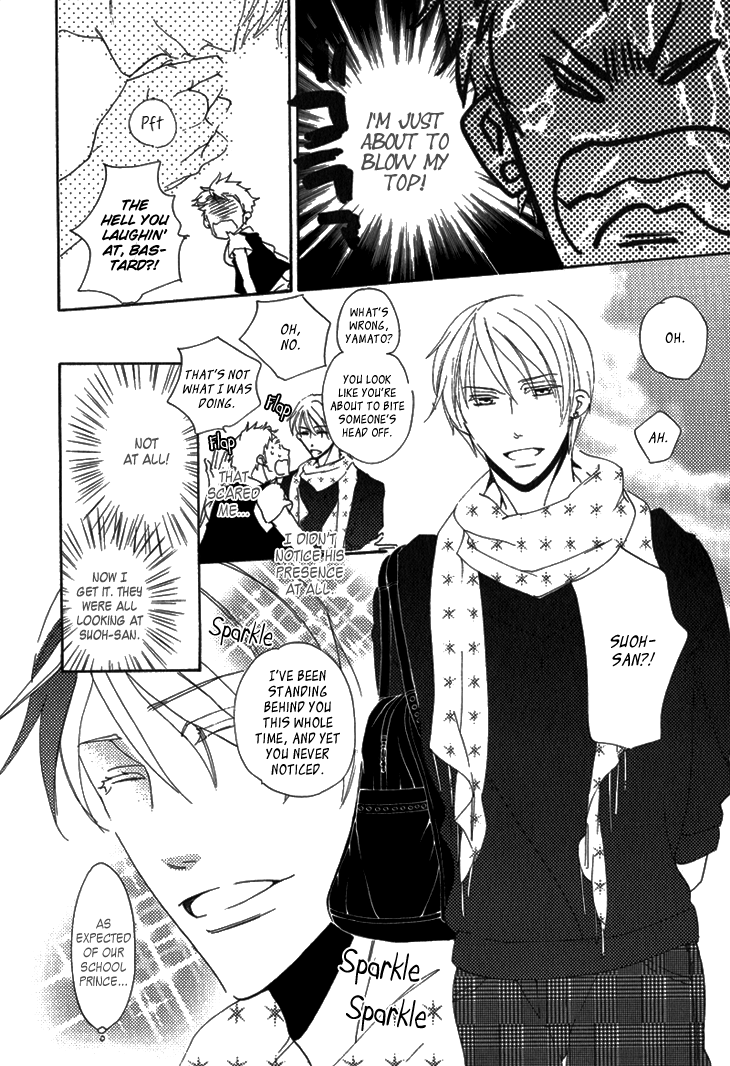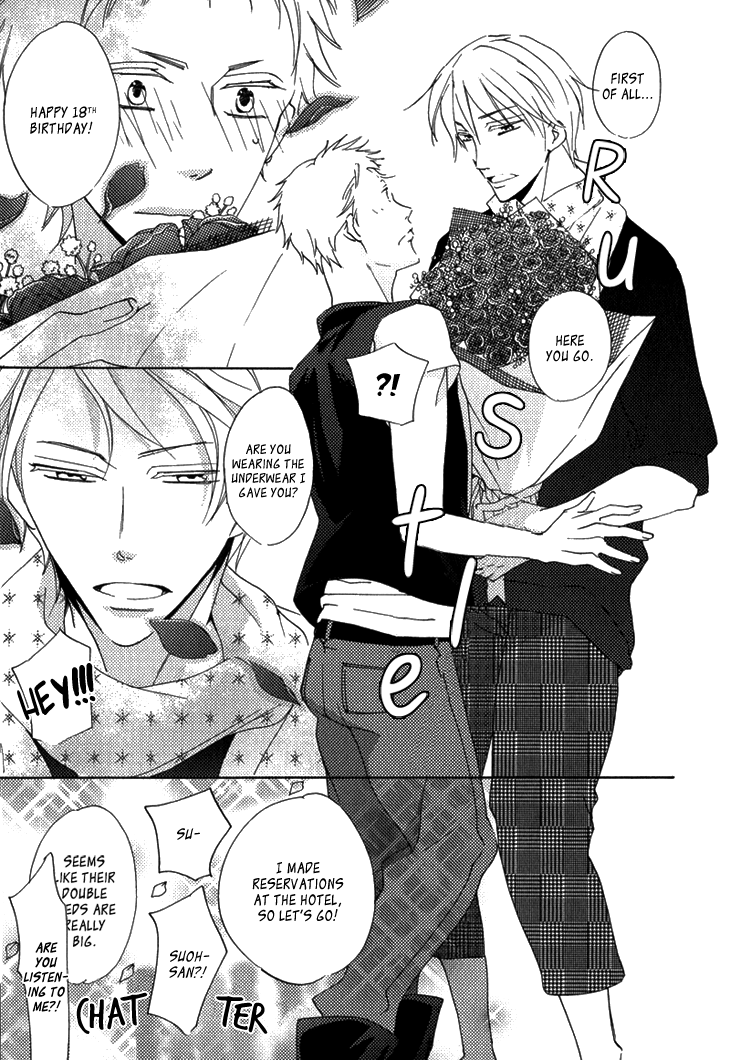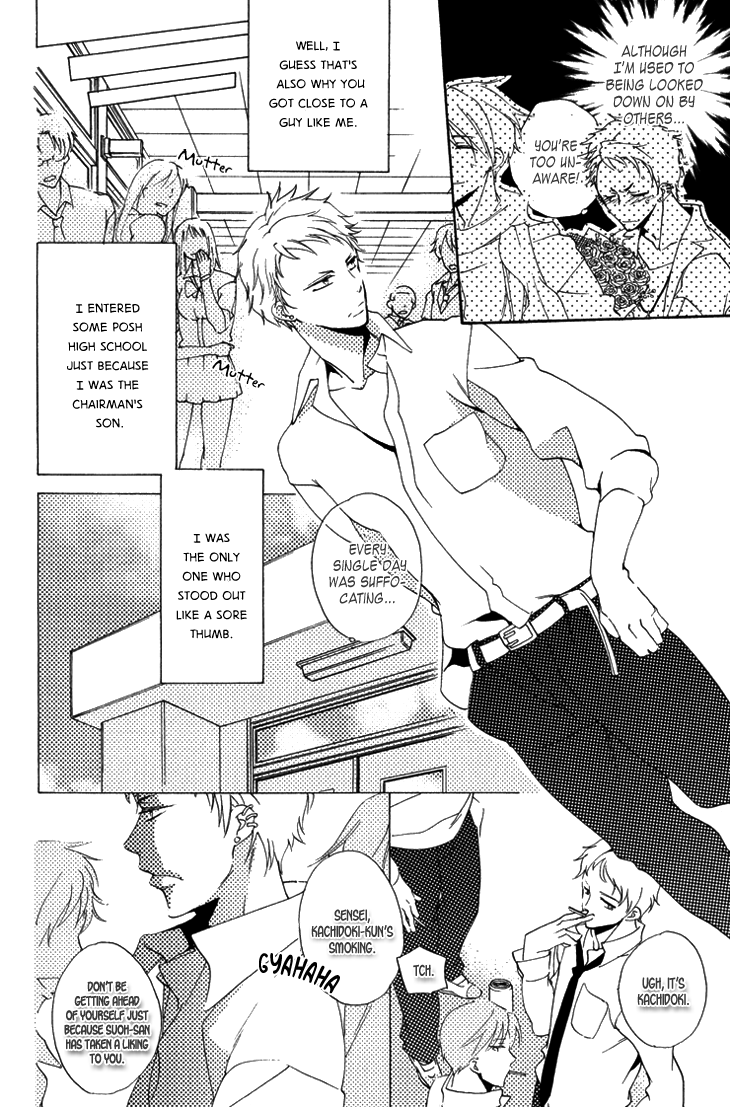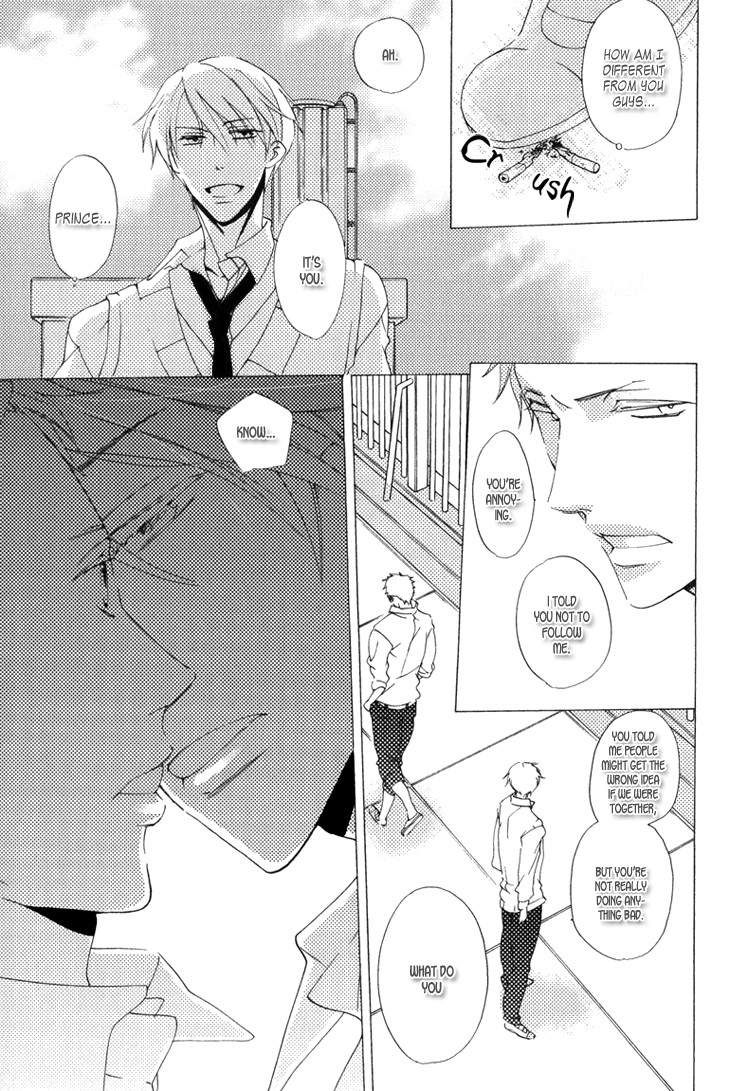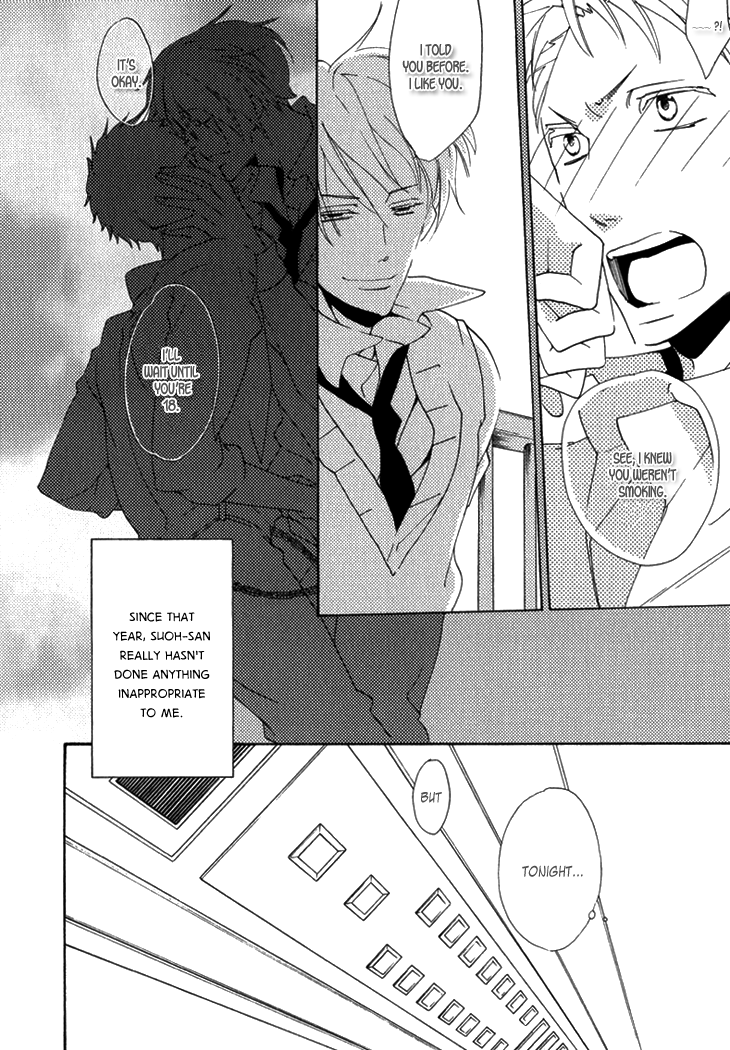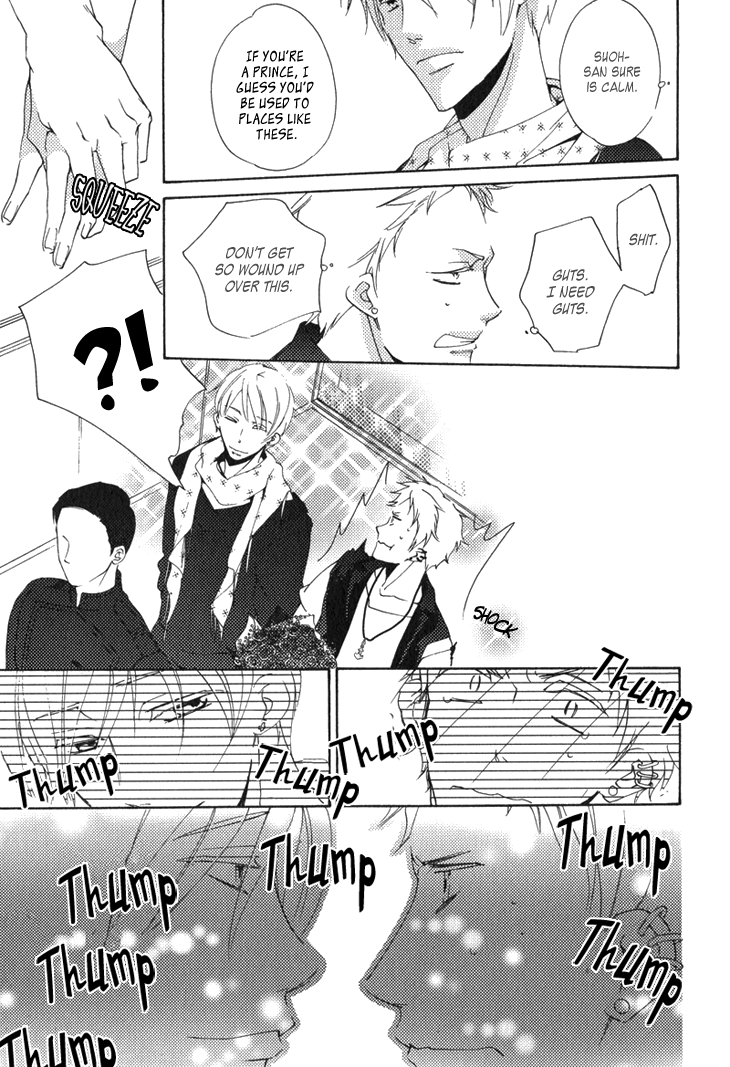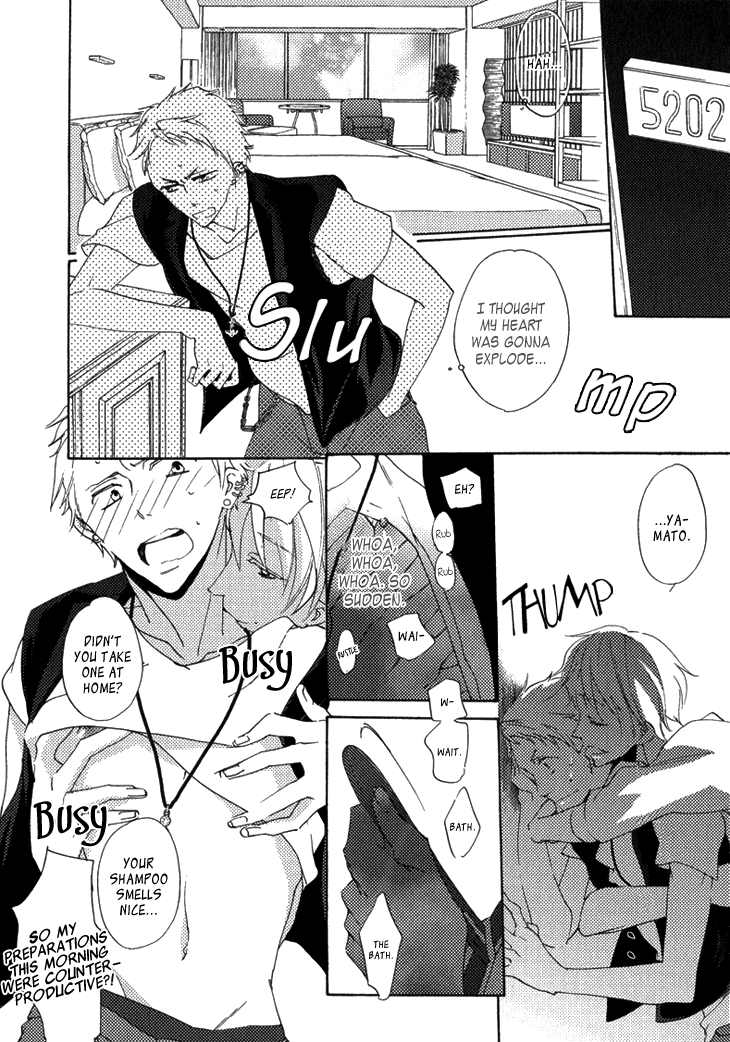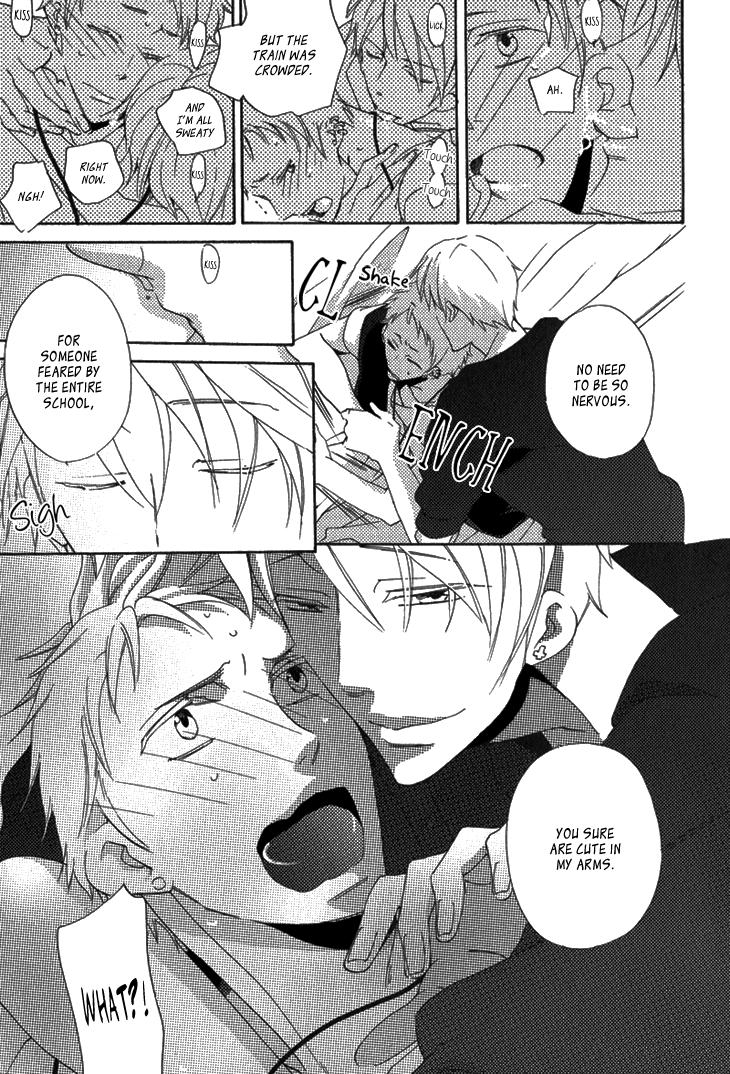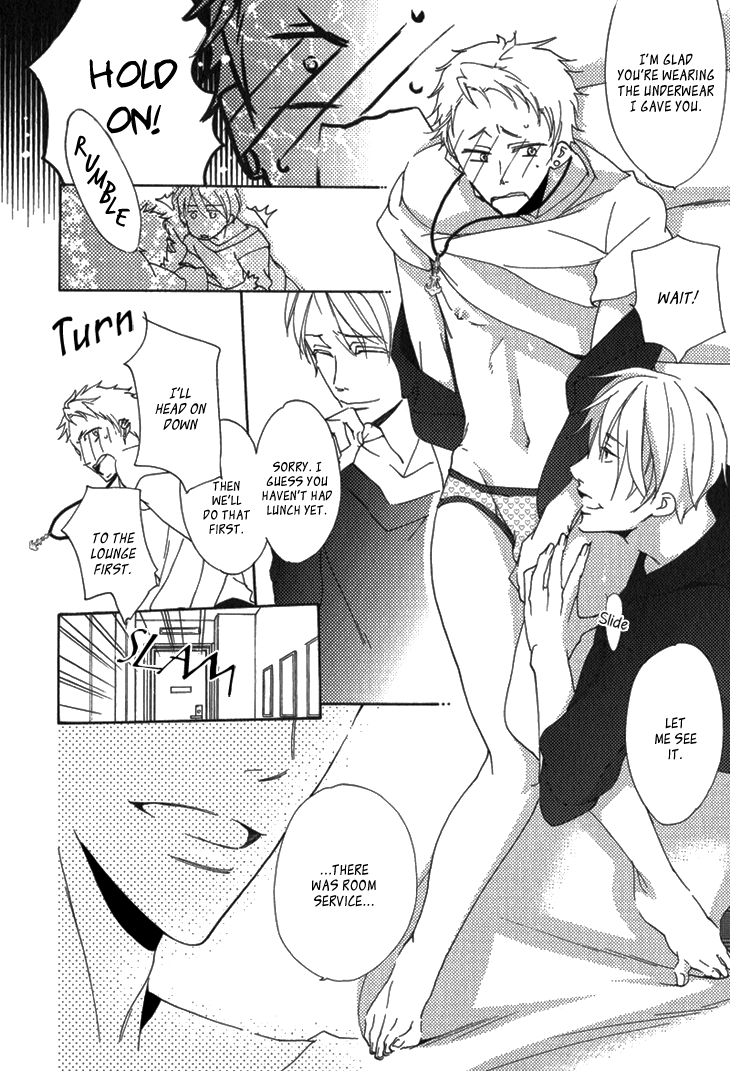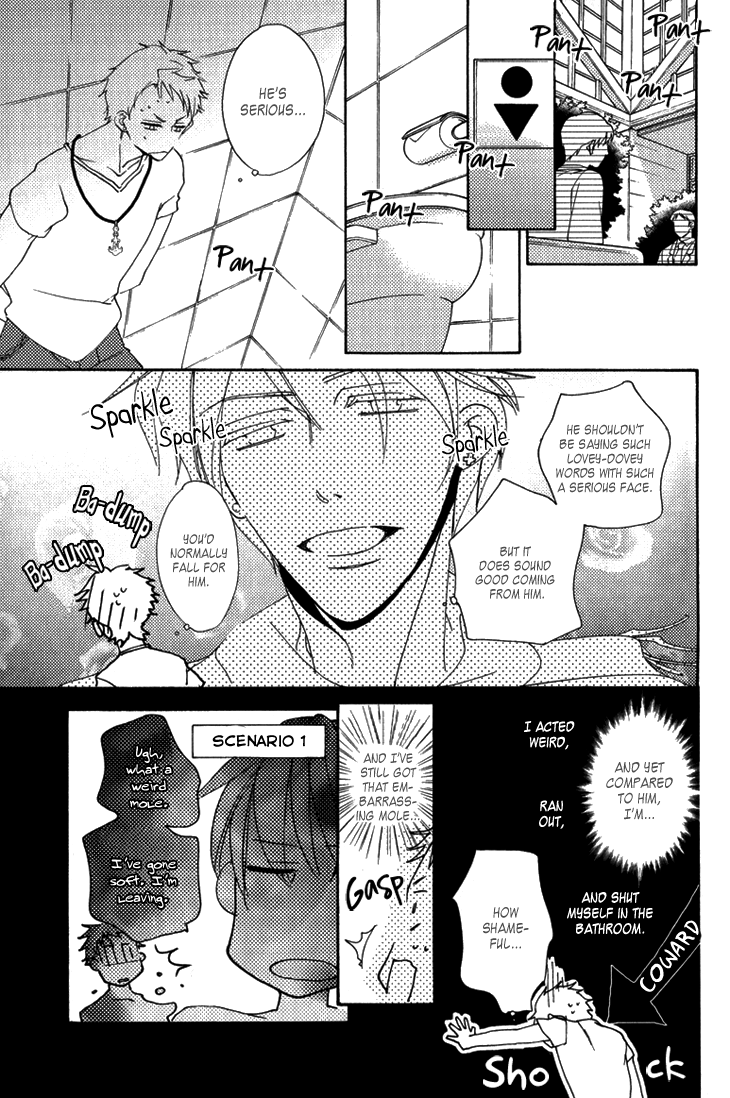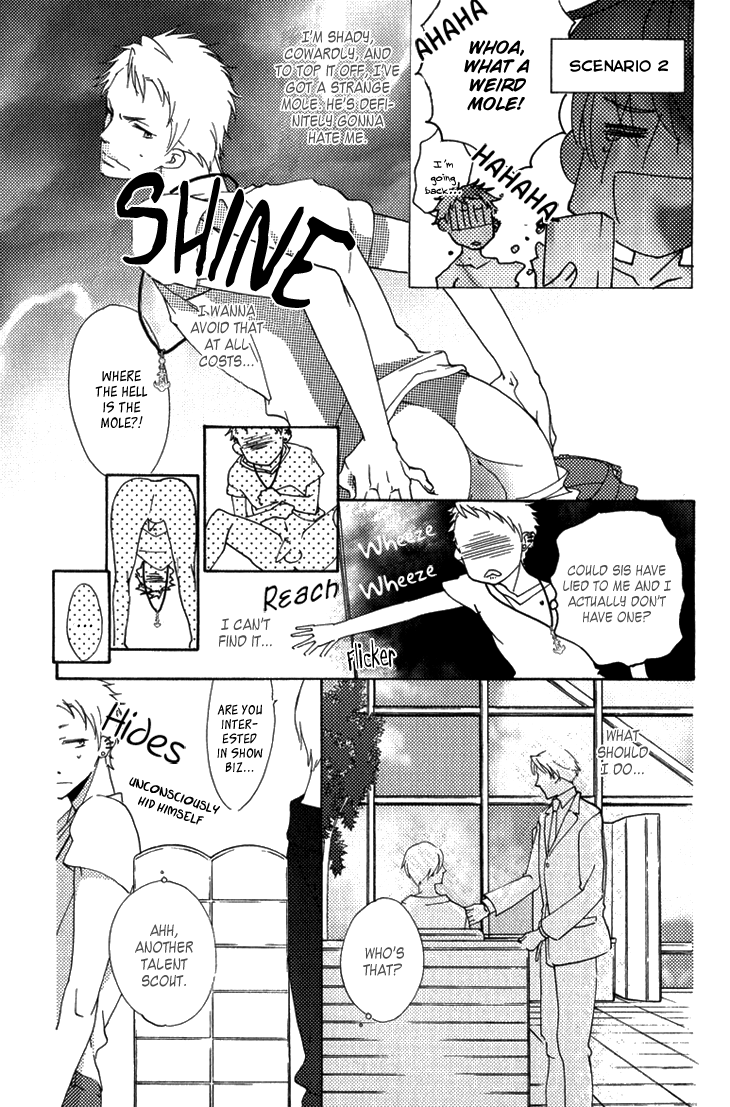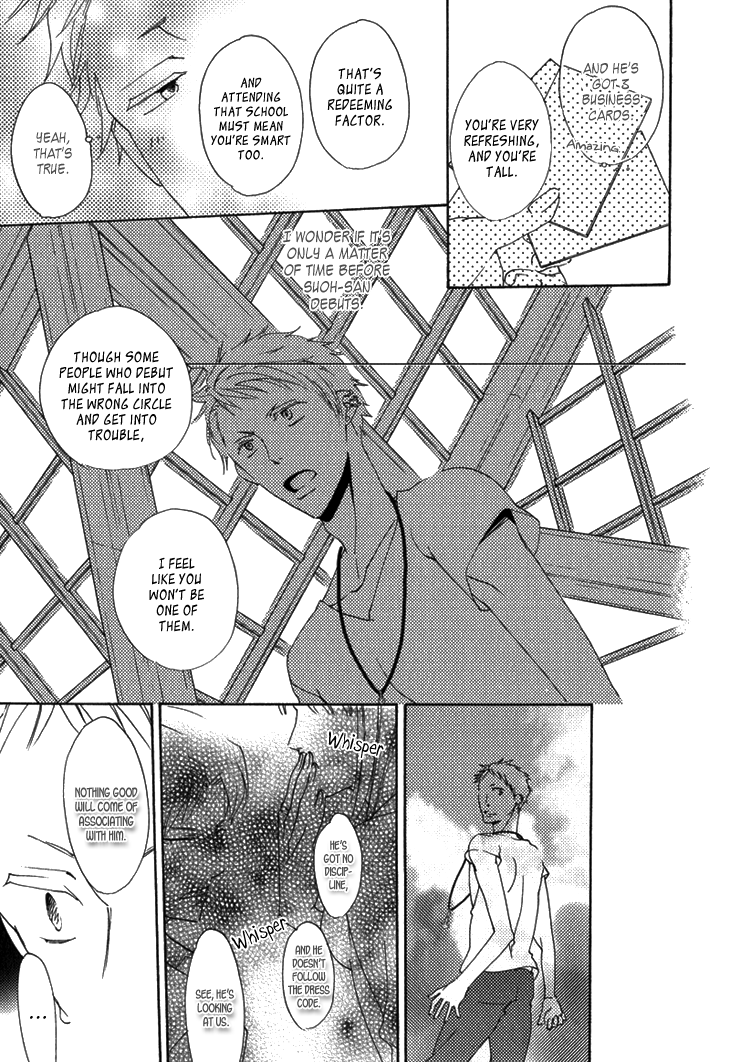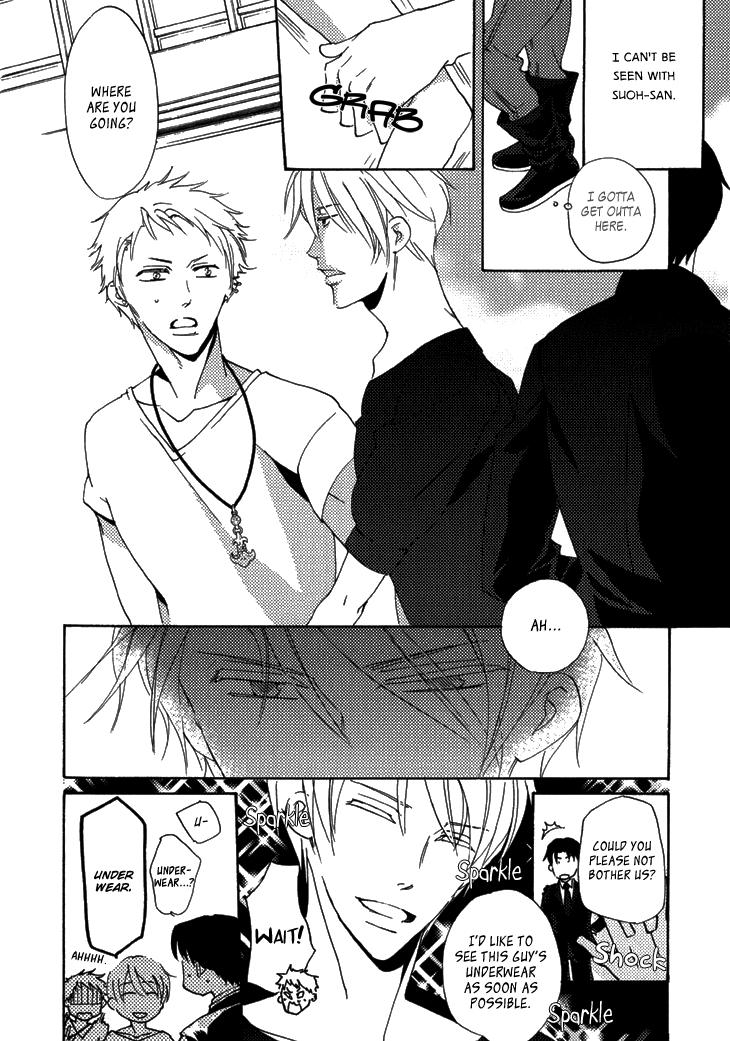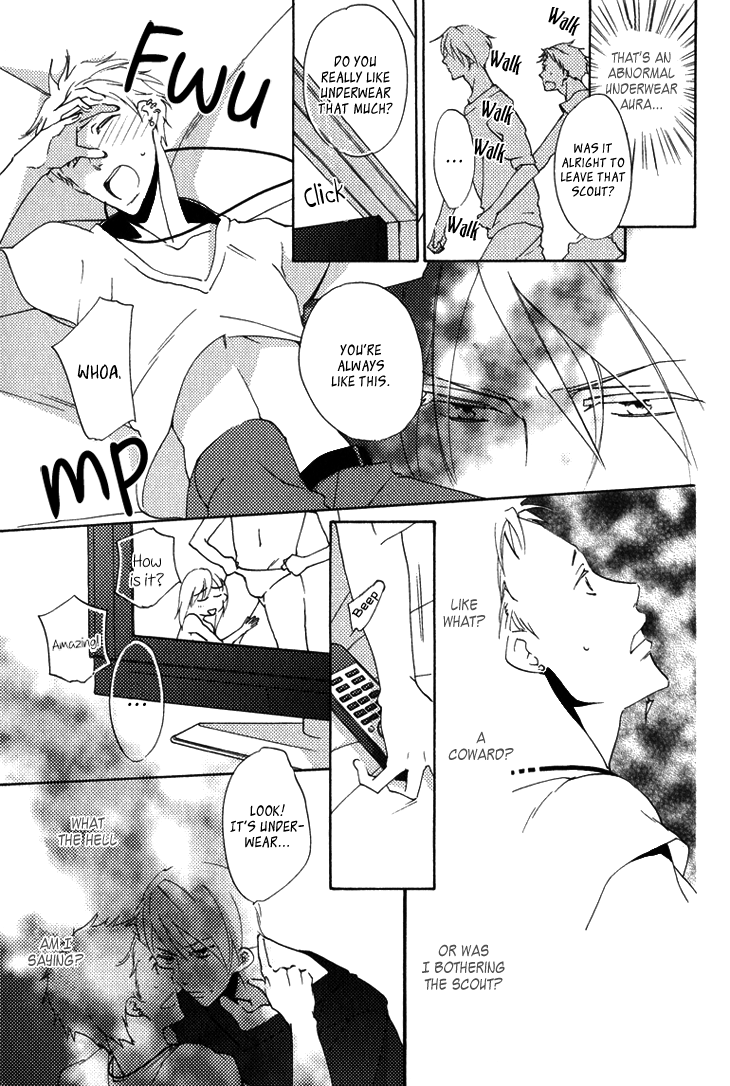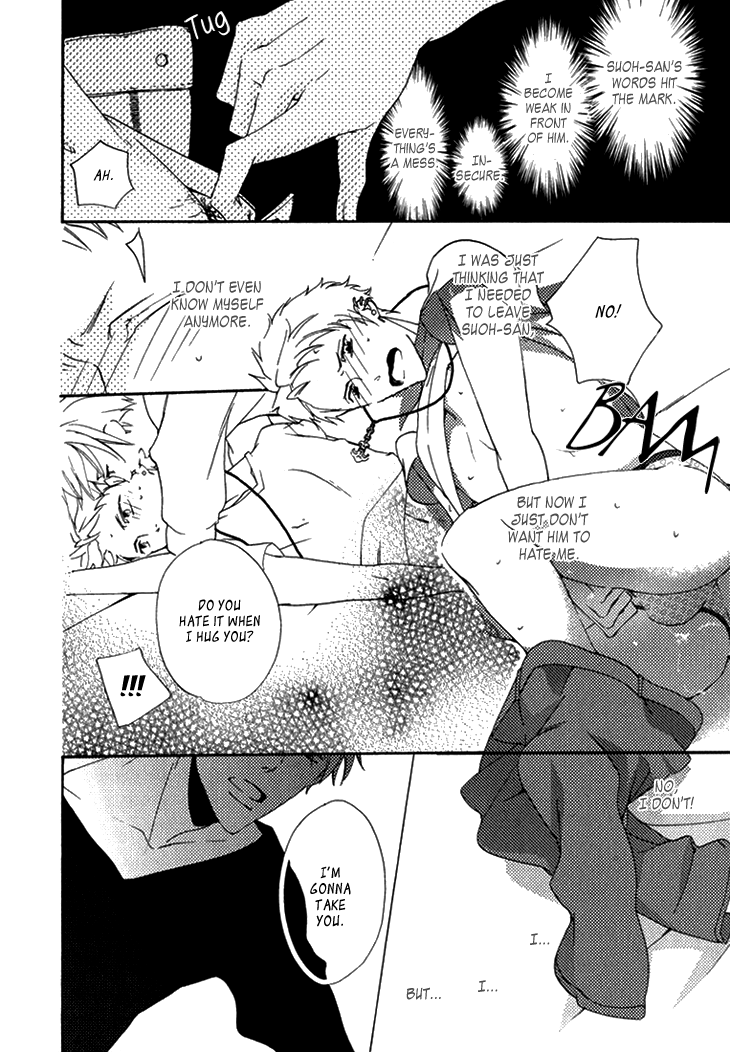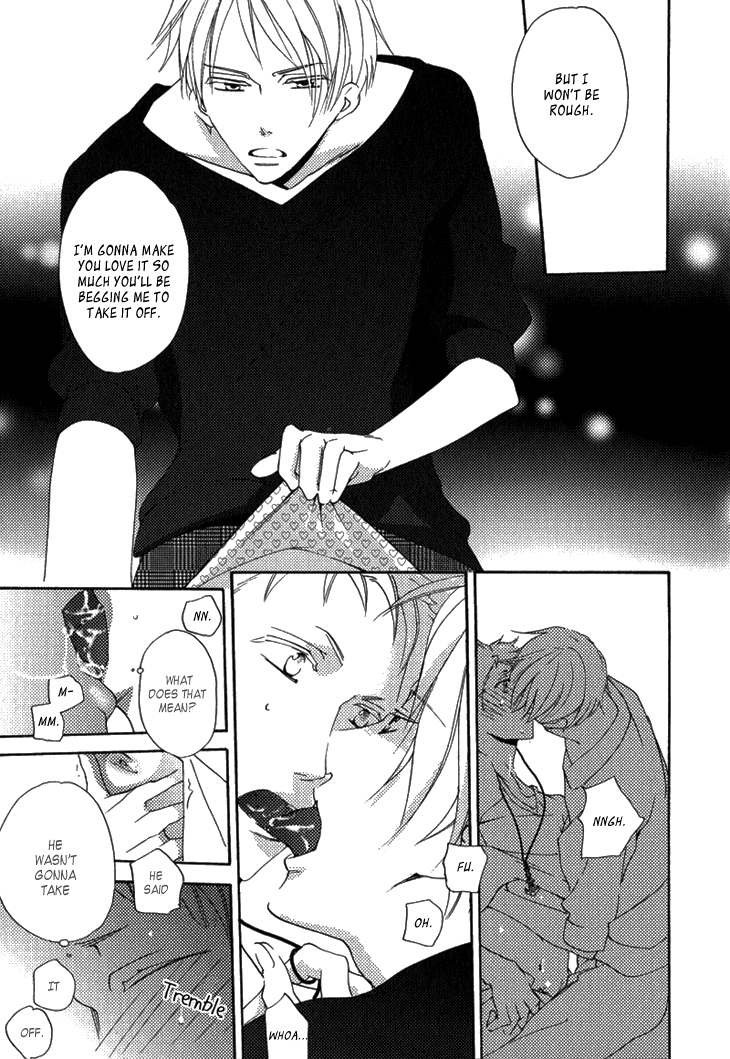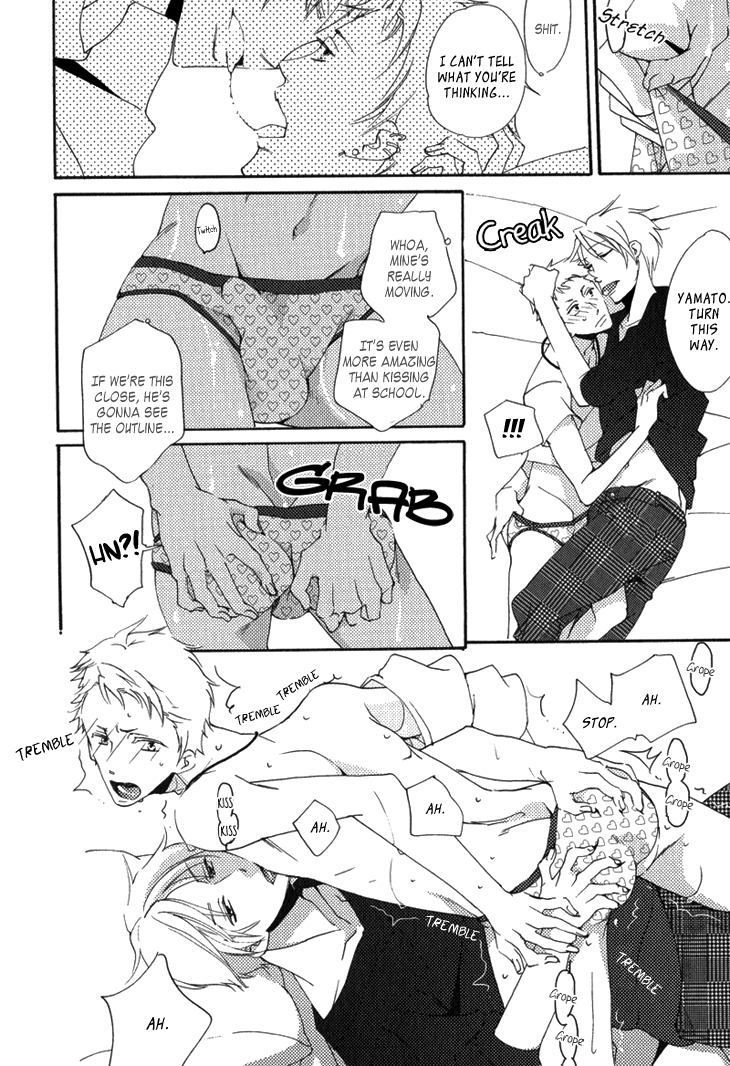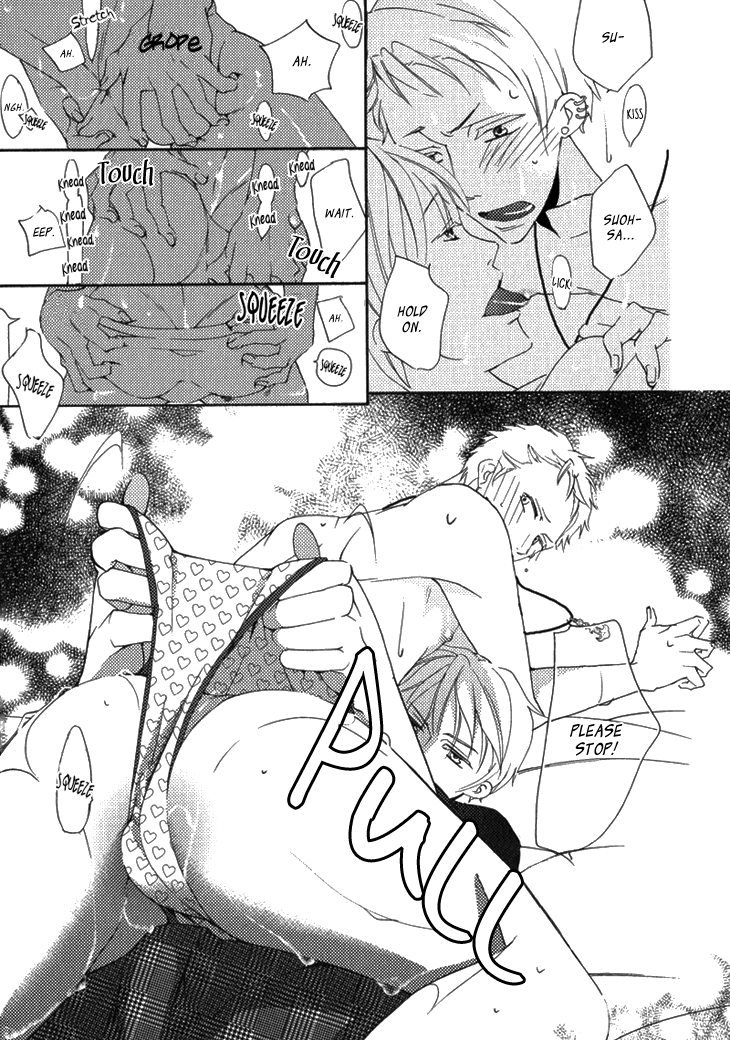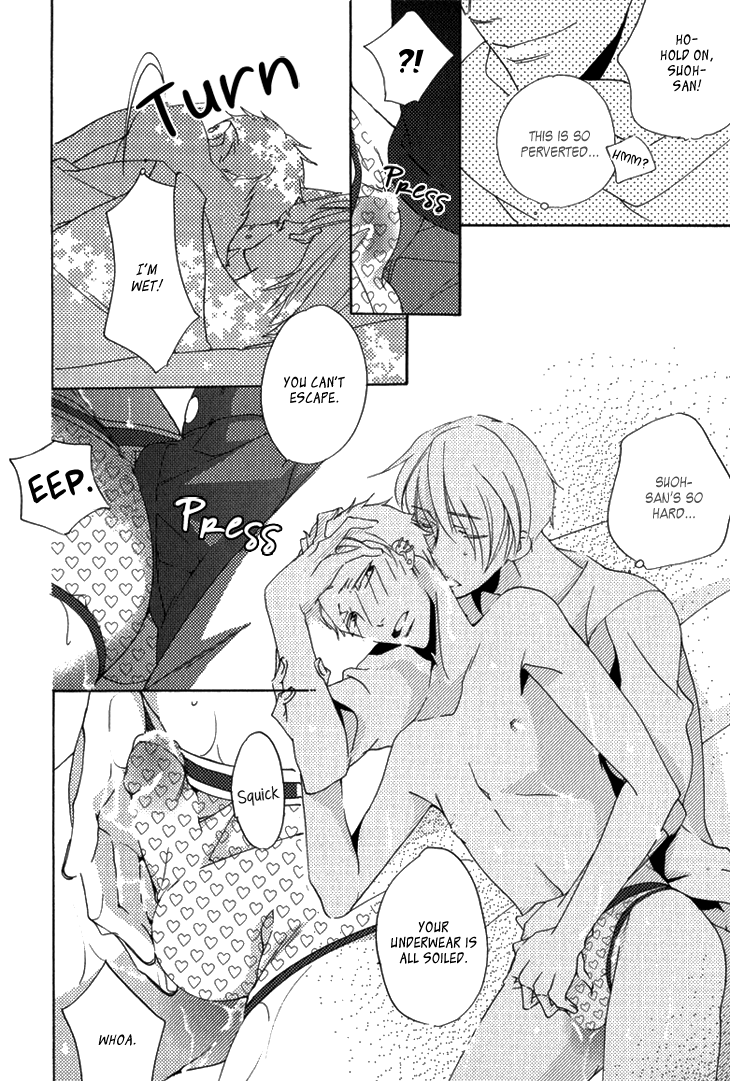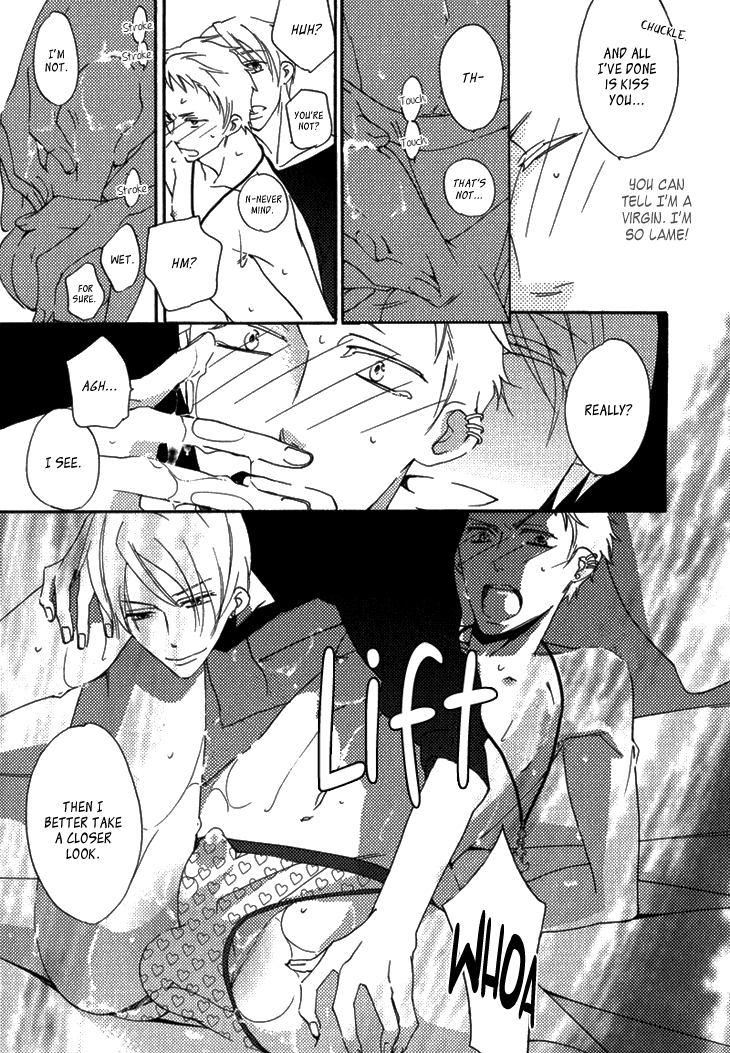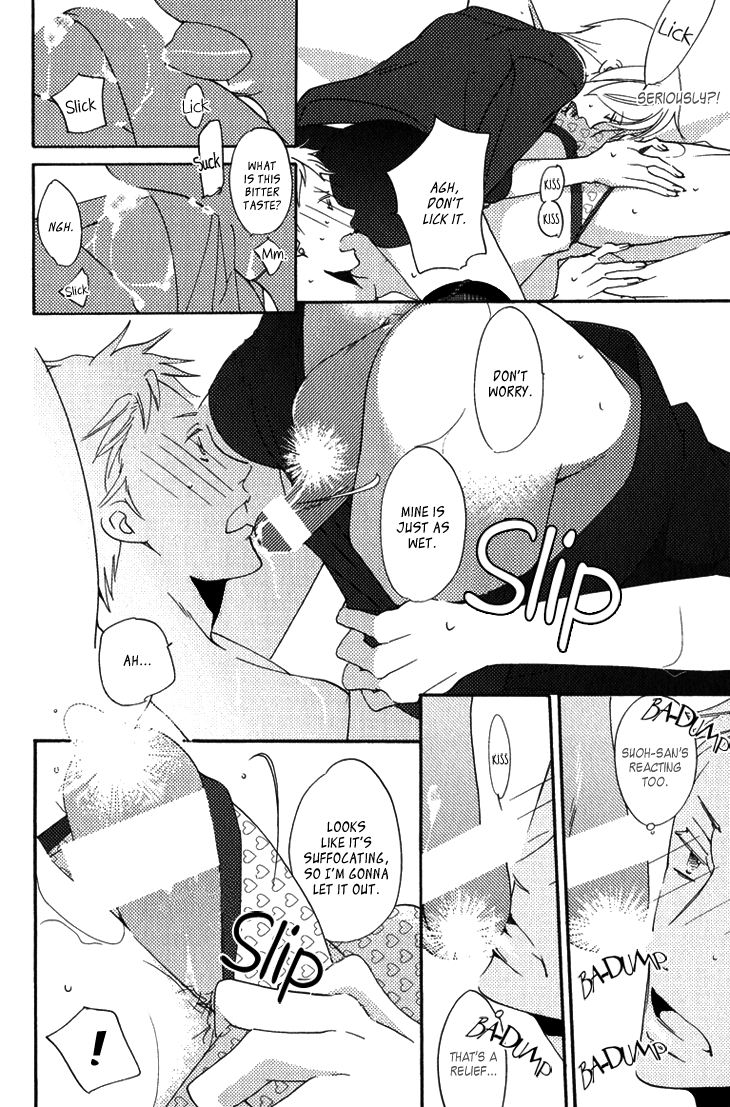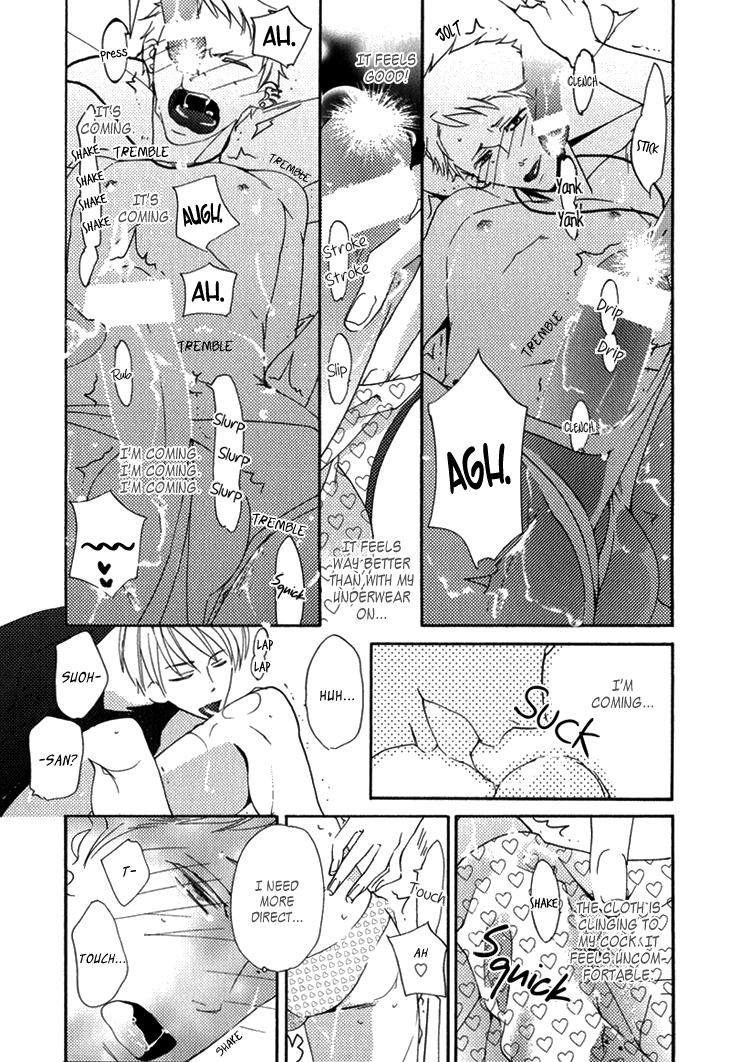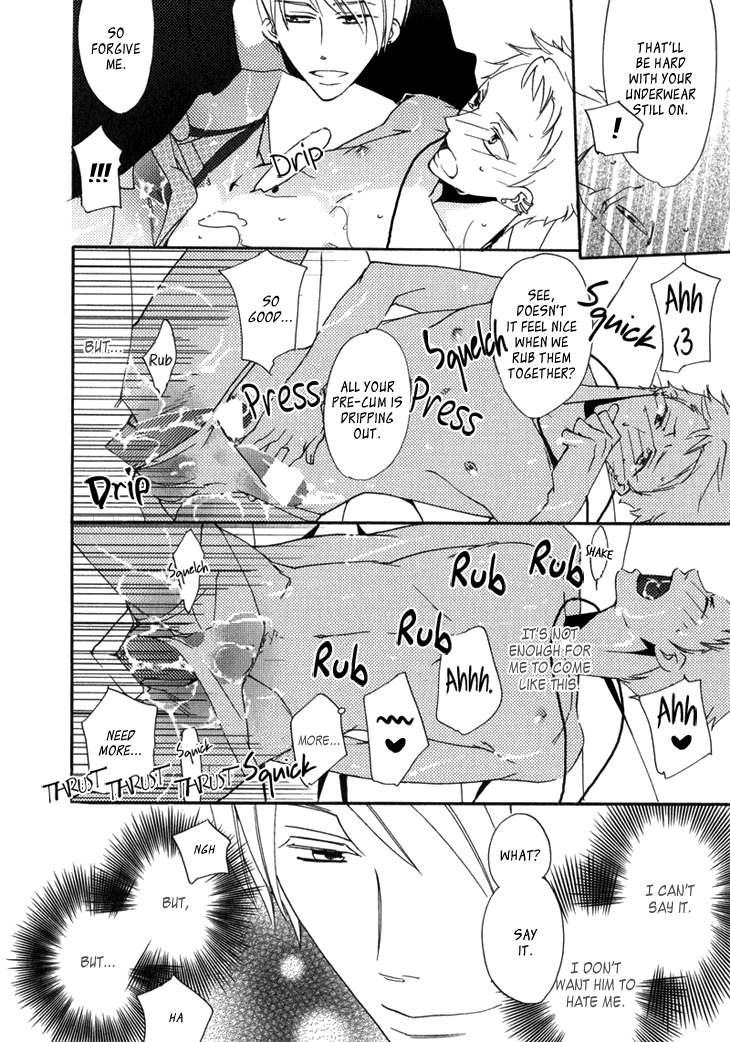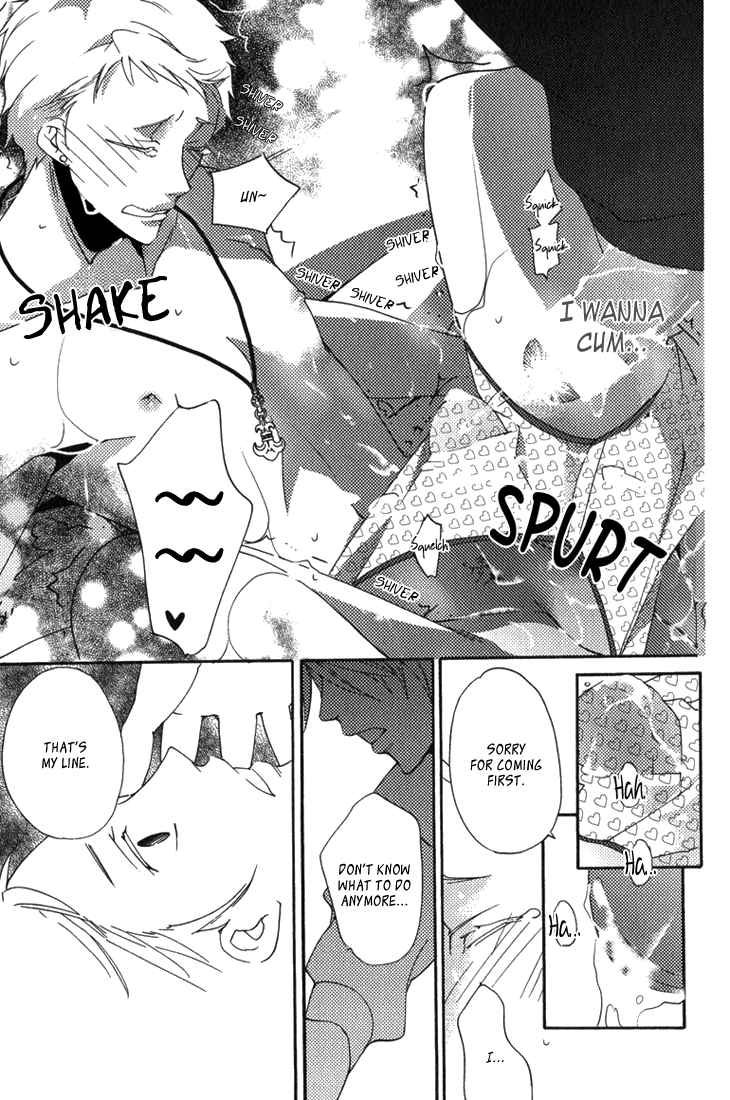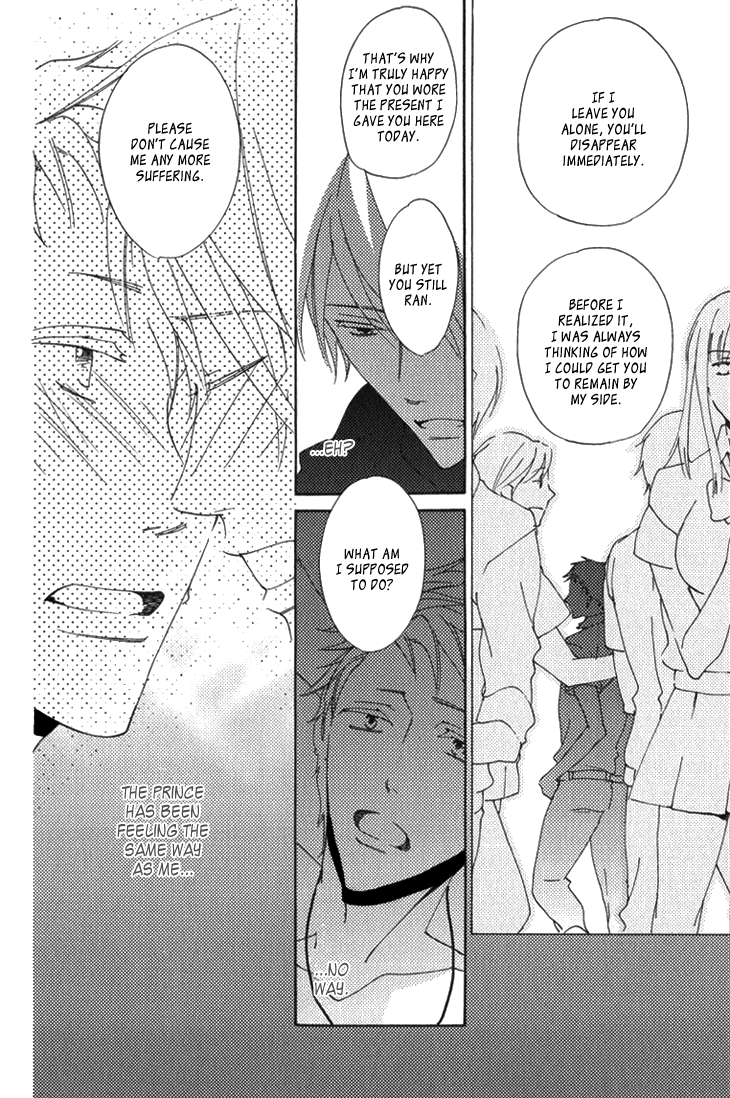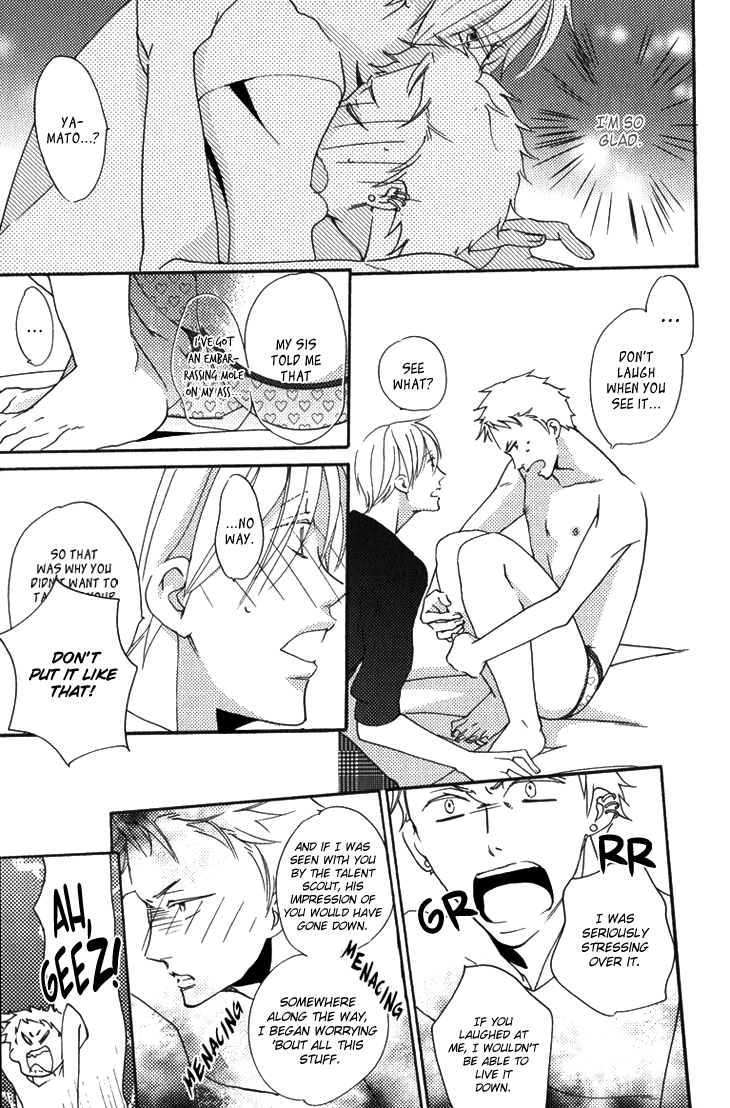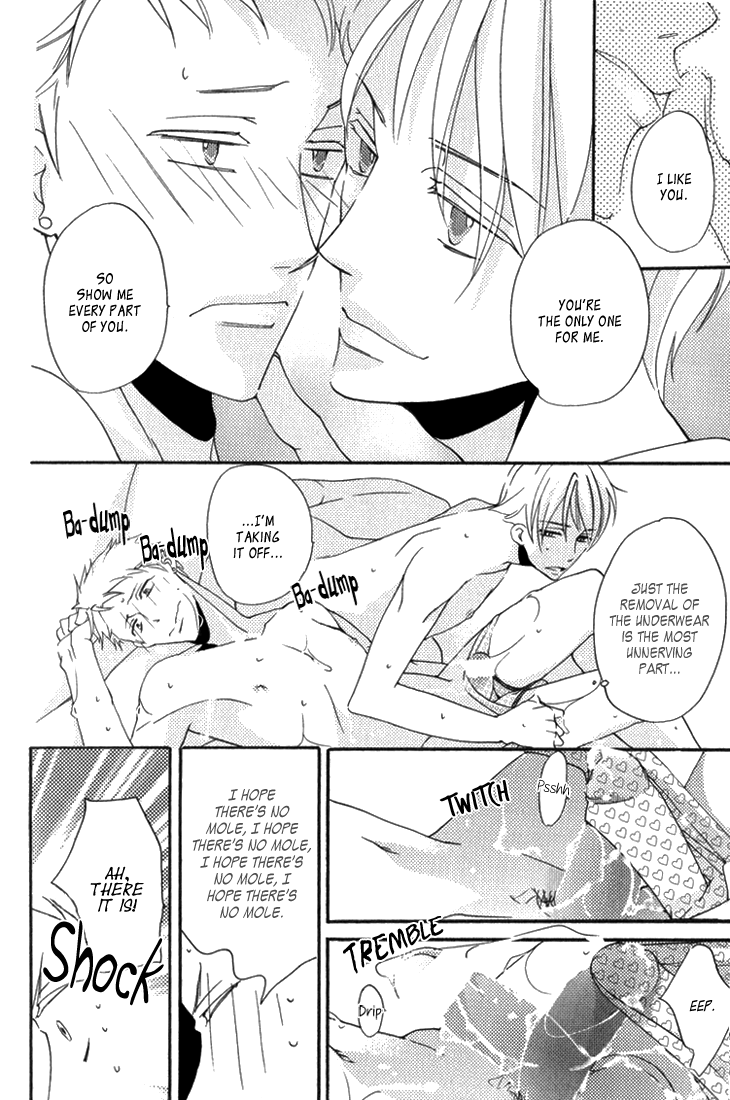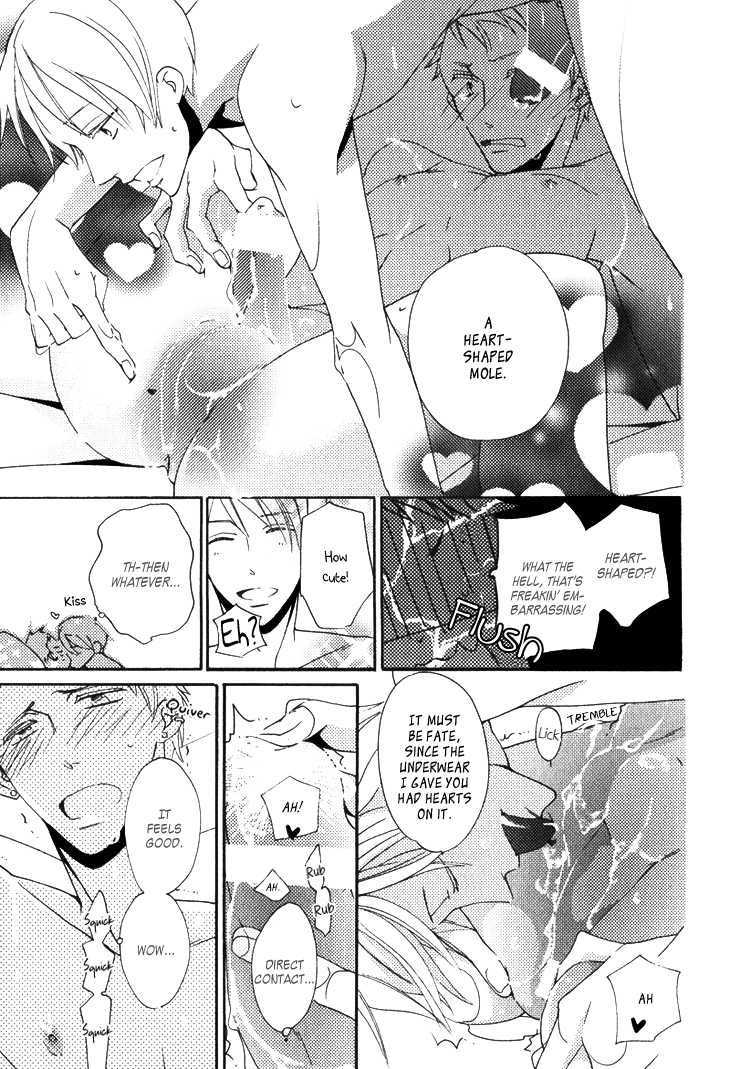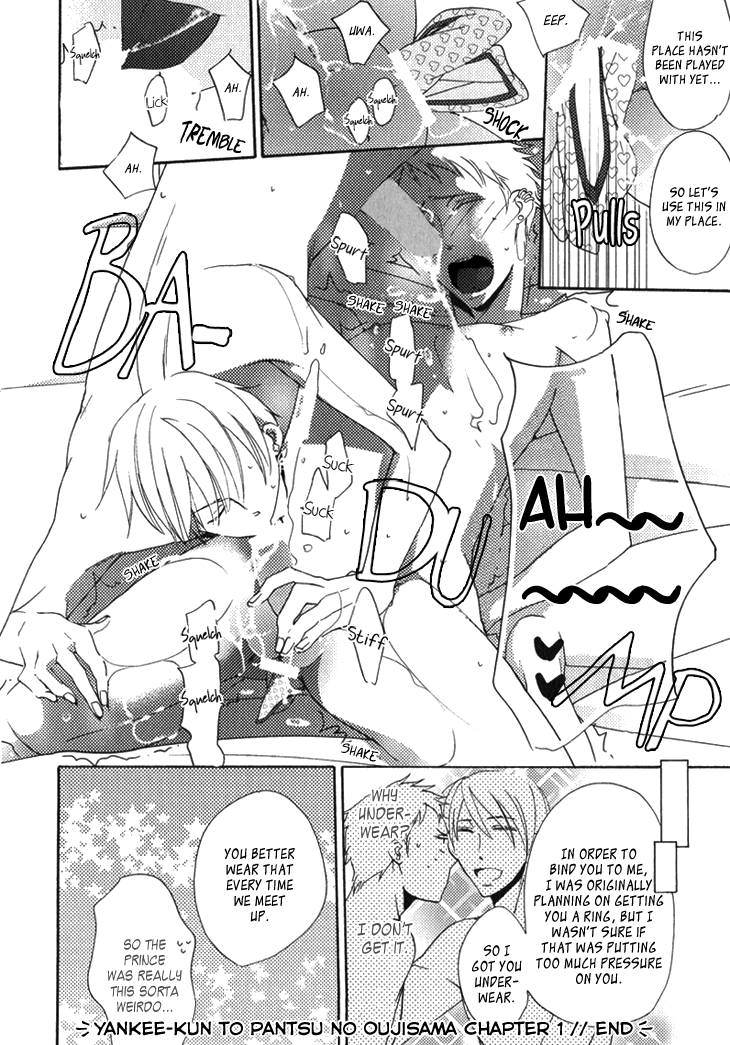 You need to login or register to bookmark/favorite this content.