Manga: Uchuu de Ichiban Kimi; 宇宙でいちばん君が好; I love you the best in the galaxy; Uchuu de Ichiban Kimigasuki
Author: Umino Cana
Language: English
Plot: One day while harvesting vegetables, Minoru catches a young boy munching away on his family's tomatoes. The boy introduces himself as Sora and claims to be an alien looking for his bride. Minoru takes in the seemingly lost child, but Sora grows up rapidly and starts to court Minoru..?

Uchuu de Ichiban Kimi Chapter 1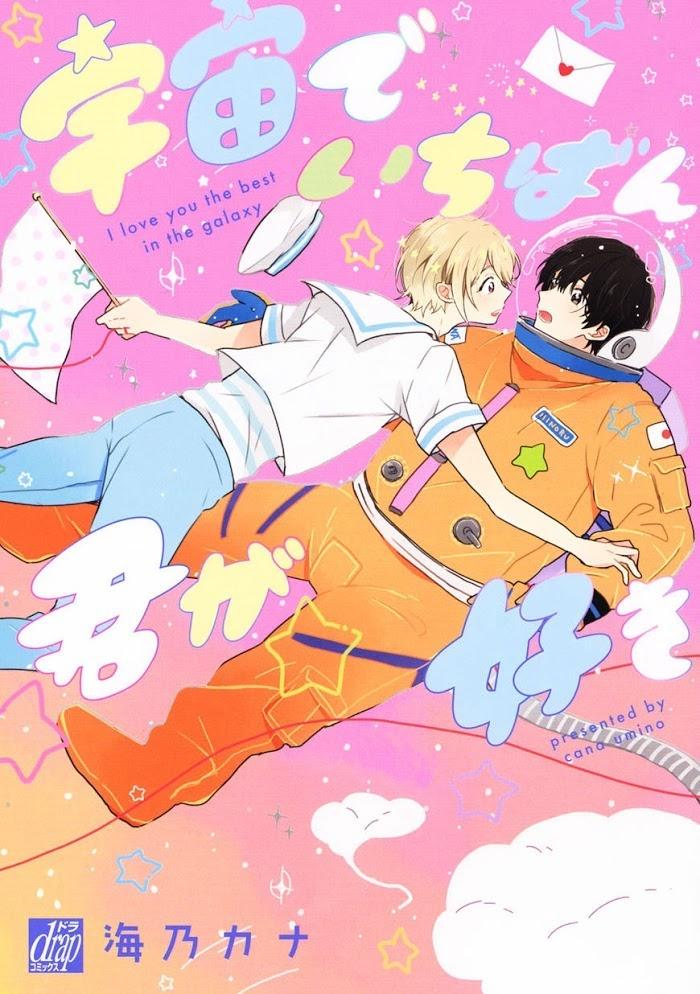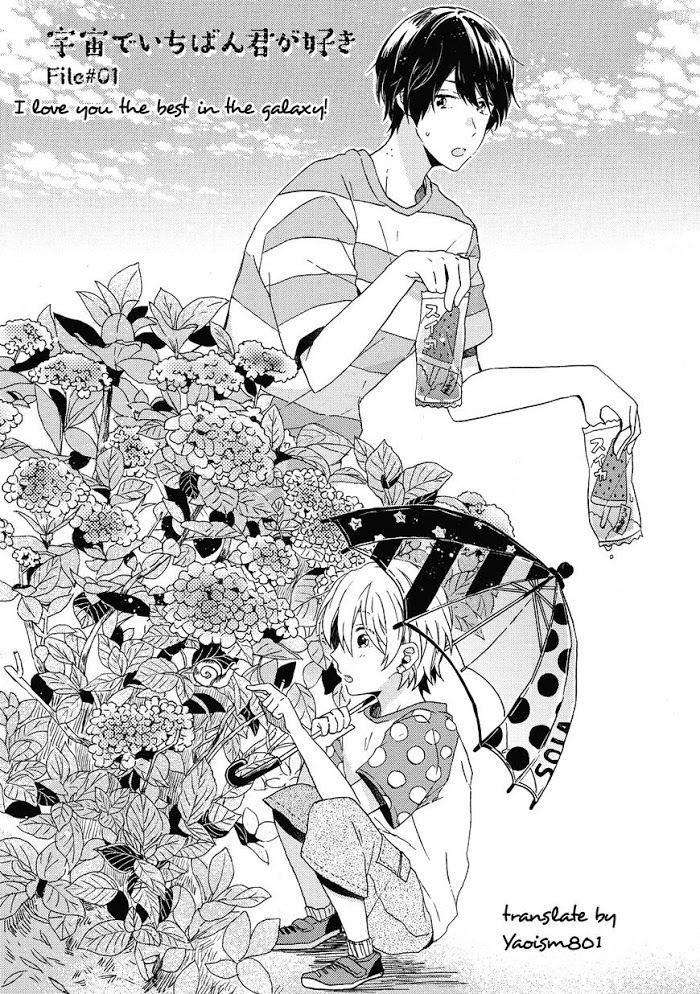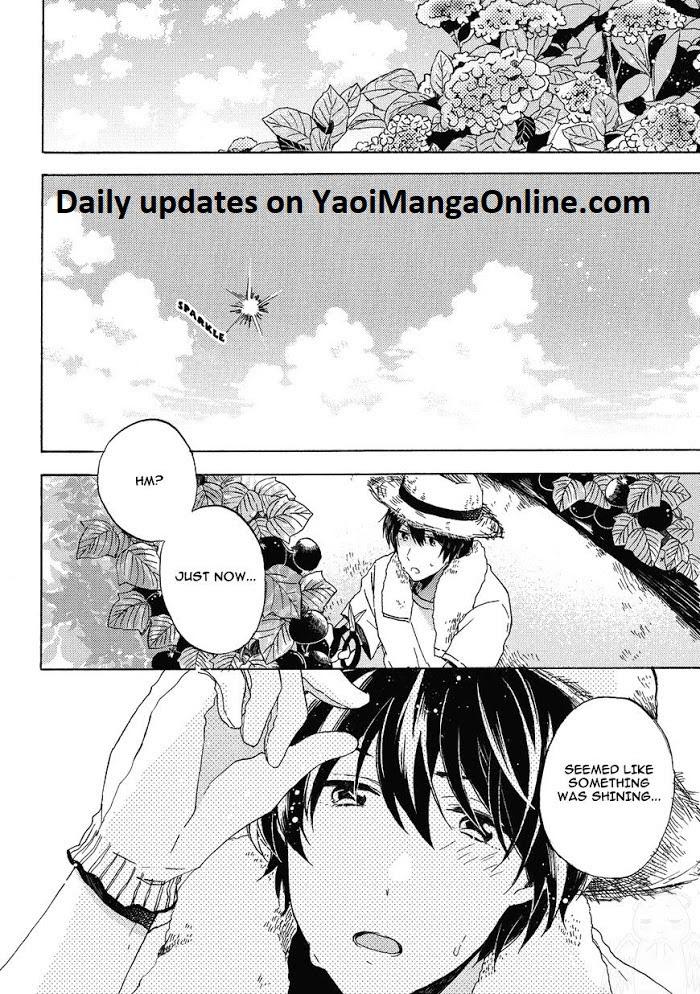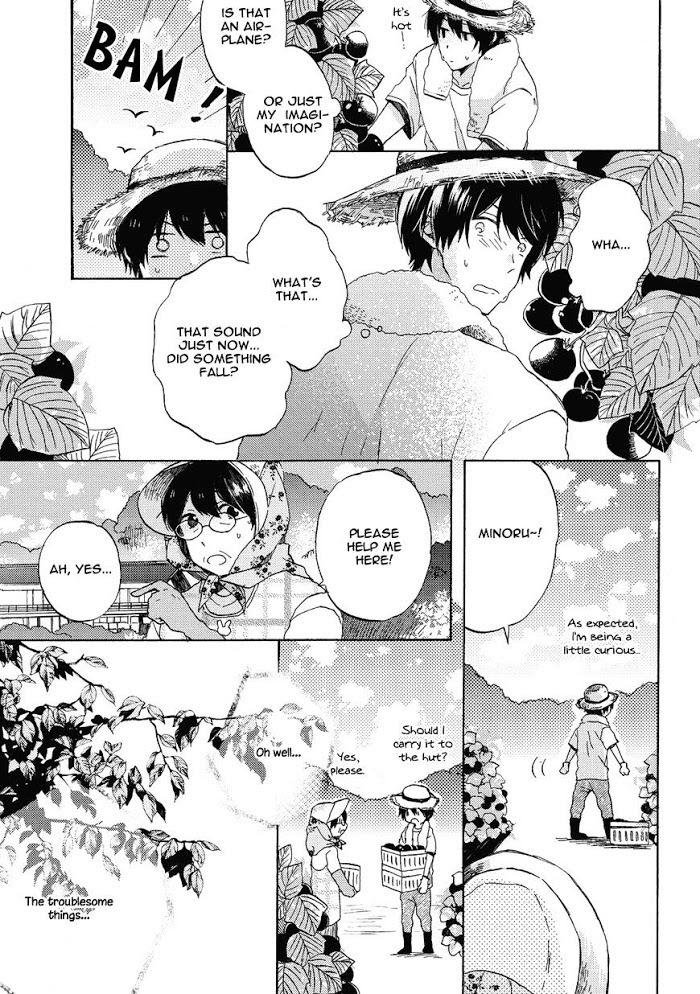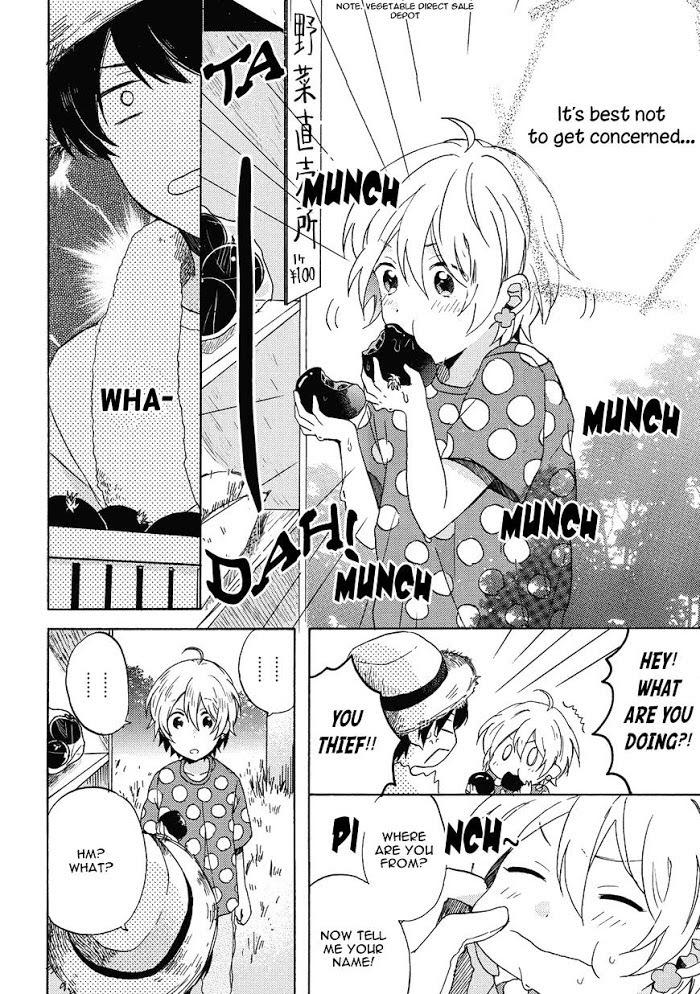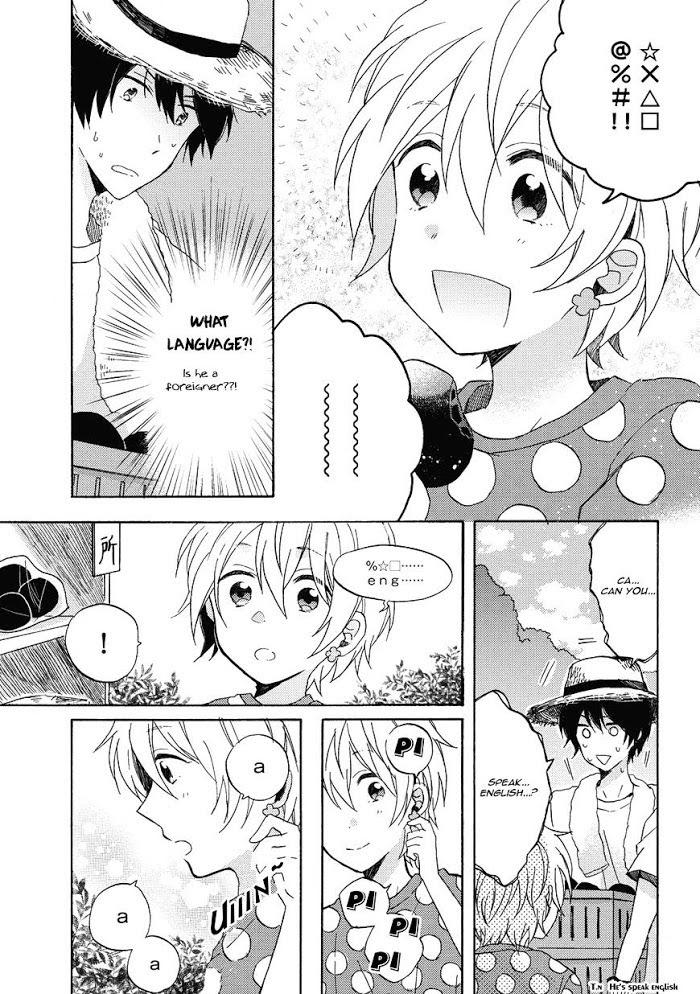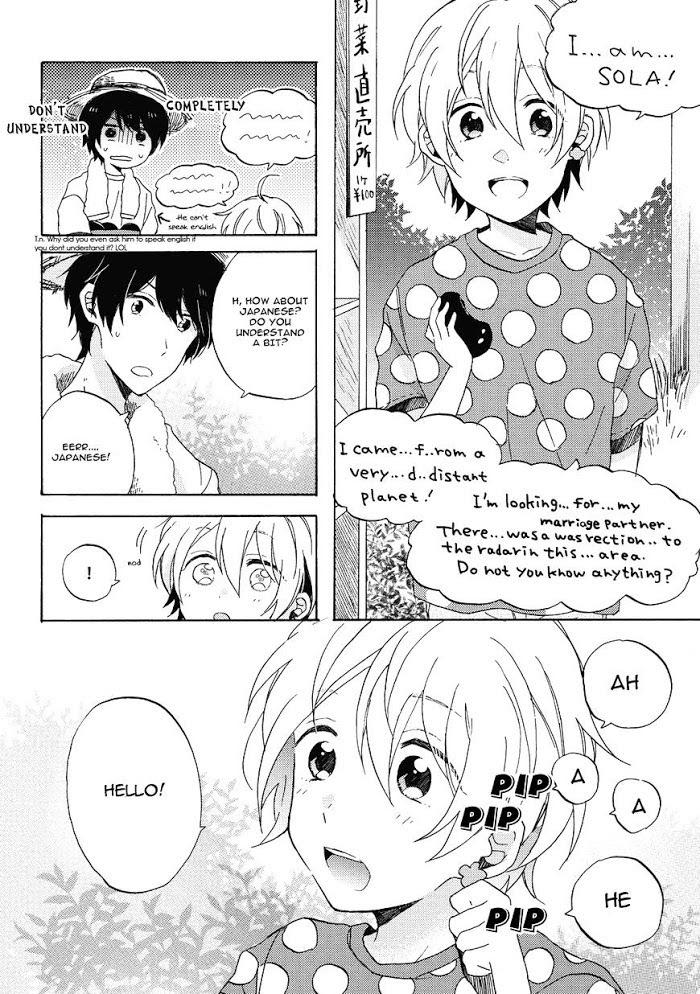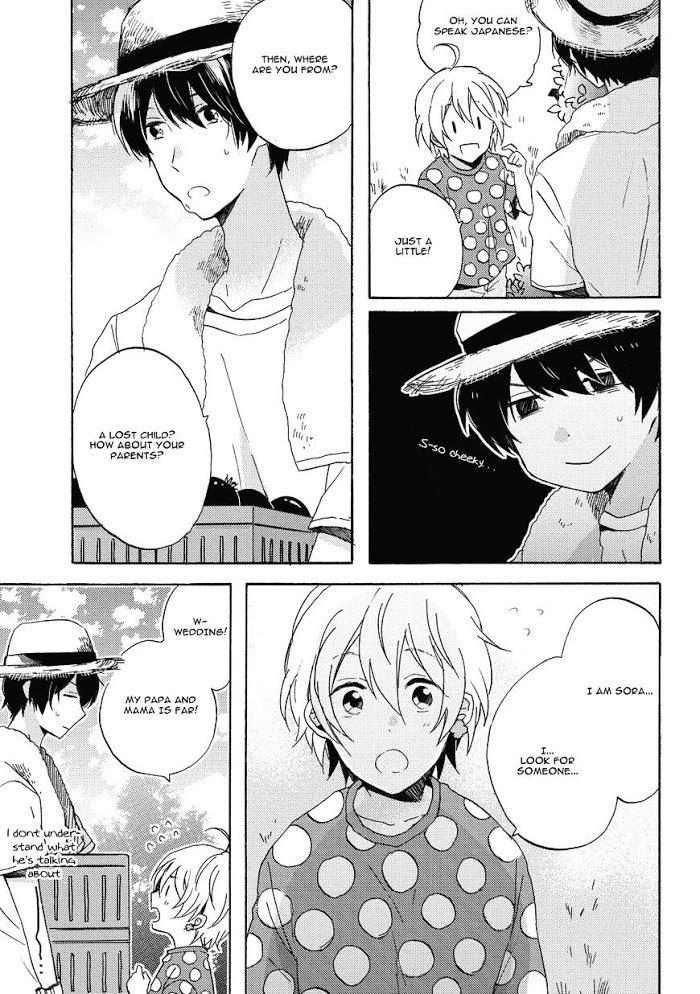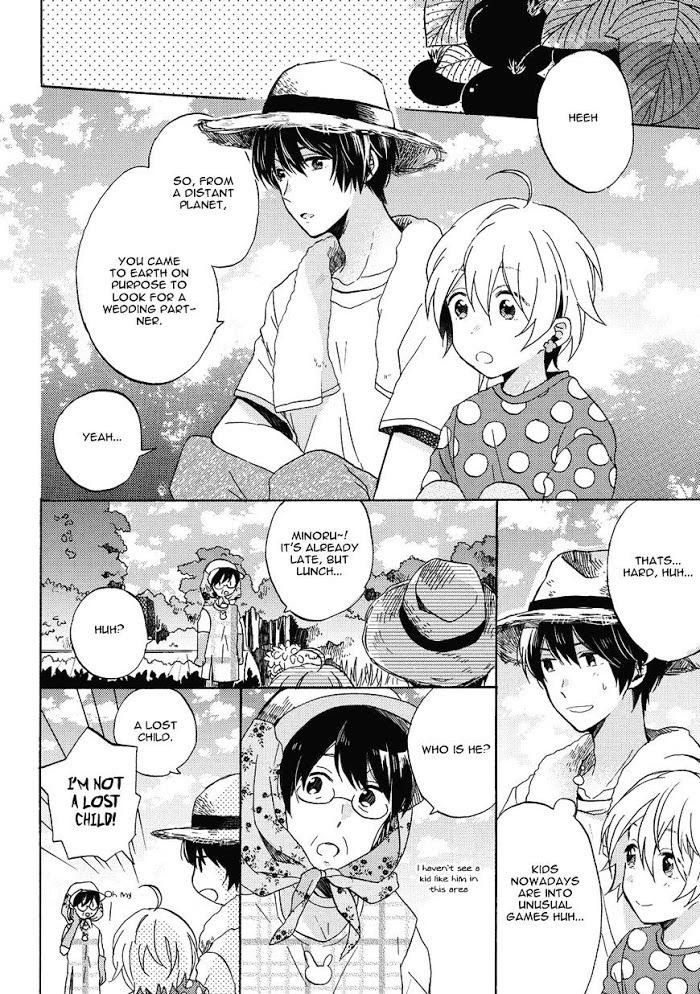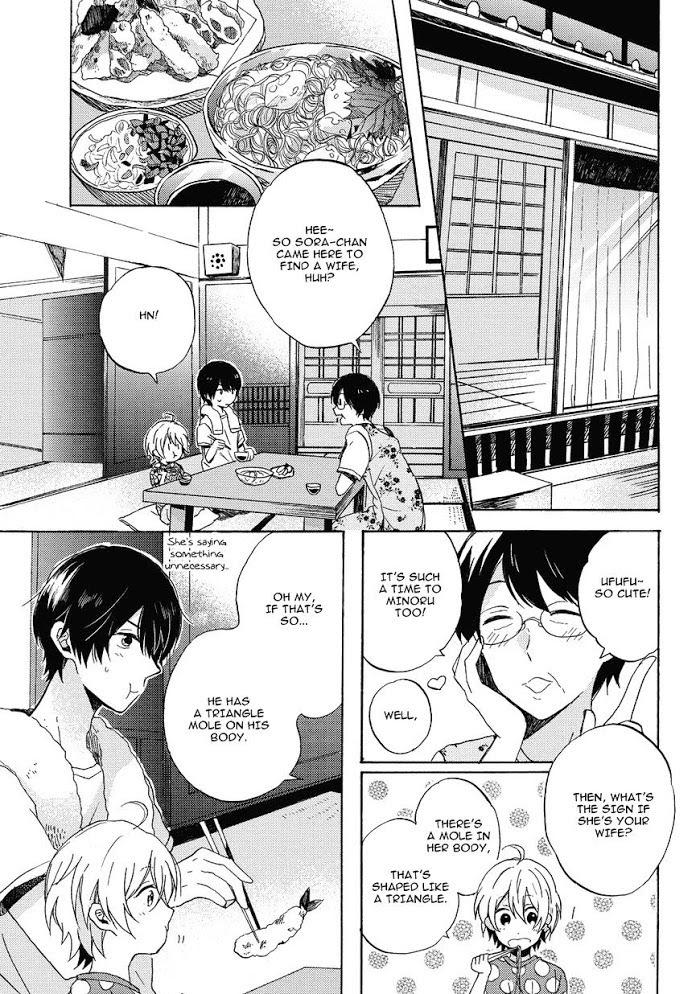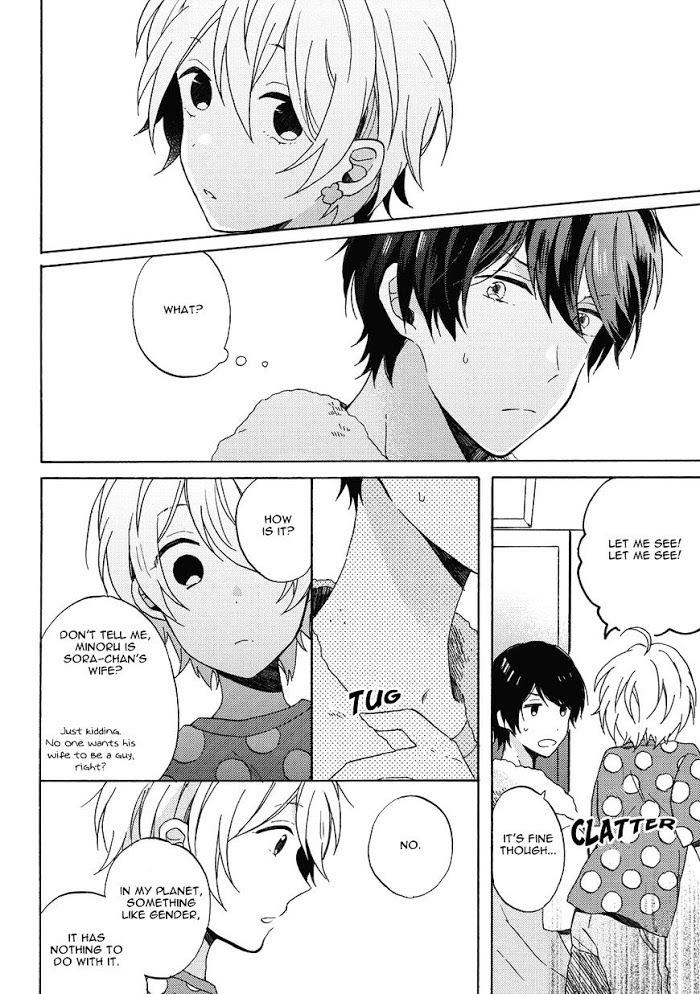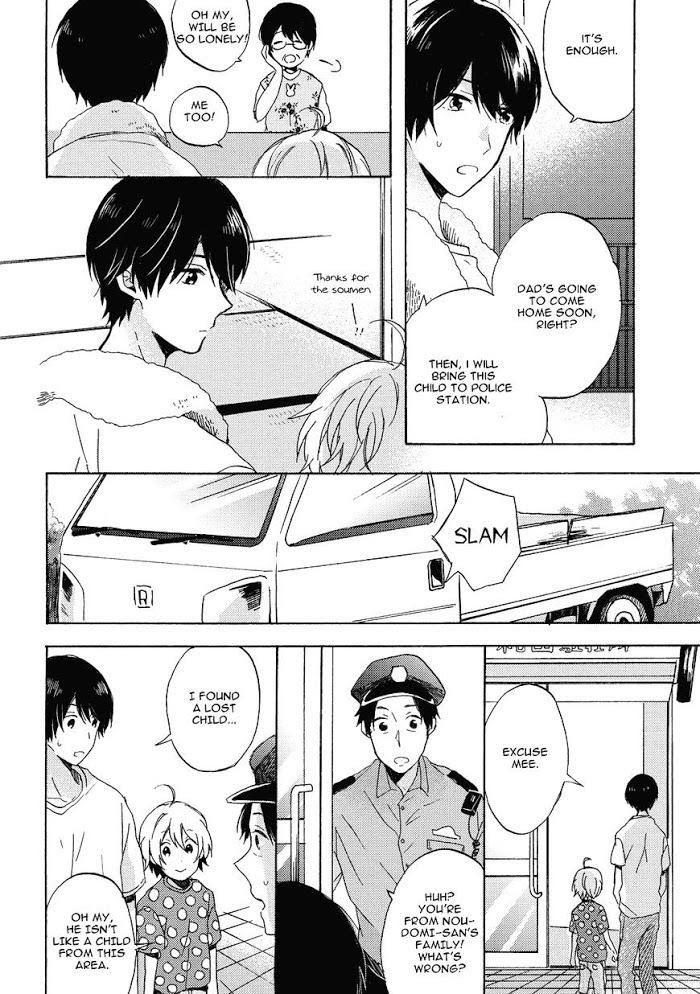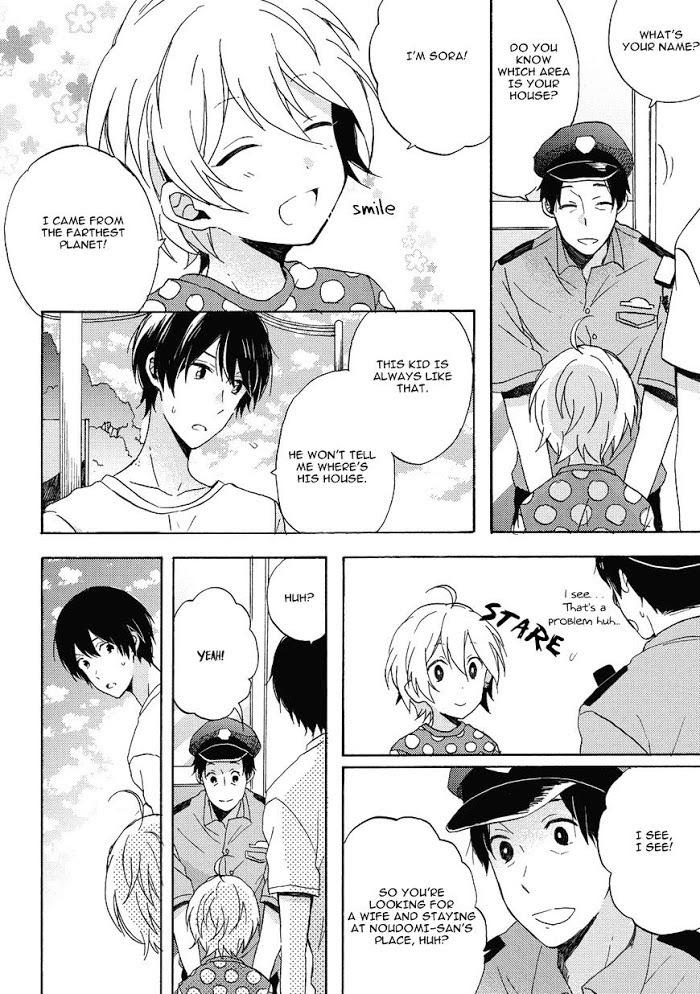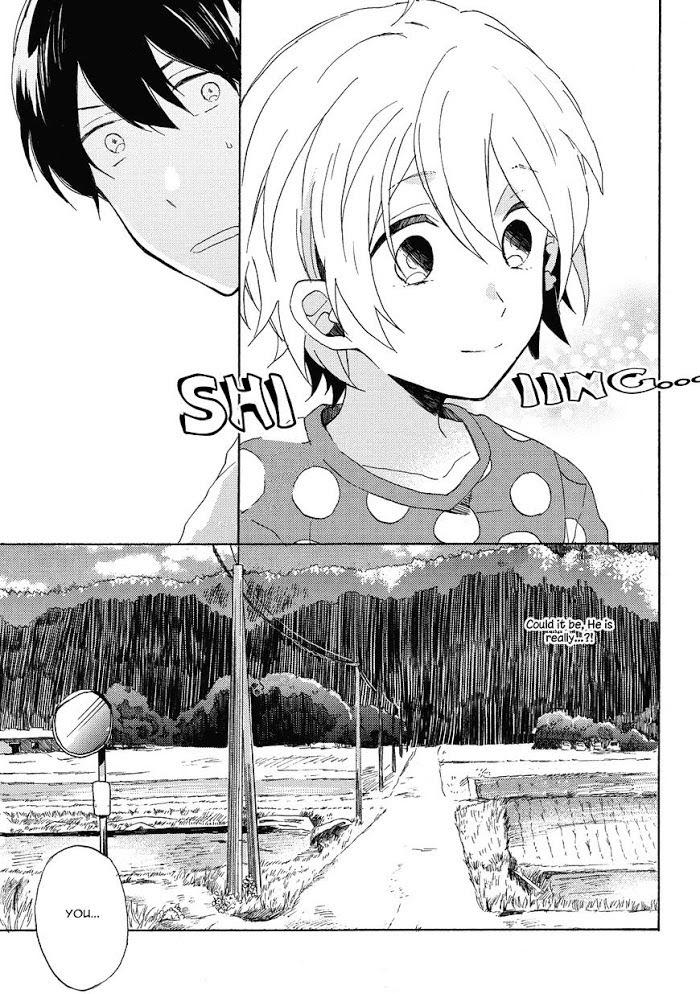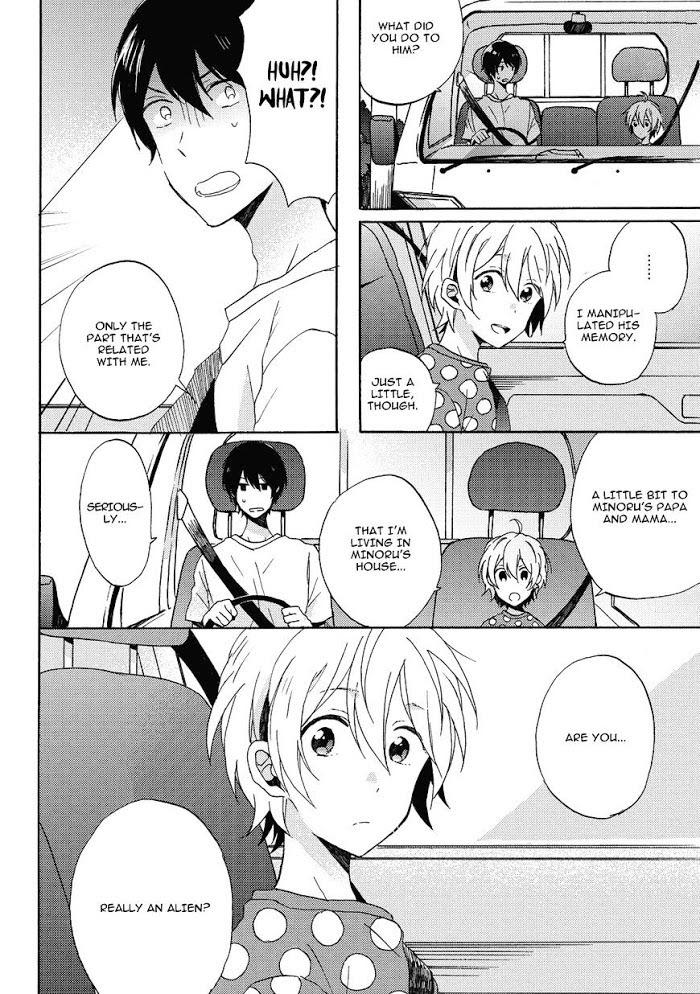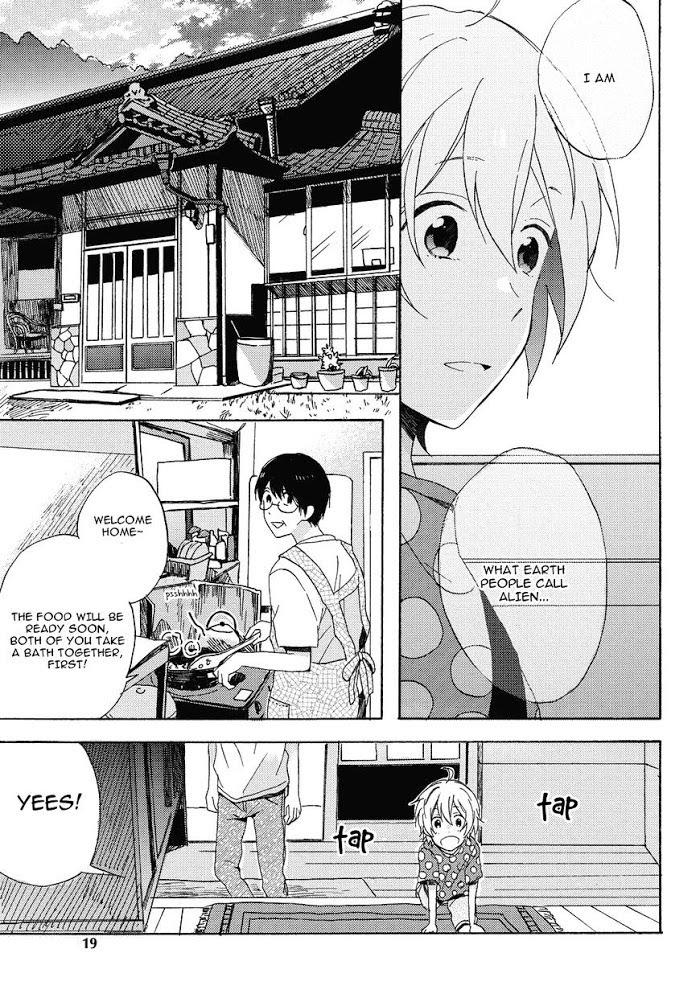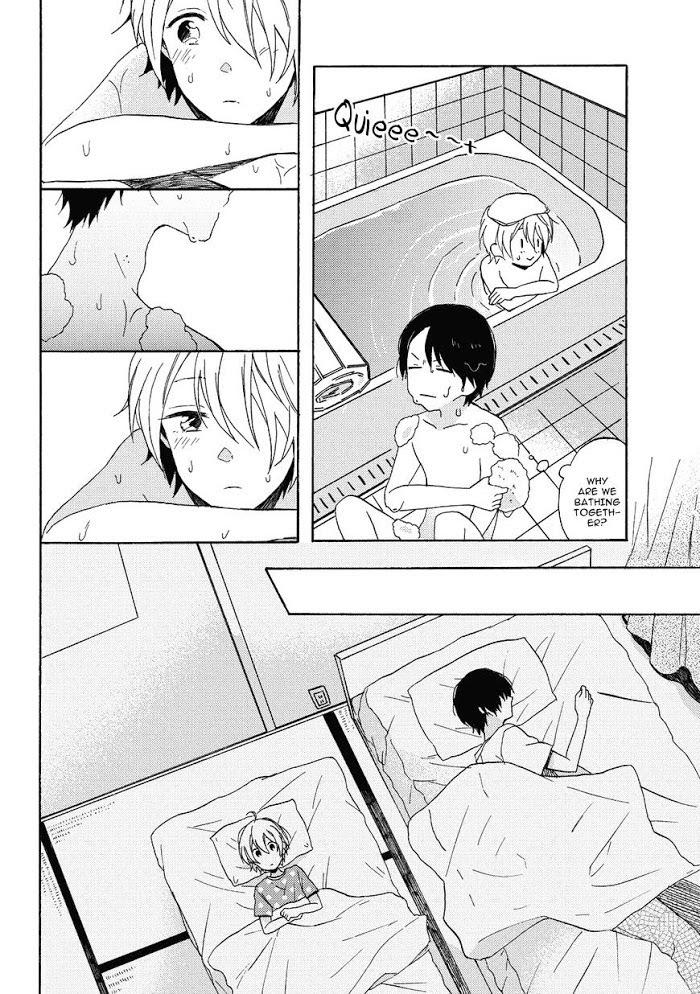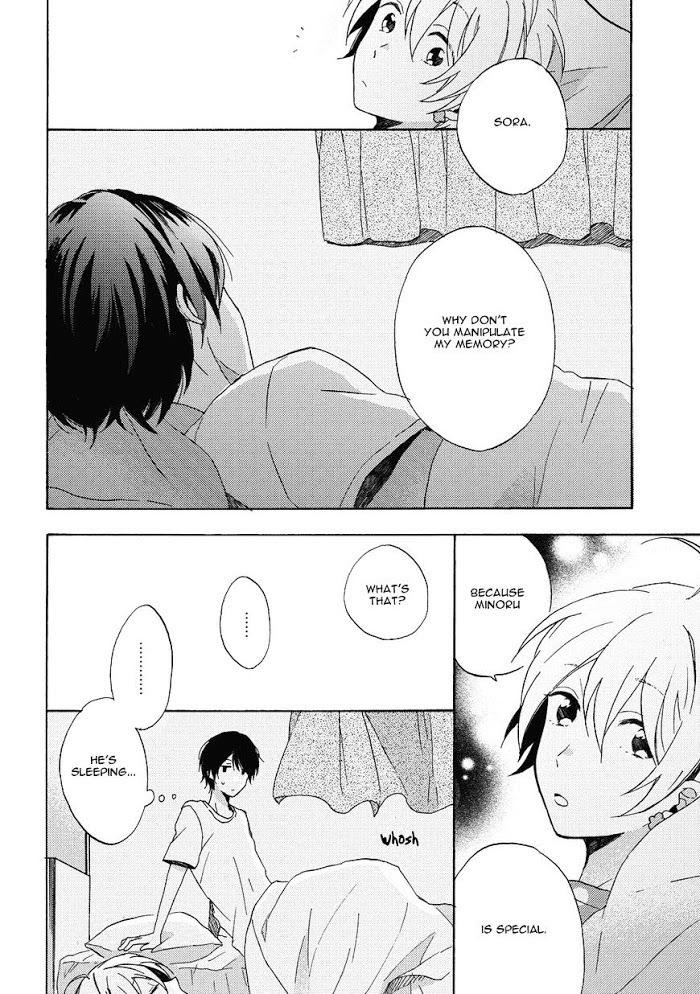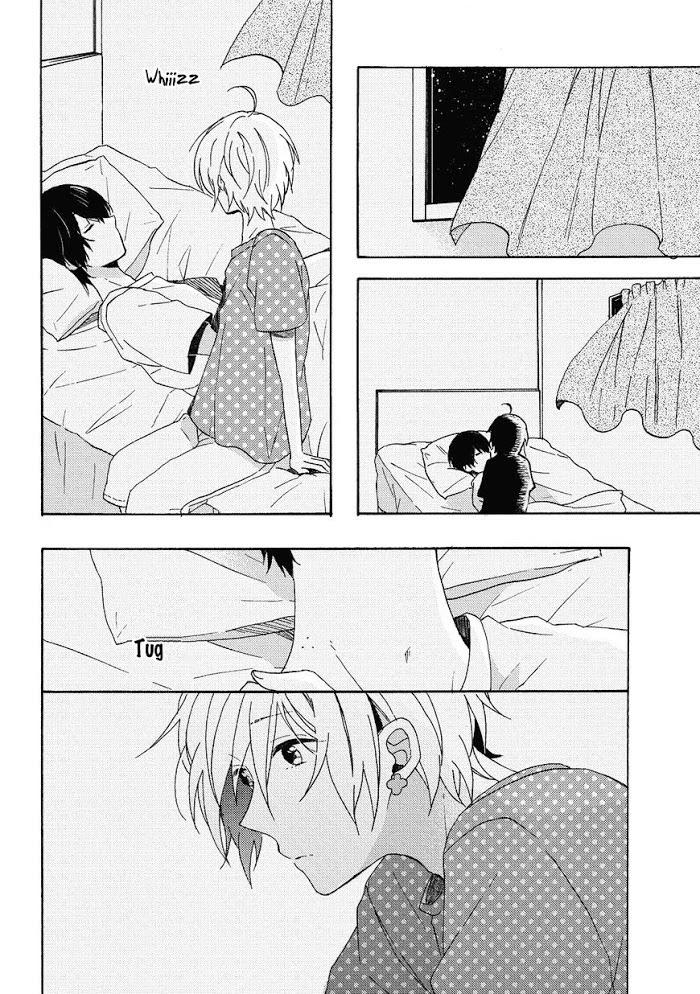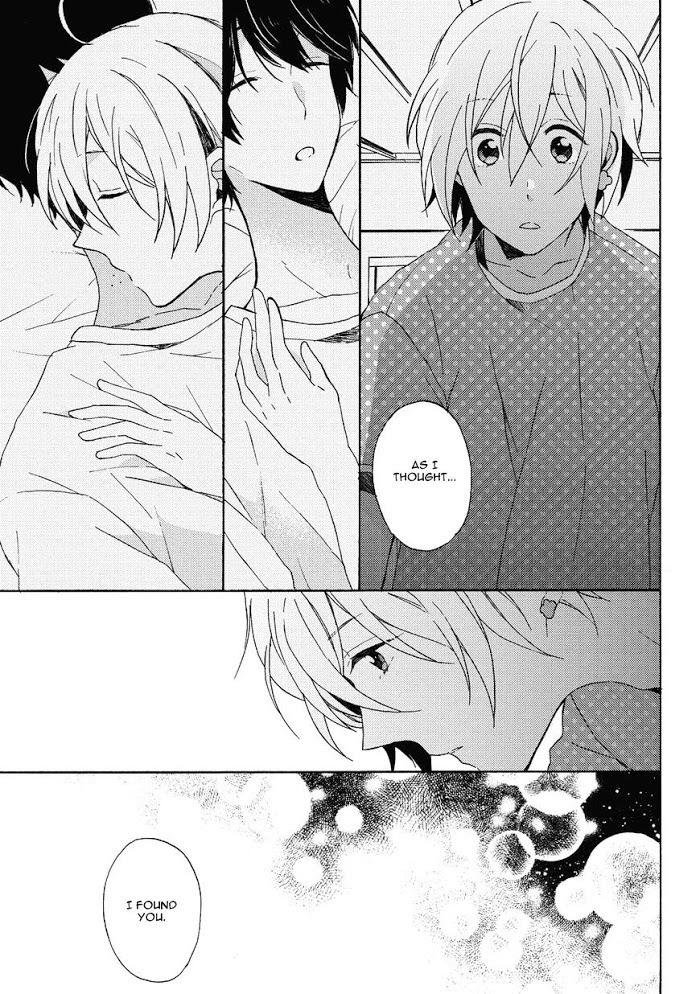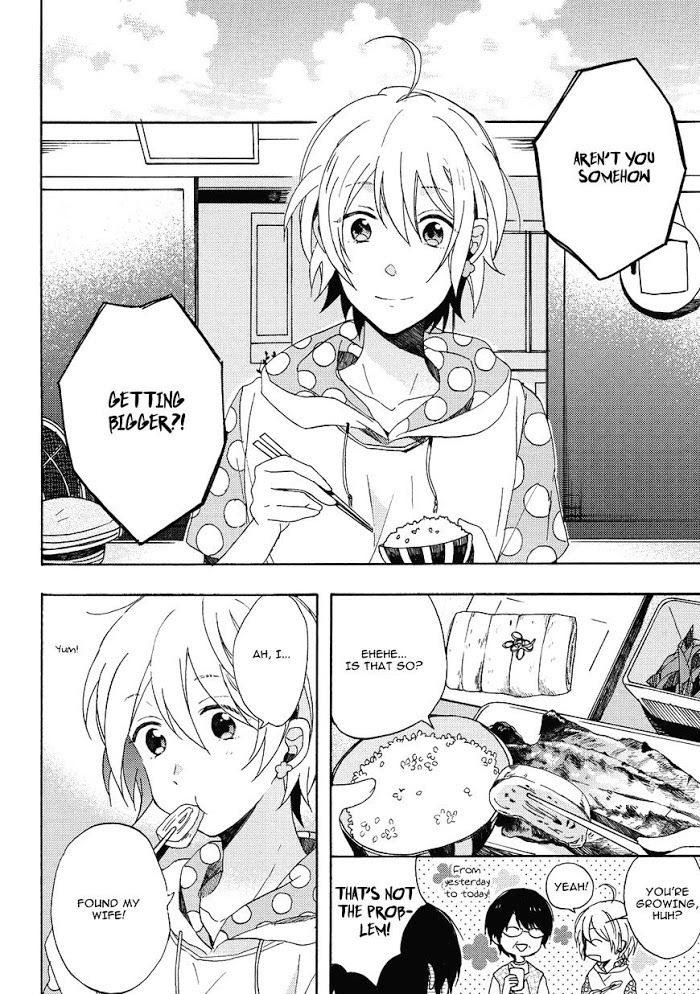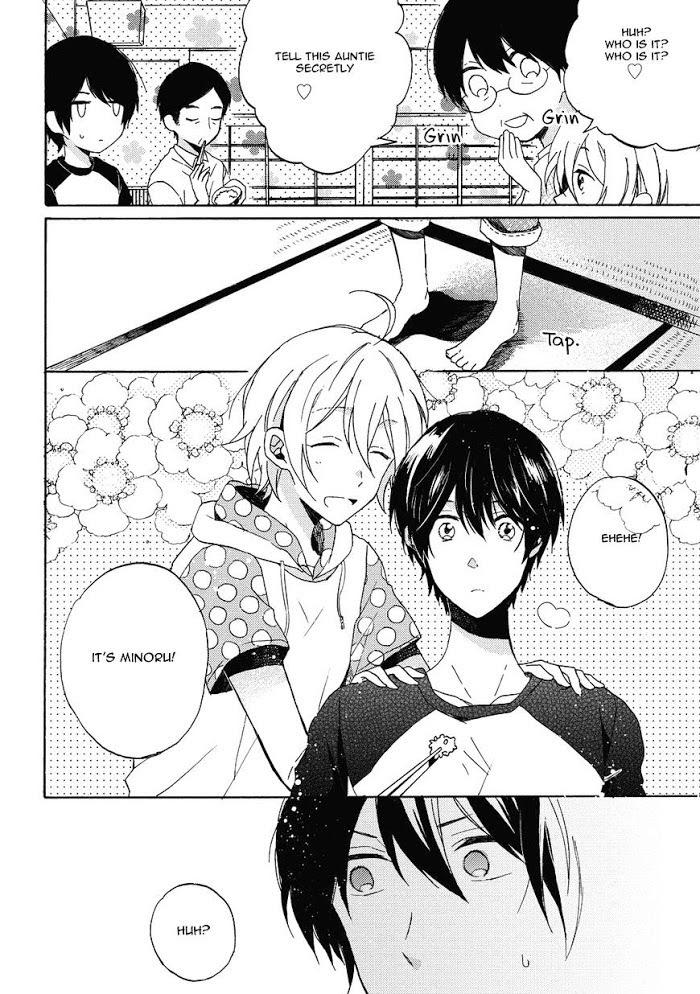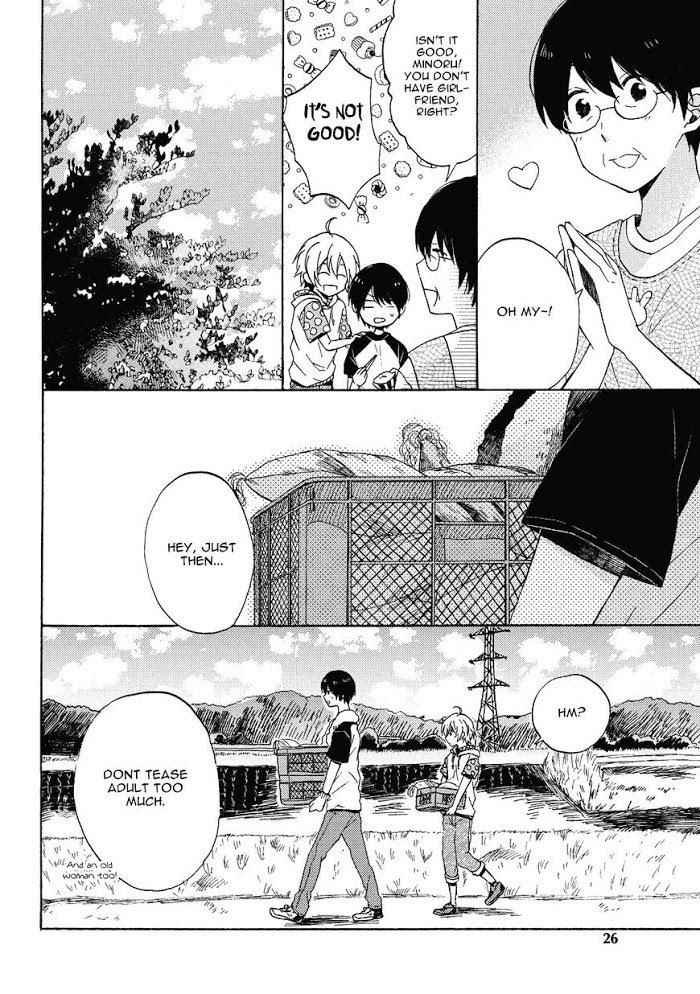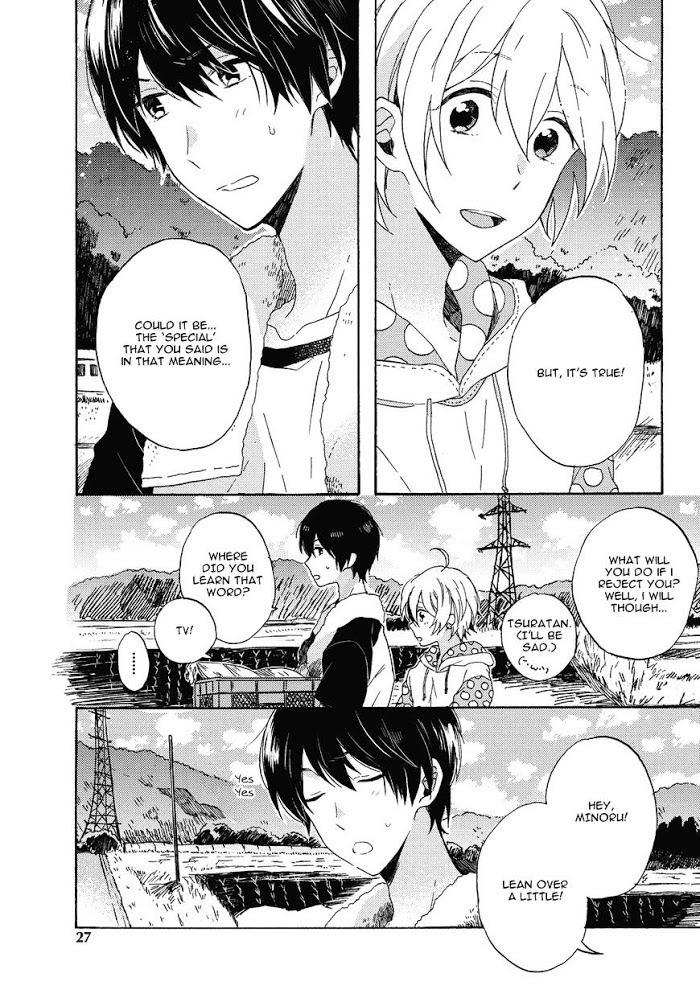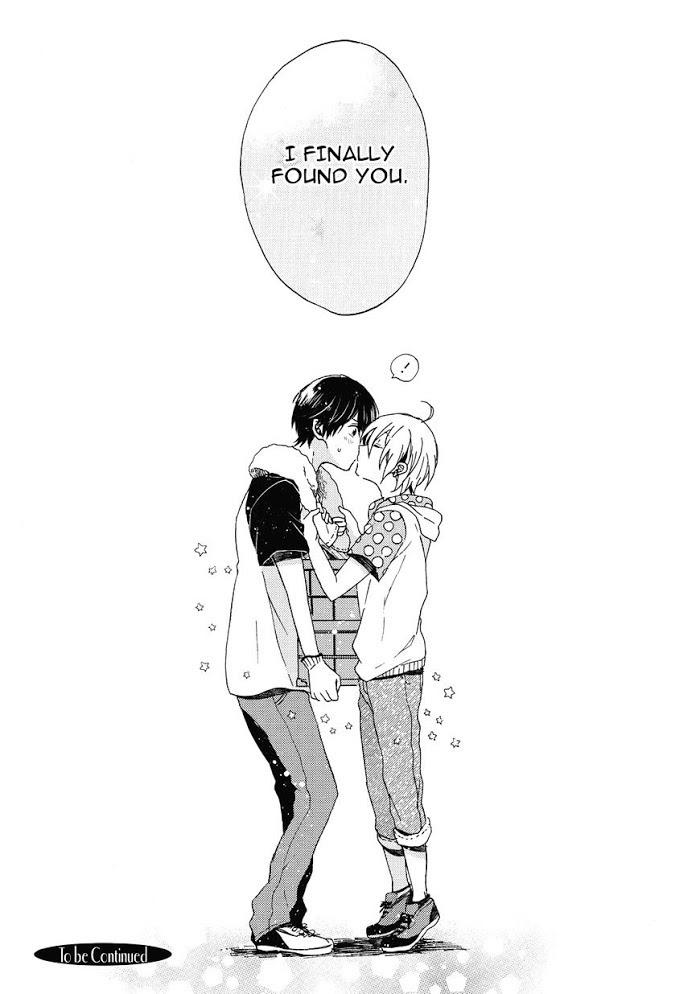 You need to login or register to bookmark/favorite this content.