Manga: The Rain in Montecarlo
Author: Kumota Haruko
Language: Eng
Plot: Akutsu gets a main role in a movie and moves to Montecarlo to get started on filming. To his surprise, the movie is nothing like he imagined… but maybe his co-star, a beautiful young man, will pull him out of his misery?!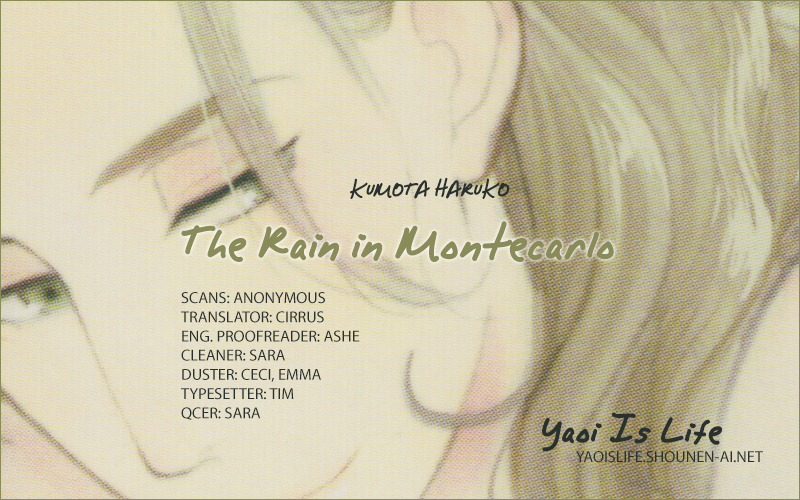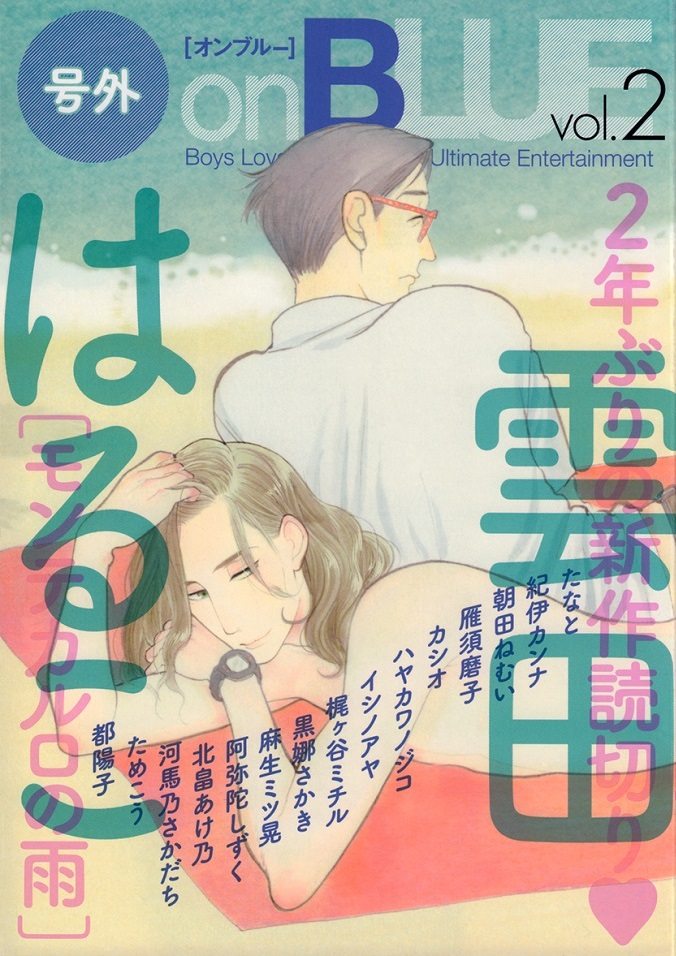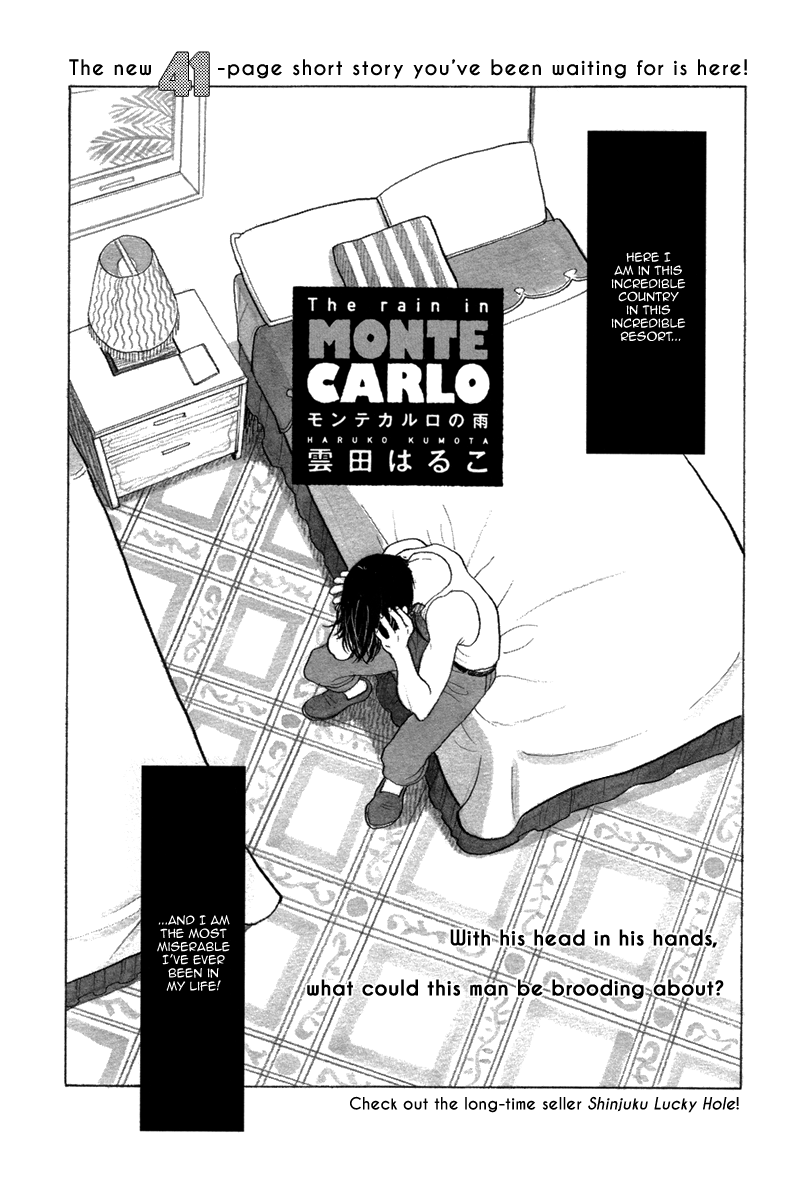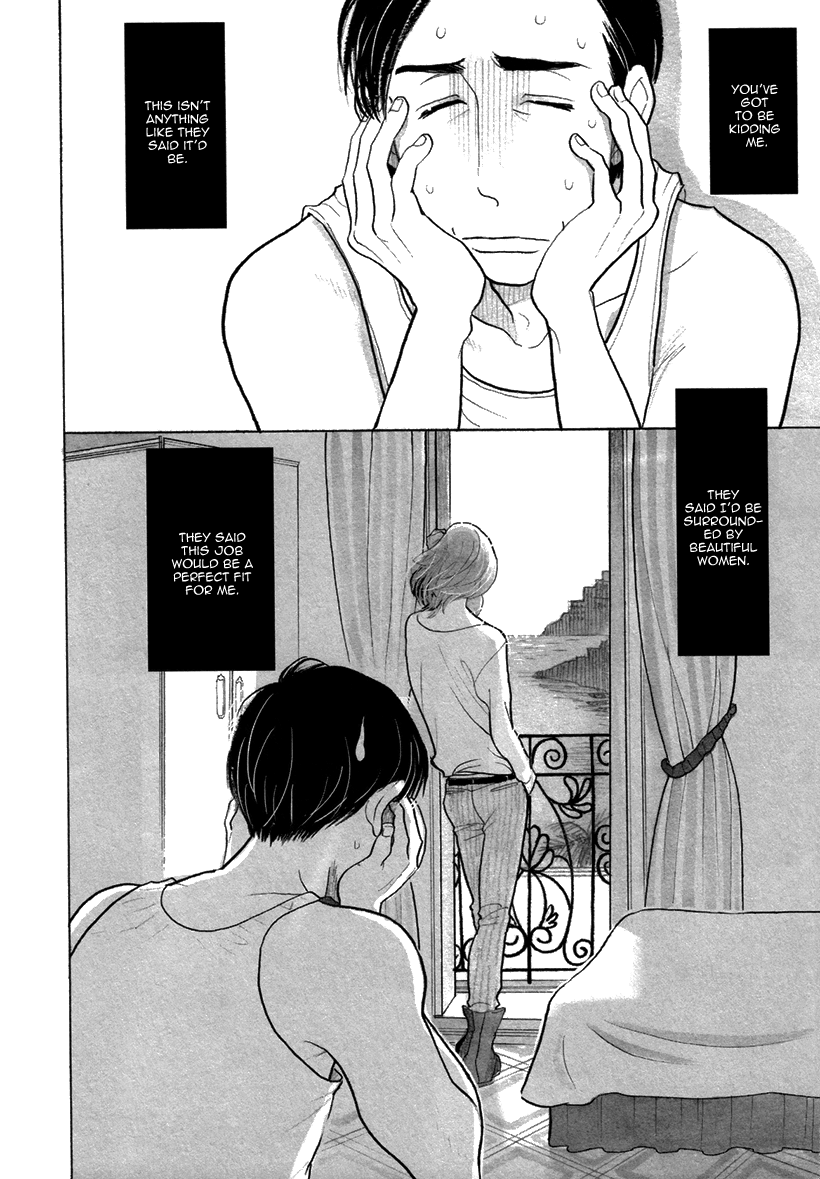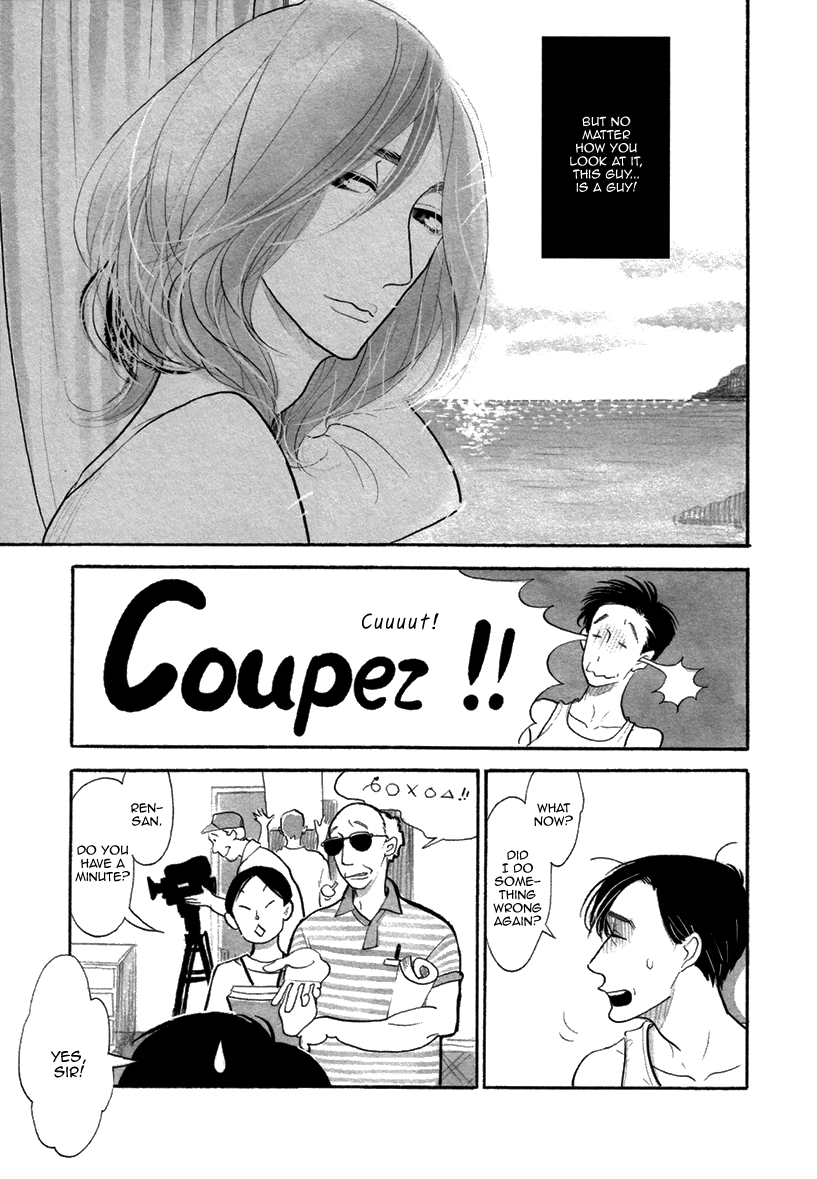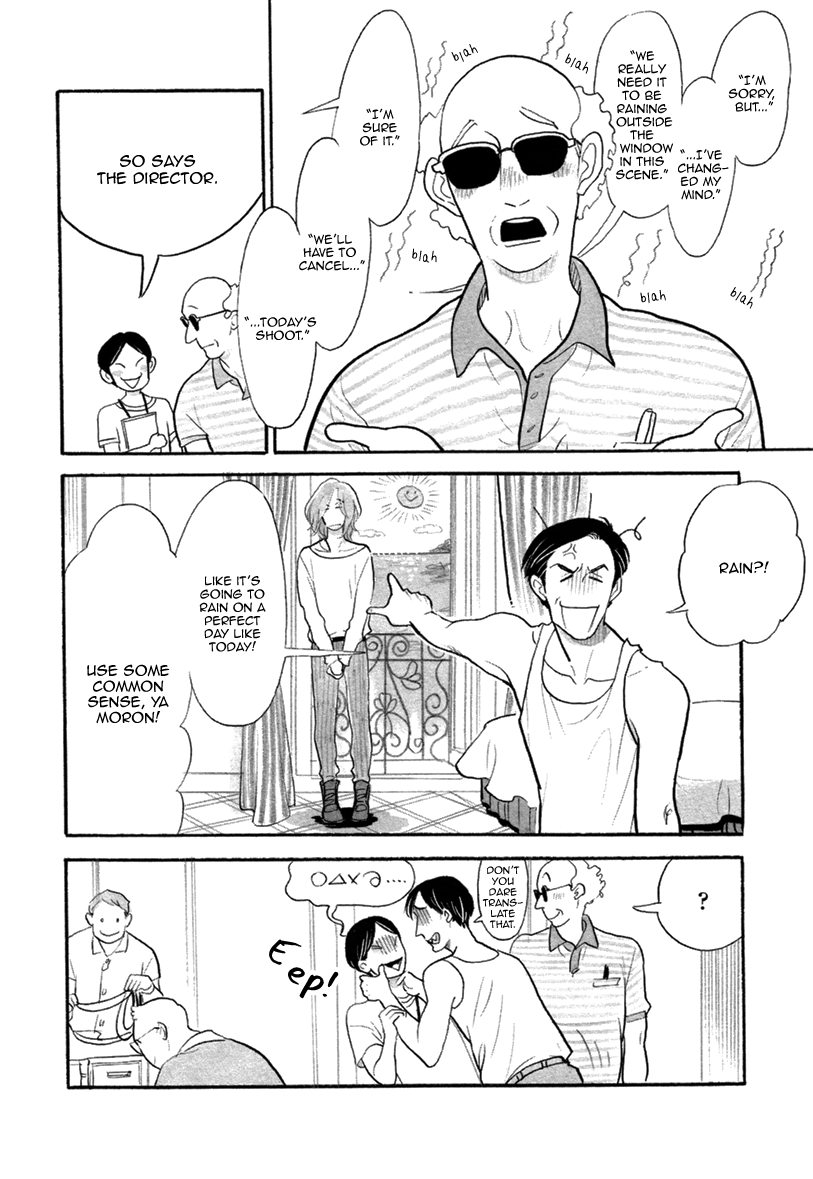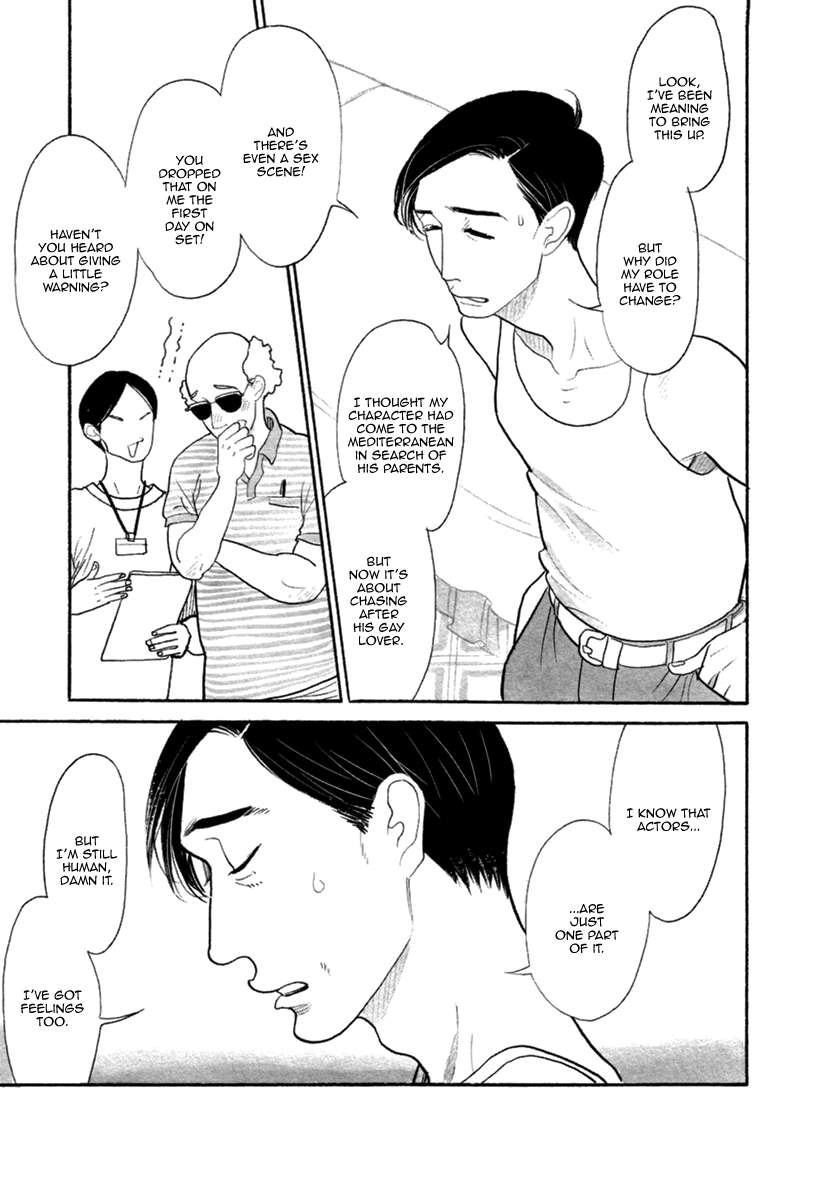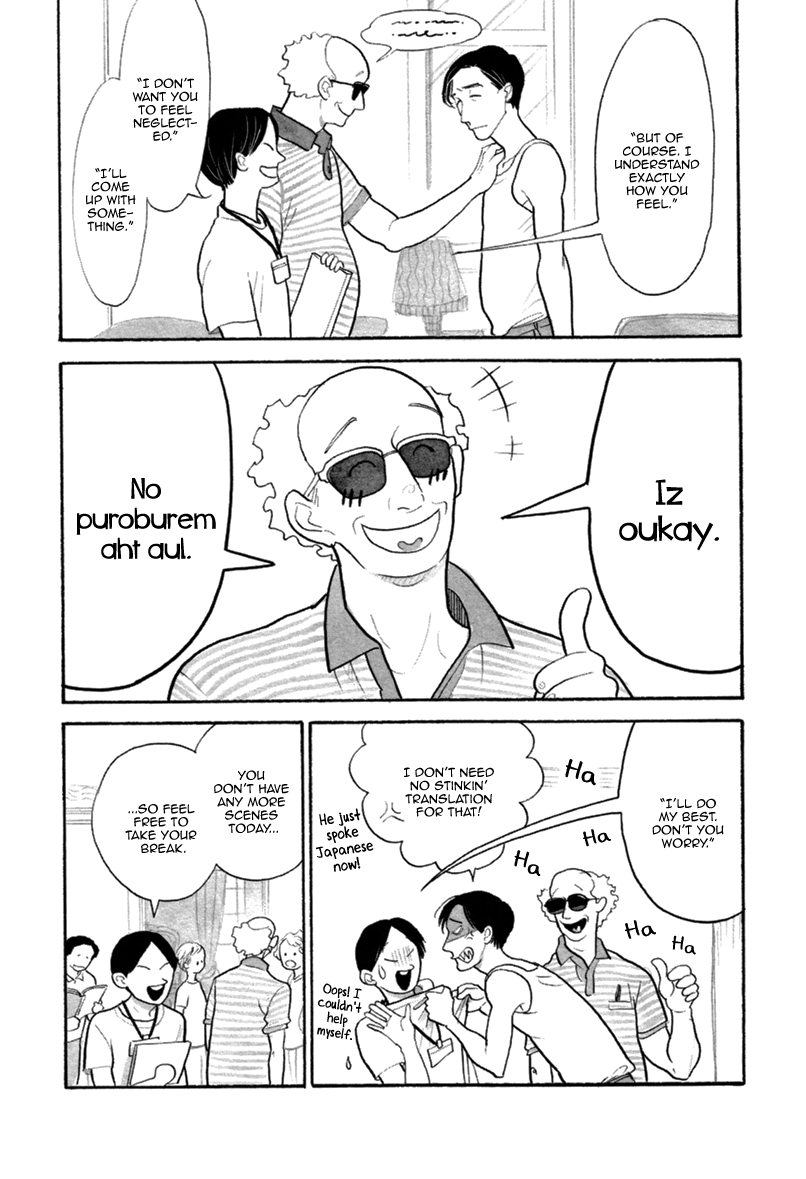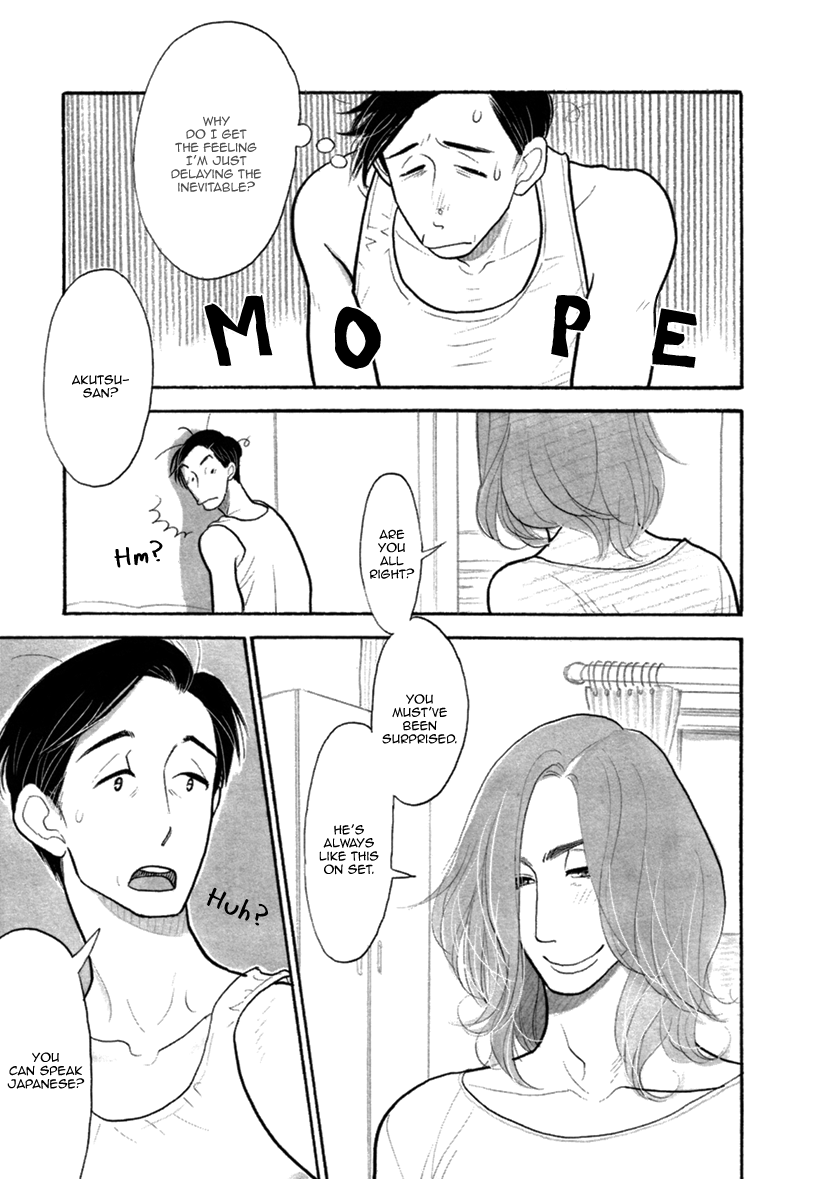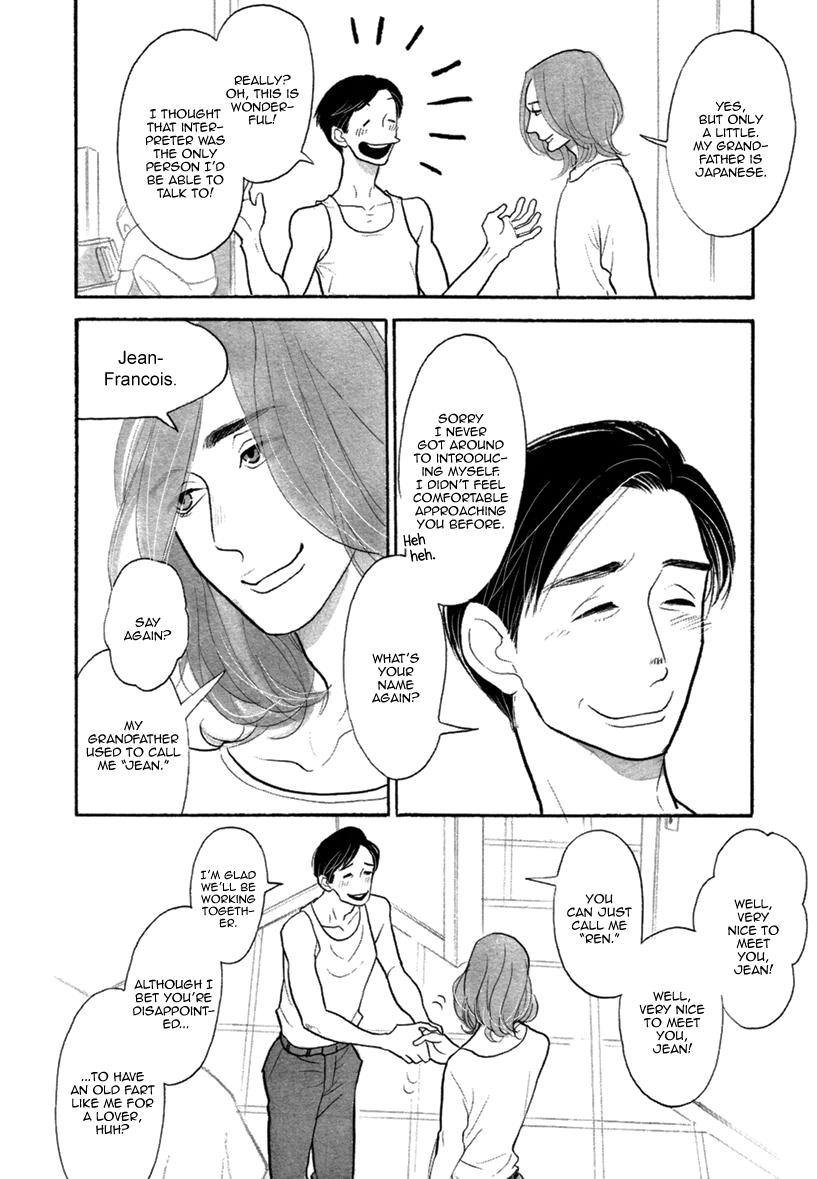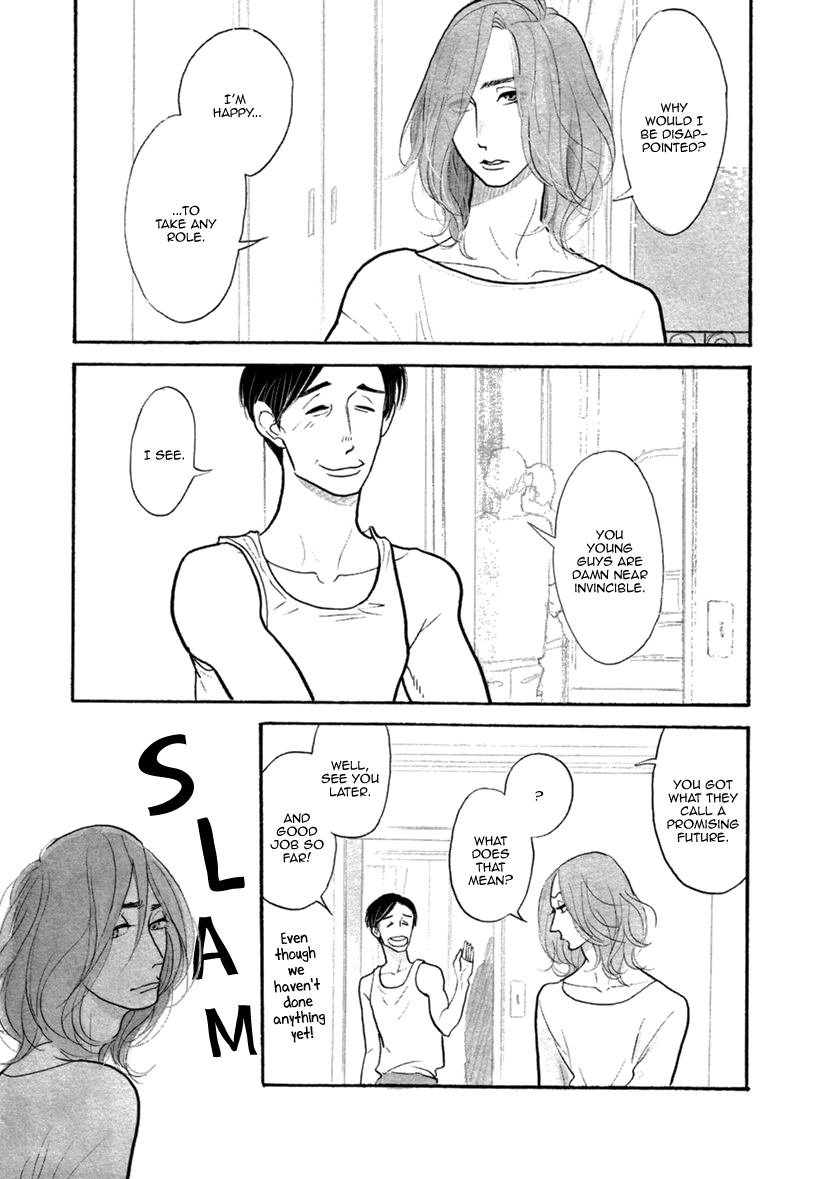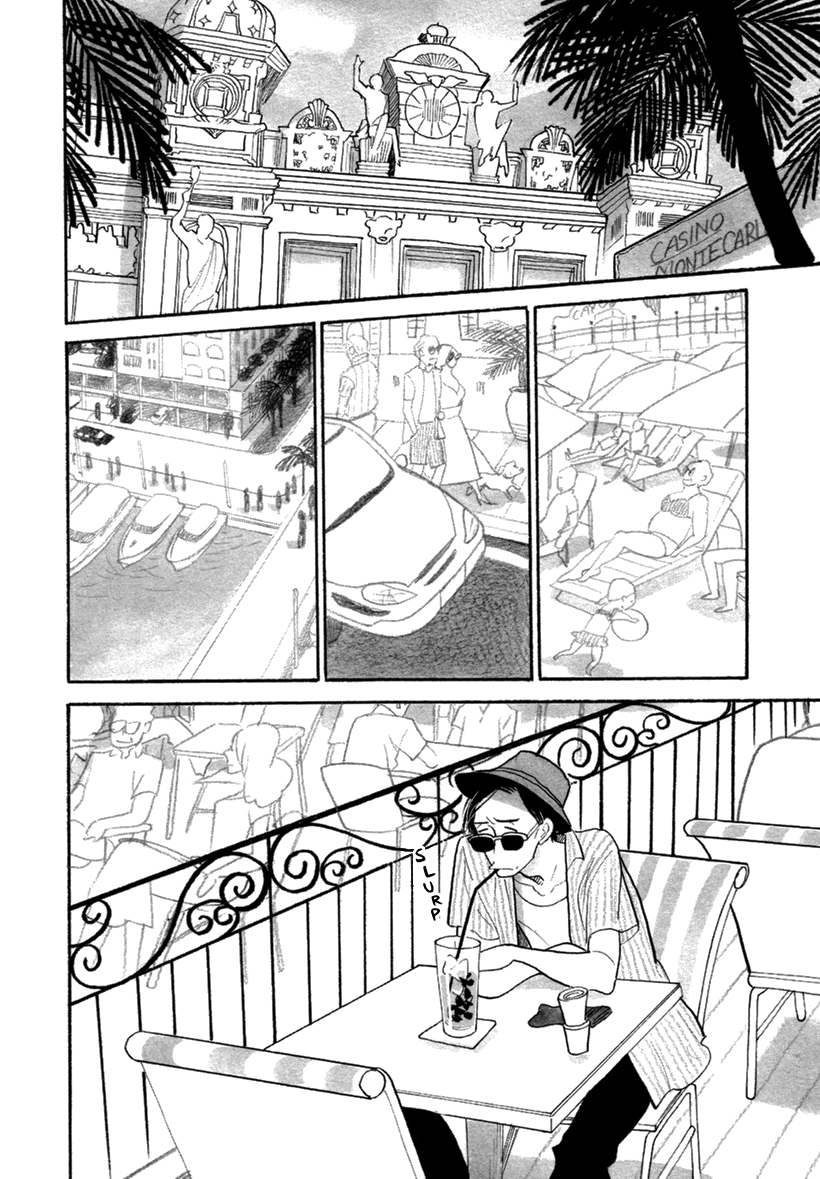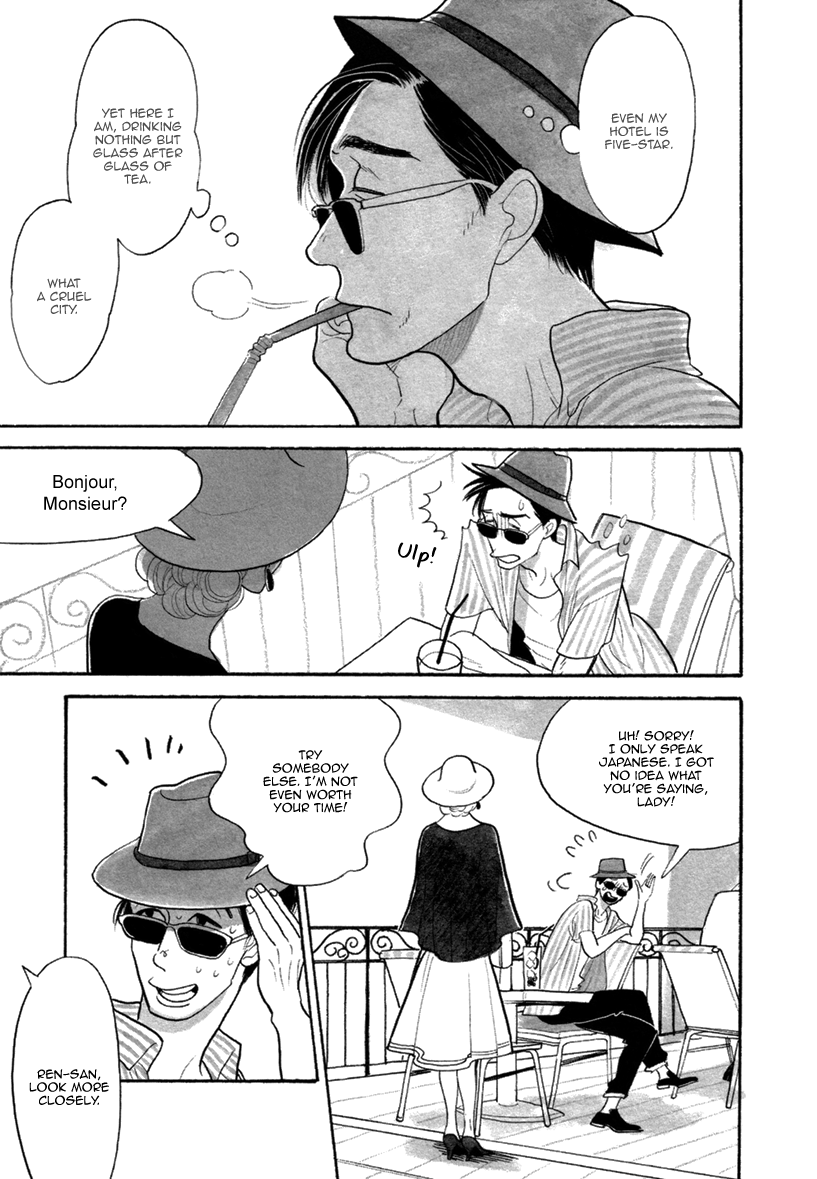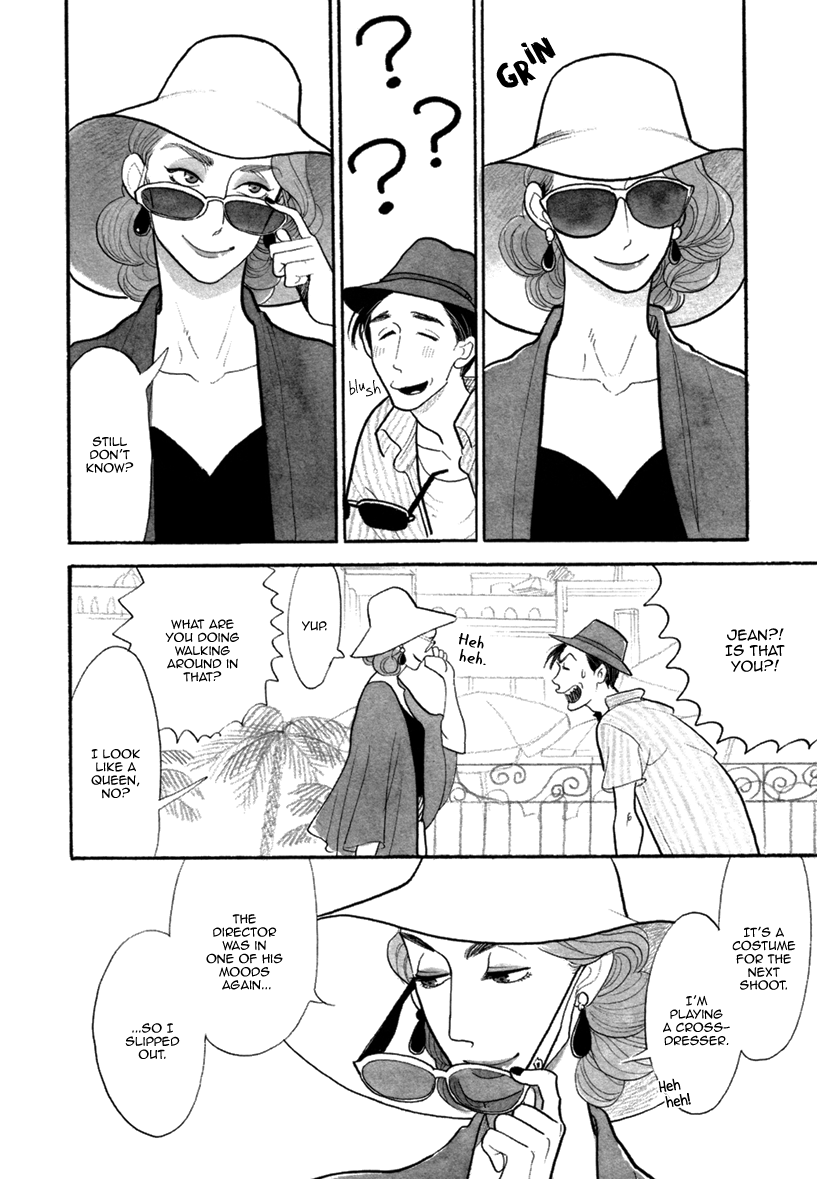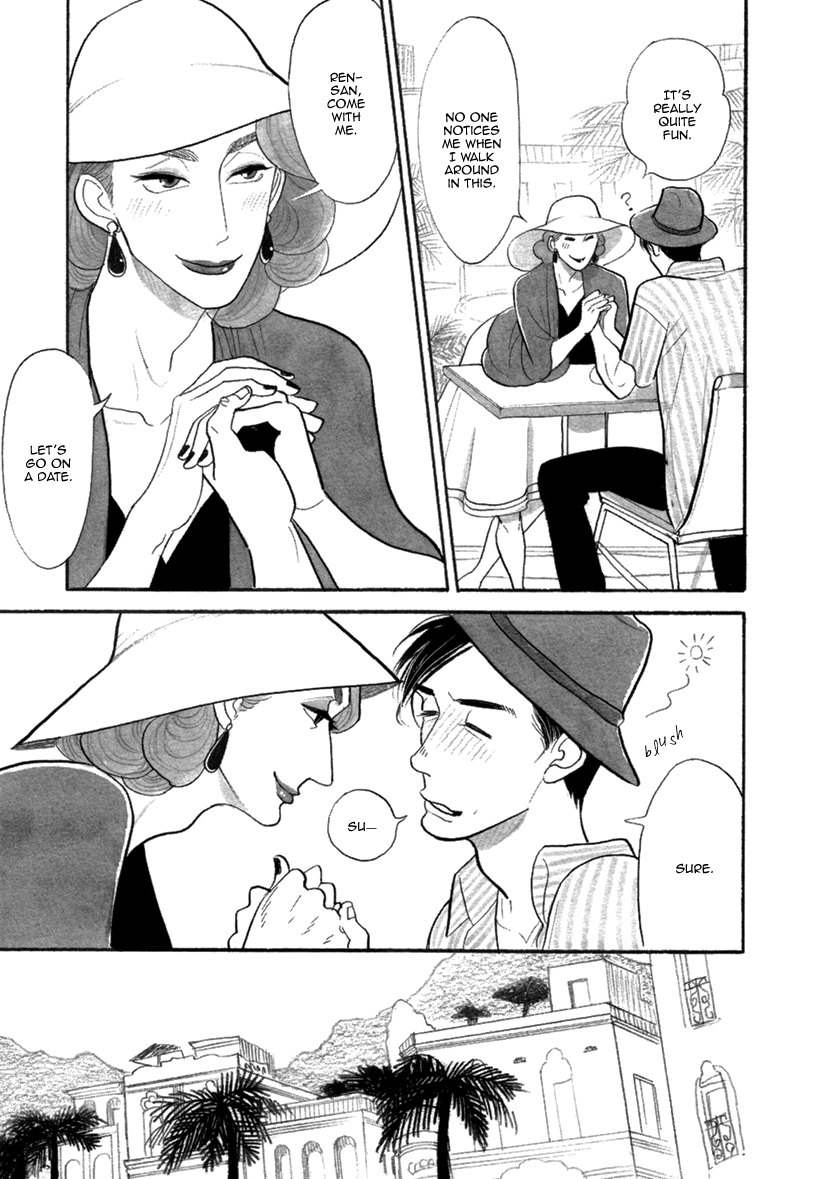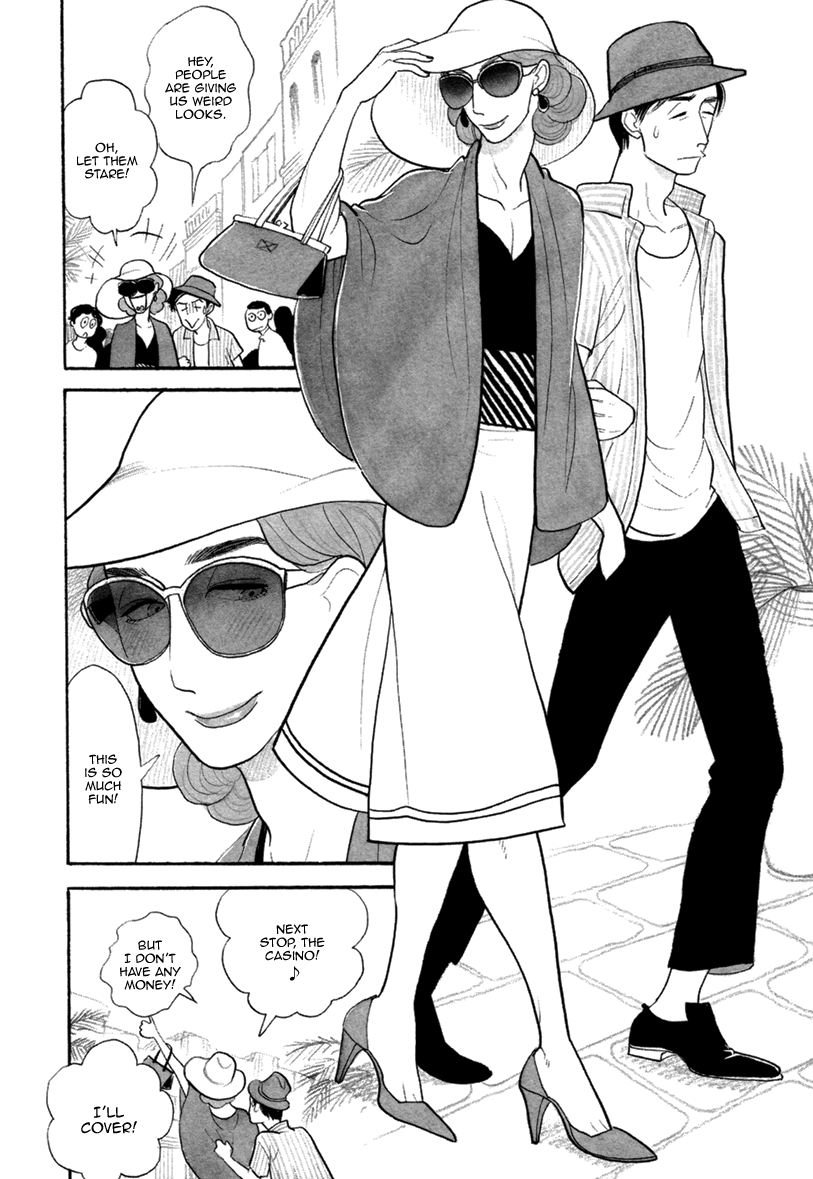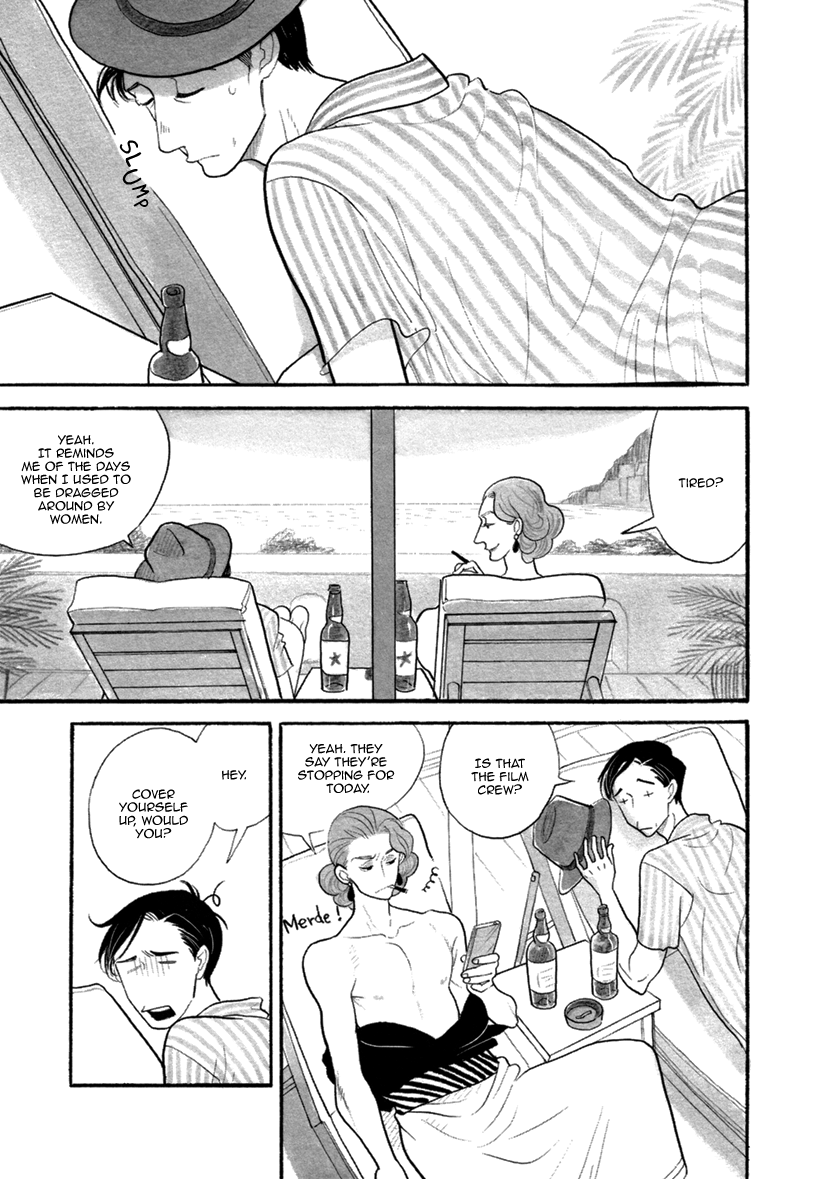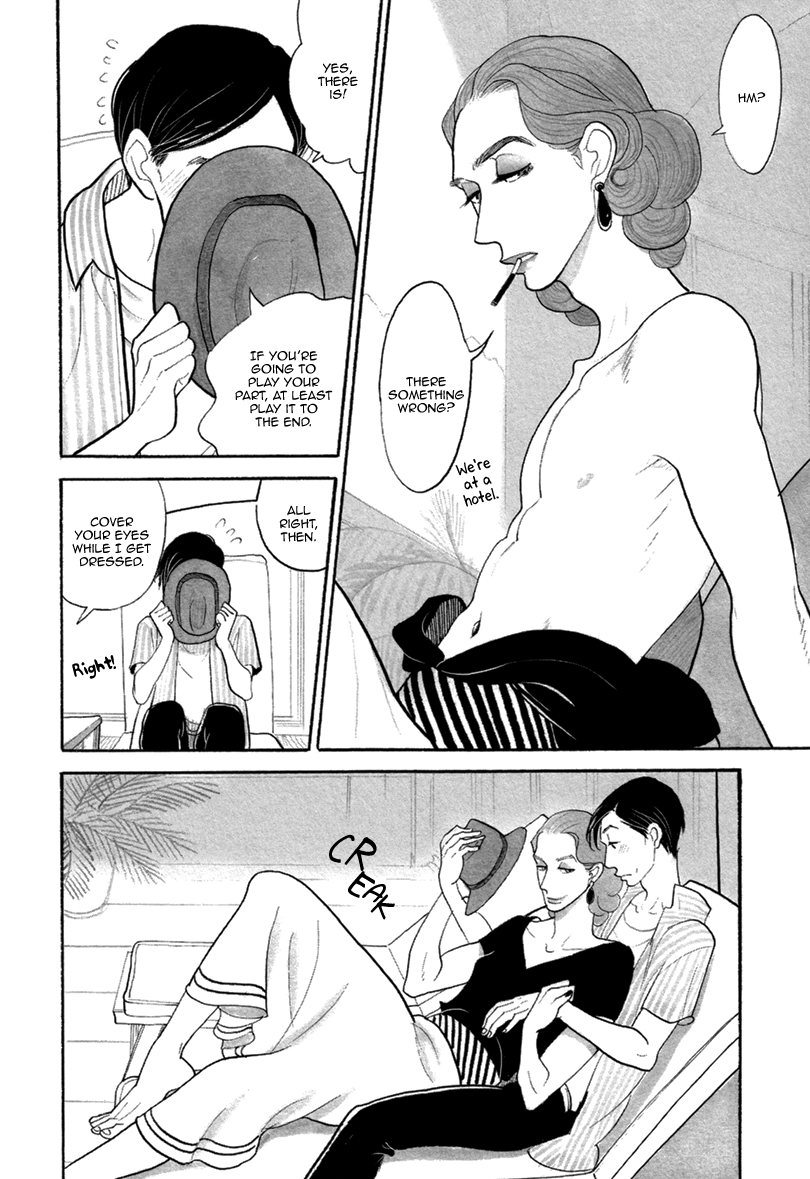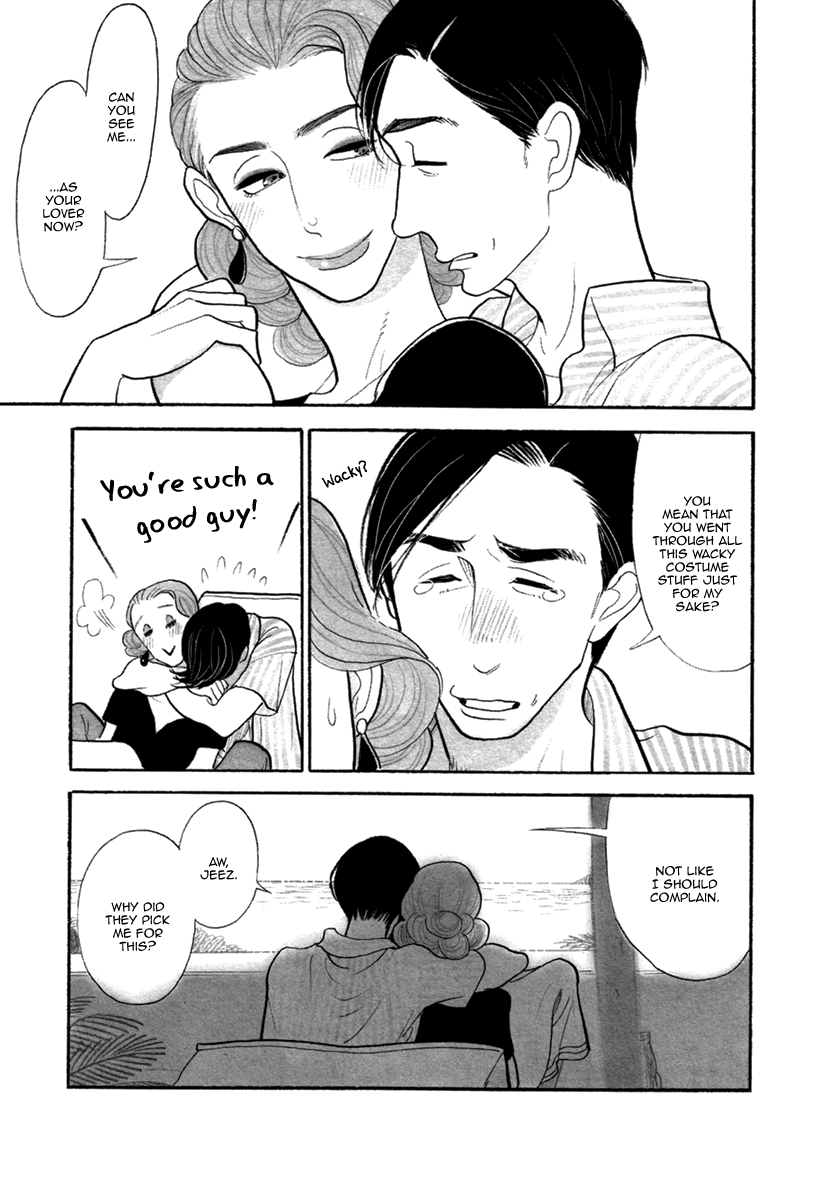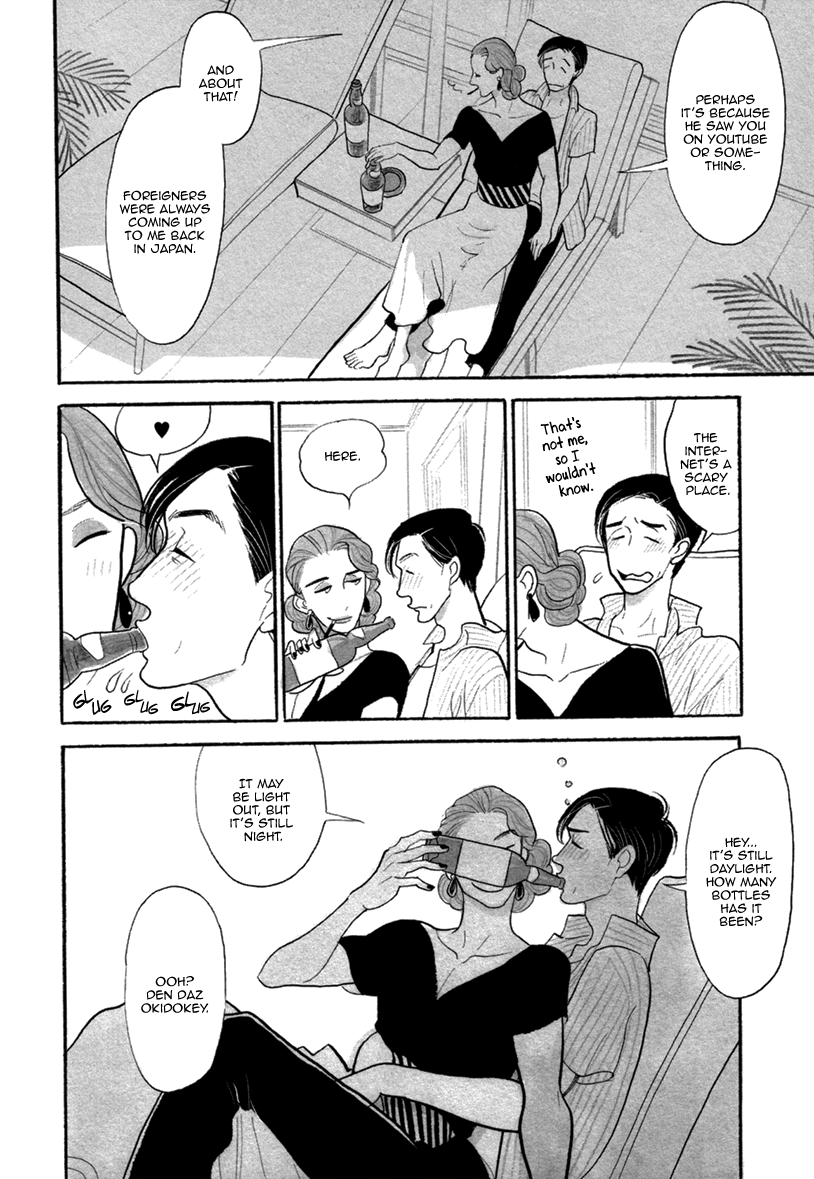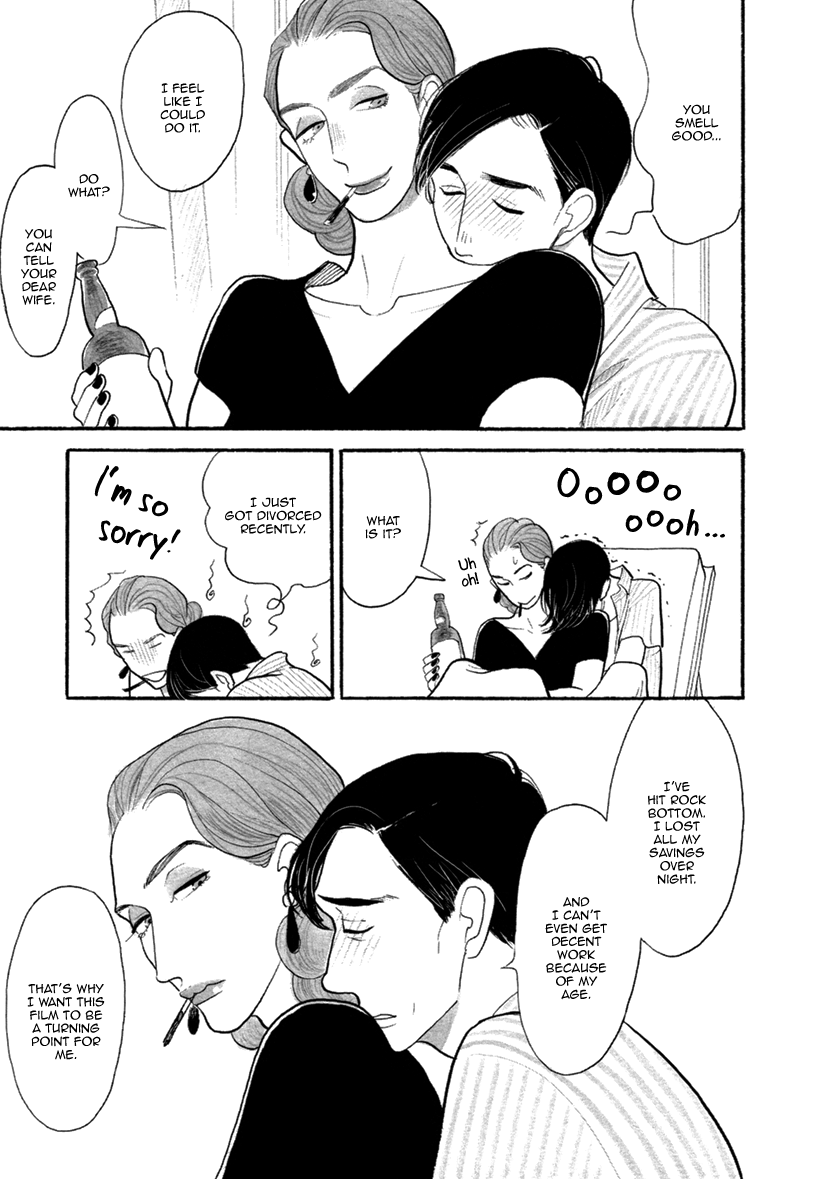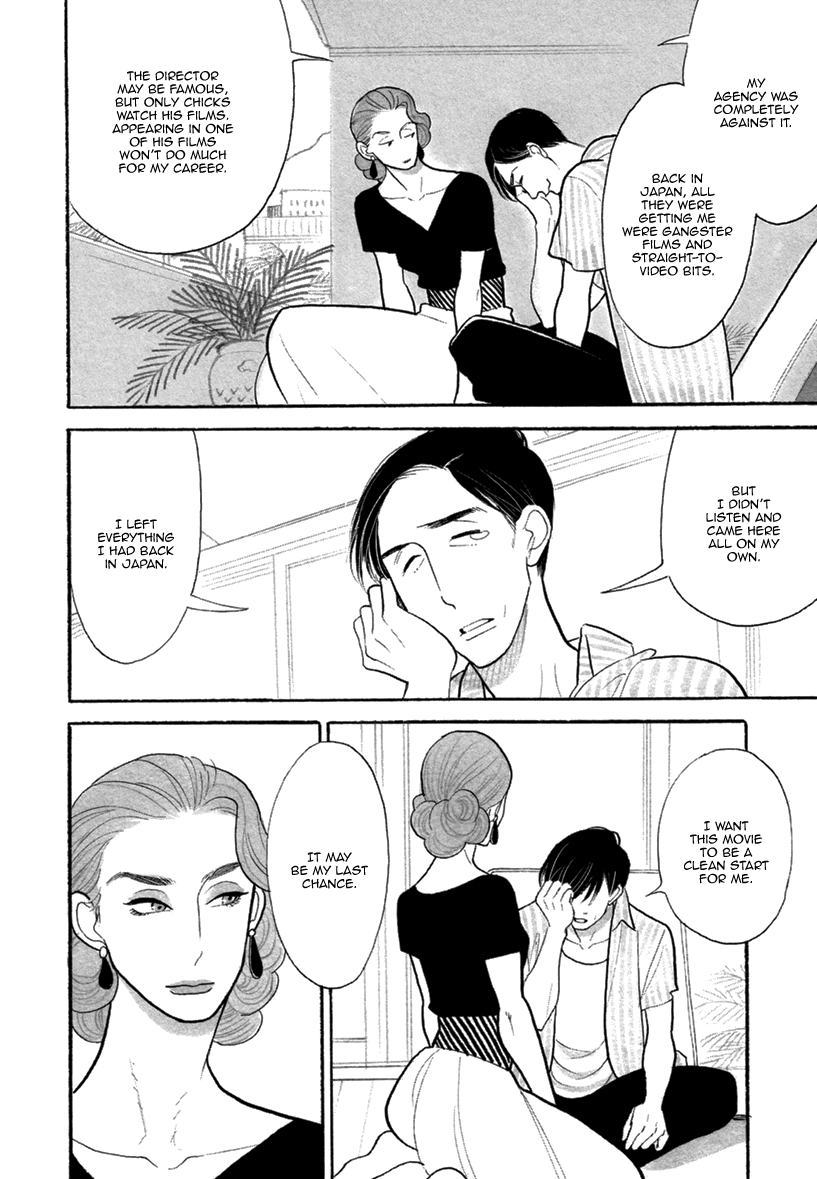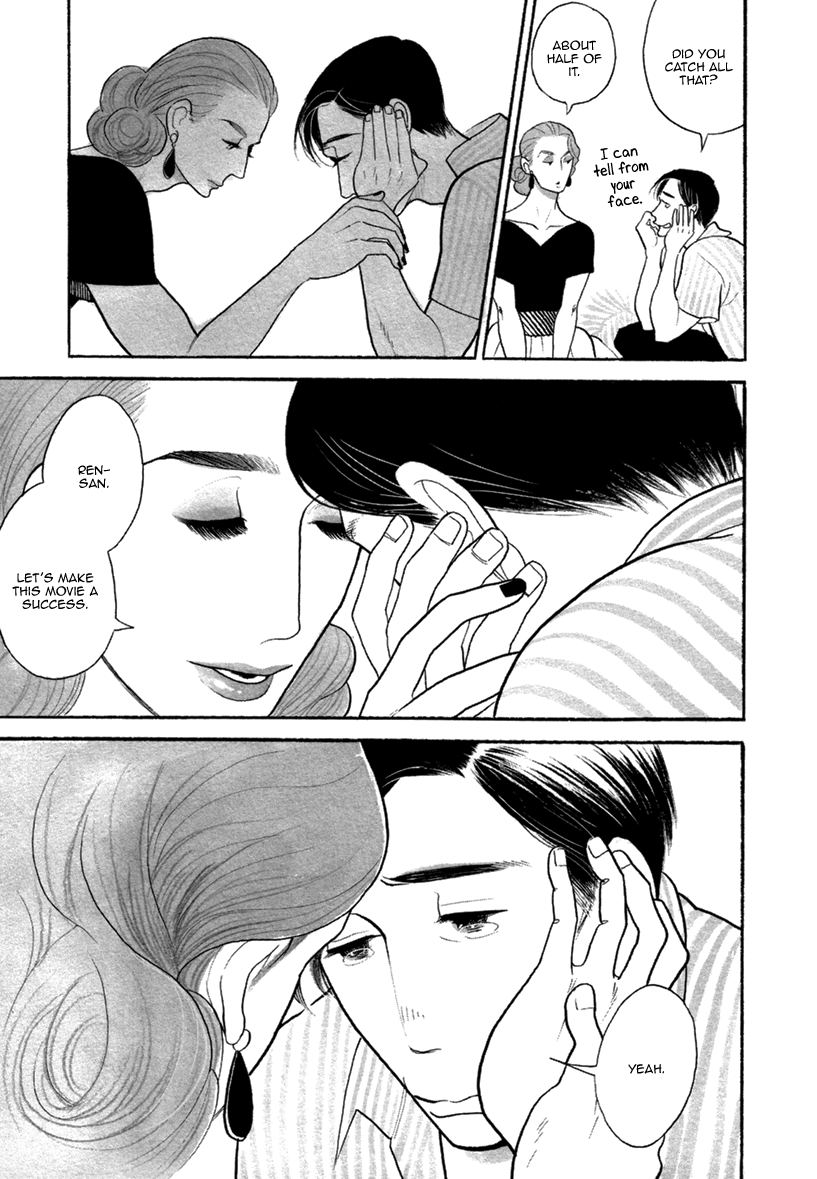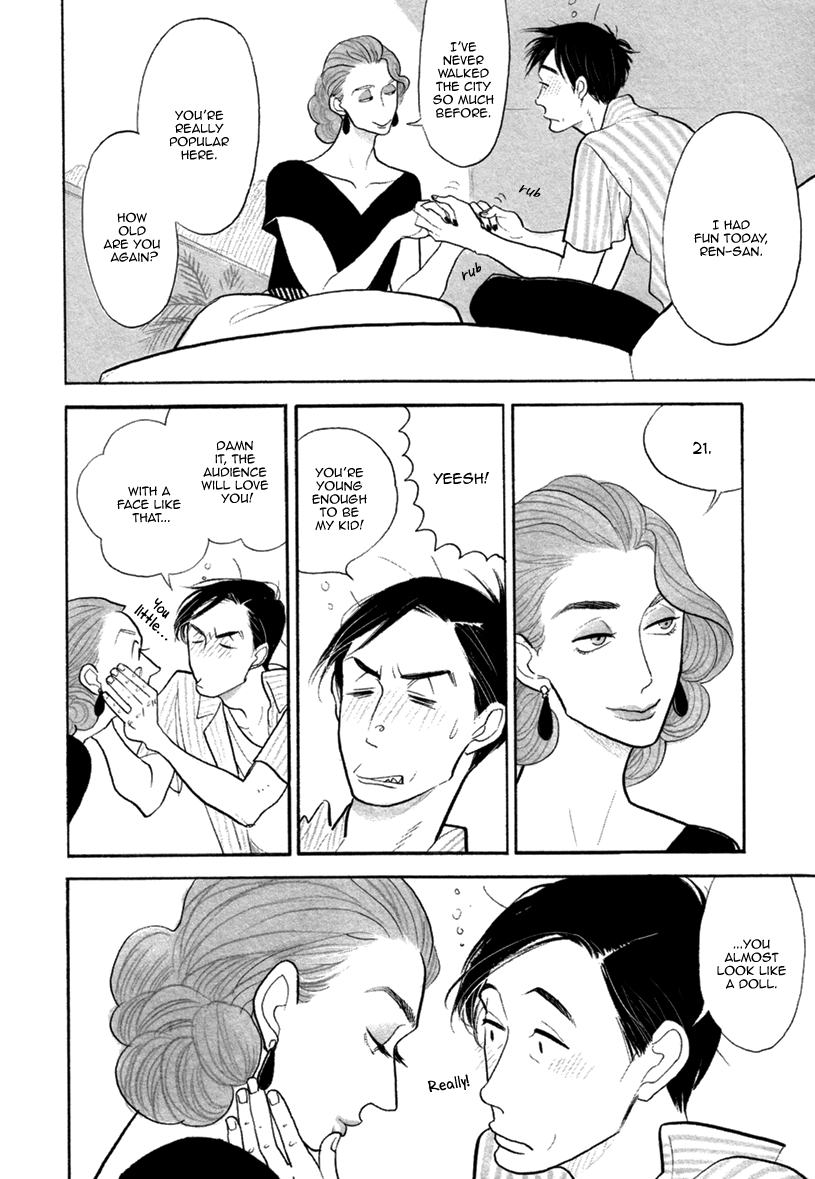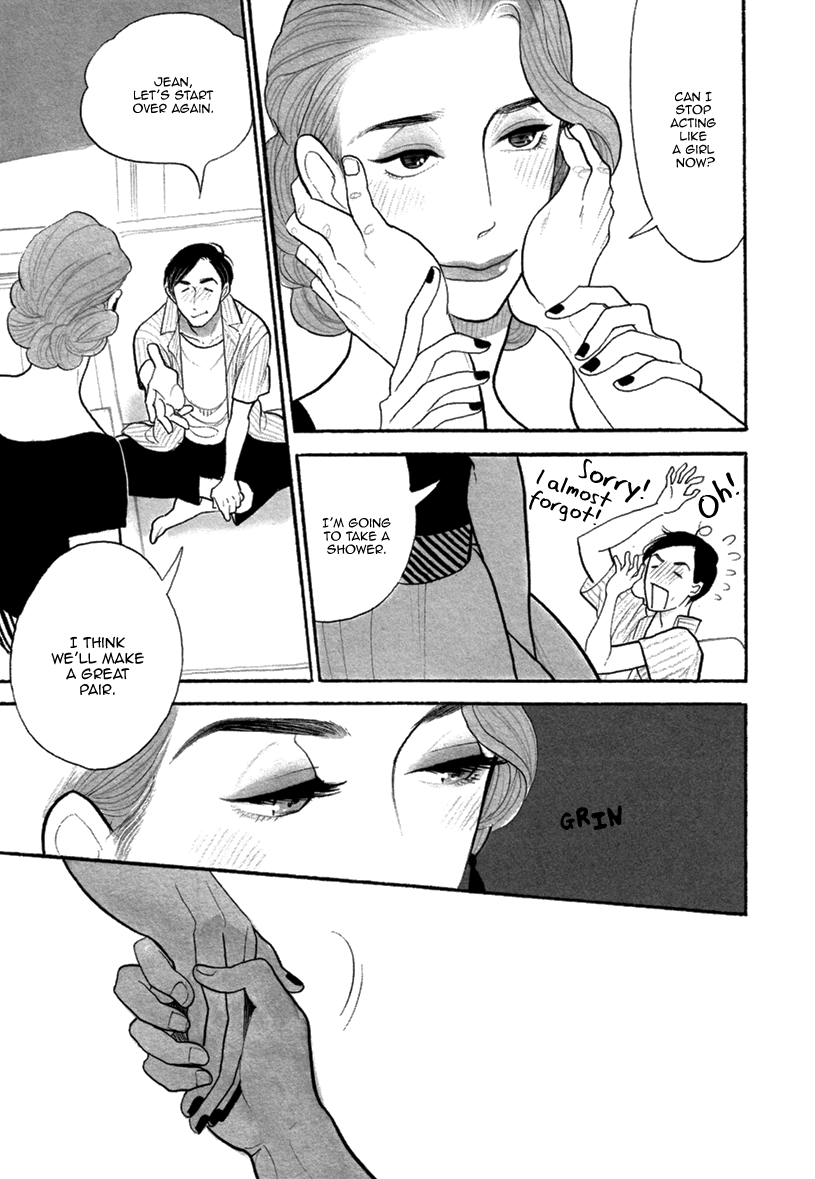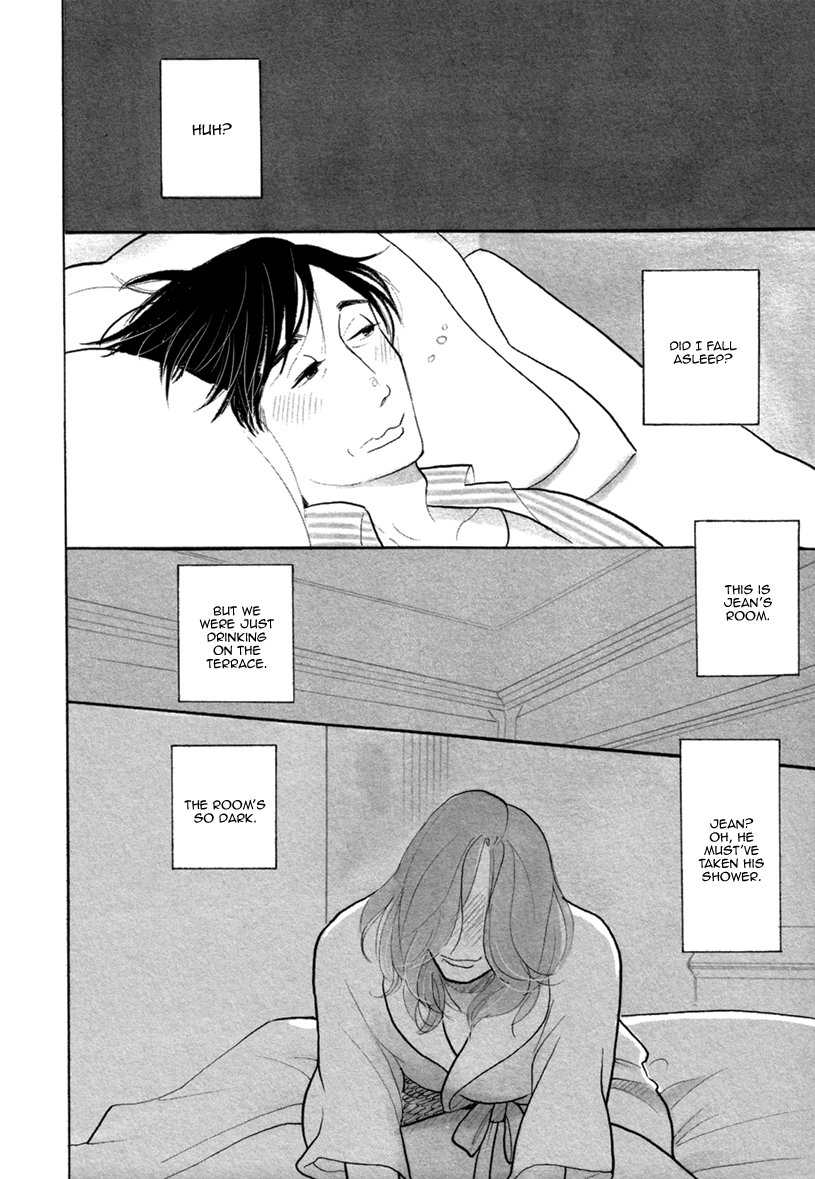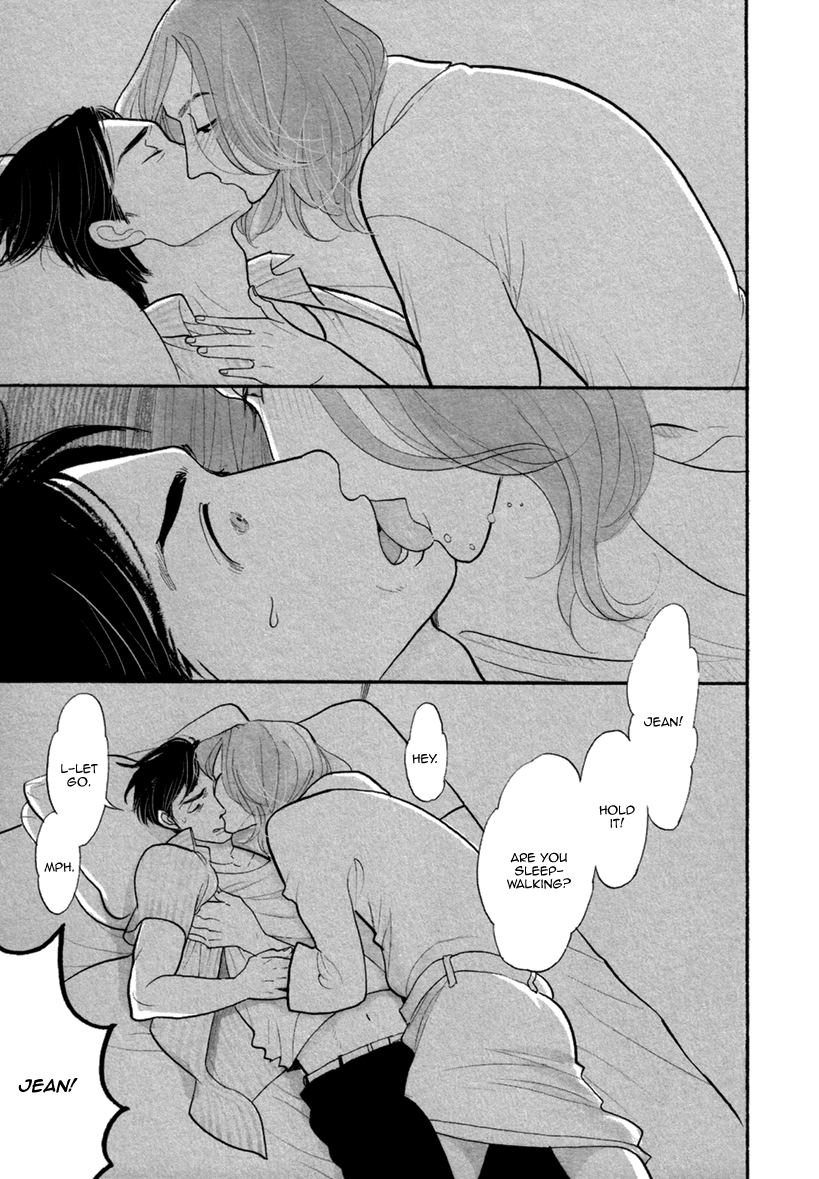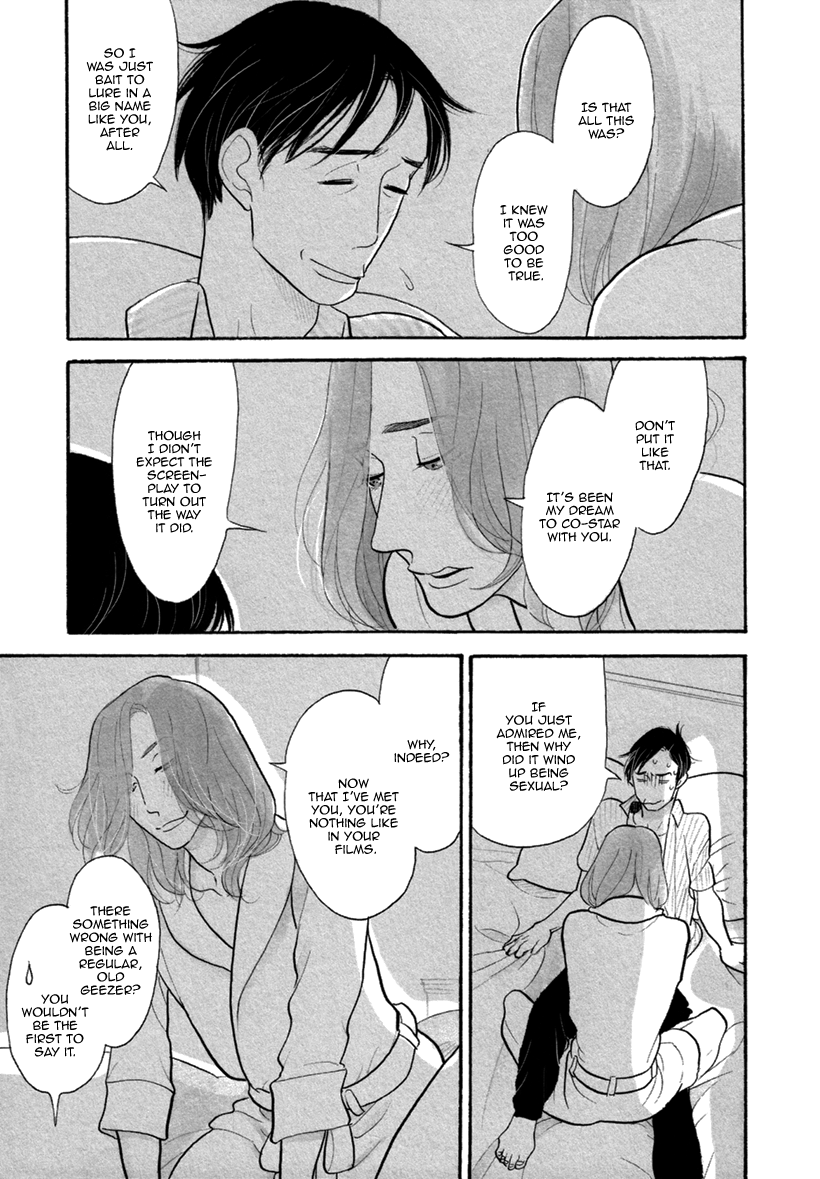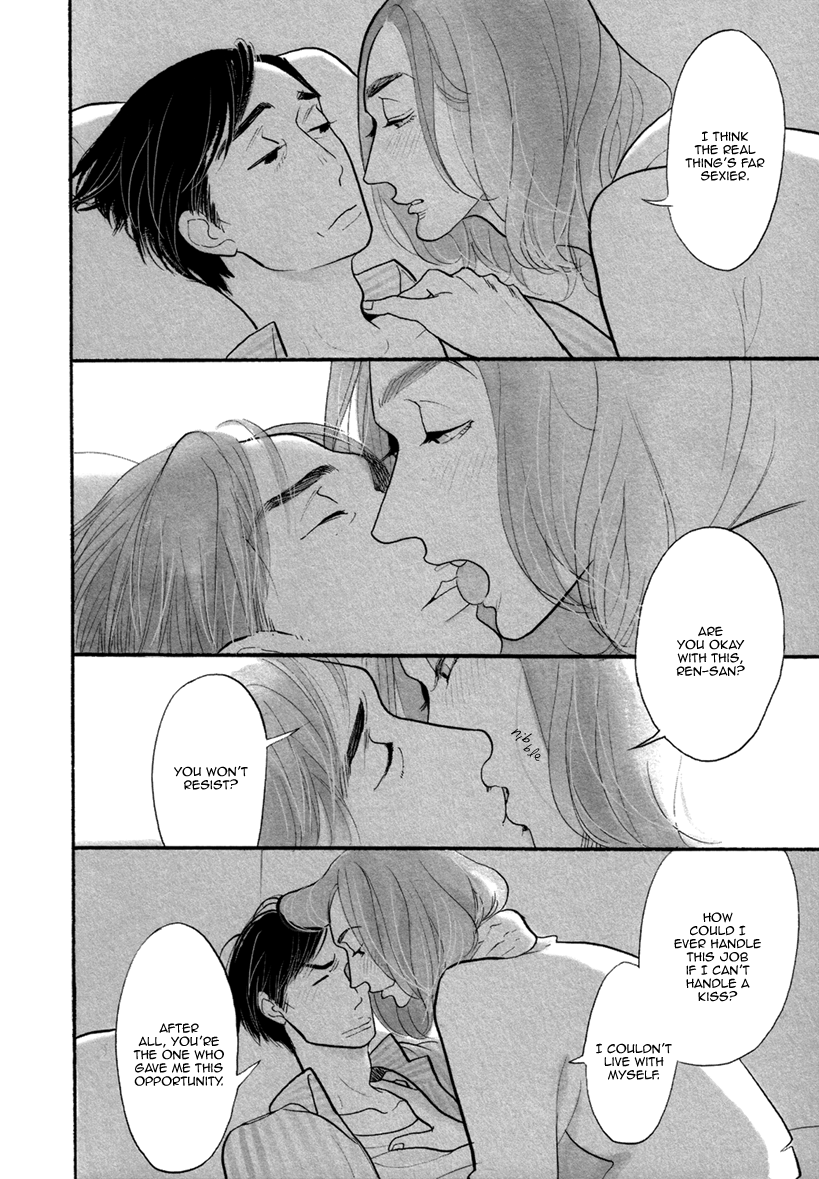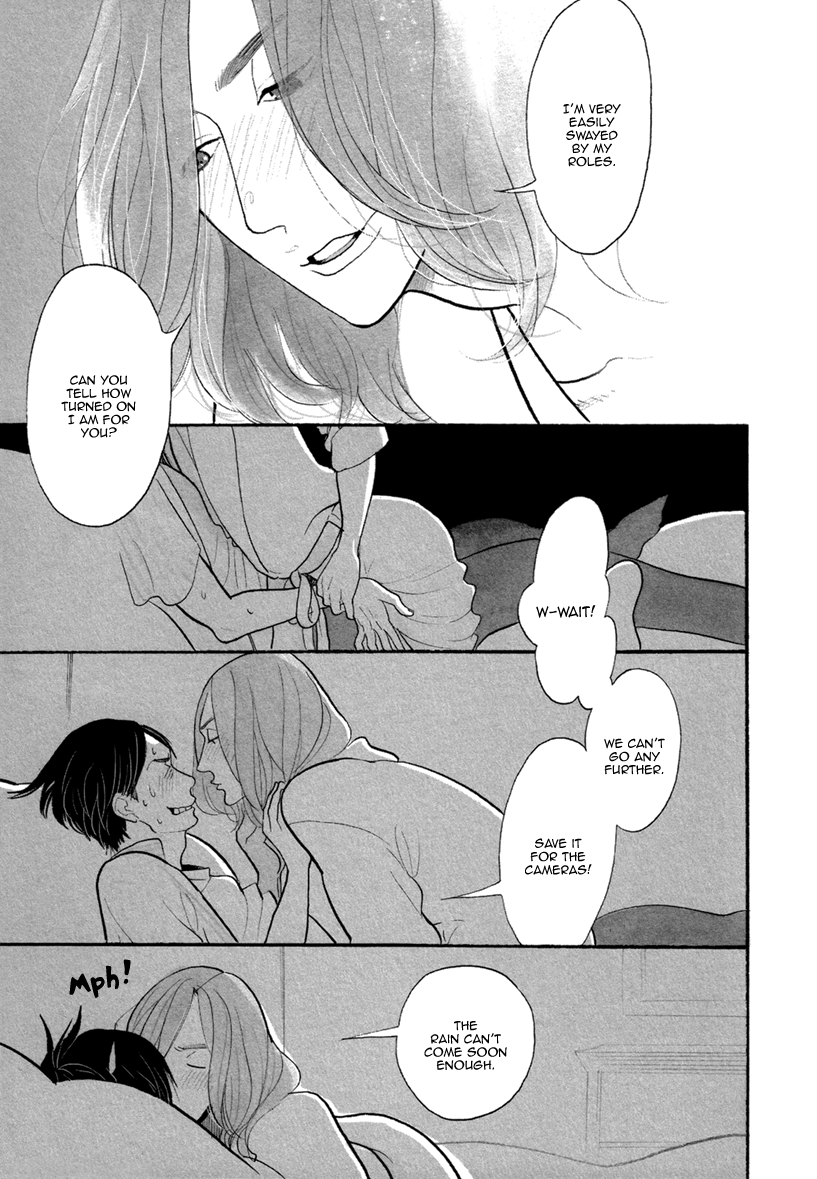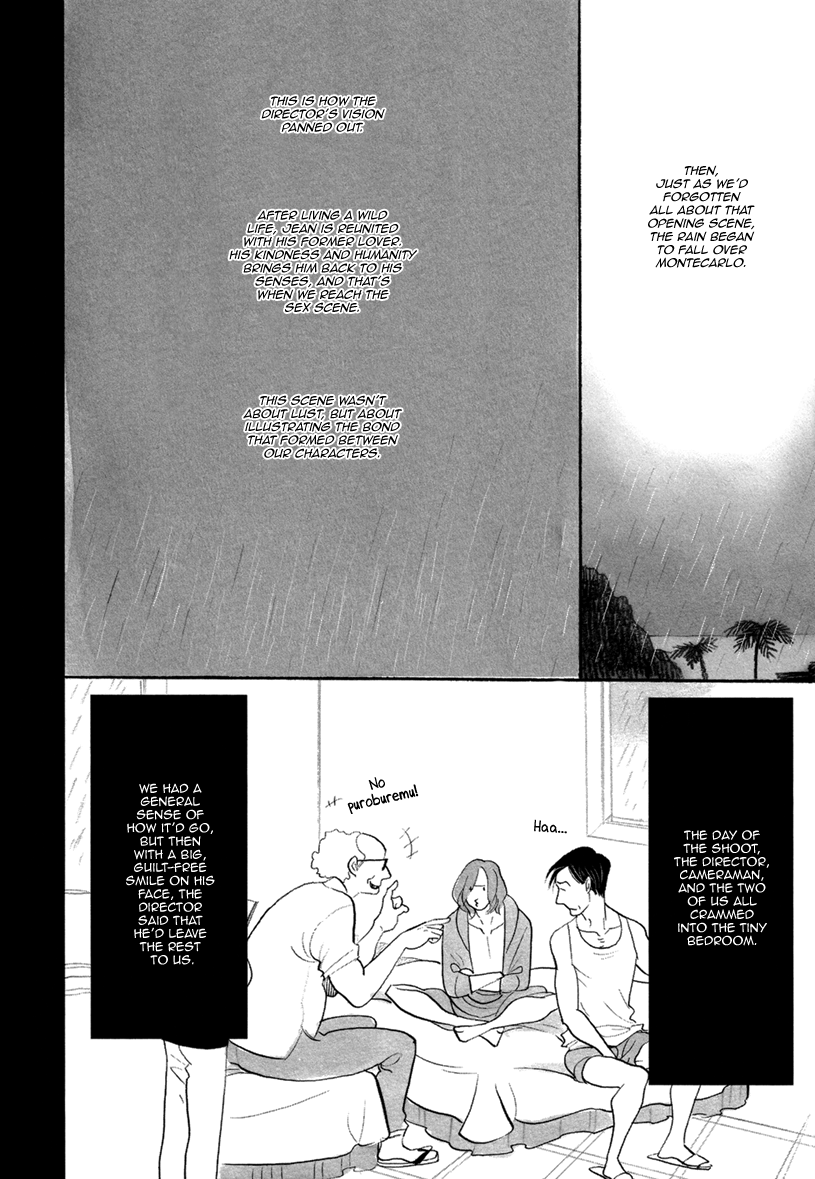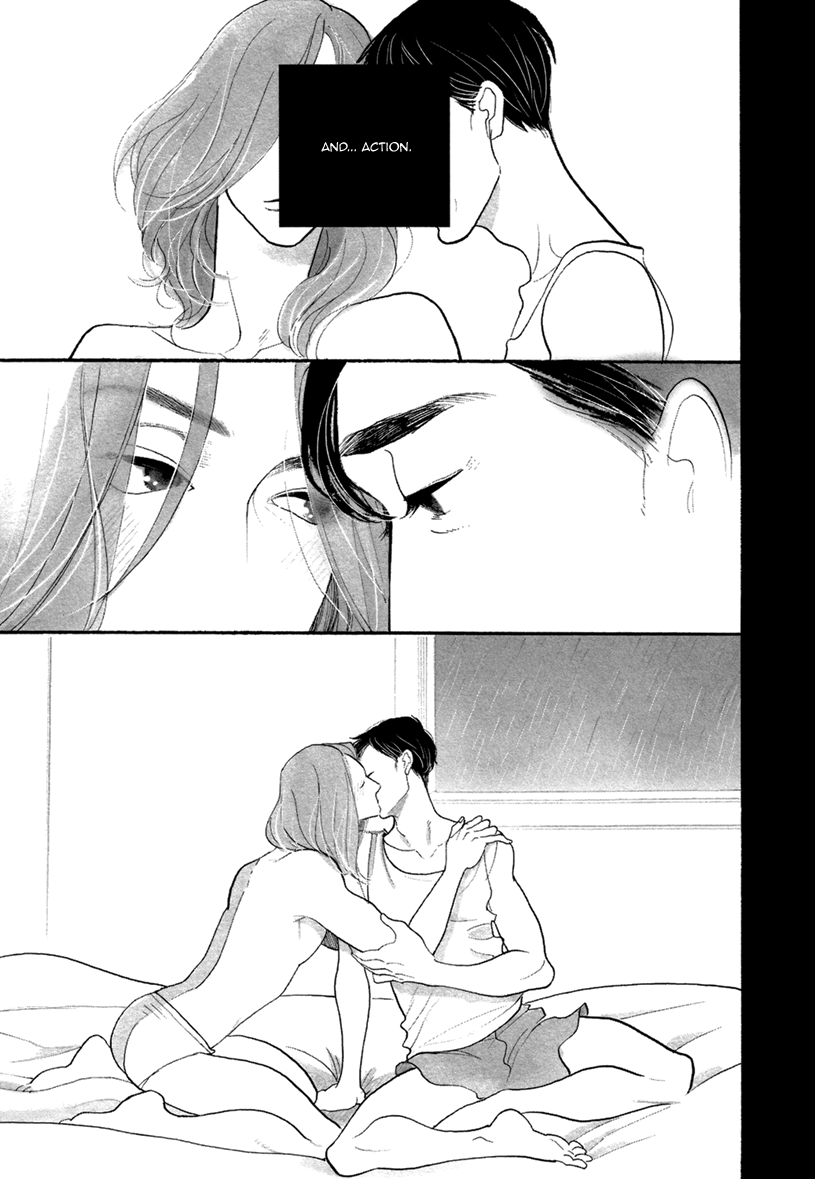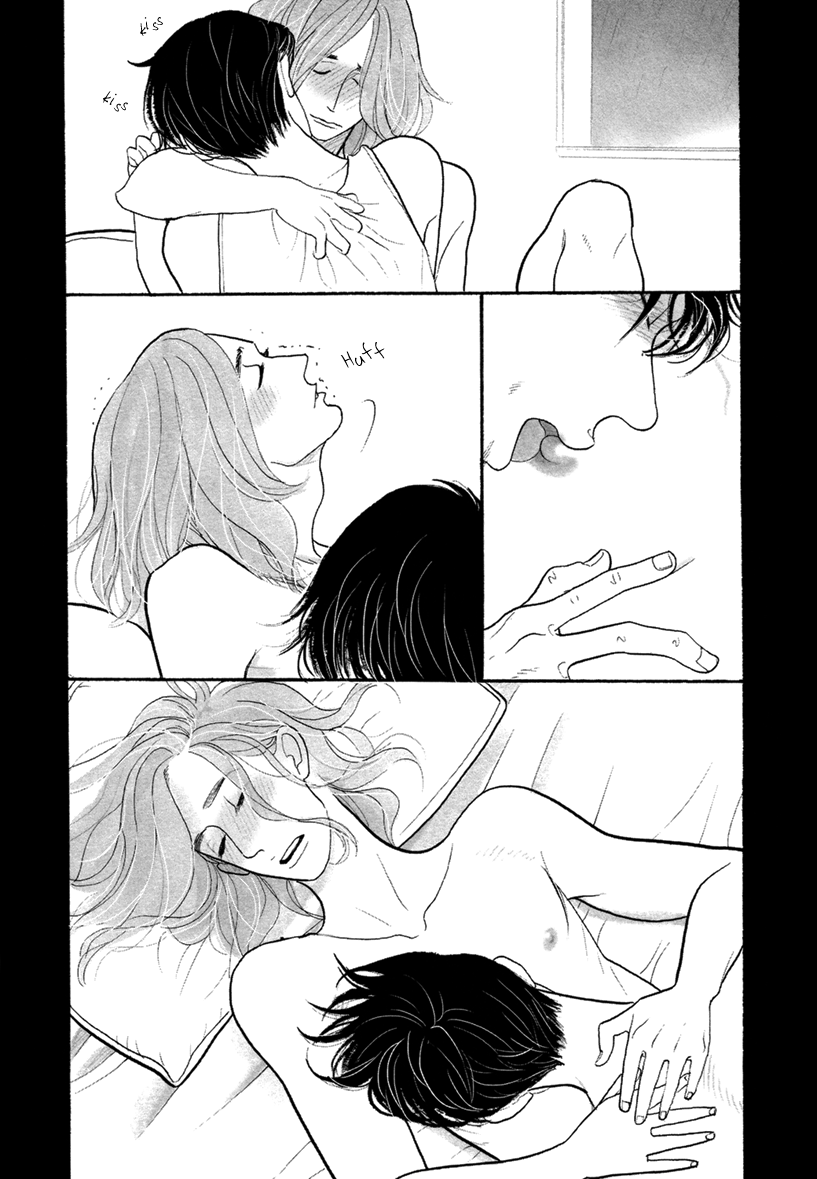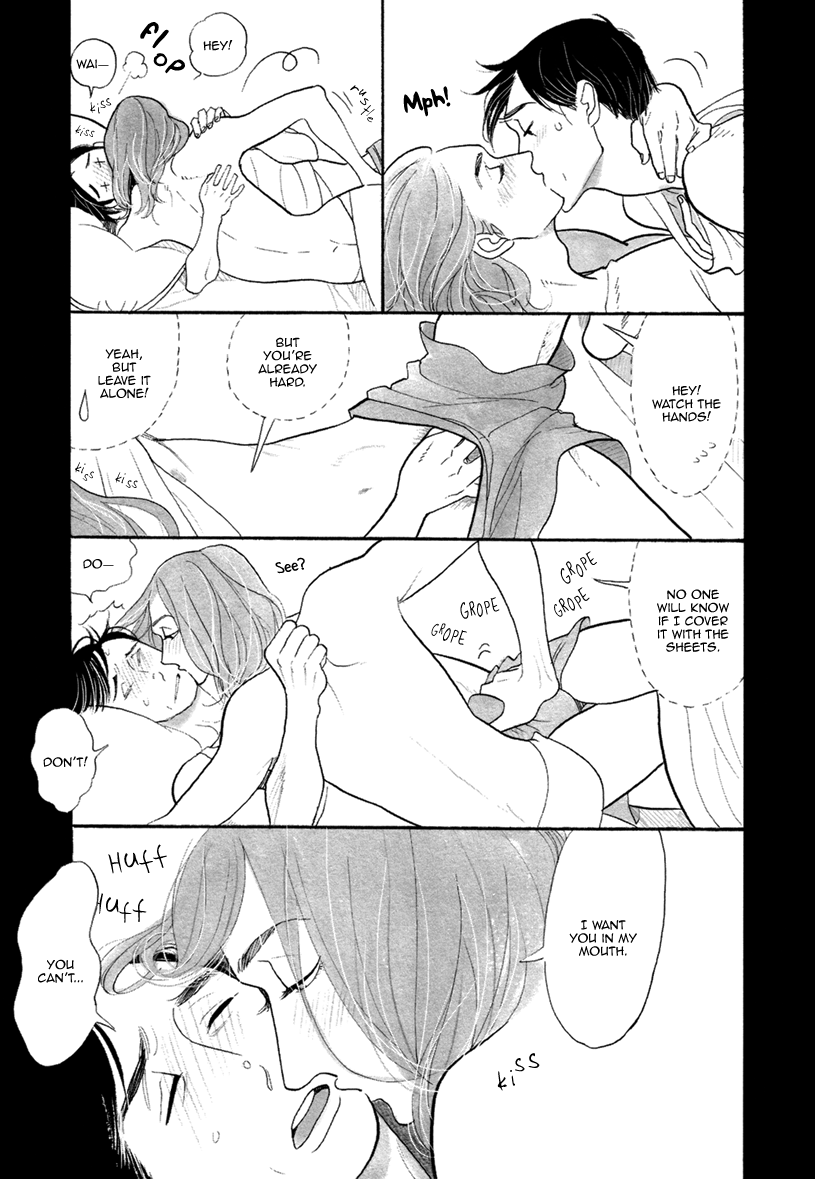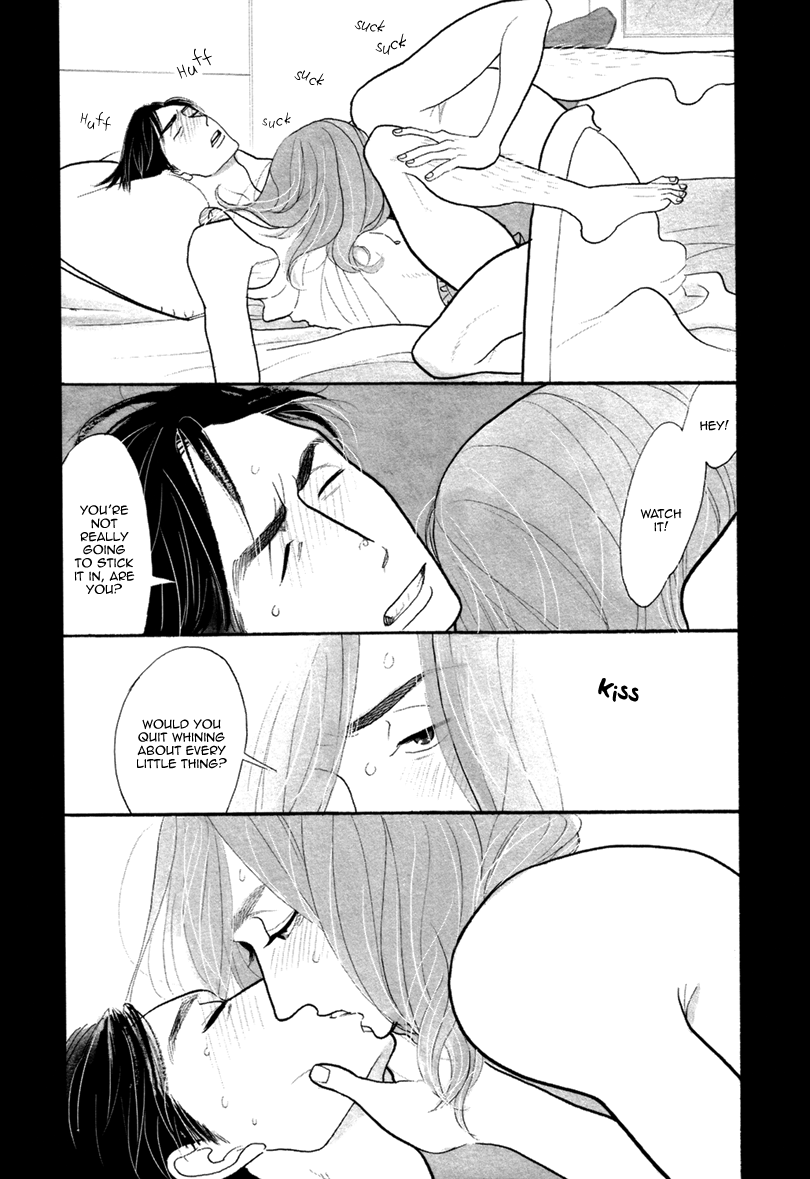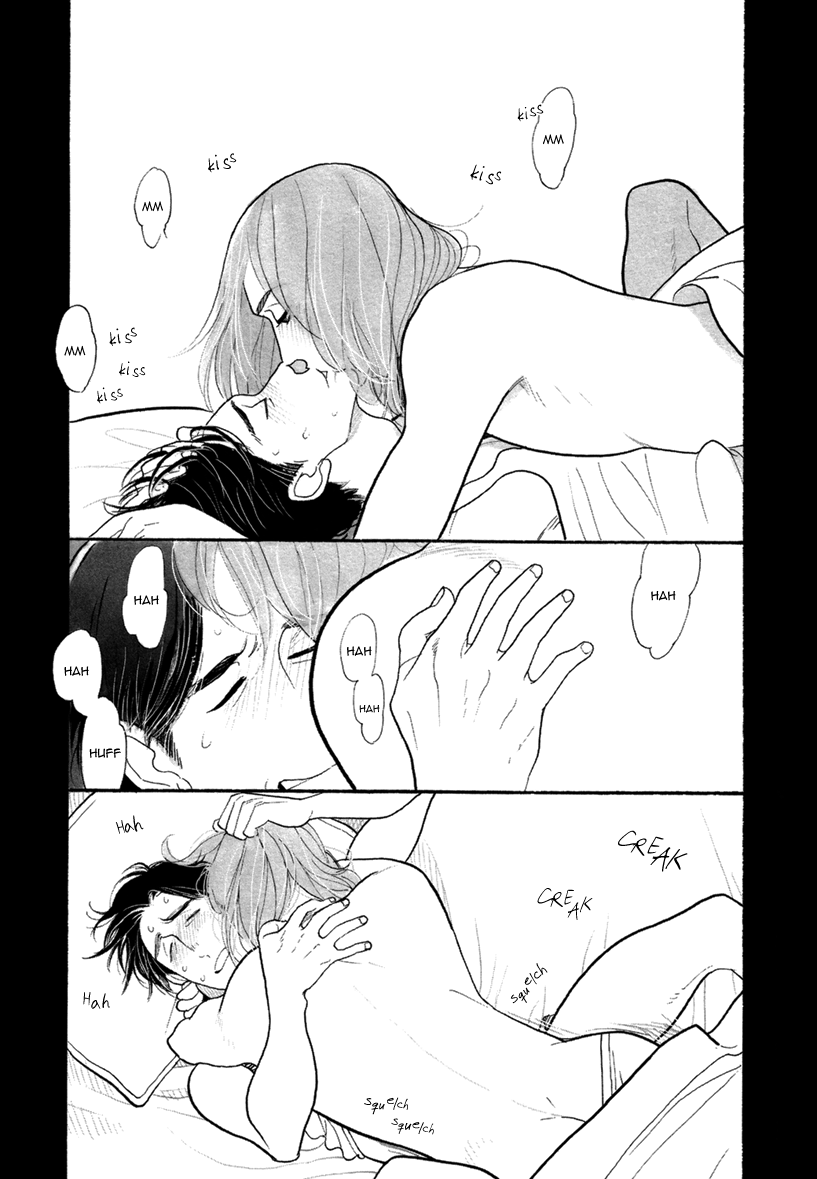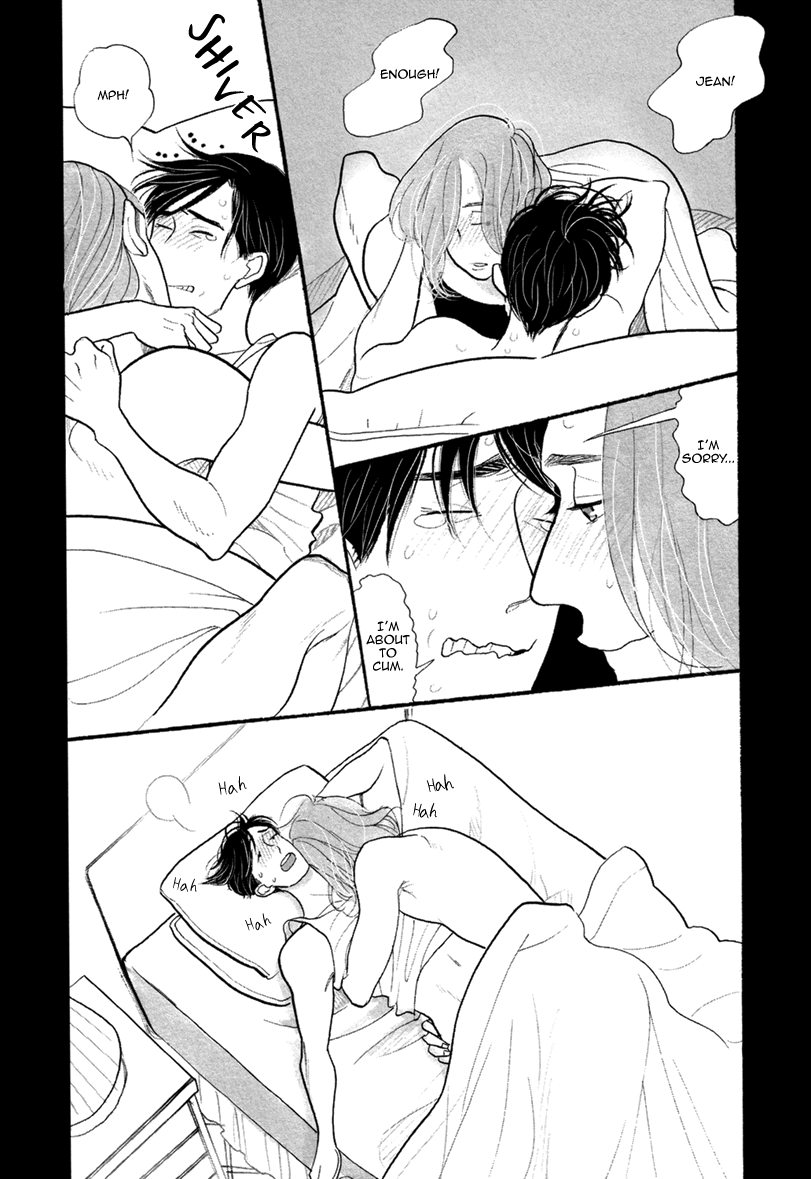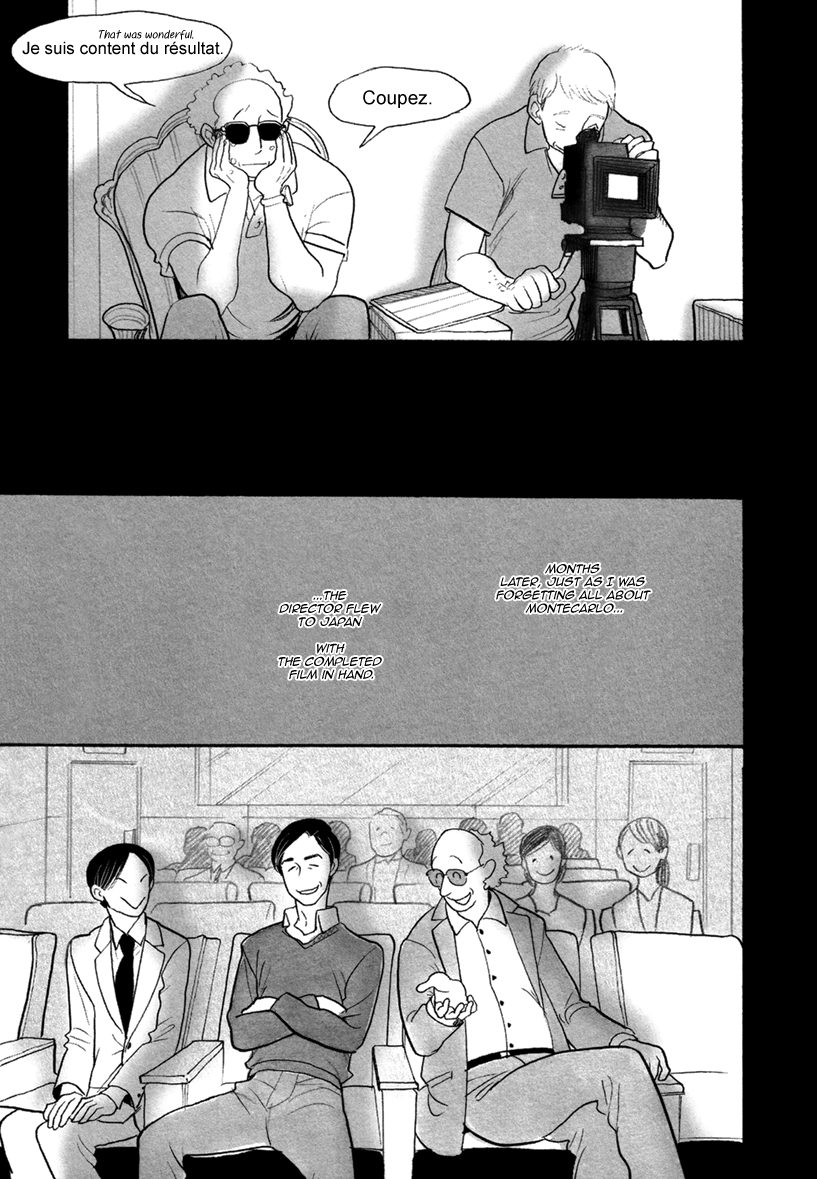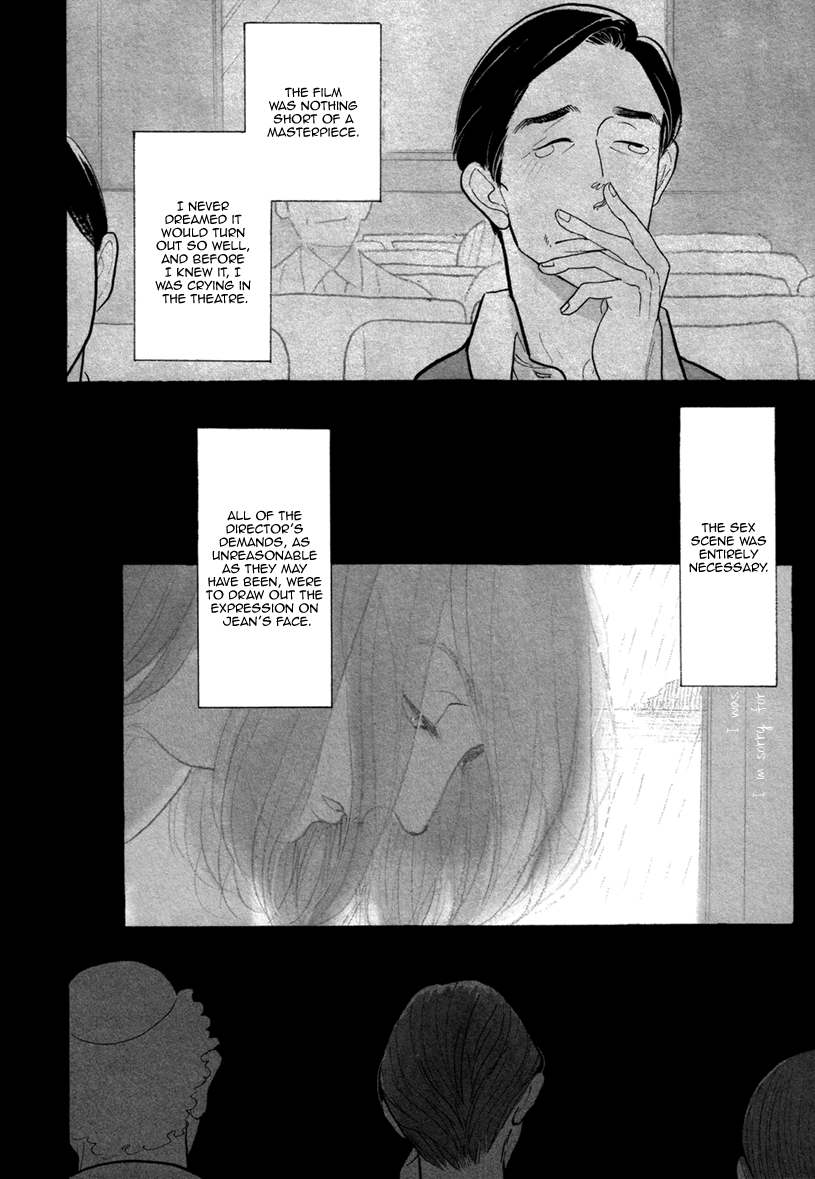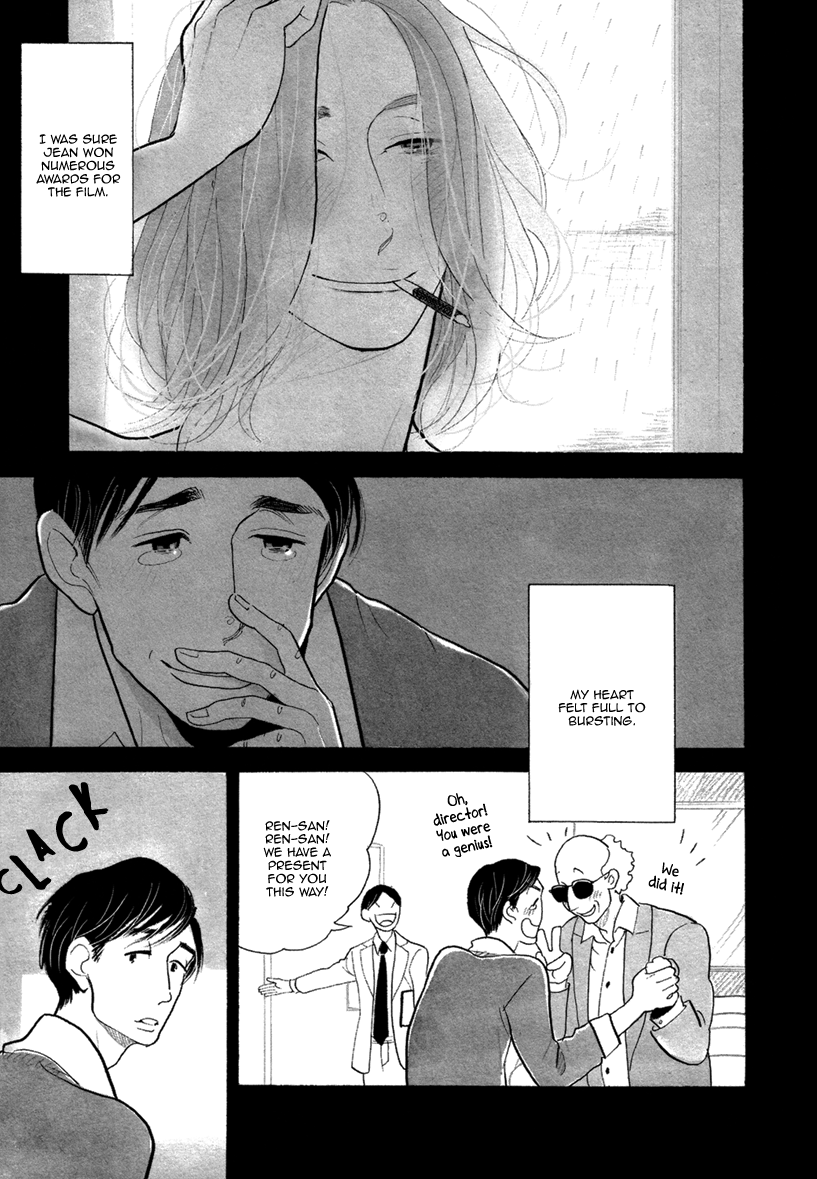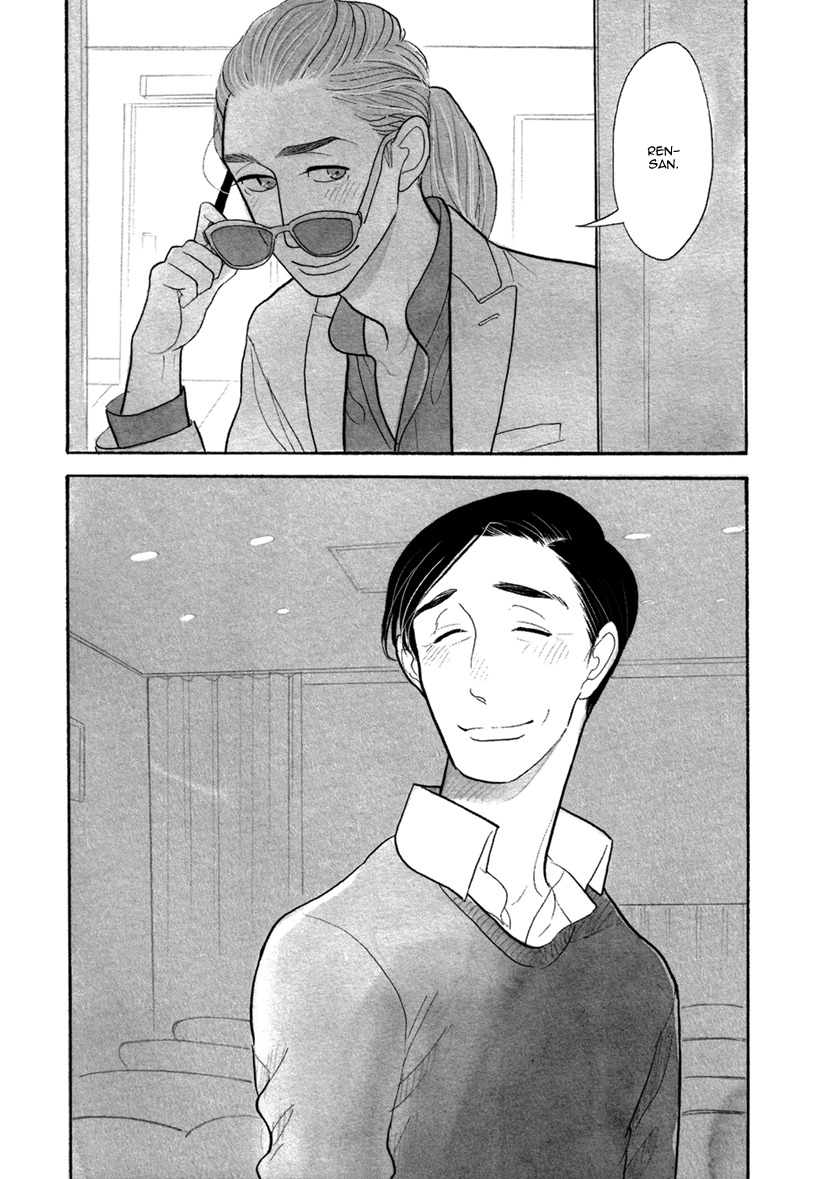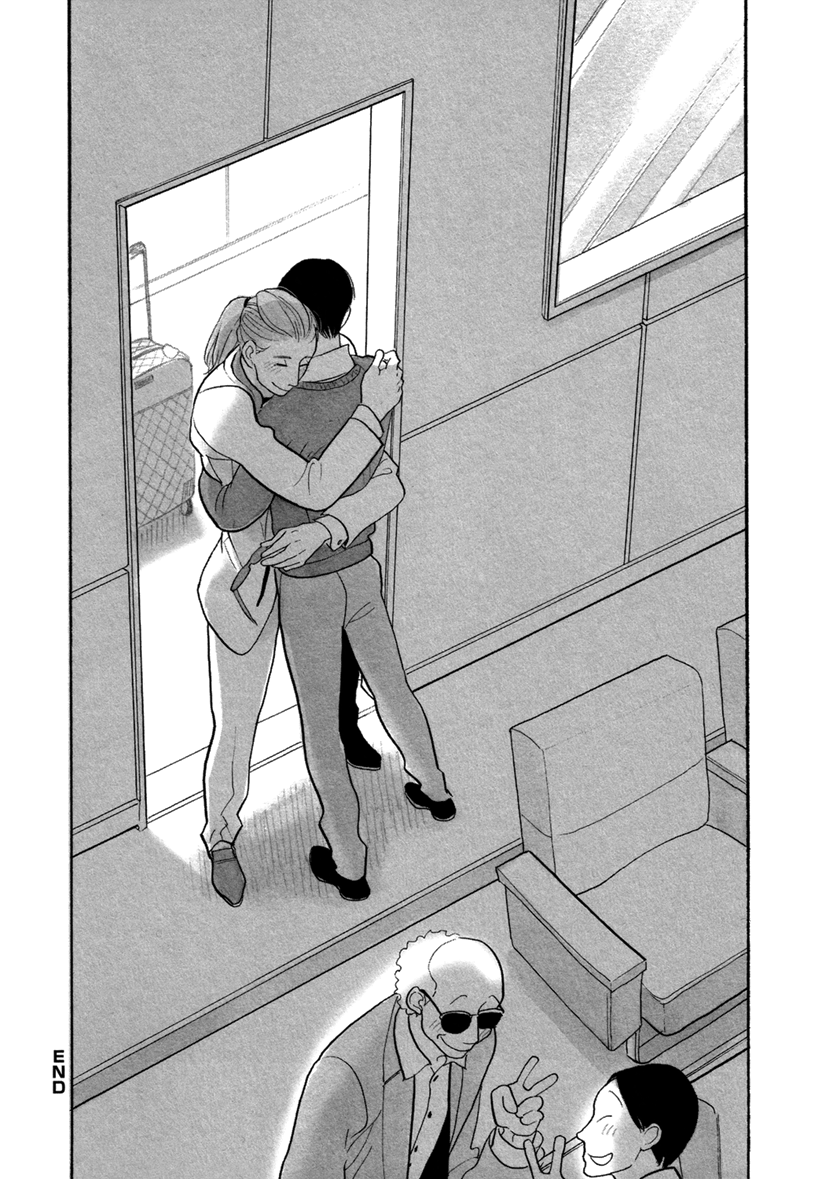 You need to login or register to bookmark/favorite this content.