Oneshot: Test Play
Mangaka: Ichikawa Kei
Language: English
Plot: A couple's relaxed routine is disrupted when the one partner proposes a new kind of play. To his surprise, his significant other discovers a higher affinity to his role than expected.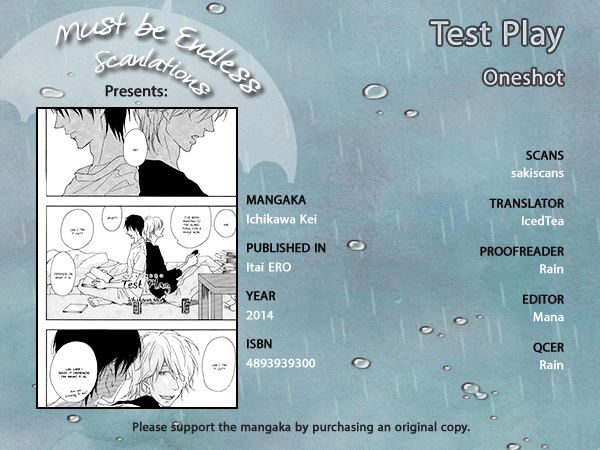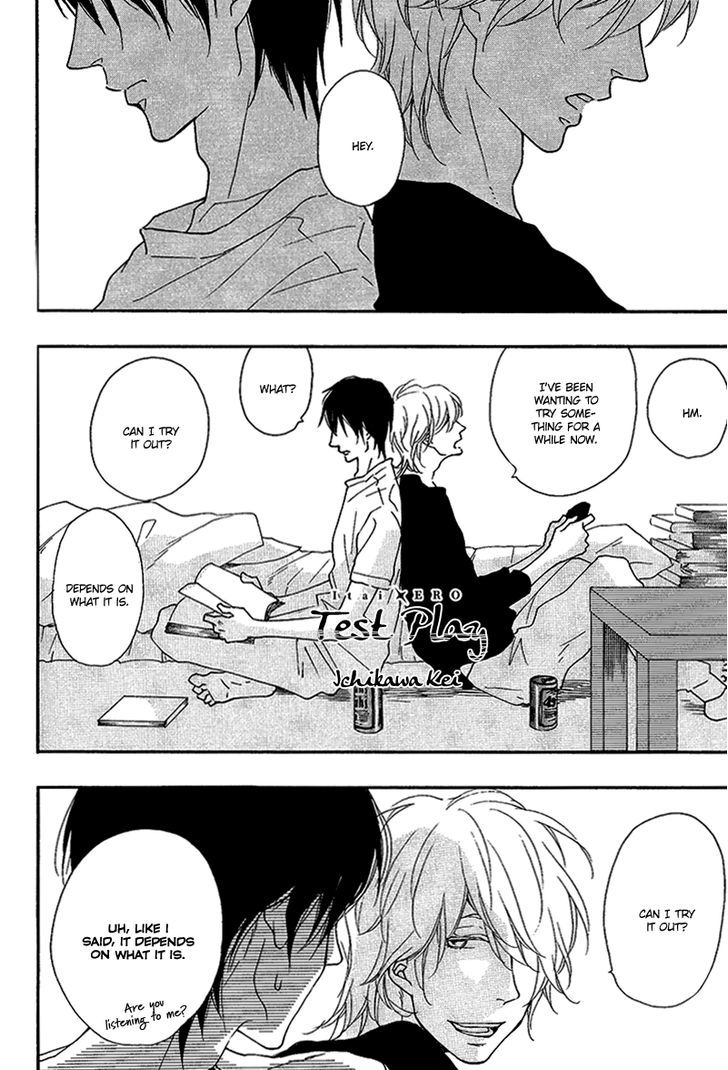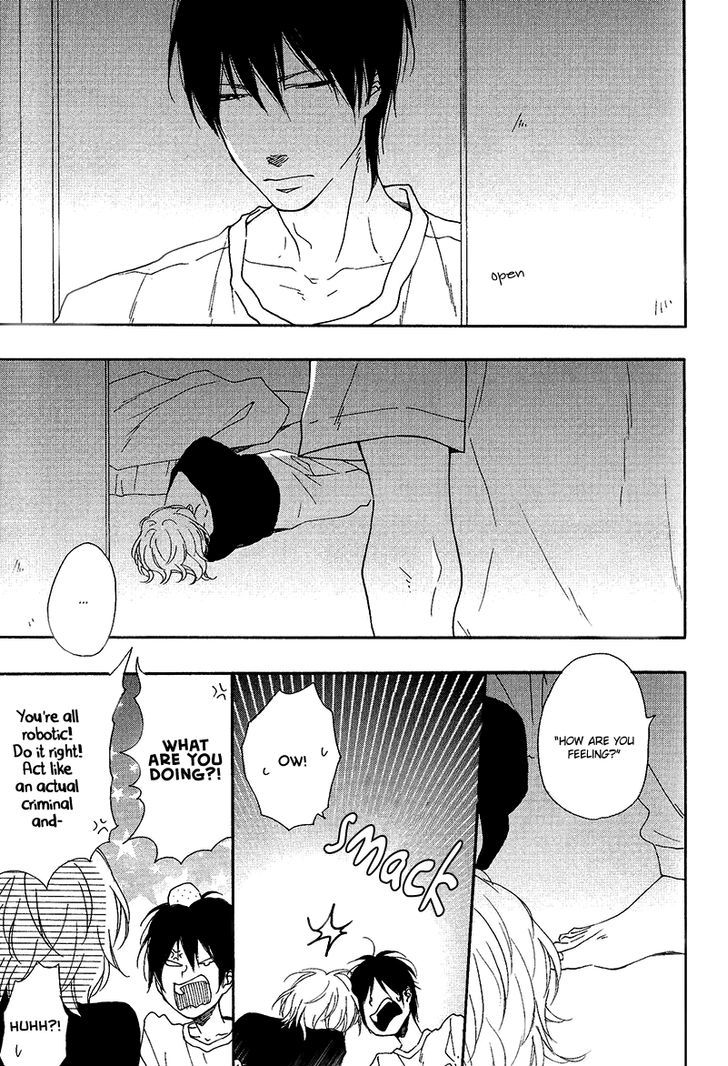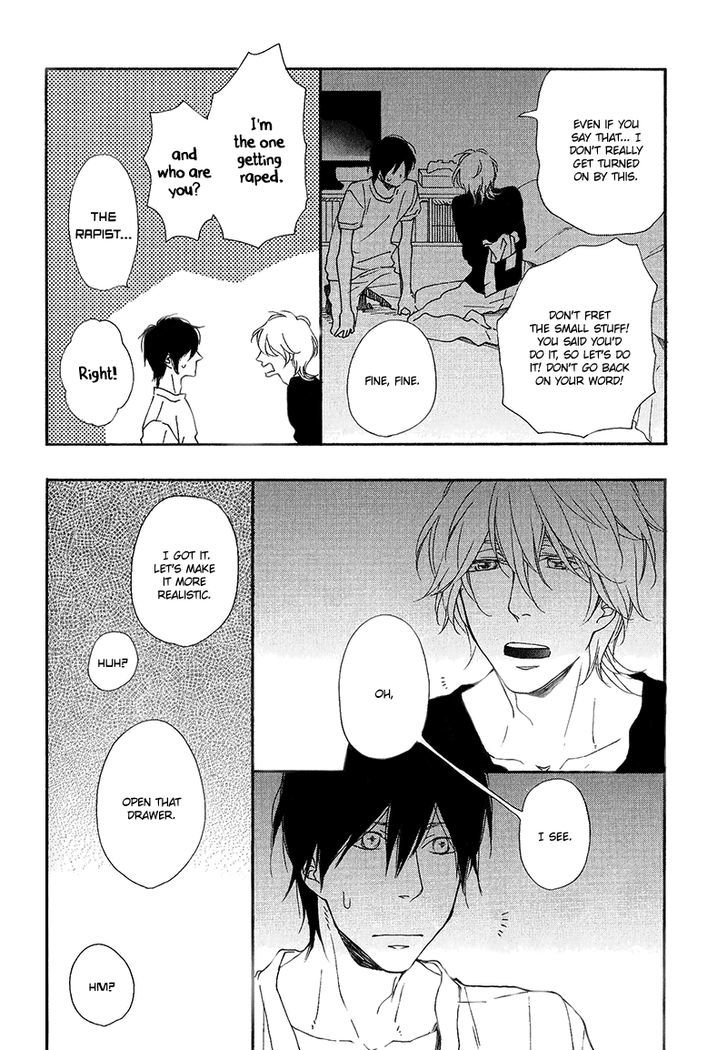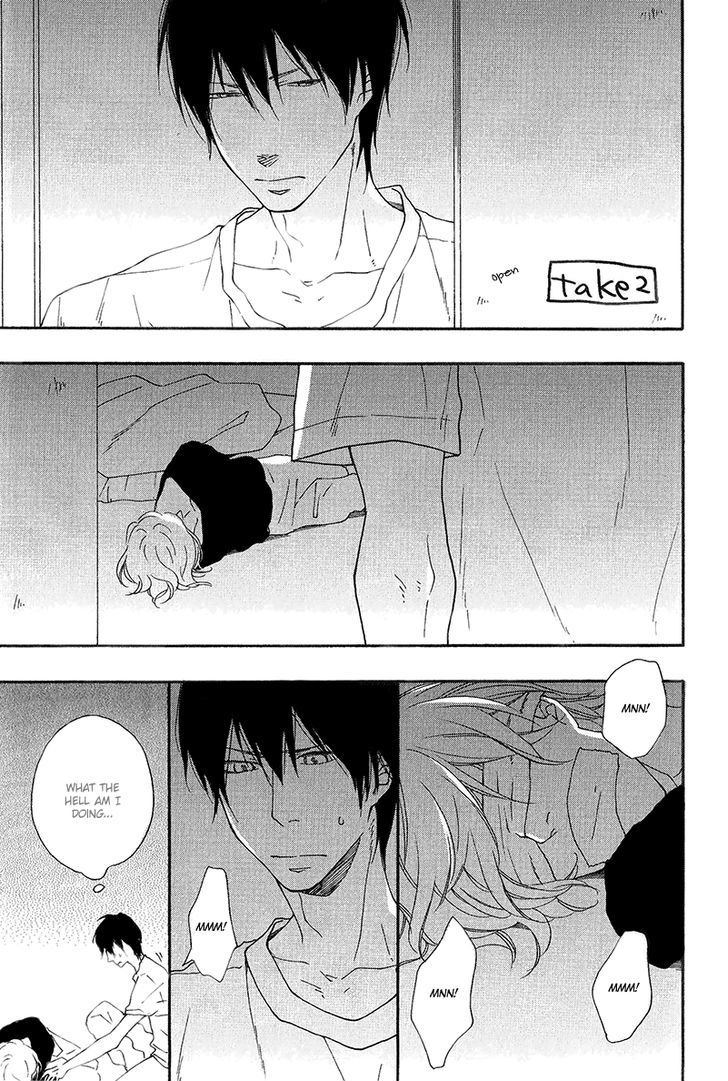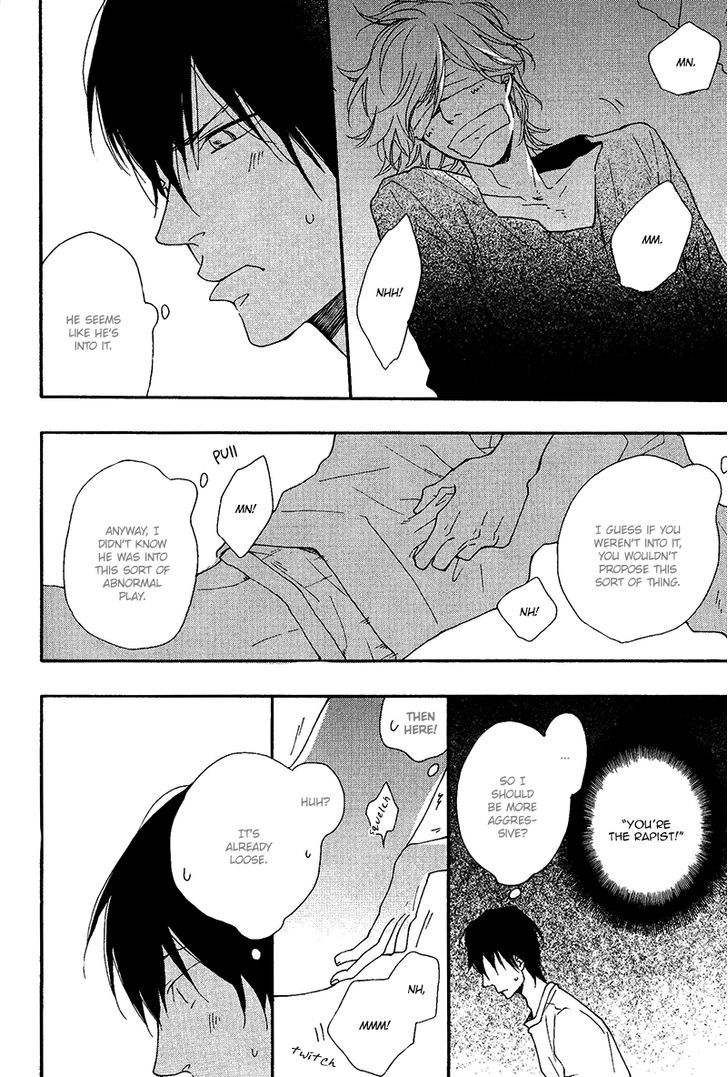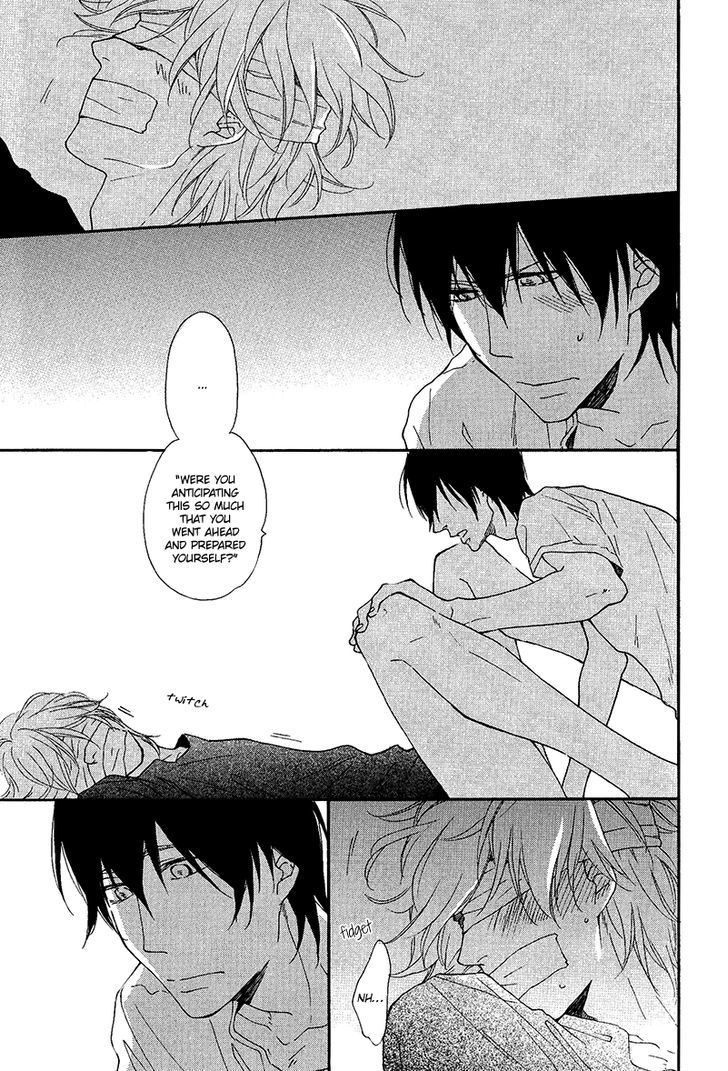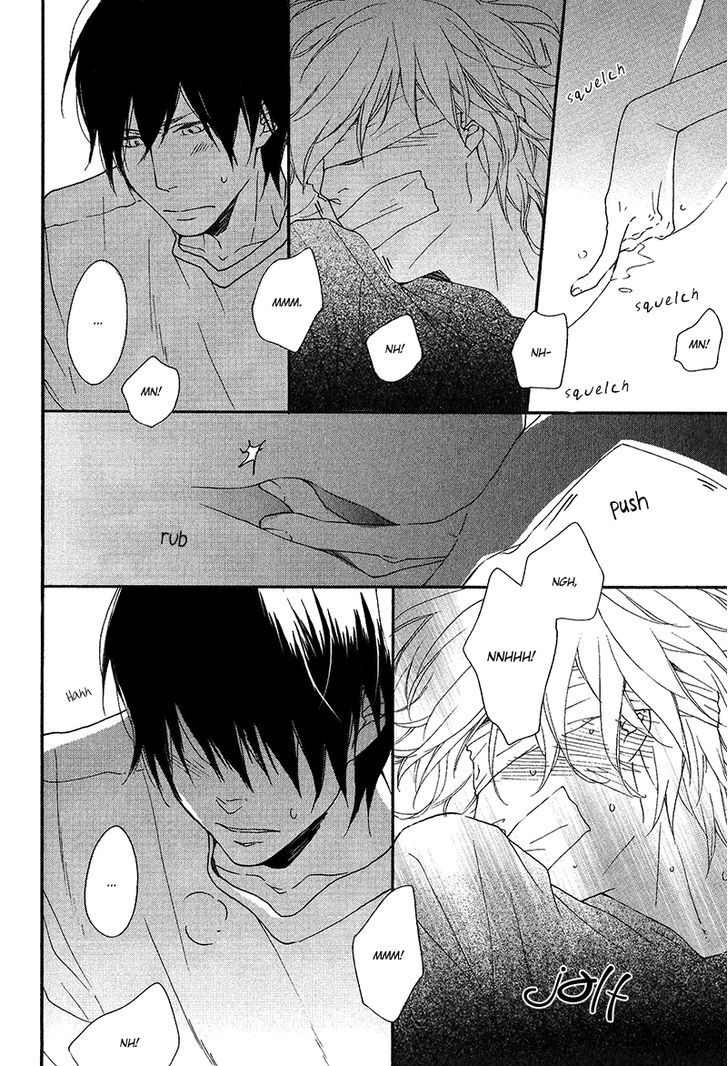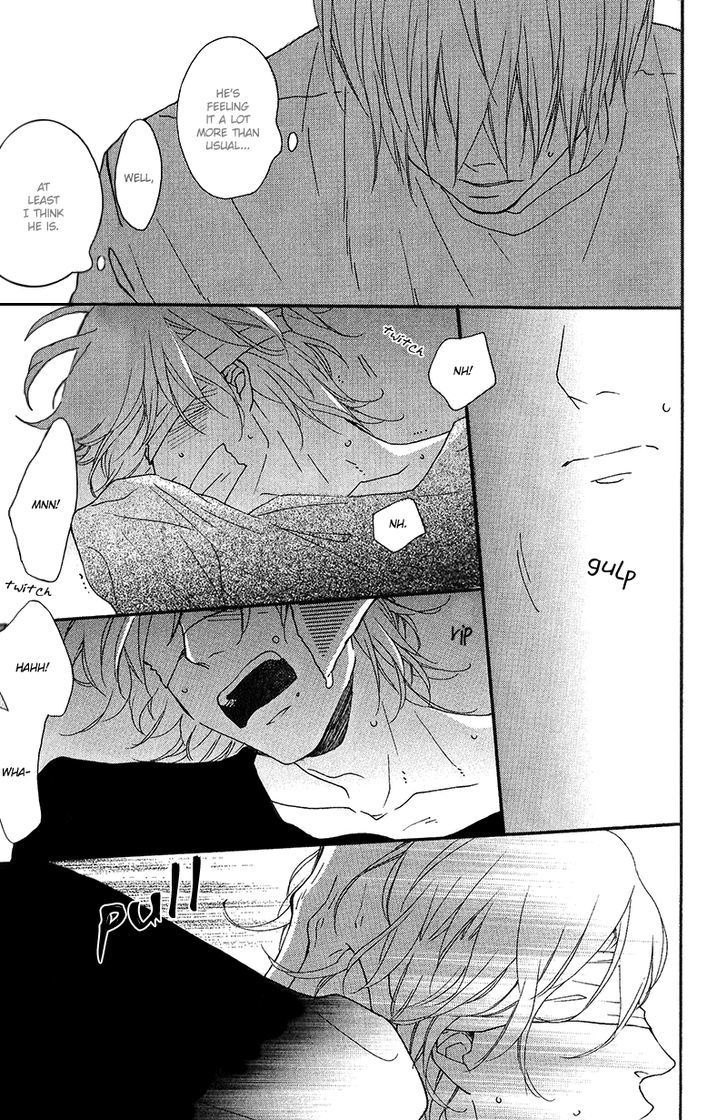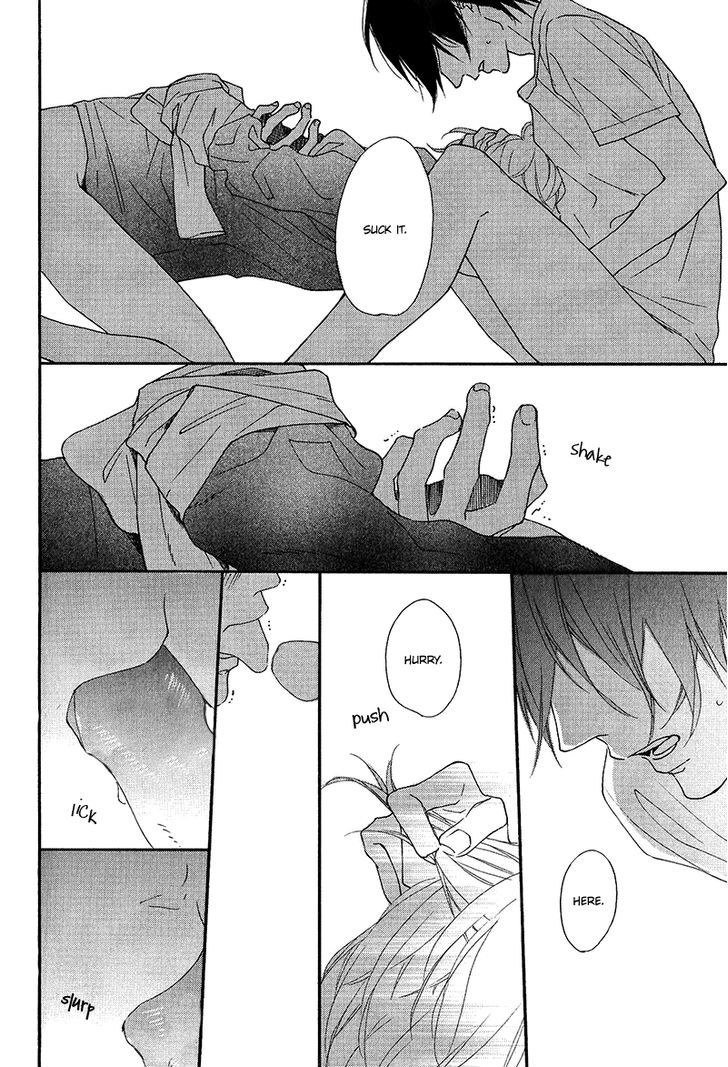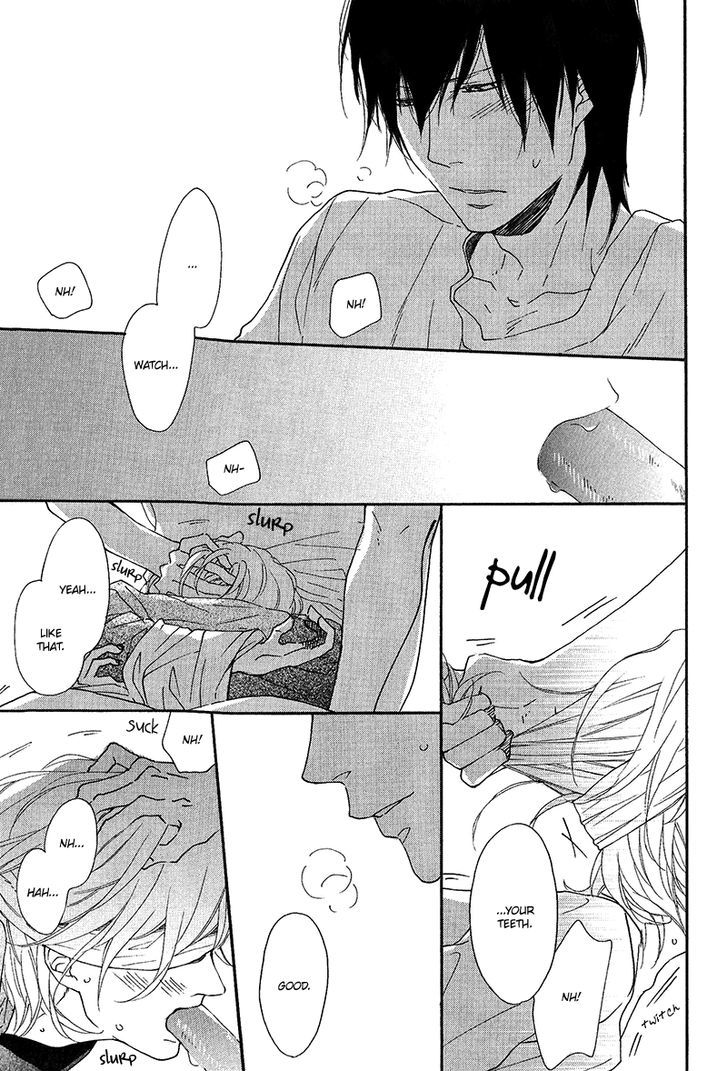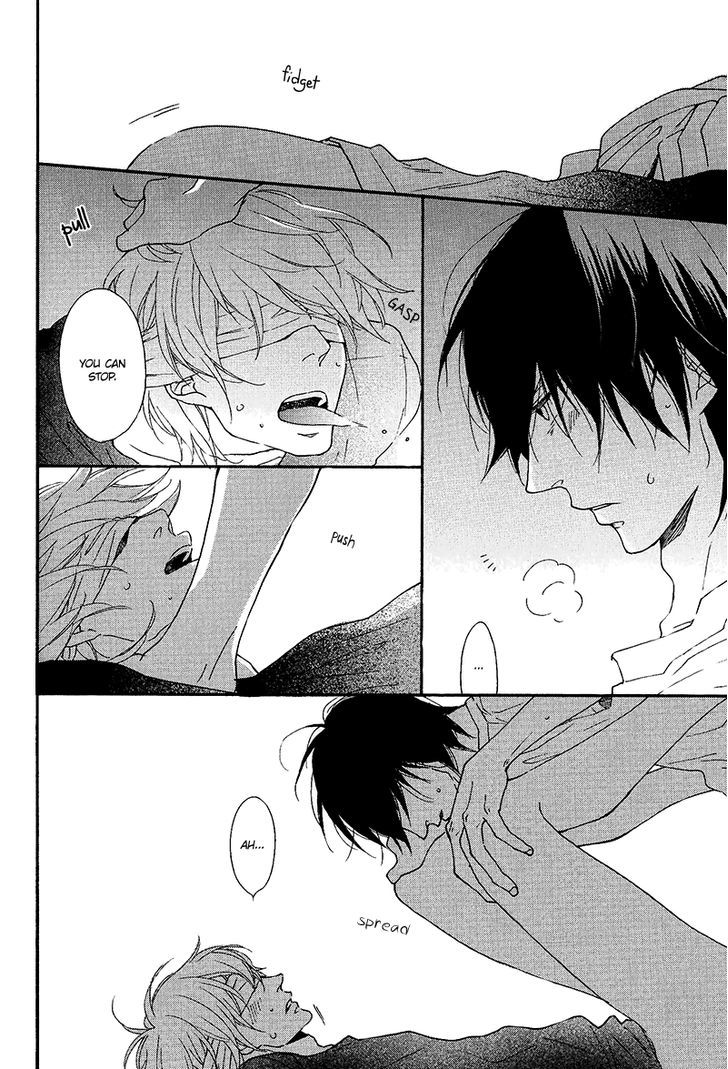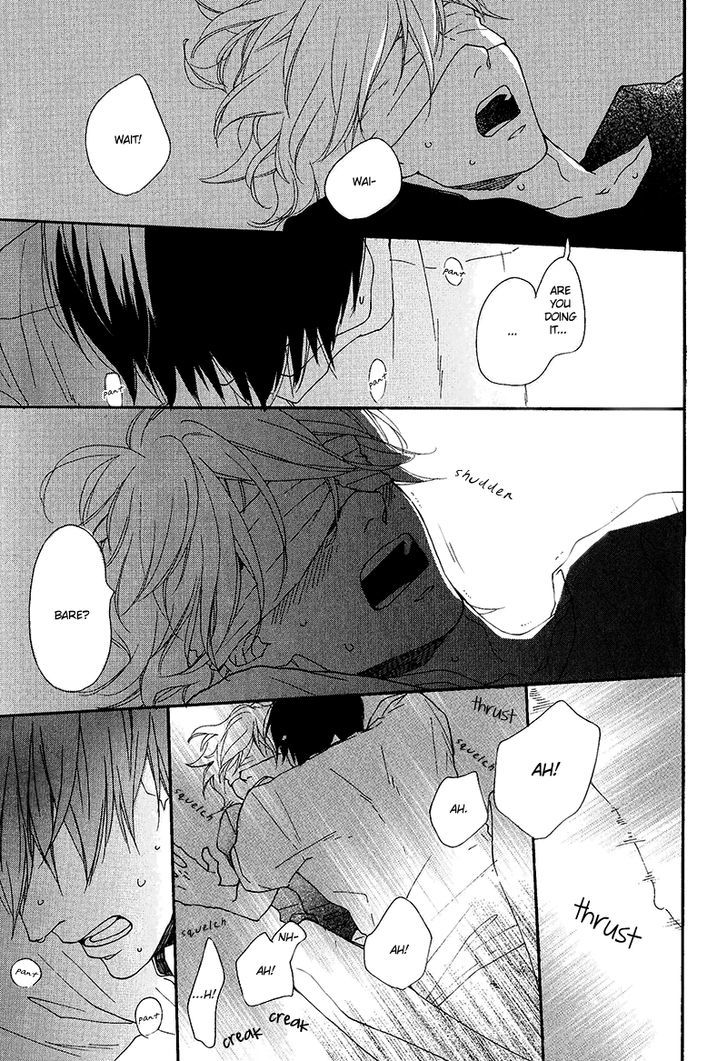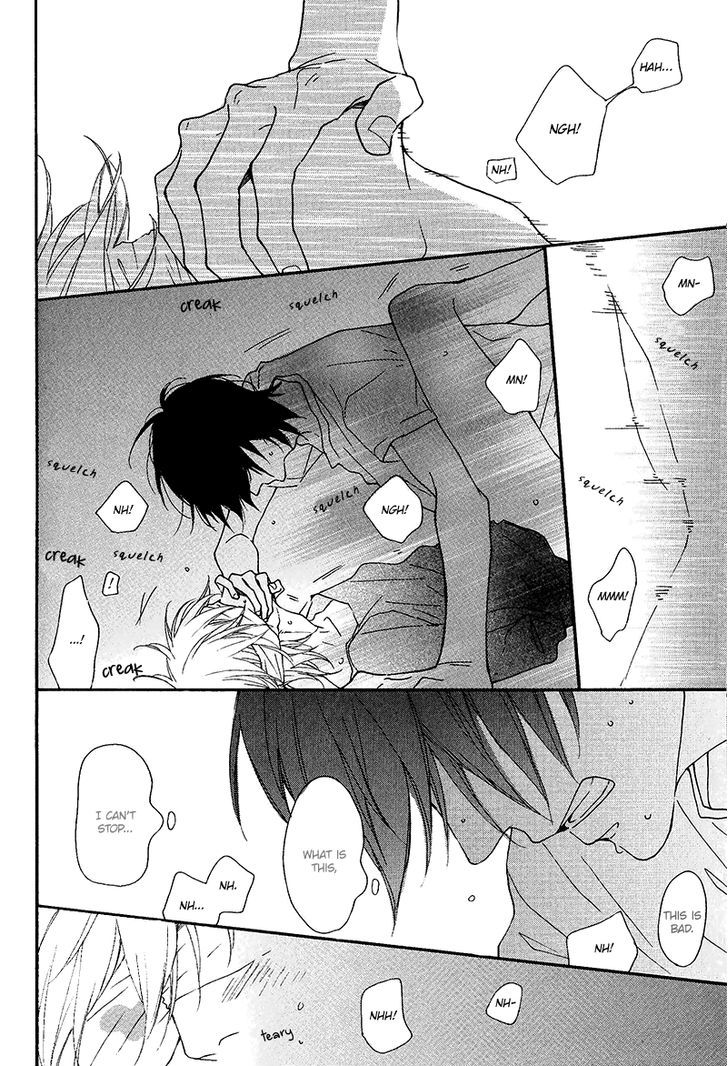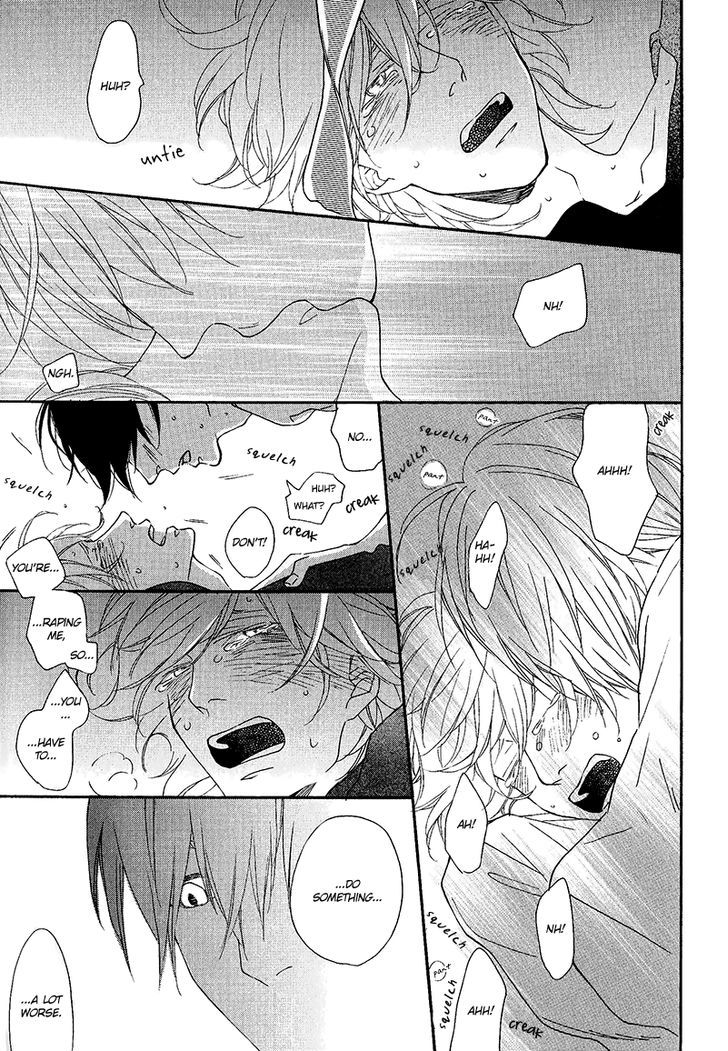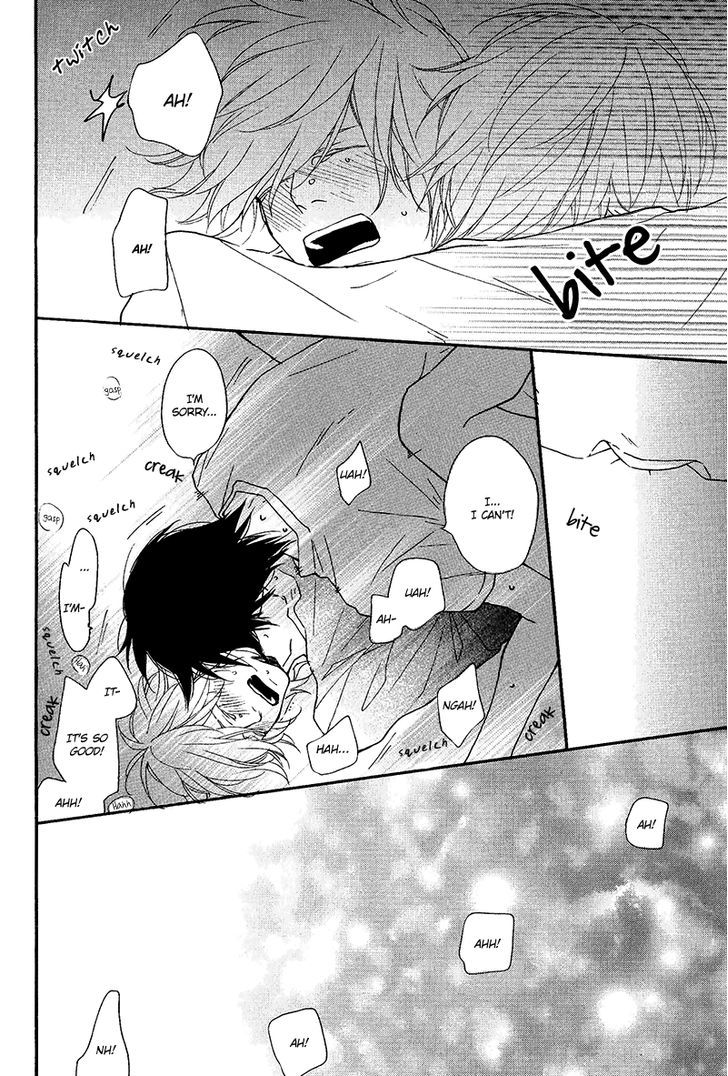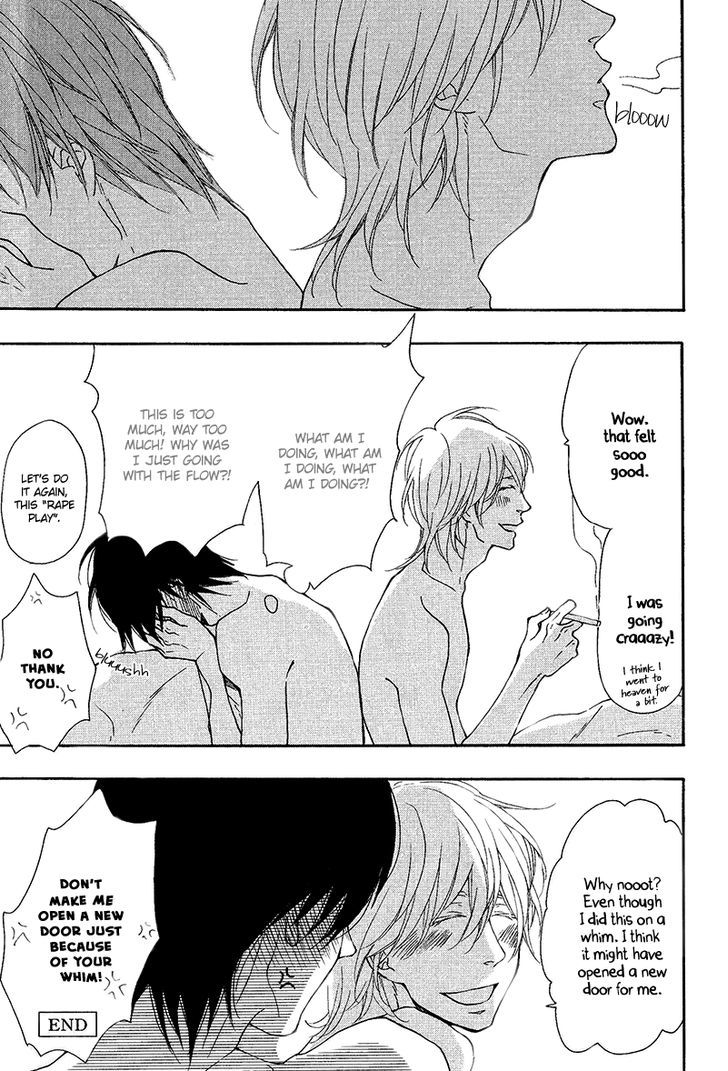 You need to login or register to bookmark/favorite this content.