Manga: Stay Gold; Stay Gold (Hideyoshico)
Author: Hideyoshico
Language: English
Plot: A story about a guy who has to live with his deadbeat brother and his sister's children. After years of peaceful living together, his teenage nephew shows up with golden hair upsetting his whole environment. What is the uncle supposed to do?
Part 2: Stay Gold by Hideyoshico – Part 2 [Eng]

Stay Gold (Hideyoshico) Chapter 1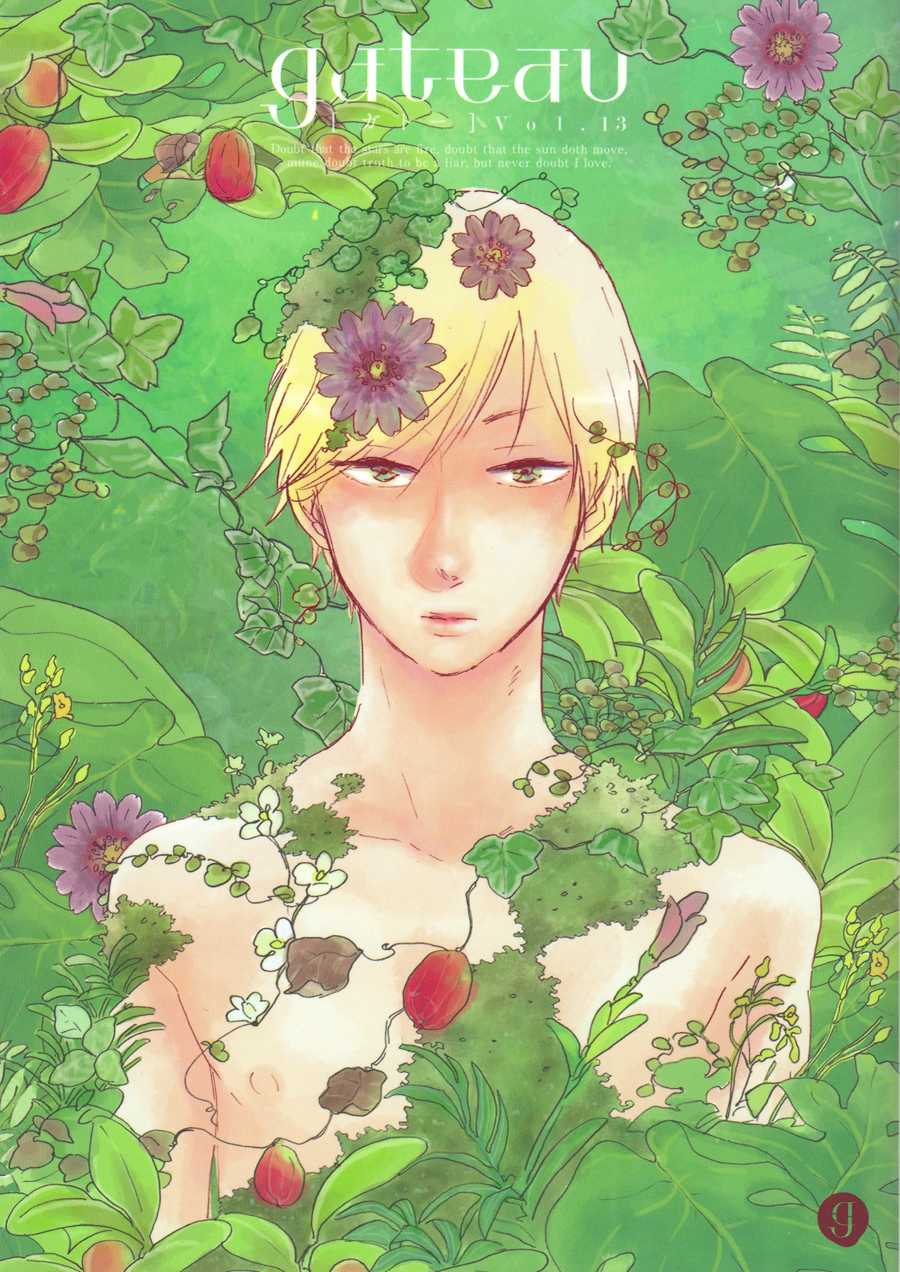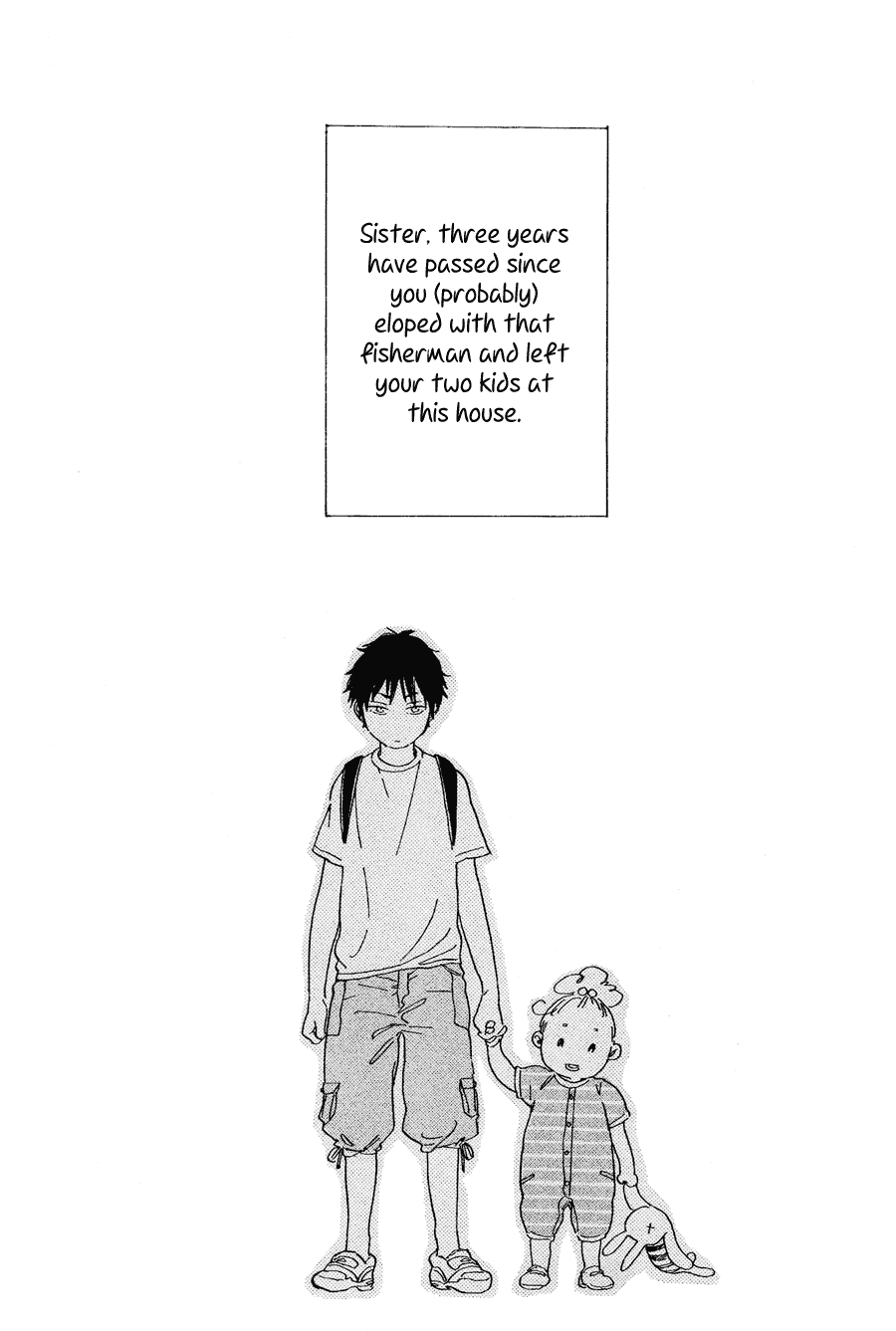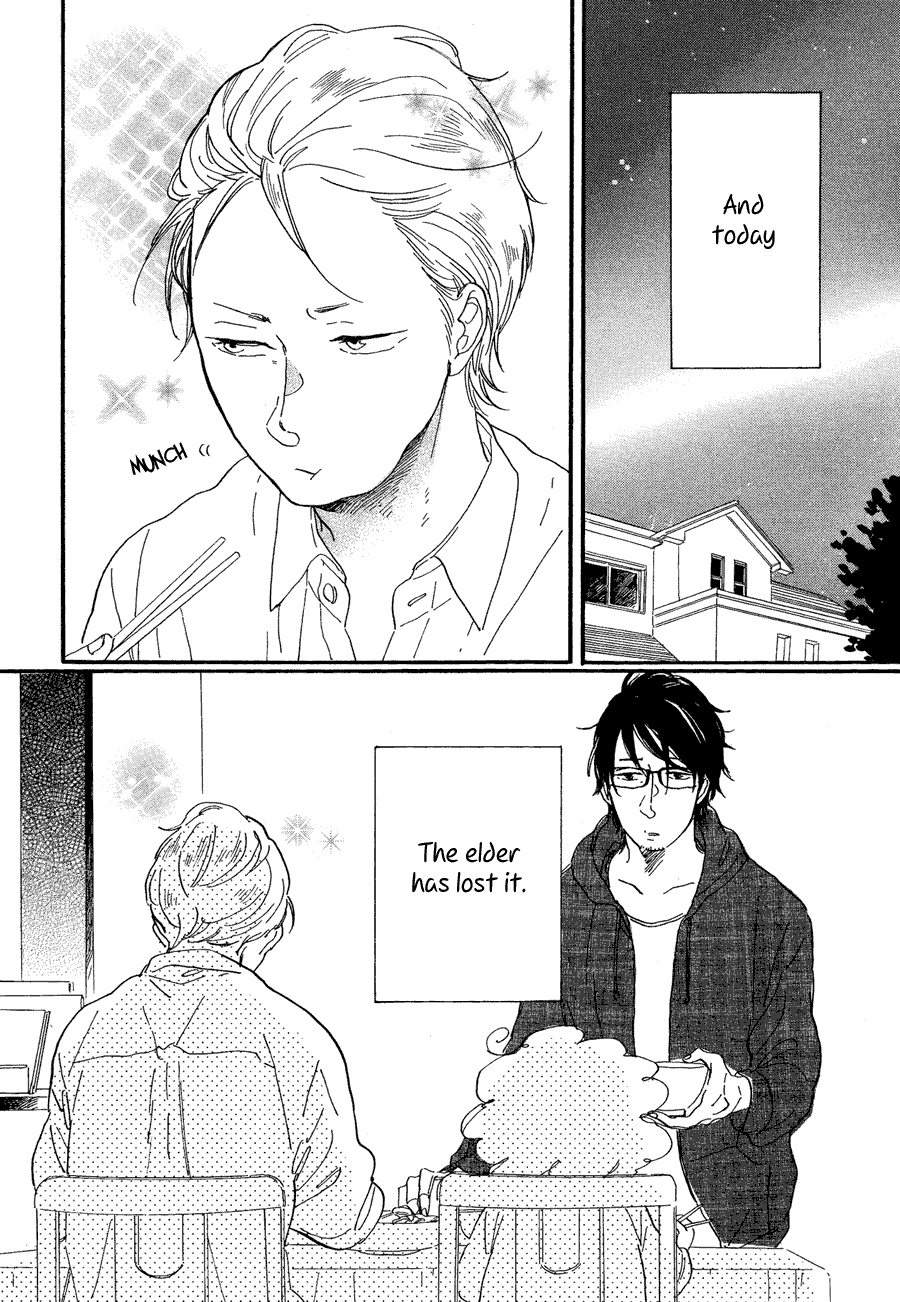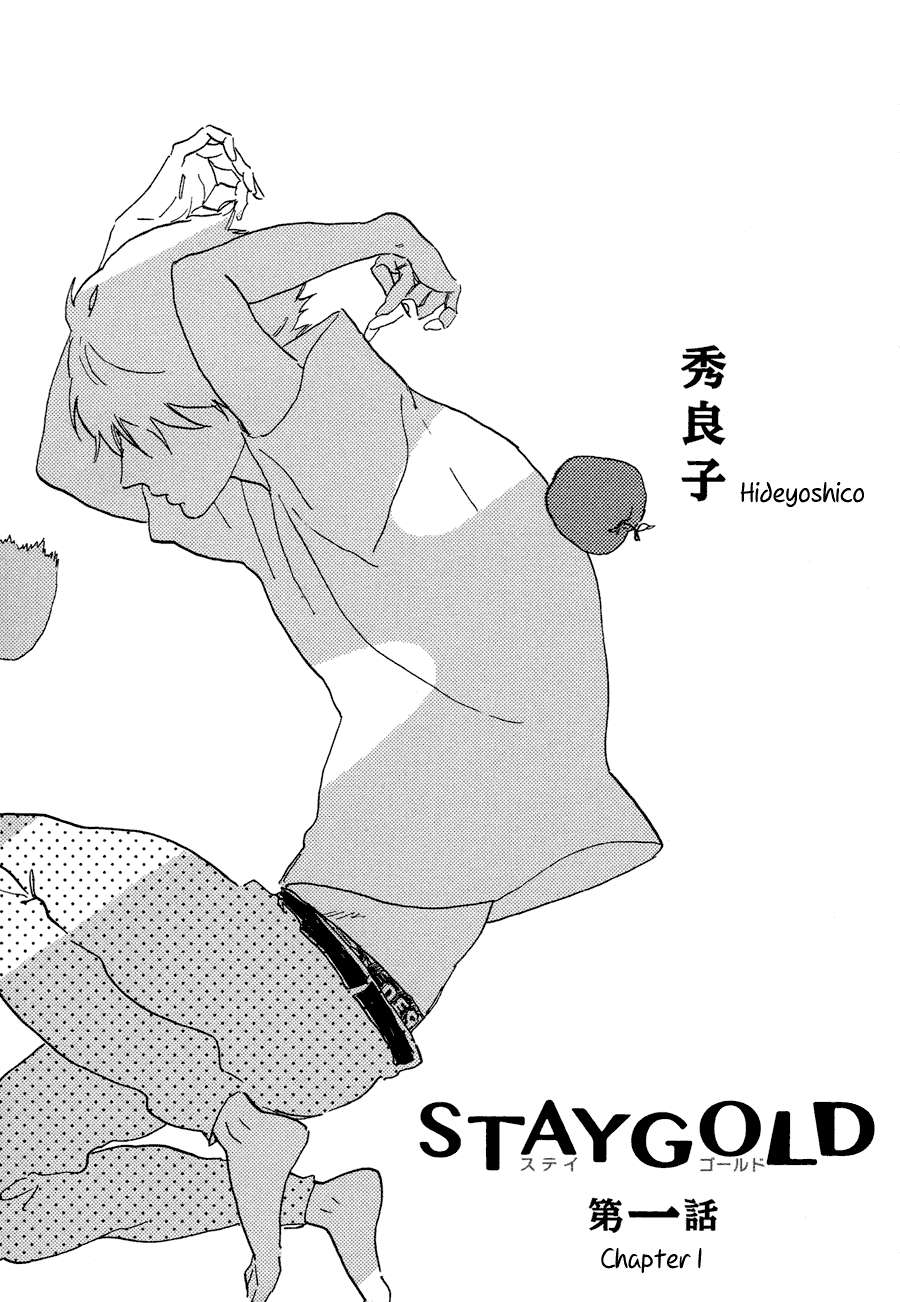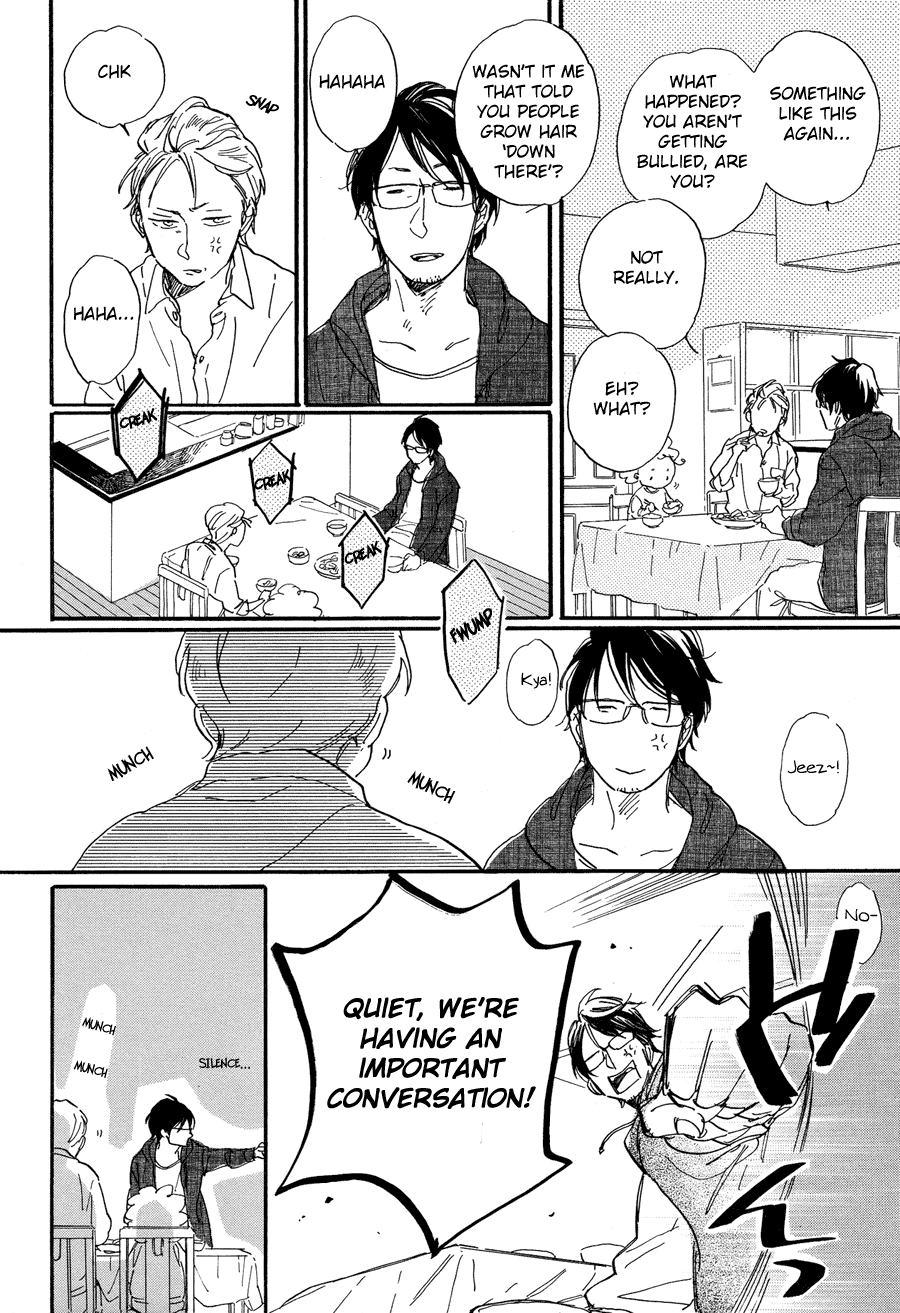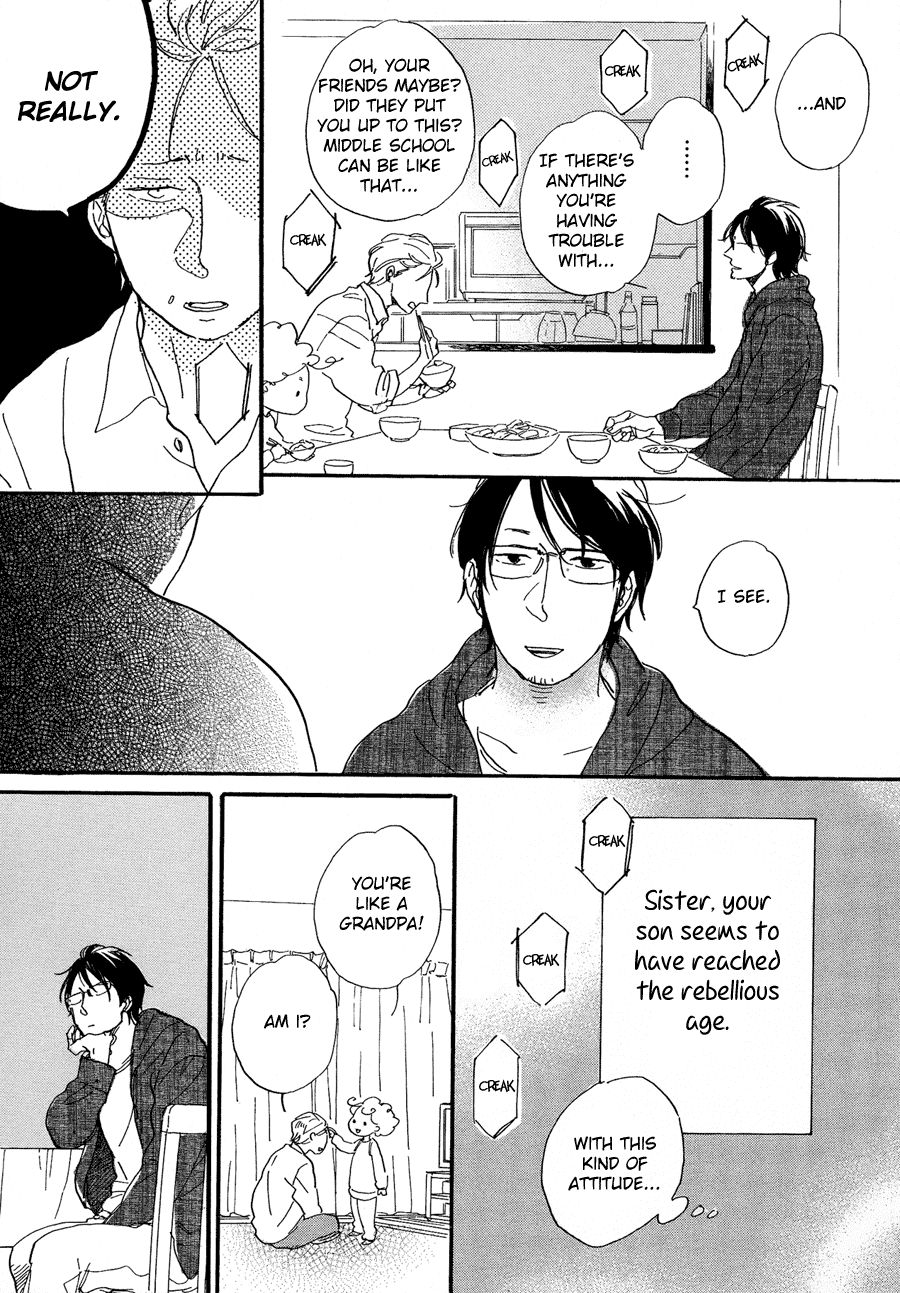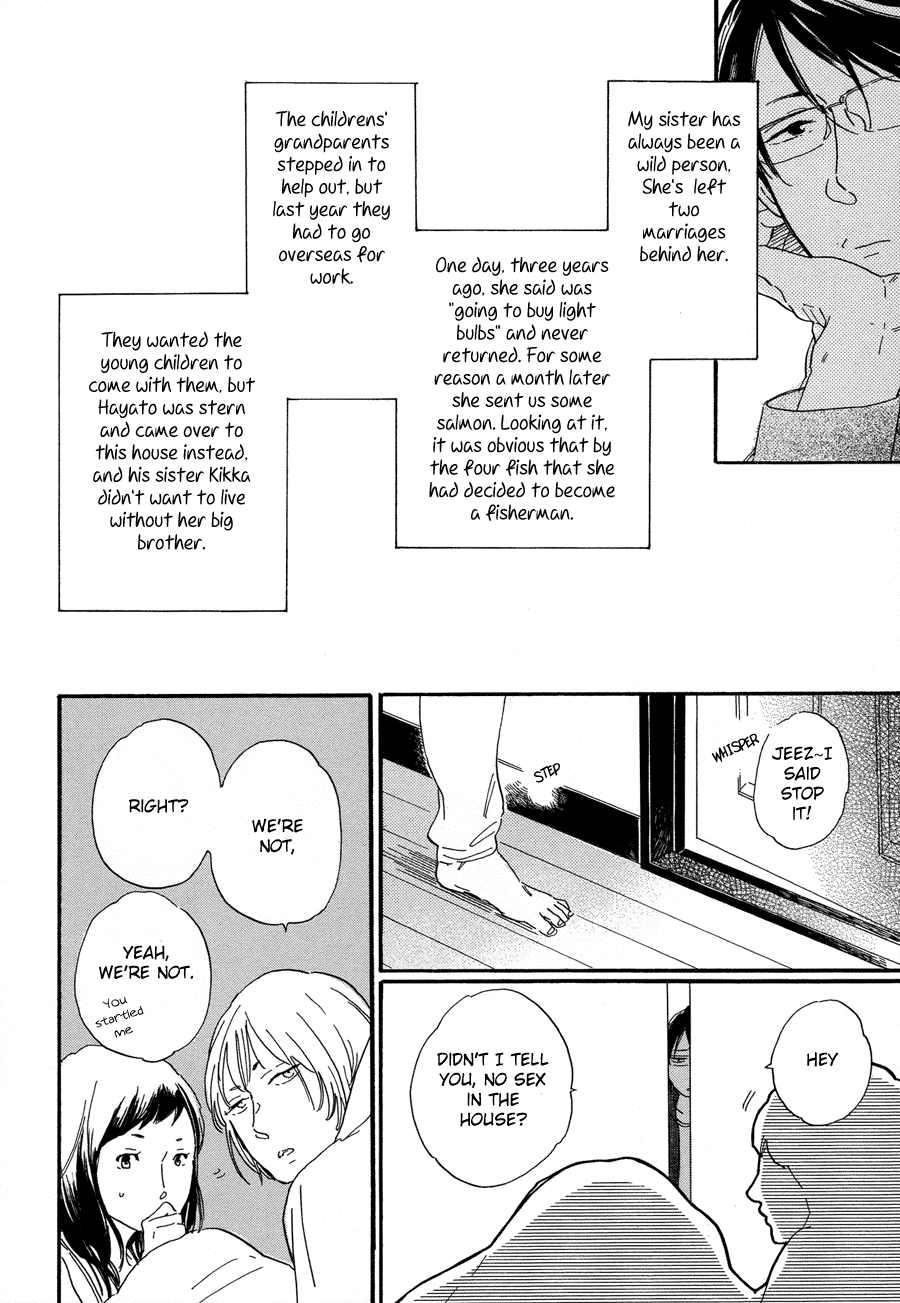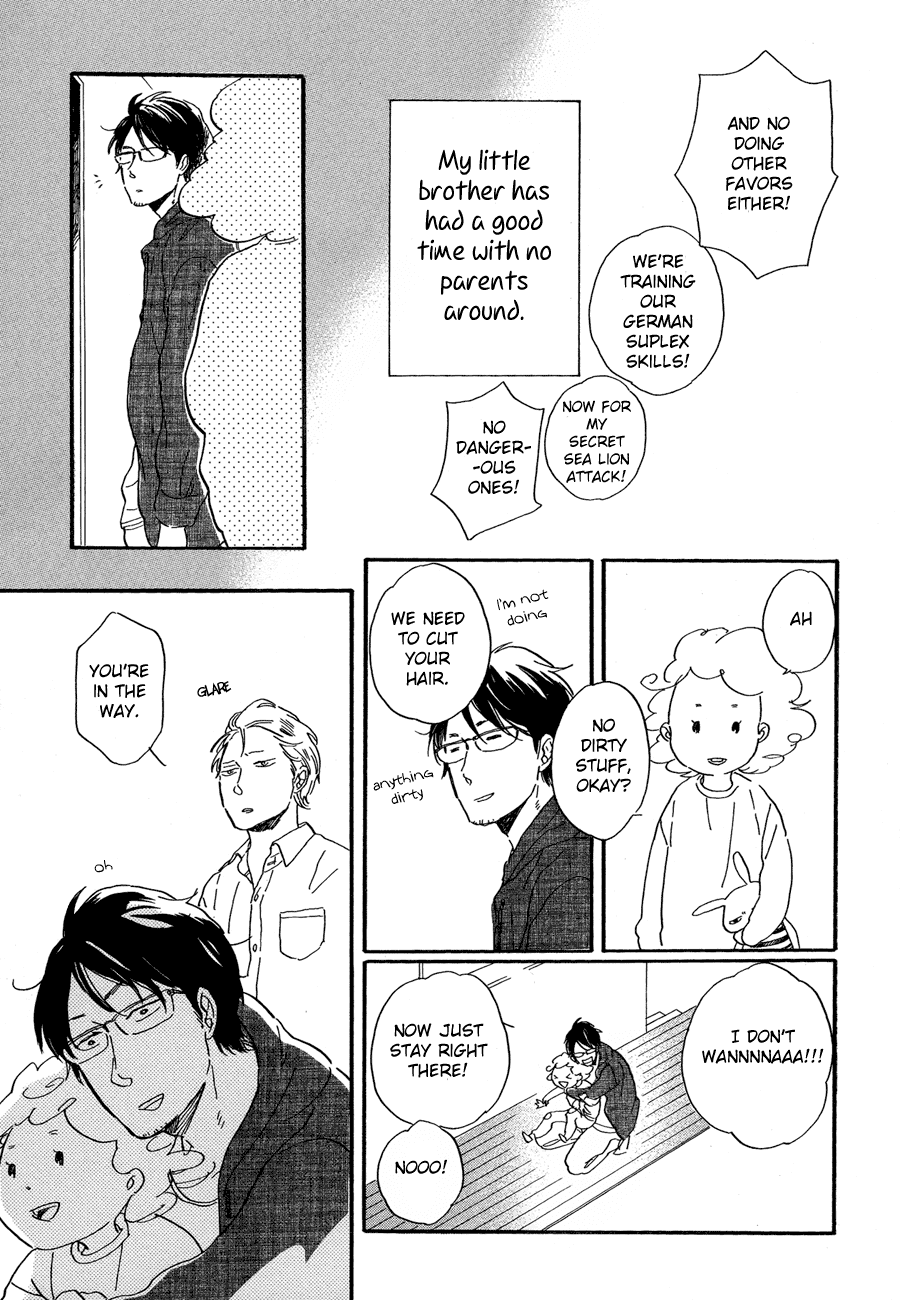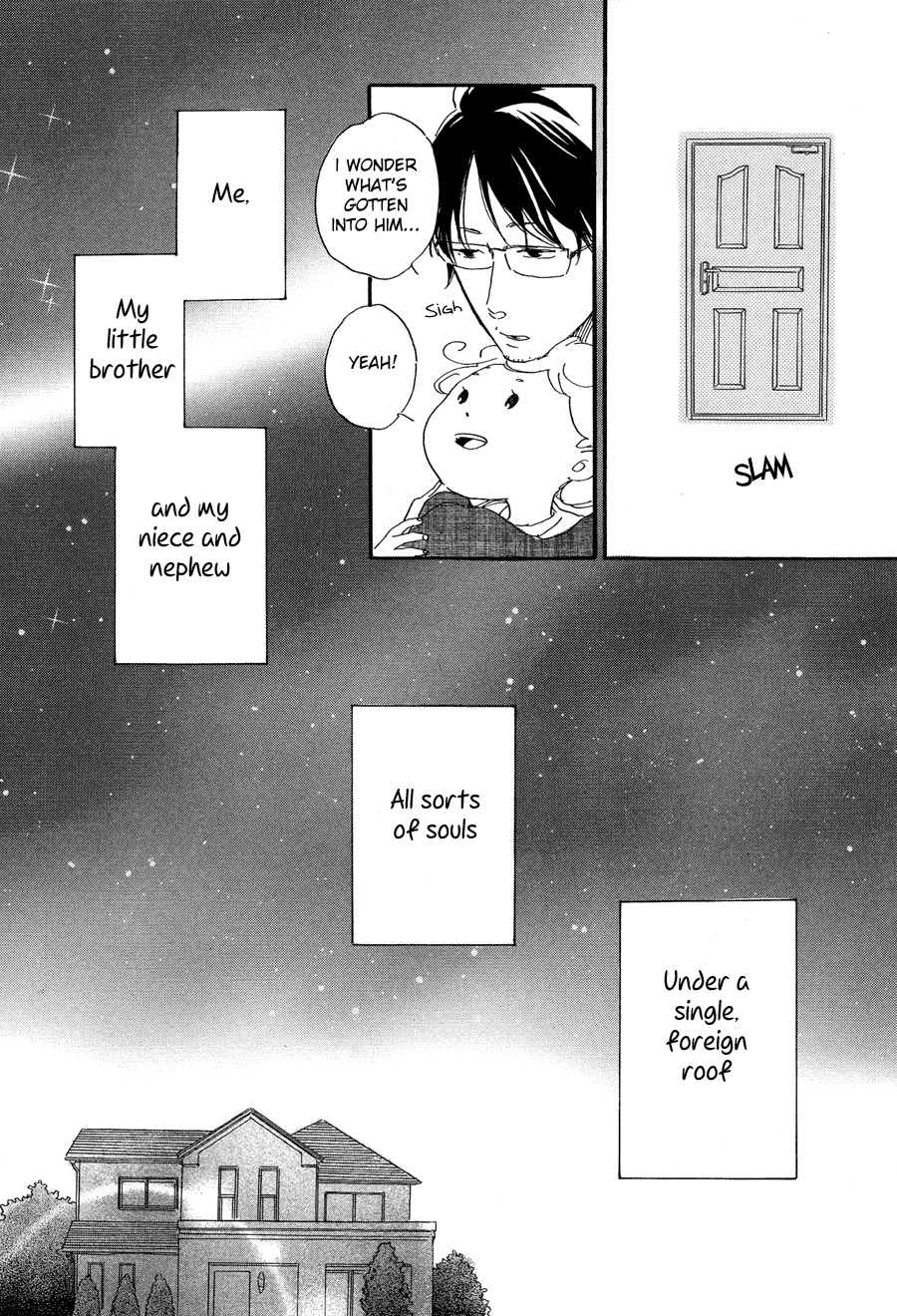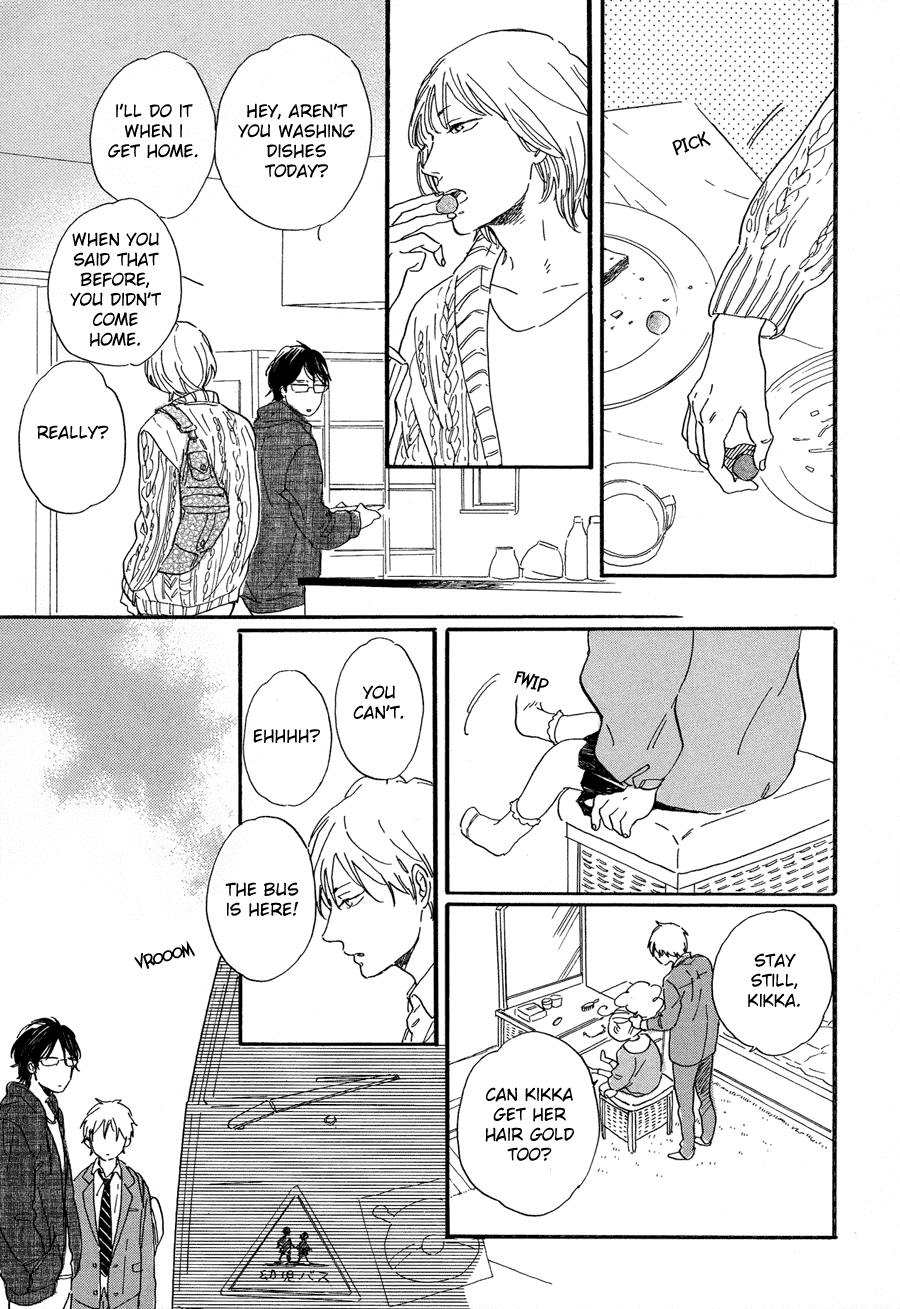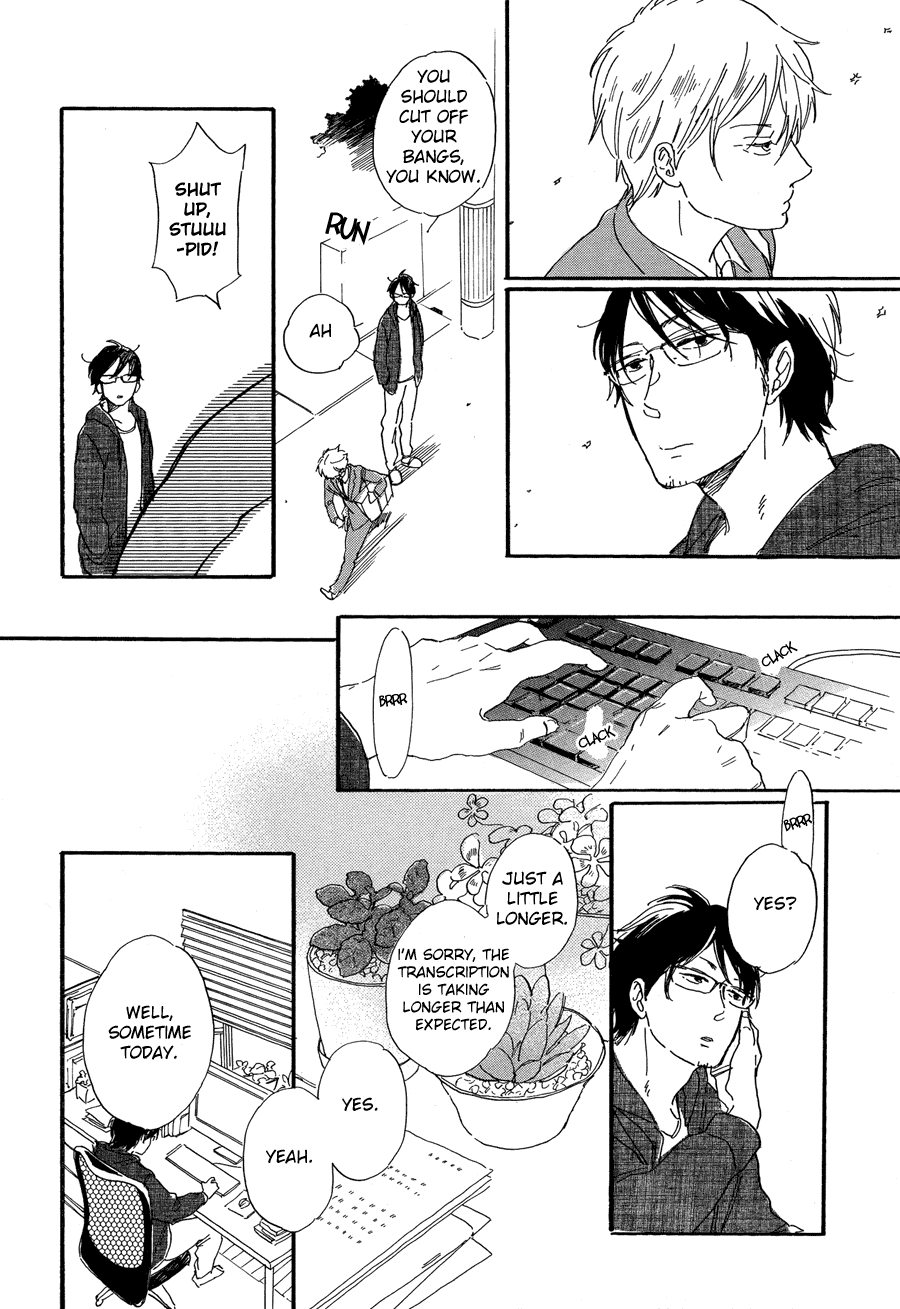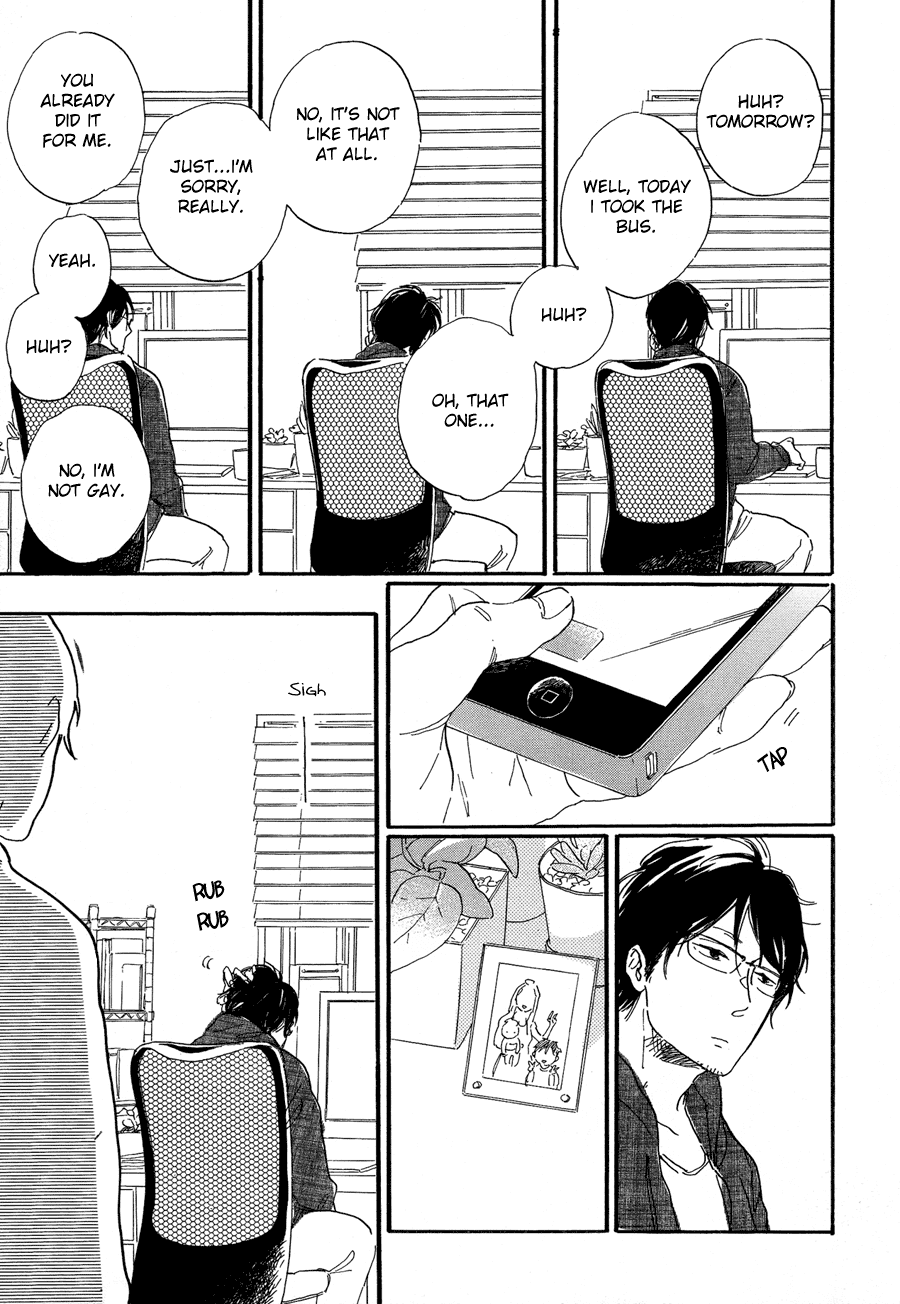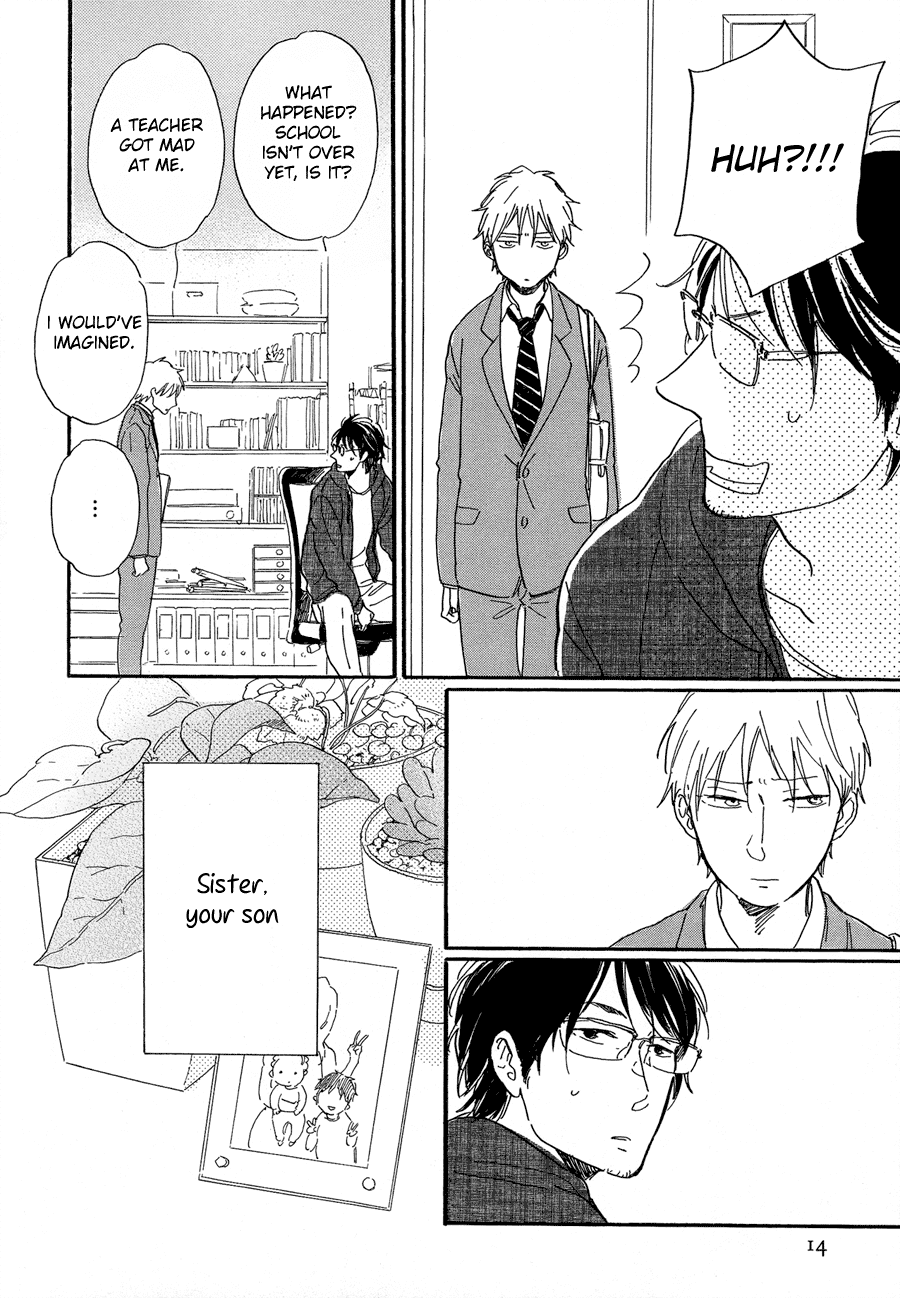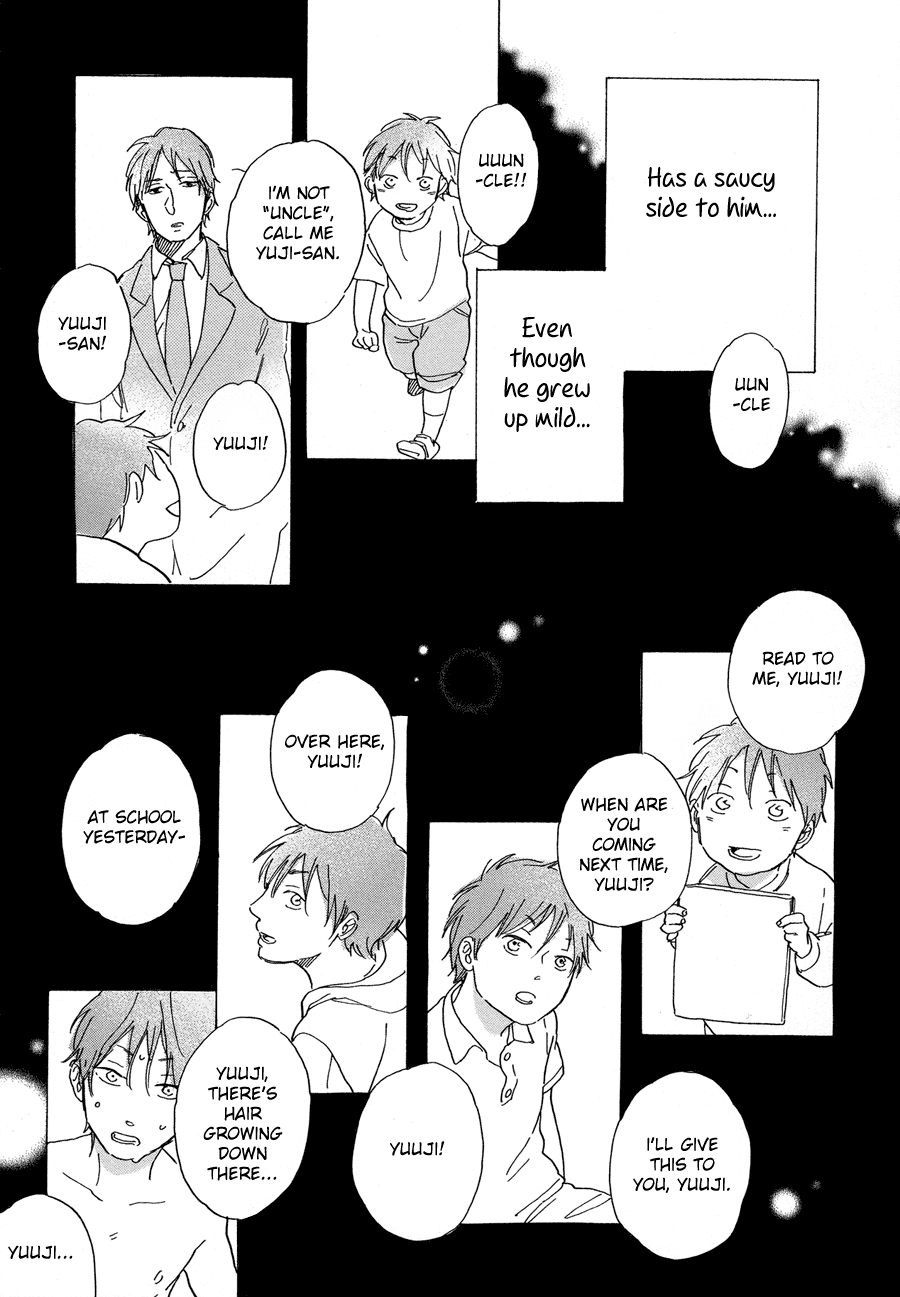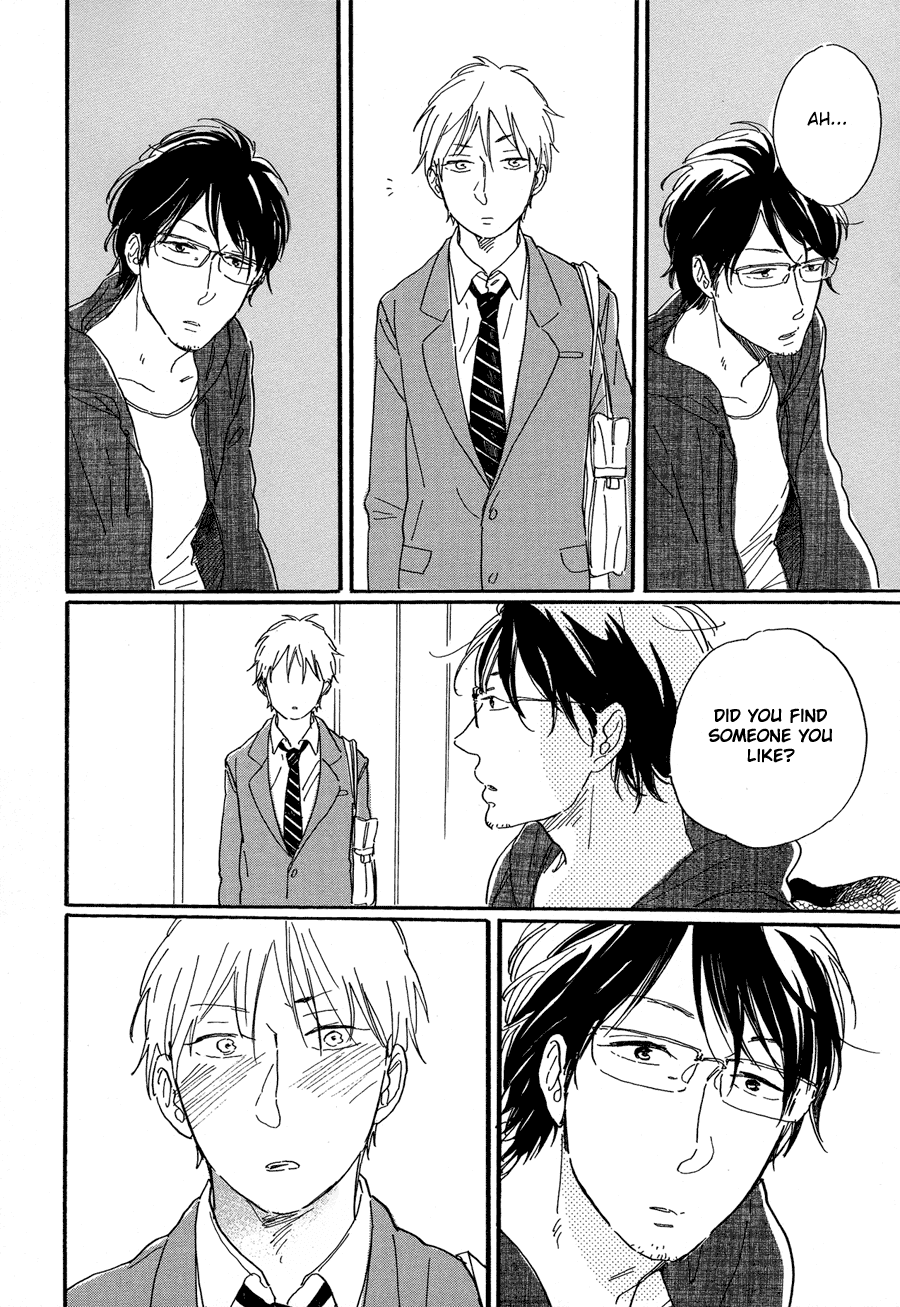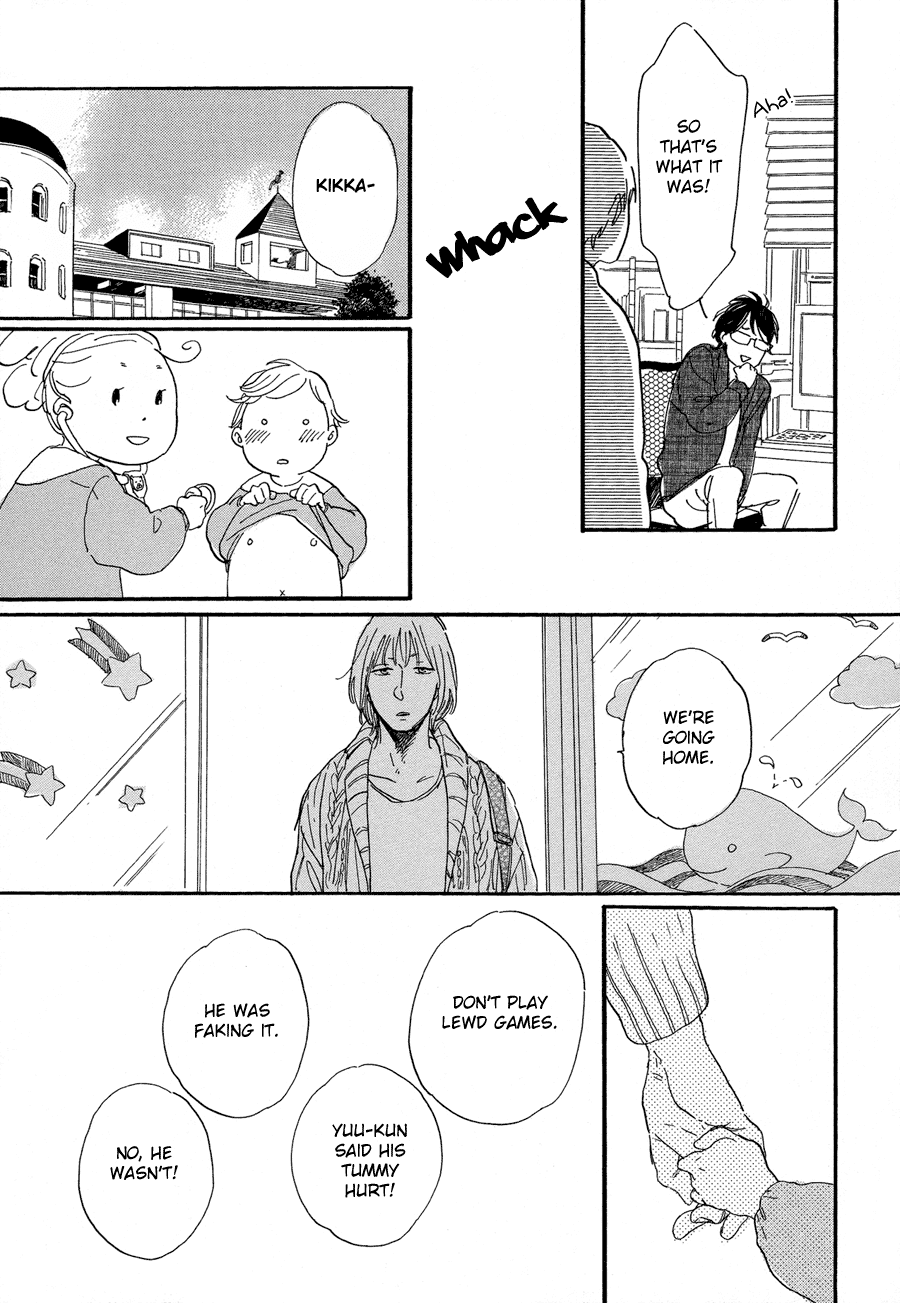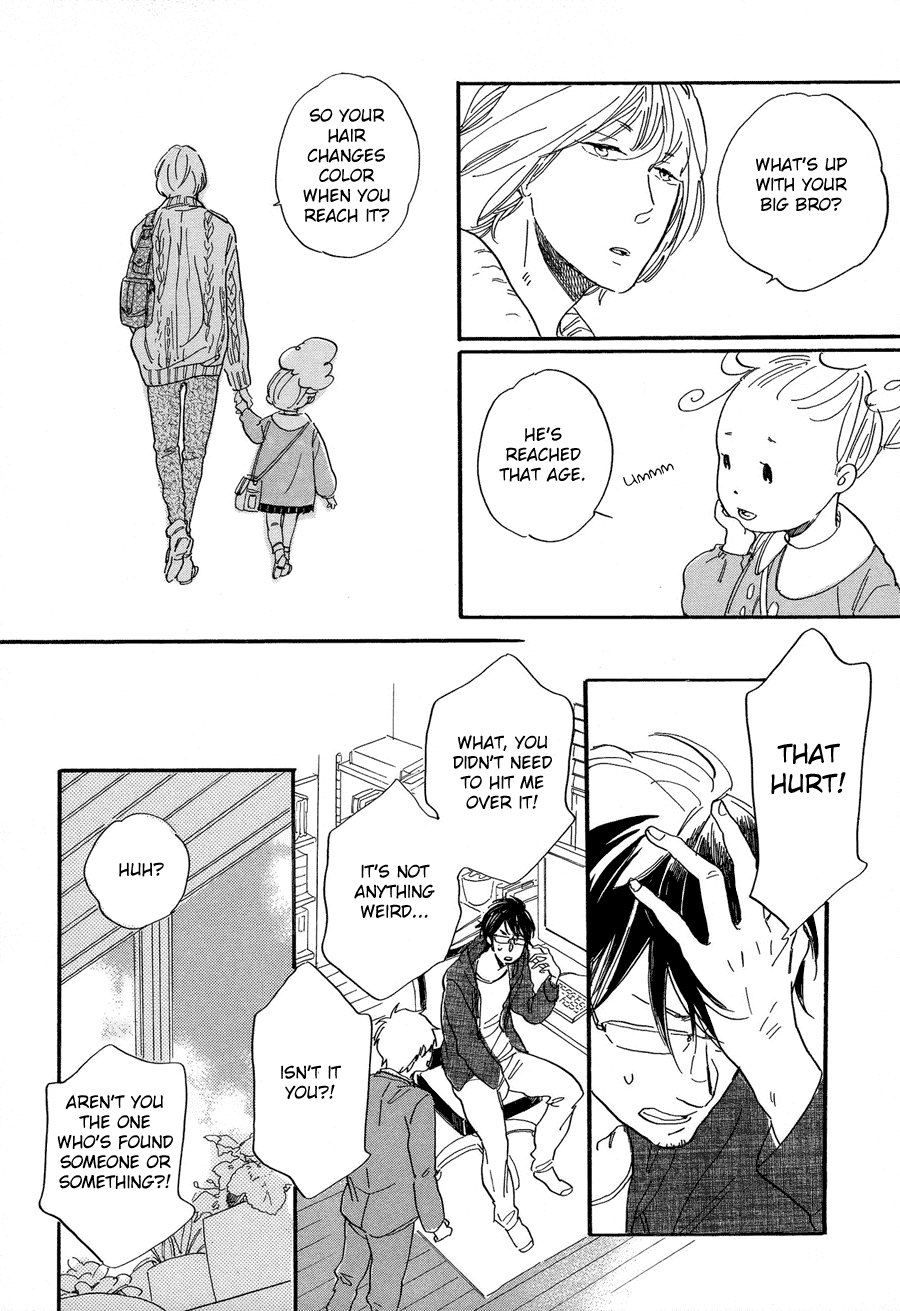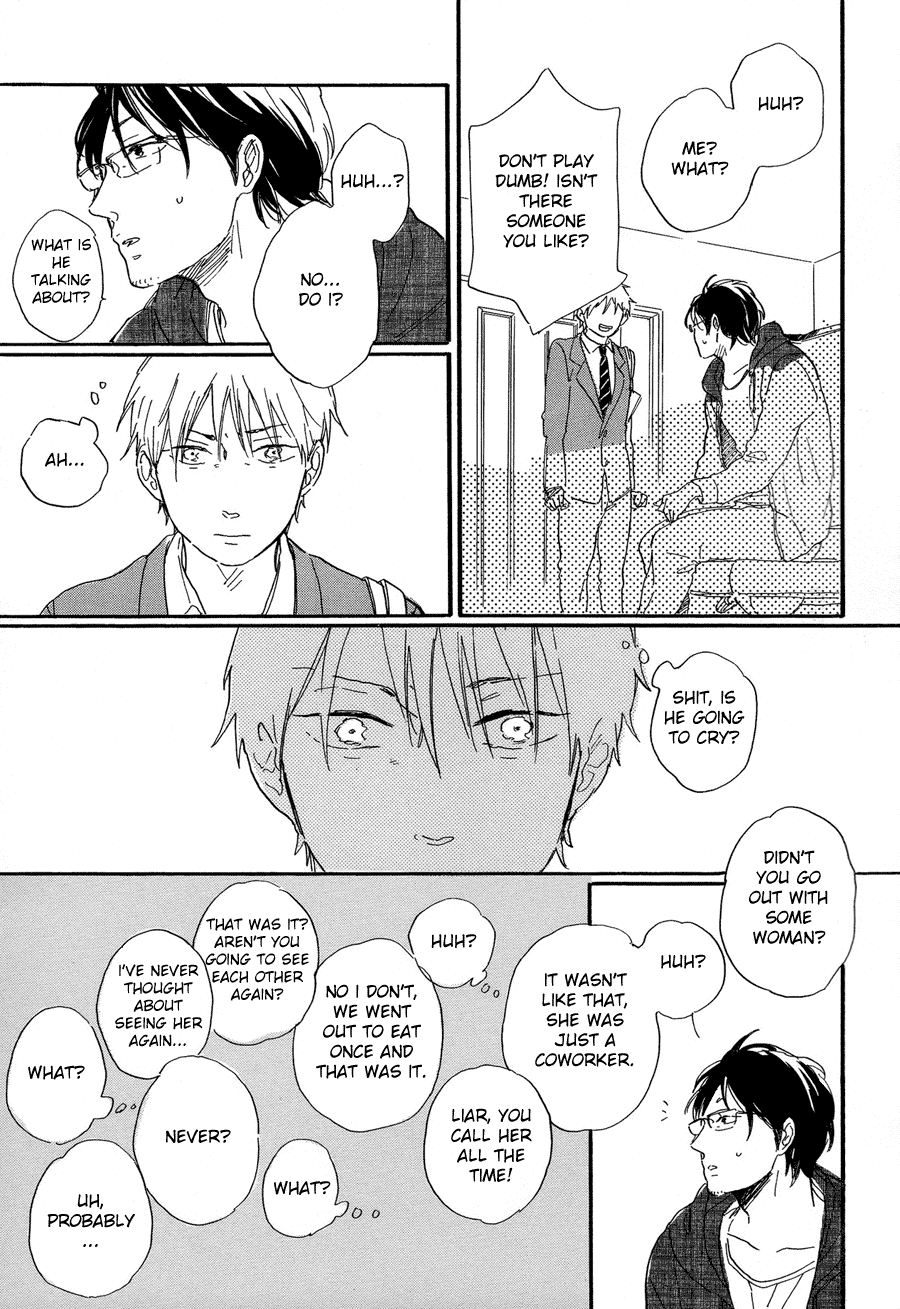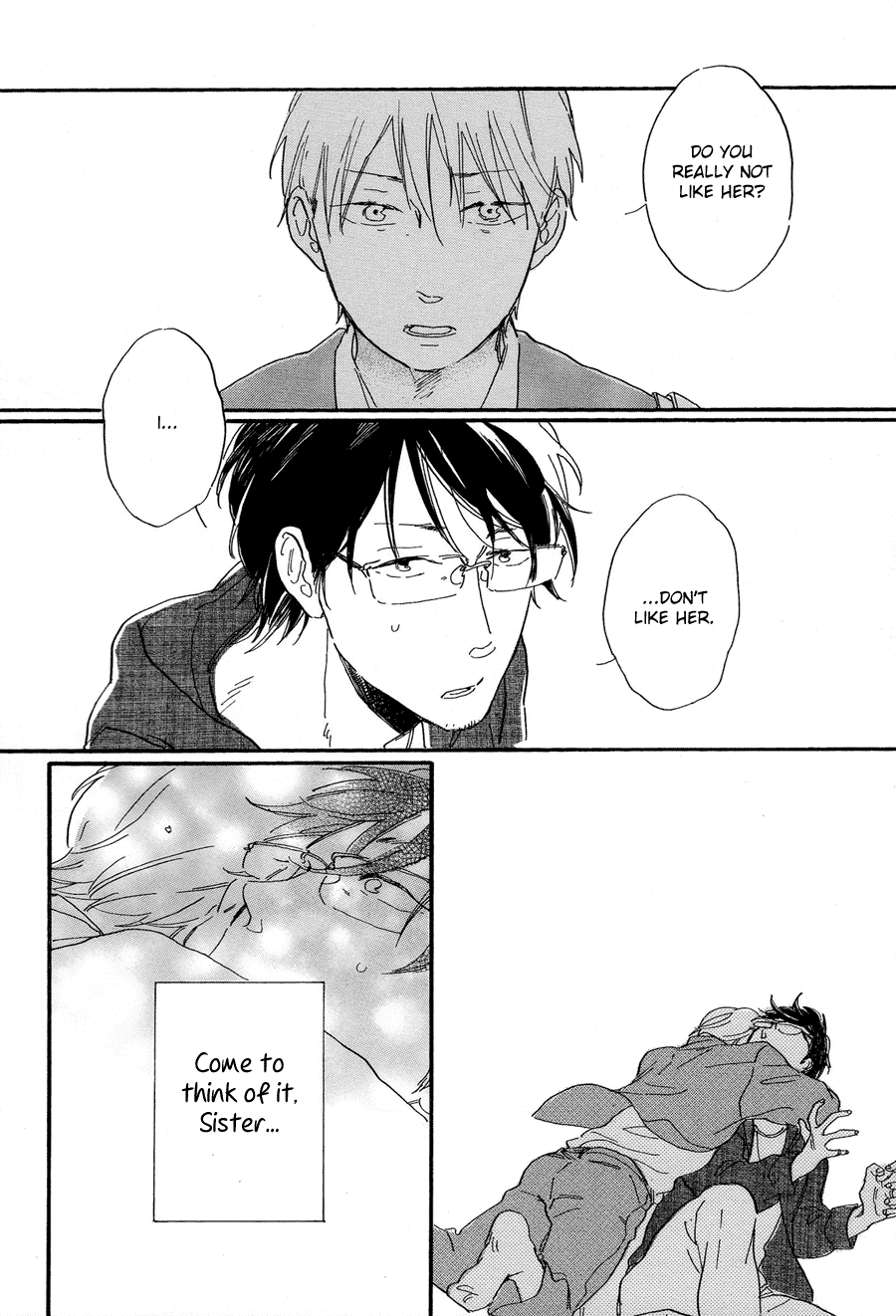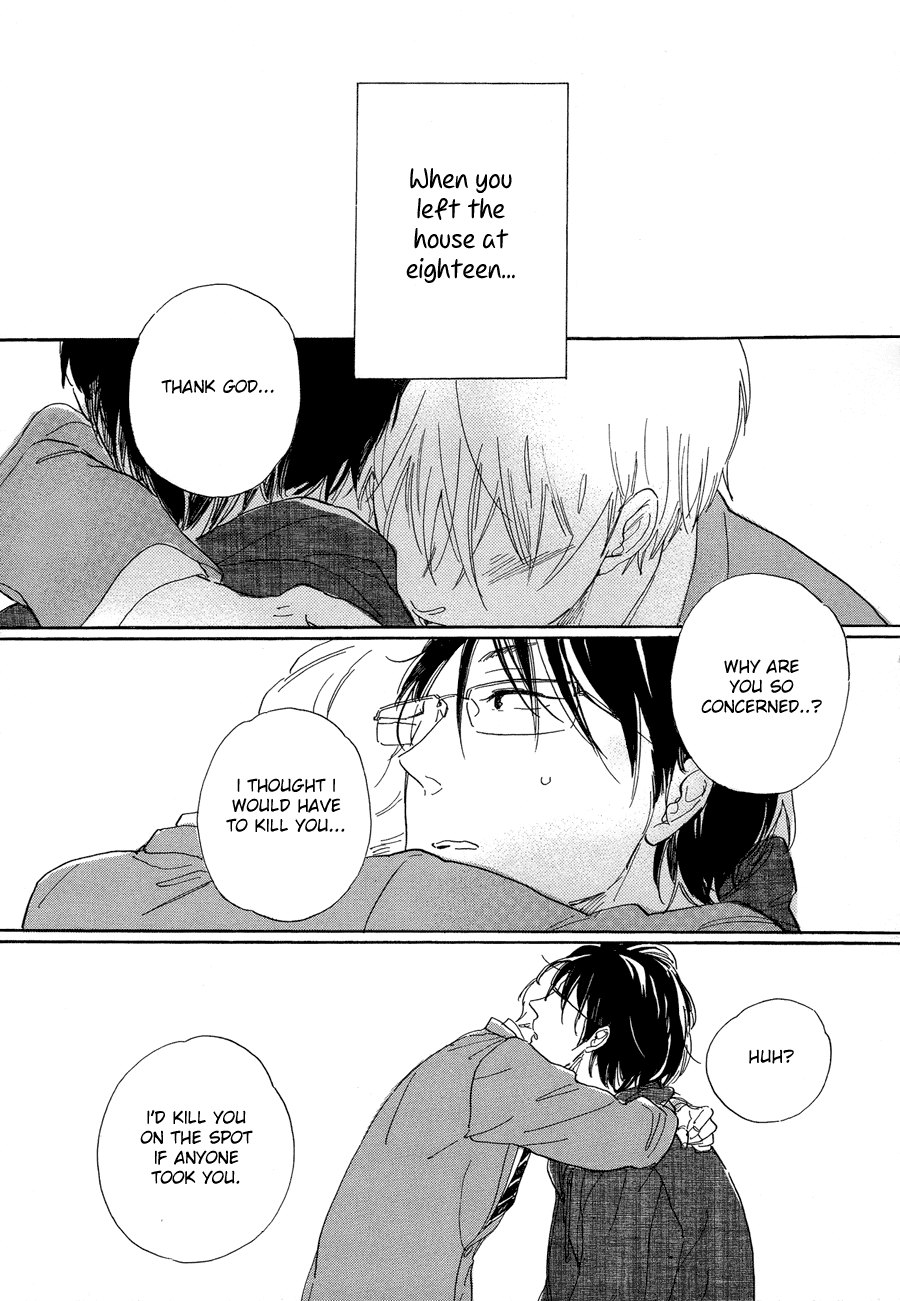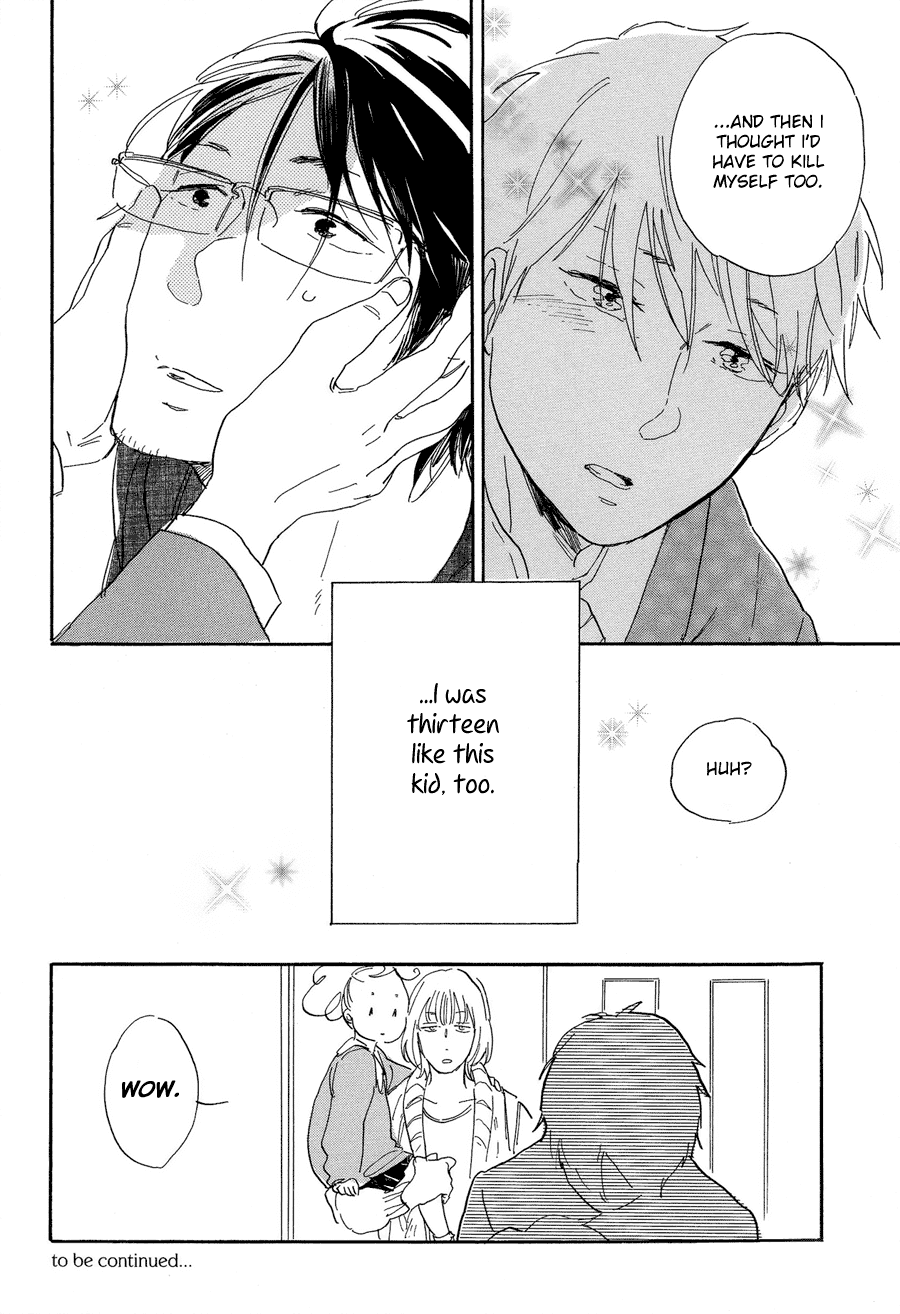 You need to login or register to bookmark/favorite this content.