Manga: Sangatsu Boujitsu, Kuma o Hirotta; Sangatsu Boujitsu, Kuma wo Hirotta; One March Day, I Found A Bear;
Author: Takao Hiroi/ Kamuro Akira
Language: English
Plot: One morning, Kyuya wakes up to find that he's bedded a bear. That bear is Hozumi, an older man with a scruffy beard and a penchant for clinging to Kyuya and calling him "Kyu-chan". Hozumi's desperate behavior is a big turn-off for Kyuya, however, Kyuya slowly learns that there is more to Hozumi's desperation than he could have imagined.
Related: Rokugatsu no Hengen-san (Sequel)

Sangatsu Boujitsu, Kuma o Hirotta Chapter 1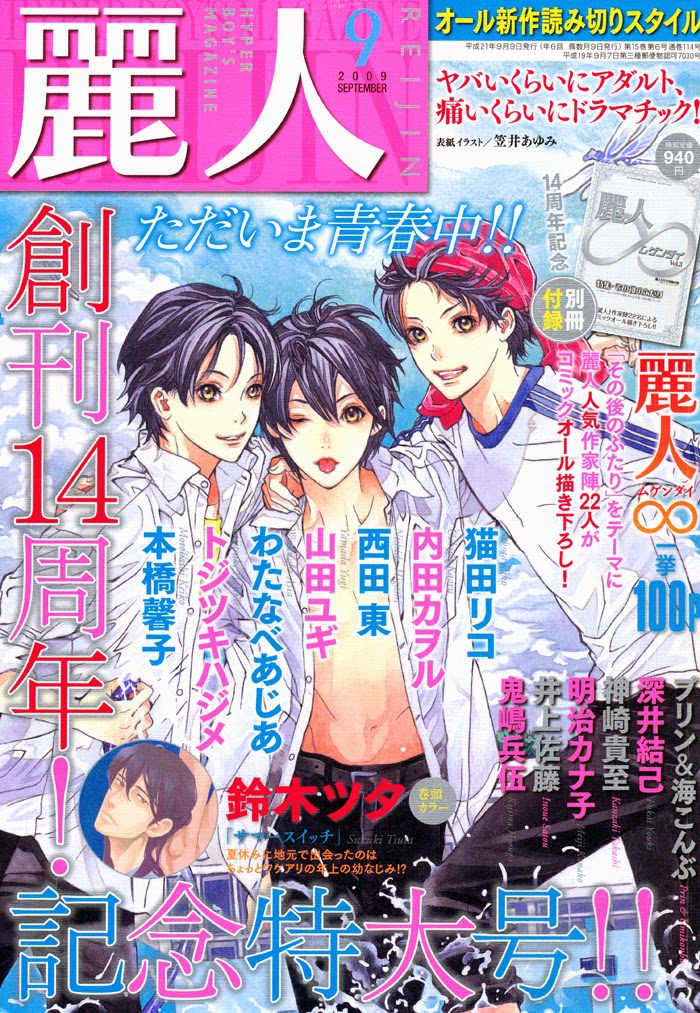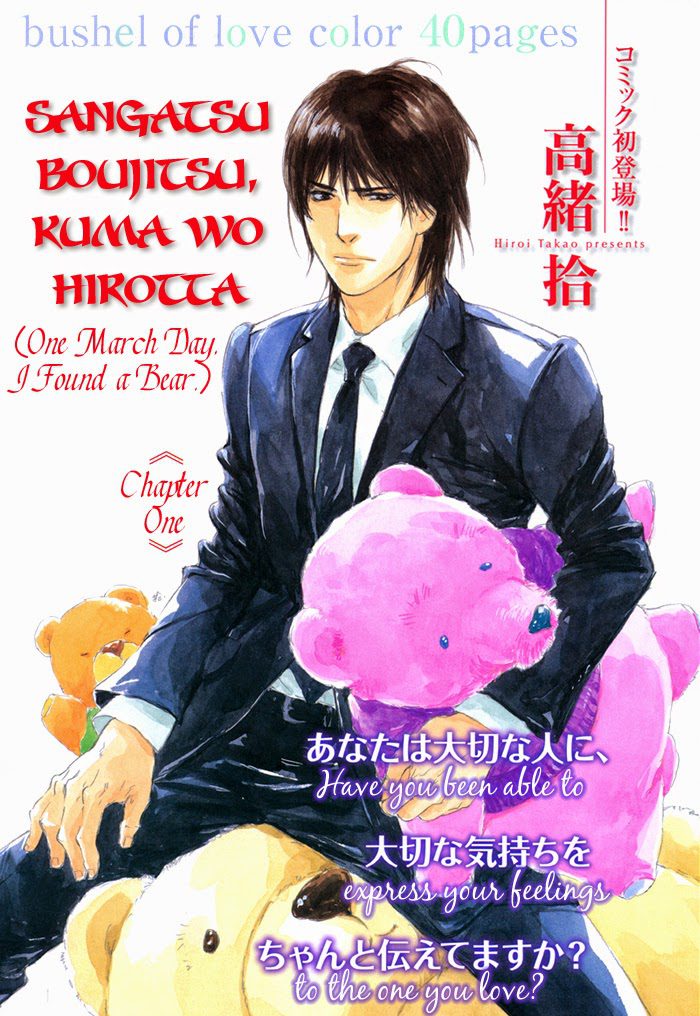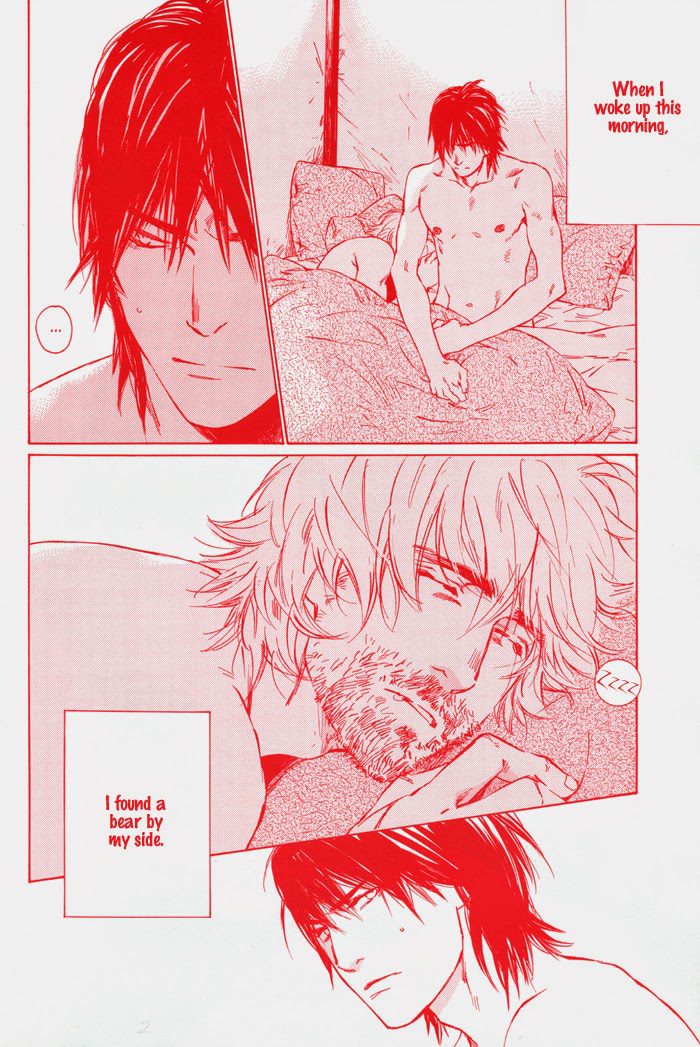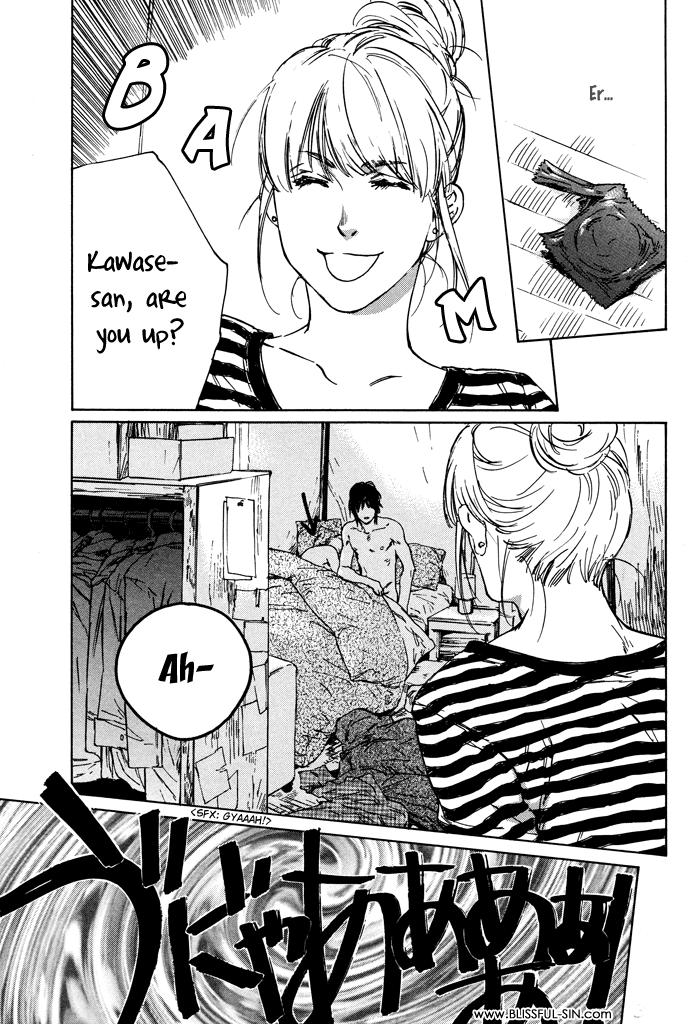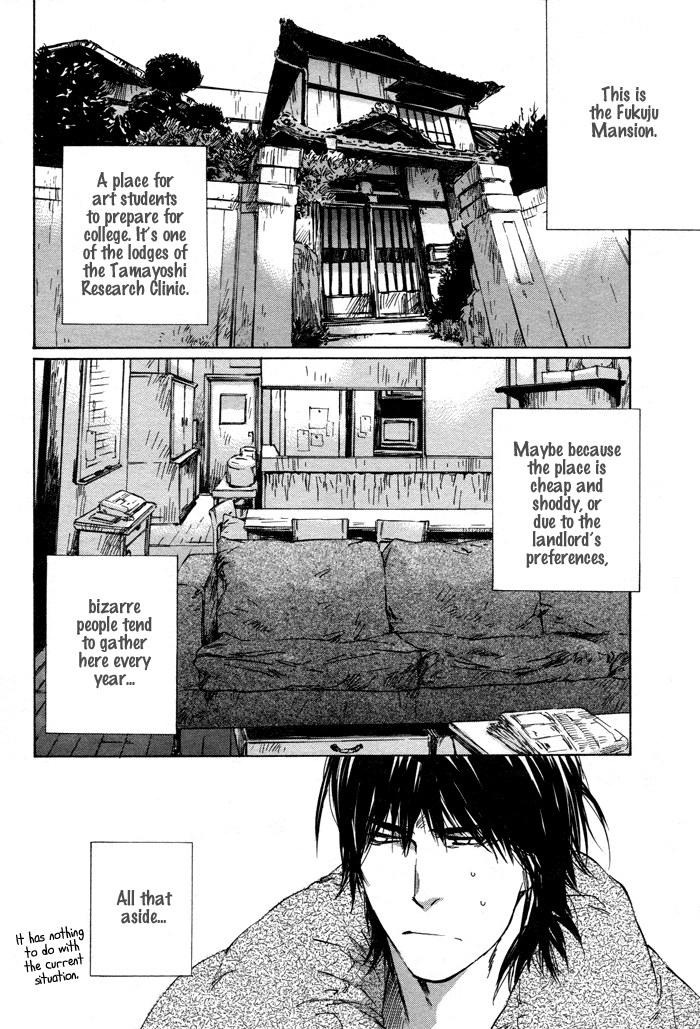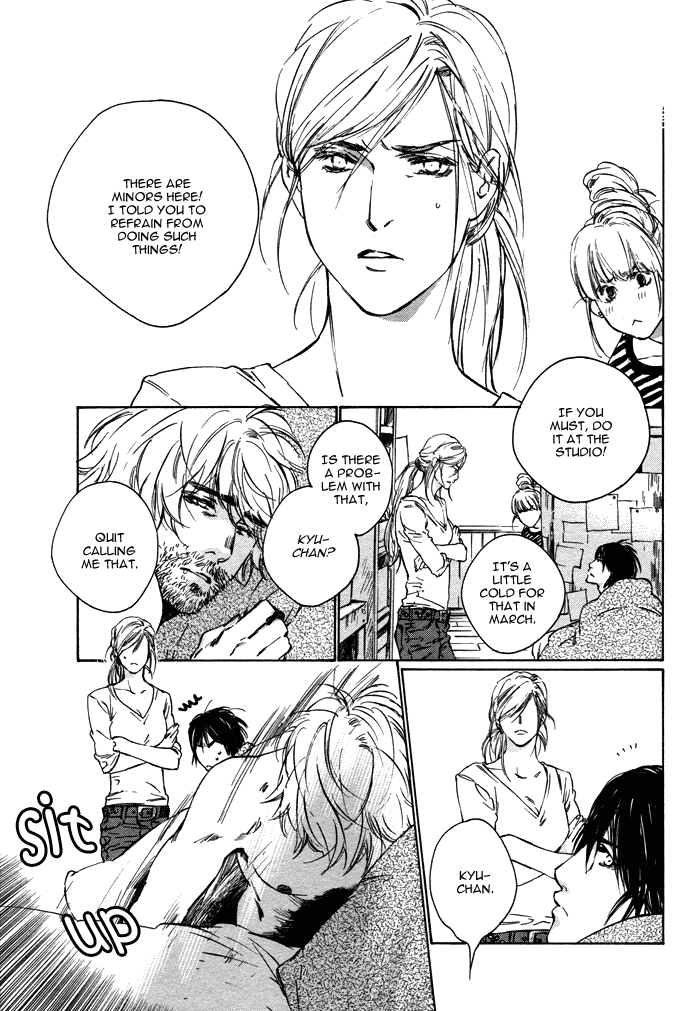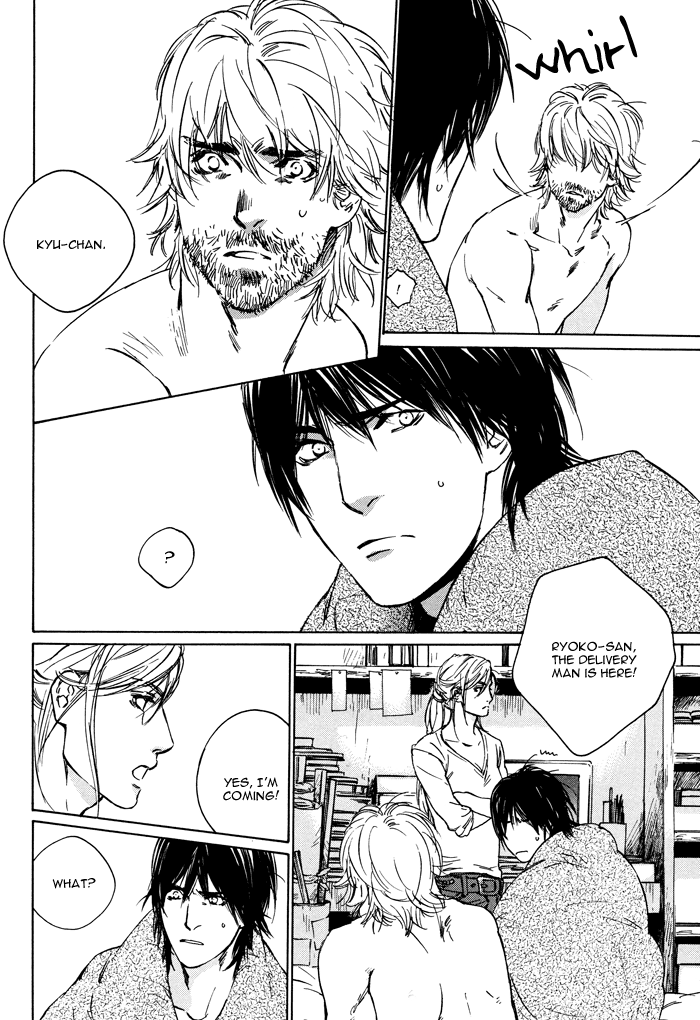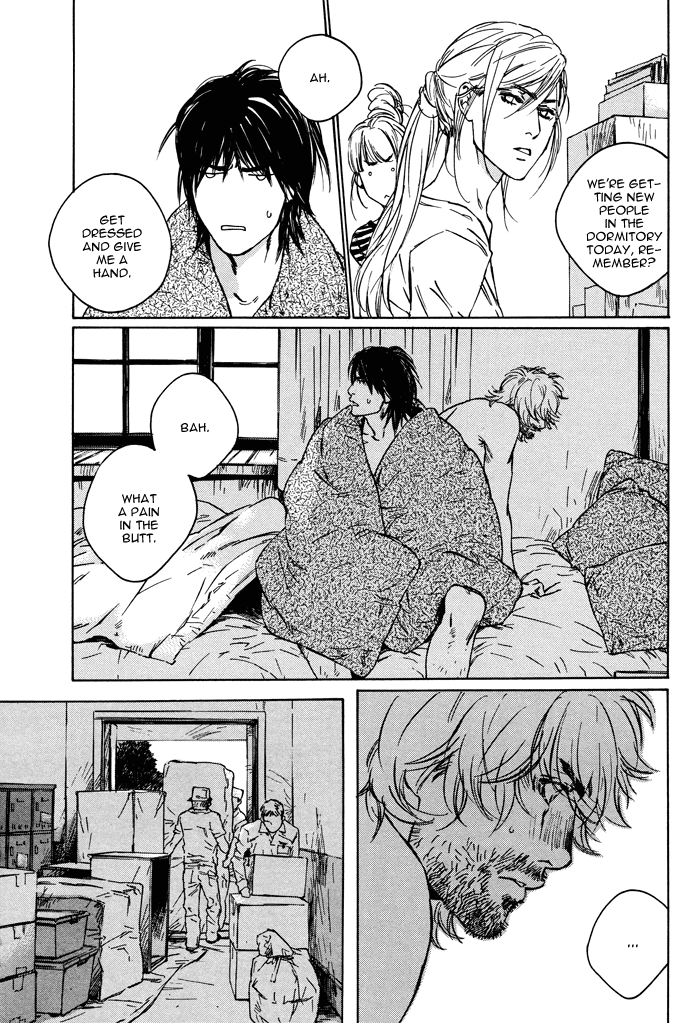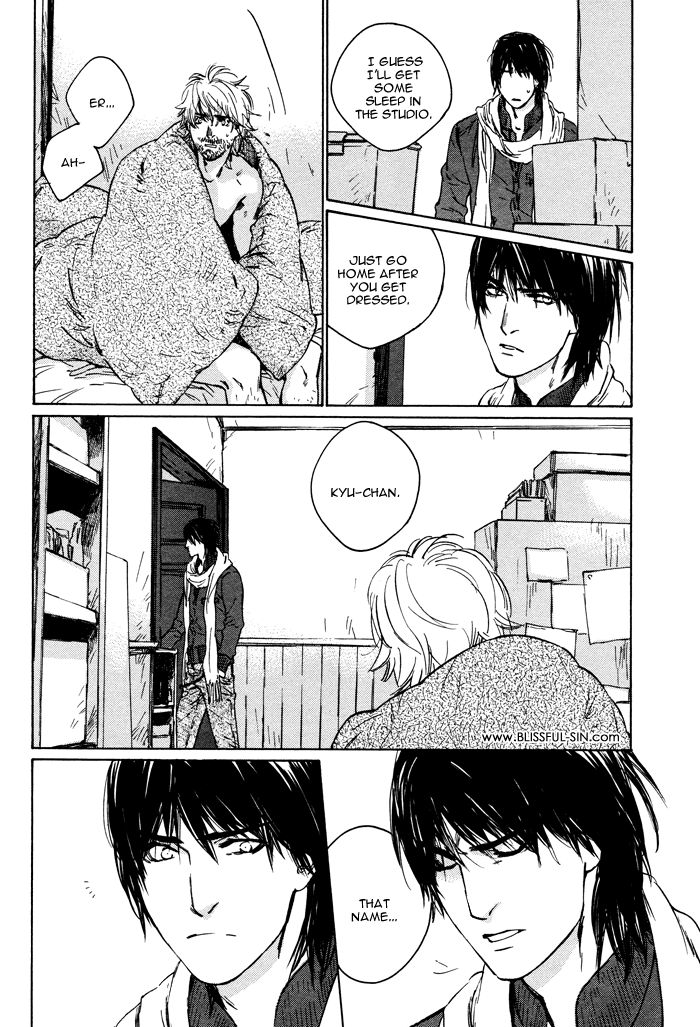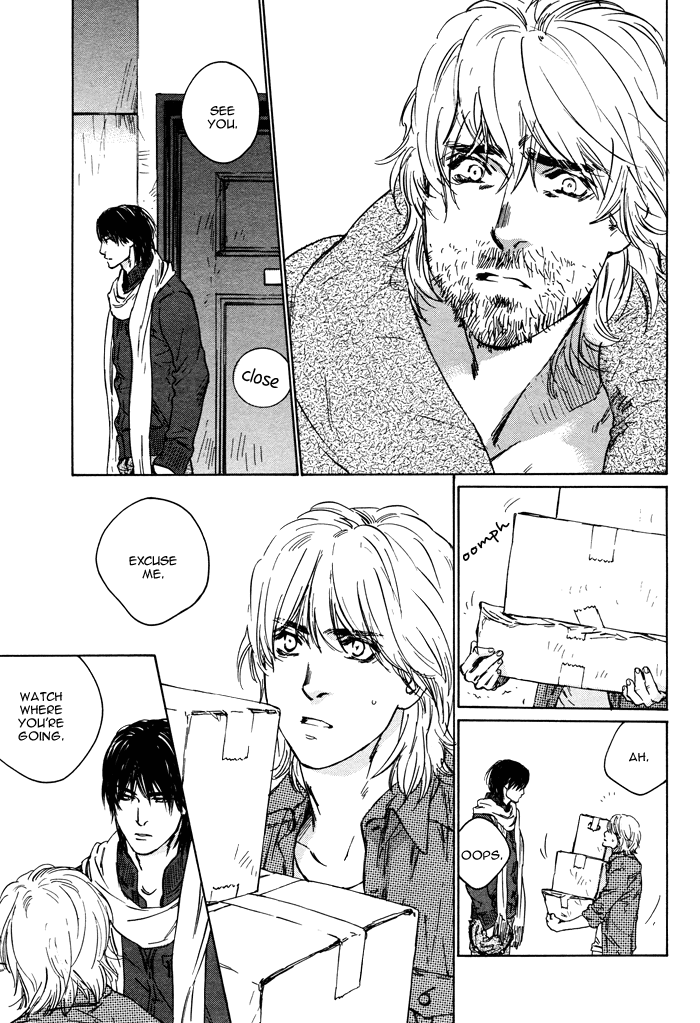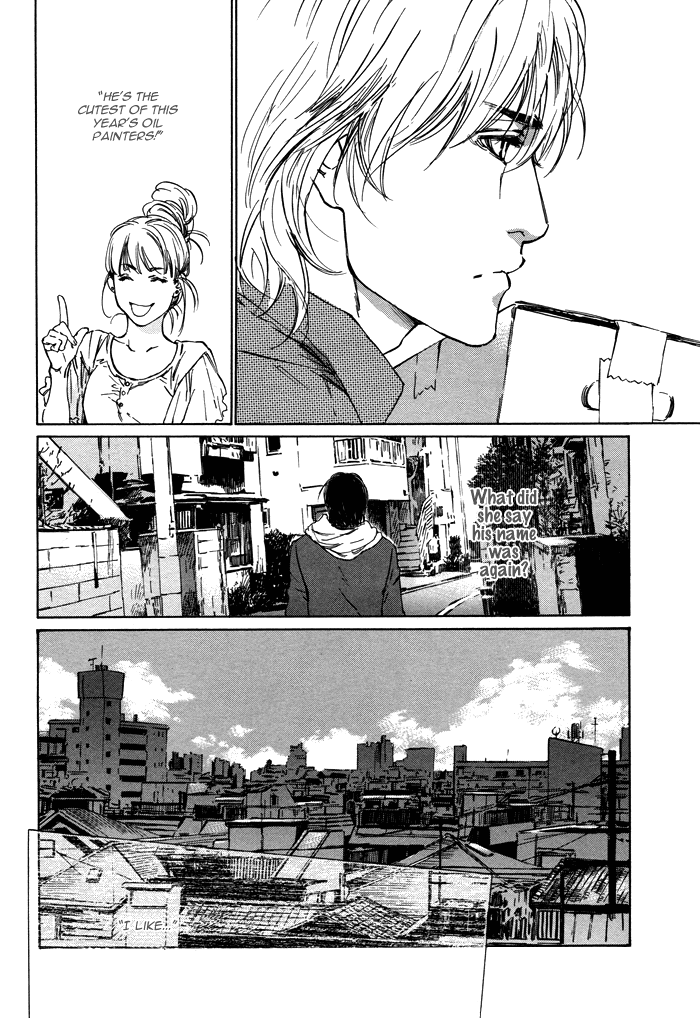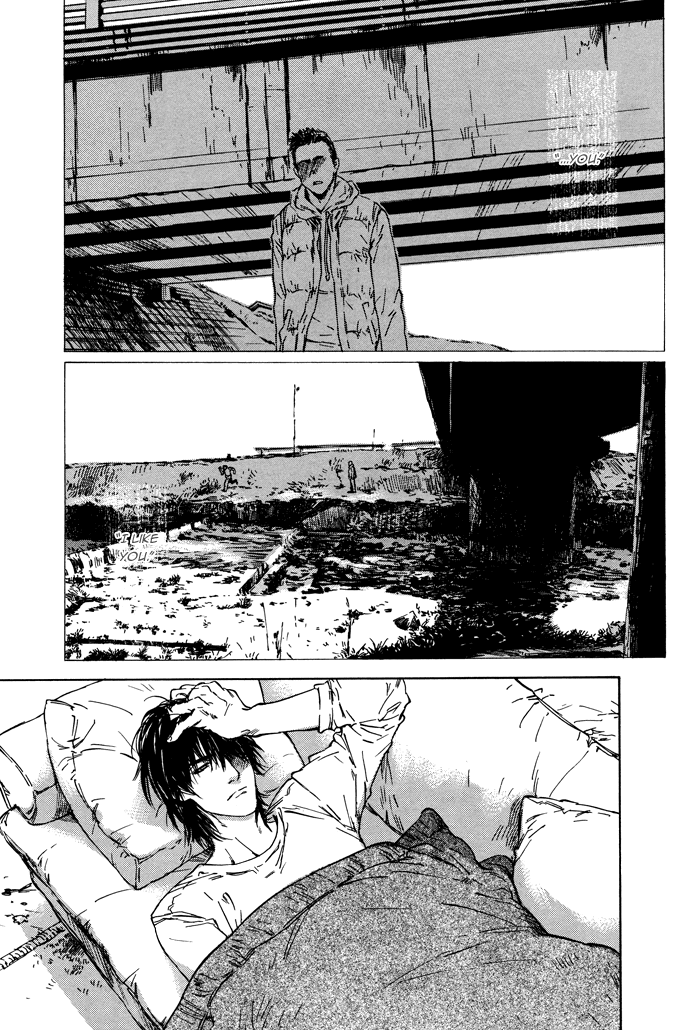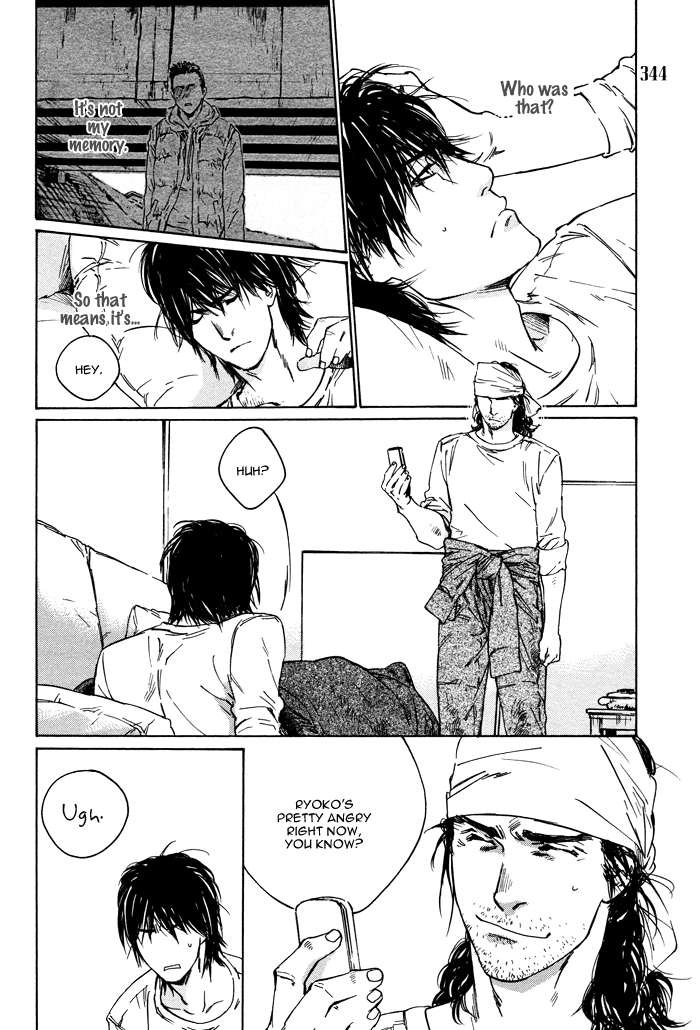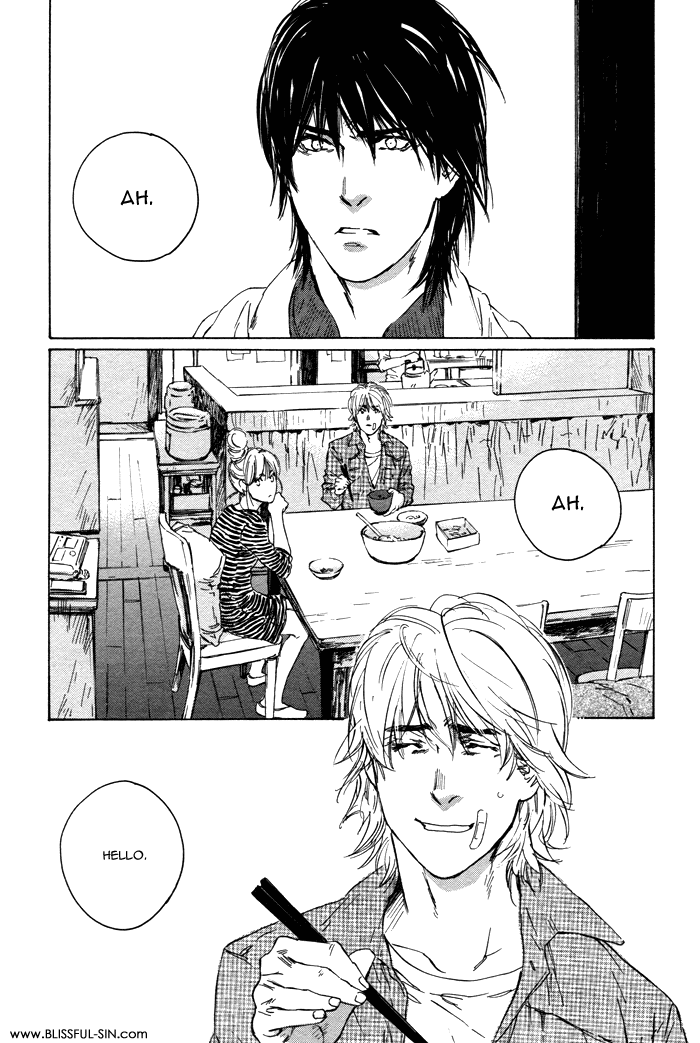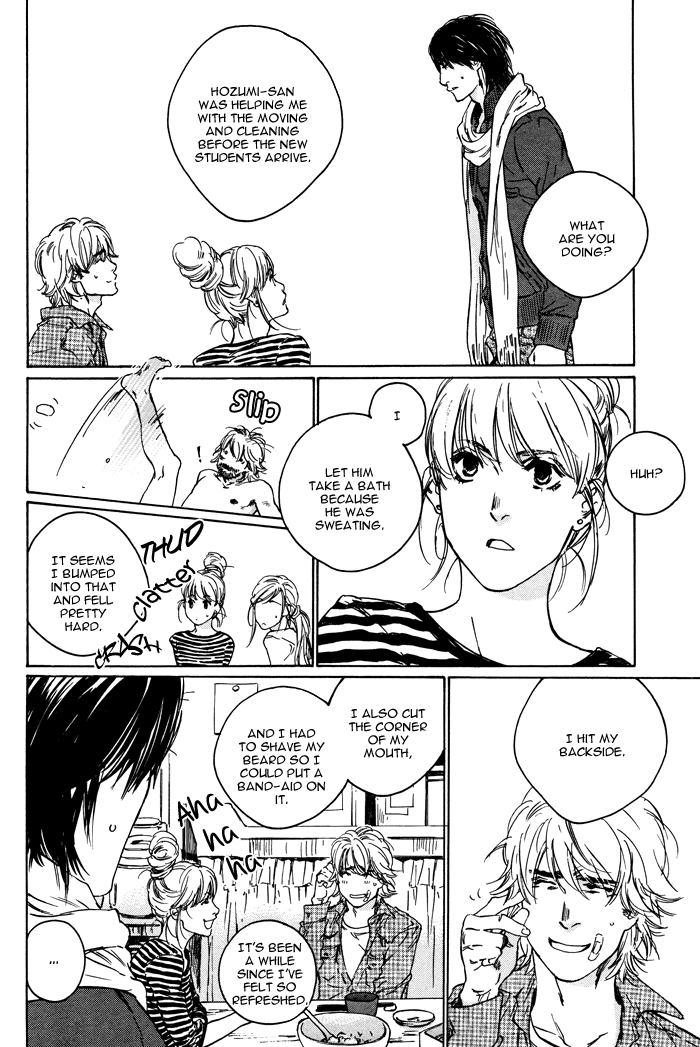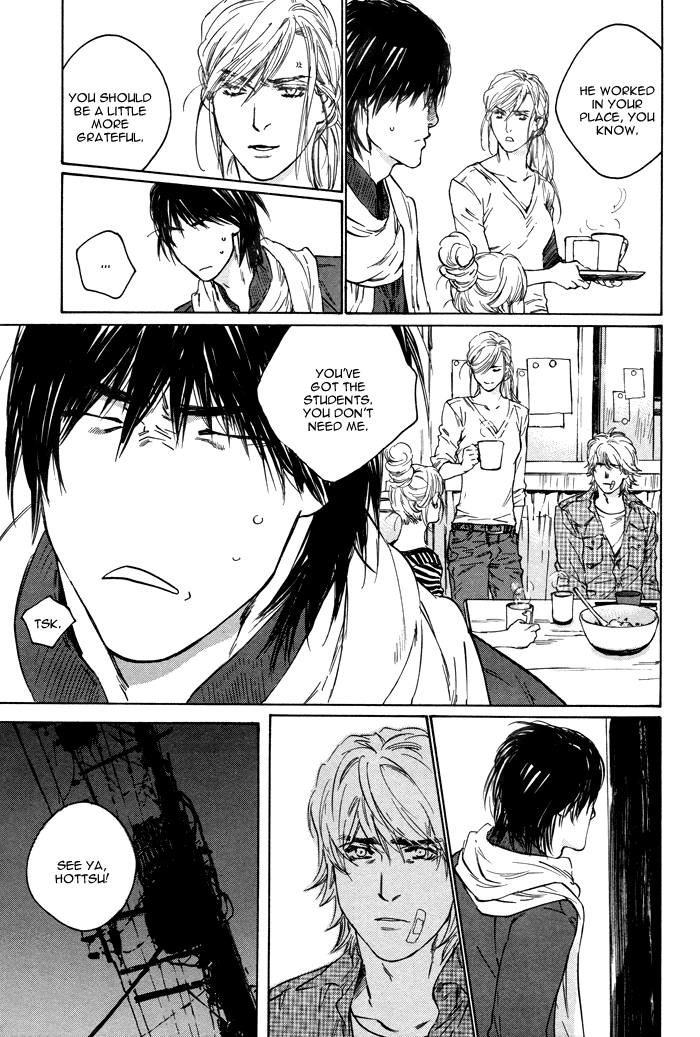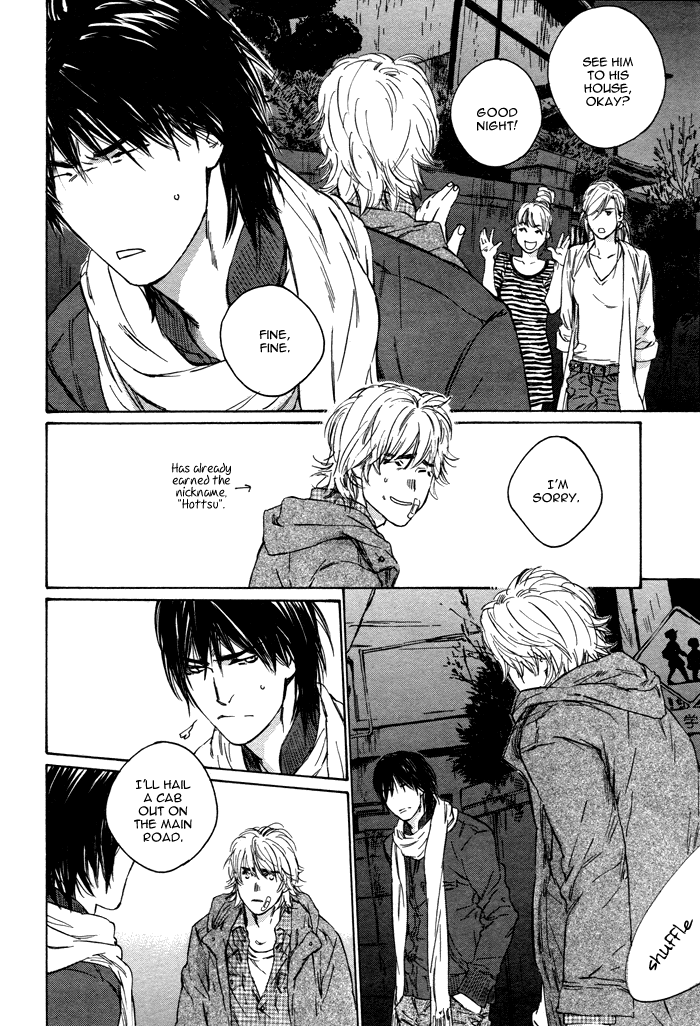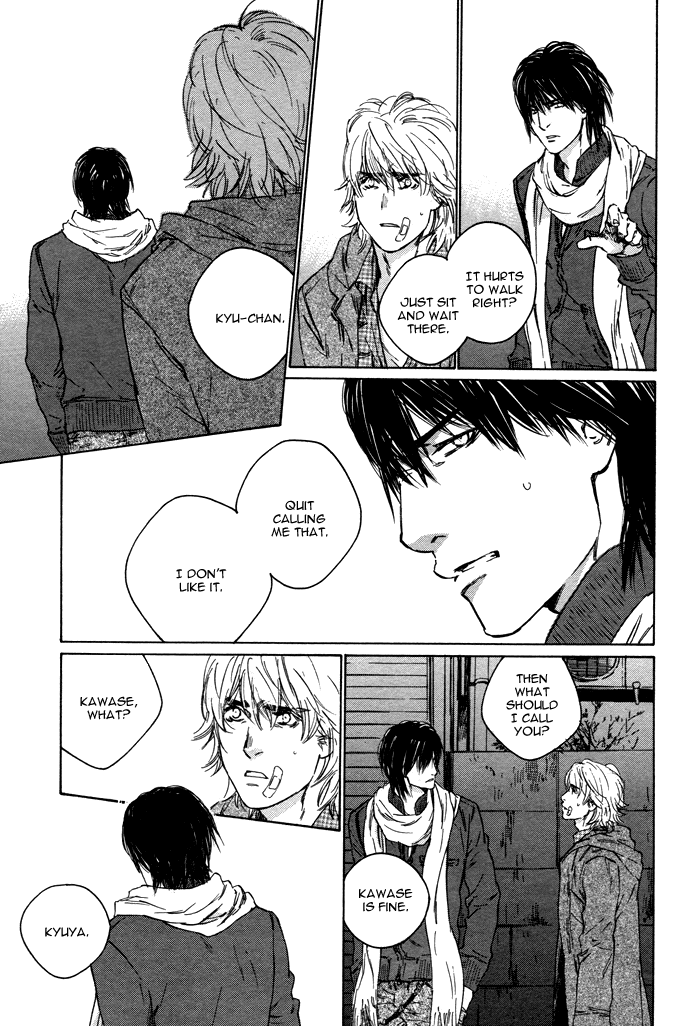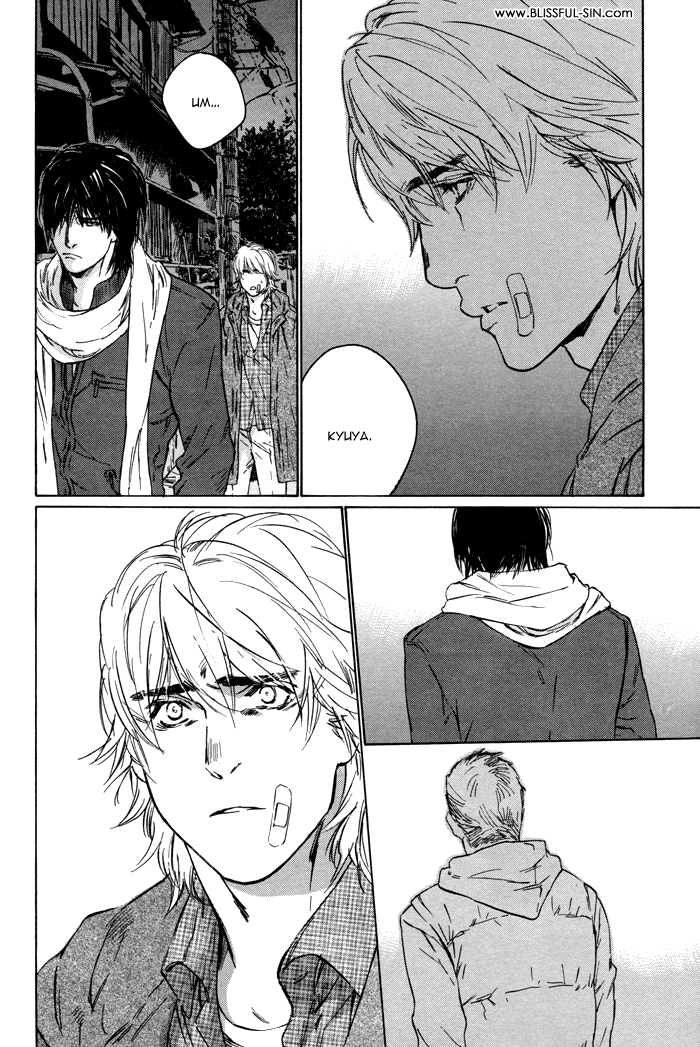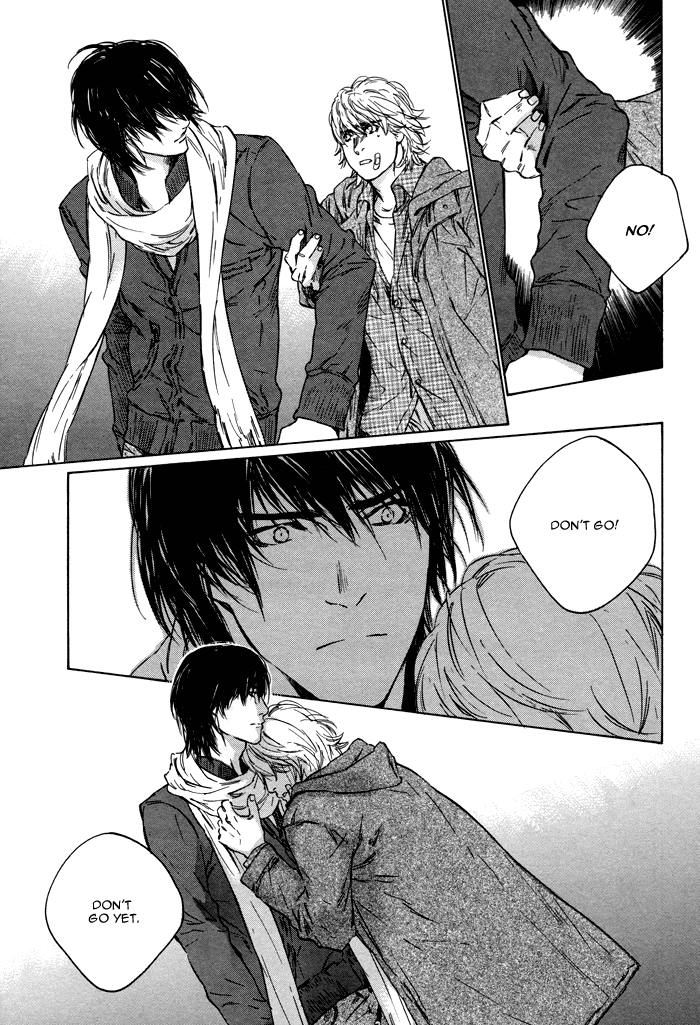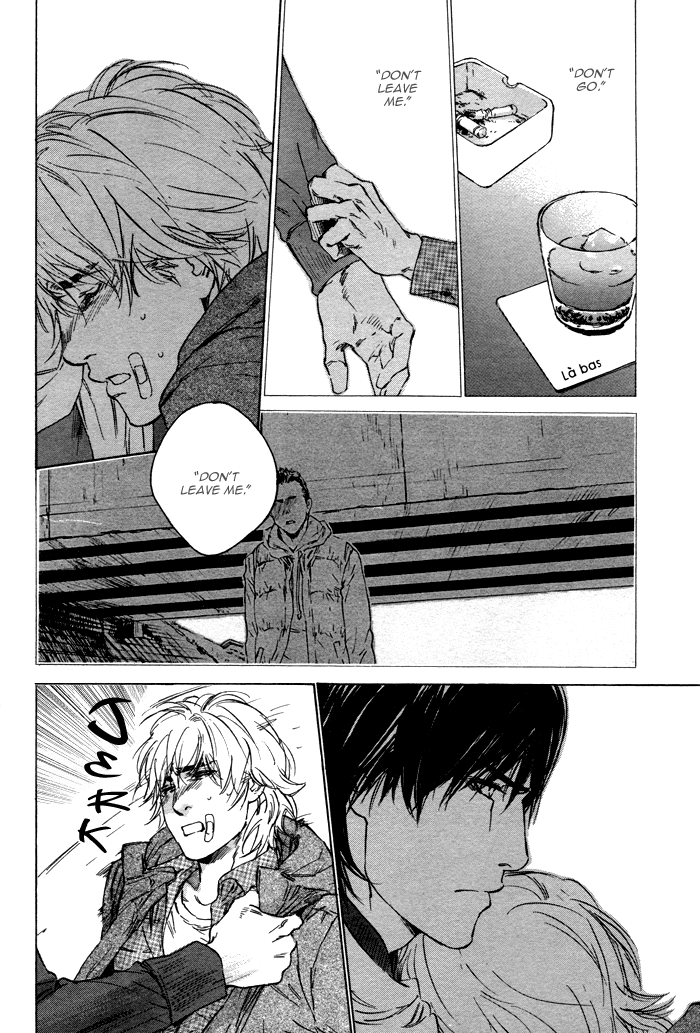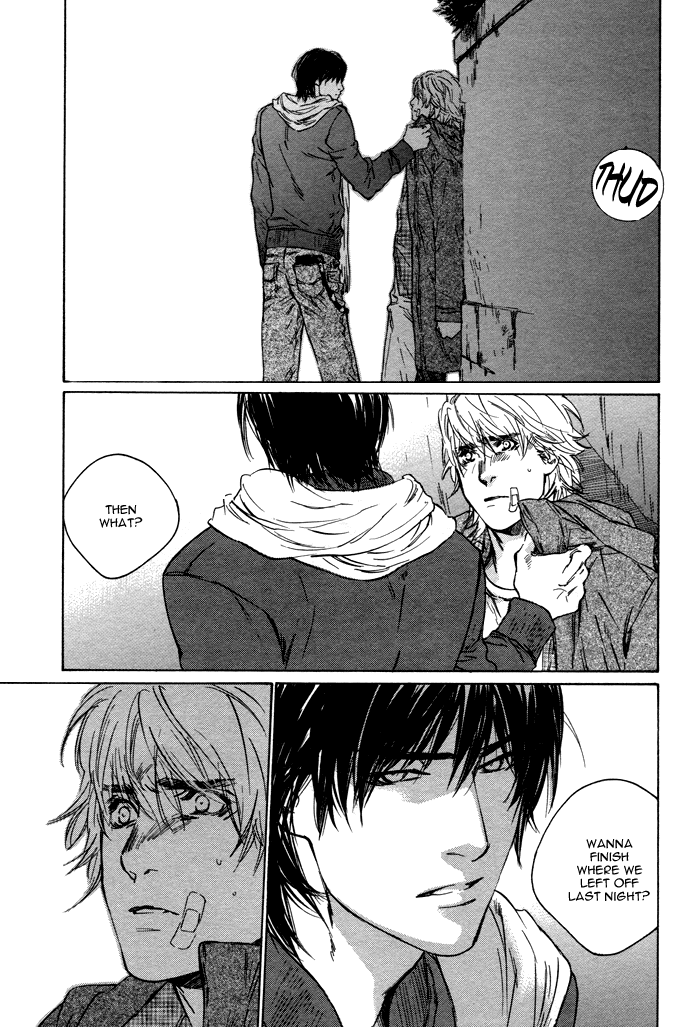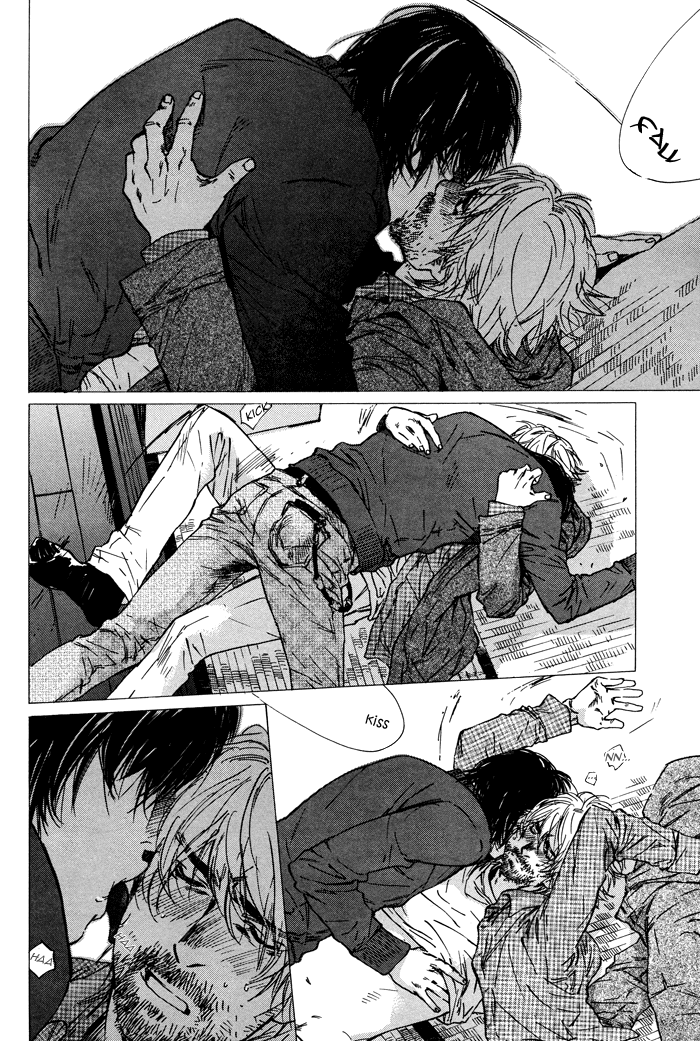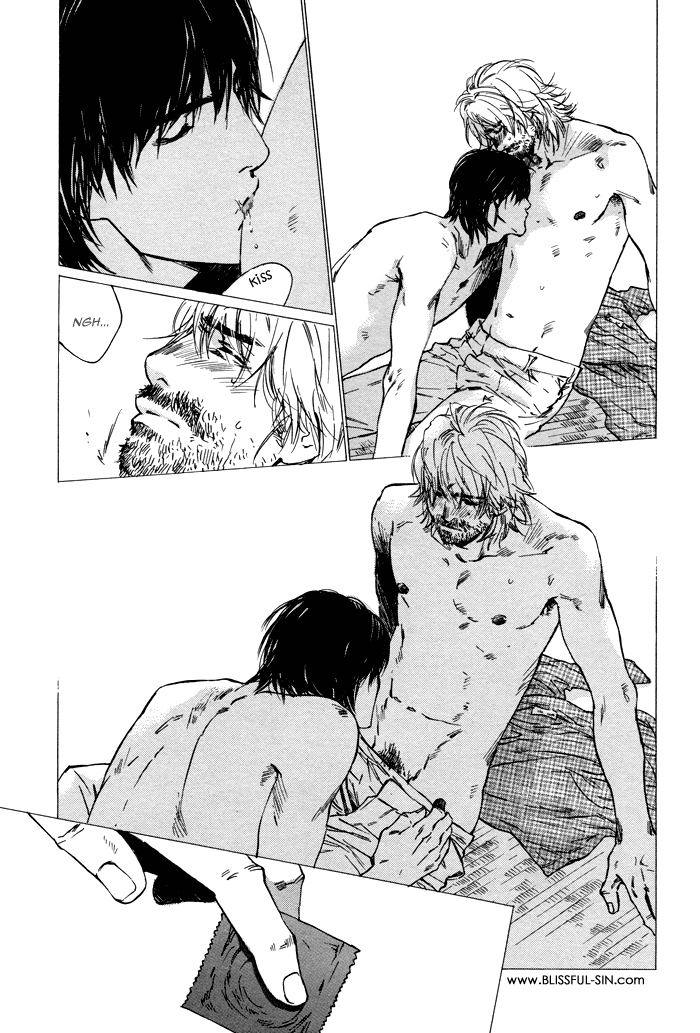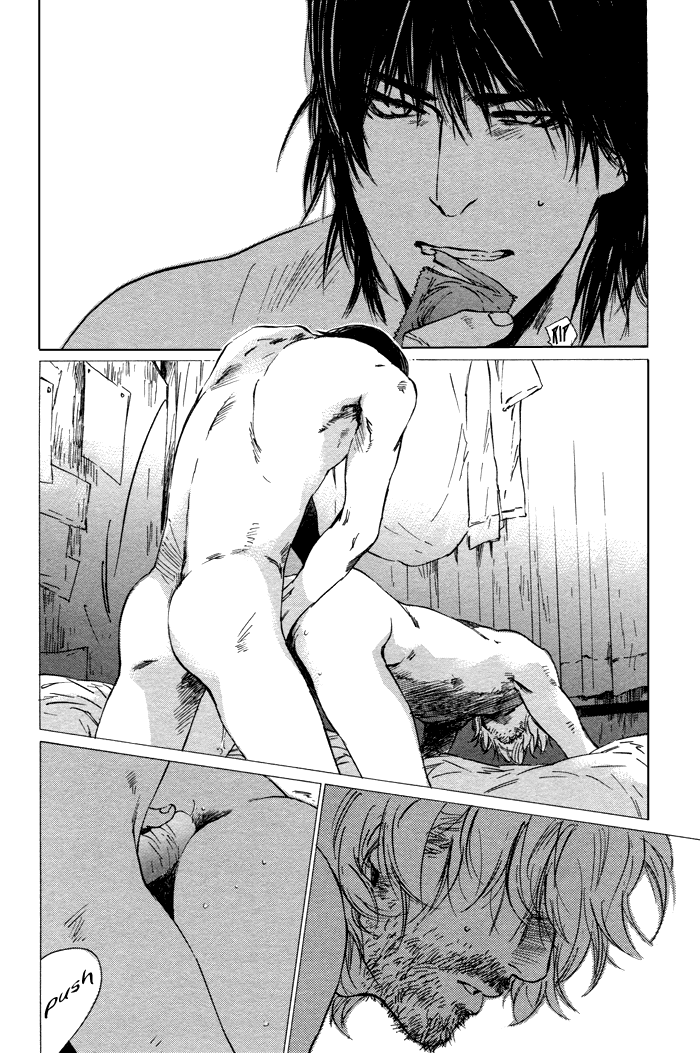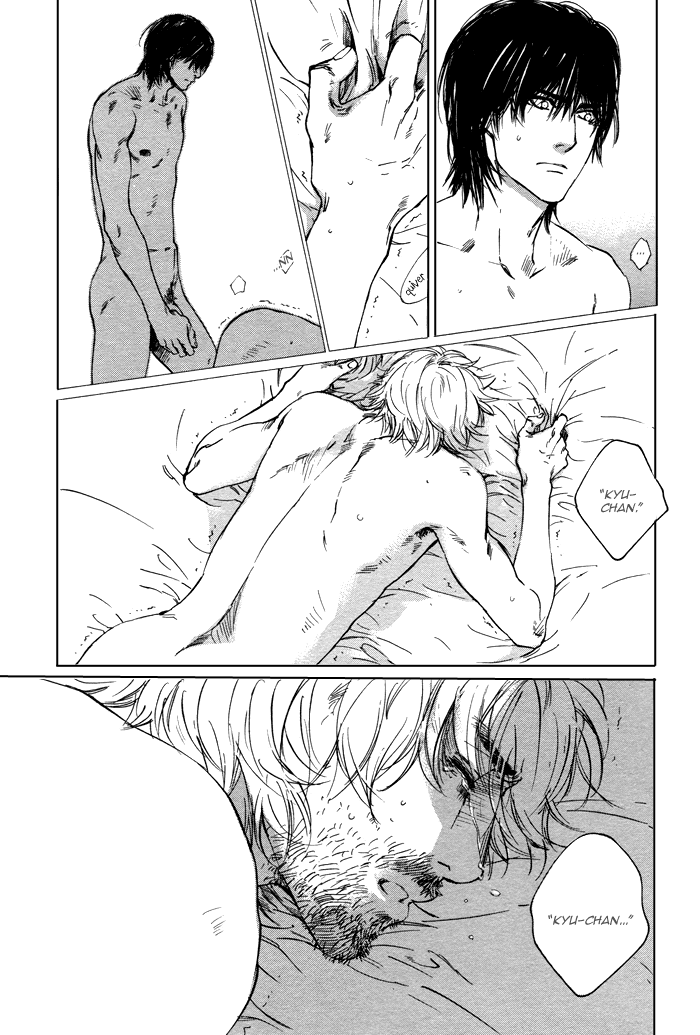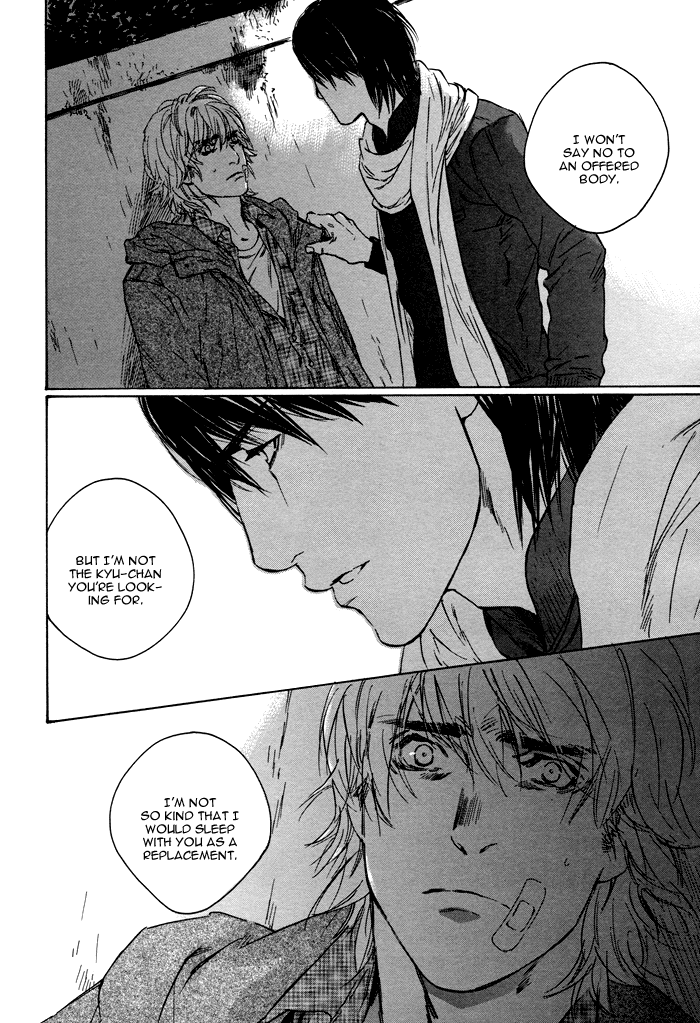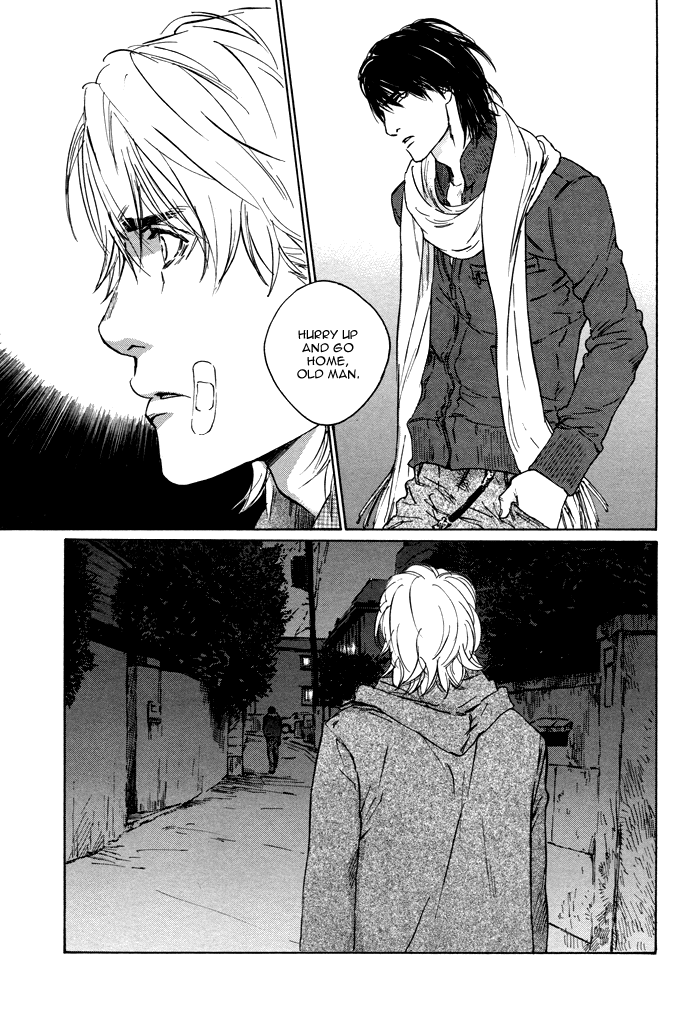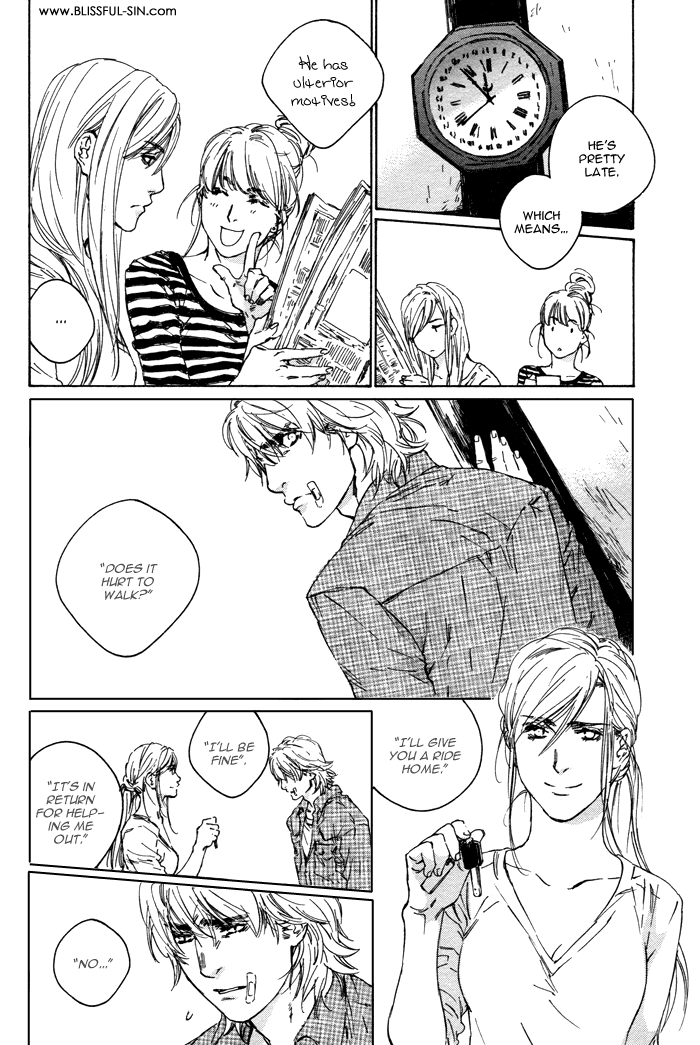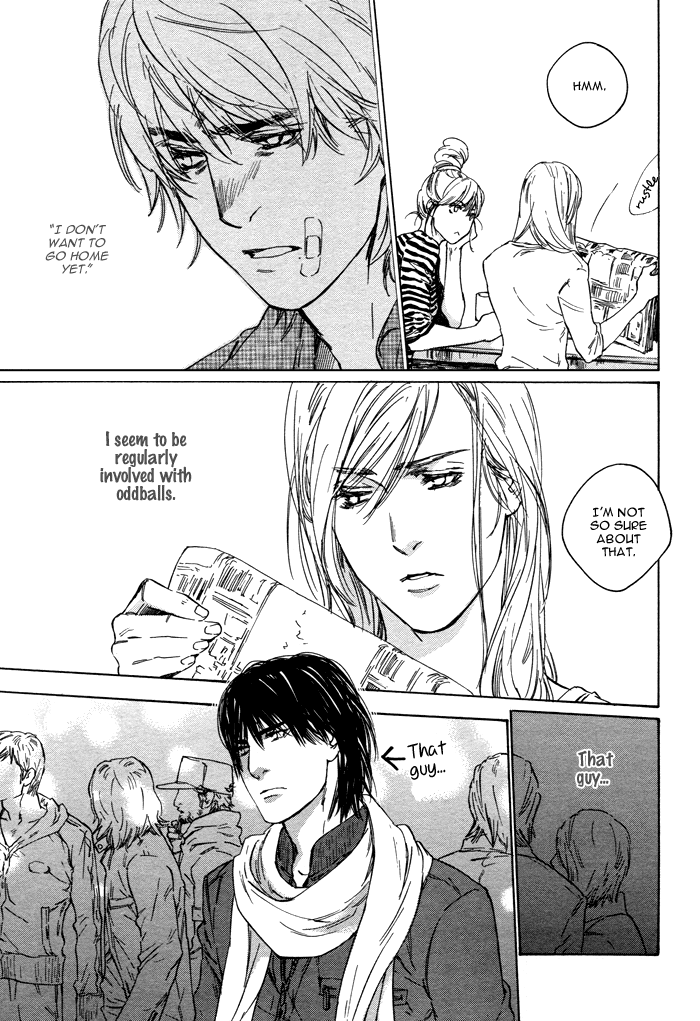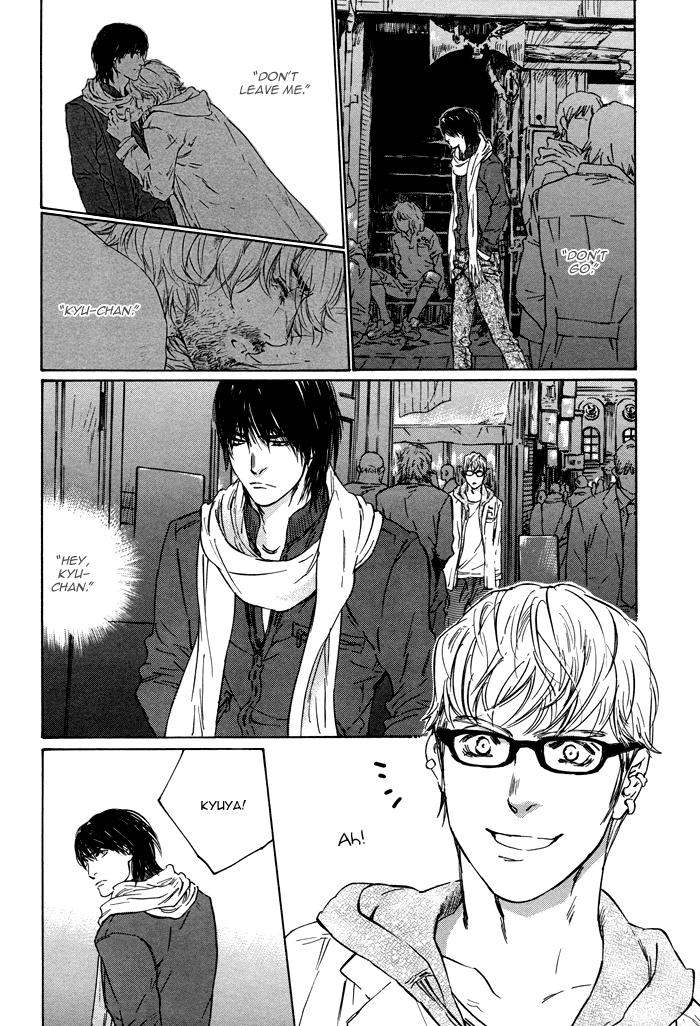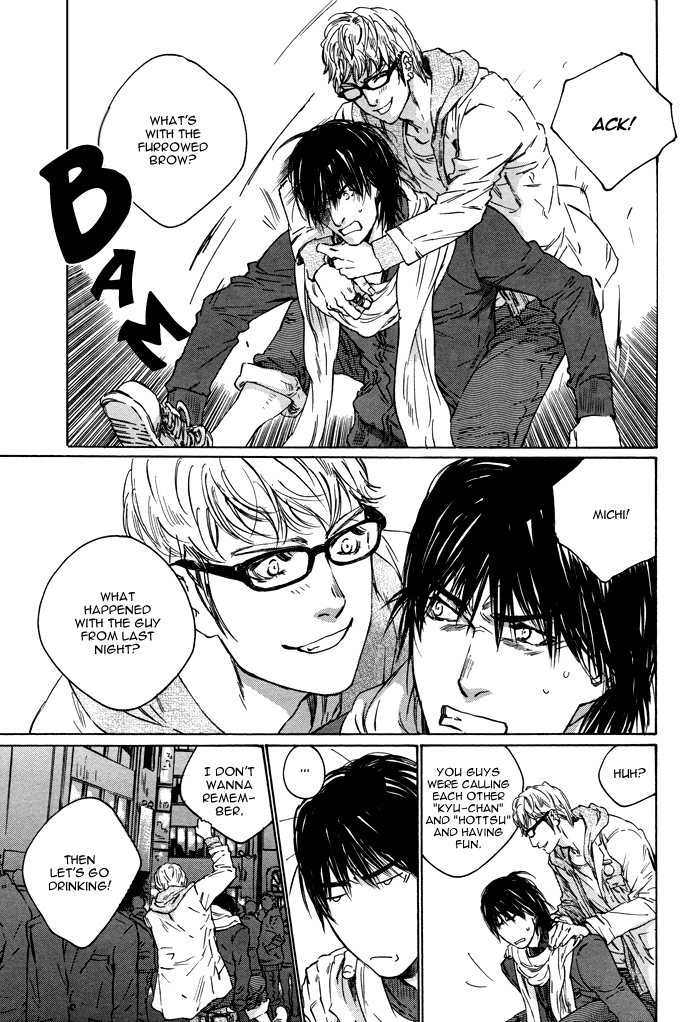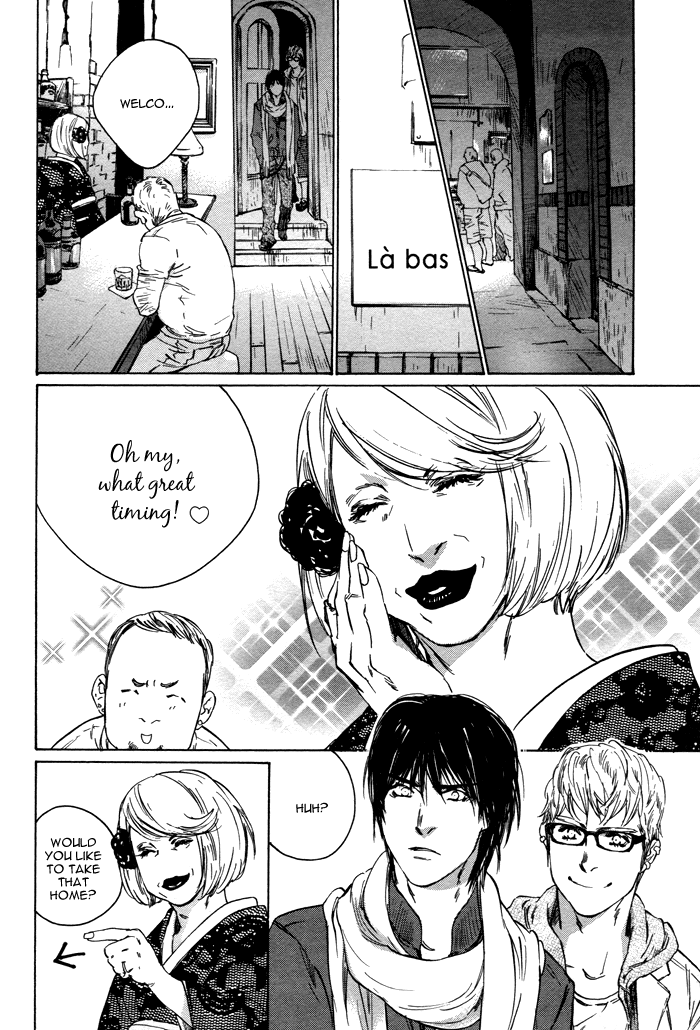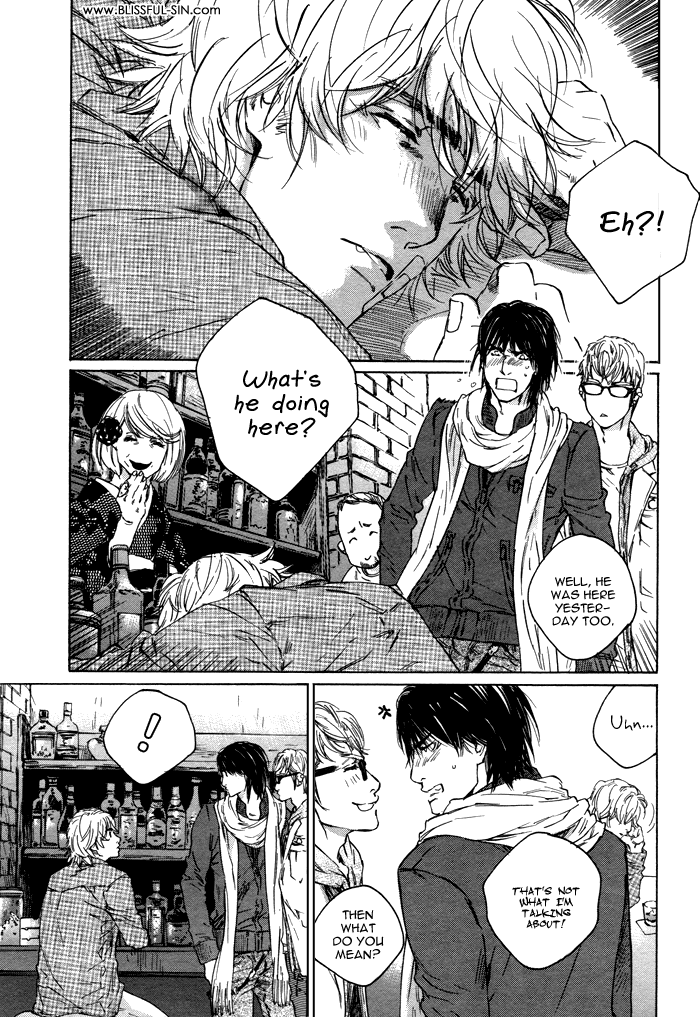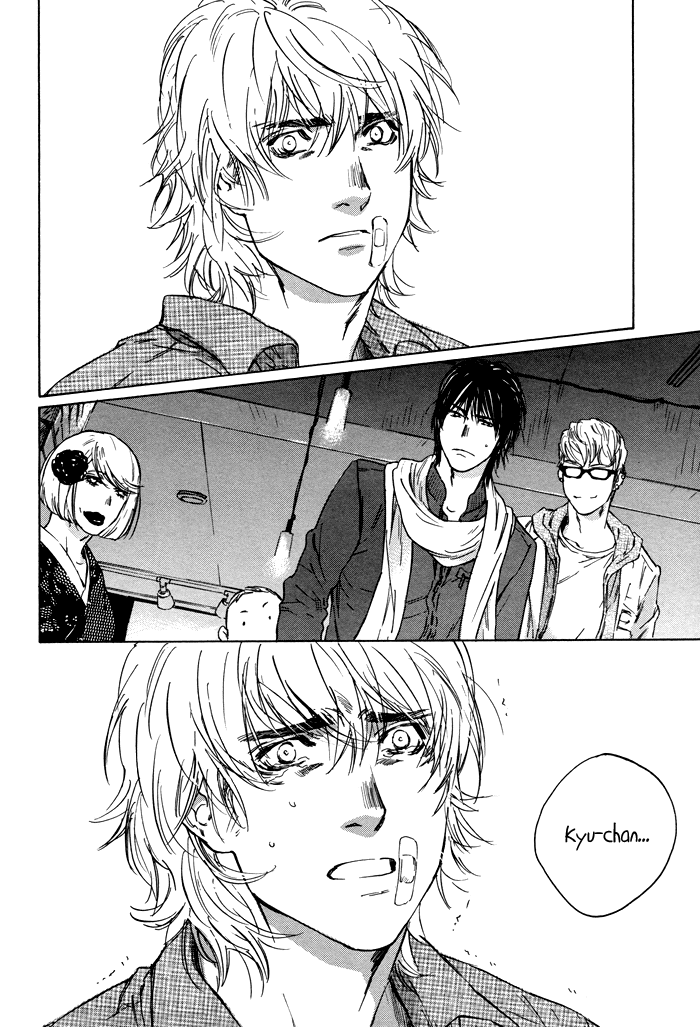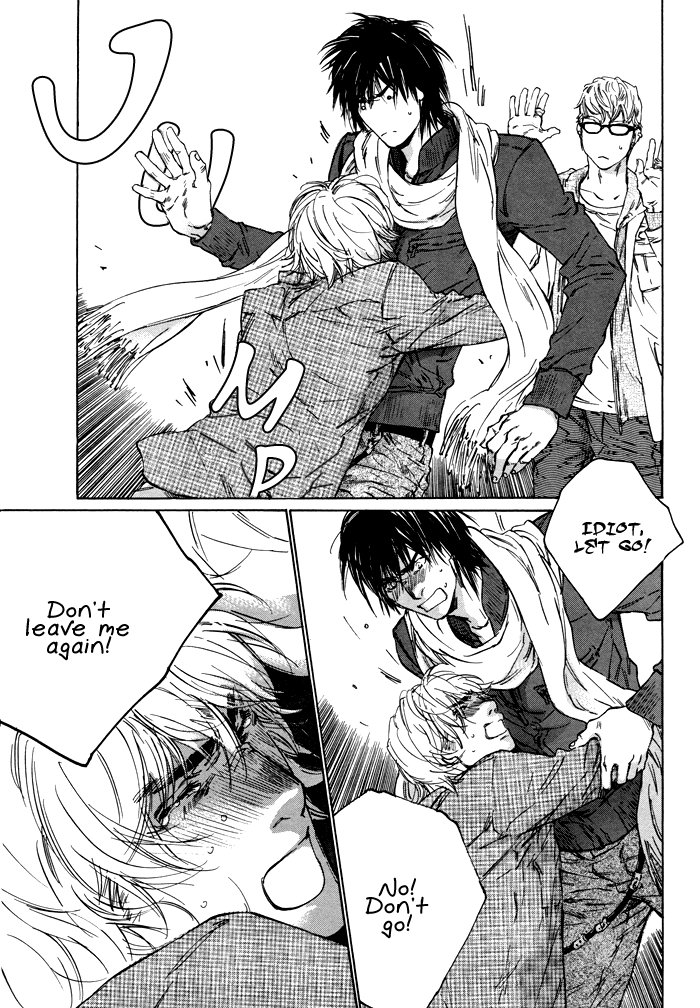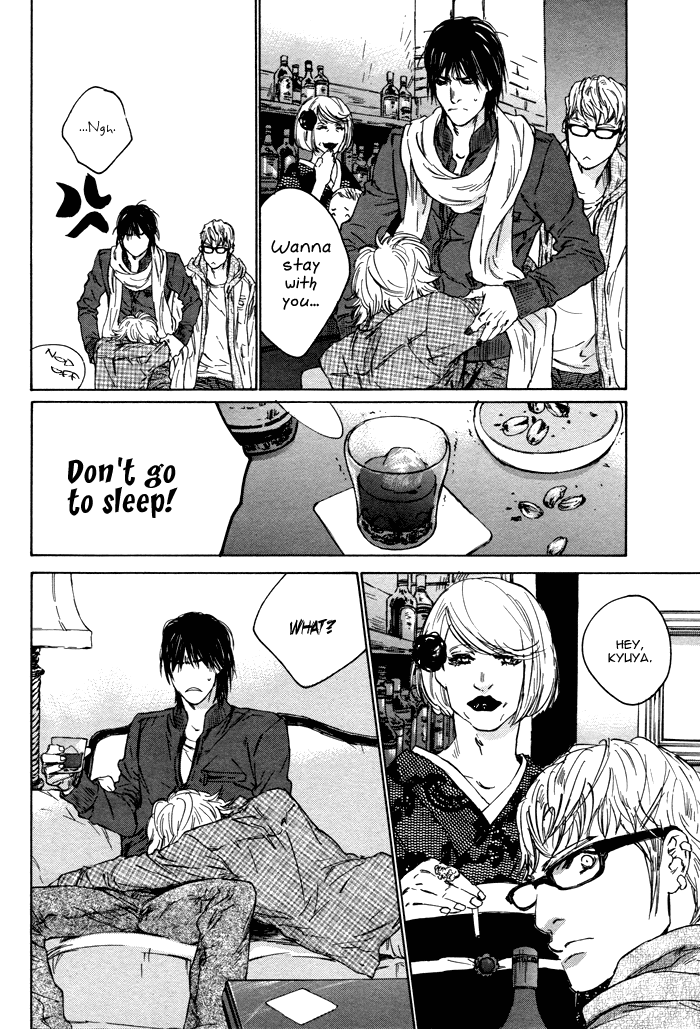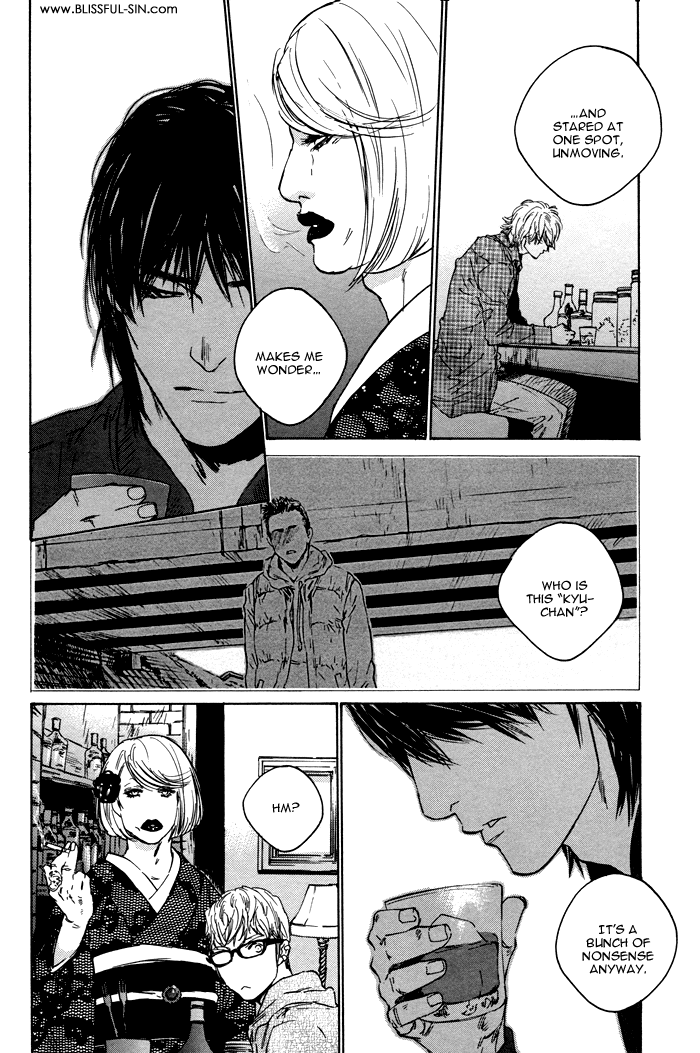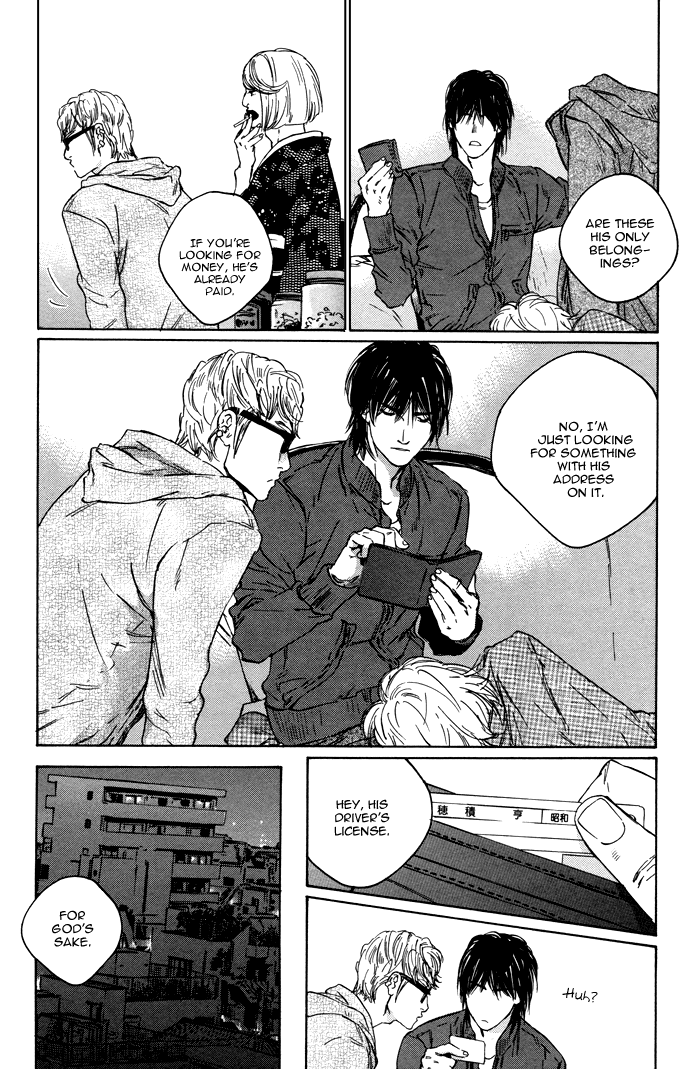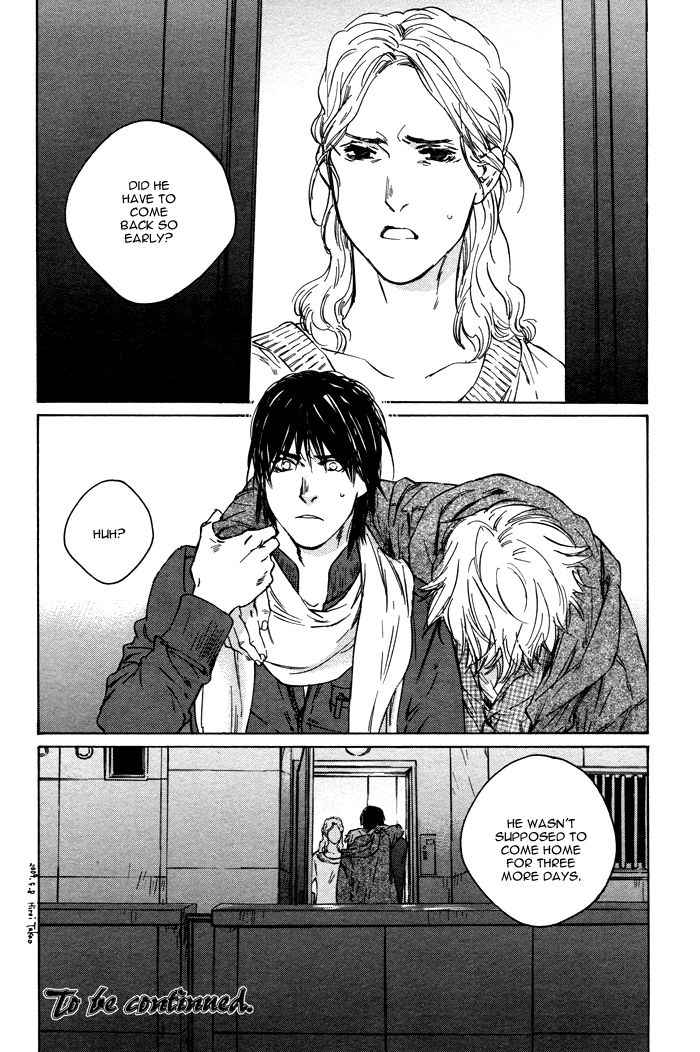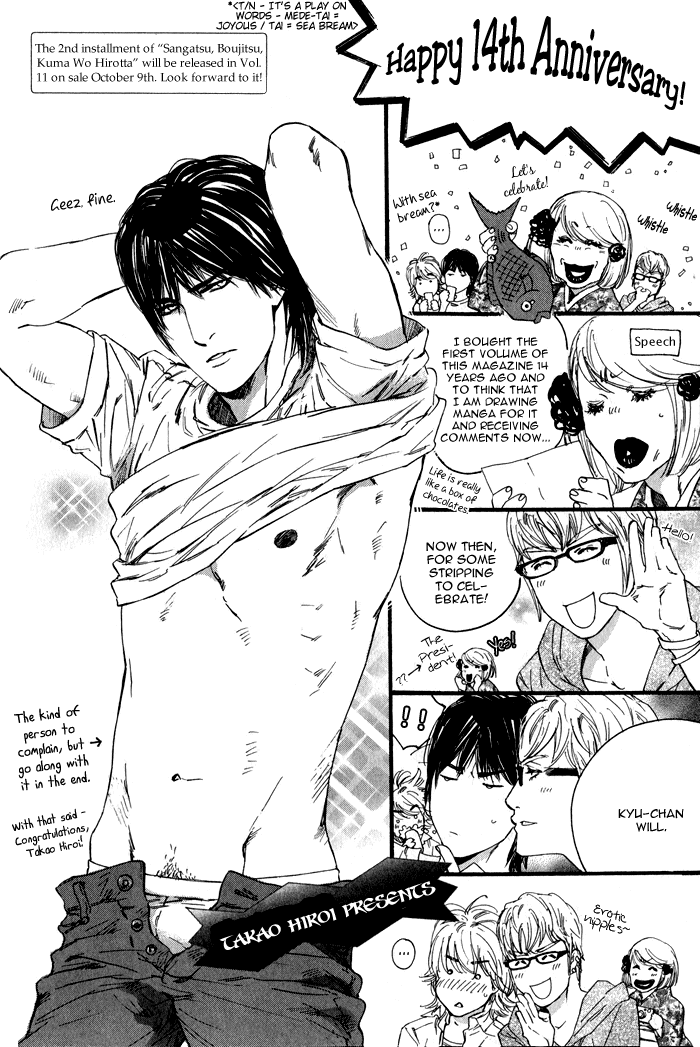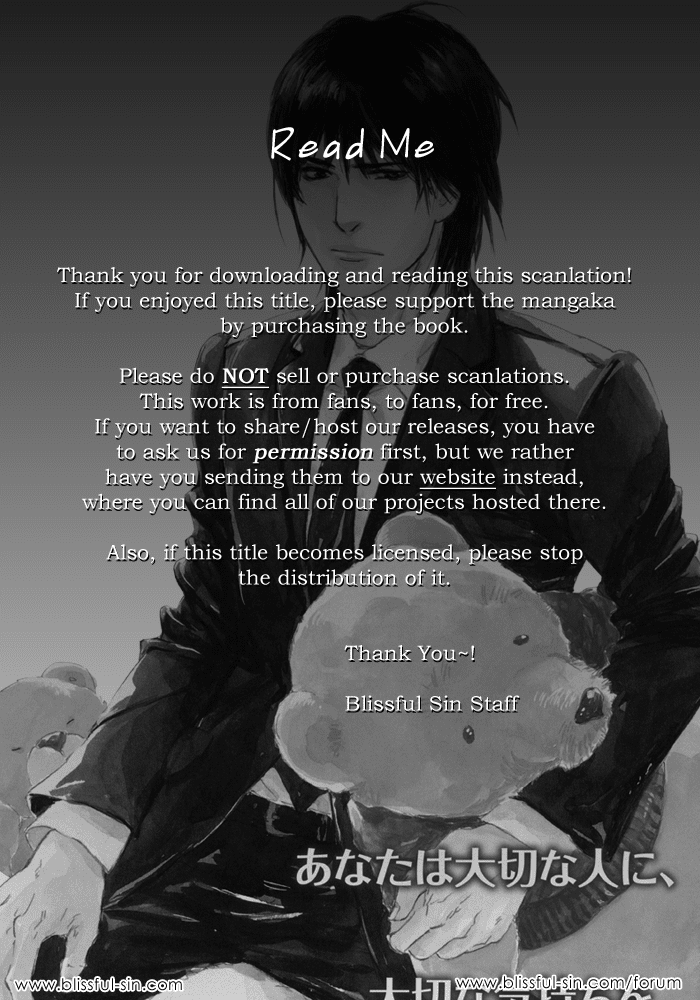 You need to login or register to bookmark/favorite this content.