Manga: Sotozura Dake wa Oujisama
Author: OGERETSU TANAKA
Language: English
Plot: A collection of stories
1-2) Koi to wa Baka de Aru Koto da
Finally after 32 years of being a virgin Maki, an anxious cafe clerk, got himself a first boyfriend! But Sayama is 12 years younger than him and straight!
3-4) Sotozura Dake wa Oujisama
The perfectly handsome and gentle Jun'ya is actually an asshole. He only shows his real self to his childhood friend, Shuu. And that always make Shuu's mind fill up with anger. But, there are times he's gentle…?
5) Nakenai Usotsuki
Segawa is a perfect boyfriend for Manaka, but some things about him seem just off?
5.5) Extra for Nakenai Usotsuki
Sotozura Dake wa Oujisama Chapter 1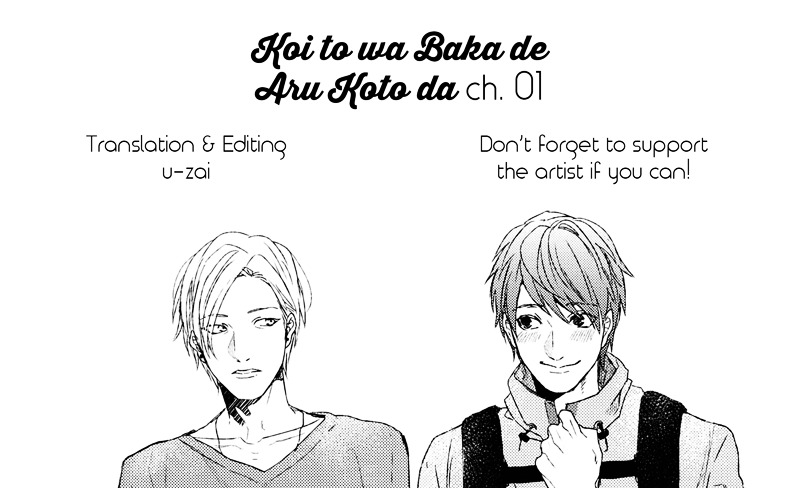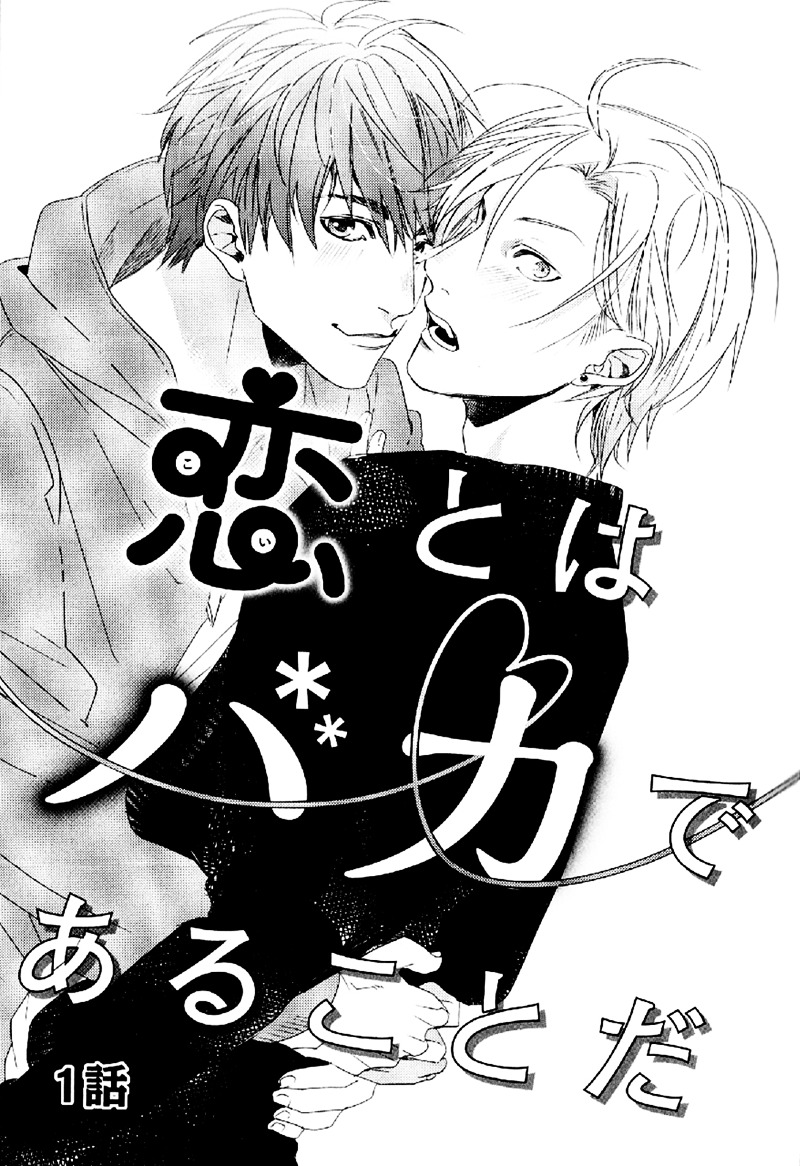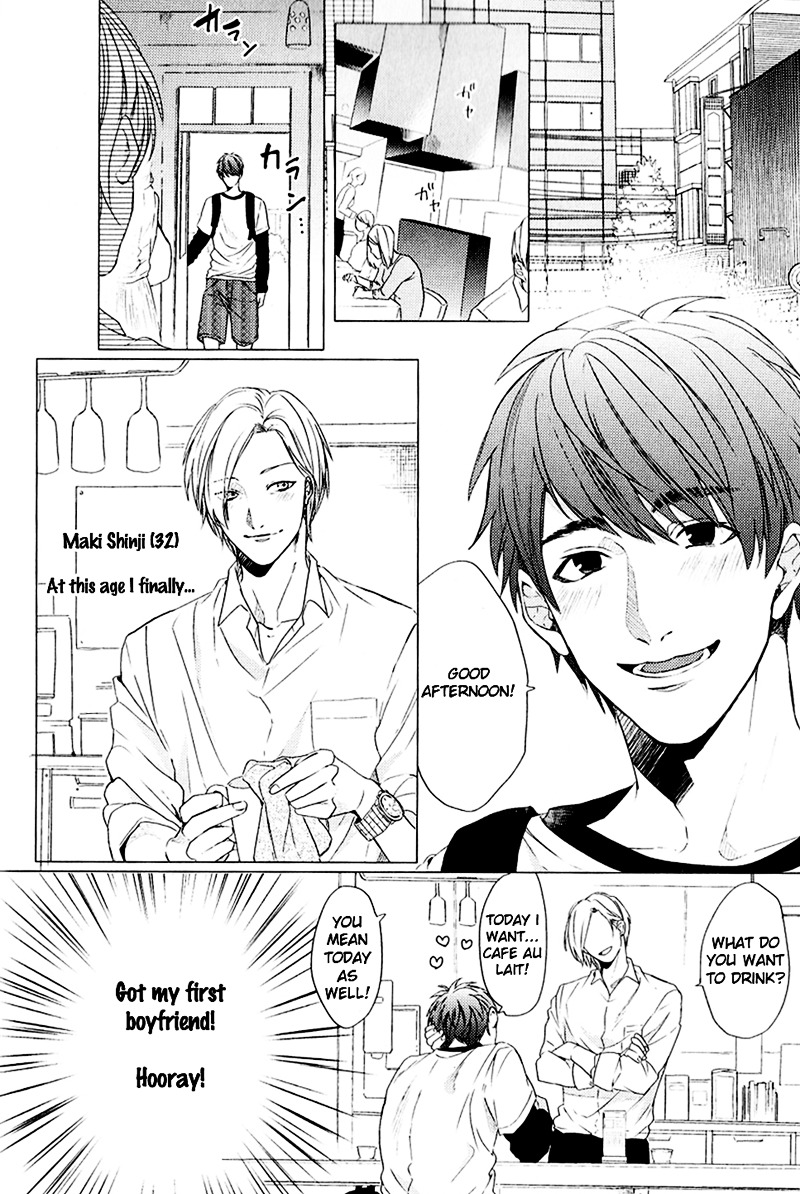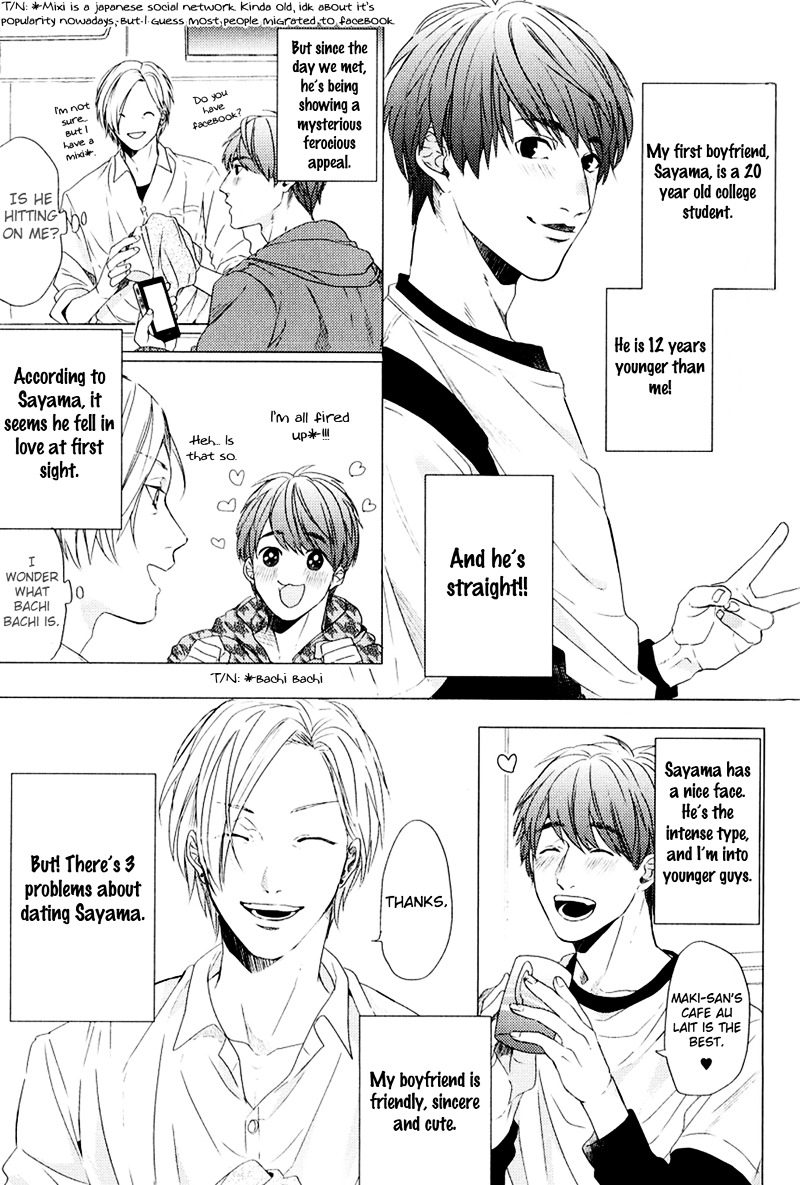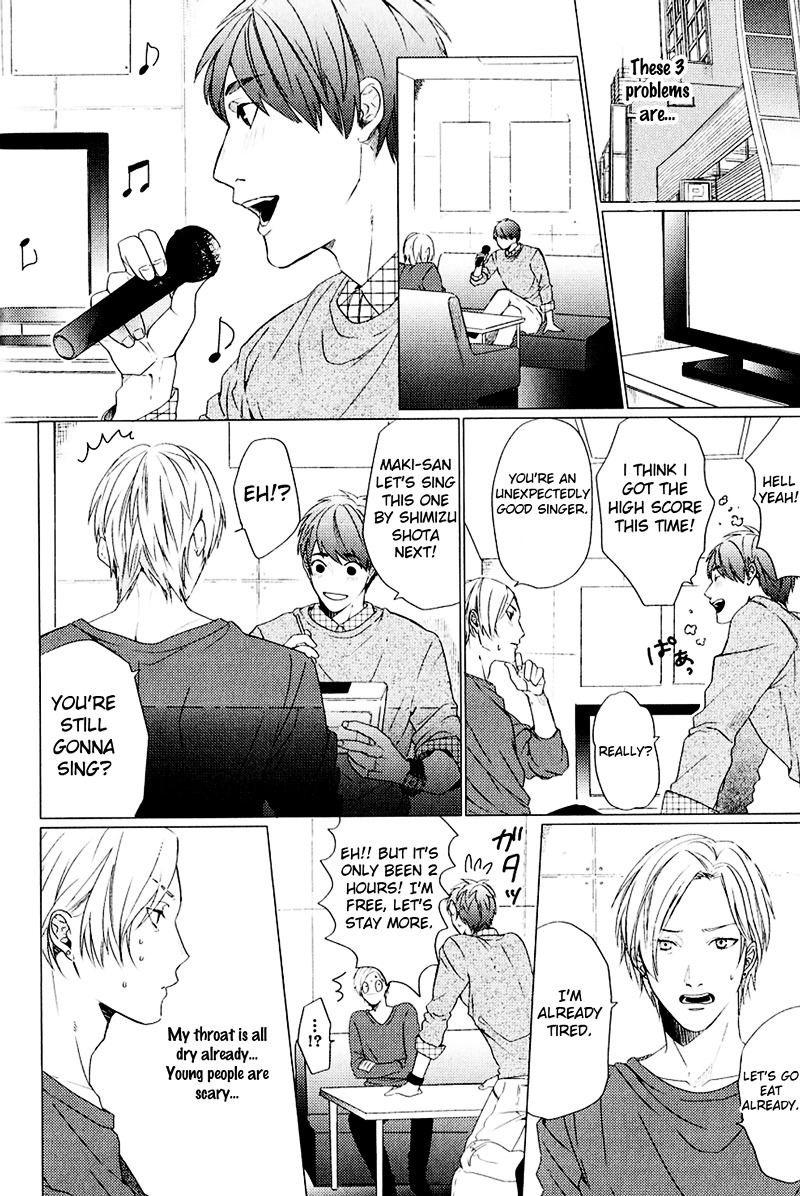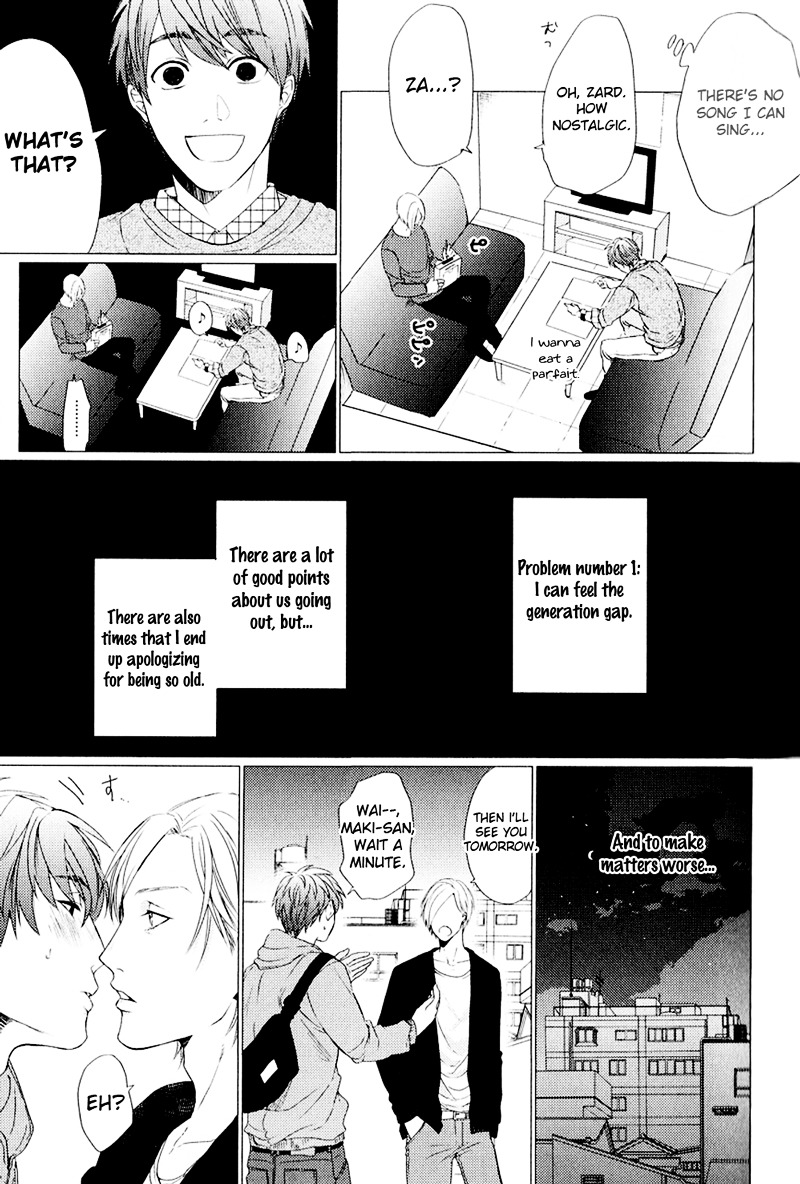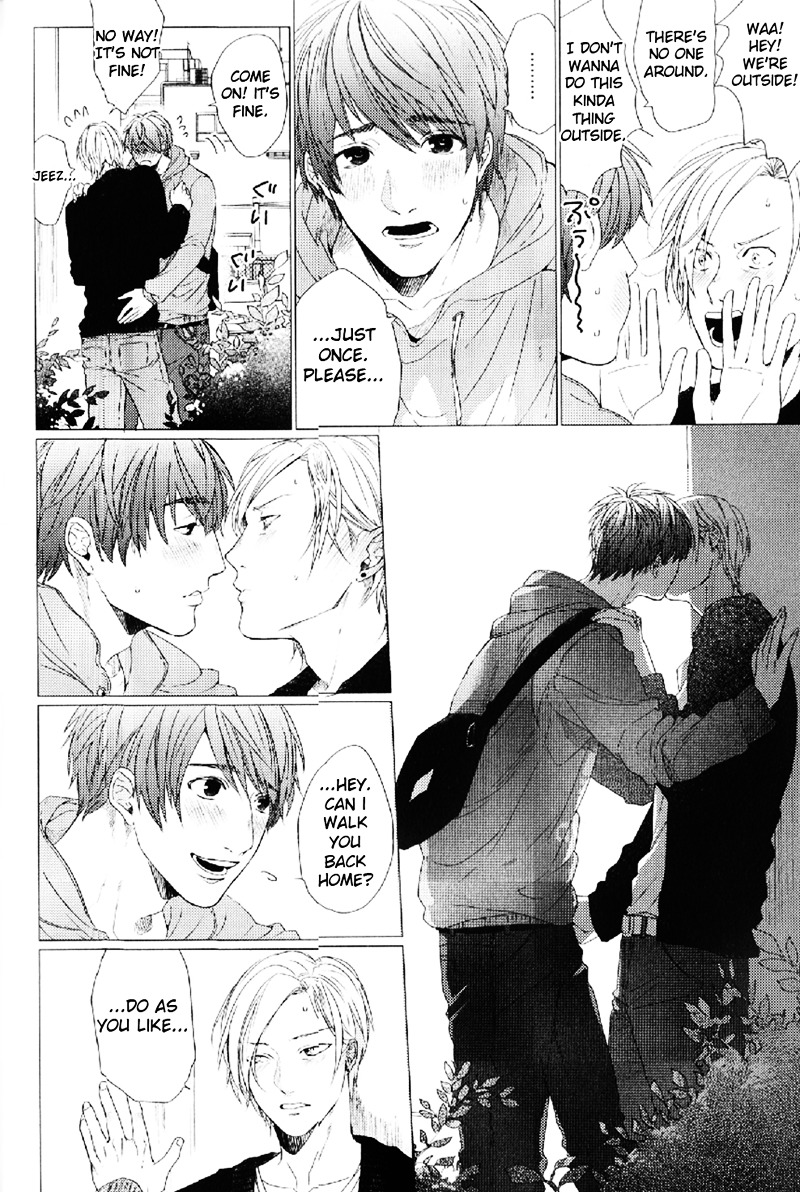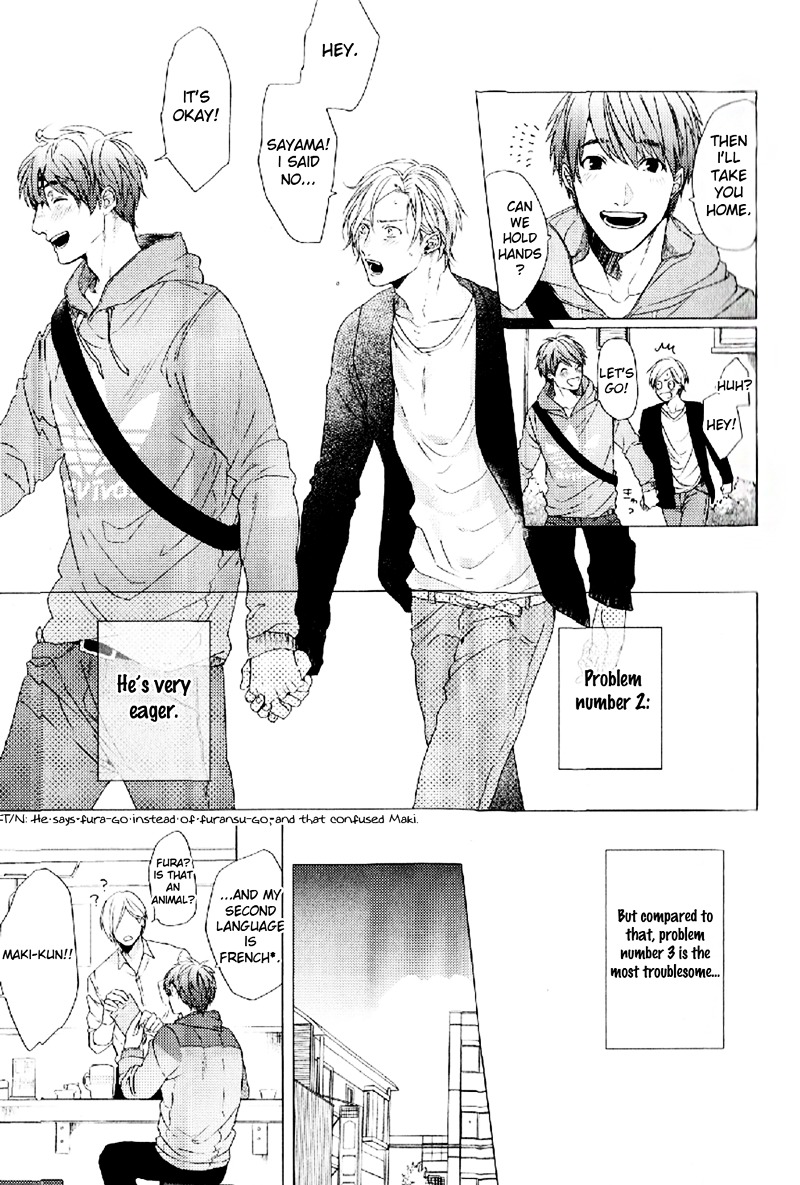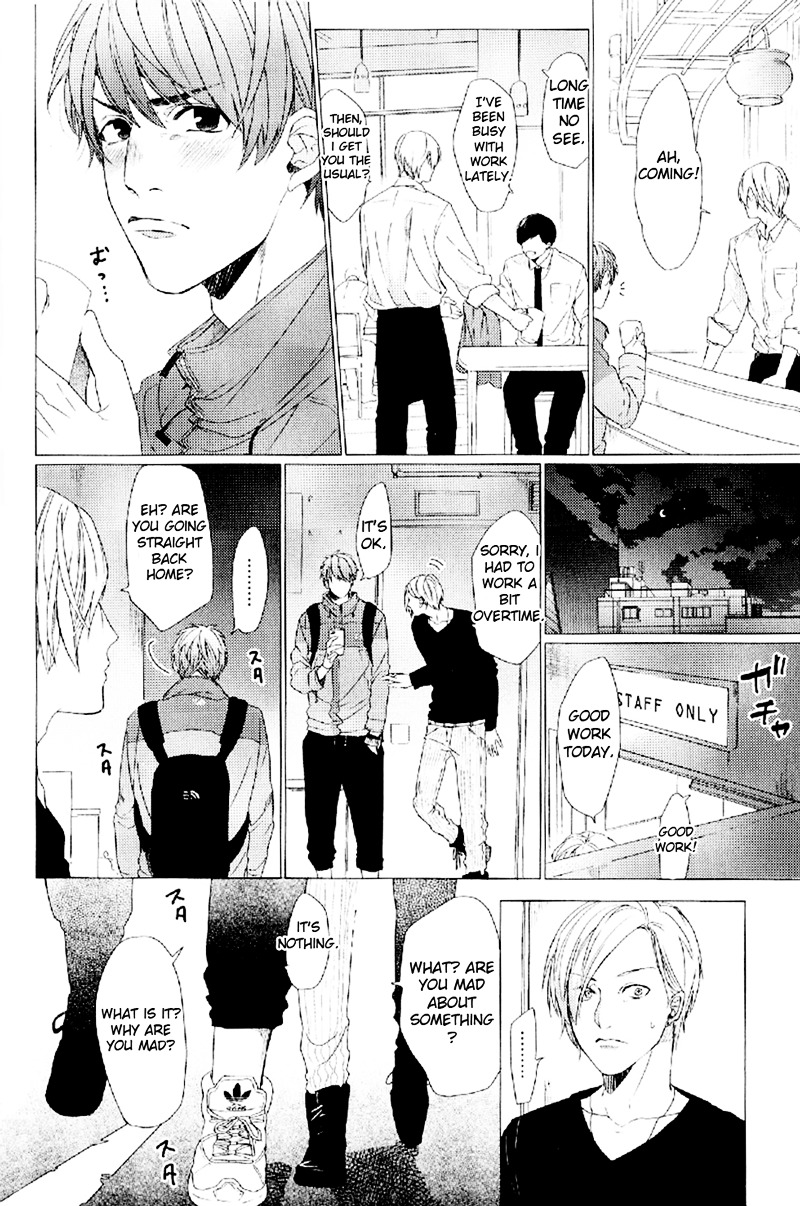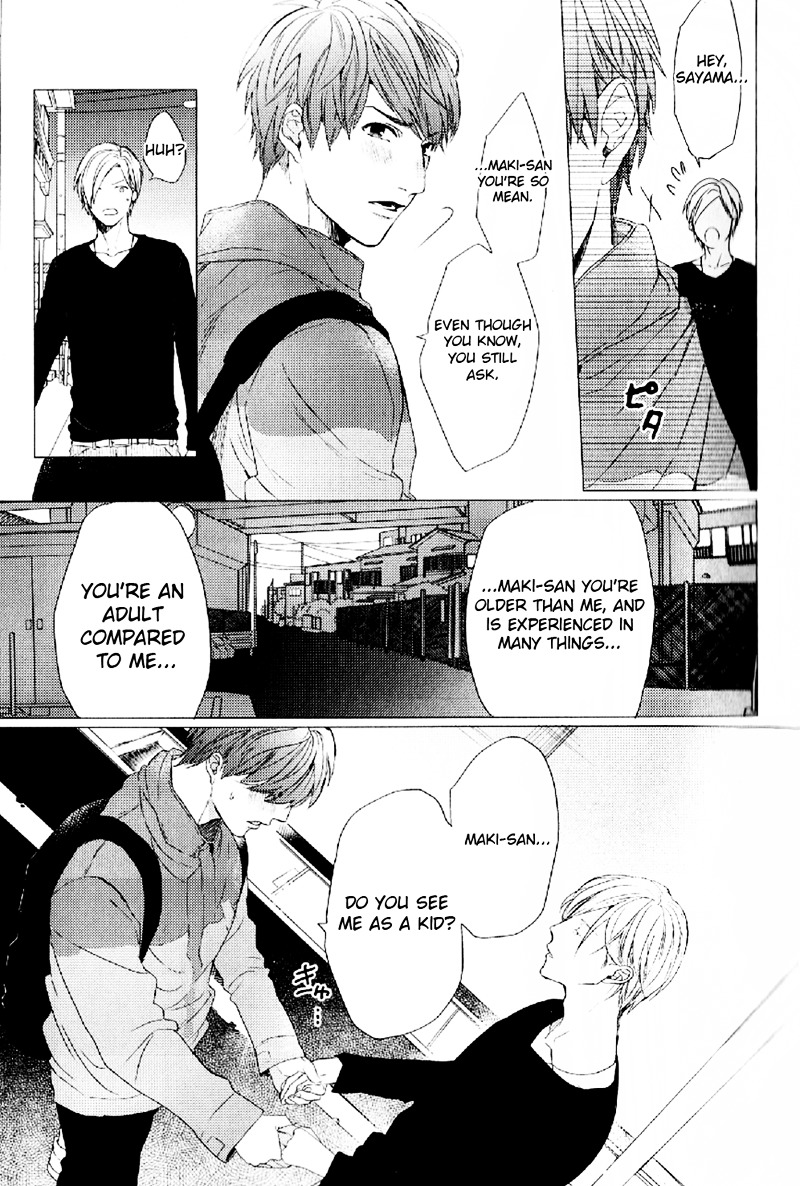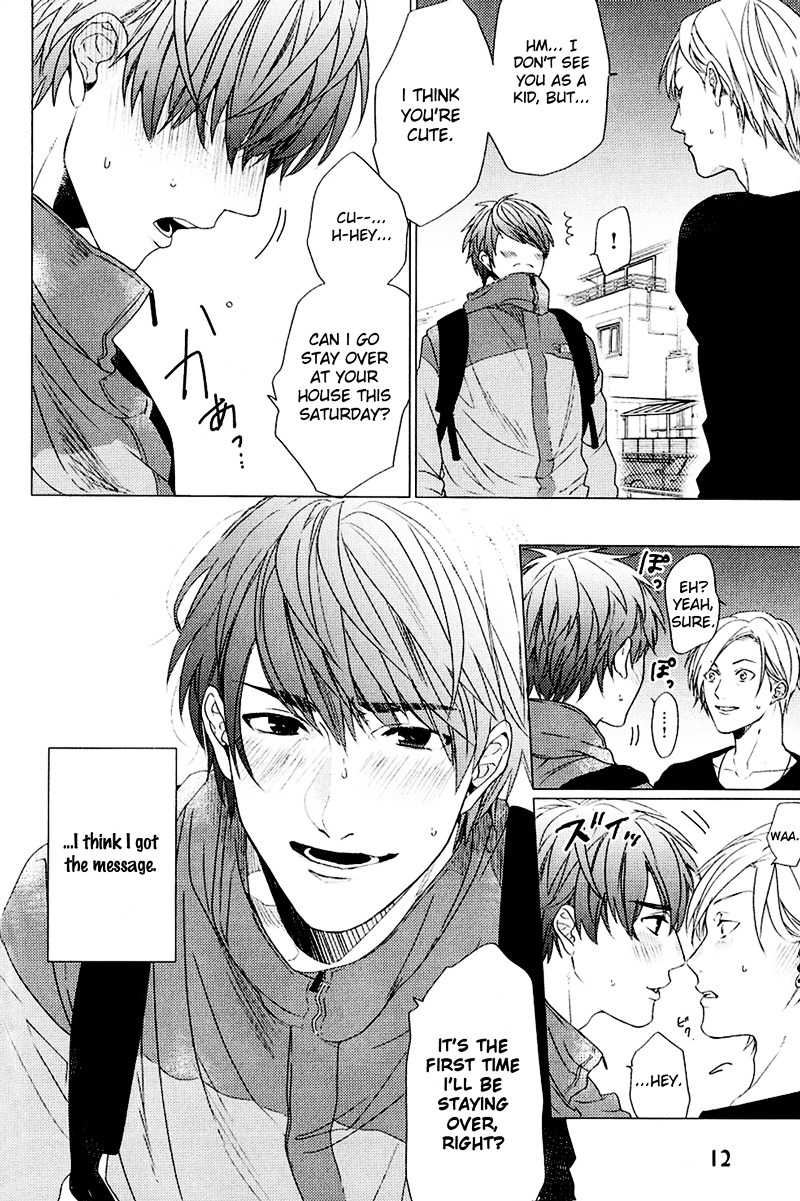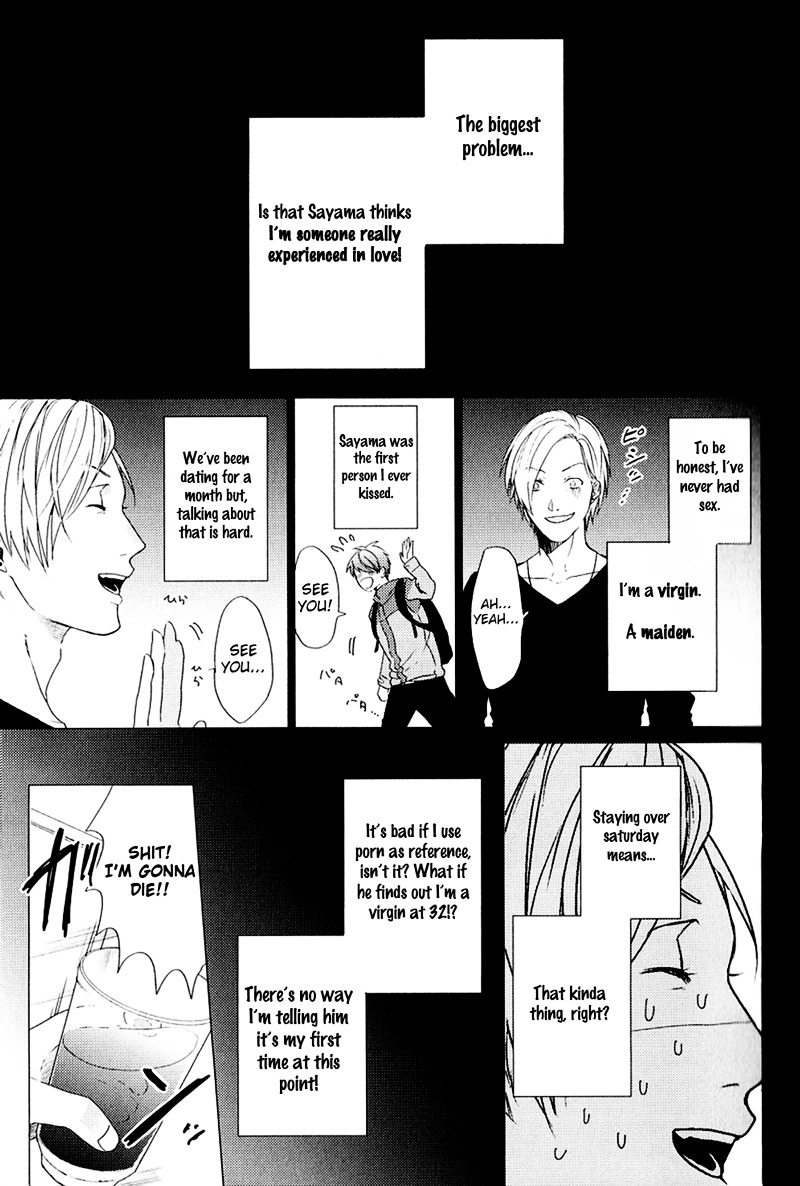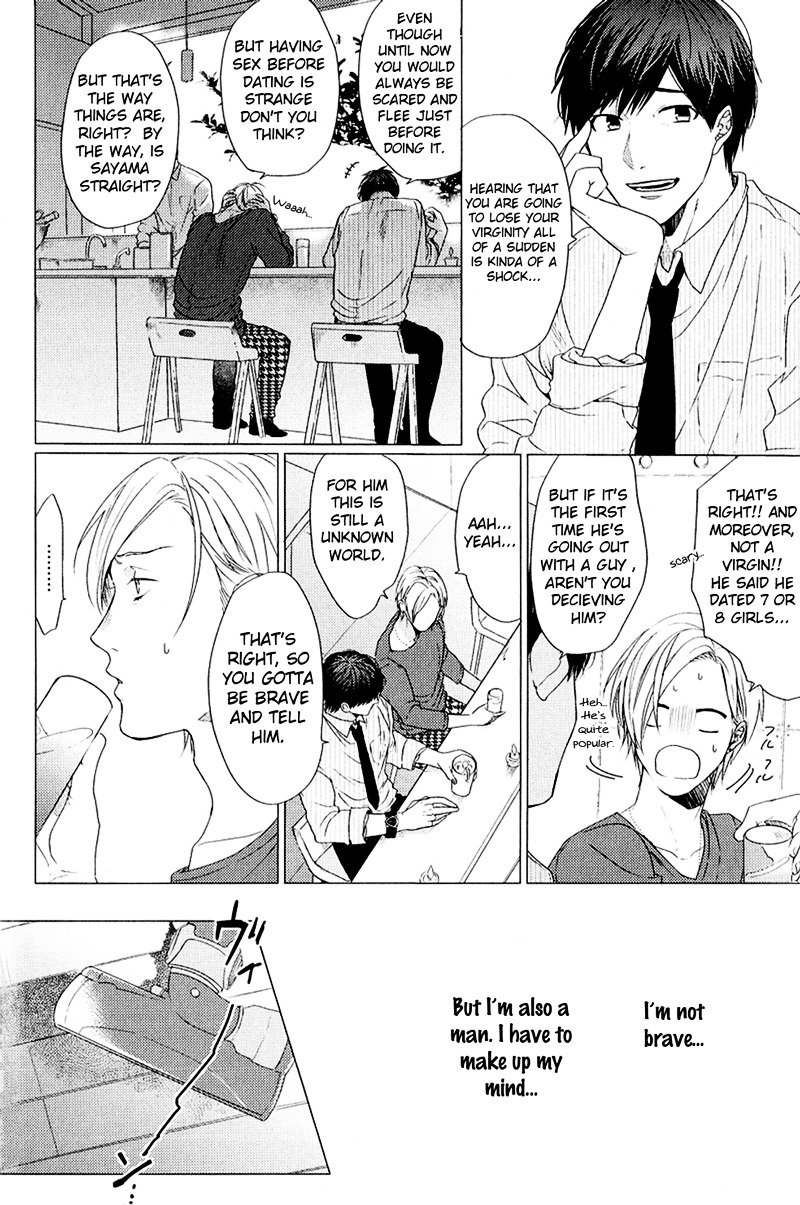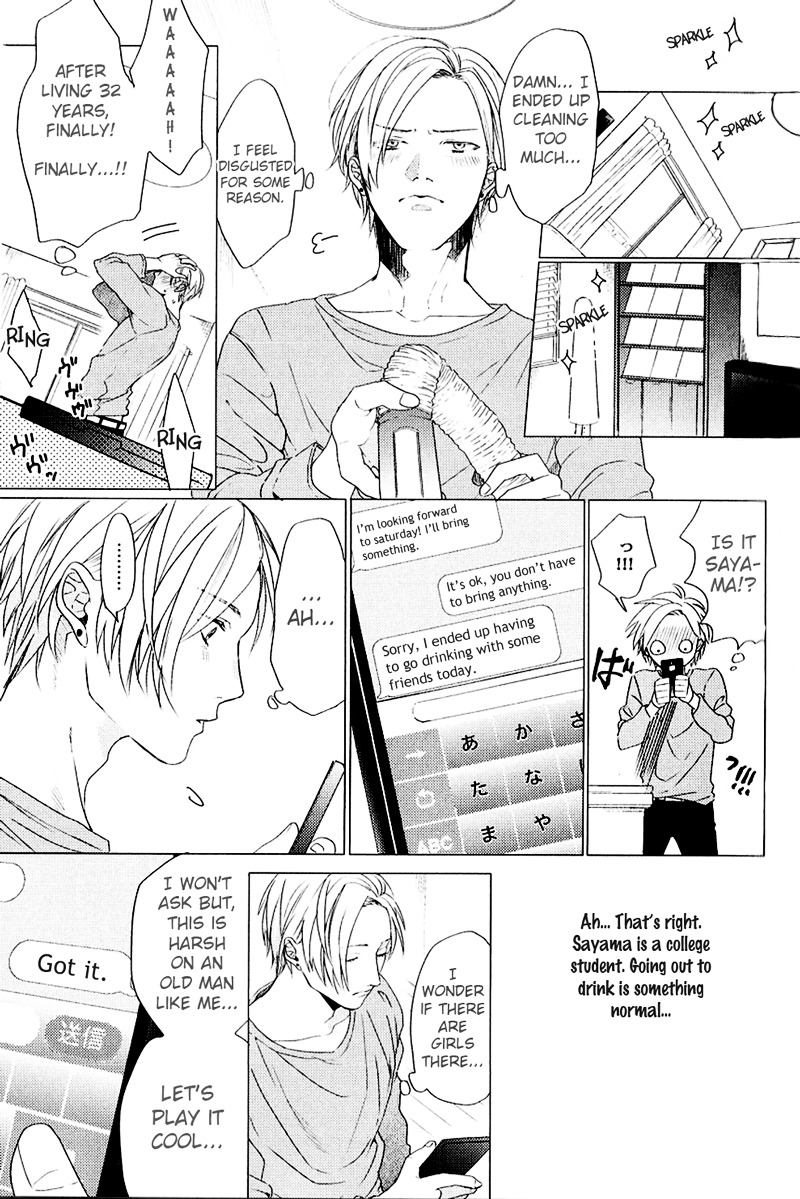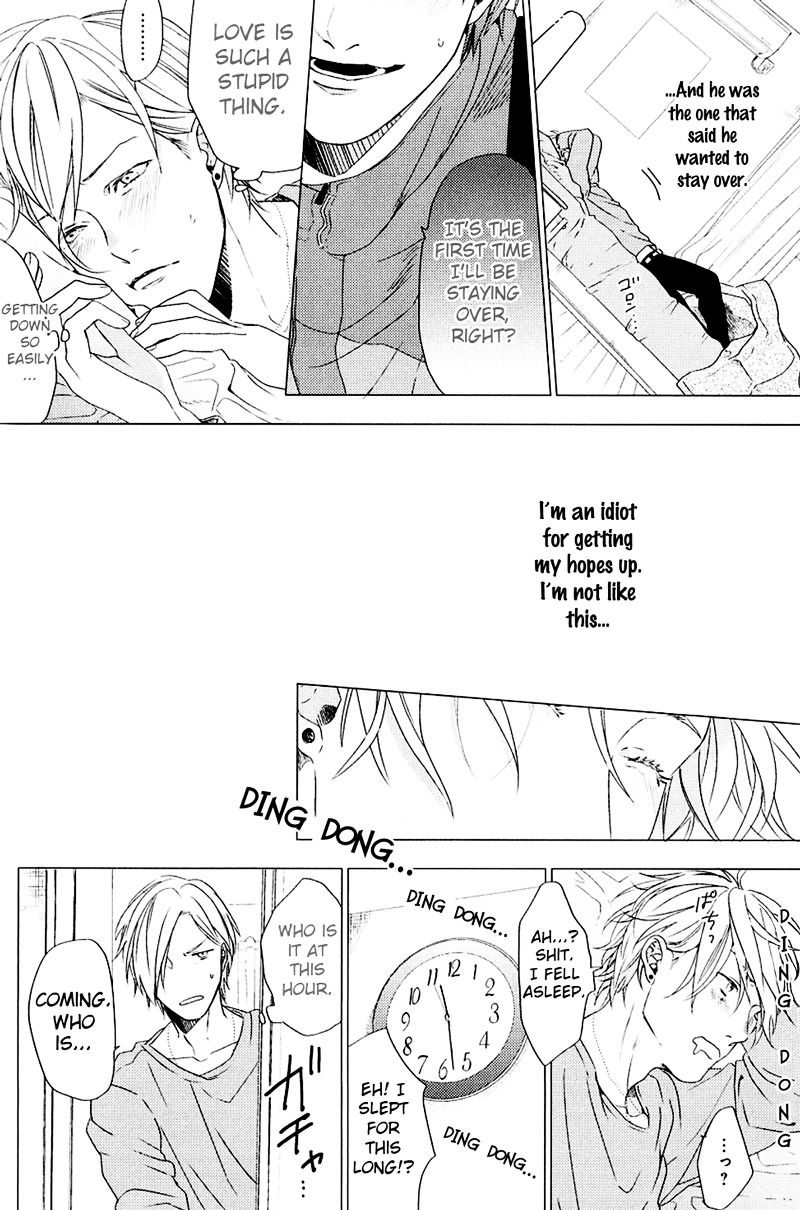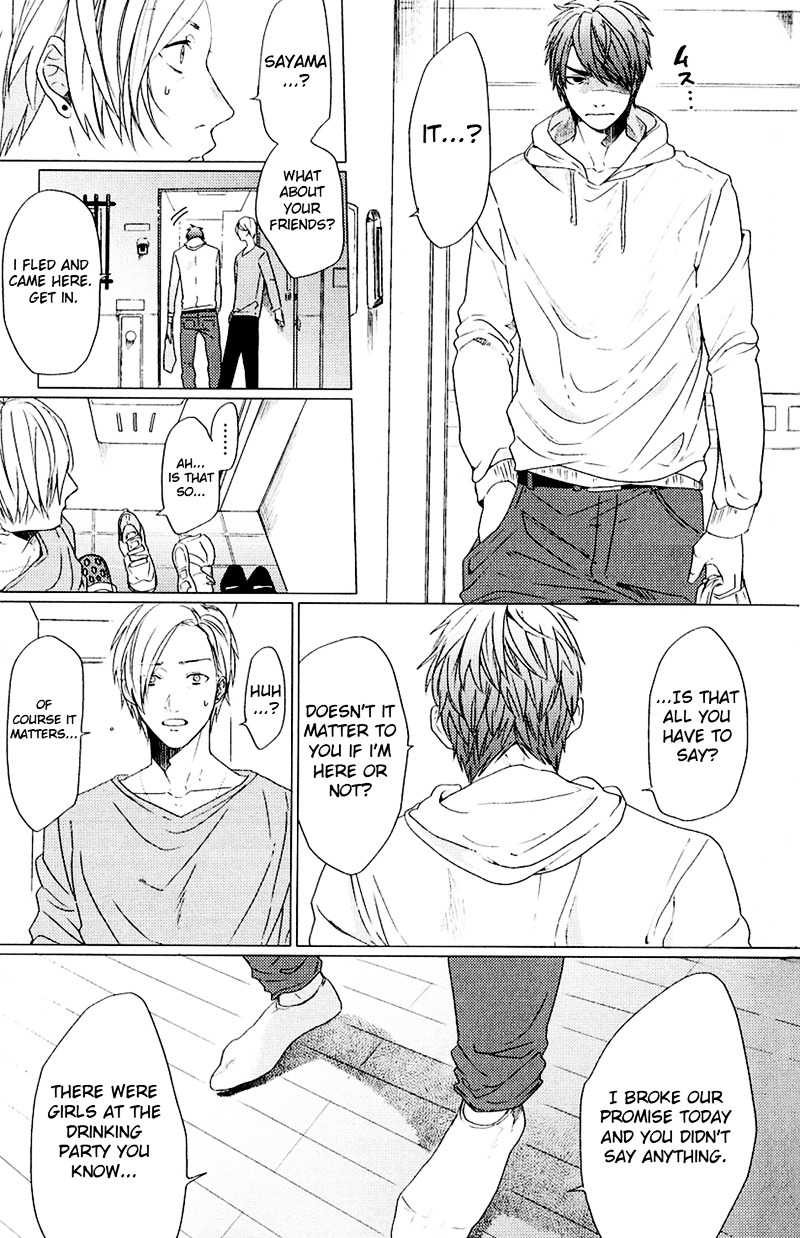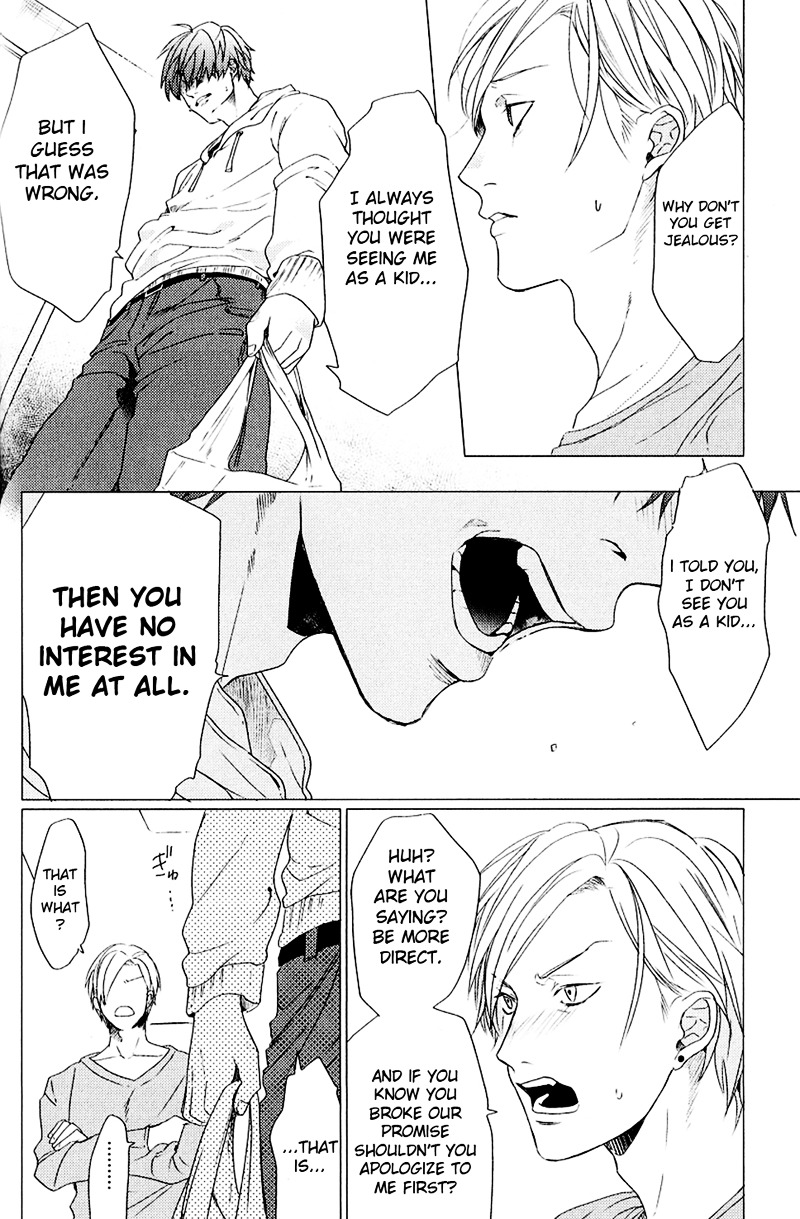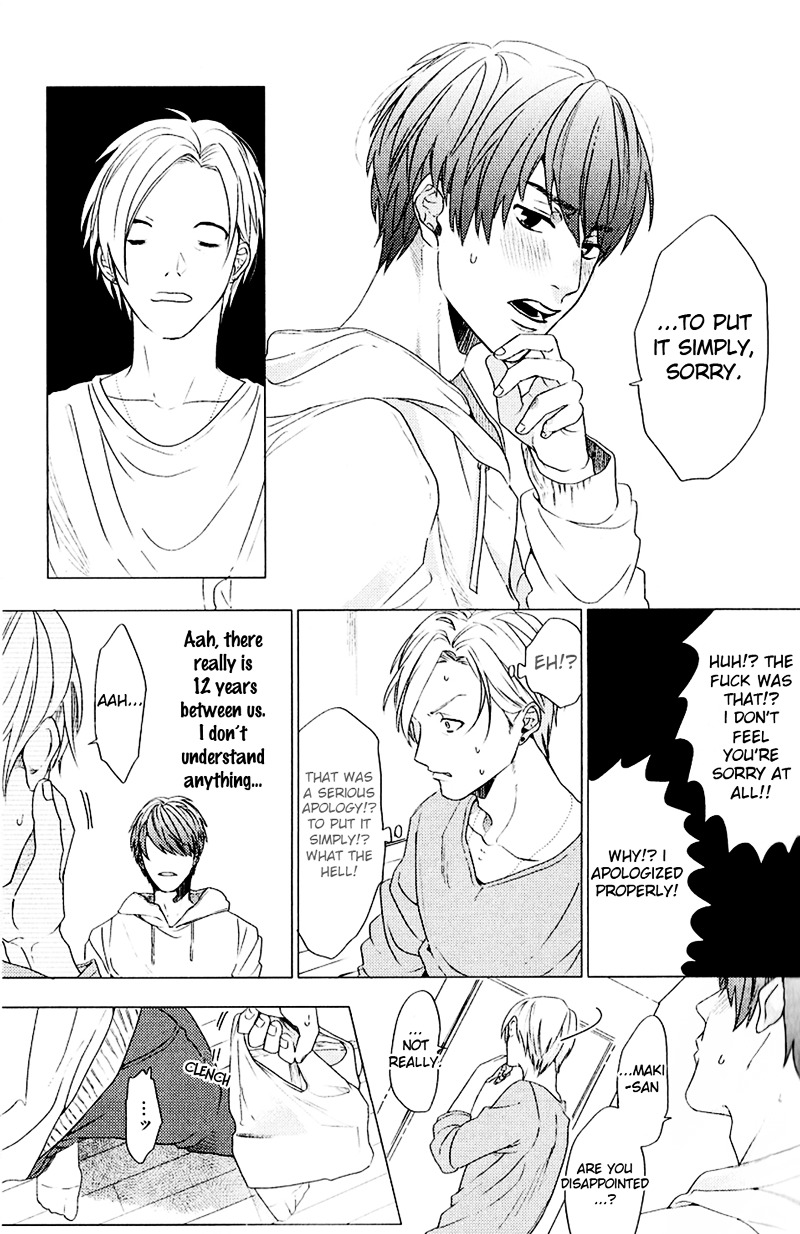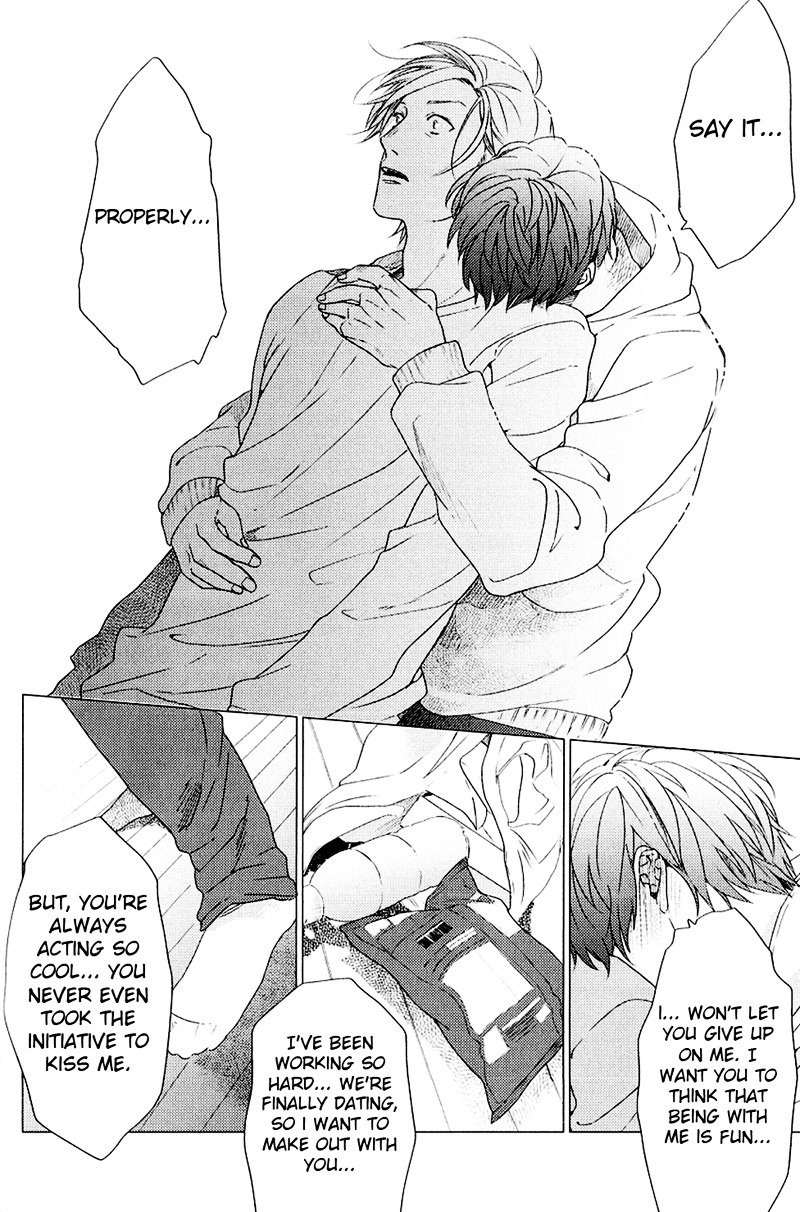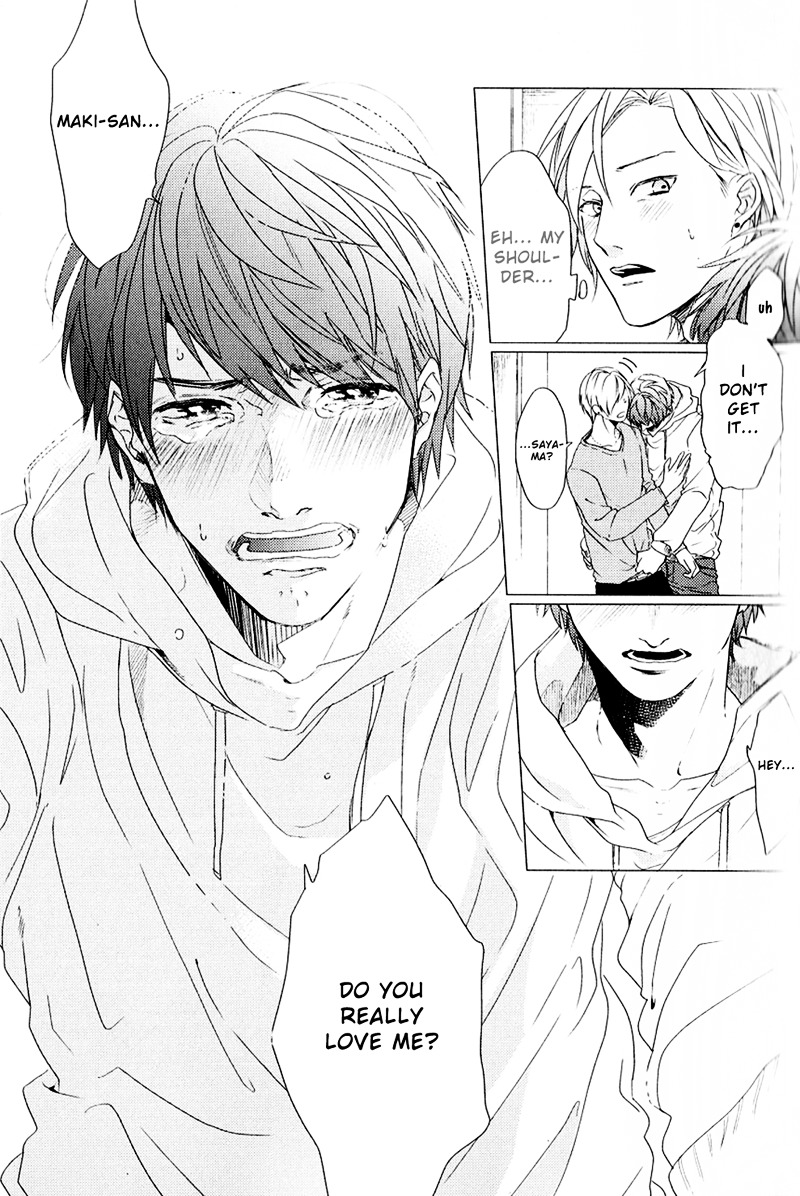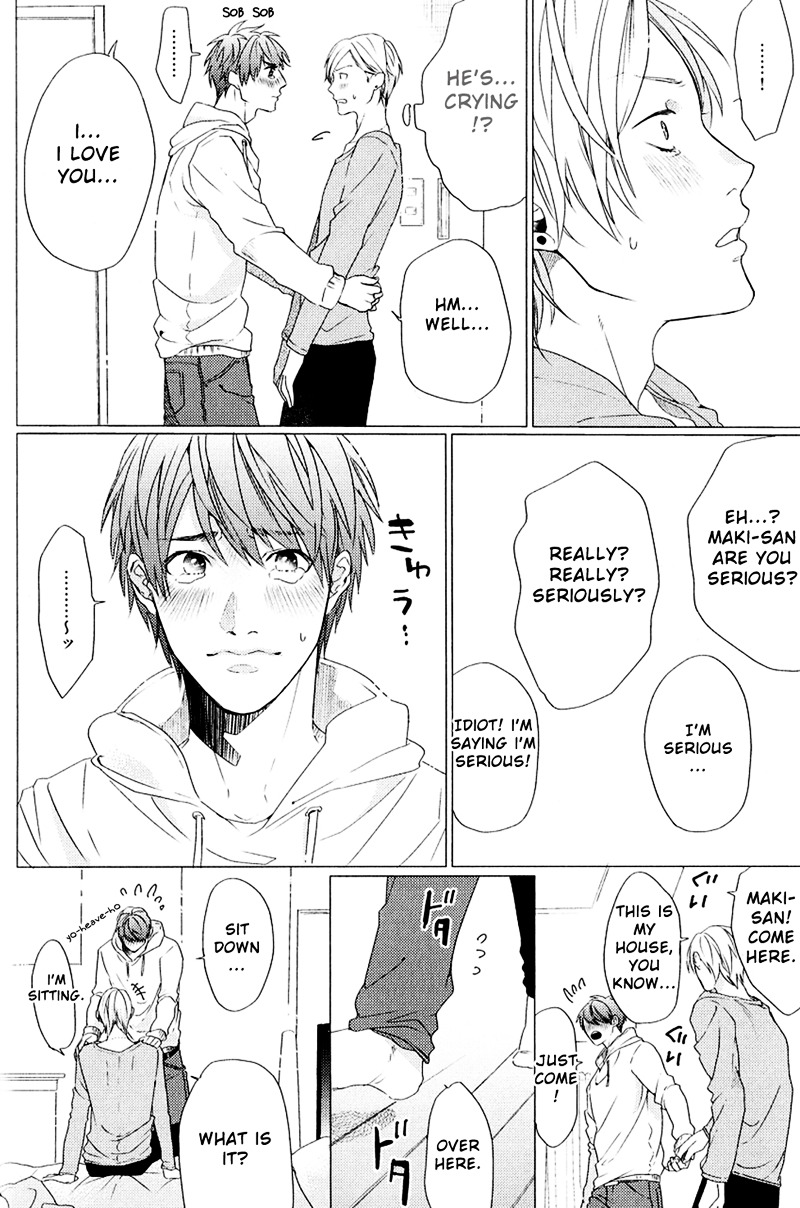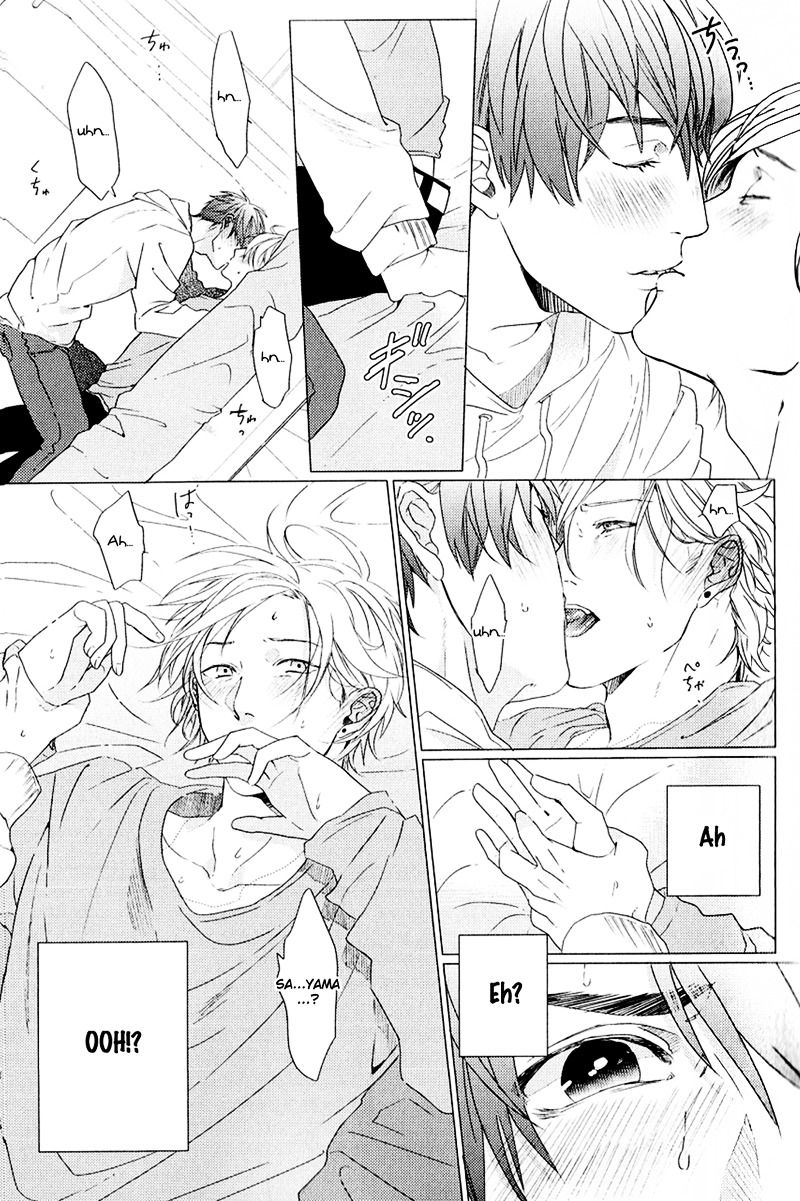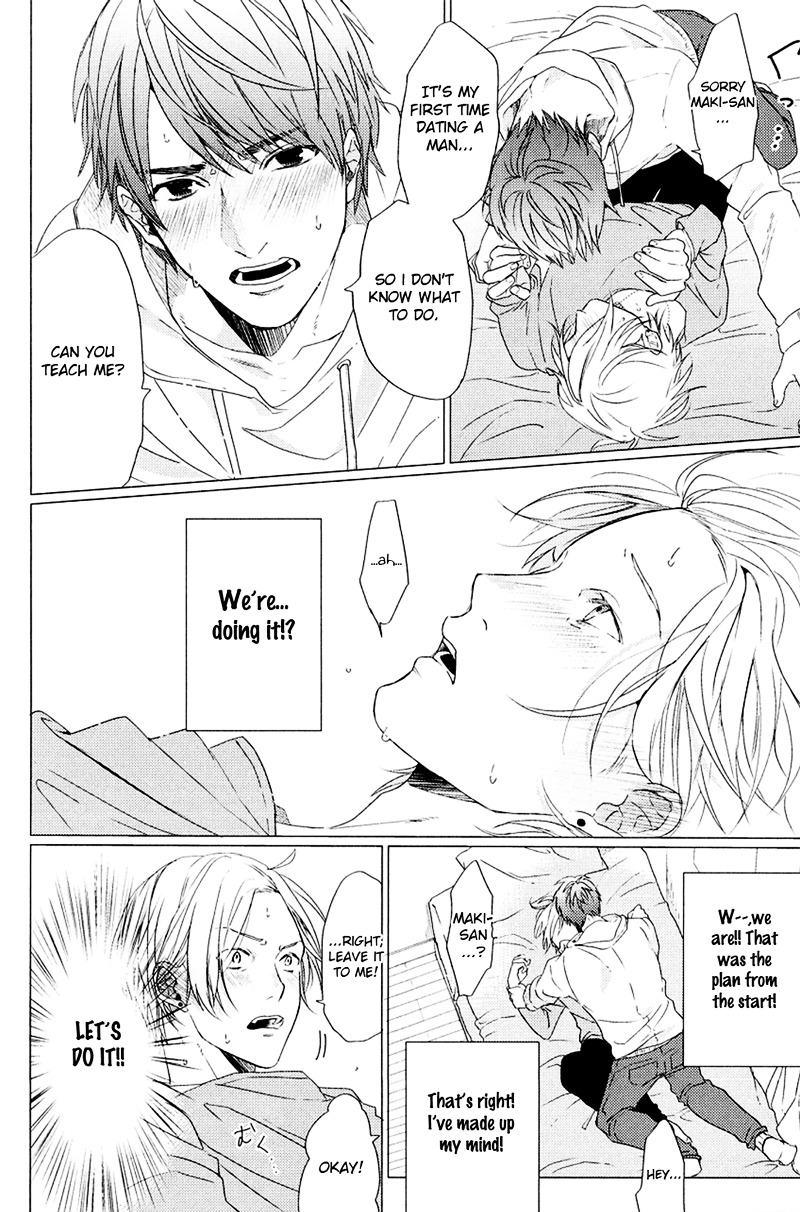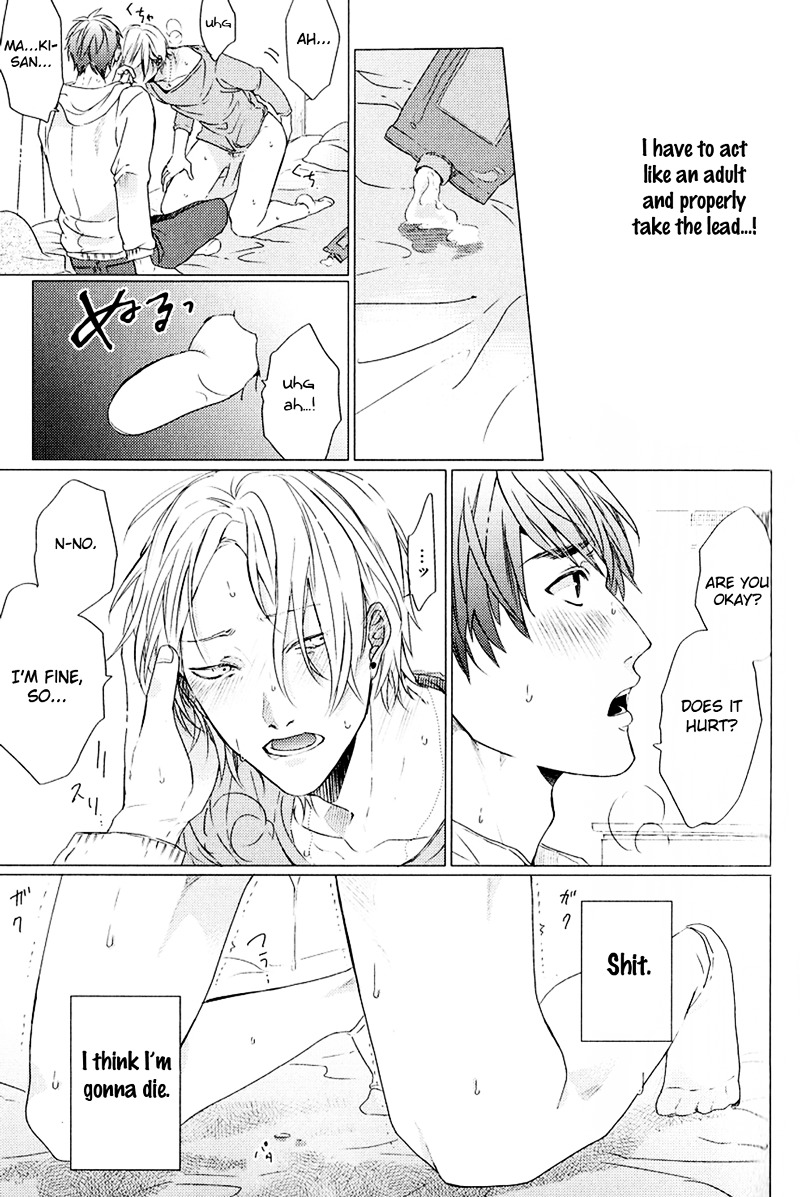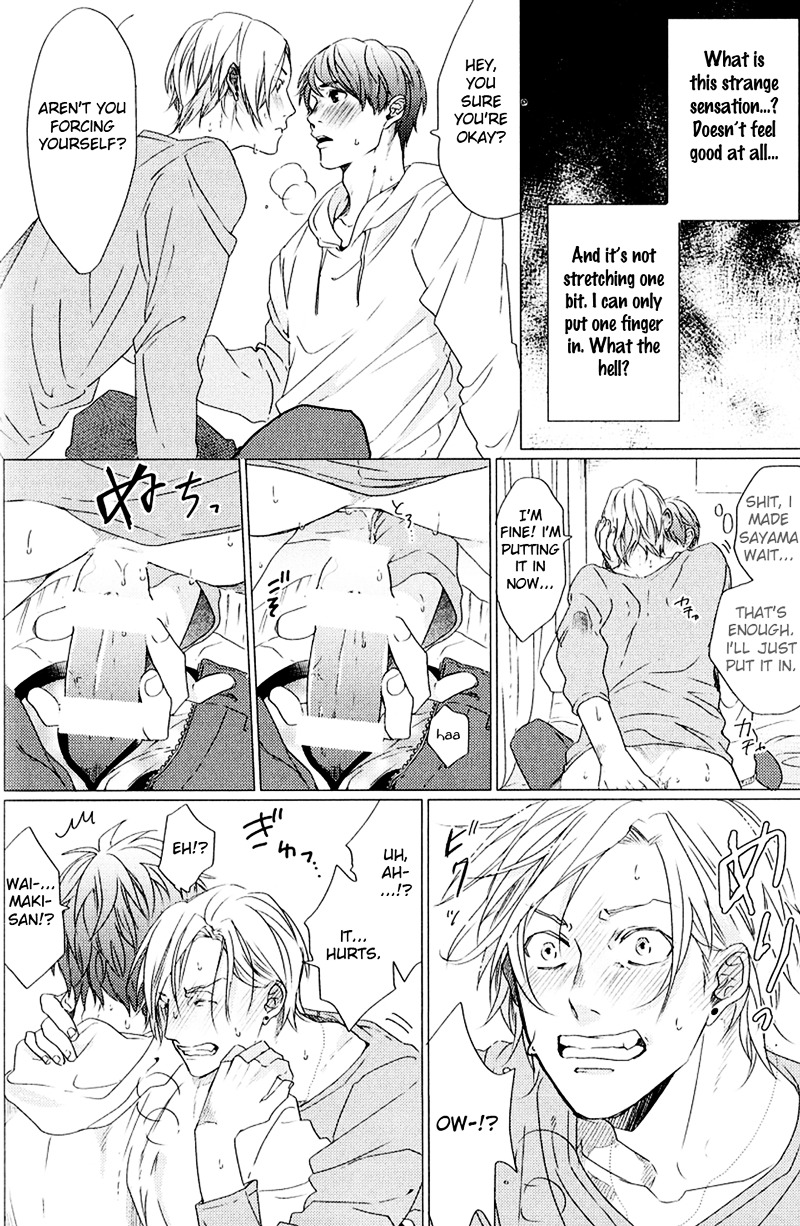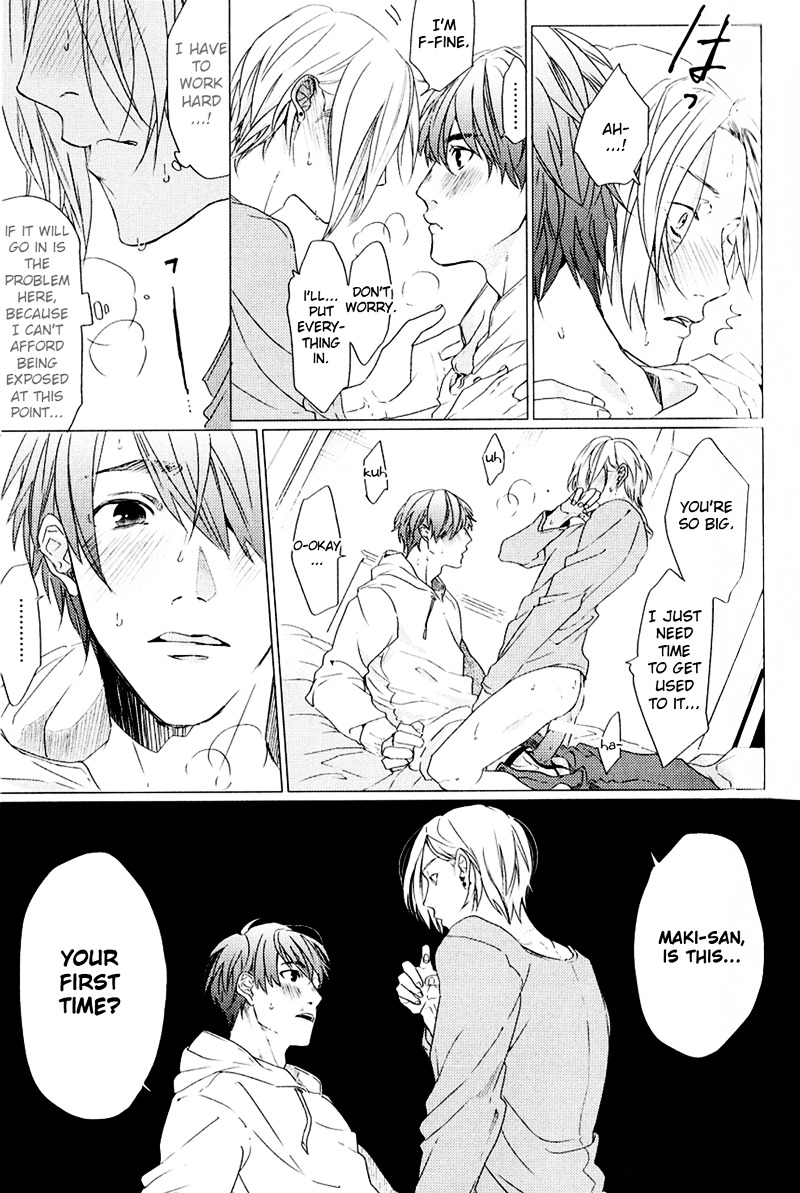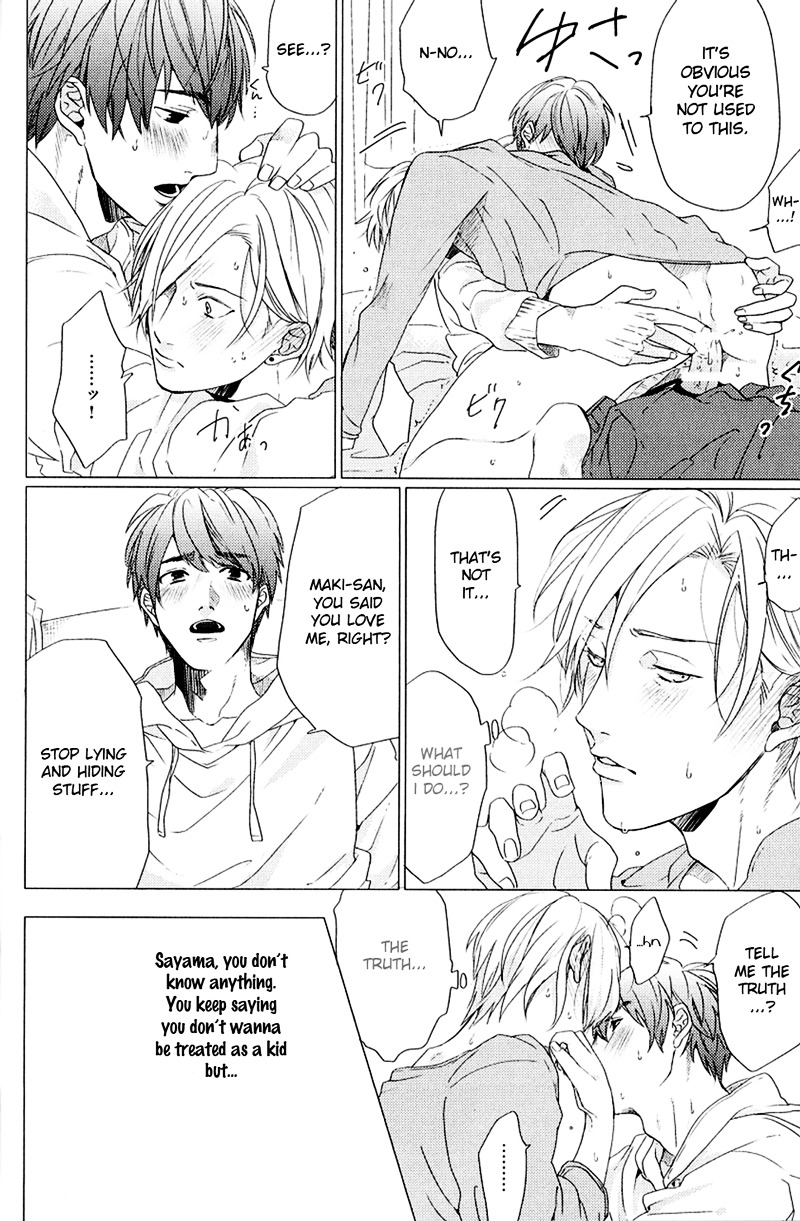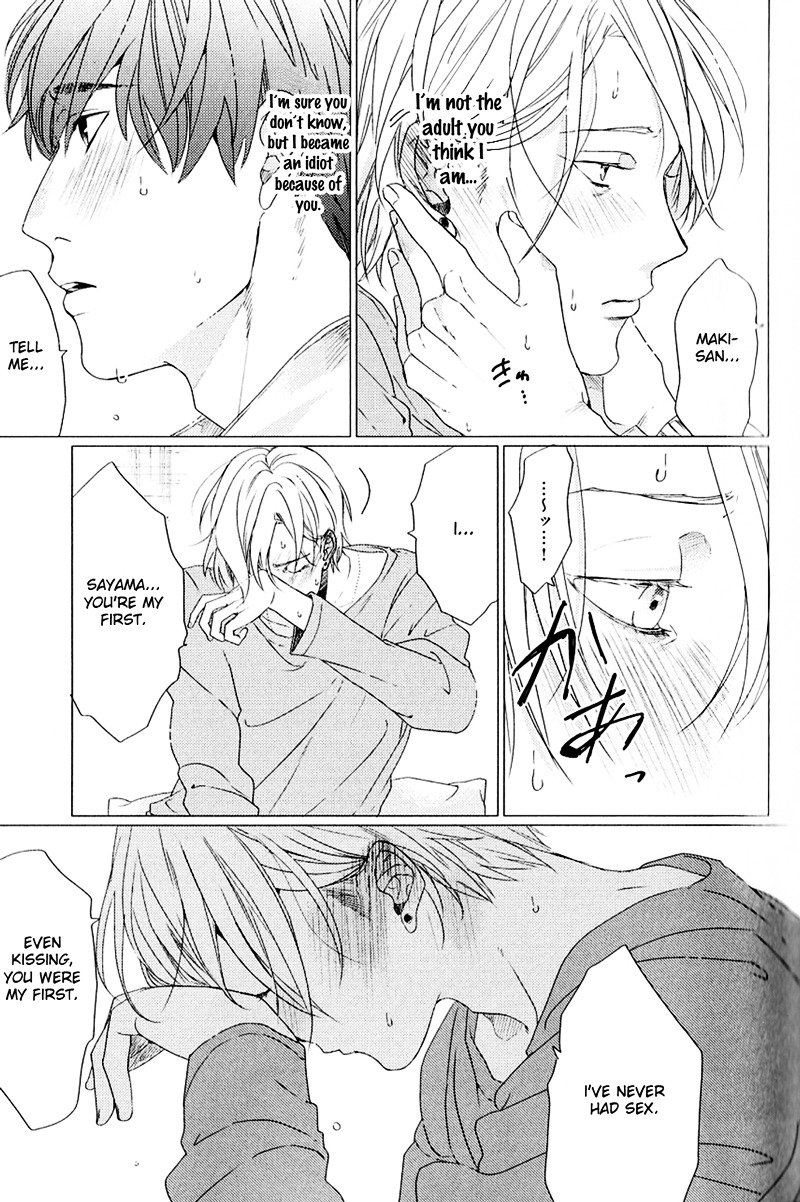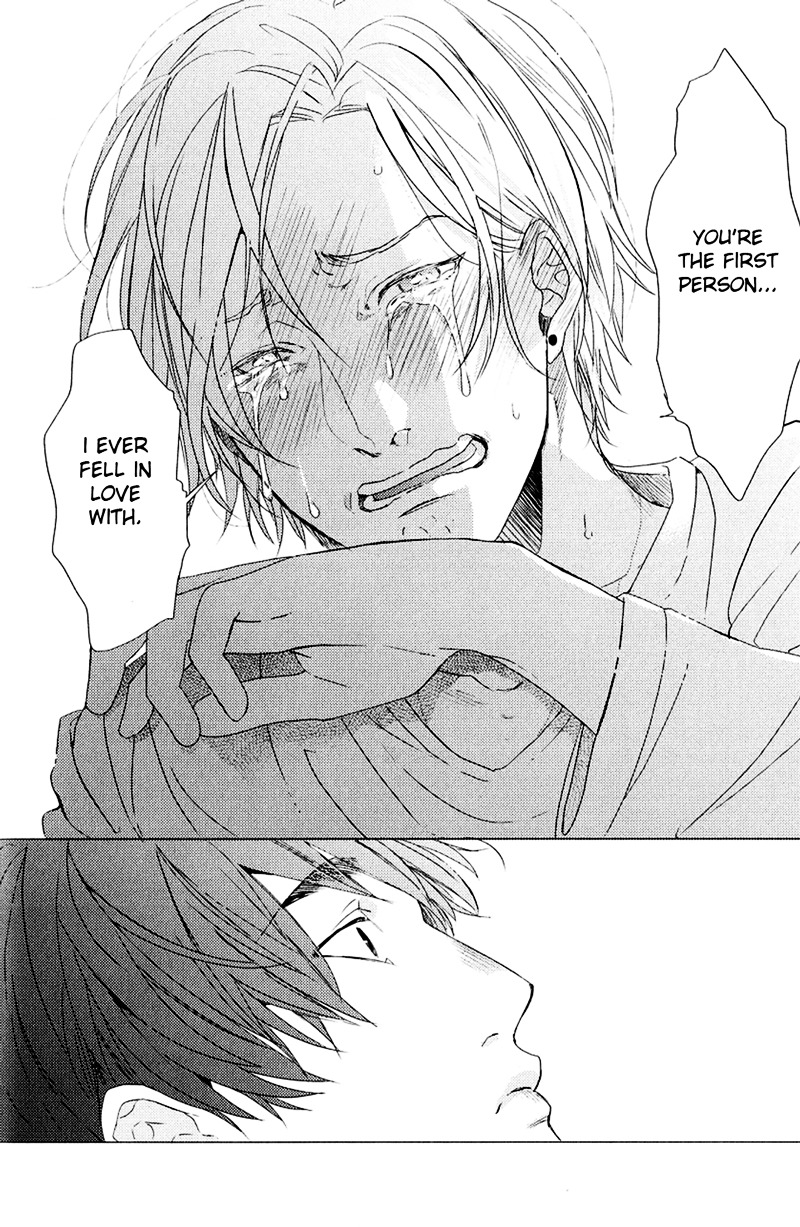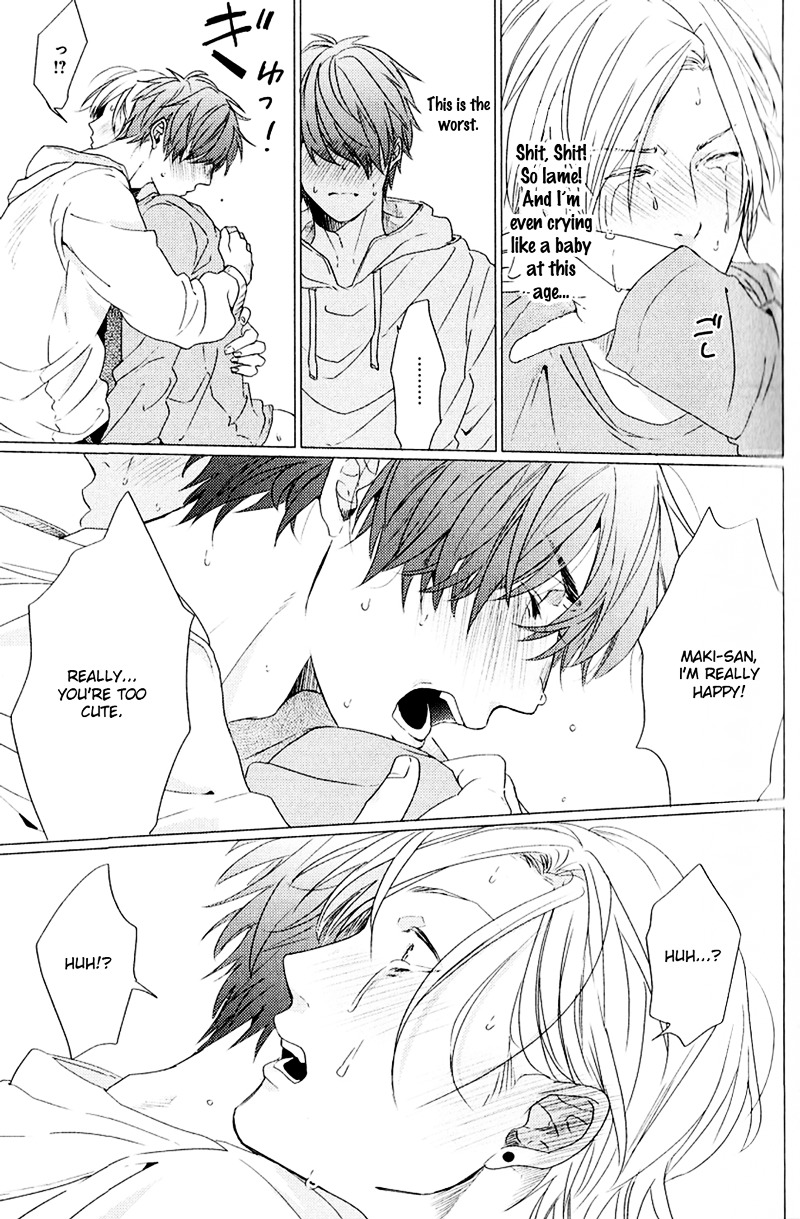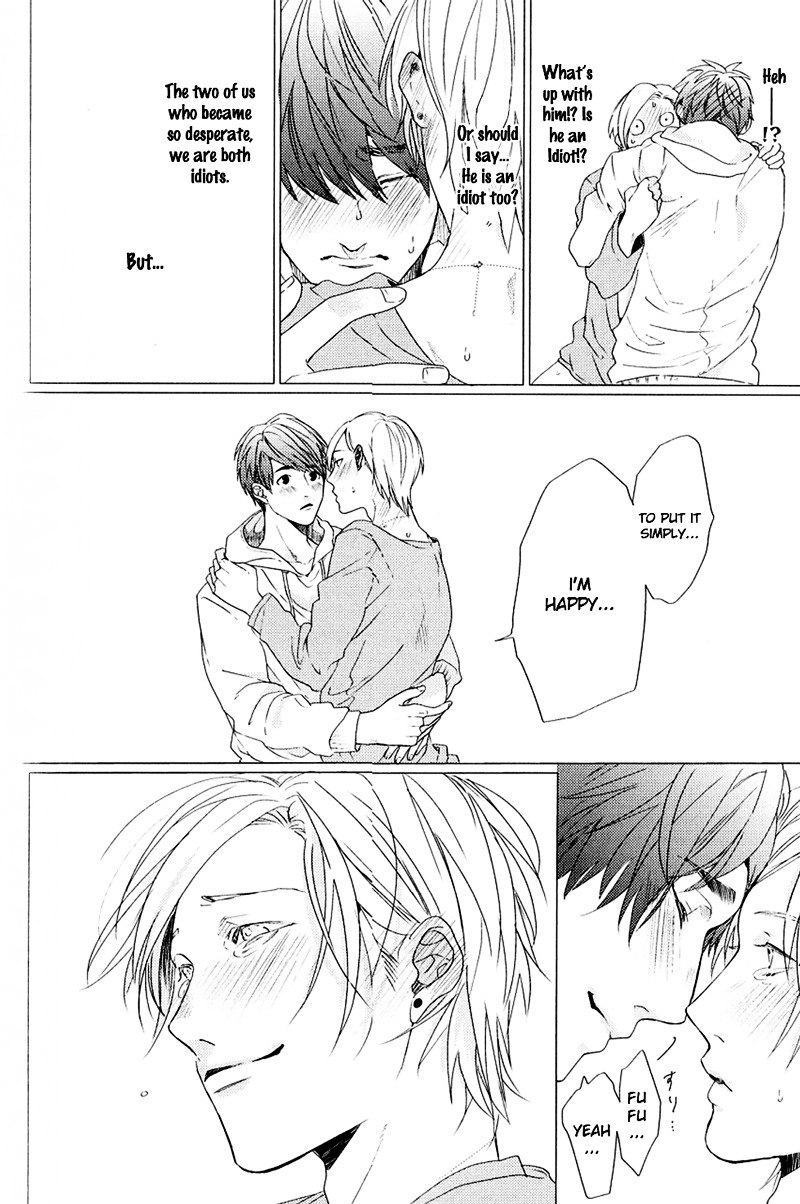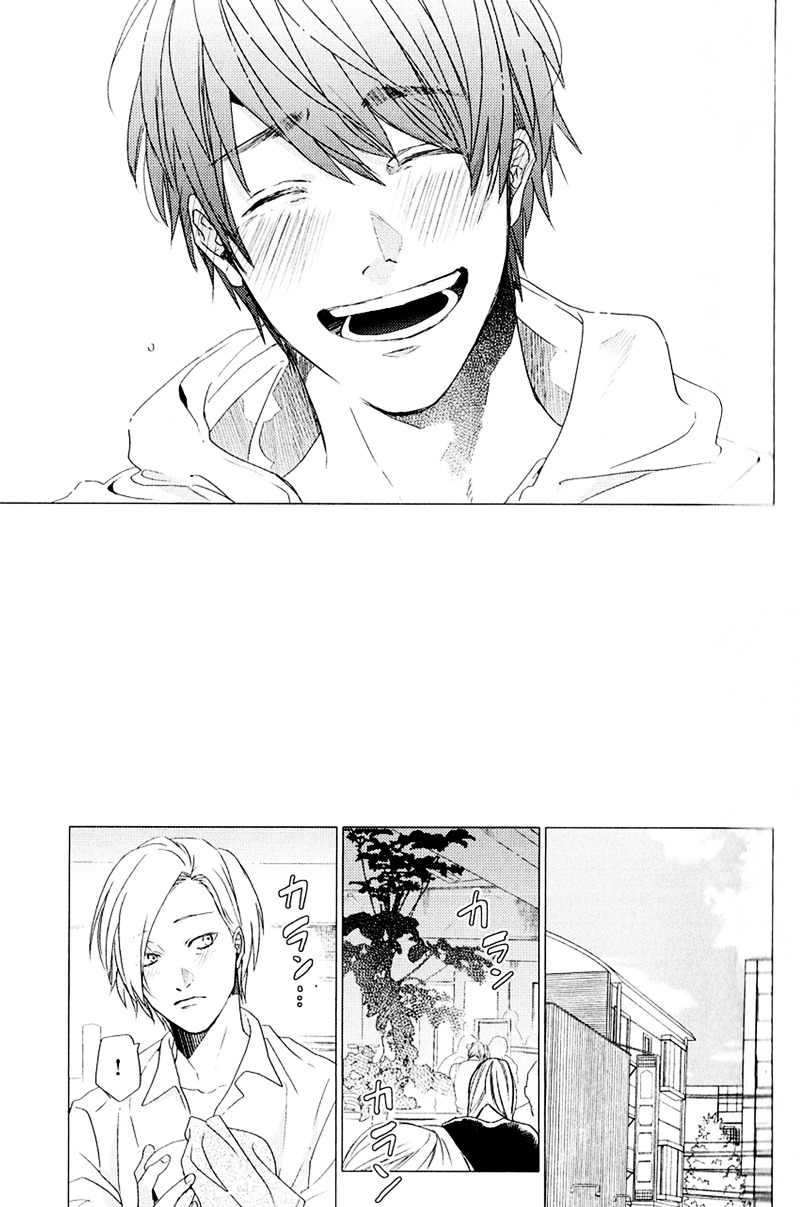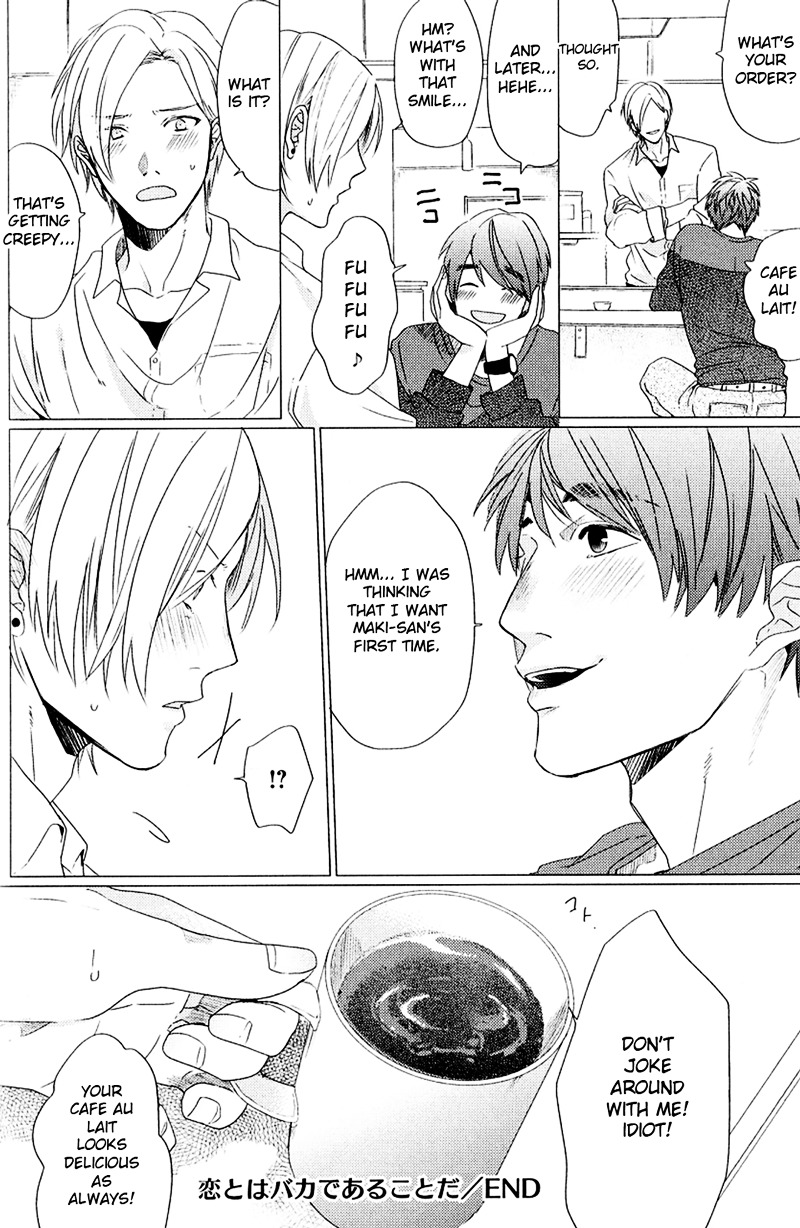 You need to login or register to bookmark/favorite this content.