DJ: Shinaide + Elektel; Hidoku Shinaide dj – Shinaide + Elektel; Mousou Elektel dj – Shinaide + Elektel
Author: Nekota Yonezou
Language: English
Plot:
Part 1 – Maya x Nemu from Hidoku Shinaide – The couple decides to visit a shrine for New Year's, then return to Maya's house to celebrate.
Part 2 – Fumi x Shunpei from Mousou Elektel – The couple go to the hot spring's. Fumi get's sunburned, but that's not going to stop him from having his ideal hot spring trip with Shunpei.
#1 Doujunshi for the series Hidoku Shinaide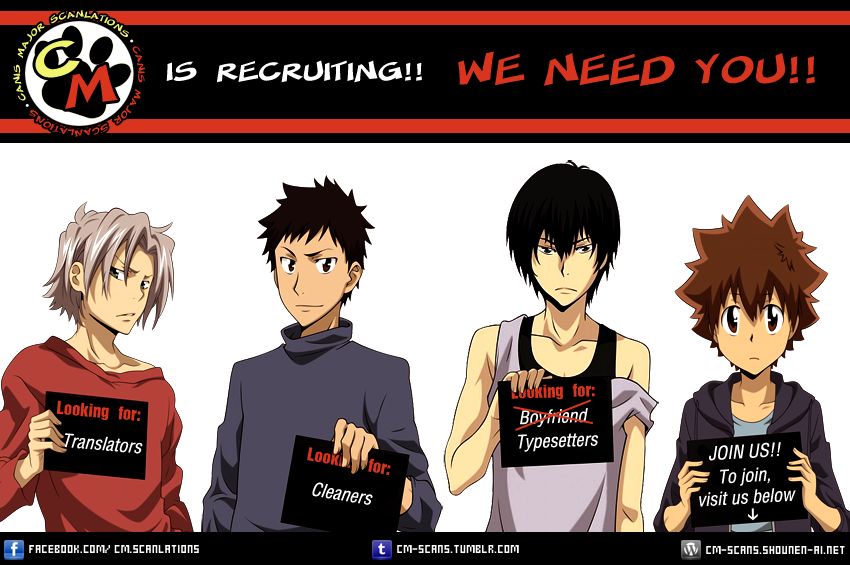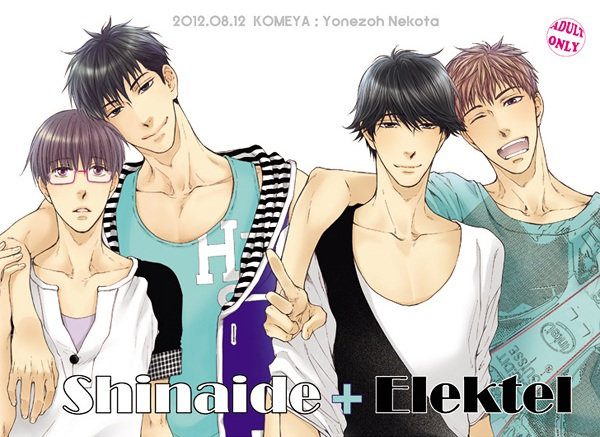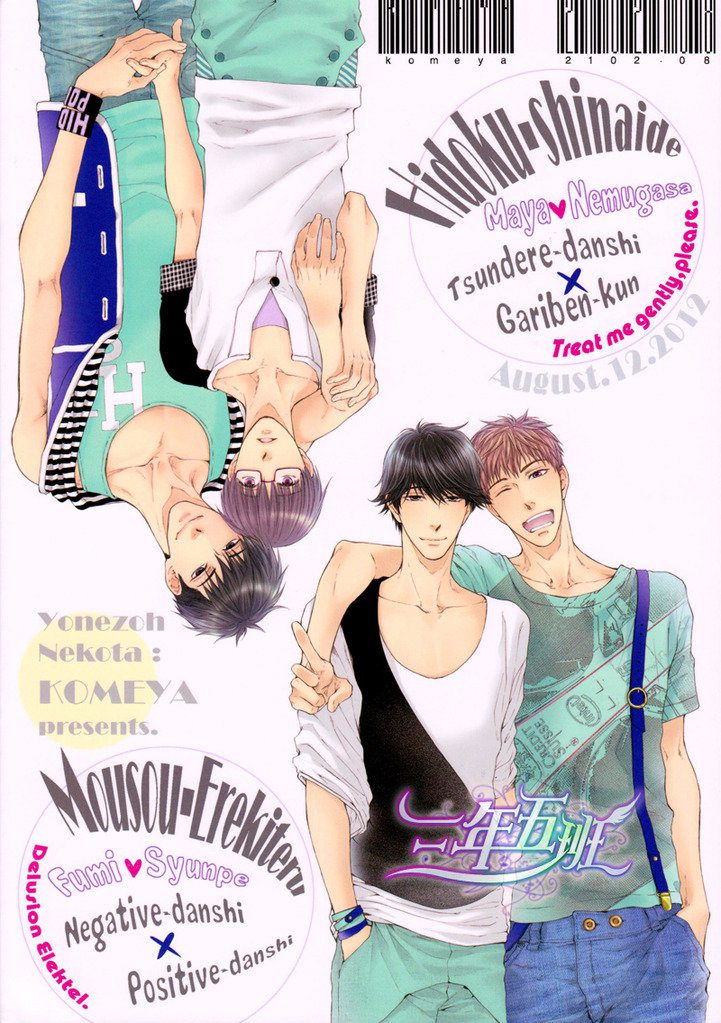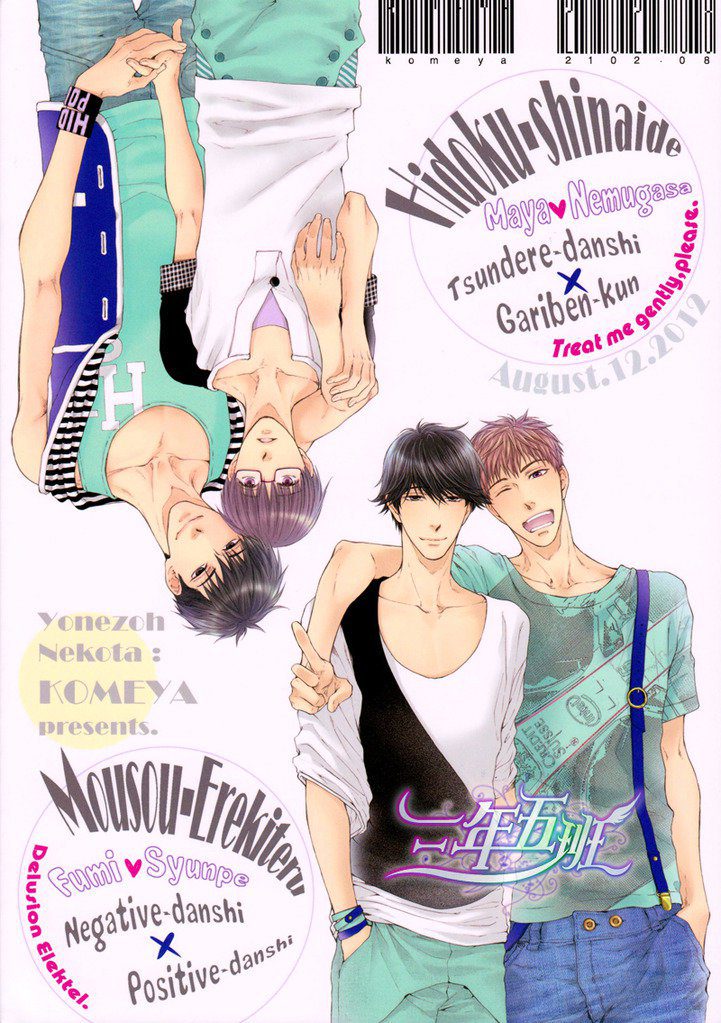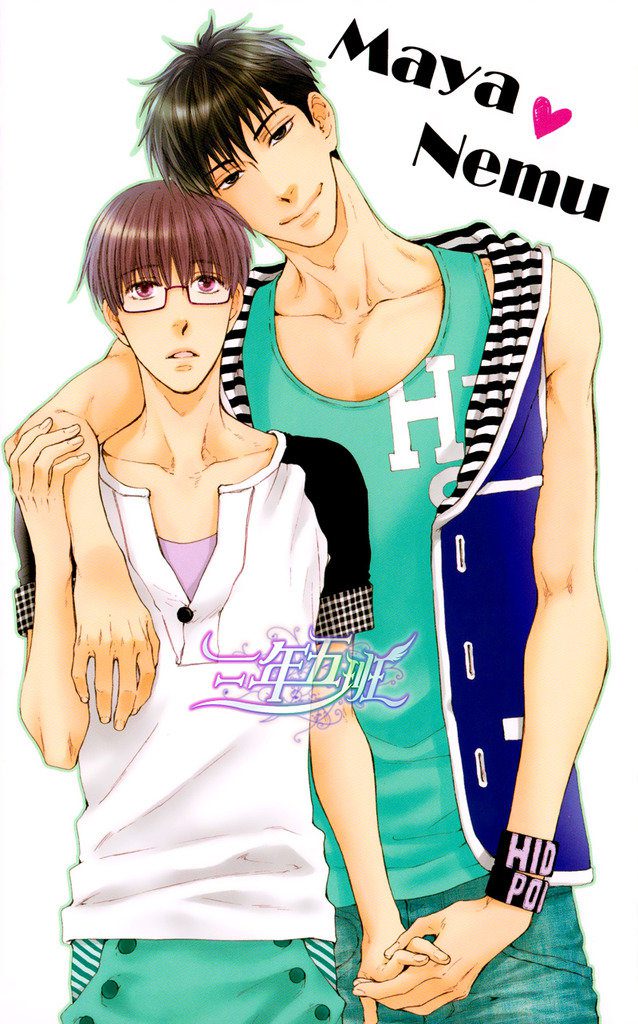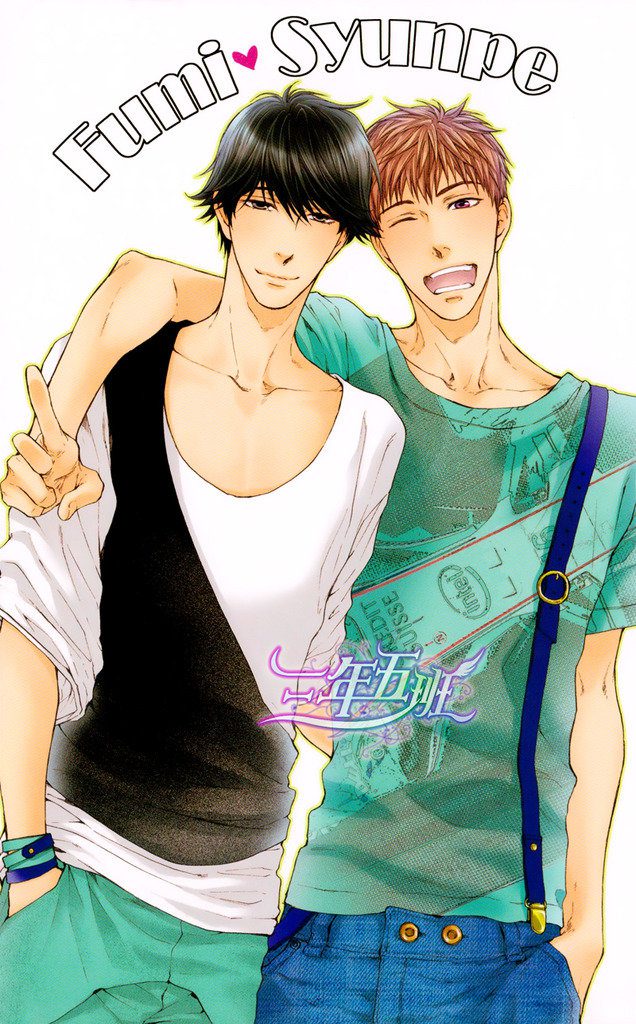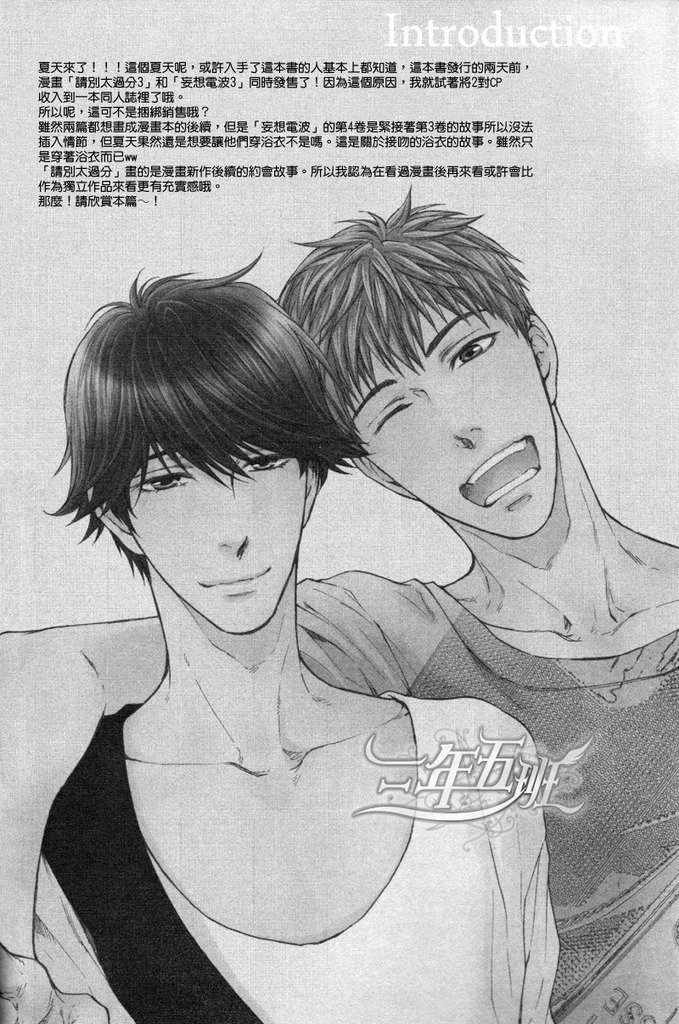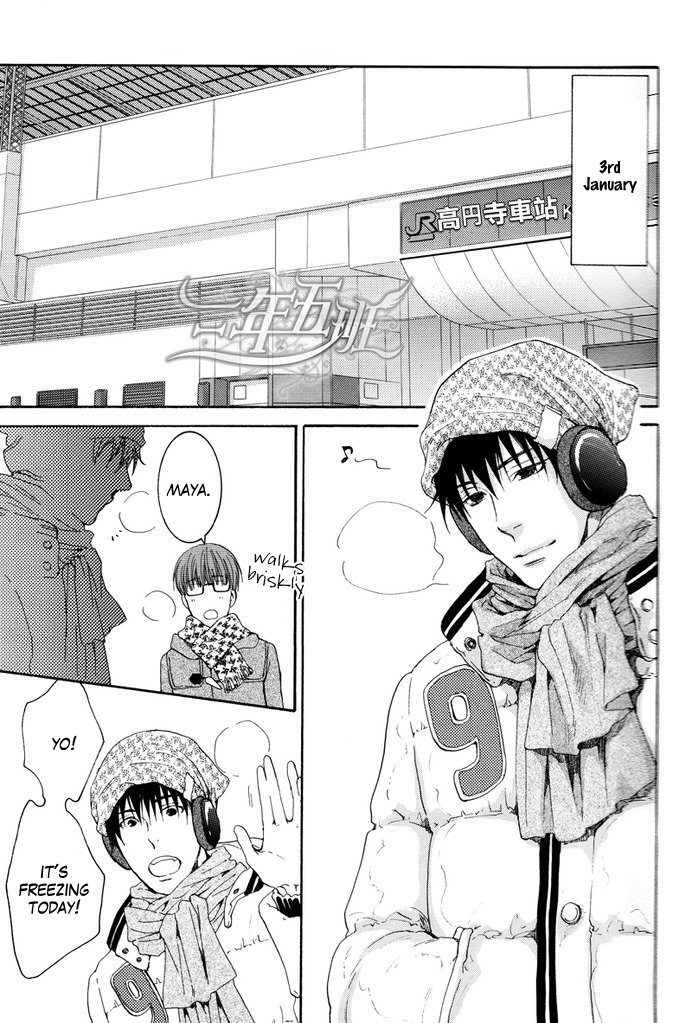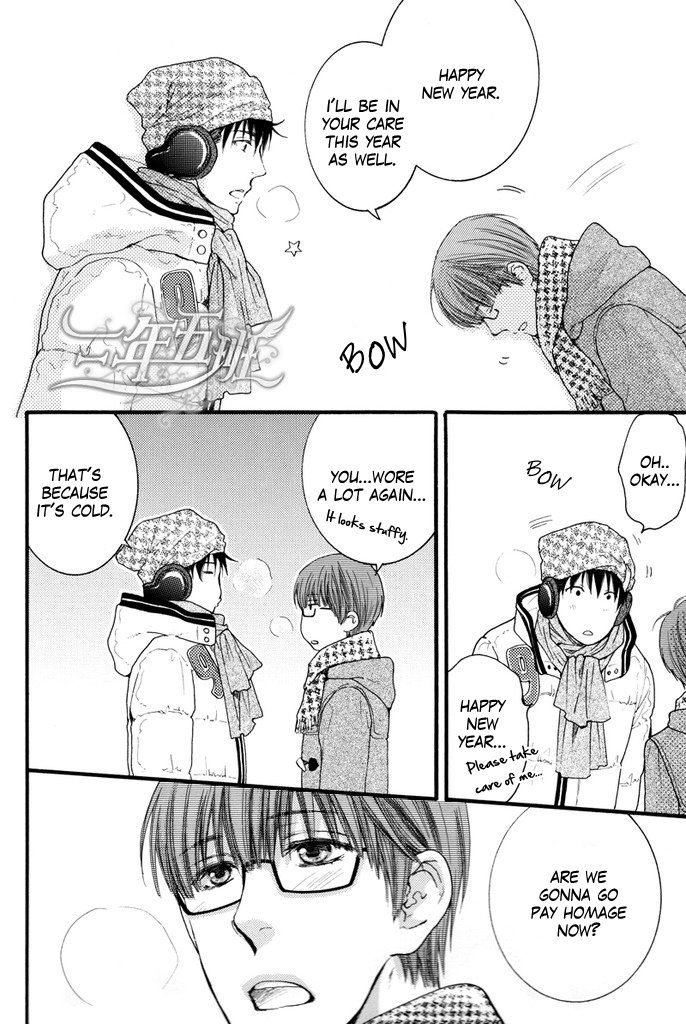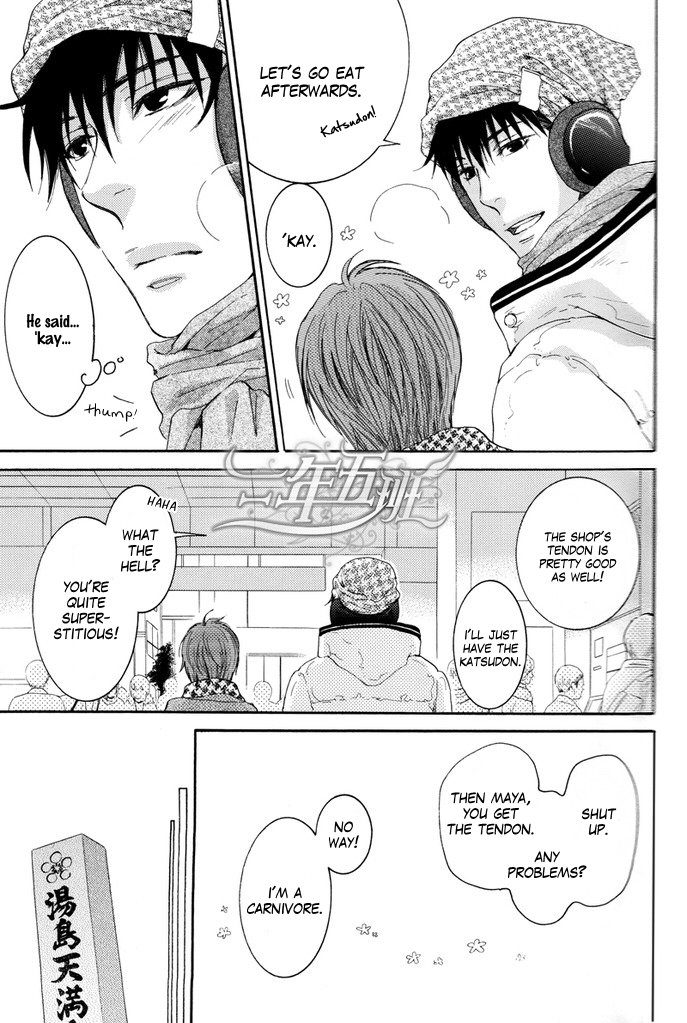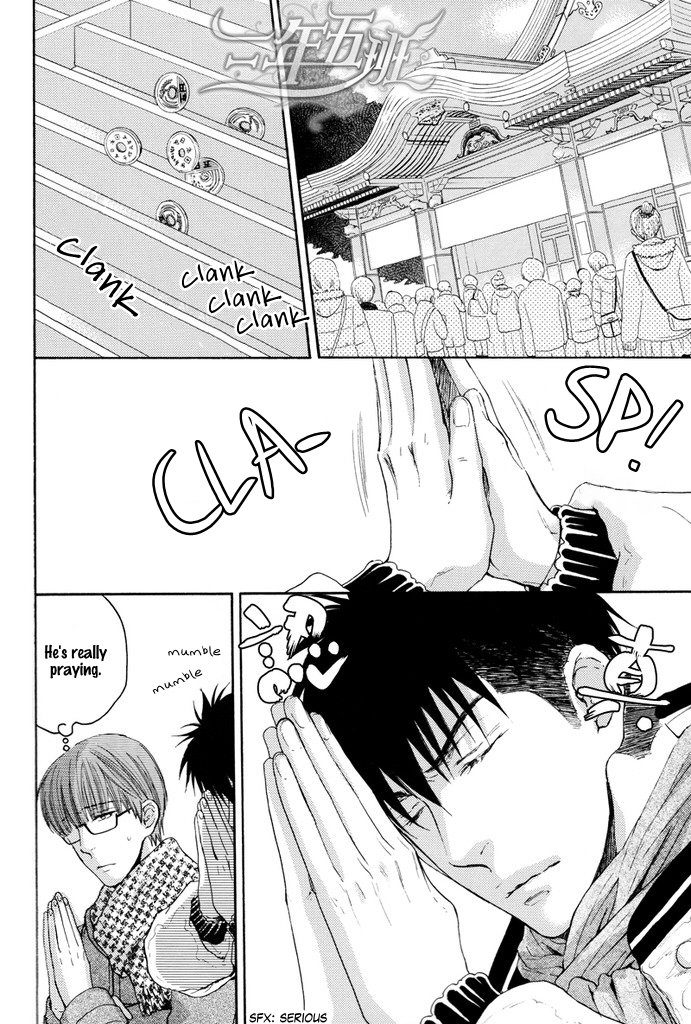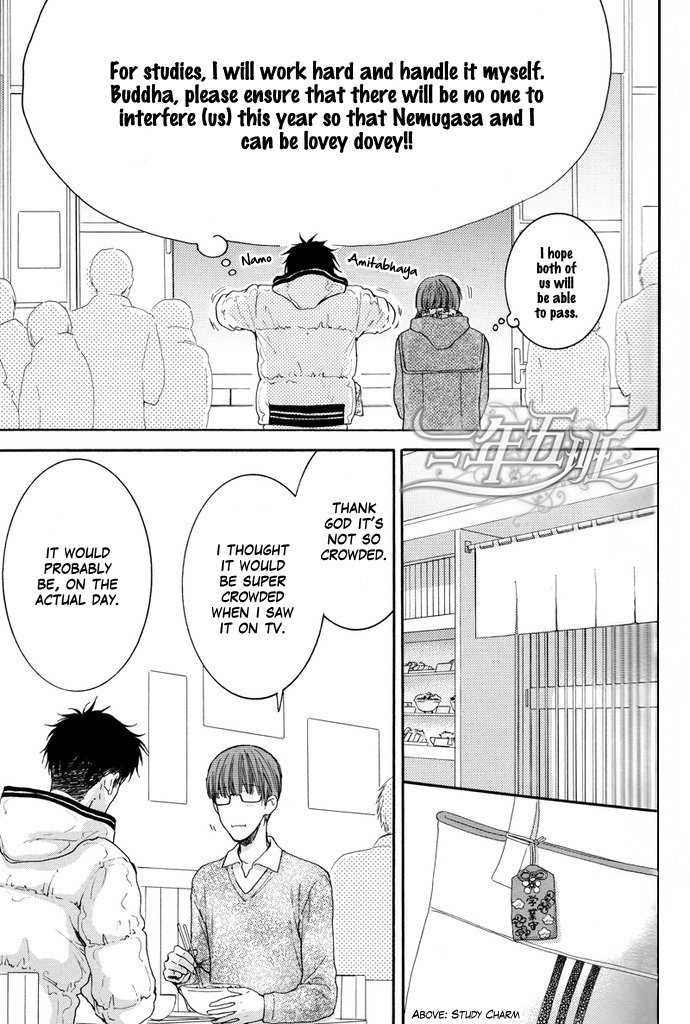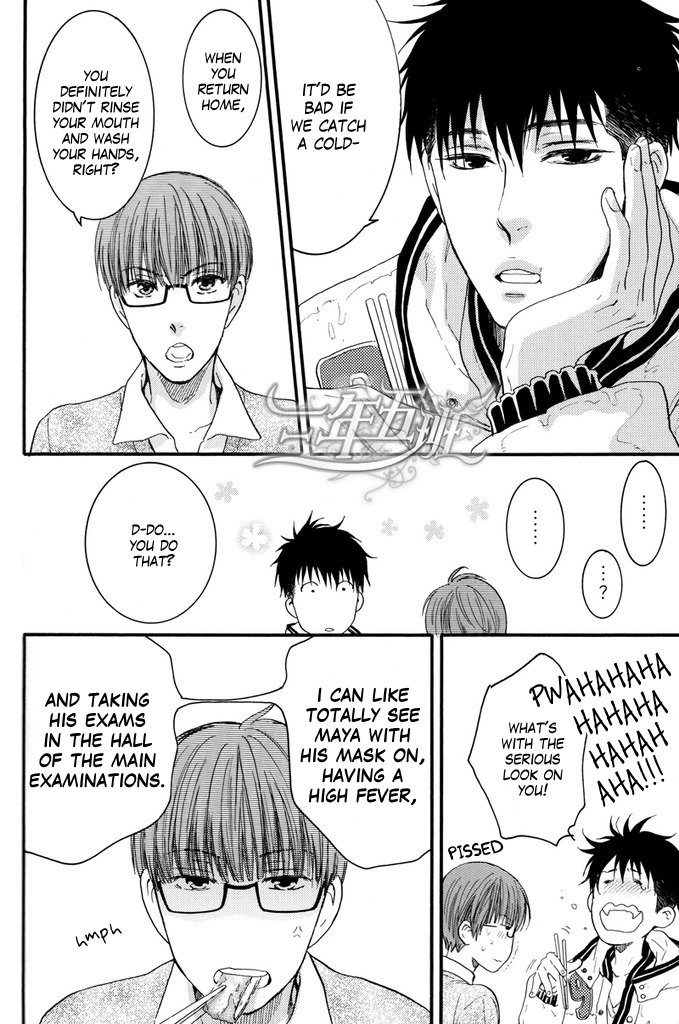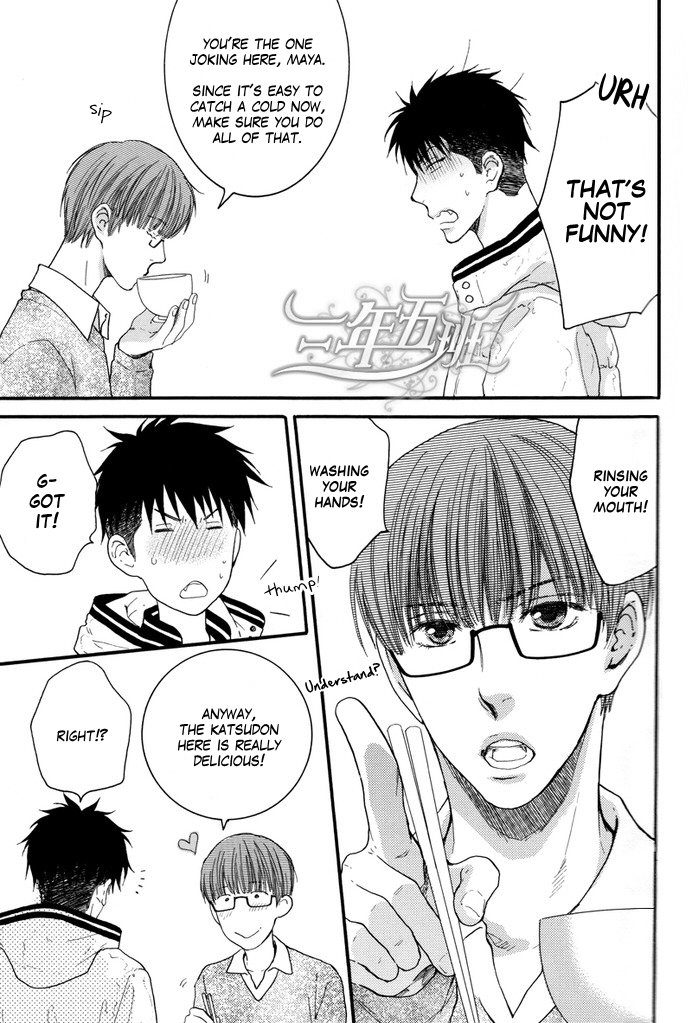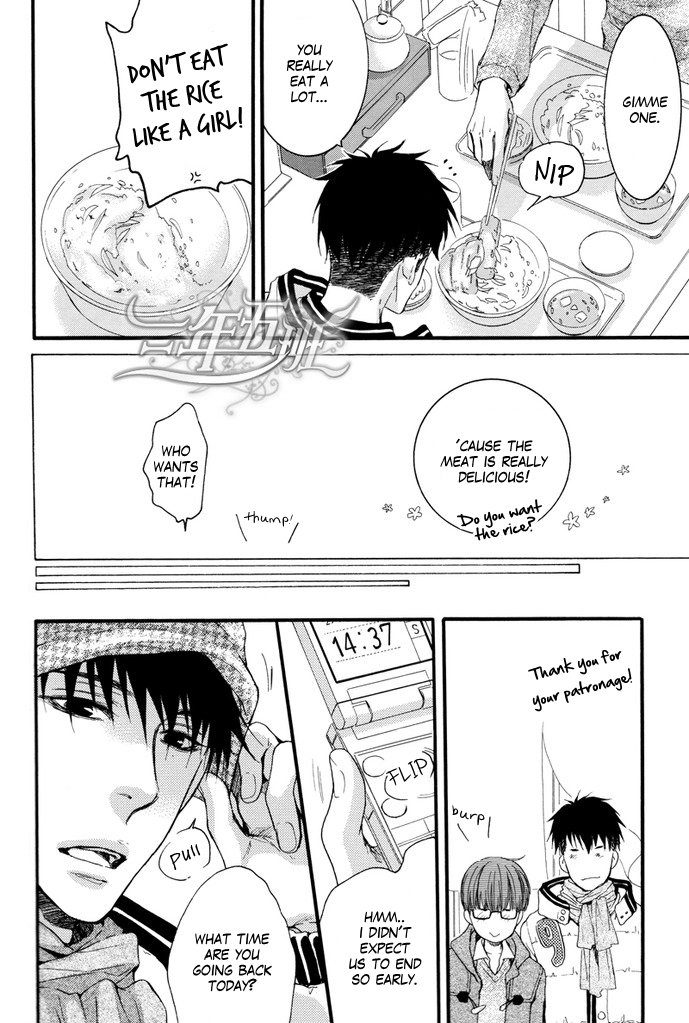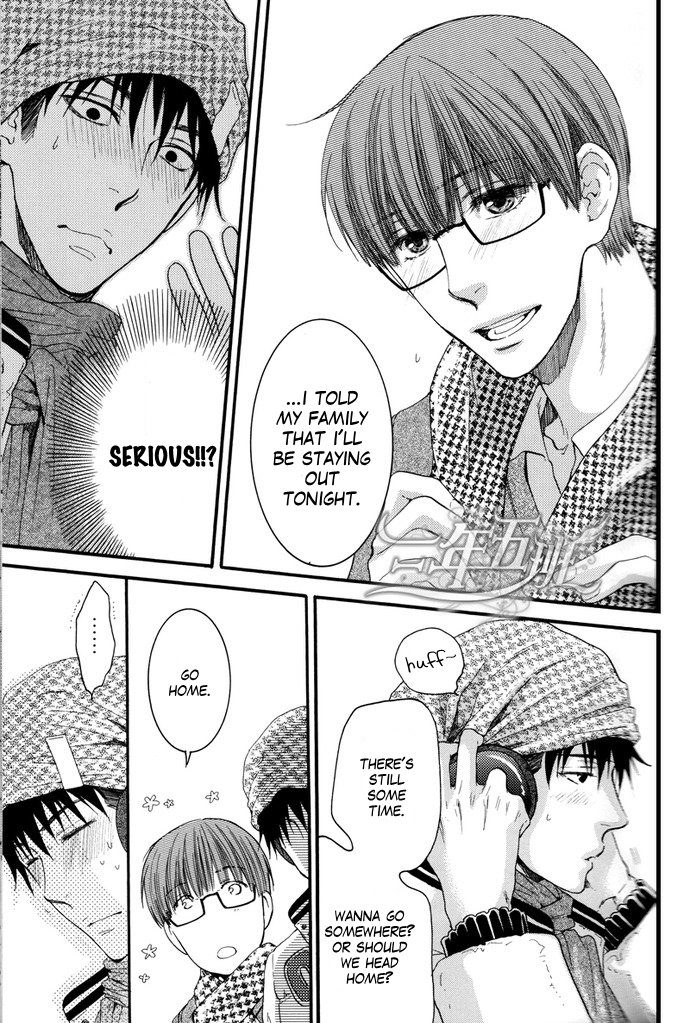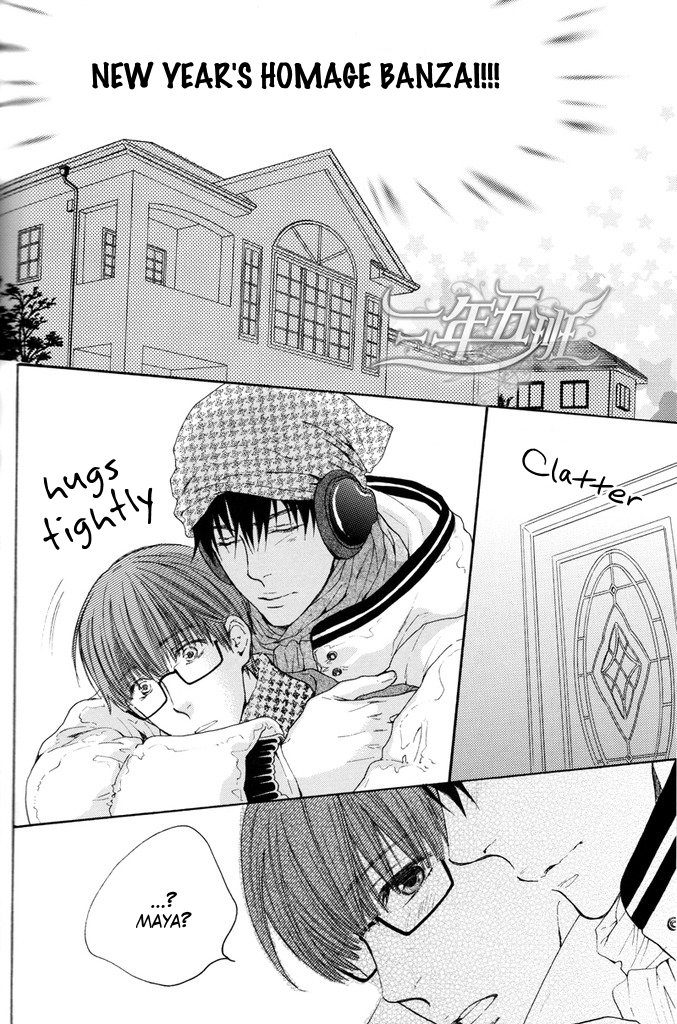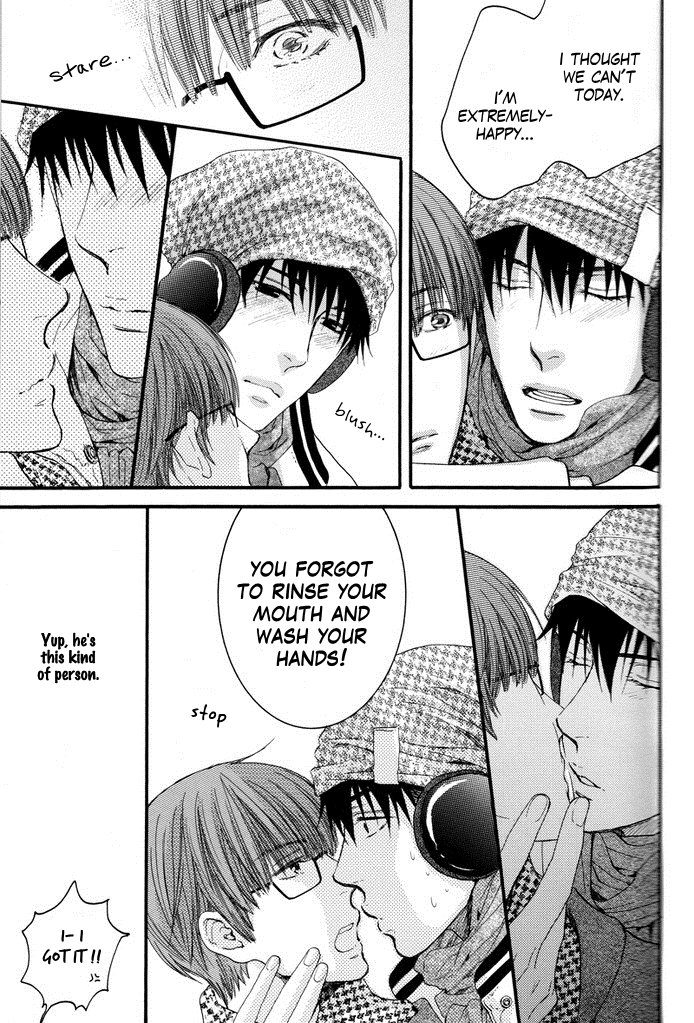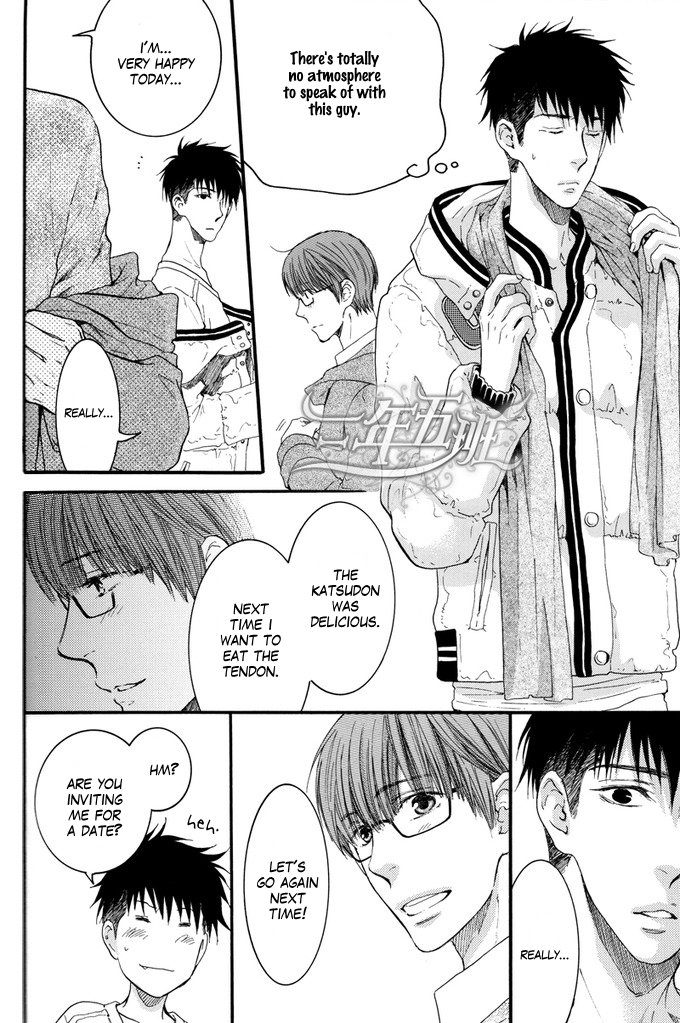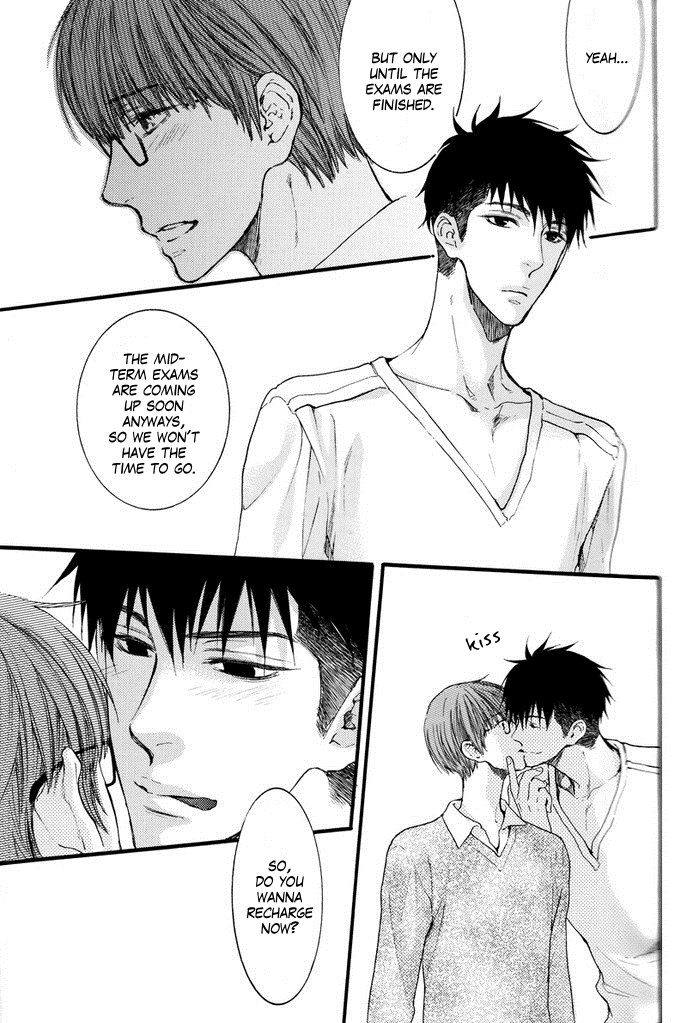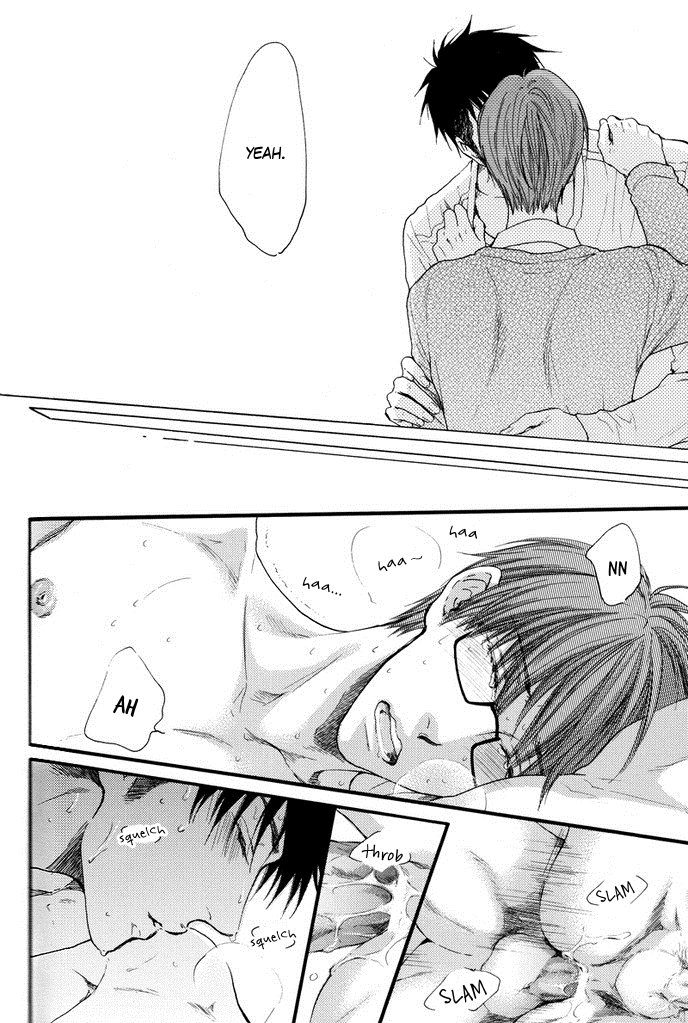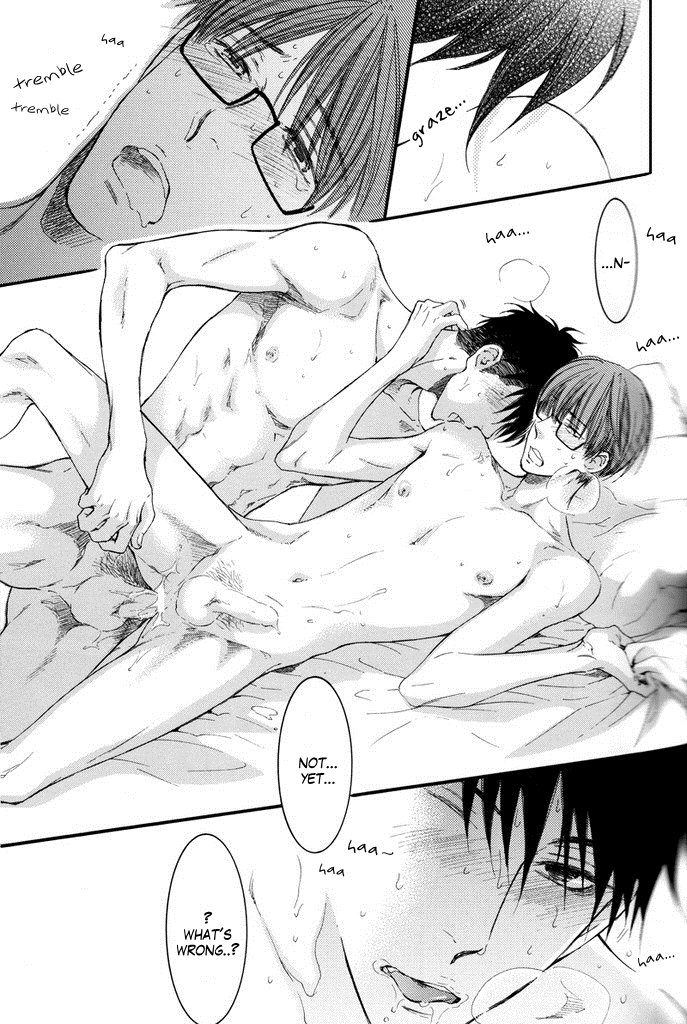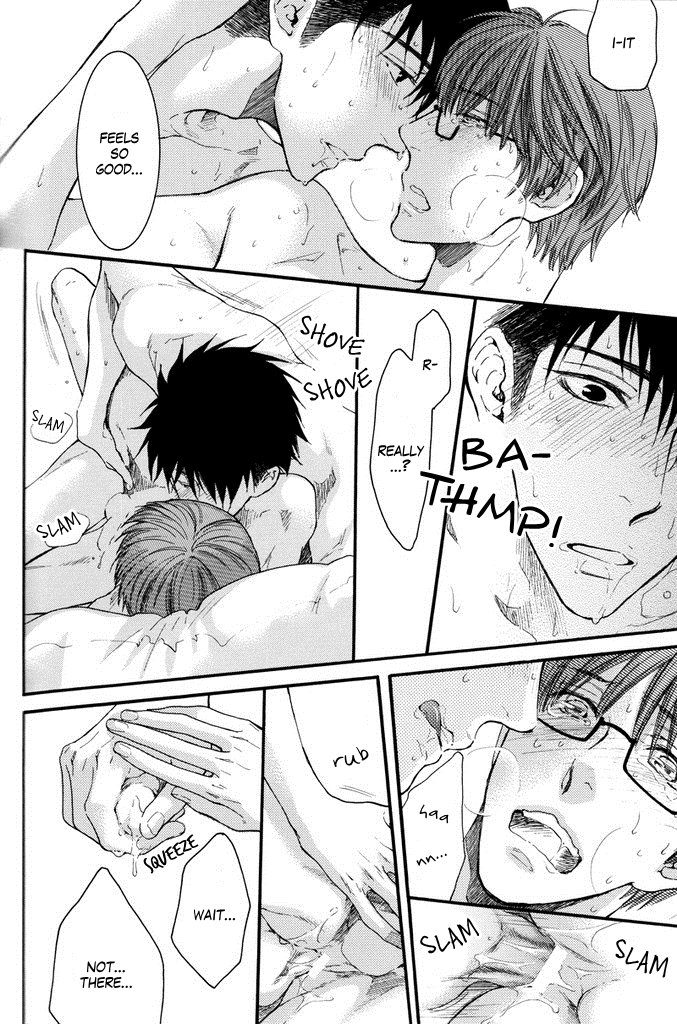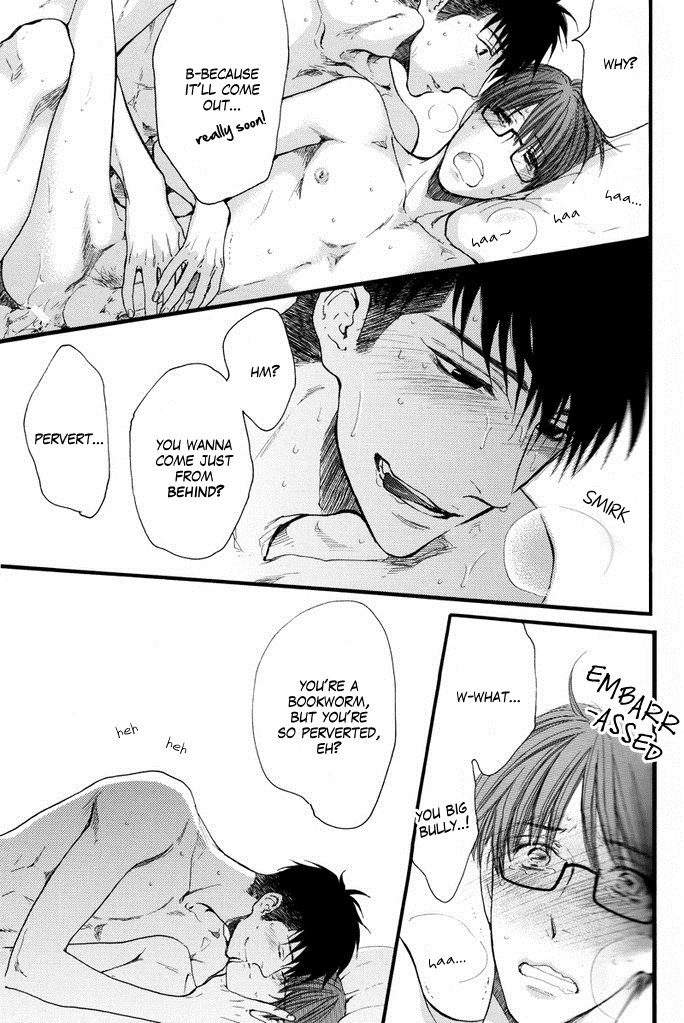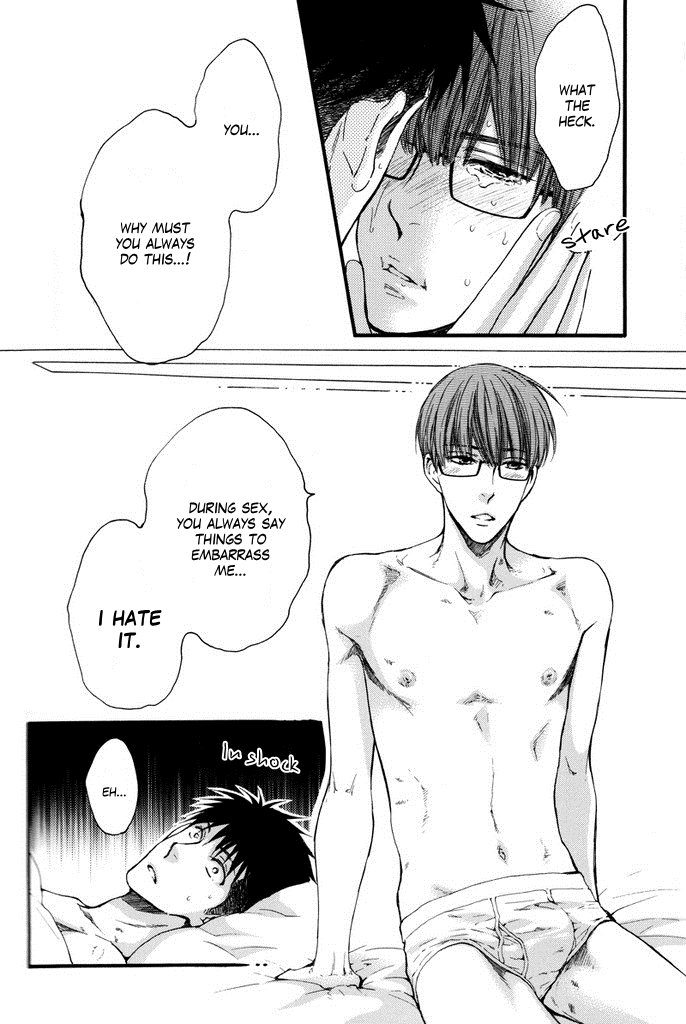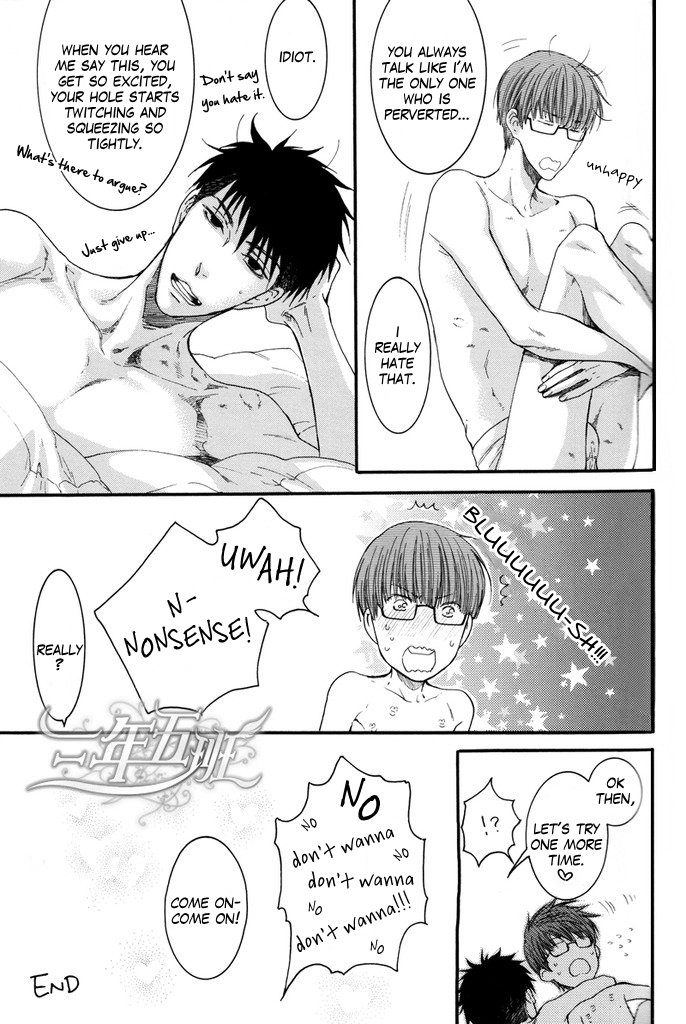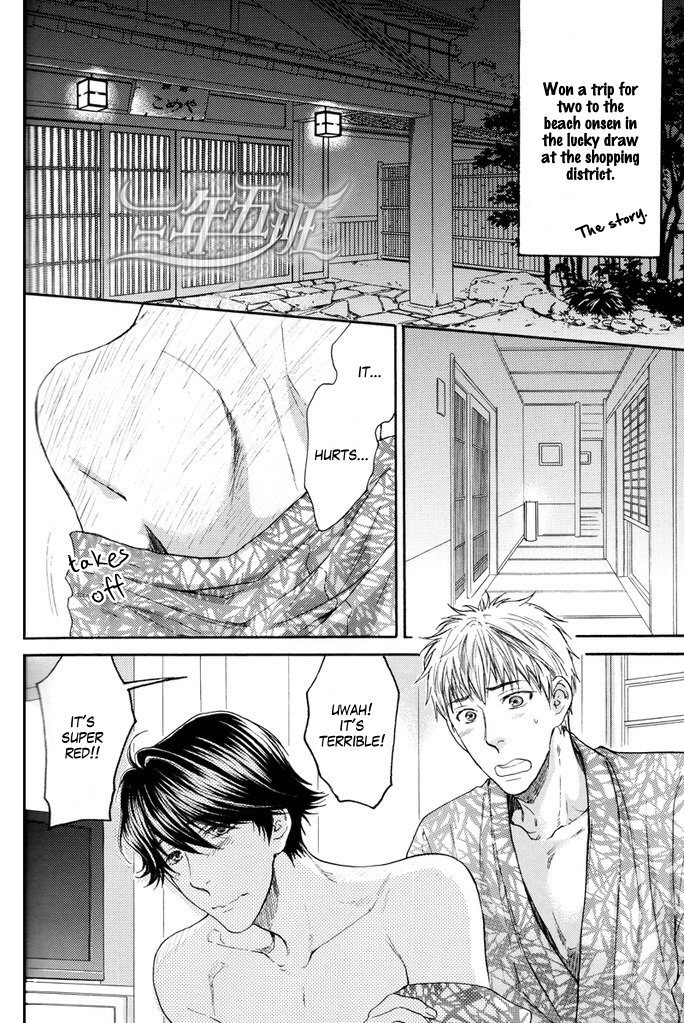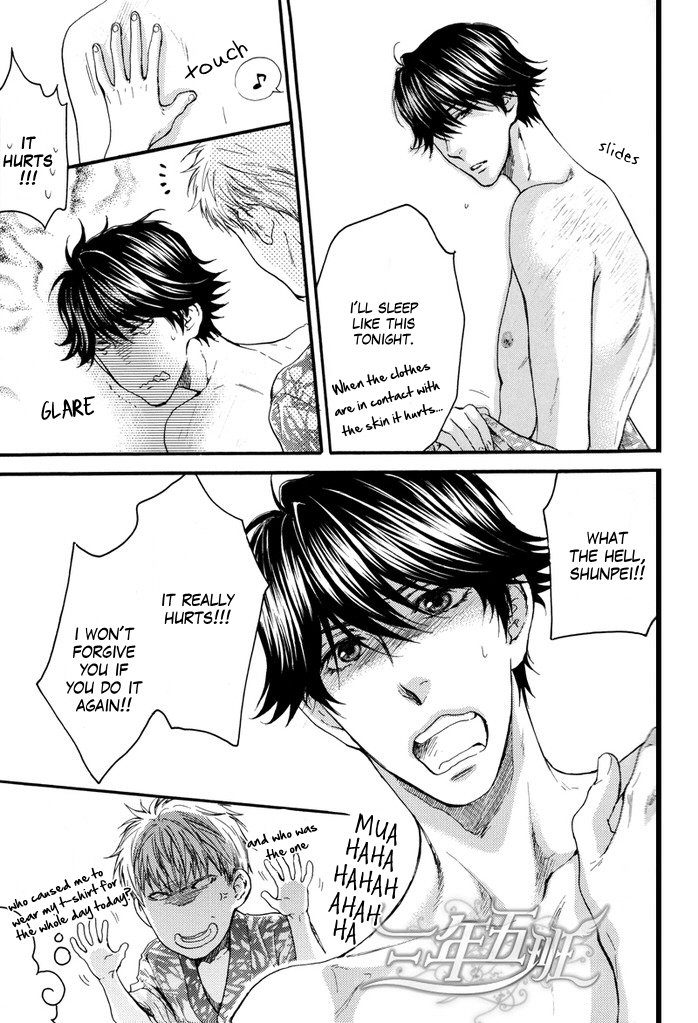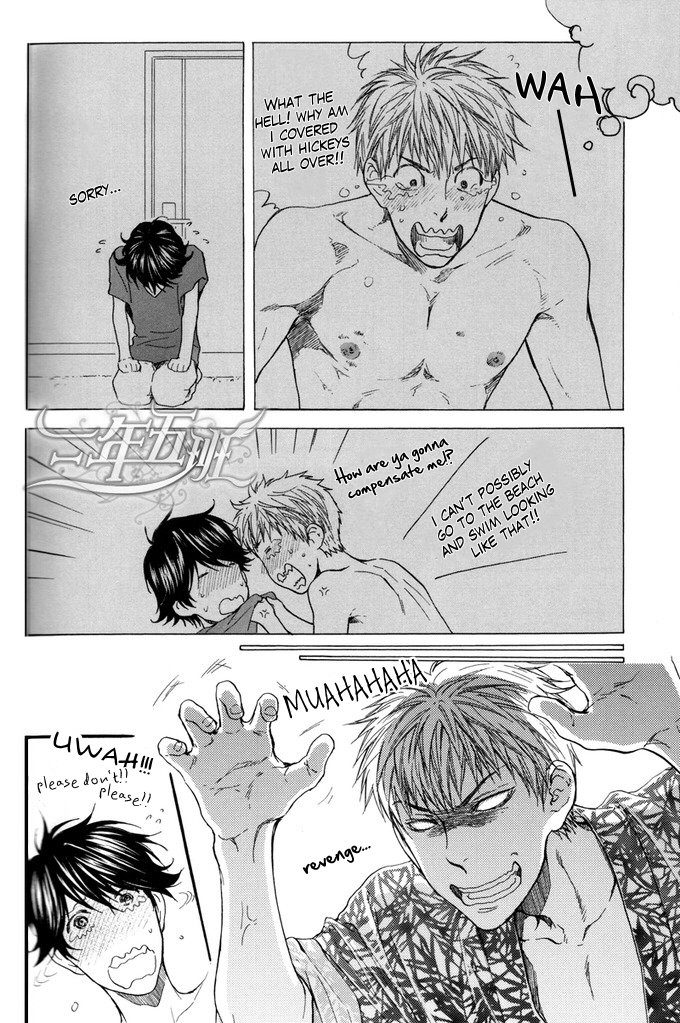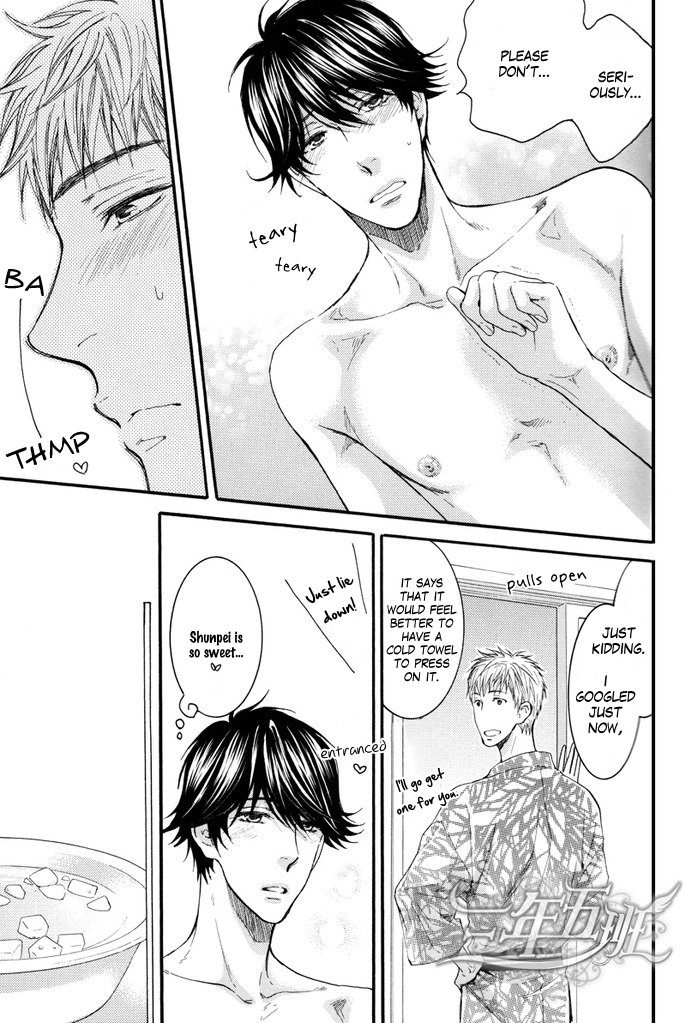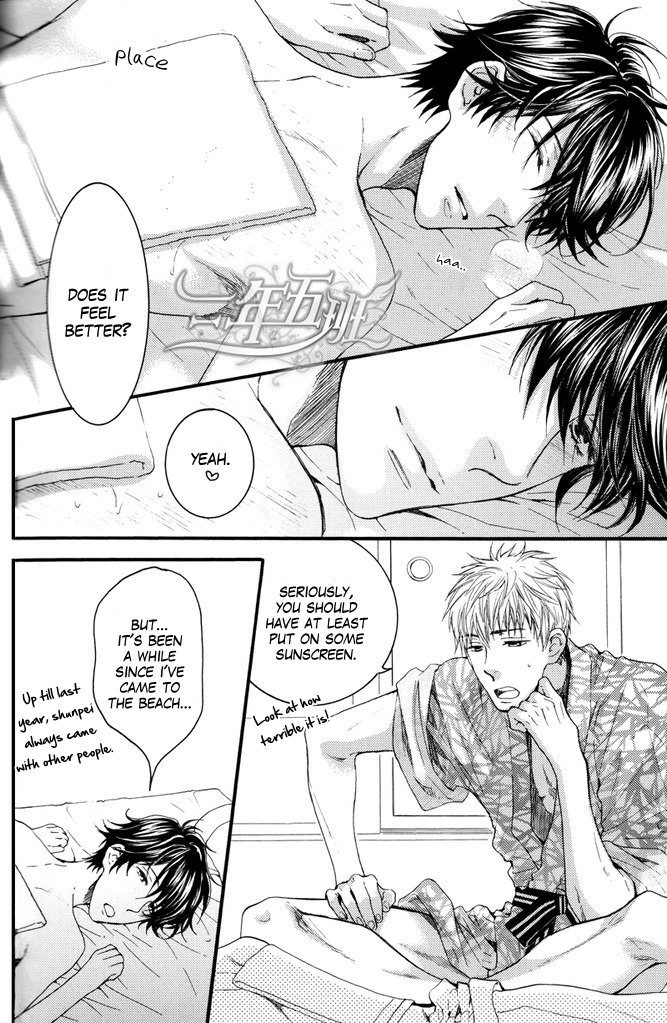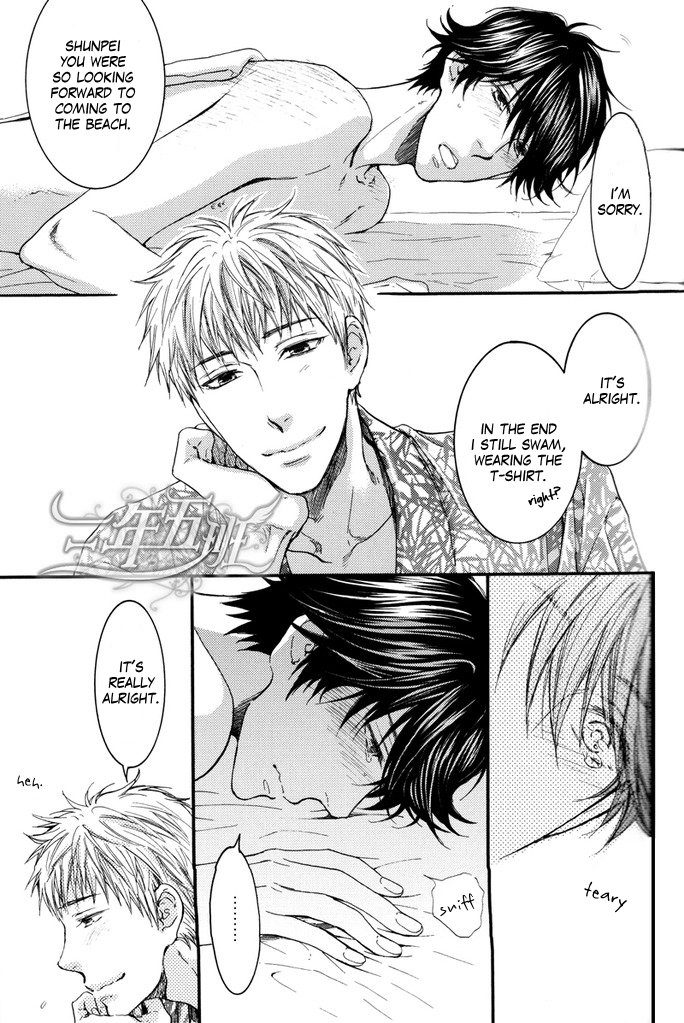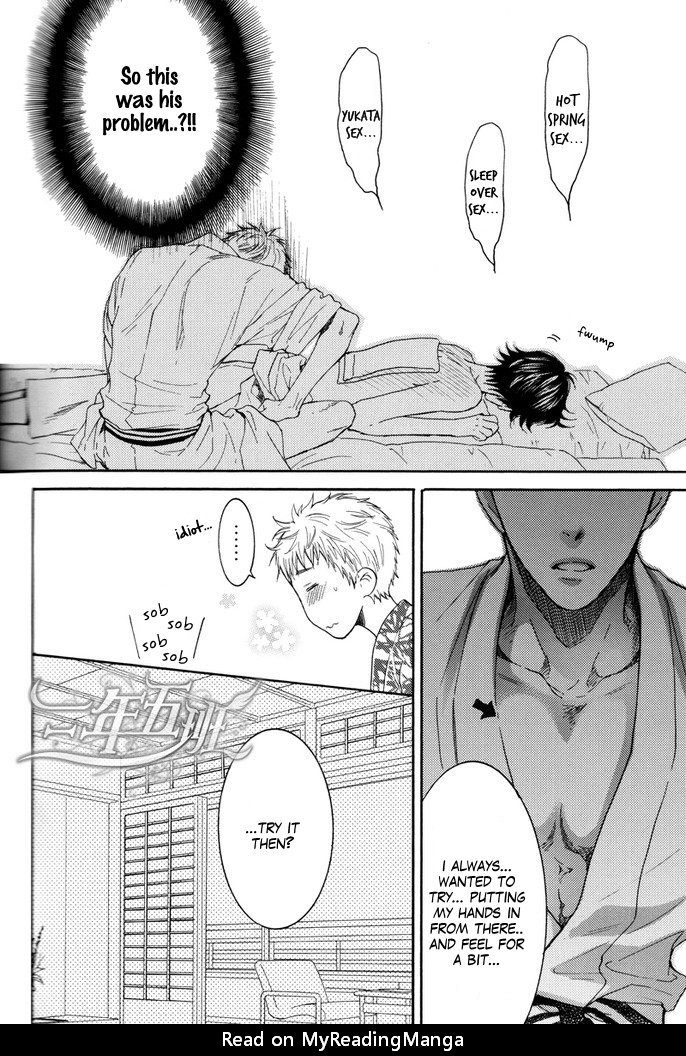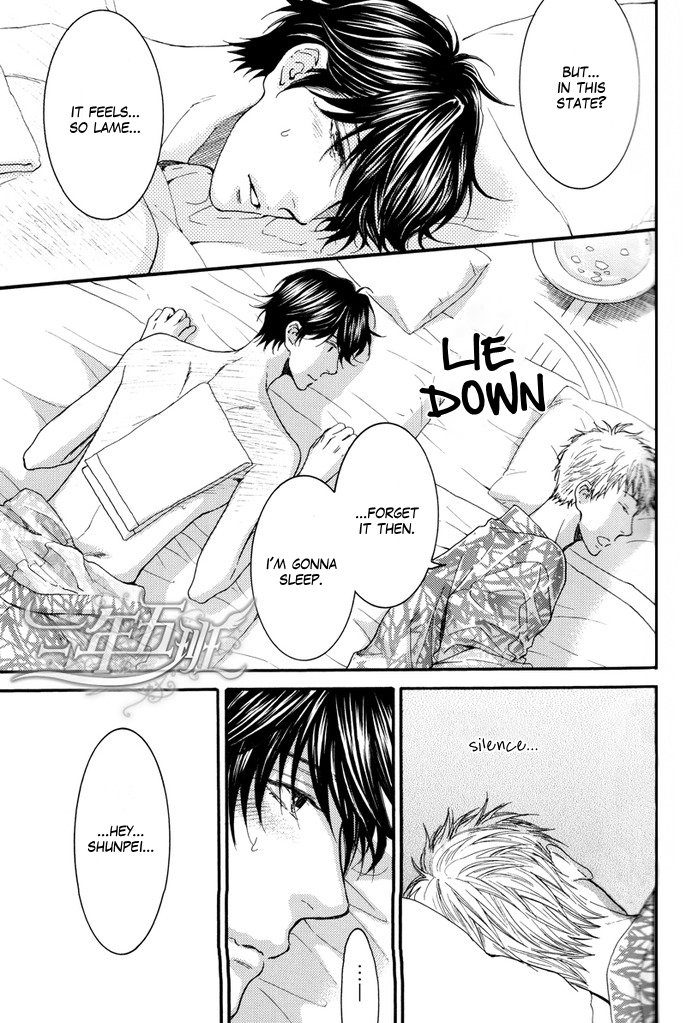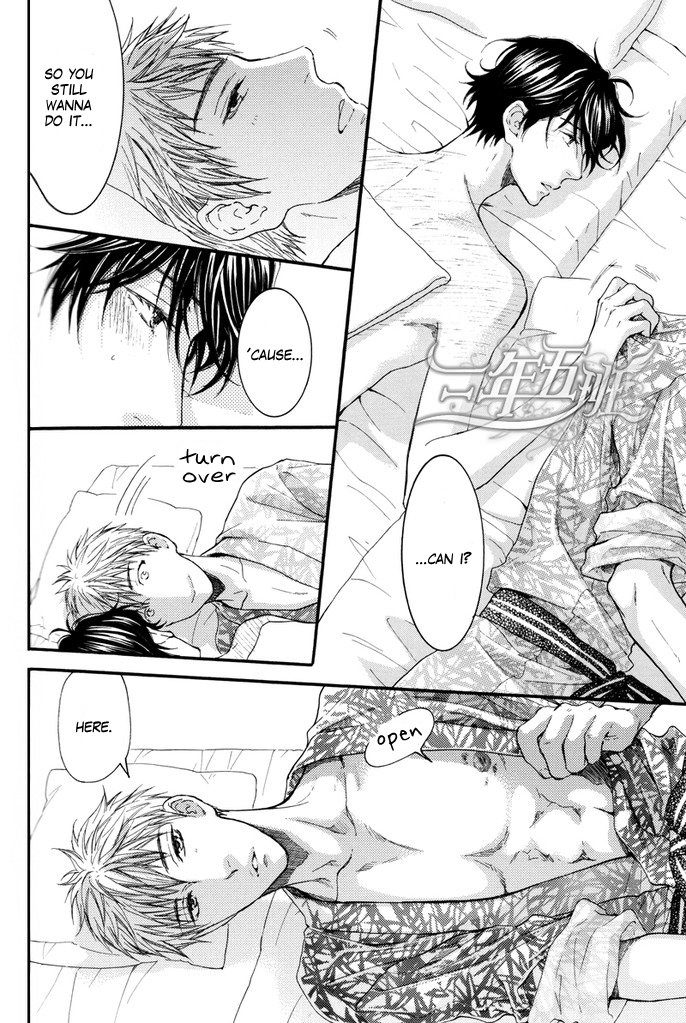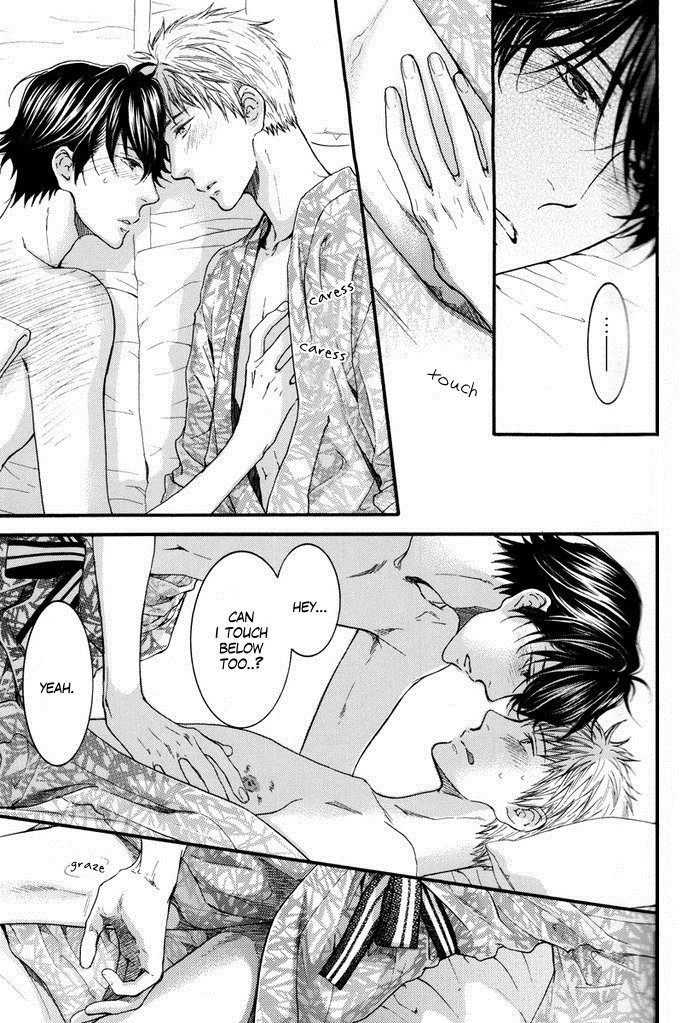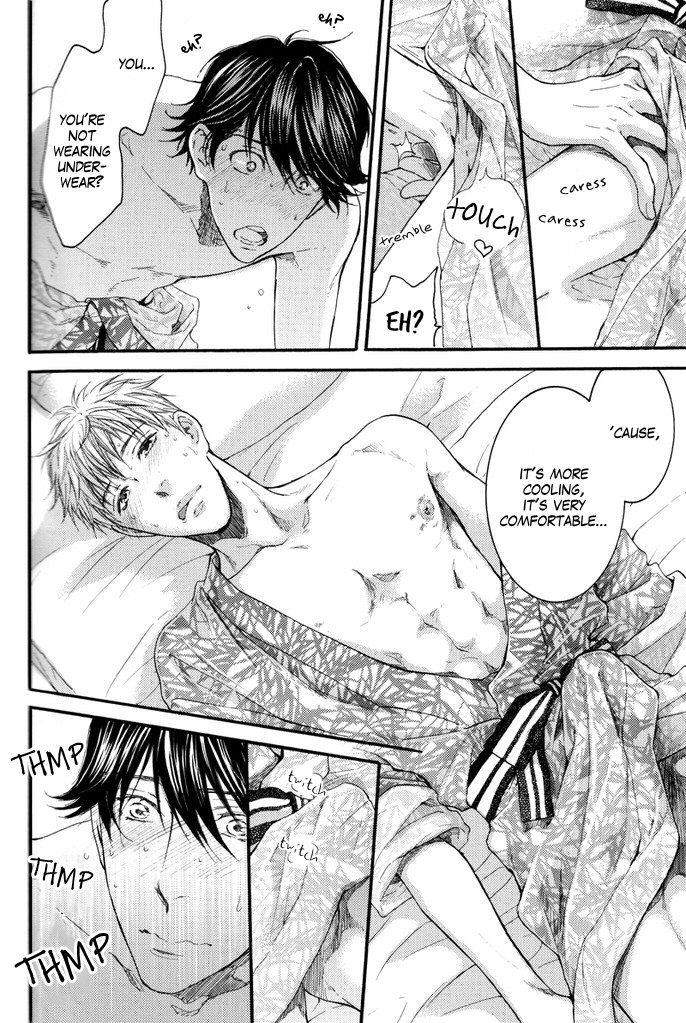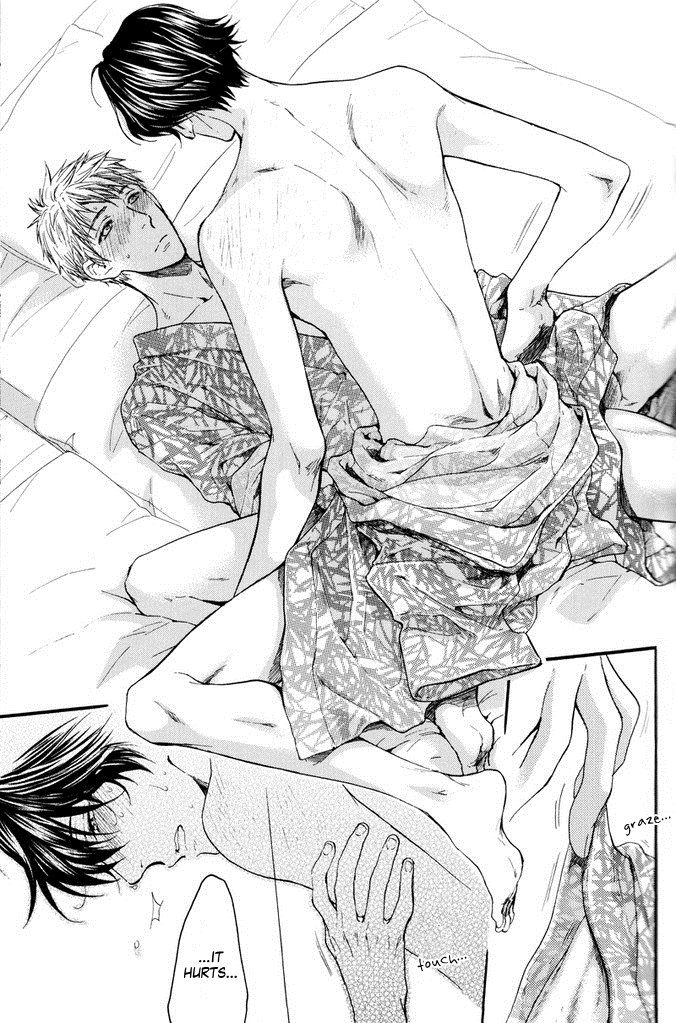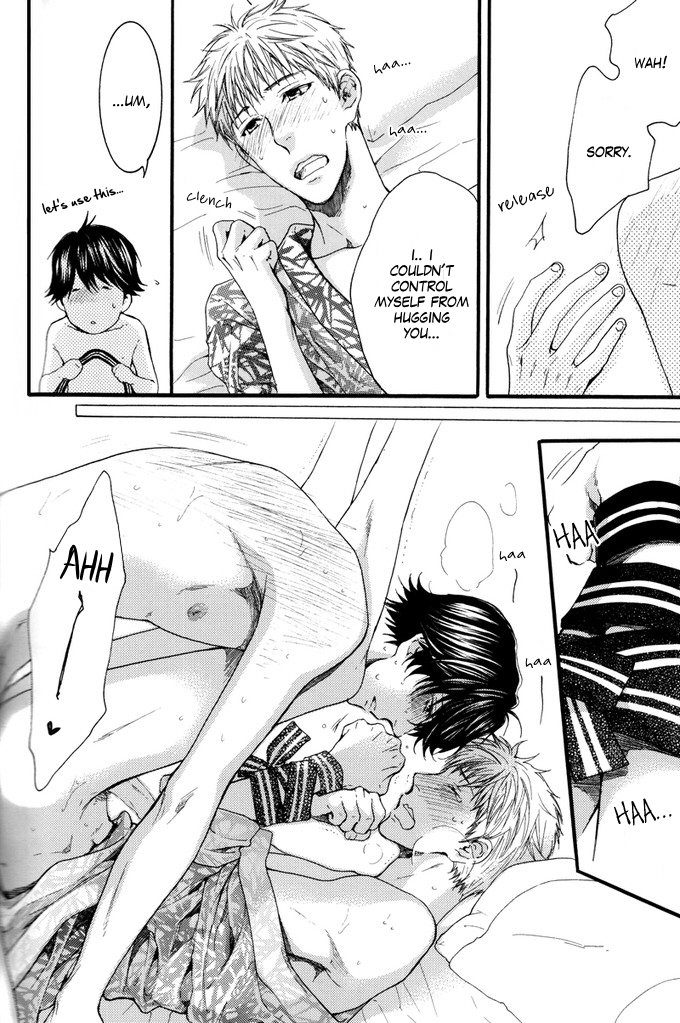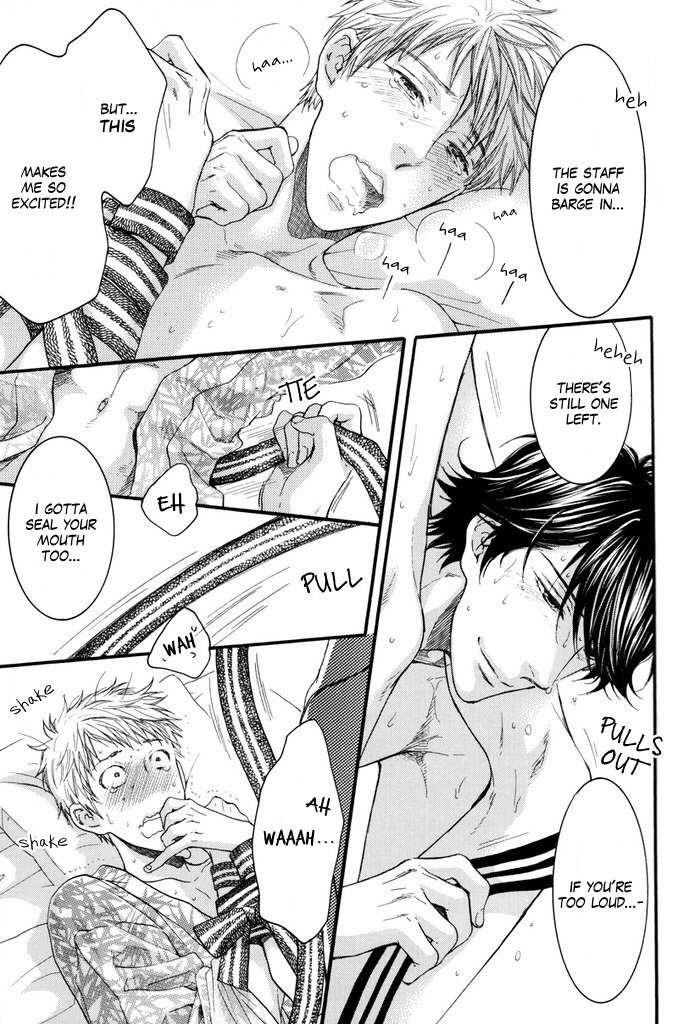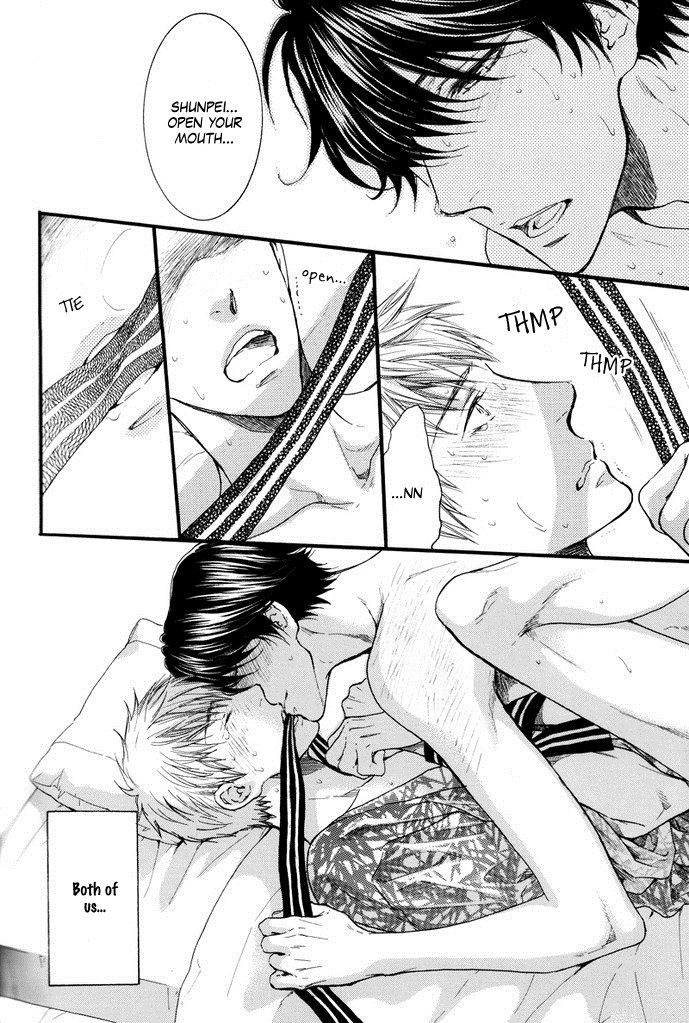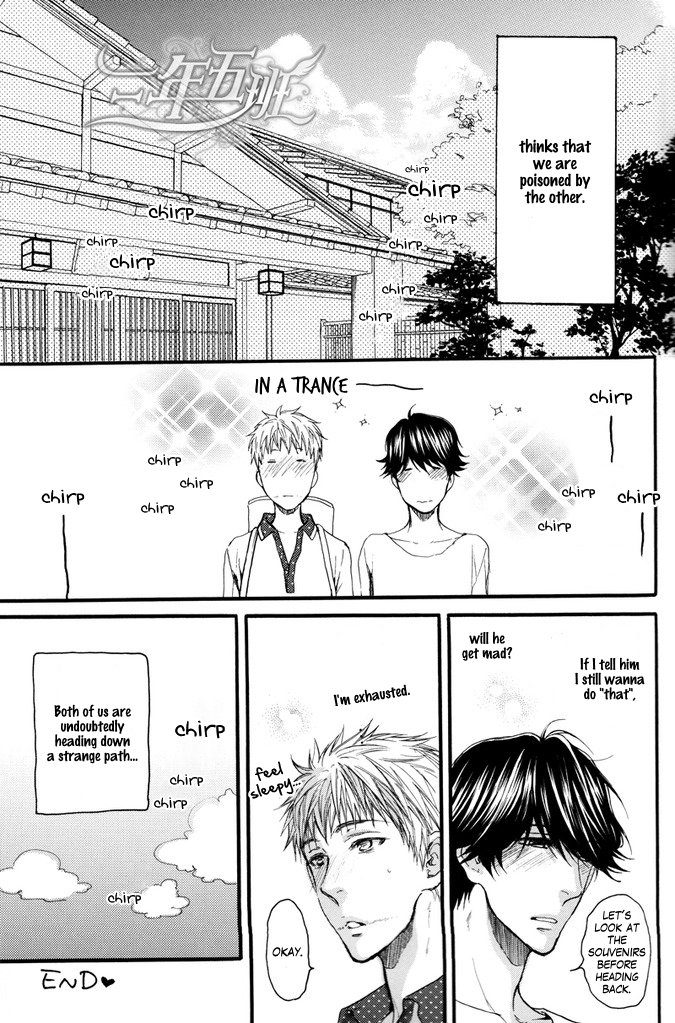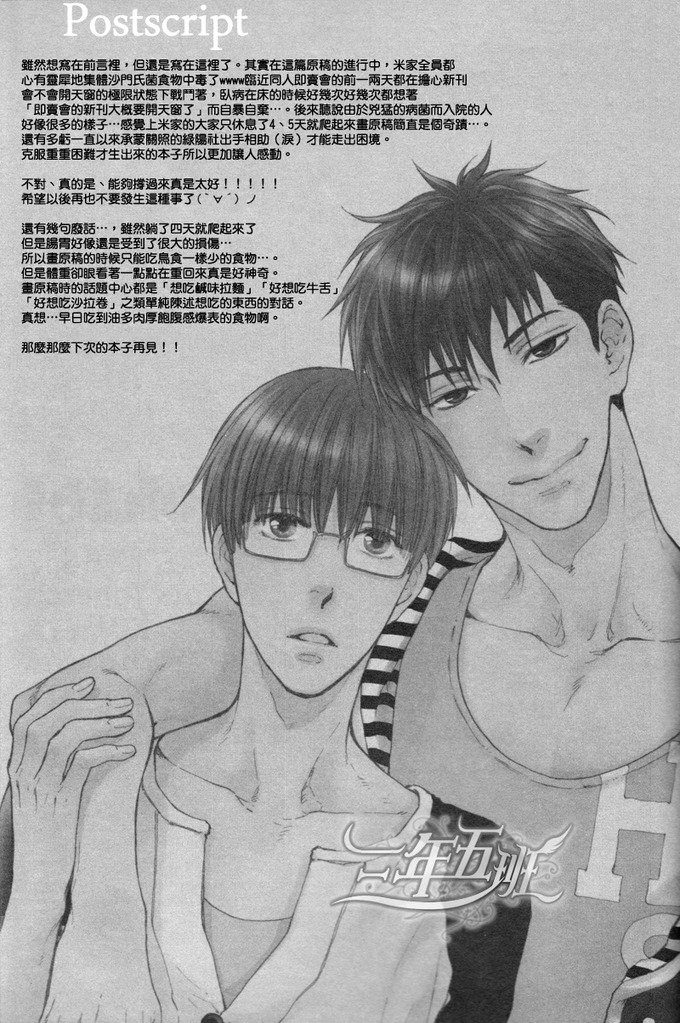 You need to login or register to bookmark/favorite this content.