Manhwa: Scent; Scent (Mari Kim); 향기
Mangaka: Mari Kim
Language: English
Plot: Gaon is a boy who turned into a vampire, having inherited the condition from his mother. He discovered that his one and only friend, Dong-yi, likes his older brother.
Gaon loses all control when he smells the scent of blood. Aware of his unstability, he asked Dongyi for his help in order to safely graduate college, and in return promised to help him get closer to his brother. However, to the contrary of his plans, the possessive, cold-hearted Yohan came to take an interest in Dongyi, and the budding relationship between the two is slowly starting to get on Gaon's nerves.

Scent (Mari Kim) Chapter 1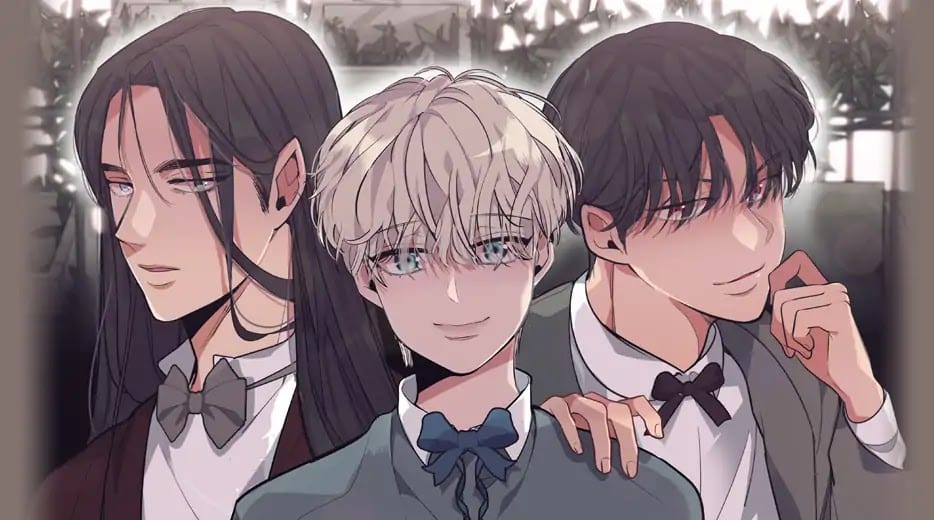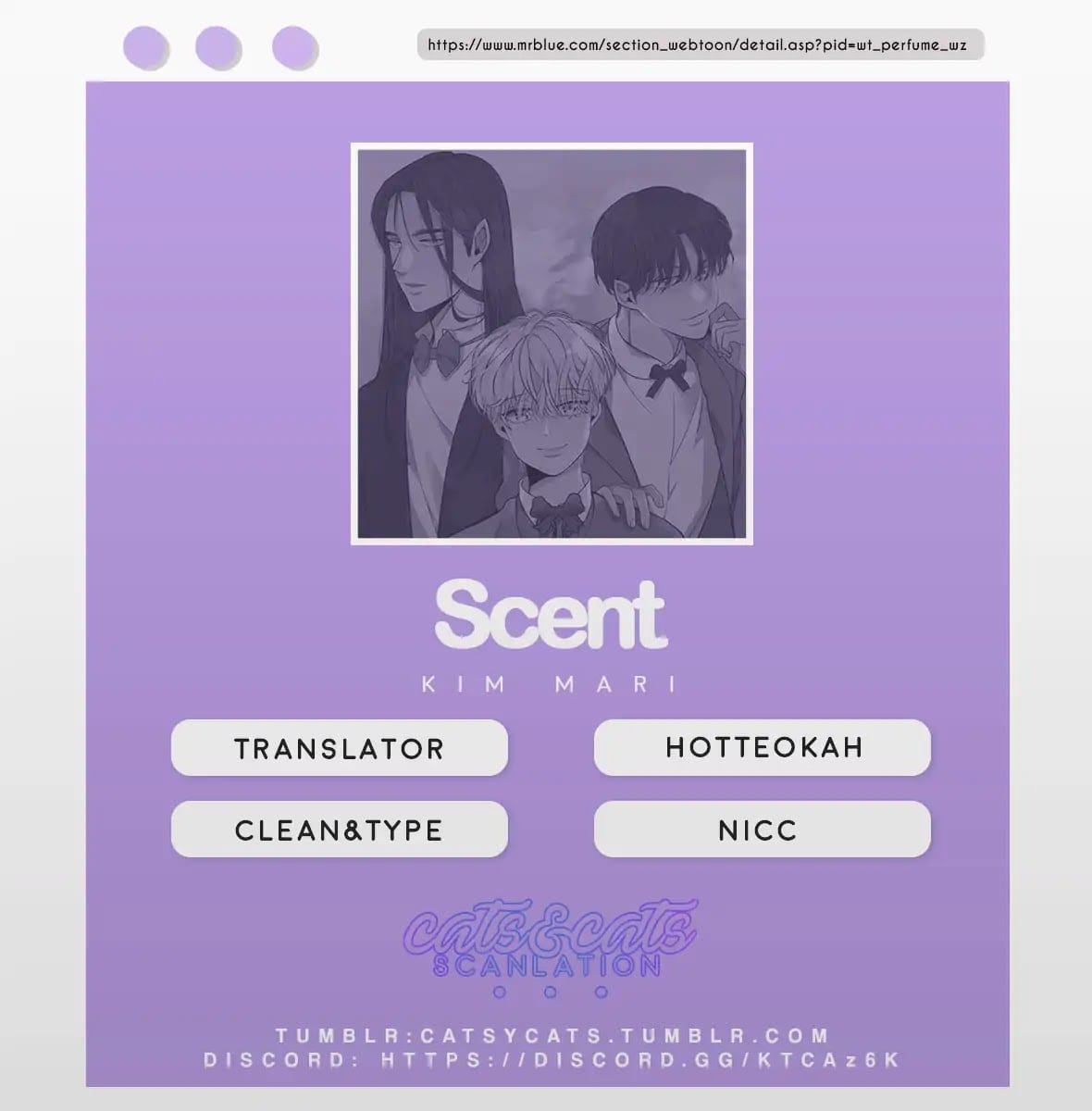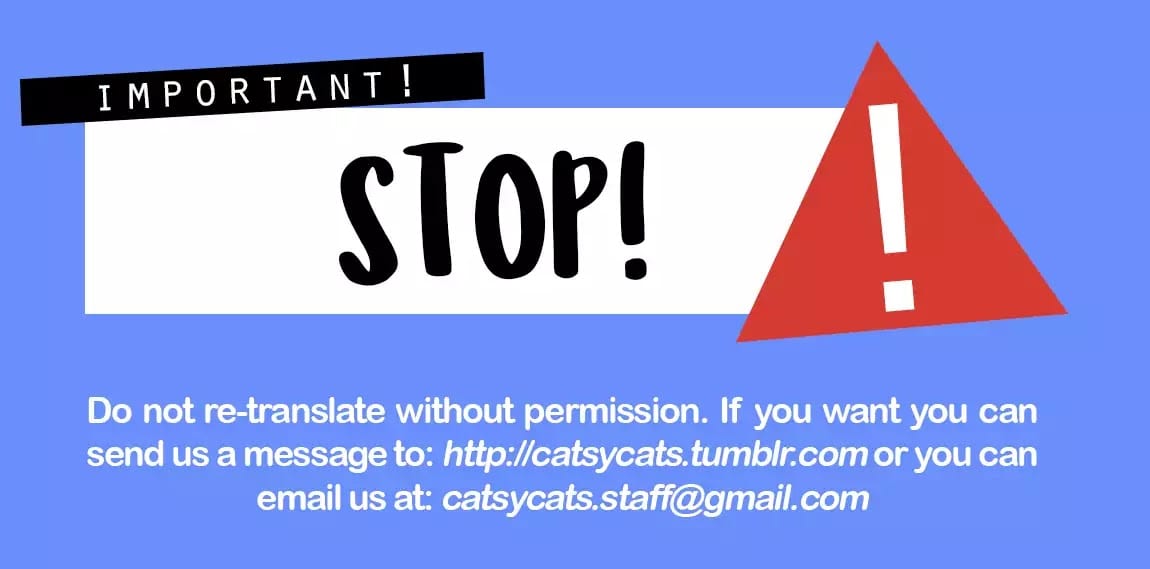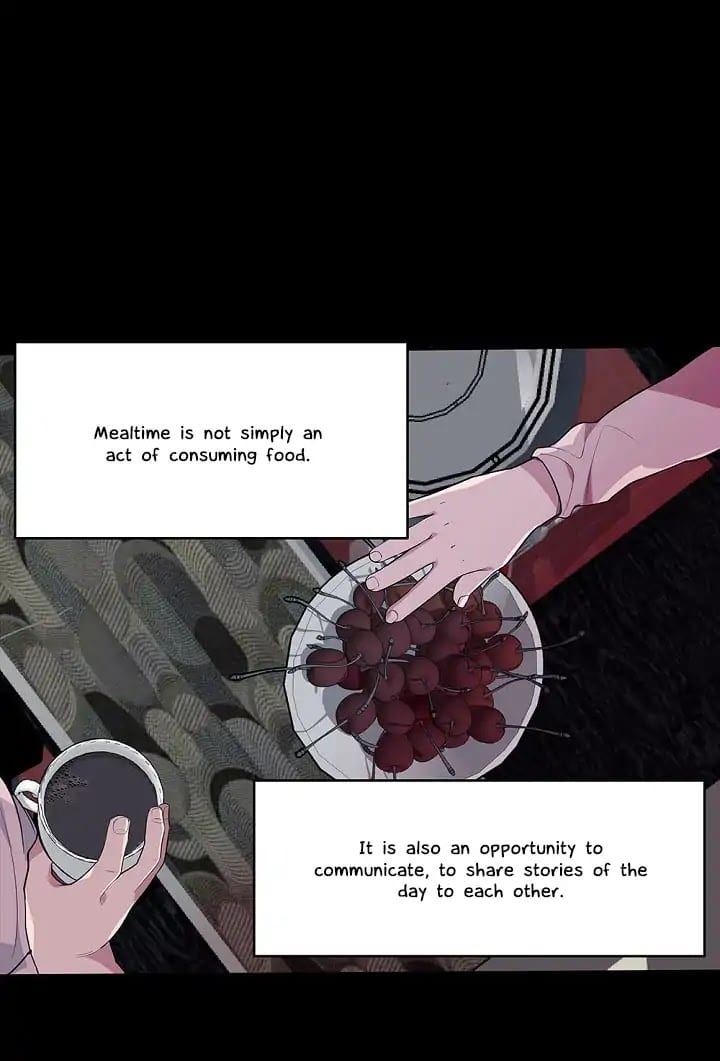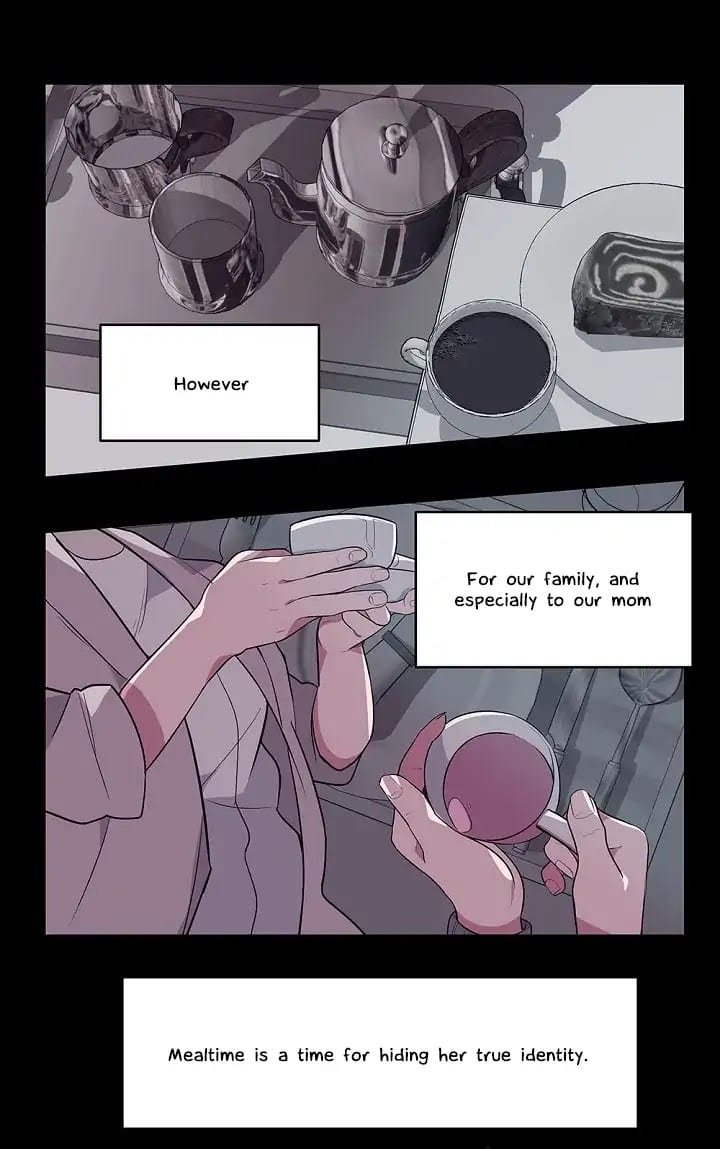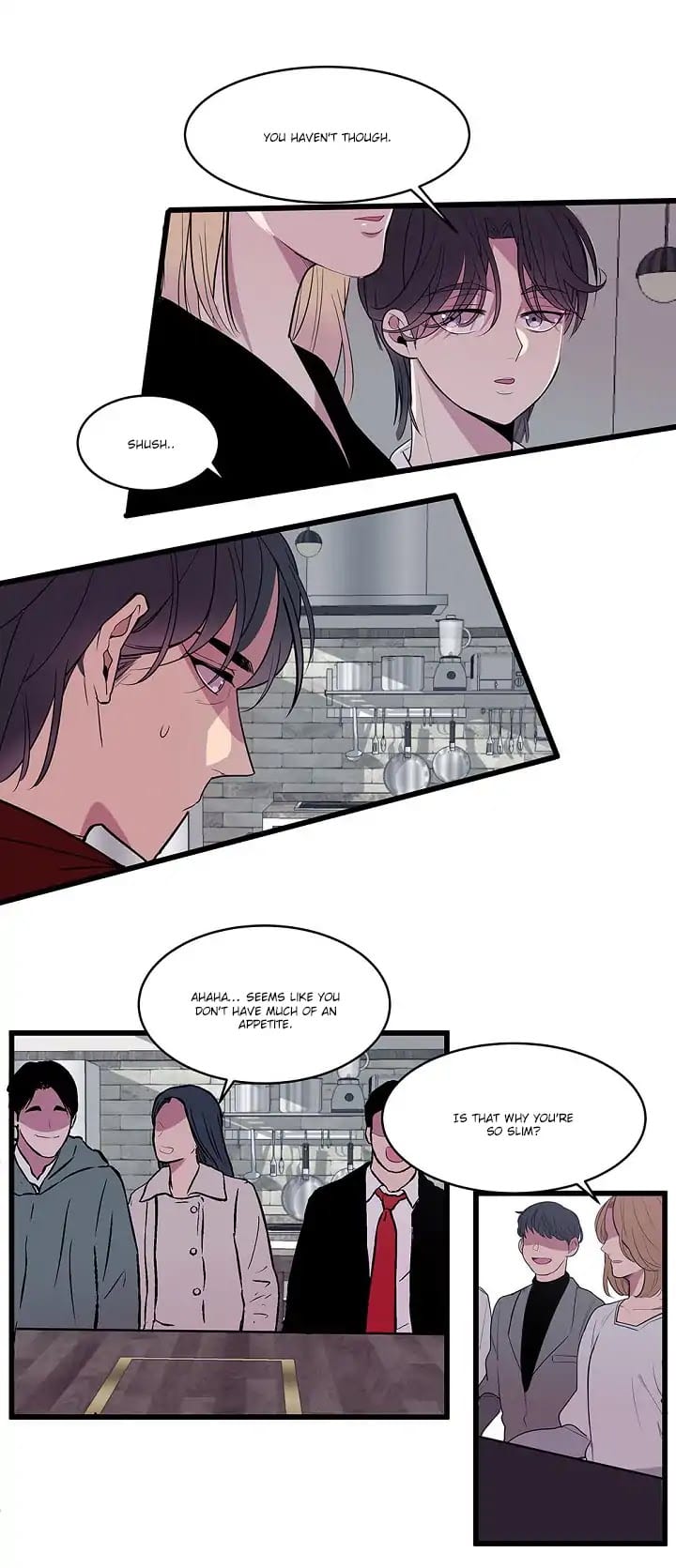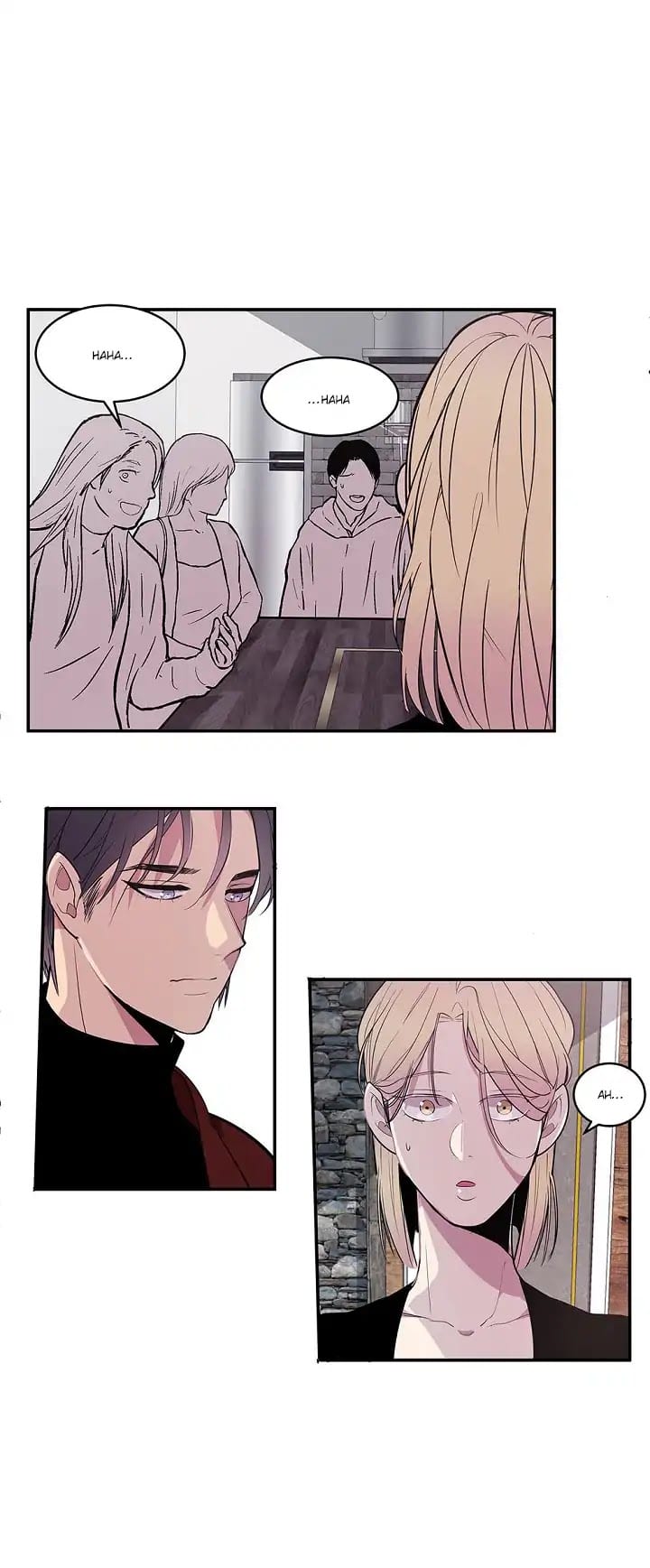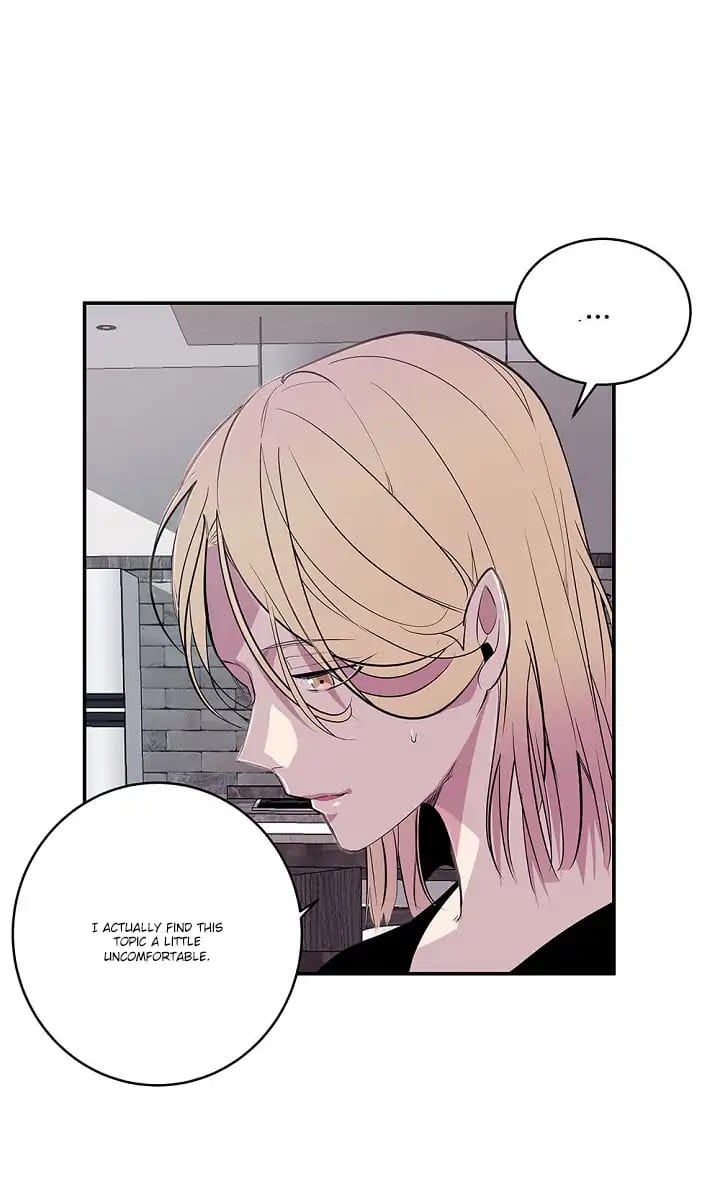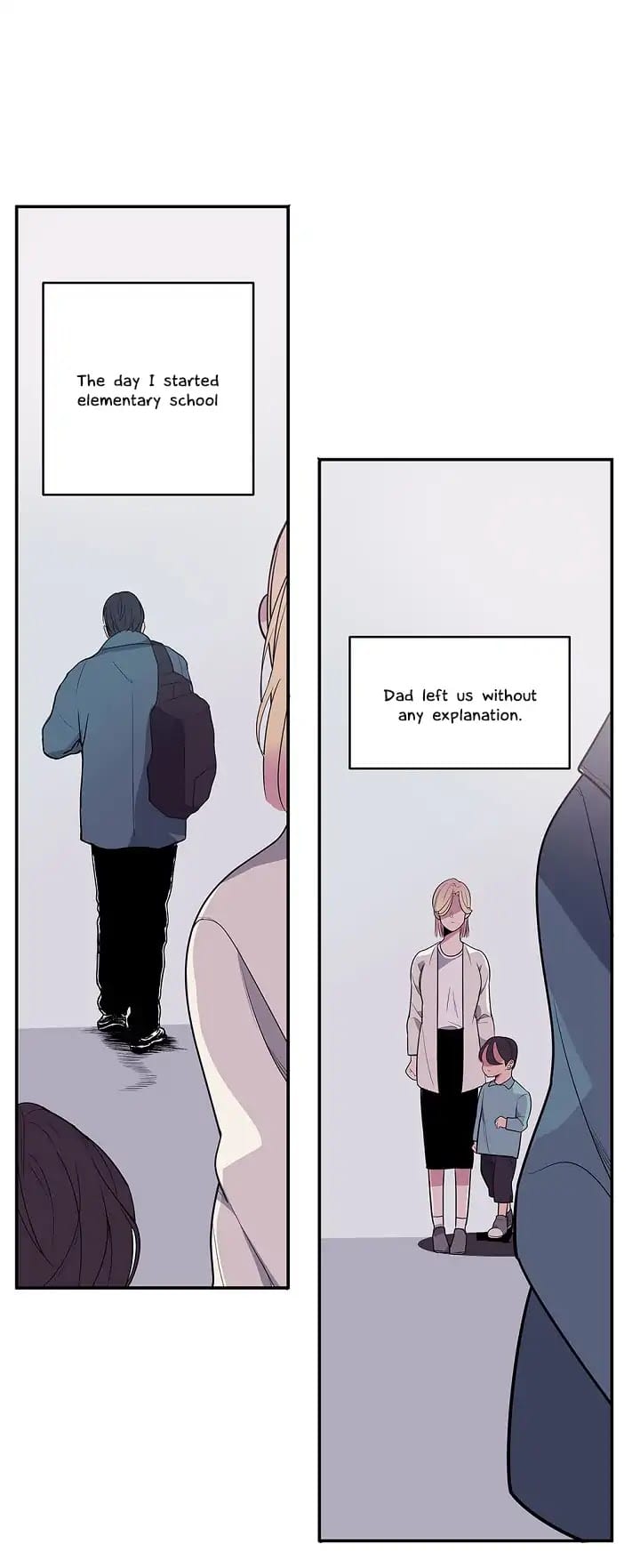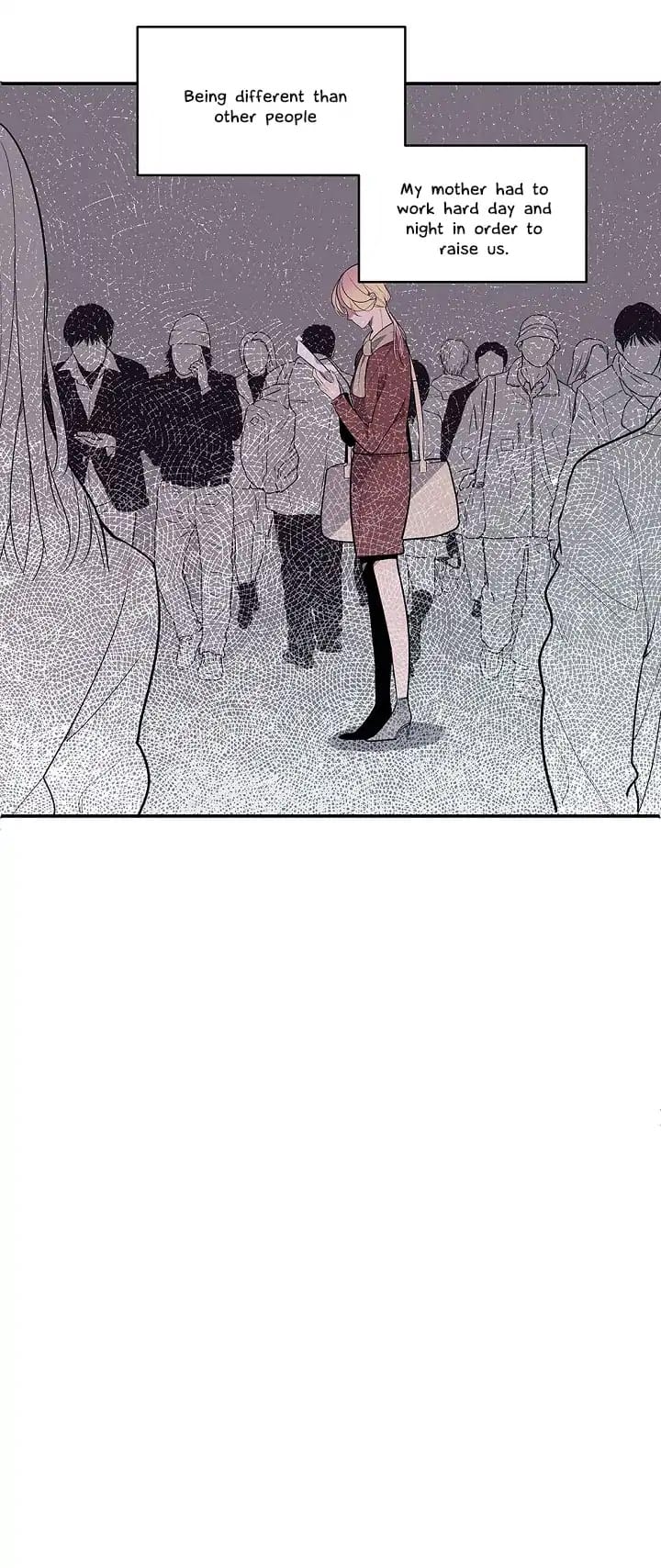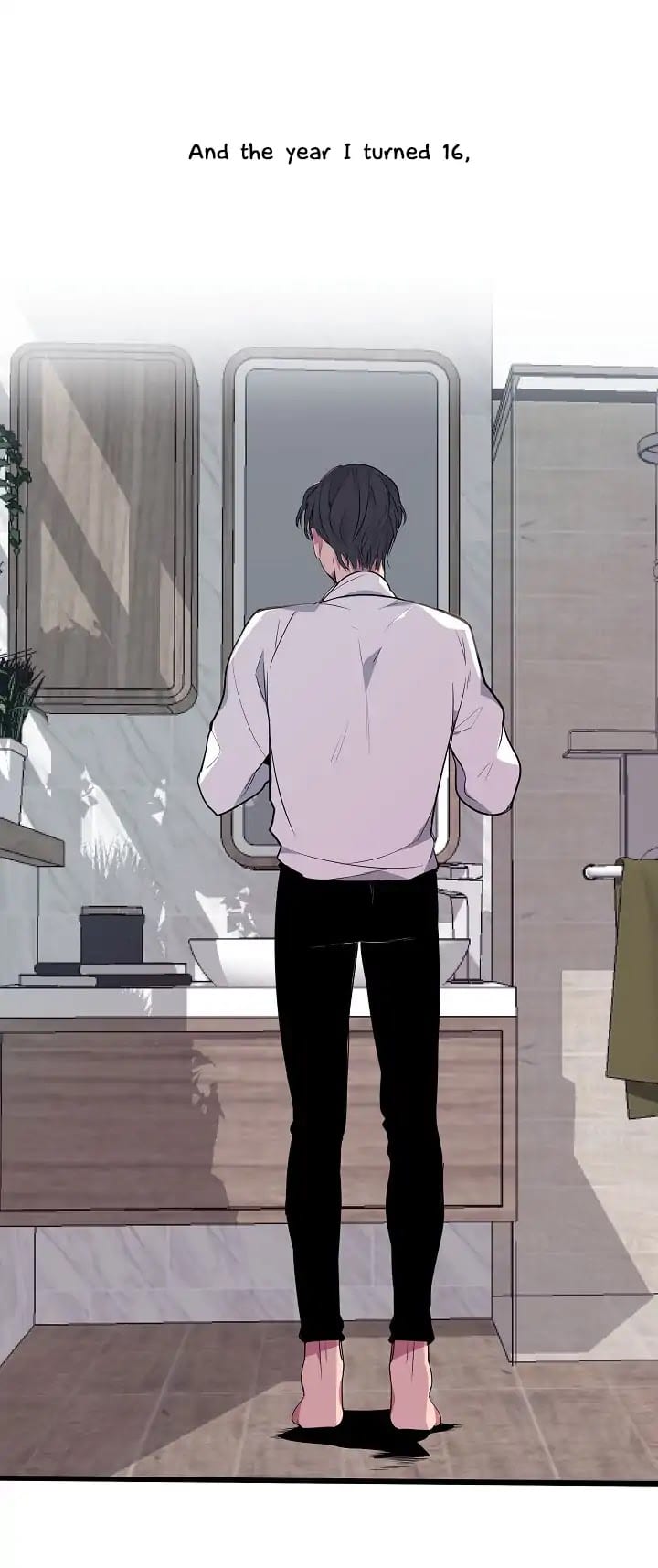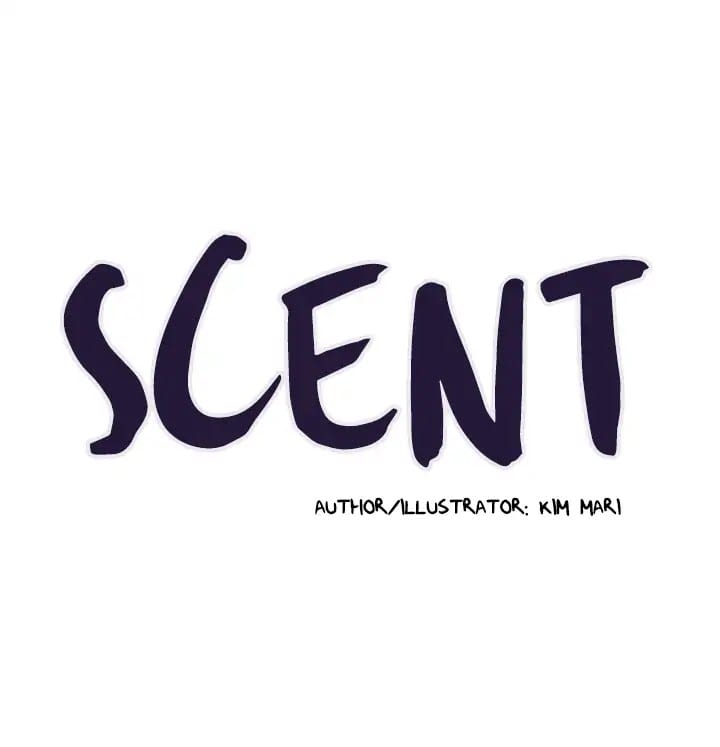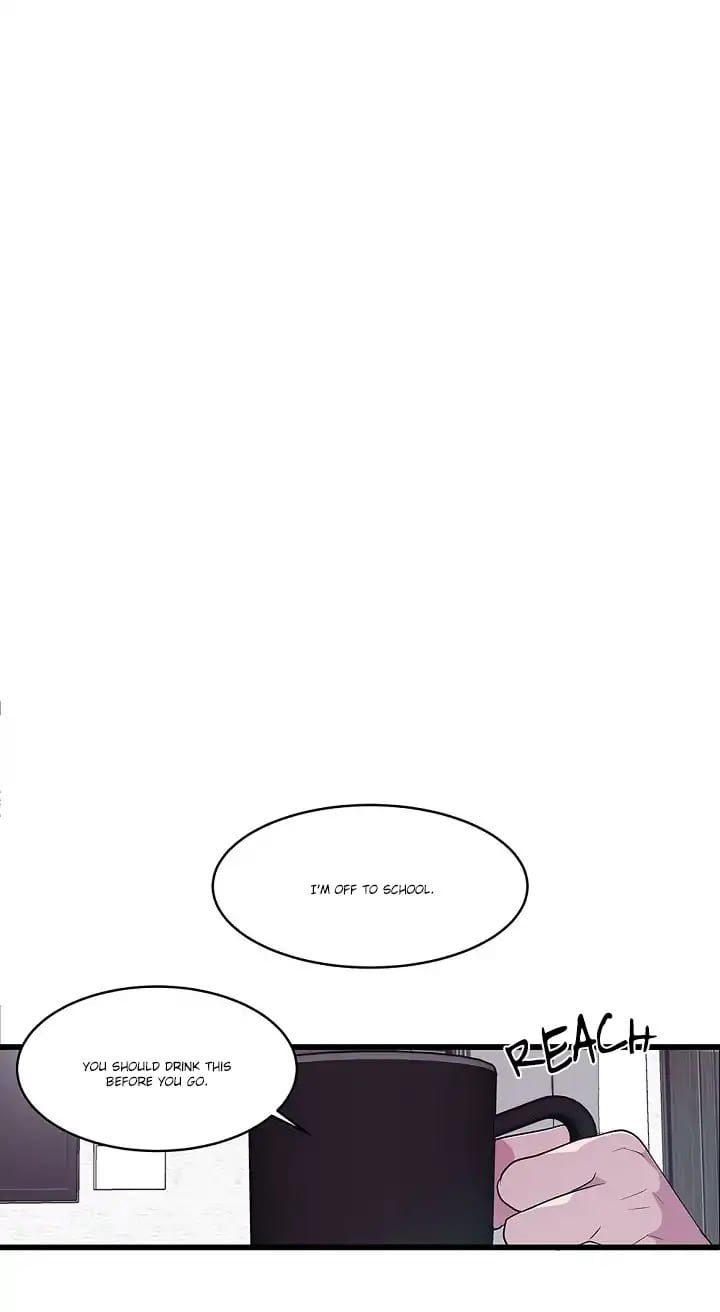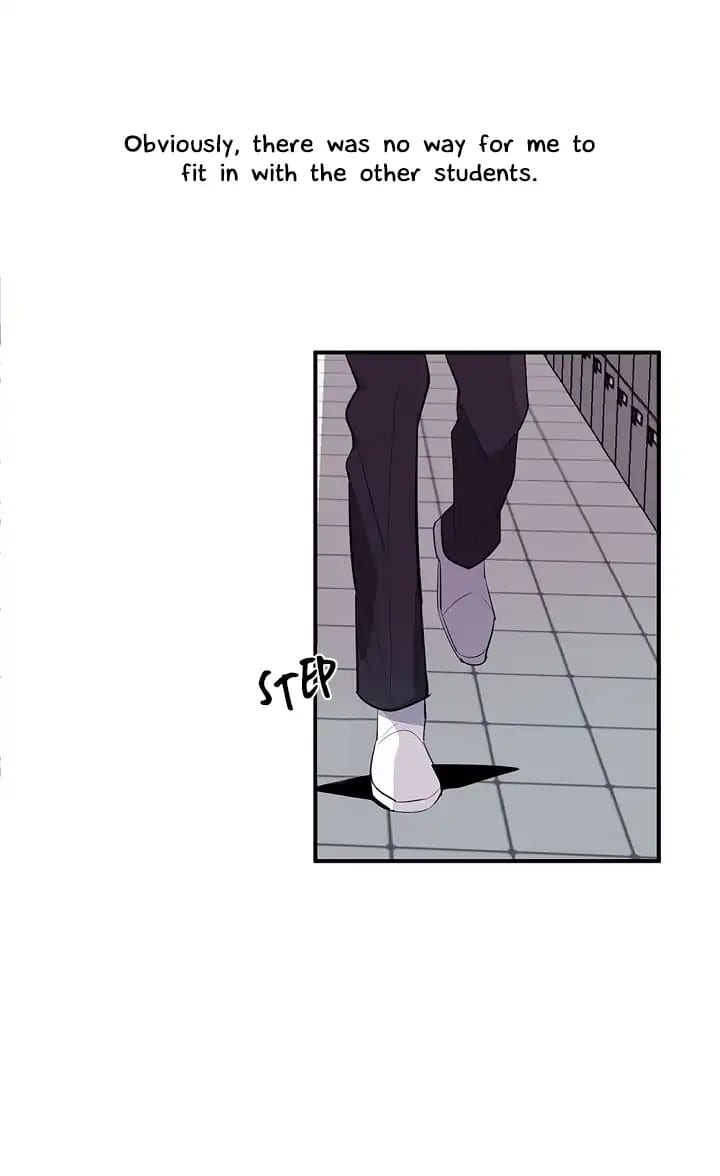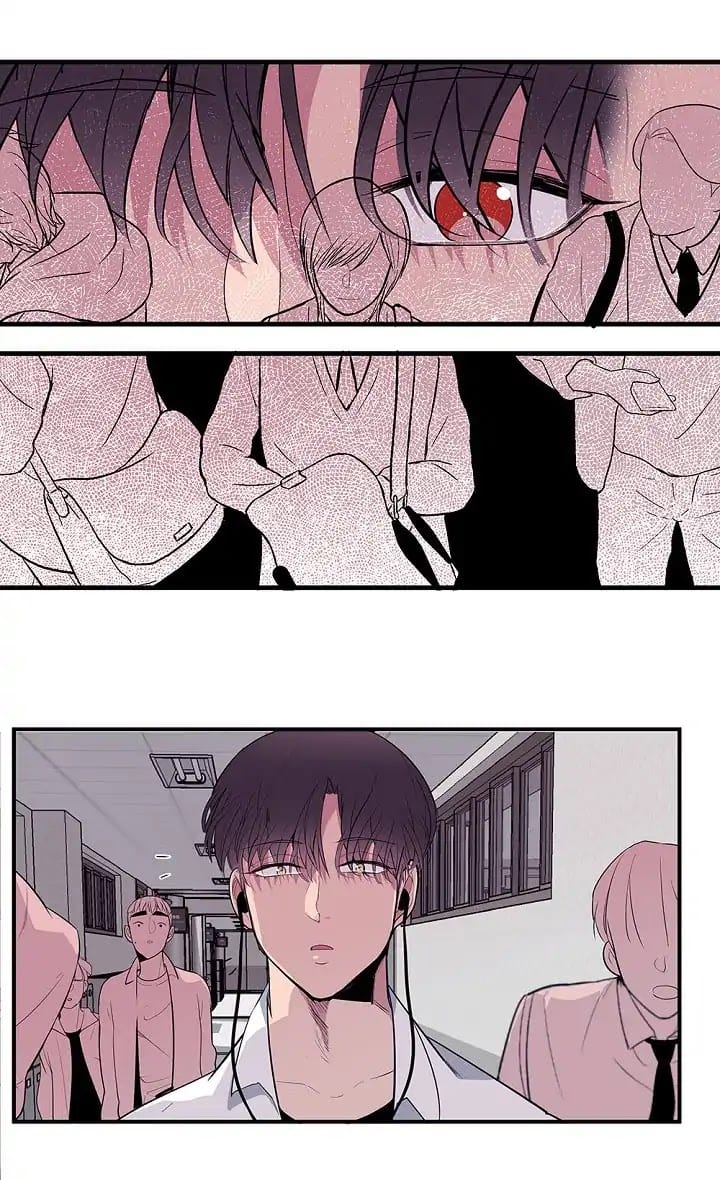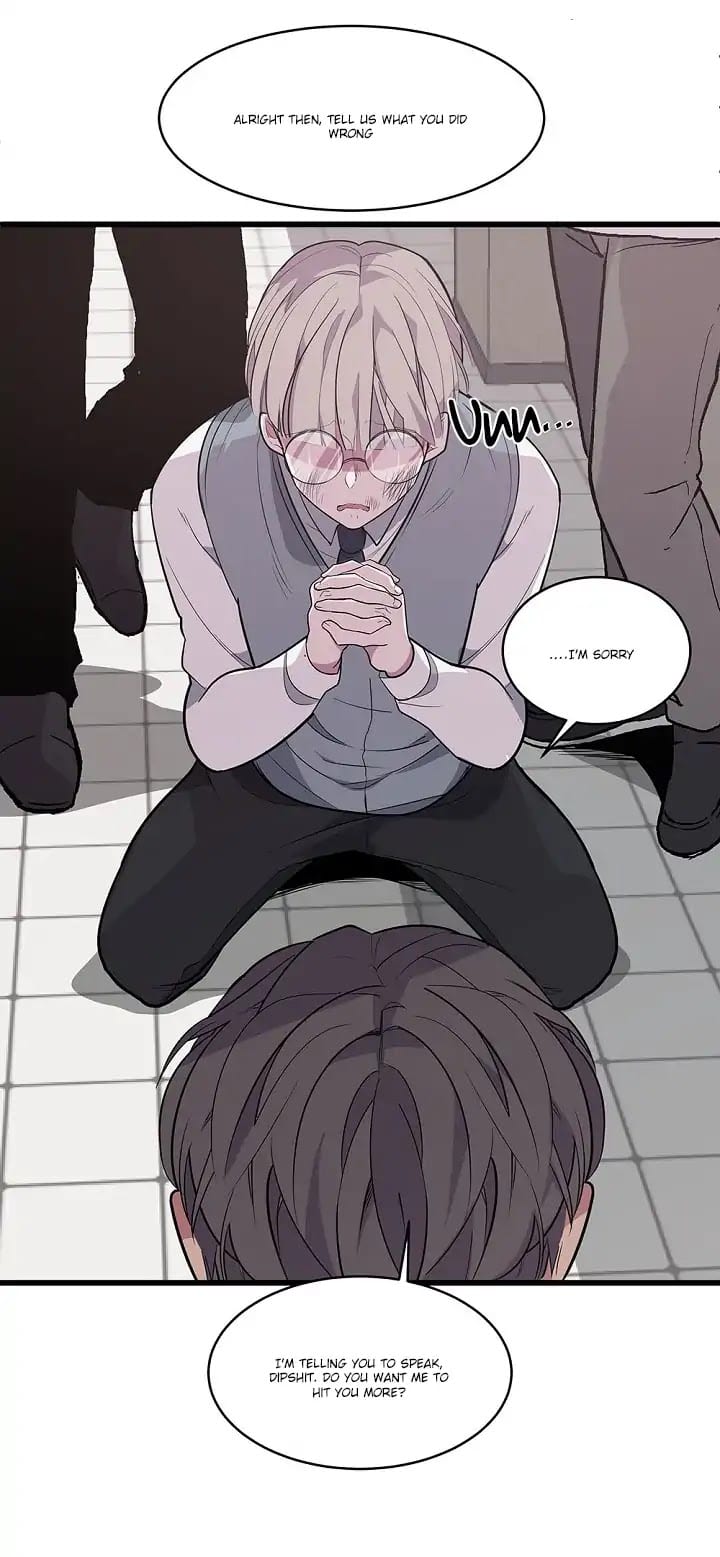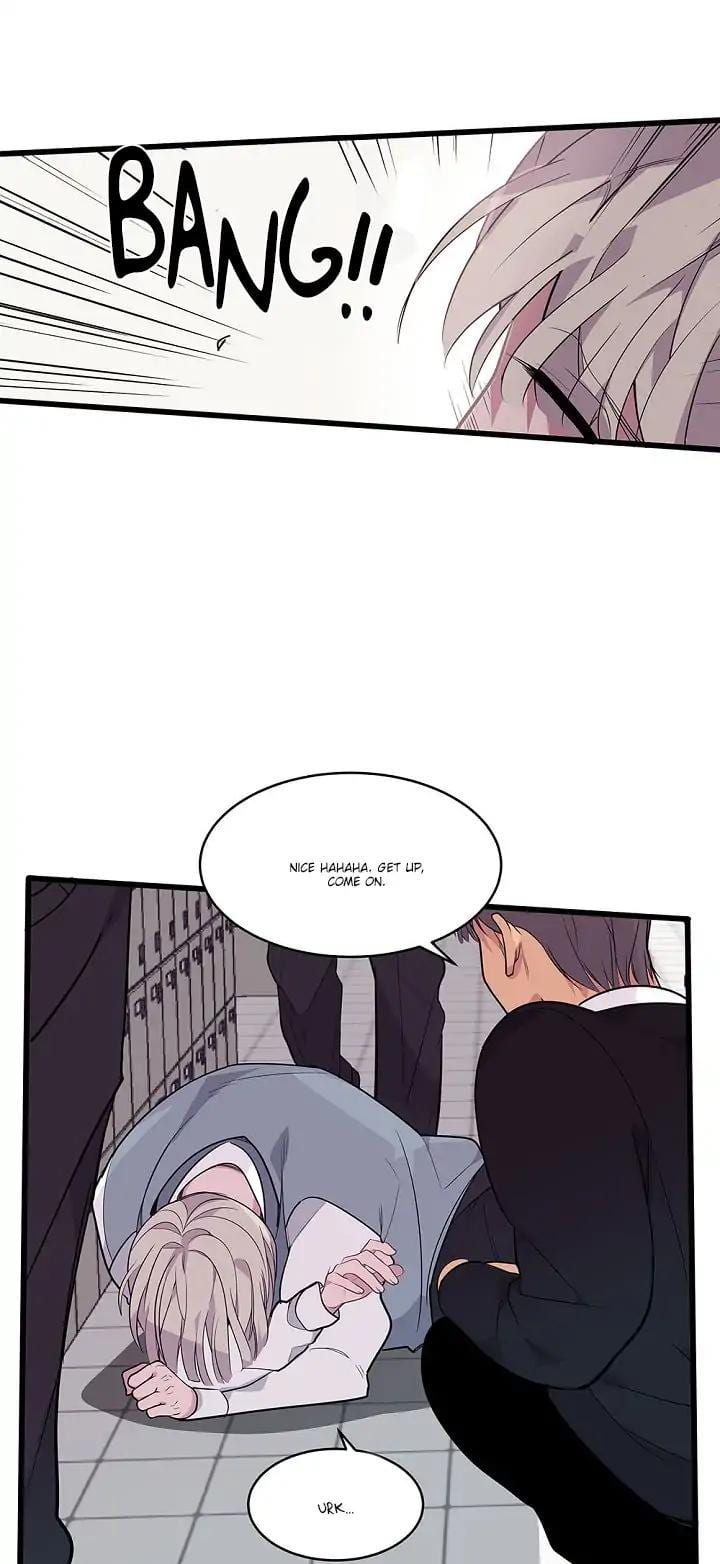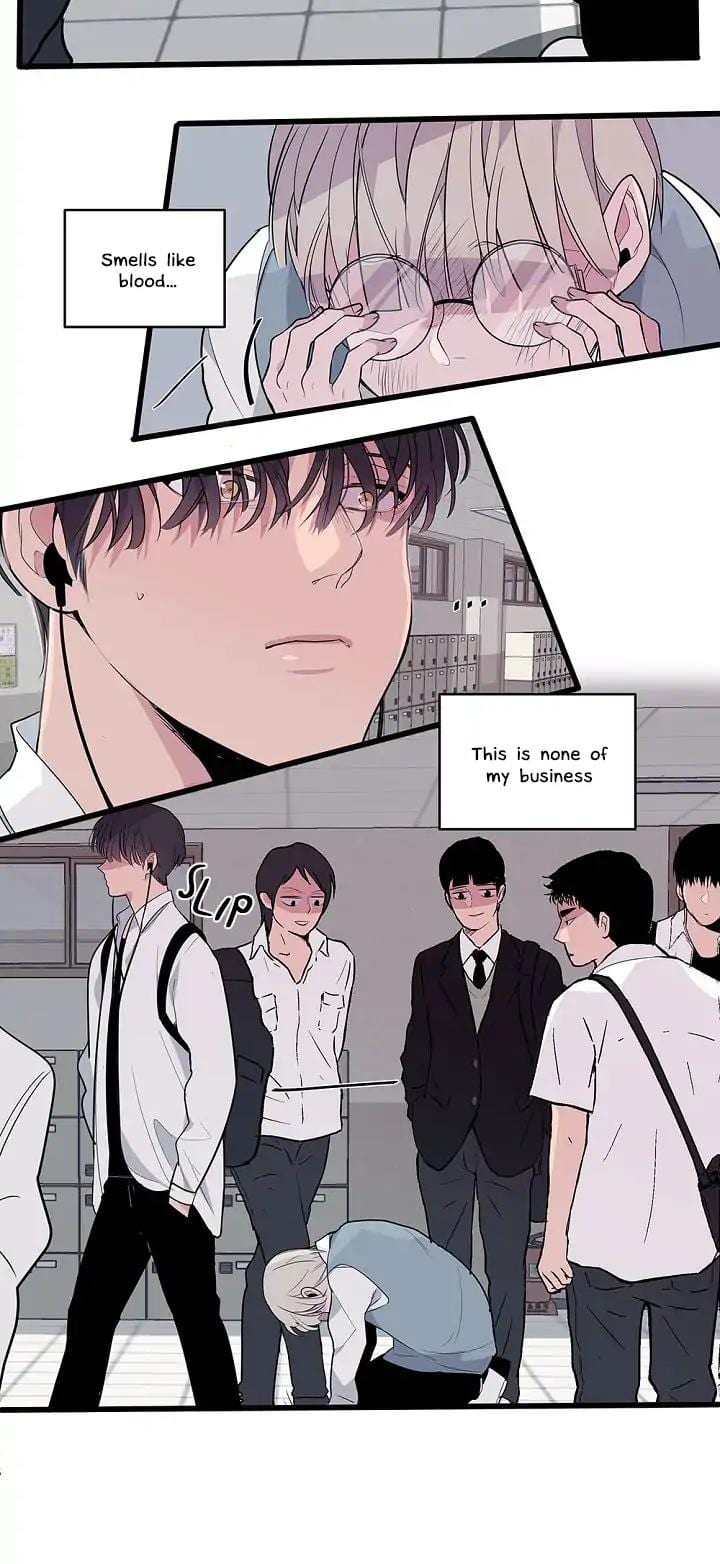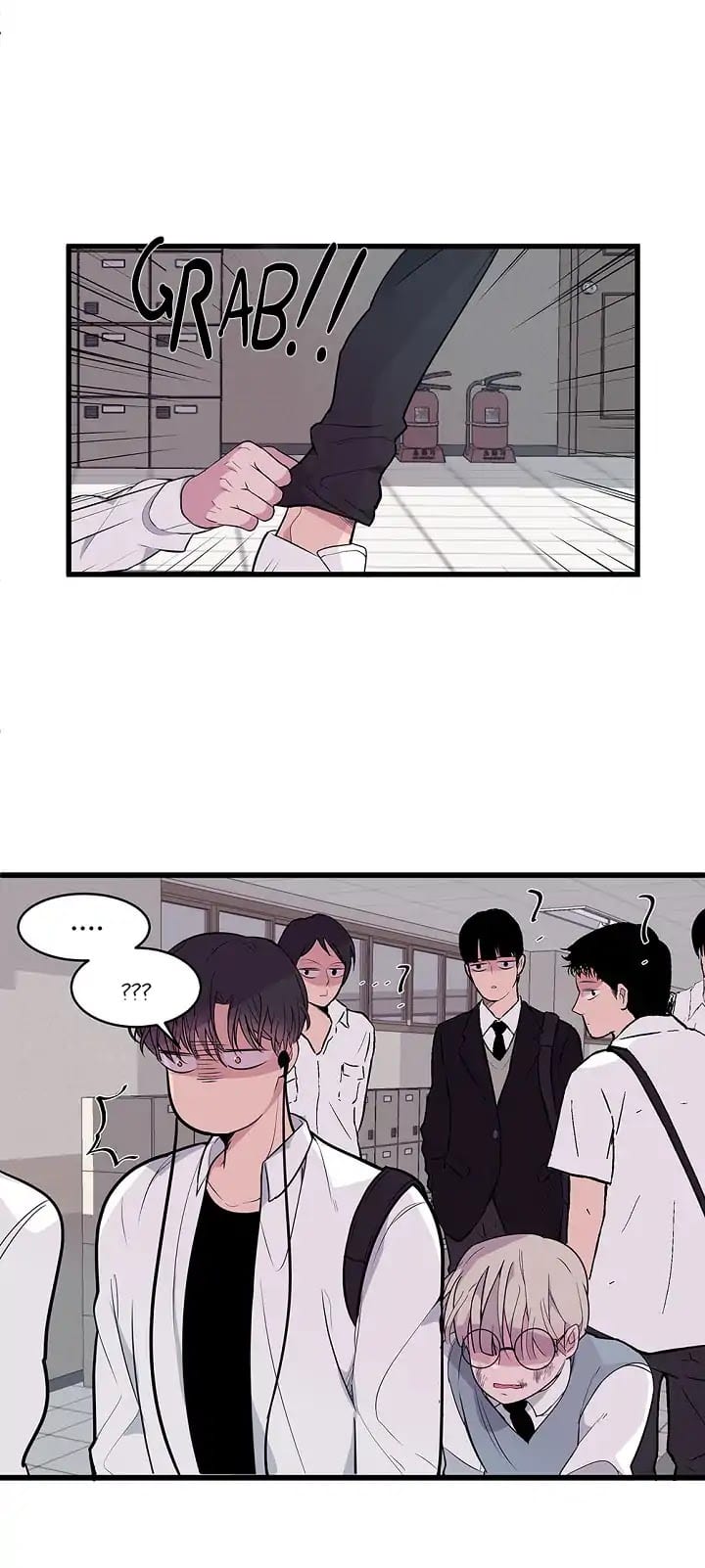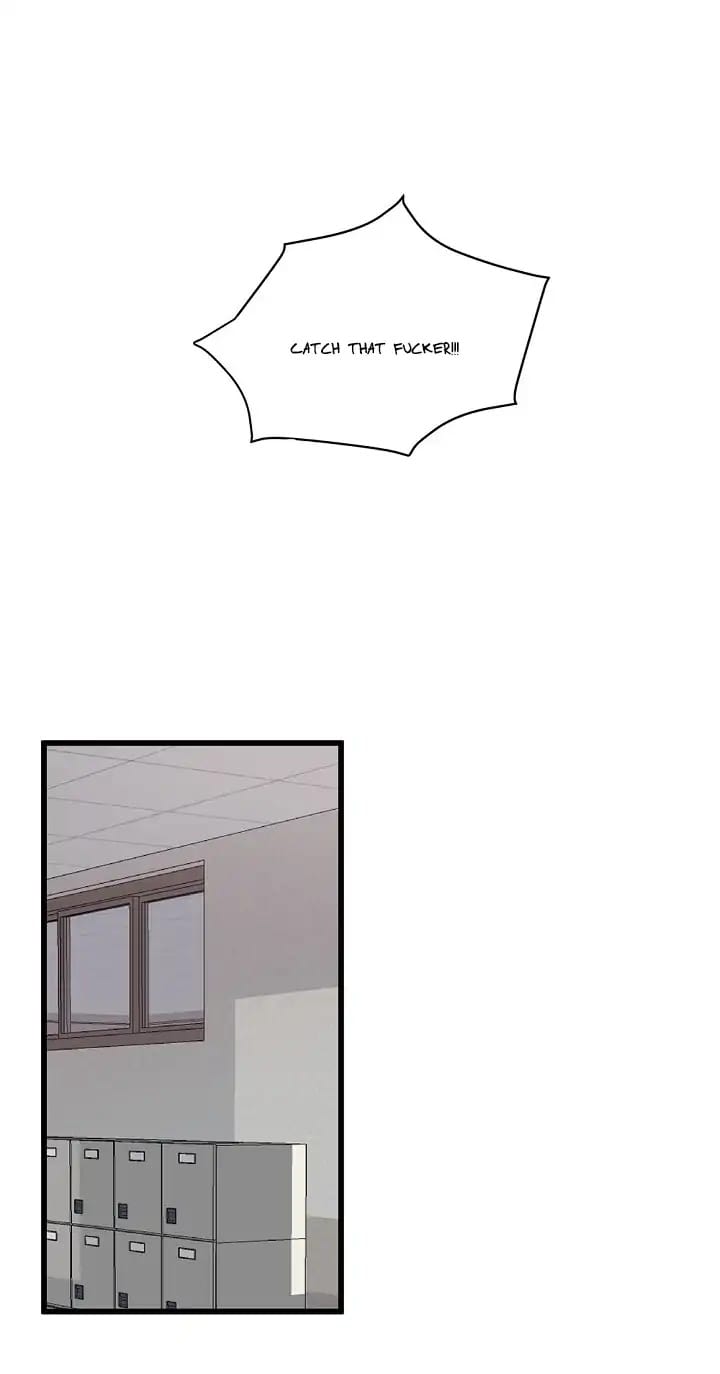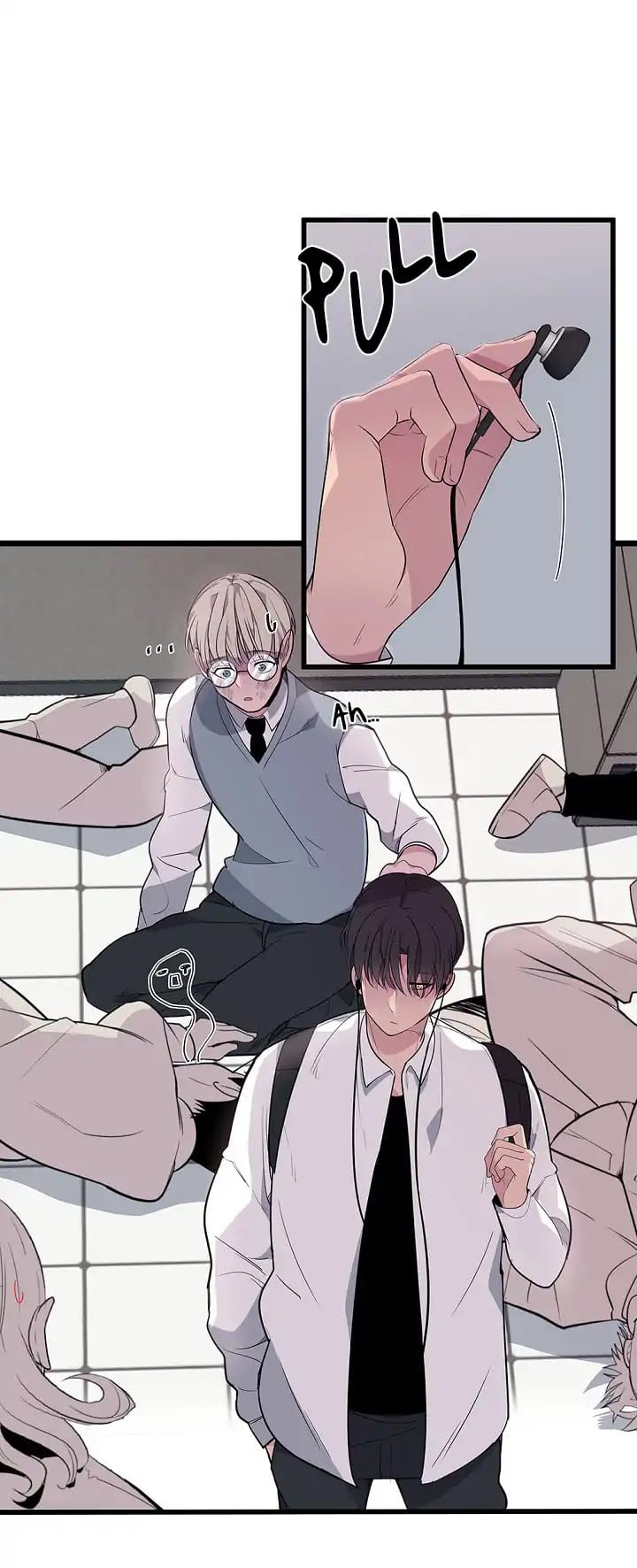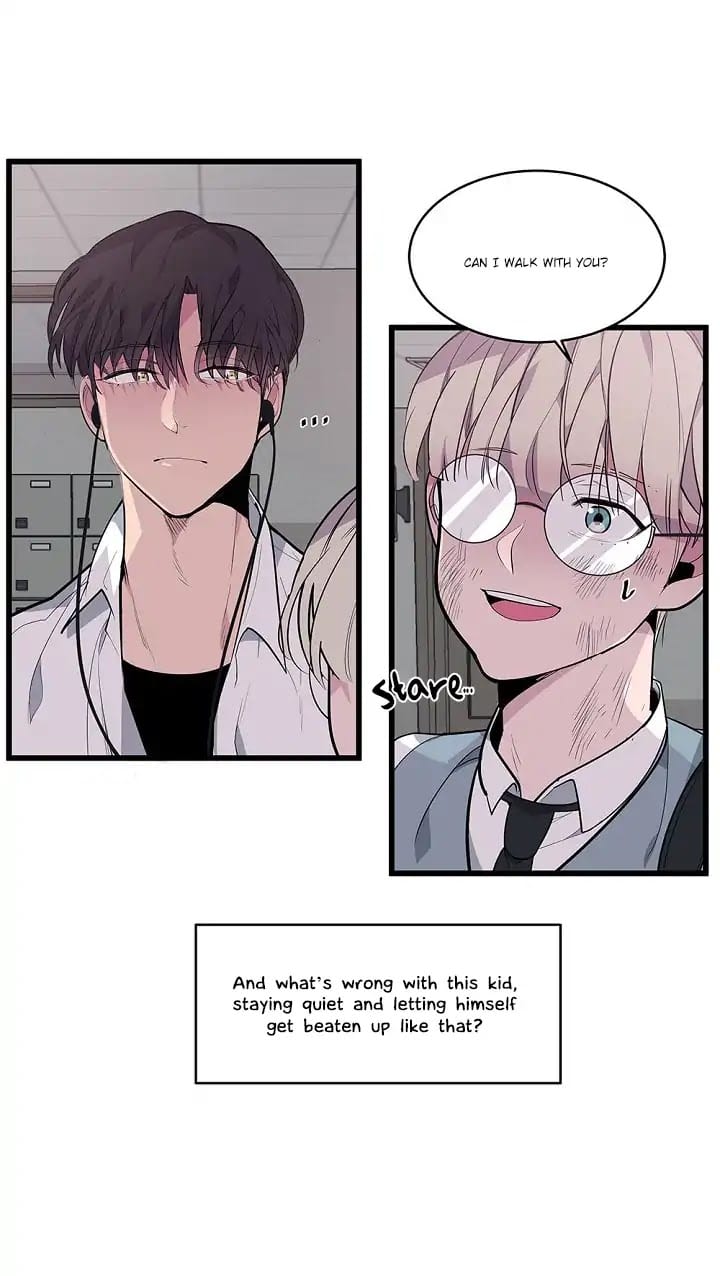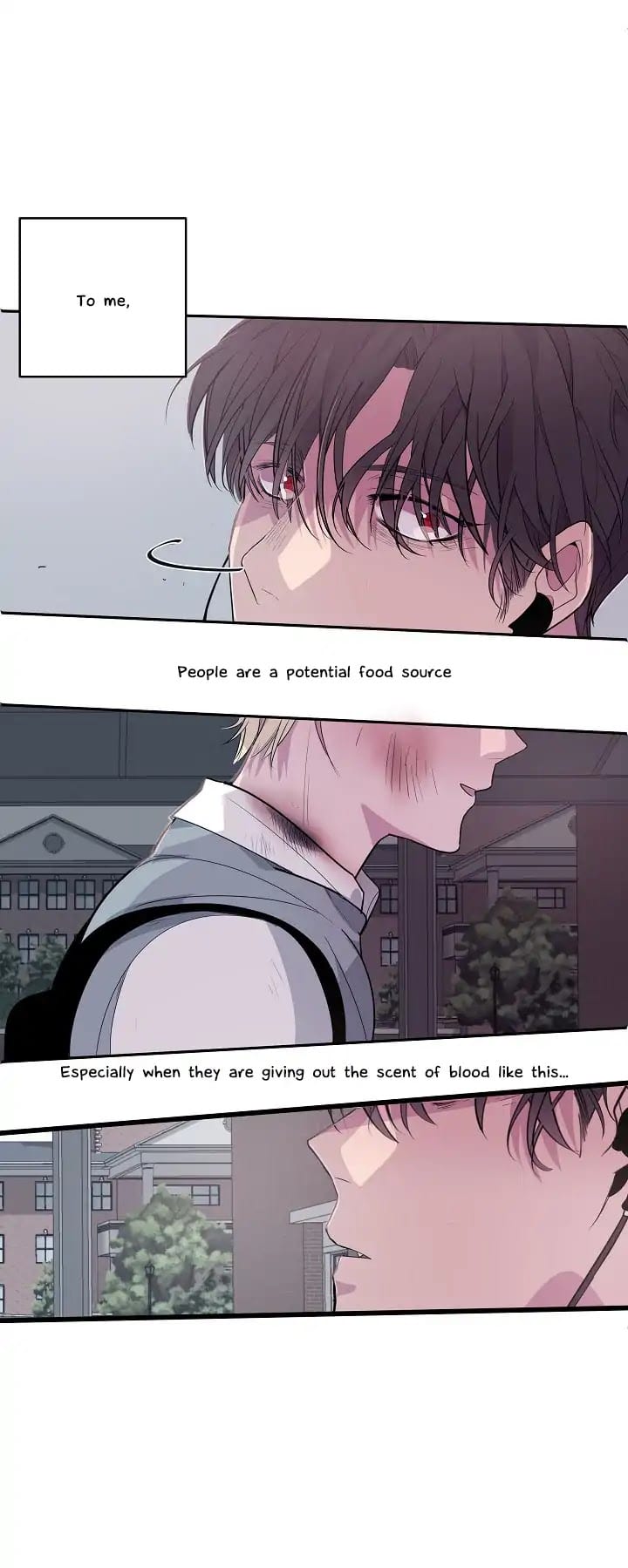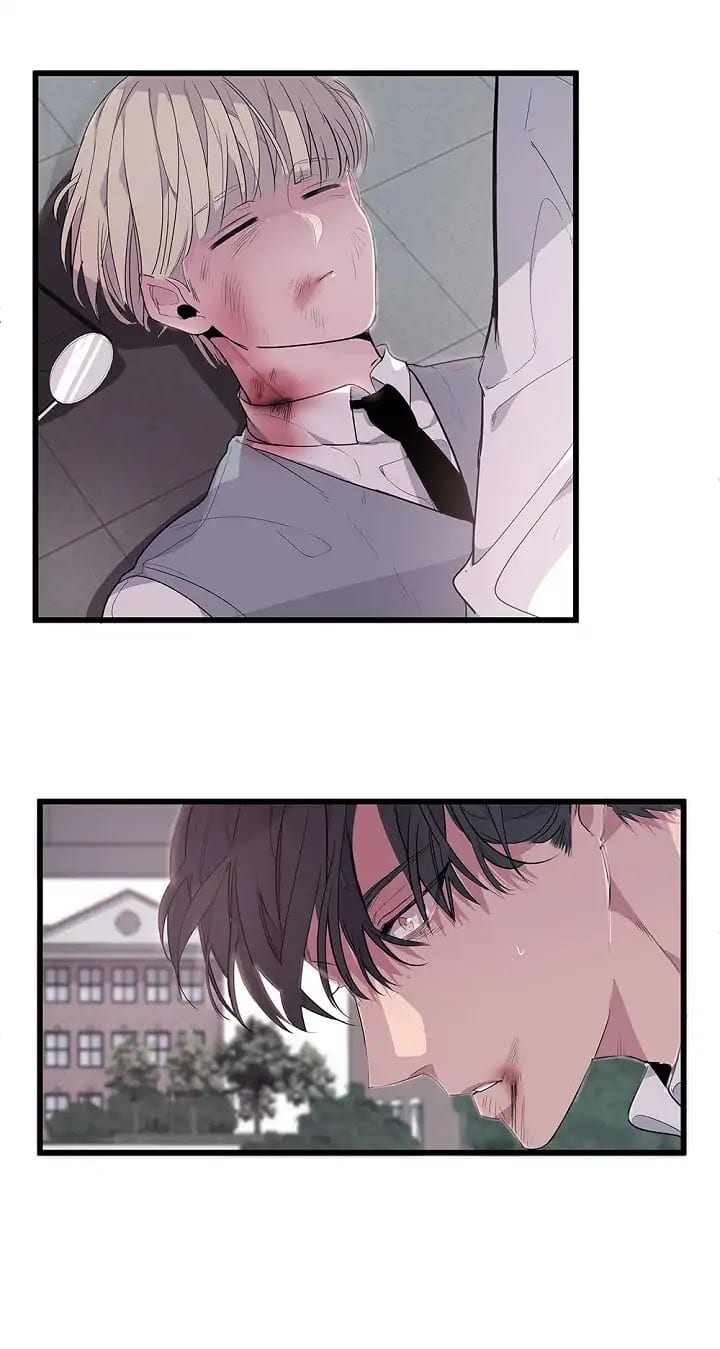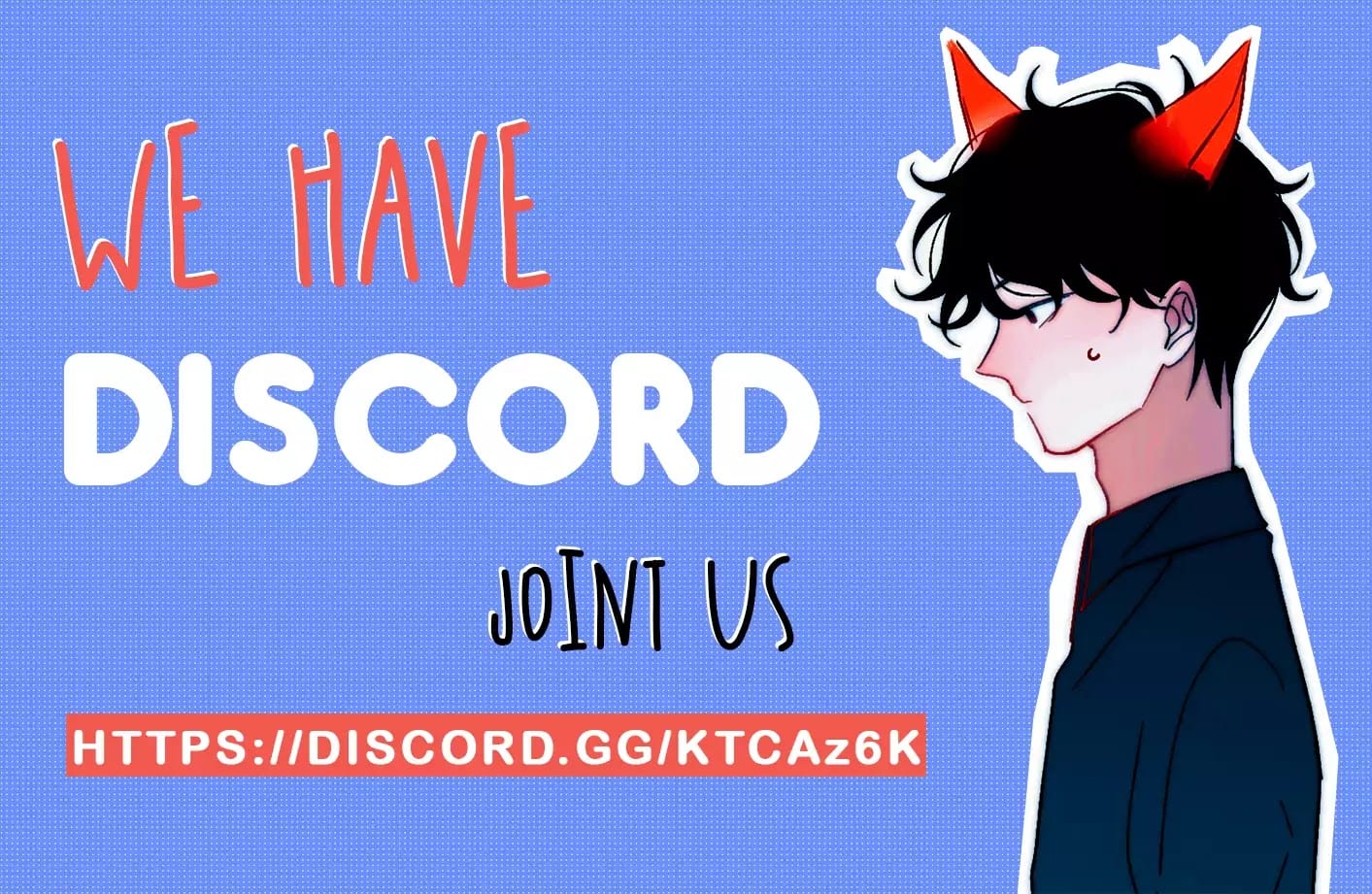 You need to login or register to bookmark/favorite this content.