Manga: Sawaranaide, Kowareteimasu; Don't Touch, It Will Break; Sawara nai de, Kowareteimasu; Sawaranai de, Kowareteimasu; Sawaranaide, Kowareteimasu; さわらないで、壊れています。
Mangaka: Kashio
Language: English
Plot: From a school story of a kouhai being fooled by his ill-mannered senpai, to vampires and time travel, the vast, heart-clinching world of Kashio is jam-packed into this book!
1. Chronic
2-3. Haru e no Tobira
4. Sawaranaide, Kowareteimasu.
After acting up in Soccer Club, Saitani is forced to resign and his teacher suggests he join the Astronomy Club. There, it's just him and the supposedly sleazy upperclassman, Tajima. Although Tajima is very unmotivated and likes to order his kouhai around, Saitanai feels drawn to his innocence. But someone who knows Tajima tells Saitani that he loves men.

Sawaranaide, Kowareteimasu Chapter 1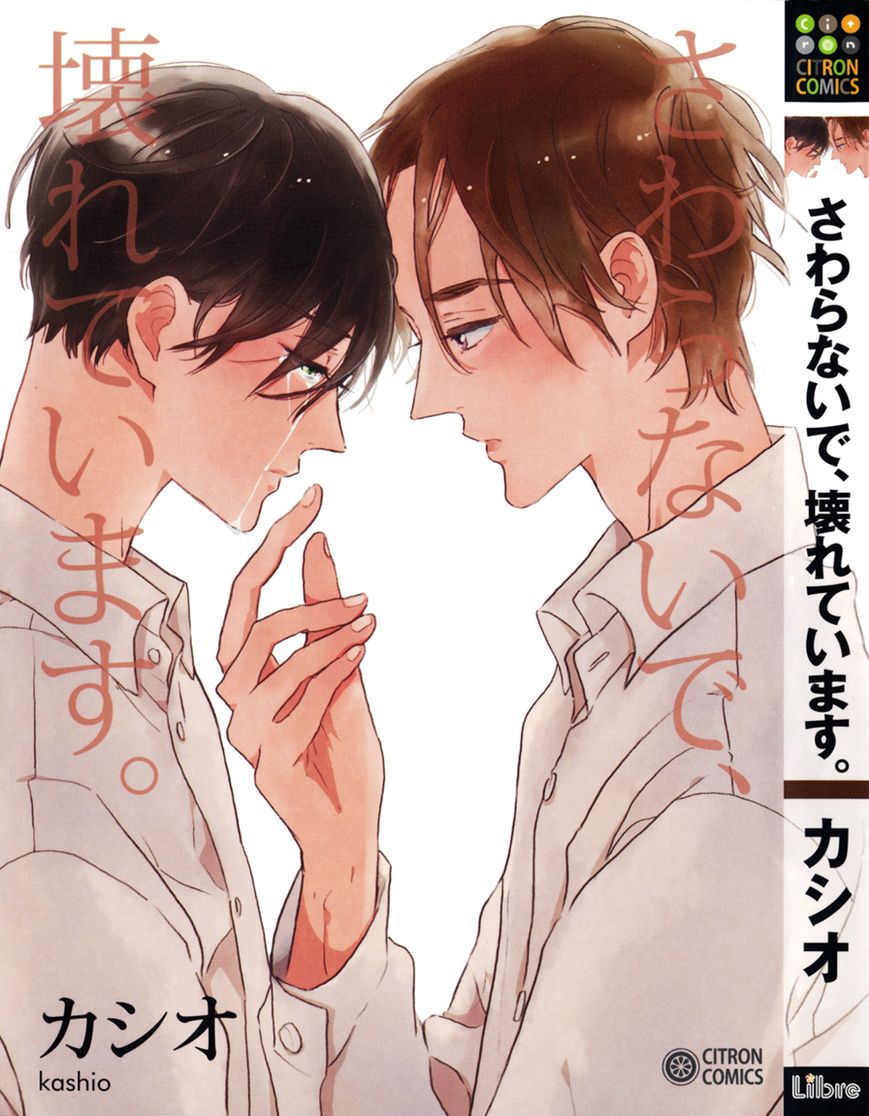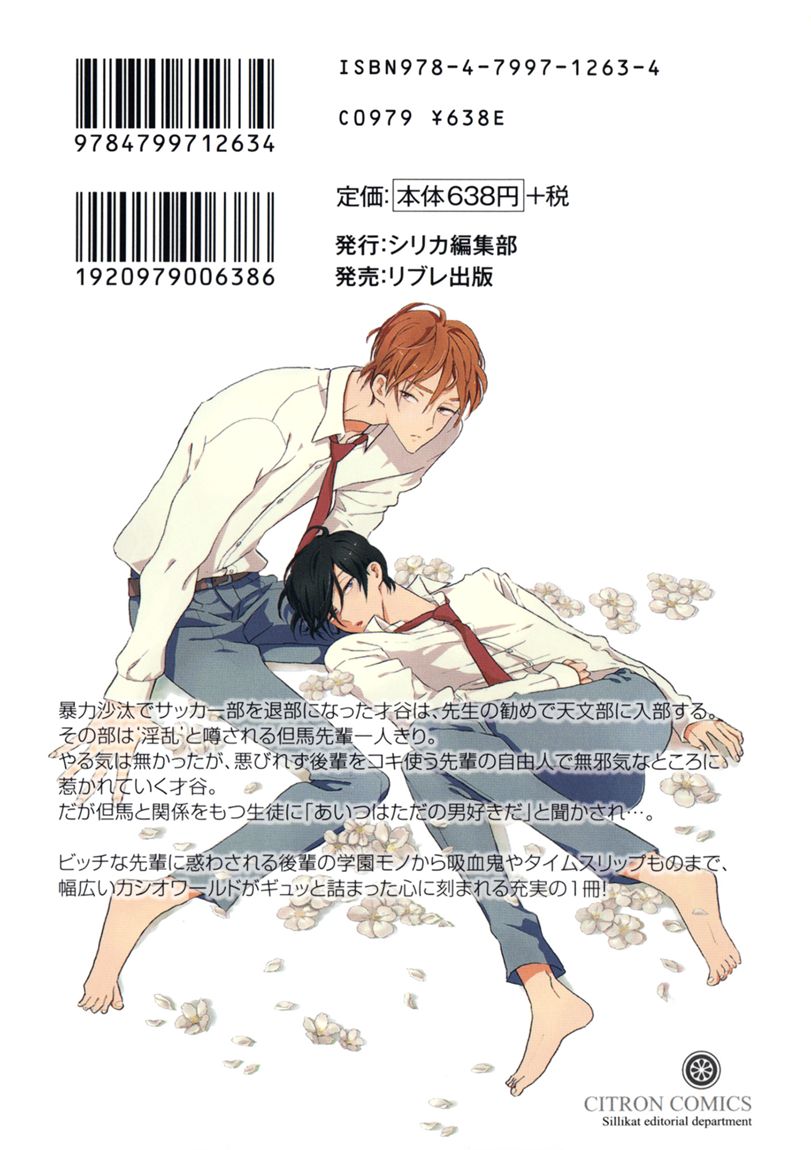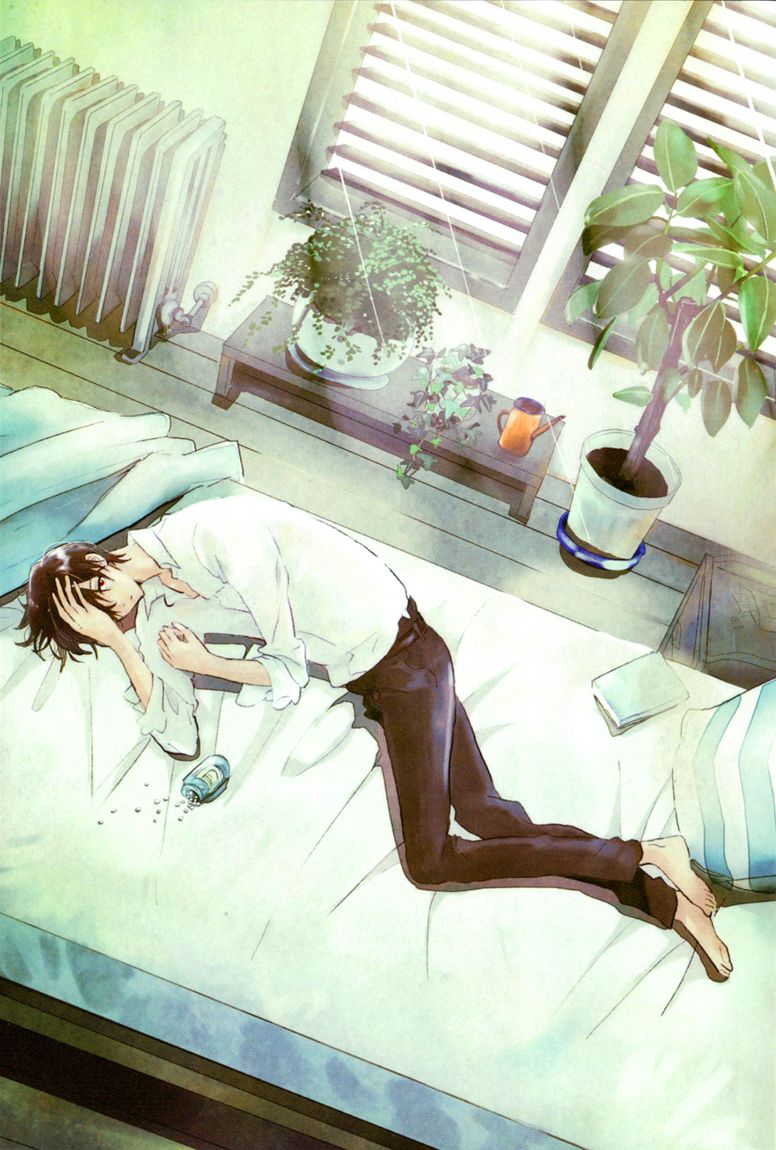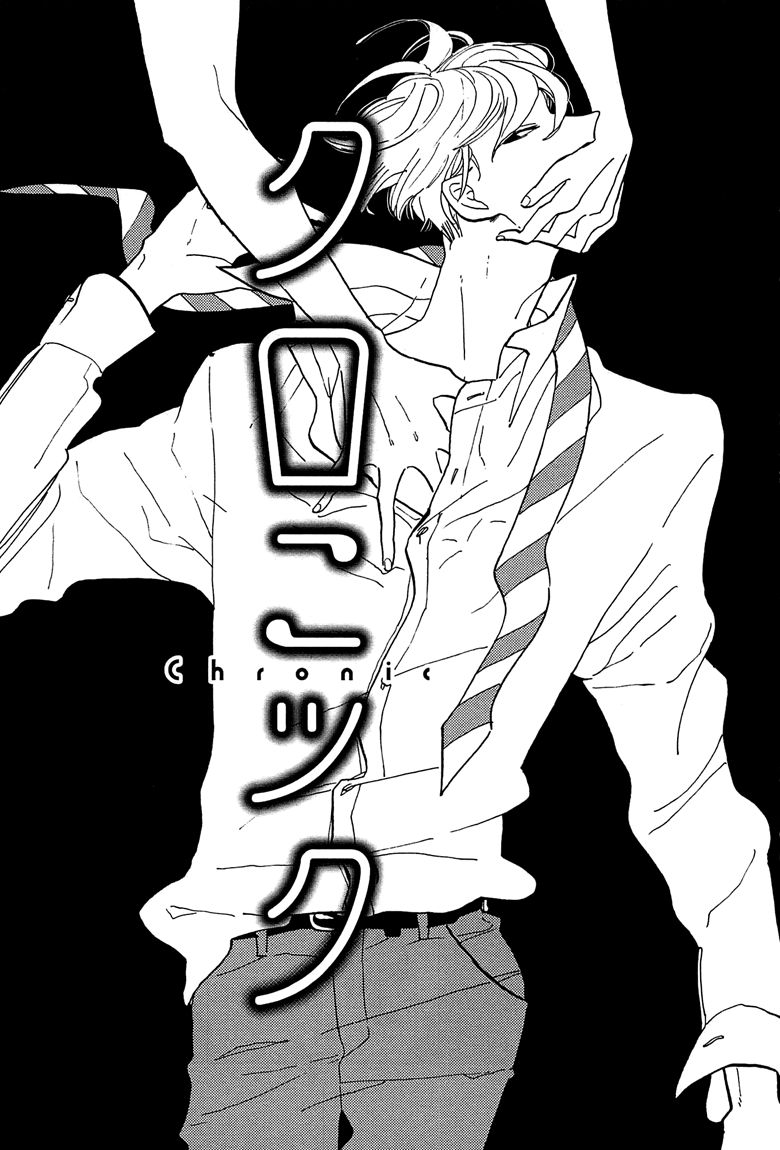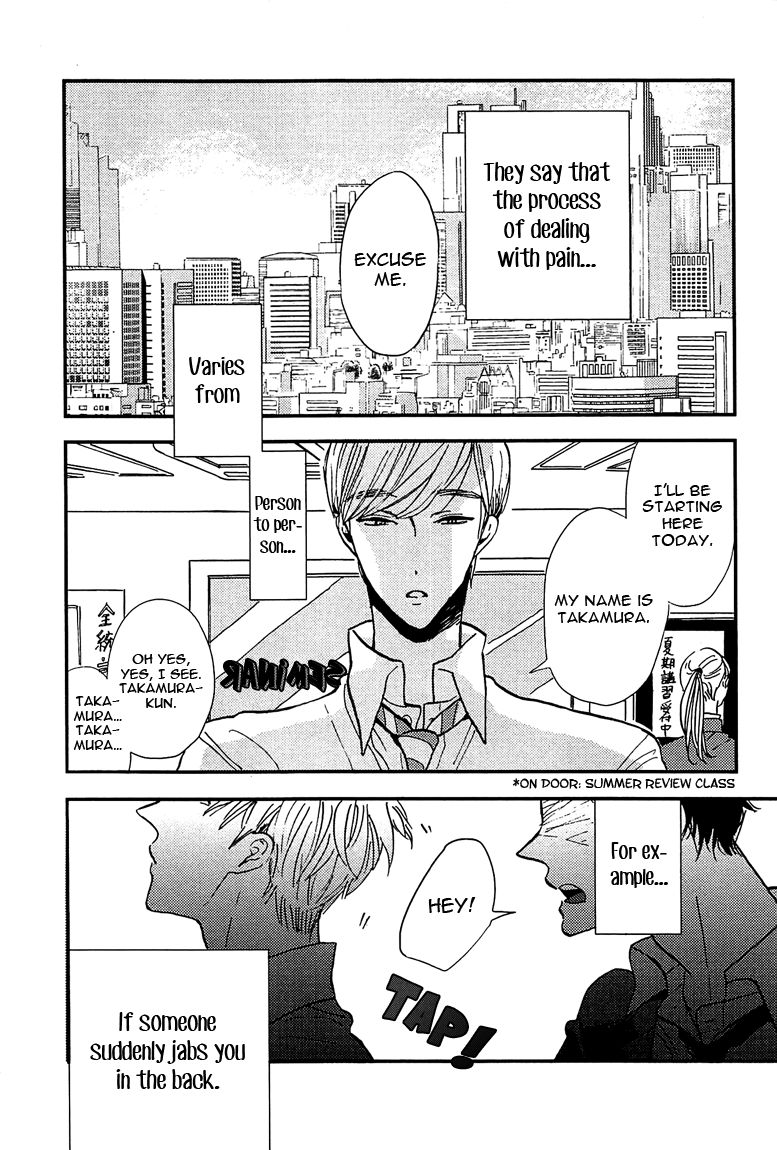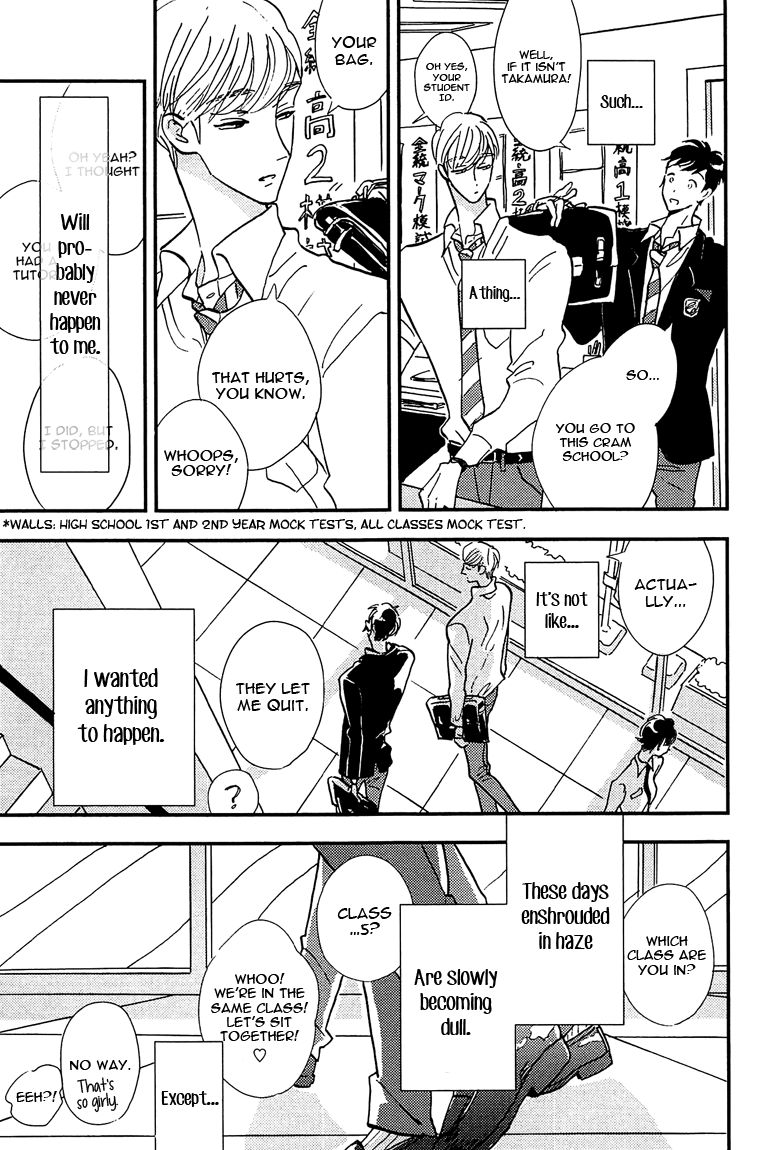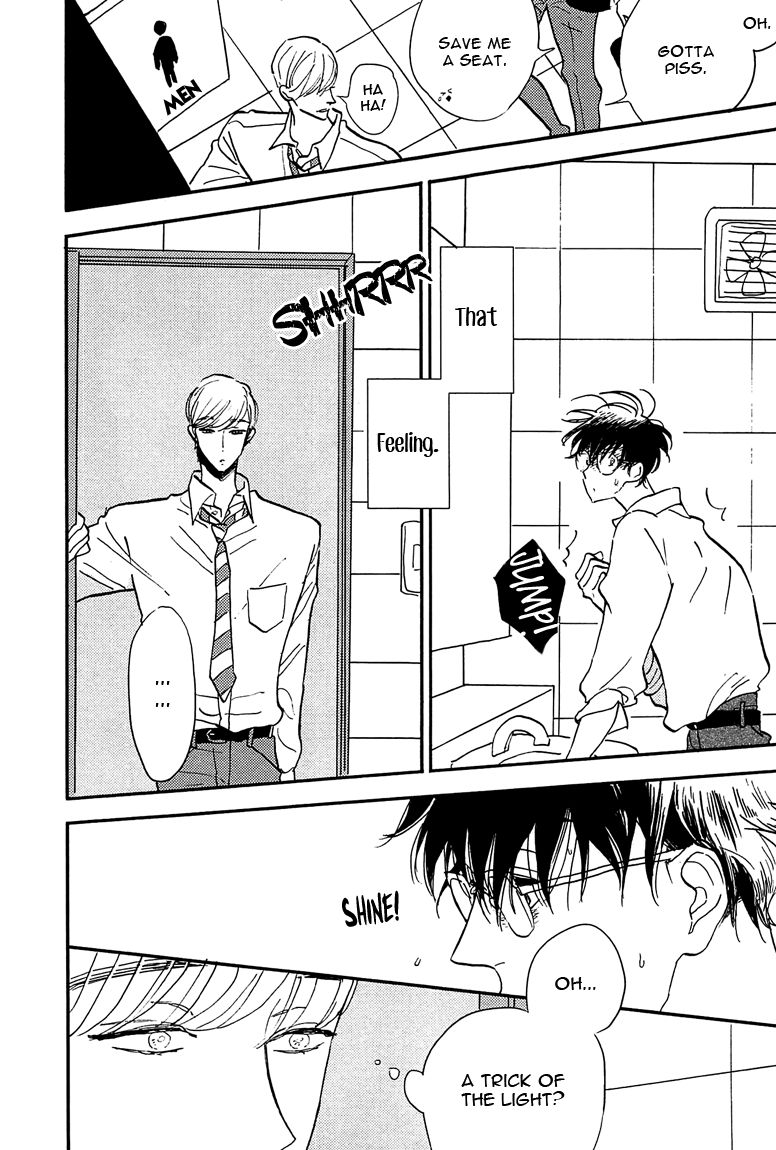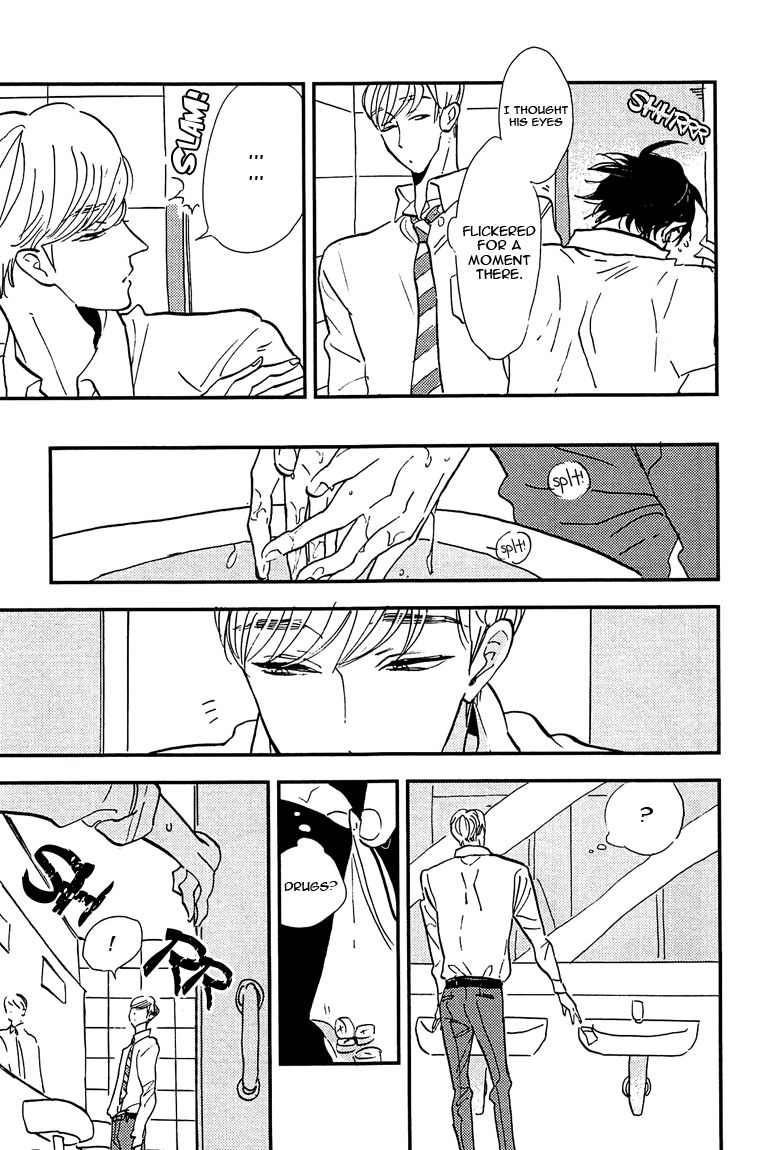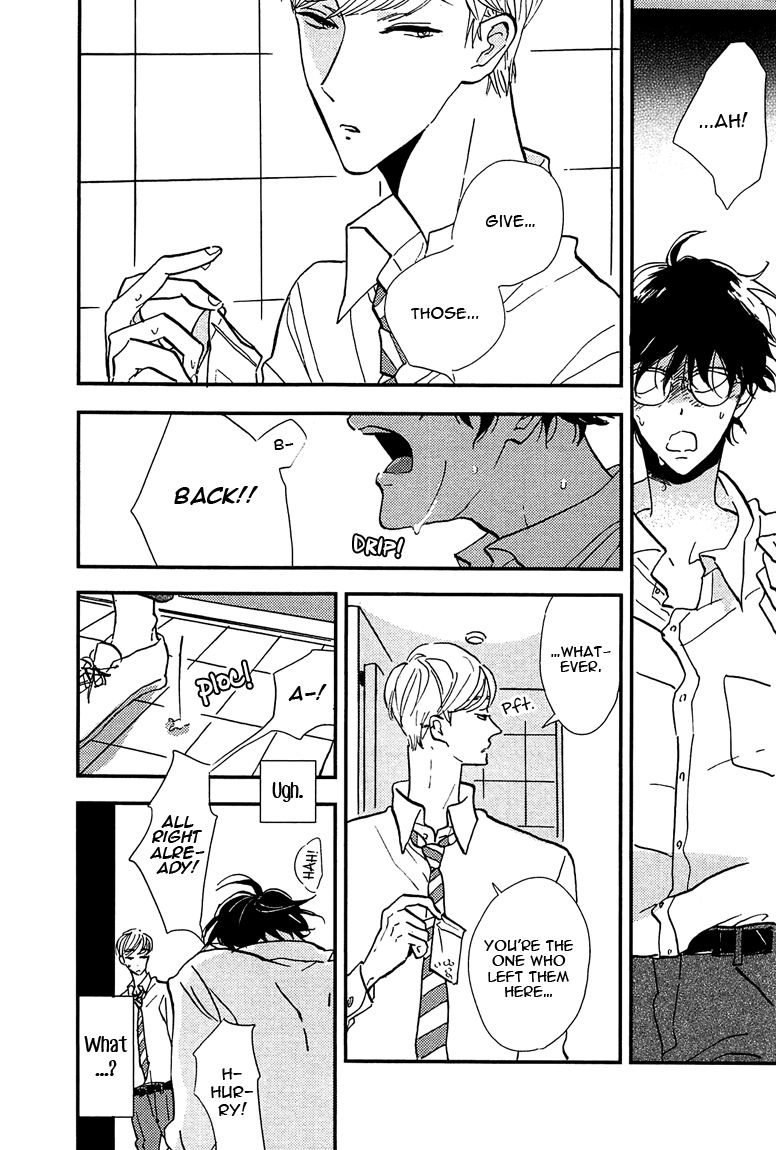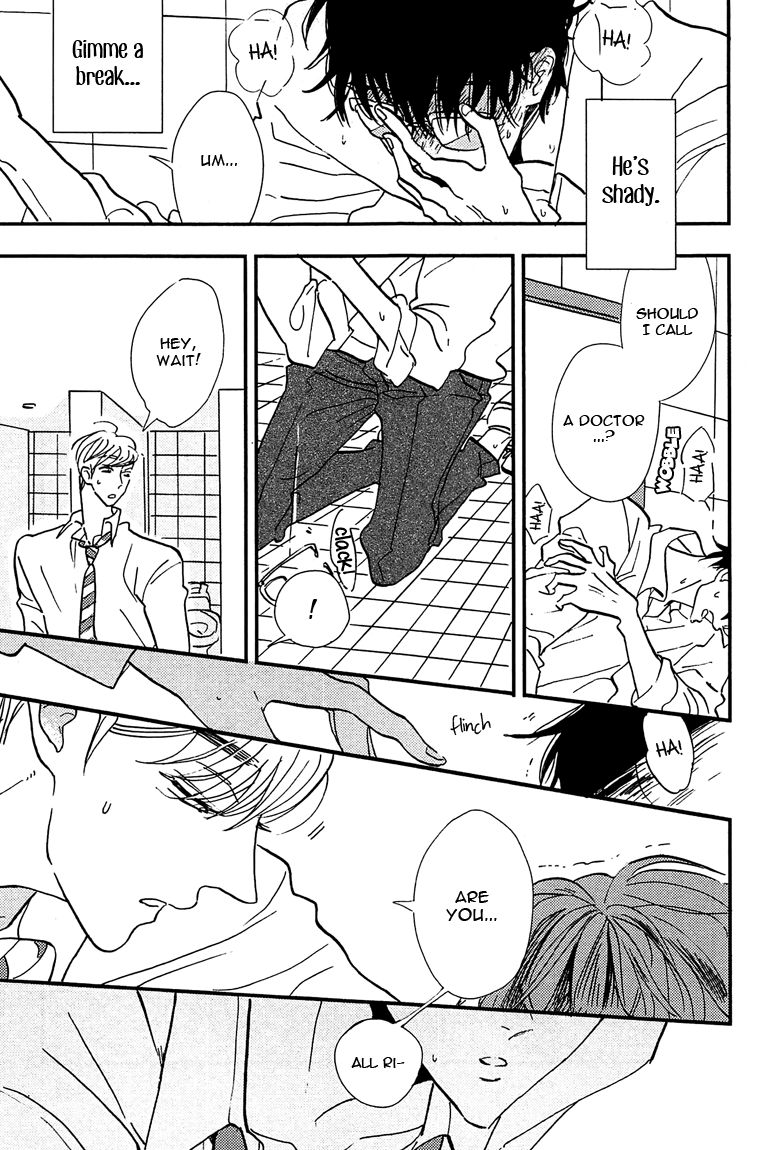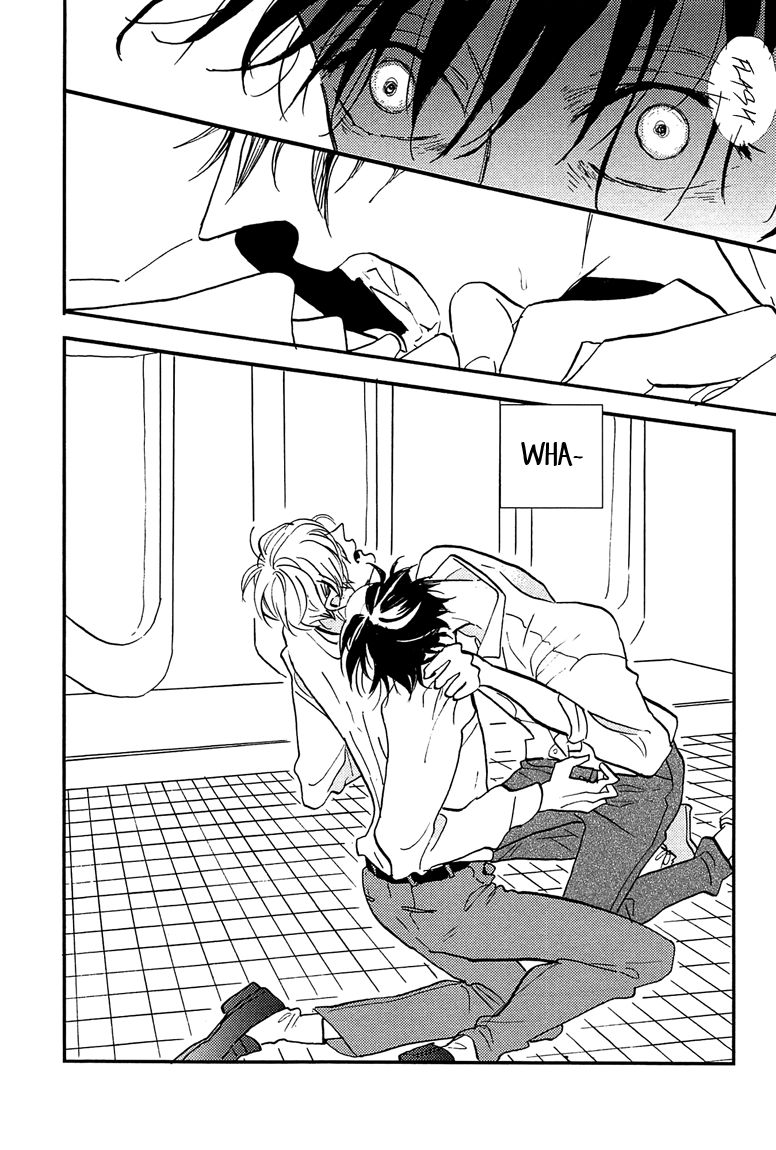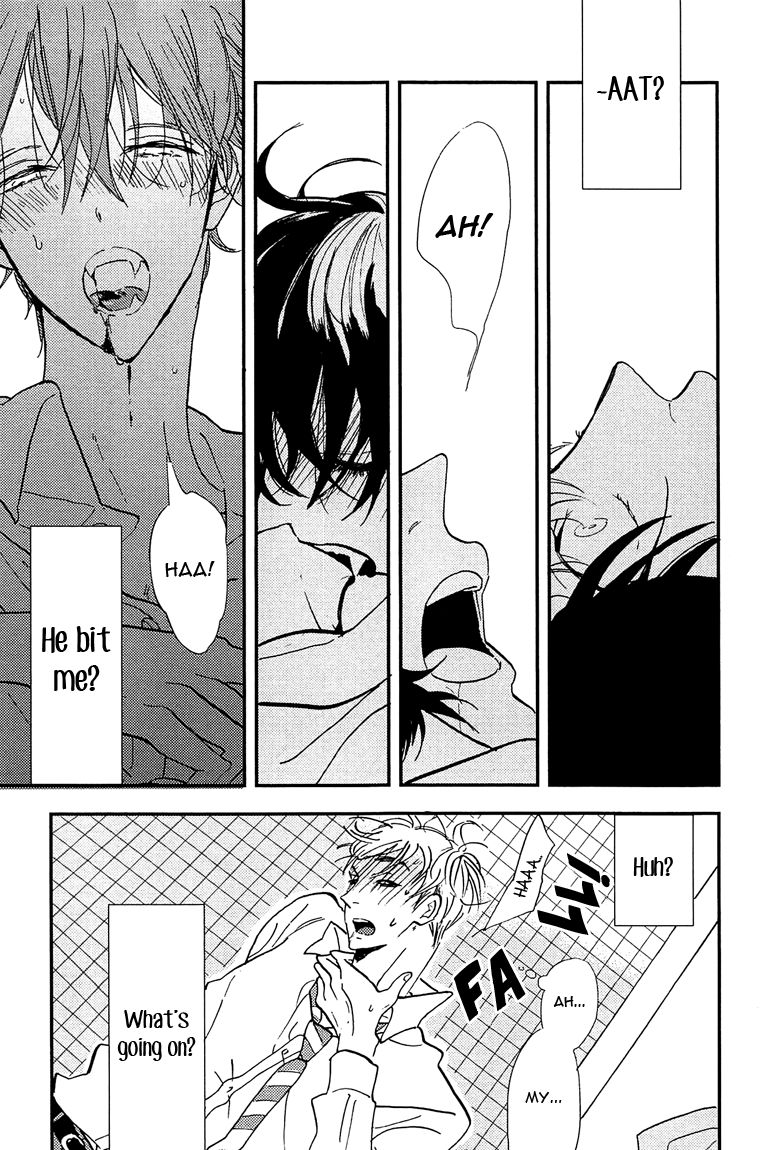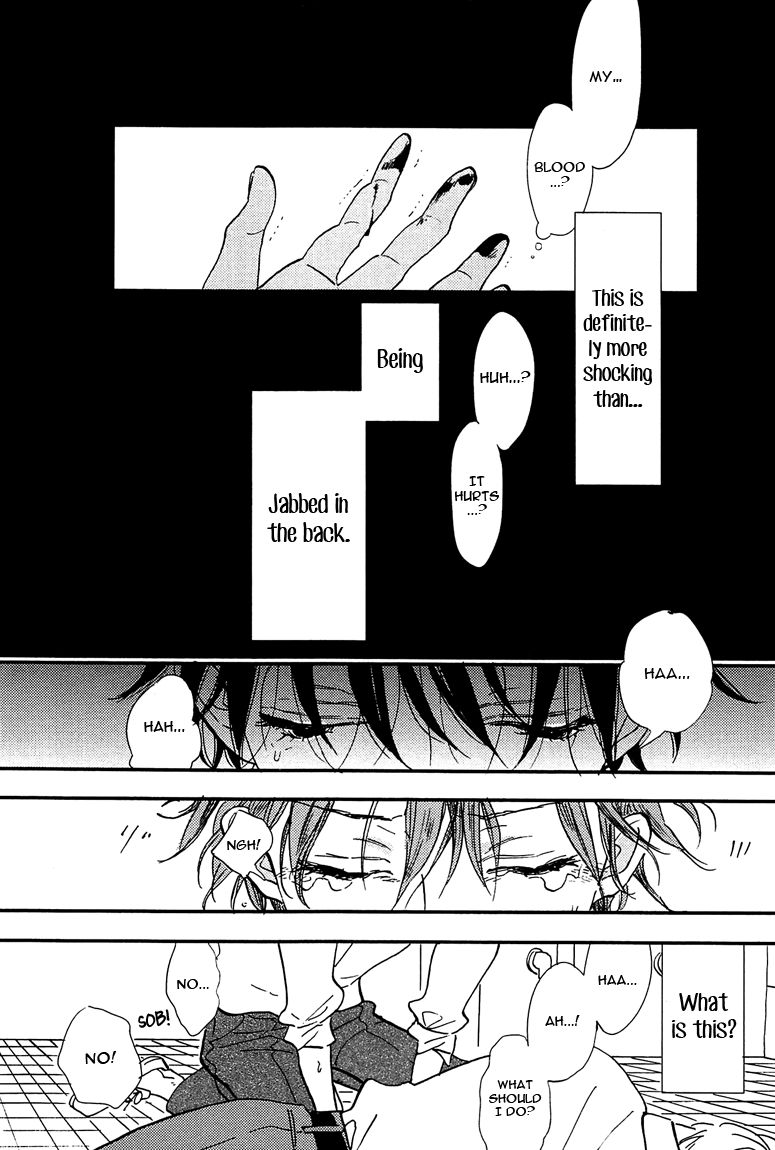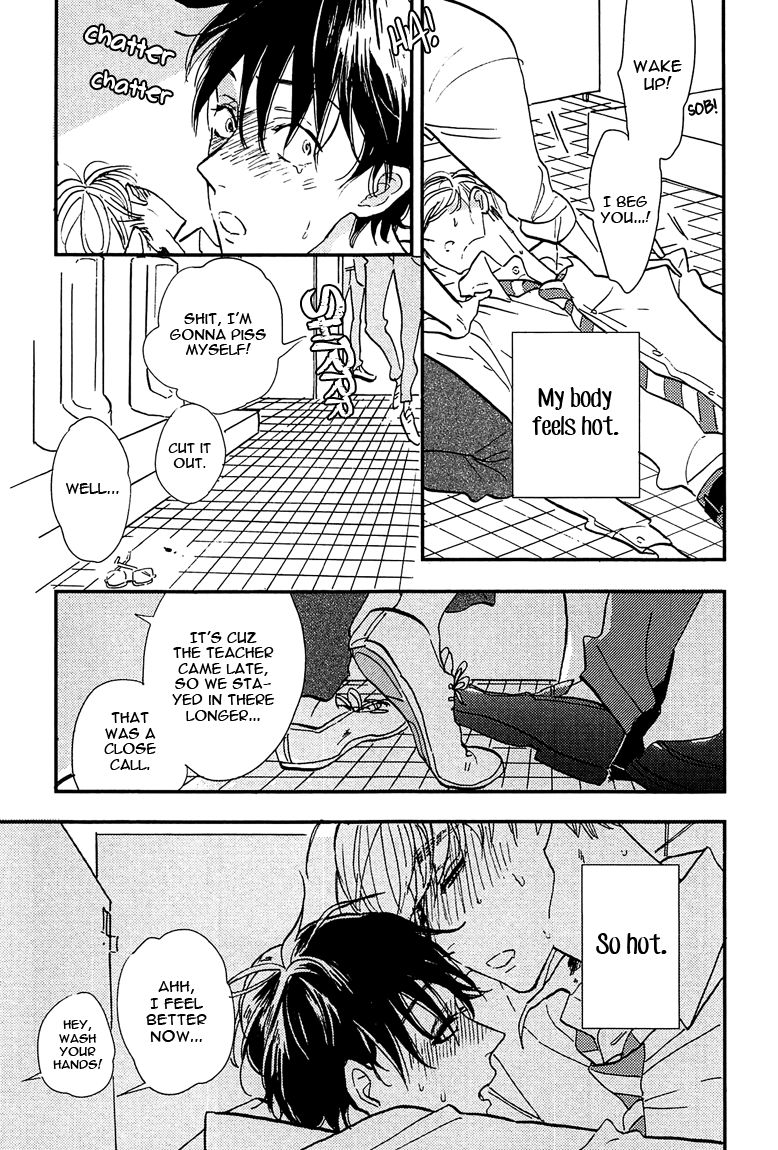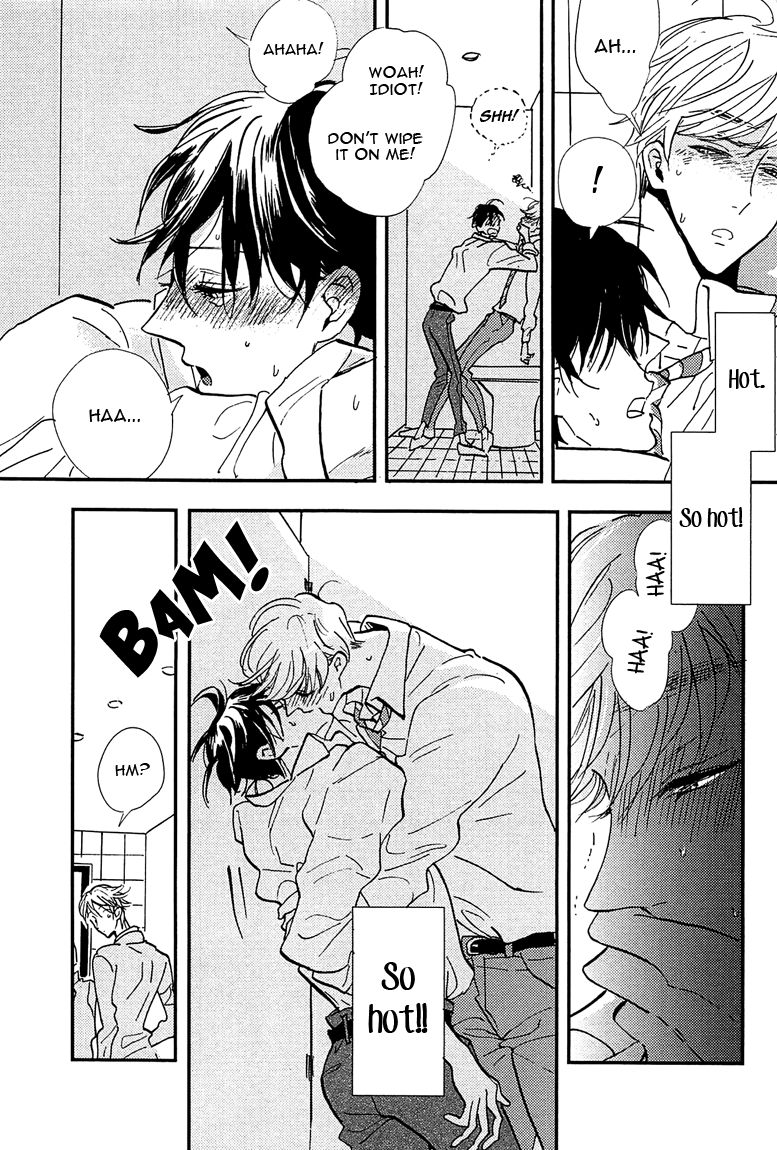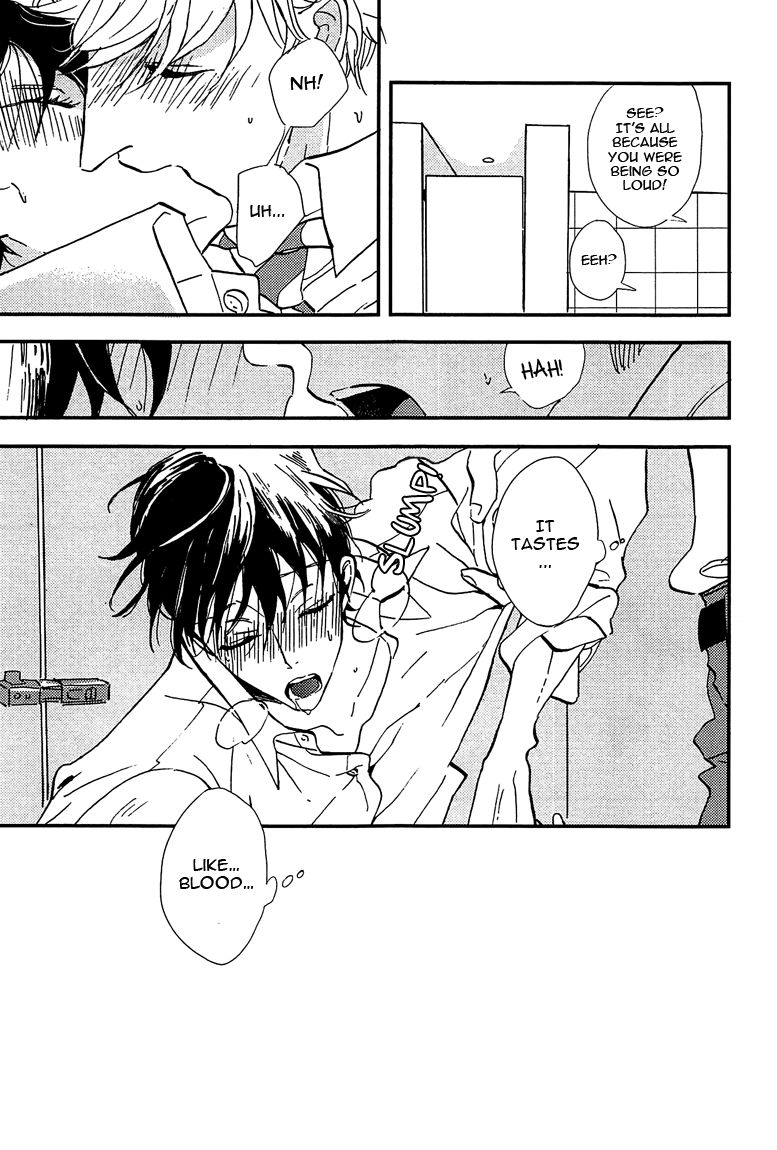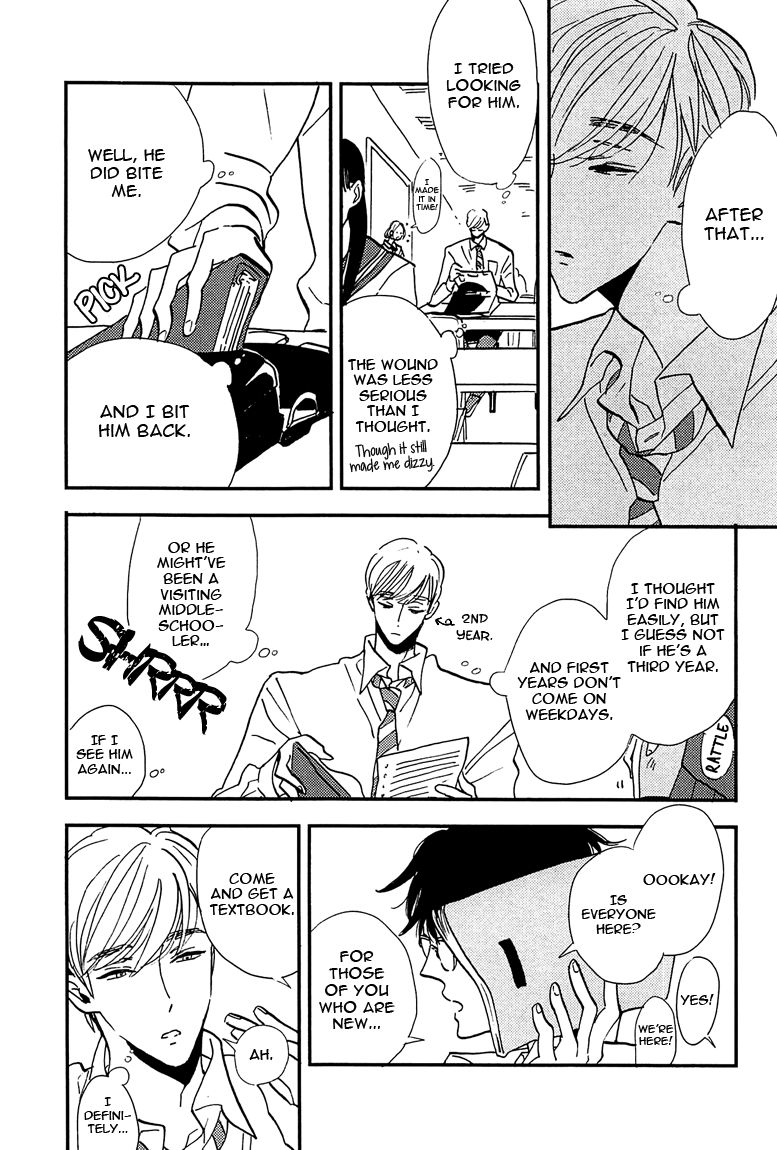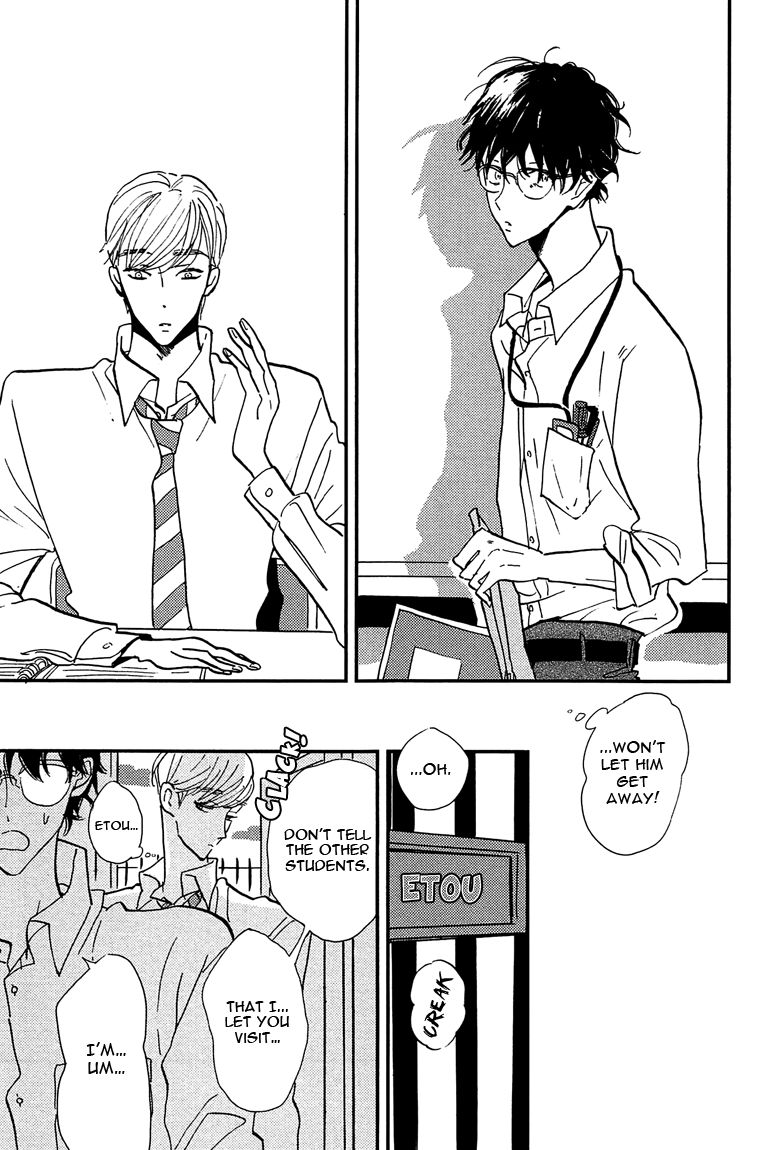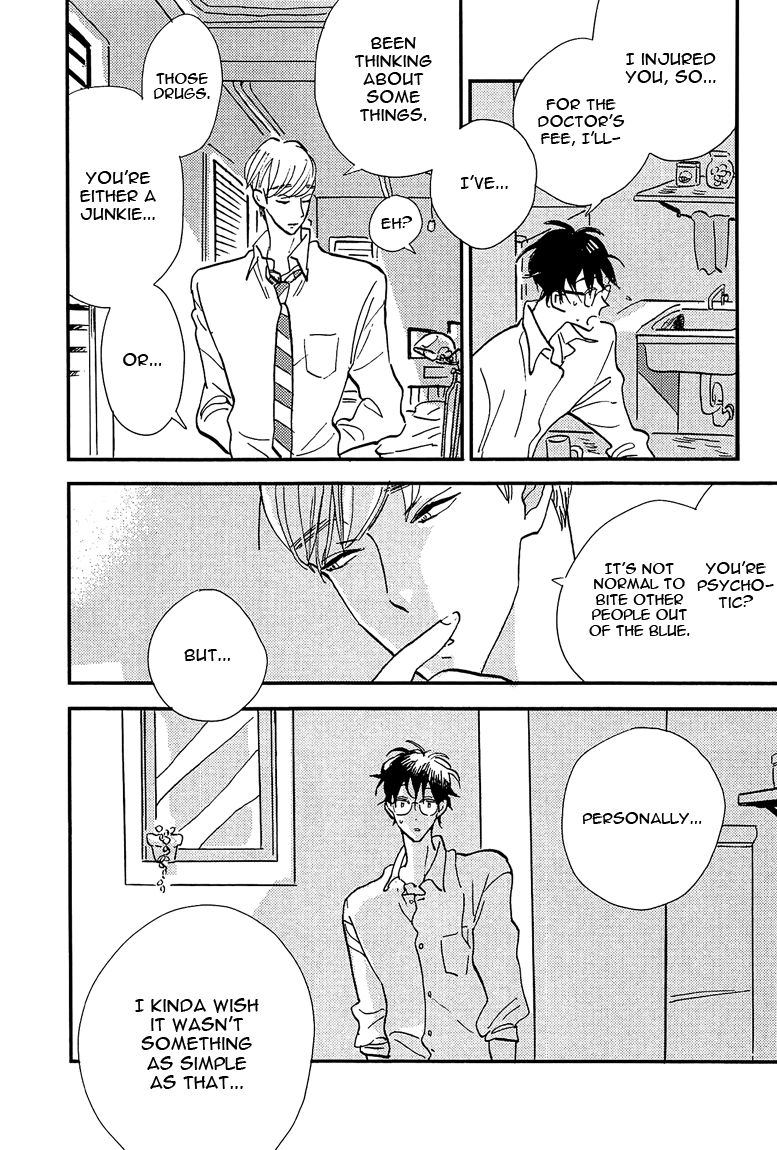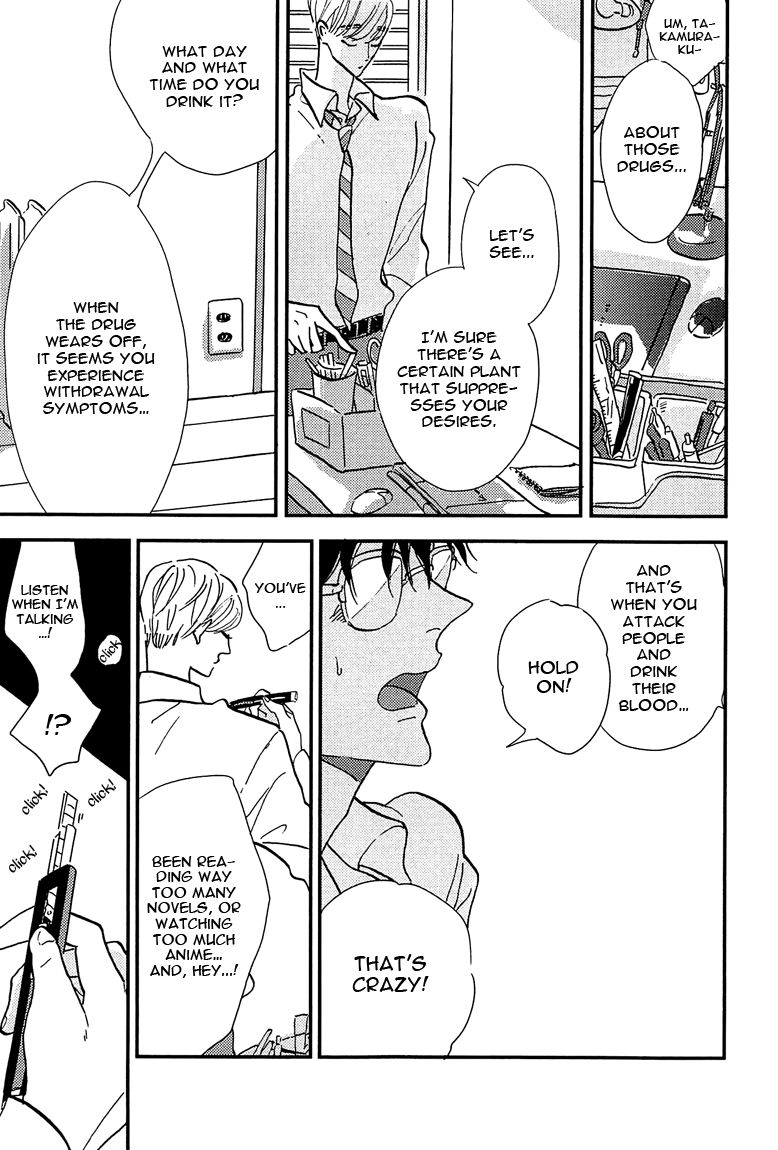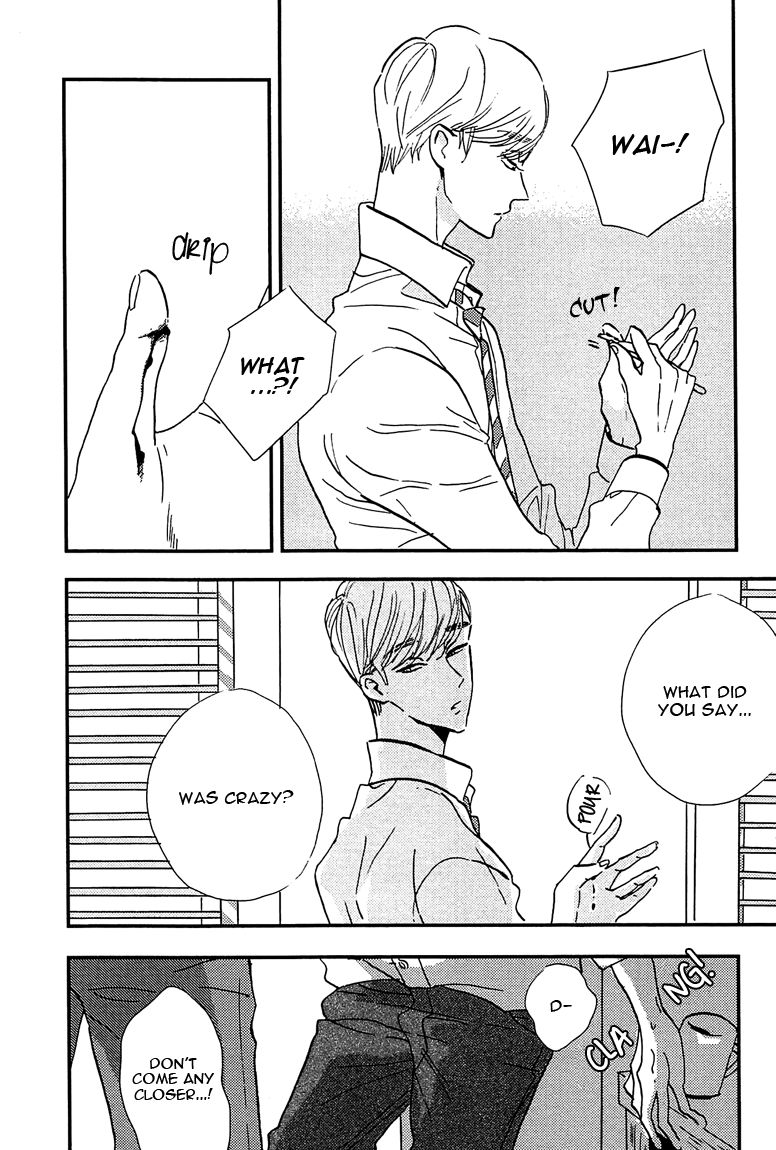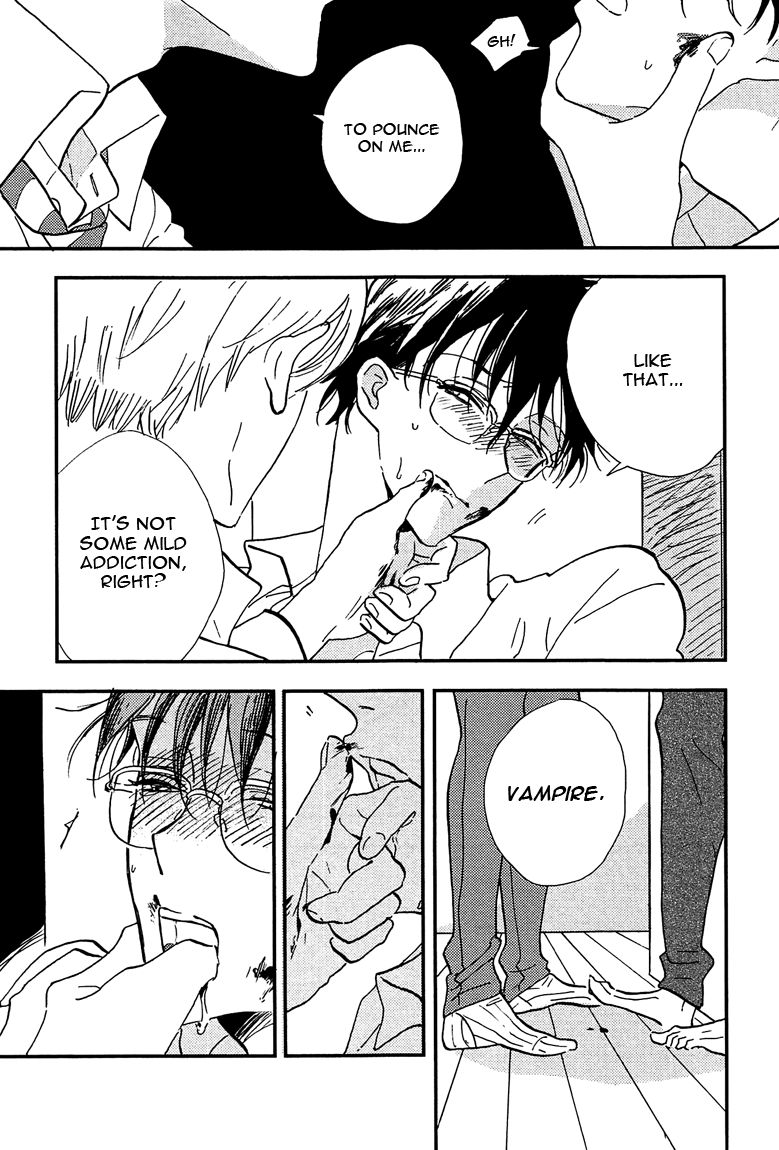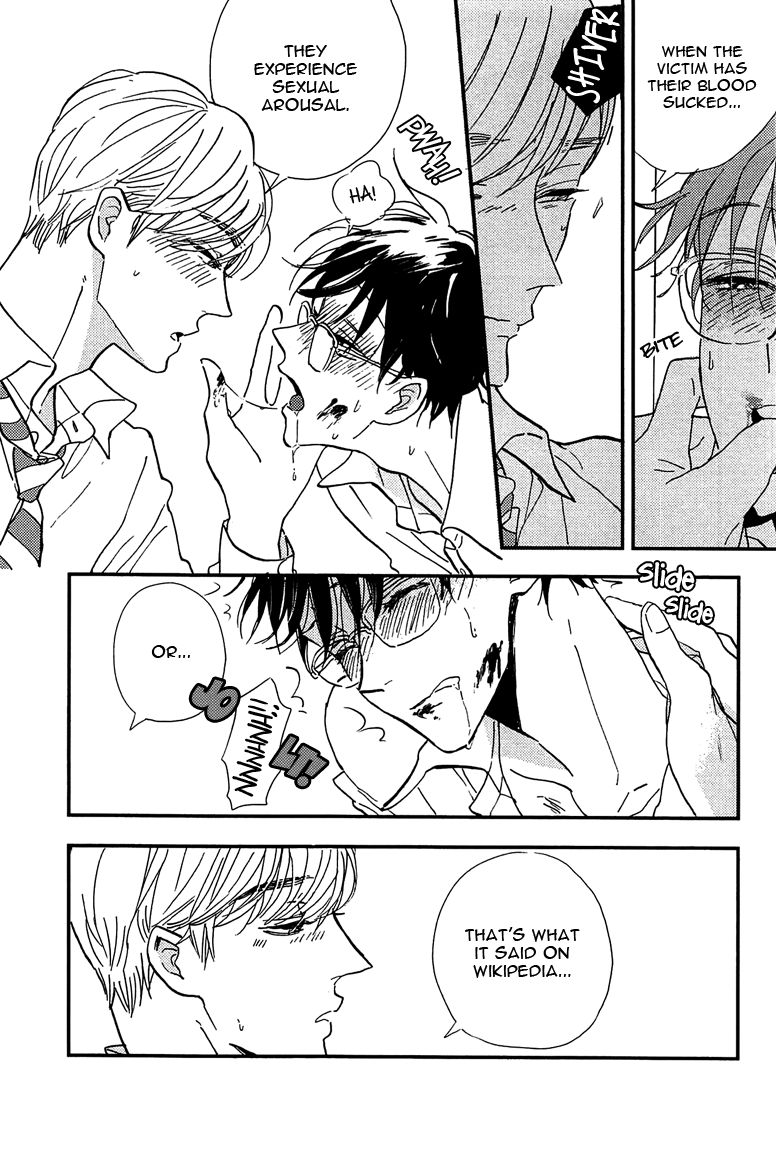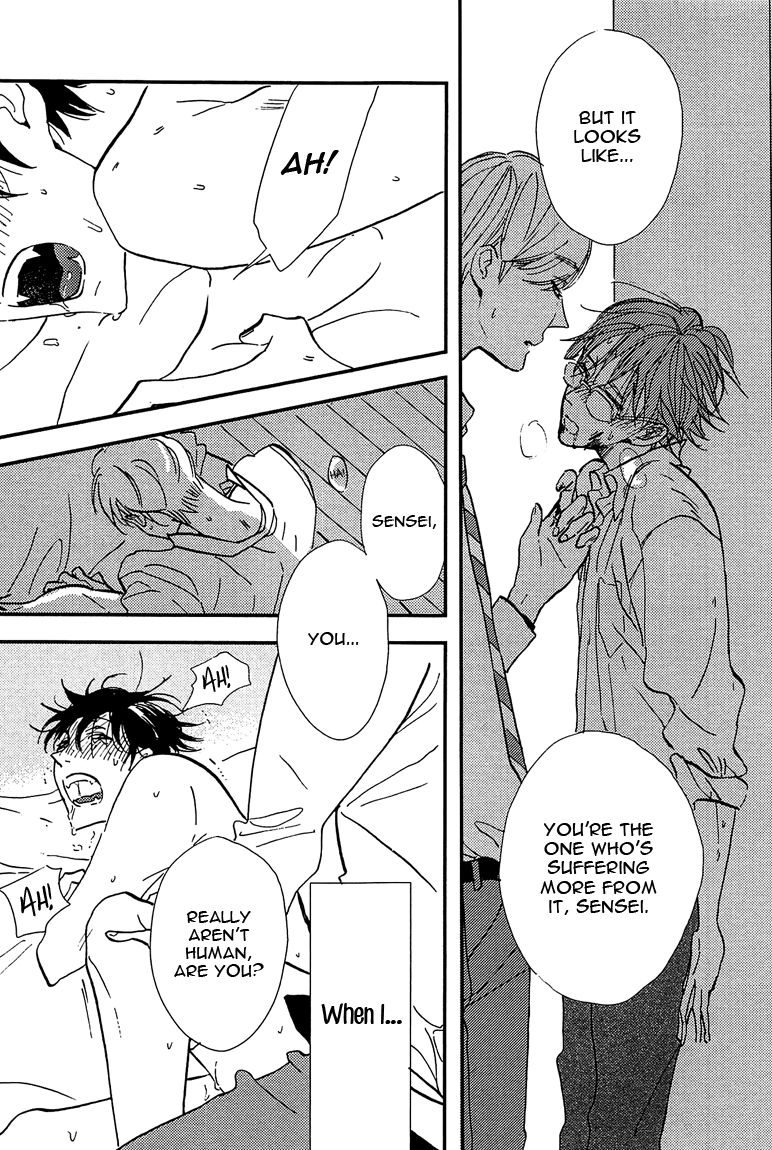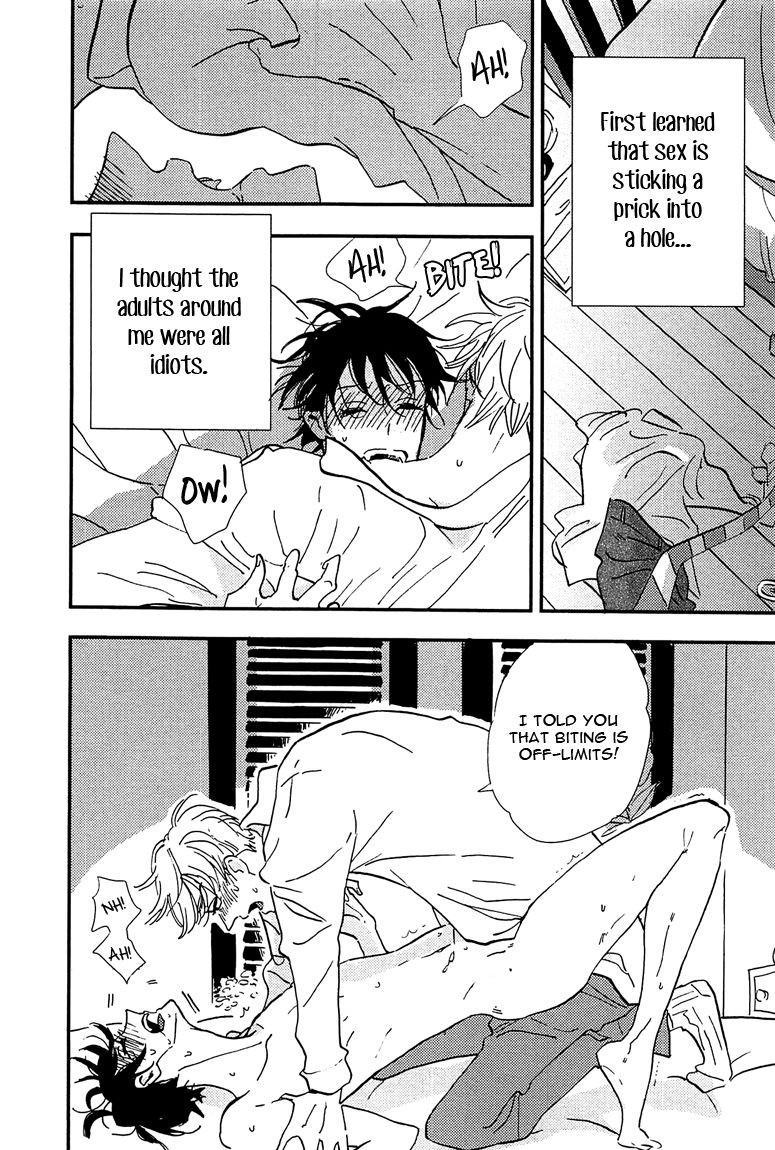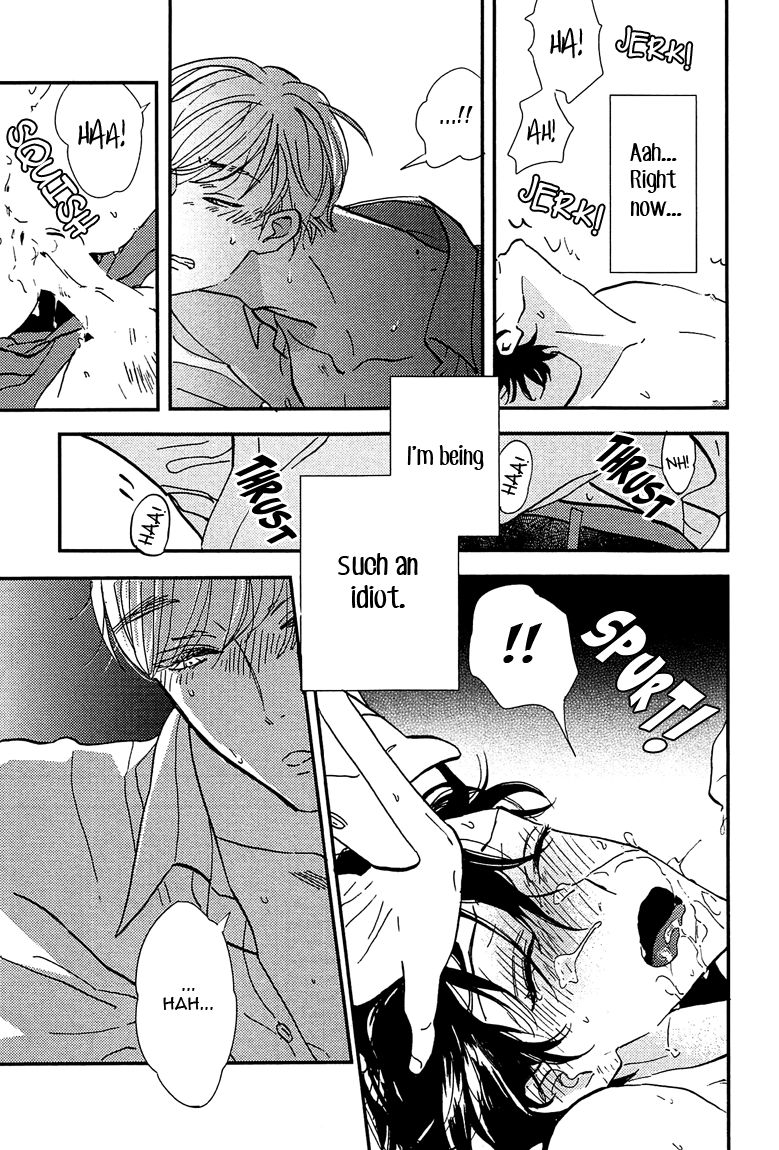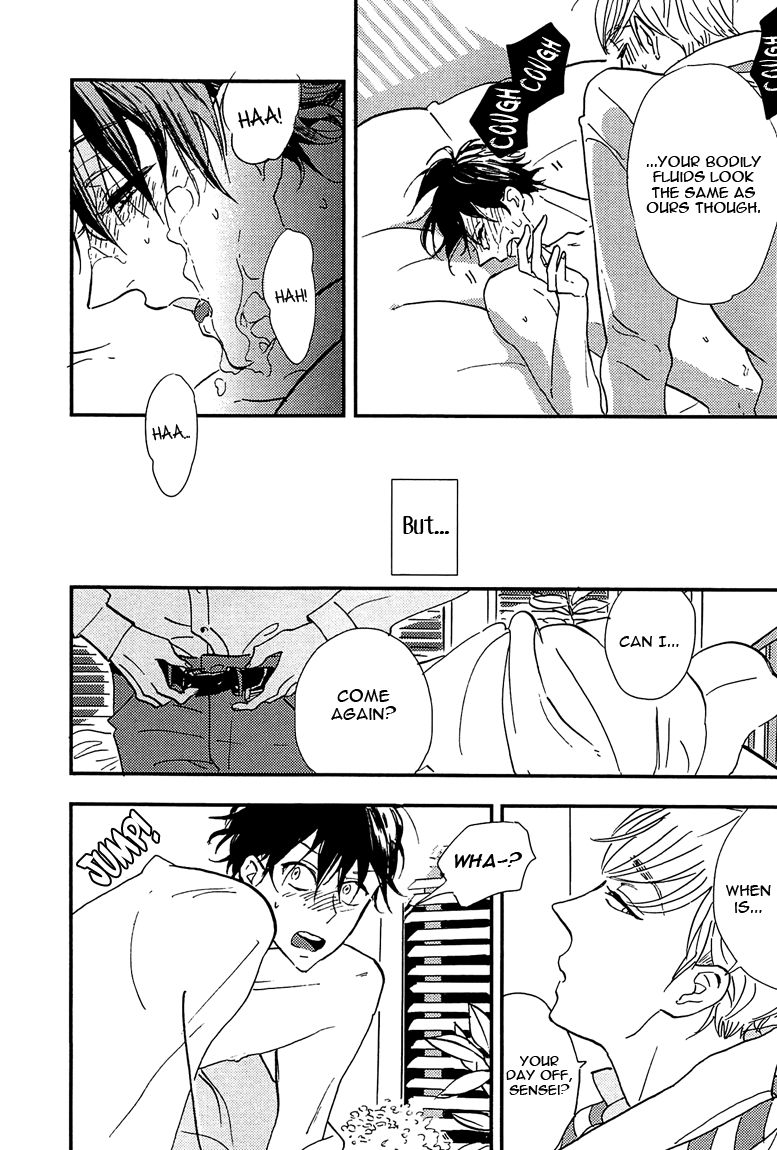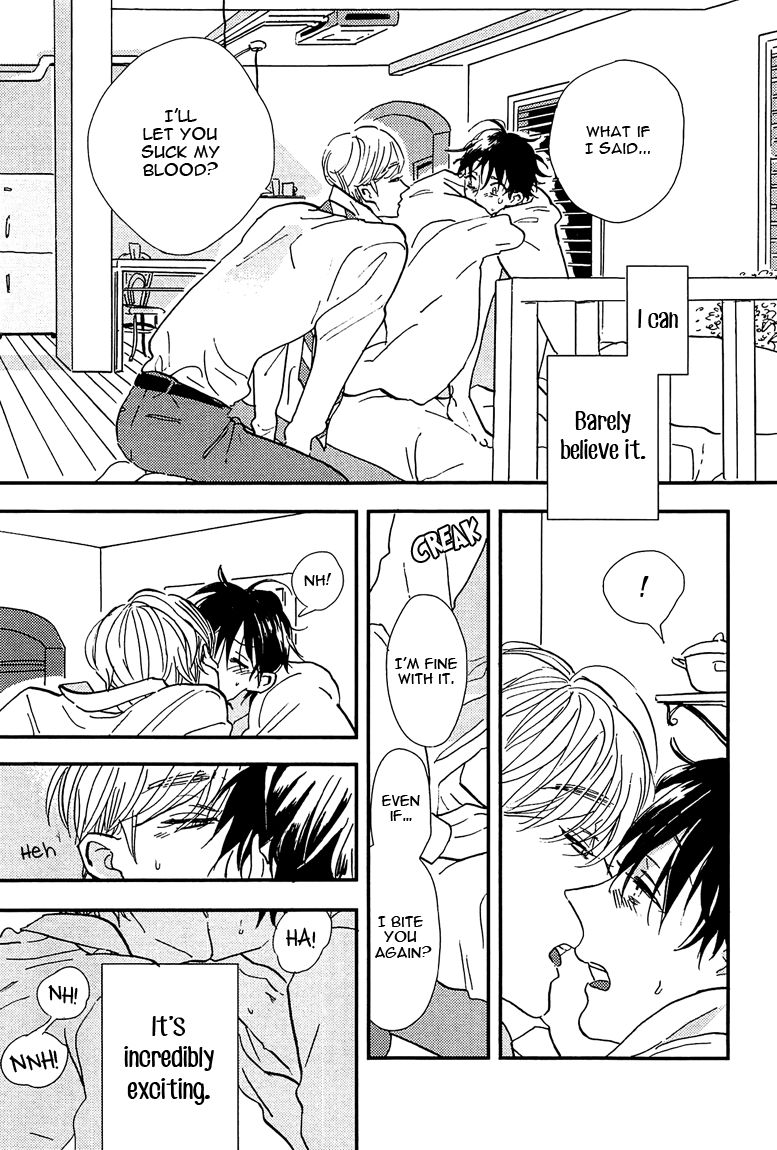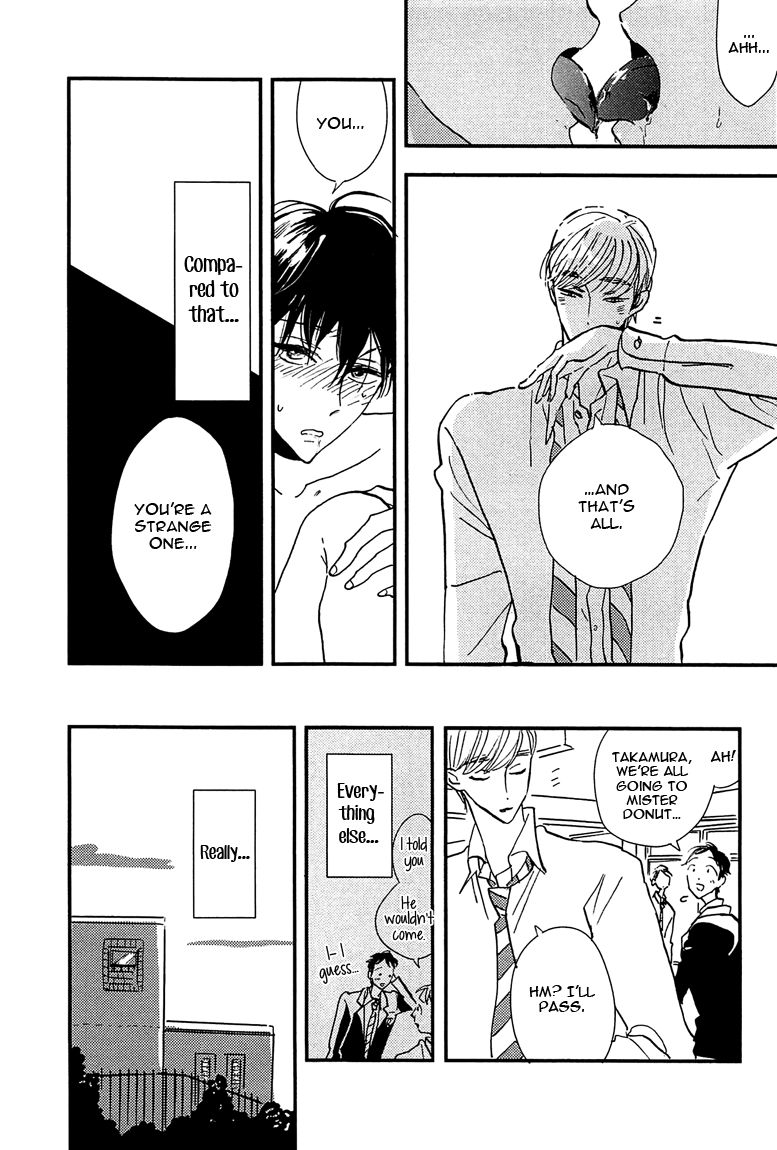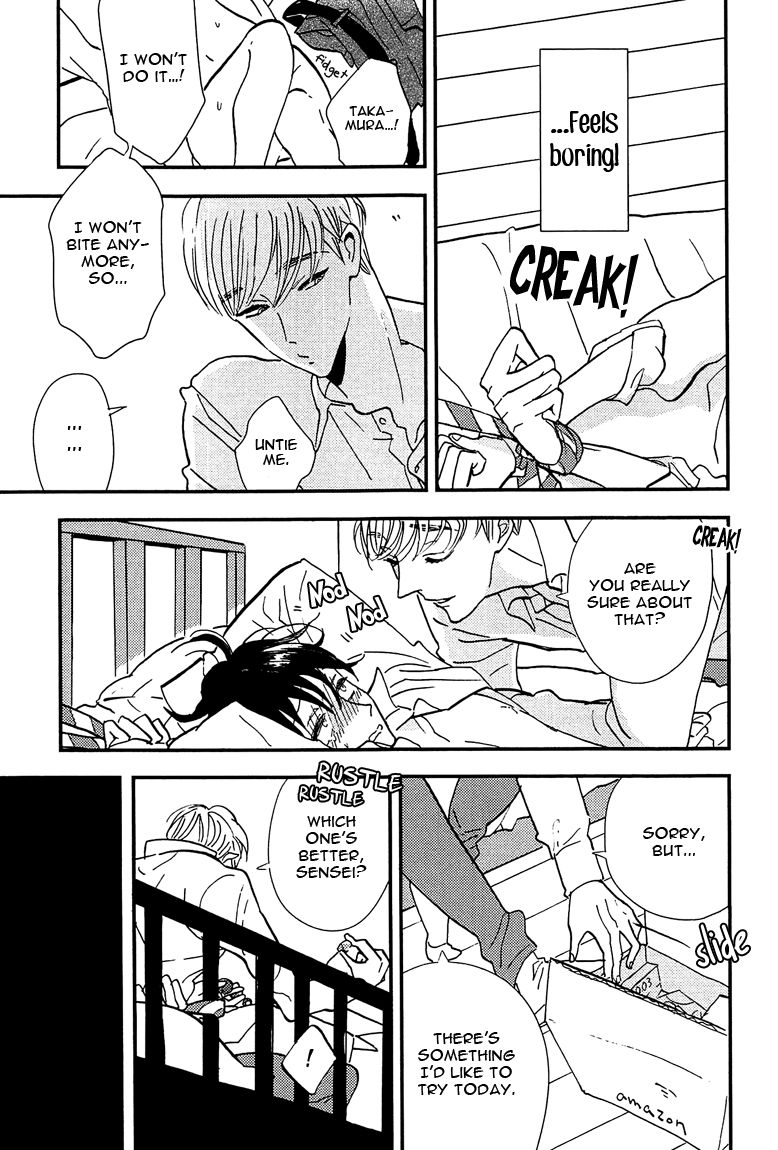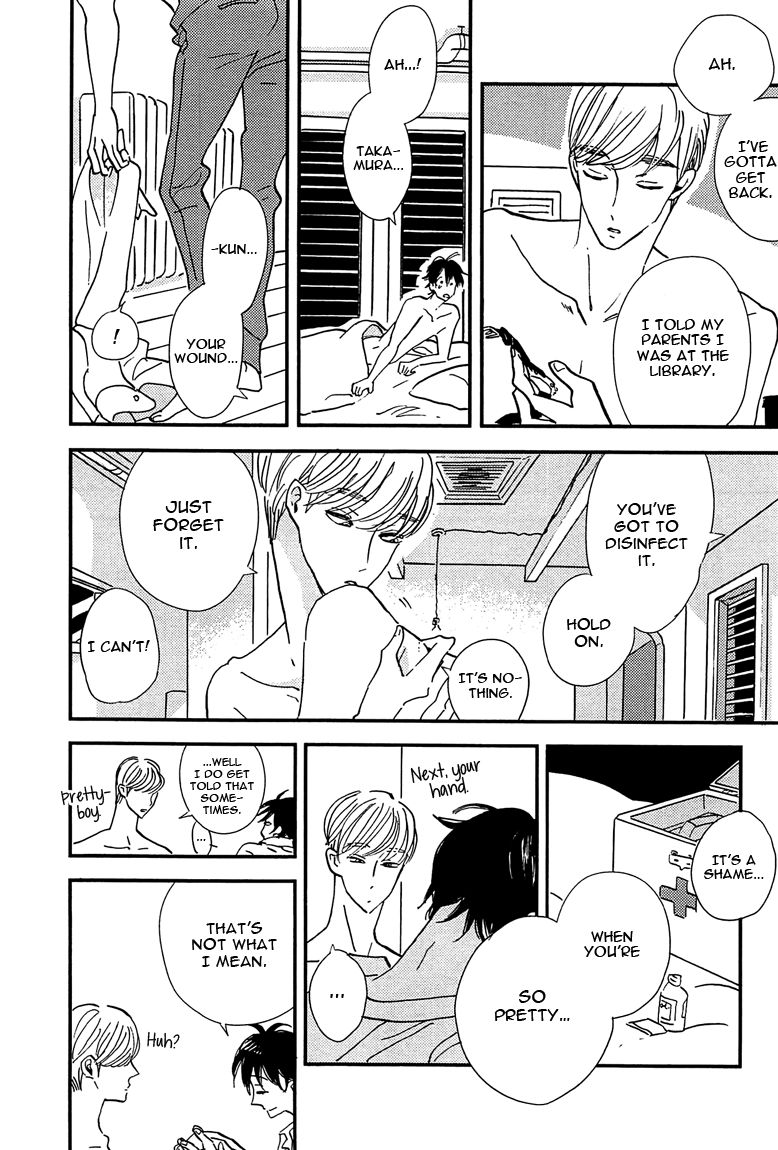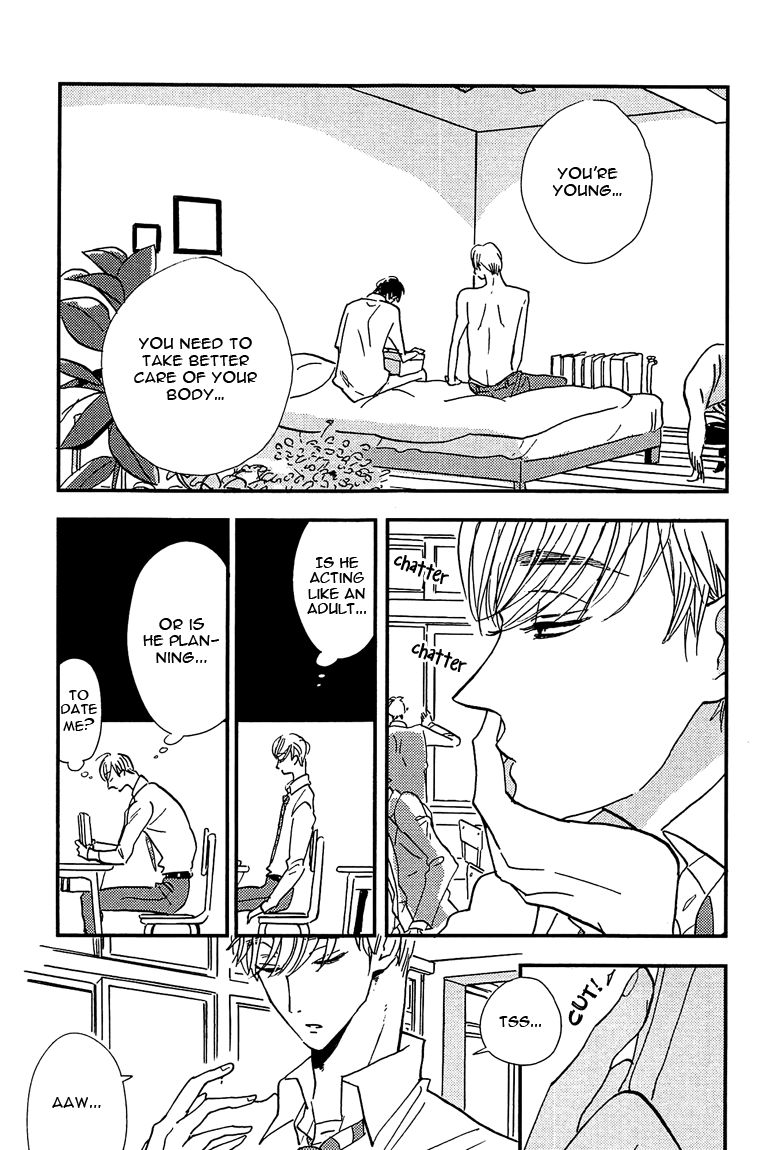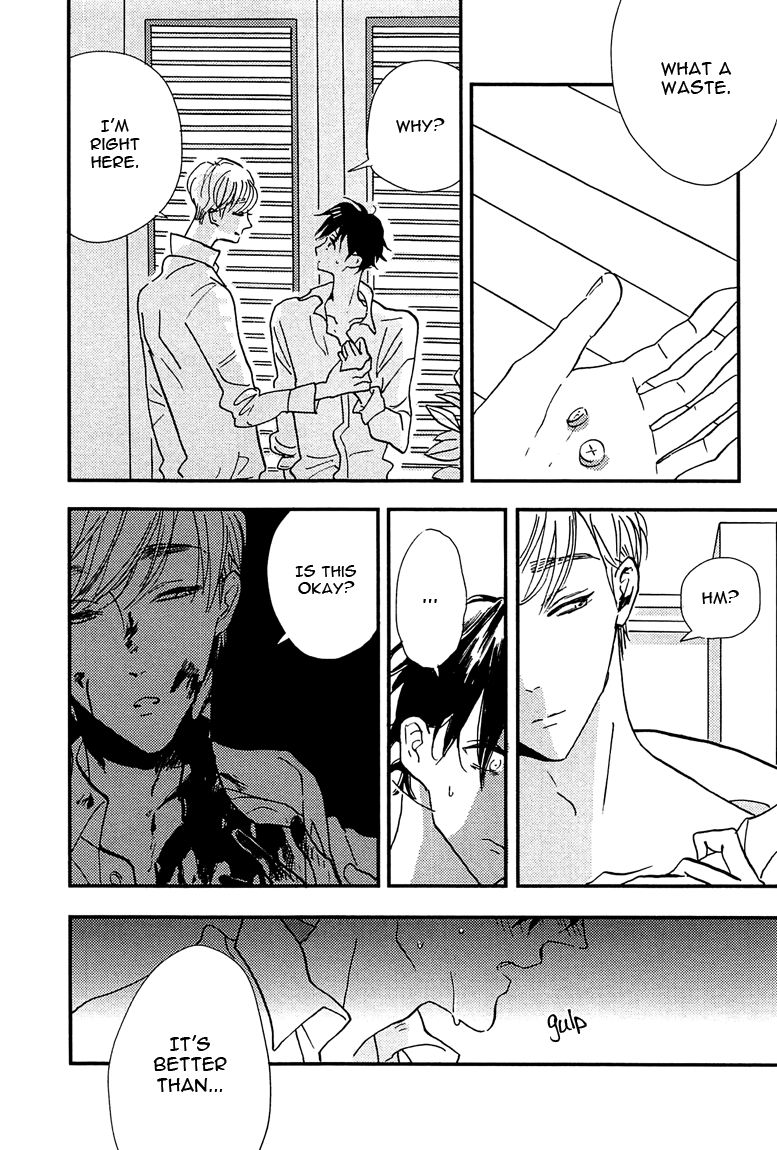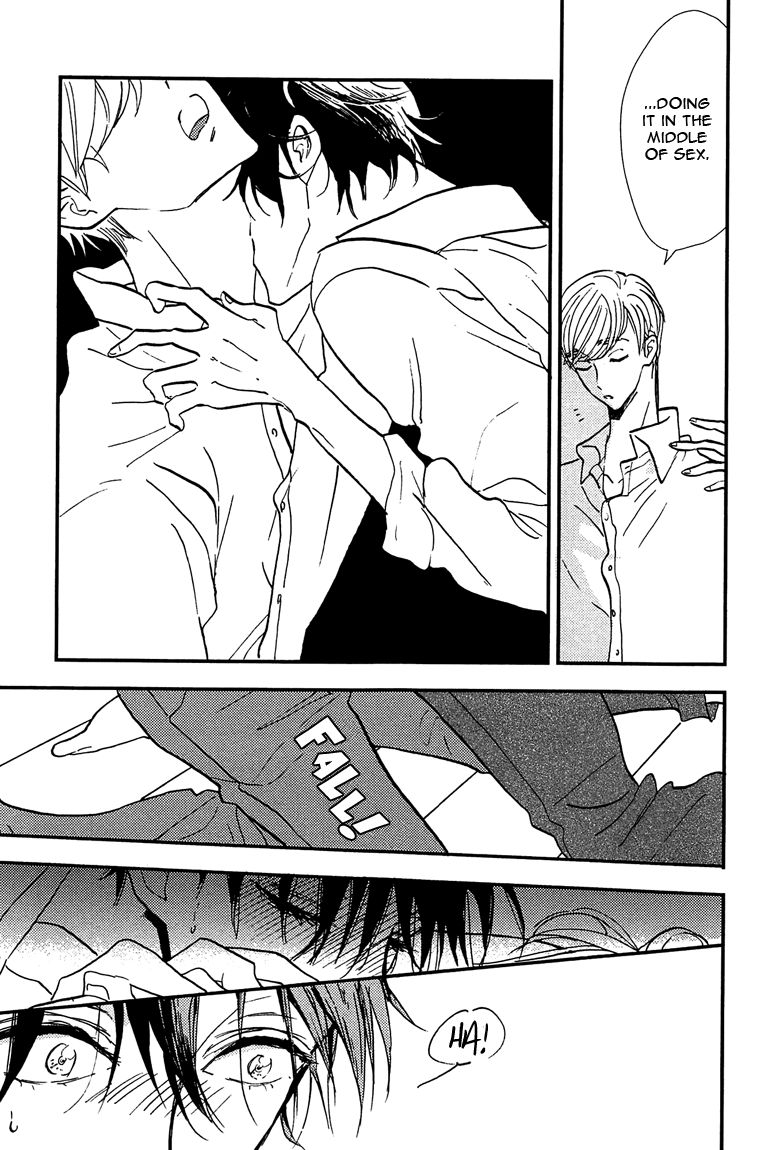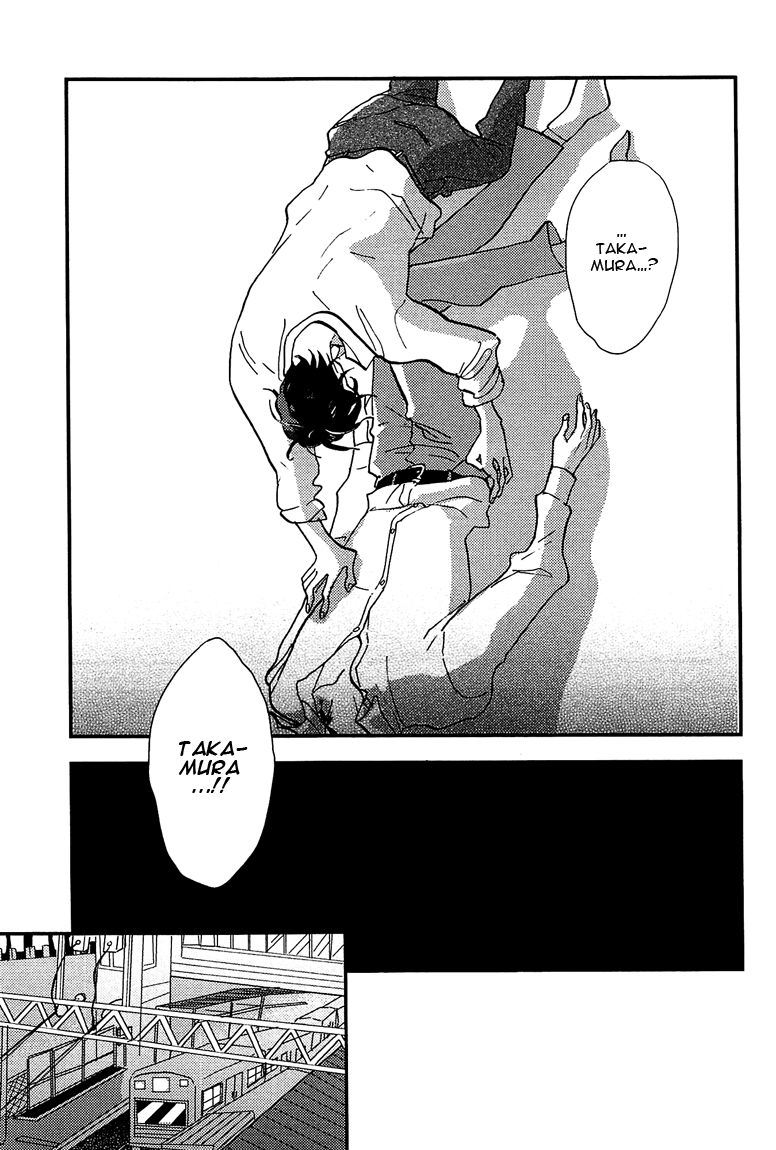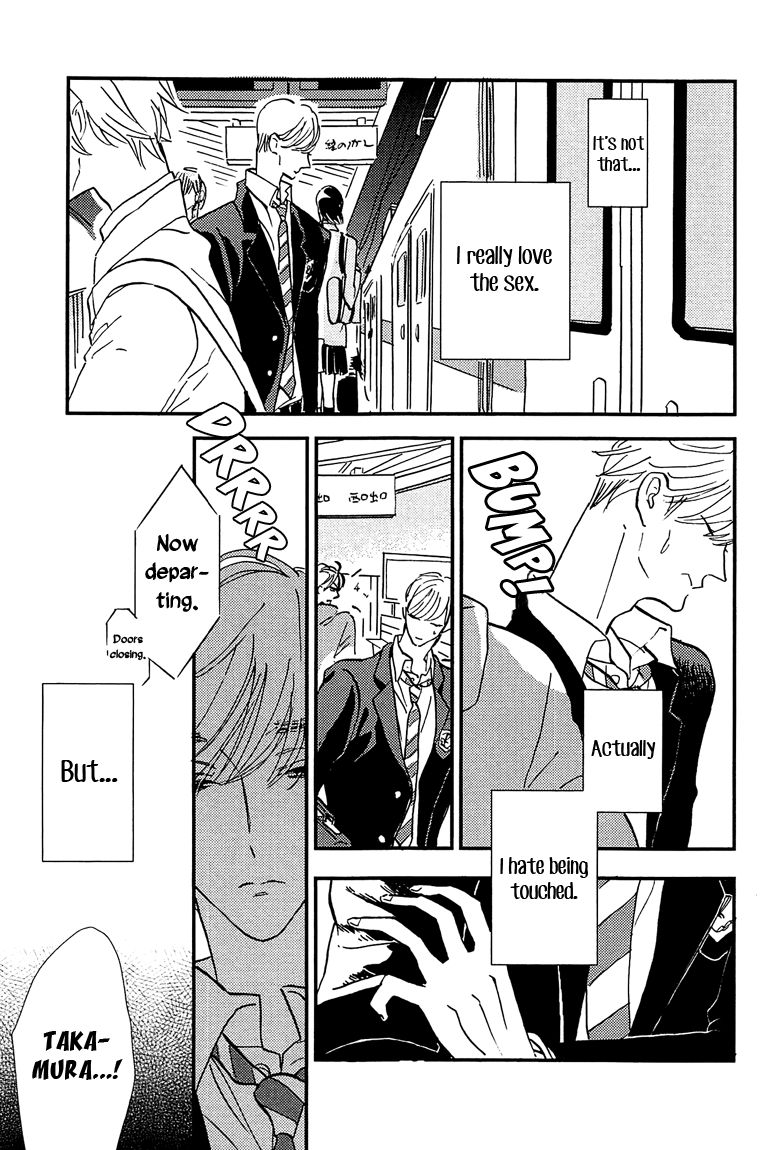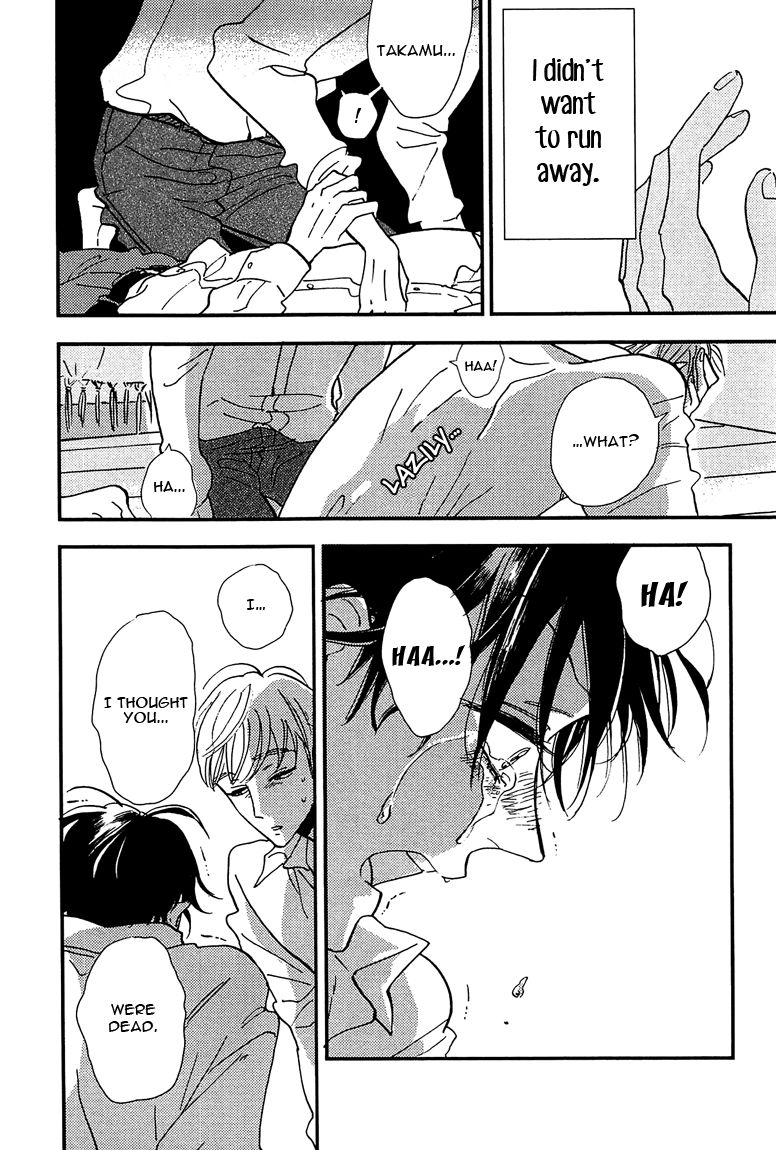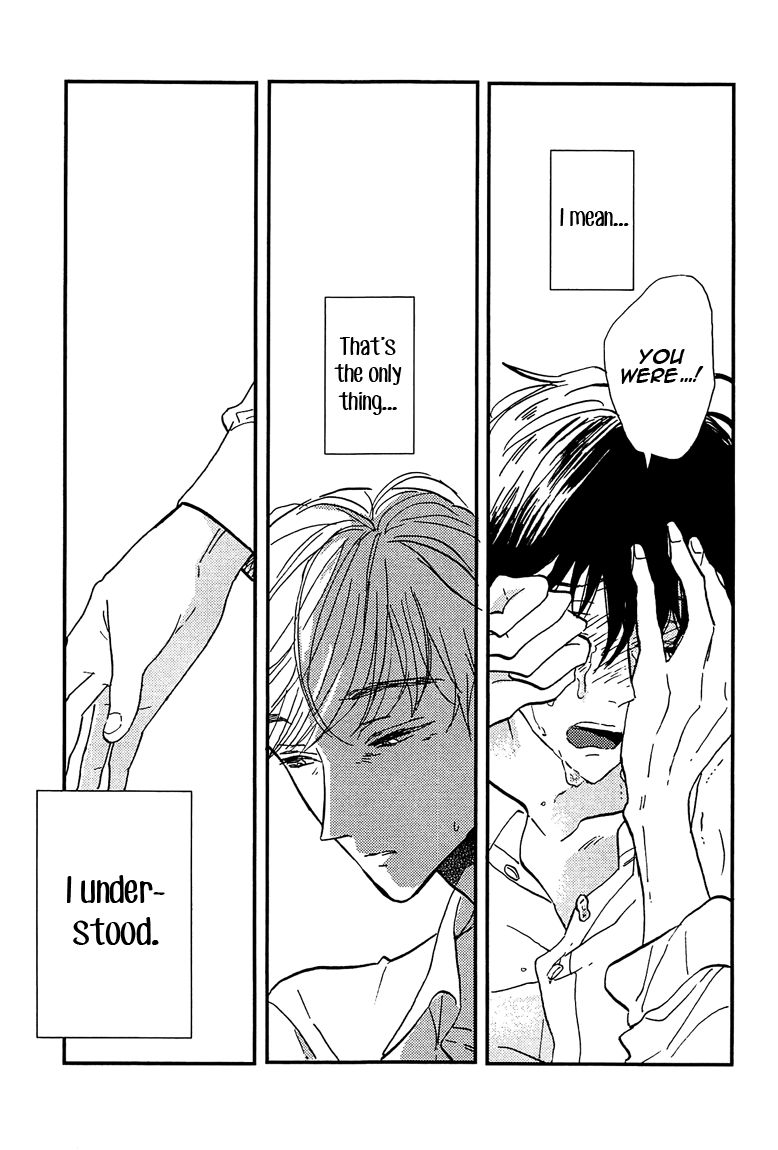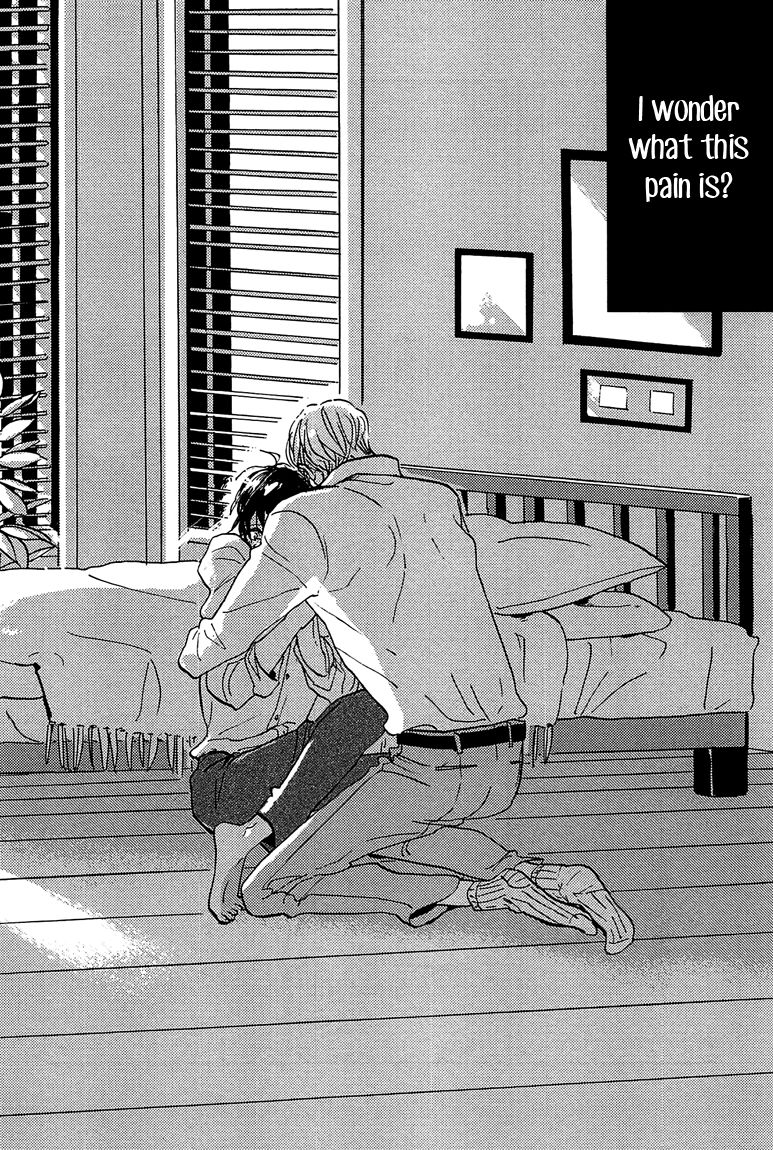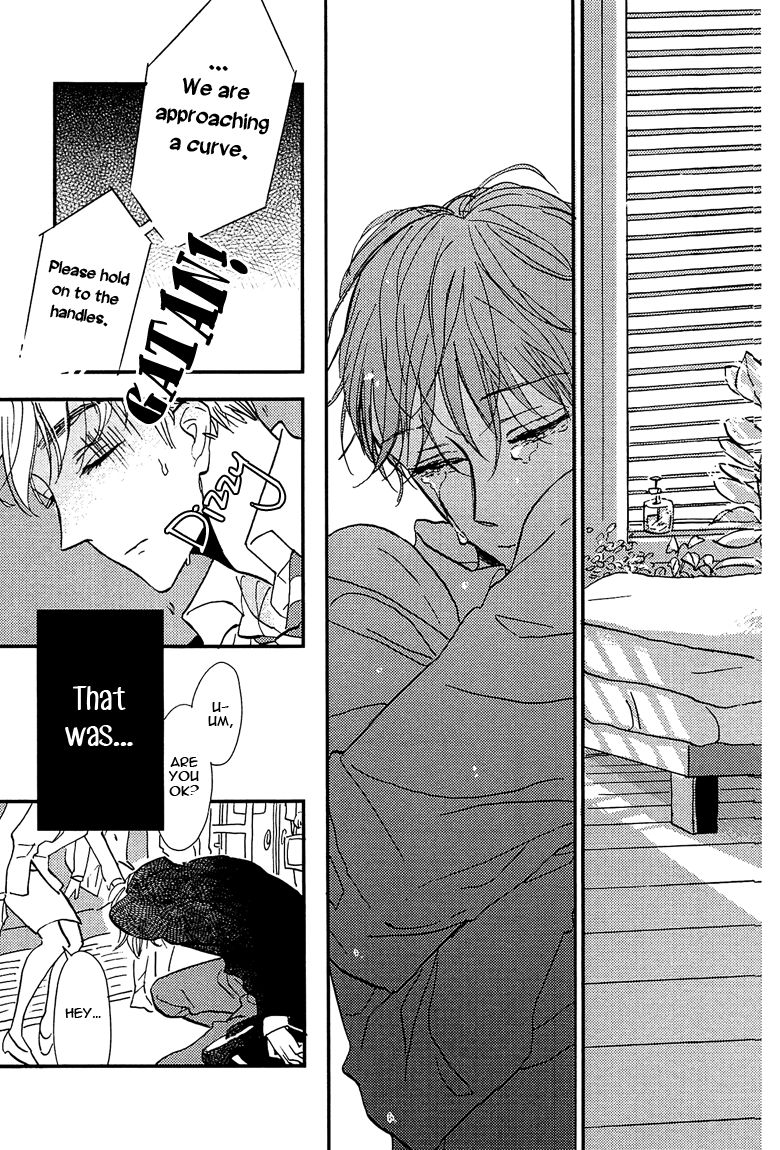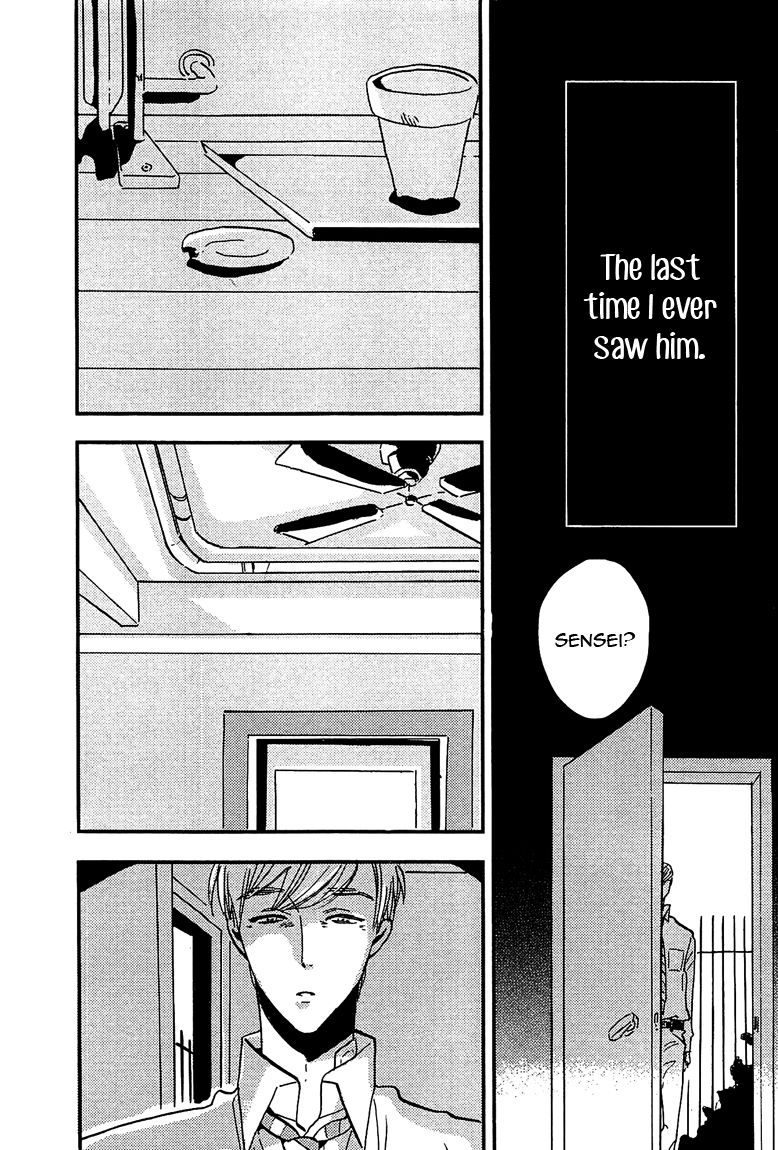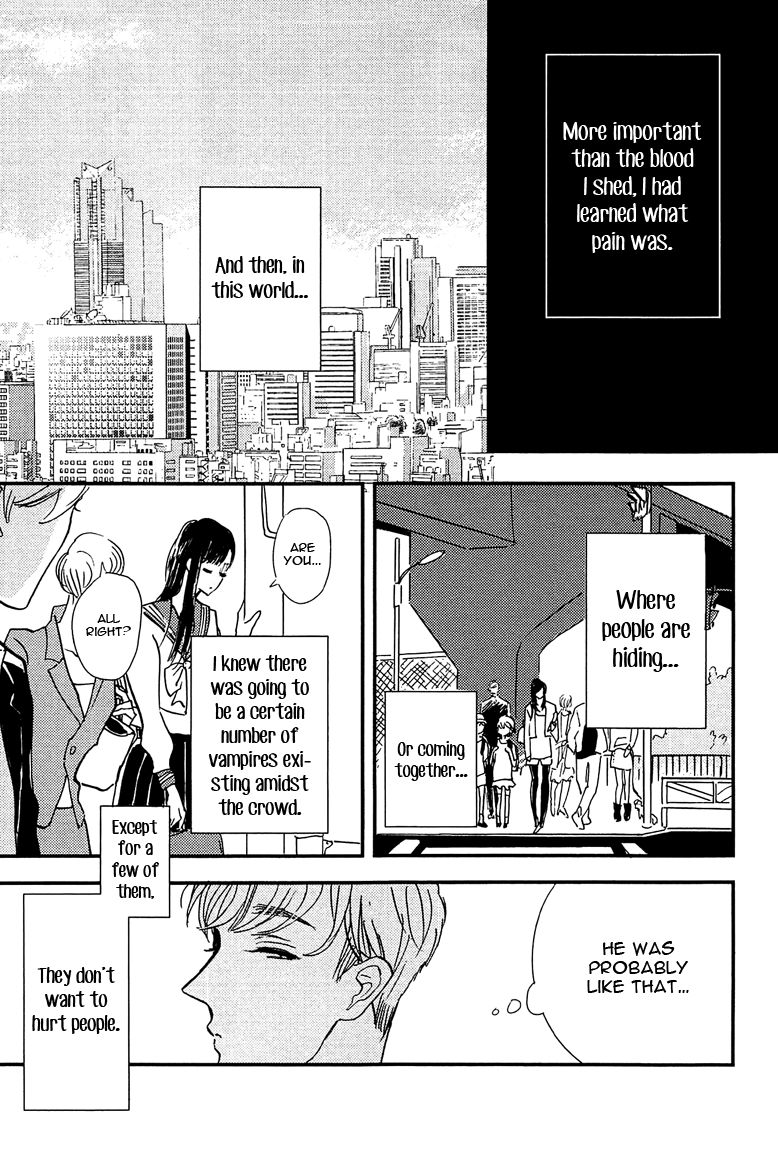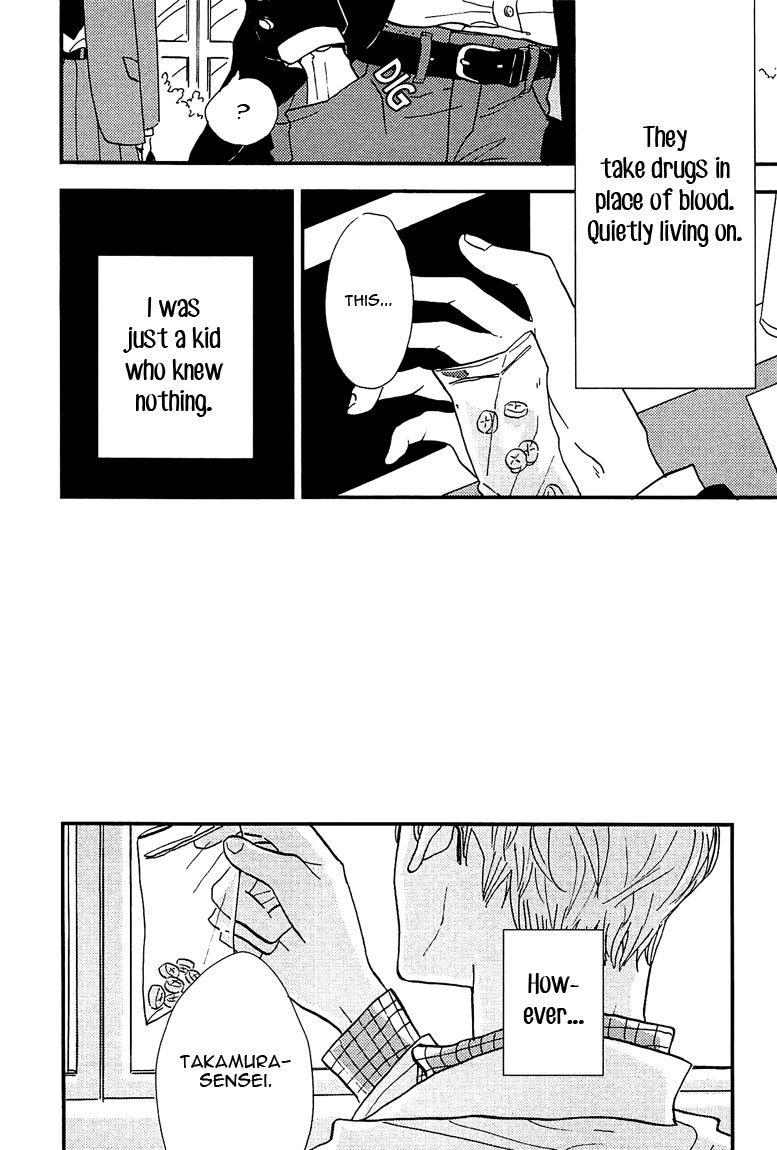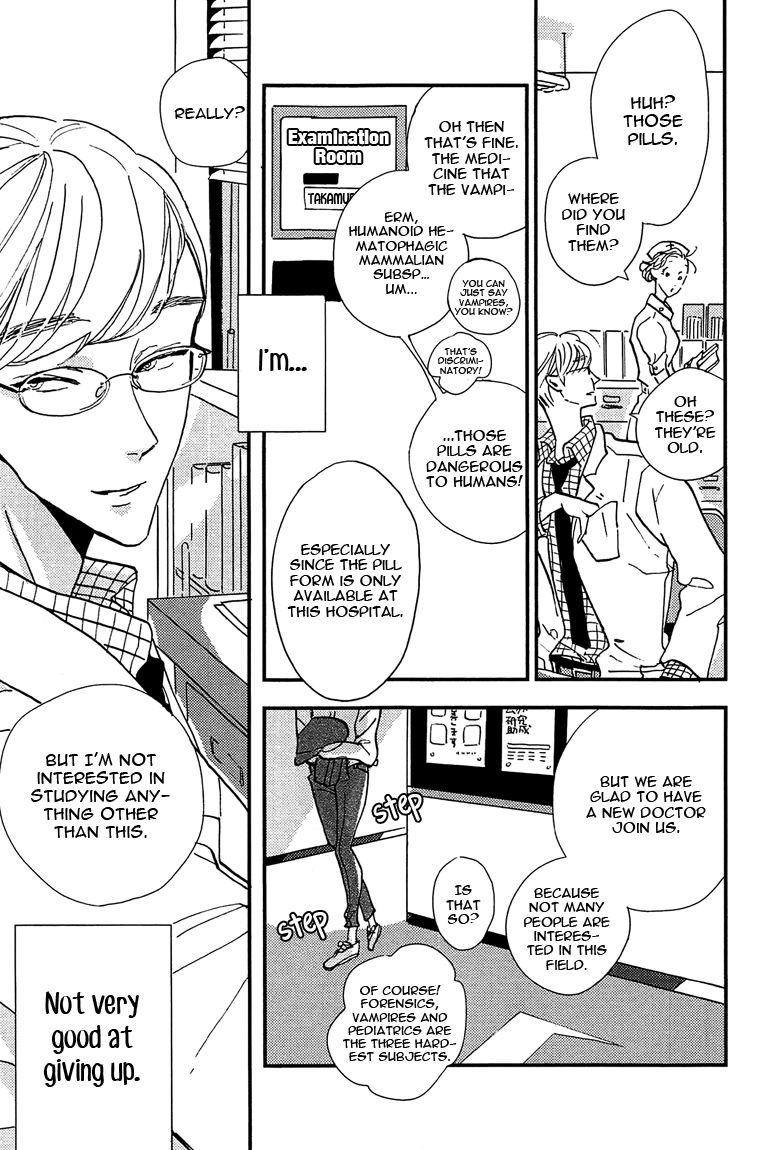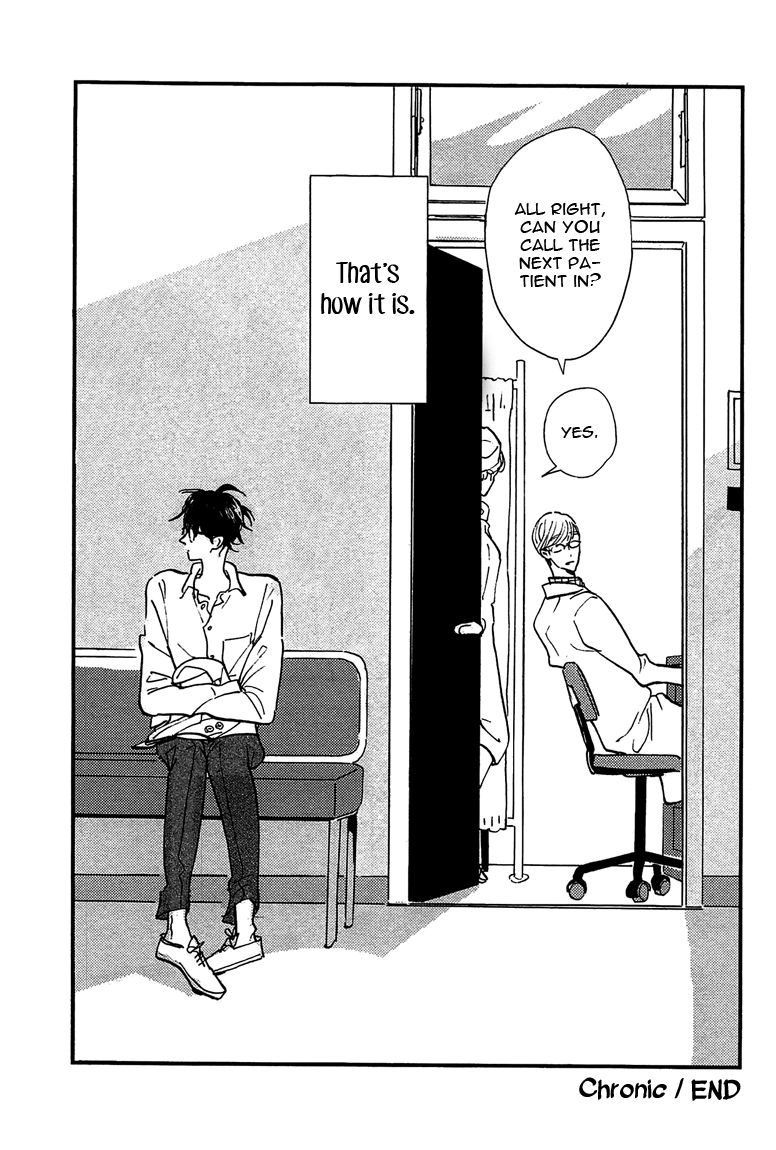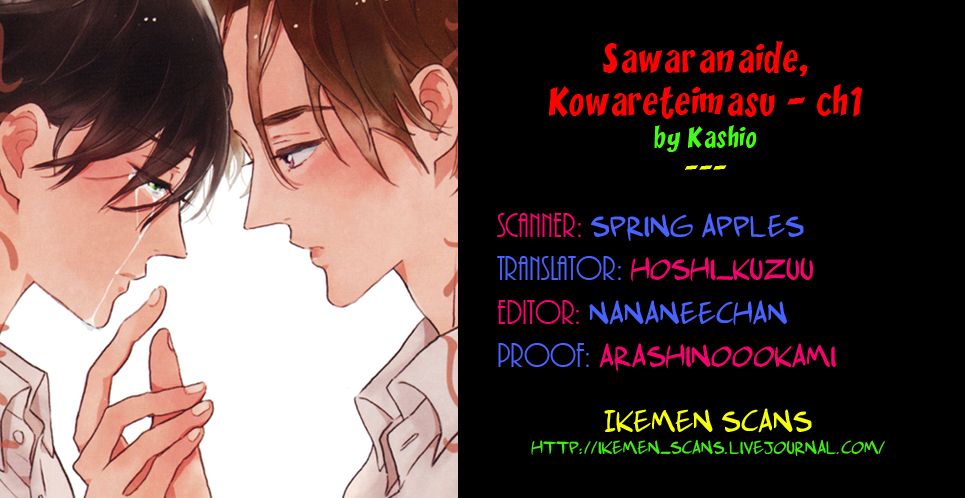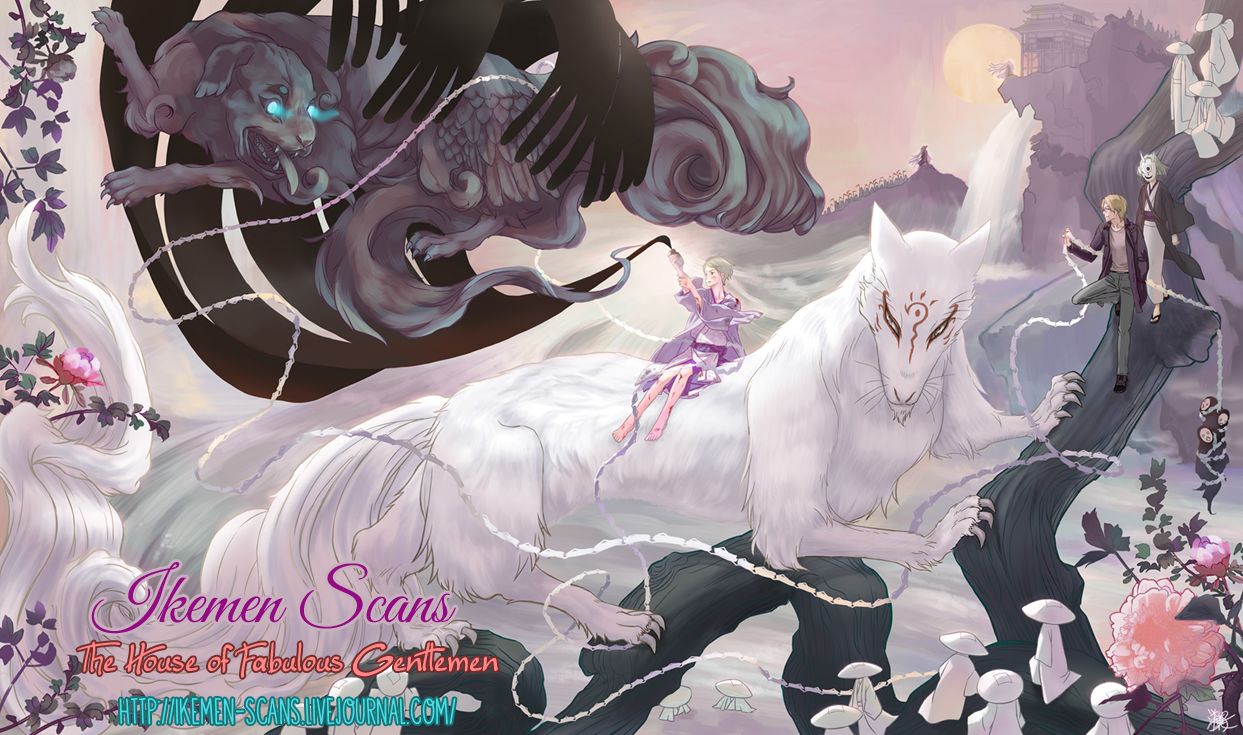 You need to login or register to bookmark/favorite this content.