Manga: Renai Soukanzu; Renai Sokanzu; 恋愛相姦図
Author: WATANABE Asia
Language: English
Plot: Compilation of short stories:
1) Pink Sweets
Izumi is getting sexually harassed by his co-workers… How will his boss react?
2) Story of Bishounen Love
Shizuka is straight, so how will the little bishounen Toki seduce him…
3) Cats & Aprons
After a night of heavy drinking, Shino saves a "cat" from getting hit by a car and the "cat" is grateful, very very grateful…
5) Strawberry on the Shortcake
The beautiful and popular Momo likes to eat while having sex. Can he find someone that can satisfy his appetite?

Renai Soukanzu Chapter 1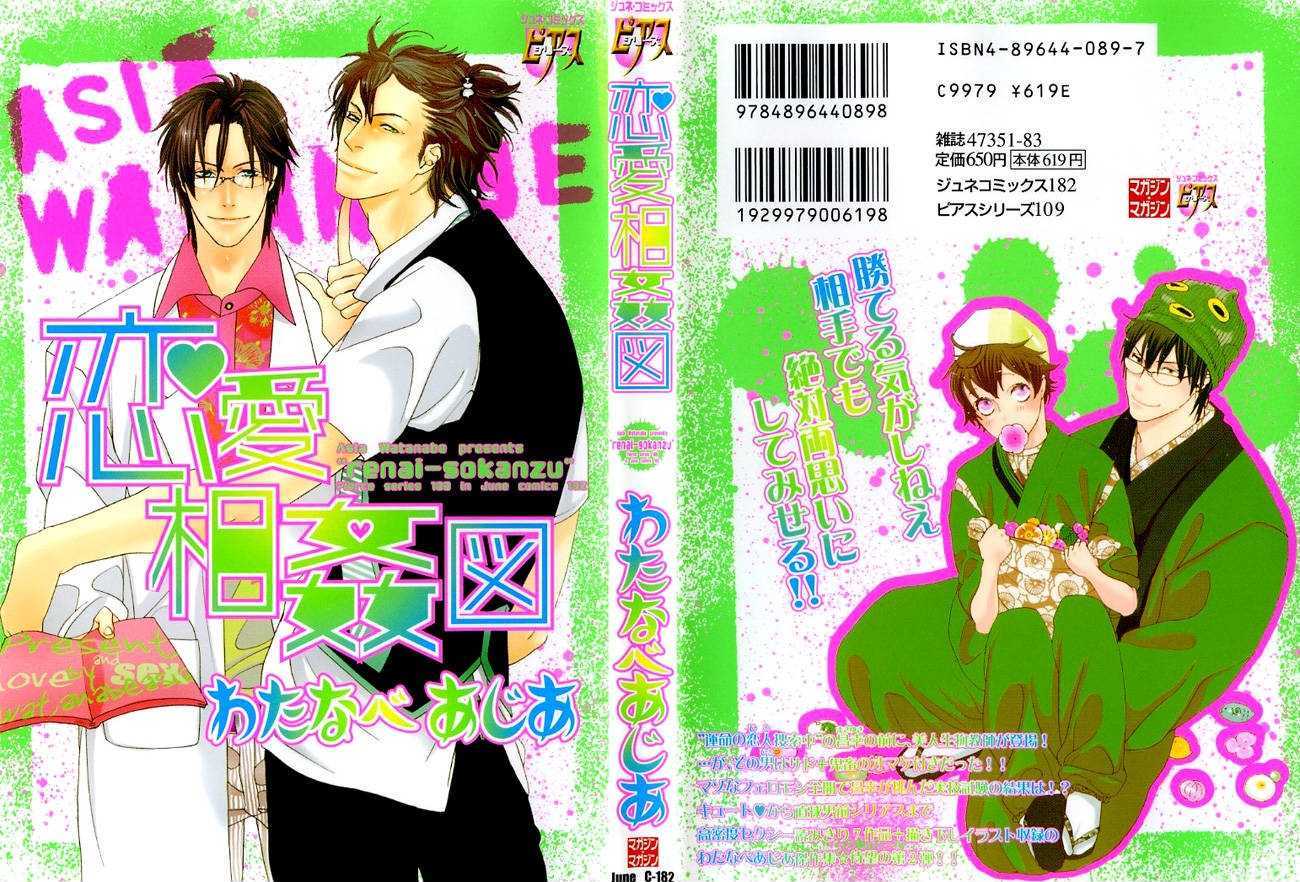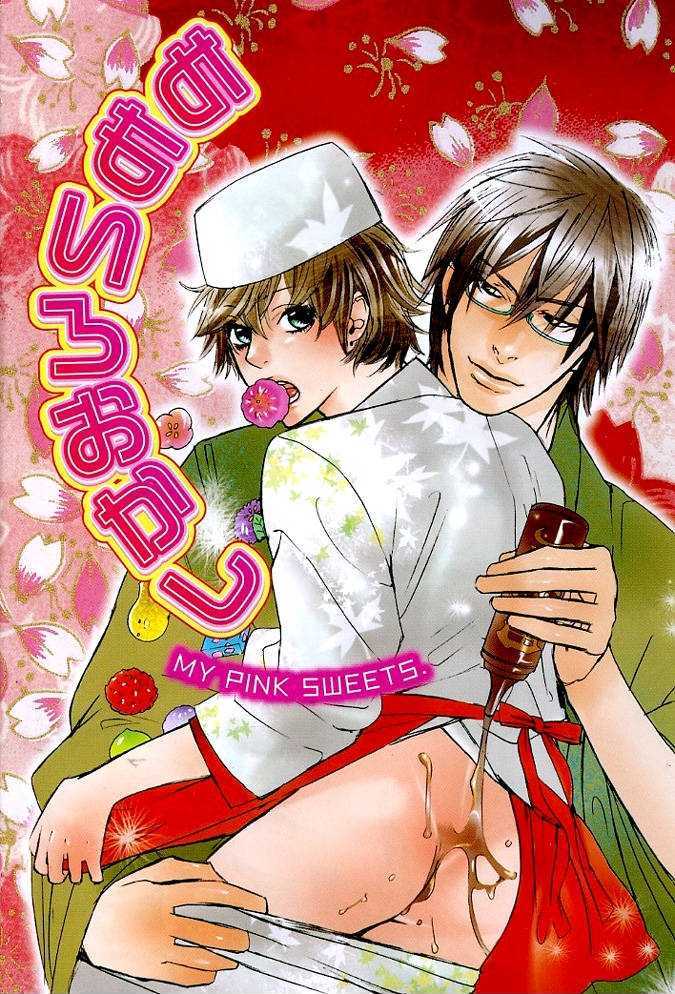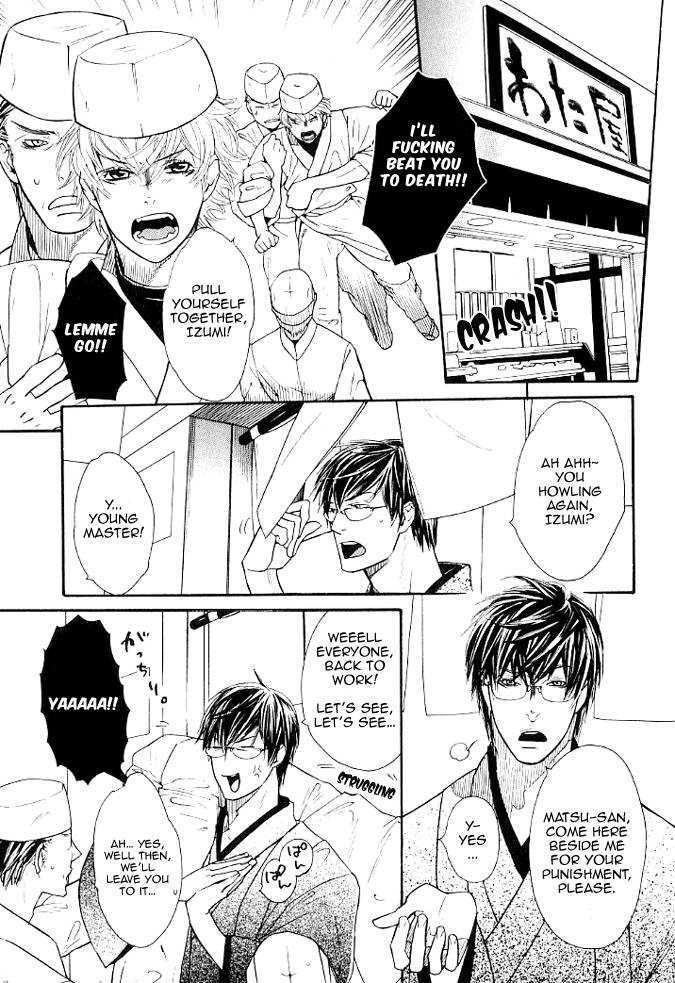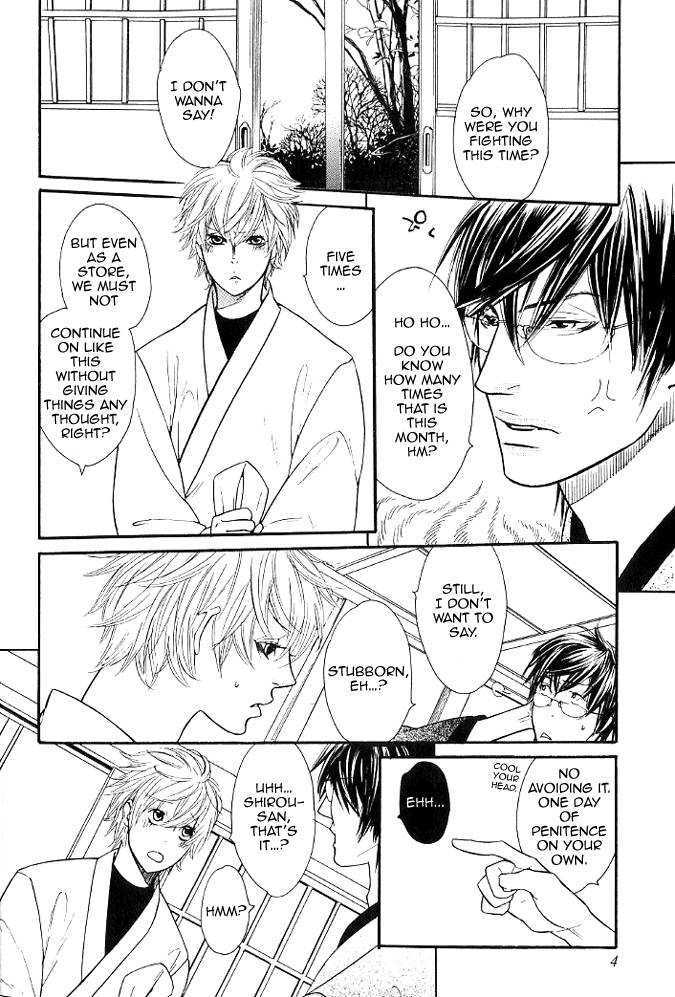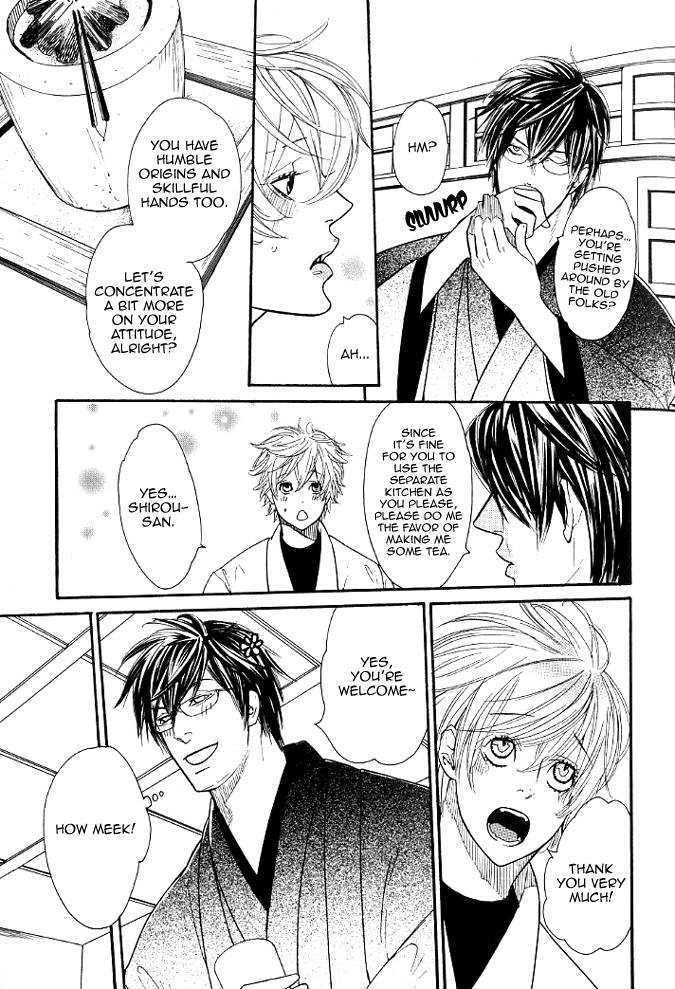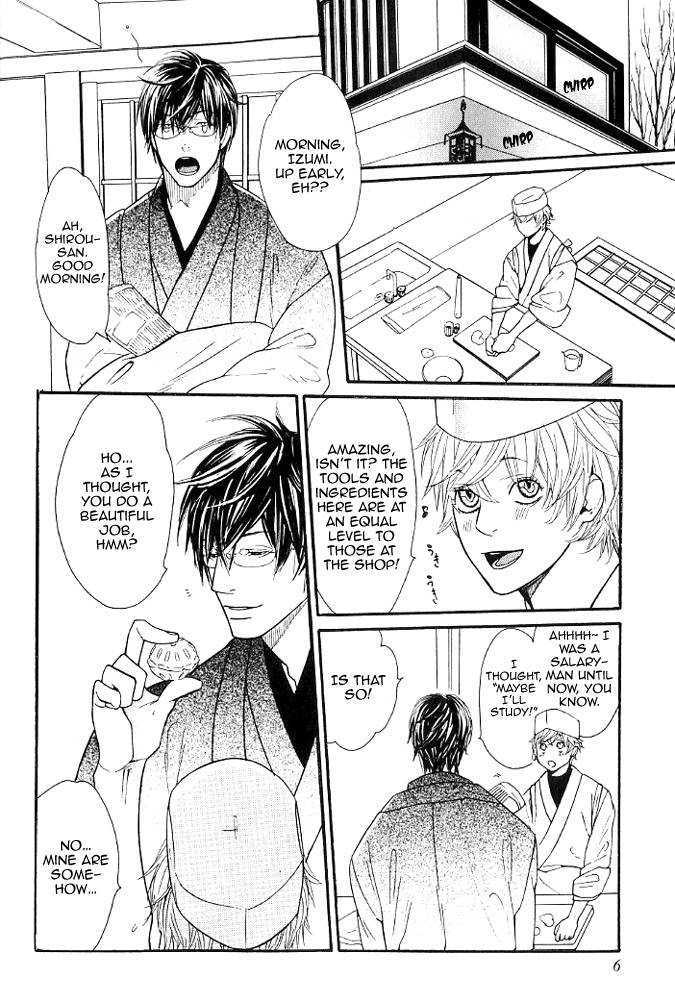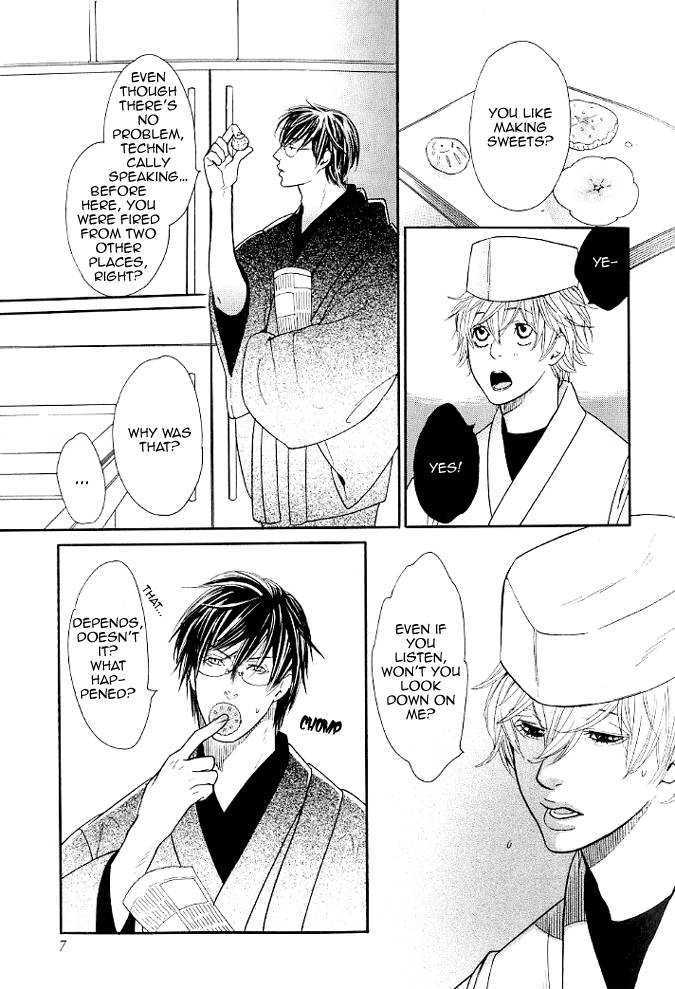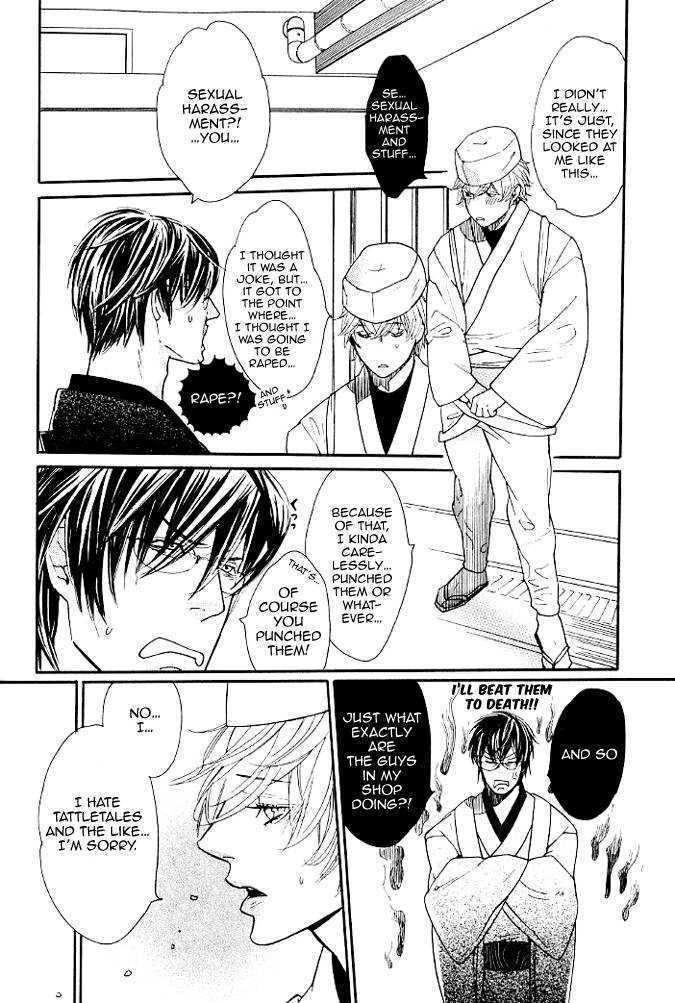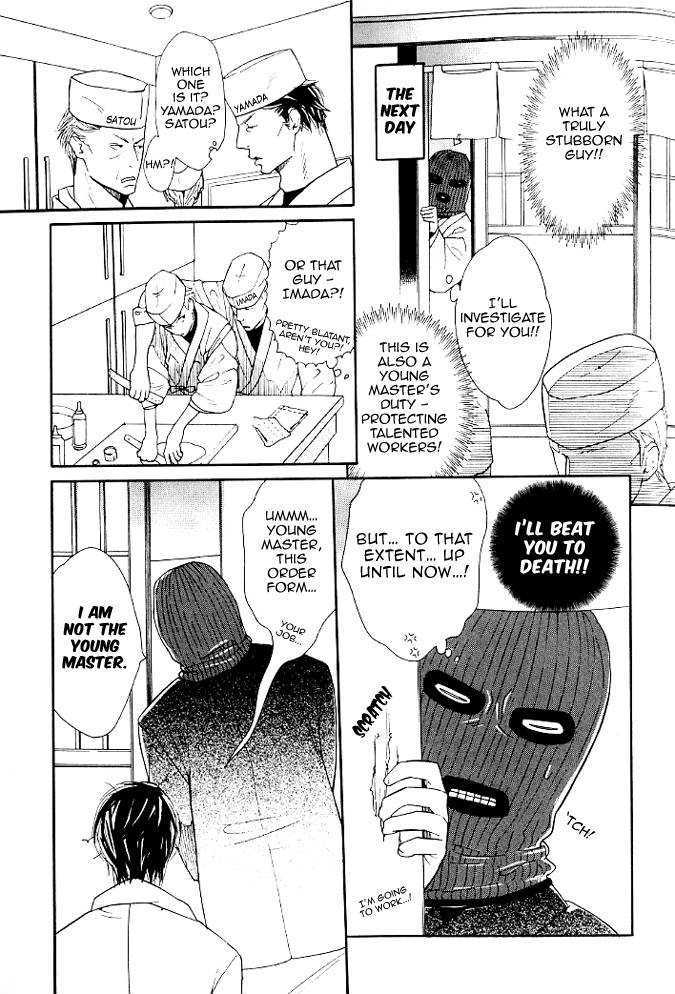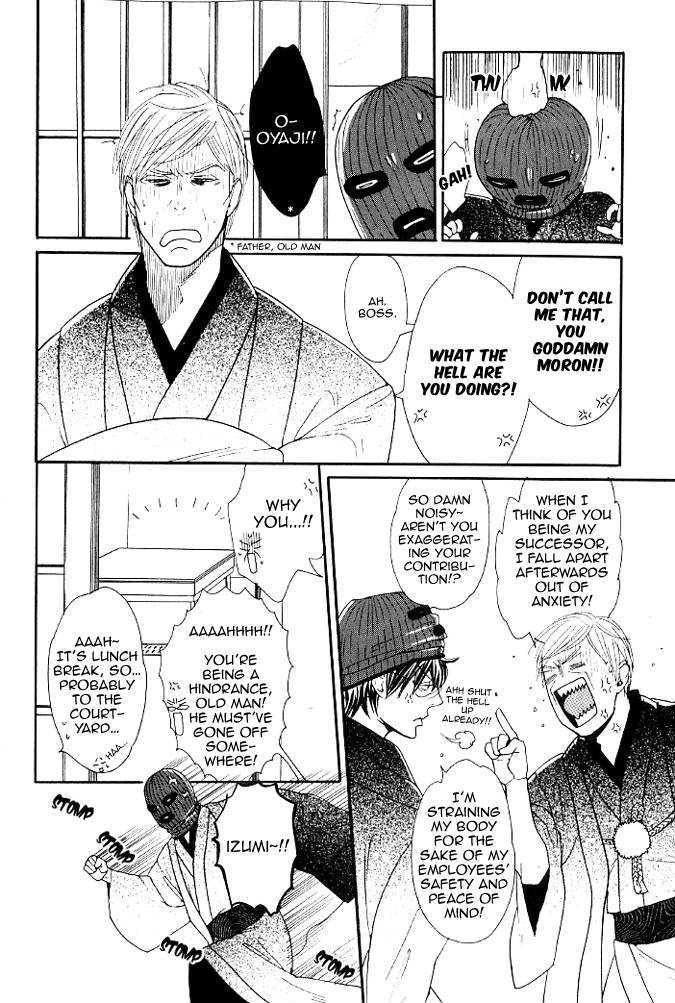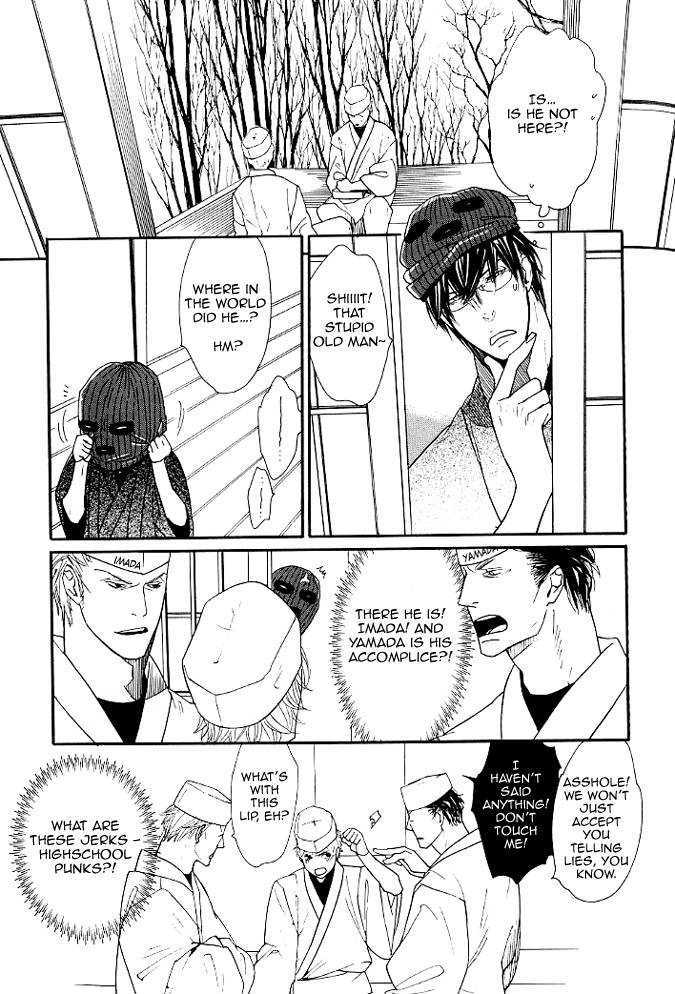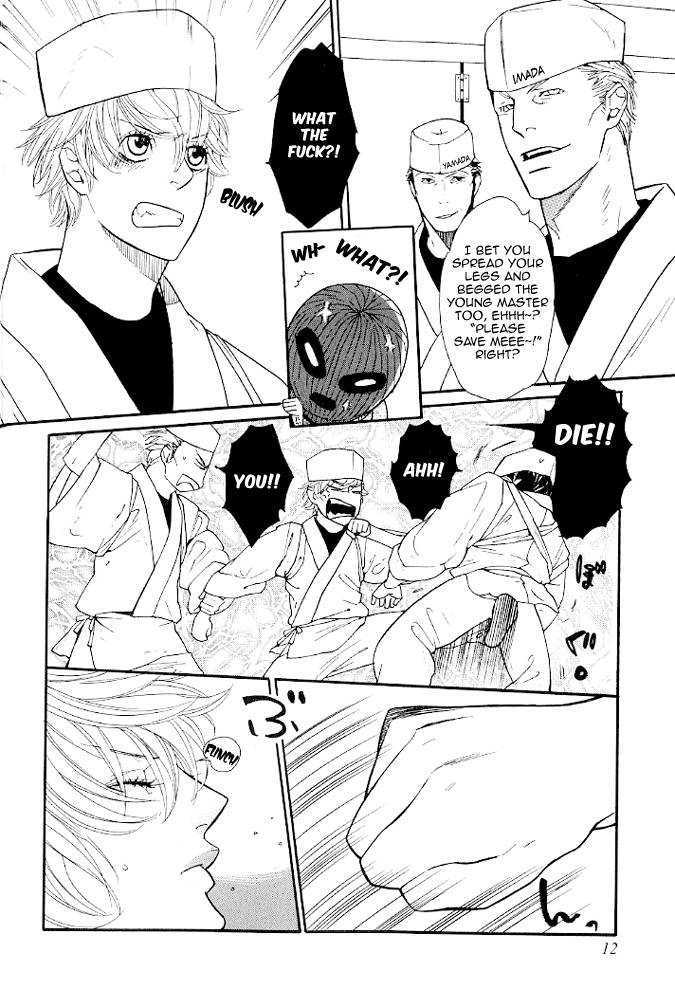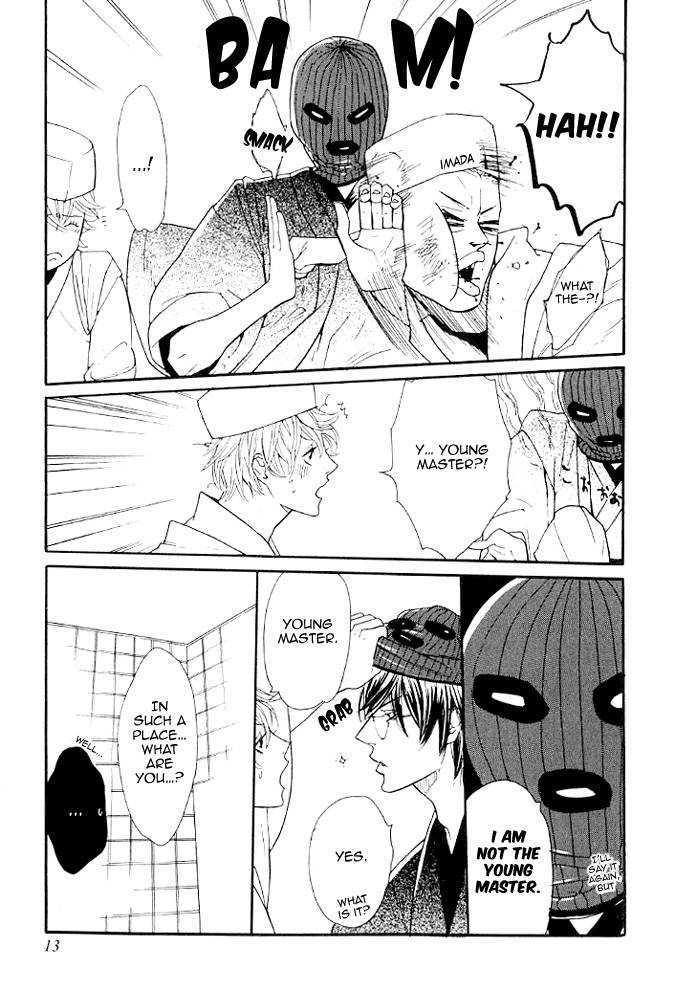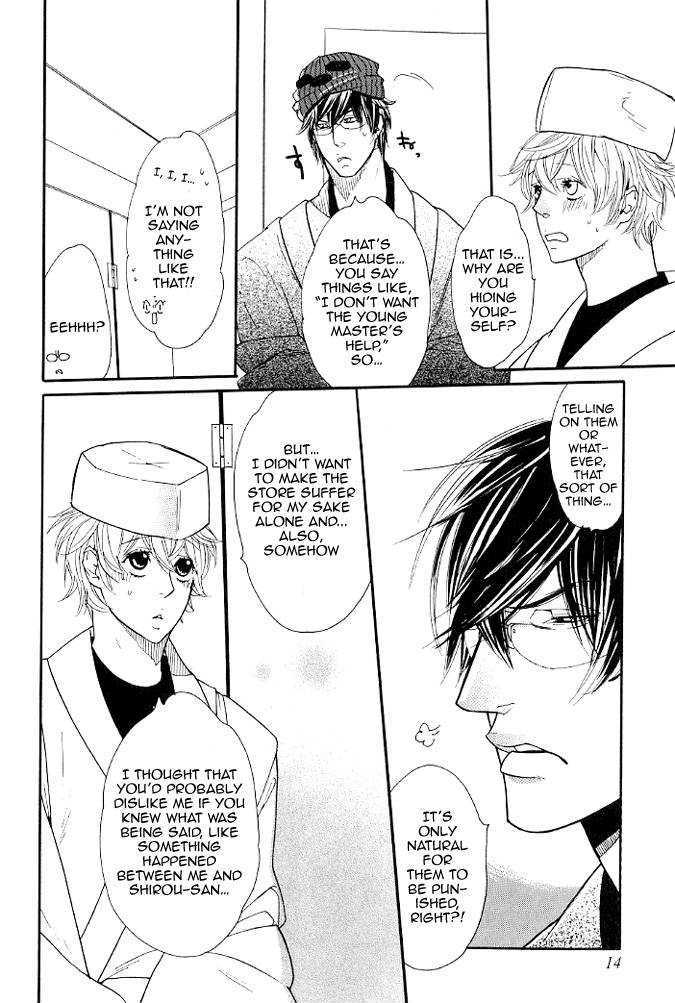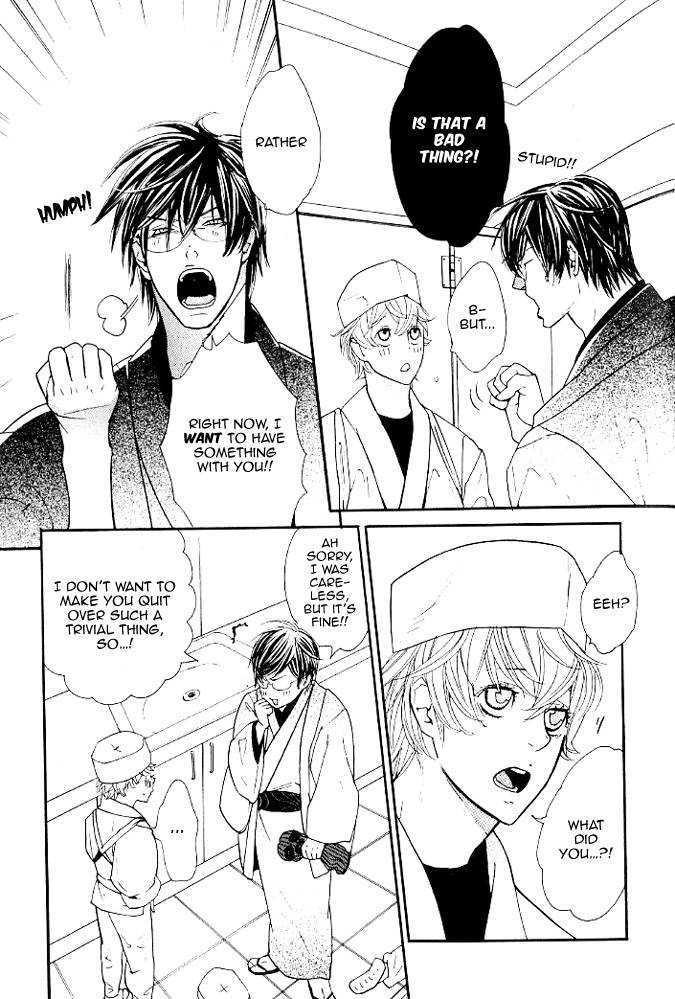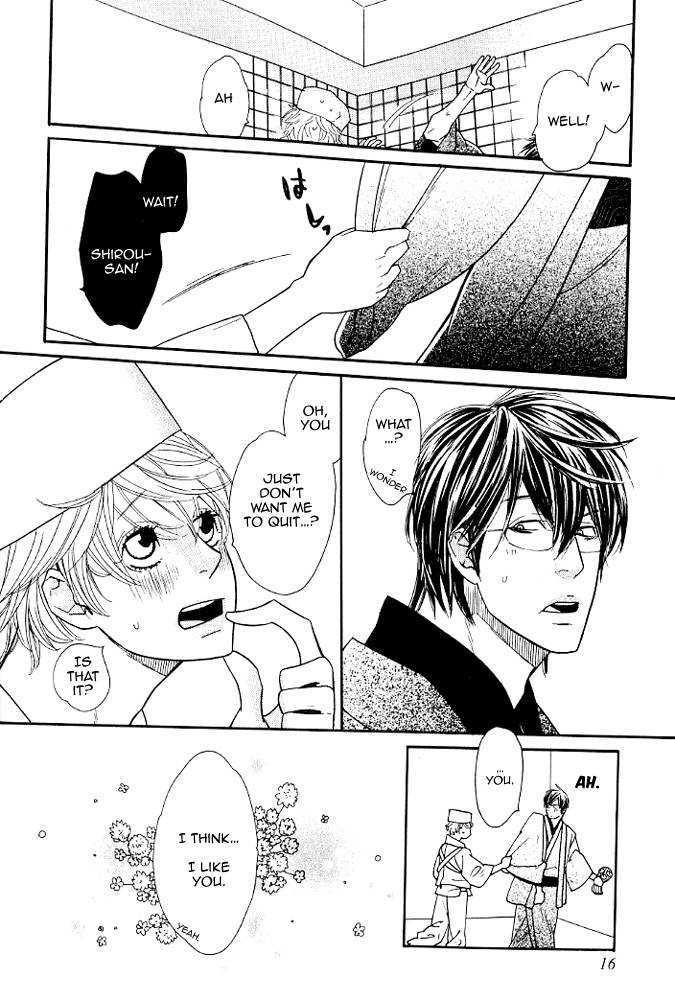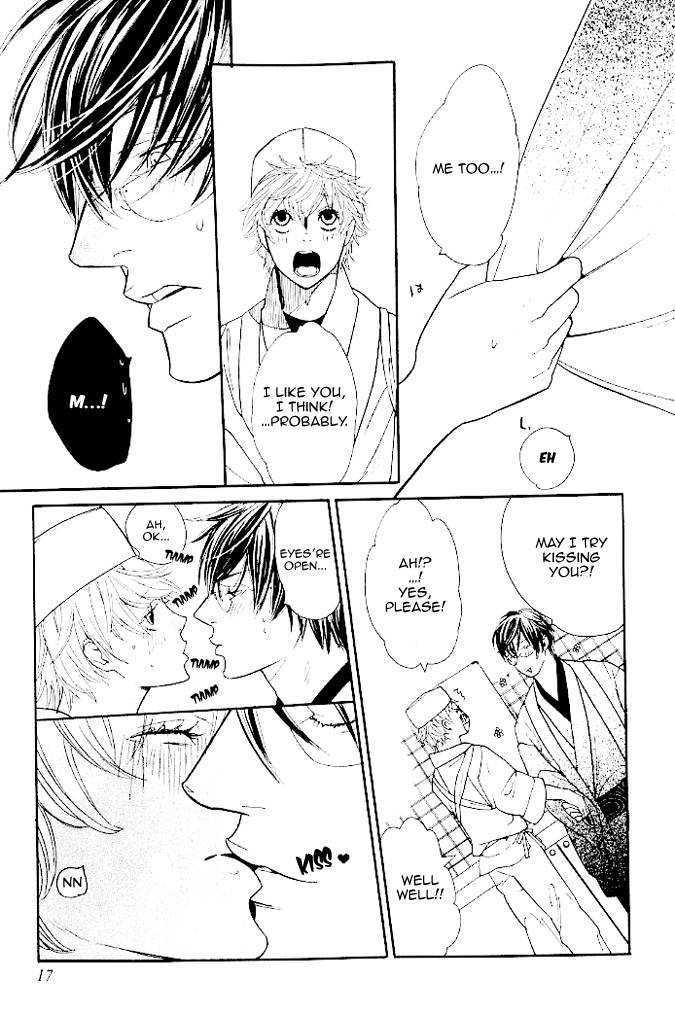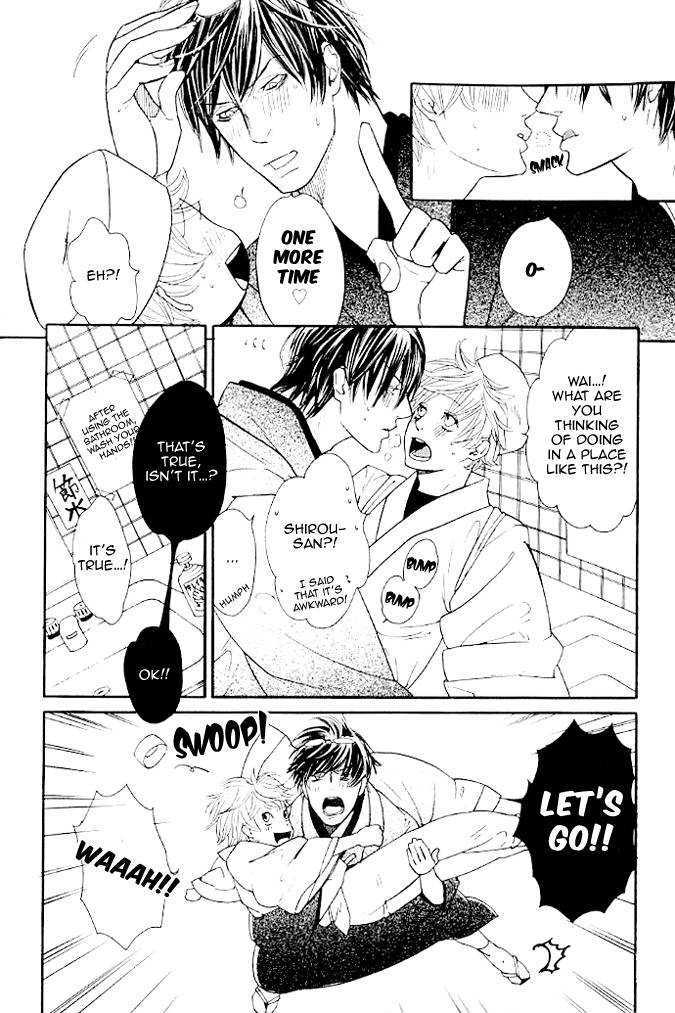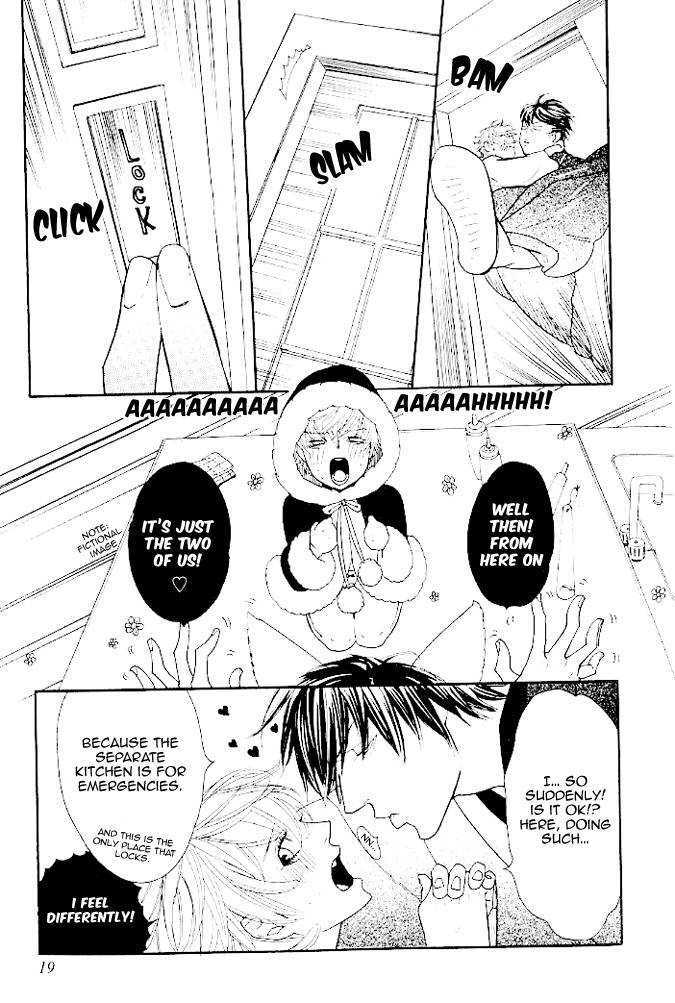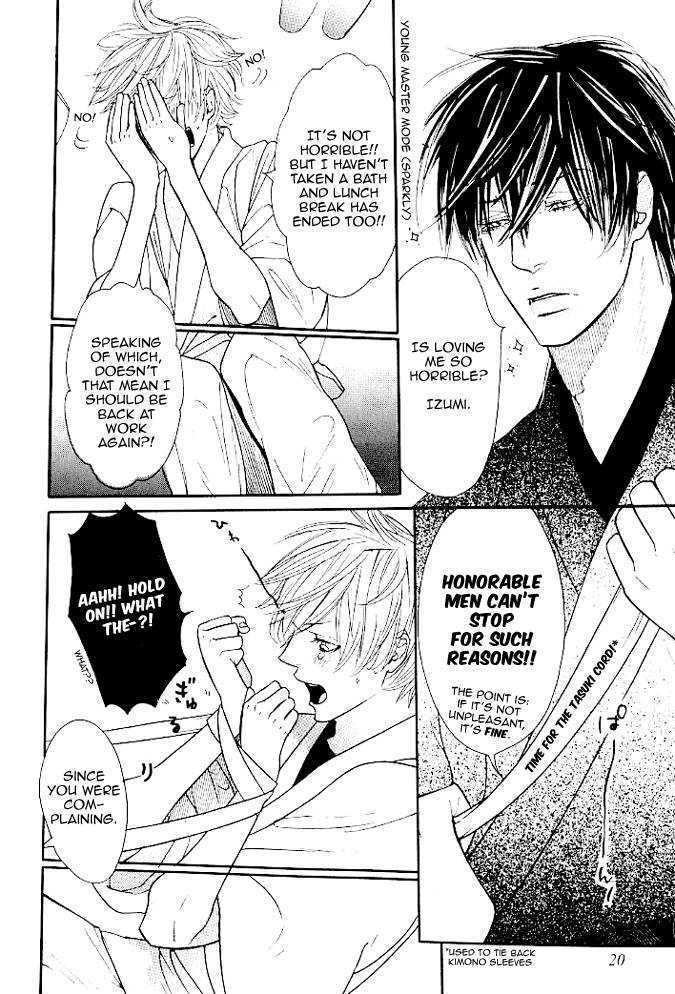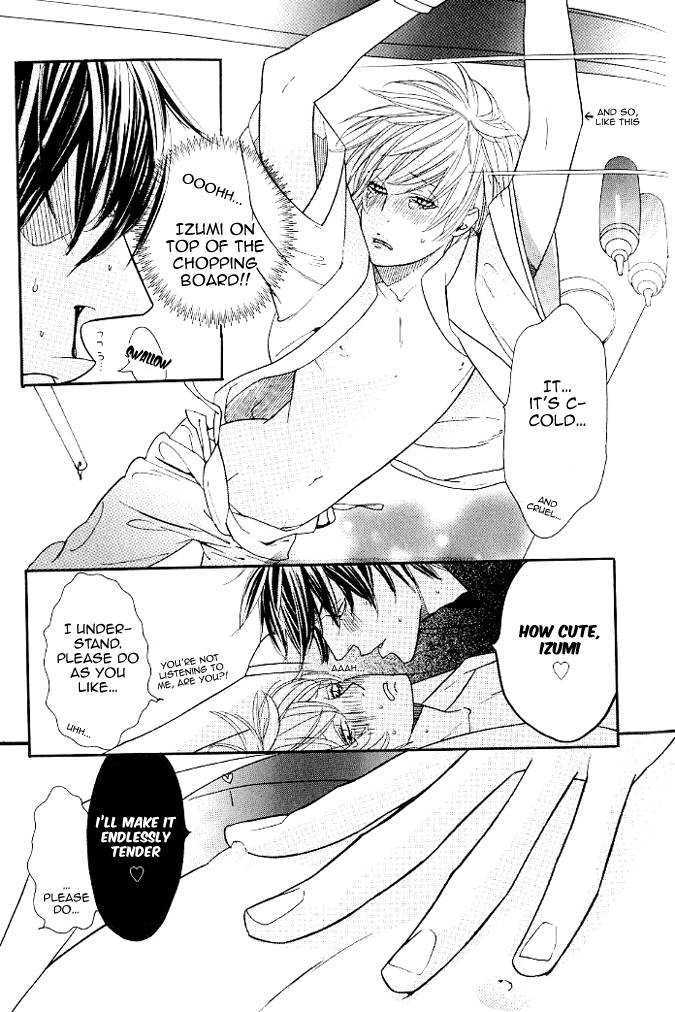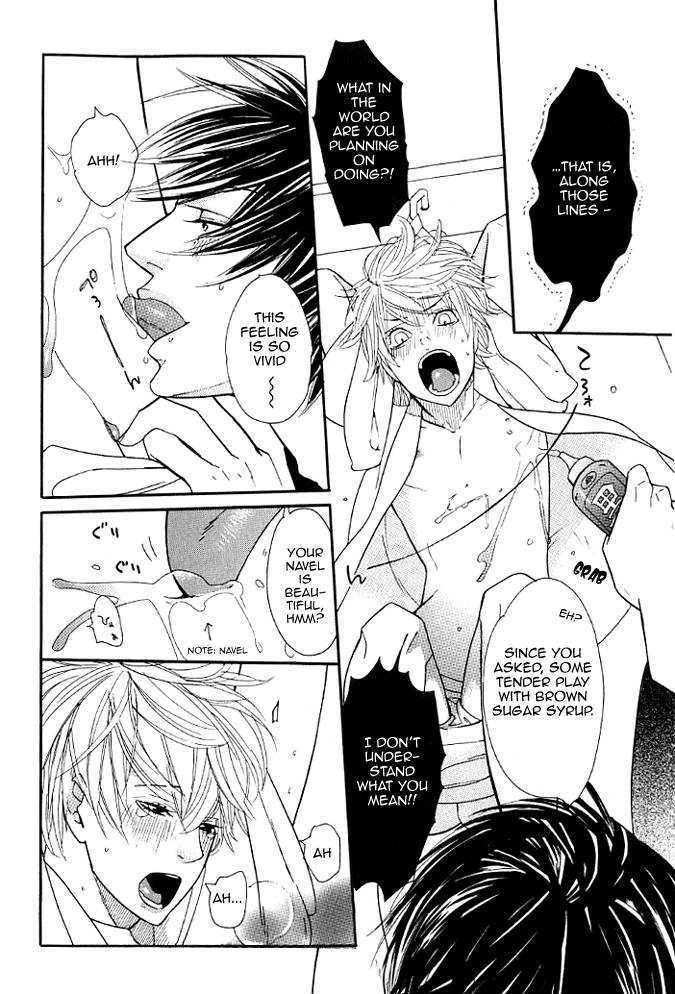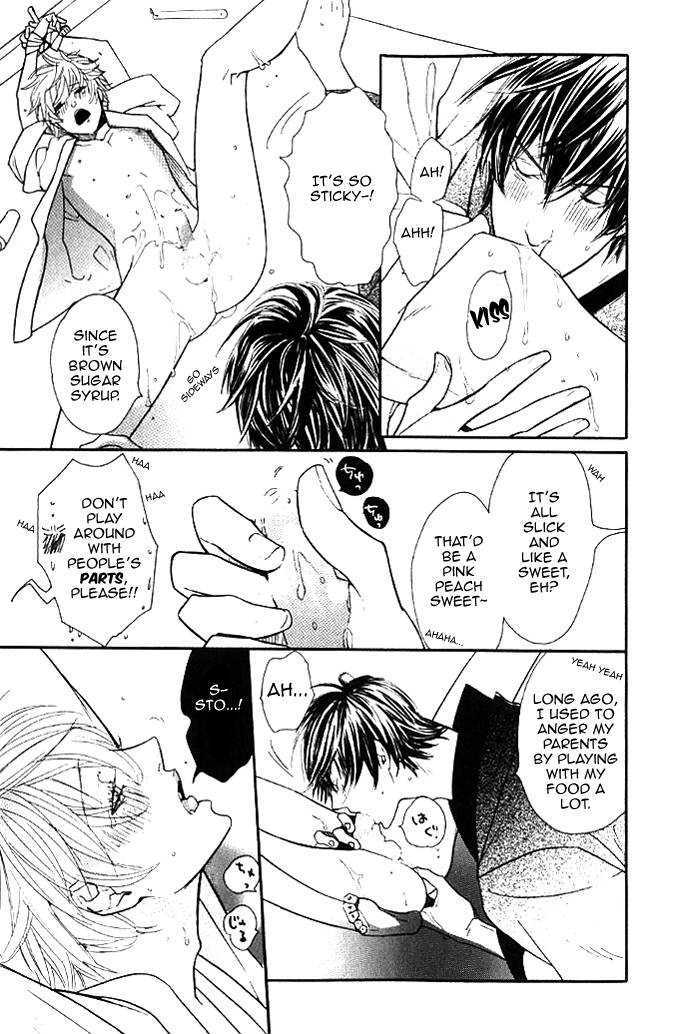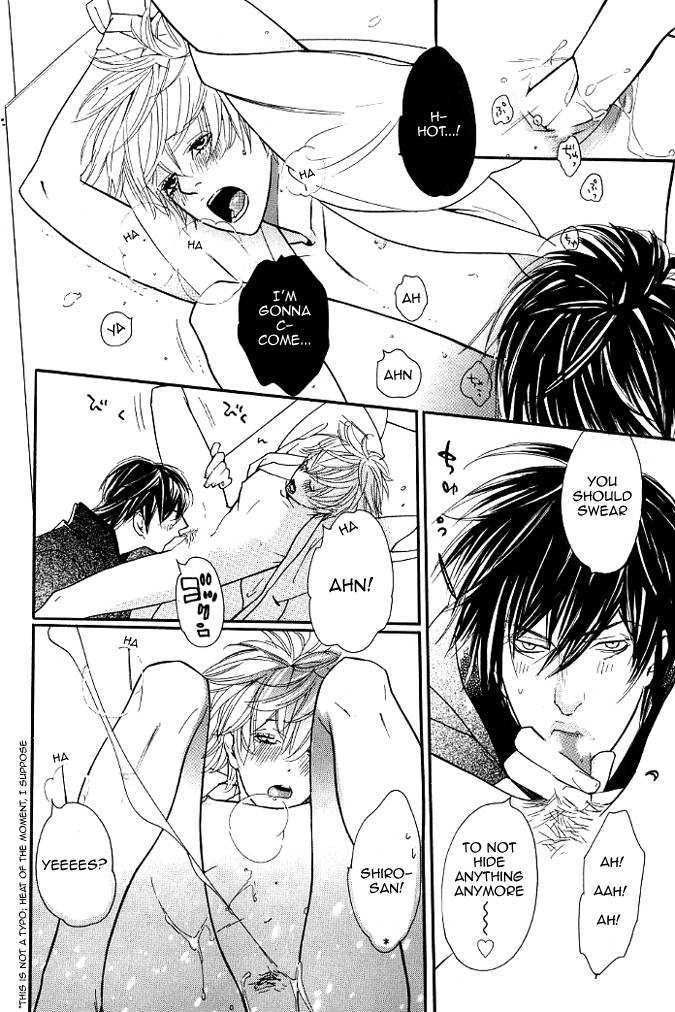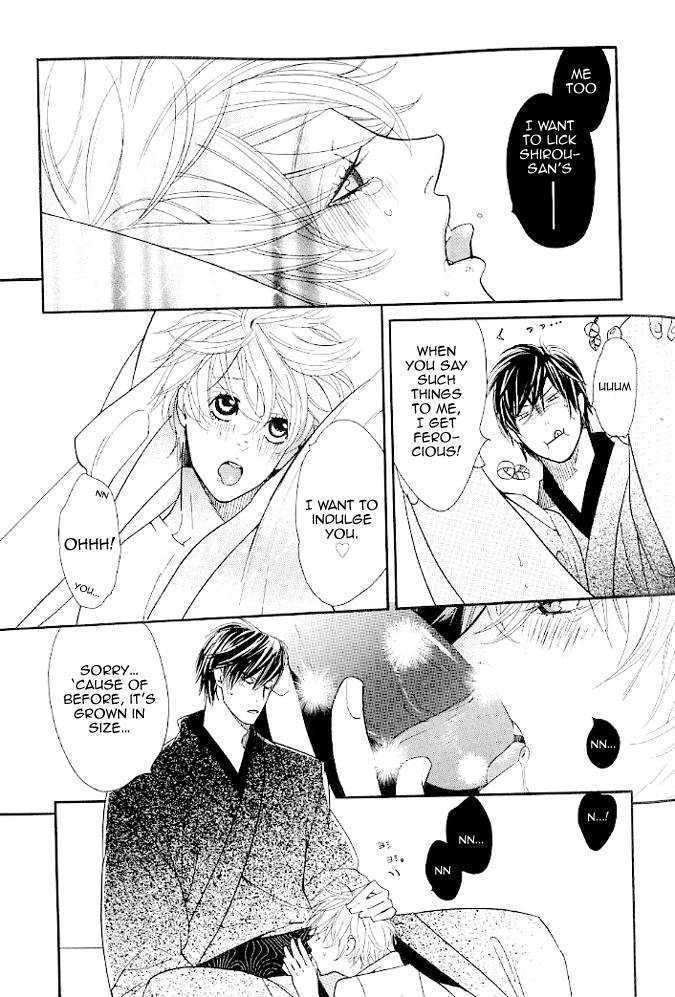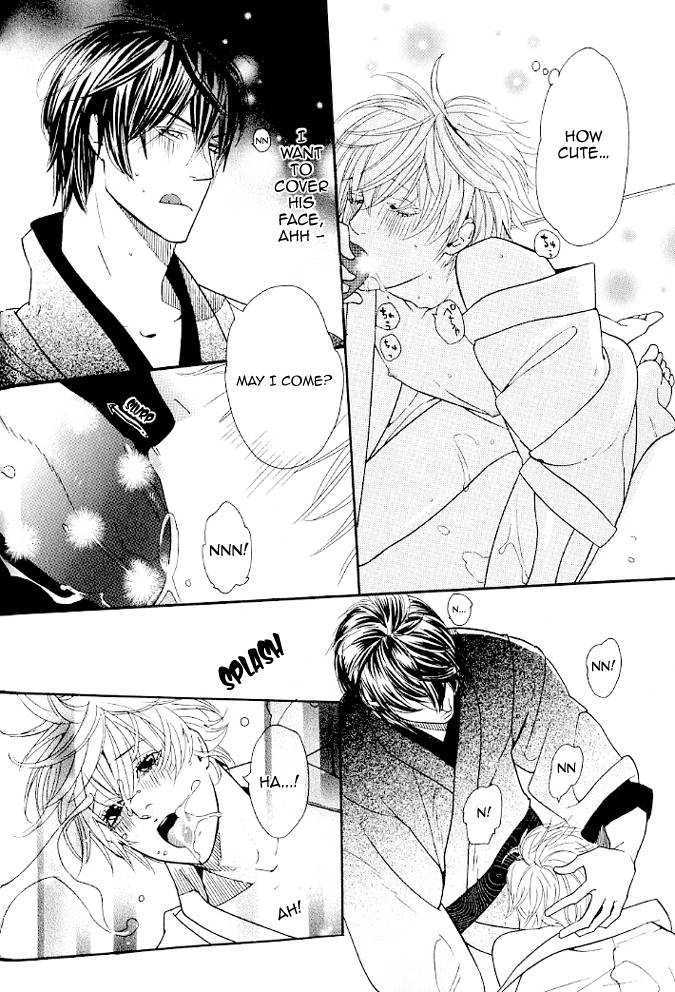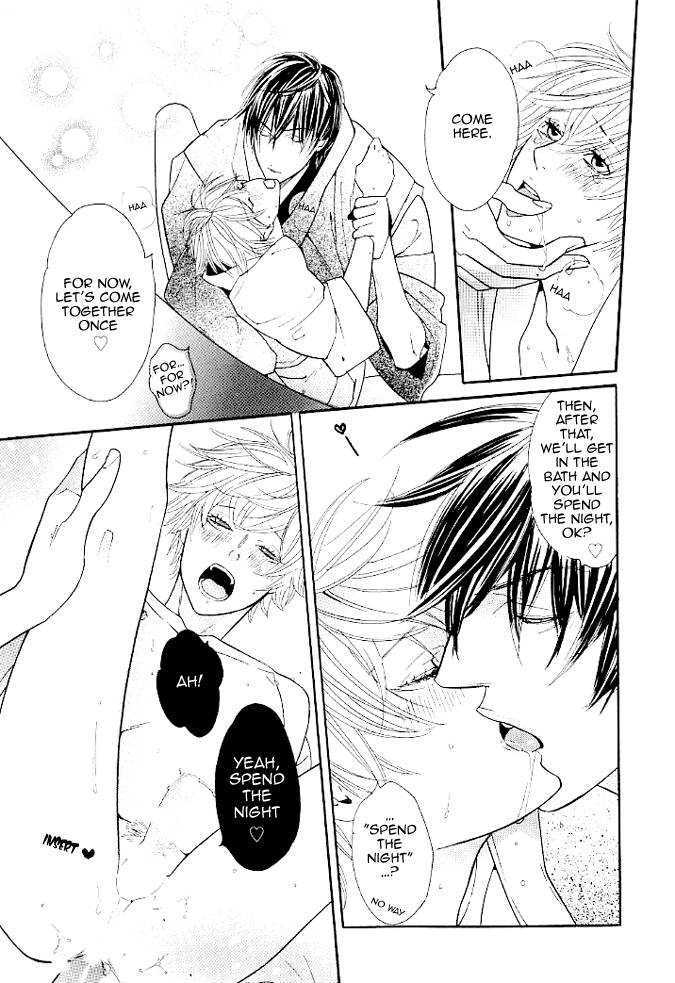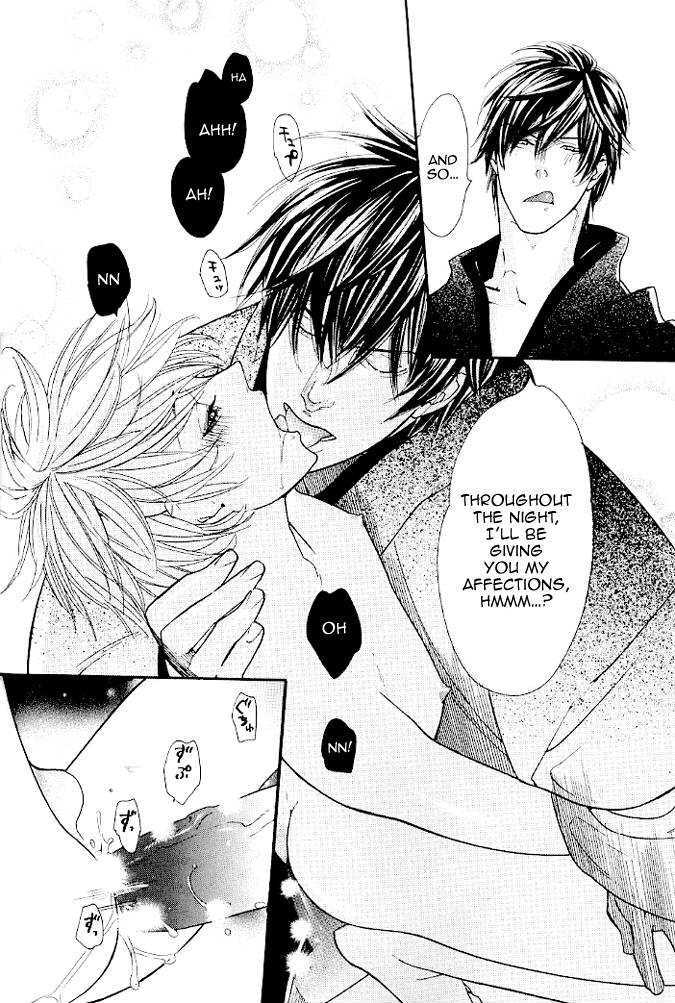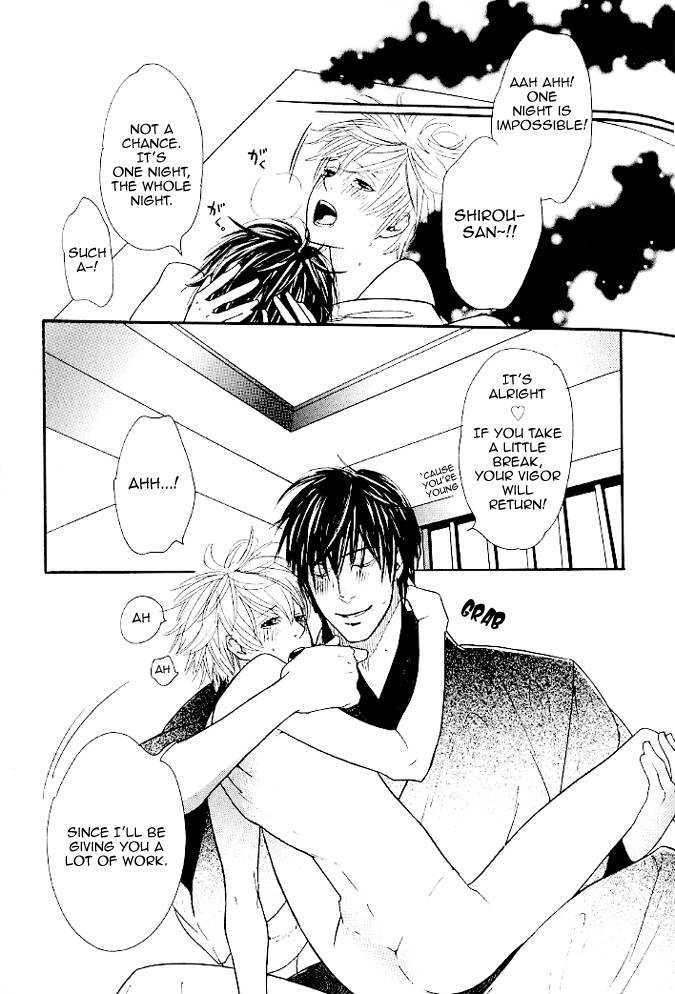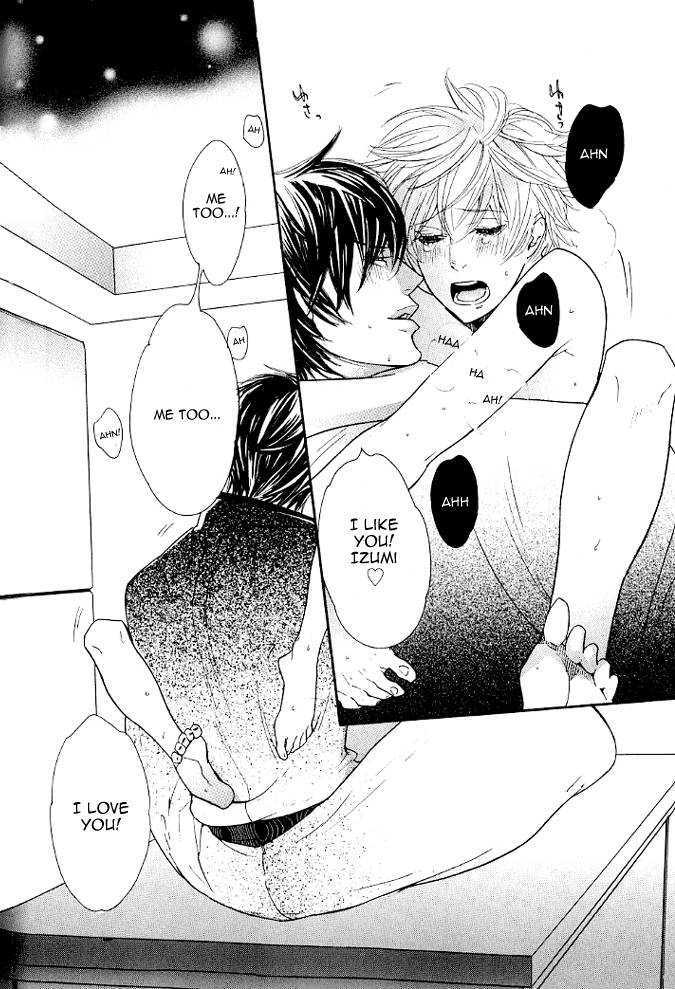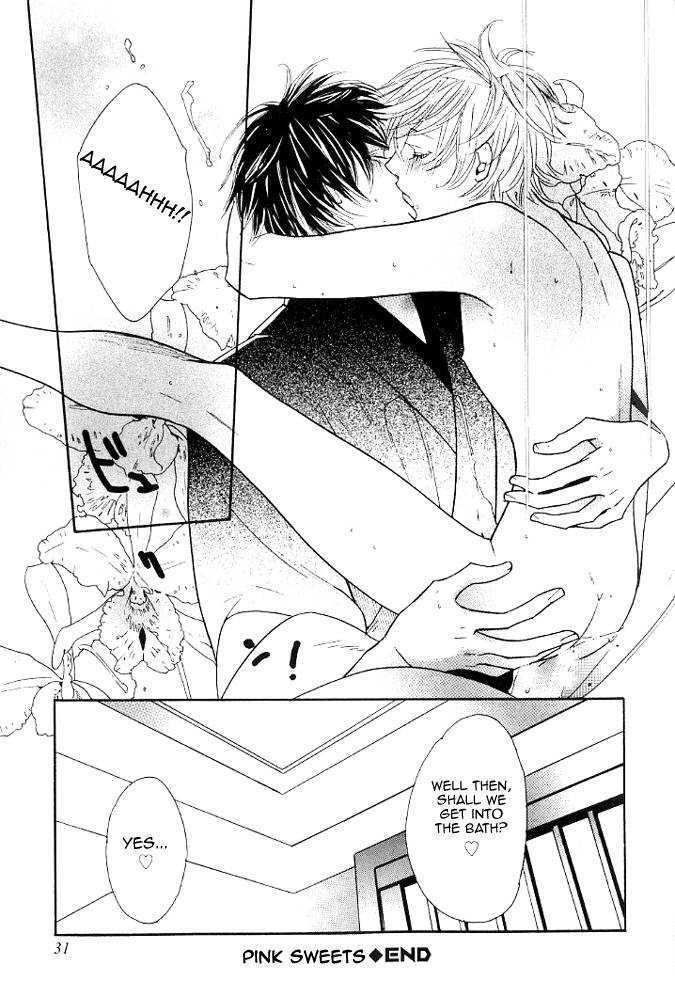 You need to login or register to bookmark/favorite this content.